5th Communication Arts & Math, Middle School Science Teacher
Courses Taught:
5th Grade Communication Arts
5th Grade Math
Middle School Science (5th-8th Grade)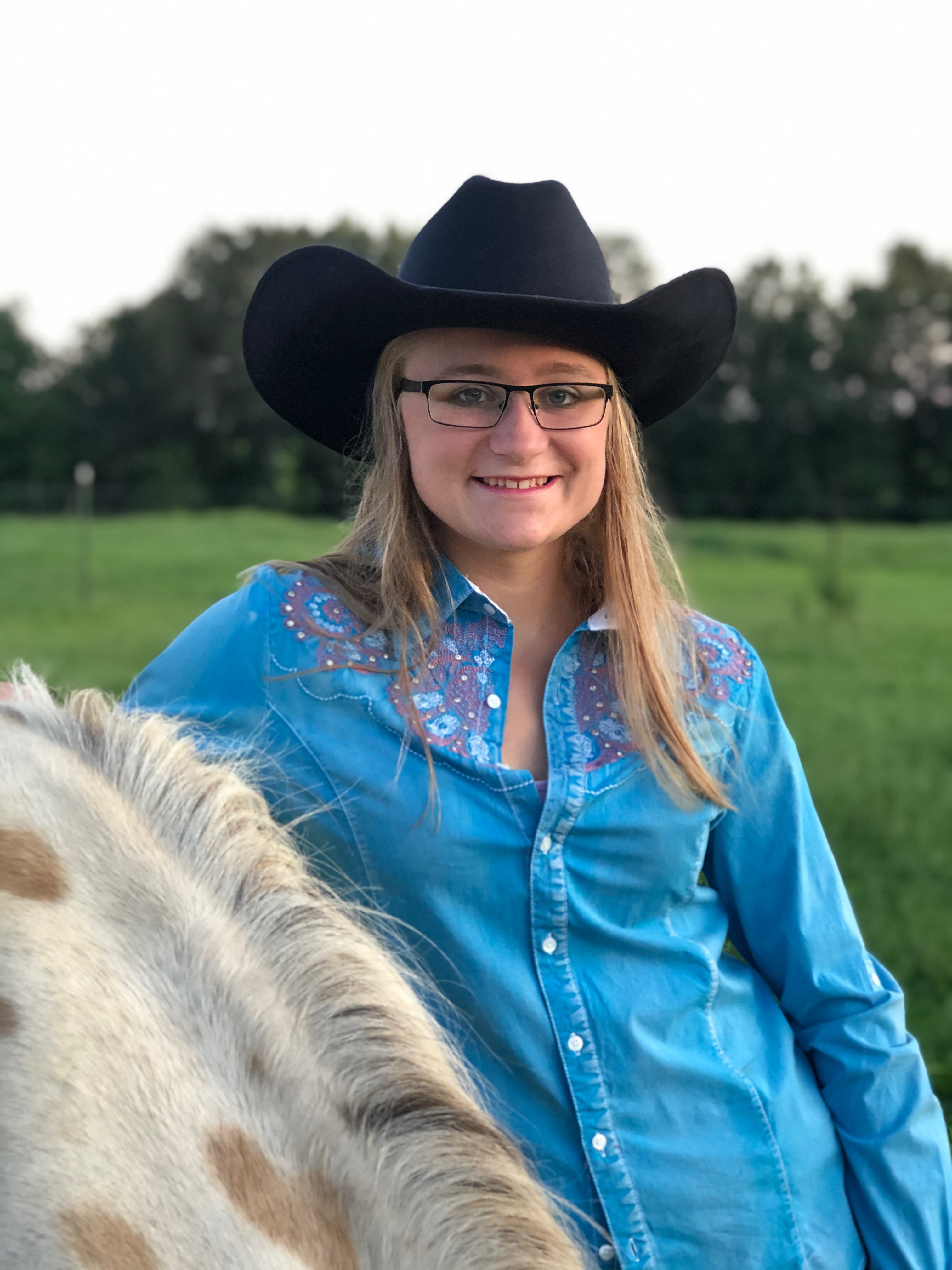 The 2020-2021 School Year will be my first year teaching and I am up for the adventure! I am a recent honors graduate of Southeast Missouri State University and I graduated with a Bachelor's Degree in Elementary Education. I am born and raised in the local, Southeast Missouri area and currently co-own Oswald's Appaloosa Horse Ranch with my family. I am a proud fur mom to my chocolate Labradoodle, Phelicity Rae. I have a variety of different livestock animals including Nigerian Dwarf goats, micro mini cattle, foundational bred Appaloosa horses, and many more. I have a vast interest in the agricultural related sciences, hydroponics, plant sciences, genetics, and animal science.
Some of my favorite things include Skittles, Sweet Tea, horseback riding, and watching PBR and rodeos.
Virtual Field Trip to Ms. Oswald's Ranch!
20 Things You Should Say More Often