Special Education Coordinator / SPED Teacher
Courses Taught:
K-12 Special Education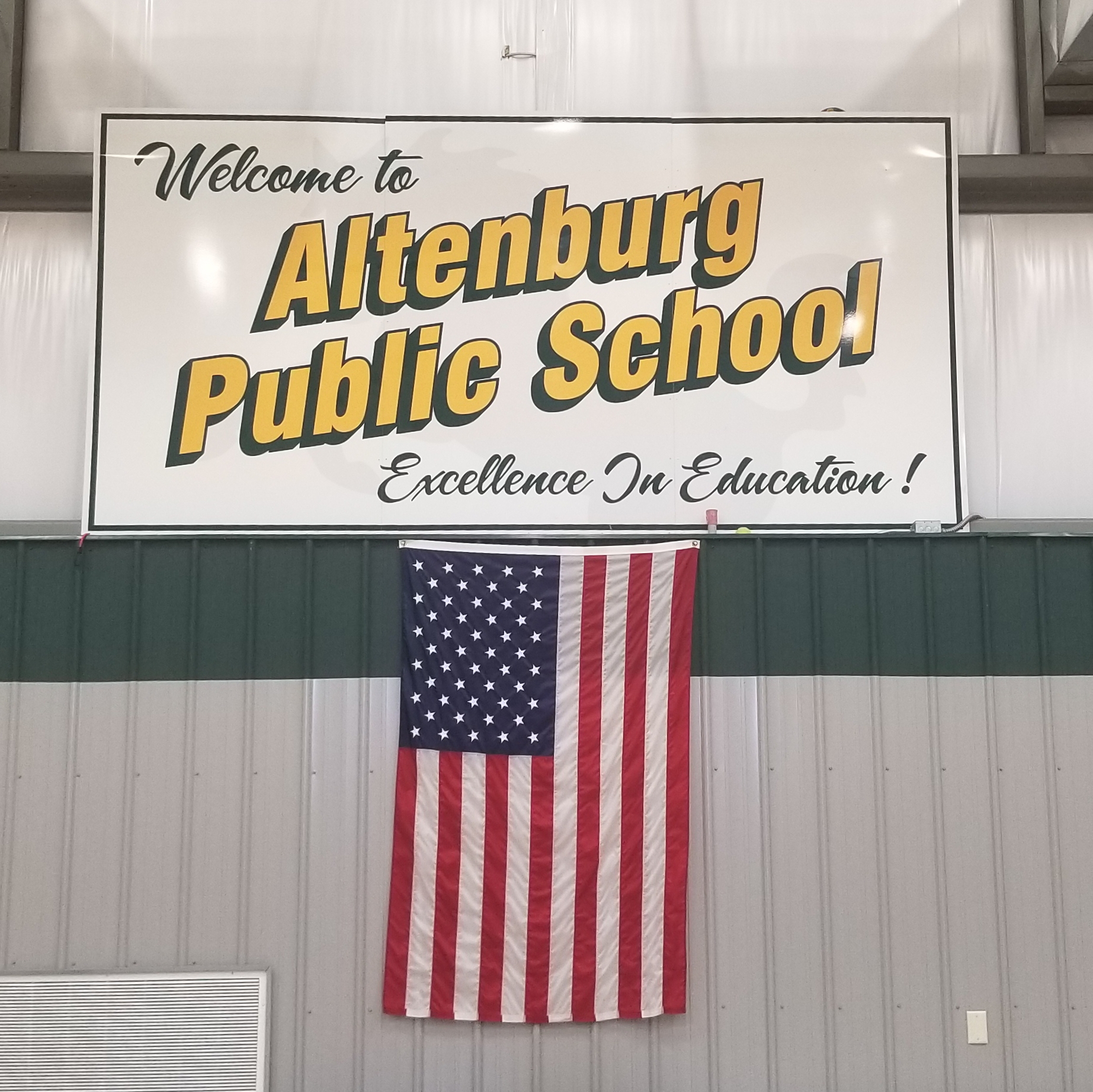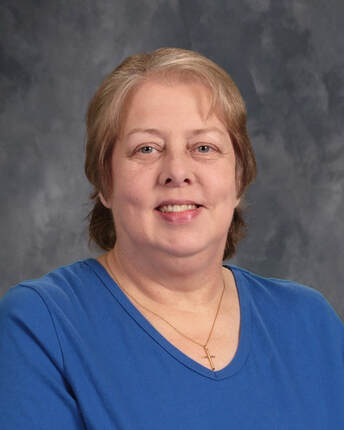 Welcome to the Special Education Page
Parents: Each of the links below require you to help your child log in. They have individual usernames and passwords for each site. Please contact me or Mrs. Boxdorfer if you need help logging in!