Courses Taught:
4th Grade Language Arts
4th Grade Math
3rd & 4th Grade Science
3rd & 4th Grade Social Studies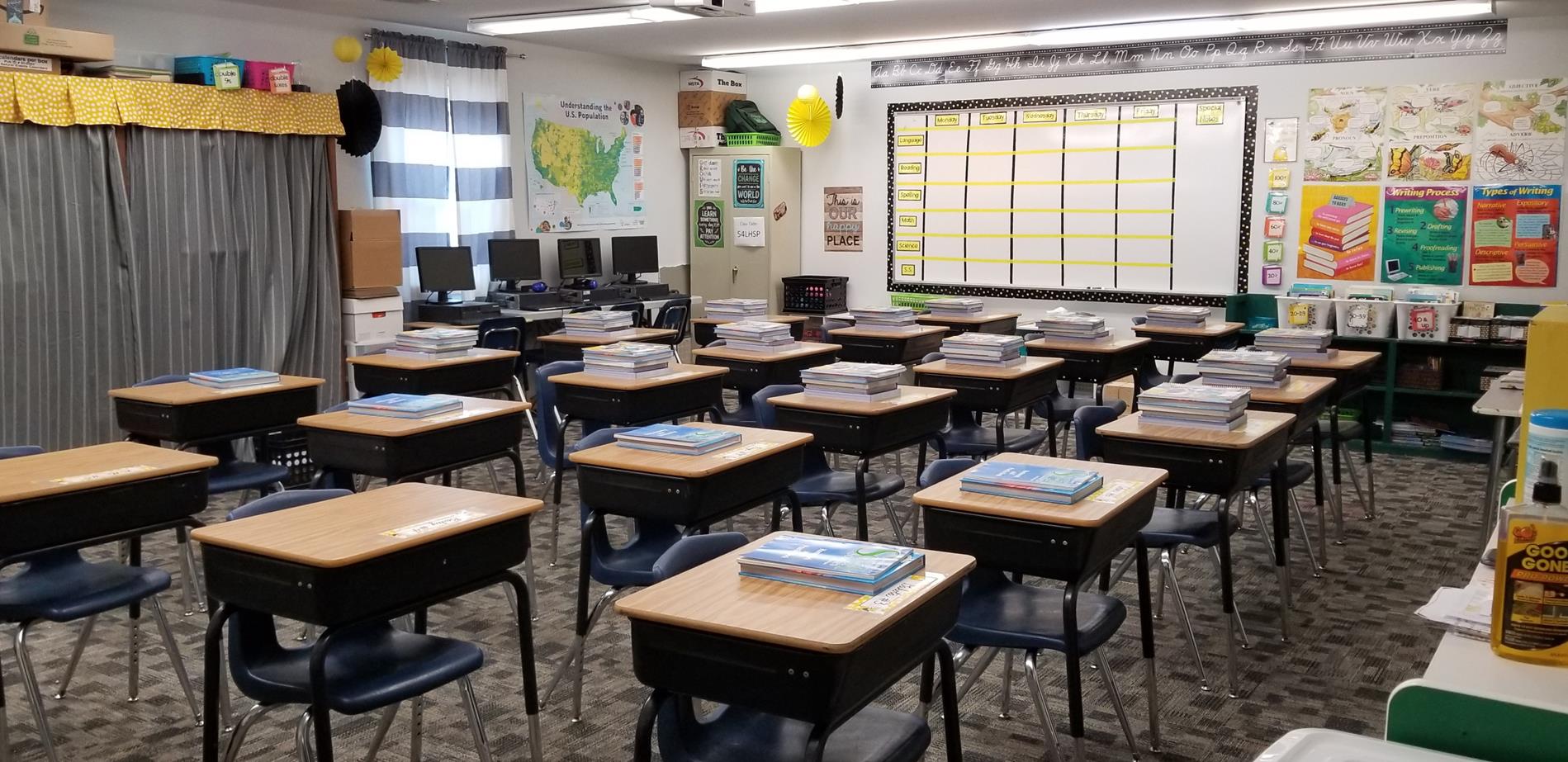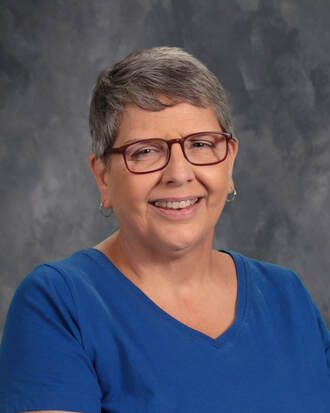 I have been teaching since the cave men roamed the Earth. No, not really, though sometimes kids believe it to be true. I have been a classroom teacher for twenty-seven years and this is my eighth year here at APS. I have also worked as a professional Girl Scout and as a naturalist with the Missouri Department of Conservation. I also have taught classes to help people stop the use of tobacco, so if you're interested in quitting, give me a call.
My husband, Dan, and I live with our little fuzzy dog, Buster, in Tilsit, which is located just south of Jackson. We are the proud parents of two adult daughters. Hallie lives in Tennessee with her husband Dave and her son (and our only grandchild), Jonathan, and Abbie makes her home in southern Vermont with husband Dave, and our grandpup, Bear.

I love being a teacher and my job is to help your child to be successful in fourth grade. Please let me know any way that I can be of assistance to you as a parent and likewise, I will let you know when I need assistance from you,
Parents: Each of the links below require you to help your child log in. They have individual usernames and passwords for each site. Please contact me or Mrs. Boxdorfer if you need help logging in!