Courses Taught:
English/Language Arts 7 & 8
US History 8
World Geography 7
World History 5 & 6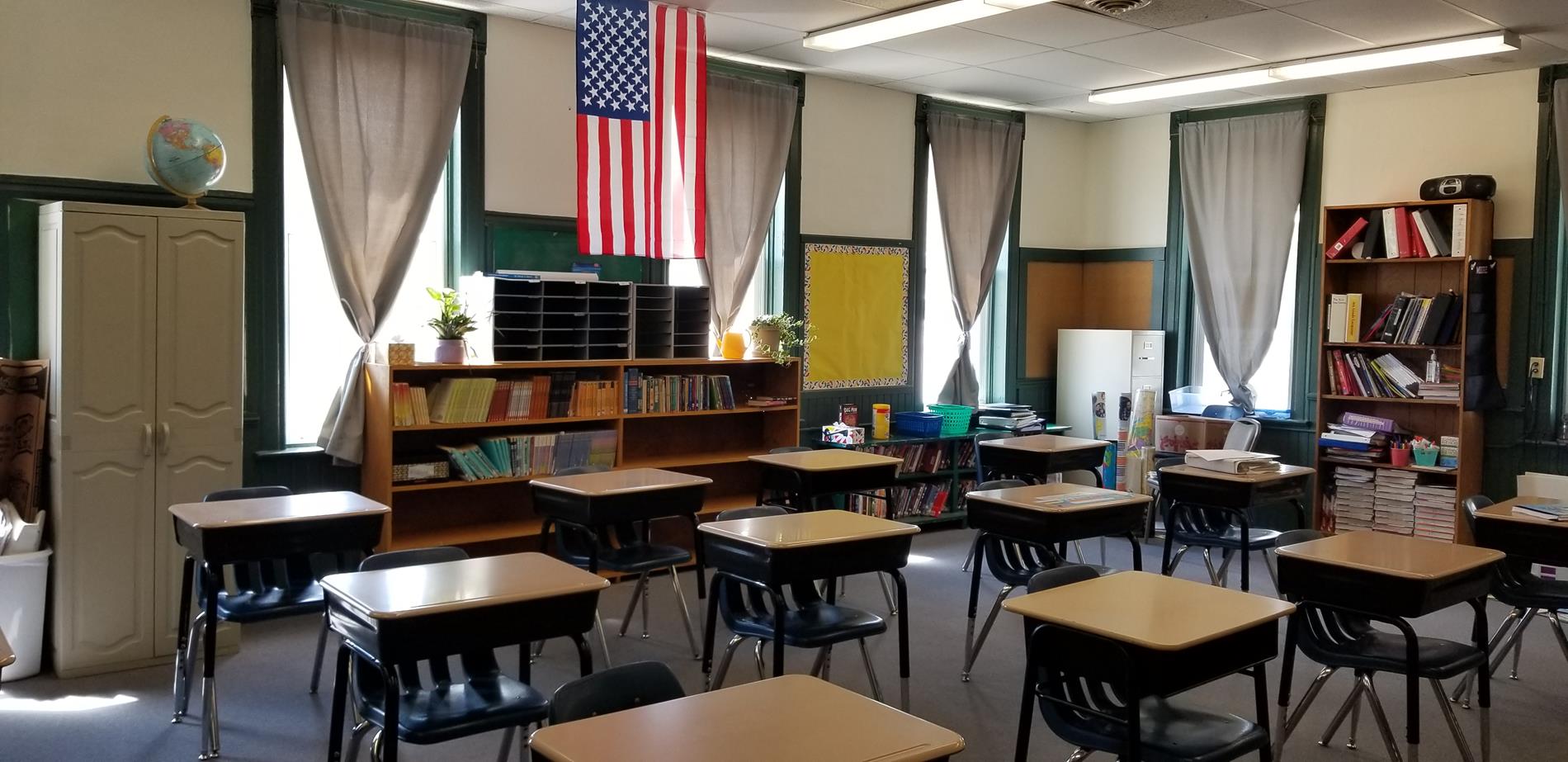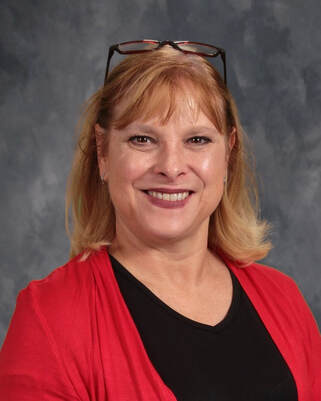 I am from Tennessee. I taught for over ten years in West Tennessee. We moved to Jackson in 2018. My husband, Dave, is employed at Mondi International. I am a proud mom of three boys, two in the military. I am also a mom to two cats, Tabby and Mr. Fluffy. I enjoy traveling and have been to Central America and Europe.
Parents: Our Middle School is utilizing Google Classroom to assign work. Your child should log in to Google Classroom to see their content materials and assignments. For your convenience I have included links for IXL and Accelerated Reader below . They have individual usernames and passwords for each site. Please contact me or Mrs. Boxdorfer if you need help logging in!