APS Express 9/2/2021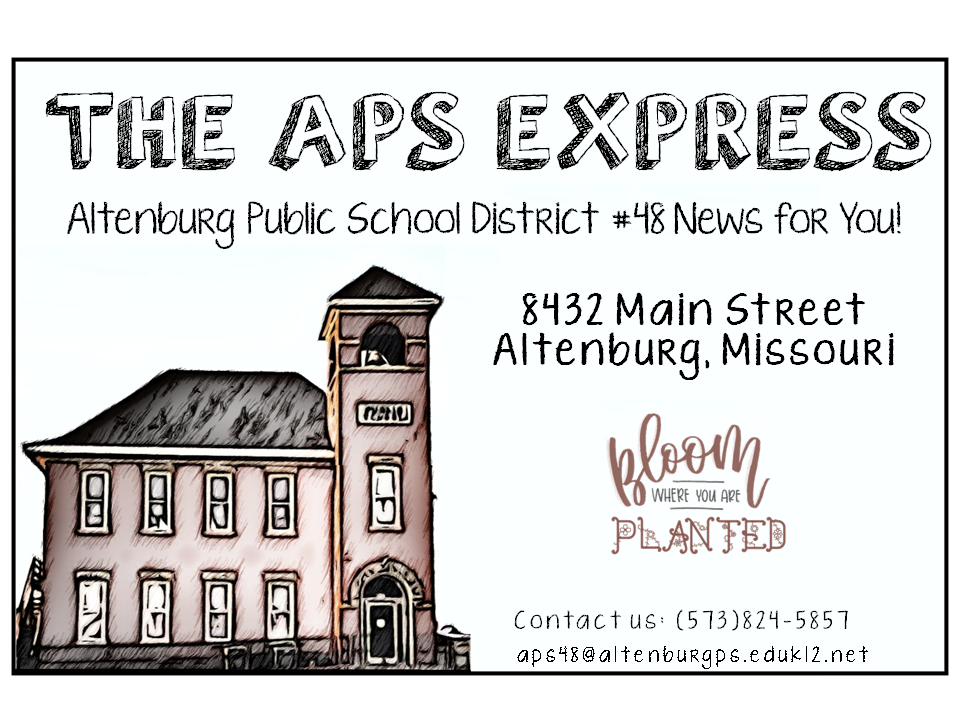 ---

NO SCHOOL - Monday, September 6th!
APS Student Body Elects Stuco Officers
APS students were able to participate in democracy this week by voting for Student Council Officers to lead them for the 2021-2022 school year.
Seventh and Eighth Grade students who wanted to run for office signed a candidate agreement, created and displayed posters, and gave a short recorded speech. Then all students in Kindergarten to Eighth Grade were given a ballot and made their selections. Winners were announced on Wednesday, September 1st.
Student Council Officers and Representatives agree to give up some of their free time for meetings, keep up with all classwork, share information about student council activities with their classmates, set a positive example of behavior for other students, accept a leadership role, maintain the best grades possible, have a friendly and caring attitude towards others, and promote school spirit.
It's going to be a great year at APS in part due to the hard work of these Student Council Officers!
This Week's Featured Art & Student Work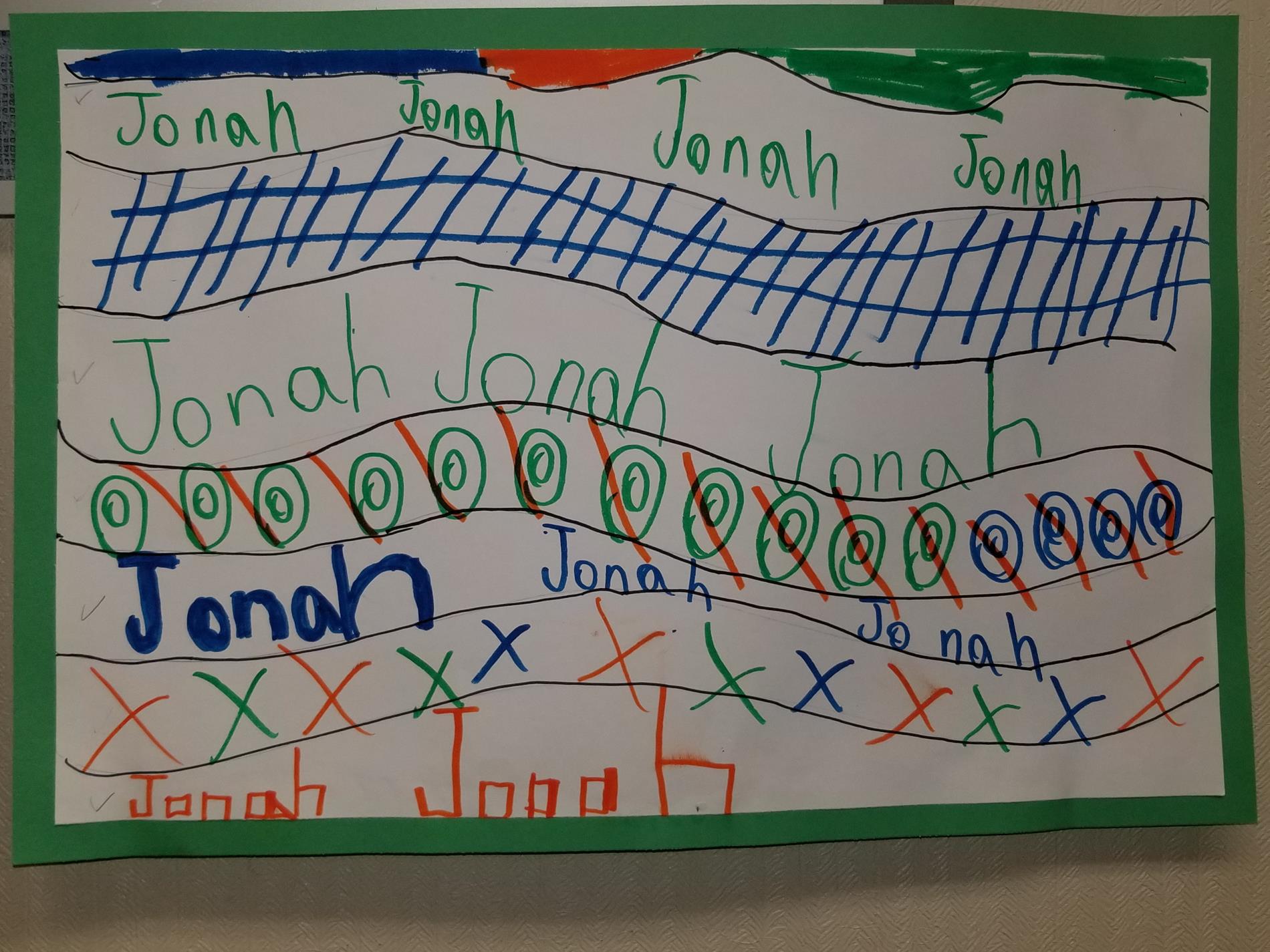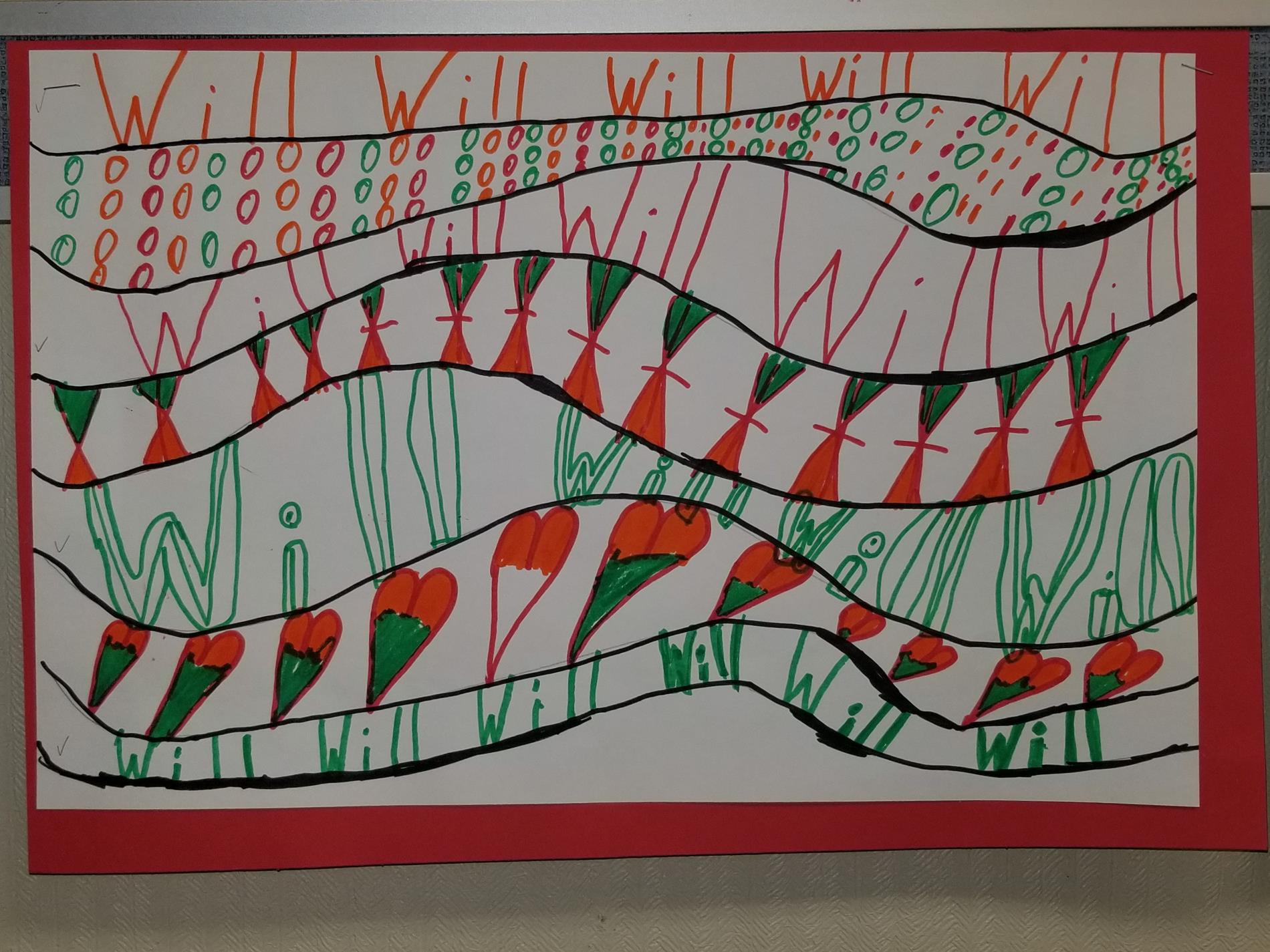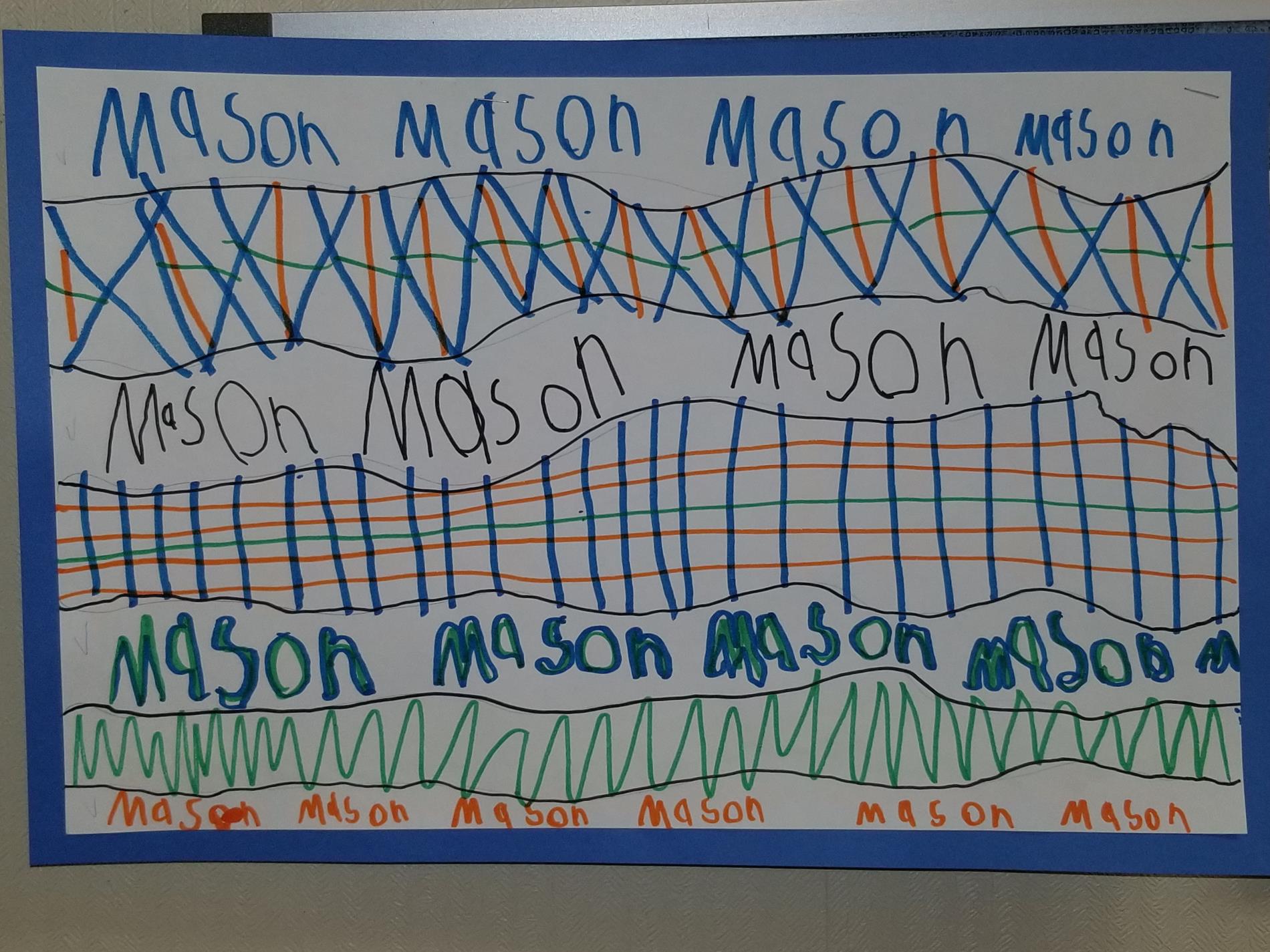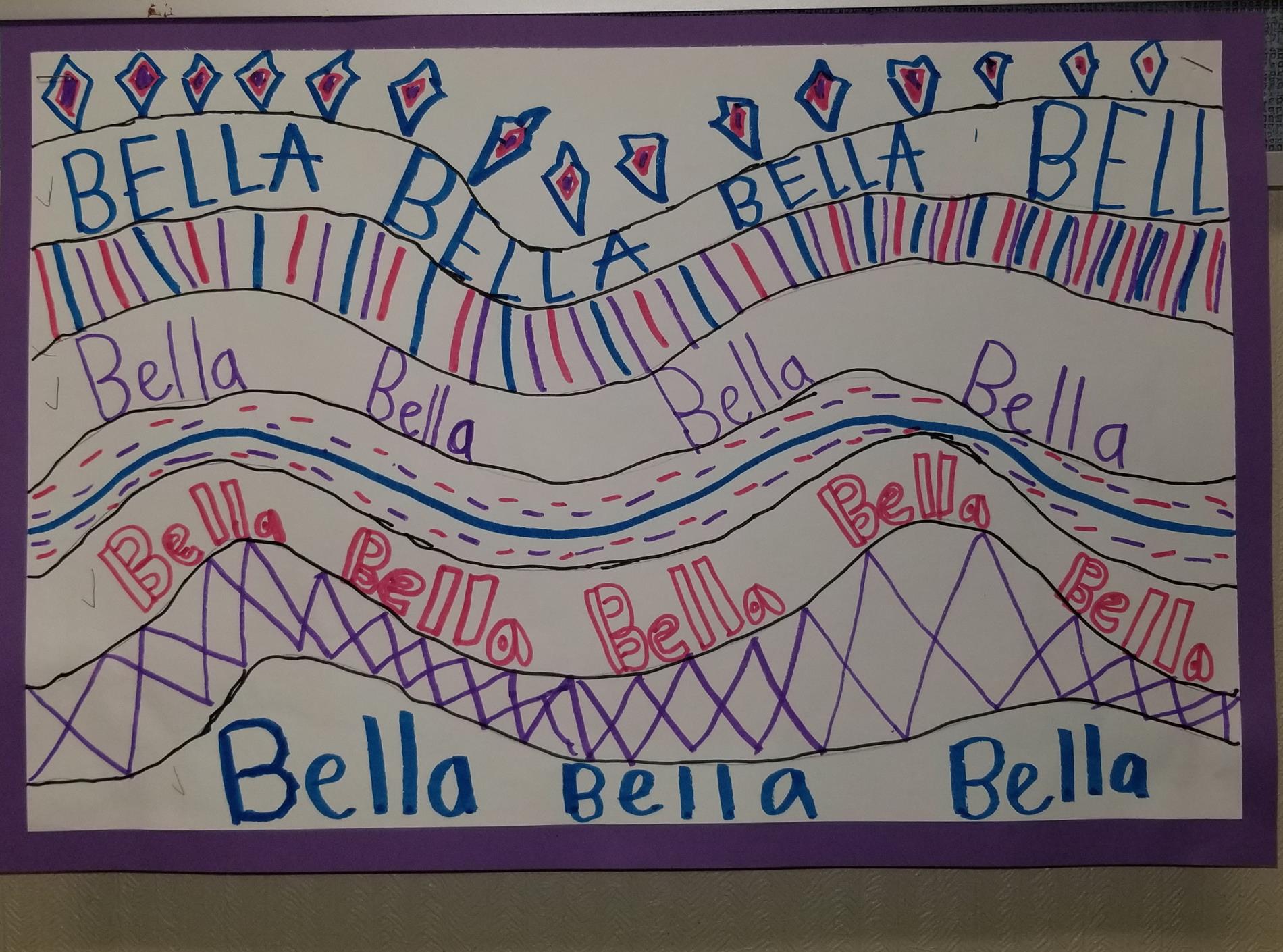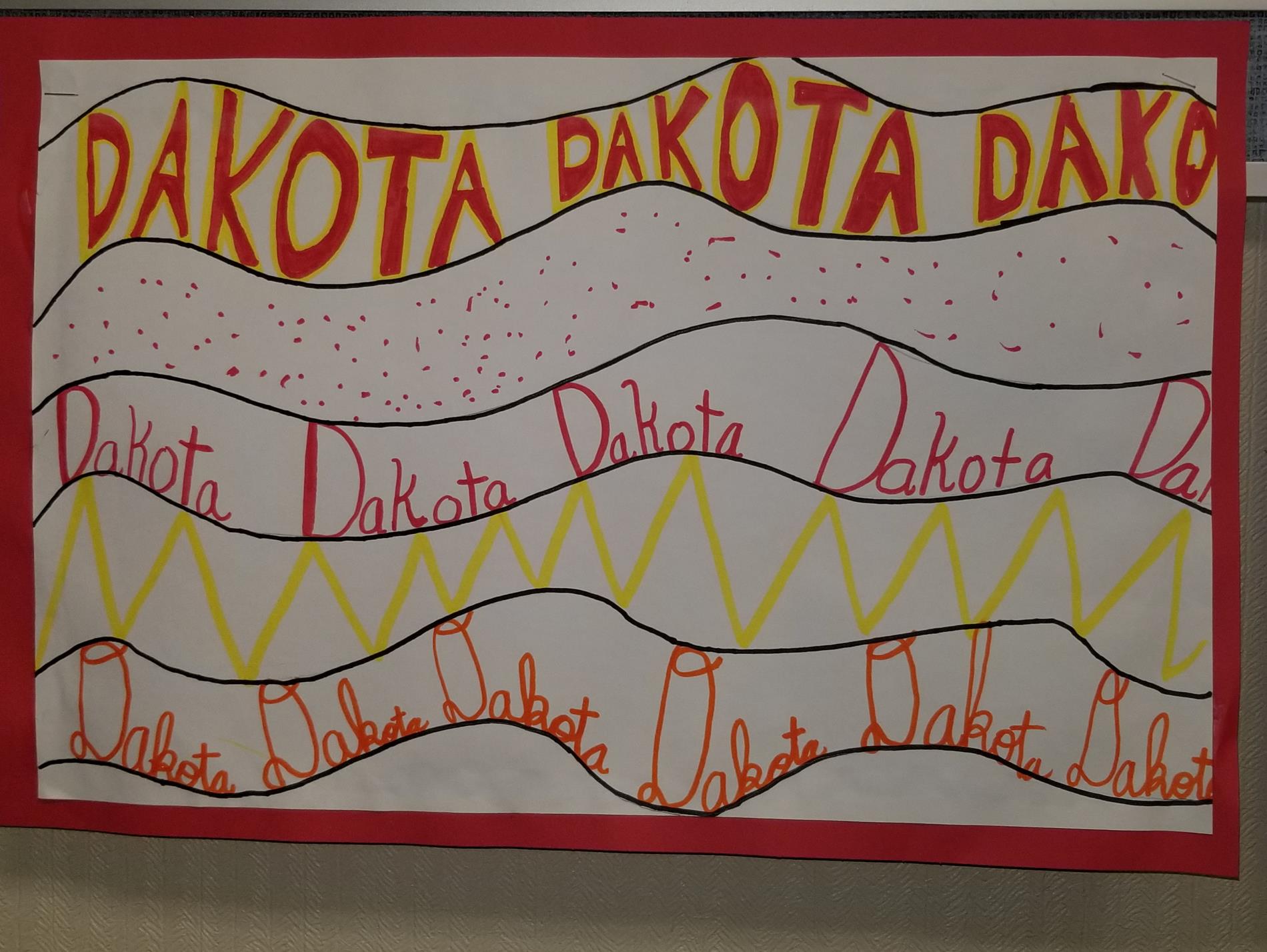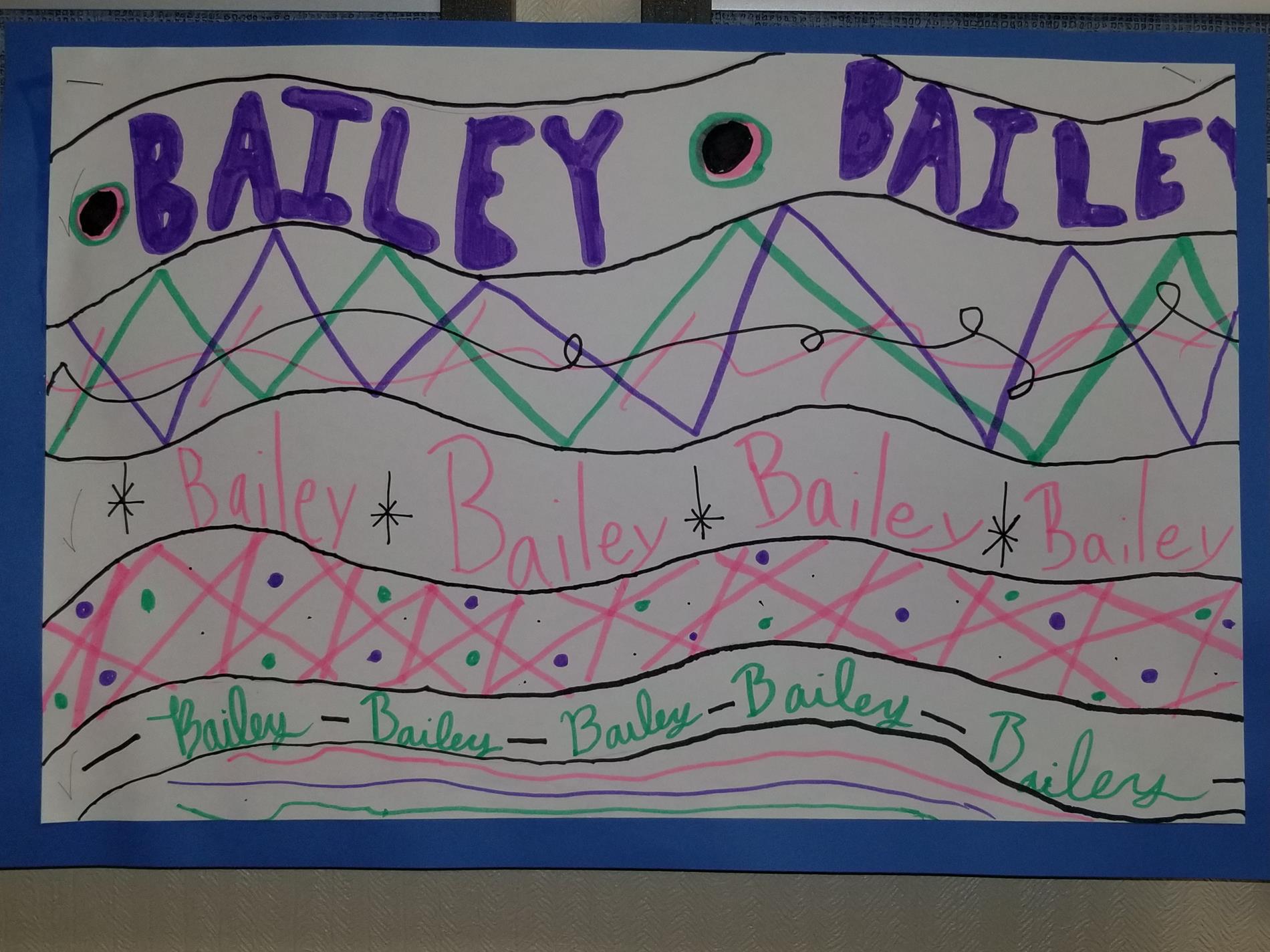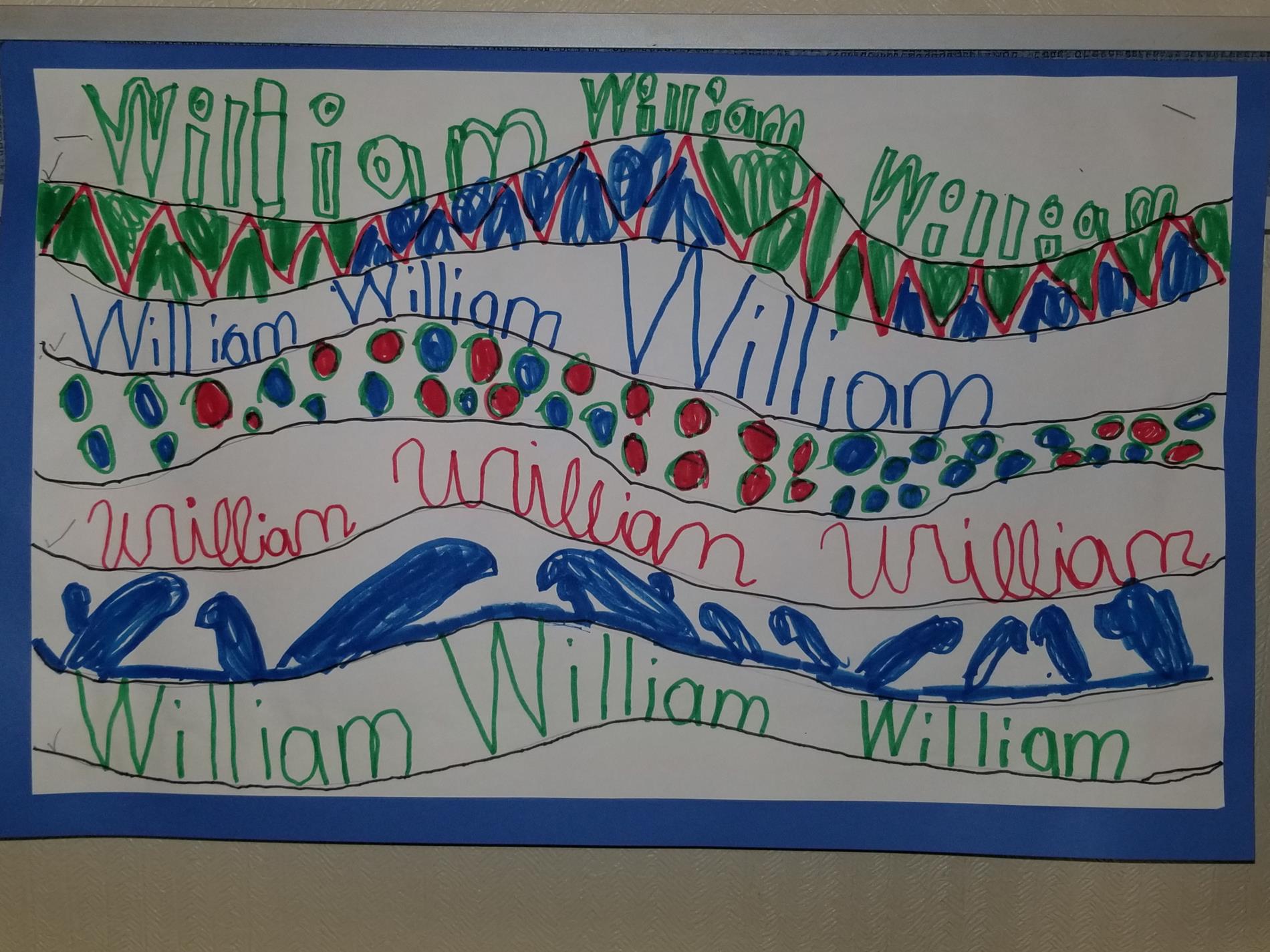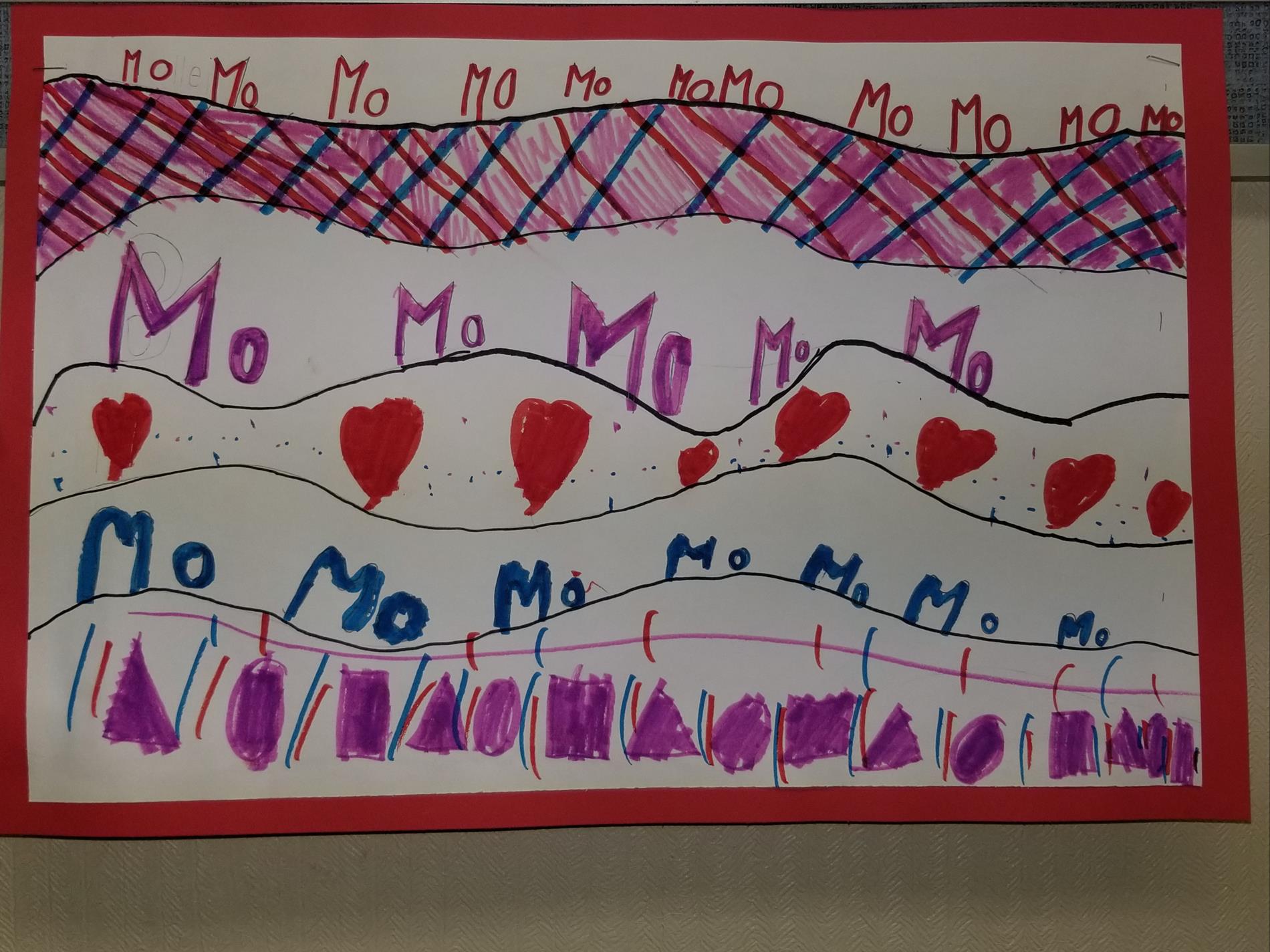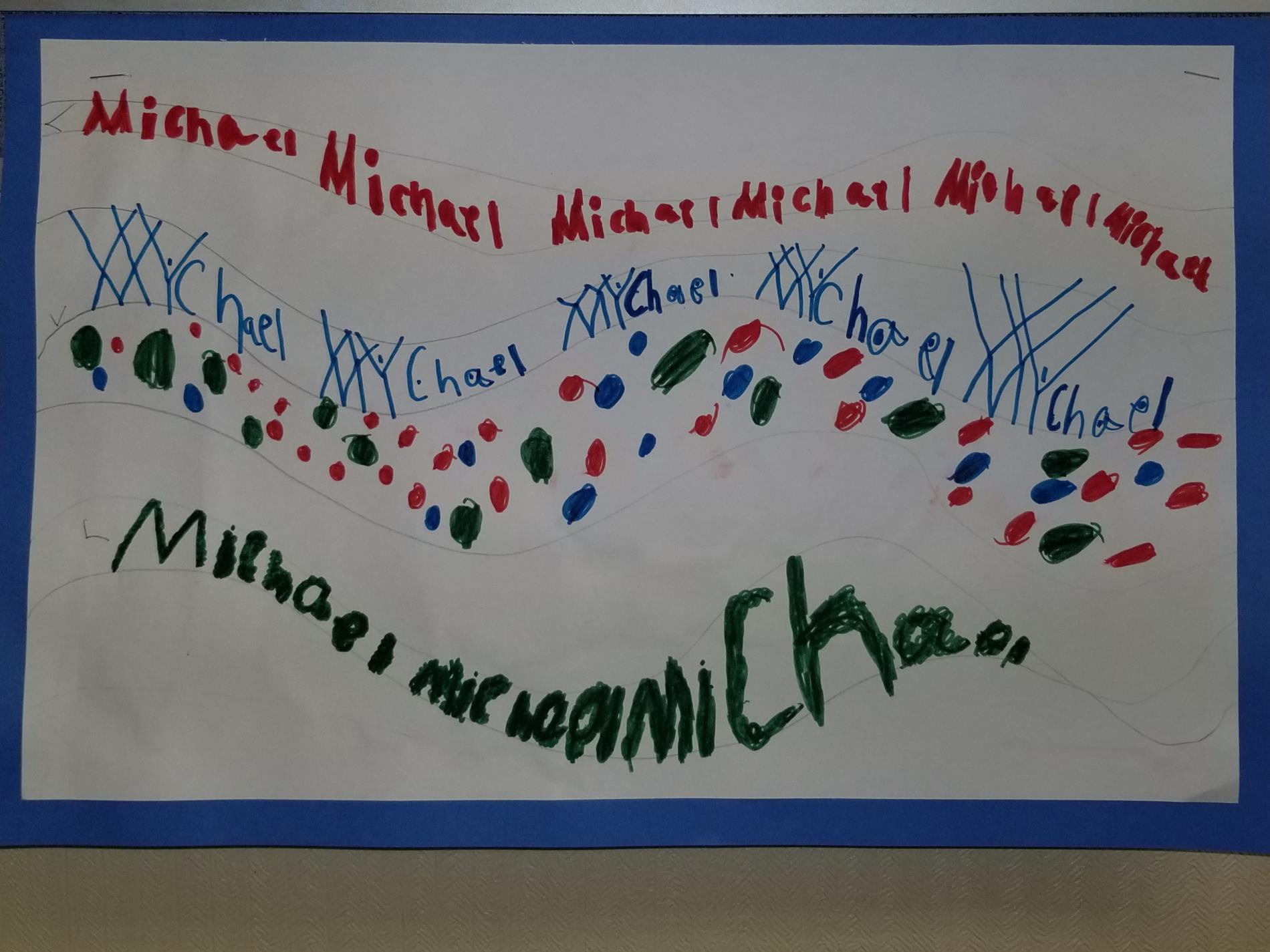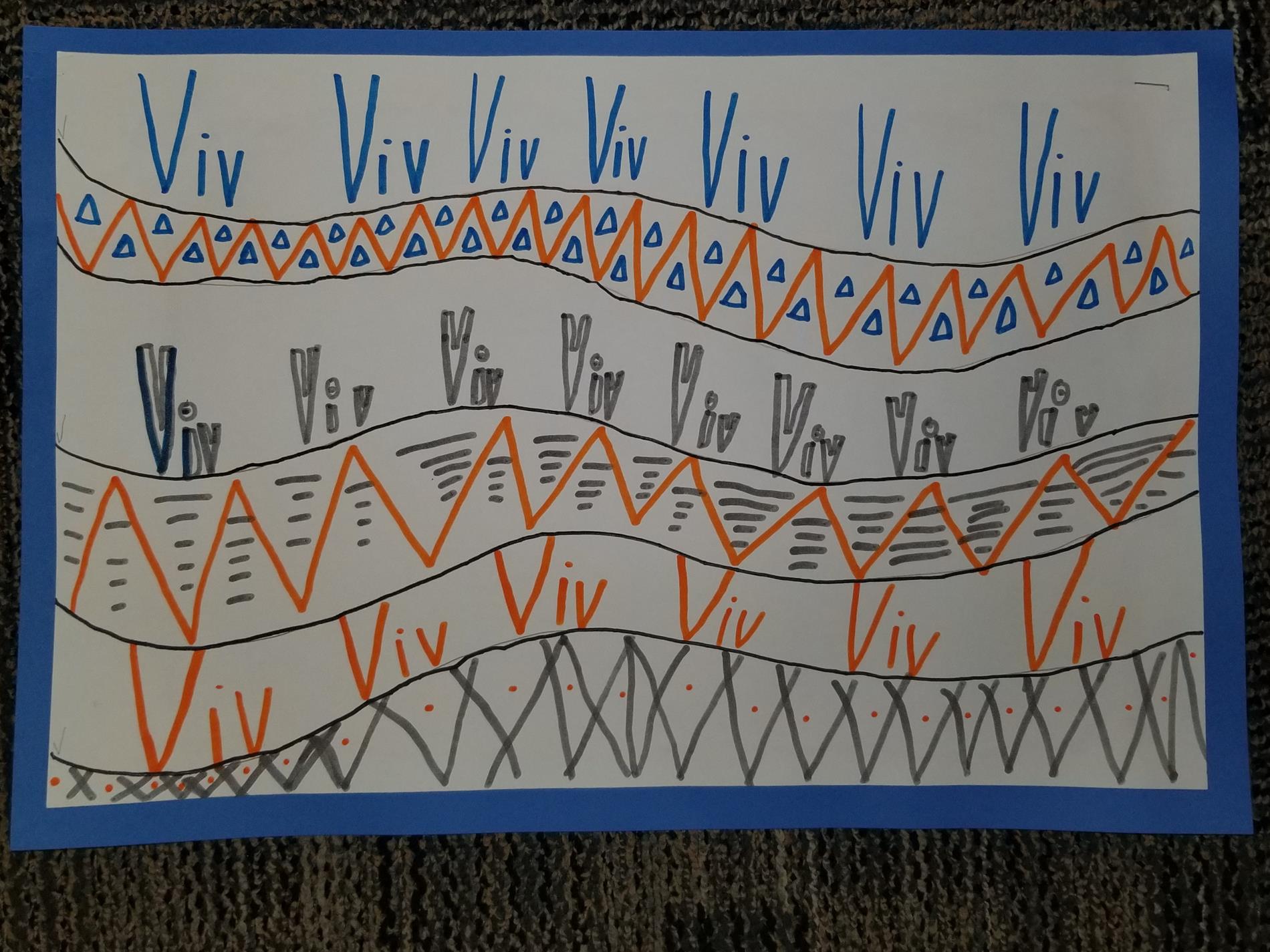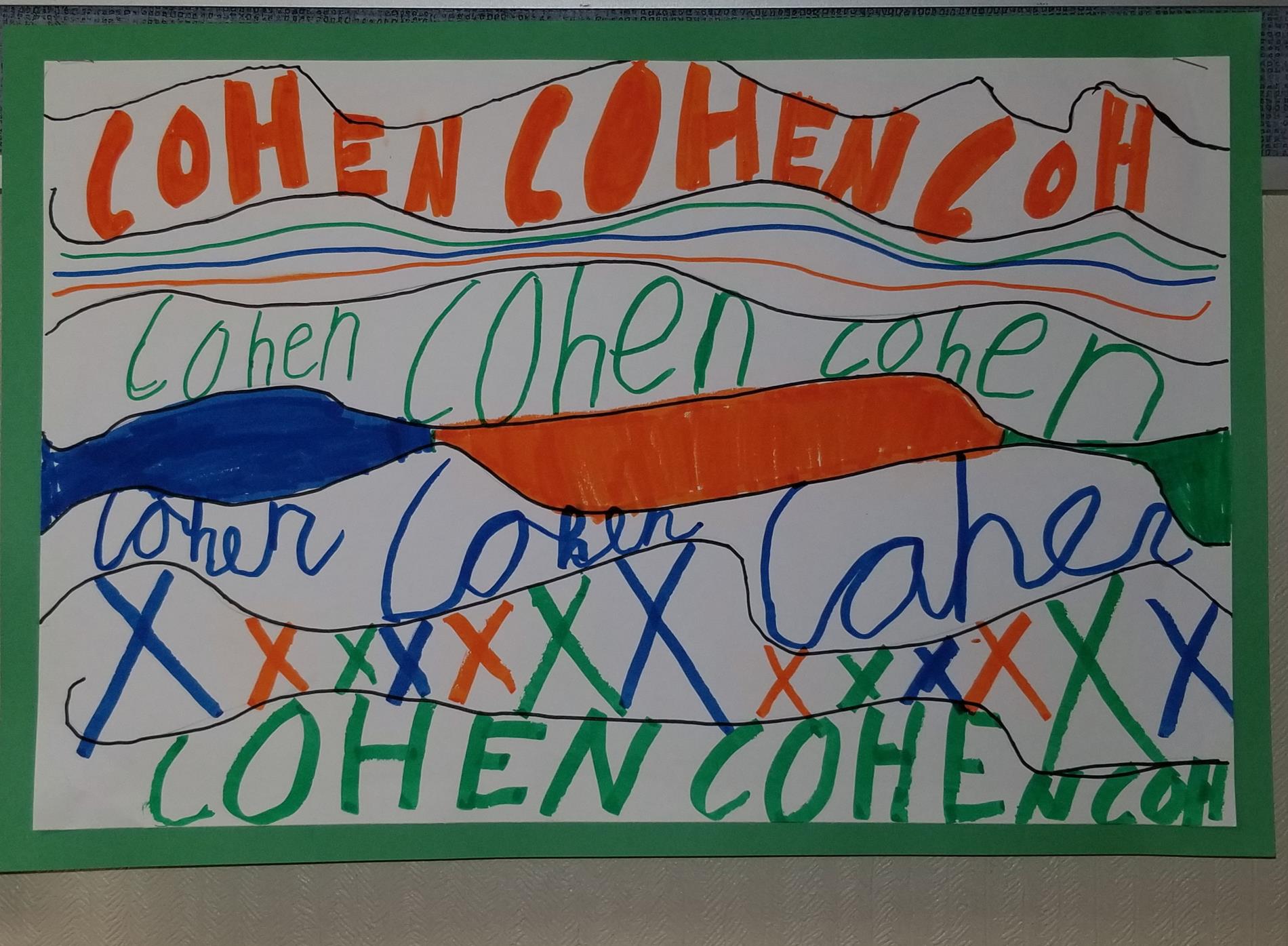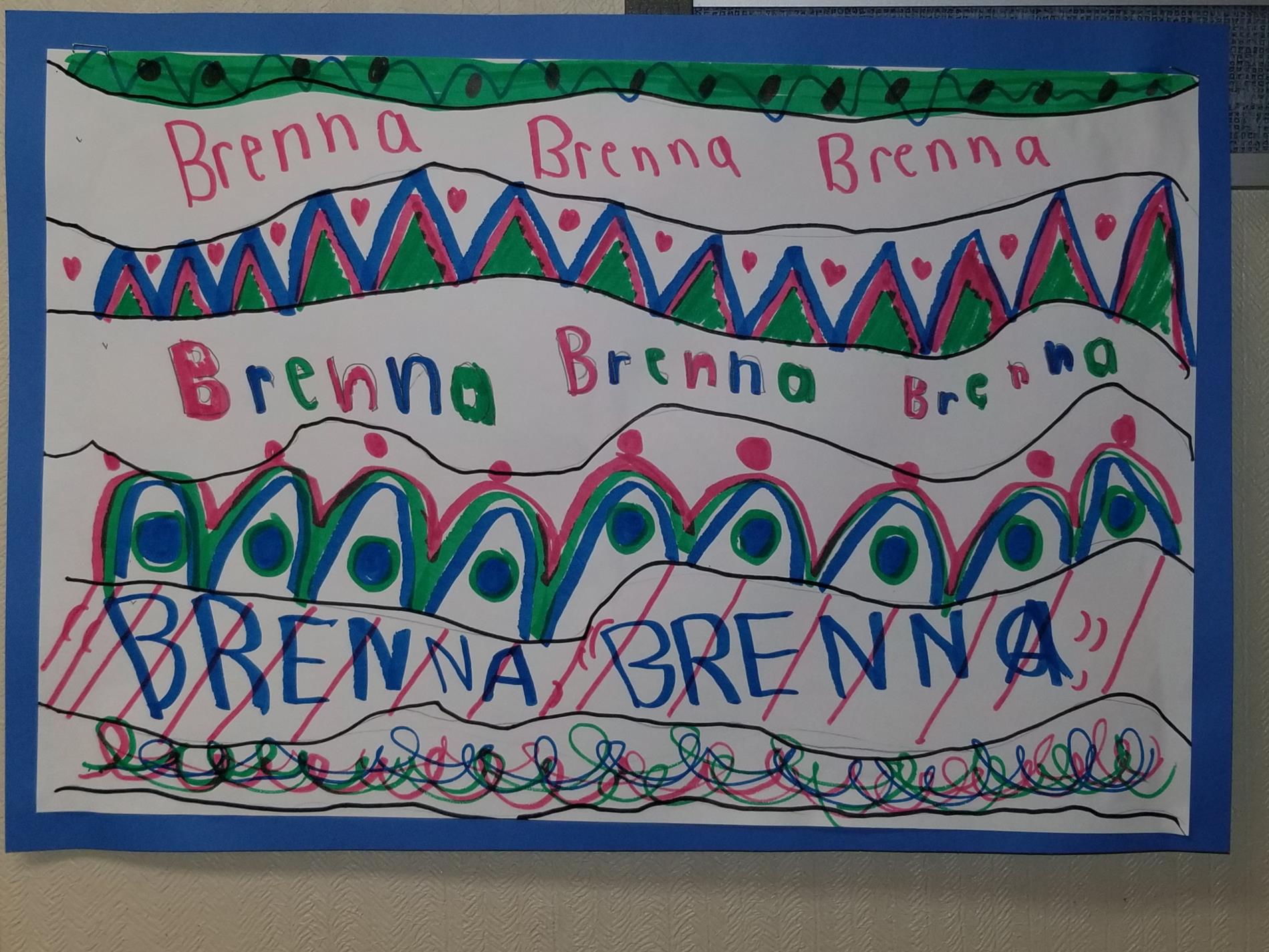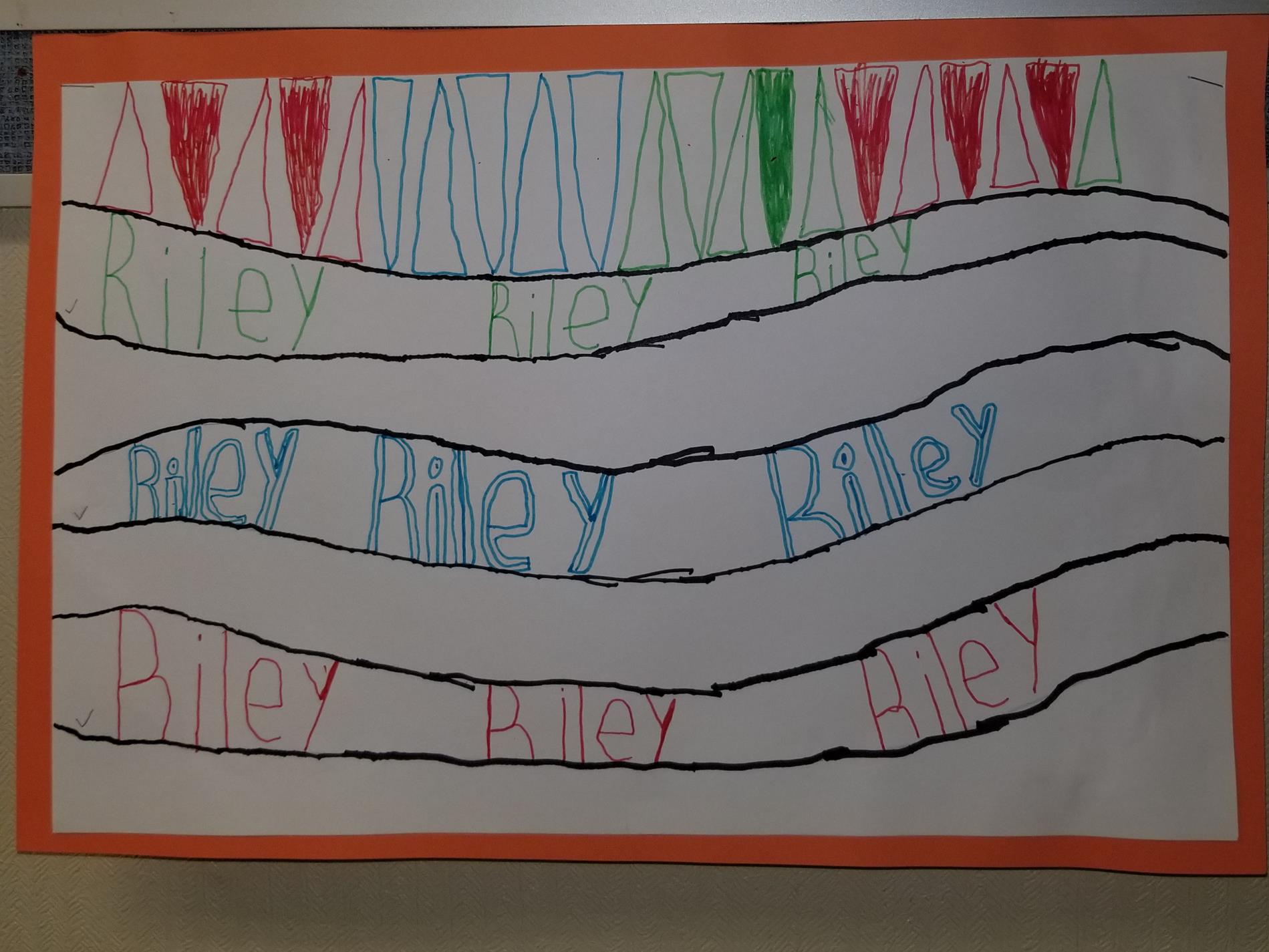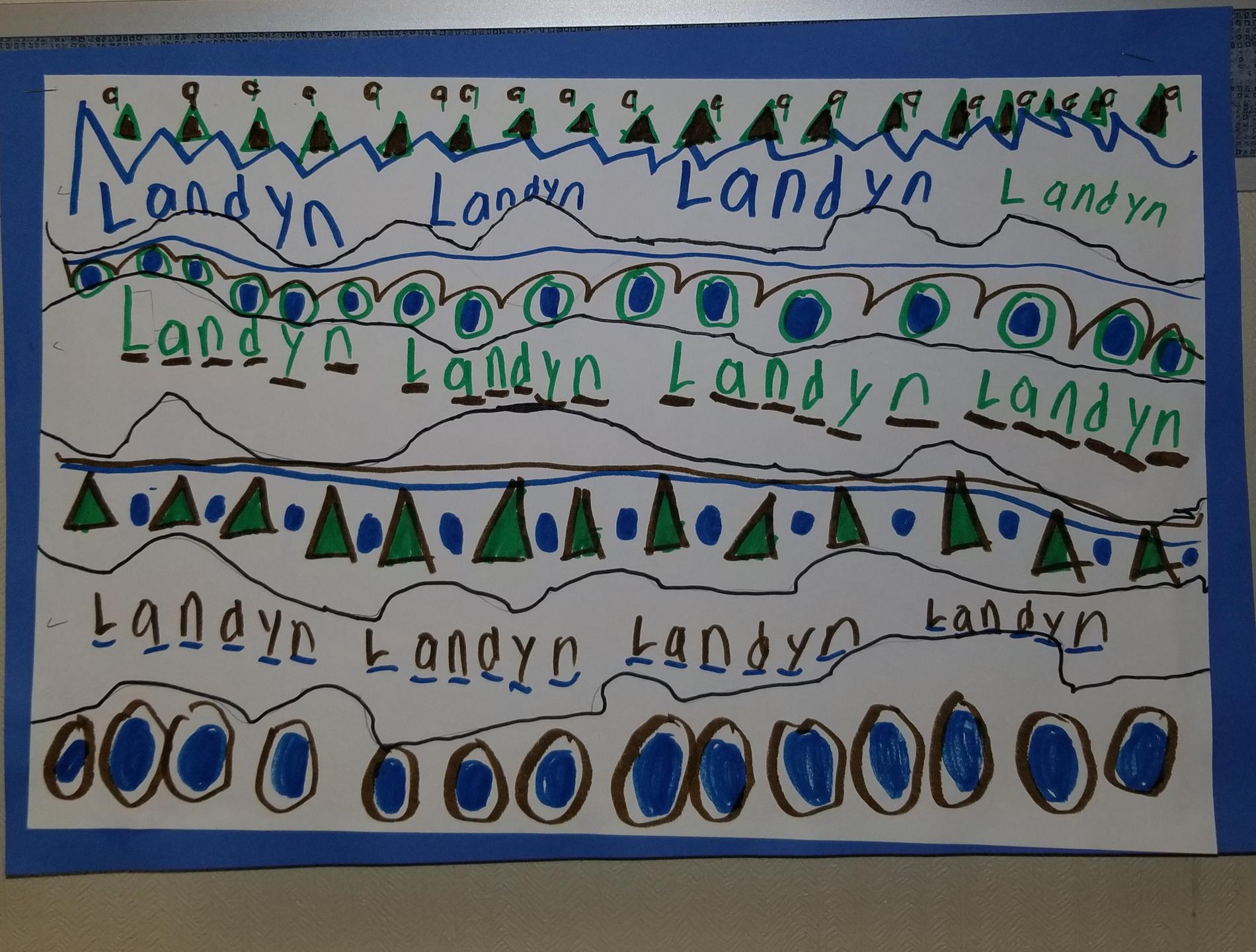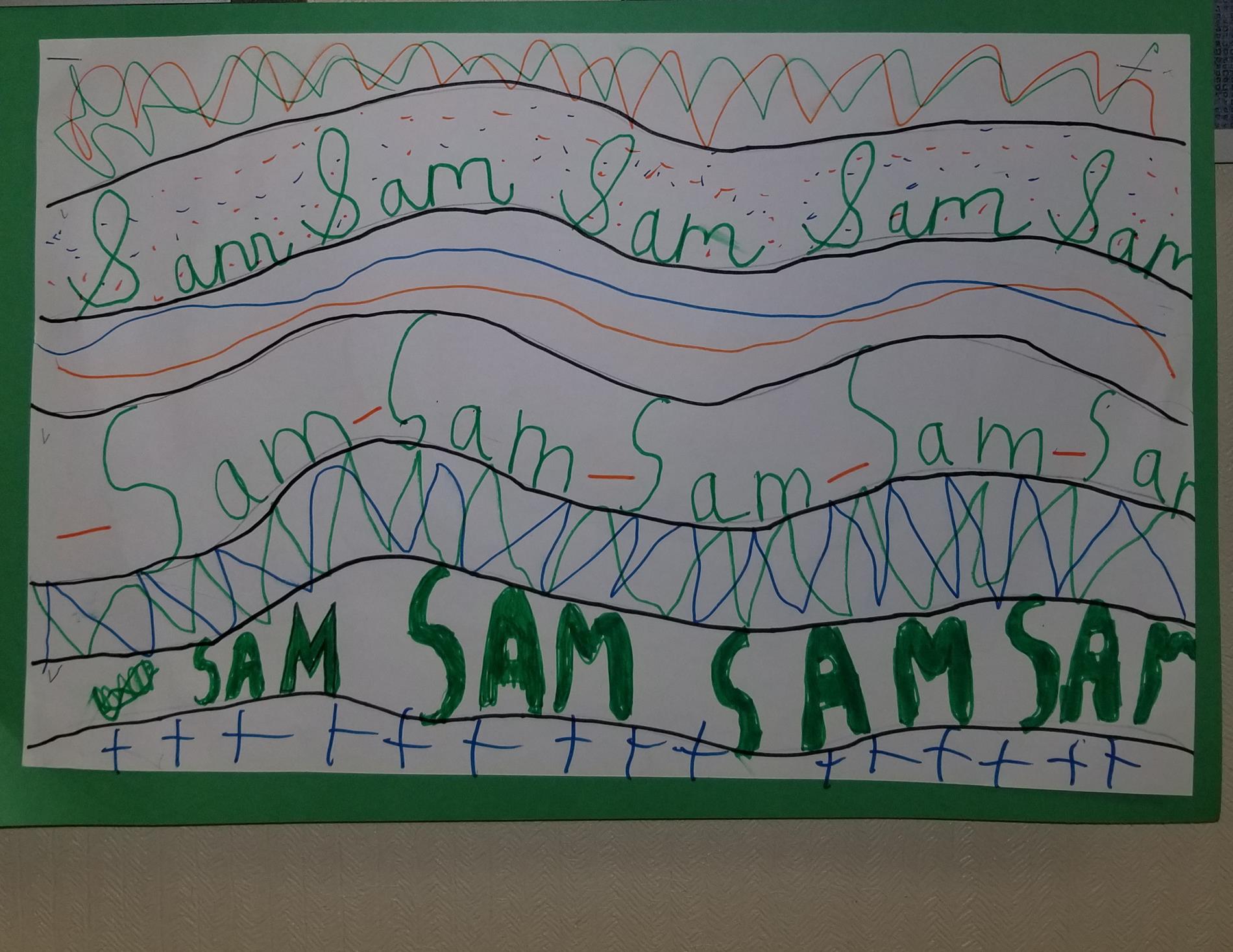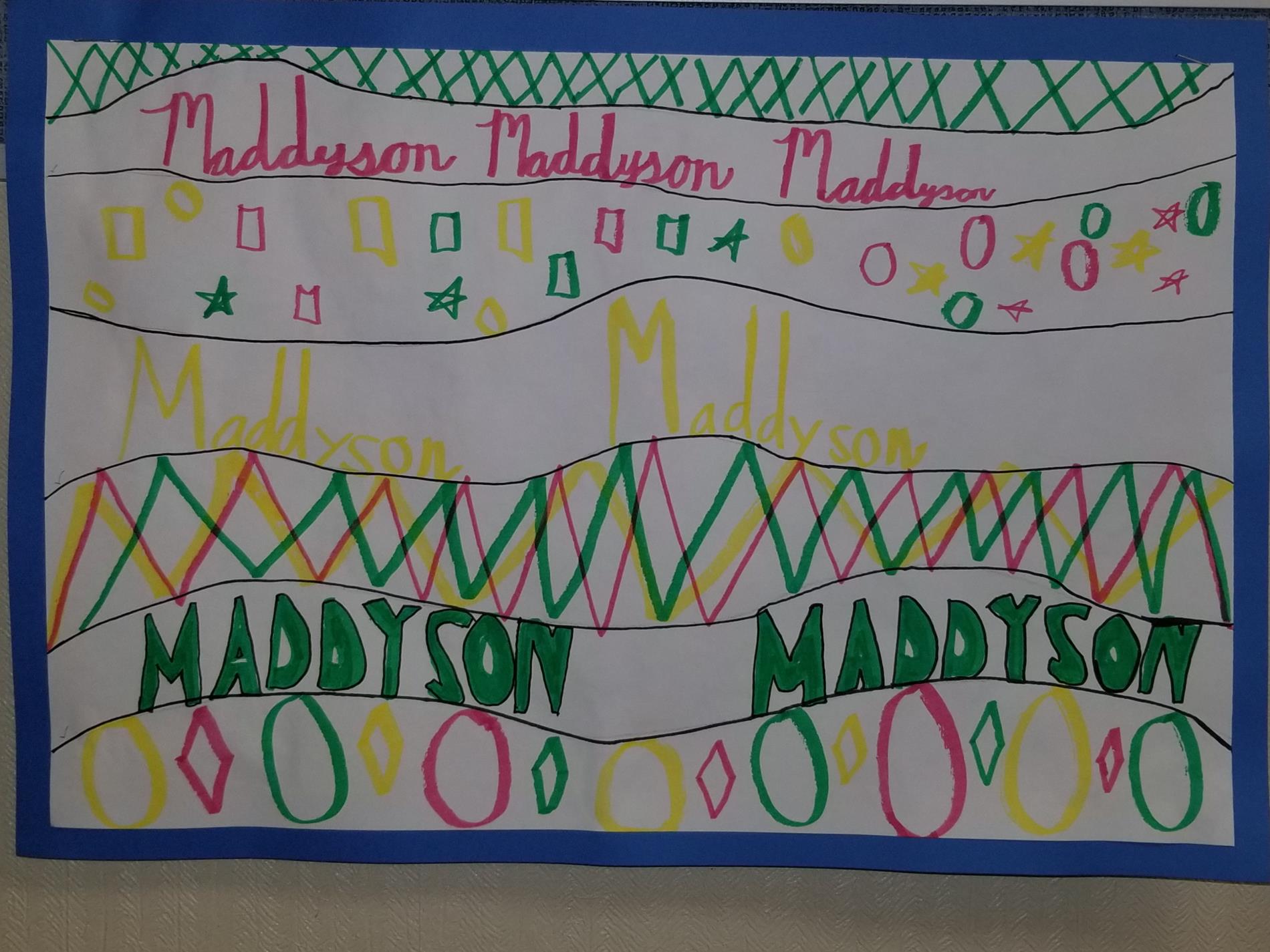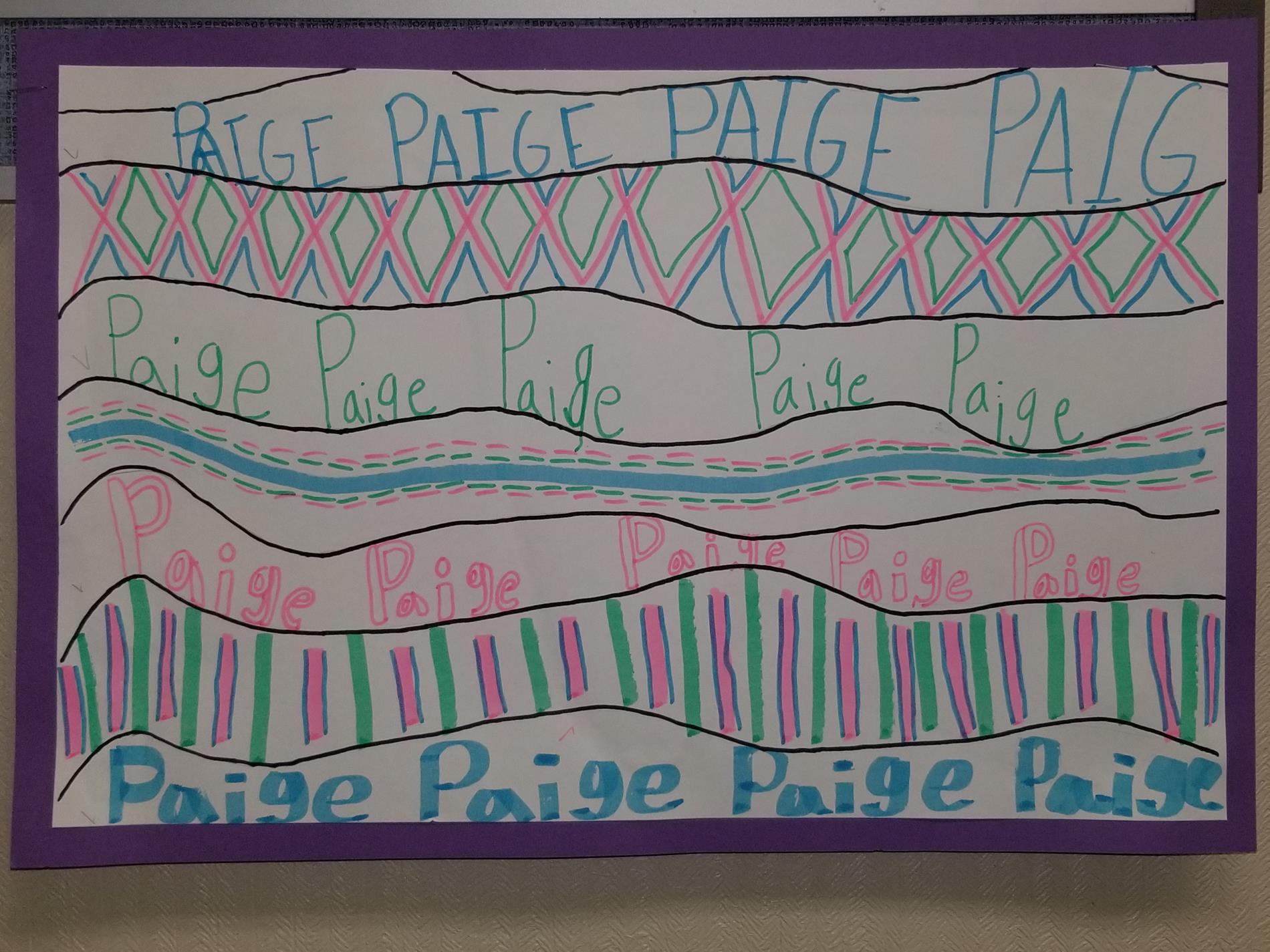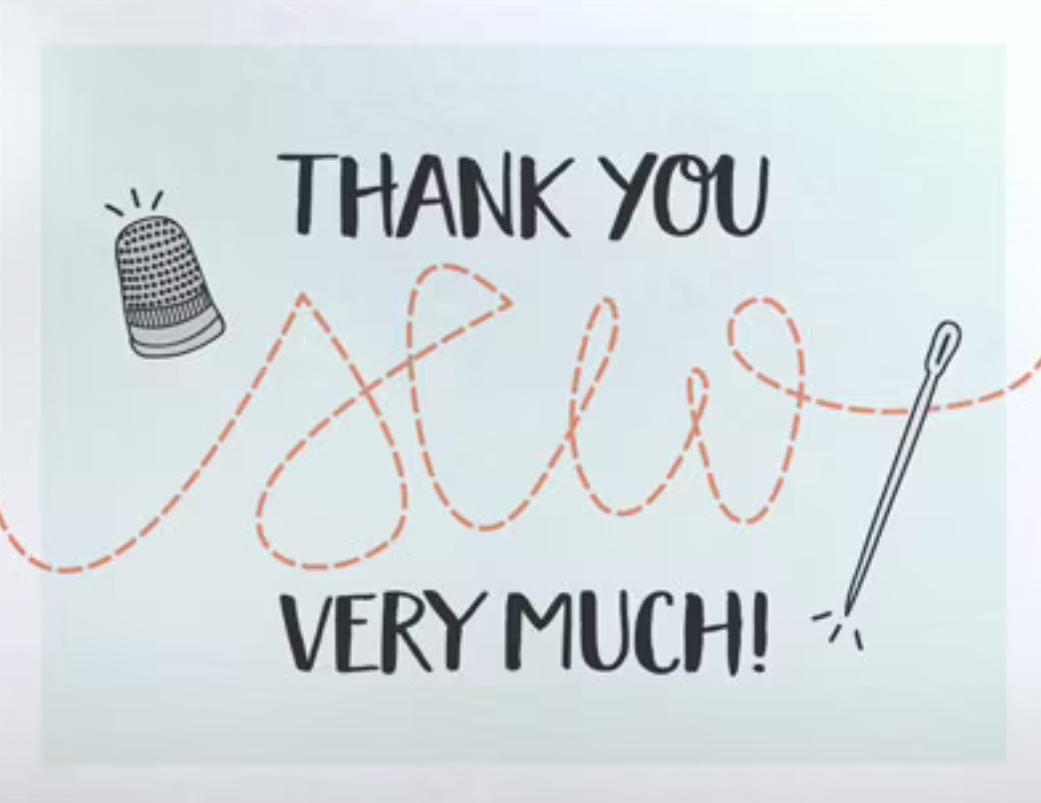 Thank you
Mrs. Cara Lichtenegger
and
Mrs. Renee Schnurbusch
for designing and sewing these school supply bags for our third and fourth grade students!
We LOVE them!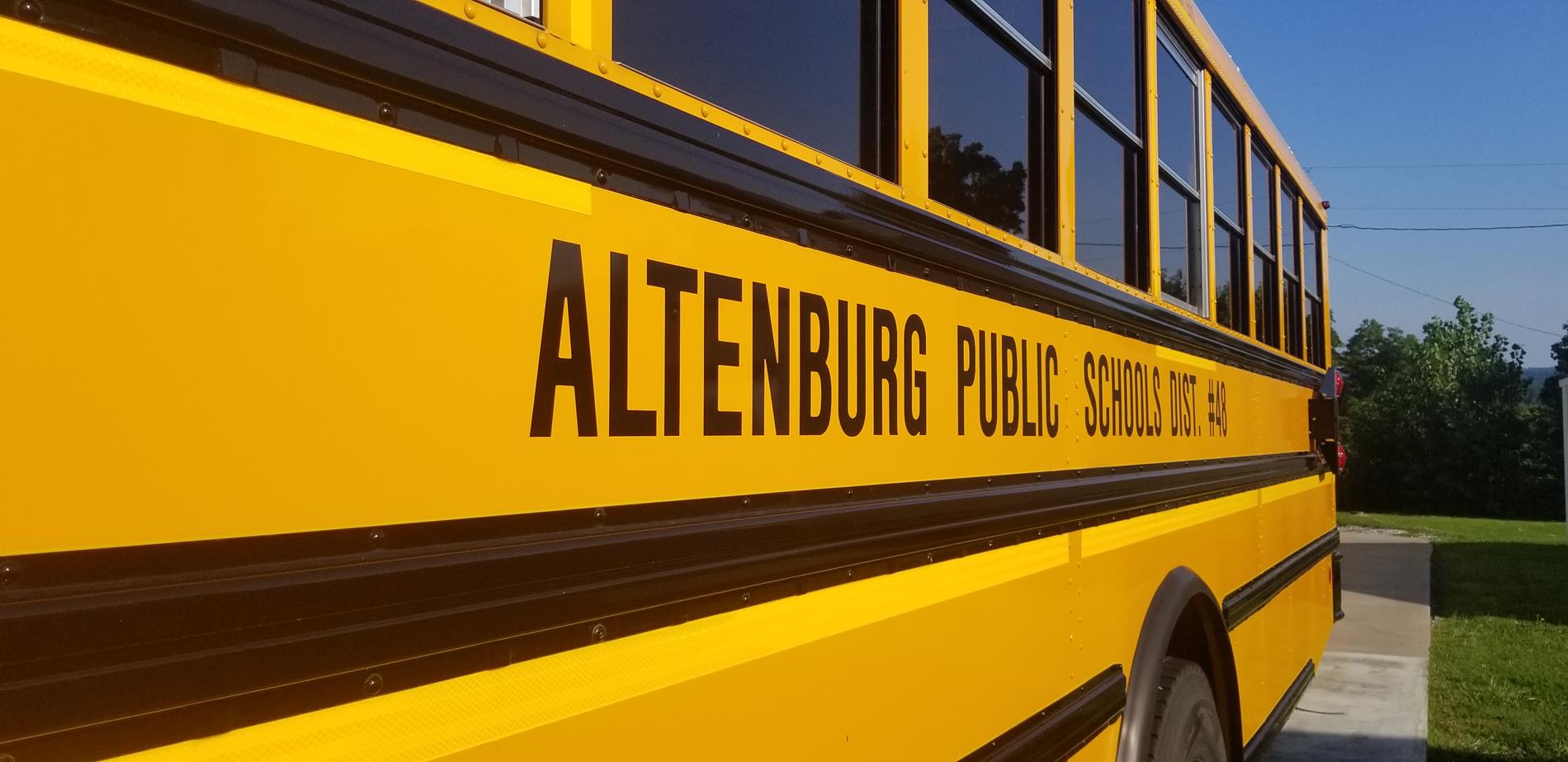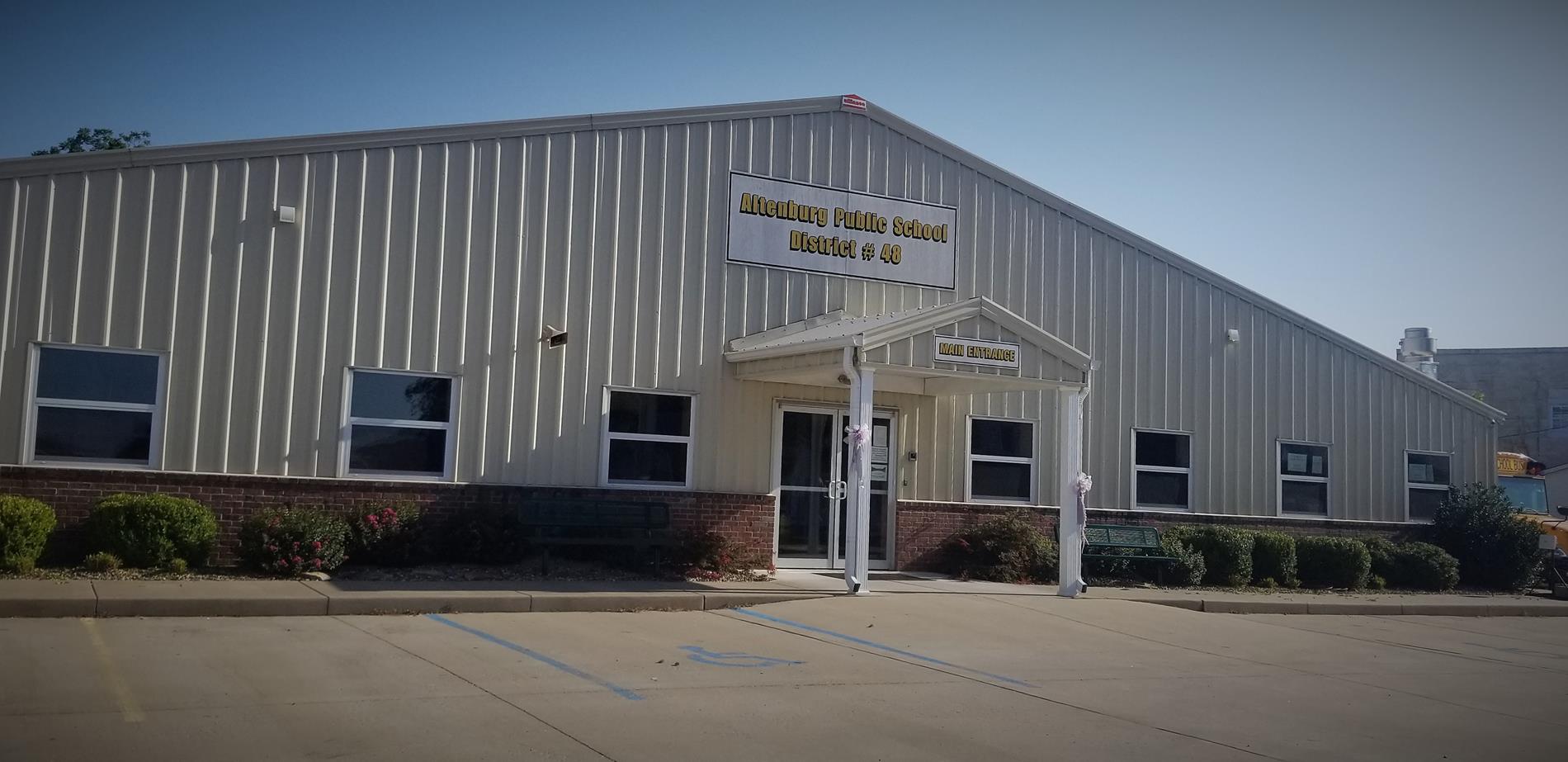 Please remember that anyone picking up students after school should park in the gravel parking lot across from school until the bus has pulled out of the parking lot.

September 6 - NO SCHOOL Labor Day
September 9 - Board Meeting
September 14 - PTO Meeting 7pm APS GYM
September 17 - Picture Day
September 23 - Mid quarter - Bring Tabs!
September 24 - NO SCHOOL East Perry Fair
All students need to wear shoes with non marking soles to school every day.

Please make sure your child wears non marking shoes to school every day to help us keep our gym floor in great condition. Students have PE on Mondays and Tuesdays, but we use the gym every day for lunch!
Thanks for your cooperation!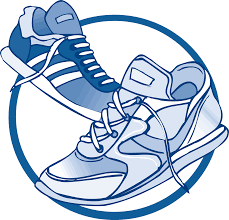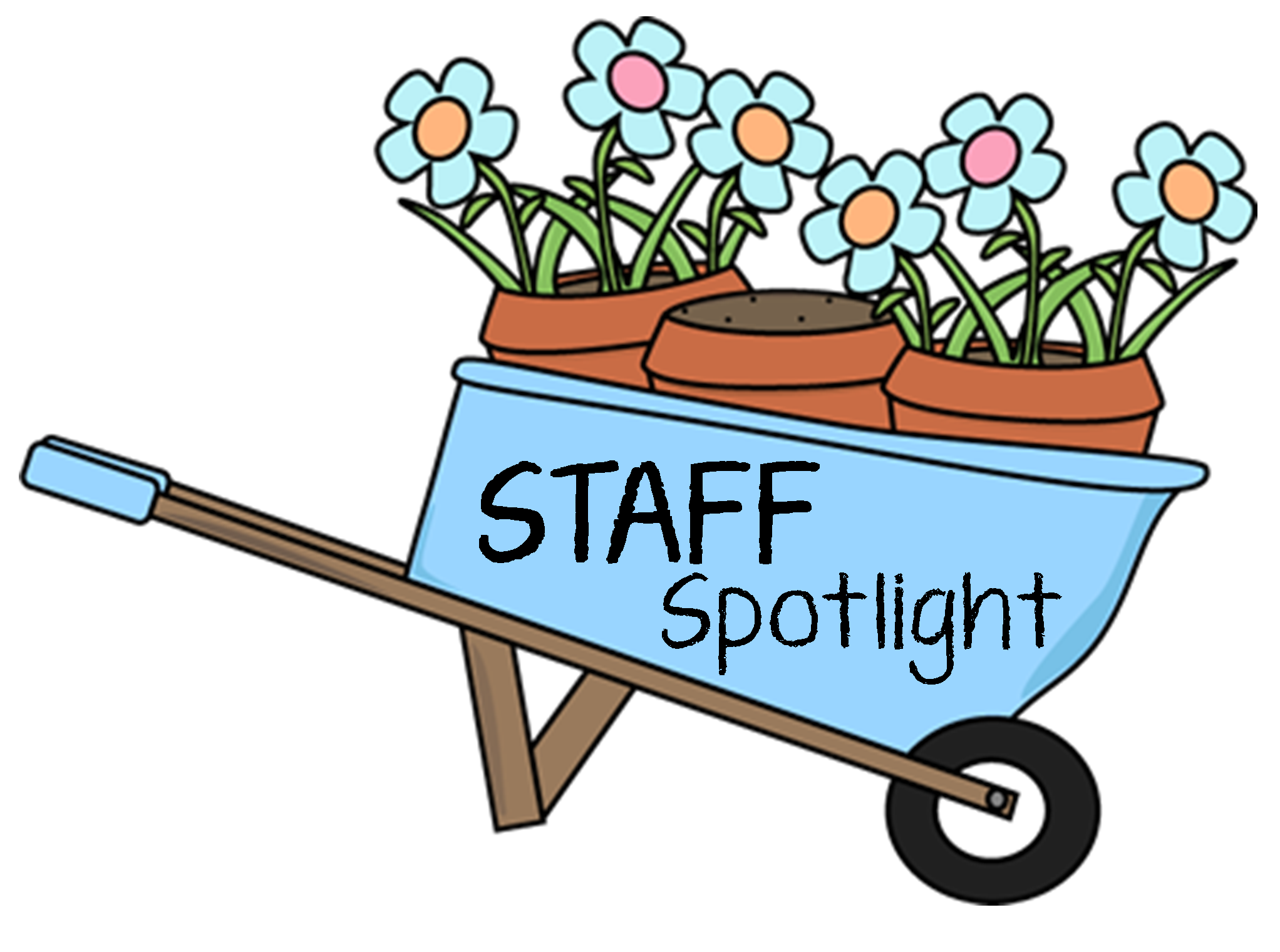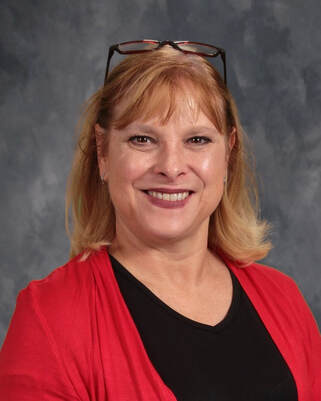 Hello Everyone!

Welcome to the 2021-2022 school year.

I hope everyone had a great summer. I got to watch my youngest son marry the most wonderful woman. I spent some time with each of my three boys. We had lots of guests come for weekend visits and I read so many wonderful books.

This is my third year at APS; I am looking forward to a very successful year. I am excited to see all the smiling faces that belong to our students and staff. I will be teaching 7th & 8th grade Communication Arts, 8th grade US History, 7th grade World Geography, and 5th & 6th History.

Remember to encourage your student to read every night and ask questions about what they did at school each day.