APS Express 3/2/2023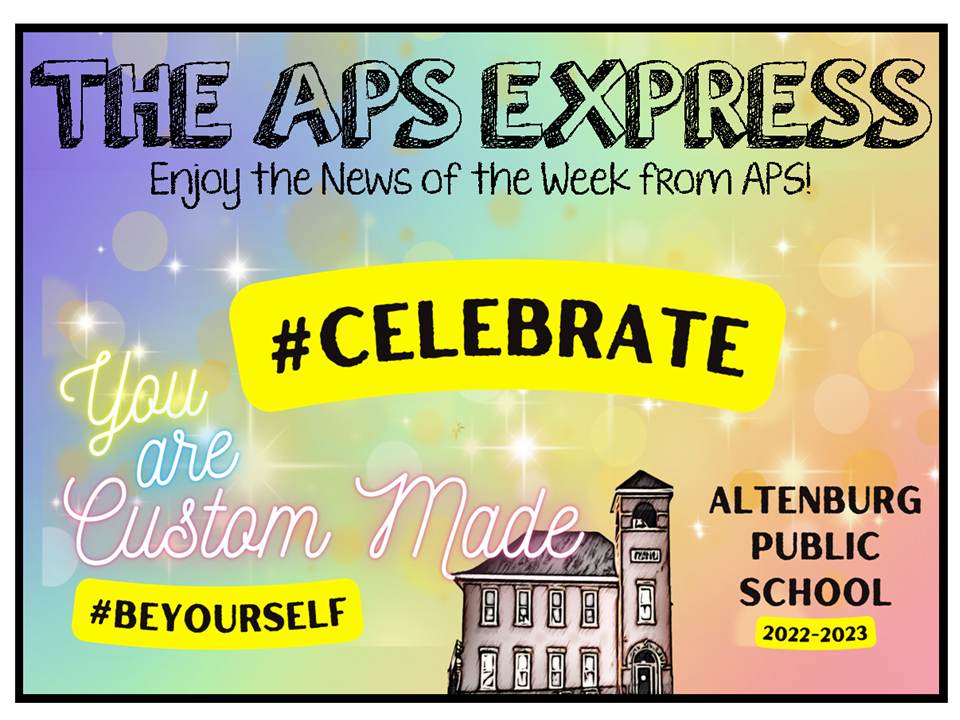 ---

PTO Meeting TONIGHT at 6 pm!
We are CELEBRATING Reading!
Every year on March 2nd, people all across the United States celebrate Read Across America Day. This special day was created to encourage and promote literacy, particularly among young children.
Read Across America Day was first established in 1997 by the National Education Association (NEA). The date was chosen to coincide with the birthday of the beloved children's author, Dr. Seuss, whose whimsical books have captivated generations of young readers.
The goal of Read Across America Day is to encourage children to read more, and to make reading fun and engaging for them.
To celebrate Read Across America Day, we are having a spirit day. Students are wearing PJs in the spirit of the book, I am NOT Going to Get up Today!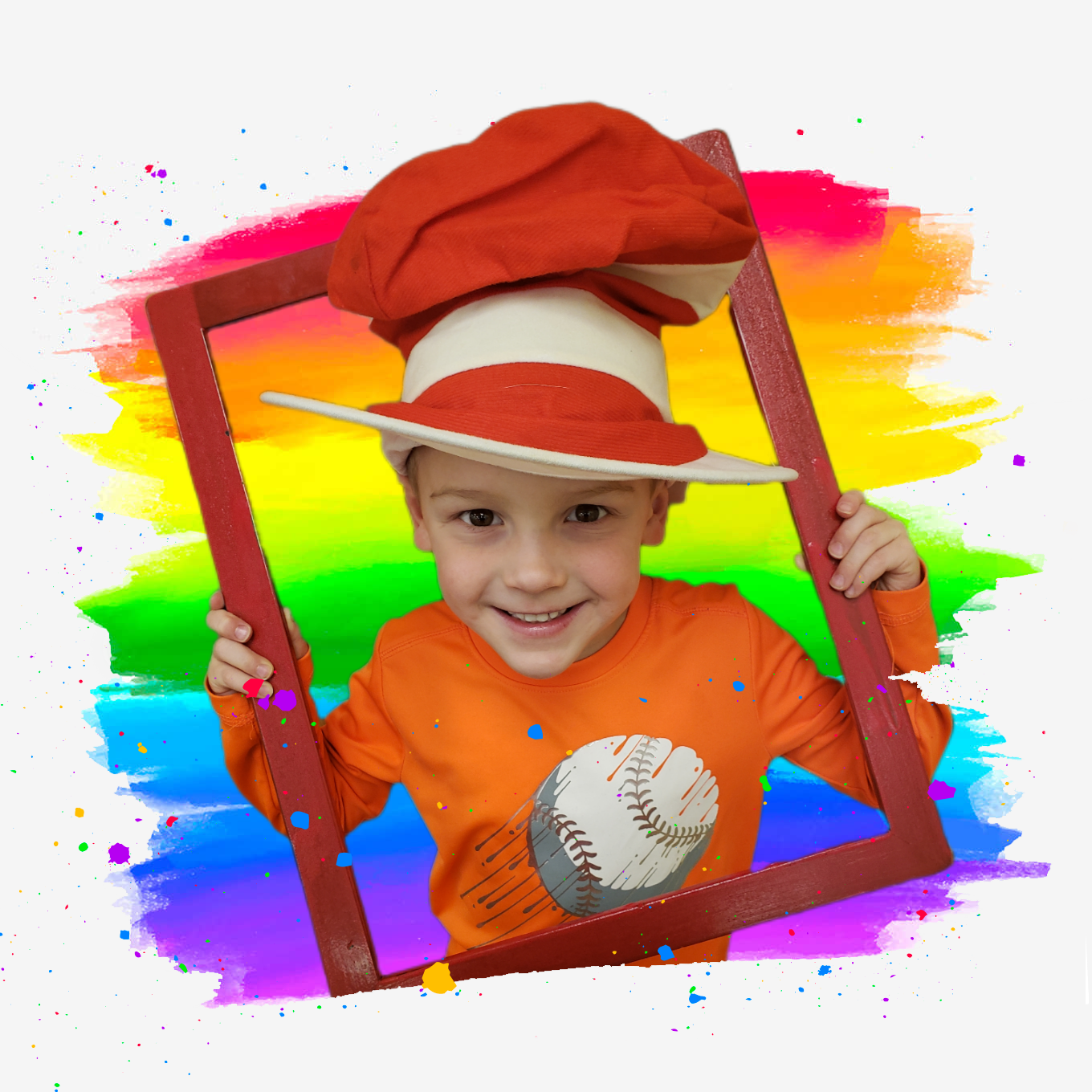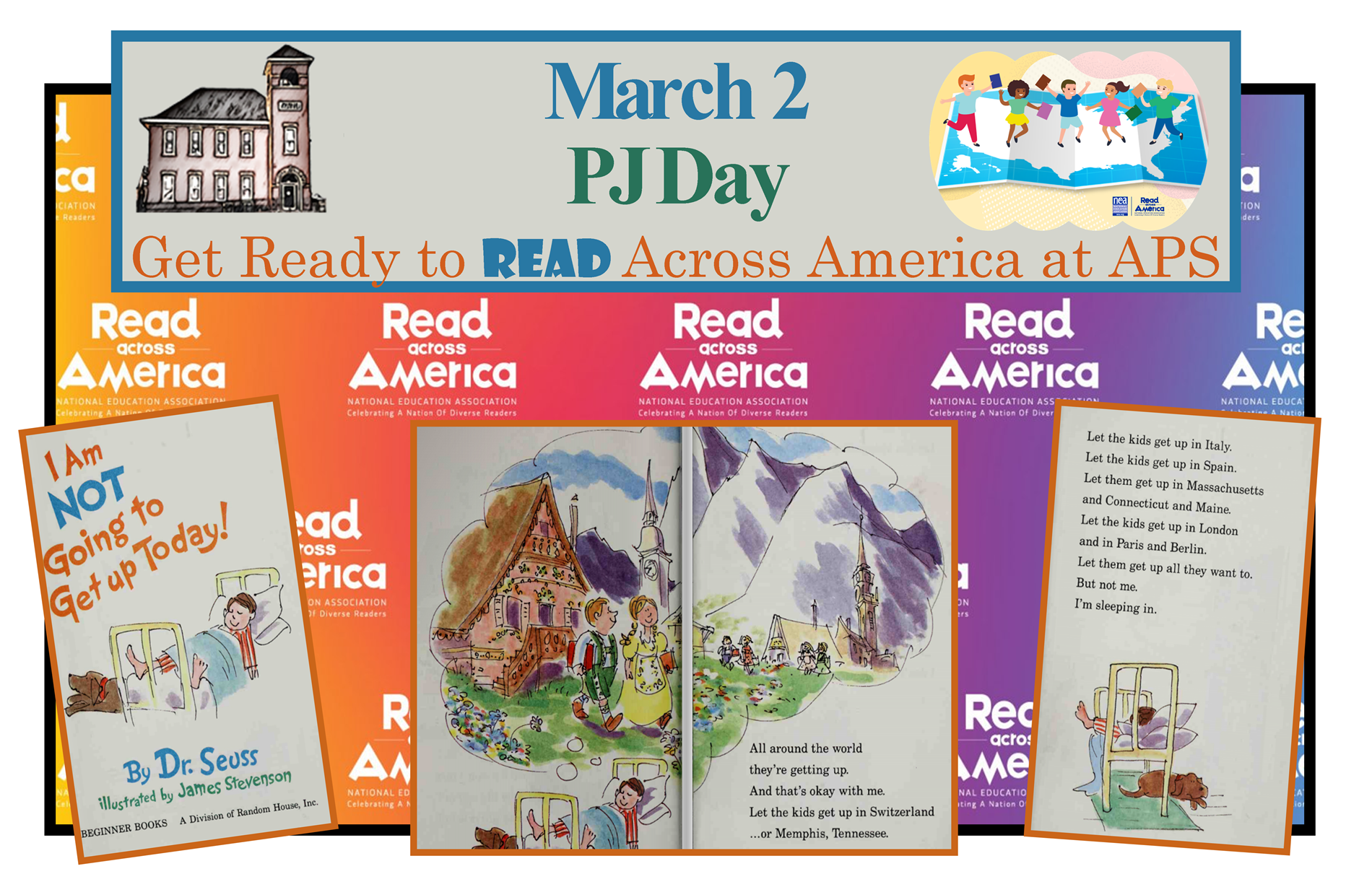 Our younger students will read books by Dr. Seuss or other authors, participate in reading challenges, or attend storytime sessions.
In addition to the fun and educational aspects of Read Across America Day, it also serves as a reminder of the importance of literacy and education. By promoting reading and learning, we can help ensure that future generations have the skills and knowledge they need to succeed in life.

So if you have young children in your life, or if you simply love books and reading, be sure to celebrate Read Across America Day this year. Pick up a book and read it with someone you love. You never know where that book may take you!

Preschool Celebrated:
Silly Sock Monday
Fox in Socks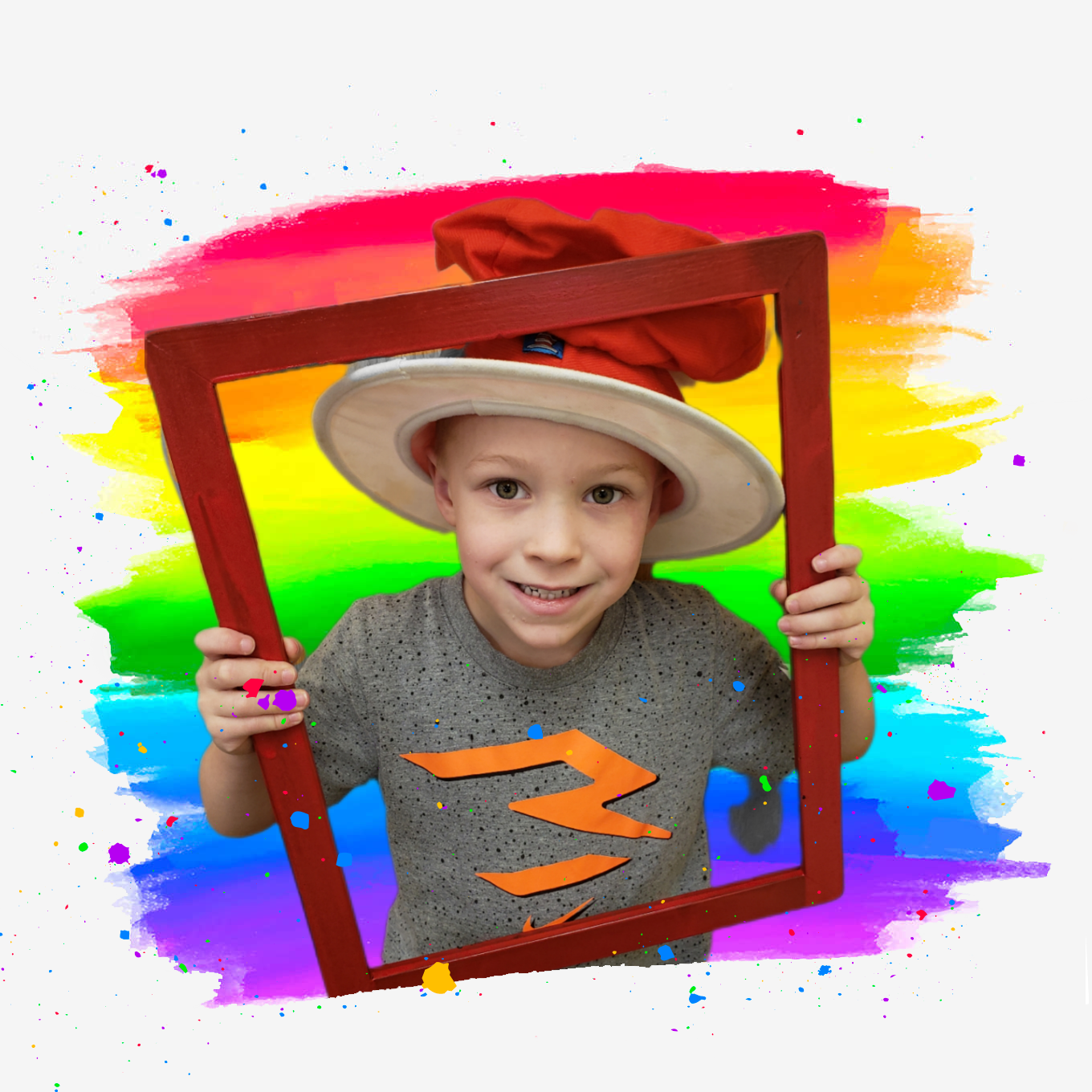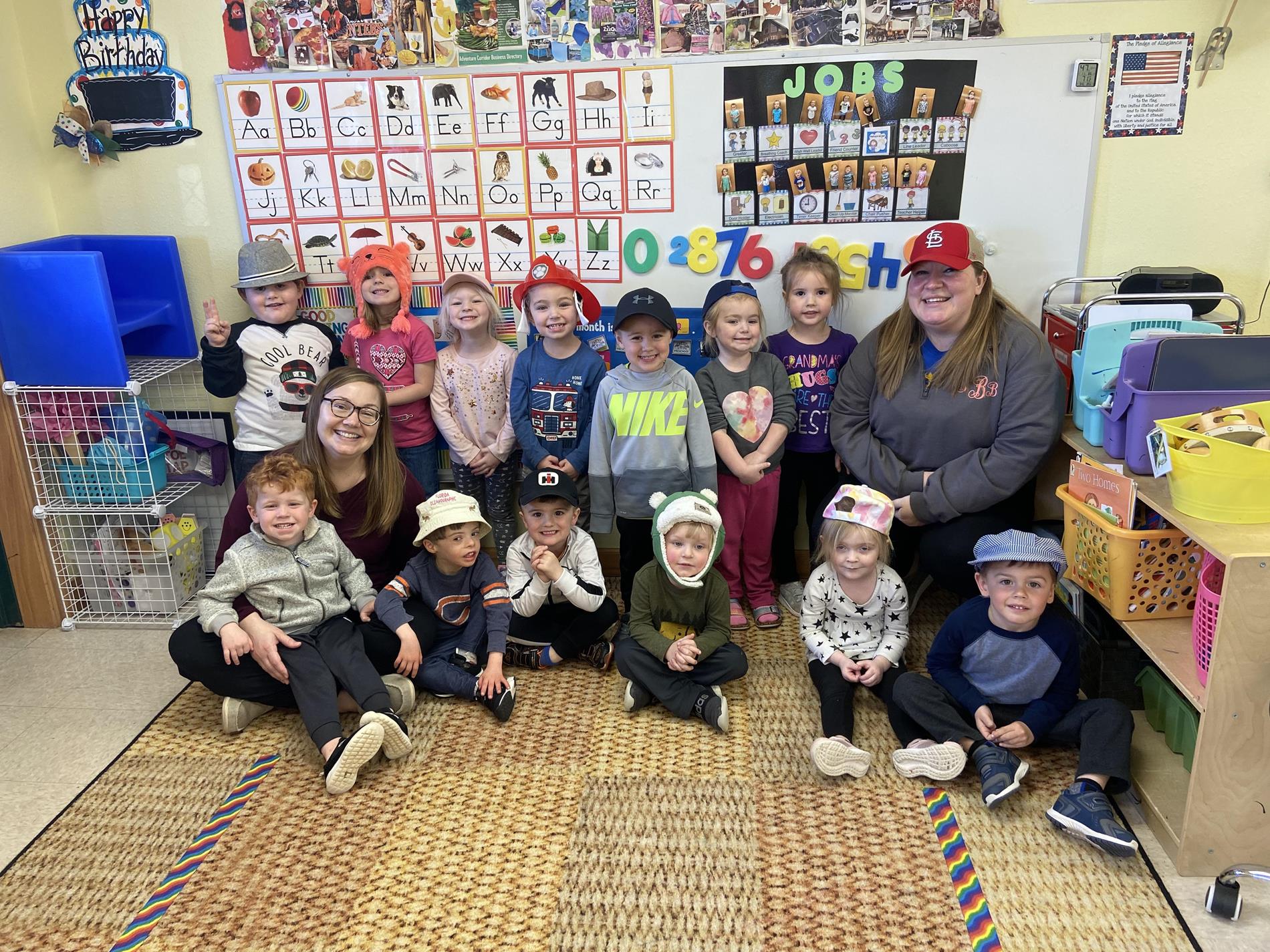 Preschool Celebrated:
Hat Tuesday
The Cat in the Hat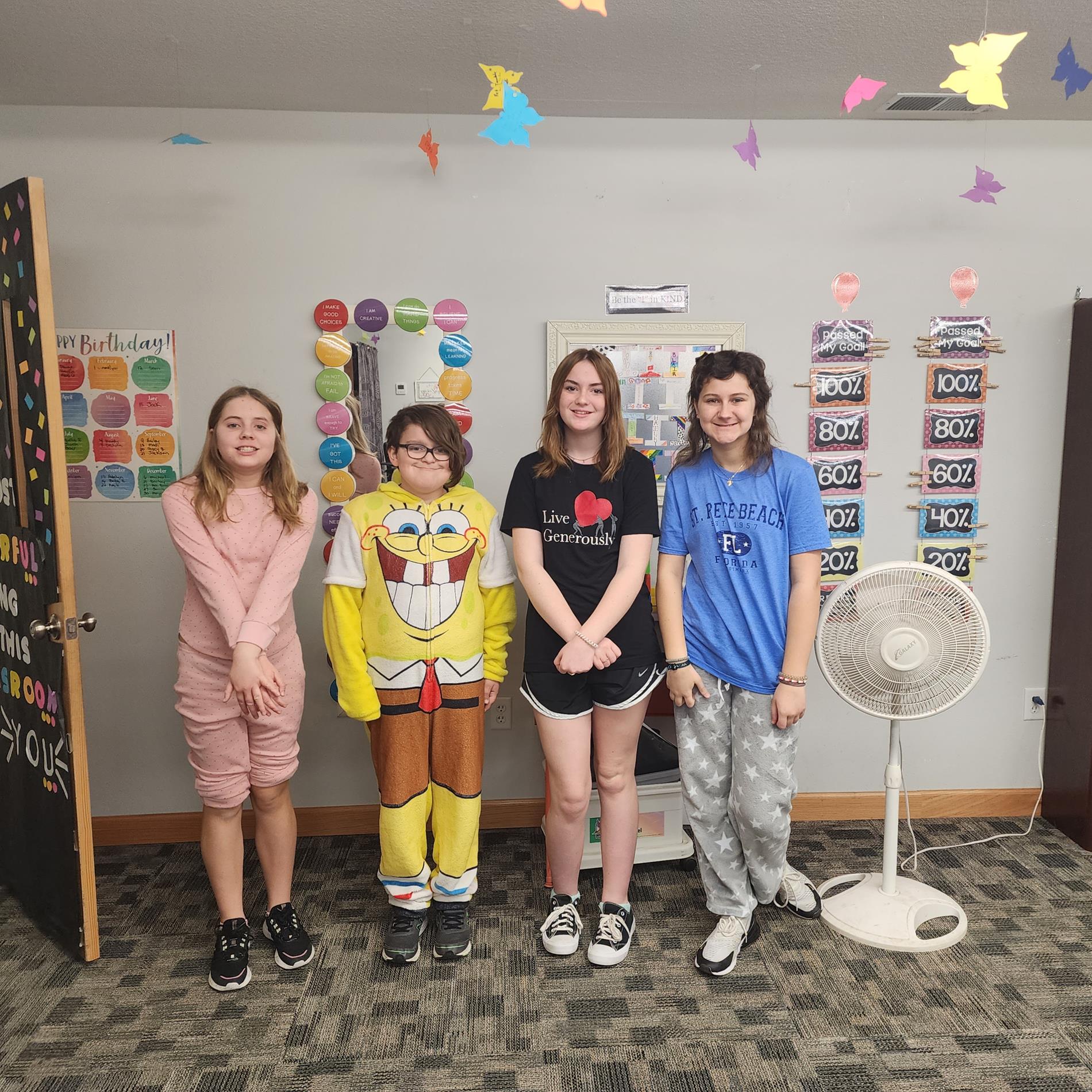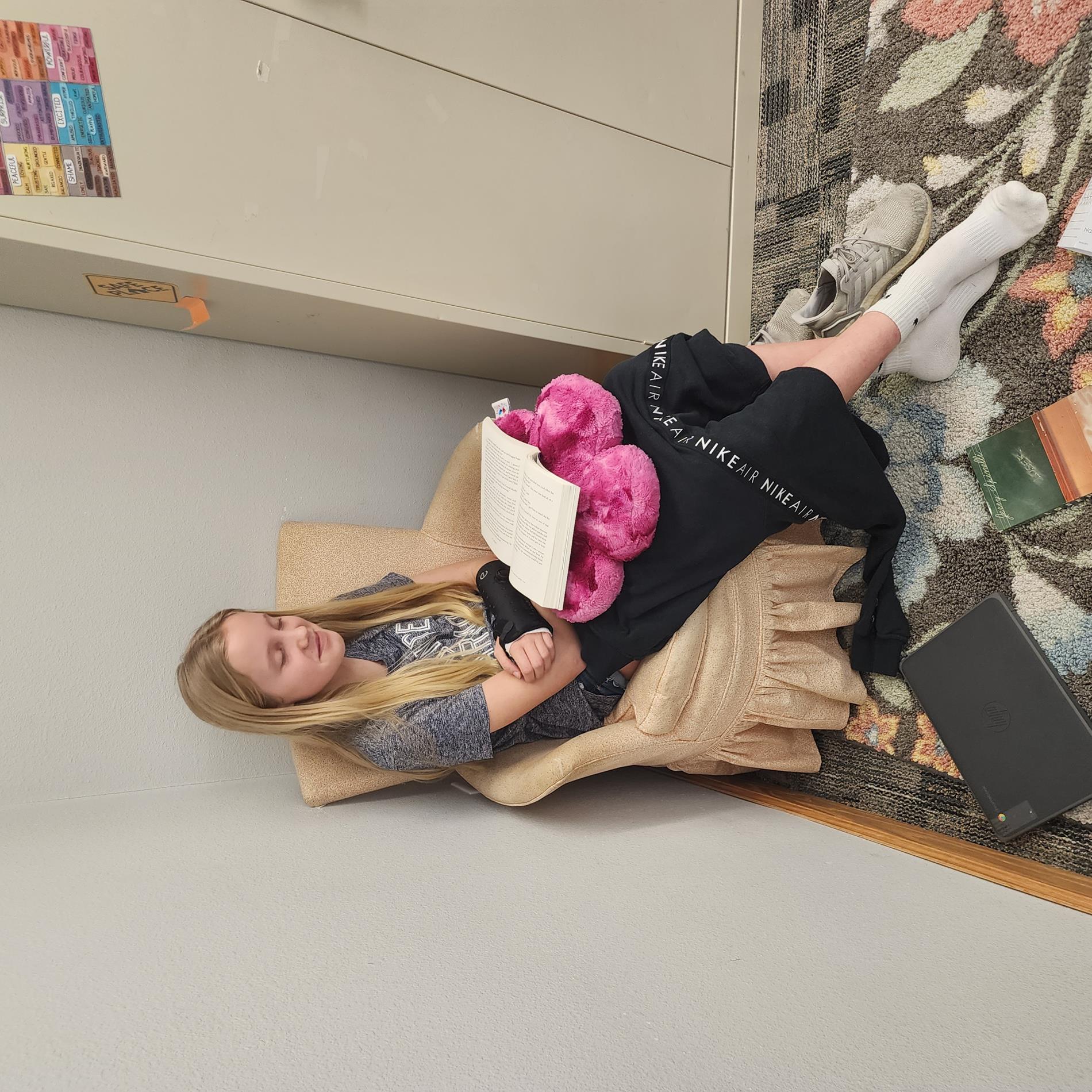 ***Scroll down to the bottom of the APS Express for more pictures of Read Across America Day***
Check out our Fourth Grade Poetry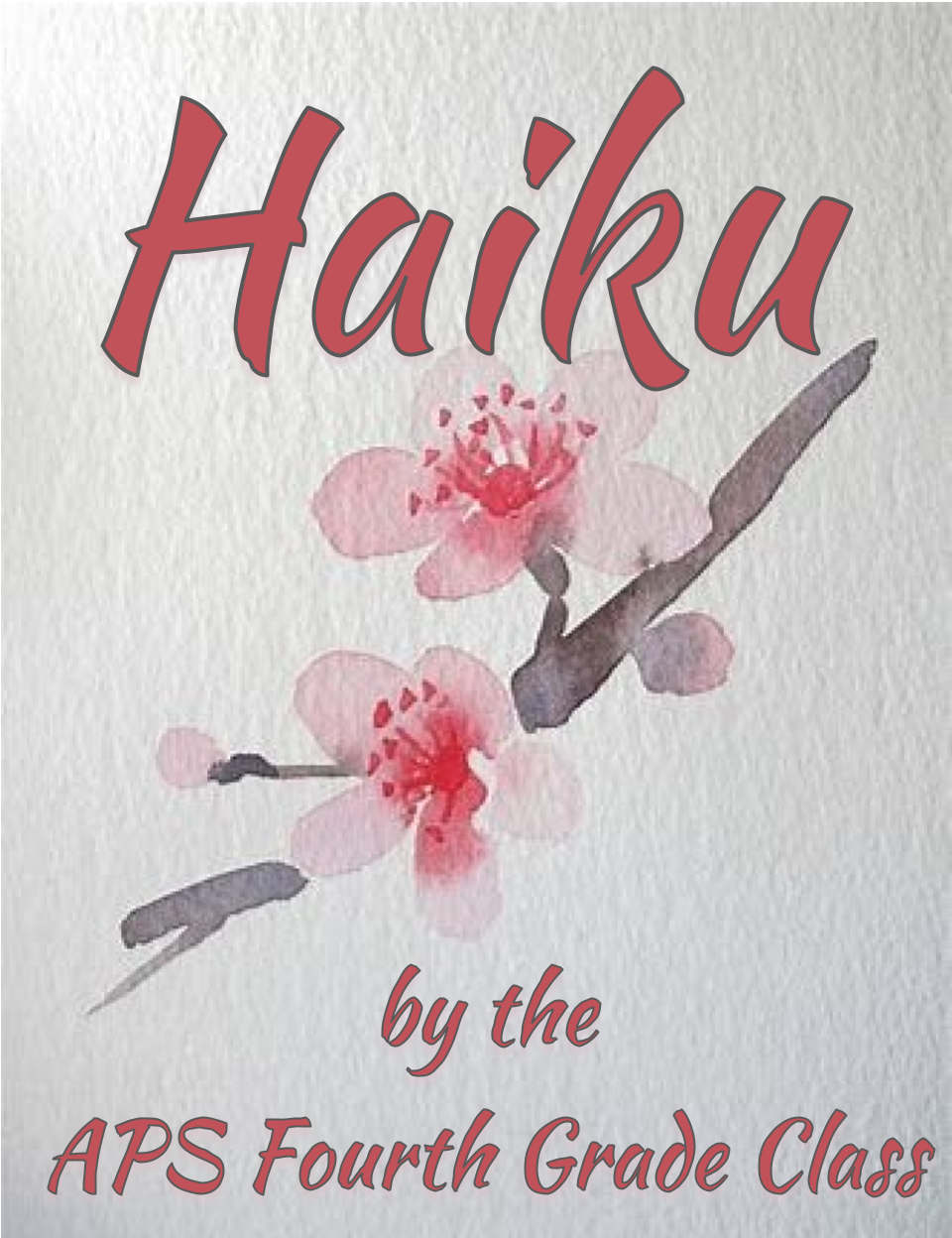 Our fourth grade students have been learning to write a traditional form of Japanese poetry called Haiku!
Learning to write in haiku can improve students language skills, such as vocabulary, grammar, and syntax.
It also encourages creativity and mindfulness, as students must choose their words carefully and observe the world around them.
Additionally, it teaches the value of brevity and concision in writing, which can be applied to other forms of writing as well.
Overall, writing haiku is a fun and rewarding activity that can provide a range of valuable benefits to students.
Check out our poetry below:
Pearl Harbor was nice
Then the Japanese came down.
They bombed Pearl Harbor.
-Will
The waves rise highly
crashing against the wet sand
roll back to the sea
-Riley
The dog eating bones
from the fat cow down the road.
He said it was great.
-Mason
Art makes me happy,
Such smooth paint while painting it.
Done! It's beautiful.
-Brenna
The waves are racing,
the wind will be blowing soon.
I hope it clears up.
-Molleigh
I have a football.
It is so precious to me.
I love my football.
-William
A hard pounding, pound,
orange black stripes, little dots,
Shot. Layup. Scored points.
-Vivienne
This Week's Featured Student Work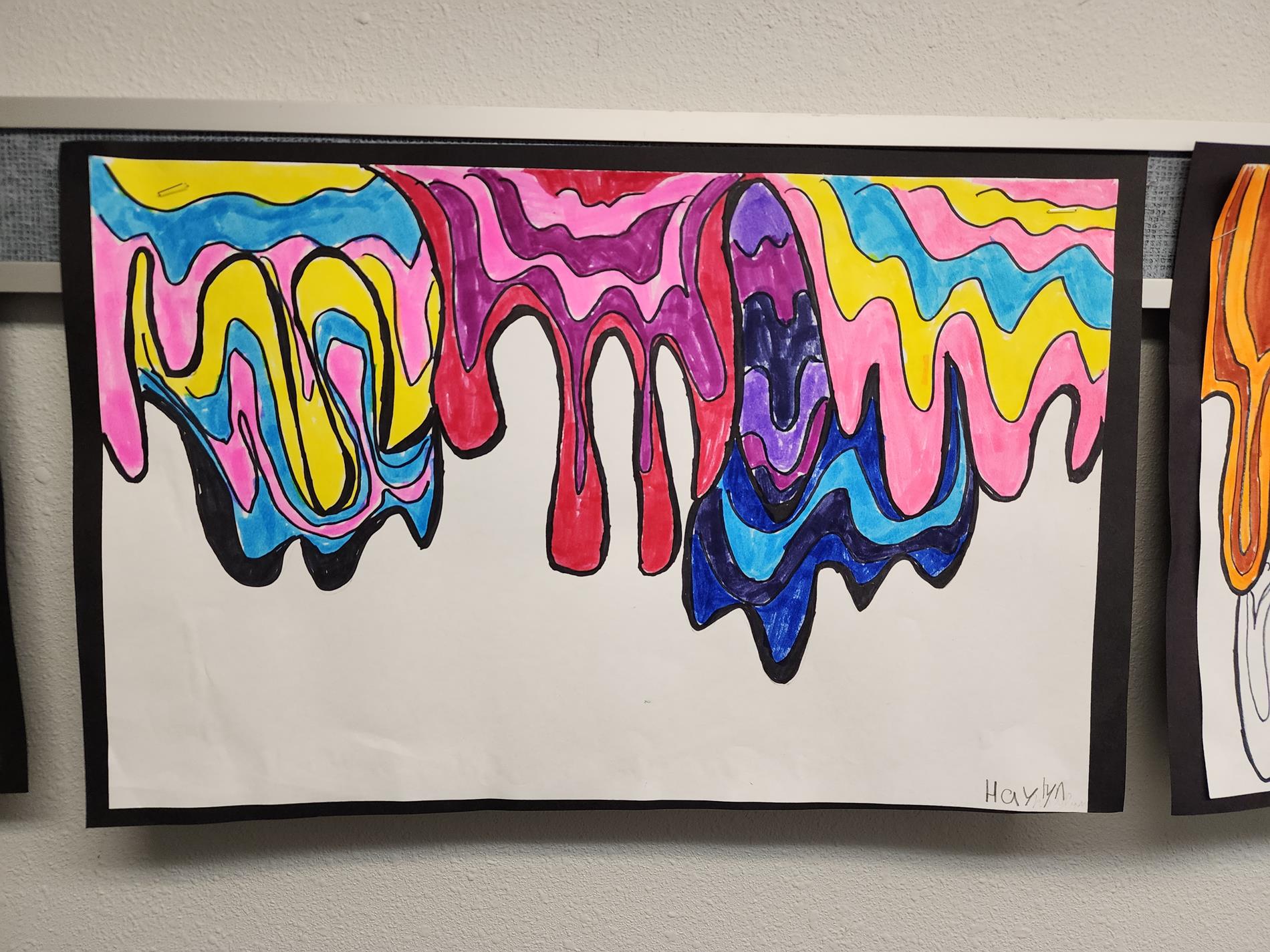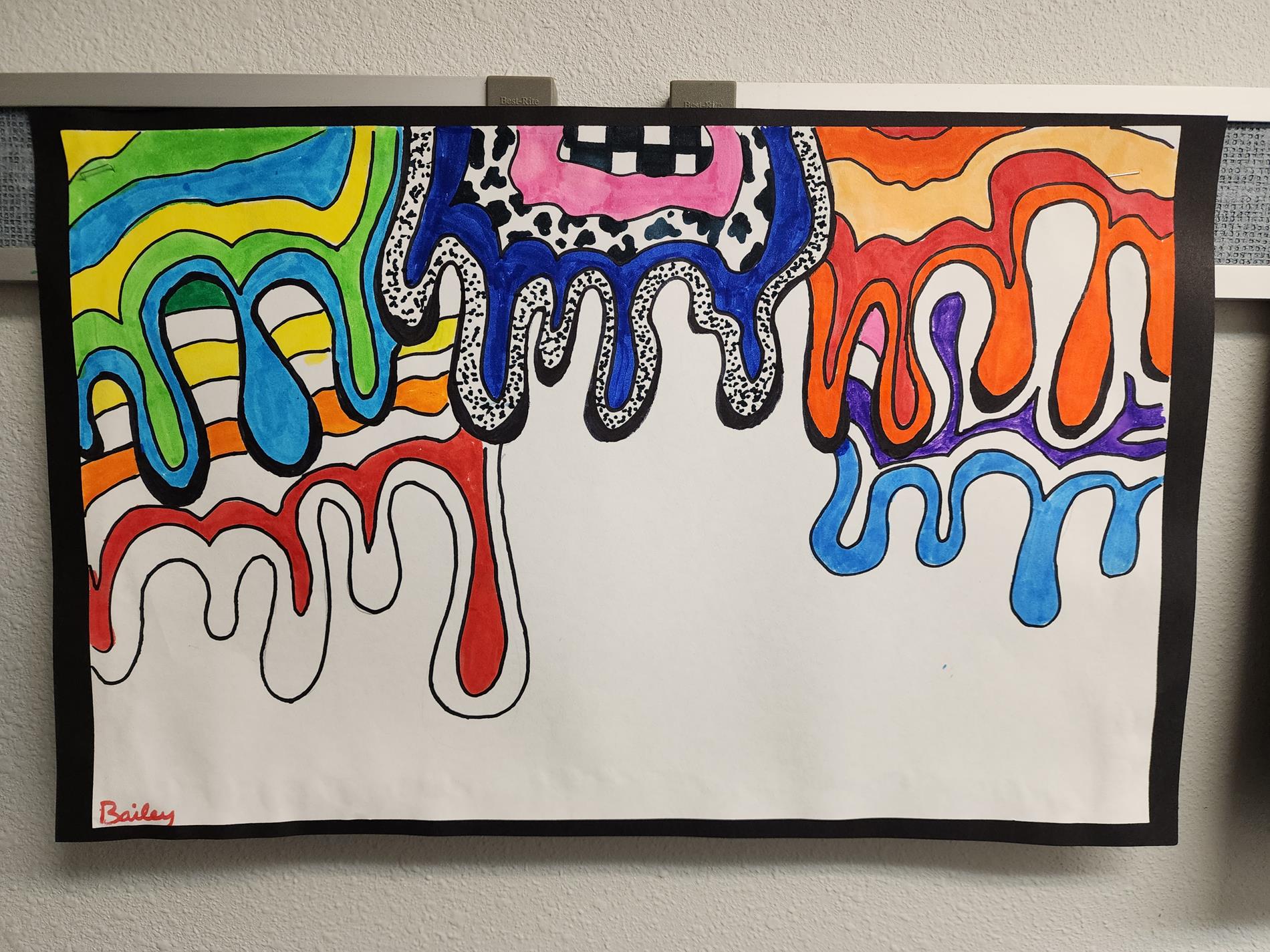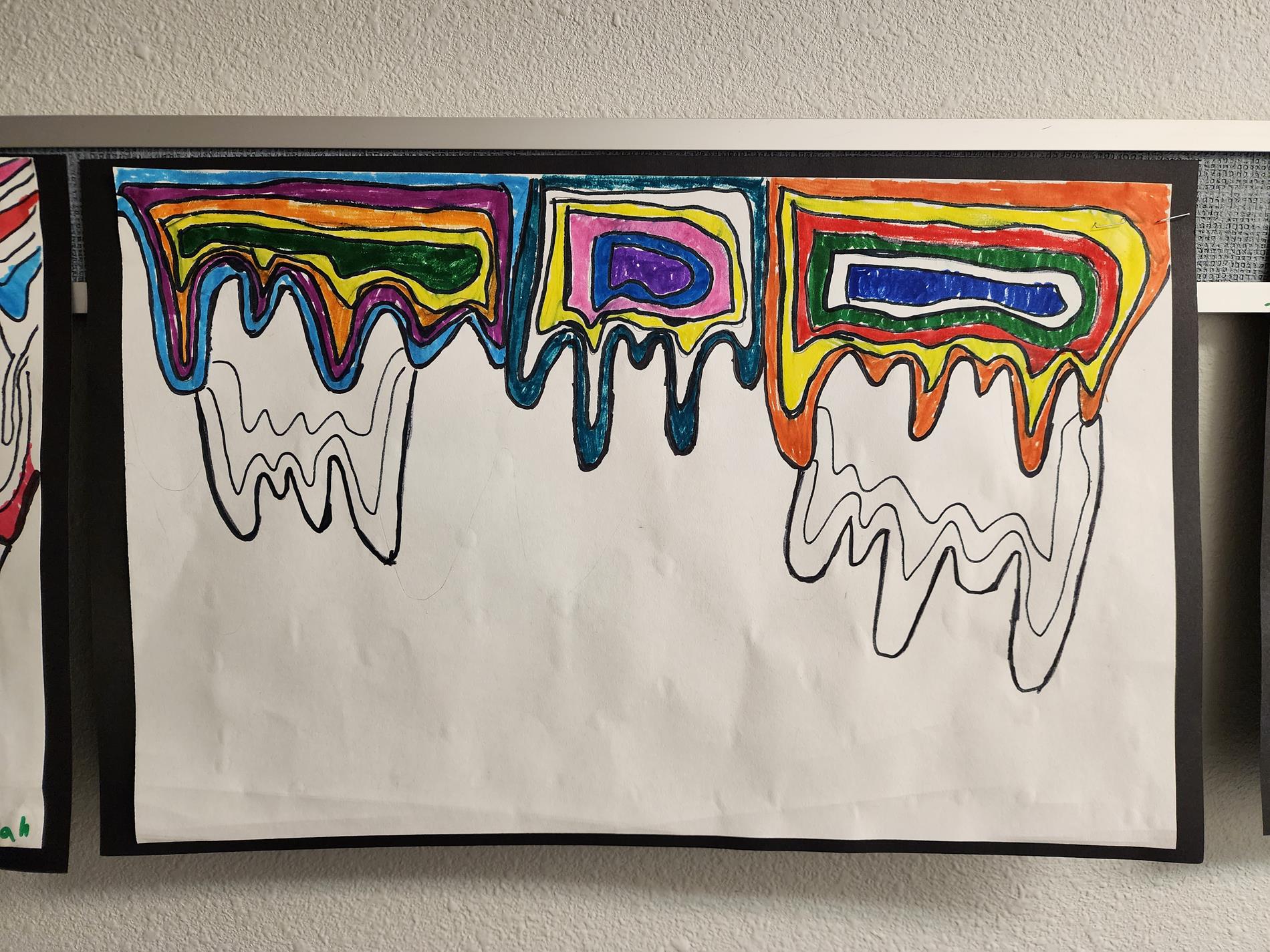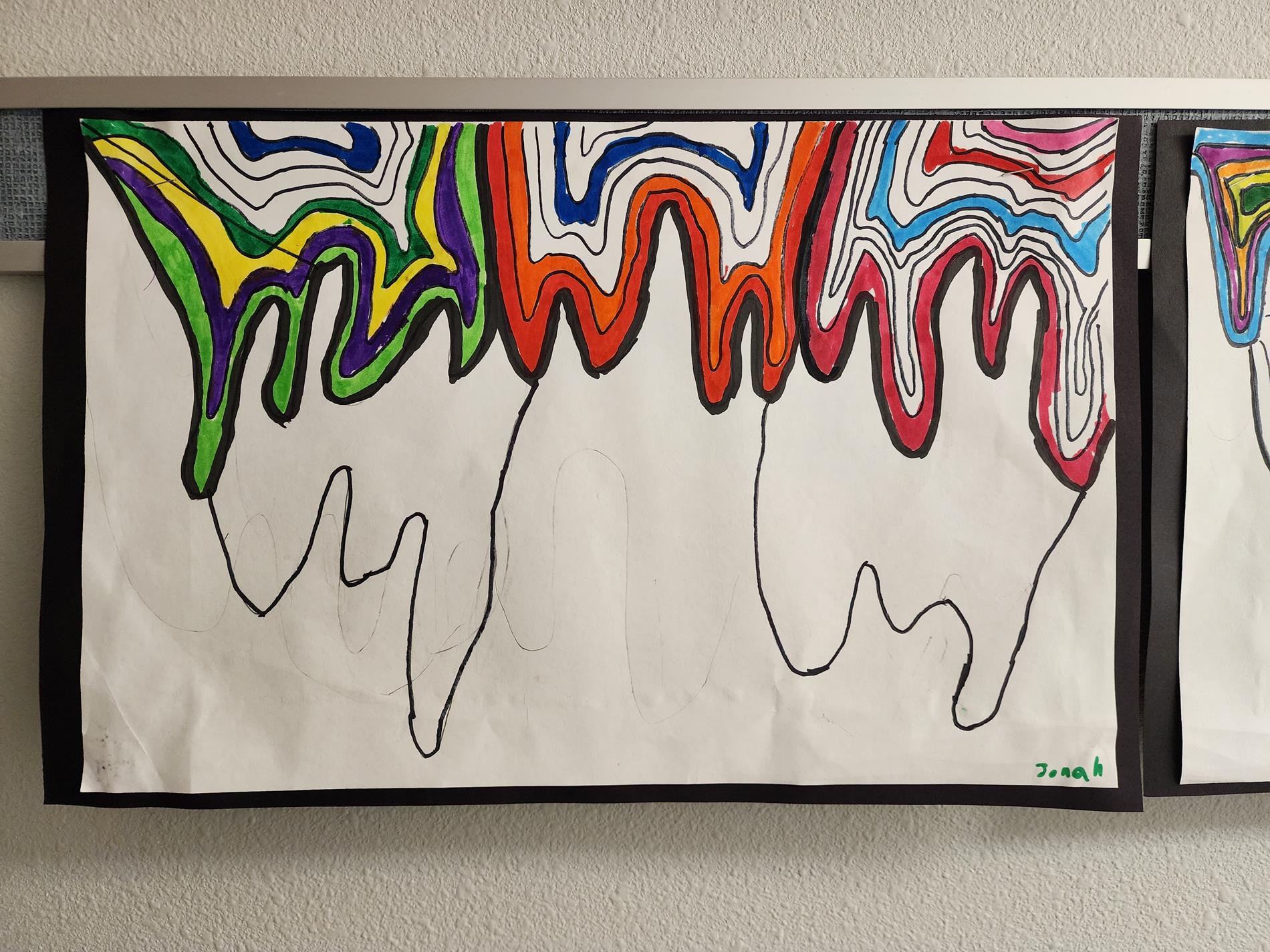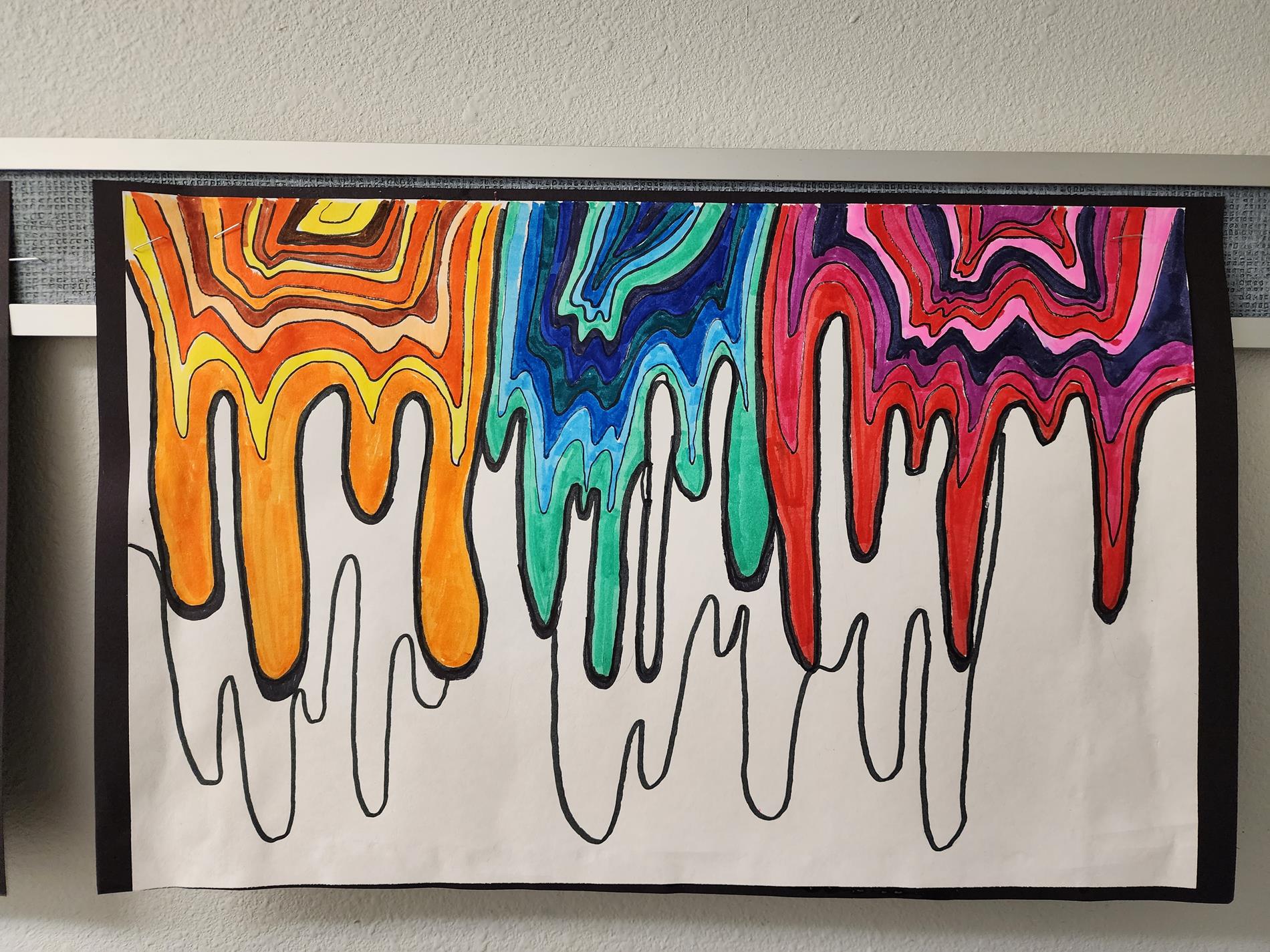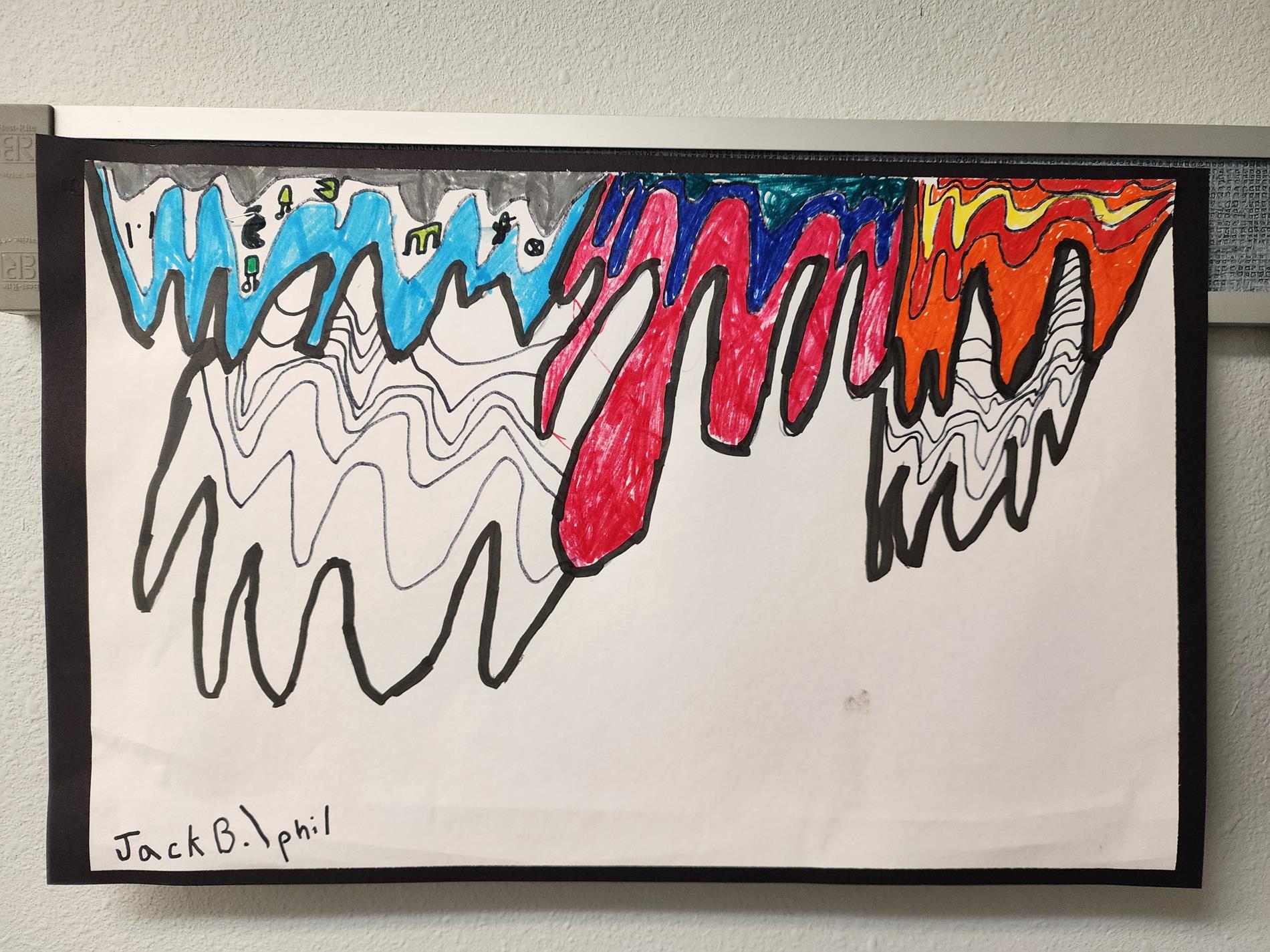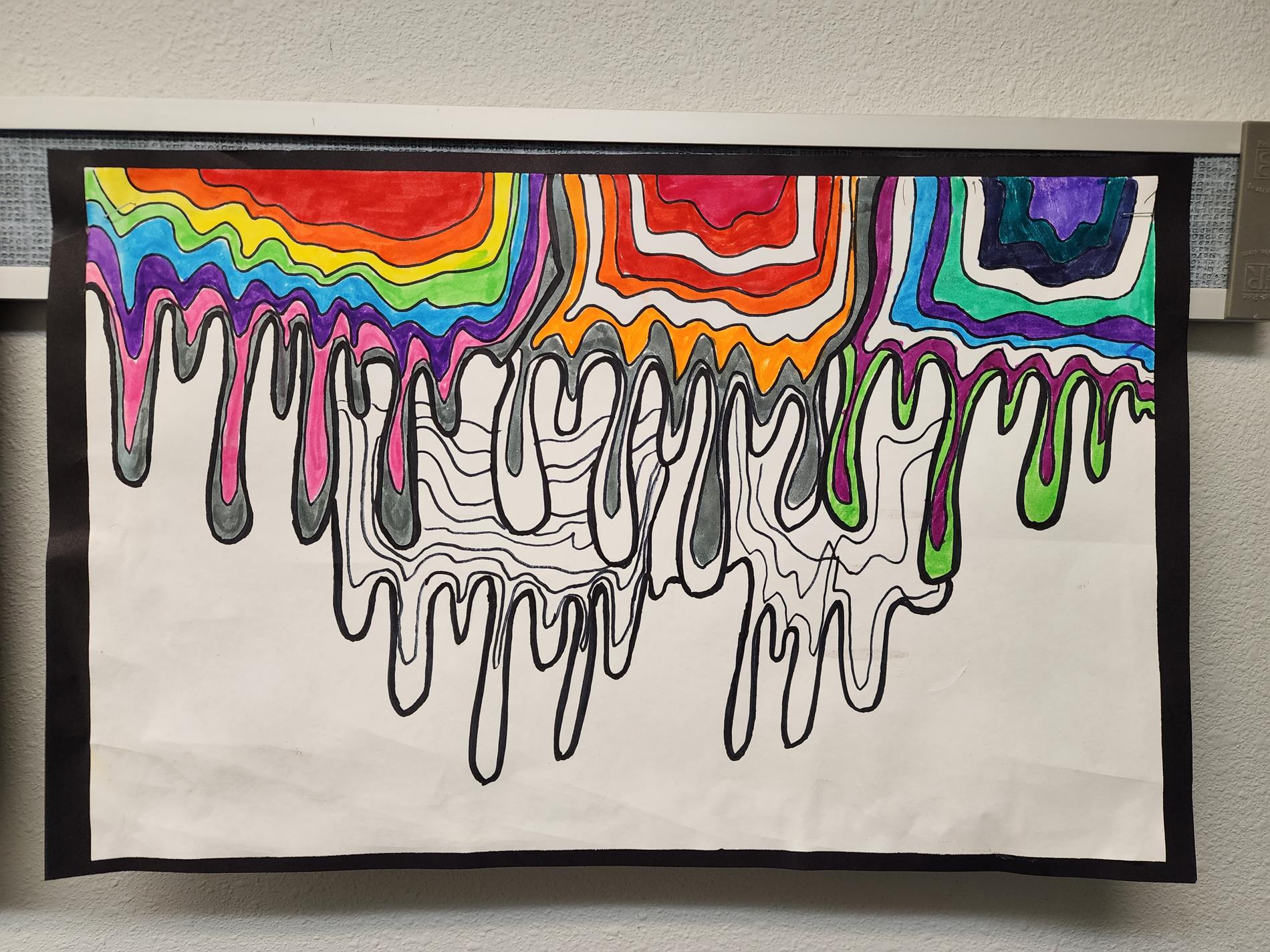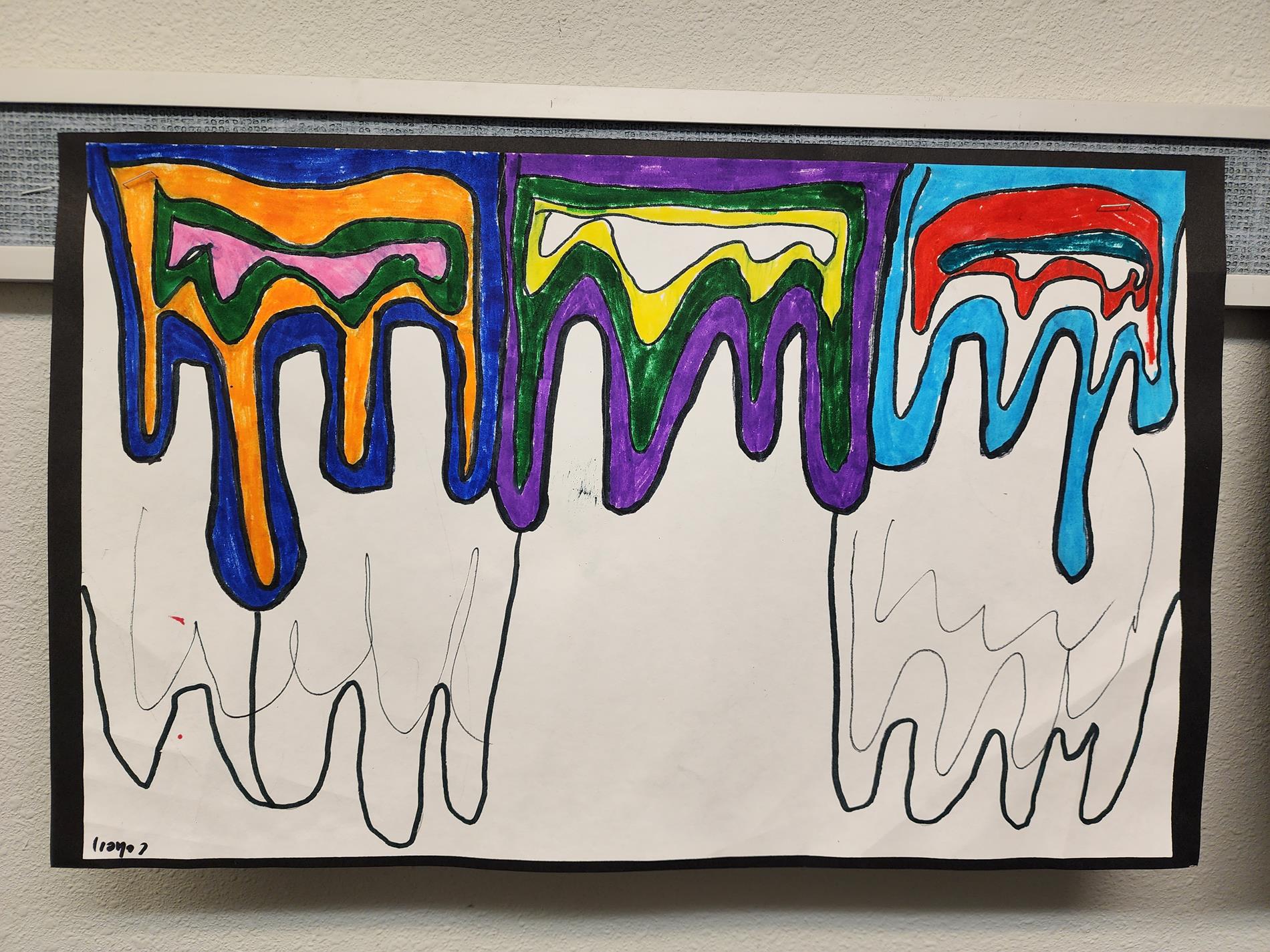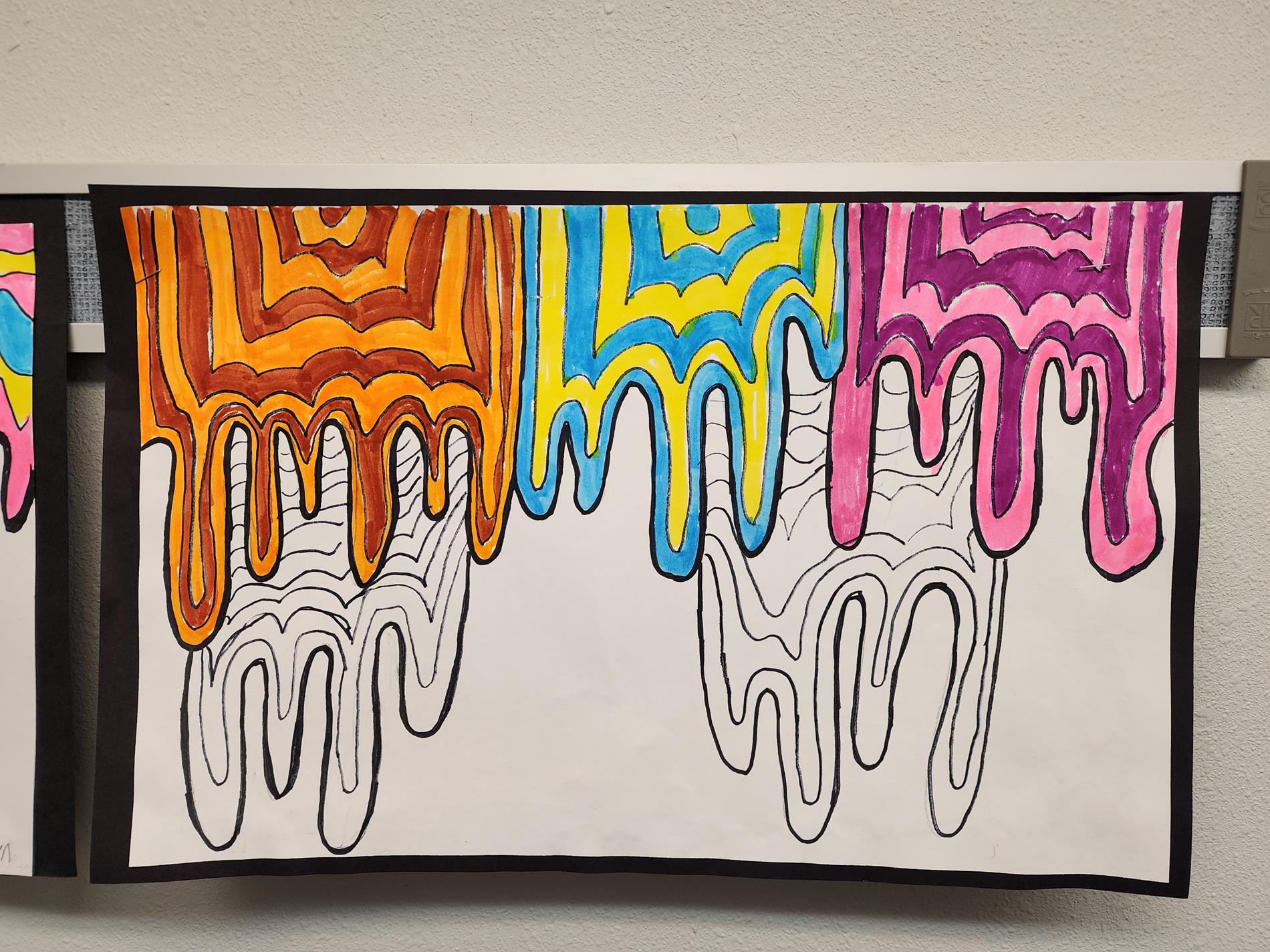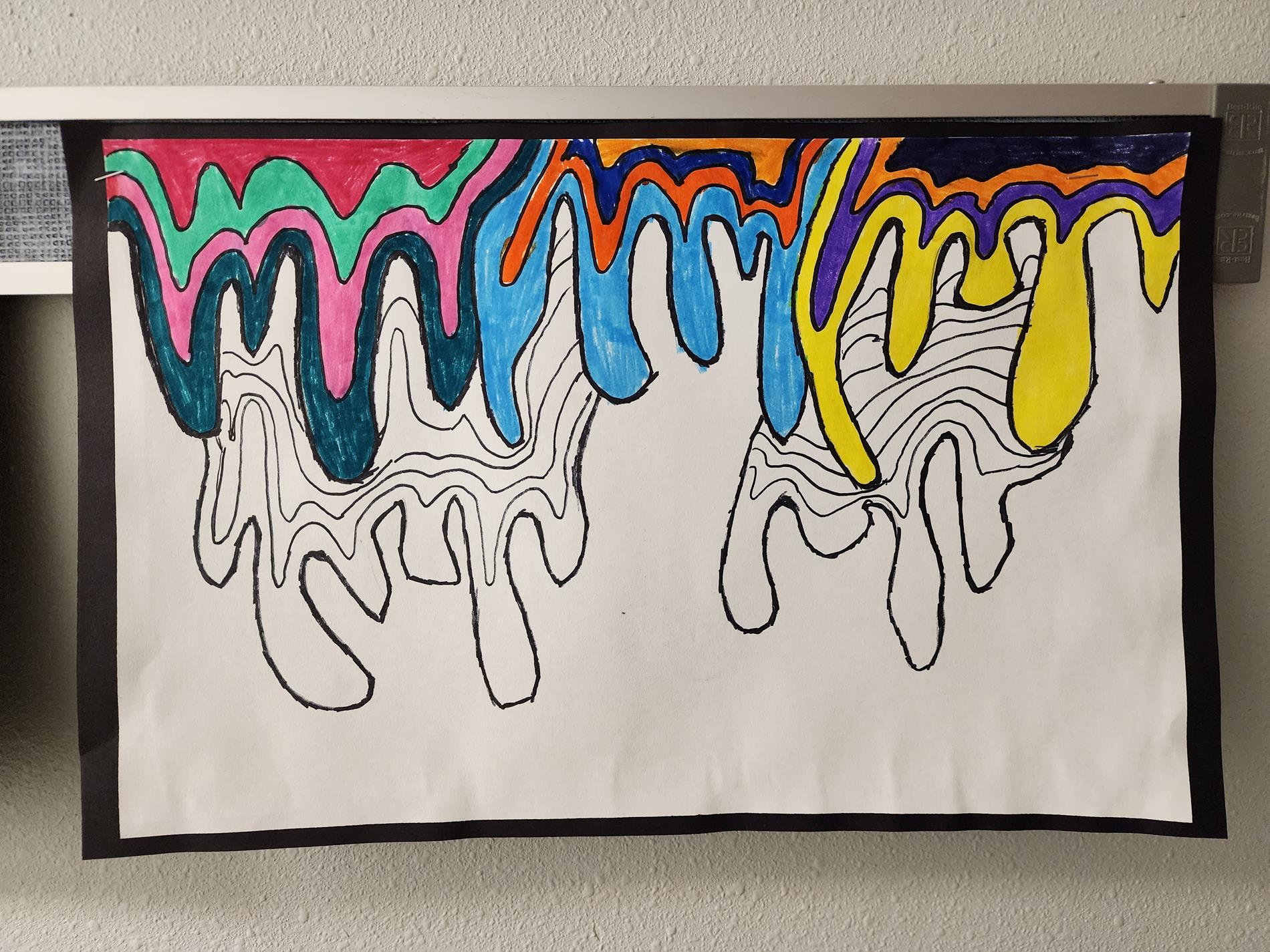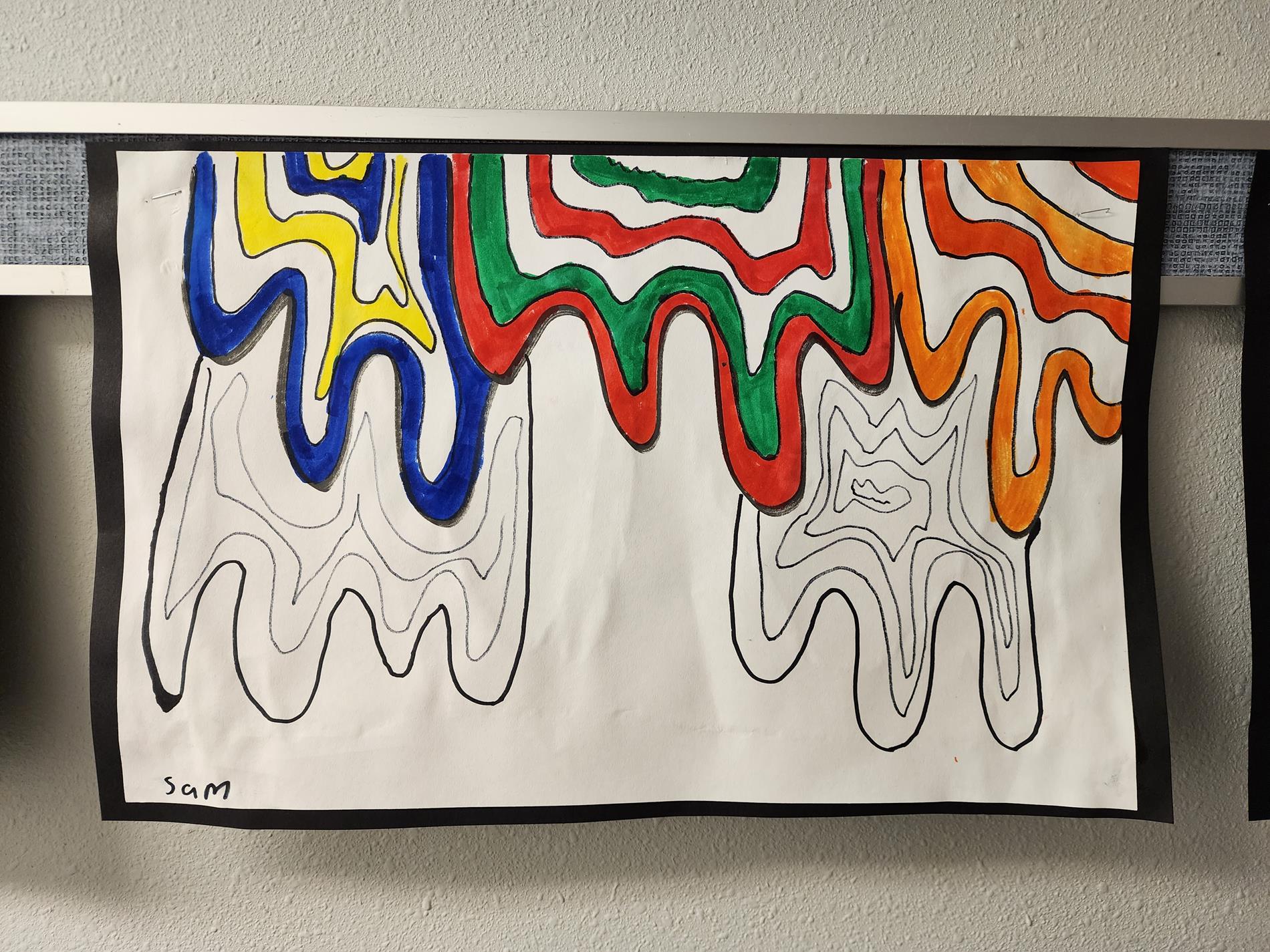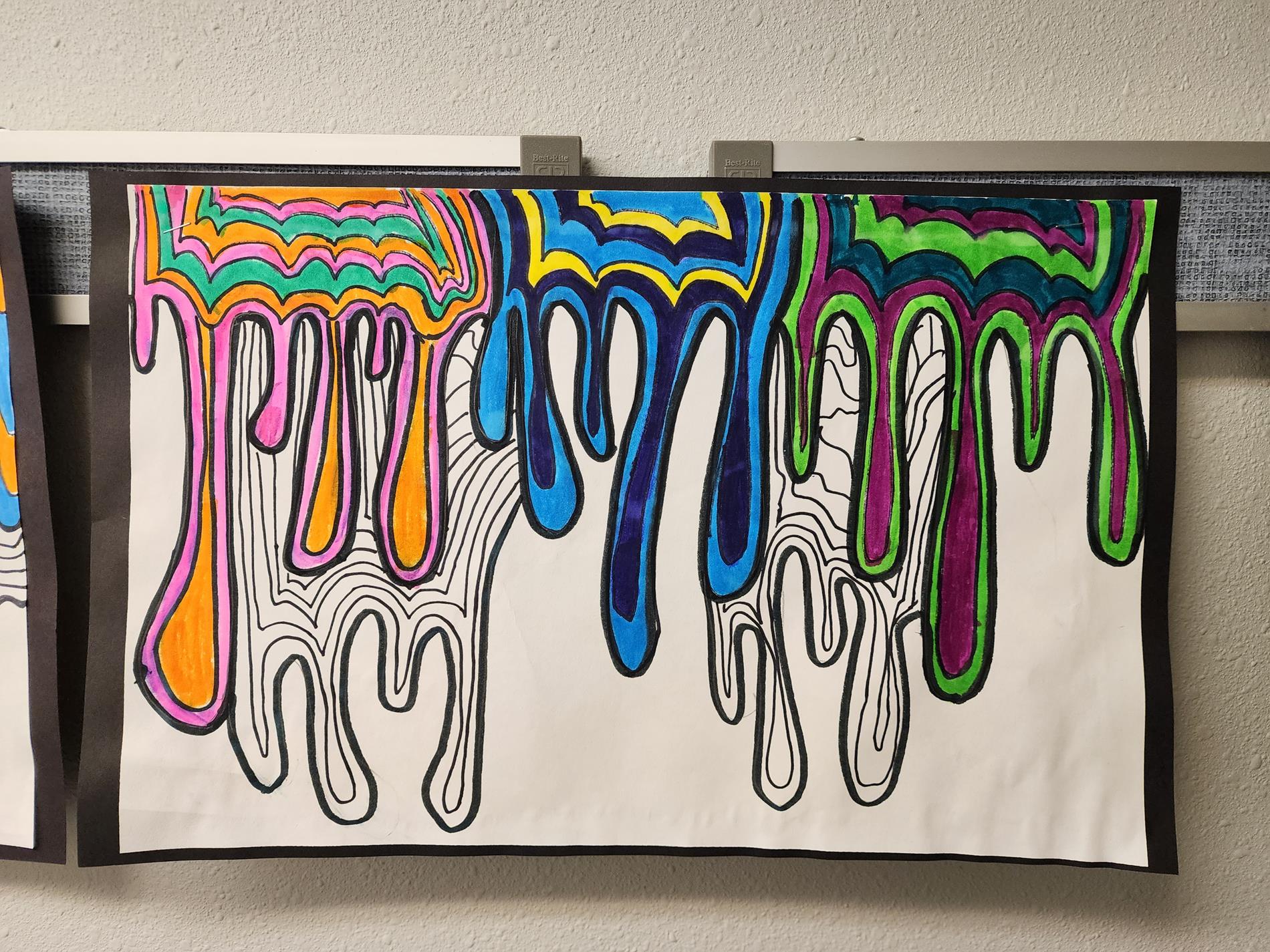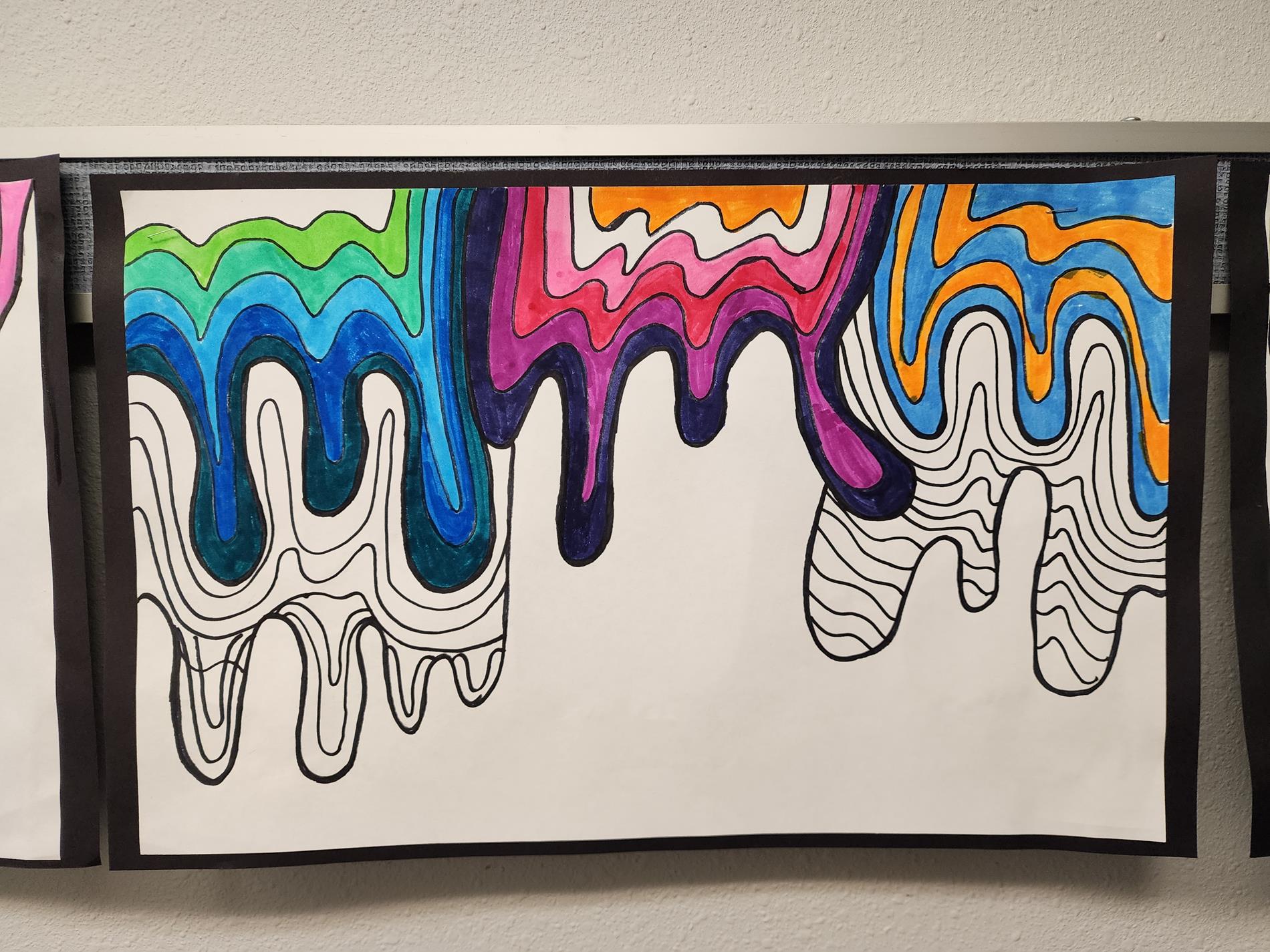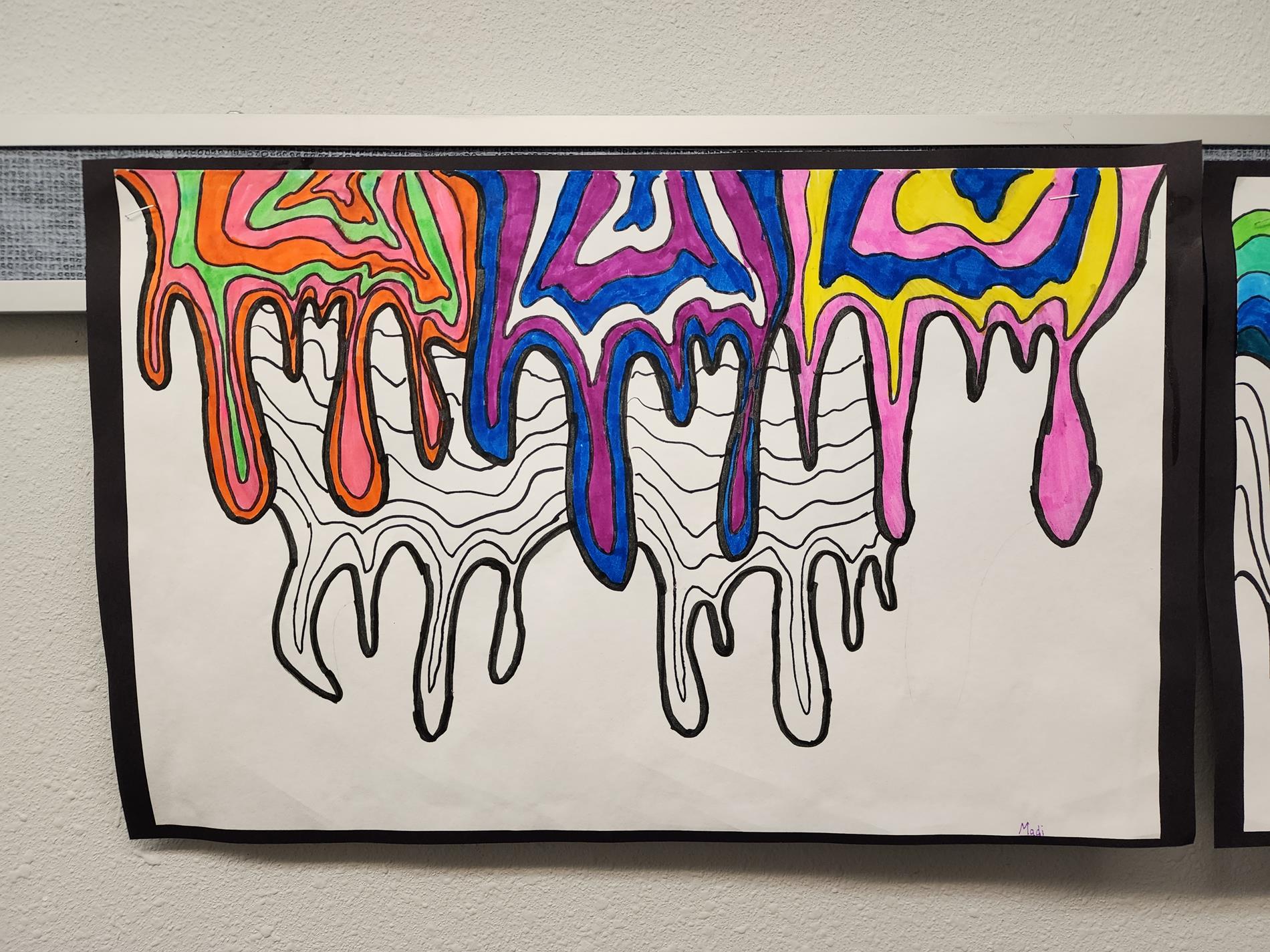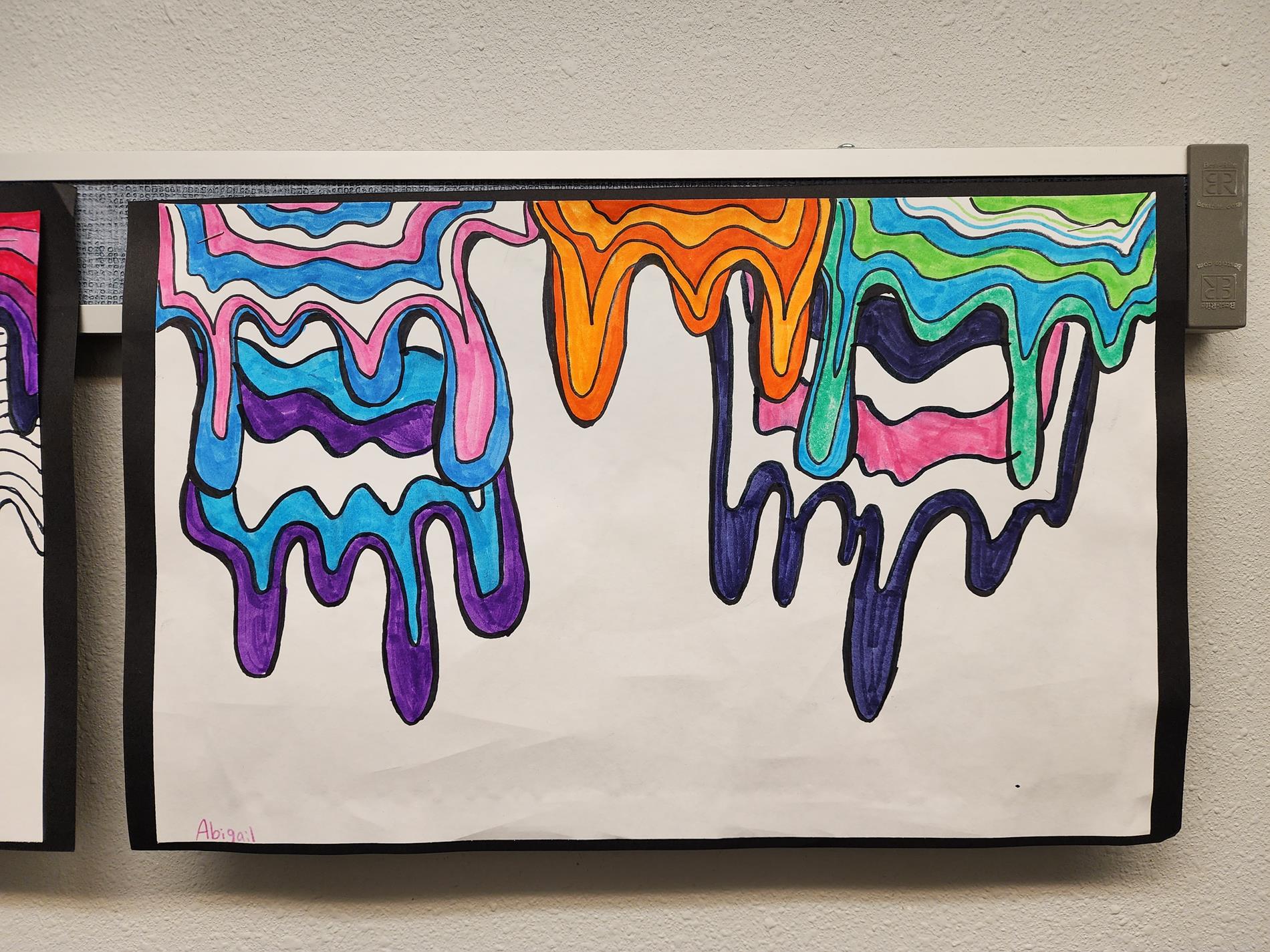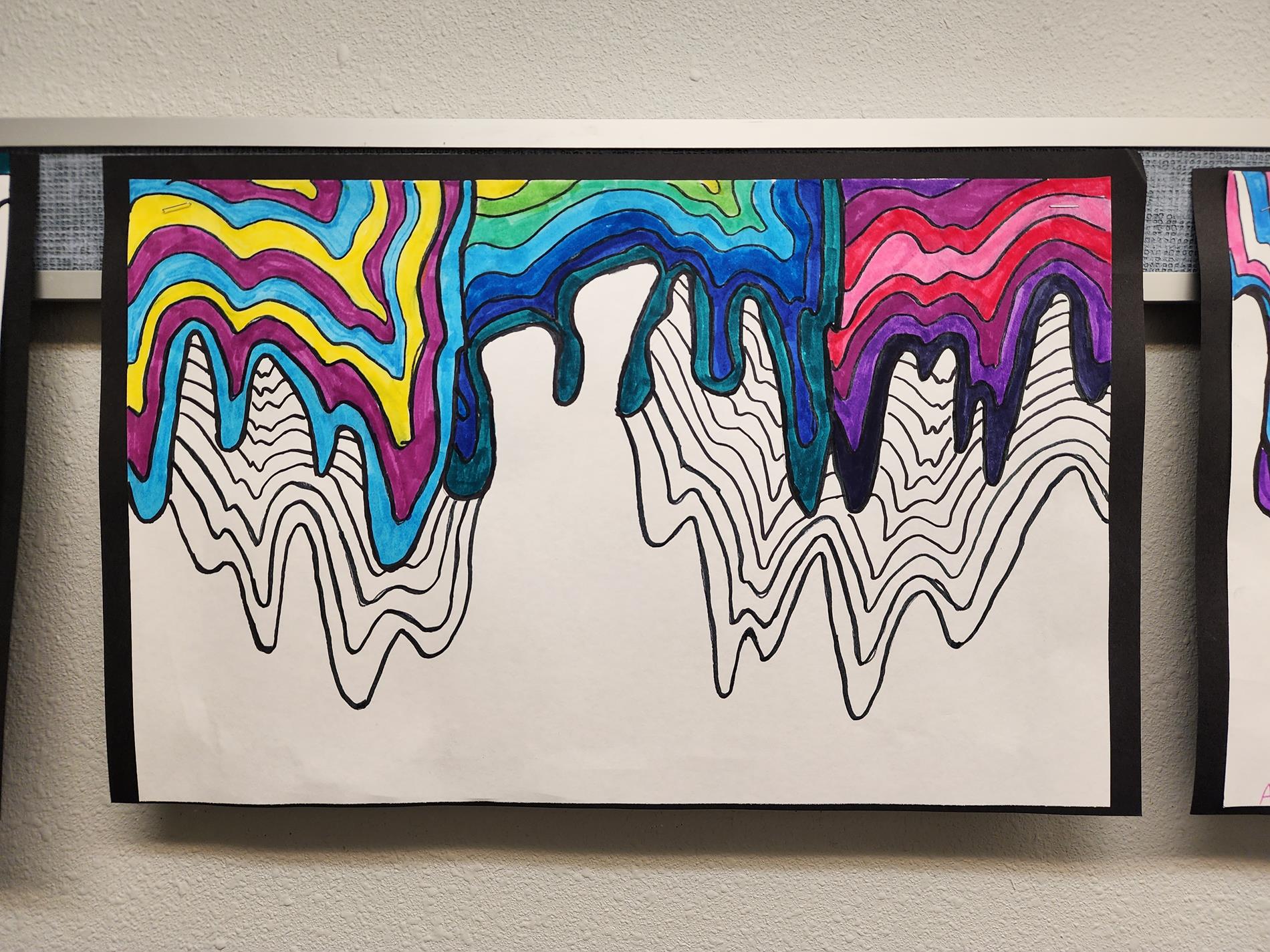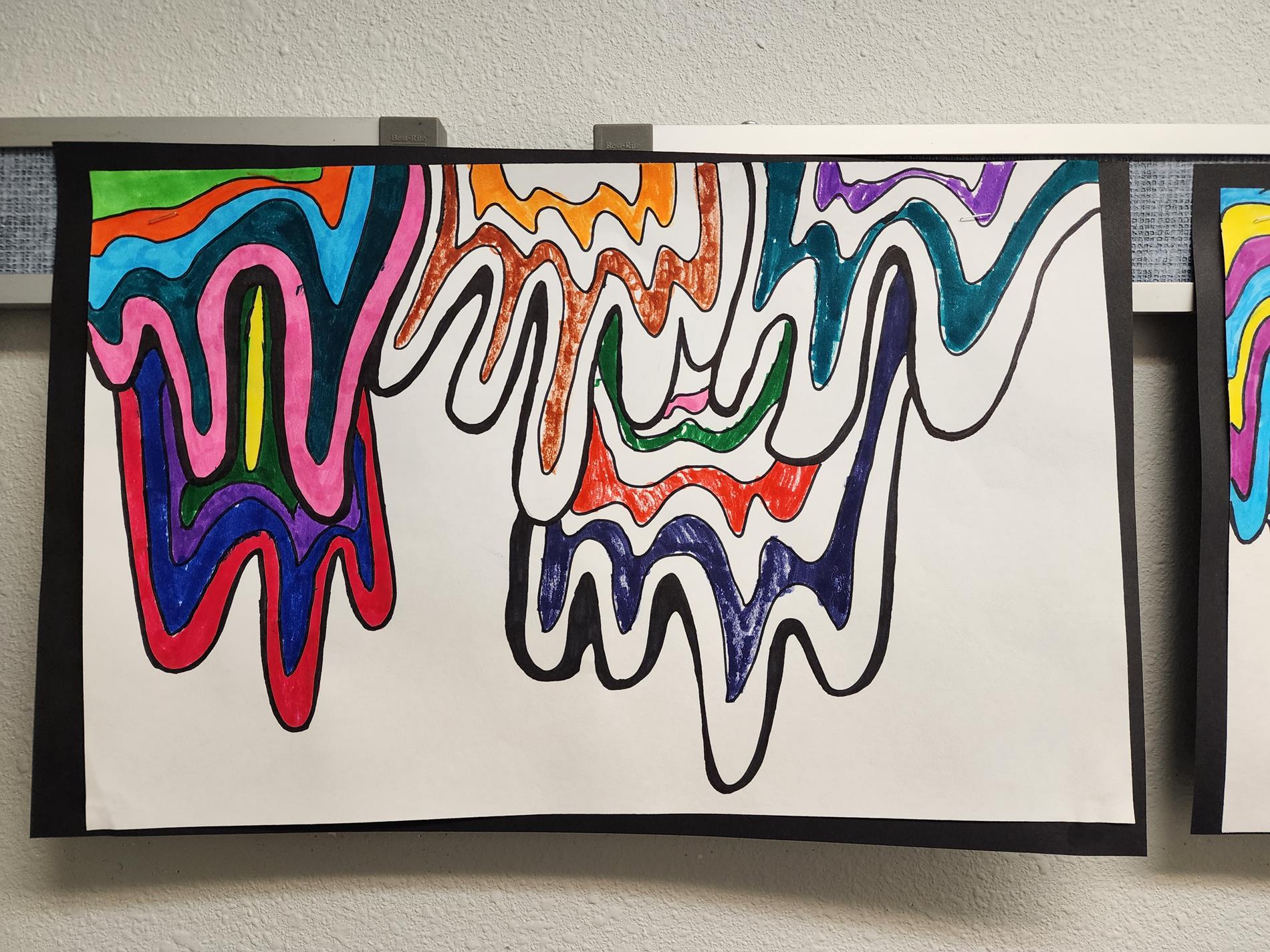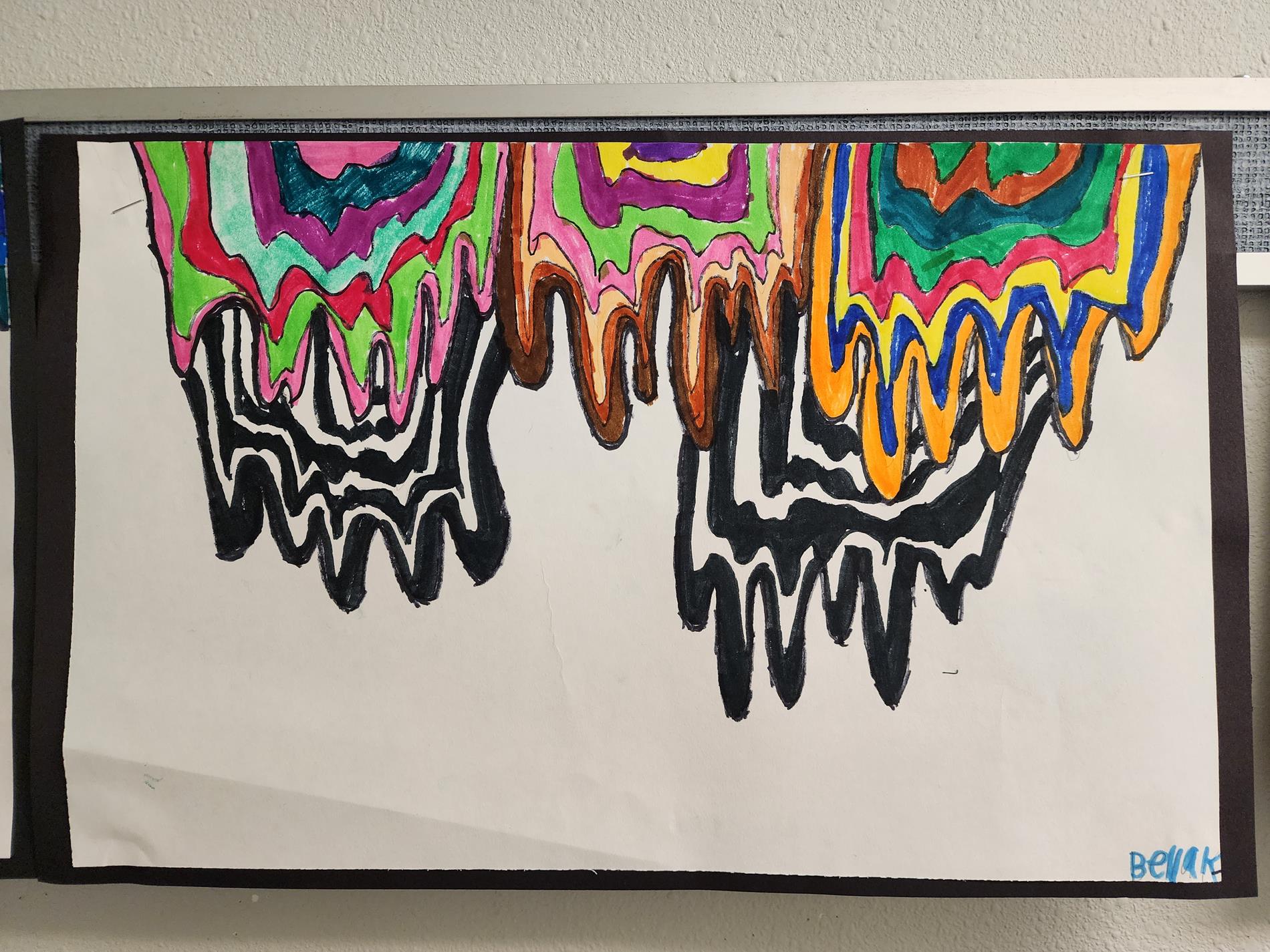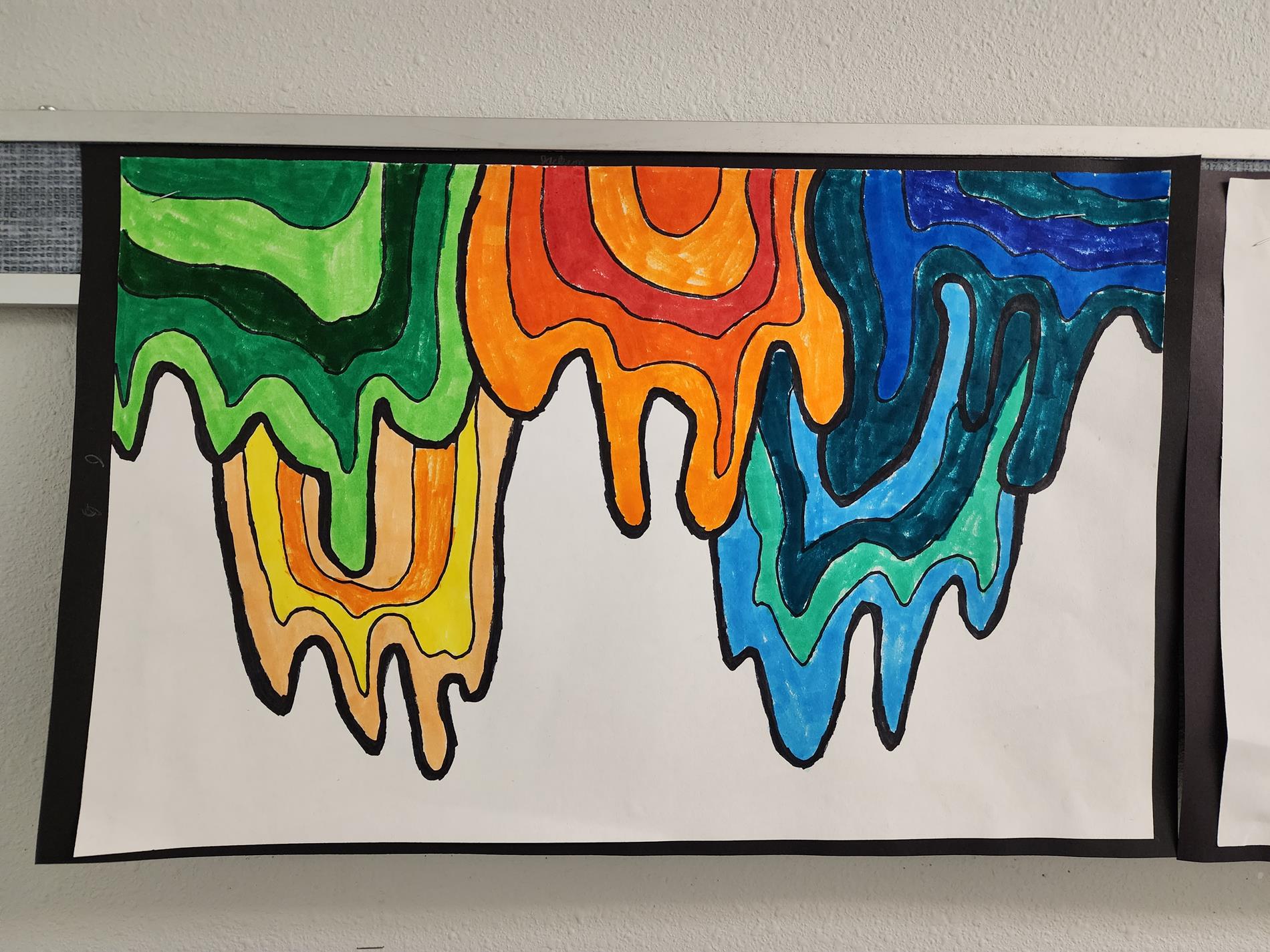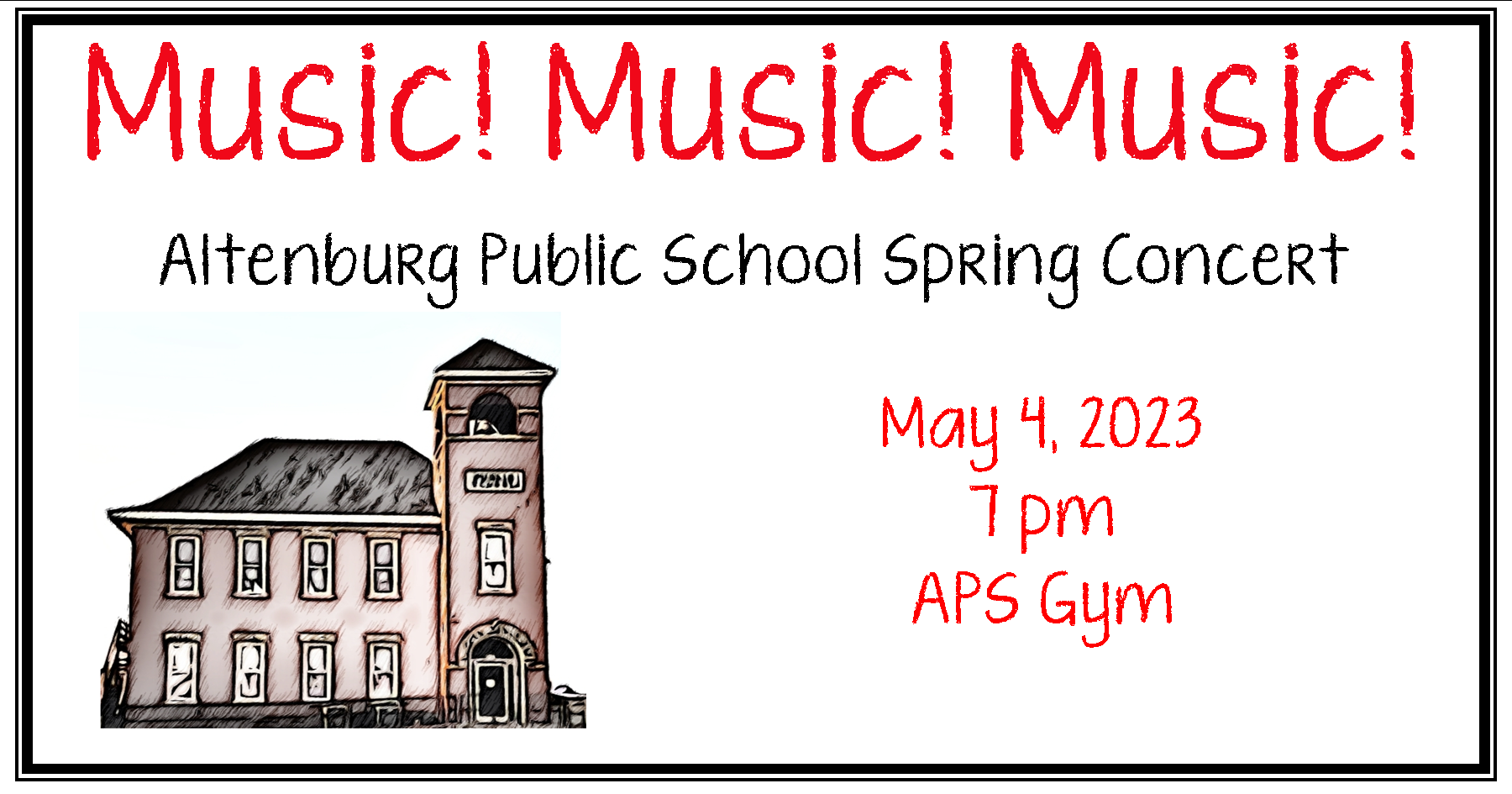 A note from Mr. Ganiel:
The Spring Concert is fast approaching! Students are asked to wear a plain shirt/top and nice jeans (no holes). Dresses are acceptable as well. Please make sure that all shoes have non marking soles as we will be using the gym floor. Students need to arrive at school between 6:30 and 6:45 PM and report to their homeroom class. Please make sure that students are here for the concert or let me know as soon as possible.
Schedule your spring Parent Teacher Conference! Forms have already gone home and are due by March 6th.

If you need another form, please email your child's teacher or call the school office!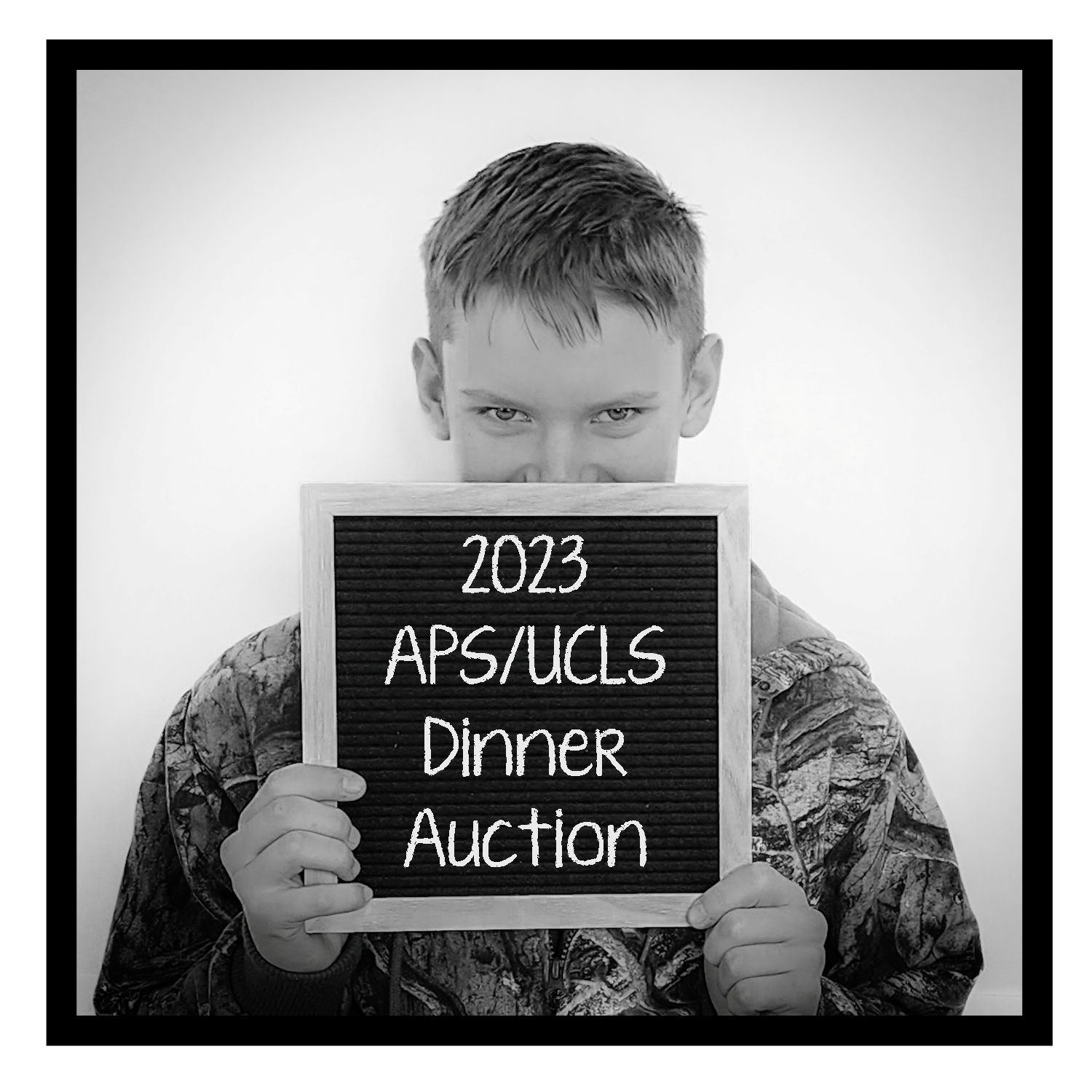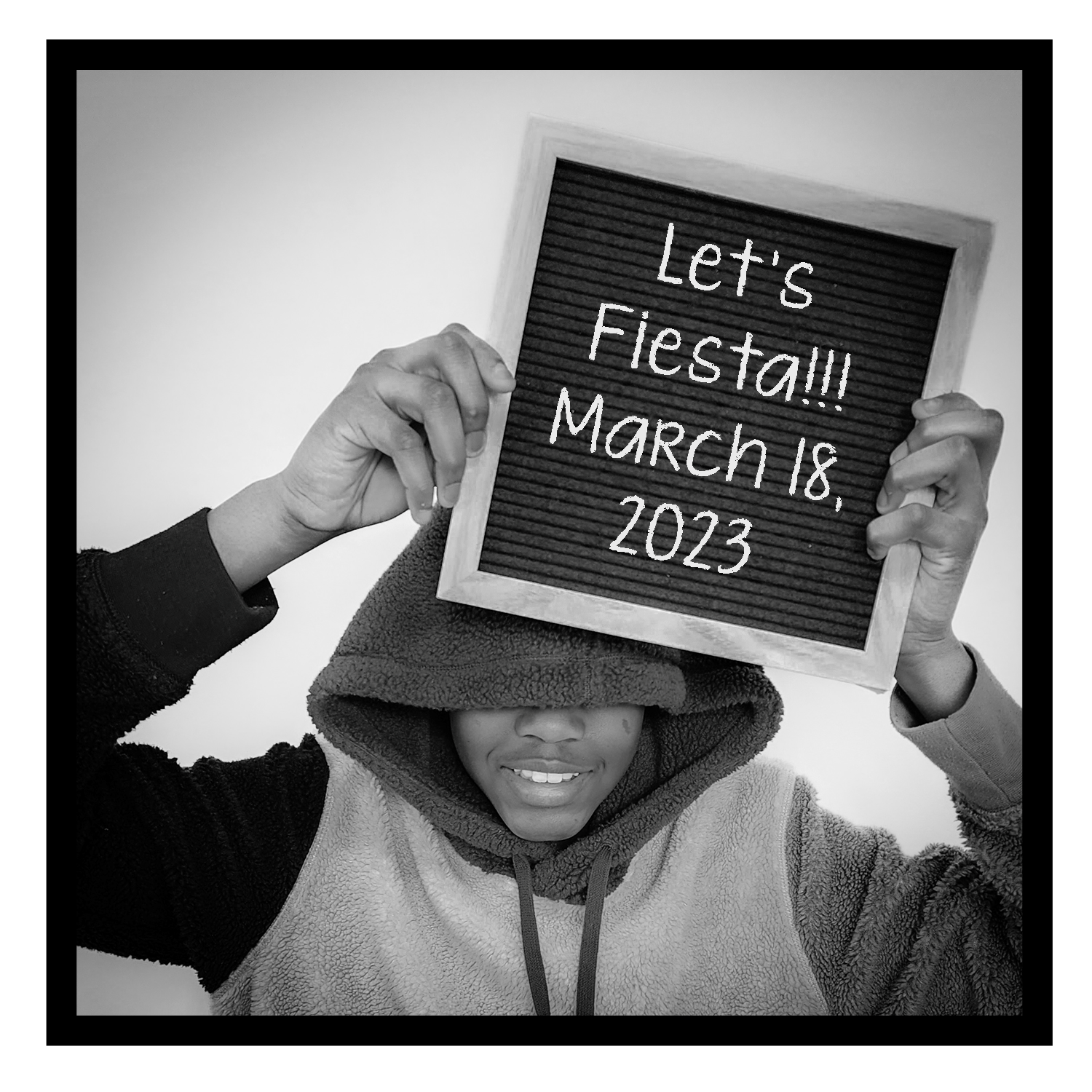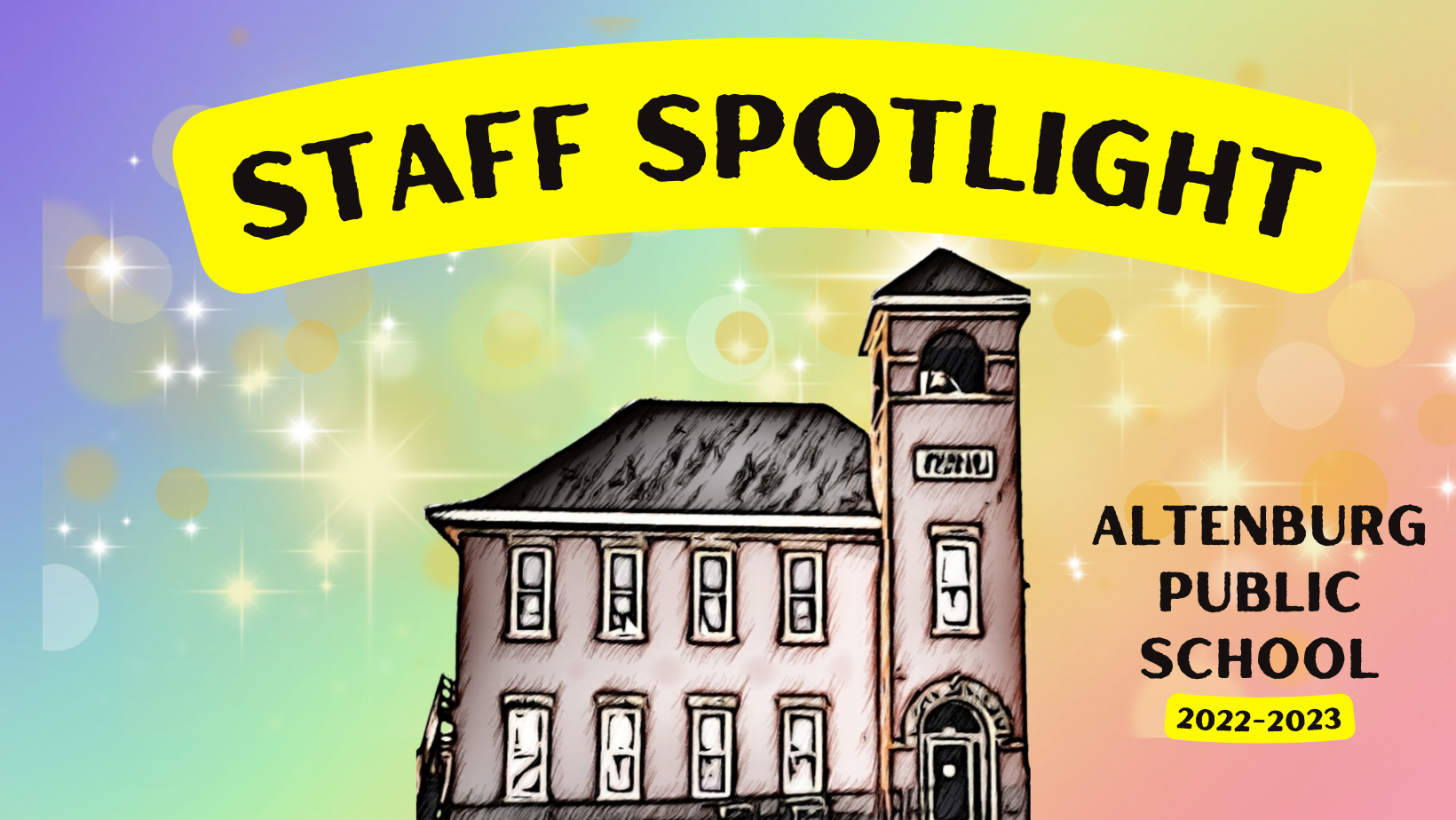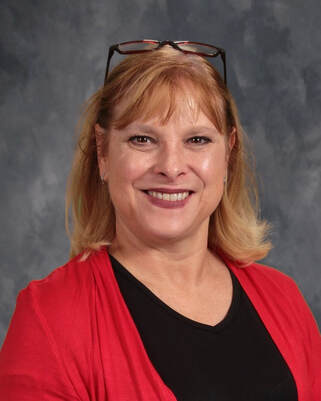 Hey Everyone,

Wow, can you believe it– it is March already. This school year has gone by so fast. We have been very busy this school year.
The 6th graders have been participating in a writing workshop. They have learned how to develop well written essays. We just completed the segment on argumentative writing. They learned how to do research for legitimate sites with information to support their ideas. I am so proud of the job they have done. Also, in case you missed it, several of our students will be published authors!!!
The 7th & 8th graders are getting ready to go on their overnight trip to Jefferson City. They will get to meet our state Representative and watch our state legislature in action. As if that isn't fascinating enough they will also go on an evening tour of the haunted Missouri State Penitentiary. This trip has been postponed for so many years, it is wonderful to see things get back to normal.
8th graders will soon be leaving us. I know that they are all excited. If you have an 8th grader make sure they have registered or will register for their high school courses wherever they may be attending. I am so excited to see what the future holds for them.
We are working on putting together the first of many trips to Washington D.C. Our plans are to do Williamsburg and Washington D.C. in 2024. Please keep an eye out for any fundraising activities and support our students. Our plan is to offer this to the Junior High students every other year.

Thanks so much and have a great spring!

Regina Moore
Check out some of the places our 7th and 8th graders will visit during the Jefferson City field trip. The first picture below is a historical picture of the Missouri State Penitentiary, the middle picture is an exterior view of our state capitol building, and the last picture is interior view of our state capitol building!