APS Express 5/5/2022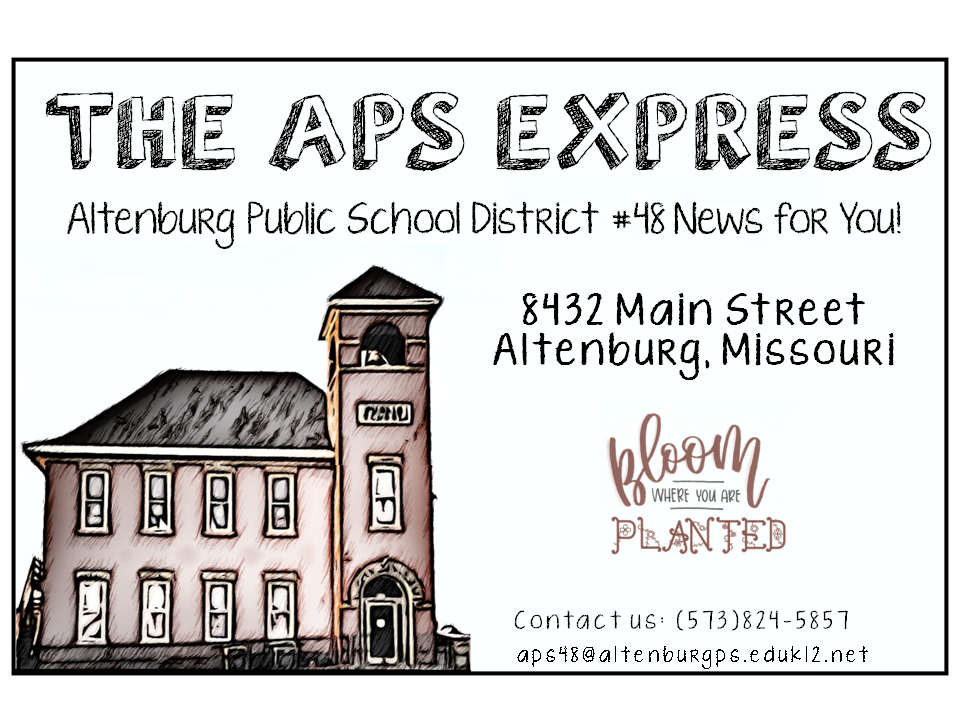 ---

APS Spring Family Reading Night
"Children are made readers on the laps of their parents."
—Emilie Buchwald
Once again, we came together as an APS Family and celebrated reading with a Family Reading Night! It was a wonderful success with books, art, and activities for families to enjoy together. Thank you to Mrs. Hecht and everyone who worked so hard to put together an evening we could enjoy with our families. Check out these pictures: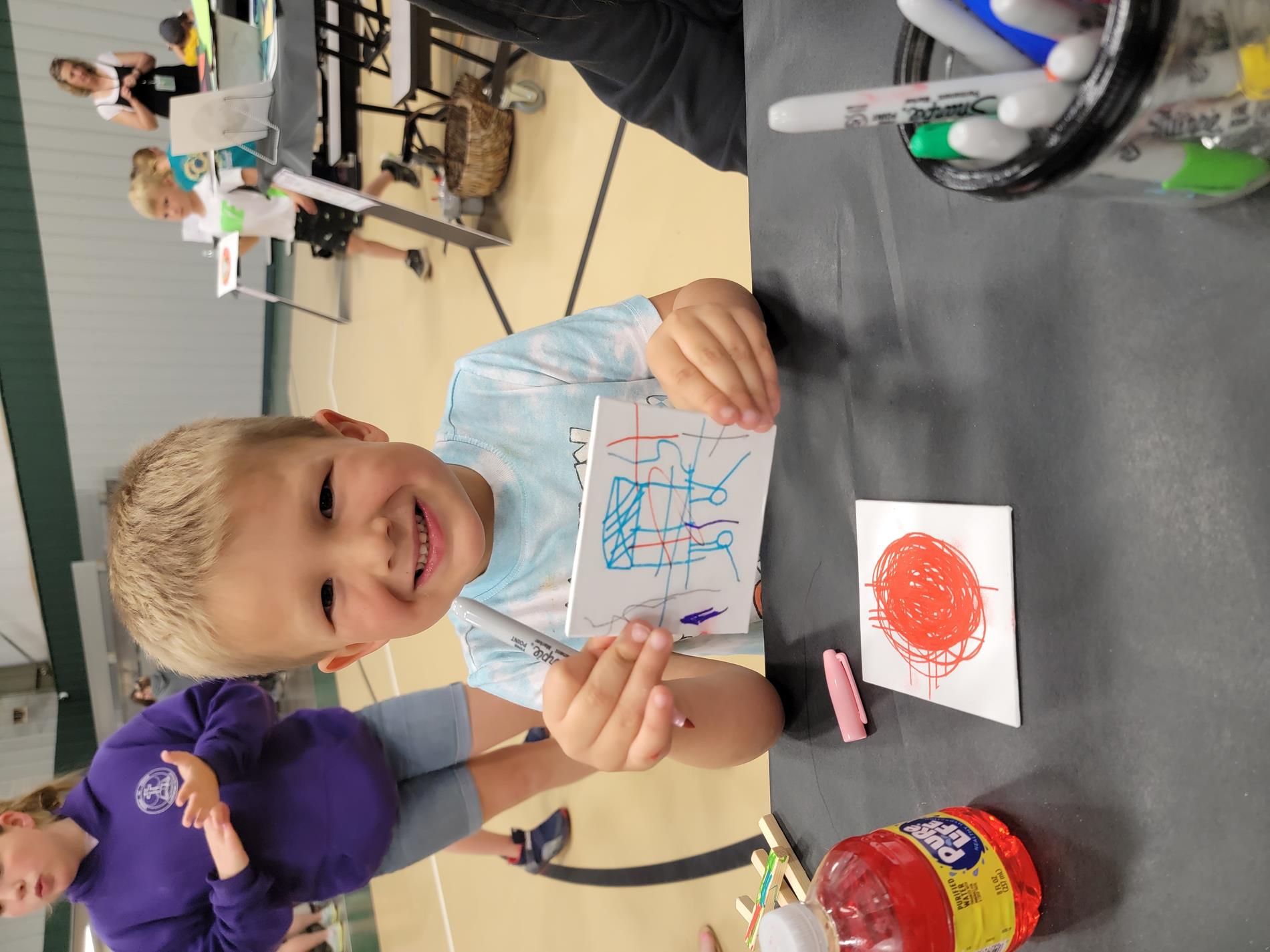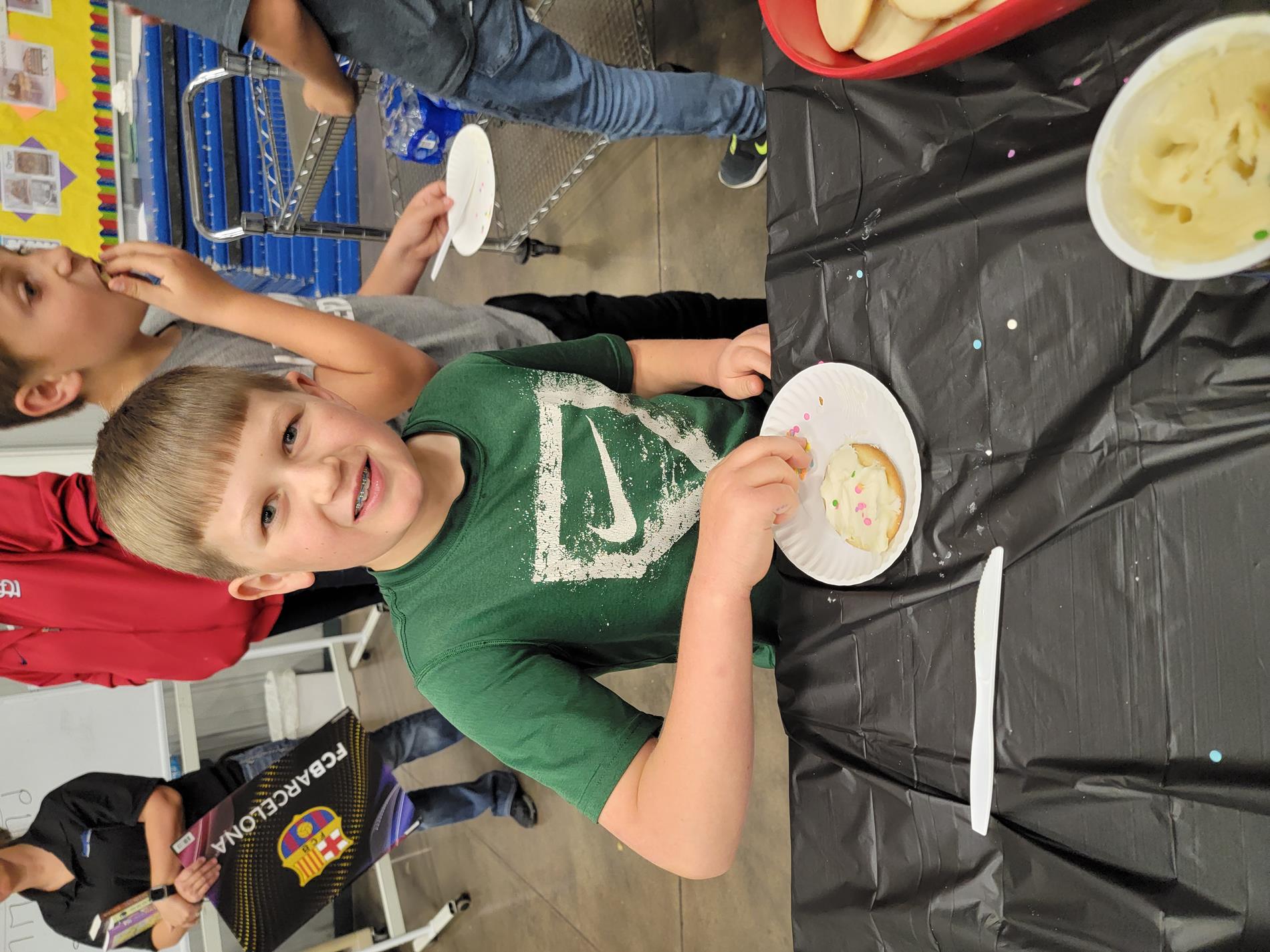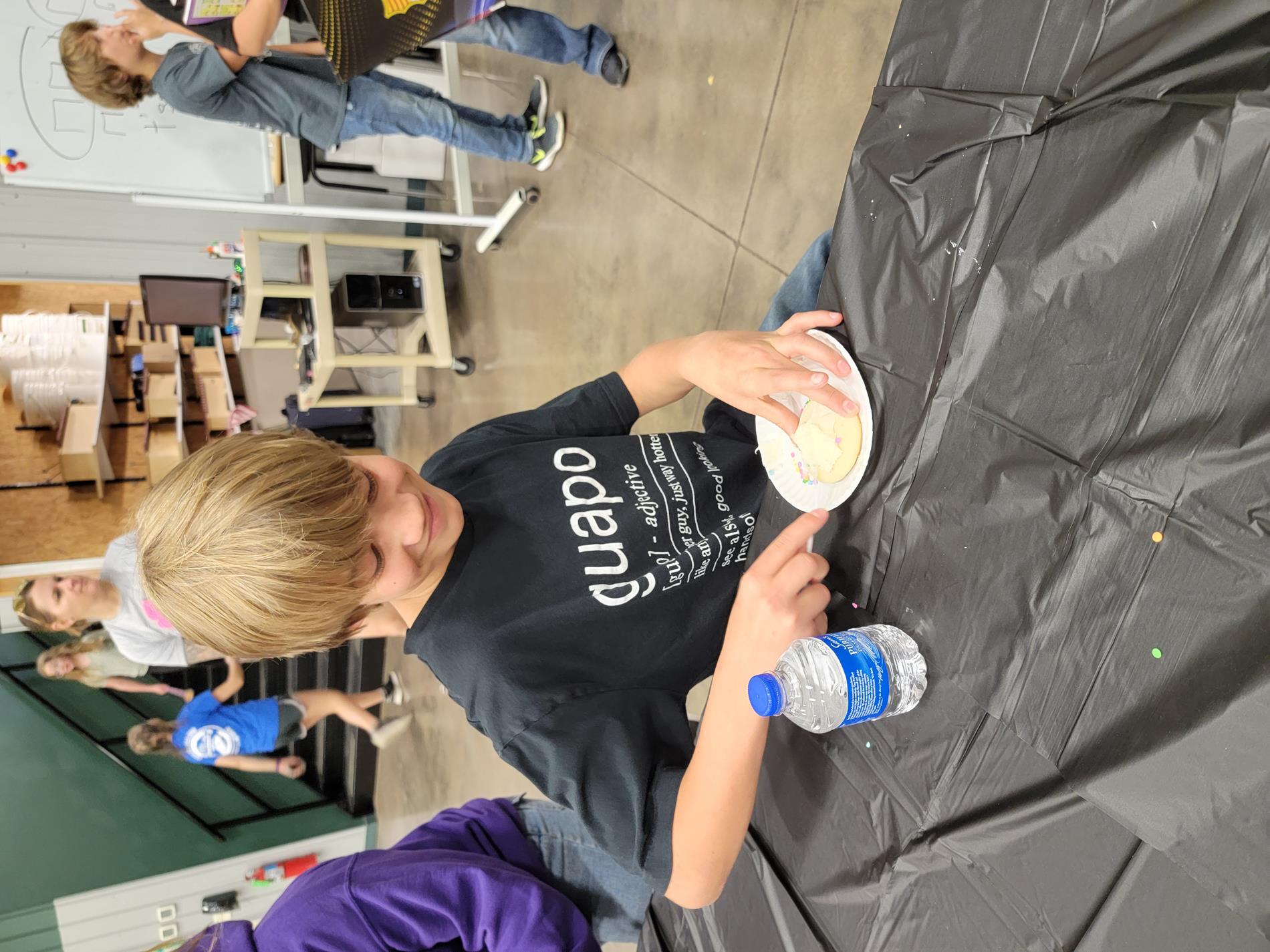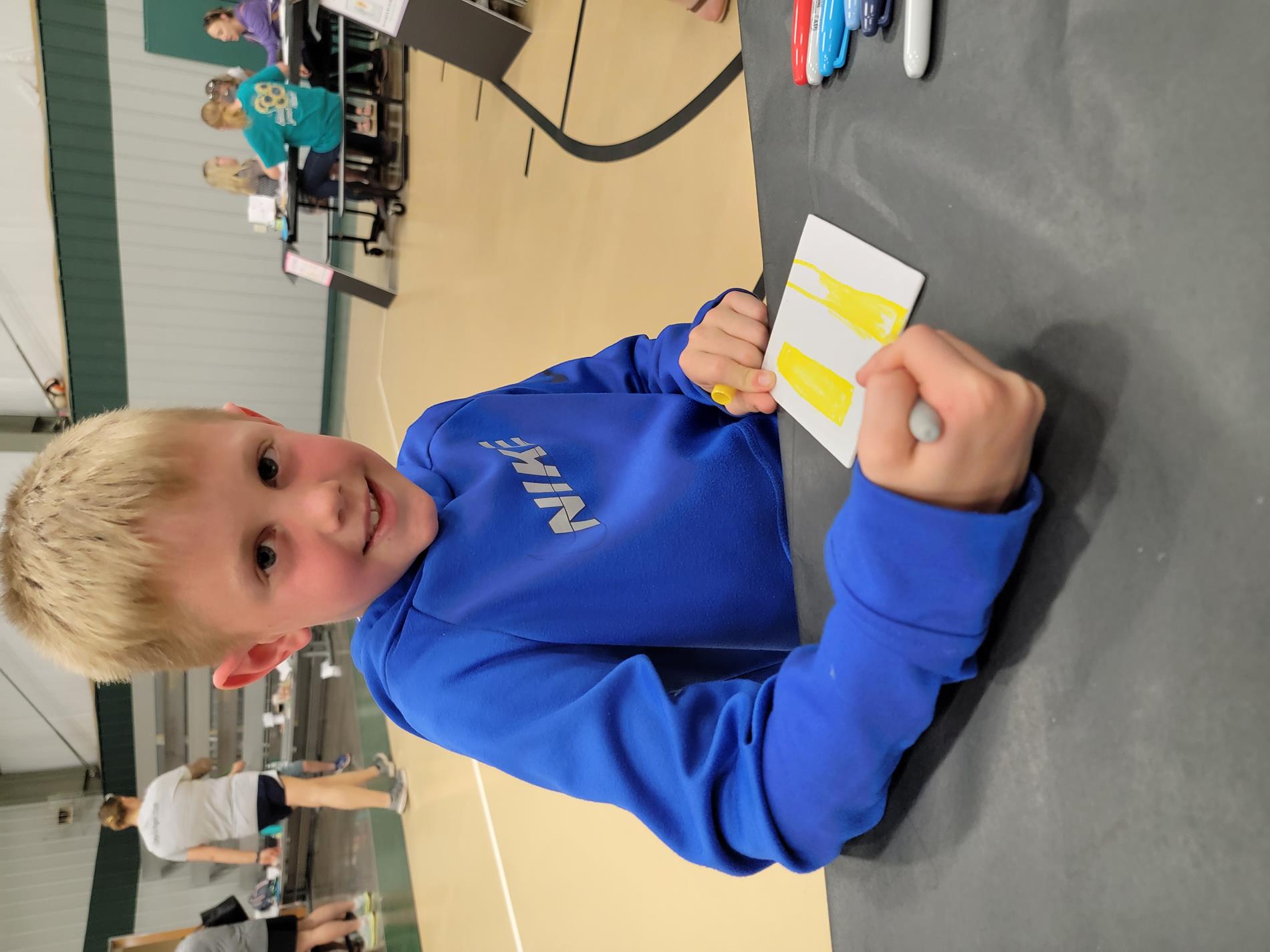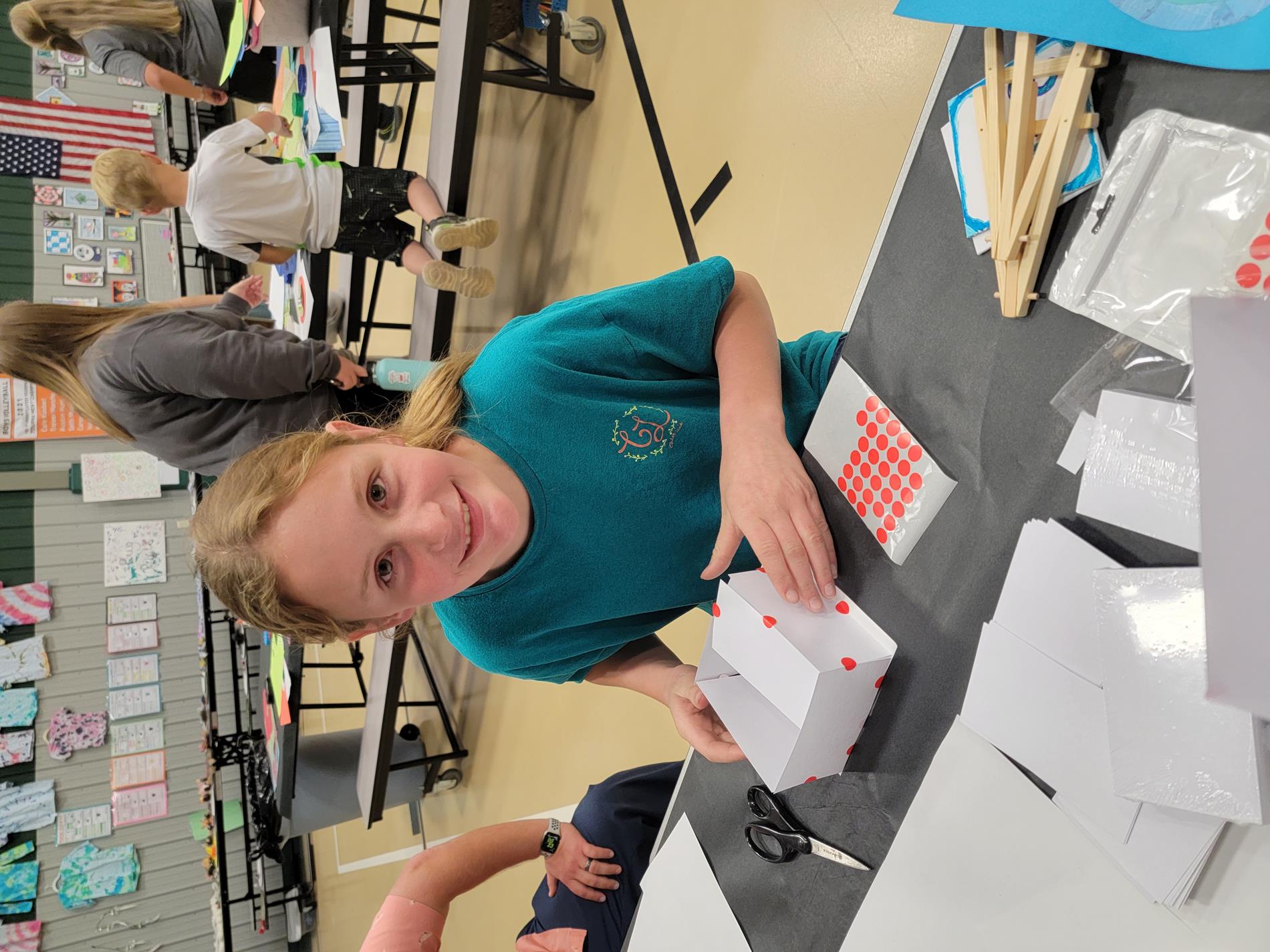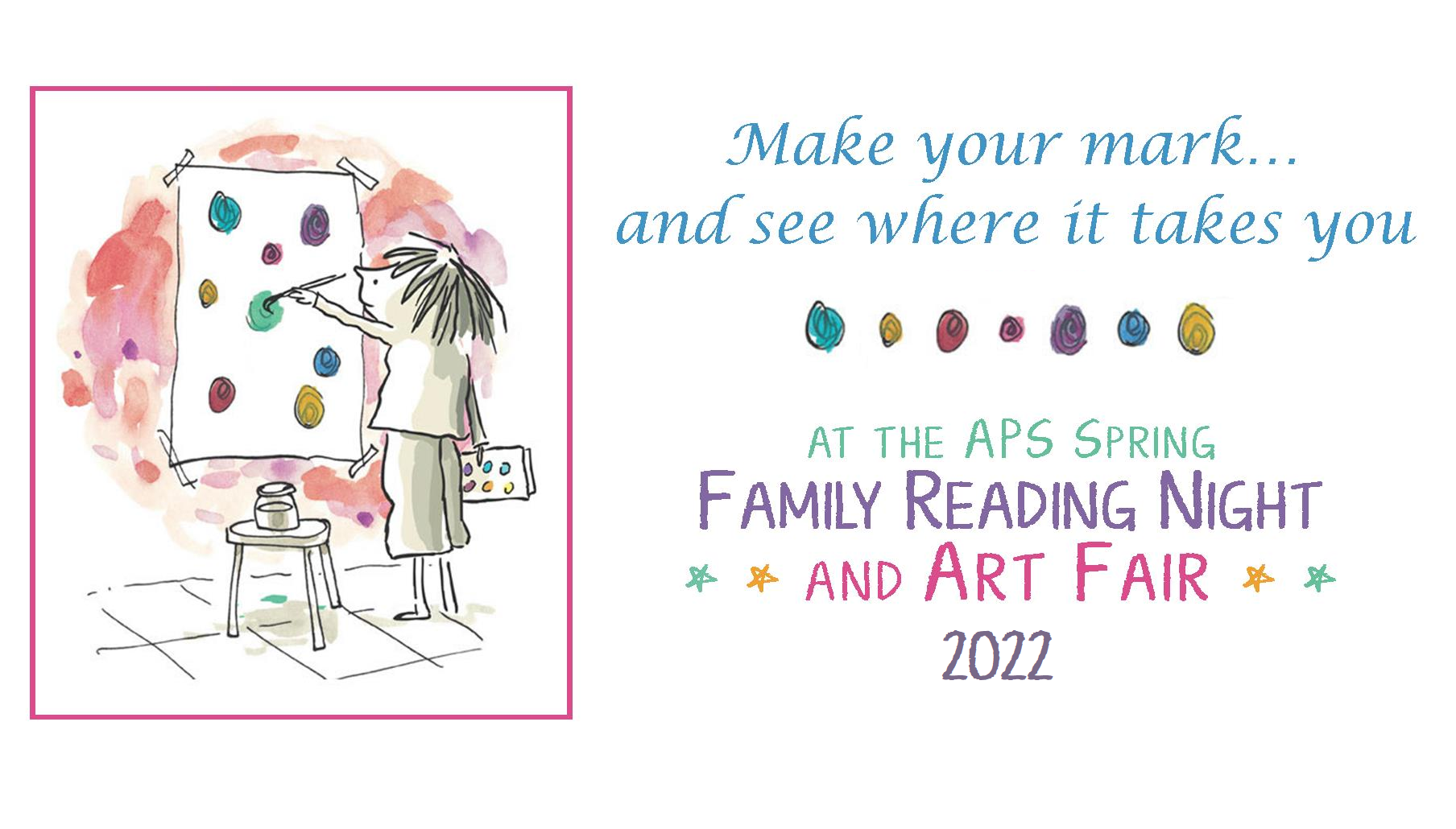 APS Enjoys First Annual Crusader Games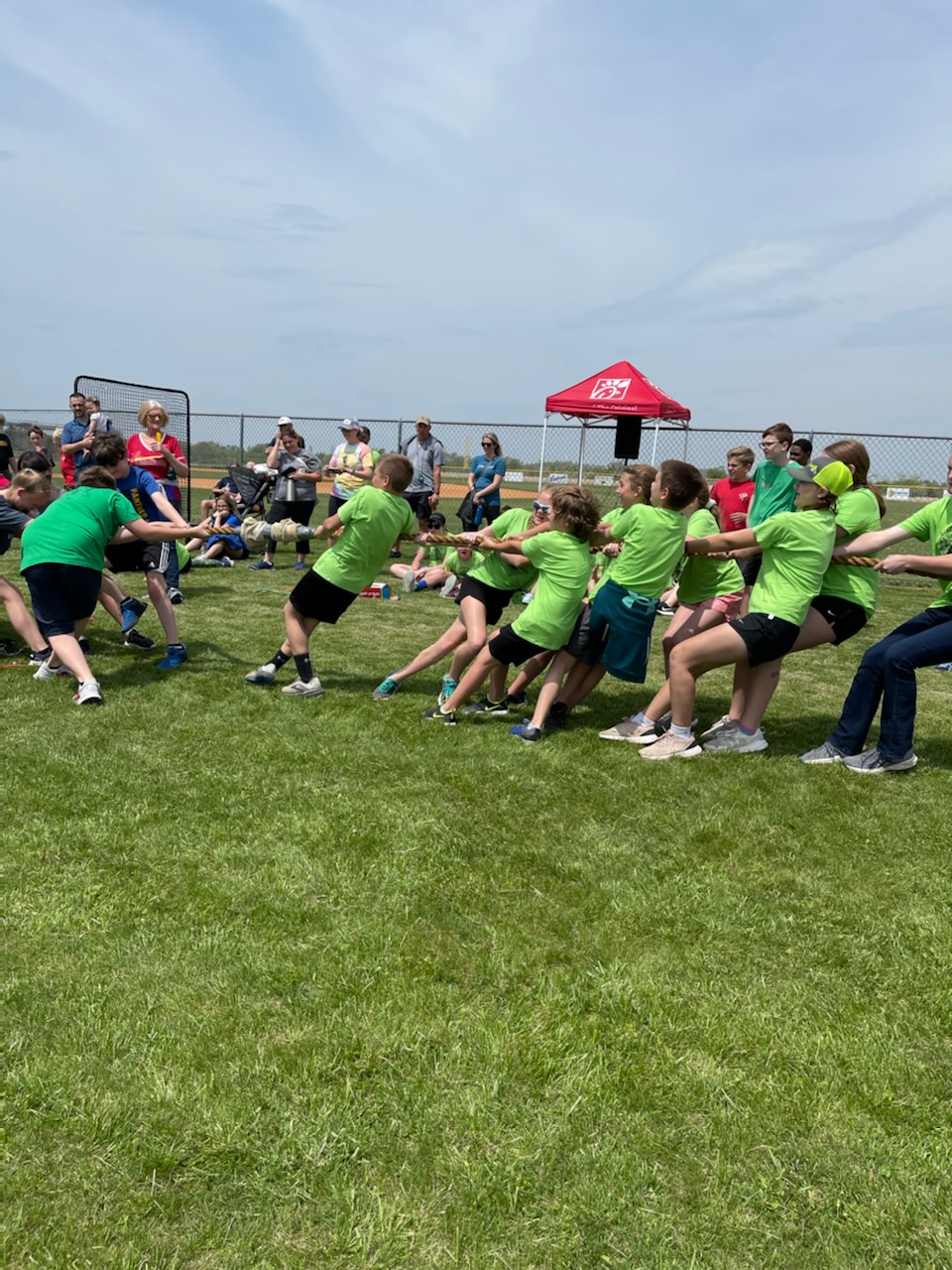 Check out
MORE PICTURES
from field day at the
bottom of this
APS Express
APS Students in Grades 5 - 8 participated in the First Annual Crusader Games at Saxony Lutheran High School! After worrying about rain all week, we were thrilled when Friday's weather was perfect. Our students participated in games of skill from hula hooping to tug of war! Thank you, Saxony for inviting us to join in on the fun!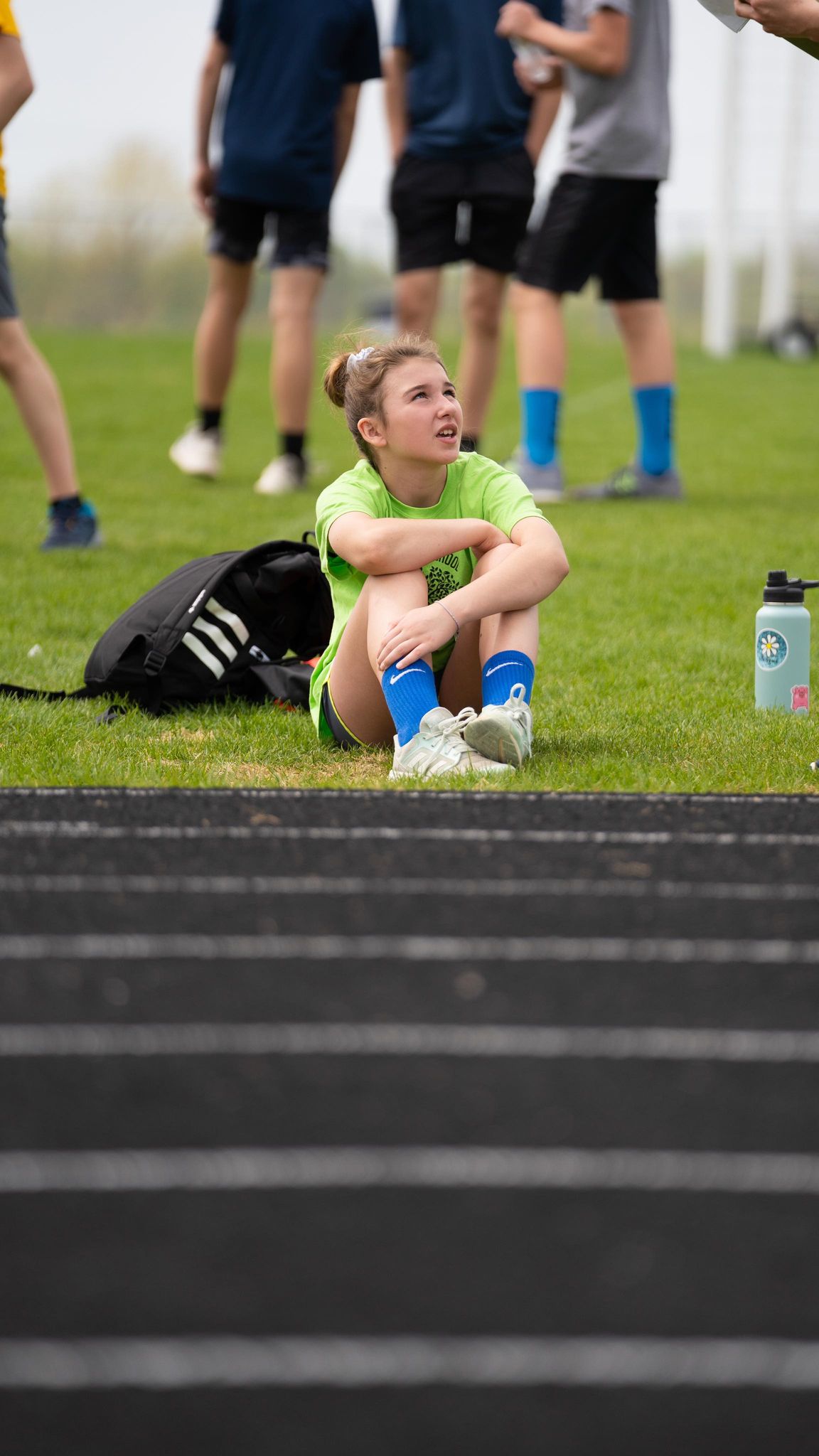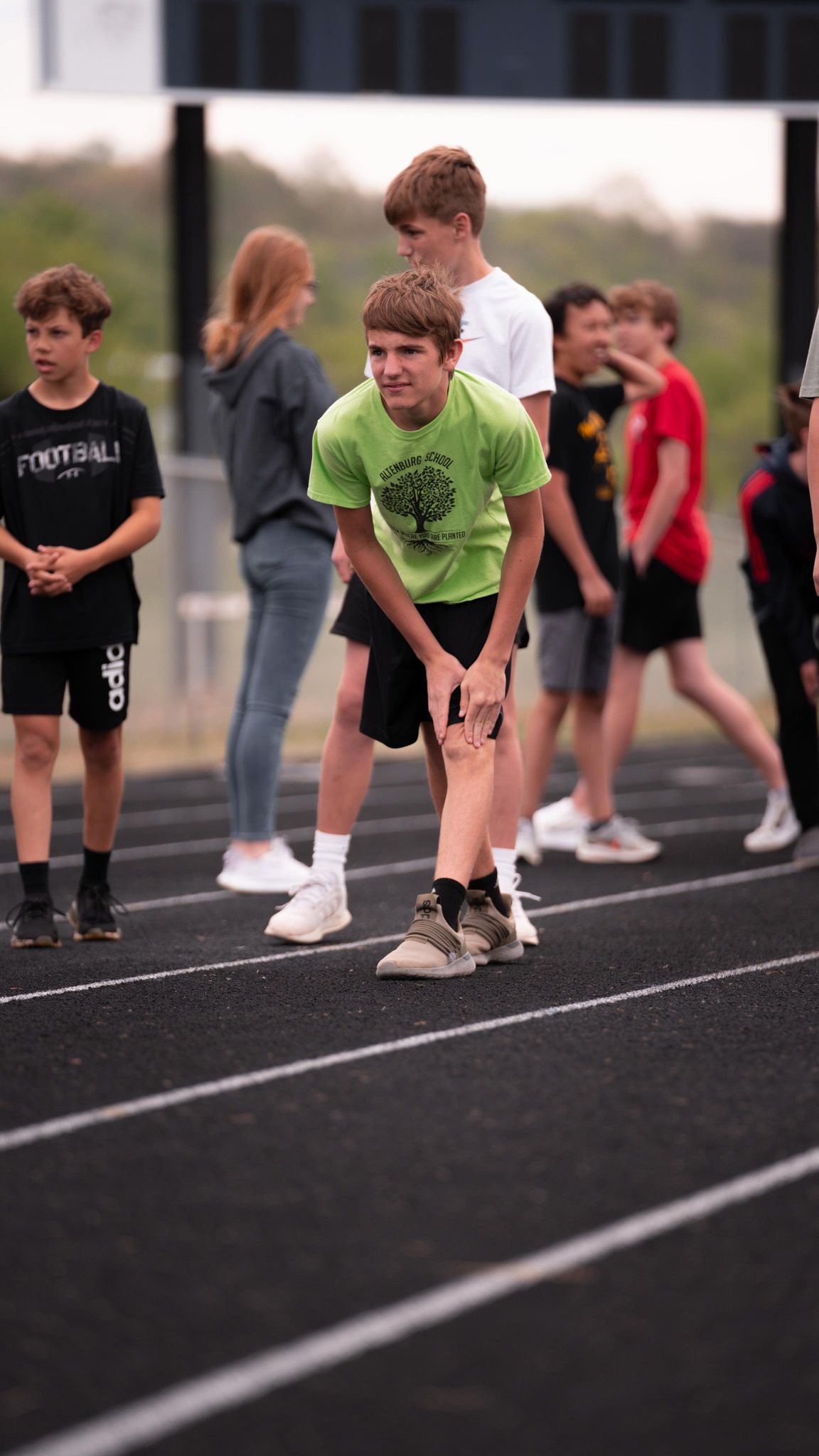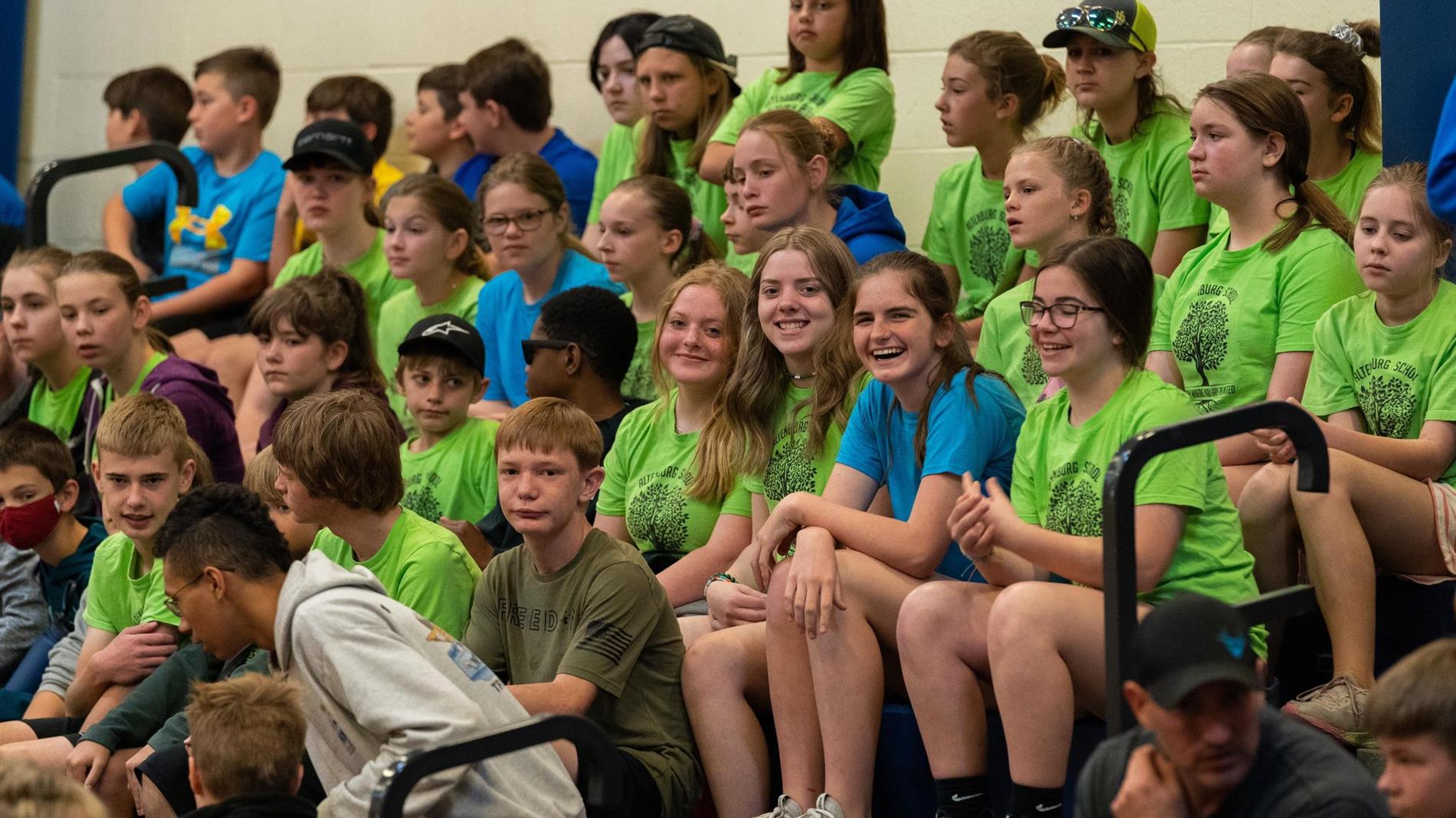 This Week's Featured Art and Student Work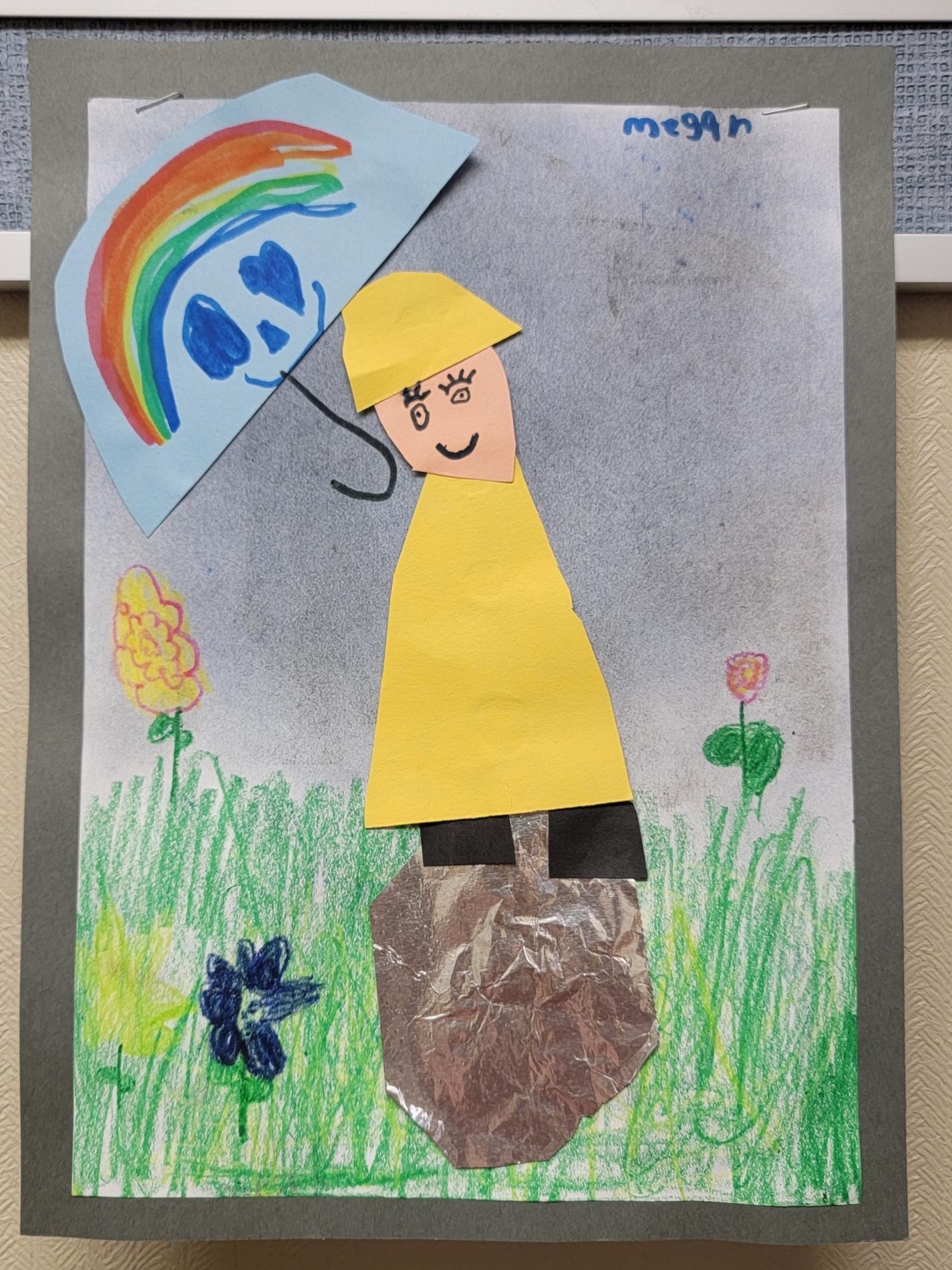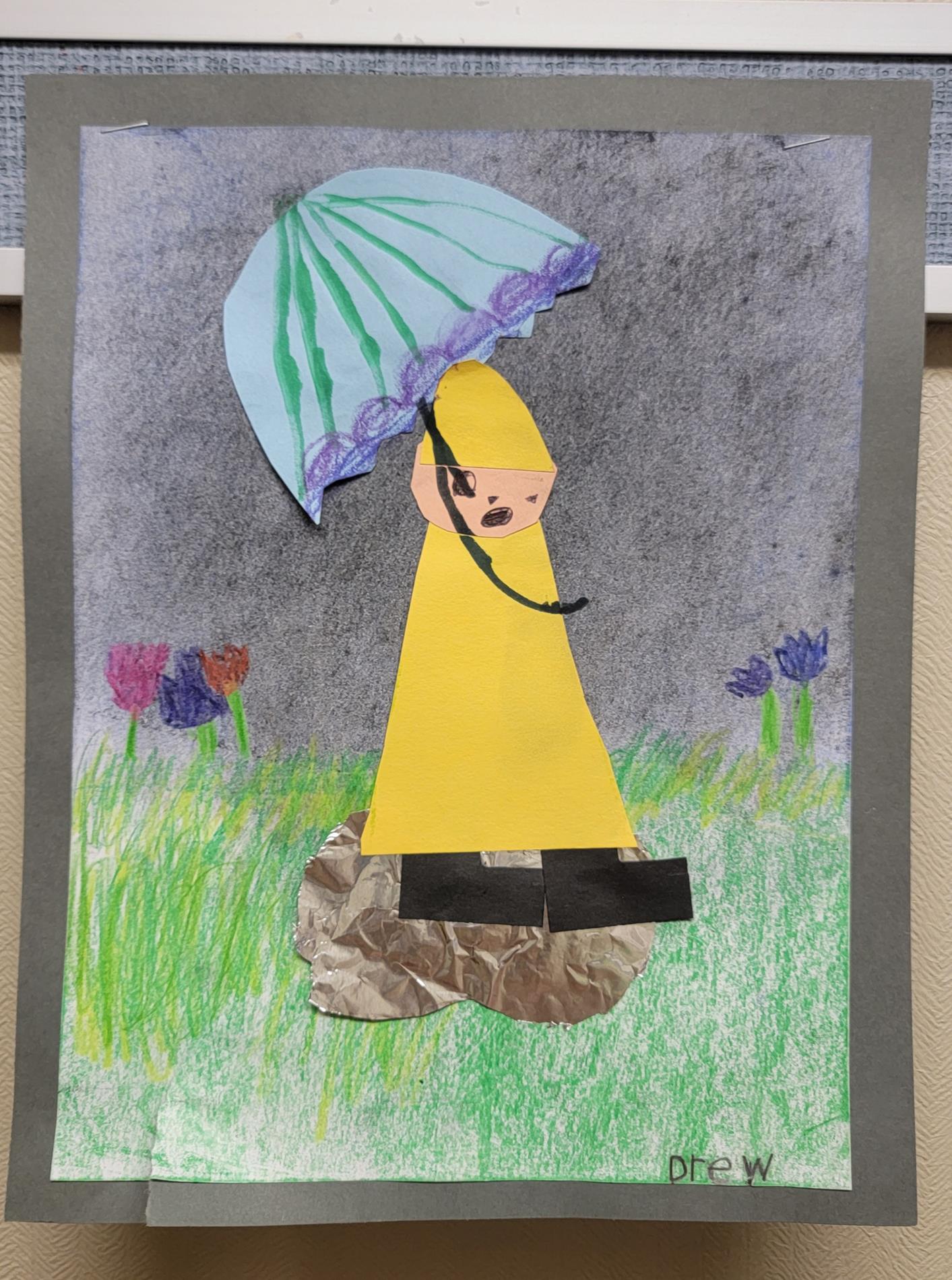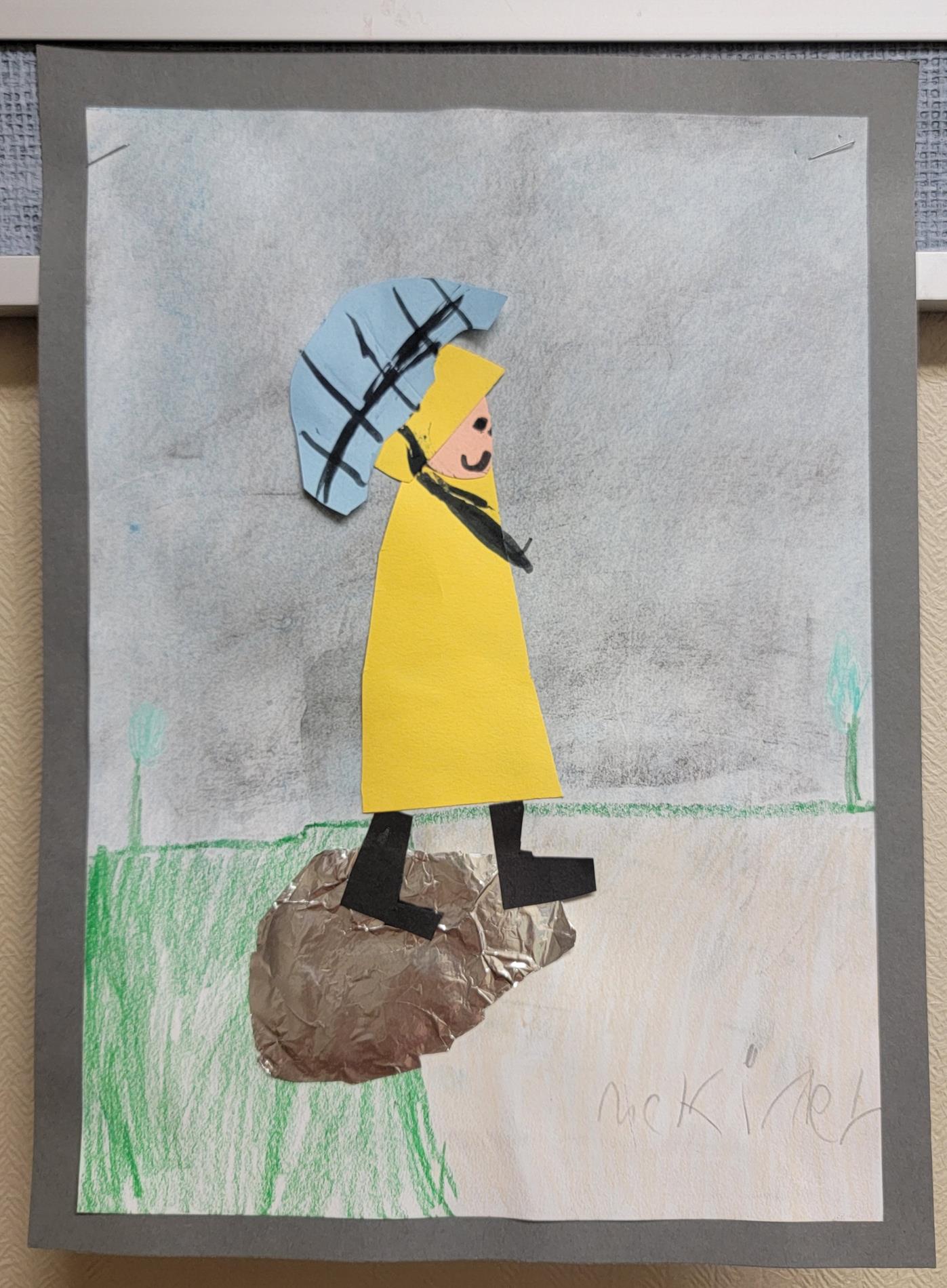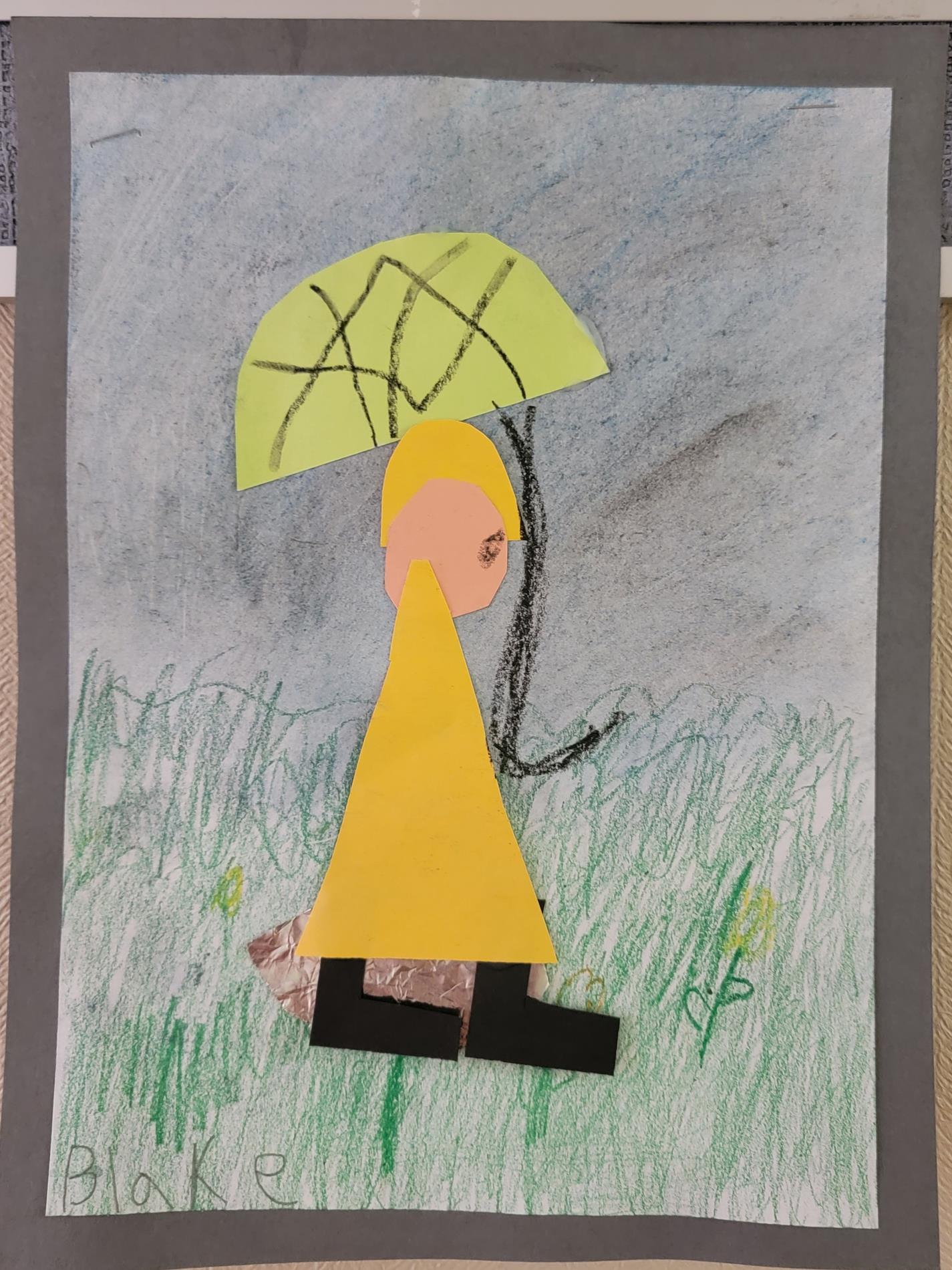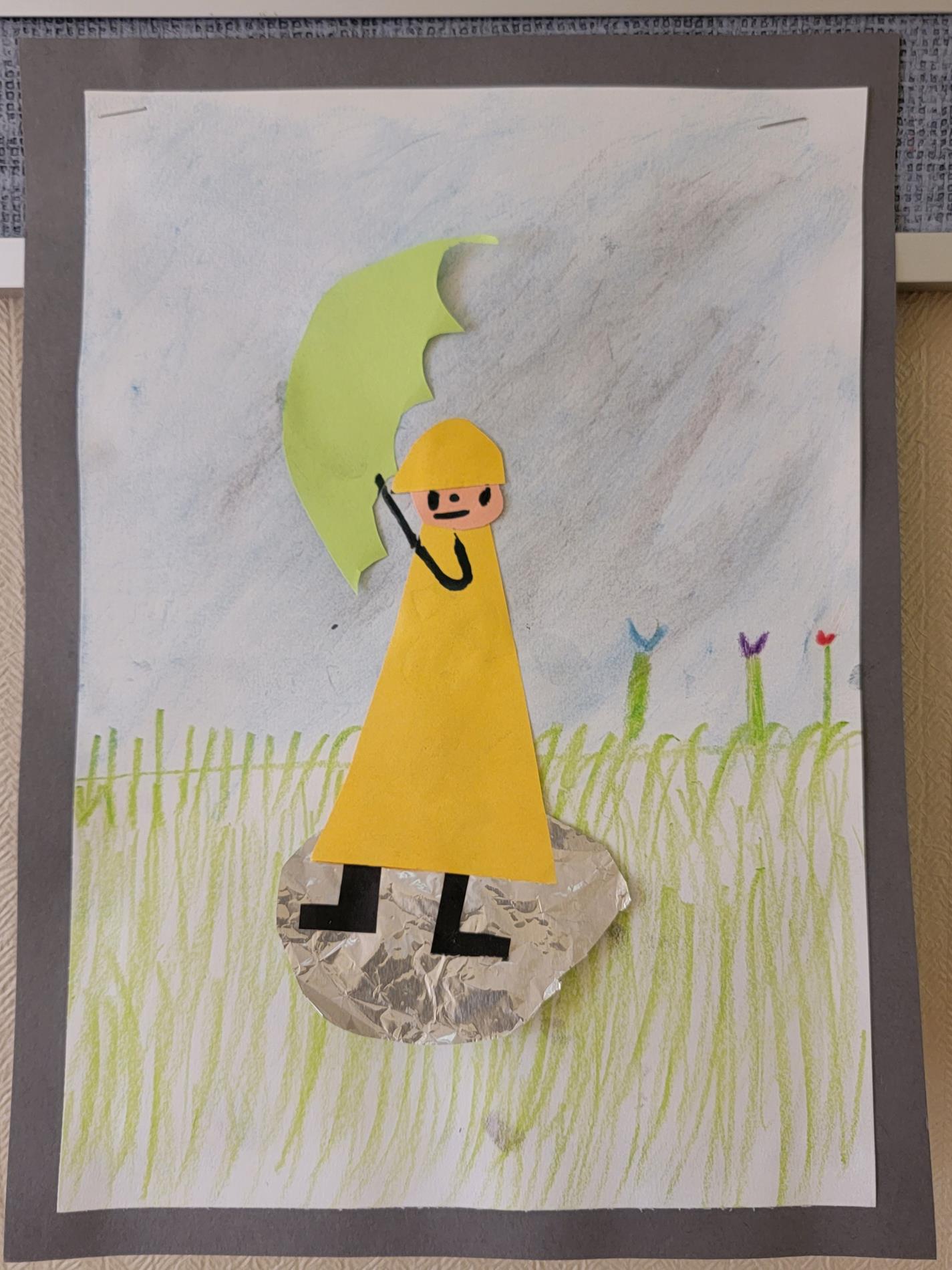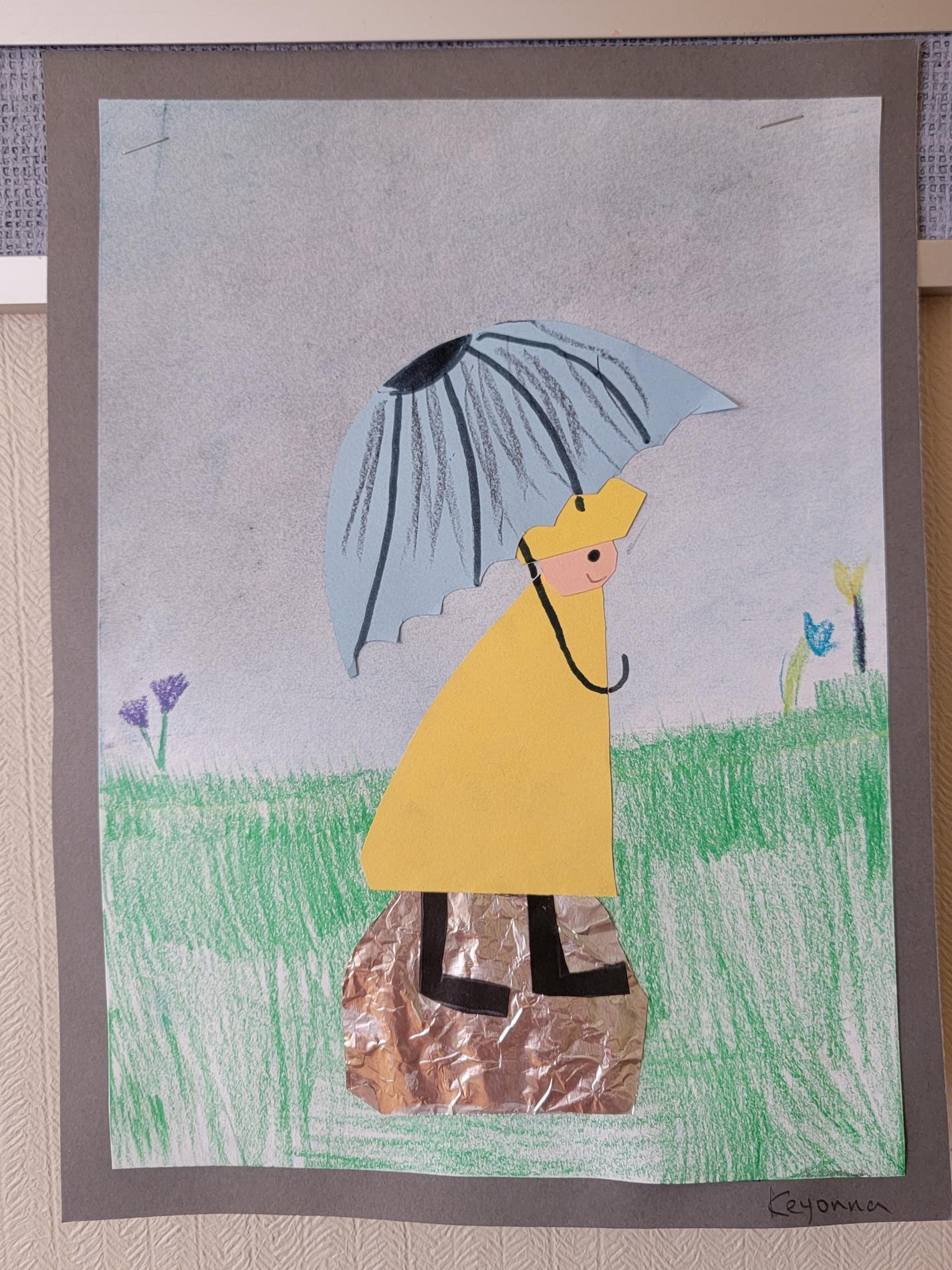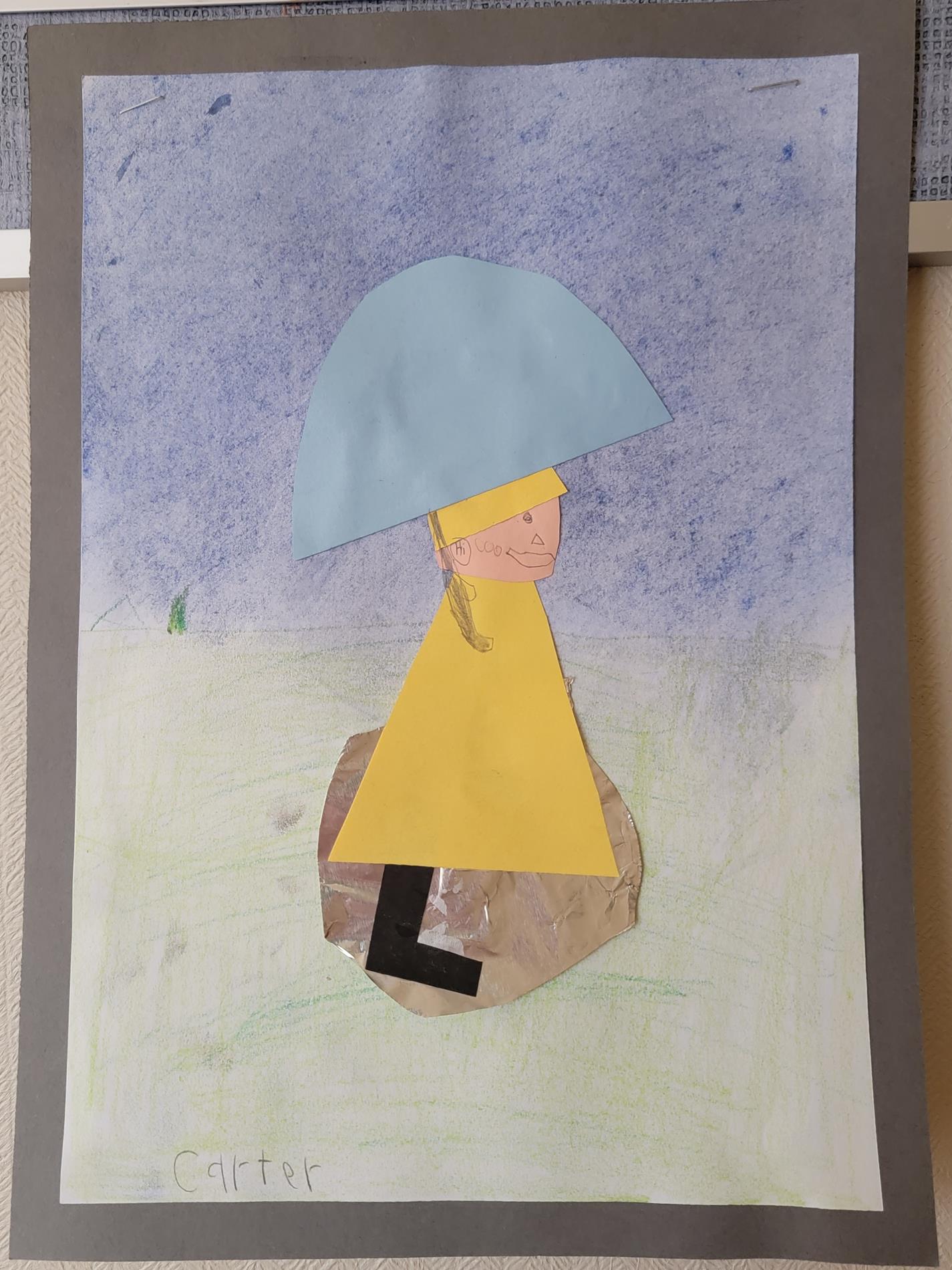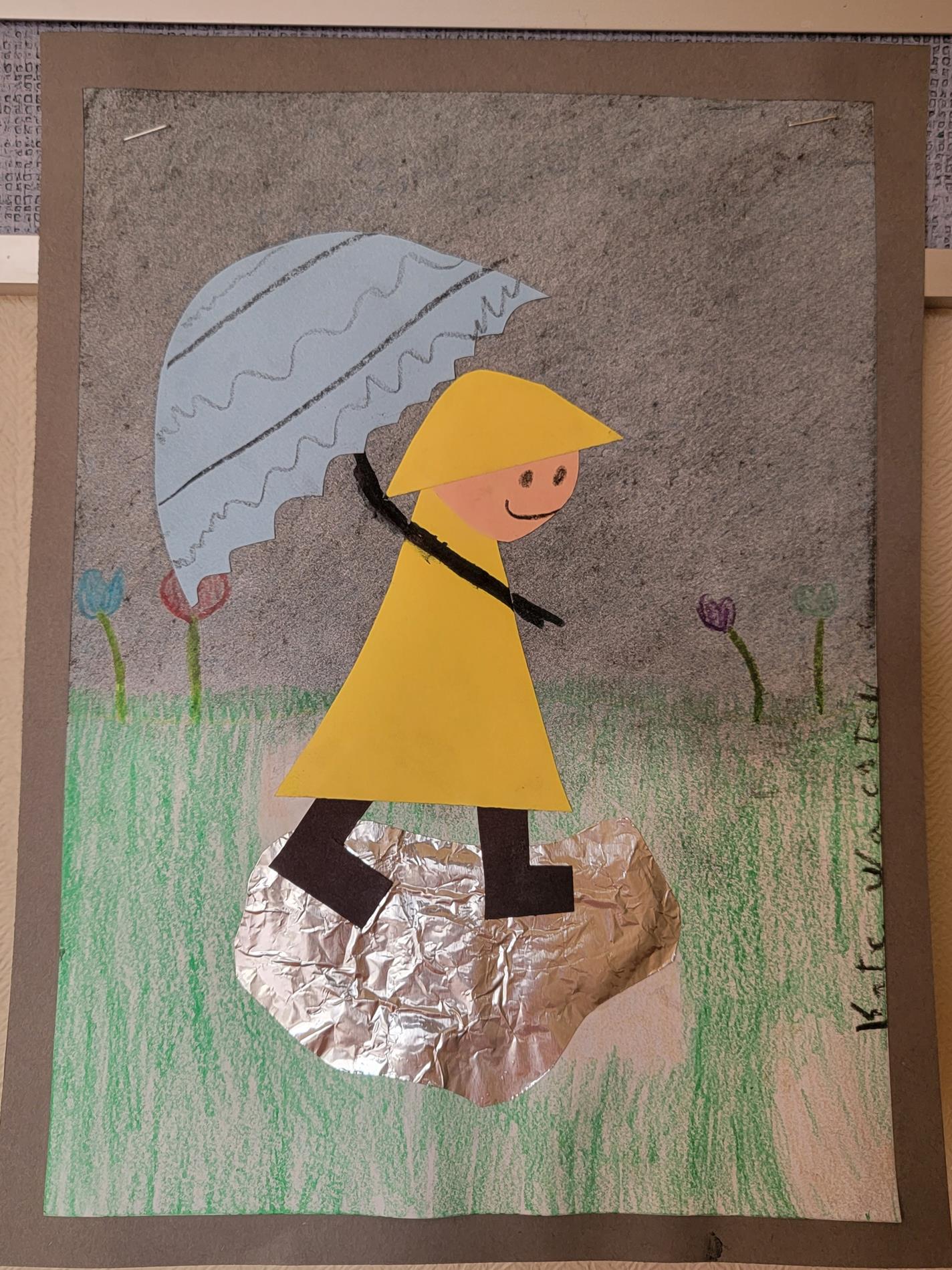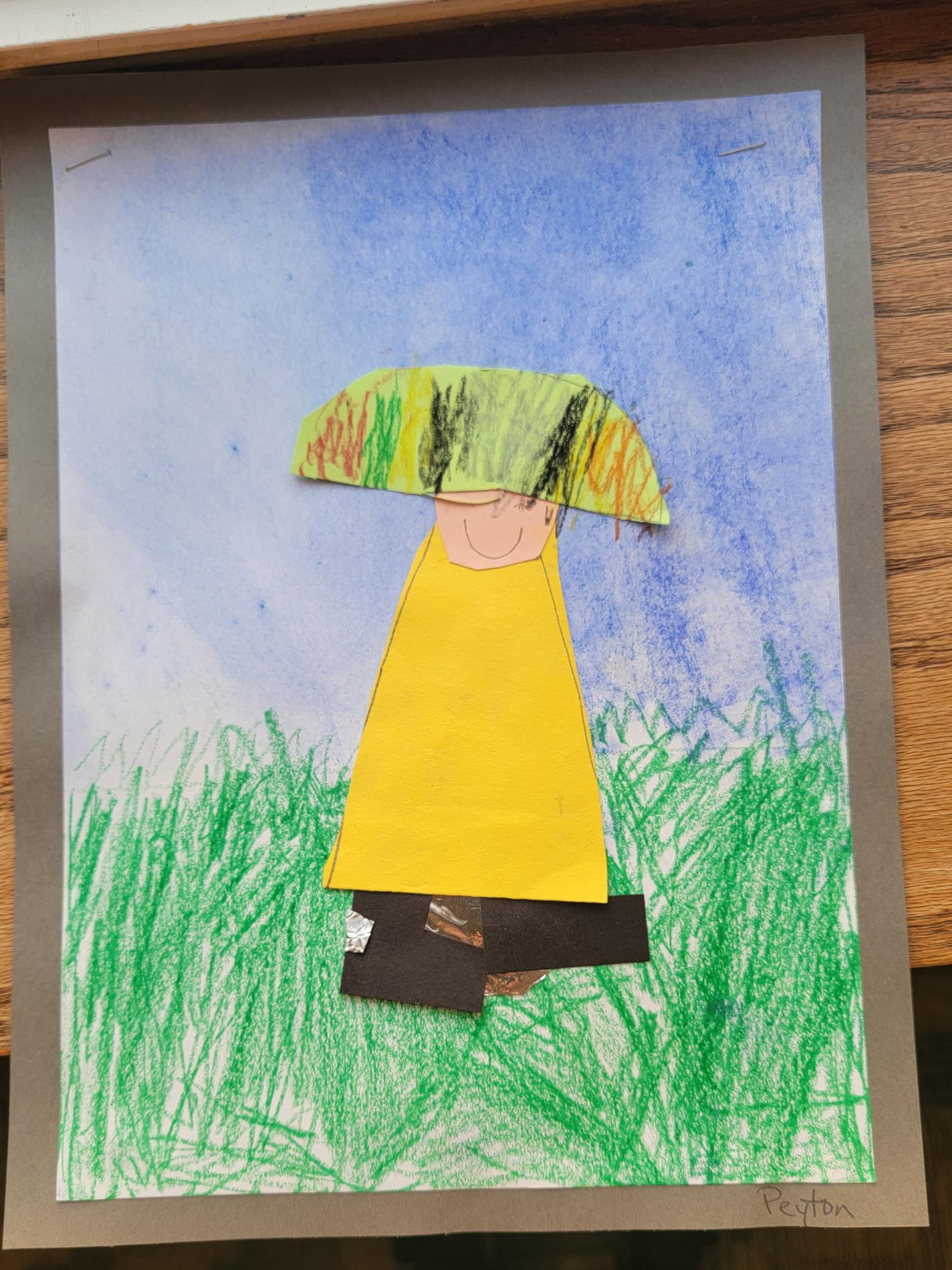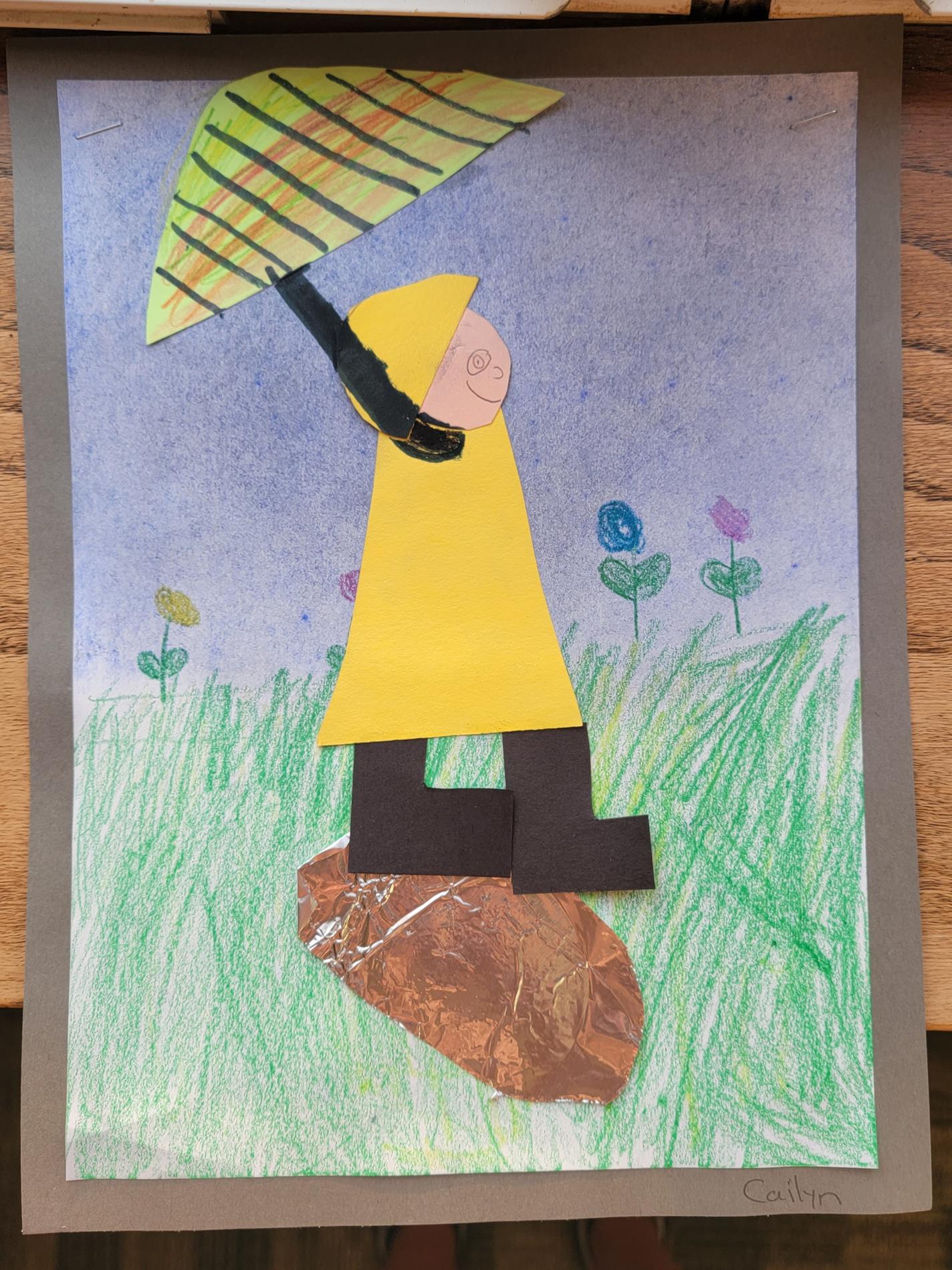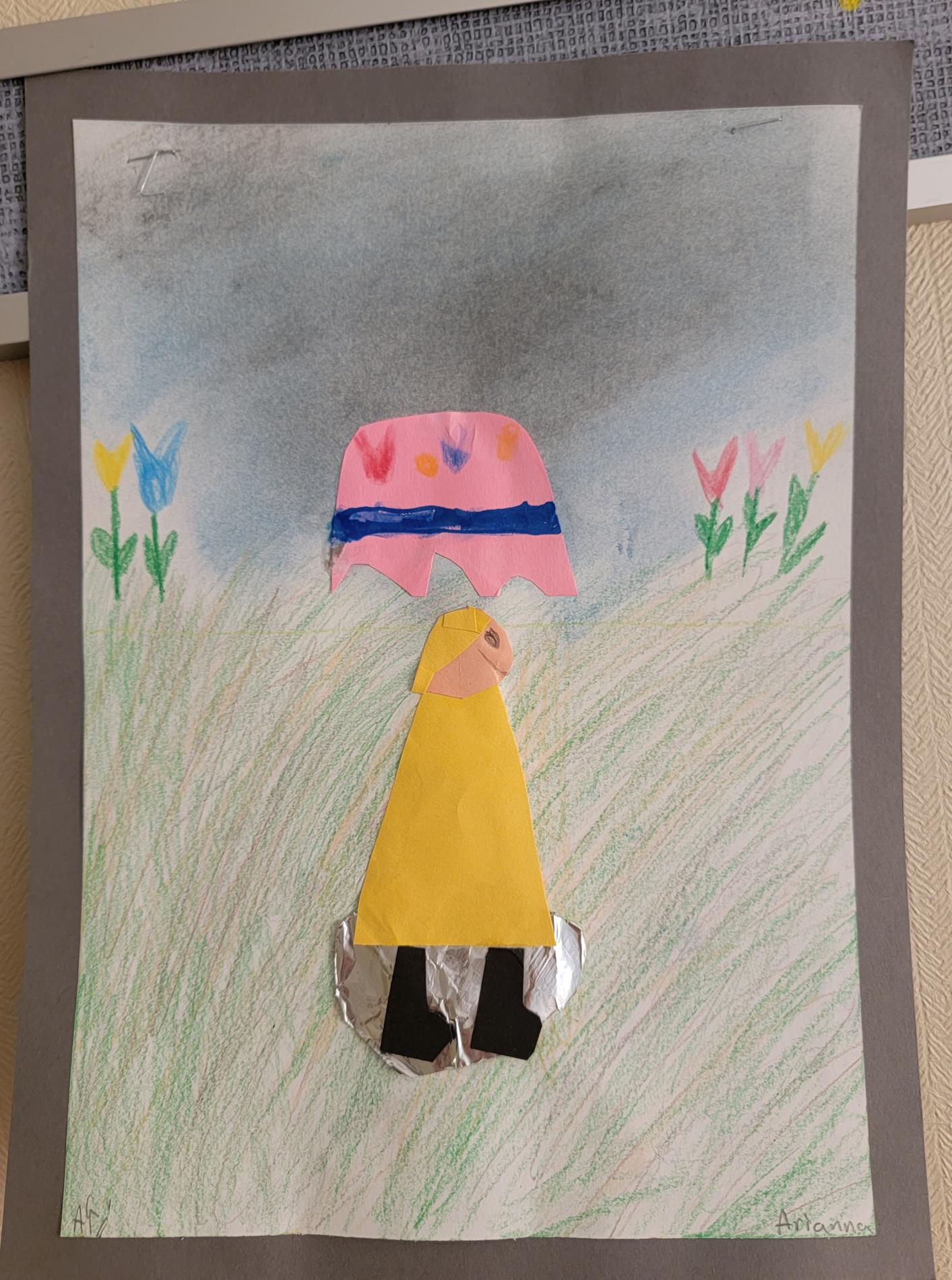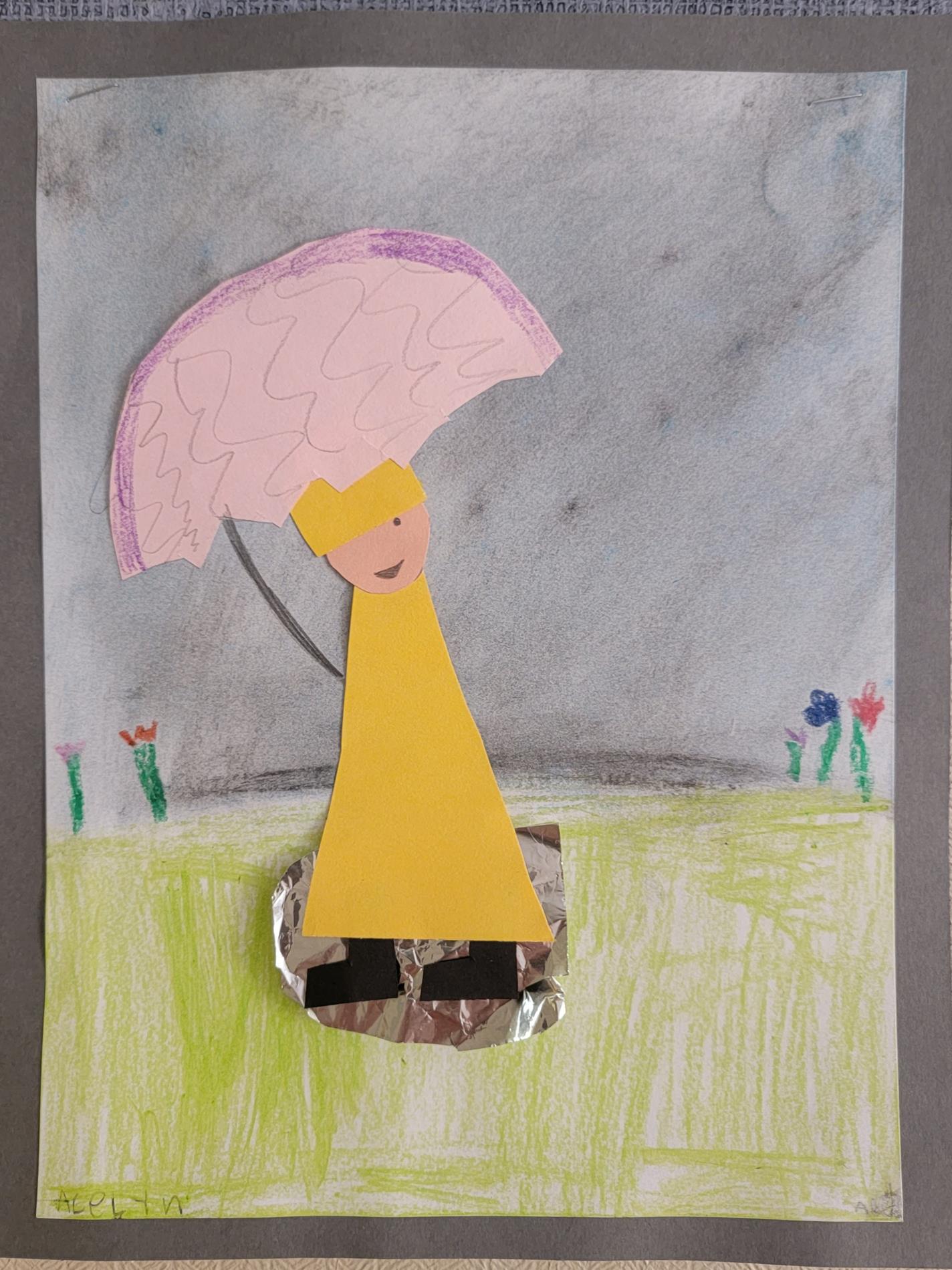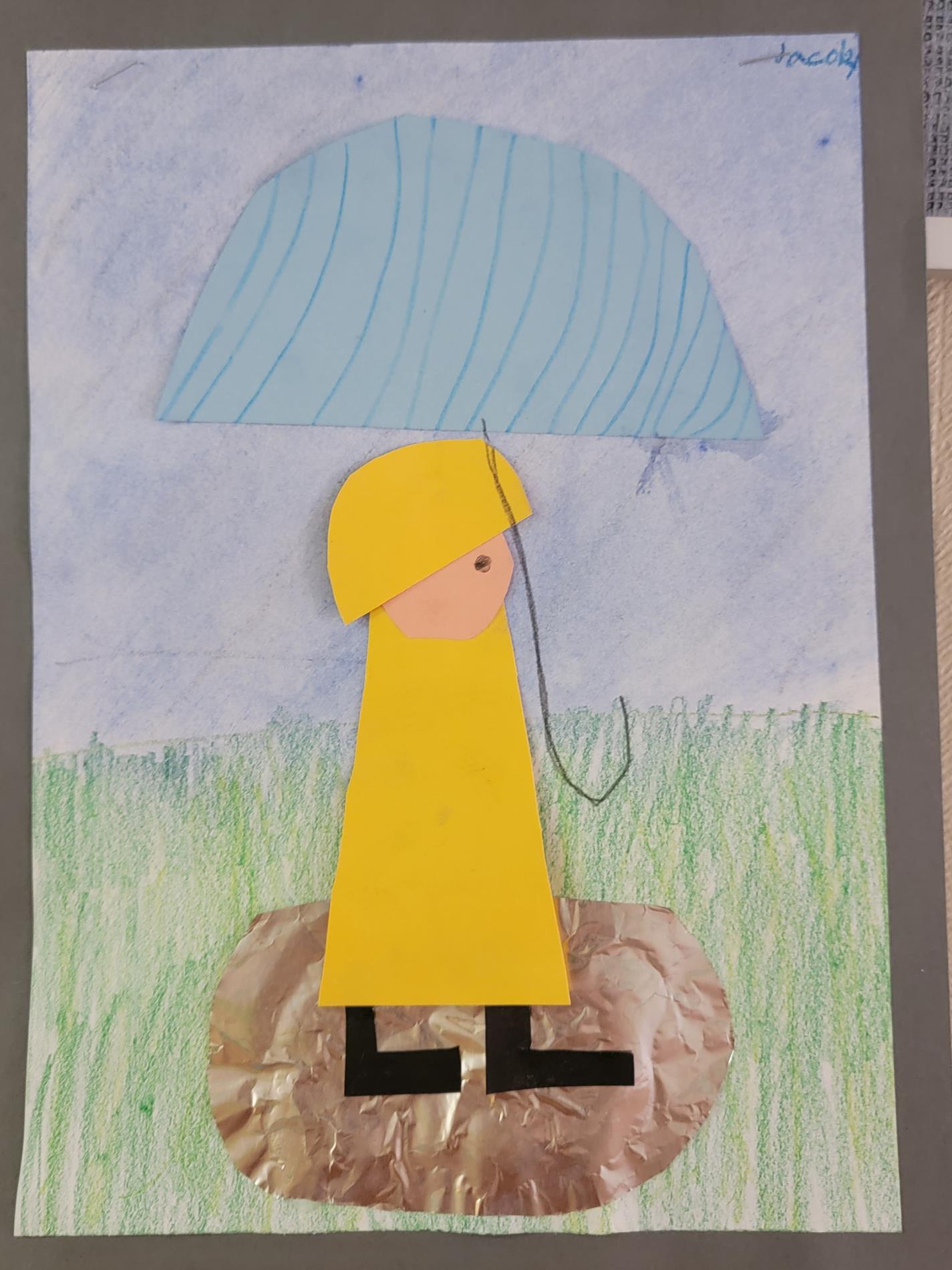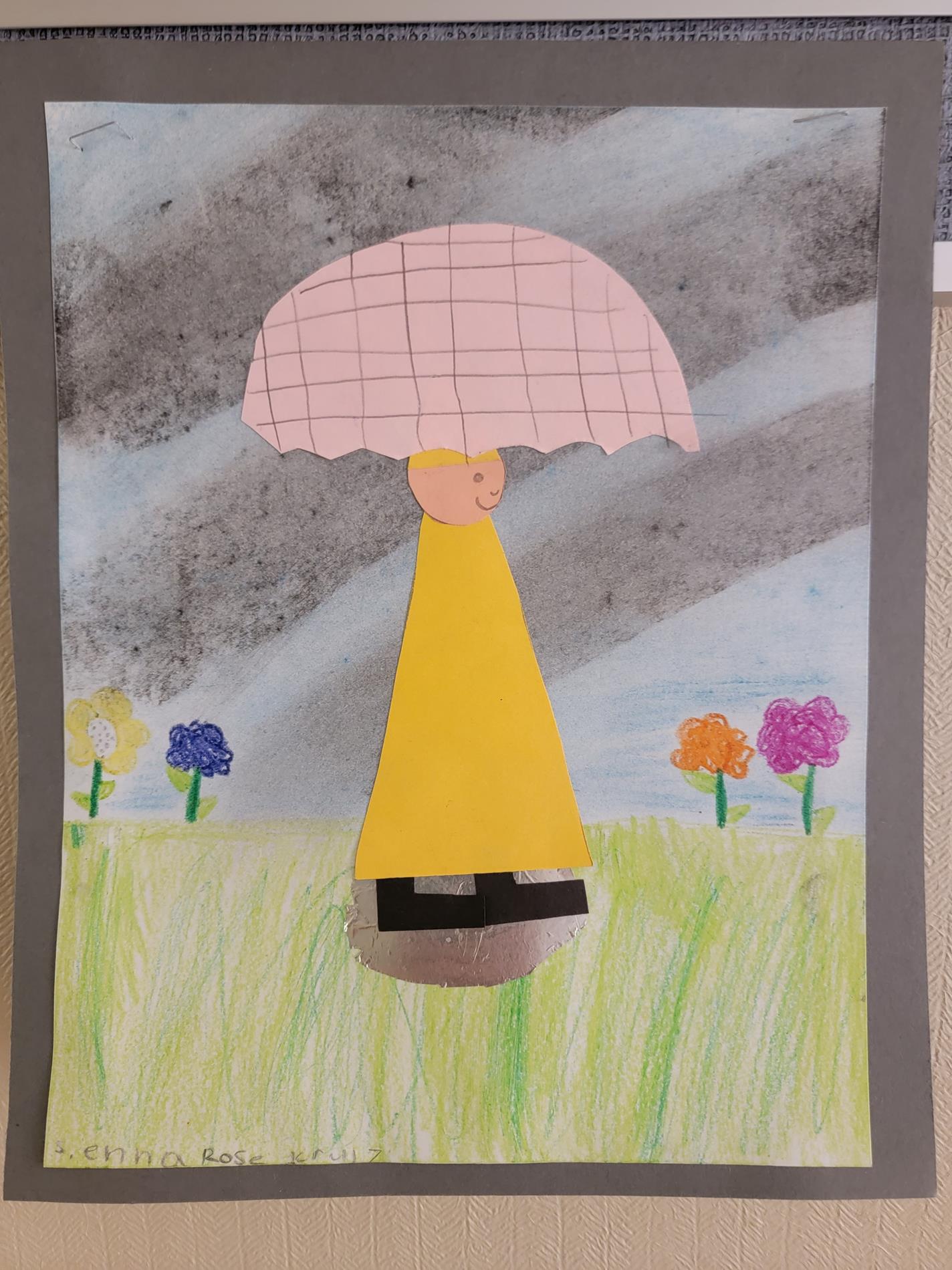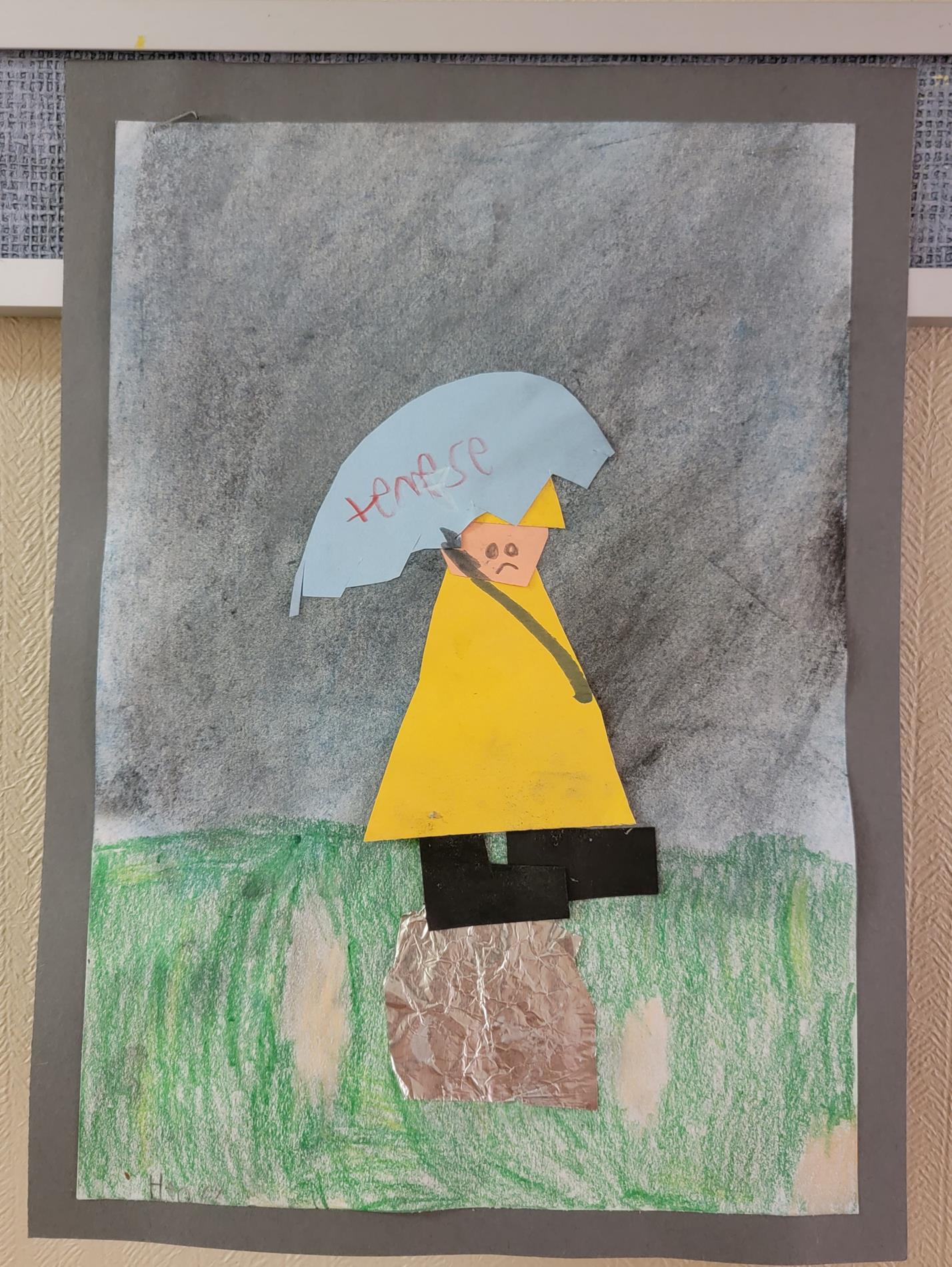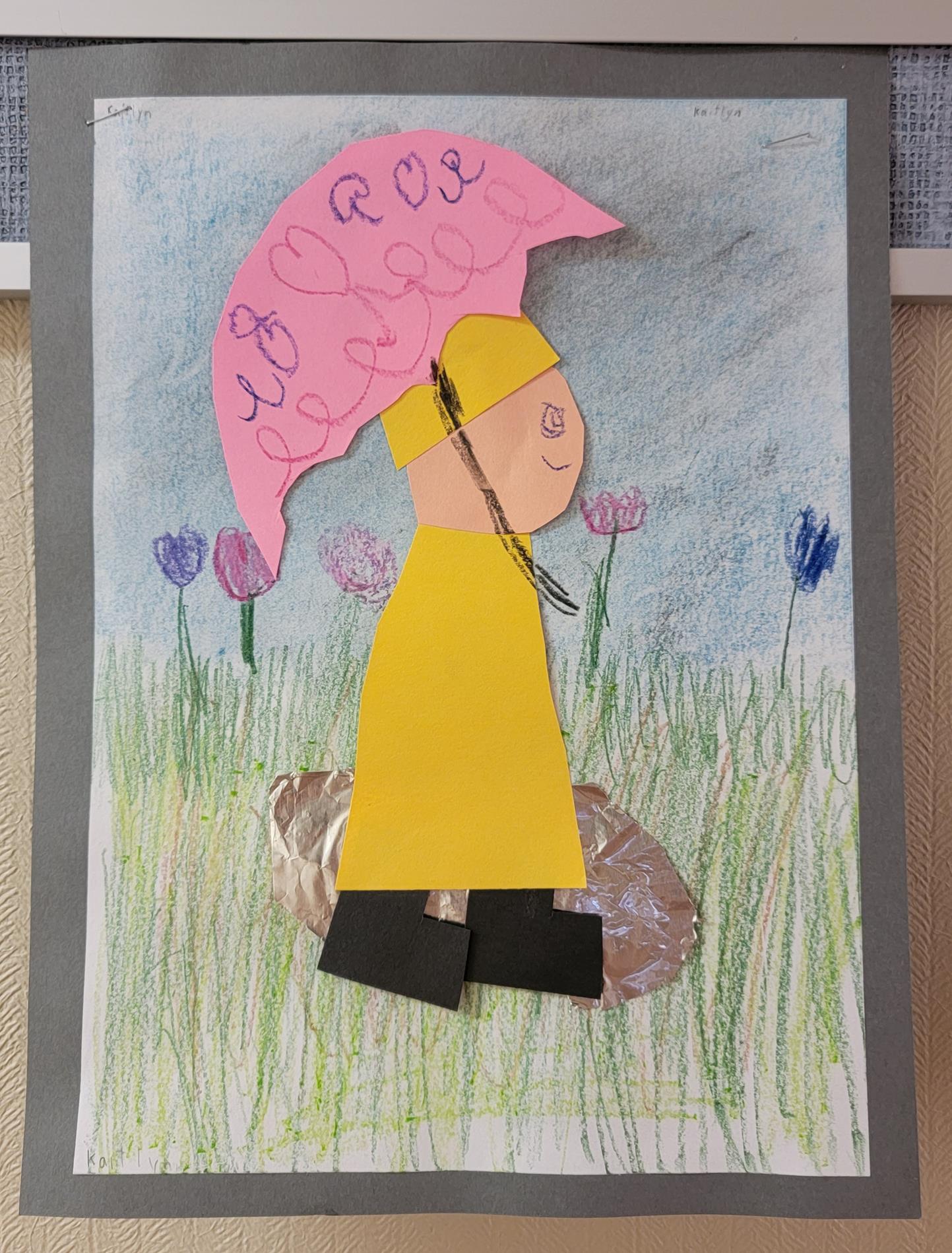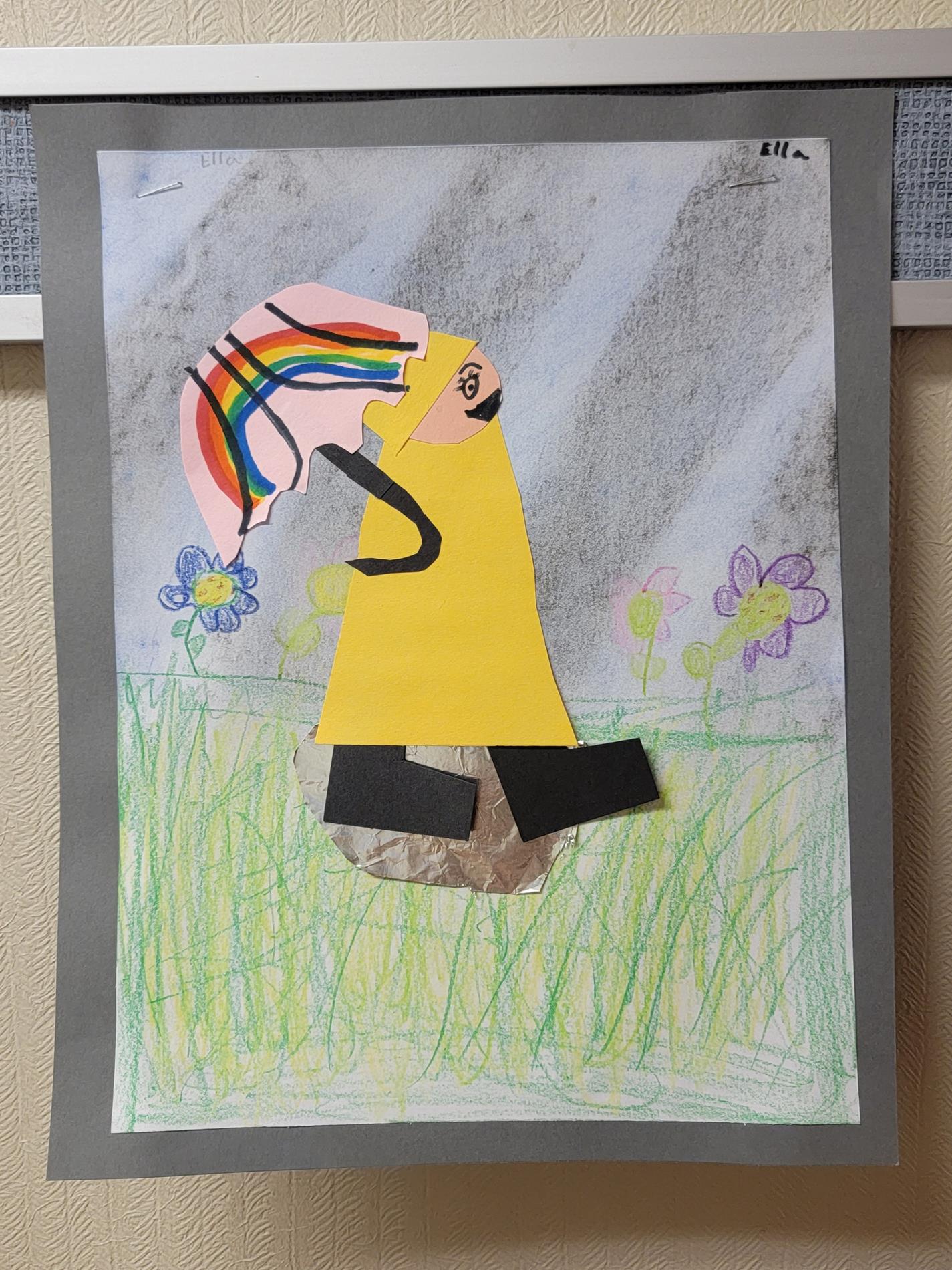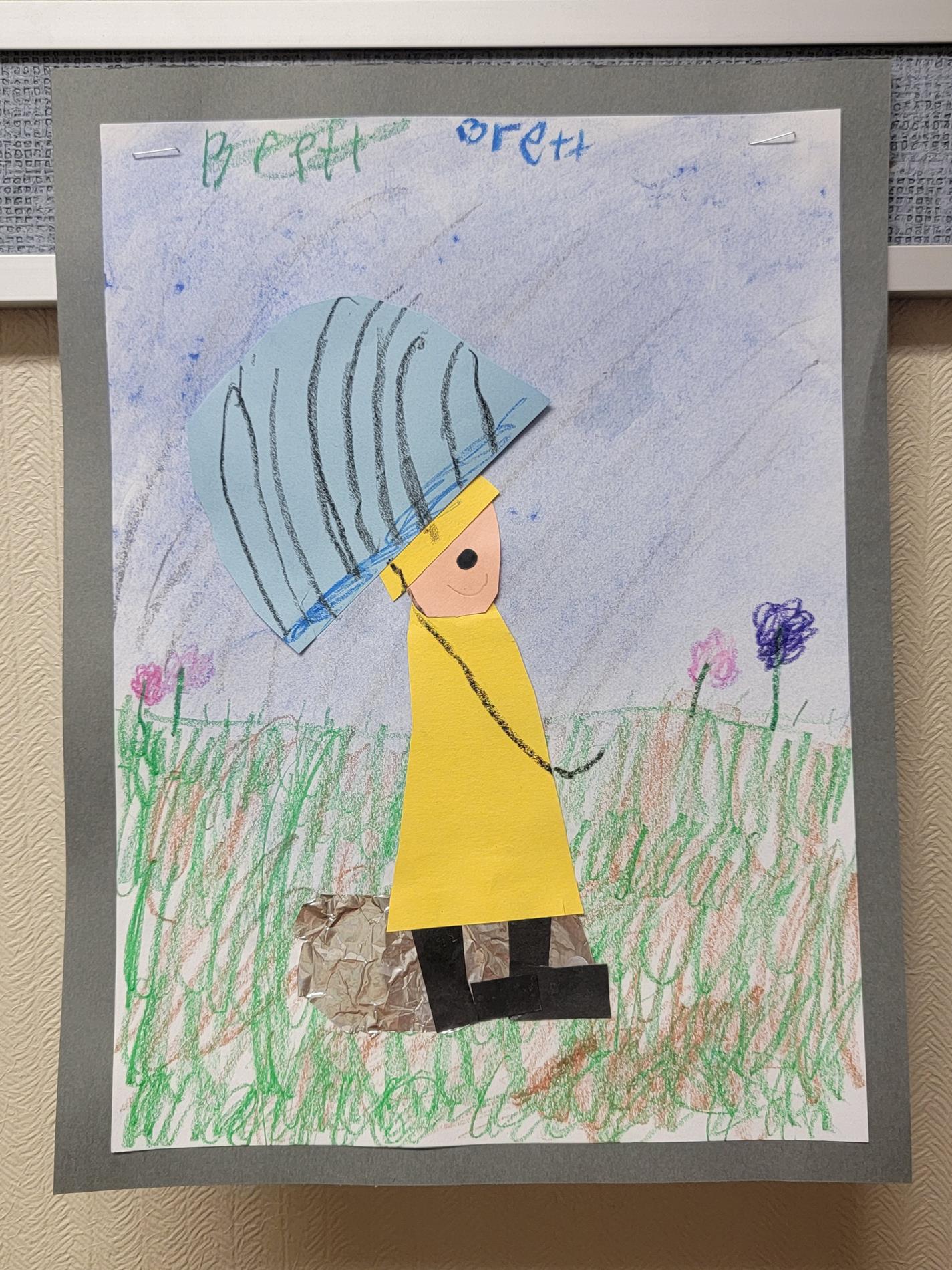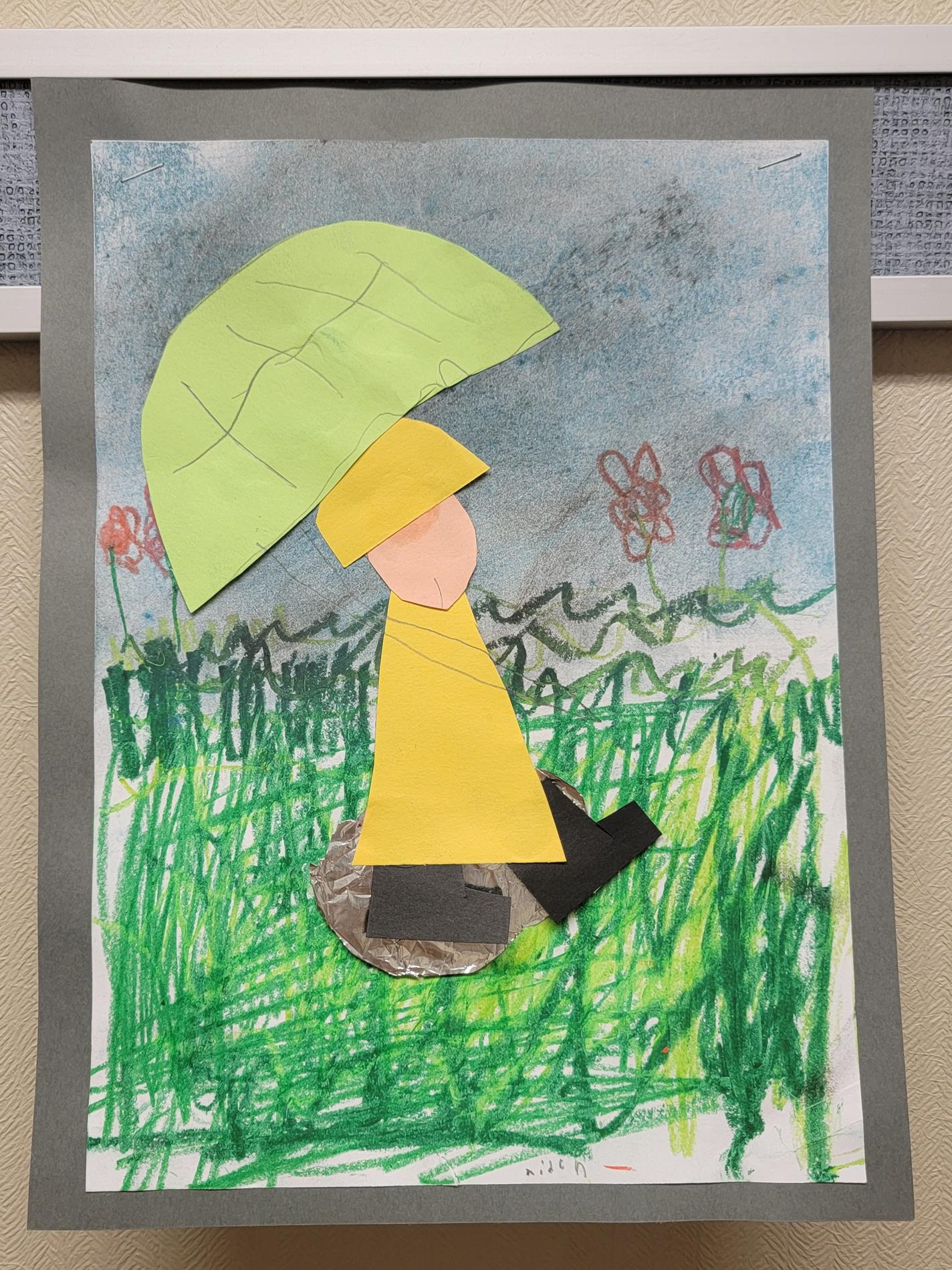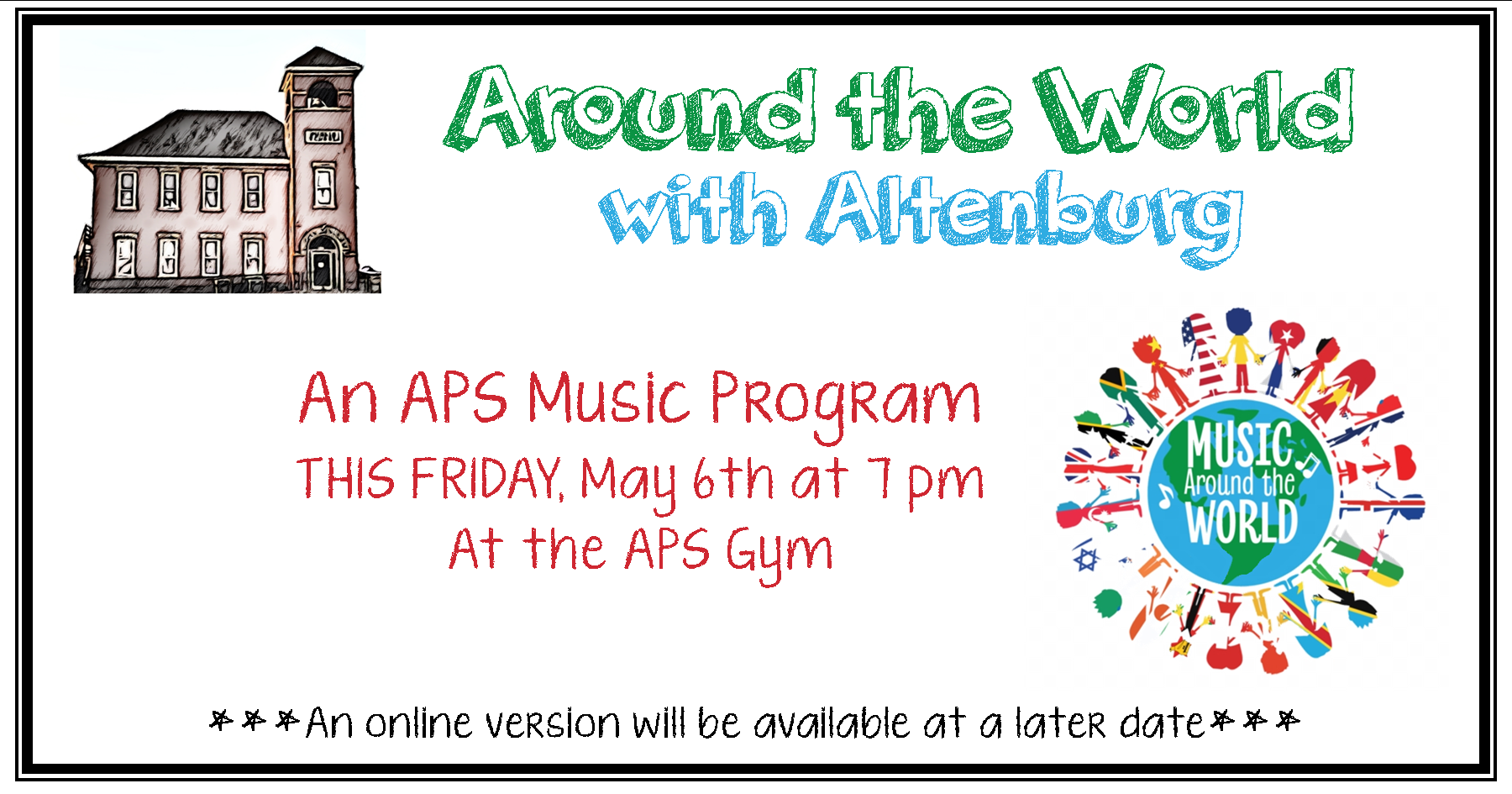 Our Music Program is THIS FRIDAY! All are welcome! If you cannot attend in person, and online version will be available on our website at a later date.
Students should come to school between 6:30 - 6:45 and go to their classrooms. Students can wear nice jeans and an APS or solid colored shirt.
Honoring our Grandparents: We would like to cordially invite you to a special grandparents celebration! Grandparents or Someone Special will enjoy donuts, milk & coffee as a guest of an APS Student!

The RSVP Note went home with APS students on Tuesday, but if you need another copy visit: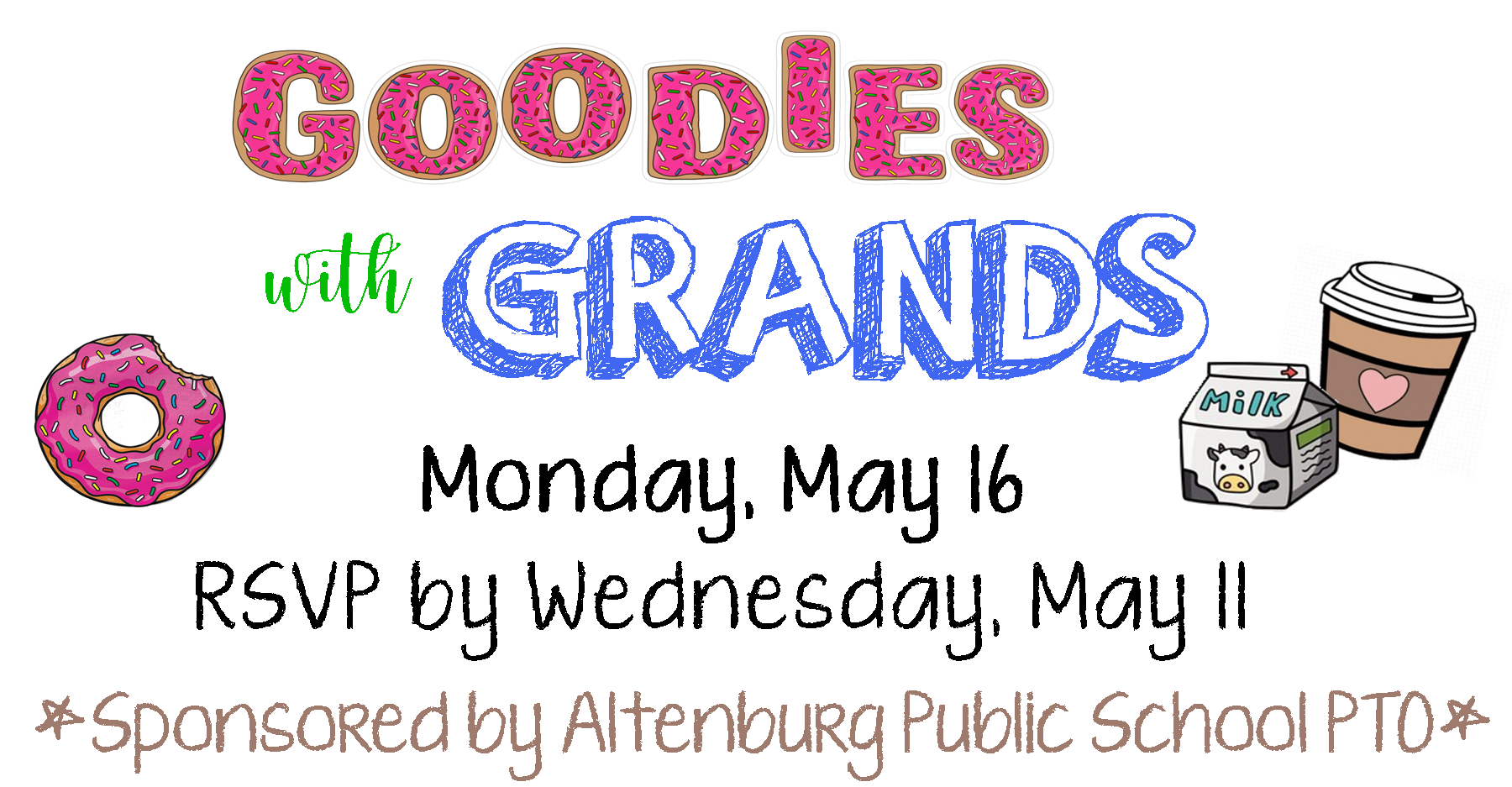 May 6 - 4-H Meeting (all members invited)
May 6 - Spring Concert
May 10 - Kindergarten Graduation
May 19 - 8th Grade Graduation
May 20 - Last Day of School
---
August 22 - First Day of School (2022-2023)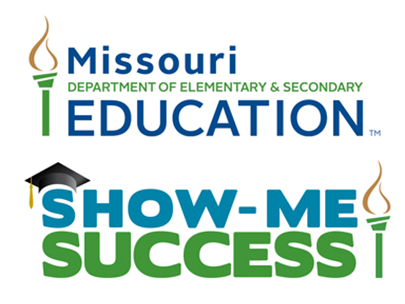 MAP Update: Grades 3-8 finished the test this week! Students - Your hard work is noticed and appreciated!!!
8th Graders will take the EOC soon and then we will be finished with State Testing for the year! Reports from these tests will go home at the first parent teacher conference next year!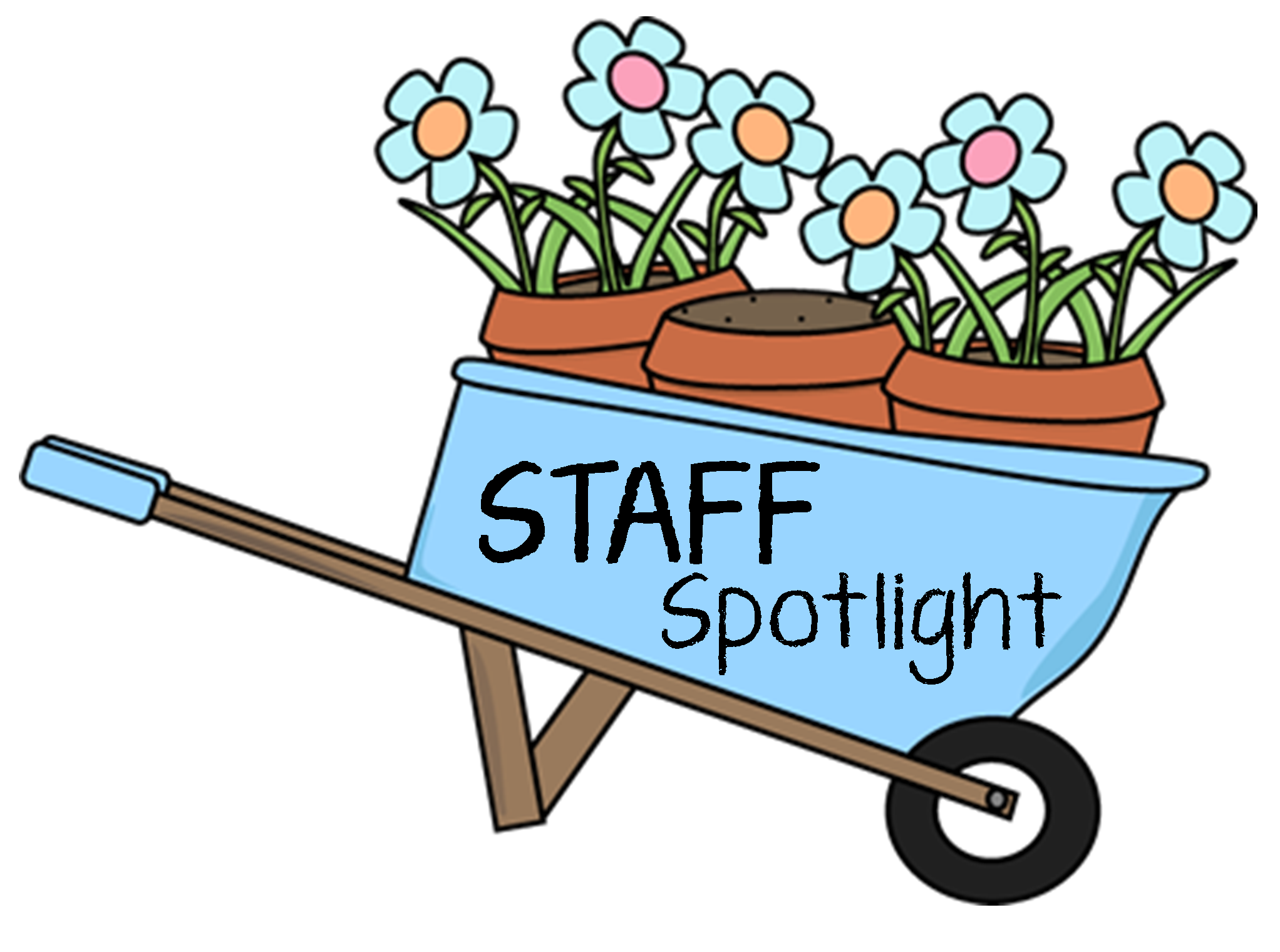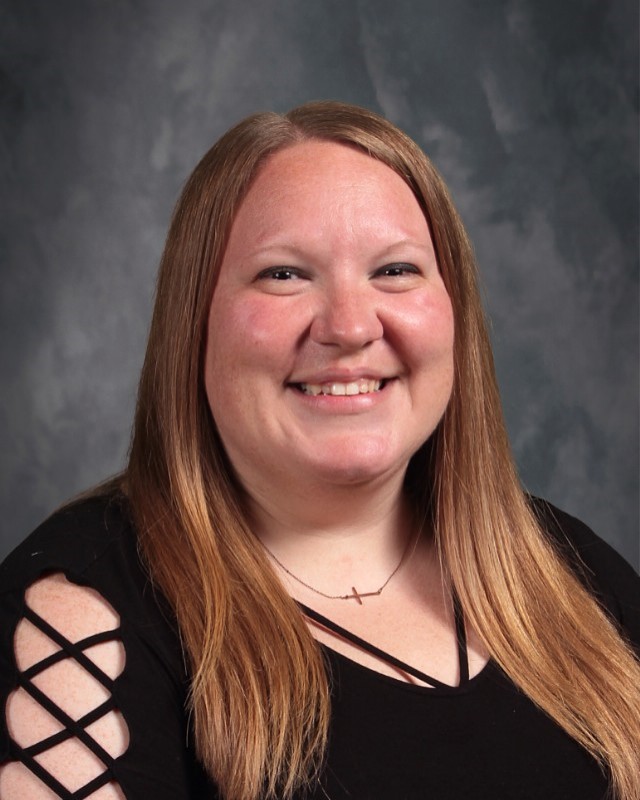 Happy May!
Spring has sprung!! Isn't it just the best? We see green grass again, flowers blooming, beautiful sunshine days, kids able to play outside without coats on and my personal favorite-flip flops!
Spring also means that the school year is getting closer to the end. Looking back on the year it amazes me how much we have done in Preschool! Every week is a new theme/study in our classroom but it isn't just about the fun theme for the week. We also review and repeat some of the same things every single day (name writing, letters and their sounds, counting, numbers, shapes, and a question of the day) so we are prepared to move onto Pre-K in the Fall! Our most recent studies are Bugs/Insects and Nursery Rhymes/Fairy Tales! We will be finishing up our school year with our Transportation and Dinosaur themes!
Play is very important in our room! Not only is play something fun to do but there are also many benefits to play. Playing helps young children's brains to develop, their language and communication skills to mature, and improves their emotional well-being. Play also adds joy to life, relieves stress, supercharges learning, and helps connect others-just to name a few!!
"Children need the freedom and time to play. Play is not a luxury. Play is a necessity."
-Kay Redfield Jamison
Please enjoy the pictures below of Preschool playing and learning!
Ms. Tessa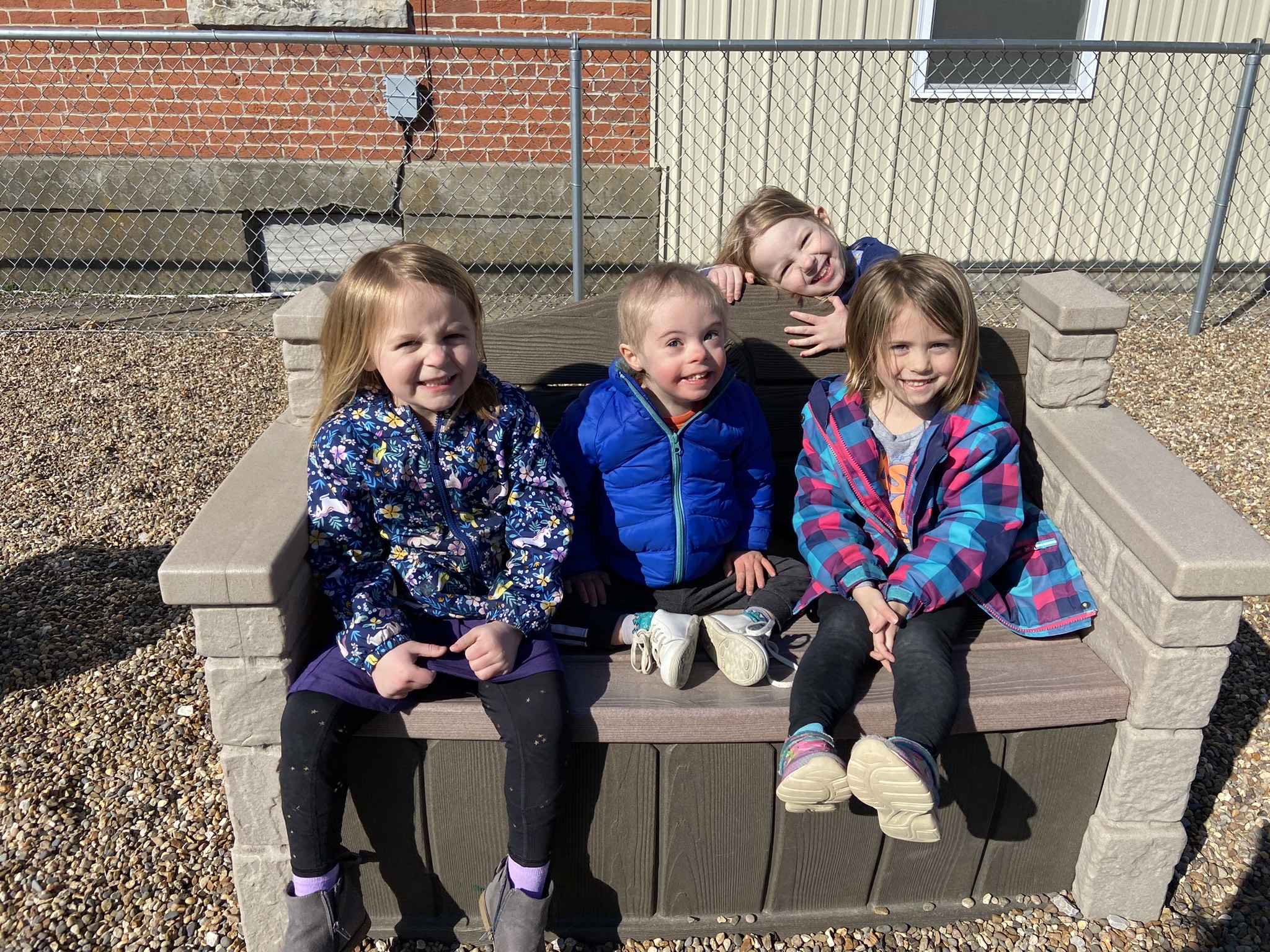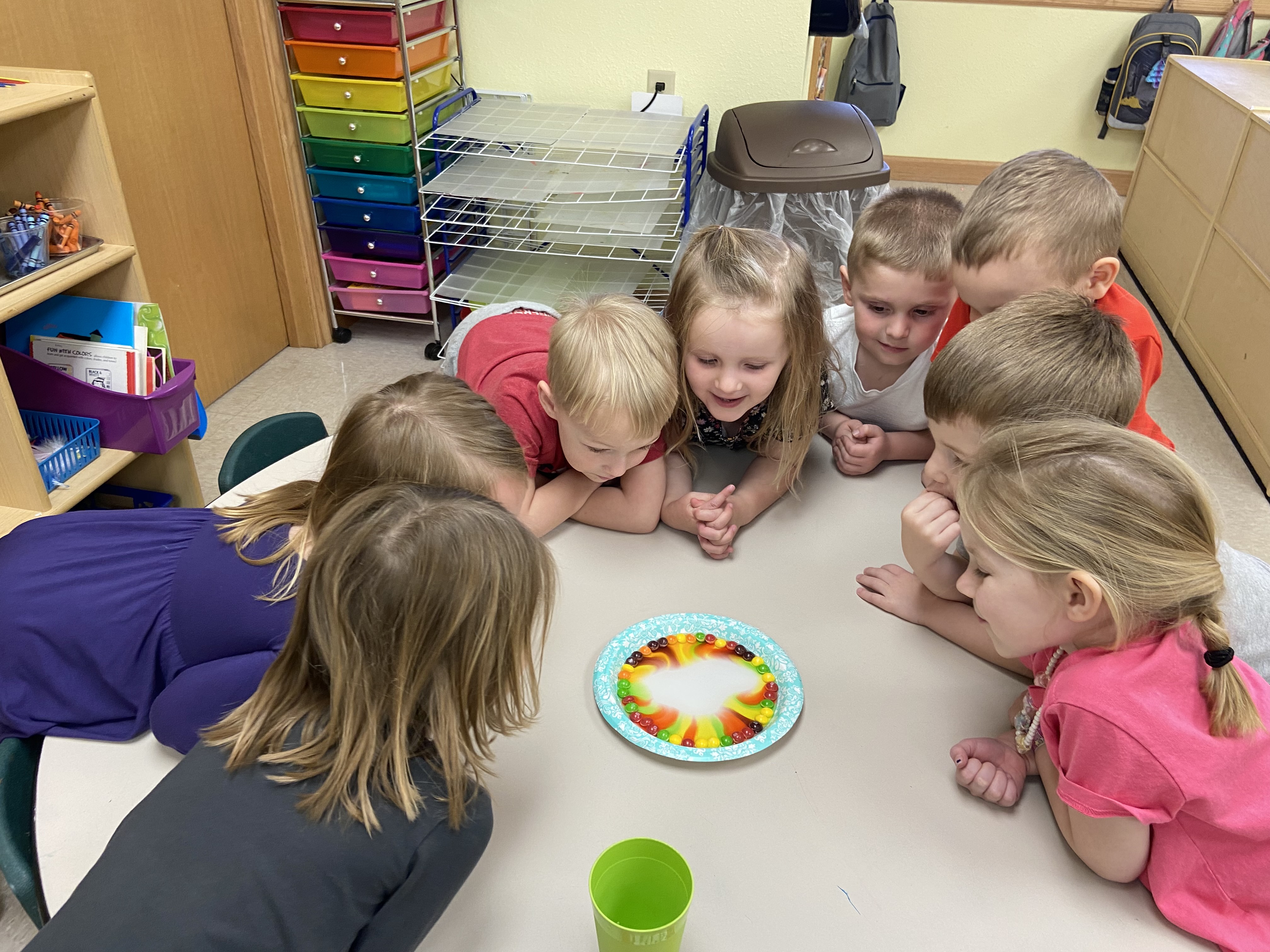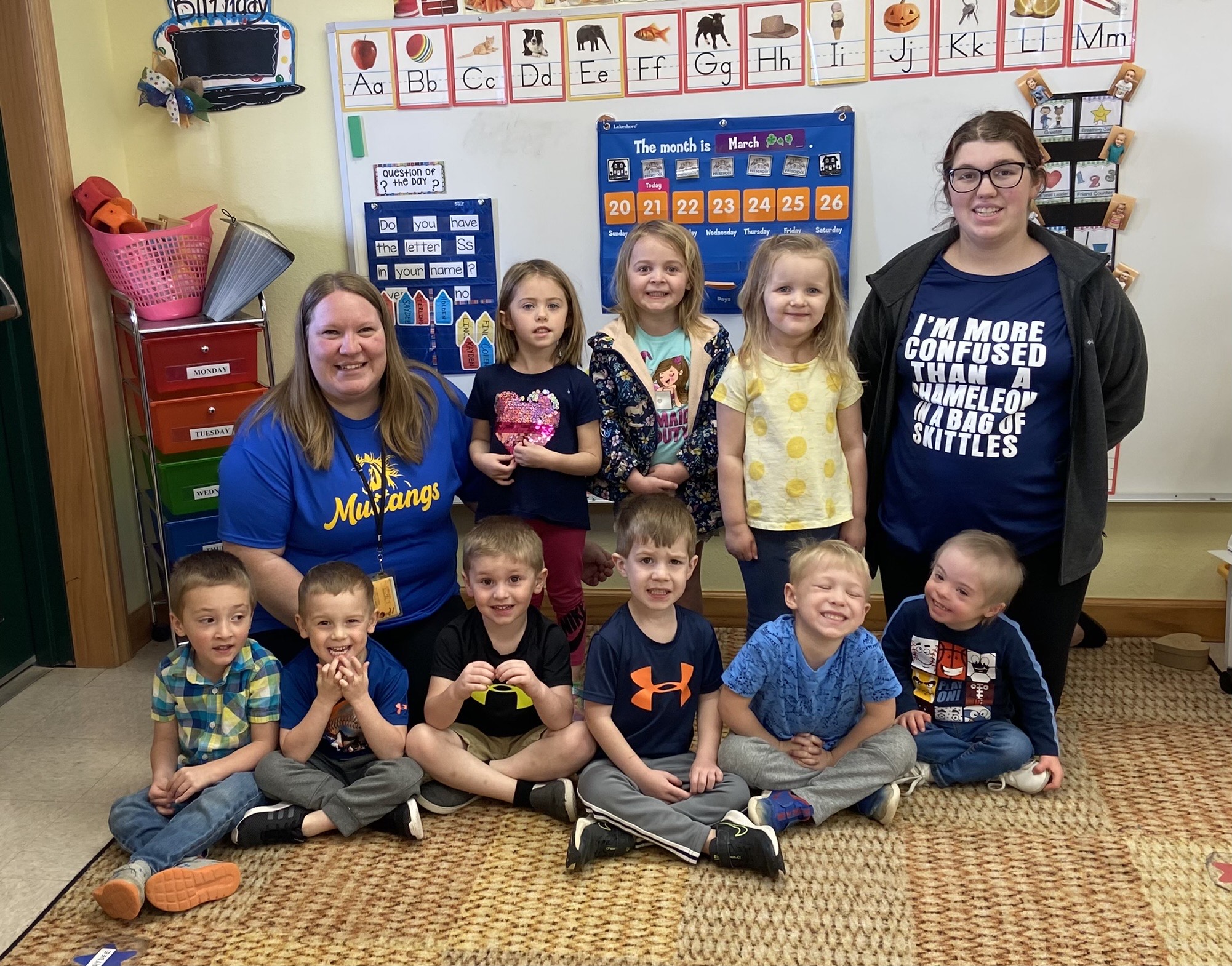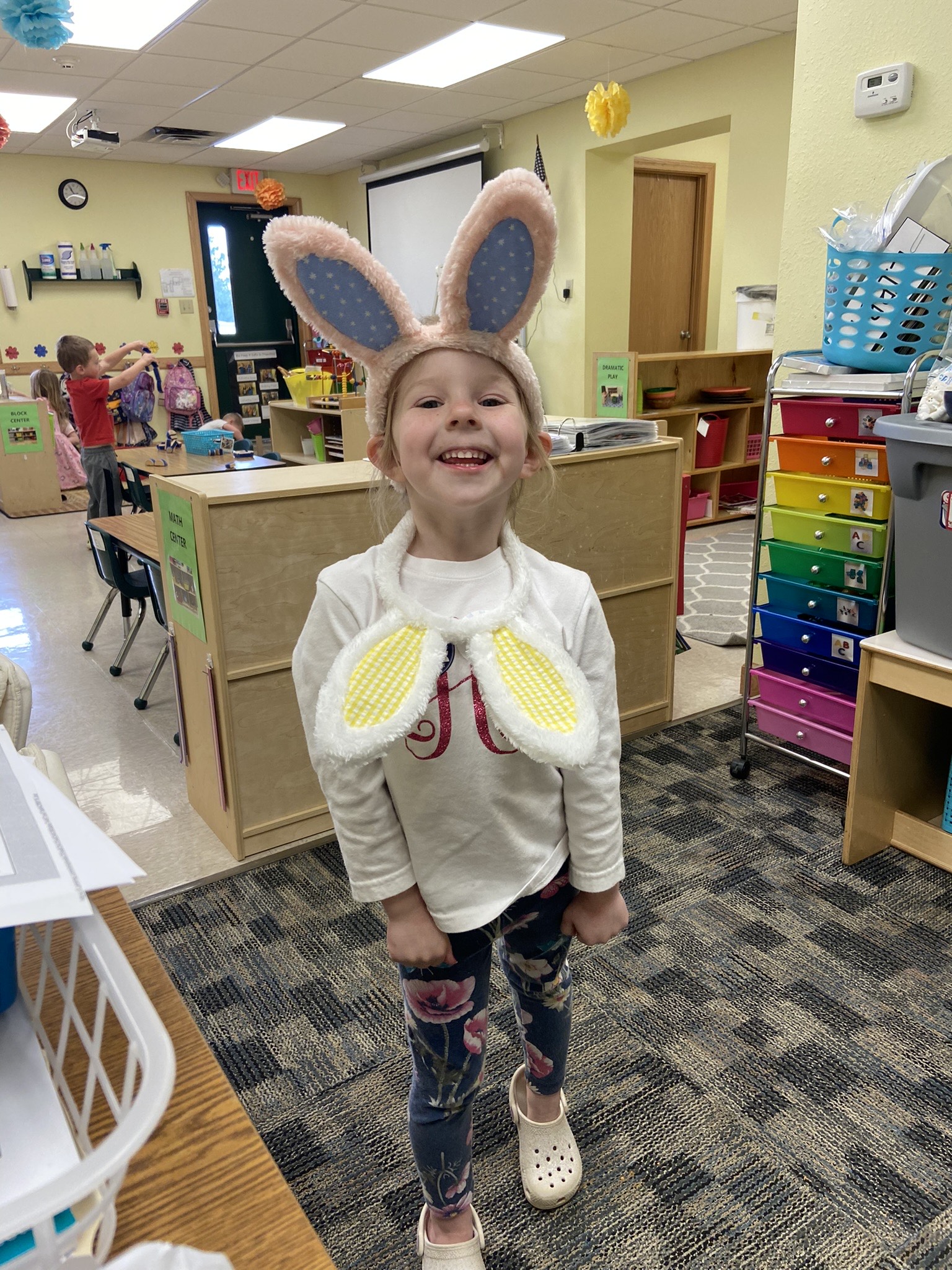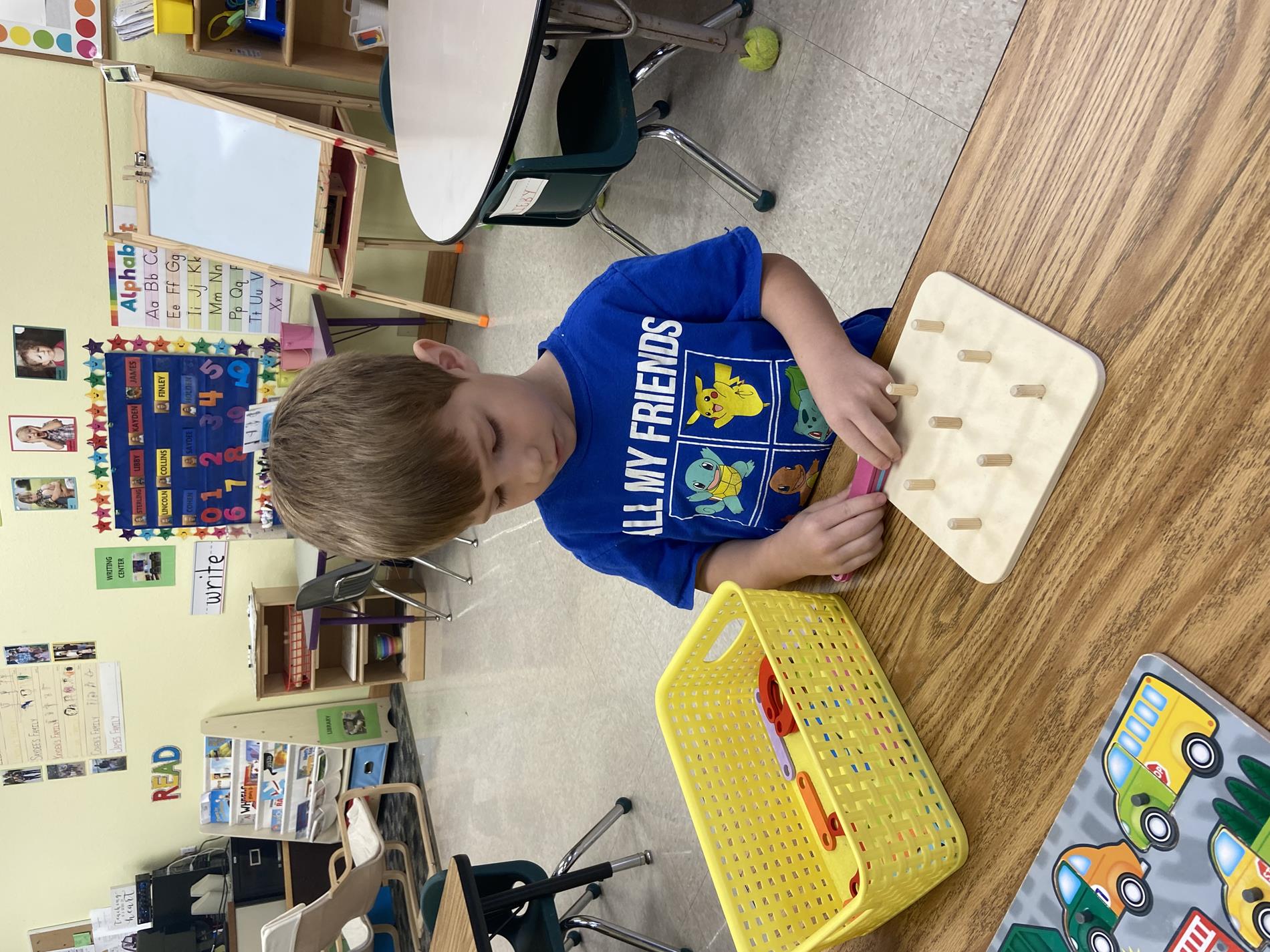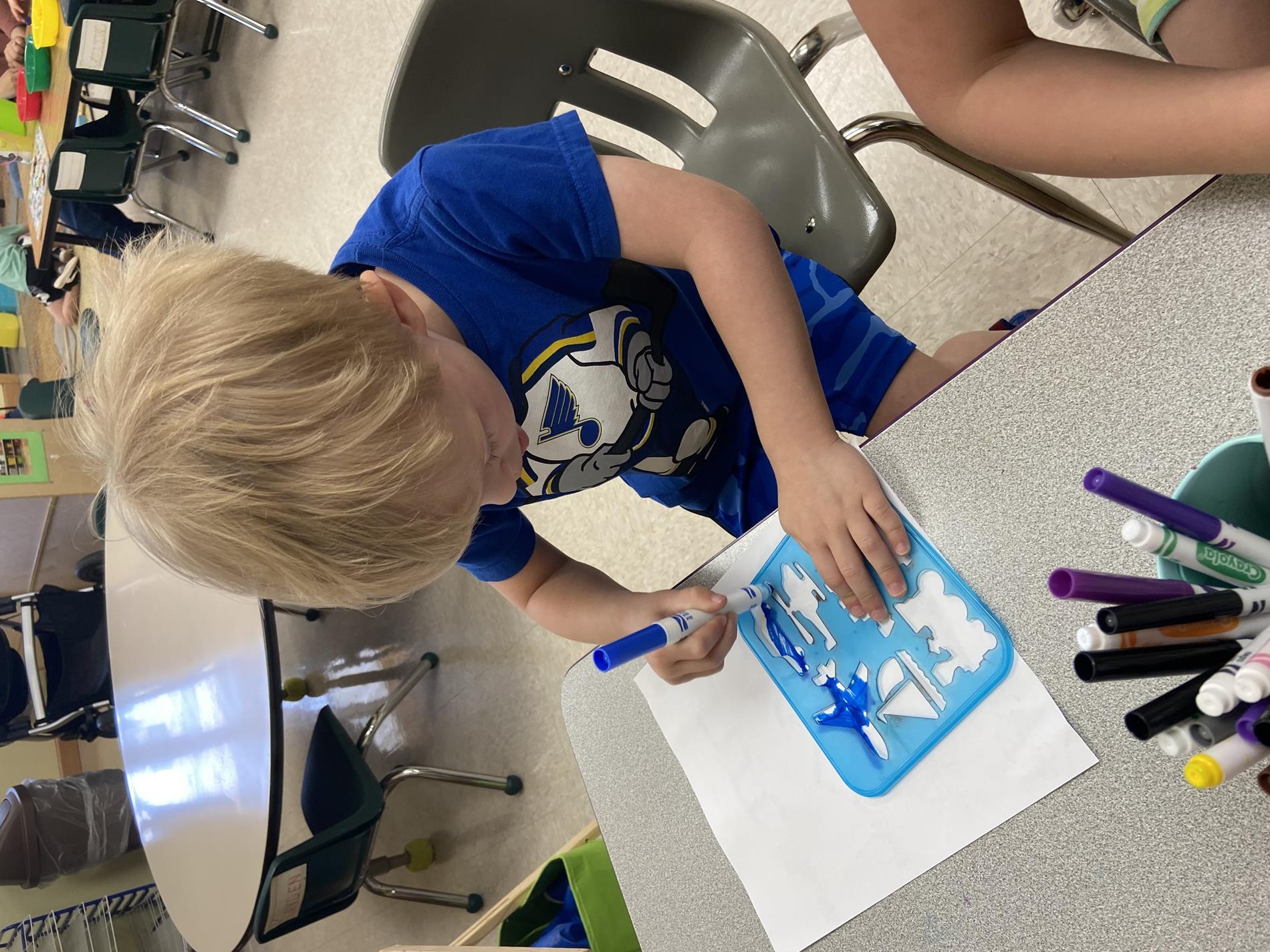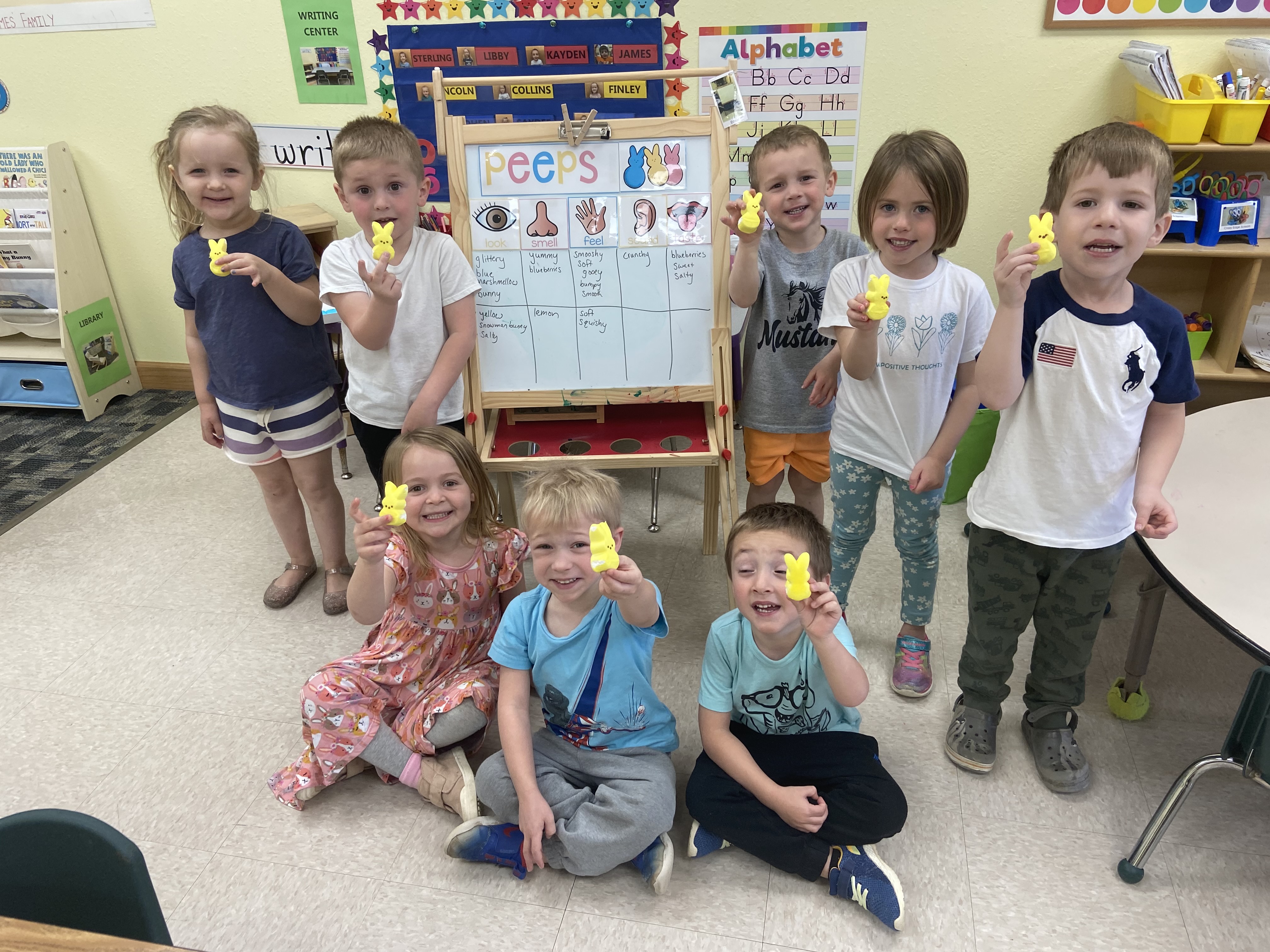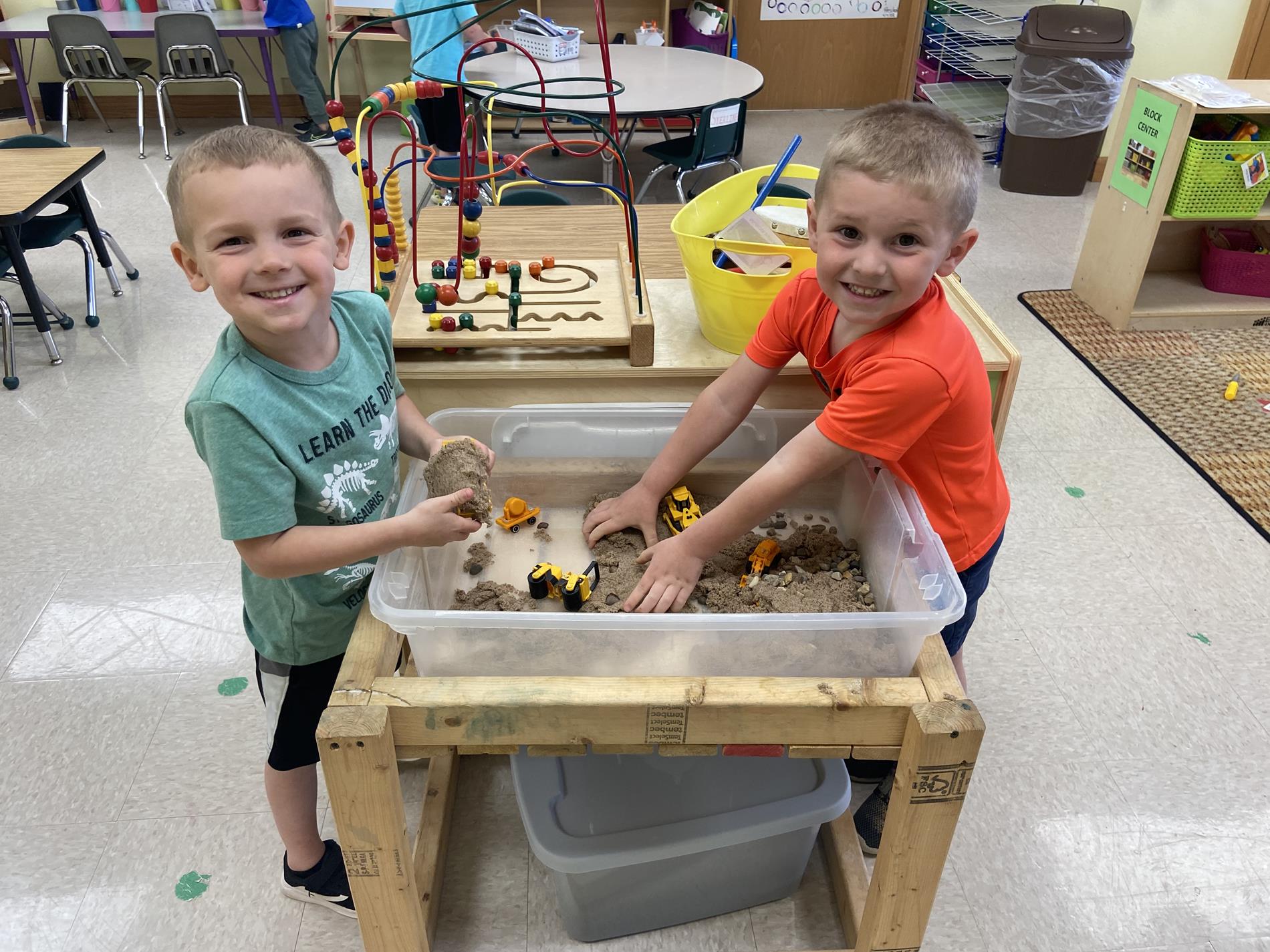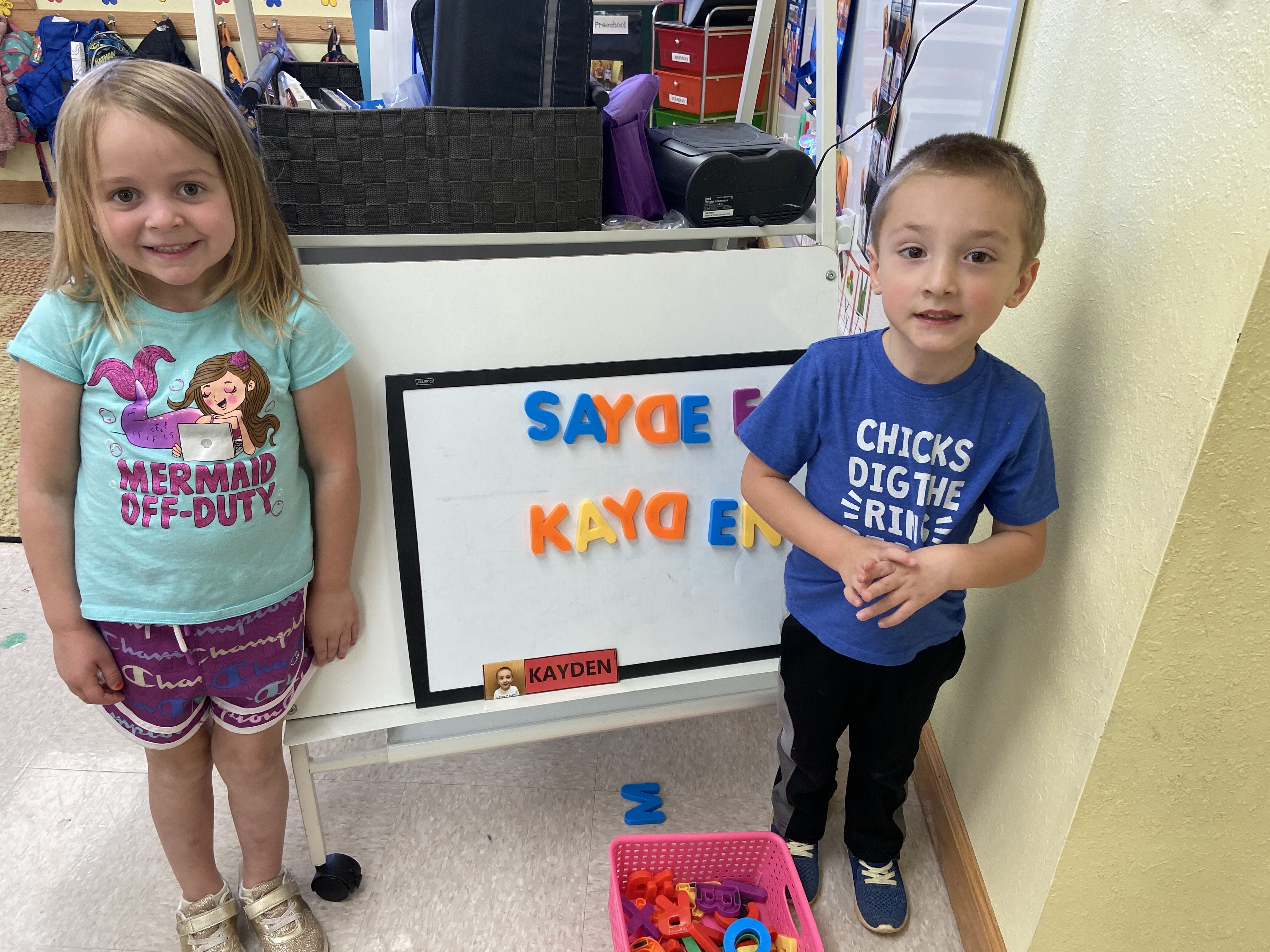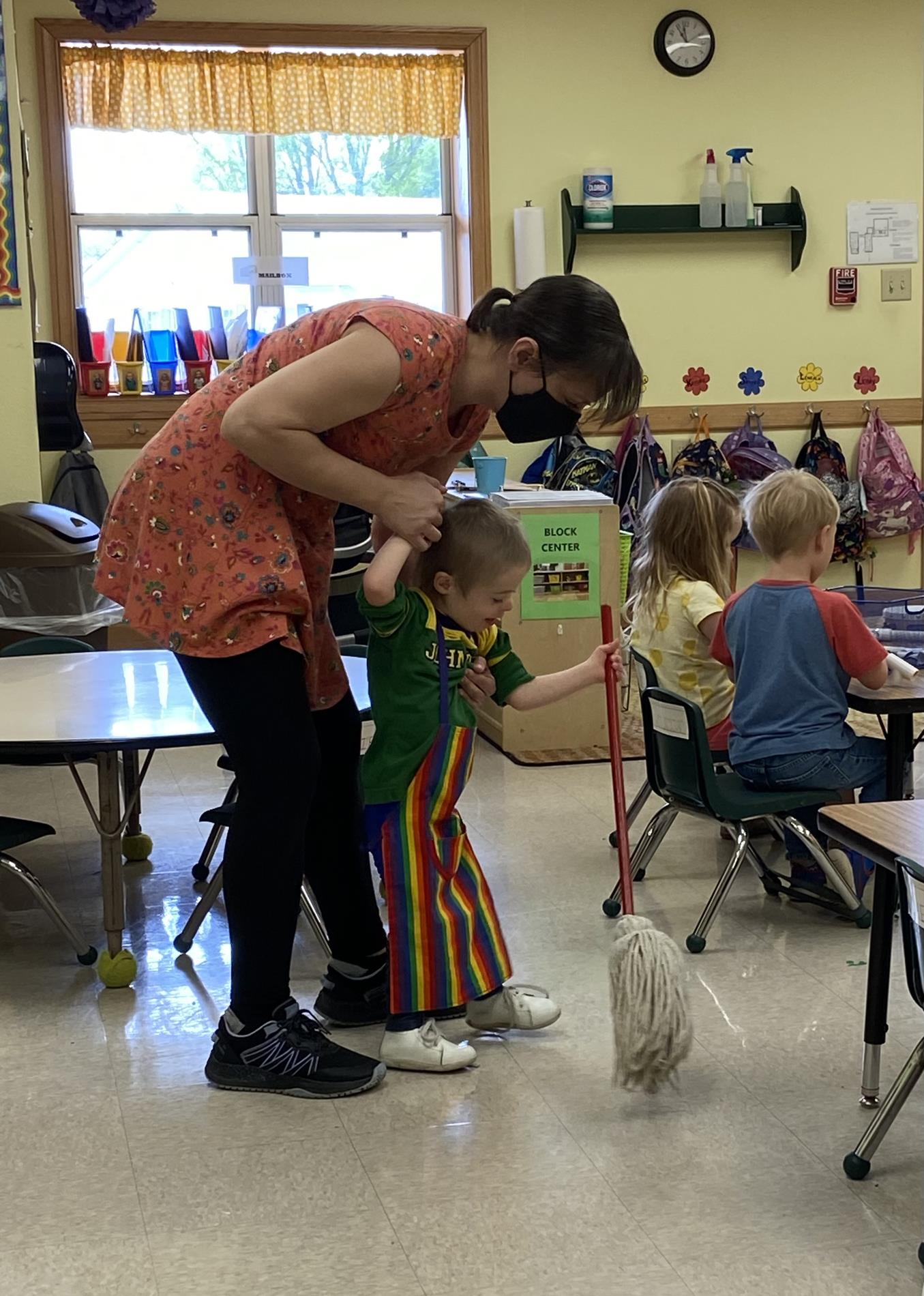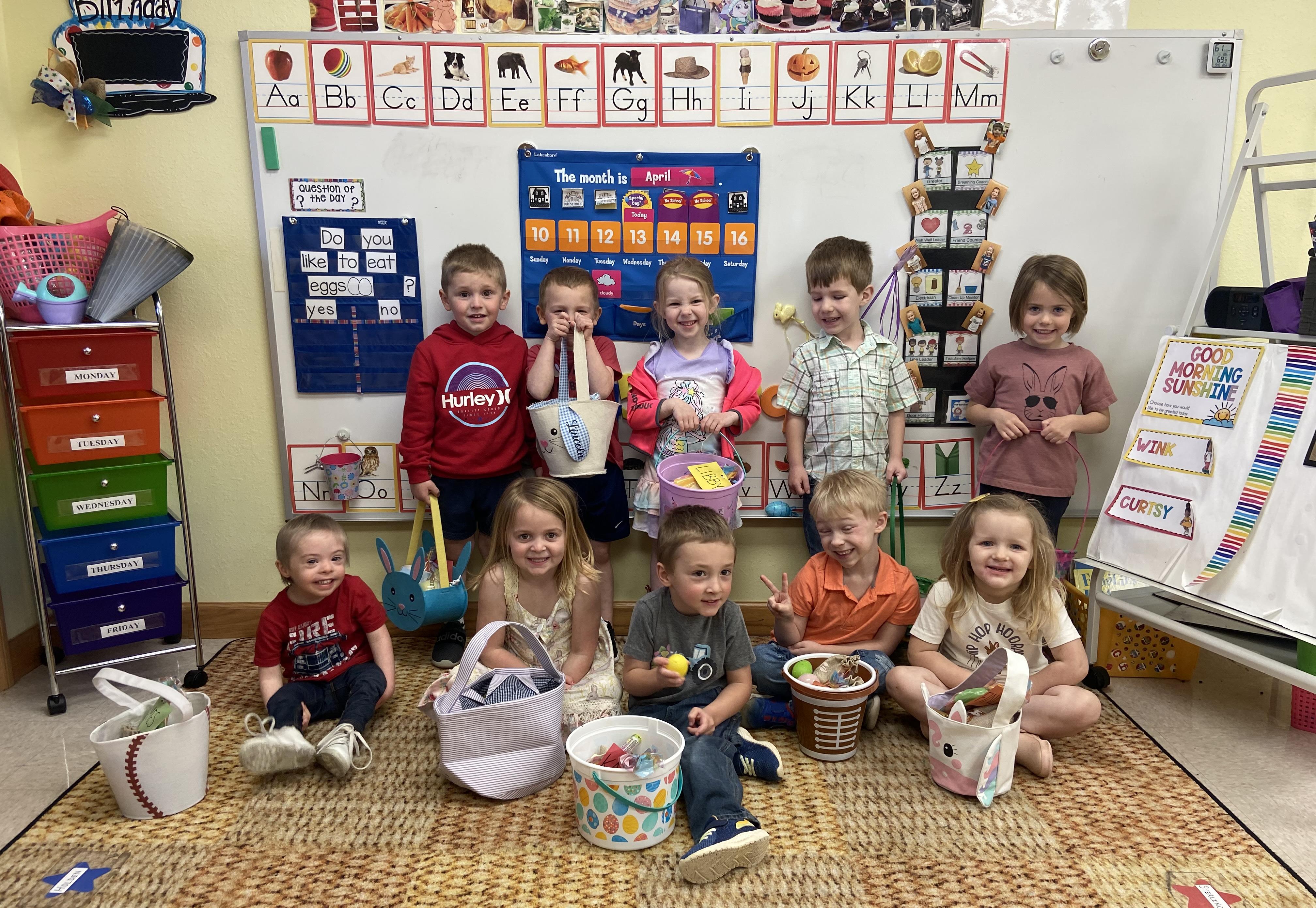 More Pictures from Field Day!