APS Express 12/15/2022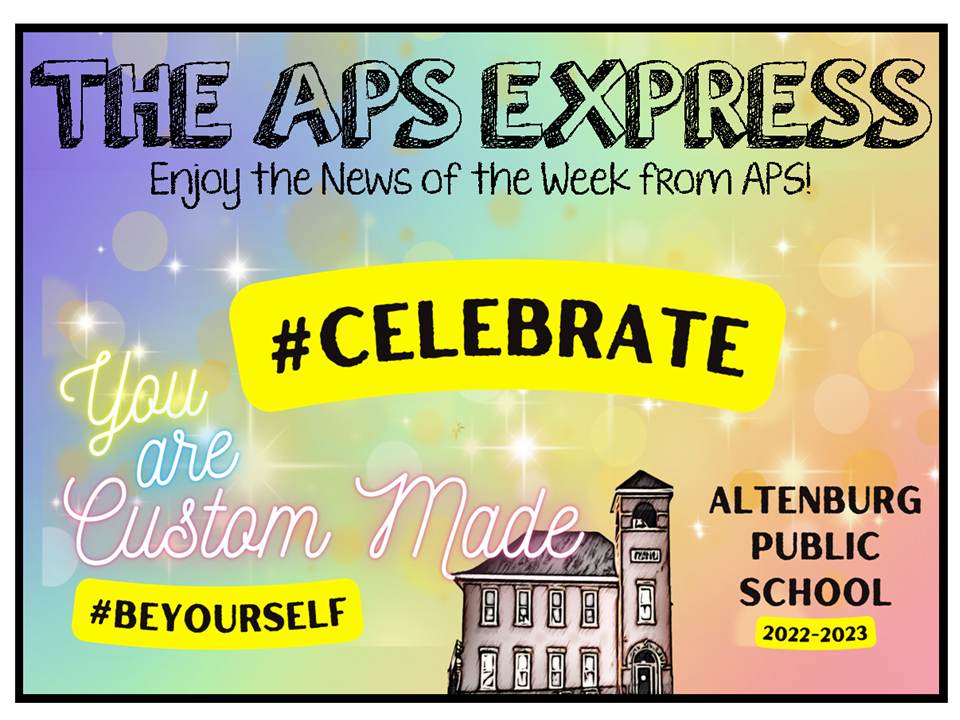 ---

Christmas Vacation
No School
December 19 - January 3
School Resumes Wednesday, January 4th!
The "Sounds of Christmas" Were Enjoyed by All!
It was another memorable Christmas program! Thank you, Mr. Ganiel for teaching our students and arranging the program. Thank you to our APS teachers for being flexible as we held extra music classes to practice. And thank you to each and every APS student who practiced and performed! Your hard work paid off, it was a wonderful night!
If you weren't able to come, or if you just want to see your favorite parts again, check out the videos below!
EPC Wildcats Celebrate Parents Night
Athletes get a lot of credit for the dedication, strength, & sacrifice that they show. And they fully deserve that credit! However, they are not the only ones showing dedication, strength, & sacrifice… the parents of our EPC Wildcats athletes are the silent strength behind that success.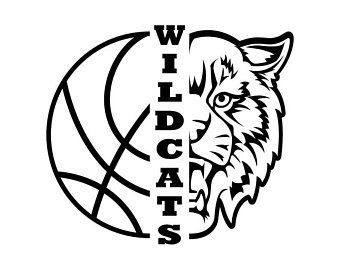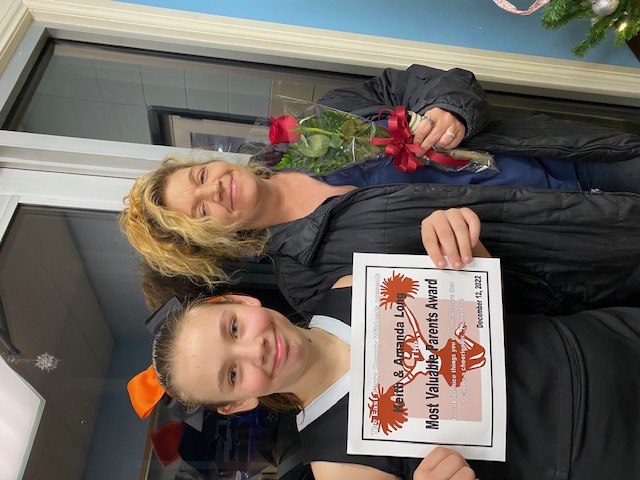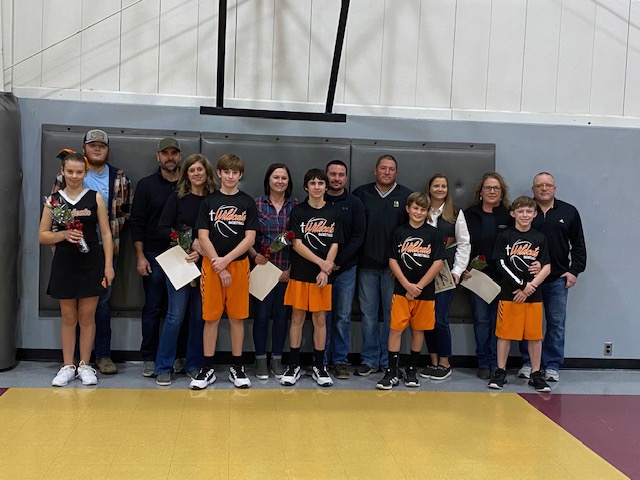 To our parents, we would like to say thank you...
Thank you for the hours that you spend in the car driving to practices & competitions.

Thank you for washing loads of disgustingly sweaty laundry

Thank you for giving up your evenings & weekends

Thank you for giving up time that you could have used for your own interests

Thank you for spending your hard-earned money on your athlete's dreams

Thank you for loving your athlete whether they won or lost

Thank you for managing schedules so that your athlete is always where they need to be

Thank you for being brave in the face of injuries & setbacks

Thank you for understanding that practices might come before family vacations

Thank you for your patience when practice runs long

Thank you for showing up to competitions, even when you are too nervous to actually watch

Thank you for encouraging your athlete to keep going when they needed the extra push

Thank you for the hours you have inevitably spent wondering what path is best for your athlete

Thank you for trusting your athlete's coaches and your athlete themselves

Thank you for caring about your athlete's happiness & well-being

Thank you for believing in your athletes

And ultimately… Thank you for your constant support.
Through sports, YOU are providing your children with incredible life-lessons that will serve them well throughout the rest of their lives. Win or lose, they are building character directly because of your support & efforts.
https://community.today.com/parentingteam/post/to-the-parents-behind-the-athletes_1507307811
Why would you use Spreadsheets to create Art?
Our middle school students have been learning to create spreadsheets in technology class. A spreadsheet is a tool that is used to store, manipulate and analyze data.
7th and 8th graders have created spreadsheets to store data on the weather and used that data to make graphs and charts. And now we are all using spreadsheets to create art!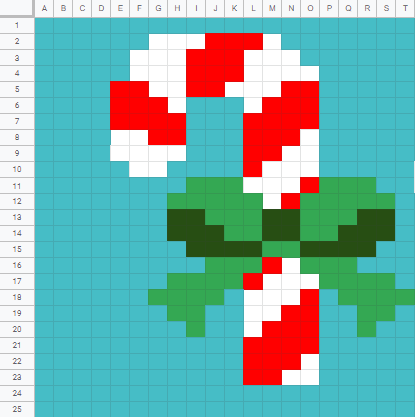 Why? Creating art allows us to practice formatting spreadsheets in a way that is fun and creative. We use shortcut keys like ctrl C, ctrl V, ctrl Z, and ctrl A over and over again until they become habit. This will help us as we work in all computer applications! Check out our art created by our middle school students!
Scroll your mouse over each picture to see who made it! There are MORE pictures down at the bottom of the APS Express!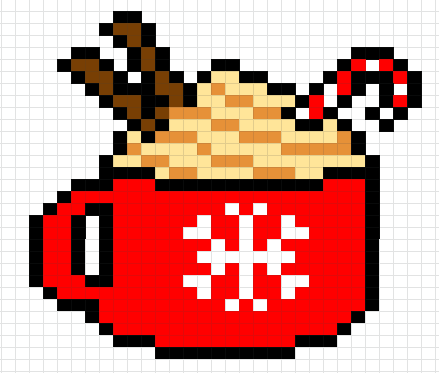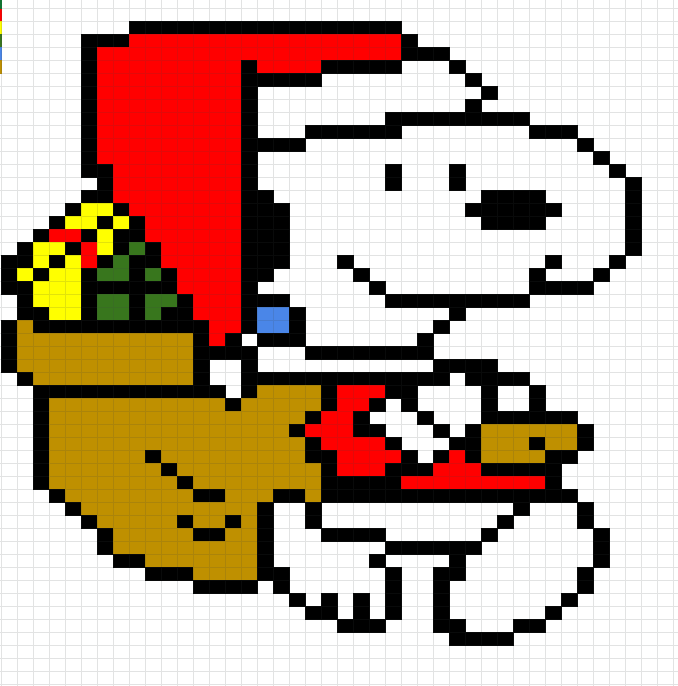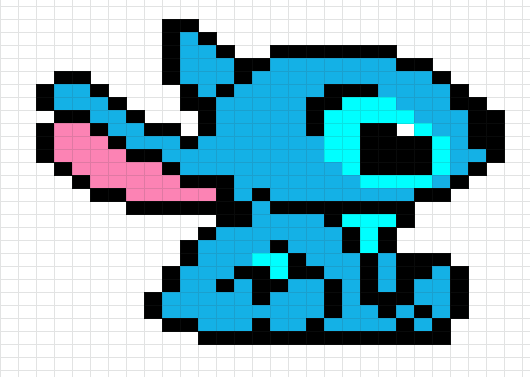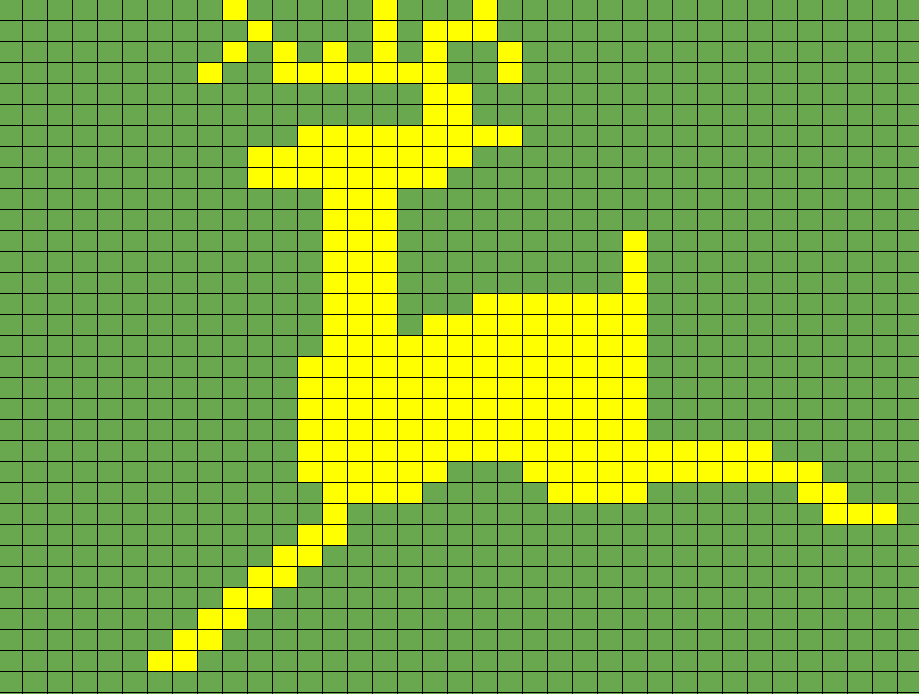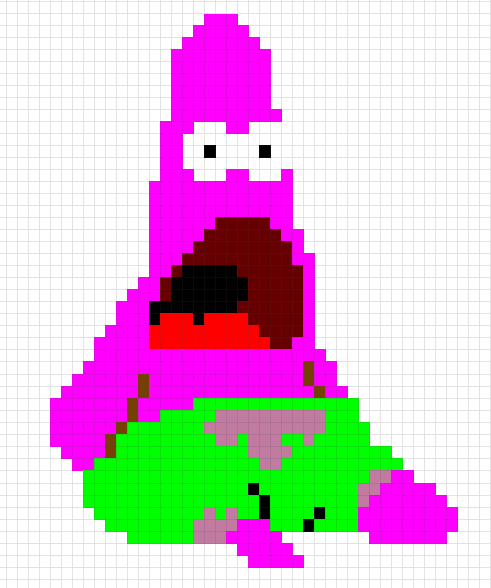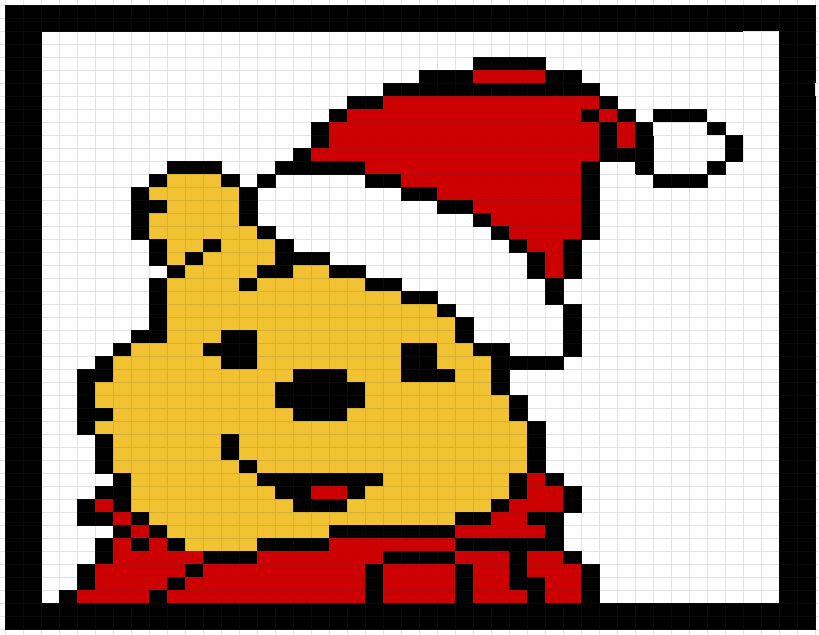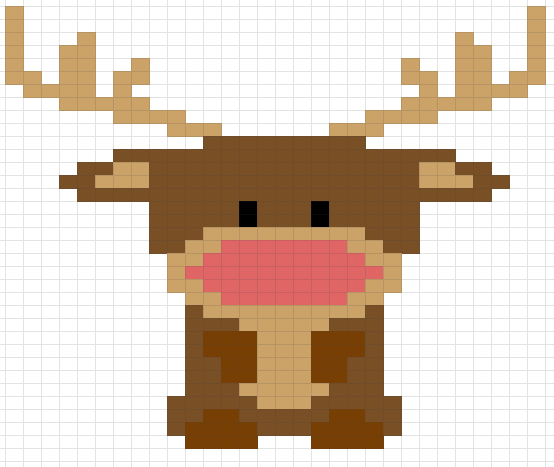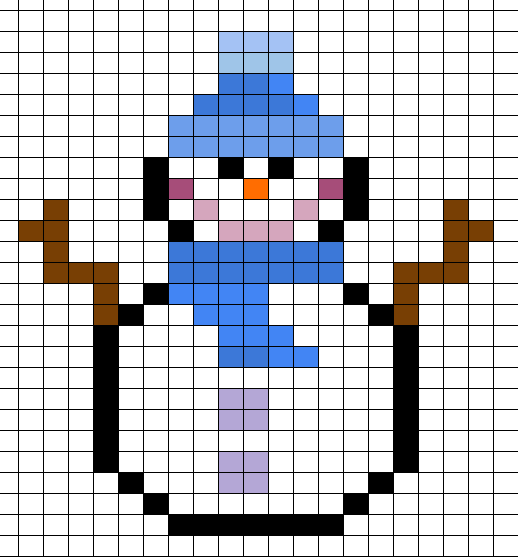 This Week's Featured Student Art Work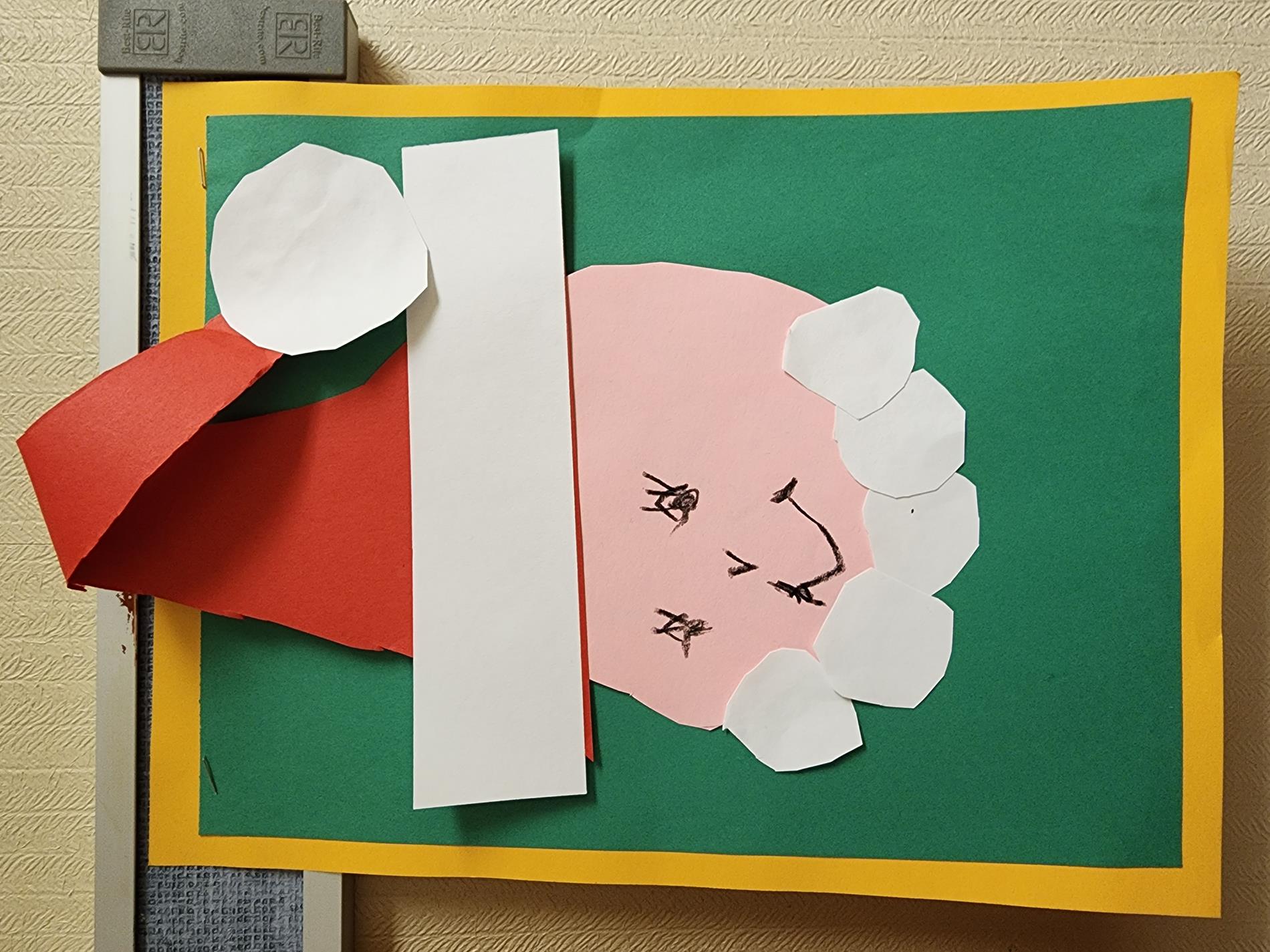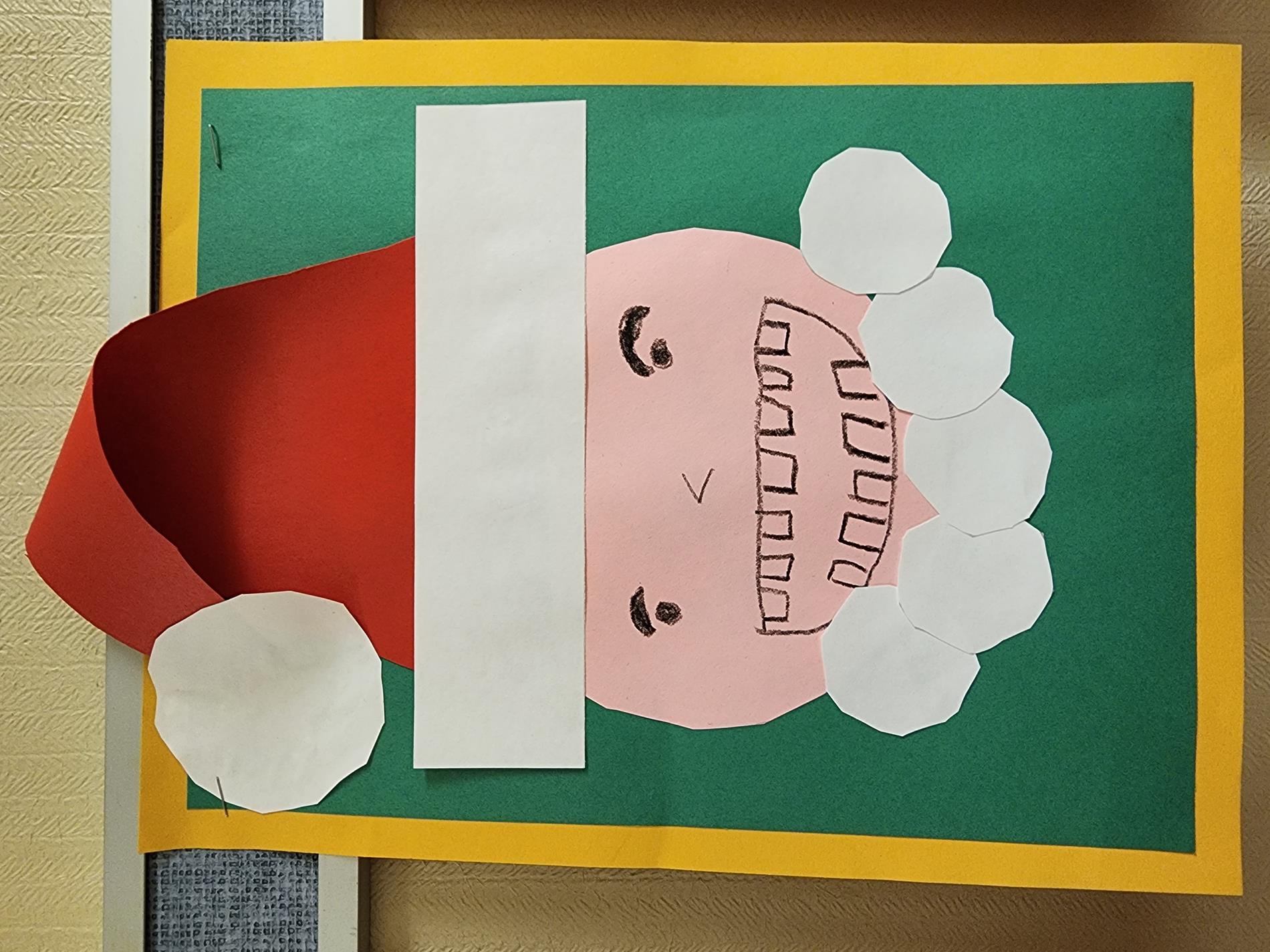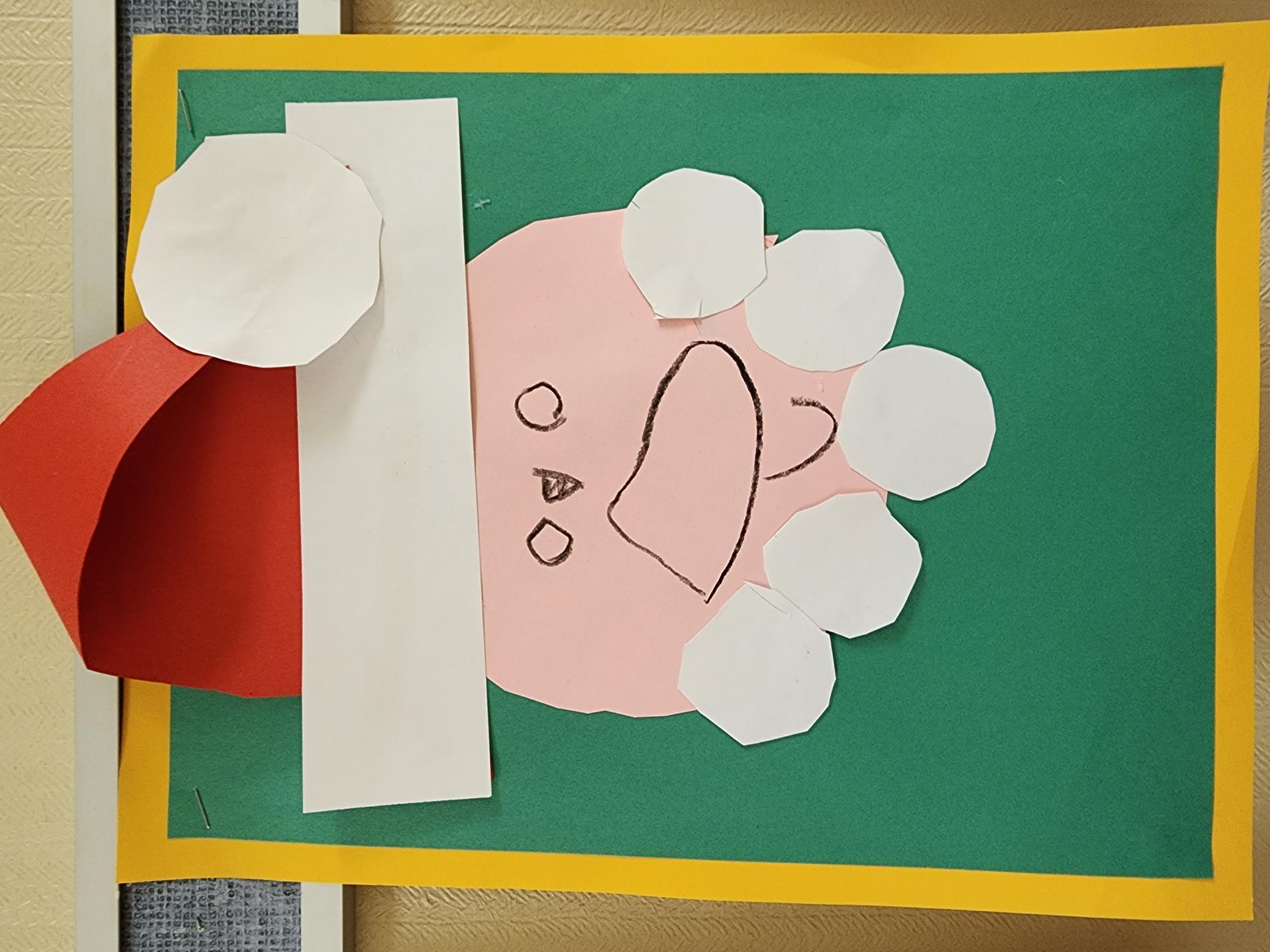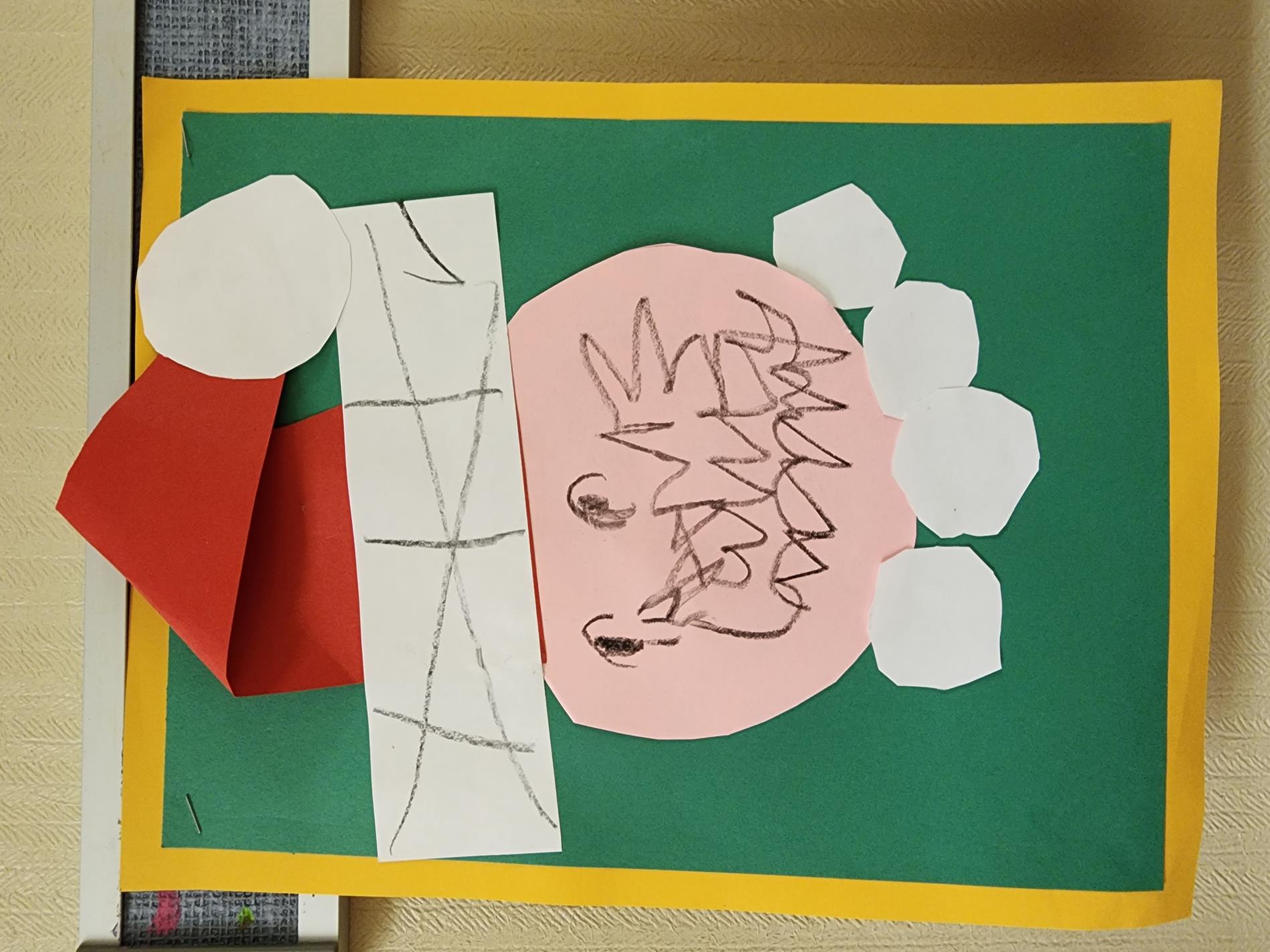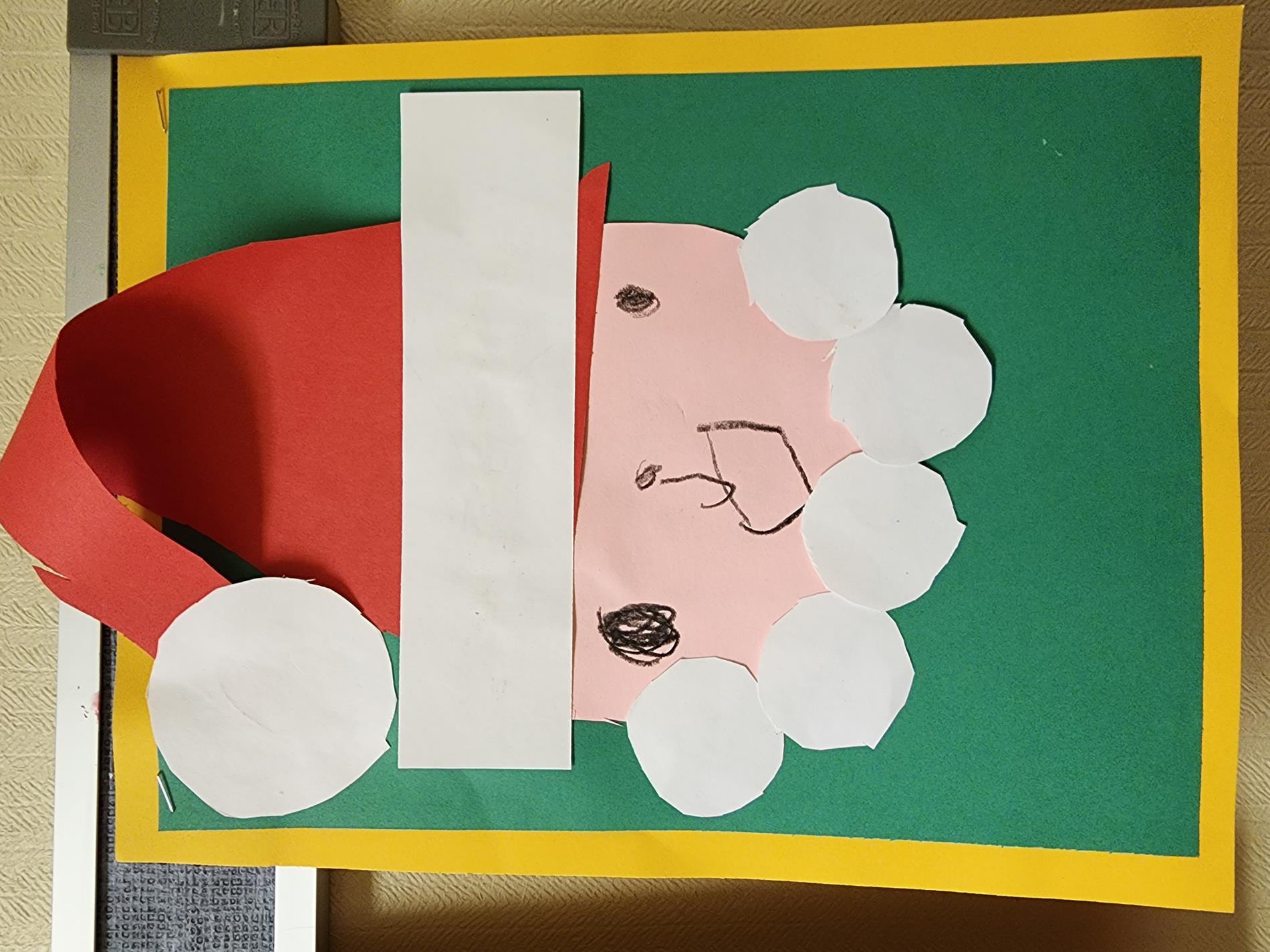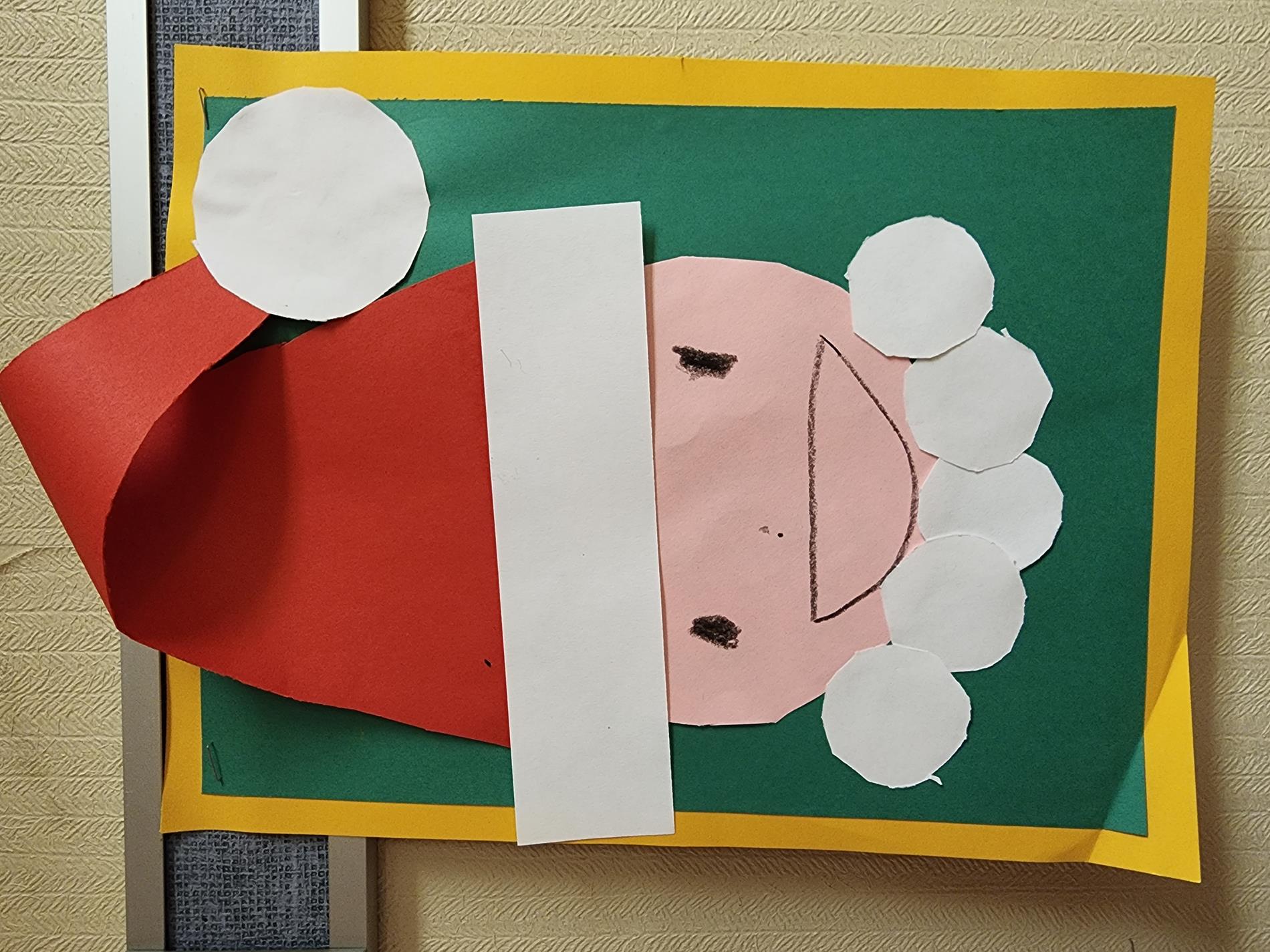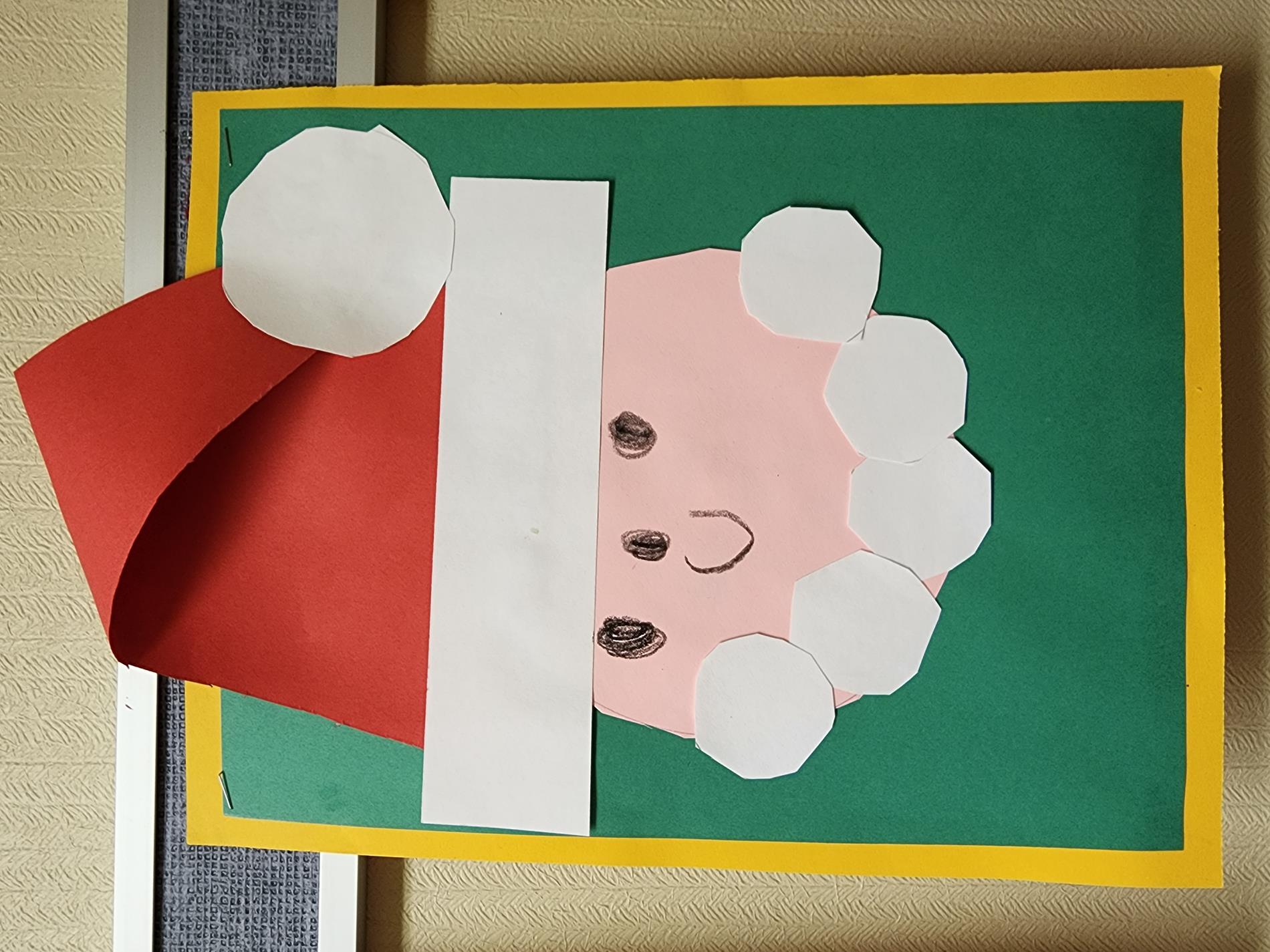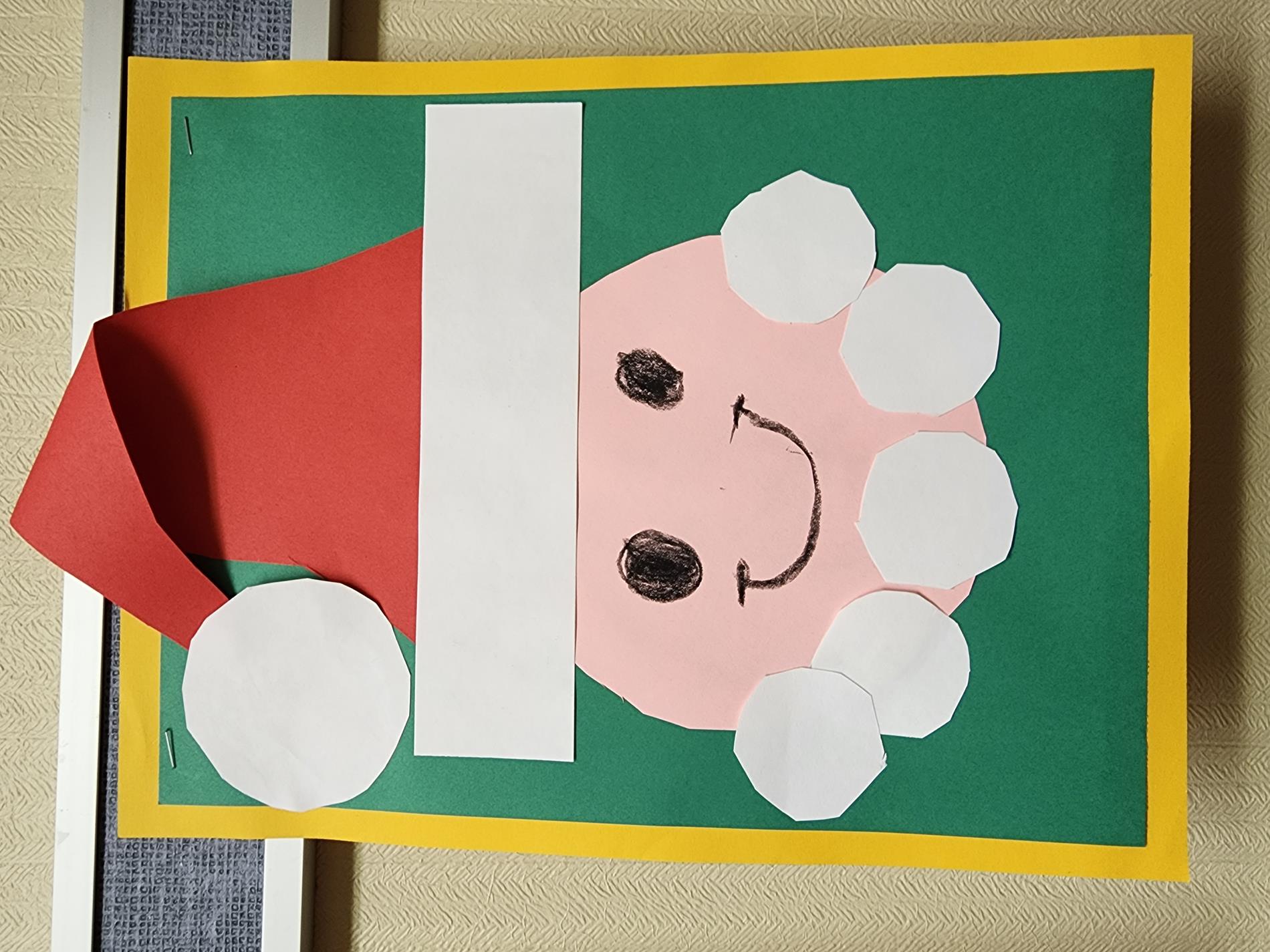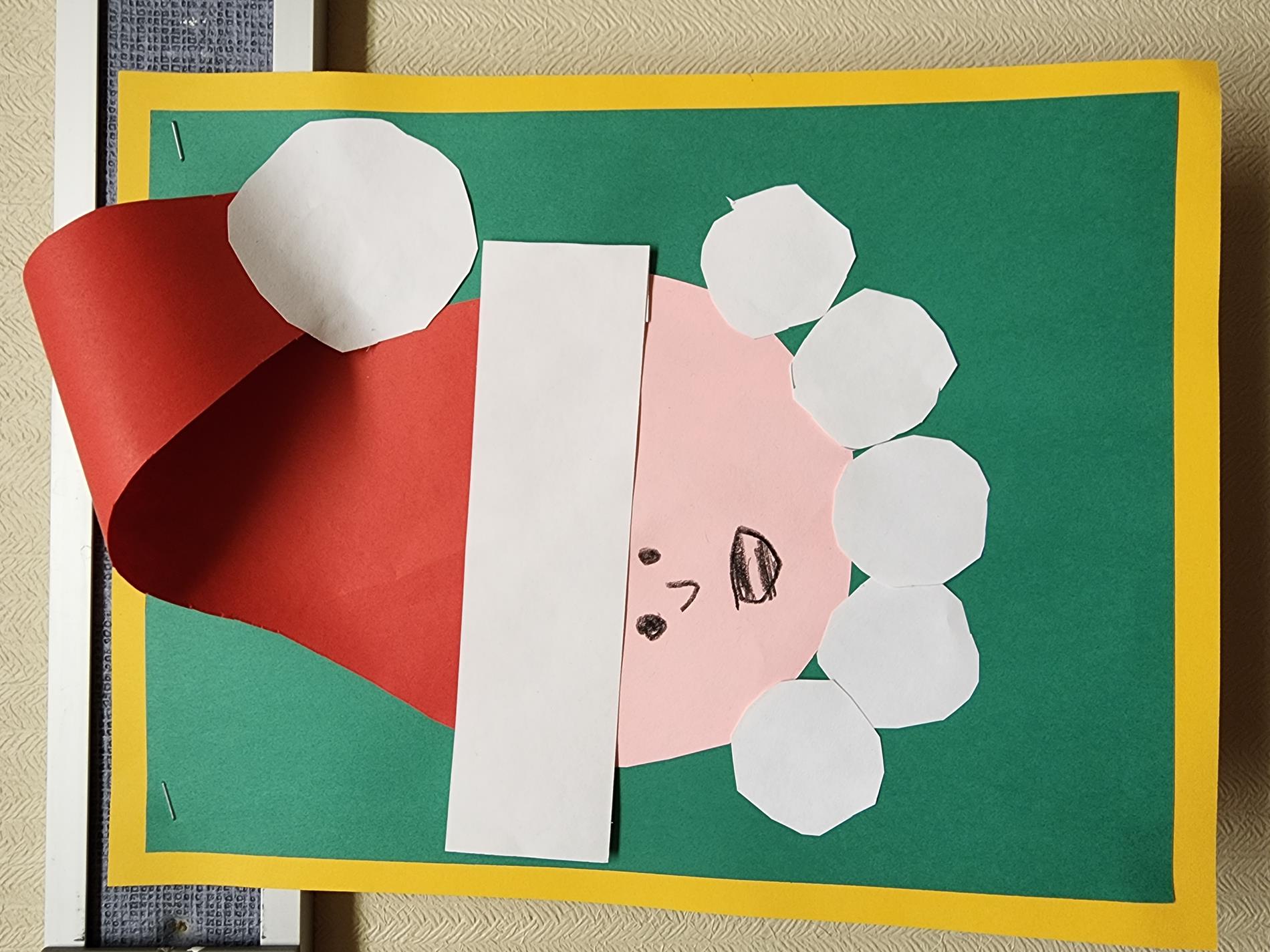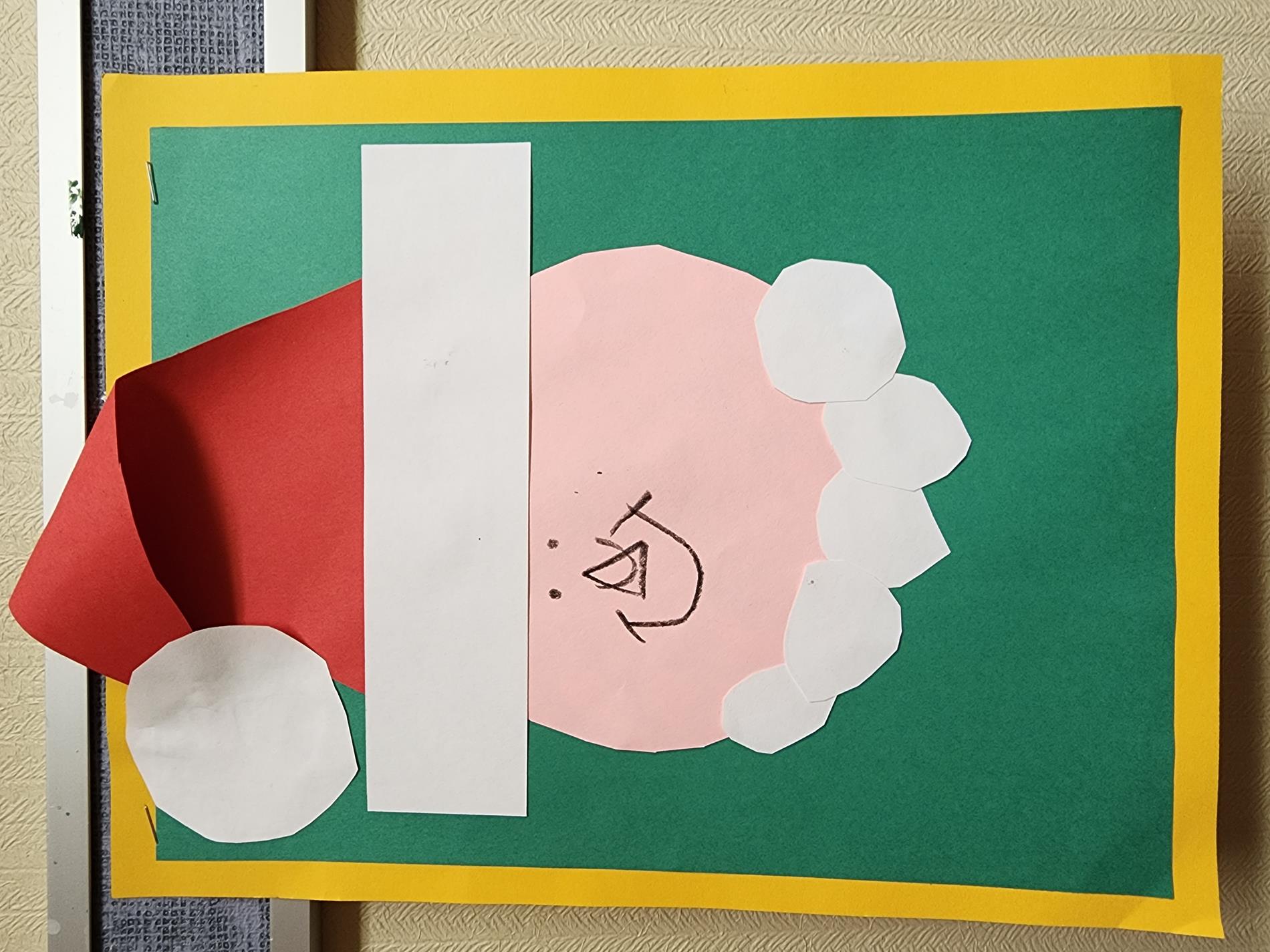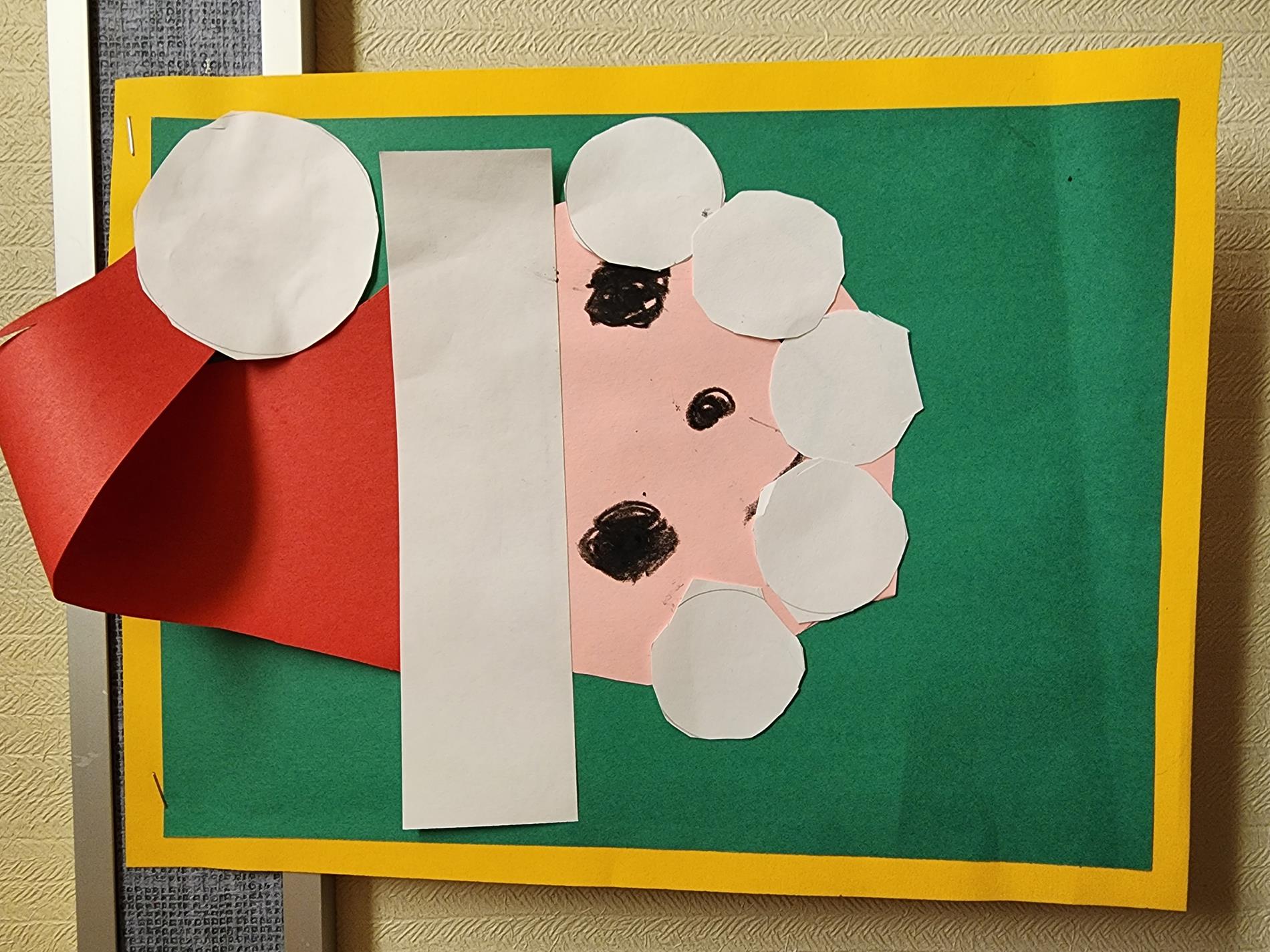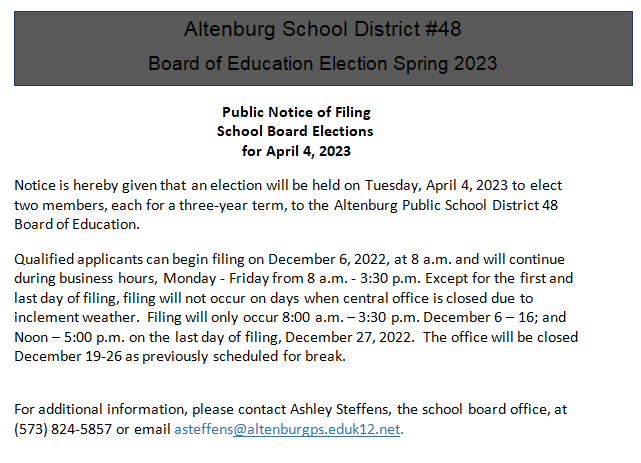 Girls Basketball Schedule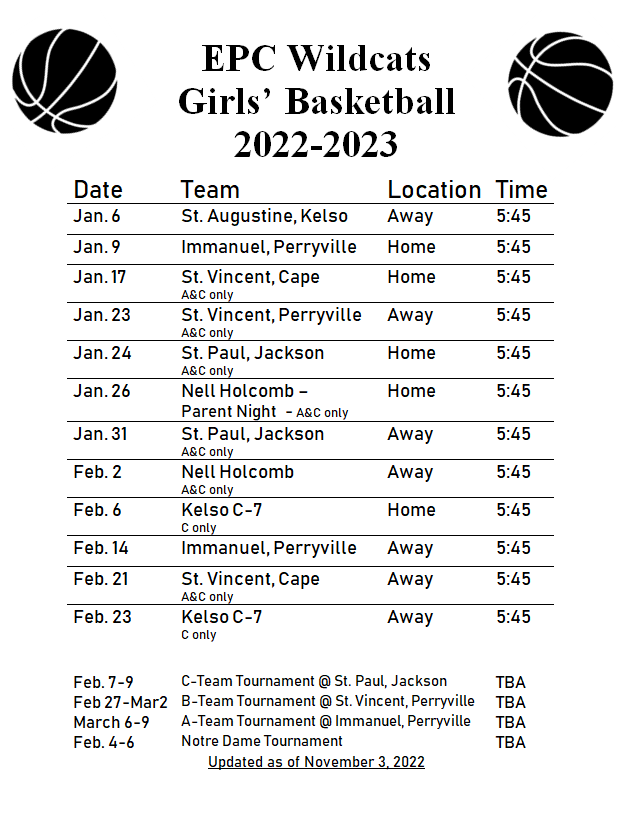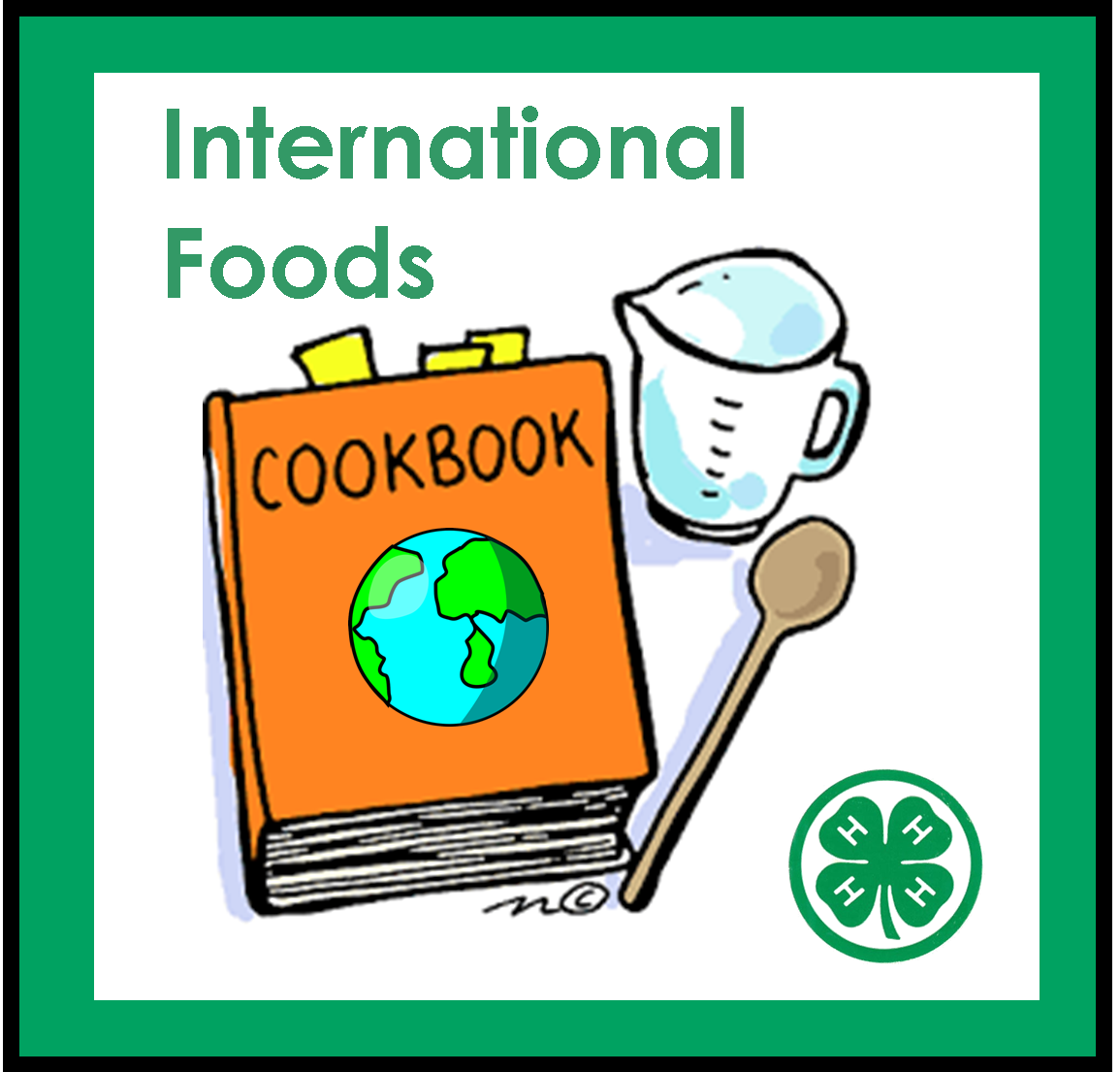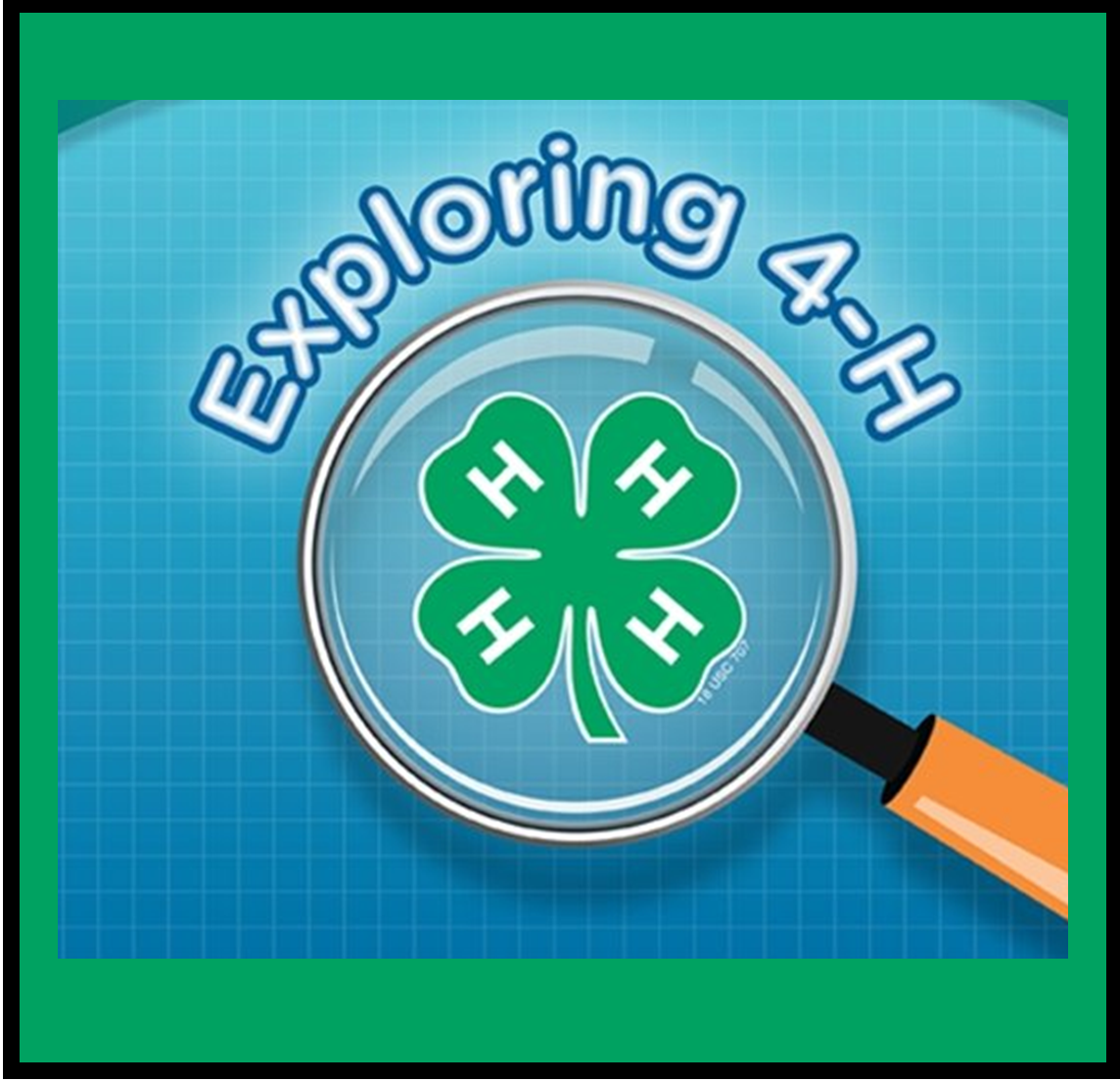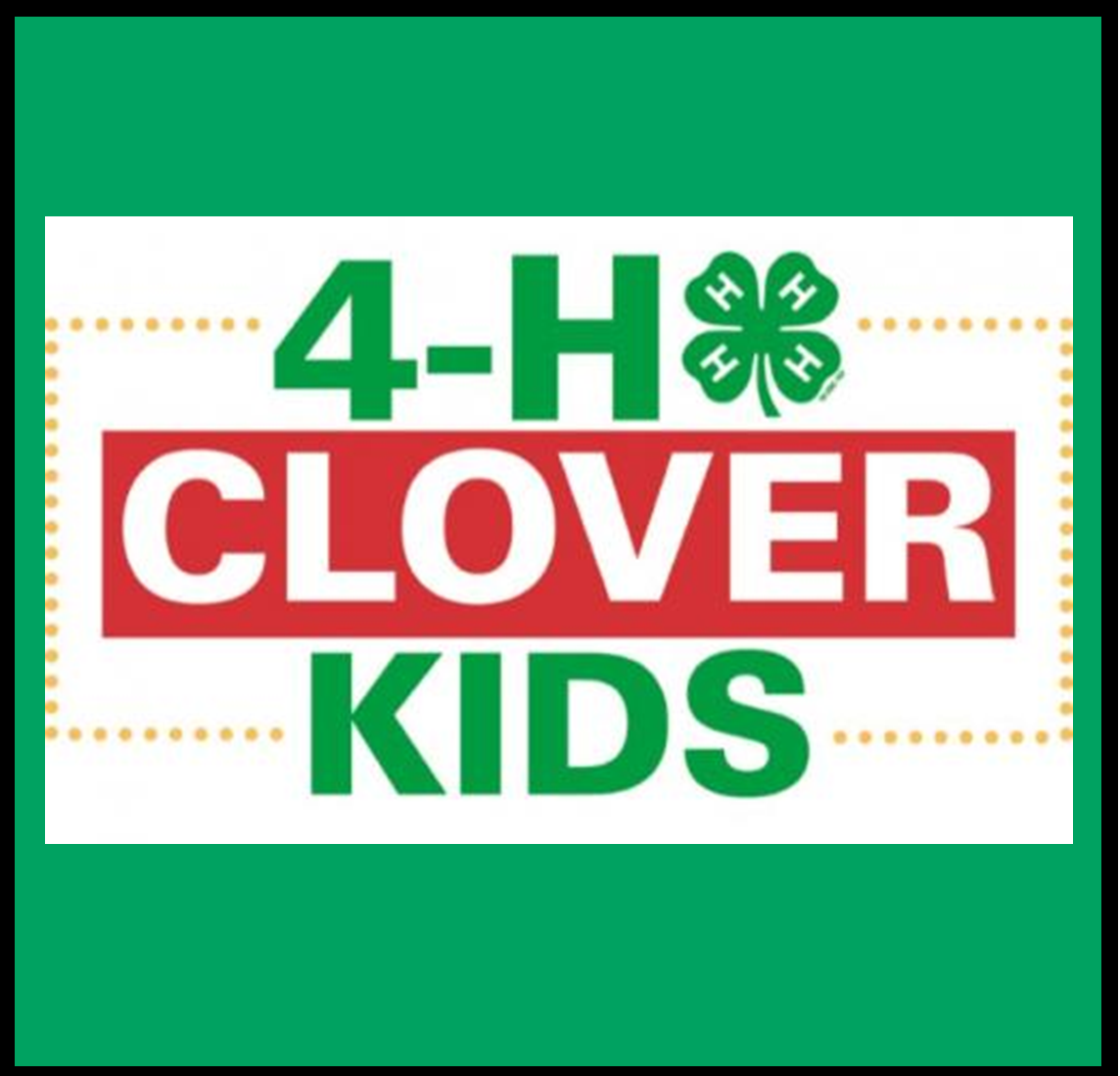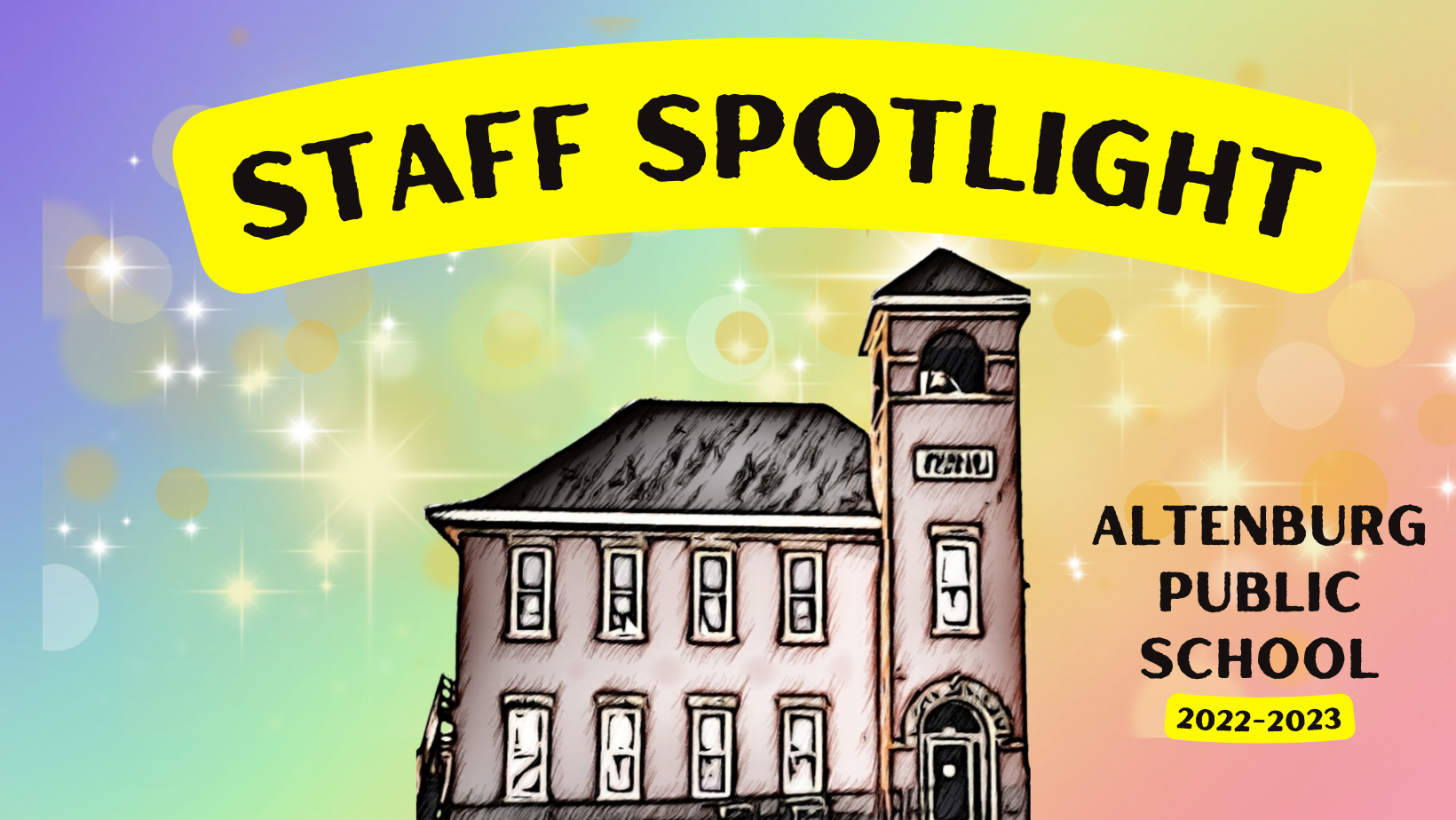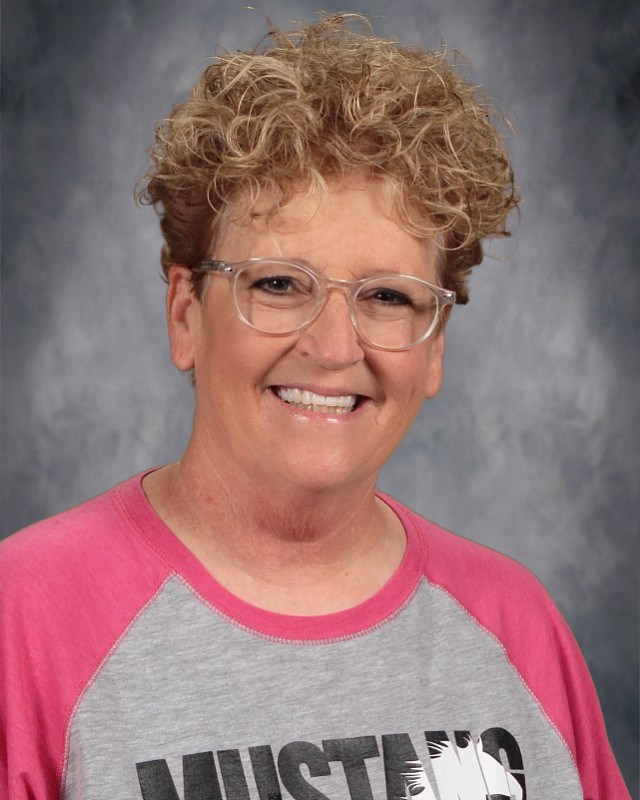 Merry Christmas from Mrs. Celeste!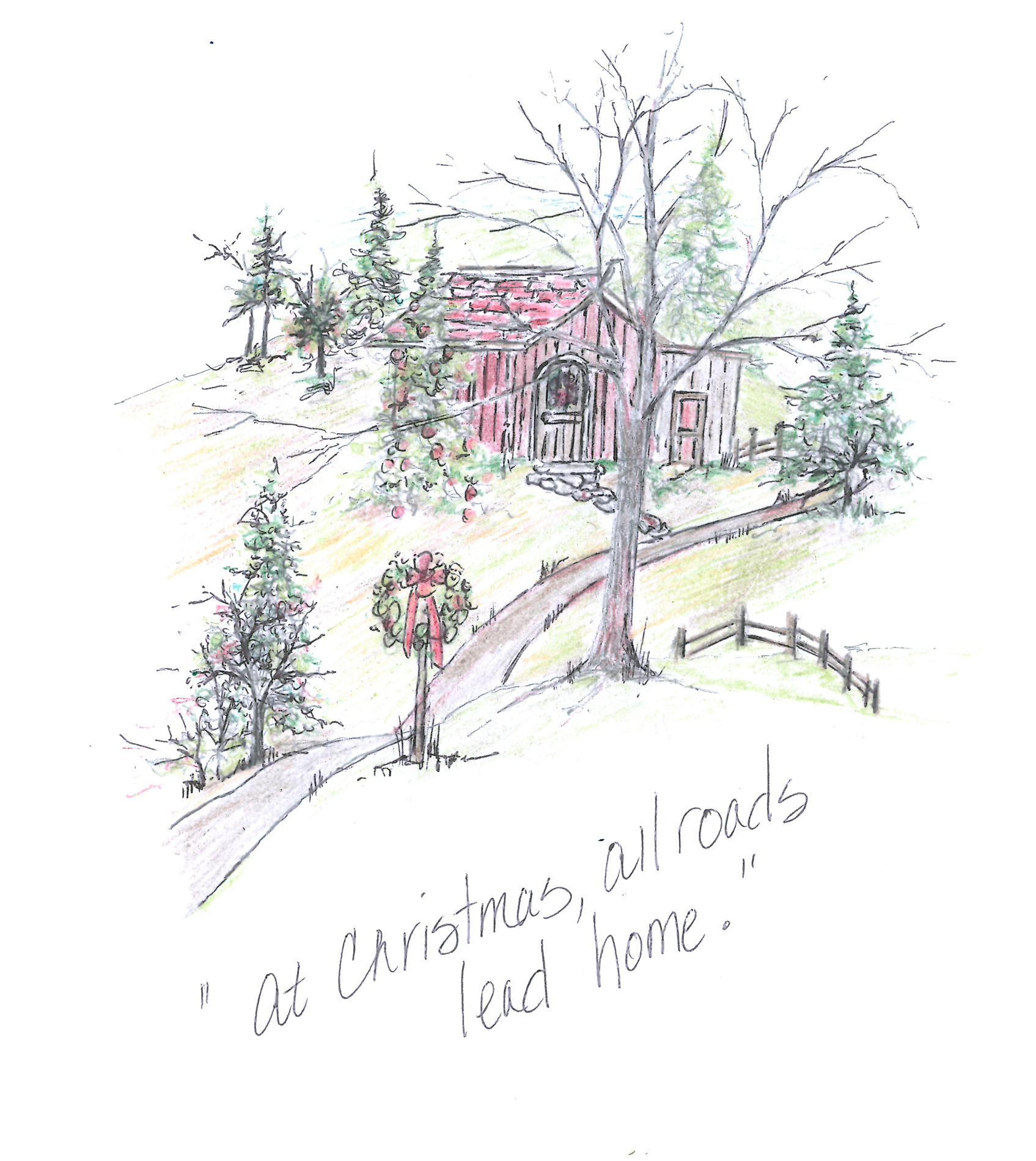 "At Christmas, all roads lead home." -Marjorie Holmes
Scroll Down for Community Events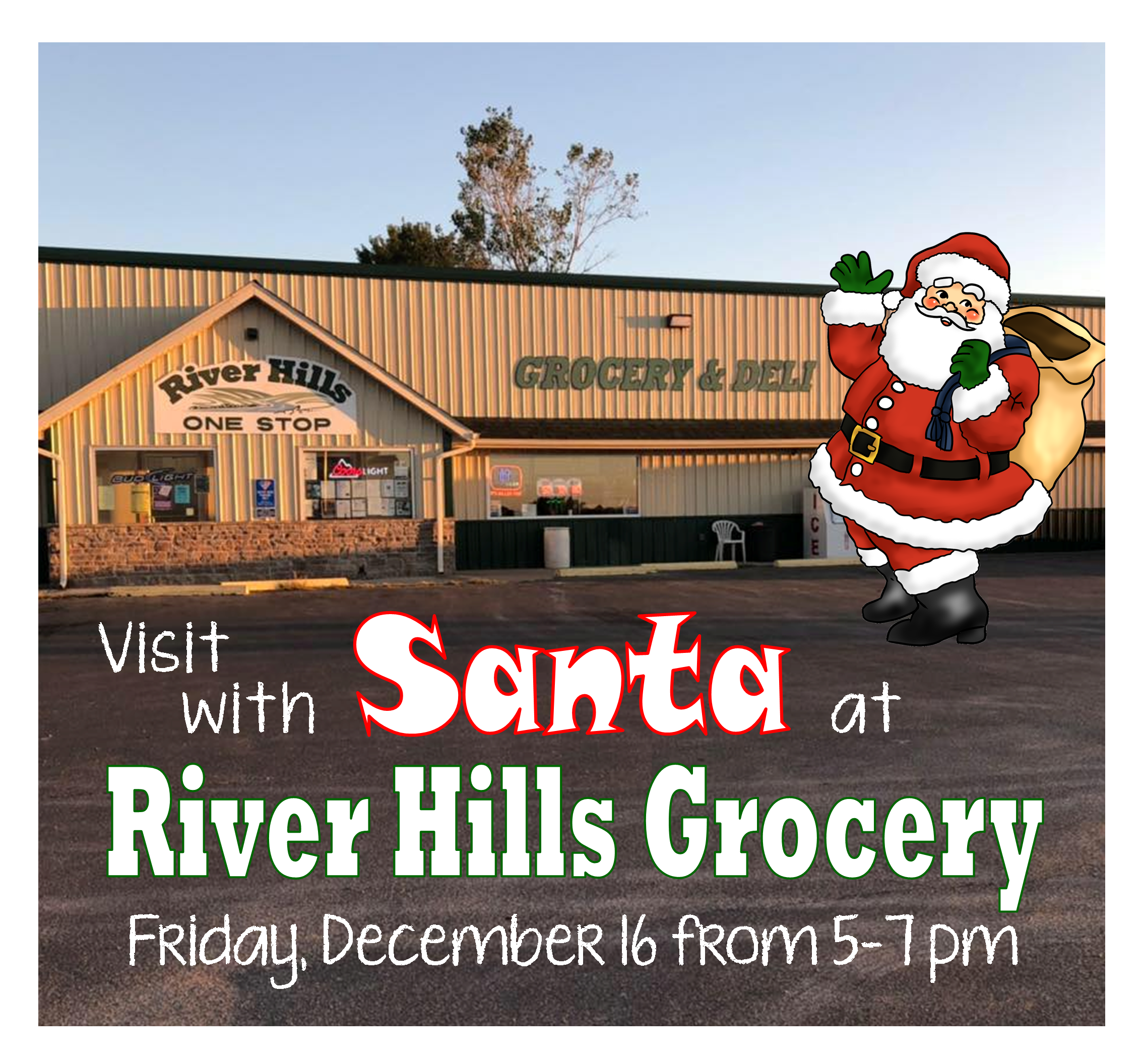 The Red Hat Society will be assisting Santa at River Hills Grocery during his visit. They will also be taking monetary donations that night for Jen Lorenz and her family for medical expenses. Jen is in need of a double lung transplant and is currently on the transplant list. Please keep her family in your thoughts!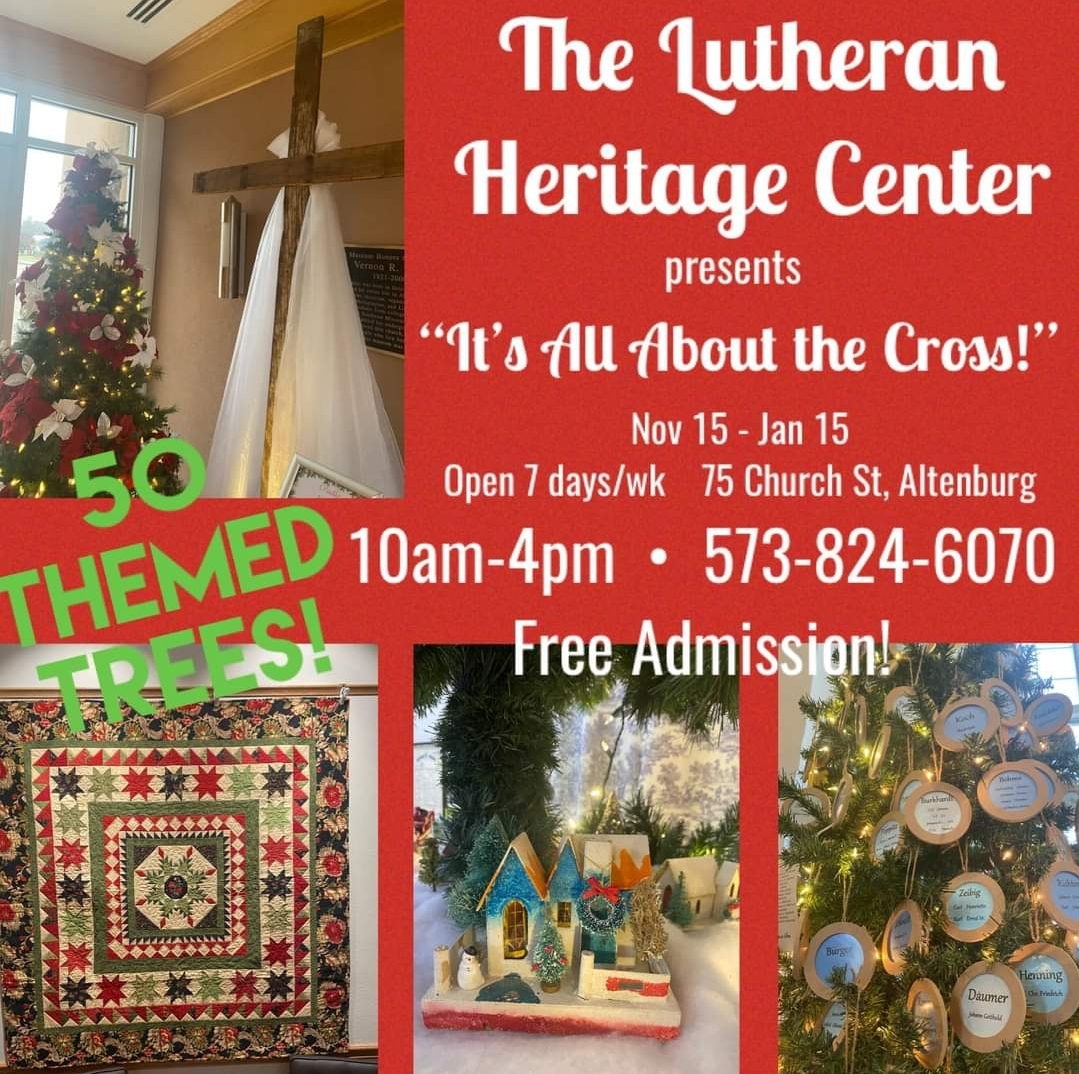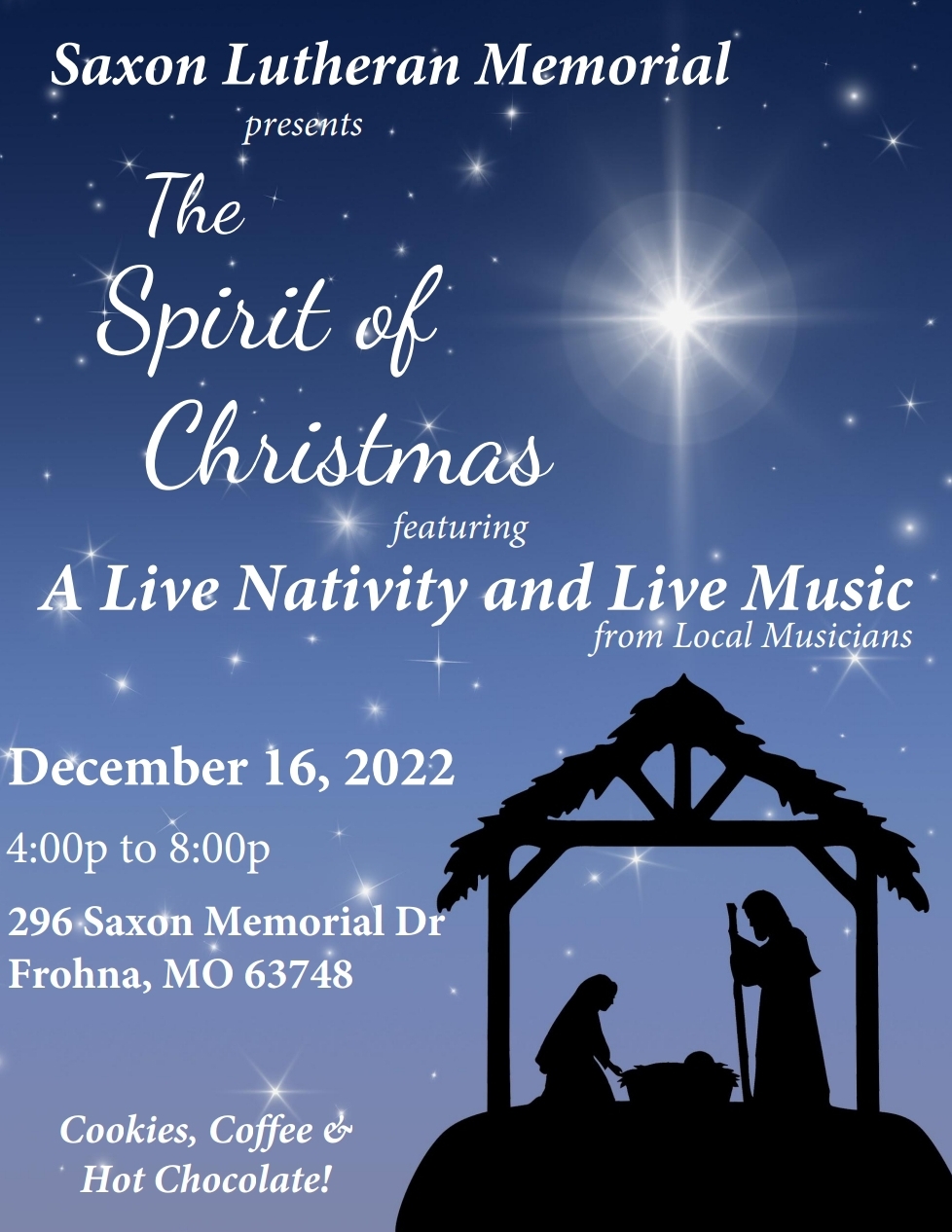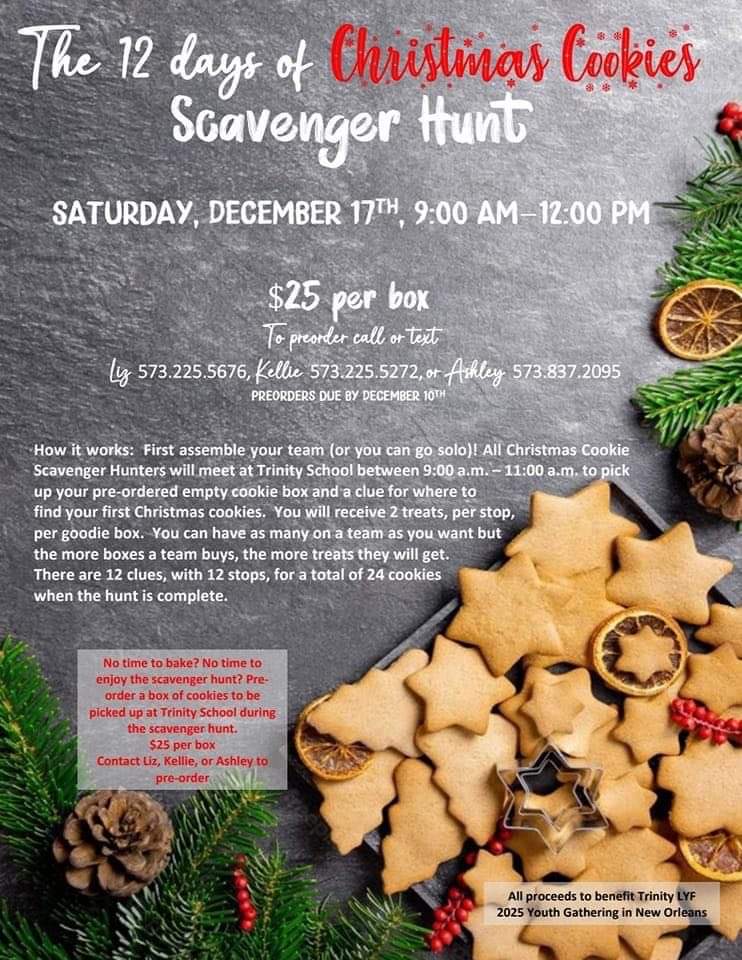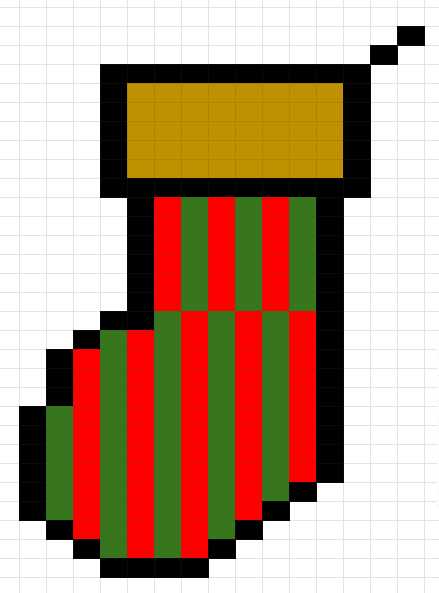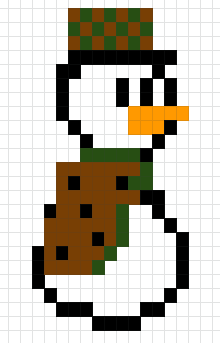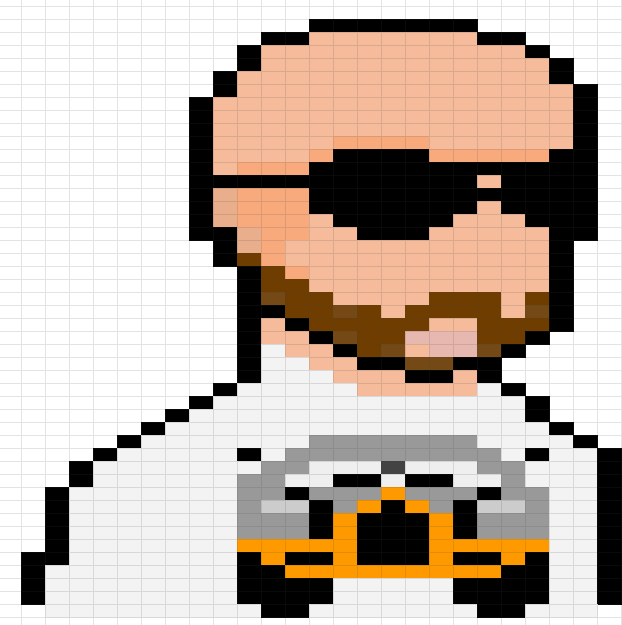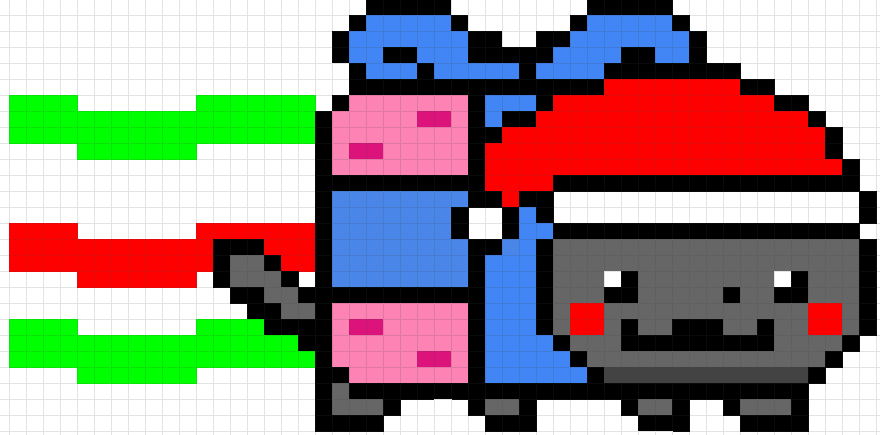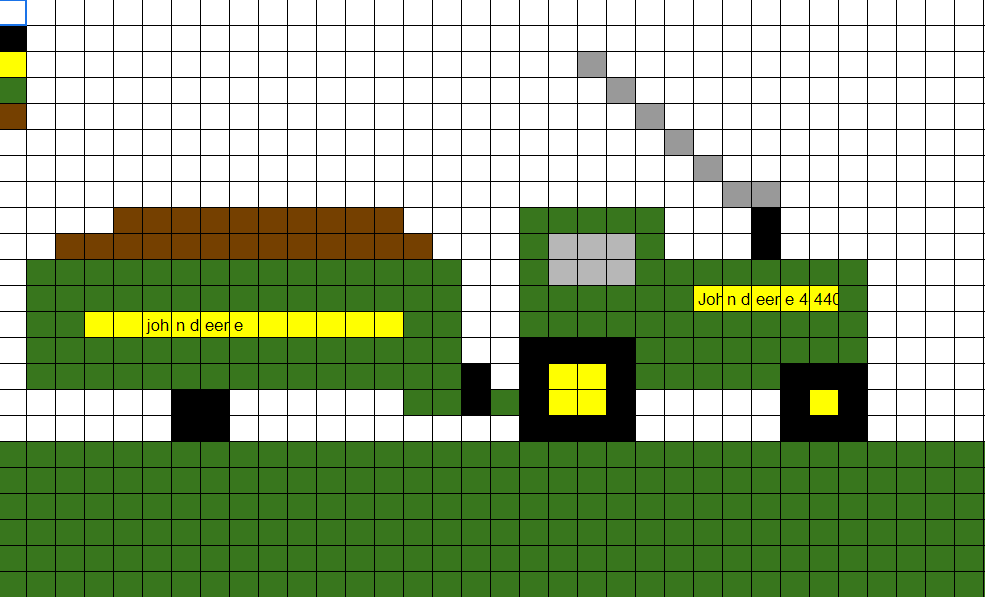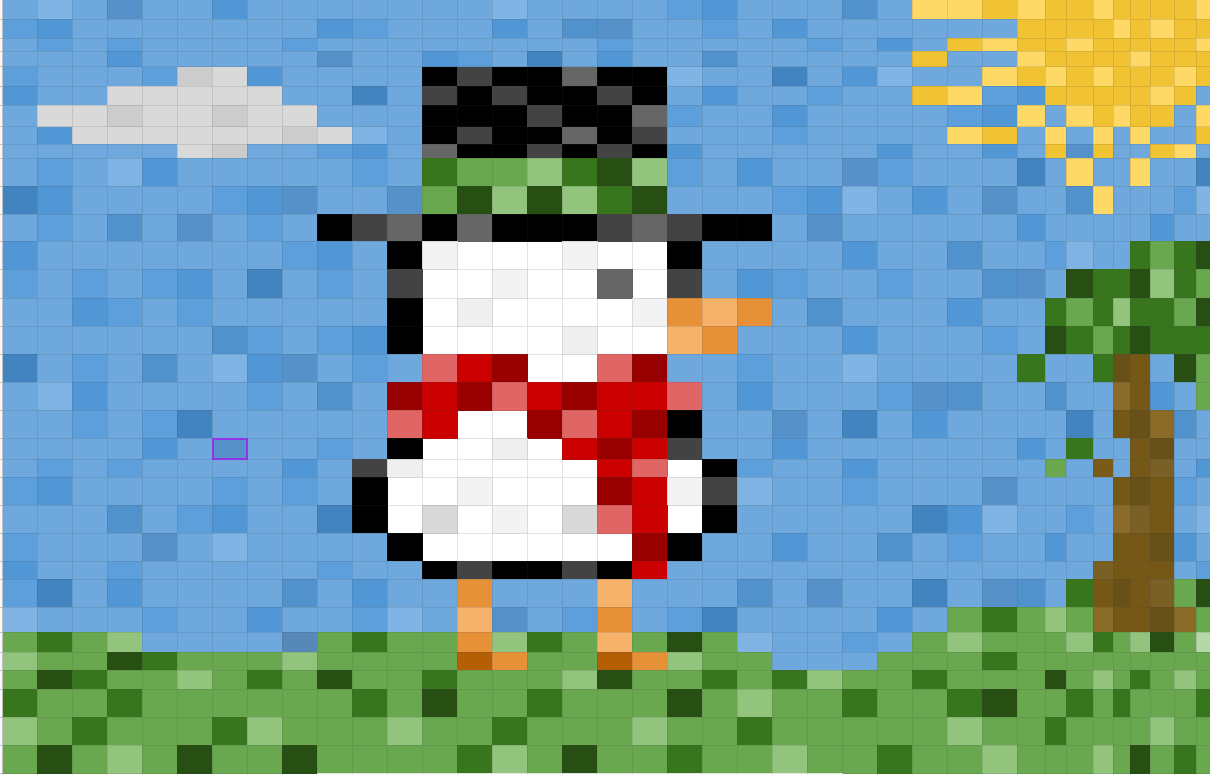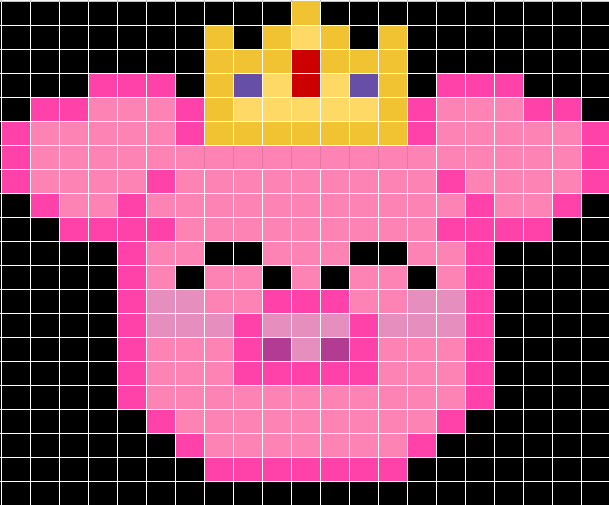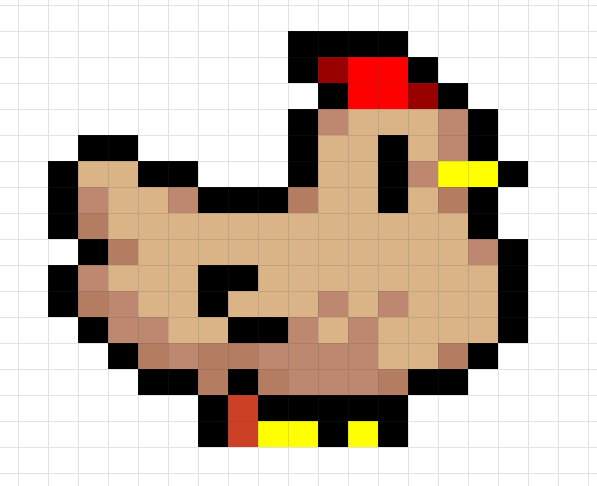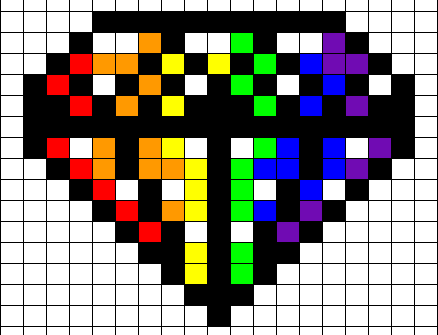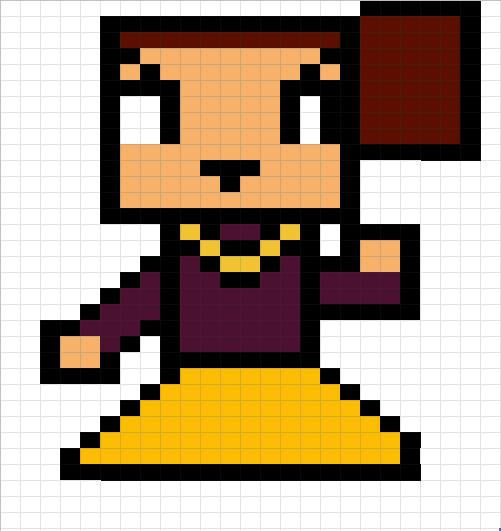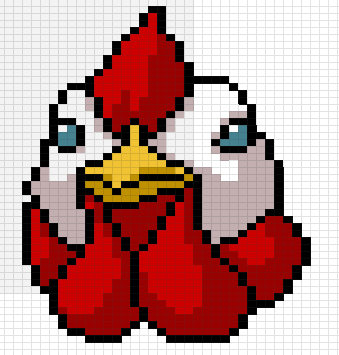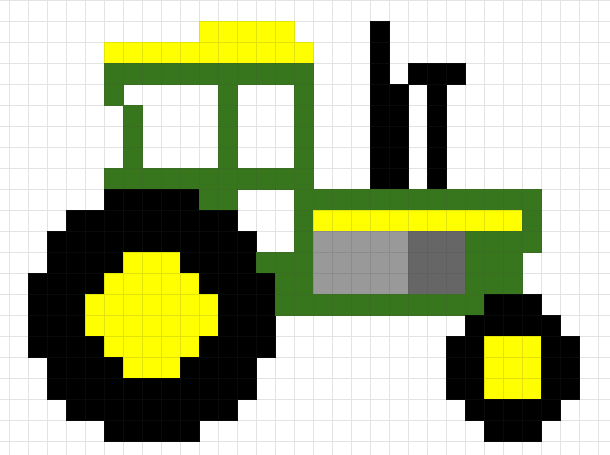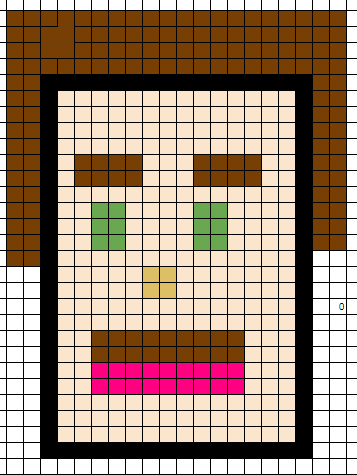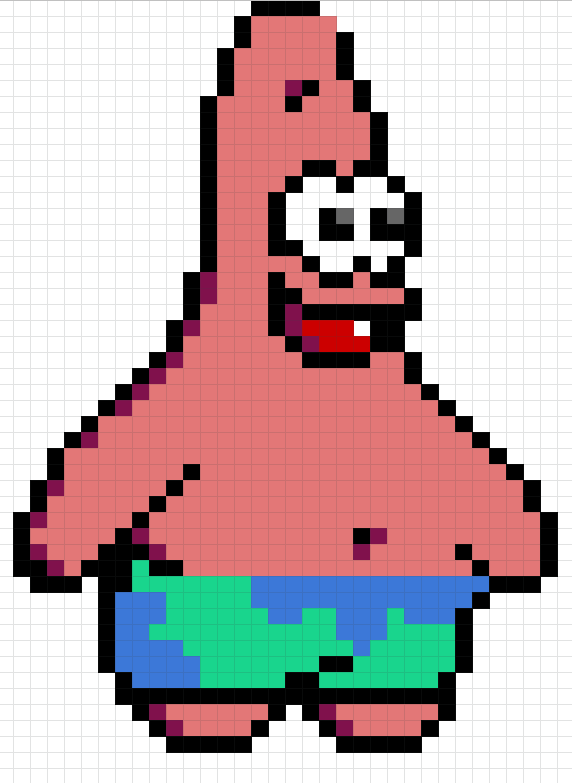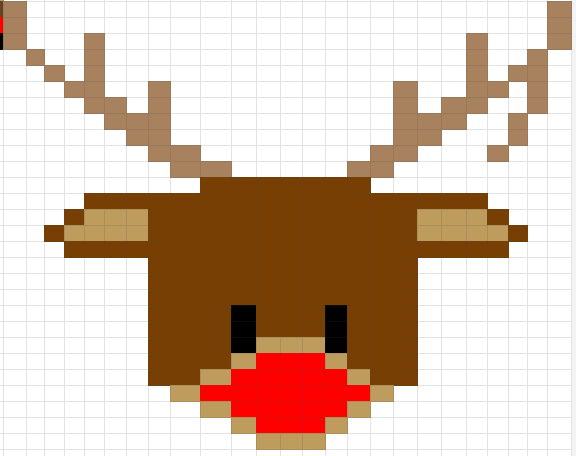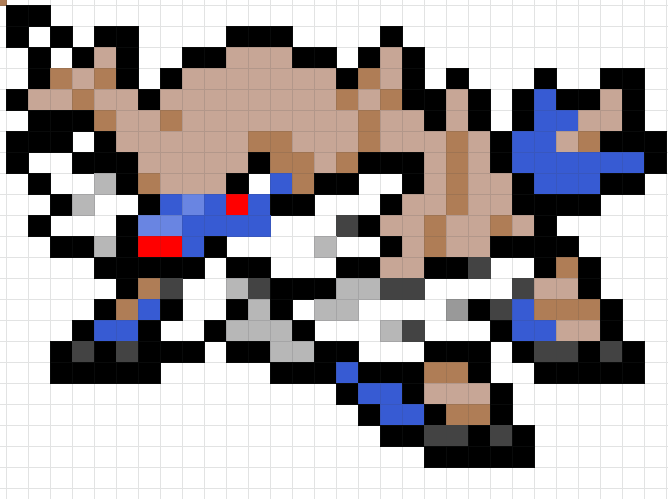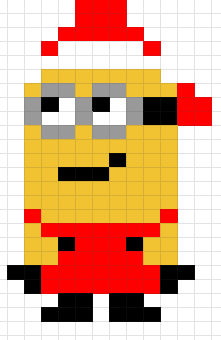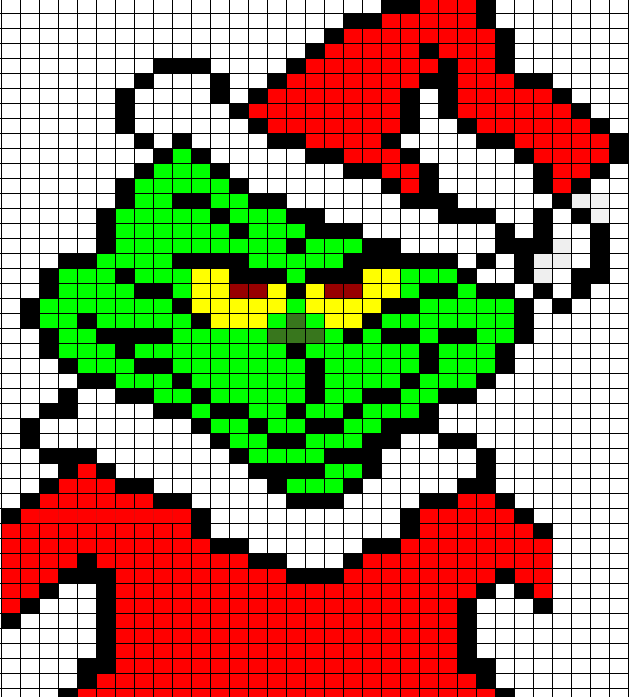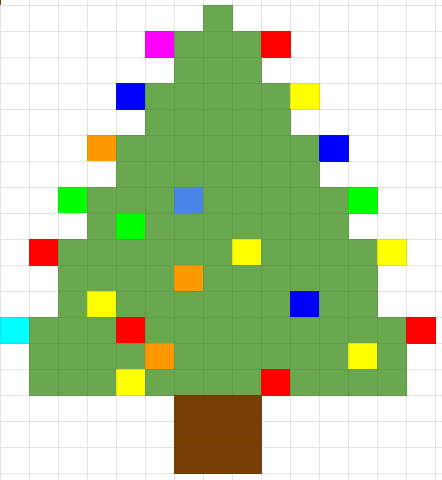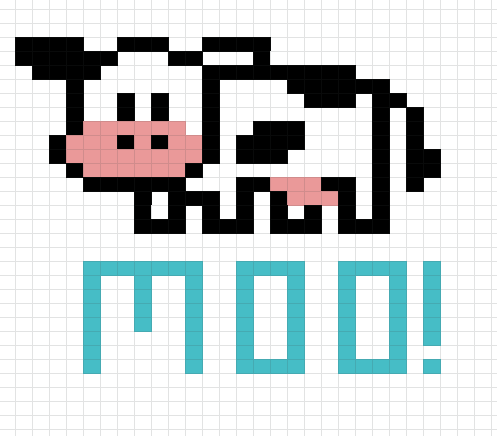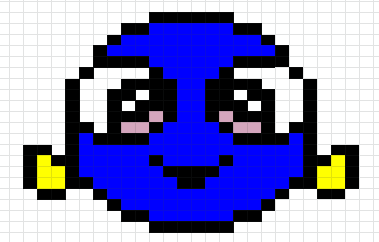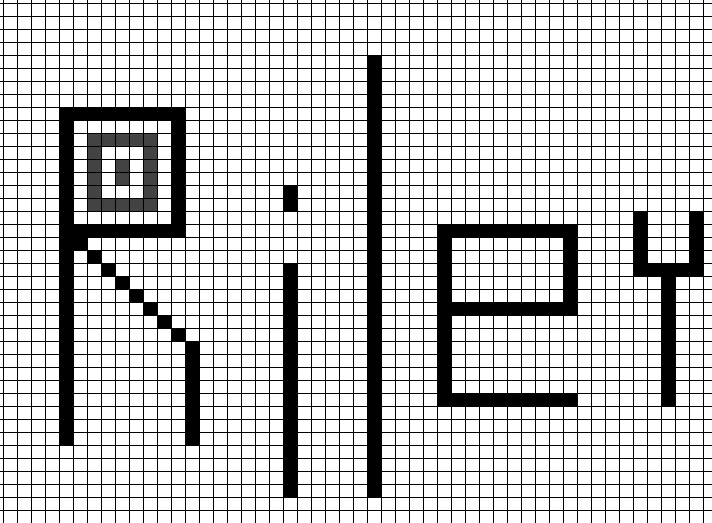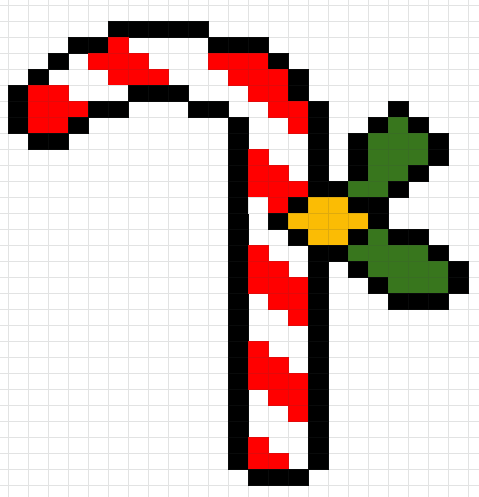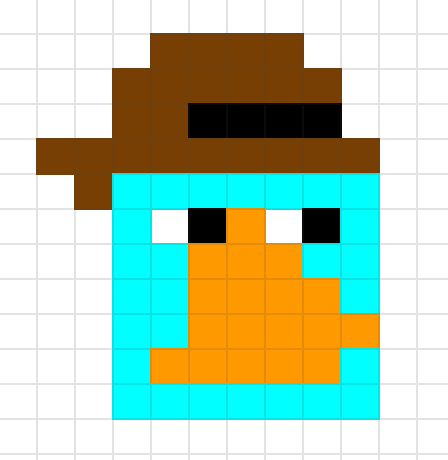 Have a Merry Christmas and a Happy New Year!