APS Express 3/25/2021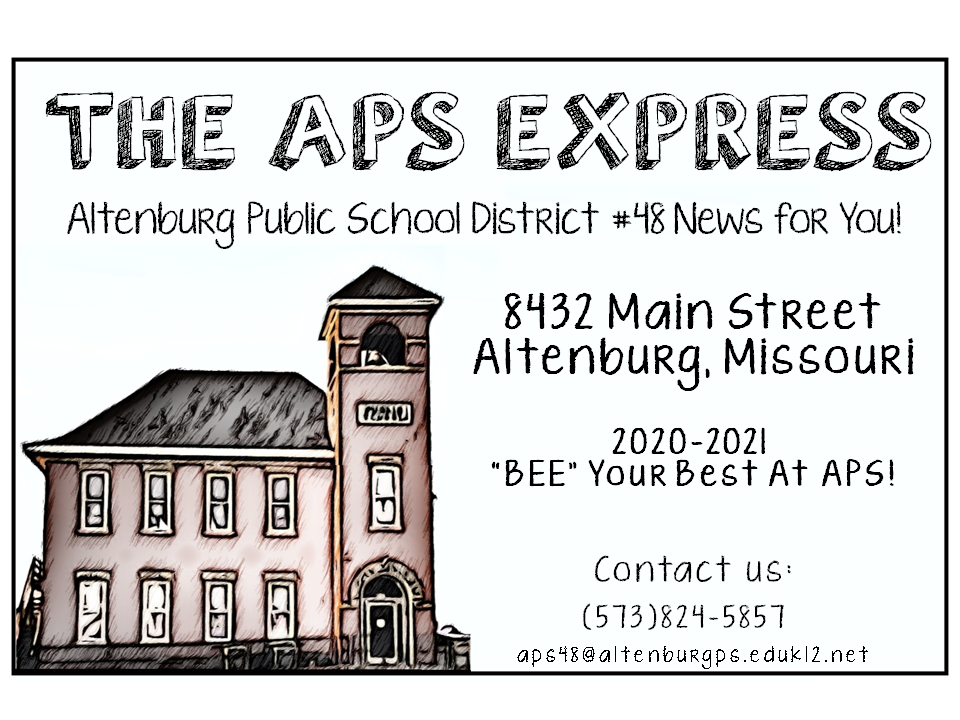 ---

APS Students Learn to Code
Fourth graders programming Flappy Bird games with Block Coding.
Learning computer science is important to active and informed participation in our increasingly digital society. Computer science offers life-changing and economic opportunities, whether our students pursue careers in technology or not.
Here at APS, our students have been working on coding skills in grades 3-8.
Our younger students have been working on block coding. Block coding is a drag-and-drop learning environment, where programmers use coding instruction "blocks" to construct animated stories and games. It's an entry-level activity, where kids can gain a foundation in computational thinking through visuals as opposed to coding that is based in text.
Using block coding, many of our students have programmed their own version of Flappy Bird. Click below to play some APS student programmed Flappy Bird games!
Our seventh and eighth grade students have been completing Computer Science Discoveries, an introductory computer science course that empowers students to create real webpages and apps and engage with computer science in a way that encourages creativity, communication, problem solving, and fun.
Through this course, our students are learning HTML and CSS to write and design their own webpages. This means they have moved past block coding and are actually typing in a computer language!
Click the link above to see webpages written in HTML and styled in CSS by our seventh and eighth grade students!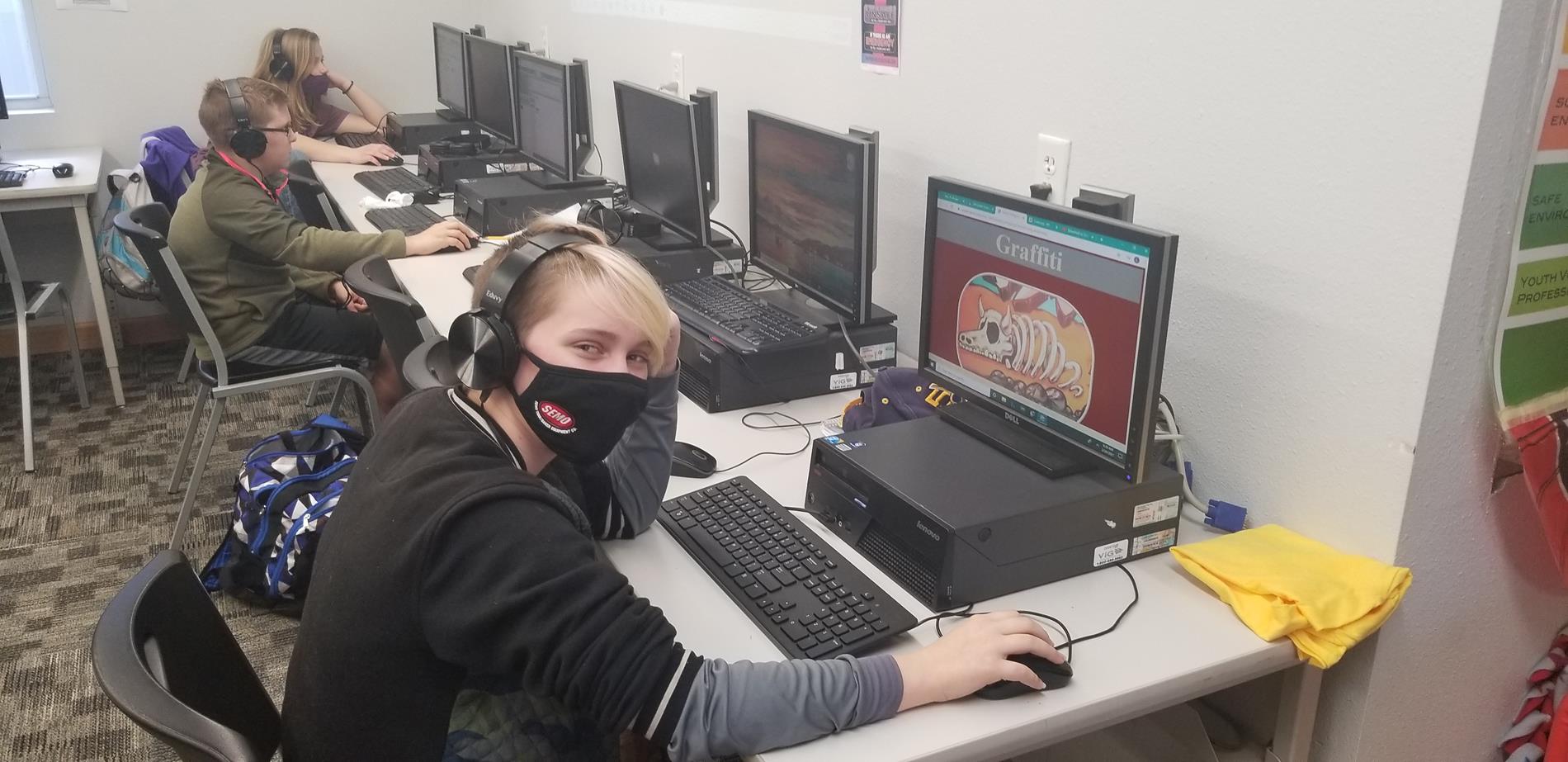 Seventh graders creating websites in HTML.
An example of the HTML and its website, created by Josie.

This Week's Featured Art & Student Work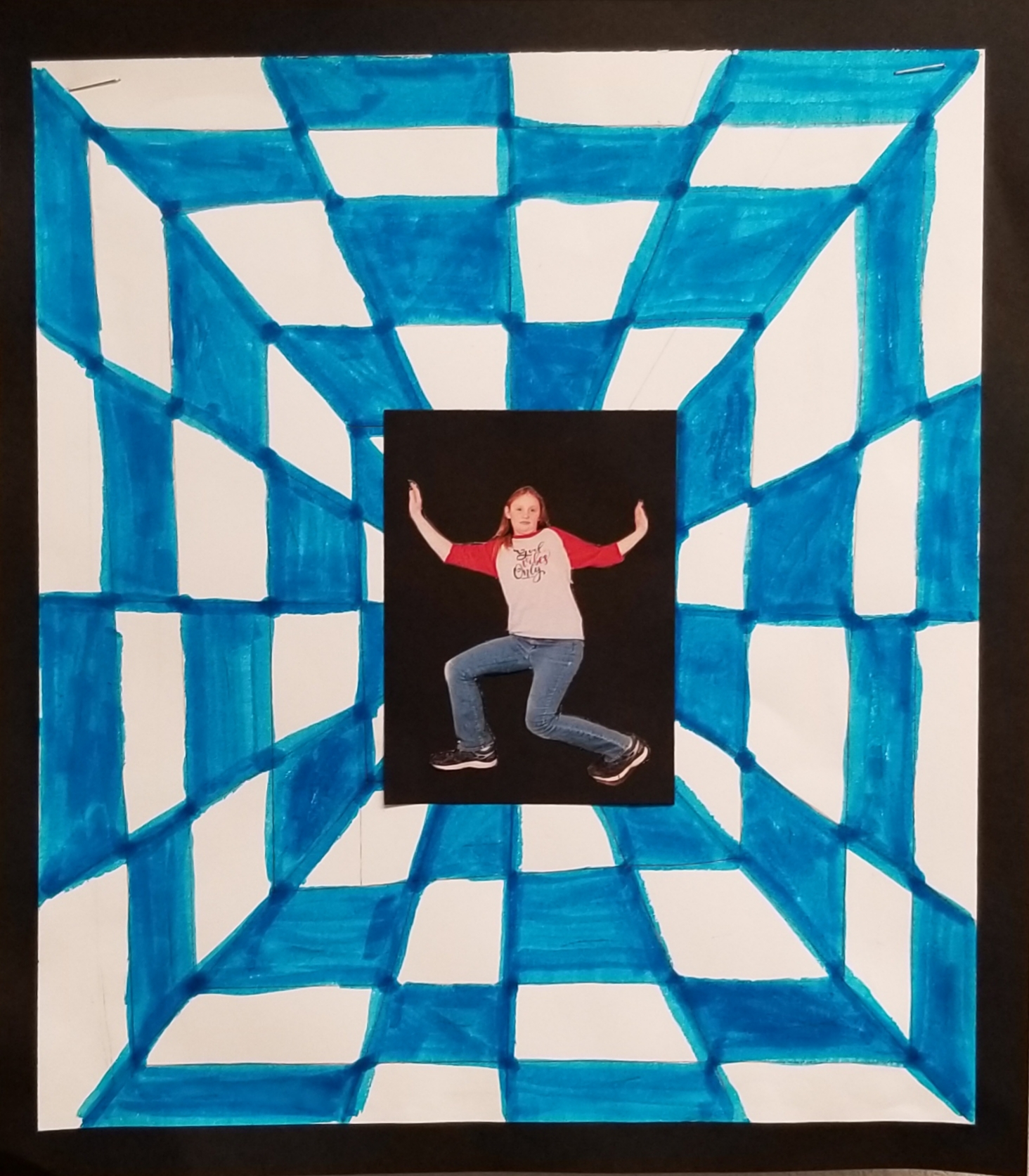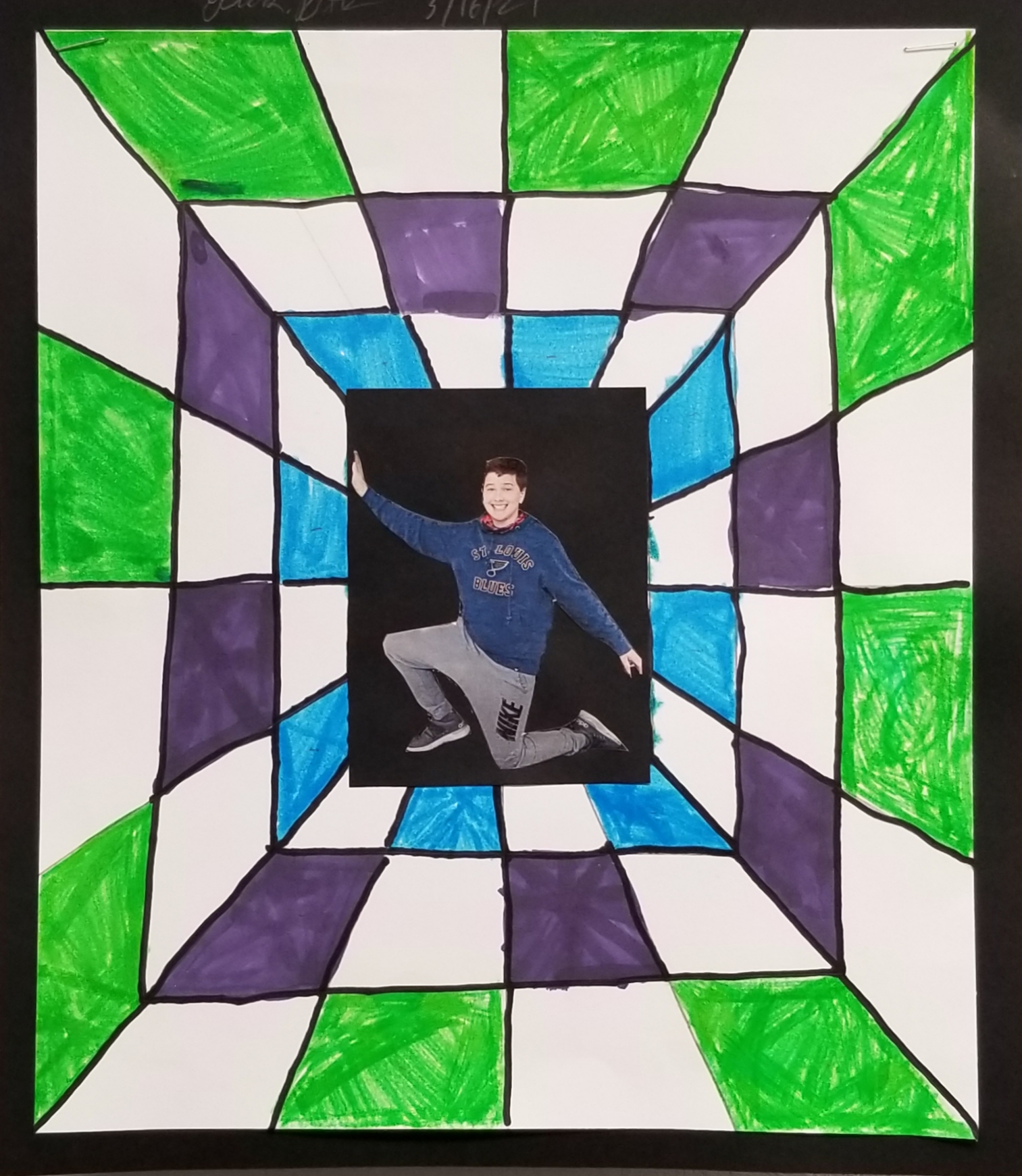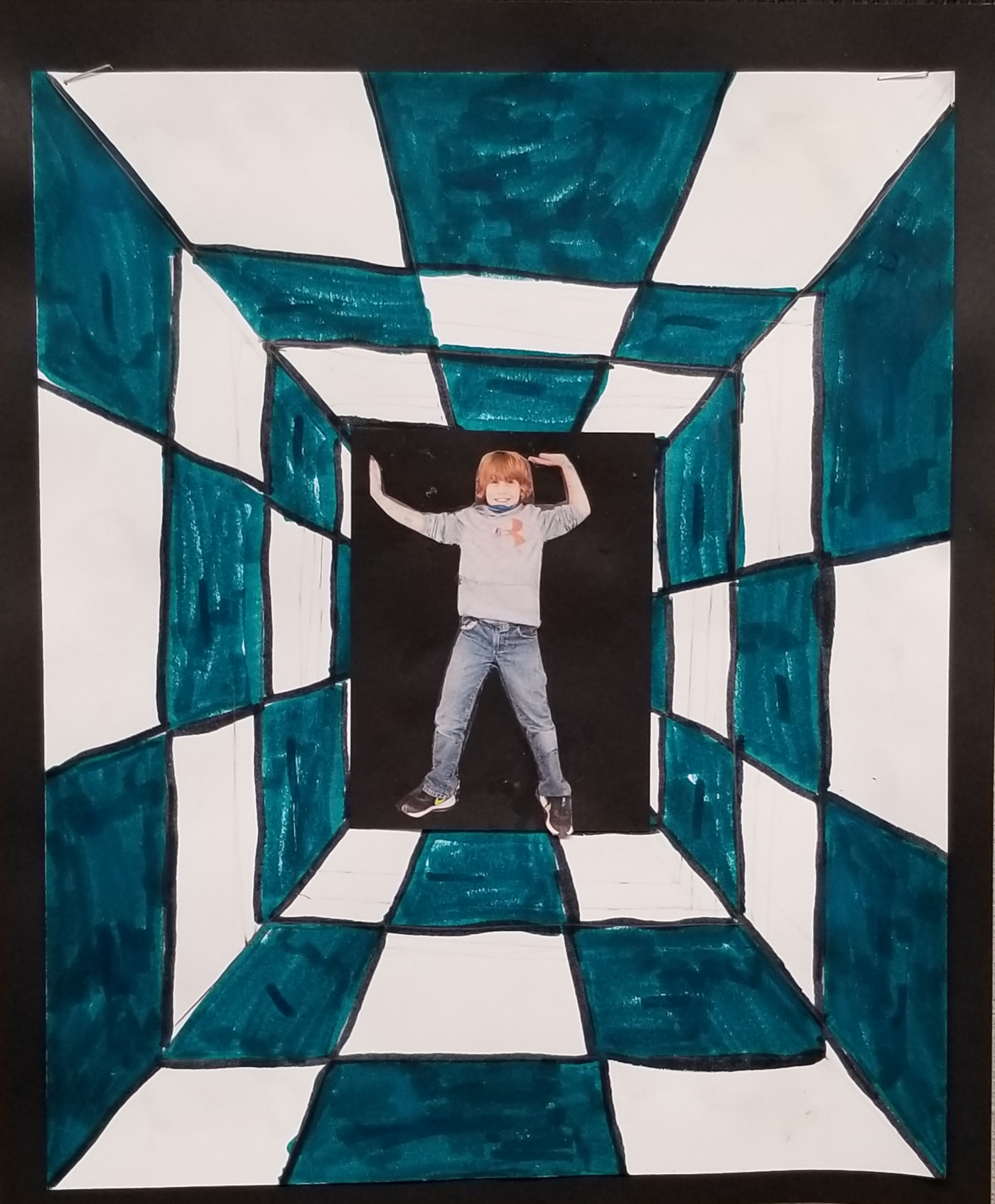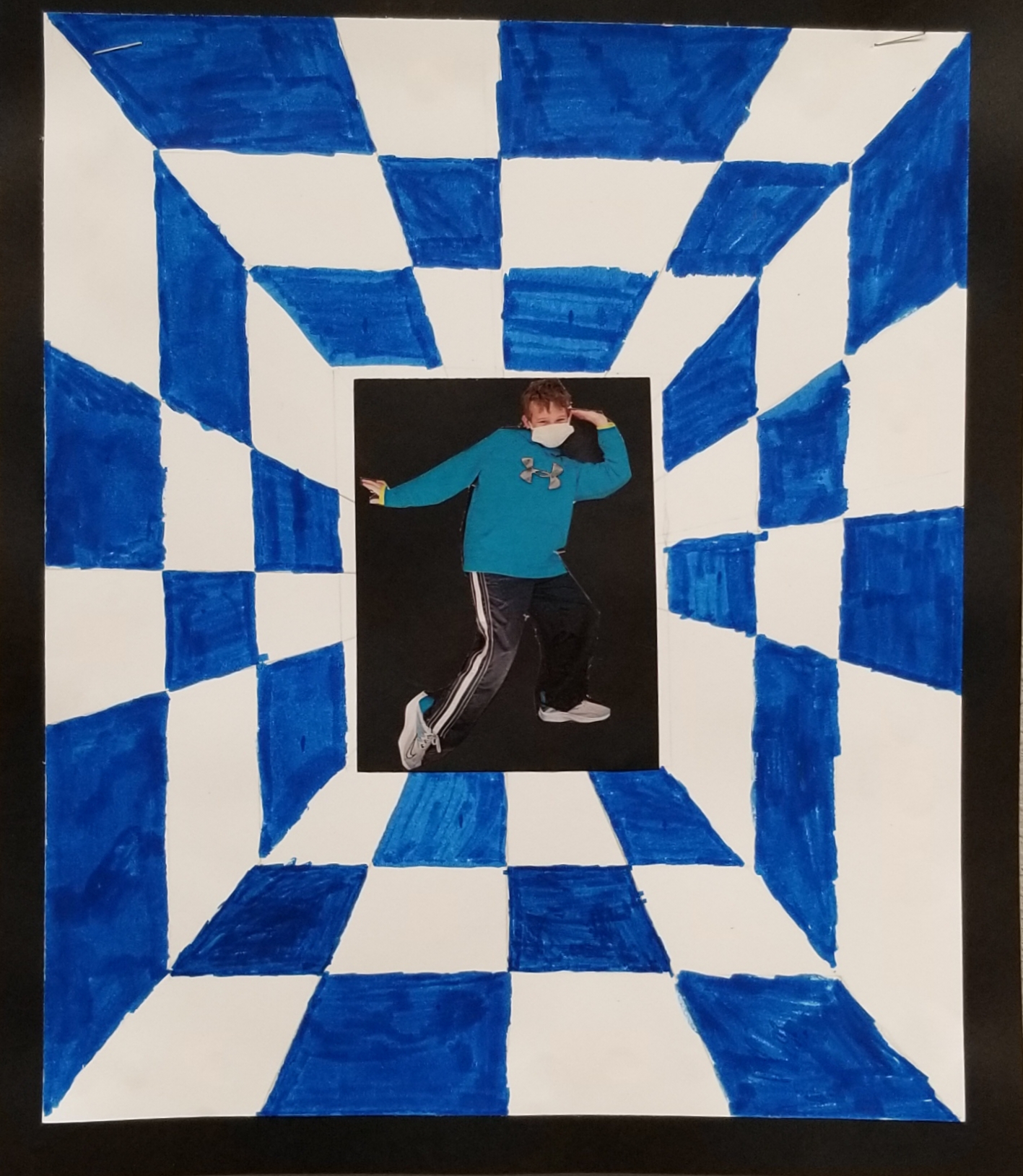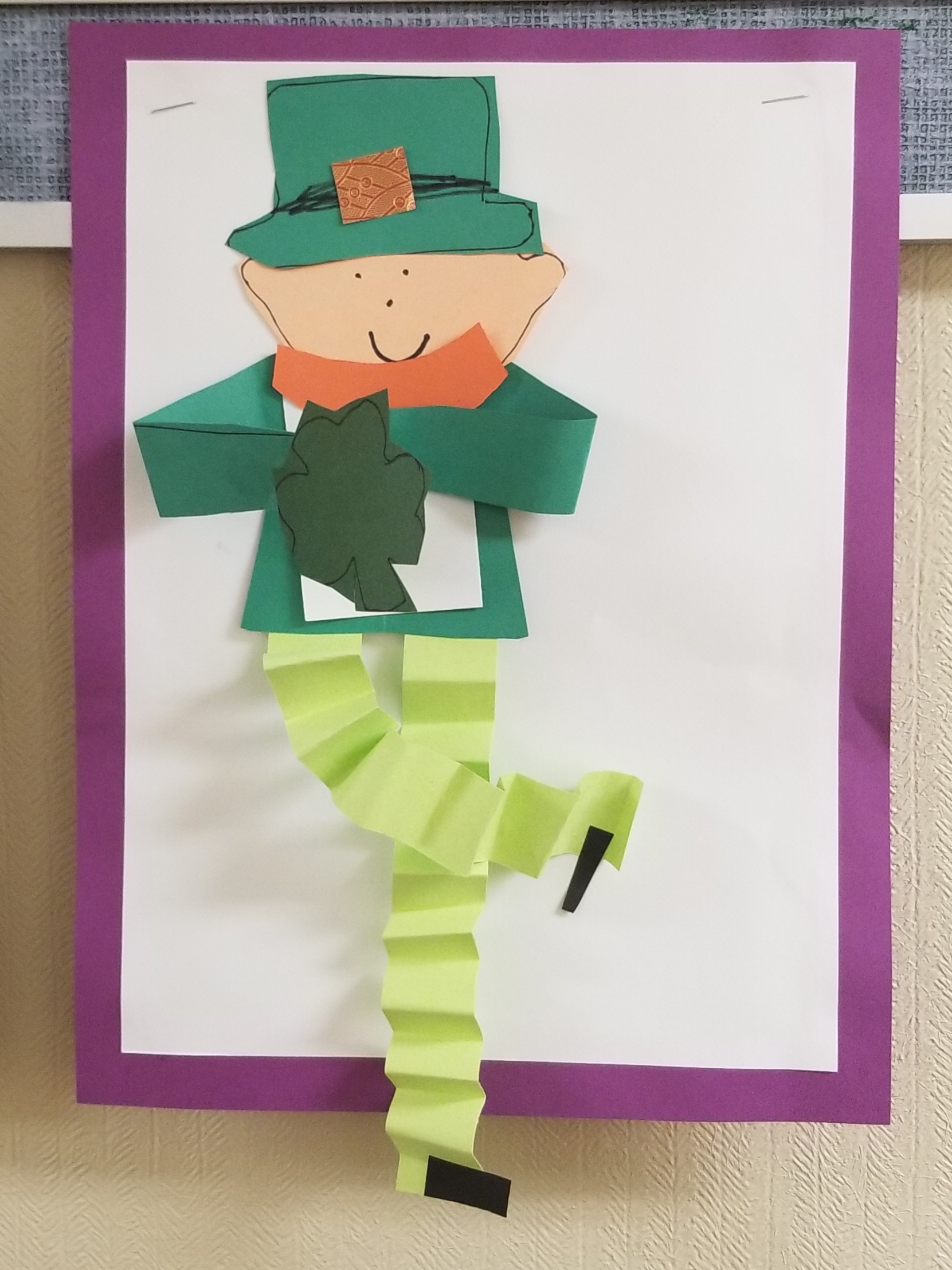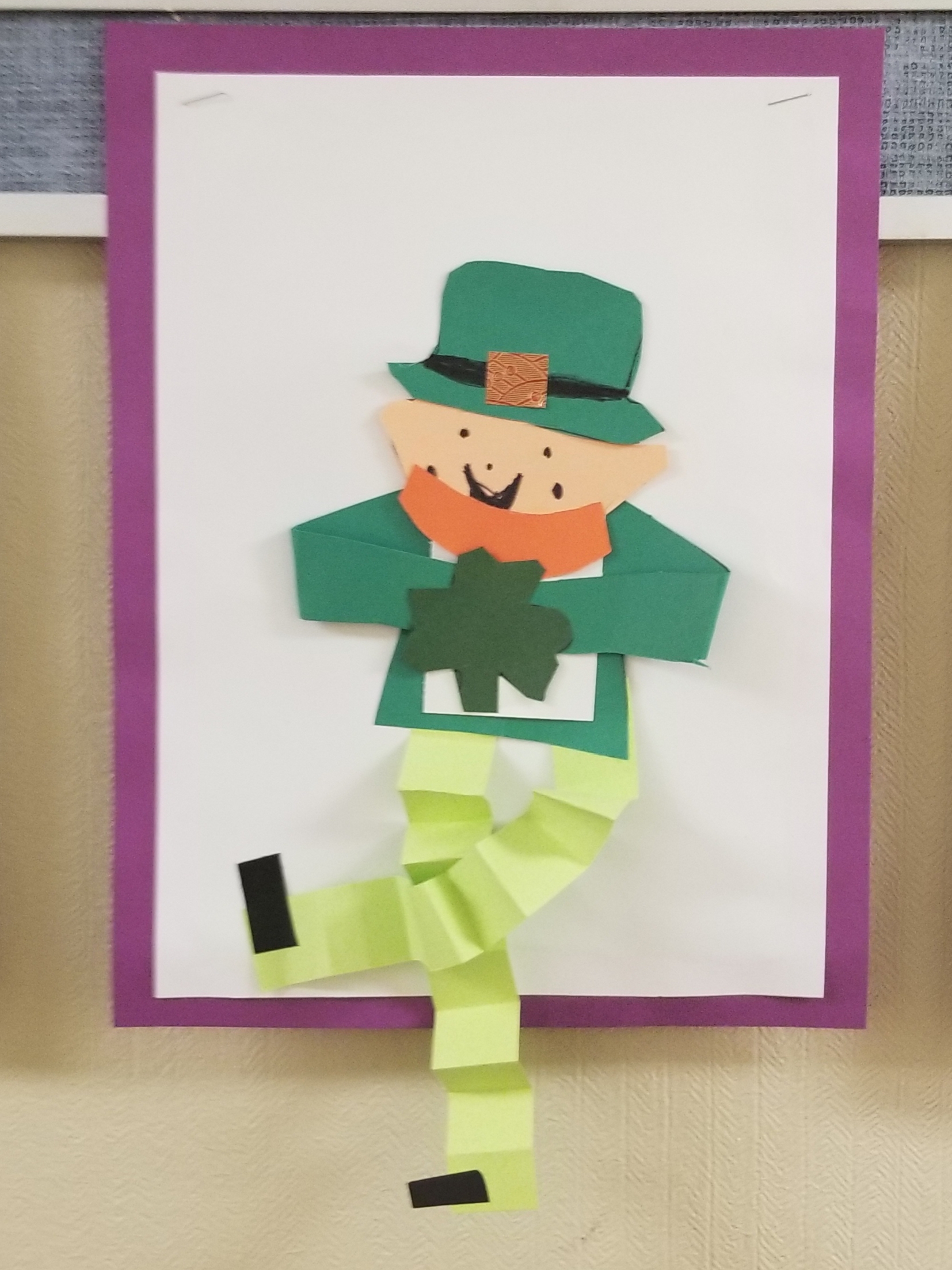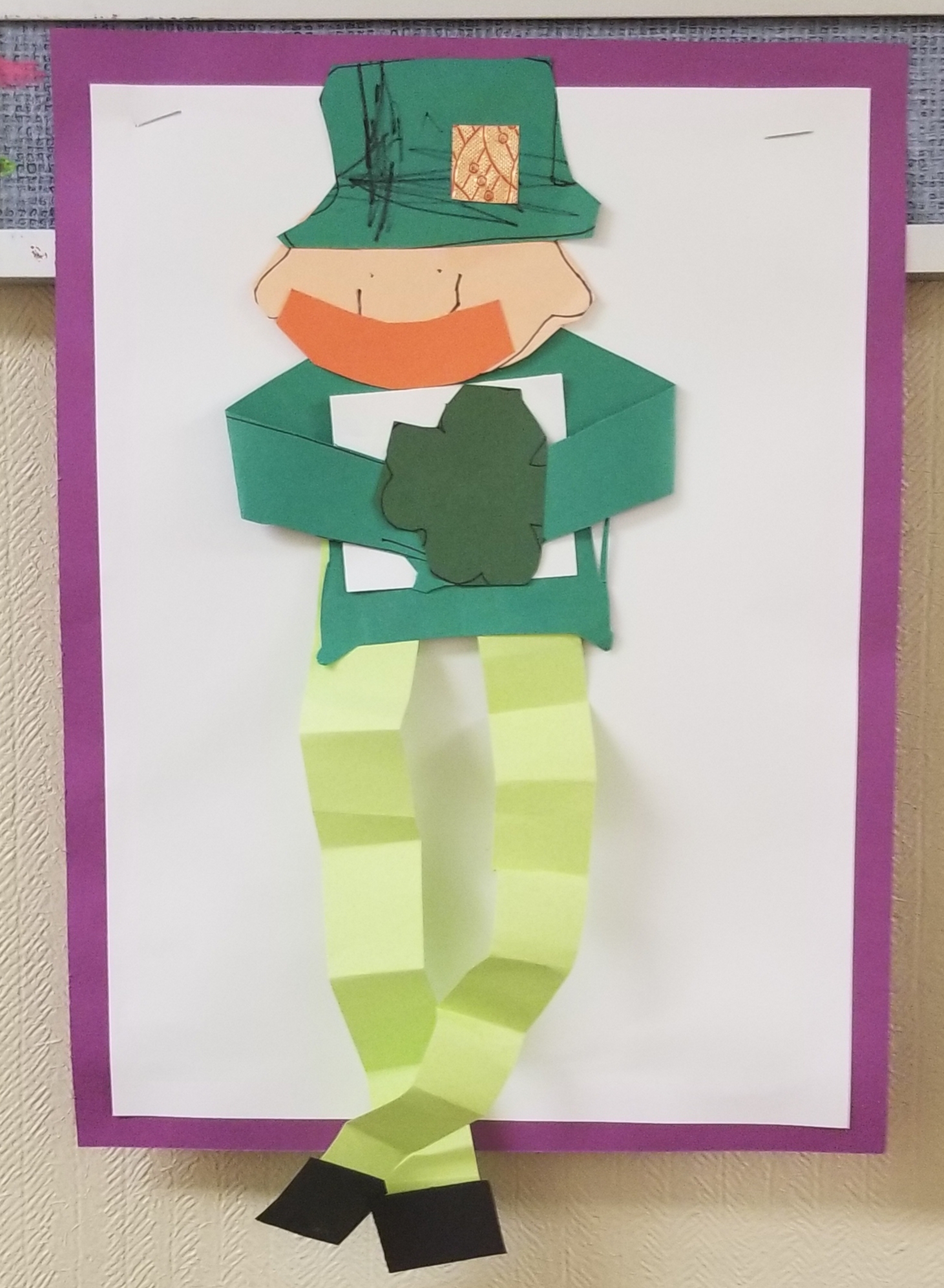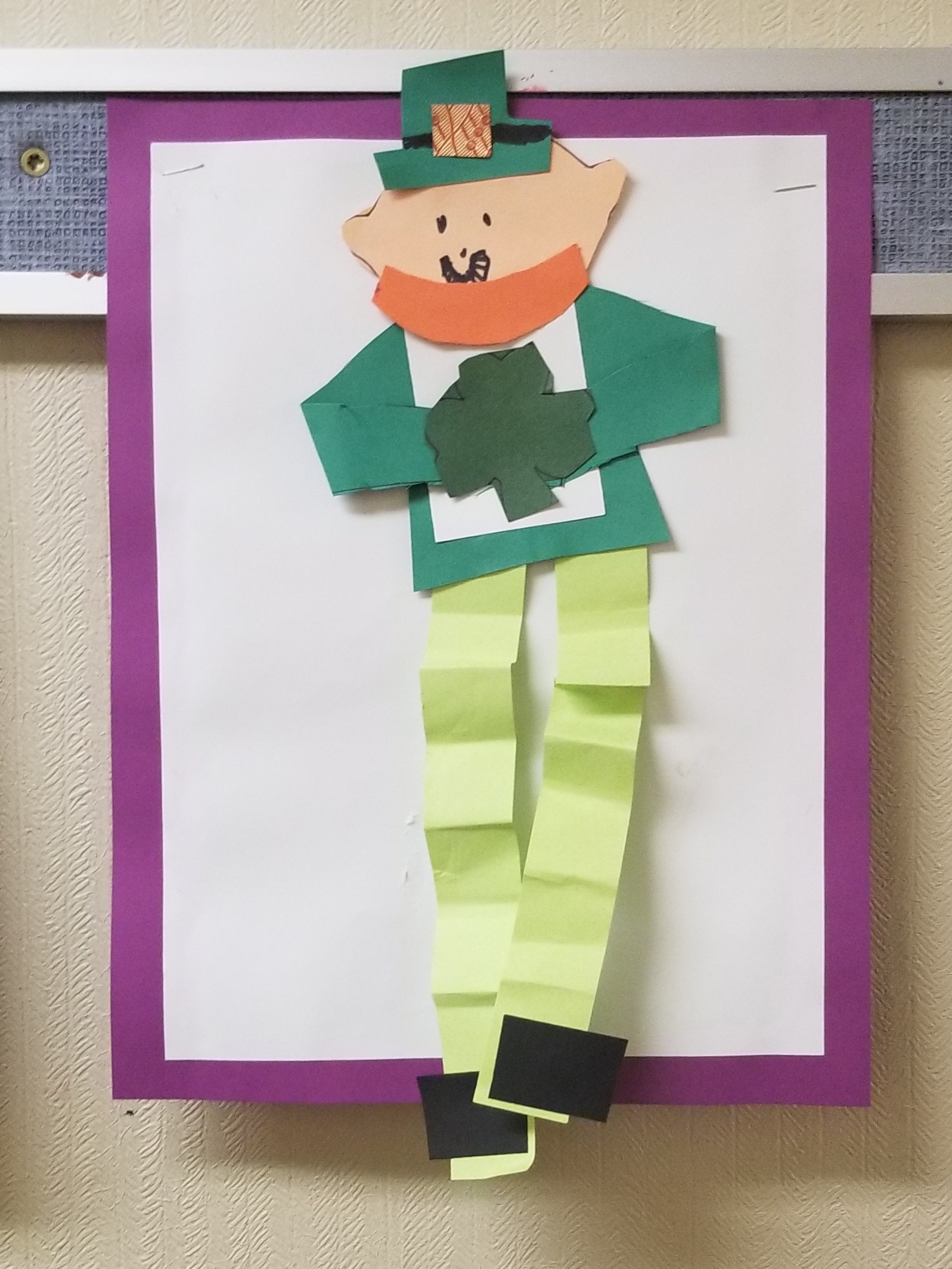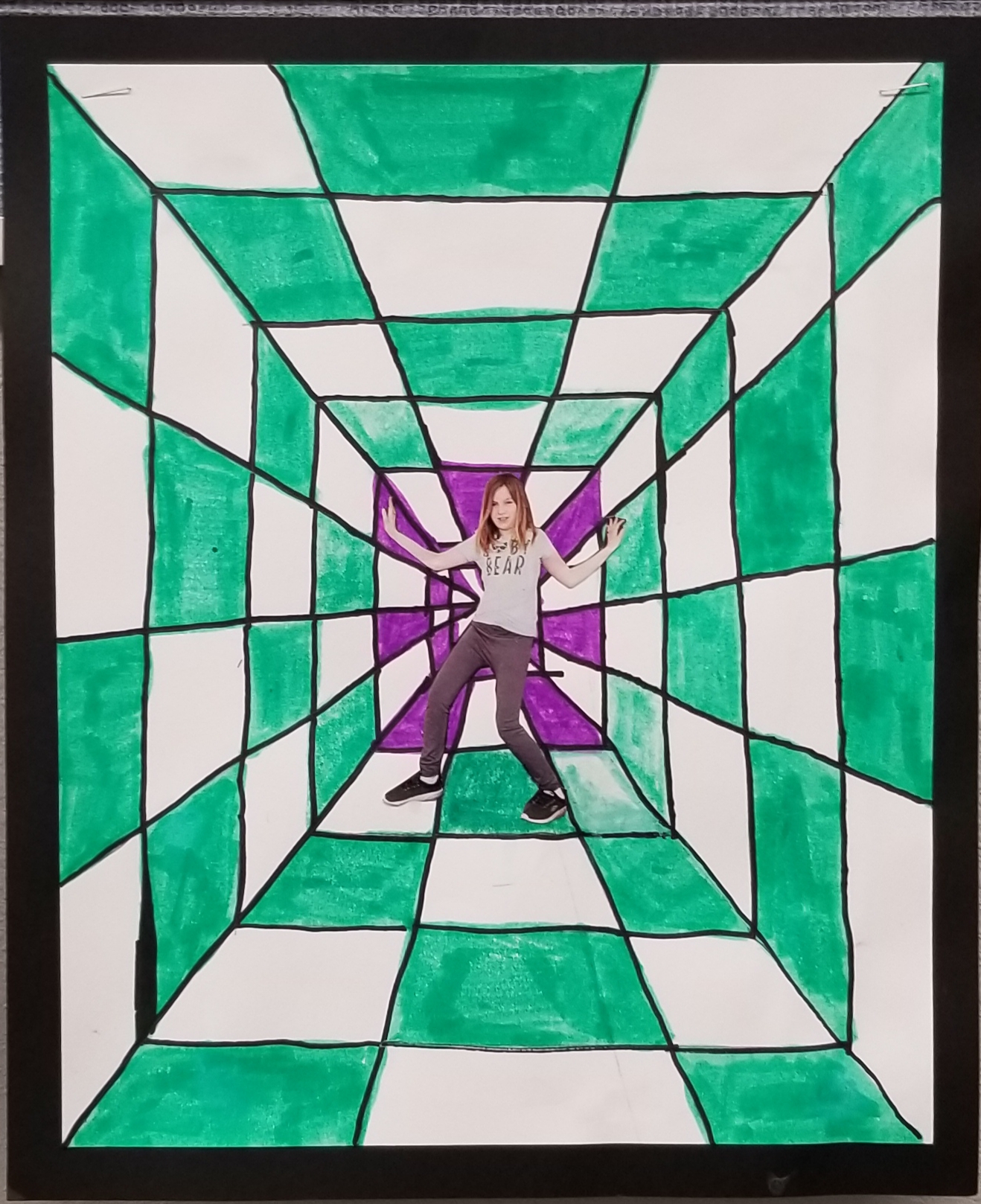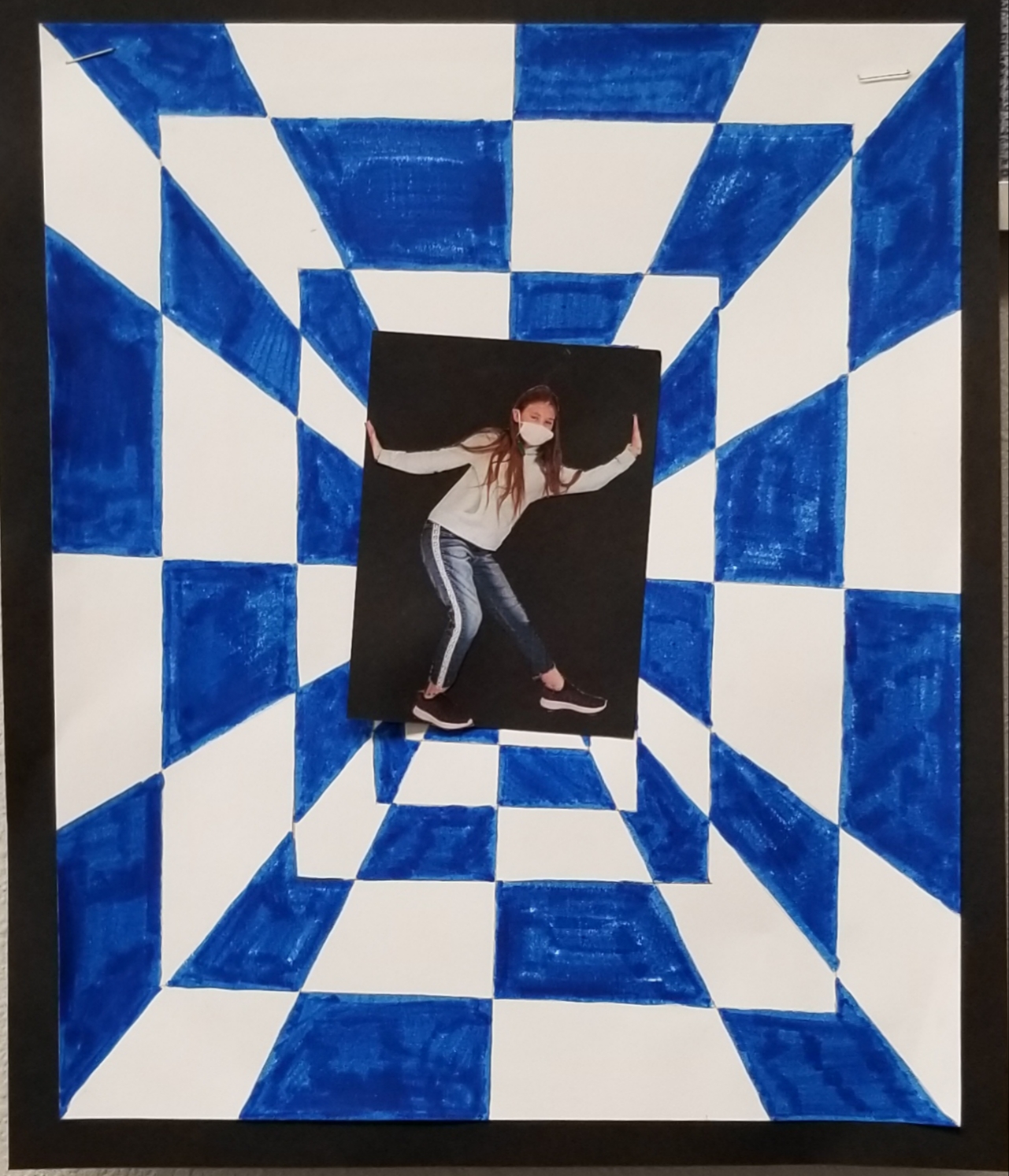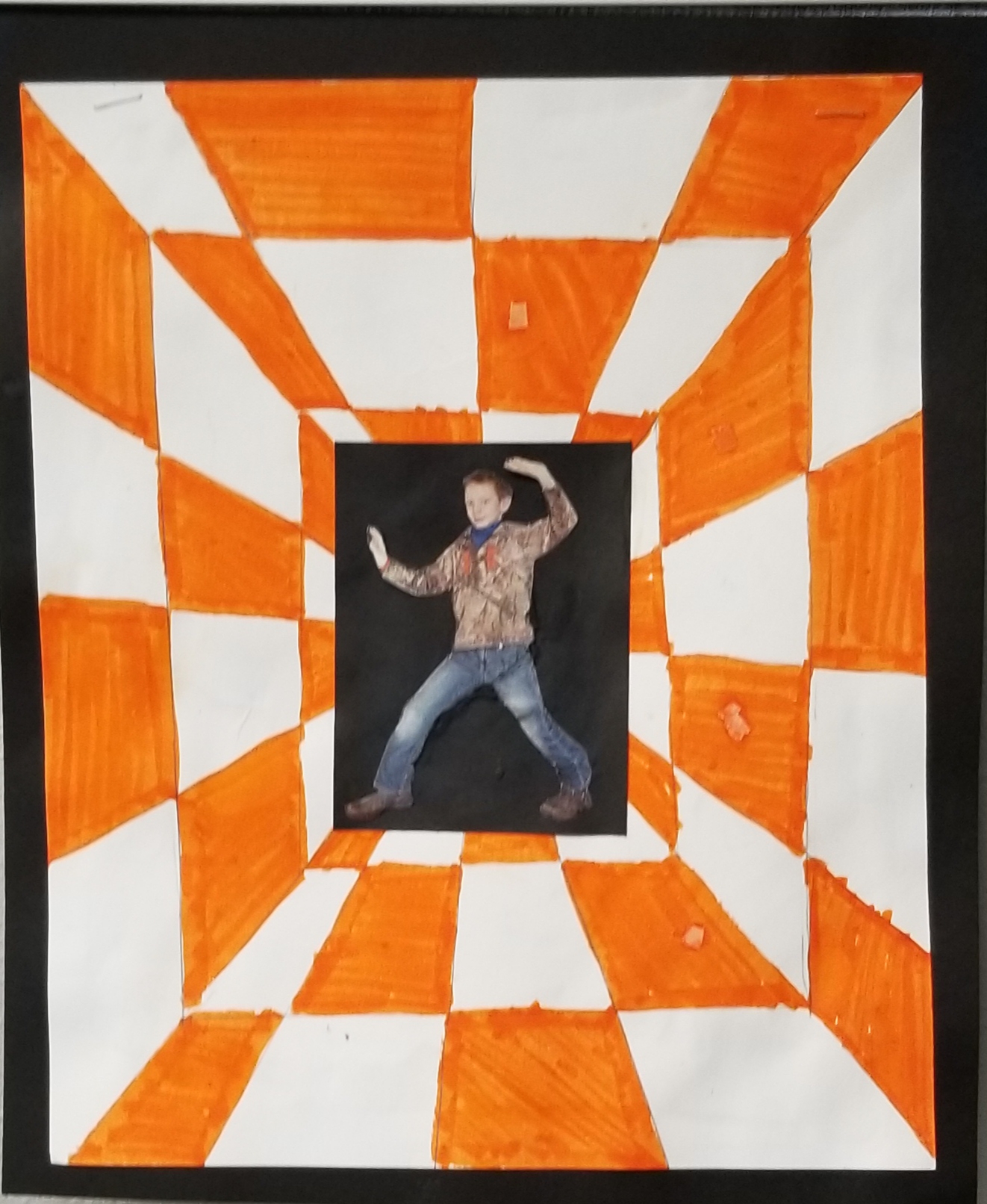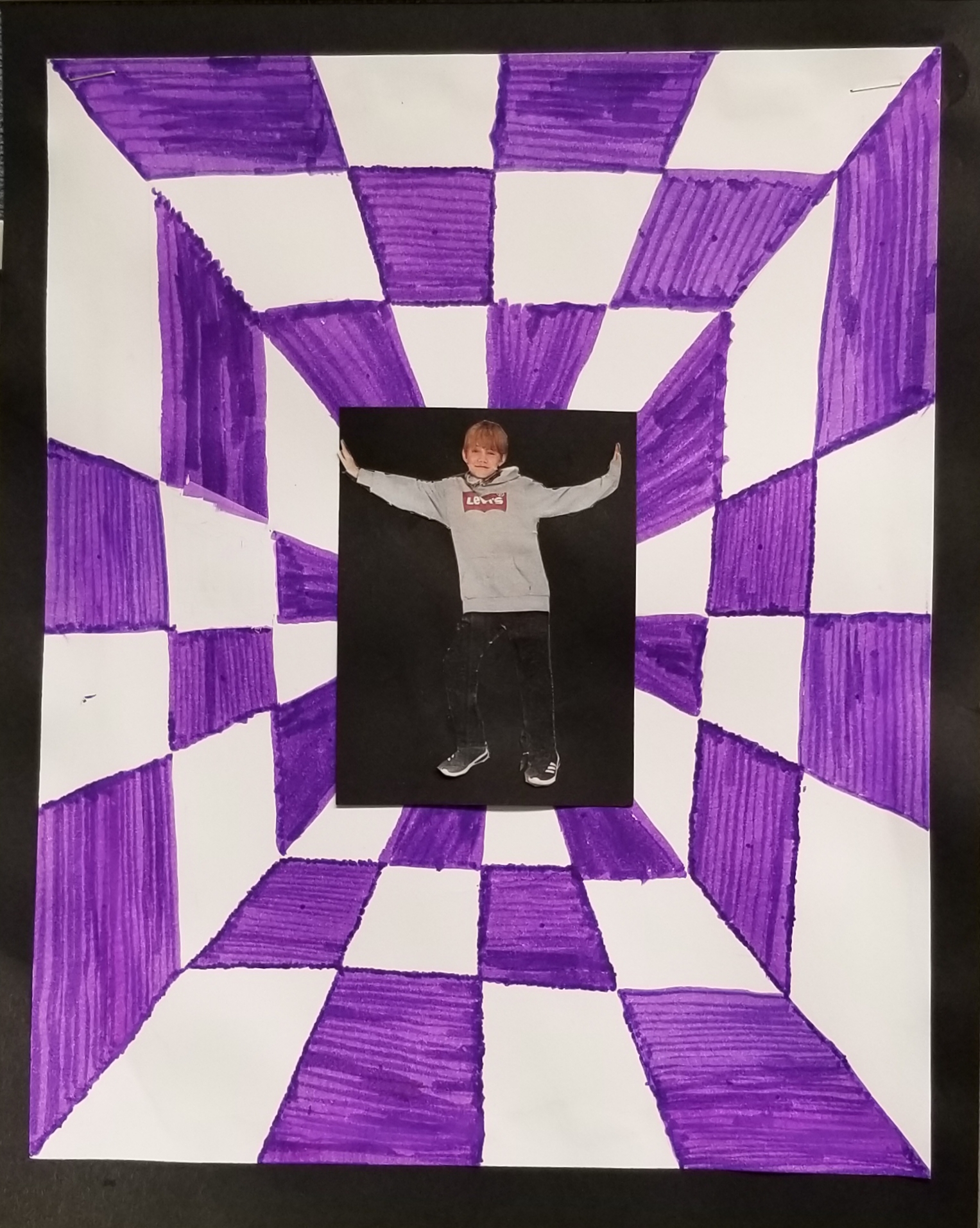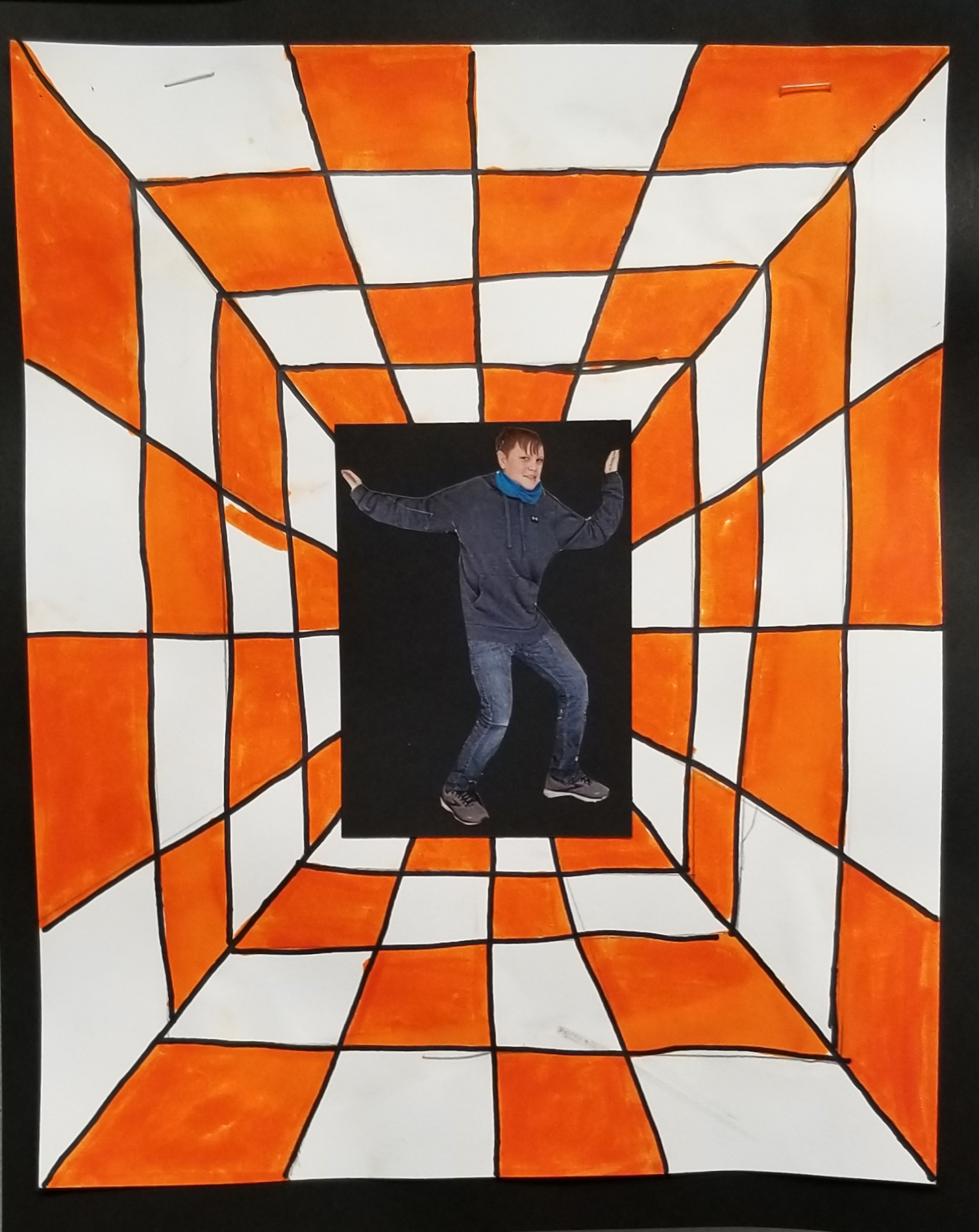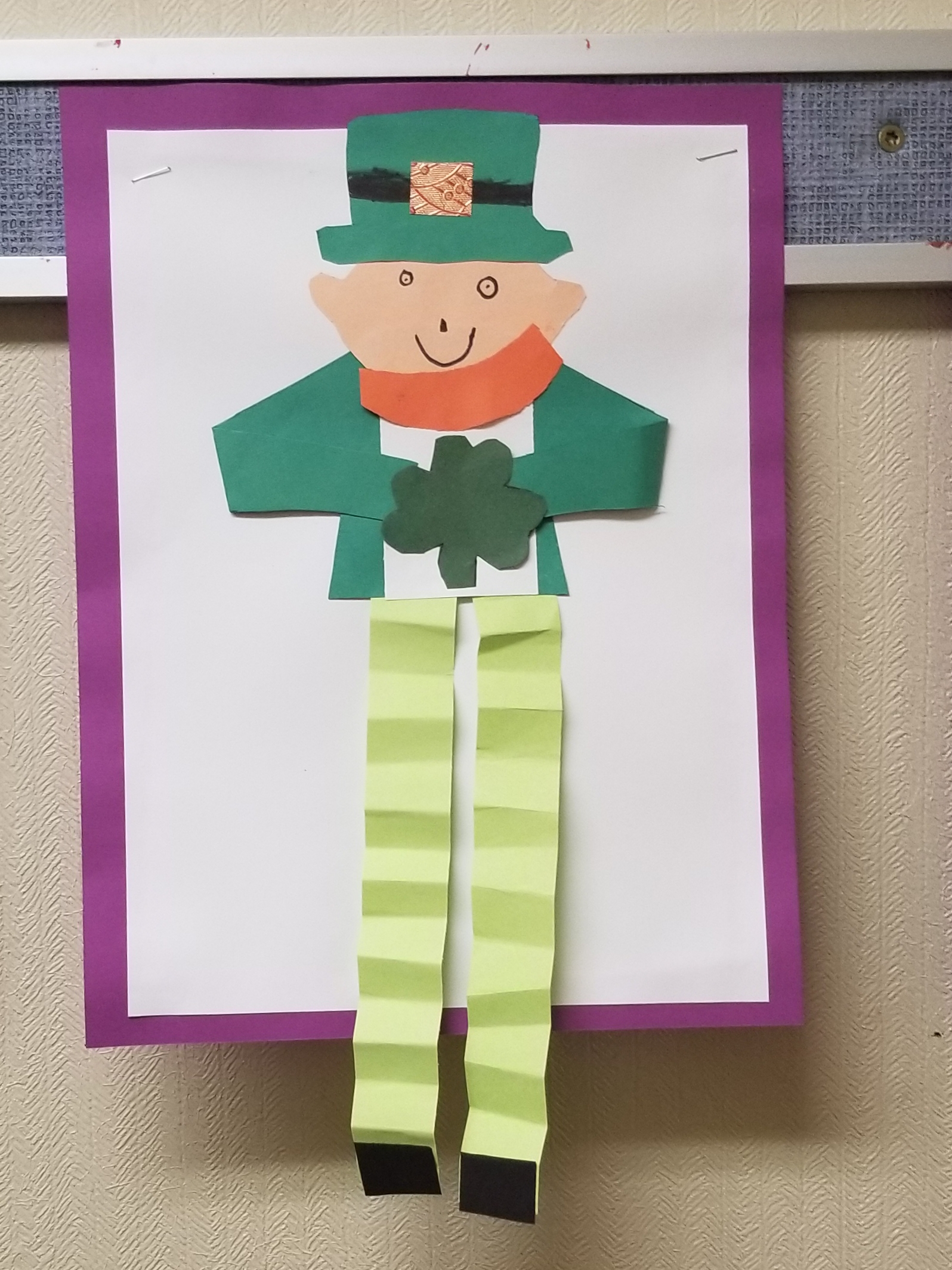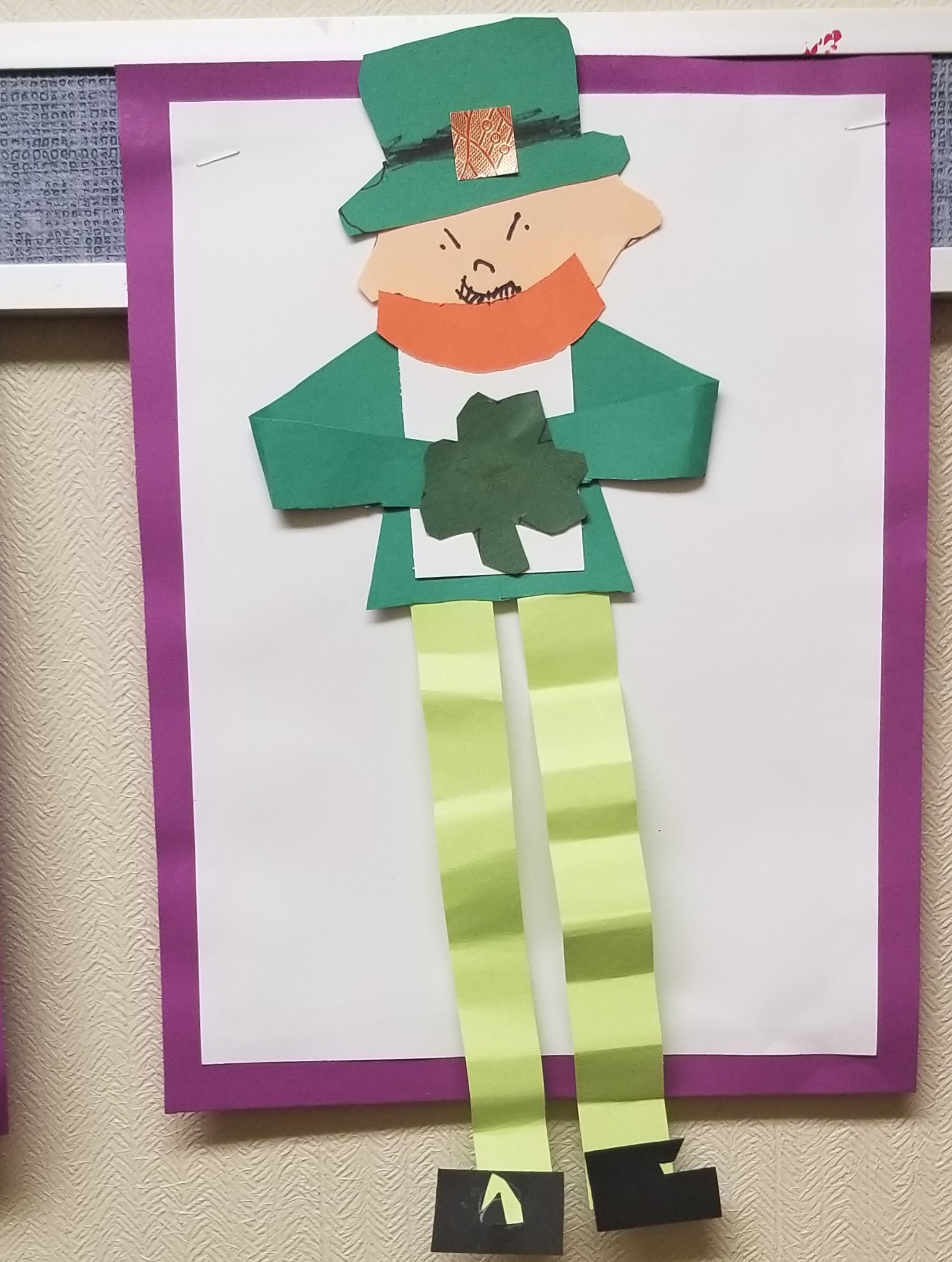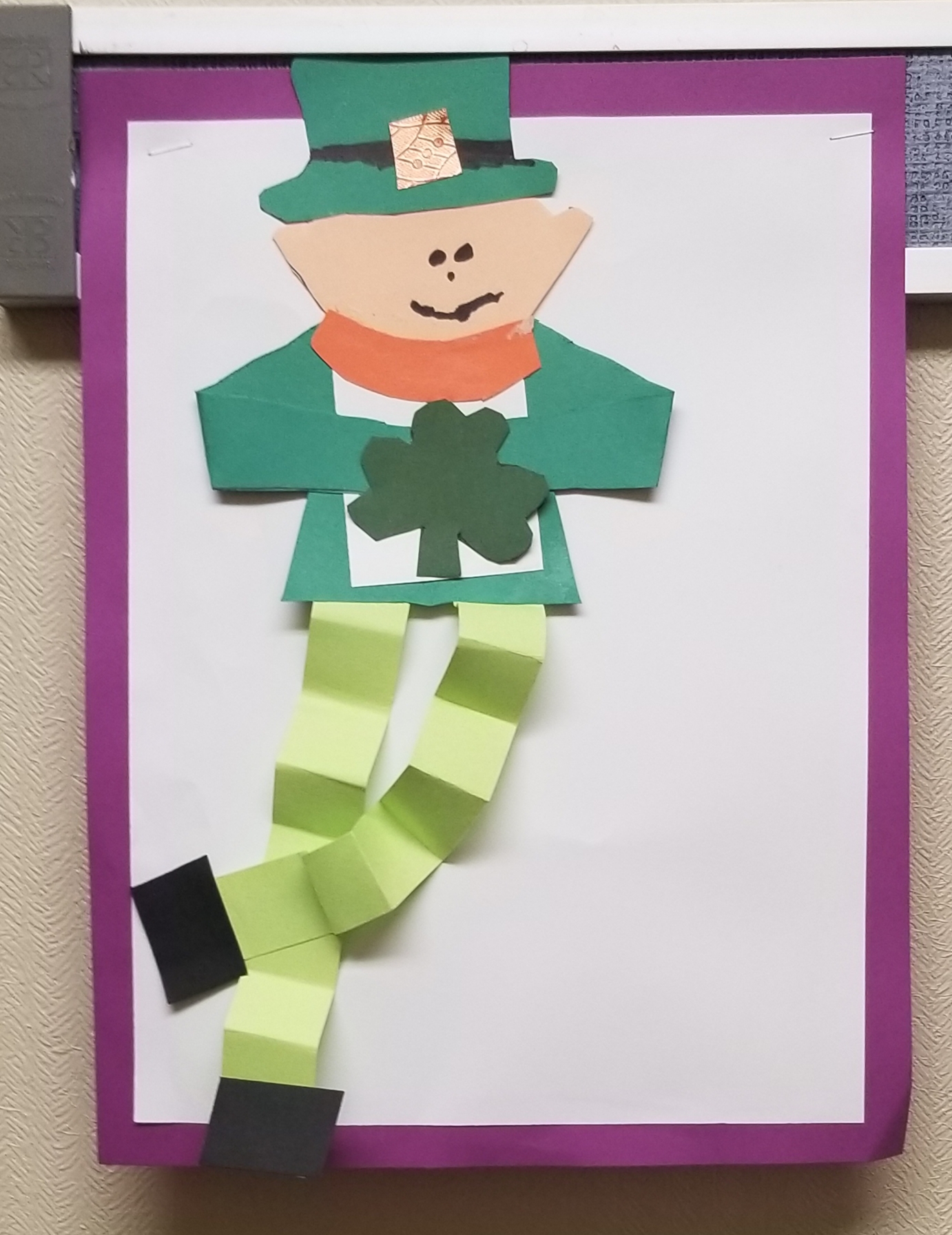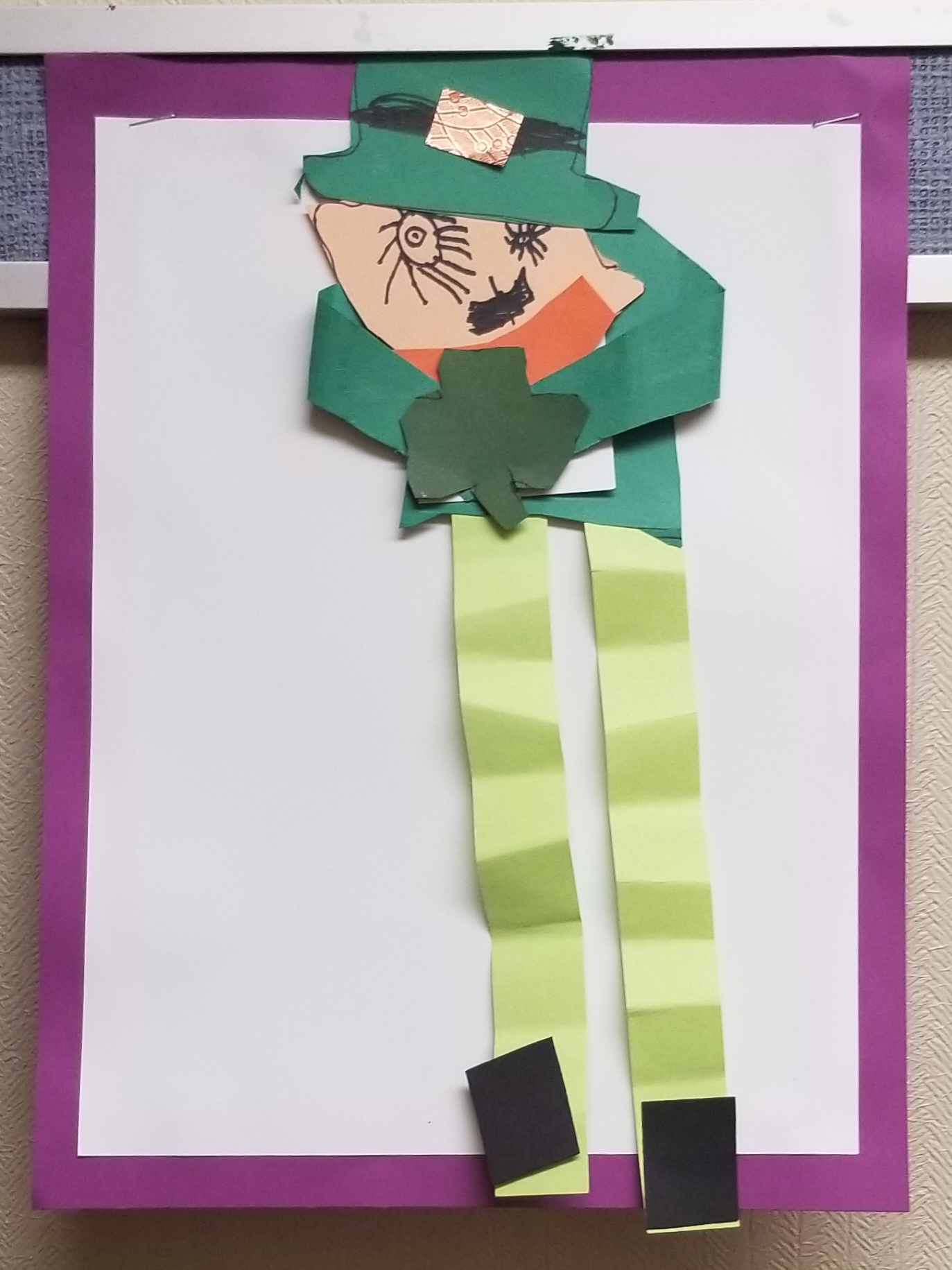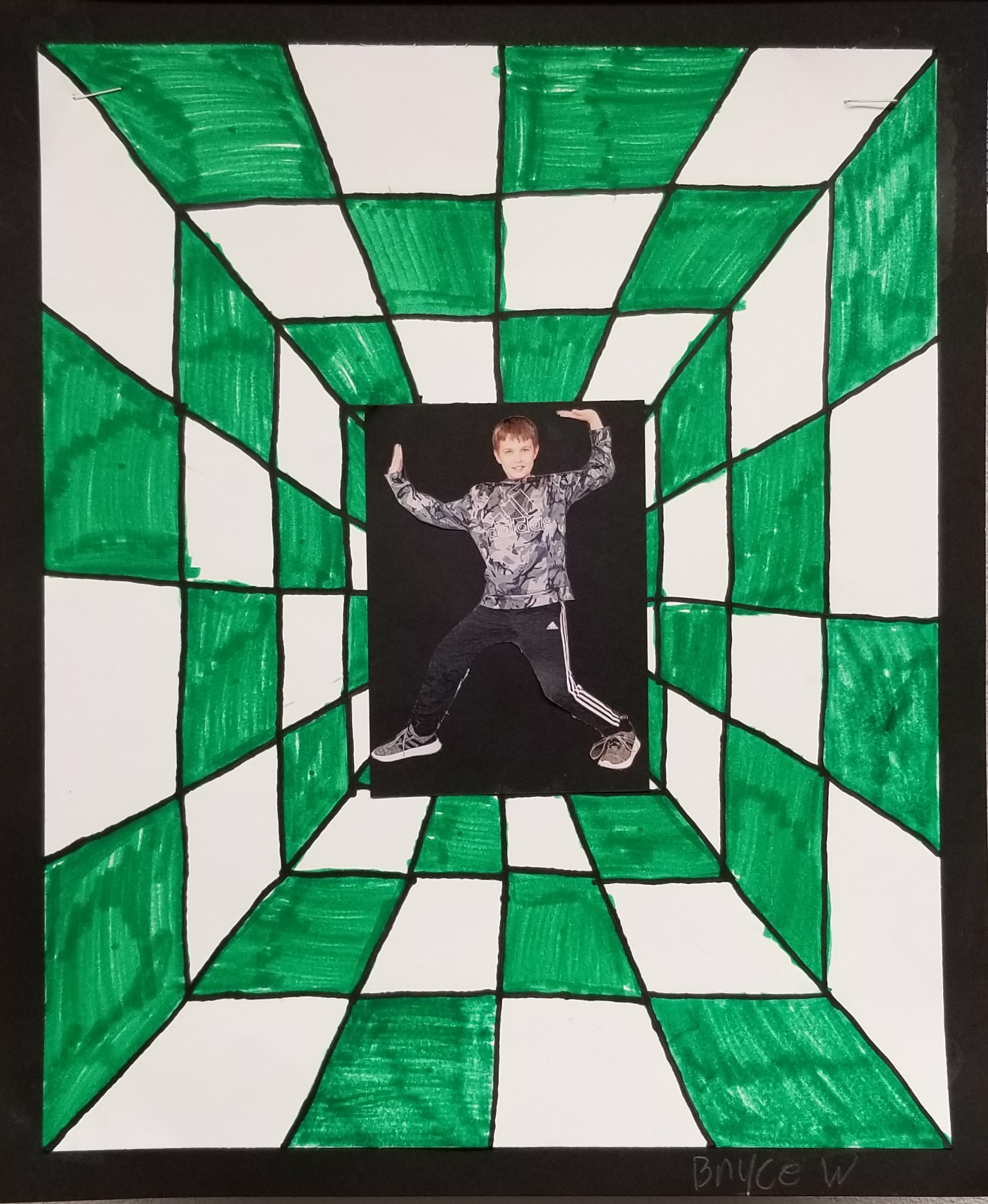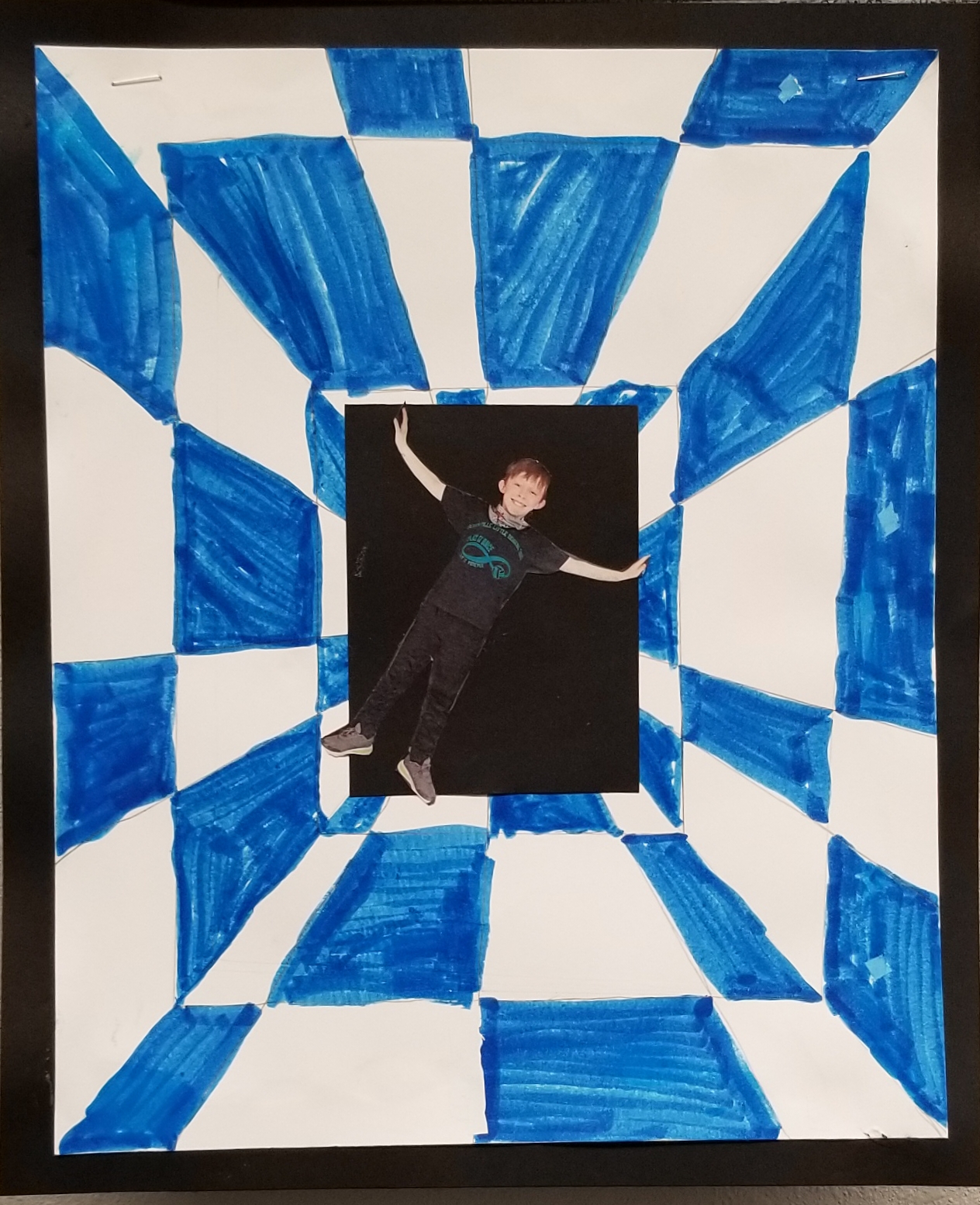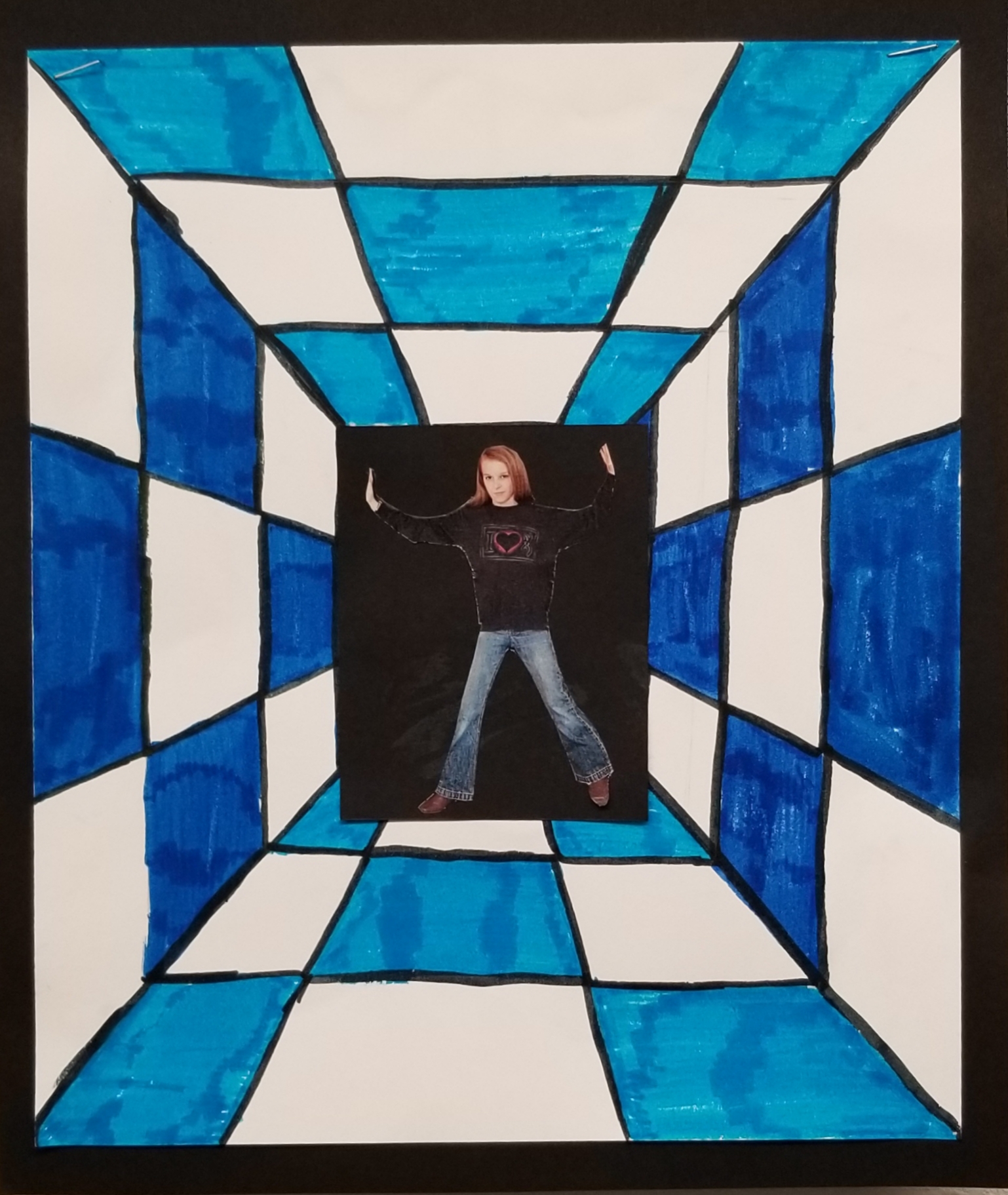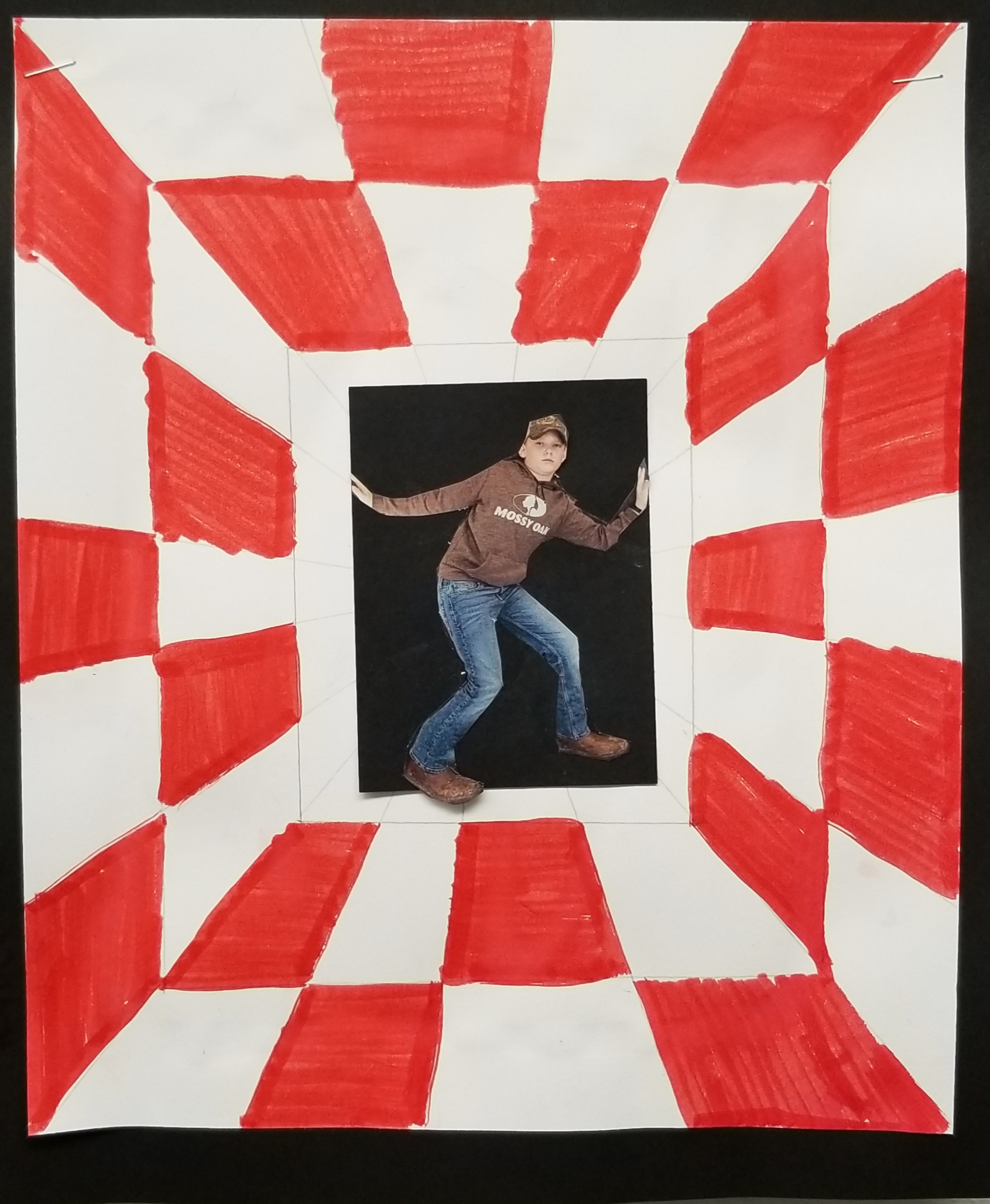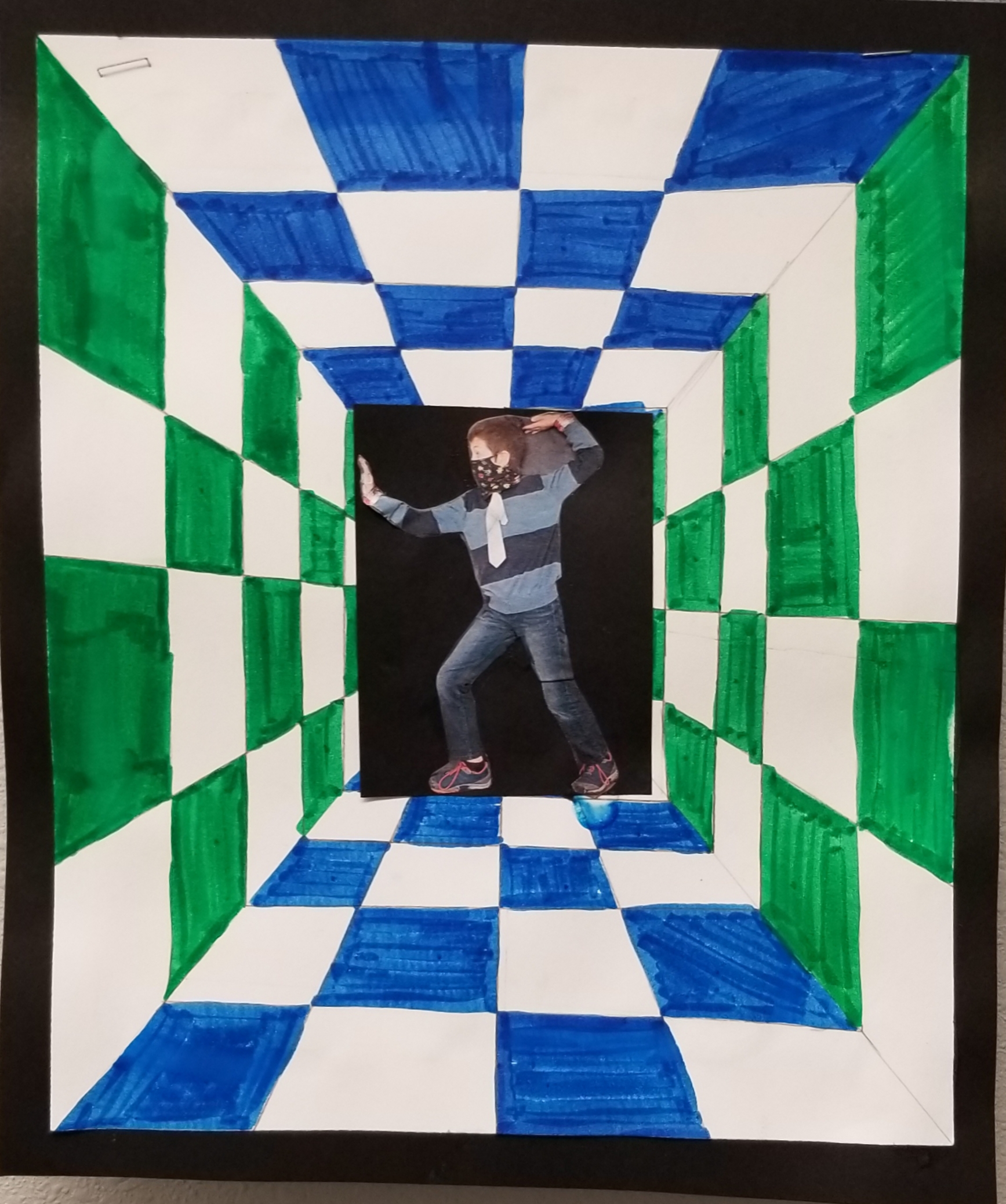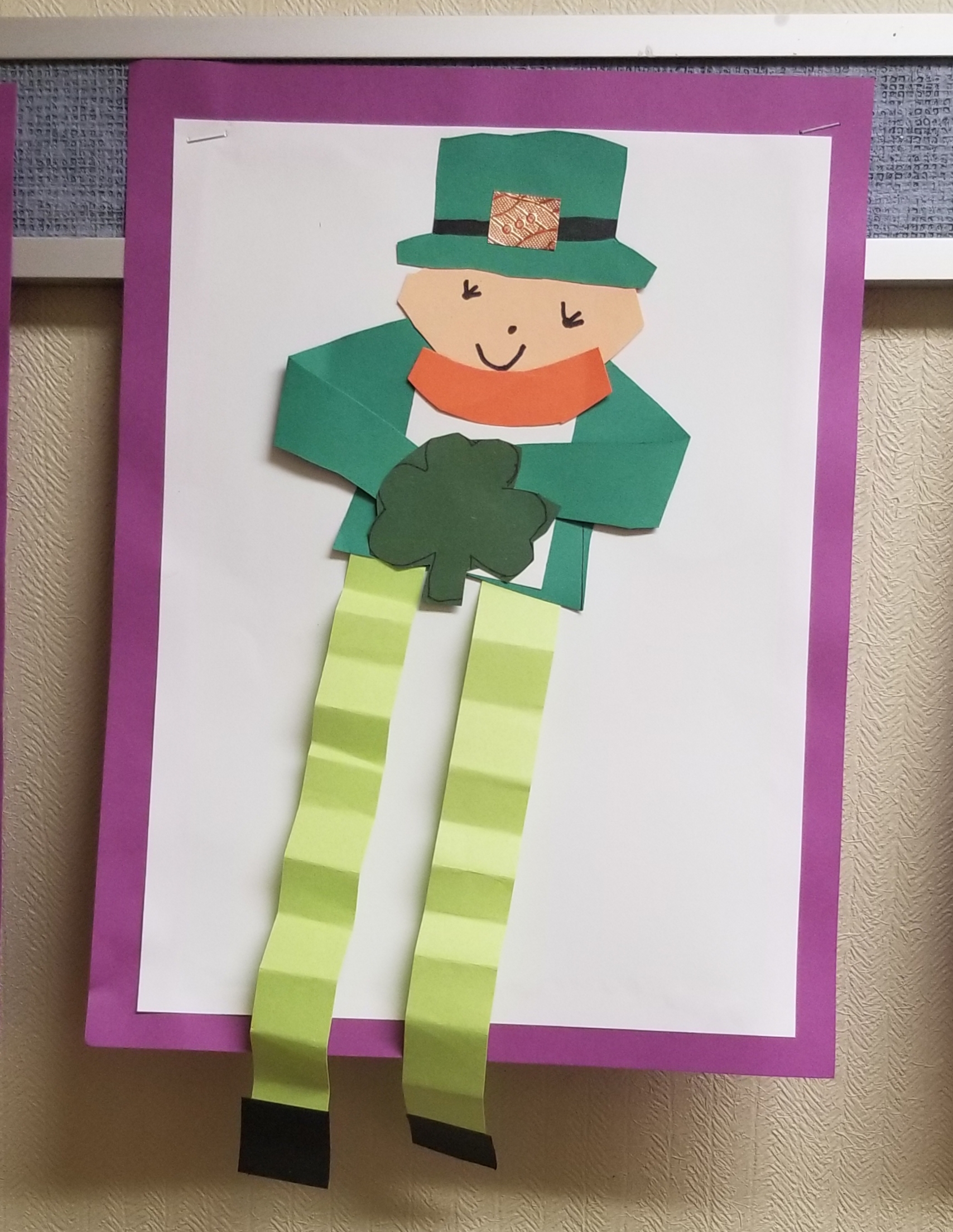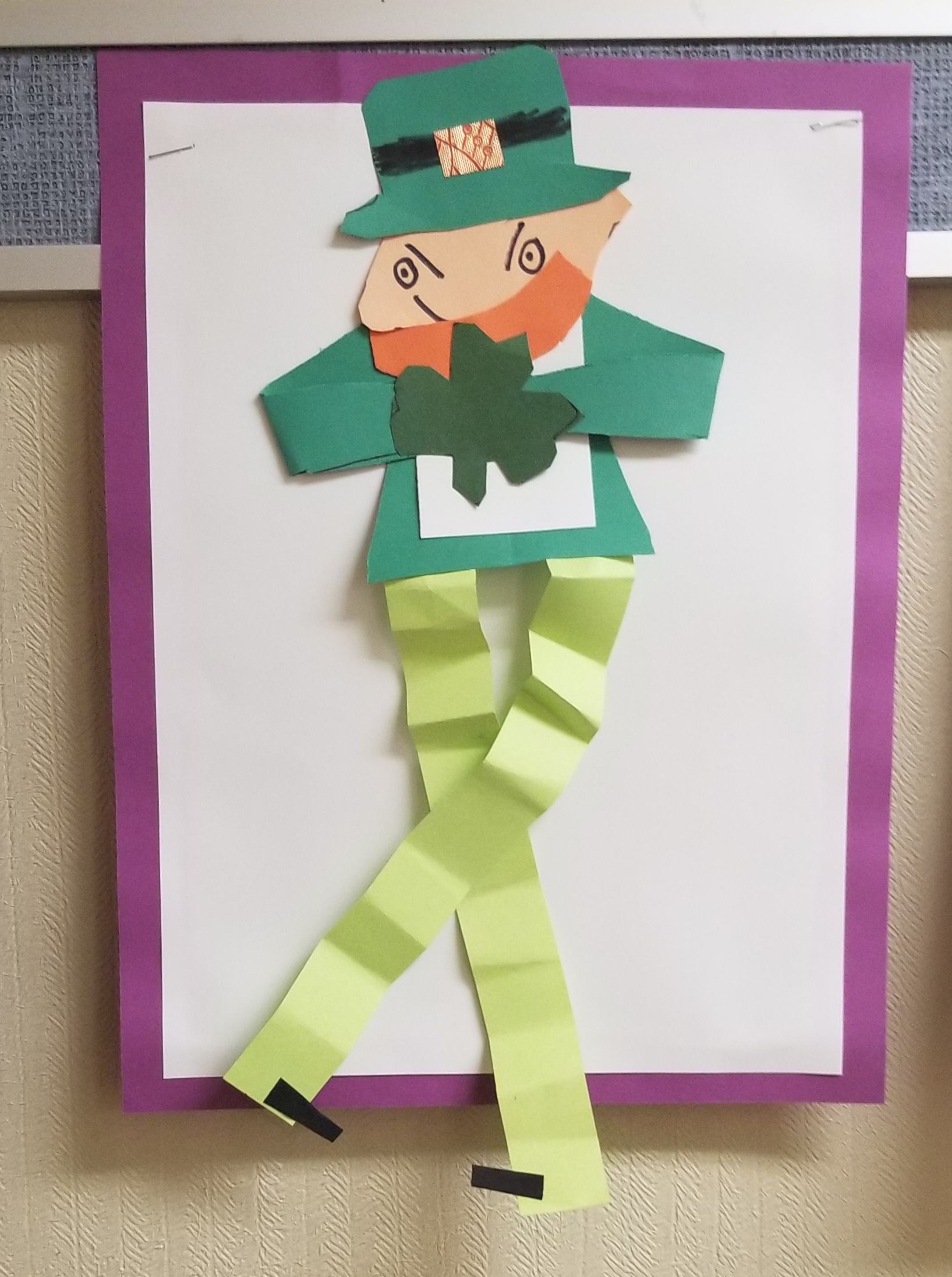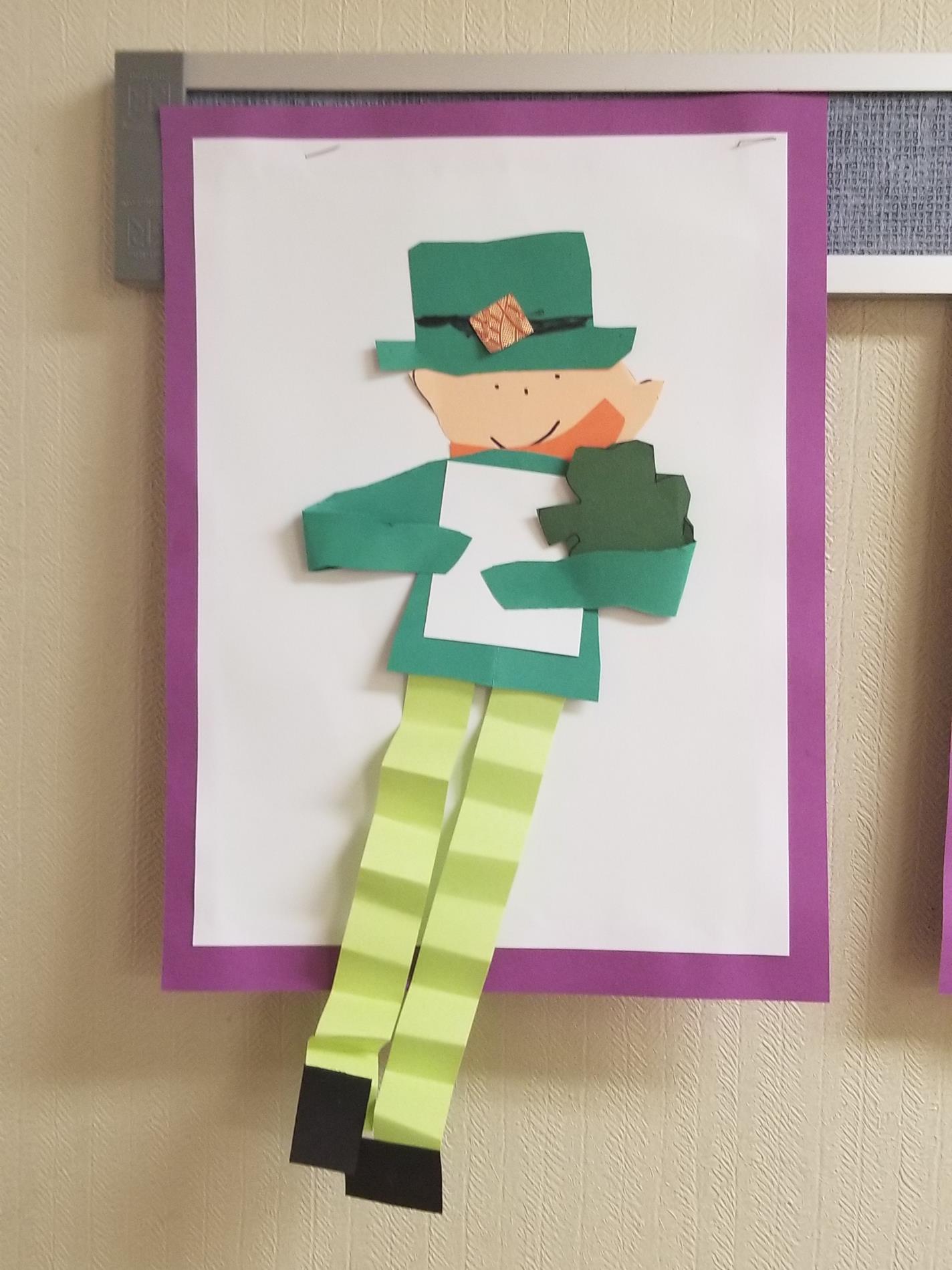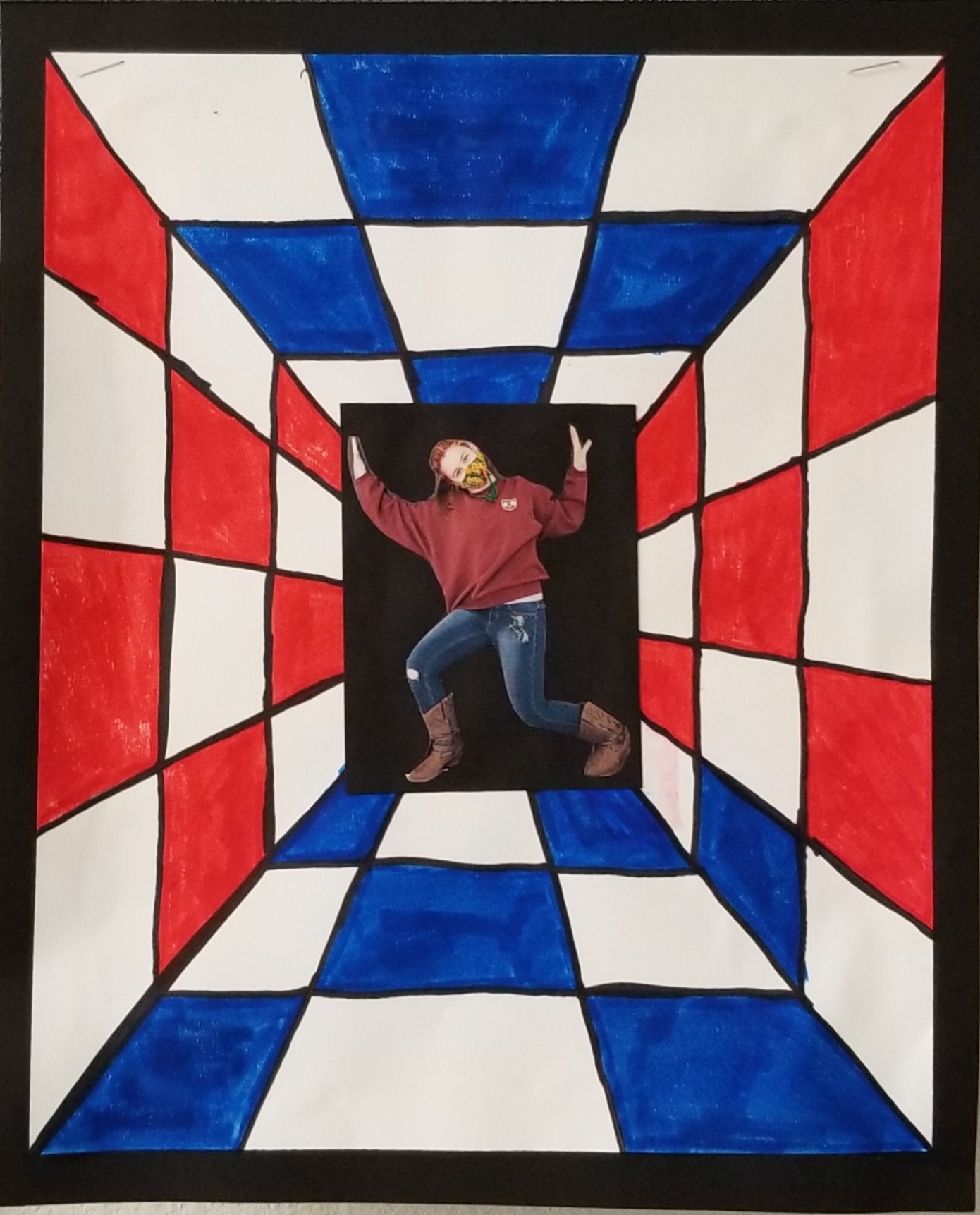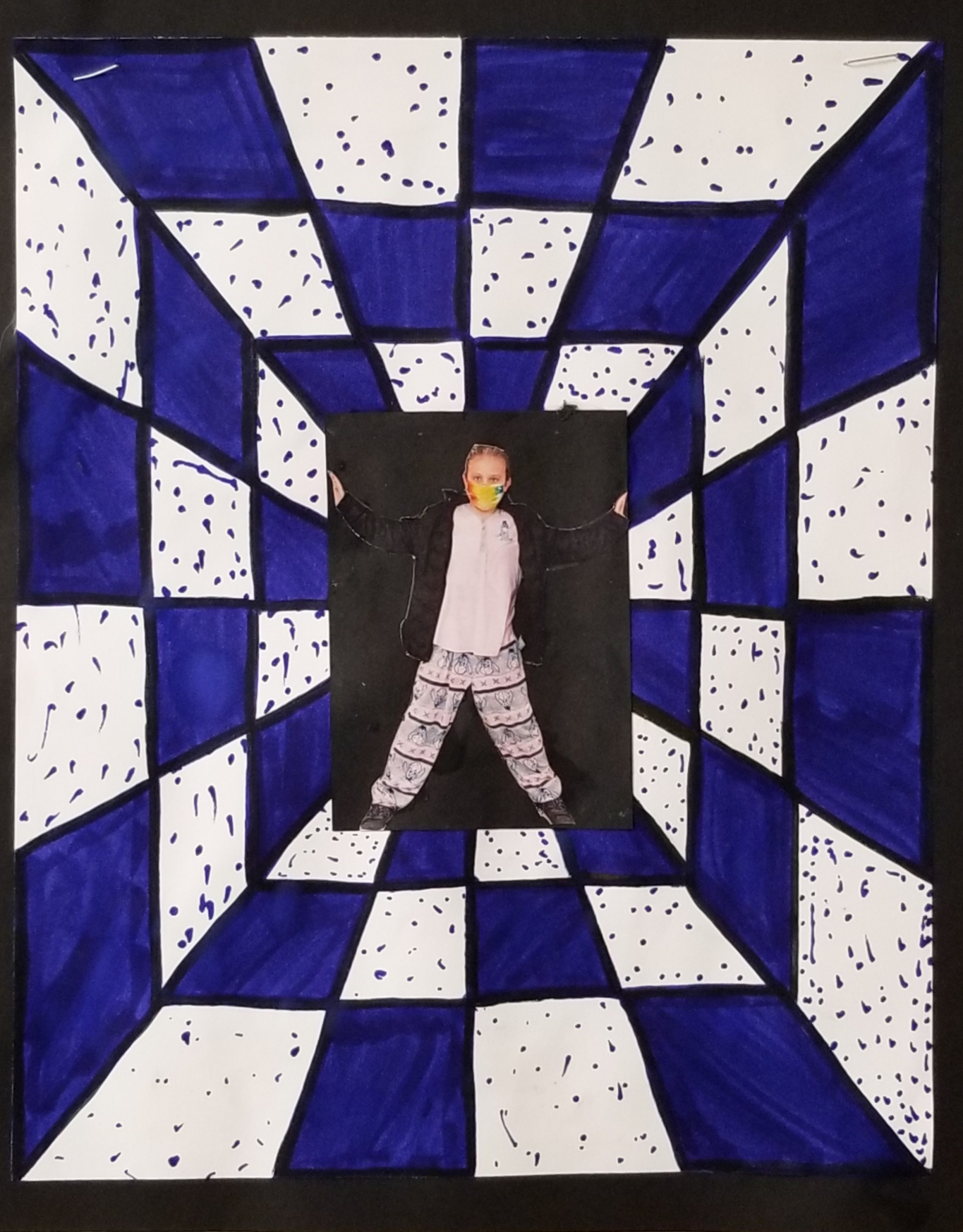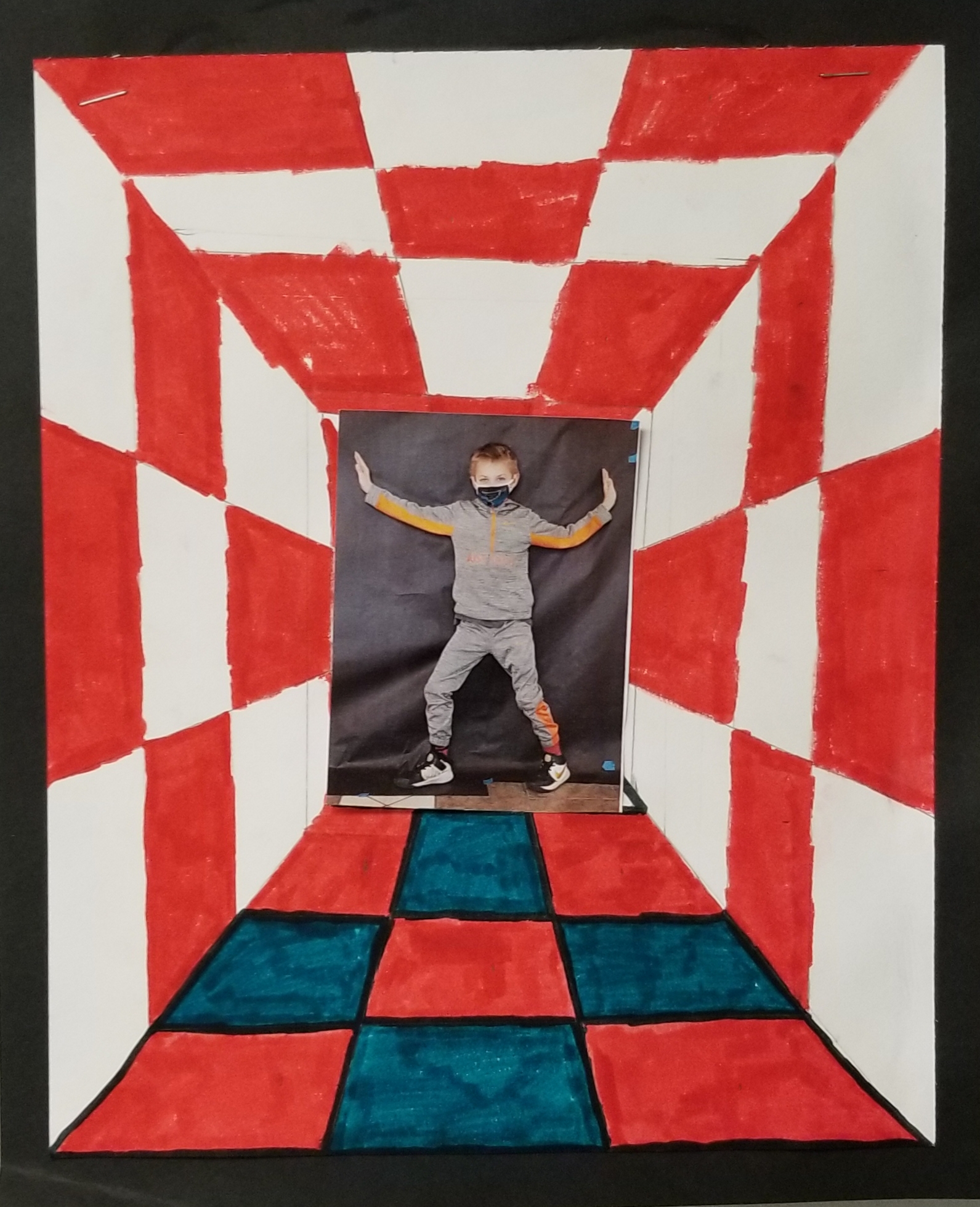 JOB OPENING at Lutheran Heritage Center & Museum
The Lutheran Heritage Center & Museum in Altenburg, Missouri is seeking a part-time director.
If interested, please contact at:
contact@lutheranmuseum.com
Community Easter Egg Hunt
Saturday, April 3 @ 10 am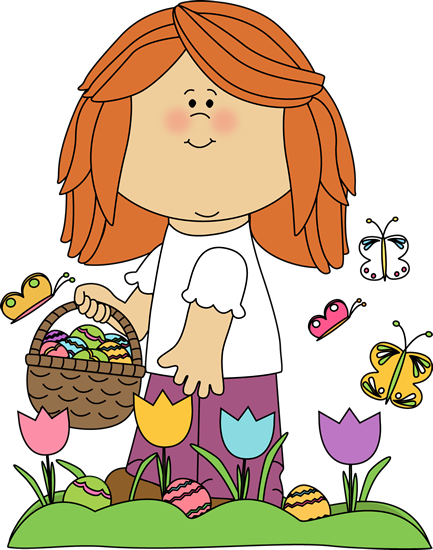 Salem Lutheran Church
Saturday, April 3
Begins at 10 AM
For all kid: birth - 5th Grade
Sponsored by the Farrar Hawthorn 4-H Club and Teen Council - Building Community Together Grant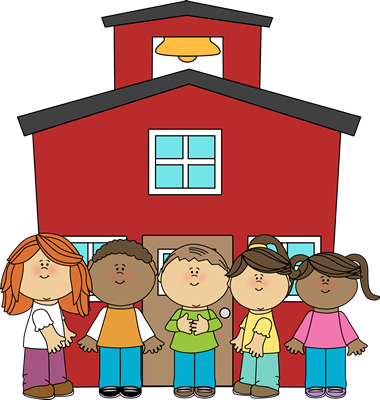 Preschool and
Kindergarten Screenings
will be held
TOMORROW,
Friday, March 26th
from 8:00 a.m. to 4:00 p.m.
at the APS Preschool.
No School - April 2
Easter - April 4
School Board Meeting - April 13
MAP Testing Begins - April 12
Tab collection- April 12-16
Mid quarter - April 16
Spring Book Fair - April 30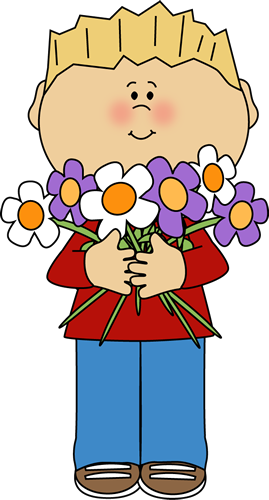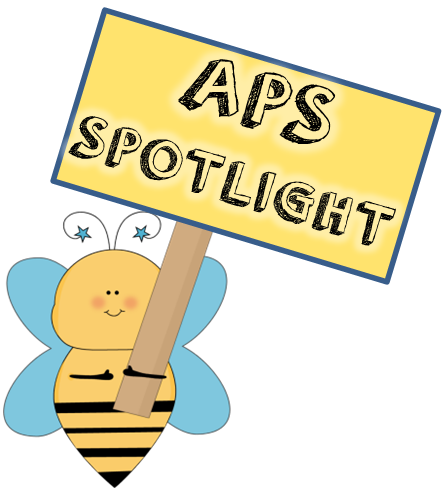 I find it so hard to believe that we are already into our second week of the last quarter of our school year! Where has the time gone? The end of the school year will be here before we know it and we still have so much to learn!
In third and fourth grade science and social studies, we have been busy with several projects. In social studies, we're learning about the states of the southeast region of the United States. As we study each region, students complete projects on the states of that region. This requires lots of time and research and I am so proud of the products that my students produce!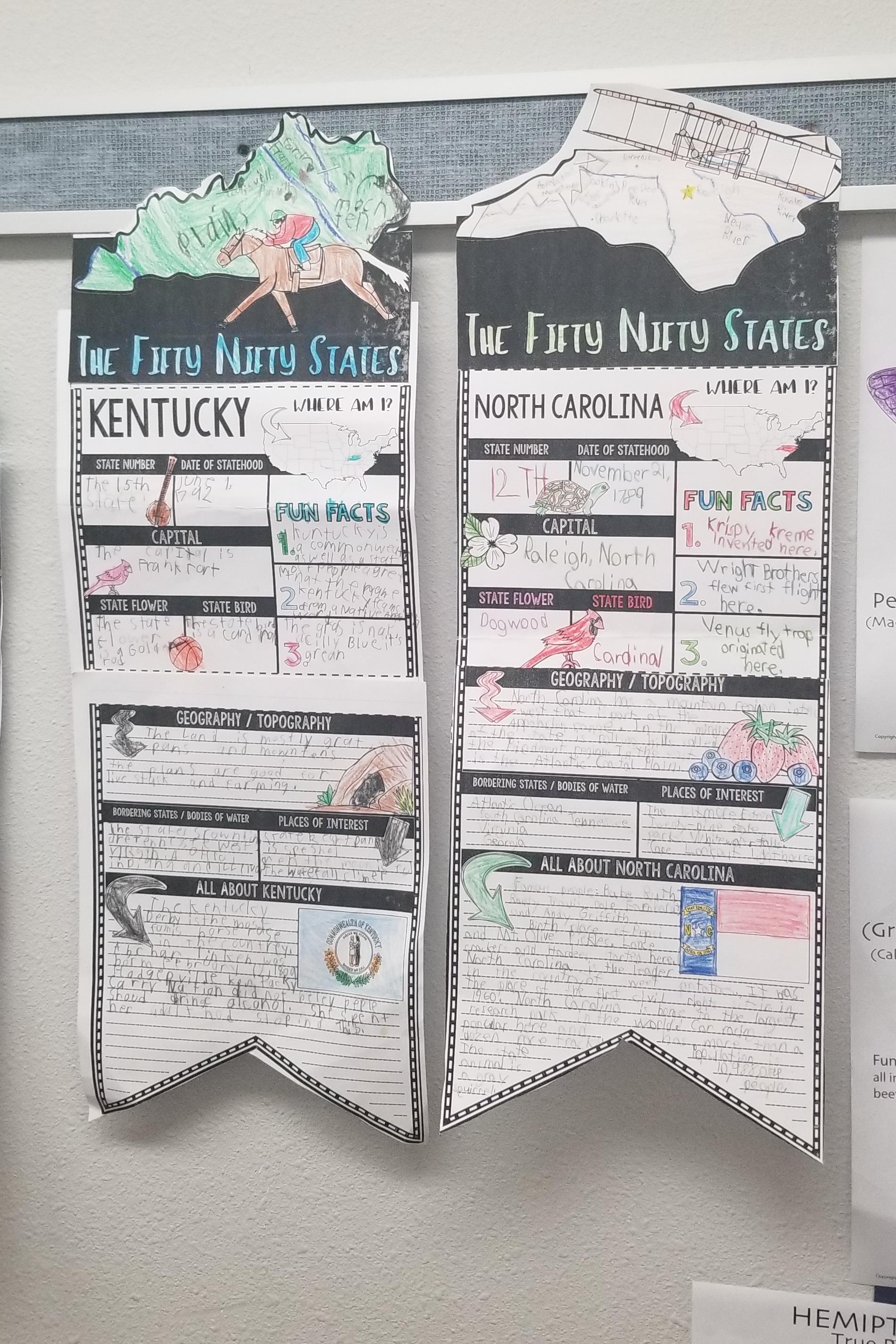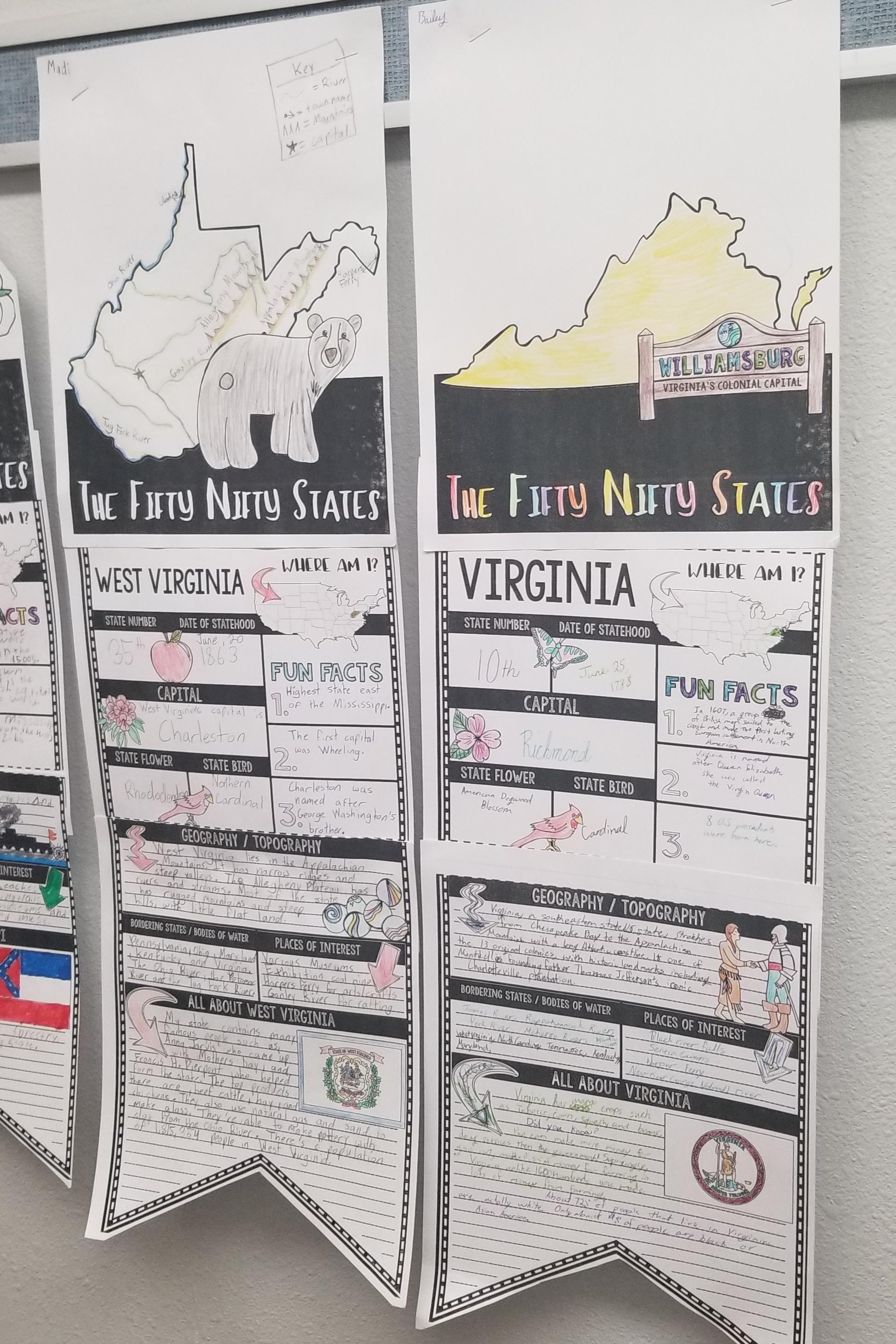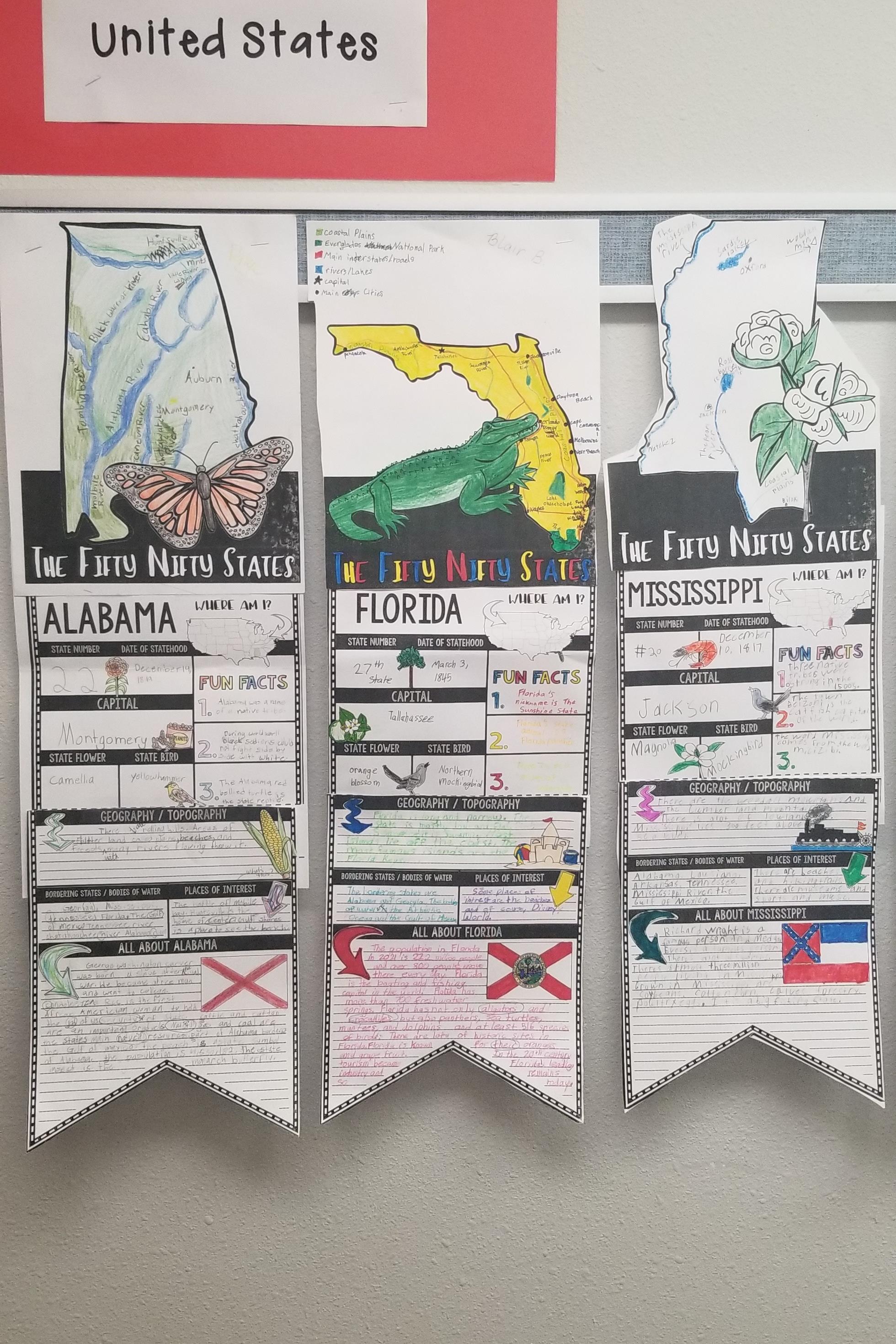 We have been learning about insects in science class, by learning about their anatomy, habitats, and adaptations as well as the various orders of insects. To complement our studies, we created "Build-A-Bugs" from various materials that I found around my house, classroom, and the Dollar Tree. We had a great time, making sure our "bugs" met all of the qualifications of an insect.

Fourth graders took our insect studies a step further and did research reports on specific insects. Wow! I was so impressed with their ability to do research, take notes, complete outlines, and then put it all together to produce magnificent papers for fourth graders! We'll be doing more research papers in the future because they enjoyed it so very much.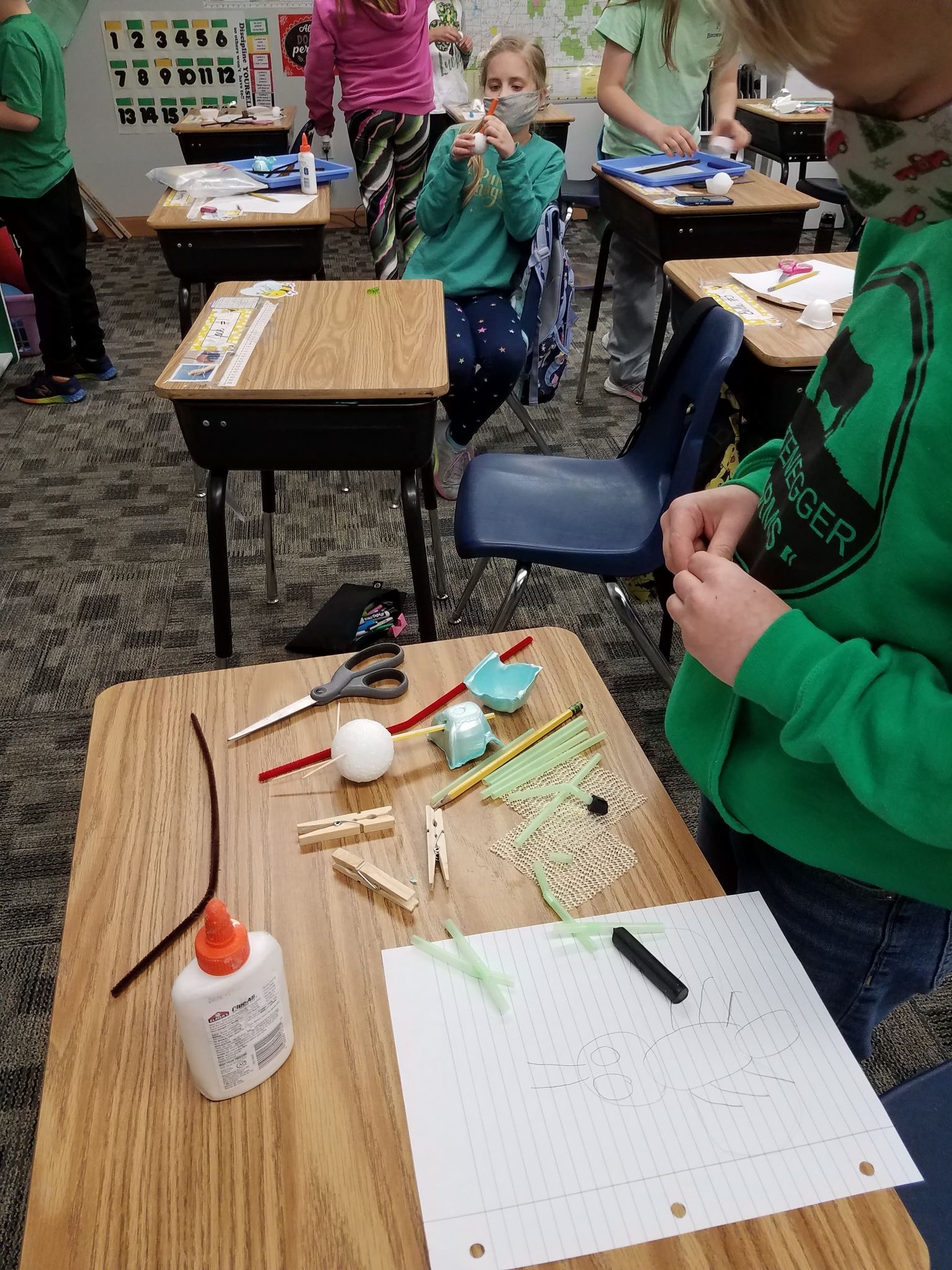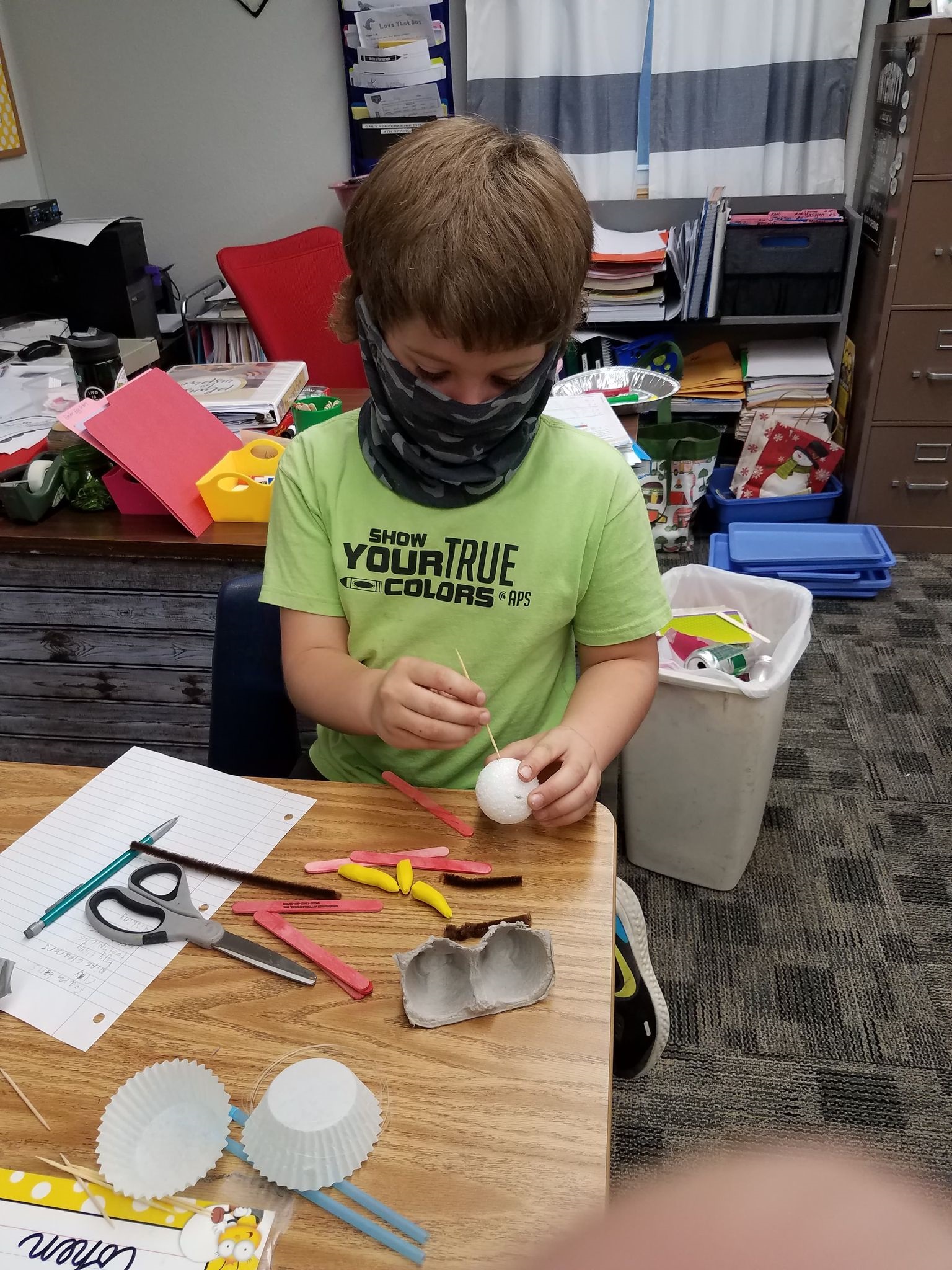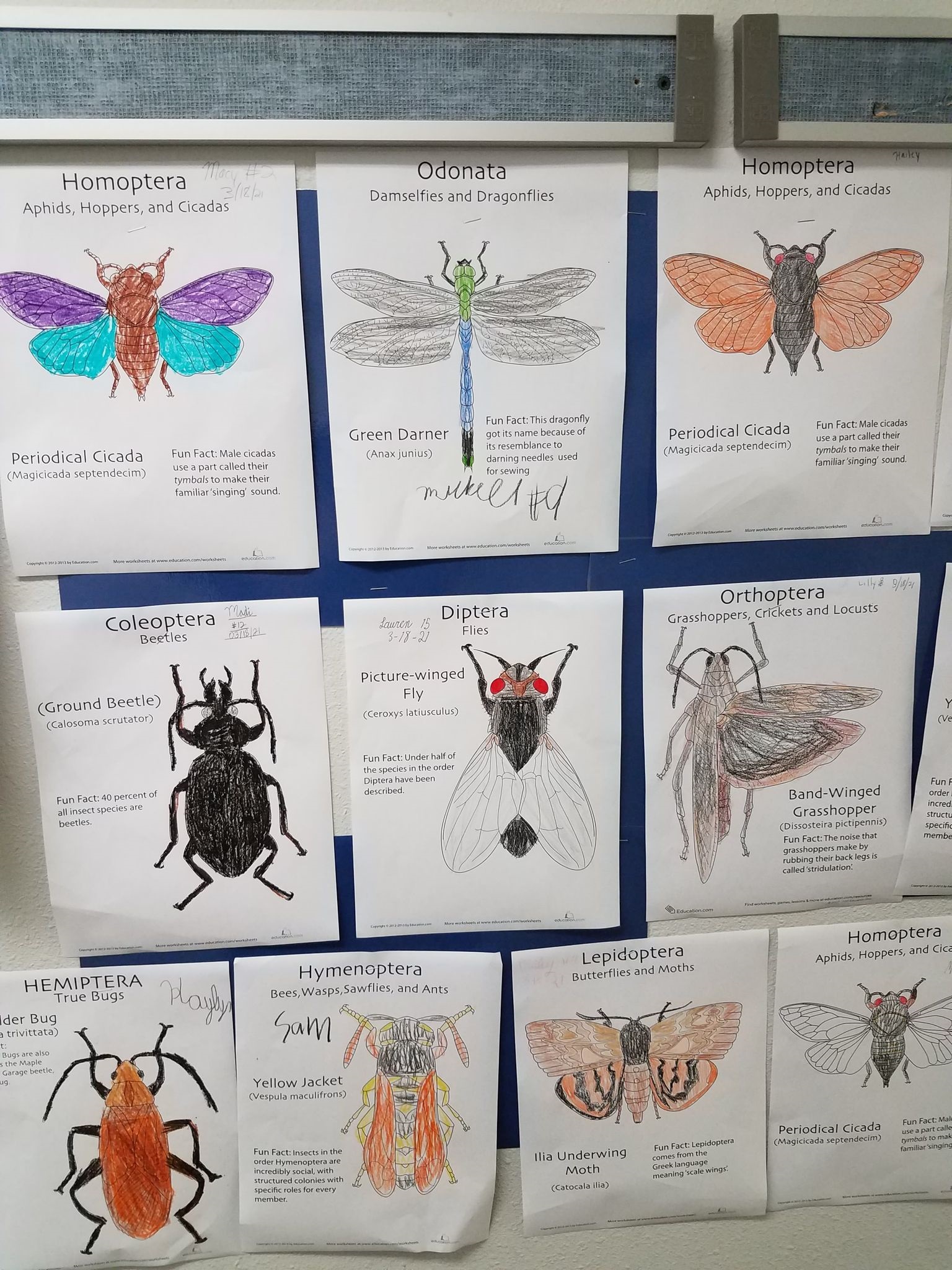 My fourth graders love to read novels and most recently, we completed the book Love that Dog, by Sharon Creech. In this book, Jack learns that he can use poetry to express the feelings he has about the loss of his dog and with the help of his teacher, he learns to love various types of poetry. Therefore, we have been writing different types of poetry, including rhyming couplets, shape poems, and haiku. Publishing is an important part of writing, so we recently illustrated our haiku poems and made them available for viewing by others.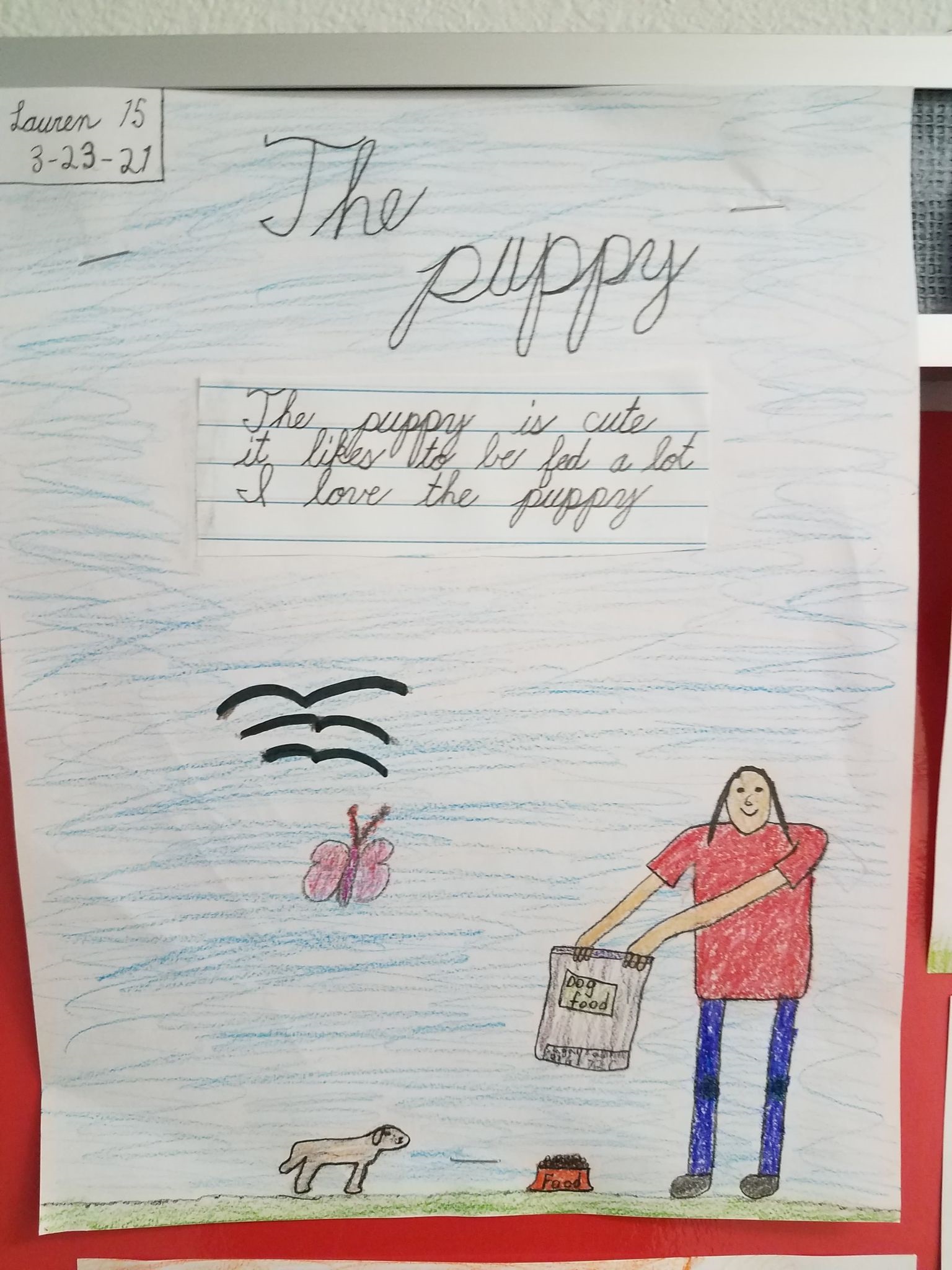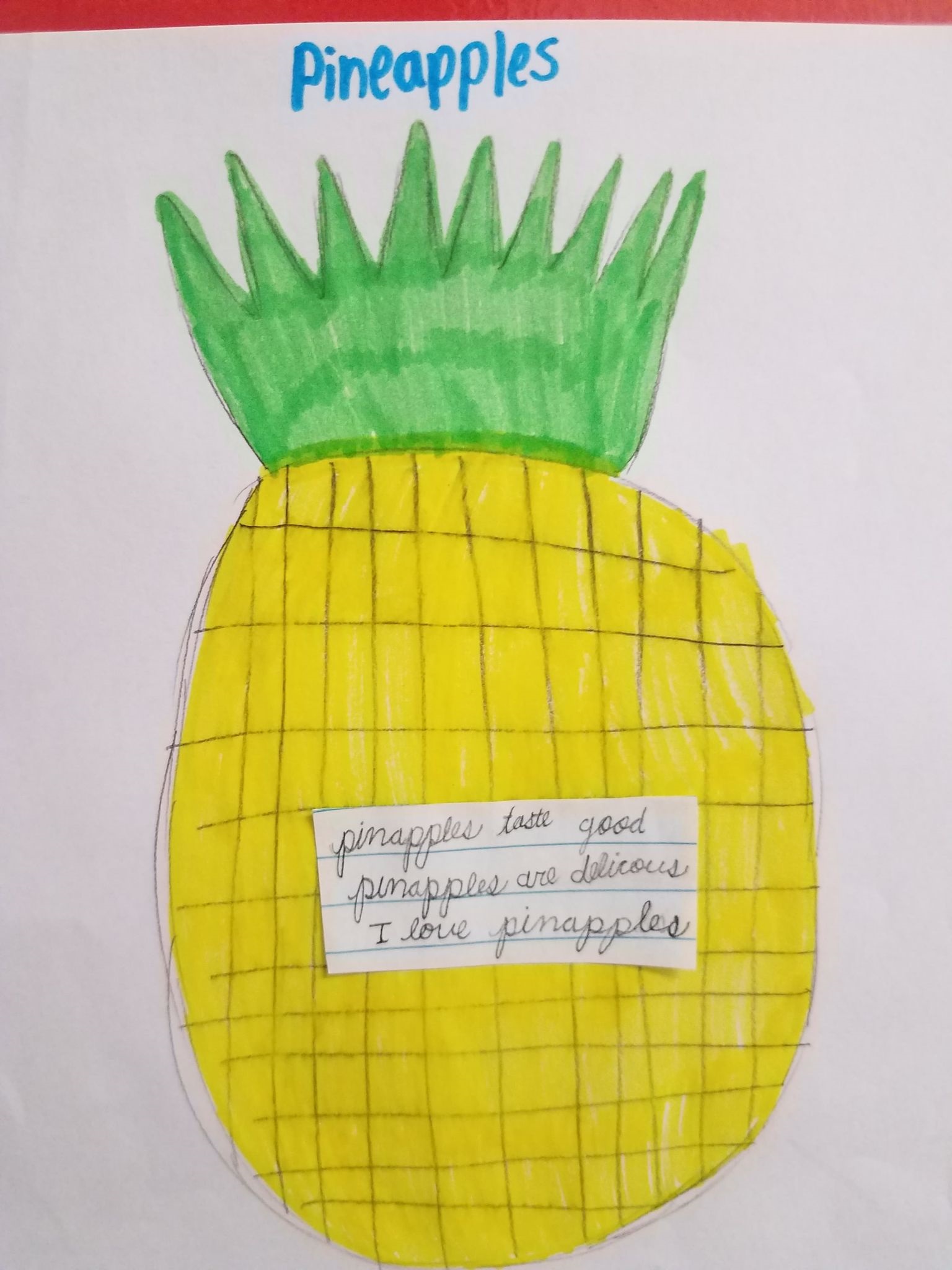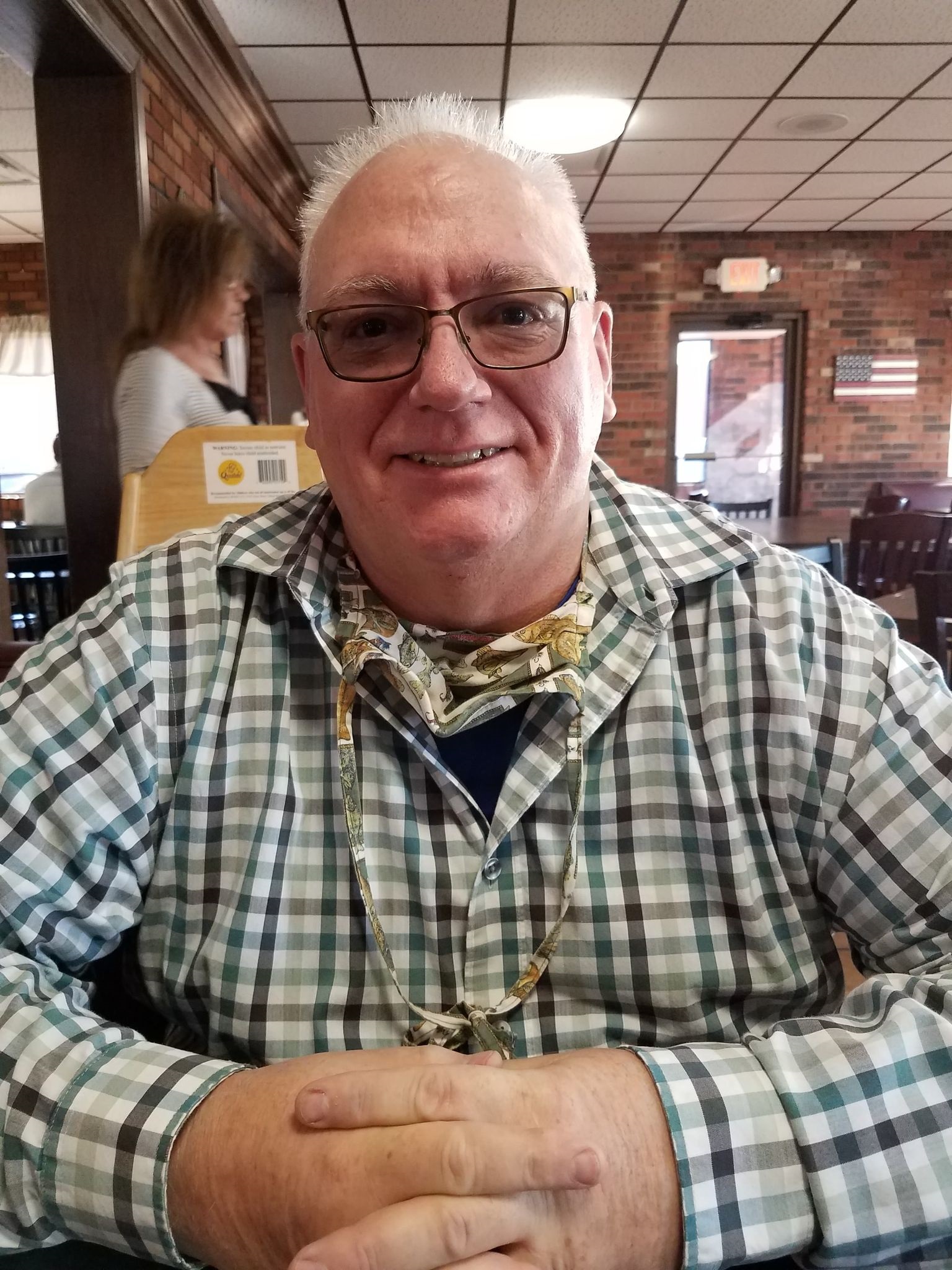 On a personal note, my husband of nearly thirty-seven years, Dan Fieser, retired after almost 39 years of employment at Saint Francis Medical Center. His job was challenging, especially over the last year with all of the Covid 19 testing. Of course, he's got some new projects going on, including rebuilding a 1991 Jeep Wrangler YJ, but I must say, with his stress level greatly diminished, he is truly enjoying retirement and I am grateful to have him home more.
This school year has been very different for us all, and quite invigorating in a number of ways. Some things that we have incorporated into our daily routine are positive additions, such as the spots to stand on in the lunch line. It may be a little thing to many folks but to us as teachers, it means that students can't touch each other in the lunch line. That's a small thing, but a good thing. May we all keep looking for those small things that make us happy and enjoy the remaining days of this school year at APS.