APS Express 12/17/20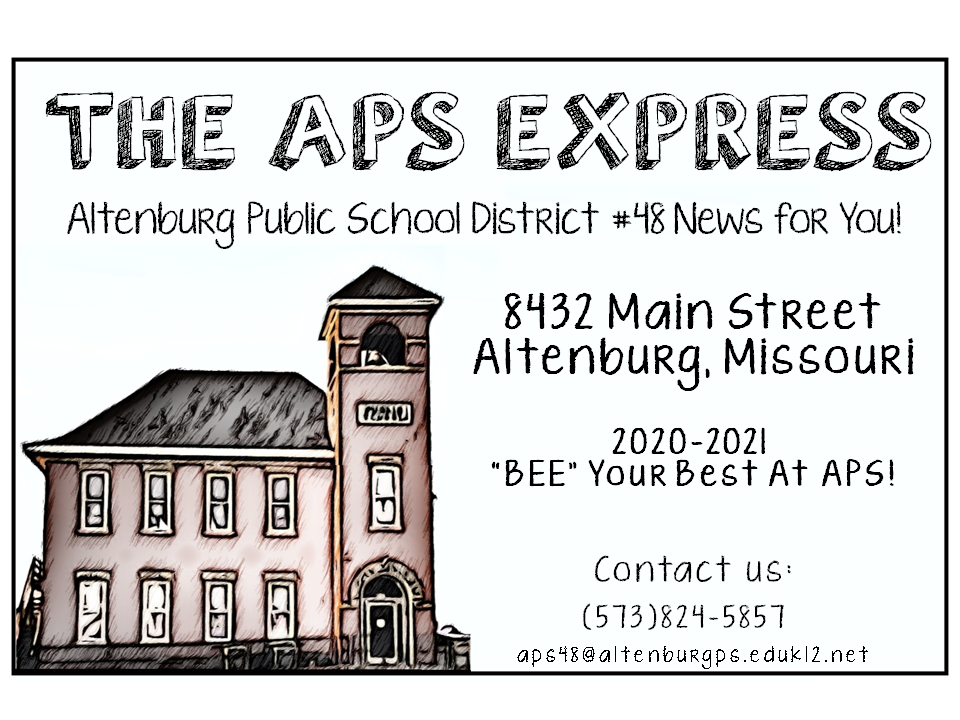 ---

APS students have been hard at work making Christmas Ornaments for you! Normally these ornaments would be handed out at our Annual Christmas Program, but this year you can find them in these local businesses: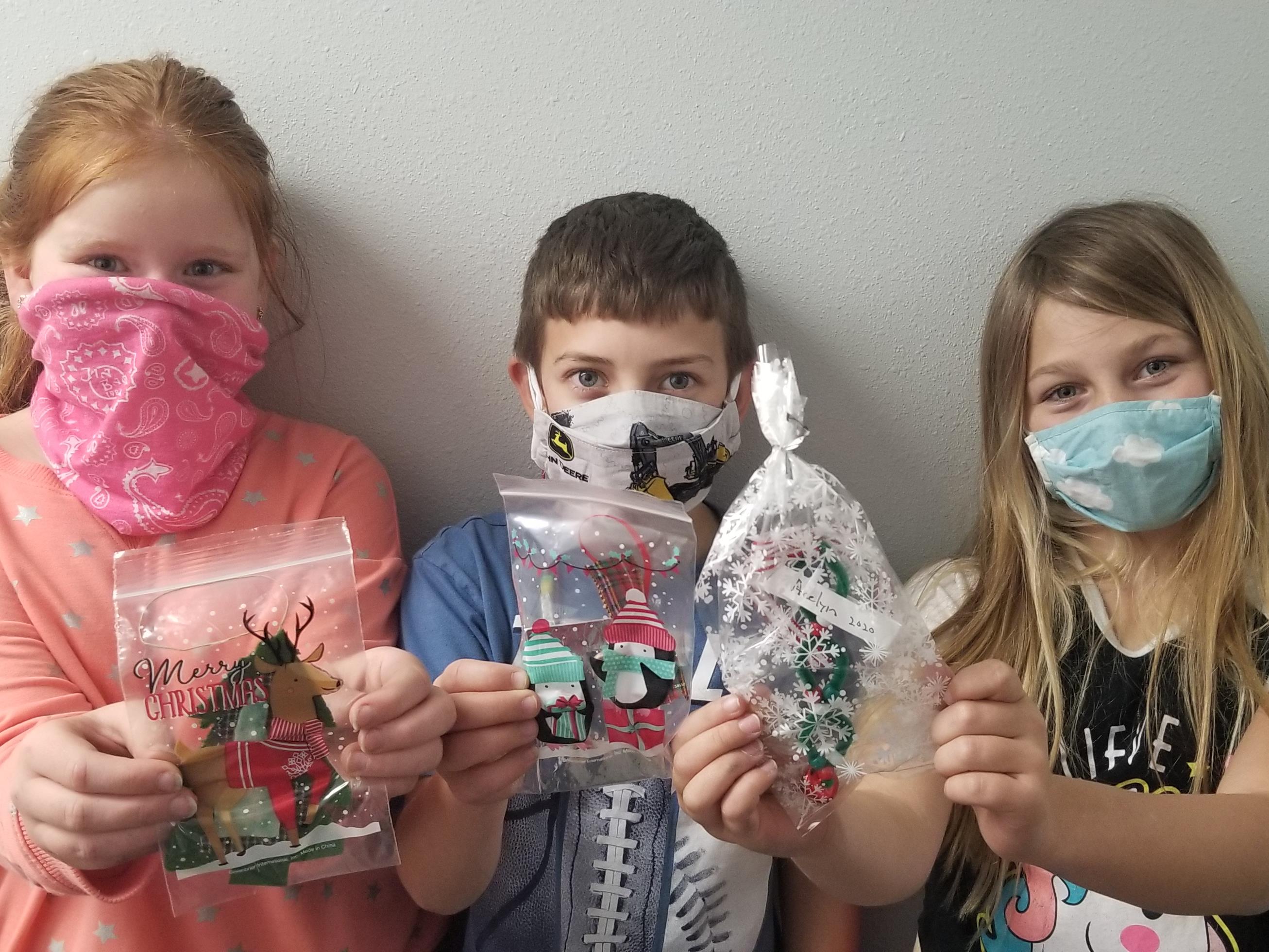 Old Bank Coffee Shop
Gas a Mat
River Hills Grocery & Deli
West End Tavern & Grocery
Be sure to visit one of these businesses and pick out an ornament to take home as a gift from our APS Family to yours. Merry Christmas!

Decorate and wear
Christmas Mask!
&
Wear your
over the top
Christmas Outfit!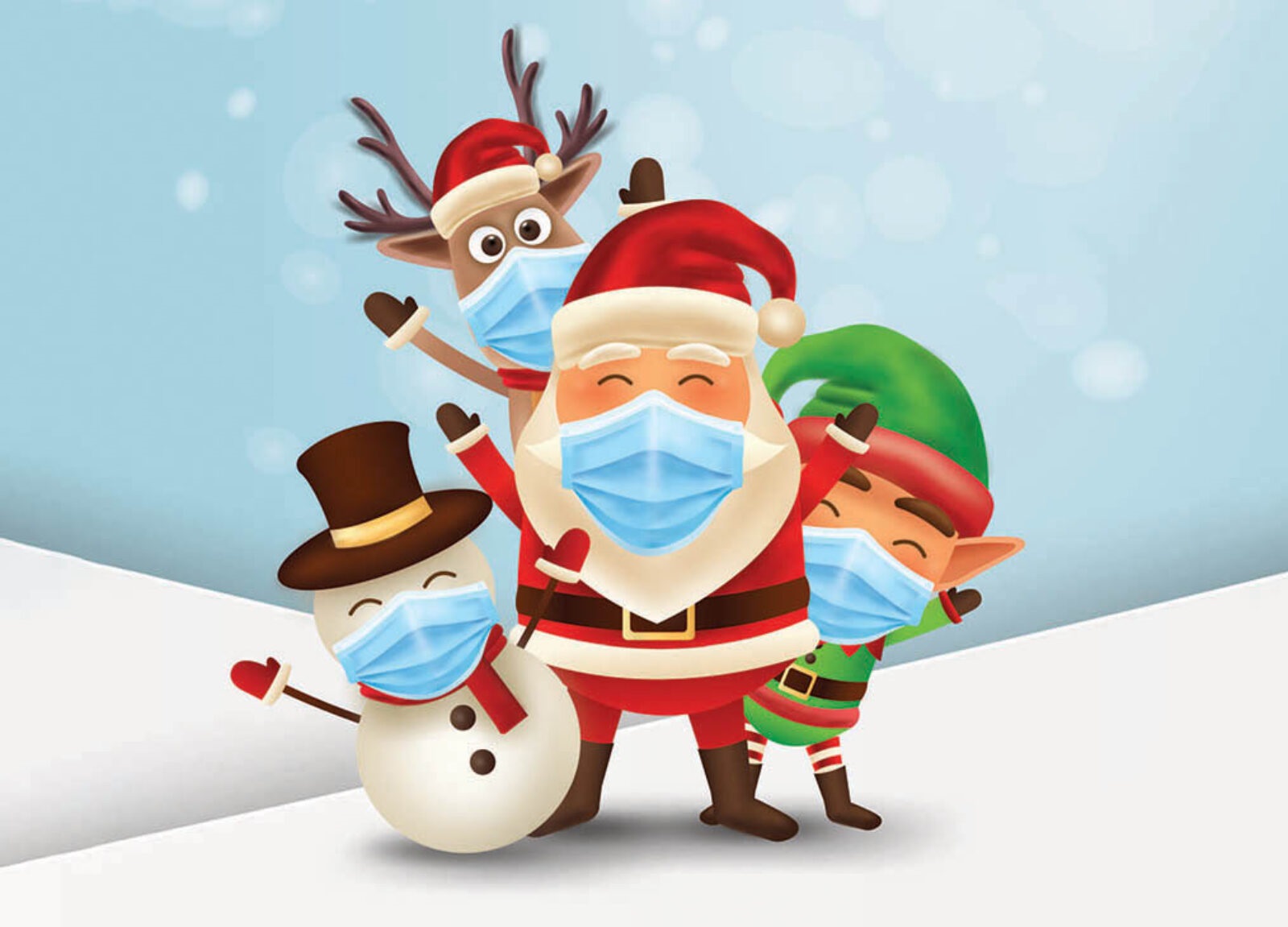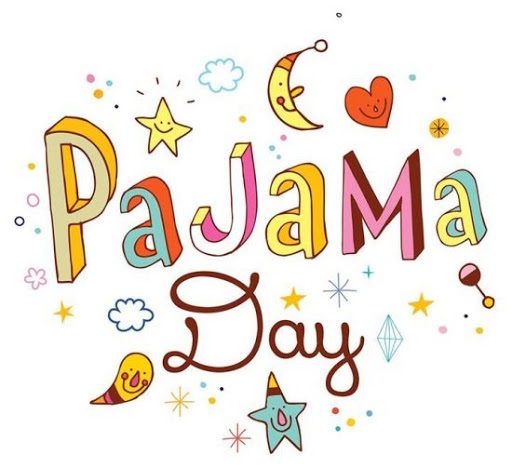 This Week's Featured Art & Student Work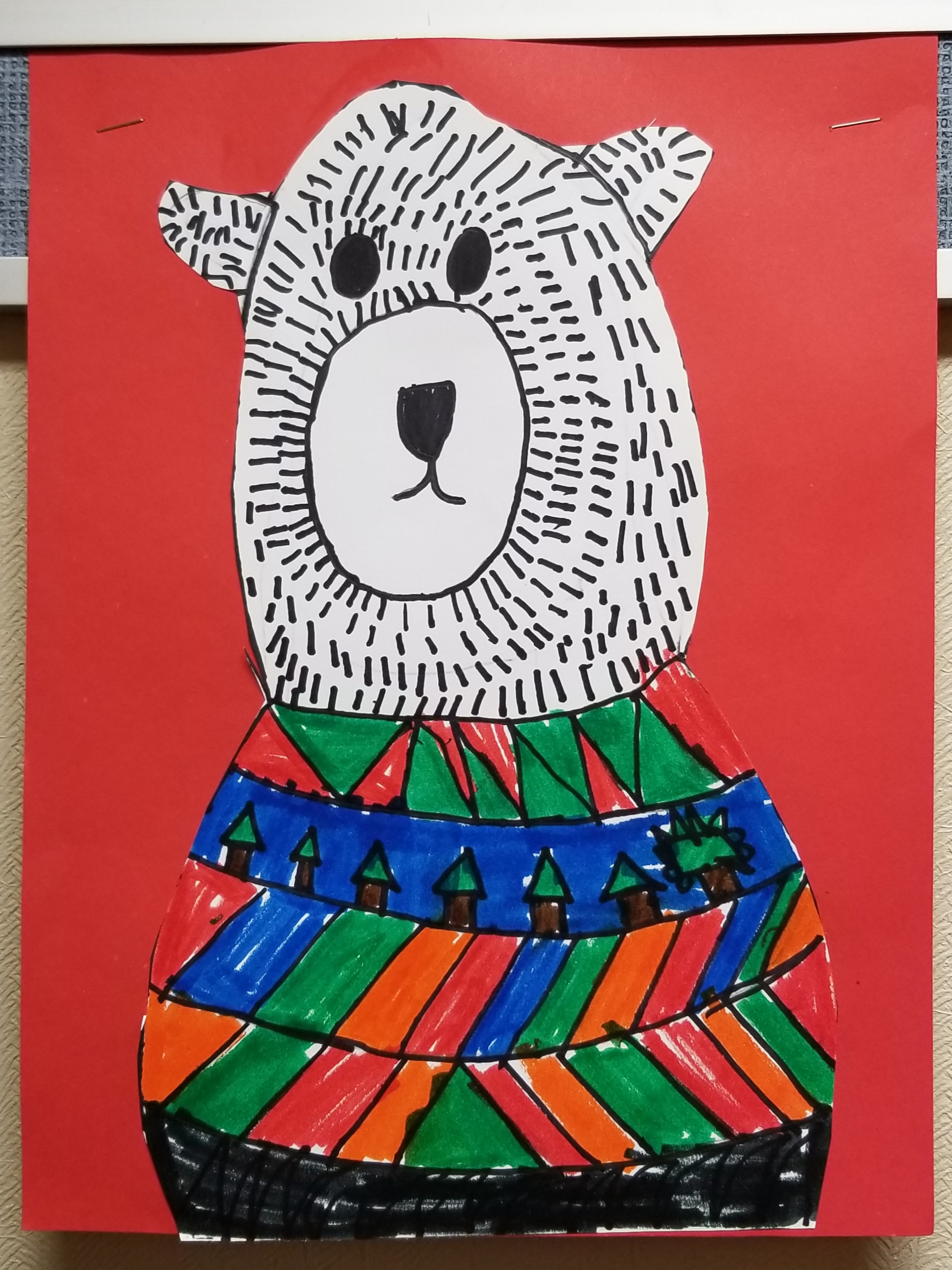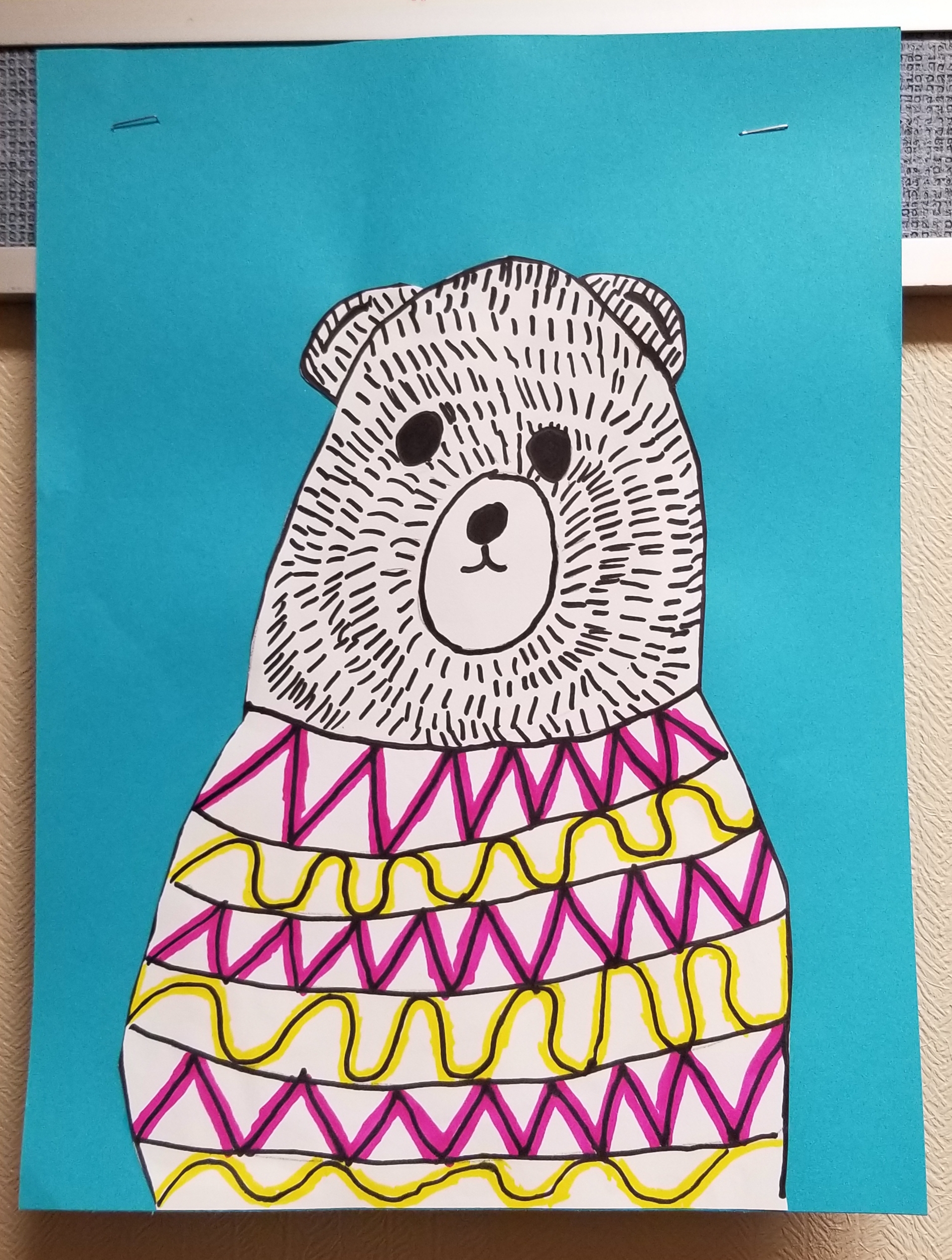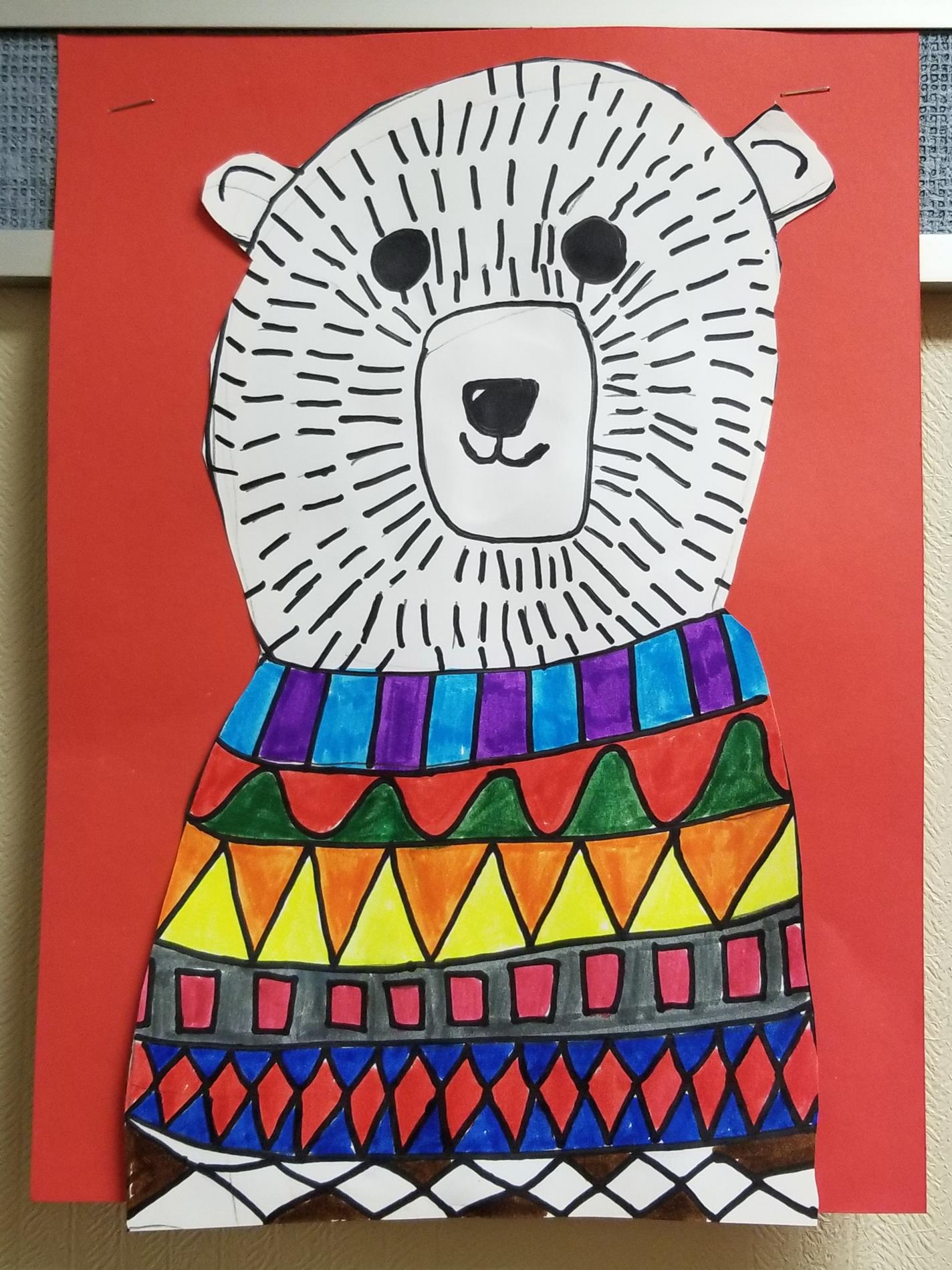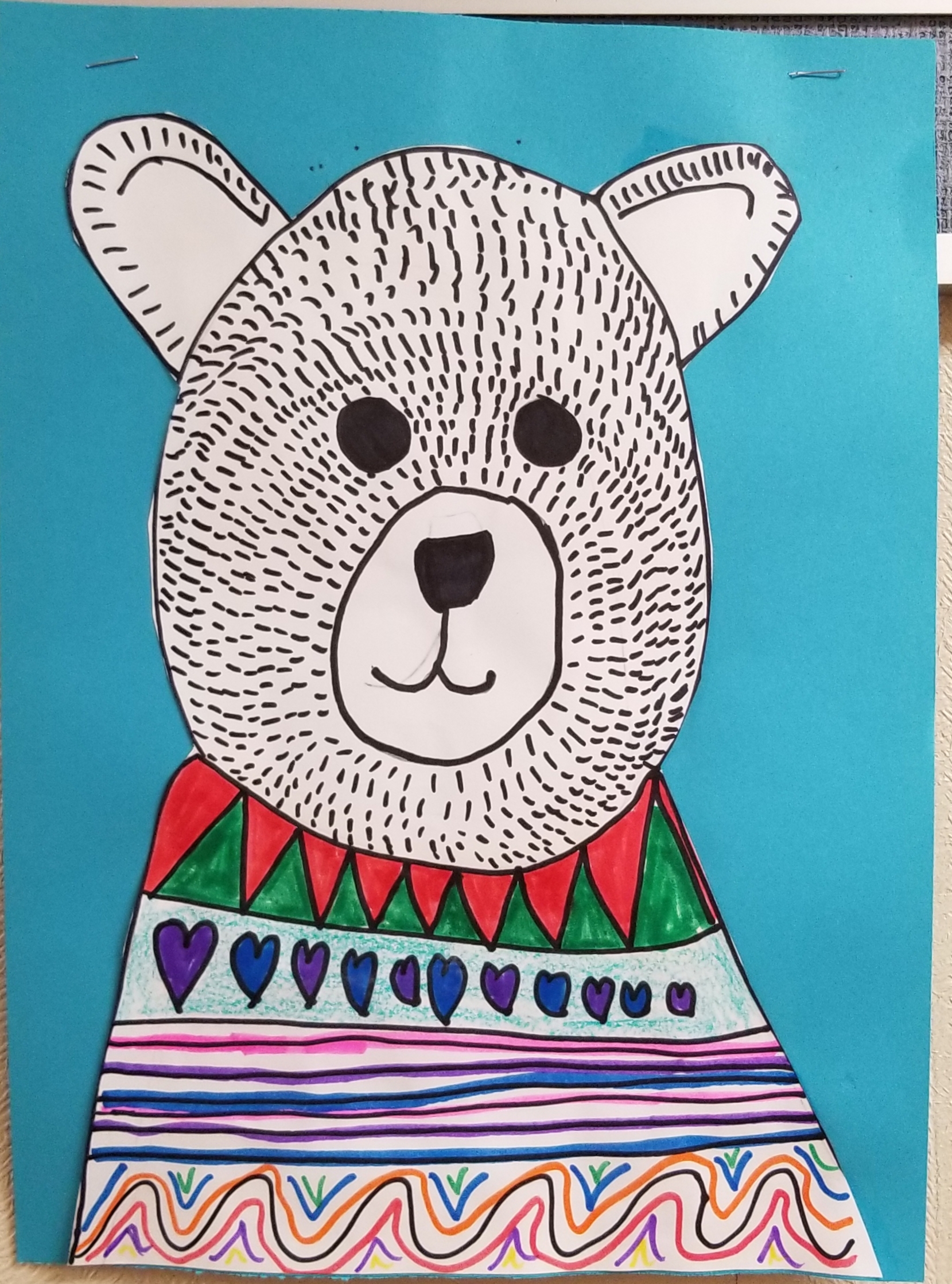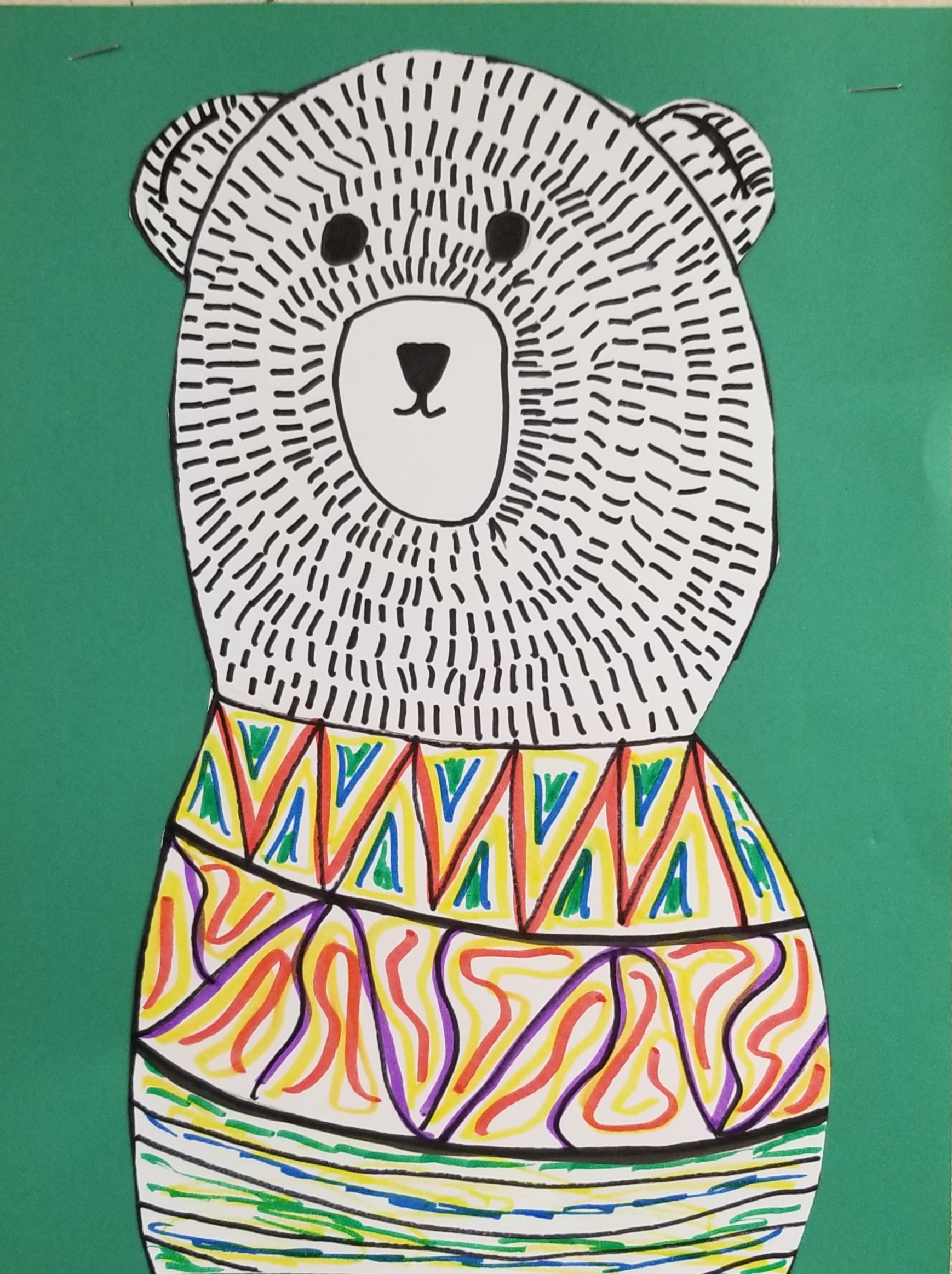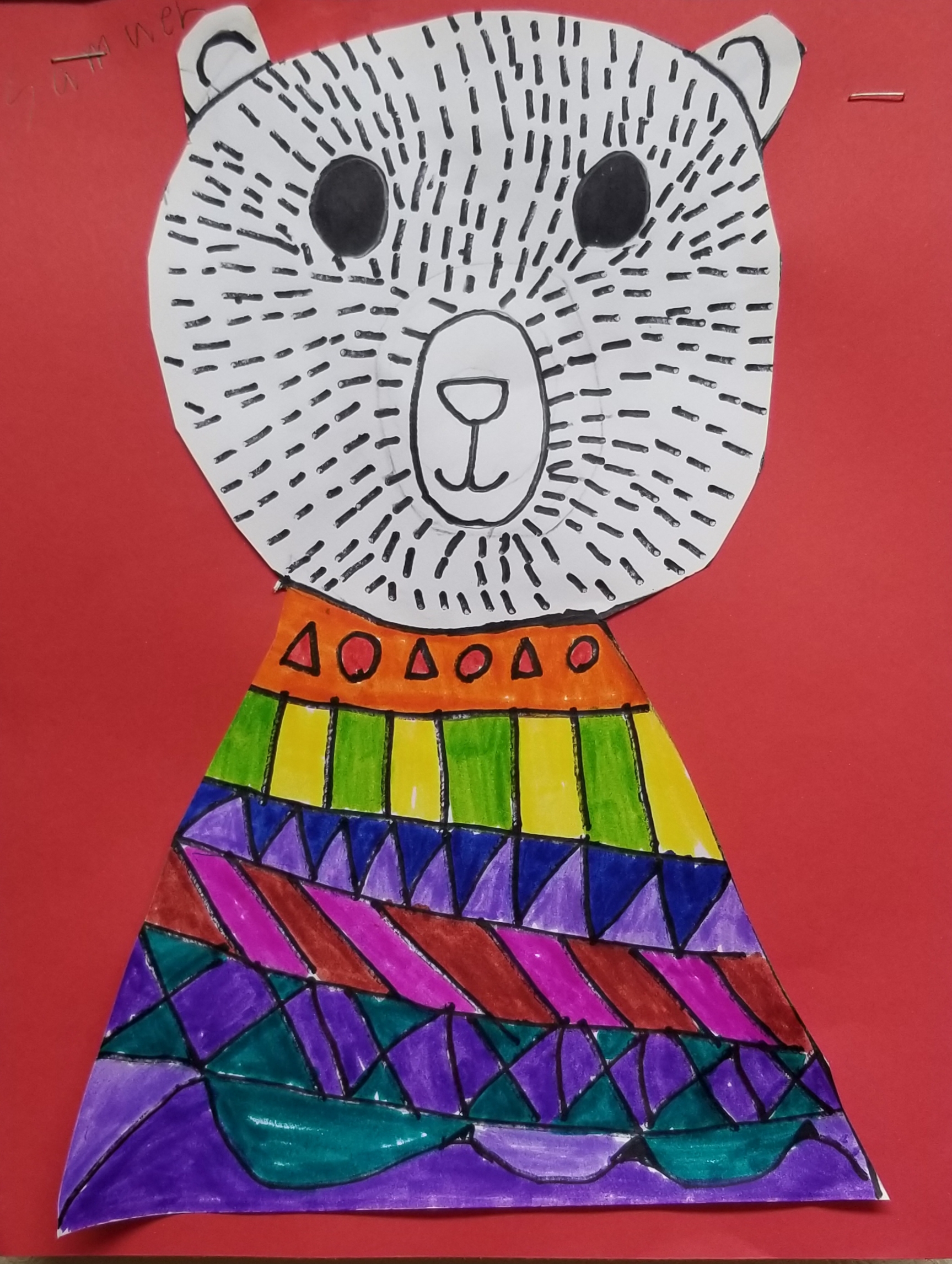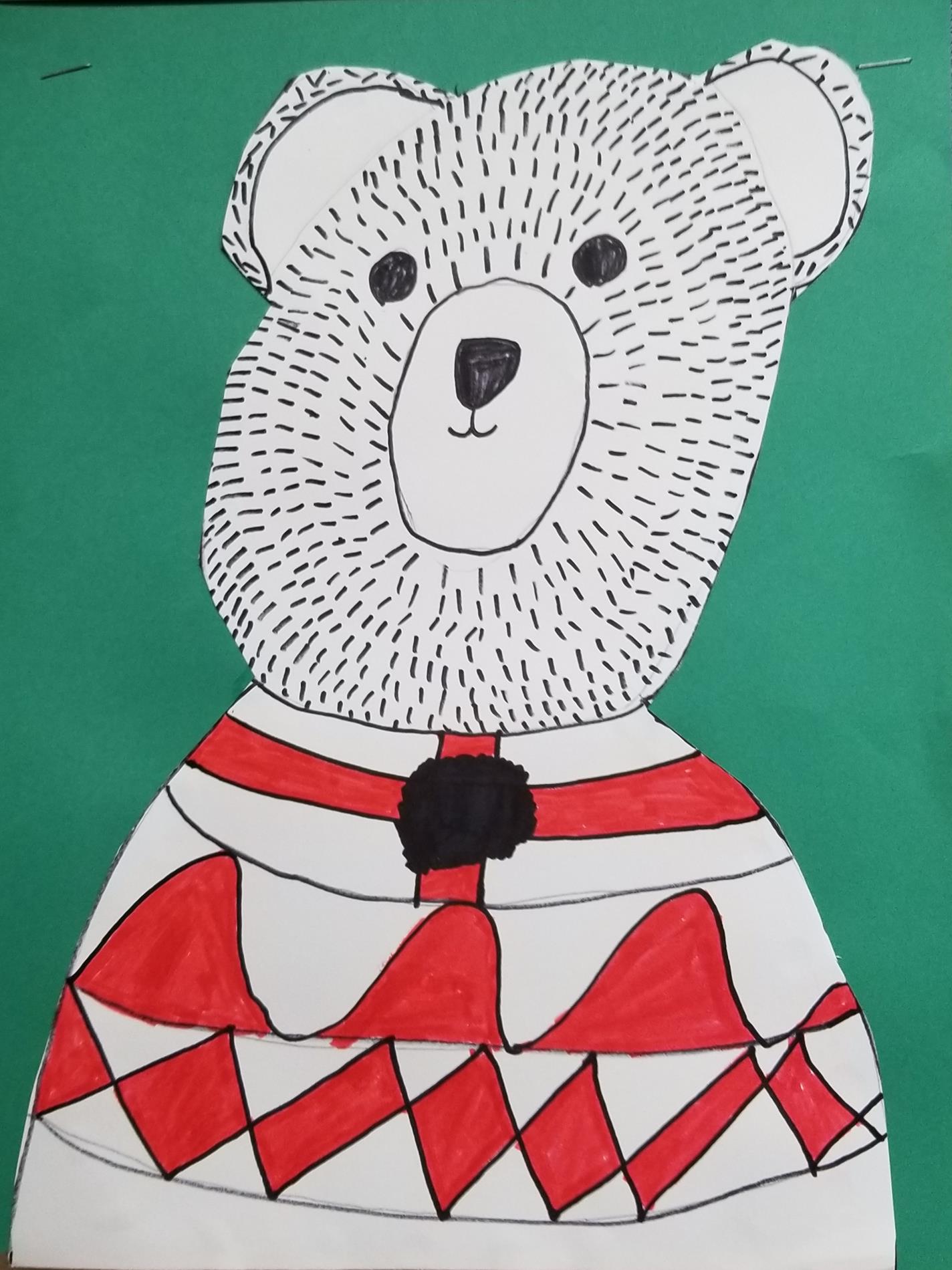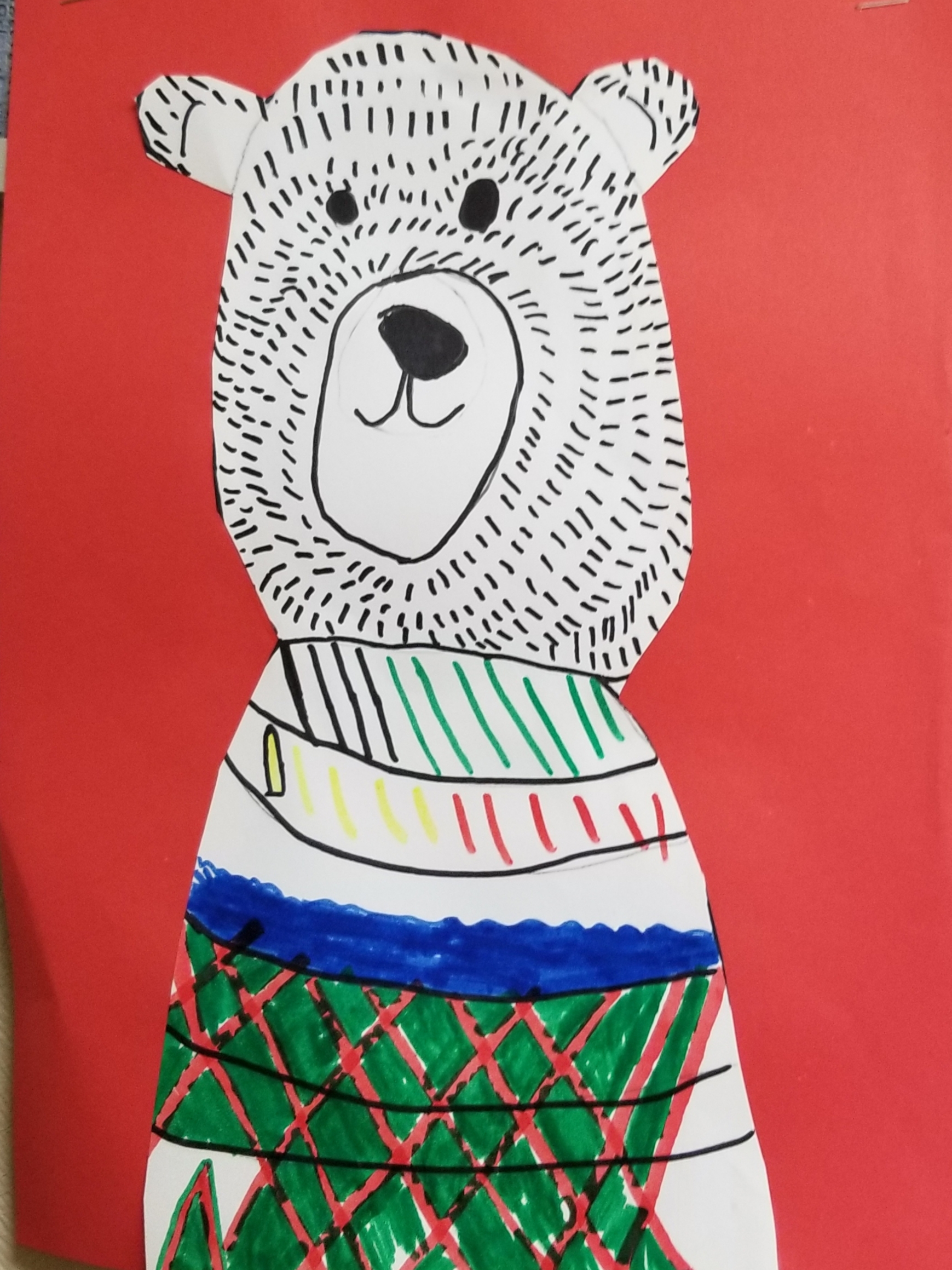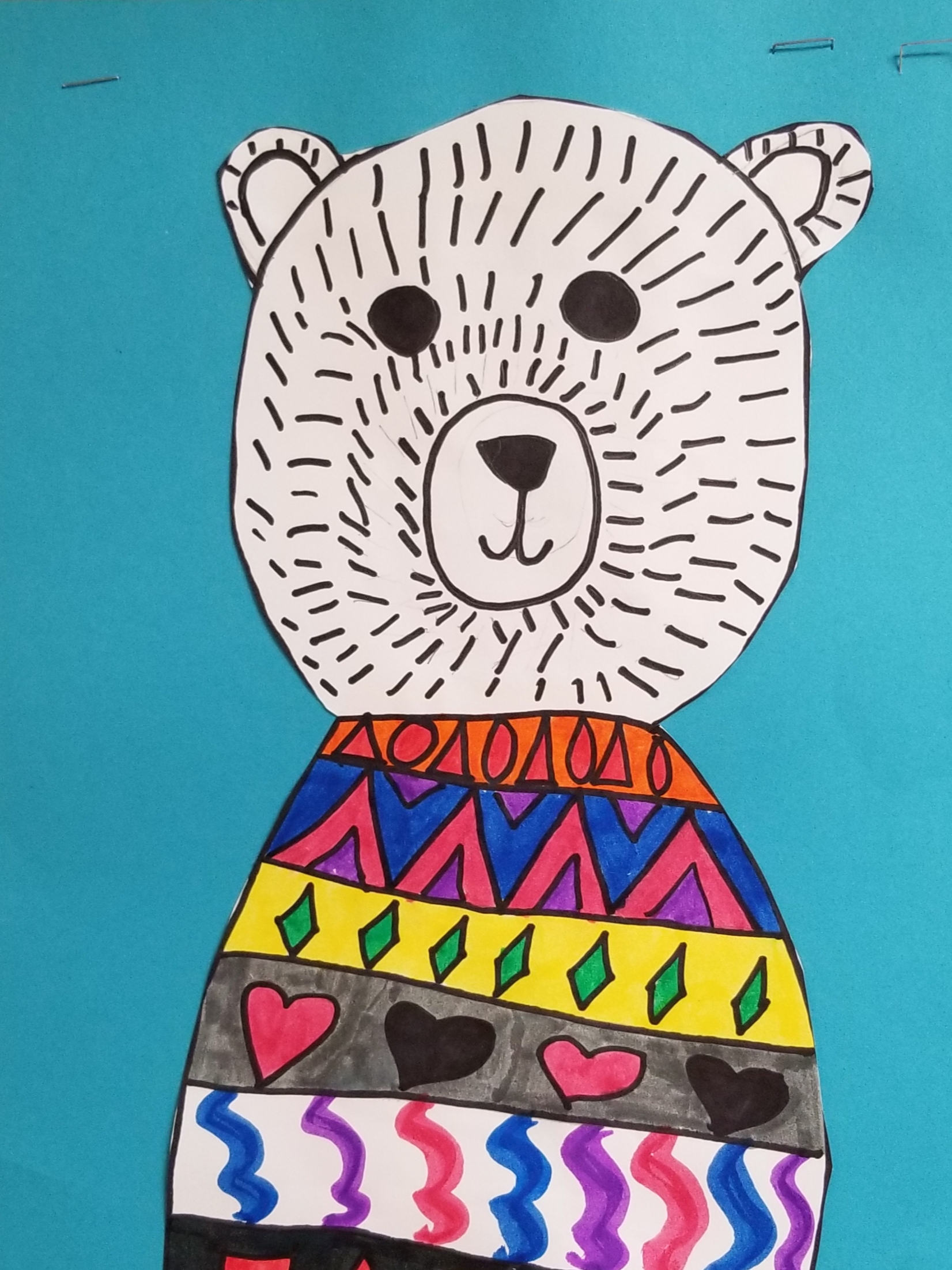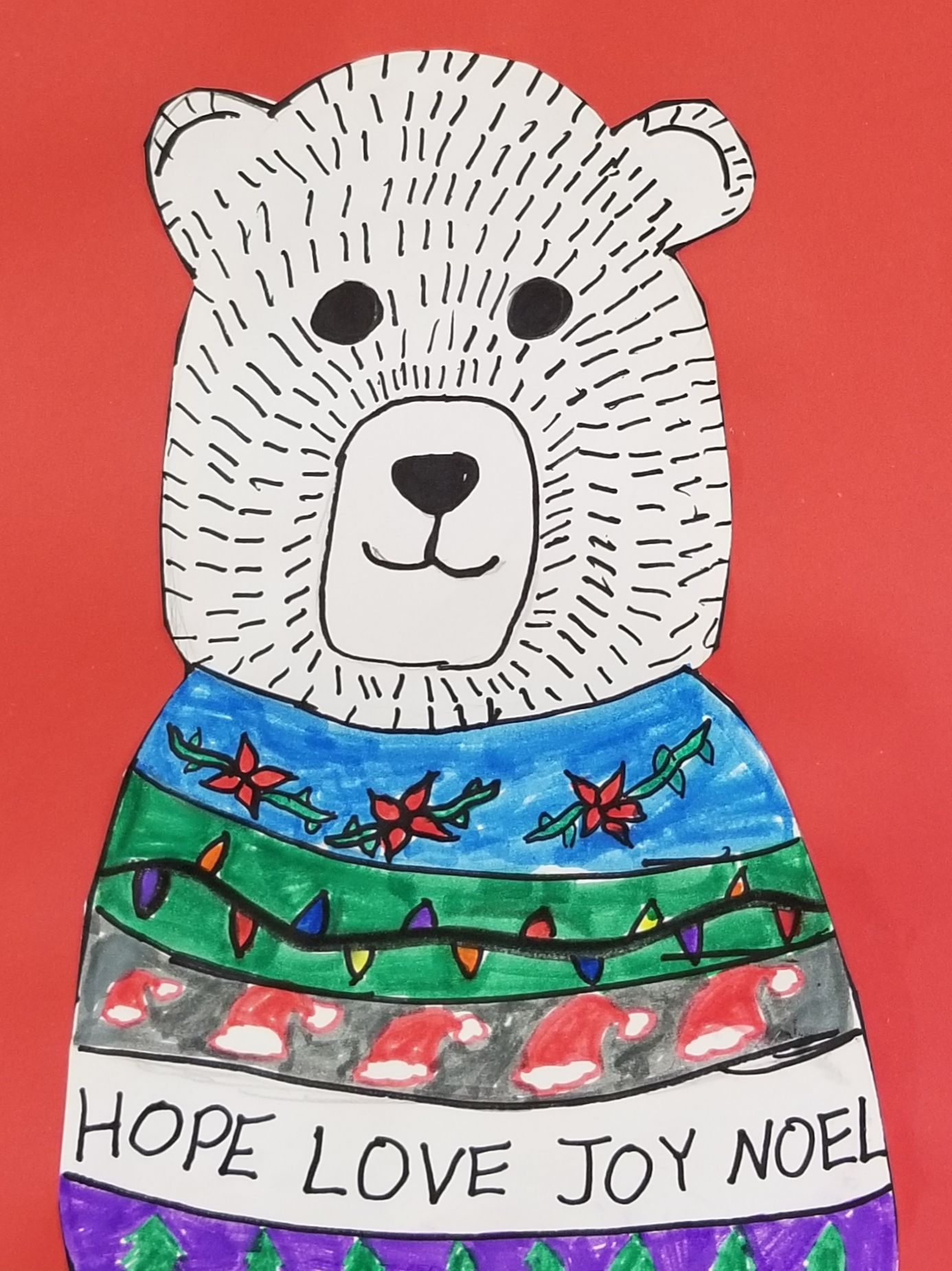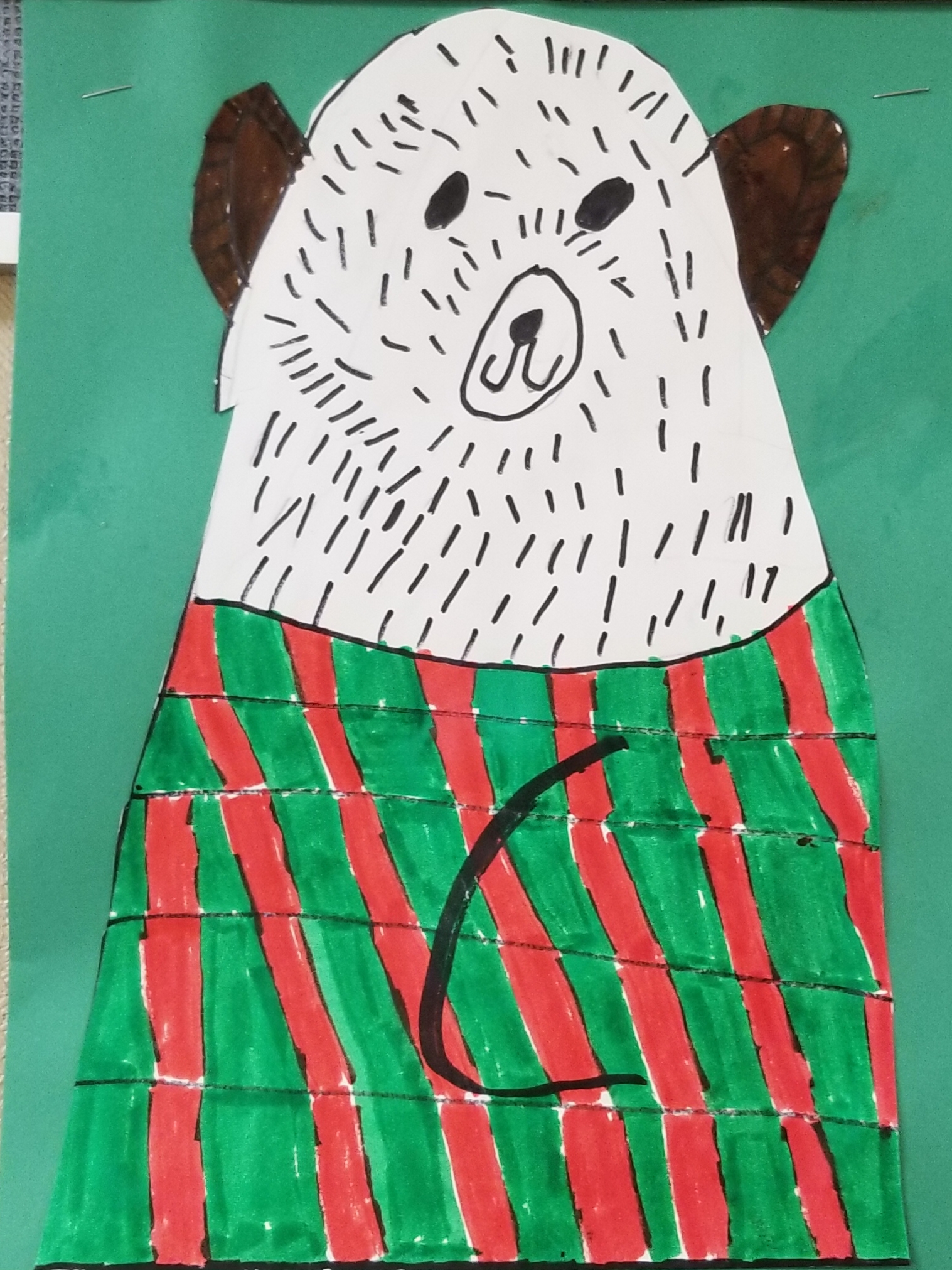 If you could give every child a gift...
If I could get every kid a gift I would give them seeds. With seeds they could grow their own food and feed their family. They will also learn patience when growing the plants. They will get responsibilities and learn to work hard. I think seeds will be the best gift for all kids. Besides, who doesn't like seeds or food?
-Trey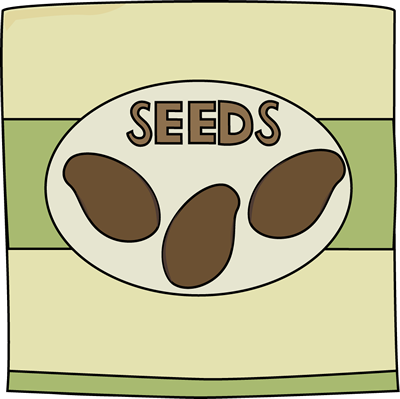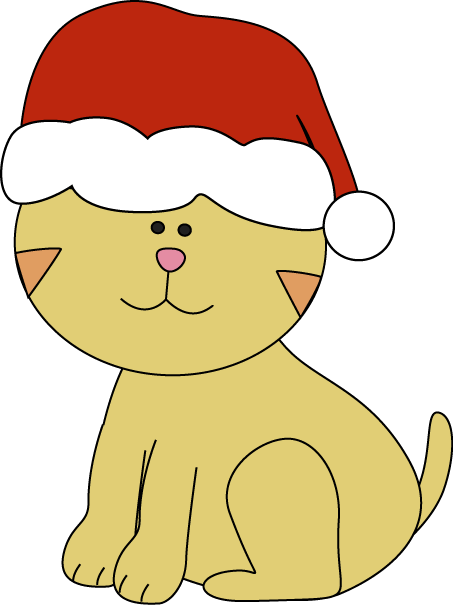 Some children have to spend Christmas without their family or gifts. Picturing a child waking up on Christmas not seeing any presents under the tree or a loving family to celebrate Christmas with makes me sad. So one gift I would give every child in the world would be an animal of their choosing so they wouldn't be lonely at Christmas. An animal isn't quite the same as a family but I hope it would still bring the children joy and comfort knowing that this animal loves you. The child could dream of what animal they want and the dream would come to me through an image so I know exactly what animal to get them. Some children are allergic to certain animals so I would take precautions to choose an animal they are not allergic to. I hope that giving an animal to all the children in the world would bring them comfort and joy. What gift would you give all the children in the world?
-Emily
Learning about Ecosystems...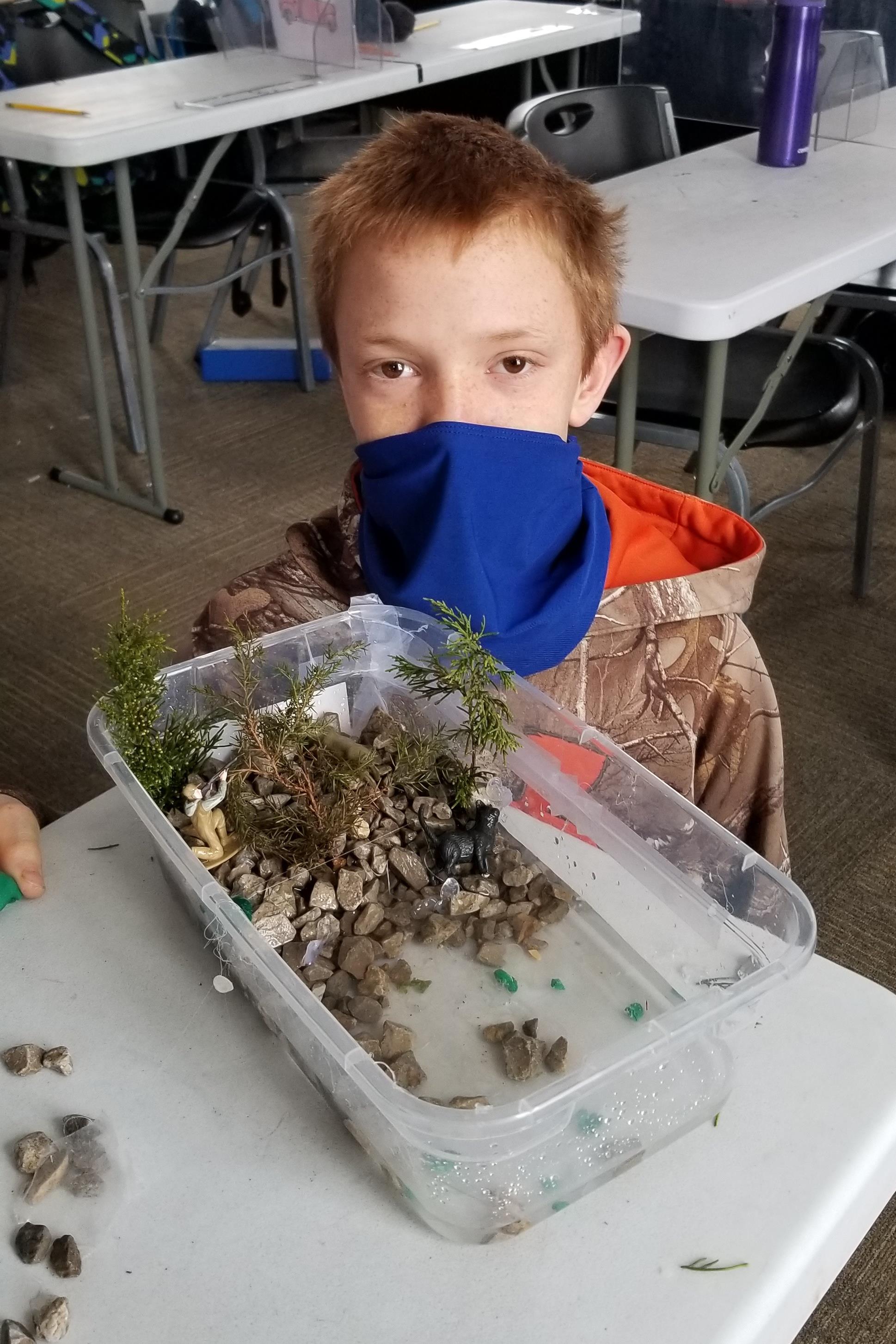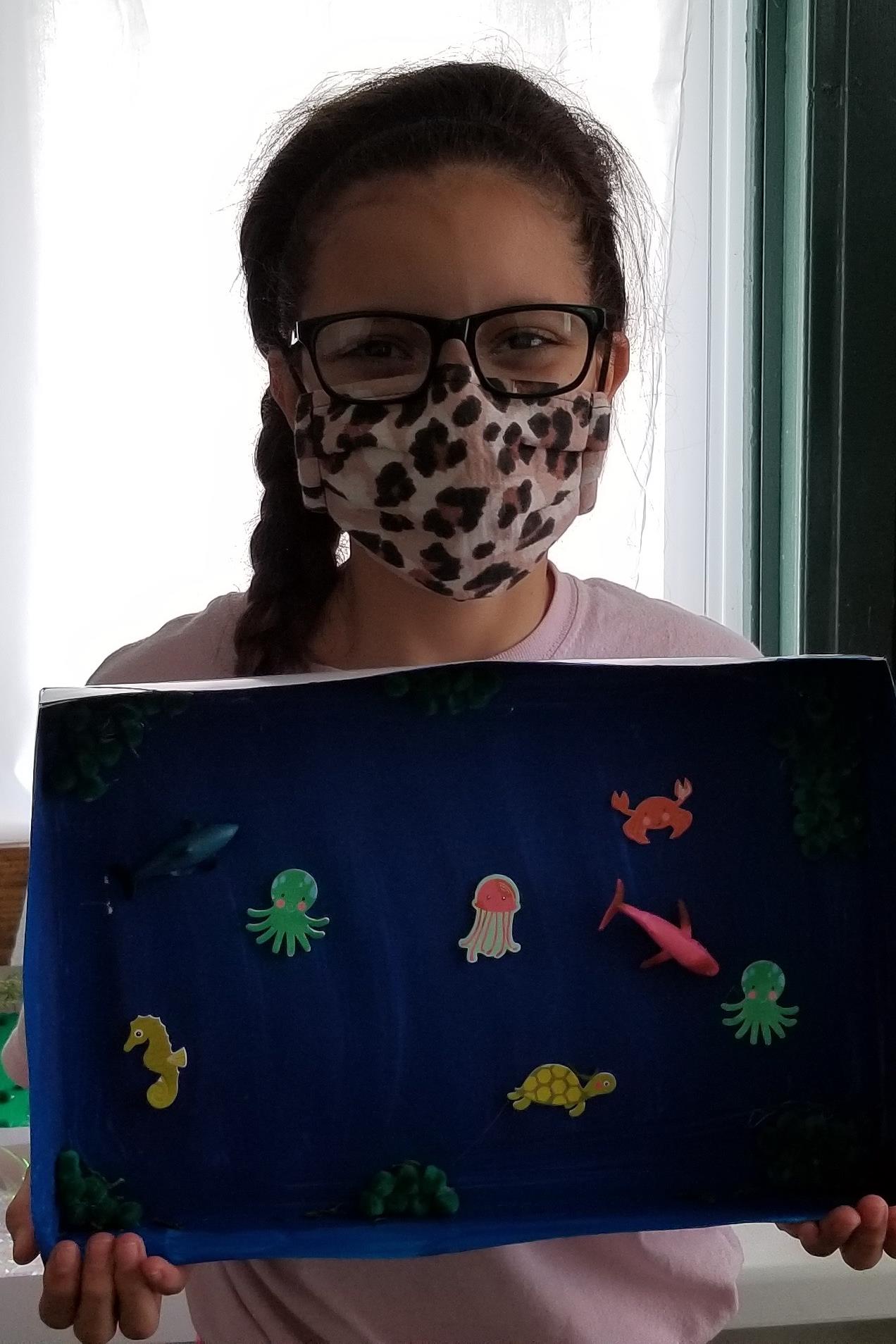 Raffle Tickets Due Tomorrow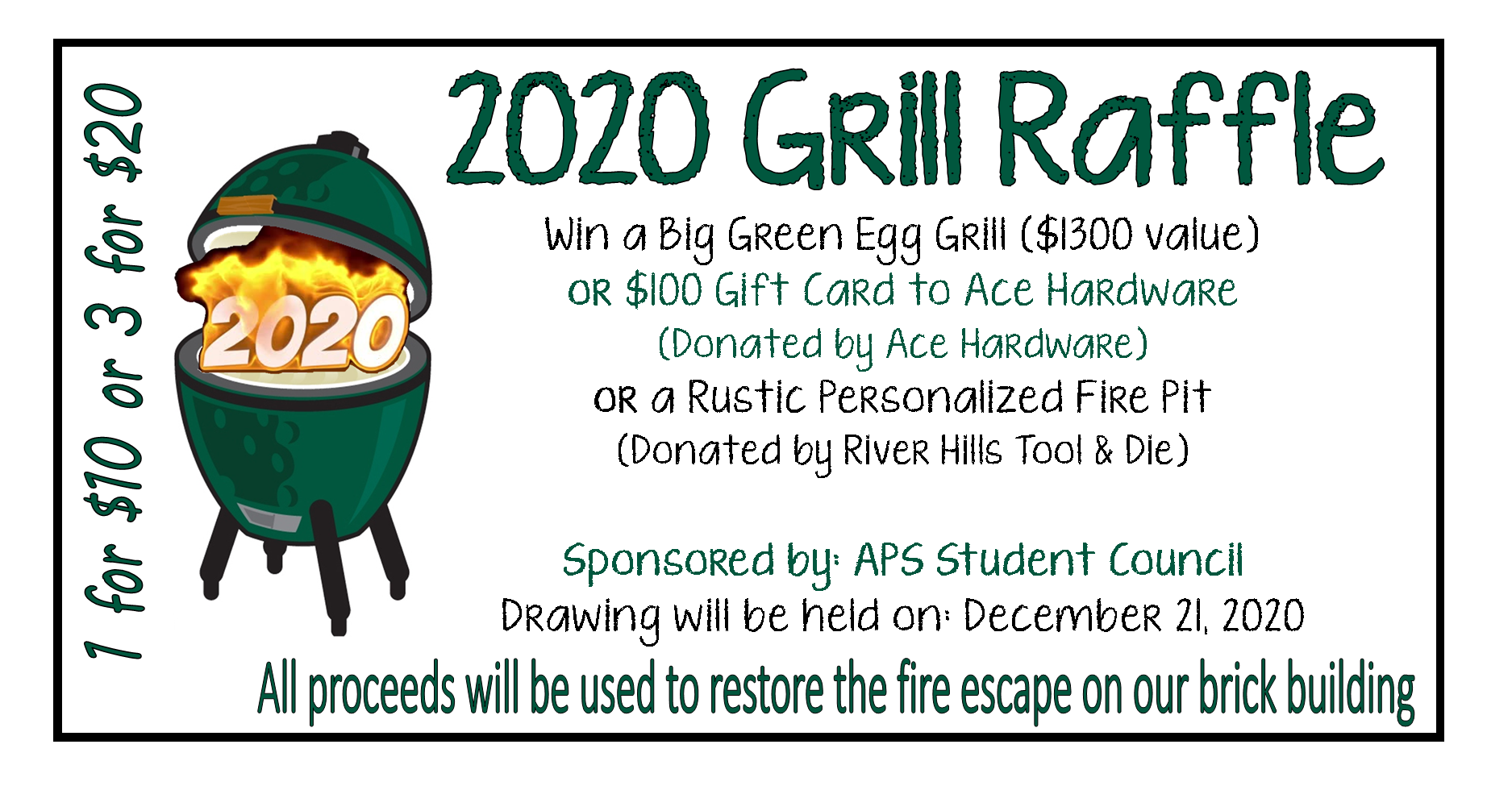 Please return any sold raffle tickets to school by tomorrow, Friday, December 18th. The drawing will be held on December, 21st!
Support our school by purchasing a Gift Certificate to River Hills Car Wash, River Hills Grocery & Deli, and Hairworks By Jennifer. Gift Certificates are available for purchase in the school office for $8 and our school receives $4! Thank you for supporting our local businesses and our local school!
Virtual Christmas Program
This year our Christmas Program will be recorded during regular music classes. Our students will be singing a mix of traditional Christmas songs that we all know and love, along with some new songs to enjoy.
After every class has been recorded, we will put it together in a video for EVERYONE to enjoy!
It will go live on our website on December 21st. Then you can watch it with your family (over and over again!)

If you are interested in running for the APS School Board, candidate sign ups will run from: Tuesday, December 15, 2020 at 8:00 a.m until Tuesday, January 19, 2021 at 5:00 p.m.

All interested candidates will need to stop by the APS Office and register with Mrs. Palisch during normal business hours. In the event of inclement weather or Covid-19 restrictions, the office may be closed. The school office will close at 3:00 p.m. on Tuesday, December 22, 2020 and will open again on Monday, January 4, 2021. The office will also be closed on January 15 & 18, 2021.

If you have any questions about the school board or board member duties, feel free to contact Mrs. Haertling.
In case of inclement weather...
Announcements concerning cancellation of school due to snow will be made through Notify Me, available on our school's website (aps48.com).
Announcements will also be shared on KFVS12.
If it is safe, we may choose to stay open and use snow bus routes. These routes require buses to remain on black top at all times. (The black top route does not include Y road.) The use of snow routes will be specifically announced in the Notify Me announcement or on KFVS12.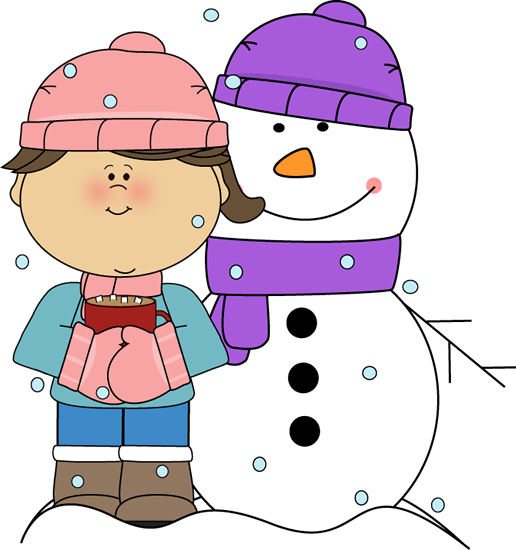 Annual Change Drive Update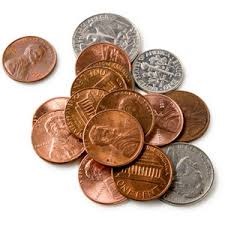 Due to an anonymous donation, we did not need to conduct our annual change drive for needy families. But if your family would still like to contribute, you can send your donation to school with your child tomorrow, Monday or Tuesday! Thank you to our anonymous benefactor! Merry Christmas!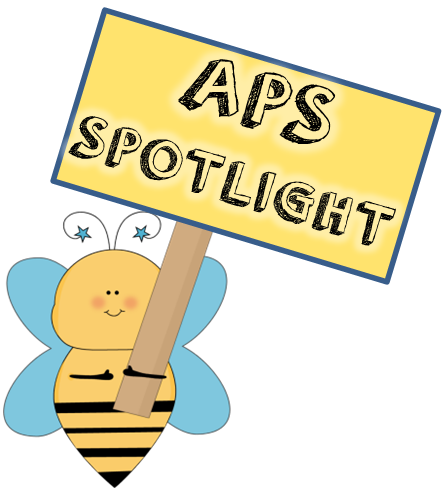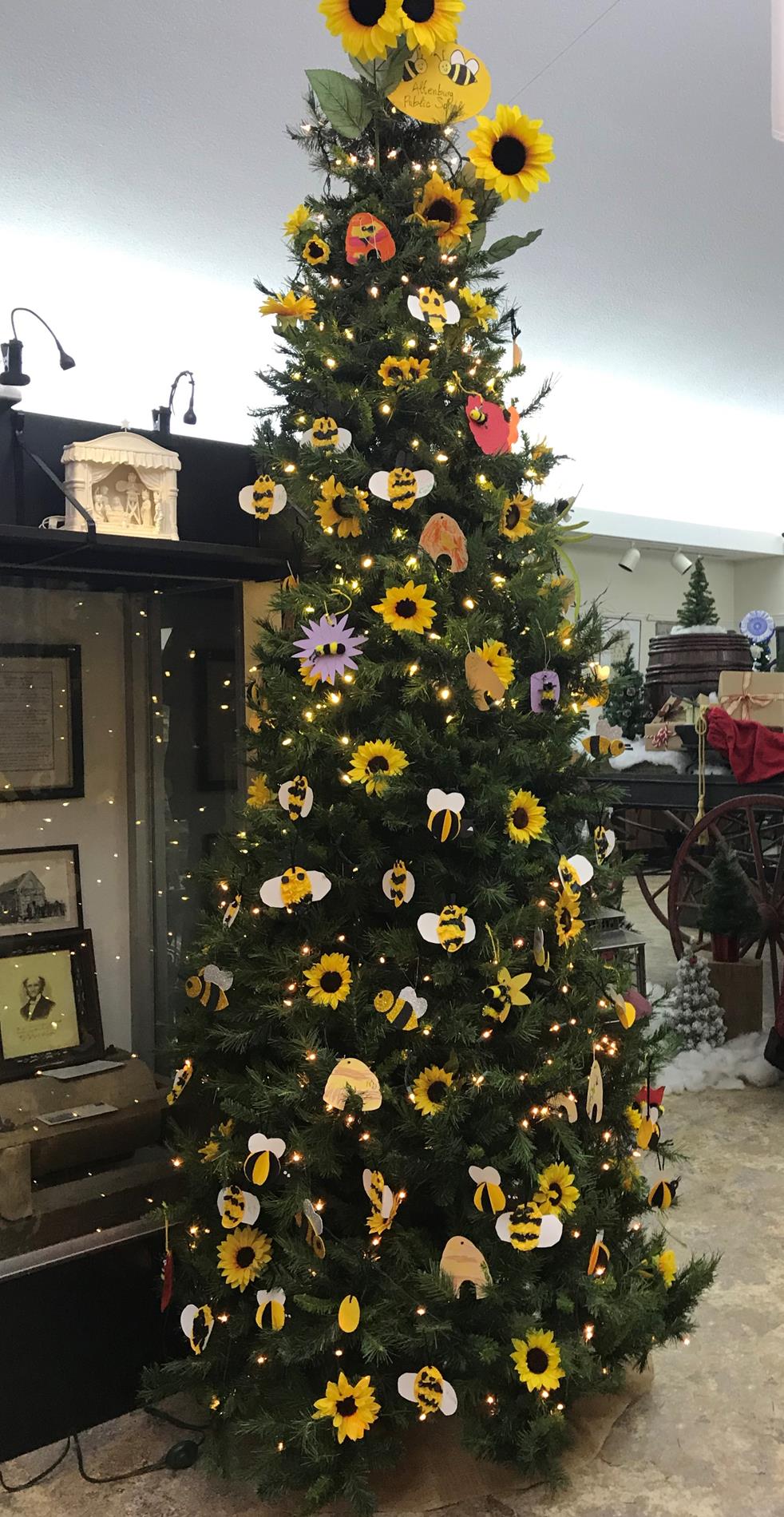 As we all prepare for the holiday events (and semi-non events), I would like to say how grateful I am that APS has made it this far in this most unusual school year. I am thankful that all those who were out sick have been able to return and that we can keep on doing our best to stay healthy.

That being said, it has been a challenge to be having art classes in the gym. But the students and I have adjusted and have been making the best of our situation.

We have been very busy lately. First we made "bee" ornaments for our themed Christmas tree at the Lutheran Heritage Museum, and that exhibit is well worth visiting! It really puts you into the Christmas spirit. We also have been making our annual ornament that we gift to the community. This year each student is also making one to take home for their family.

As always I am proud of the efforts our students make in art class as they learn new skills and practice and build on those previously introduced.

I am thrilled to share that Rachel Lichtenegger's Lions Club Peace poster was chosen by the Lions as the winner from our school and was sent to District to compete. We have learned that her poster won district and has now been sent on to compete at the state level. Way to go, Rachel!

In closing, I wish each of you a healthy, happy and peaceful Christmas with your families.

Mrs. Voepel