APS Express 3/9/23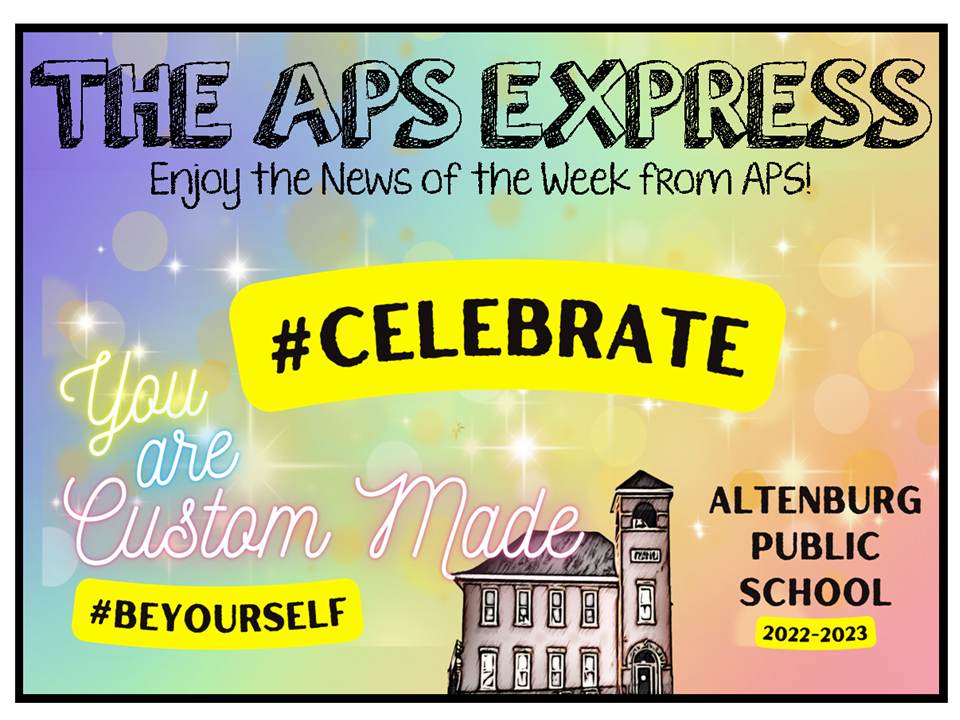 ---

Kindergarten Celebrates Reading Week with Guest Readers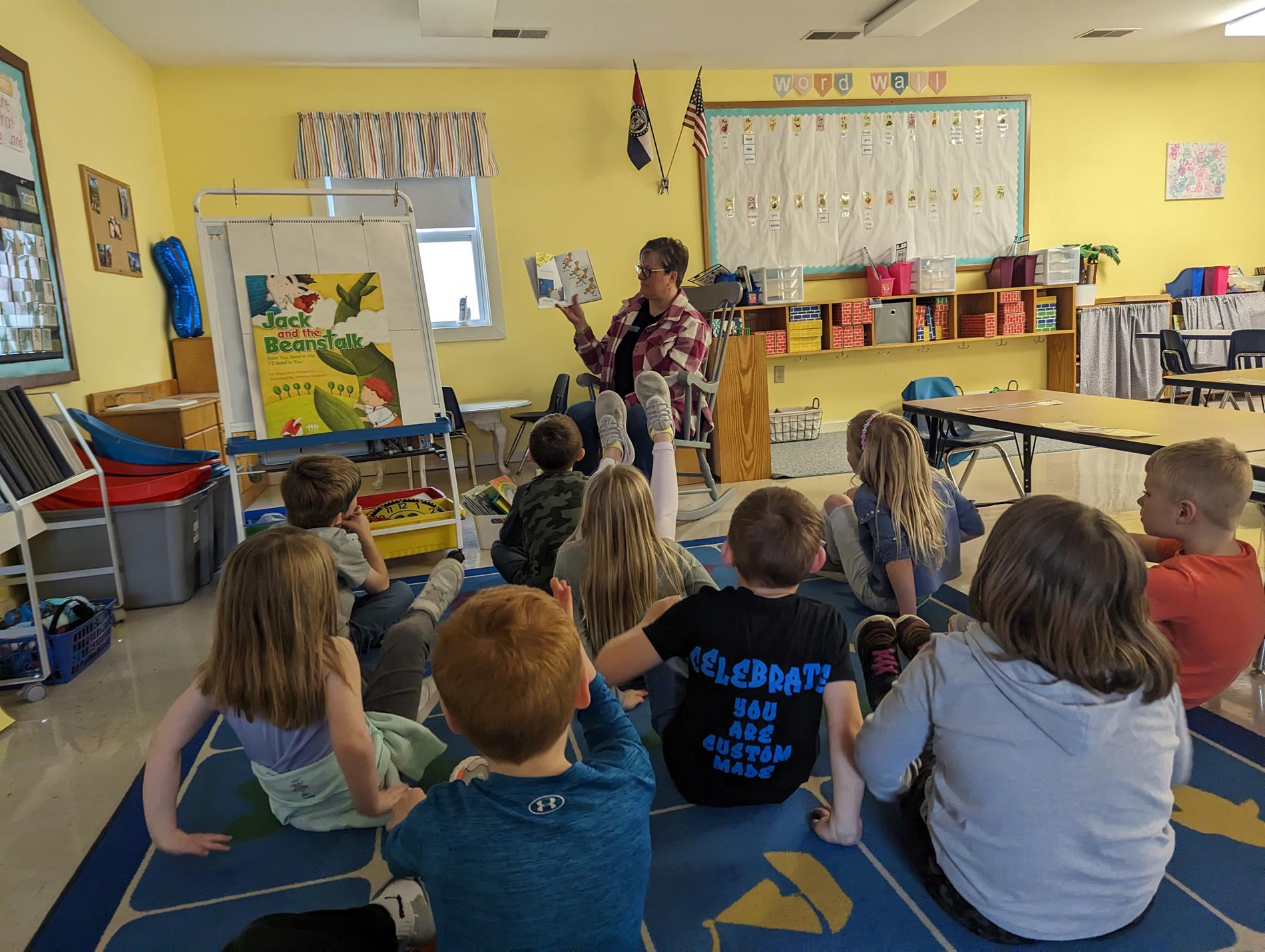 We would like to take a moment to thank our guest readers for coming to our kindergarten classroom and sharing your love of reading with our students. Your visit was truly appreciated, and the impact that you had on our students was significant.

Having guest readers in our elementary classrooms can be an incredibly beneficial experience for our students.
When our students listen to the different reading styles each guest brings, they begin to develop their own reading skills. The different pacing, emphasis, and tone, helps our students learn to read with expression.
Guest readers also keep students engaged in reading. Seeing a new face and hearing a new voice helps our students maintain focus and interest in the story.
Finally, having guest readers in the classroom can help build a sense of community. Guests bring a diverse range of experiences and perspectives to the classroom. Students and teachers can connect with members of their wider community, which can help foster a sense of belonging and connection.
Thank you!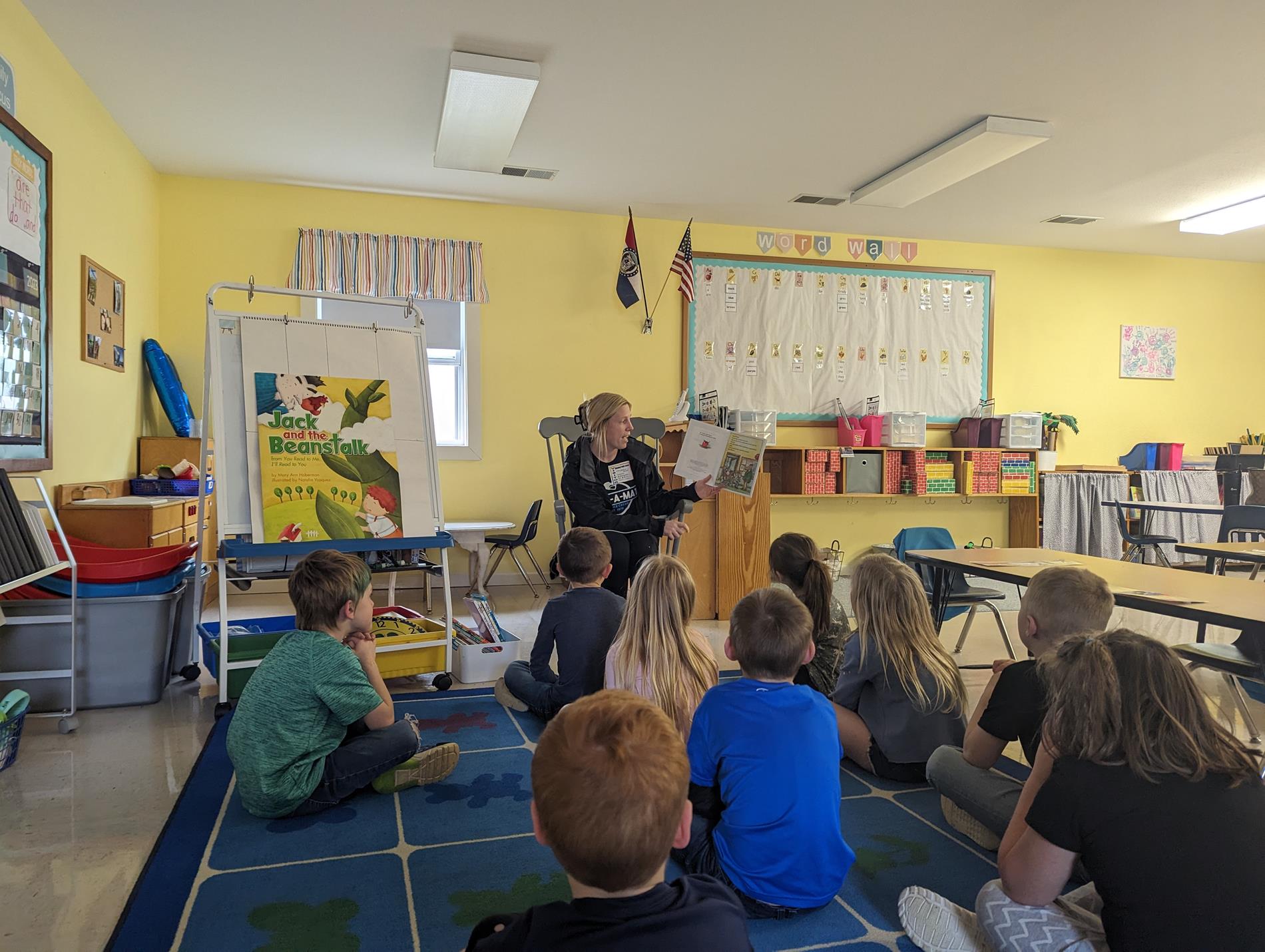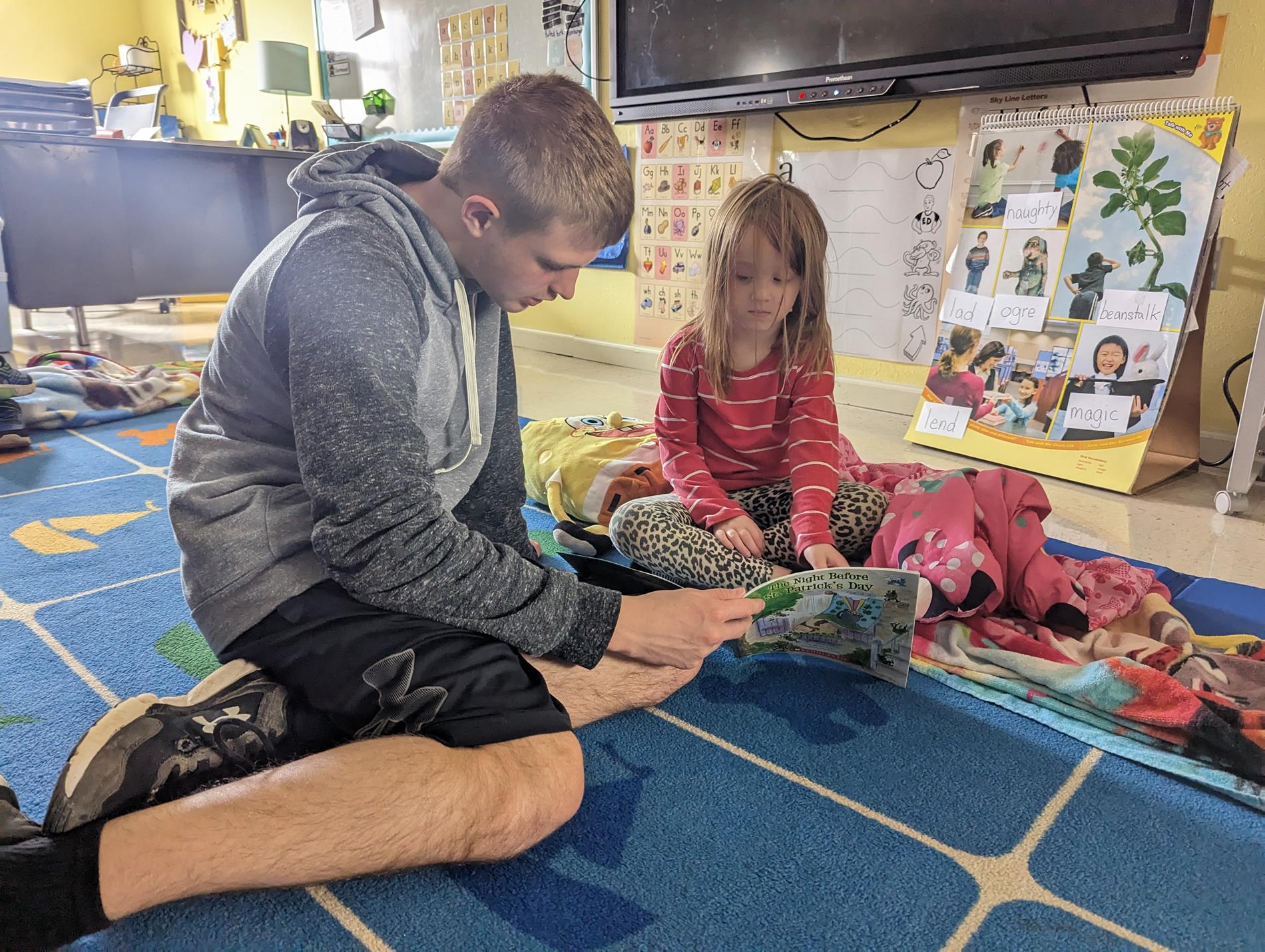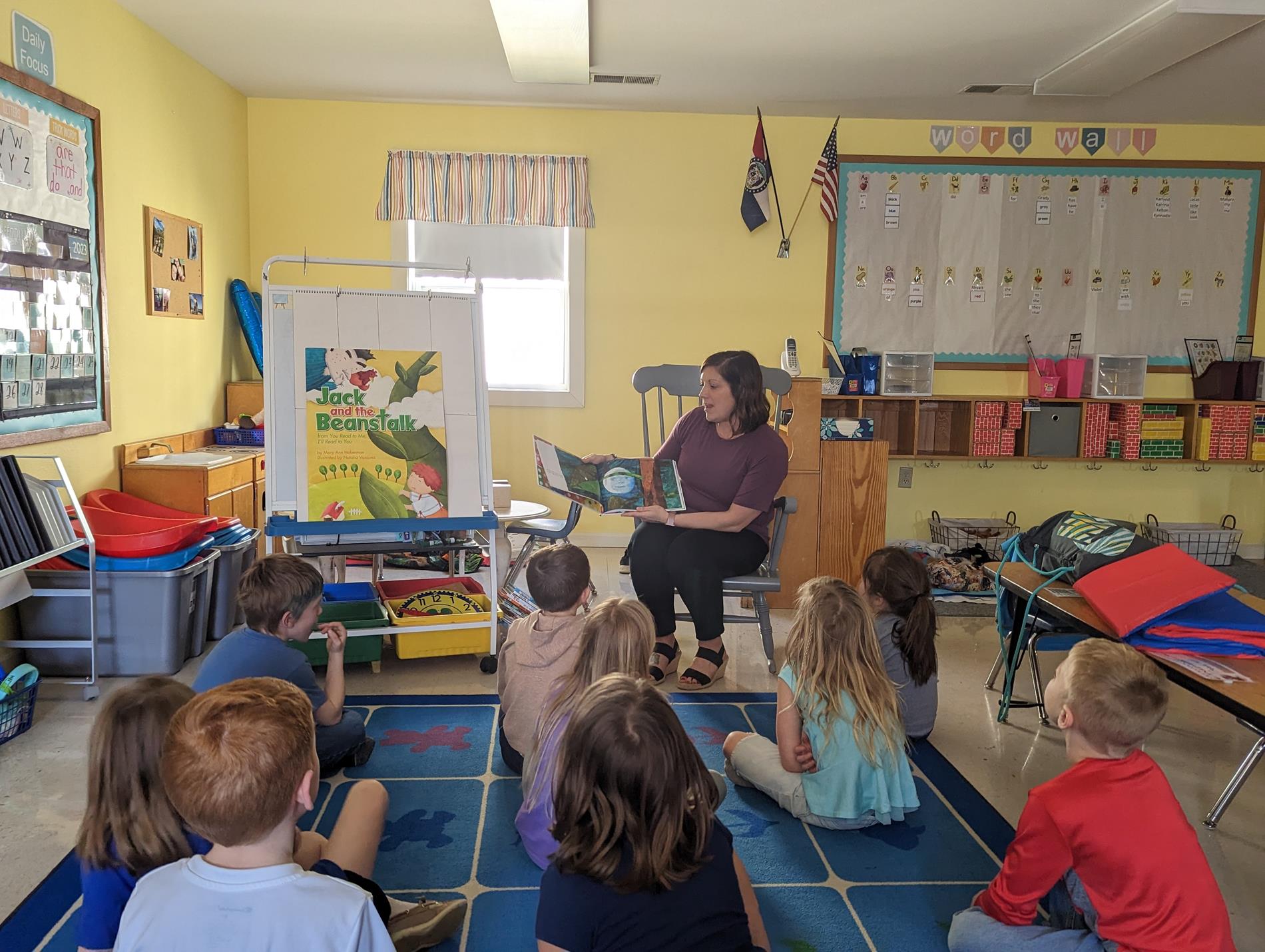 Hello APS family,
I was recently elected as the PTO President for the 2023-2024 school year. I first want to thank Lindsay Palisch, Jess Lohmann, and Ashley Geringer for the great job they have done serving the school with the PTO for the last couple of years. Along with the other new leaders of your PTO, Renee Schnurbusch, Kristen Hager, and Kim Lohmann, I hope to be able to build on what has been done before and continue to do all we can to support the students and educators at APS!
Jim Wiencke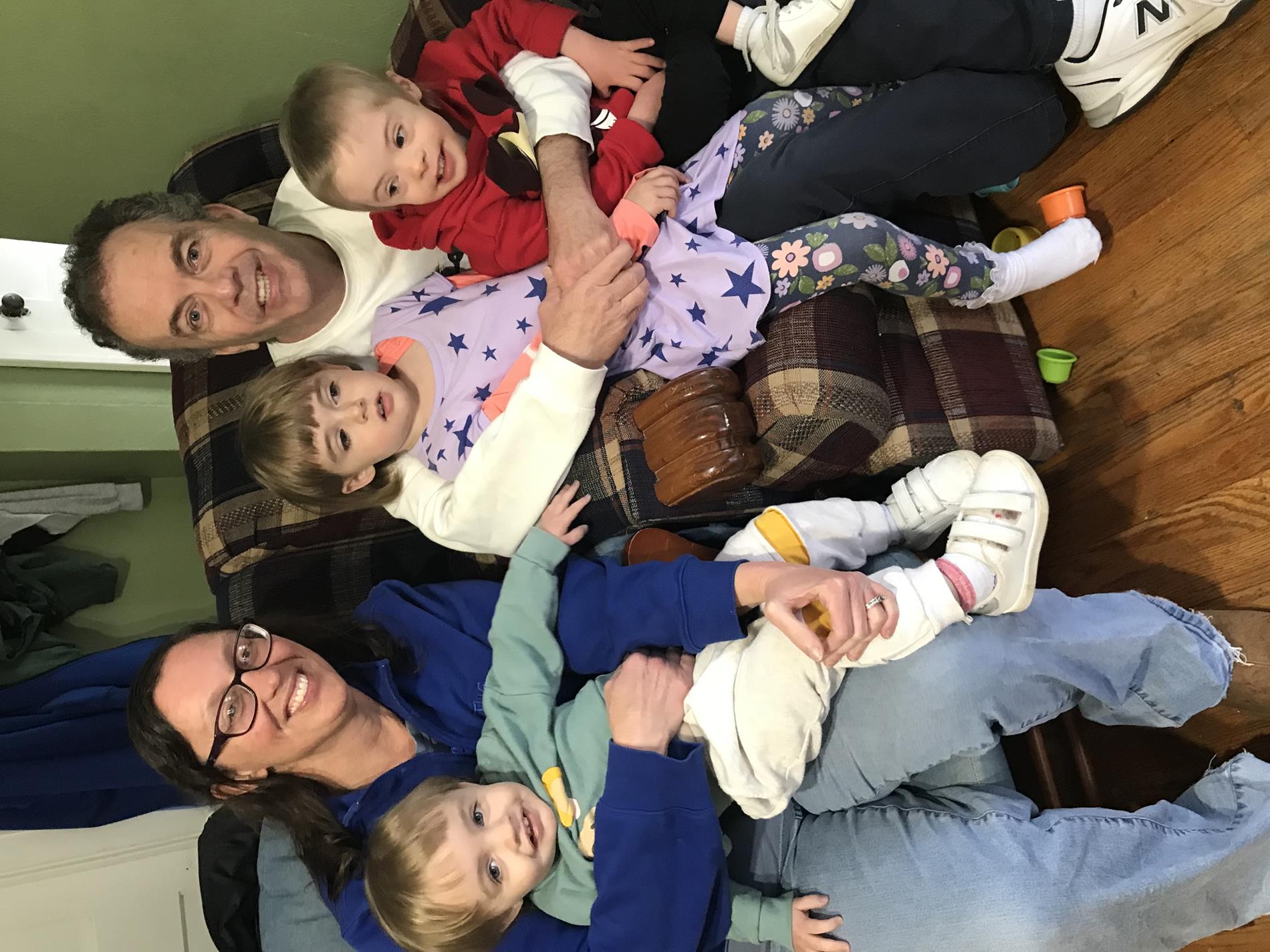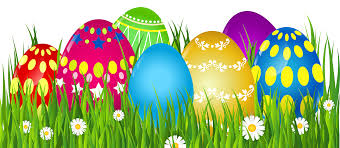 Our student council met on Friday, March 3rd.
The main topic of discussion was the Easter Egg Fundraiser. The students decided to hold that fundraiser again this year with the proceeds going to the Cape Girardeau Veterans Home.

Eggs will not have jelly beans inside them this year, but instead they will have Smarties. Some eggs will contain slips with prizes. There will be lots of treats that students can win, including some that are allergen free.
This Week's Featured Student Work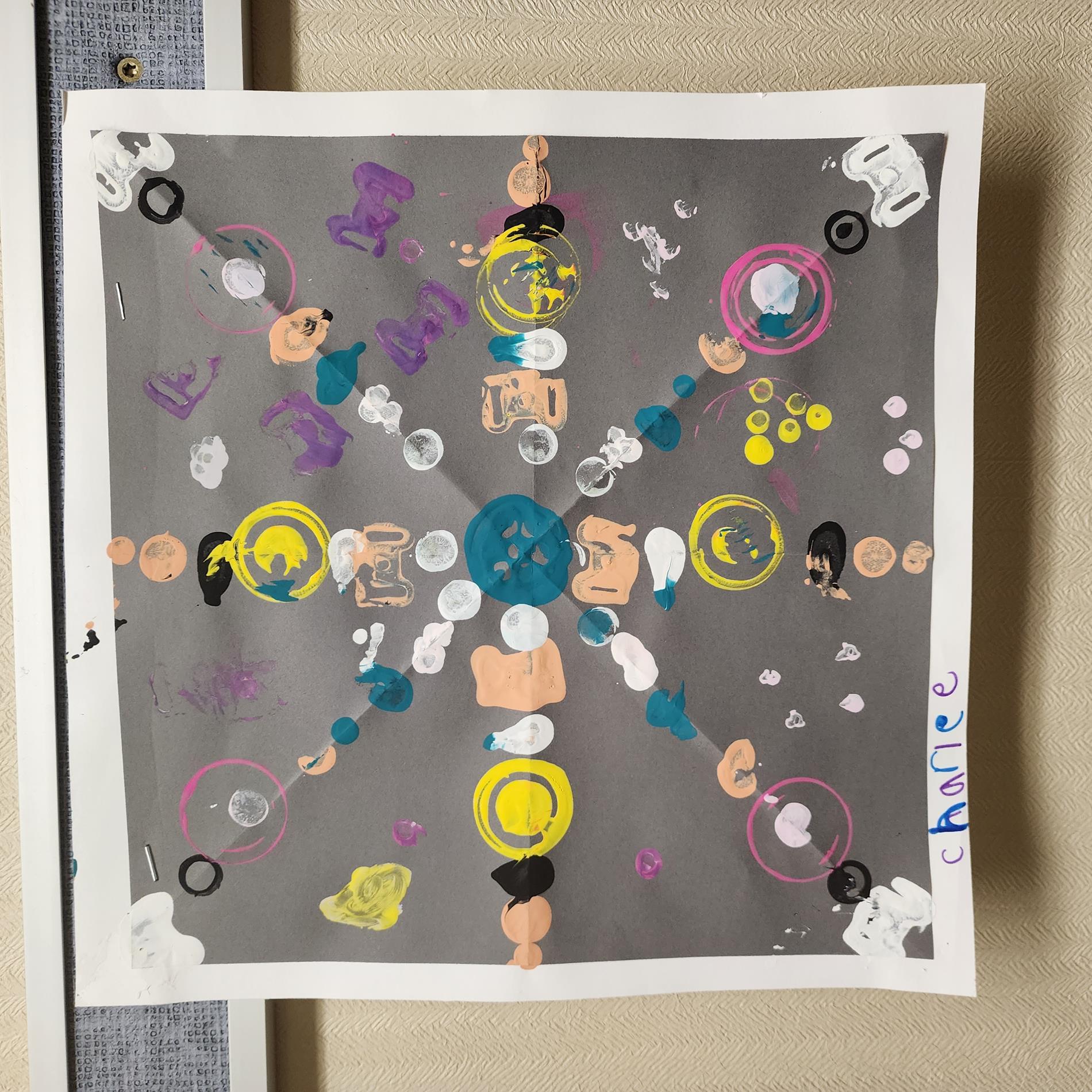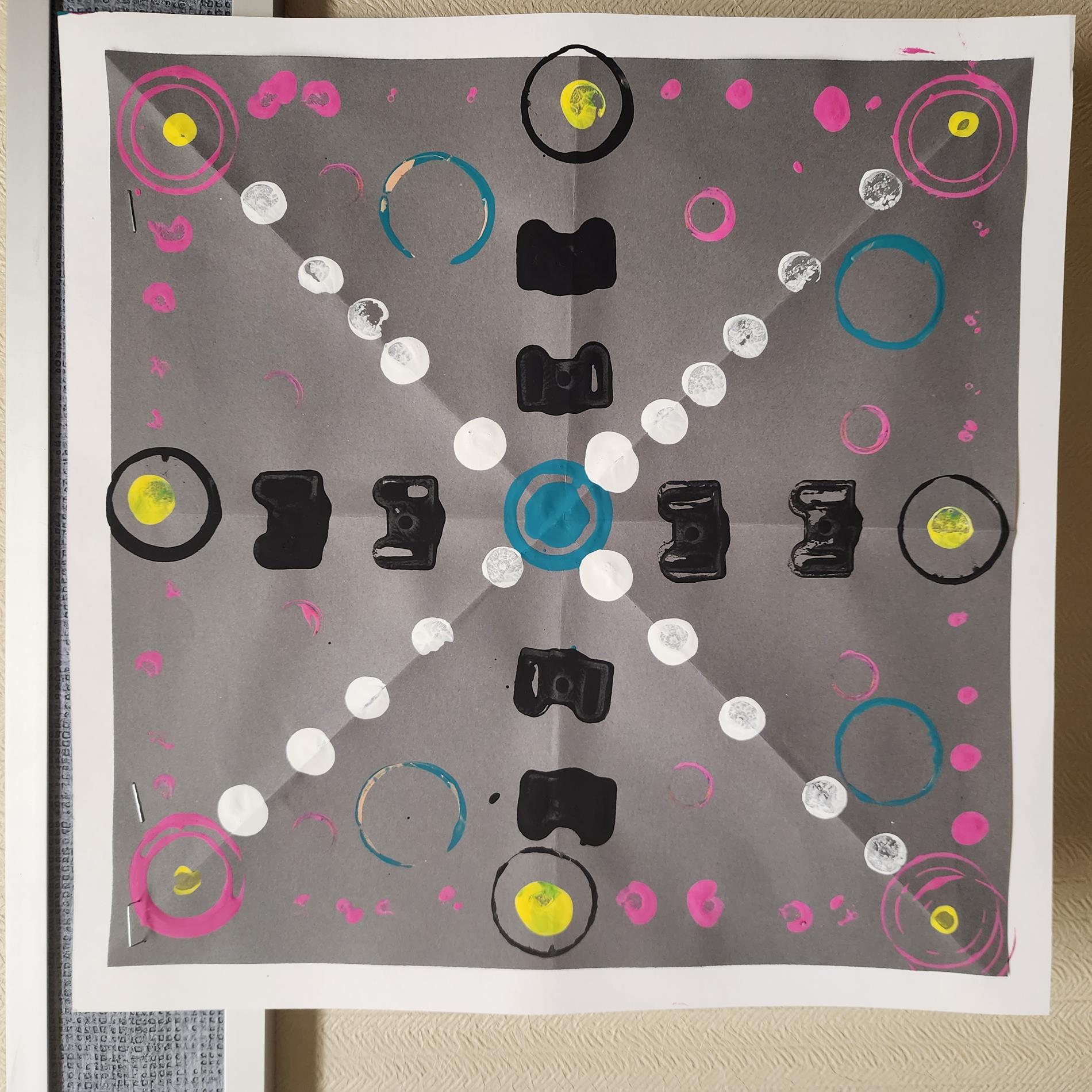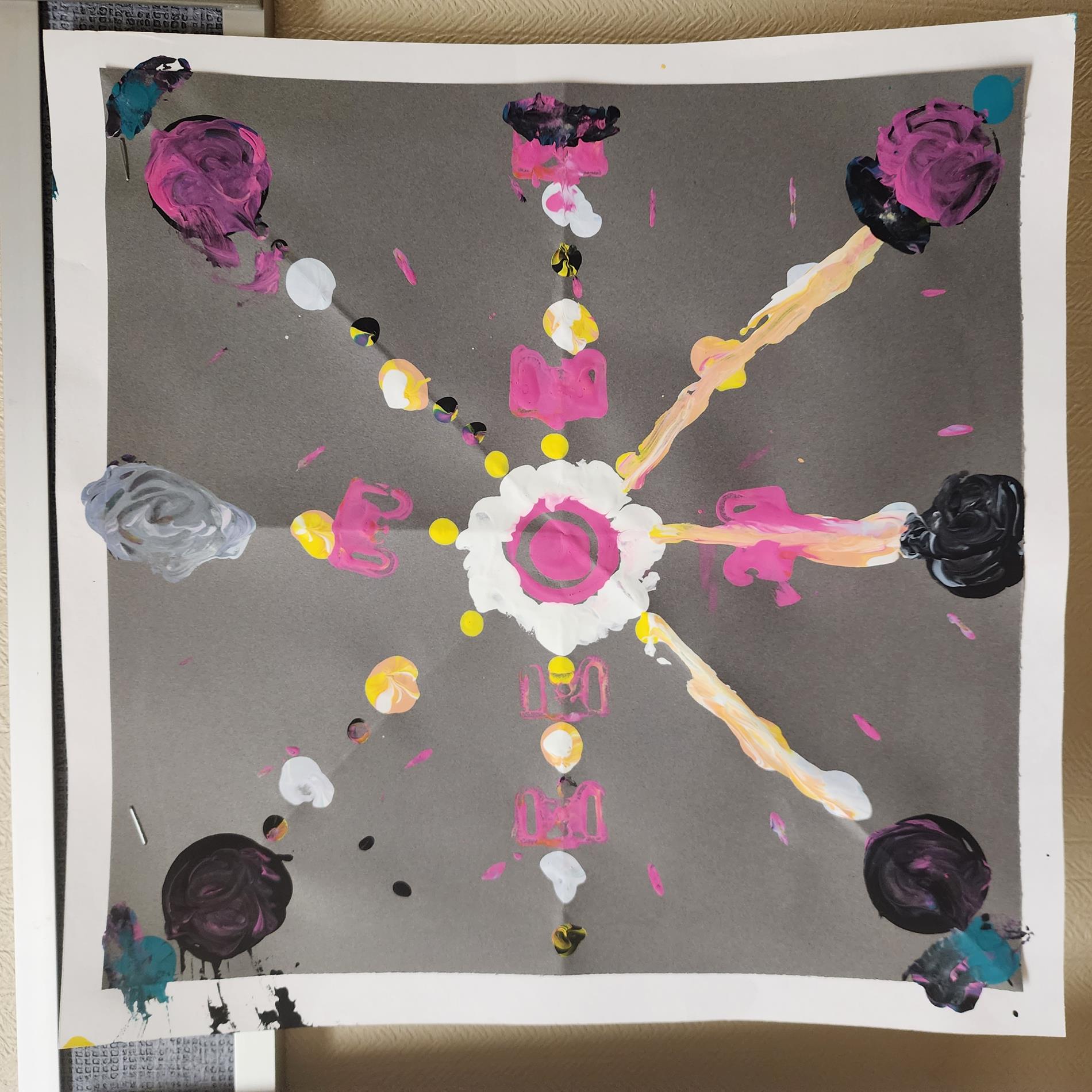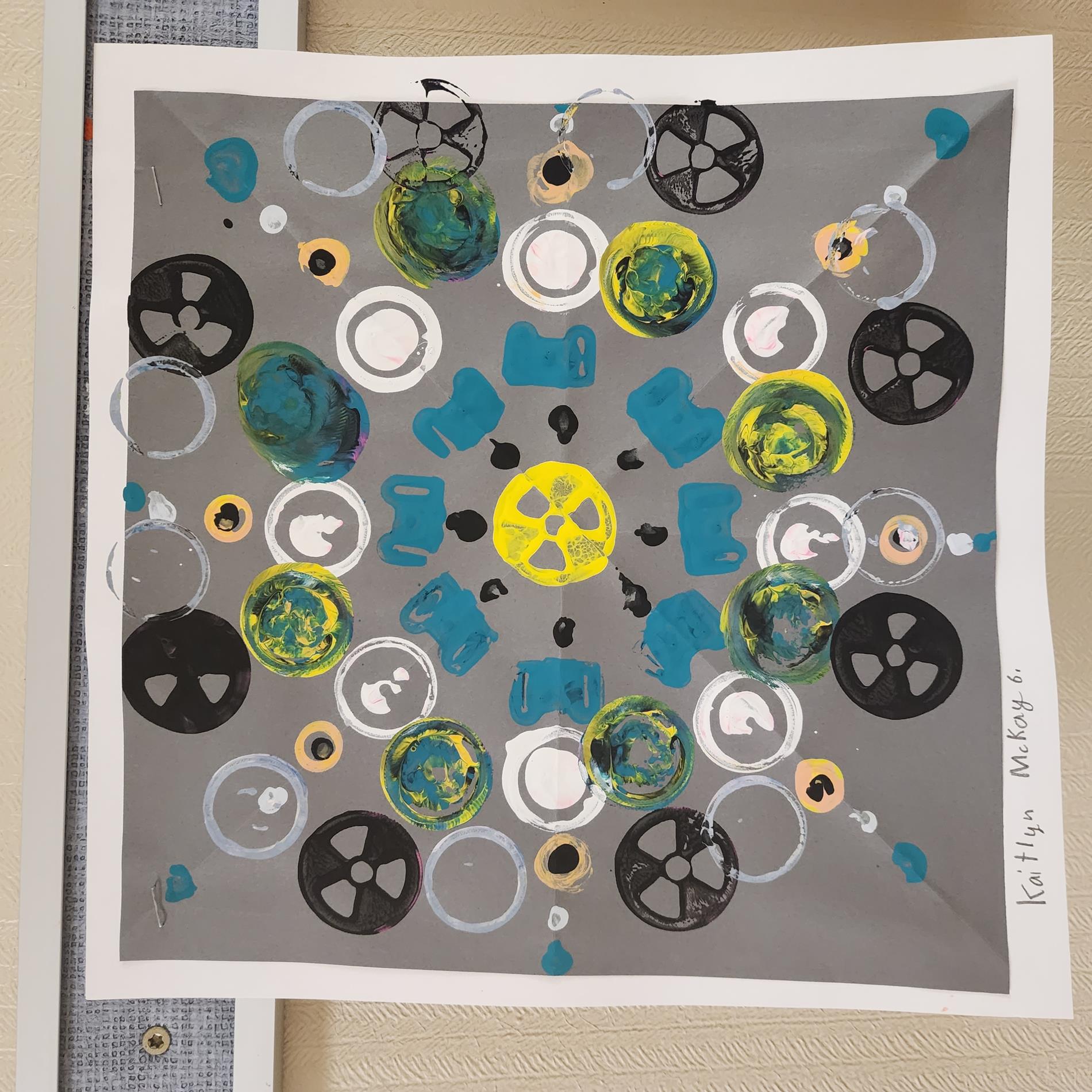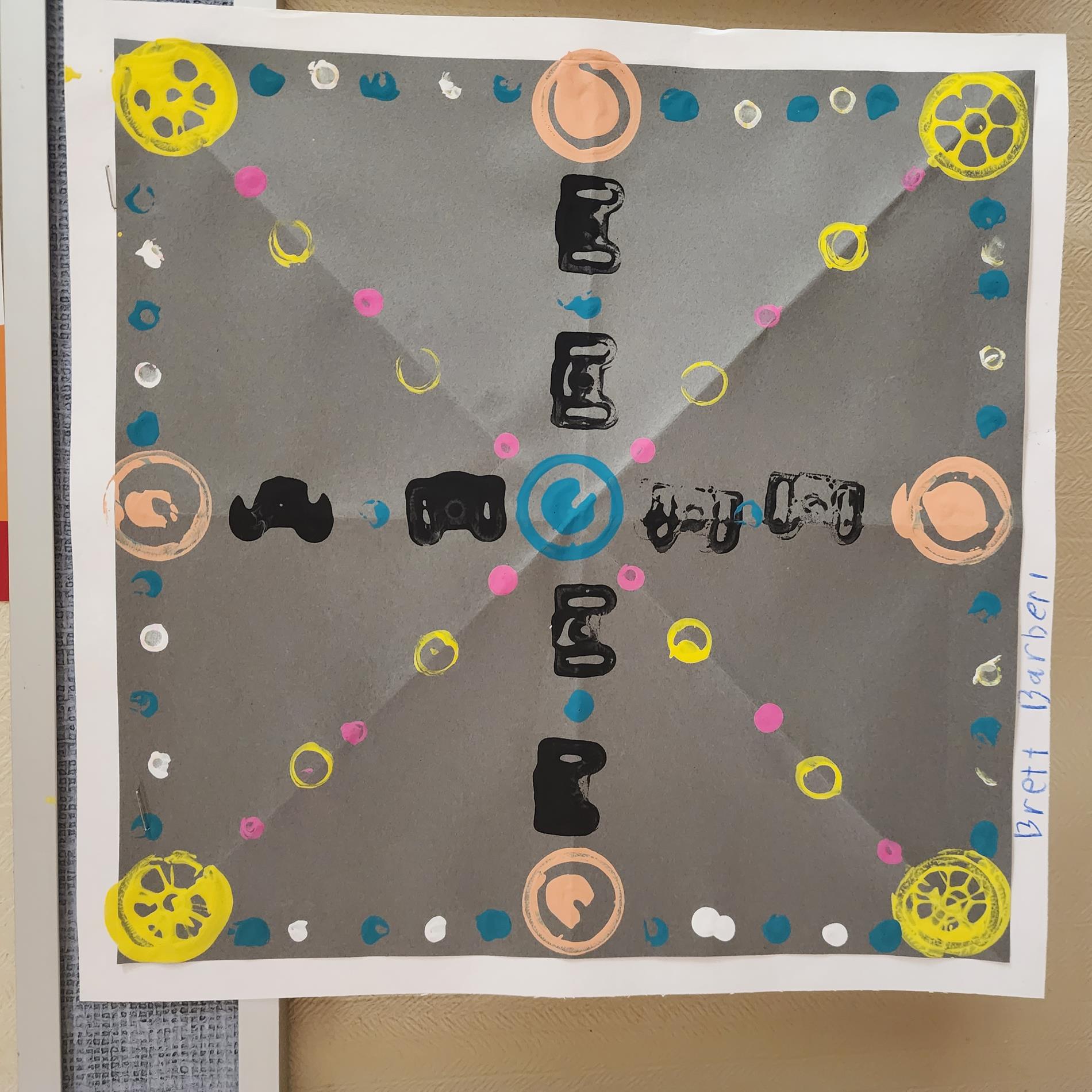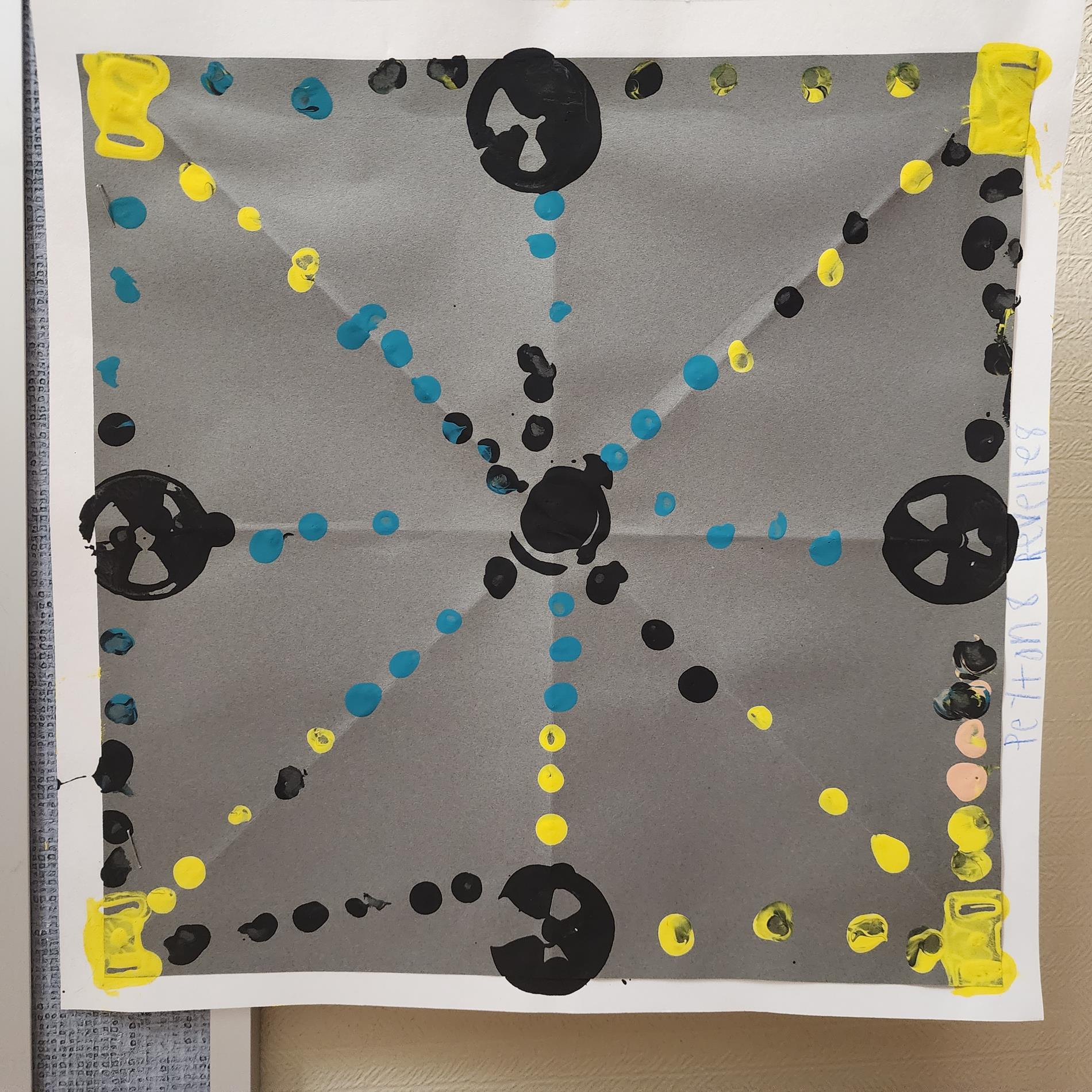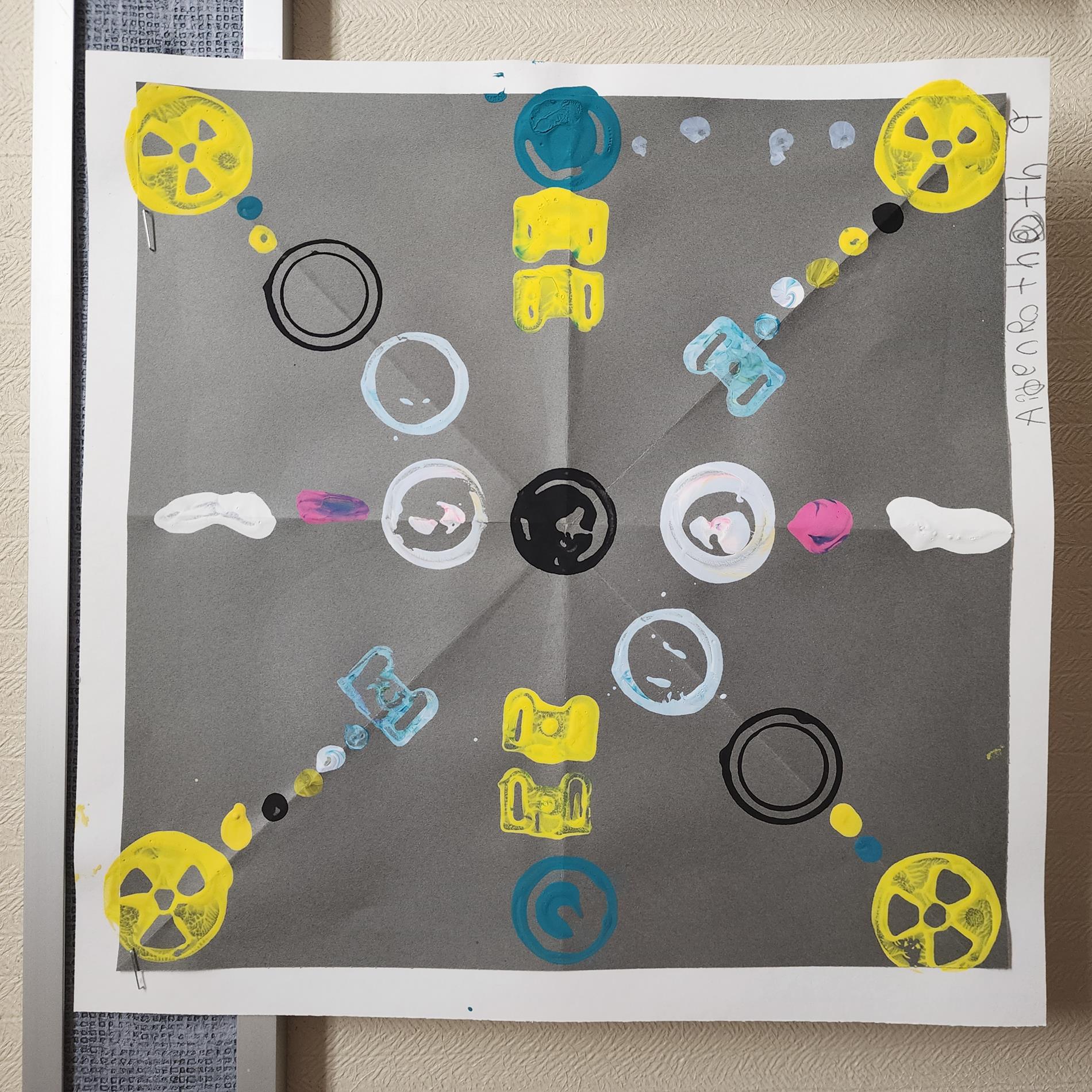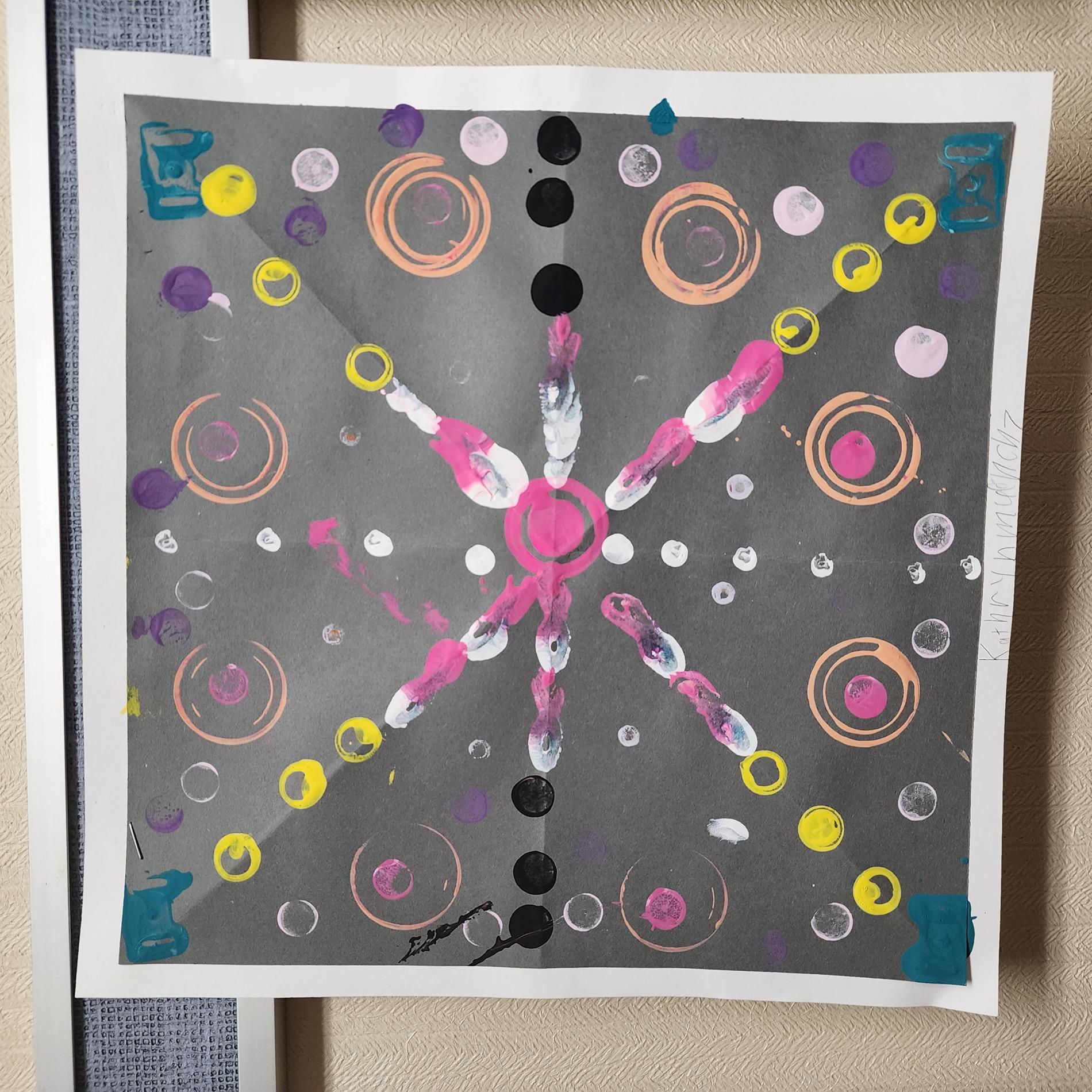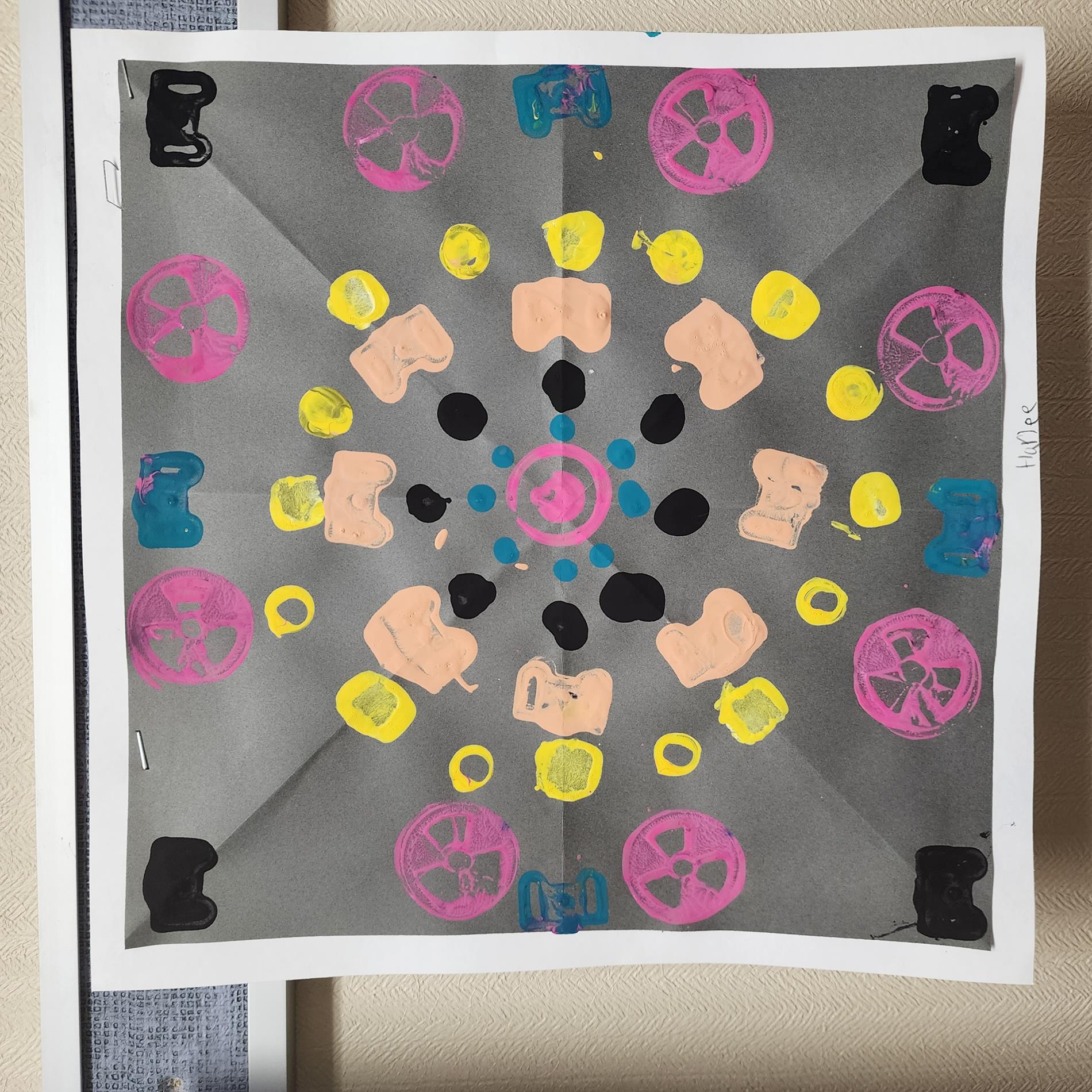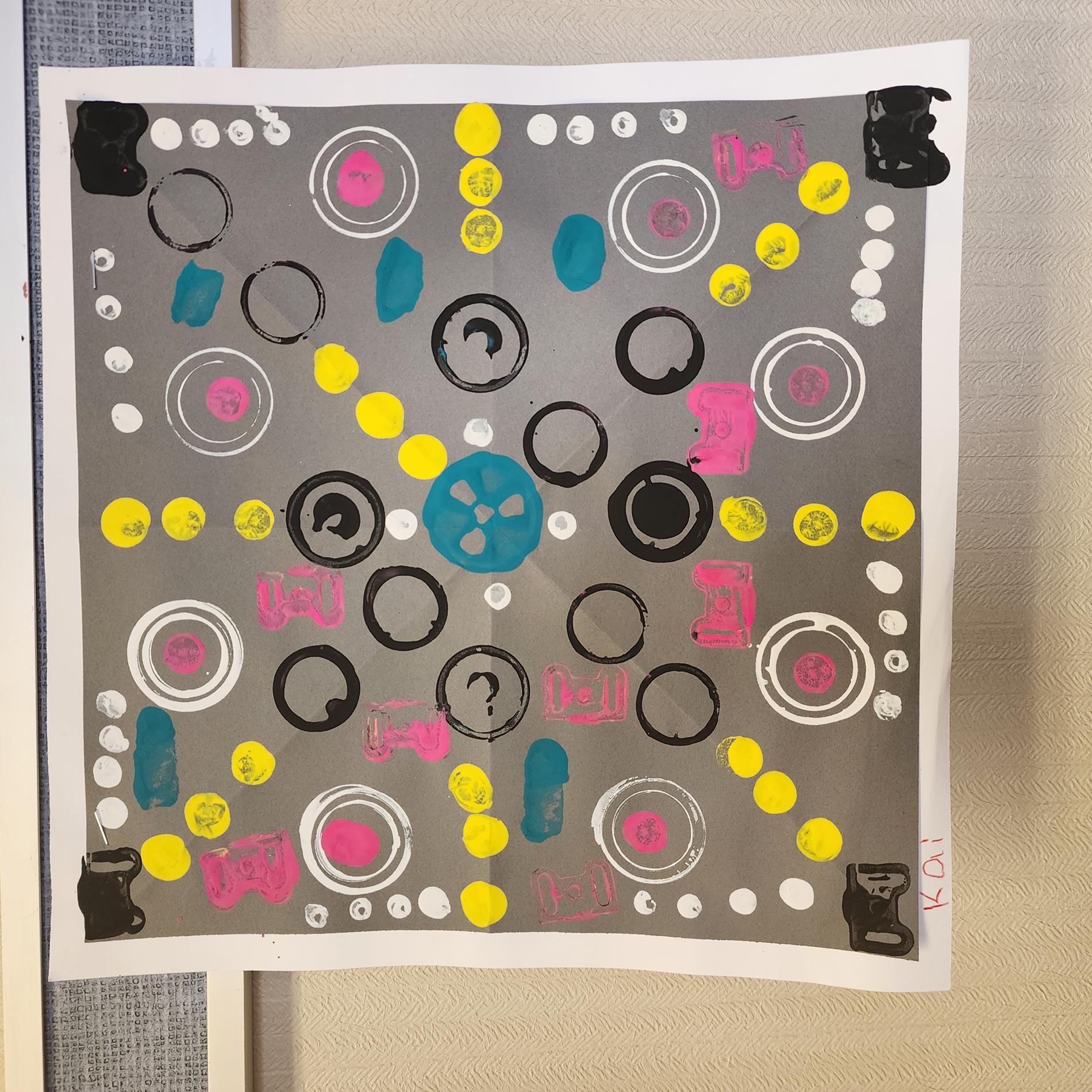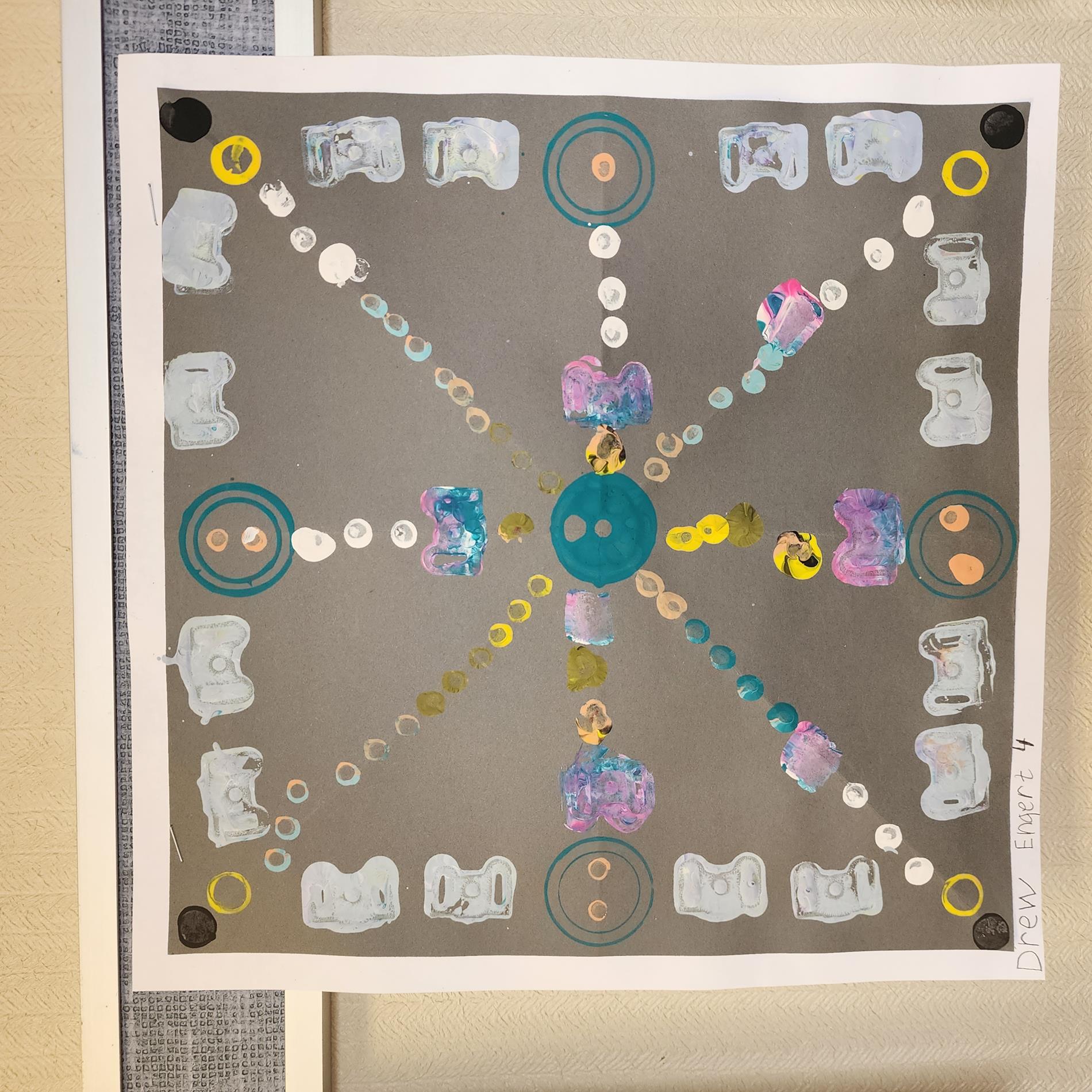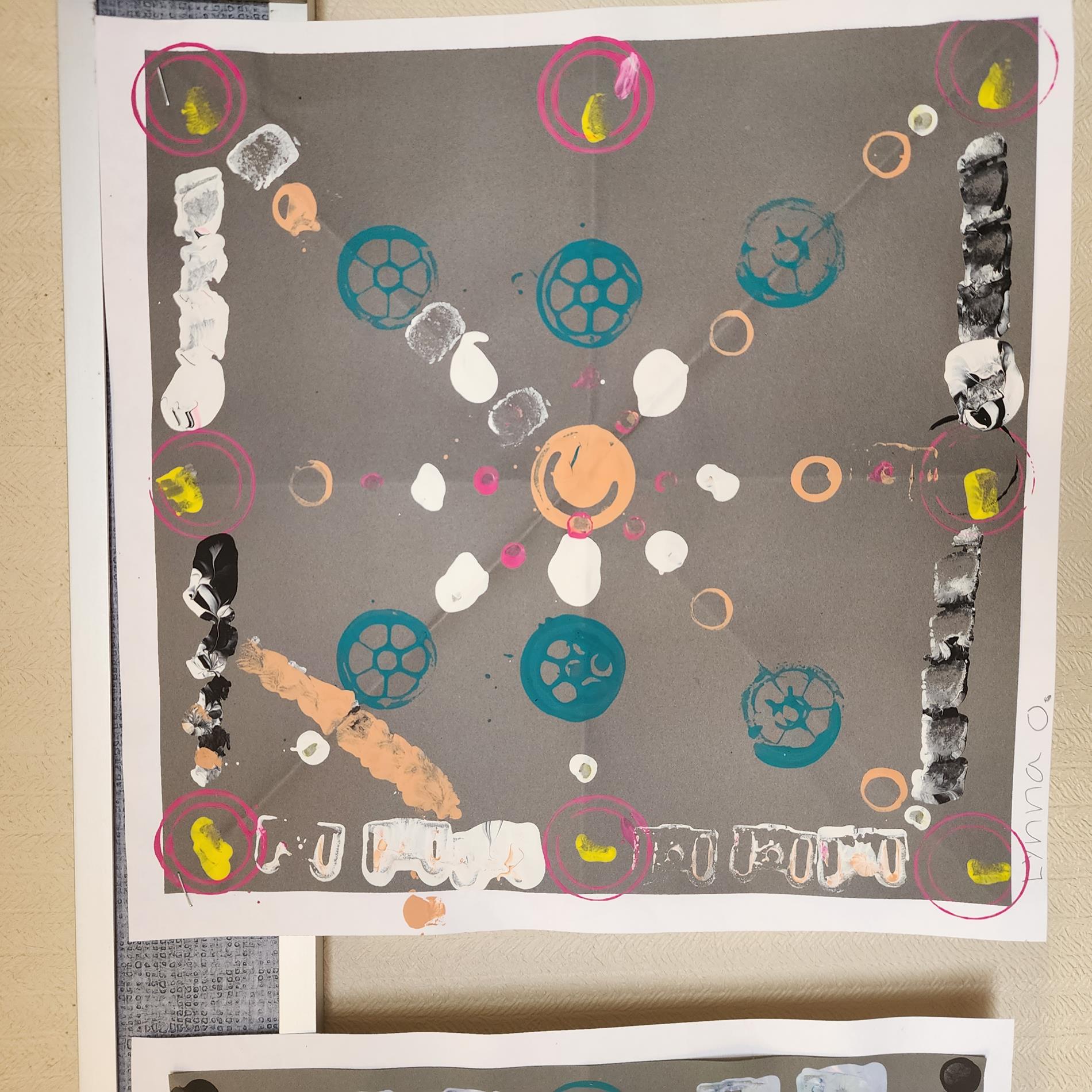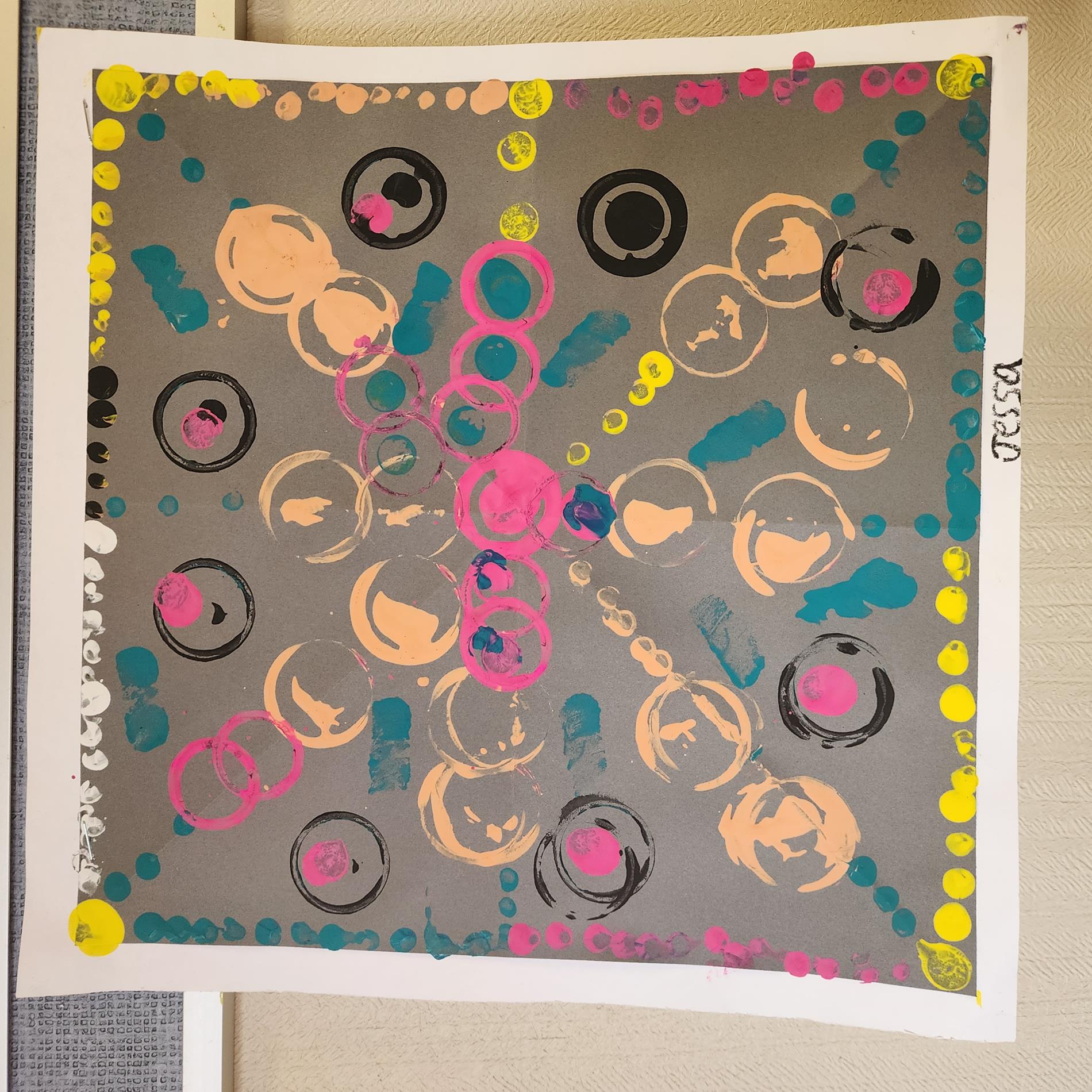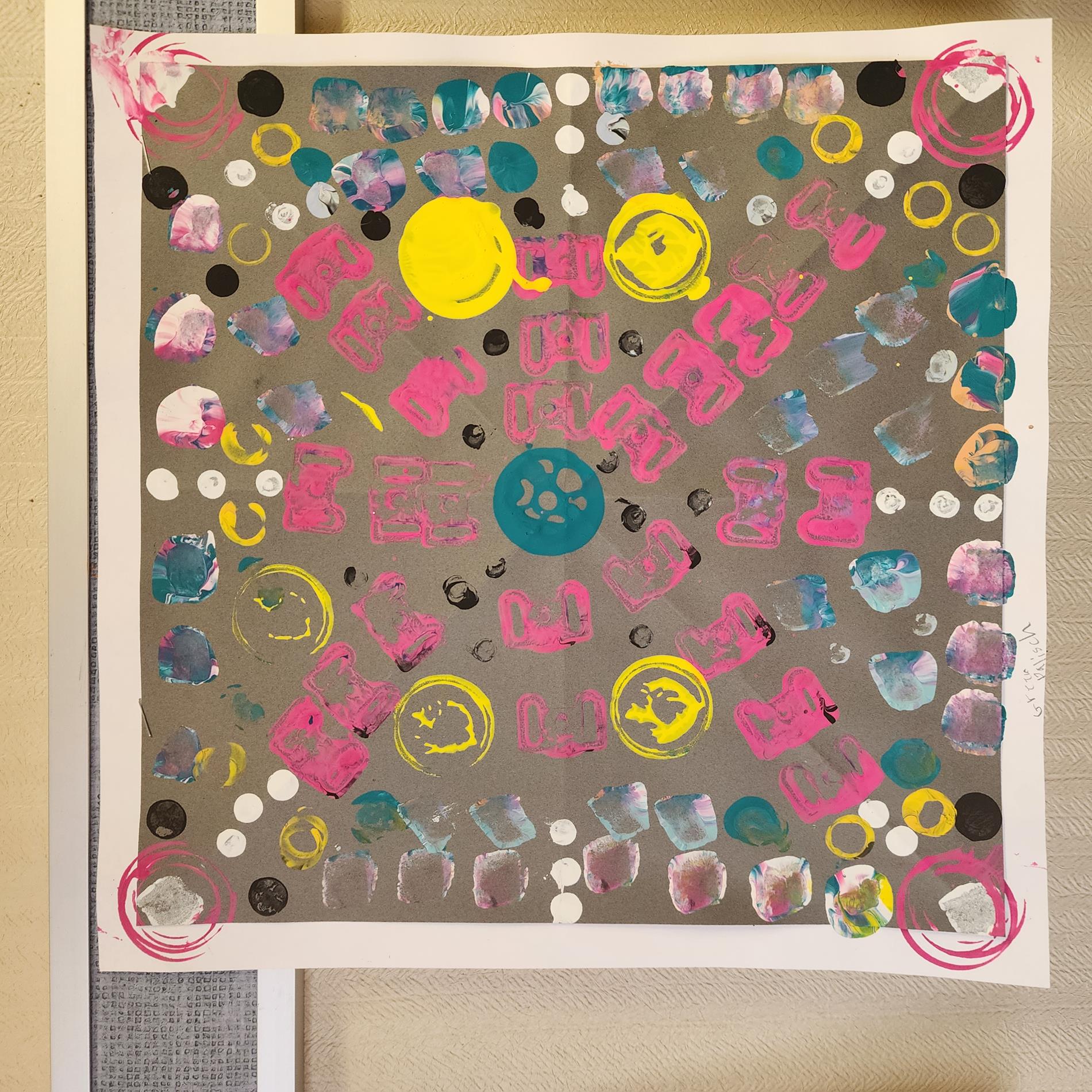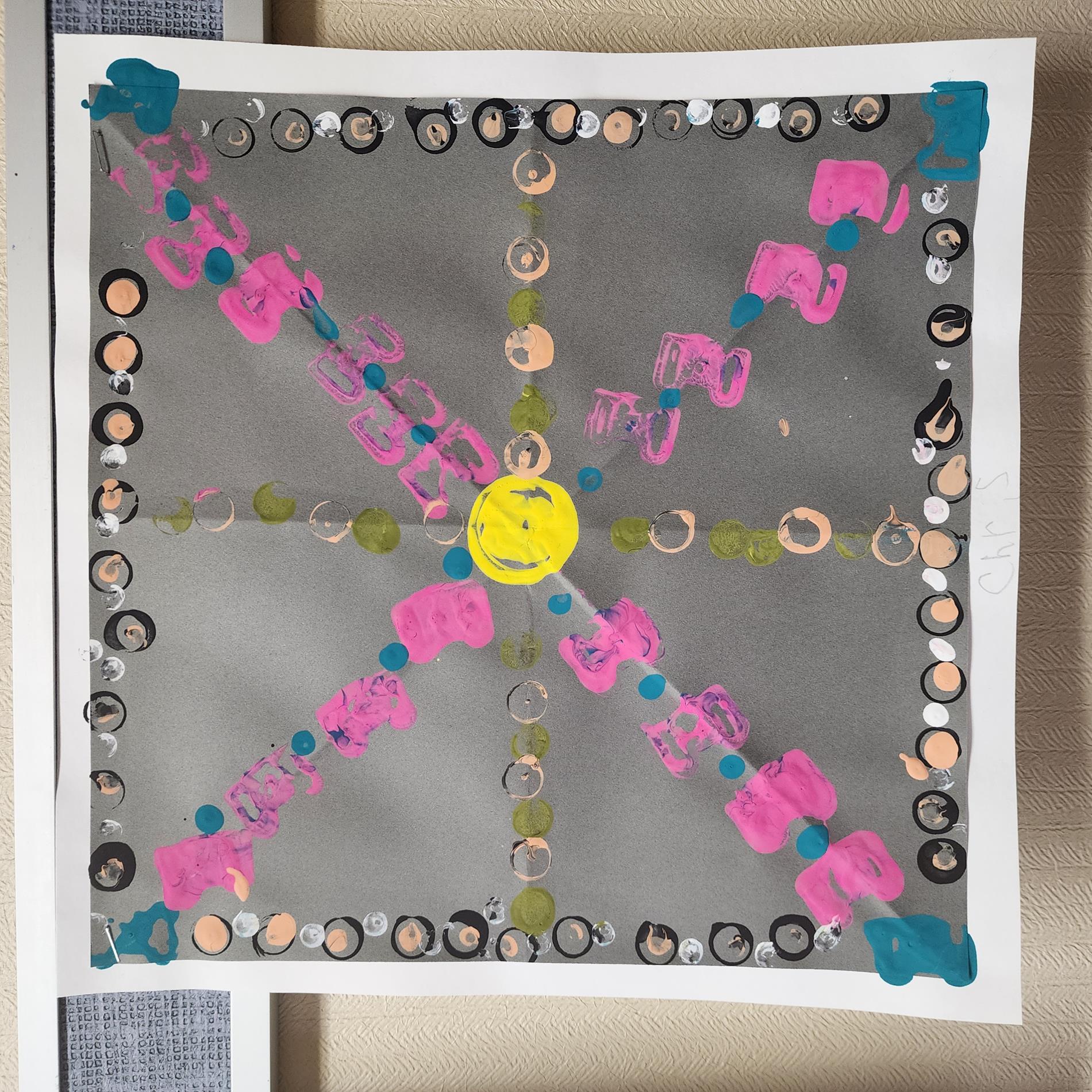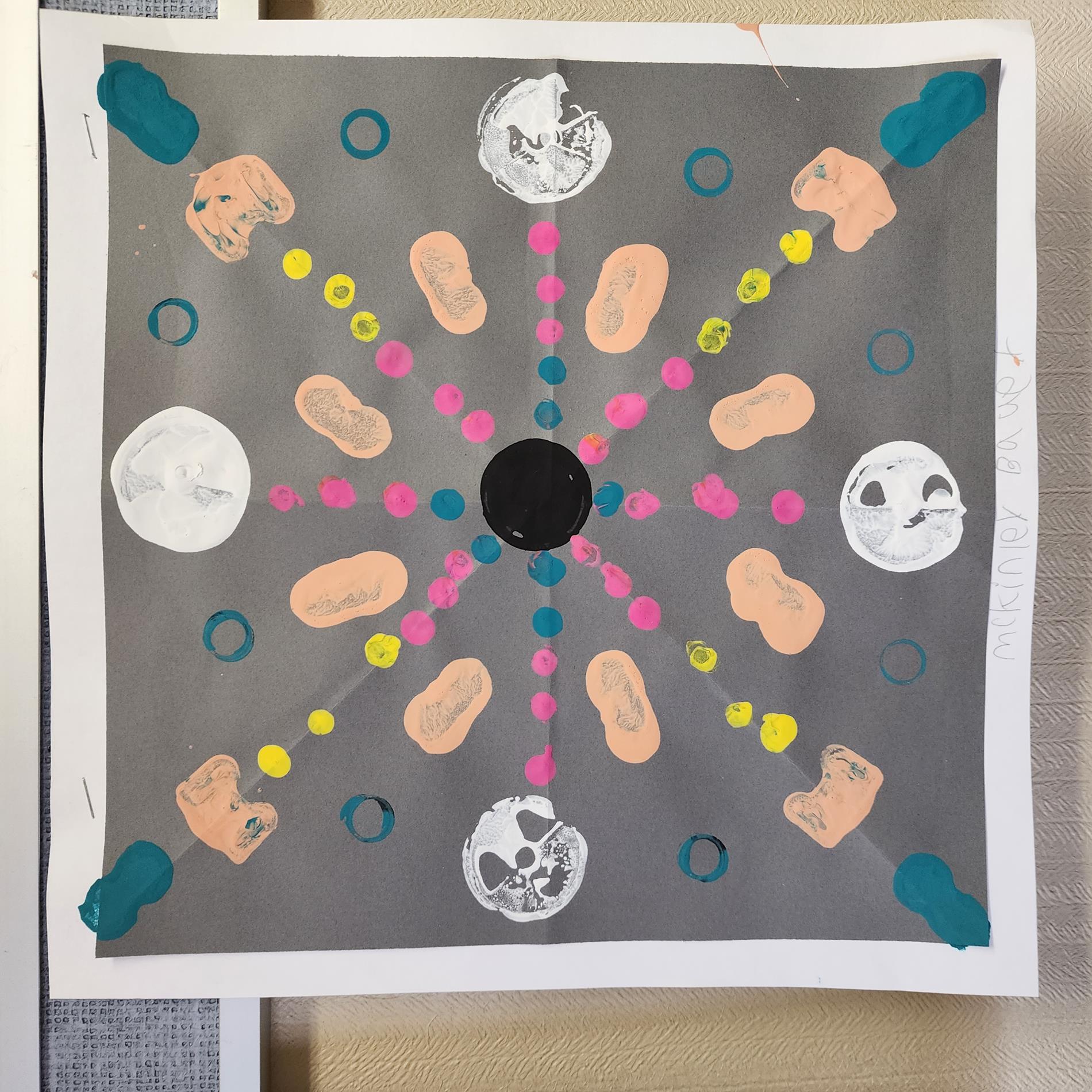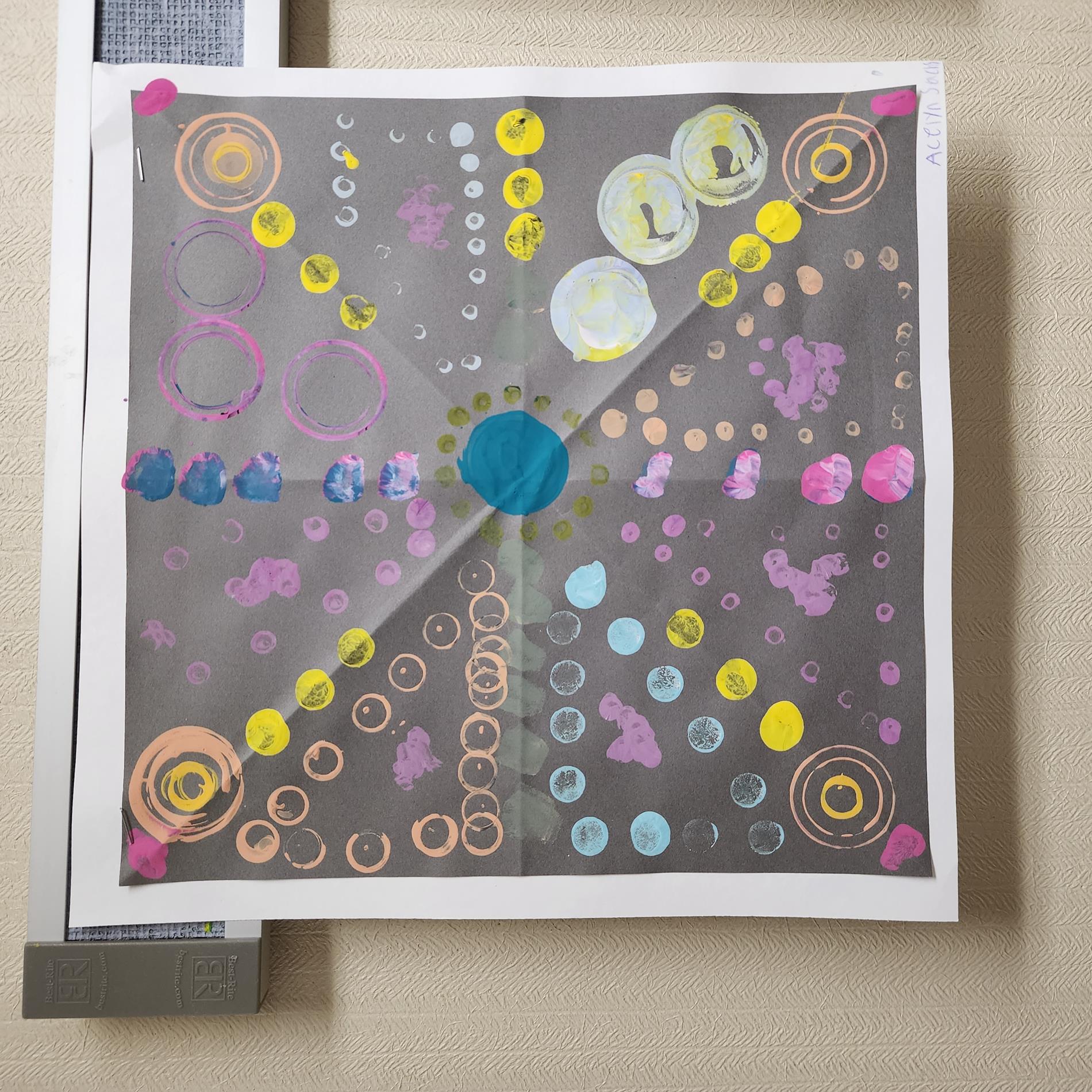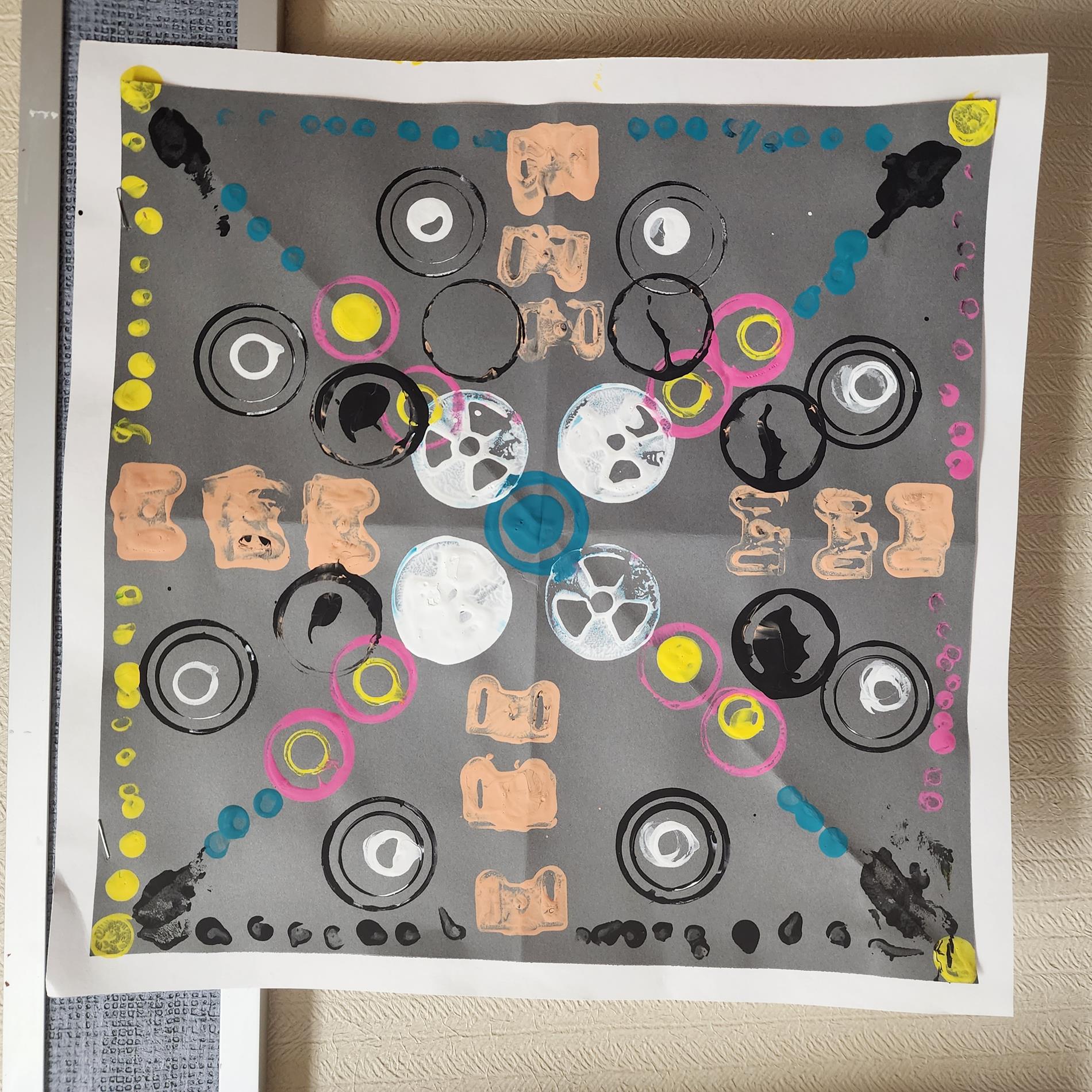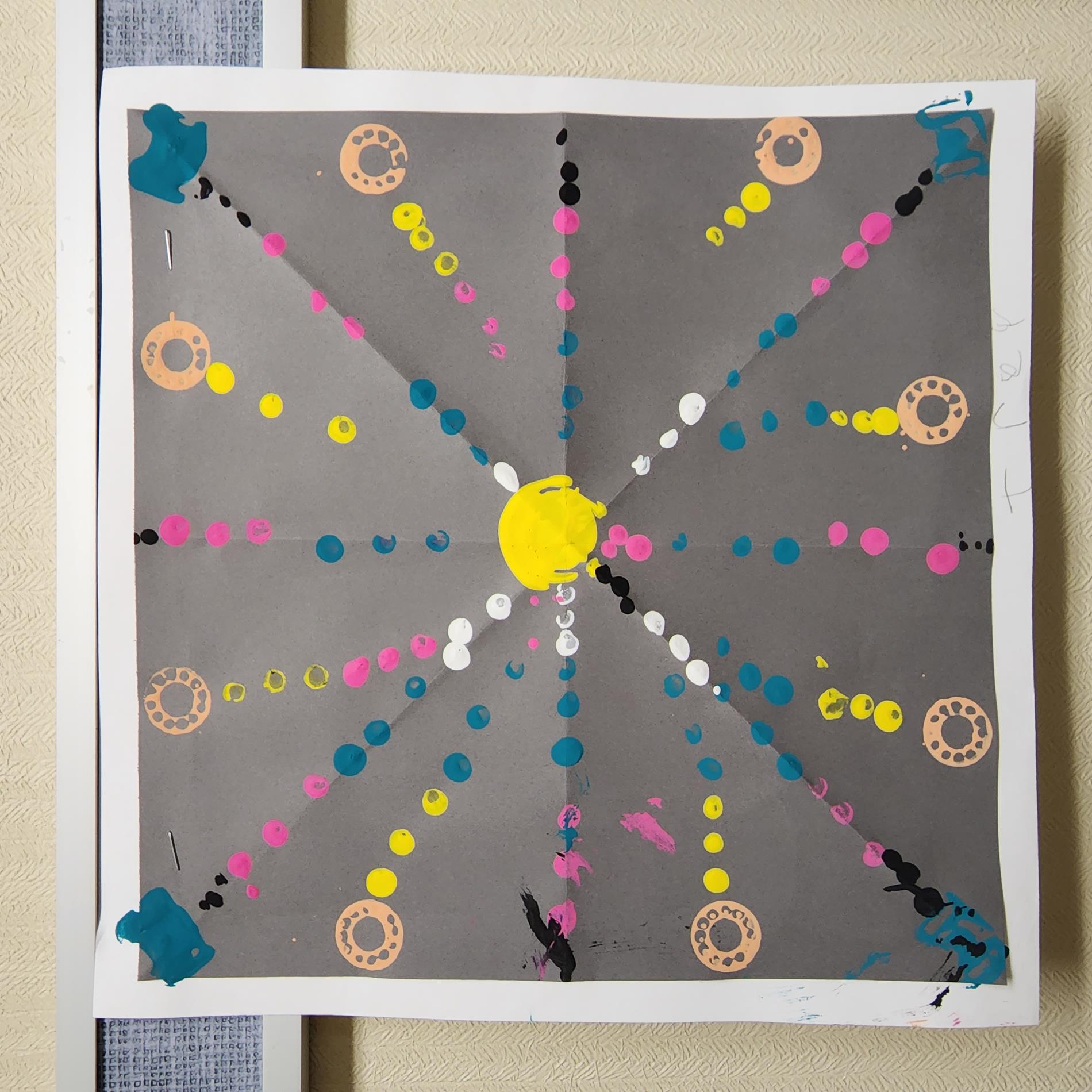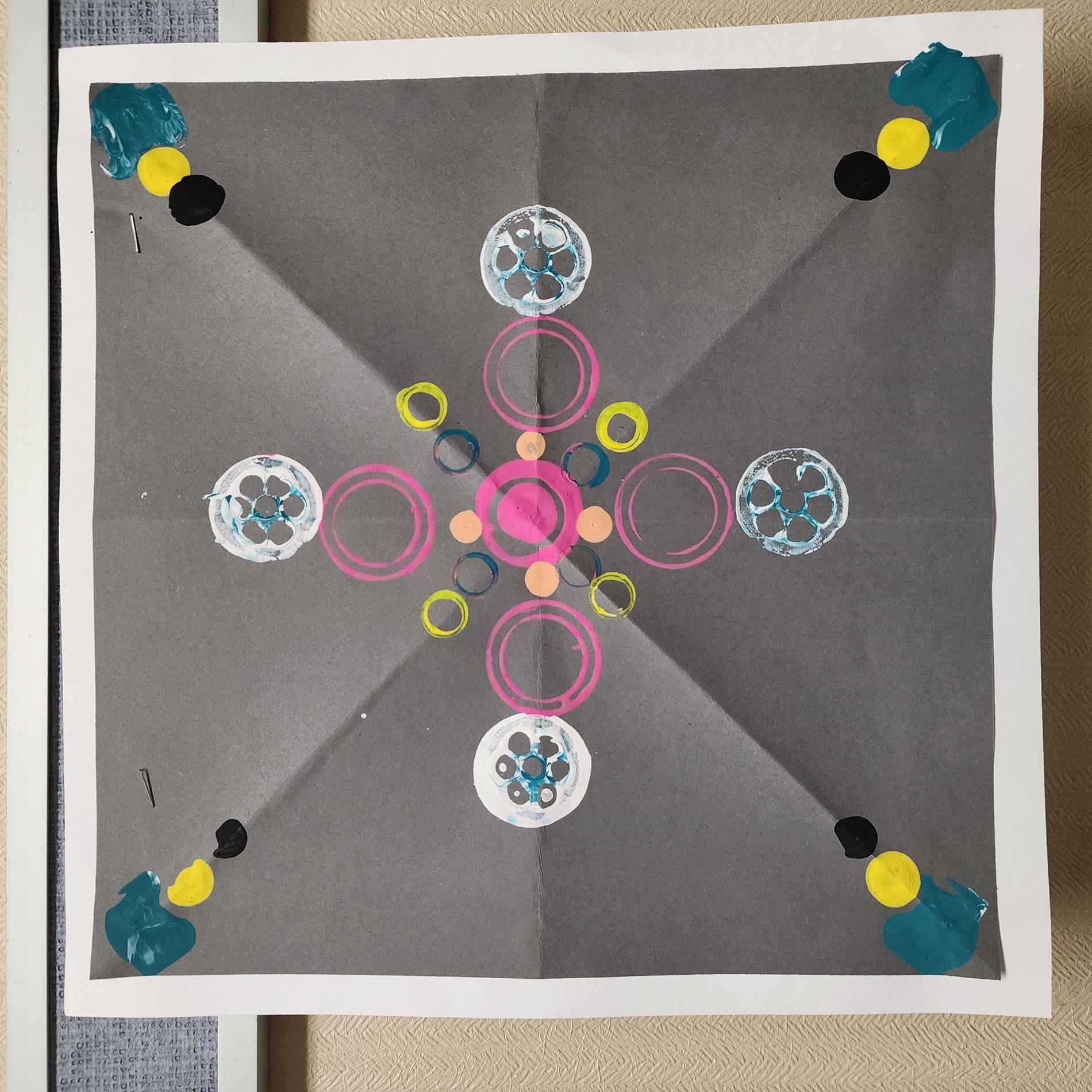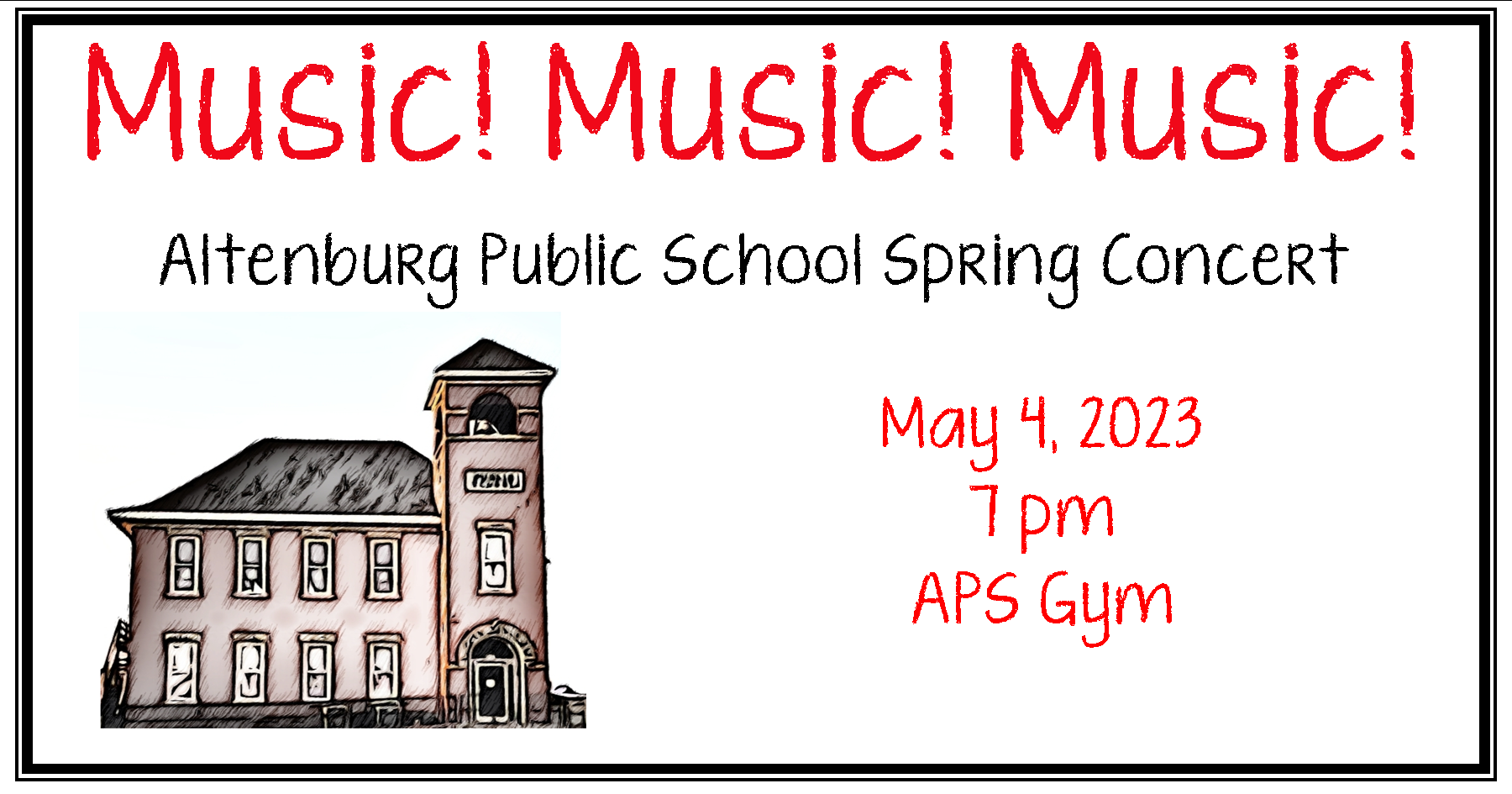 A note from Mr. Ganiel:
The Spring Concert is fast approaching! Students are asked to wear a plain shirt/top and nice jeans (no holes). Dresses are acceptable as well. Please make sure that all shoes have non marking soles as we will be using the gym floor. Students need to arrive at school between 6:30 and 6:45 PM and report to their homeroom class. Please make sure that students are here for the concert or let me know as soon as possible.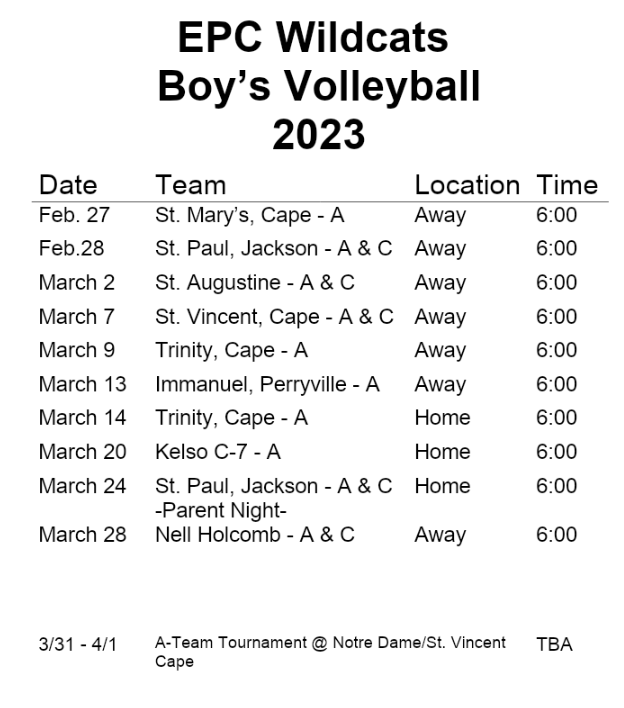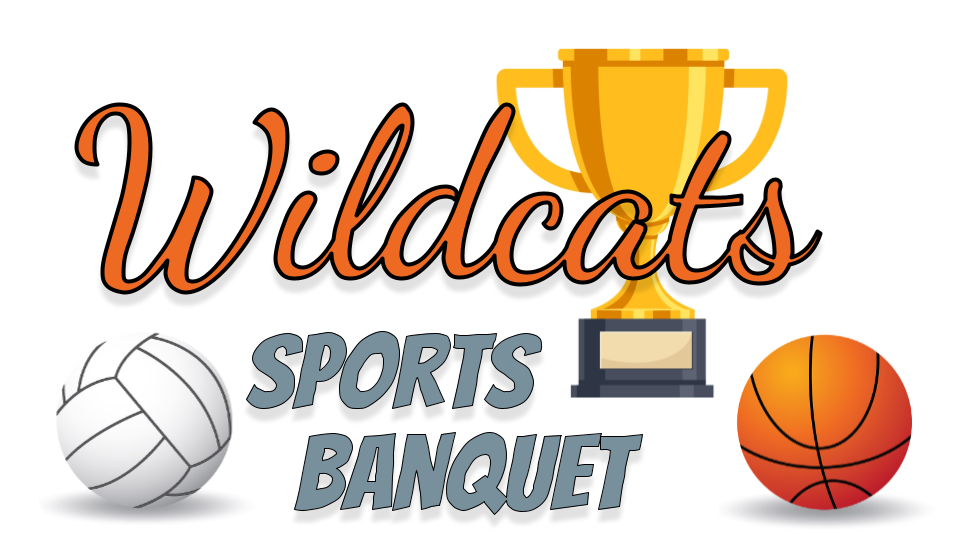 As the school year is winding down and sports are coming to an end, we are ready to celebrate our amazing athletes!
Athletes and their families are invited to join us for a banquet in their honor.
April 4 at 6 pm
UCLS
Families should have received a letter to RSVP by Friday, March 24th.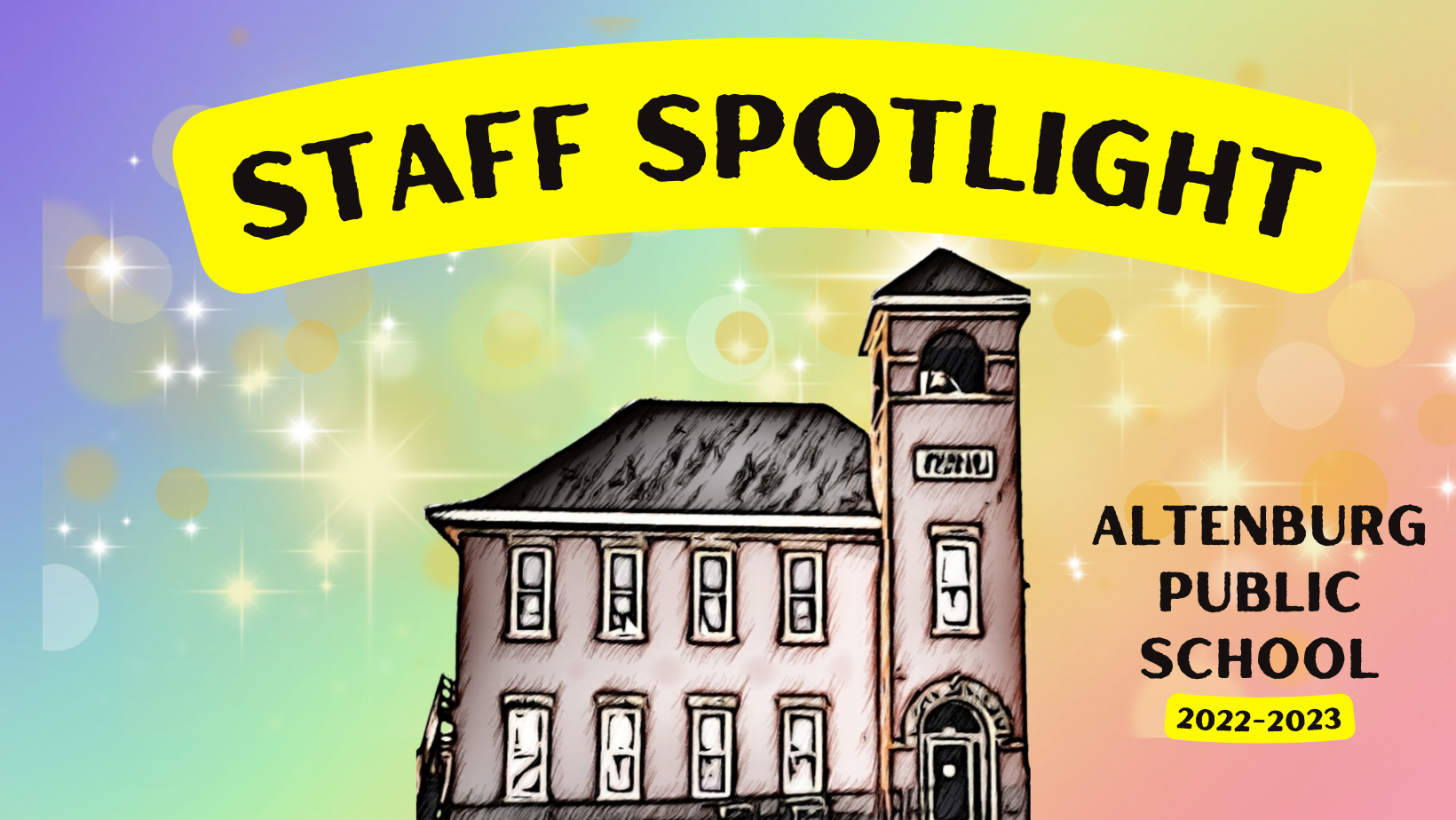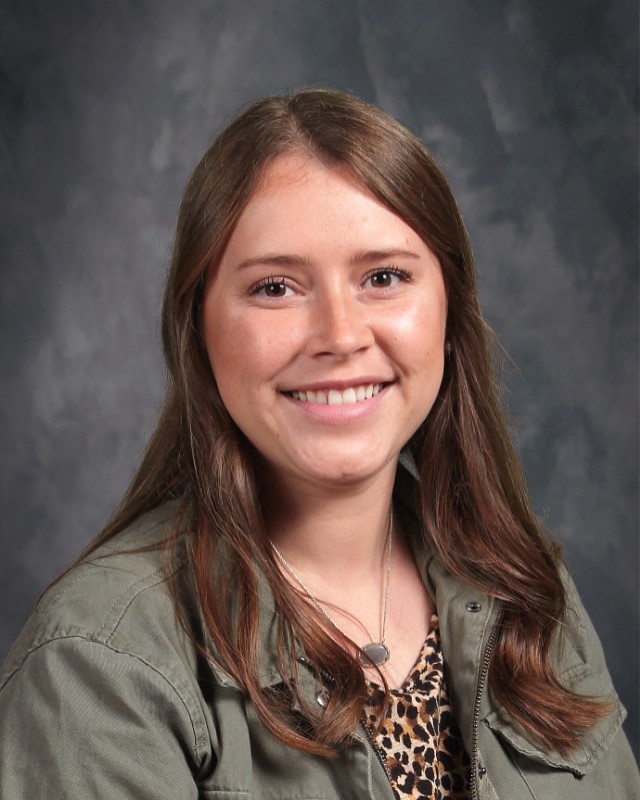 Hello families, second grade here!
We have been working really hard at growing in every area and learning how to celebrate even the smallest of victories! Throughout the year we have been learning how to be good citizens, friends, students and my personal favorite, independent. We have been learning how to add within 1,000 by using different methods and began pushing ourselves to read longer and more challenging books. Since the weather has been getting nicer (besides the large amount of wind), we have started reading outside in the afternoons during our independent reading time.

Something that we have started since the beginning of the new year that we're really excited about has been discussing topics over Kindness 101 with Steve Hartman. We've shared ideas on how we can be kind to ourselves and others by showing empathy, inclusion, respect, sportsmanship, determination, optimism, compassion and the list goes on and on. We're not perfect and we still have a lot to learn, but we improve every day and continue to show others that we care for them and that they are important. We have also started listening to a song every morning during our morning meeting called Affirmation Song by Dogland and Snoop Dogg that helps us get ready for a new day of learning!

Please enjoy some pictures of us on Read Across America Day, reading outside, Dr. Seuss's birthday and our drawings showing our different topics for Kindness 101.

If you would like to watch these videos yourself, look up Kindness 101 with Steve Hartman on Youtube, it is covered by CBS Morning.

Happy (almost) Spring!!