APS Express 1/7/2021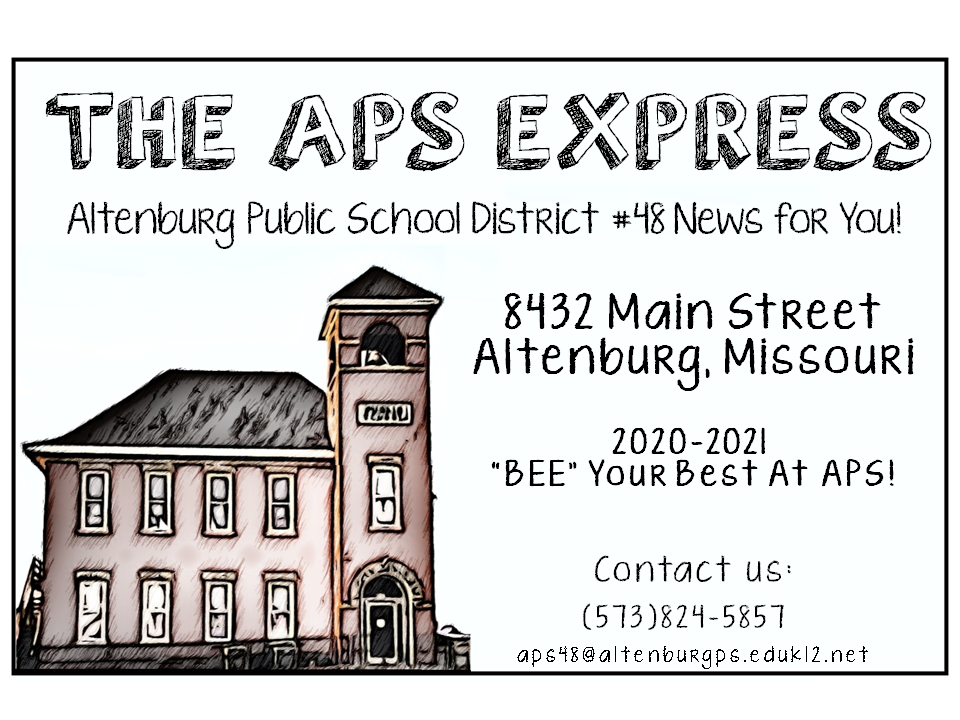 ---

Good Luck, Mrs. Lindsay Palisch!
The students and staff at Altenburg Public School would like to take a moment to thank Mrs. Lindsay for her years of service at APS and wish her the best in her new career.
Thank you for your help and kindness. Thank you for your hard work and dedication. And thank you for greeting each day, each student, and each staff member with a smile. You will be missed!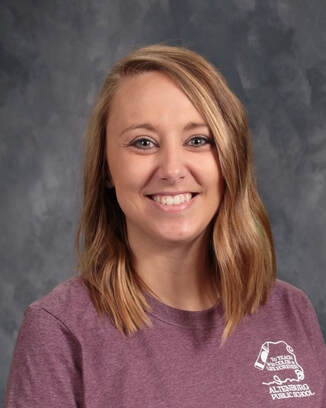 This Week's Featured Art & Student Work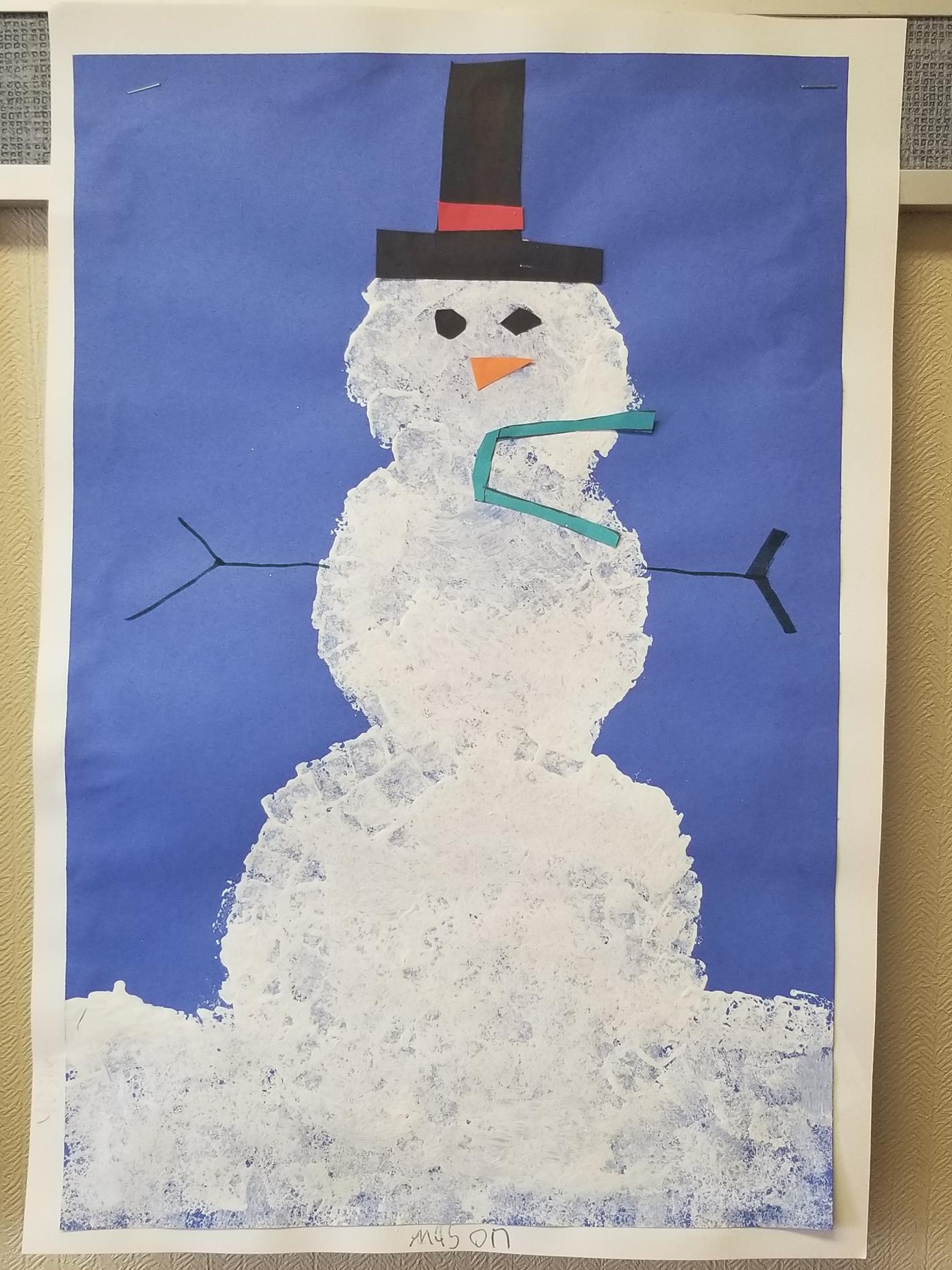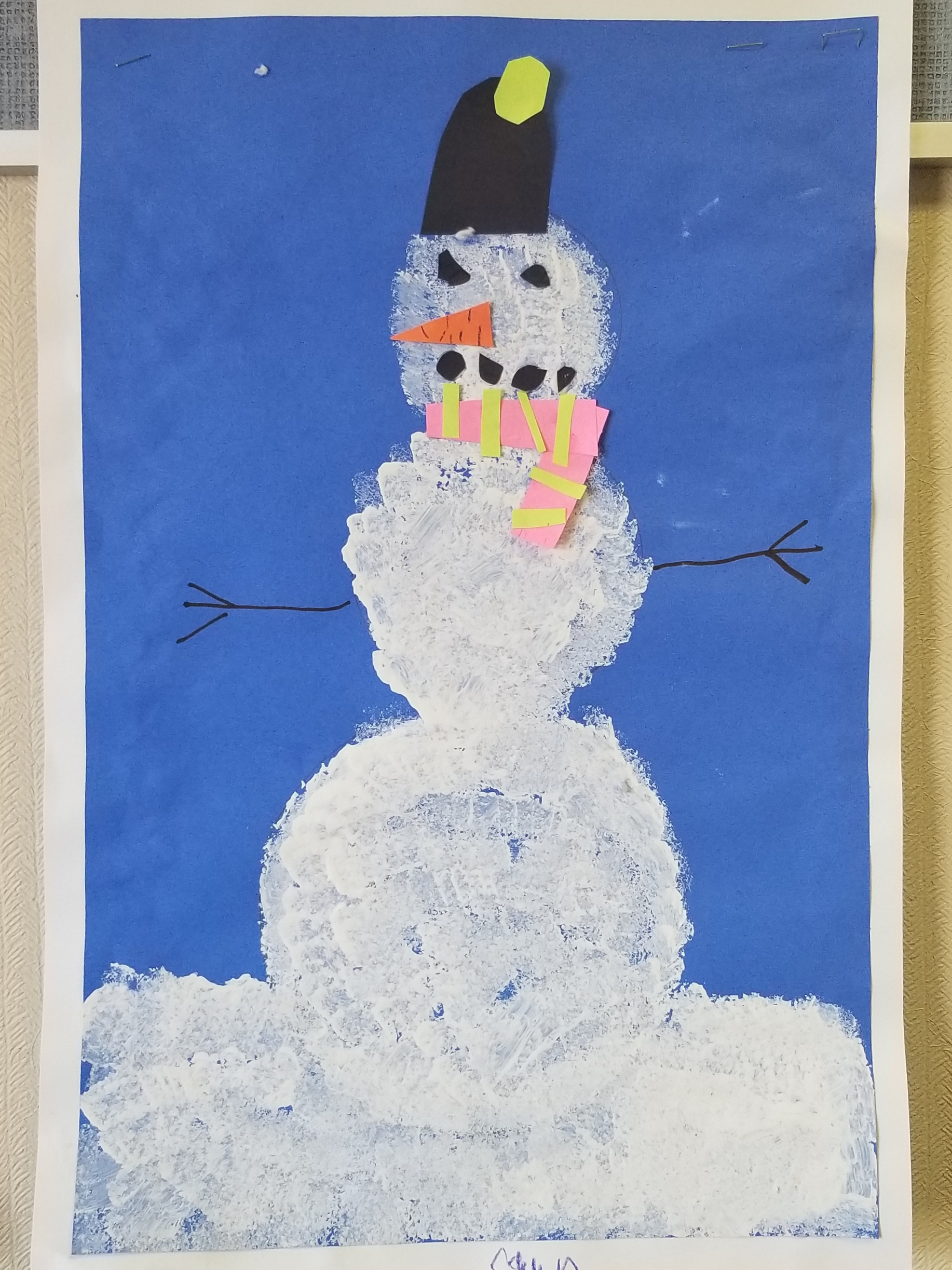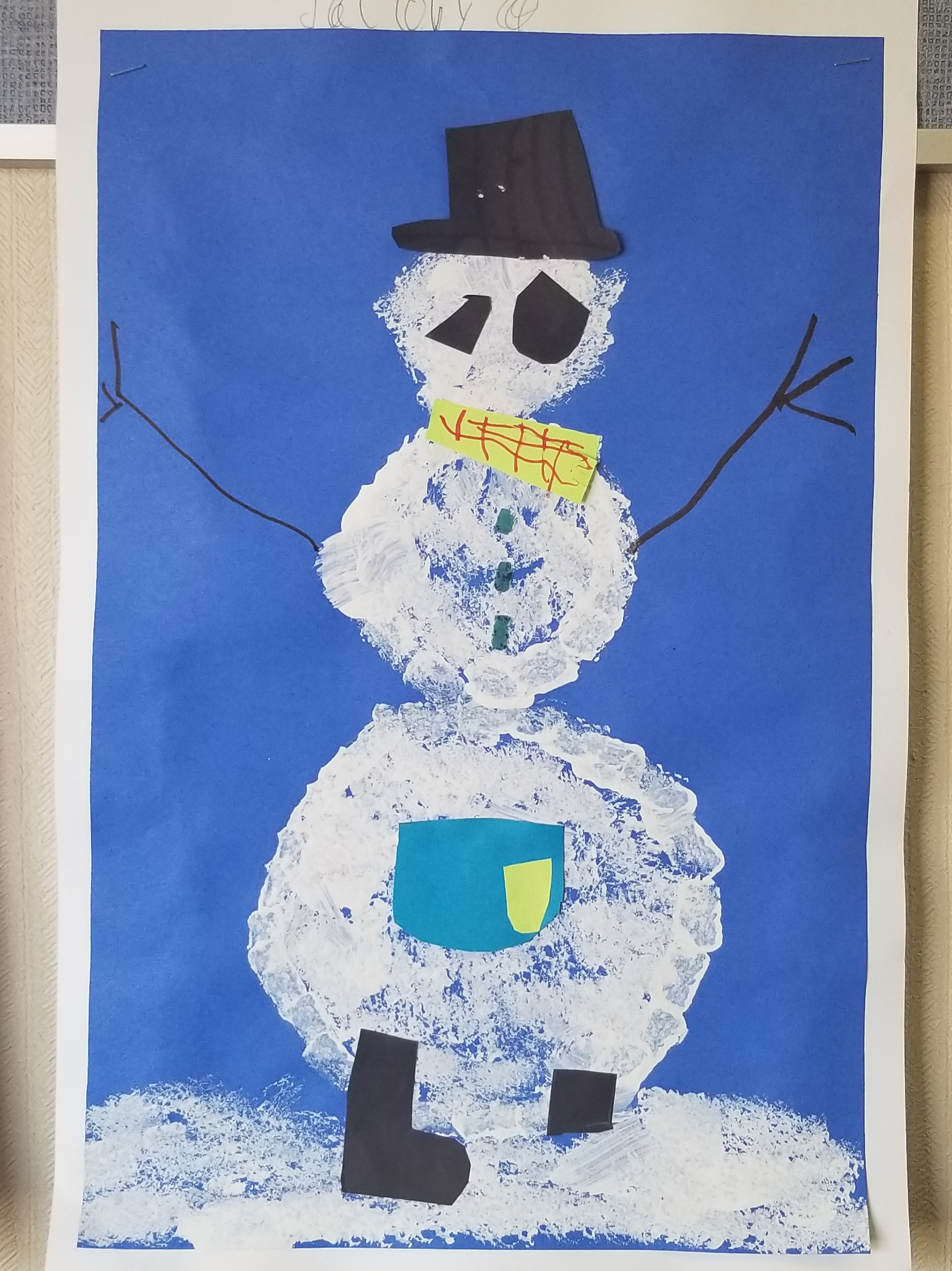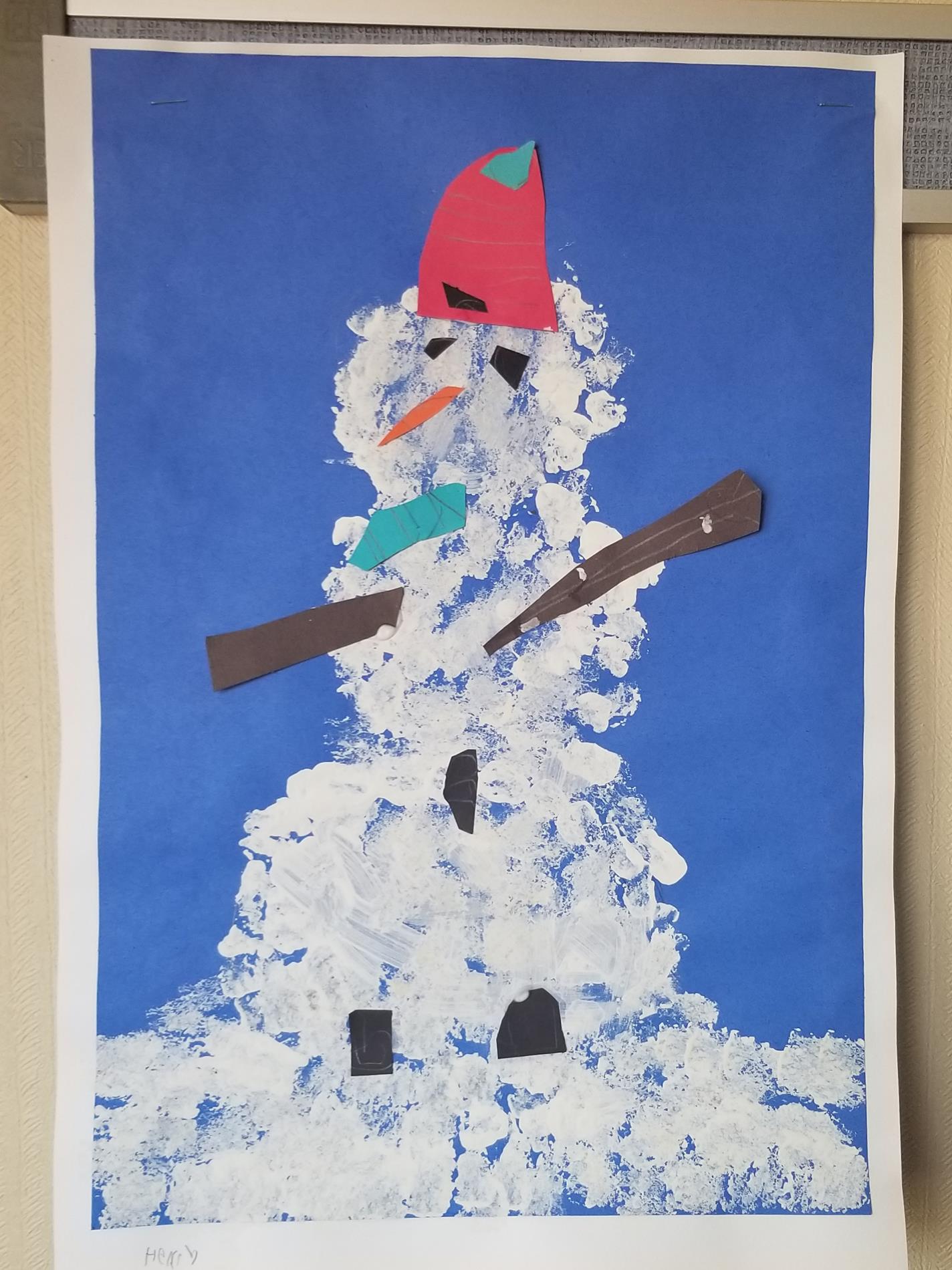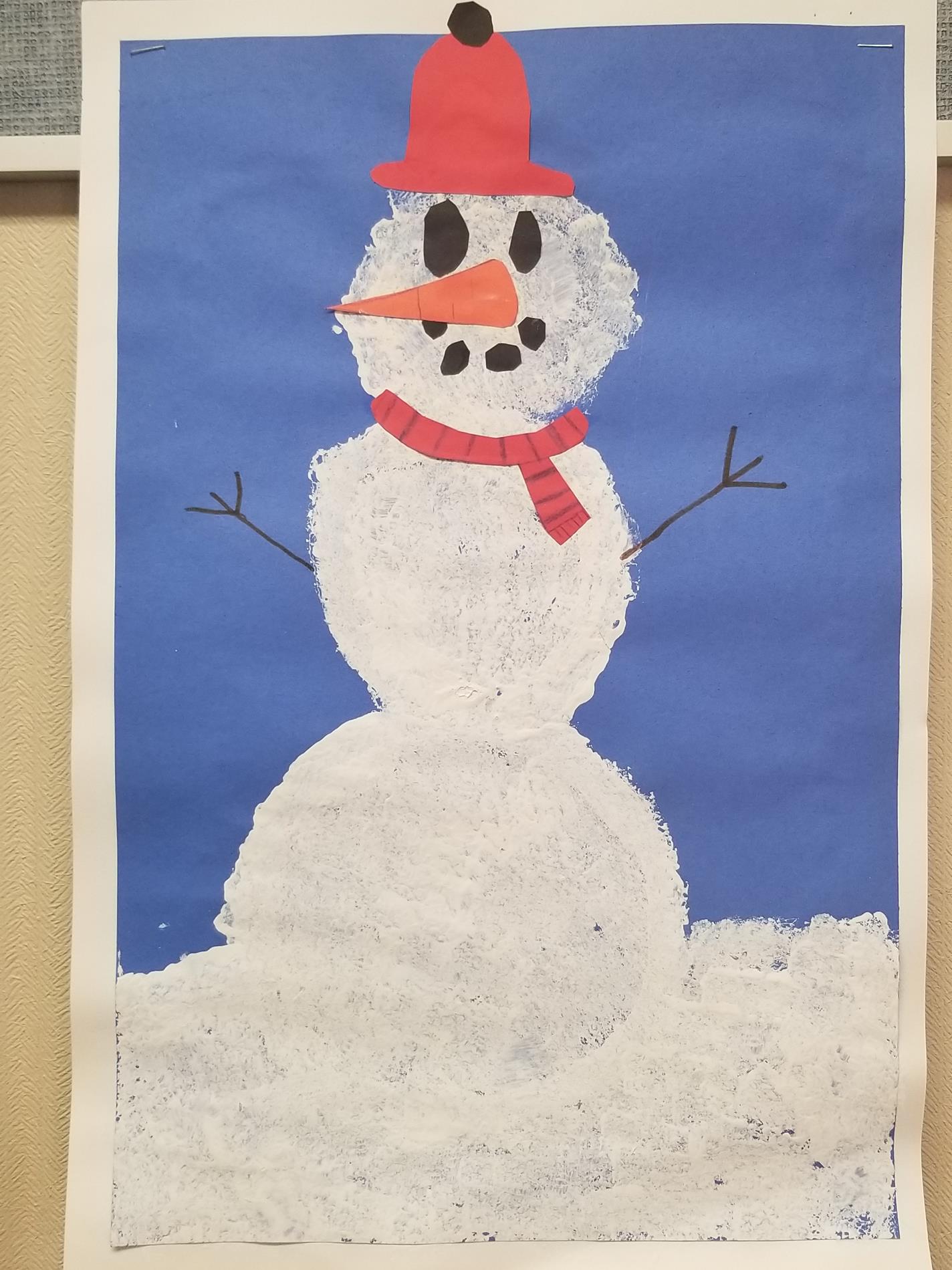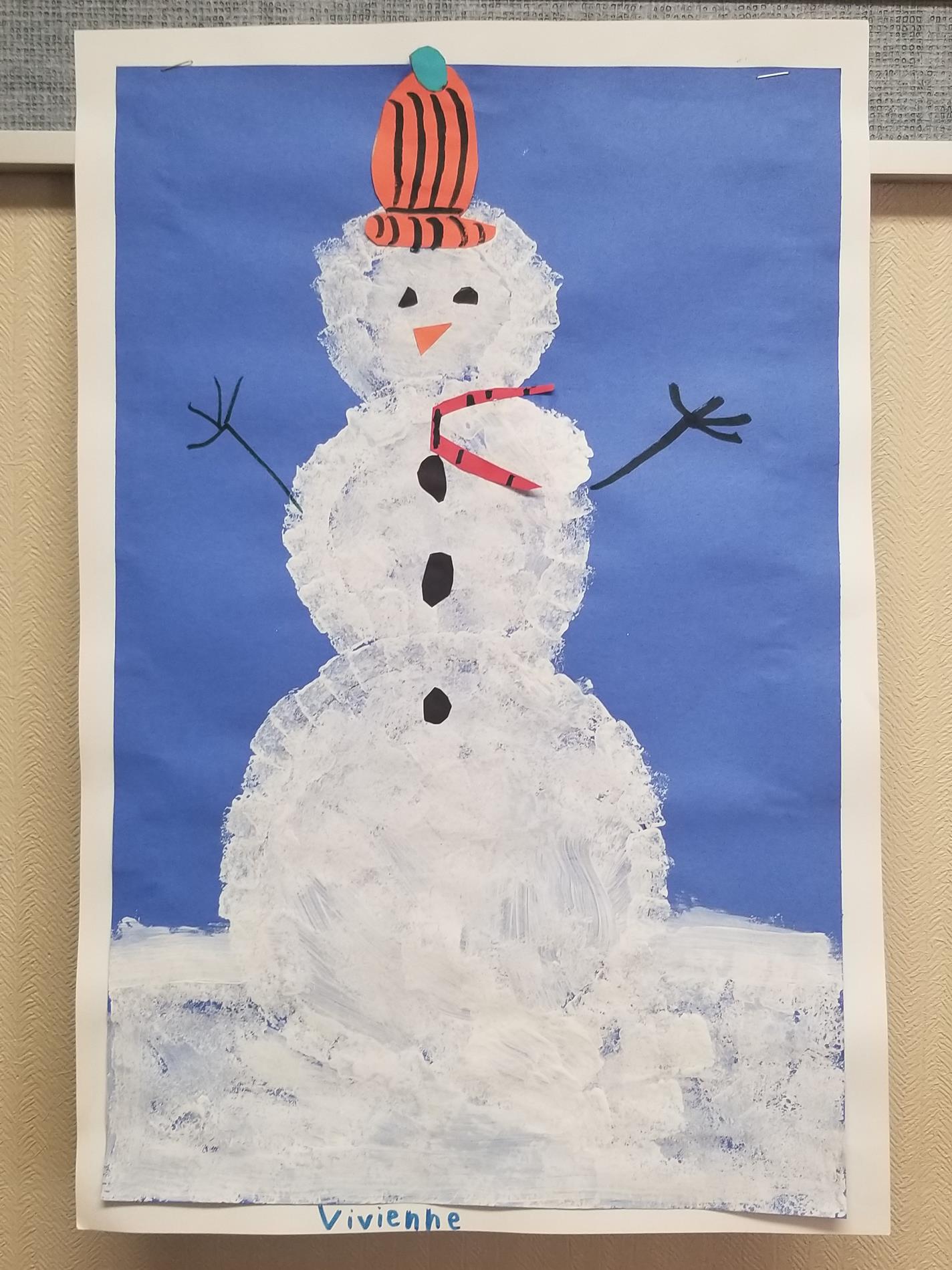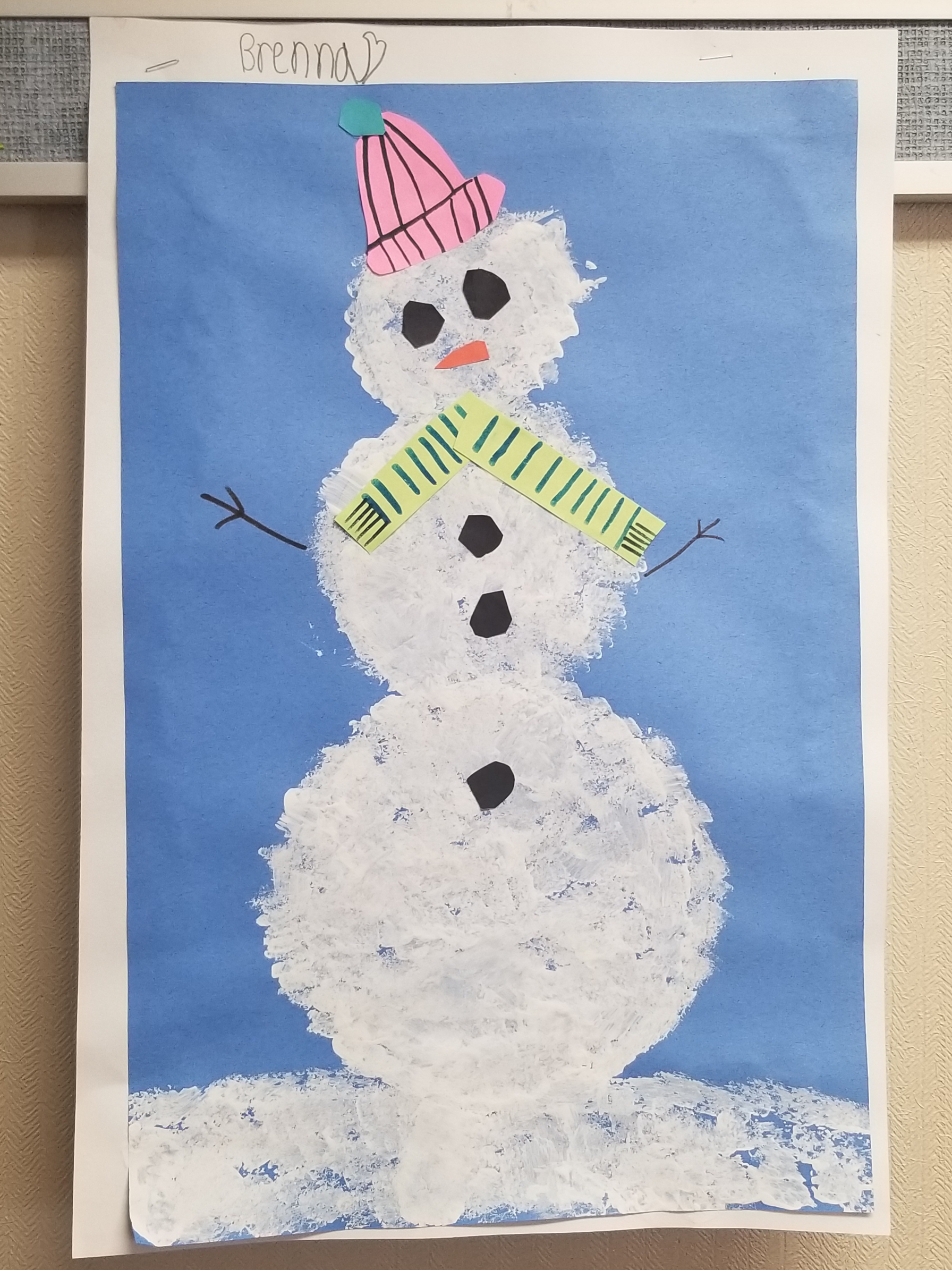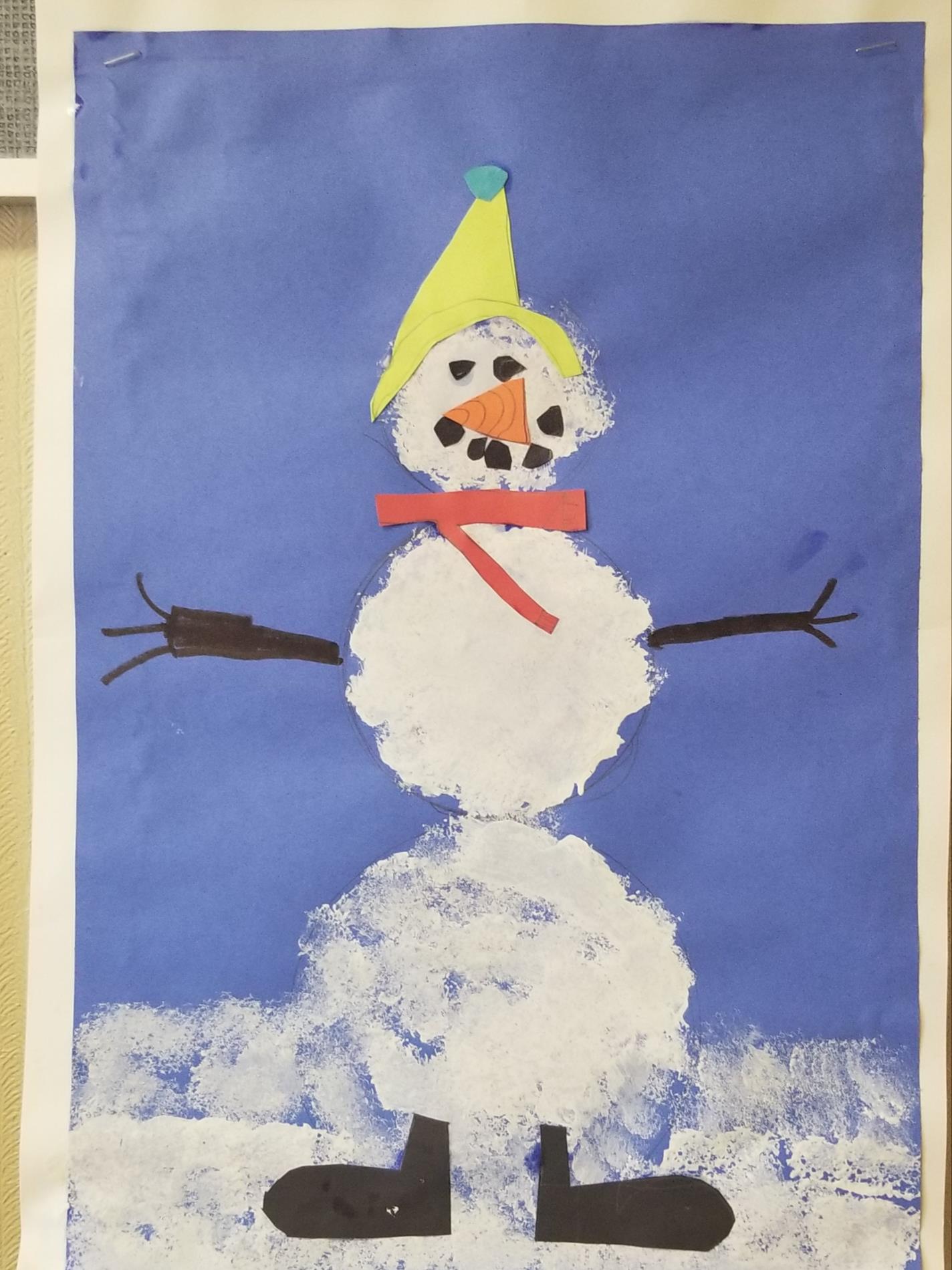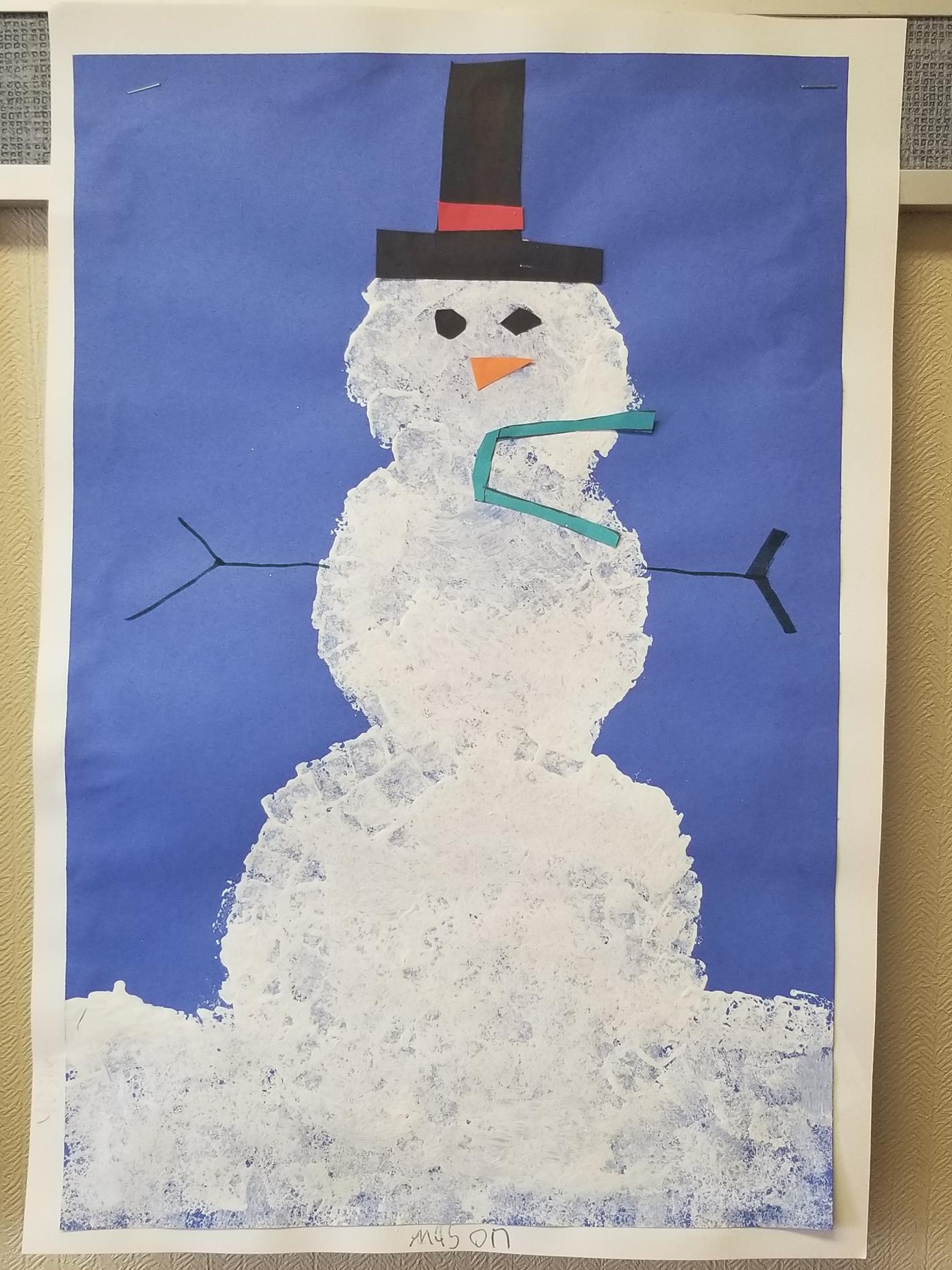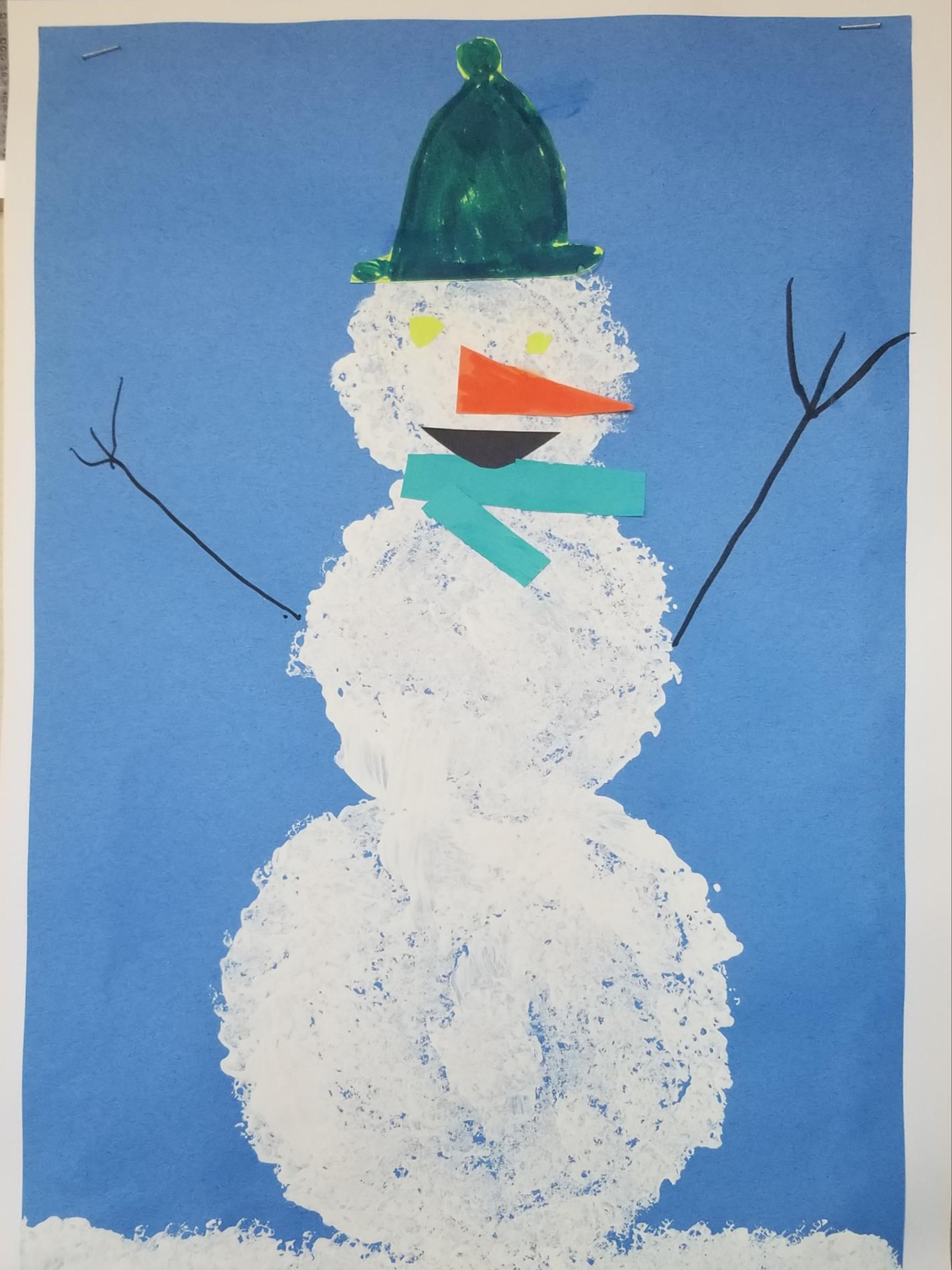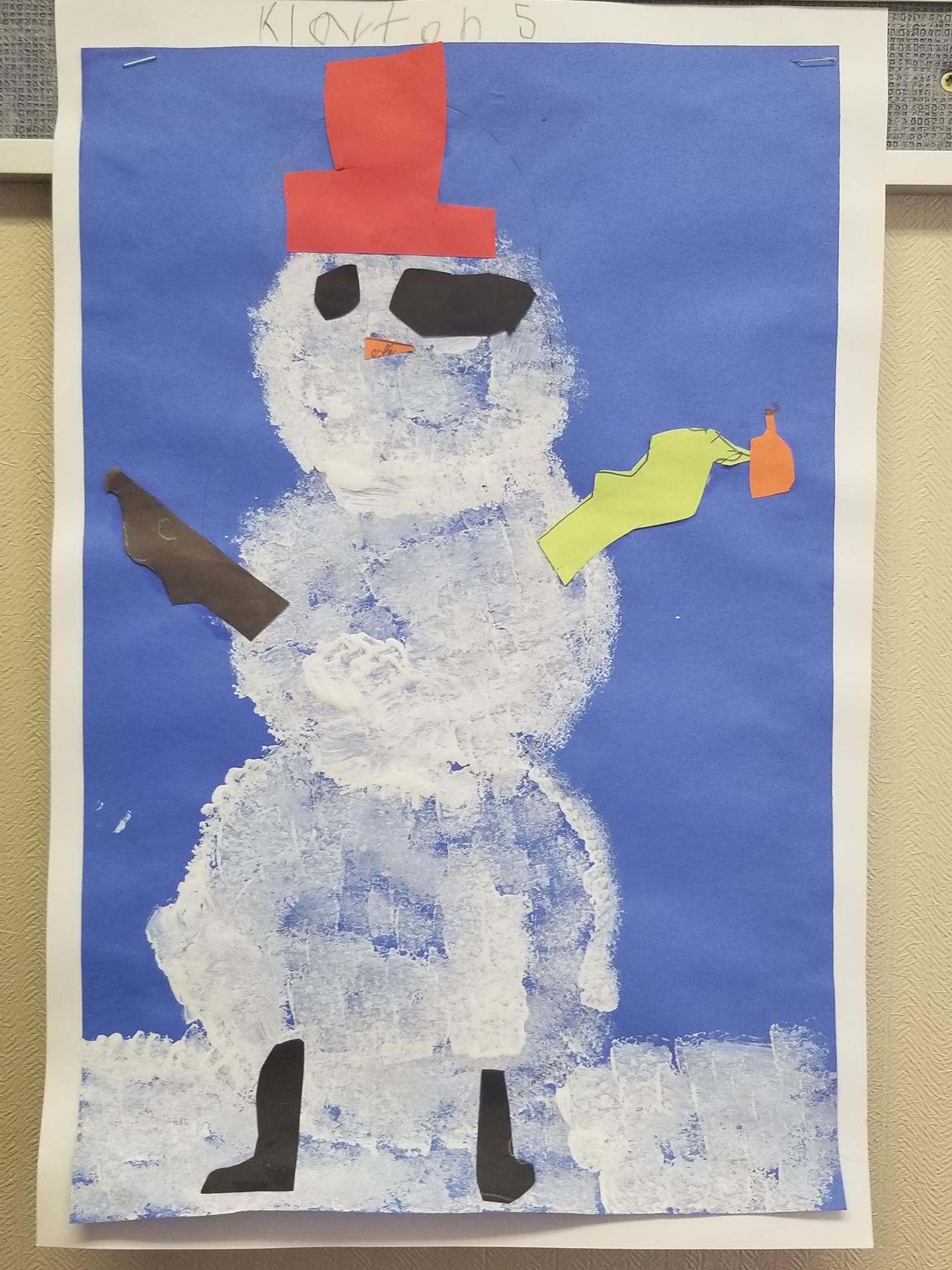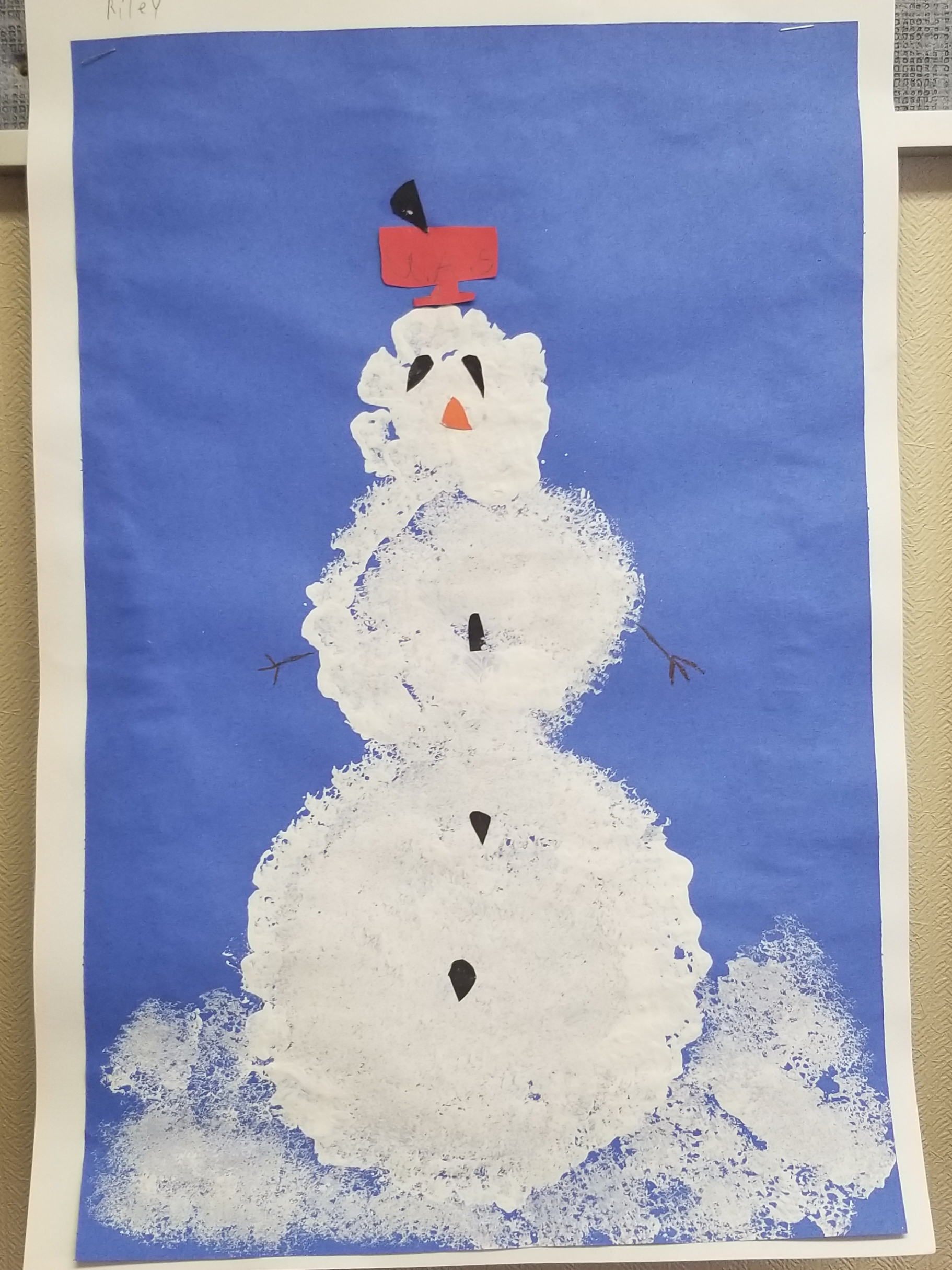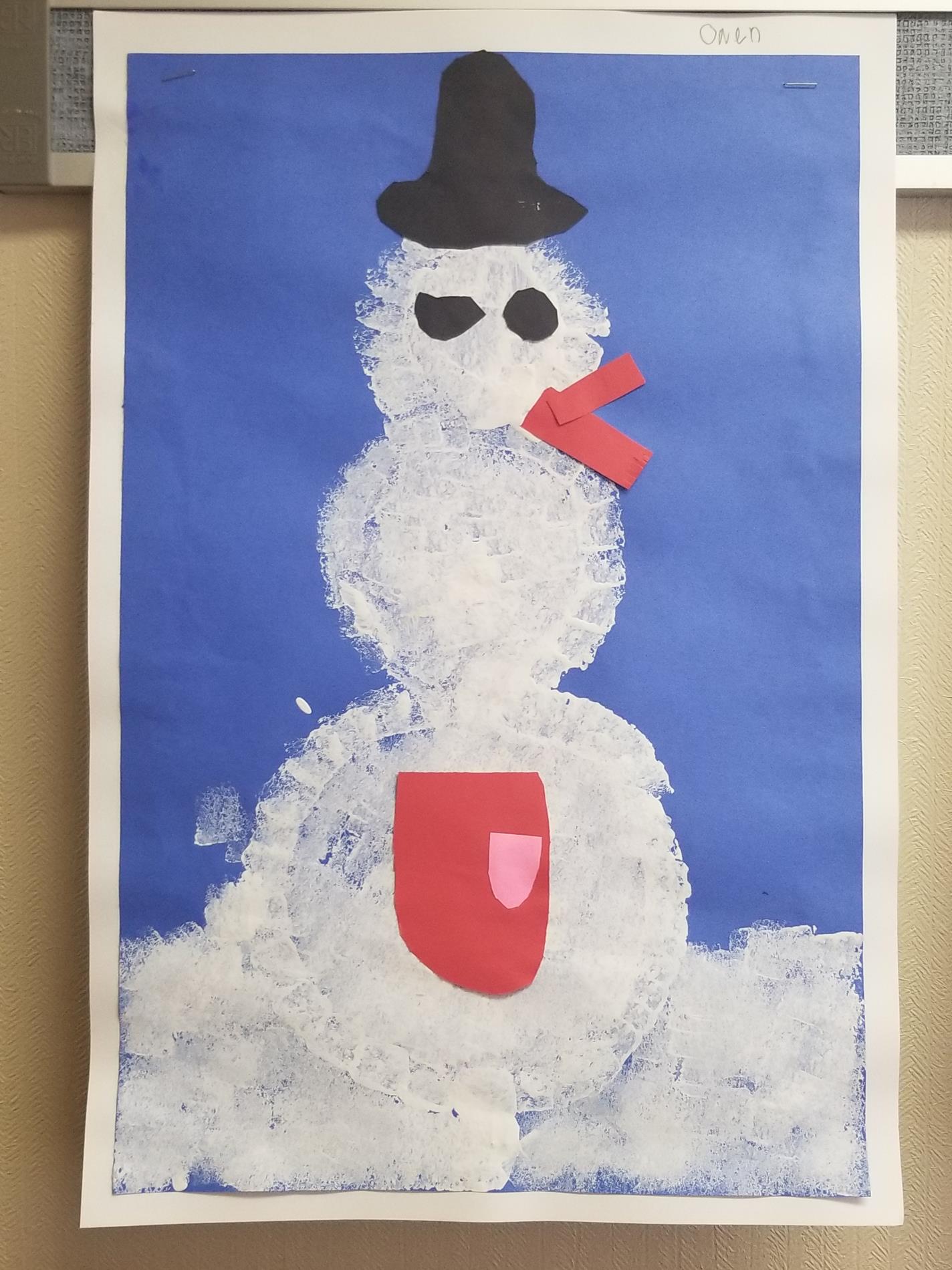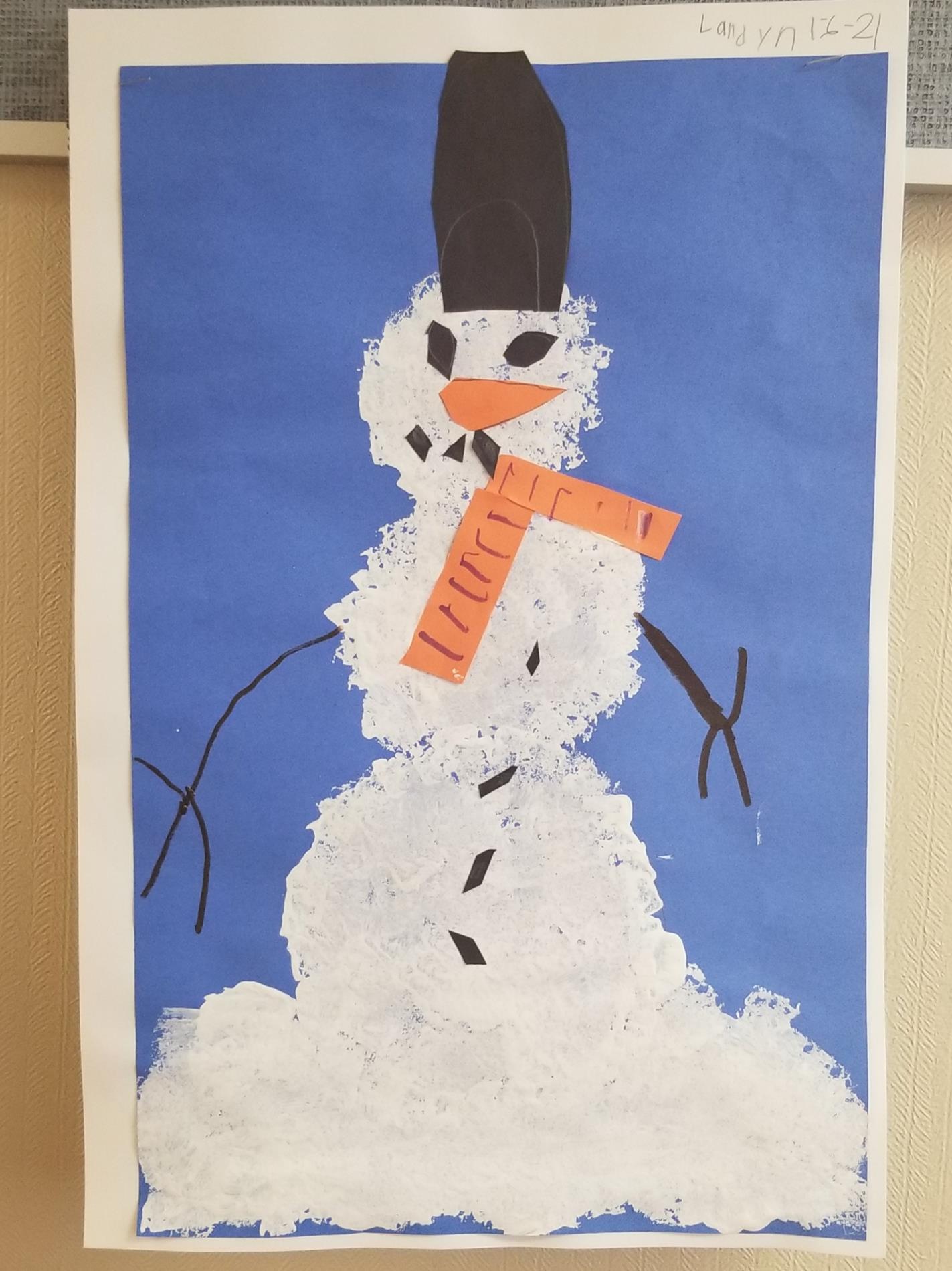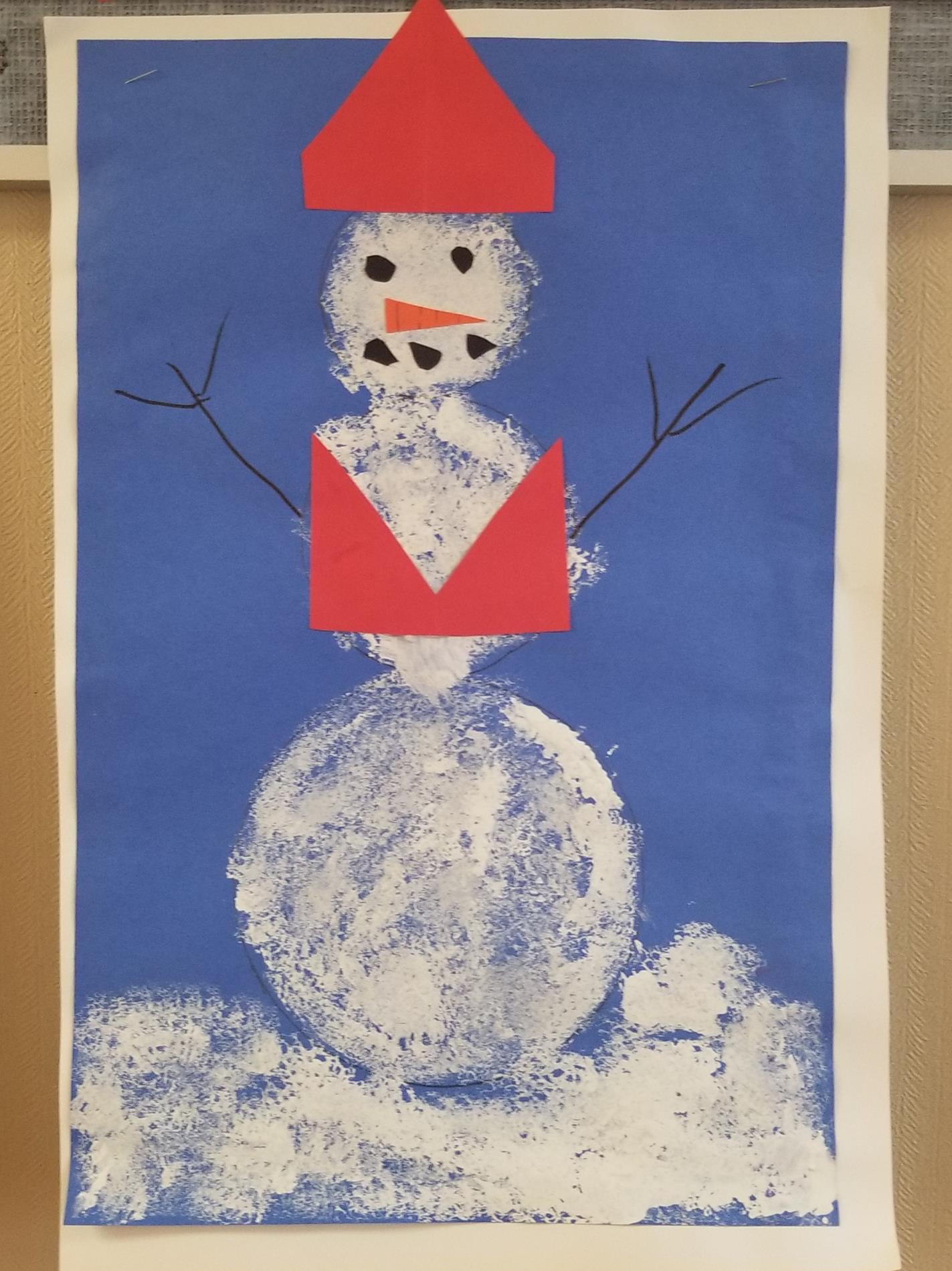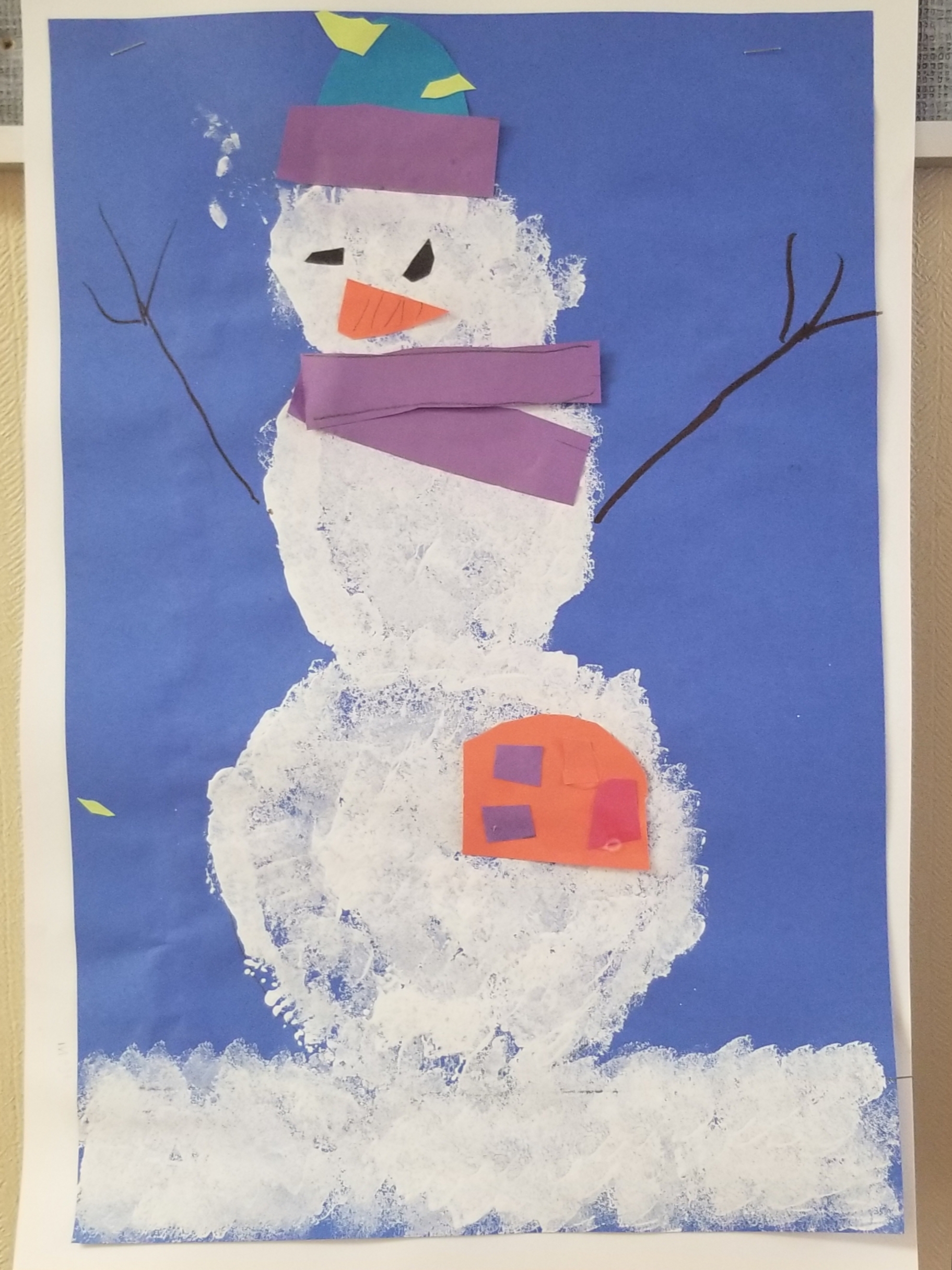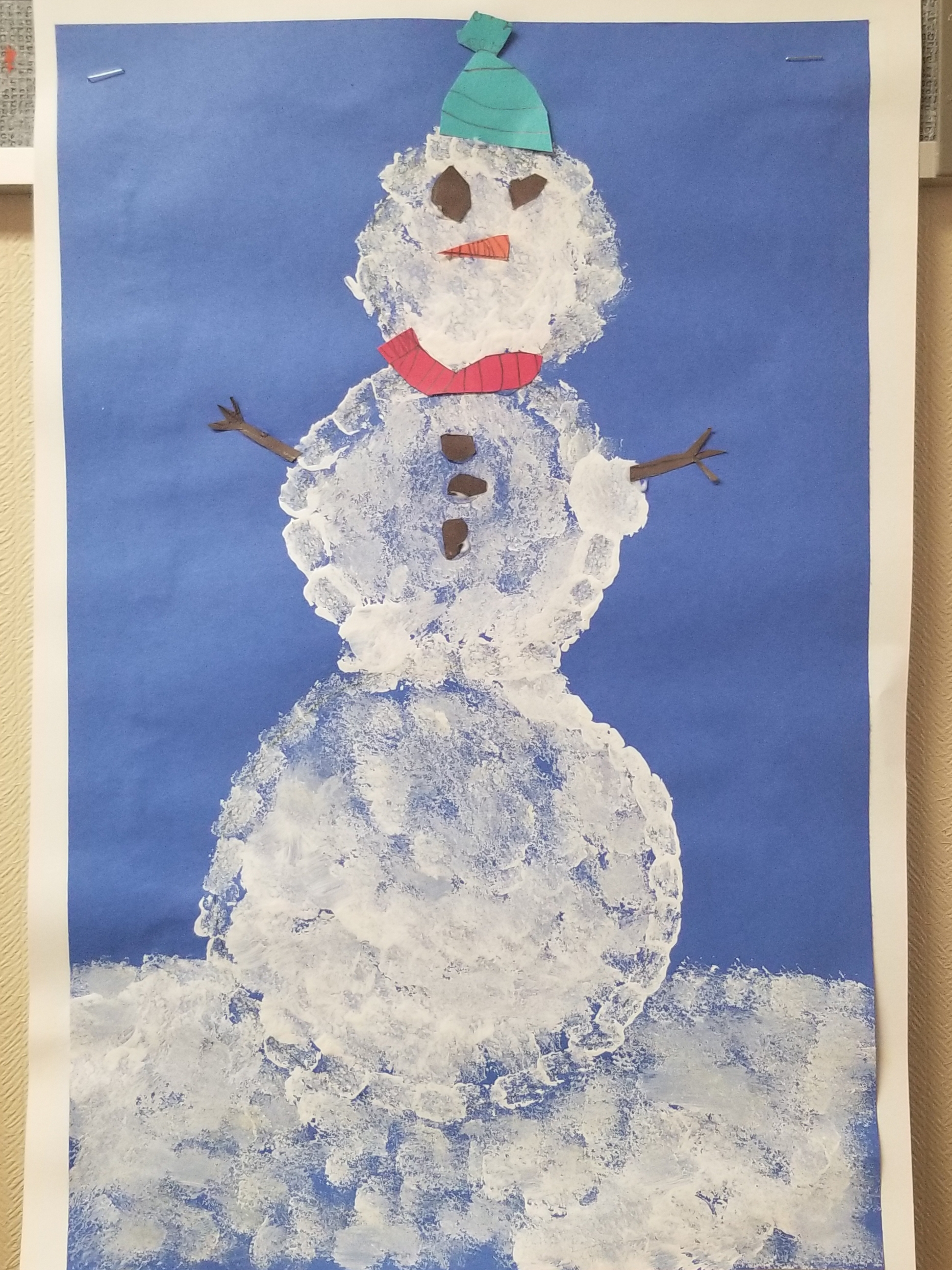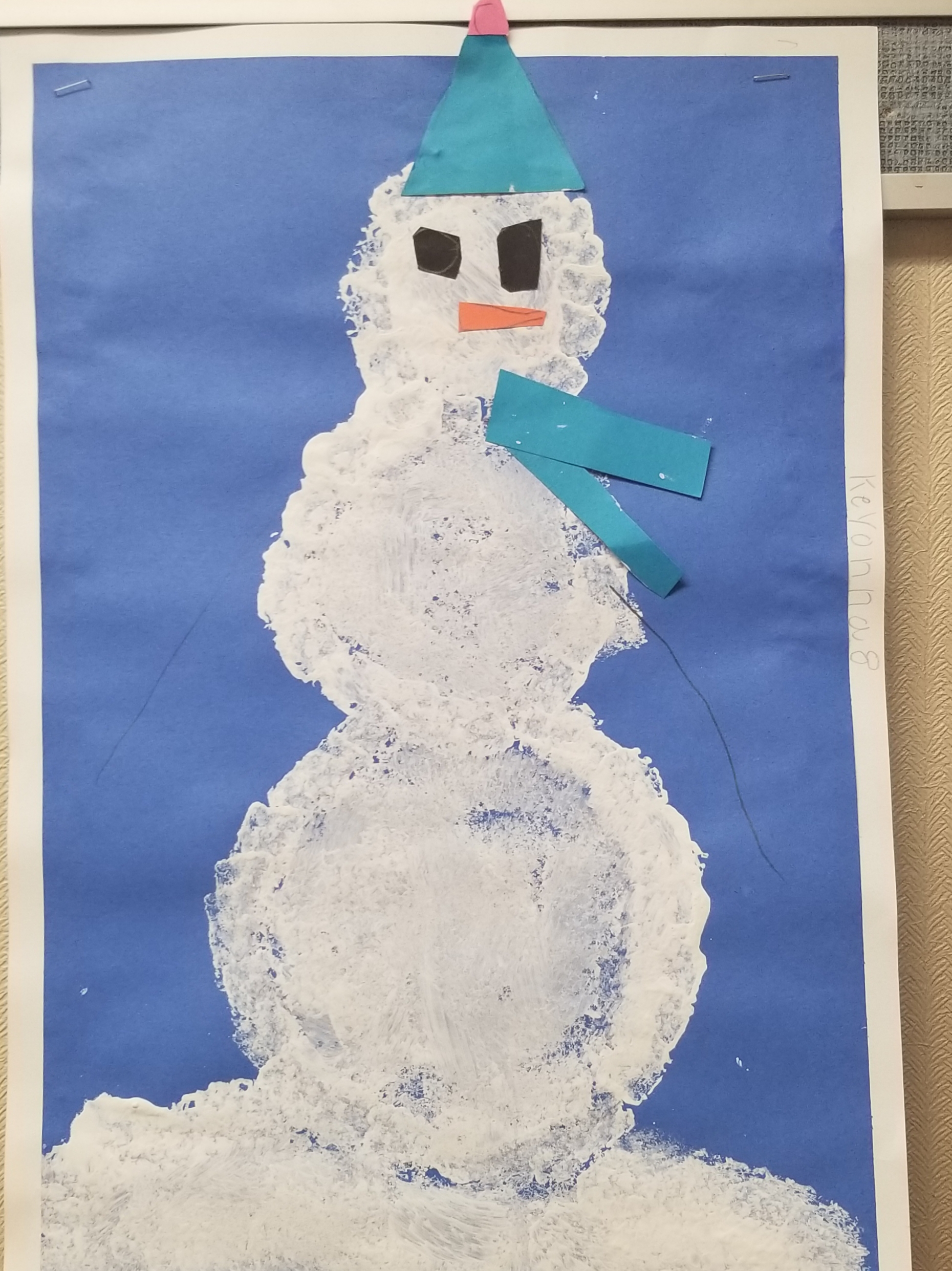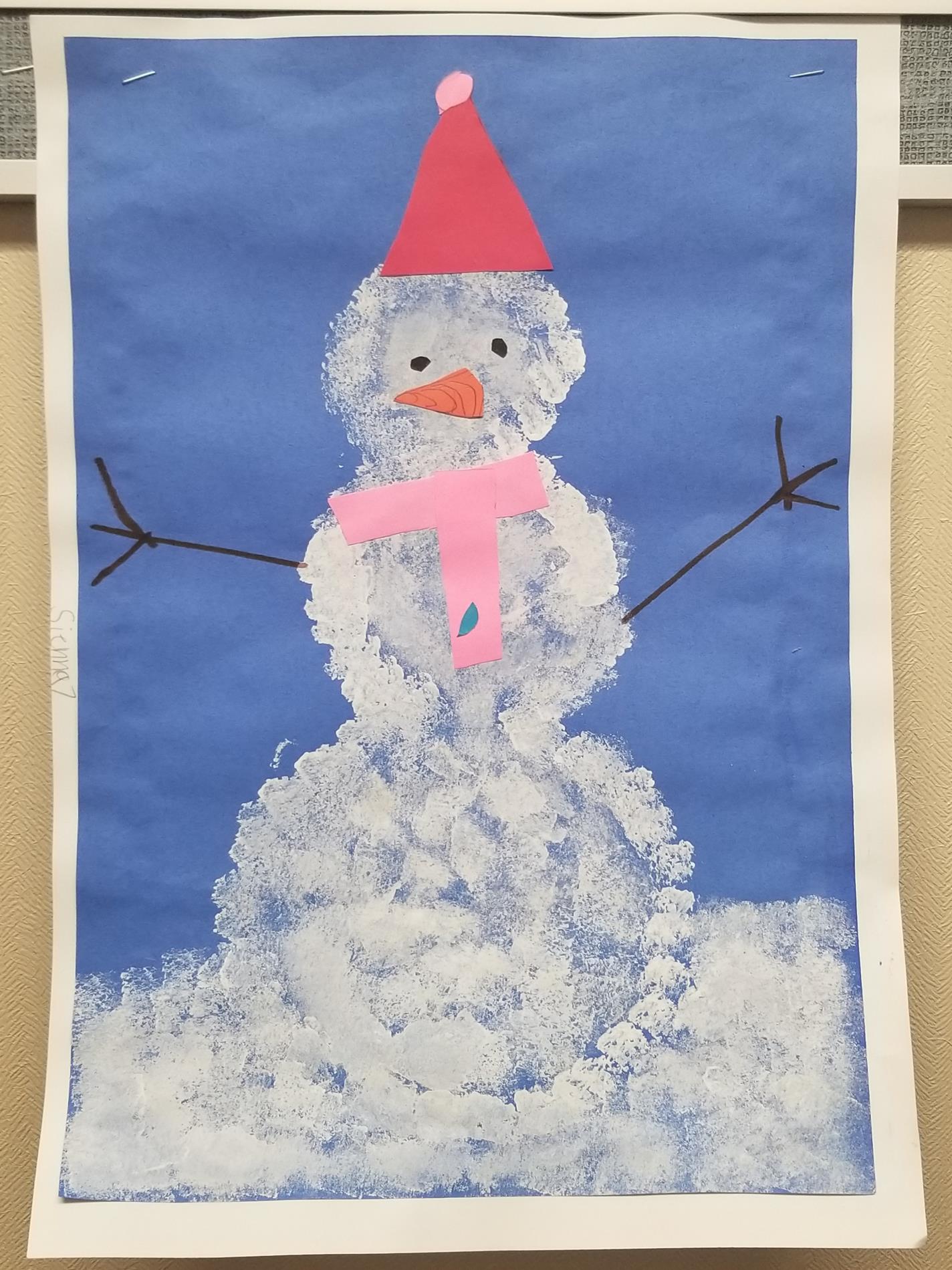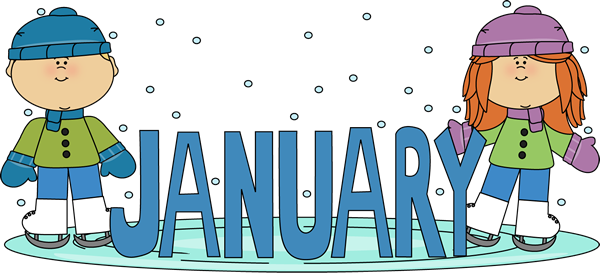 Thursday, January 14
School Board Meeting - 6:30 APS Gym
Friday, January 15
No School - Teacher's Meeting

Monday, January 18

No School - Martin Luther King Day
First semester report cards went home on Tuesday of this week.
If you have any questions or concerns, please contact your child's teacher.
If you are interested in running for the APS School Board, candidate sign ups will run from: Tuesday, December 15, 2020 at 8:00 a.m until Tuesday, January 19, 2021 at 5:00 p.m.
All interested candidates will need to stop by the APS Office and register during normal business hours. In the event of inclement weather or Covid-19 restrictions, the office may be closed. The office will also be closed on January 15 & 18, 2021.
If you have any questions about the school board or board member duties, feel free to contact Mrs. Haertling.

In case of inclement weather...
Announcements concerning cancellation of school due to snow will be made through Notify Me, available on our school's website (aps48.com).
Announcements will also be shared on KFVS12.
If it is safe, we may choose to stay open and use snow bus routes. These routes require buses to remain on black top at all times. (The black top route does not include Y road.) The use of snow routes will be specifically announced in the Notify Me announcement or on KFVS12.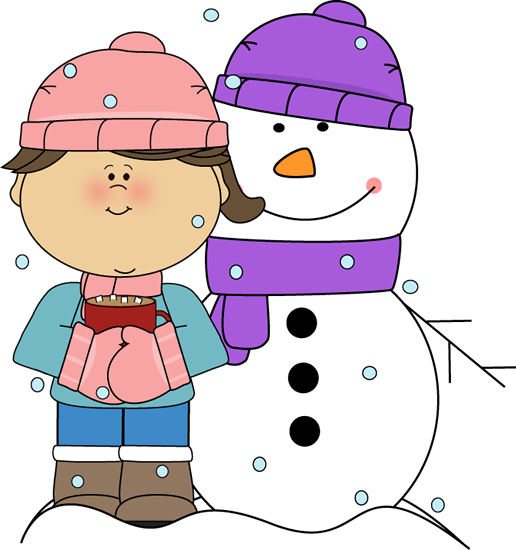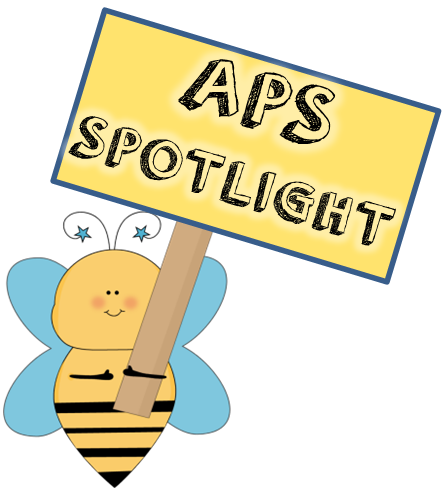 I'm Valarie Sachs and I've been an employee of APS for 18 Years.
I'm married to my husband of 35 years, Rick Sachs and we have two children, Ethan & Randy Sachs.
We have two grandkids Acelyn and Cohen and enjoy spending time with them.
My job at APS is as a teacher's aide. I assist in the 3 & 4 year old classroom and also in the Pre-K room.
I enjoy my job because everyday is different!
Hoping 2021is a great year! God bless each and everyone!
Mrs. Val Sachs