APS Express 3/23/23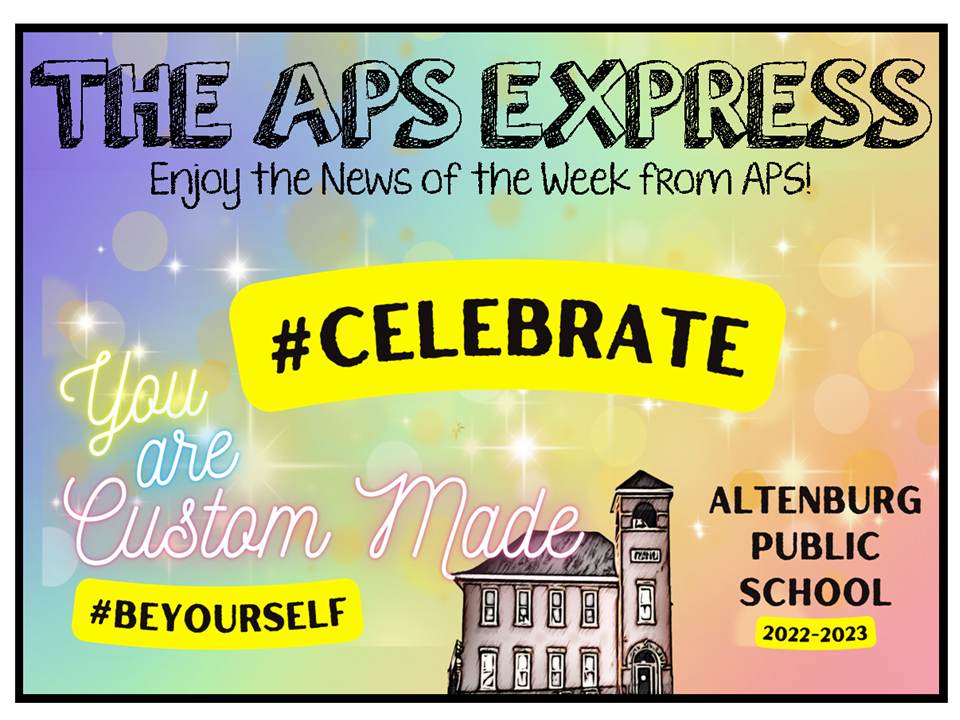 ---

APS Plans Field Trip to our Nation's Capital!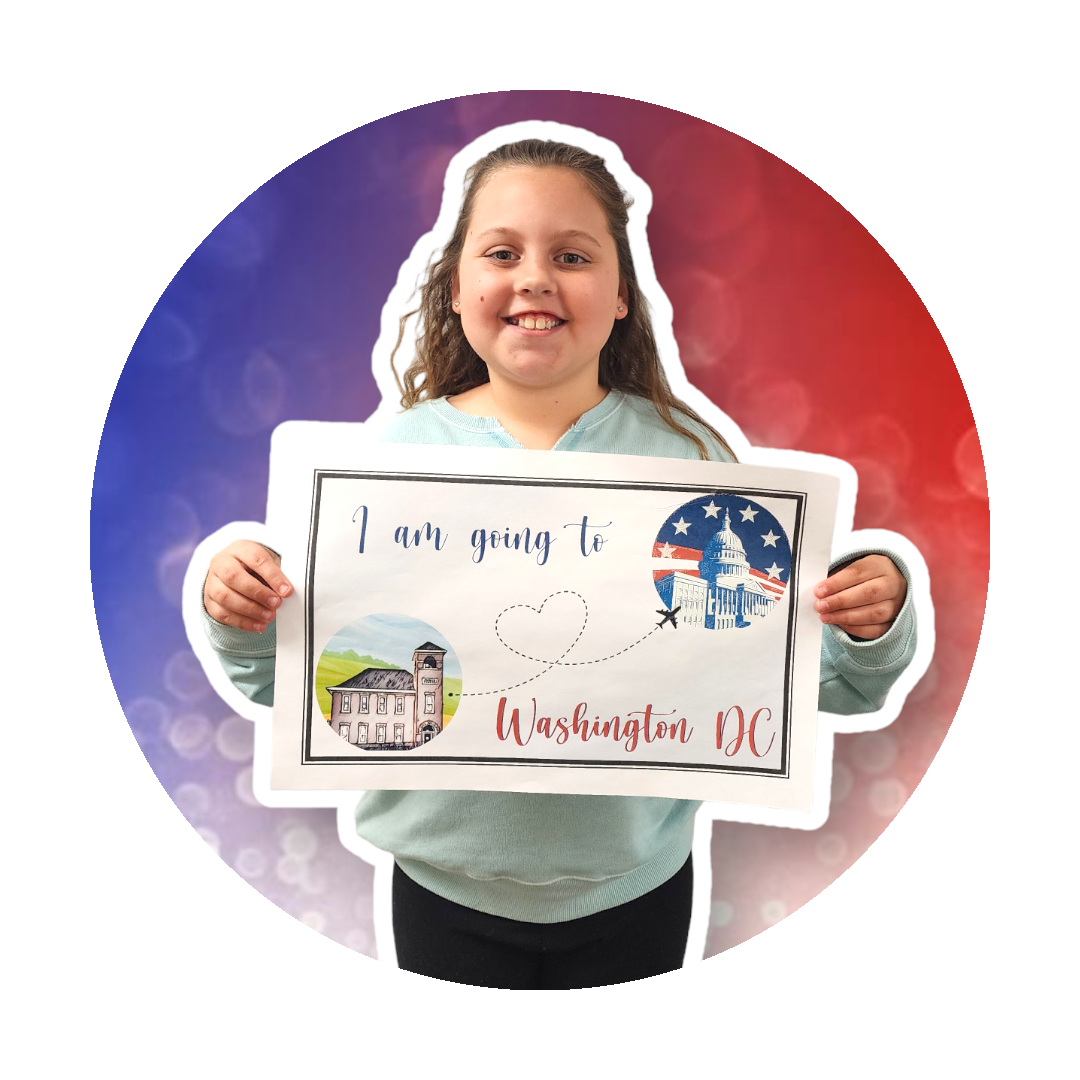 Students at APS have begun planning a very exciting field trip! During the summer of 2024, our 7th and 8th grade students will travel to Washington DC! For many students this will be their first time in an airplane as well as their first major trip, so we are glad that they will get to visit our nation's capital!
Over the next year, the students involved will be asking their community to support them as they raise the needed funds for this trip. Our goal is to raise enough money that every child who wants to go can attend regardless of their ability to pay, and with your help, we are confident that we can reach this target.
Before we begin our fundraising journey, I invite you to read what some of our students hope to gain from this experience.
I plan to participate in the Washington DC Trip in 2024. I will be going into 8th grade. I think field trips like these are important because it gives students the chance to see new places and learn new things. One thing I look forward to seeing is the White House or maybe seeing the Washington Monument. I also think that we will learn a ton about the background history of the White House. Overall I am very excited for this trip!
-Hailey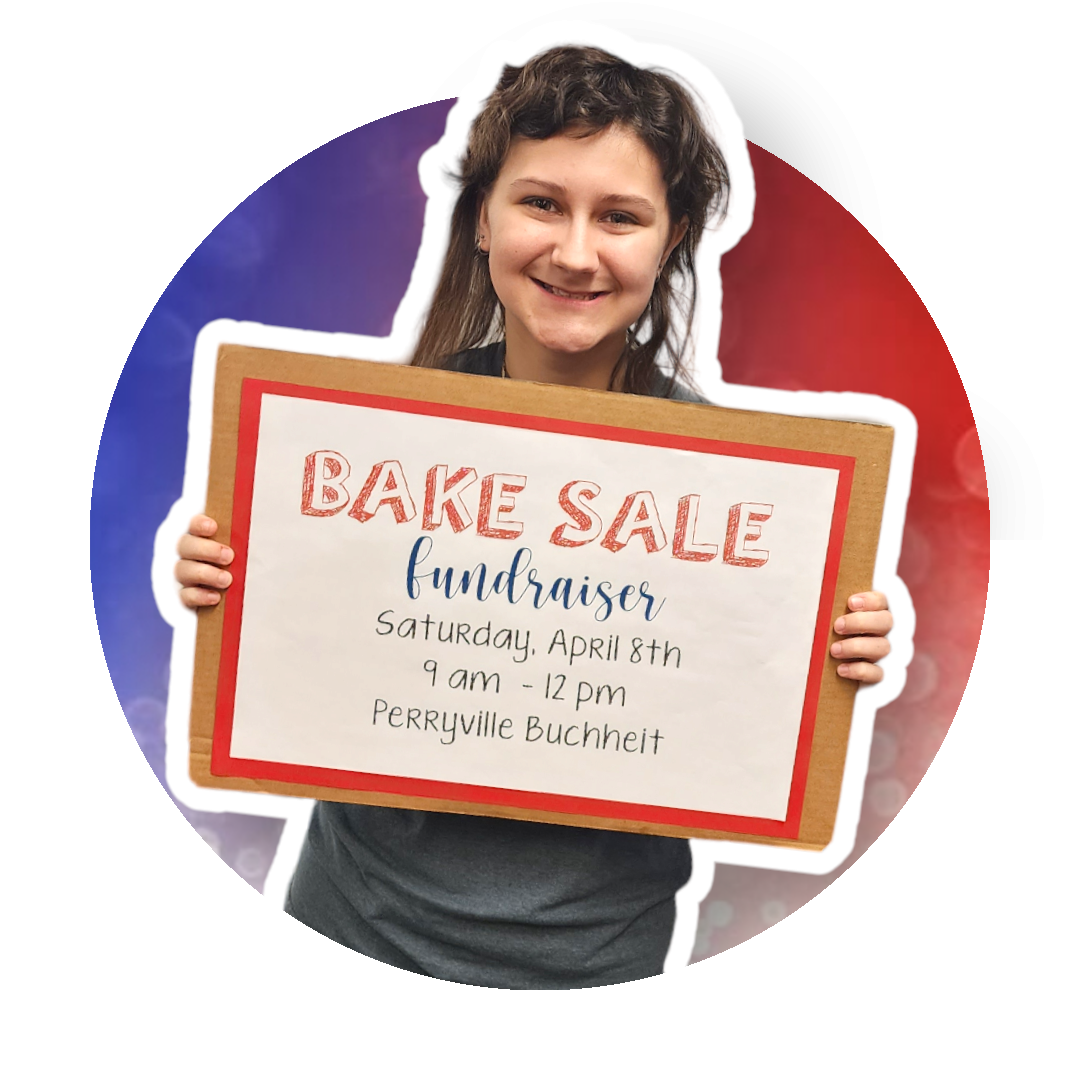 Field trips like this are very important because they give students like us the opportunity to experience new things. They teach us things and give us time to spend time with friends. When we go to DC, I think the White House would be a very cool thing to see. It will teach us all history and is a very important building to this country.
-Adalyn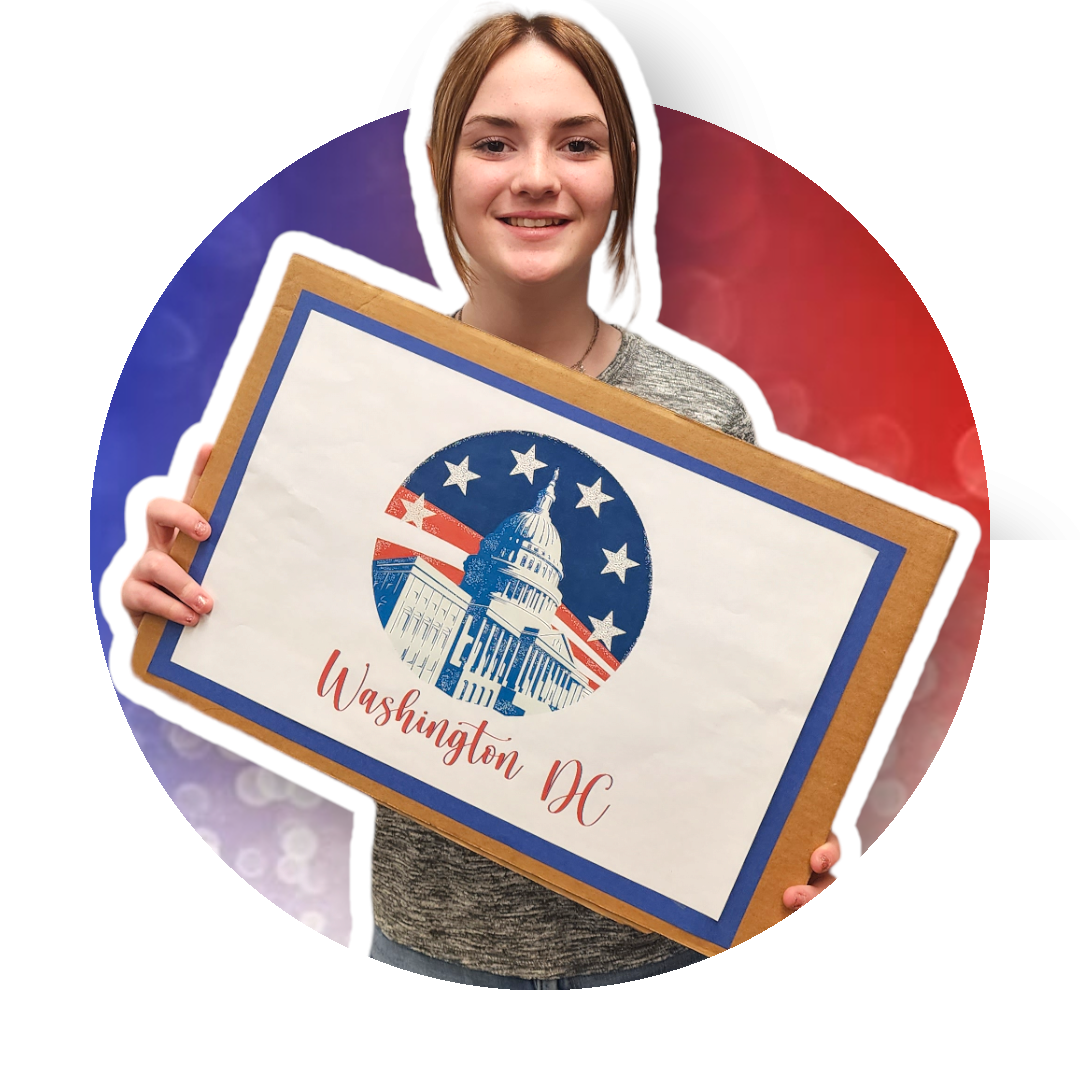 I am going on the Washington DC field trip. I am excited to go, but I am scared for the plane ride. I am hoping to see the White House. Field trips like this can help you learn about history.
-Abigail
I think field trips like this are important because they give kids a way to see new things and have memorable and fun experiences while also being educational. I have never been on an airplane, so I am nervous and excited to ride one for the first time. I am hoping to see the capitol building and learn more about our nation's history.
-Sarah
Field trips are important because you get to learn new things with friends but it's not at school and you can have fun. I am hoping to learn more about DC and the White House. By participating in the fundraisers we will learn about the value of money.
-Madilynn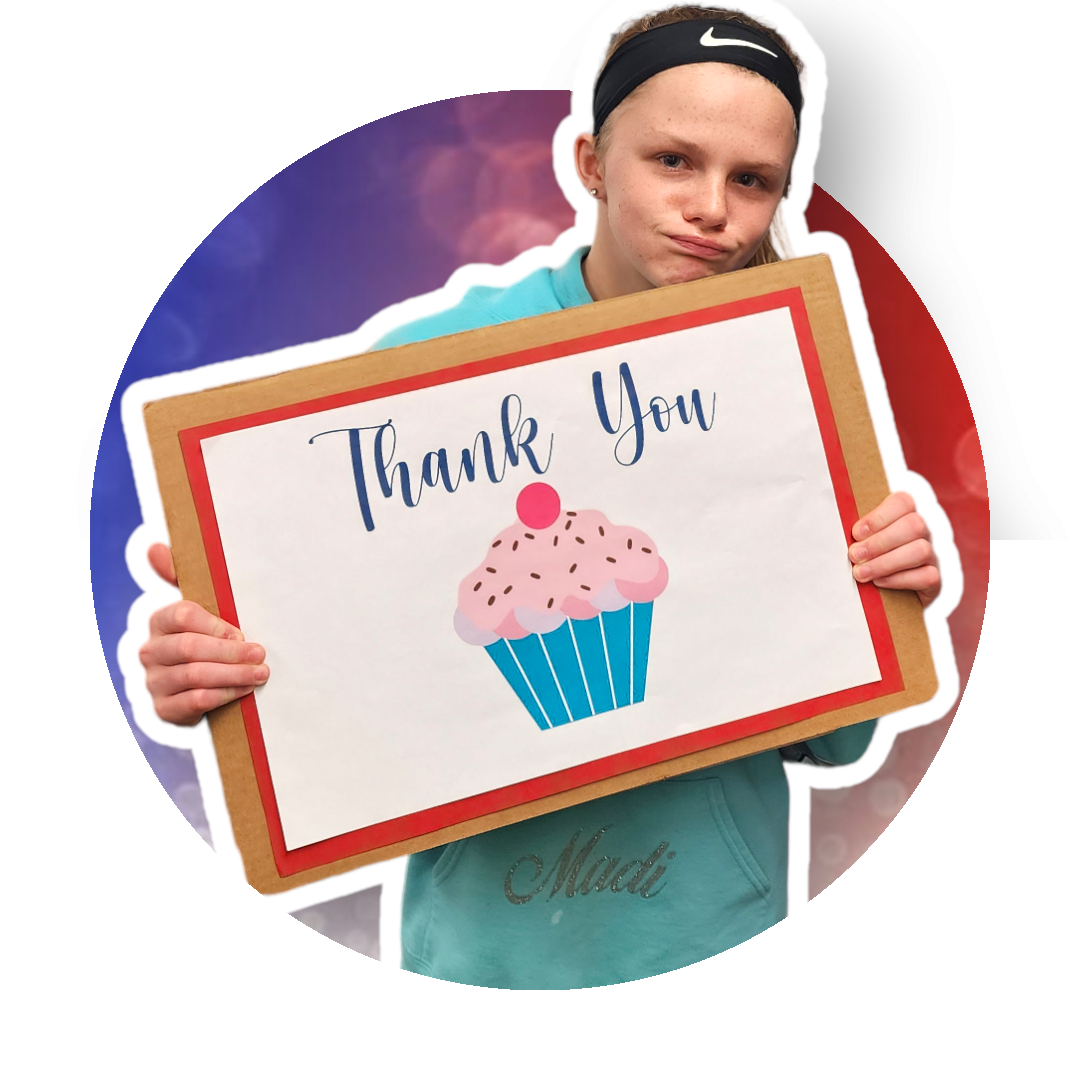 I hope to go on this field trip, but it is pretty expensive. We need to fundraise a lot of money. If I get to go, it will probably be a once in a lifetime experience for me. I am excited to see the Washington Monument and the White House. Field trips like this are important because they can be very educational and exciting.
-Bella K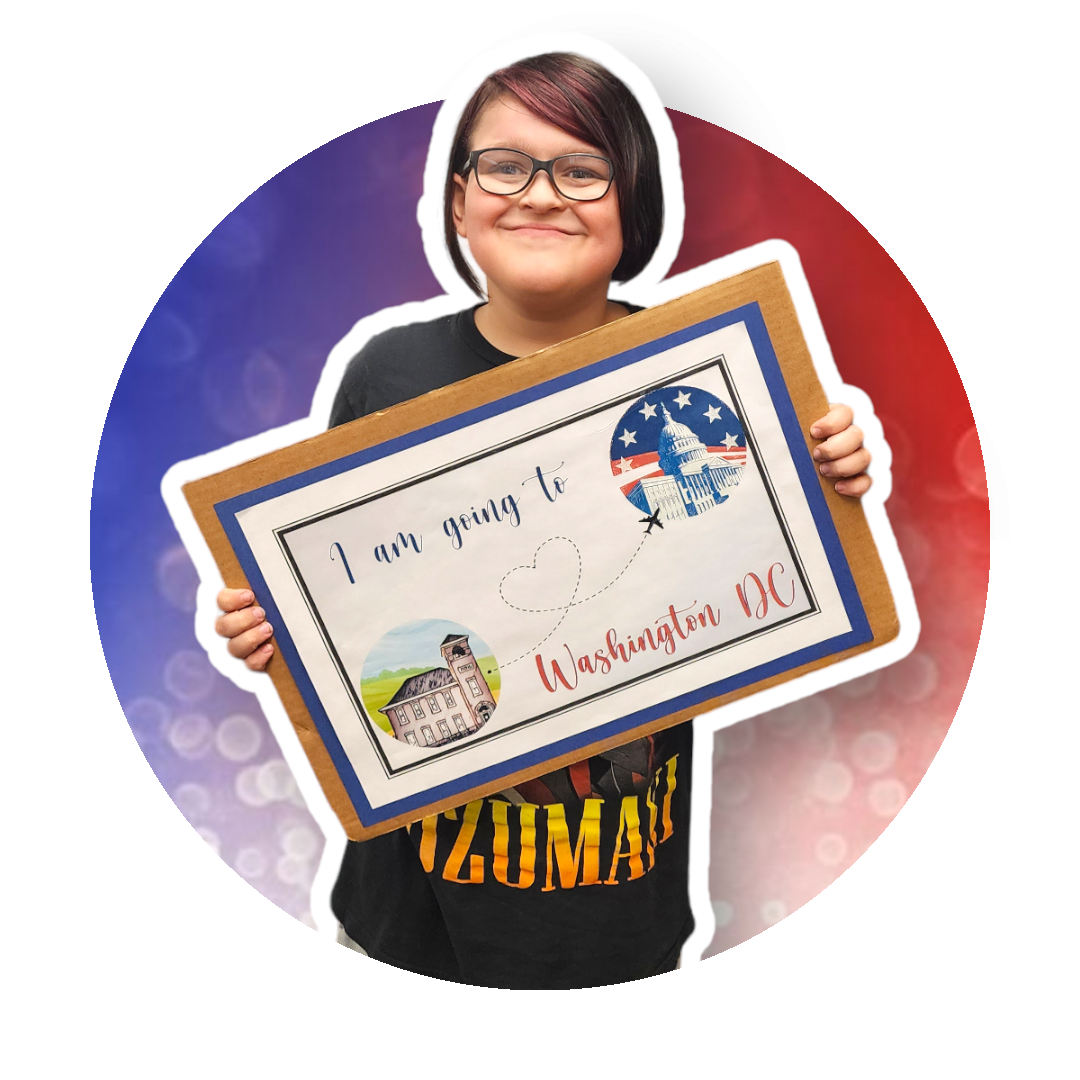 I am excited to see the stuff about Greek Mythology in the Smithsonian Museum. Field trips like this are important because you get to learn more about the world. I hope to learn more about Greek Mythology while I am in Washington DC.
-Jack (Phil)
This trip will be an incredible opportunity for our students to gain firsthand knowledge of our nation's capital and the workings of our democracy. However, in order to make this trip a reality, we need your help.
Our school will be hosting many fundraisers to raise the necessary funds for this trip, and we would be grateful for any support you can provide. We believe that this experience will be invaluable in helping our students become good citizens, with a deeper understanding and appreciation of our country's democratic principles. Your contribution, no matter how small, will make a significant difference in the lives of our students.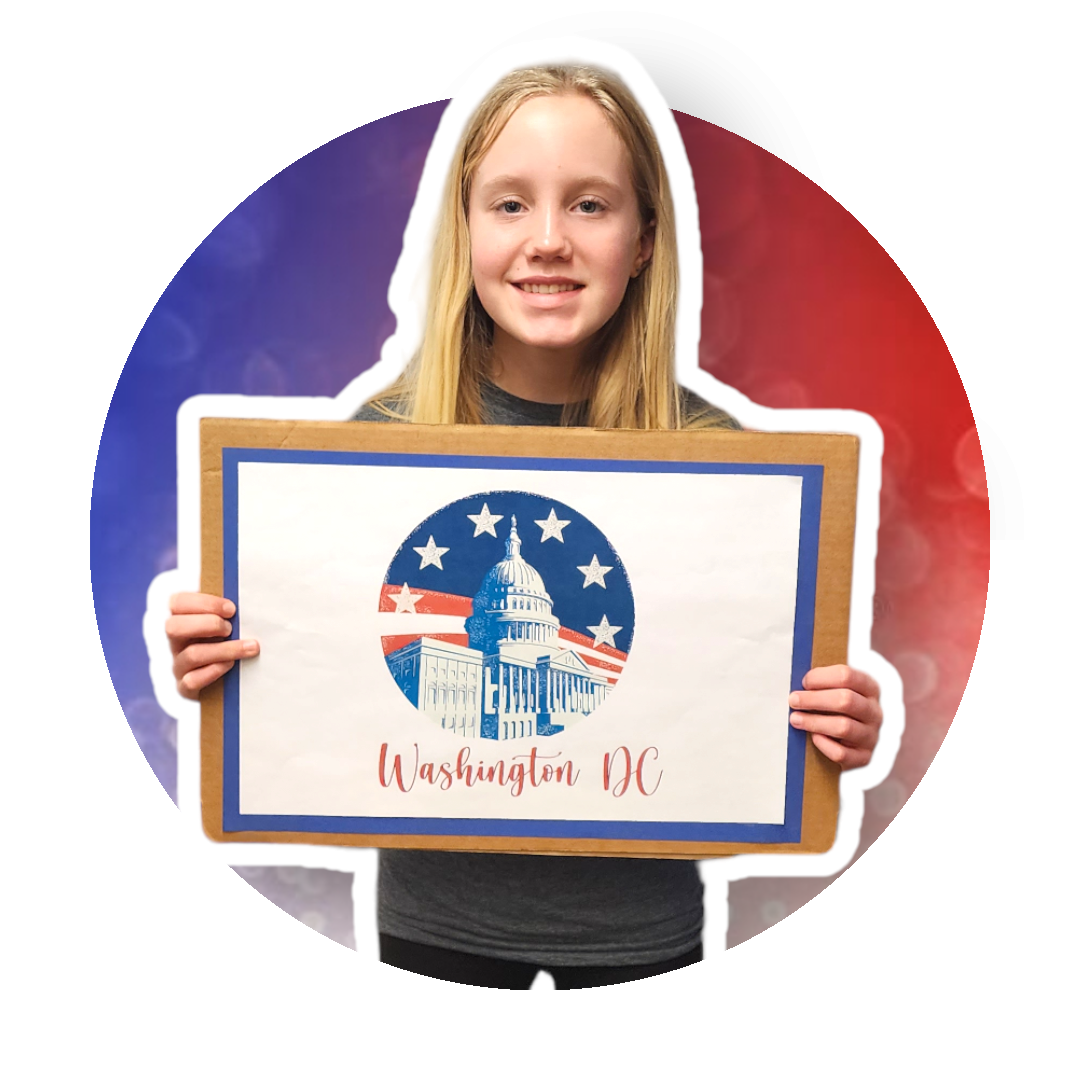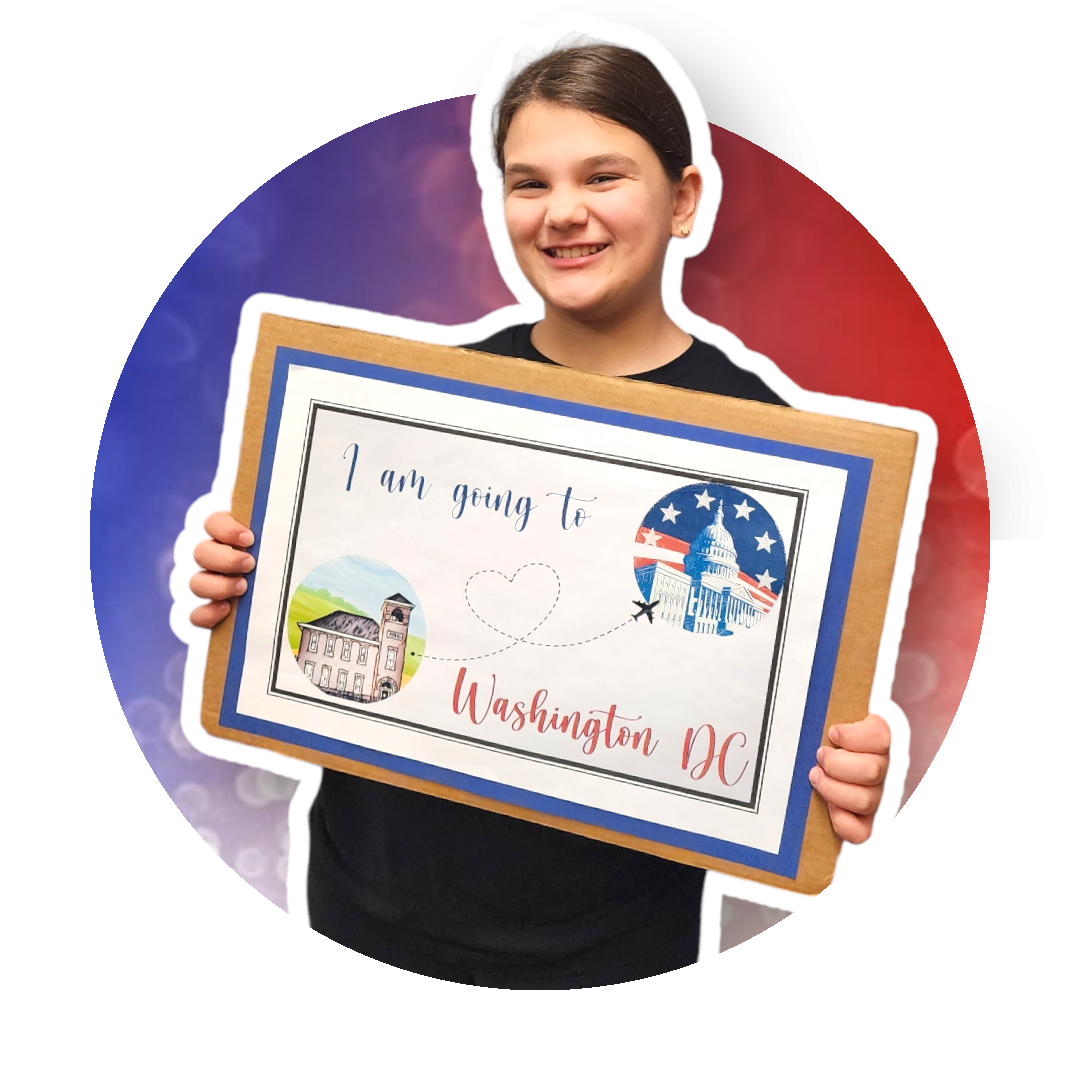 If you are interested in supporting this important cause, the first thing you can do is come to our bake sale! We will be at Buchheits on April 8th between 9 am and noon selling treats and baked goods for Easter!
We have lots of fundraisers planned for after our bake sale! Watch the APS Express for more information!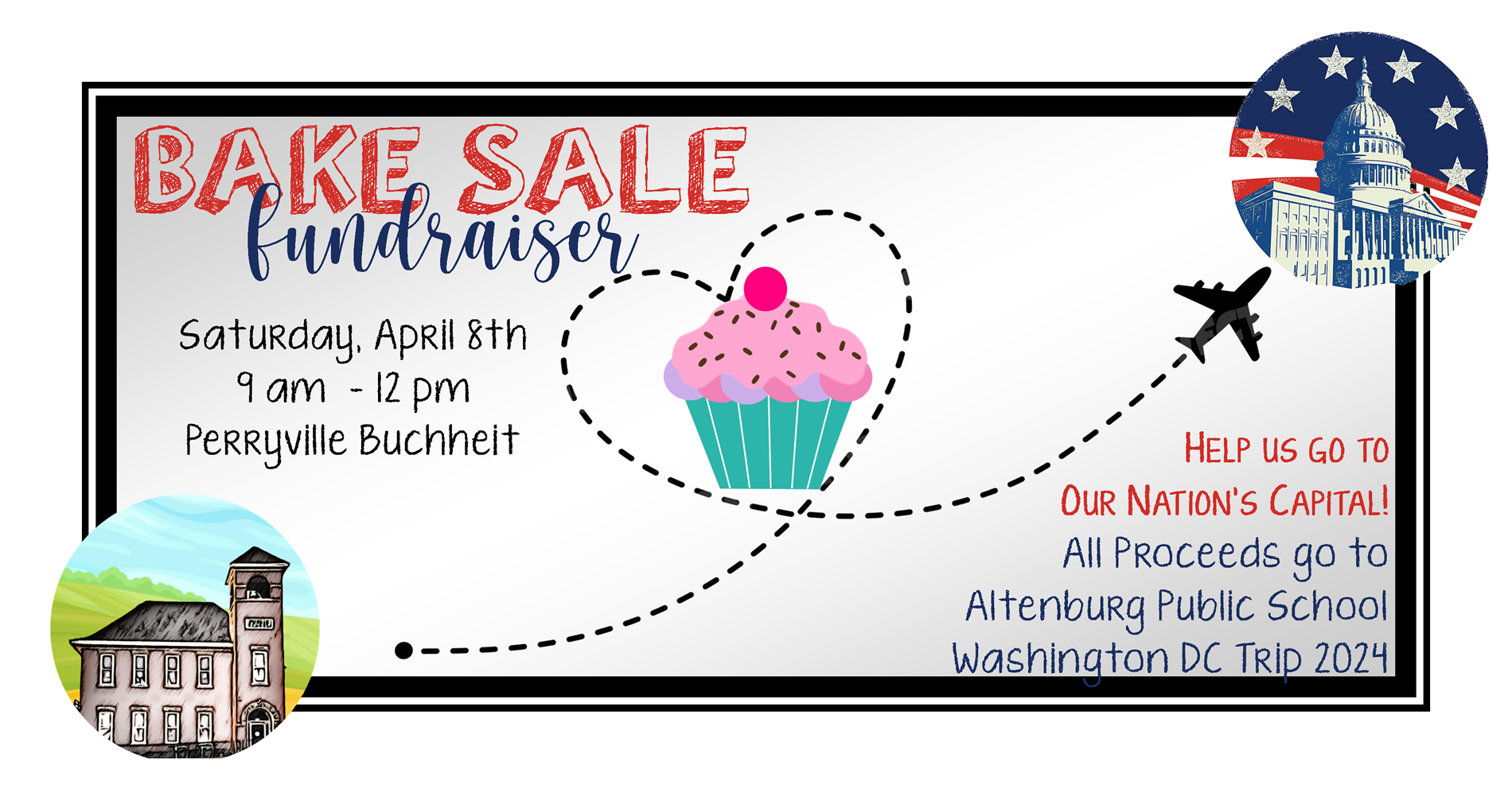 Congratulation Honor Roll Students!
Ladies and gentlemen, it's that time of the school year again! We are here to recognize the academic excellence of our honor roll recipients for third quarter. And as usual, we are giving out free t-shirts to our amazing students who have earned their spot on our honor roll.

Now, I know what you're thinking, "Wow, a free t-shirt! This honor roll thing might be worth it after all!" And let me tell you, you're absolutely right.
So, without further ado, let's give a round of applause to our honor roll recipients! You have worked hard, and you deserve all the recognition and free t-shirts that come your way.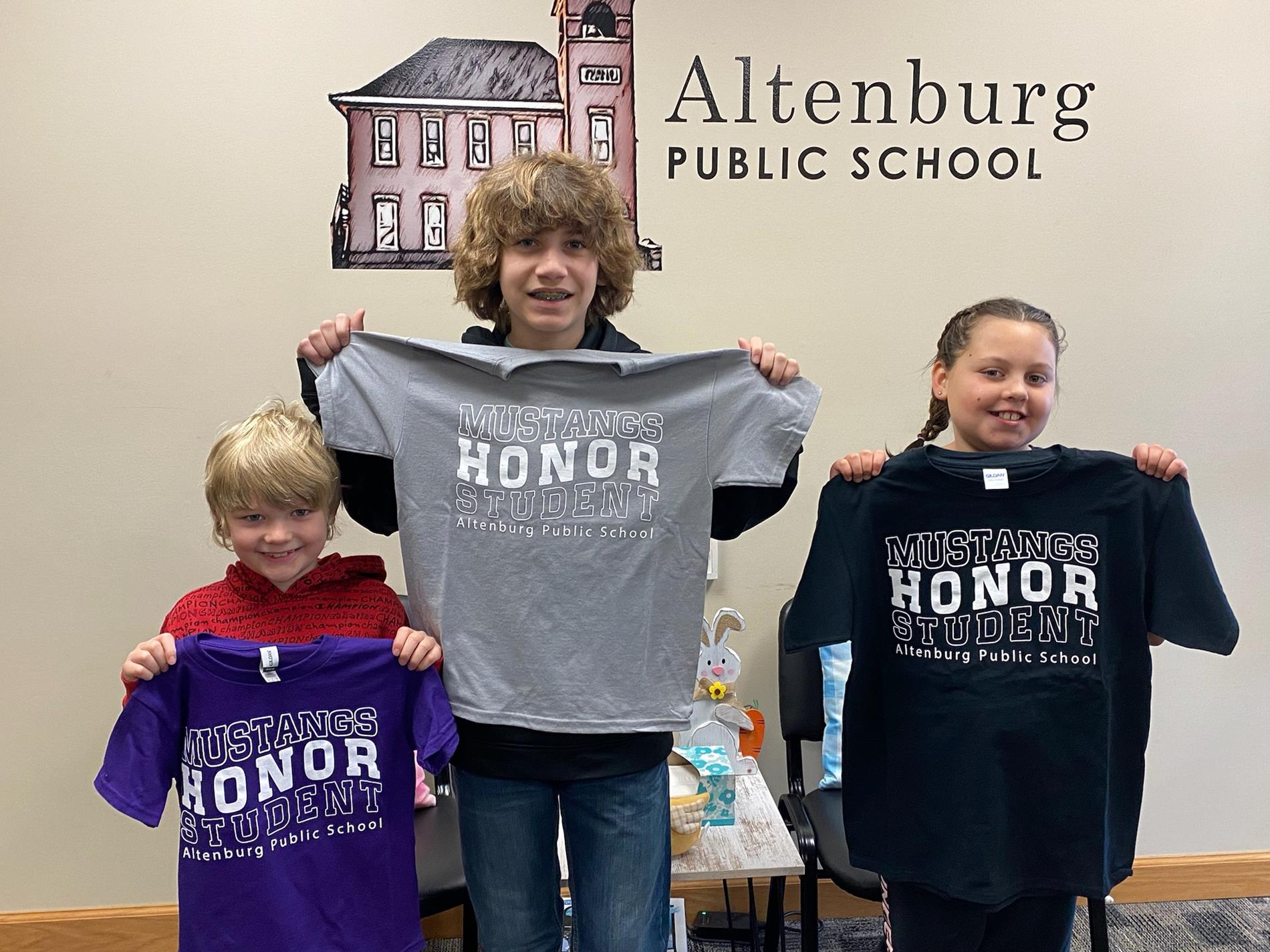 This Week's Featured Student Work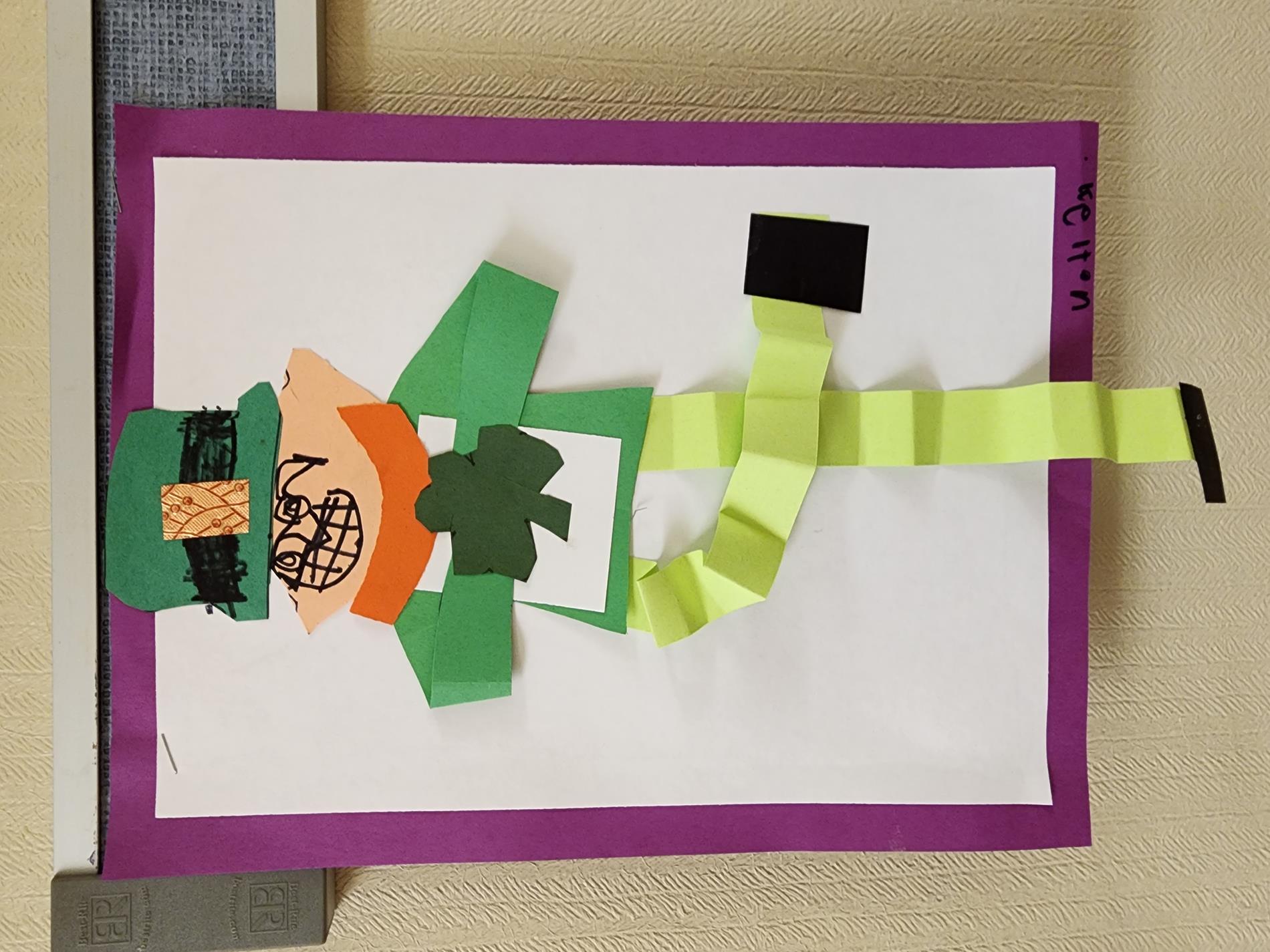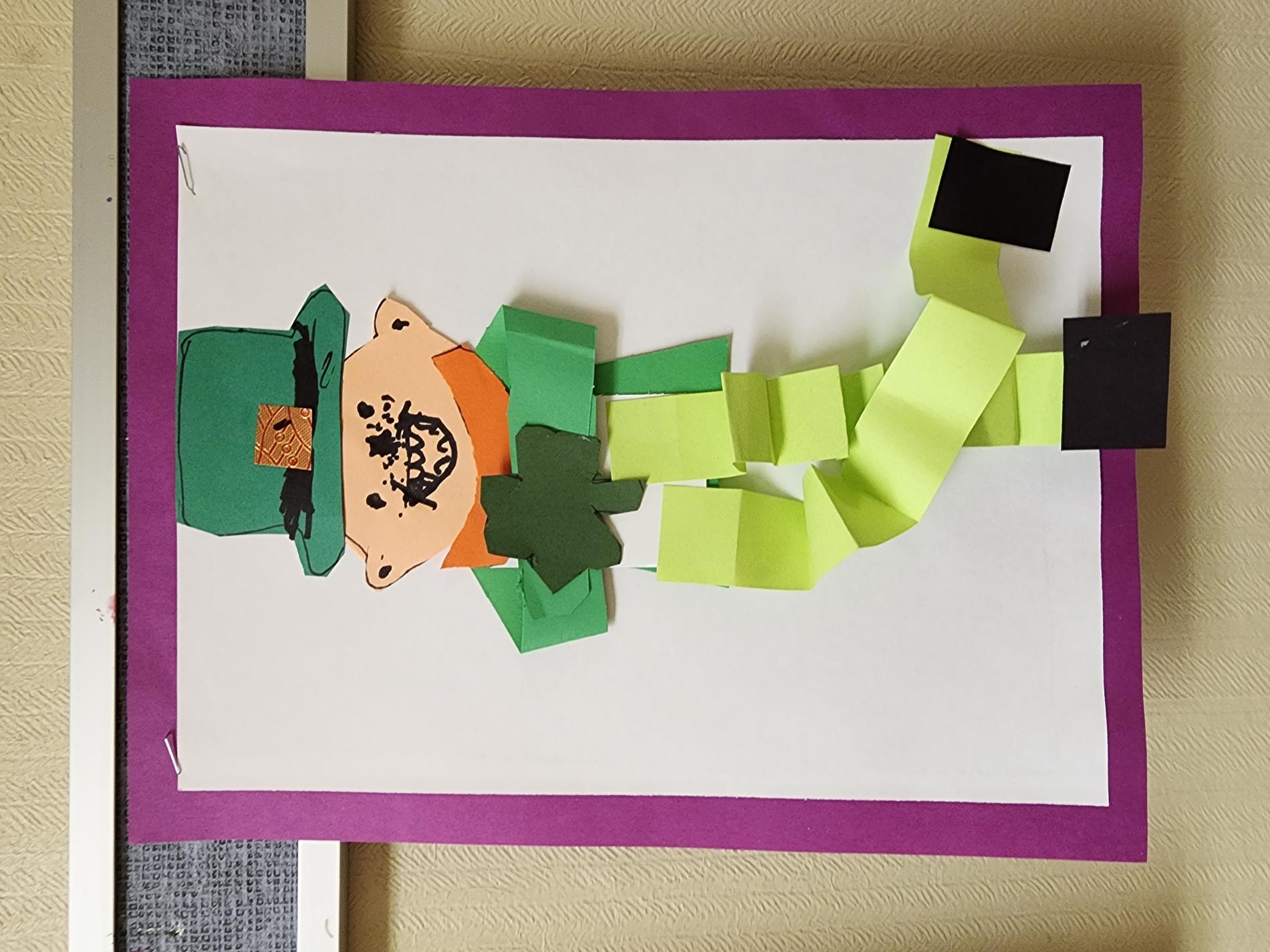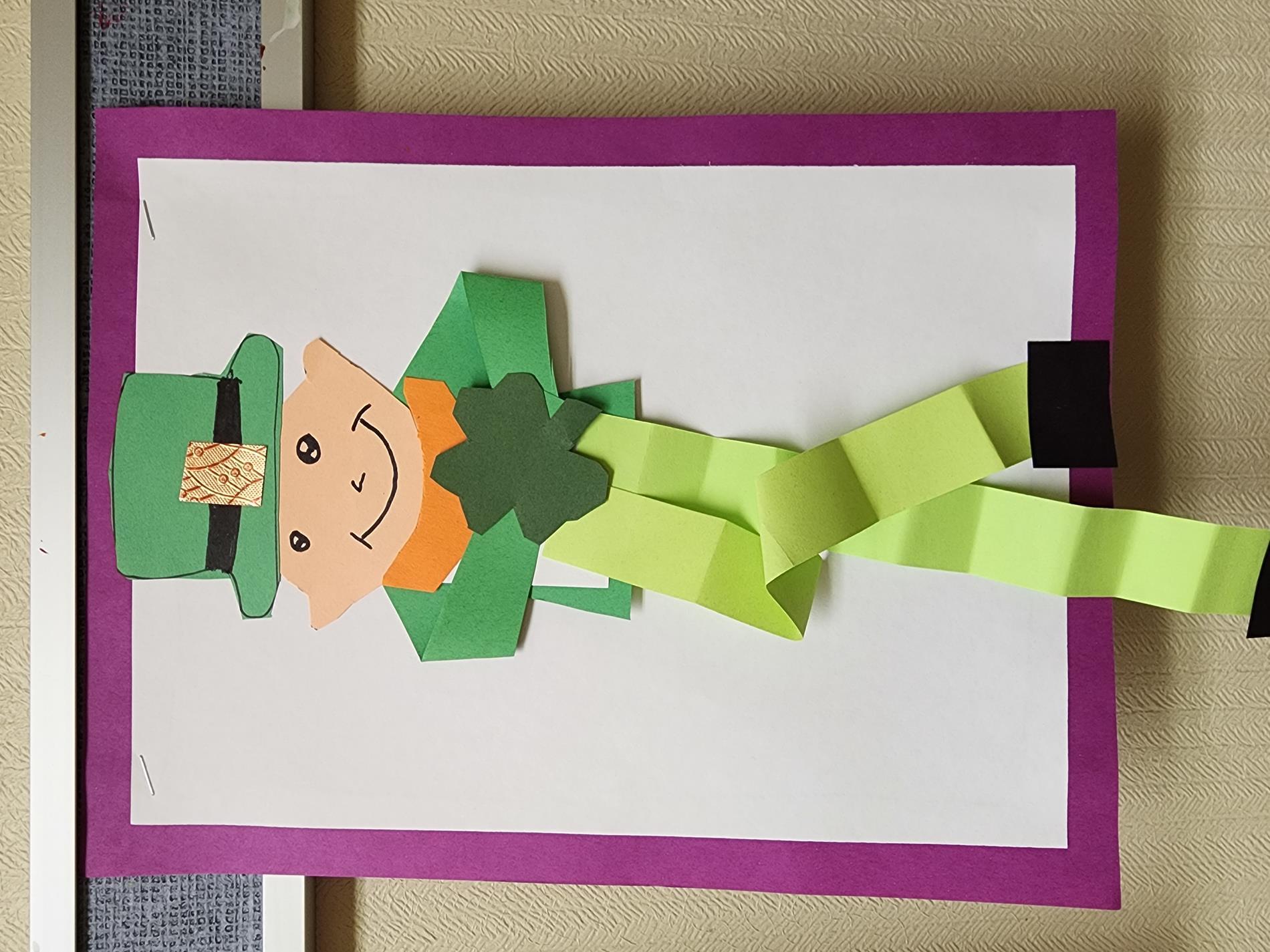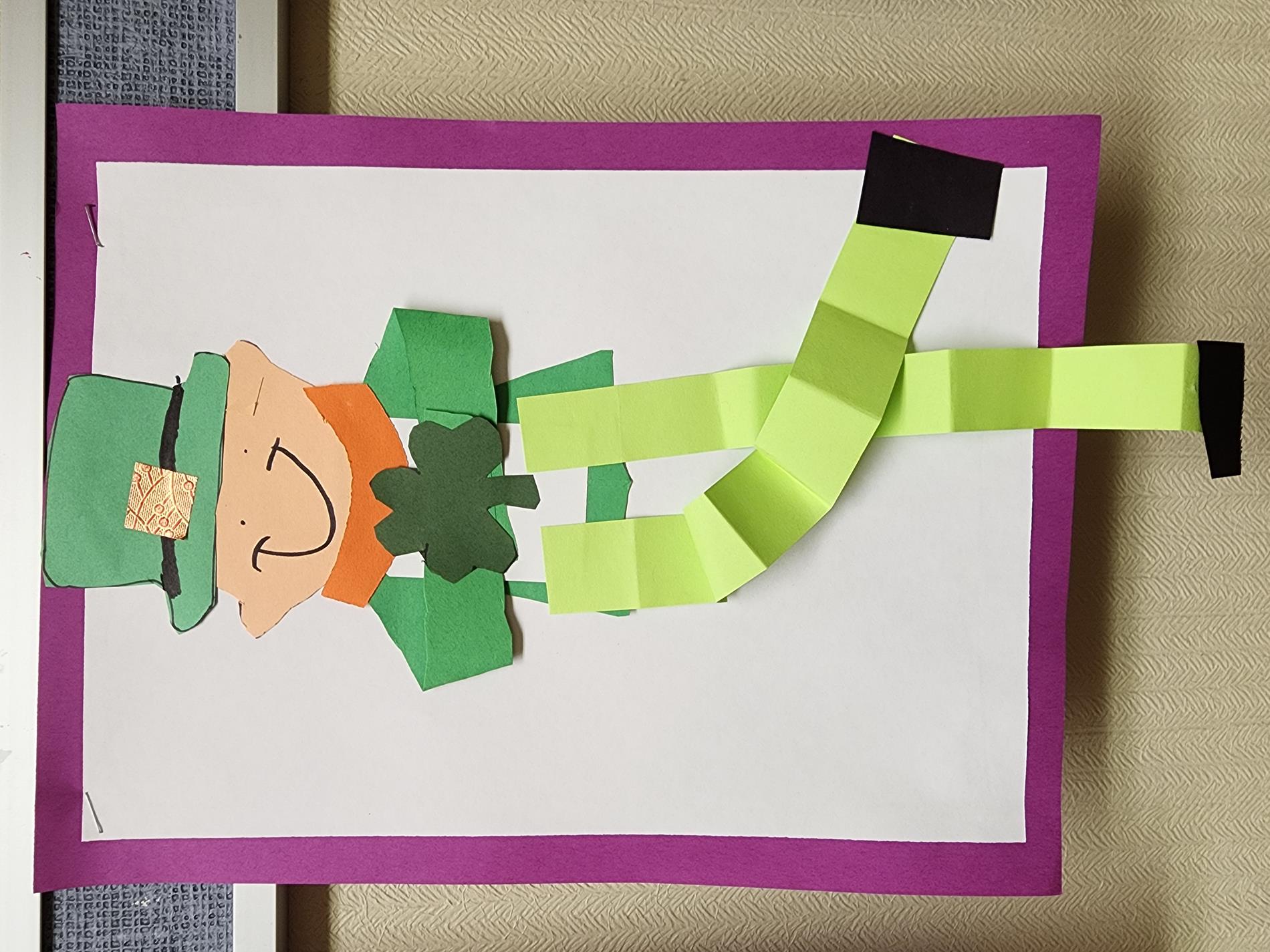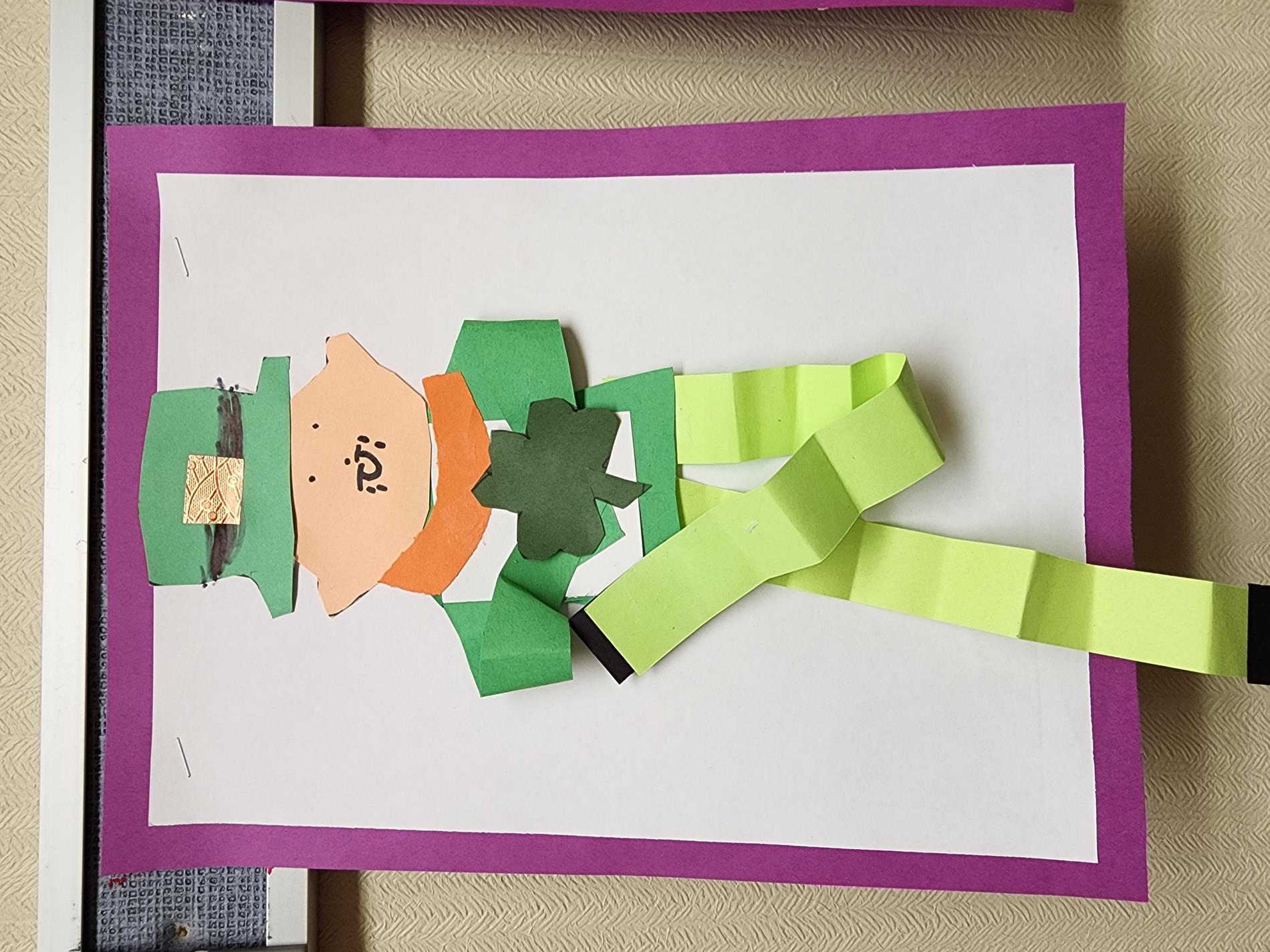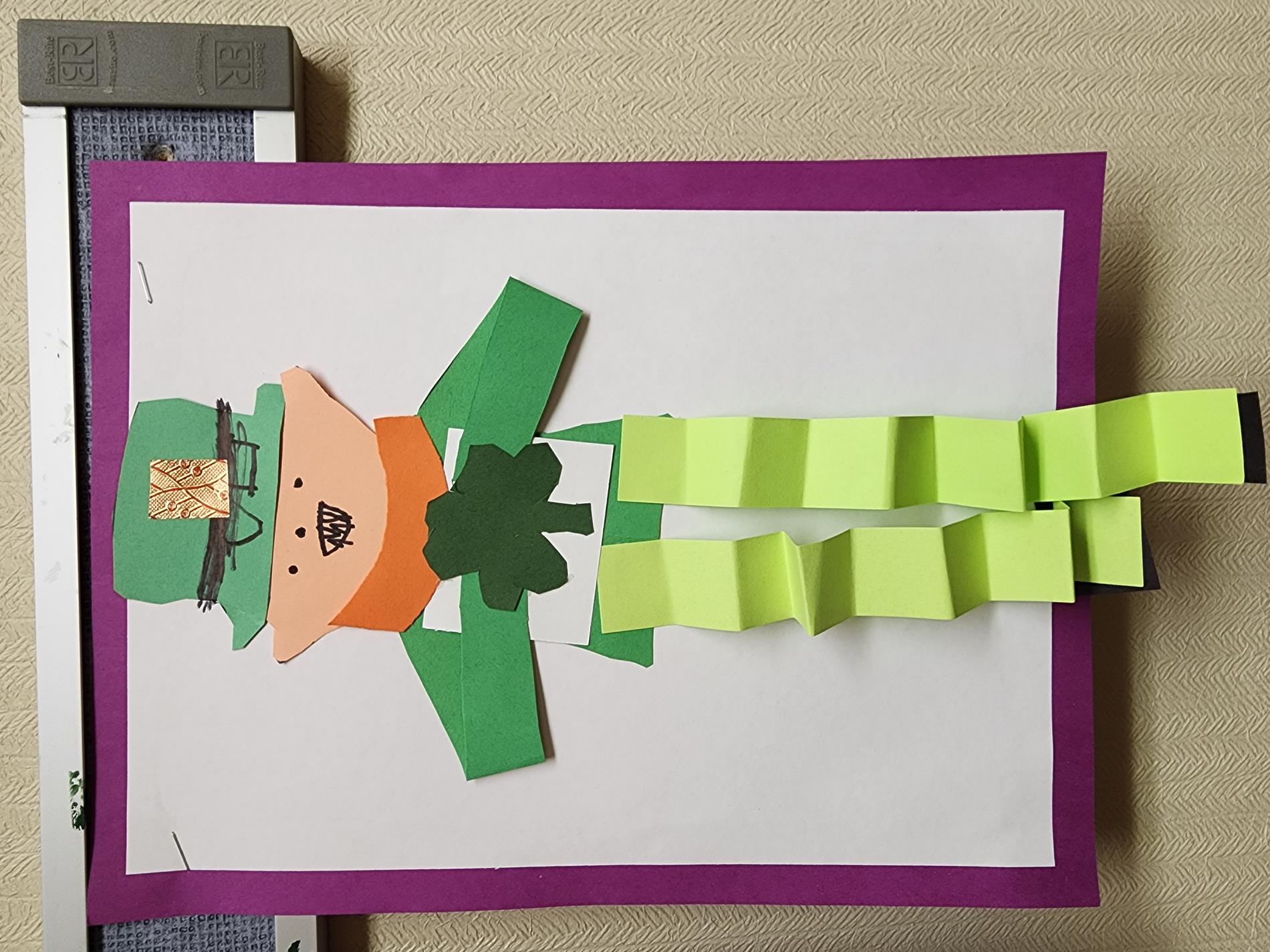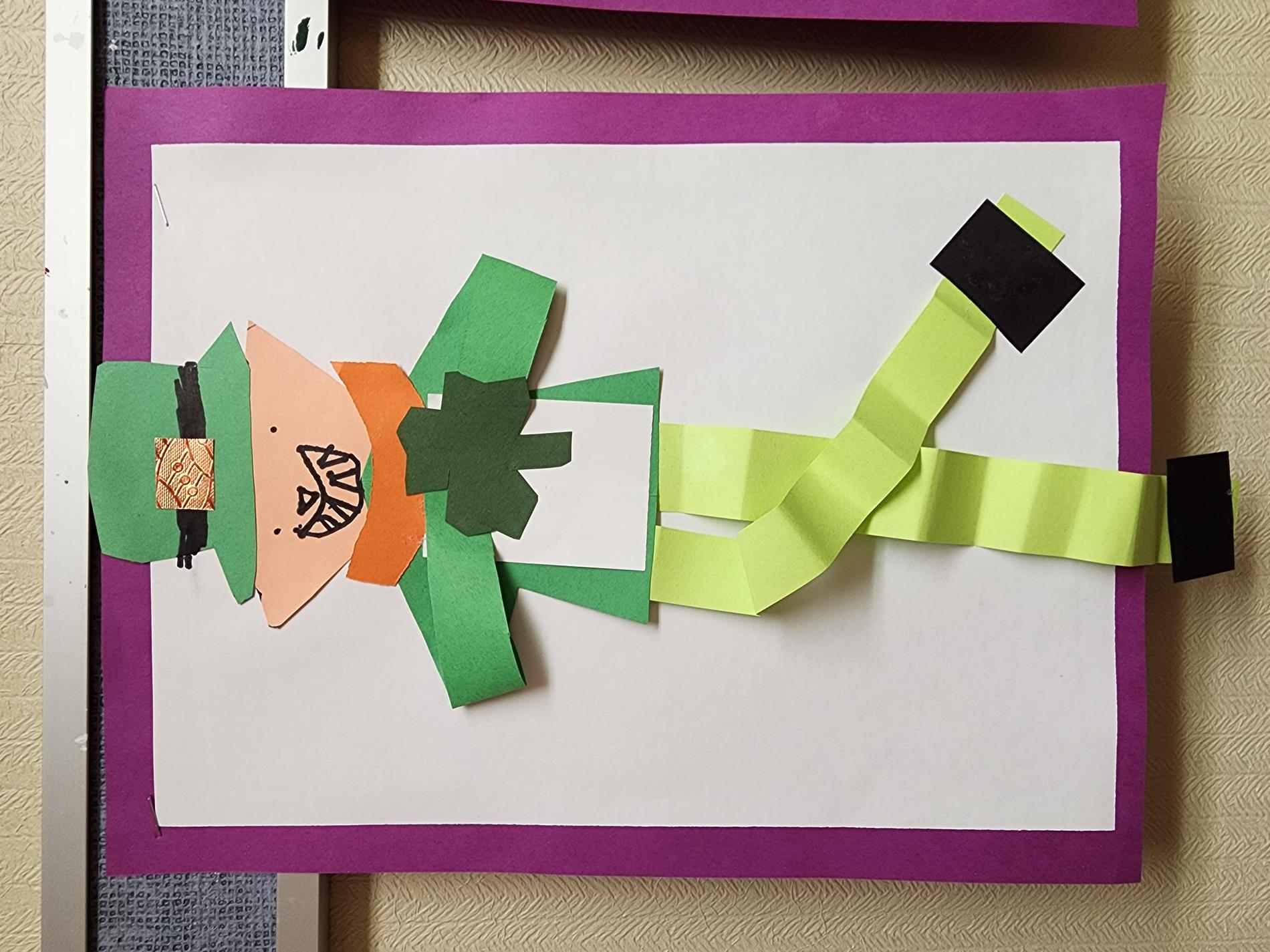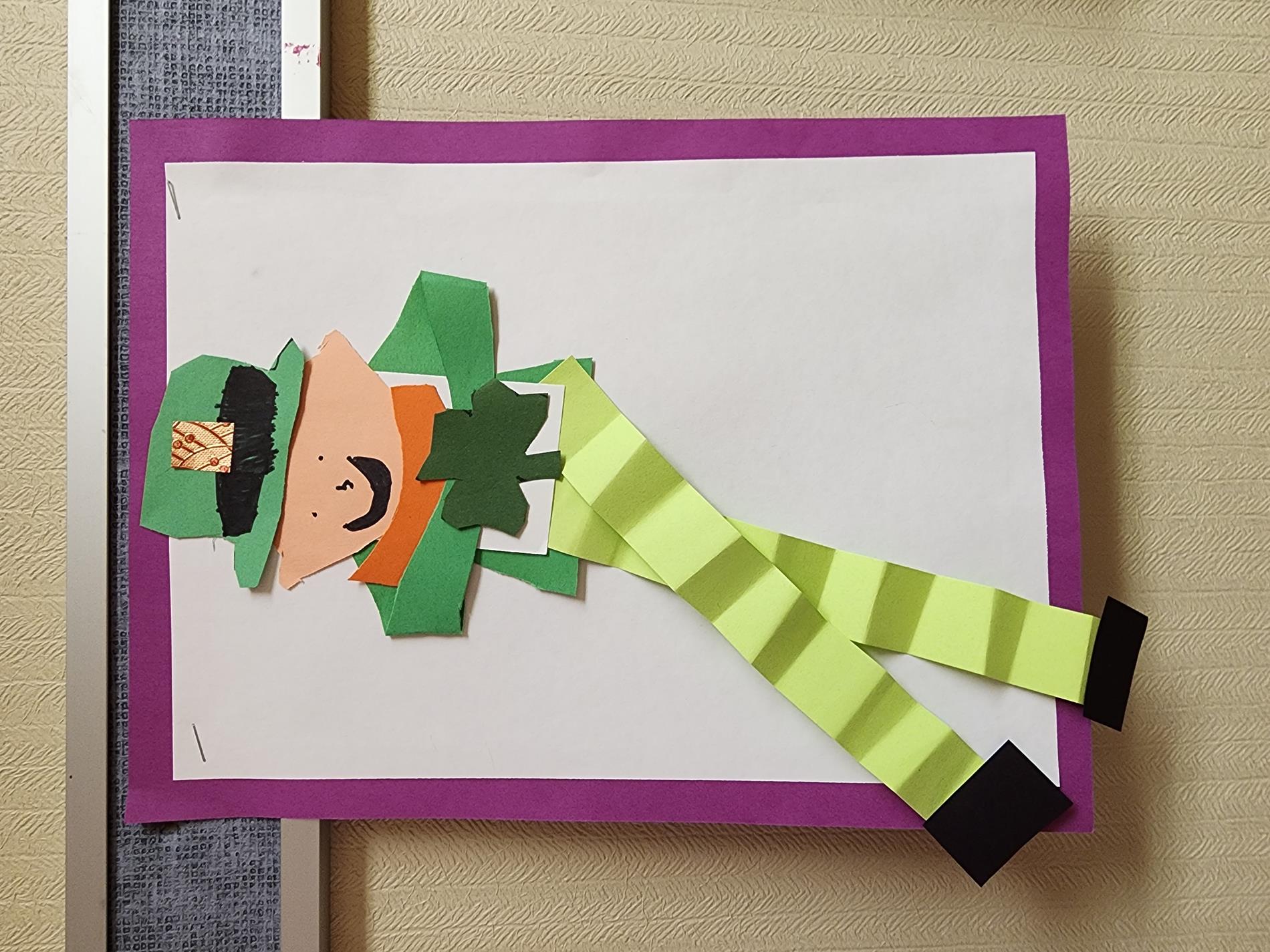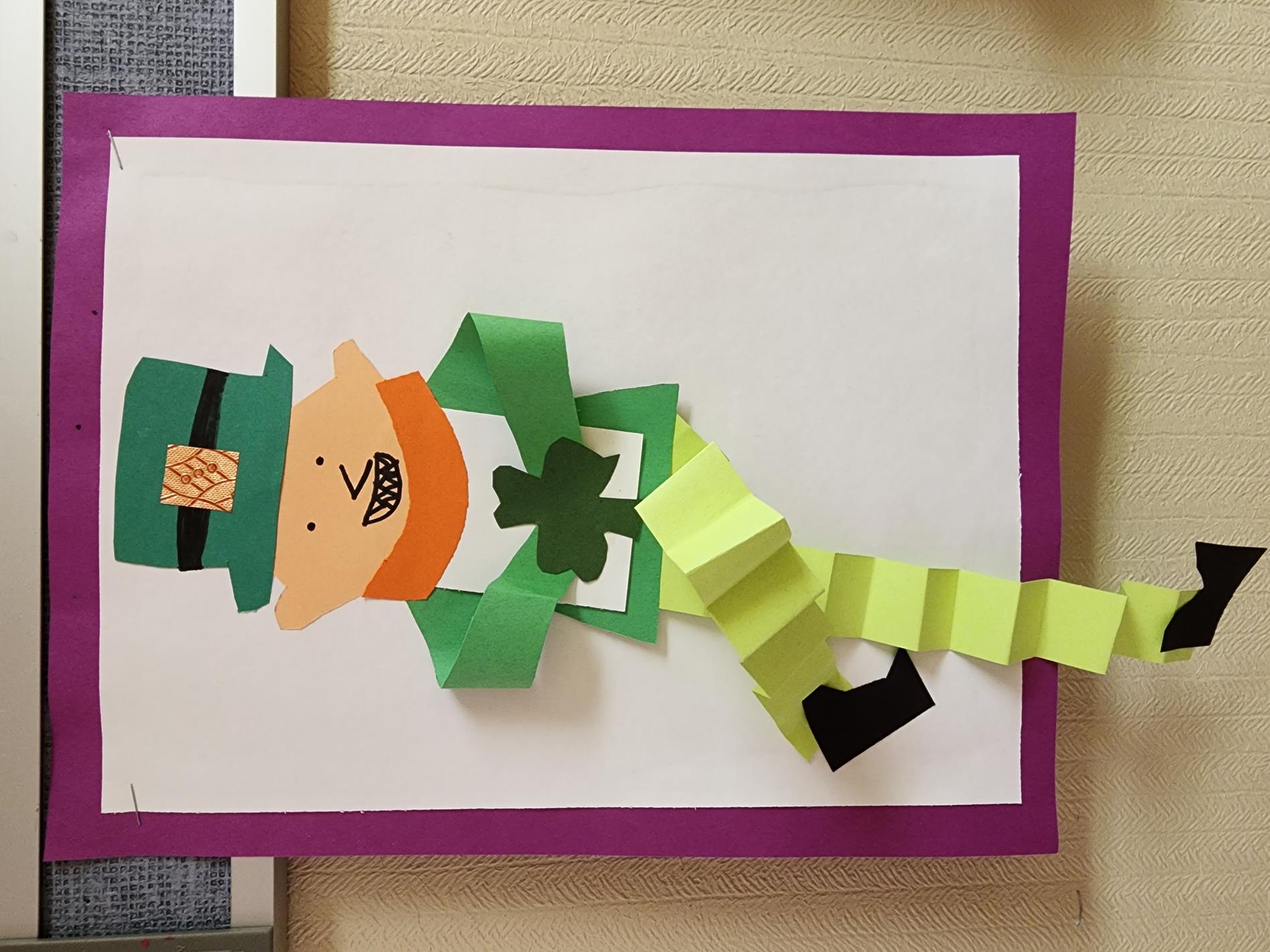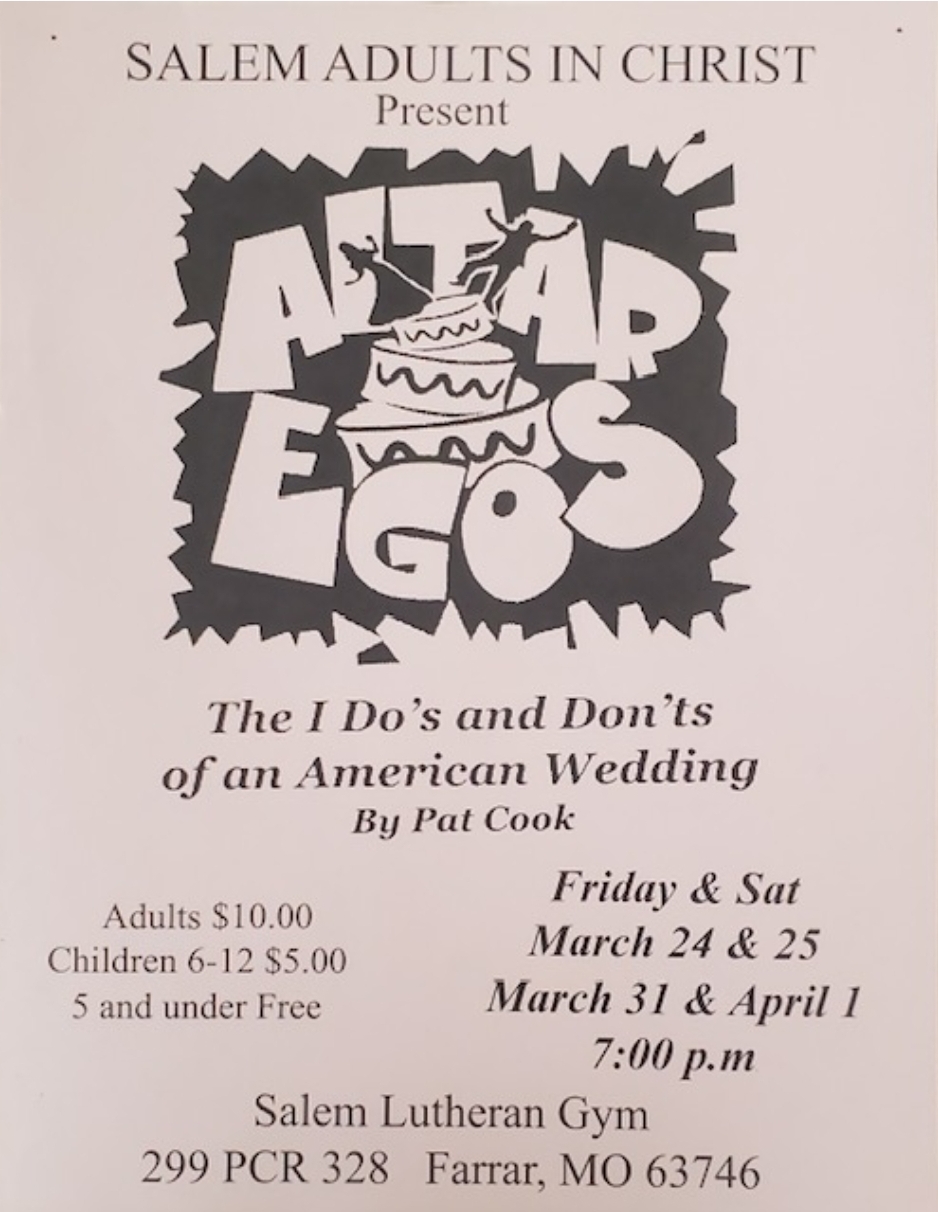 Community Easter Egg Hunt
at Salem Lutheran Church
will be April 8, 2023
at 10:00.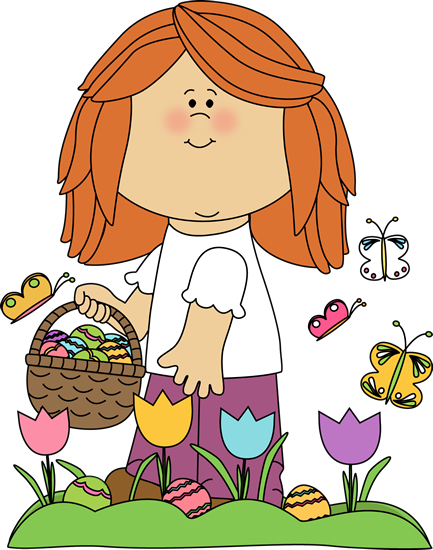 All children from birth to 5th grade are welcomed to hunt.
Arrive Early!
Sponsored by the Farrar Hawthorne Club and Teen Council-Building Communities Together grant.
We will once again continue the tradition of raising money for others right before Easter with our Easter Egg Sale.
All eggs will contain smarties and some eggs will contain a special prize! Eggs cost 50 cents each with a maximum purchase of $10 per student.
Egg sales are due TOMORROW and will be delivered the week before Easter.
Proceeds go to the Missouri Veterans Home in Cape Girardeau.
Click the link below for more information!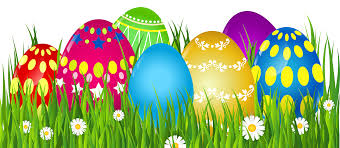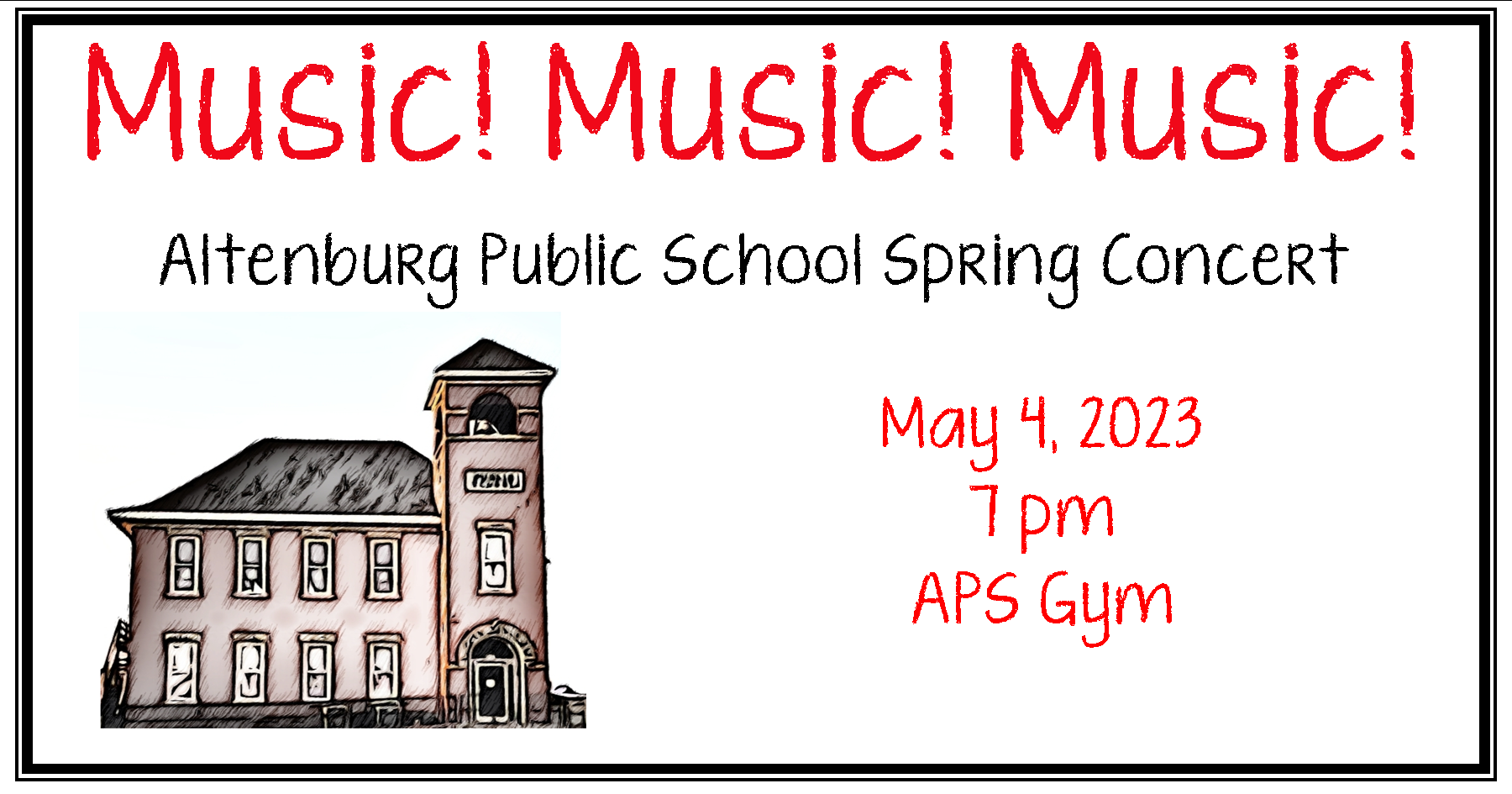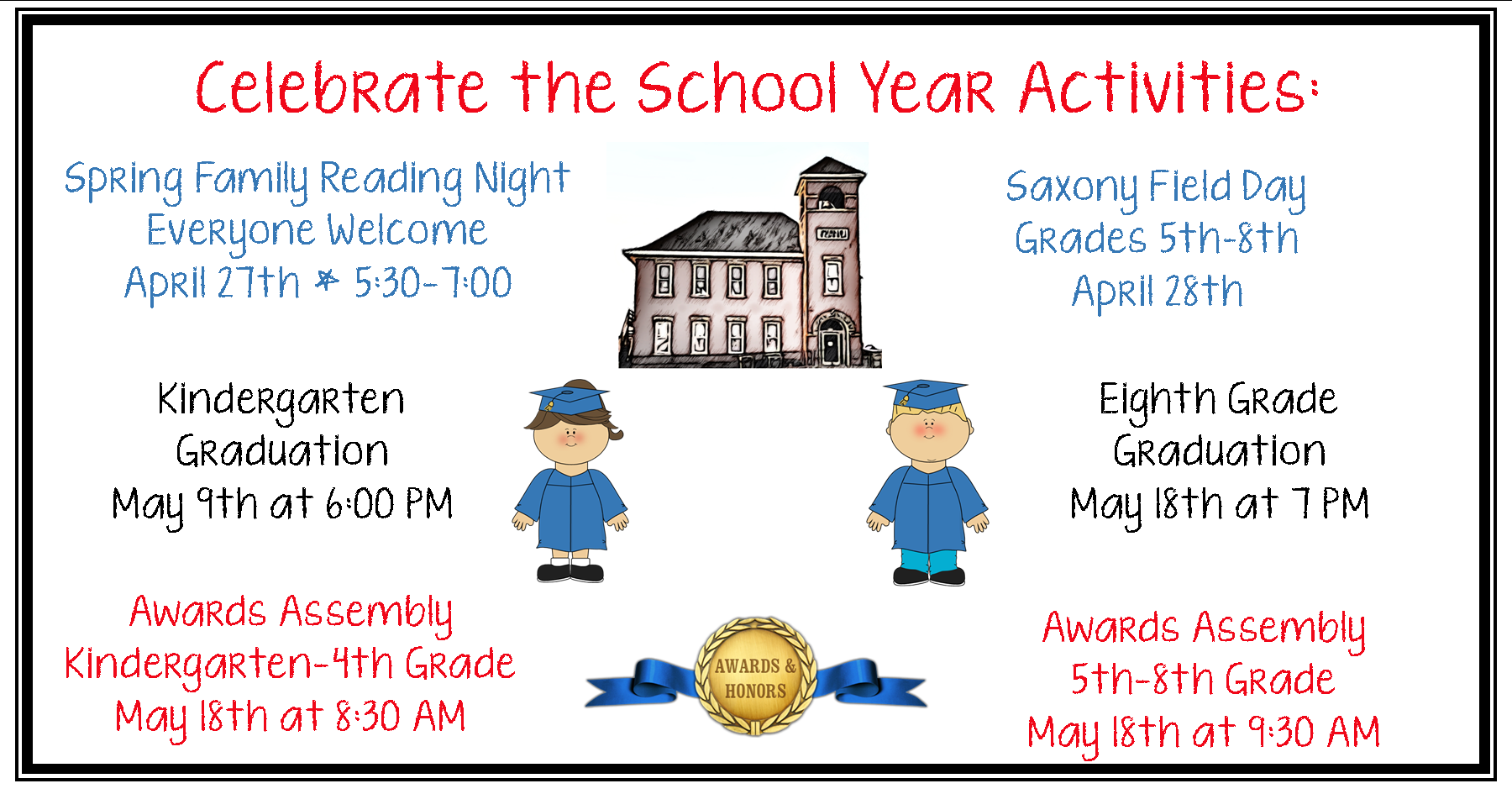 March 24 - Parents Night Boys Volleyball
April 4 - Sports Banquet UCLS 6 pm
April 6 - 11 - No School Easter Break!
April 13 - School Board Meeting
April 12 - 14 - Bring Tabs (Last Time This Year!!!)
April 14 - Midquarter
April 27 - Family Reading Night
April 28 - Saxony Field Day (Grades 5-8)
May 4 - Spring Concert 7 pm
May 9 - Kindergarten Graduation 6 pm
May 18 - 8th Grade Graduation
May 19 - Last Day of School
8th Graders ring the bell at 2:45 pm
Kindergarten Screenings
March 31st
at the APS Preschool.
Preschool will be closed on that day!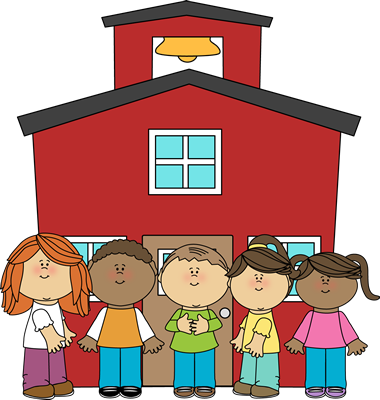 Screening is open to all children ages 3 through 5 years old. Each child will receive a Dial-4 Developmental Screening.
Call Mrs. Jen Eifert at 824-5857 to schedule an appointment for your child.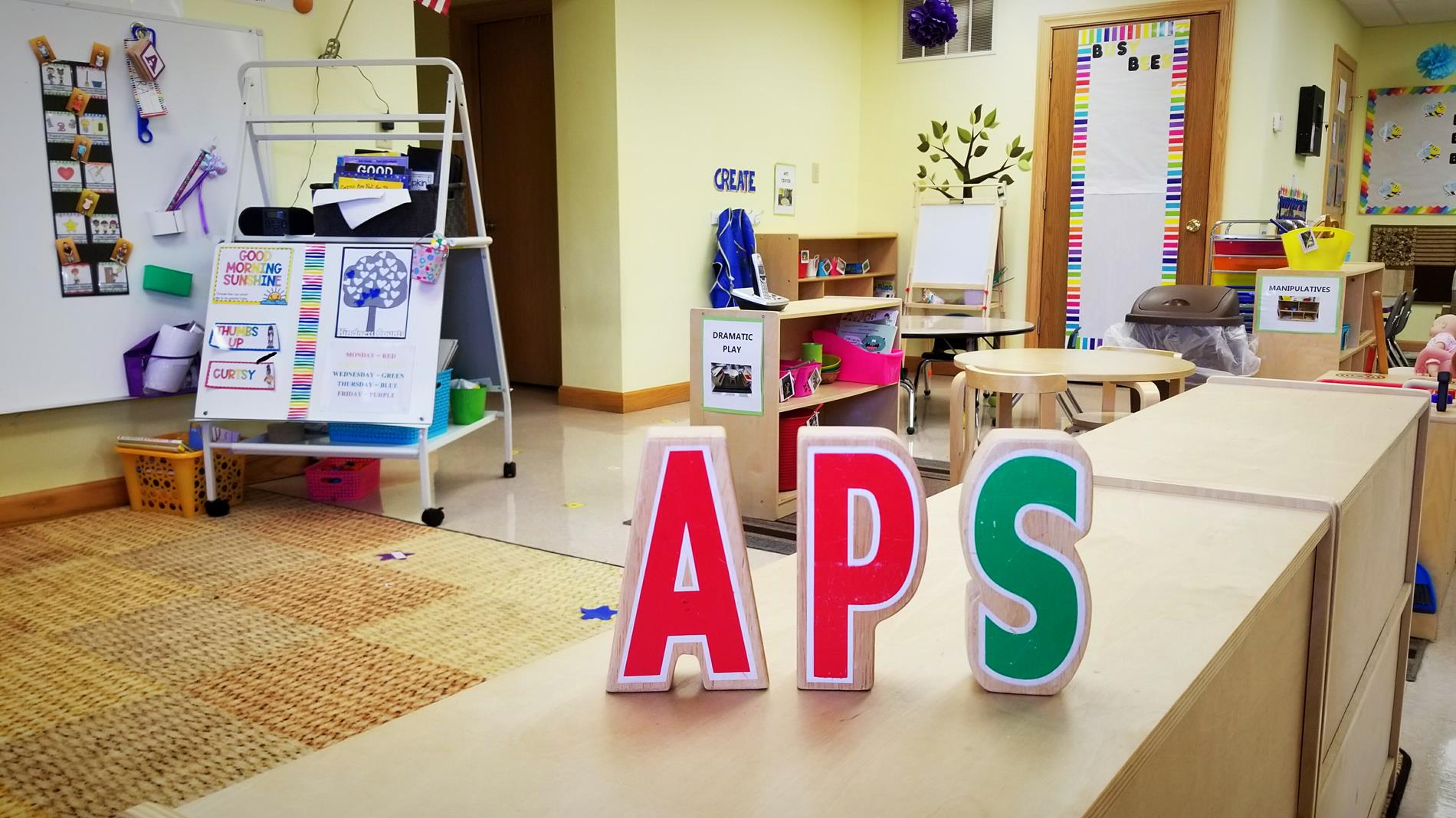 APS Preschool is currently accepting enrollment for the fall for all potty trained children who are 3 years old and up!
Contact Mrs. Jen Eifert at 824-5857 for more information!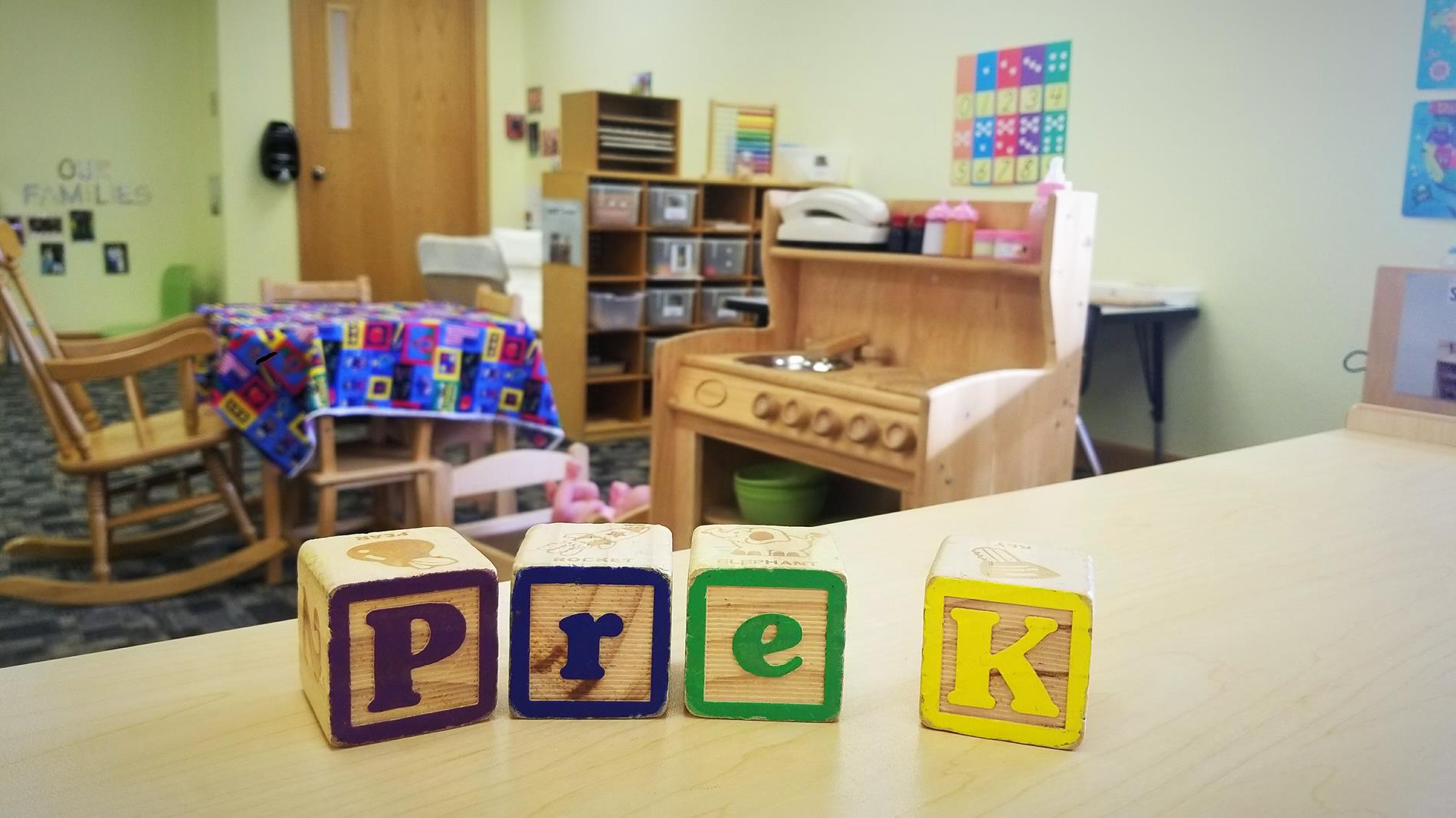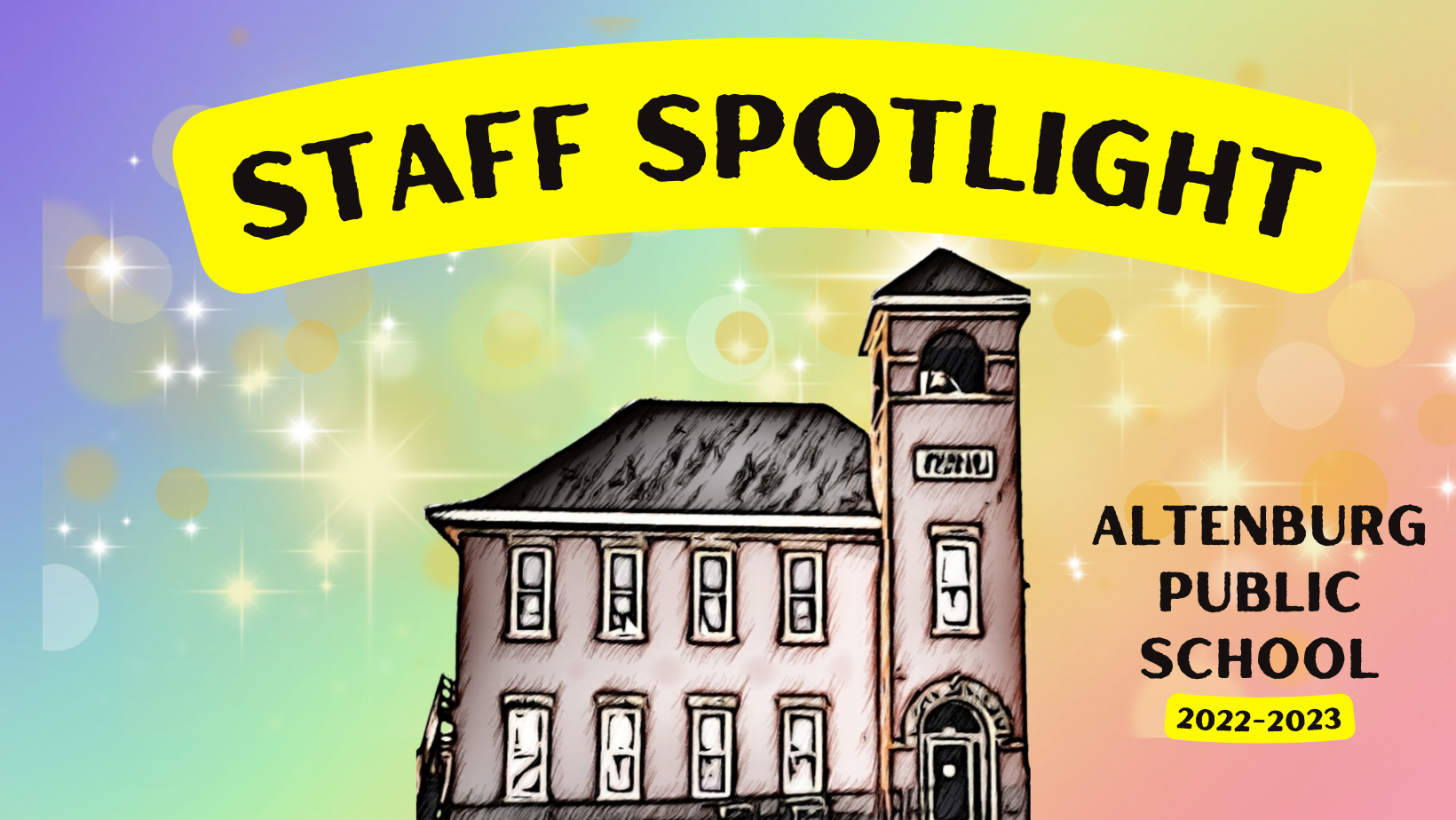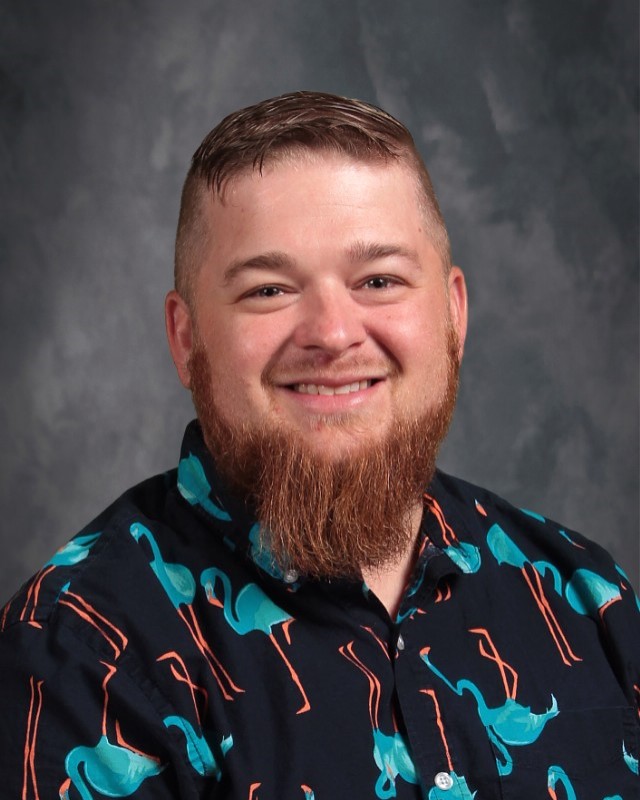 Wow! We are already over 3/4ths (any way to sneak a fraction into what I do every day is a plus!!) of the way through this school year.
We work hard in math everyday. (Everyone's Favorite!!!) In 5th and 6th Grade we have been working on decimals, fractions (Also Everyone's Favorite!!!), and percentages, to mention a few things.
In 7th Grade we have added, subtracted, multiplied, and divided rational numbers. We have been working with expressions, equations, ratios and proportions. Now we are starting percentages.
Finally, in 8th Grade, we have worked with equations, transformations, angles, triangles, and graphing linear equations. We are currently finishing up with exponents and scientific notation.
My beautiful family has enjoyed welcoming 8 new baby bunnies to our family in the past weeks. We also have been working on getting our garden in order for the upcoming growing season, one of our favorite places to be in the summer. Emelia is now seven and Lily three. They keep me very busy away from school!
Hope everyone will enjoy the nice weather coming up and getting outside when they can!
Mr. Ponder