APS Express 4/8/2021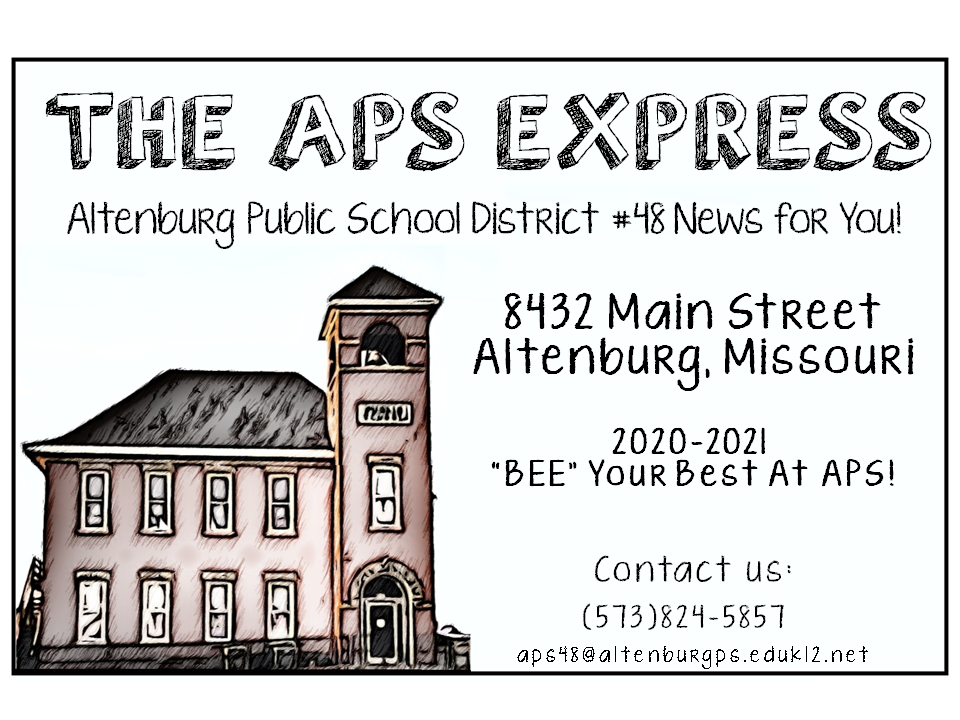 ---

Thank You, Paraprofessionals!
You inspire, challenge, and empower Altenburg Public School students everyday! We couldn't do this without you!
Thank you to our Paraprofessionals!

Thank You,
Mrs. Kimberly Lohmann,
Mrs. Valerie Sachs,
and Mrs. Kimberly Bauer!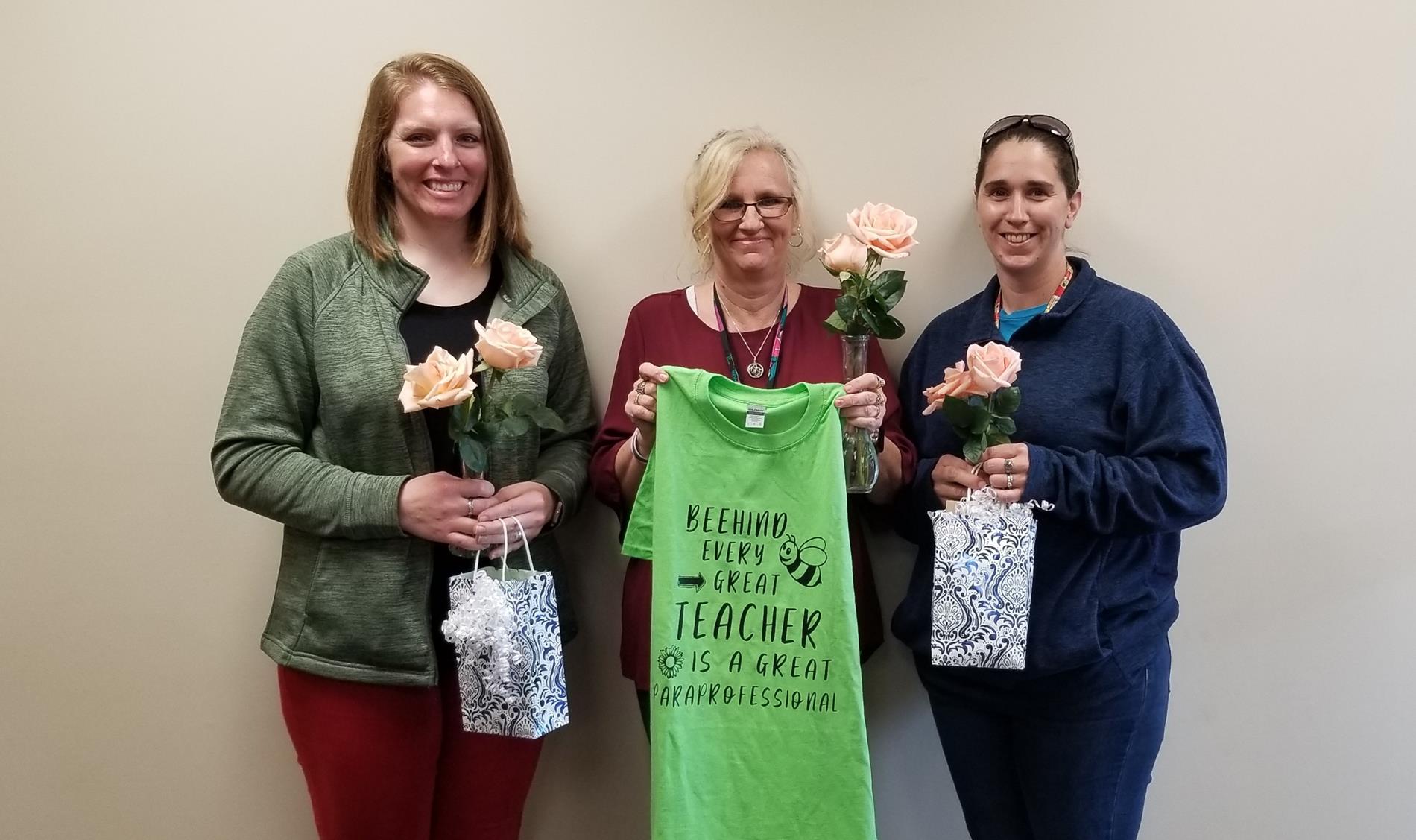 100th Day of School Update
To celebrate the 100th day of school, we collected canned goods and other food items to donate to a local food pantry.
Ladies of Charity Food Pantry in Perryville happily accepted our donation and recently sent us this thank you note: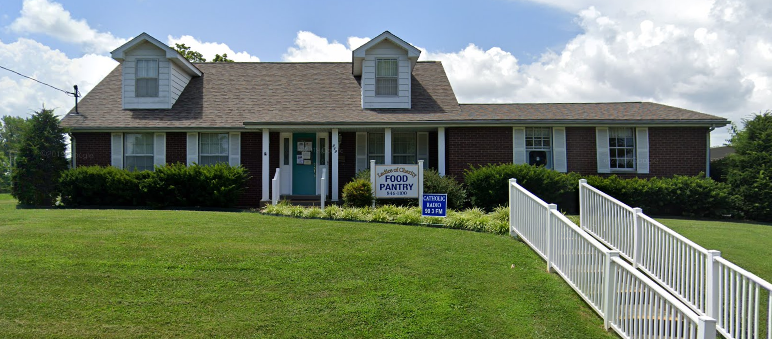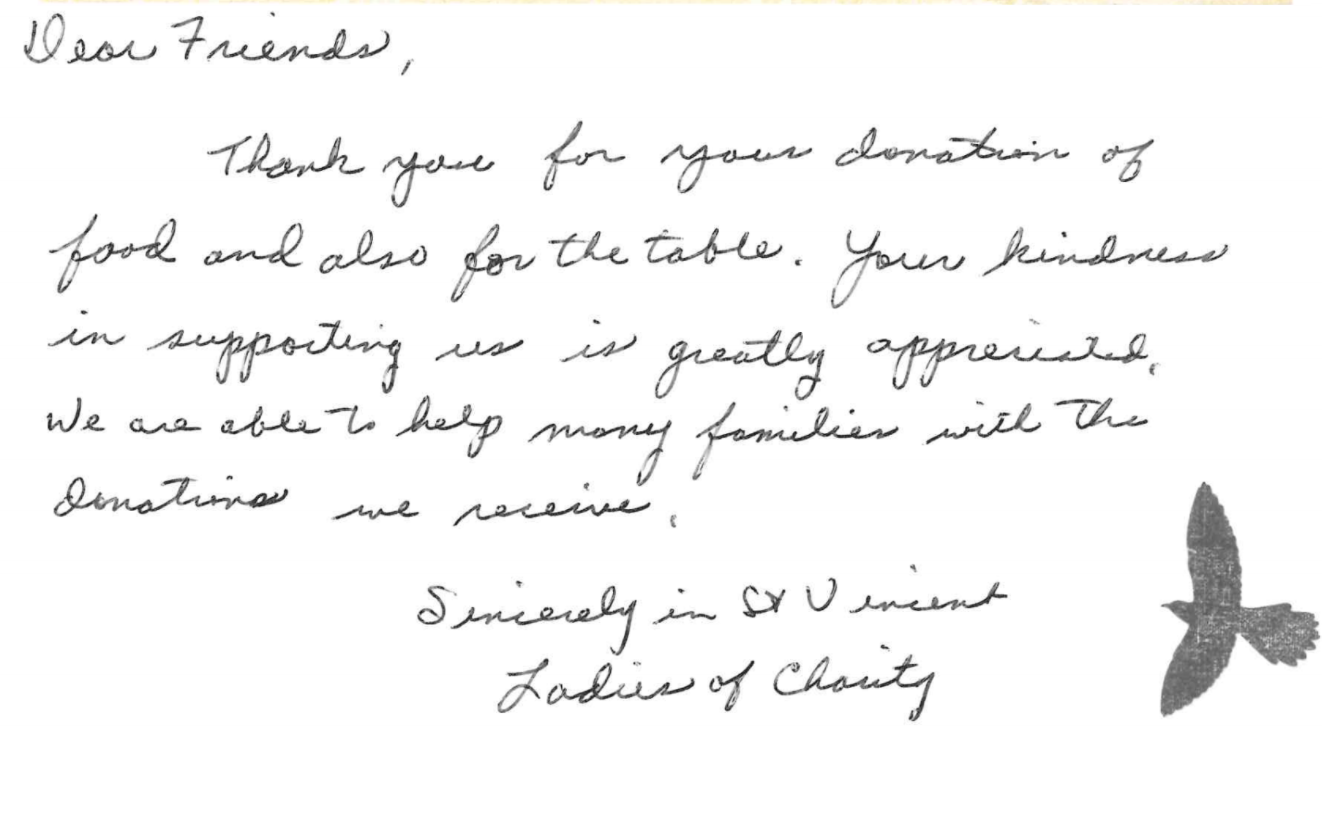 This Week's Featured Art & Student Work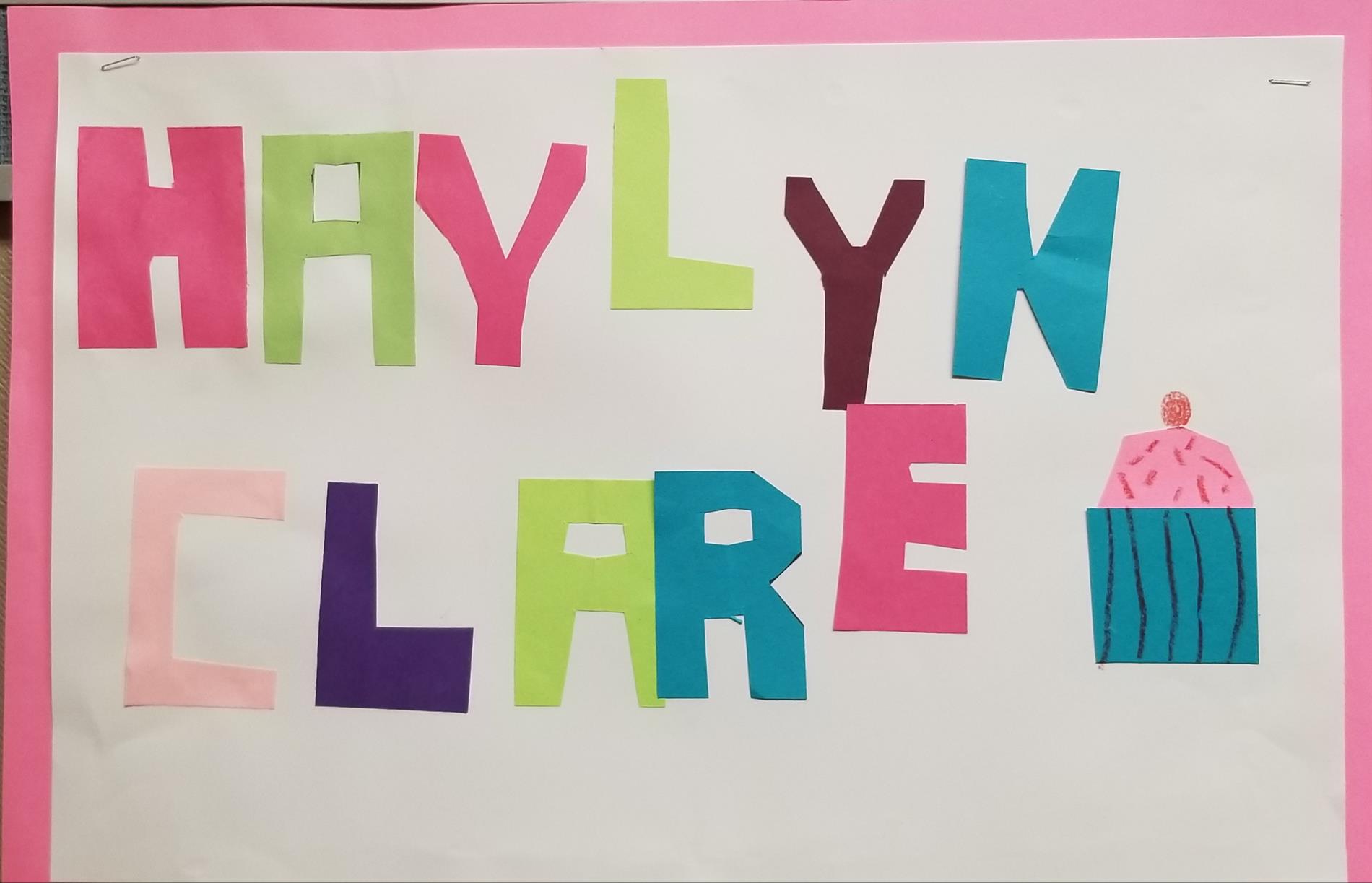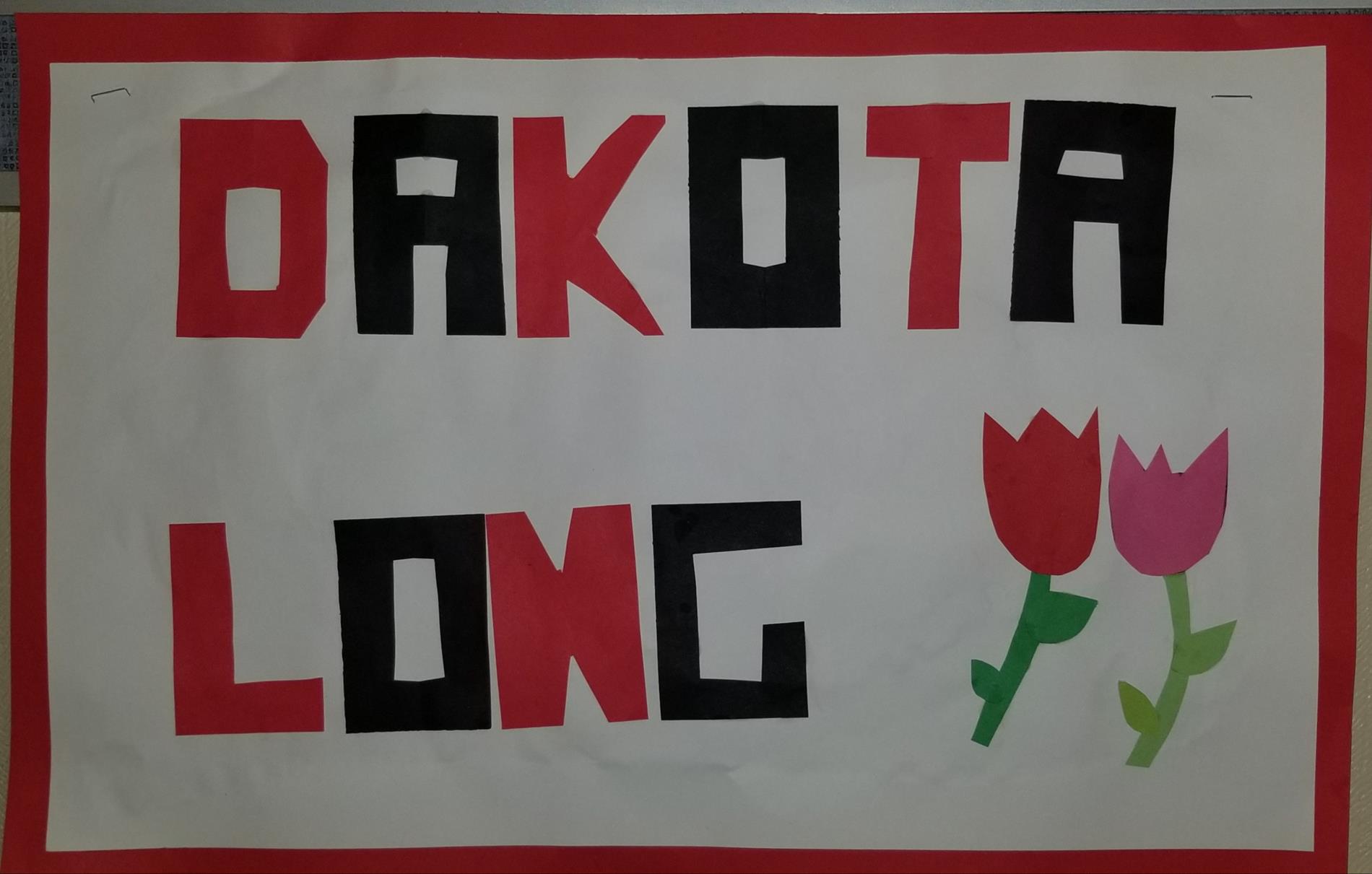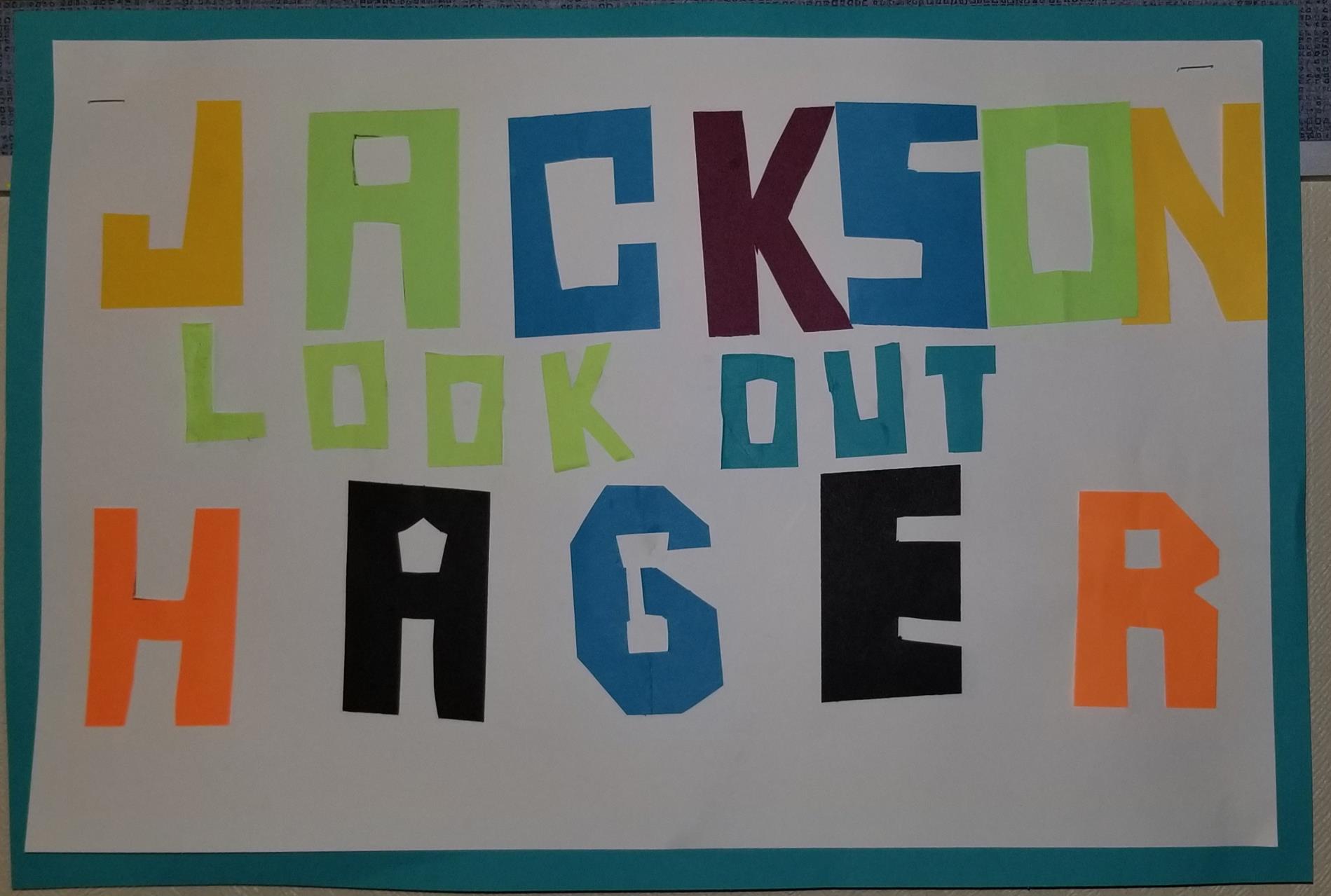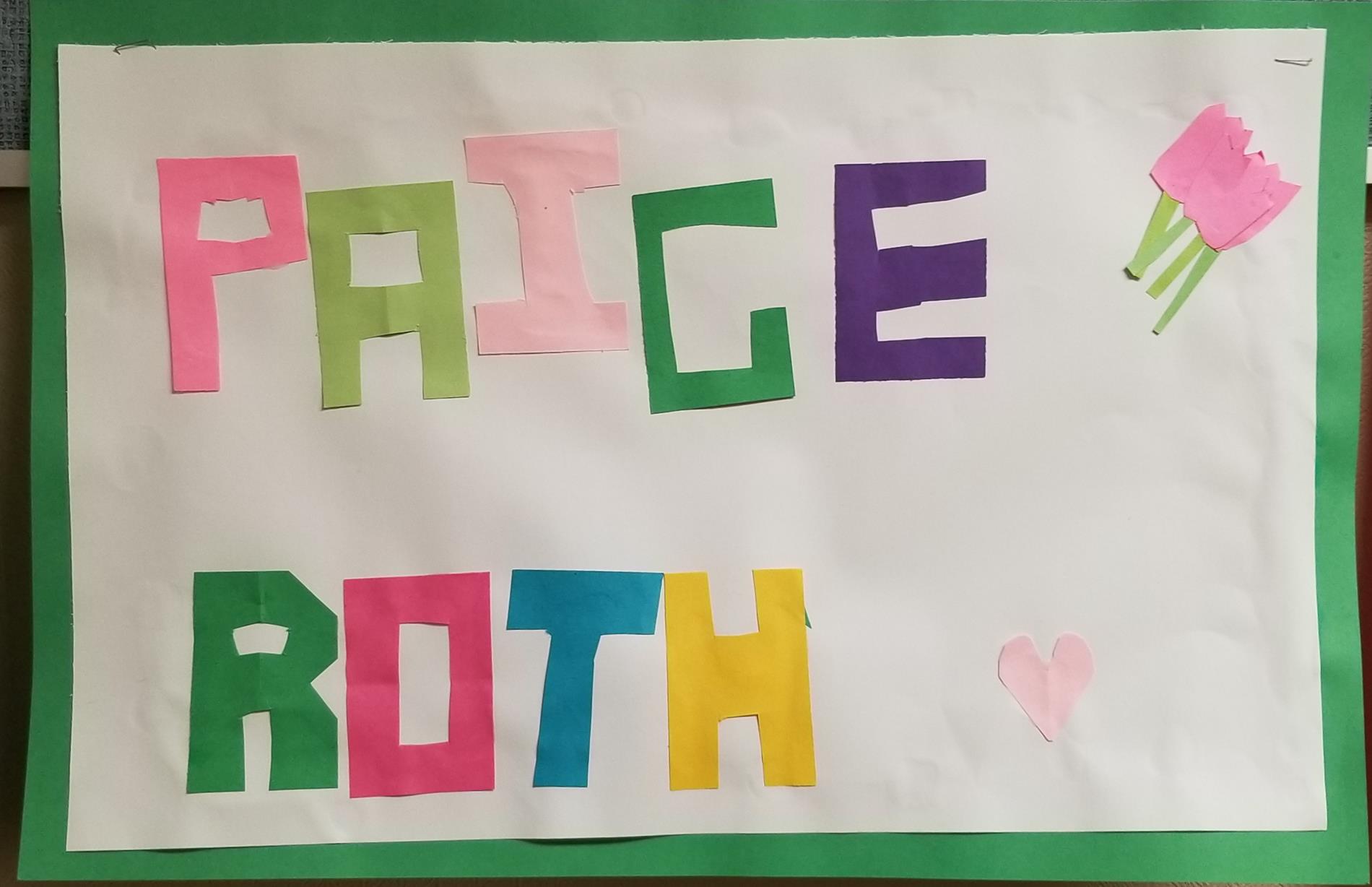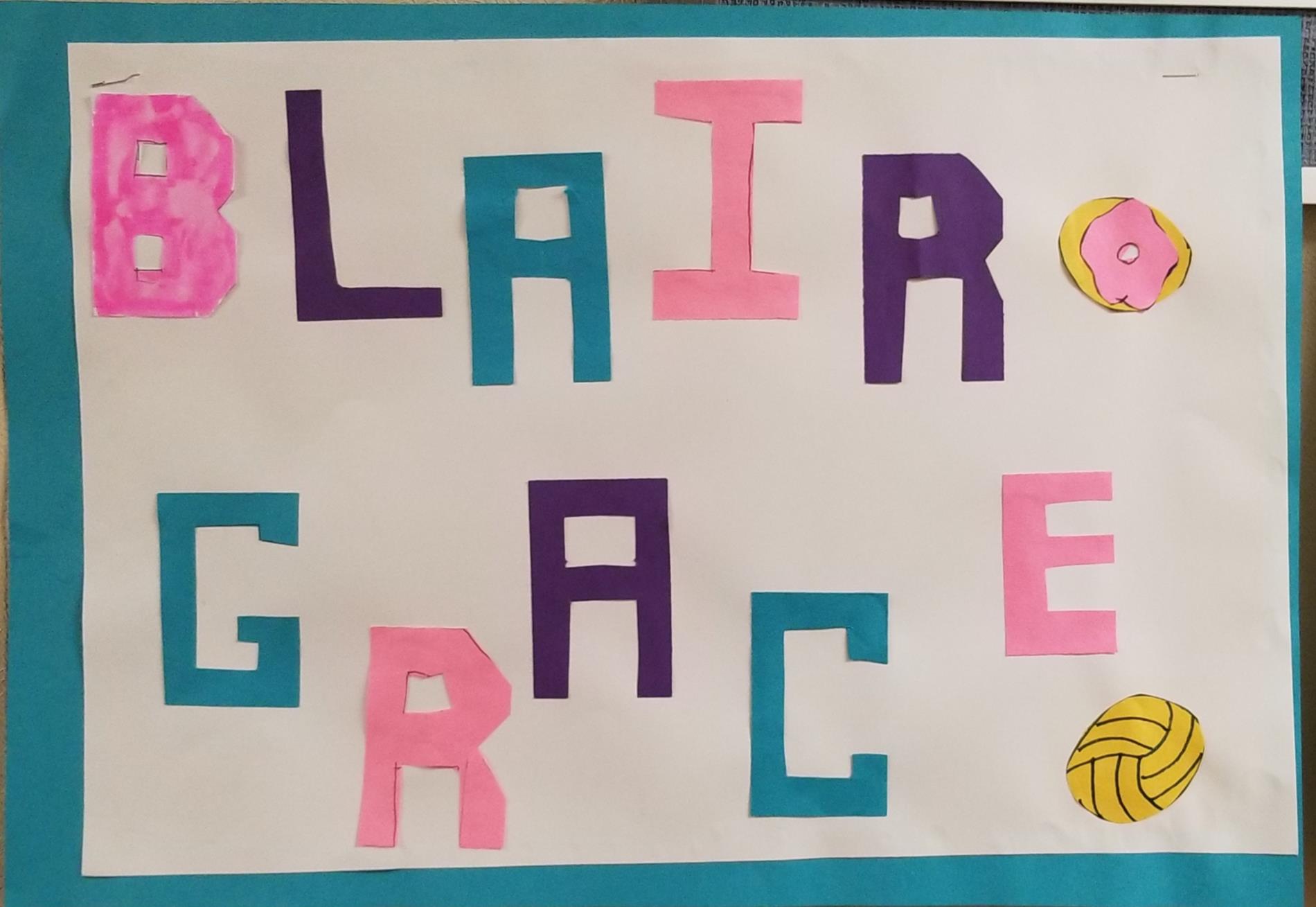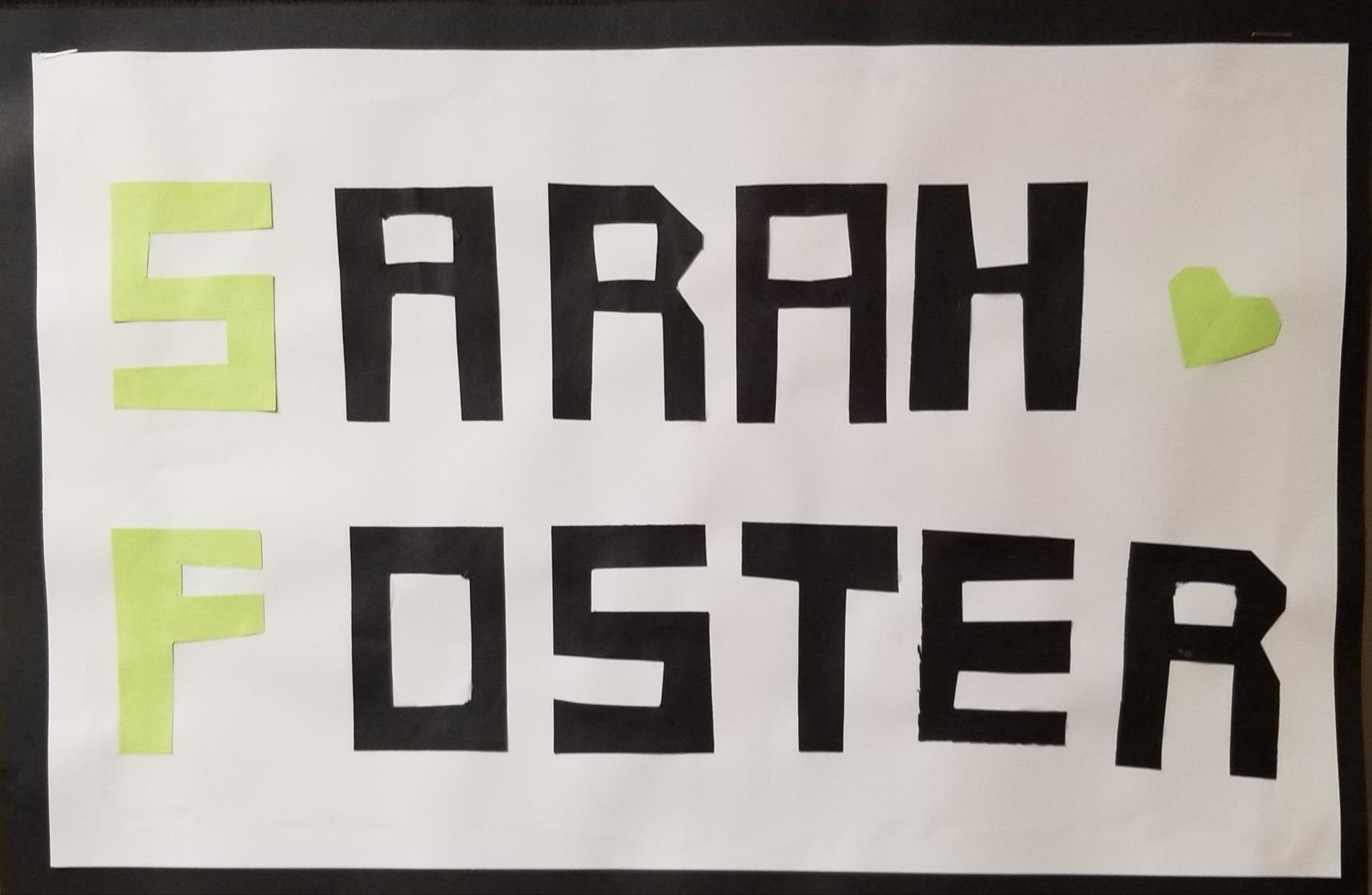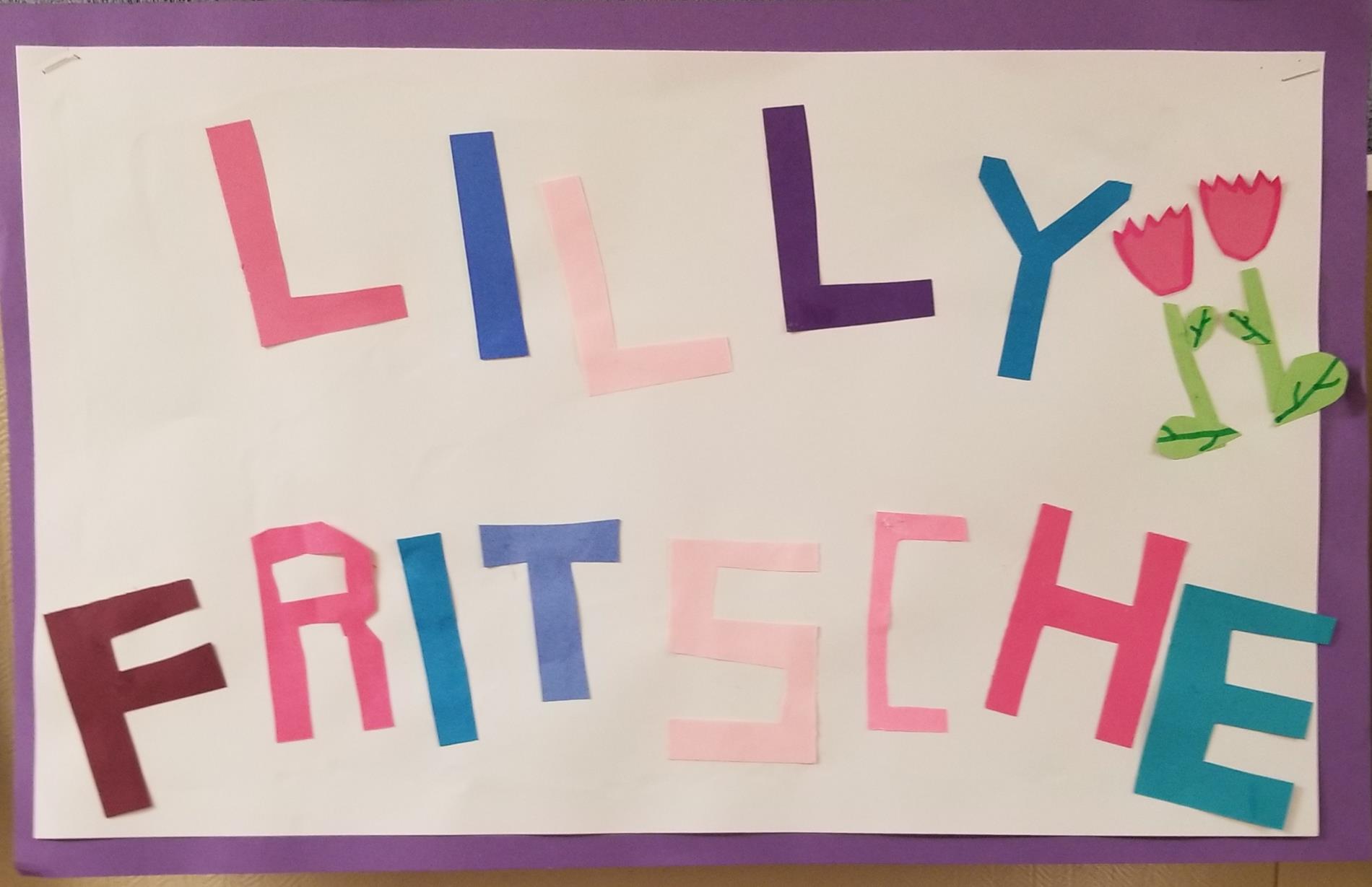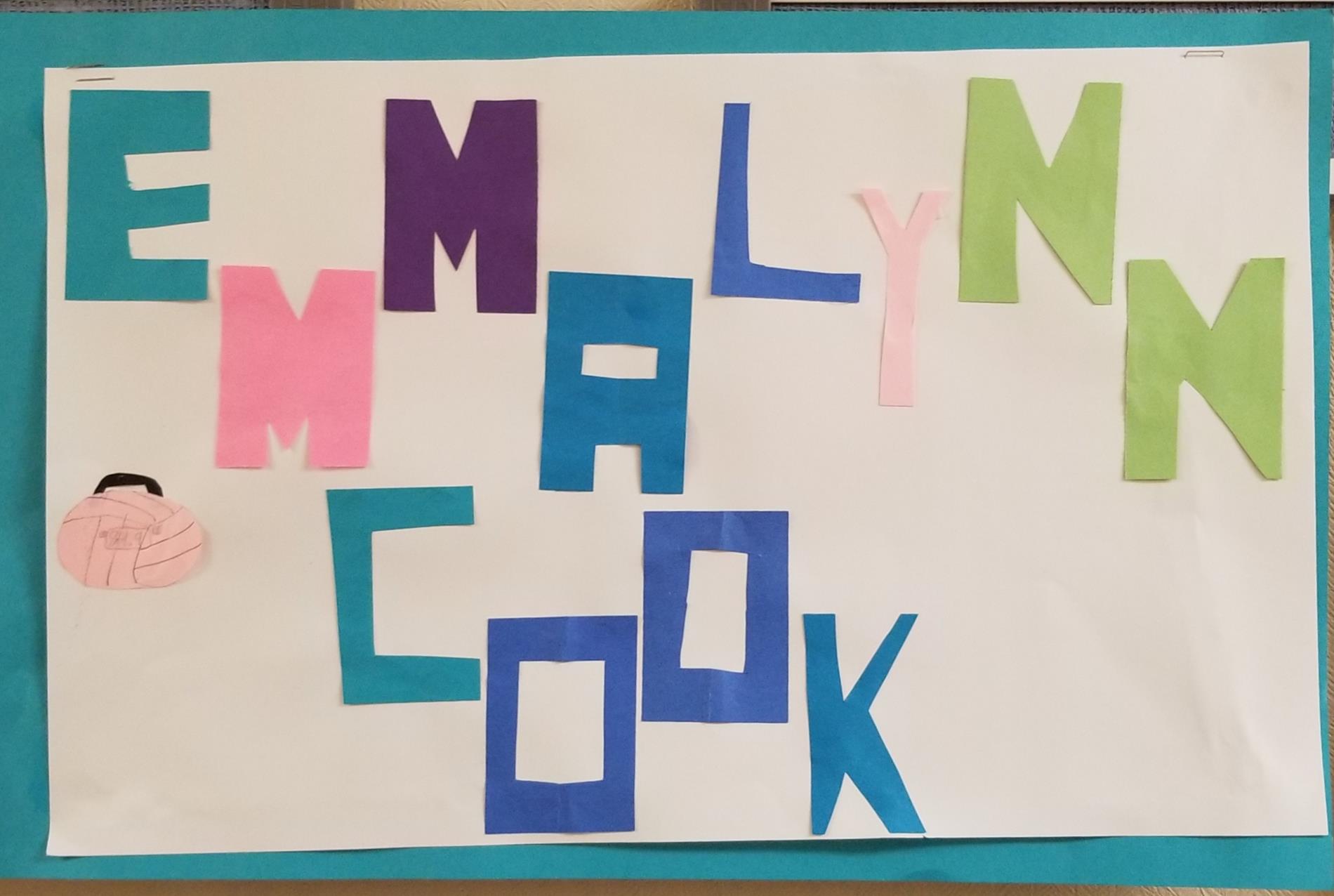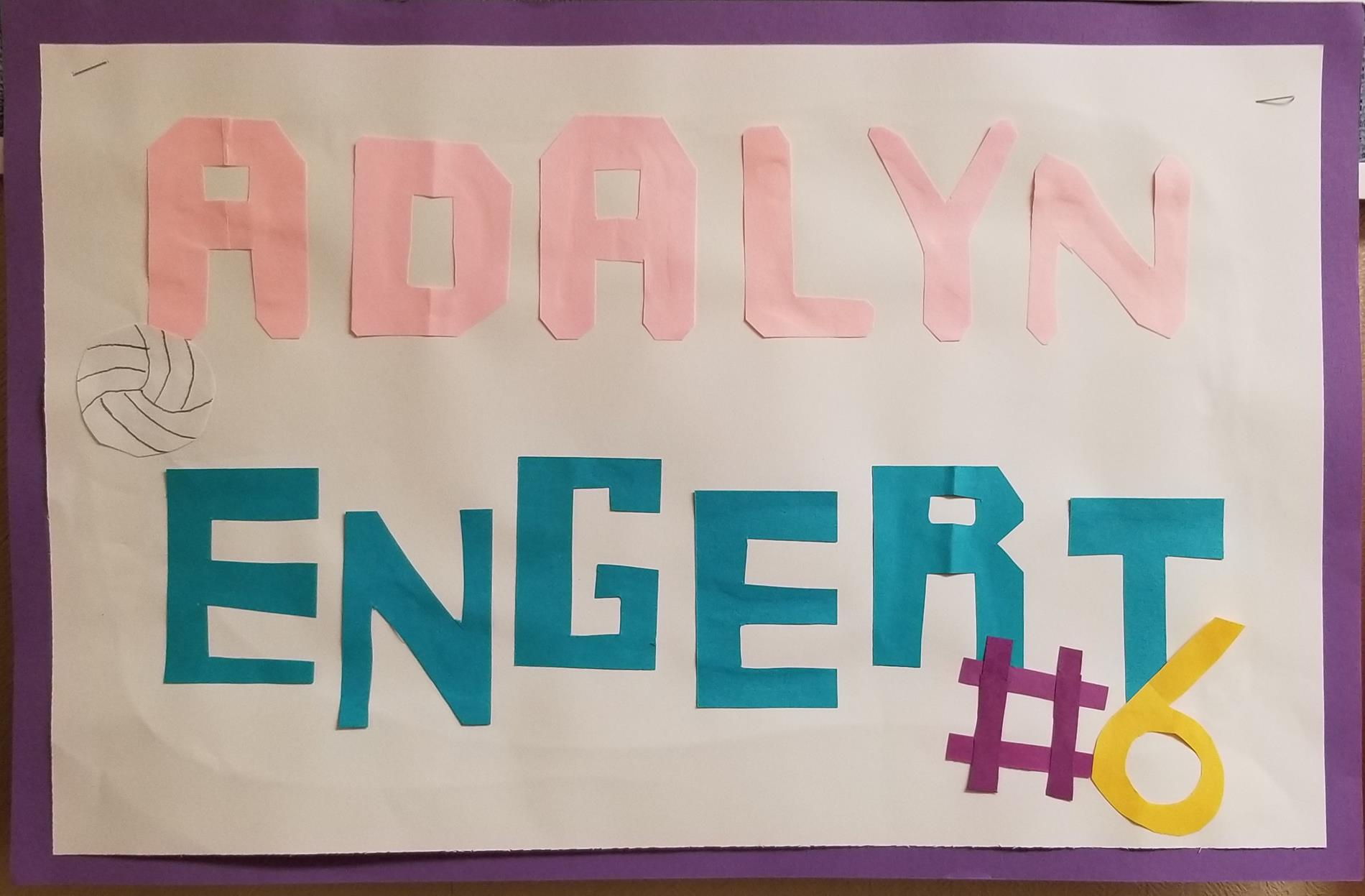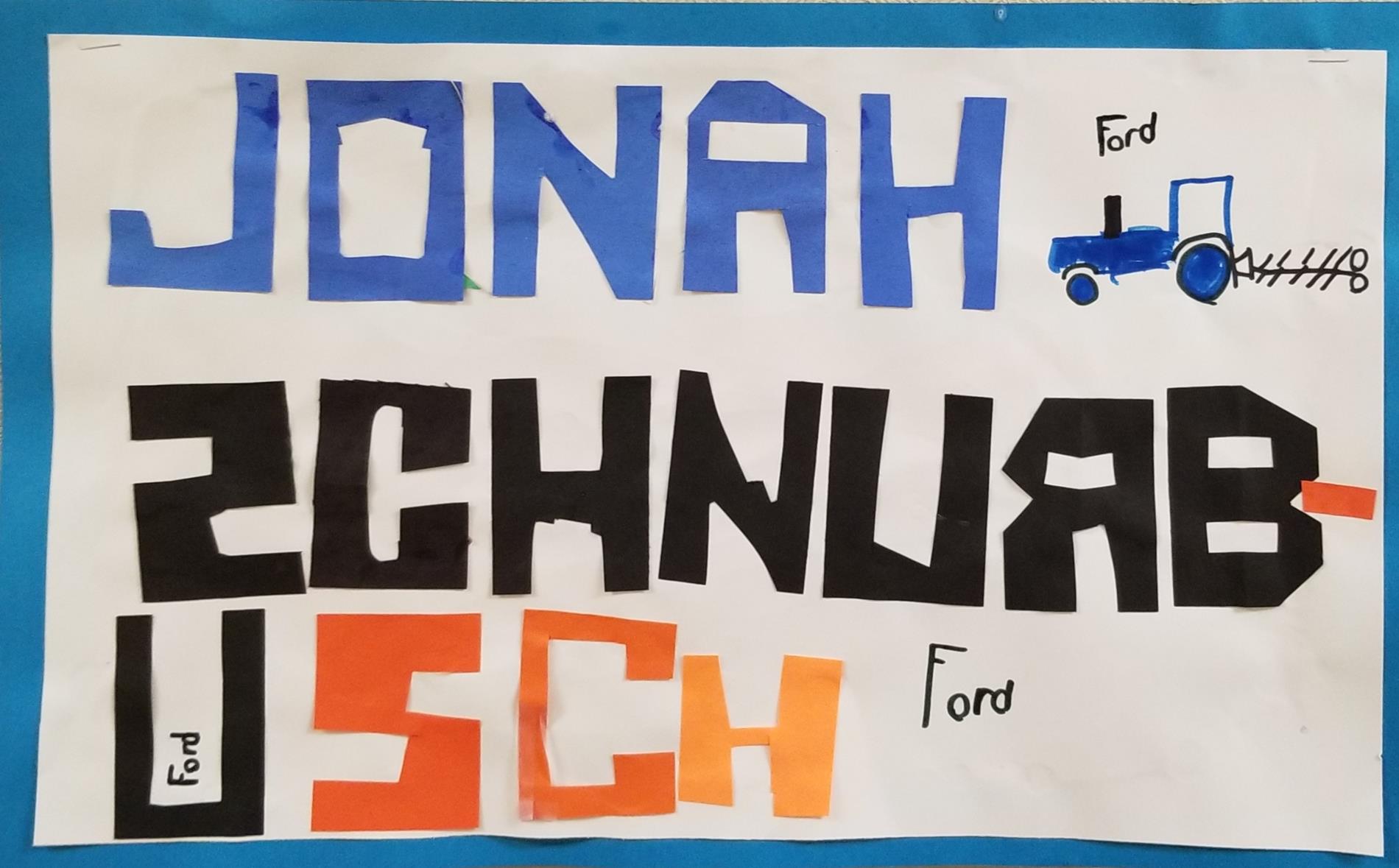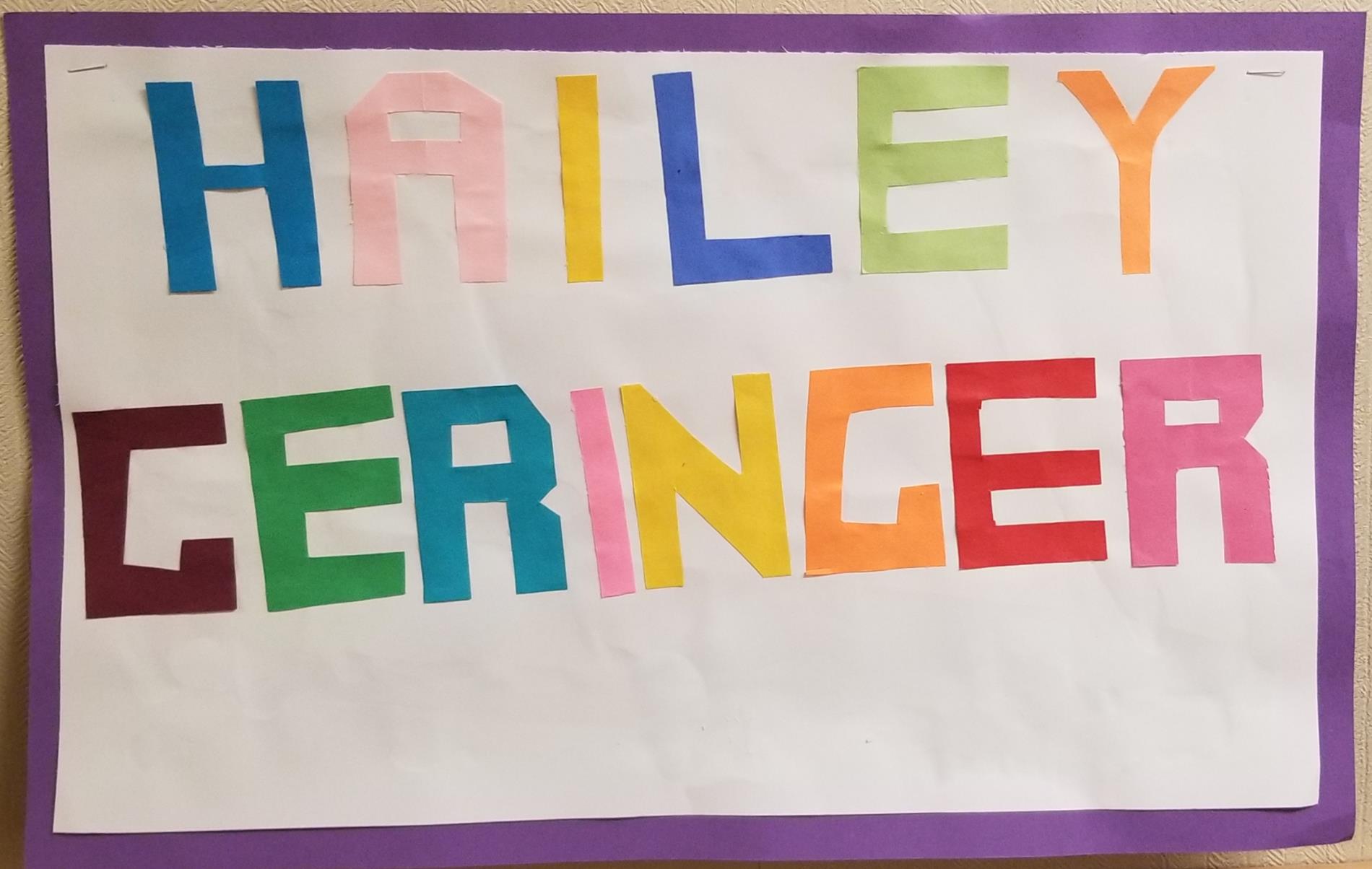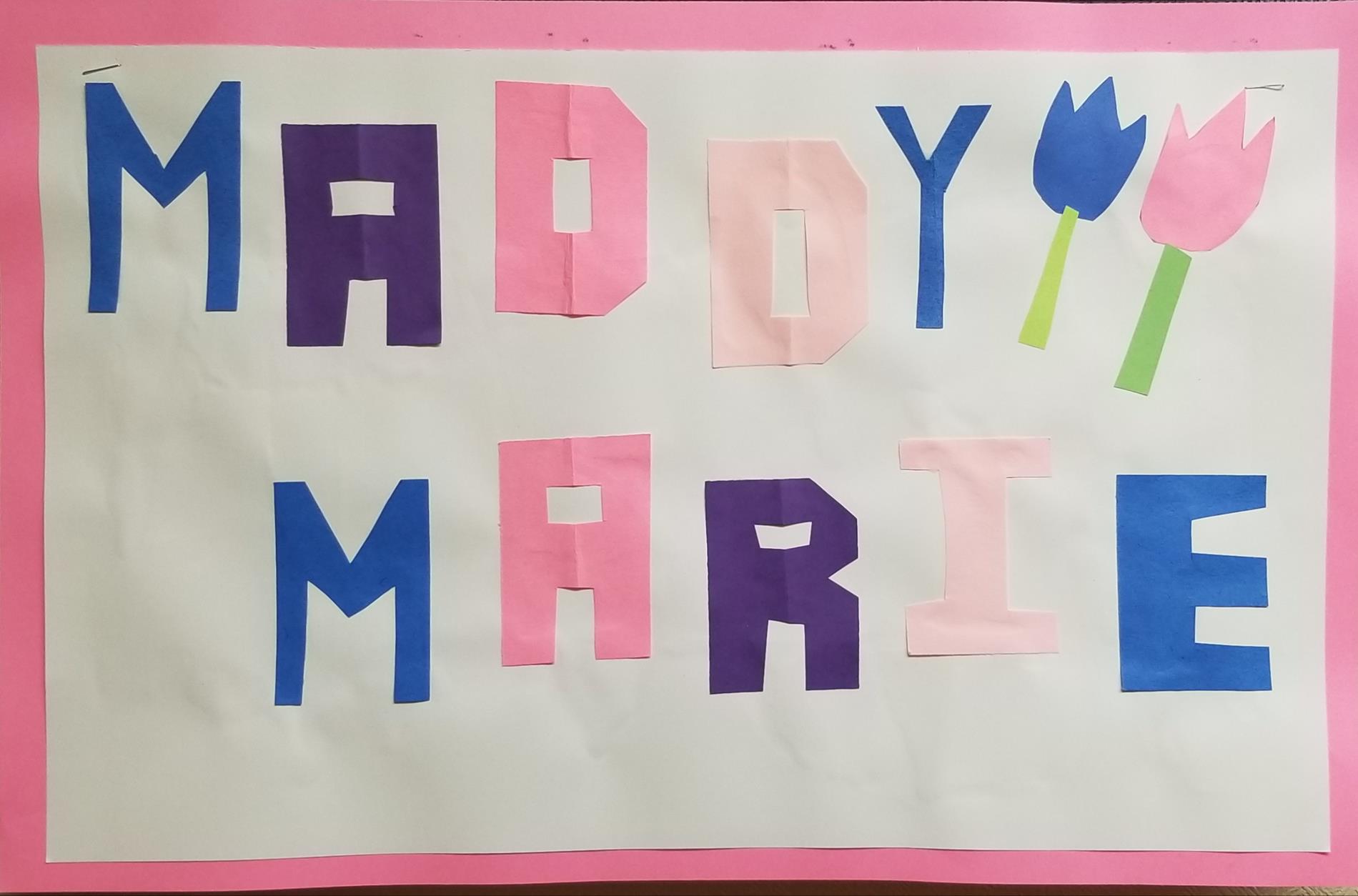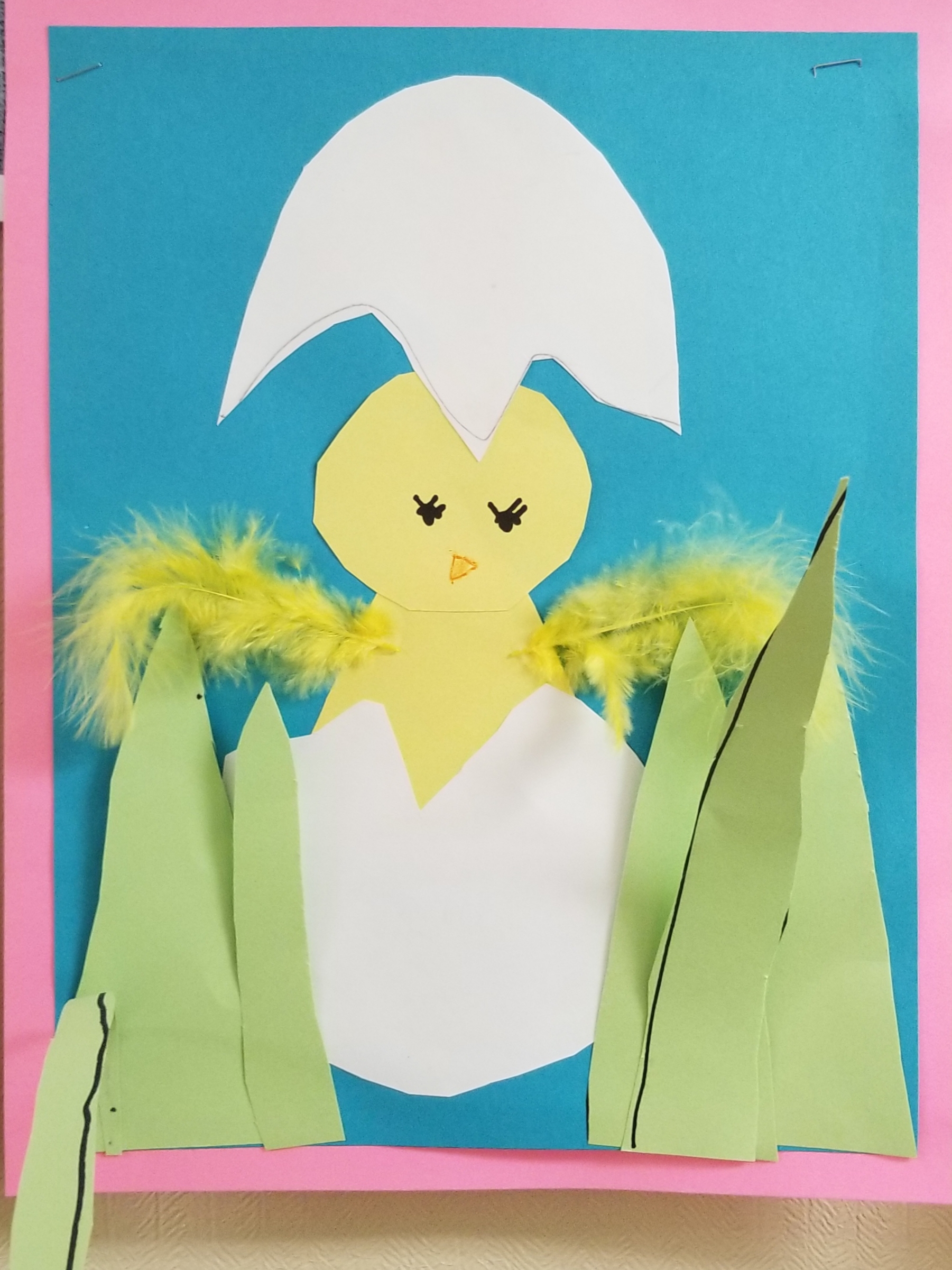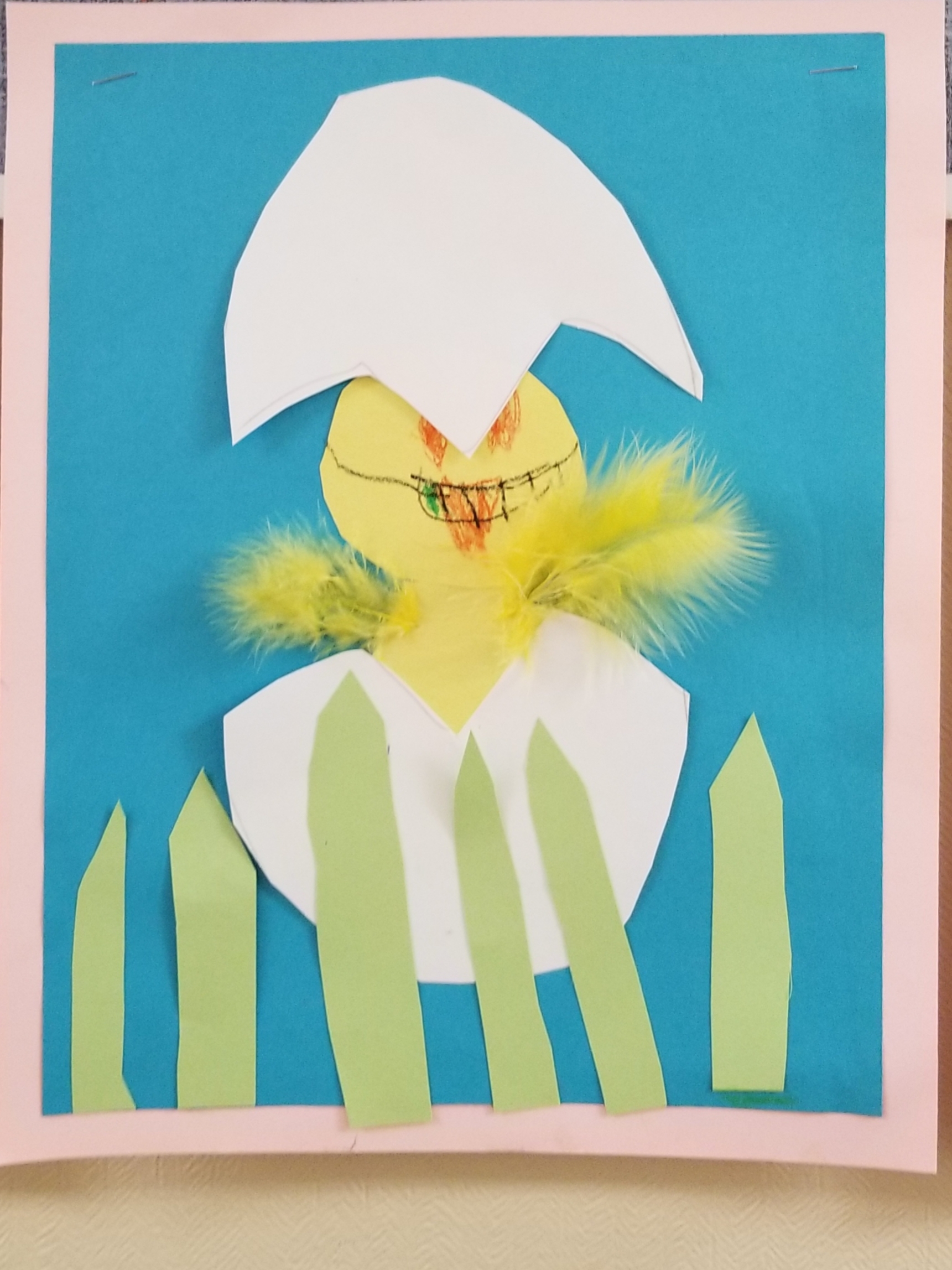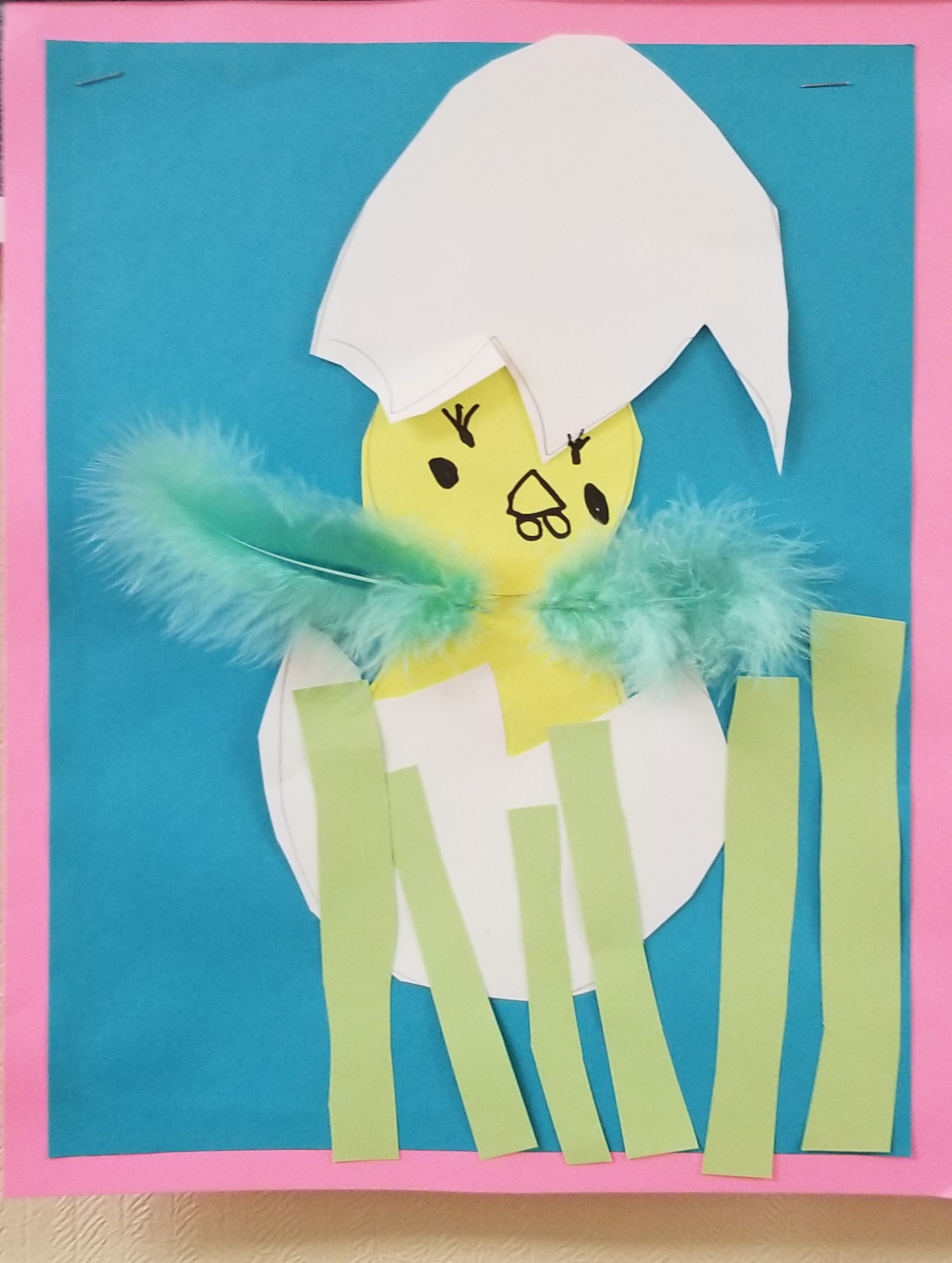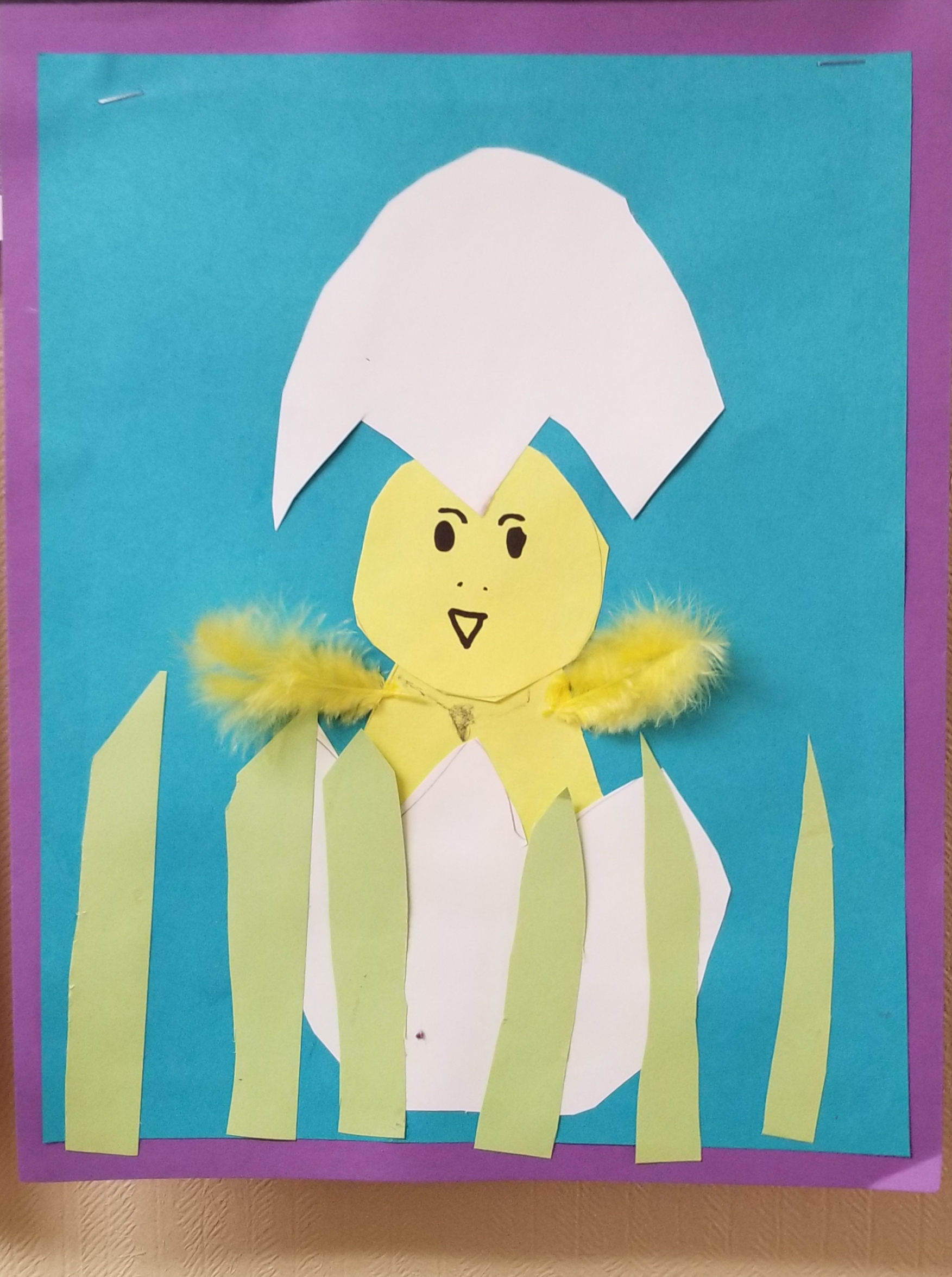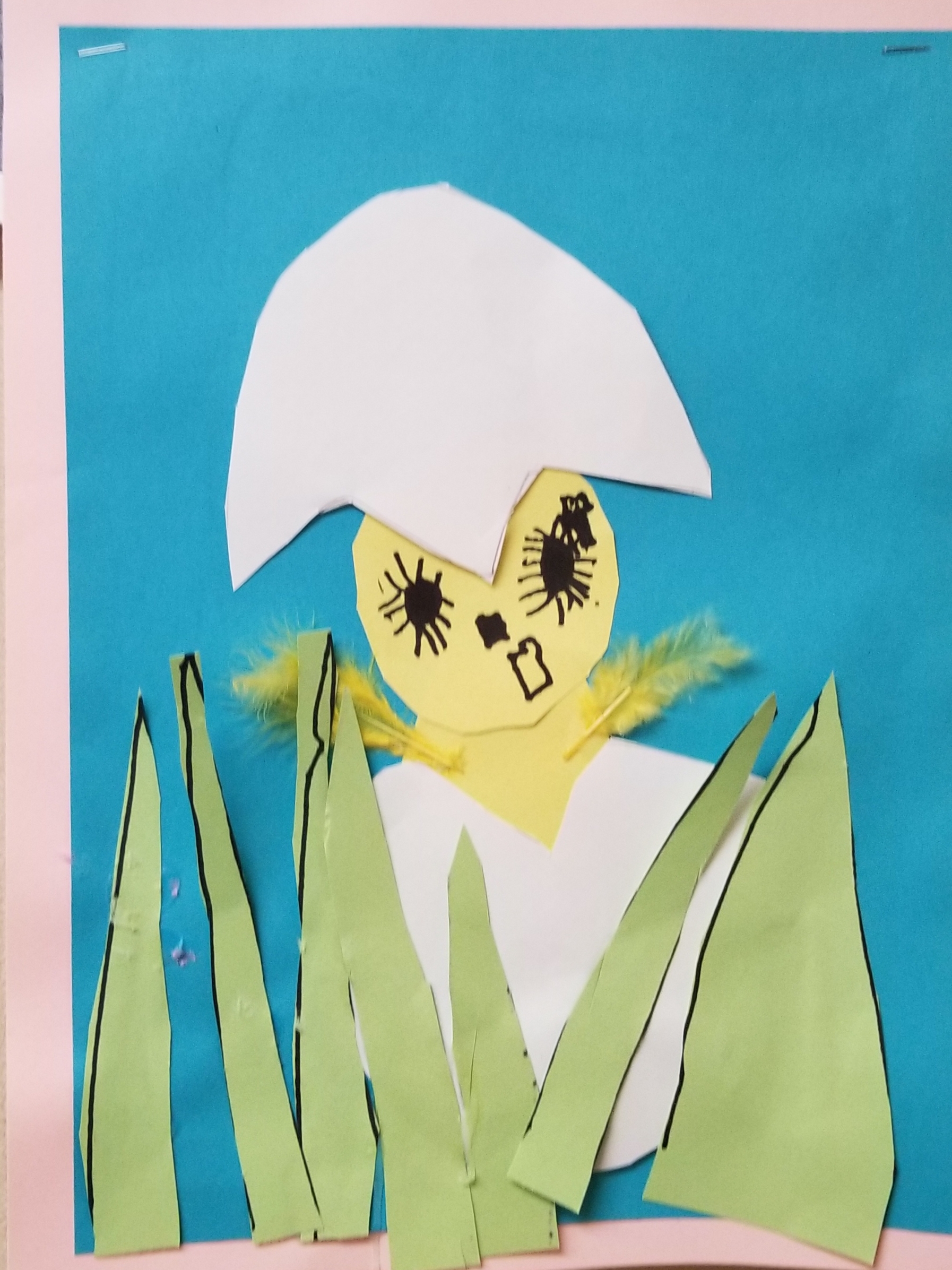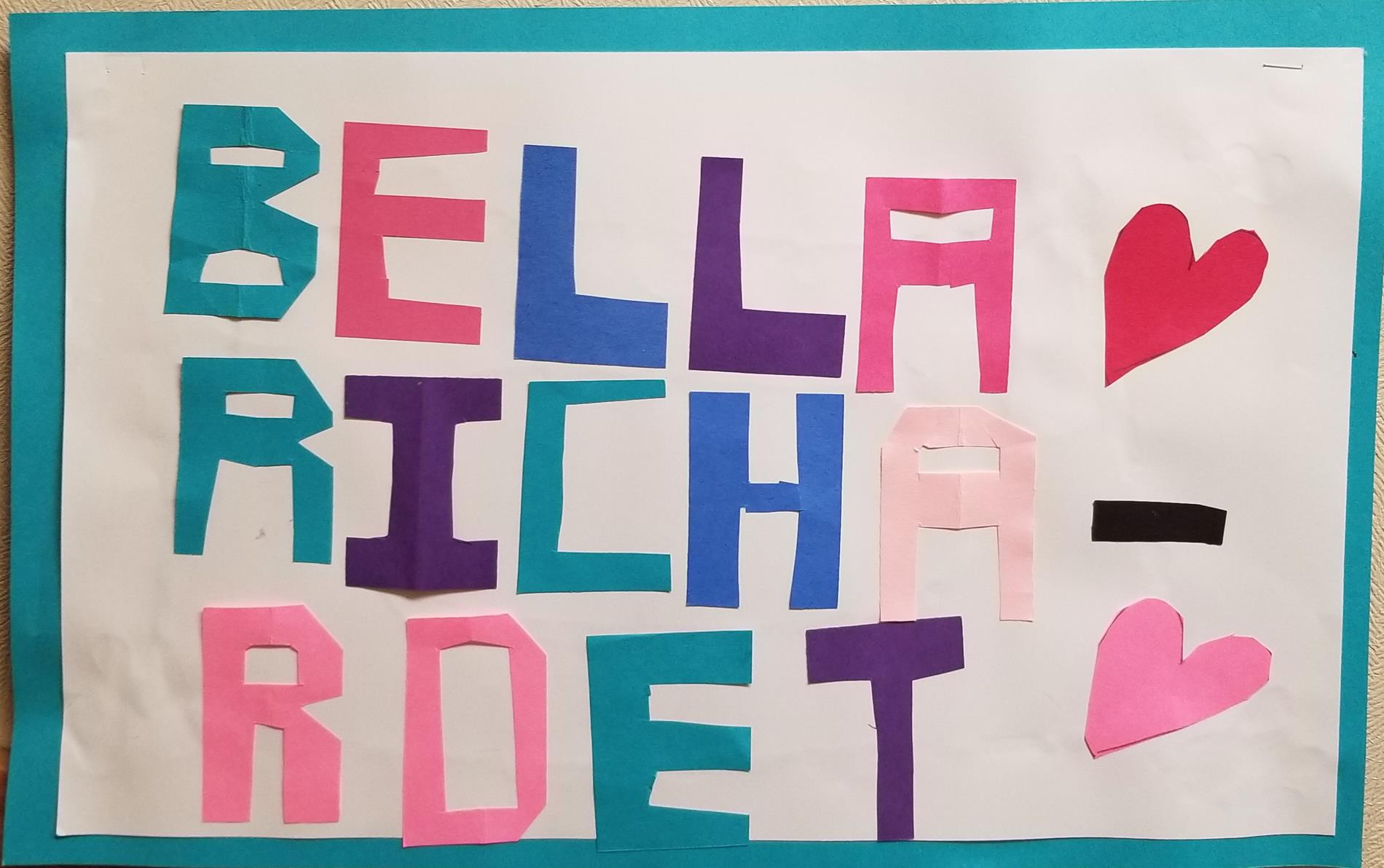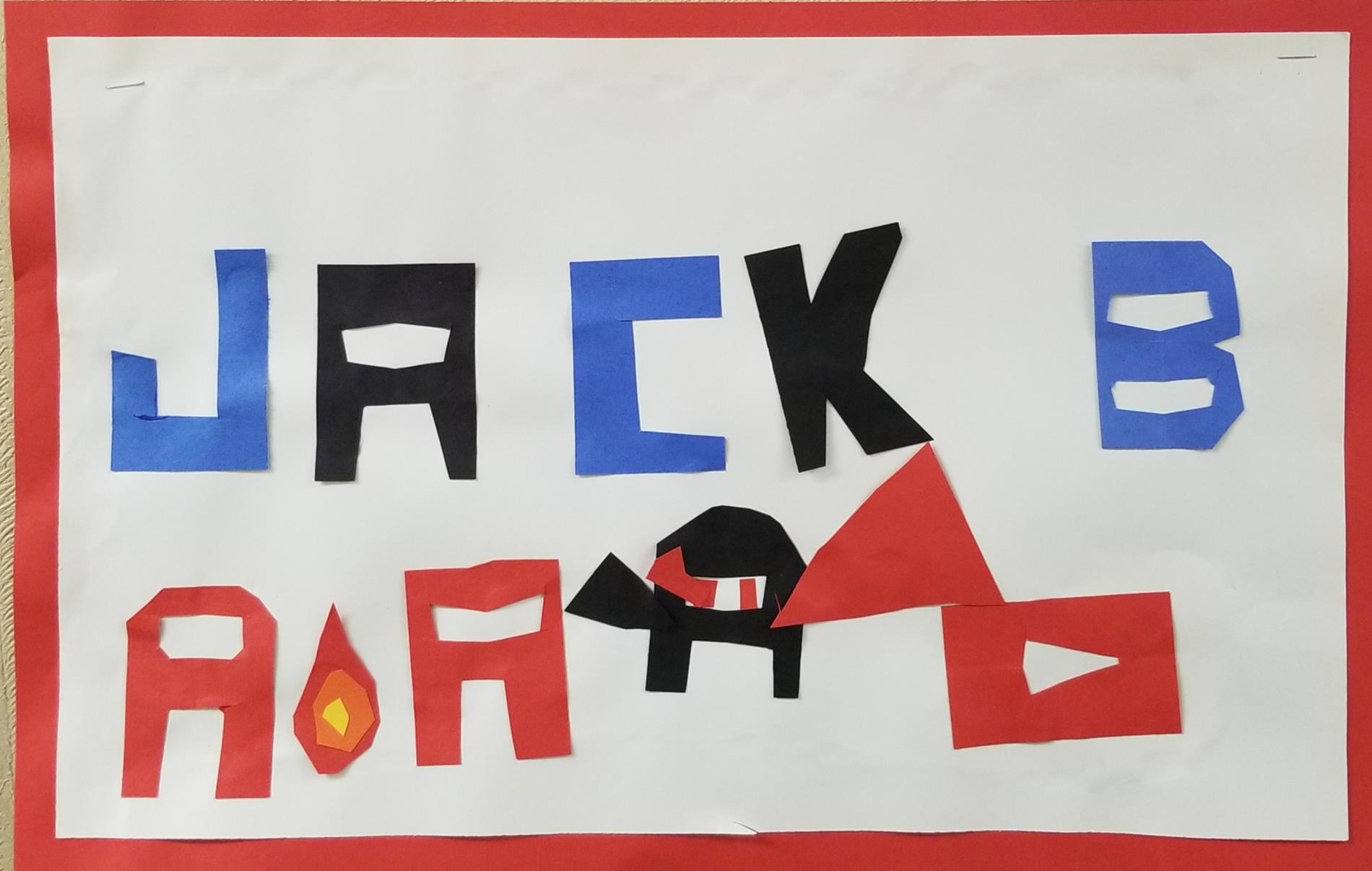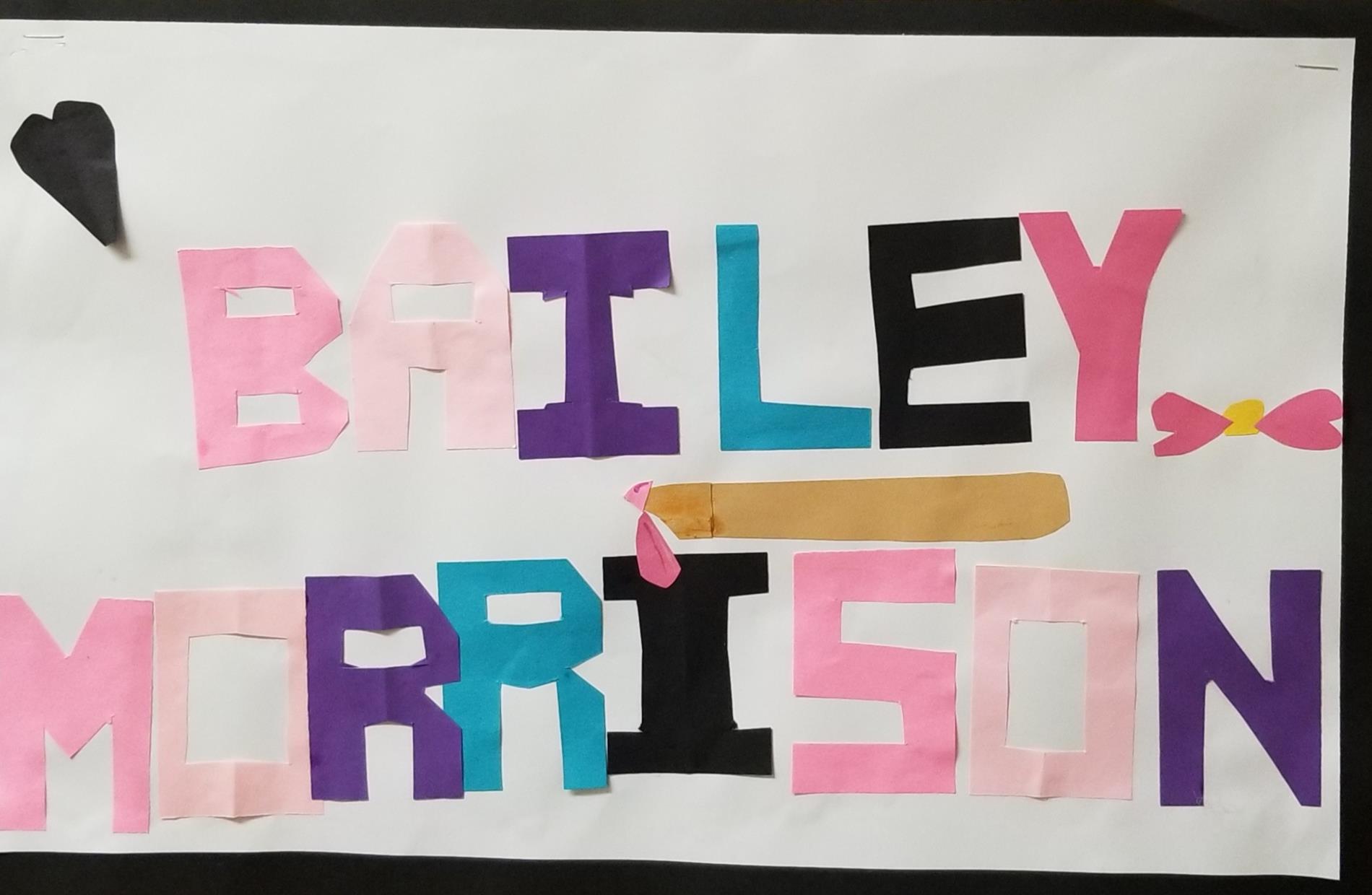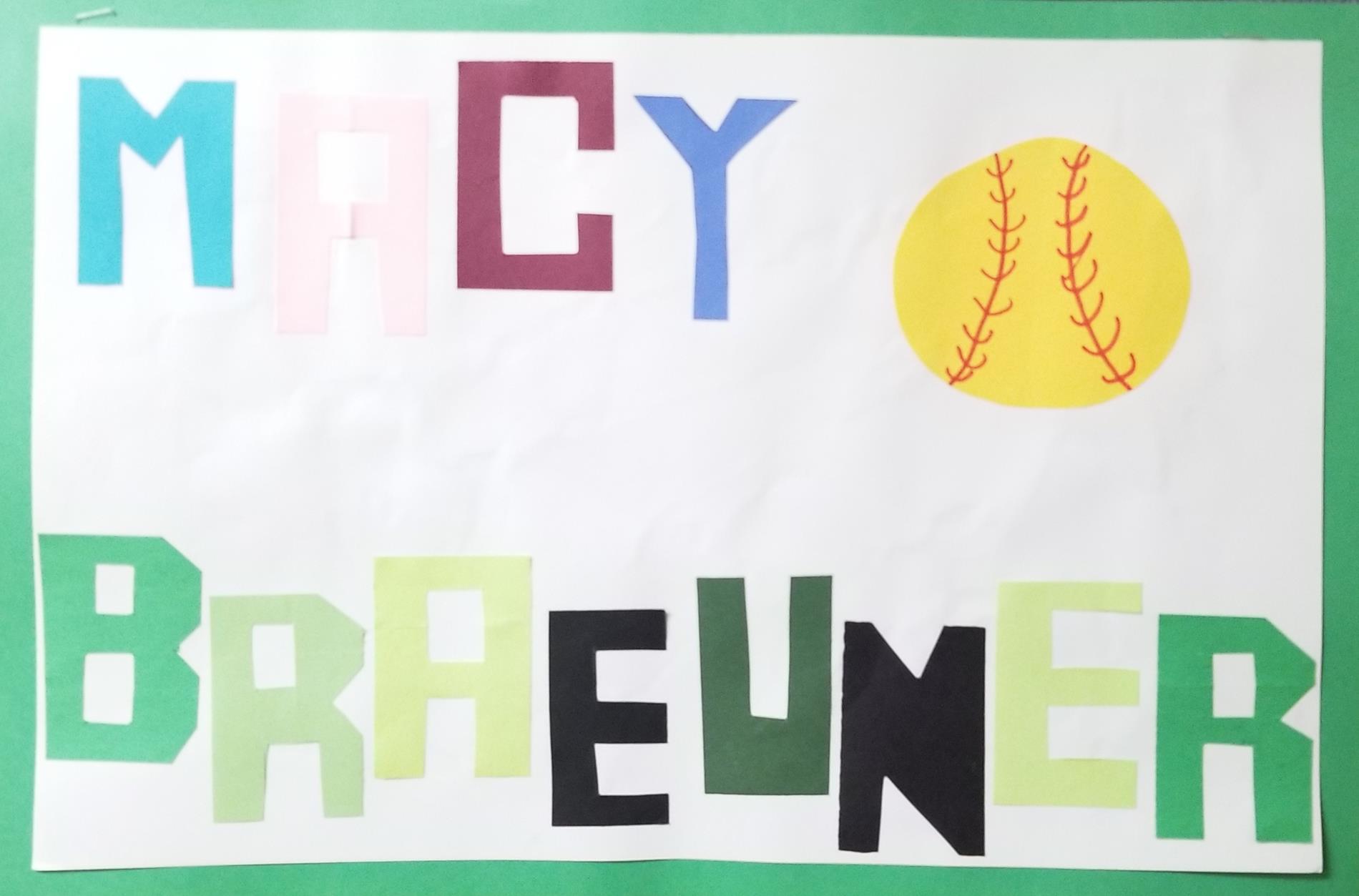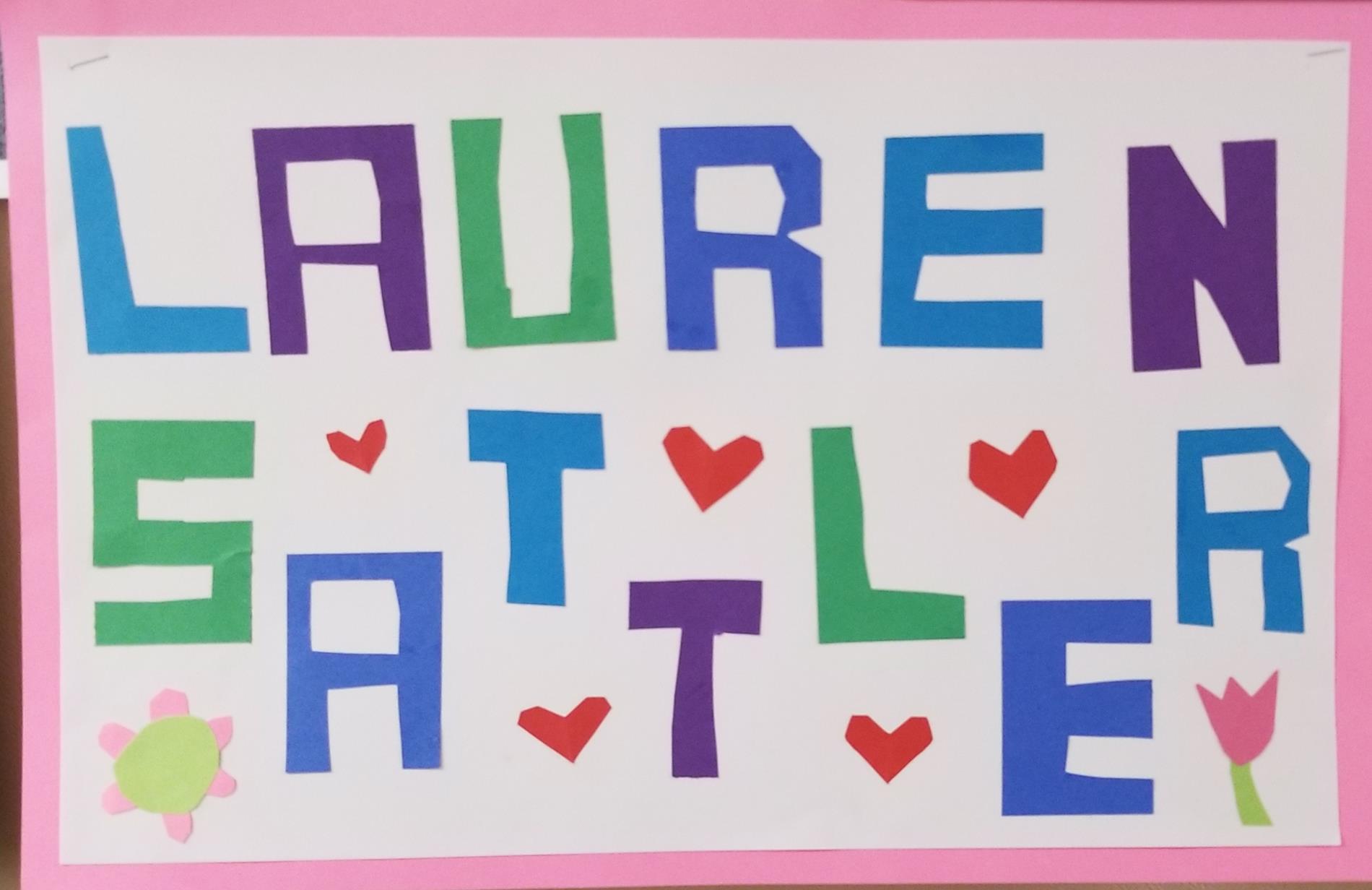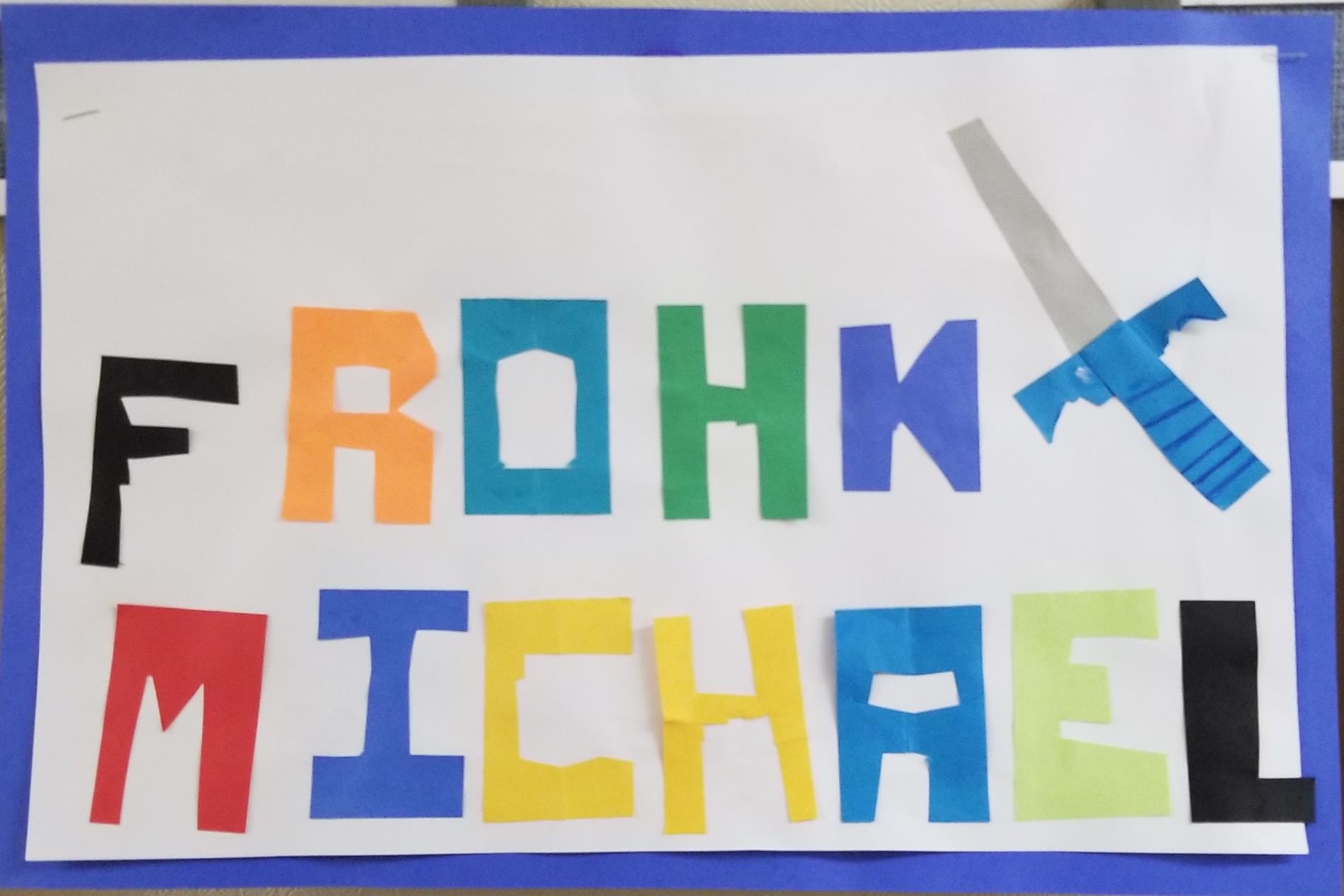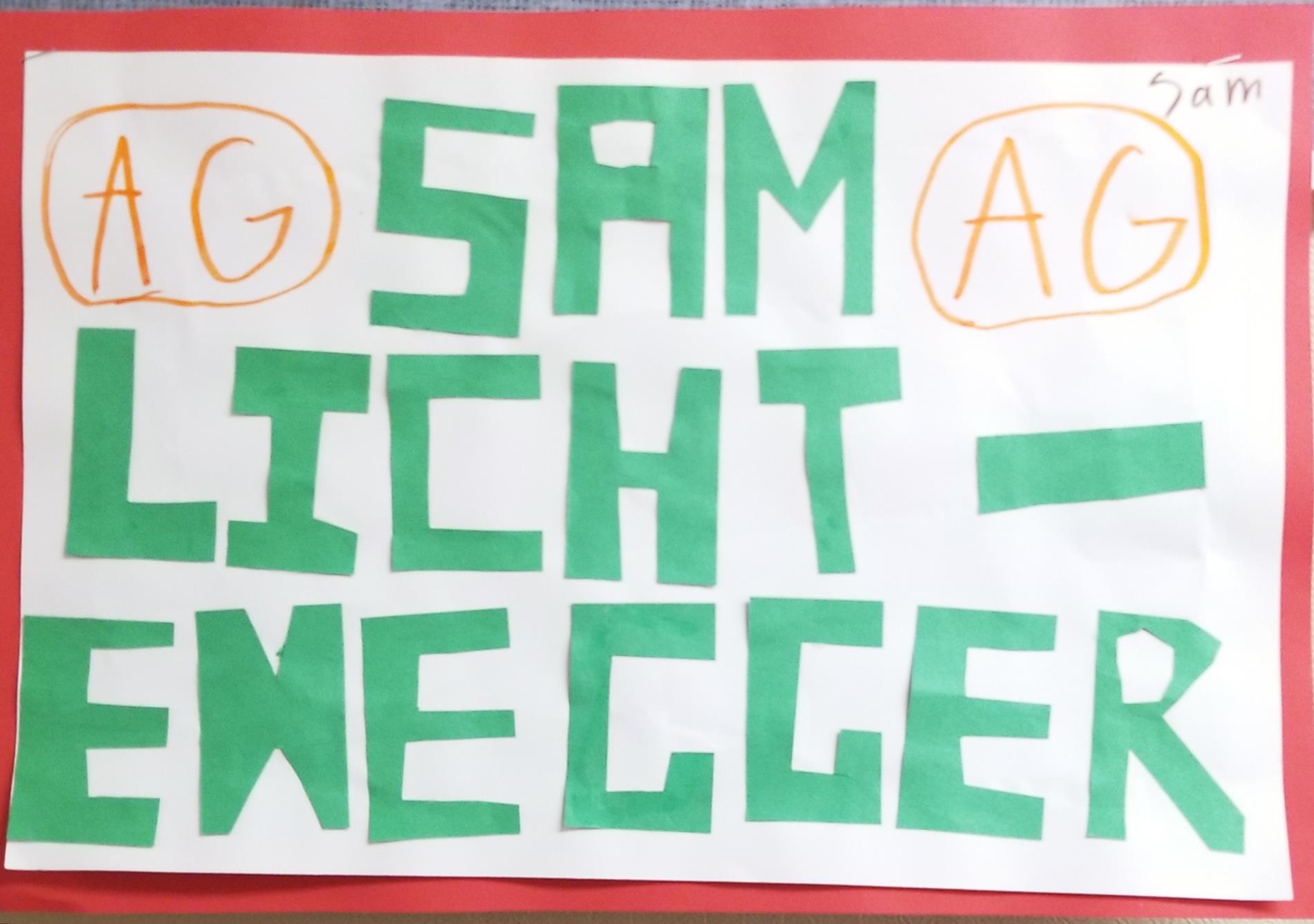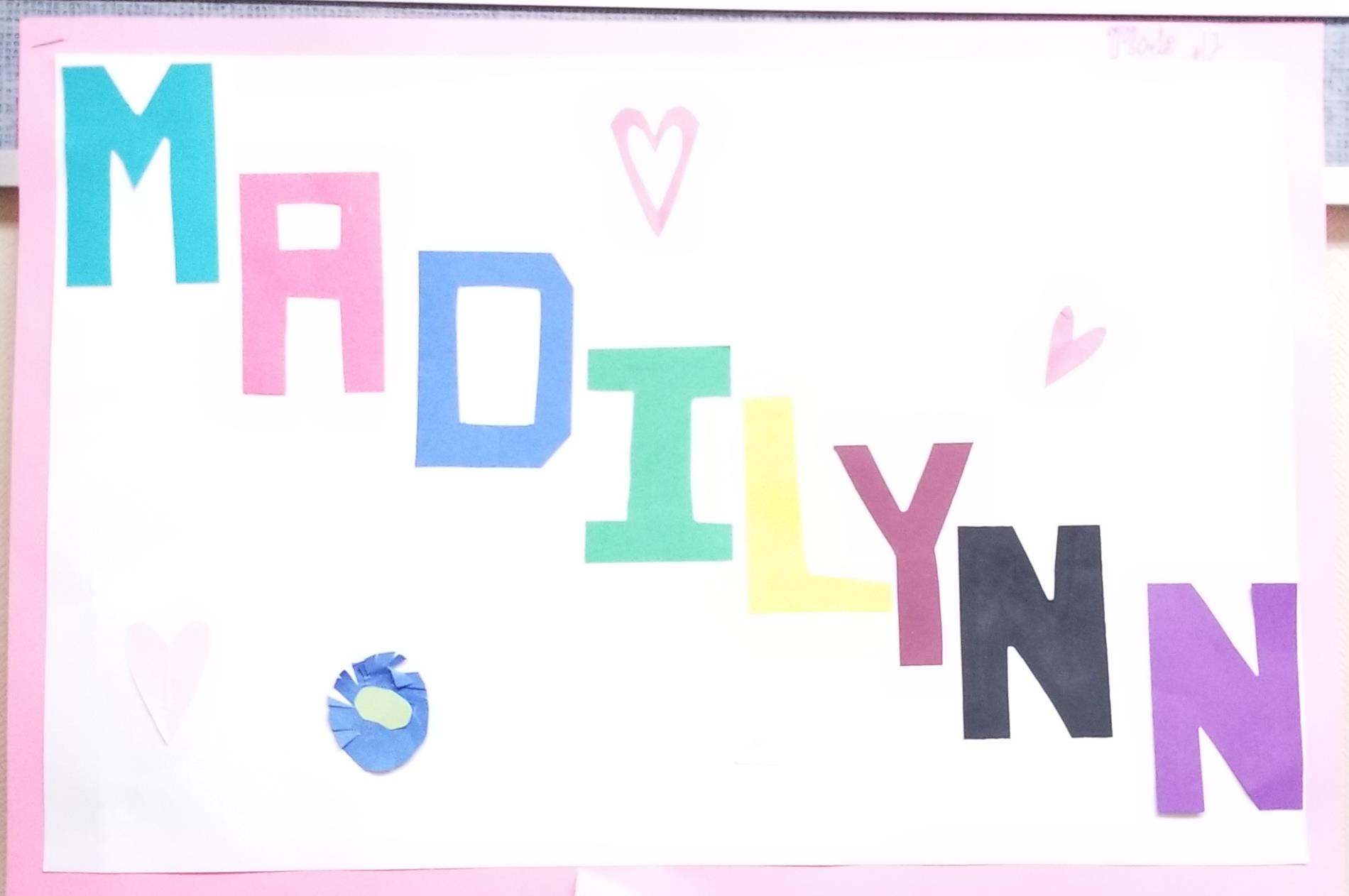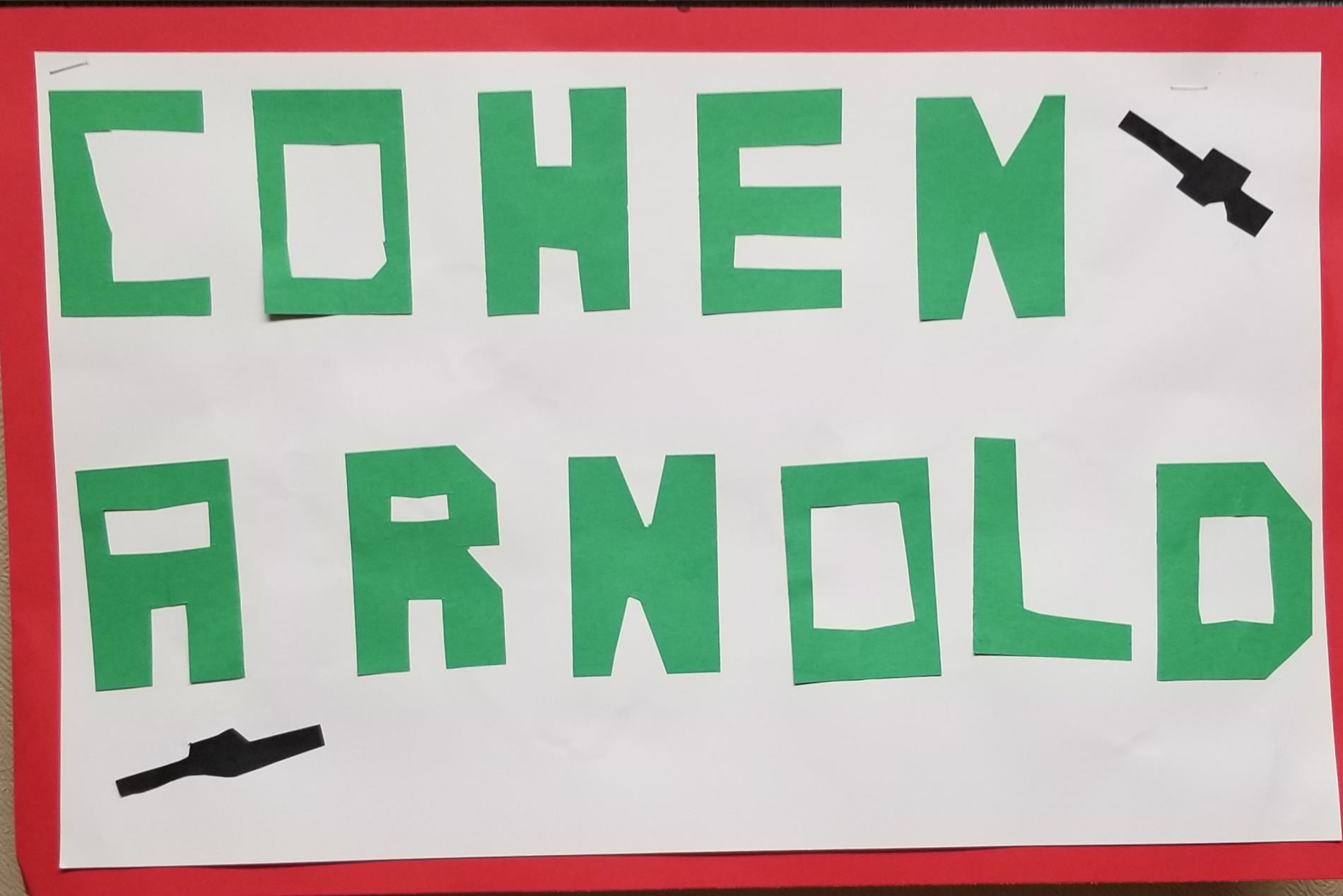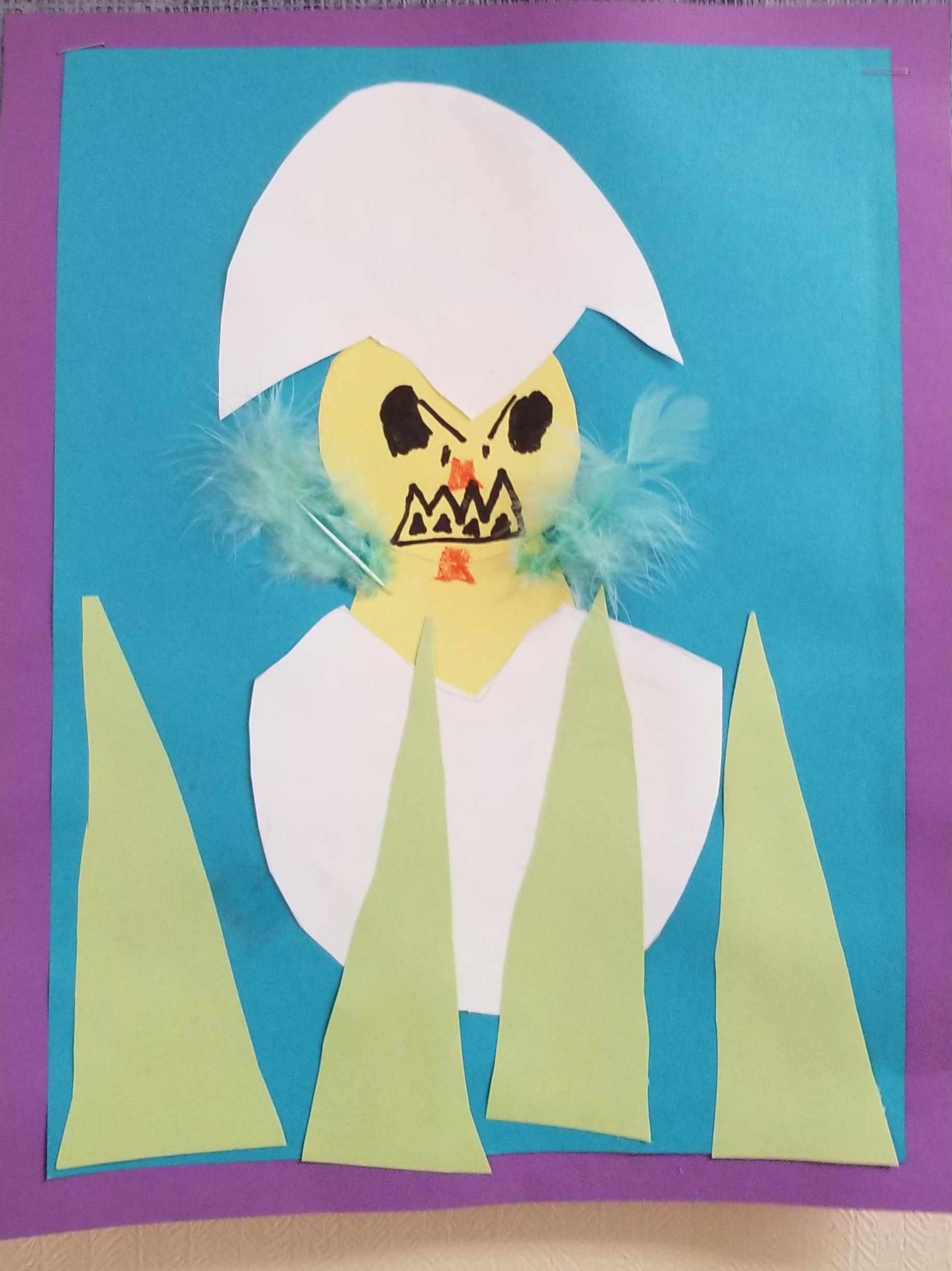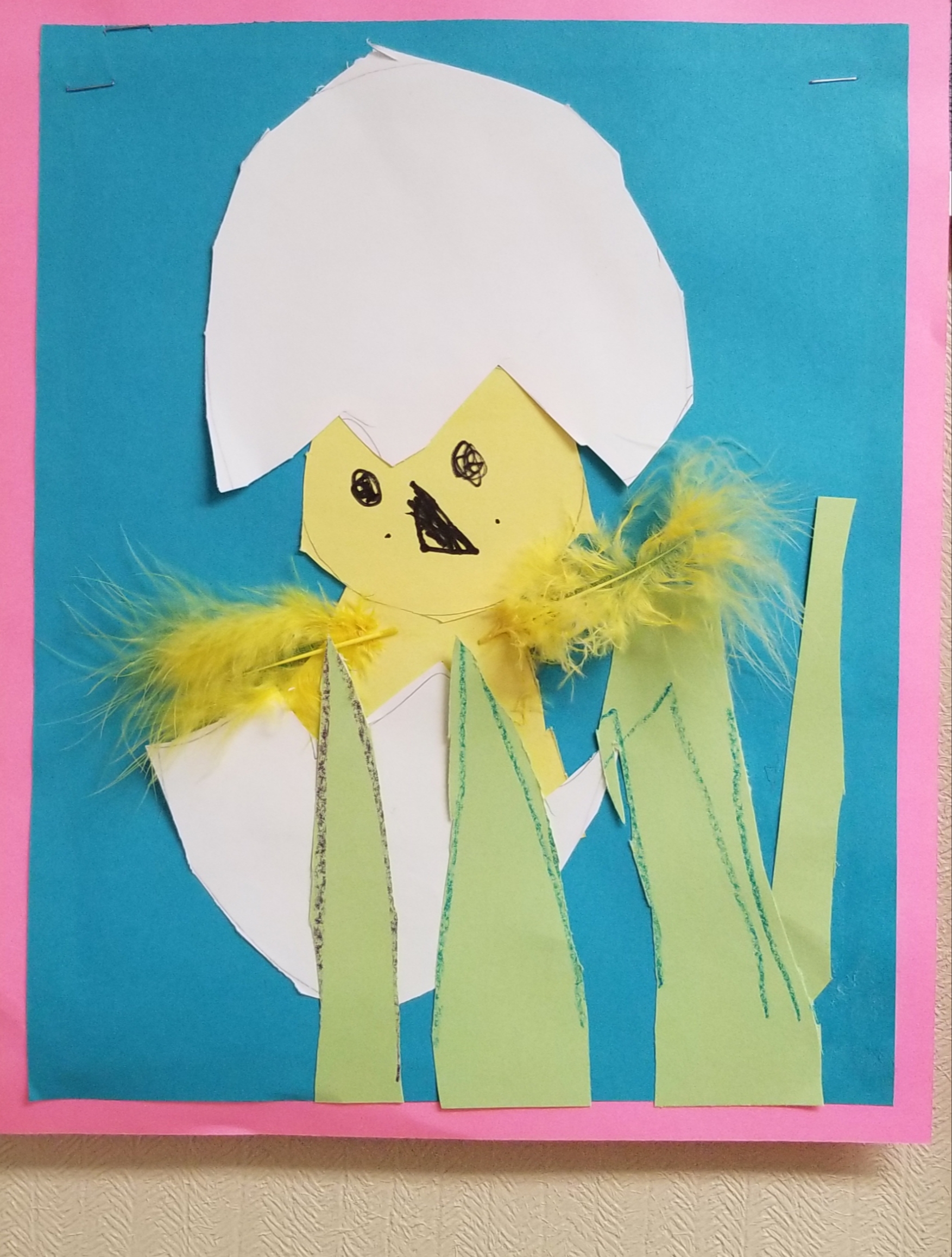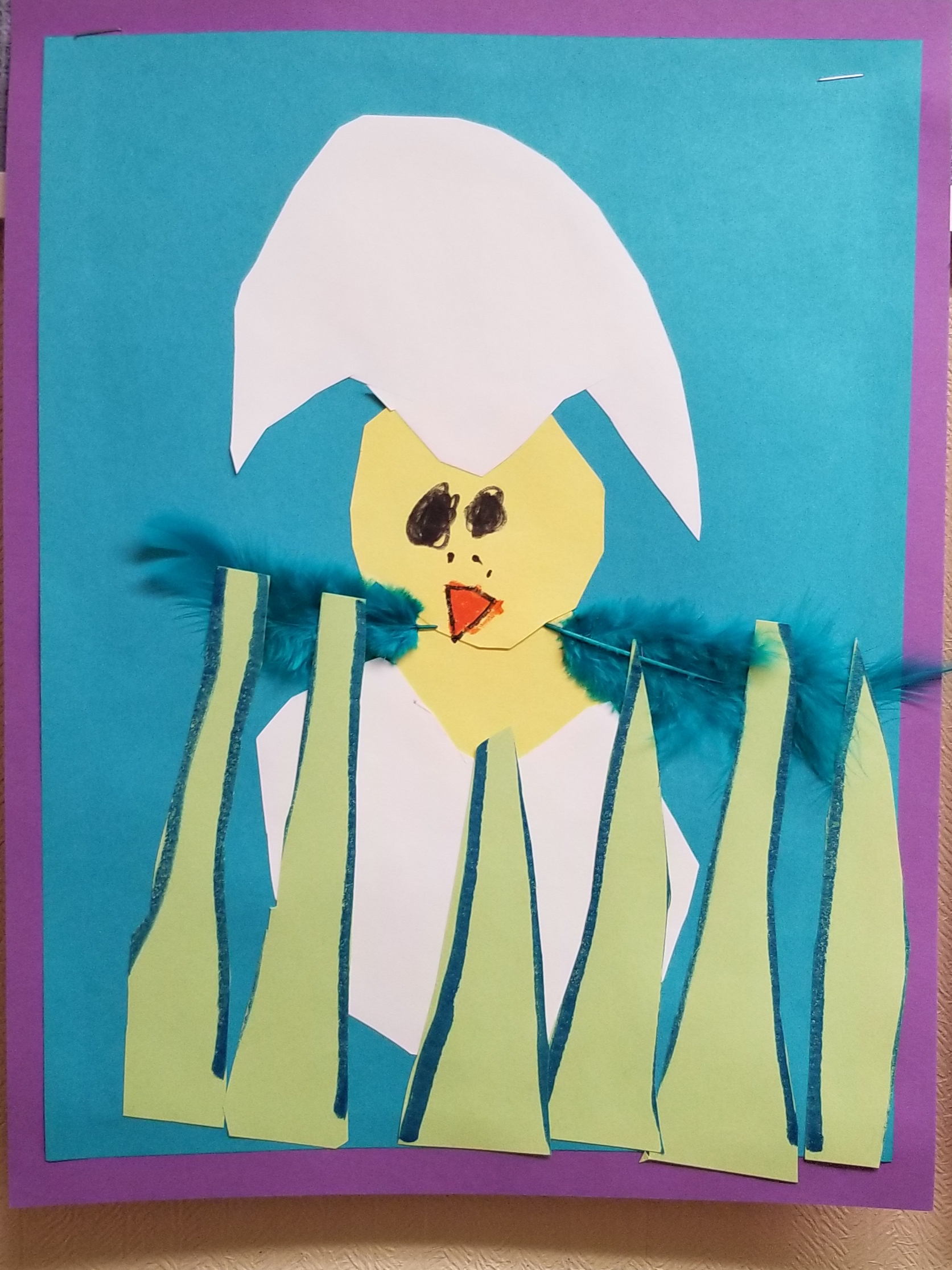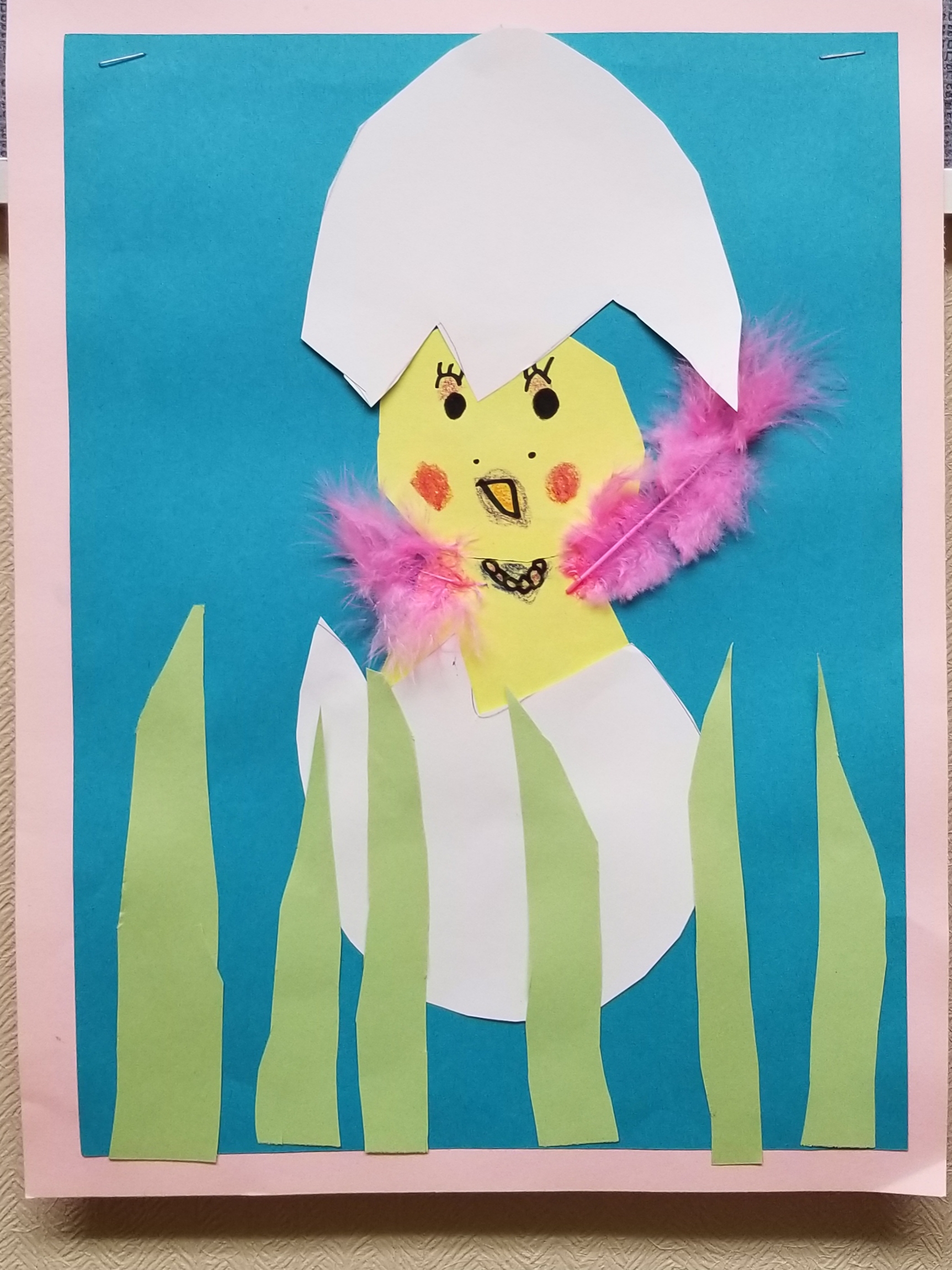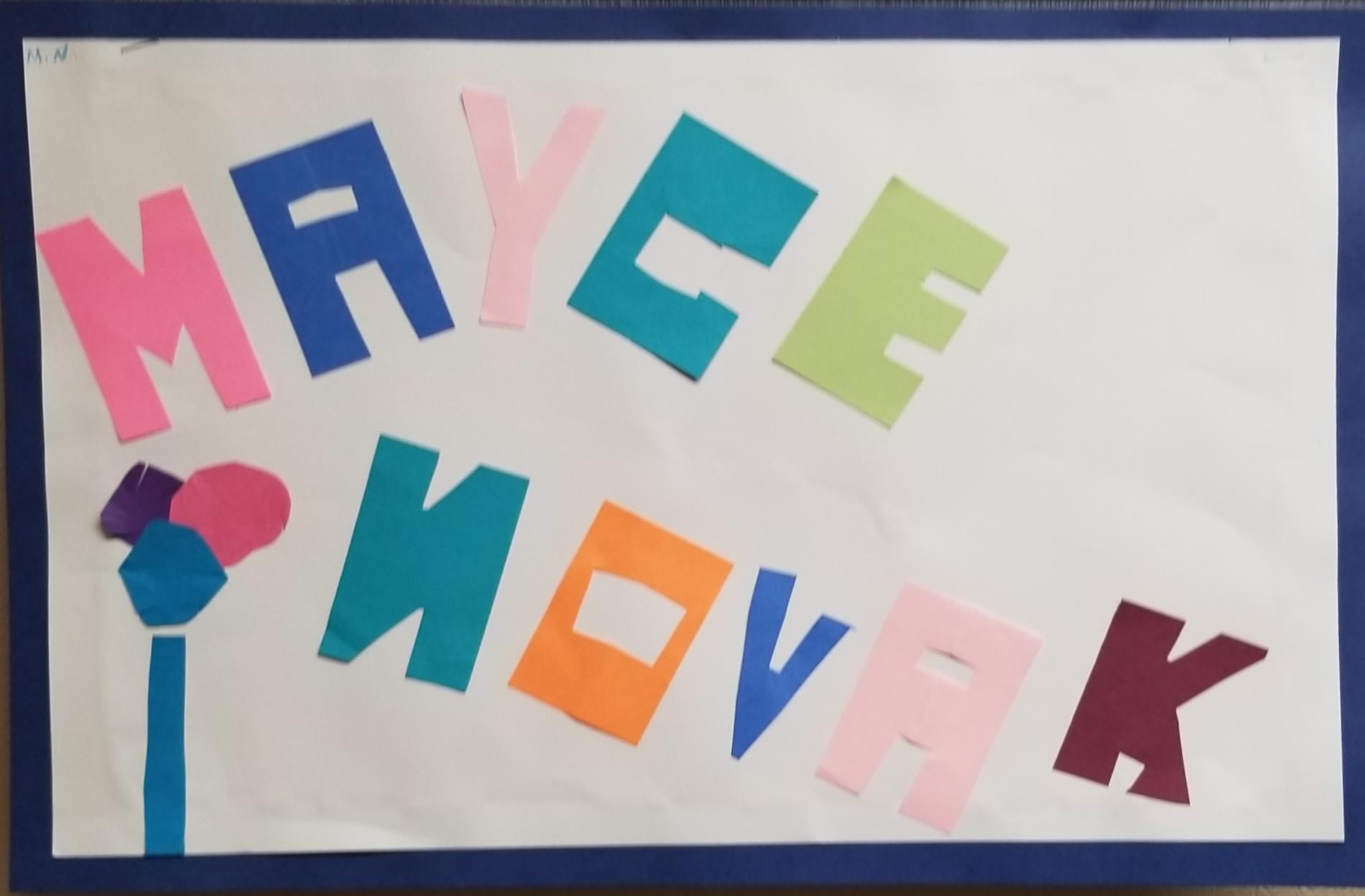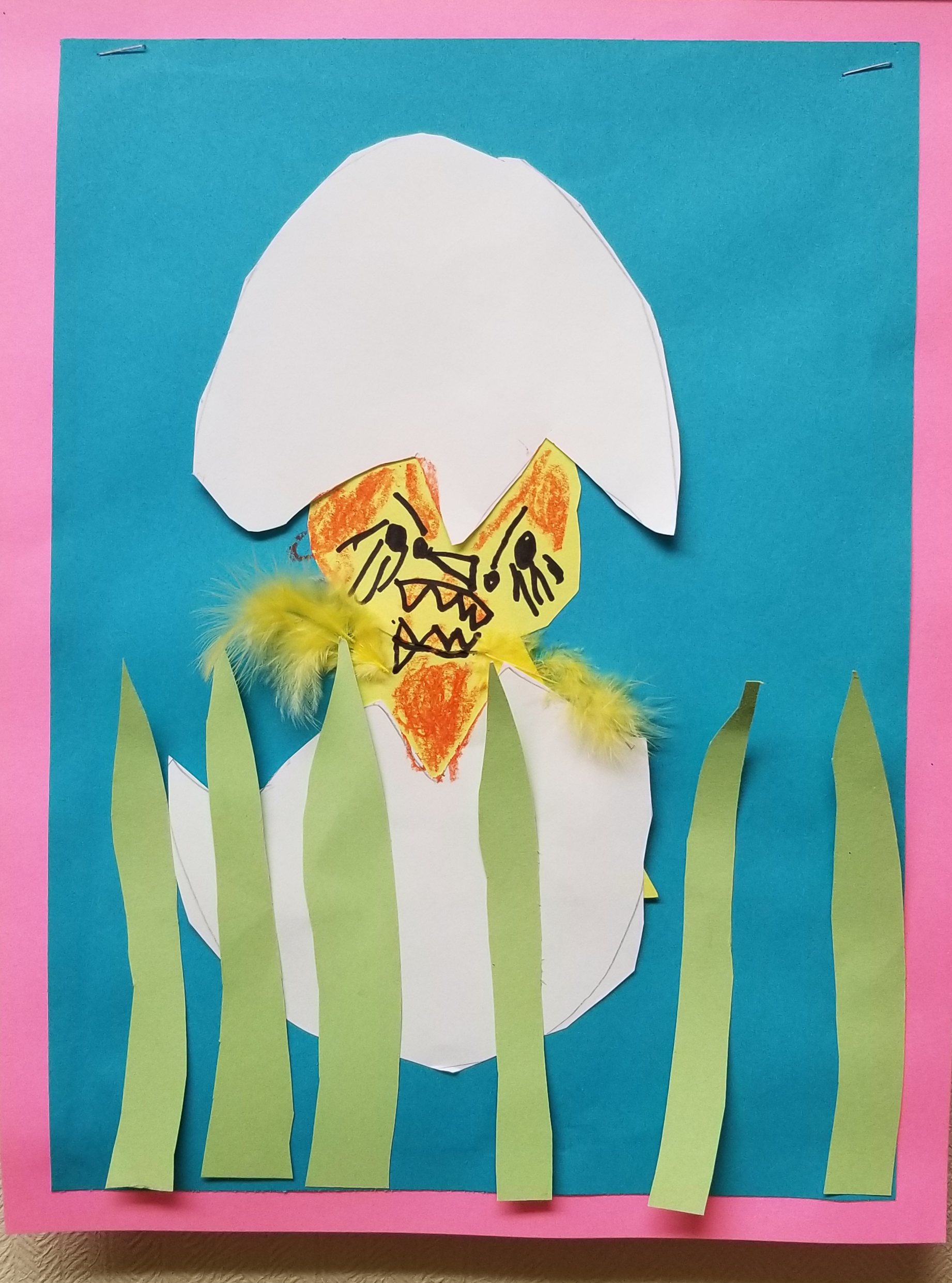 MAP Testing Begins - April 12
School Board Meeting - April 13
Tab collection- April 12-16

Mid quarter - April 16
Spring Book Fair - April 30
Kindergarten Graduation - May 19
Eighth Grade Graduation - May 20
Projected Last Day of School - May 21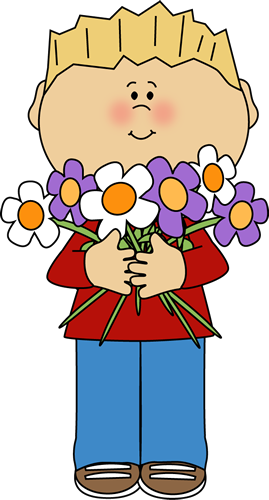 Annual Fried Chicken Supper
Sunday, April 25, 2021

Given By:
IMMANUAEL LUTHERAN CHURCH, ALTENBURG
at the Parish Hall
Serving starts at 3 pm
Adults - $10

Children 6-12 yrs - $5
Children 5 and under - Free
Dine in or Carry Out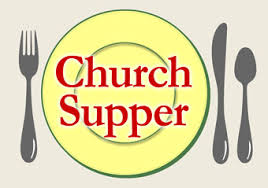 Calling All Fourth Graders:
Our national lands and waters belong to everyone. That includes you!
All Fourth Graders can visit Federal Parks, Lands, & Waters for FREE!
Go to:
https://everykidoutdoors.gov/fourth_graders.htm
and print a pass to visit any of them for free. You can bring your family and friends with you for free, too!
What help does SAFHR for Renters provide?
Provides rent and utility assistance for eligible Missouri residents impacted by the COVID-19 pandemic.
Covers up to a total of 12 months of rent and utility bills, back to April 2020 and for up to 3 months in the future.
Utilities include gas, electric, water, sewage/waste, water, fuel (propane, wood, etc.) and trash.
Money is paid directly to landlord or utility company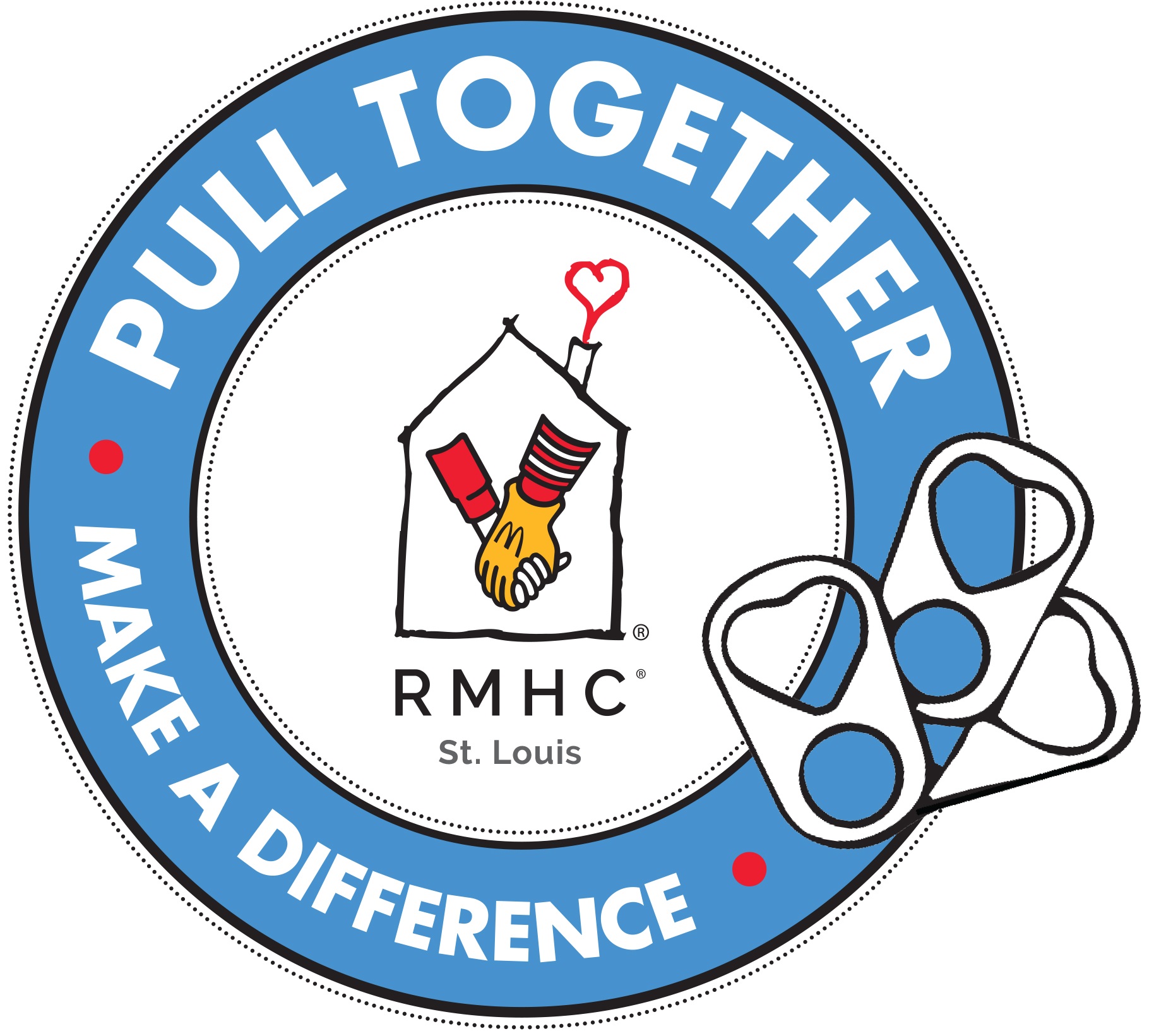 Don't forget to bring in tabs!
Next week is our fourth quarter soda tab collection for the Ronald McDonald House Charities.
Students will compete by grade level to see which class can bring in the most tabs (weight).
The winning class will receive a special treat from Mrs. Haertling!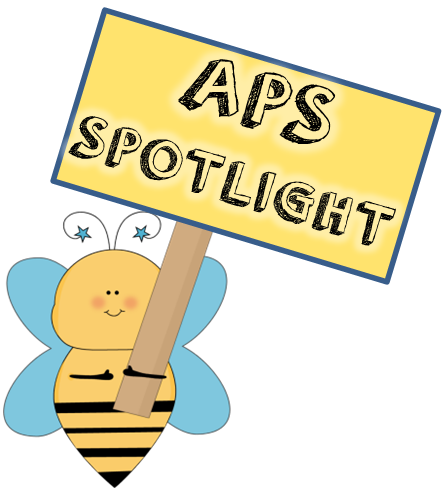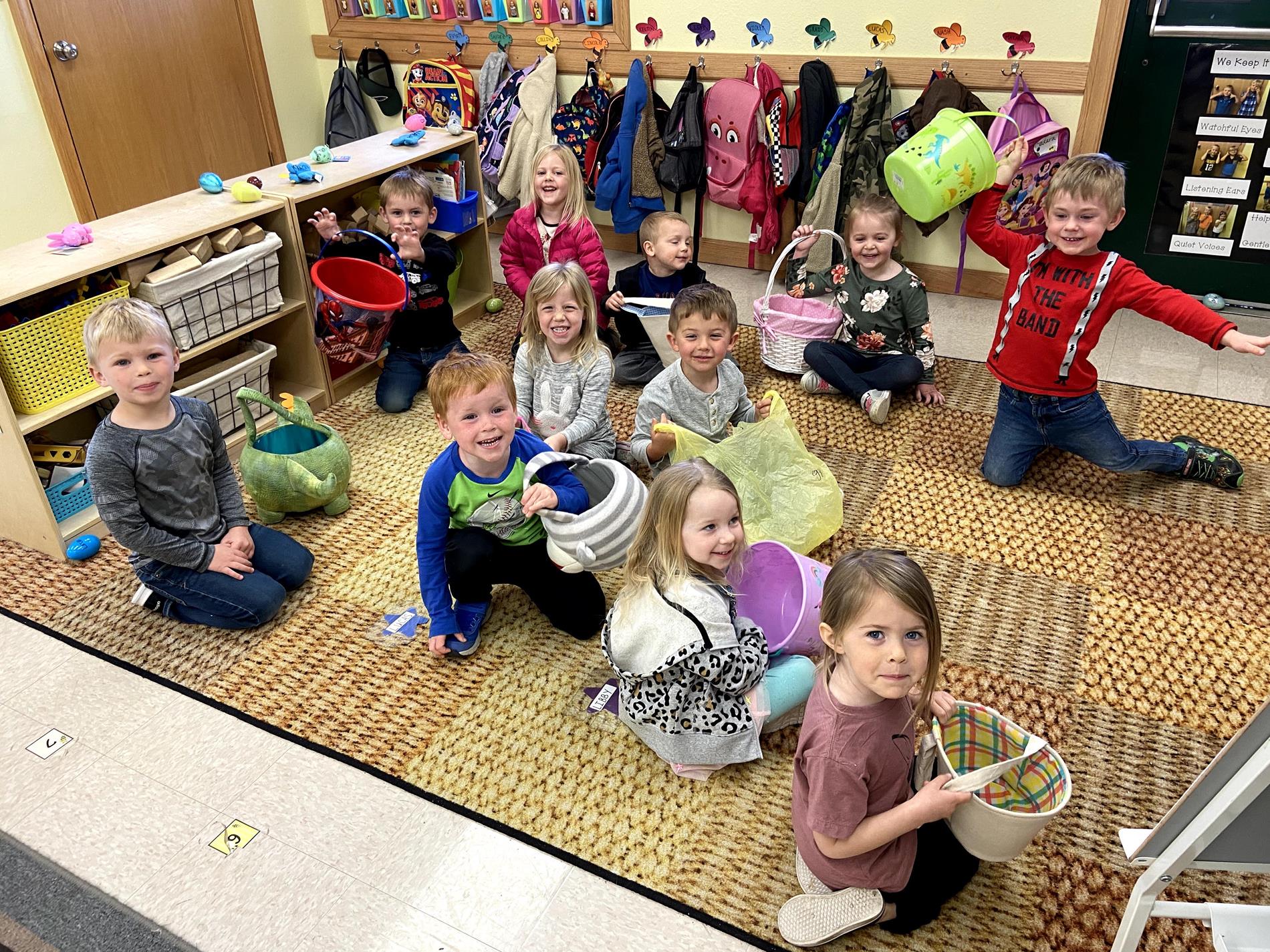 Hello from Preschool & a belated Happy Easter!
Well, Mrs. Lohmann started a countdown in last week's newsletter so I found it to be my duty to continue it...
31 DAYS!!
"Time flies!" I know we have all said it and heard it. As a parent and a teacher it is hard to believe that this school year is only weeks away from coming to a close.
In the most recent weeks we have talked and learned about Spring, Flowers, Easter and this week is Weather. Not only do we get to do fun things with each of these themes but we are always practicing writing our names, counting, singing, and enjoying the beautiful weather as often as we can!
We've also had Mrs. Whitney Hemman from Perry County Community Task Force come to our class every Wednesday. She teaches the kids about making healthy choices and learning about the organs in our body, why they are important, and how to keep them healthy.
All eleven Preschool friends have grown so much academically, physically, and socially this past school year! I will have to send on my 4's to Mrs. Jen in August but it makes my heart happy knowing I will still see them next door. I am excited and look forward to new 3's coming in the Fall!