APS Express - PTO Edition Summer 2022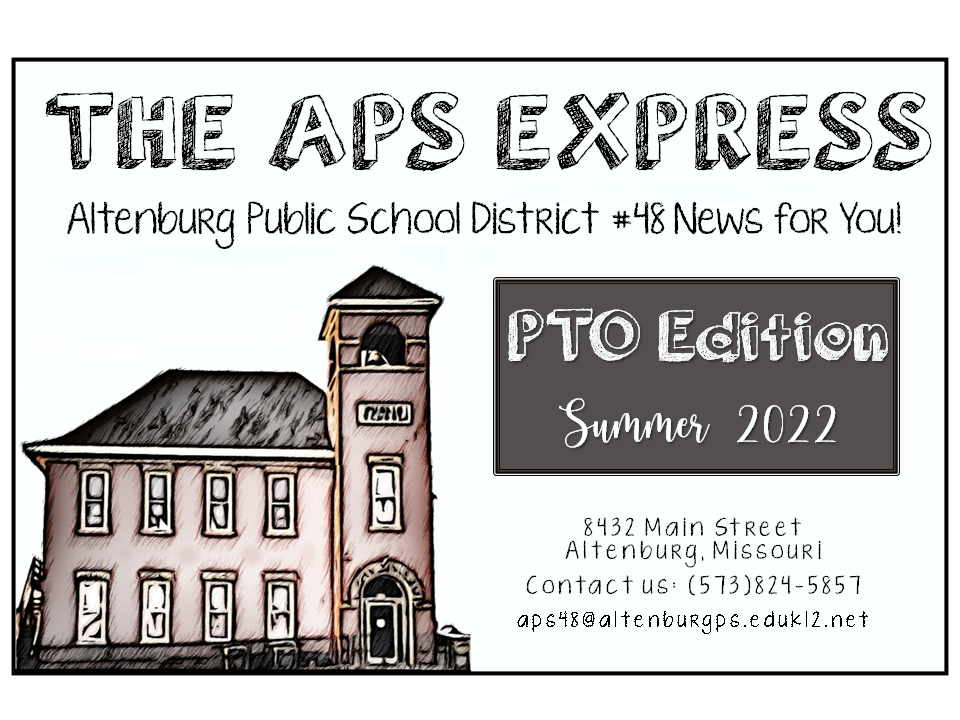 ---

PTO Edition - Summer 2022
Goodies with Grands Memories
The celebration of every holiday has one thing in common: the opportunity to pause from our daily lives' tasks and responsibilities and focus on what is important. Grandparent's Day, in particular, lets us honor our grandparents while reminding our students of strength, information and guidance older people can offer.
As a PTO, we were so excited to offer this opportunity to our school family. Please enjoy the videos below with pictures of our students and their Grands!
What is the Mission of the Altenburg Public School PTO?
The mission of the PTO is to celebrate & support students, staff, families and the community of East Perry County.
Together we will work to foster a spirit of cooperation, communication, and collaboration among APS students, parents, teachers, and our community!
Committing to the PTO does not mean endless hours of work! It is can be as simple as volunteering for one activity a year!
We know that our community is special. East Perry County is an amazing place for our children to grow and learn, and a big part of what makes this community so remarkable is YOU!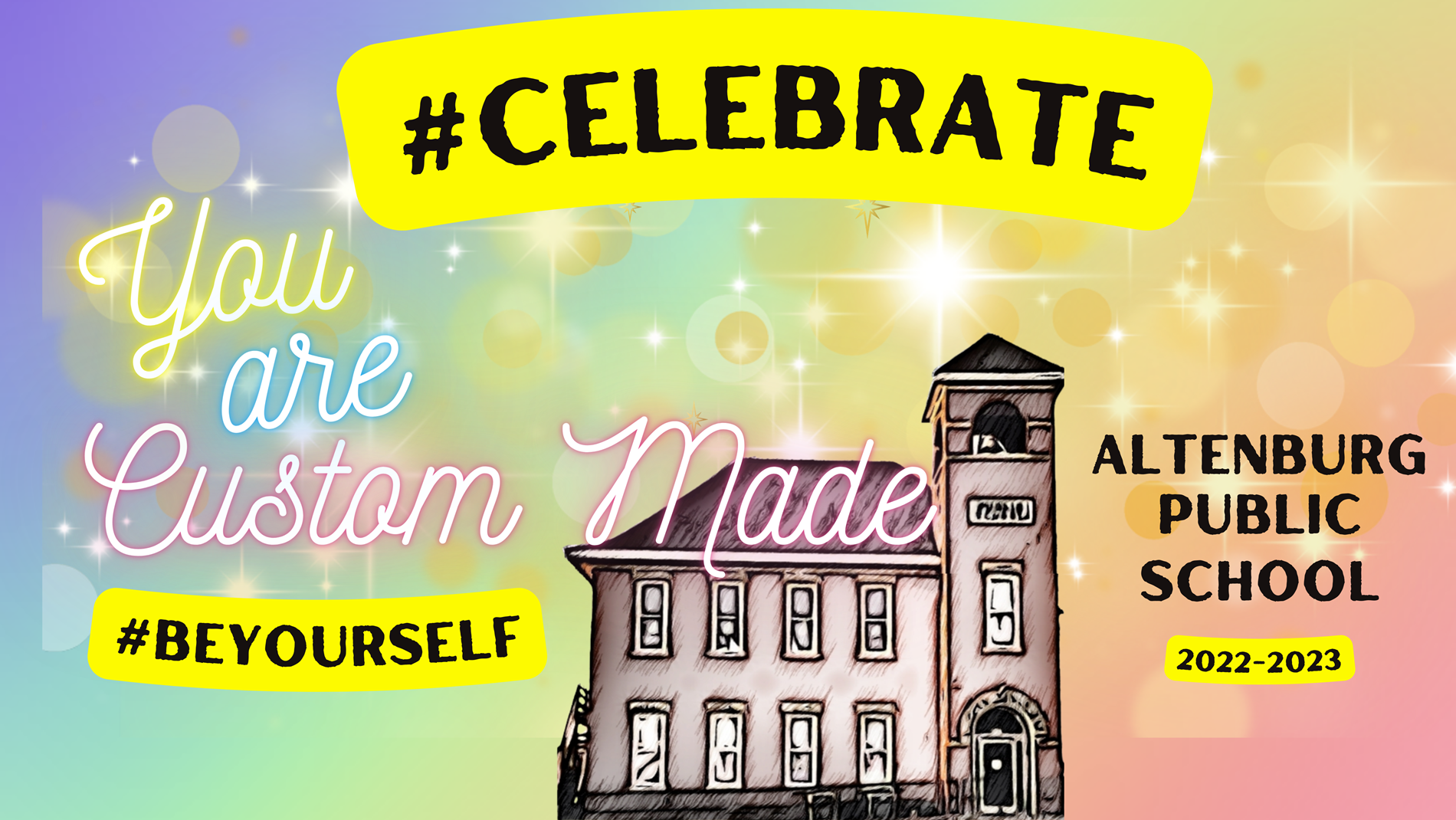 As a PTO, we are here to support each other through challenges, band together to solve problems, and celebrate the custom made children of our community.
Stop by our table at the APS Open House to learn more! We look forward to seeing you!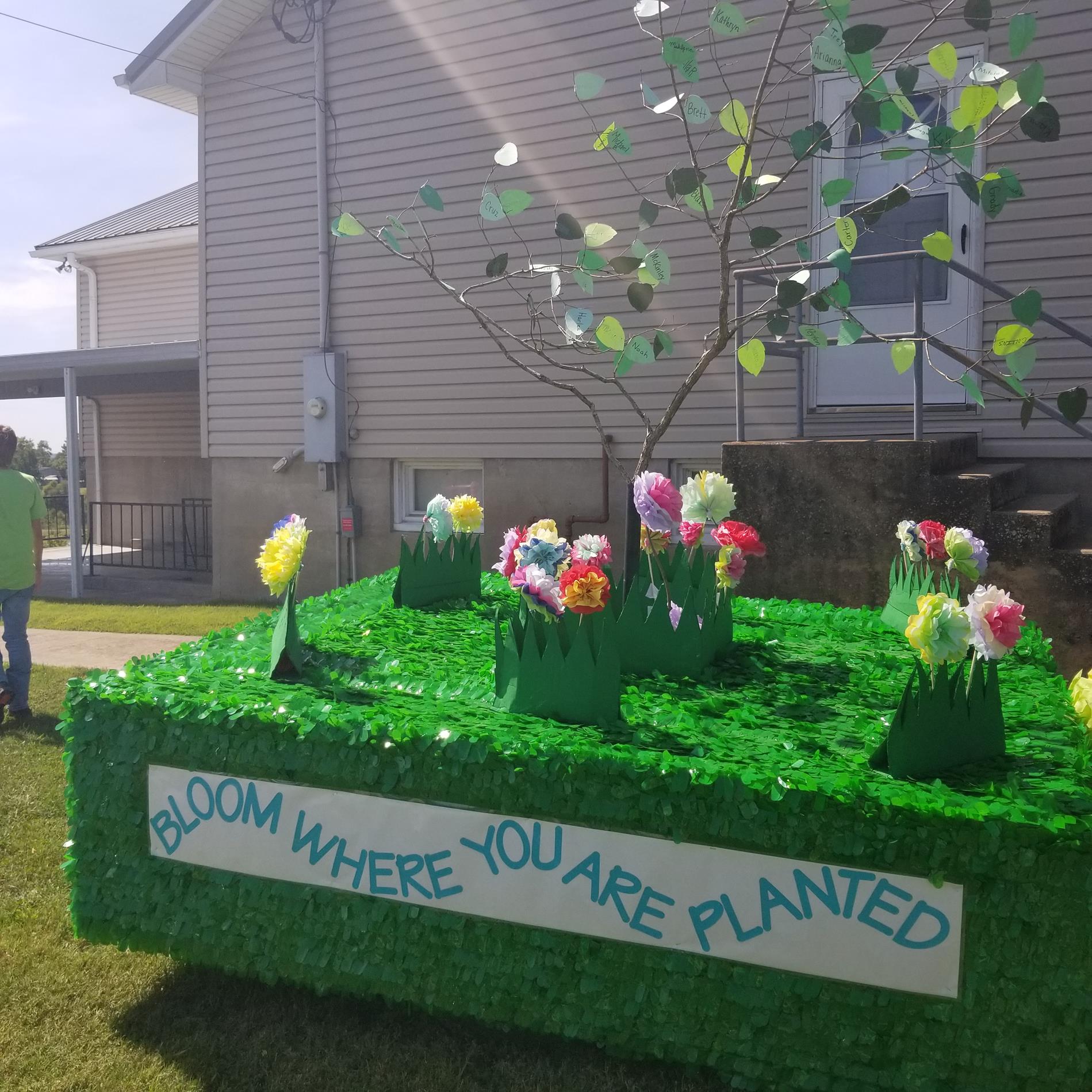 The PTO is here to support the students and the staff at APS. This includes many fun events throughout the school year! This year our PTO plans to:
Organize special events like our Grandparent's Day, the Chili Dinner, and more!

Suppor

t our teachers through Teacher Appreciation activities

Participate in the APS Yearbook Committee

Plan and construct a Fair Float

Conduct Fundraisers to support our mission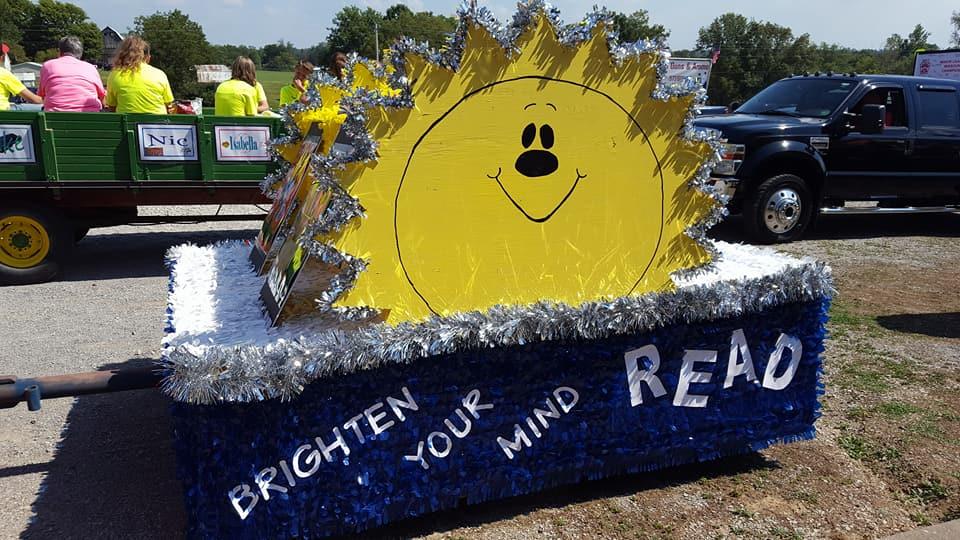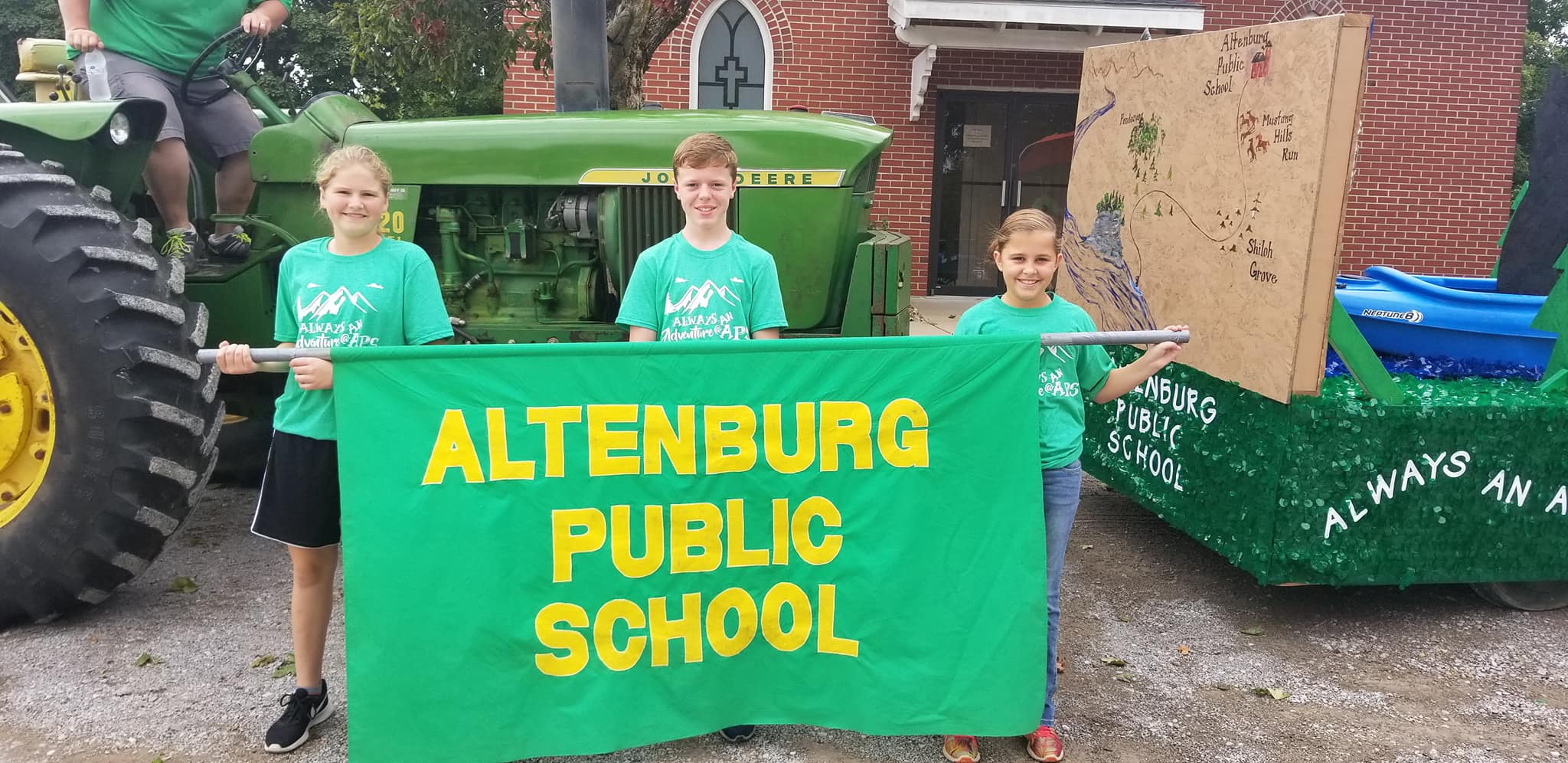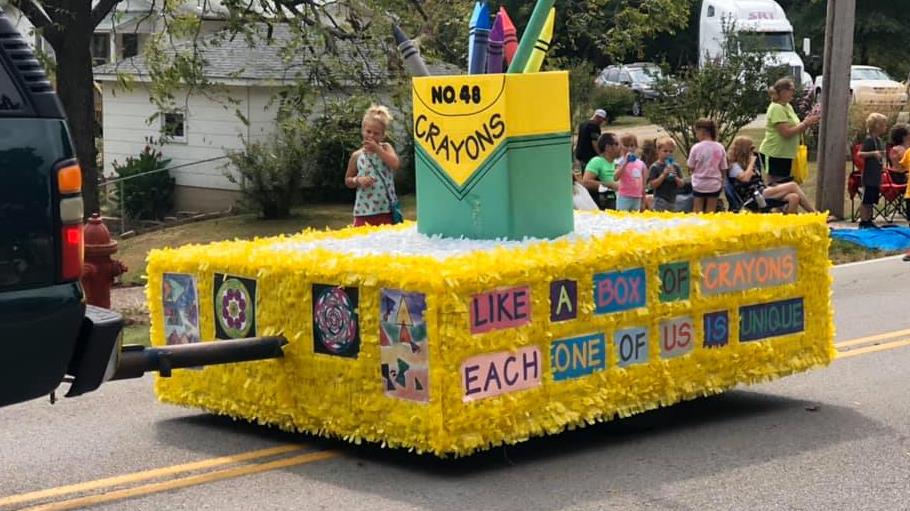 Preschool Open House
August 16th
APS Open House
August 17th
First Day of School
August 22nd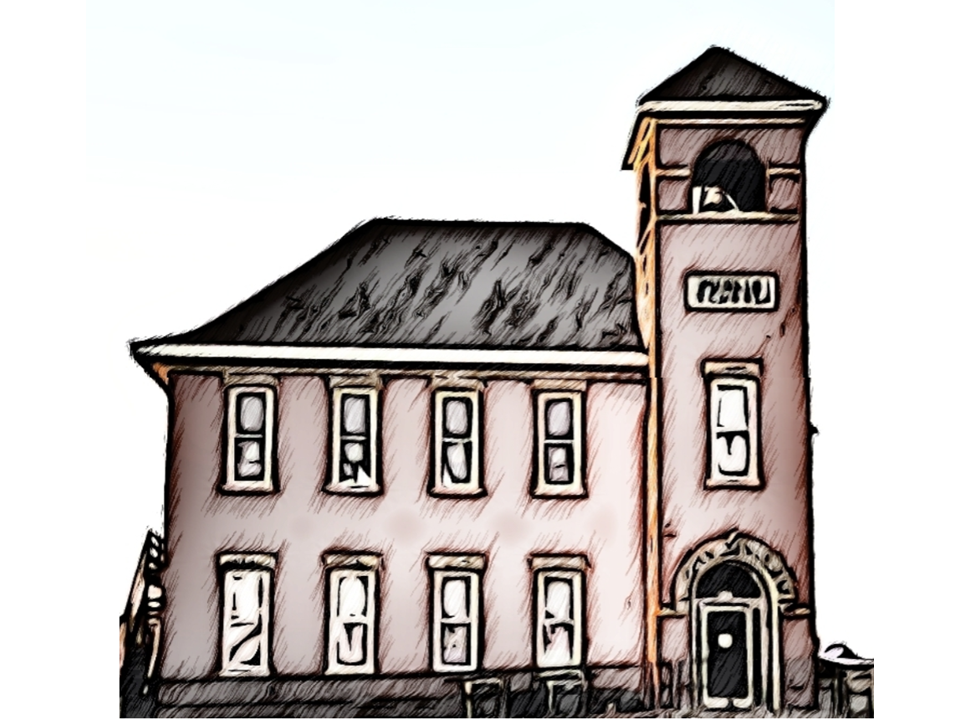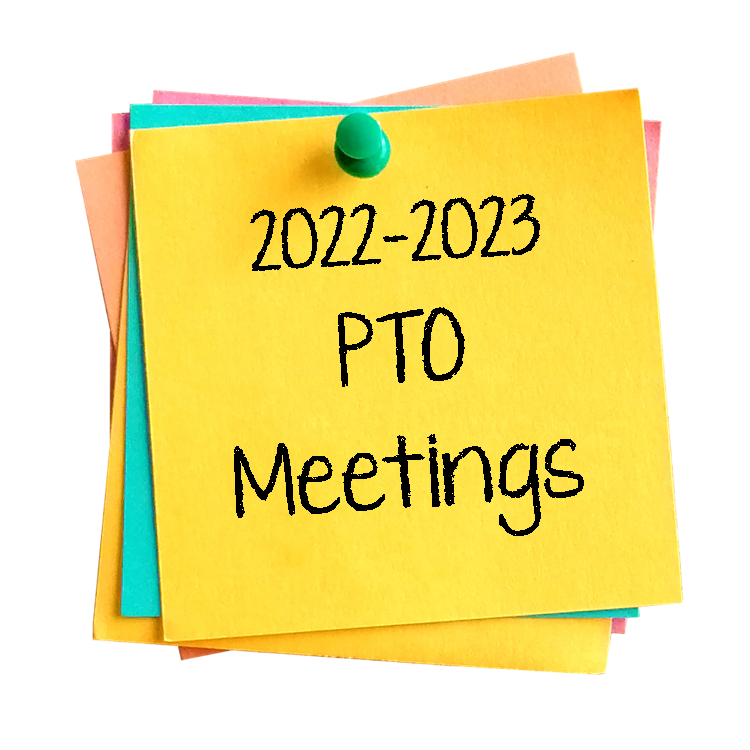 September 1st

November 3rd

January 5th

March 2nd
All meetings are held at 7:00 p.m. in the APS Gym
Our students are ready to celebrate on PTO meeting days! Why?
When parents attend the PTO meeting, students get a free homework pass!
This year, our PTO meeting days will be Spirit Dress Up Days! Watch the APS Express to see what to wear!
$10 - Purchase this coupon sheet to entitle your child to 10 hat or PJ days and support the APS Parent Teacher Organization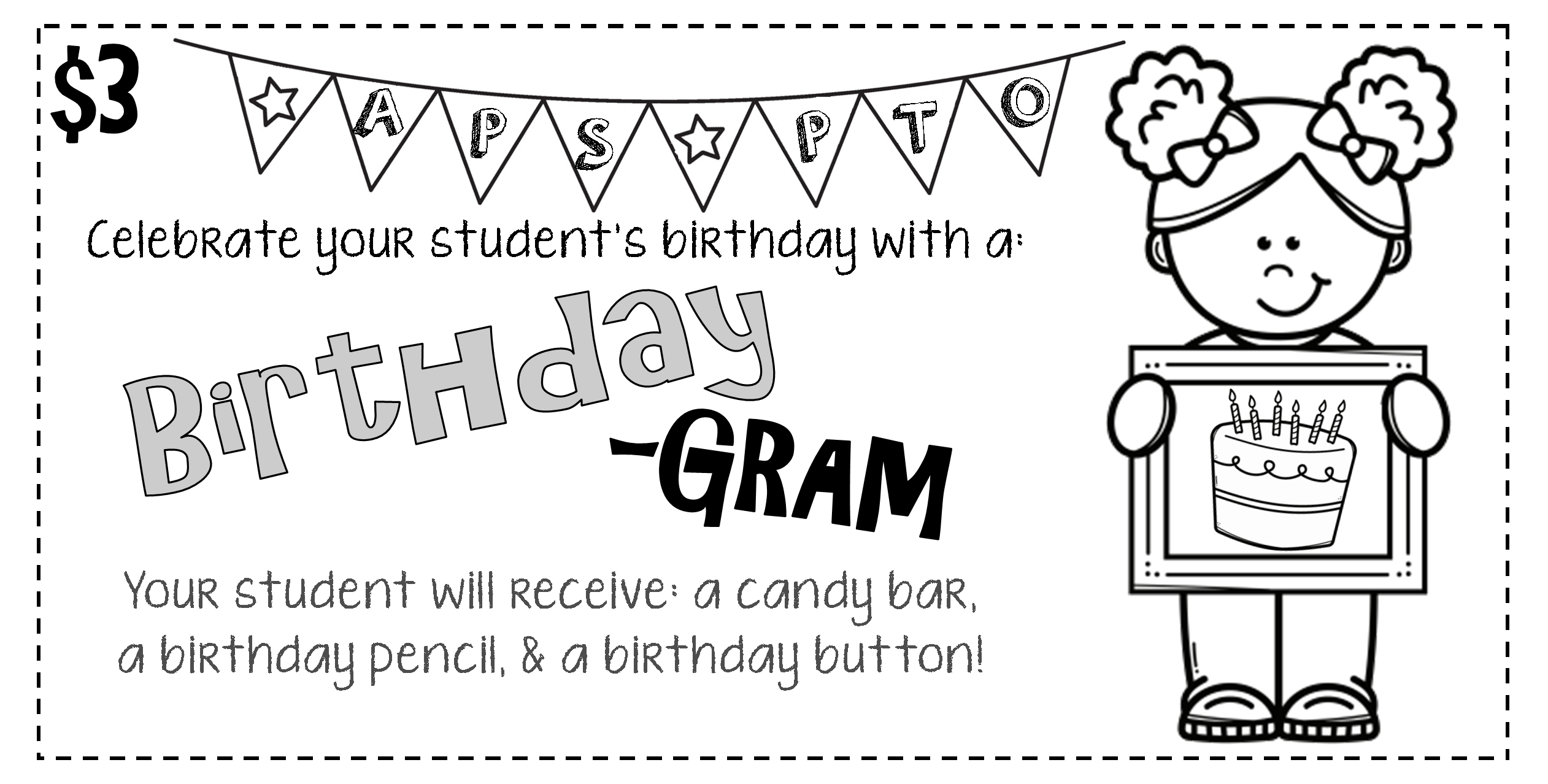 $3 - Celebrate on your child's birthday or half-birthday. Proceeds benefit APS Parent Teacher Organization. See Mrs. Steffens in office to order.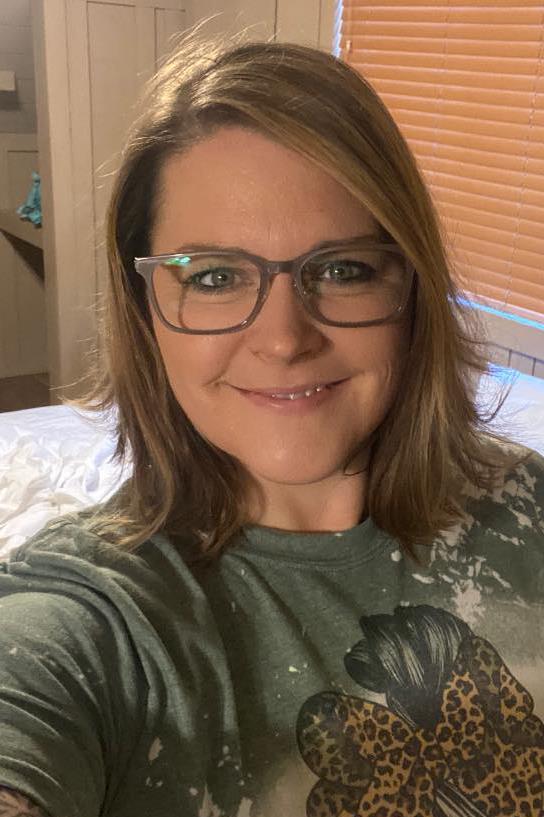 Enjoy the rest of your summer!!!