APS Express 2/25/2021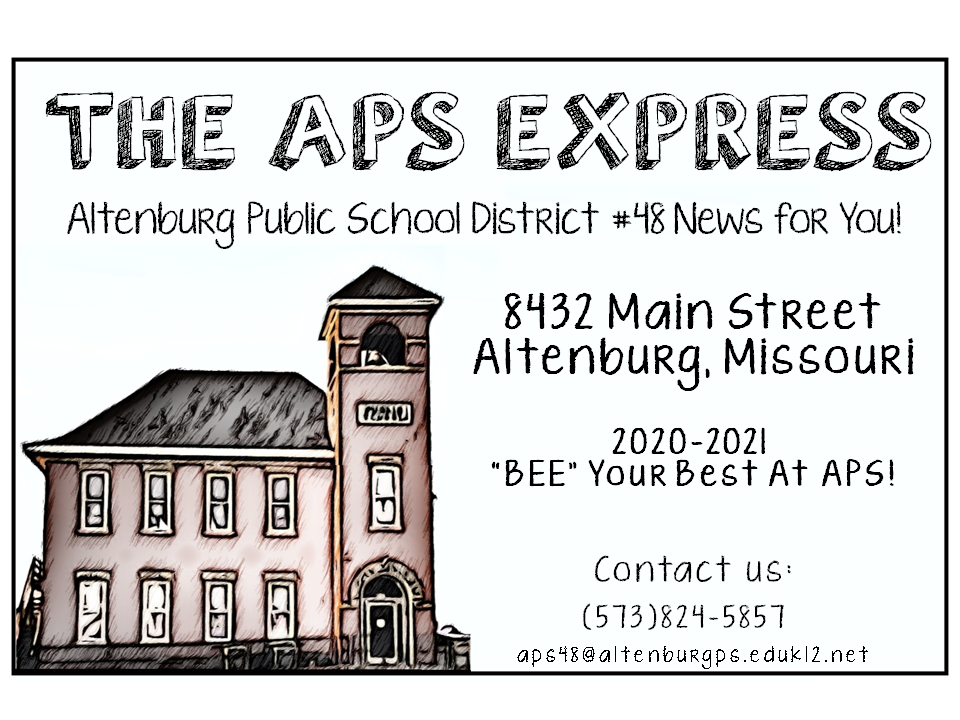 ---

APS Celebrates School Board Recognition Week
Missourians benefit every day from the dedicated energies and countless hours devoted by a group of more than 3,600 men and women from communities across the state.
These public servants are elected by local constituents and do not receive compensation for their tireless efforts.
They are the local school board members of Missouri.

During the week of February 14 – 20, communities across the state will honor the dedicated service of their local boards of education during School Board Recognition Week. The goal is to build awareness and understanding of the important function an elected board of education plays in communities and schools.
All Missouri citizens are asked to recognize the important contributions of these men and women and focus attention on the vital role these public officials play in the education of Missouri's children.
Altenburg Public School is proud of our school board members and the work they do to improve public education for everyone!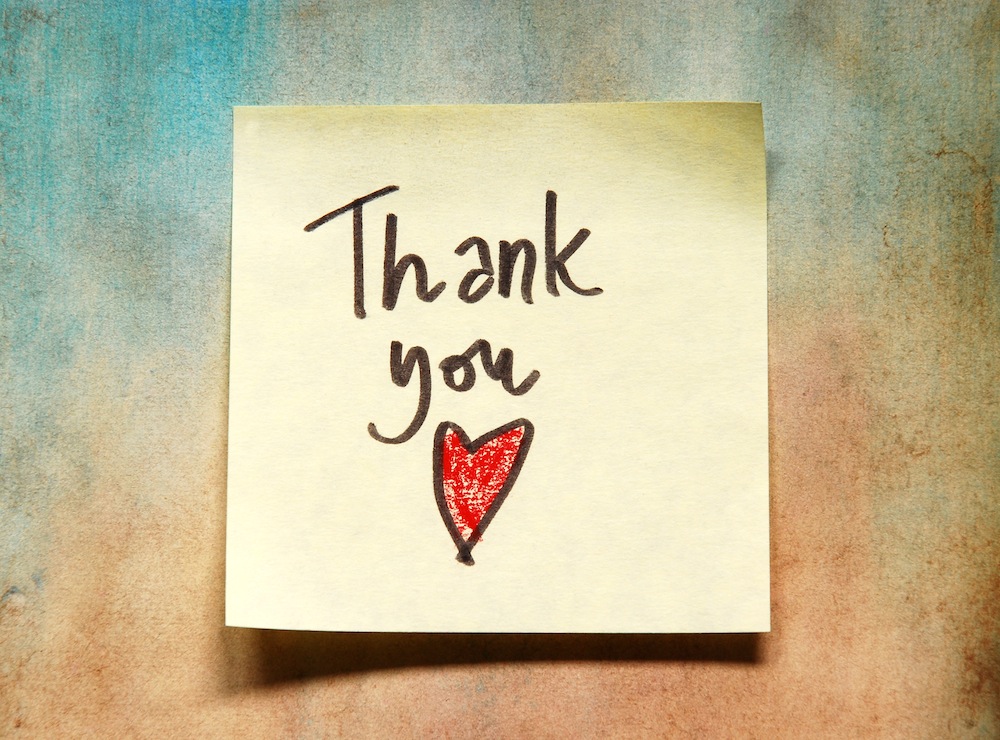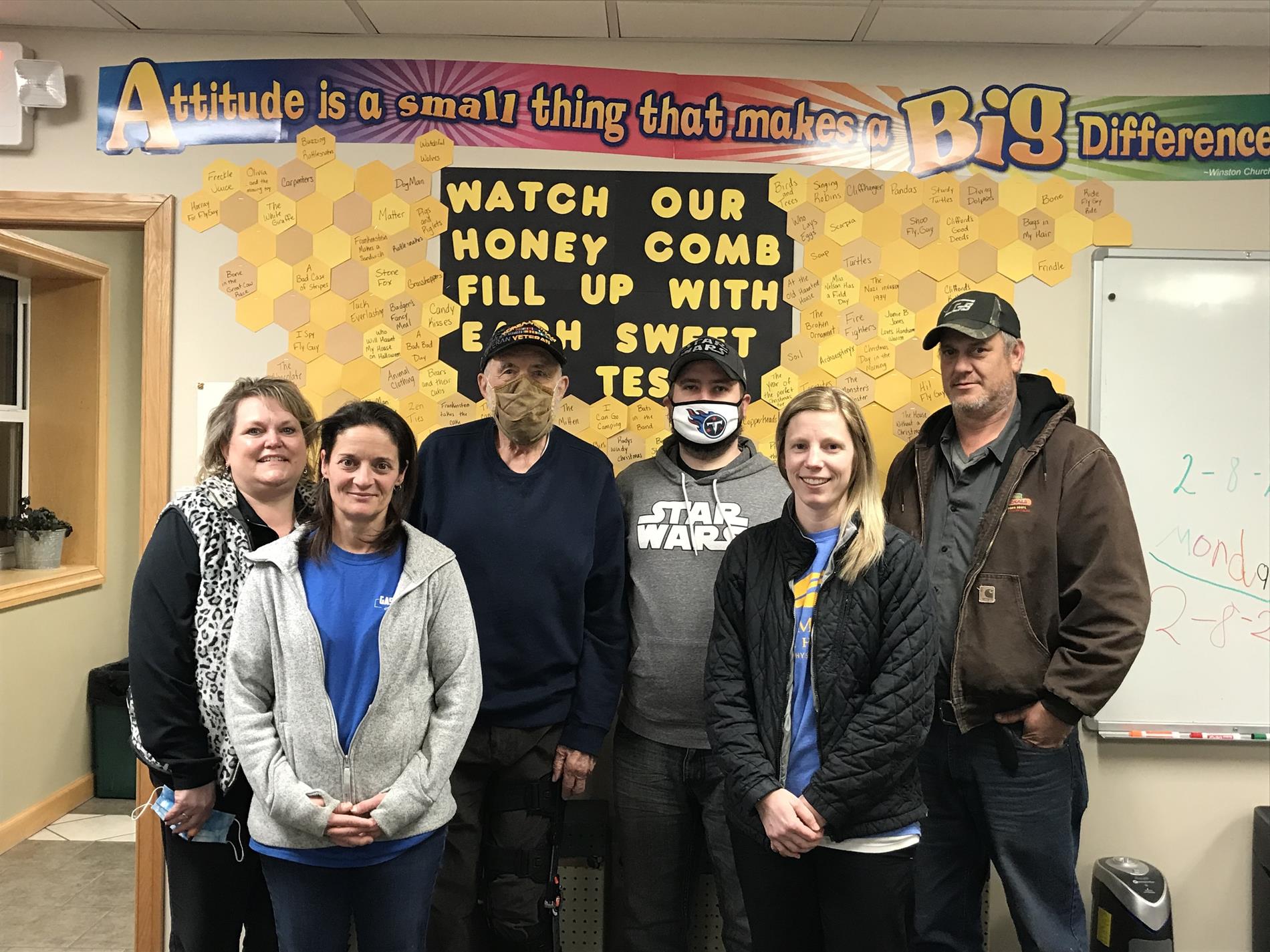 Altenburg 48
Board of Education Members:
Sarah Stueve, Amy Ussery,
Harold France,
Zachary France, Jessica Hecht,
Andrew Lichtenegger,
& Rick Sachs (not pictured),
This Week's Featured Art & Student Work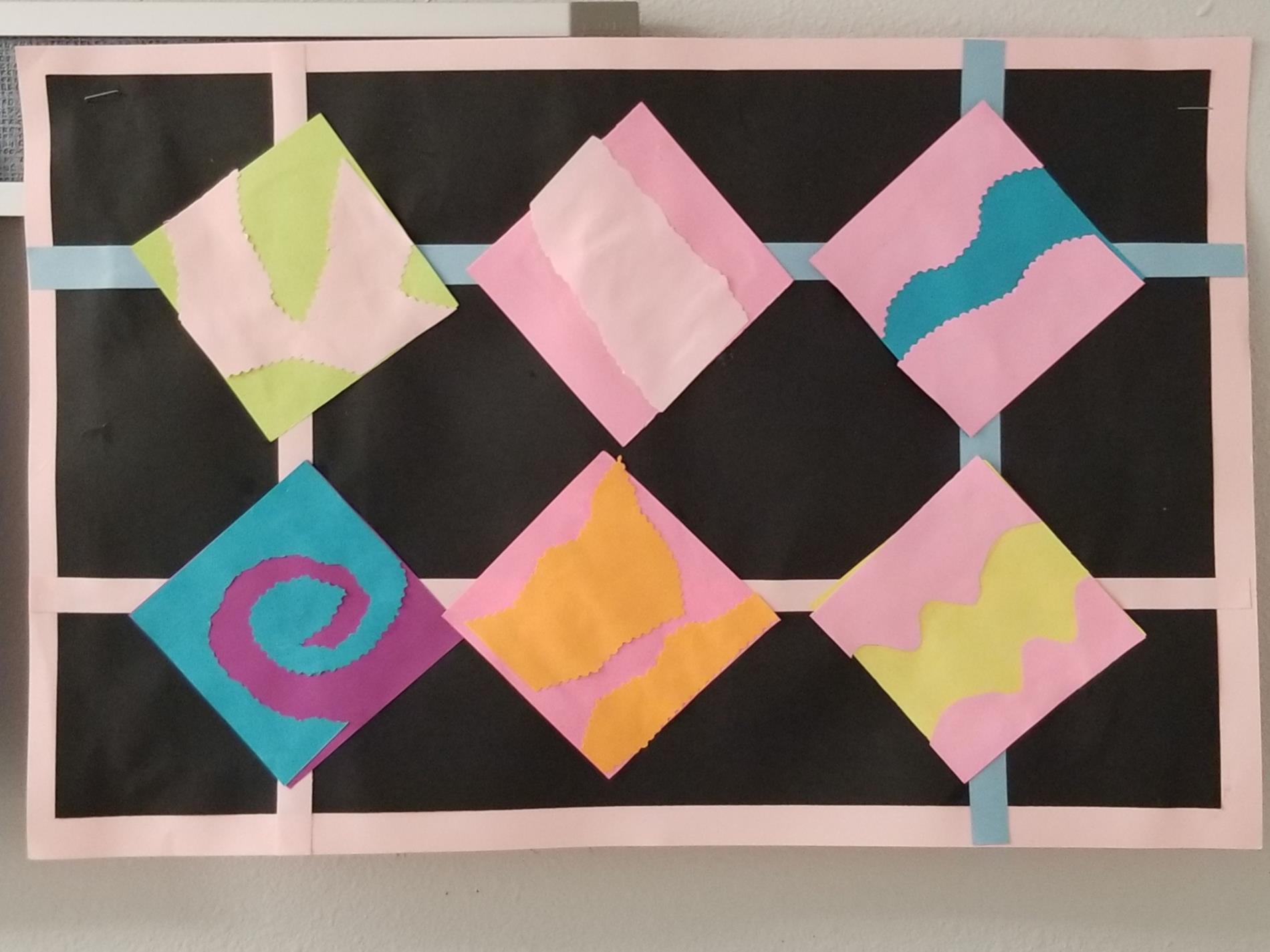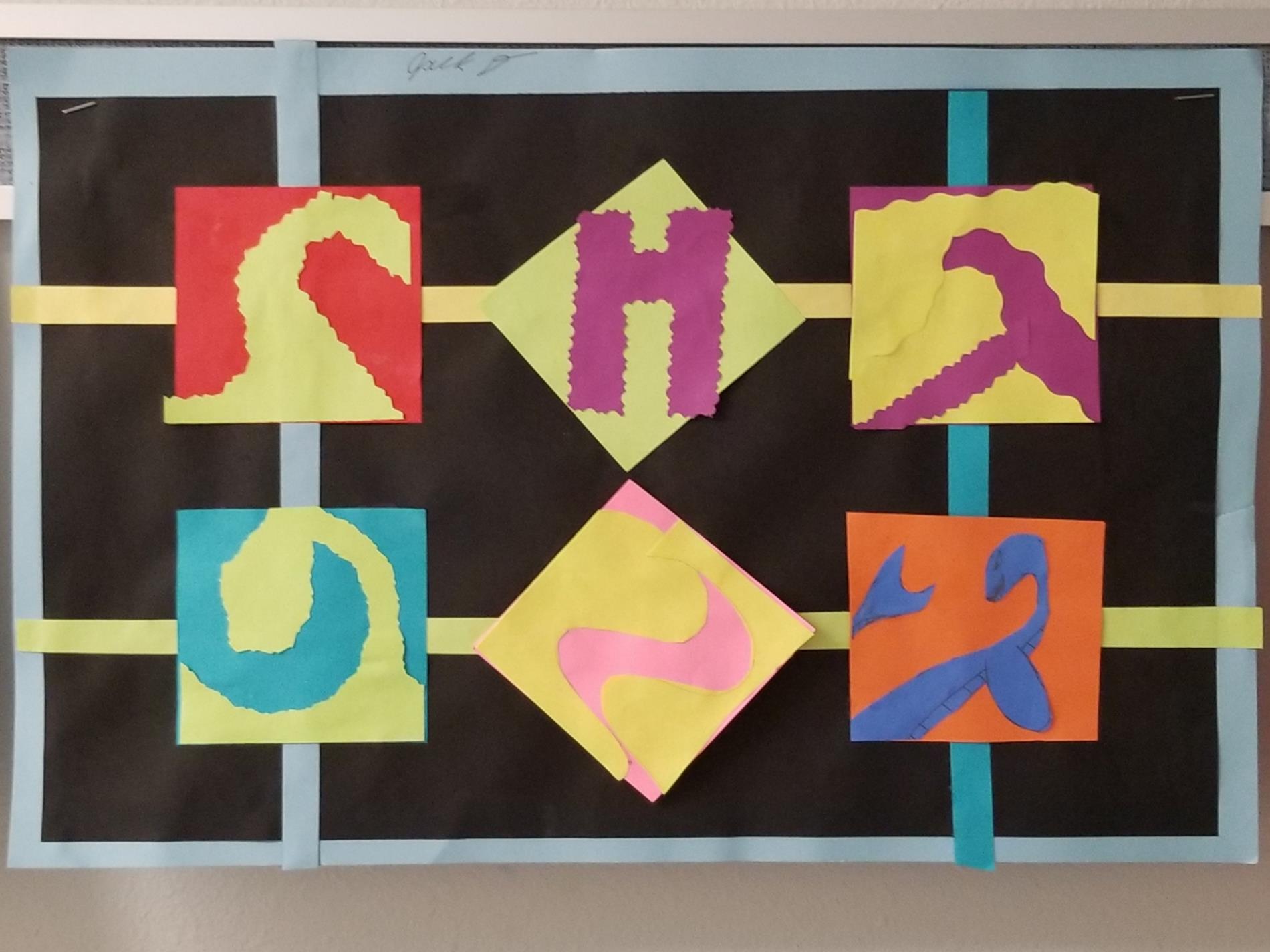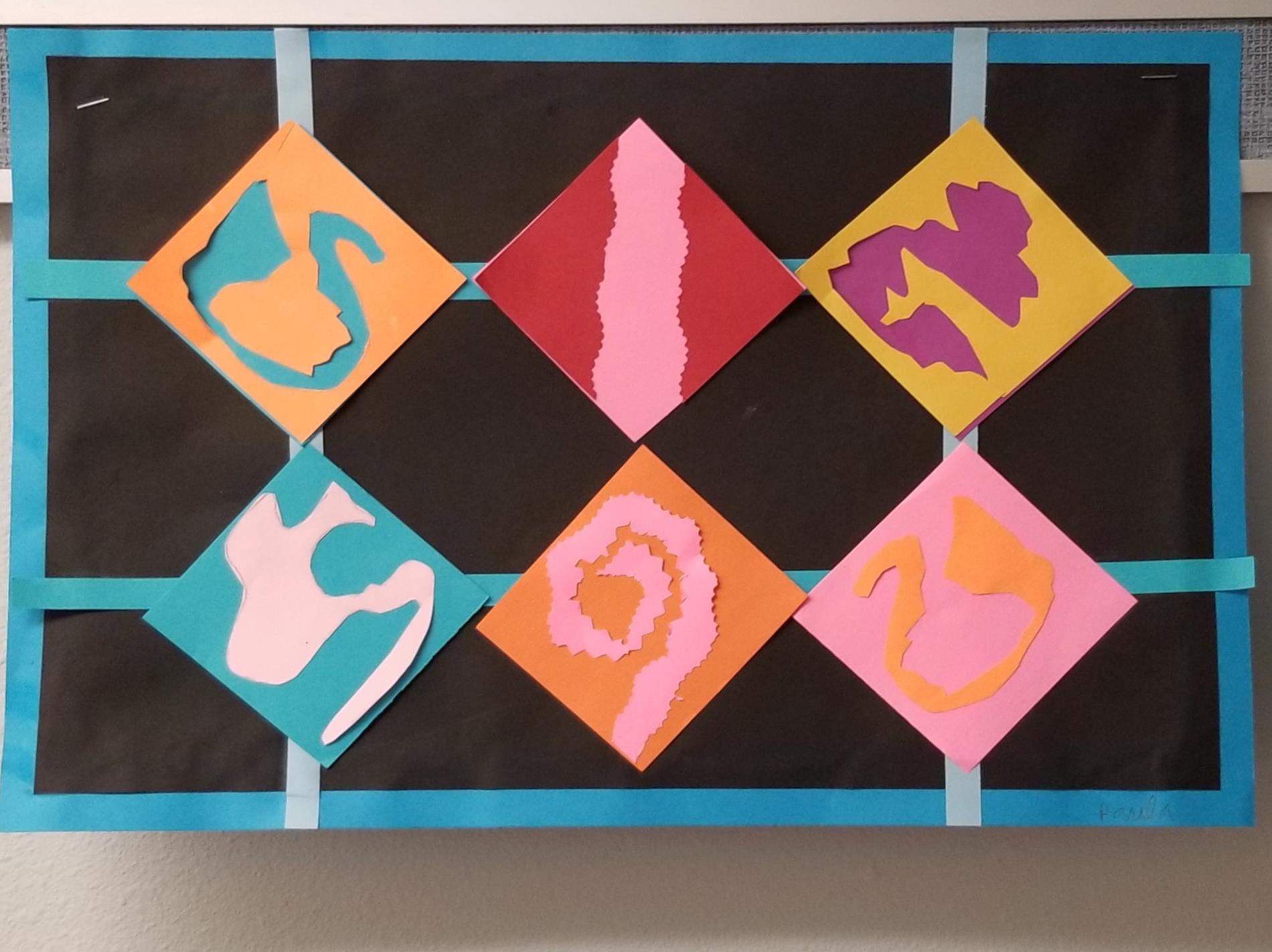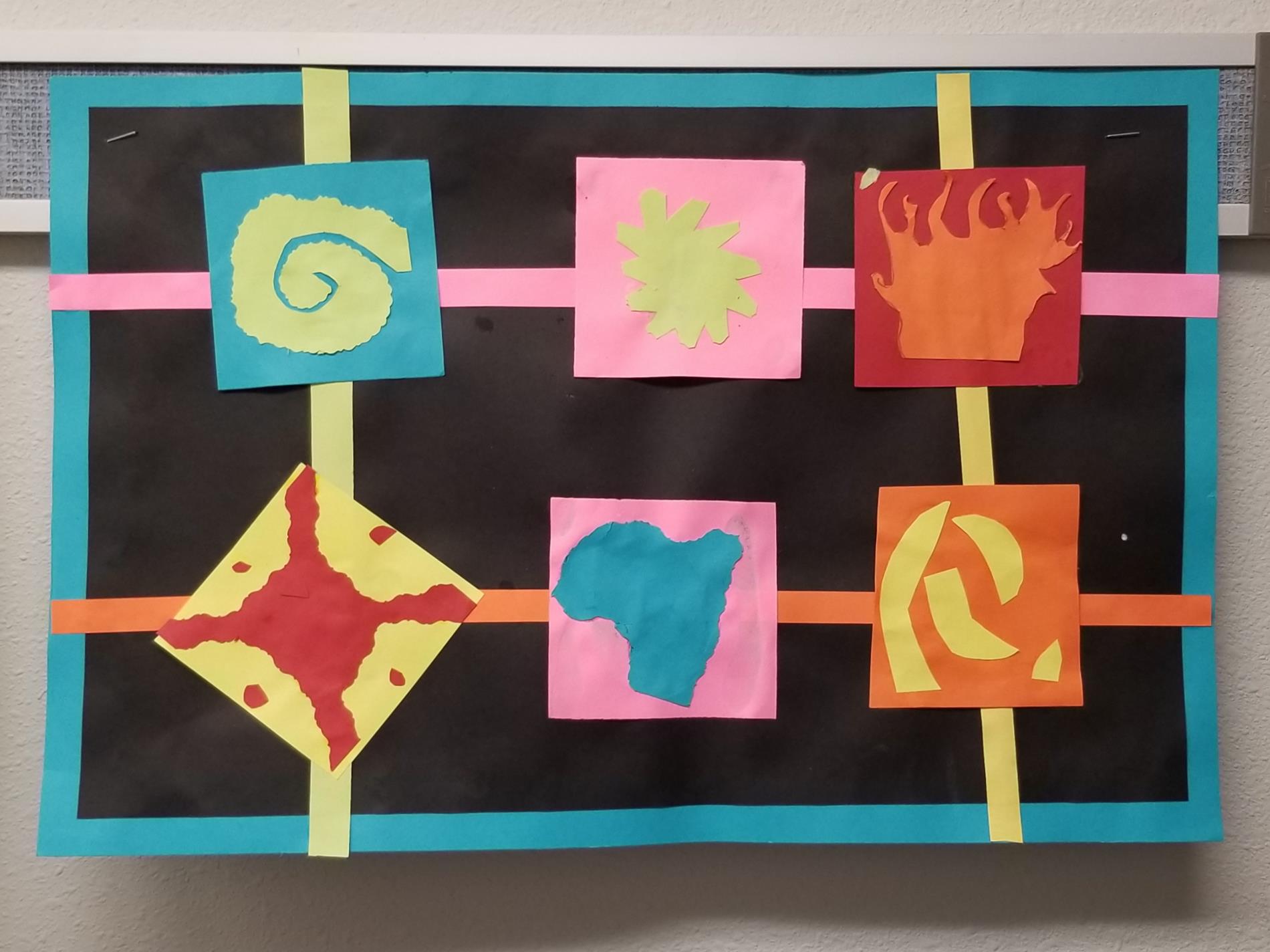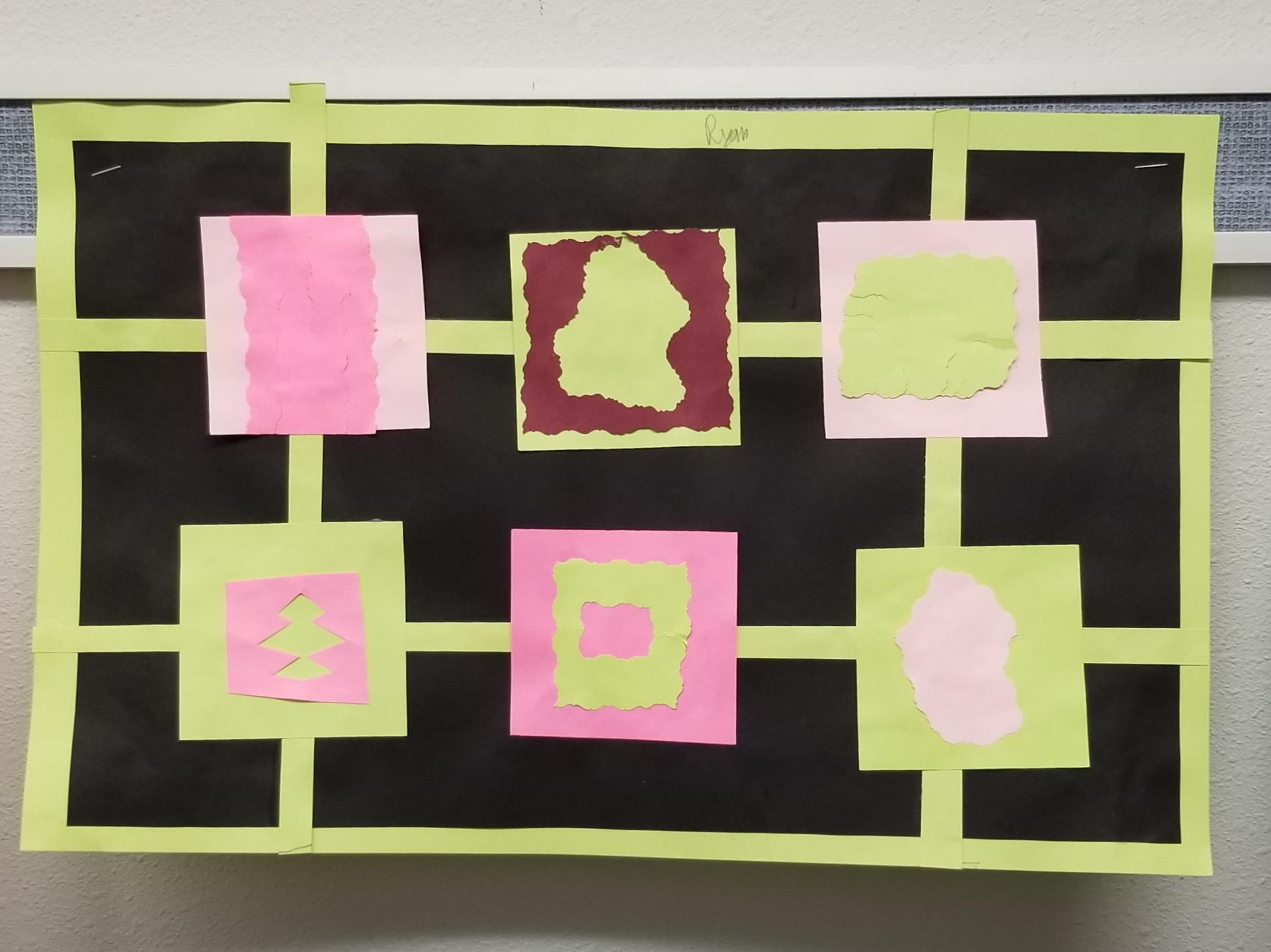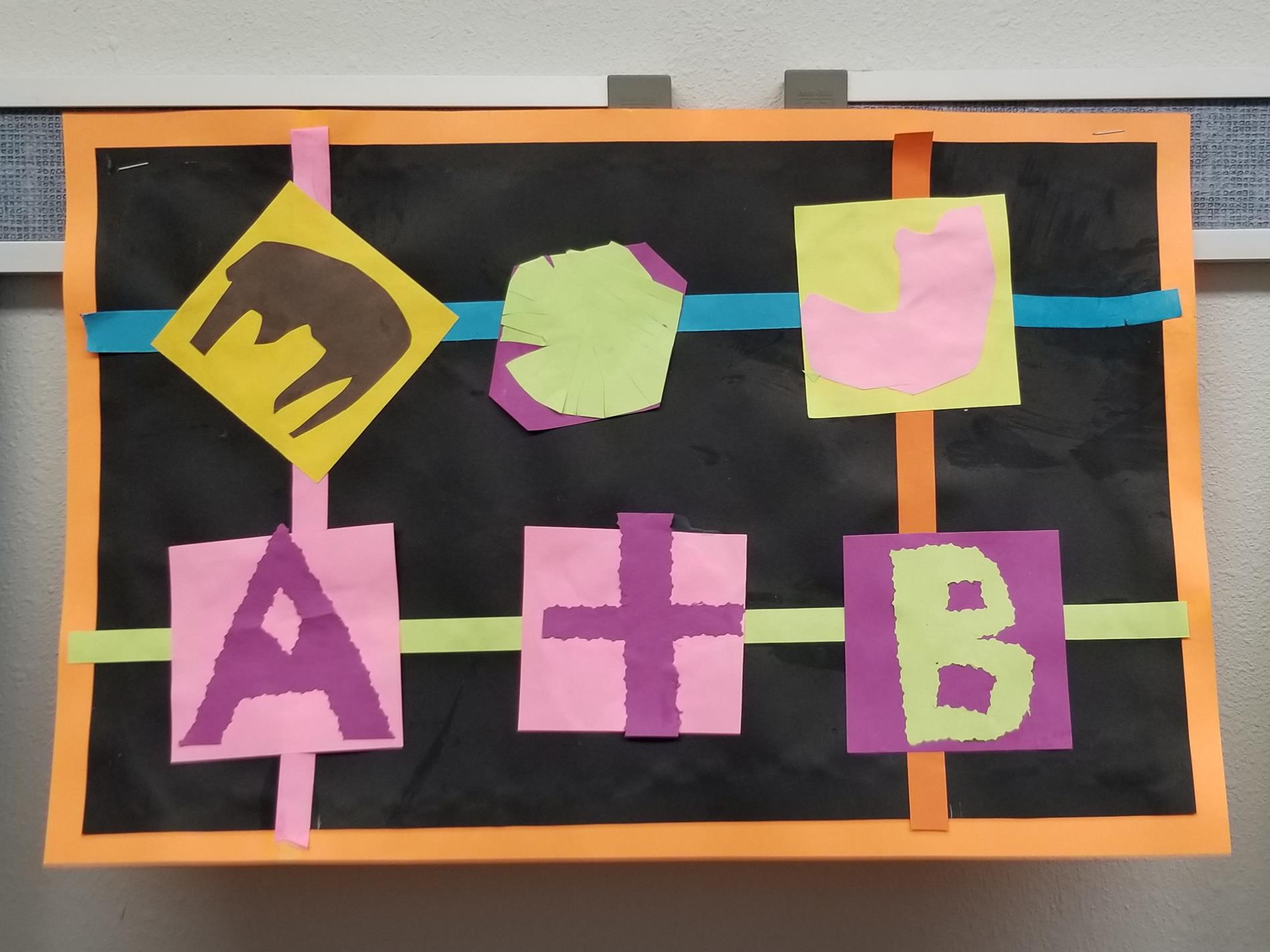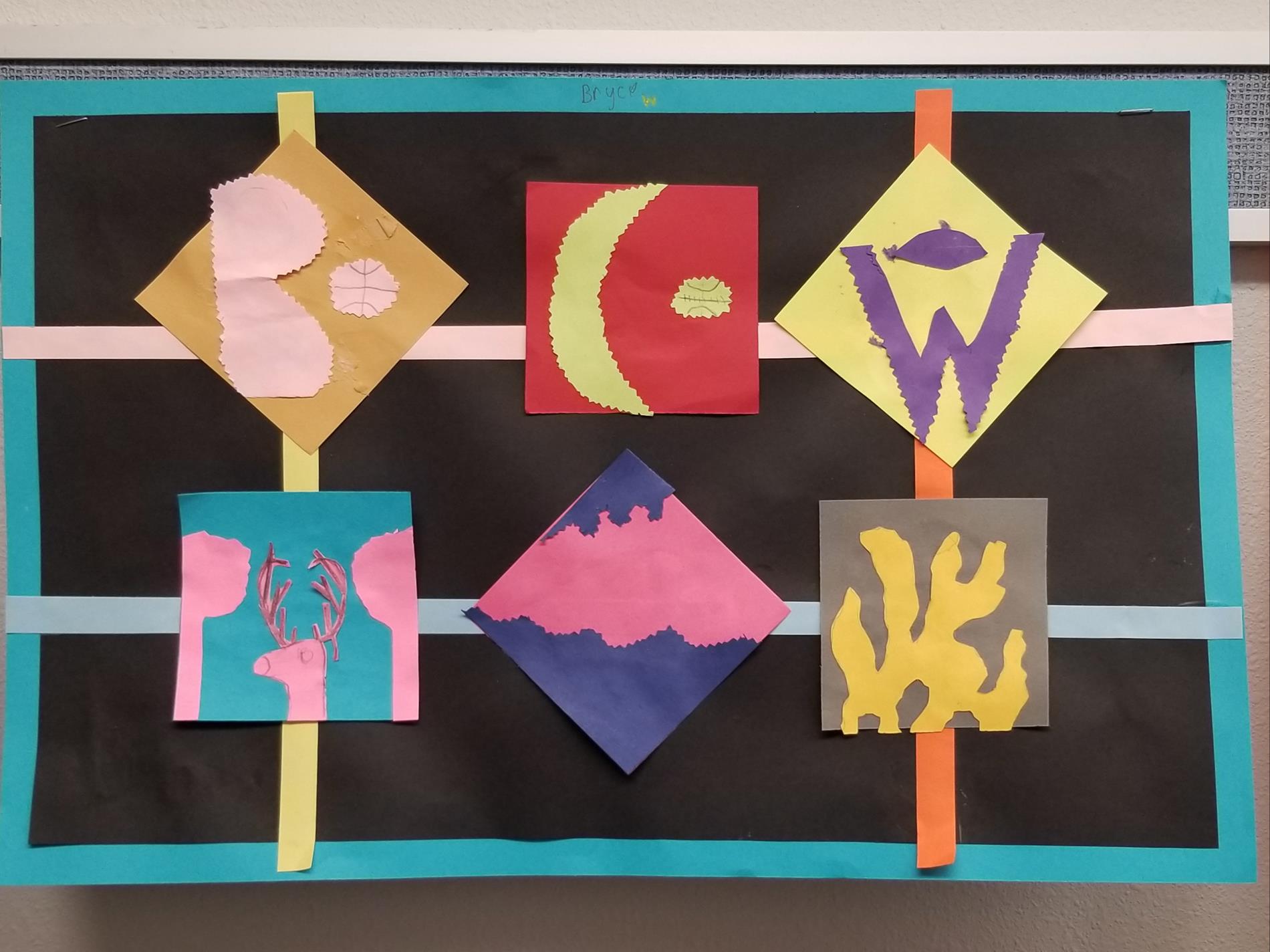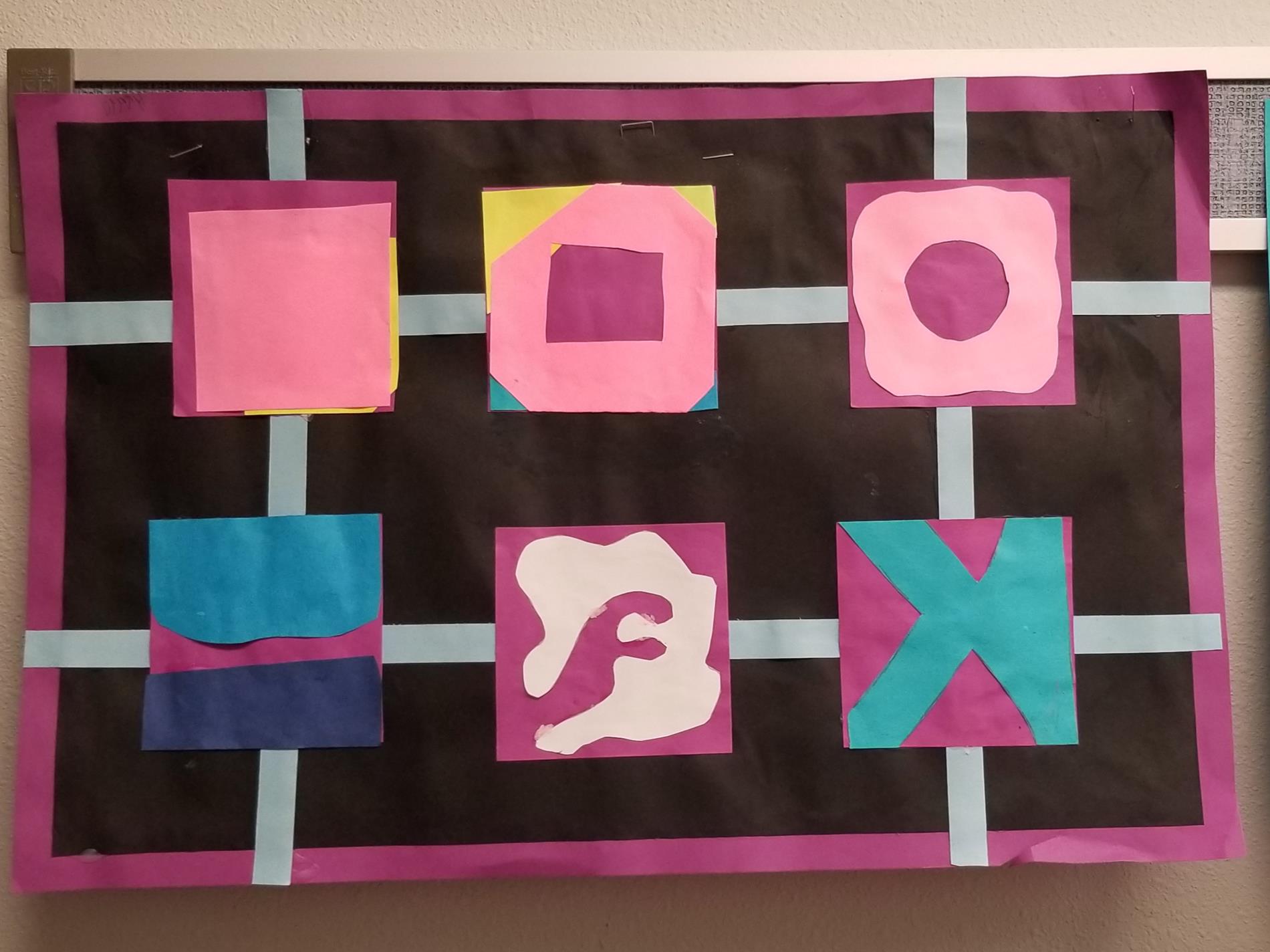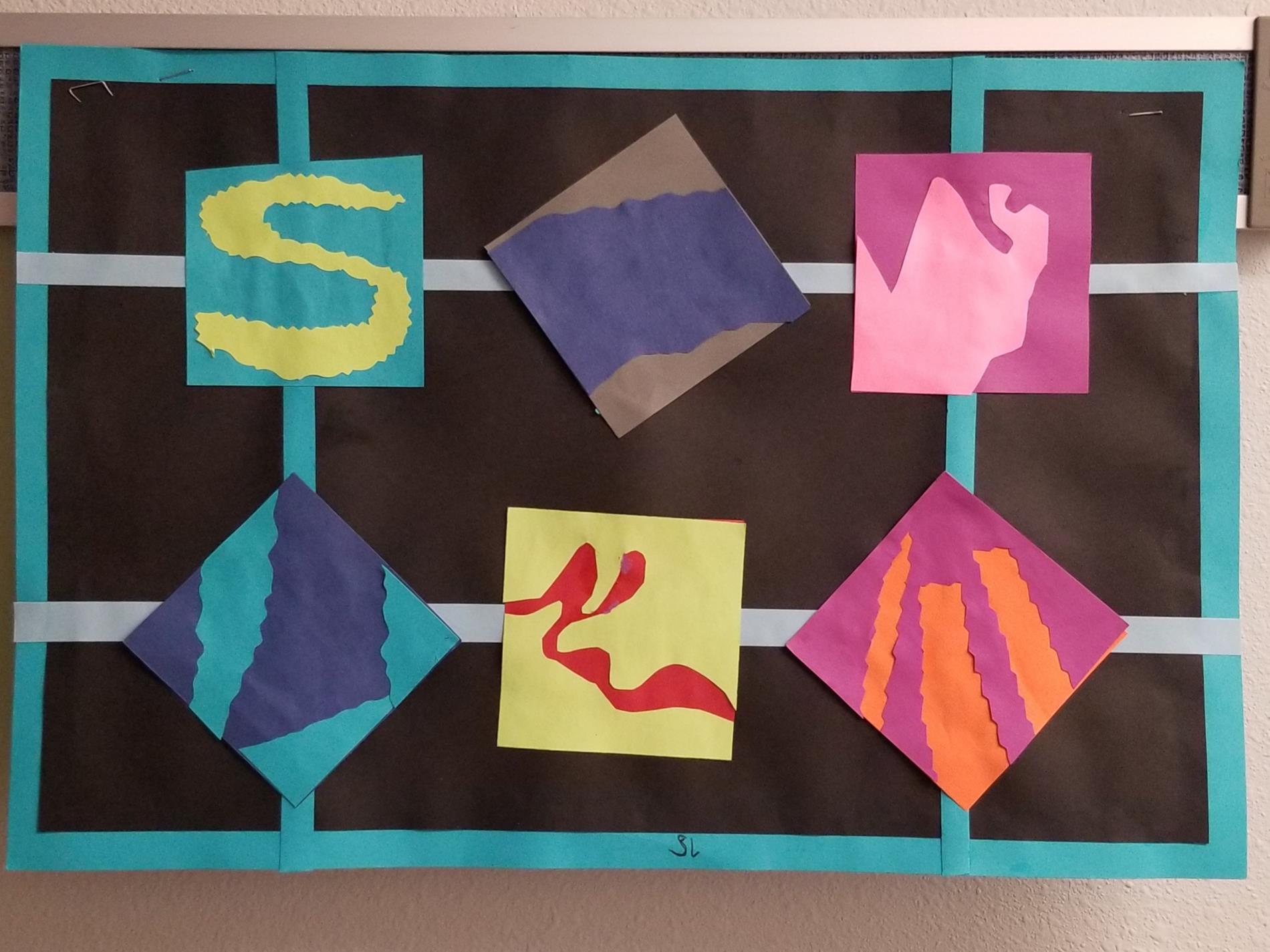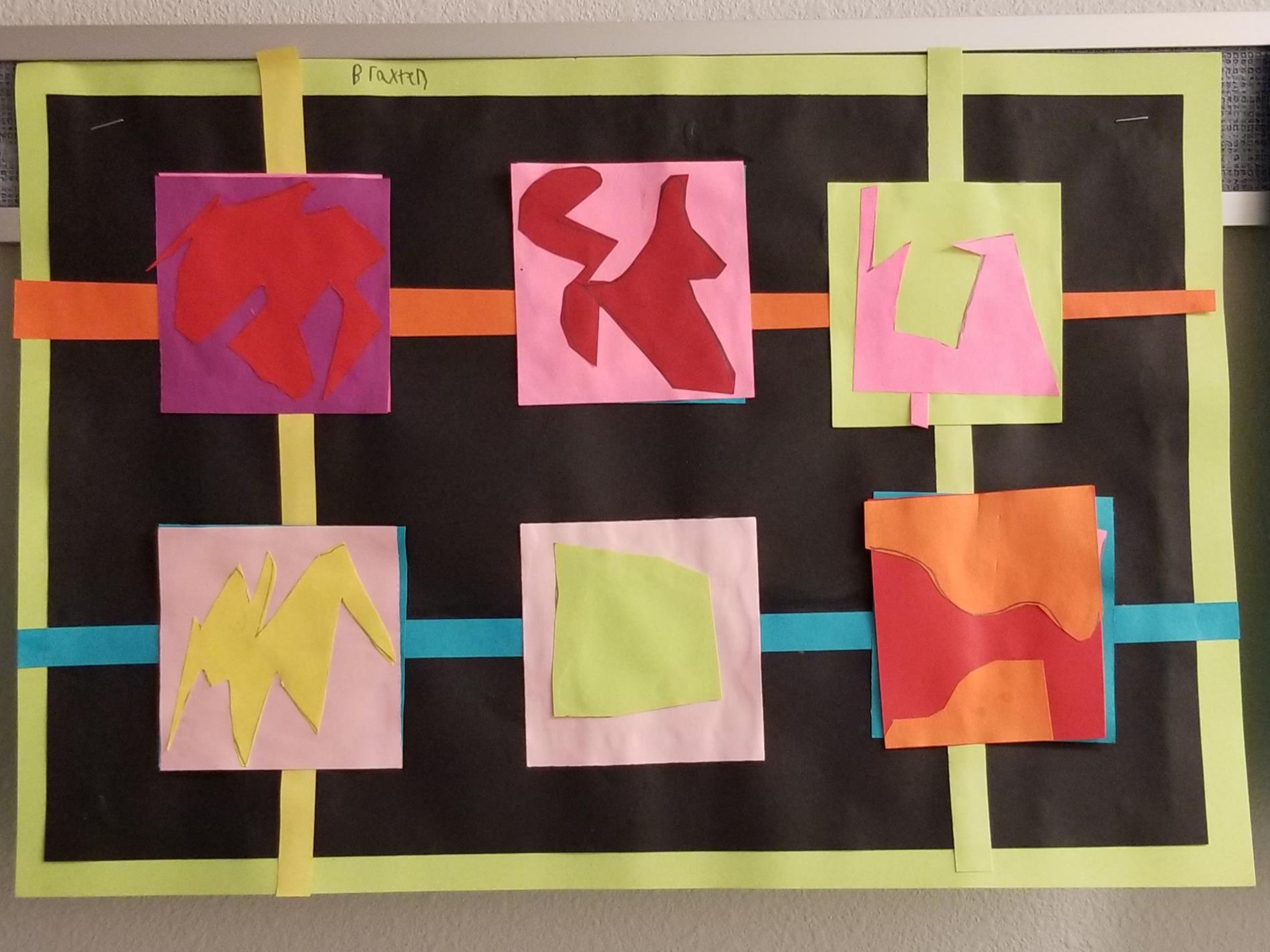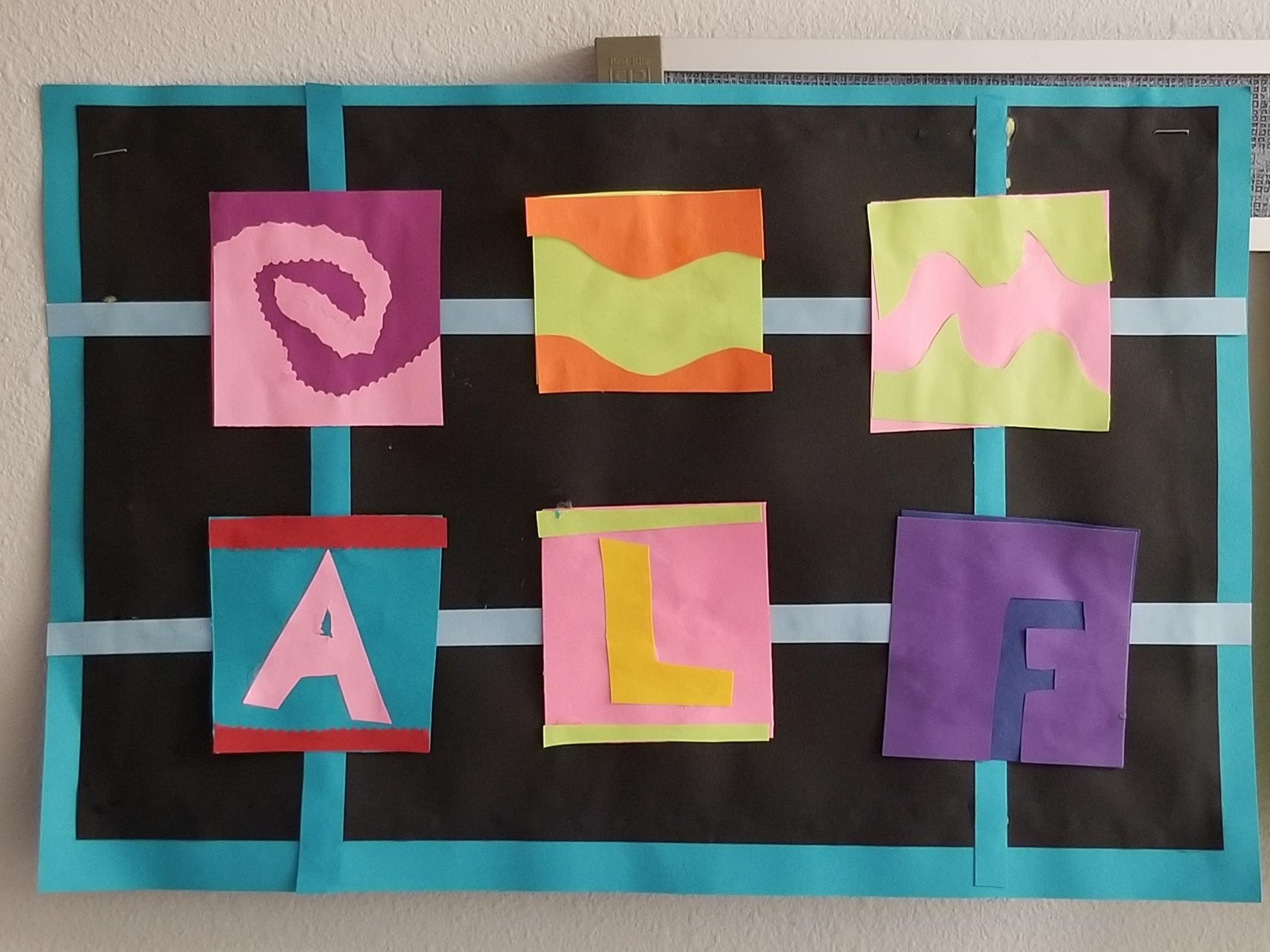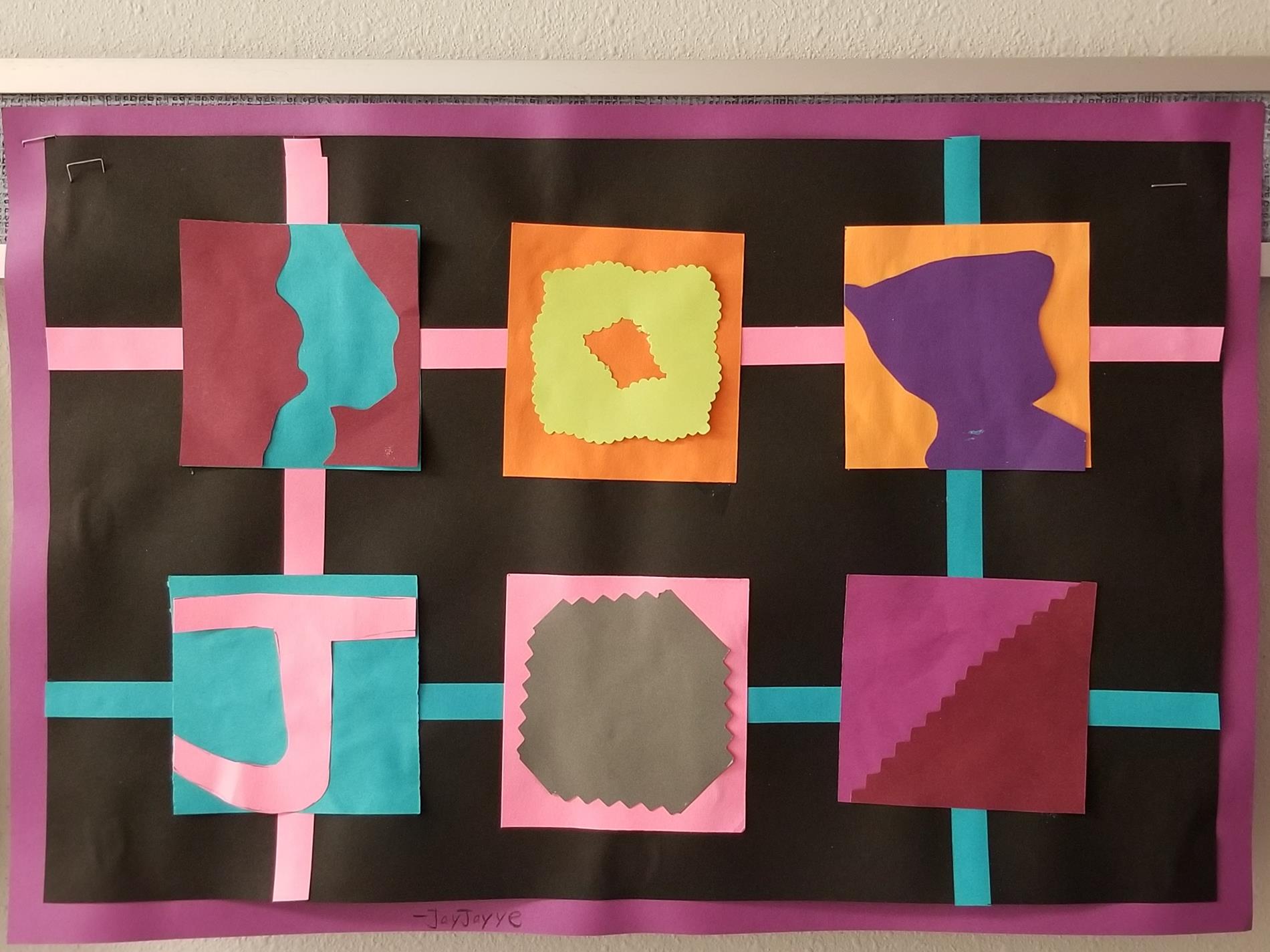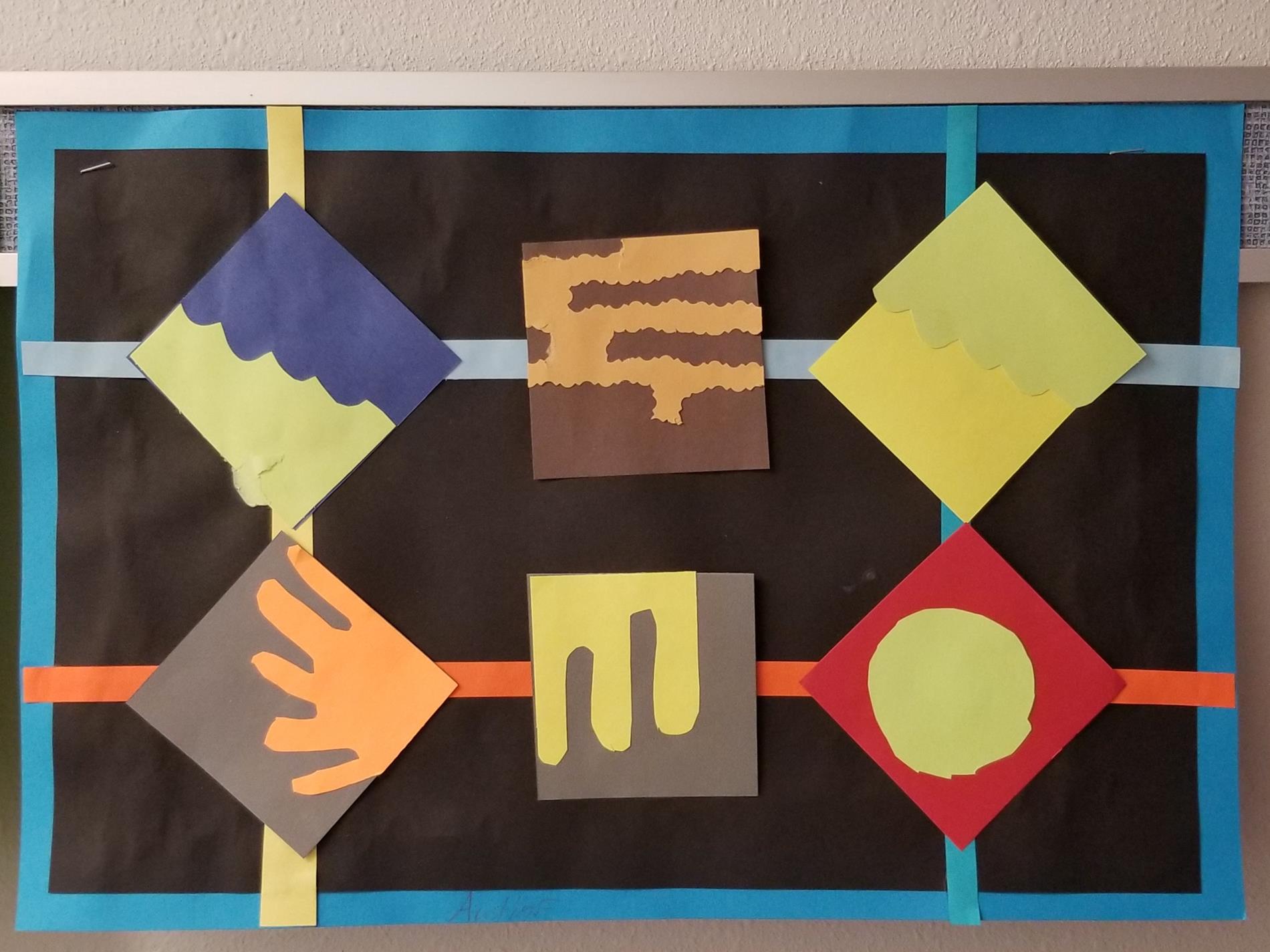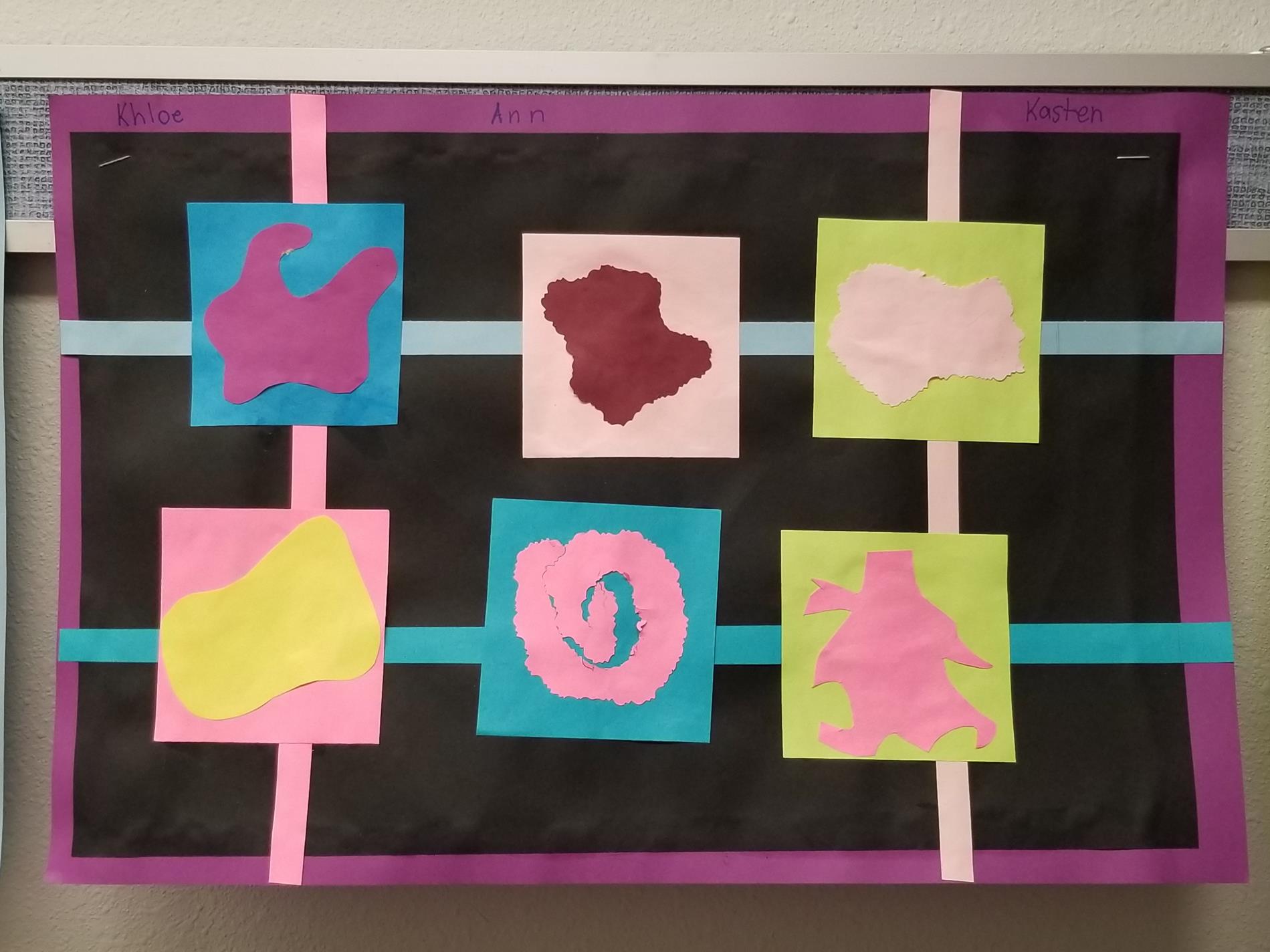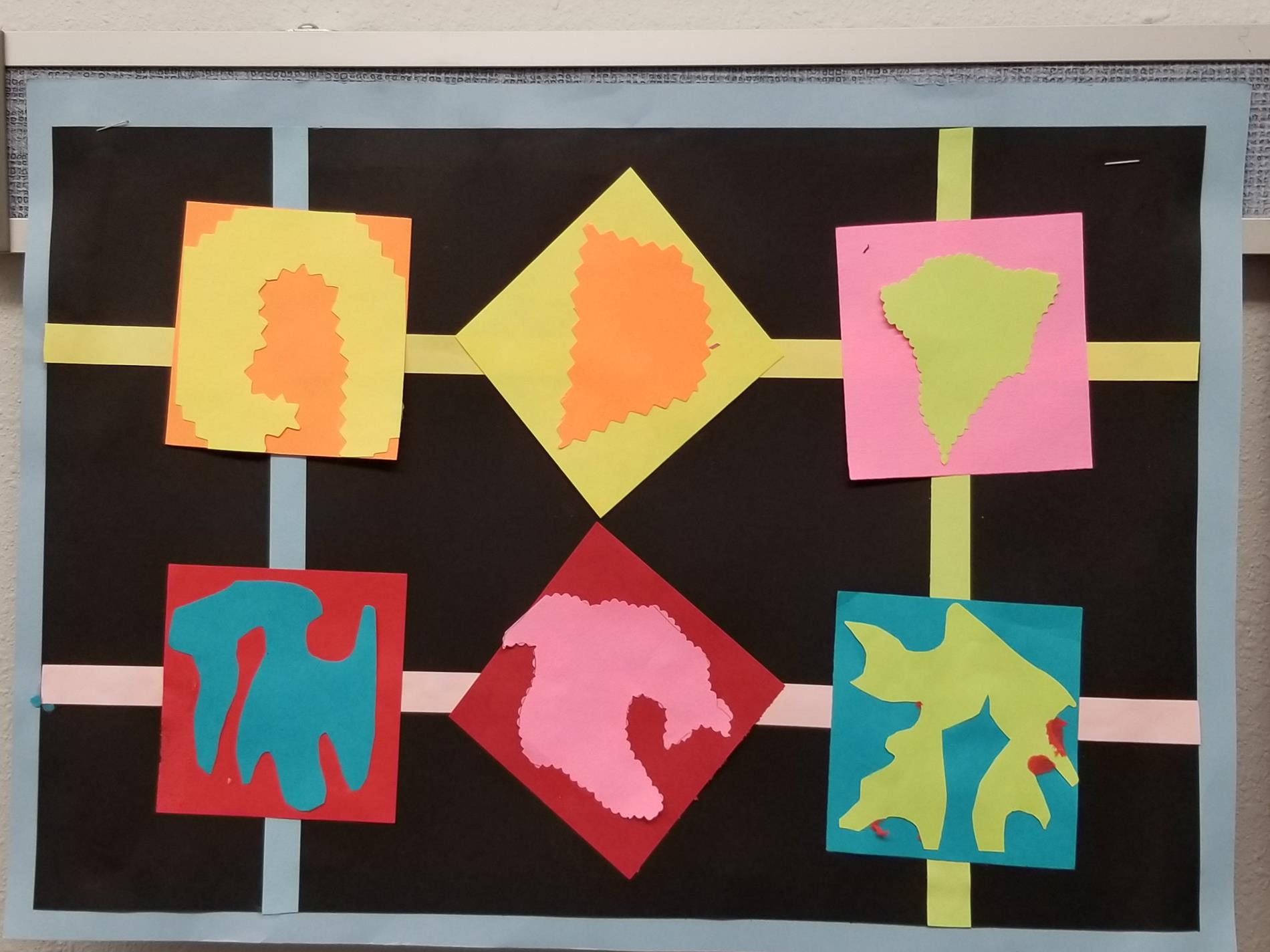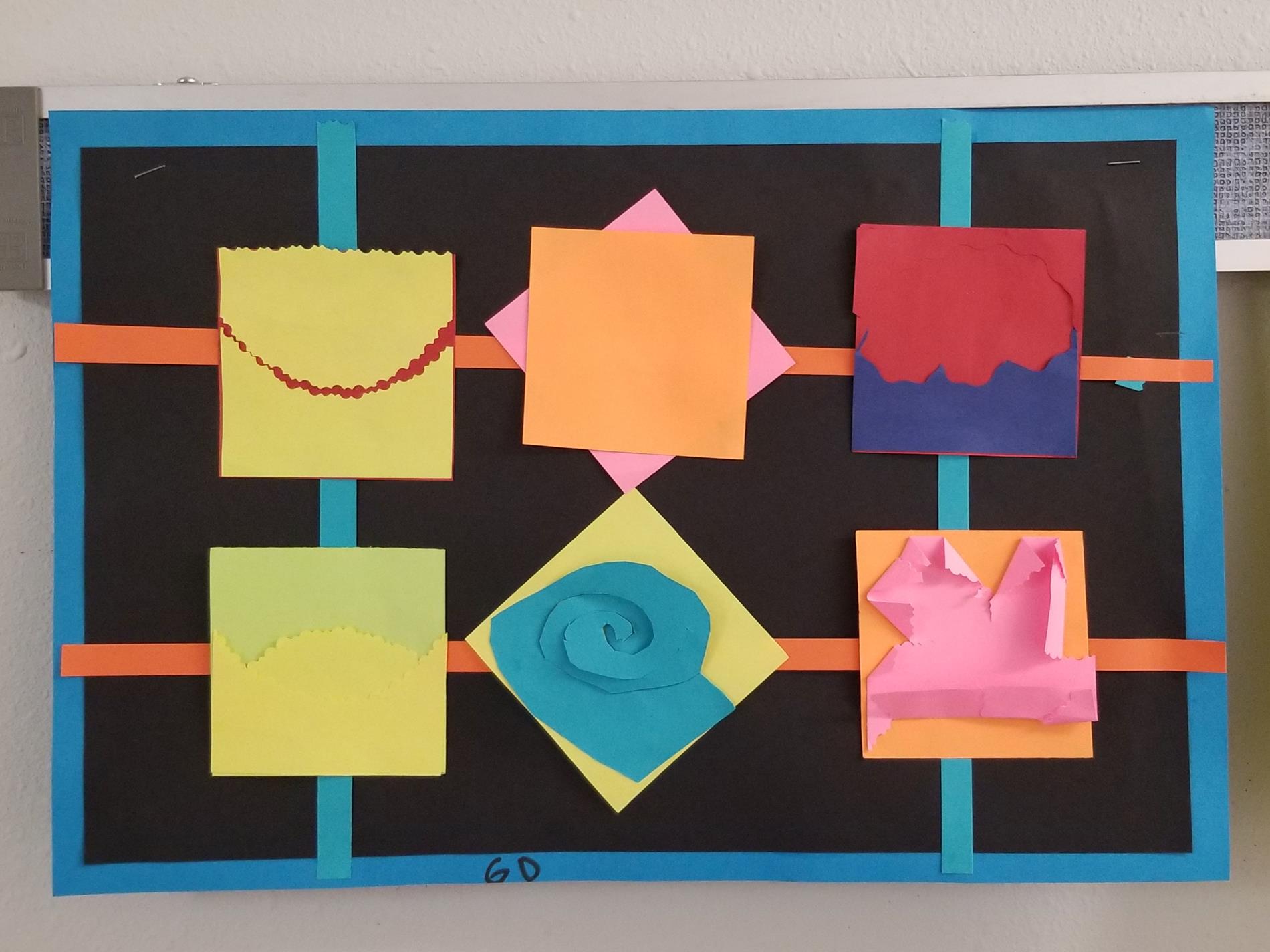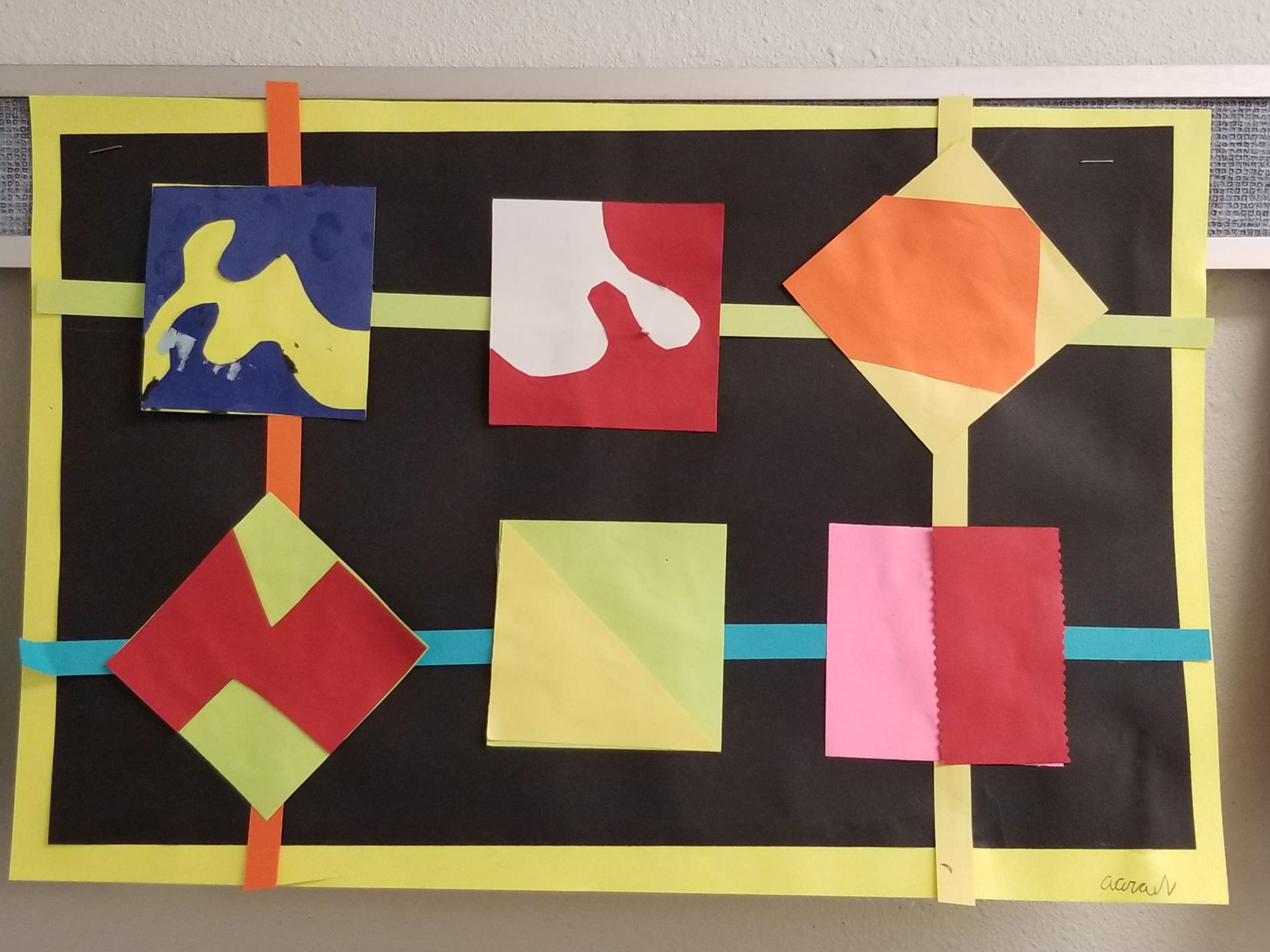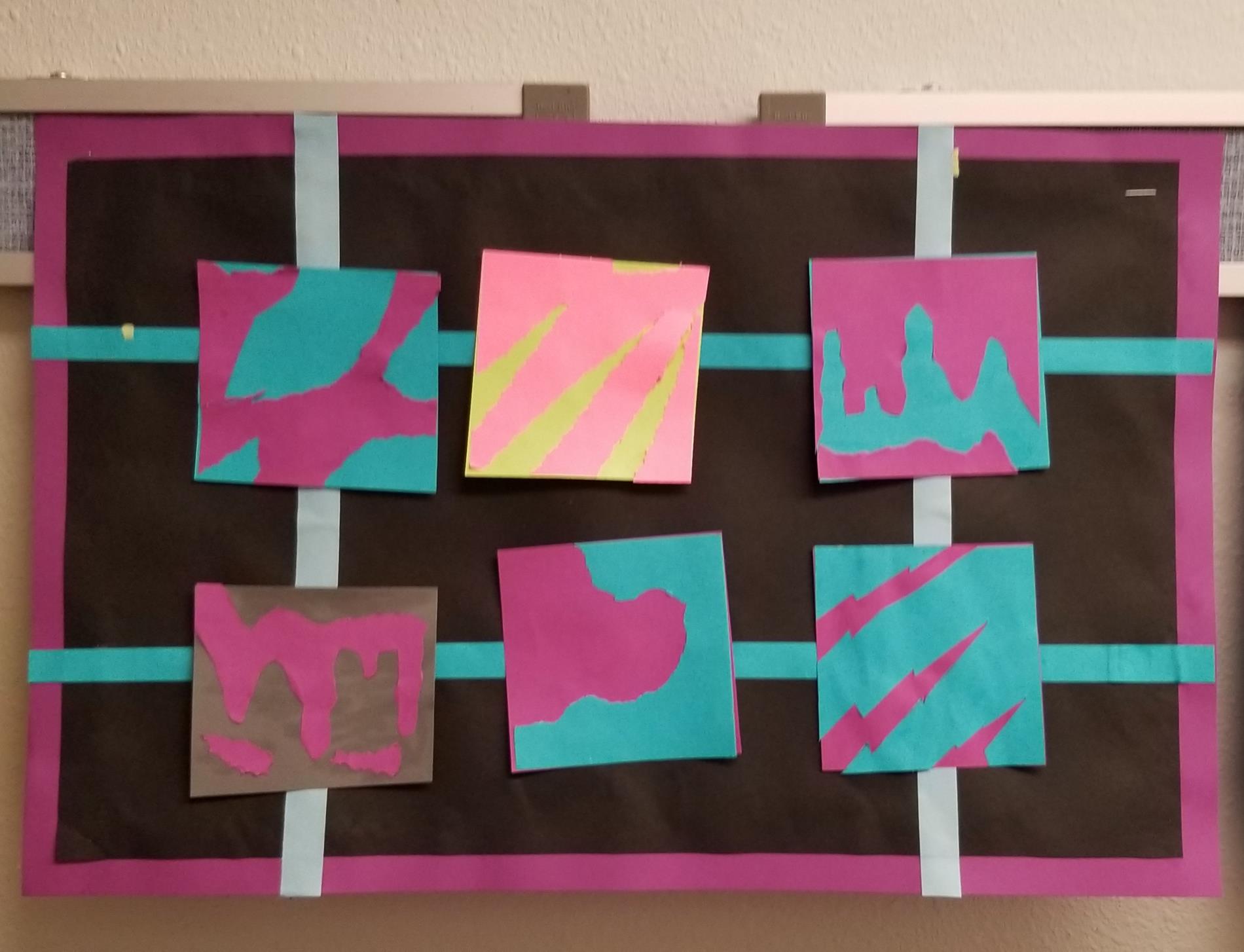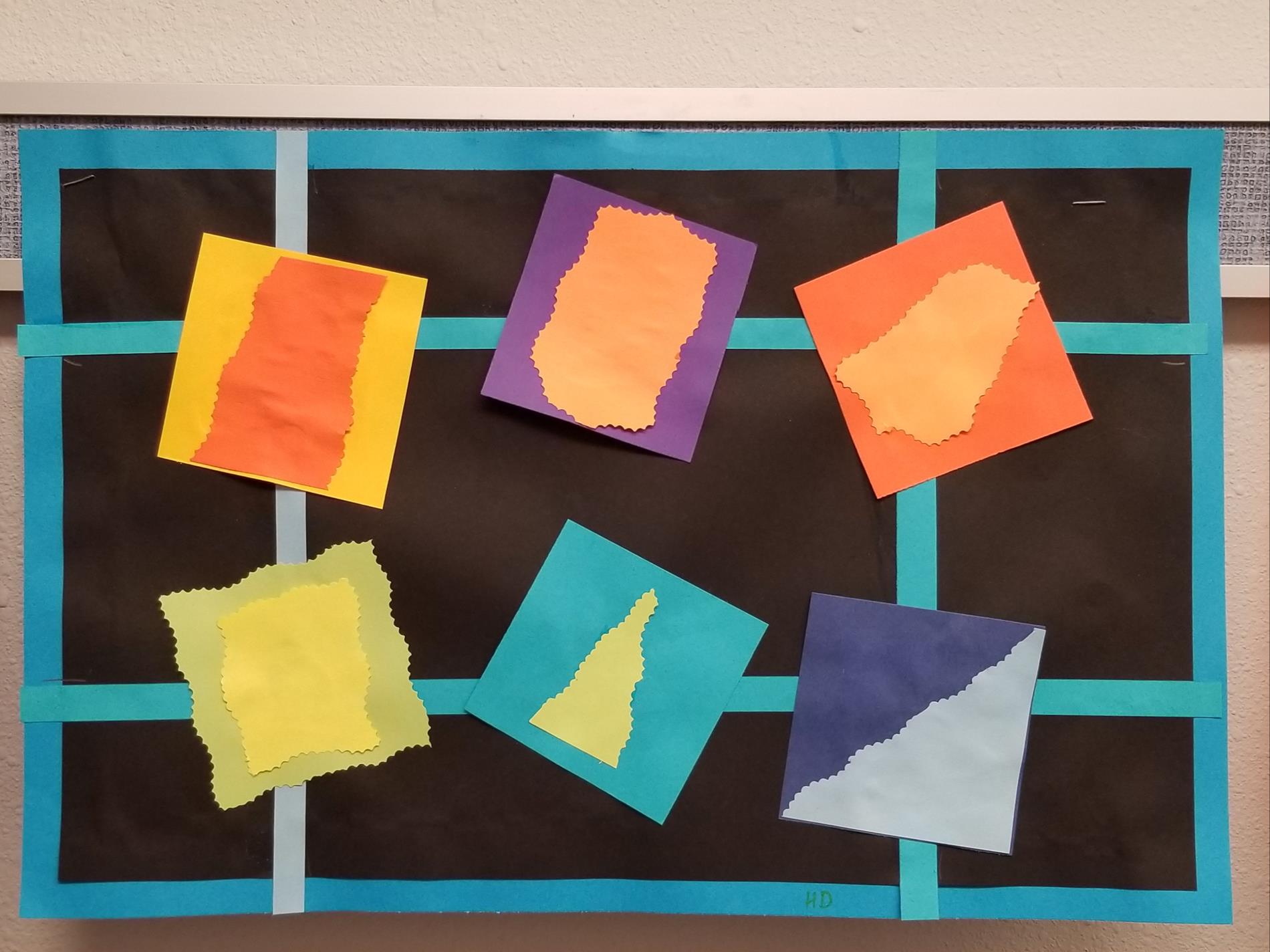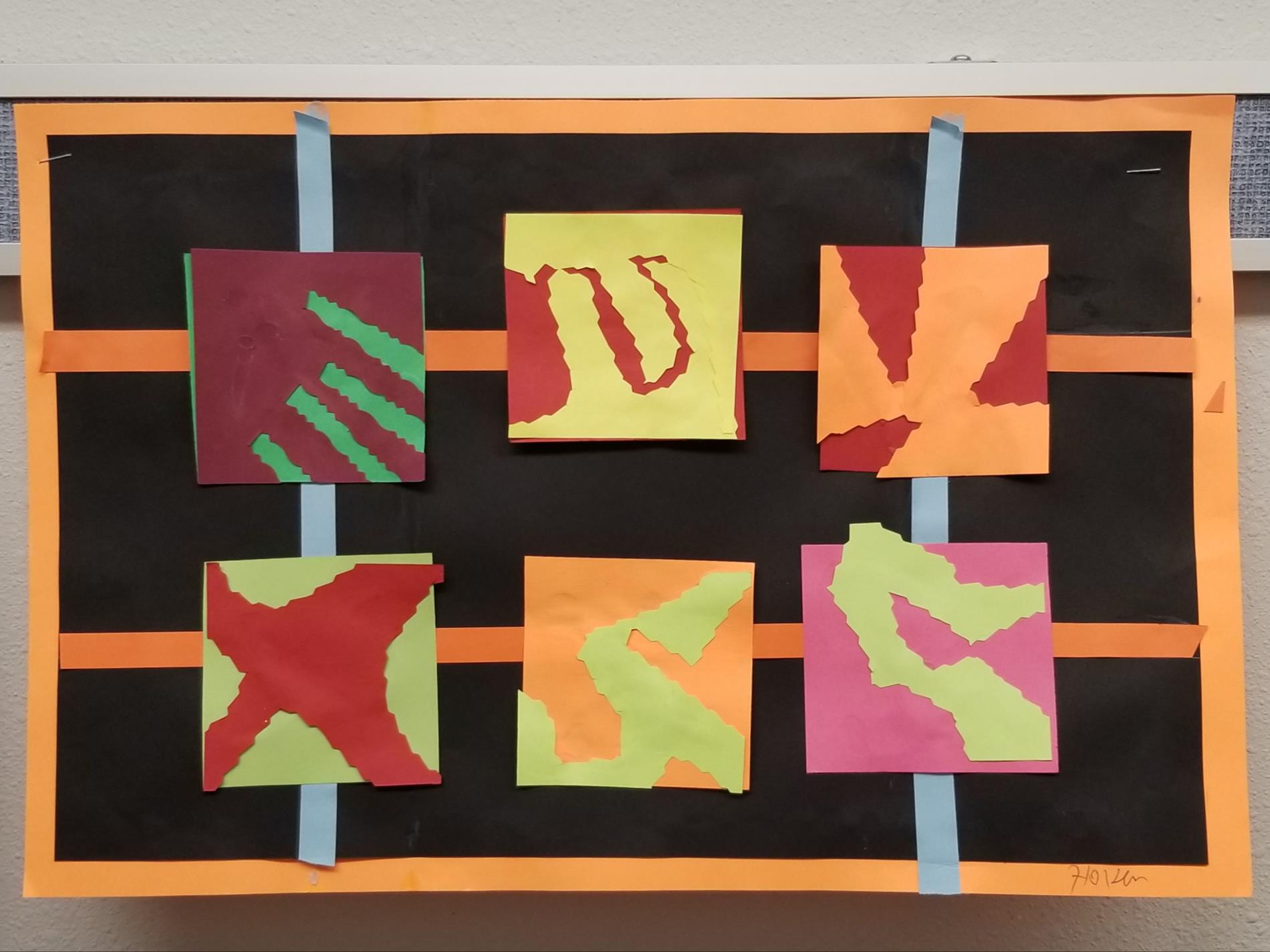 * Don't Forget: BEE Kind Challenge BINGO cards due TOMORROW! *
APS will be in session:
March 12
April 1
April 5
April 6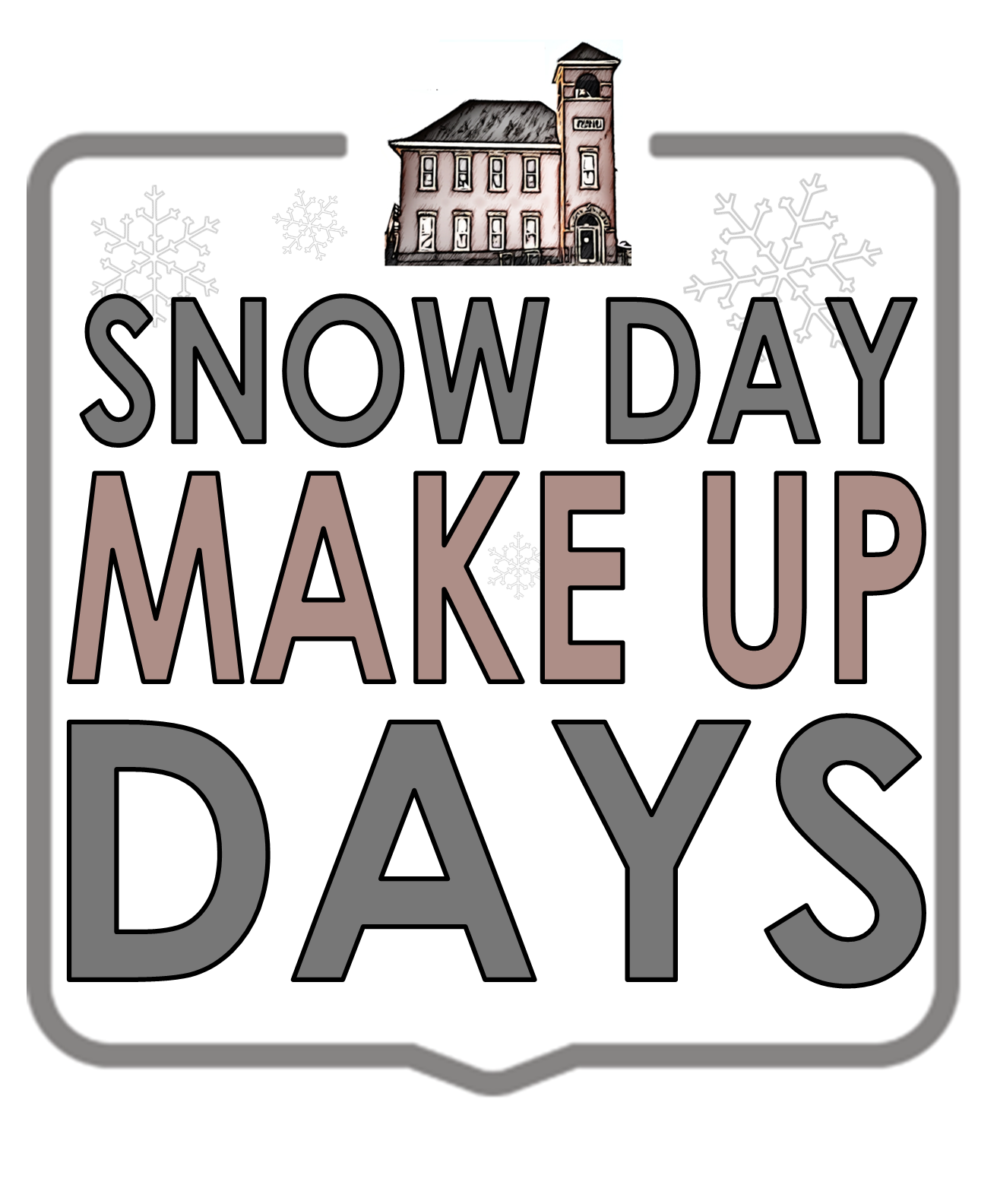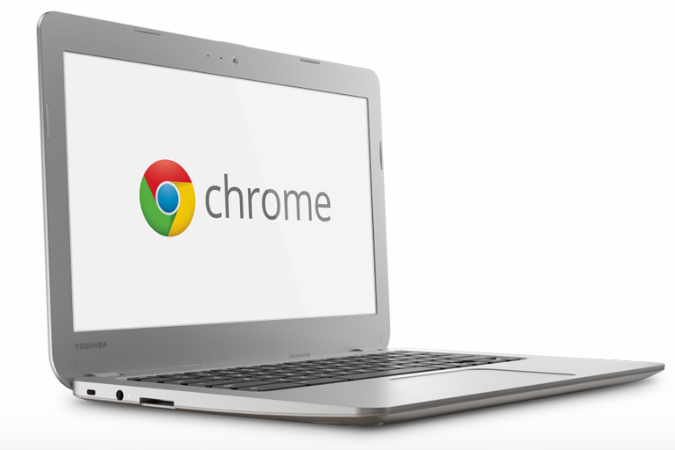 Our students did a great job for our virtual learning days!
Here are some teacher success stories:
"My students completed assignments & some went above and beyond in IXL skill practice!"
"Students knew how to ask for help!"
"I was able to make assignments from Vermont!"
As teachers, we know those days couldn't have been a success without a lot of hard work from our parents and students! Thank you for all you do to make learning at APS amazing!!!
The APS/UCLS Dinner Auction has been postponed until next school year.
We will send out more information when it is available.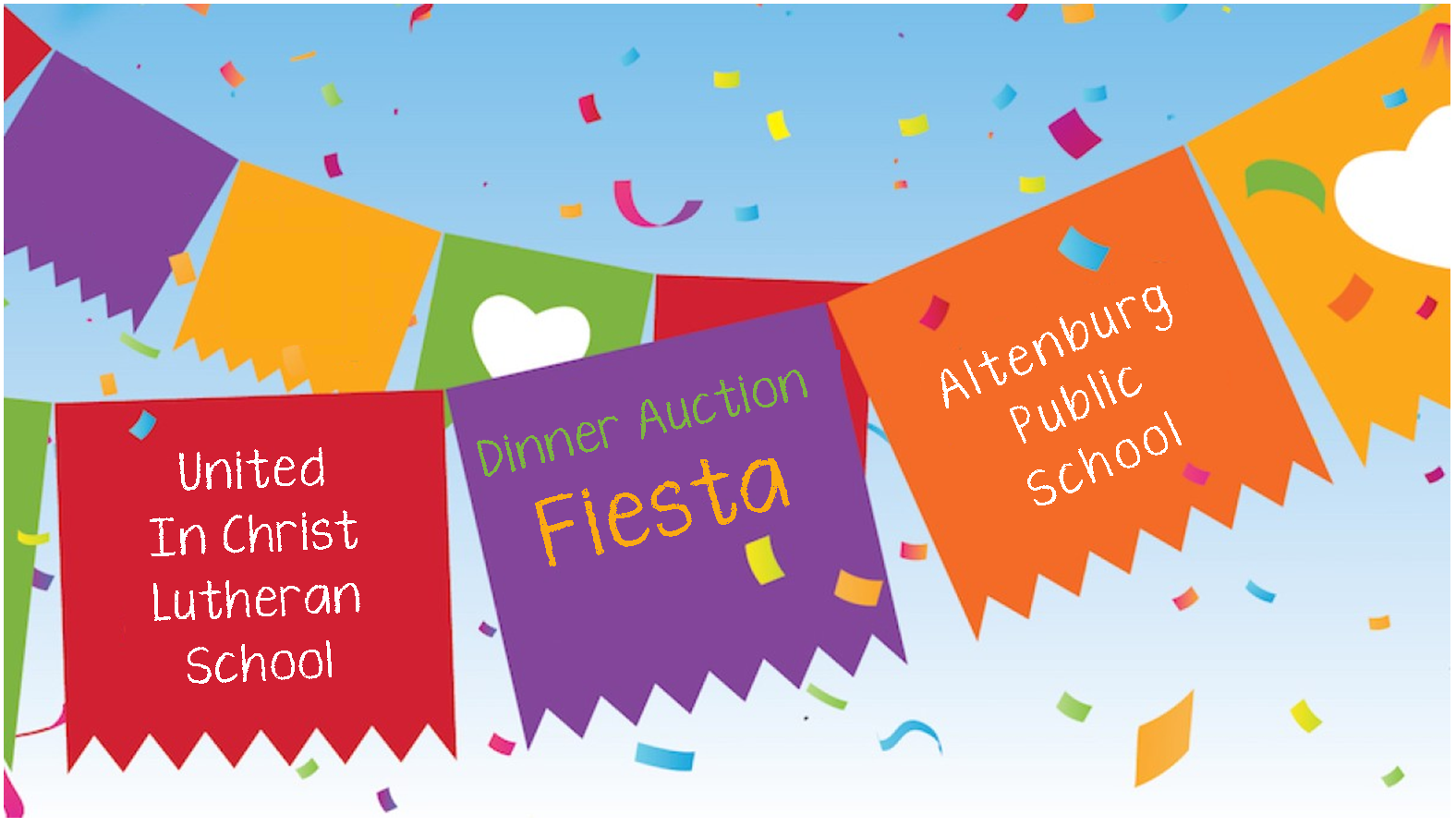 Altenburg Public School District #48 will be receiving sealed bids for lawn mowing service for the 2021 mowing season.
Interested bidders should read the attached bid form carefully and submit a bid by no later than 3 pm on Thursday, March 11, 2021.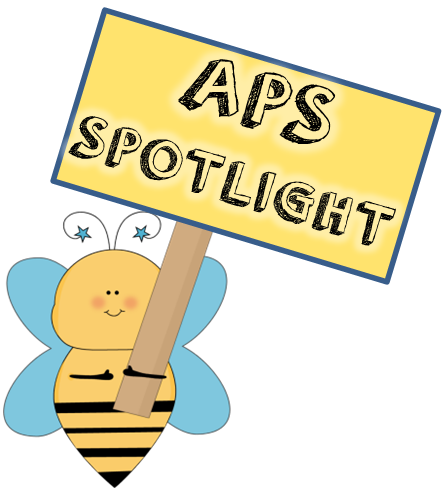 SNOW MUCH FUN!
Greetings from 2nd grade! What a great week back to school we have had after our extended snow days the last two weeks. One student even exclaimed on Monday morning when he saw his classmates, "I am so glad we are all together again!" I couldn't agree more! During our remote learning days, students were assigned to write about what they had been up to during the break. This is what they had to share:
My sister and I made a tunnel in the snow. It was so much fun to build the tunnel. I spent three days with my grandparents. It was fun. I shoveled snow out of the way. I climbed up a big pile of snow at my house. I rode my big sister's bike. –Riley
First, I played on my phone. I went outside and went sledding. I slept in most days. I played with CJ a lot. I got a new snow globe. –Molleigh
On Thursday we went sledding. I had to feed my cow, Buddy and my cats and dogs. My mom got stuck in the snow trying to come in the driveway. I also used YouTube to learn to draw. I had a lot of fun. –Will
Brett and I built a snow fort in the snow. We also wrestled in the snow at our neighbor's house. I helped shovel the back driveway with my mom. And on one day we were in St. Charles. We went to this place and there were go-carts and I bet my mom. Here at our house we made a snow pile. –William
I had a party. I am 9 years old. I ran around my house. I played on my tablet. I tried to get my bike out. -Landyn
First, I went to the farm with my family and did donuts in the field. Then, we had hot chocolate at home. After that, we made a pallet on the floor to sleep on. The next day, I went sledding. Finally, I played Uno with my grandparents. –Vivienne
Snow days are fun. I went sledding and we threw snowballs. There was ice on the sleds. I had lots of fun on the Chromebook. I wanted to make a snow angel but it was too cold. I can't wait to go back to school. I love snow. -Brenna