APS Express 5/19/2022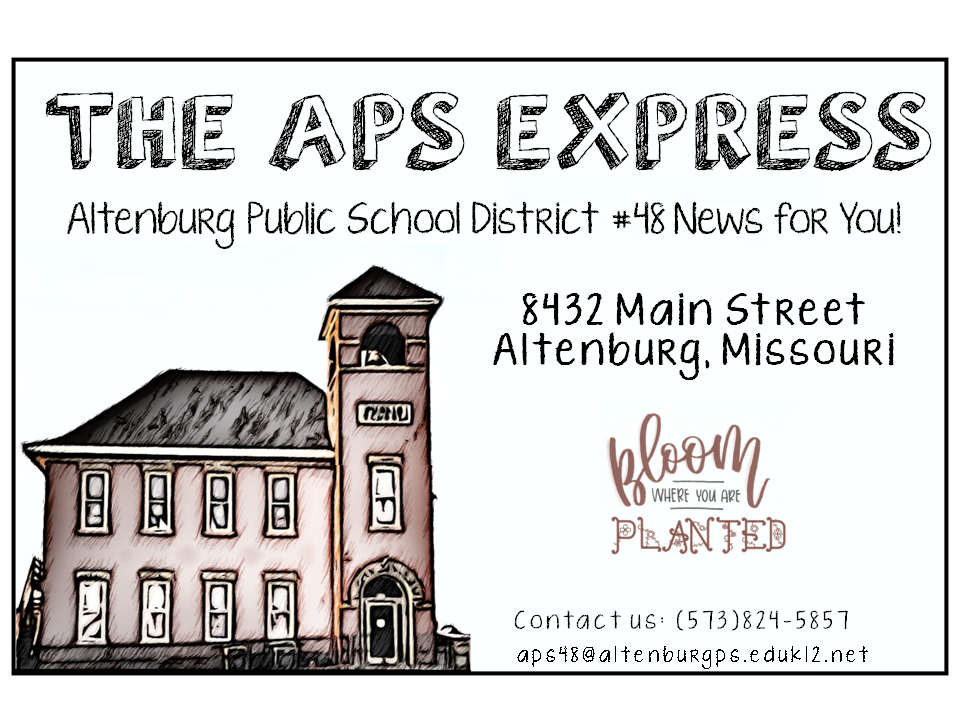 ---

School Dismisses Tomorrow at 3pm! No After School Care! Enjoy Your Summer!
Reminder that ALL accounts must be paid in full by 3:00 PM tomorrow! Thank you!
Eighth Grade Class of 2022 Graduates Tonight!
Another APS Graduation Day is here! As an APS family, we have spent the last ten years preparing these students for this day! Read below to hear some of their thoughts about APS and their time here with us.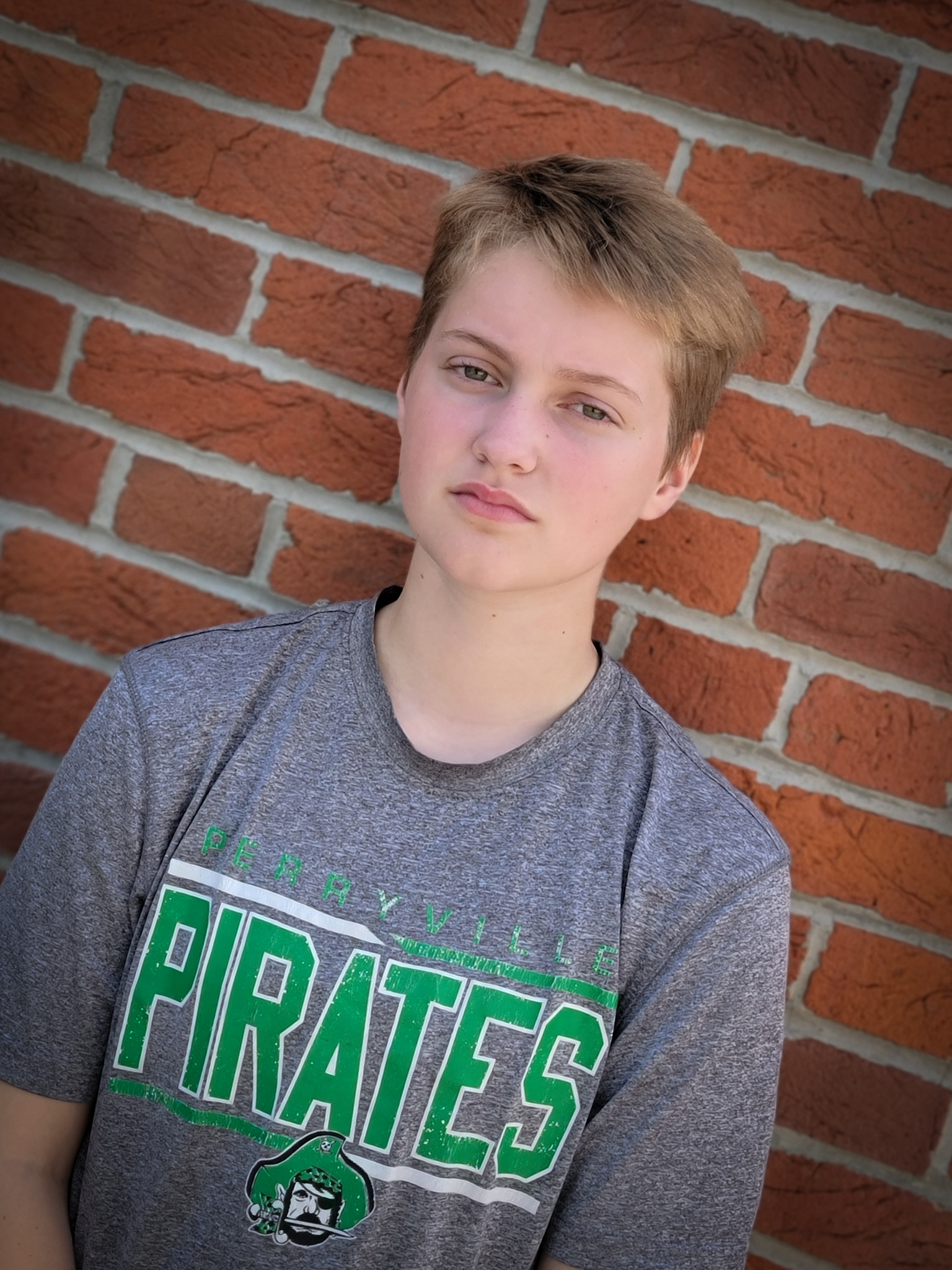 Kodin Cairns
During my time at APS the most important thing I learned is to be aware that others have different opinions and working past differences can help you make better friends.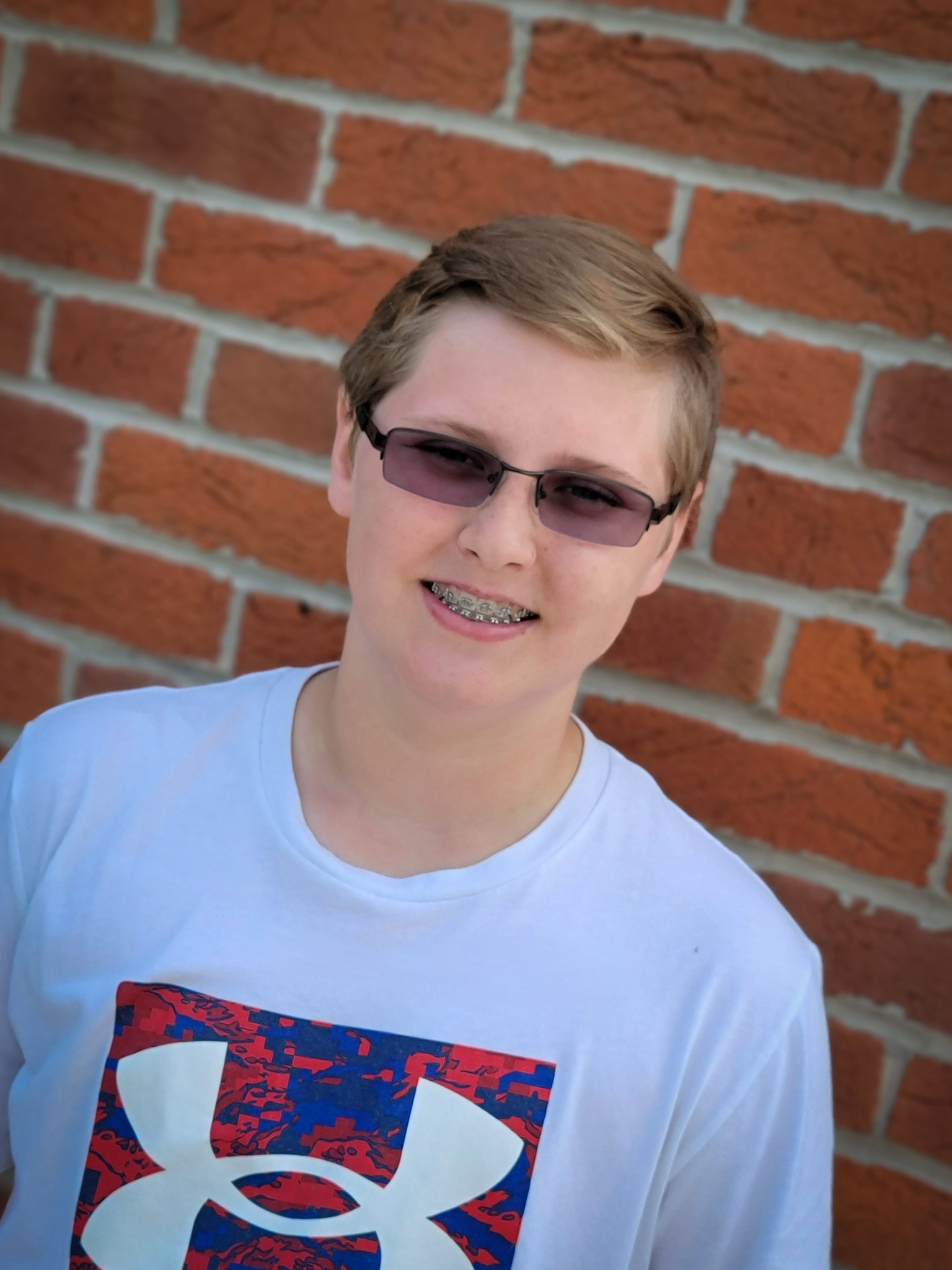 Brady Hinze
During my time at APS, The most important thing I learned is to be Nice to the people that are not your friends so they can become your friends.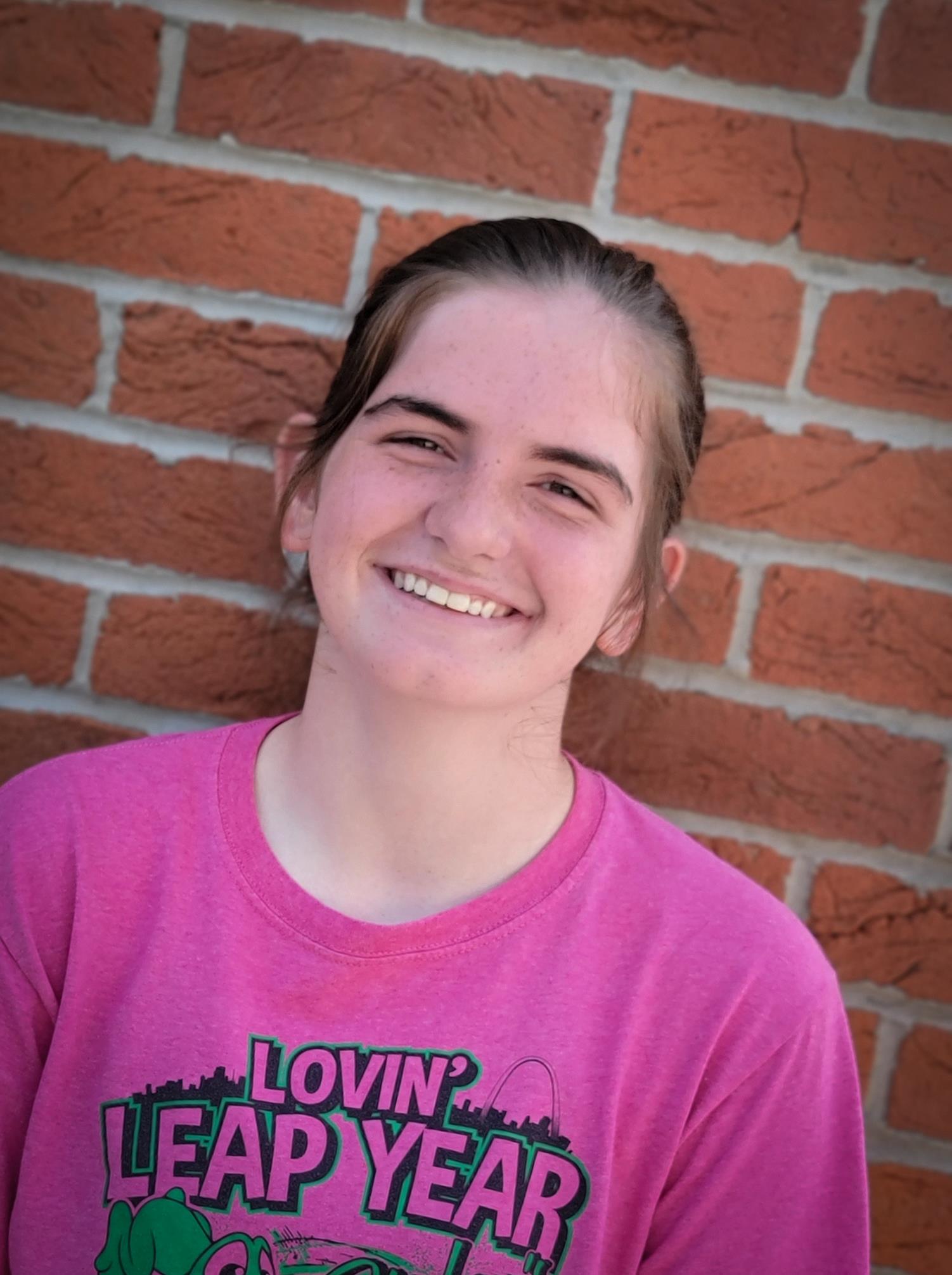 Alleena Koenig
APS is special because you have smaller classes so you can get more help from teachers if needed, and with the small classes all the students are closer than what they could be in a bigger school.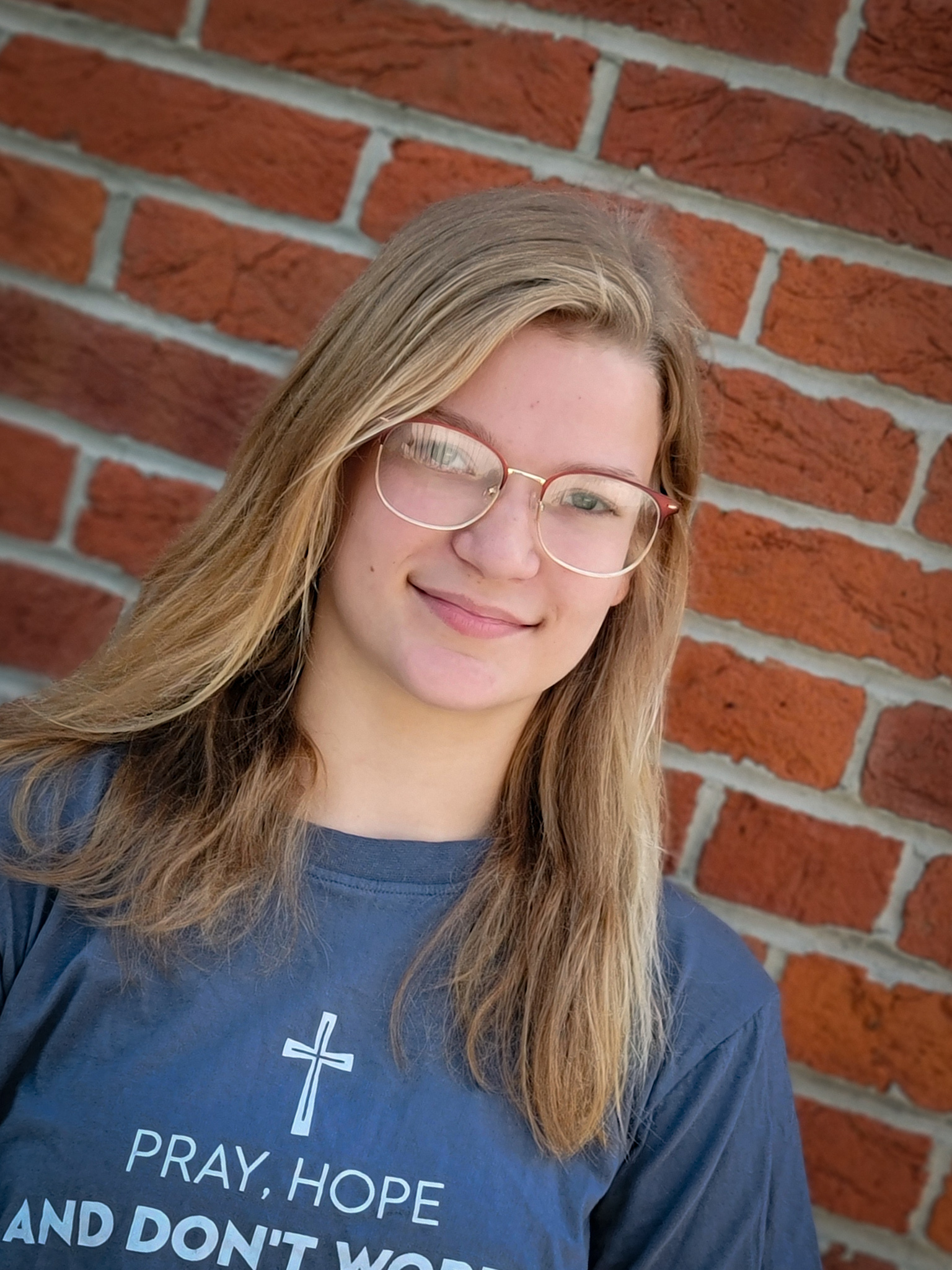 Rachel Lichtenegger
APS is a good school because they have the best math teacher and joke teller, Mr. Ponder.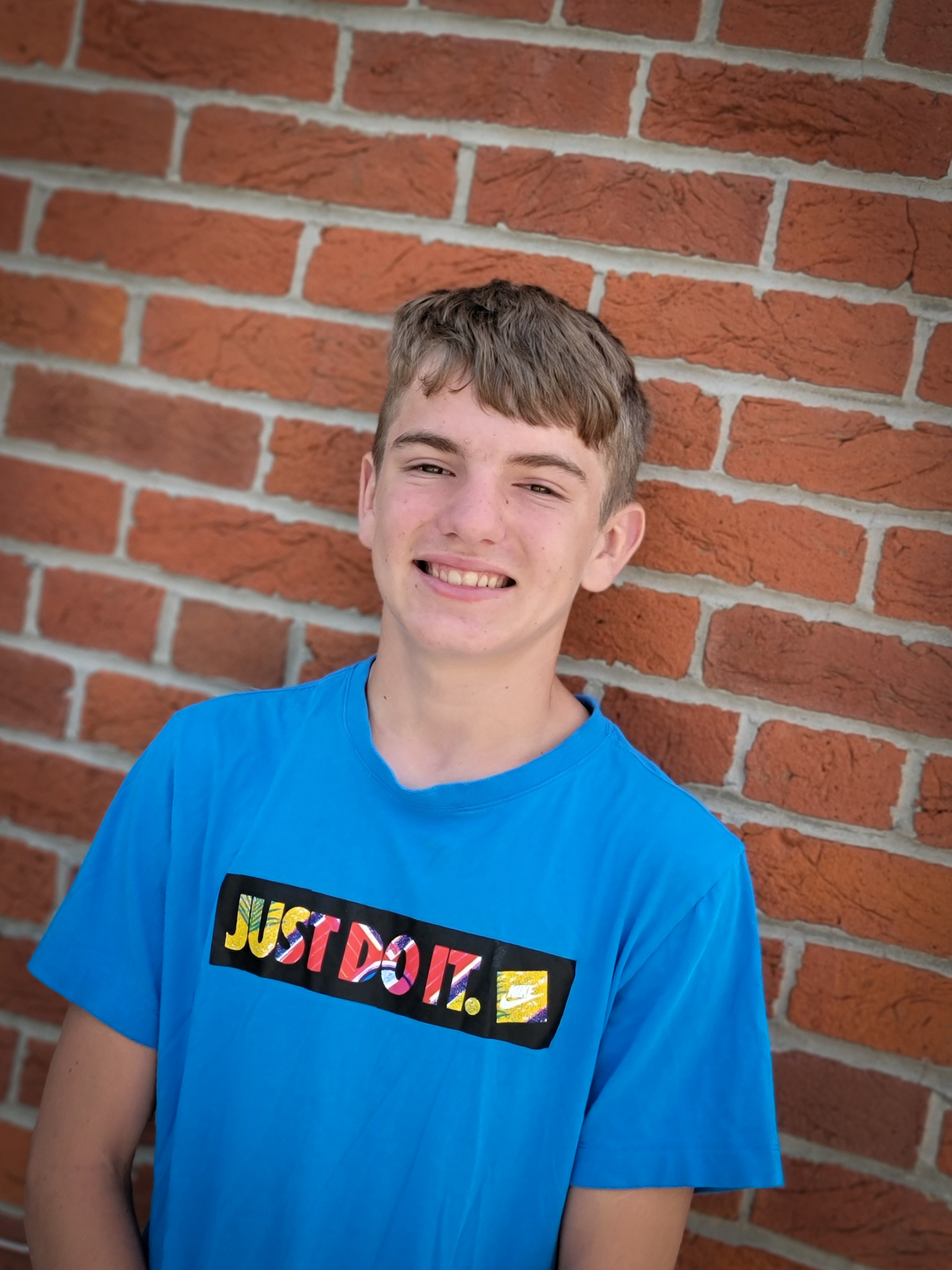 Kaleb Novak
One thing that makes APS special is it really feels like a home, even to new students.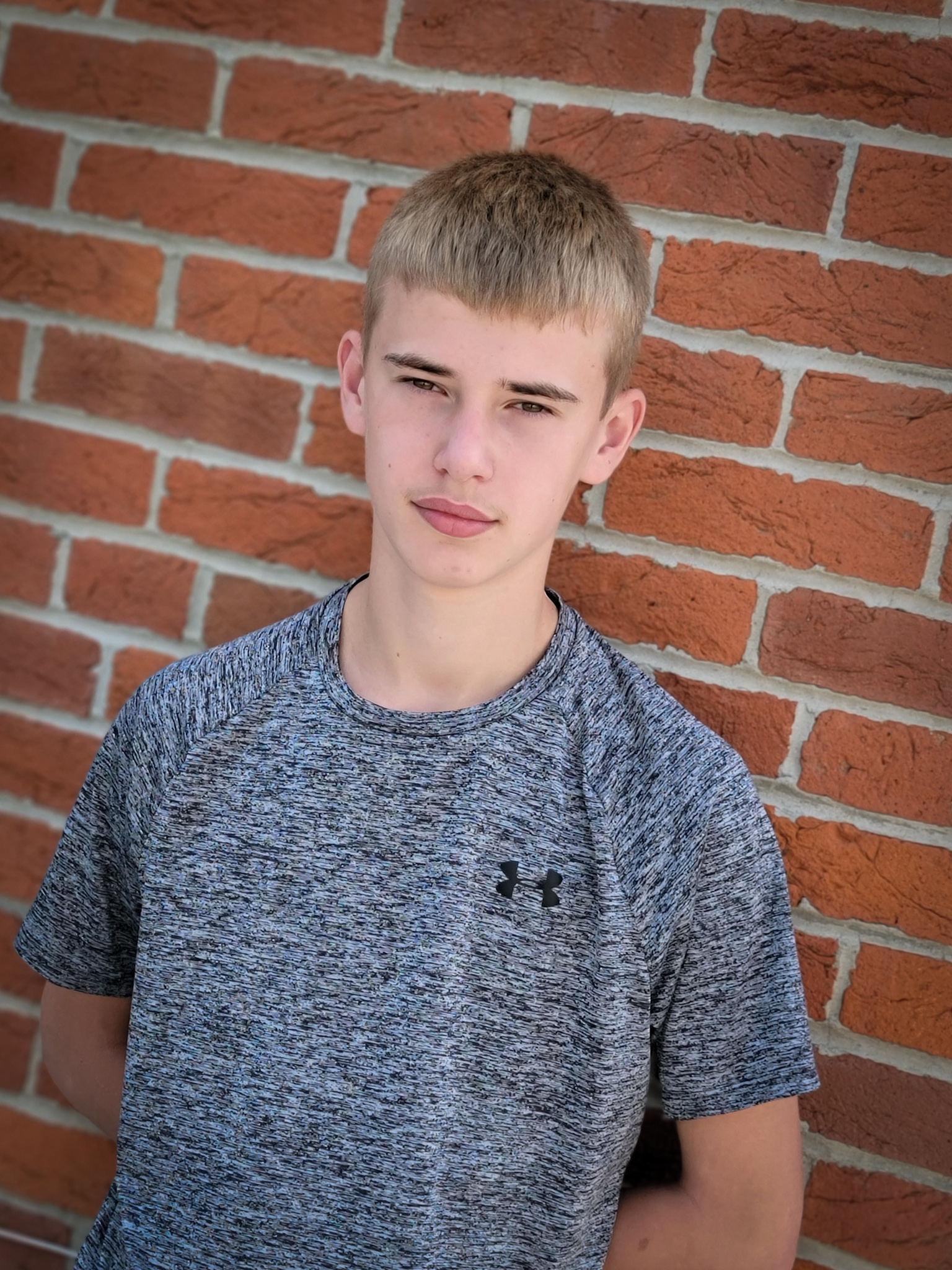 Riley Schemel
Altenburg taught me how to be a better person.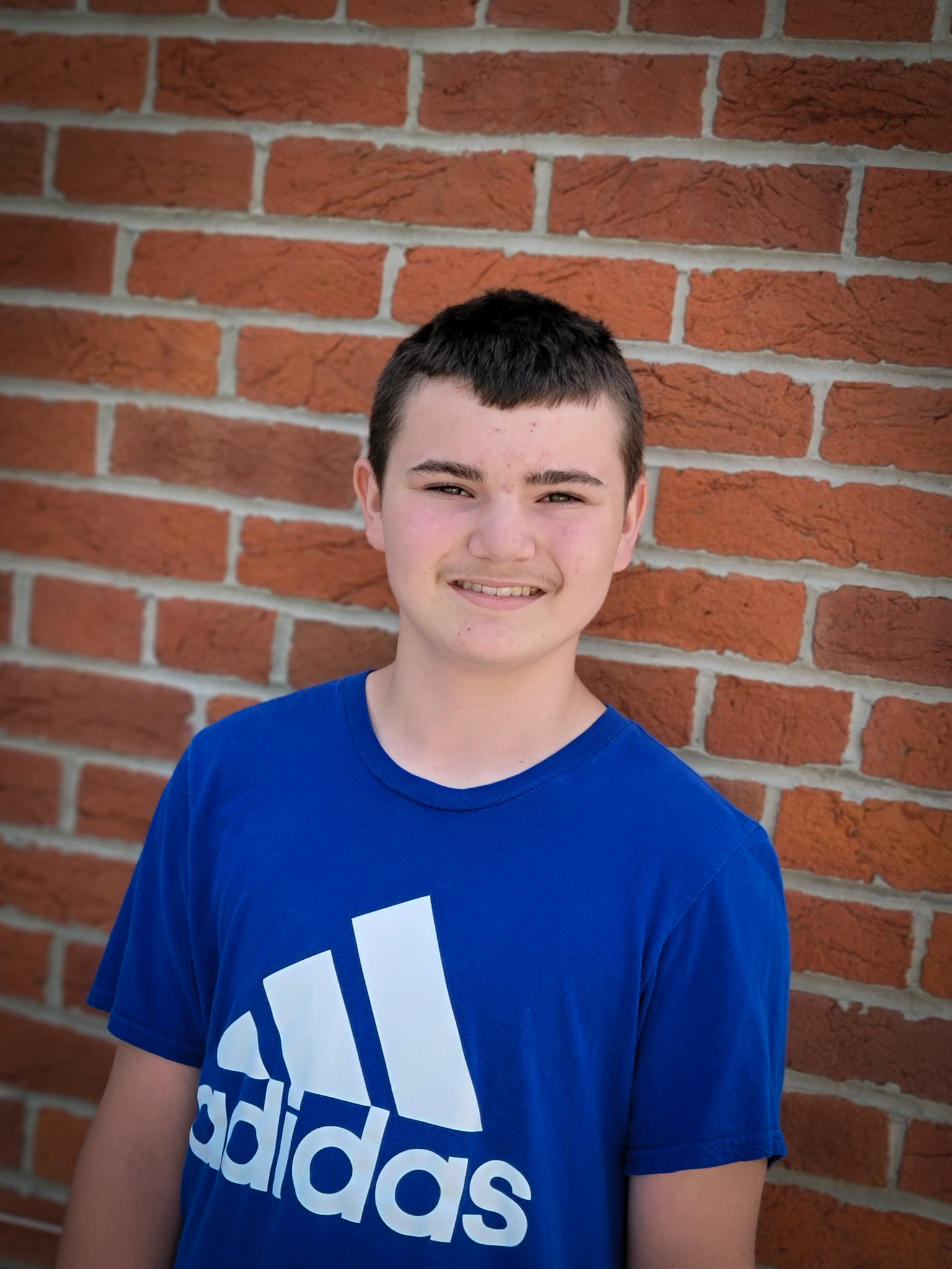 Joshua Wagner
APS is a great school because there are amazing teachers and friendly people.
From preschool to middle school,
teaching each one of these students has been both a privilege and an honor. Check out the pictures from the beginning of this school year to the end!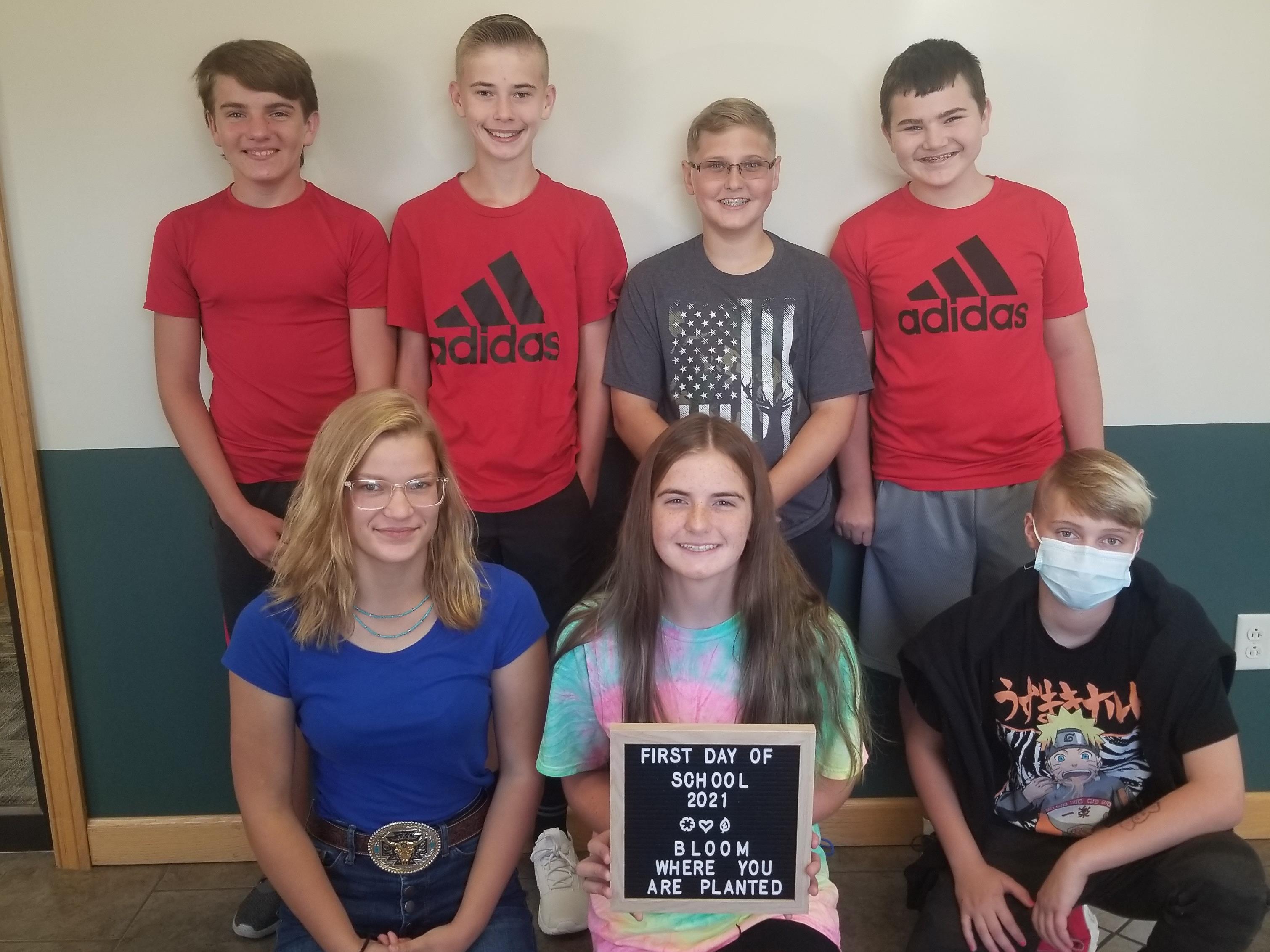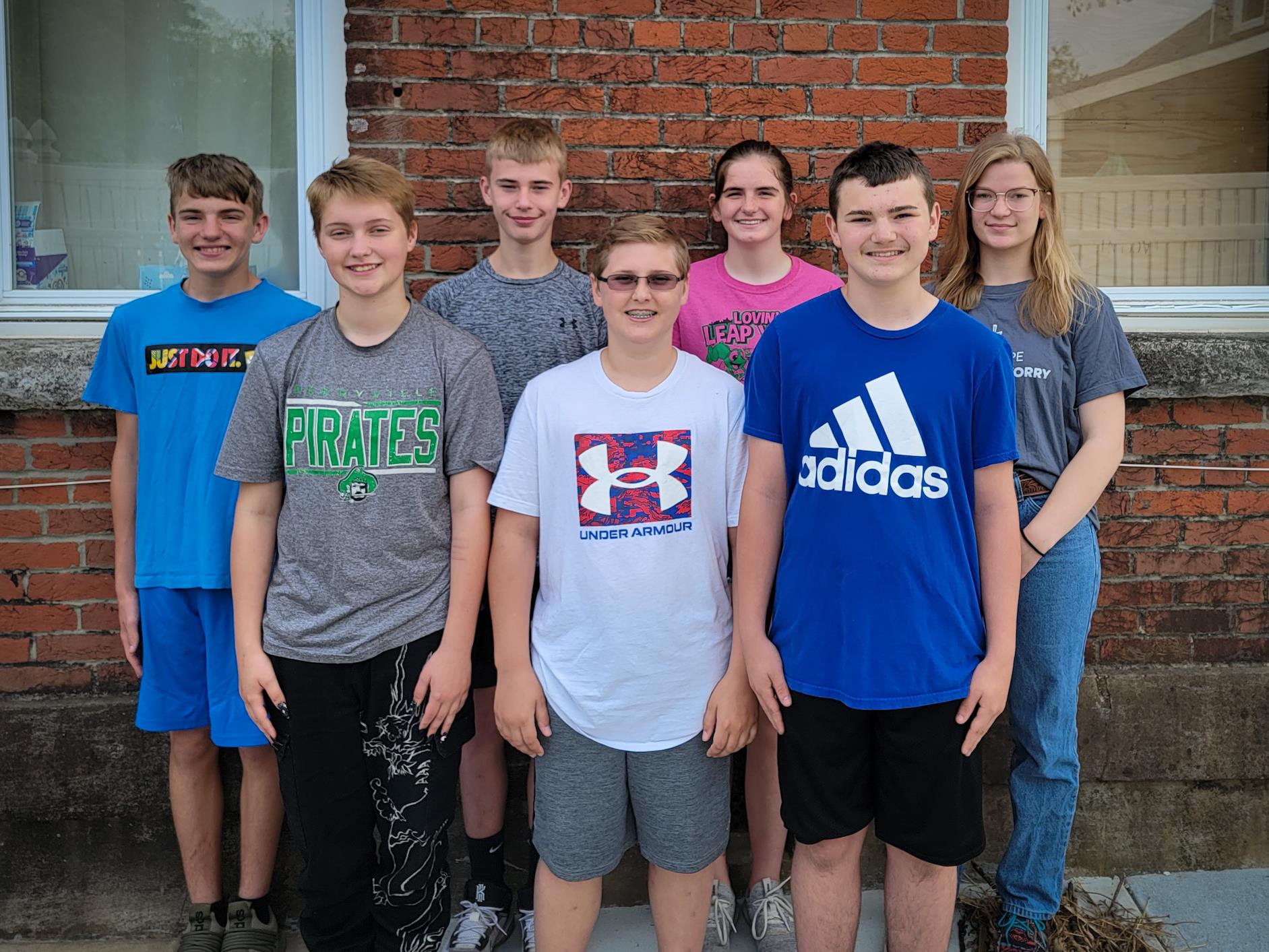 We held our annual Awards Assemblies this morning and they were a great success! We are so proud of our students and all the wonderful things they accomplished this year. Check out the videos to see your student and their awards!
This Week's Featured Art & Student Work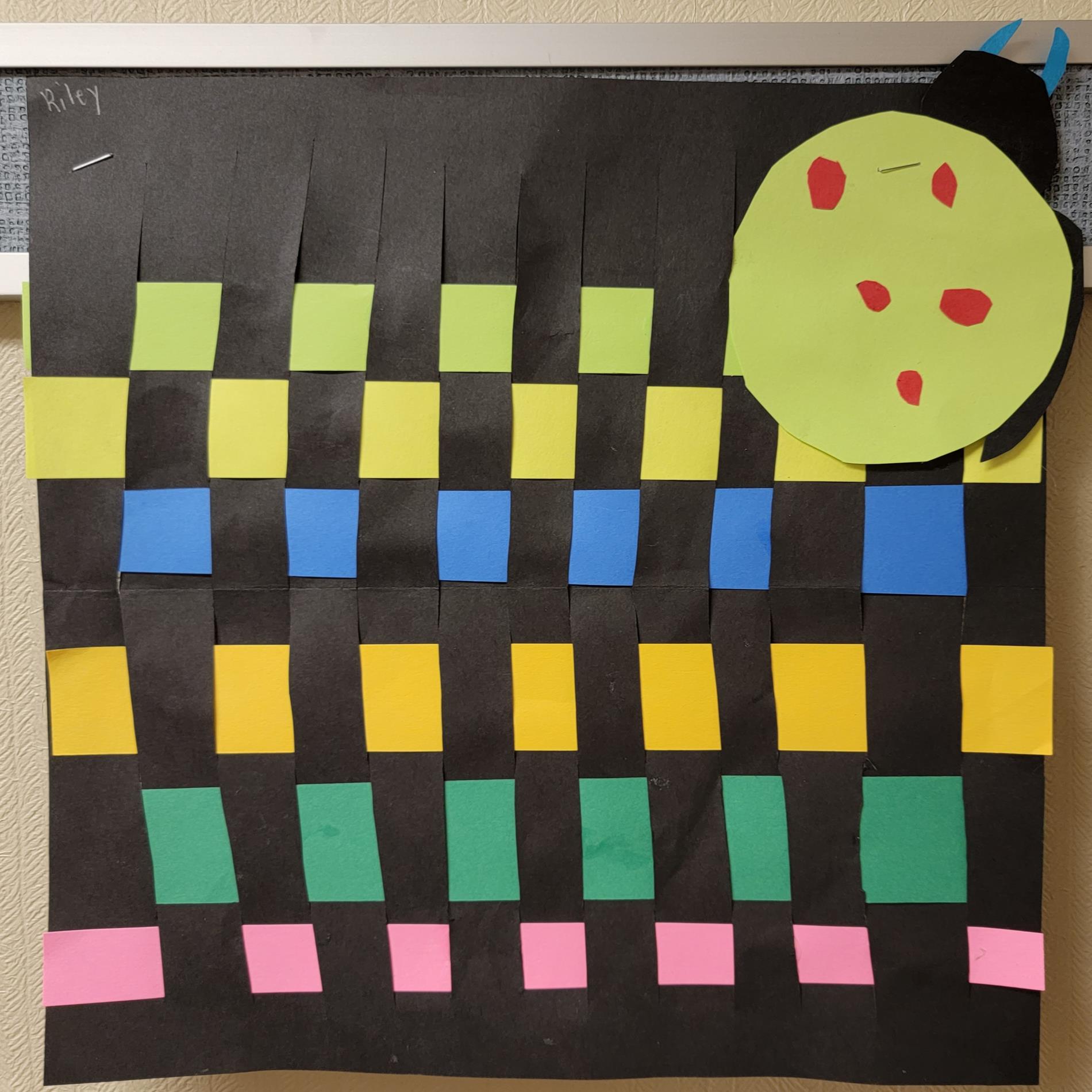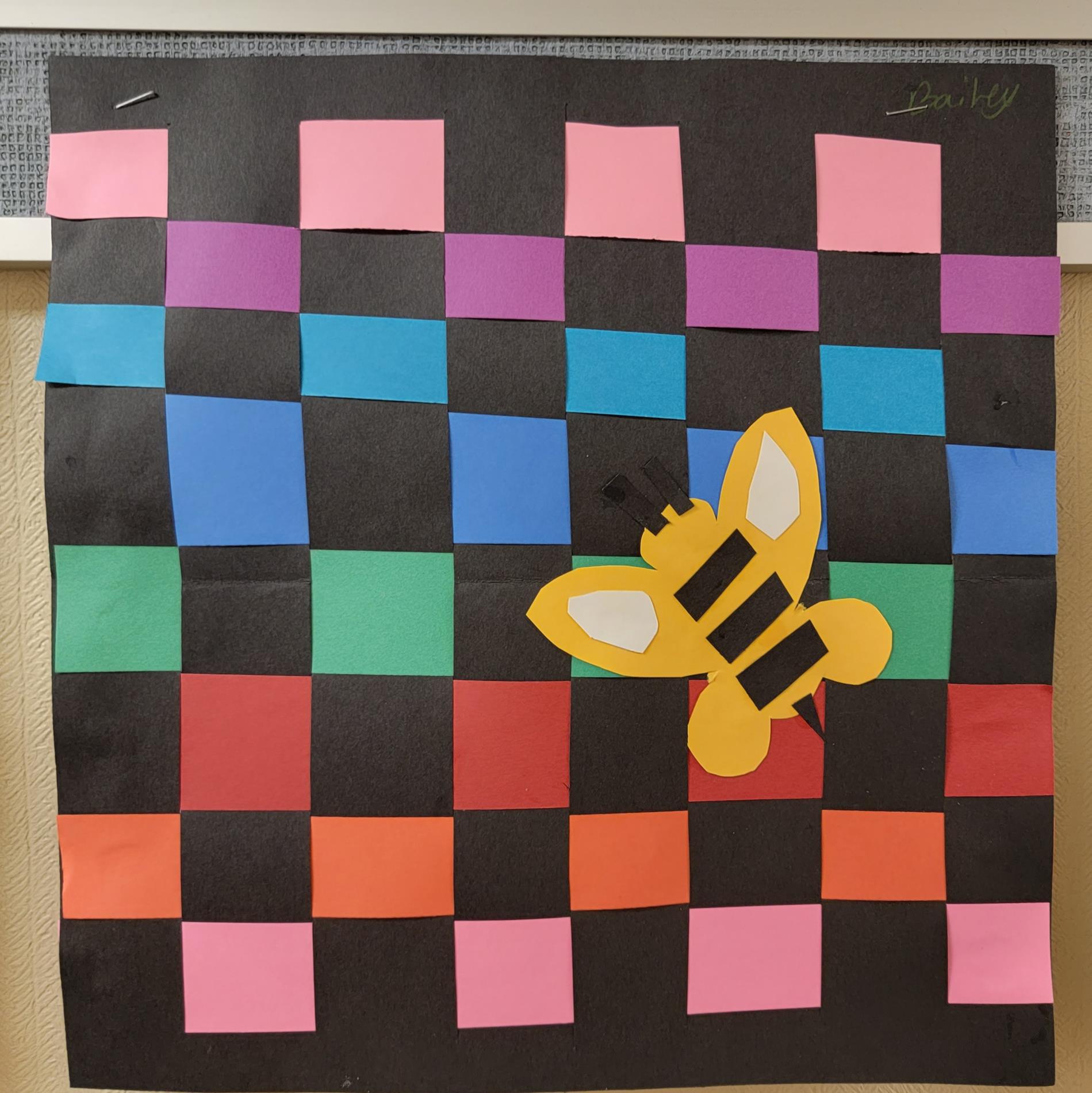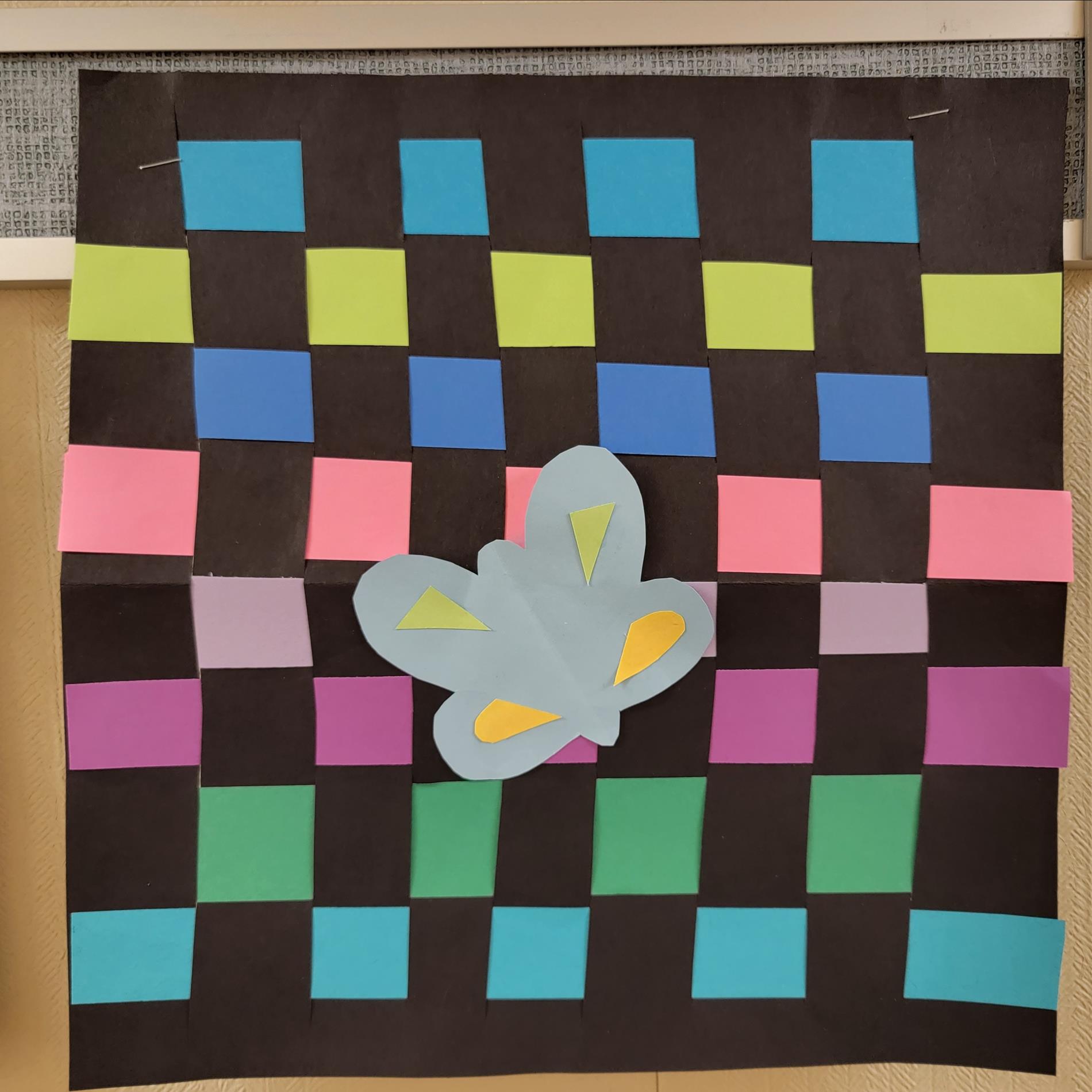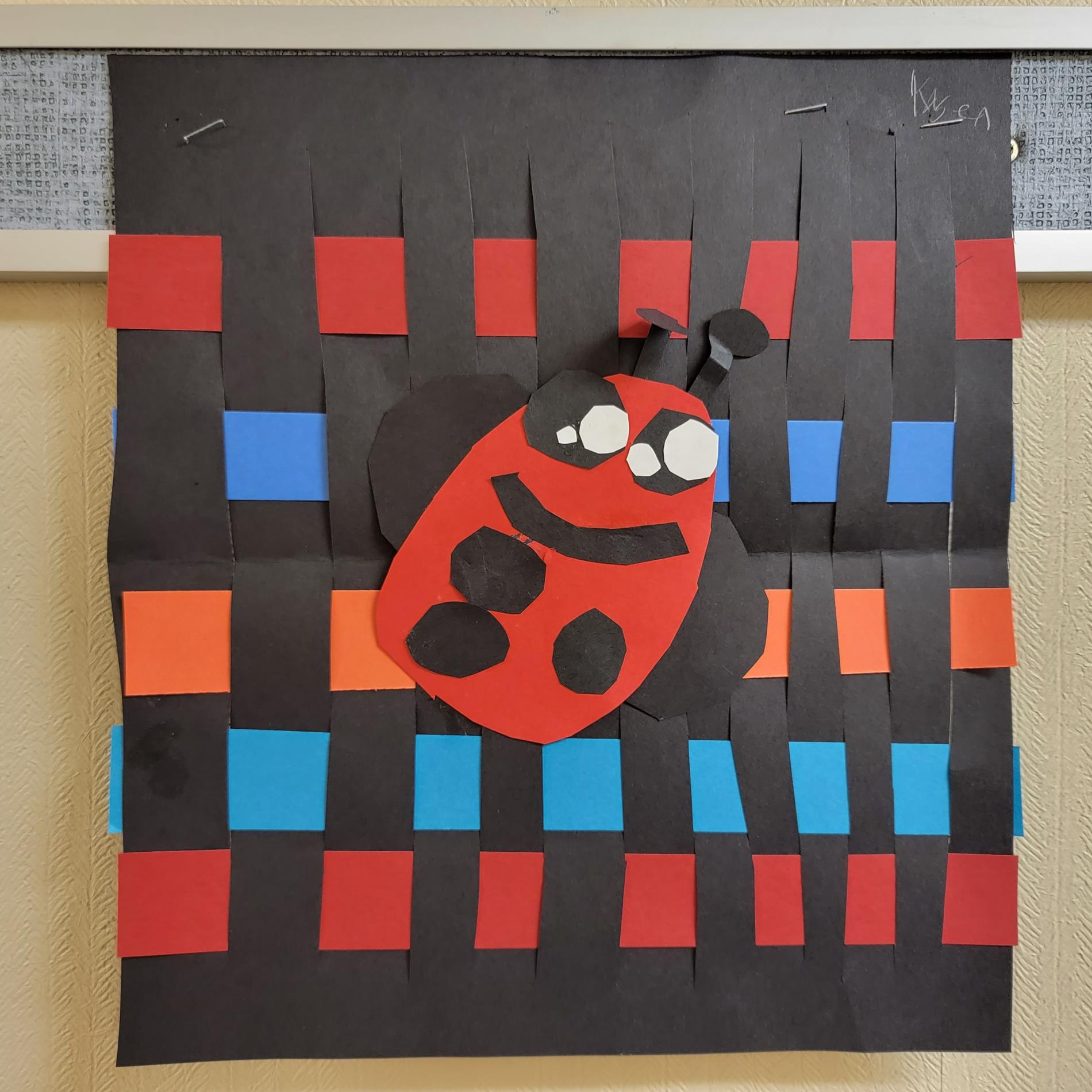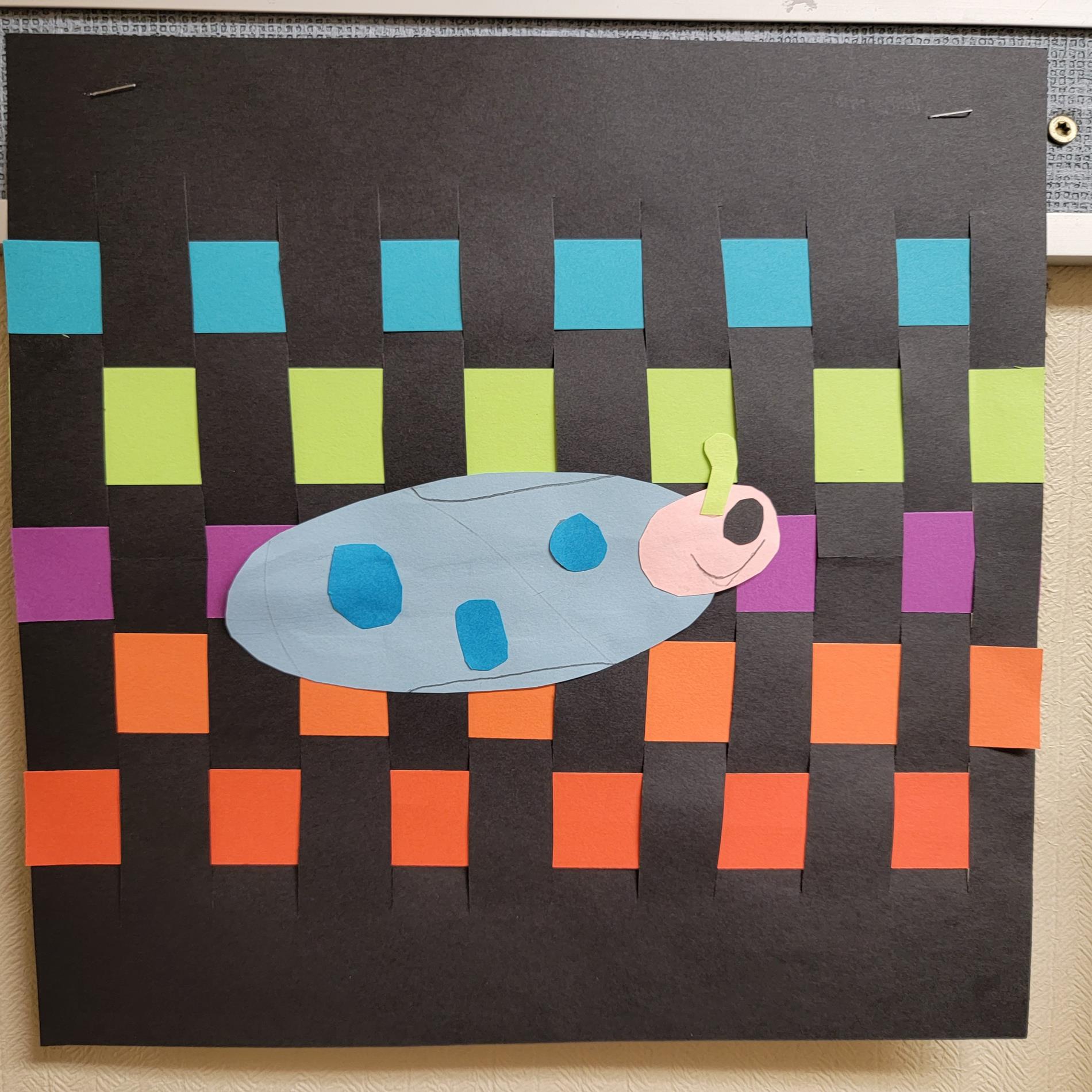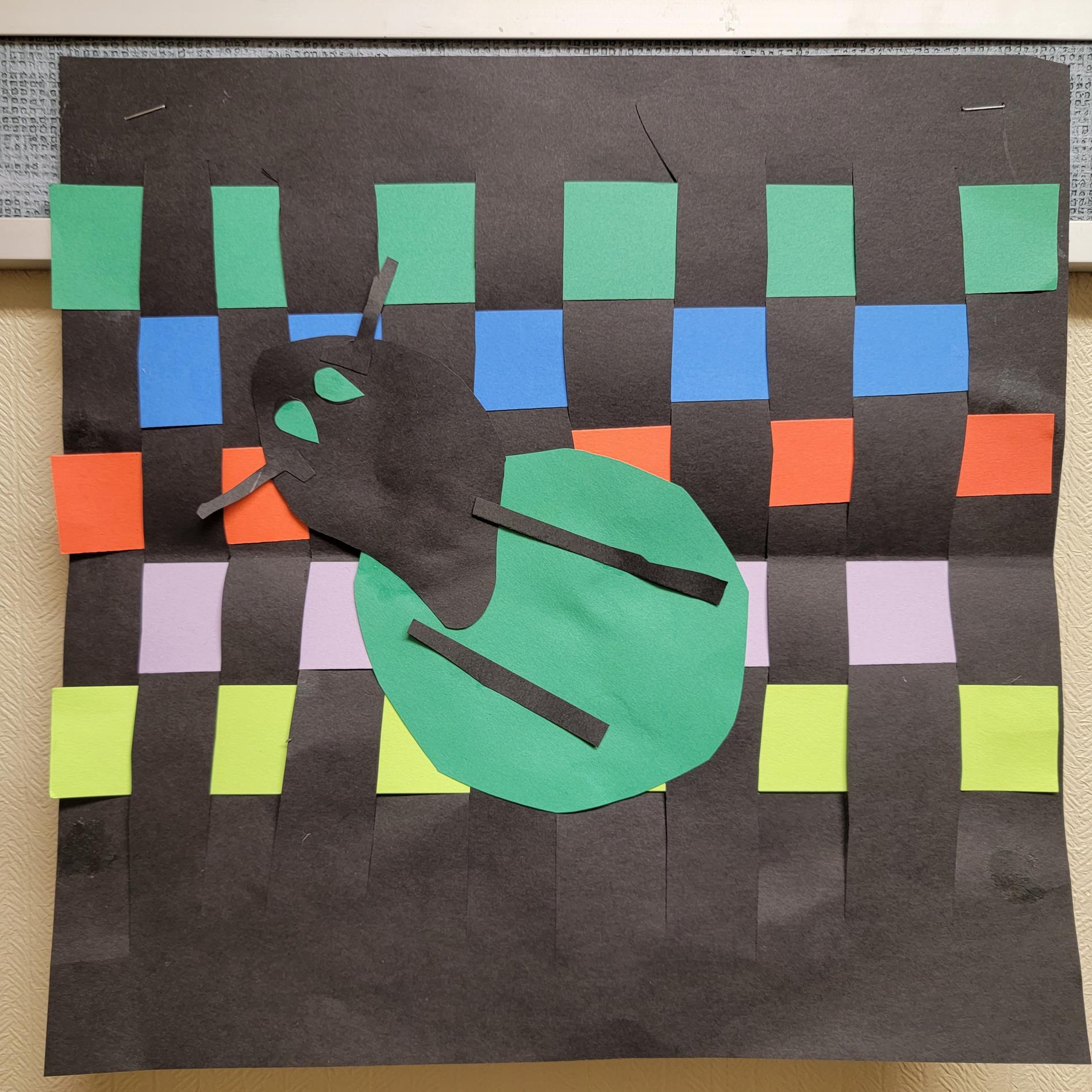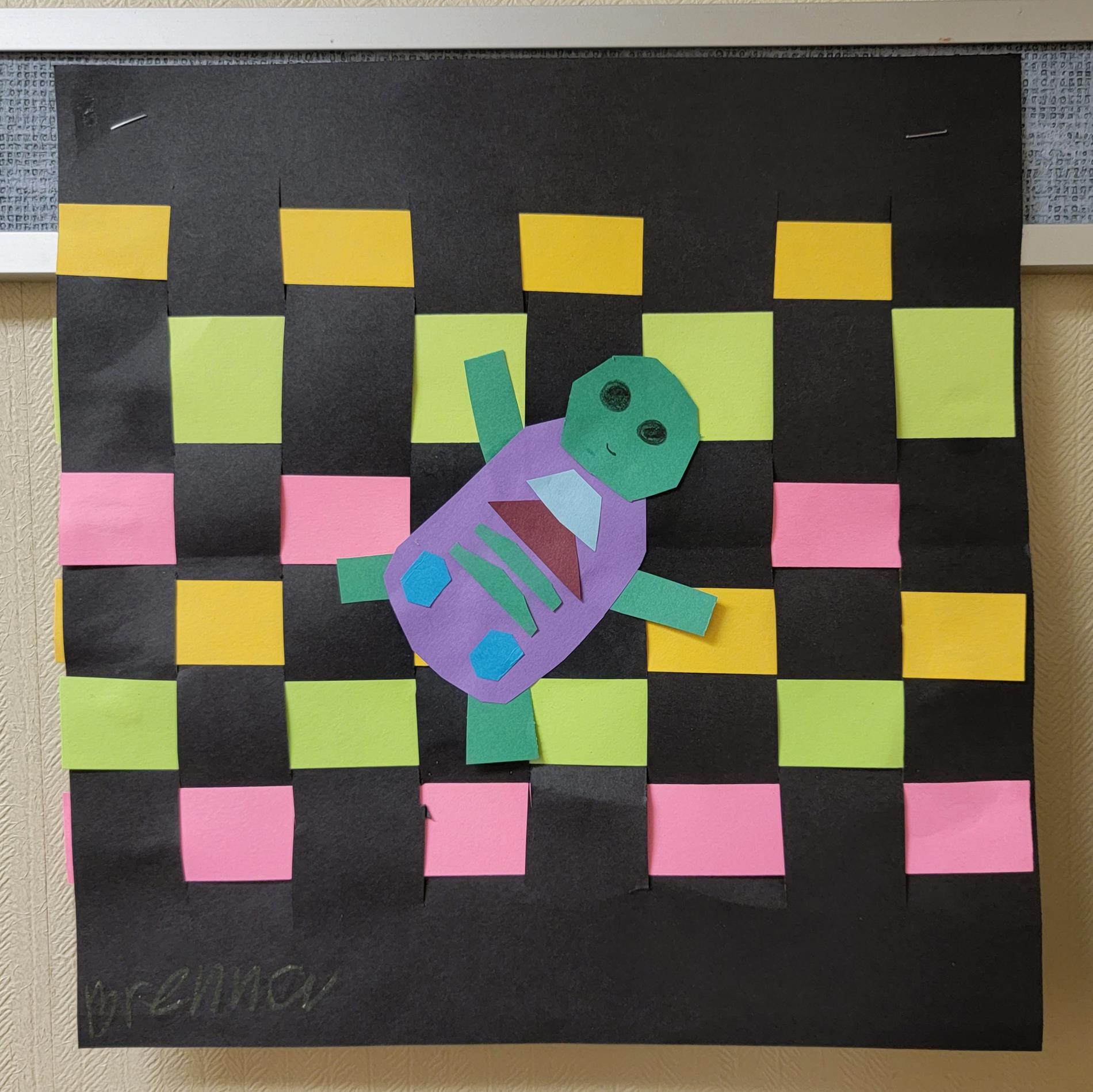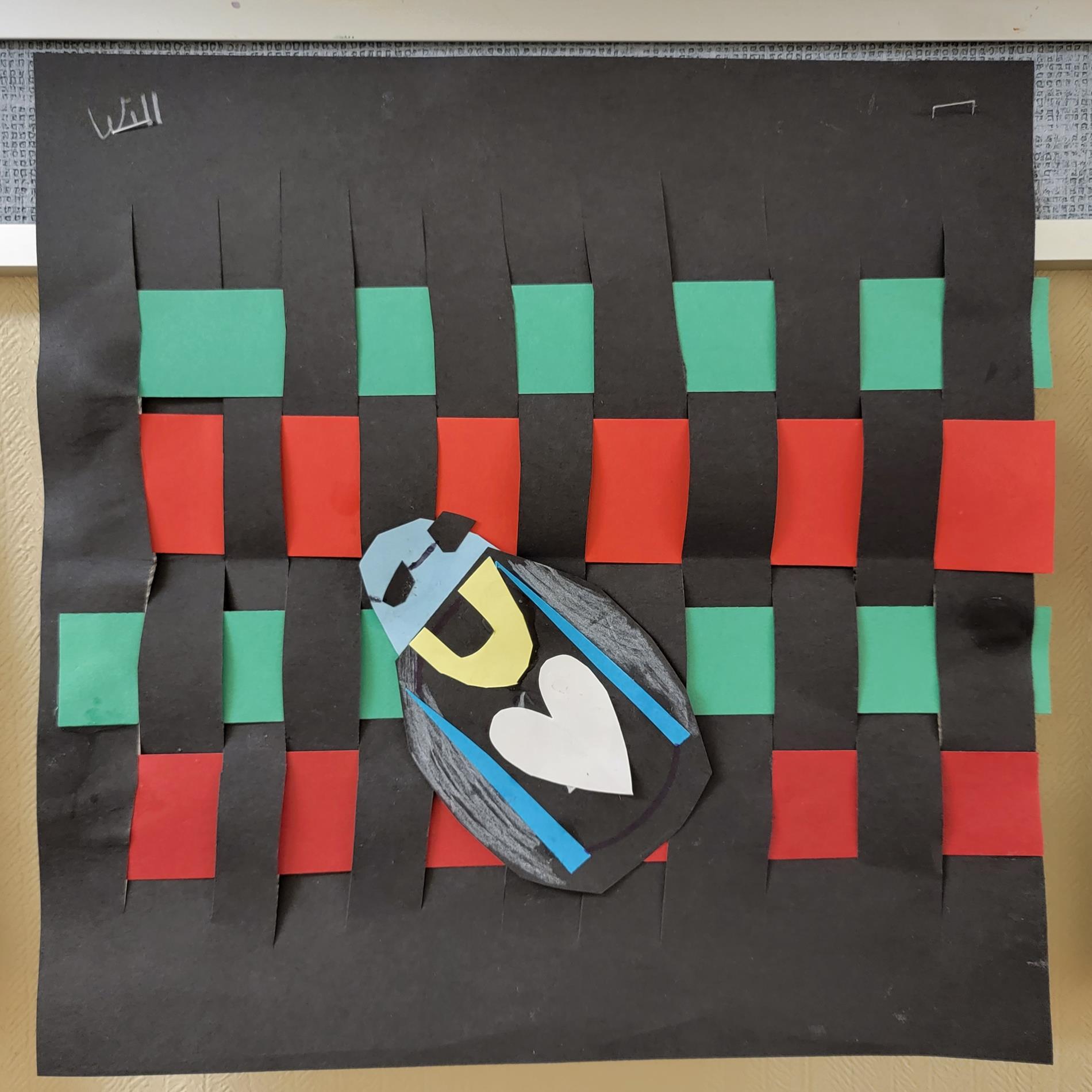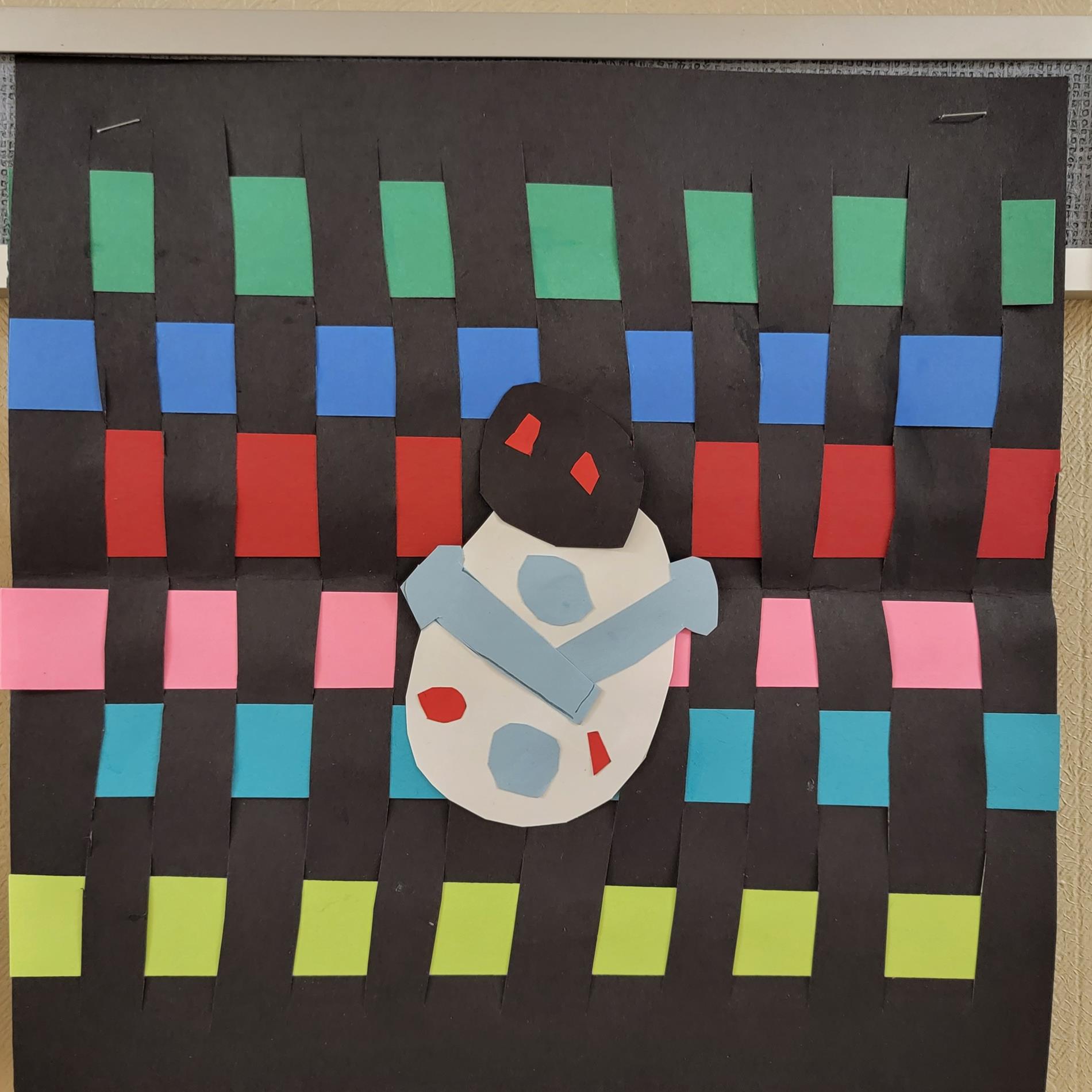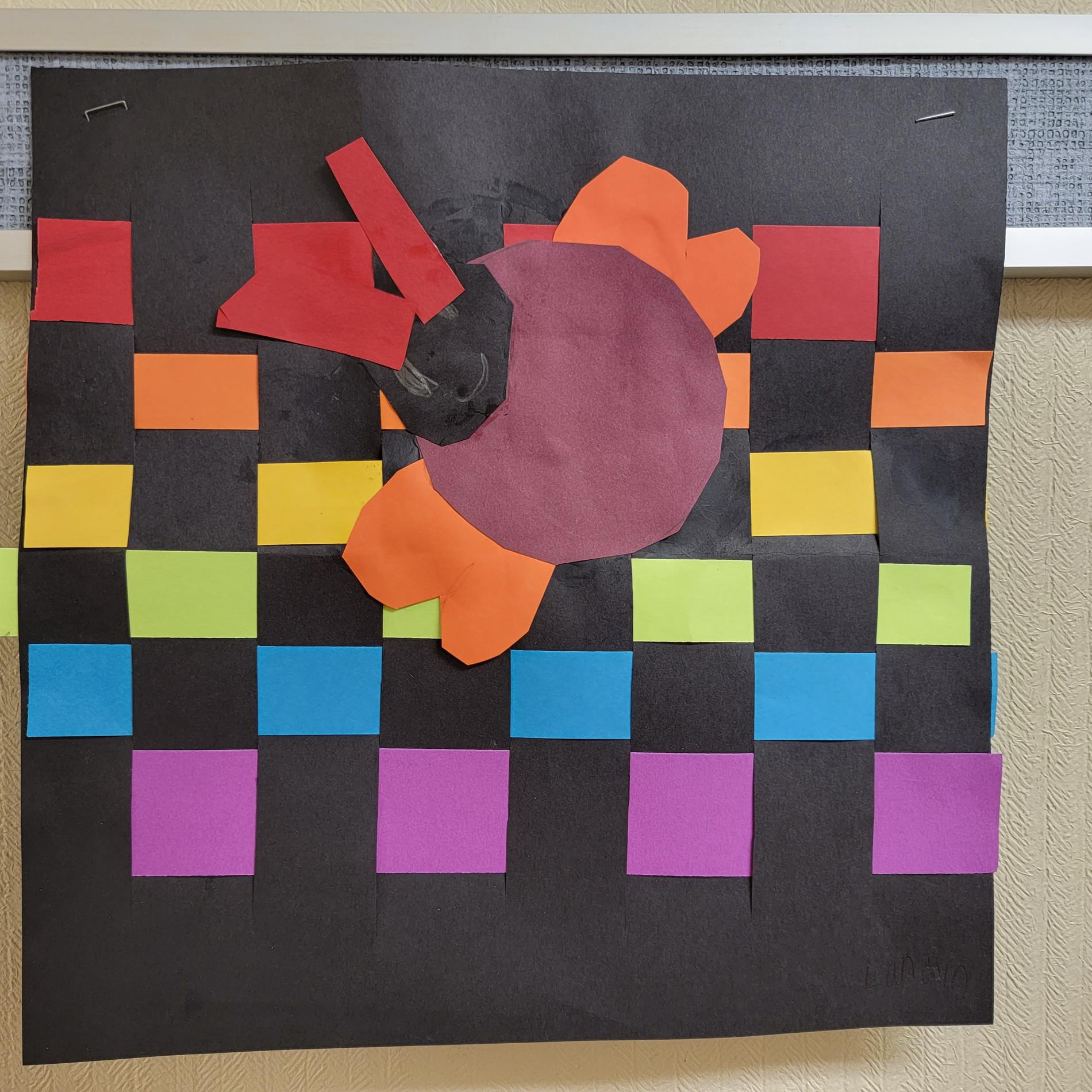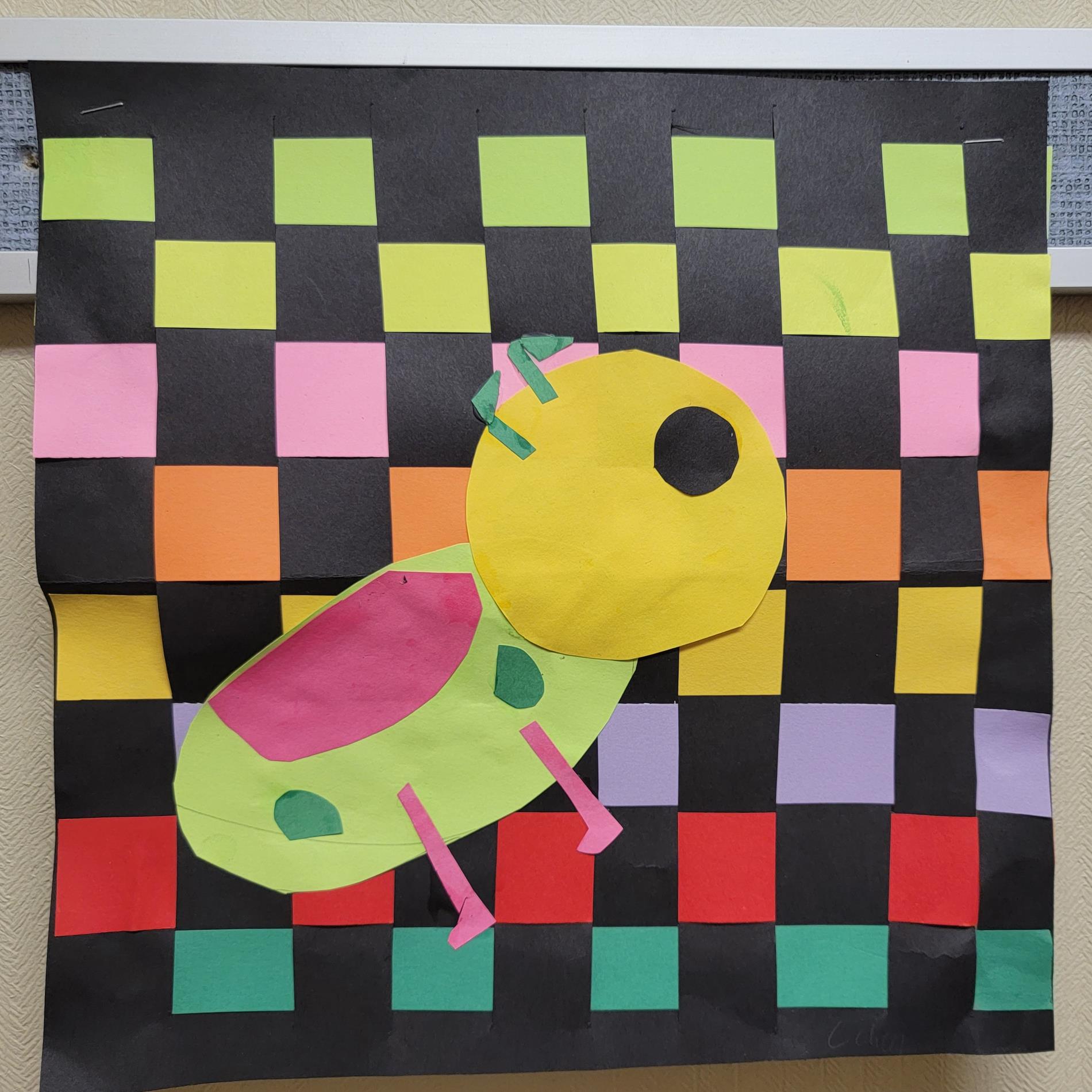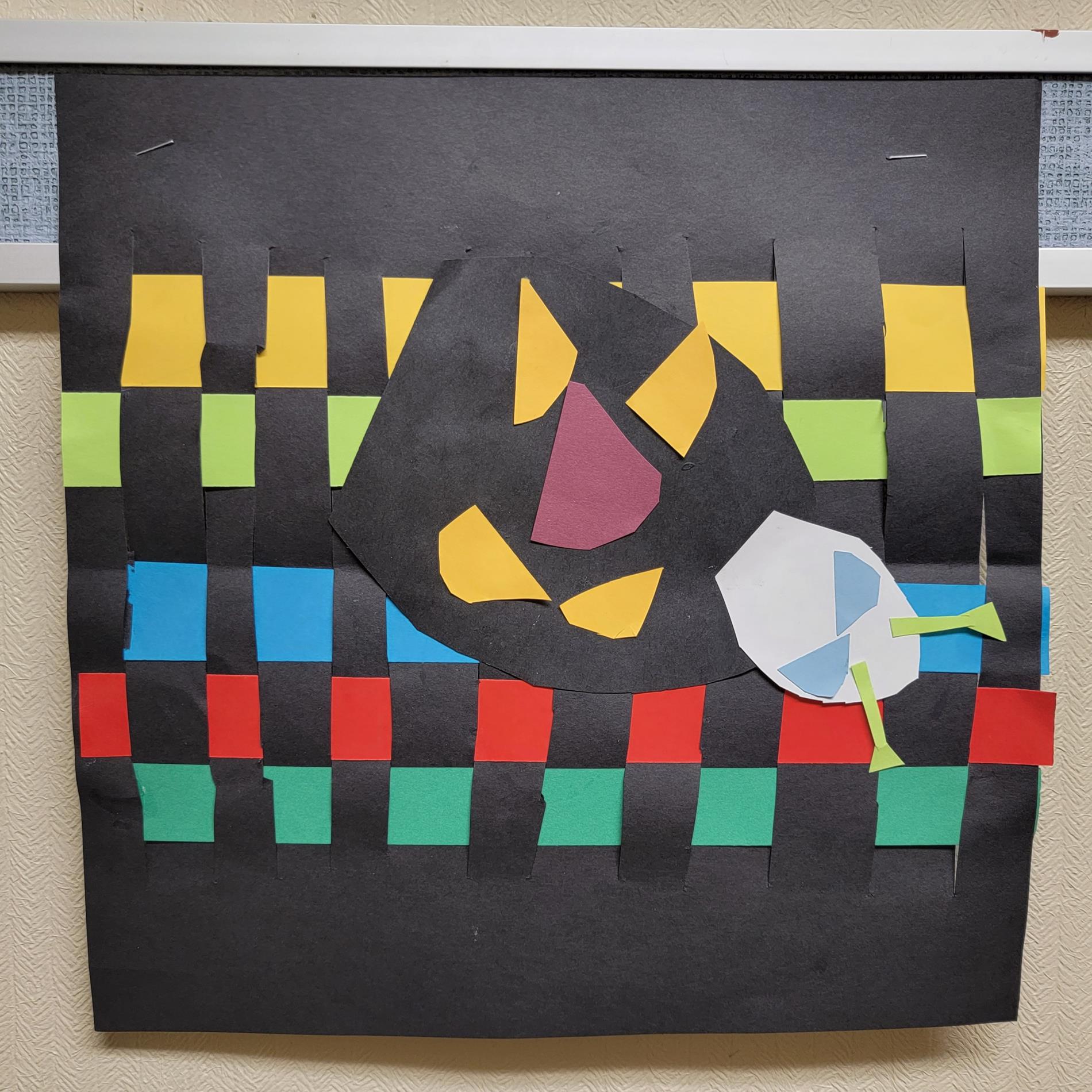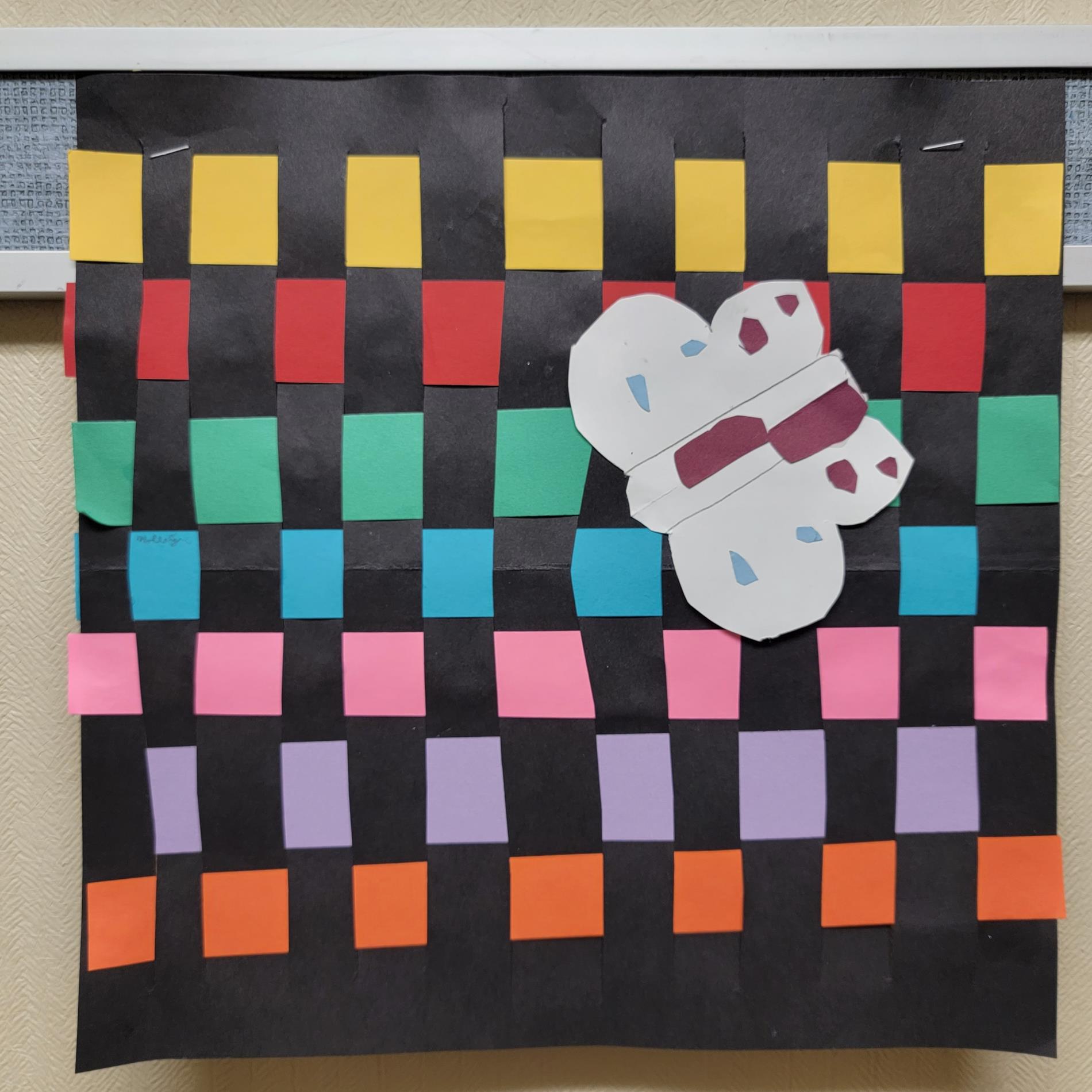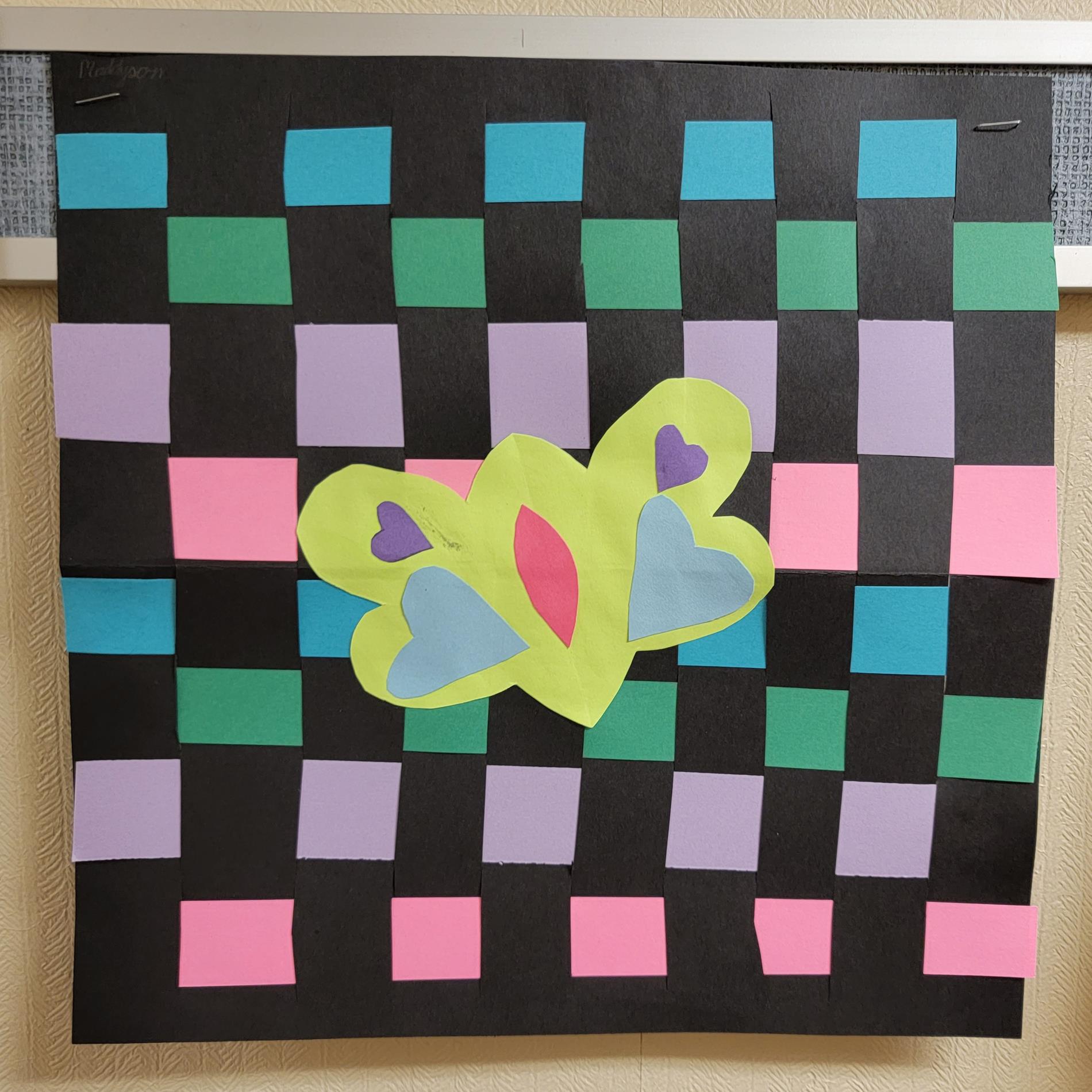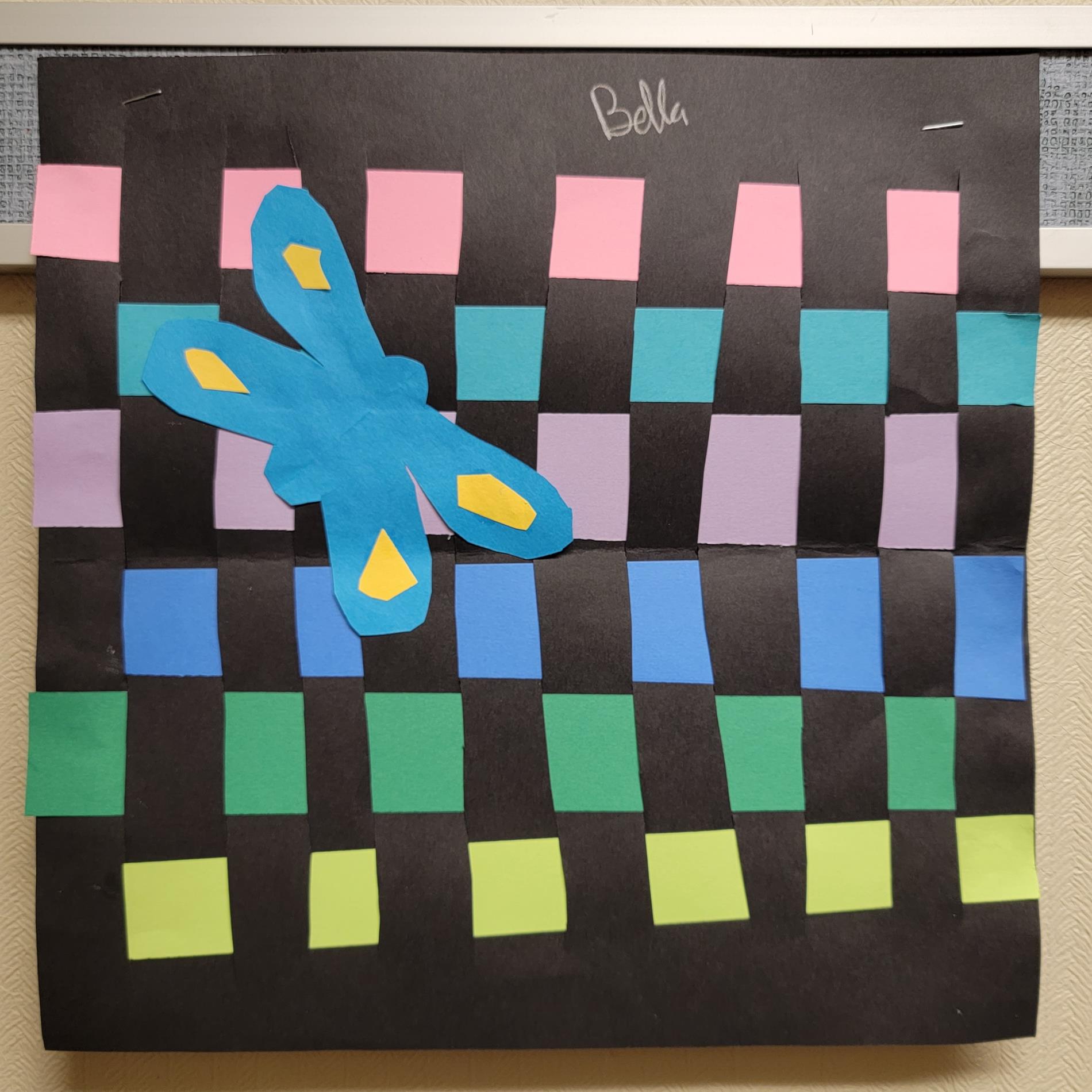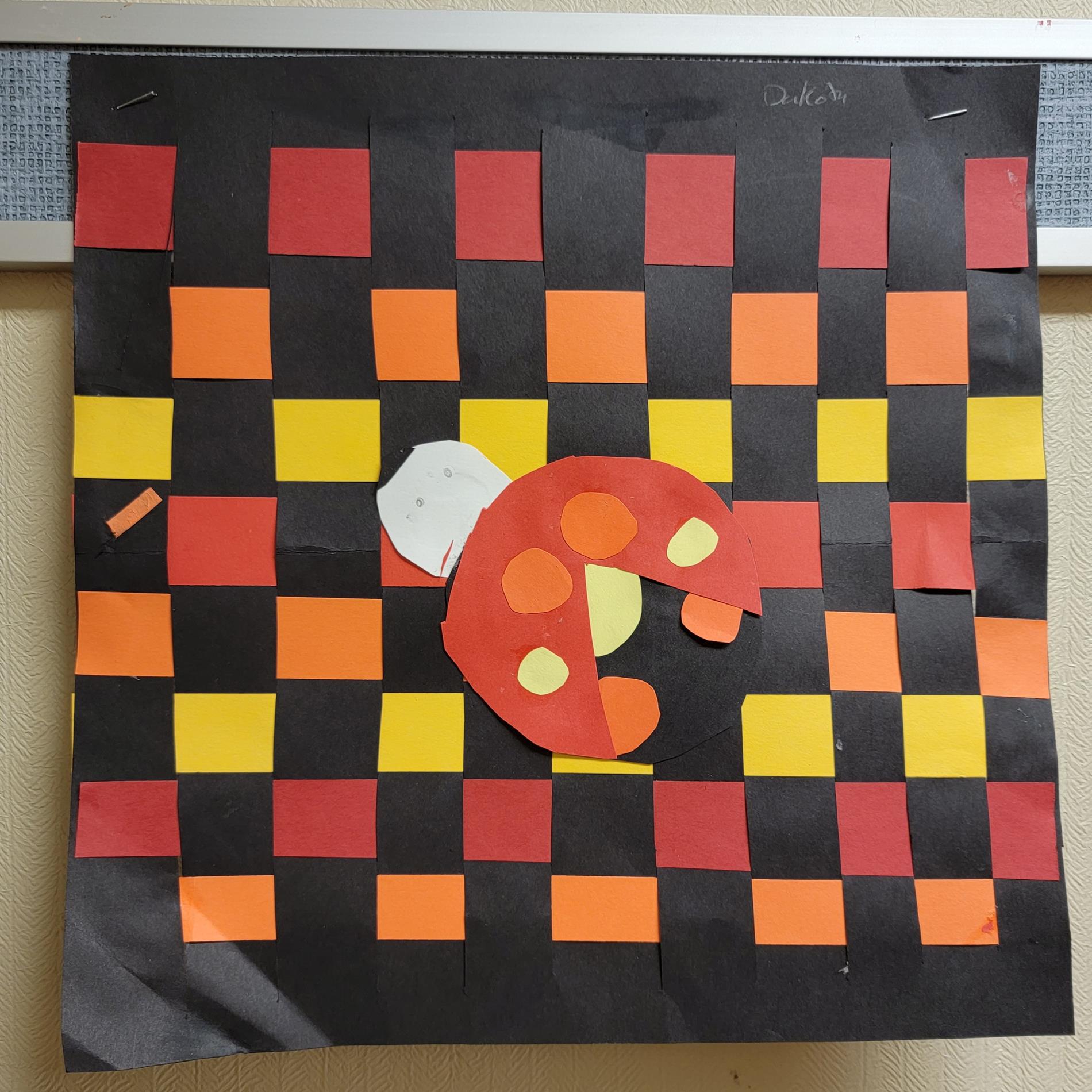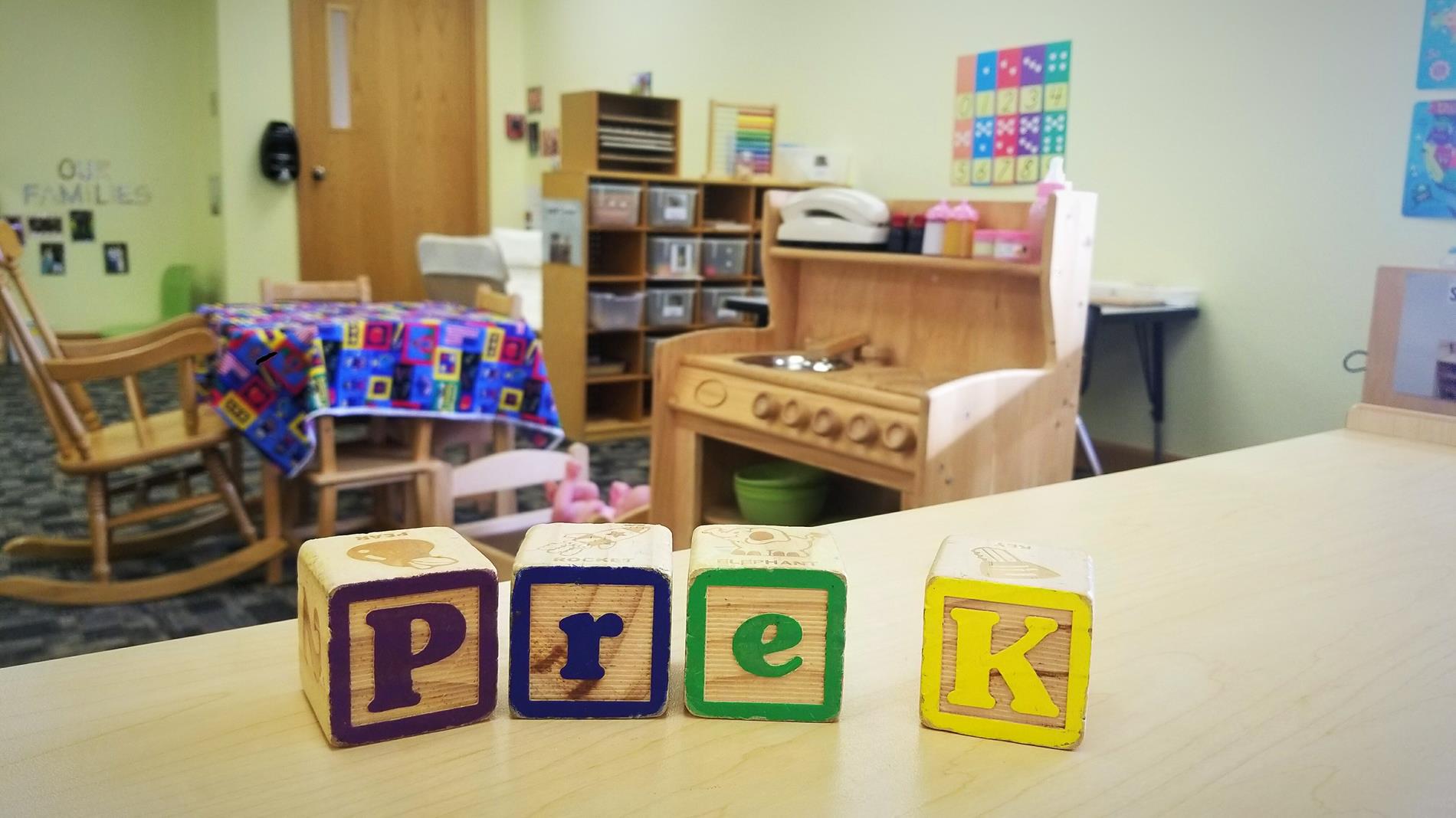 APS Preschool is
Enrolling Now
for the Fall Semester!
Preschool Hours
8 am to 3:30 pm
Before School Care
Starts at 6:45 am
After School Care
Ends at 5:30 pm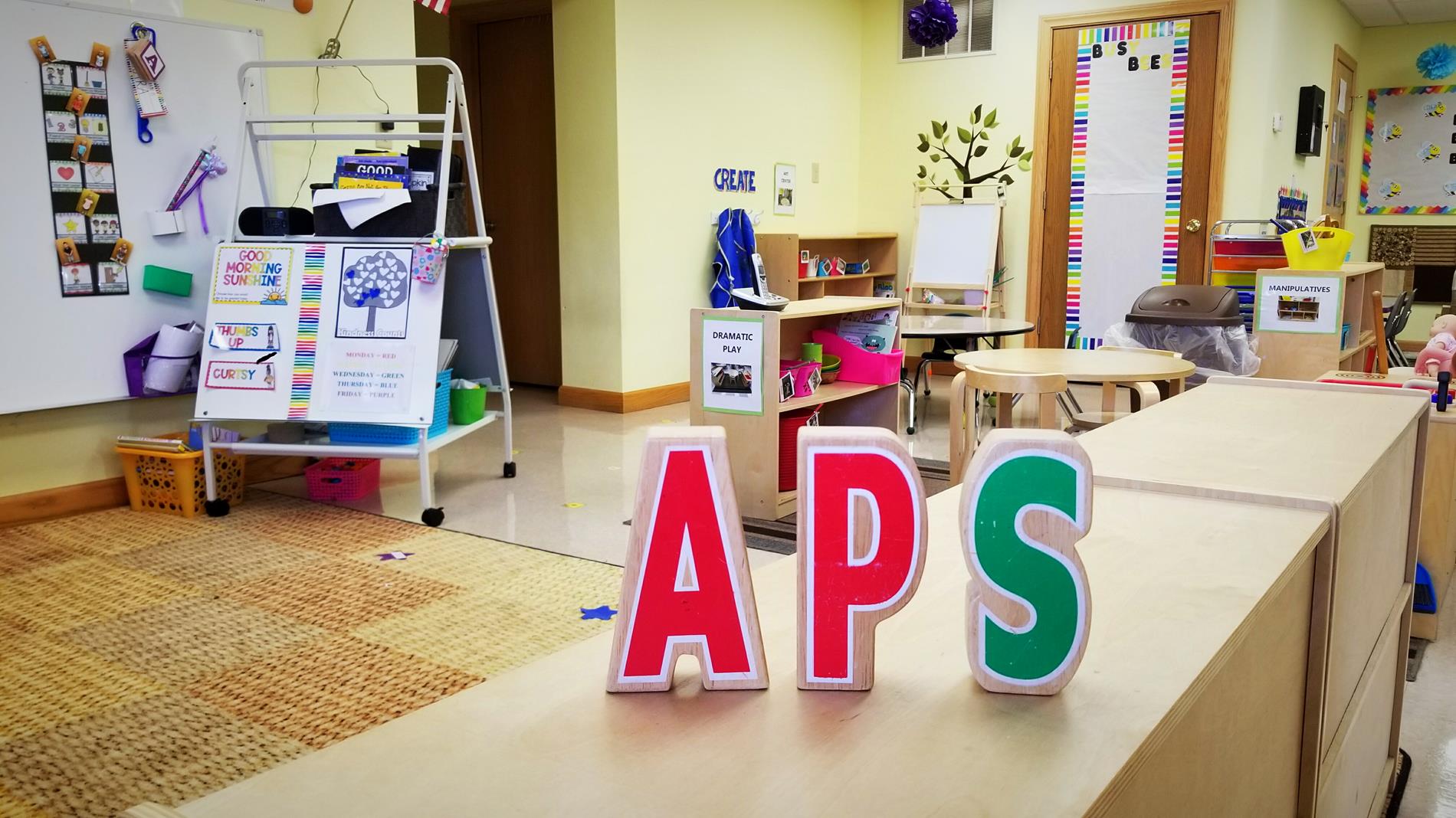 Call 824-5857 and ask for Mrs. Jen to enroll or for more information
Congratulations to our top AR readers for earning FIREWORKS! These students had to earn 125 points in Accelerated Reader to receive these firework packages donated by Hoffmann Family Fireworks! Keep up the good work!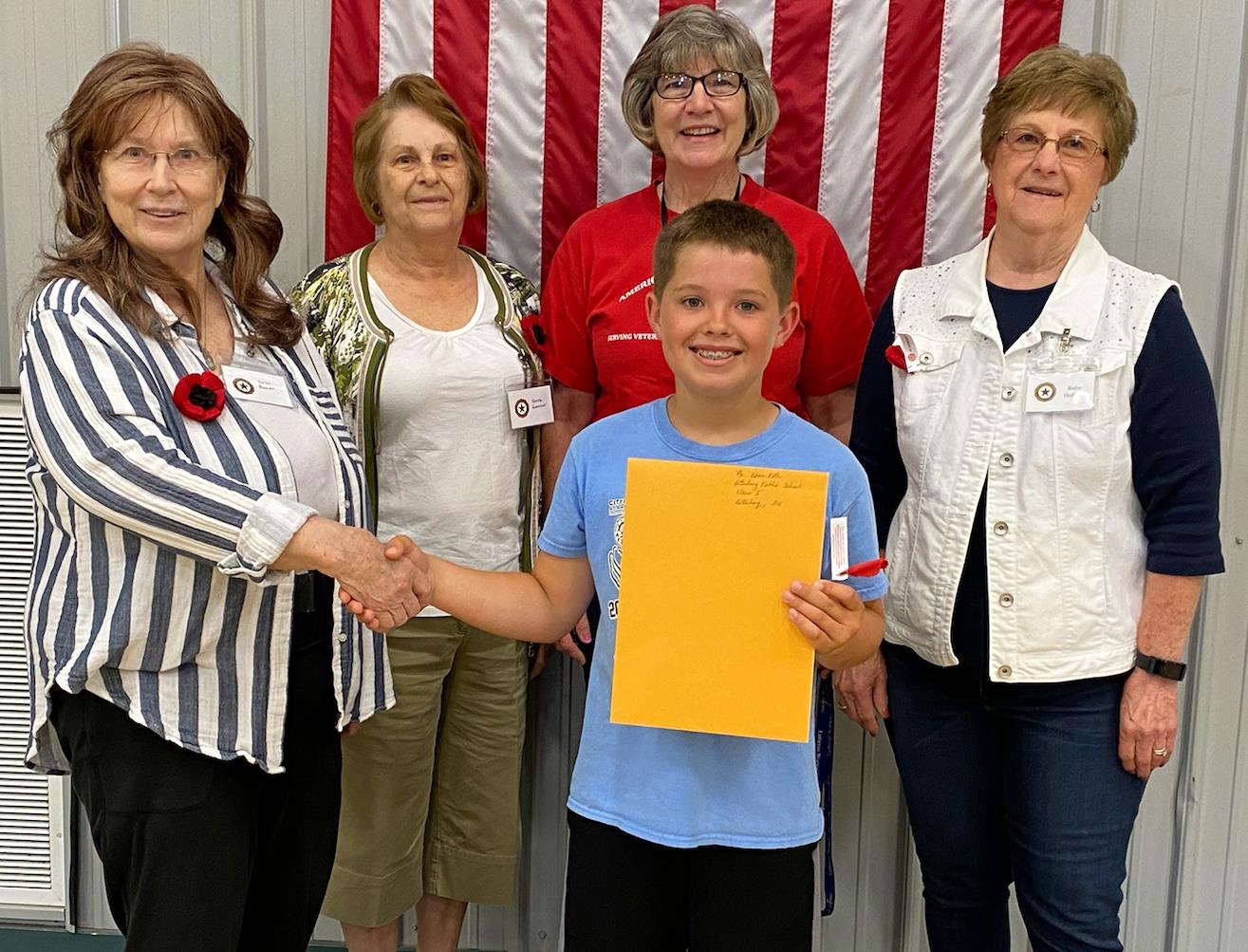 APS is proud to announce that
Cohen Roth
wrote a winning essay for the American Legion Auxiliary Americanism Essay Contest!

His essay will go on to the next level of competition! Good Luck, Cohen!
The Americanism Essay Contest was created to teach students the value of patriotism and what it means to be Americans. Thousands of students participate in the program each year and help promote a lifelong respect of our flag and country. This year's theme was "How can we support families who provide care to their Veterans?" Read Cohen's essay:
Here are some ways that we can help veterans and their families. One way we can help veterans is by getting together with support groups so they can get used to getting together with other people. This would help them to feel good about what they did for our country and also give them someone else to talk to who has been in the military. It helps to have someone that understands what they may have been going through. Another way we can help veterans is by praying and thanking them for their service because they have made big sacrifices for us and our families. Finally we can provide support animals for veterans if they need some moral support. The service animals help veterans to feel more comfortable in different situations. You can also give them food cause they might be going through a hard time. These are some ways you can help veterans and their families and their friends.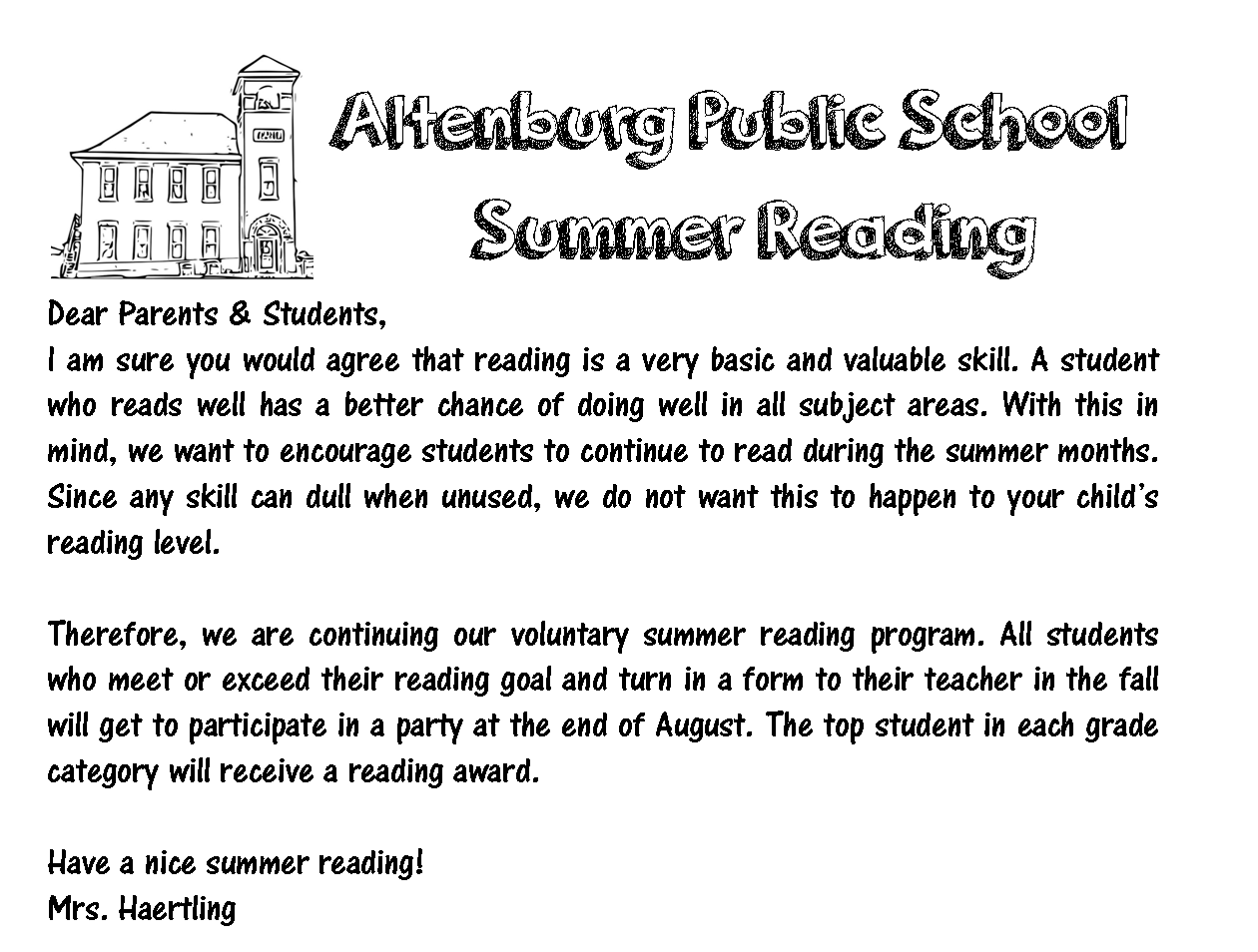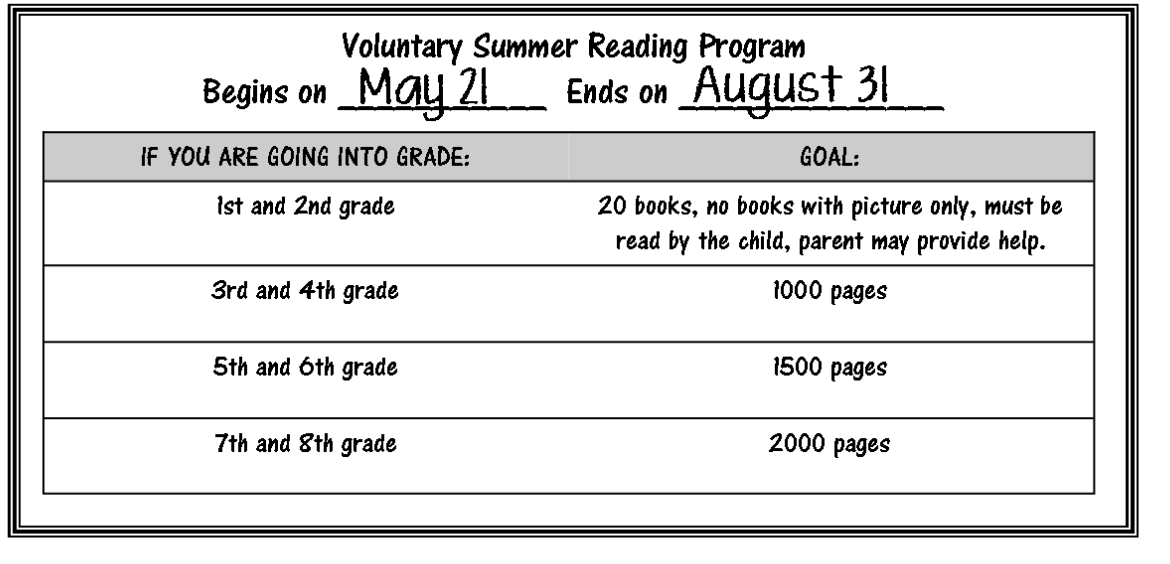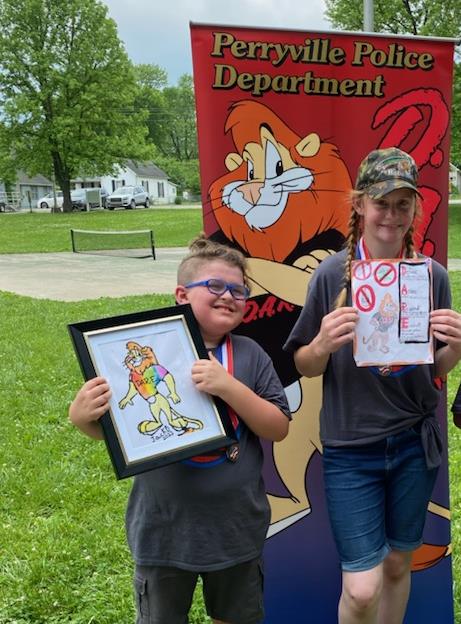 Congratulations to
Jack Boxdorfer
our 5th Grade
DARE Contest Winner
and
Paula Sticht
our 6th Grade
DARE Contest Winner!
These students, along with all of our 5th and 6th graders worked hard all semester to complete the DARE curriculum and are now all graduates of the DARE program!
Congratulation Jack and Paula, and to all of our DARE Graduates!
Special thank you to Officer Jeri Cain for teaching our students the dangers of drugs and alcohol and for hosting our DARE Graduation party at Felts Street Park.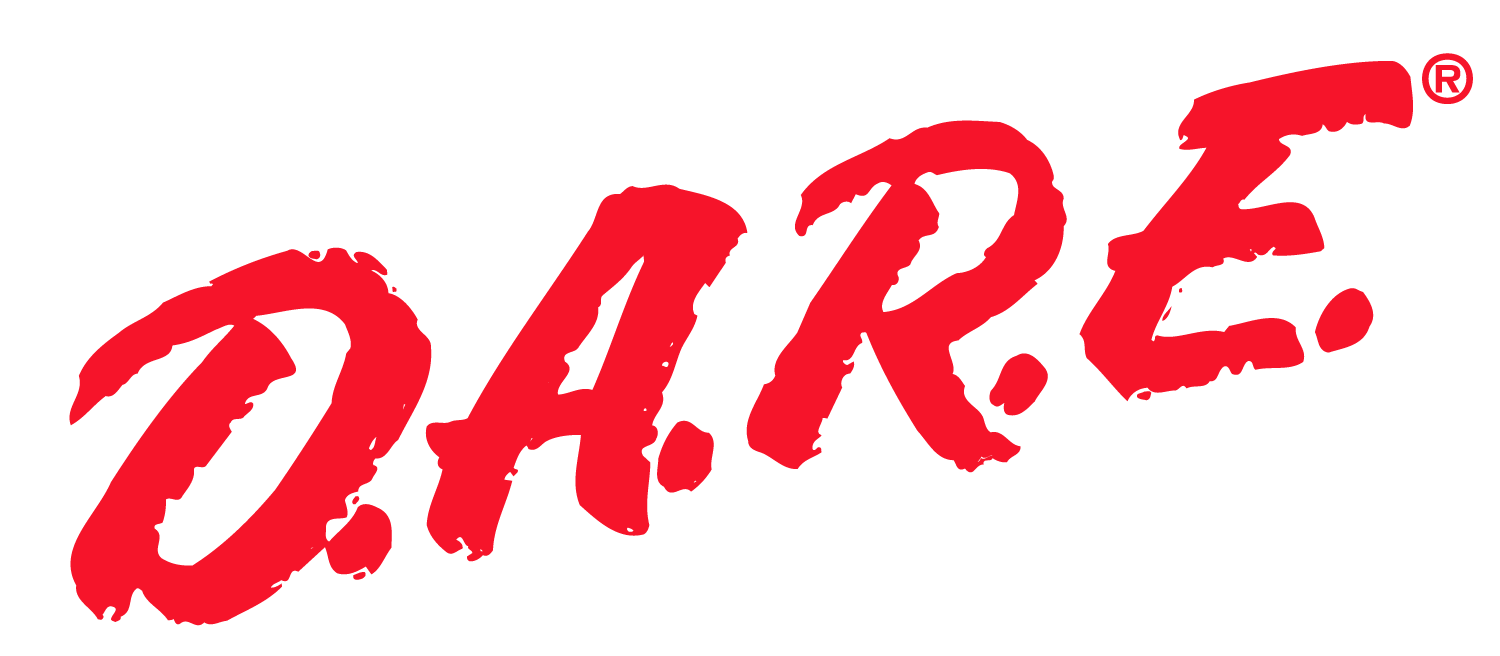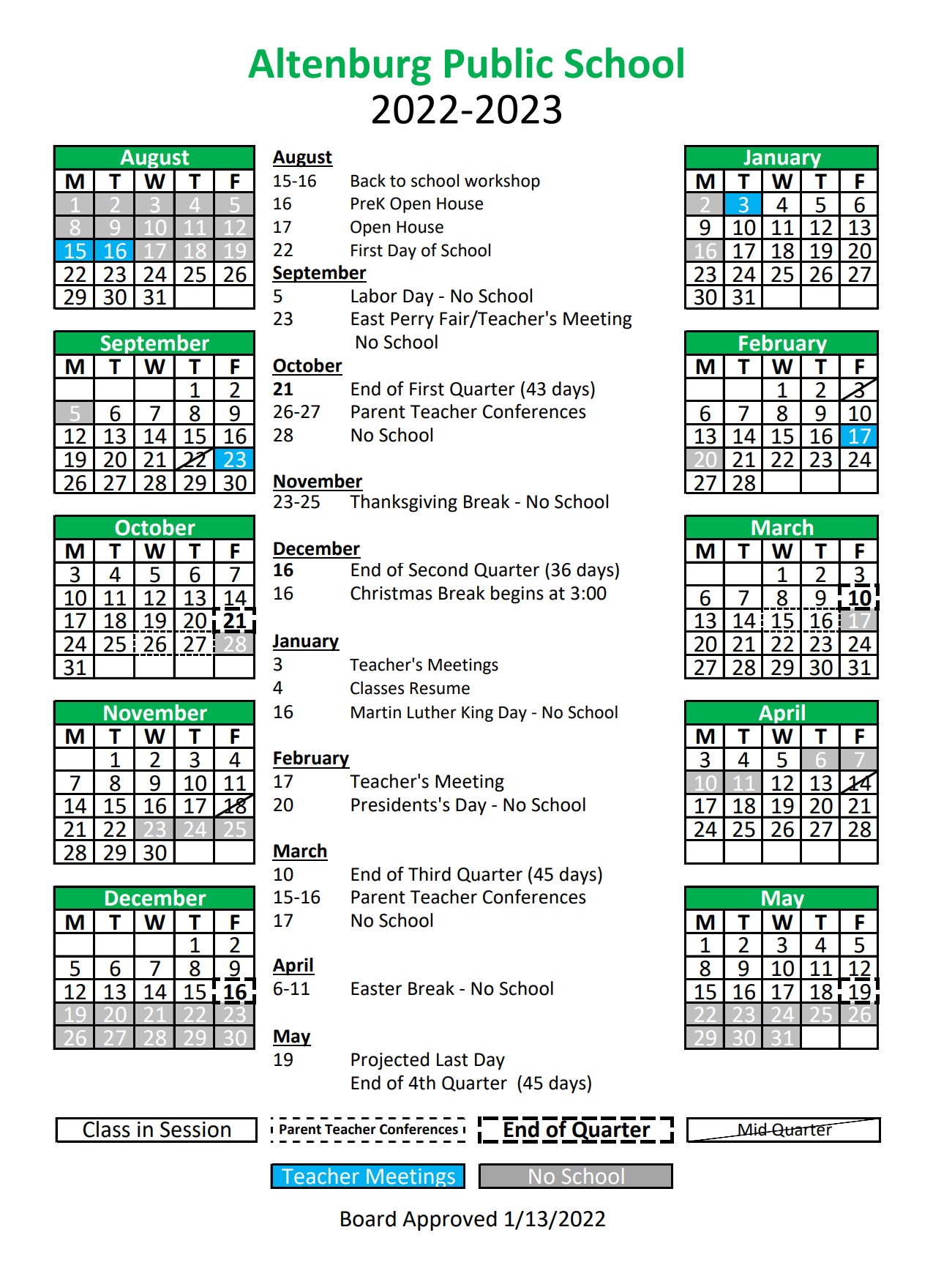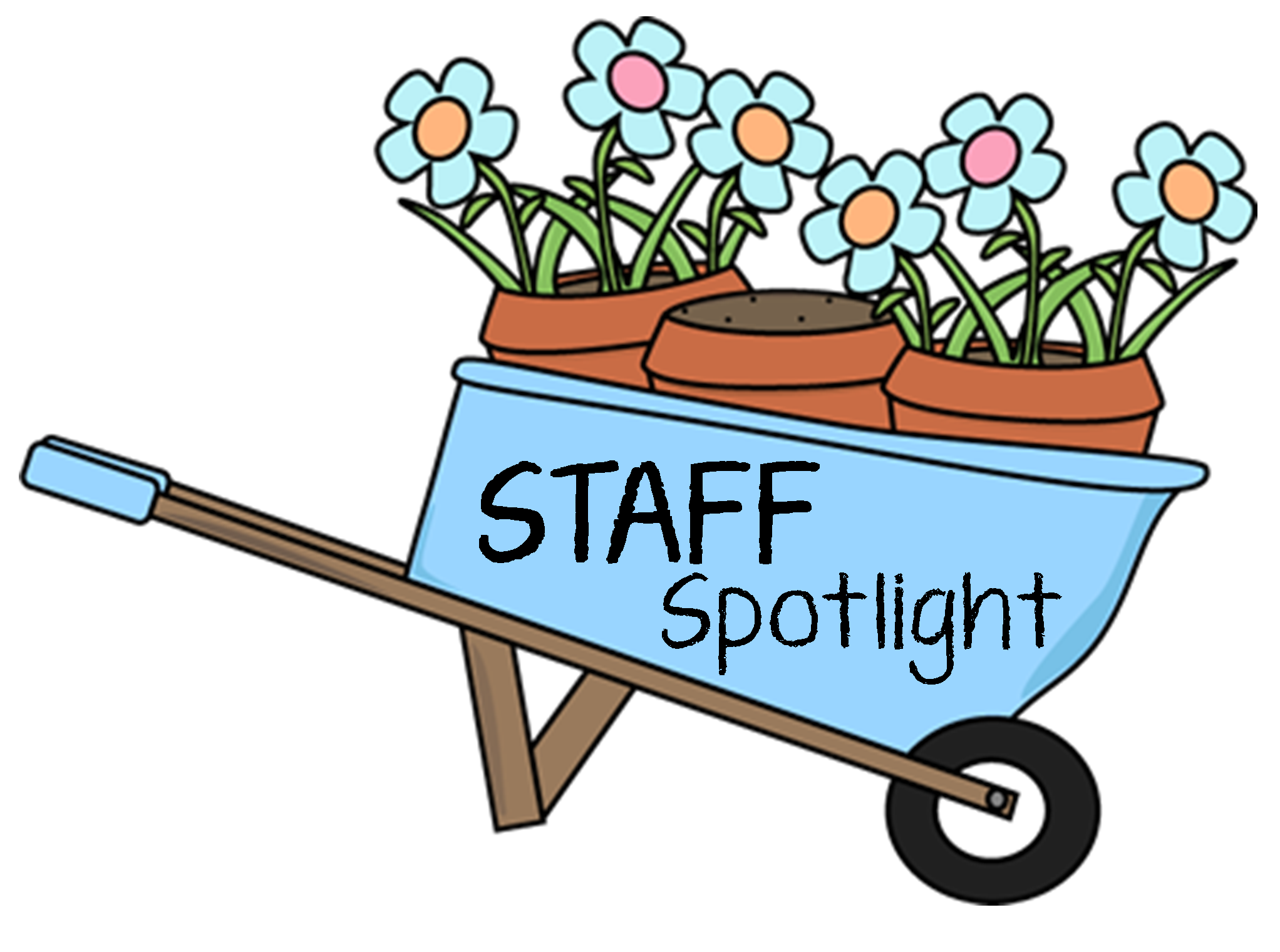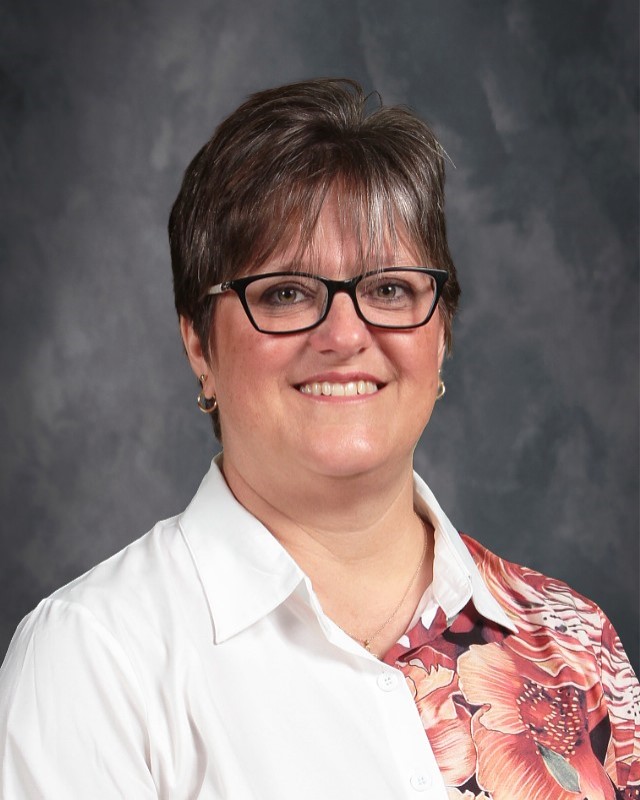 It is hard to believe that the 2021-2022 school year is ending tomorrow. It seems like just yesterday we were starting school. This has been a wonderful school year filled with great memories for both students and APS staff. We would like to thank all of our parents for giving APS the honor of helping your child "grow' and "bloom" this year. I would like to share this letter from an unknown author that I found and have altered slightly, as this sums up my feelings about your children and our school year.

Dear Parents,
We've worked with your flower
and helped it to grow.
We're returning it now,
but we want you to know.
This flower is precious:
As dear as can be.
Love, take care of it.
And you will see
A bright new bloom
with every day.
It grew and blossomed
In such a wonderful way-
In August, just a bud
then January, a bloom.
Now a lovely blossom-
We're returning to you.
Remember, this flower,
As dear as can be-
Though rightfully yours,
Part will always be with me!
Have a wonderful and safe summer with your children. We look forward to seeing them back on August 22nd. where we will CELEBRATE that each child is custom made!
Mrs. Haertling