APS Express 3/16/2023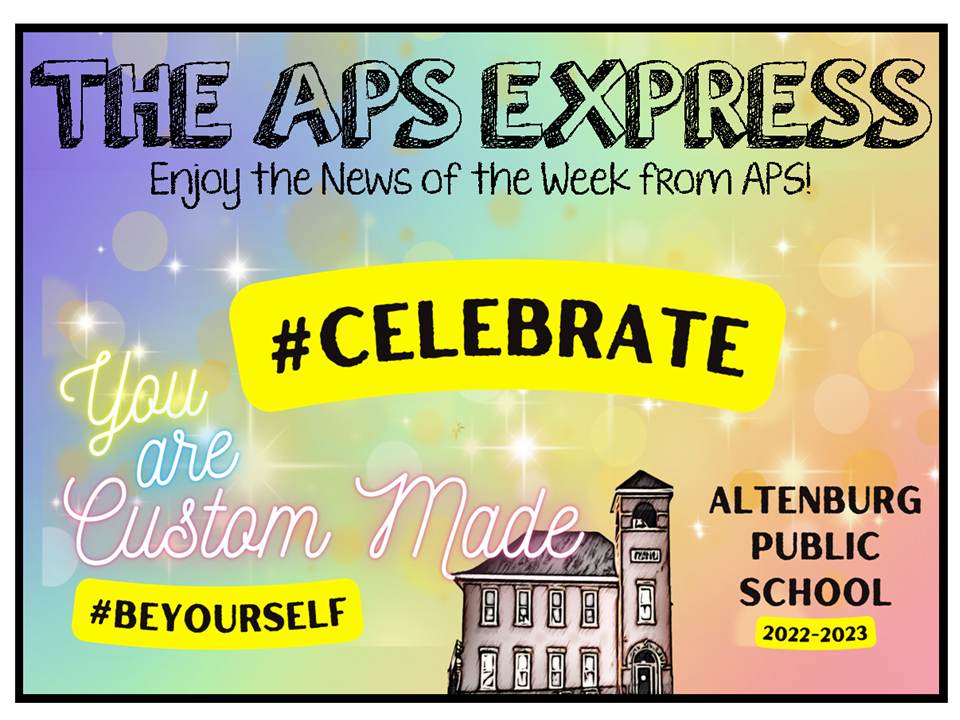 ---

No School Tomorrow, March 17th
See you at our Dinner Auction on Saturday, March 18th!
APS Celebrates Thank a Farmer Week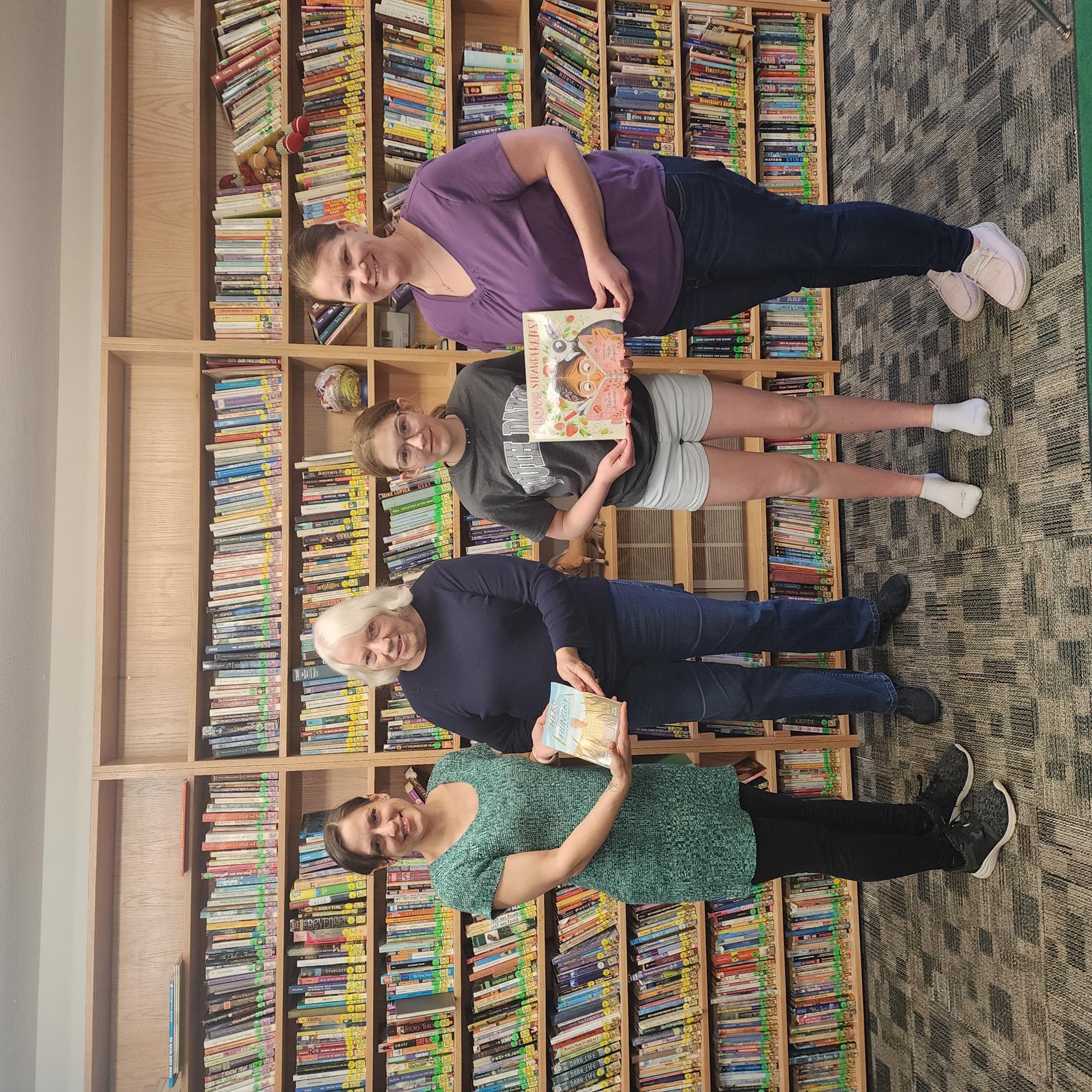 Thank a Farmer Week is a time to celebrate the abundance of food, fuel and fiber produced by the American farmer.
Students at Altenburg Public School are excited to join in the celebration with two new books in our library. Our local Missouri Farm Bureau stopped by to visit last week and donated two books for us to enjoy, I LOVE Strawberries! and Hero for the Hungry.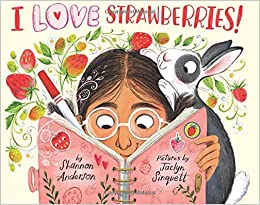 Jolie LOVES strawberries - and she's on an unstoppable (and hilarious) mission to grow her own food from seedling to table in this colorful introduction to the joy of growing the popular perennial. Growing strawberries is a lot of work and responsibility, but Jolie is ready with the help of her faithful rabbit Munchy! Together they find out just how delicious, rewarding, and sometimes complicated it can be to grow your own food.
Can a quiet Iowa farm boy grow up to change the world? Norman Ernest Borlaug did. Norman Borlaug was the Father of the Green Revolution, saved millions from starvation, and won the Nobel Prize.
How? Science, true American grit, and a passion for helping those in need.
Often called the "Father of the Green Revolution," Norm helped lay the groundwork for agricultural technological advances that alleviated world hunger. He won the Nobel Prize for Peace in 1970. He was a true hero for the hungry.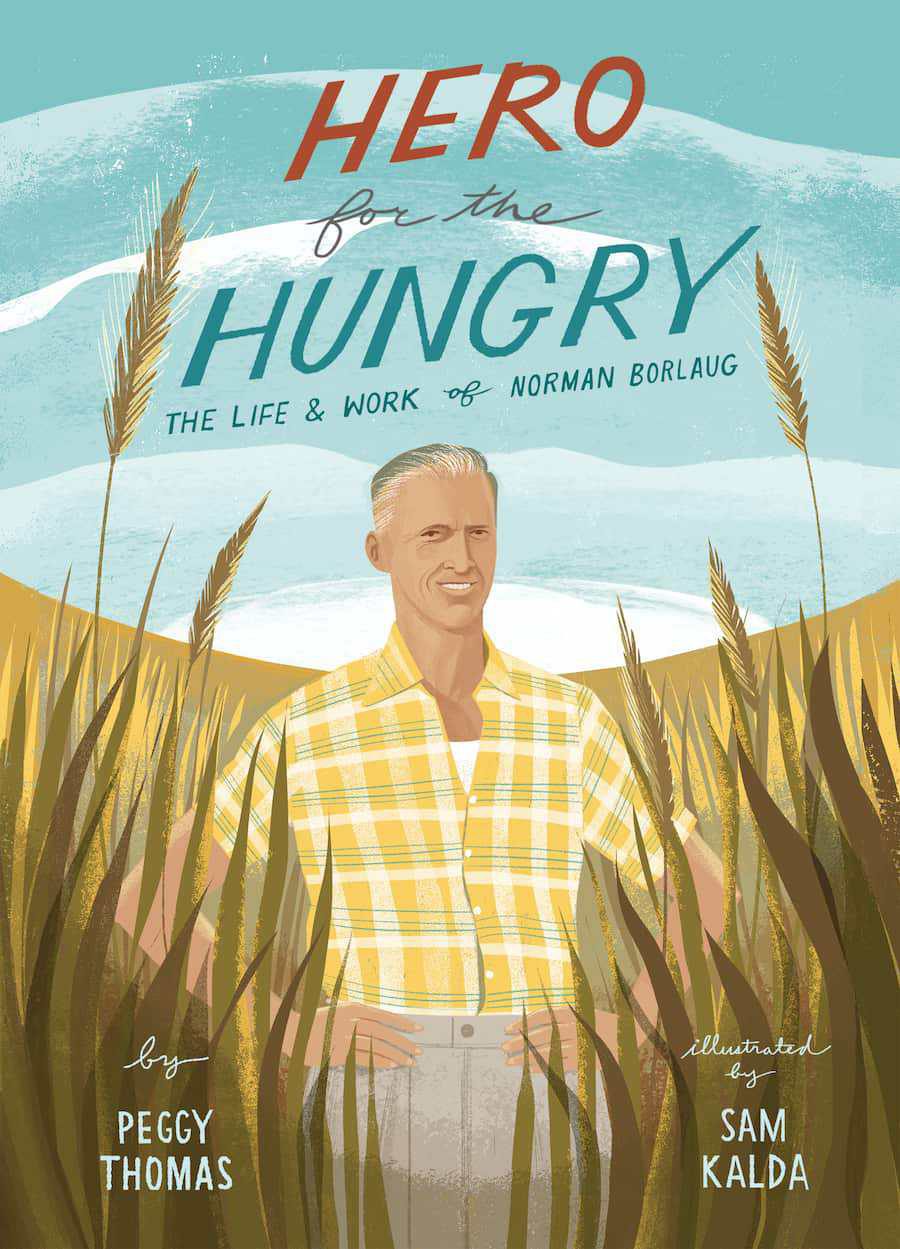 Both books are available for check out in the APS Library! Thank you to the Missouri Farm Bureau for donating those books and thank you to all of the hard working Missouri farmers!
Grandparents are truly special people in our lives. They are the ones who spoil us with love and affection, and who always have the best stories to tell. Last week we had the chance to celebrate their importance in our lives and show them how much we appreciate them.
At Goodies with Grands, the APS PTO provided the donuts, River Hills Grocery provided the milk, and our grandparents provided the stories! We want to thank all the grandparents who came out to celebrate with us. You truly made this day one to remember.
We hope you enjoyed yourselves as much as we did, and we look forward to seeing you again soon.

Check out these pictures from our Goodies with Grand Day!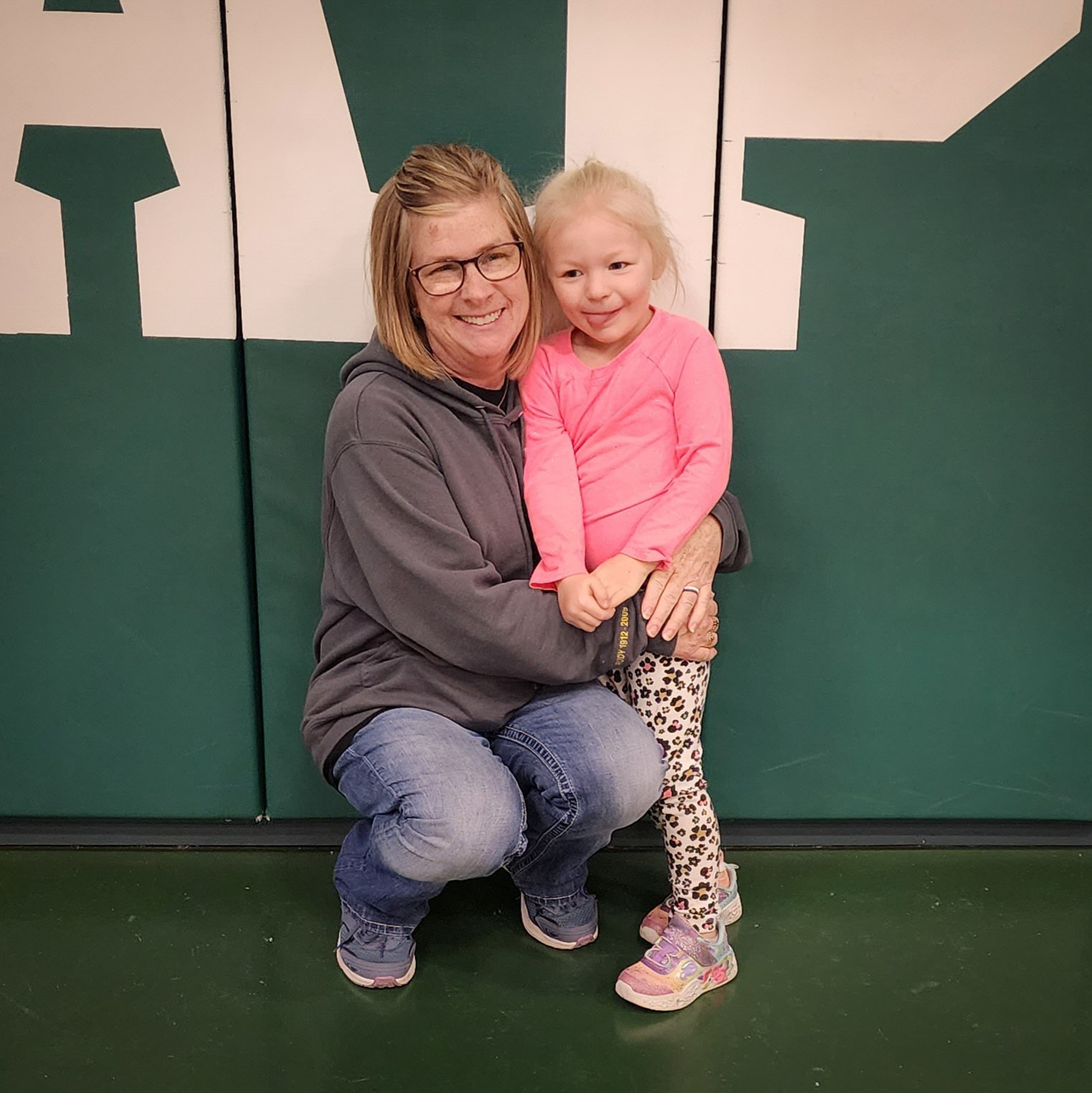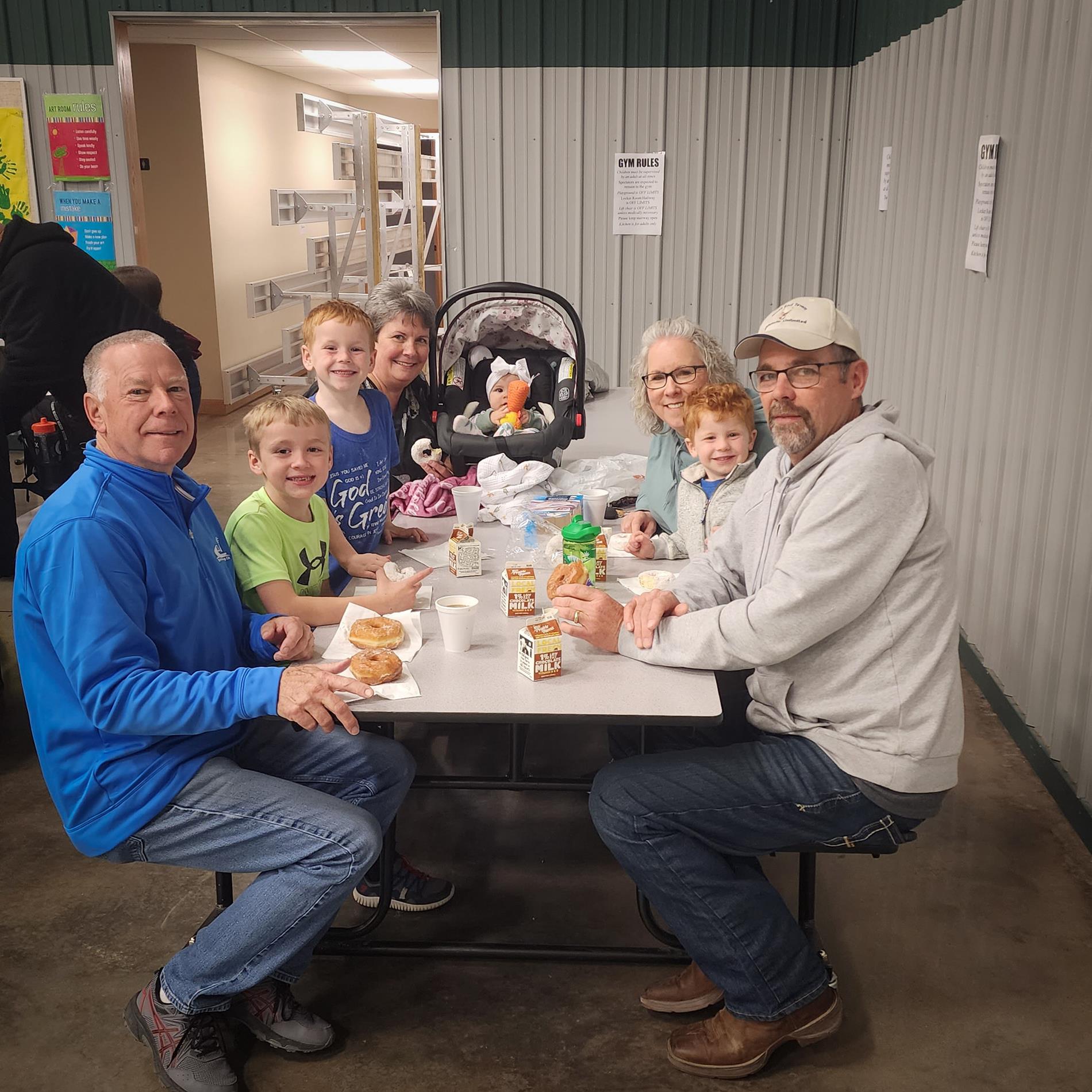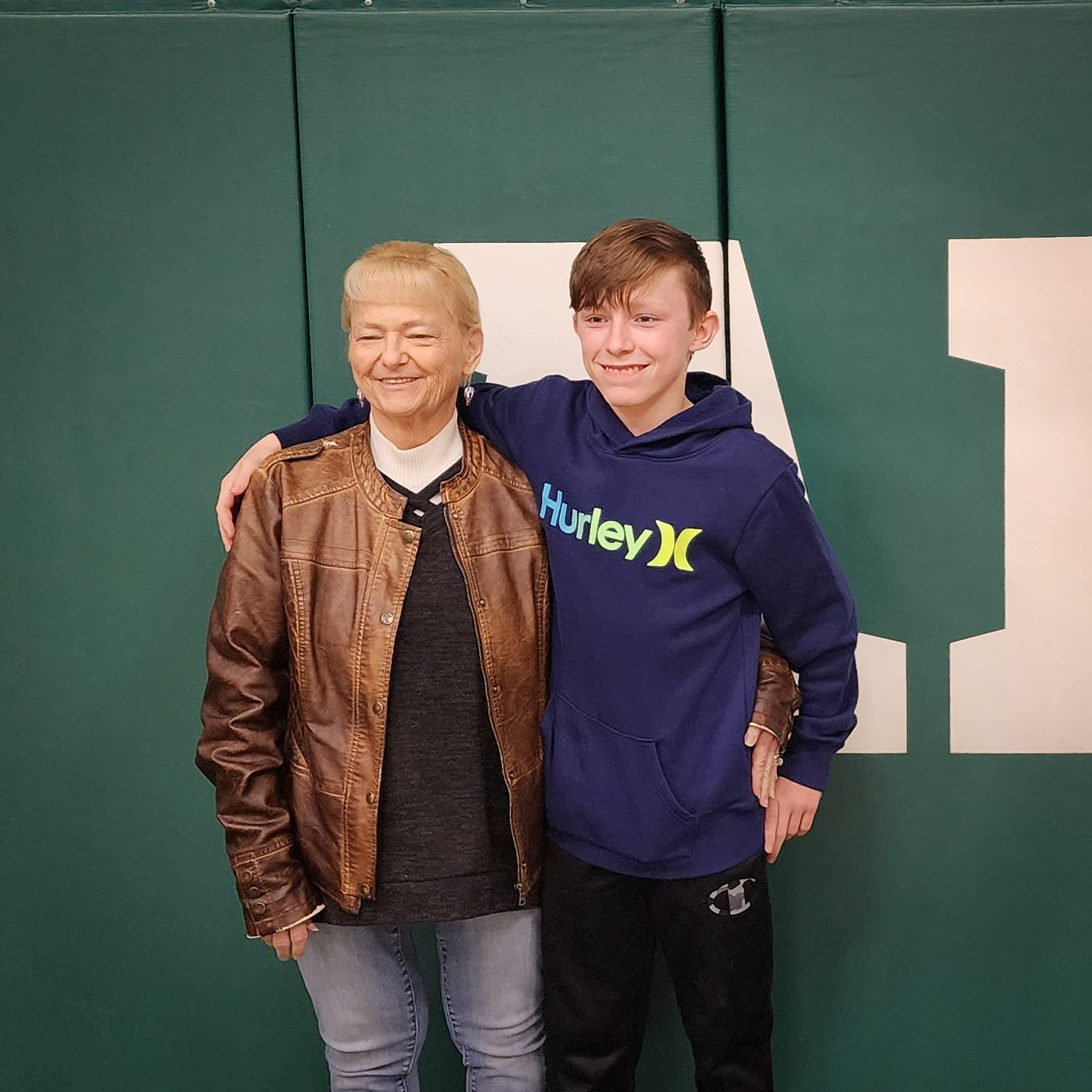 This Week's Featured Student Work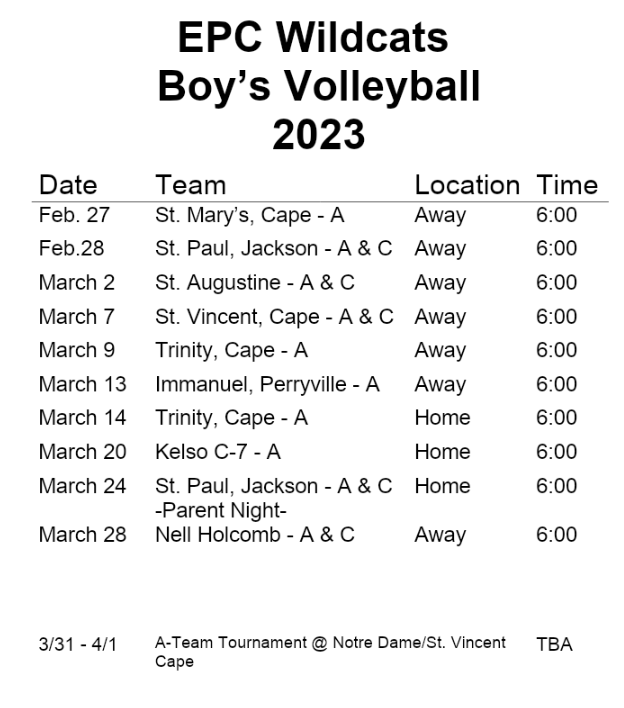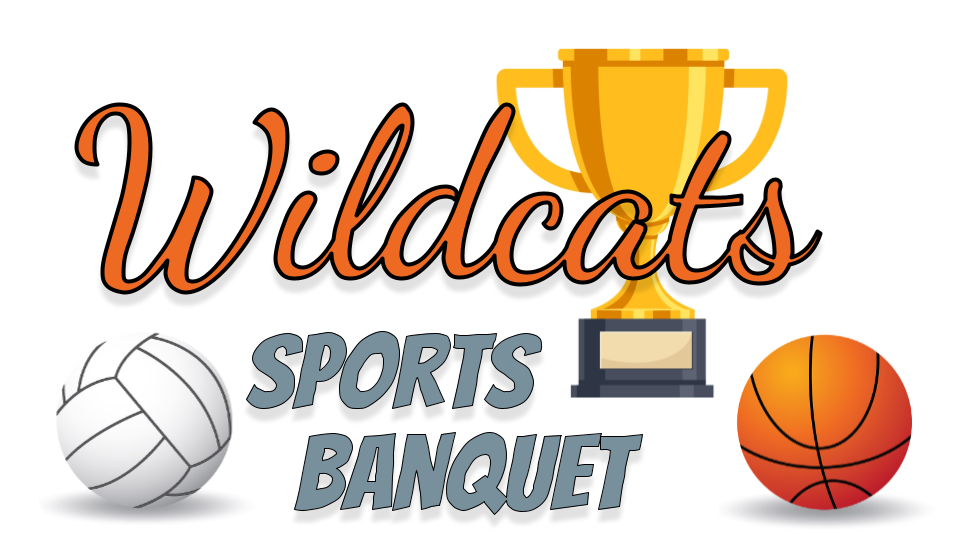 As the school year is winding down and sports are coming to an end, we are ready to celebrate our amazing athletes!
Athletes and their families are invited to join us for a banquet in their honor.
Families should have received a letter to RSVP by Friday, March 24th.
We will once again continue the tradition of raising money for others right before Easter with our Easter Egg Sale.
All eggs will contain smarties and some eggs will contain a special prize! Eggs cost 50 cents each with a maximum purchase of $10 per student.
Egg sales are due by March 24th and will be delivered the week before Easter.
Proceeds go to the Missouri Veterans Home in Cape Girardeau.
Click the link below for more information!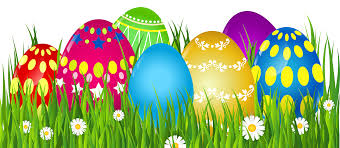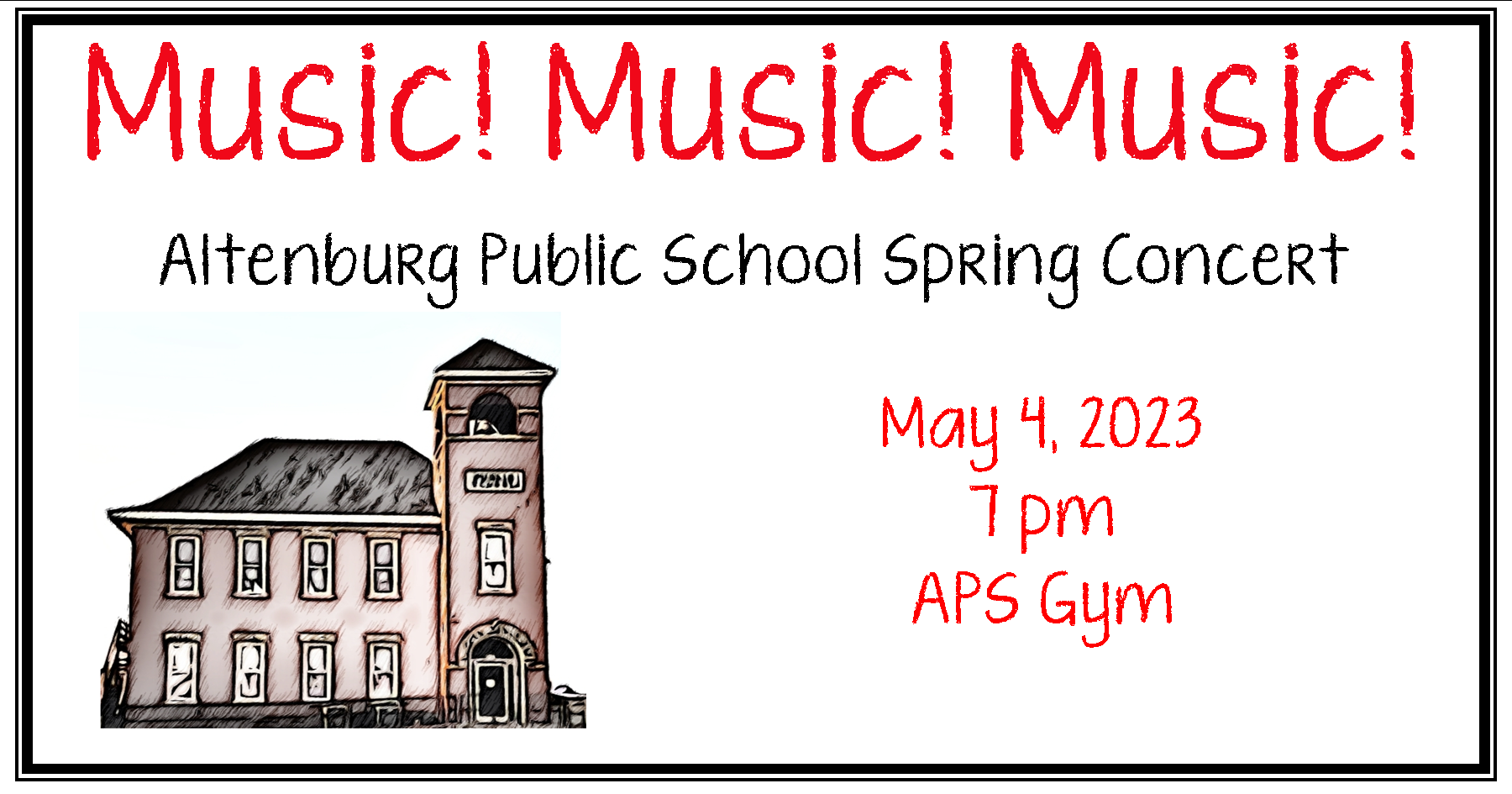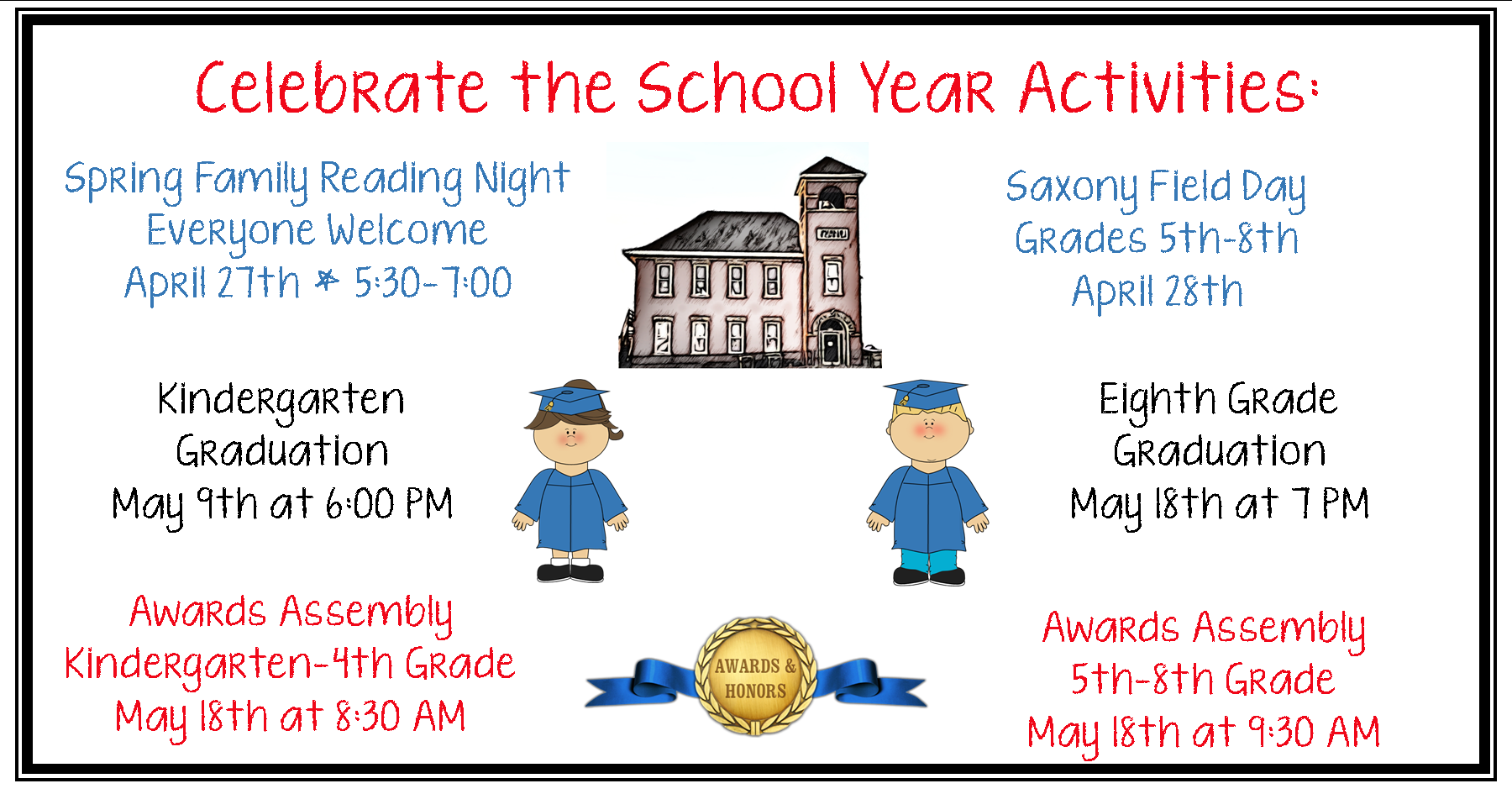 Kindergarten Screenings
March 31st
at the APS Preschool.
Preschool will be closed on that day!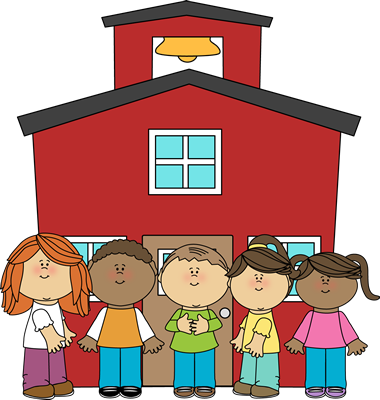 Screening is open to all children ages 3 through 5 years old. Each child will receive a Dial-4 Developmental Screening.
Call Mrs. Jen Eifert at 824-5857 to schedule an appointment for your child.
*APS Preschool is currently accepting enrollment for the fall for all potty trained children who are 3 years old and up!*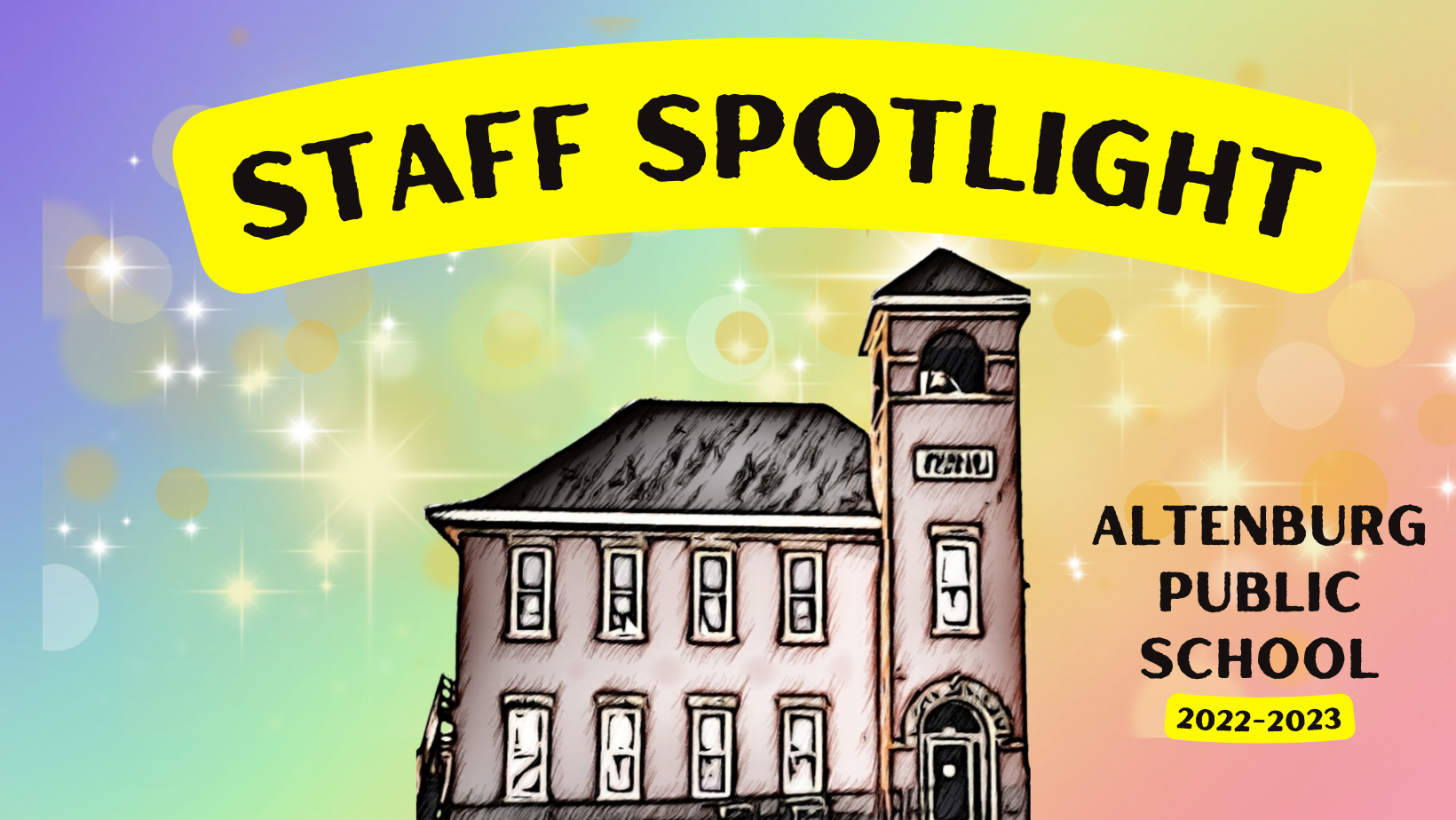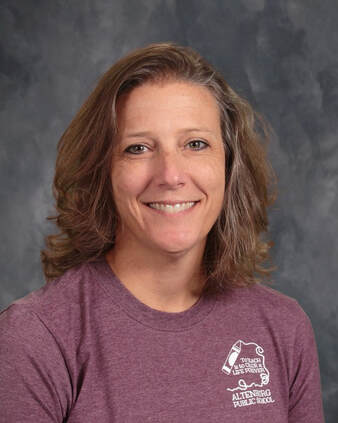 It seems like I always have the opportunity to share with you all in March. I think from the time I started working at APS I have been given this time of year to share. As I was looking back over past articles I have written, a common theme can be found. We are all SO ready for SPRING!! Can I get an AMEN!! The sun's a little warmer, the air carries the scent of spring flowers and freshly mowed grass. I absolutely love this time of year.
I do believe the third graders are also excited to see spring appear again. Many are getting ready to play spring sports and in the classroom we are truly at the point in the year that I love being with my 3rd graders. We have mastered all of our multiplication facts and are moving on to work on adding and subtracting big numbers, and fractions will be the next adventure to tackle. In reading, we are currently reading Charlotte's Web. A perfect book to read during "apple-blossom time". This is the term the author, E.B.White uses to describe spring in chapter 2. In Fundations or phonics time we are learning how to use prefixes on words and how to attach them to bound base latin and greek roots. (If you are not sure what that is, ask a third grader around the end of next week. They should be pros at using them by then.)
All in all, I love being with my kids and having them share stories every day about their lives outside of school. Some have taken trips far away, some have gone to concerts, many have had ballgames, one or two have shown cows at fairs, one wrestles in her off time, some have chickens/goats/horses/donkeys at home, most share a story or two about a pet. On my door we made a decoration the first week of school that explains them to a "T". It reads, "There's nothing better in this world than being who YOU are supposed to be." I truly hope they never forget it.