APS Express 10/7/2021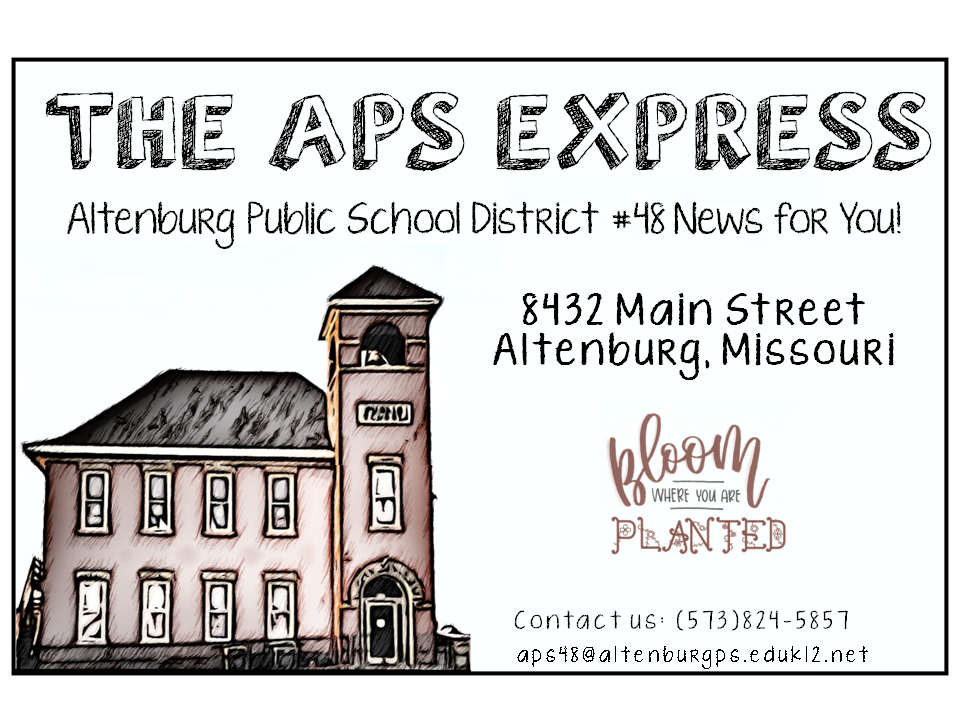 ---

Did you know that our school has it's own 4-H club? Run by volunteers, Mrs. Haertling and Mrs. Boxdorfer, students meet after school on certain Fridays to participate in 4-H. The 4-H club year runs from October to September and culminates with showing our projects in the East Perry Fair.
Why should your child participate in 4-H? Kids build life skills by leading hands-on projects in areas like science, health, agriculture and, civic engagement – helping them to grow confidence, independence, resilience, and compassion. Adult mentors provide a positive environment where they learn by doing.
Our club includes one meeting a month run by student officers. 4‑H empowers young people to be true leaders. True leaders are young people who have confidence; know how to work well with others; can endure through challenges; and will stick with a job until it gets done. In 4‑H, we believe true leaders aren't born – they're grown.
One meeting a month is just for our youngest members, our Mini Mustangs. At this project meeting kindergarten - second grade students create a hands on project and learn all about 4-H values.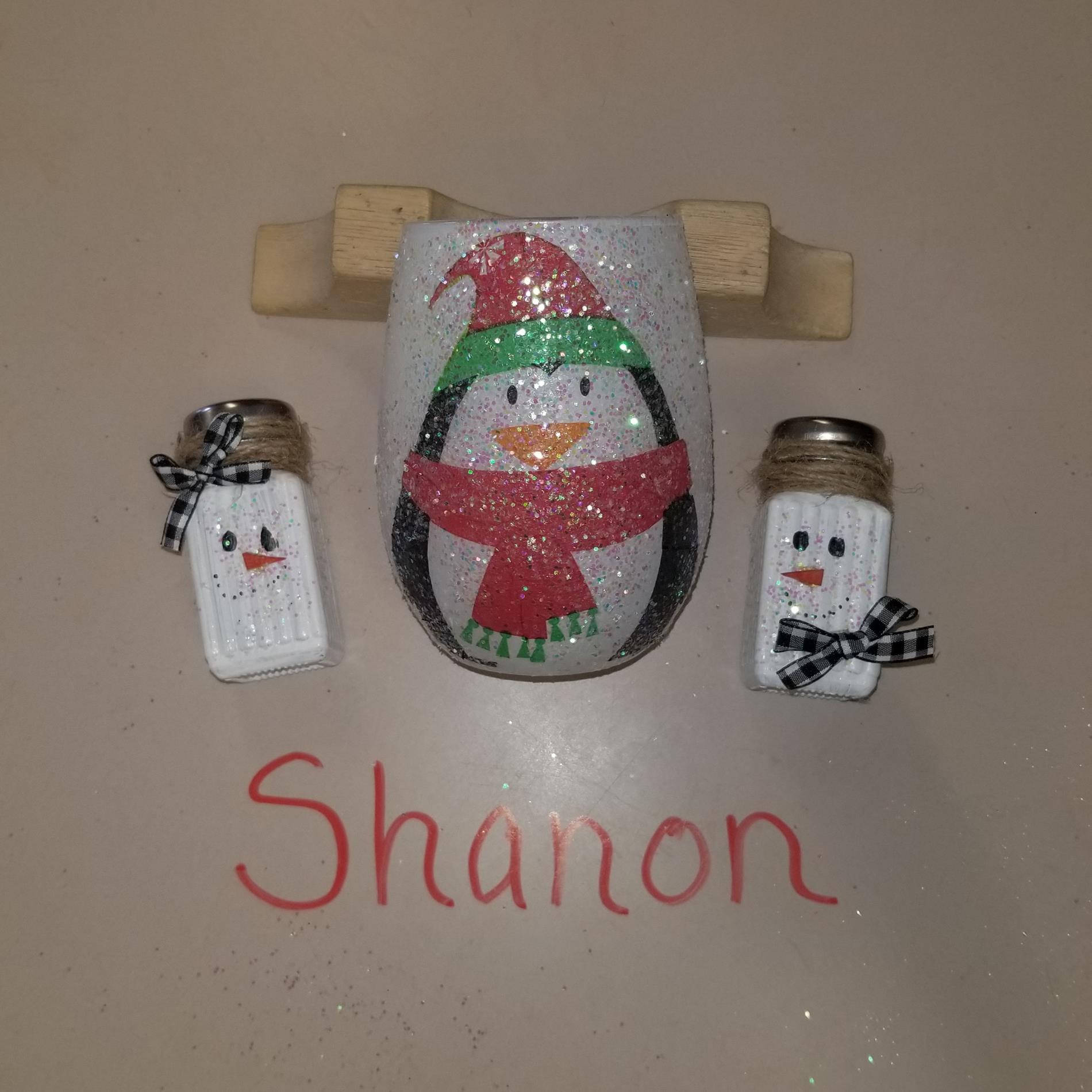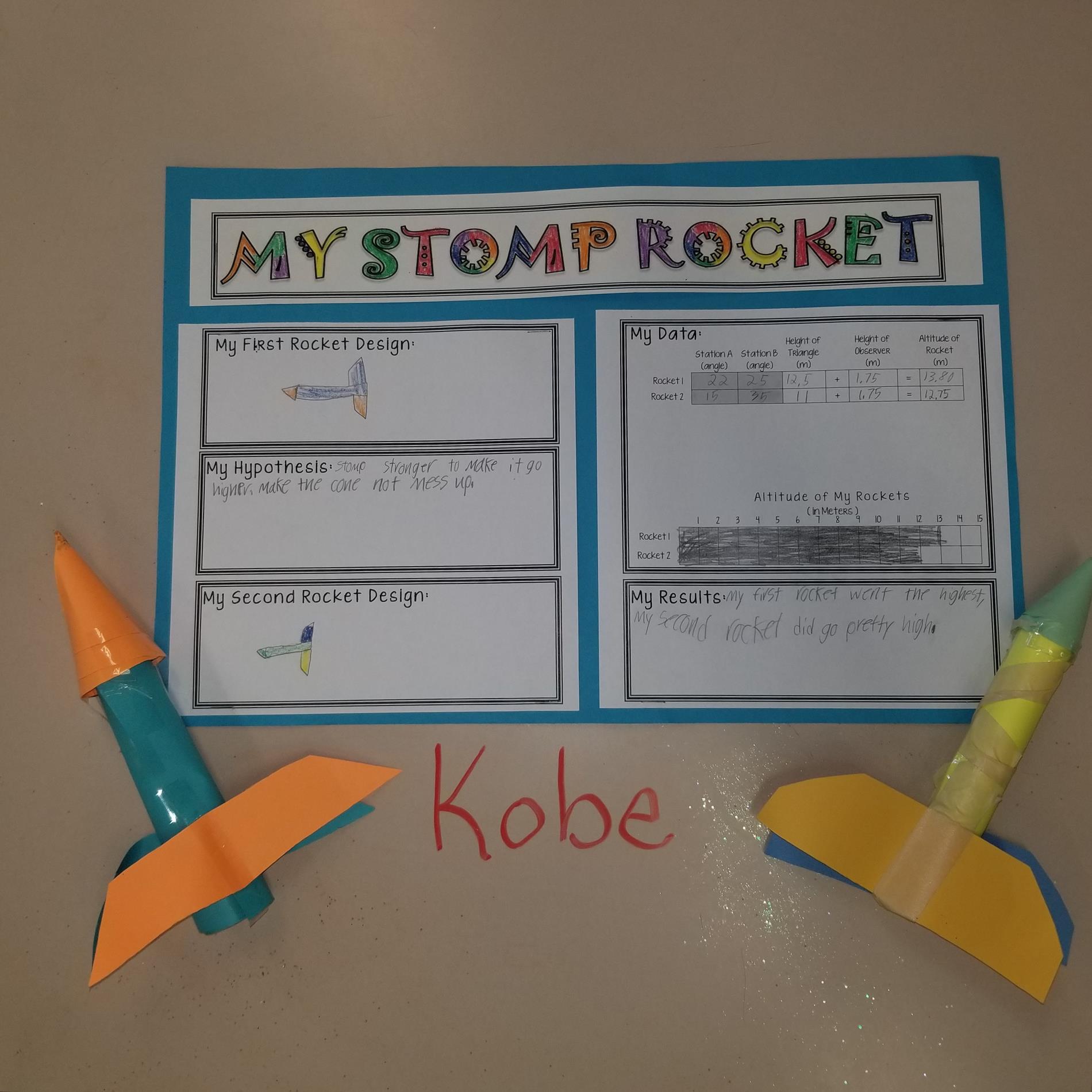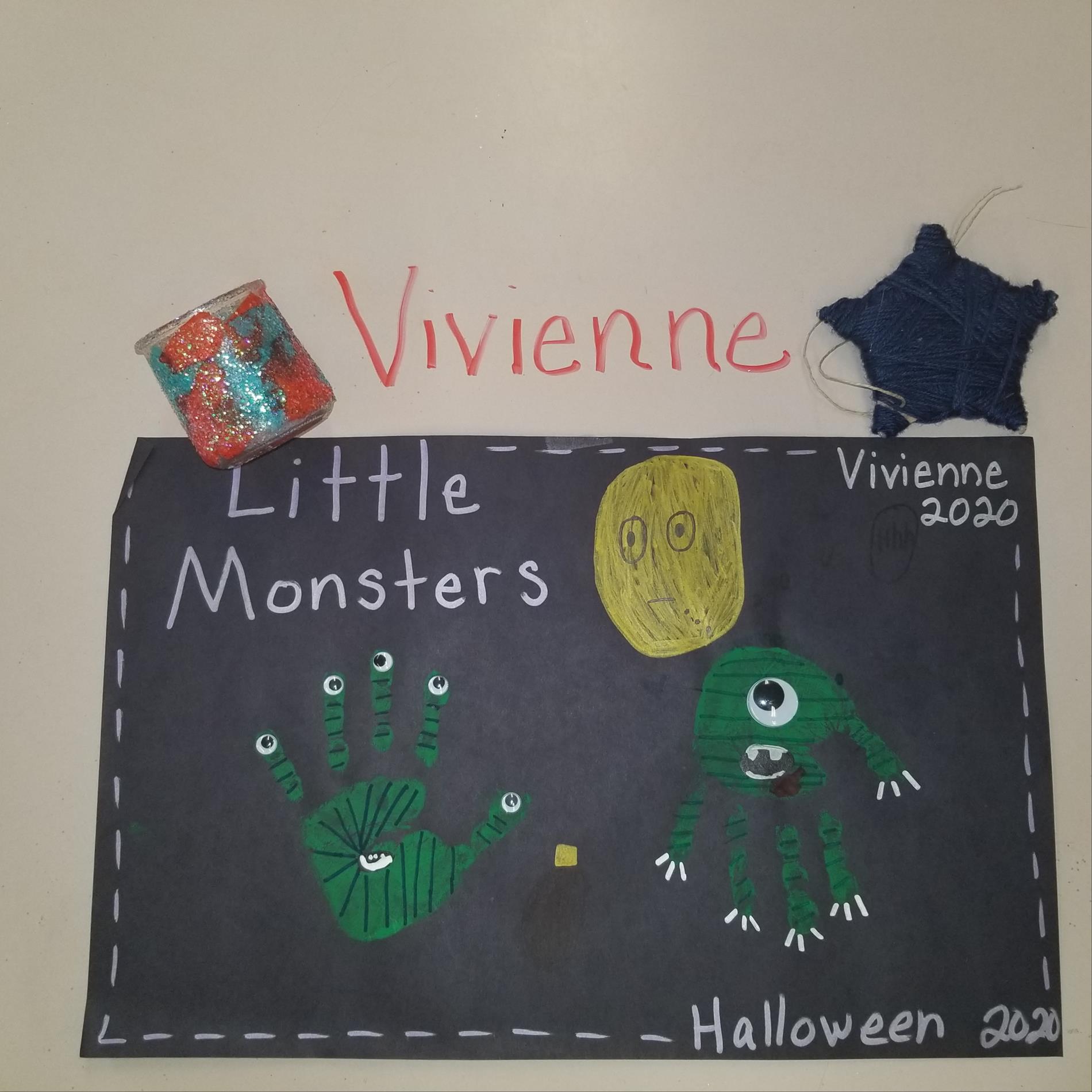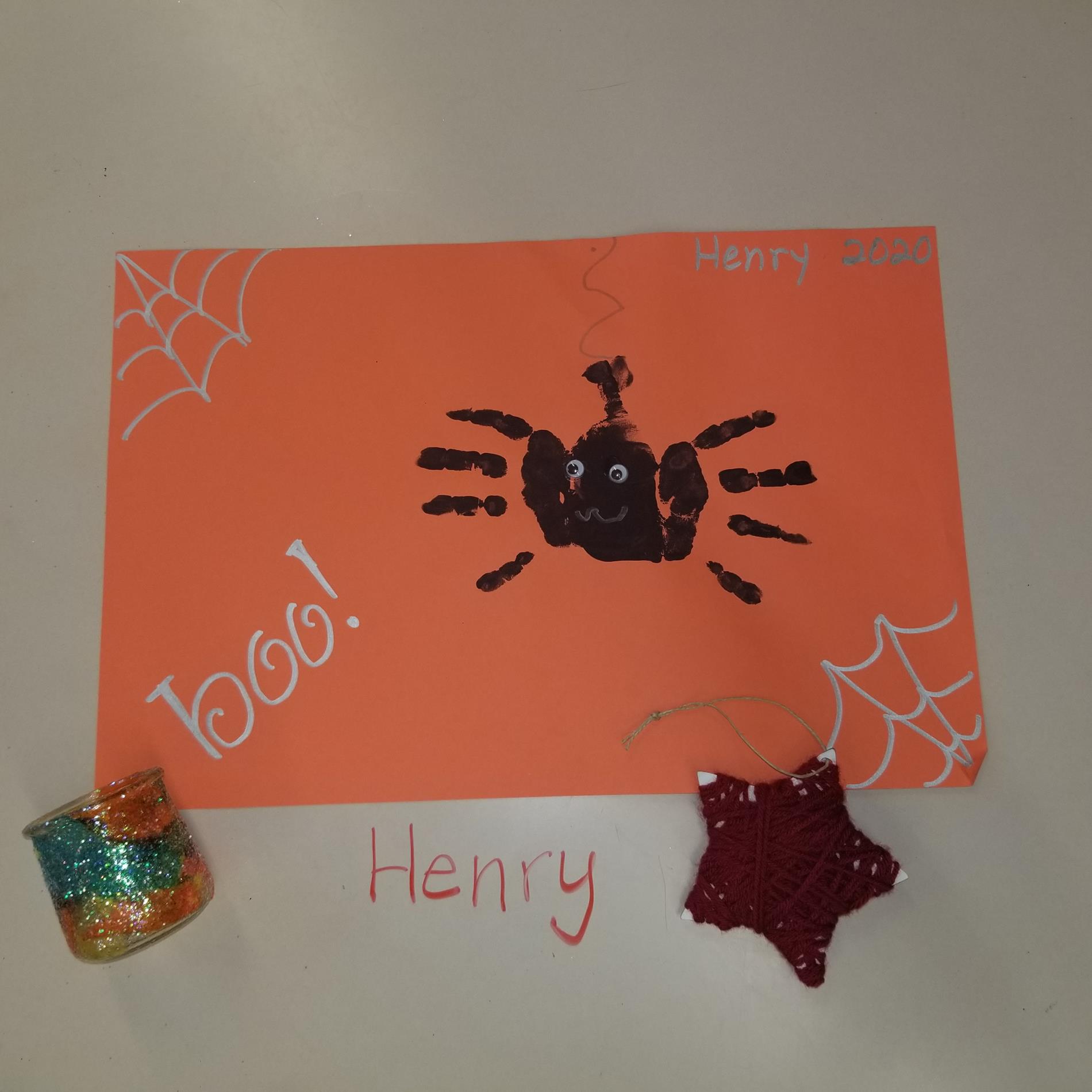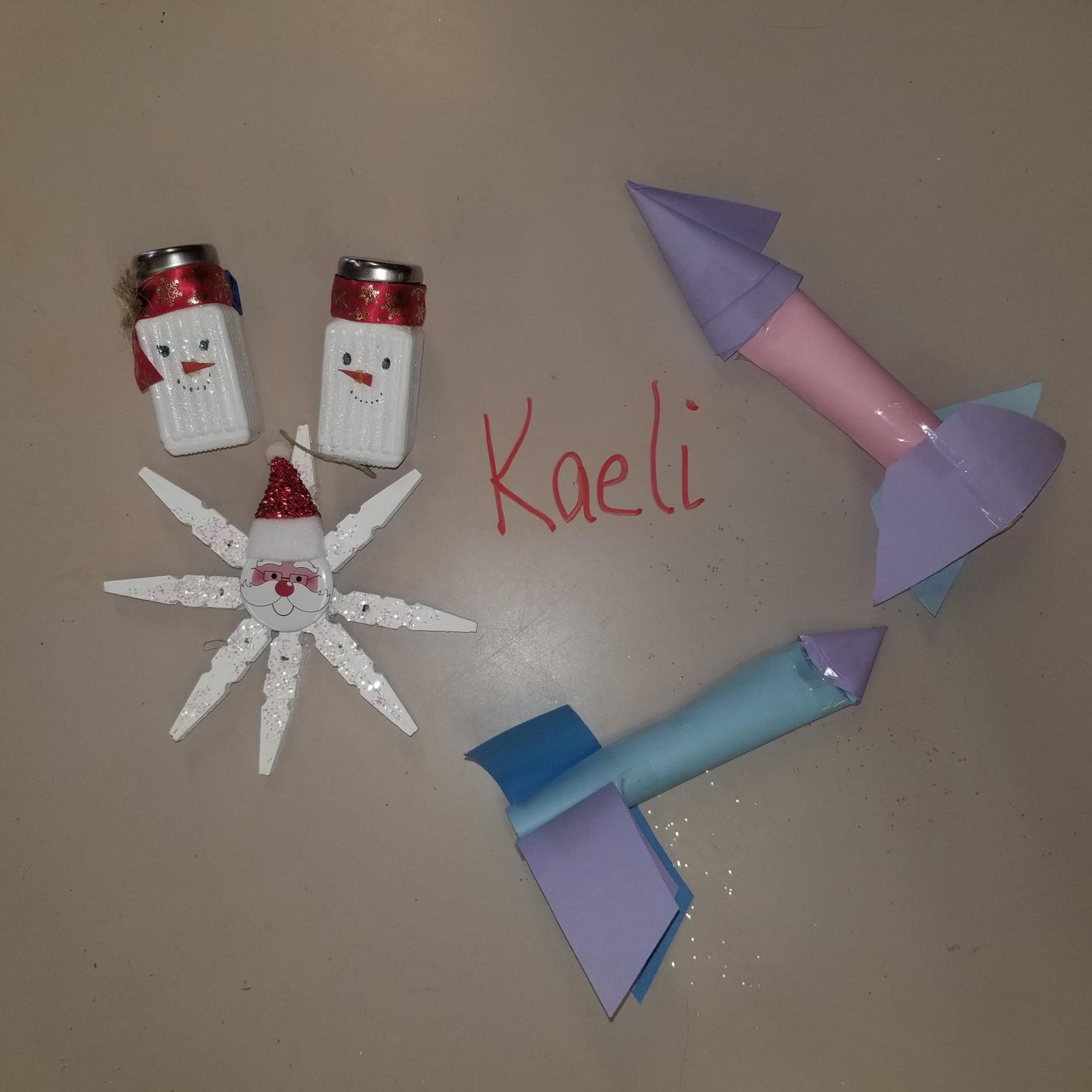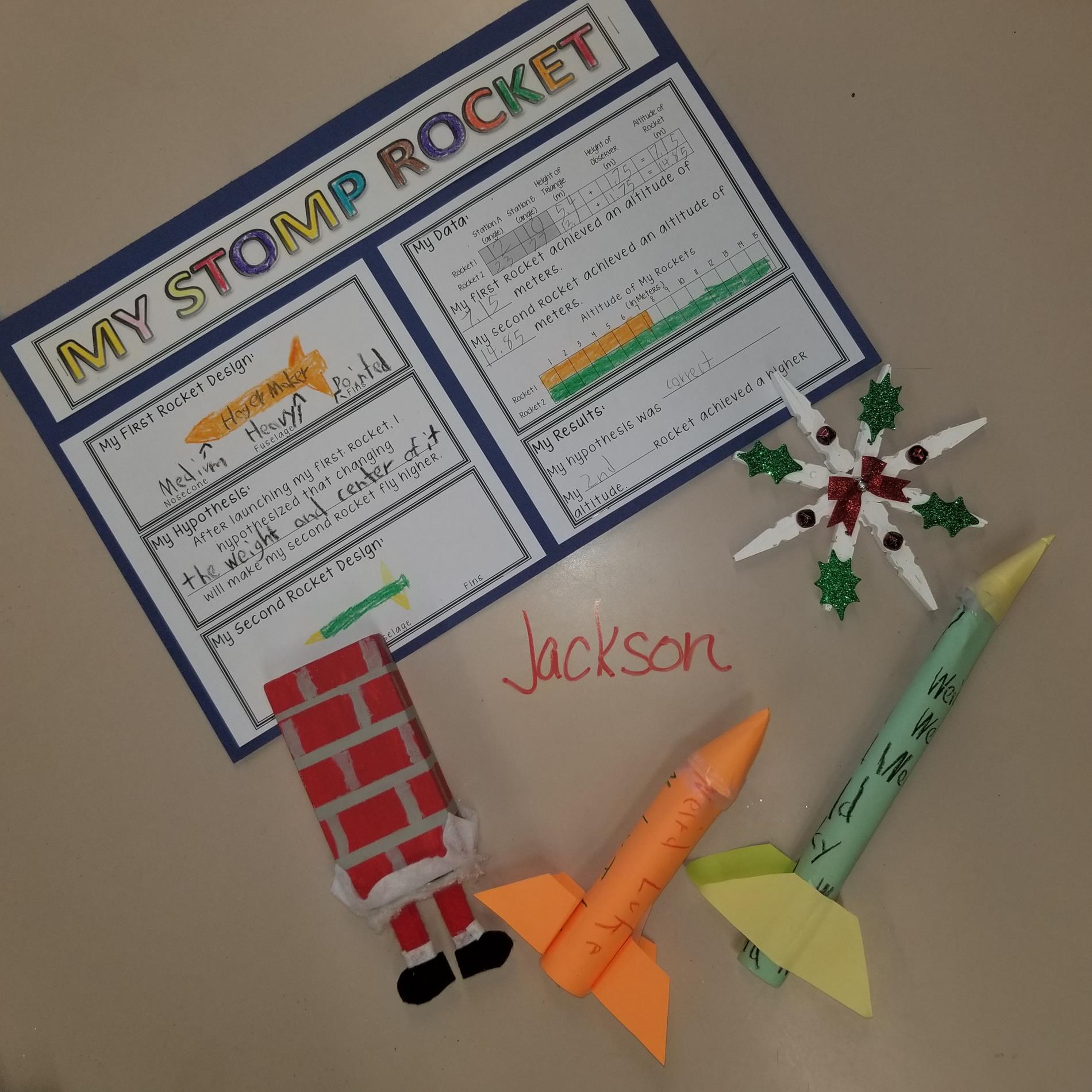 The other Fridays are project Fridays for our Mighty Mustangs. This year our students will get to choose between Arts and Crafts (a Mighty Mustang favorite), video making, and cooking. Mrs. Haertling and Mrs. Boxdorfer will be at every project meeting facilitating the students as they complete the projects themselves.
We believe that 4-H makes a difference in our students' lives. More young people need the kind of hands-on, youth-led experiences that 4‑H programs provide. Experiences where they learn by doing, grow from failure, express their ideas and use their influence to drive positive outcomes. Adult mentors provide guidance, ask questions, share learnings and encourage.
More information about this year's club will be coming home soon! Please enjoy this small selection of student projects from the 2020-2021 4-H Year!
Benefits of 4-H. 4-H.org. (2021, January 14). Retrieved October 7, 2021, from https://4-h.org/parents/benefits/.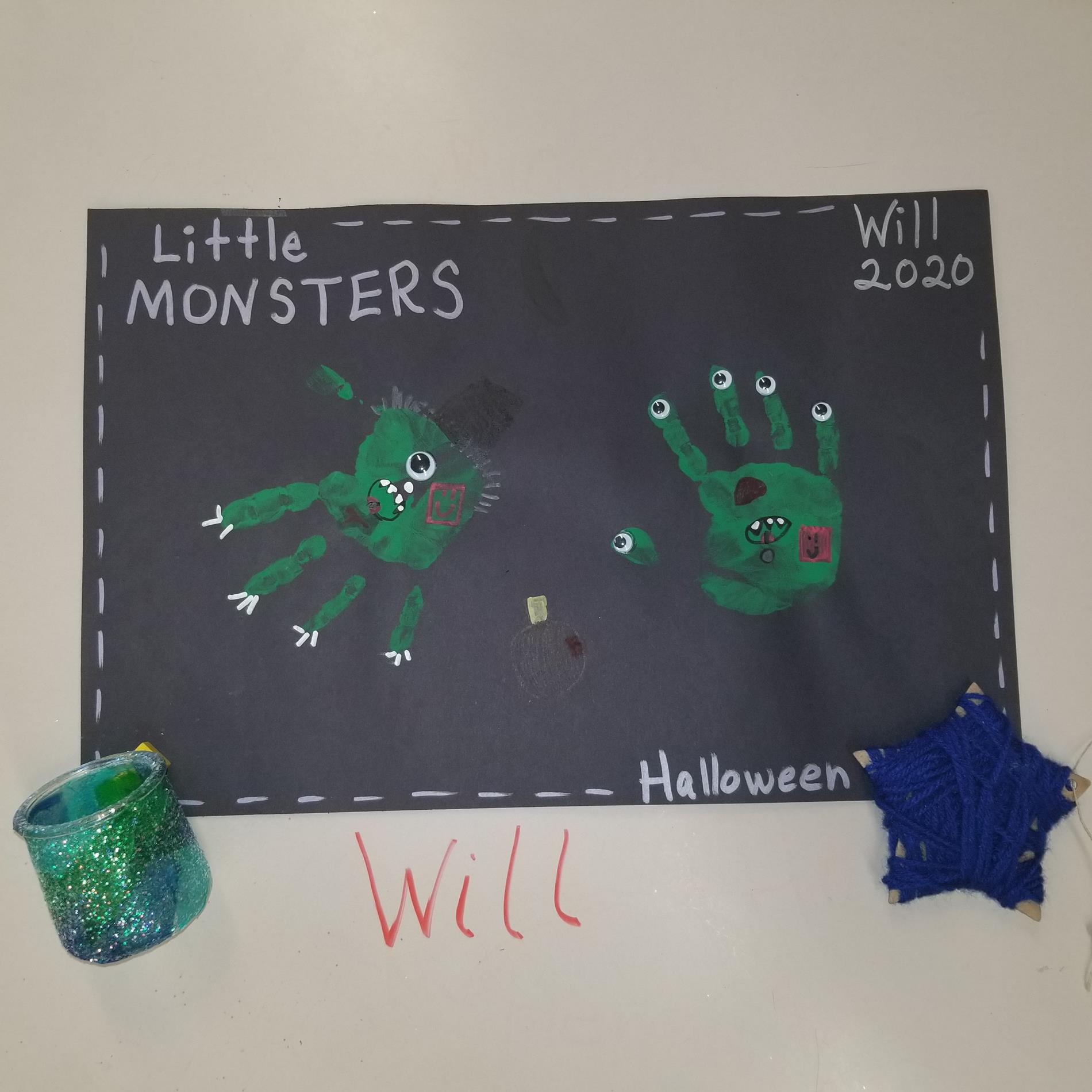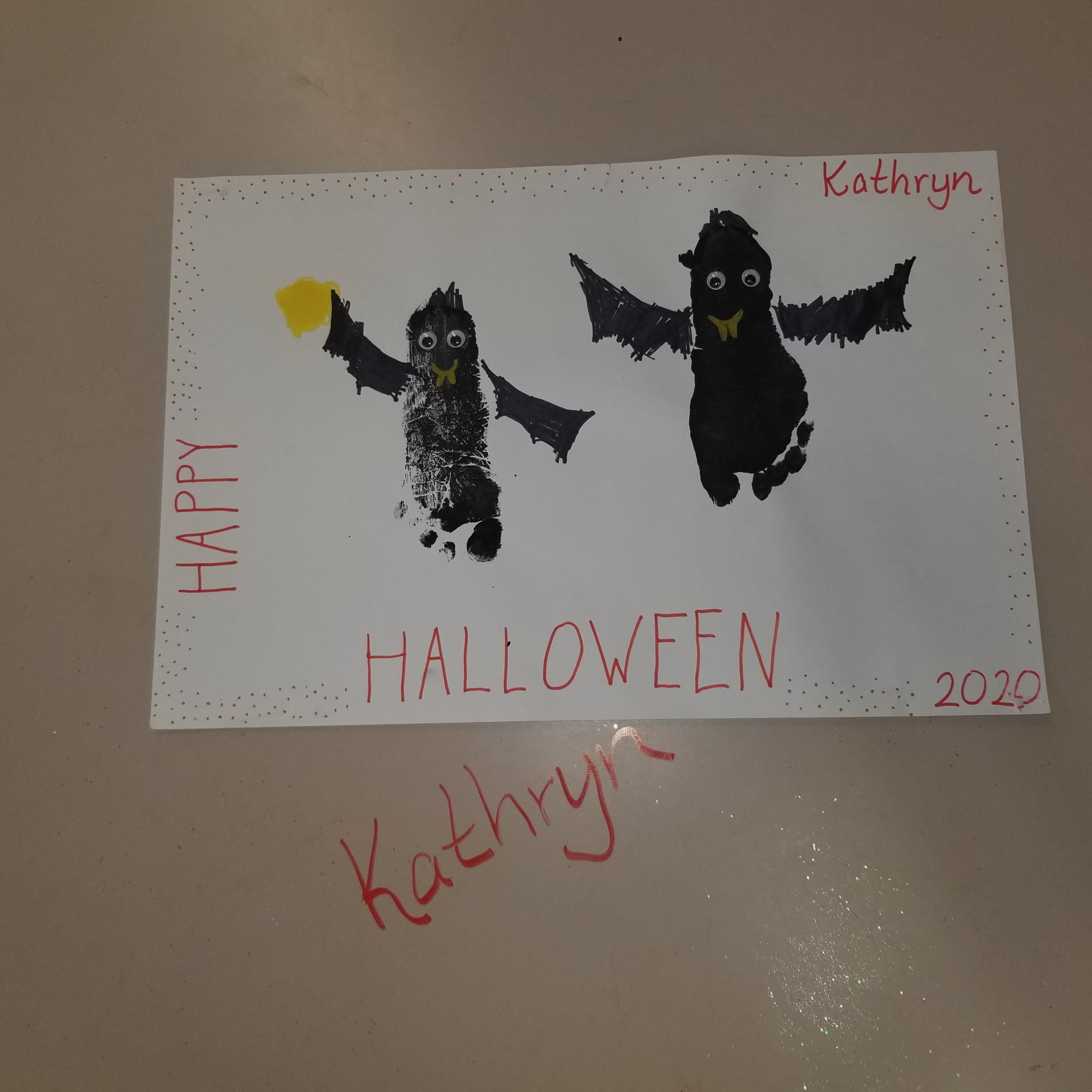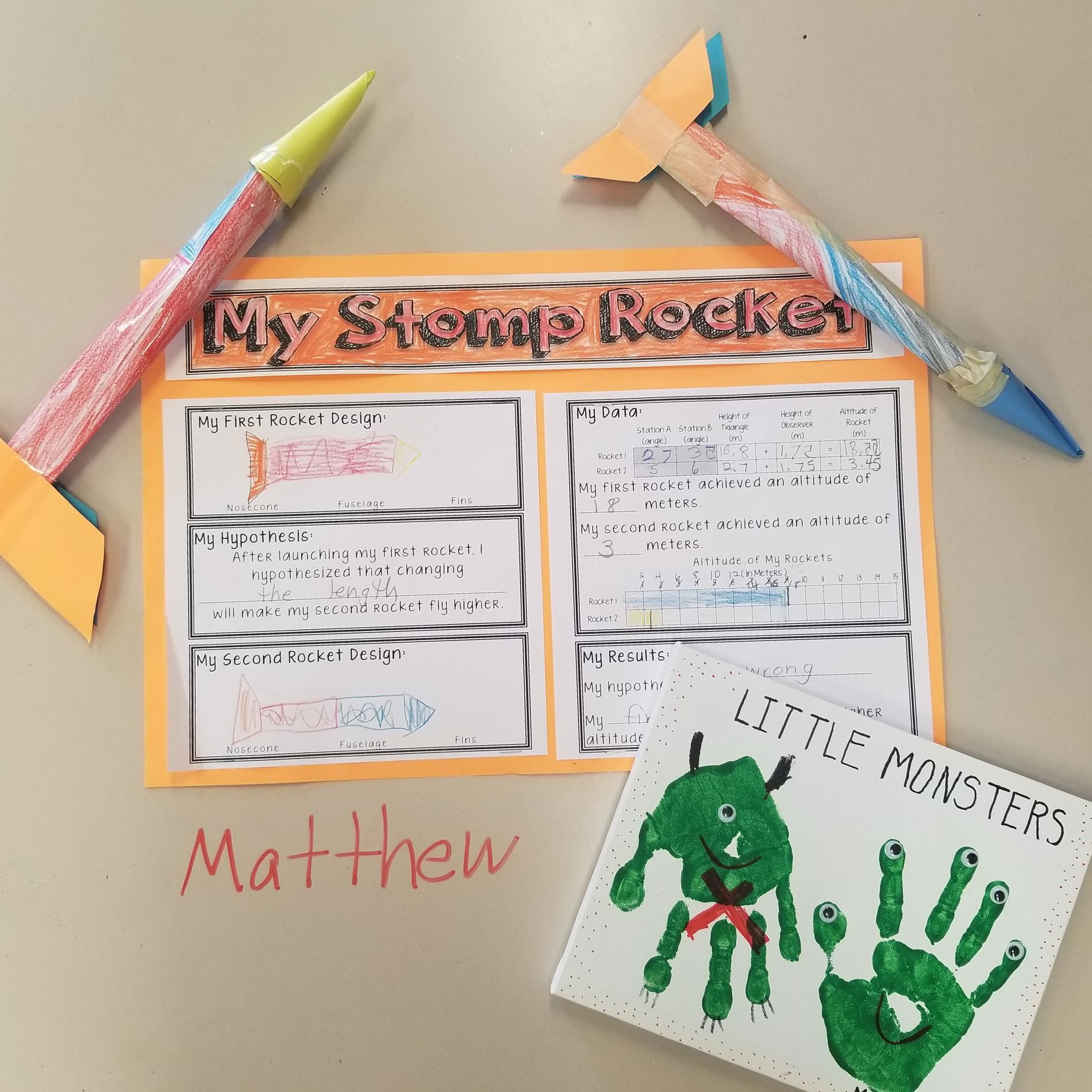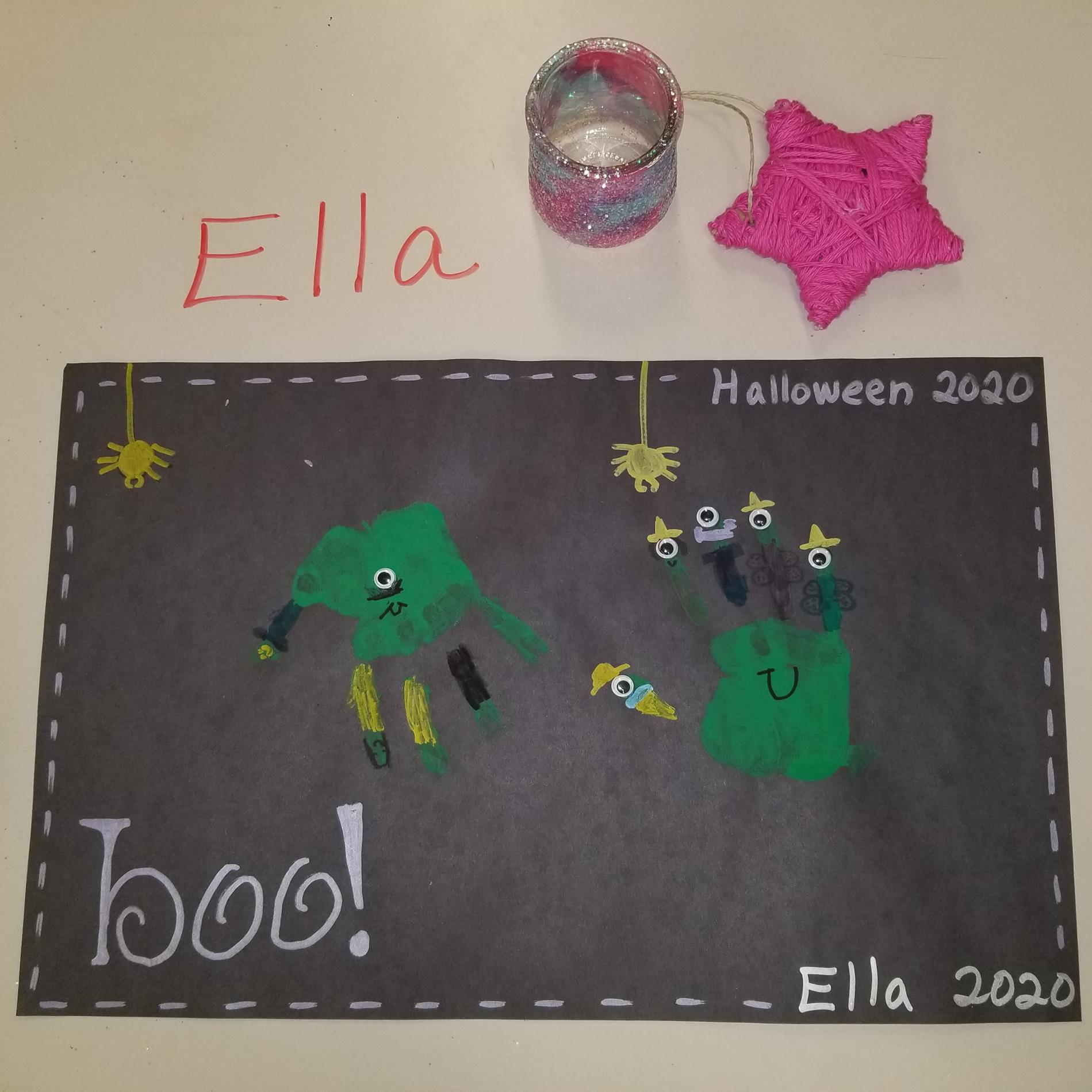 Enjoy These Pumpkin Shapes from Pre-K!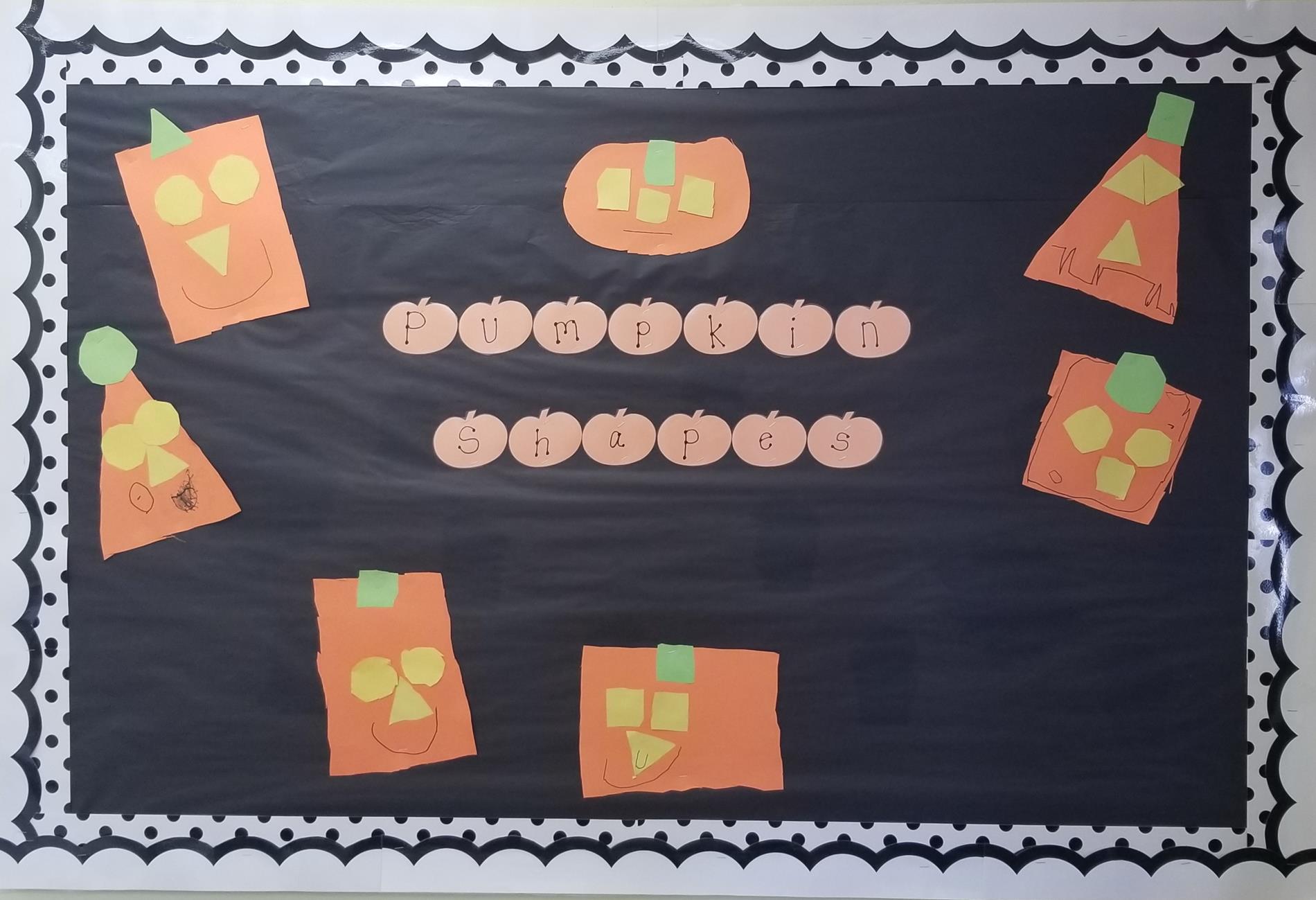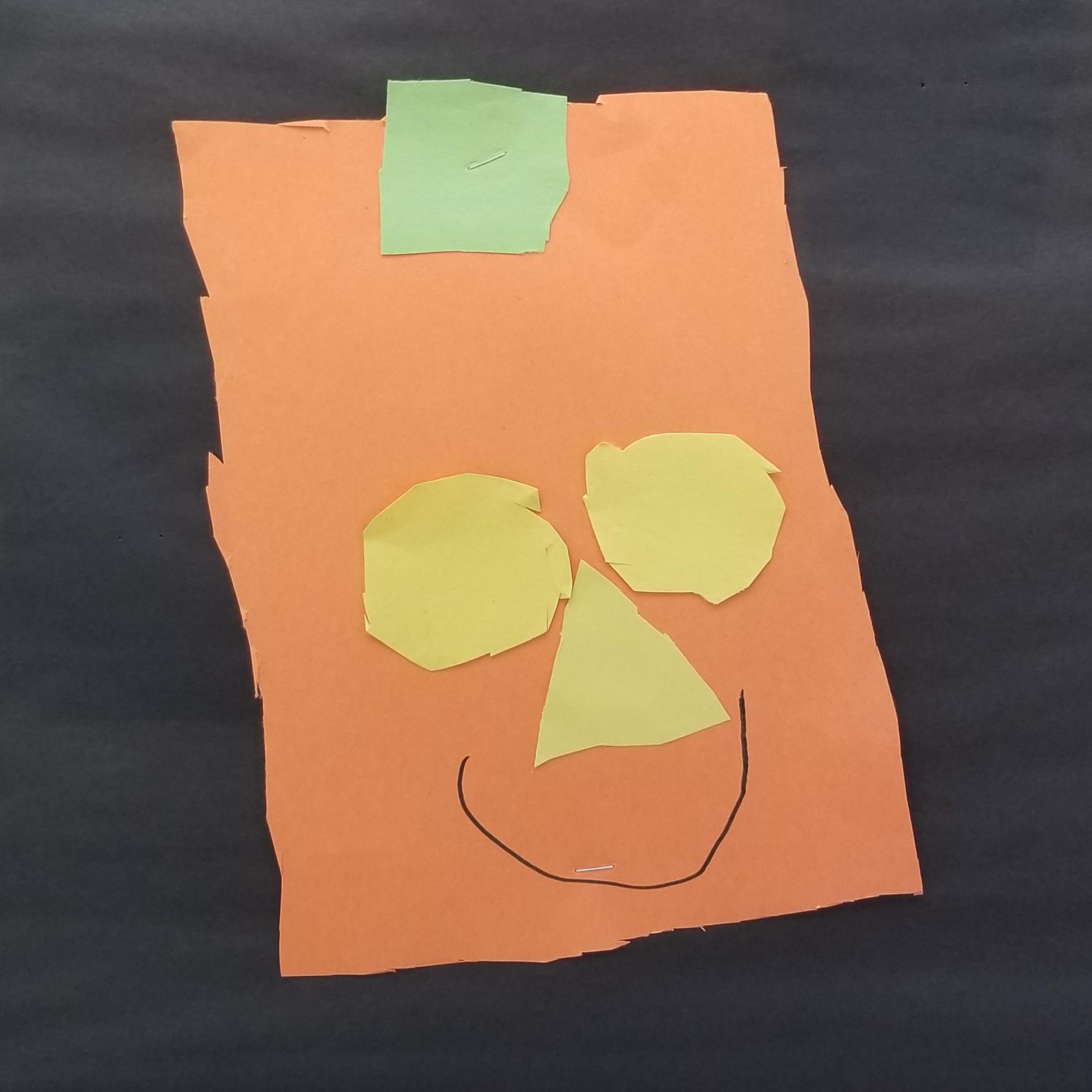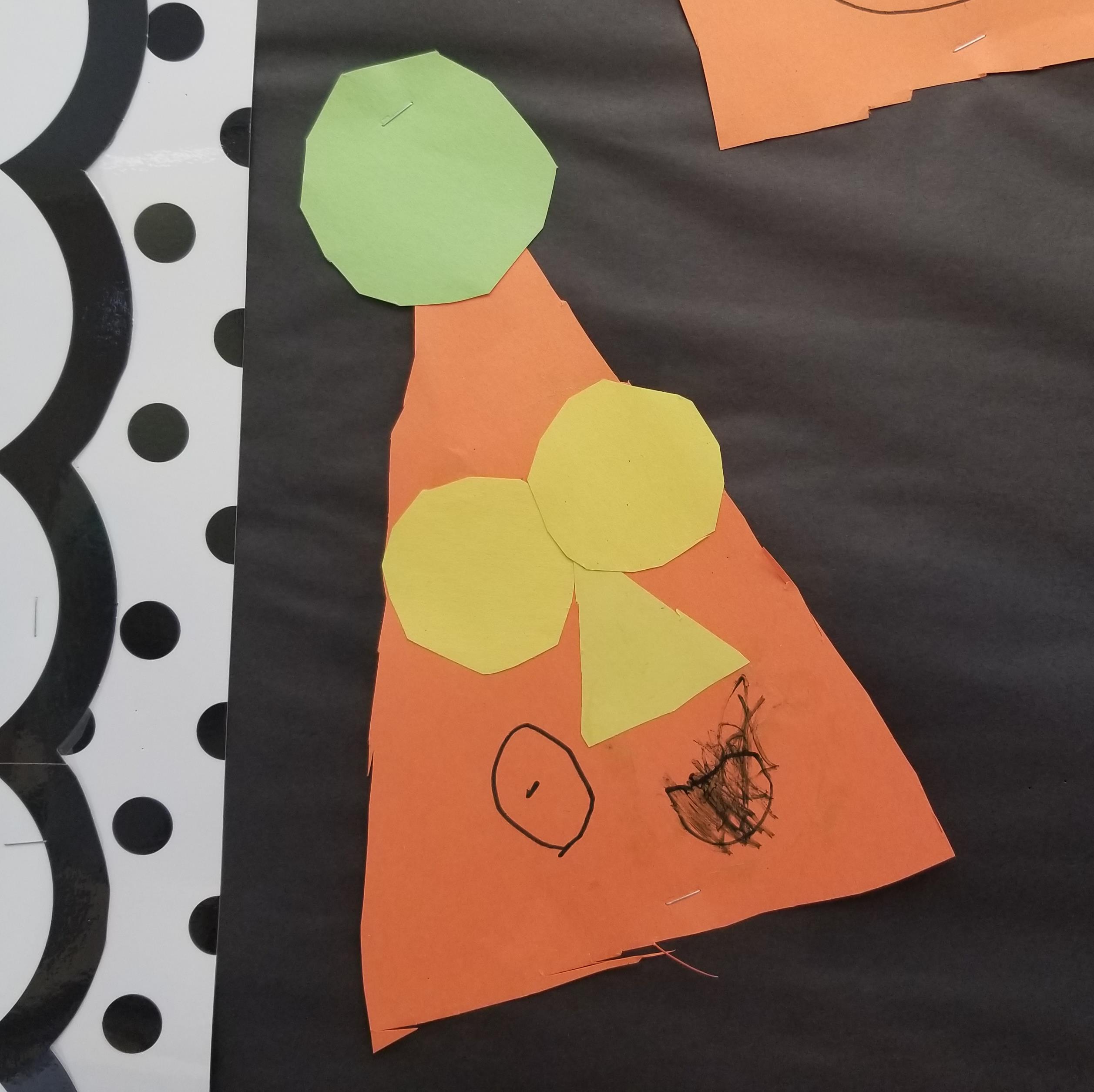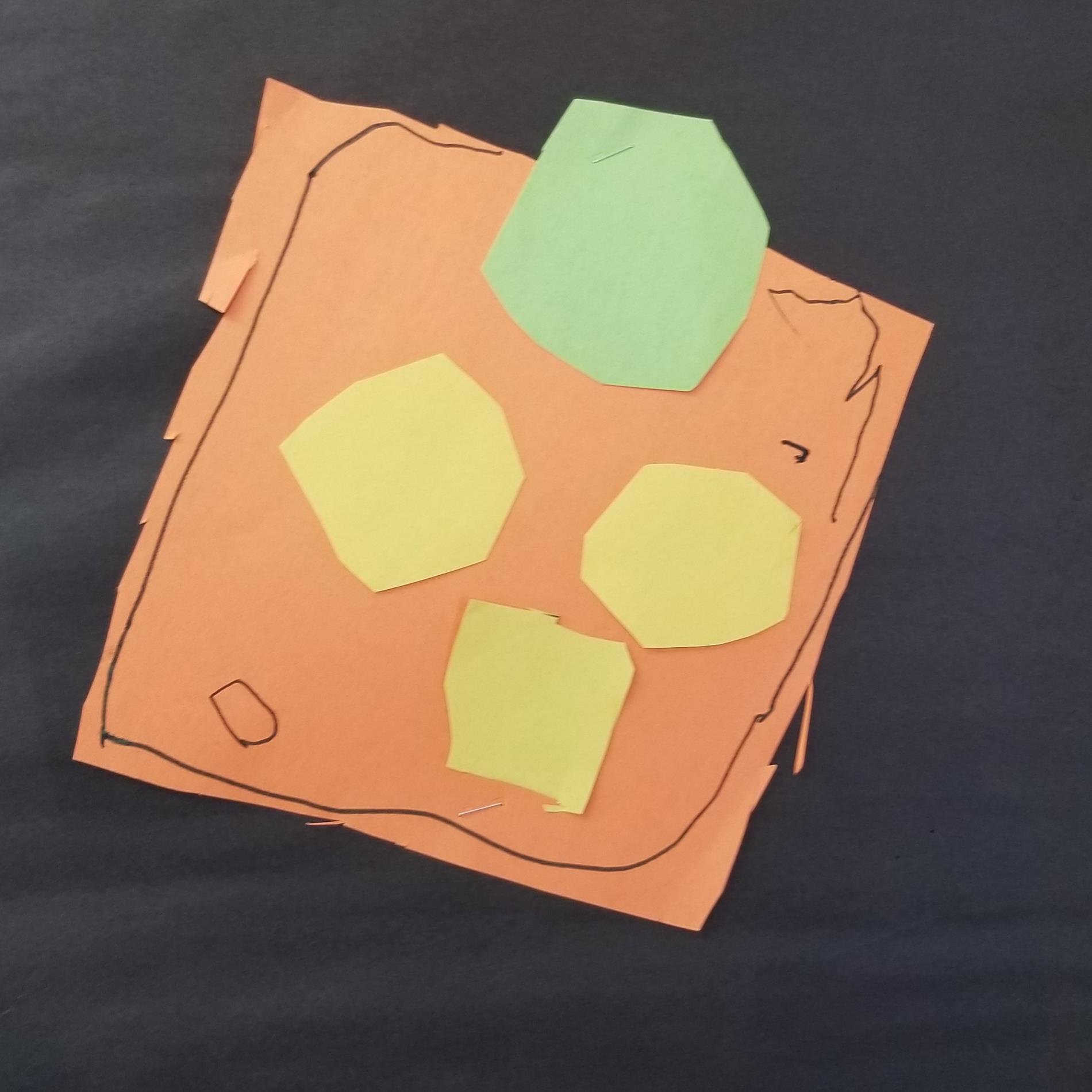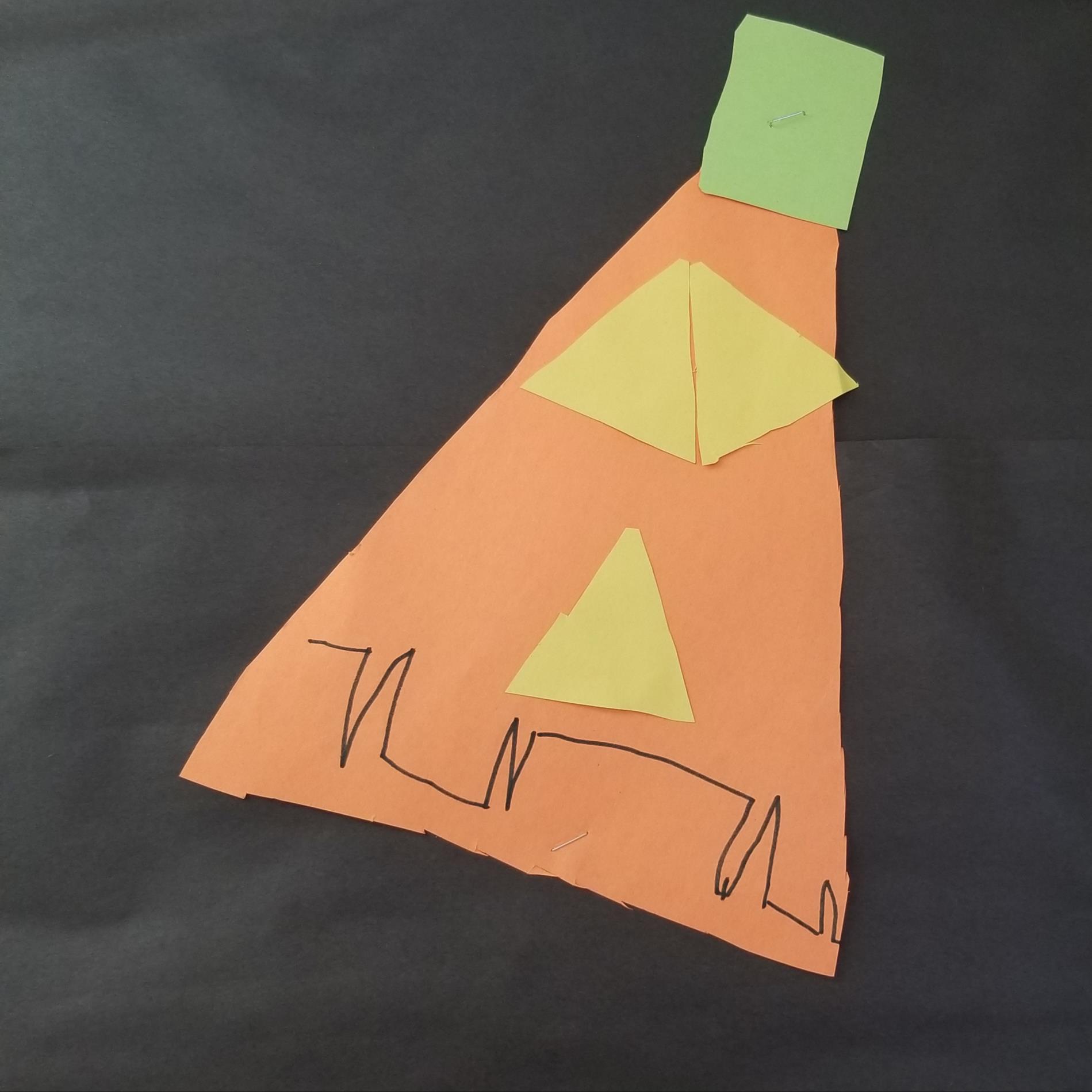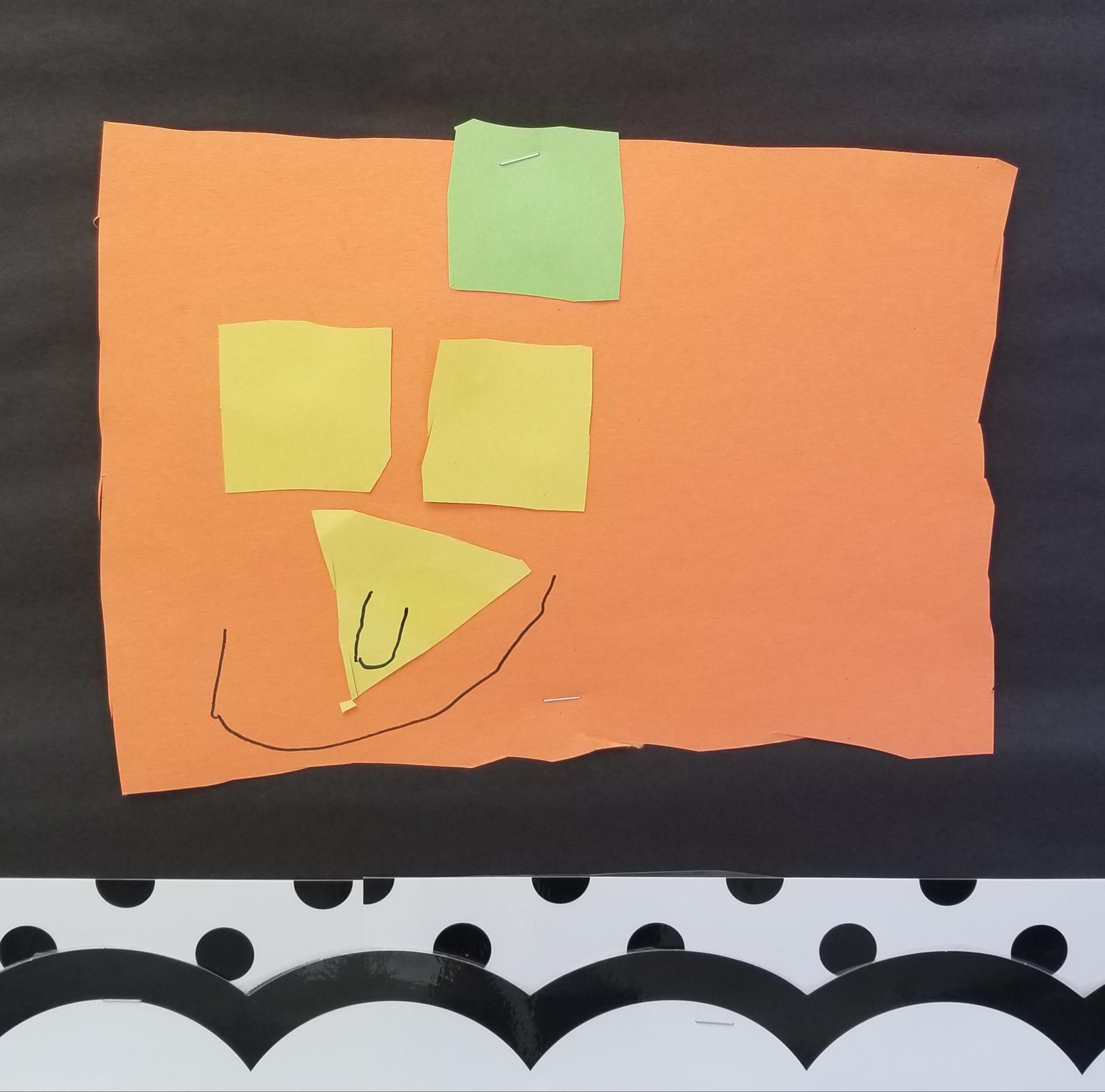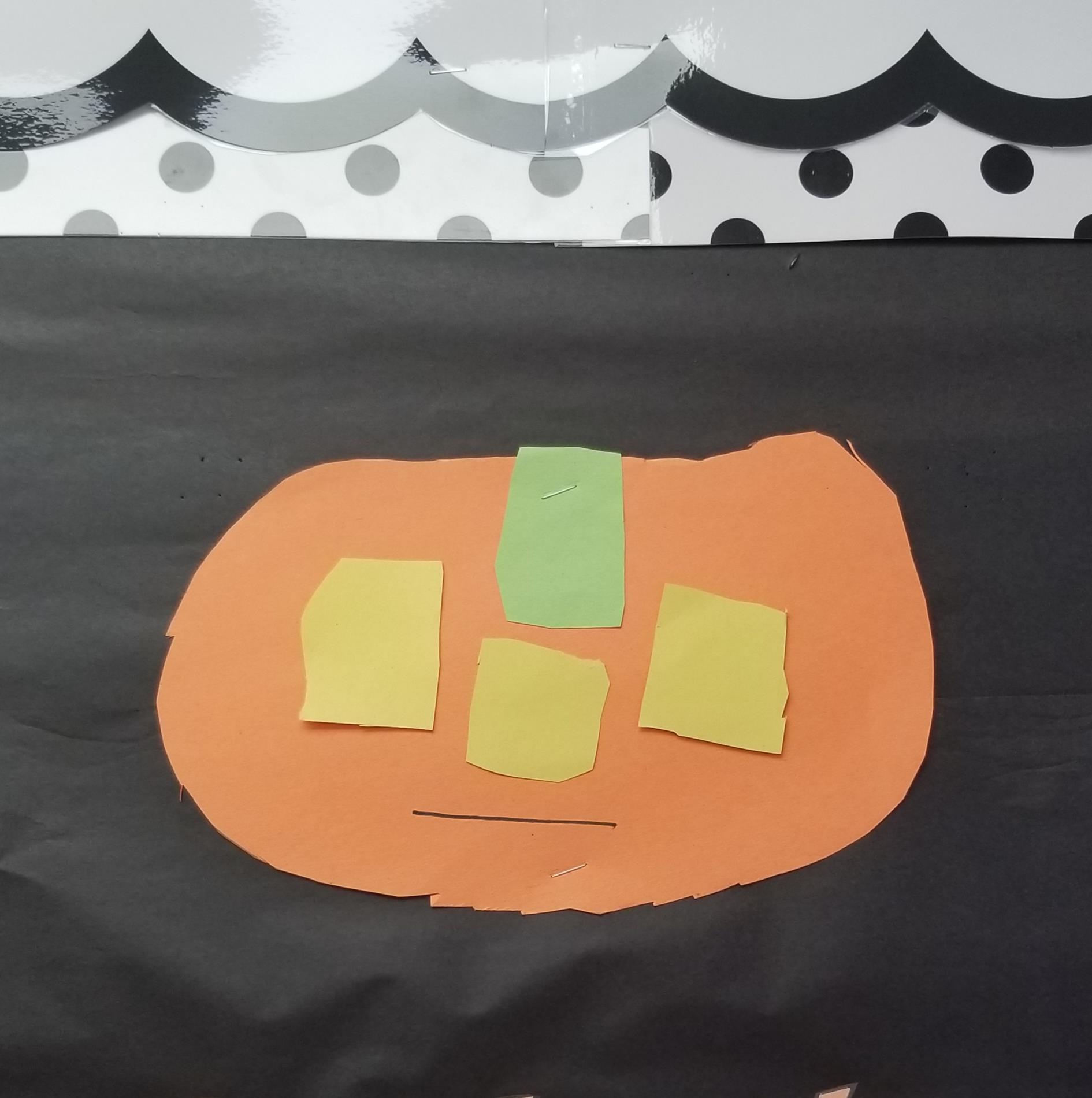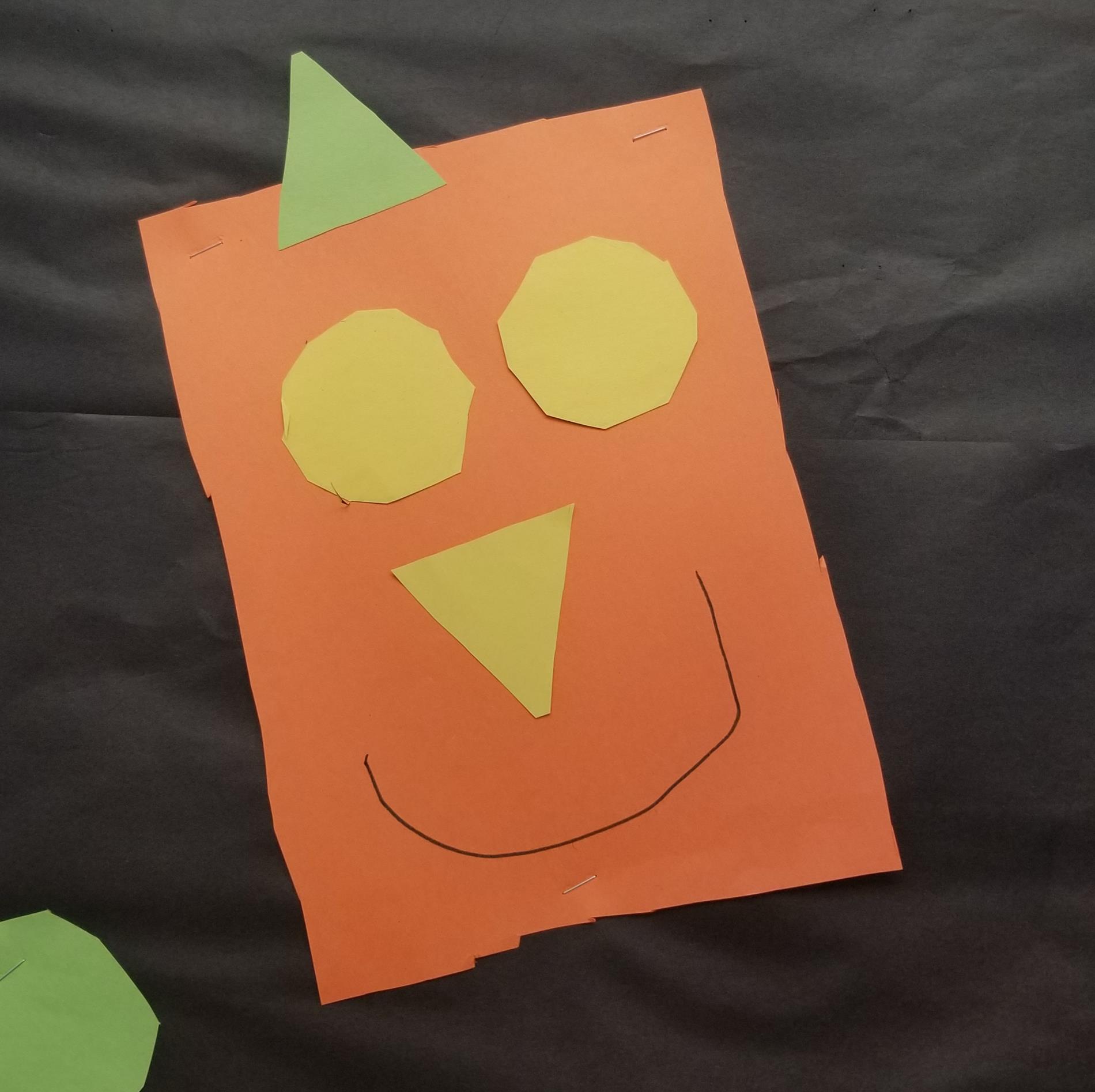 This Week's Featured Art & Student Work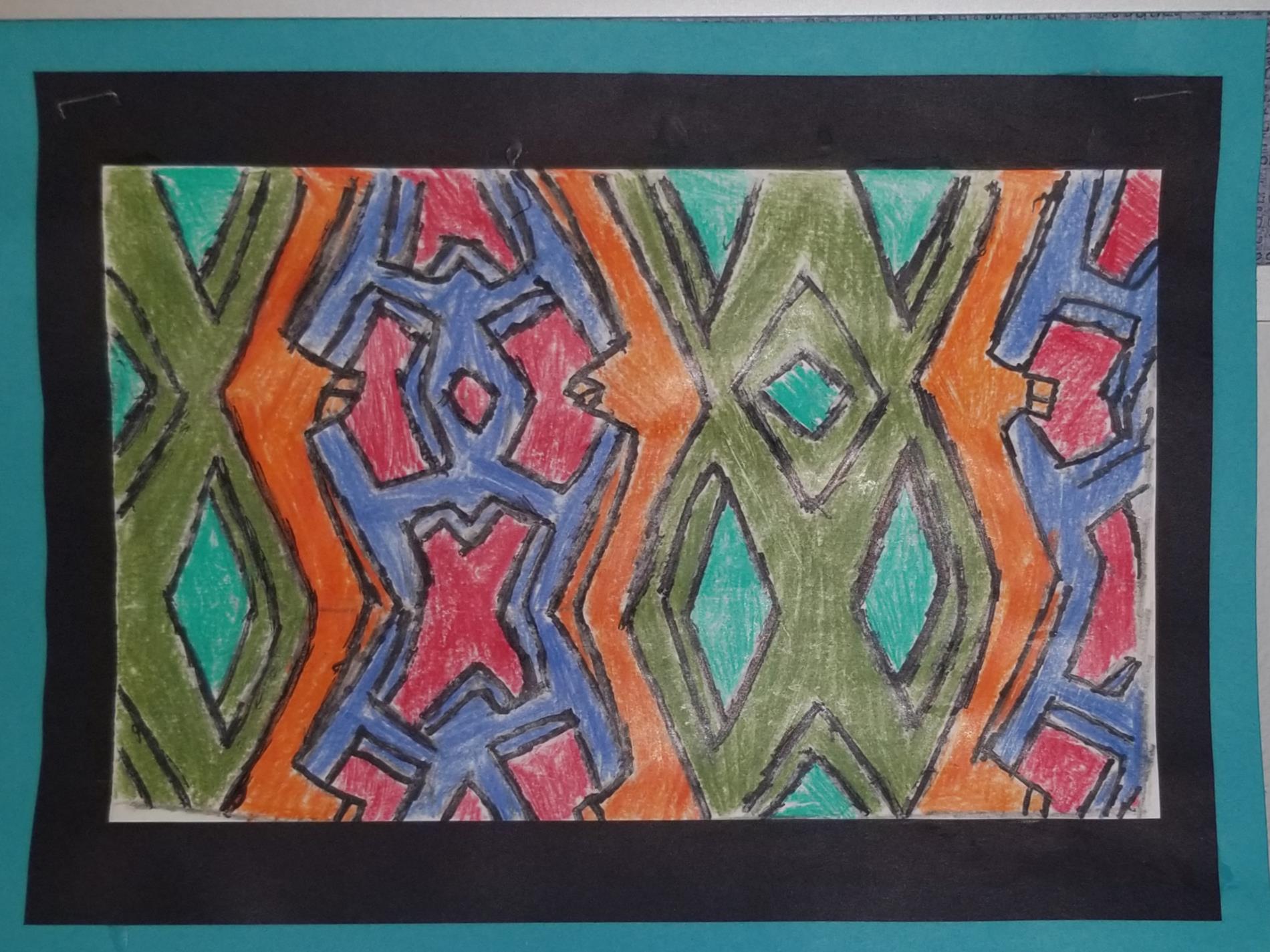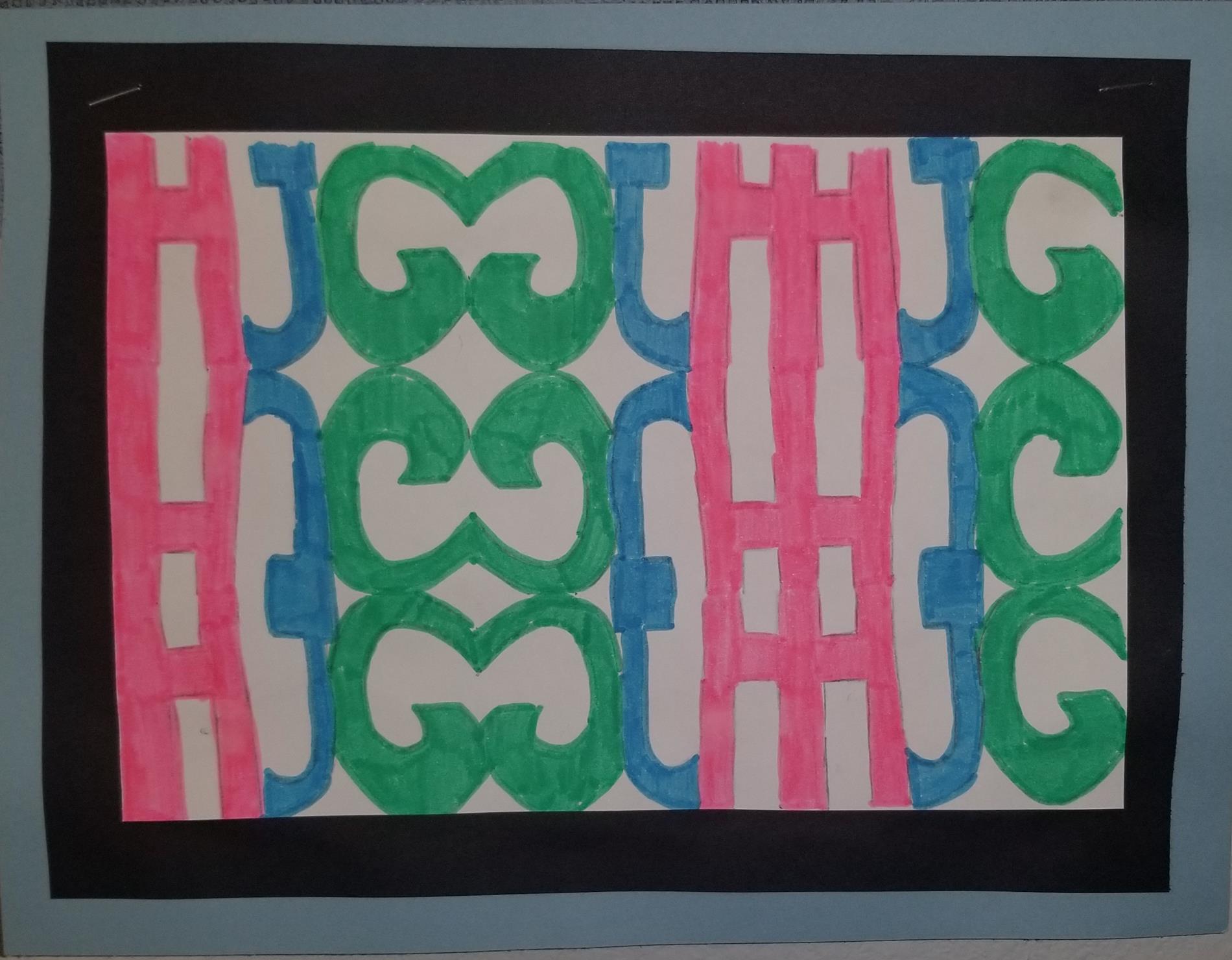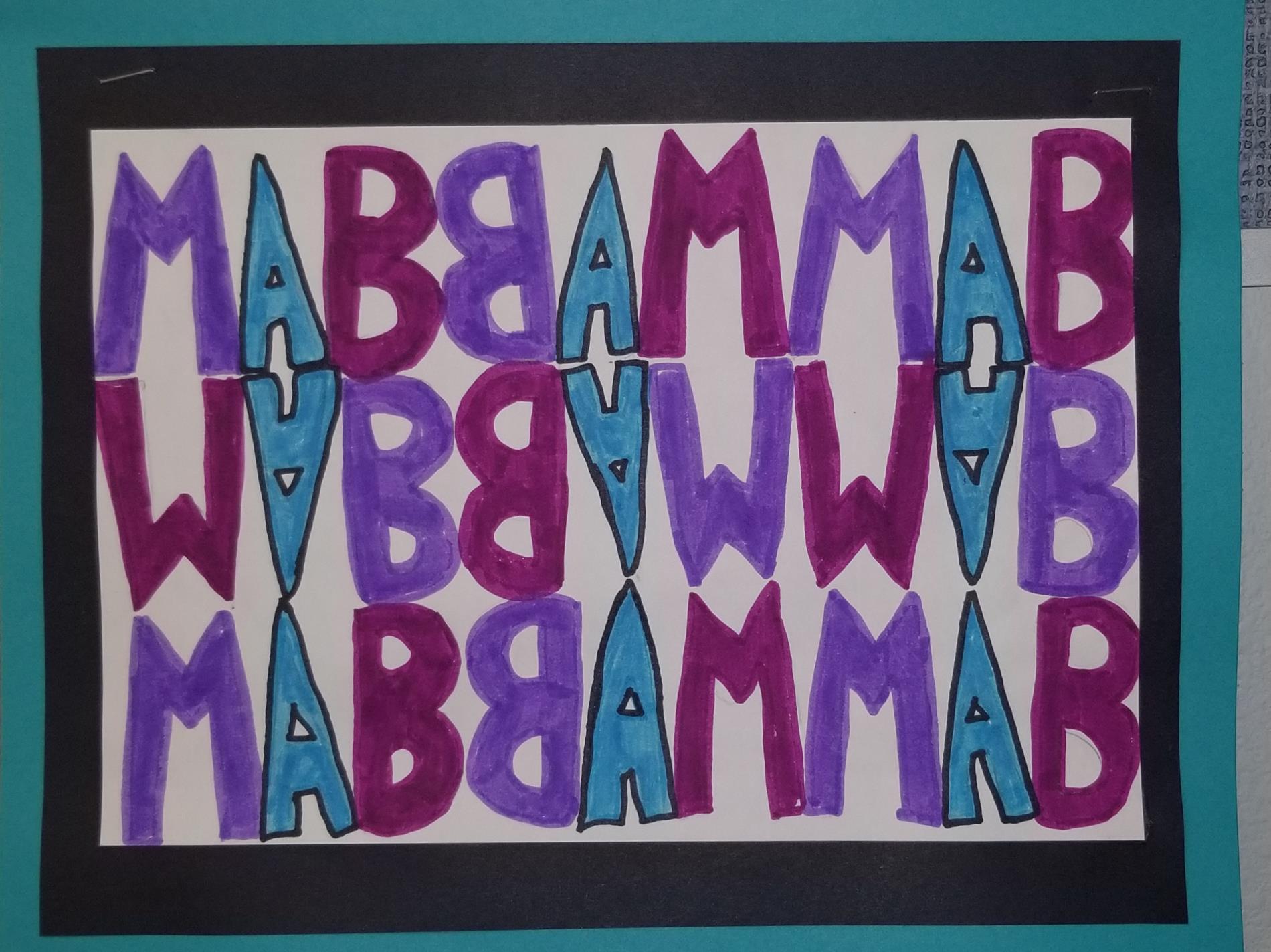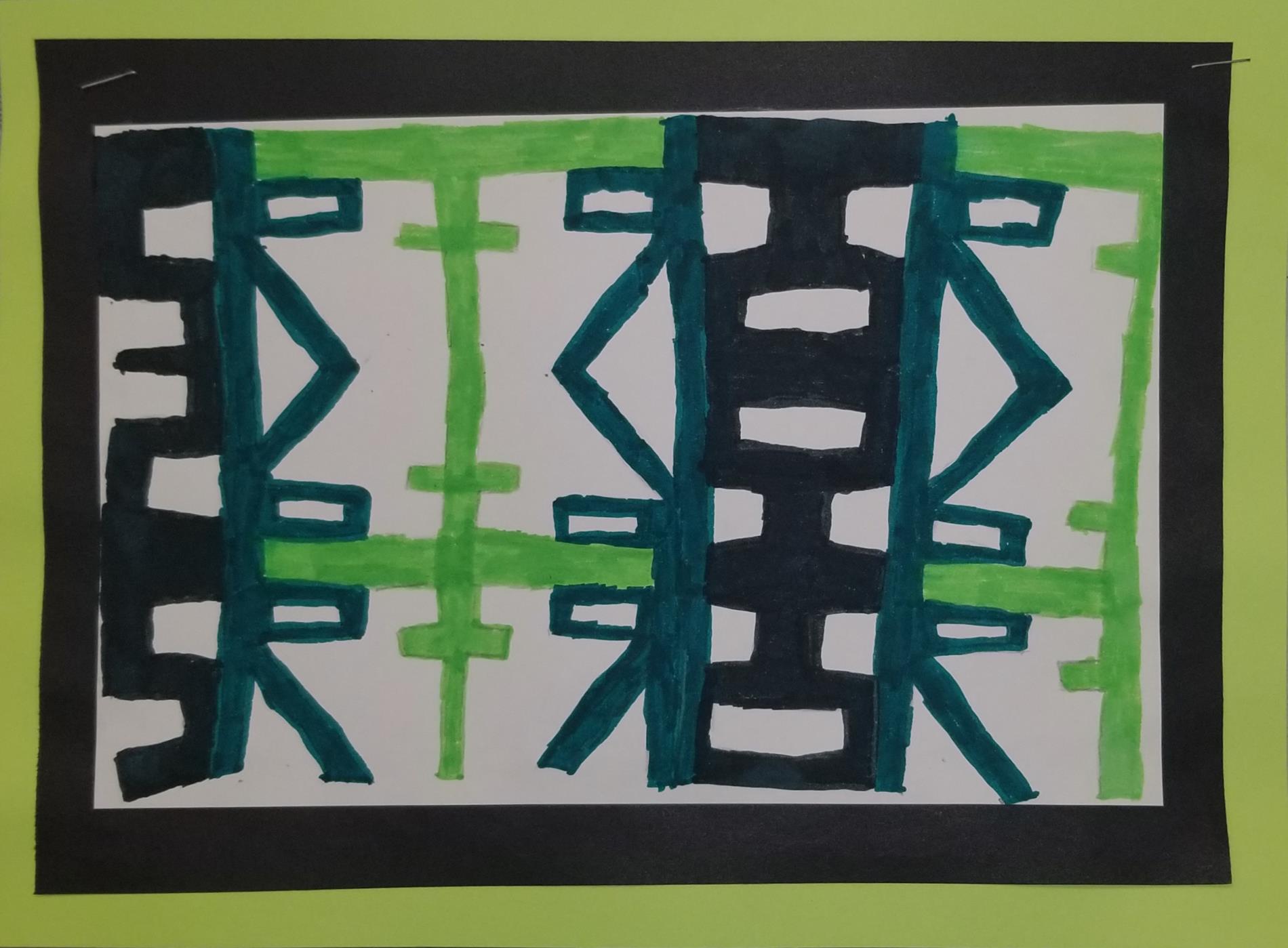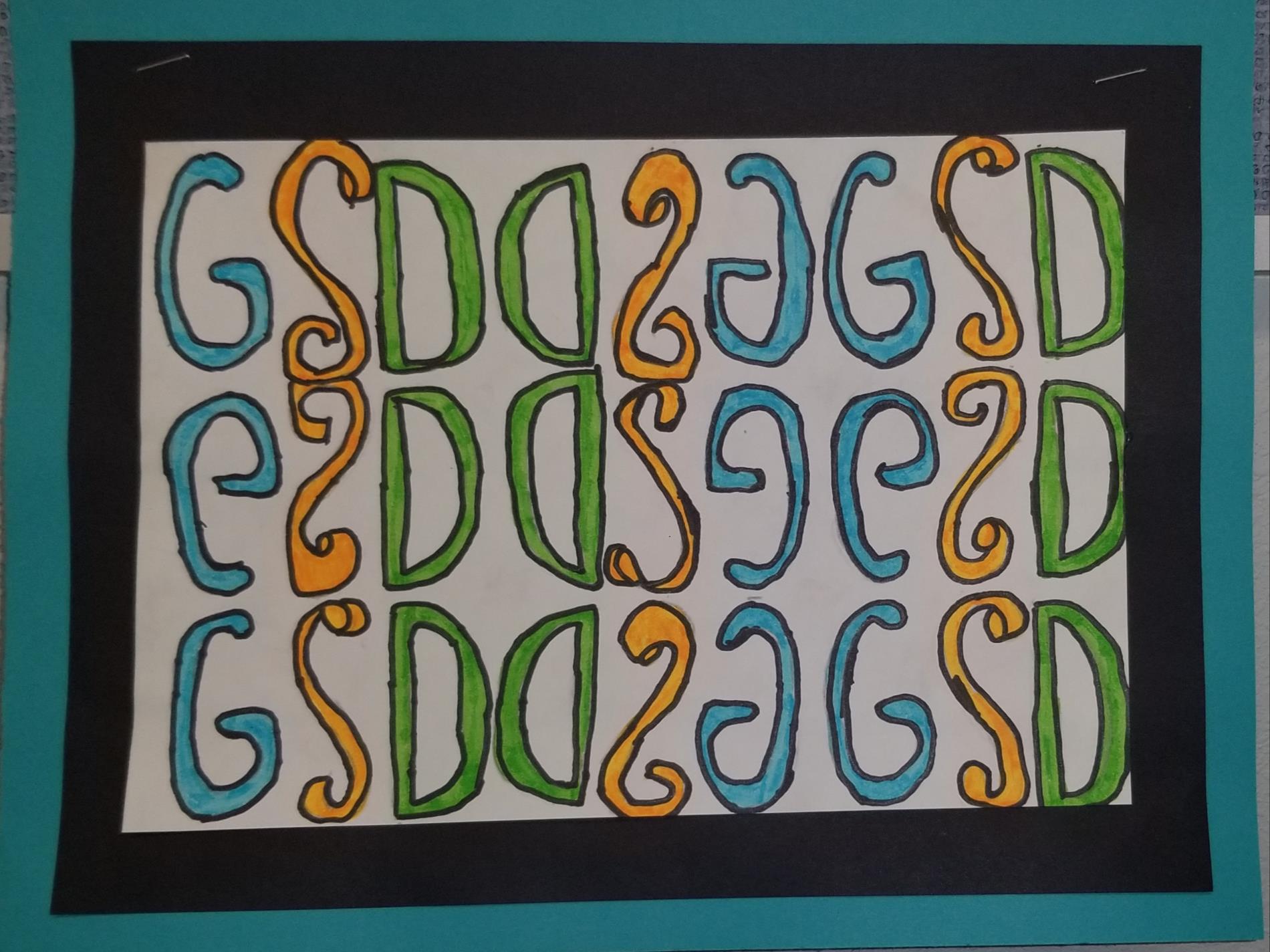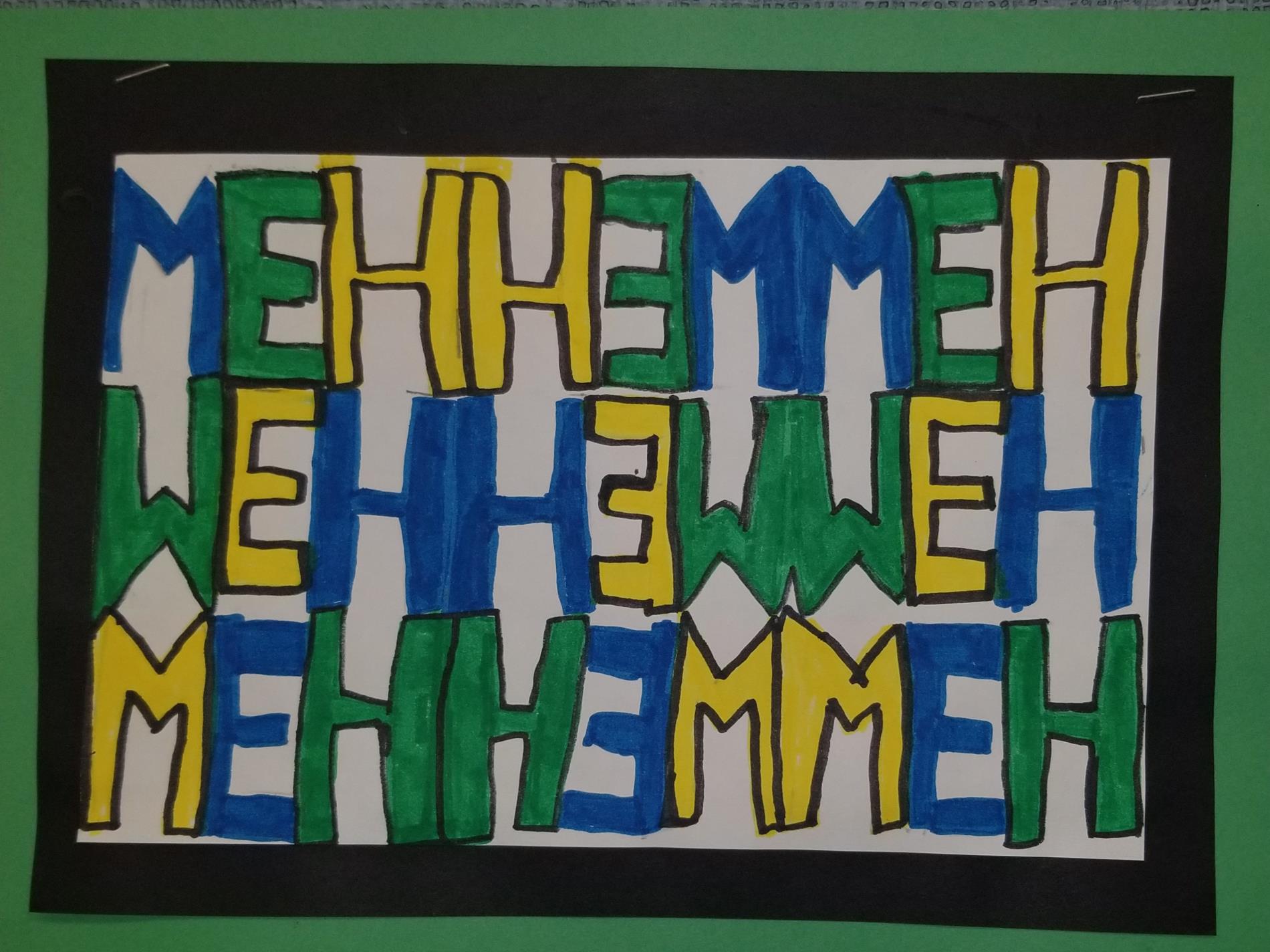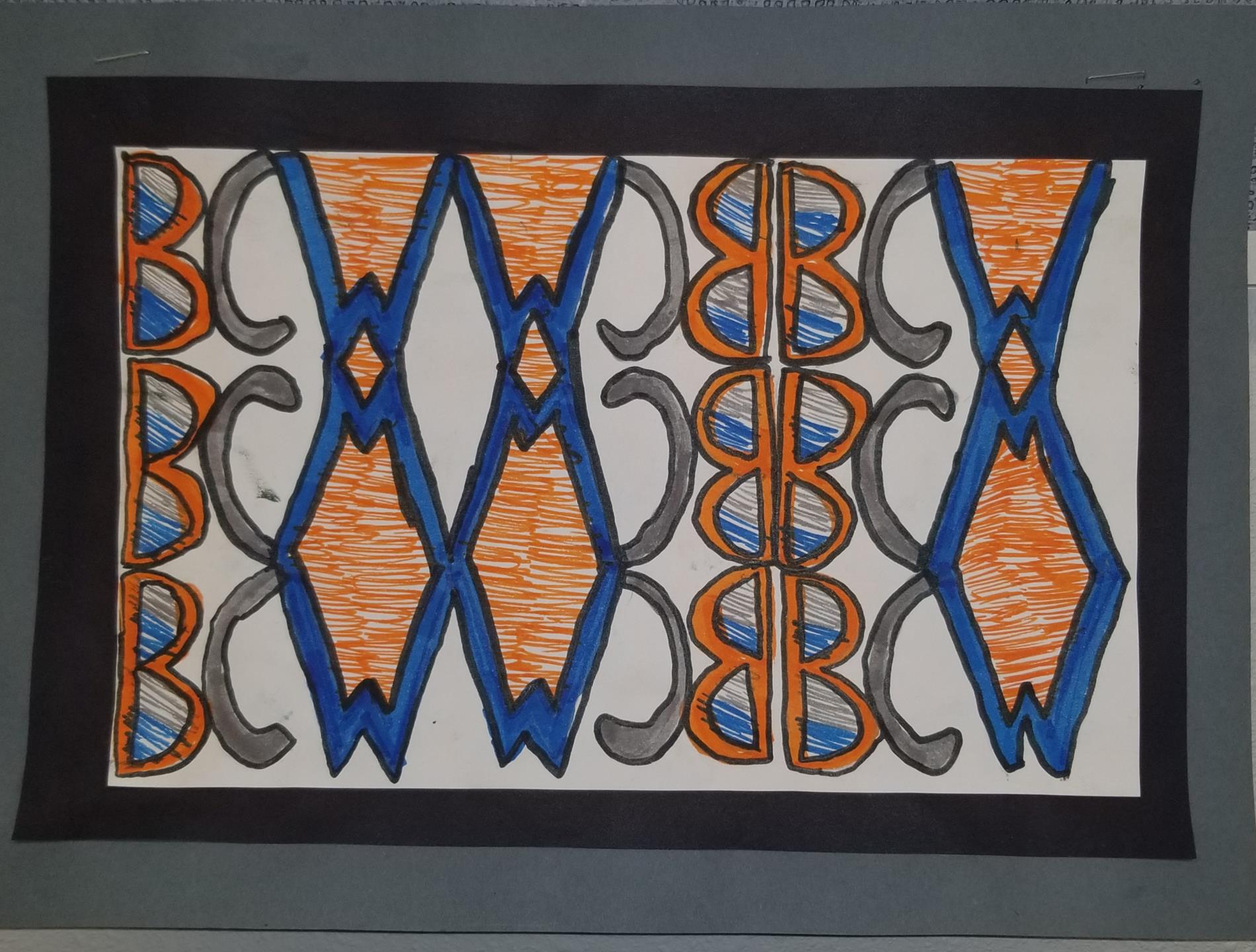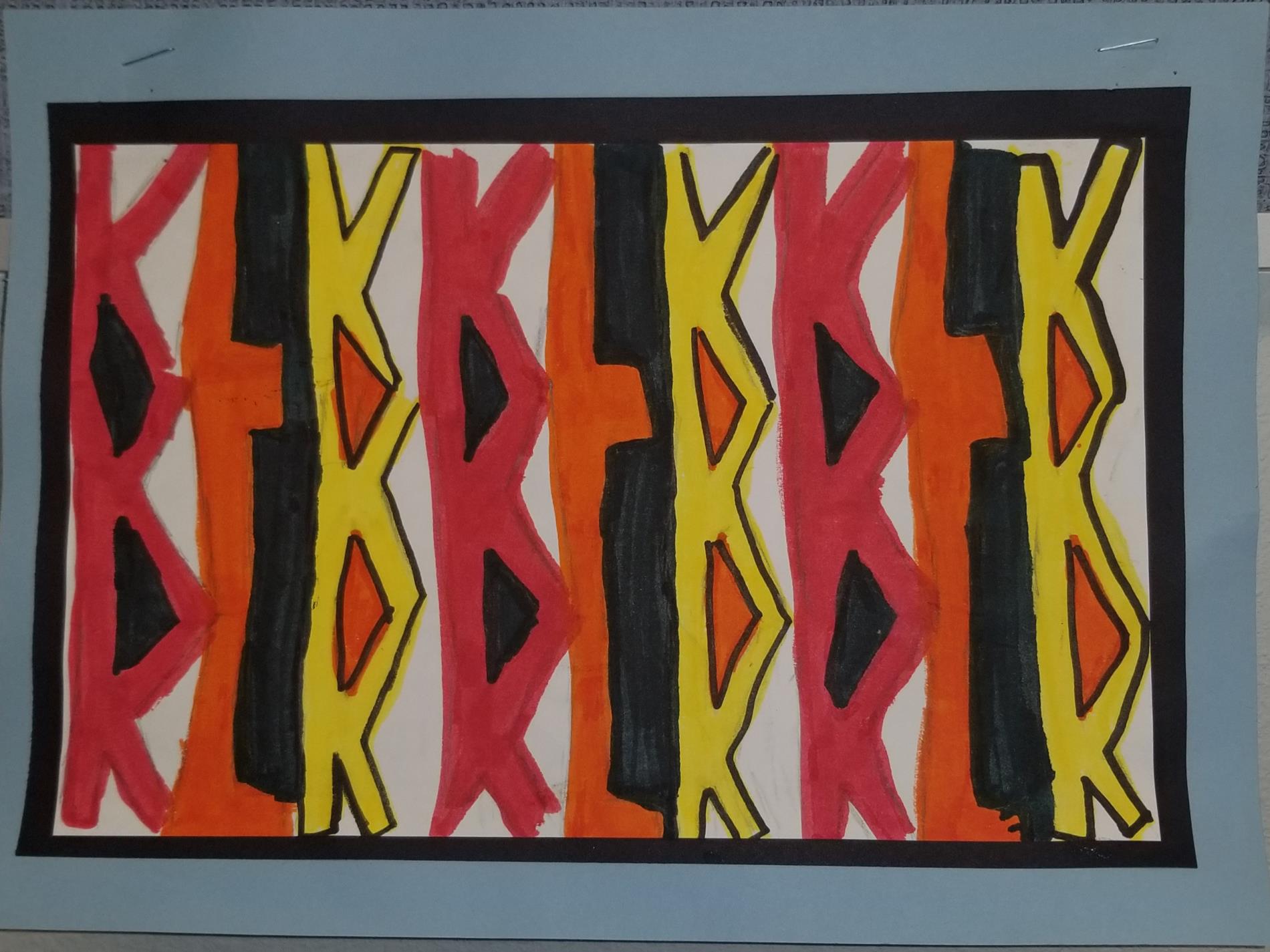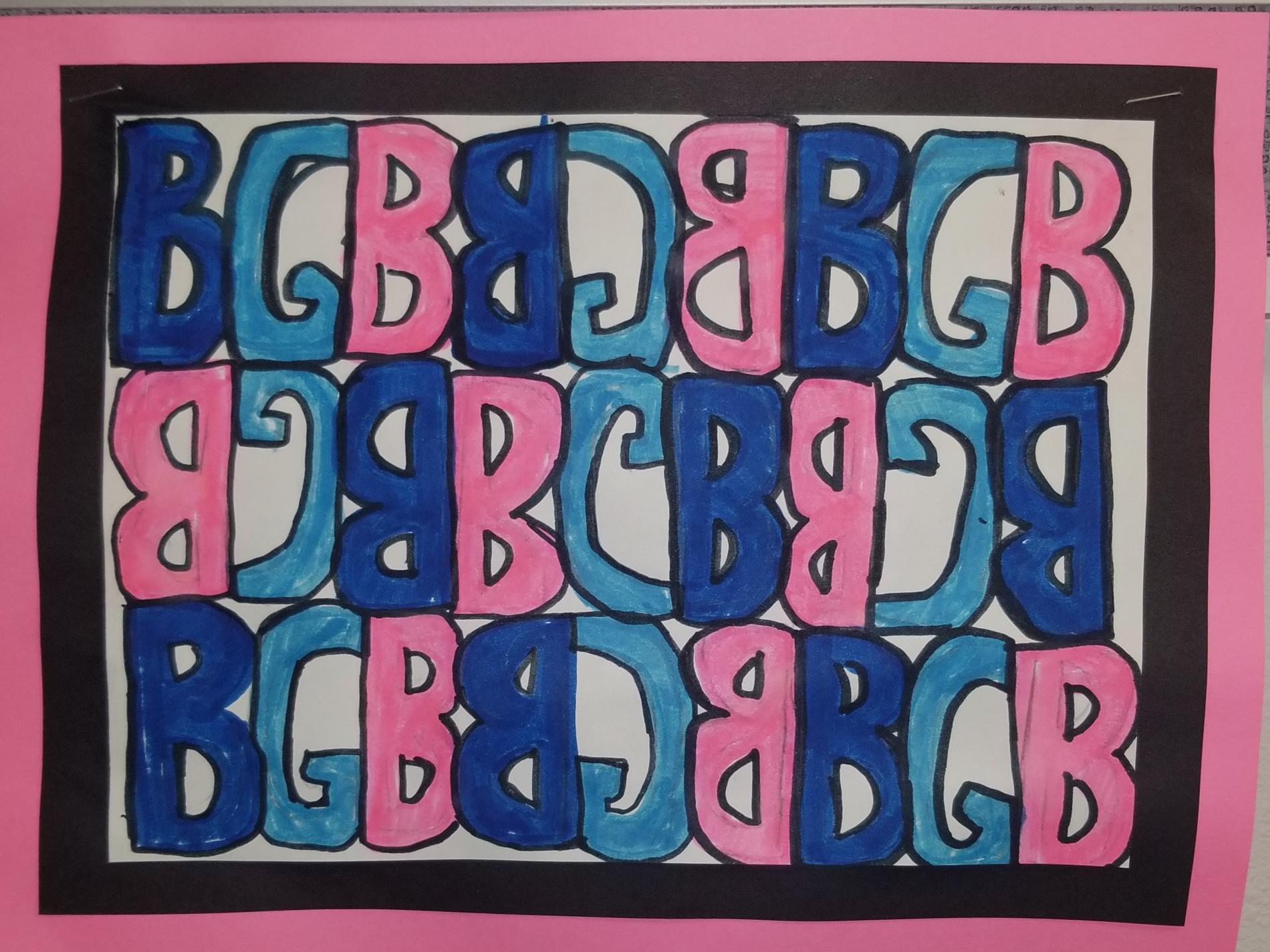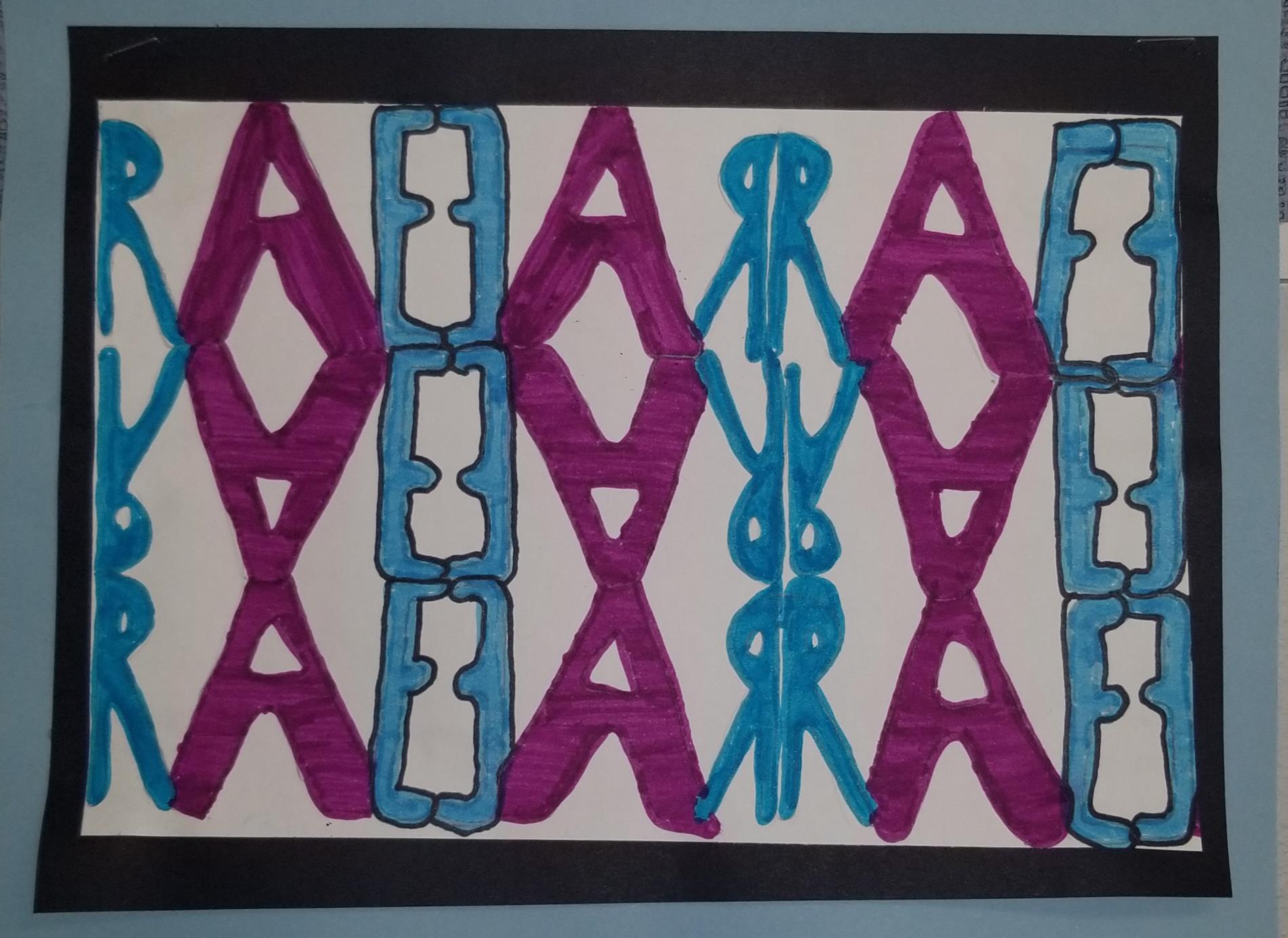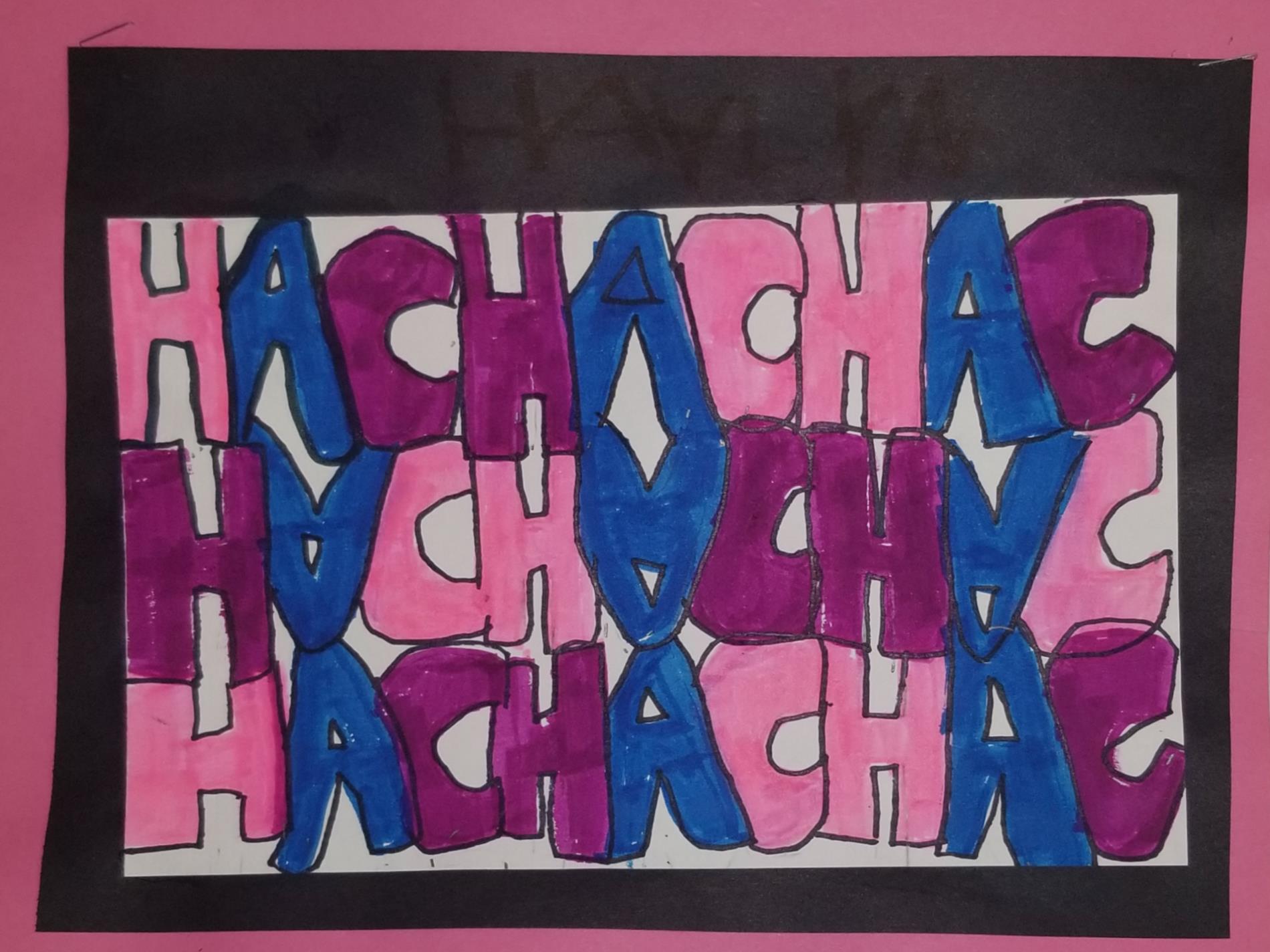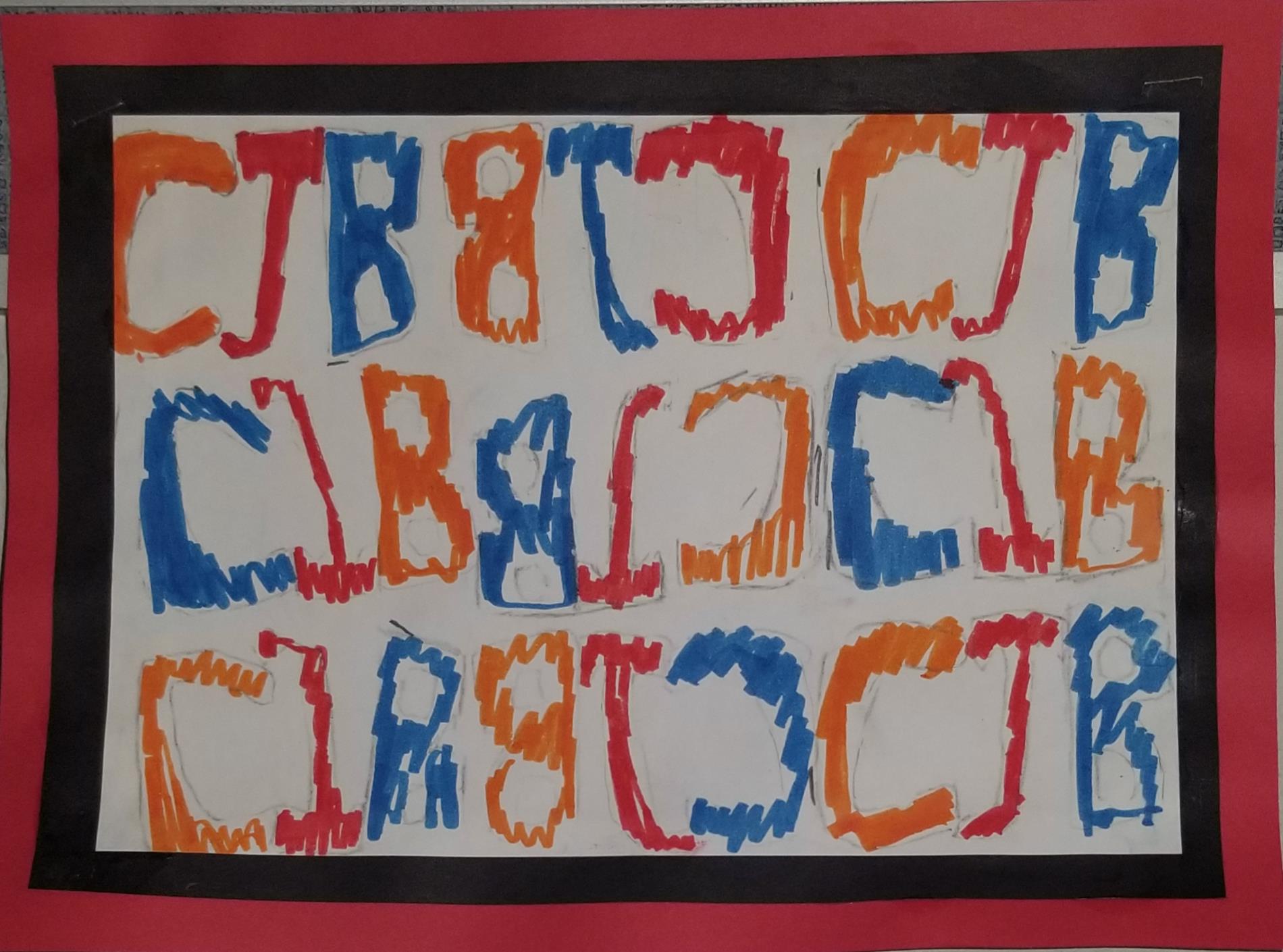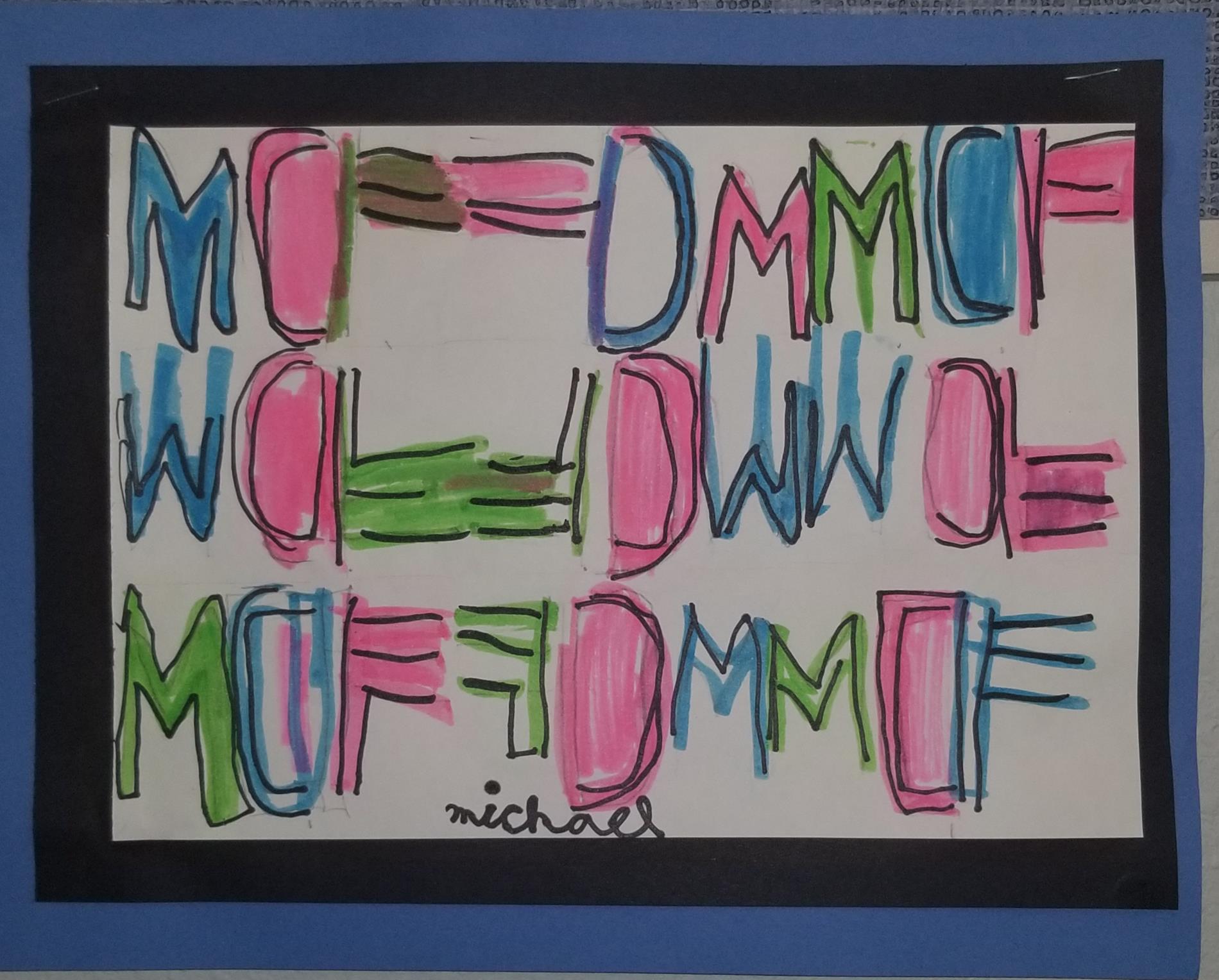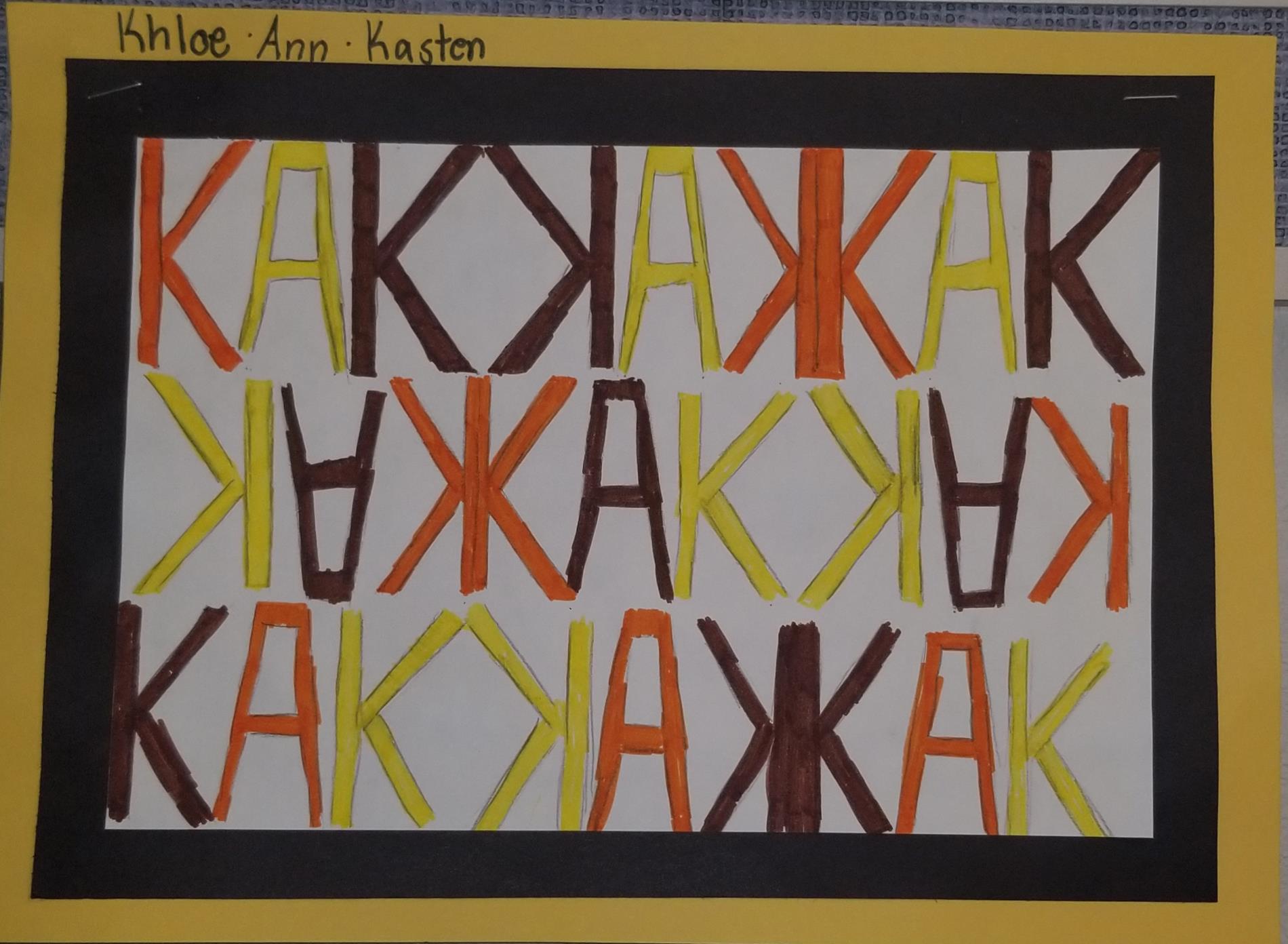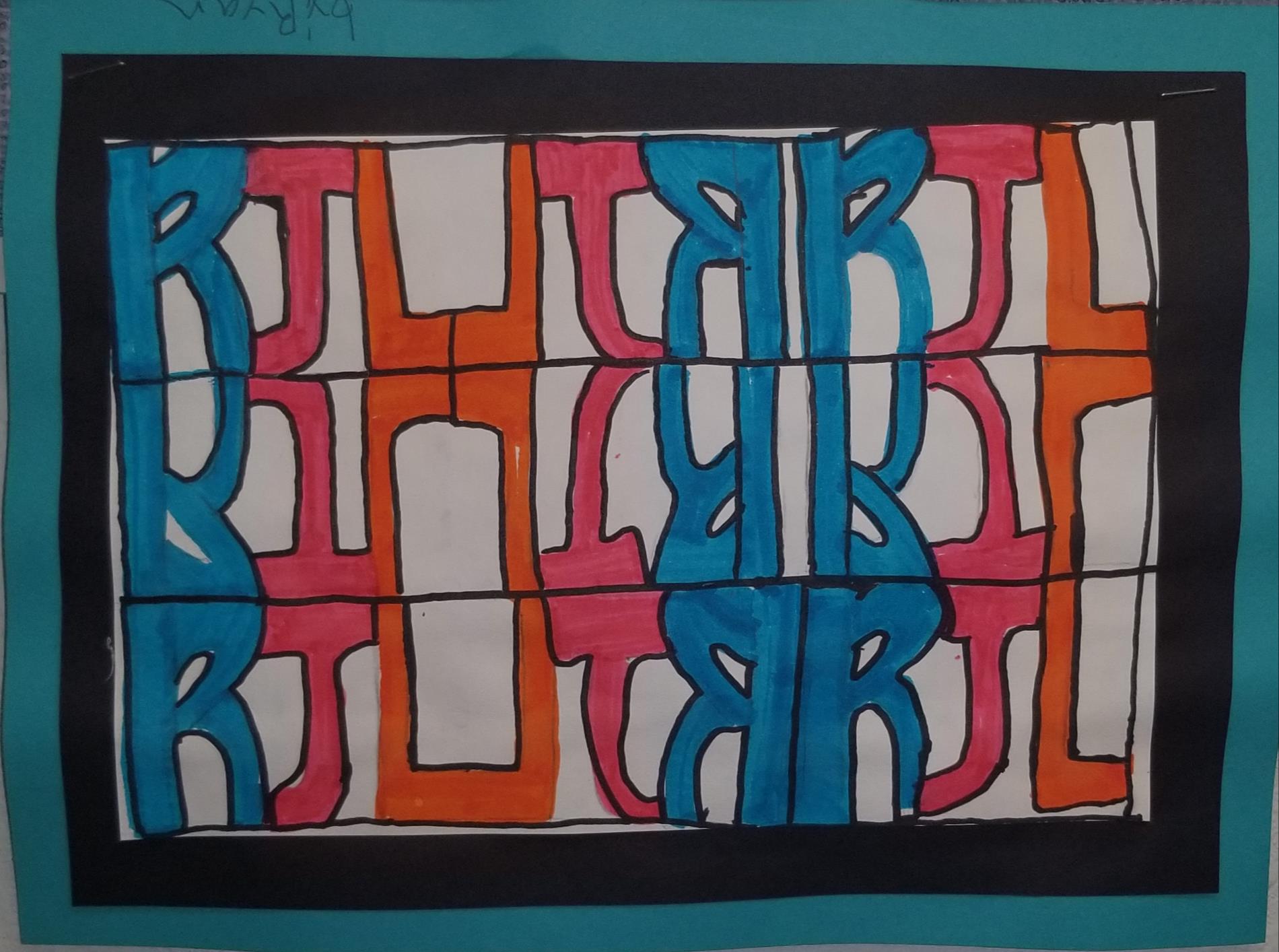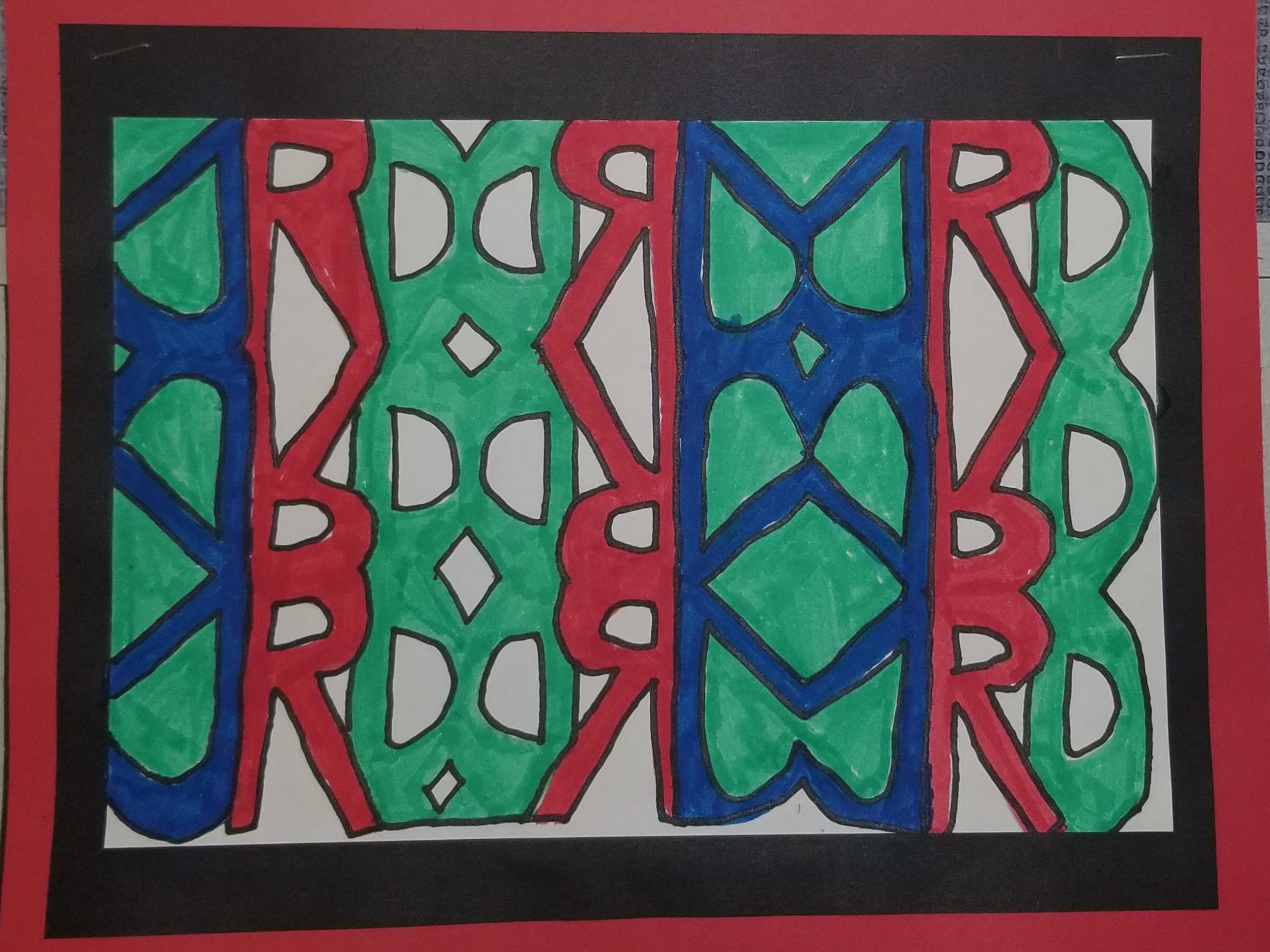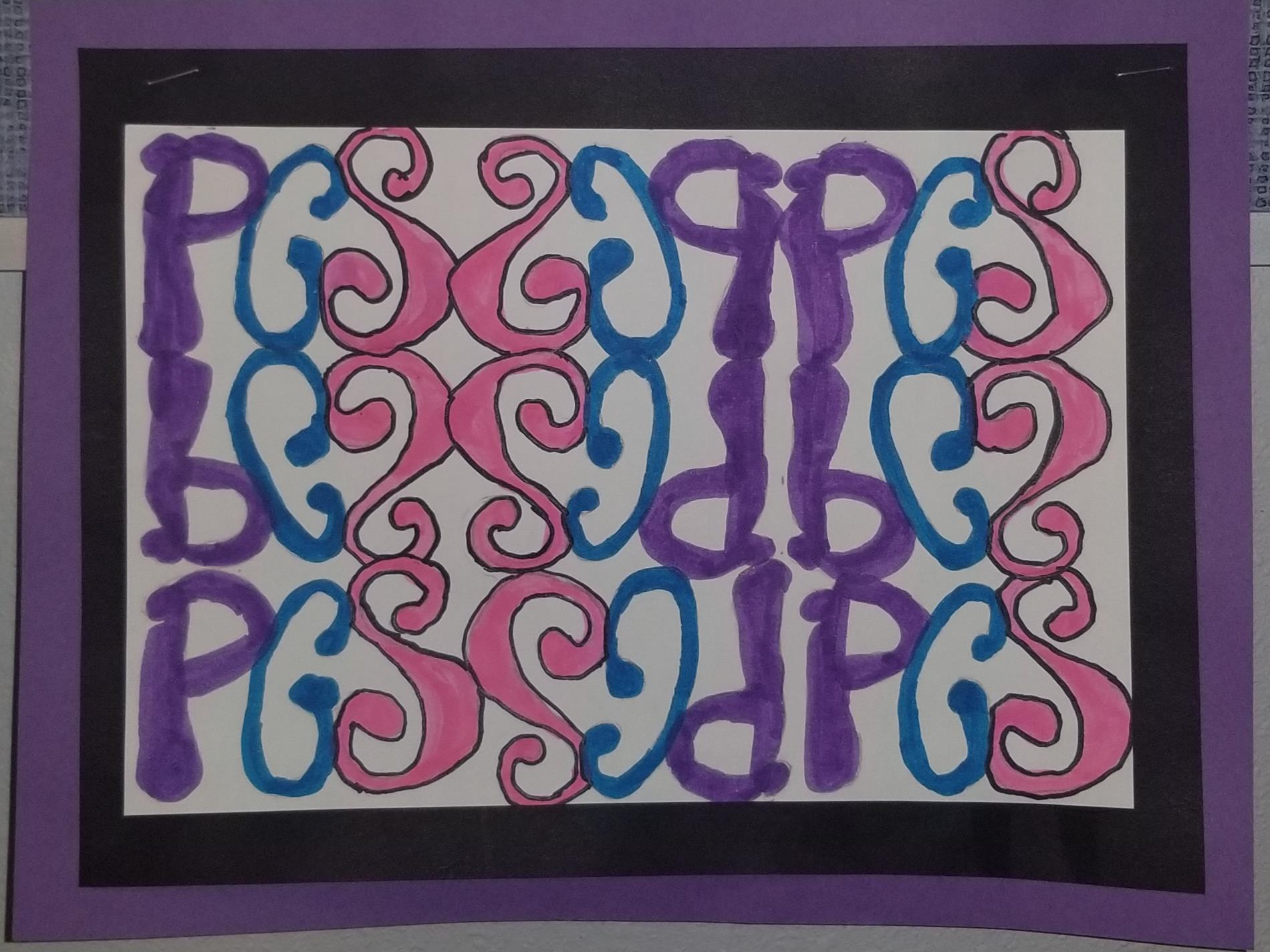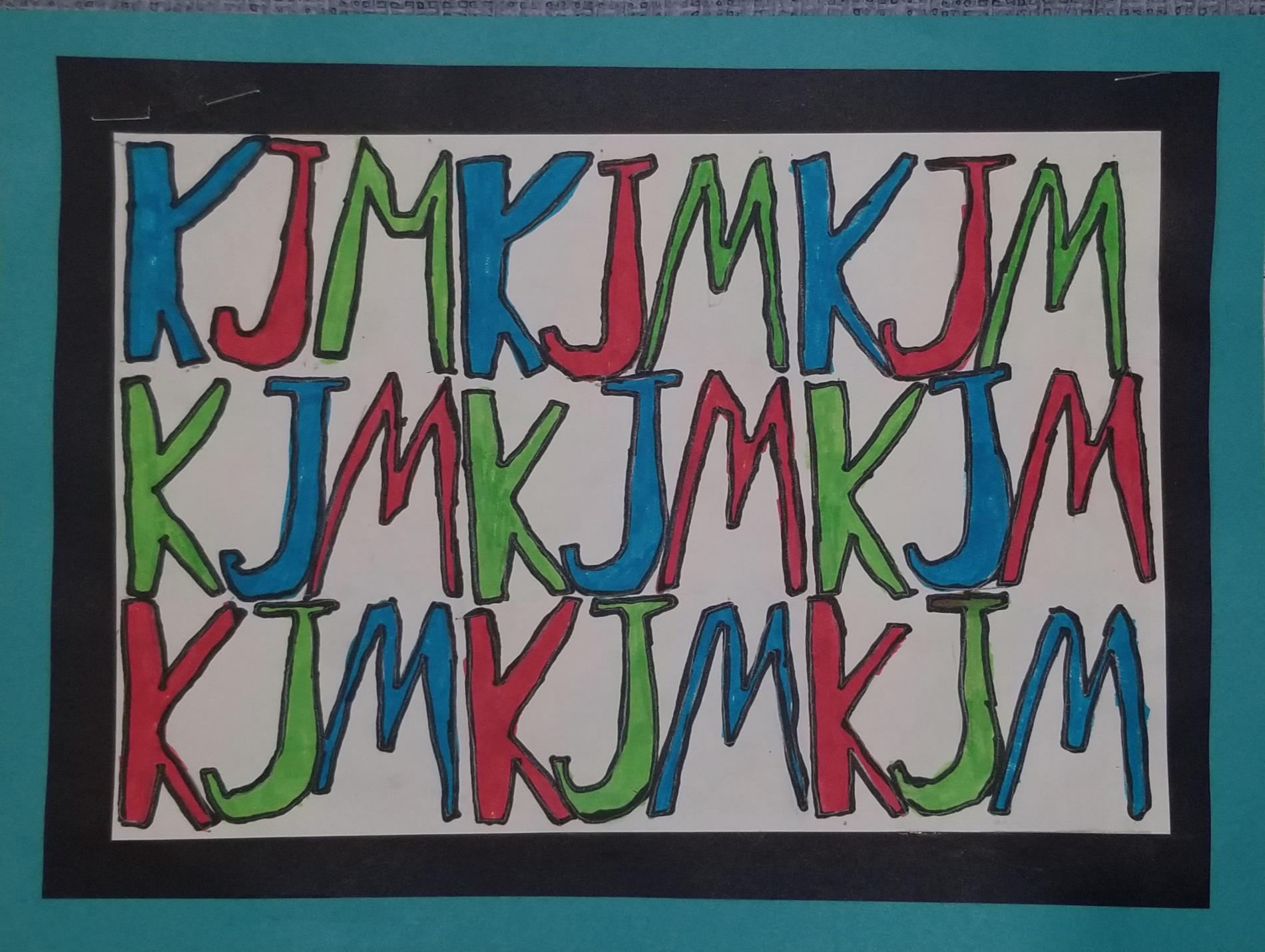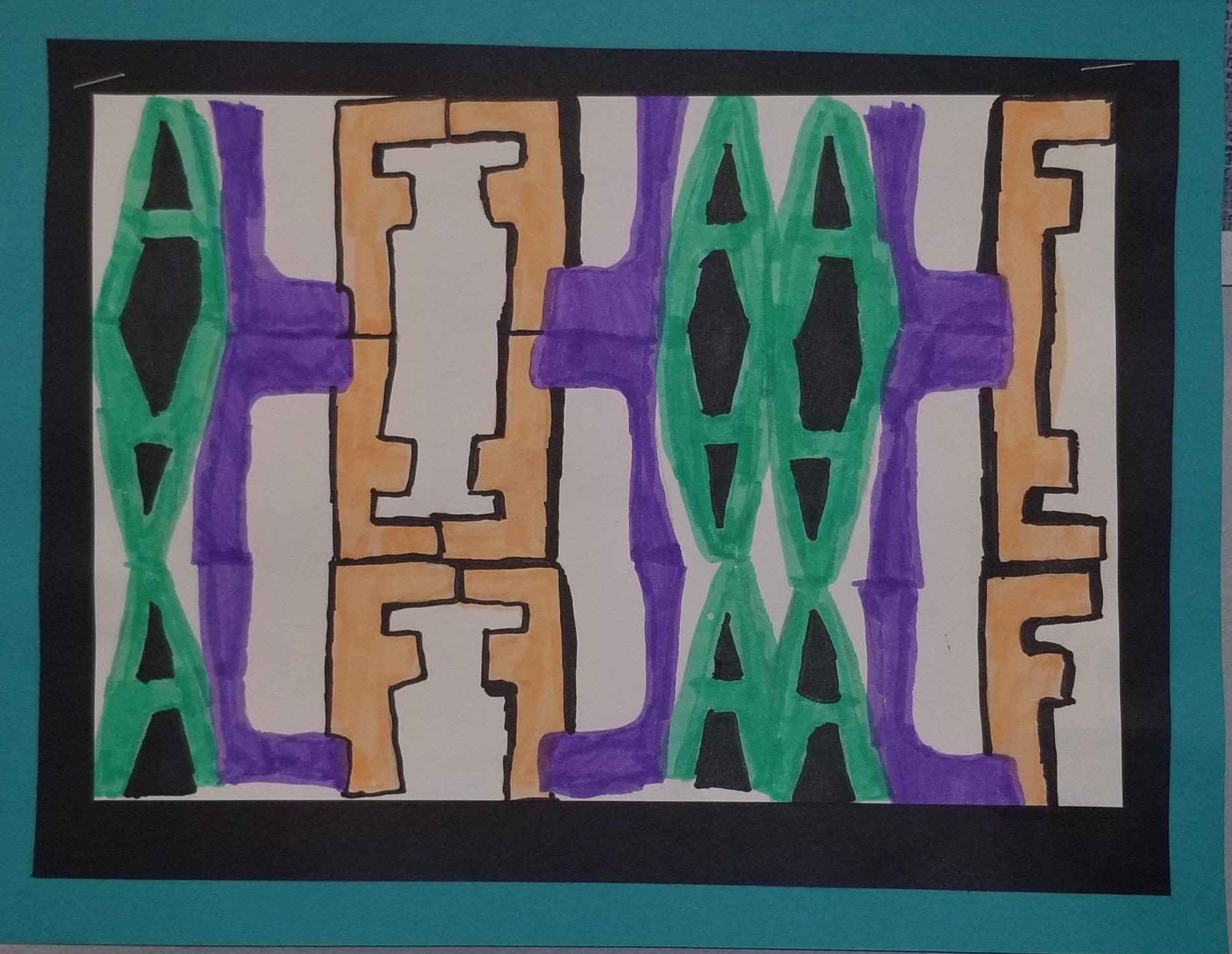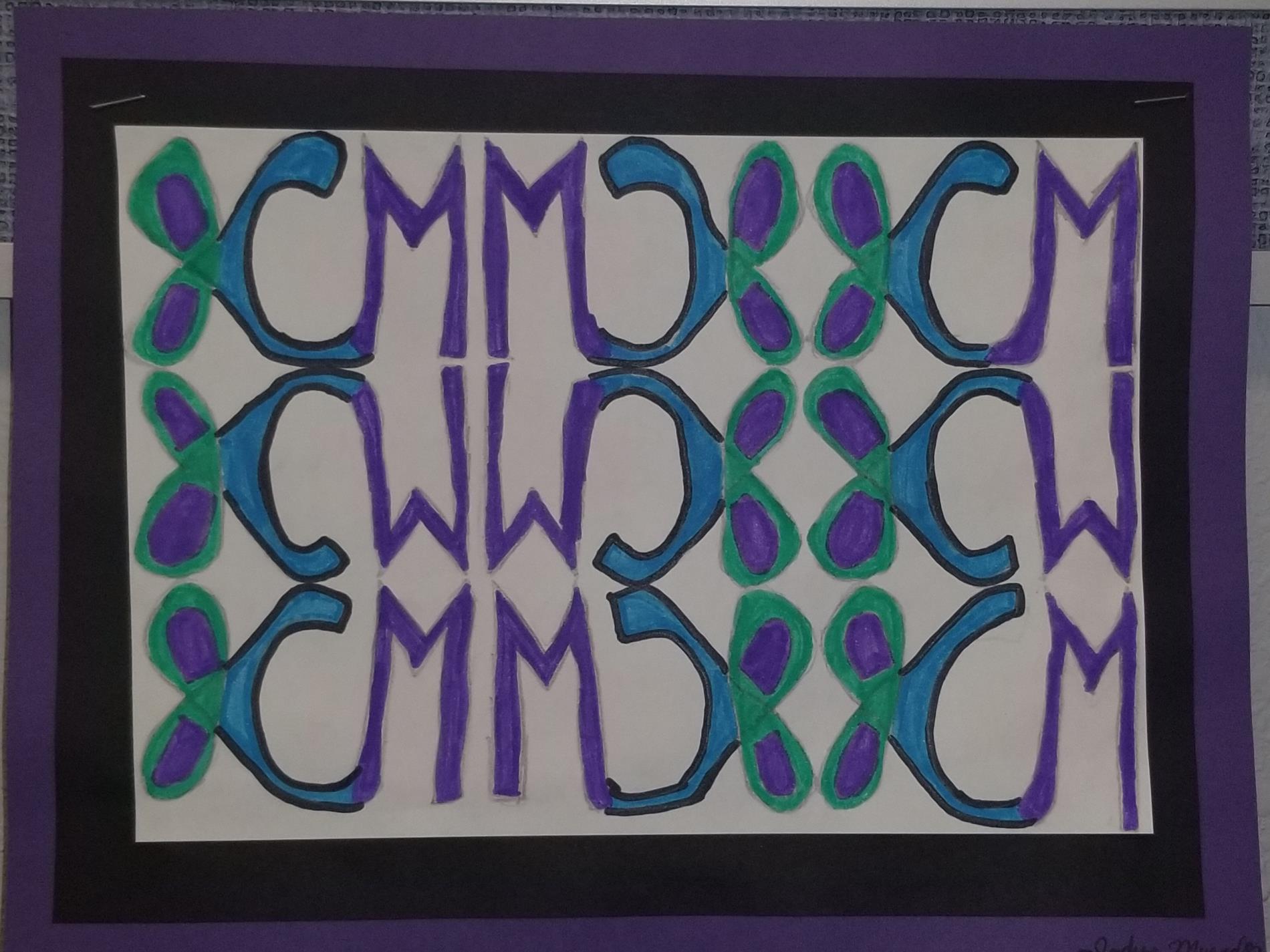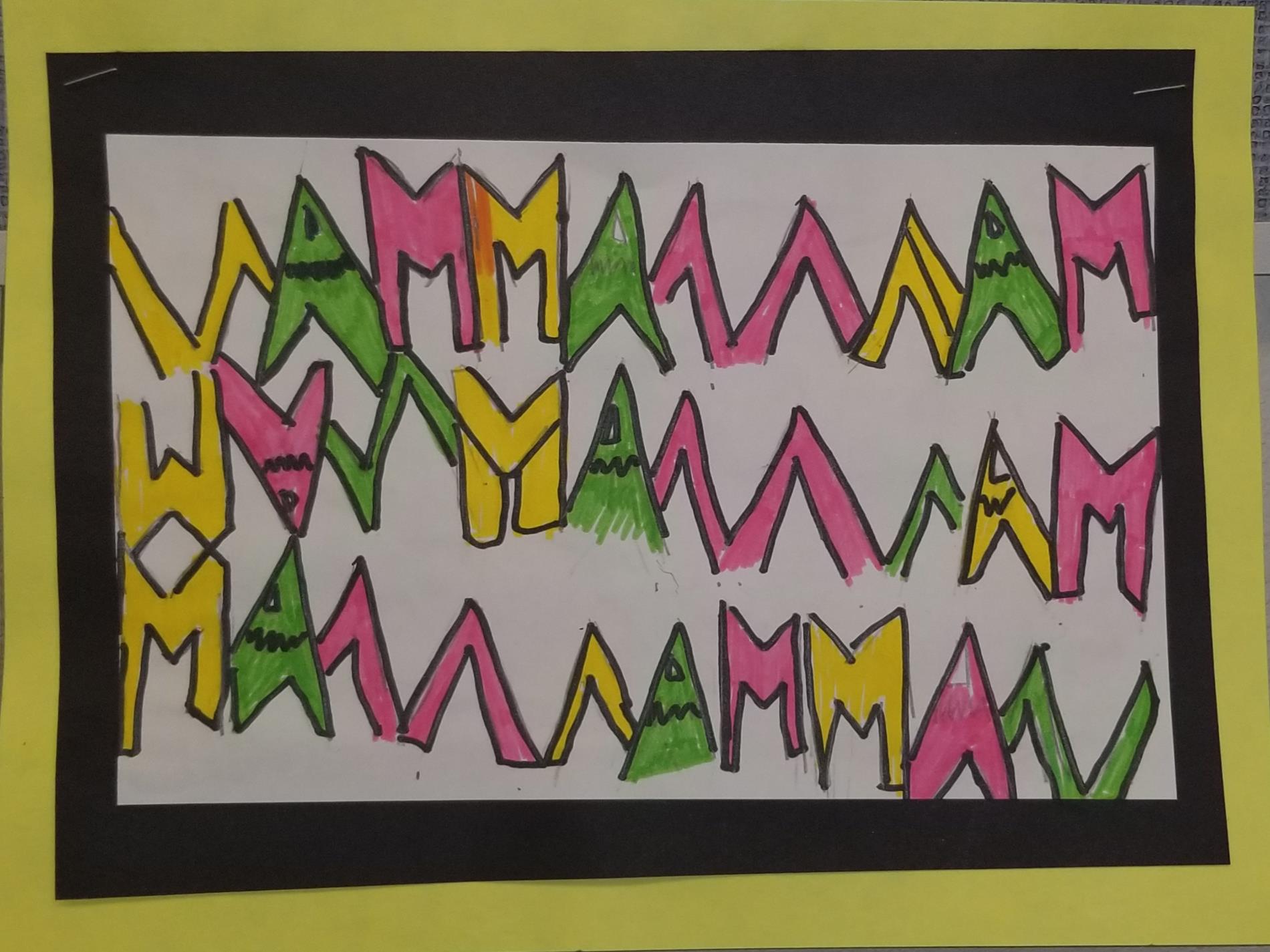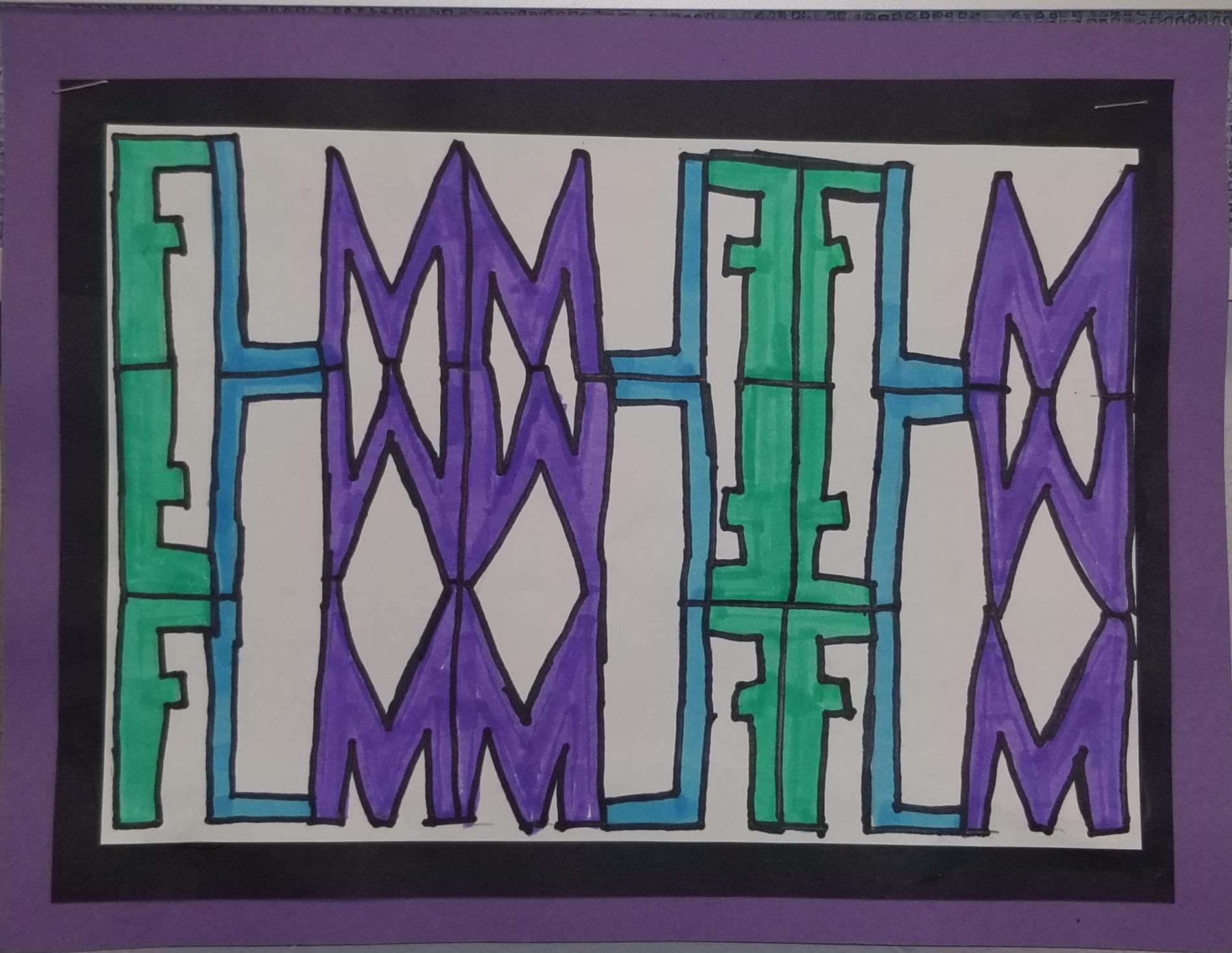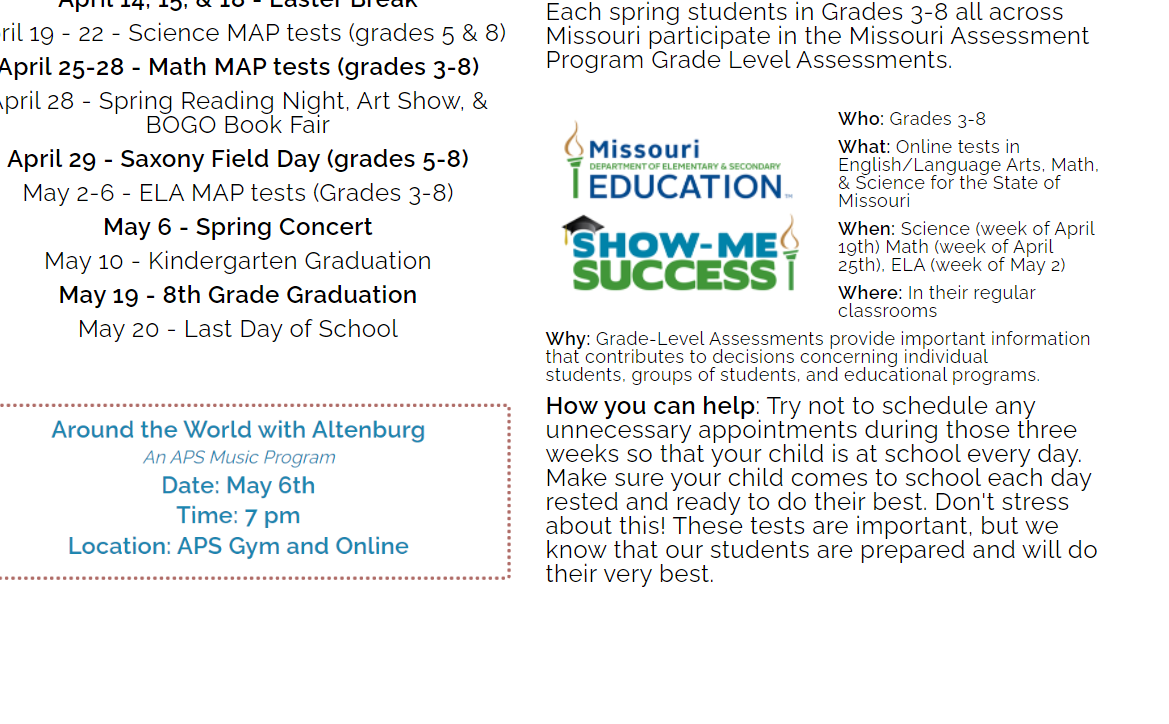 October 8 - Book Fair (3-5:30 pm / APS Gym)
October 14 - Board Meeting (6:30 pm)
October 22 - End of 1st Quarter
October 27-28 - Parent Teacher Conferences
October 28 - Halloween Parties in classrooms
October 29 - No School
Getting Ready for Halloween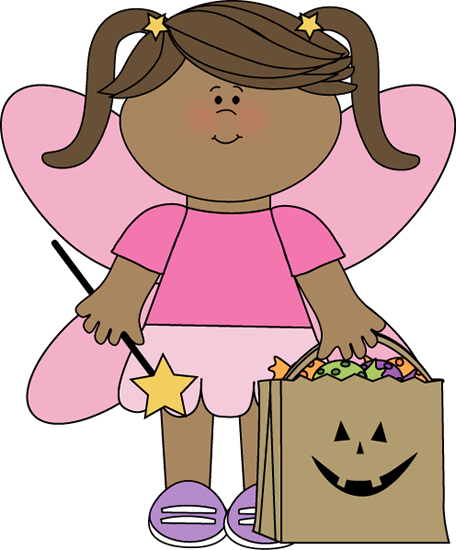 Again this year we will be allowing all students and staff to dress up for Halloween as long as the costumes are school appropriate. (No gore and blood, no weapons, and only shoes with non-marking soles)
Halloween Parties will be held on Thursday, October 28th (except for Miss Tessa's room which will have their Halloween party on October 27th)
October School Board Meeting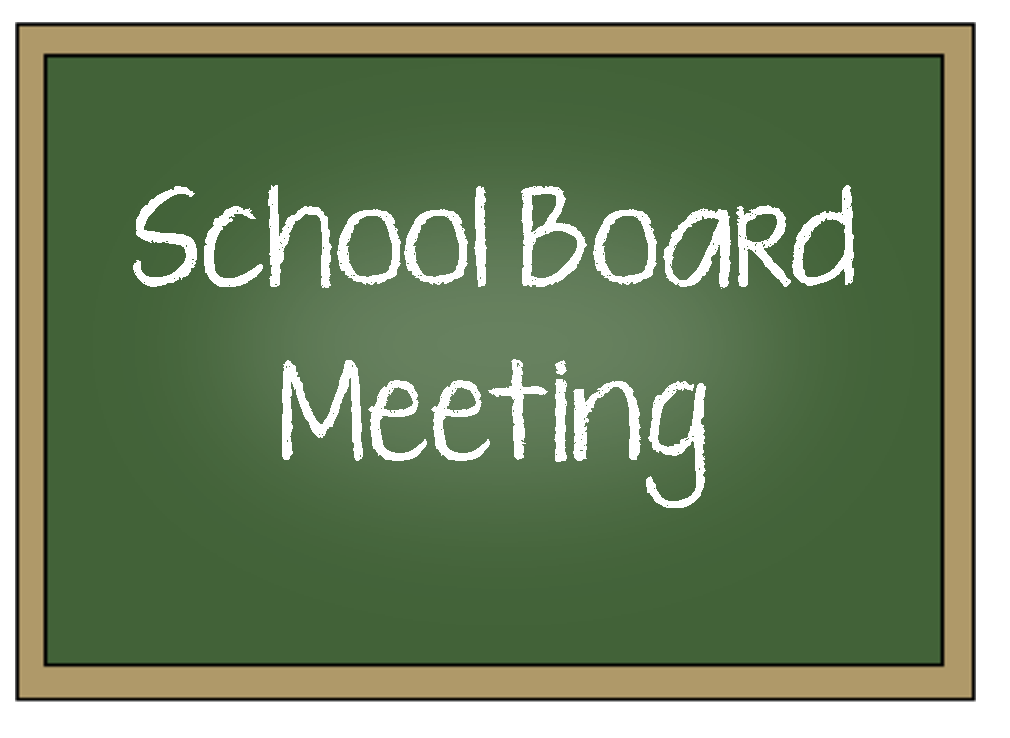 The October School Board Meeting will be held on Thursday, October 14 at 6:30 PM
The Altenburg 48 Board of Education conducts its regular meetings on the second Thursday of each month. Meetings are held at 6:30 pm at Altenburg Public School located at 8432 Main Street in Altenburg, Missouri. If you wish to address the Board during a regular meeting, five minutes are provided at the beginning of each meeting for public comments.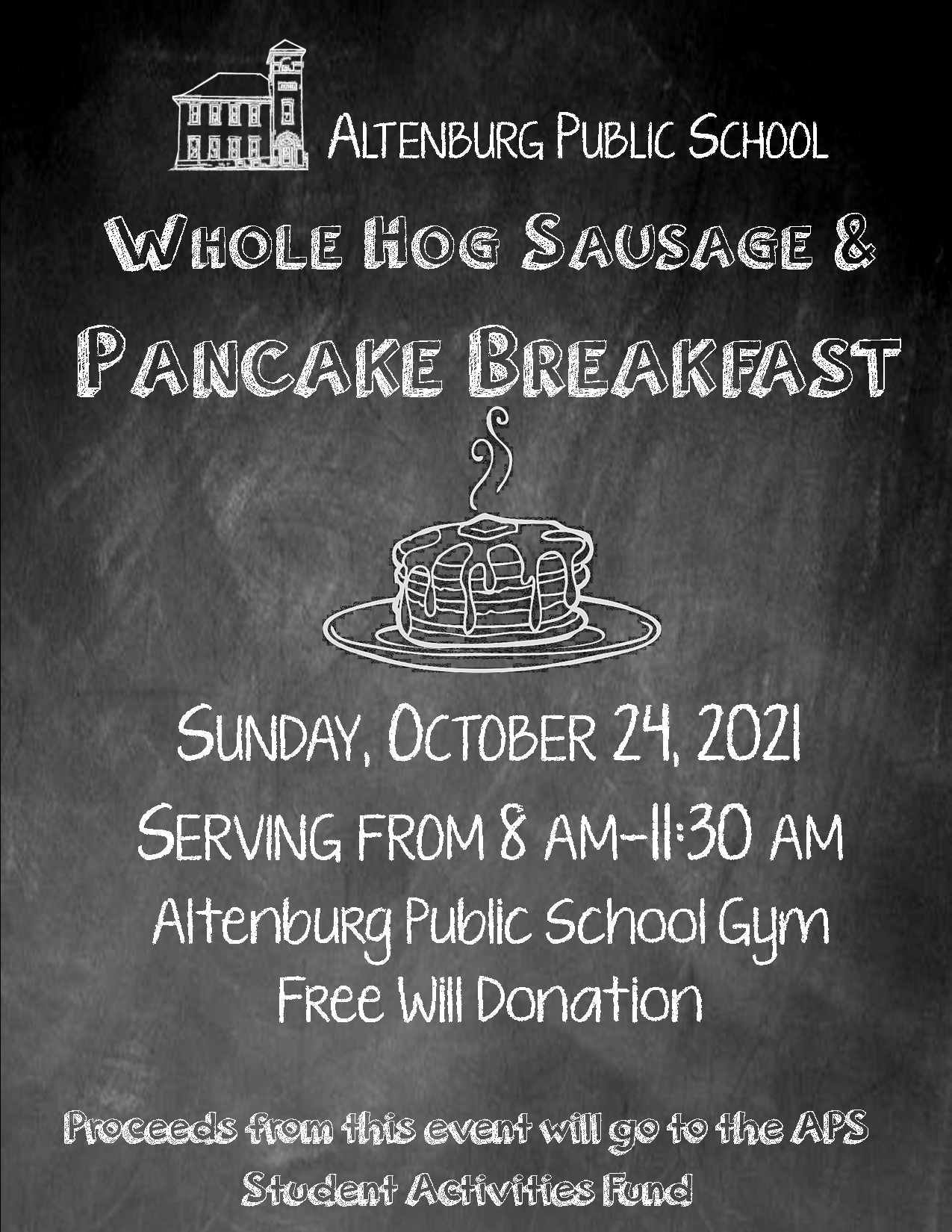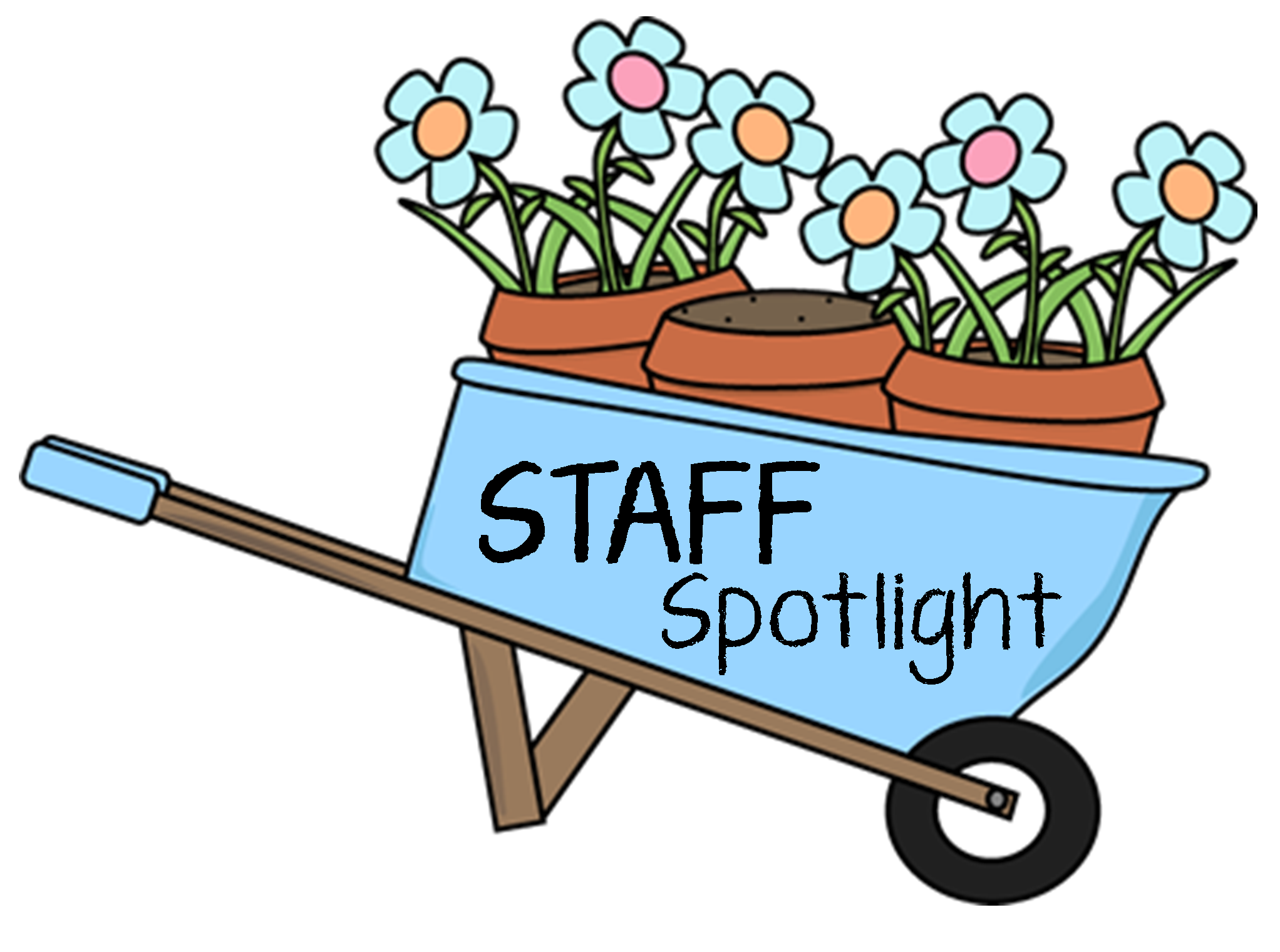 Hello APS Parents!
I hope this note finds you well! It sure is nice to see Fall around us again! The fields of plenty are just beautiful!
With the school slogan in mind as I write this note ... besides my sweet class of 13 blooming as kindergarteners, my personal family has been "blooming and growing" too! Last May, I graduated from Arkansas State University with a Masters in Reading and certification as a Reading Specialist/Coach. This now enables me to give added support to students and teachers through the Title 1 Program. While the kindergarteners are napping, Ms. Val (our wonderful preschool aide) is with the kindergarteners as I am in the cubby room of my classroom working with students and teachers.
Besides myself growing academically, my own children have too. Grace, my oldest child who graduated from APS, will be graduating this December from SEMO with a Bachelors of Science in Corporate Communications. Claire, my second oldest who also graduated from APS, graduated from Perryville High School this past May. She is off to college working on her Bachelors of Science to be a Registered Nurse. Next, comes Jack who is a sophomore at Perryville High School, soon to get his driver's license in December. Then, Austin is a seventh grader, Lilly a fifth grader, and Ella is a second grader. Whooooo!
How fast time goes and grows! As Audrey Hepburn once said, "To plant a garden is to believe in tomorrow".