APS Express 8/26/2021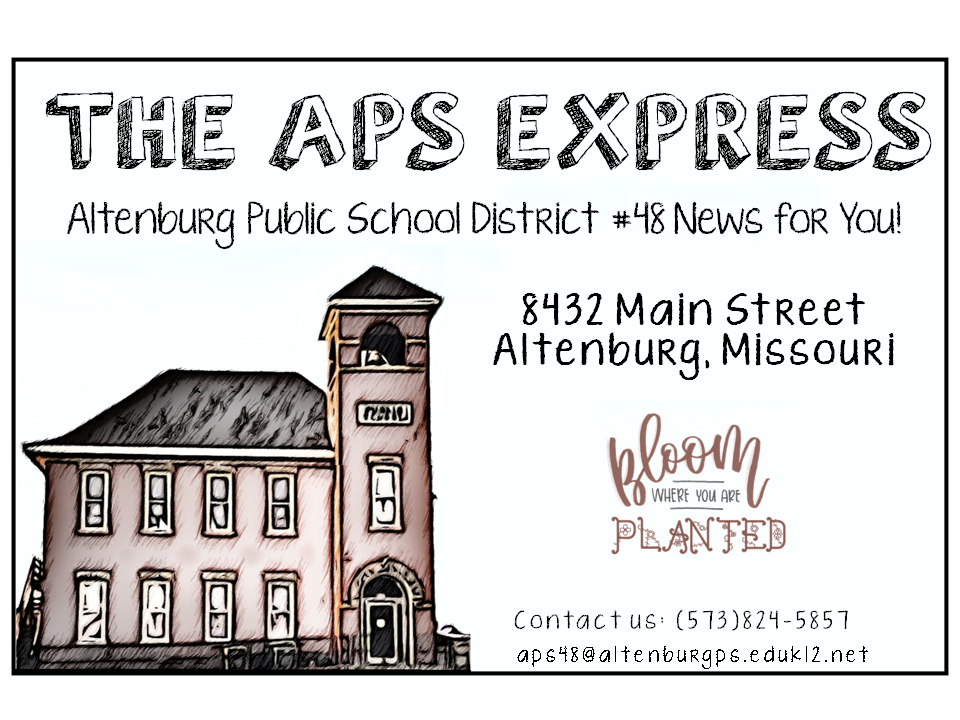 ---

School started yesterday, August 25 for over one hundred smiling faces at Altenburg Public School! We are so thankful to be growing together and blooming right where we are planted in east Perry County!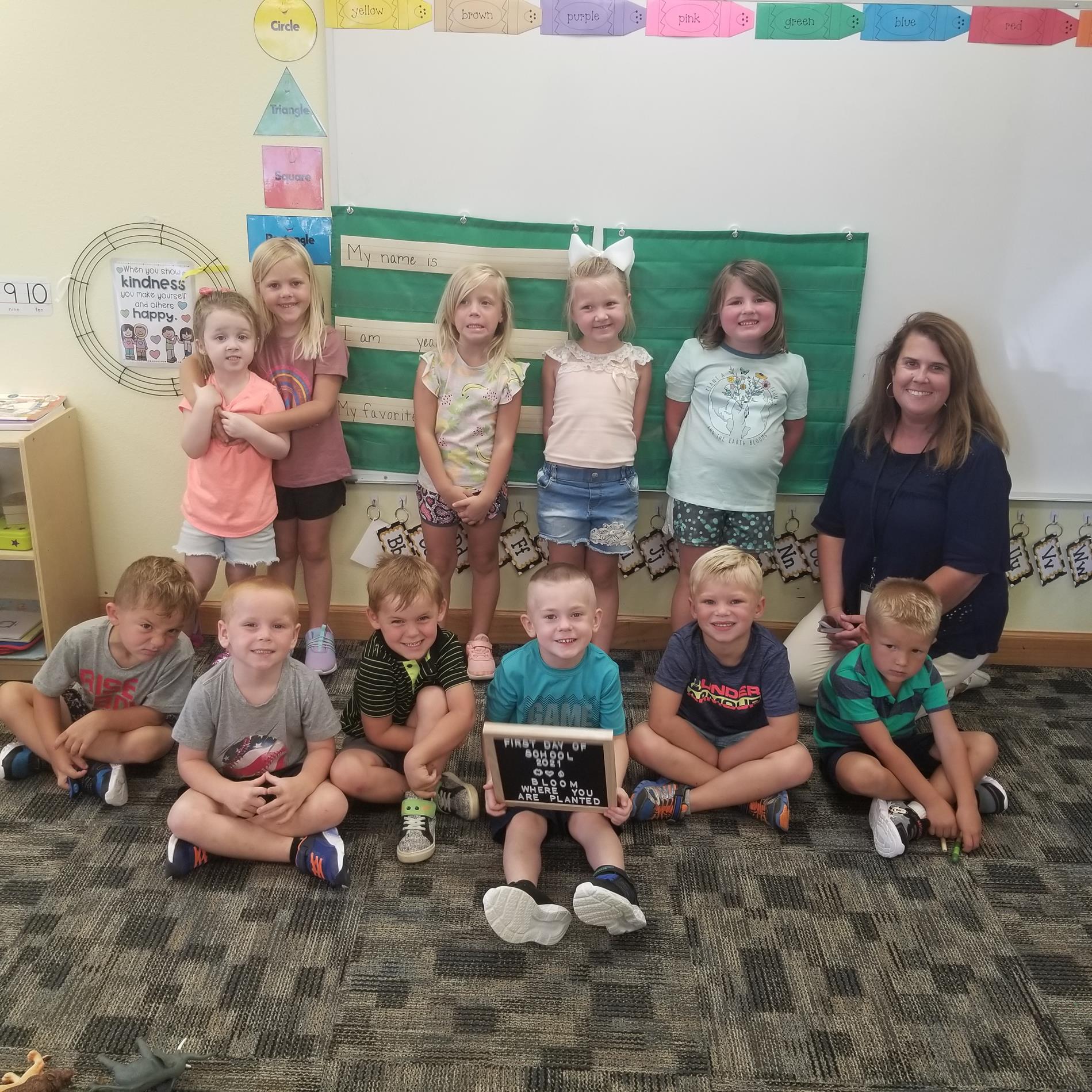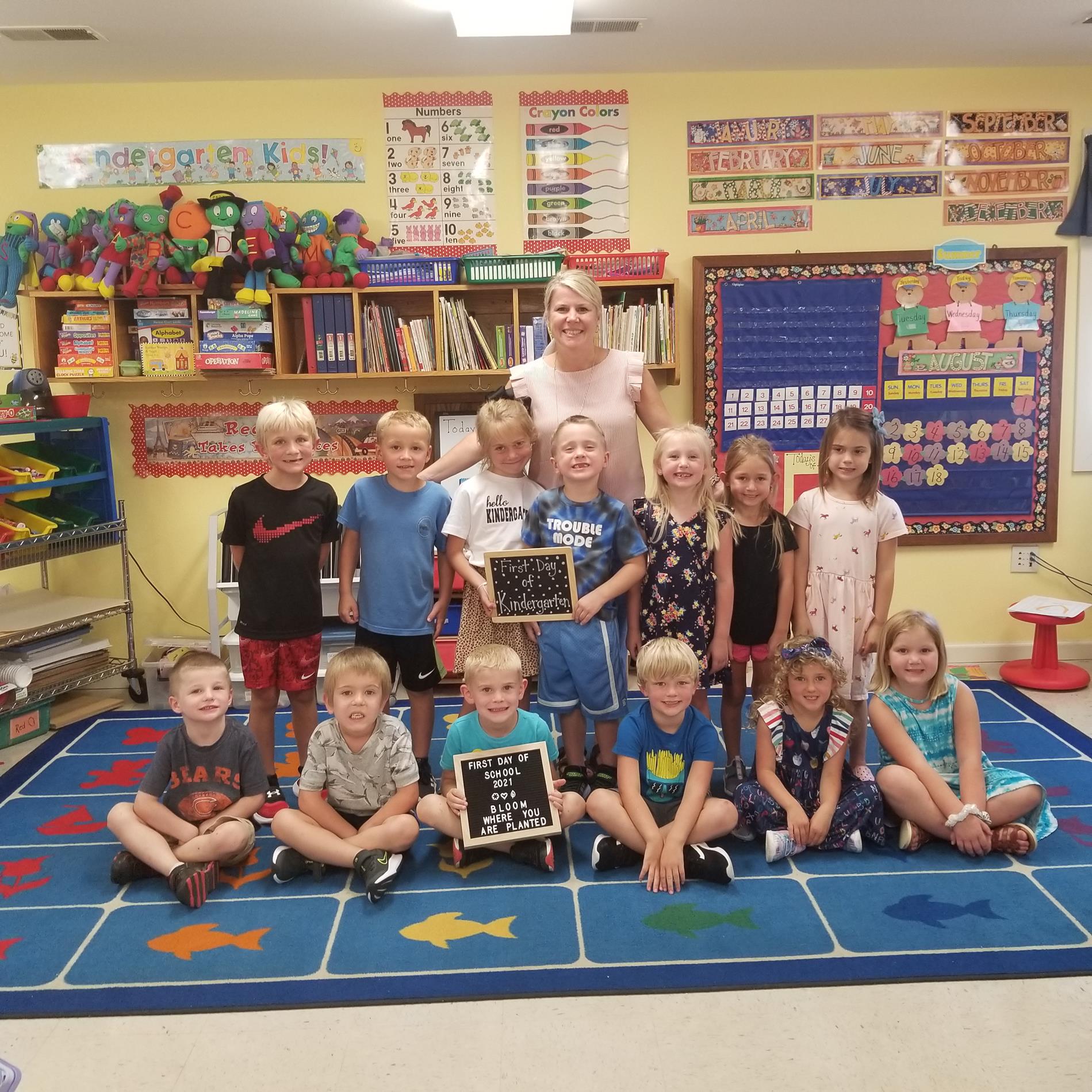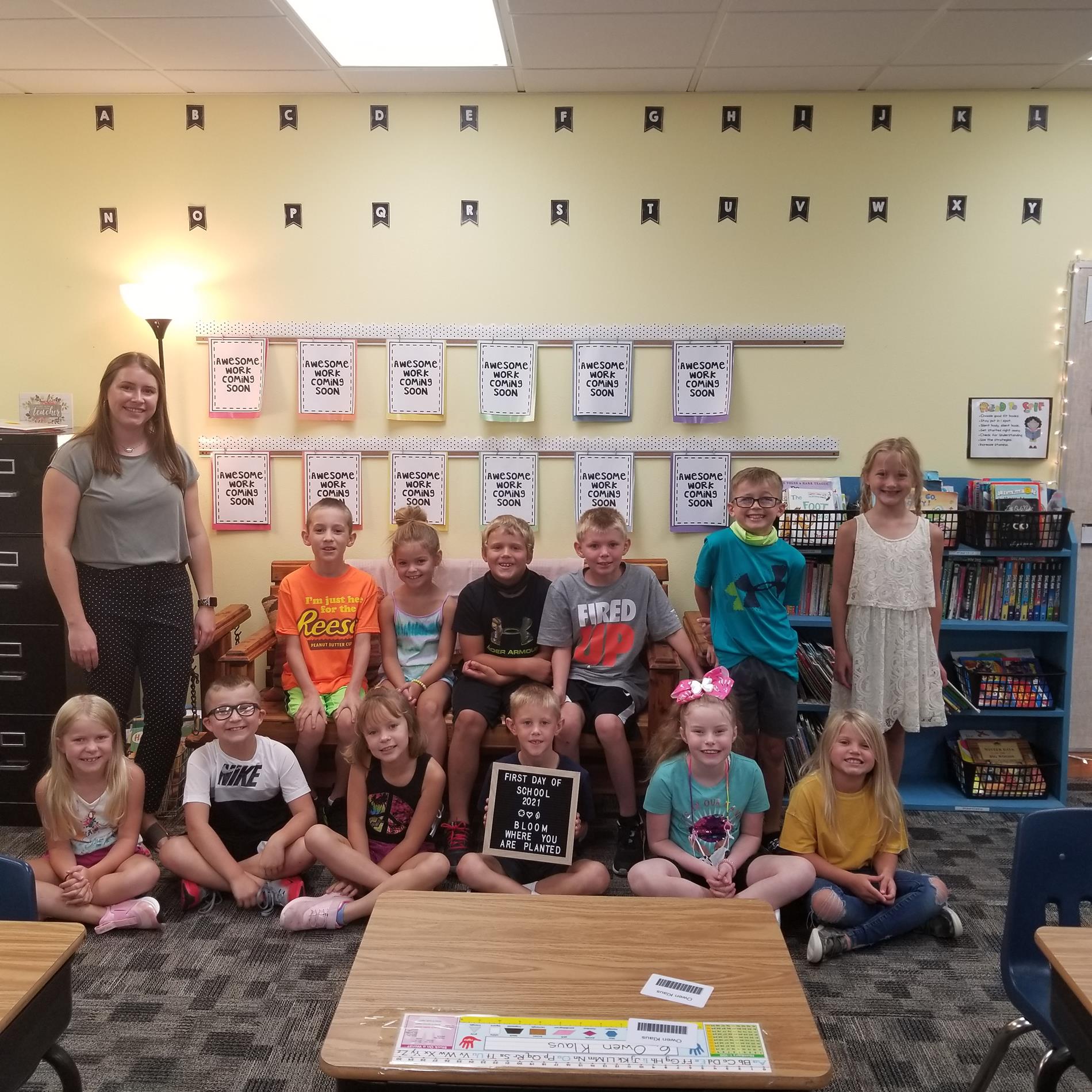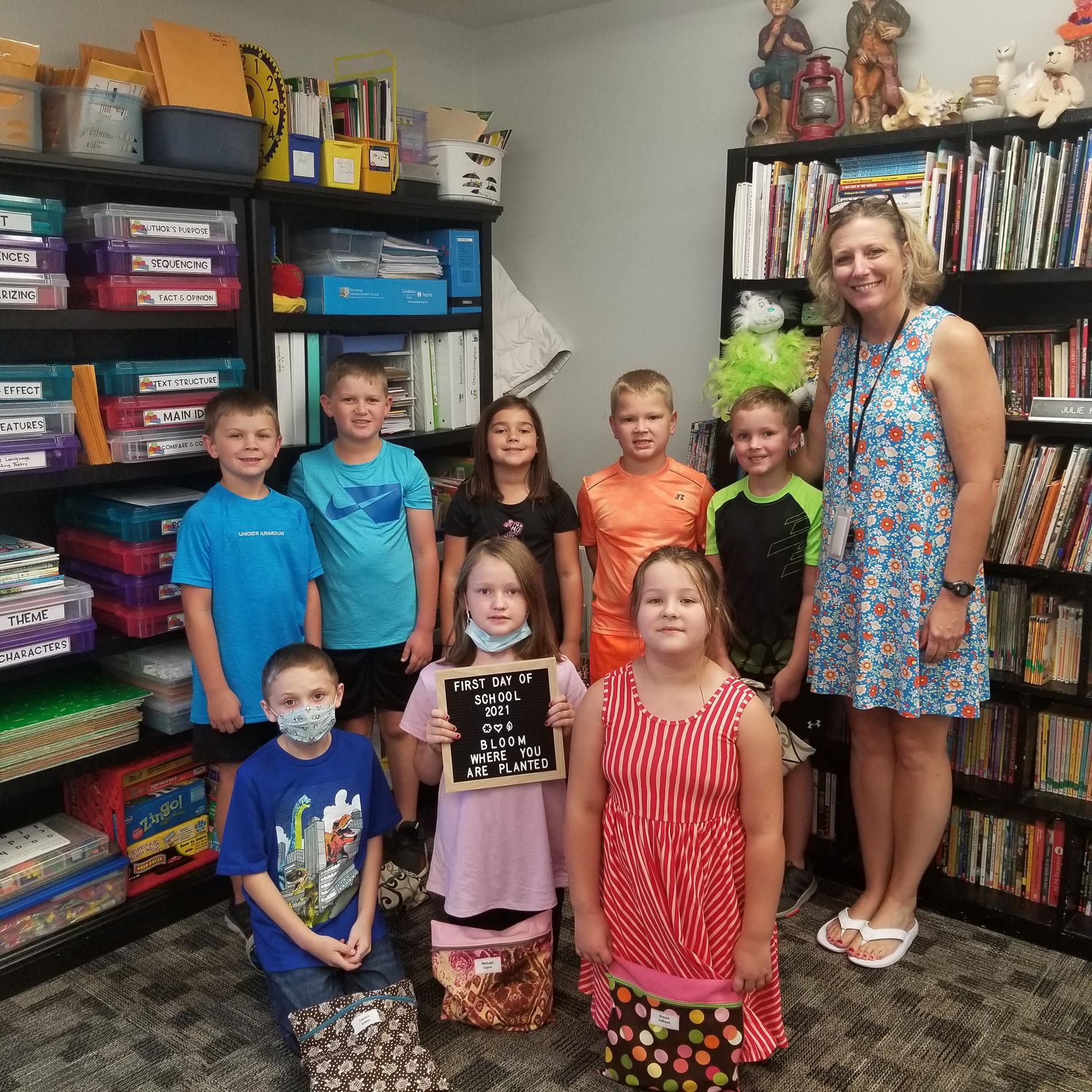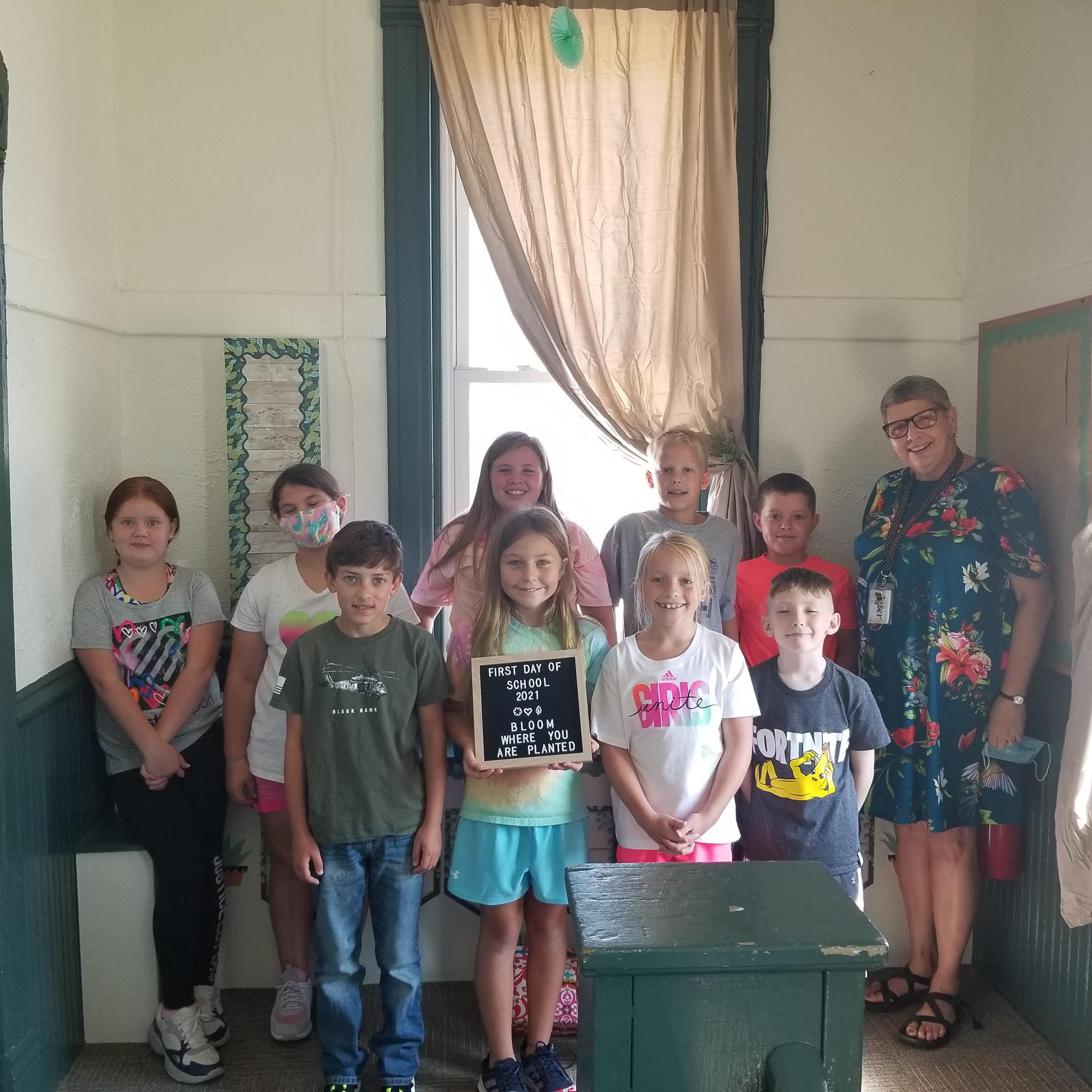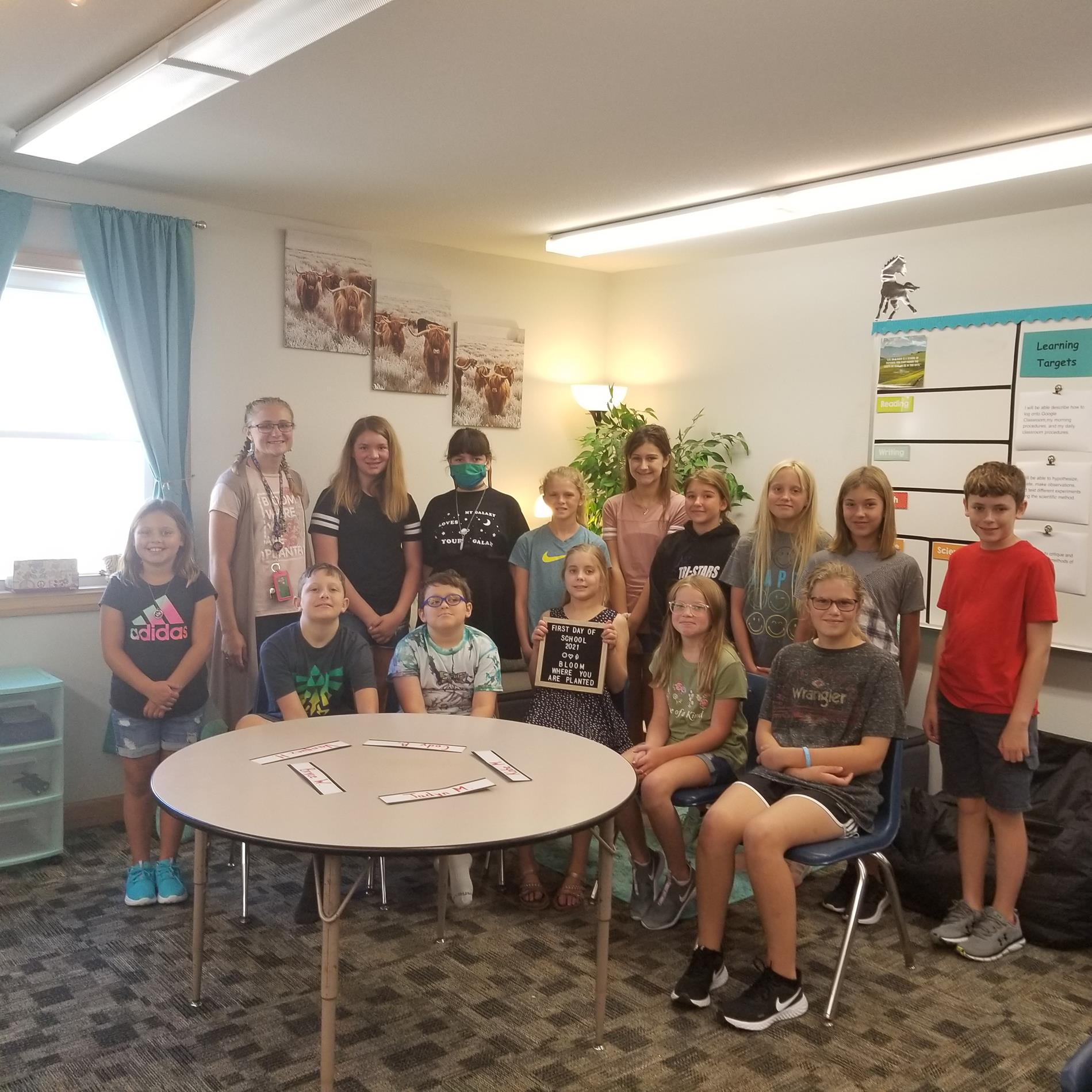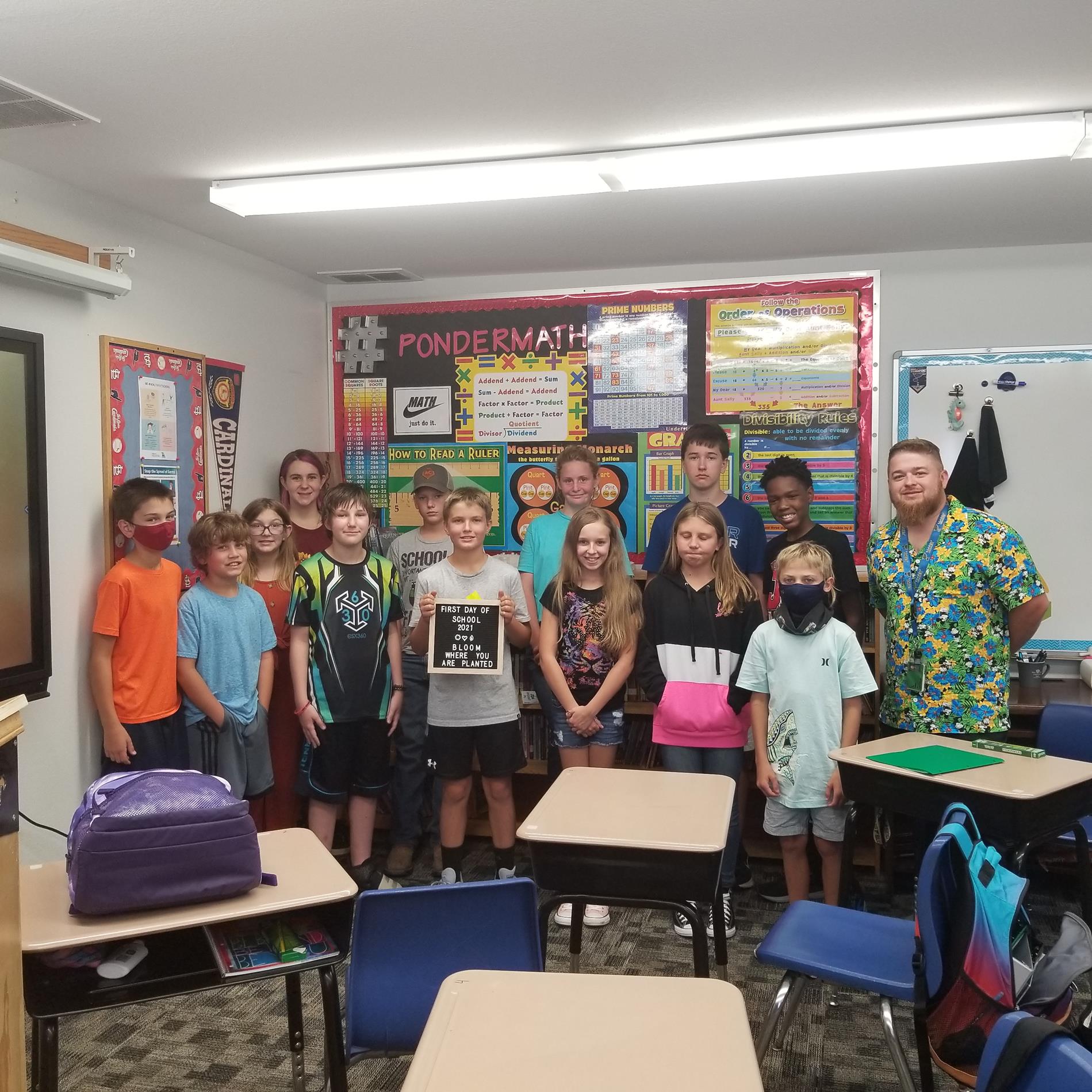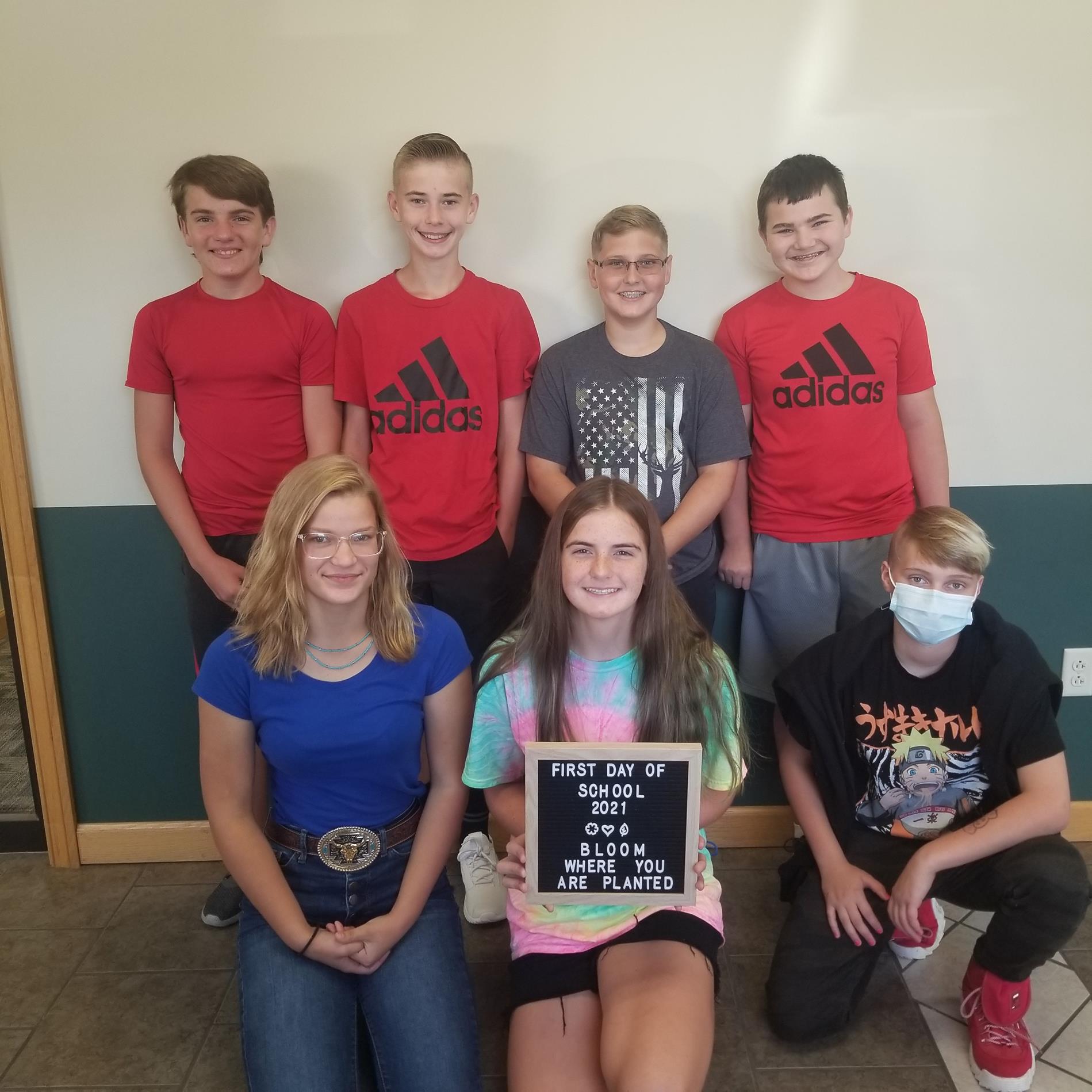 This Week's Featured Art & Student Work
Each week, the APS Express will feature the art work or classwork of APS students. This week first and second grade art work is featured! Check out this awesome art created by our students!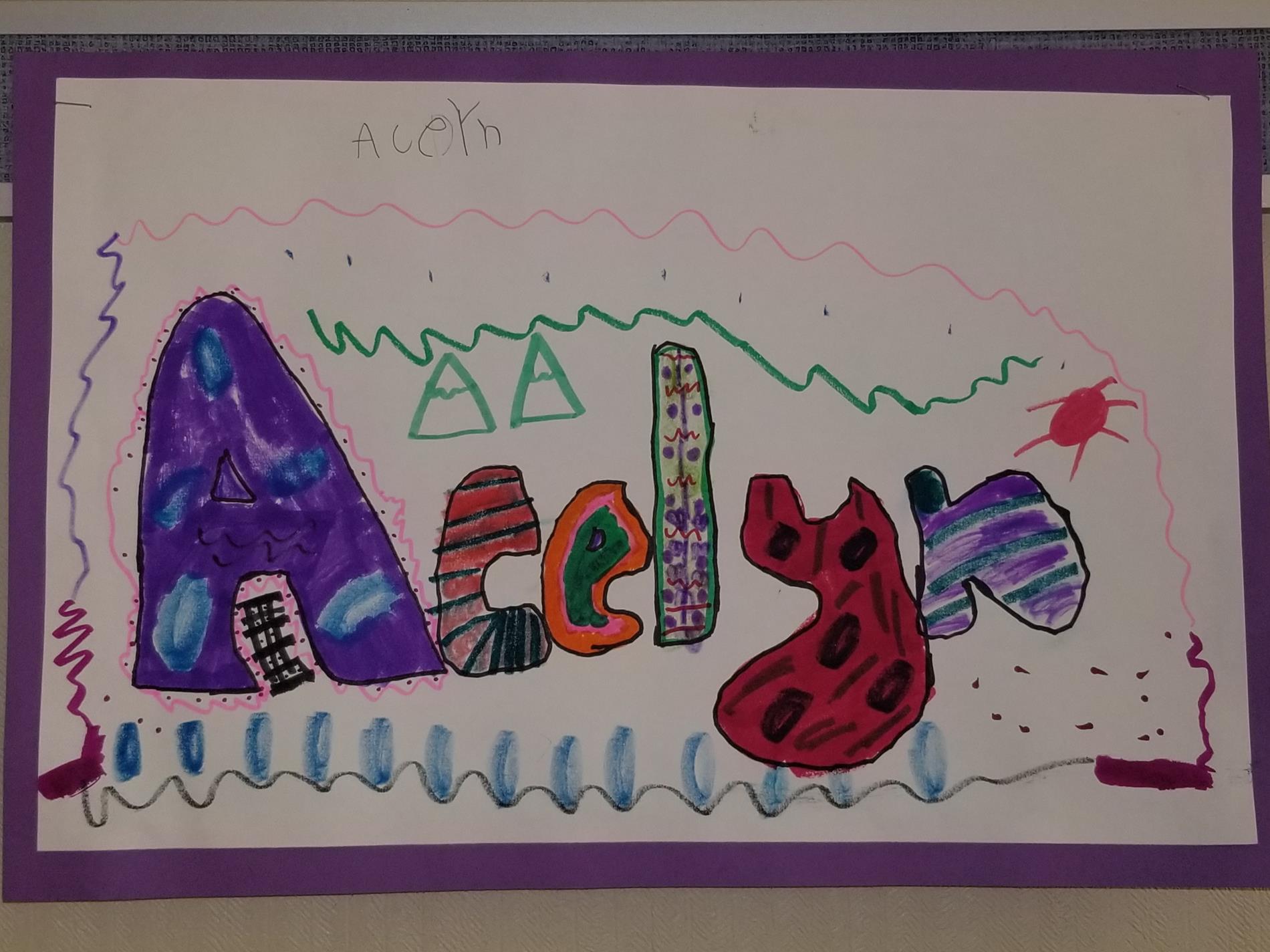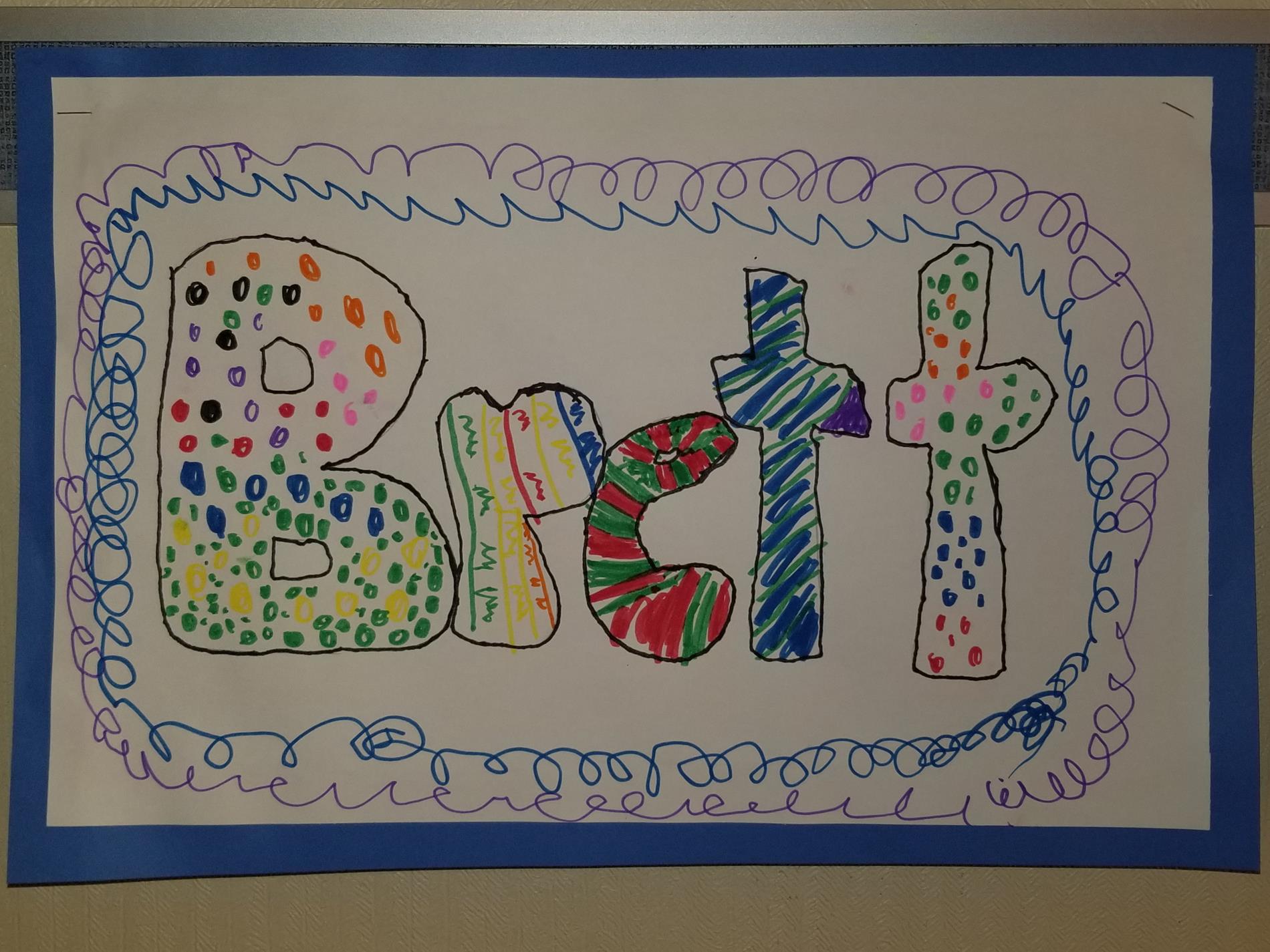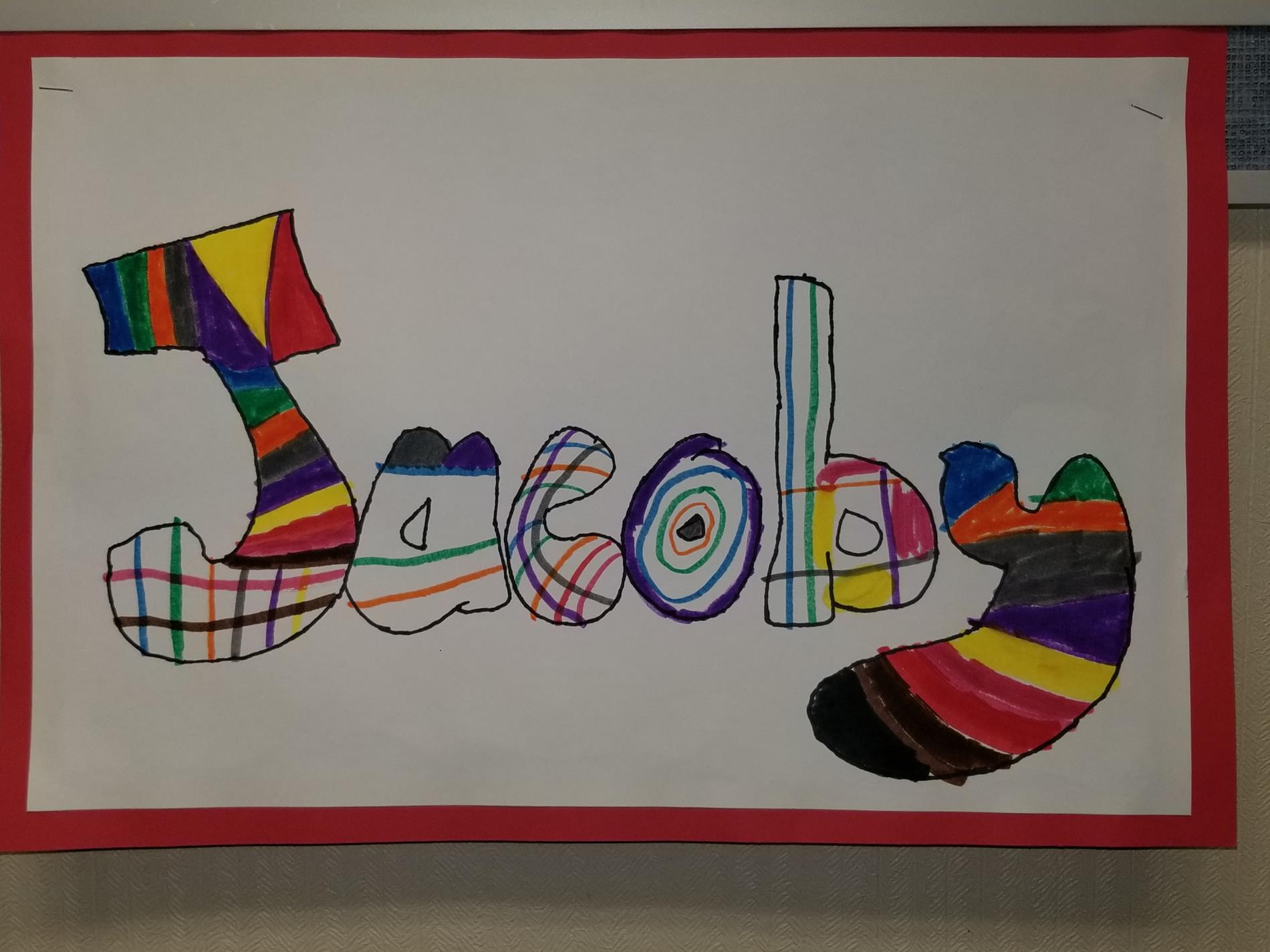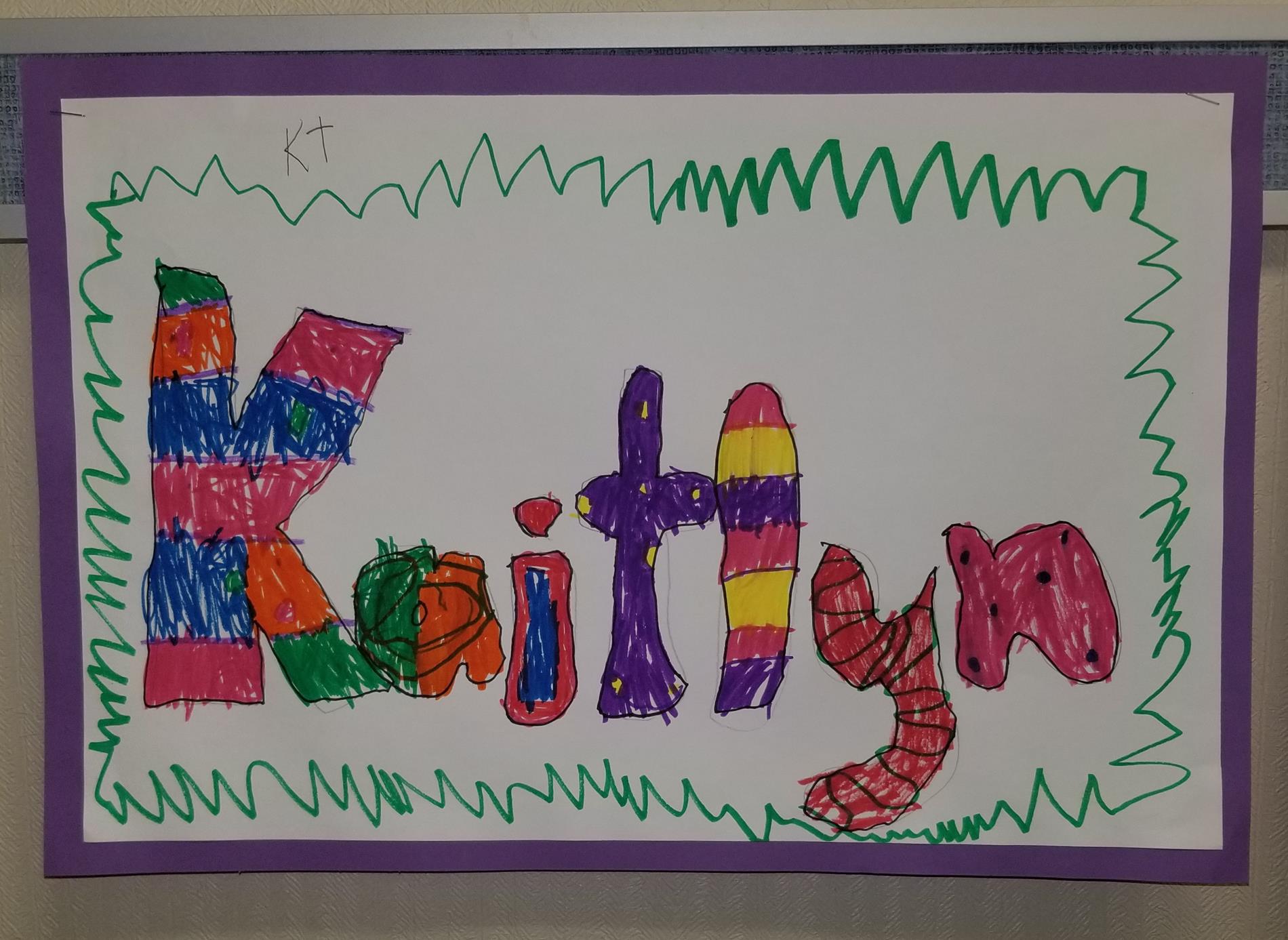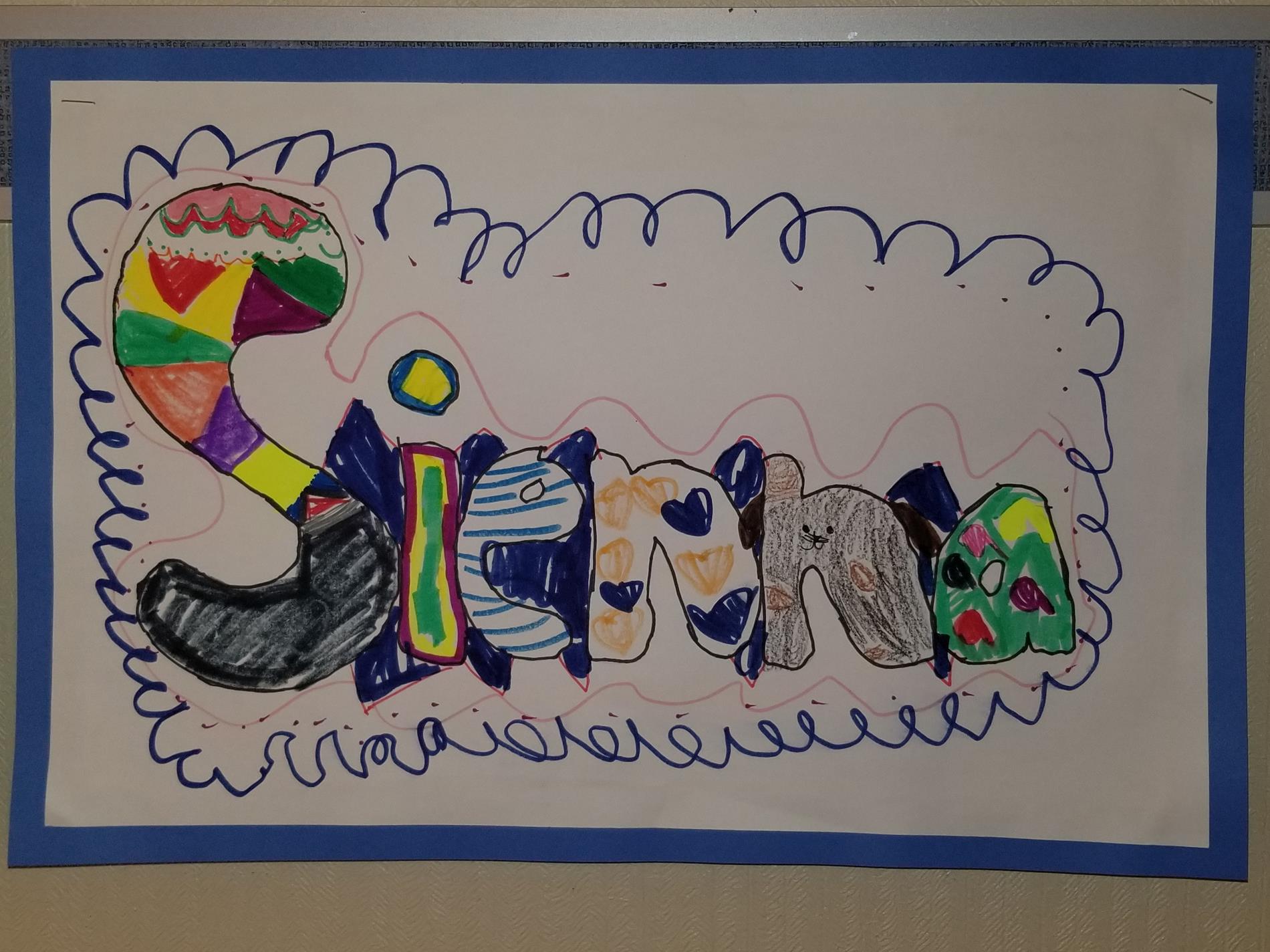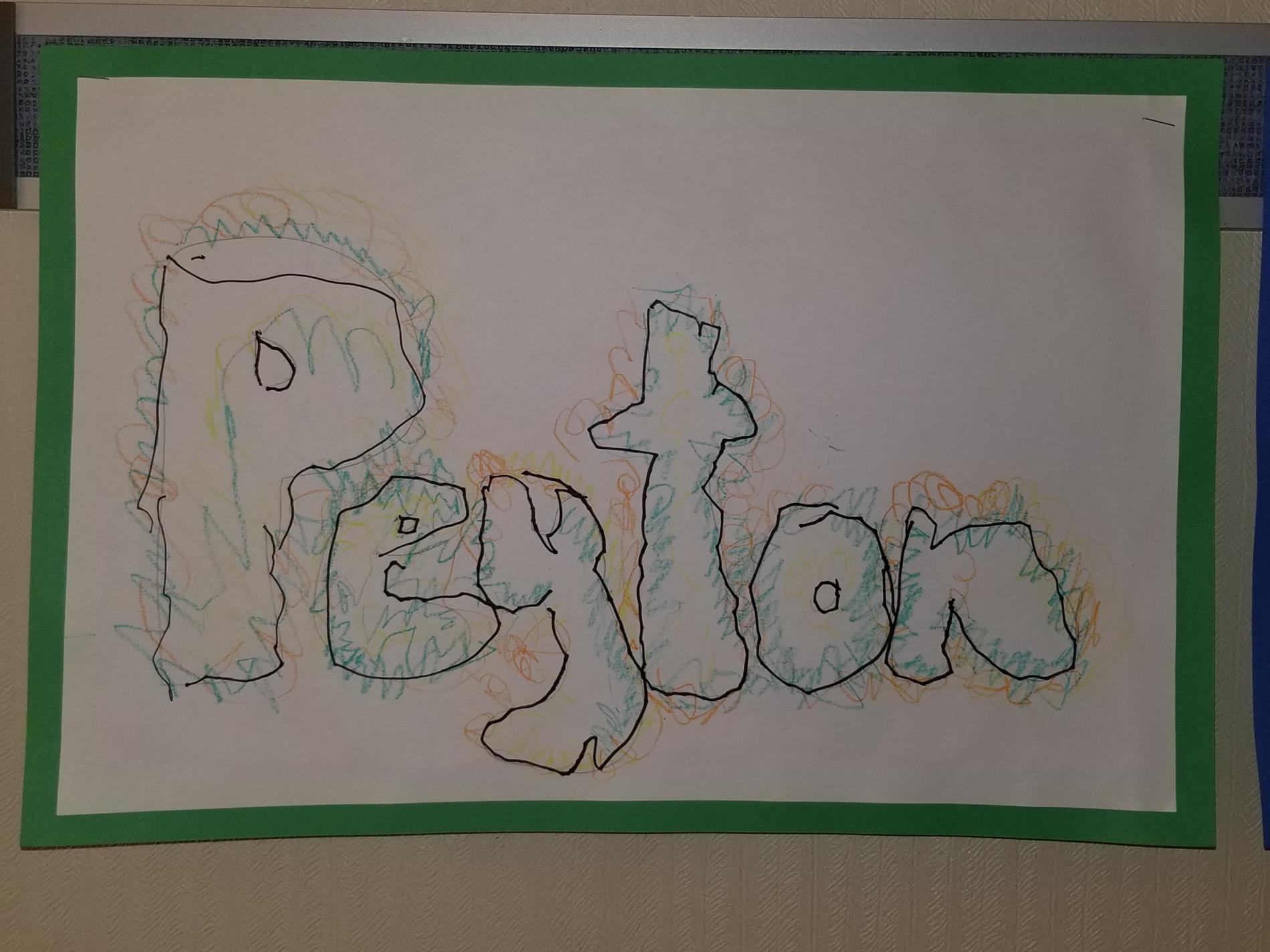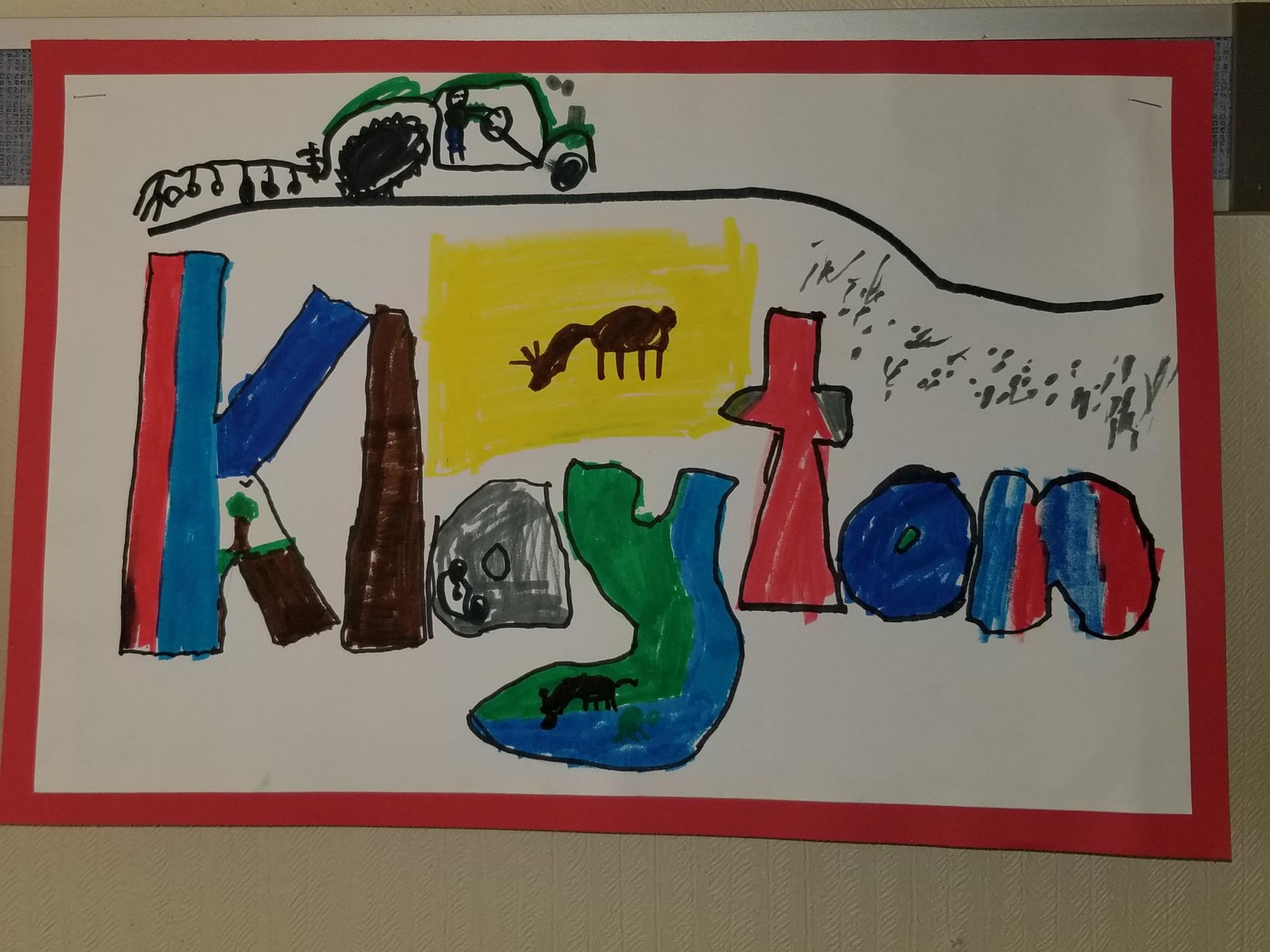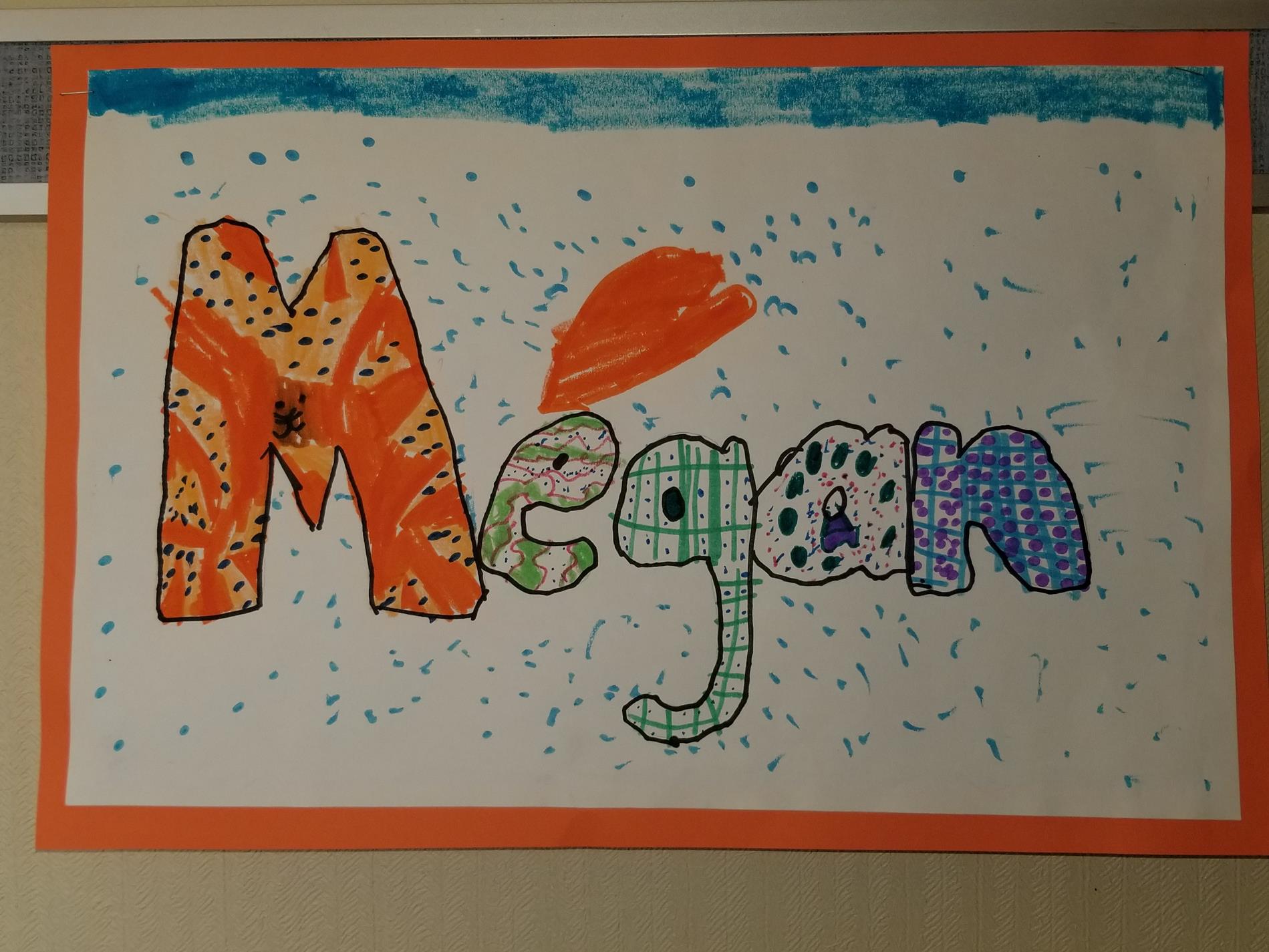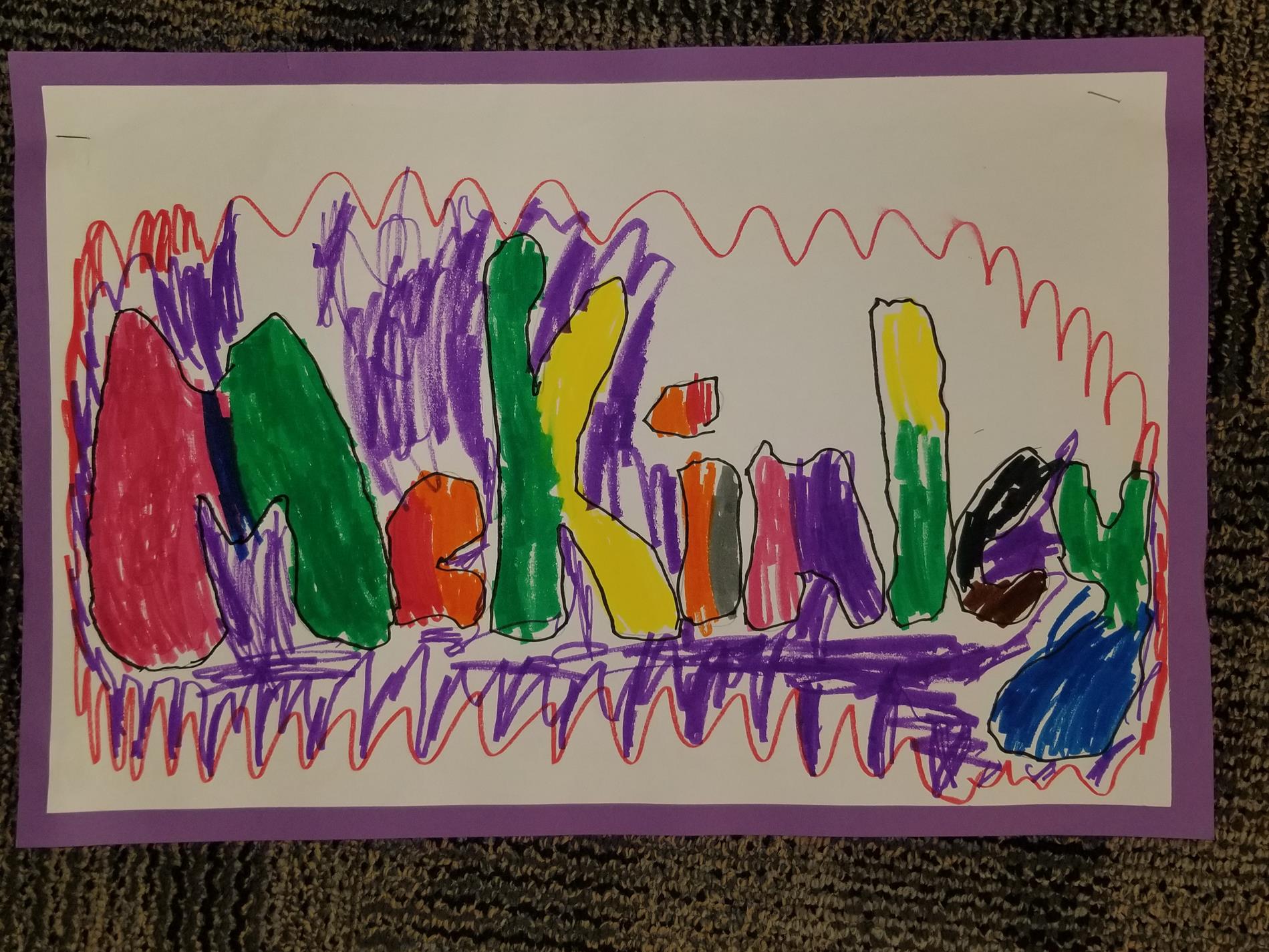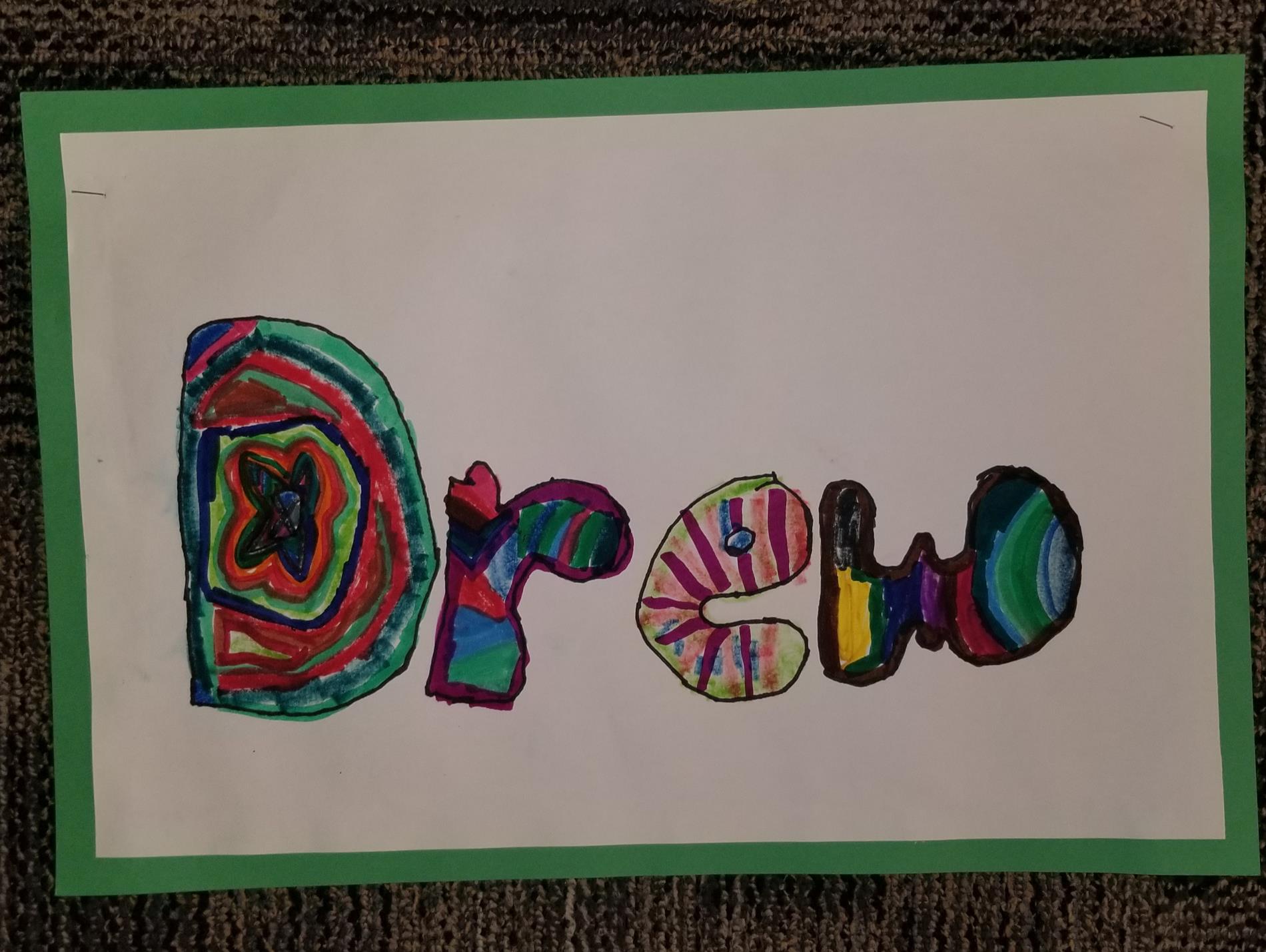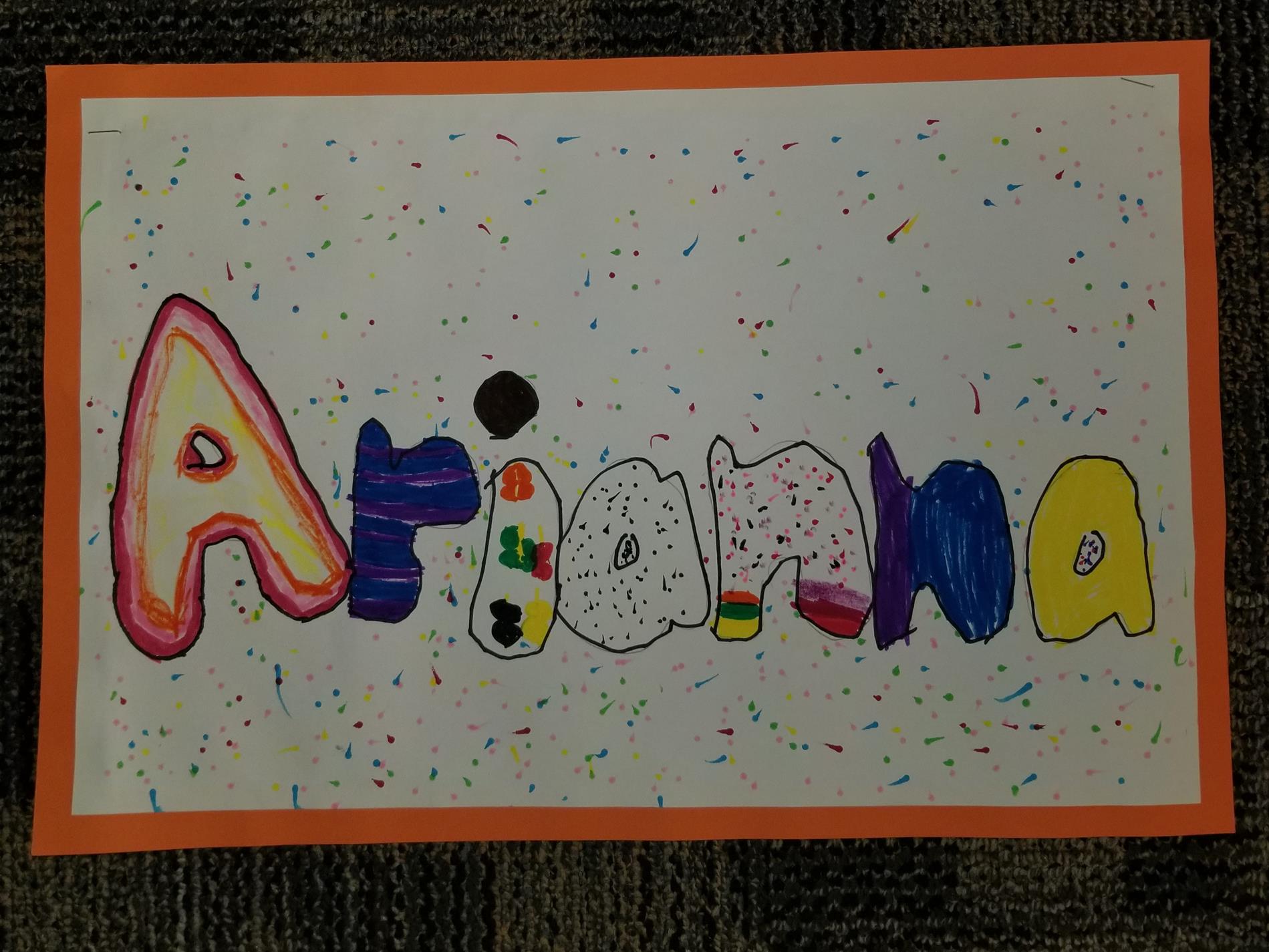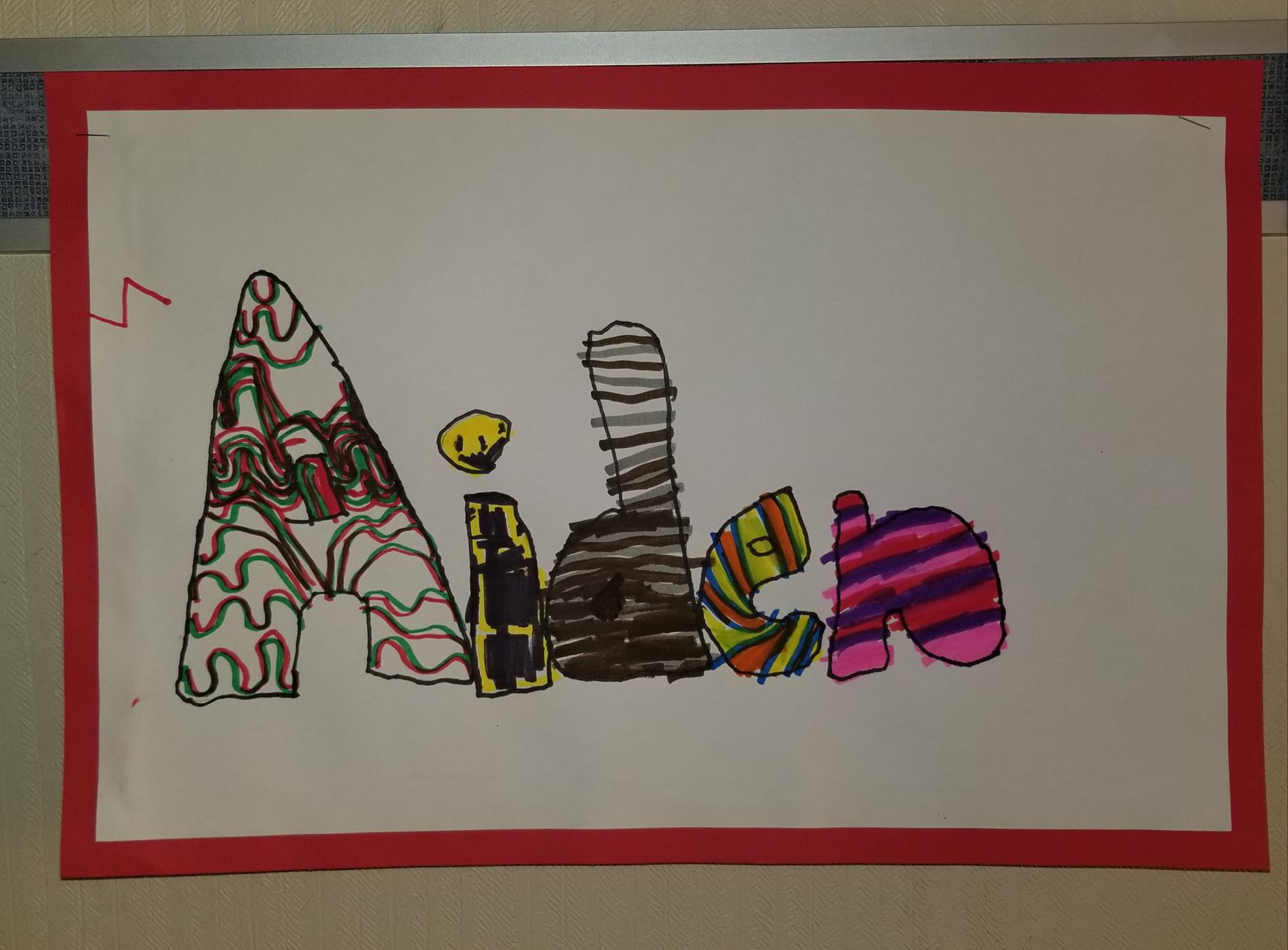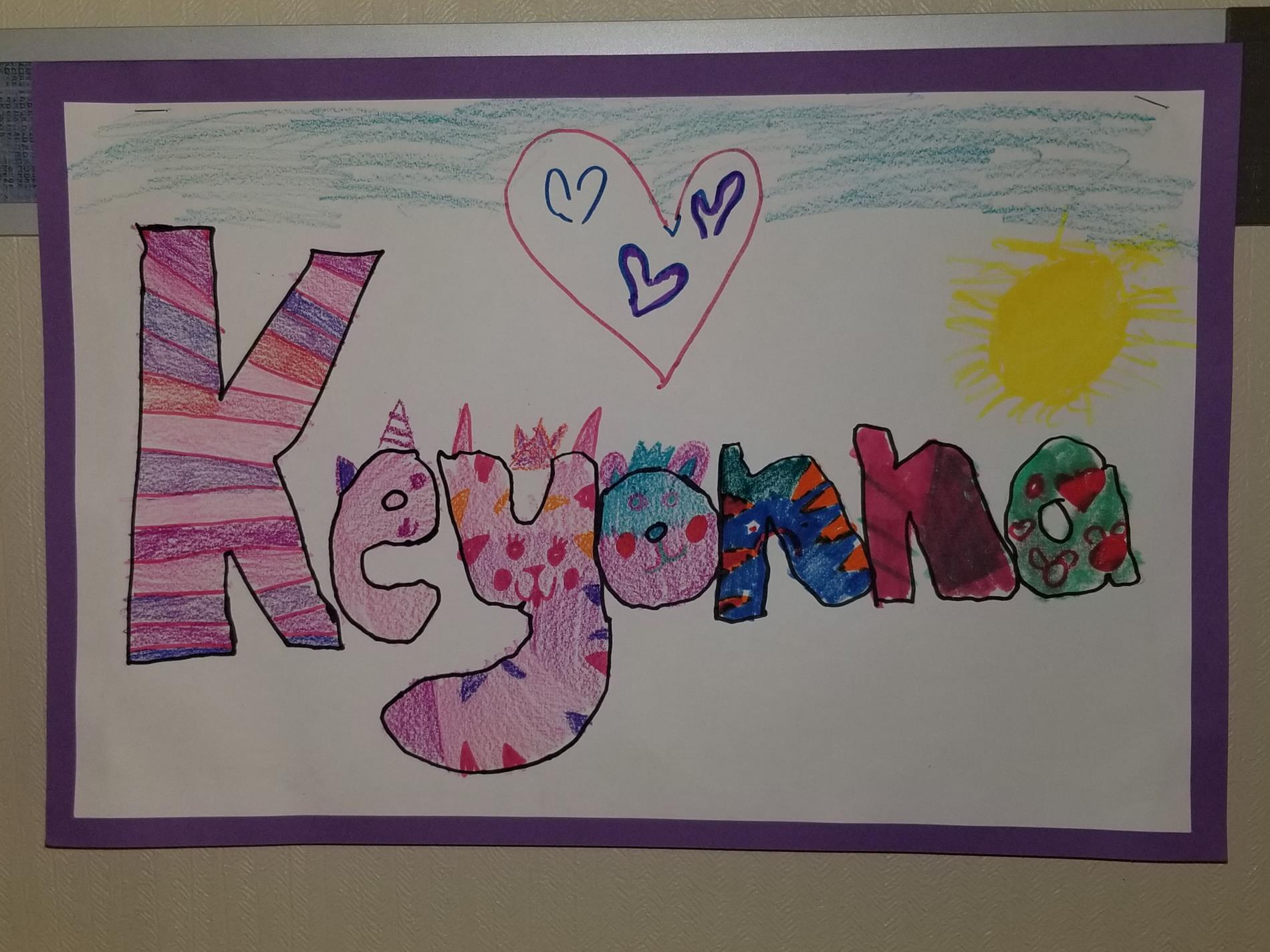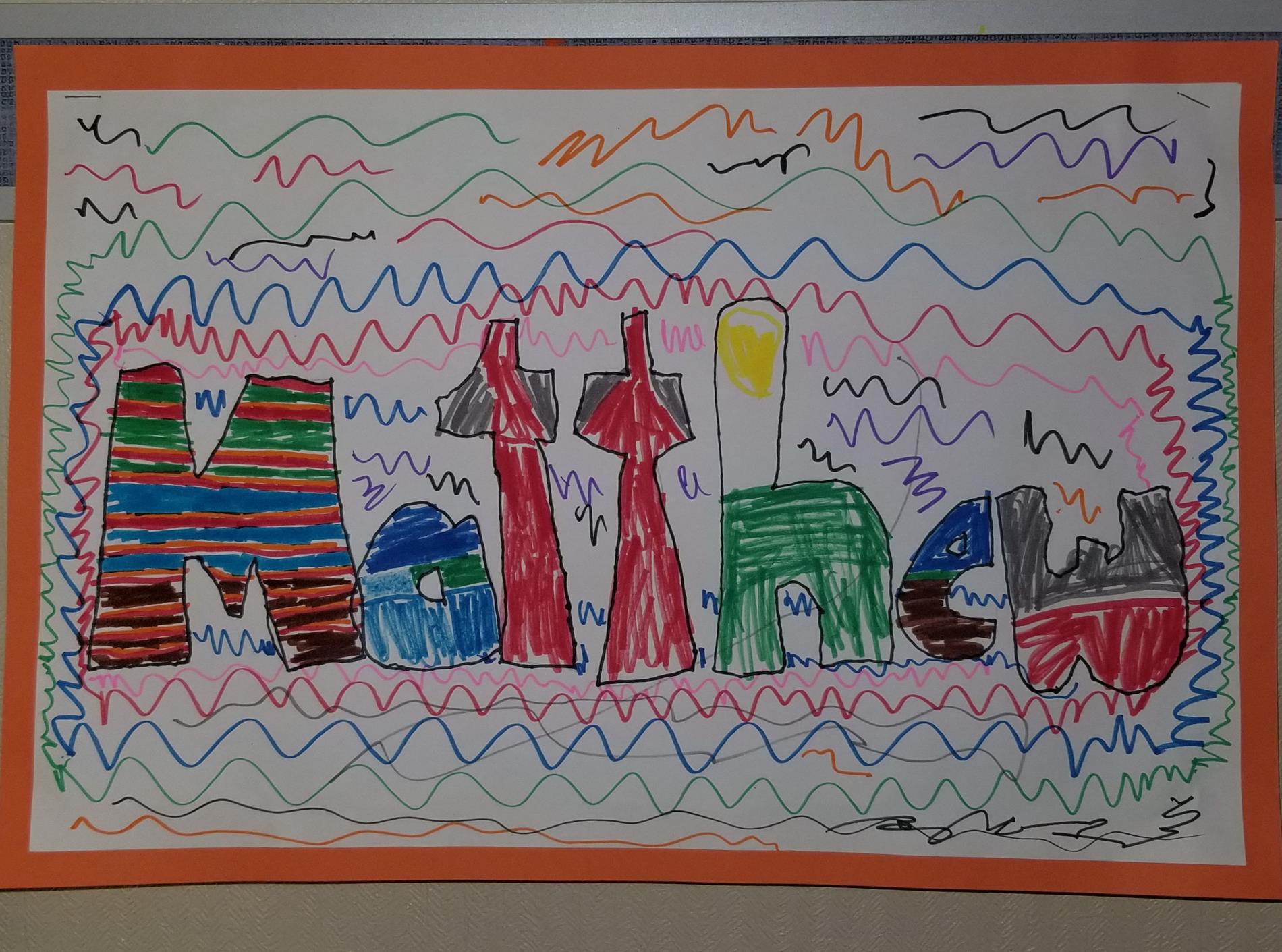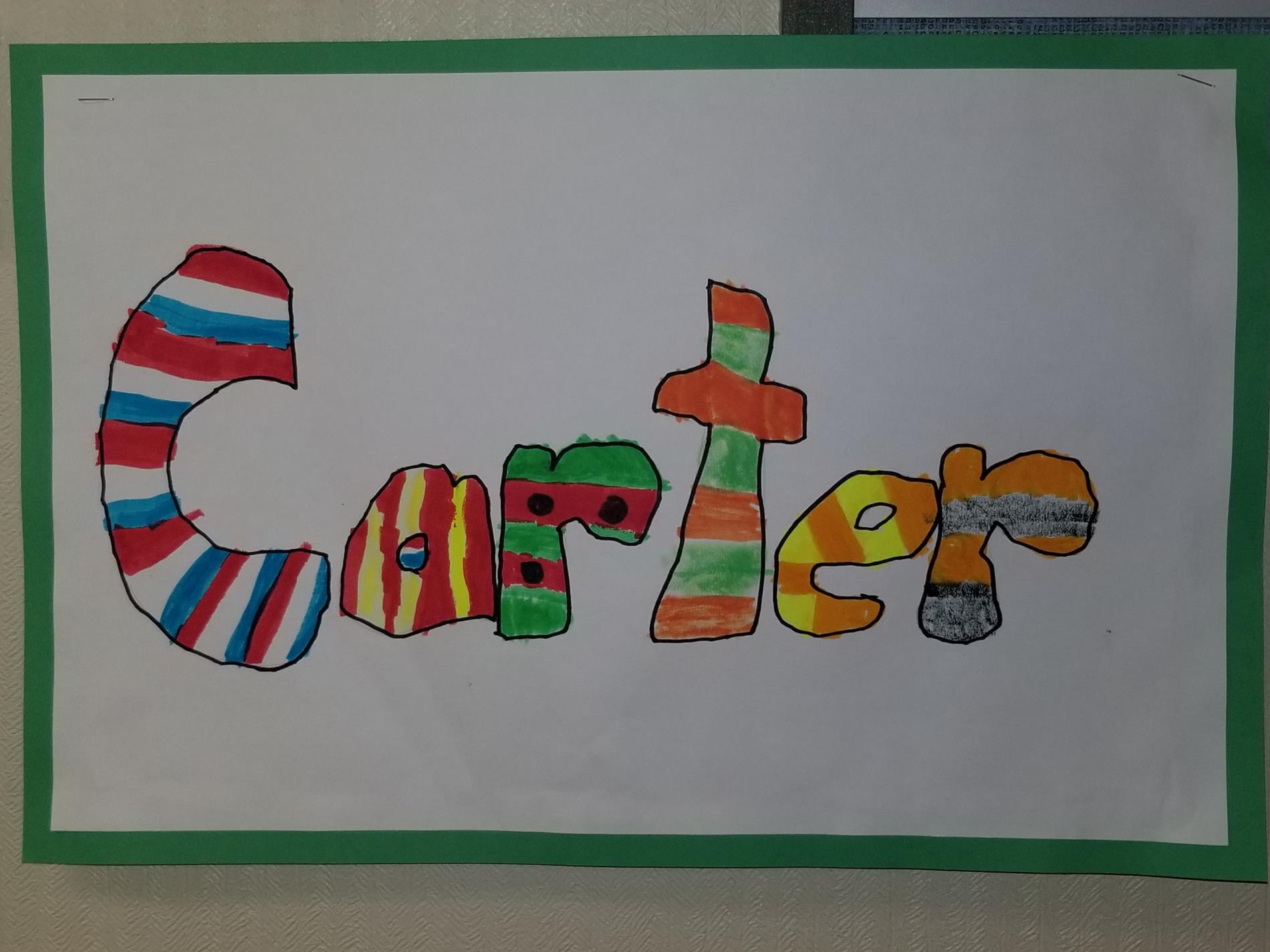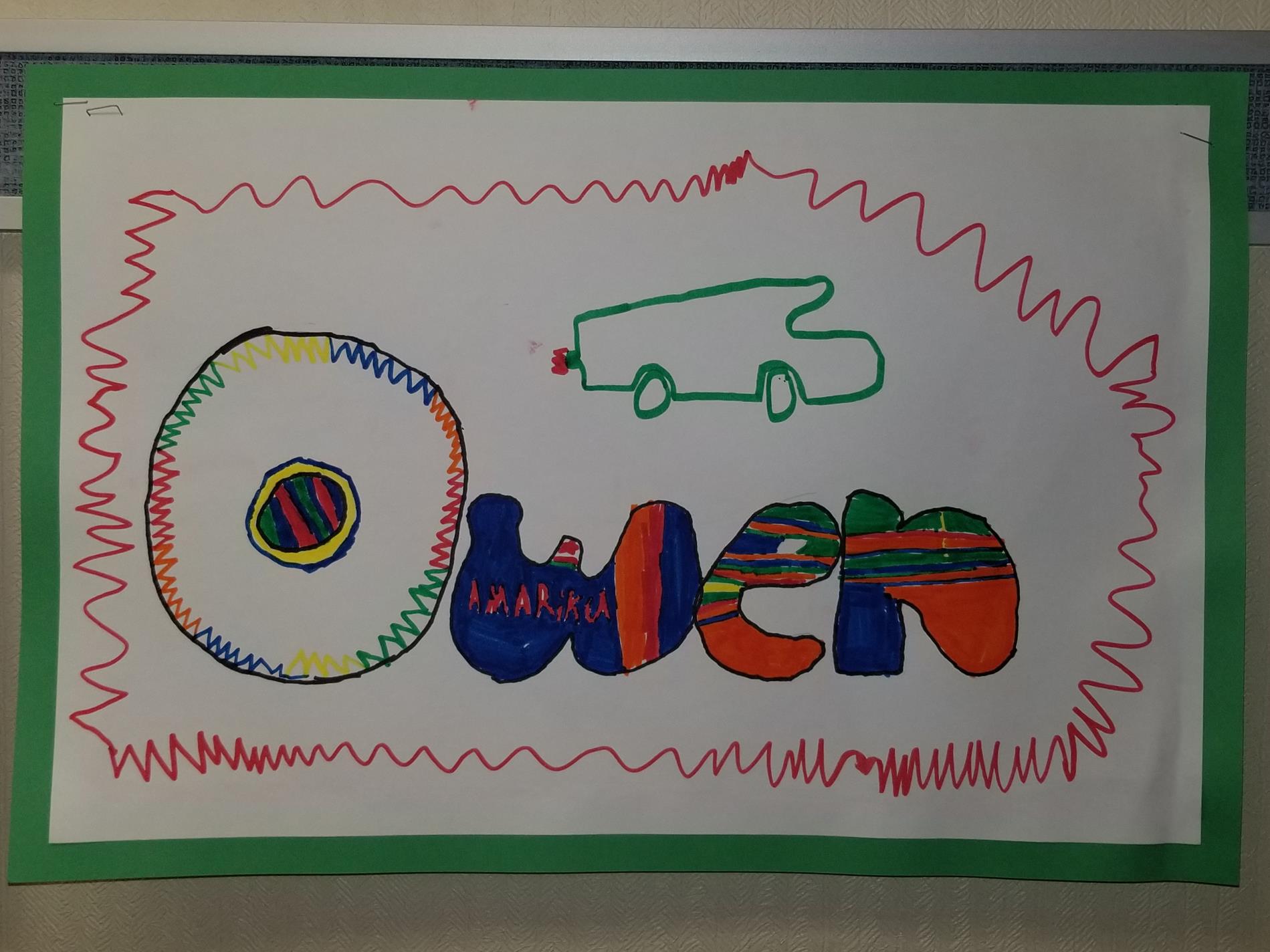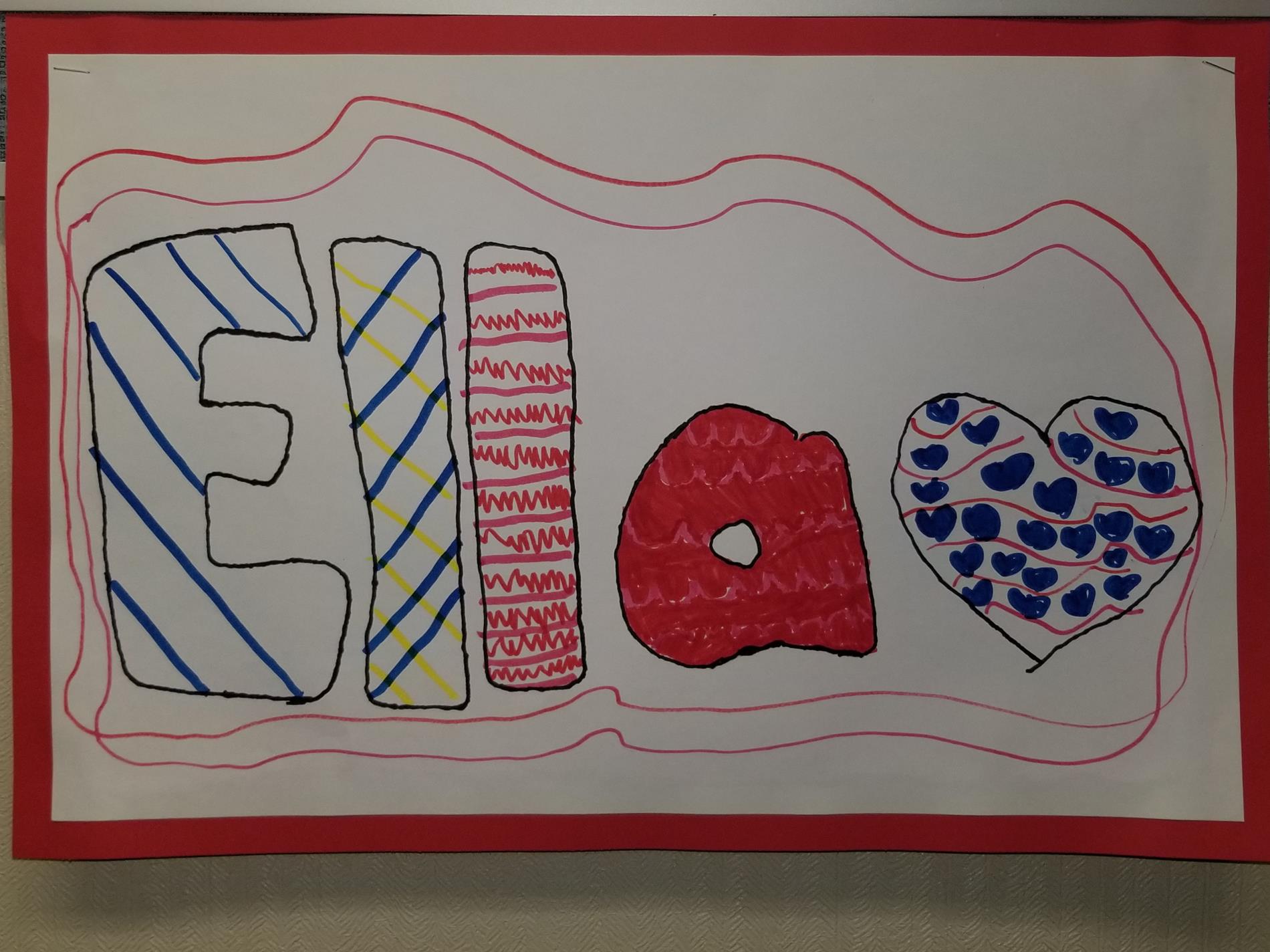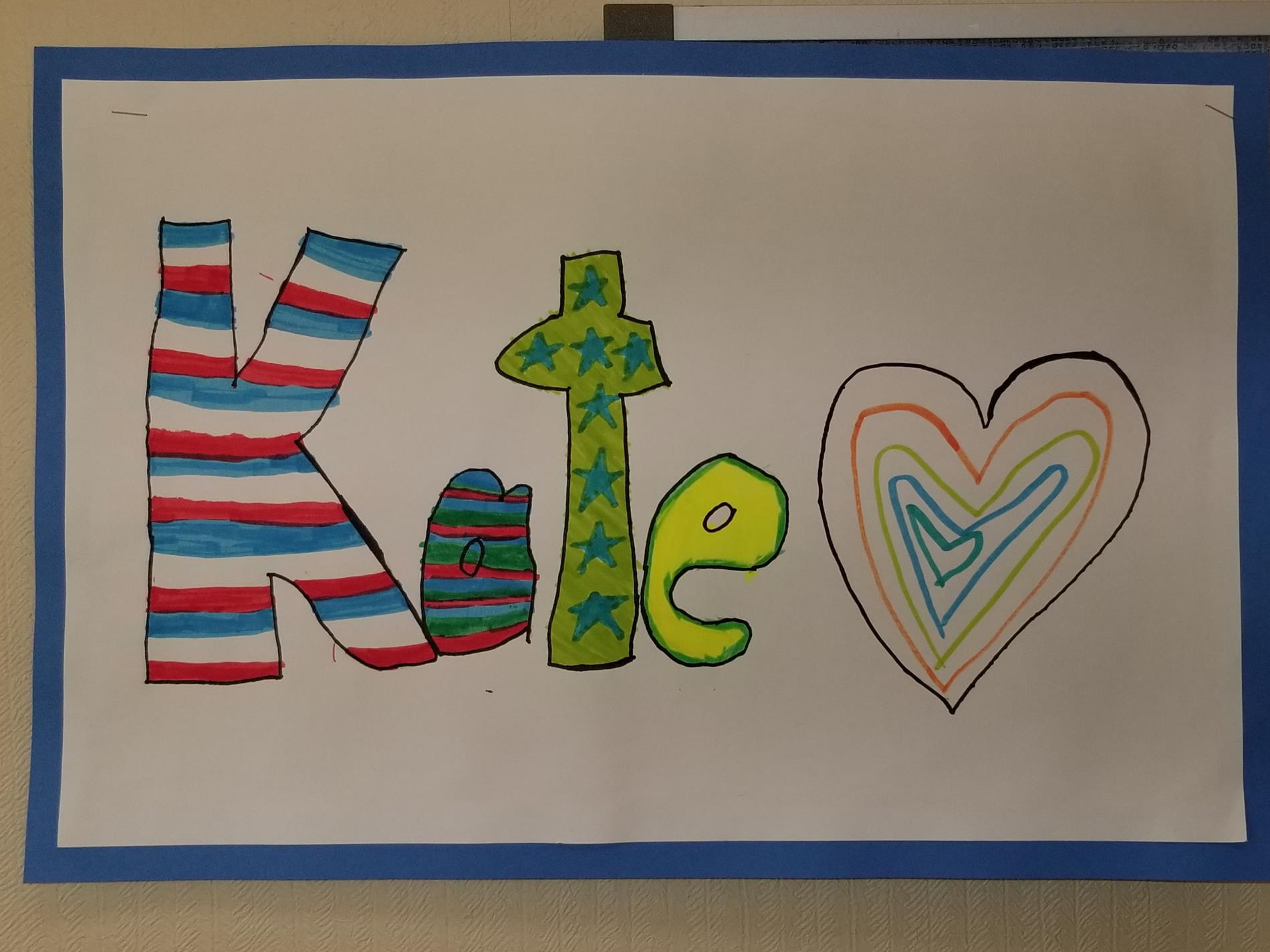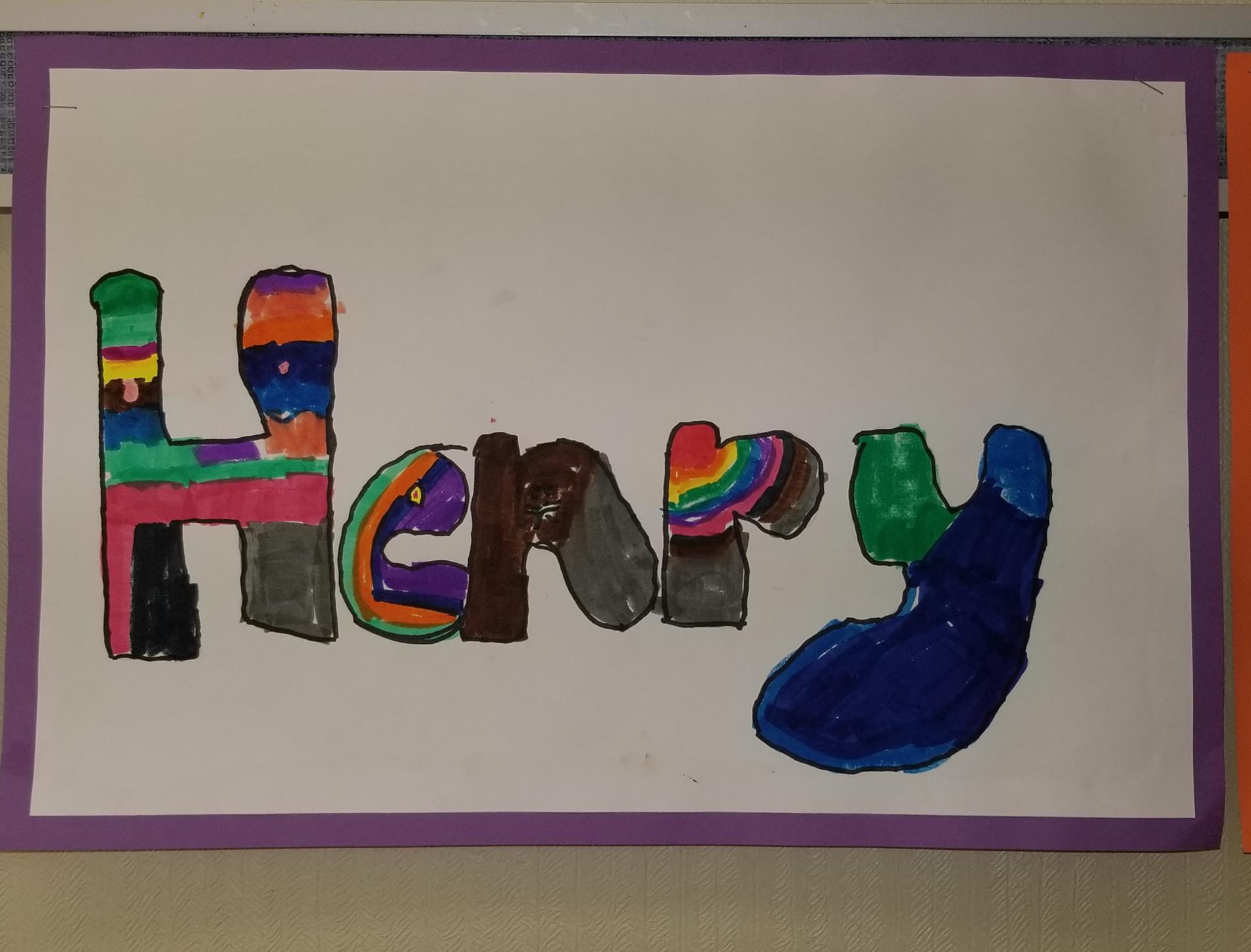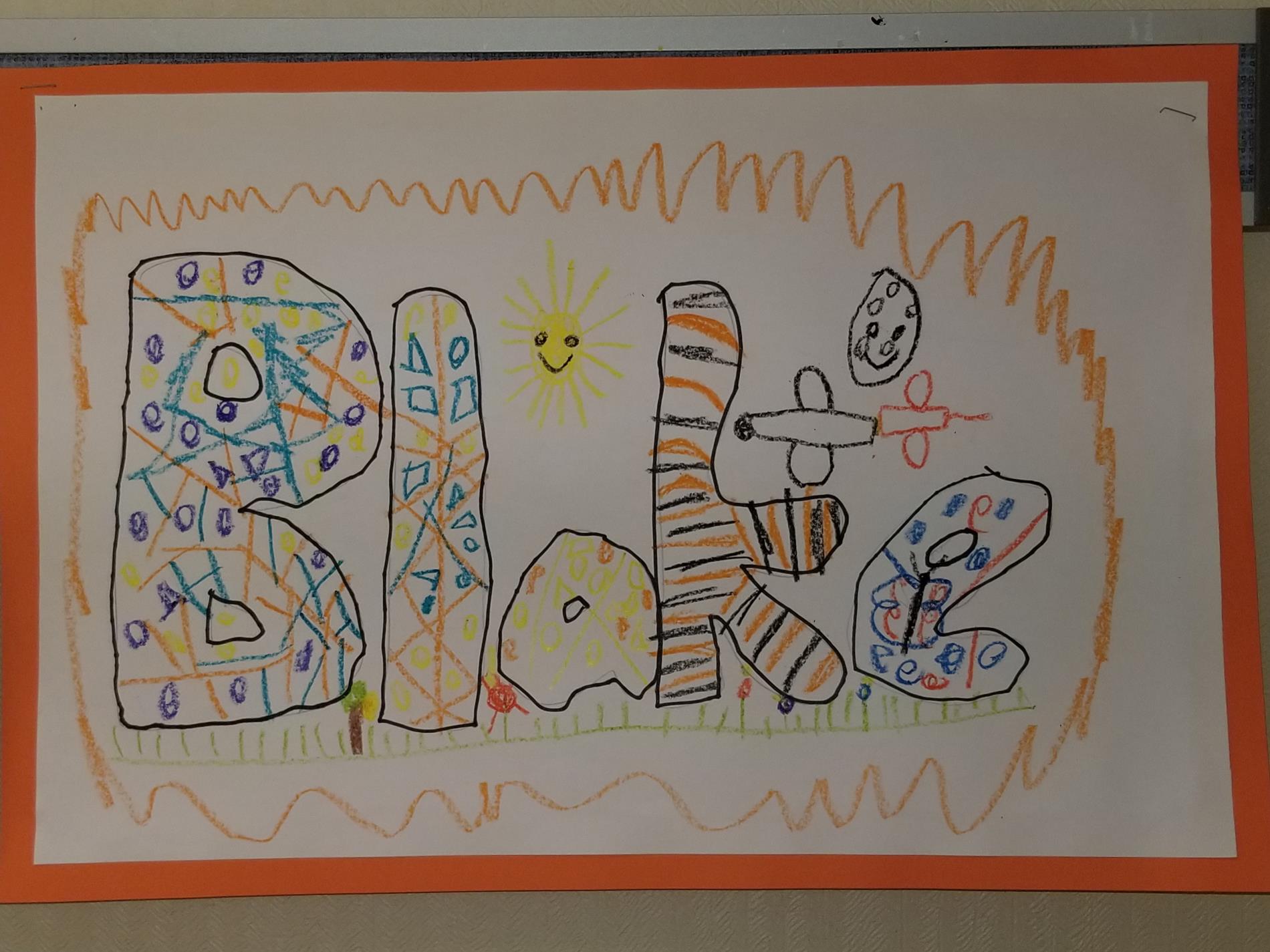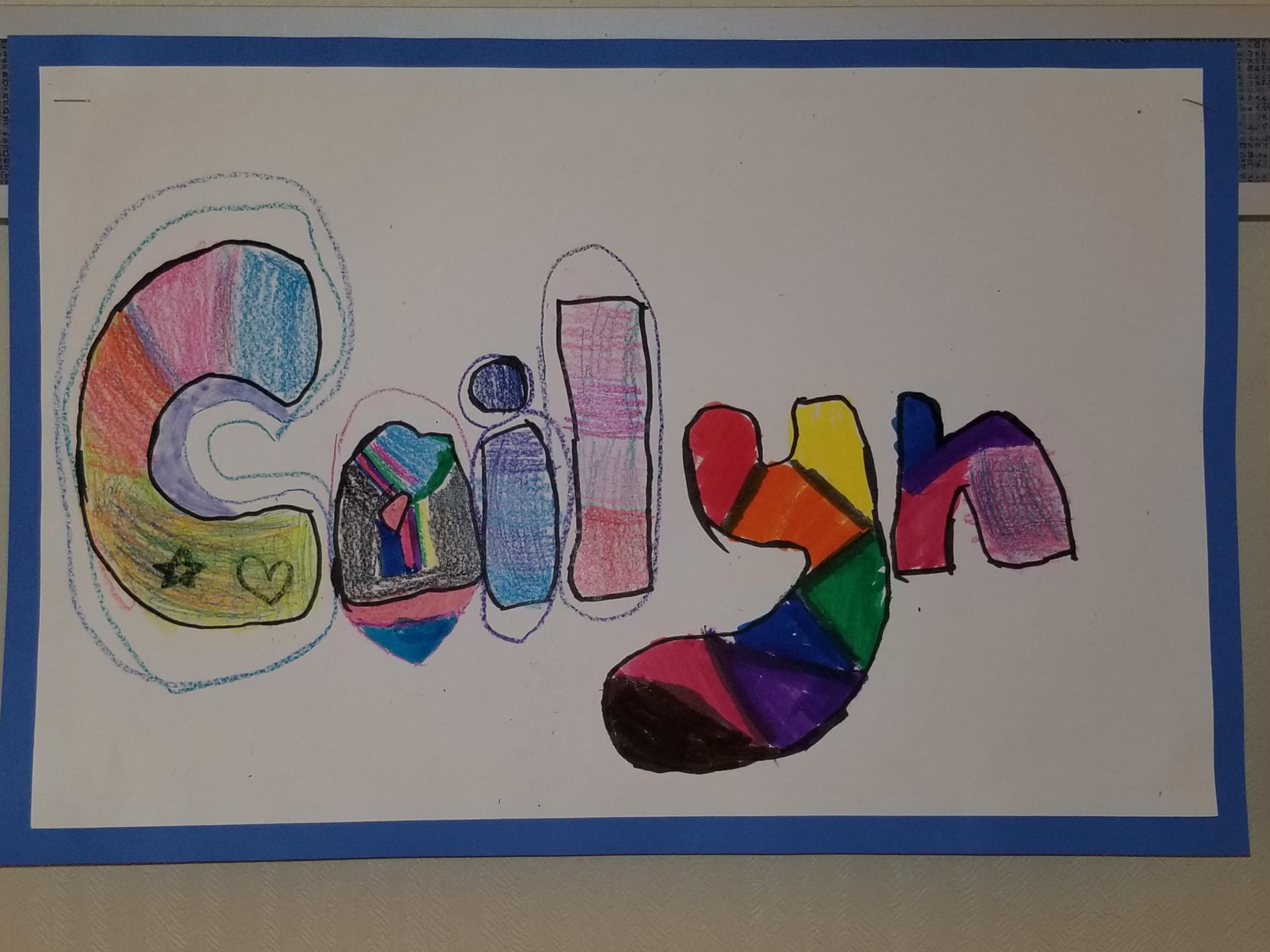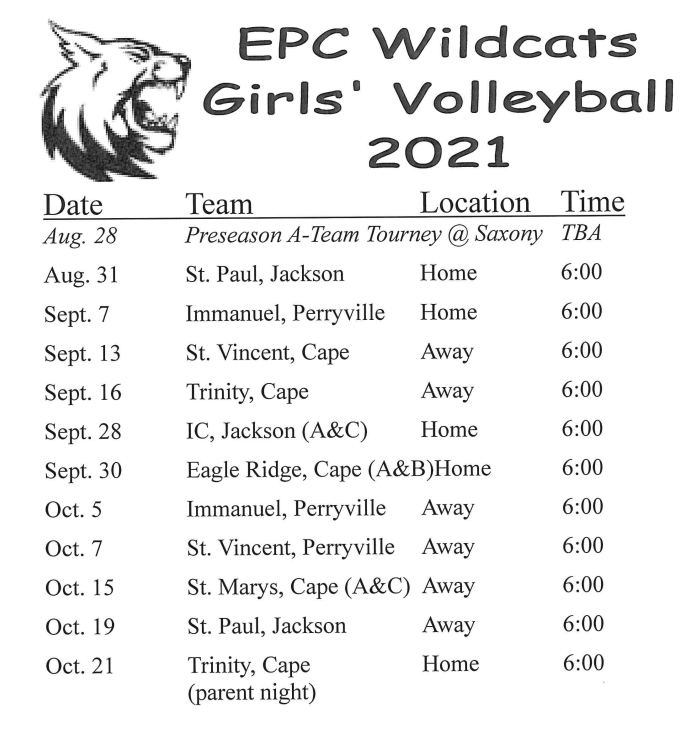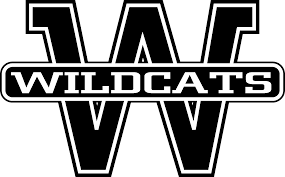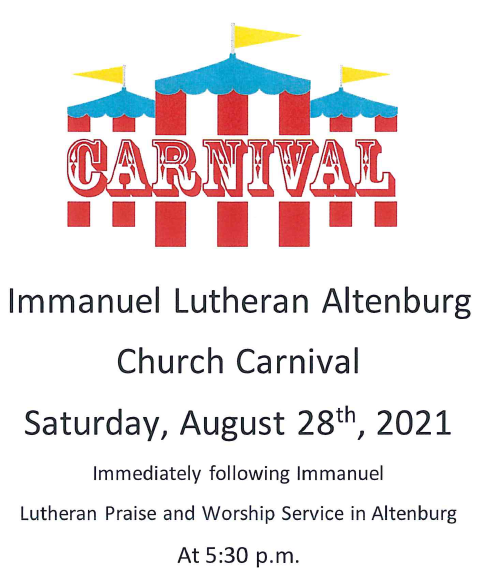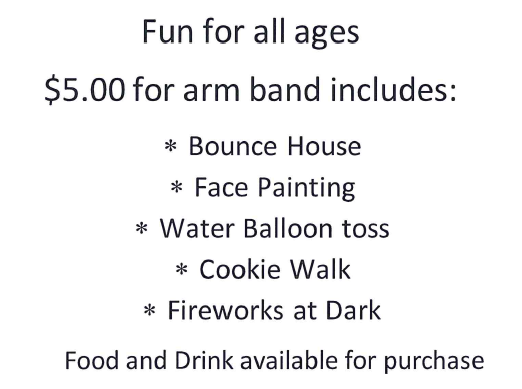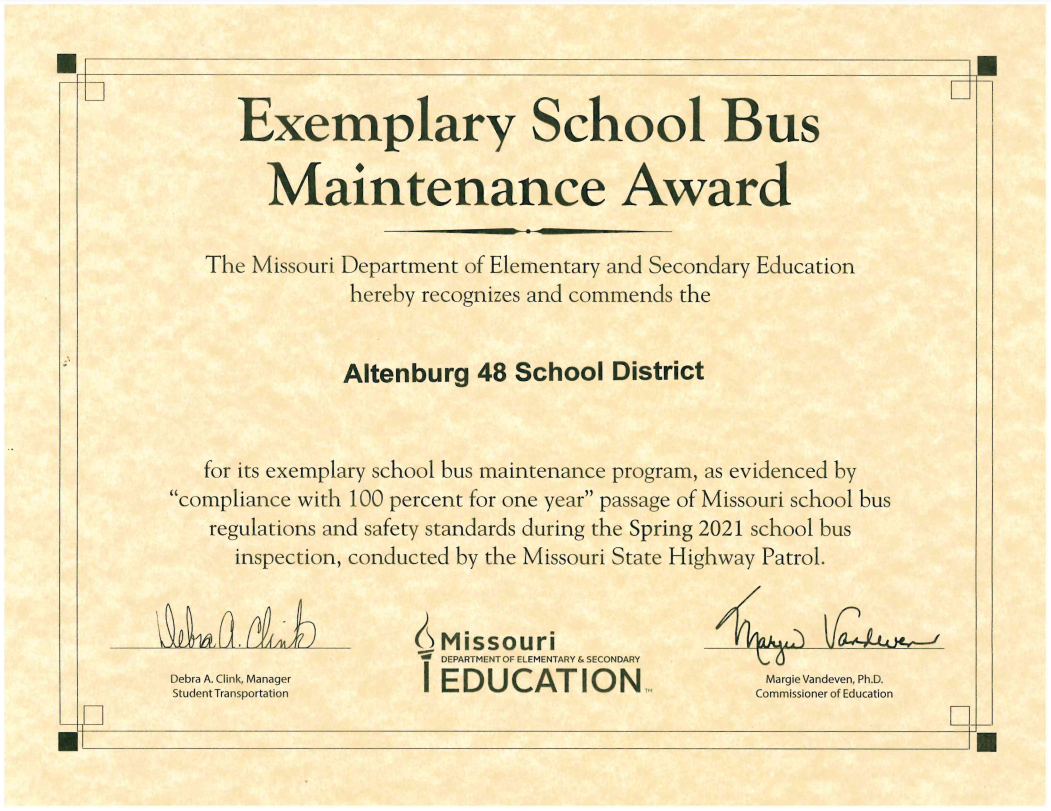 The Missouri State Highway Patrol has concluded our yearly bus inspections and we are proud to announce that APS buses received a 100% pass rate!
Let's hear it for our bus drivers. They are the BEST! Thank you for working hard to keep our students SAFE!
APS Welcomes New Staff Members
Parents and students will see a few new faces for the 2021-2022 school year.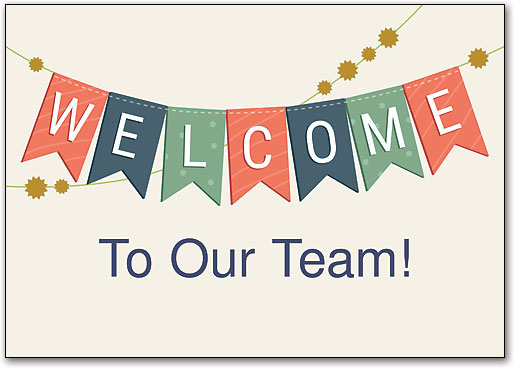 Mrs. Amy Borowiak will be joining our Special Services Staff as a paraprofessional,

Miss Jessika Ray will be teaching Second Grade this year while Mrs. Daughtery takes a year leave of absence.
Mr. Jerry Ganiel will be our Music teacher.
Miss Katie Boxdorfer will be joining us as a kitchen aide and Miss Jessalyn Richardet will be an afternoon preschool aide.
Do you want to work at APS? We are always looking for substitute teachers and we are currently looking to hire a preschool aide! Call the school office for more information!
Please remember that anyone picking up students after school should park in the gravel parking lot across from school until the bus has pulled out of the parking lot.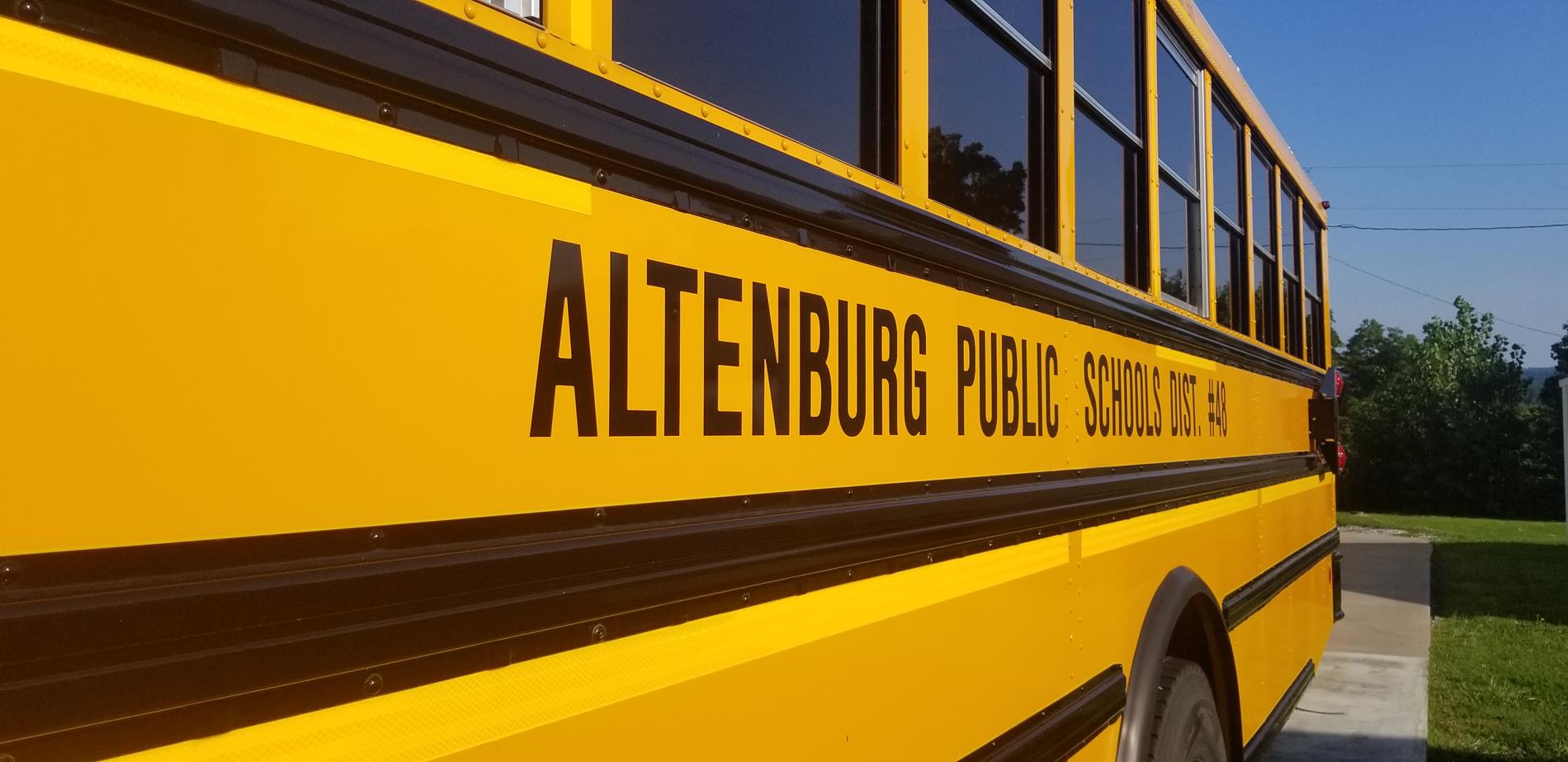 Is your child participating in after school care? After school care starts at 3 pm and continues until 5:30 pm. It takes place in the computer lab/library.
To pick your child up from after school care, ring the bell! A staff member will unlock the door and then you can come on in! You should walk to the library/lab to pick up your child!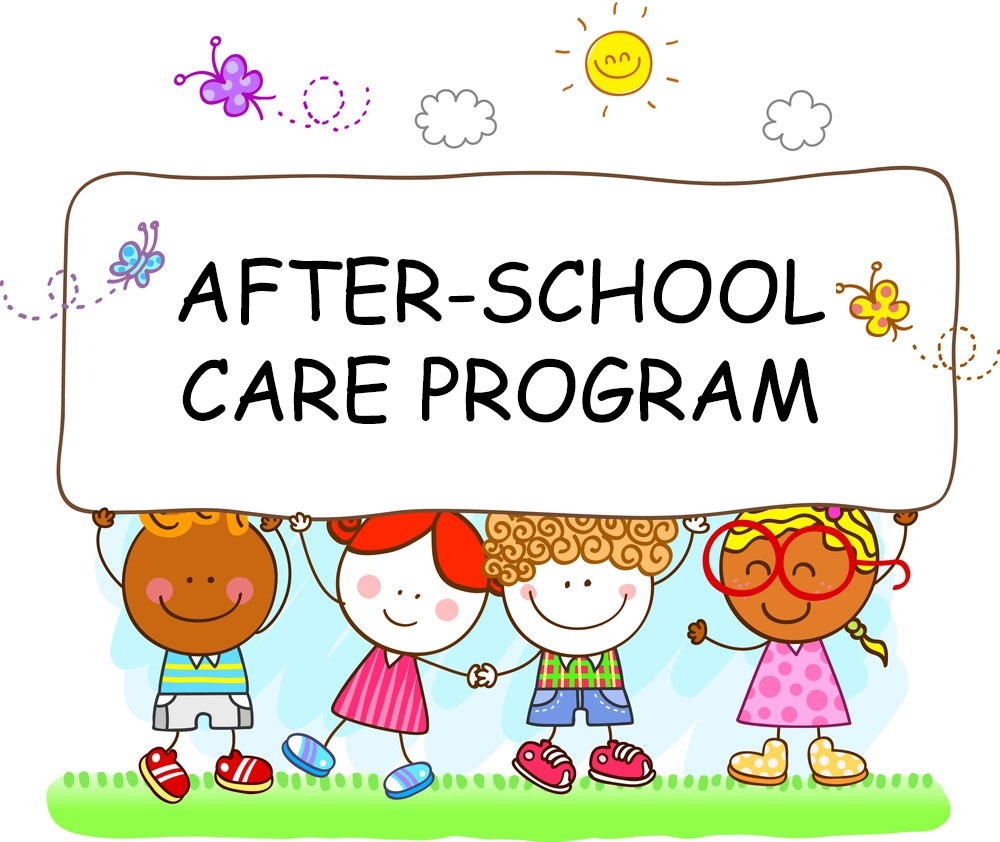 APS Students will be one SHARP bunch this year thanks to the generosity of a very special lady! Joann Mirly, a member of Immanuel Lutheran Church in New Wells used a Thrivent Grant to supply our school with a year's supply of pencils!
Thank you to Joann and to all Thrivent Members for all you do to take action and live generously!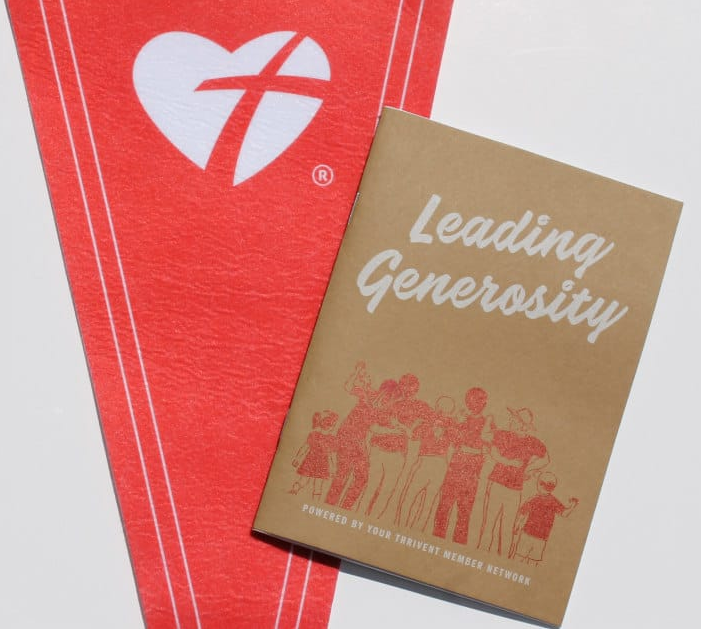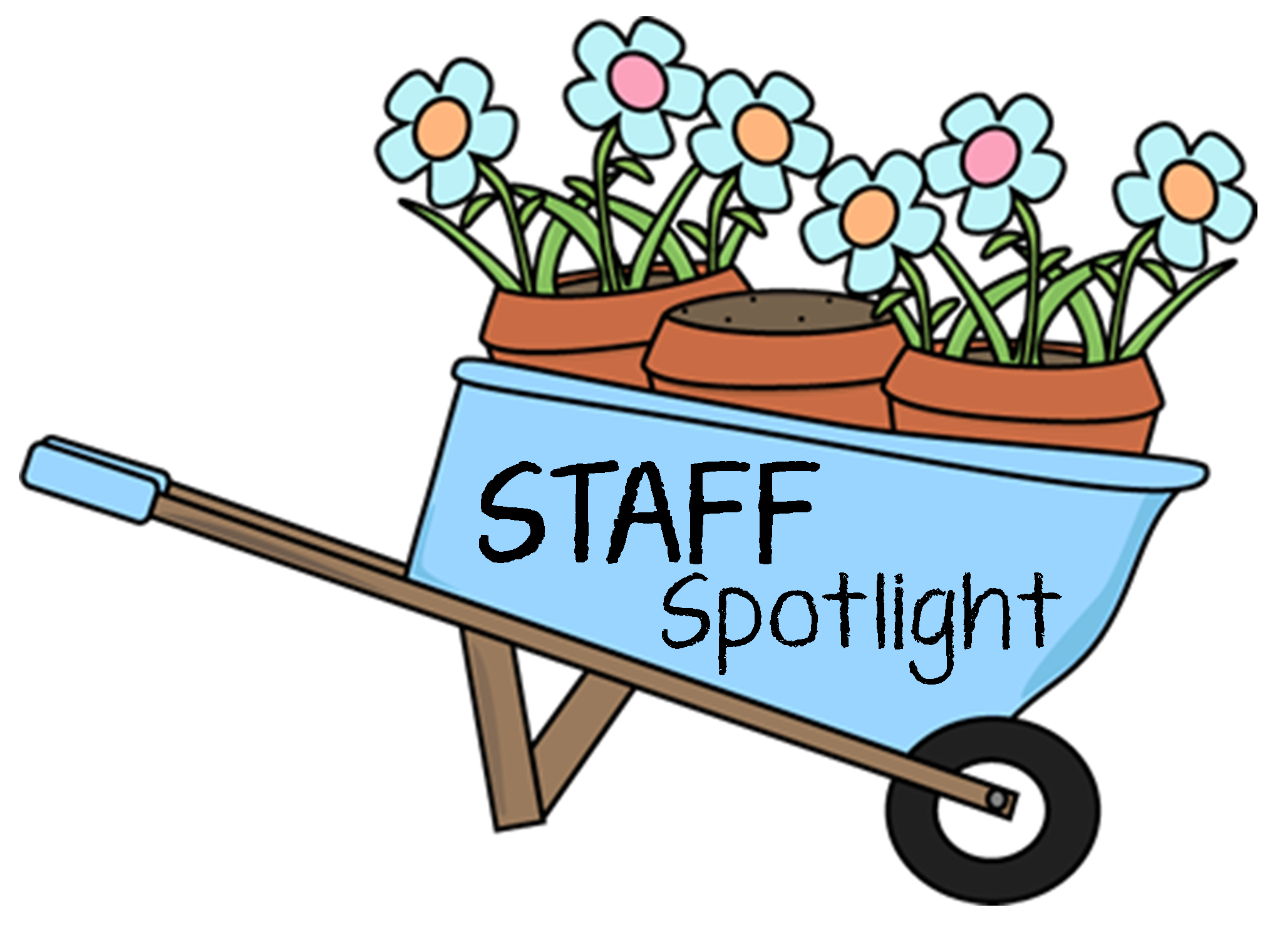 Greetings APS Families!!! Our theme this year is "Bloom Where You Are Planted" - just like plants grow and bloom at their own pace, our students grow and learn at their own pace as well.

APS has one of the most dedicated teaching staff you will find anywhere, and their diversity of experience, energy, and positive attitudes make the APS "garden" a wonderful place to learn. Parents and students can rest assured that they will experience the A+ education they have grown accustomed to throughout the past along with new and exciting ideas for the future. Our goal is to ensure that each and every student reaches their maximum potential in a safe manner!

I hope you have taken the time to read the 2021-2022 Student Handbook with your child/children as well as filled out and returned all the required forms.
We will continue to utilize most of the new procedures from last school year. These procedures will be explained in the COVID plan, please read it carefully. The School Board voted to make masks optional this year.
As a reminder, breakfast will be served from 7:45-8:00 AM., and school will start at 8:00 AM. Students need to be in their classroom by 8:00 AM or be counted as tardy – so please plan accordingly. Also, all students will qualify for free breakfast and lunch again this year.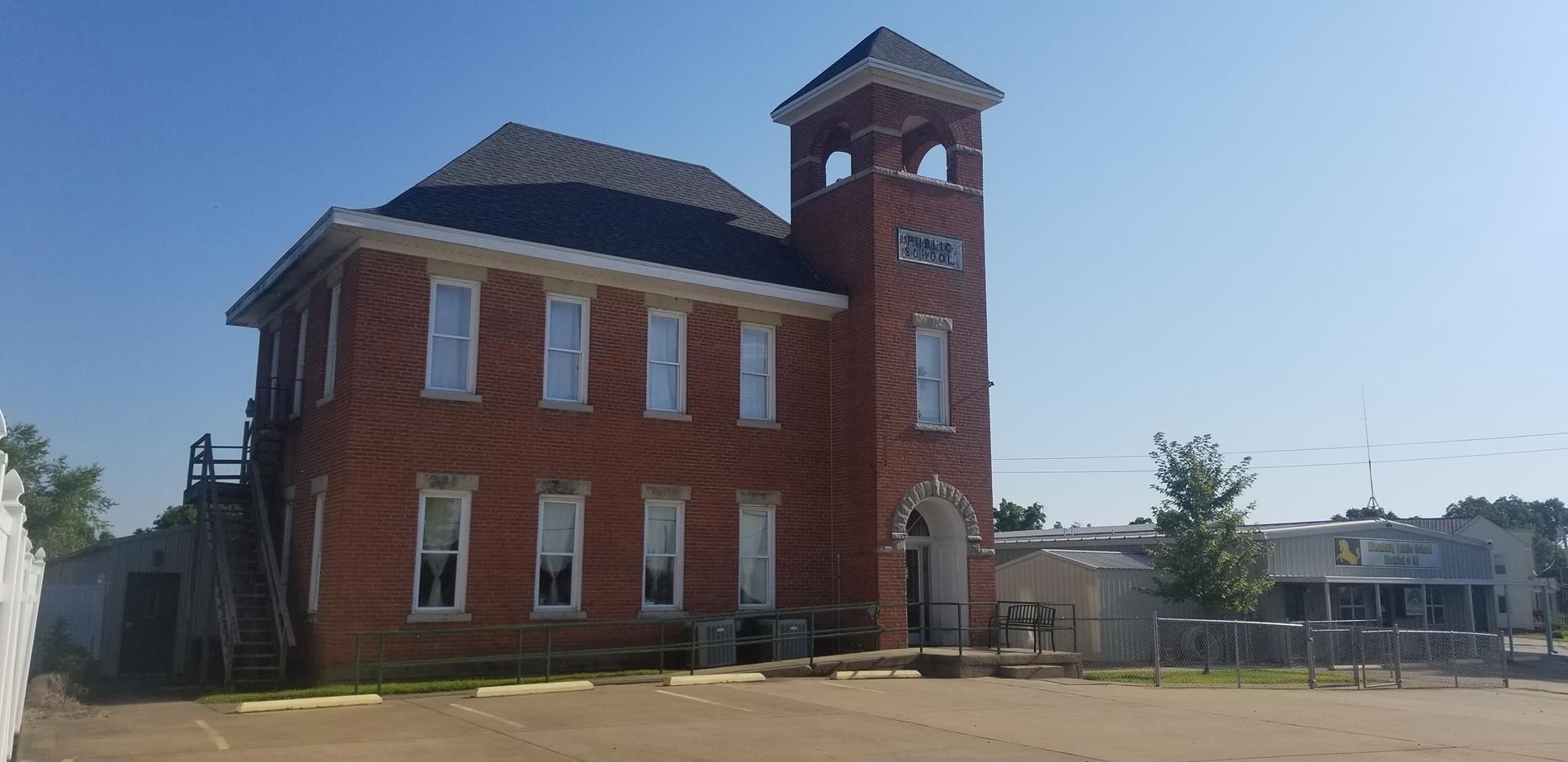 School dismissal at the end of the day will take place as follows:

All students riding the bus home will be dismissed next at 3:00 PM

All students attending after school care will be dismissed at 3:02 PM

Finally, students waiting for parent pick up will be dismissed at 3:05 ( NOTE: There will be a new system for parent pick up and letters explaining this procedure will be sent to families after the program has been set up.)




Please remember that anyone picking up students after school should park in the gravel parking lot across from school until the bus has pulled out of the parking lot.



As you know the COVID pandemic turned our "hive" upside down last school year and we as a school district are working diligently to update our plan as new information becomes available.
Thank you for all you do to make APS the wonderful place it is! We look forward to a "blooming" school year!
Sincerely,
Mrs. Haertling