APS Express 5/12/2022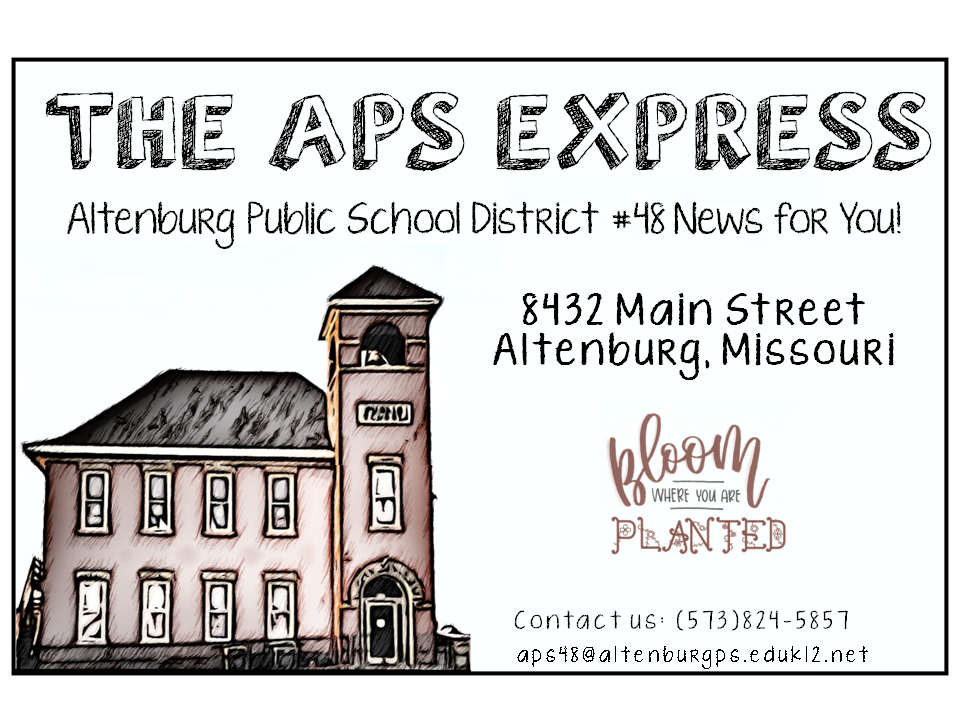 ---

Valedictorian and Salutatorian Announced
Altenburg Public School is proud to announce the Valedictorian and Salutatorian of the 2022 Eighth Grade Graduating Class.
Rachel Lichtenegger, the class Valedictorian is the daughter of Andrew and Cara Lichtenegger. While at APS, Rachel focused on her education and farming. She hopes to continue her education so that she can work with animals in a future career.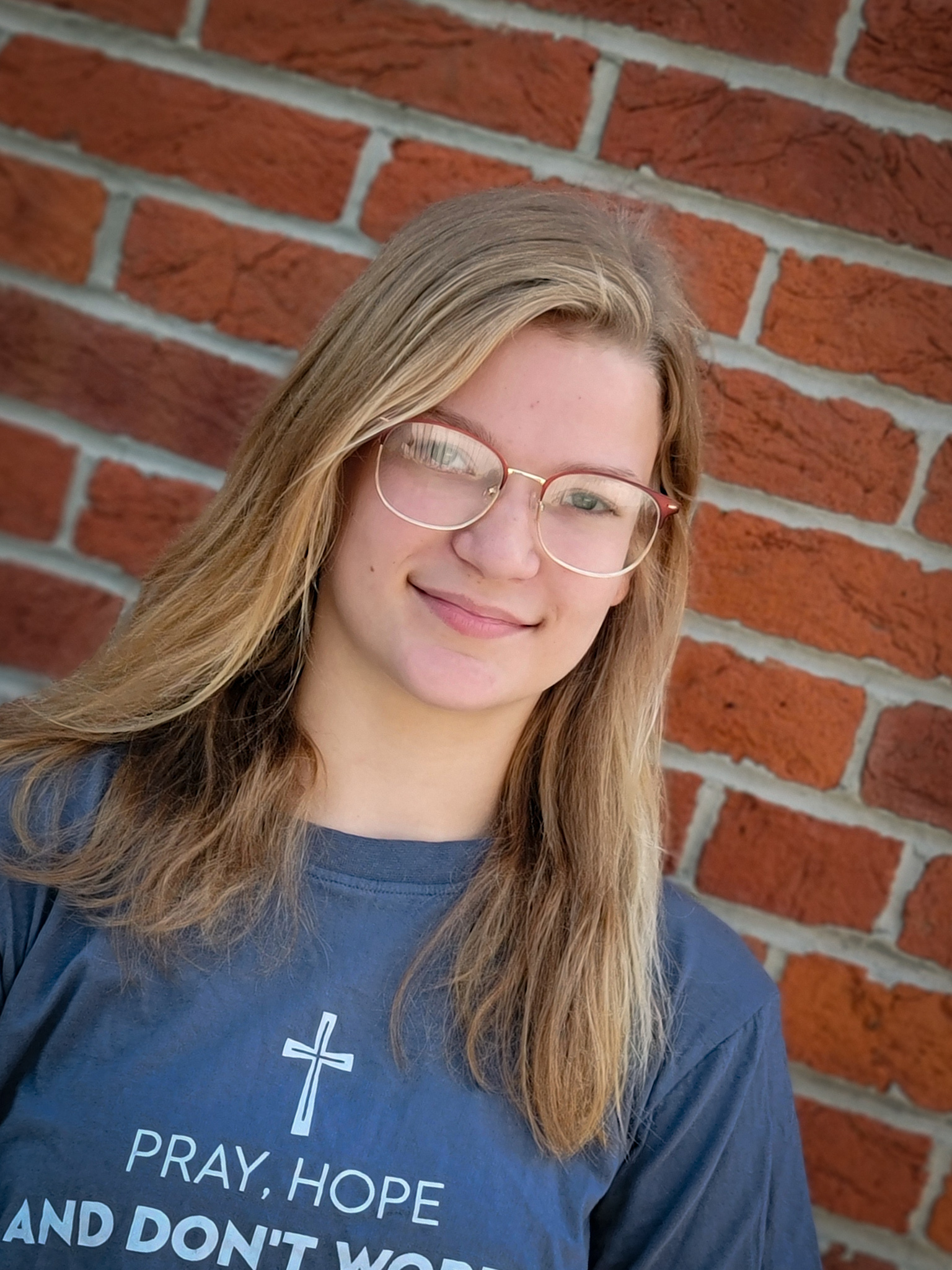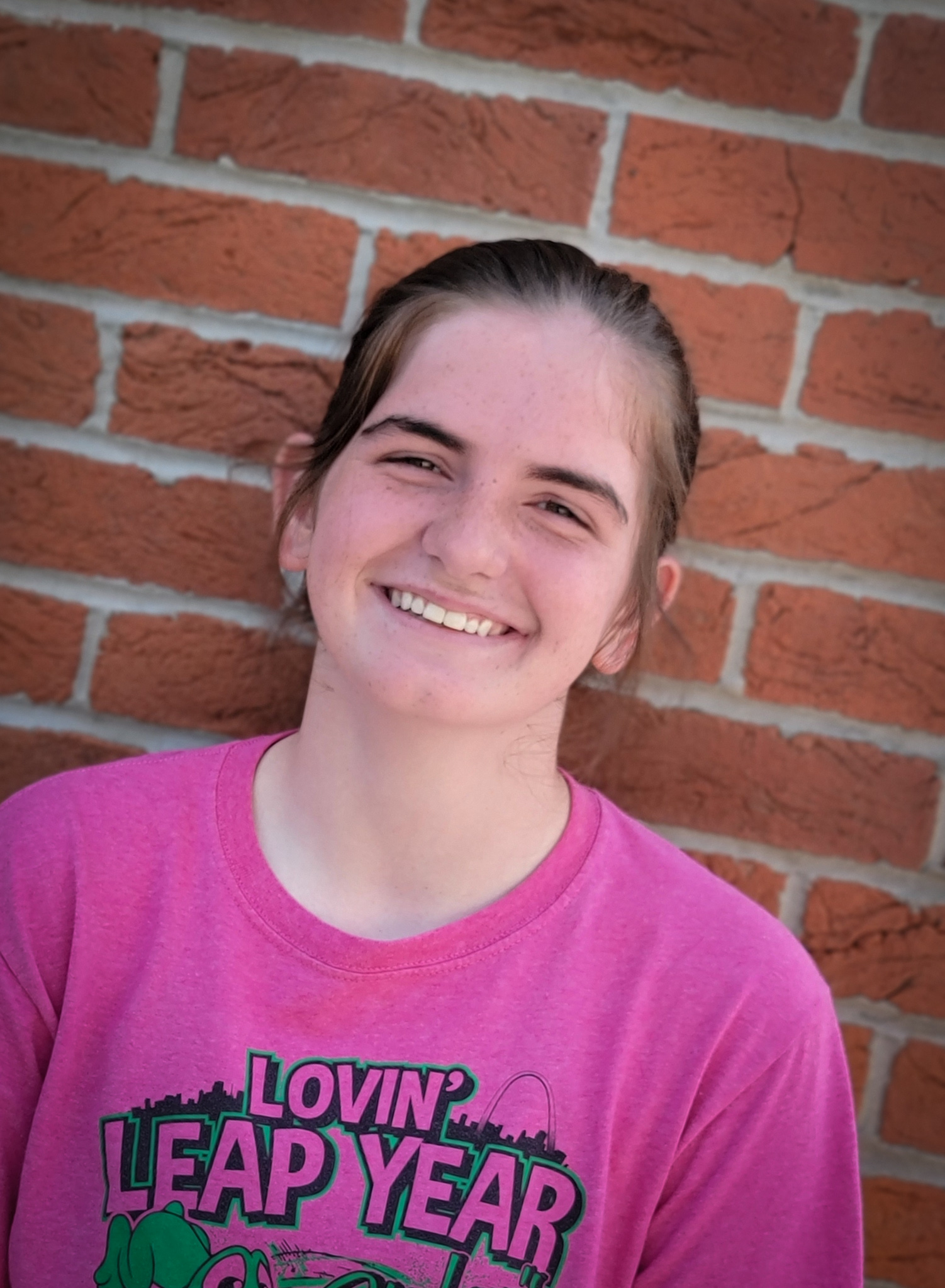 Alleena Koenig, the class Salutatorian is the daughter of Joseph Koenig and Nicole Zoellner. Alleena participated in EPC Volleyball and Student Council. She hopes to continue her education and become a veterinarian.
Congratulations to these hard workers and to all seven graduates of the 2022 eighth grade class of Altenburg Public School.
APS Graduates 13 Kindergarten Students!
After a year filled with growing and blooming where we they were planted, APS graduated 13 kindergartners on May 10, 2022.
The graduation ceremony included words of wisdom from their teacher, Mrs. Fritsche, a performance by the kindergarten class, and then each student received a Kindergarten Certificate.
Congratulations to these students and their parents for their hard work this year! And congratulations to all students in our APS family for all your accomplishments this year.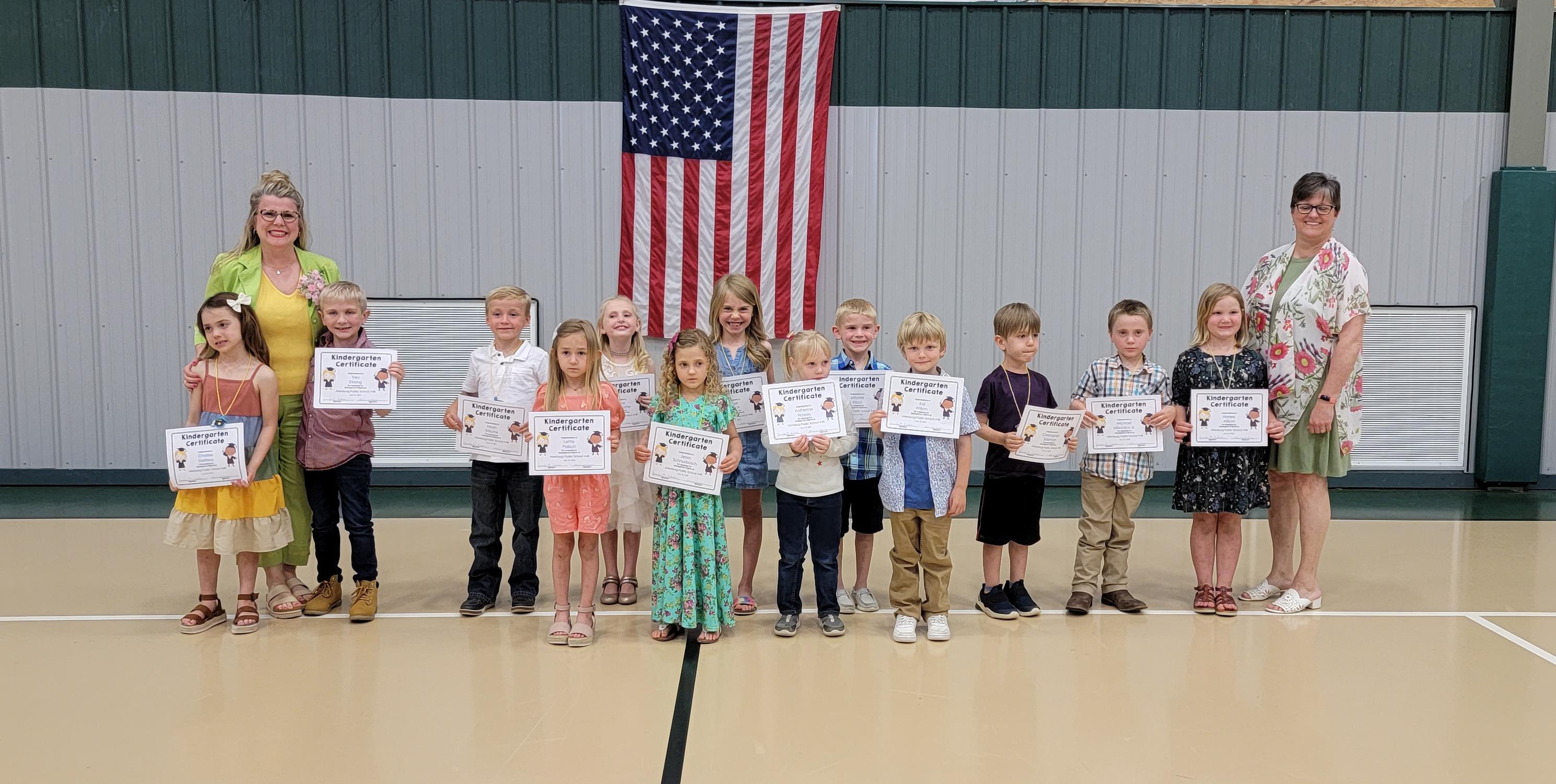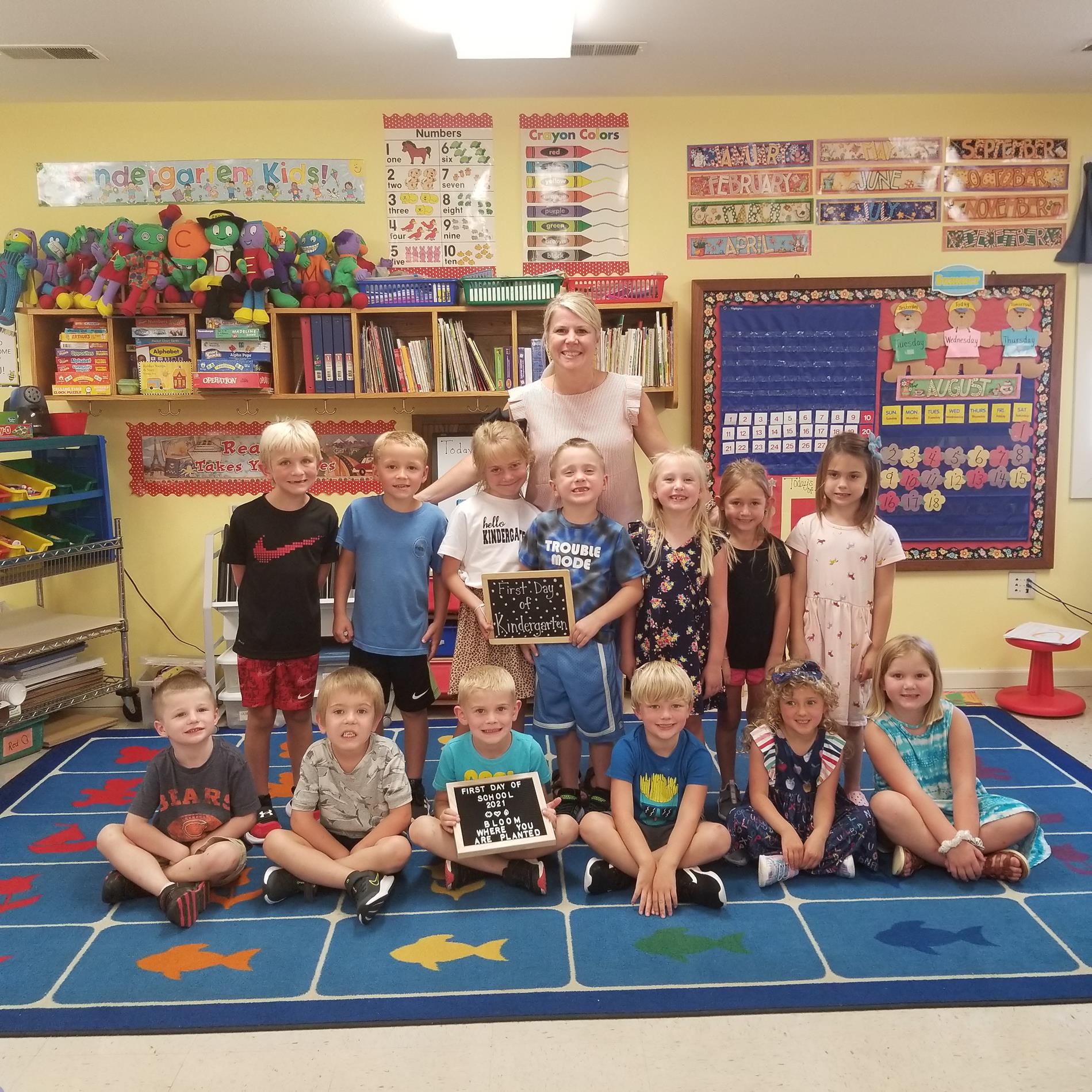 Check out these pictures from Kindergarten! One is from the very first day of kindergarten and the other is from our graduation ceremony!
This Week's Featured Art and Student Work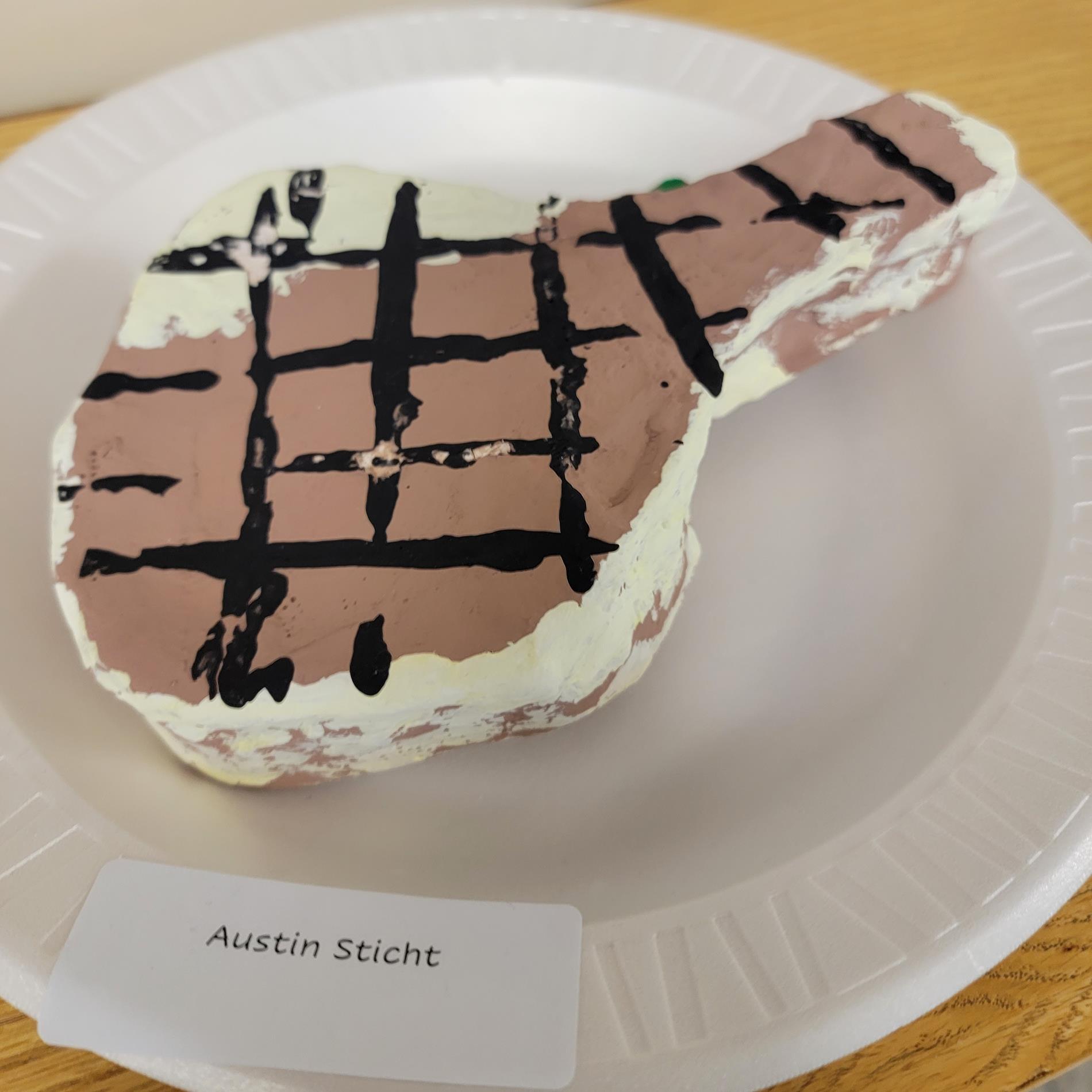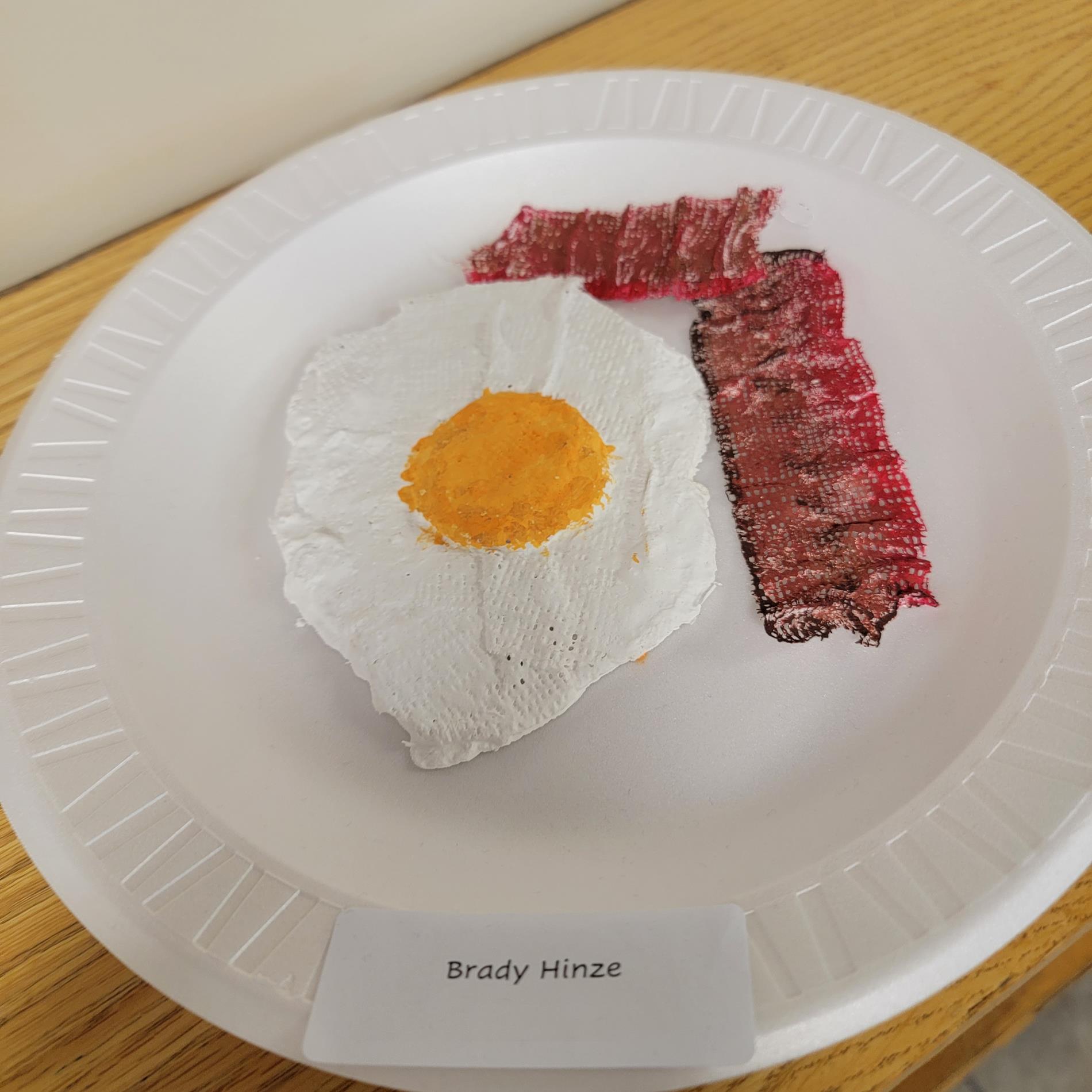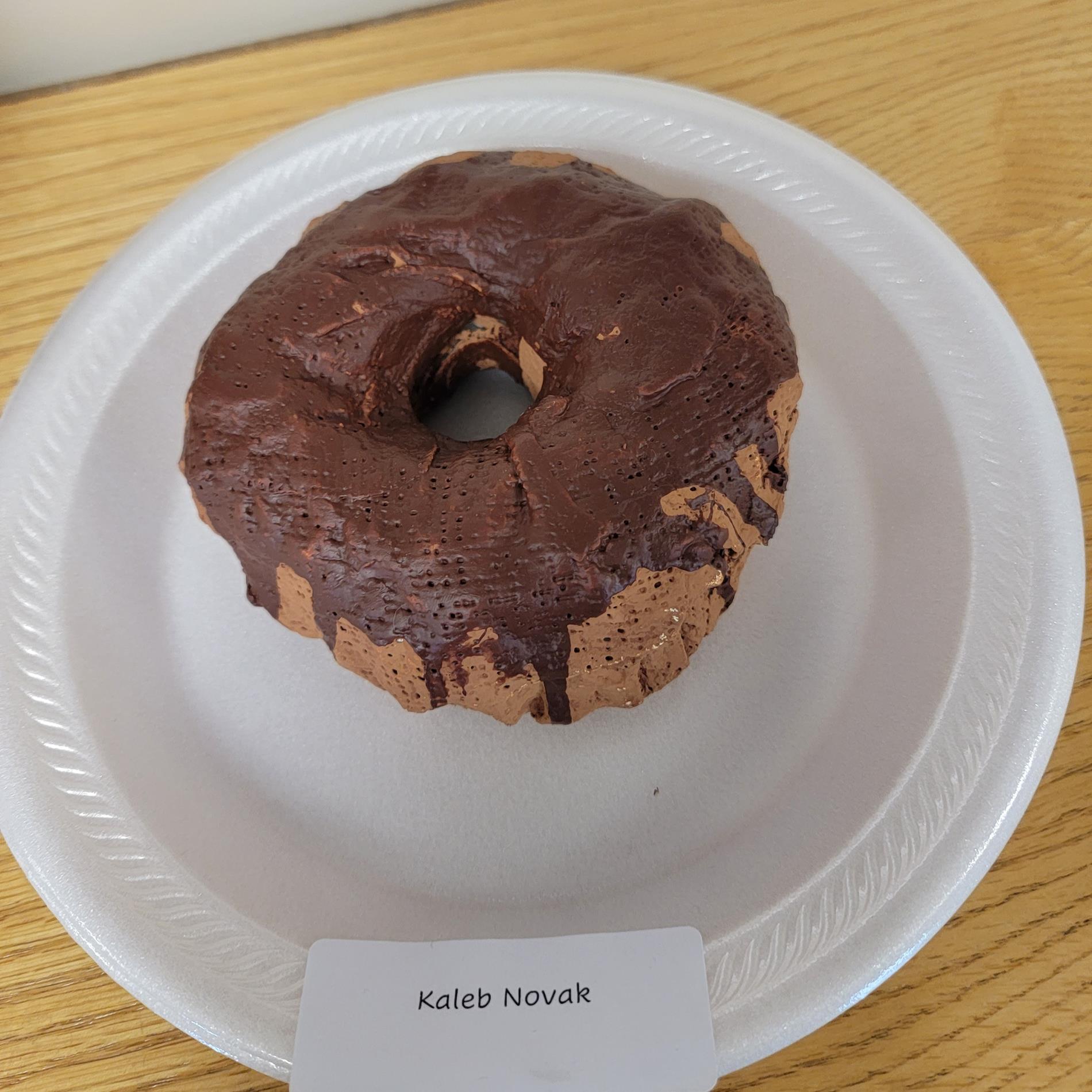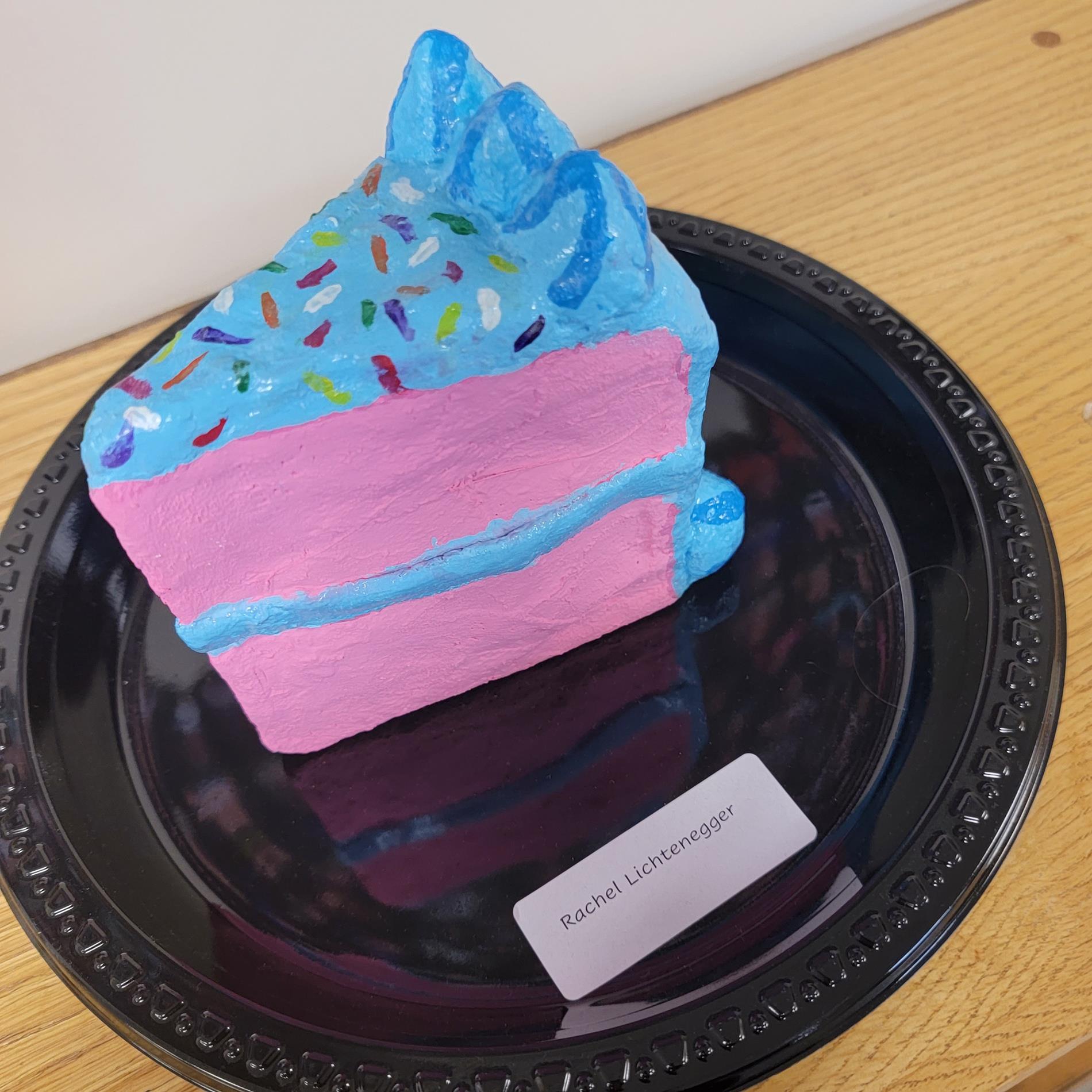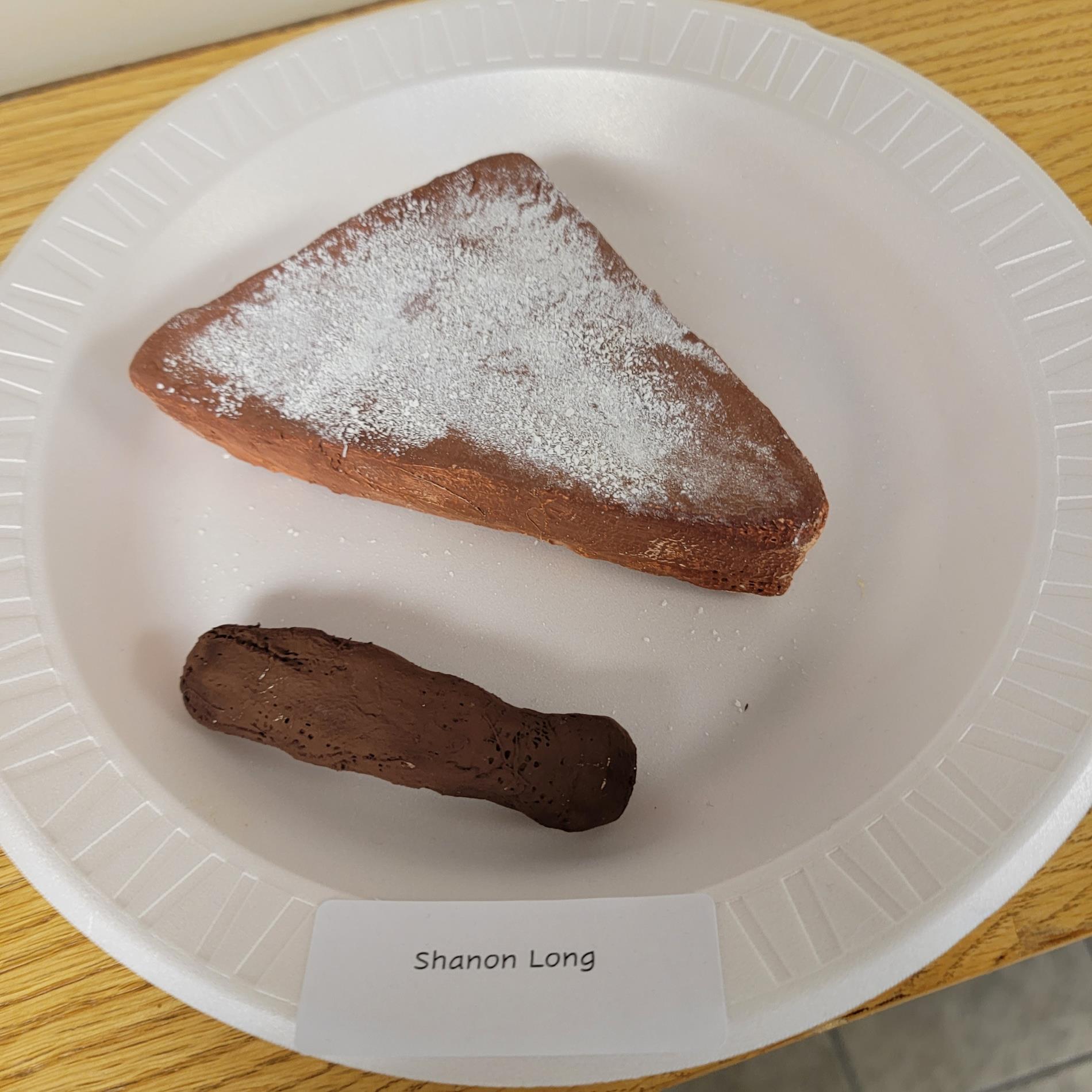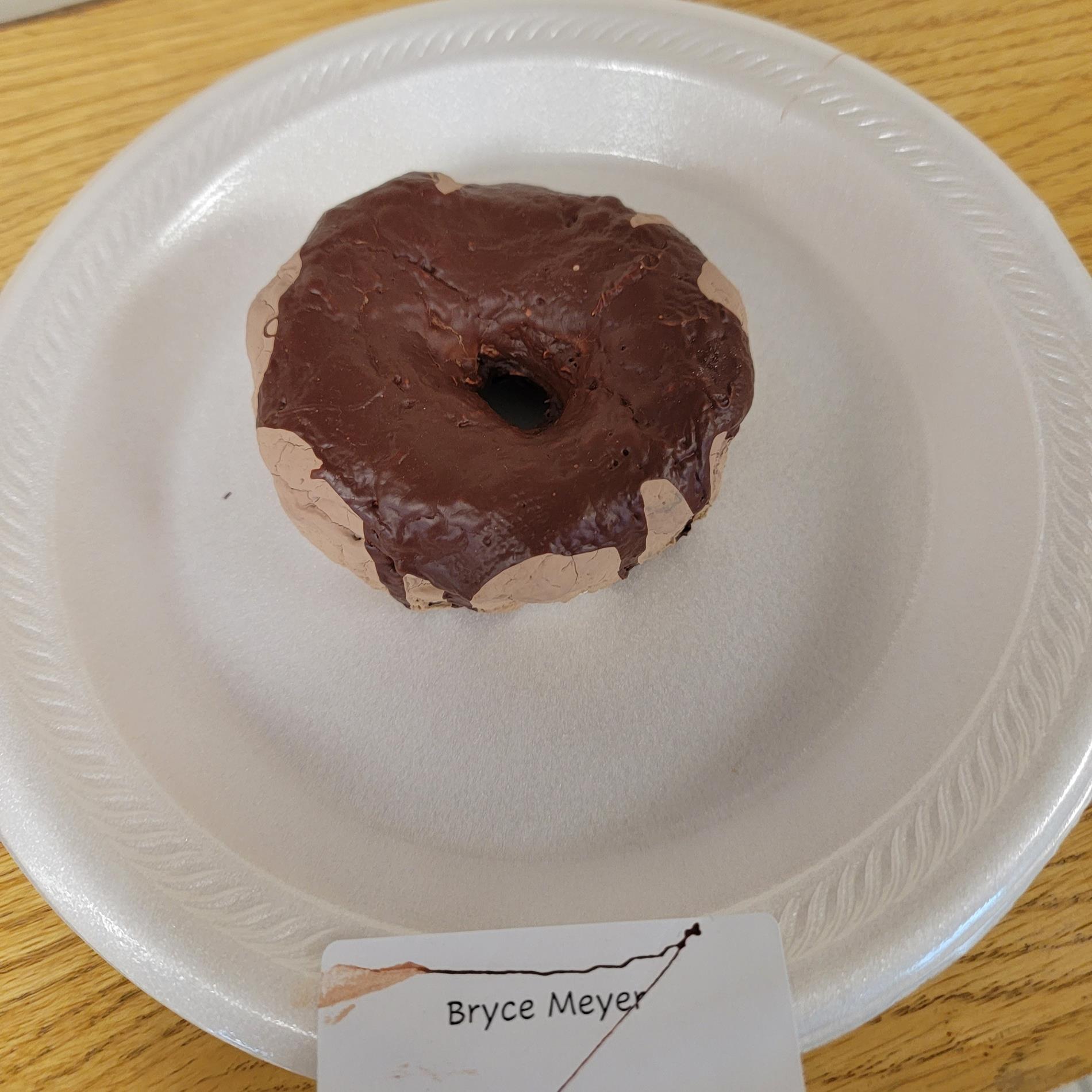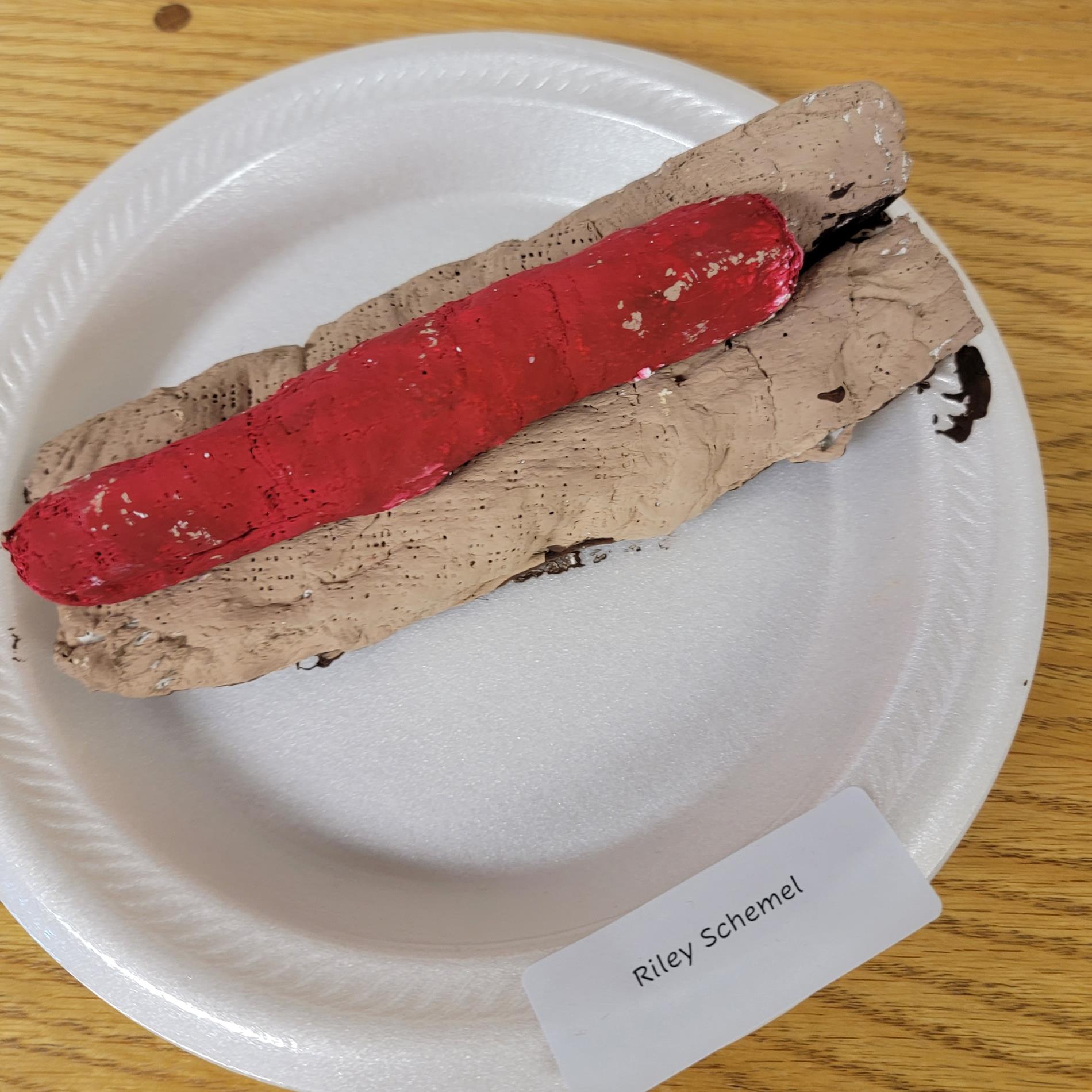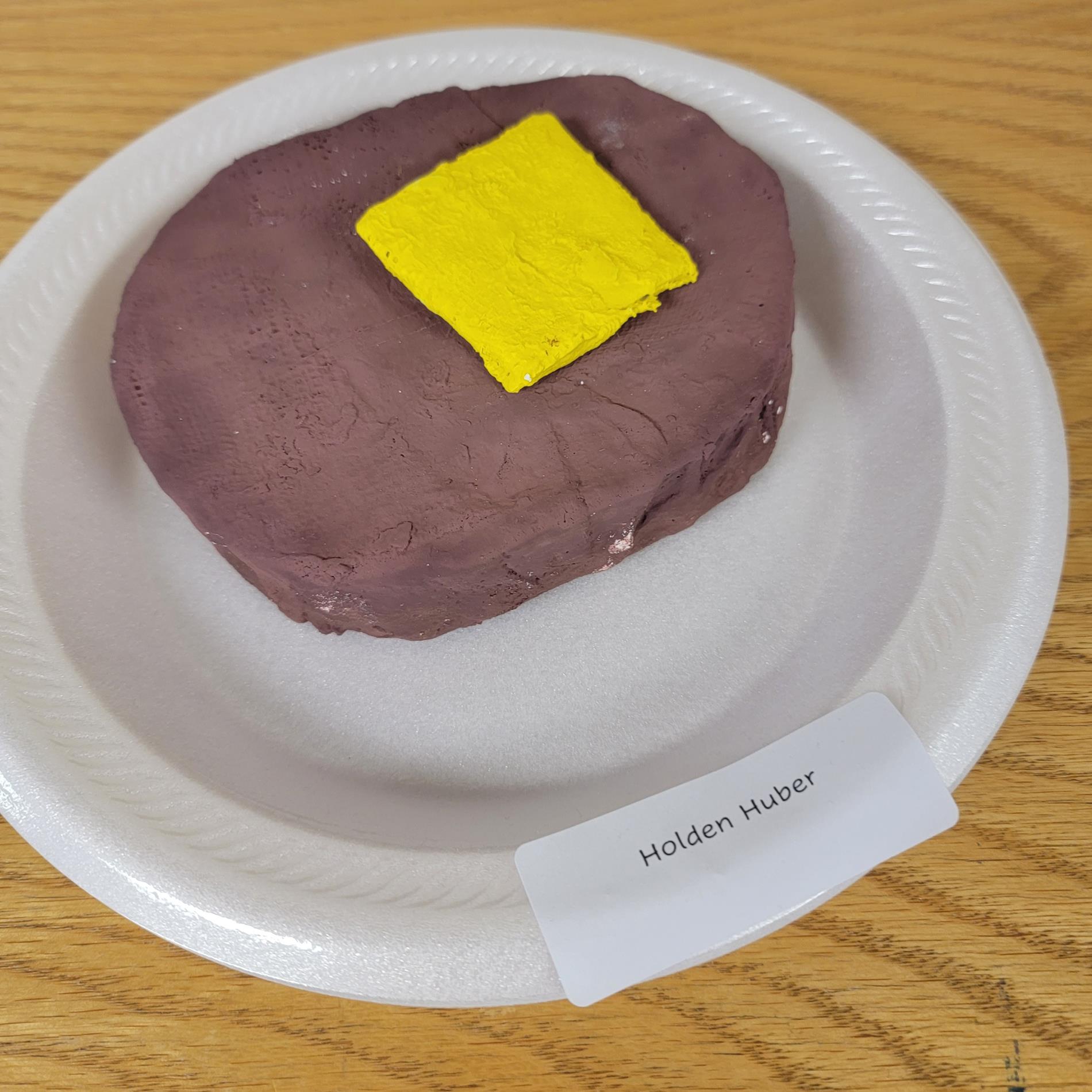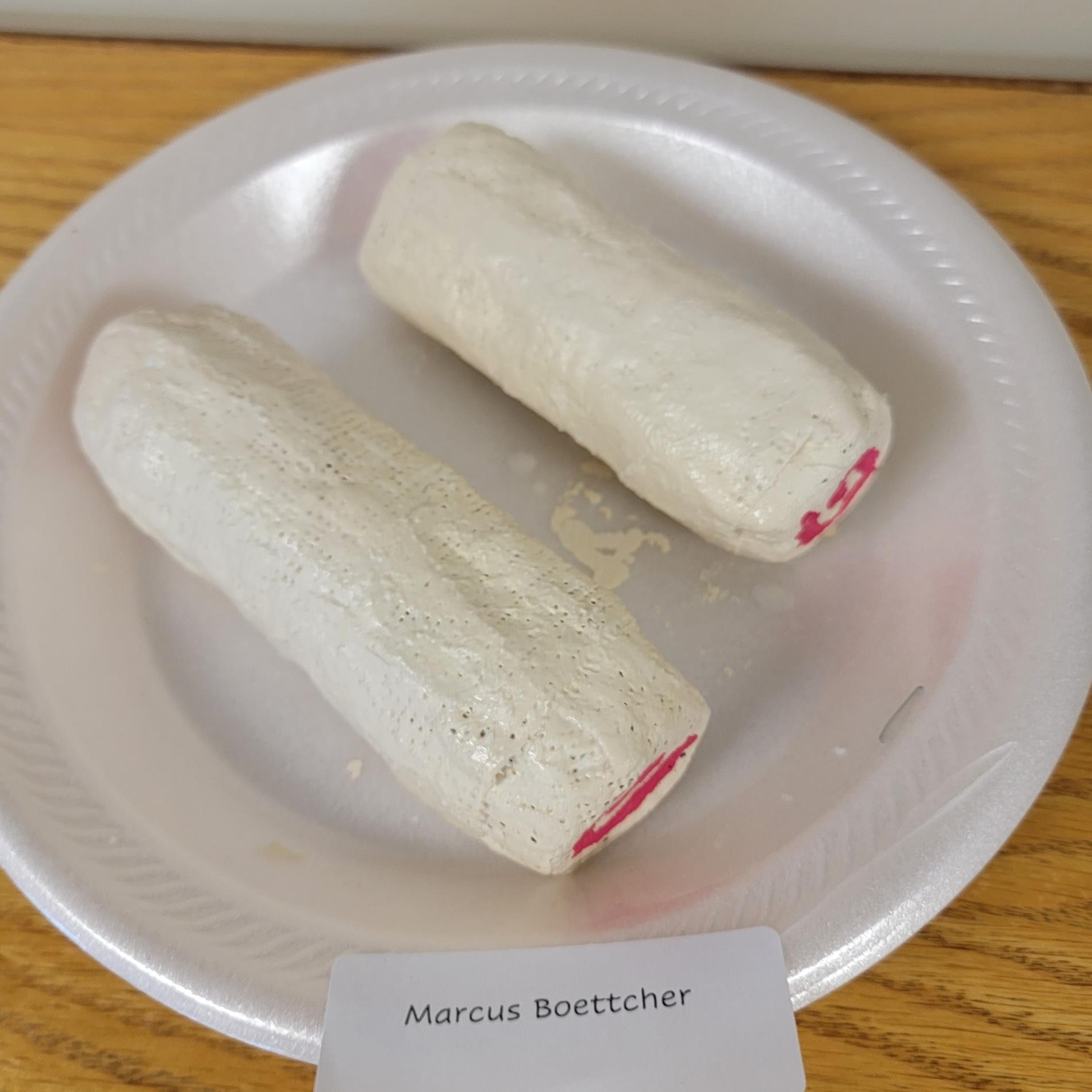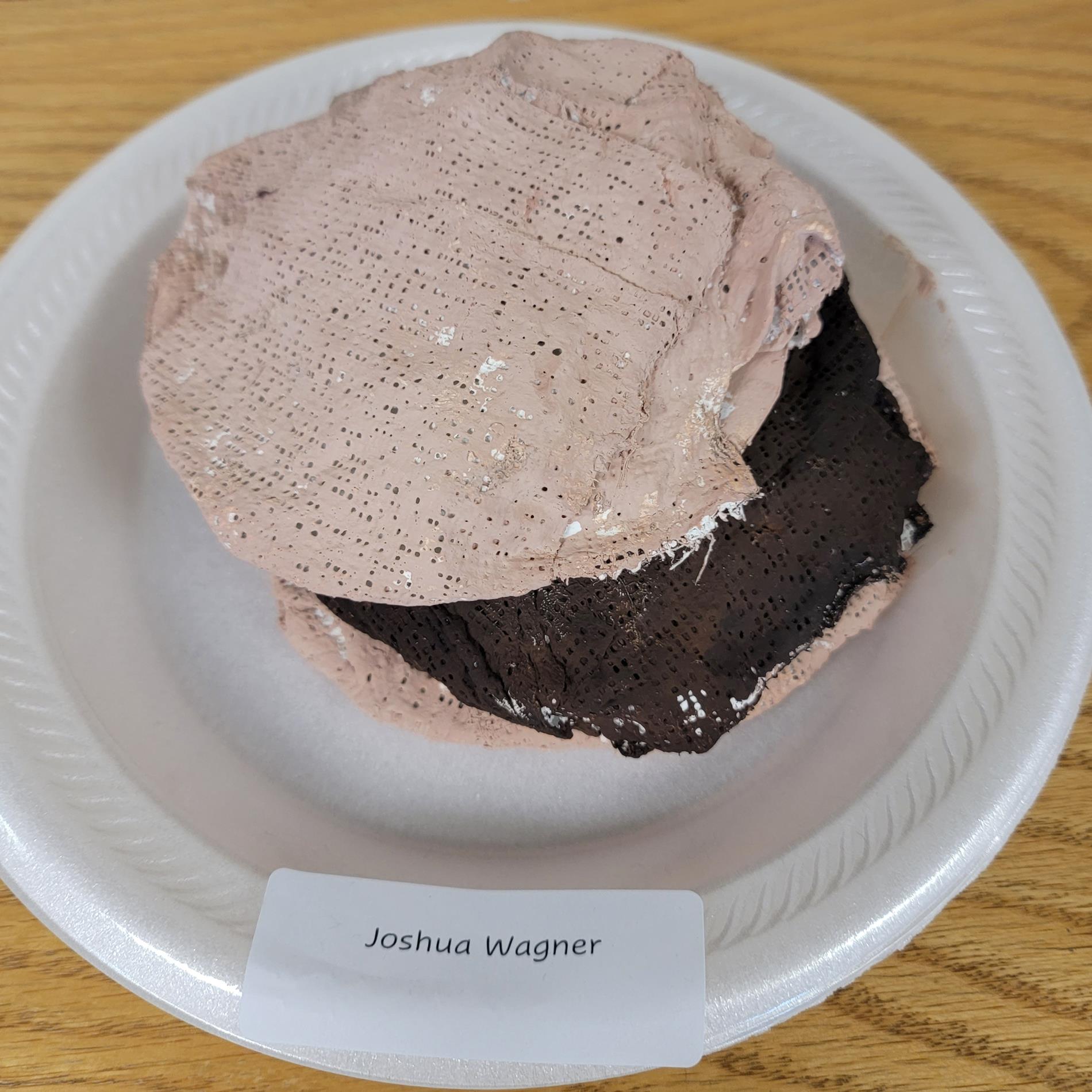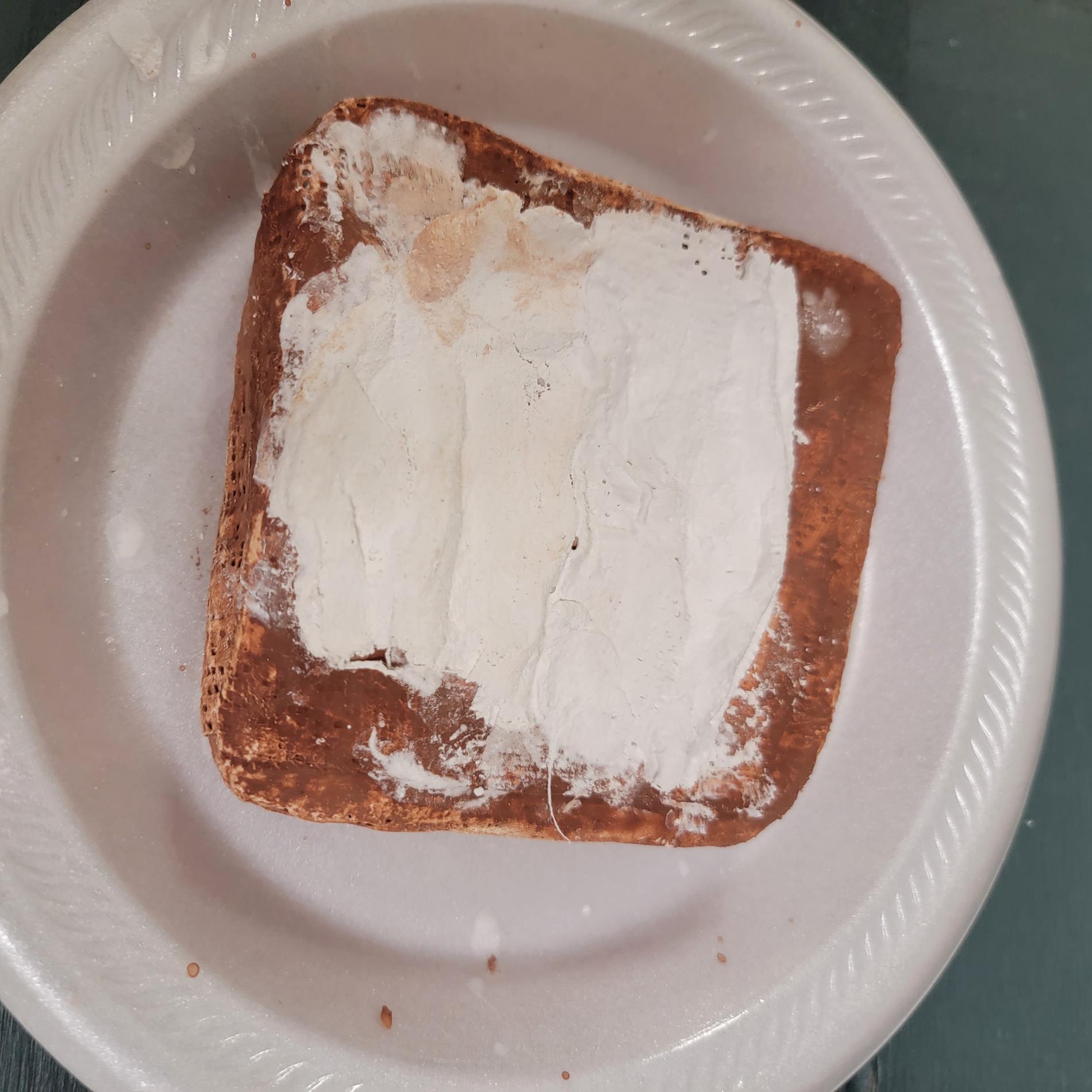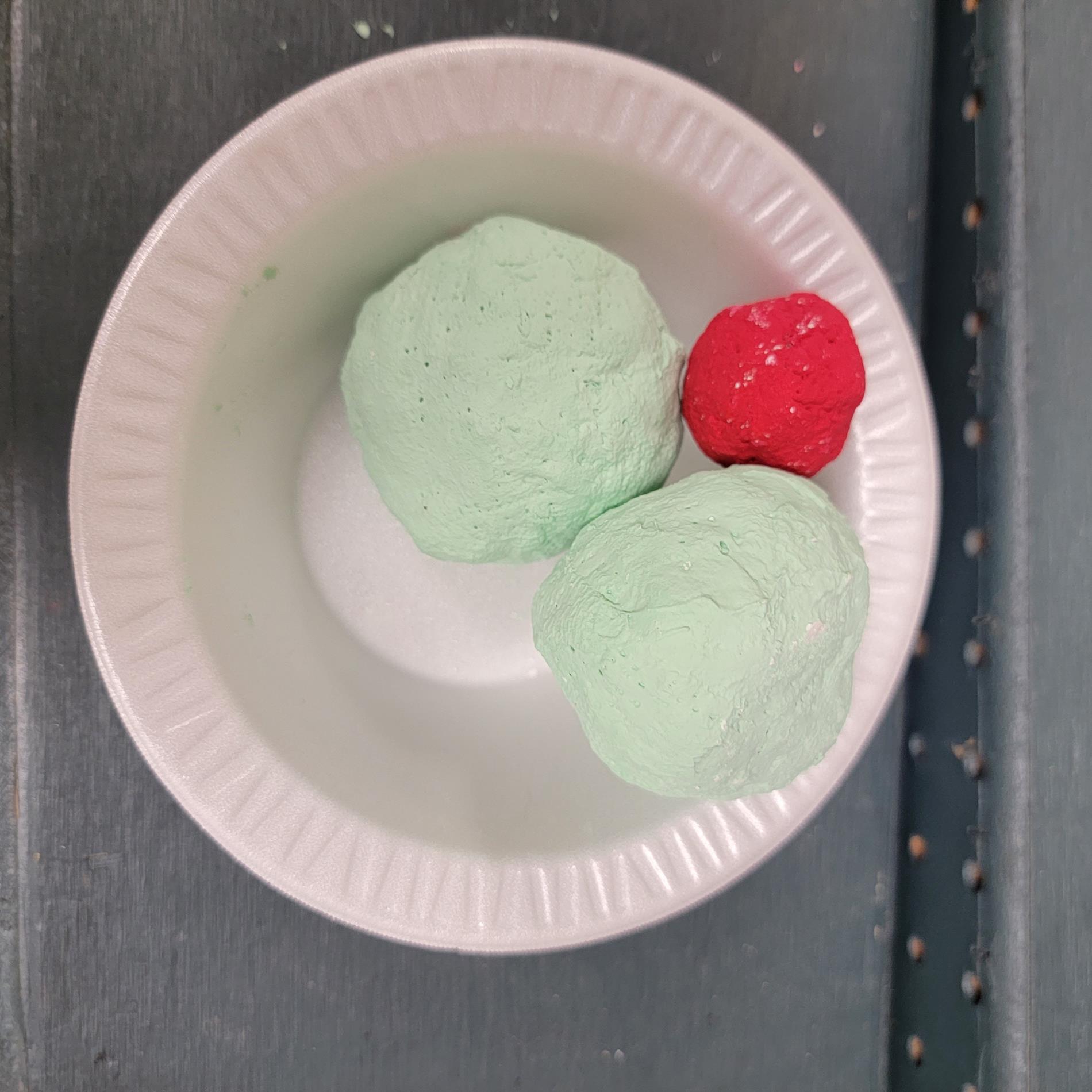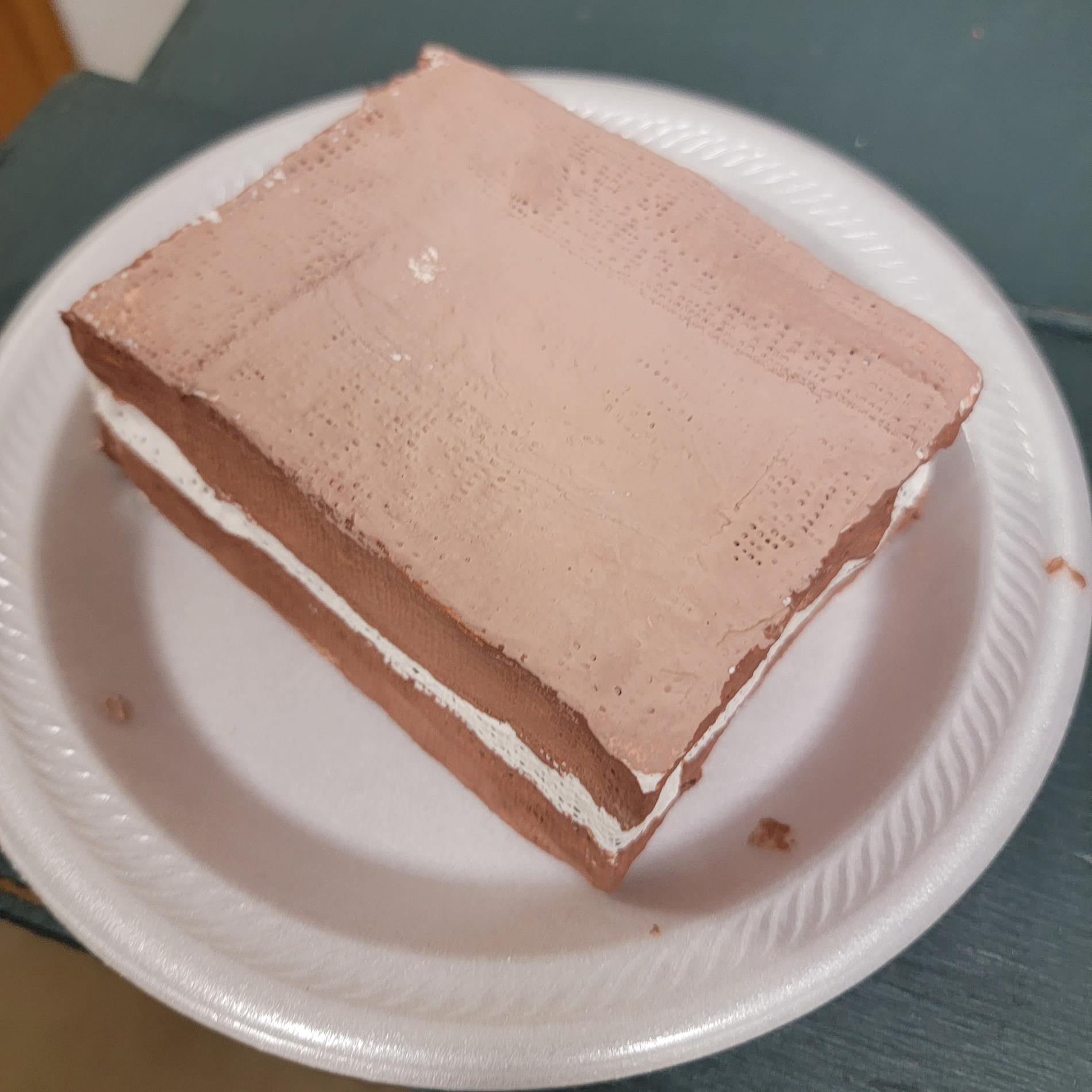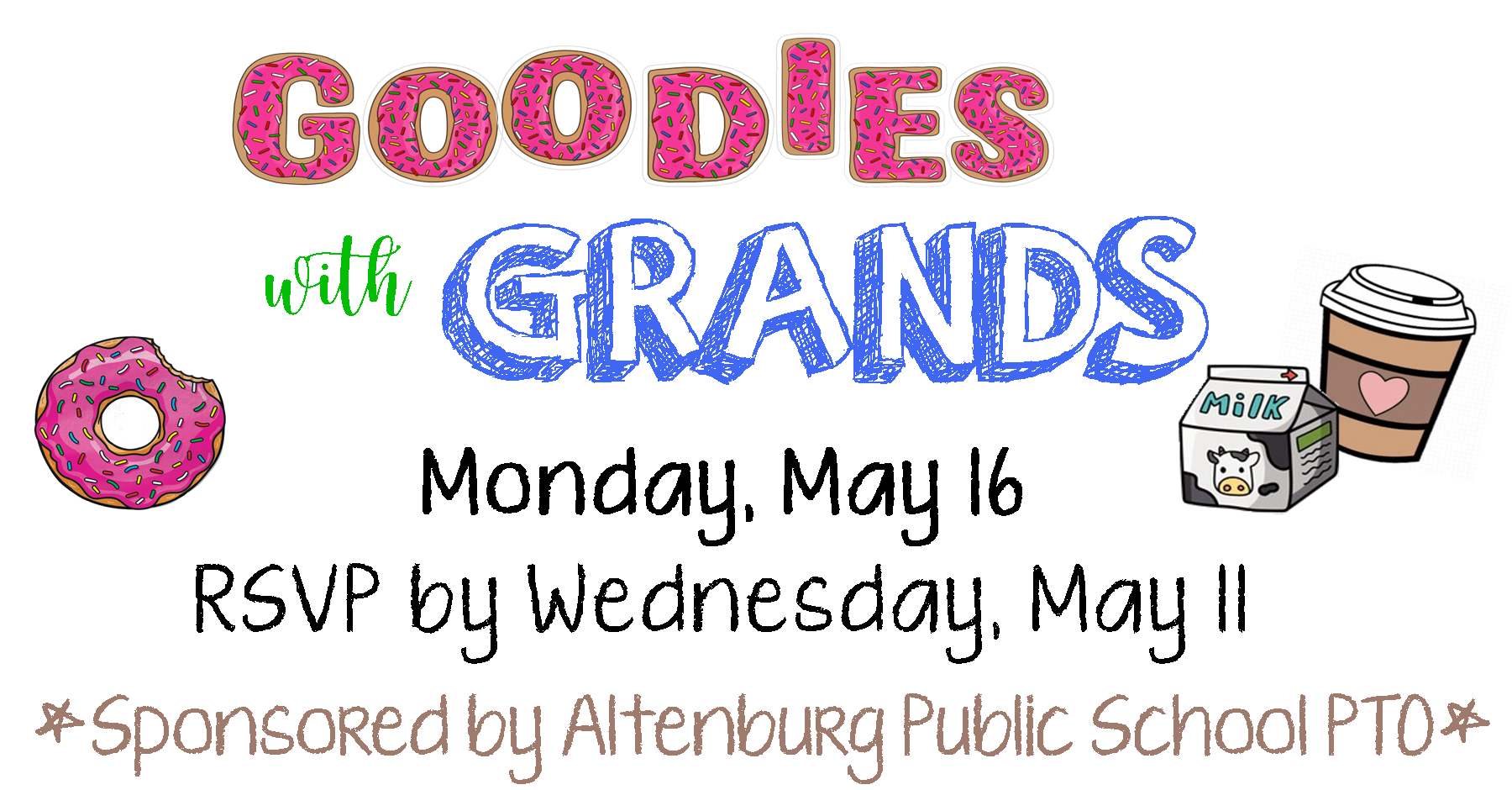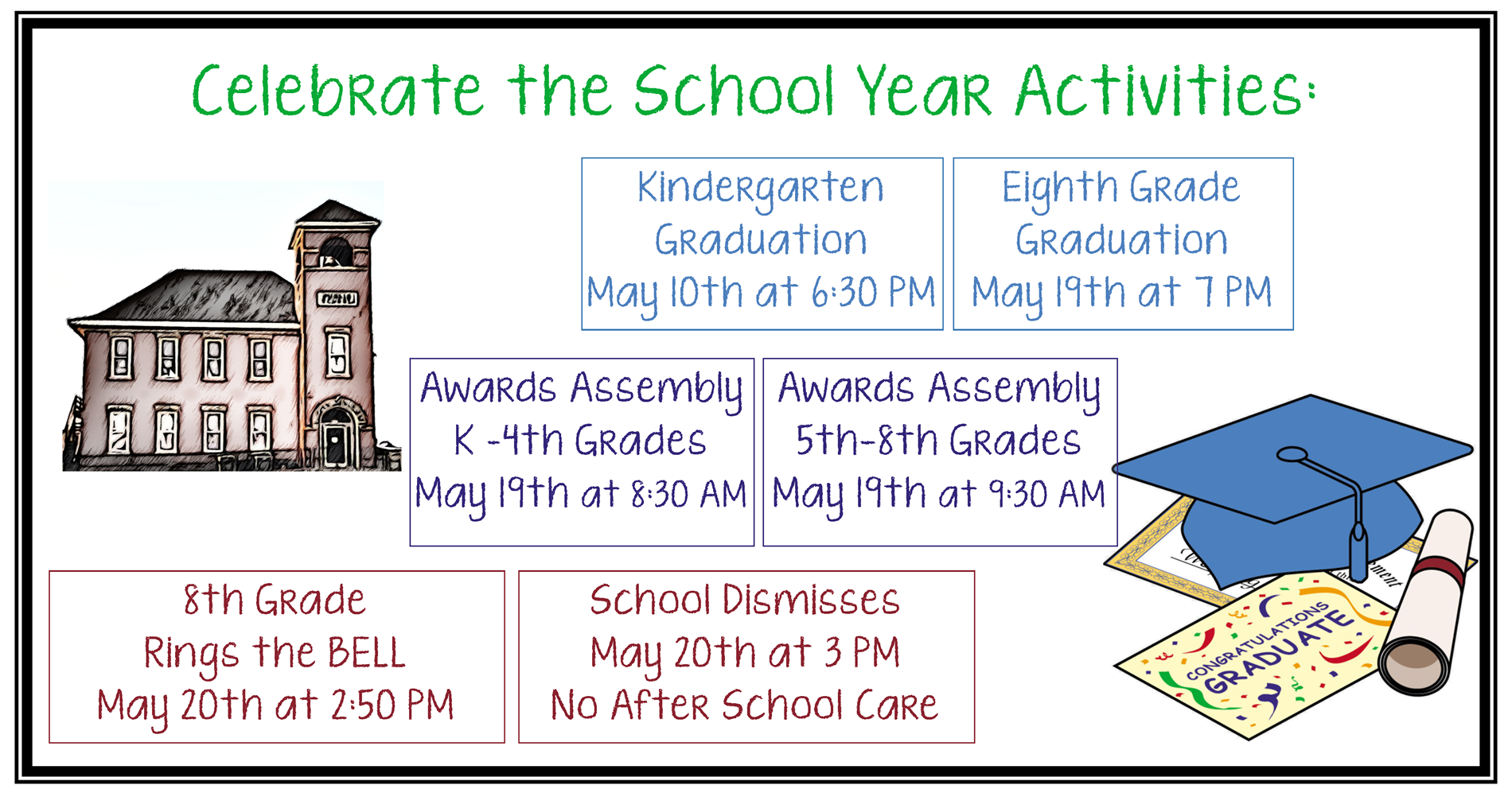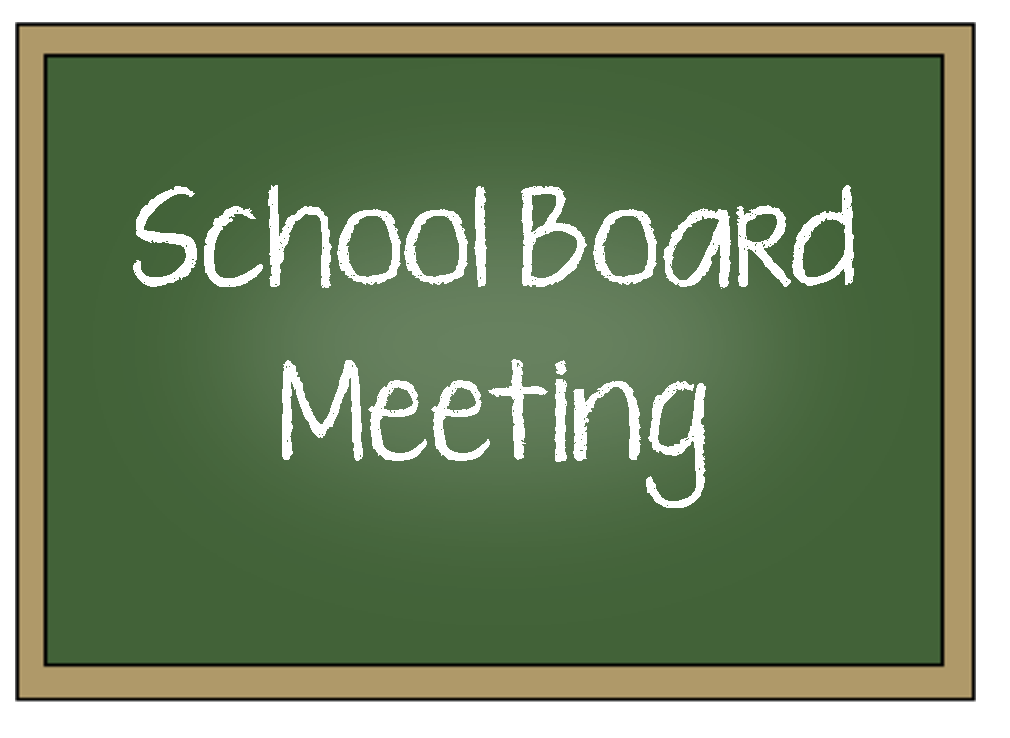 Today, Thursday, May 12 @ 6:30 pm
The Altenburg 48 Board of Education conducts its regular meetings on the second Thursday of each month (subject to change). Meetings are held at 6:30 pm (subject to change) at Altenburg Public School located at 8432 Main Street in Altenburg, Missouri
The public is welcome to attend!

We are continuing our voluntary summer reading program. All students who meet or exceed their reading goal and turn in a form to their teacher in the fall will get to participate in a party at the end of August. The top student in each grade category will receive a reading award.
*Click the picture above for more information and to download another copy of the log!*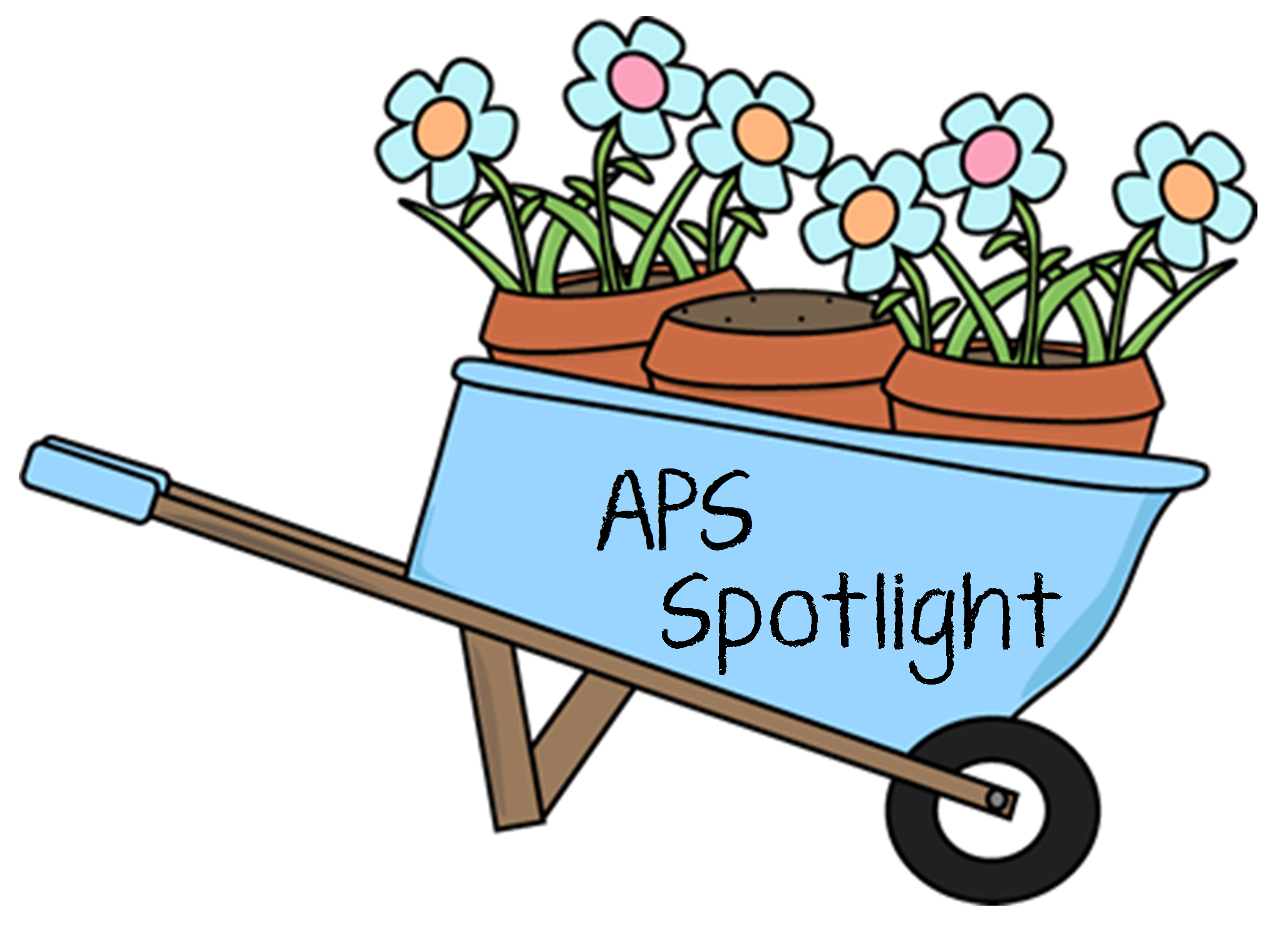 We Love to Write in Middle School!
"As I sat at my grandma's grave a butterfly landed on her headstone. It was a beautiful blue butterfly. Once it flew away, I got up to leave. The next time I went to my grandma's grave the same blue butterfly showed up. Every time I went to visit her grave, the butterfly was always there."

Alleena, 8th Grader
I was digging in my garden and found a piece of paper. The paper looked old; it was a treasure map! The map was still in good condition. I looked at the map and got in my car. The map led me to a McDonalds. I realized the map was not a map, it was a coupon.

Aaron, 7th Grader

We Love to Write in Elementary School!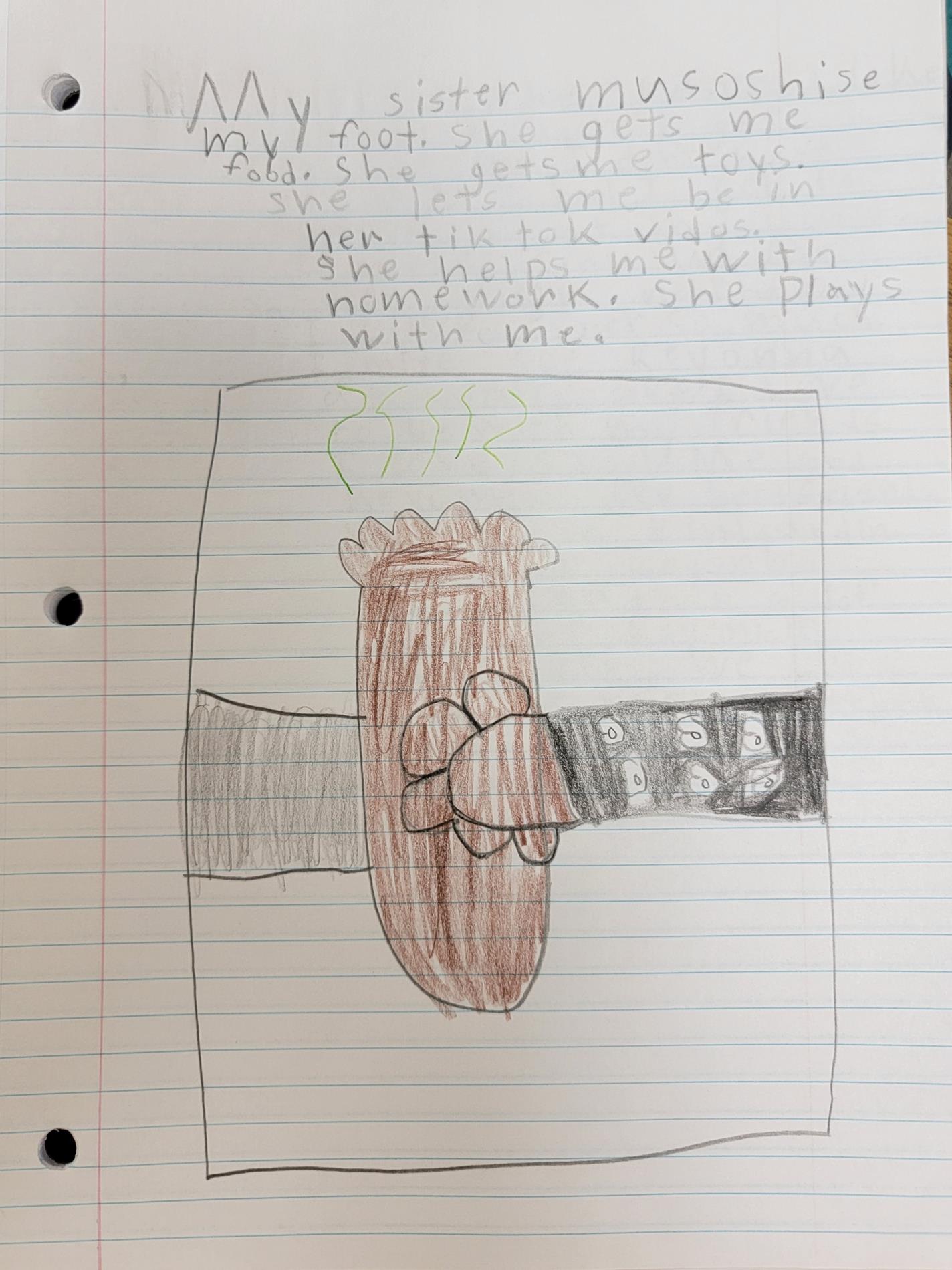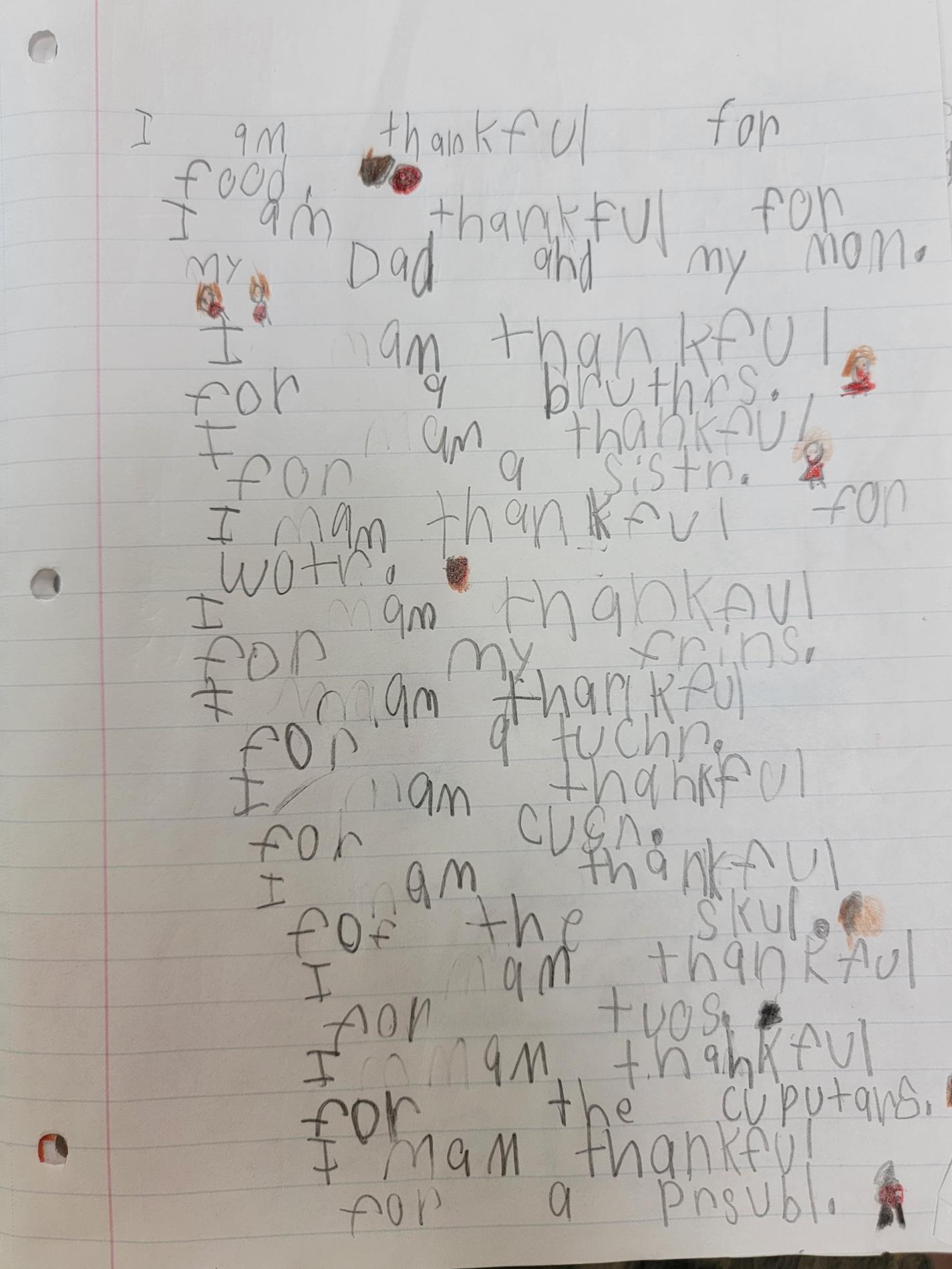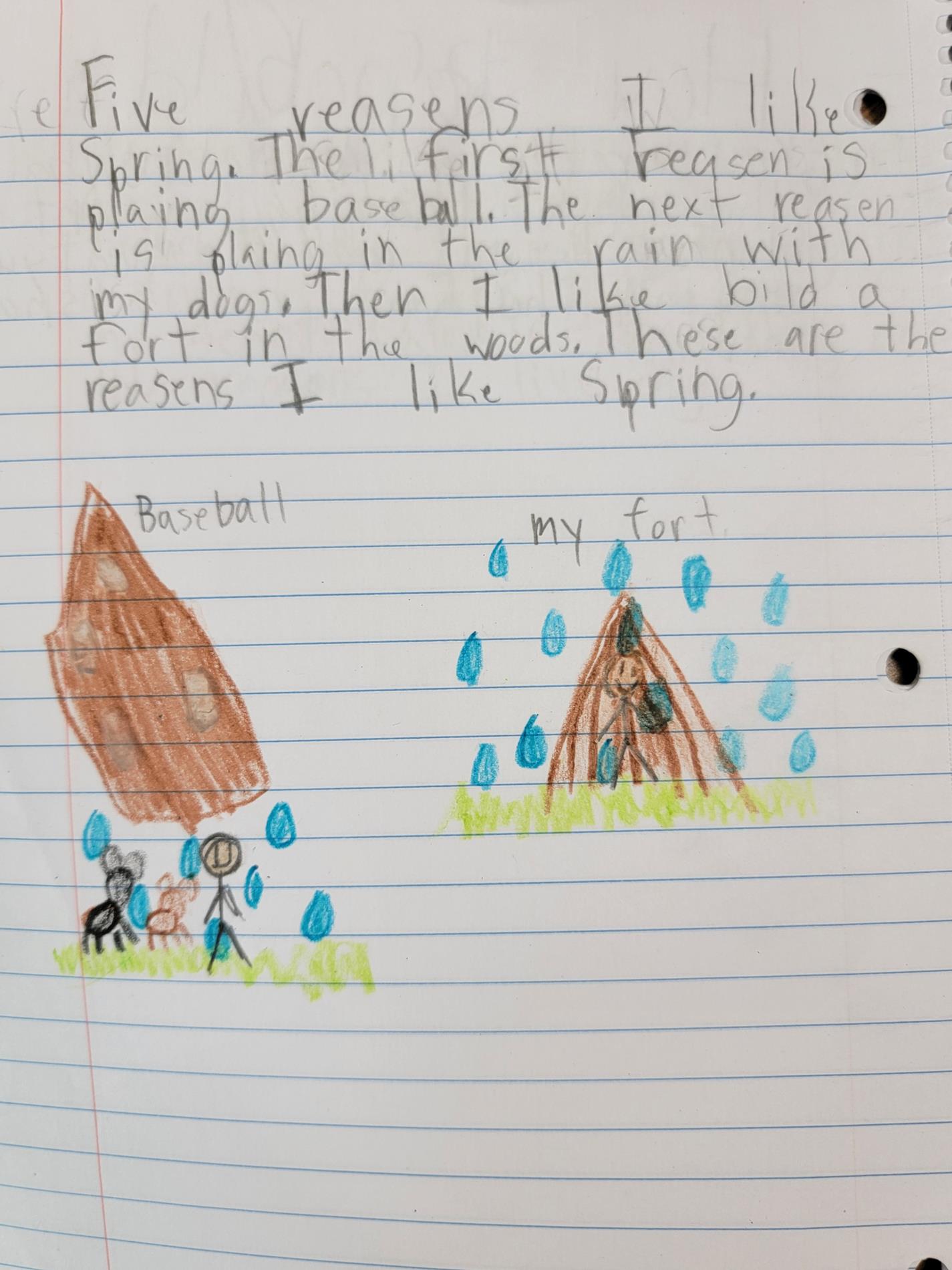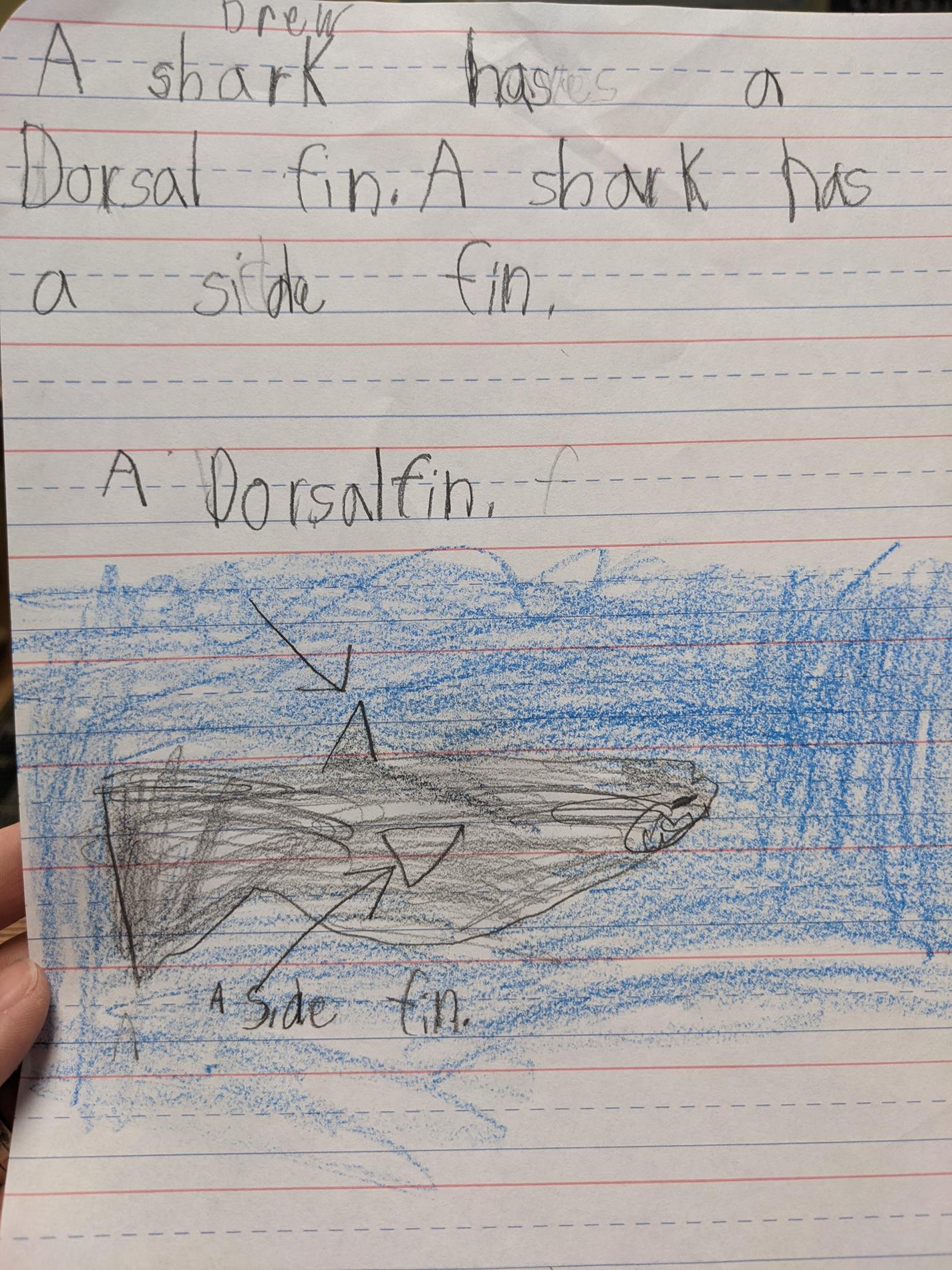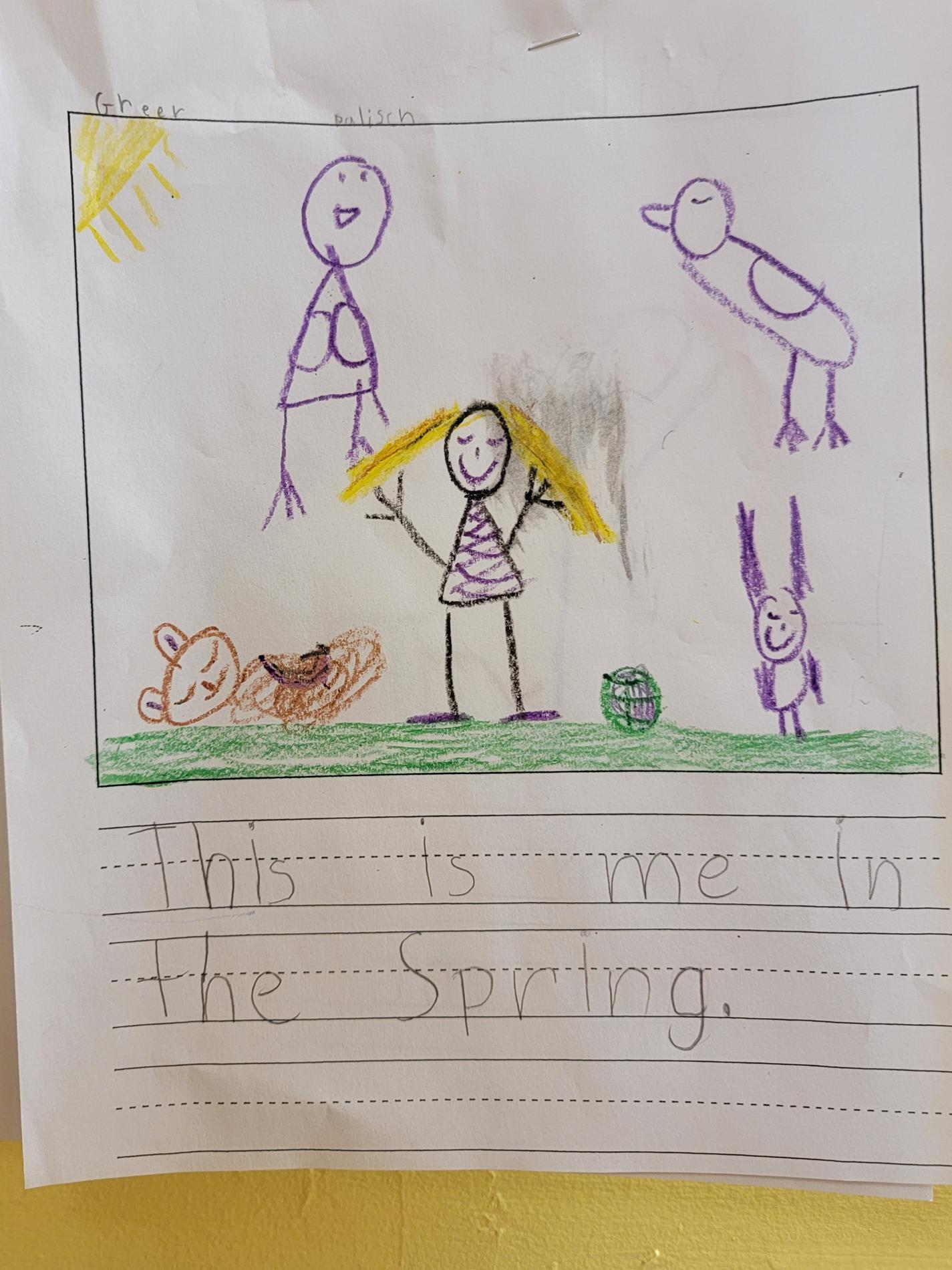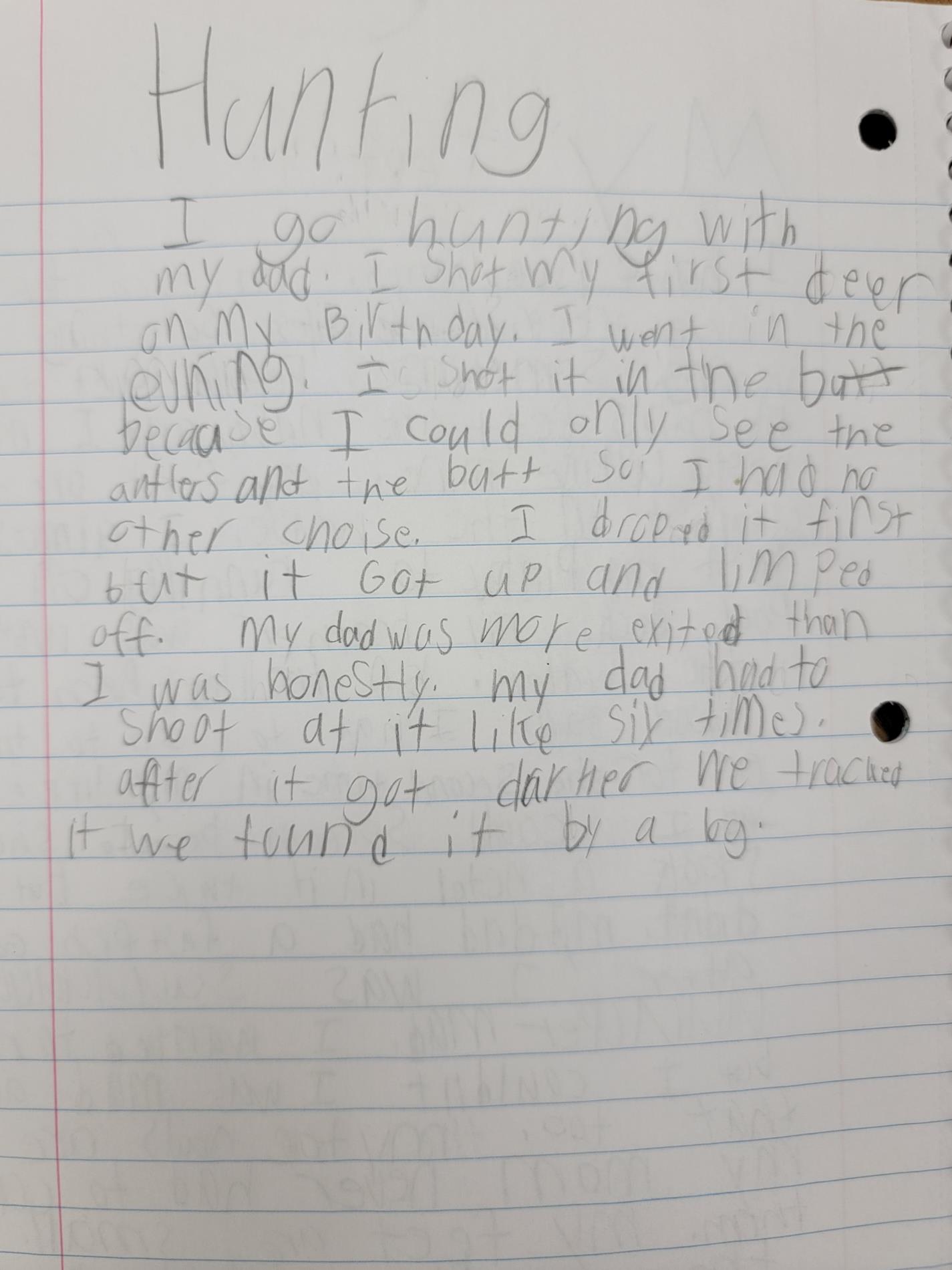 We Love to Write in Preschool!