APS Express 2/4/2021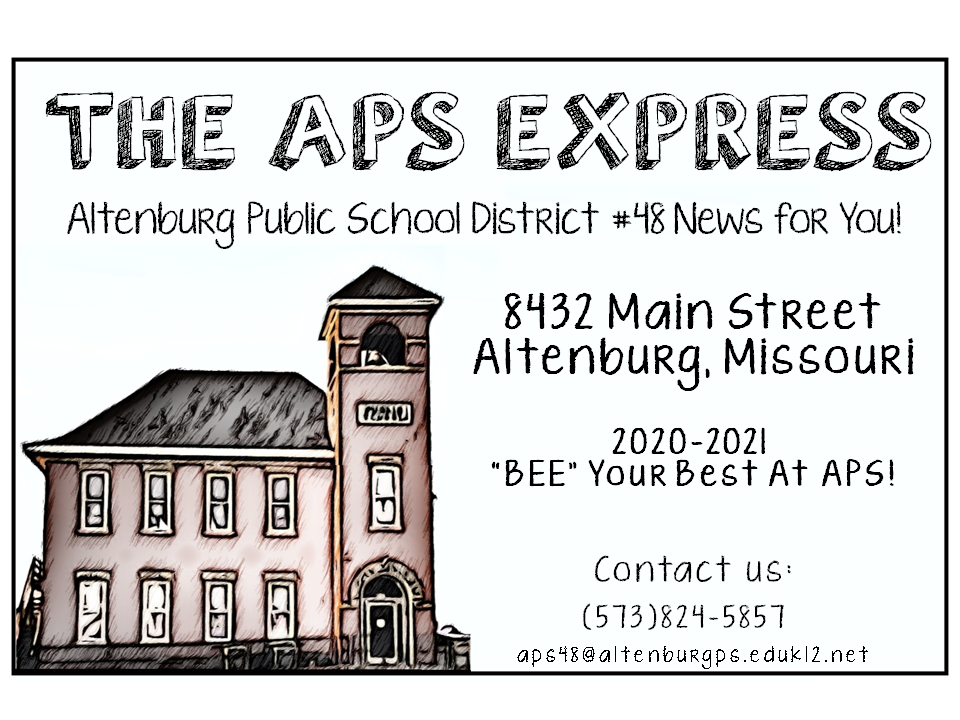 ---

100th Day of School Celebration!
APS students and staff celebrated our 100th day of school yesterday! If 2020 has taught us anything, it is to appreciate normal activities like going to school. The staff at APS are so happy that we get to see our students each and every day!
To celebrate, our students came up with 100 ways to be kind, dressed like they were one hundred years old, and donated over 100 canned goods to a local food pantry.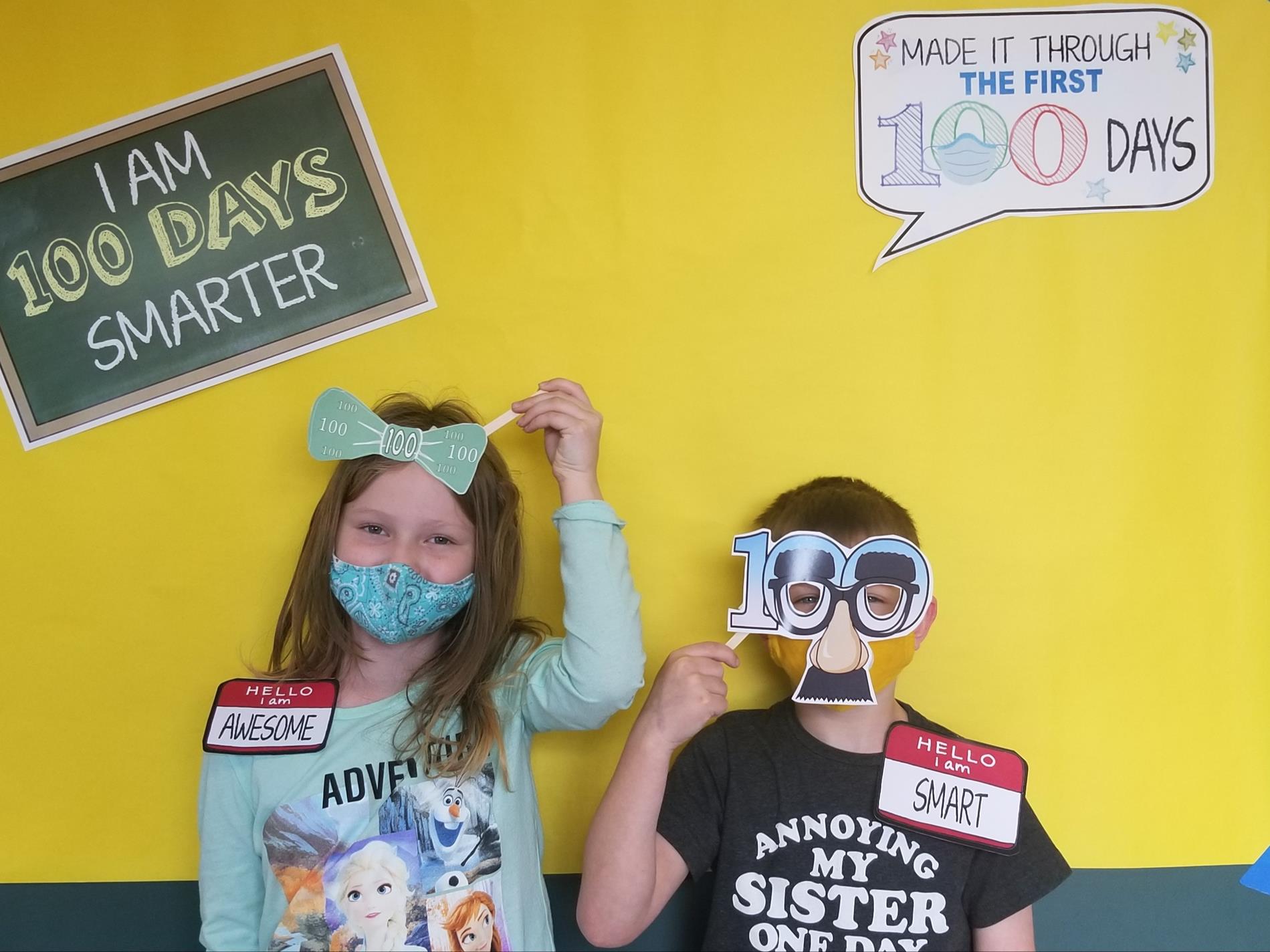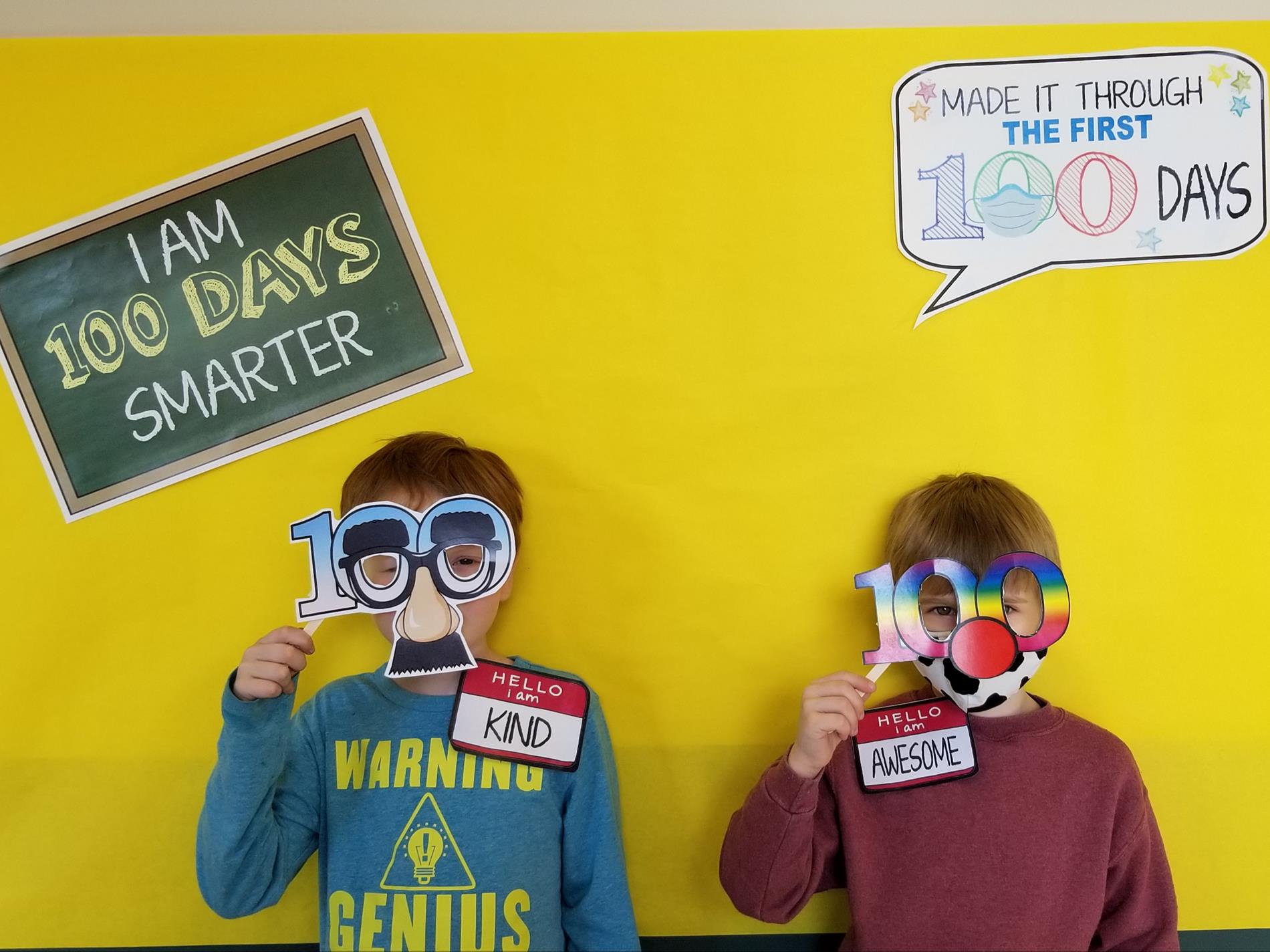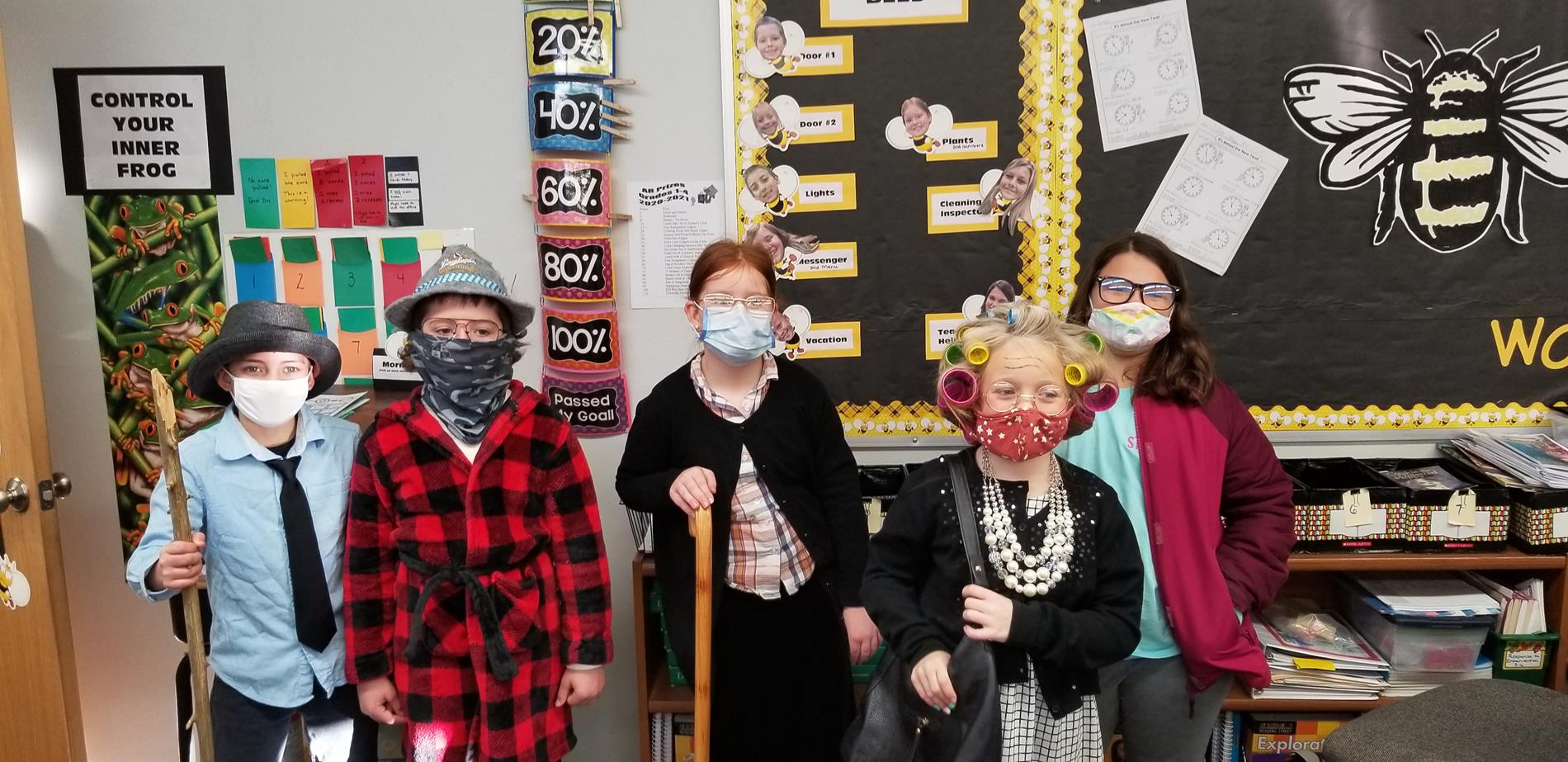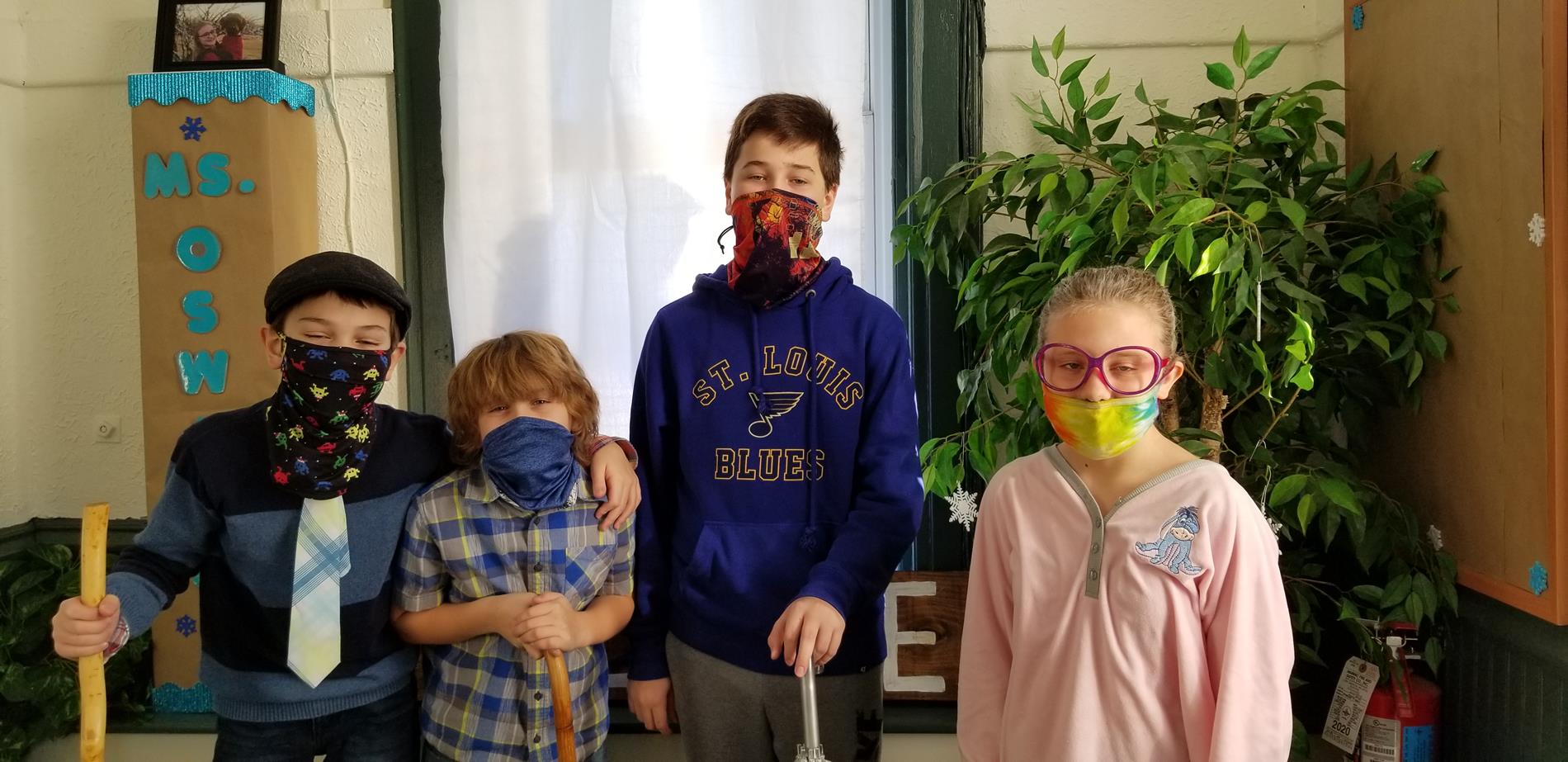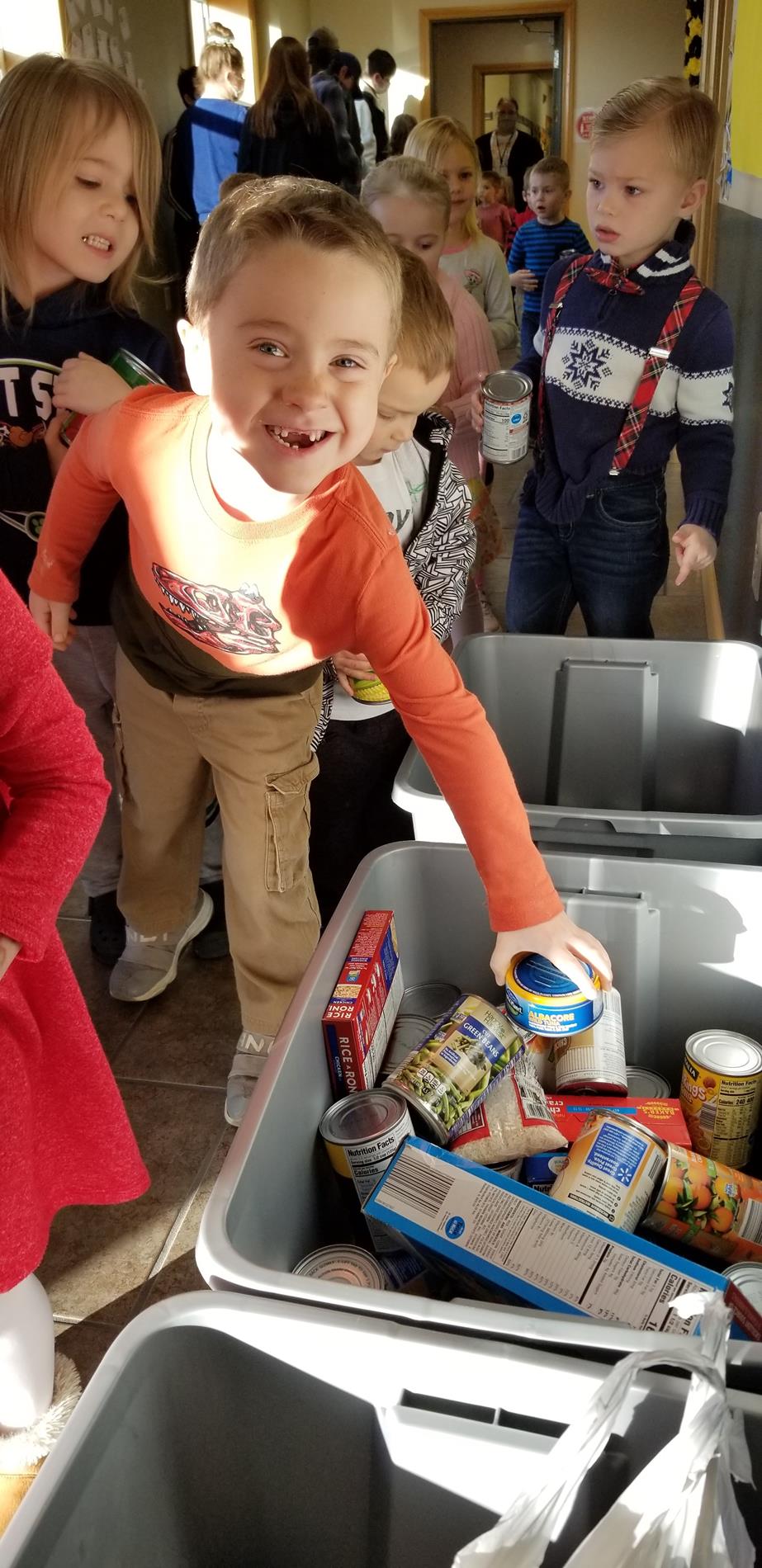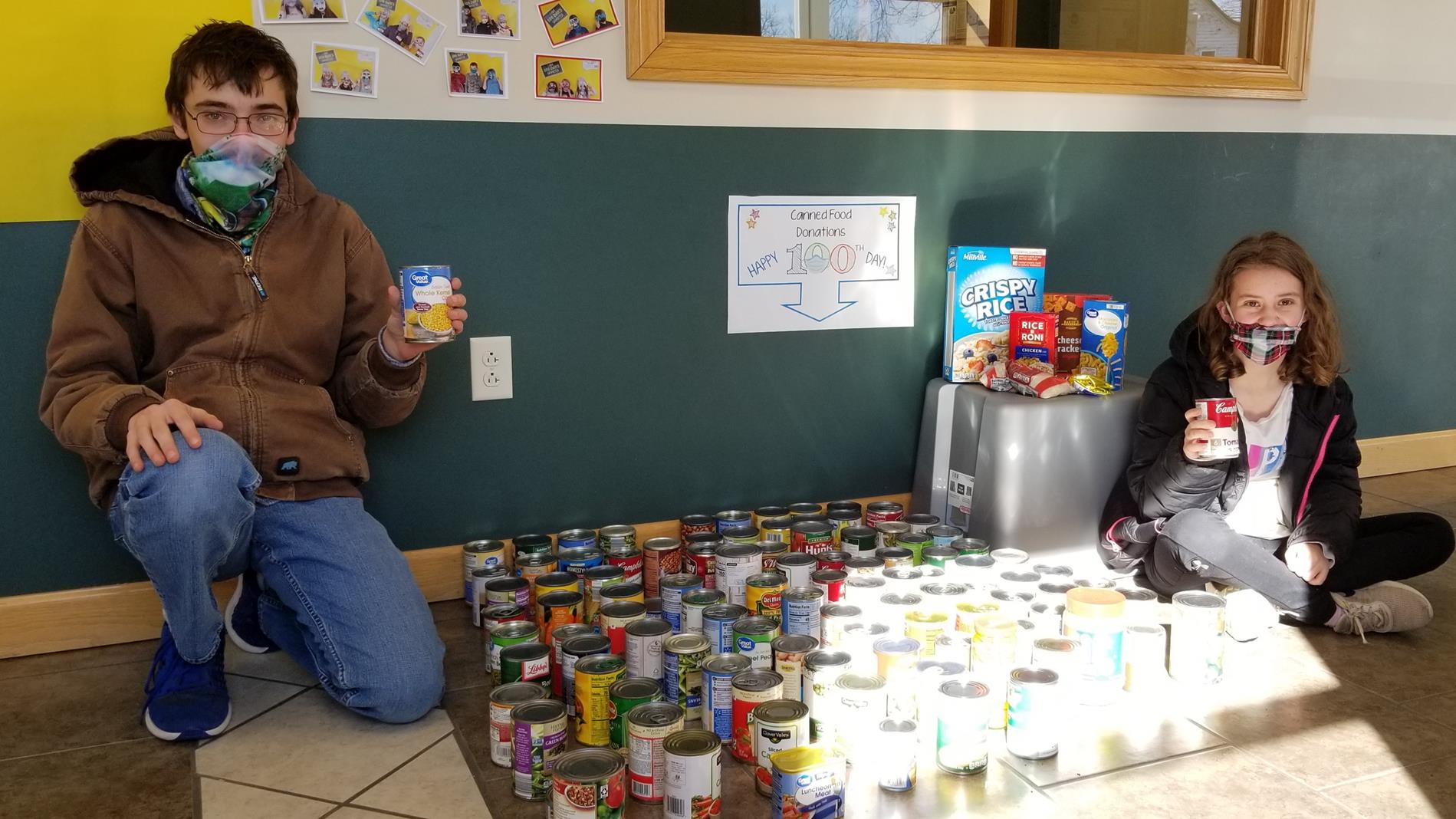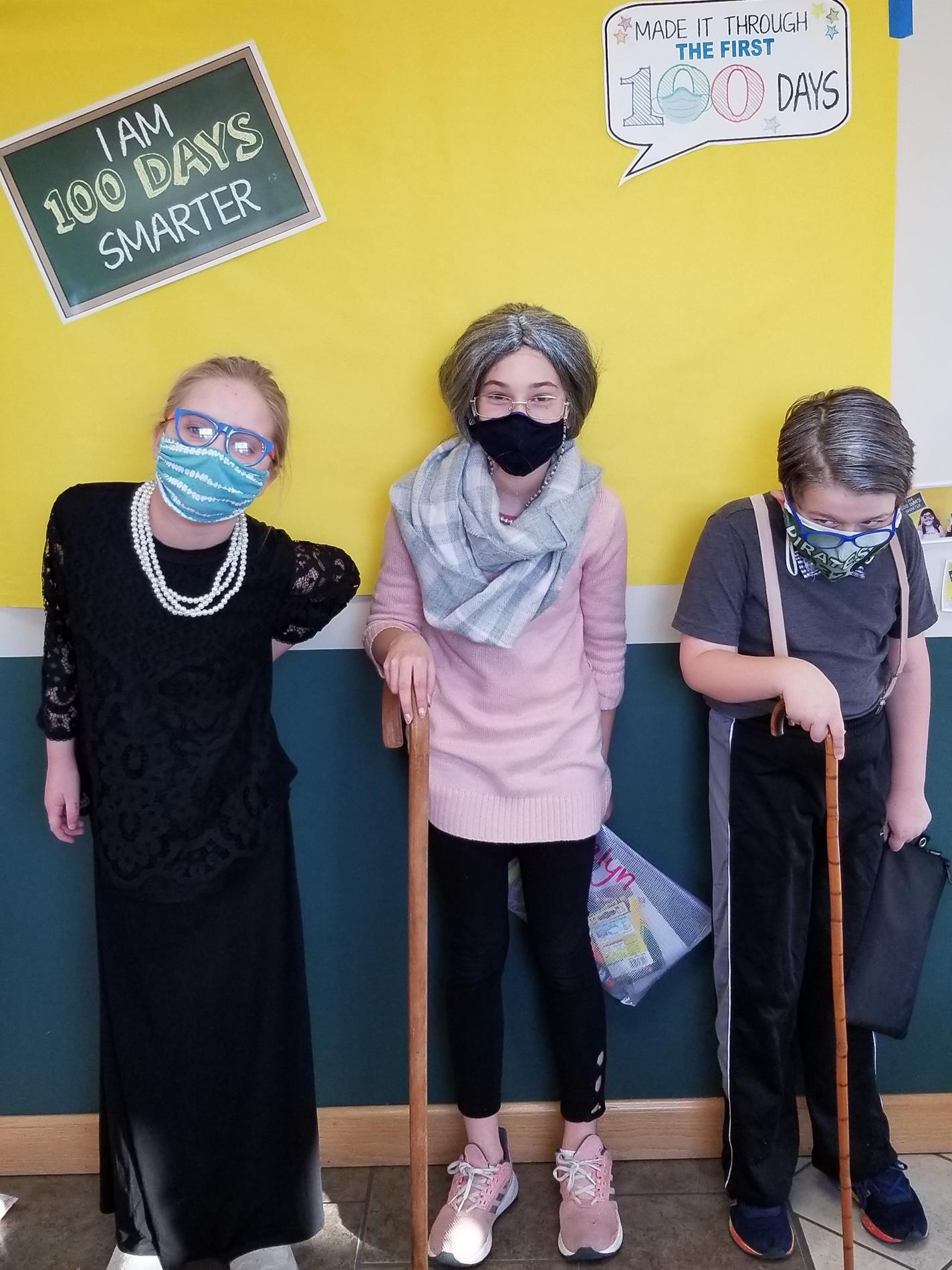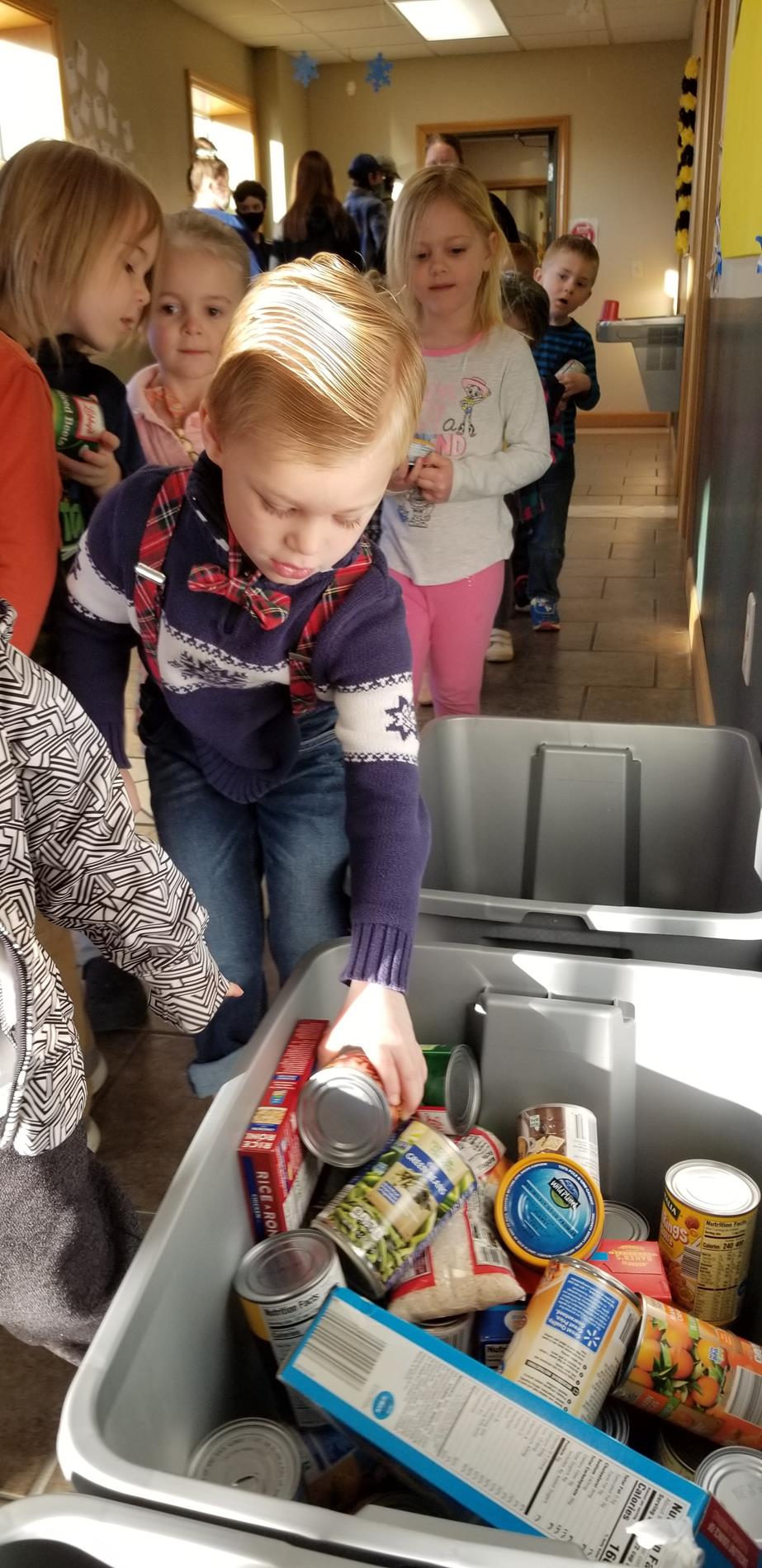 Scroll down to the bottom of the APS Express for more pictures!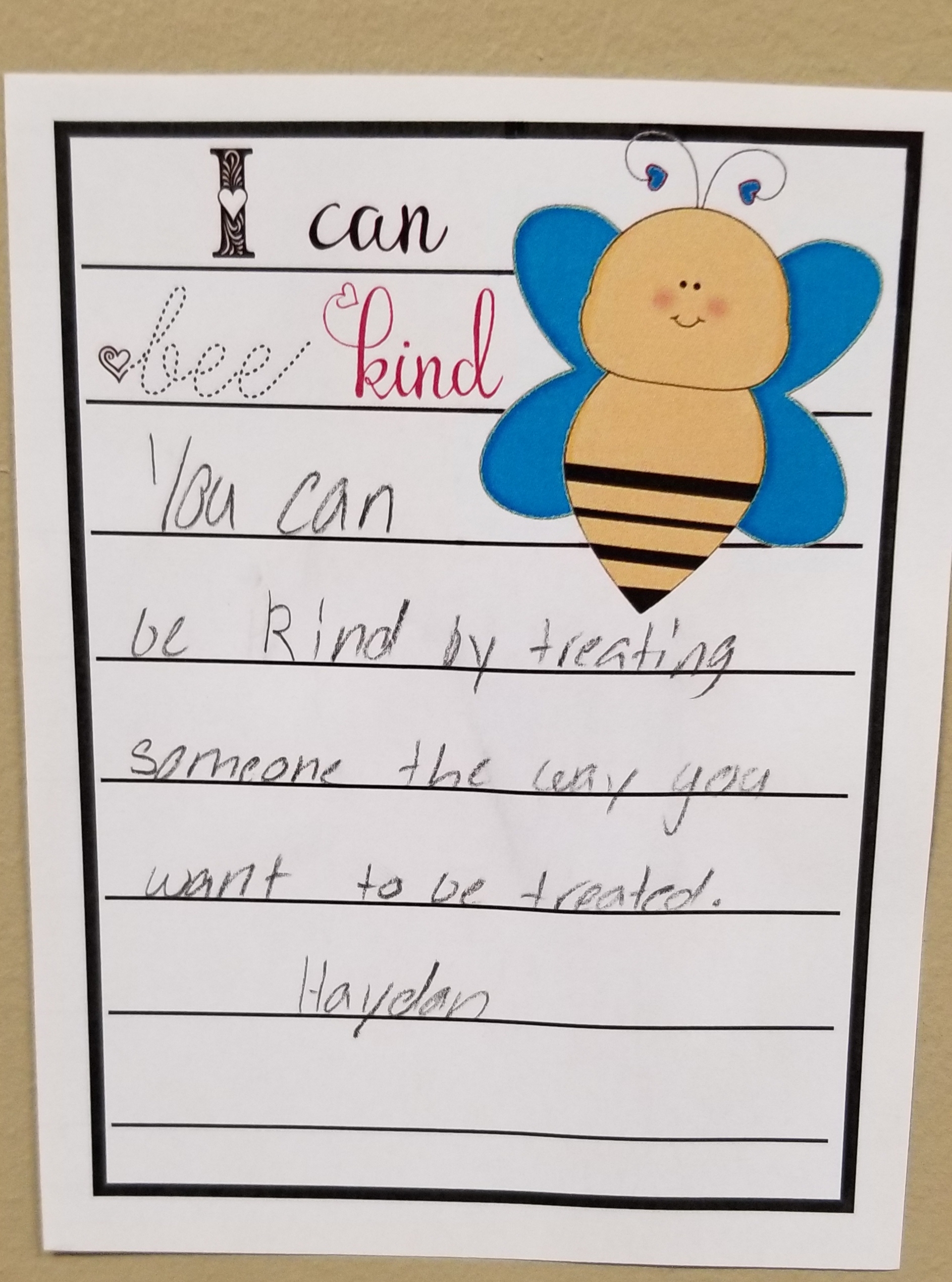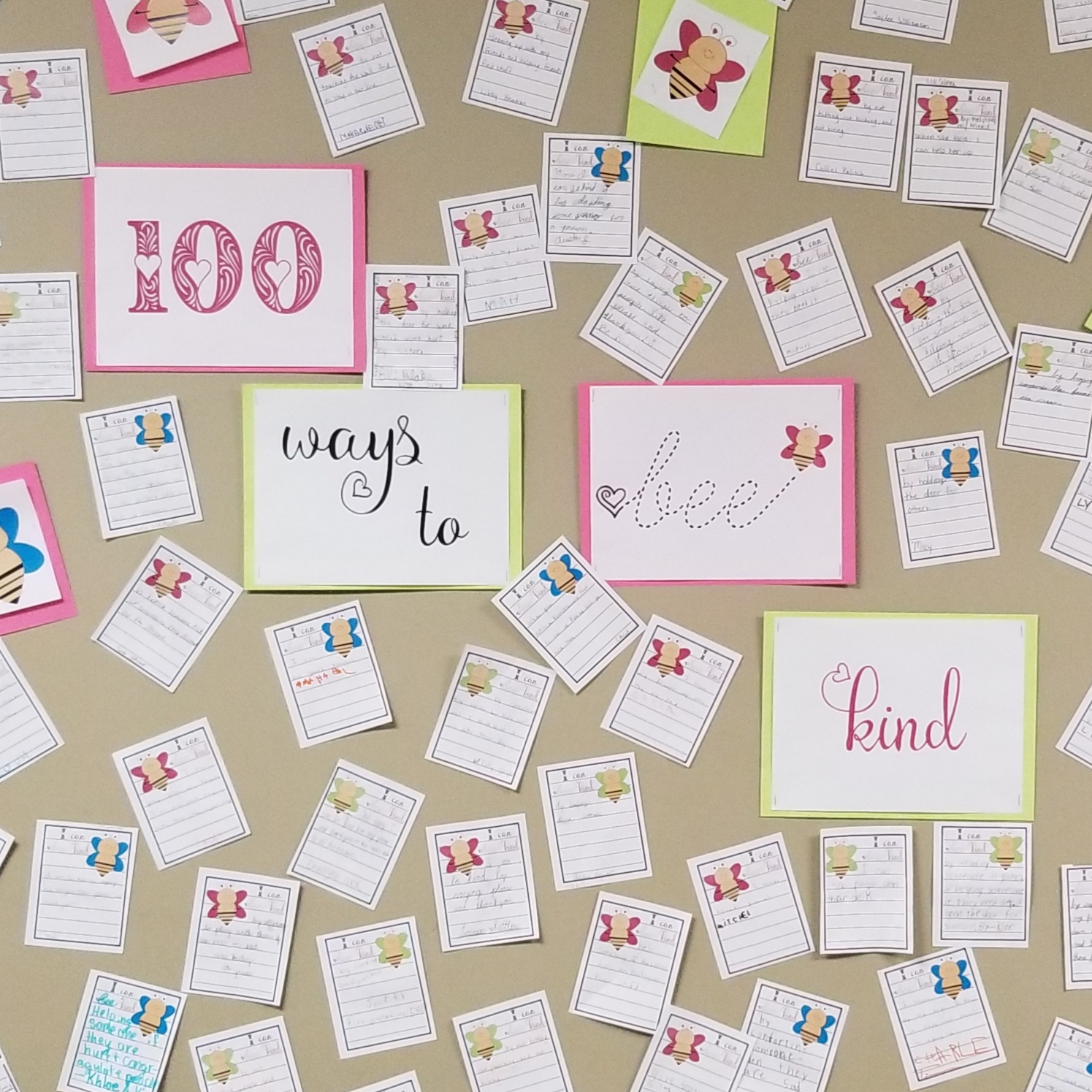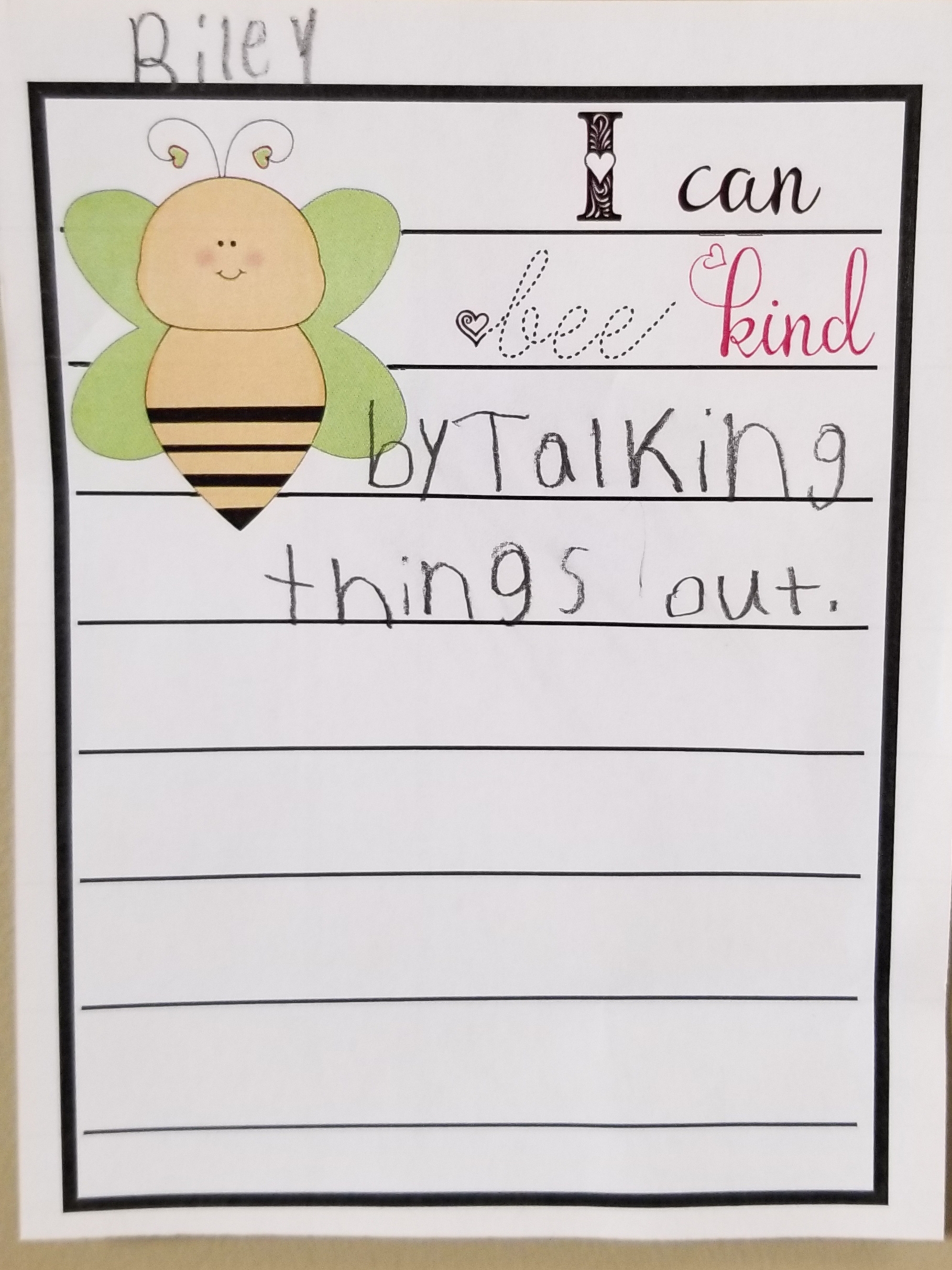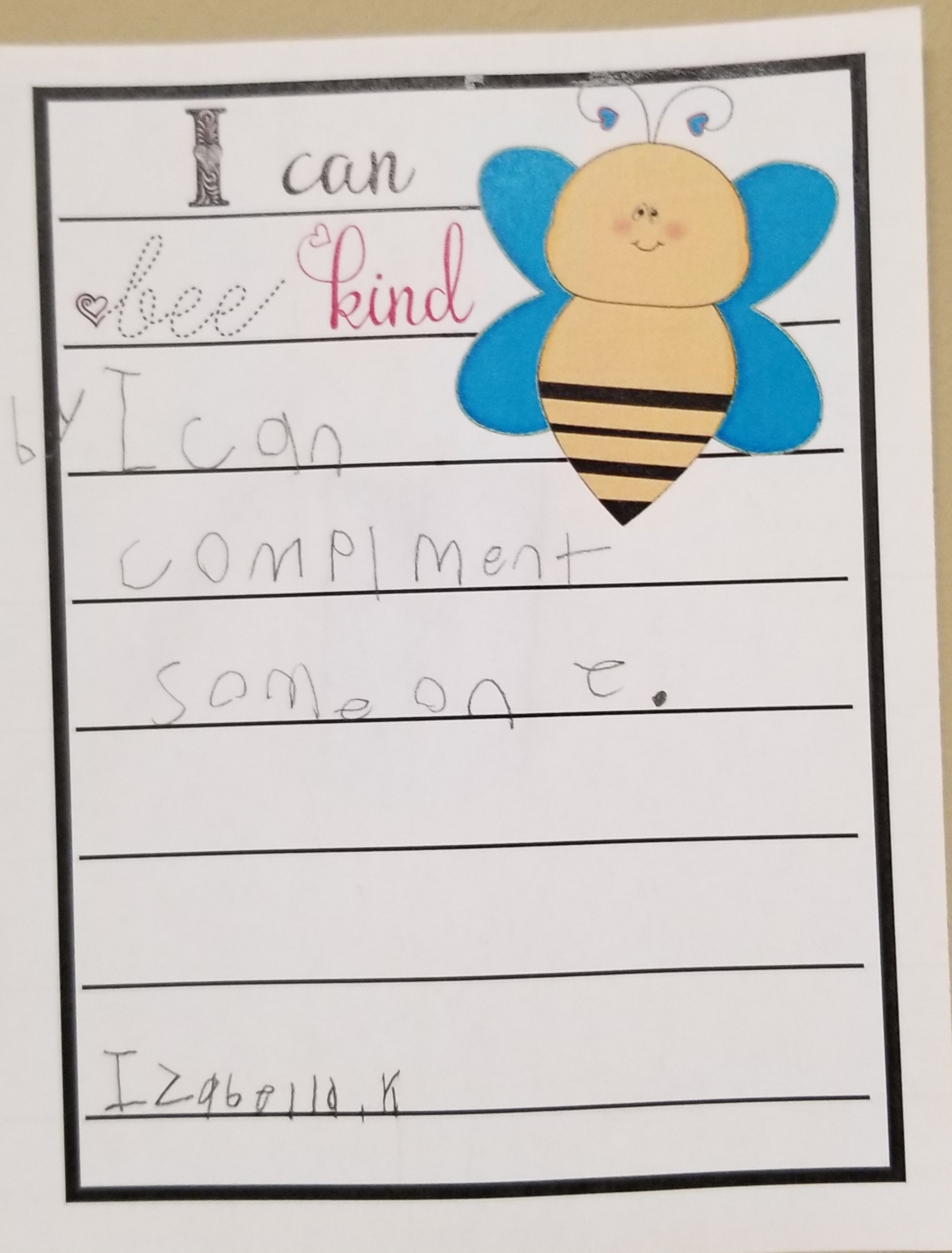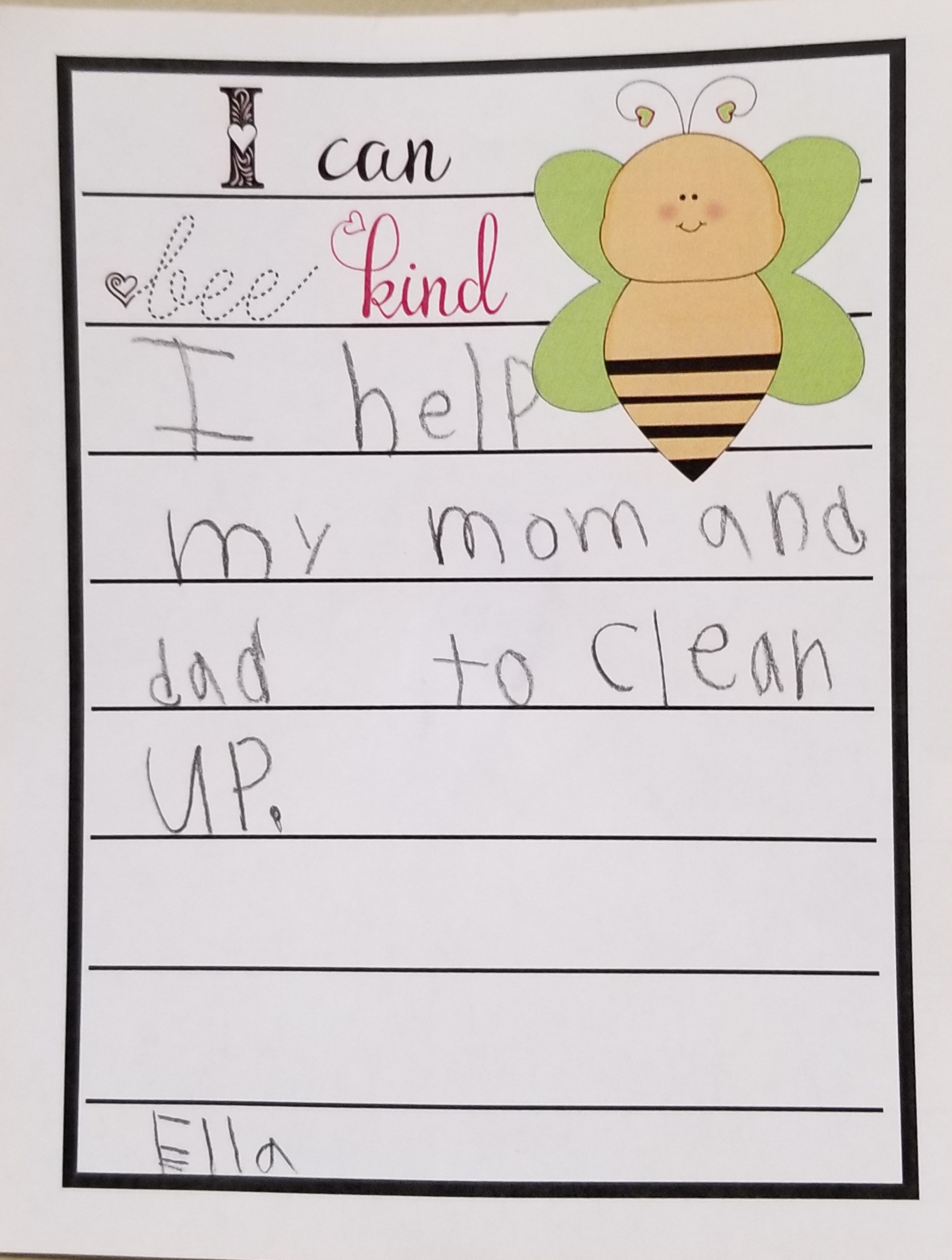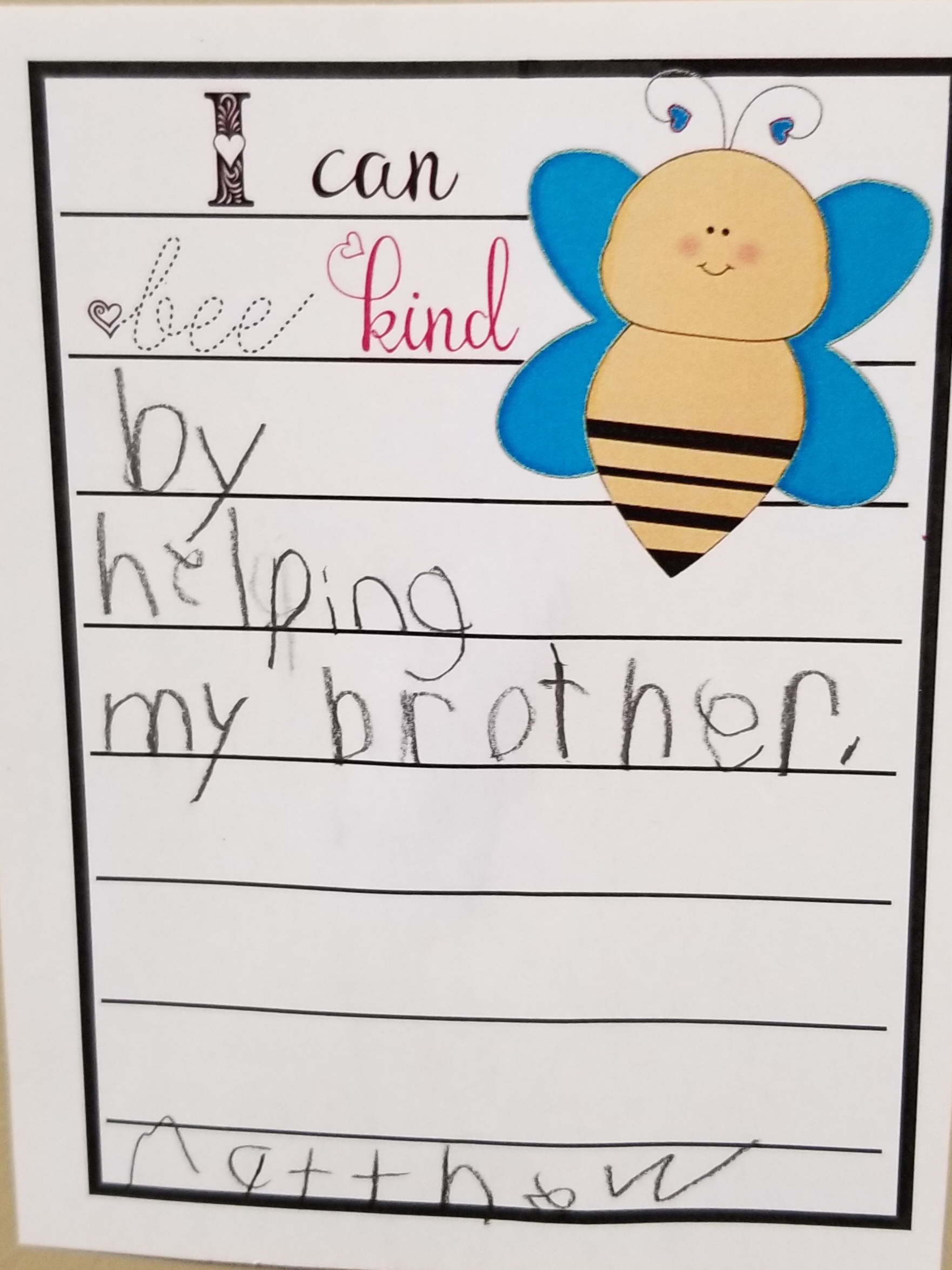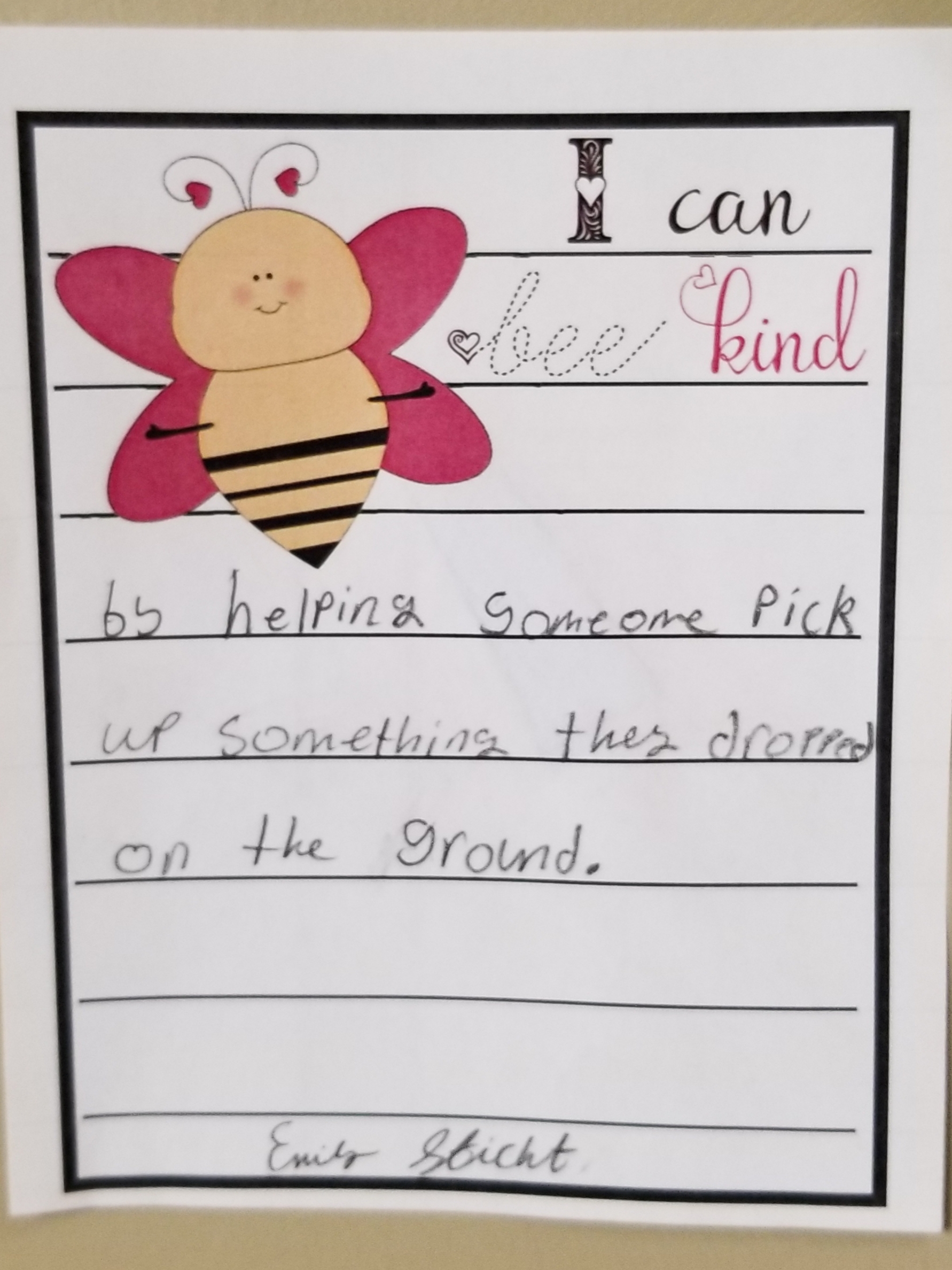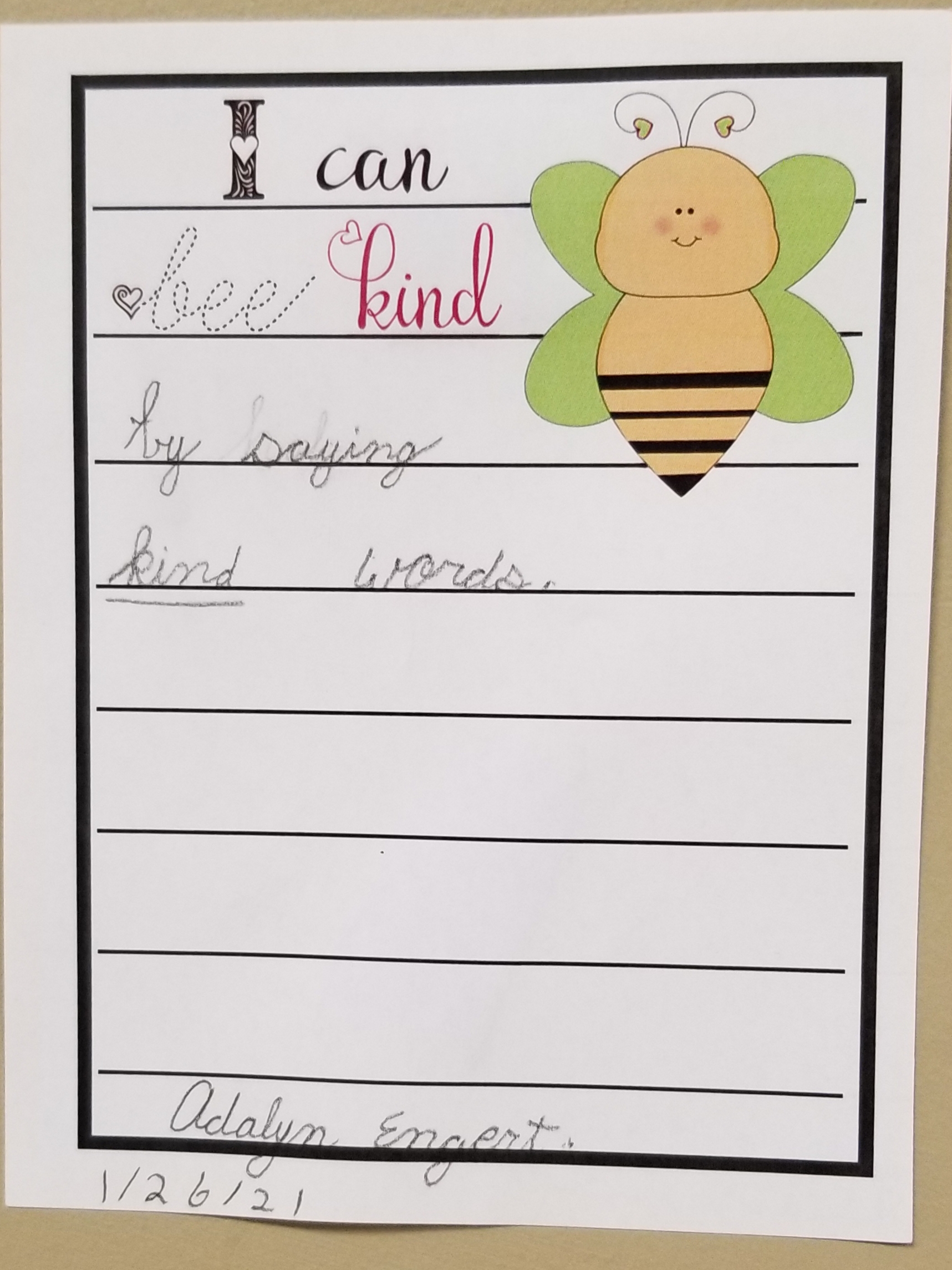 This Week's Featured Art & Student Work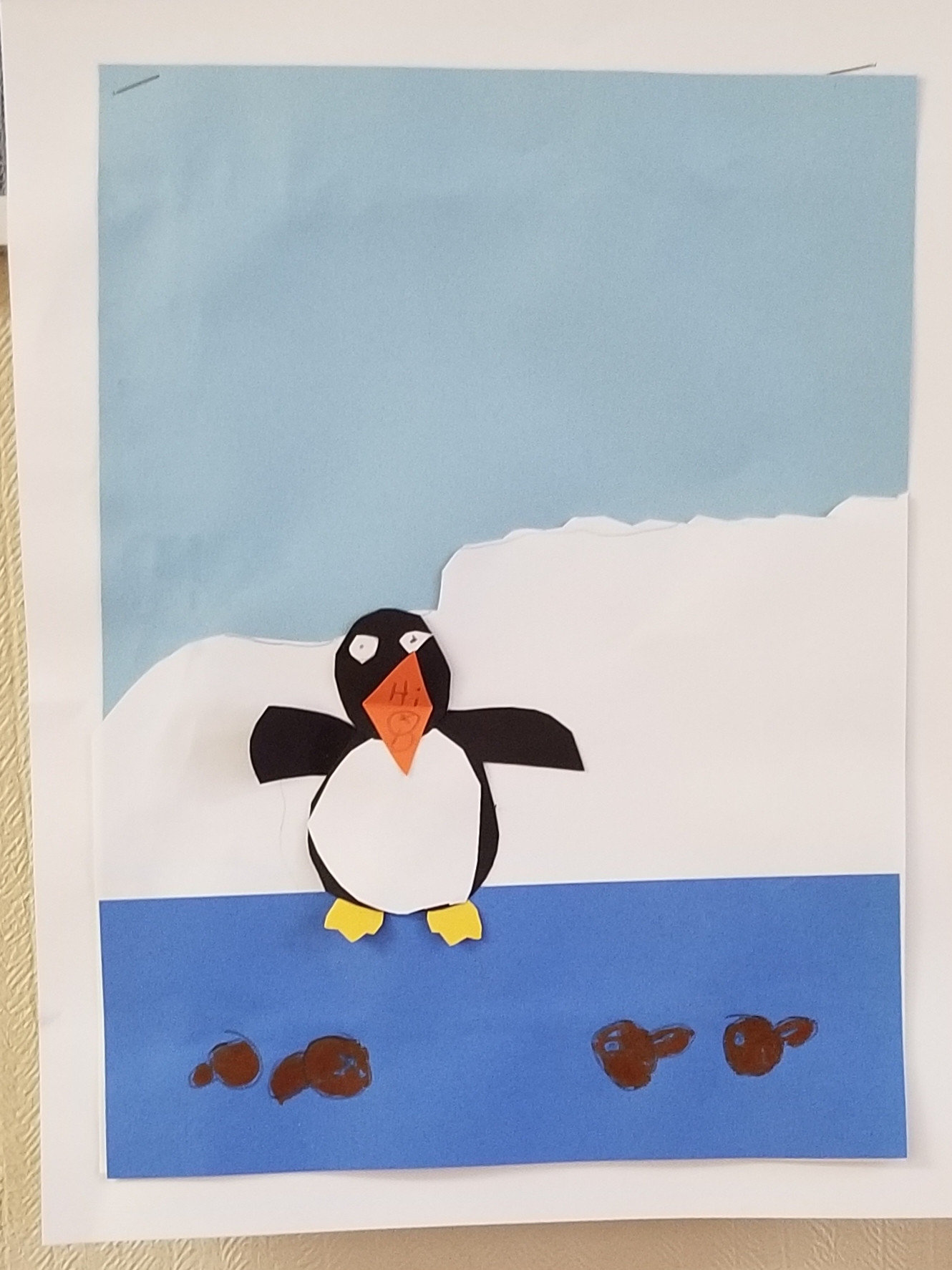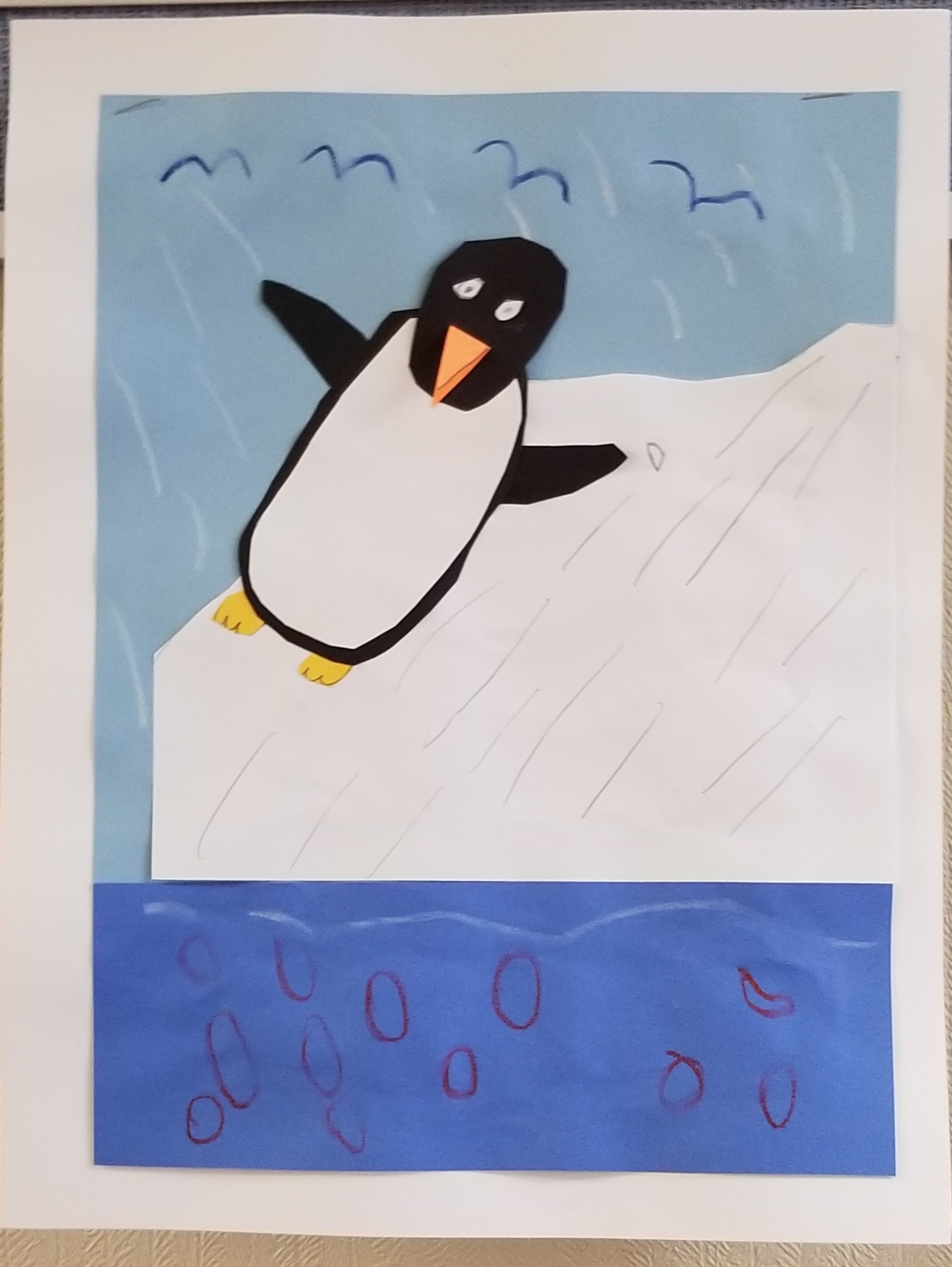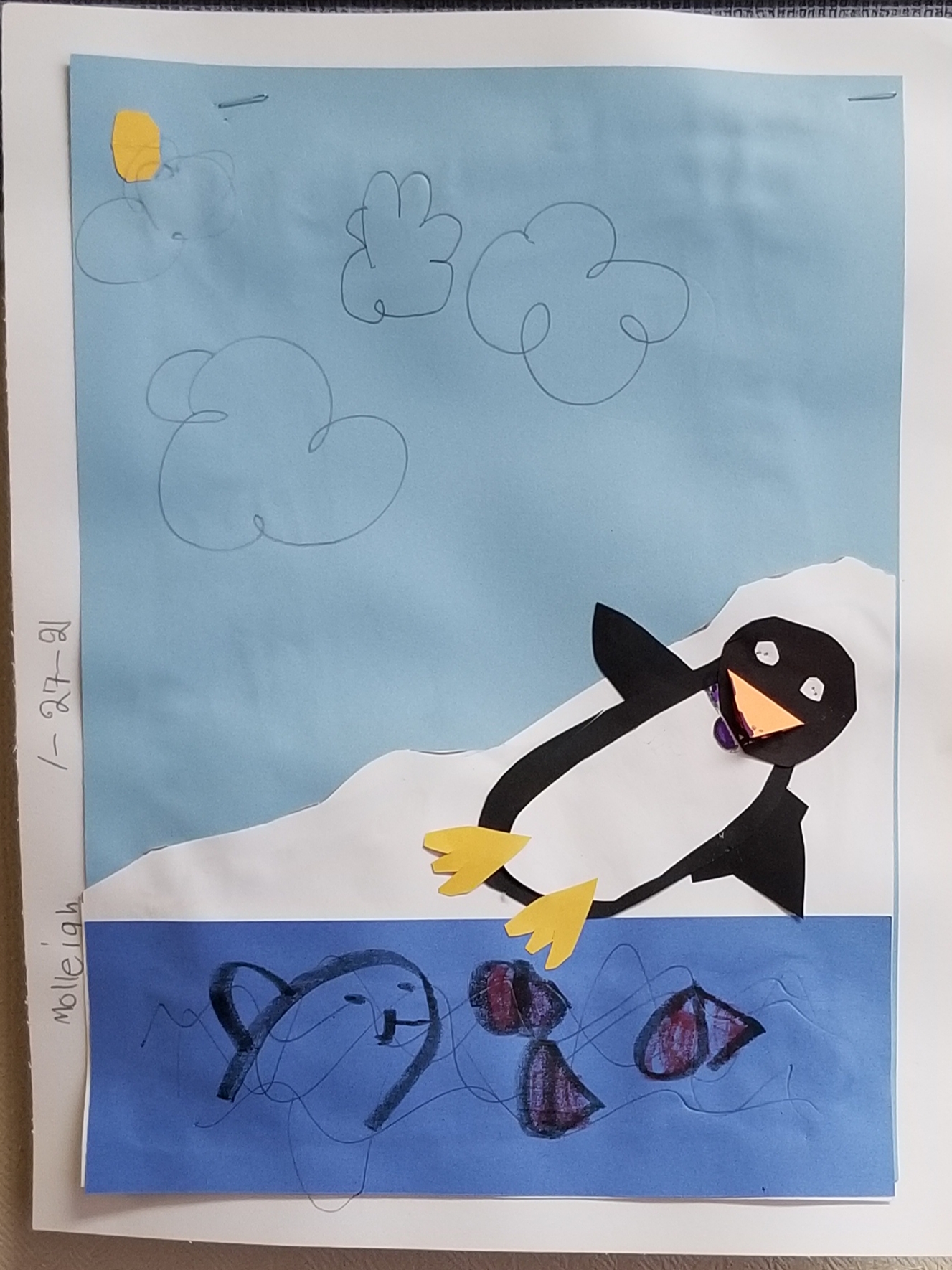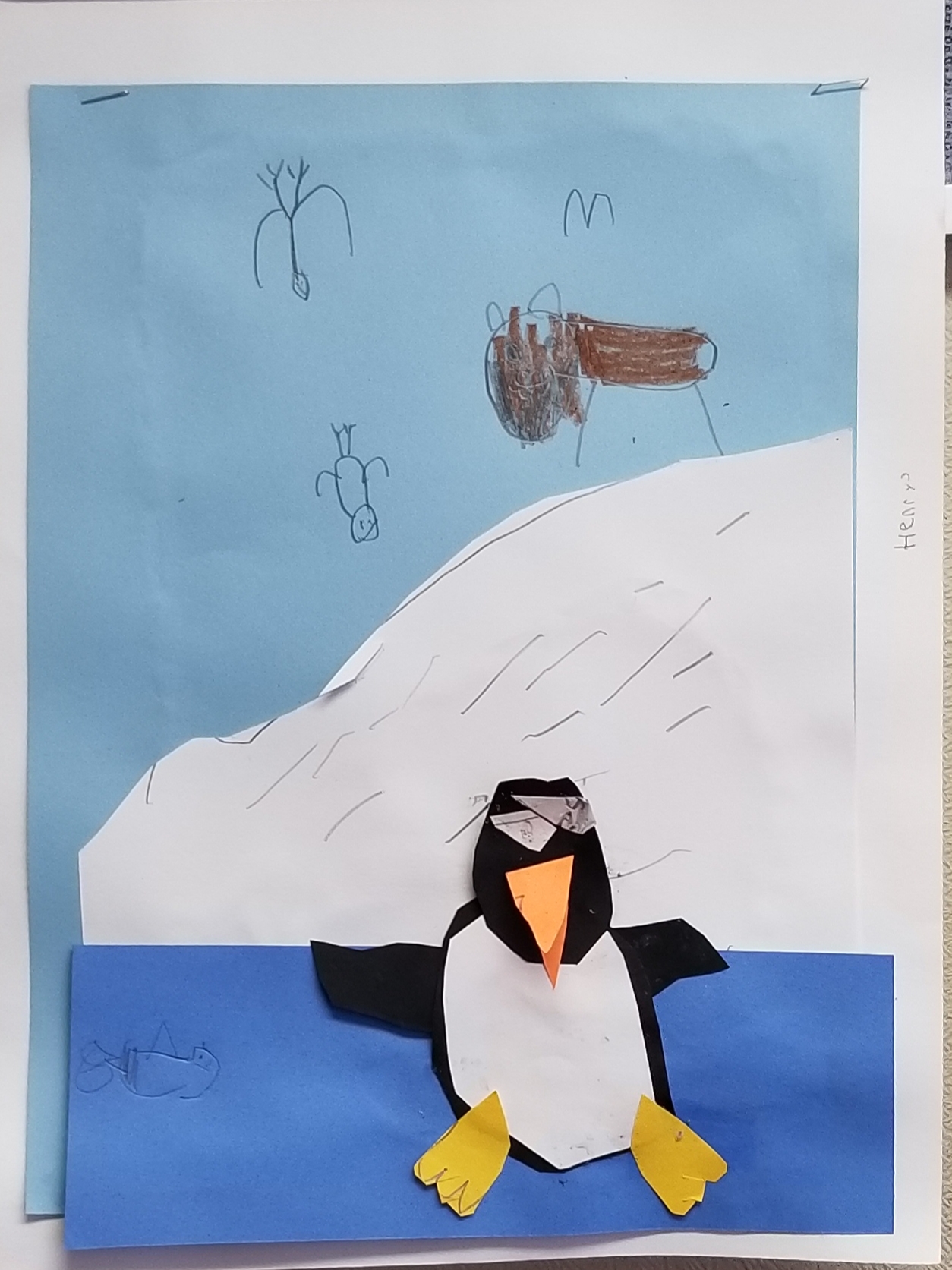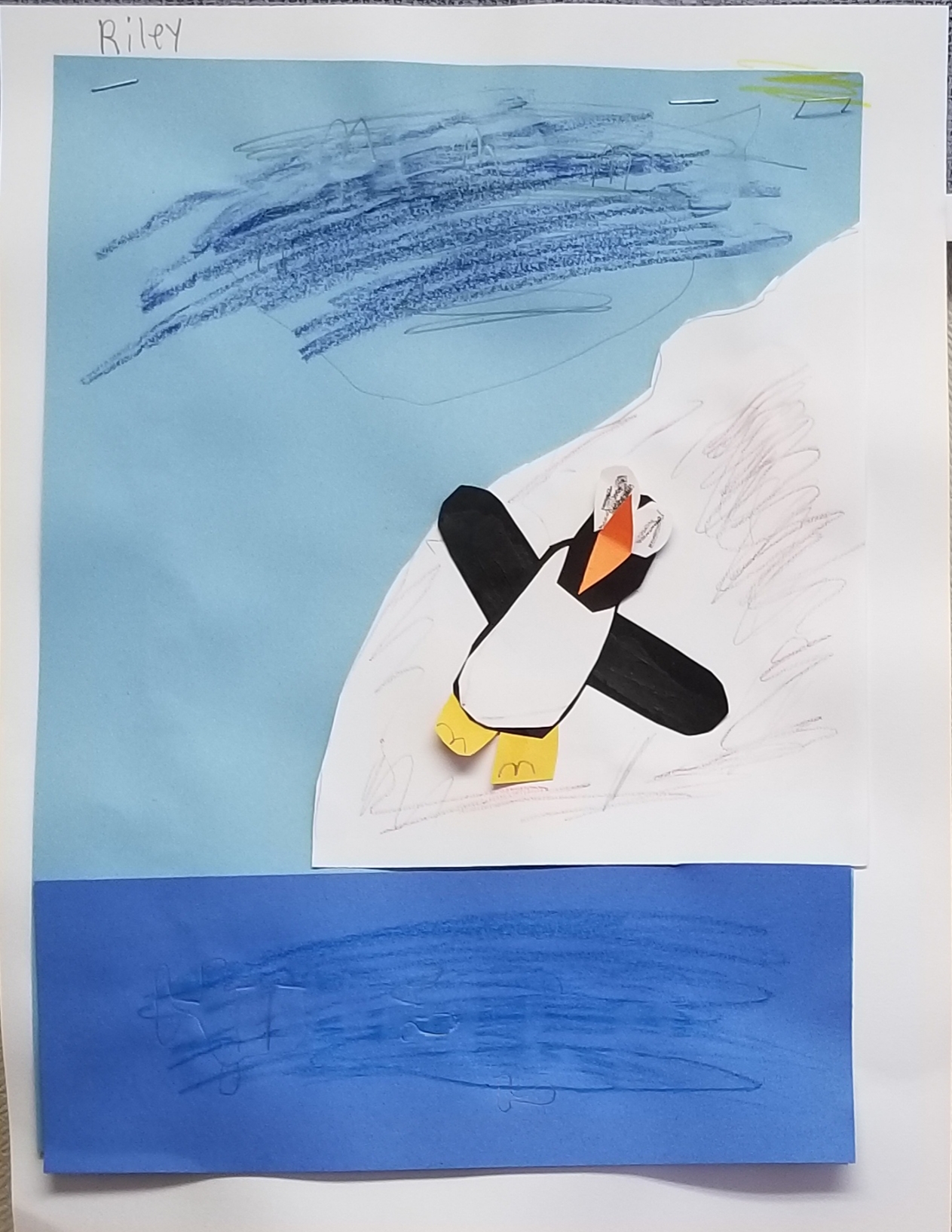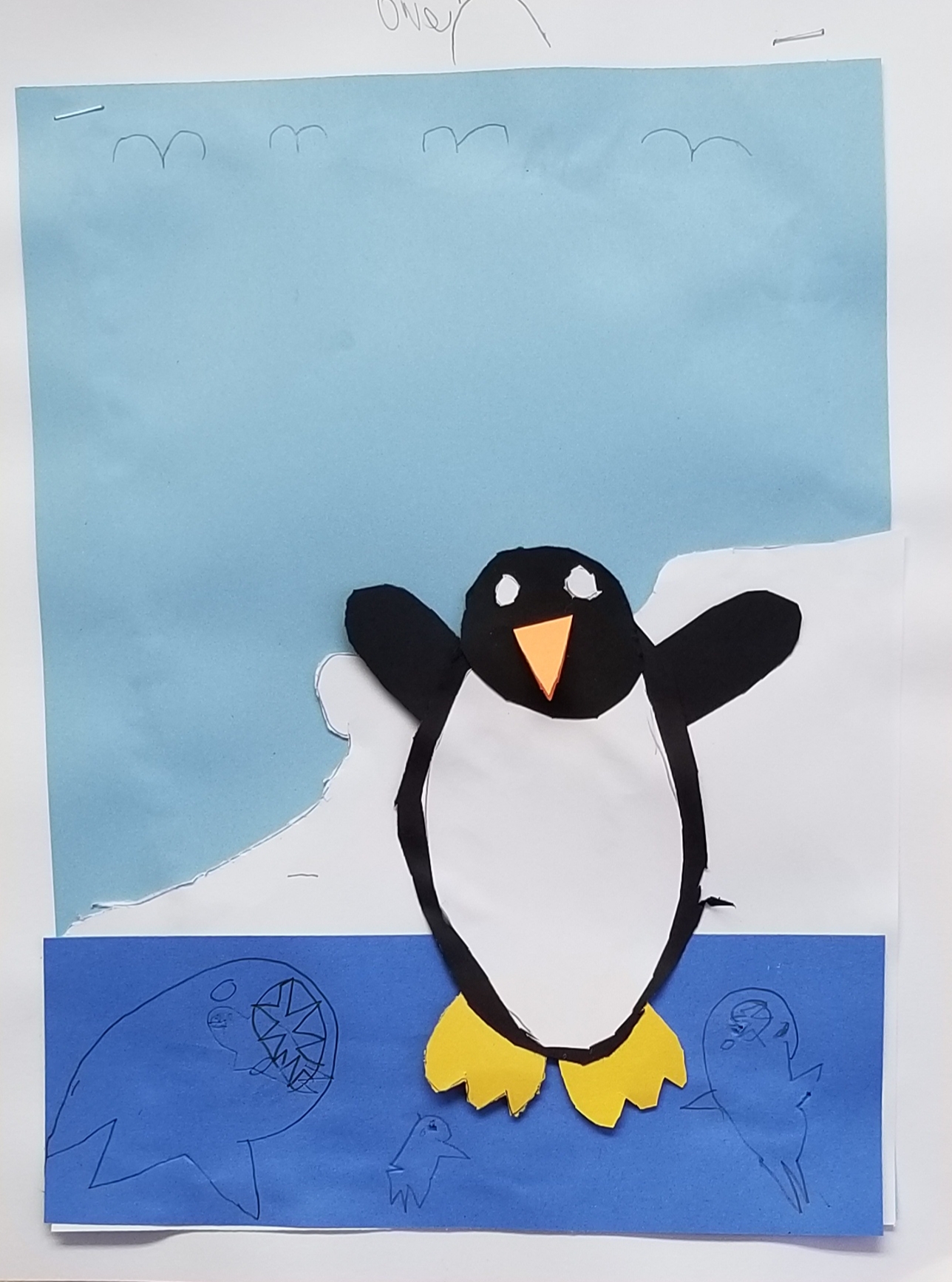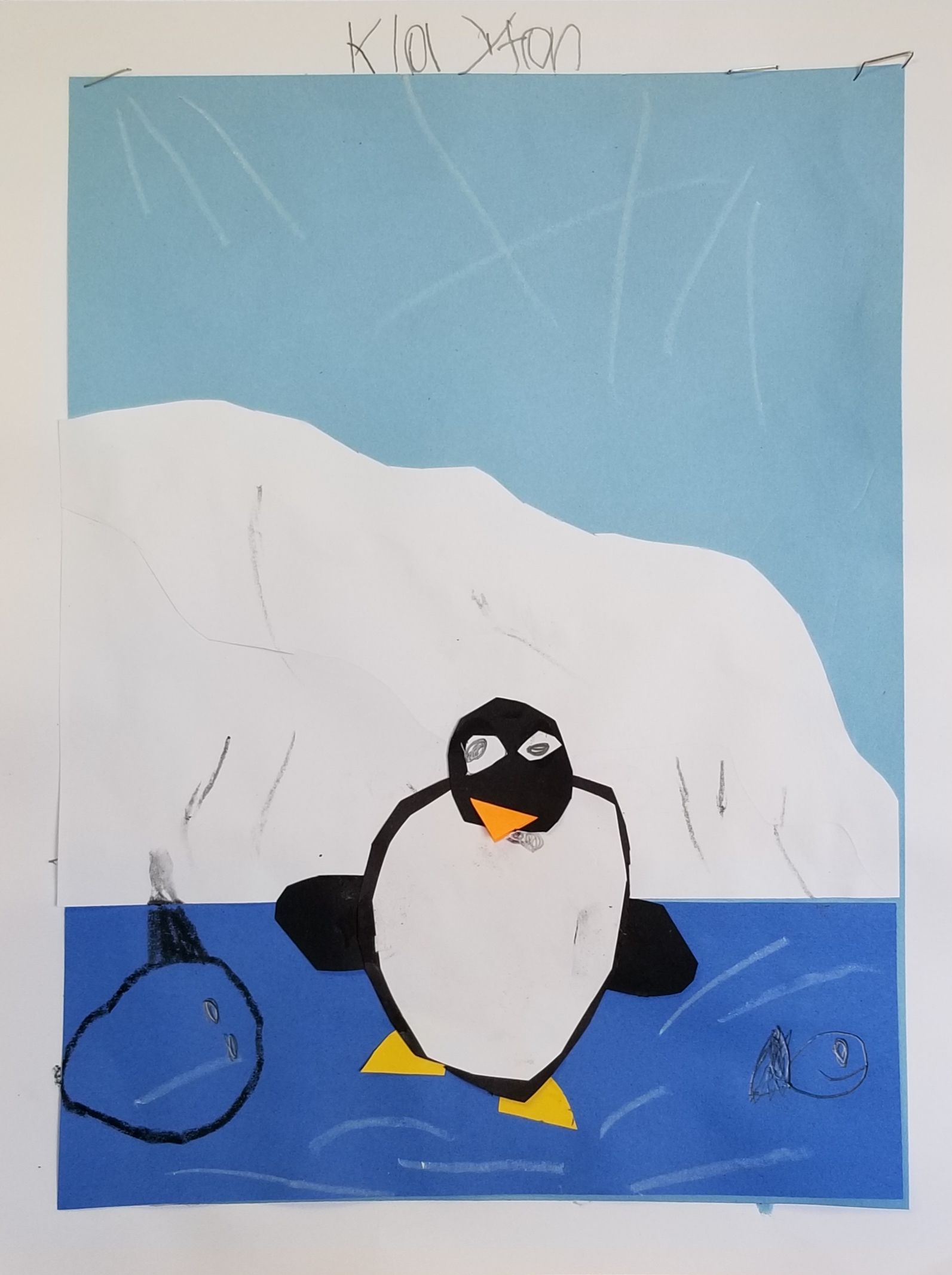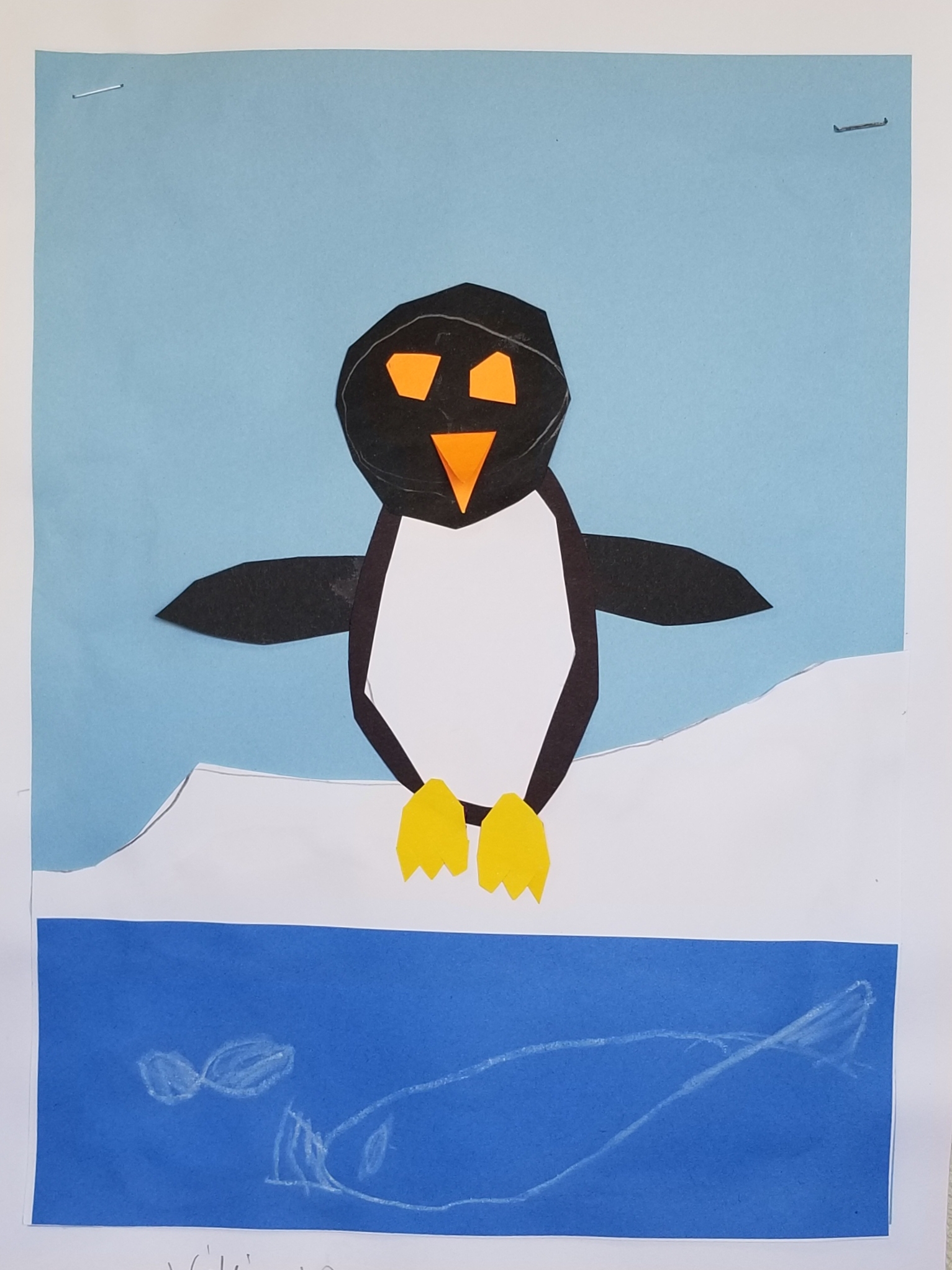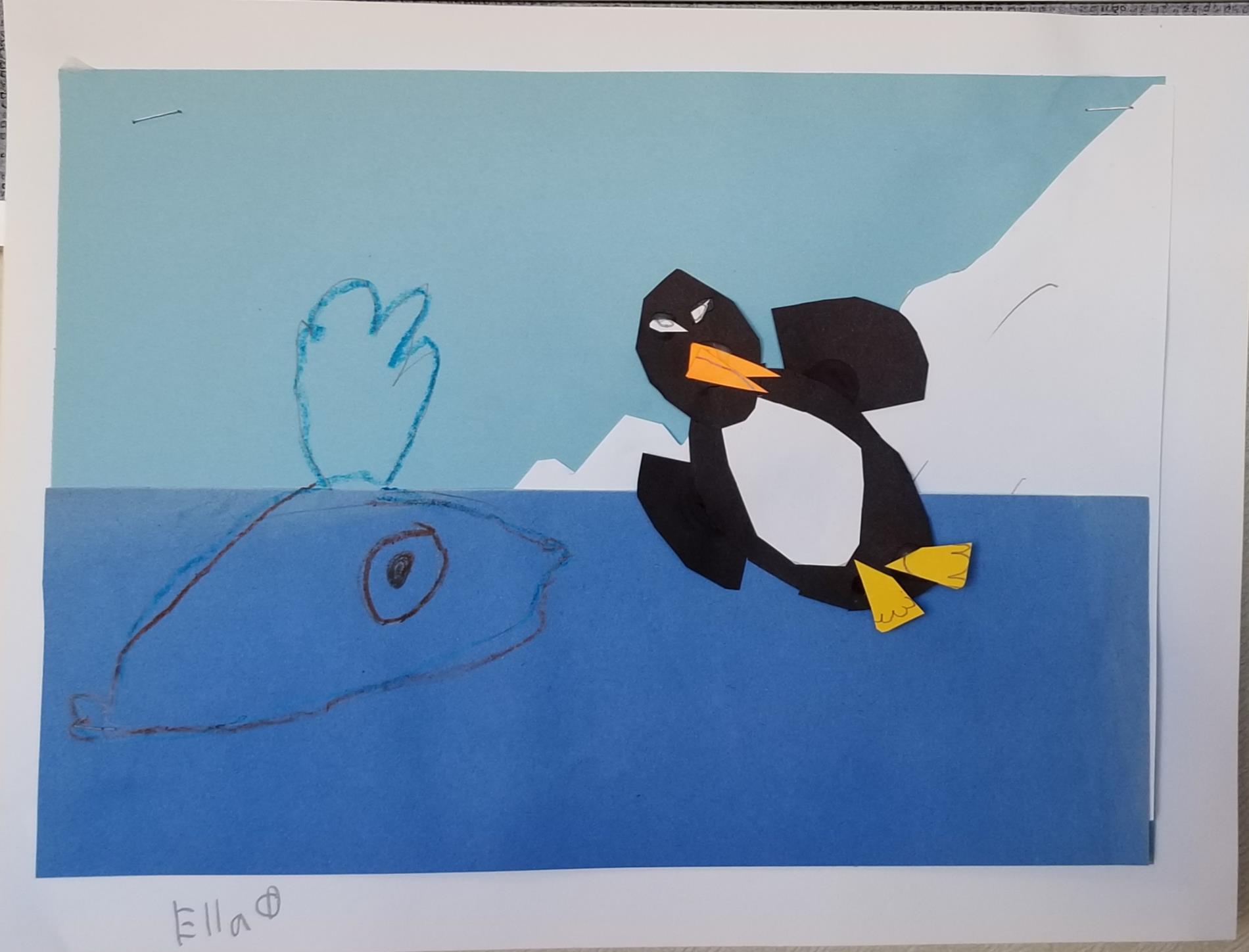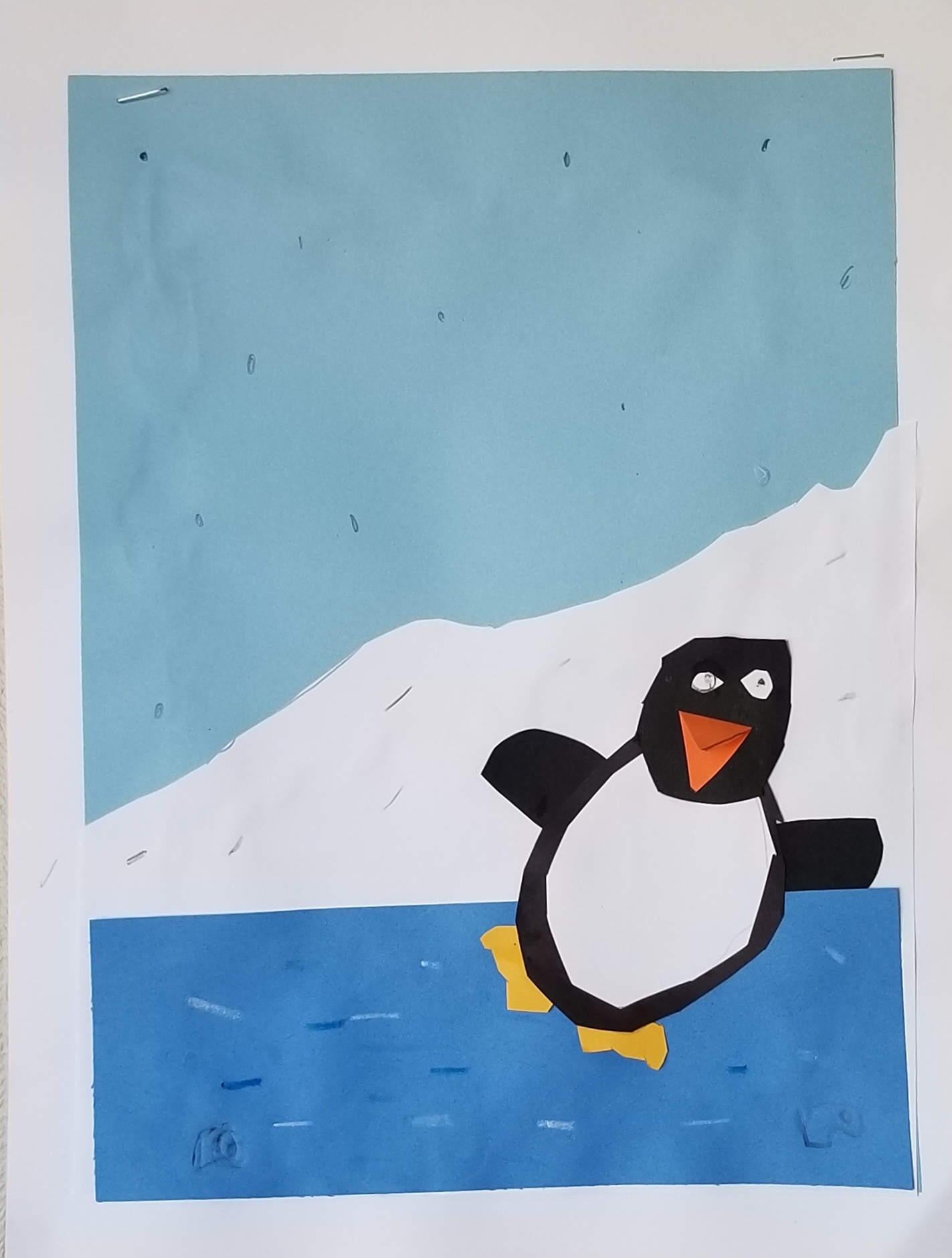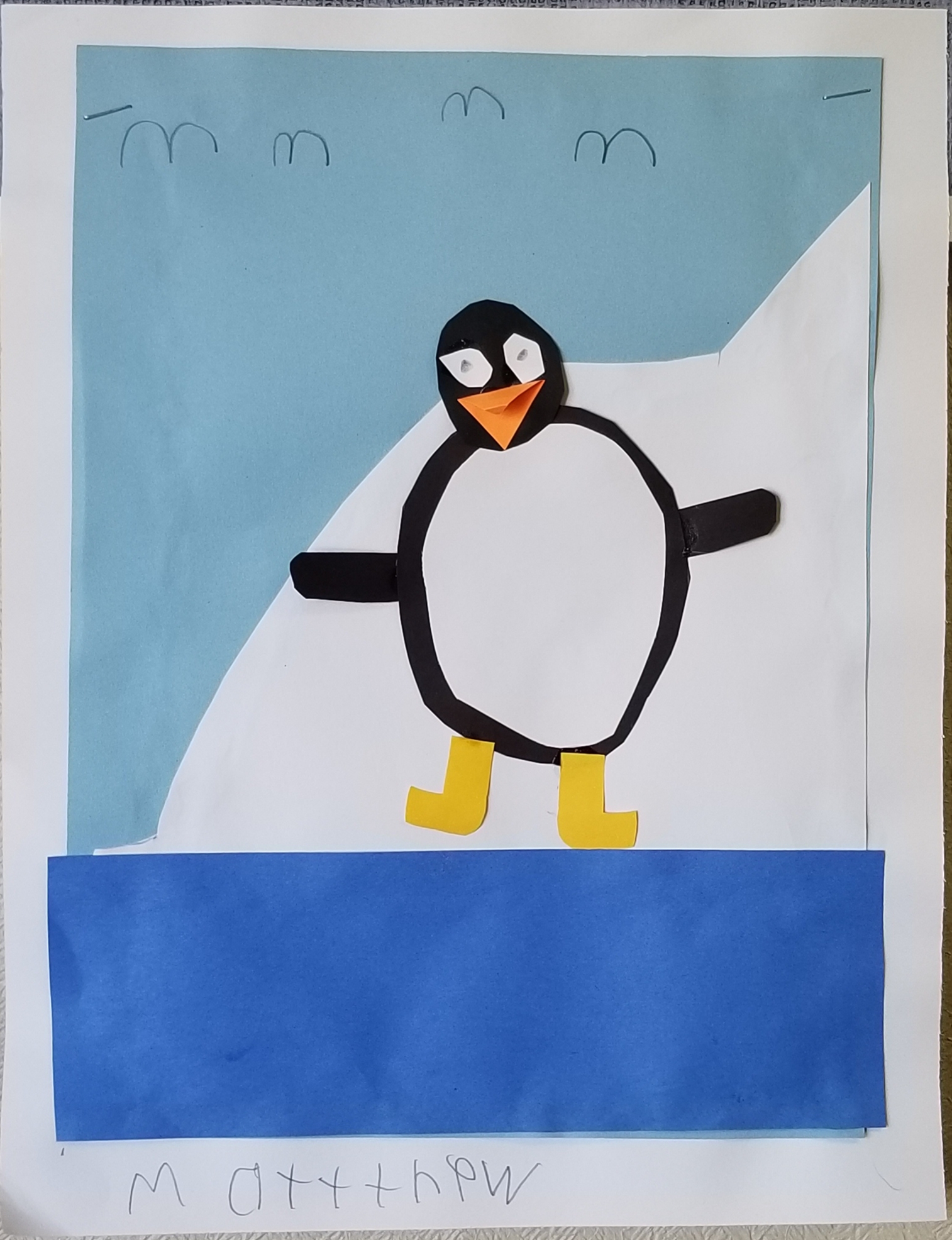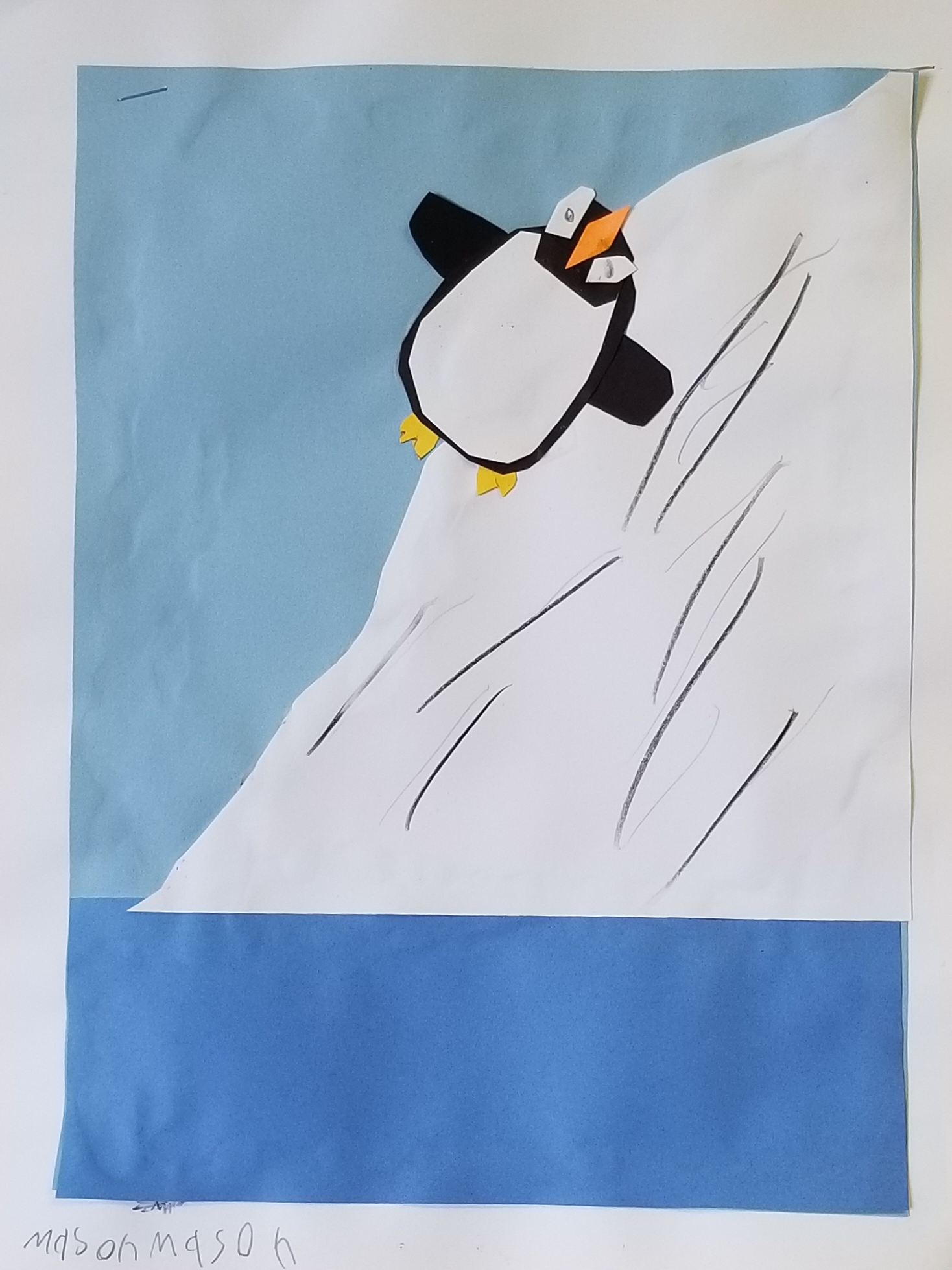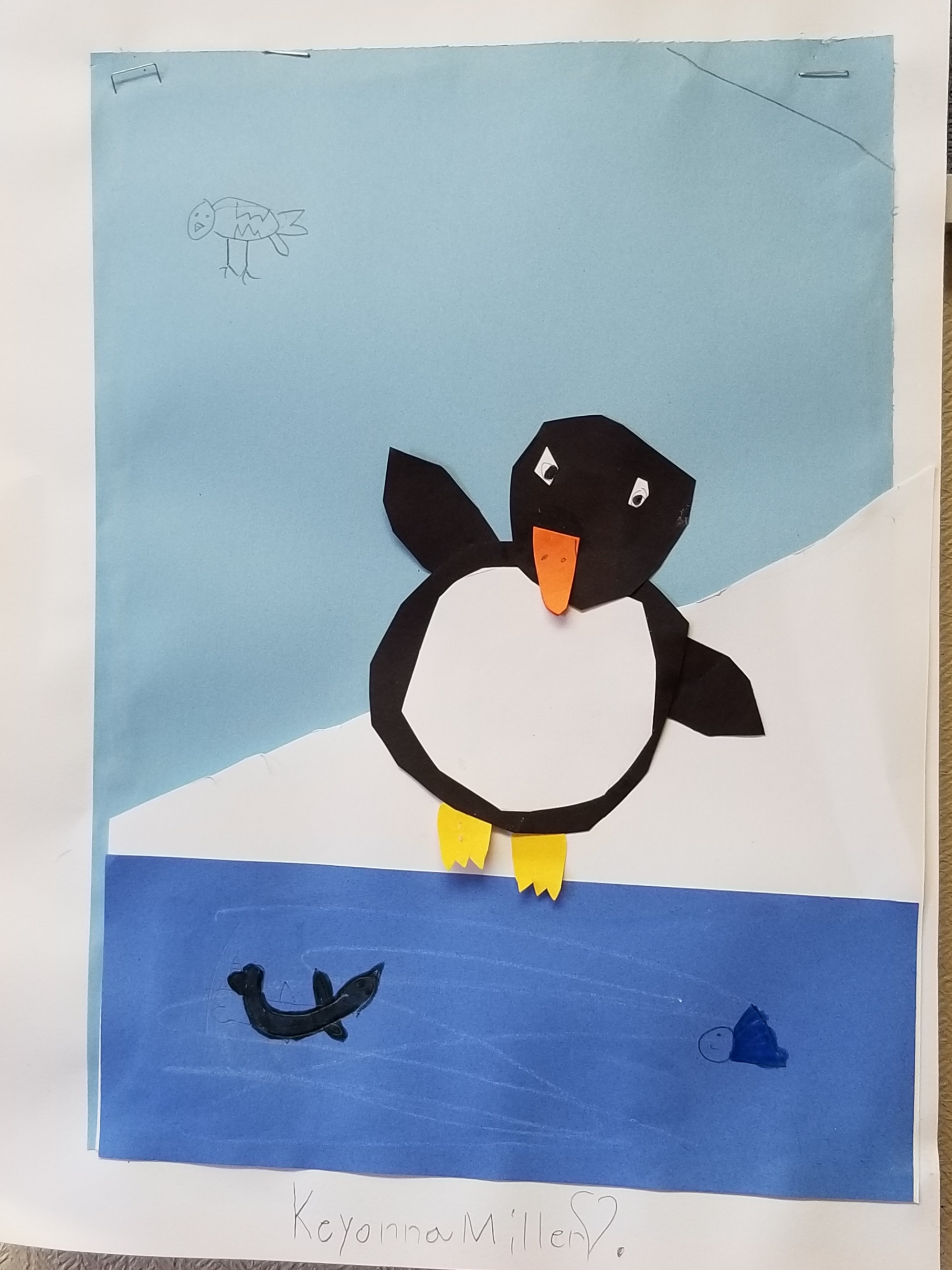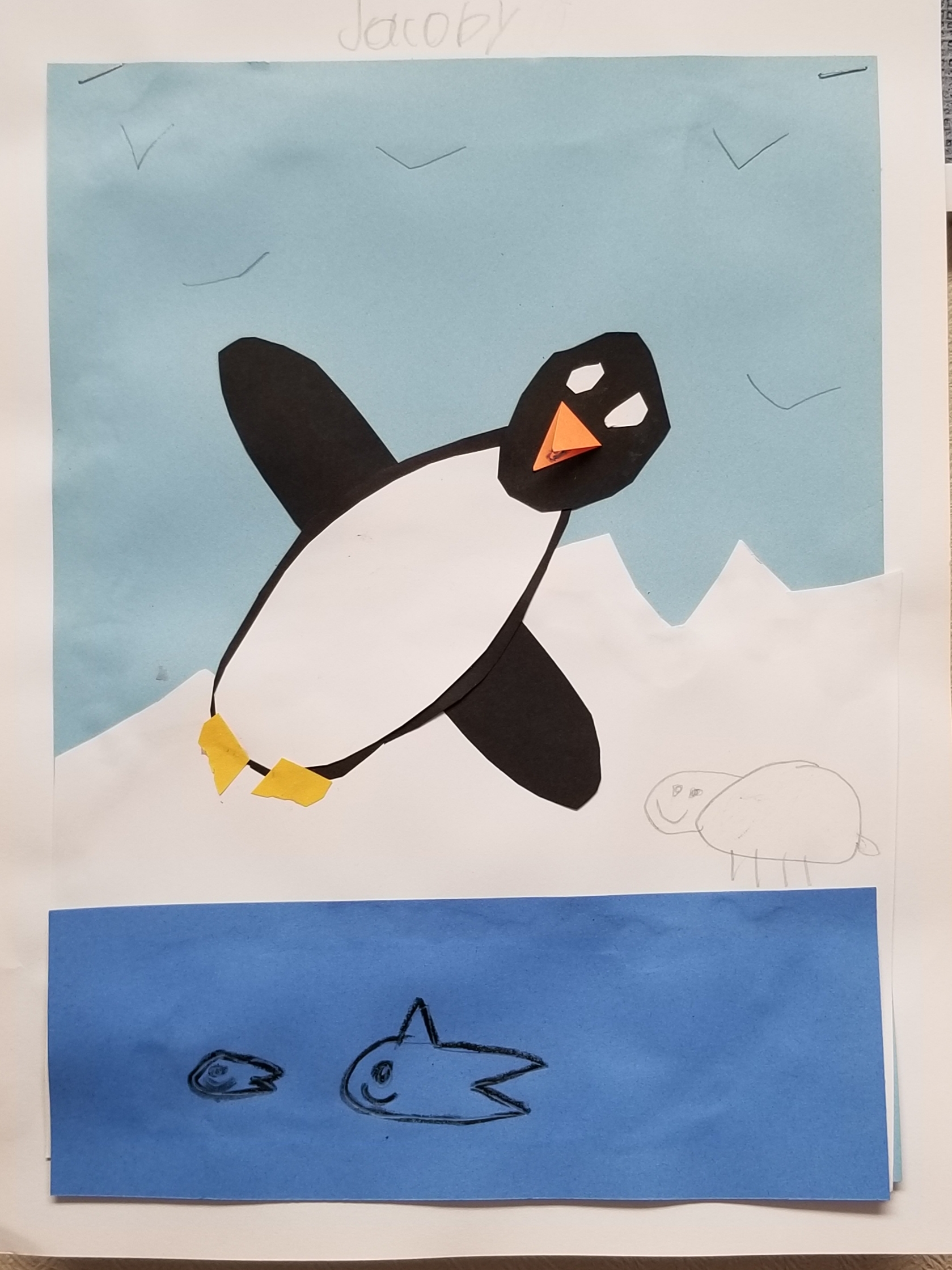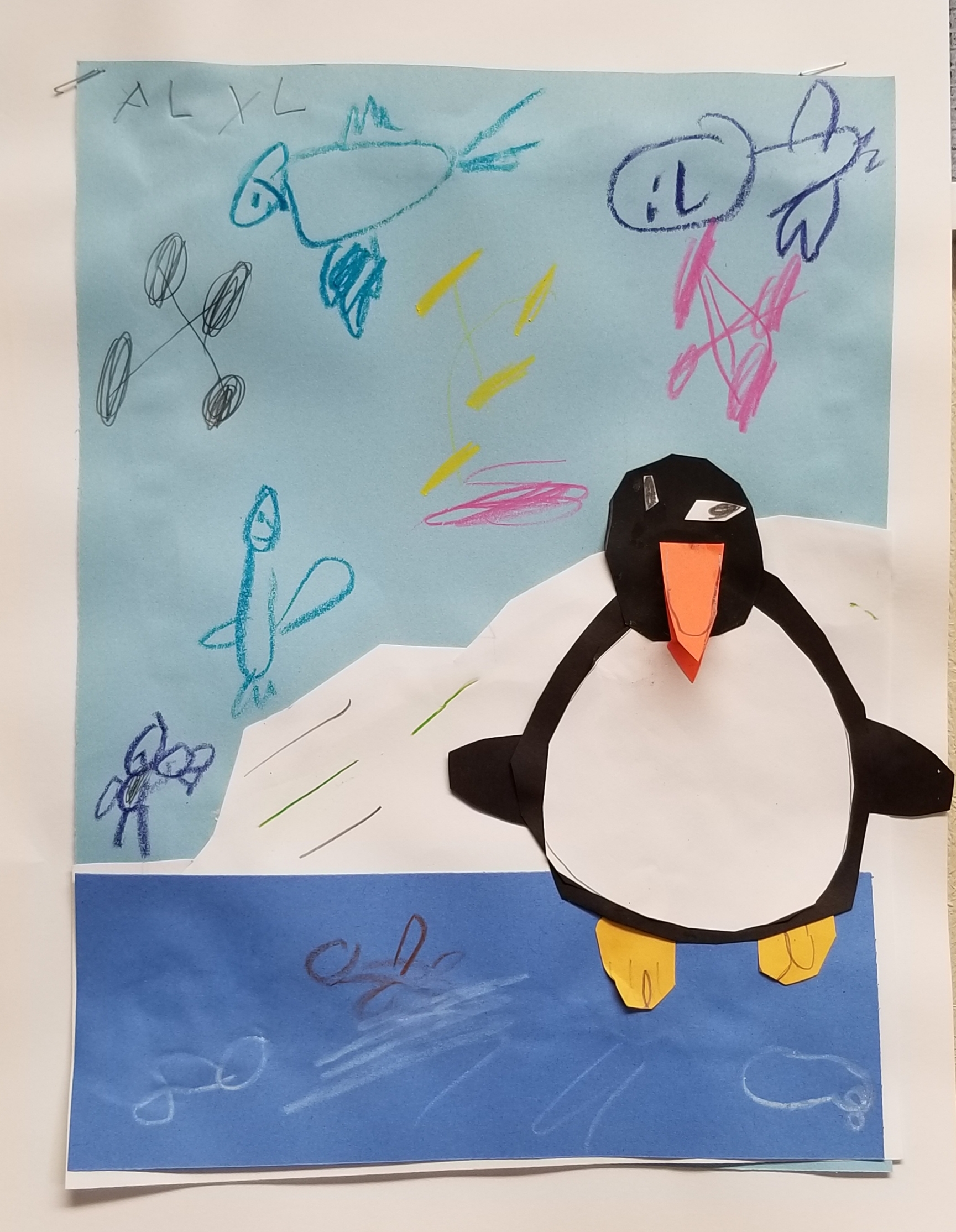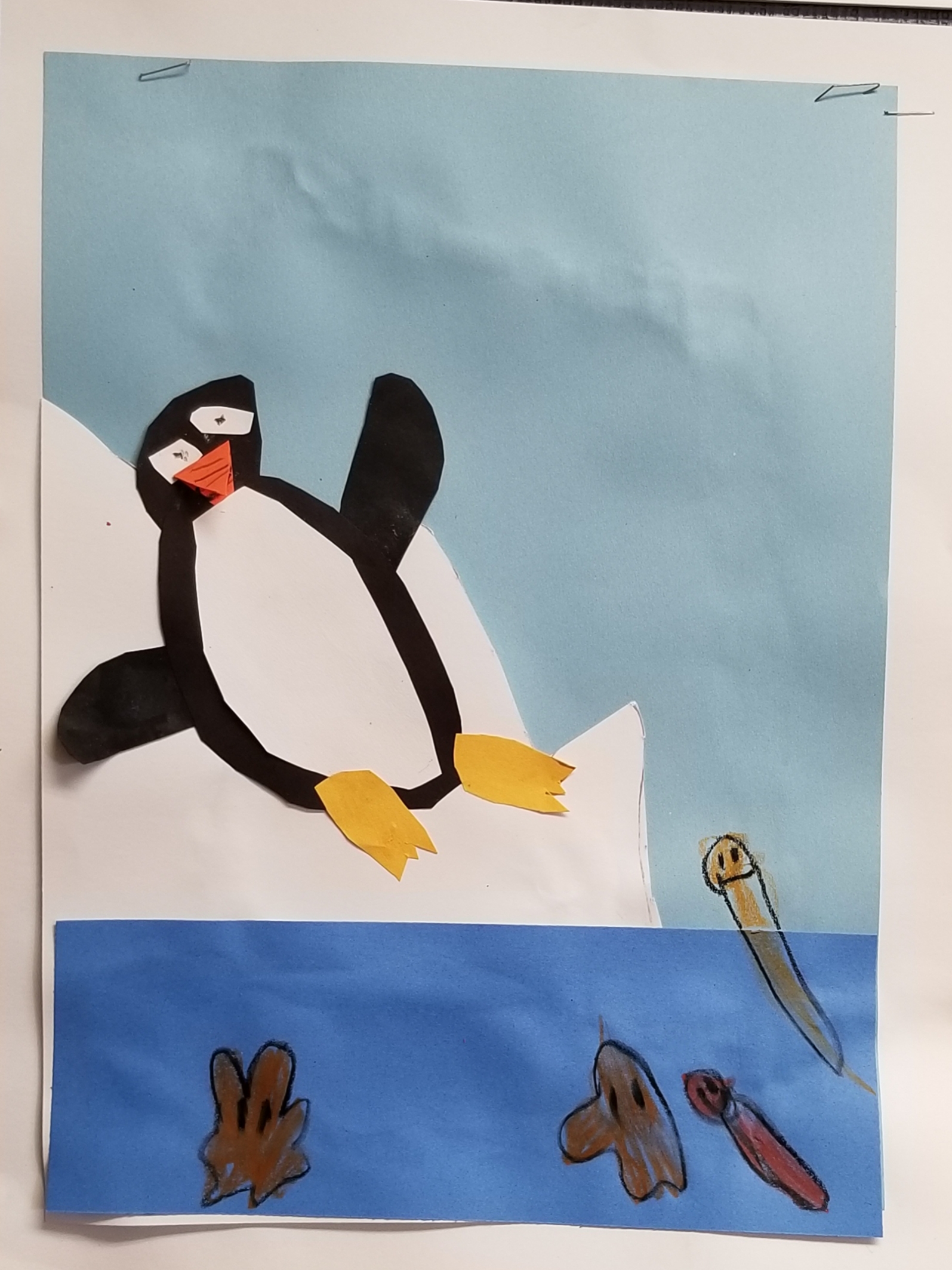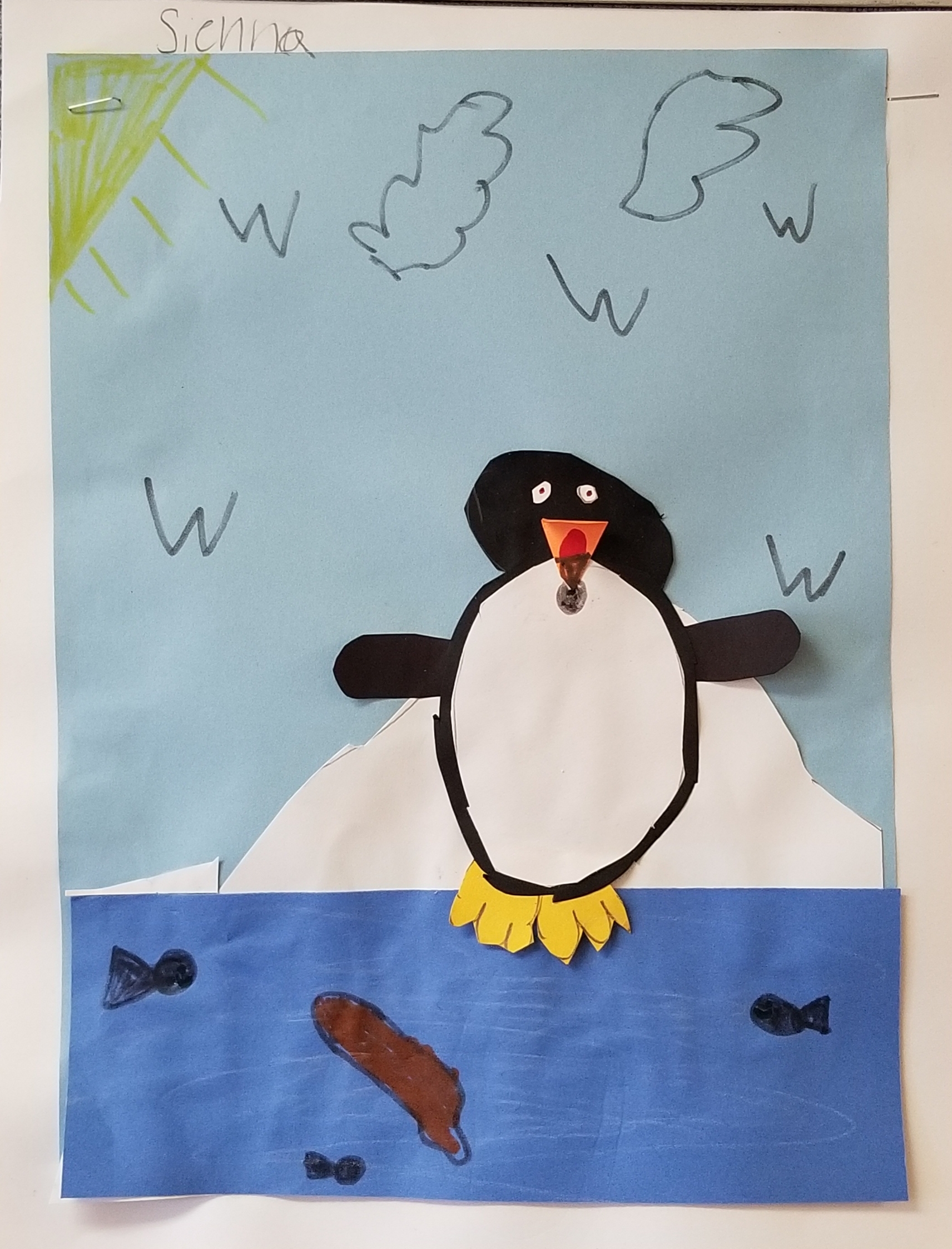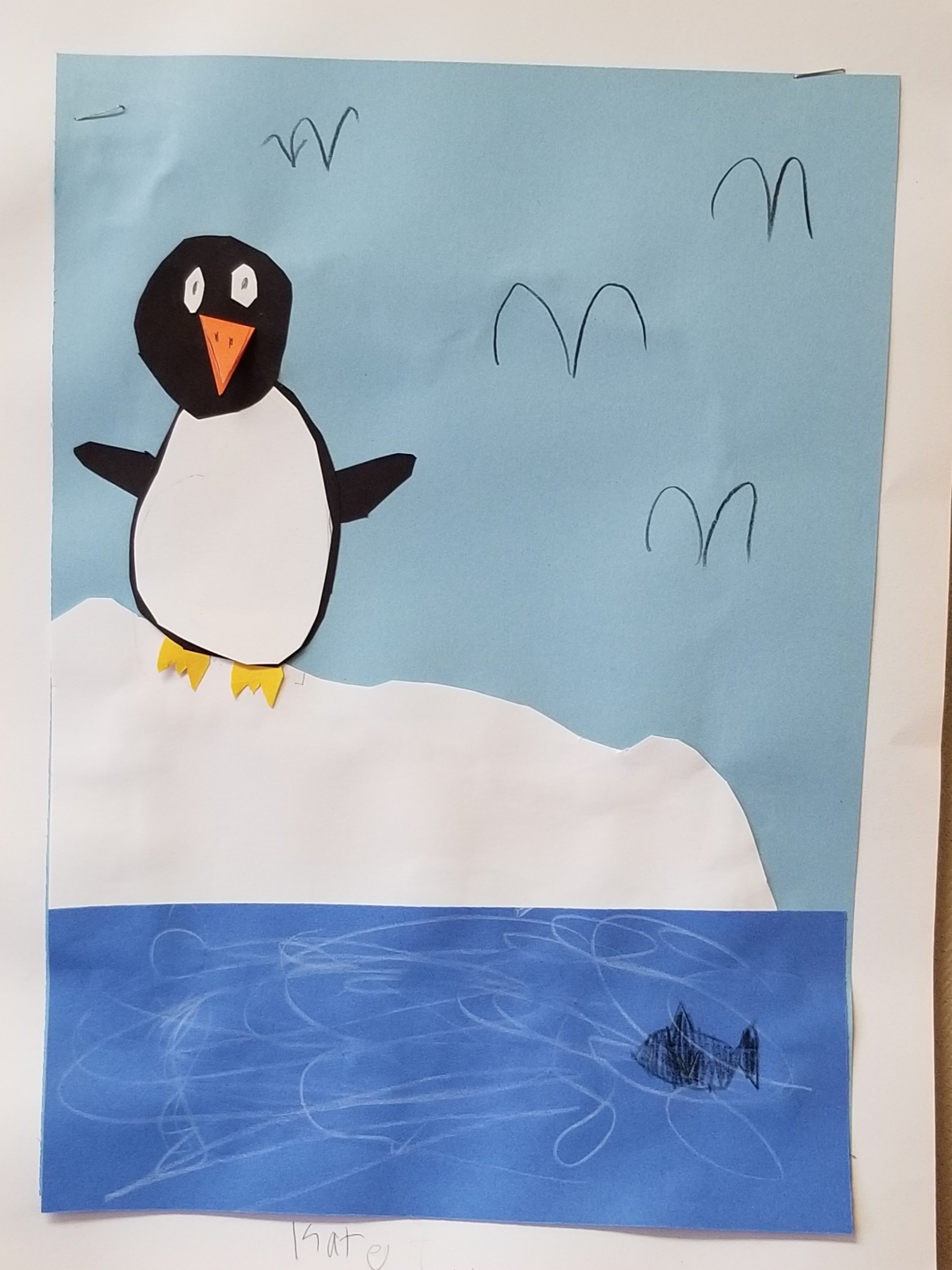 Class Composites are now available to order!
Get yours today at
Use Order Code 56708YQ. These are available until 02/17/2021 at 11:59 pm.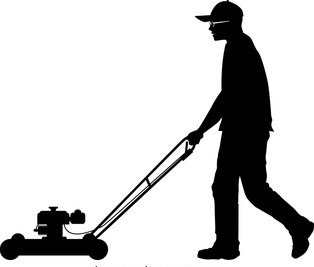 Altenburg Public School District #48 will be receiving sealed bids for lawn mowing service for the 2021 mowing season.
Interested bidders should read the attached bid form carefully and submit a bid by no later than 3 pm on Thursday, March 11, 2021.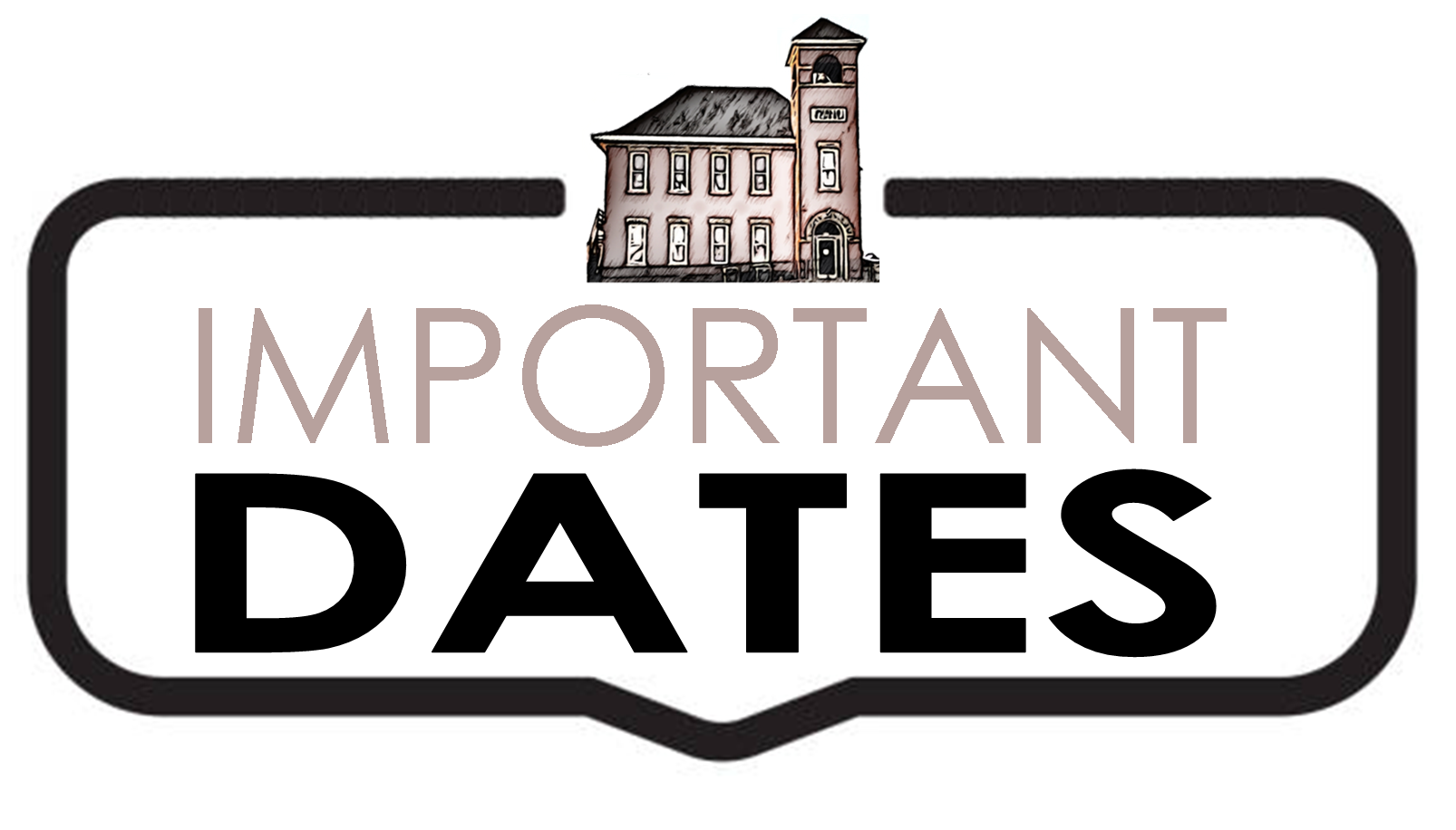 February 5: Last day for Tabs
February 5: Midquarter
February 10 - 11: Parent Teacher Conferences
February 11: Classroom Valentine's Day Parties
February 11: School Board Meeting
February 12-15: No School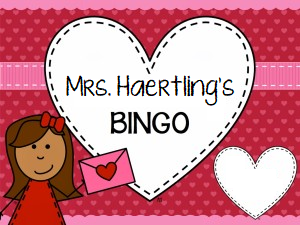 With Valentine's Day fast approaching, Mrs. Haertling is challenging APS PreK - 8th grade students to a BEE kind challenge!
Students will bring home a pink BINGO card filled with kindness tasks for them to complete at home. Parents should initial each activity after their child has completed it.
Follow the directions on the BINGO card and bring it back to school by February 26th to receive a special treat from Mrs. Haertling!
Do you pick your child up from school by car? Please read:
If you see our bus in front of school, please park and wait in the gravel parking lot across the street.
For the safety of our students and you, please DO NOT enter our parking lot until after the bus has exited our parking lot.
In order to safely get our students on the school bus and get the bus out on the street, it is very important that you share this information with anyone who picks your child up from school!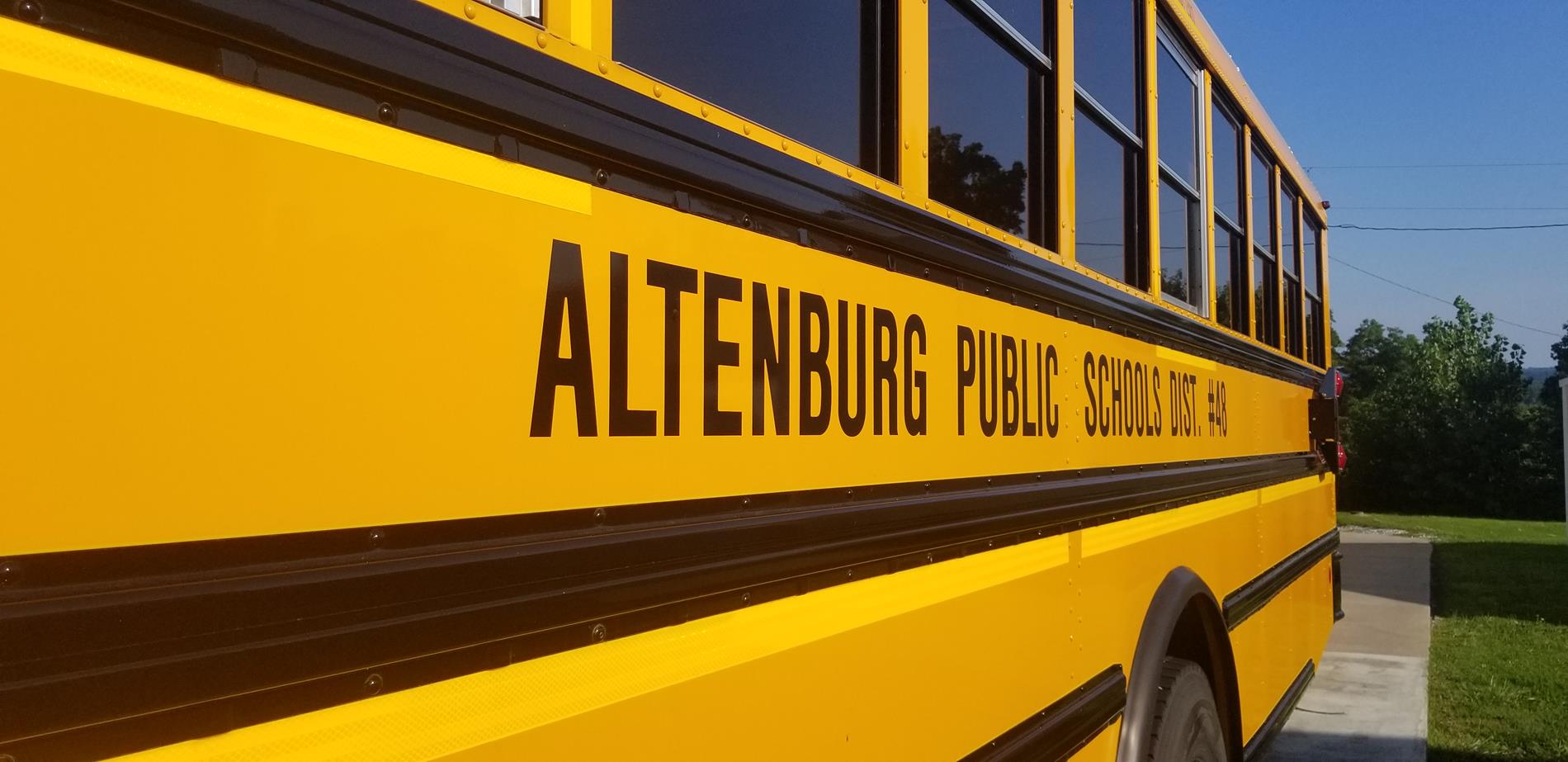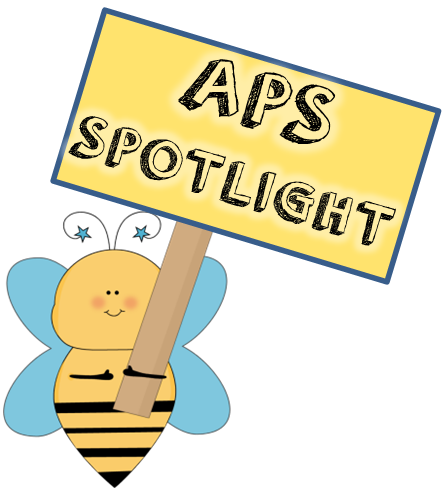 APS welcomes Mrs. Lisa Seyer as our new secretary and bookkeeper! We are very excited to have her join our team.