APS Express 4/15/2021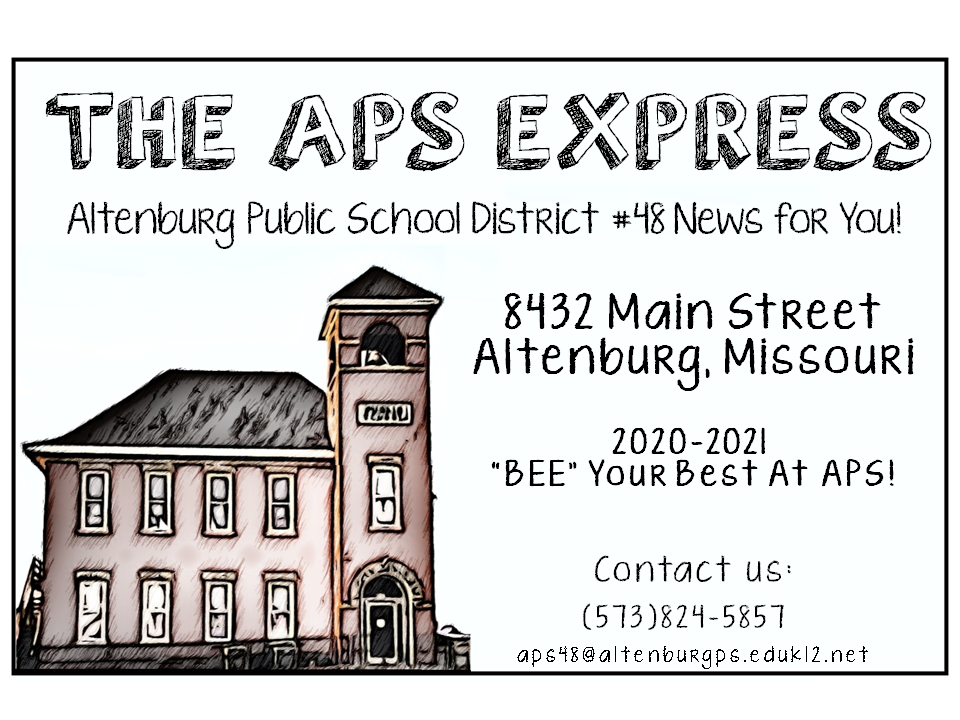 ---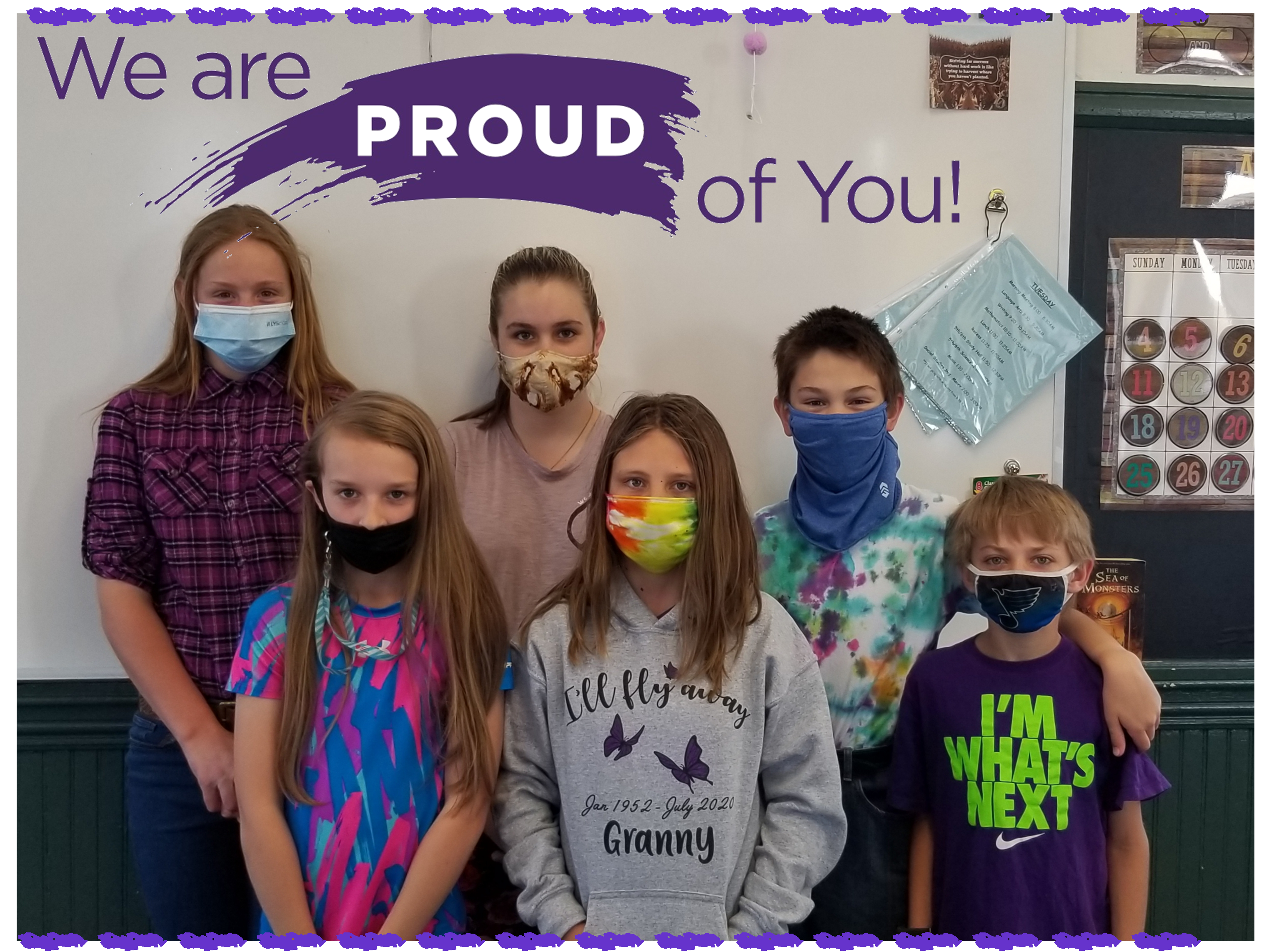 APS students and staff paid tribute to the service and sacrifice of our military children by wearing purple. Check out the proclamation and awesome pictures!
Thank you to all who serve and sacrifice for our country!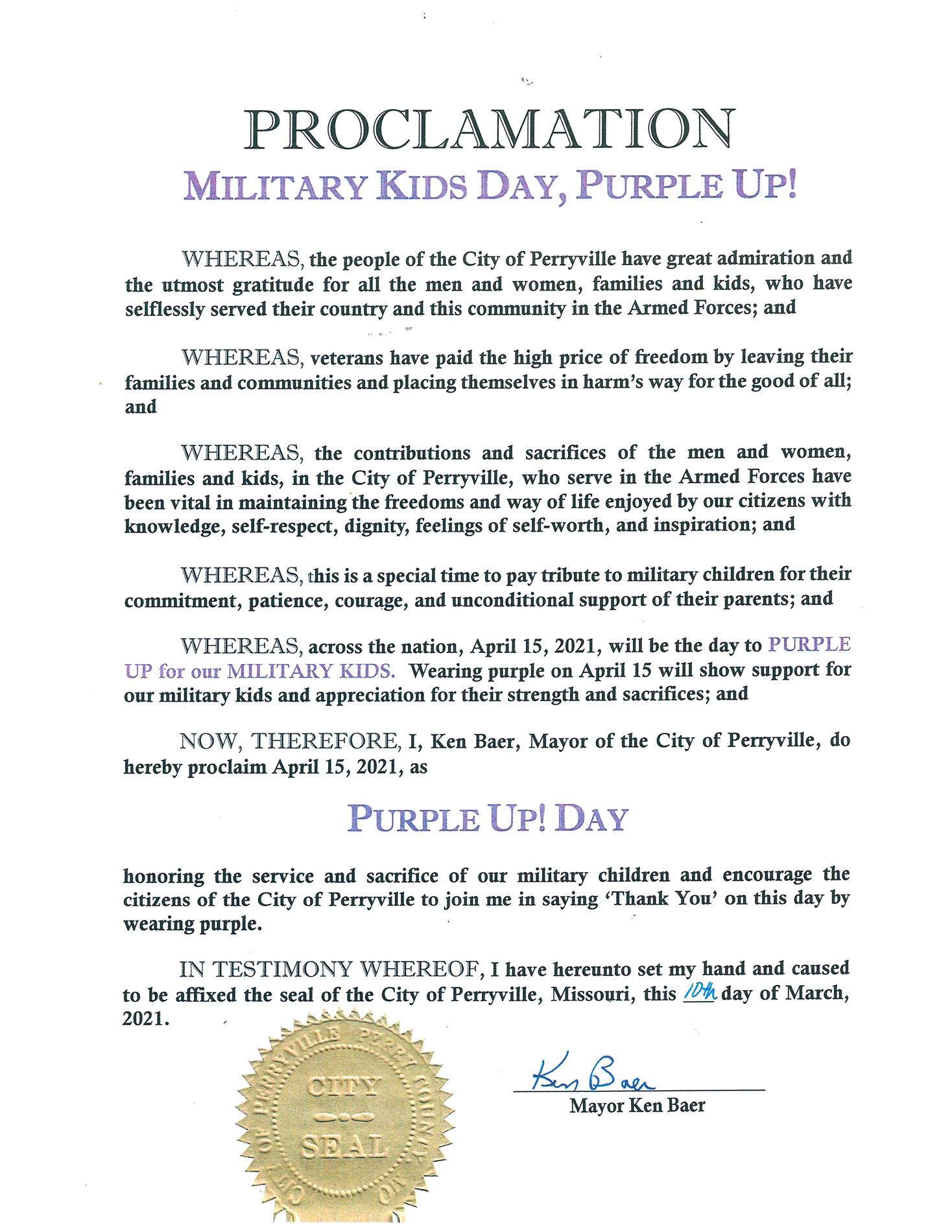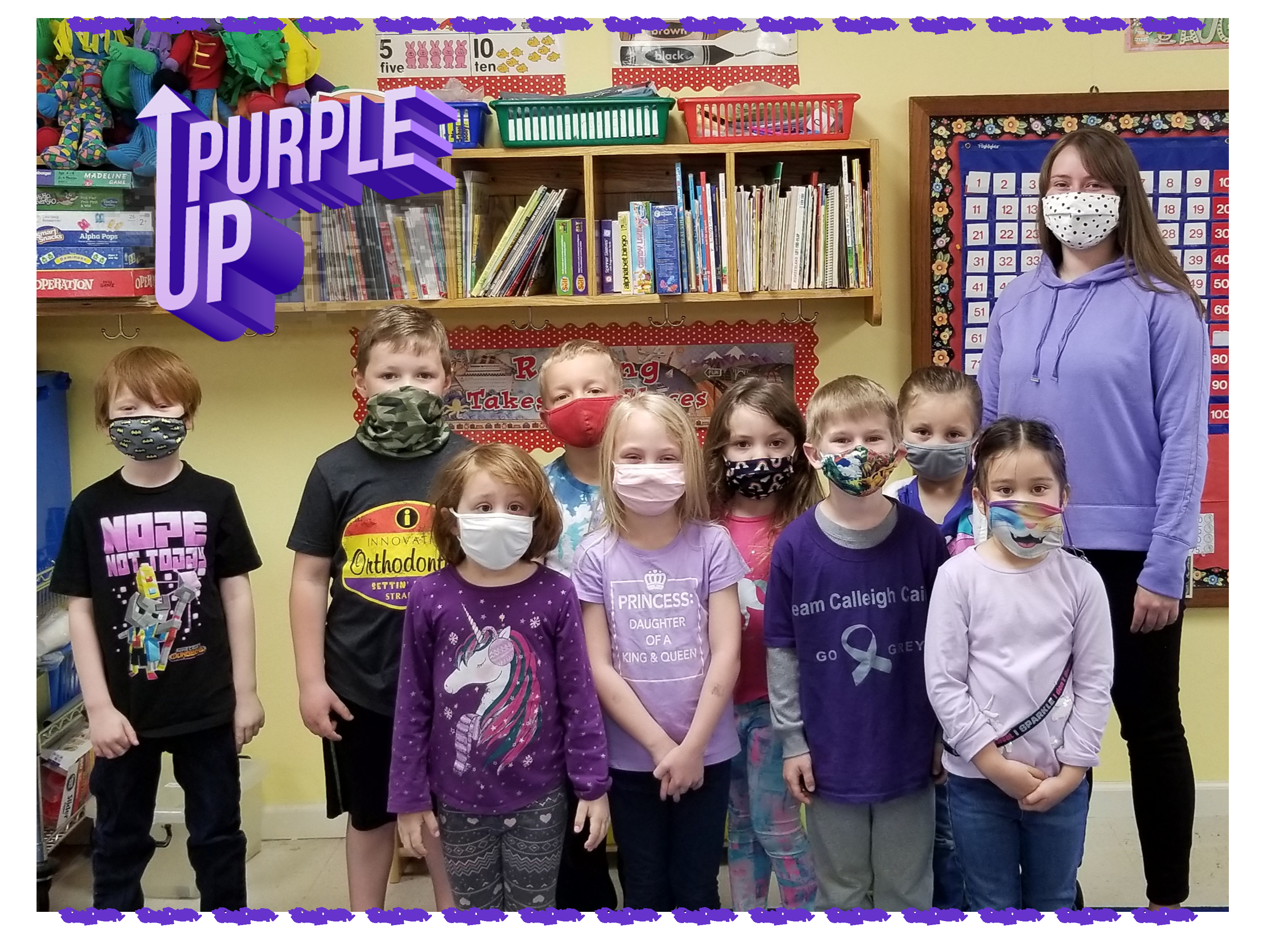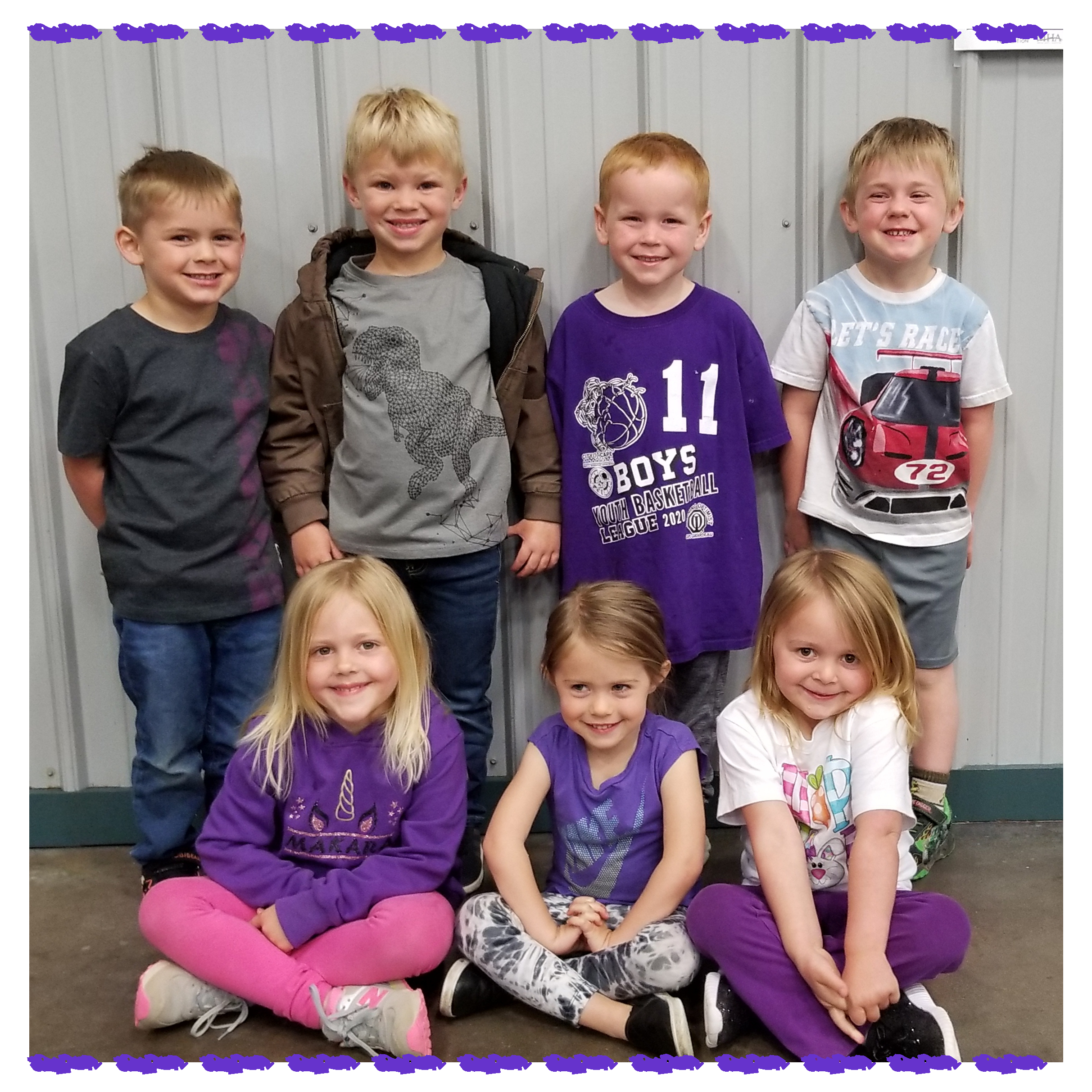 APS School Board Reorganizes
The Altenburg Public School Board met Tuesday, April 13th and reorganized following the April 6th election.
Sarah Stueve continues to serve for another 3 year term. Brittany Hecht joins to serve for a 3 year term. And Harold France continues to serve for a one year term. Zachary France was recognized for his dedication and service as a former member of the Altenburg Board of Education.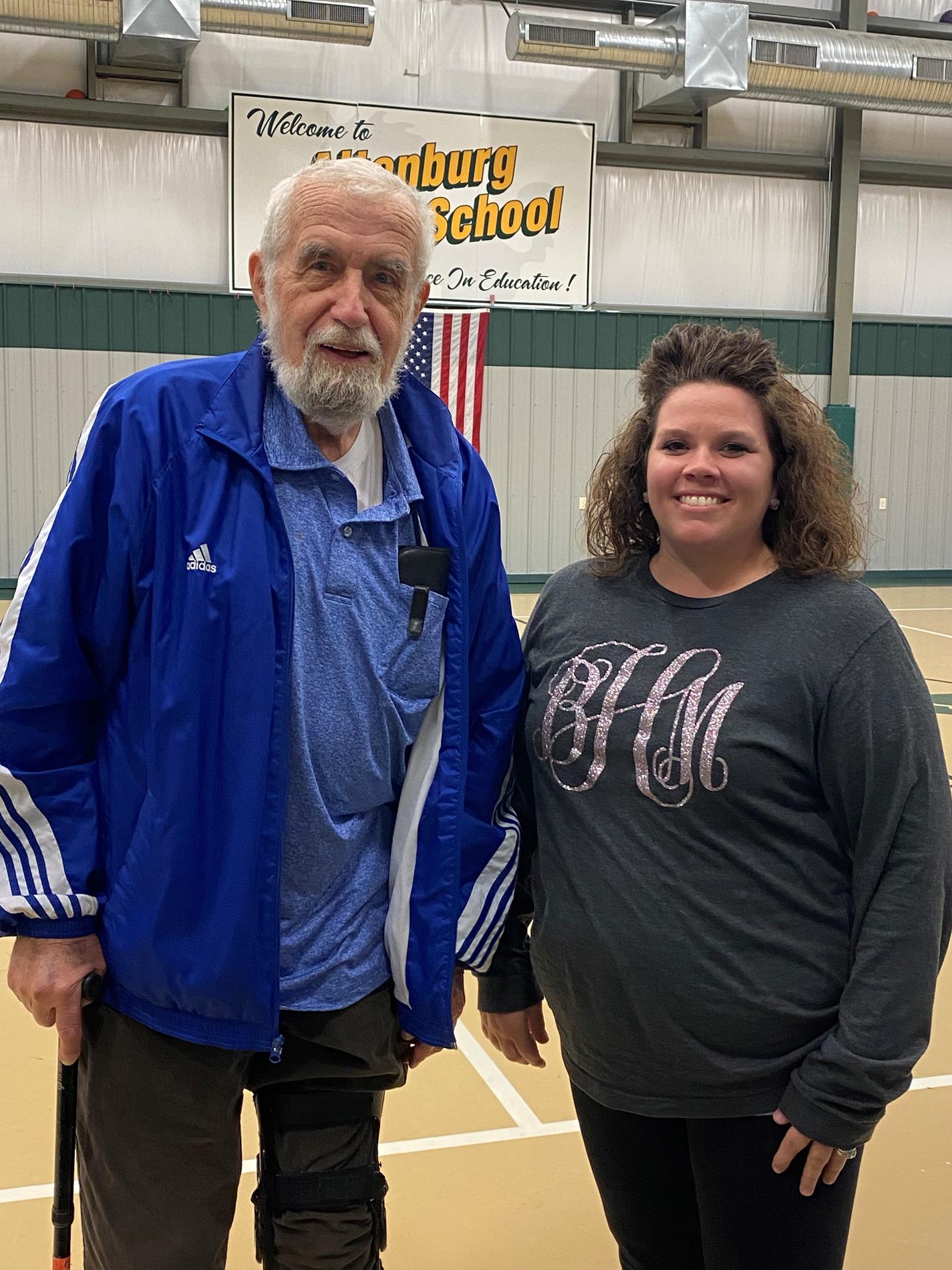 Newly elected (or re-elected) board members, Harold France and Brittany Hecht.
Not pictured - Sarah Stueve
The Altenburg Public School board members are as follows:
Sarah Stueve - President
Andrew Lichtenegger - Vice President
Amy Ussery - Treasurer
Harold France
Brittany Hecht
Jessica Hecht
Rick Sachs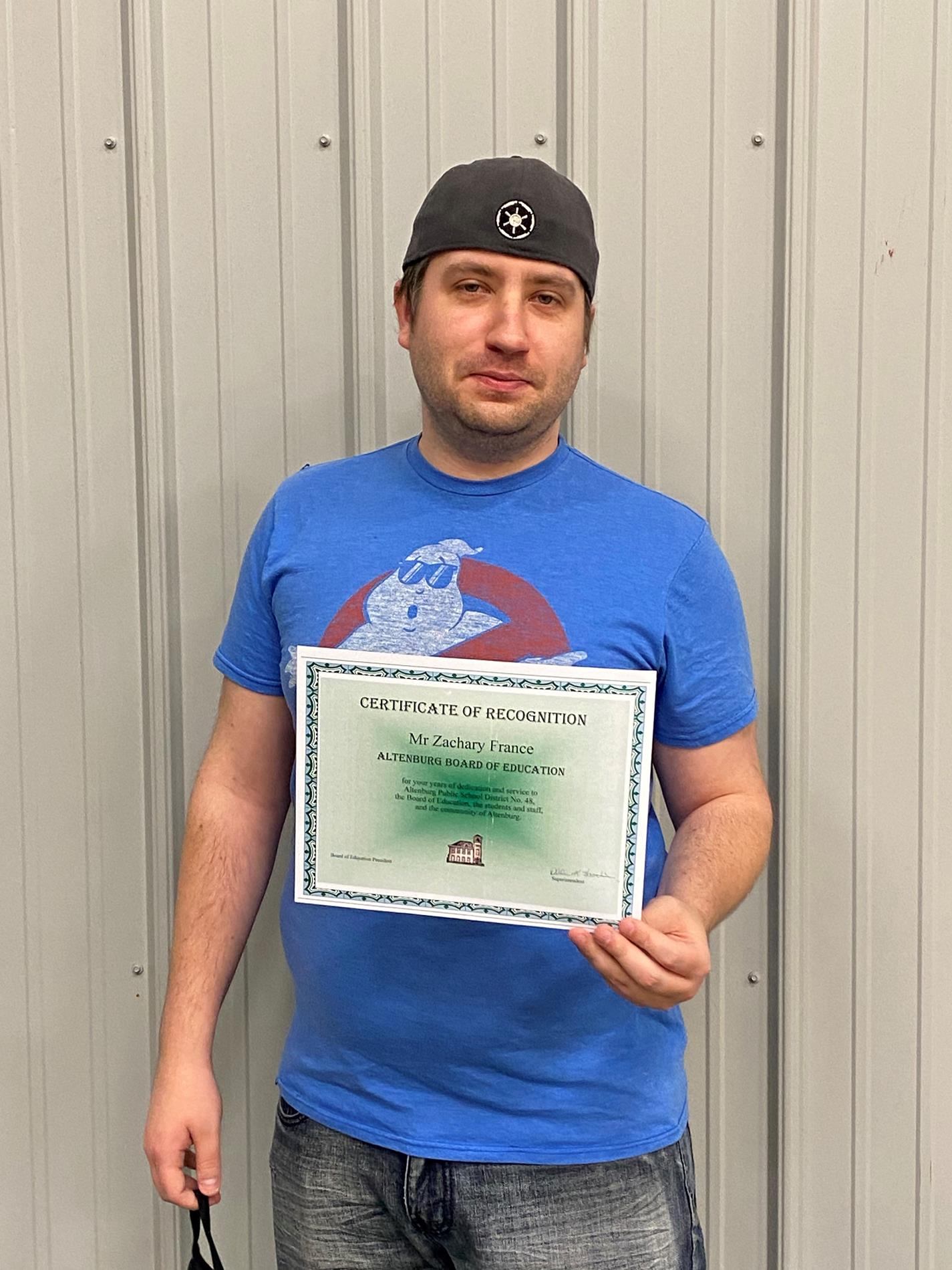 Zachary France, pictured above, was recognized for his service at the end of his term.
This Week's Featured Art & Student Work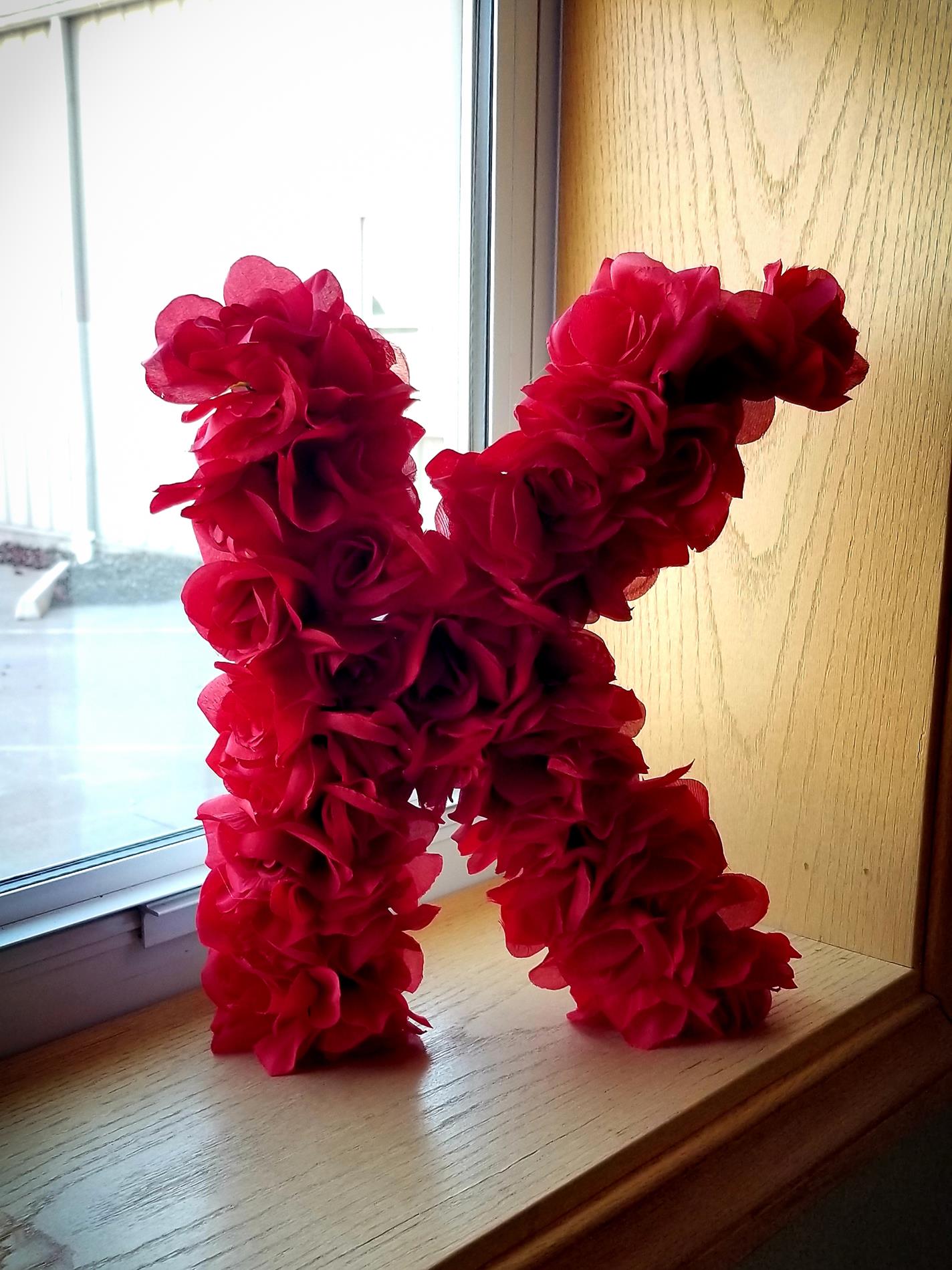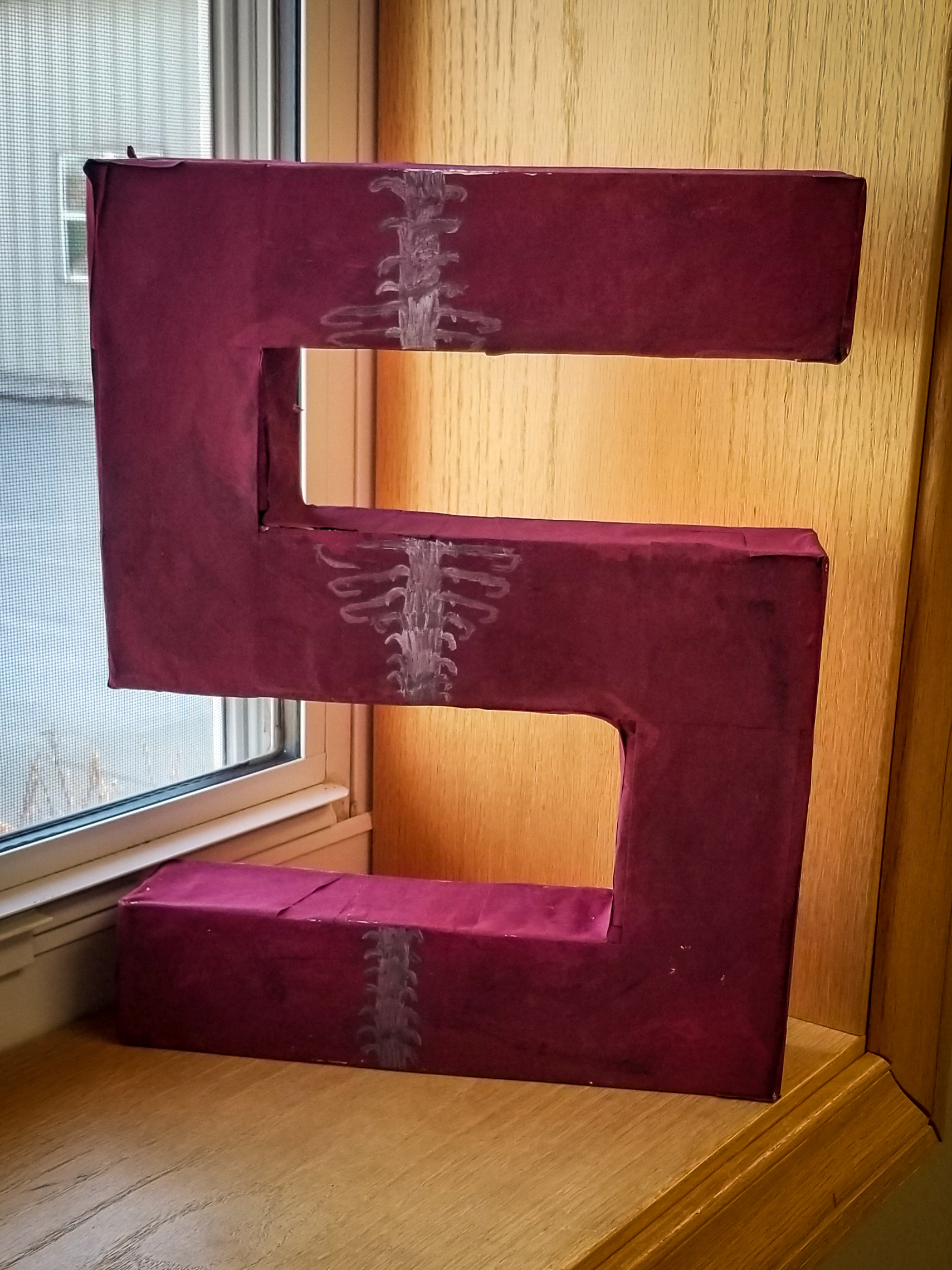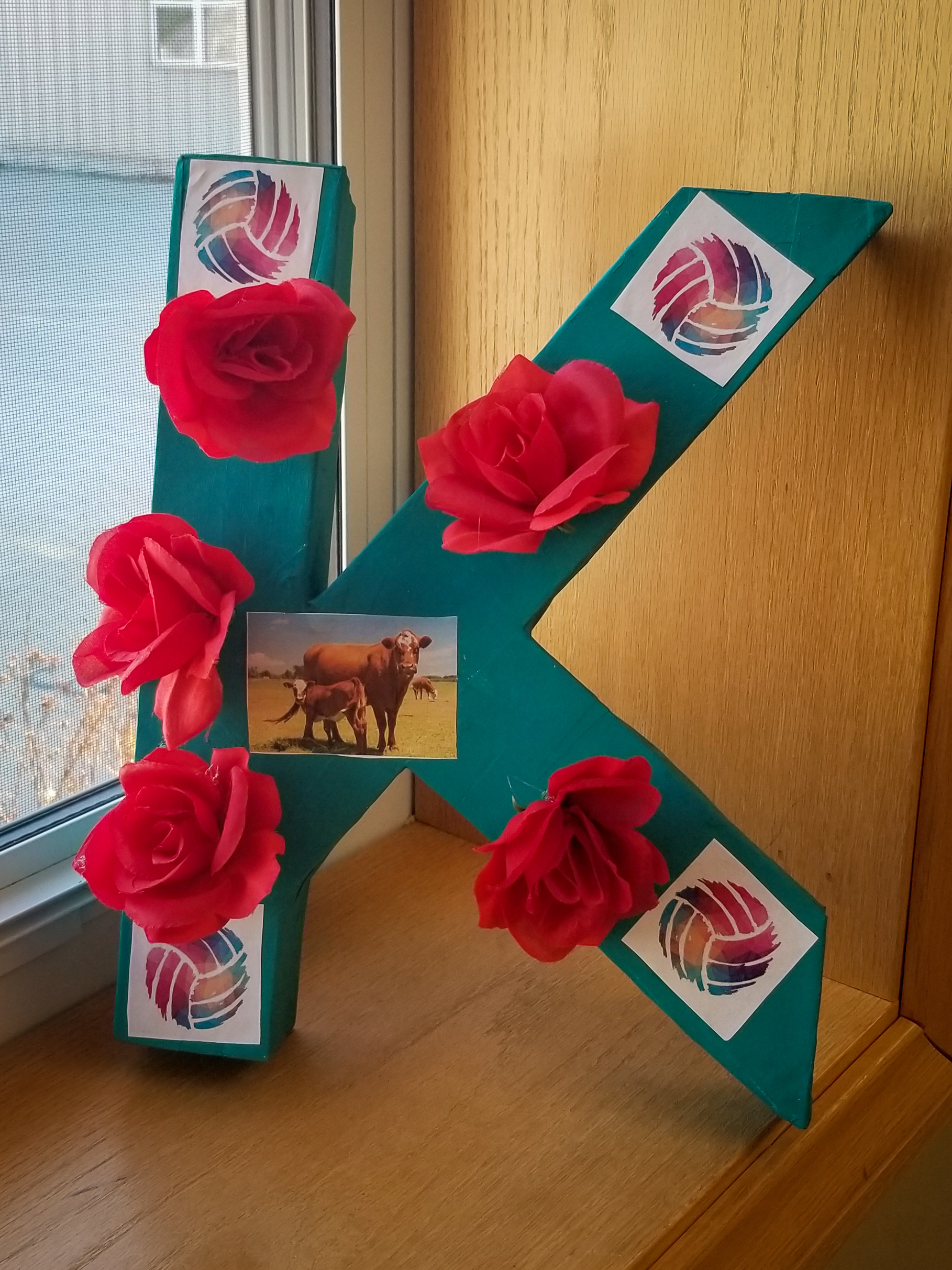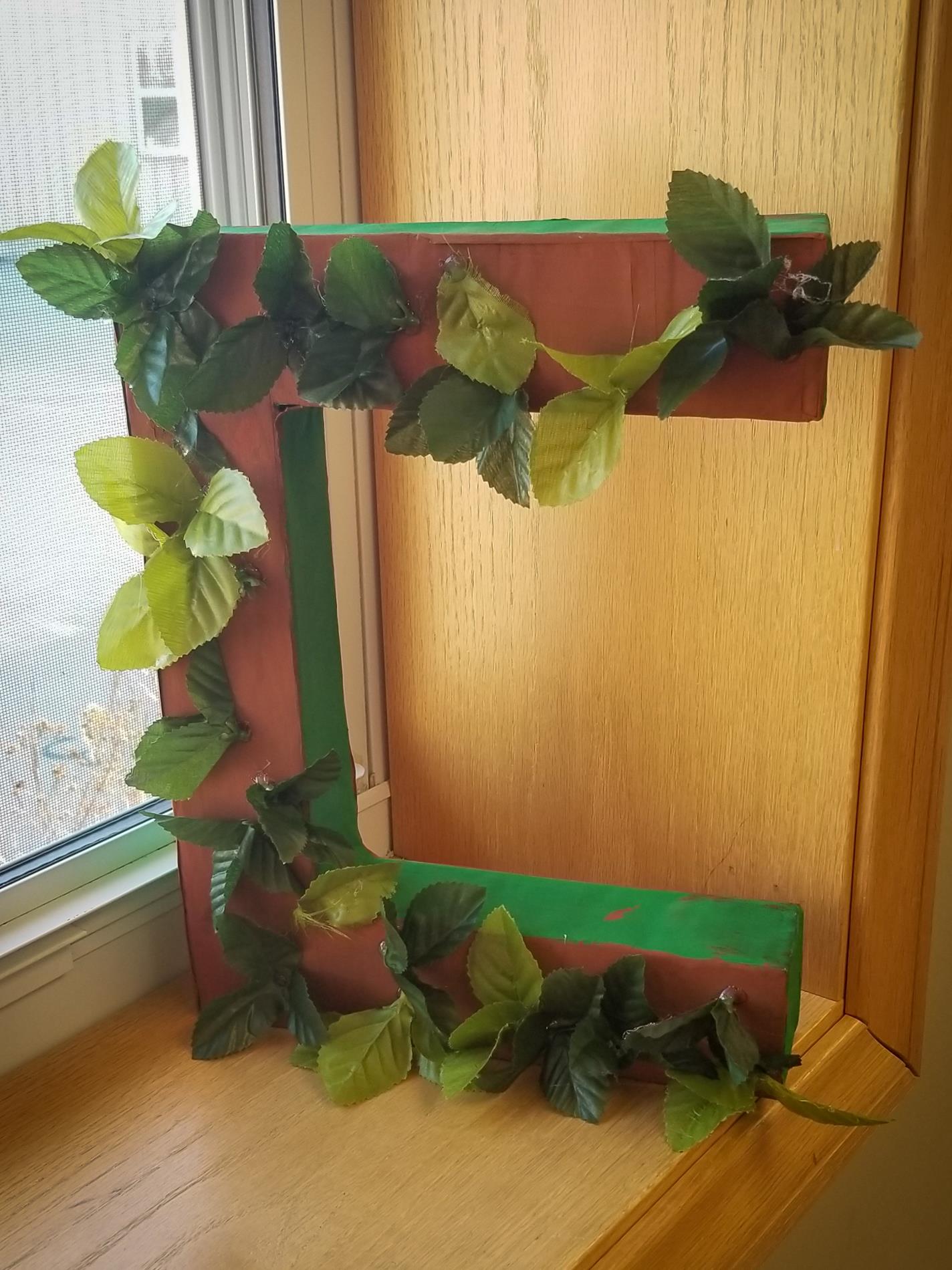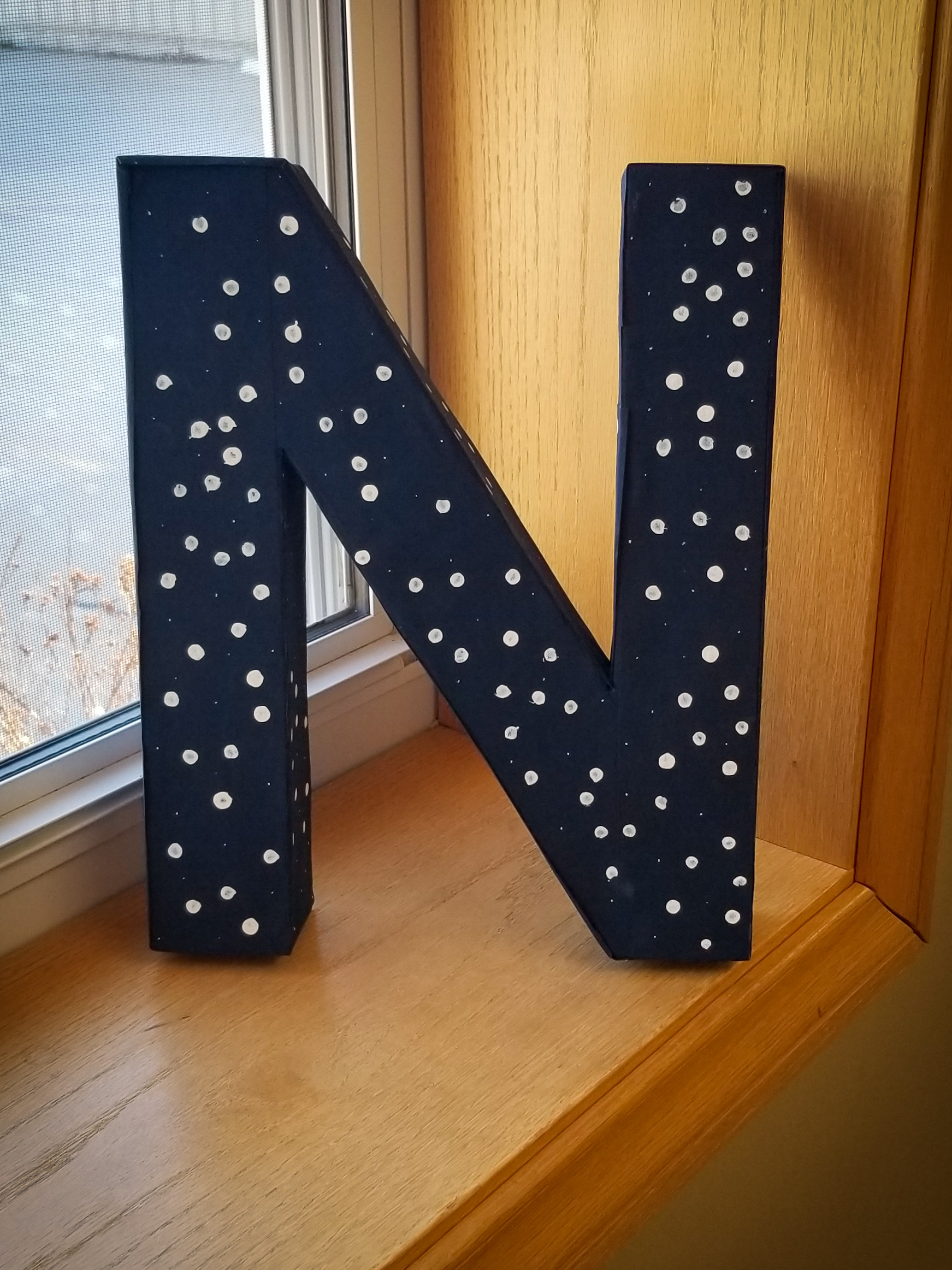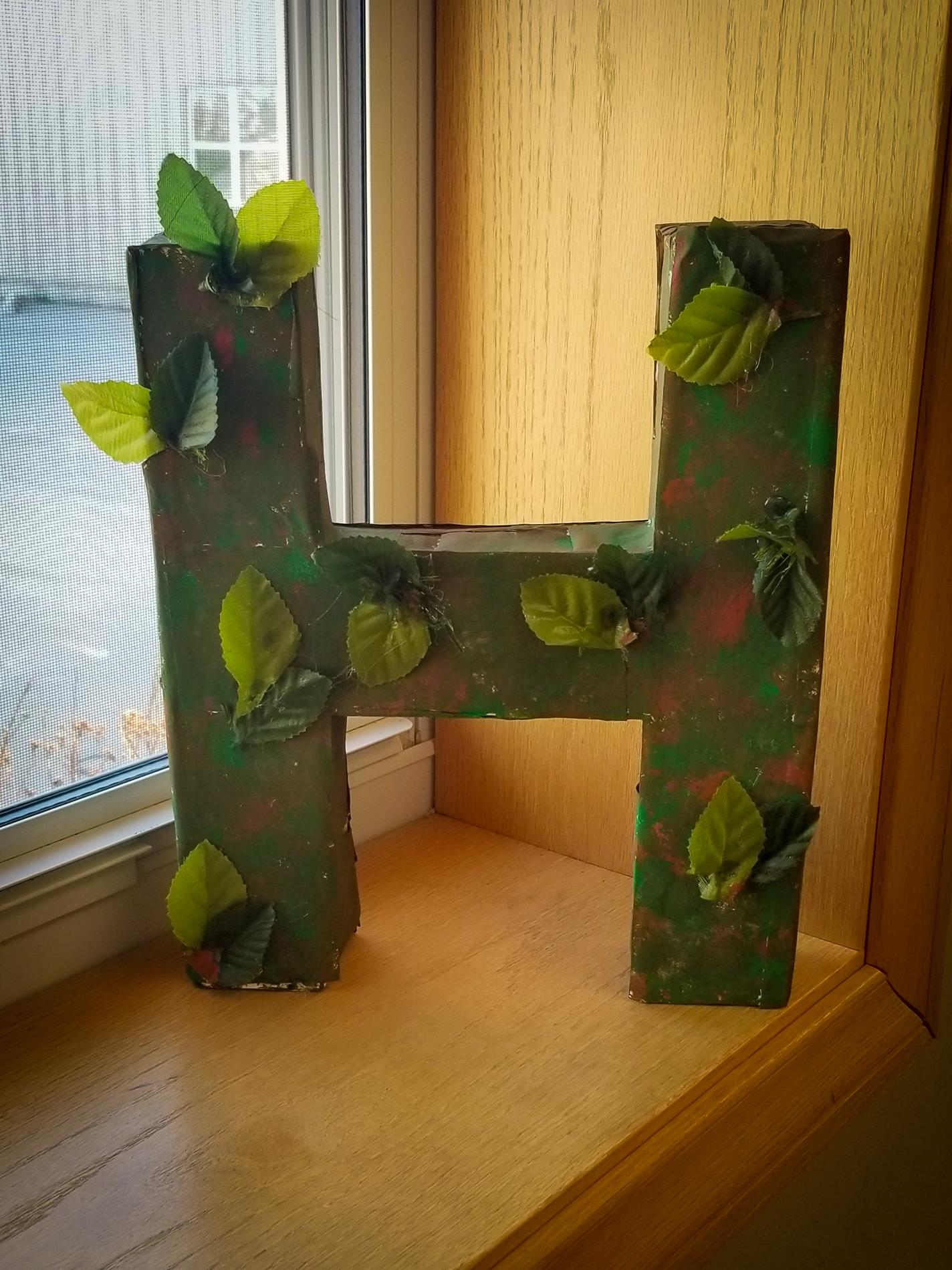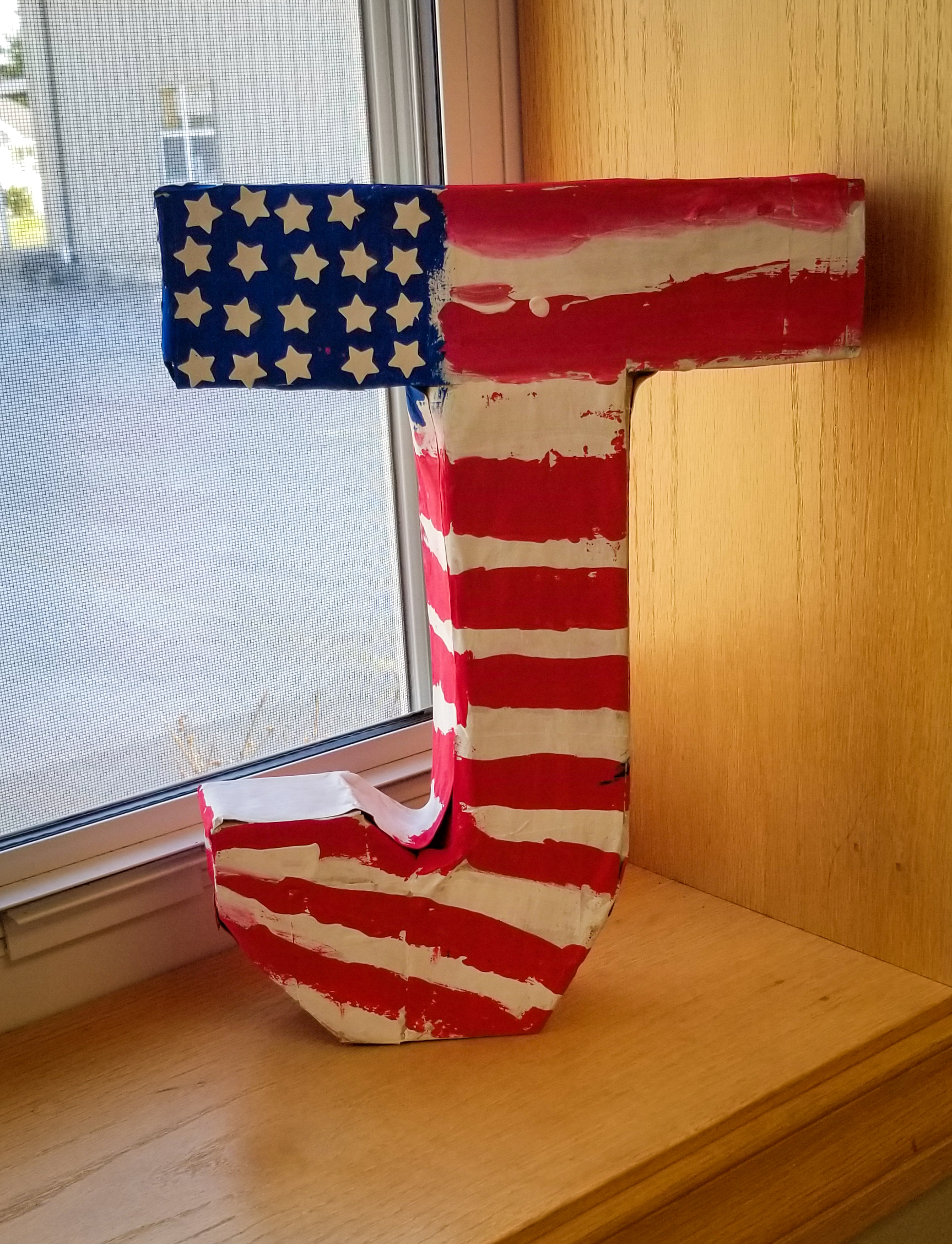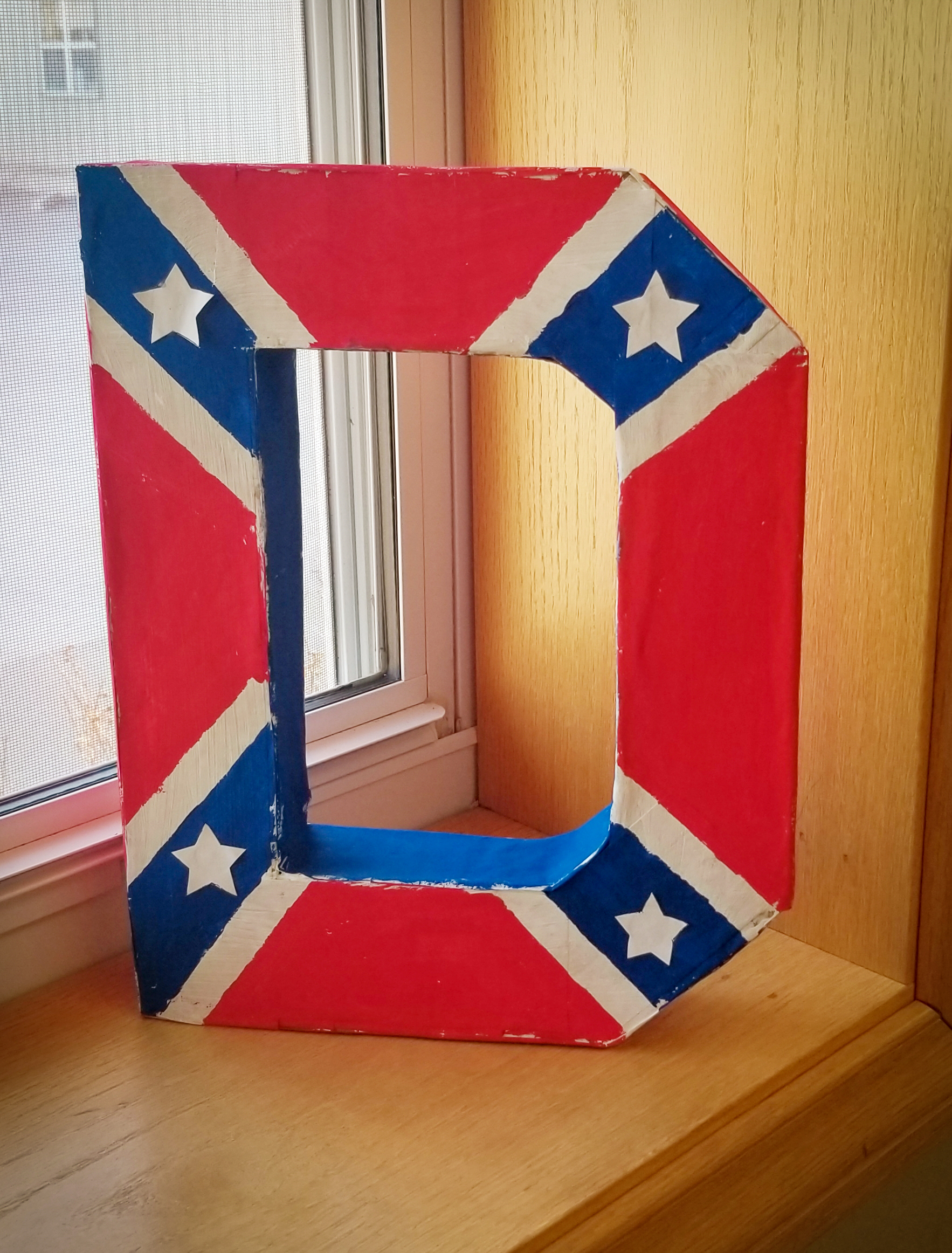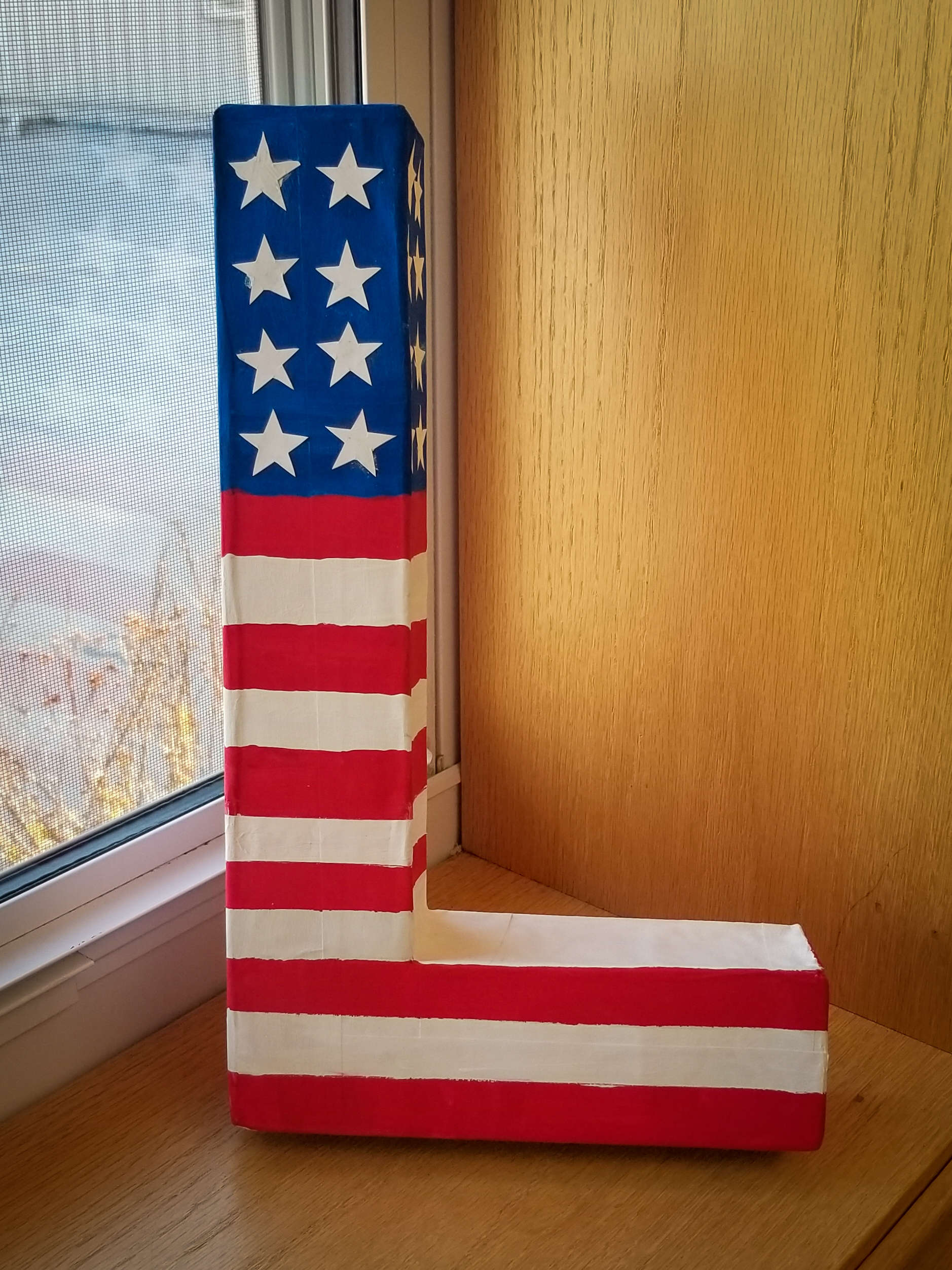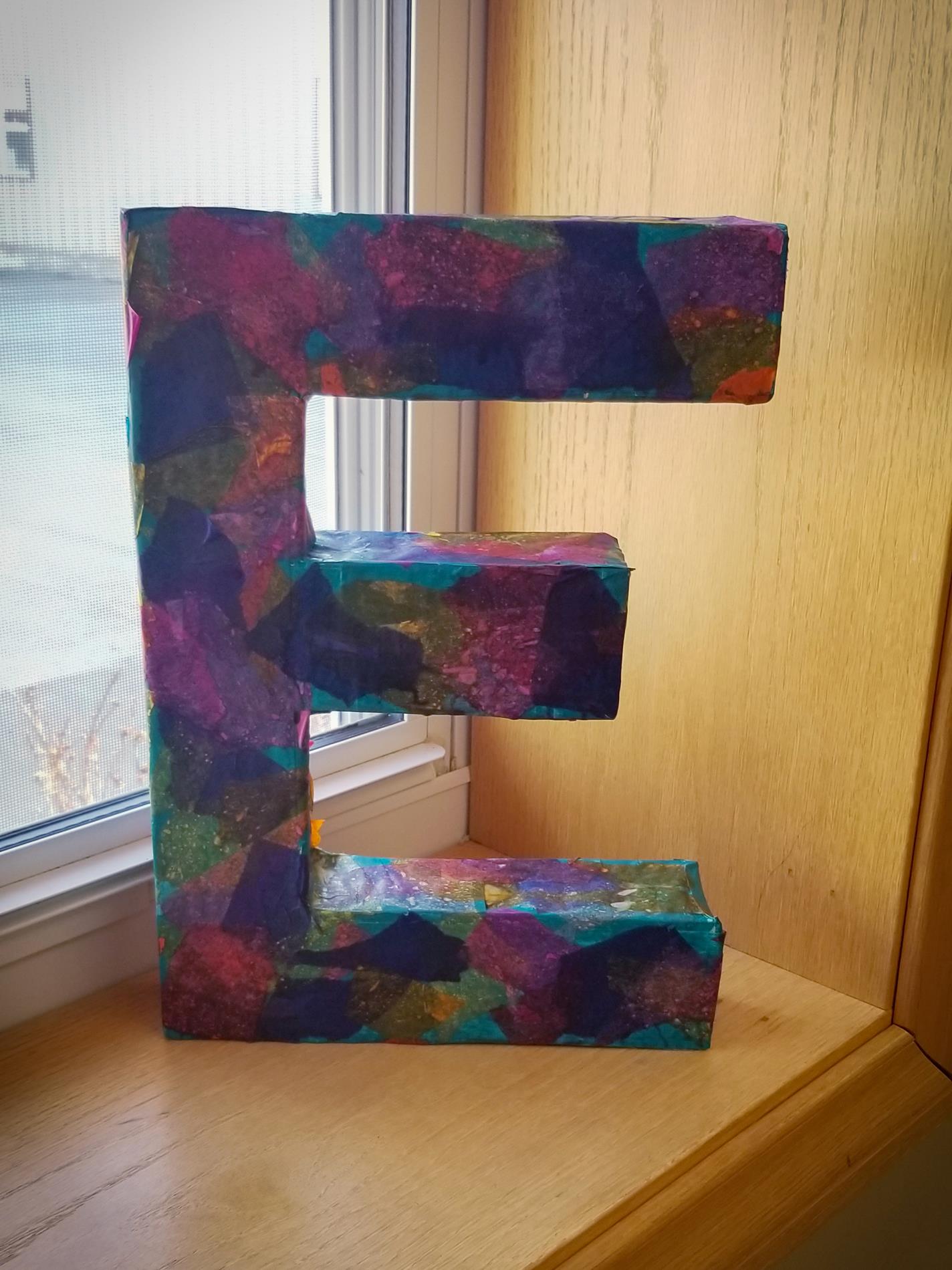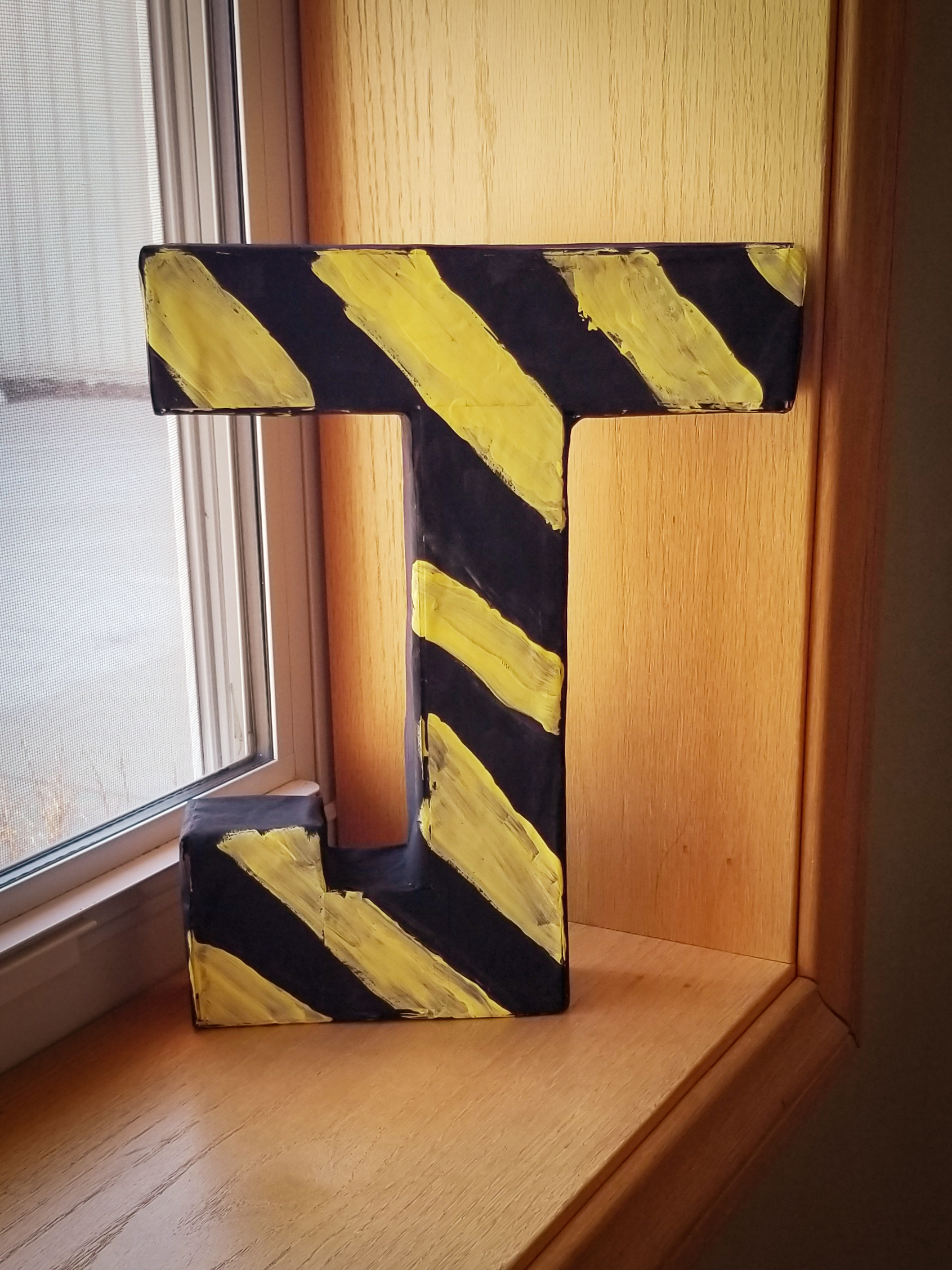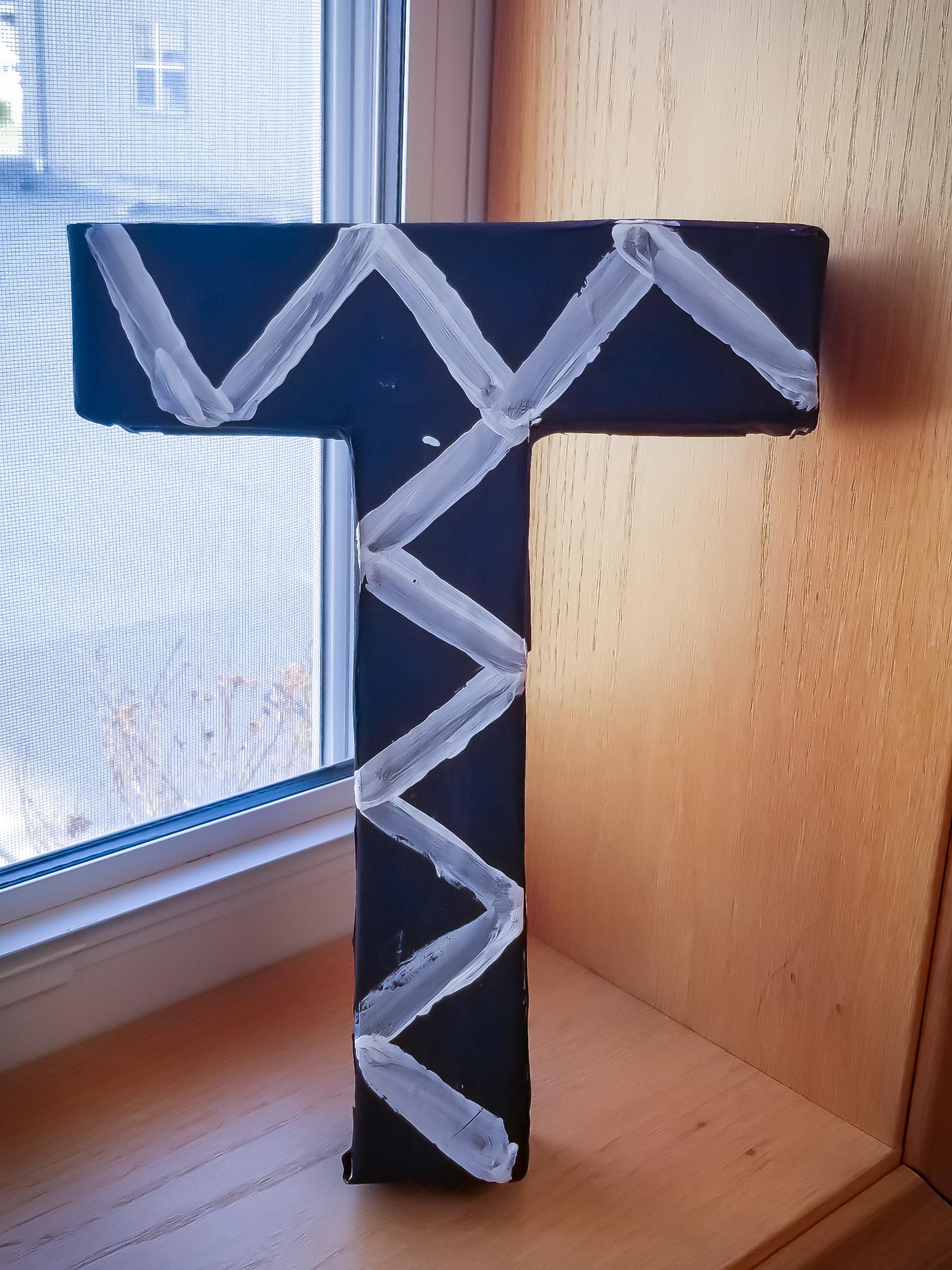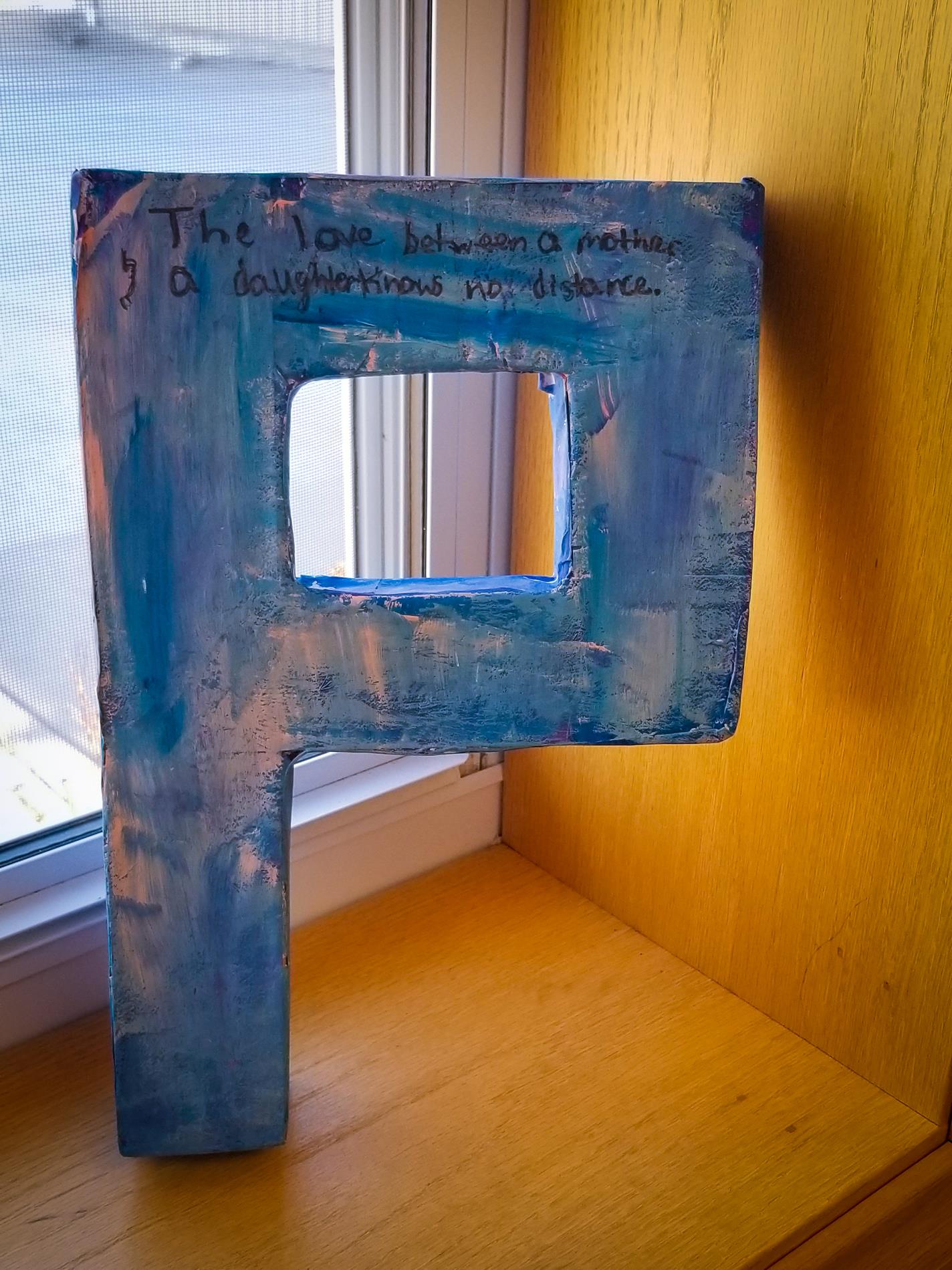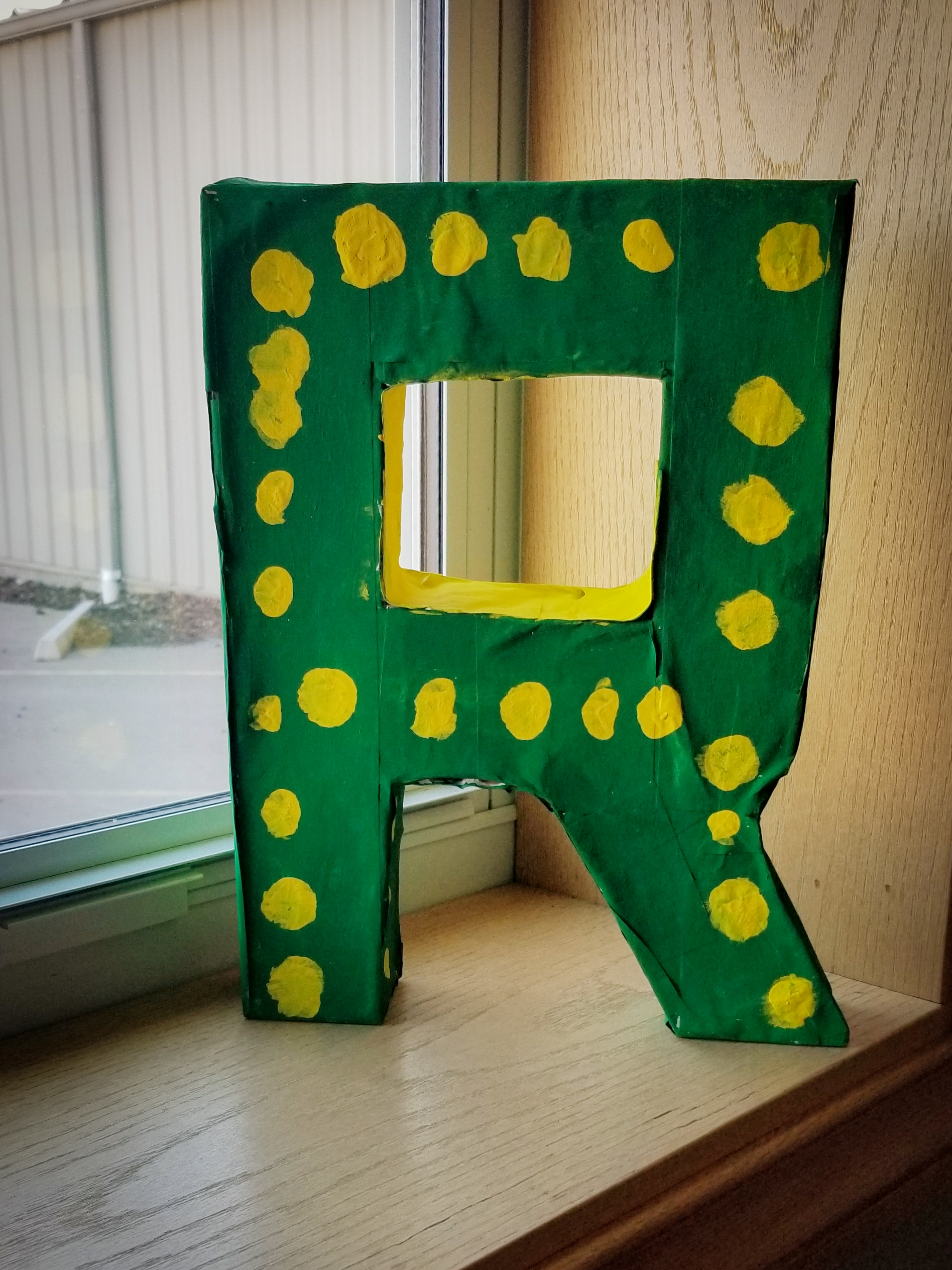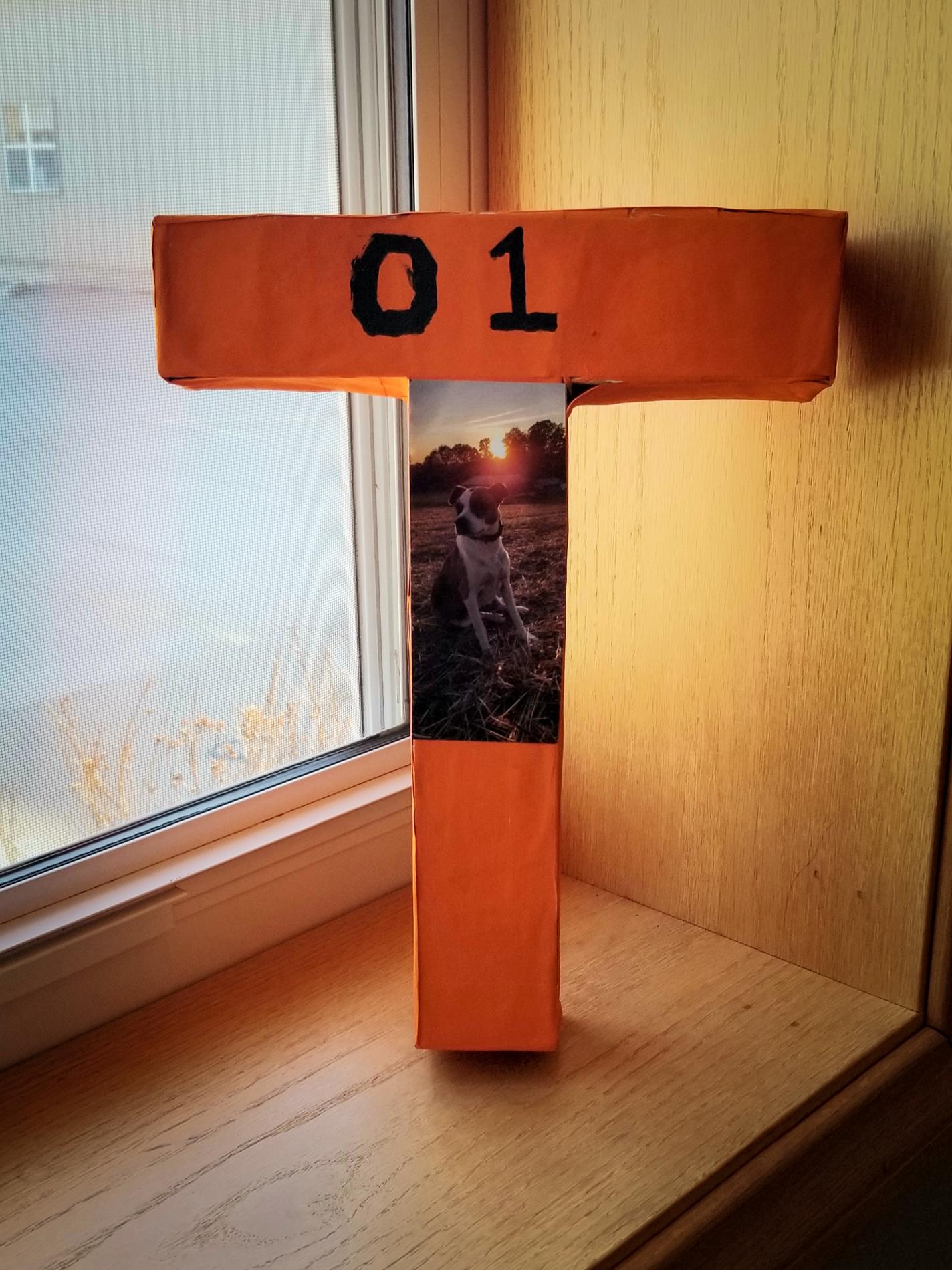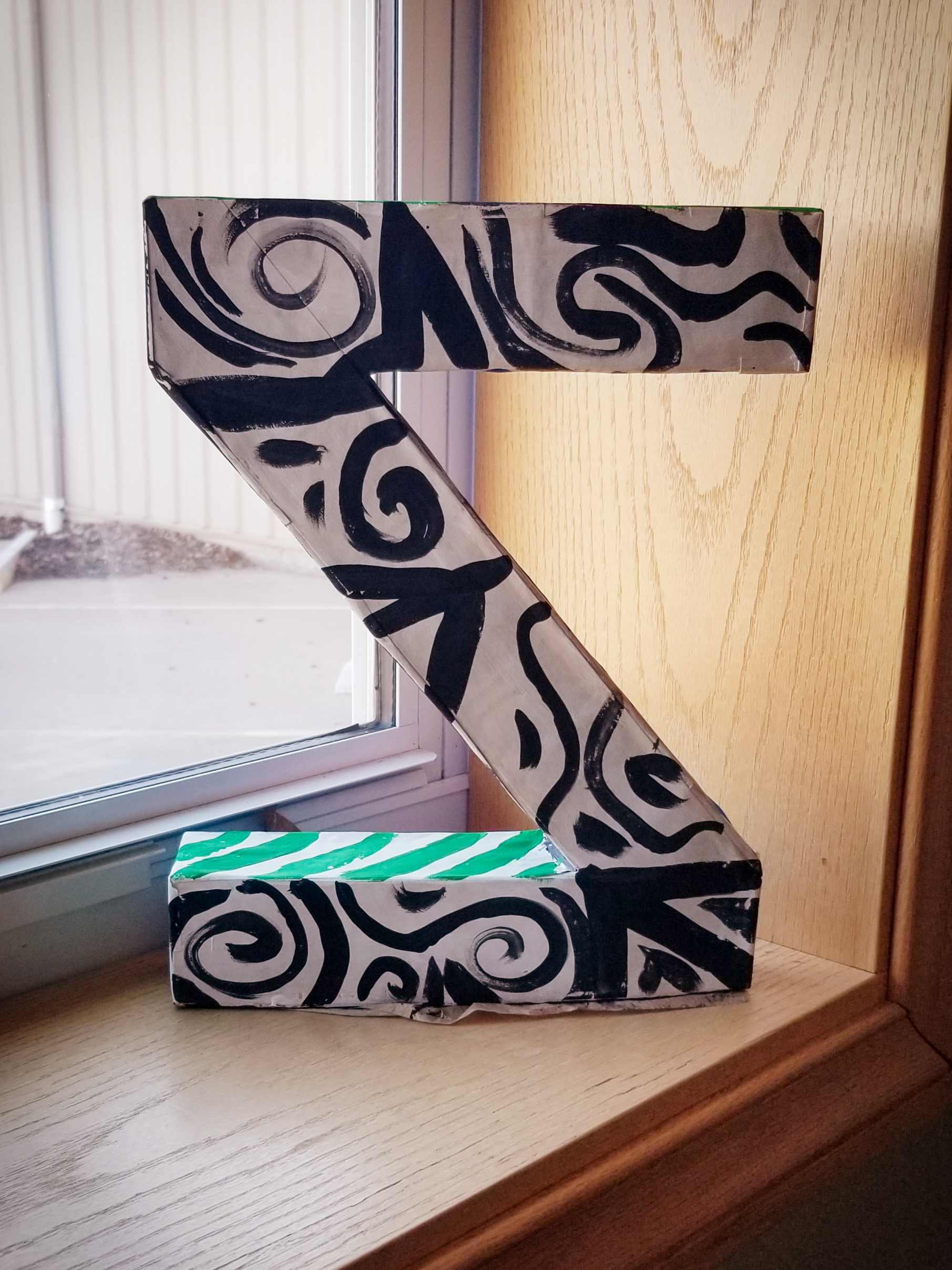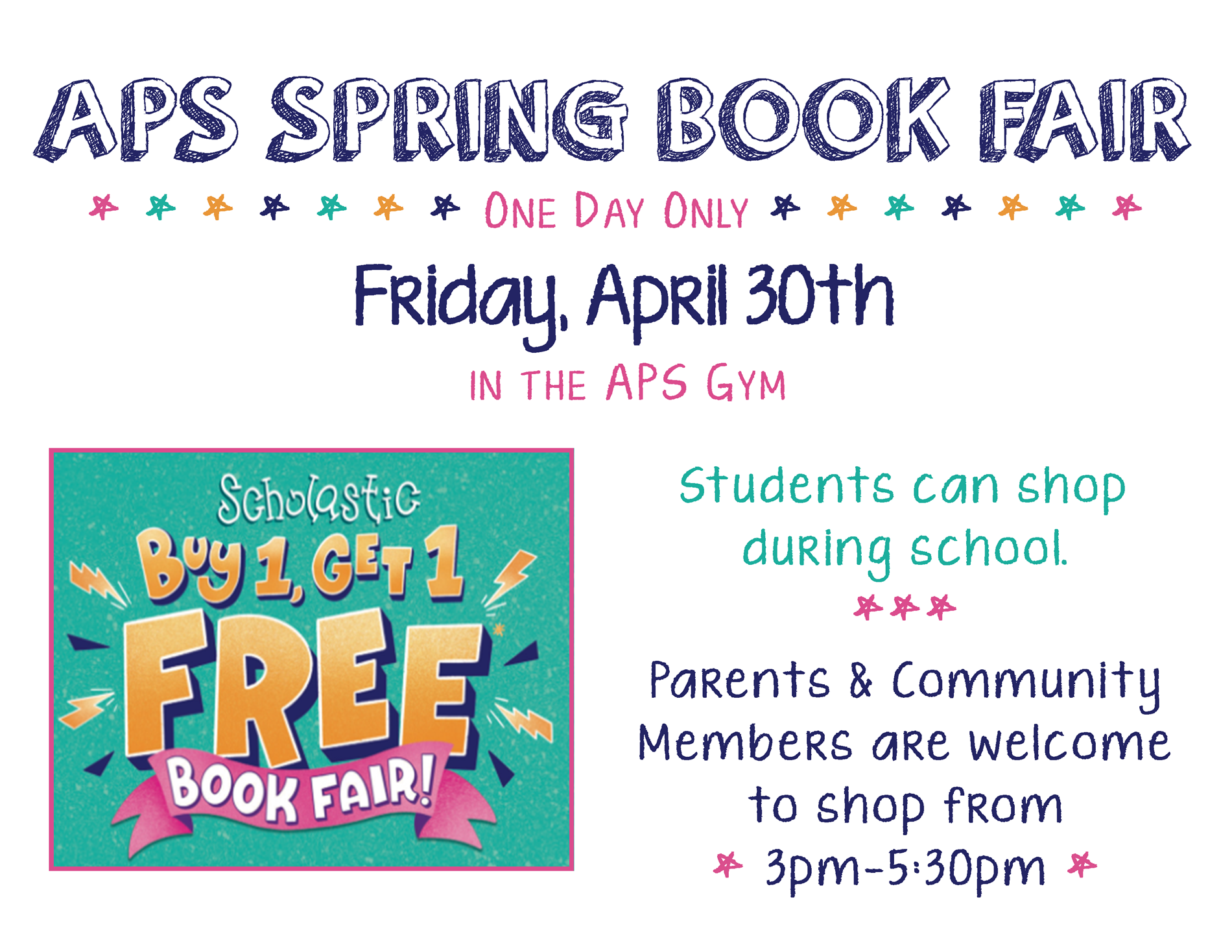 Annual Fried Chicken Supper
Sunday, April 25, 2021

Given By:
IMMANUAEL LUTHERAN CHURCH, ALTENBURG
at the Parish Hall
Serving starts at 3 pm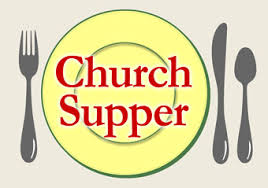 Adults - $10

Children 6-12 yrs - $5
Children 5 and under - Free
Dine in or Carry Out
Last Day for Tabs - Tomorrow, April 16
Mid quarter - April 16
Spring Book Fair - April 30
Kindergarten Graduation - May 19
Eighth Grade Graduation - May 20
Projected Last Day of School - May 21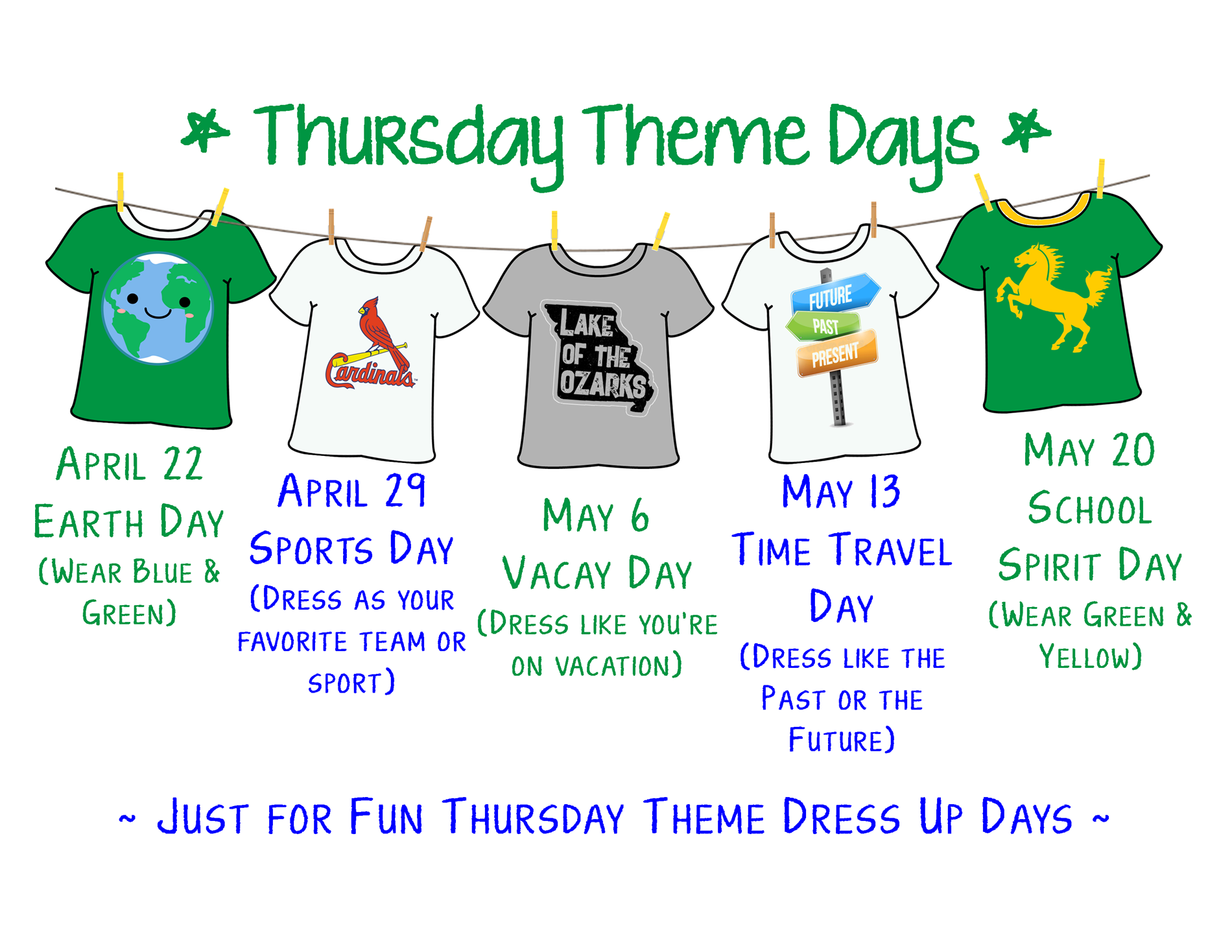 Calling All Fourth Graders:
Our national lands and waters belong to everyone. That includes you!
All Fourth Graders can visit Federal Parks, Lands, & Waters for FREE!
Go to:
https://everykidoutdoors.gov/fourth_graders.htm
and print a pass to visit any of them for free. You can bring your family and friends with you for free, too!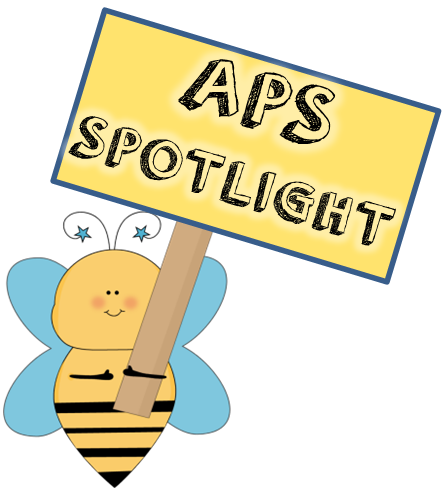 Wow! I cannot believe that there are only six more weeks left of school. It has been one rollercoaster of a year, but as Patti Smith stated, "Life is like a roller coaster. It's never going to be perfect- it is going to have perfect moments, and then rough spots, but it's all worth it." This year has definitely been worth it.

National Ag Week/Day was celebrated with 5th-8th Grade Science on Friday, March 26th, 2021! All grades discussed the importance of agriculture, fun facts of agriculture, top commodities for Missouri, top commodities for the United States as a whole, and community agricultural impact. We also listened to an amazing excerpt on a speech by USDA Secretary Vilsack about the importance of agriculture:
https://youtu.be/IcR5xZqcEnQ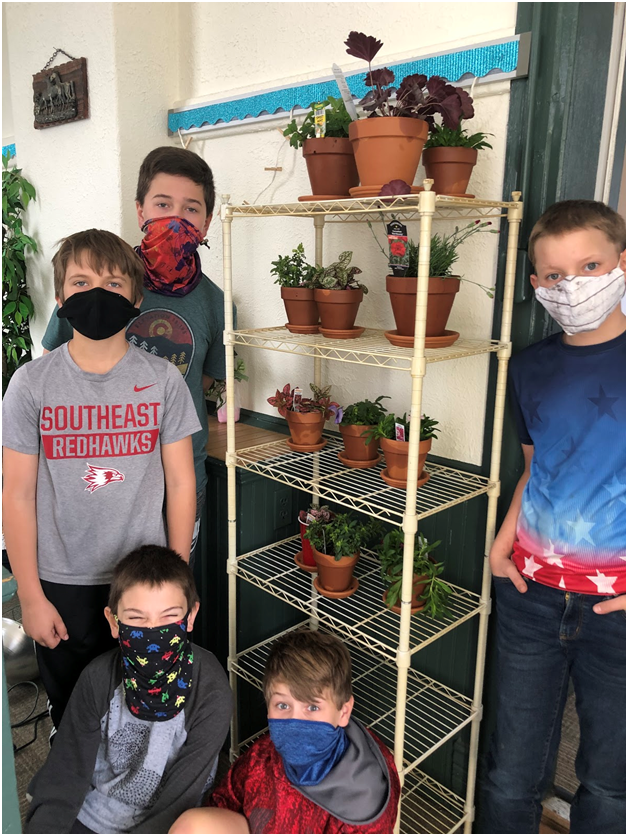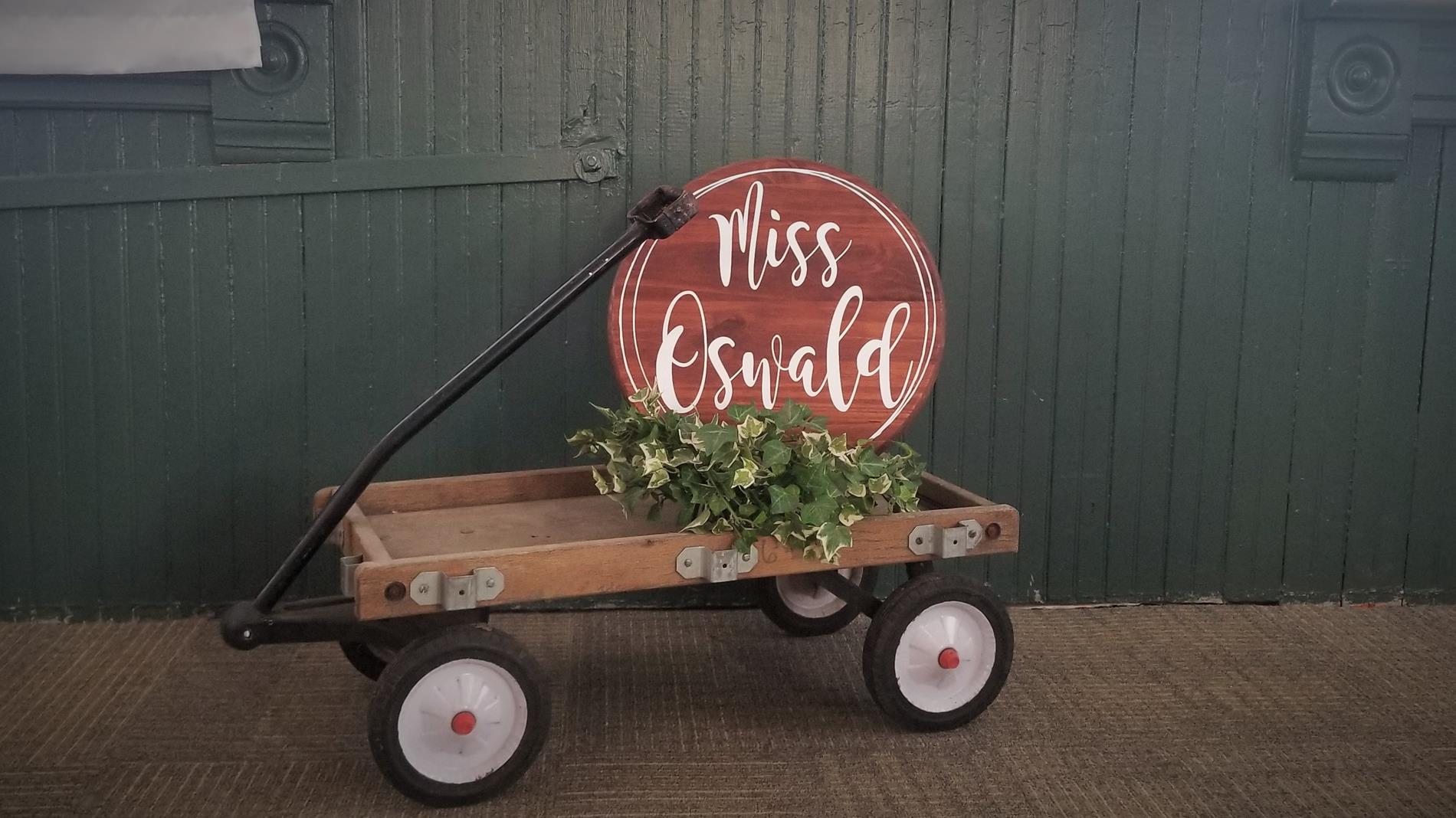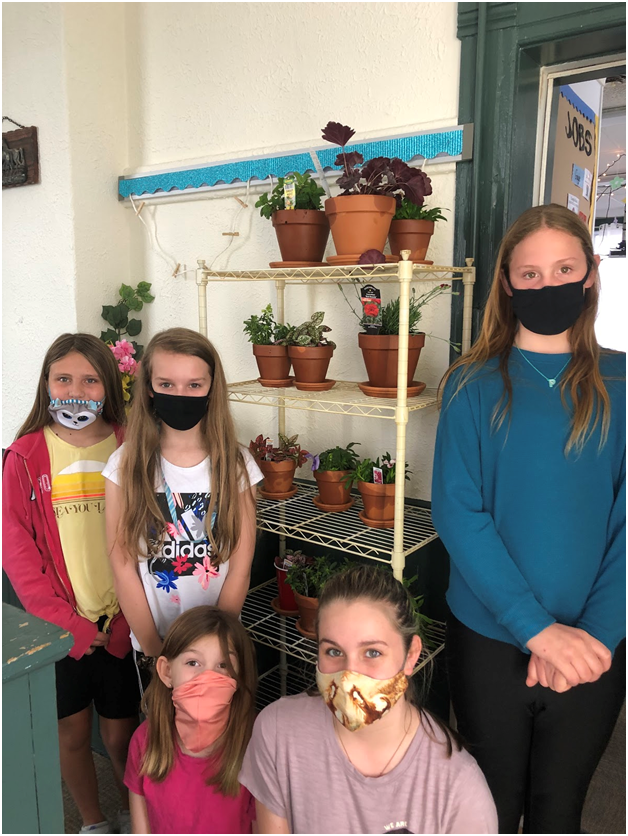 Additionally, this week in my classroom an amazing opportunity has begun for students to learn about a booming and amazing industry...STEM! STEM stands for Science, Technology, Engineering, and Mathematics. It is a crucial part of everyday life, and in 2021, it will become increasingly evident of the importance of STEM activities being included in the daily activities in the classroom. The STEM curriculum includes opportunities to reinforce social-emotional learning competencies and helps develop and apply skills to set and achieve goals, increase problem-solving abilities in real-life situations, and increase the creativity and imagination of students. STEM education creates critical thinkers, increases science literacy, and enables the next generation of innovators. Every week, students will get an opportunity for one whole class period during science to simply explore in our Maker Space! Some of our amazing STEM options include: Virtual Reality, Augmented Reality, Coding, Hydraulics, Robotics, and Minecraft Education.
Now, I would like to take the time to brag on my students! I could not have been blessed with a more great group of students to start my teaching career off with. My students are some of the kindest kids you will meet and are really eager to learn about what I have to offer them.
In 5th grade, we have just finished up reading the book, Frindle and are now moving on to working on a non-fiction series entitled Our Amazing Universe. The fifth grade students have also been working on persuasive writing essays and being able to persuade a given audience to do, feel, or act a certain way. I am super proud of their creativity and imagination! We have also been working on beginning a fractions unit. We are beginning to look at and understand how to turn fractions into being in their simplest form, create equivalent fractions, compare fractions, find common denominators, add and subtraction fractions, and much more.
In 5th through 6th grade science, we have been hard at work exploring our universe, rocketing to outer space to explore the stars, galaxies, and planets, and are finishing up with discussing Sir Issac Newton's Law of Universal Gravitation and Newton's Three Laws of Motion. Student's thought creatively throughout this unit by creating a poster representing outer space that was entered into a competition, creating their very own planets, and much more. We will soon be switching gears completely to beginning an Ag in the Classroom Unit discussing different irrigation systems, reviewing the Engineering Design Process with building our very own, individual barns, getting to virtually visit Fellwock Dairy Farm on April 27th.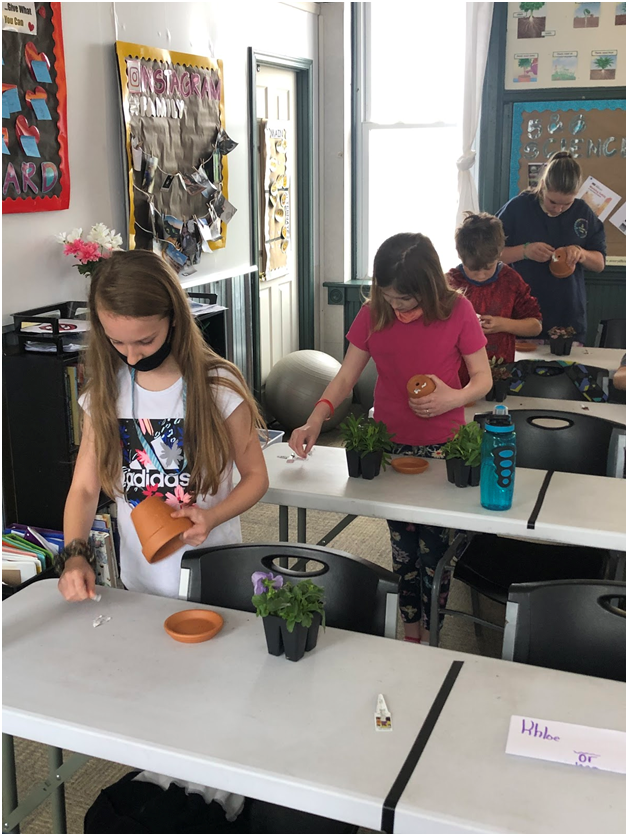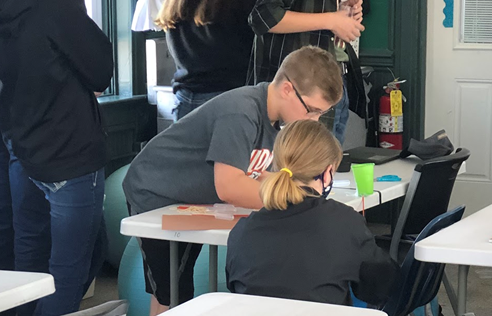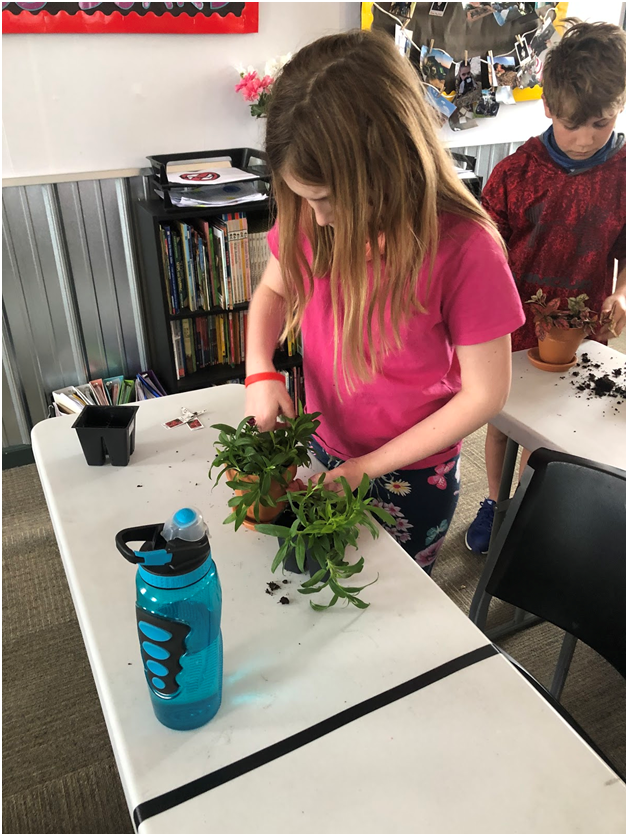 In 7th through 8th grade science, we started an Ag in the Classroom Unit a couple of weeks ago where students are diving into the world of agriculture and horticulture. Students have discussed thoroughly different irrigation systems/methods, built irrigation systems using the Engineering Design Process, planted their very own plants and flowers using an aeroponics system, used a Tower Garden to grow a variety of flowers using a hydroponics system, designed a hydroponics system, and will ultimately be building their very own aquaponics unit as well. I cannot be more proud of these students!
We are finishing off the 2020-2021 School Year with a big bang in Ms. Oswald's Classroom!