APS Express 9/30/2021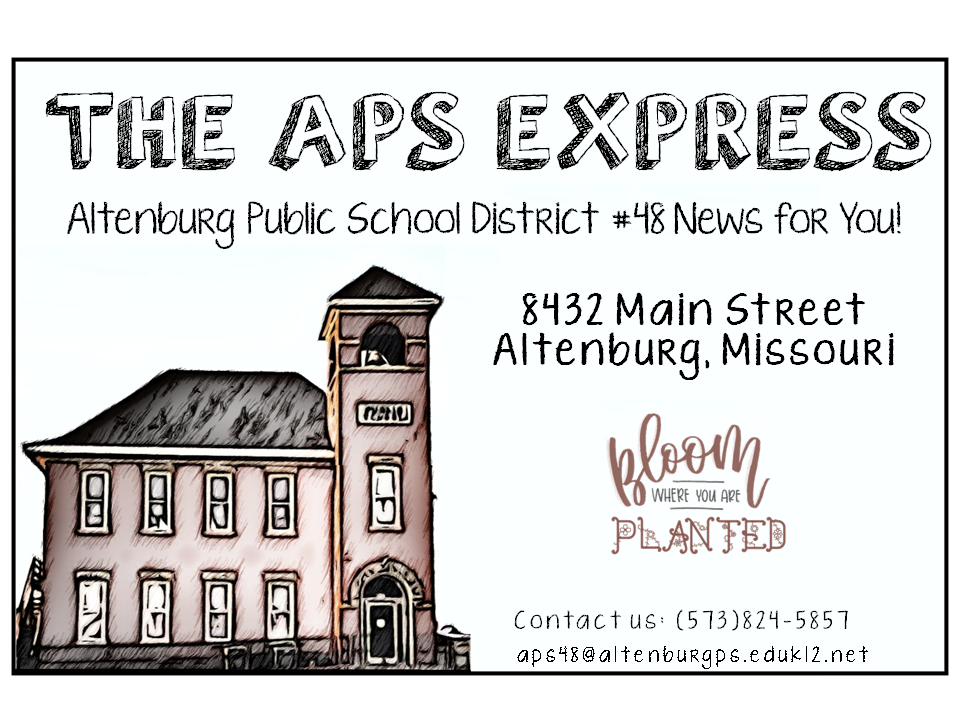 ---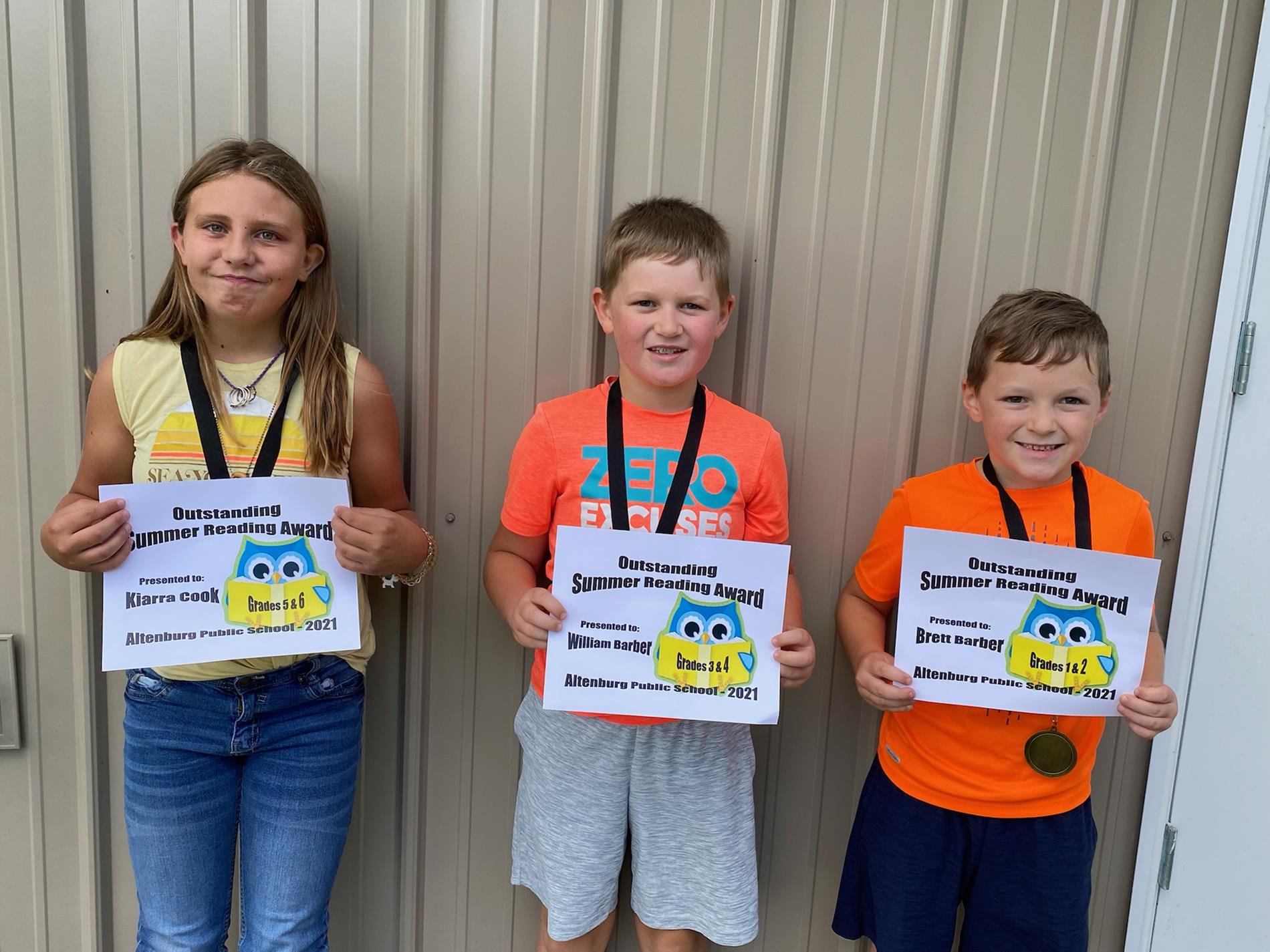 Pictured above: Our top readers in each division, Kiarra, William, and Brett!
APS recently celebrated our top summer readers. The top reader in each division was awarded a reading medal and a certificate. All readers who participated in our summer reading program enjoyed a reading party at the park with pizza and friends! Keep Reading, APS!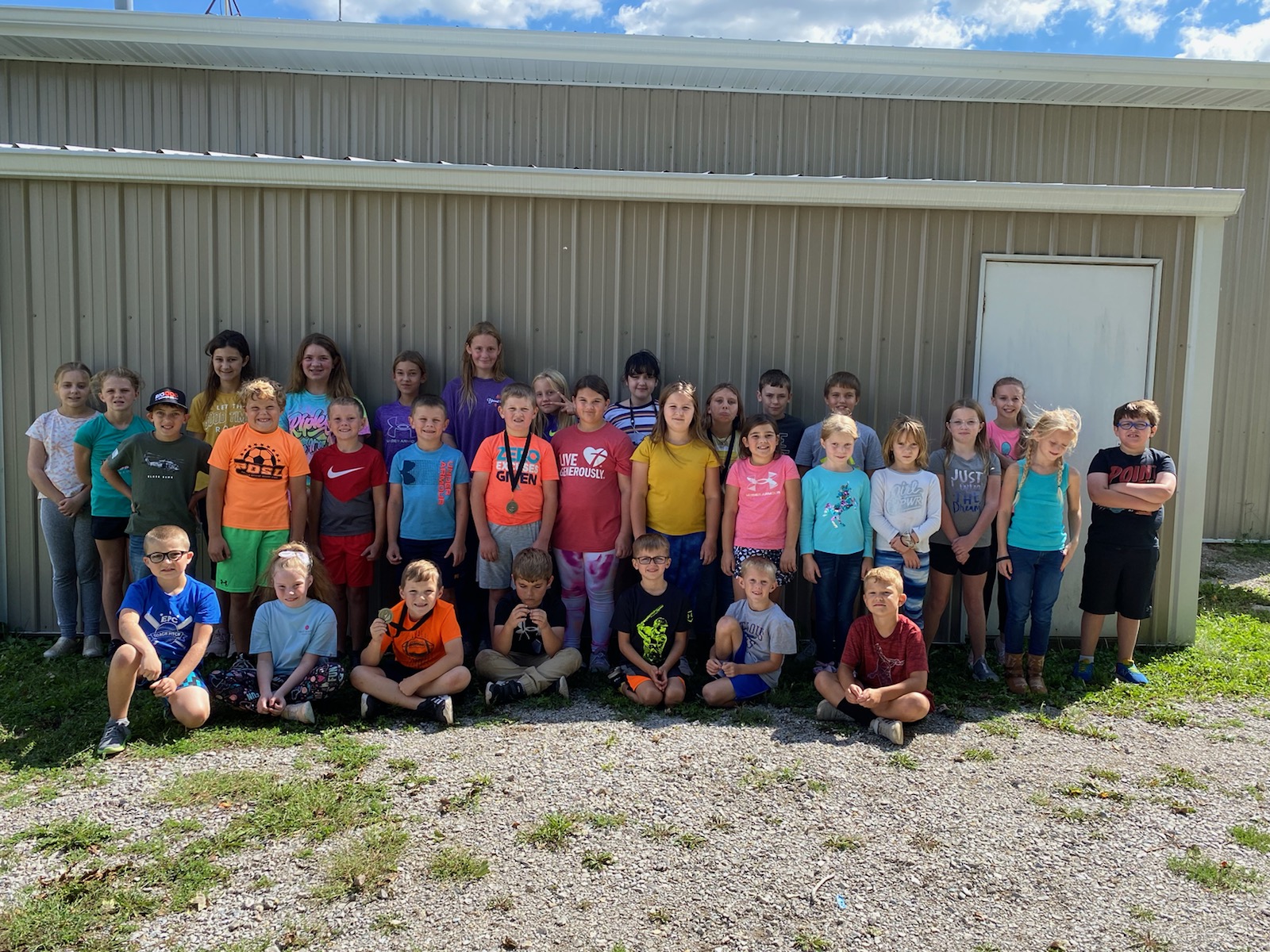 Another successful fair in the books! What a fun fair weekend! The weather was beautiful for the parade on Friday, for all the fair activities throughout the weekend, and it was even beautiful when 7th and 8th graders picked up trash on Monday morning!
Altenburg Public School is so lucky to be a part of the best little fair in the land!
Our Preschoolers getting ready to ride in the parade!
APS 8th graders continued the tradition of riding in a wagon and throwing candy during the parade!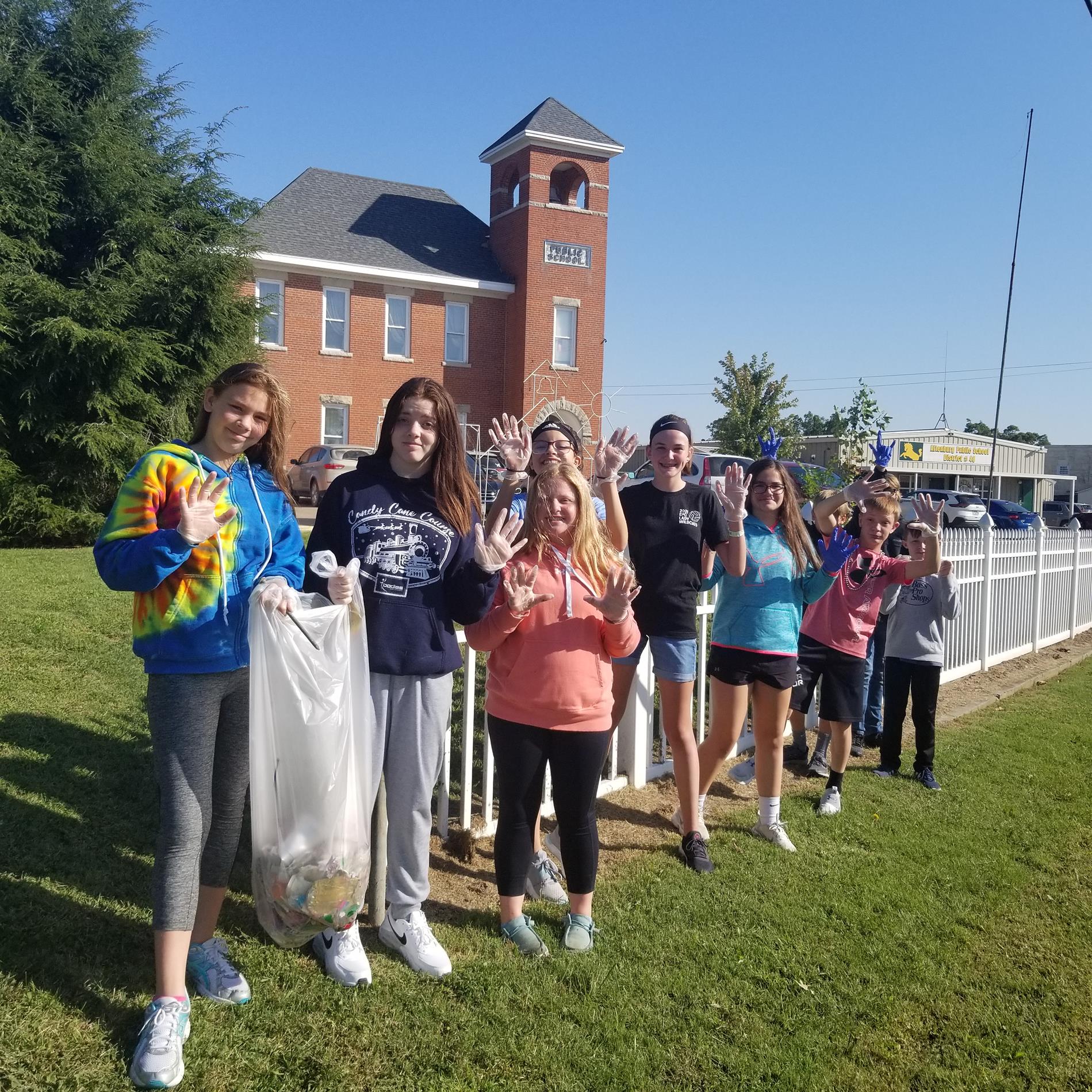 Monday Morning Cleanup! 7th graders walked the streets of Altenburg and picked up parade trash!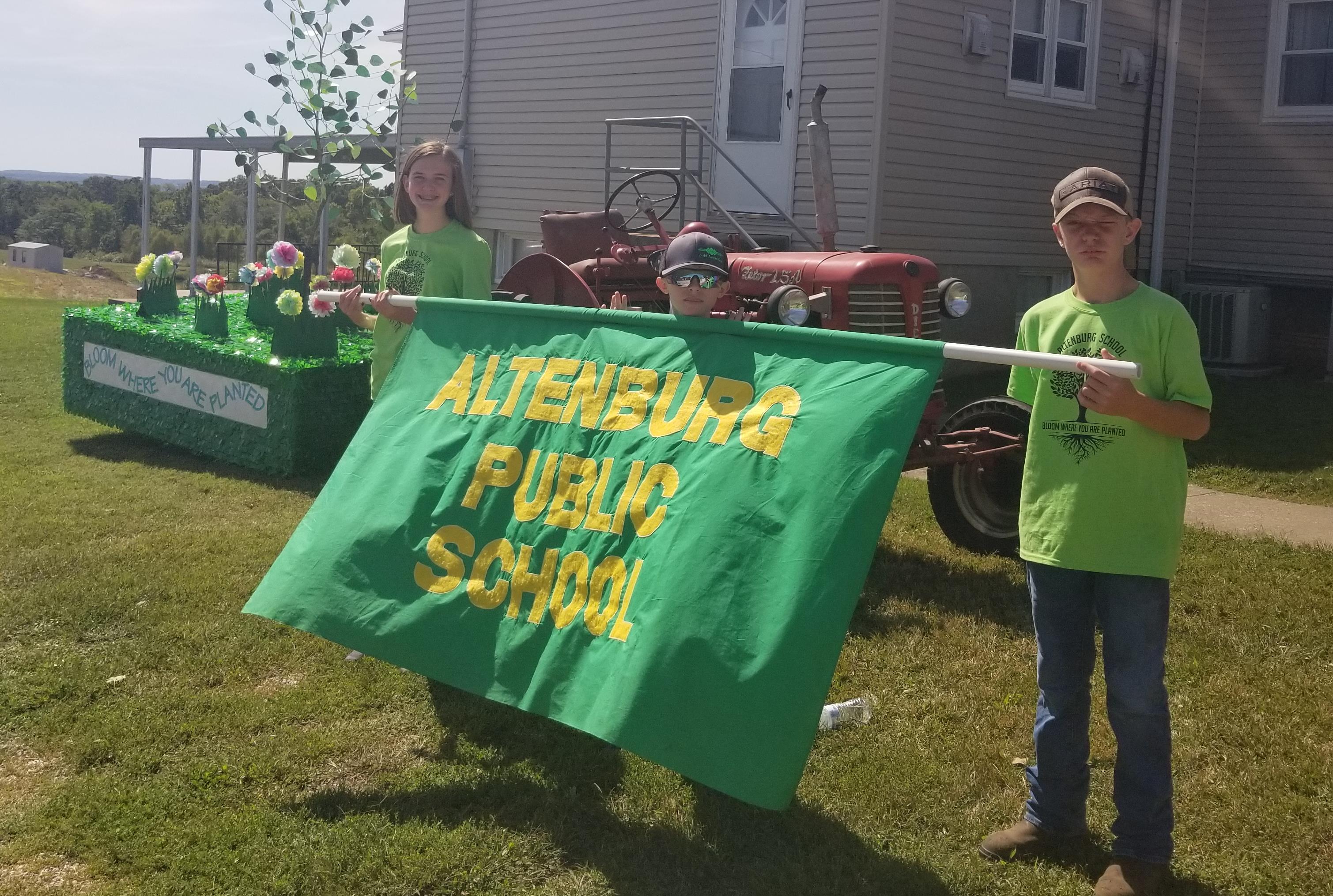 7th graders holding our school banner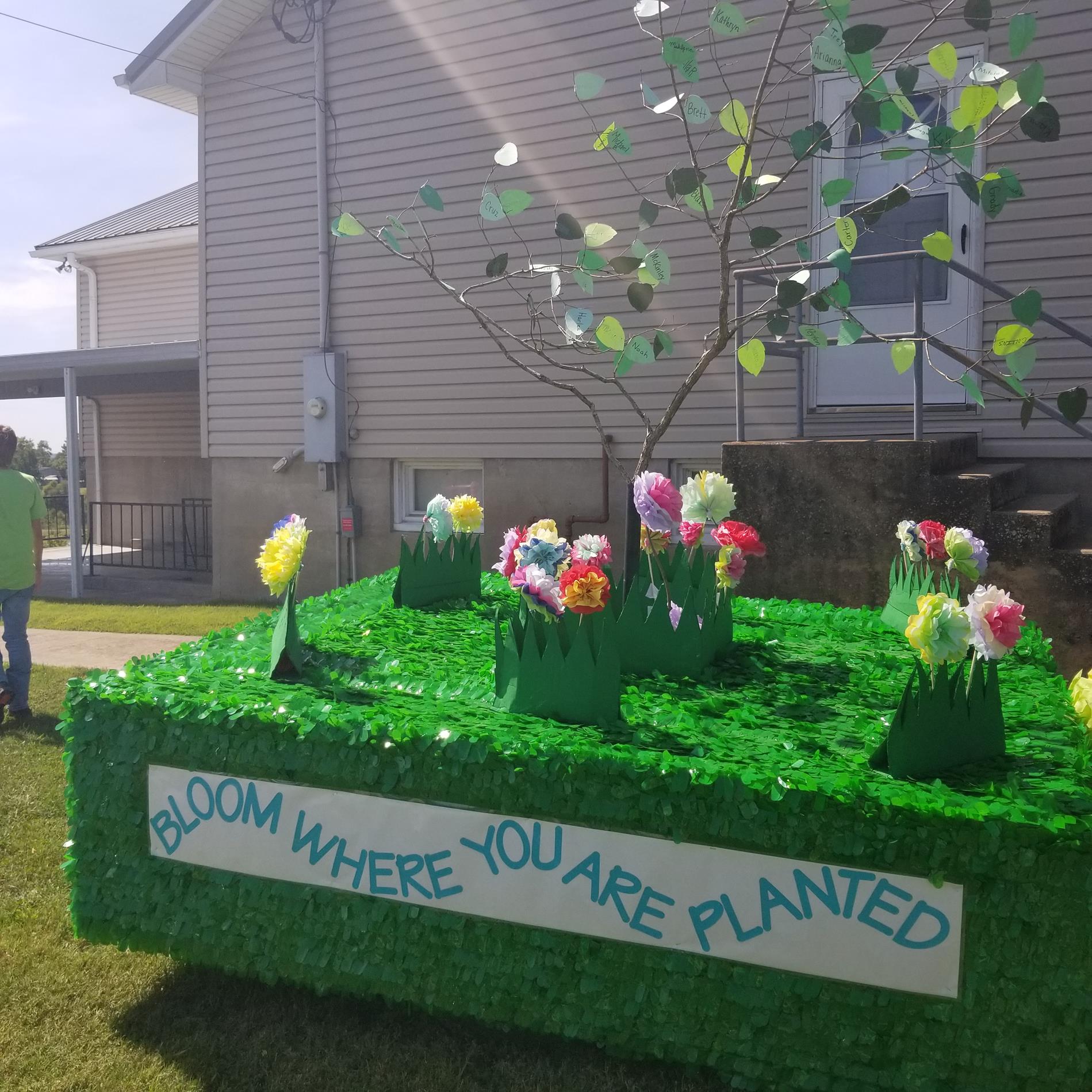 The 2021 APS School Float (Thanks to Jess Lohmann and all the people who worked on it!)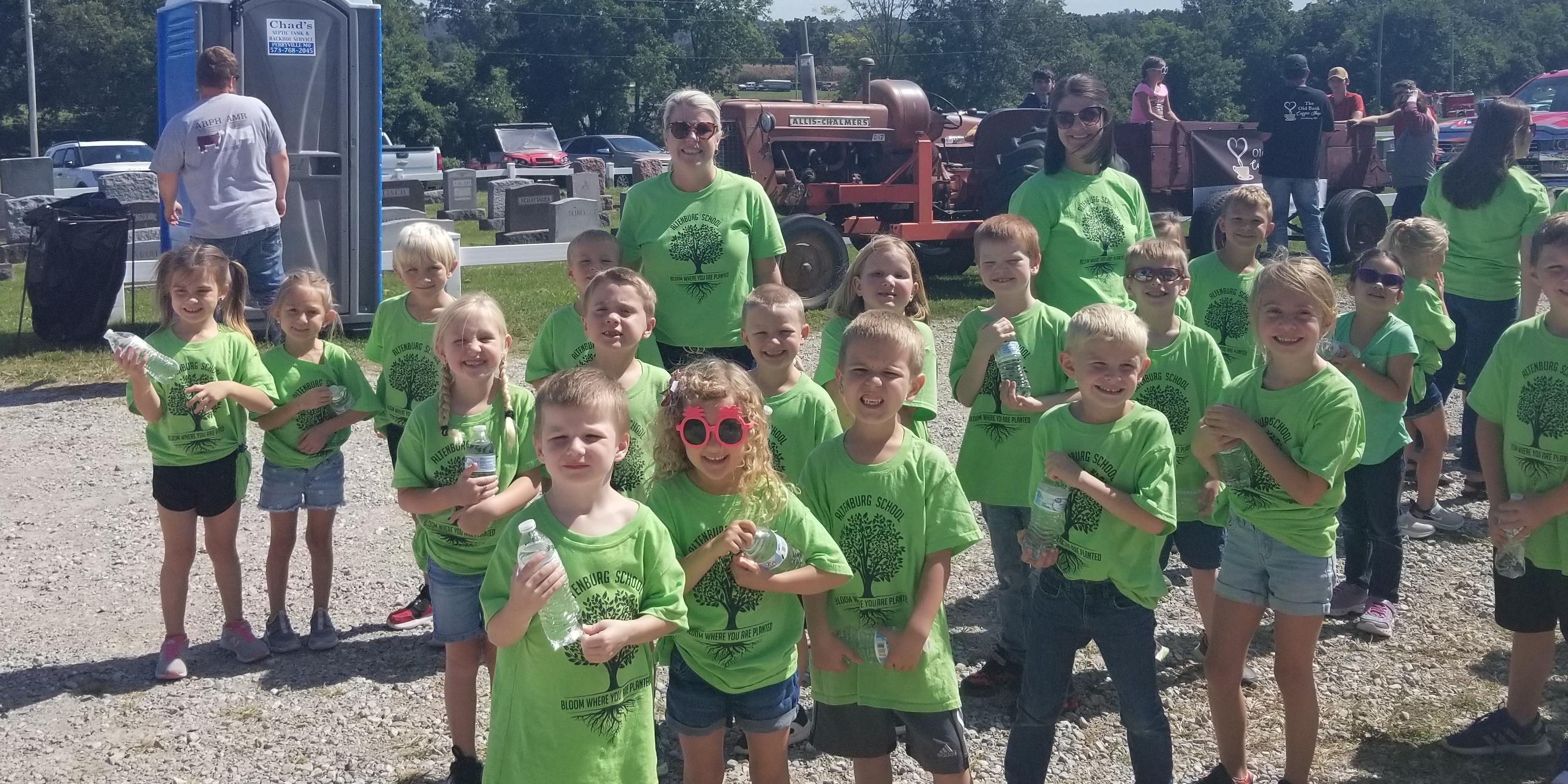 Excited Kindergarten and First Grade students getting ready to walk in the parade for the first time!
More Monday Morning Cleanup! 8th Graders walked the sidewalks and streets of Altenburg picking up parade trash!
This Week's Featured Art & Student Work
Check out this PURRRFECT art made by our 3rd and 4th graders!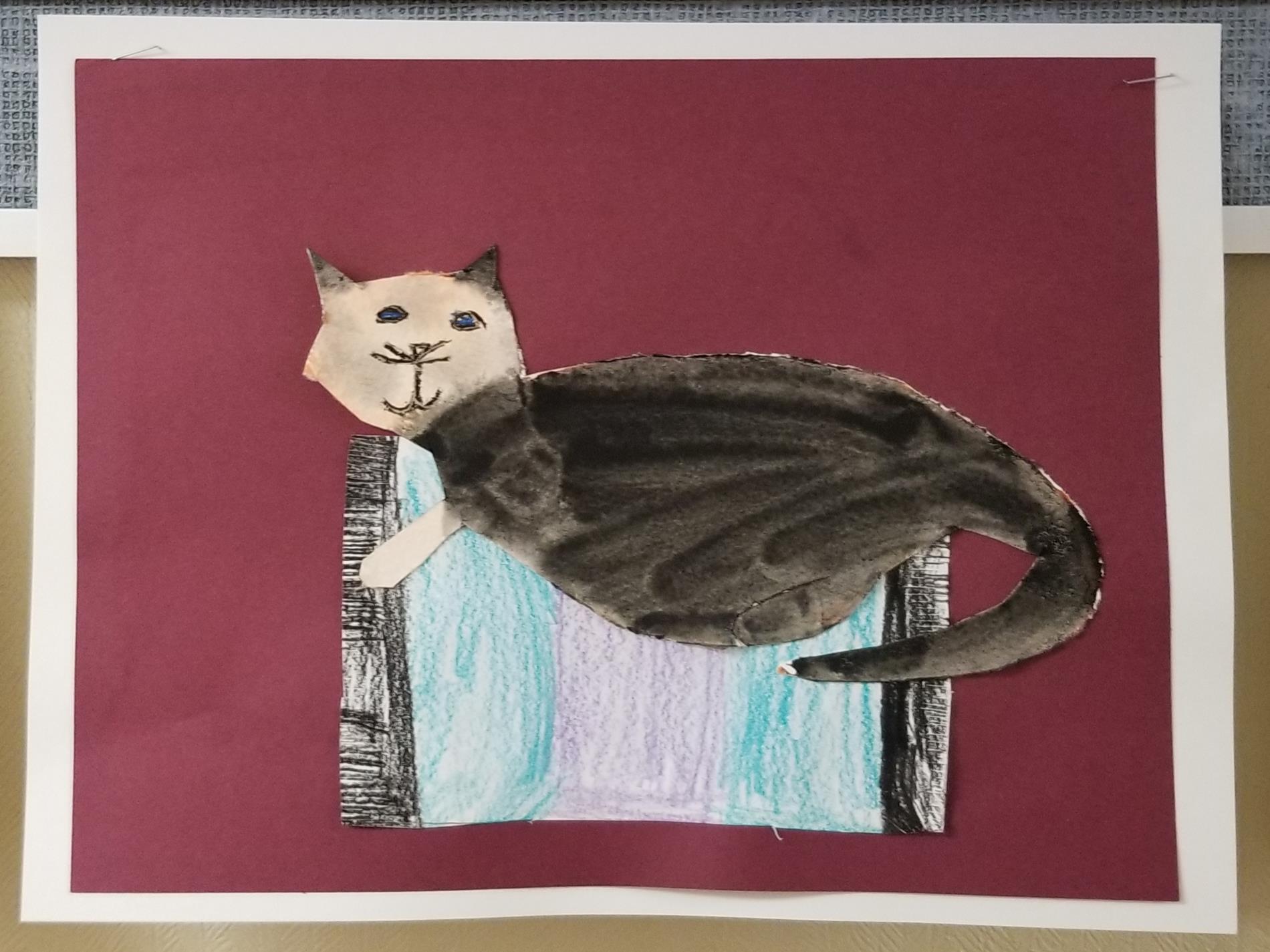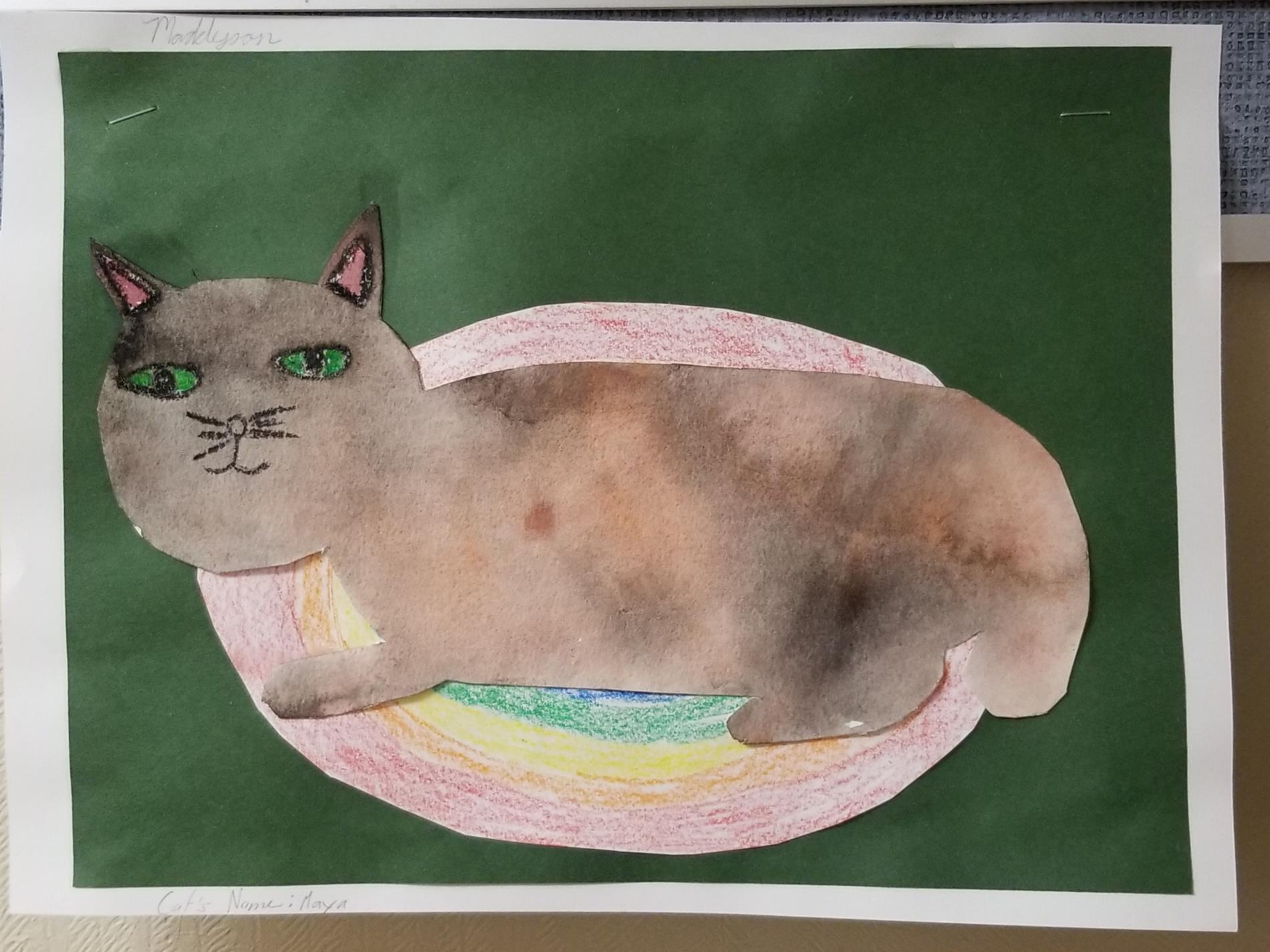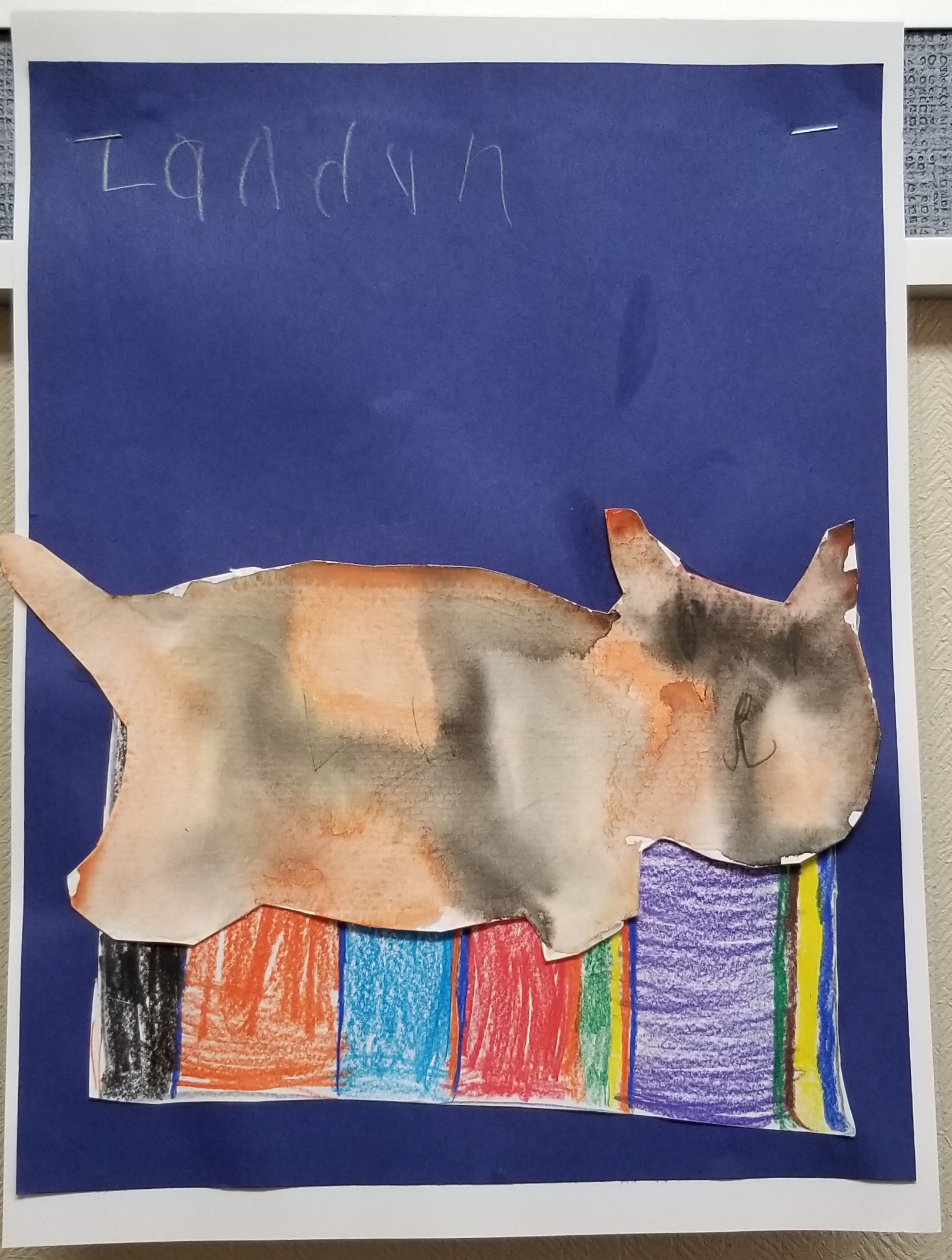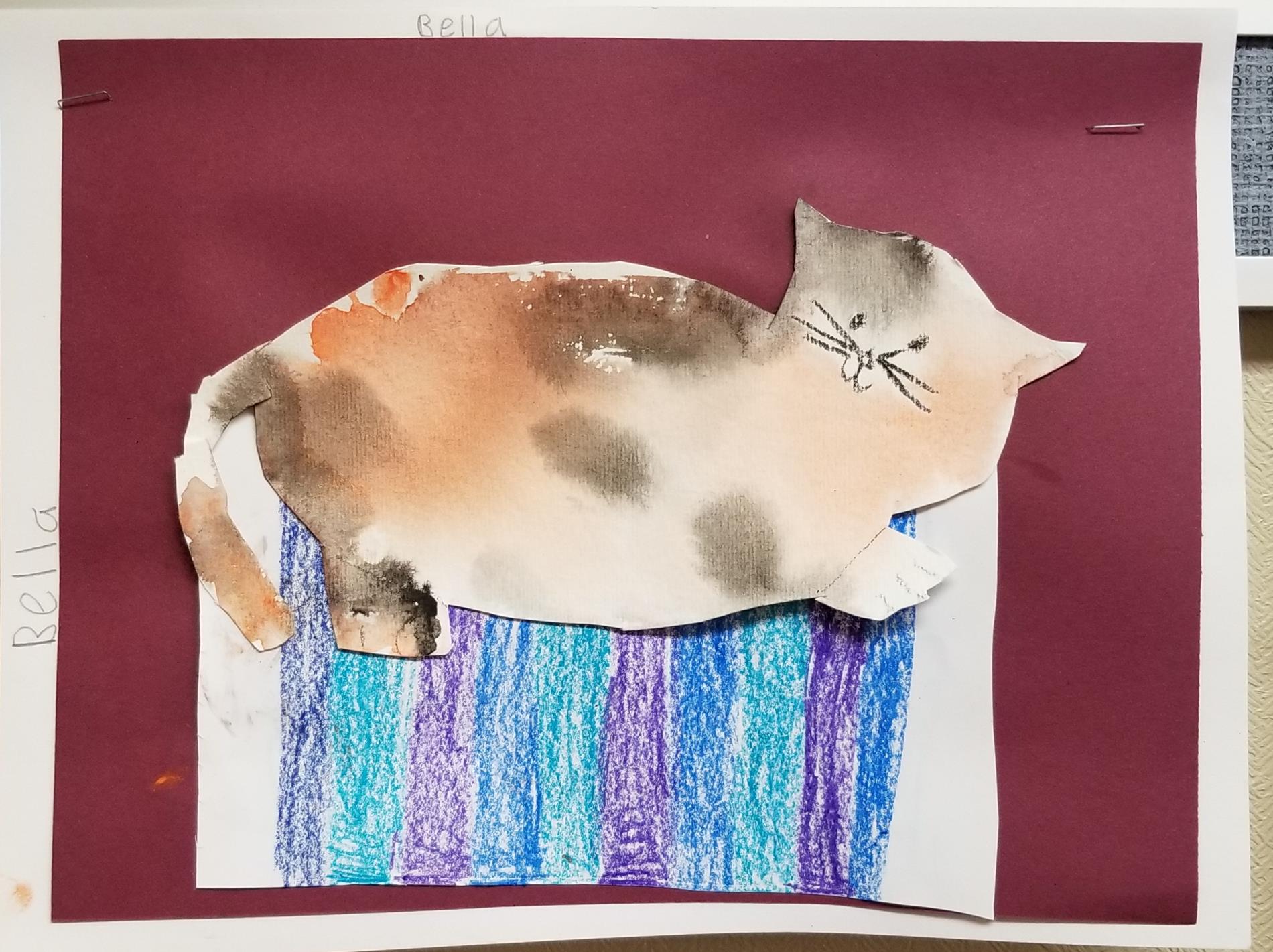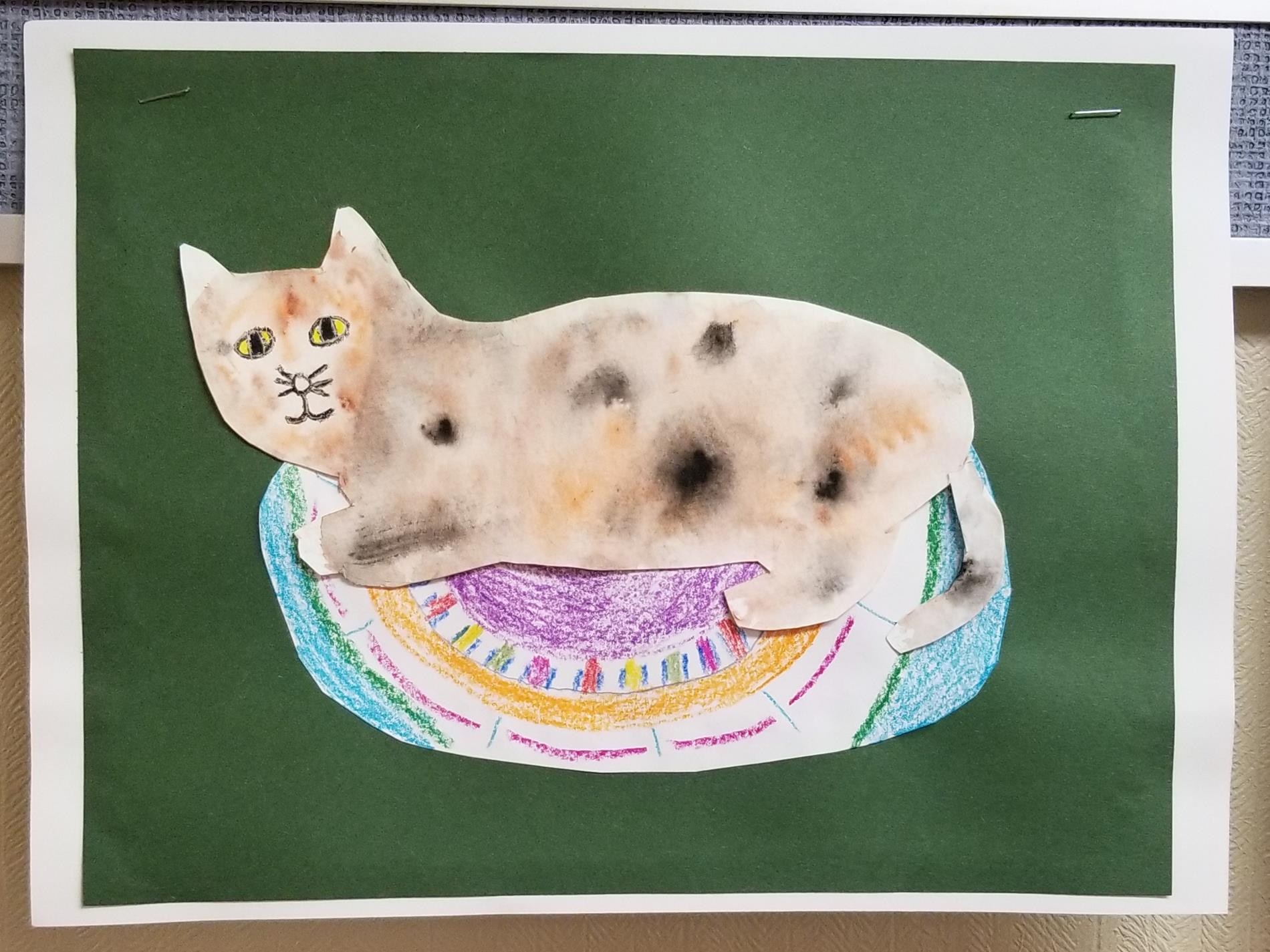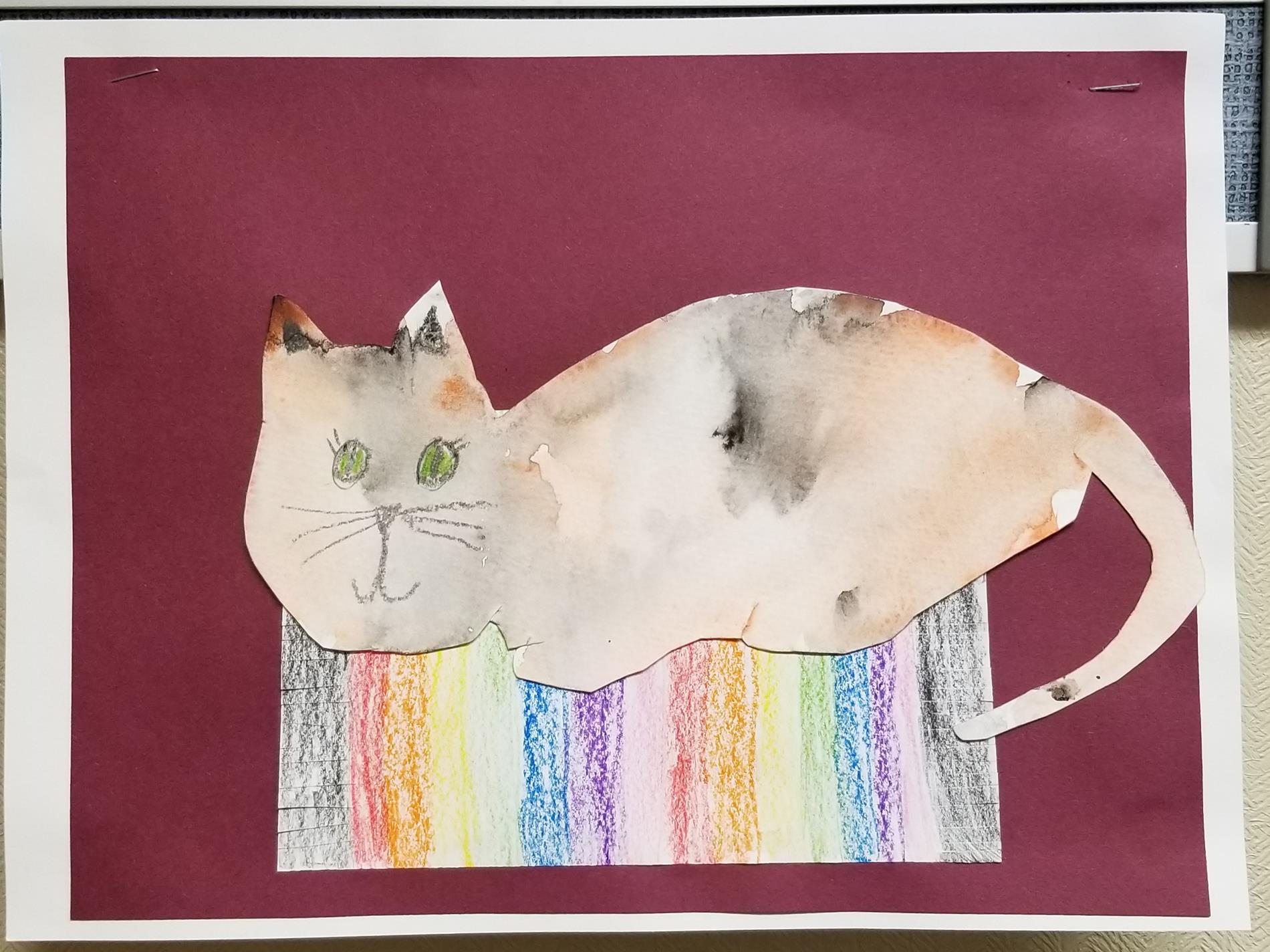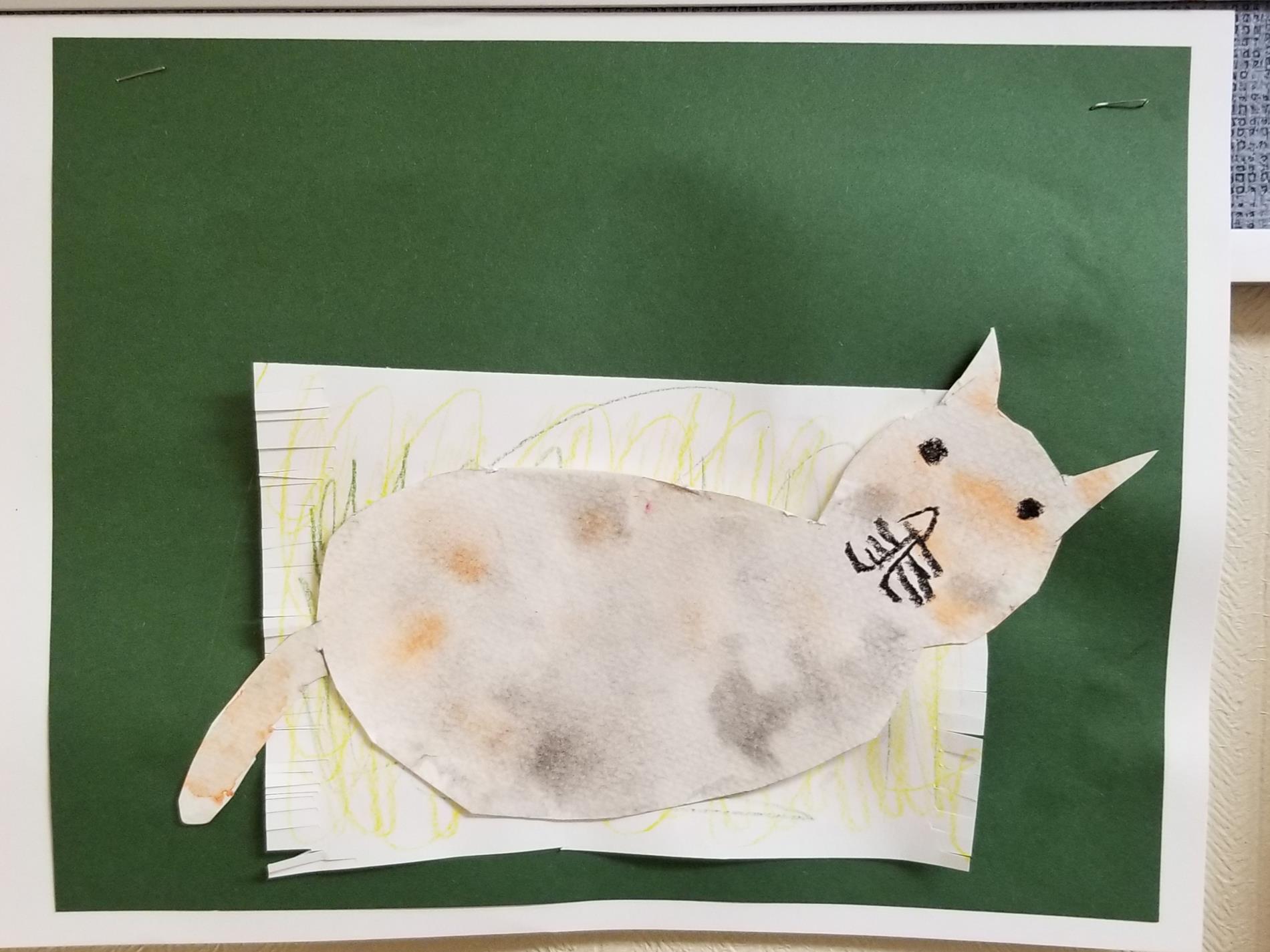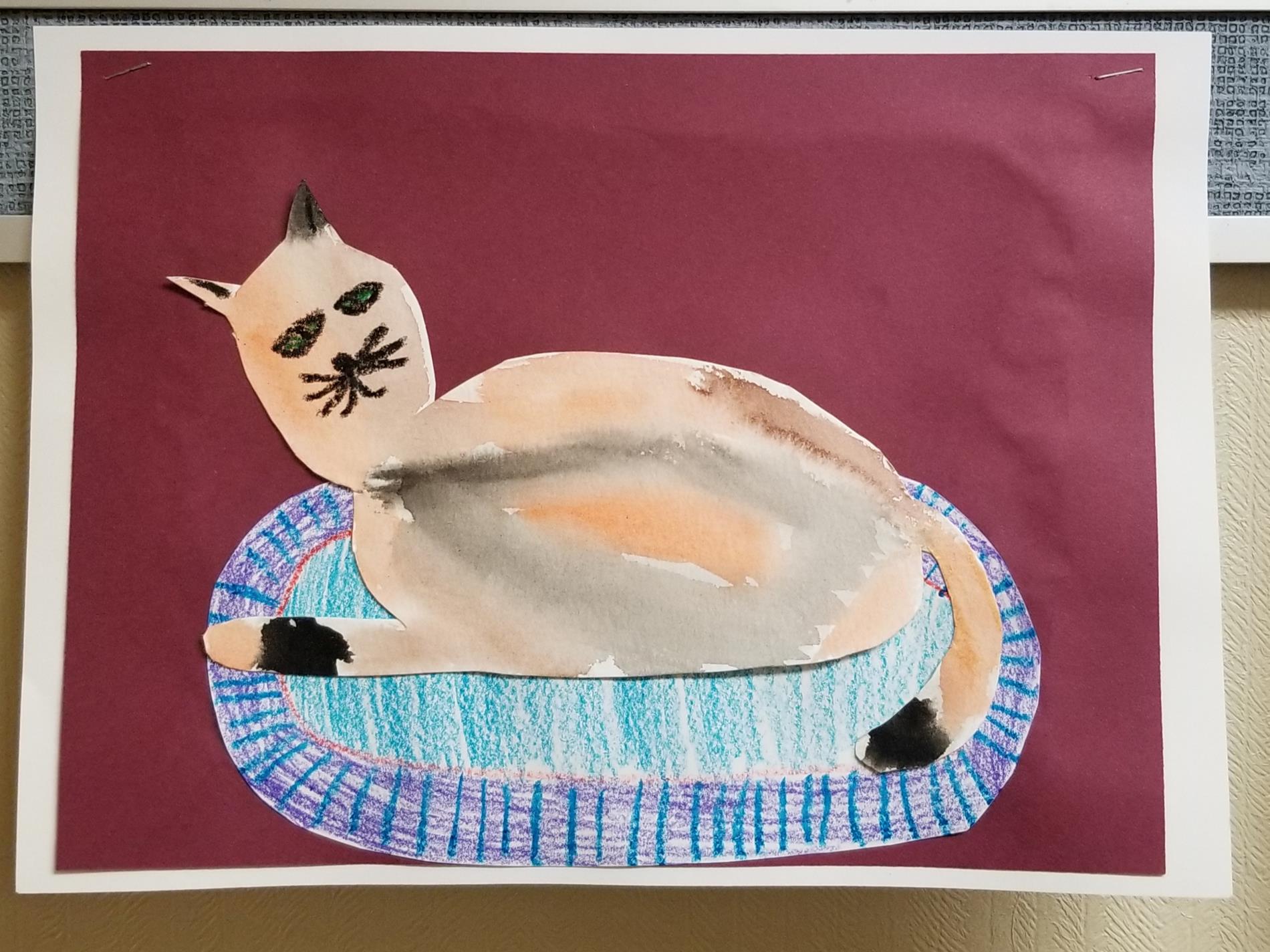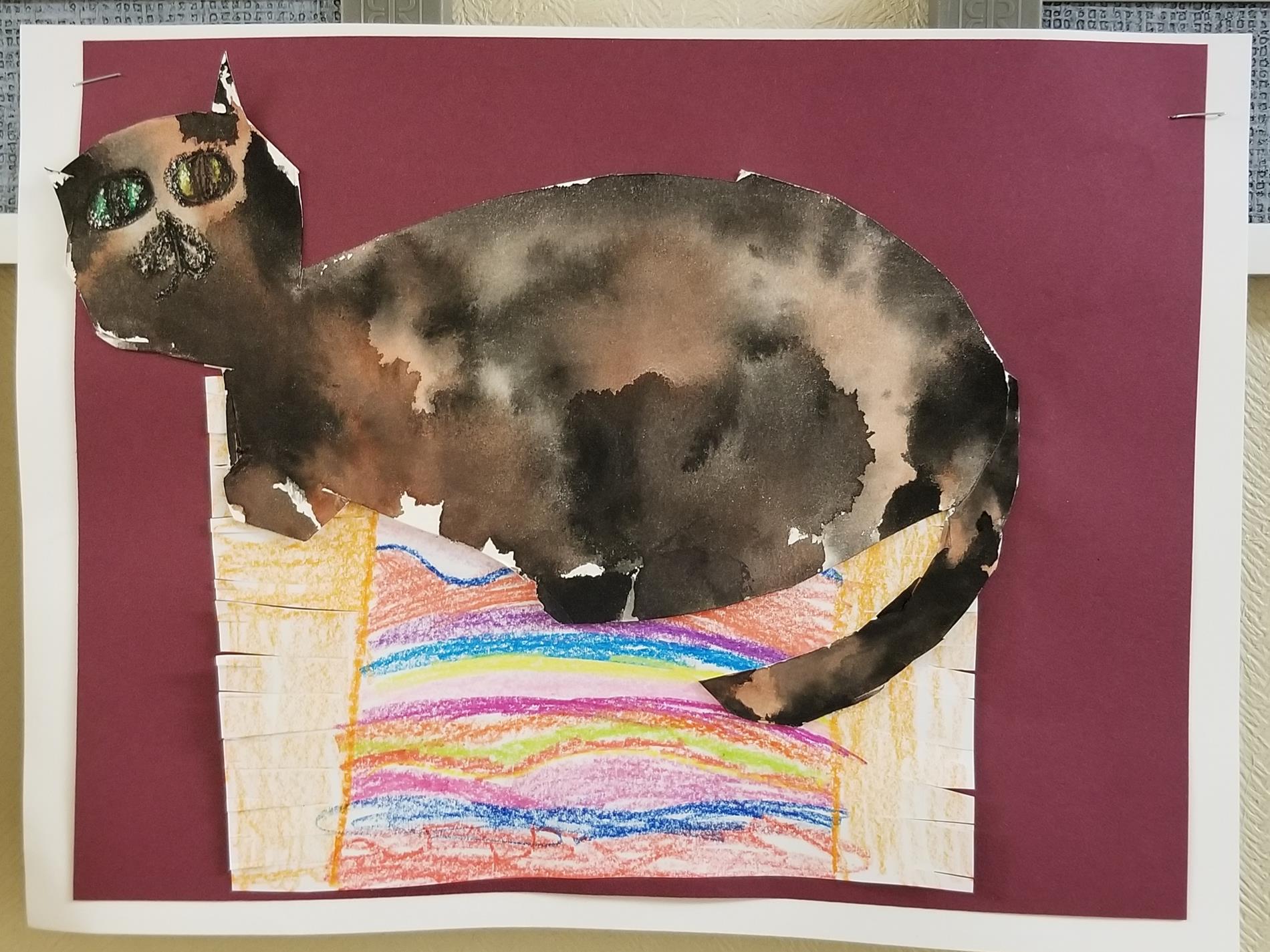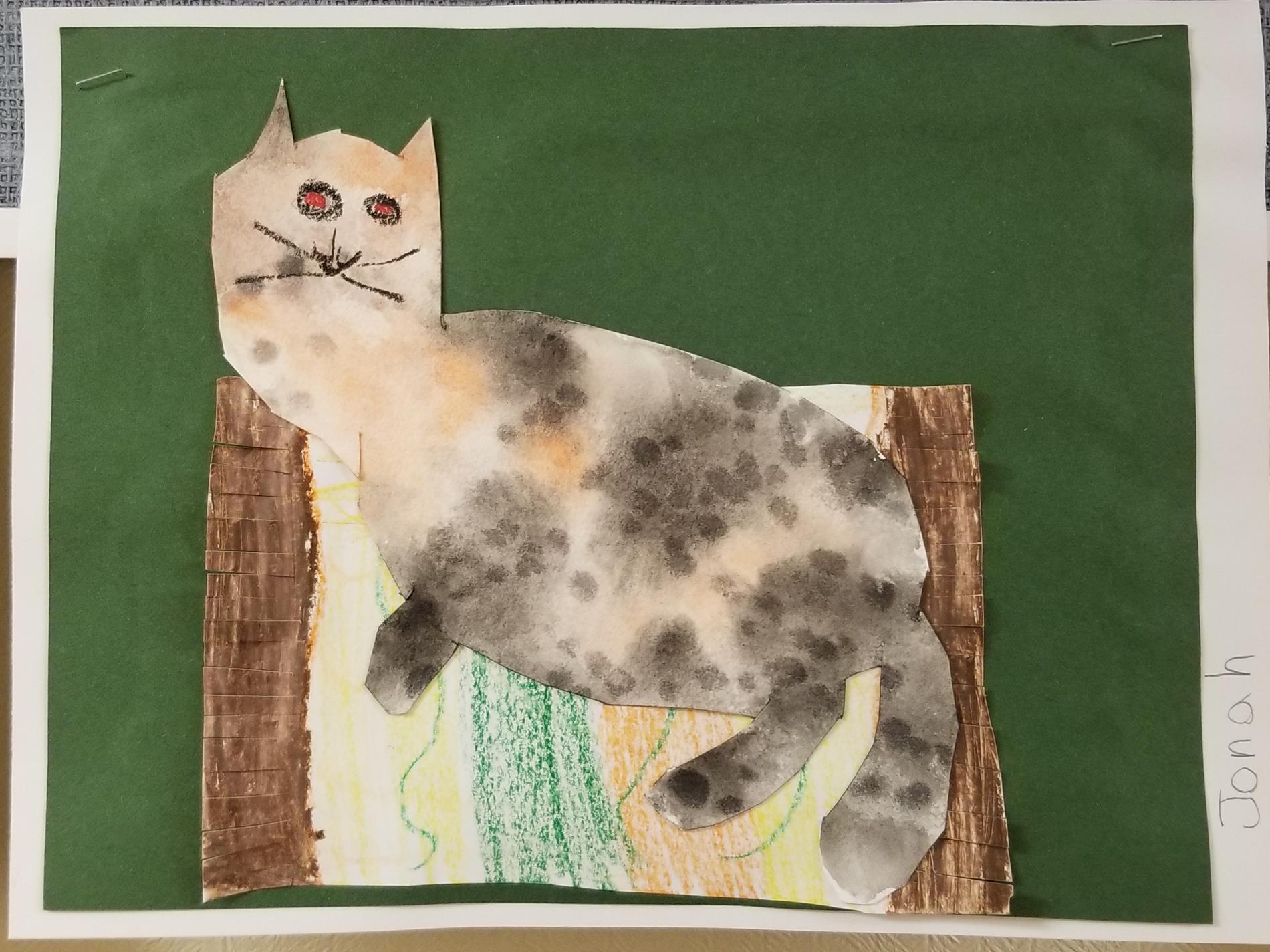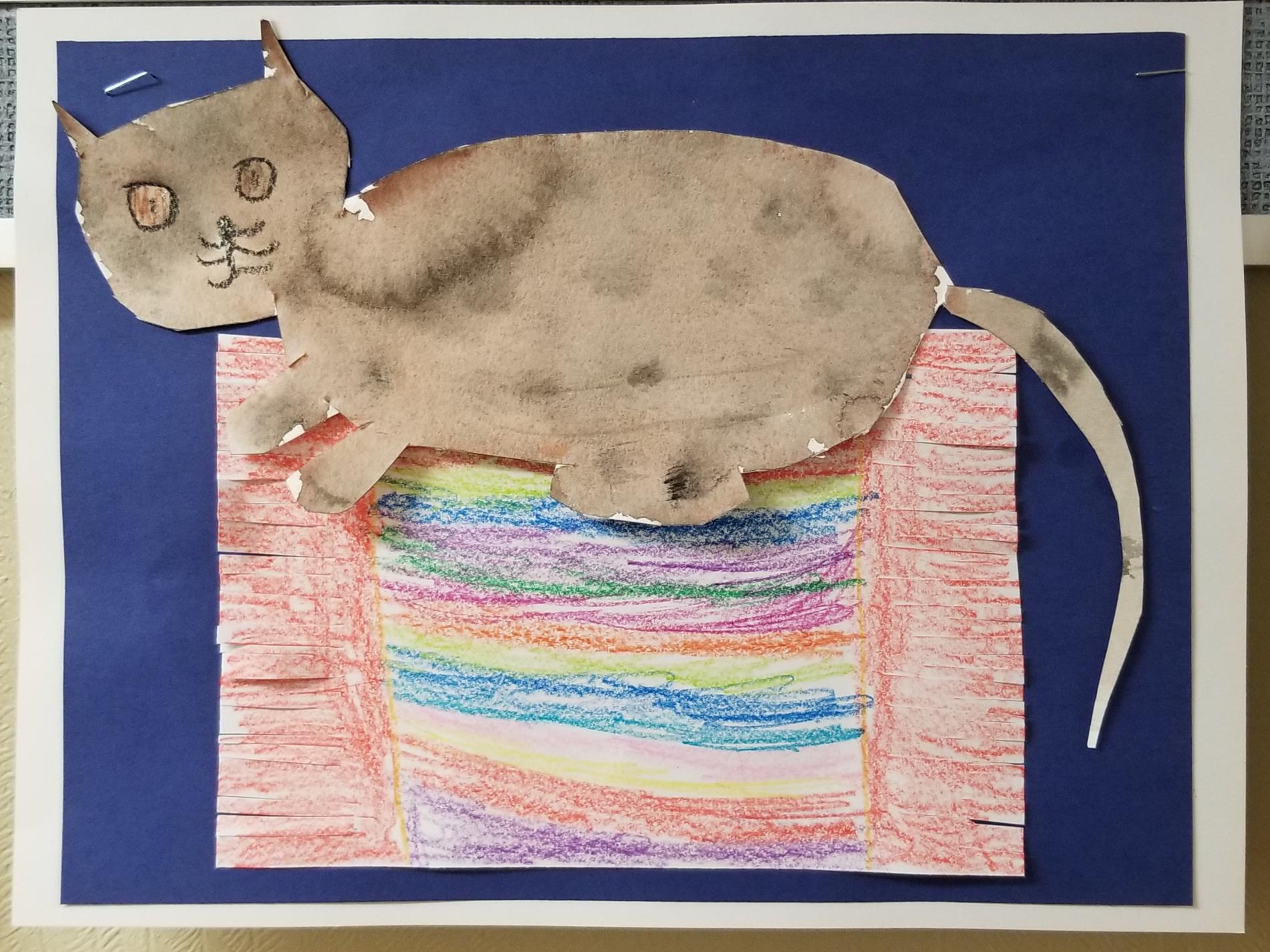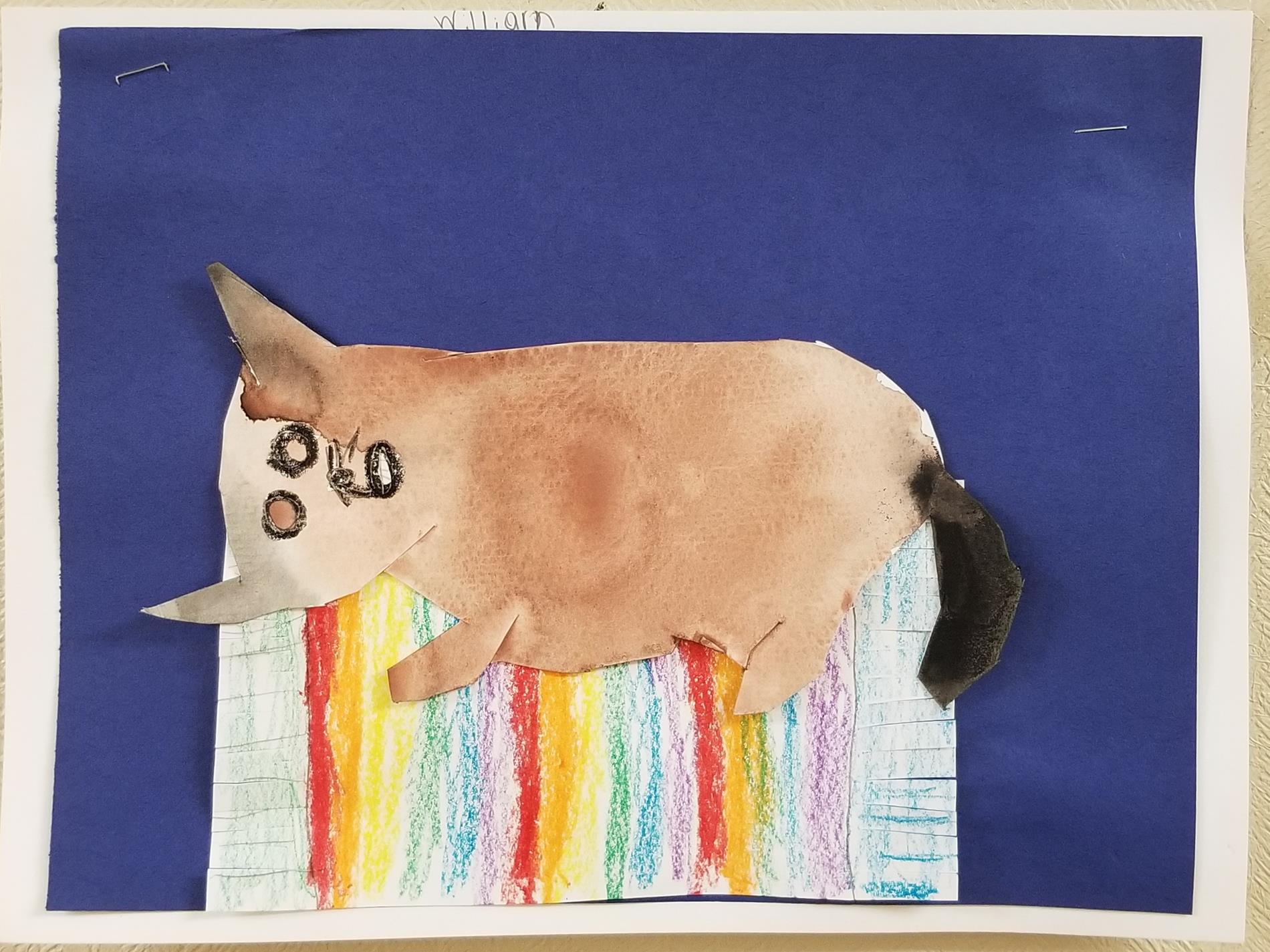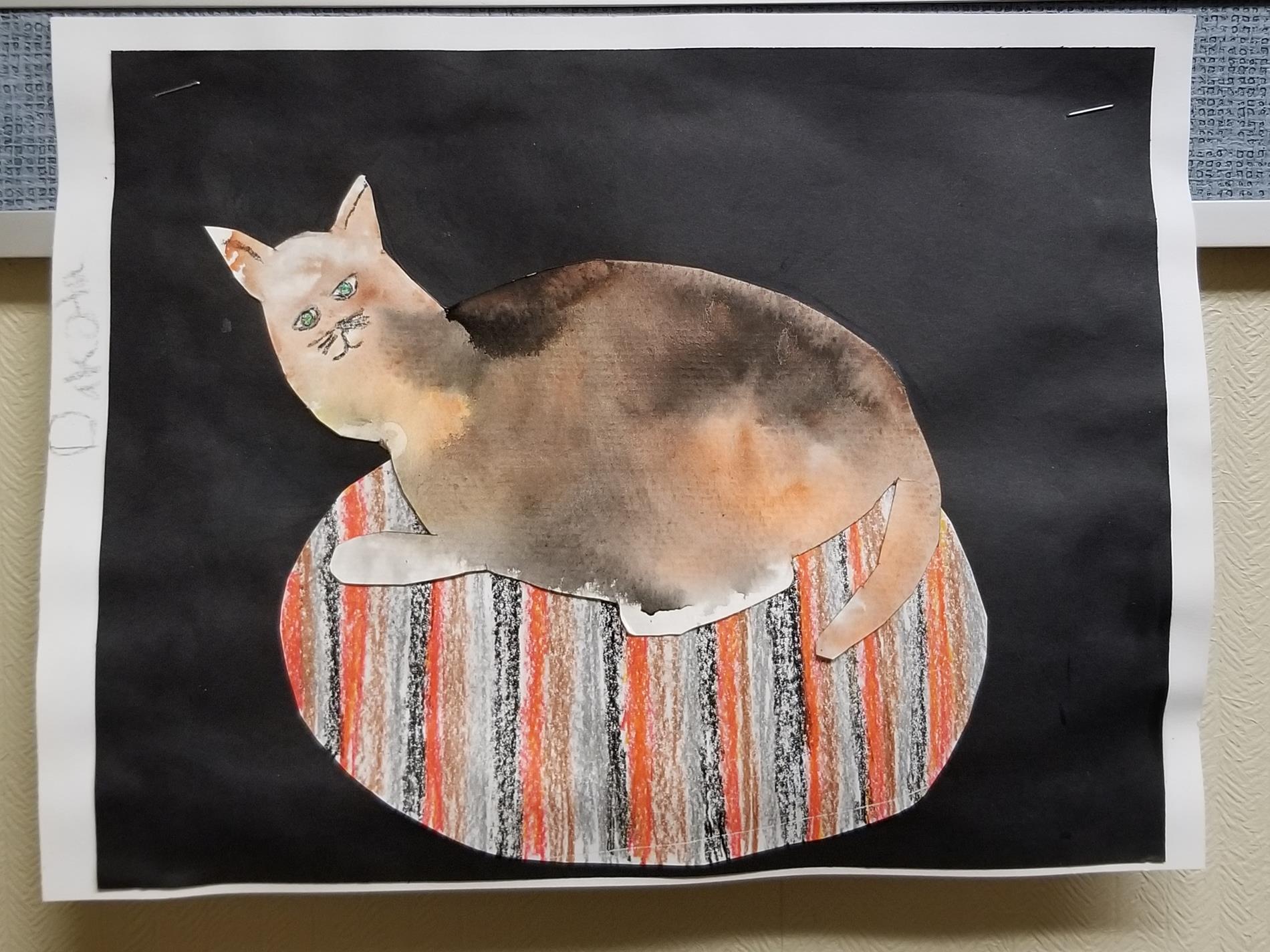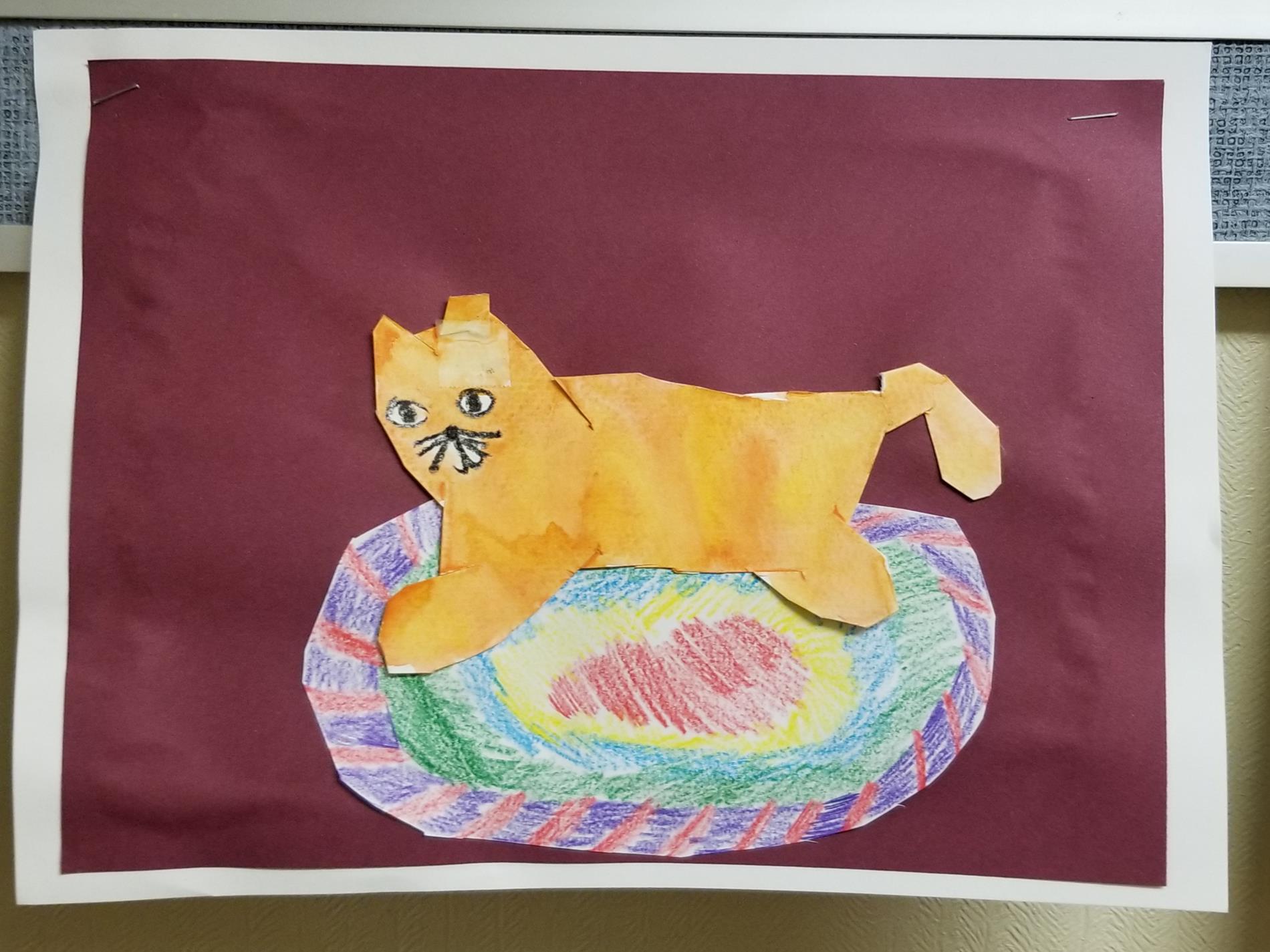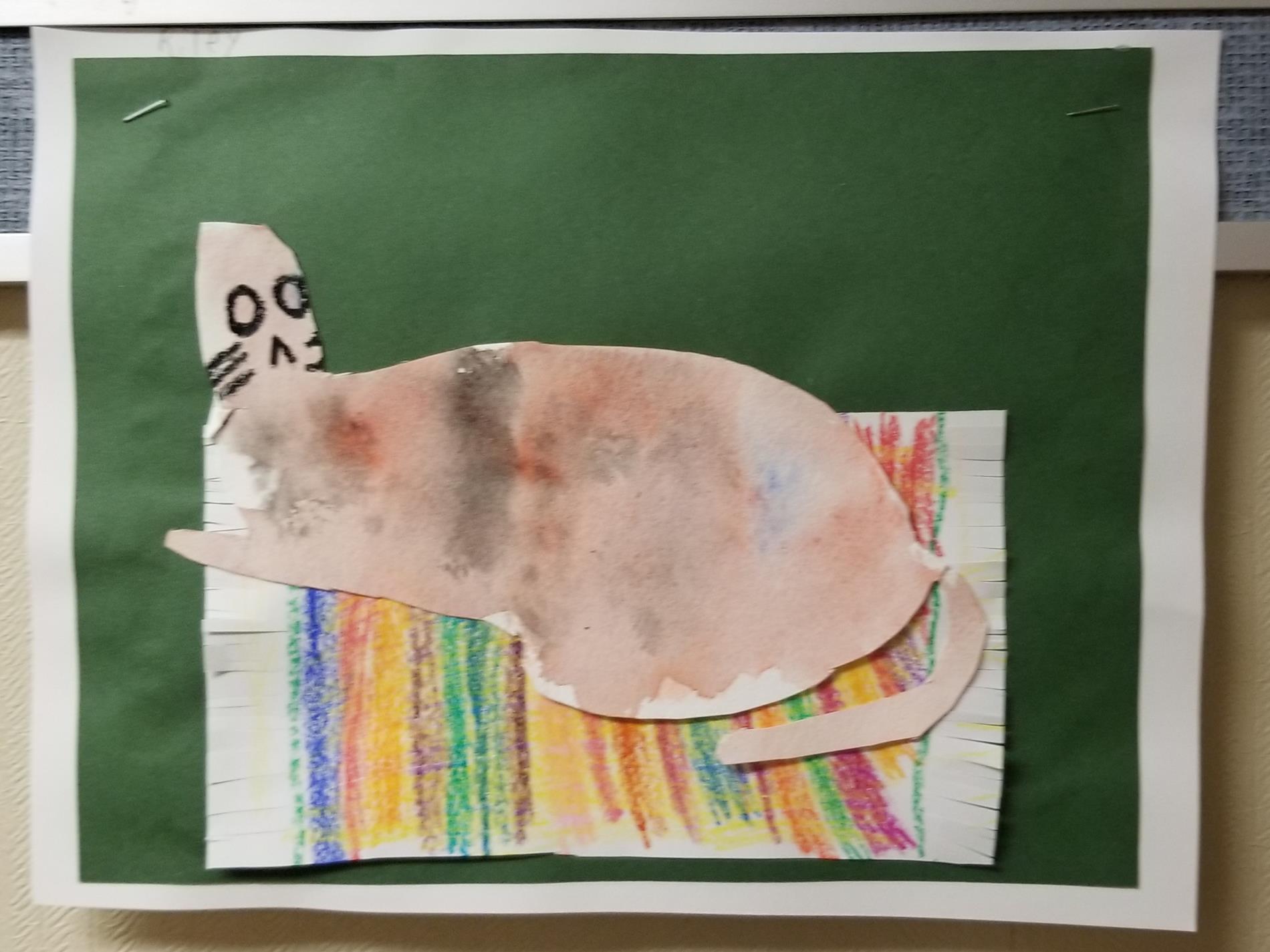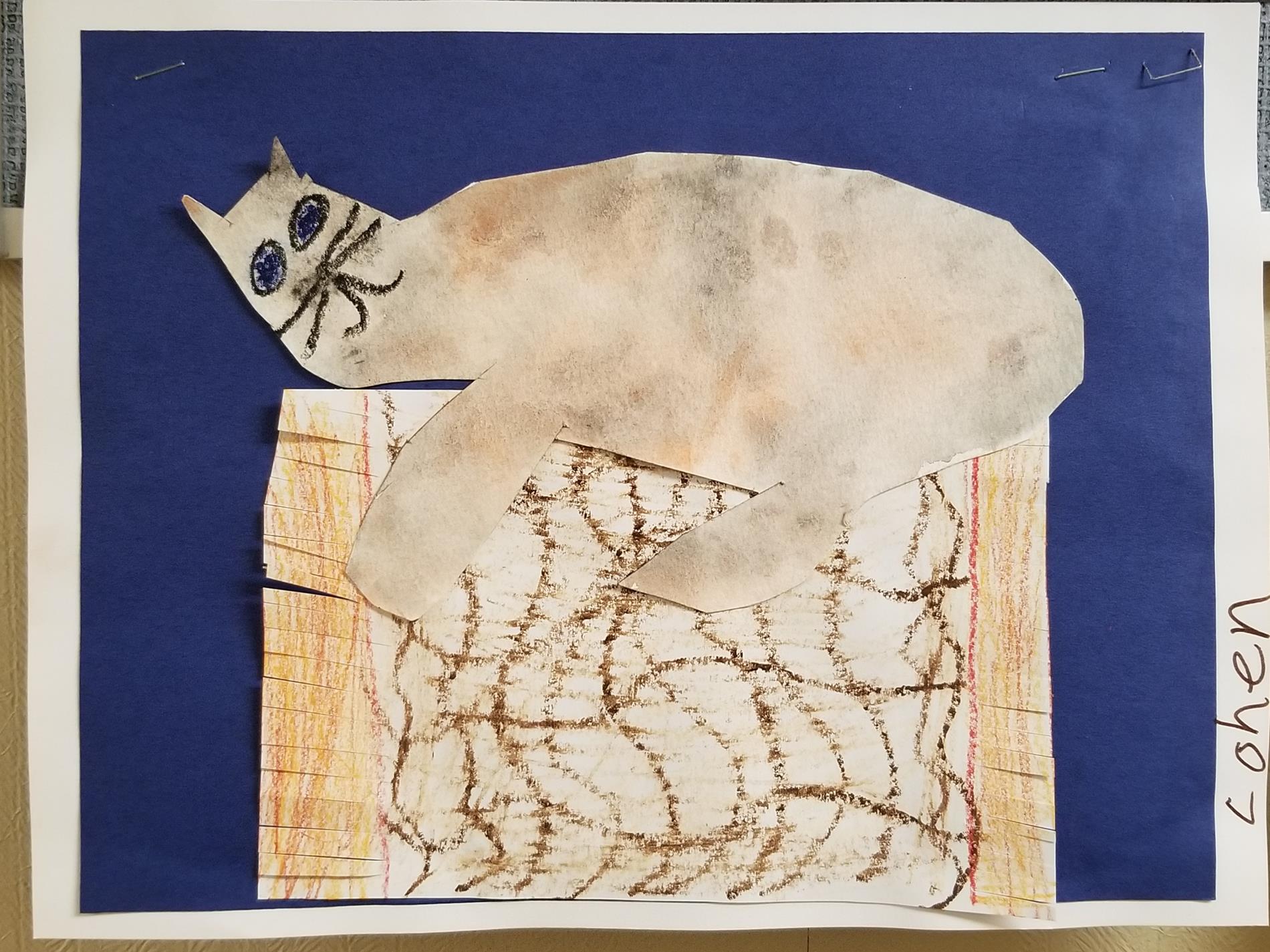 Mid-quarter report cards went home this week! Please sign and return them to your child's teacher as soon as possible.
If you have any questions or concerns about your child's education, please contact your child's teacher.
Notify Me on www.aps48.com
Notify Me is an option being utilized by our schools to provide the best information to you, the parents, about important events happening at your child's school.
To receive these notifications, you must complete a "Registration Process" which involves several steps. Instructions are provided under Public Notices. Scroll to the bottom of the page to find the directions.
Please call the APS Office at (573)824-5857 if you need help.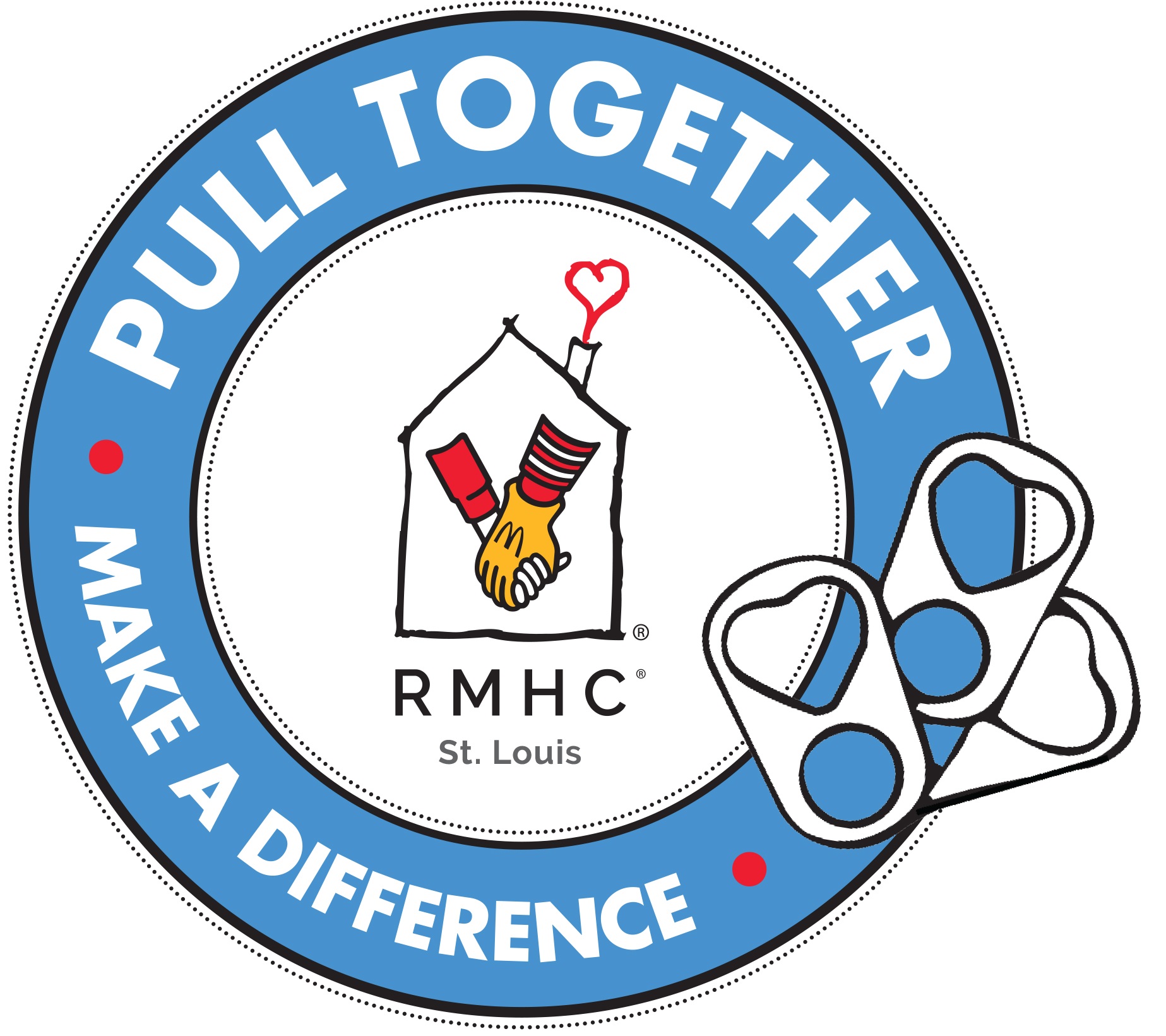 Students collected almost 65 pounds of tabs last week to donate to the Ronald McDonald Charities!
The top collecting class was first grade, who brought in 18 pounds of tabs!
Thanks to all who donated and keep saving those tabs. We will collect again the week of November 15th!
Congratulations to All Fair Participants
The East Perry Community Fair serves as a place for adults and students alike to share their hard work with the entire community! This Perry County tradition continues to bring joy and pride to all who participate! Check out these two prize winners and congratulations to all who participated in the East Perry Community Fair!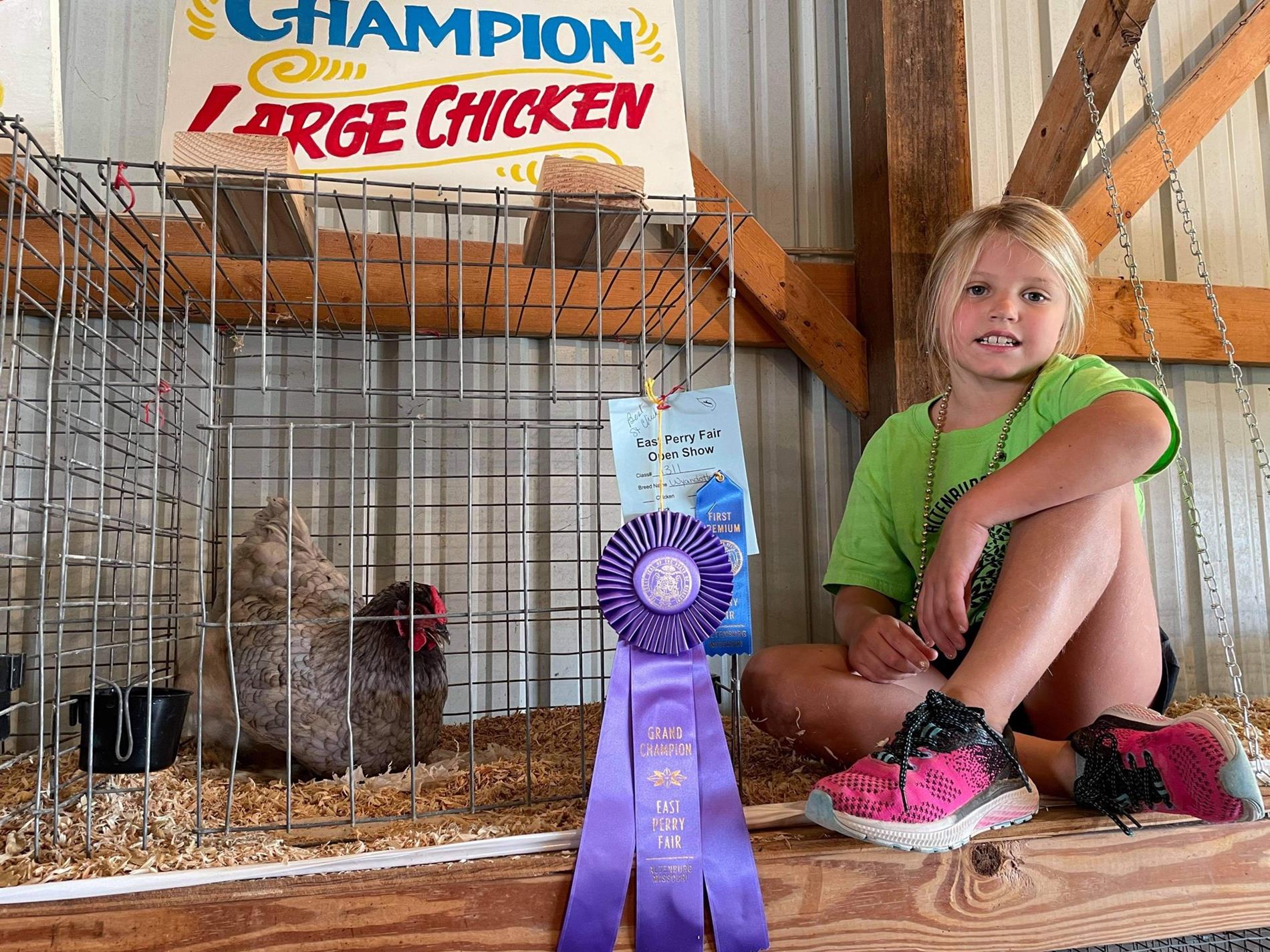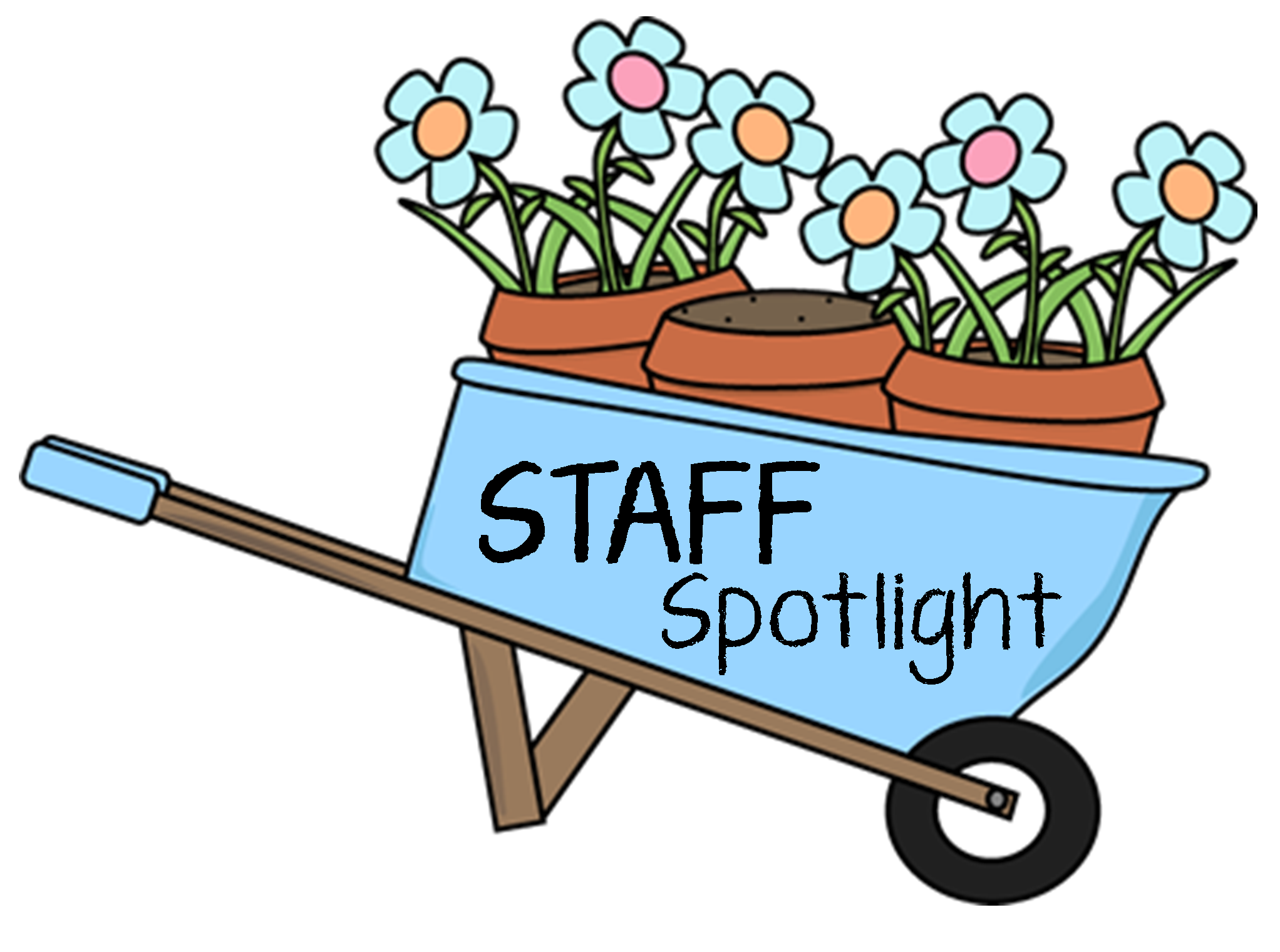 East Perry Fair 2021

The week leading up to the fair, the first and second grade classes have been practicing how to walk on the road for the parade that happened on September 24th. We were able to practice a couple of times which grew their excitement for the parade and fair itself. We practiced how to wave to our family and friends who will be watching us from the side. We practiced how to have fun while still representing our great school.

Before beginning the parade, the first and second grade students along with the rest of their peers waited patiently and anxiously for our walk to begin. They were excited to see their families and friends who sat on the sides of the road. Throughout the parade, the students excitedly told Mrs. Schnurbusch and Miss Ray what they were going to do once they finally got to the fair grounds. Needless to say, they were excited for the East Perry Fair 2022.