APS Express 10/15/2020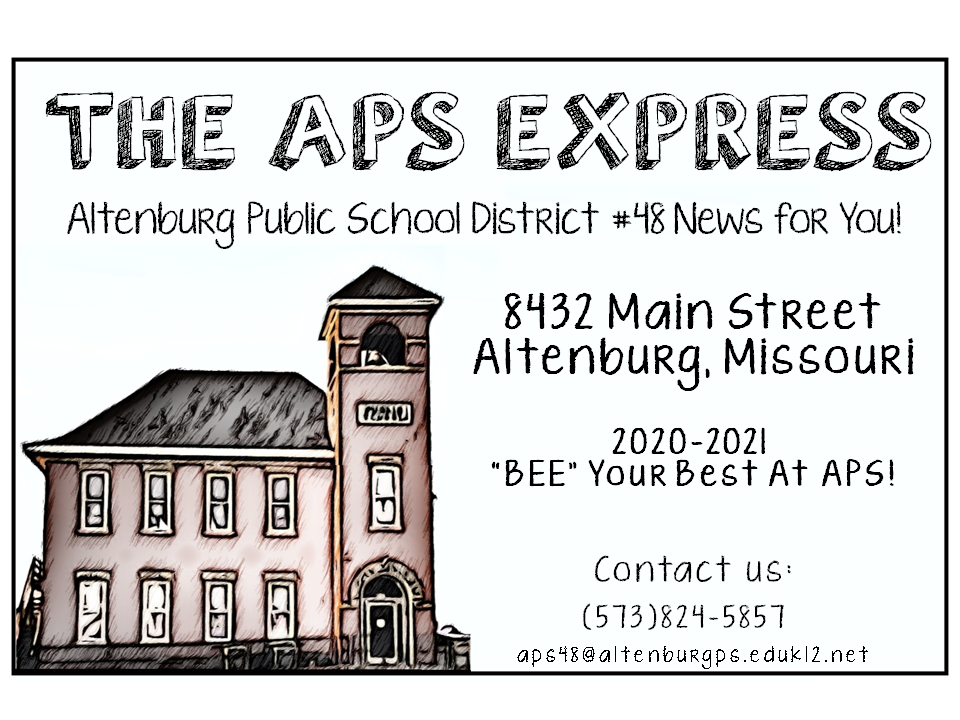 ---

EPC Wildcats Honor 8th Graders and Parents

Wildcats Parent Night
The EPC Wildcats recently honored the 8th graders and their parents at the last home volleyball game on October 8th.
Best wishes to:
Samantha—daughter of Tom & Allison
Emily —daughter of Kevin & Amanda
Lilly —daughter of Brent
Josephine —daughter of Ron & Jeannie
Adalina —daughter of Bleau & Rachel
Kallie - daughter of Matt & Alexa
Good luck with the rest of your season ladies!
We are very proud of all of you!

Picture Retake Day ~ Friday, October 23rd
Parent/Teacher Conferences ~ October 28th & 29th
No School ~ Friday, October 30th
This Week's Featured Art & Student Work
Enjoy this spooky art from our 1st and 2nd graders!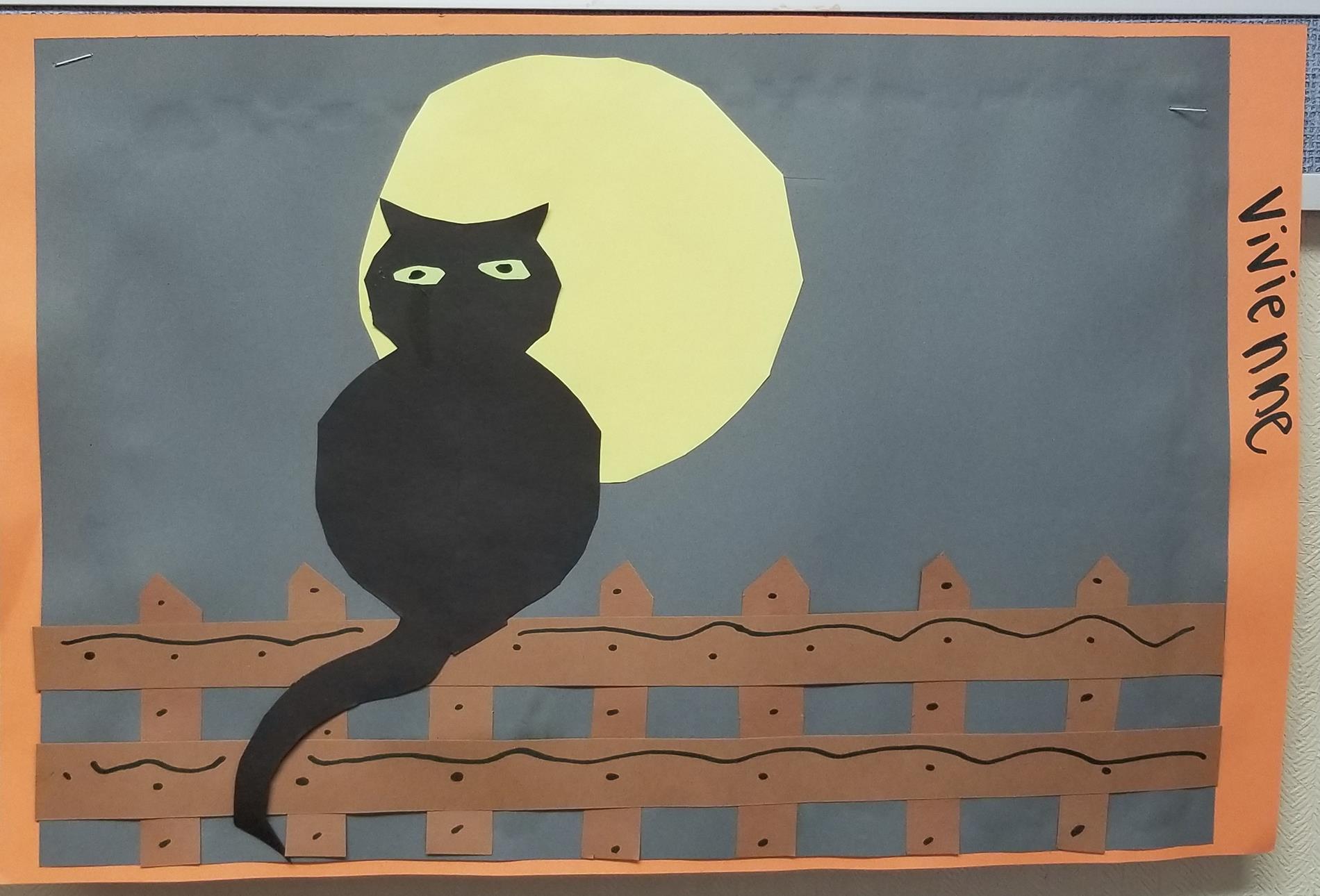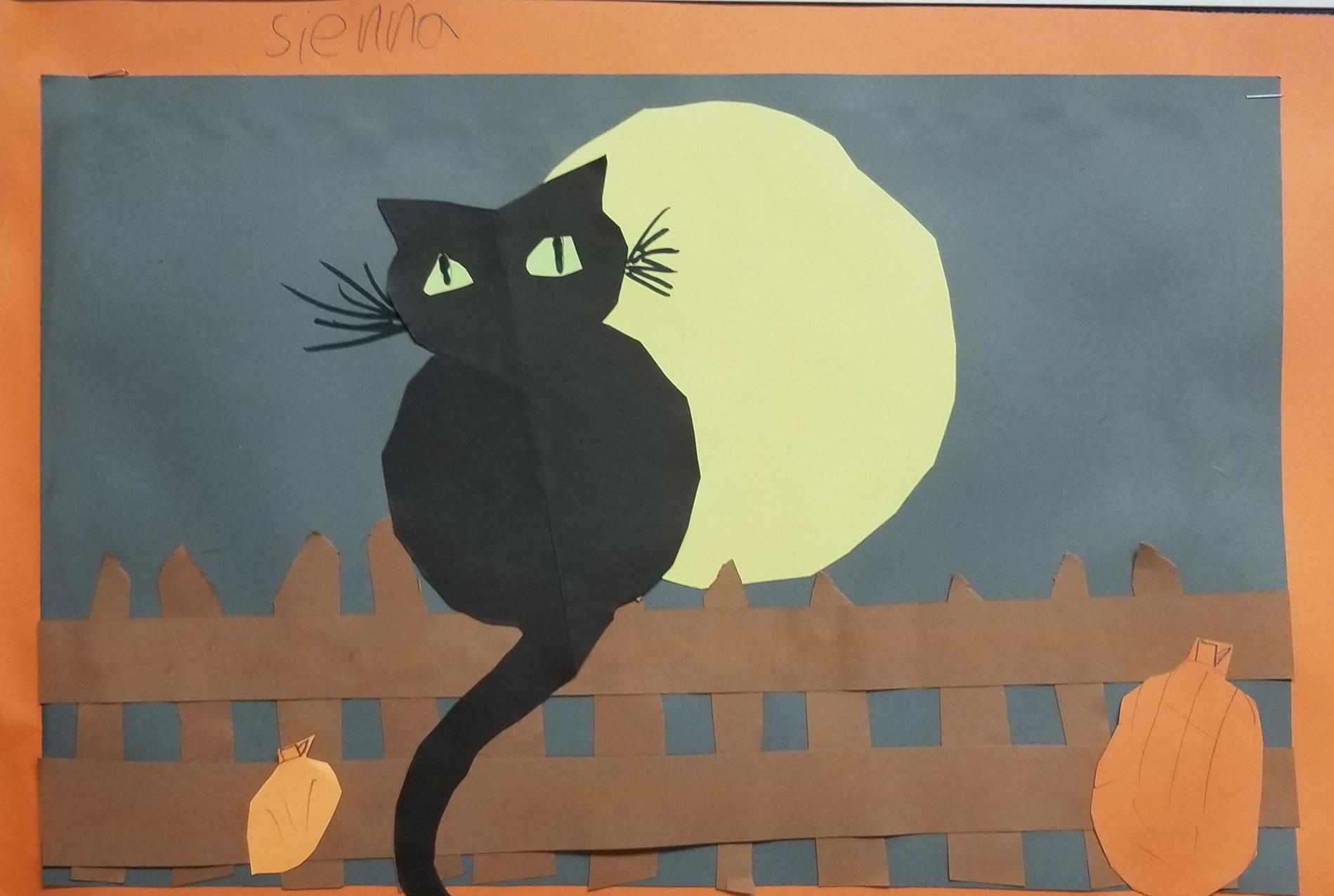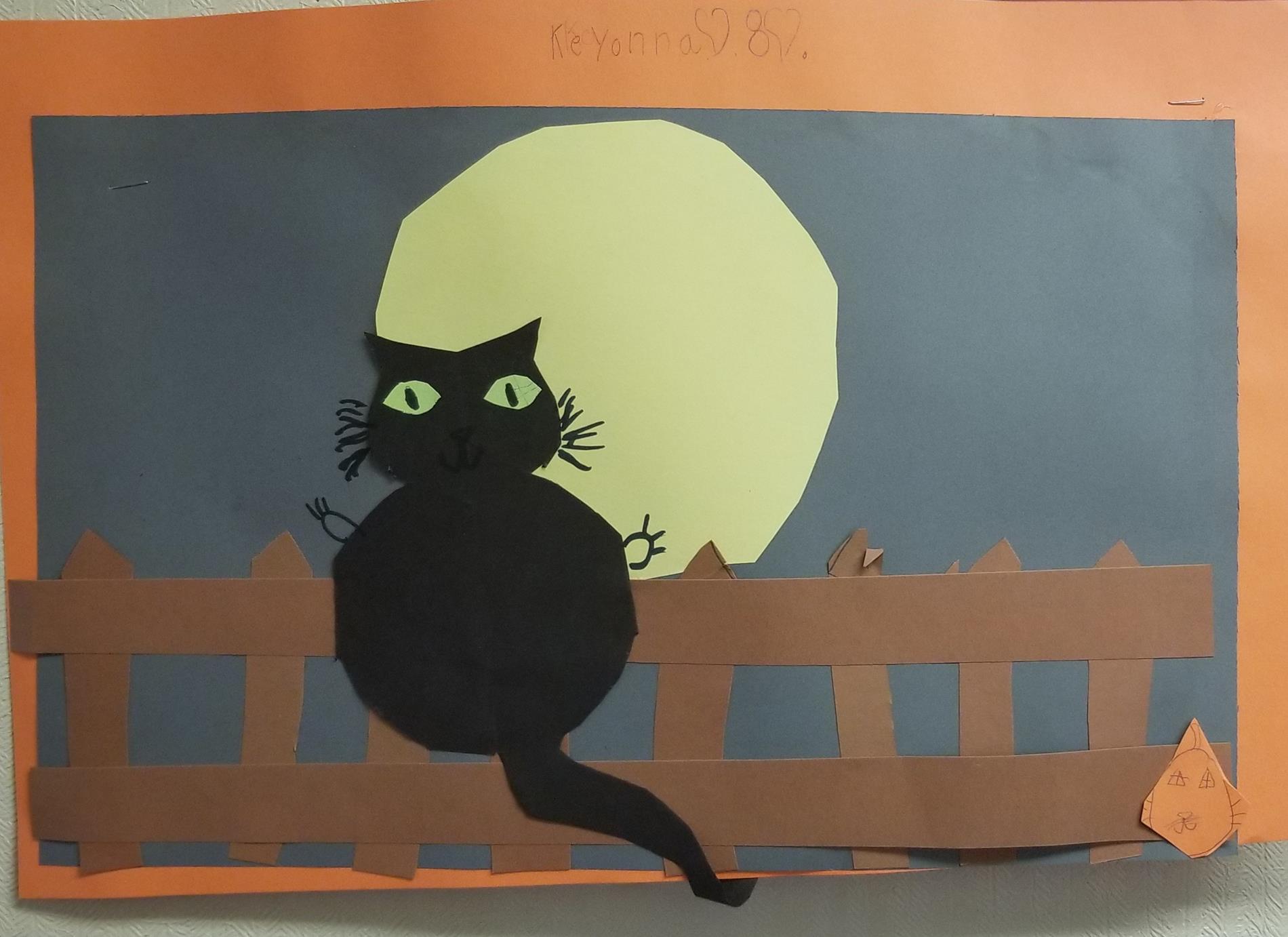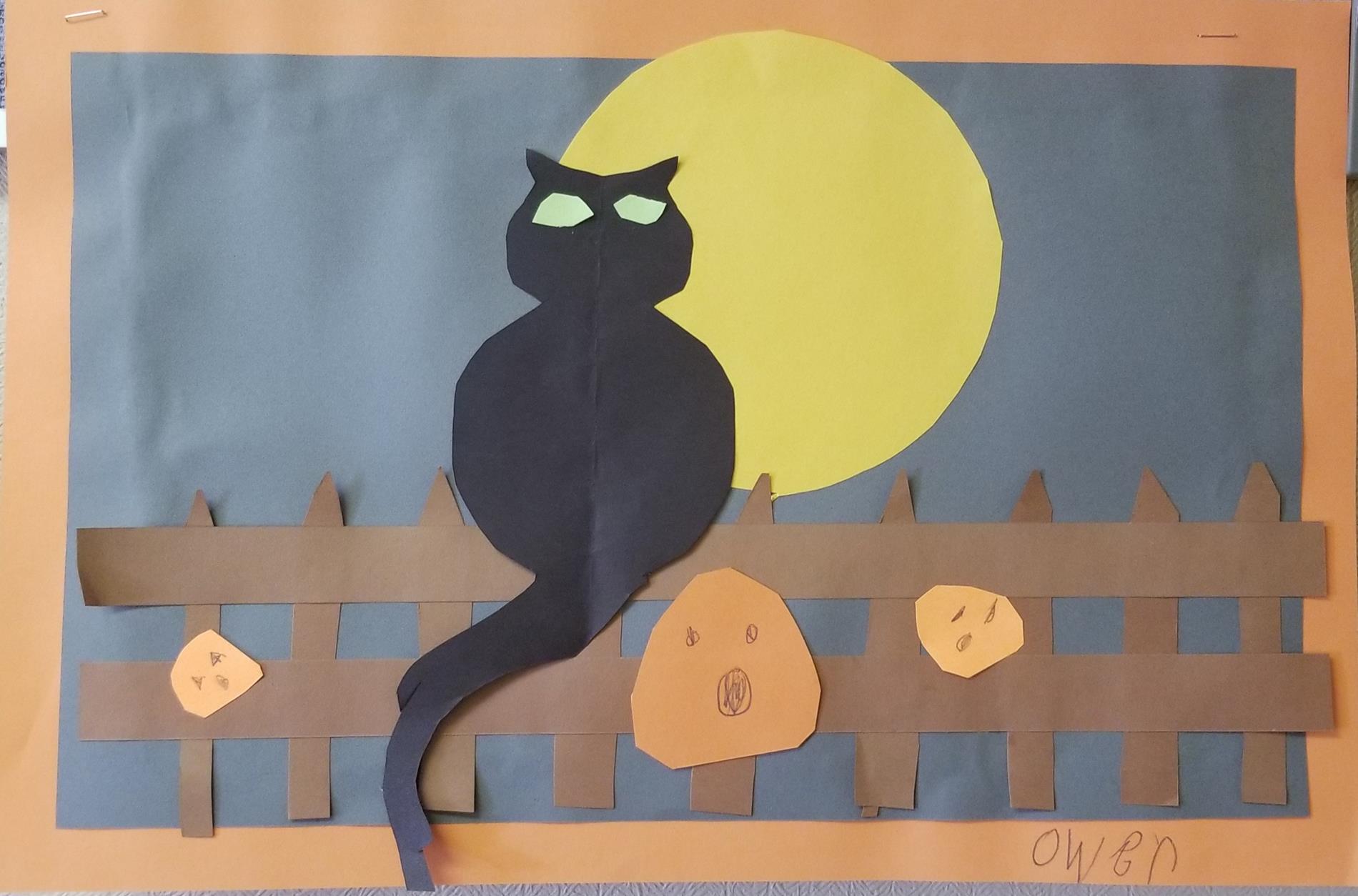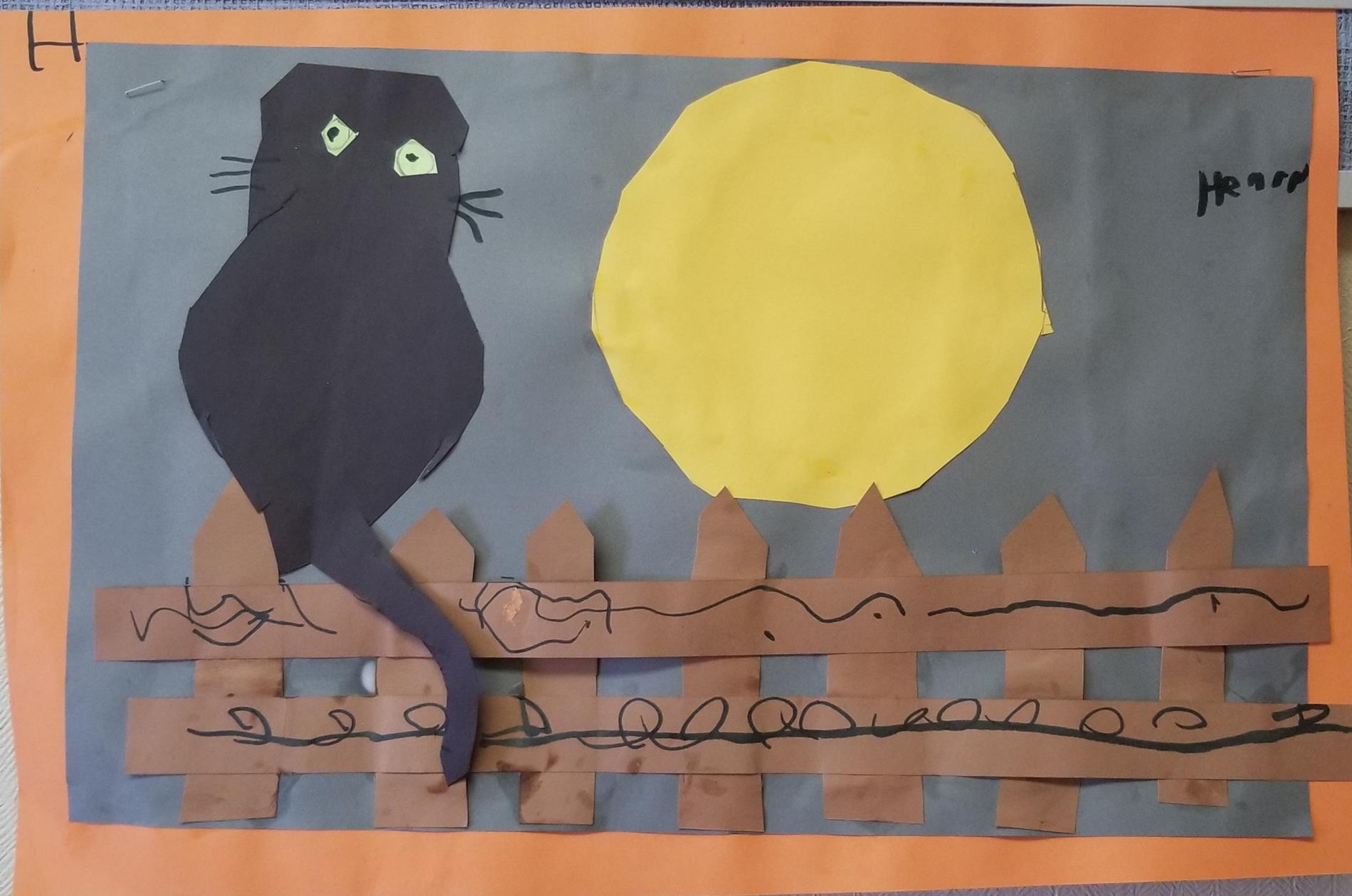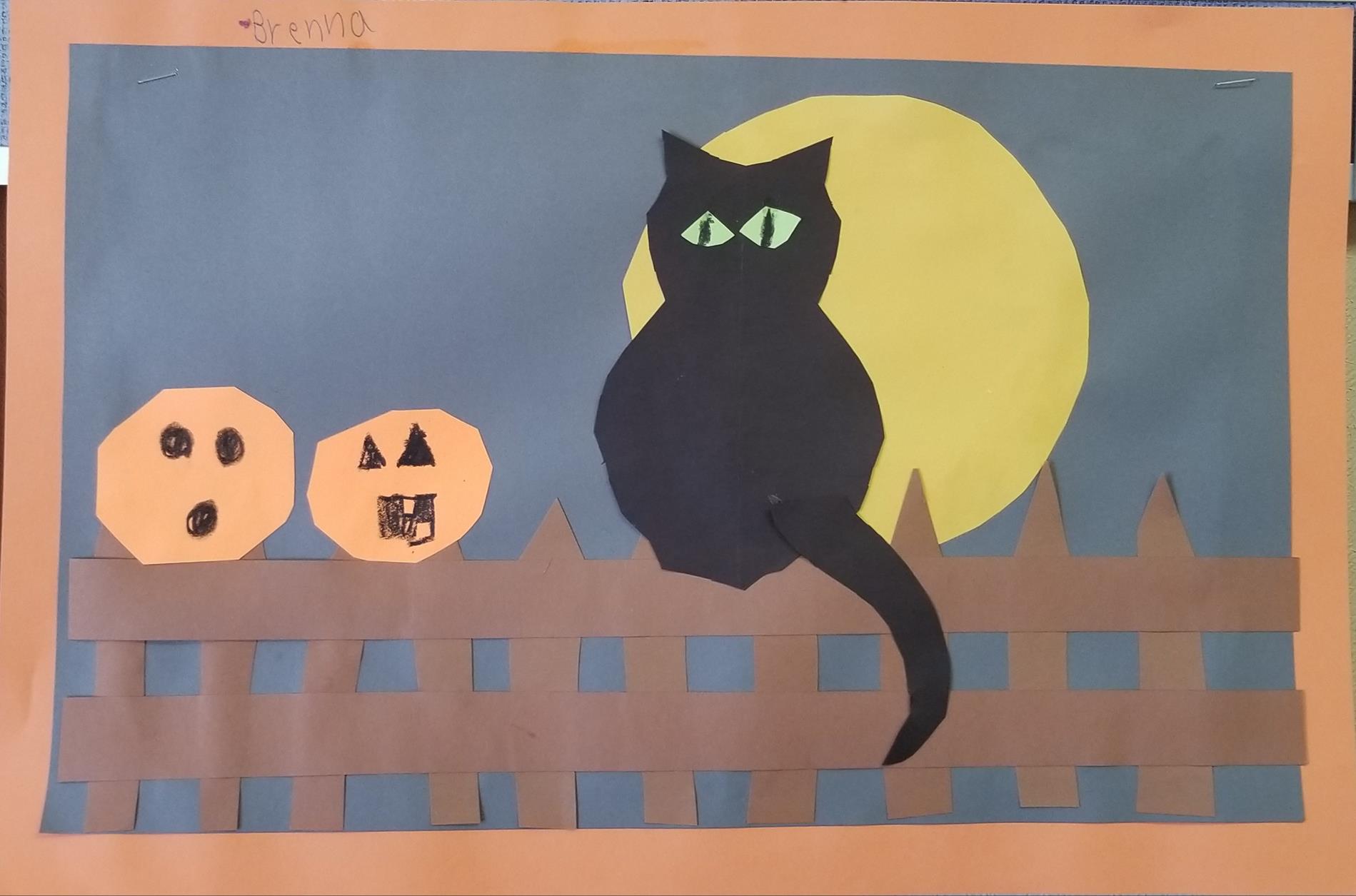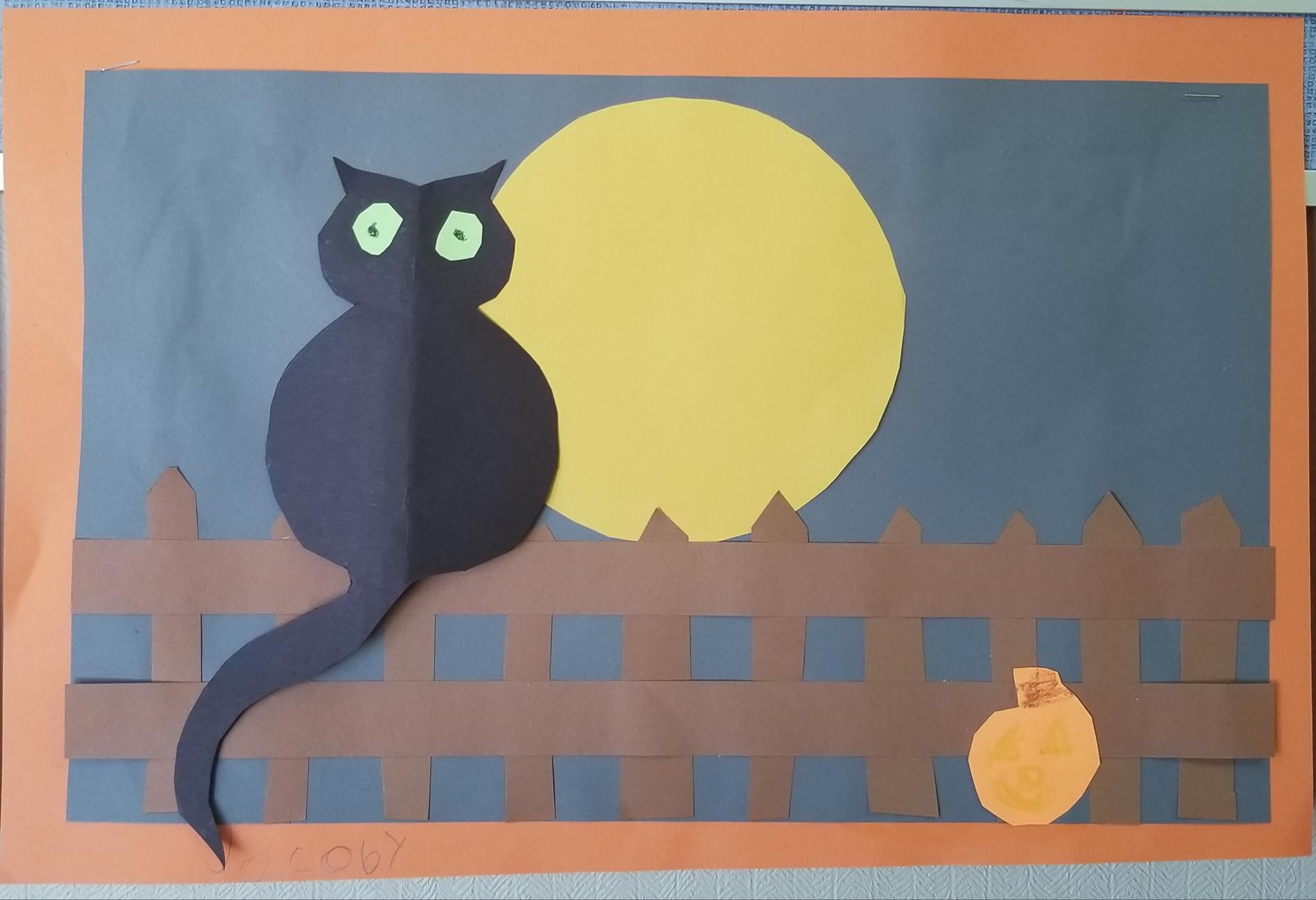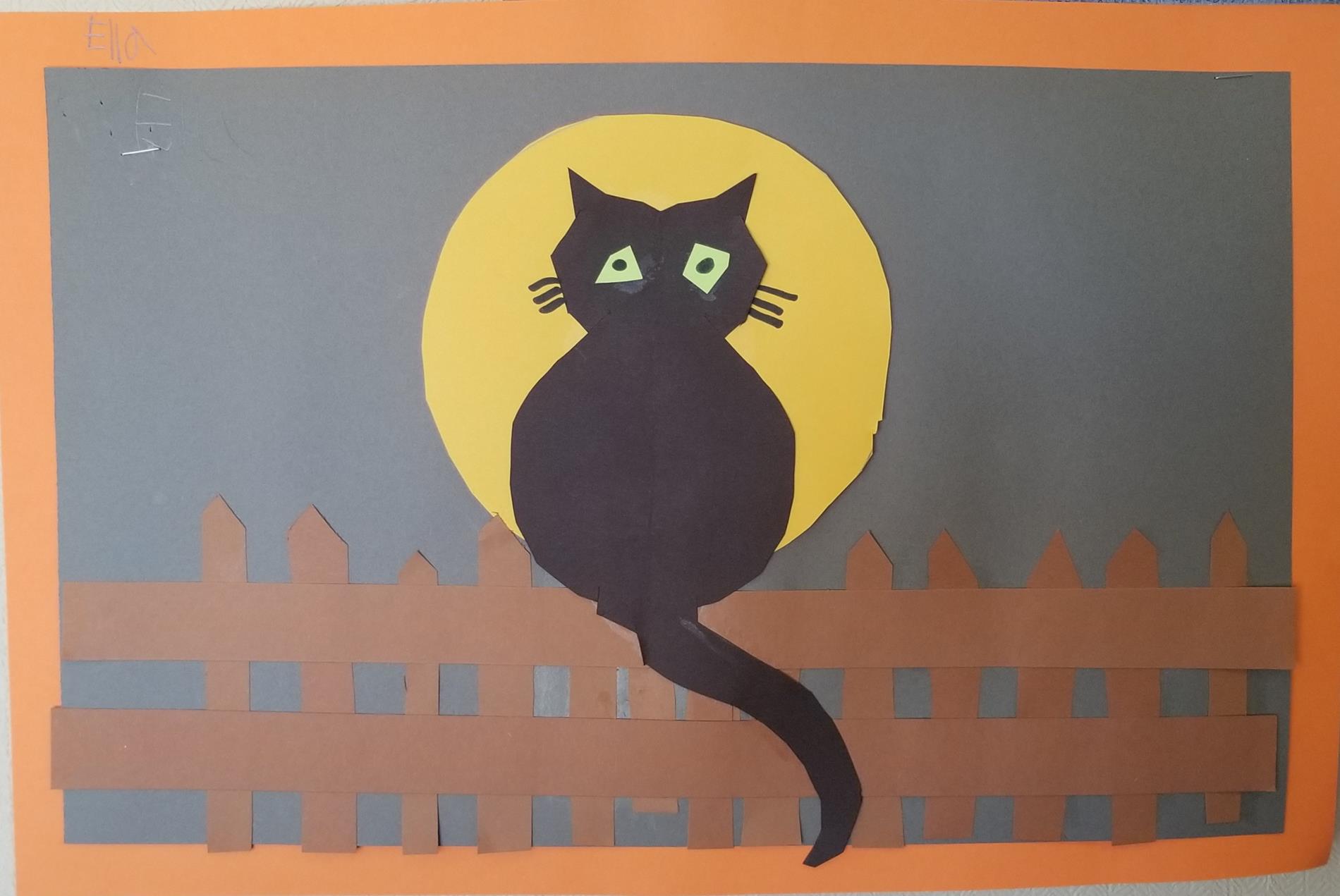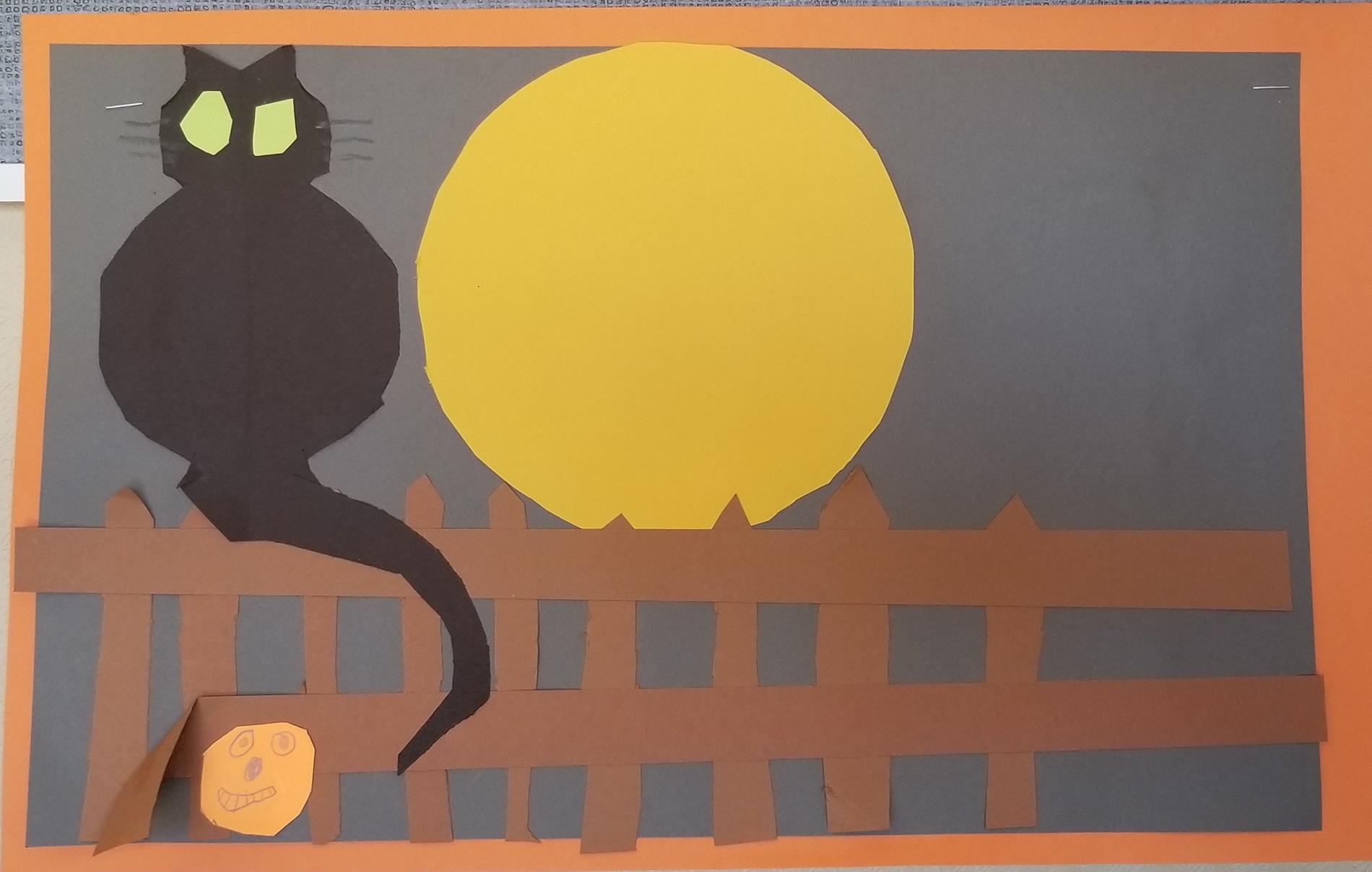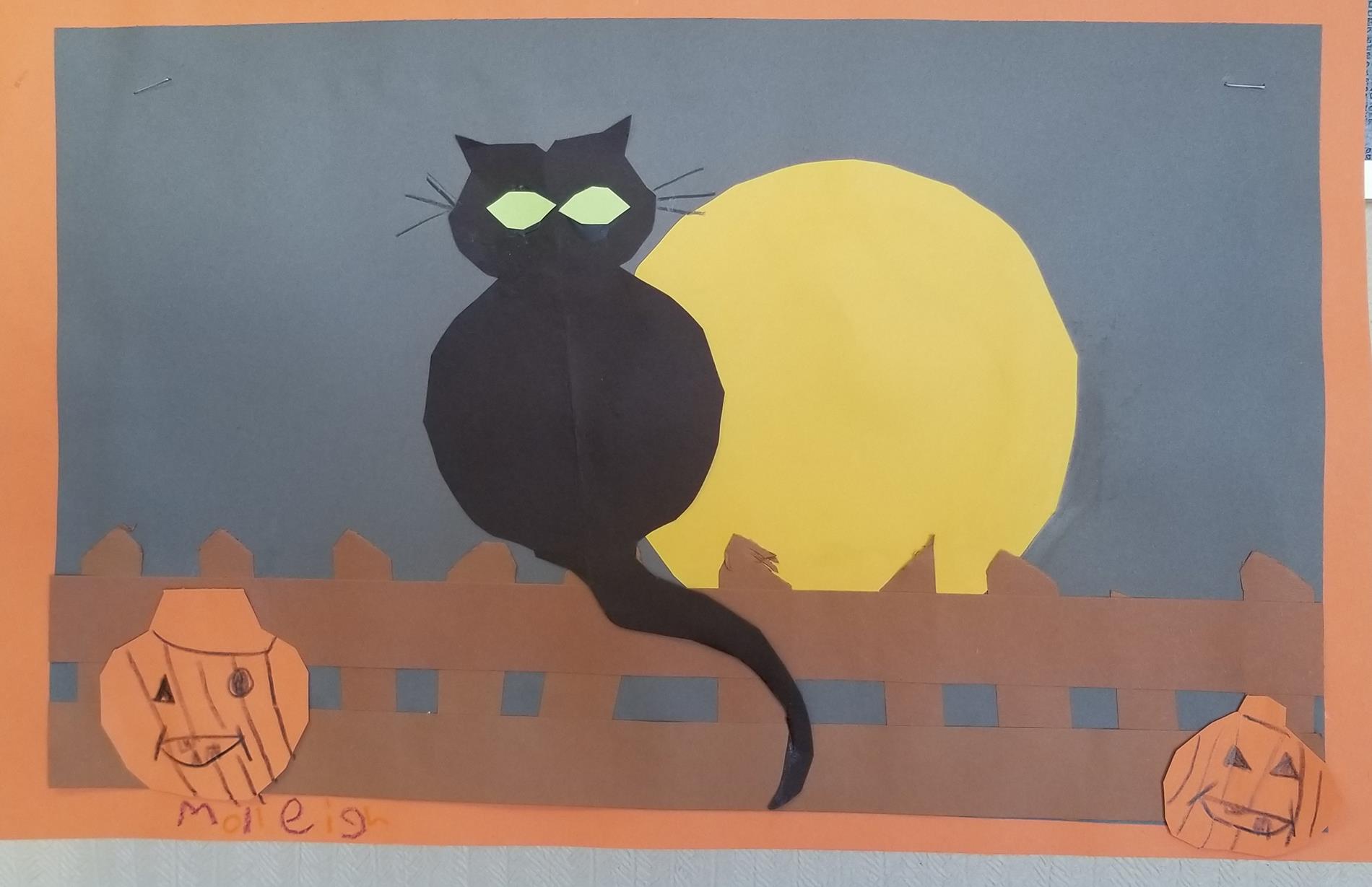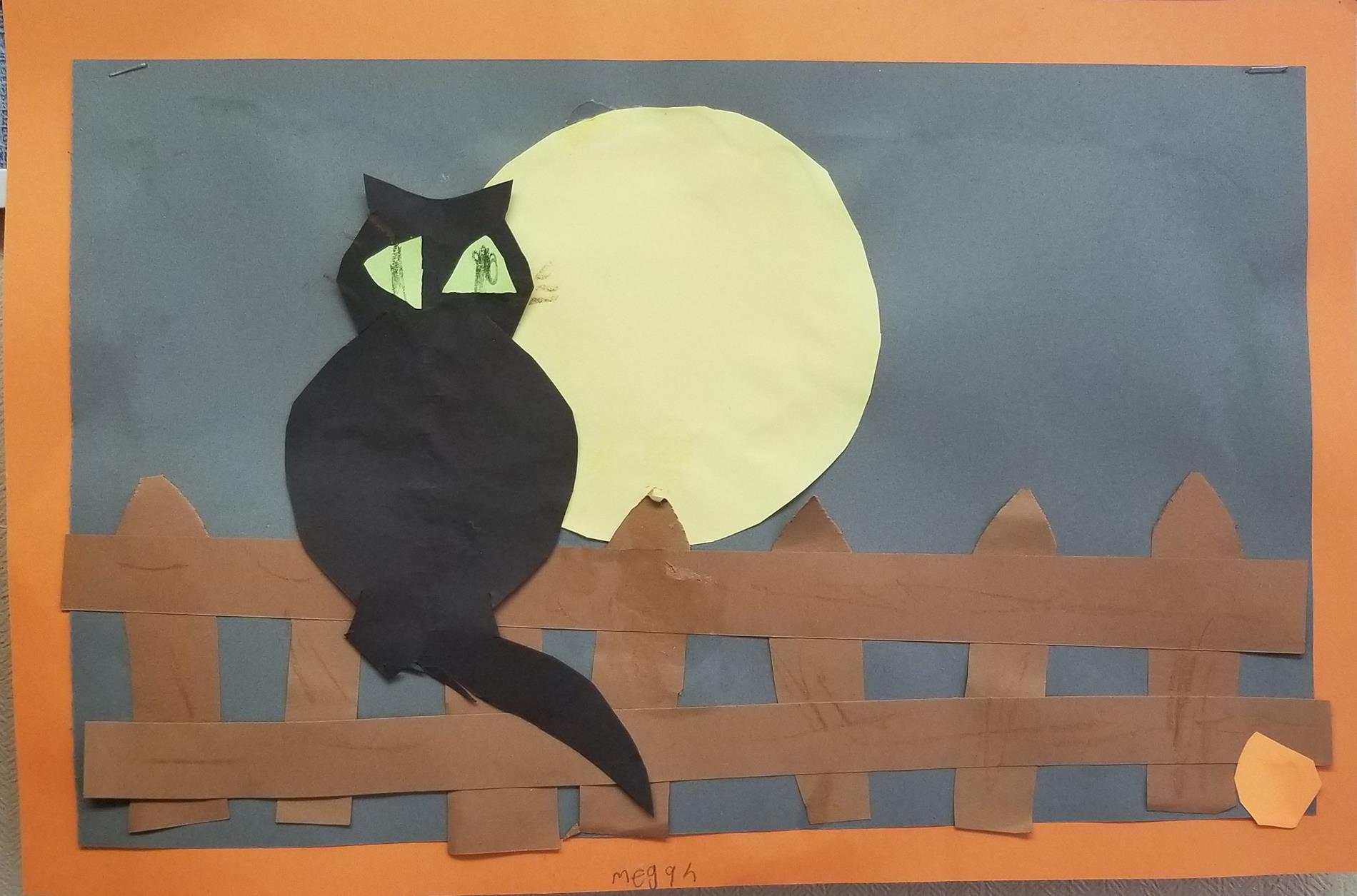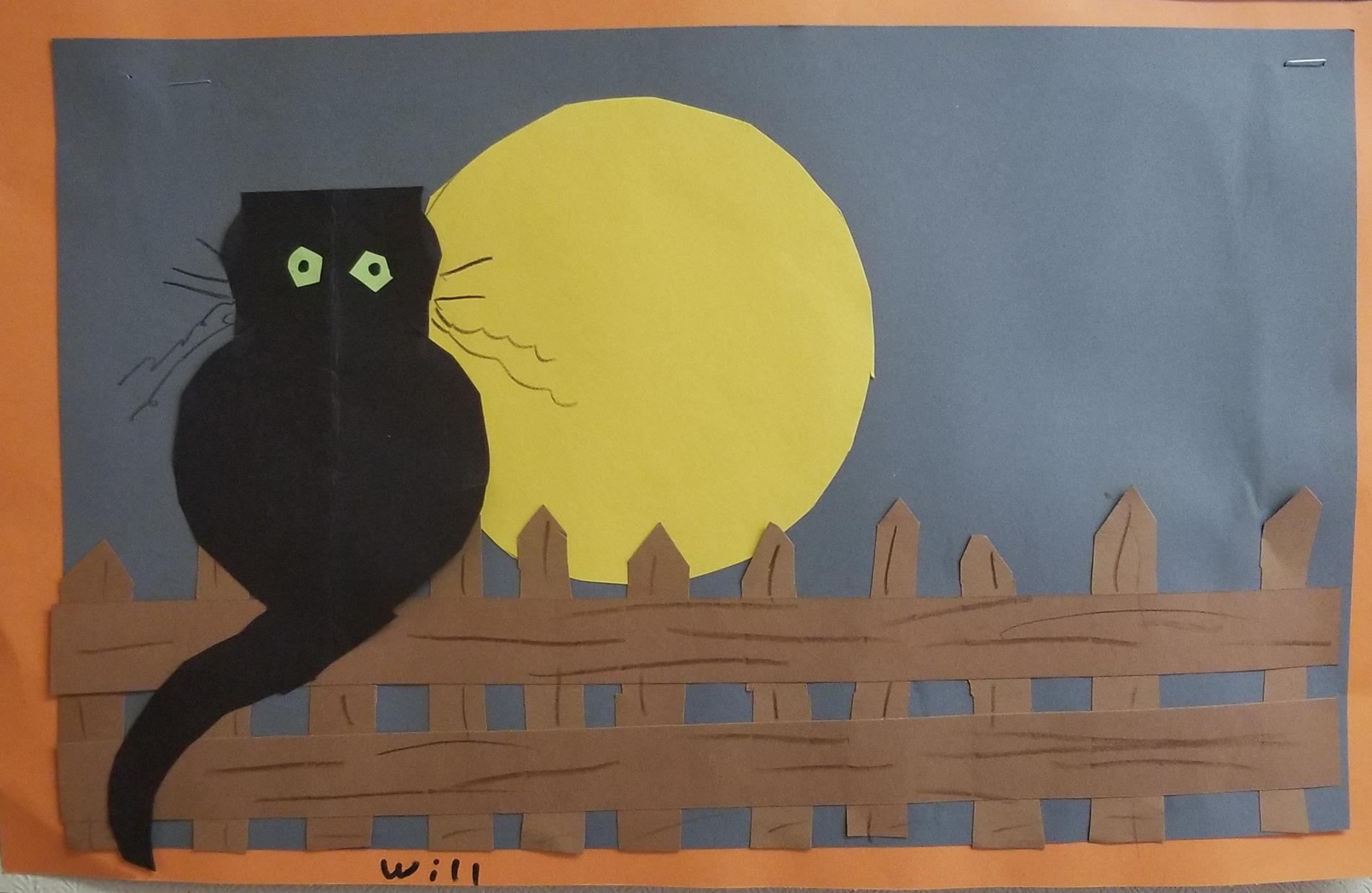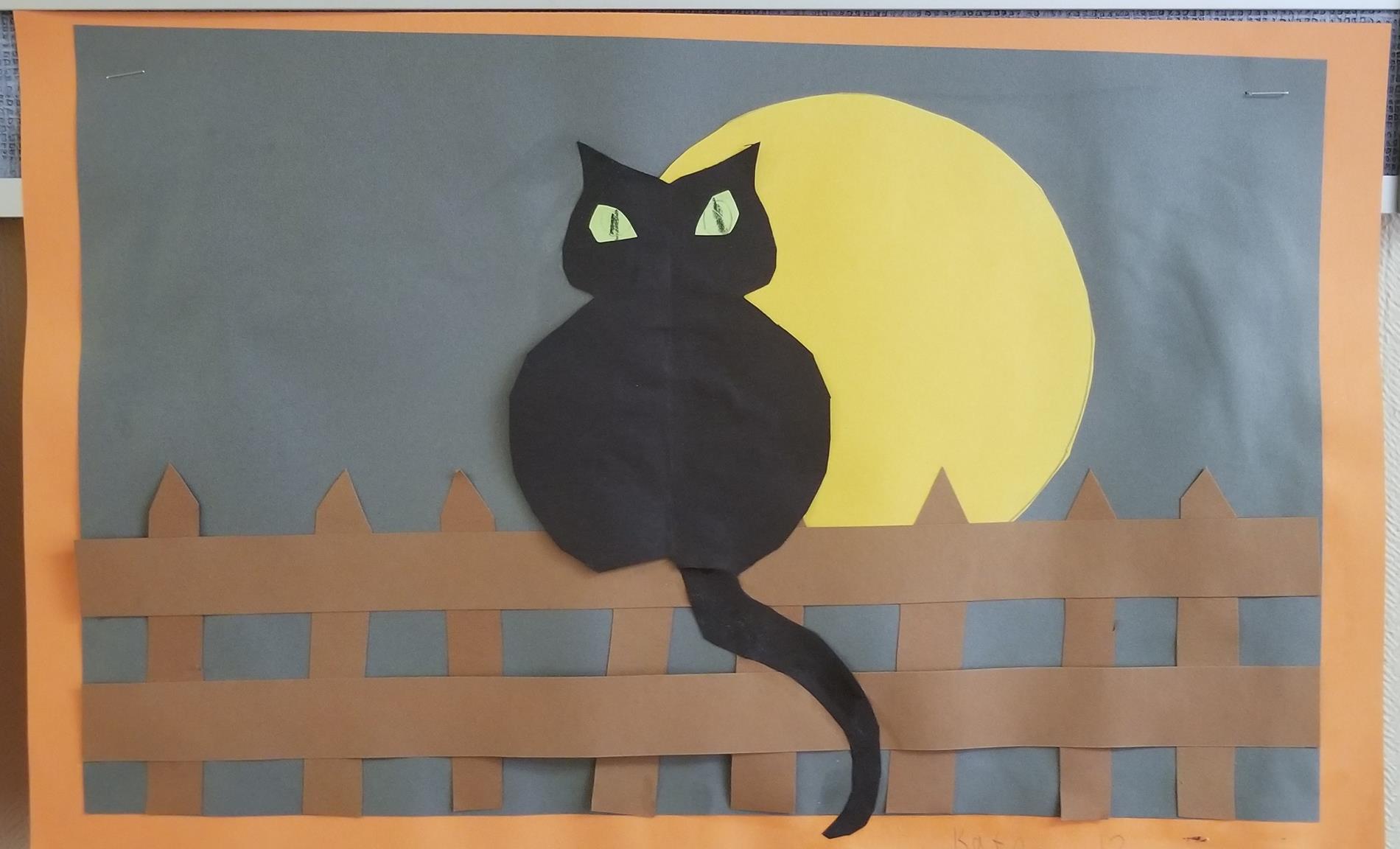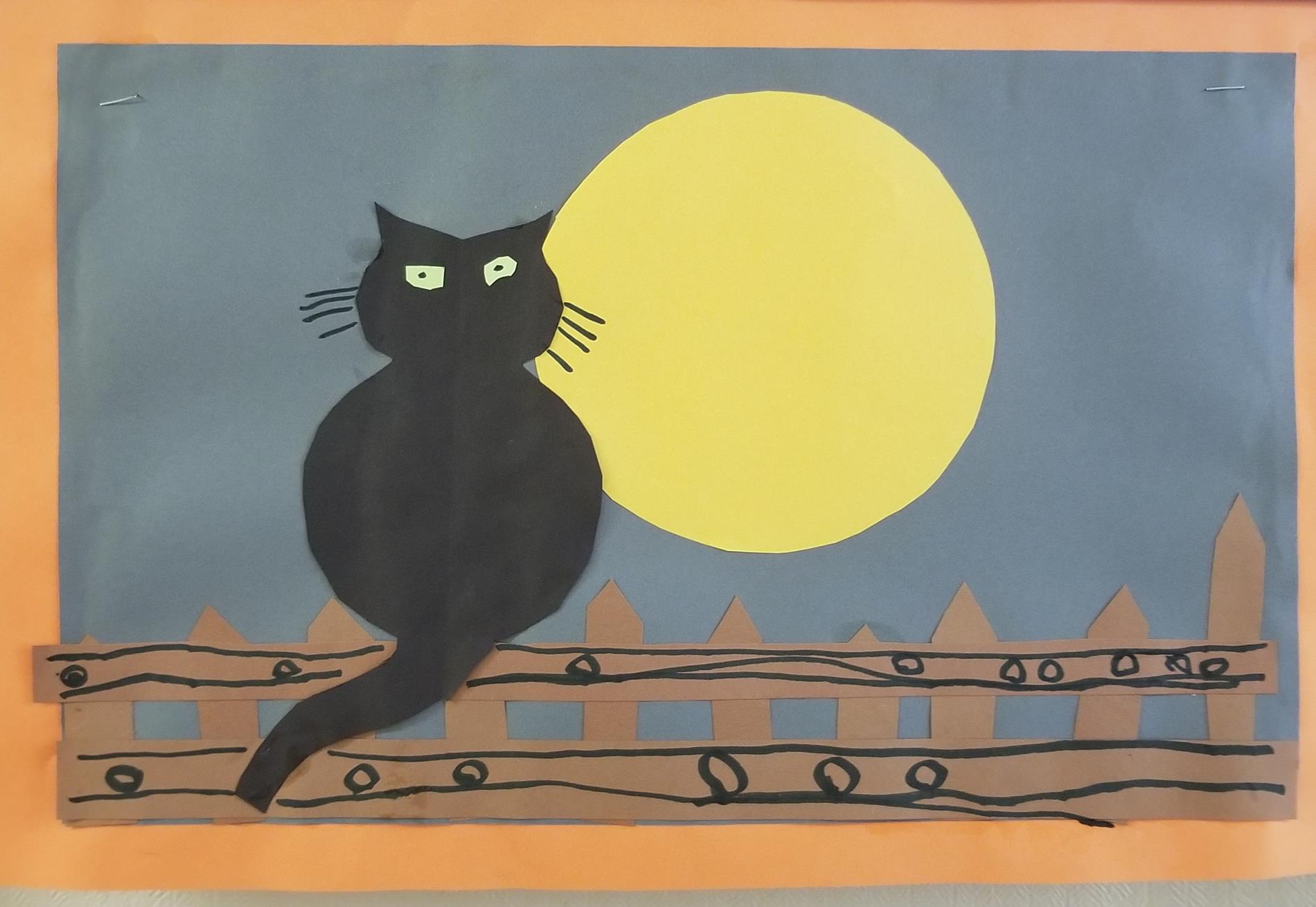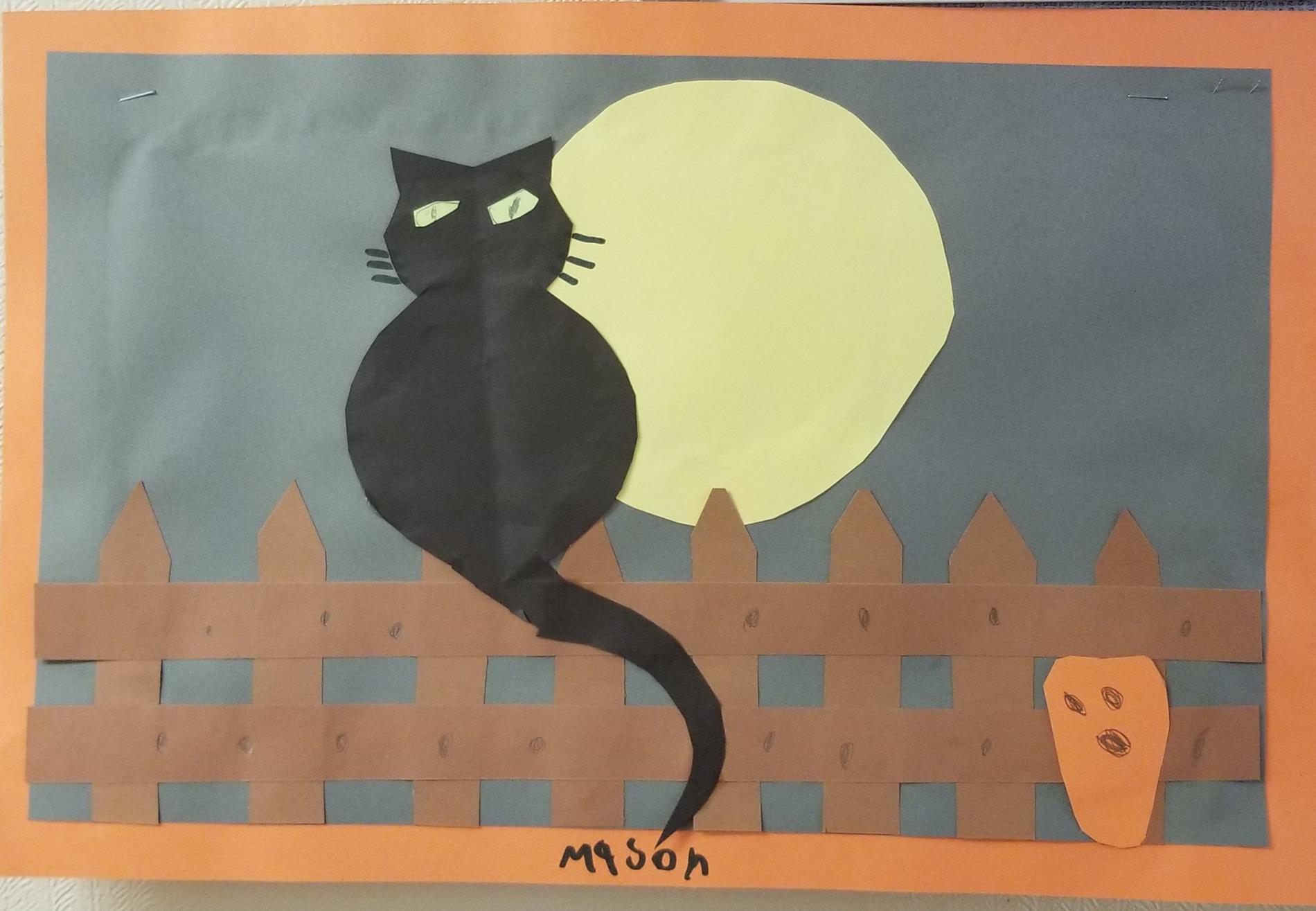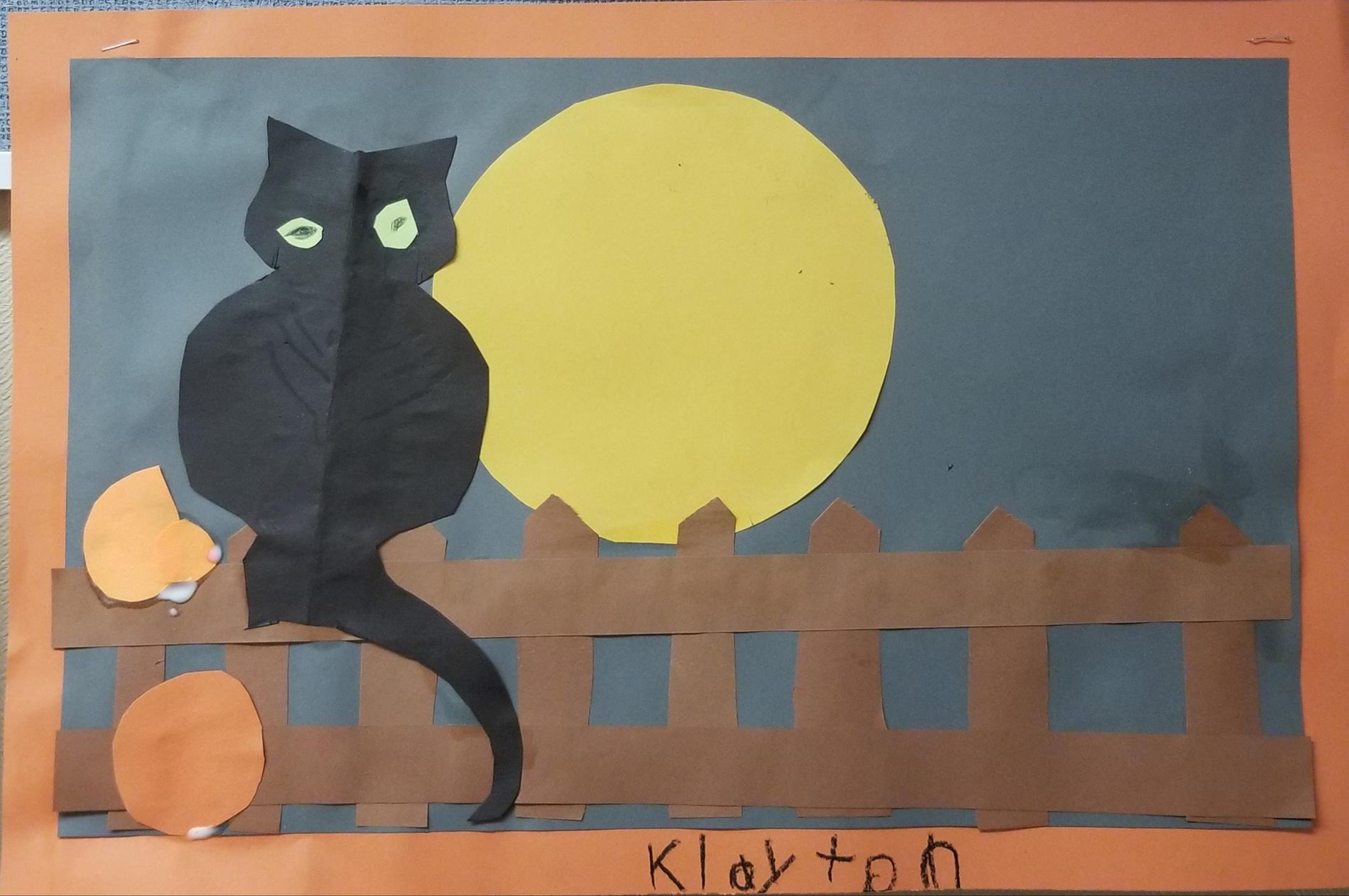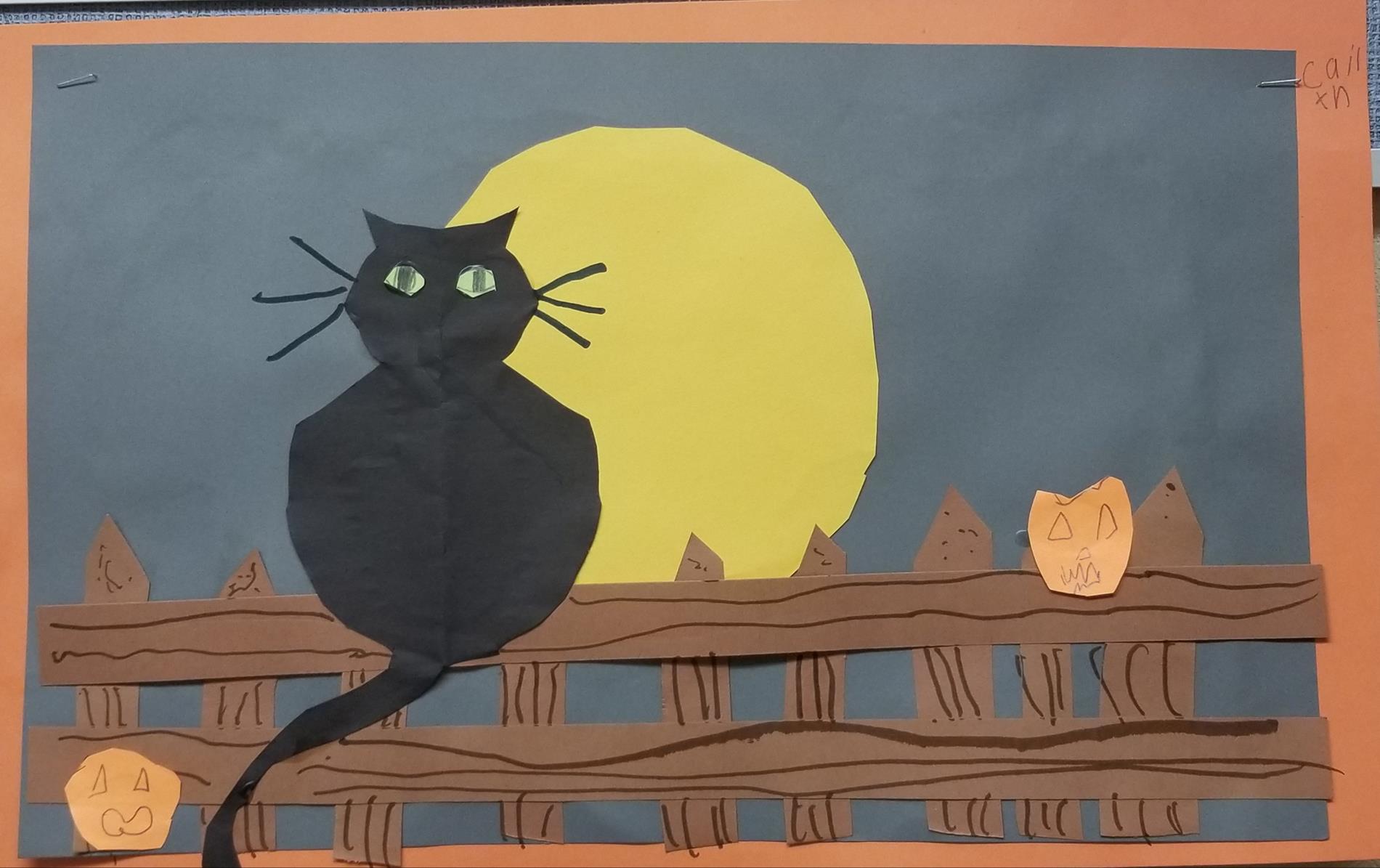 Flu Shot Clinics in Altenburg

The Perry County Health Department will be giving flu shots in Altenburg at the Altenburg City Hall on October 21st from 12-5 PM and on November 18th from 12-5PM.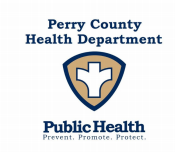 Please contact the Health Department
at 573-547-6564 for more information.
1st Annual Trunk or Treat at the Fairgrounds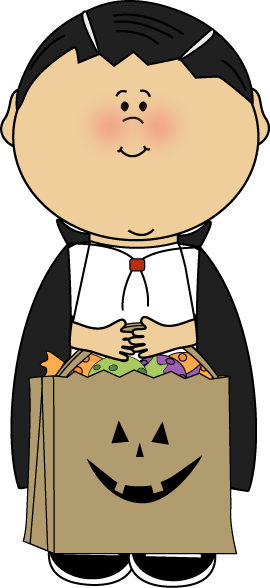 Saturday, October 31st
from 4-6 PM
Altenburg Fair Grounds Lions' Club Pavilion
Bring your kids
and stay a while!
Will have food and drinks.
**Anyone may enter a car/truck. Please register by calling Amanda at 573-576-8080. There will be a prize for the best decorated trunk as voted on by the trick or treaters!**
Medicare Part D Sign Up at the Library October 28th
Medicare Part D sign-up will be available at the Riverside Regional Library in Altenburg on October 28. Liz Yokley with Aging Matters will be available to guide people through this process. Call the Library at 824-5267 to sign-up for half hour time slots beginning at noon and the last one at 5:30 pm. Precautions related to Covid will be observed.

Patrons should wear masks and social distancing will be observed as much as possible during the sign-up process.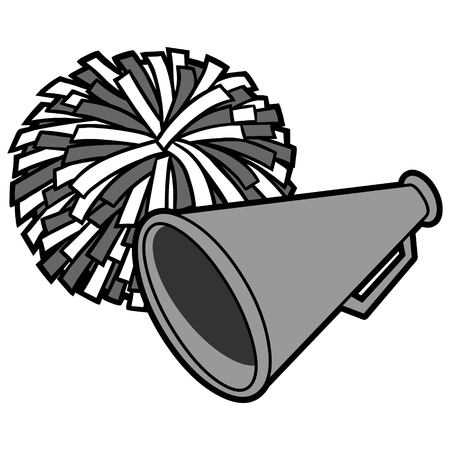 Attention all 5-8th grade cheerleaders and anyone that may be interested in Cheerleading!!!! First practice is Wednesday, October 21 from 4:30-6:30 at Trinity gym in Altenburg.
Non-Marking Shoes for Students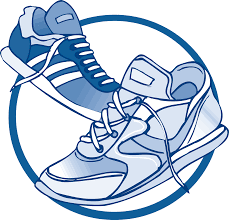 All students need to wear shoes with non marking soles to school every day!
We are using our gym for Art, Music, and PE every day and have seen an increase in the number of black marks on the gym floor.

Please make sure your child wears non marking shoes to school every day to help us keep our gym floor in great condition. Thanks for your cooperation!
The Lady Wildcats have played 2 teams since last week's report.
Thursday night's match vs. St. Vincent's, Cape.
C Team - L 3-25, 21-25
B Team - W 25-8, 25-19
A Team - W 21-25, 25-14, 15-9
Tuesday night's match vs. Immaculate Conception, Jackson:
C-Team - L 16-25, 18-25
B-Team - W 25-21, 25-19
A-Team - L 26-24, 18-25, 5-15
Congratulations Ladies!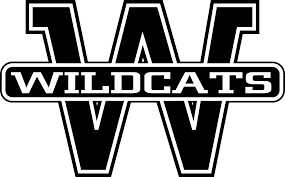 Please remember:
Each player is limited to 2 guests at games!
All 3 people MUST enter the gym at the same time!
Masks MUST be worn by spectators at all times!
Halloween Parties ~ October 29th
Due to COVID, our Halloween parties will look different this year.
Room parents will send in store bought, prepackaged treats for classroom and teachers will conduct the party activities. This year we will be allowing all students and staff to dress up for Halloween as long as the costumes are school appropriate. (No gore and blood, no weapons, and only shoes with non-marking soles) Halloween Parties will be held on Thursday, October 29th.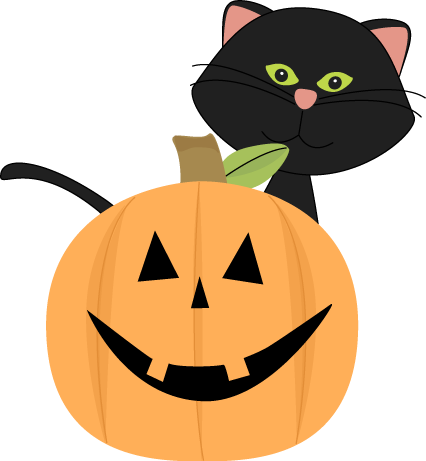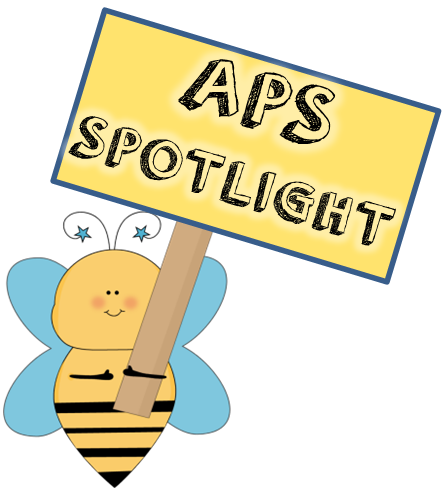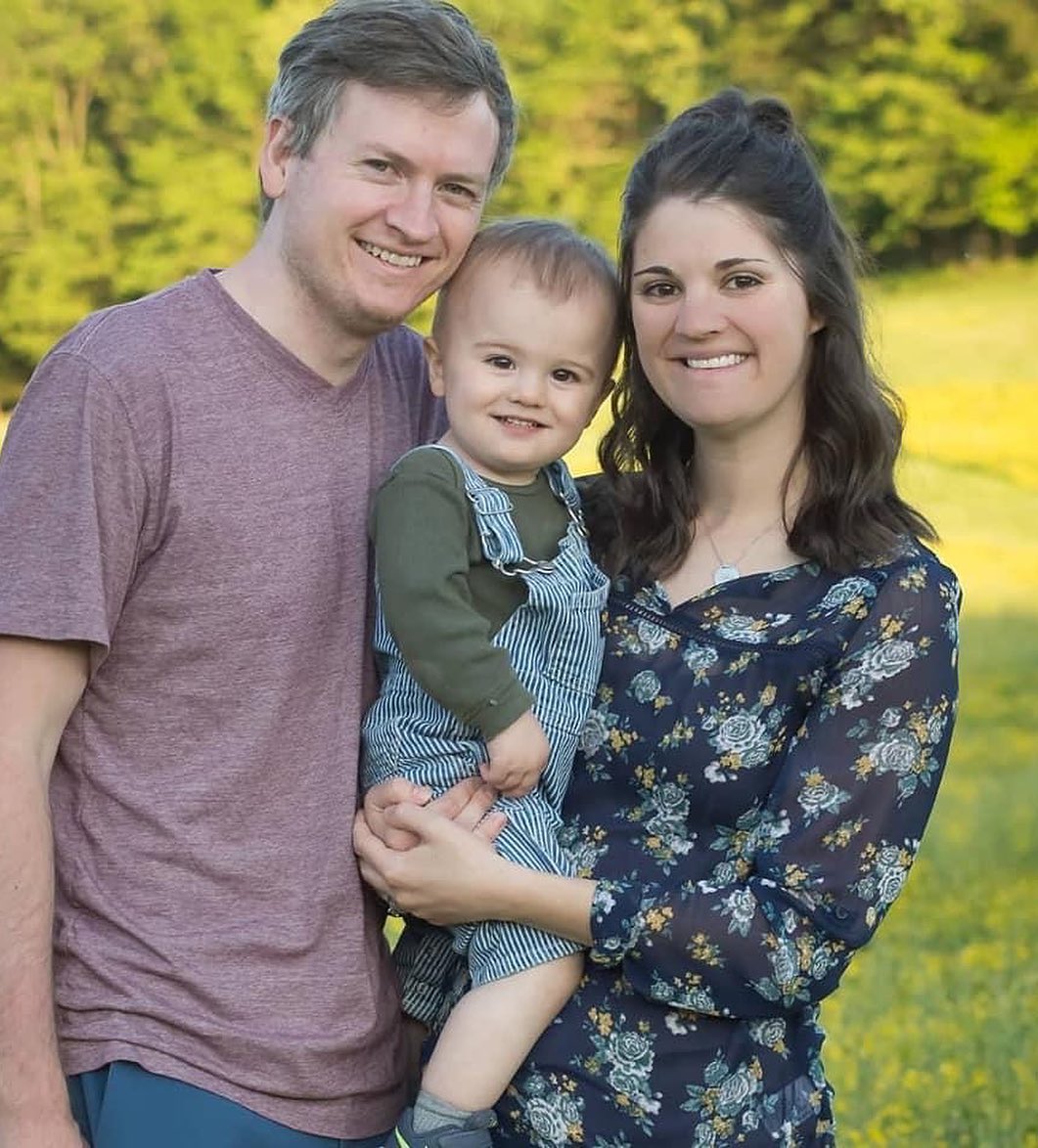 Hello APS families! My name is Allyson Schnurbusch and I love teaching first grade here at APS. I am blessed beyond measures to be teaching here this year. I feel so welcomed and I absolutely love it! I have 12 brilliant bumble bees in my first grade classroom that make me smile every day.
I graduated from SEMO in 2013 and have taught 1st grade for 5 years. I'm very happy to continue on that first grade journey with these excellent students. I married my husband, Jake in 2016 and we have a little boy named Silas who will be 2 years old next month. I have several nieces and nephews as well. I love spending time with our family whenever we can. Silas really enjoys playing outside with his cousins. If he is doing anything outdoors, he is one happy kid. Watching him grow and learn is so much fun! I can also say the same about my students.
Speaking of my students, I'd like to take some time to share some awesome things they have done so far this school year. We started the year off with discussing the importance of kindness. I read a story about being kind to others, we shared ideas, and sprinkled kindness by making donuts with sprinkles… No they weren't real, but they enjoyed the paper craft anyway. They also wrote about how they can be kind. They did a great job with this activity!
We have been working on our addition and subtraction skills in math, exploring the states of matter and energy in science, learning about good citizenship, rules, laws, and voting in social studies, reading lots of books, and practicing our handwriting. I am so proud of my students!
This school year has started off nicely and I look forward to the rest of it!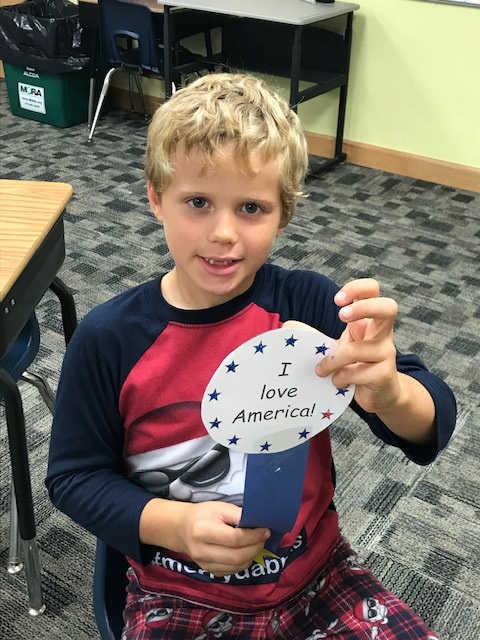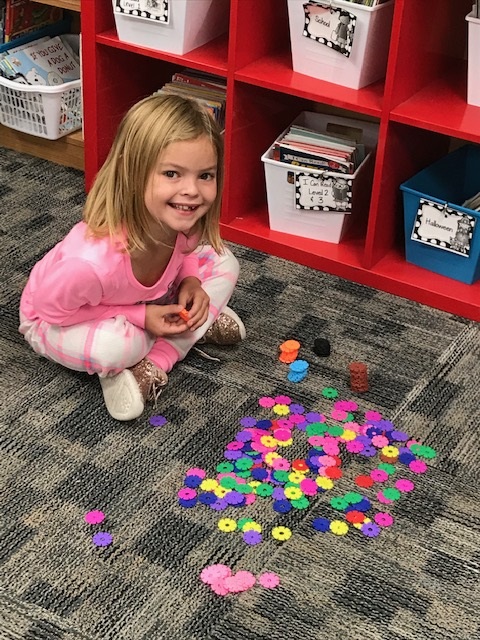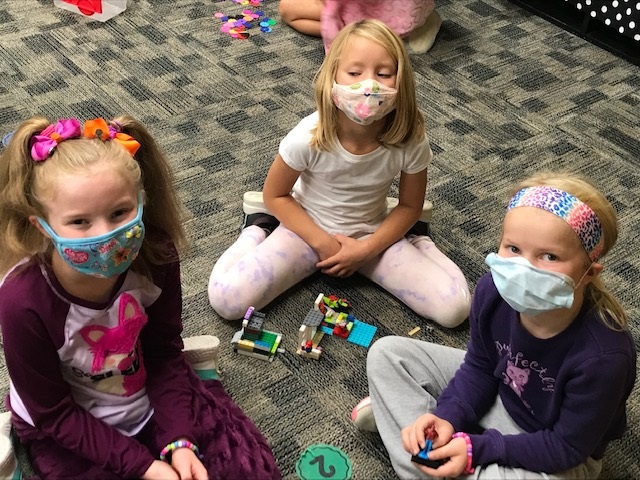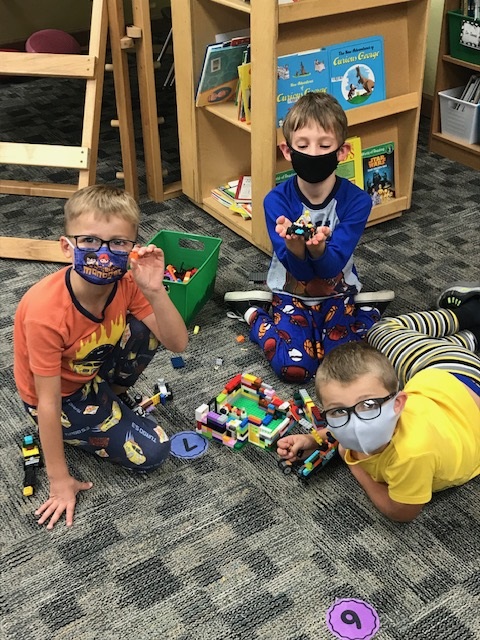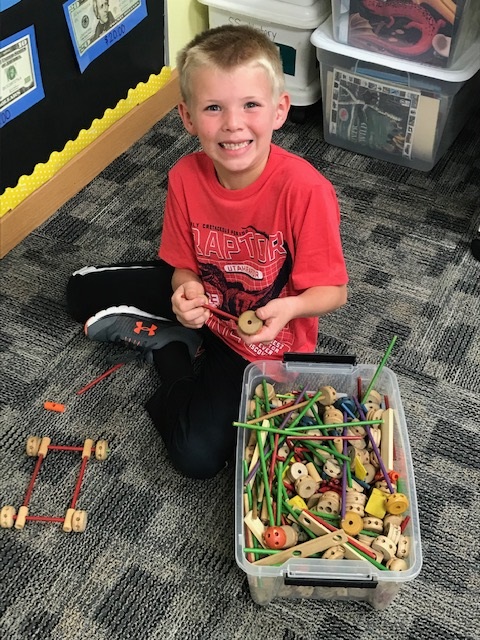 Pictures from Spirit Week!