APS Express 3/4/2021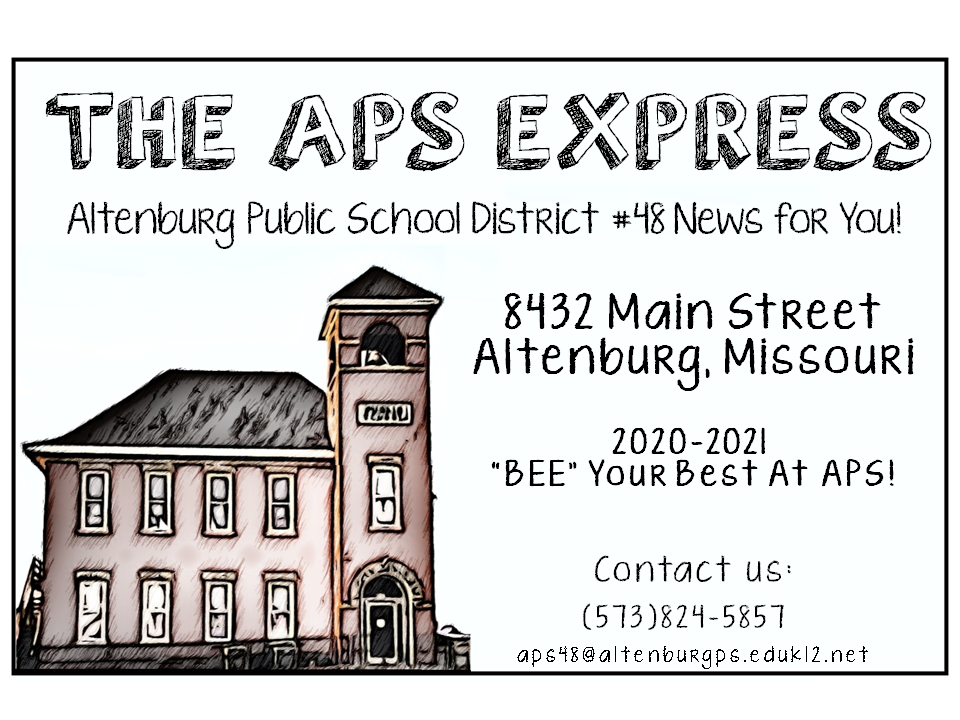 ---

APS Students Complete Kindness Challenge!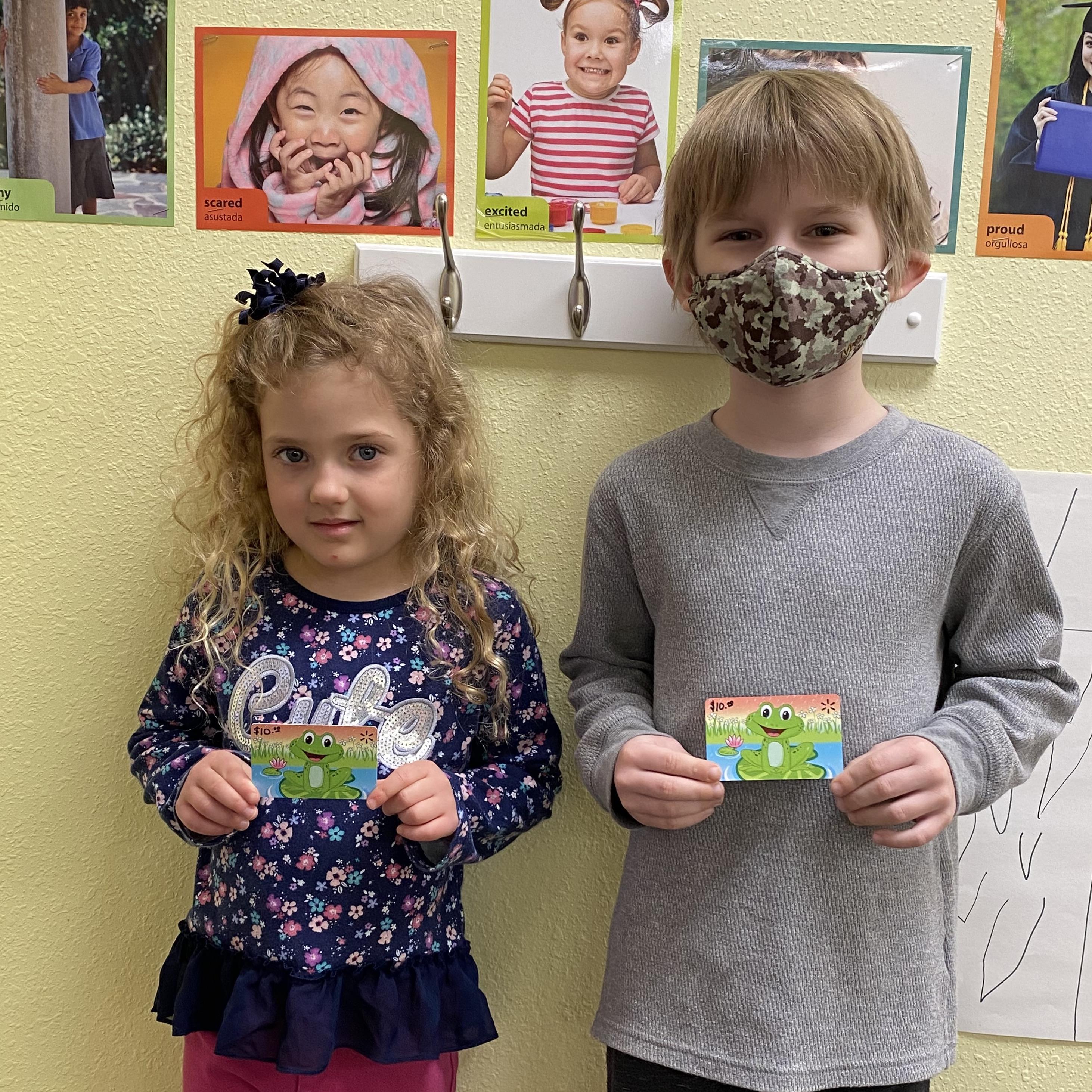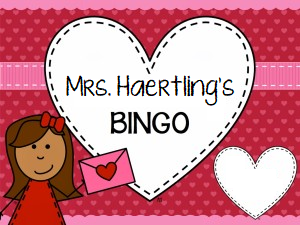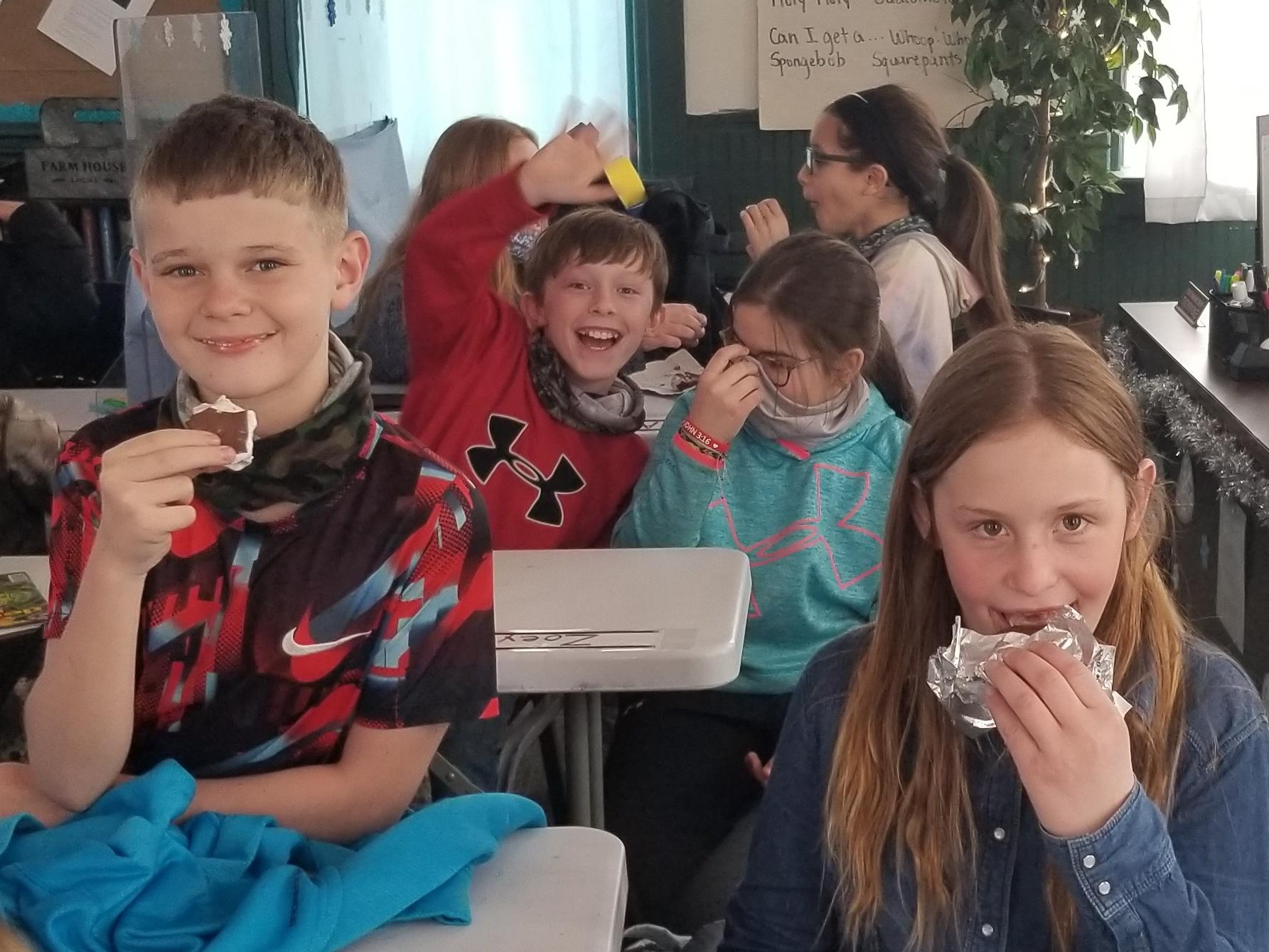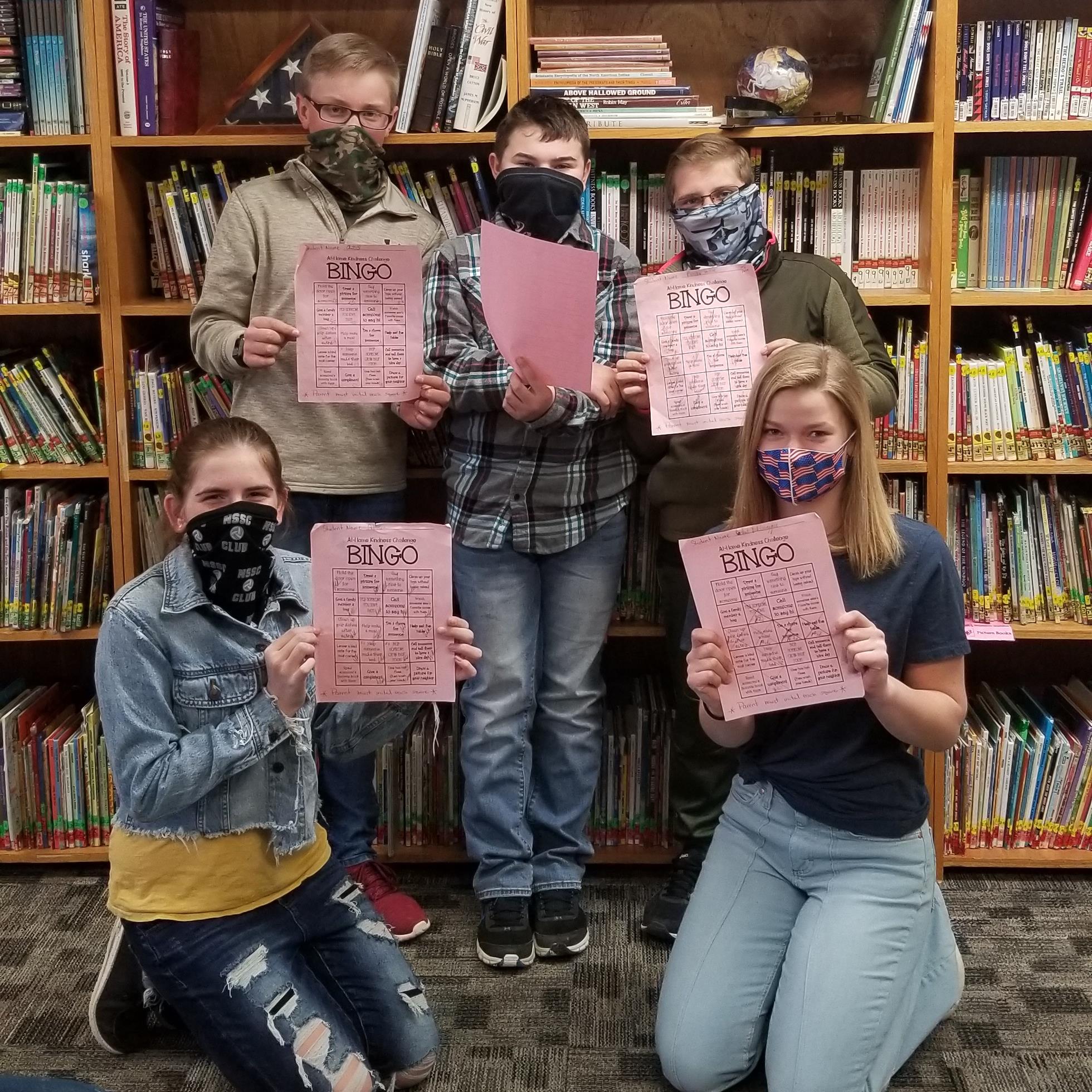 Students at APS participated in Mrs. Haertling's "BEE" Kind Challenge!
The emphasis of the challenge was to focus on doing kind acts for other people. Each student was given a BINGO card filled with activities that showed kindness. They were then to make a BINGO by completing 8 of these acts. Our students cleaned up their toys without being asked, wrote a kind note for their mail carrier, called someone to tell them to have a nice day, and more!
It is a blessing to have a school filled with such kind students!!! Thank you to all who participated!
APS is Getting Ready to Celebrate Missouri Read In Day!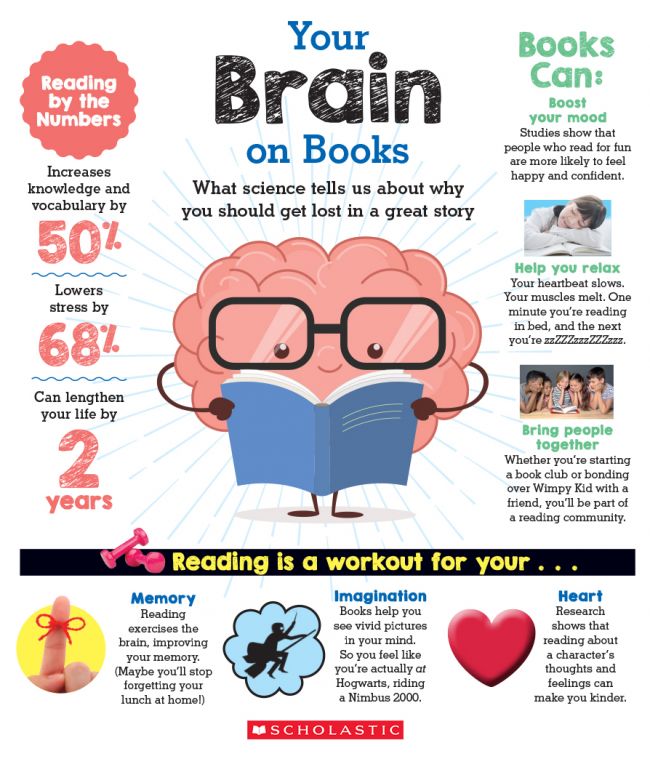 Next Friday, March 12 is designated as Missouri Read In Day by the state of Missouri.
The statute reads, "It is recommended to the people of the state that the day be appropriately observed through activities that will bring about an increased awareness of the importance and benefits of reading and encourage greater emphasis on reading, both in the school and in the home. Missouri school read-in day recognizes that reading proficiency is a major factor in determining a child's success in school..."
To celebrate, we will be encouraging all students to read an AR book and take at least one quiz next week. After your child completes a quiz, they will be entered in a drawing for a $10 gift certificate to our Spring Buy One Get One Scholastic Book Fair.
On Friday, March 12, special guest readers will come to APS and read their favorite book aloud to our students. Also on Friday, we will track how many books we read as a school. Next year, we will try to beat our record!
Reading is truly one of the most important activities your child can do. Did you know that a child who reads at least 20 minutes a day will have read 1,800,000 words by the end of the year?! Check out the fun facts on reading listed on this Scholastic poster! Let's get ready to READ!
This Week's Featured Art & Student Work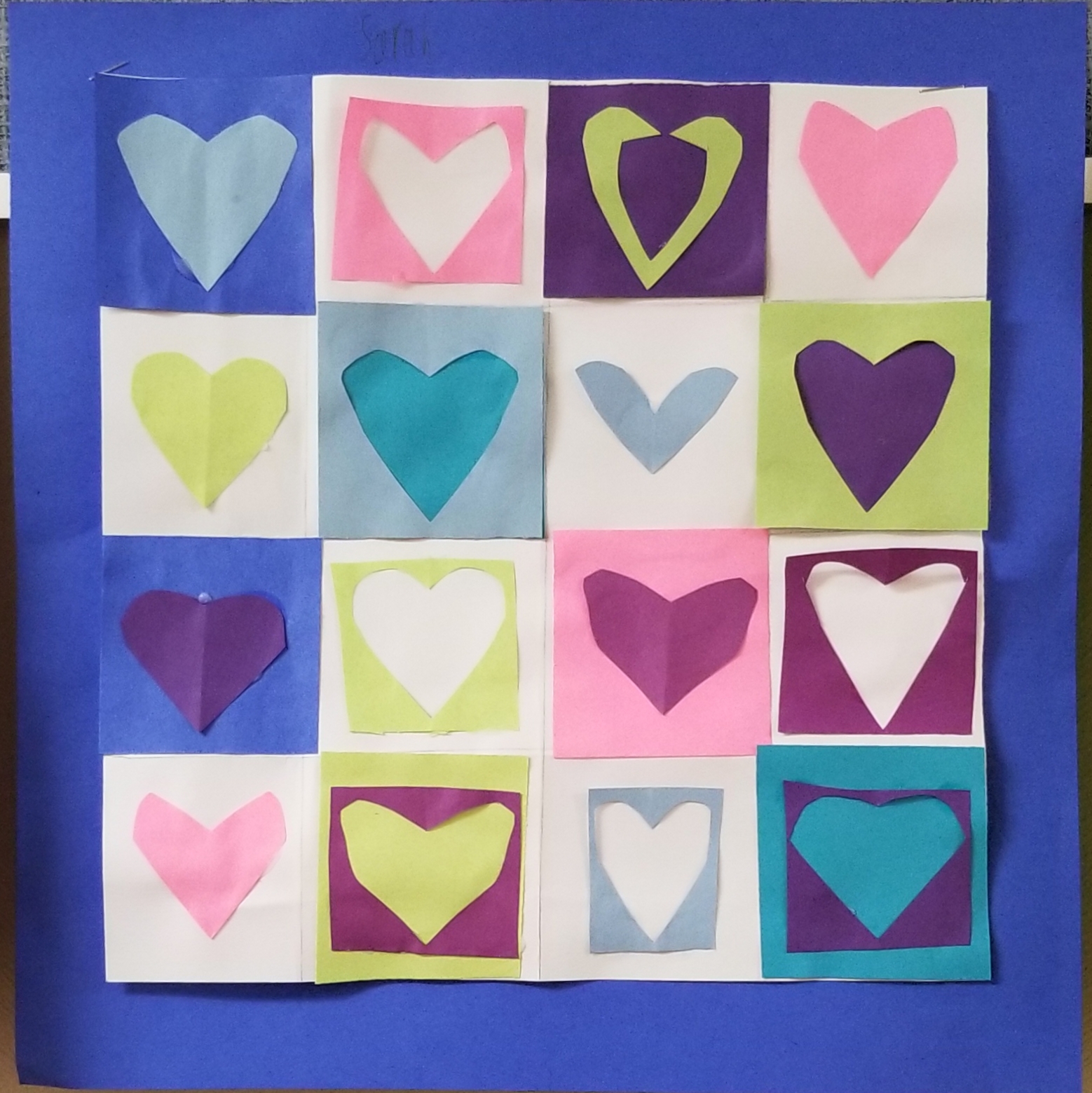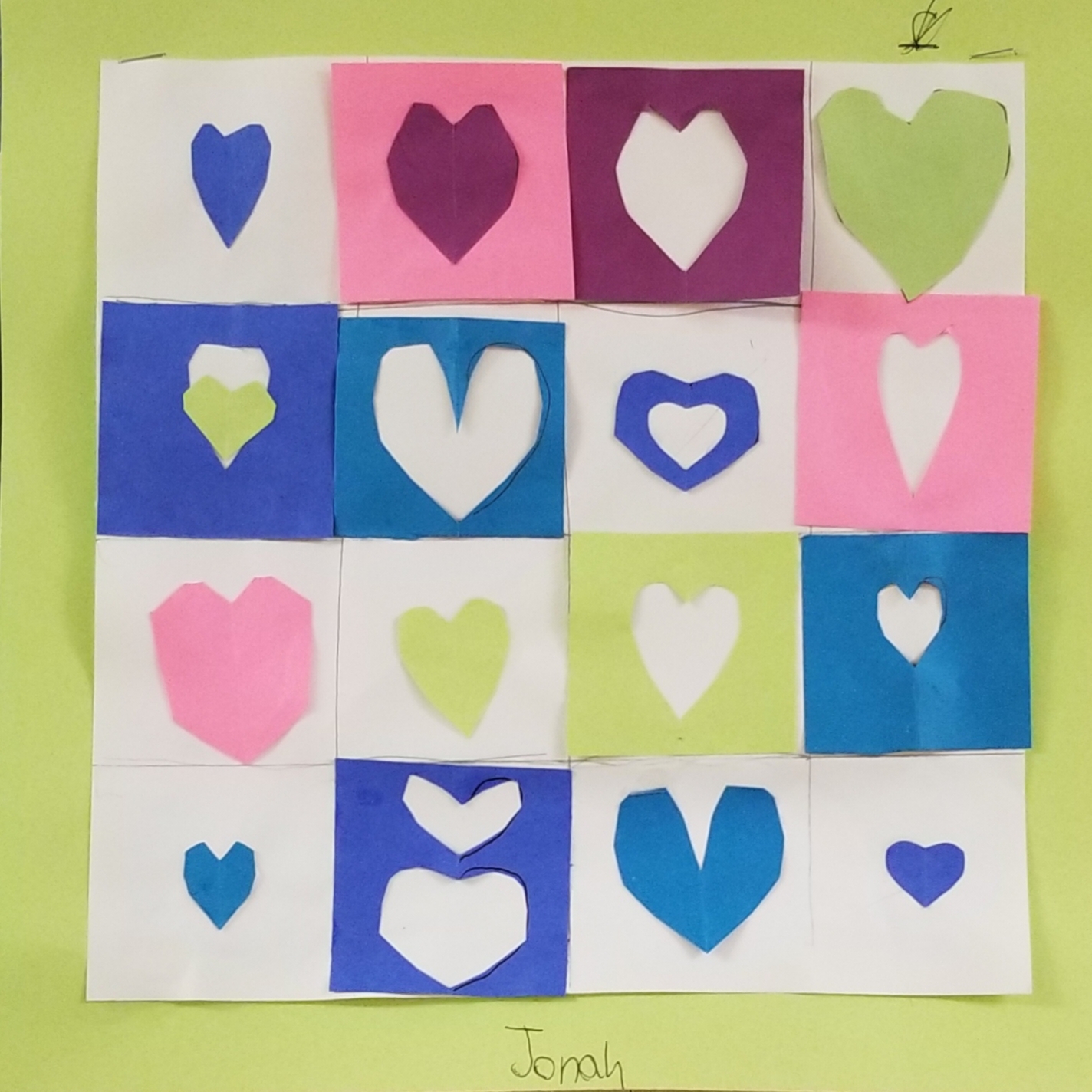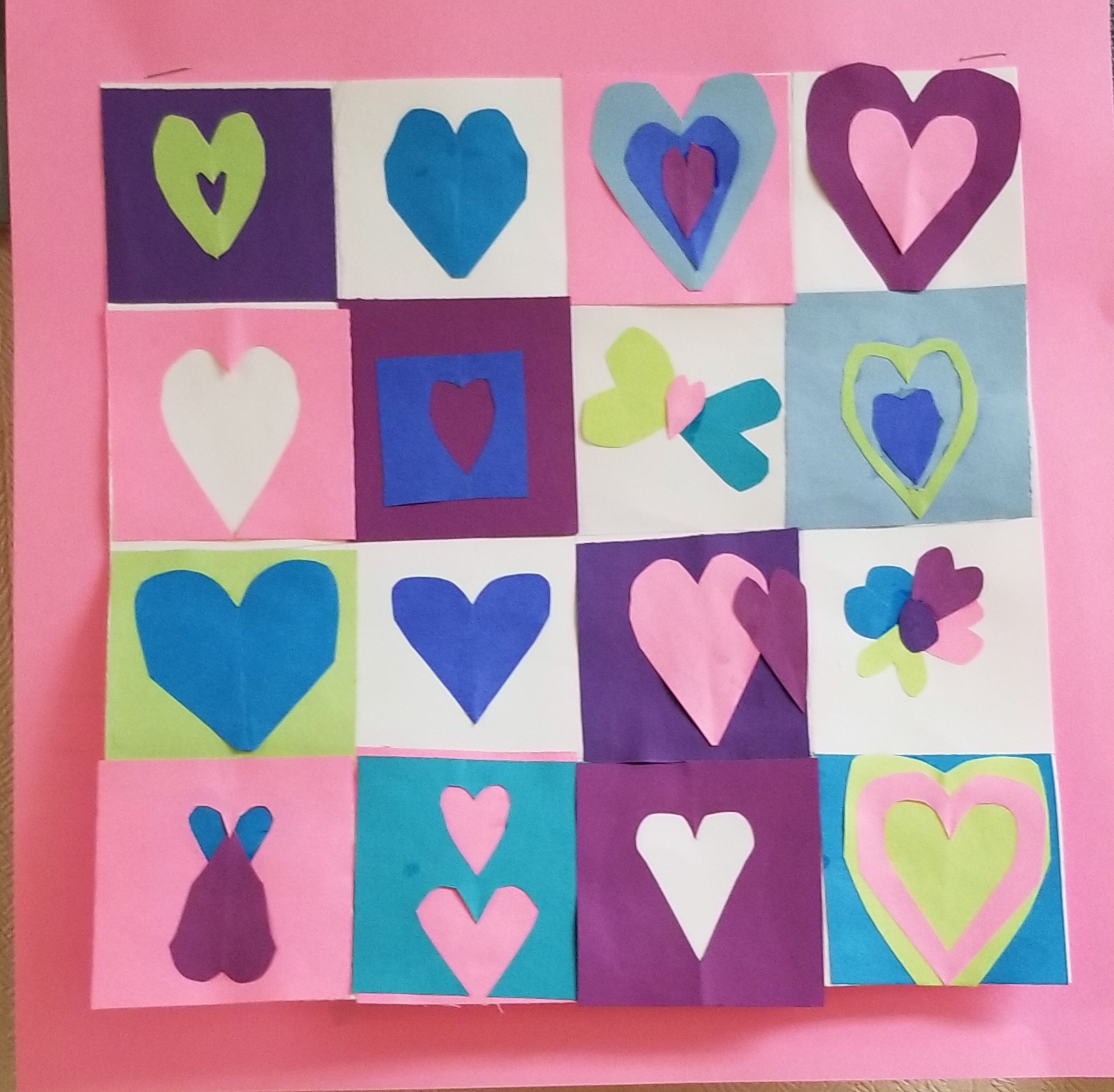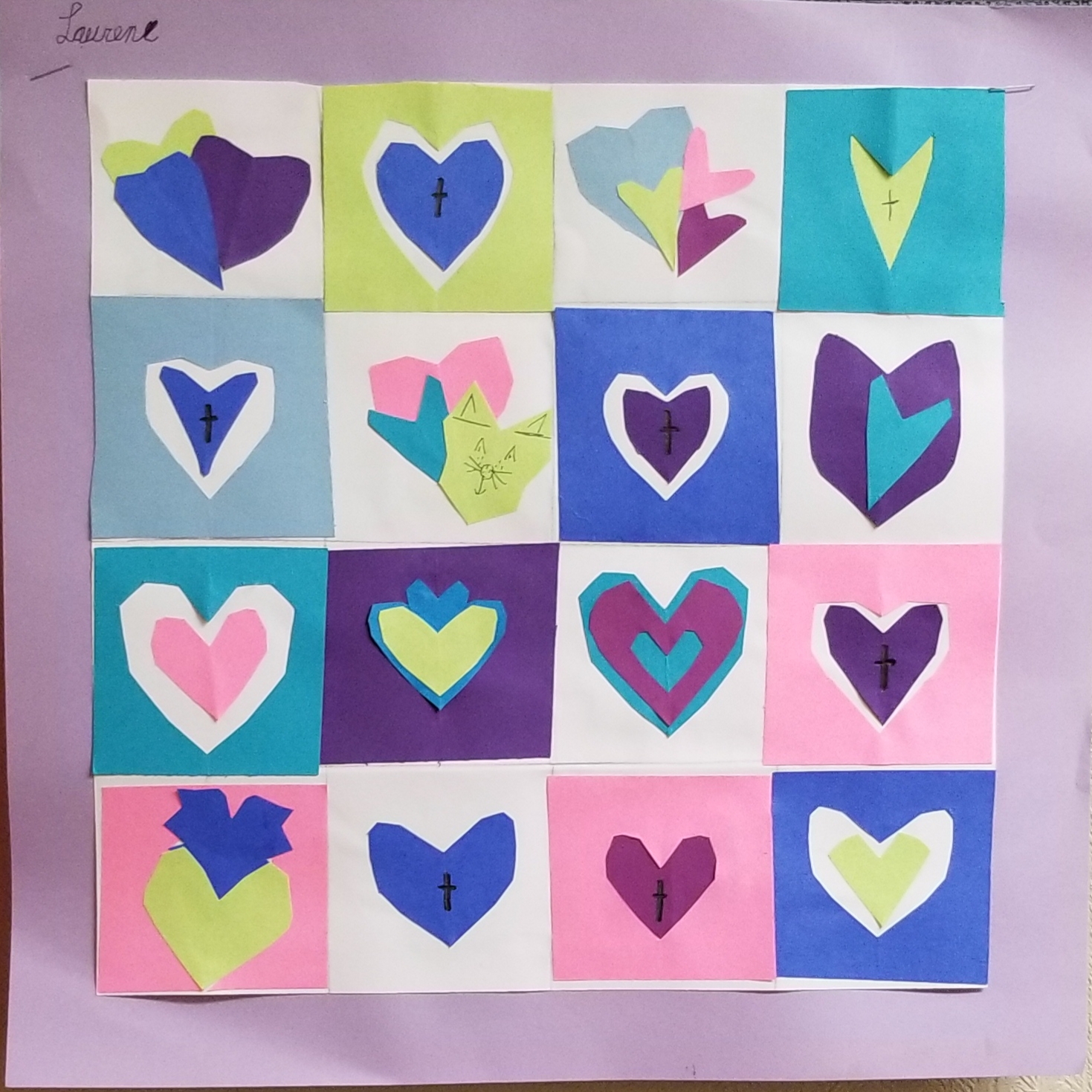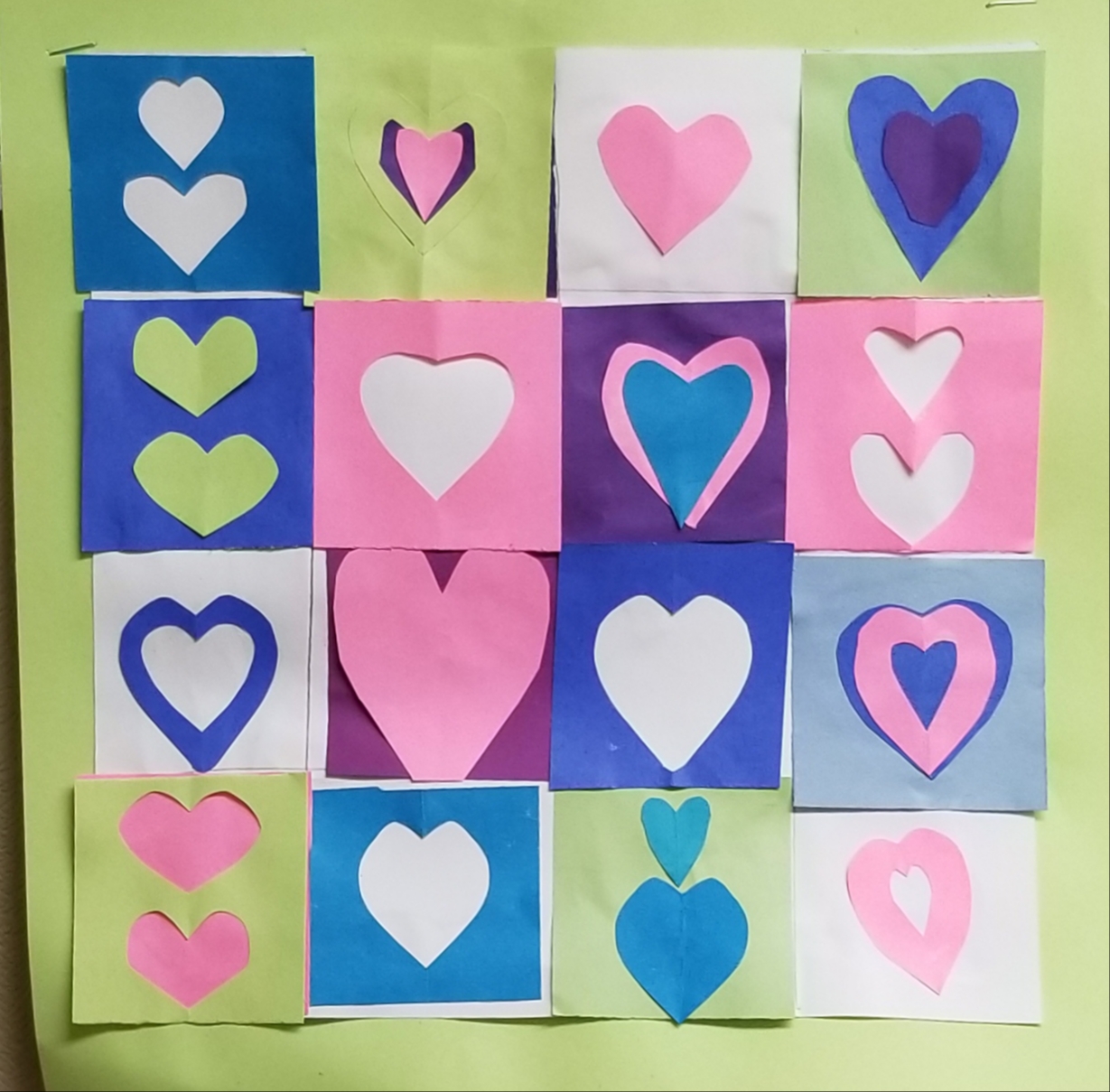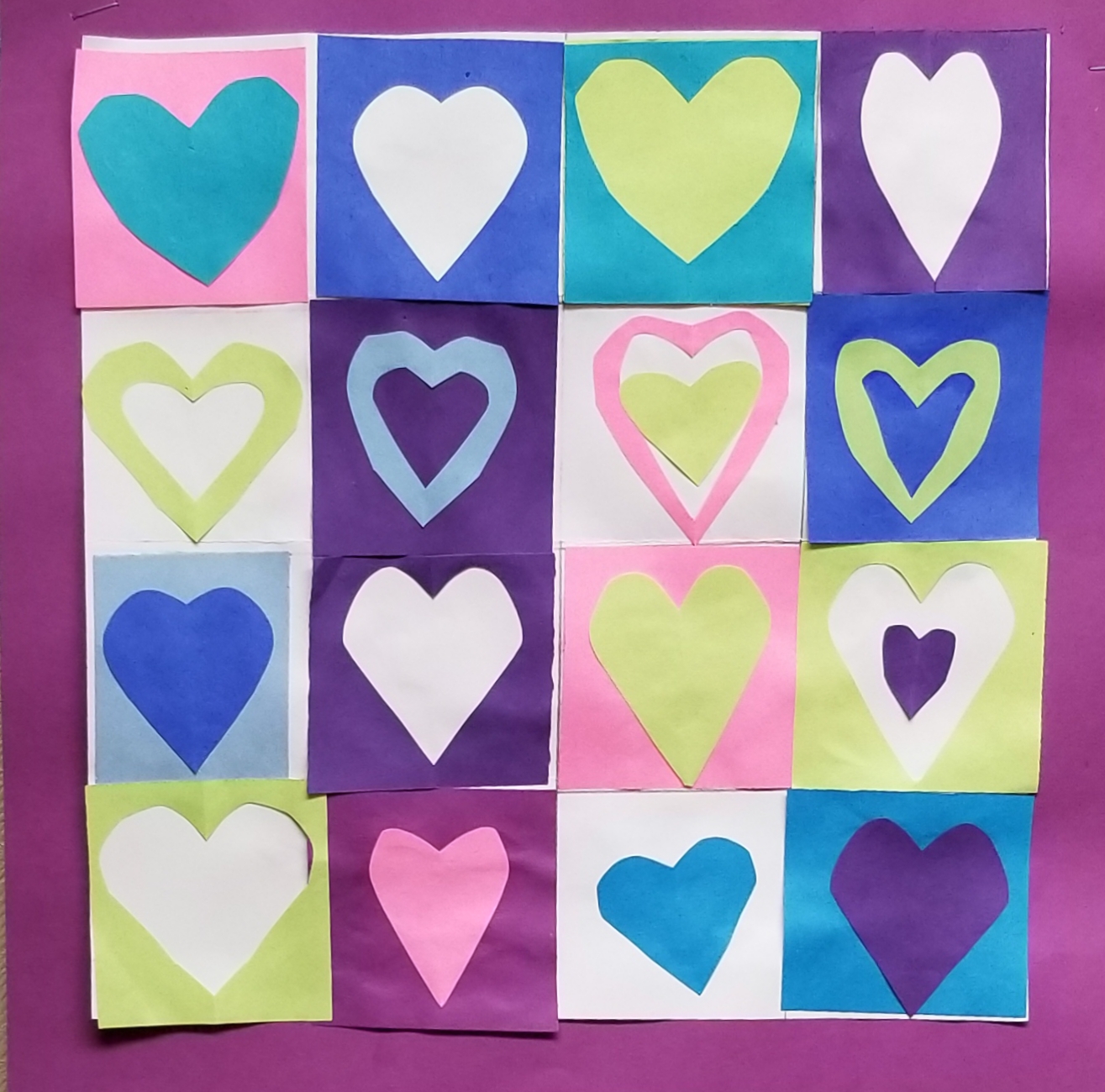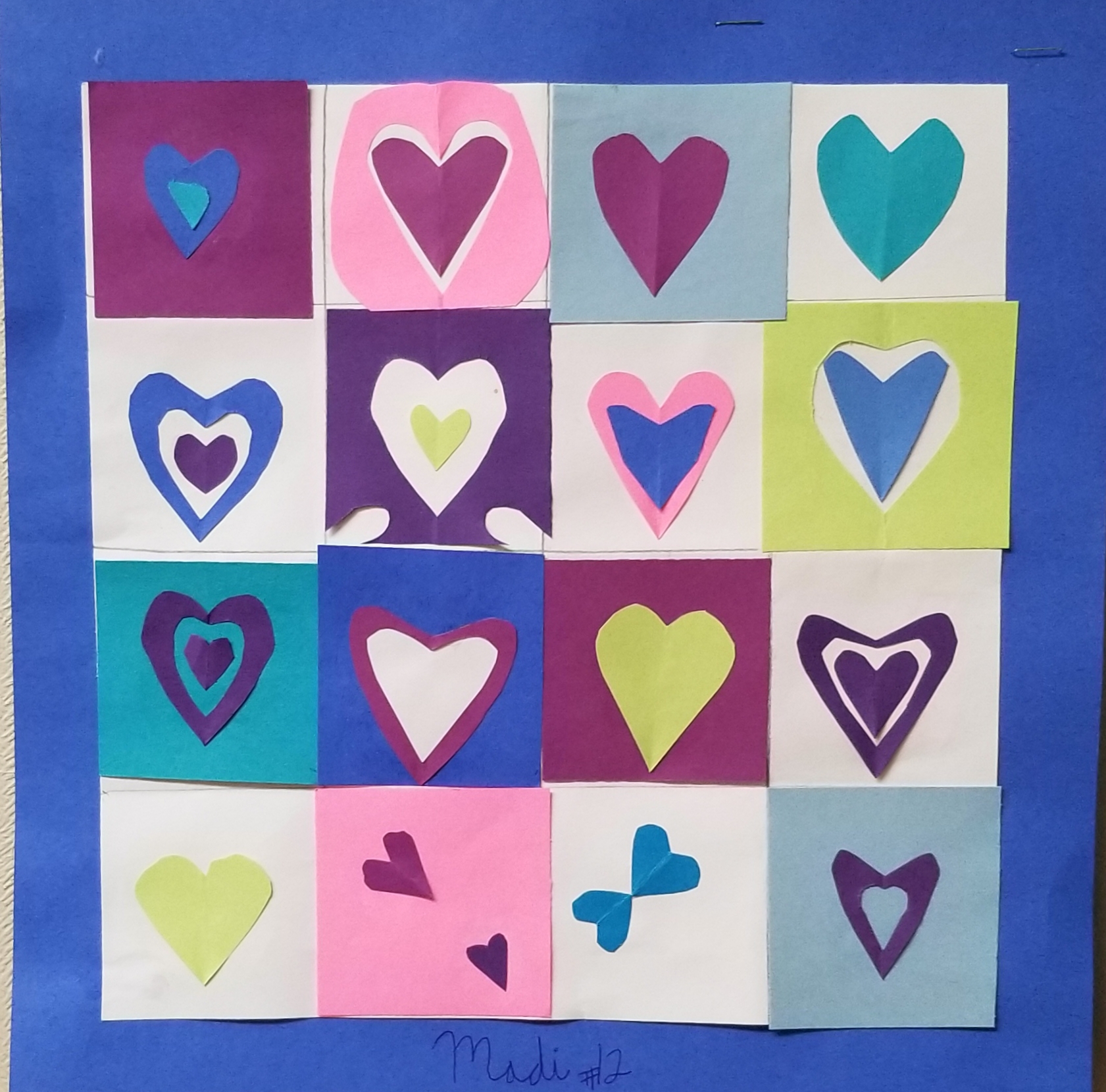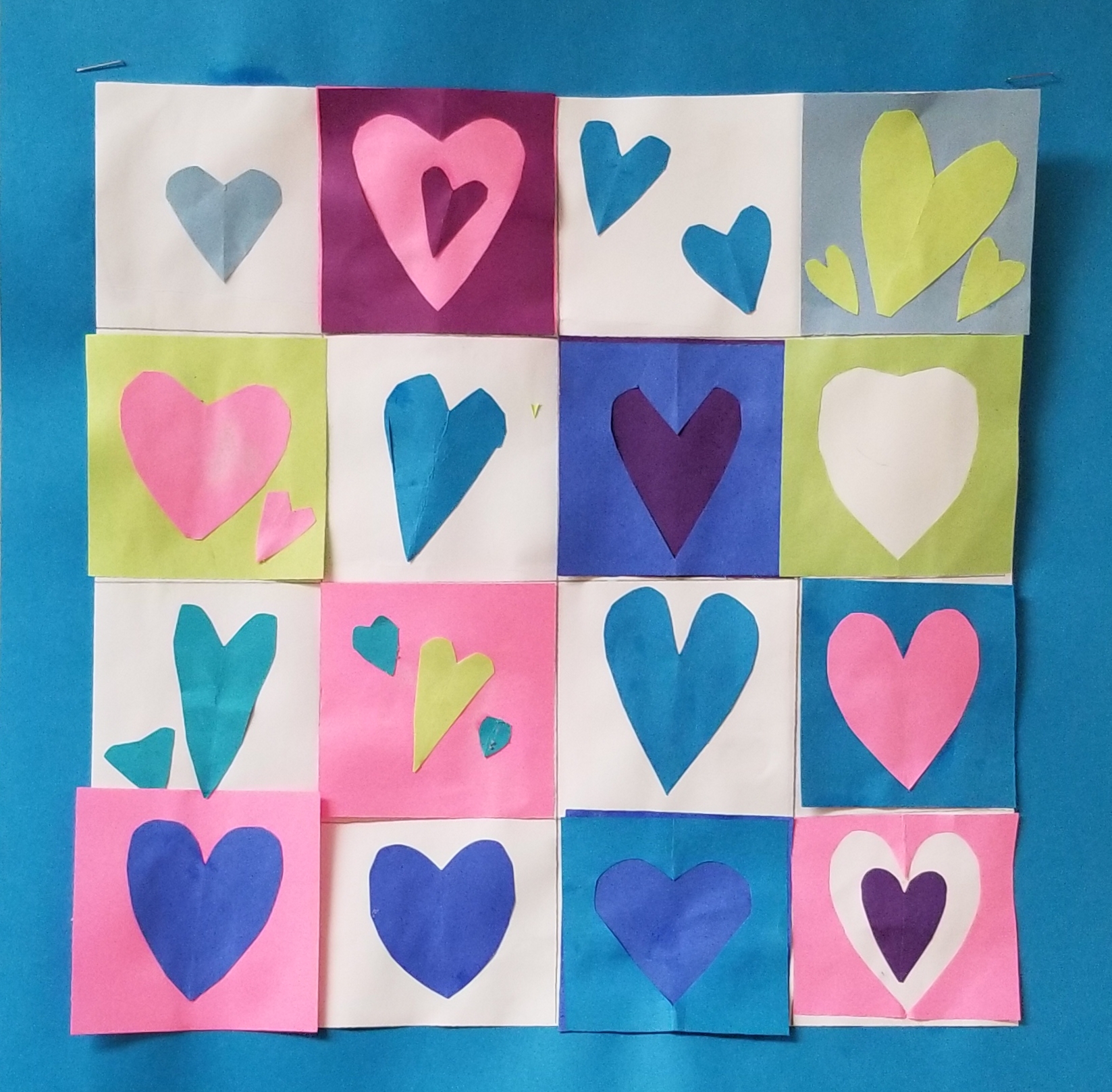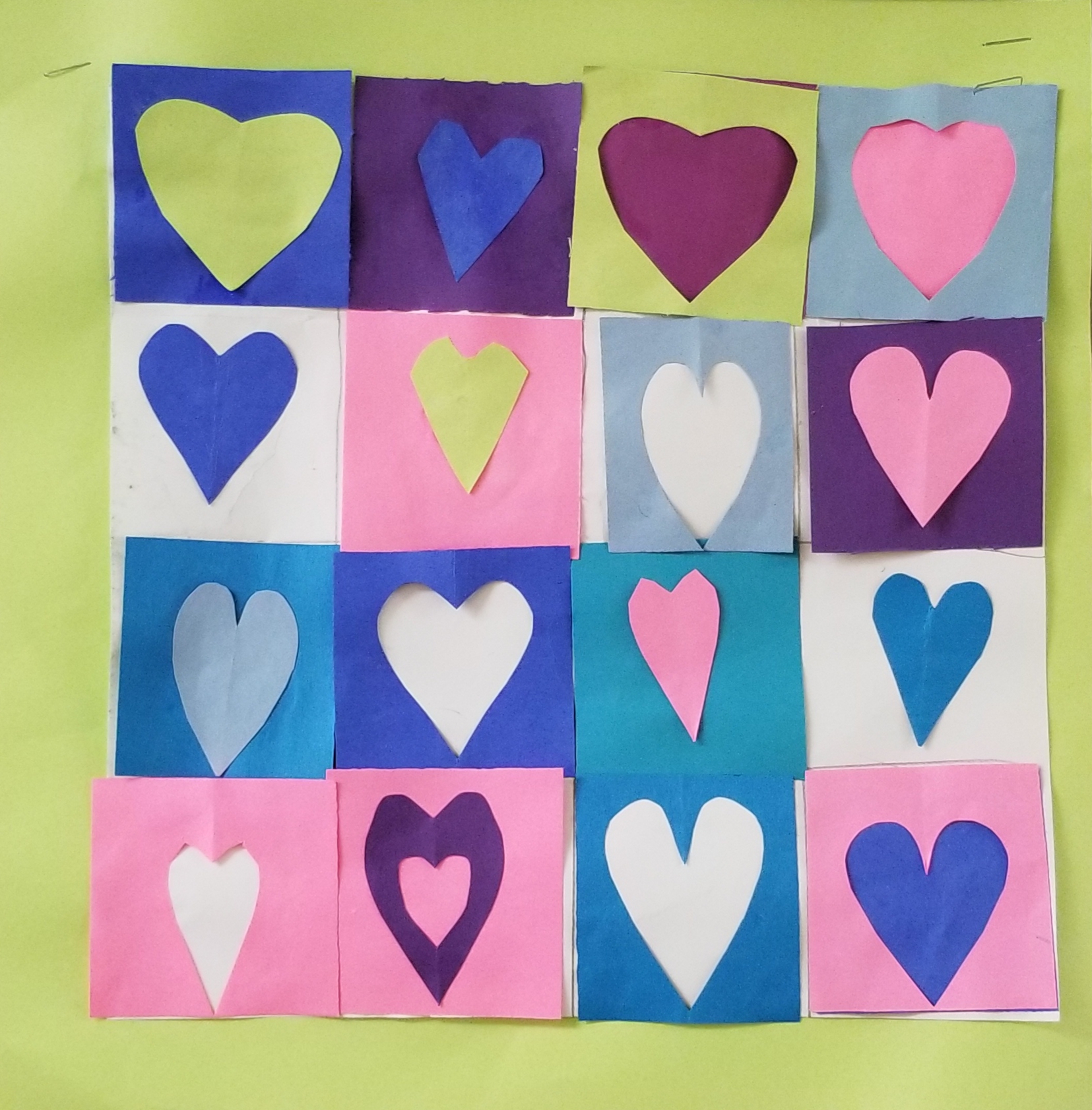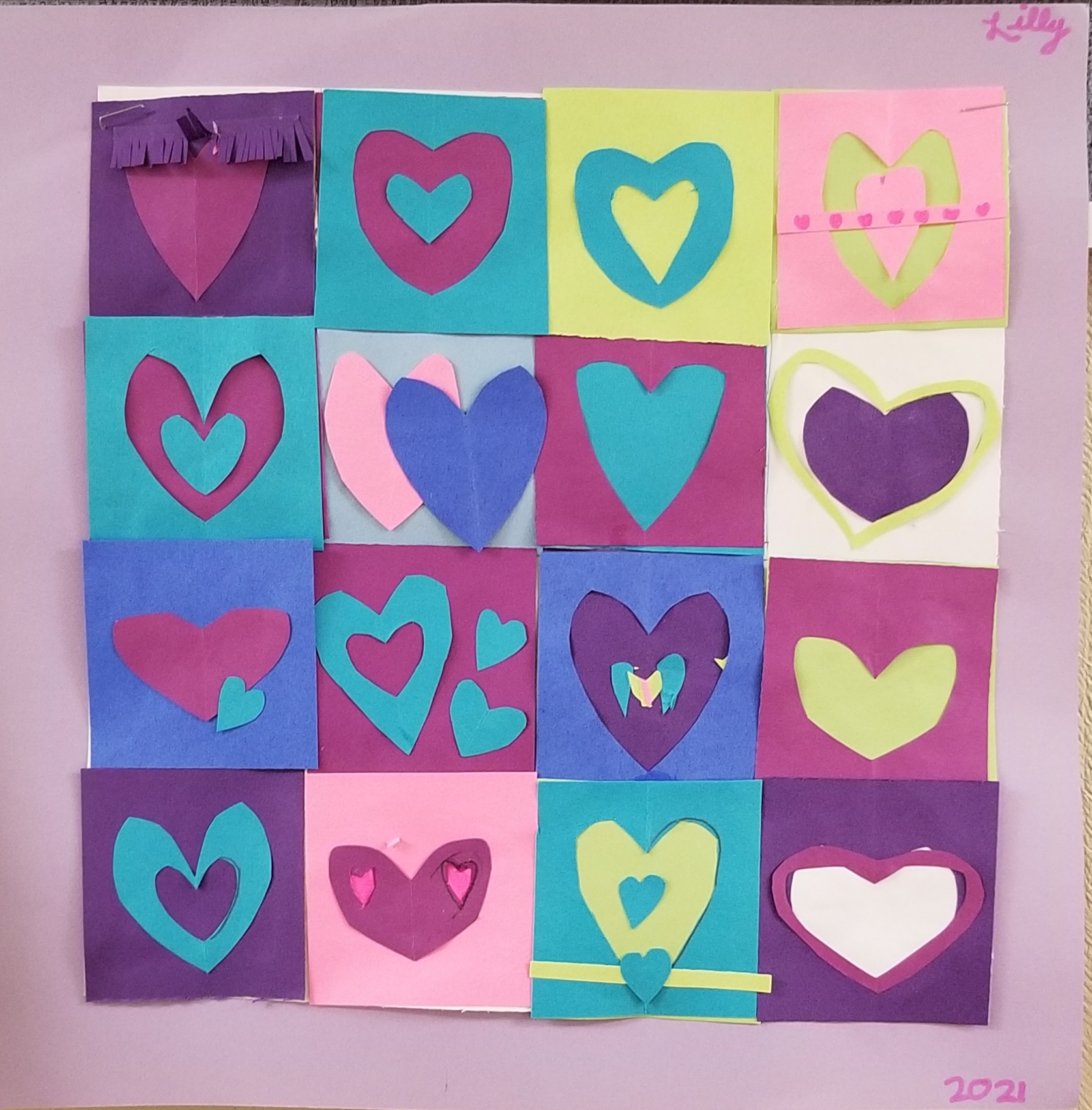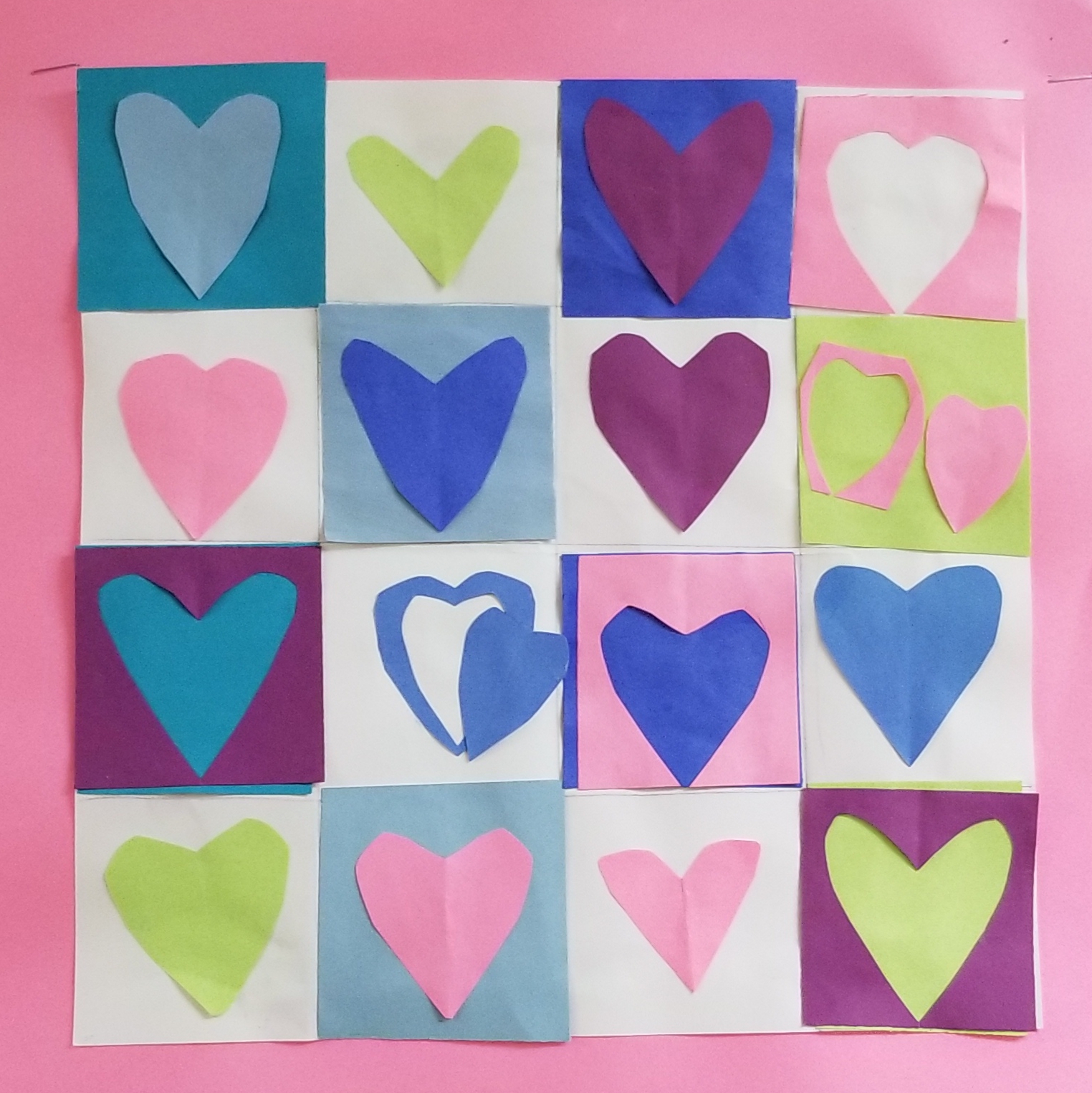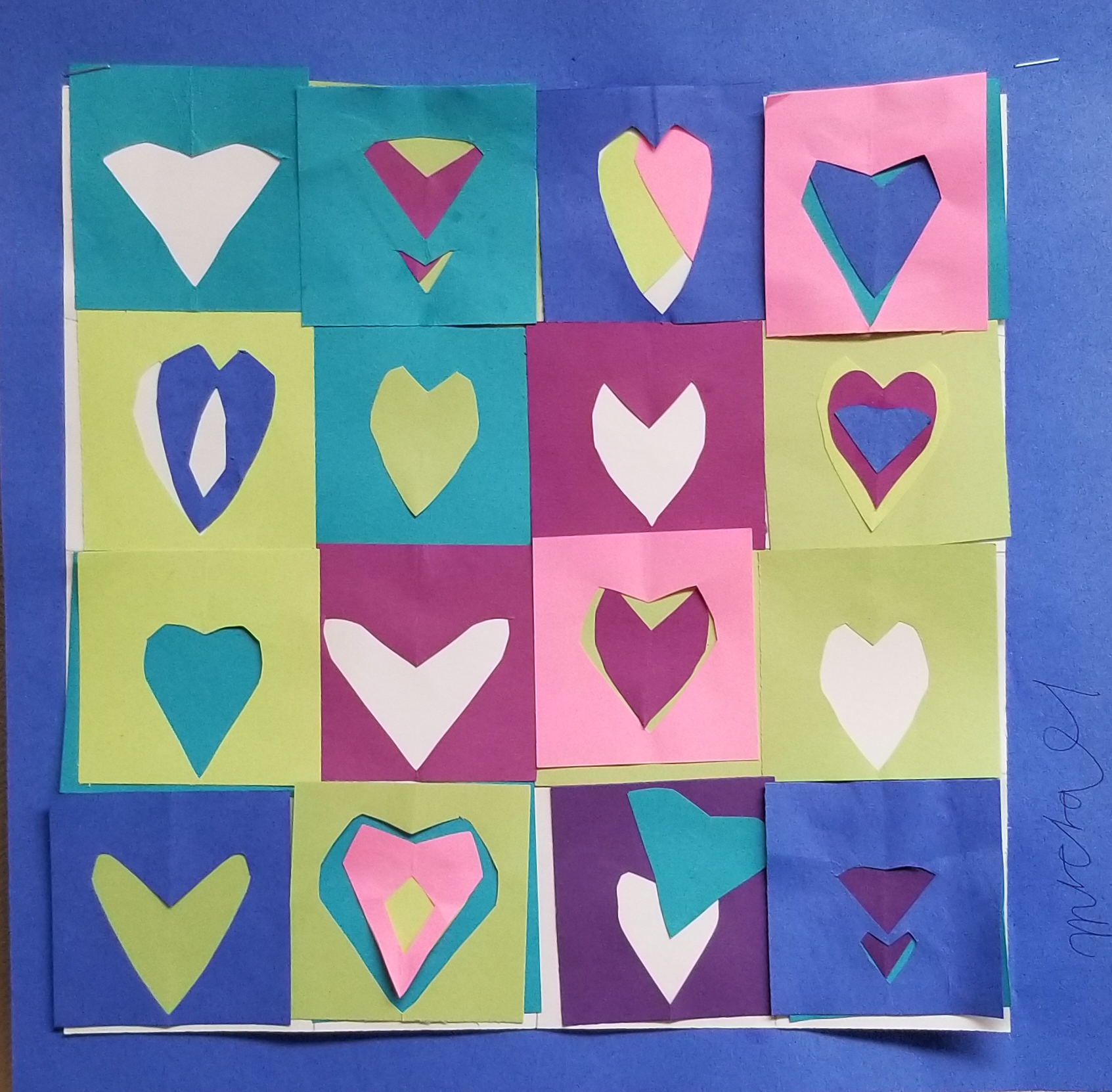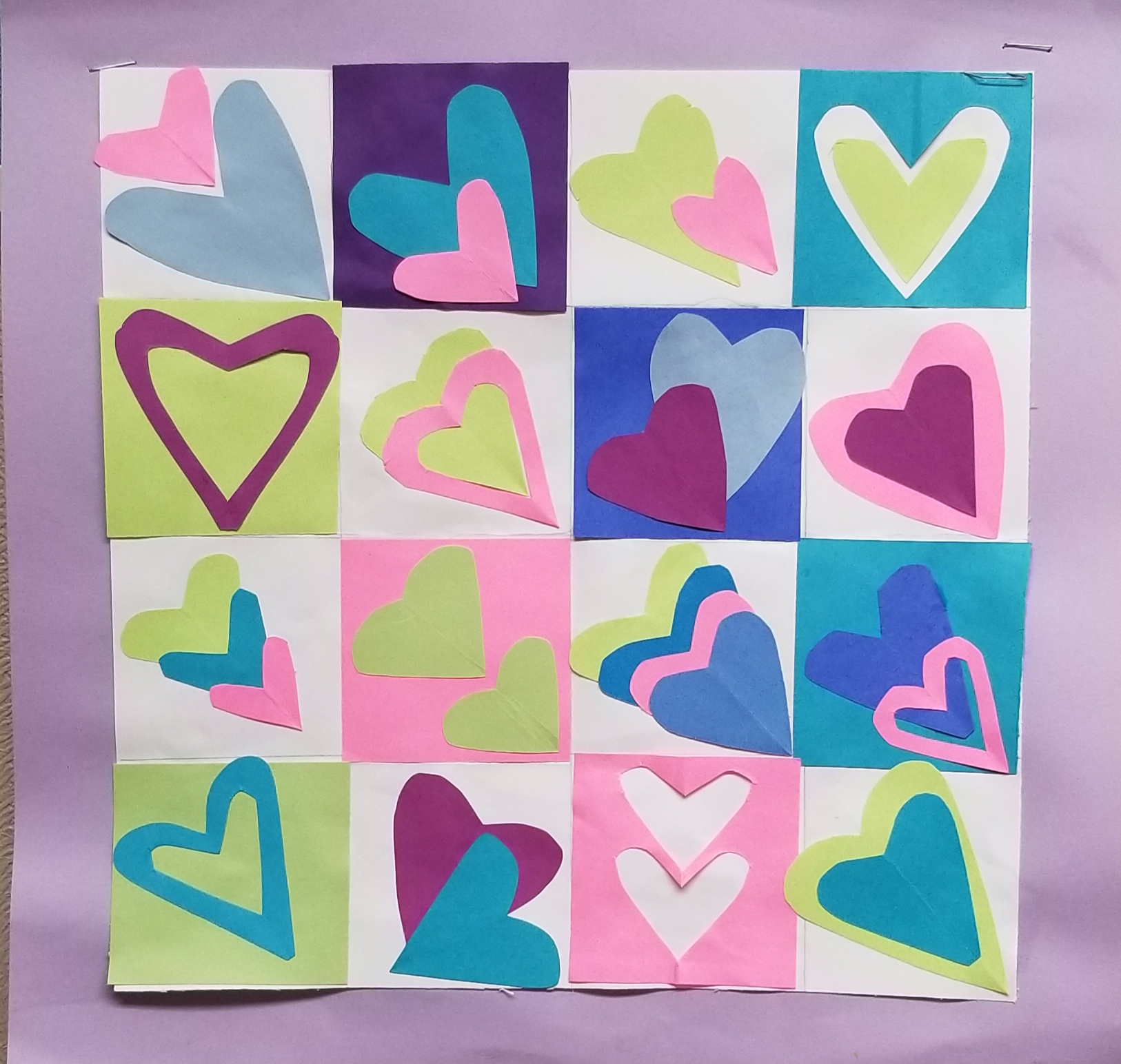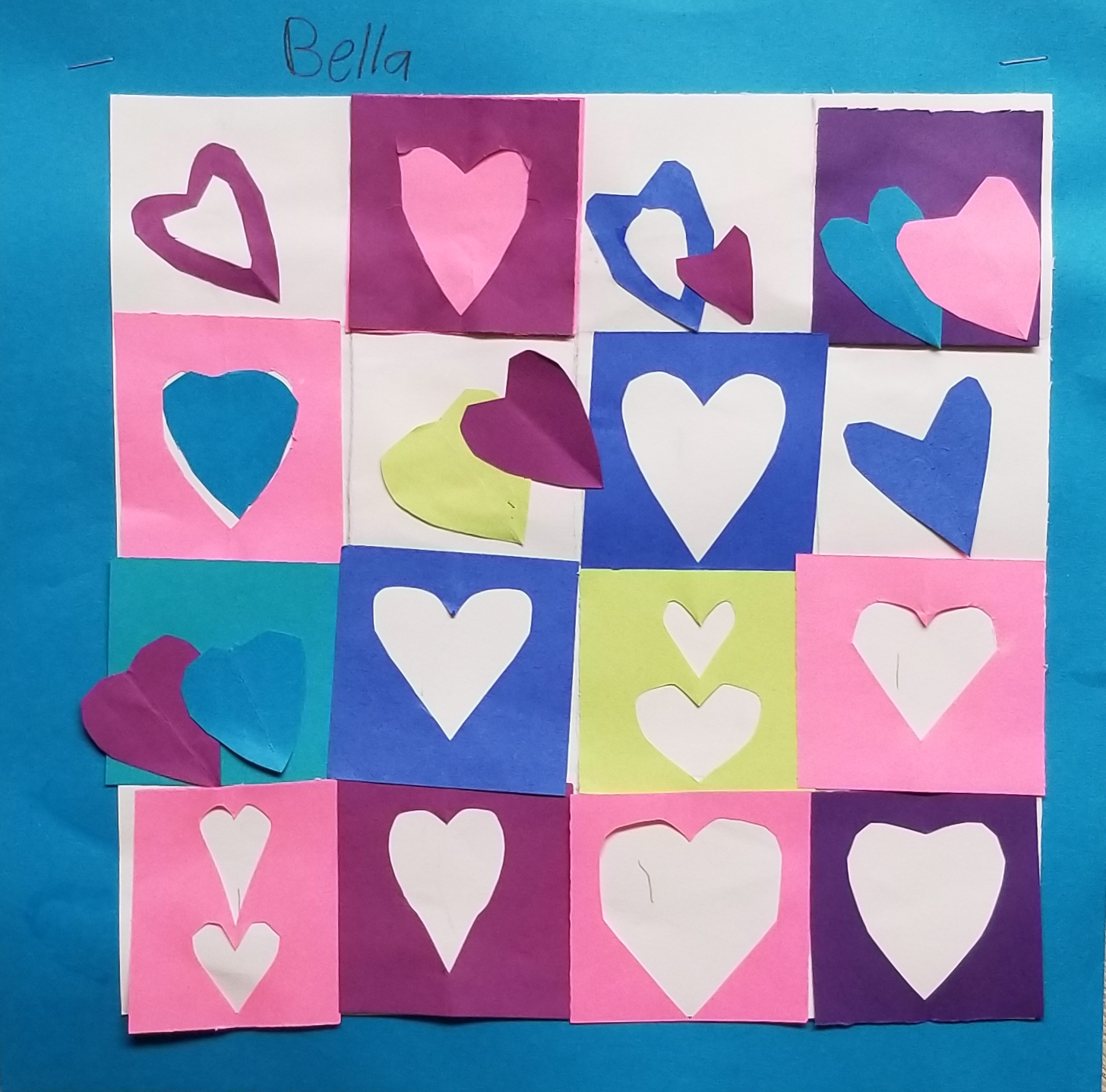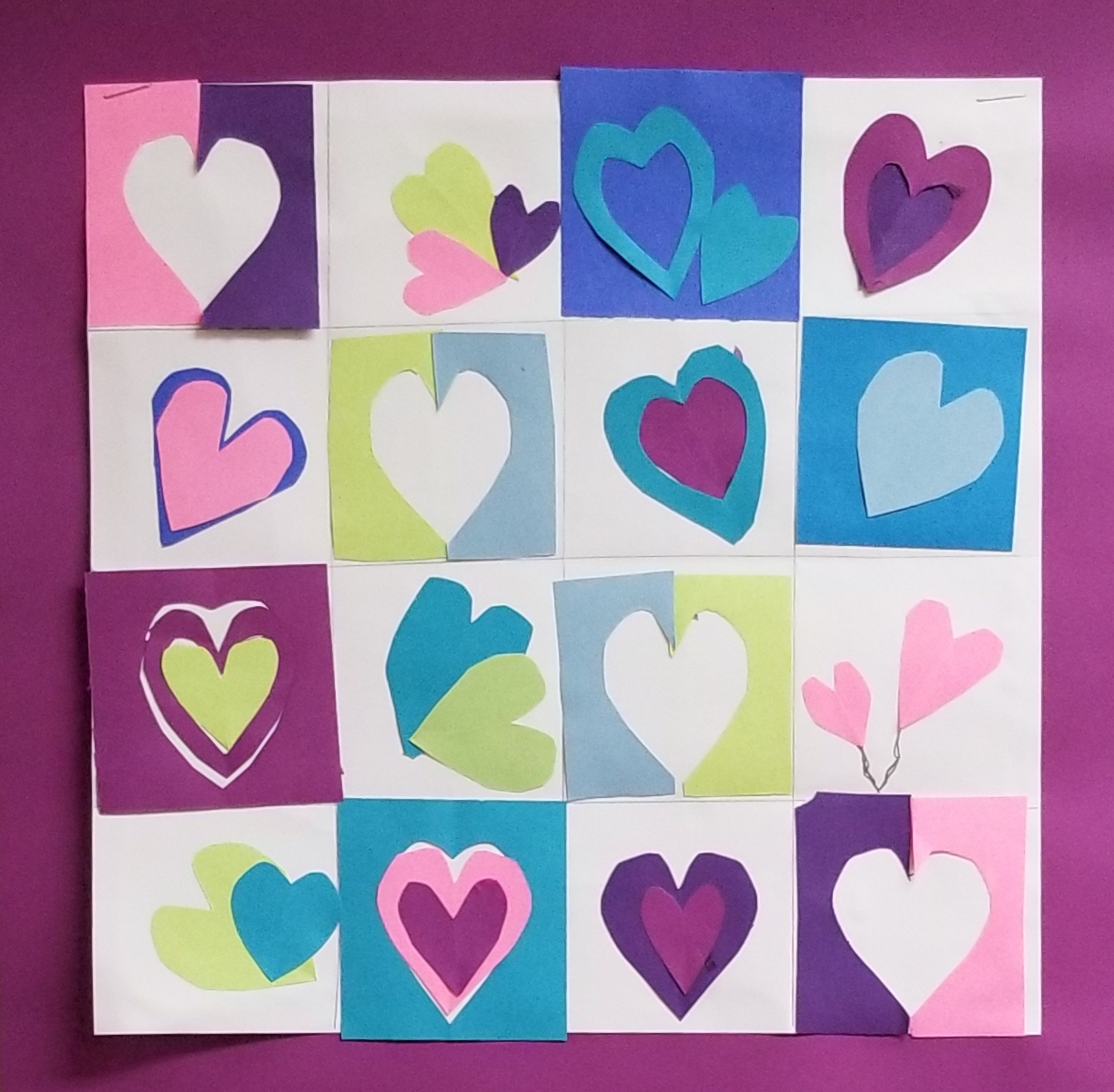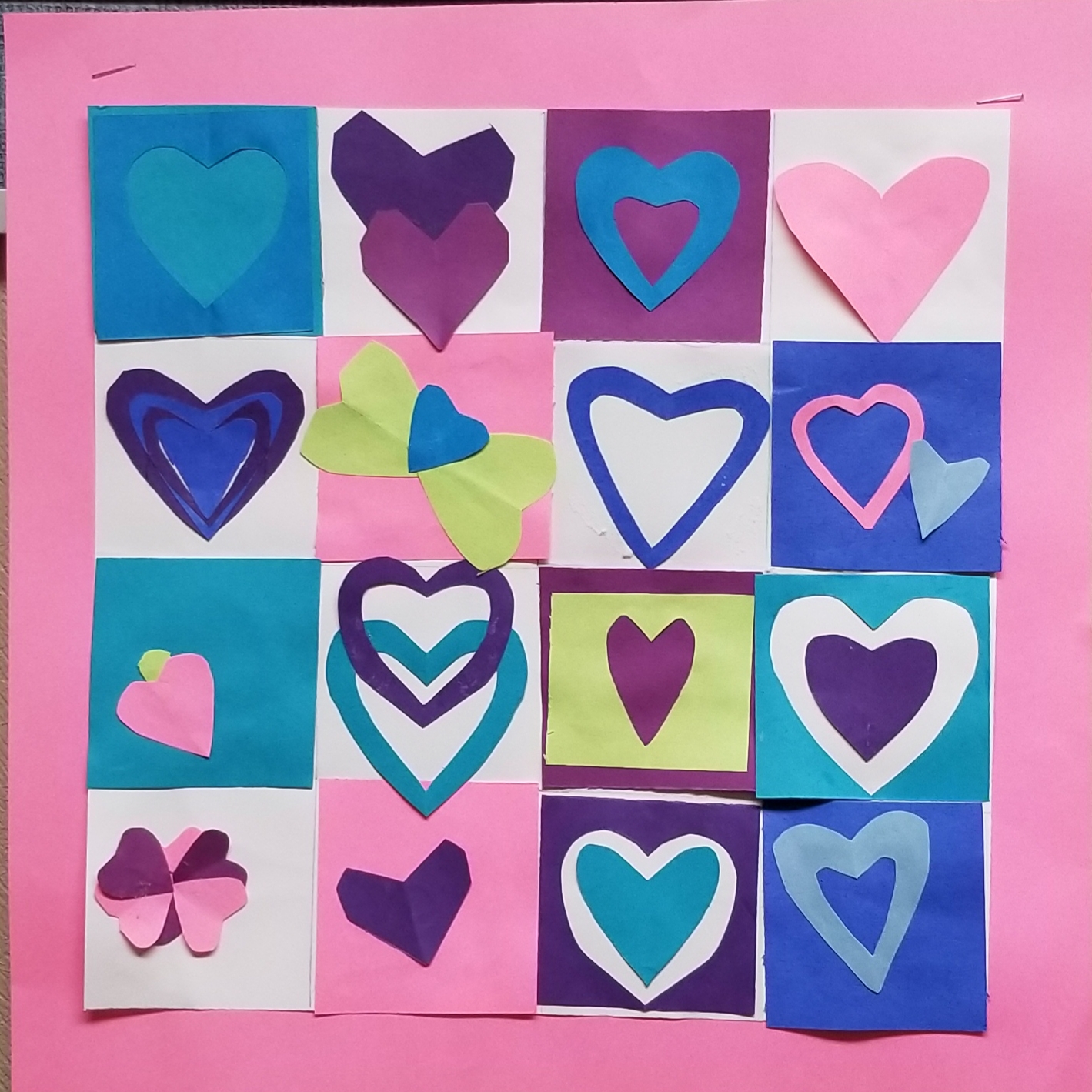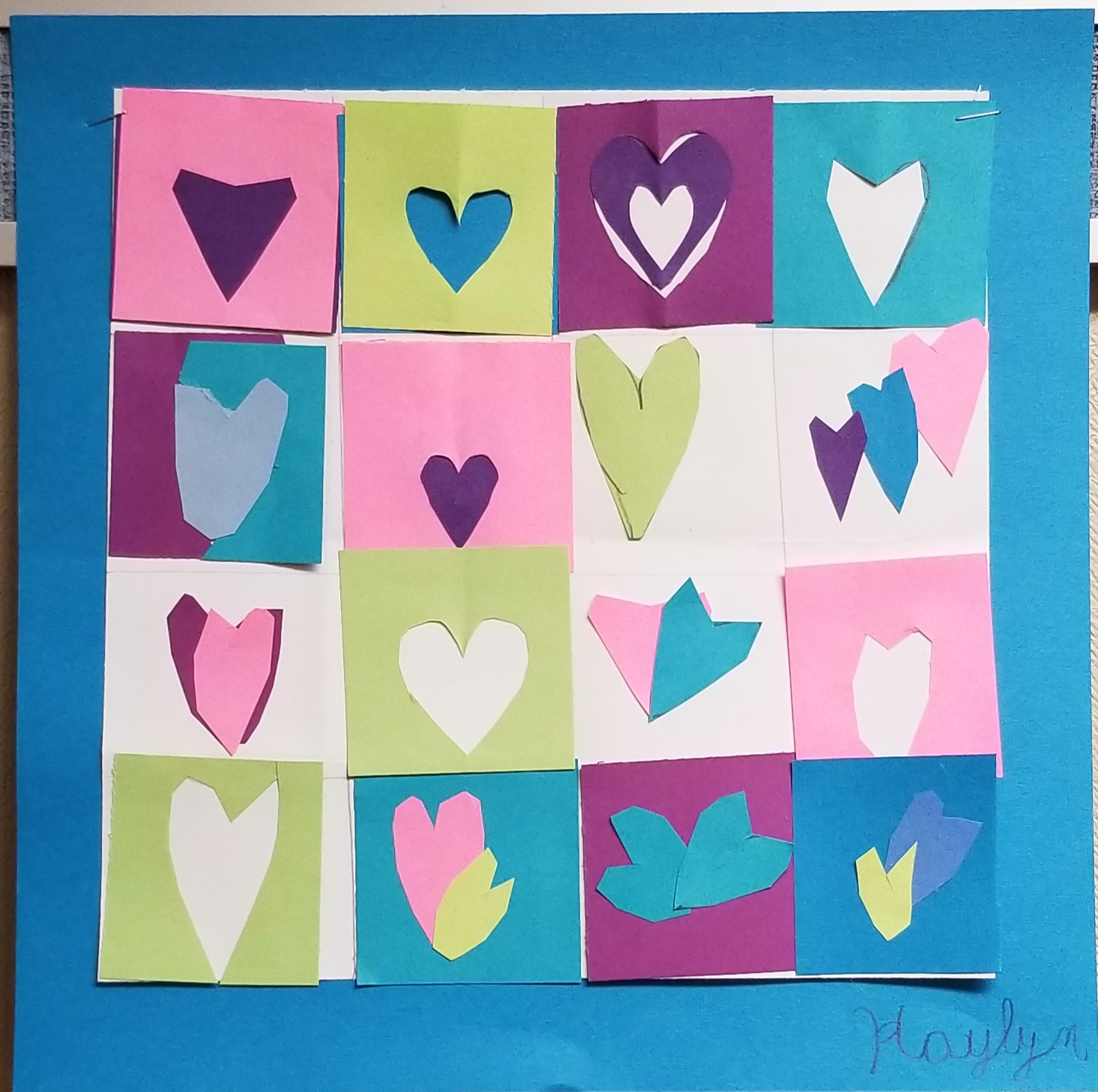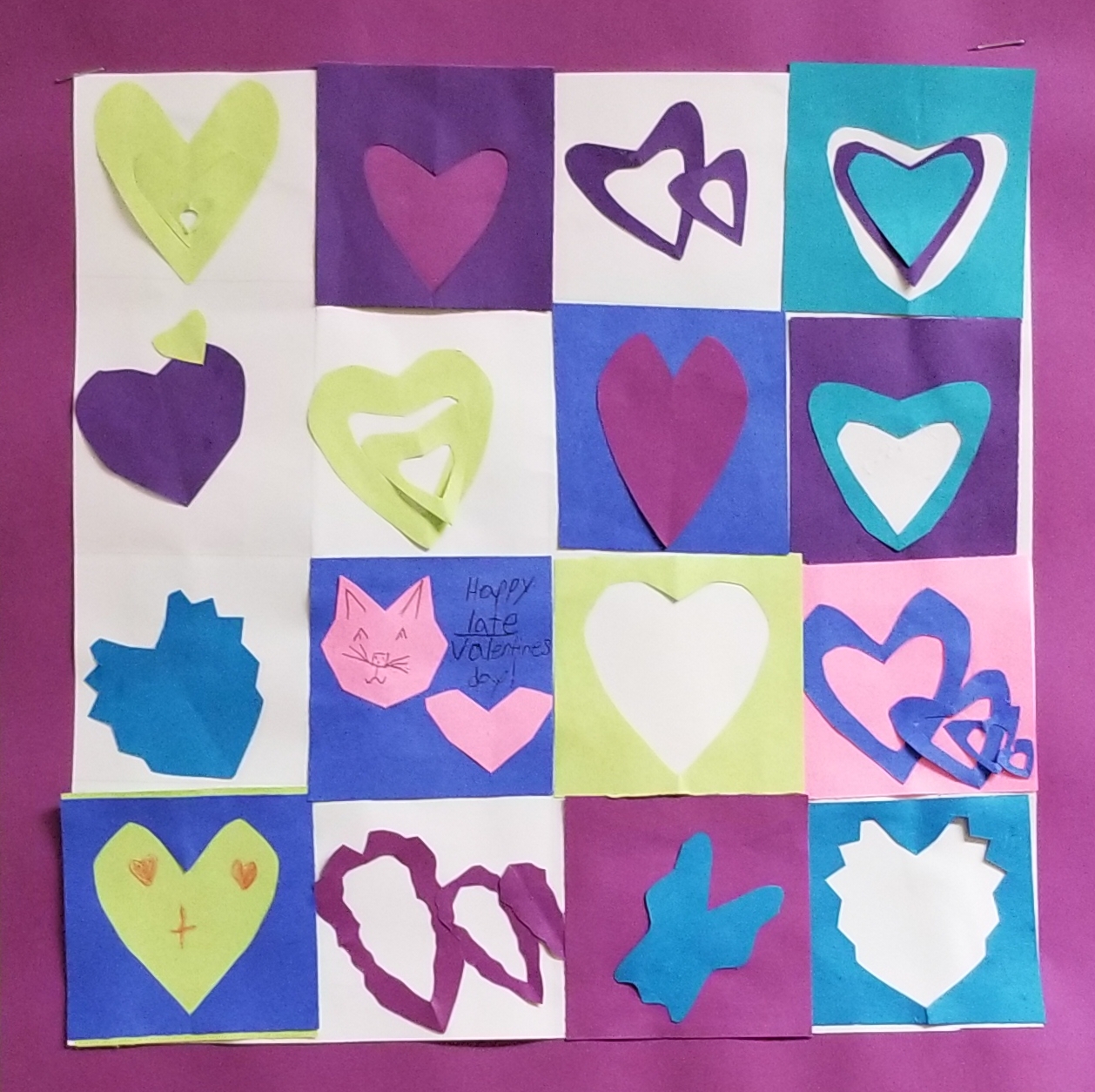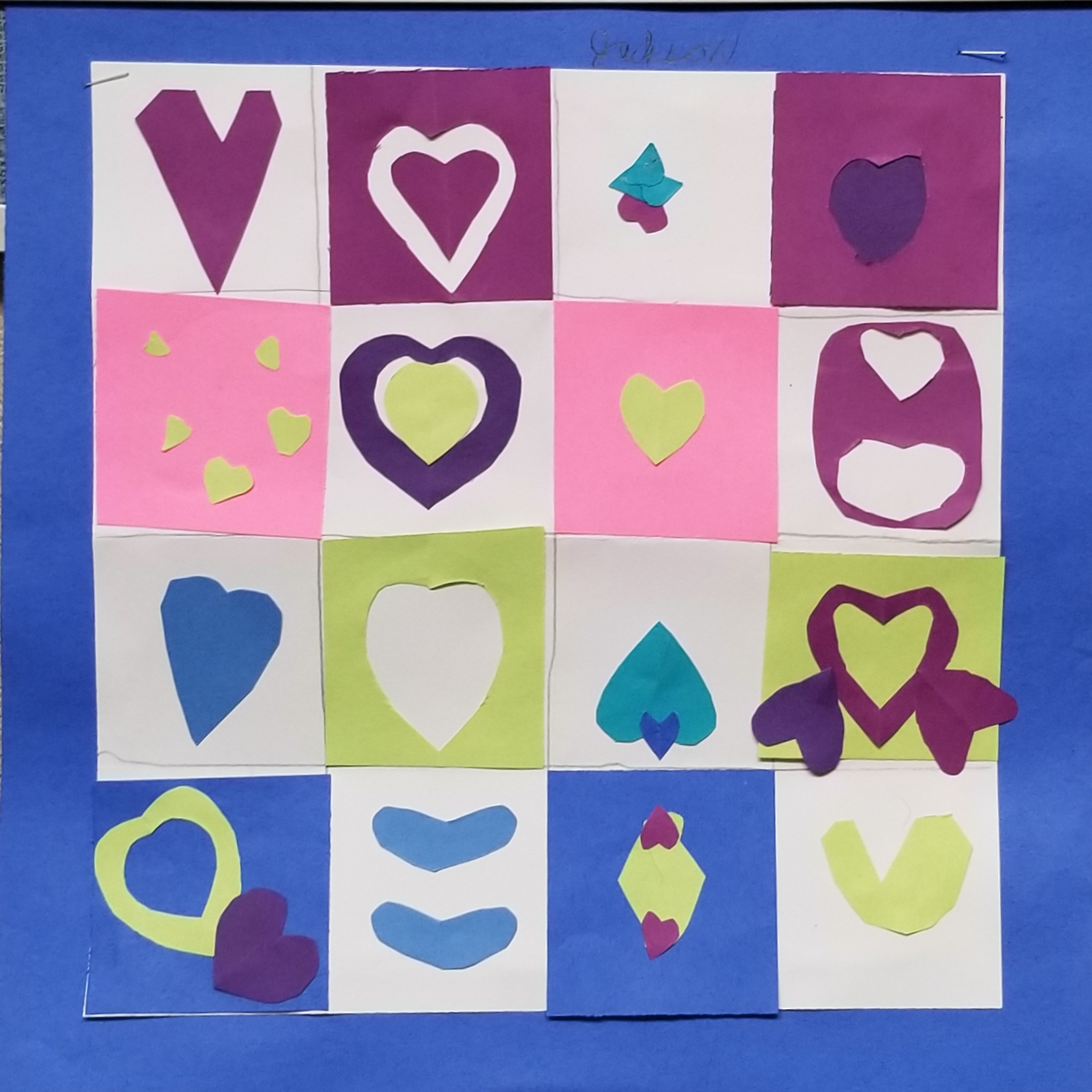 Preschool and
Kindergarten Screenings
will be held on
Friday, March 26th
from 8:00 a.m. to 4:00 p.m.
at the APS Preschool.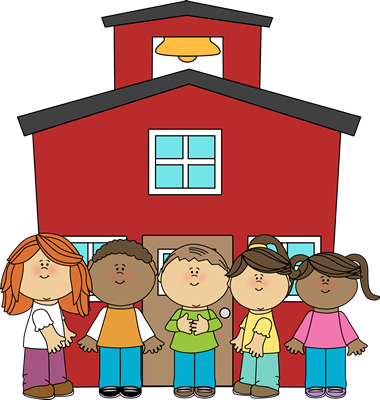 Screening is open to all children ages 3 through 5 years old. Each child will receive a Dial-4 Developmental Screening.
Call Mrs. Jen Eifert at 824-5857 to schedule an appointment for your child.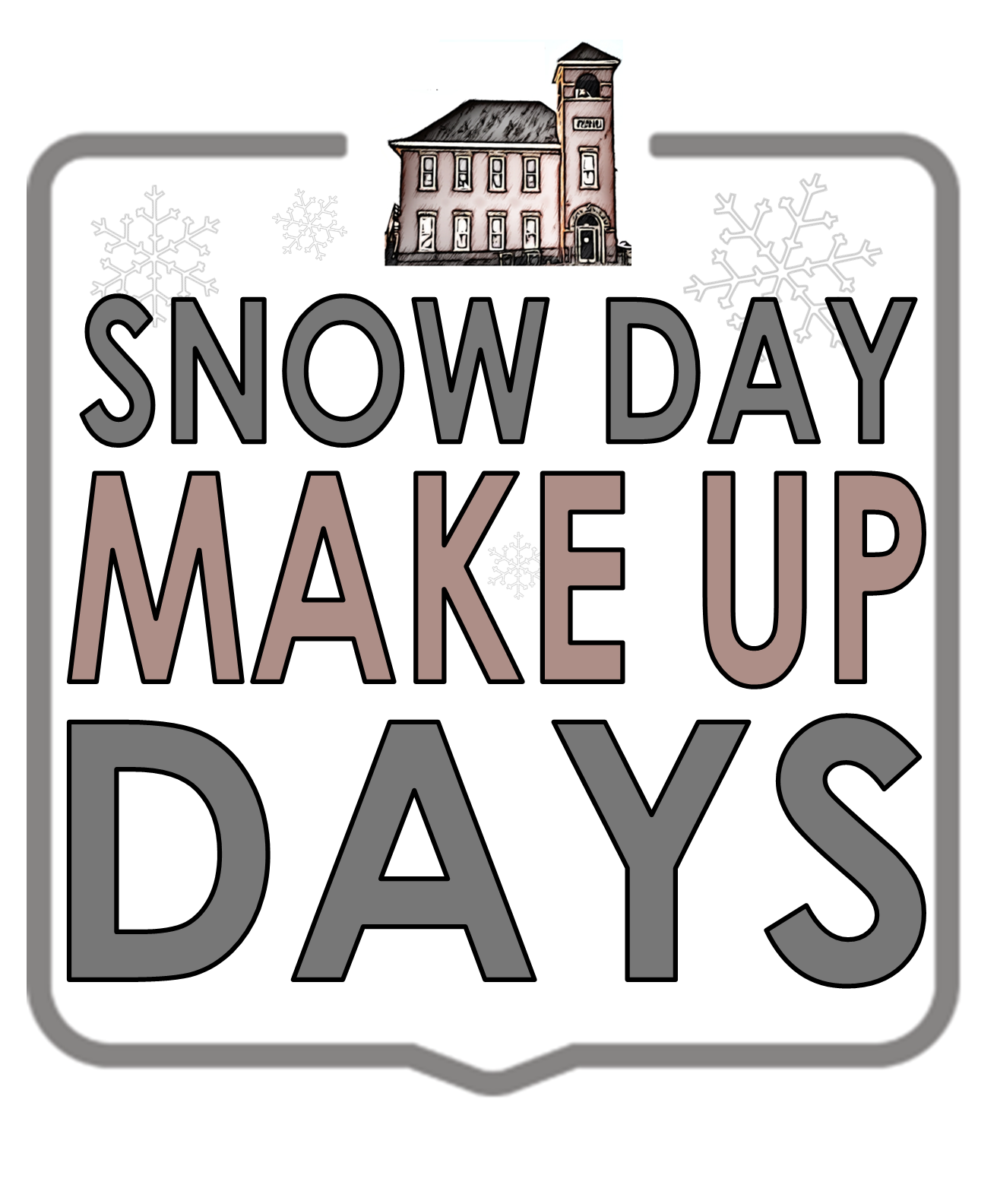 APS will be in session:
March 12
April 1
April 5
April 6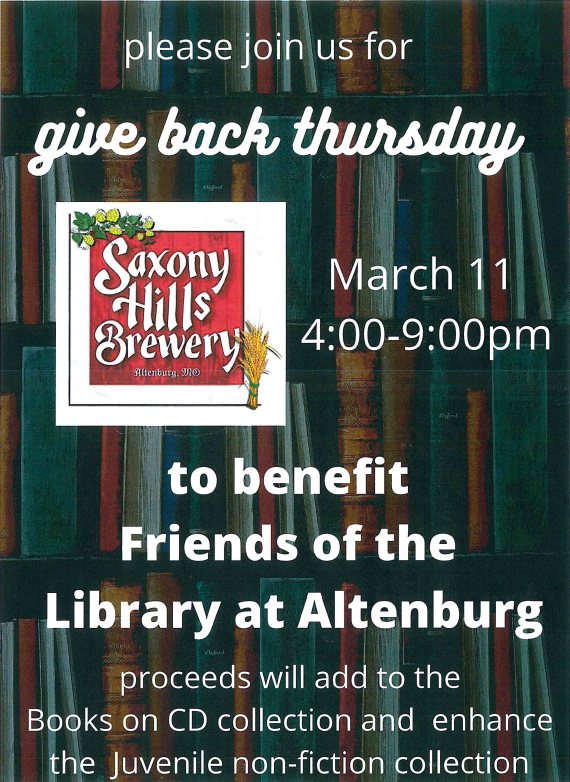 The Friends of the Library at Altenburg
are having a fundraiser at
Saxony Hills Brewery
March 11, 2021
from 4:00-9:00PM
to raise funds to add more books on CD to their collection and to enhance the Juvenile non-fiction collection. Please make plans to enjoy supper out and give back to our community!
Altenburg Public School District #48 will be receiving sealed bids for lawn mowing service for the 2021 mowing season.
Interested bidders should read the attached bid form carefully and submit a bid by no later than 3 pm on Thursday, March 11, 2021.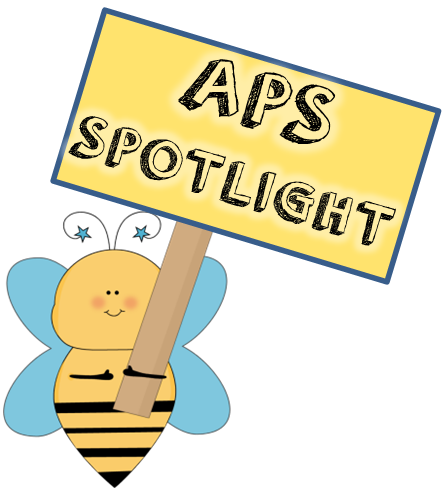 Greetings from Music Class!

My goodness, March is upon us! My music classes are all busy making music and becoming more "musically literate."
Kindergarten has been singing, dancing, echoing, and learning that our ears help us make music too. 1st-2nd grade is continuing to read and write rhythms and sing and dance with brain building songs that work on their coordination. 3rd-4th are learning to play the recorder and are doing an awesome job. 5th-6th are also working with reading and writing rhythms. They have been enjoying some rhythm games and body percussion which will lead to bucket drums within the next week. 7th-8th are continuing their kalimba journey and doing well learning this handheld instrument.
I really enjoy the fact that every 50 minutes I see a new set of children who have a different set of skills and a different set of activities. It keeps the day fun and exciting!

The year is flying by and as challenging as it has been, school goes on along with the rest of our lives. As for my life outside of school, our farm is as busy as always. We even added a new puppy to the "farm family" in February. I think we are all ready for spring...and a little less mud! I hope your lives are moving along happy, healthy, and blessed.