APS Express 3/18/2021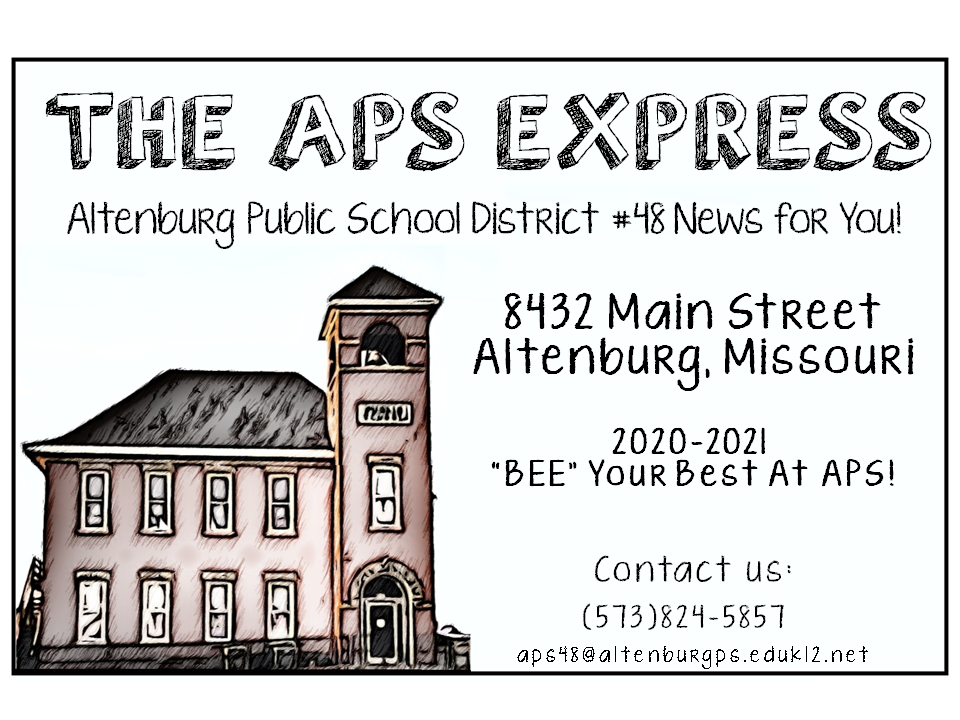 ---

Missouri Read In Day a County Wide Success
Area schools participated in Missouri Read in Day on Friday, March 12th! Each school spent the day emphasizing the importance of reading! Here at APS we did several fun reading activities.
First, we had guest readers from the community share their love of reading with our students. Jessica Hecht and Shelly Sachs read to our preschoolers. Kathy Schlimpert read to our kindergarten and sixth grade students. Carla Grebing read to our first grade students. Eunice Schlichting read to our second and fifth graders. Dan Fieser read to our third and fourth grade students. And Tim Steffens read to our 7th and 8th graders. Thank you to all the guest readers!
After we finished each book and all the books we read individually, we used our Accelerated Reader program to take quizzes on each book! Our kindergarteners took their first AR quizzes of this year! In total our school took quizzes on 161 books which means we read over 1,246,415 words on Friday!
All week long, students were able to take read books and enter to win gift certificates to our spring book fair. Finally at the end of the day, Mrs. Haertling drew out eight winners who each won $10 to our spring Scholastic book fair! Our winners were Dakota, Madi, Blair, and Lauren from grades K - 4 and Jadyn, Holden, Brady, and Joshua from grades 5-8! Congratulations to our winners and to ALL of our readers.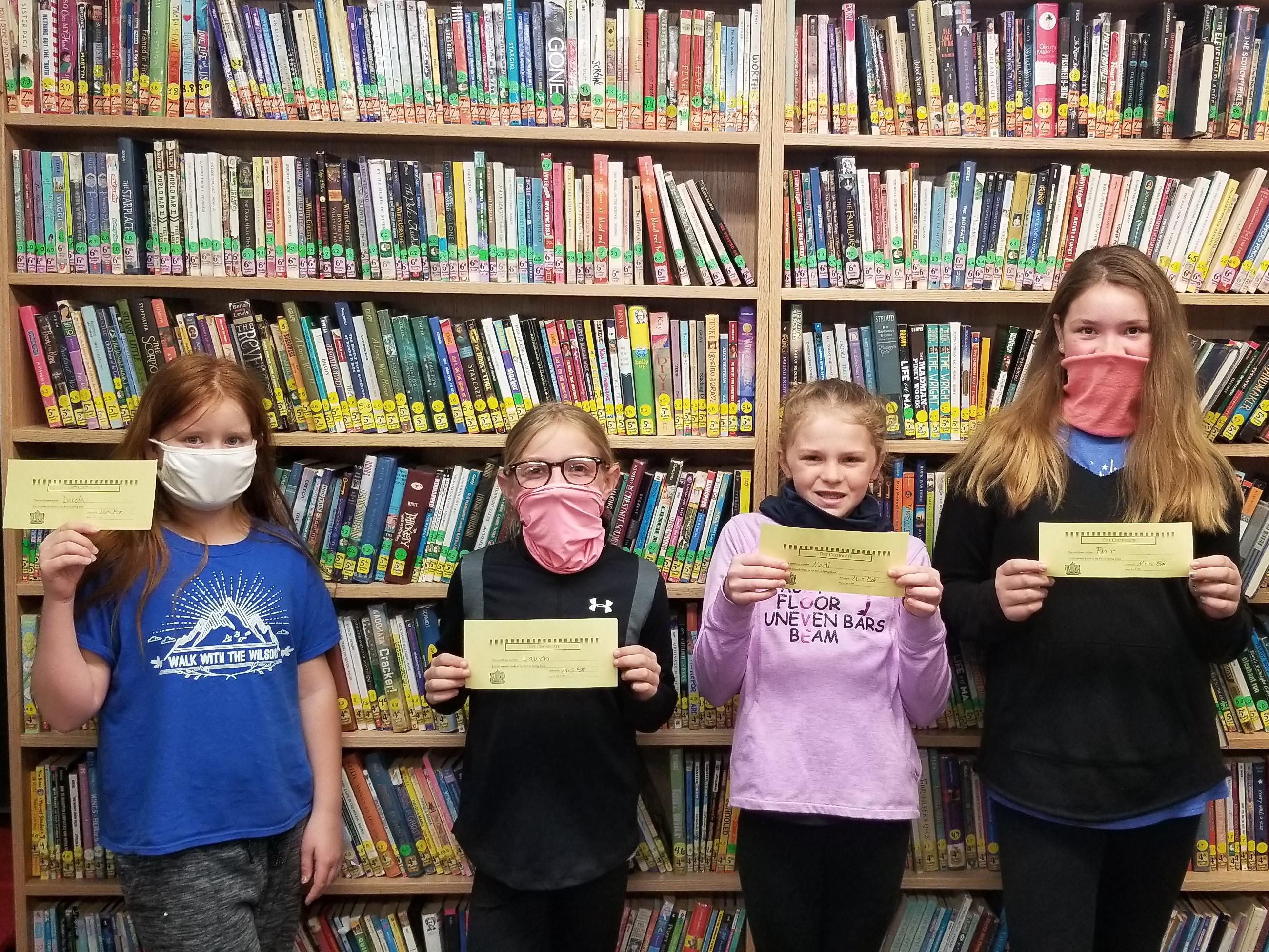 Our K-4 winners,
Dakota, Lauren, Madi, & Blair
Our 5-8 winners,
Joshua, Brady, & Jadyn (Not pictured - Holden)
Thank you, Guest Readers!!!
Kathy Schlimpert reading "The Great Hunt" by Luke Ponder (when he was 11 years old) to his sixth grade class!
(Scroll to the bottom of this APS Express to see an excerpt of Mr. Ponder's book!)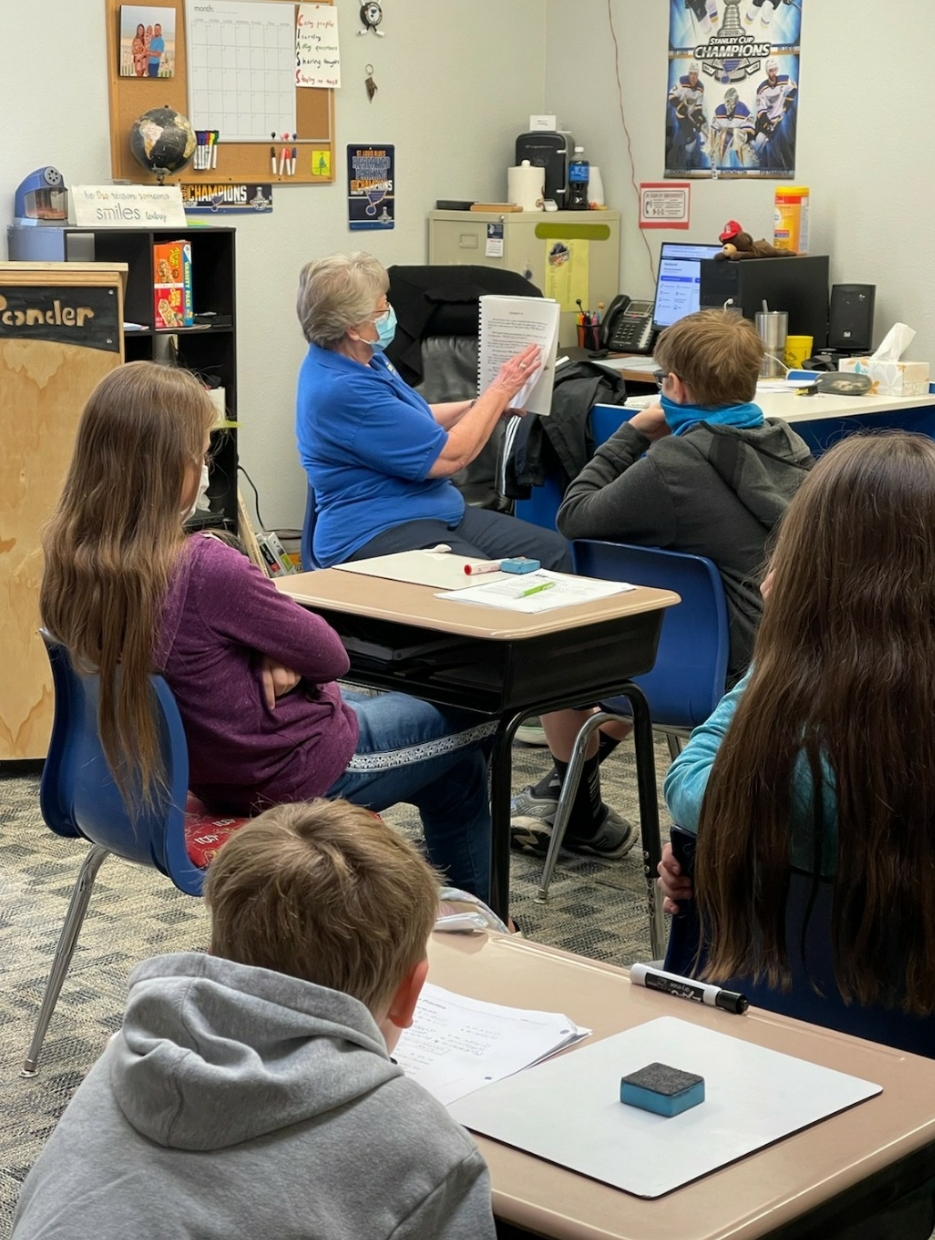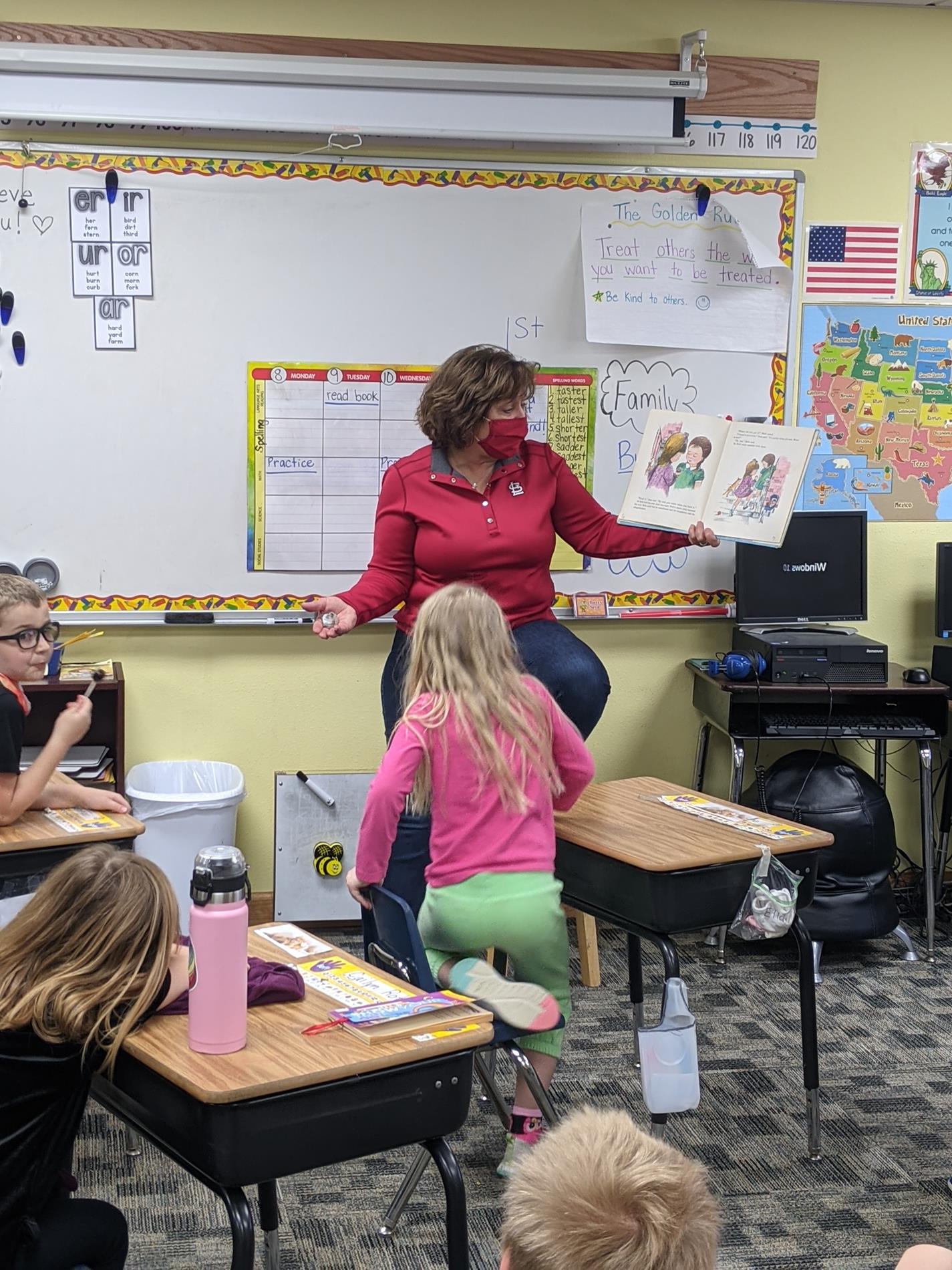 Carla Grebing reading "The Magic Friend Maker" by Gladys Baker Bond to Mrs. Schnurbusch's first grade class.
Dan Fieser reading "Tuttle's Red Barn" by Richard Michelson to Mrs. Fieser's third and fourth grade science class.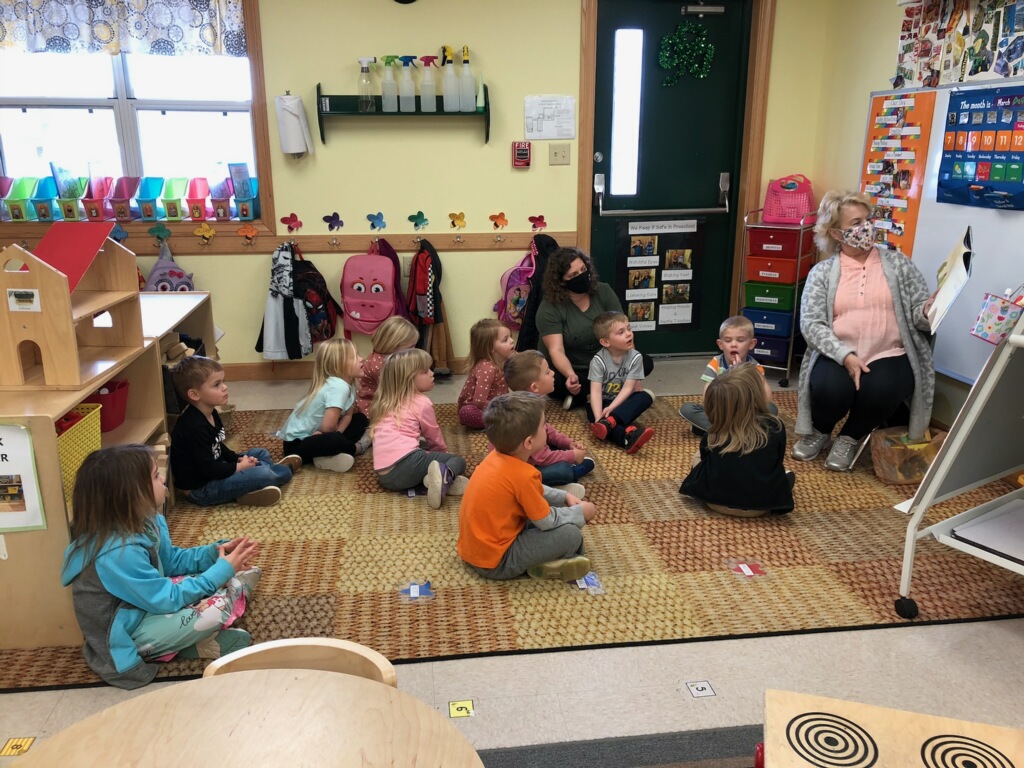 Shelly Sachs reading to our preschool students.
Jessica Hecht reading to our preschool students.
Tim Steffens reading "Where the Sidewalk Ends" by Shel Silverstein to Mrs. Moore's eighth grade class.
Eunice Schlichting reading to Ms. Oswald's fifth grade class.
This Week's Featured Art & Student Work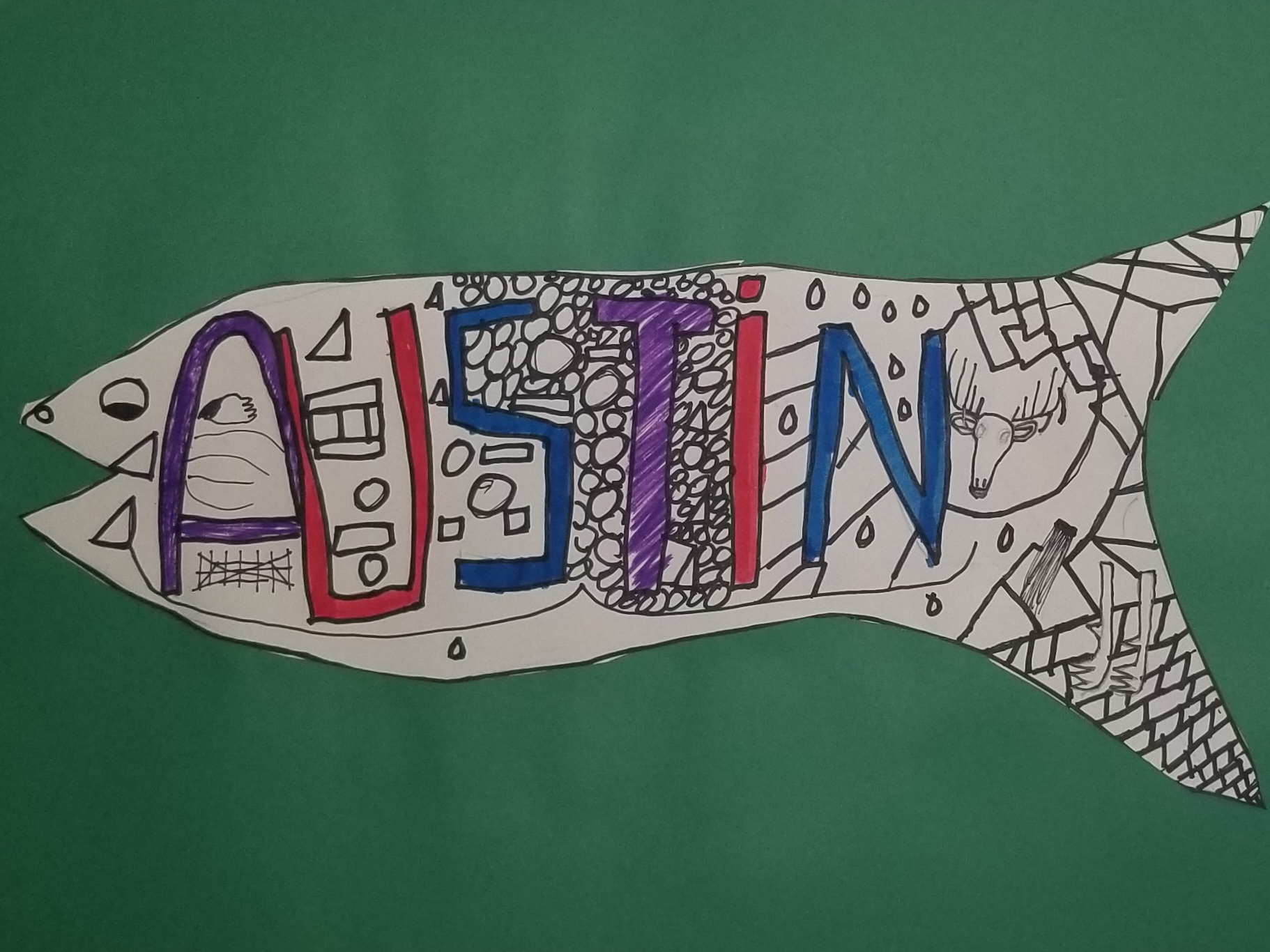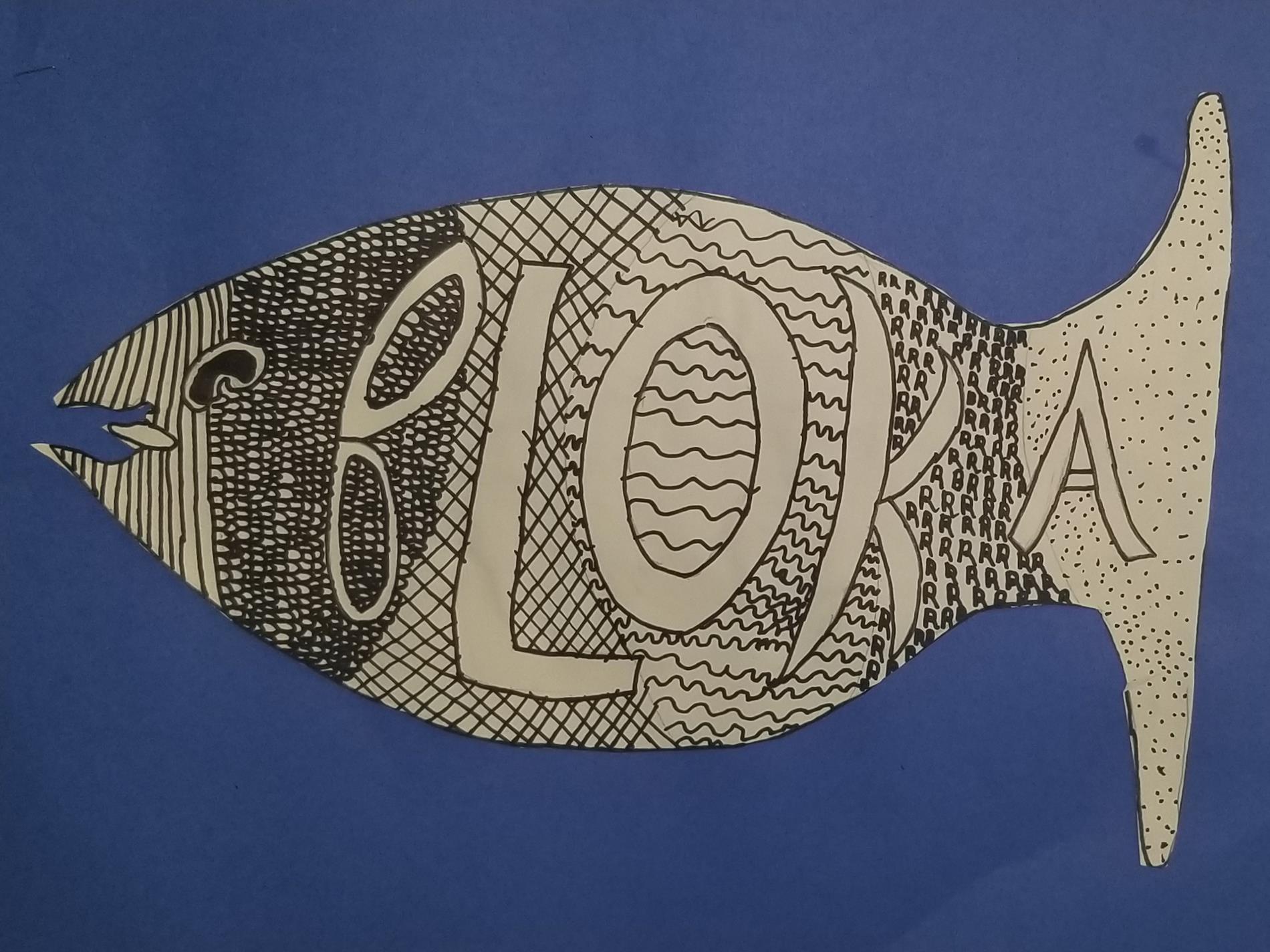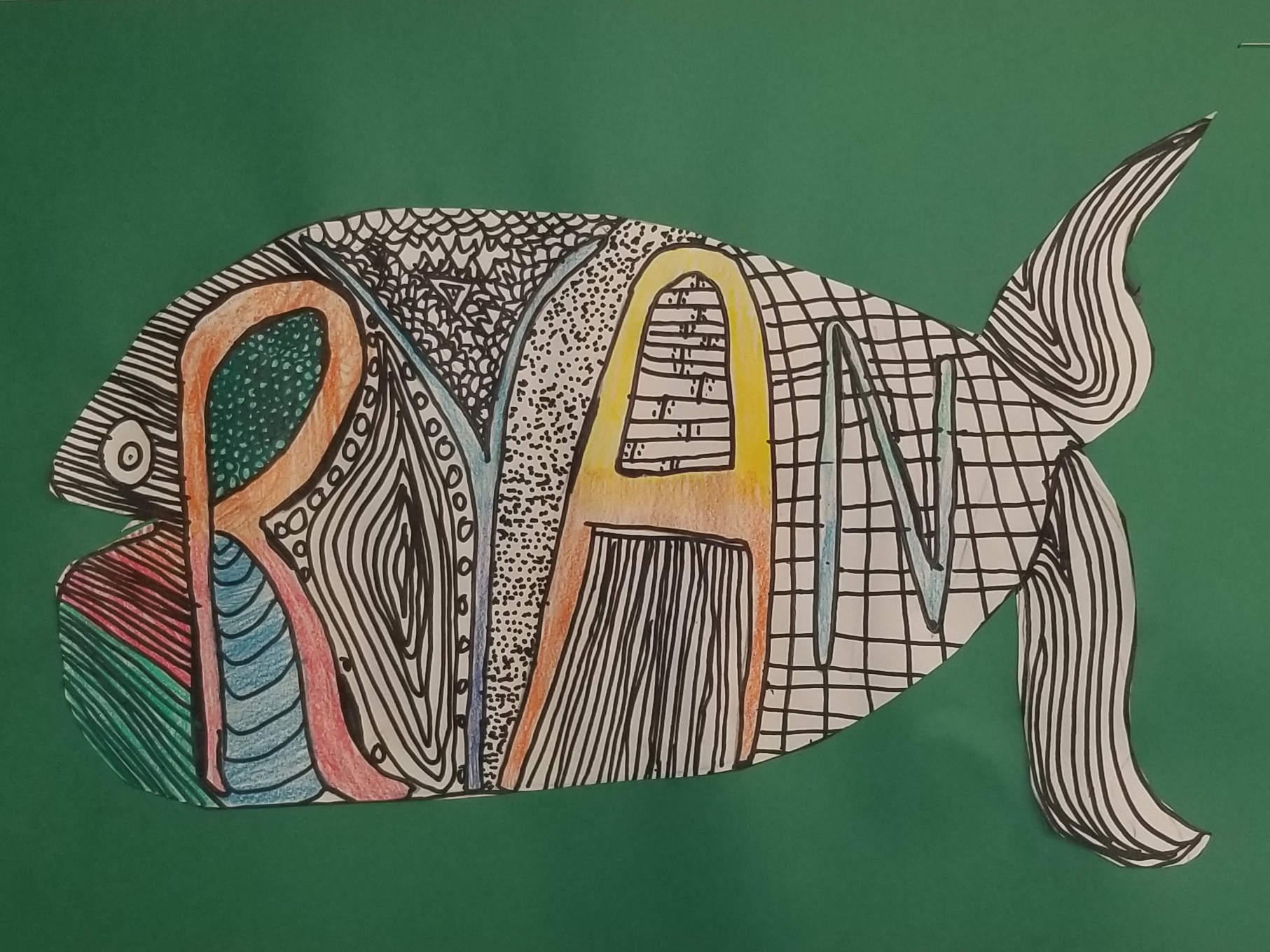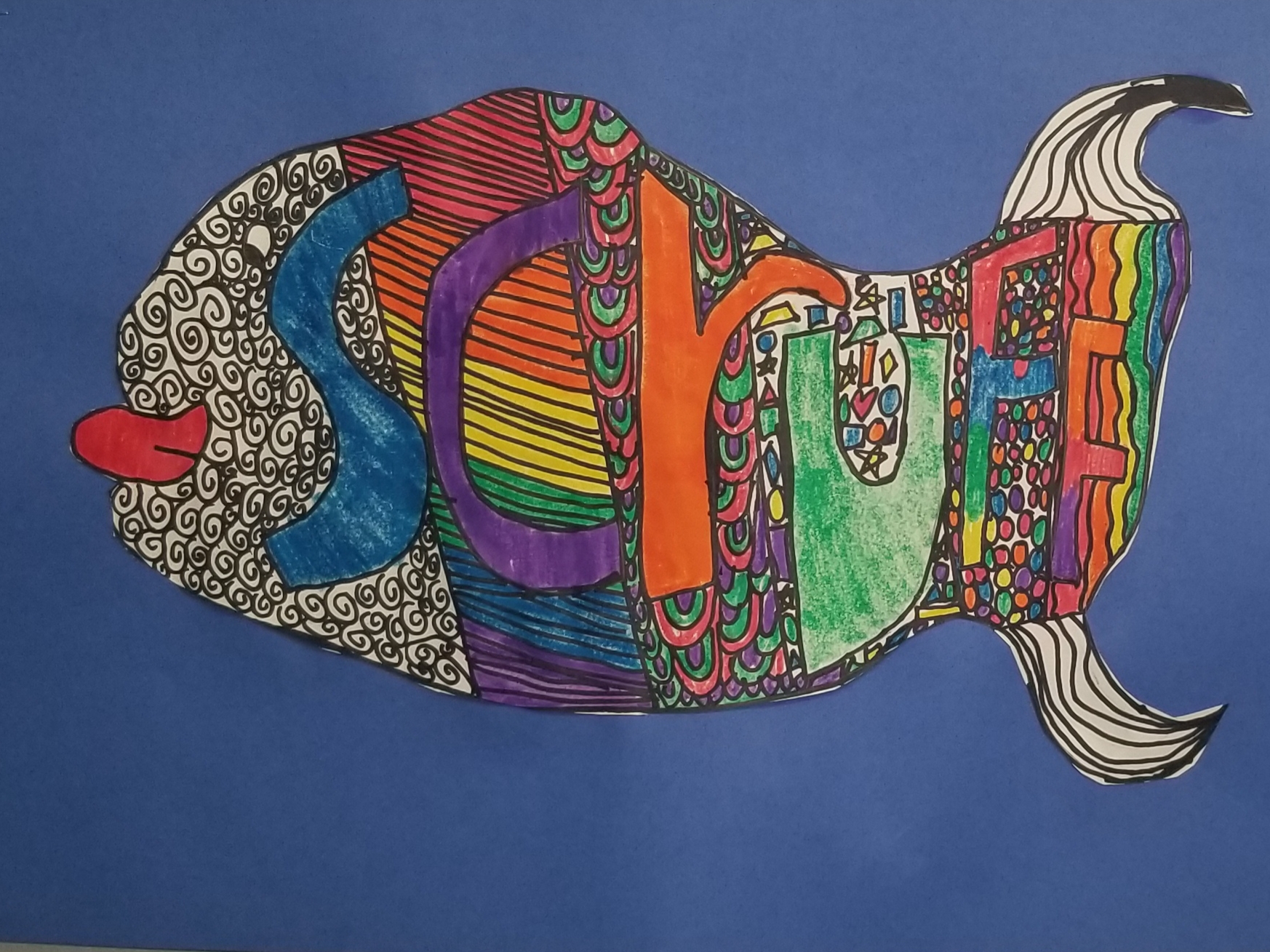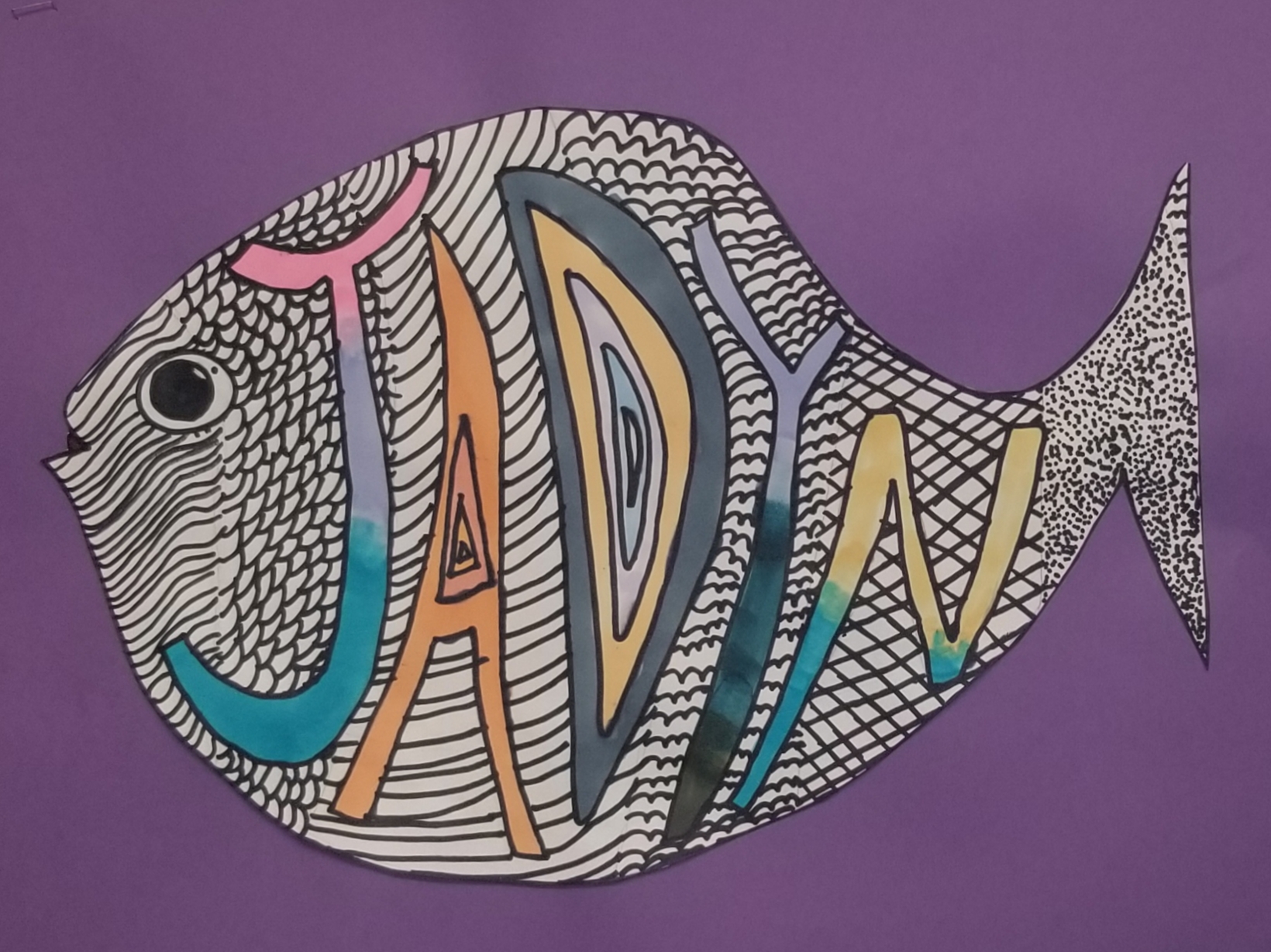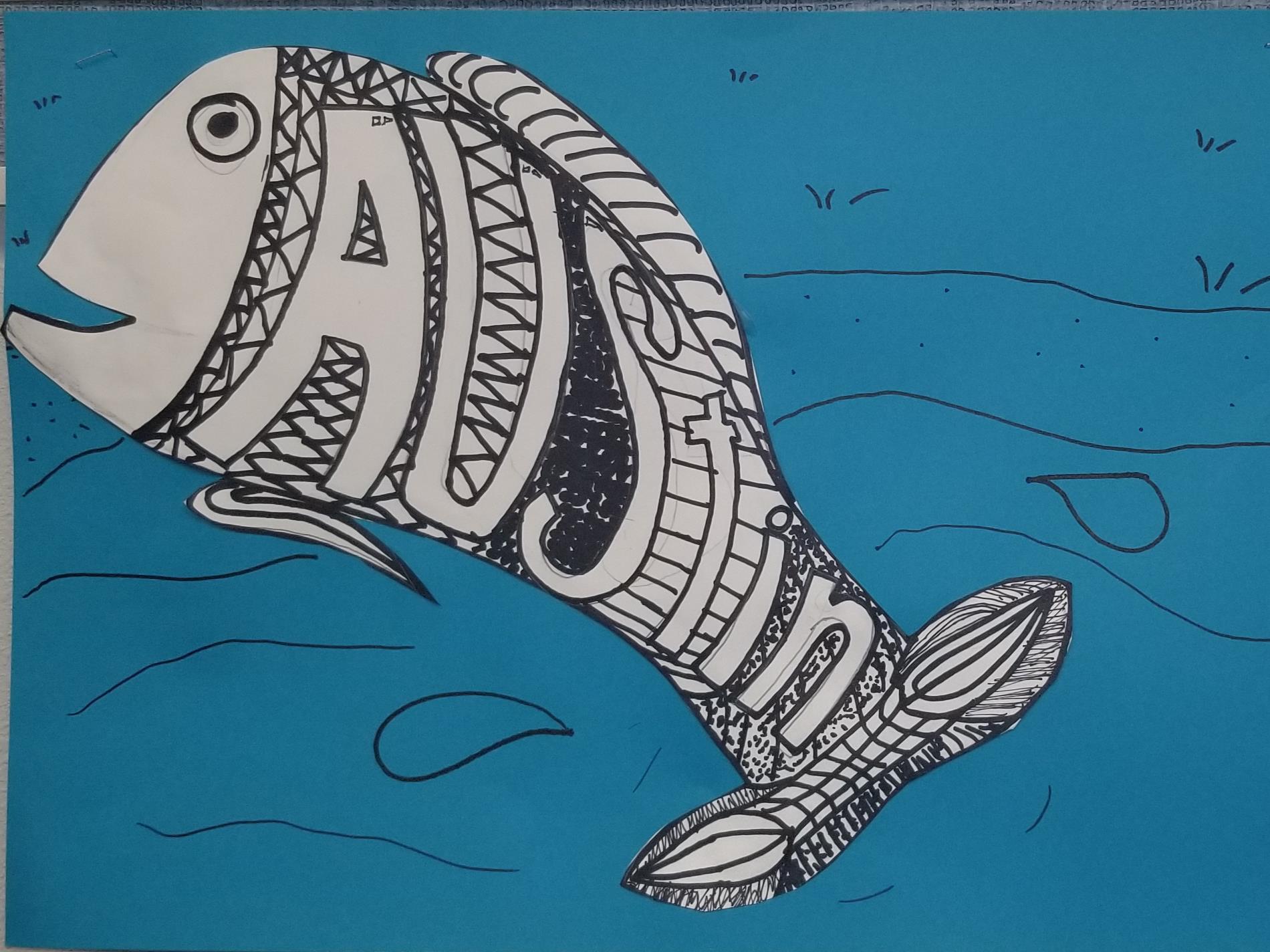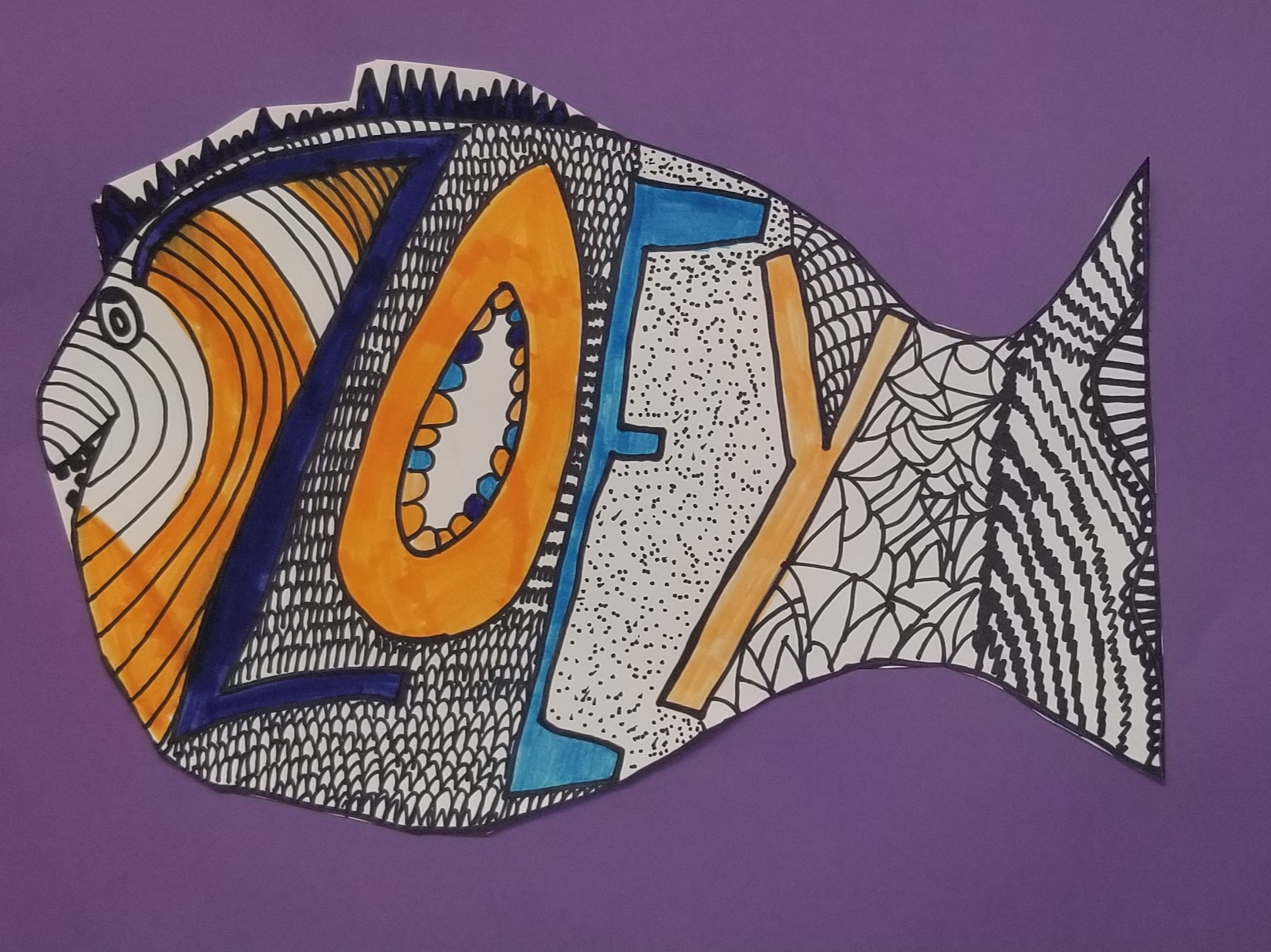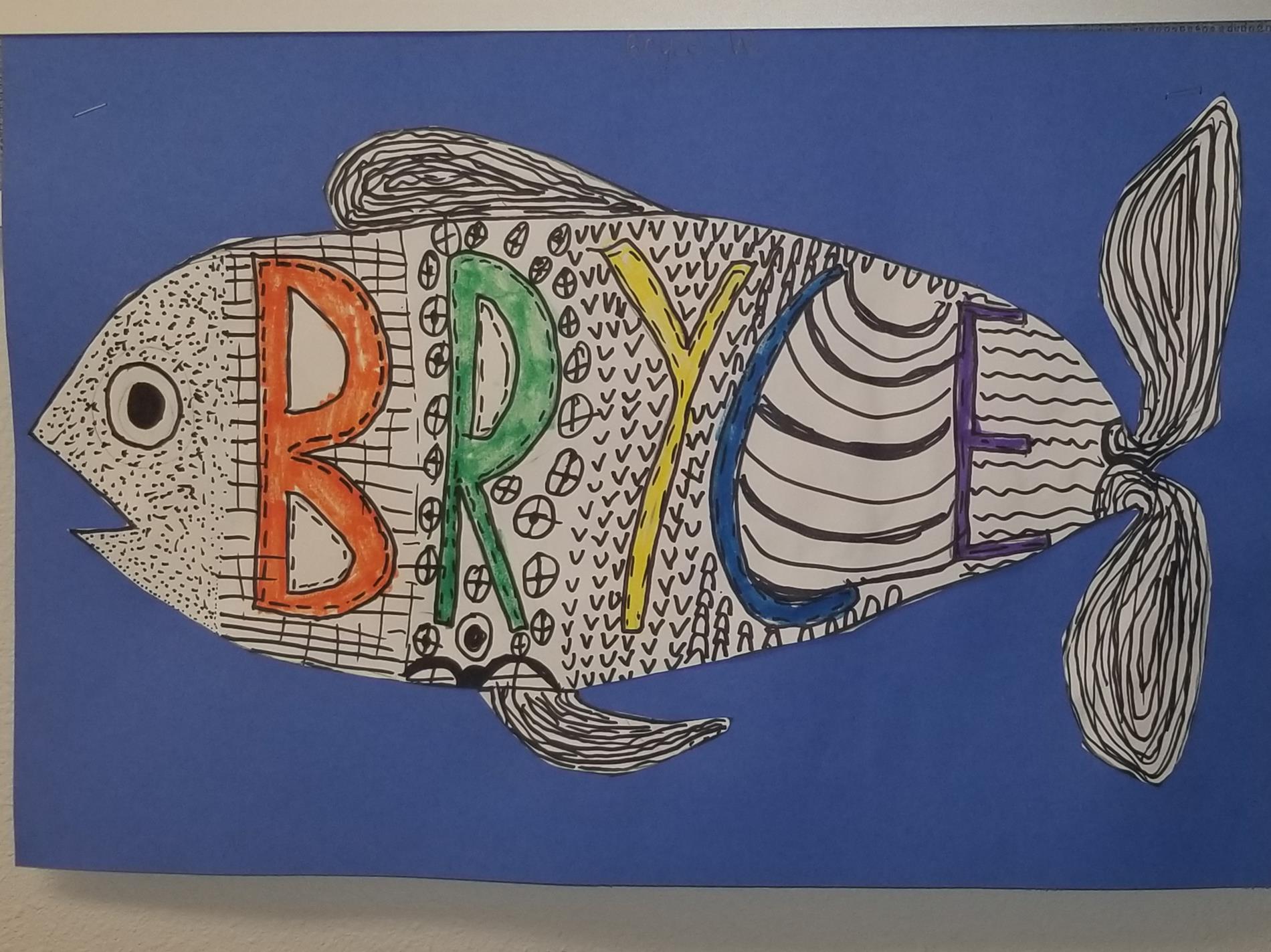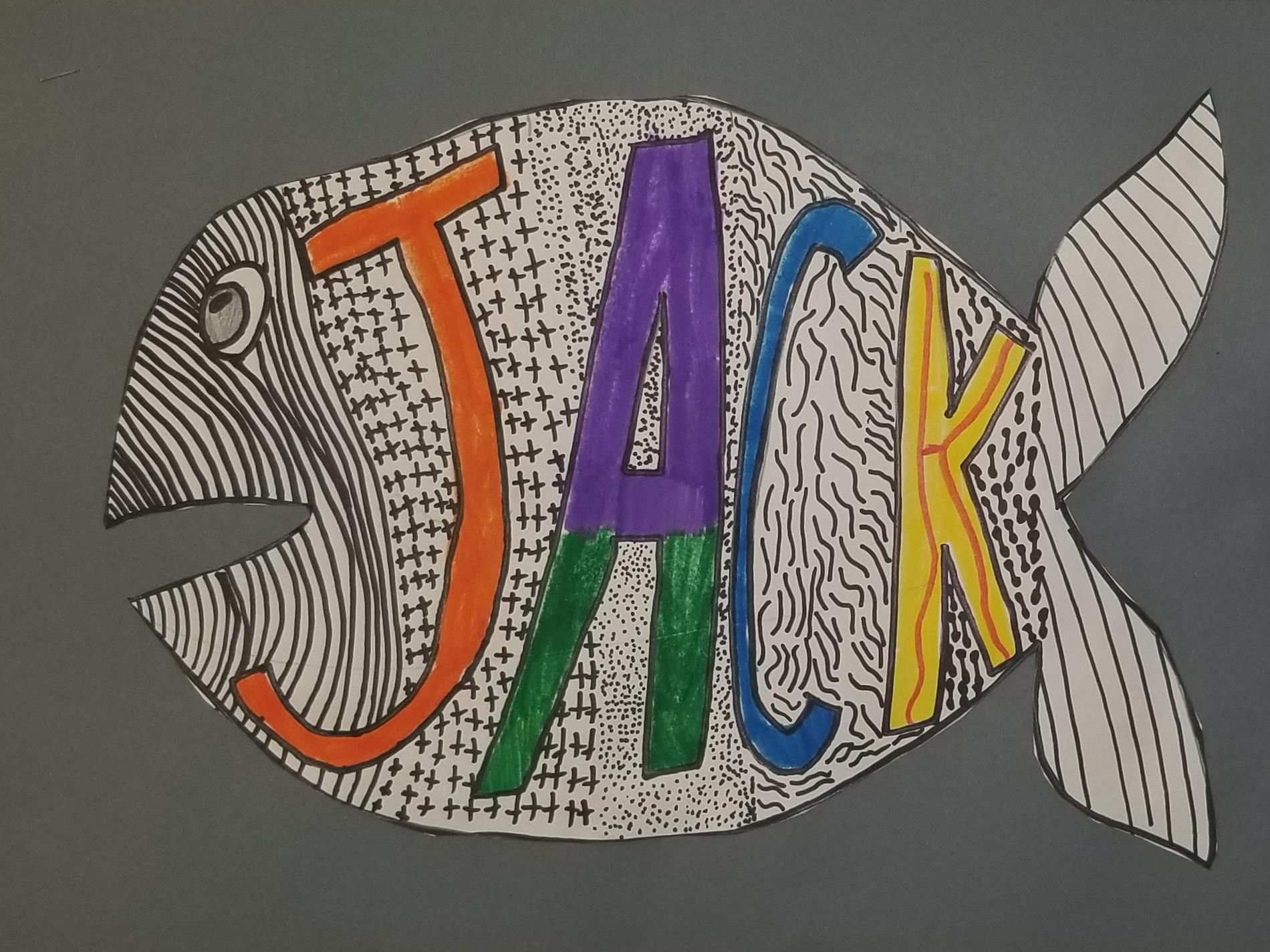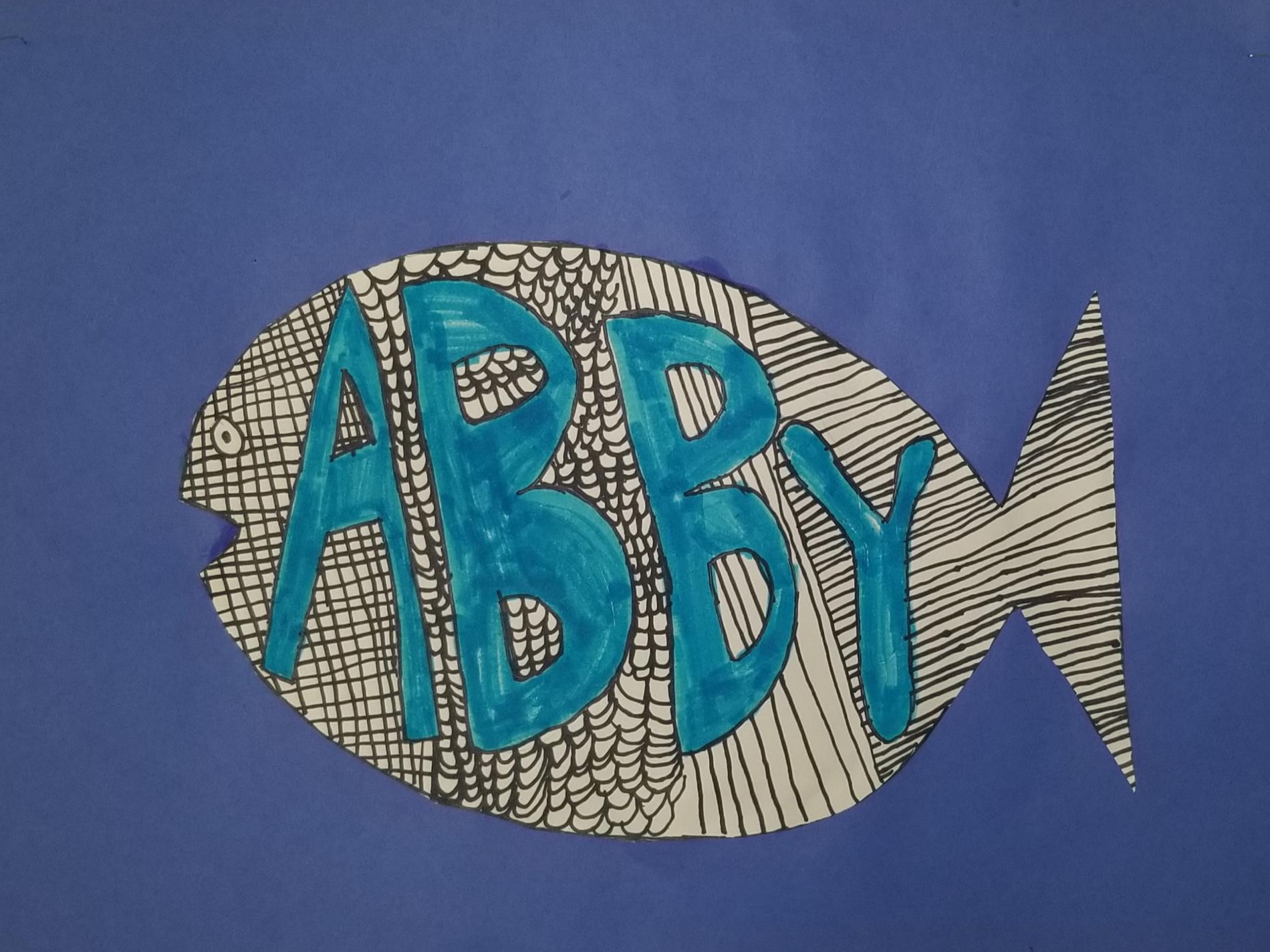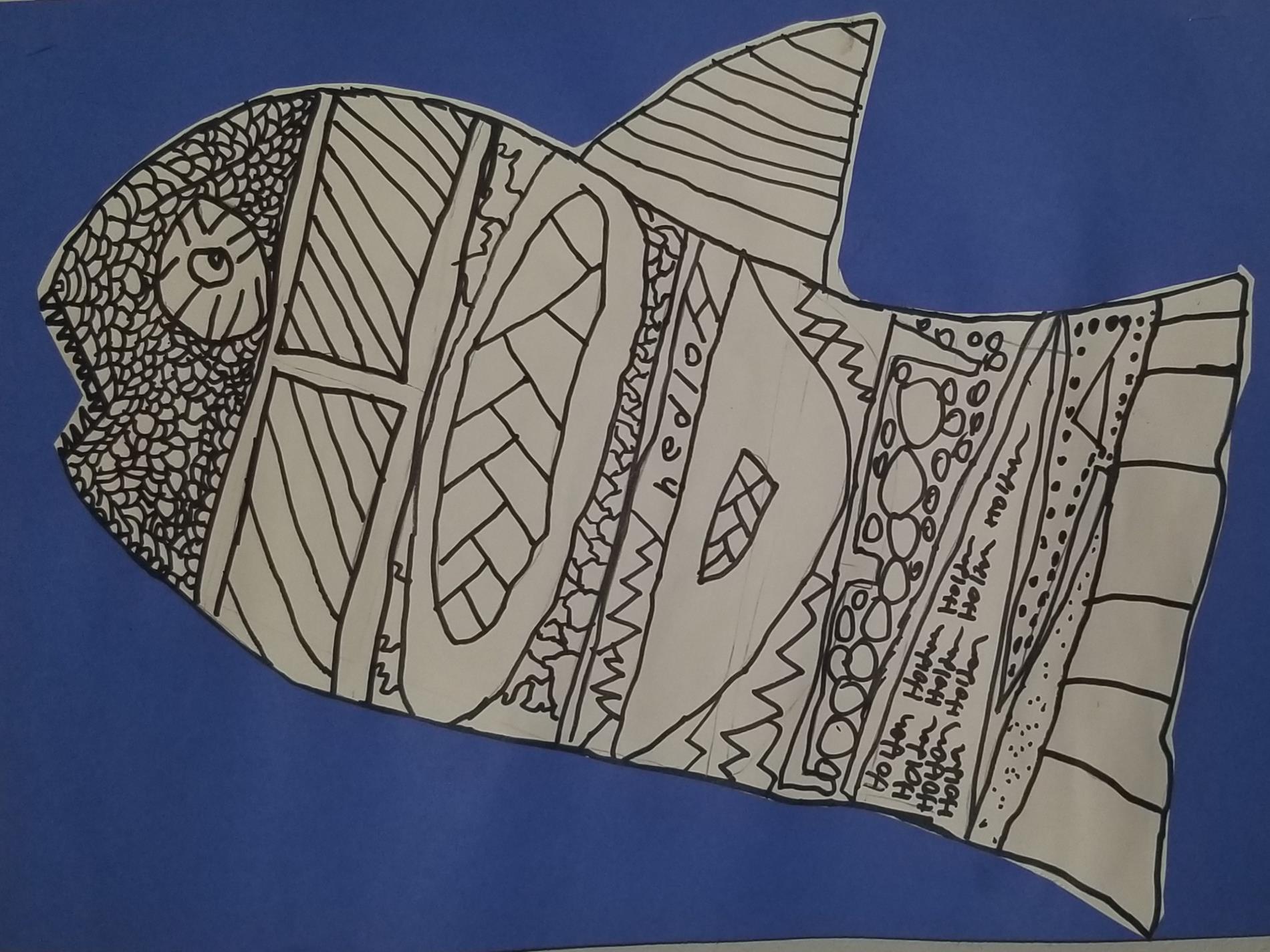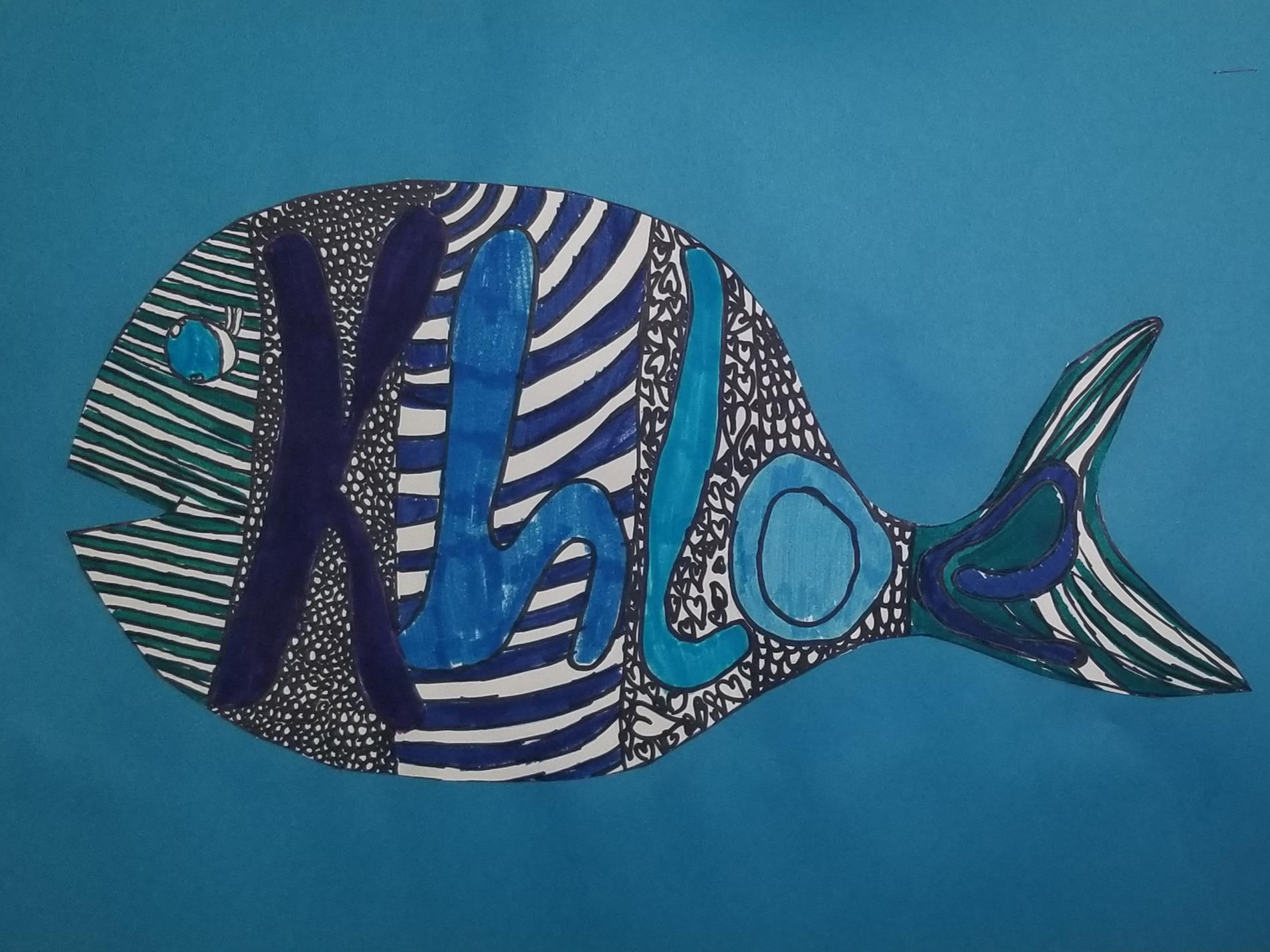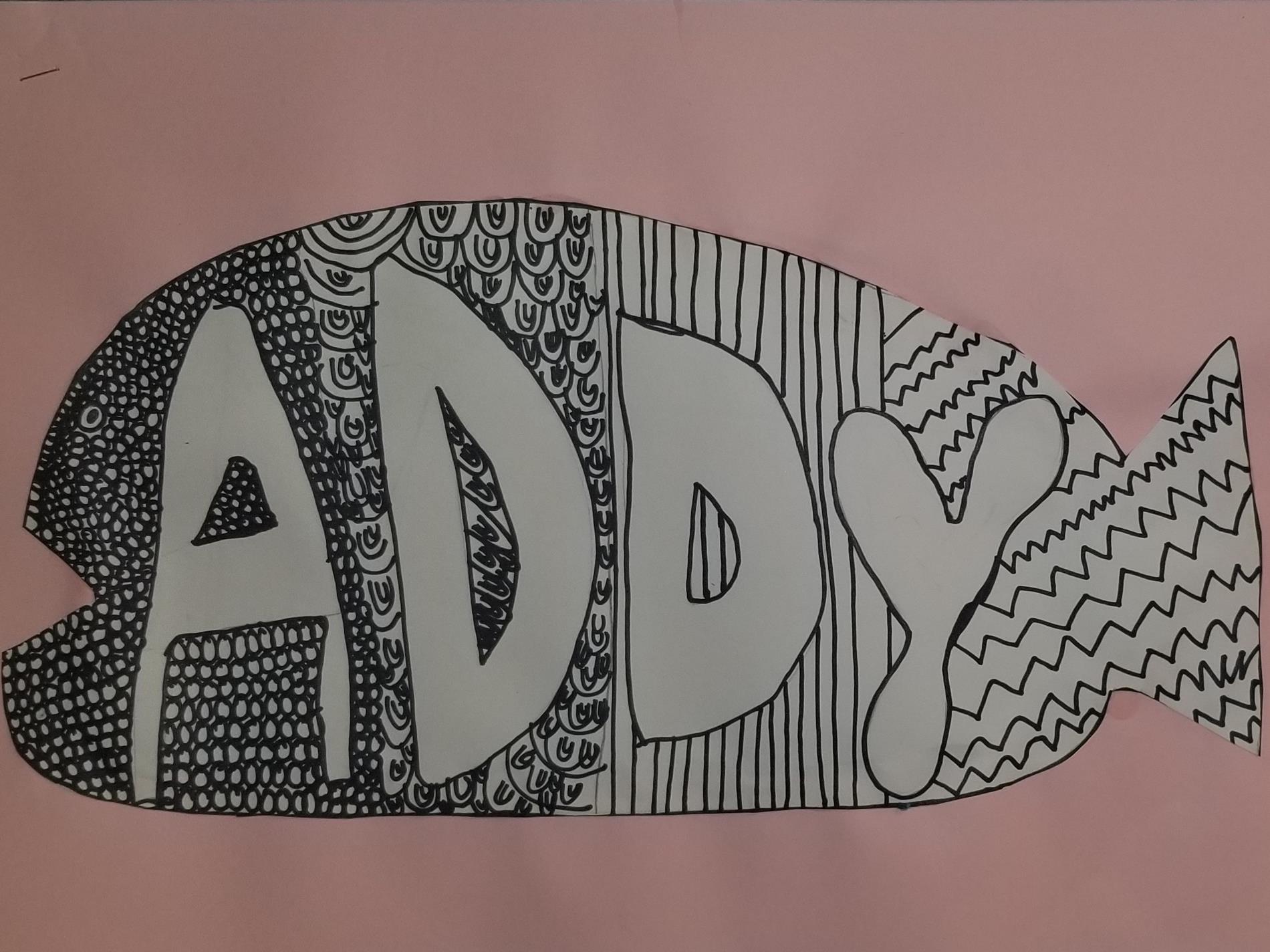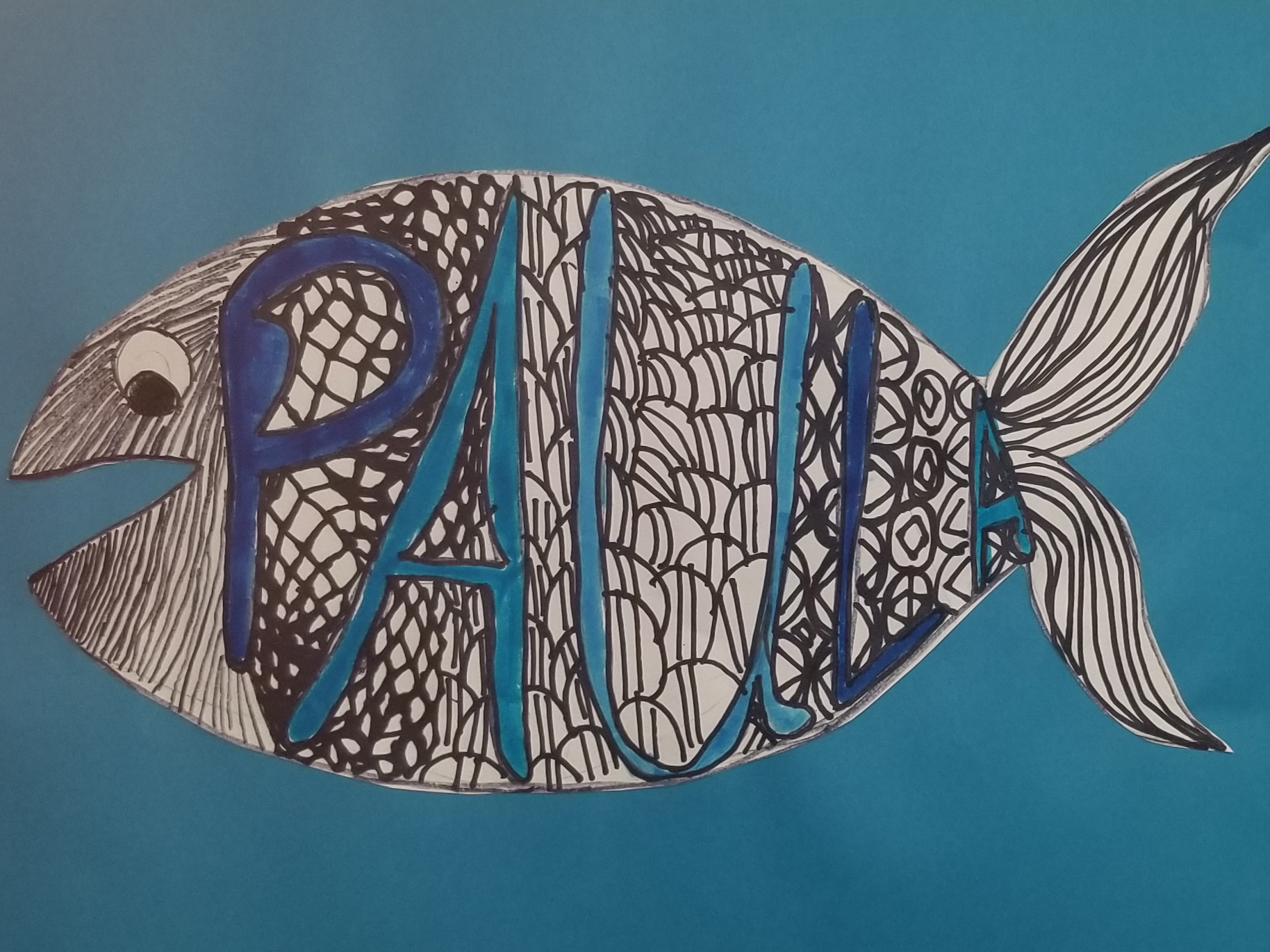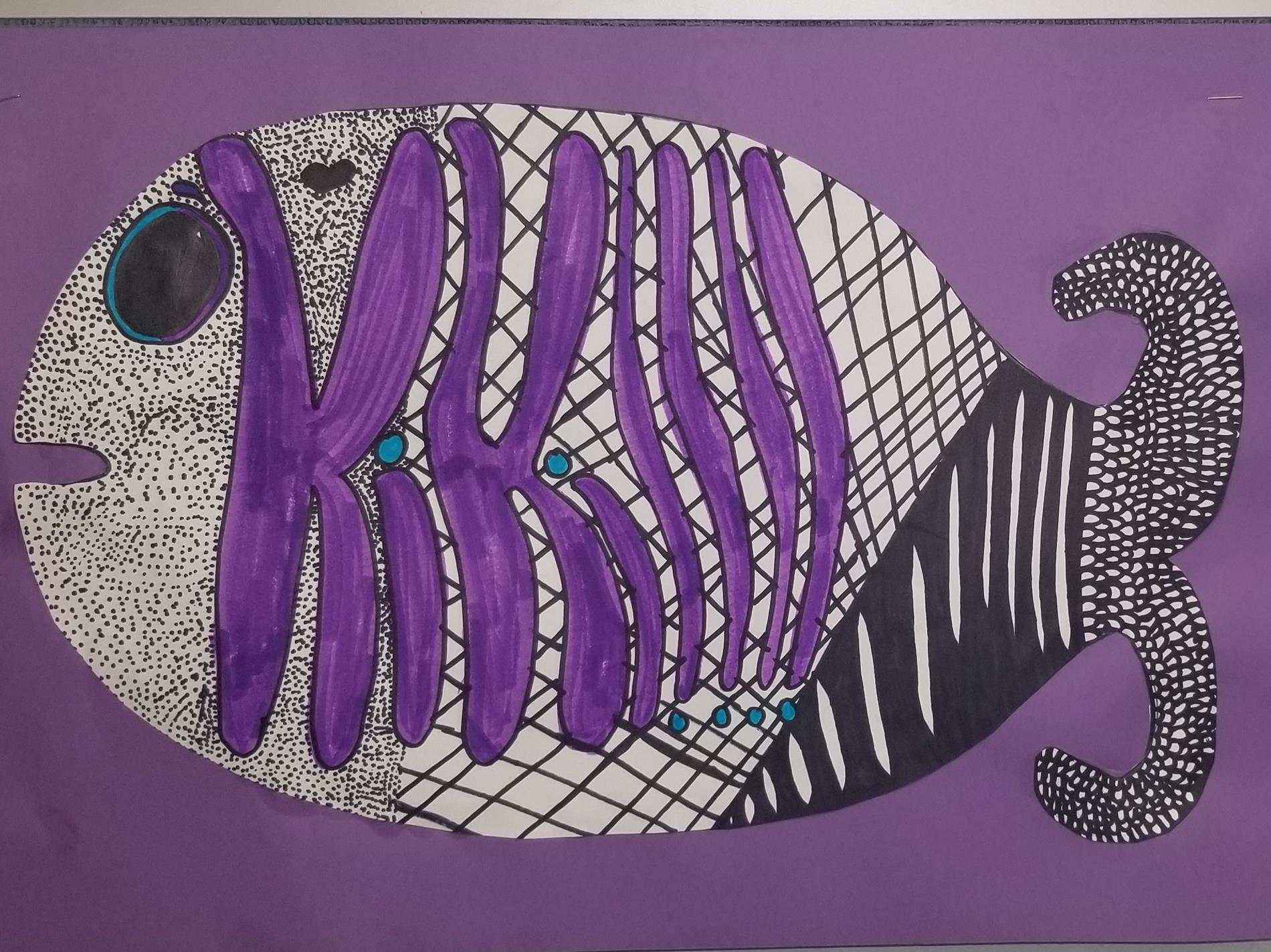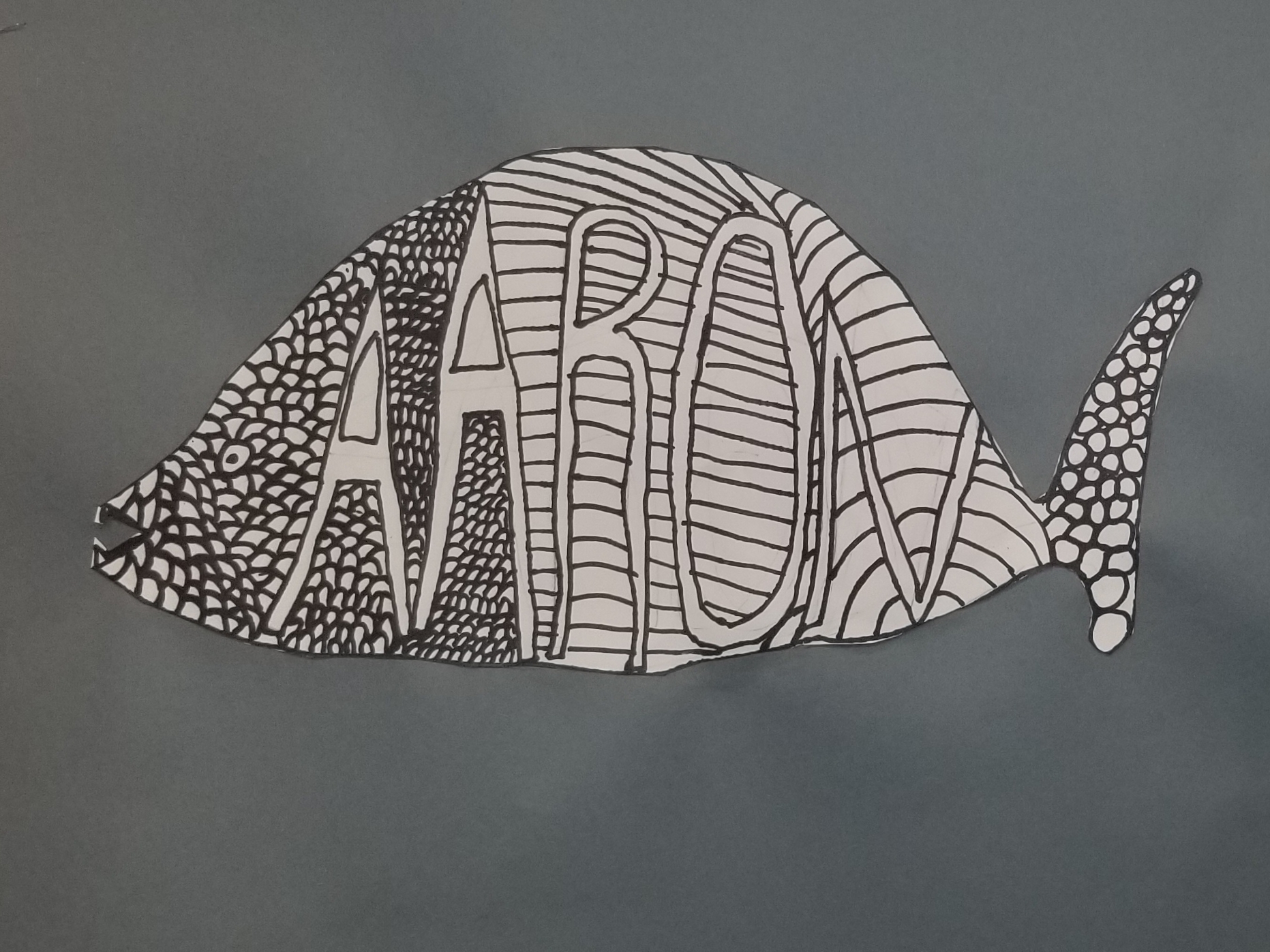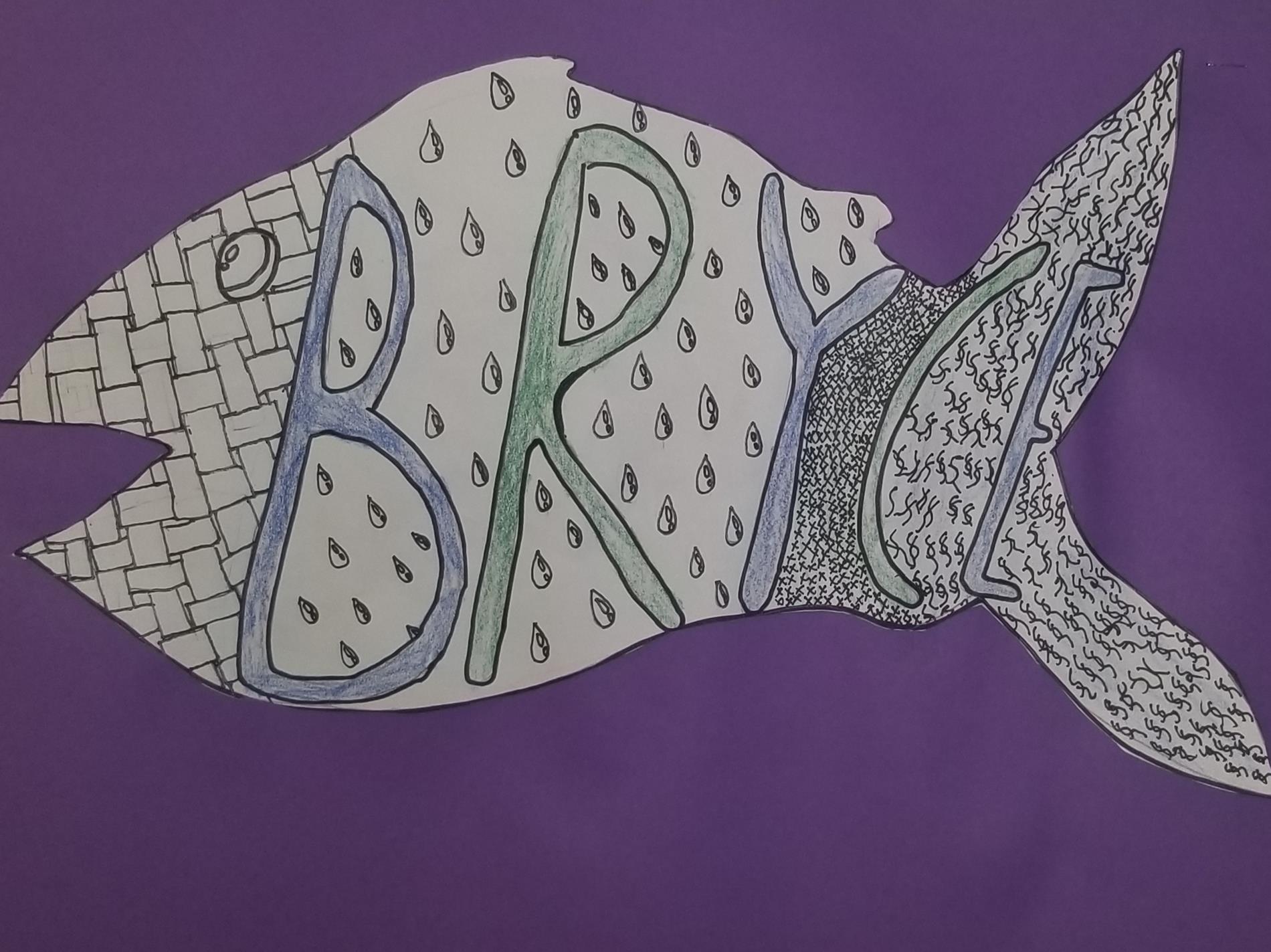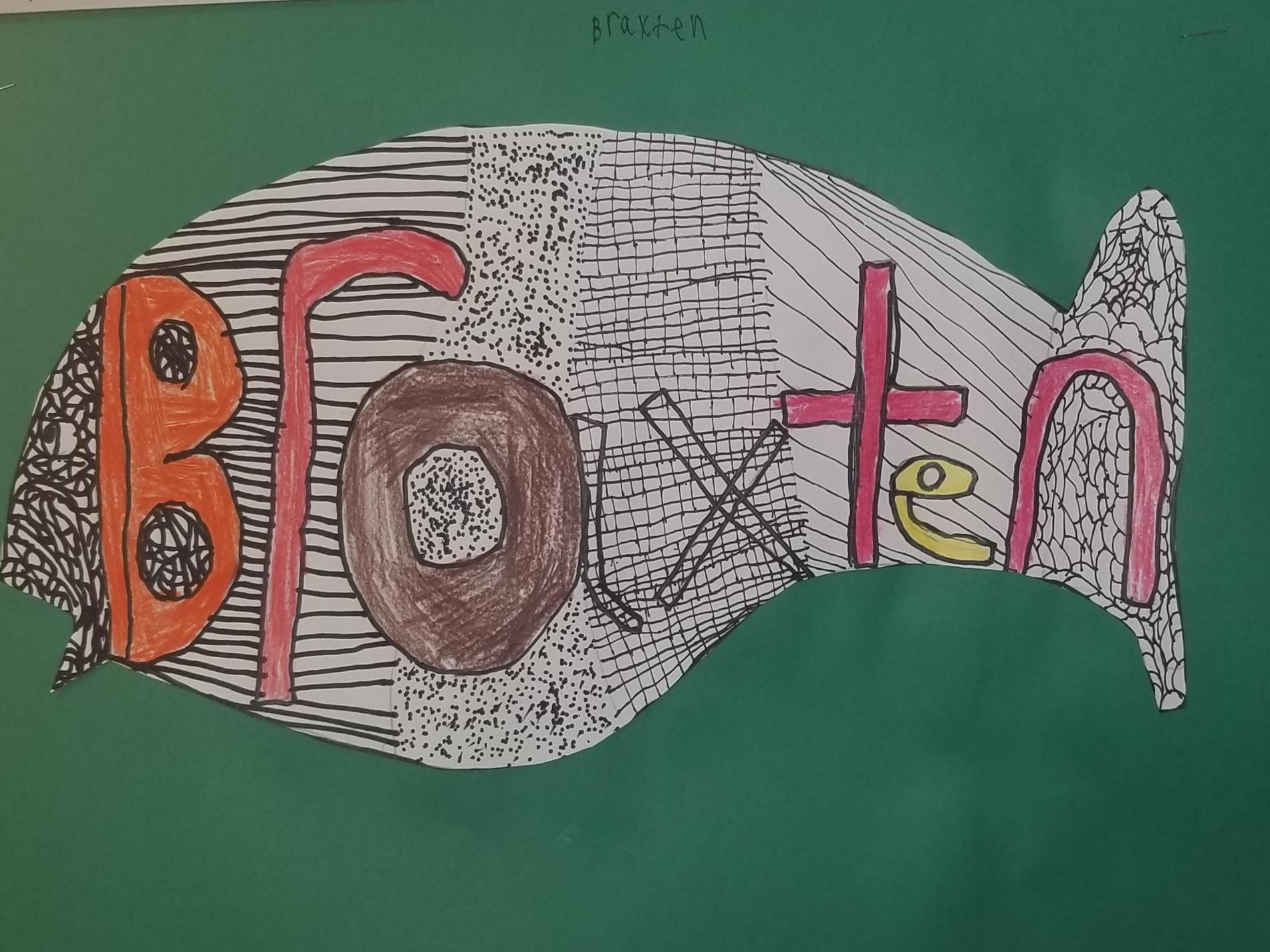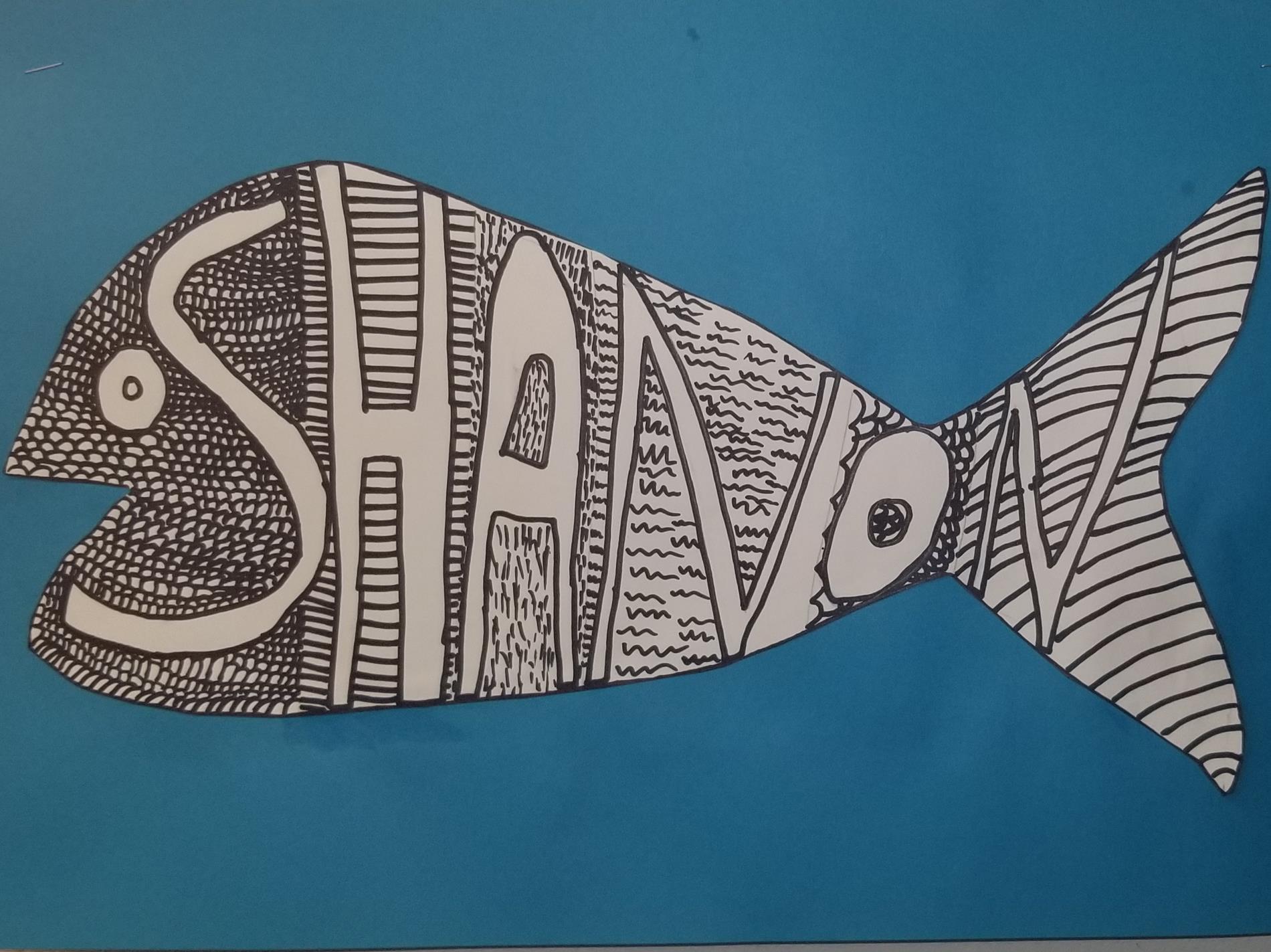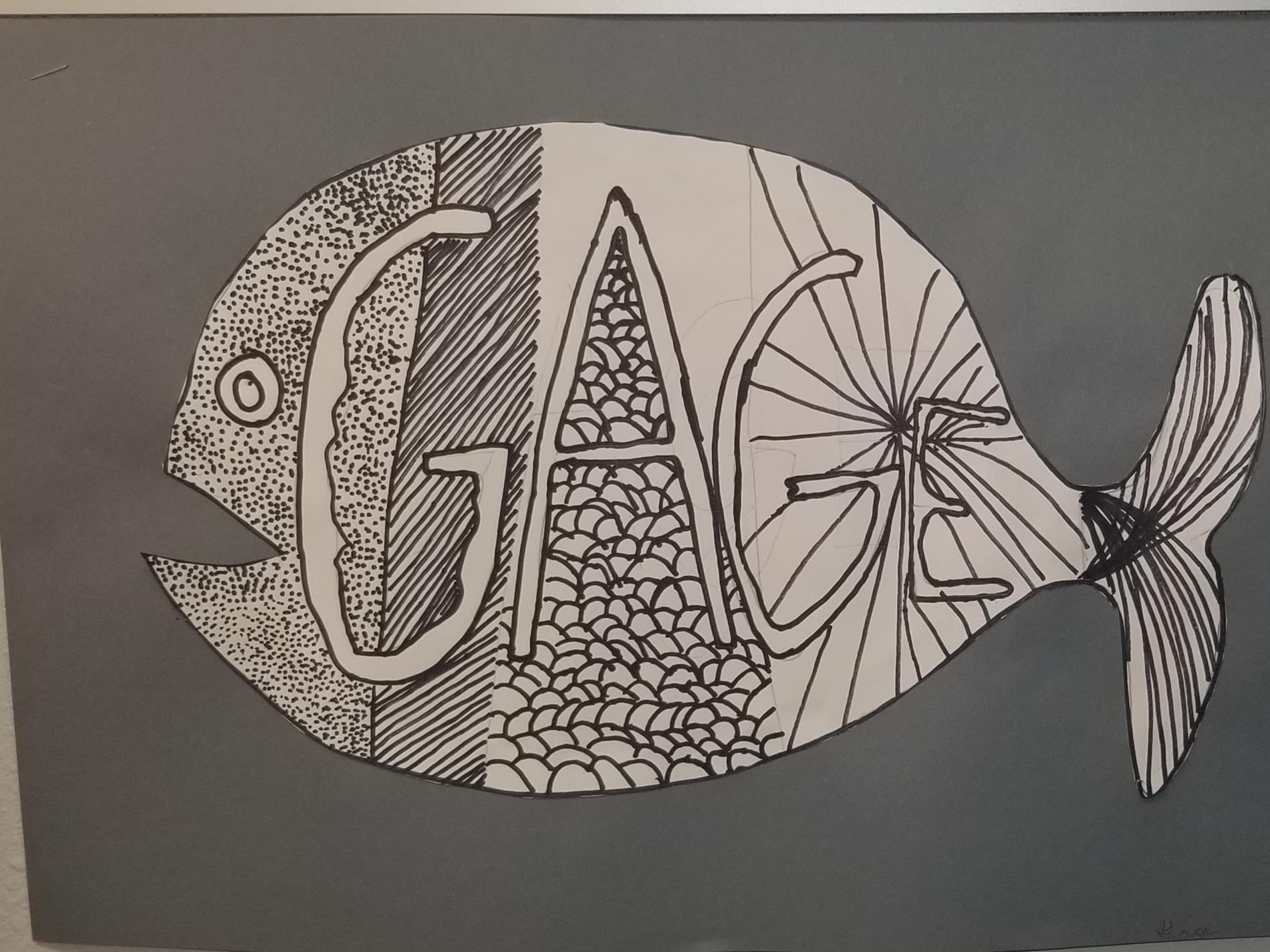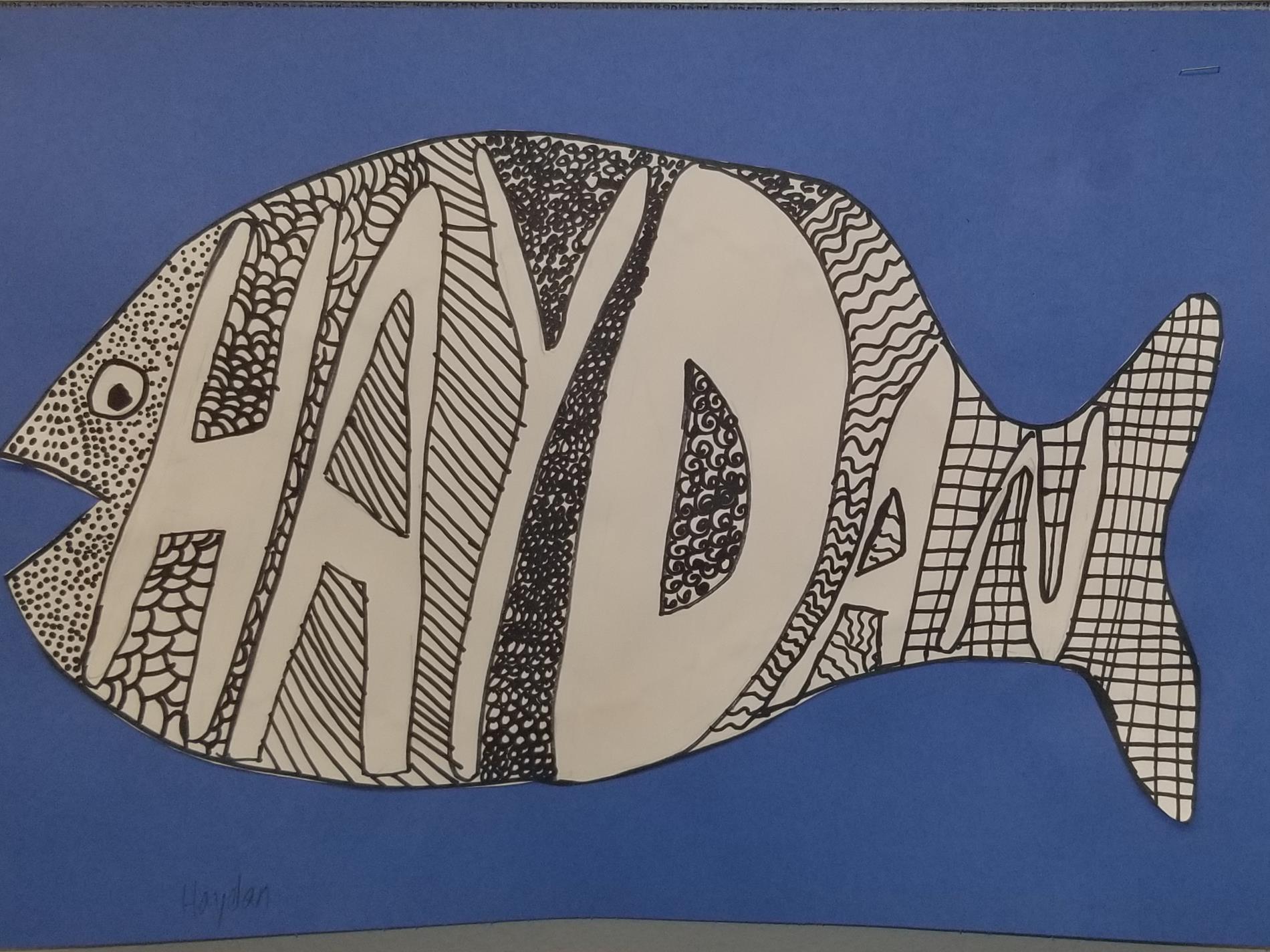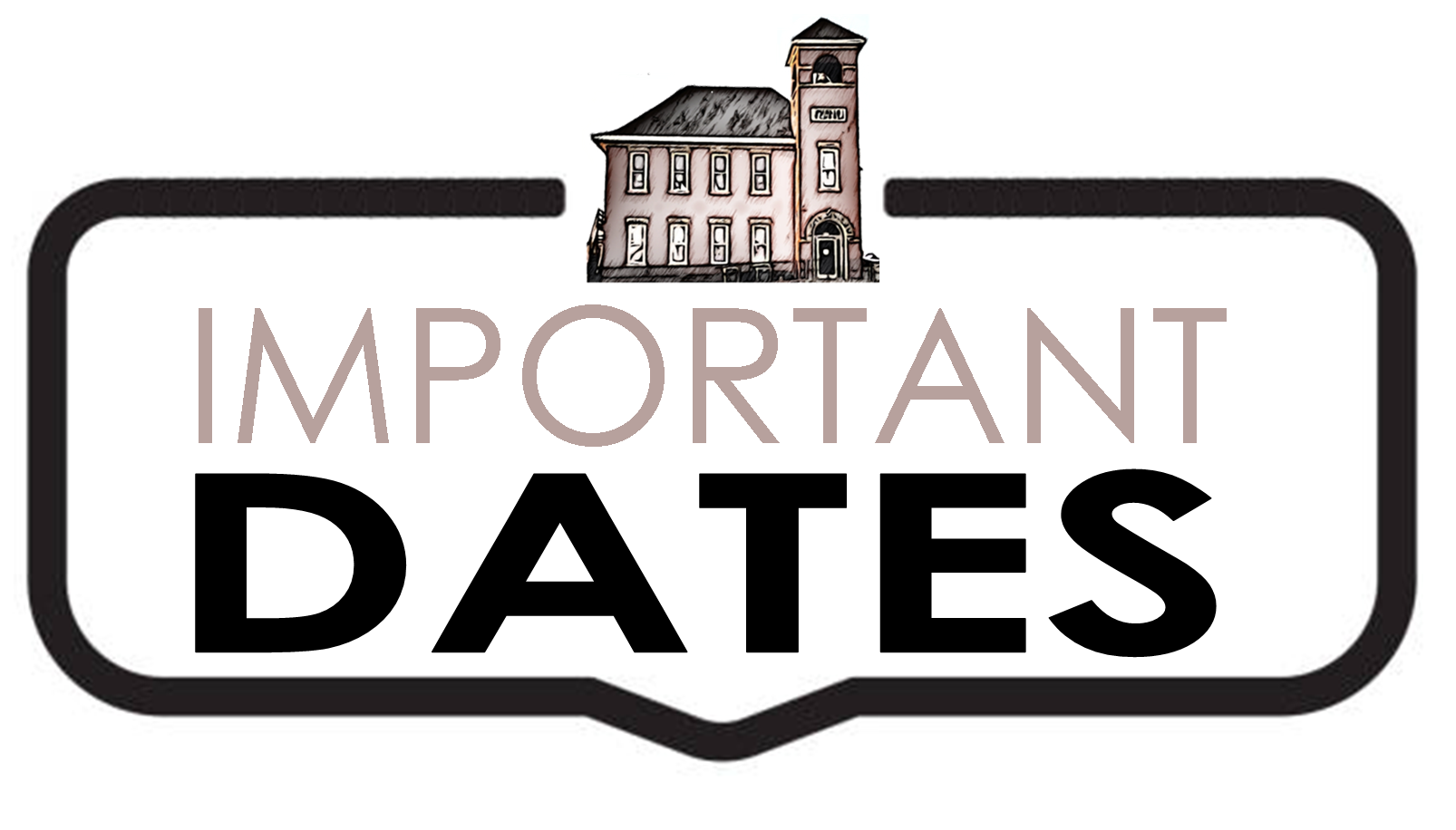 APS will be in session:
April 1, April 5, & April 6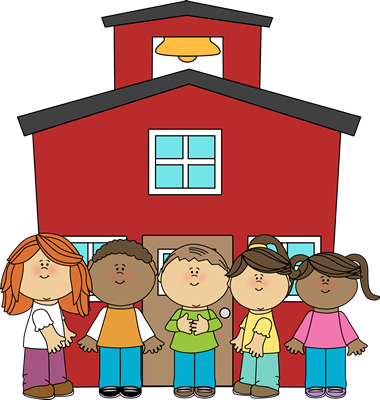 Preschool and
Kindergarten Screenings
will be held on
Friday, March 26th
from 8:00 a.m. to 4:00 p.m.
at the APS Preschool.
Screening is open to all children ages 3 through 5 years old. Each child will receive a Dial-4 Developmental Screening.
Call Mrs. Jen Eifert at 824-5857 to schedule an appointment for your child.
Community Easter Egg Hunt
Saturday, April 3 @ 10 am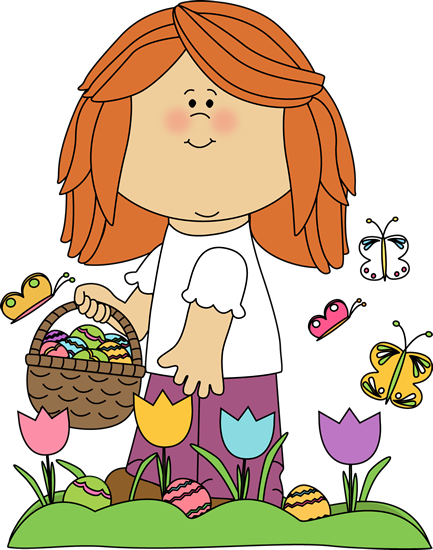 Salem Lutheran Church
Saturday, April 3
Begins at 10 AM
For all kid: birth - 5th Grade
Sponsored by the Farrar Hawthorn 4-H Club and Teen Council - Building Community Together Grant
Last Day to Order: TOMORROW!
Every year, STUCO sells Easter Eggs as a fundraiser for charity. This year all profits will benefit the Cairns Family!
Eggs will be available for preorder the week of March 15th. Eggs will be delivered to classrooms the week of March 29th.
Each egg will have a small amount of jelly beans. Some eggs will have prizes!
Egg order forms came home on Monday! Supplies are limited, but your child can purchase up to 20 eggs! If you would like to donate additional money, there will be a place to do so on the egg order form.
Thanks!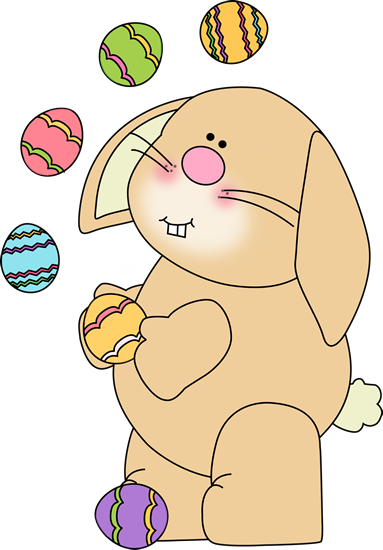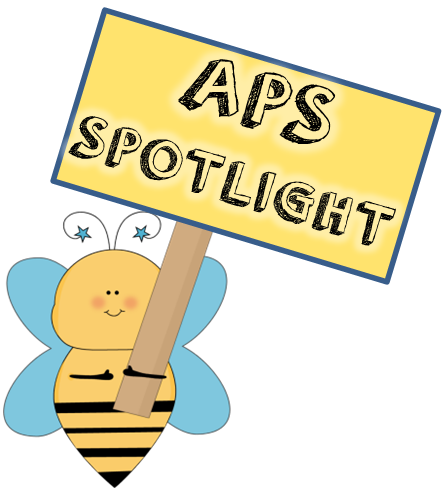 My name is Joy (Roth) Peetz. I've worked in the kitchen since August of 2017.
I was born and raised in Wittenburg, Missouri and I am the oldest of six kids. I'm married to Darryl Peetz. We have a son, Josh, and a daugher-in-law, Sabrina.
We have two dogs, Buddy and Sahsa. We also have three cats, Cloud, Luther, and Bella. I love to garden and read.
I really enjoy seeing the kids at APS everyday!
The Great Hunt - By Luke Ponder (at age 11)