APS Express 9/24/2020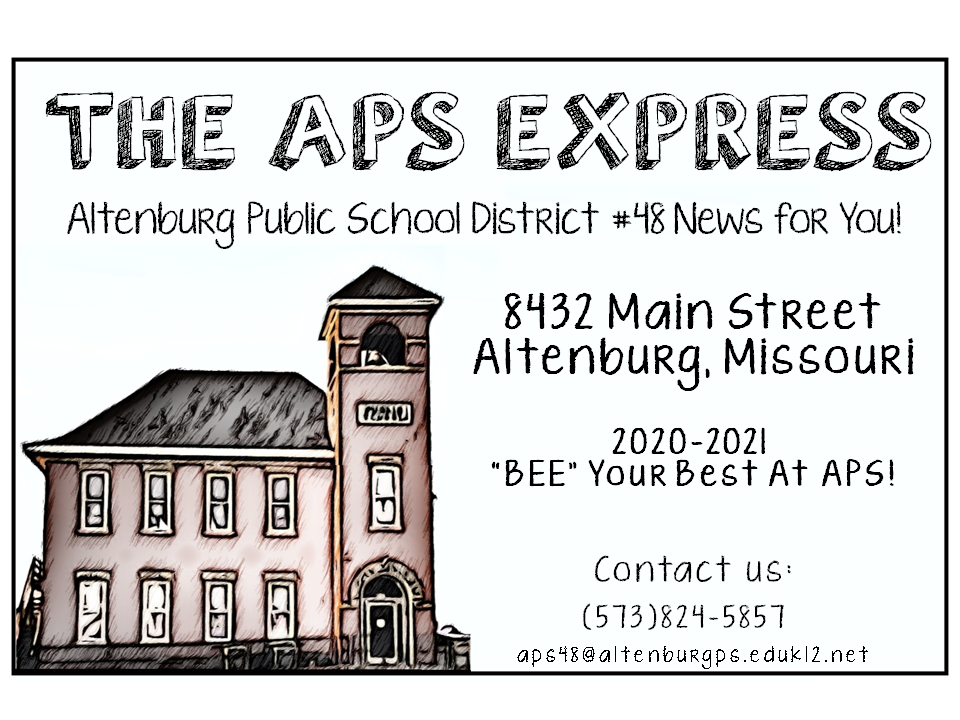 ---

NO SCHOOL TOMORROW! - Teacher's Meeting
Mighty Mustangs To Host 4-H Fair
Usually this week, the Altenburg Community is buzzing with excitement in preparation for the East Perry Community Fair. However, this year is very different in the fact that we are experiencing a pandemic and many events have been cancelled due to COVID-19. We appreciate the Fair Board and their decision to cancel the Fair in order to promote community health! We know that this was not an easy decision for them to make!
With all this being said, the After School Care Mighty Mustang 4-H Club will be hosting their own 4-H Fair on Friday. All students who completed projects during the 2019-2020 school year 4-H Friday events will be able to enter their projects in our fair. Judges have been found to judge all projects, ribbons and prize money will be awarded. Please check out the Mighty Mustang 4-H page on the APS school website for a virtual "tour" of the projects exhibited by our students.
Beginning in October, we will start our new 4-H year and begin holding project groups and meetings again. We are now able to meet in groups of 20 or fewer and will be sending home enrollment forms next week. There will be a small fee for students to join the club, but all classes, supplies and activities are free for students. There is no charge for students enrolled in 4-H to stay after school If a student cannot be picked up by 4:30 PM, they will go to after school care and a small charge will be incurred. We look forward to another great 4-H year!
Attention Eastern Perry County Community
The Youth & Parents program is hosting a FREE drive-thru family event on Monday, September 28th from 5:30 PM - 6:30 PM at the Frohna Ball field.
Families will receive a fun activity basket and a pizza dinner!!
Items included are to help spread joy and laughter within your family and community ~ game or sports ball, supplies for positive rock painting, chalk, pizza and soda.
Limited spots available and you MUST CALL 547-1292 to reserve a basket. This is on a first-call-first-serve-basis.
Hurry!!! The first 50 families will receive food and fun activities sponsored by the Perry County Community Task Force.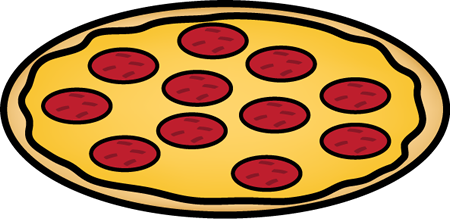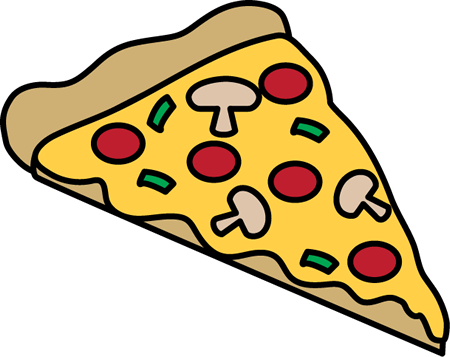 This Week's Featured Art & Student Work
Bright and Colorful is the NAME of the game in our 5th and 6th grade art class!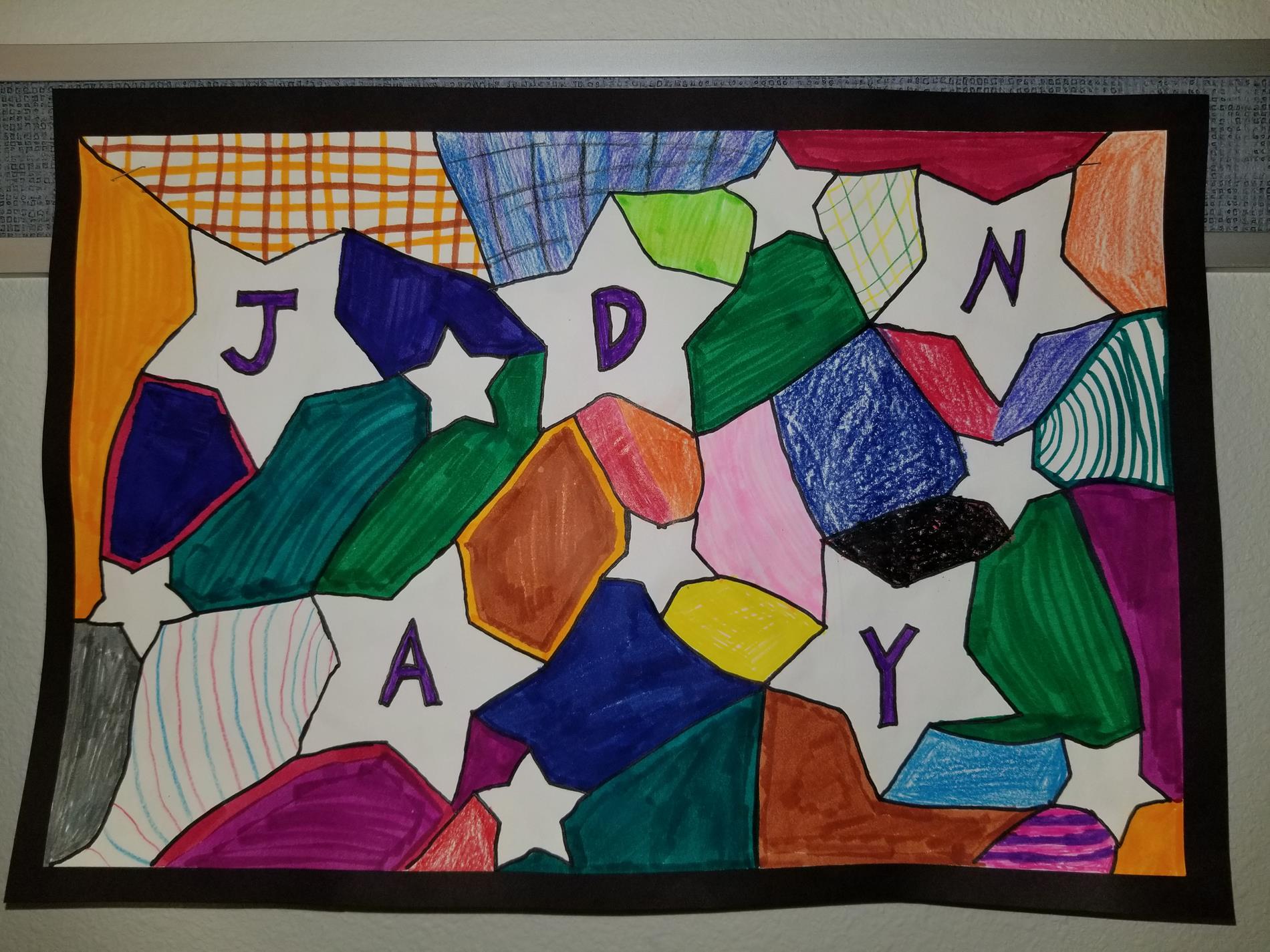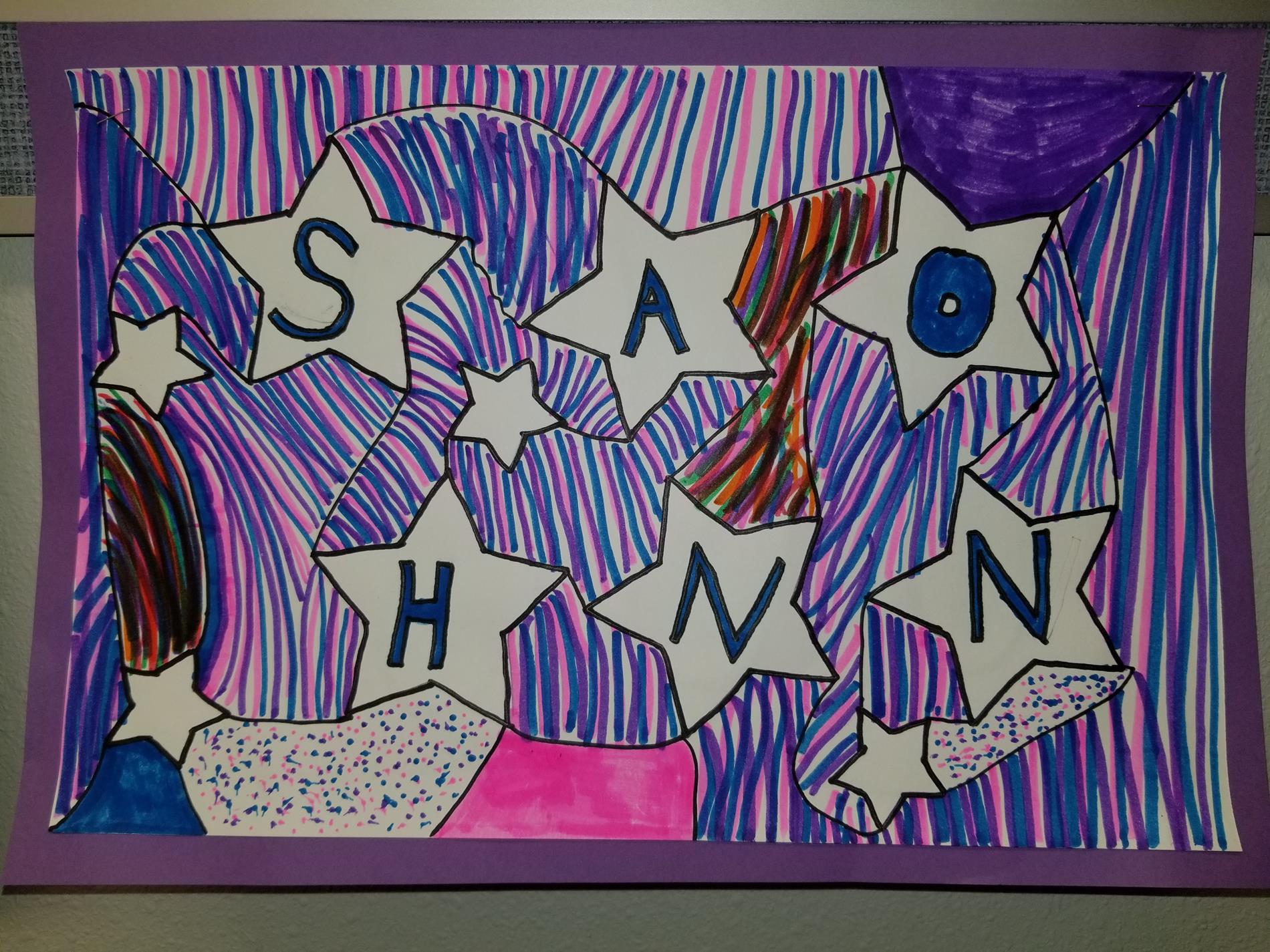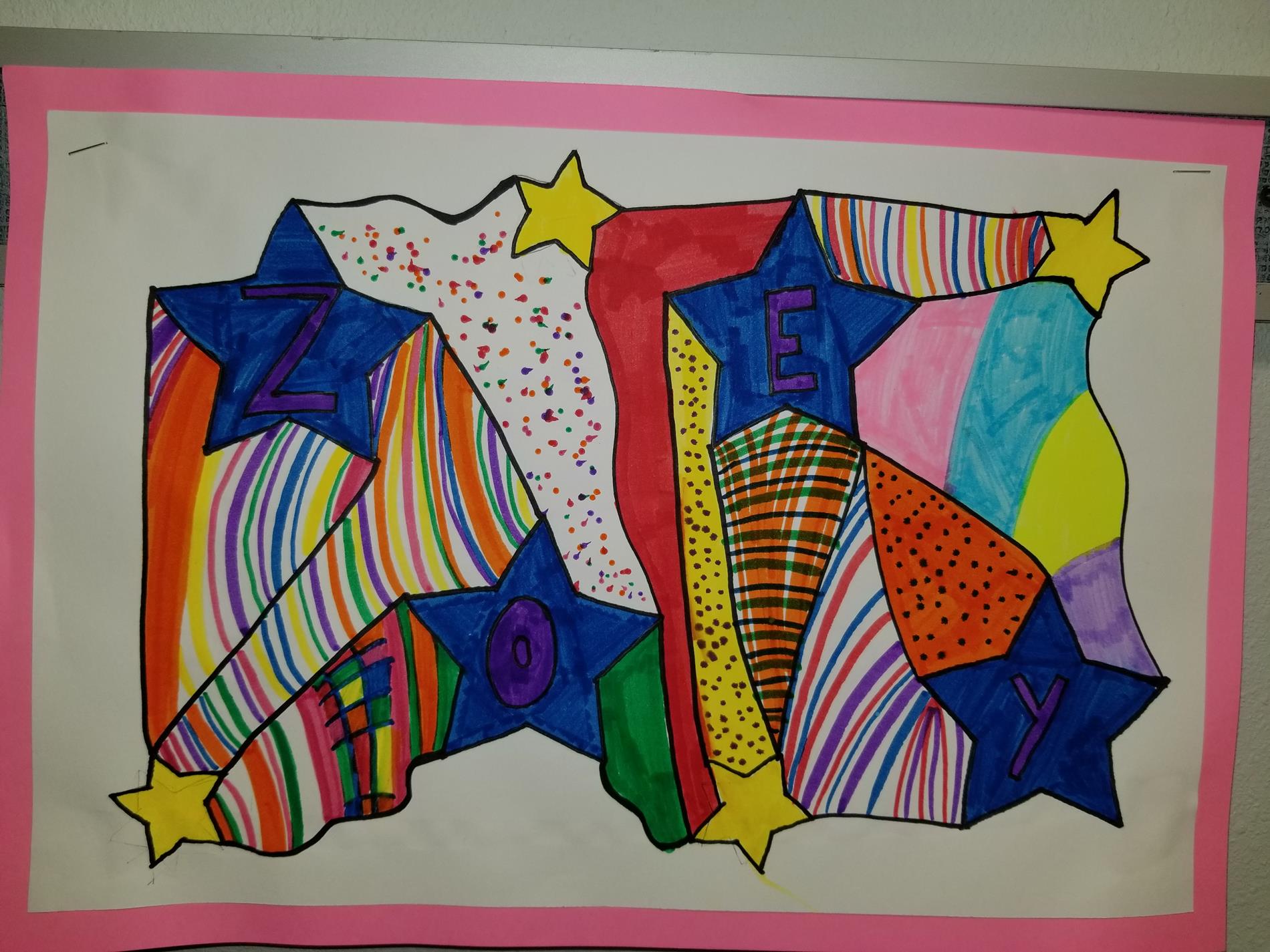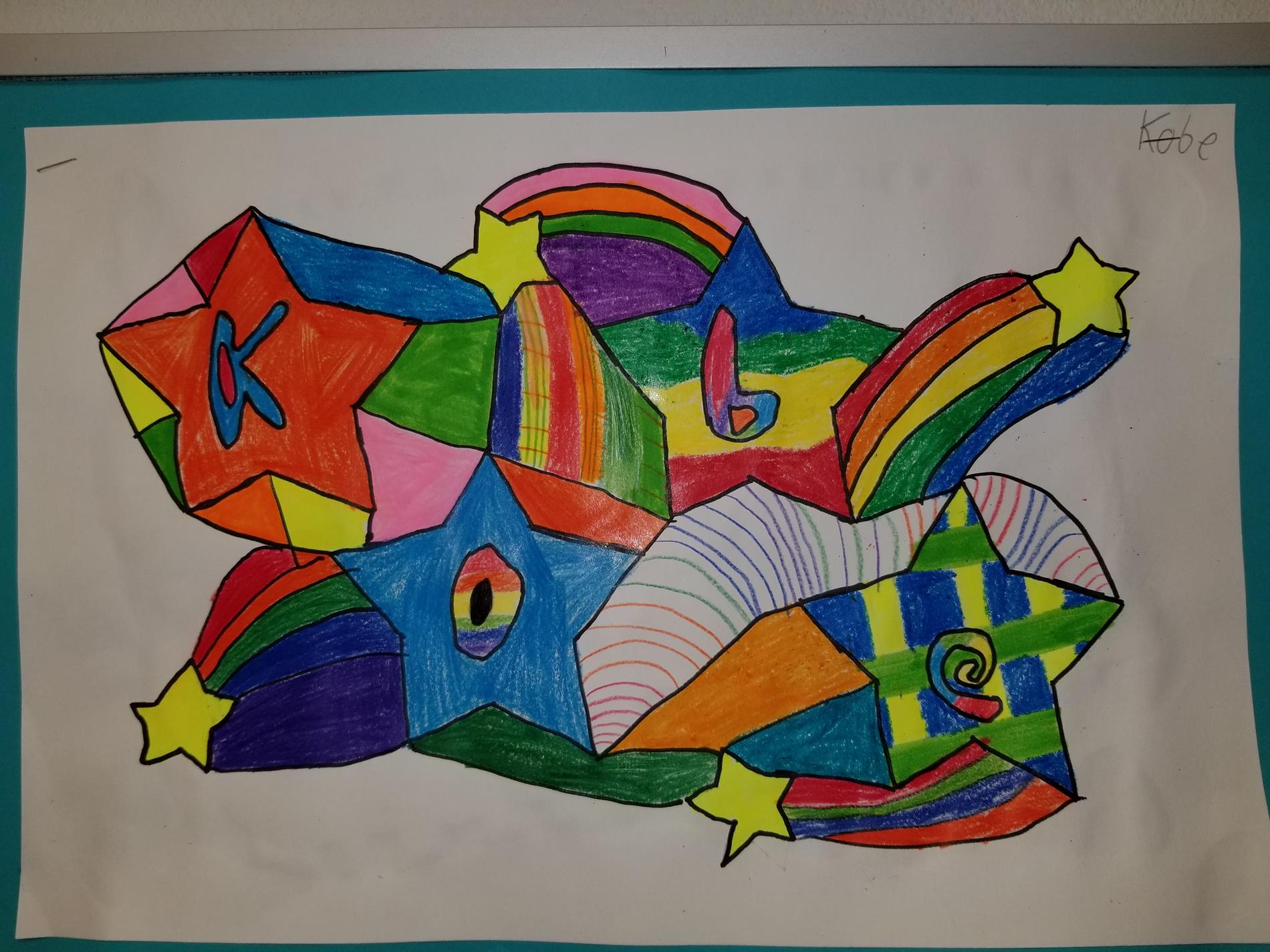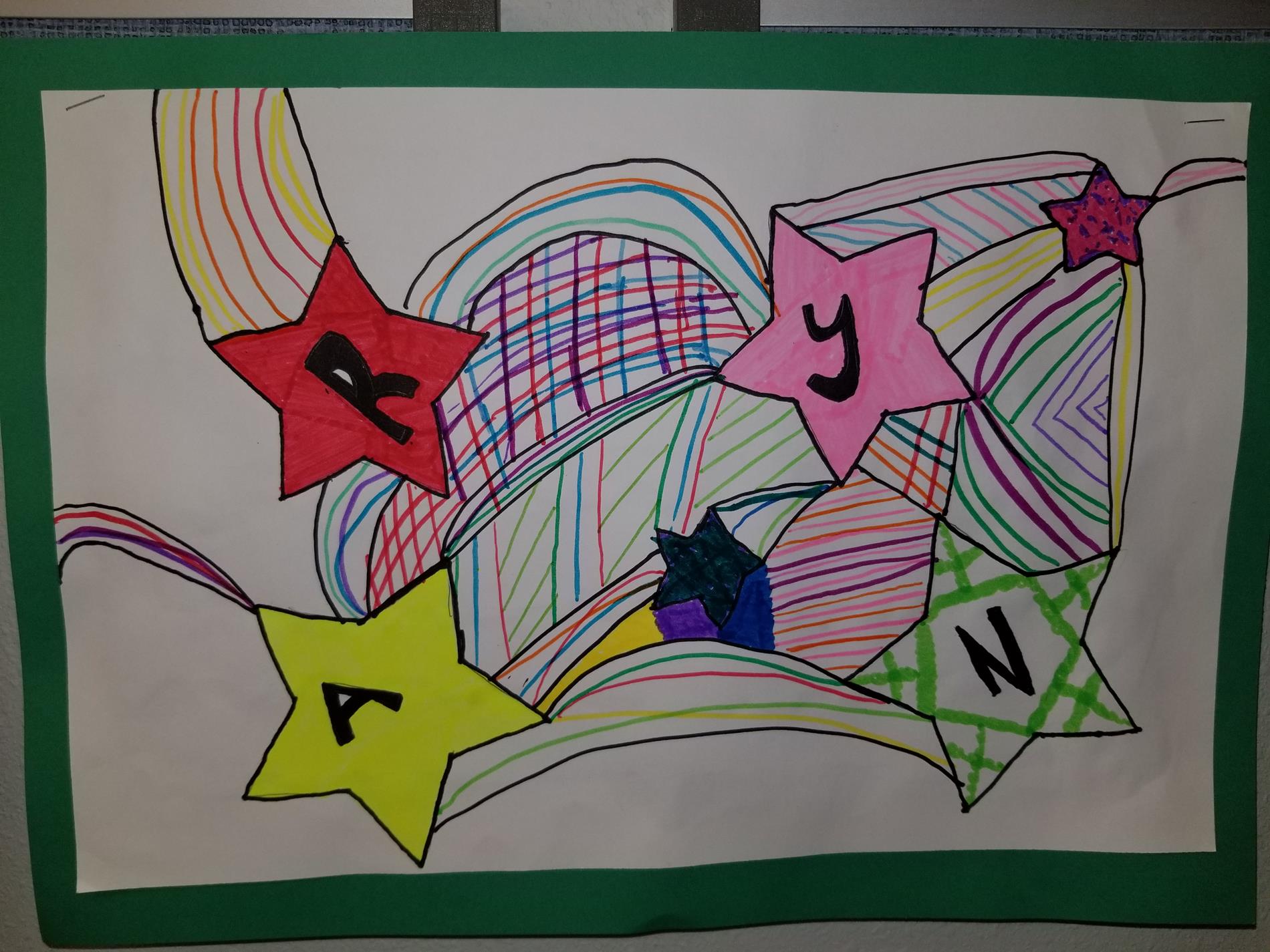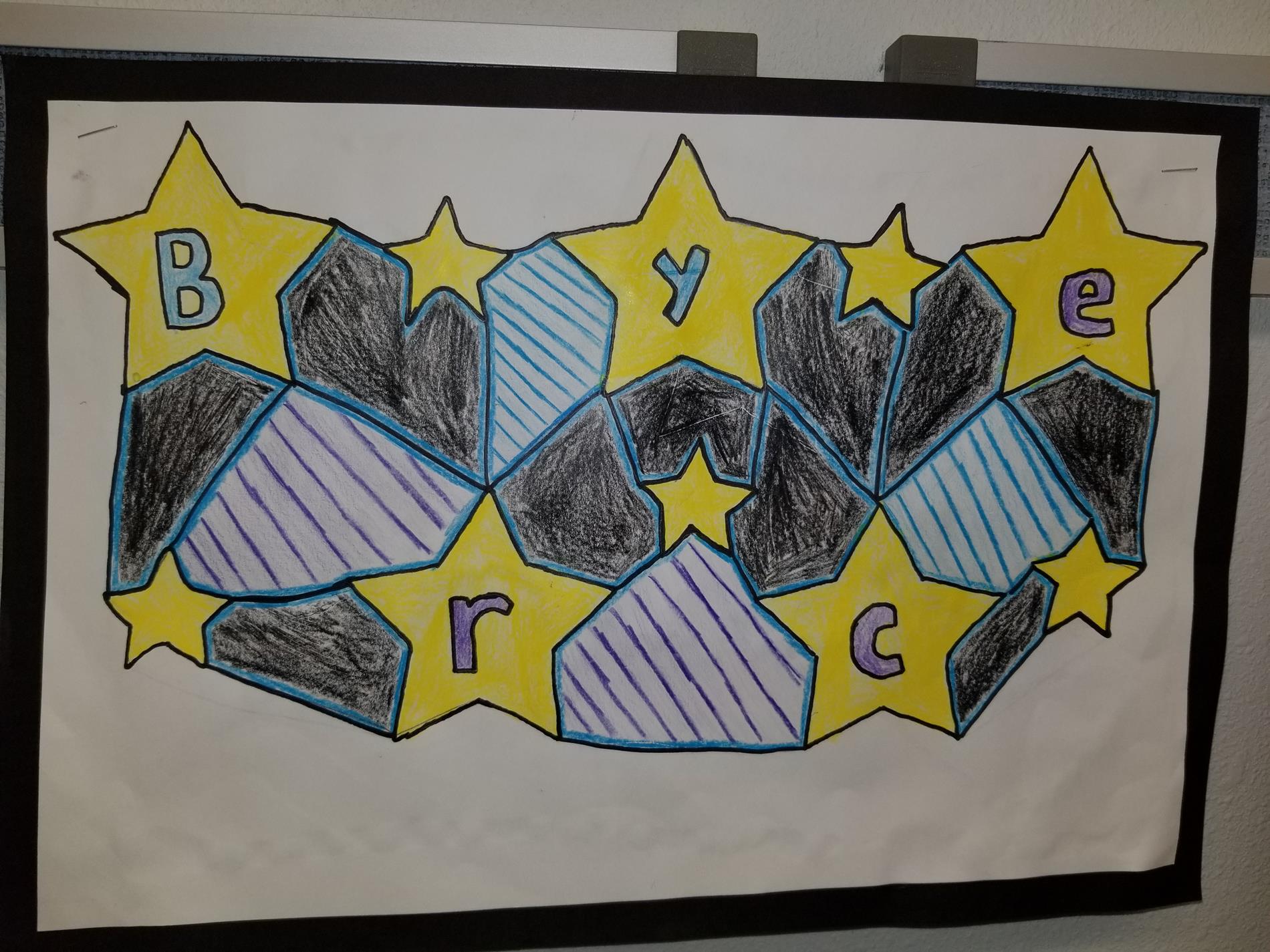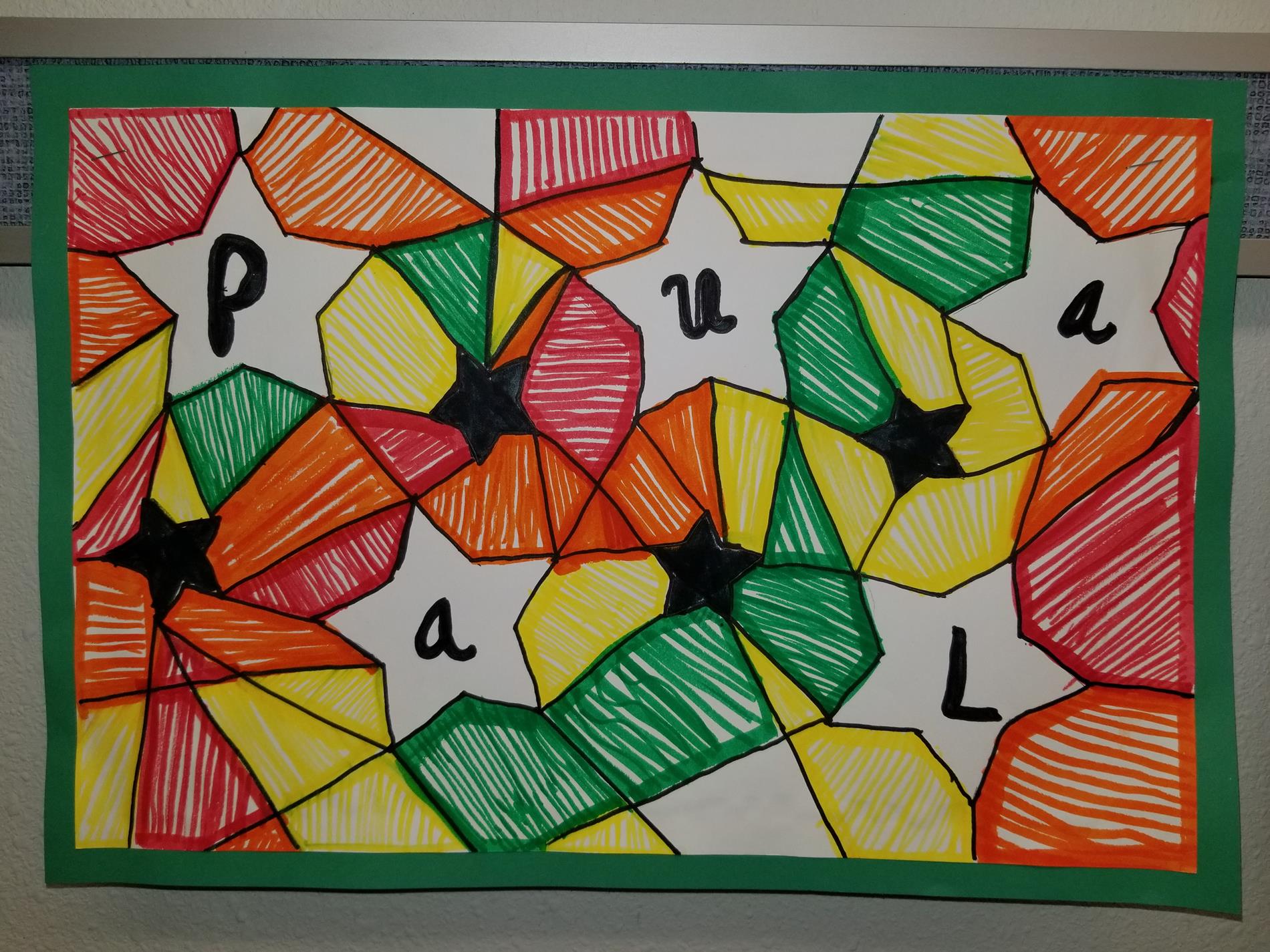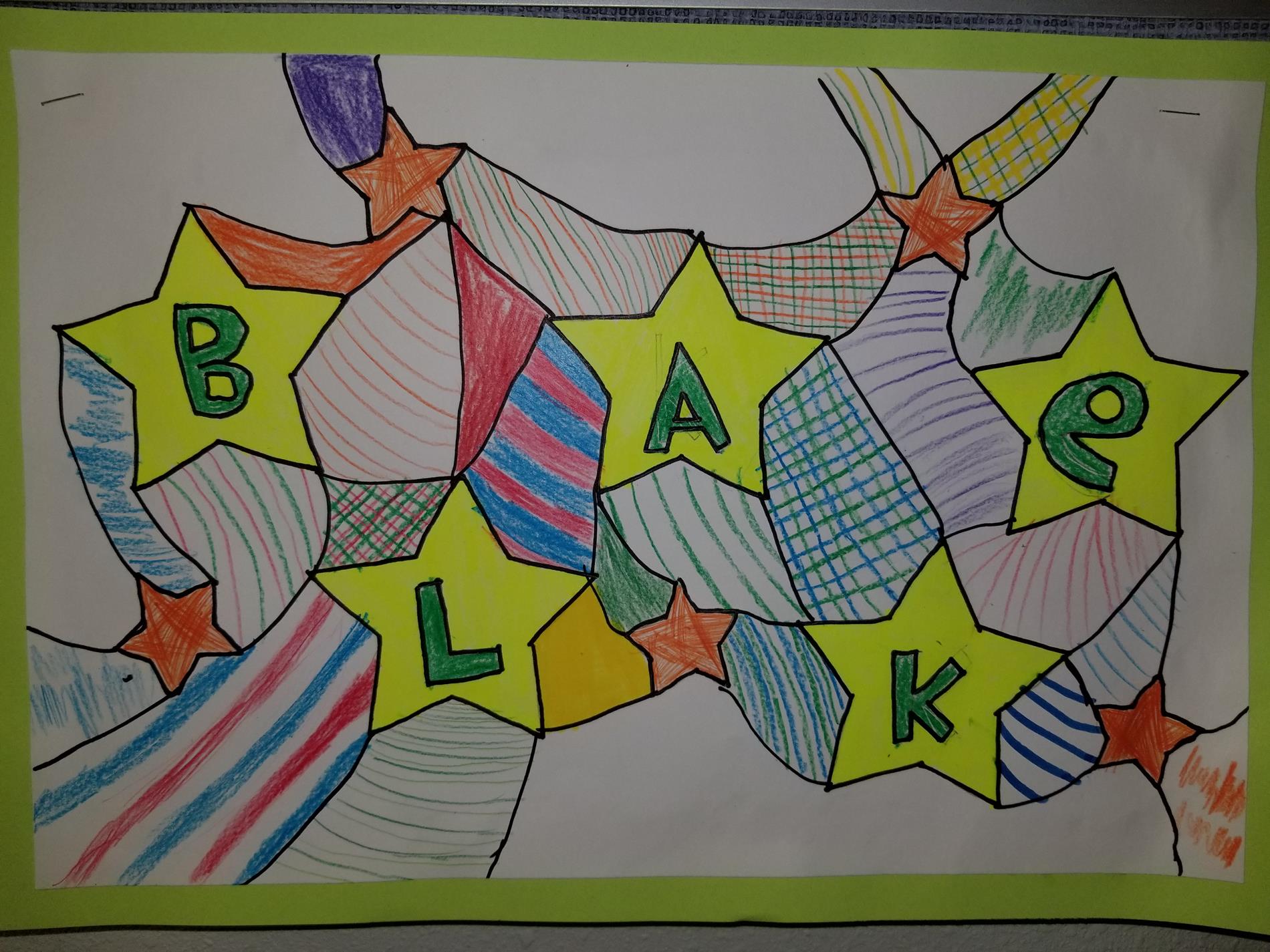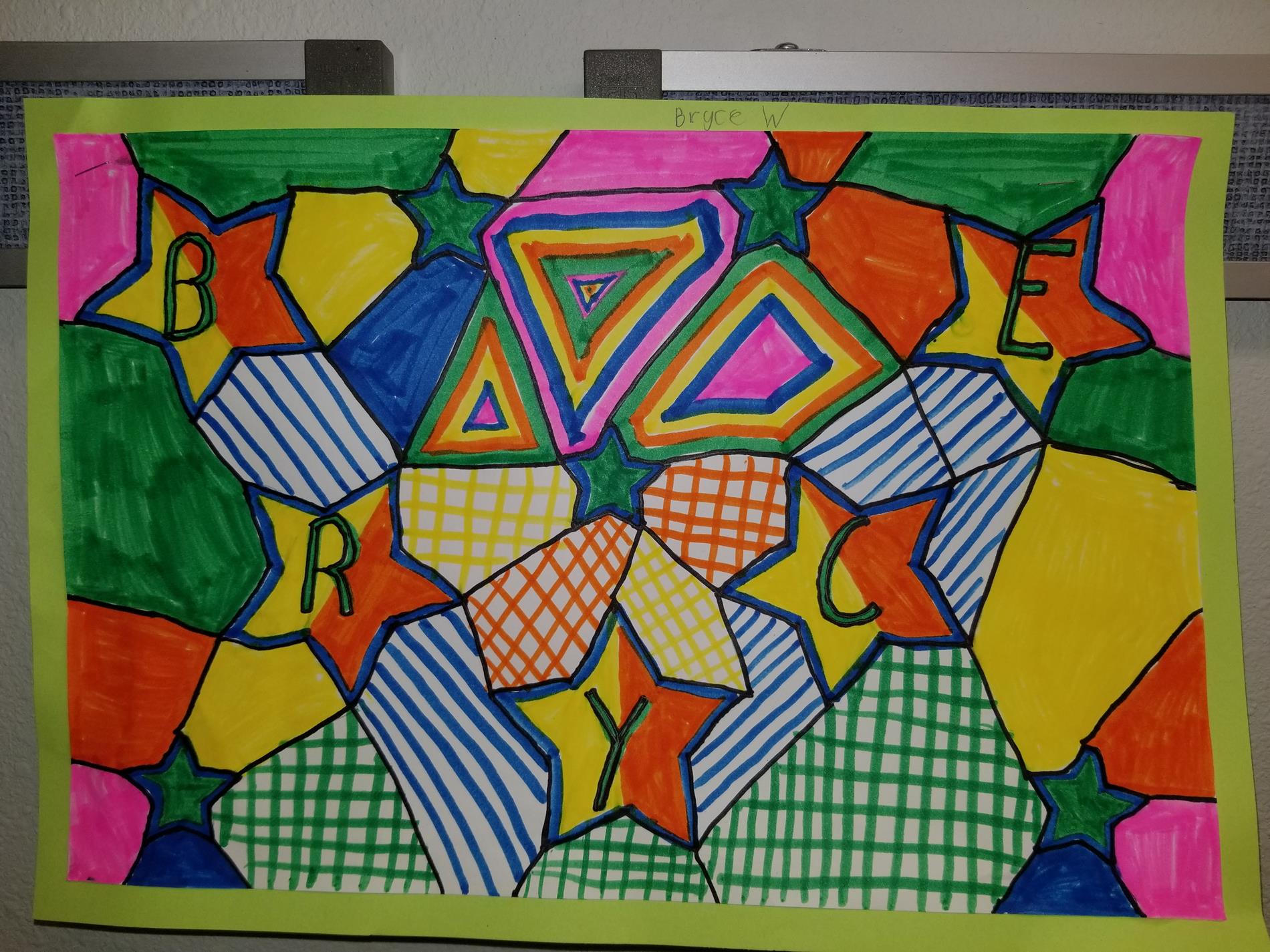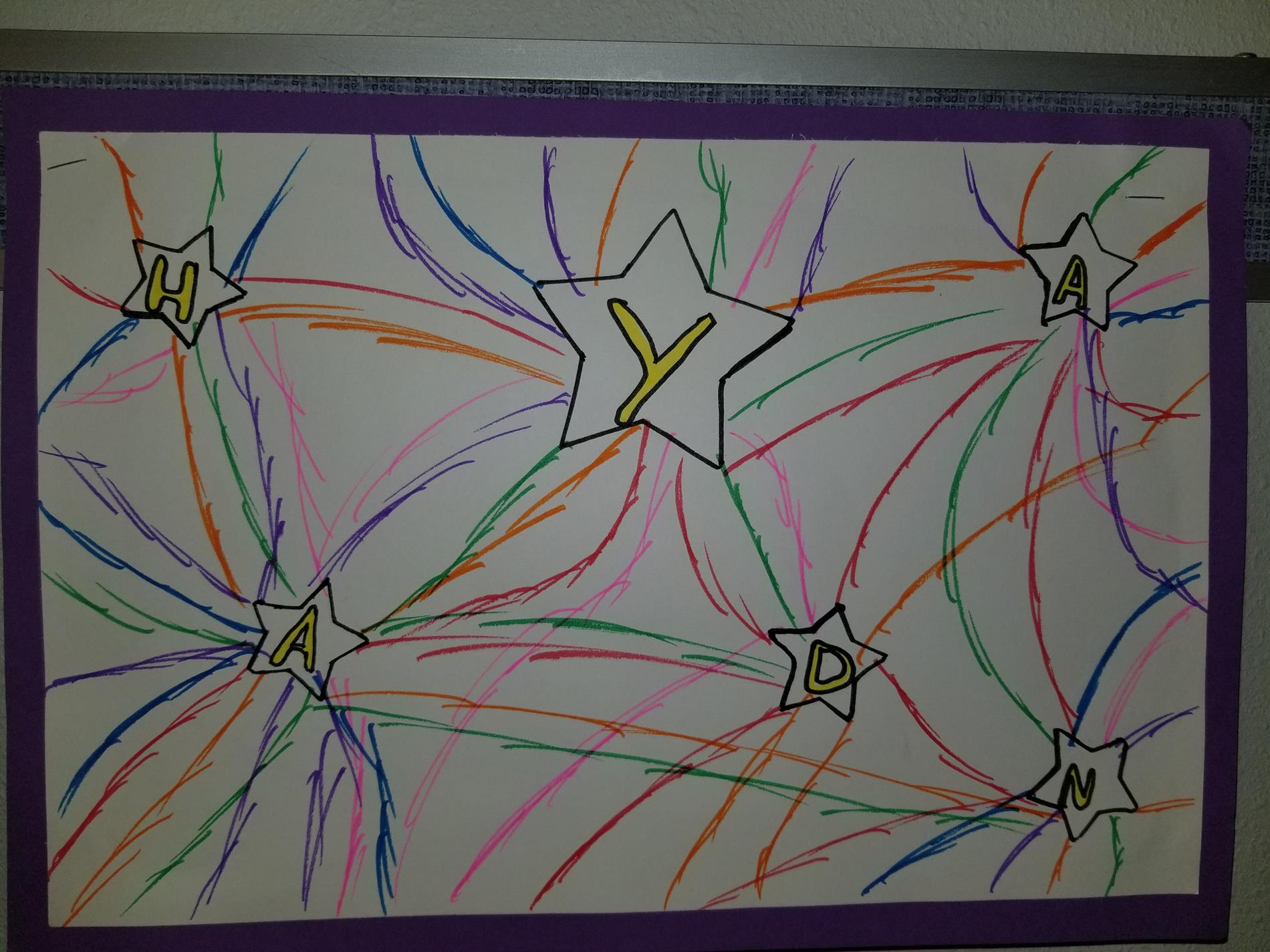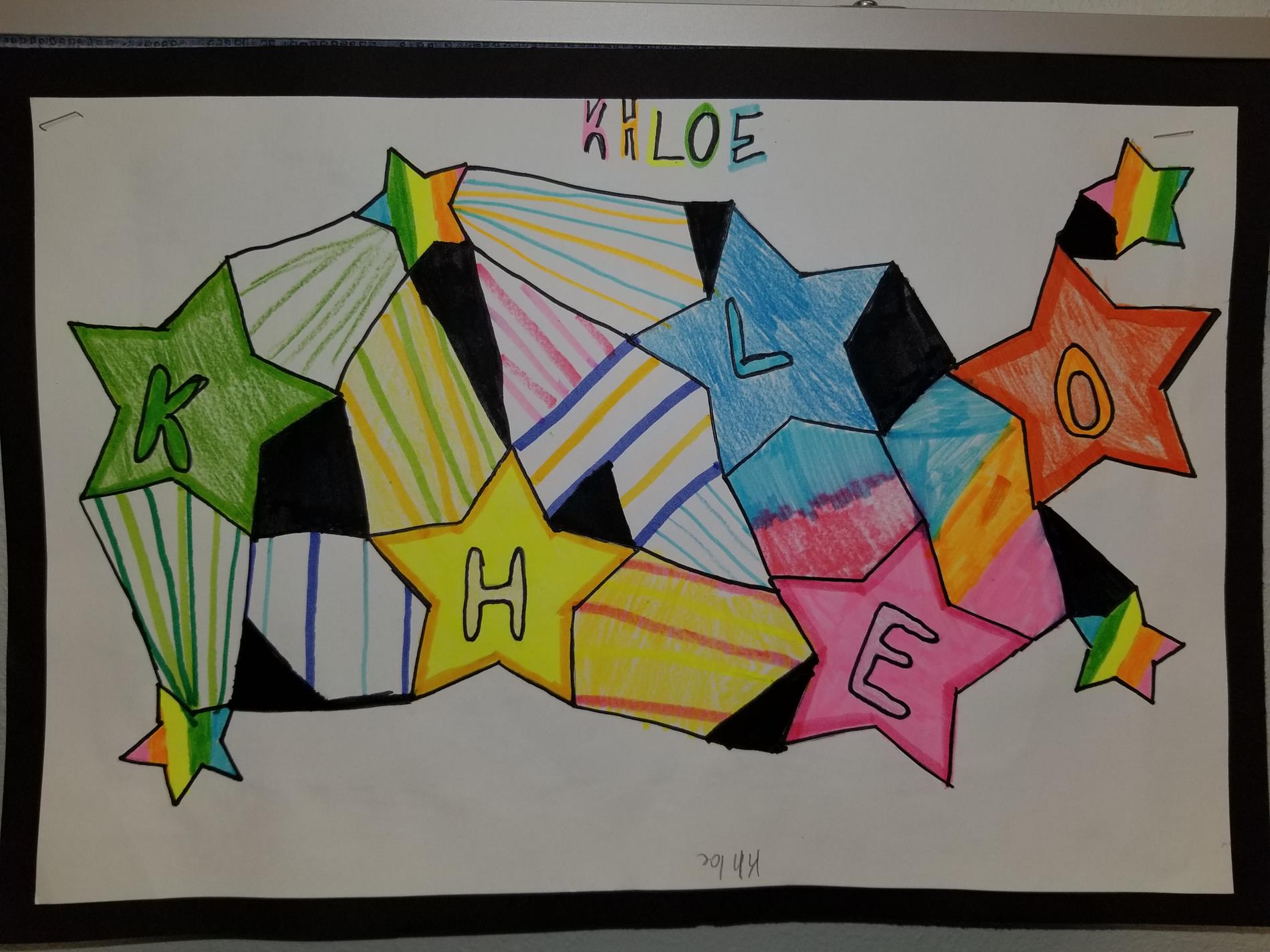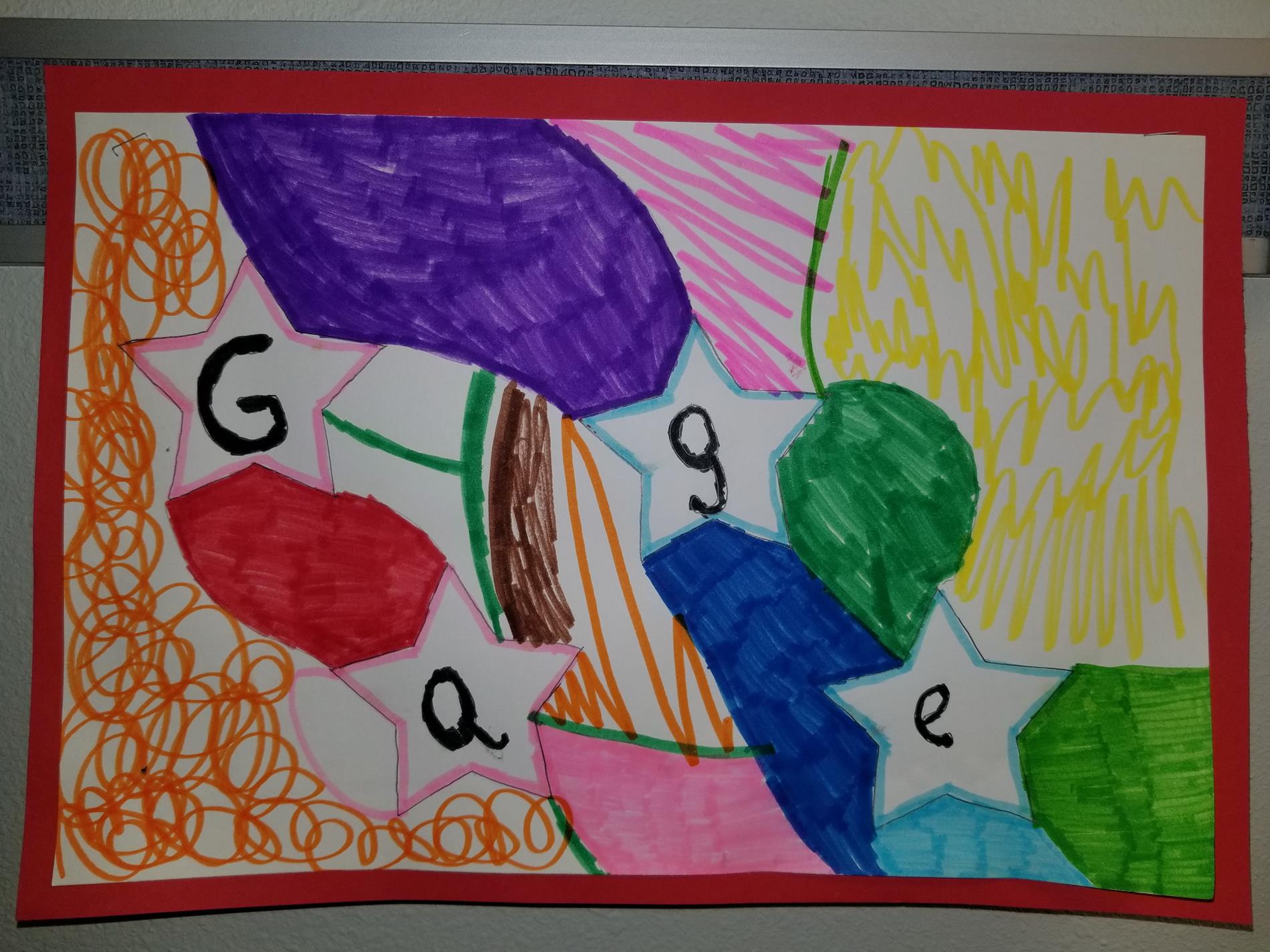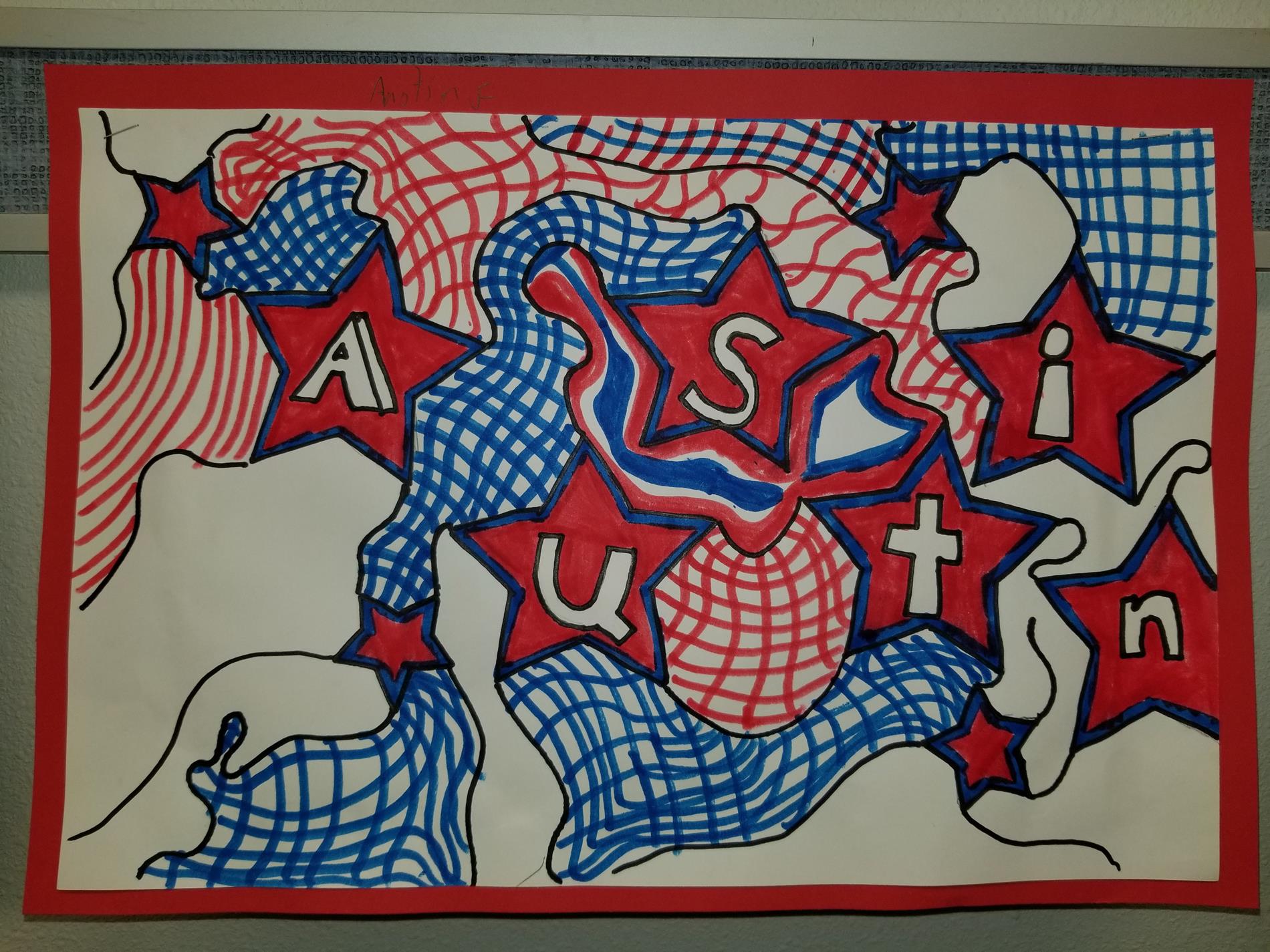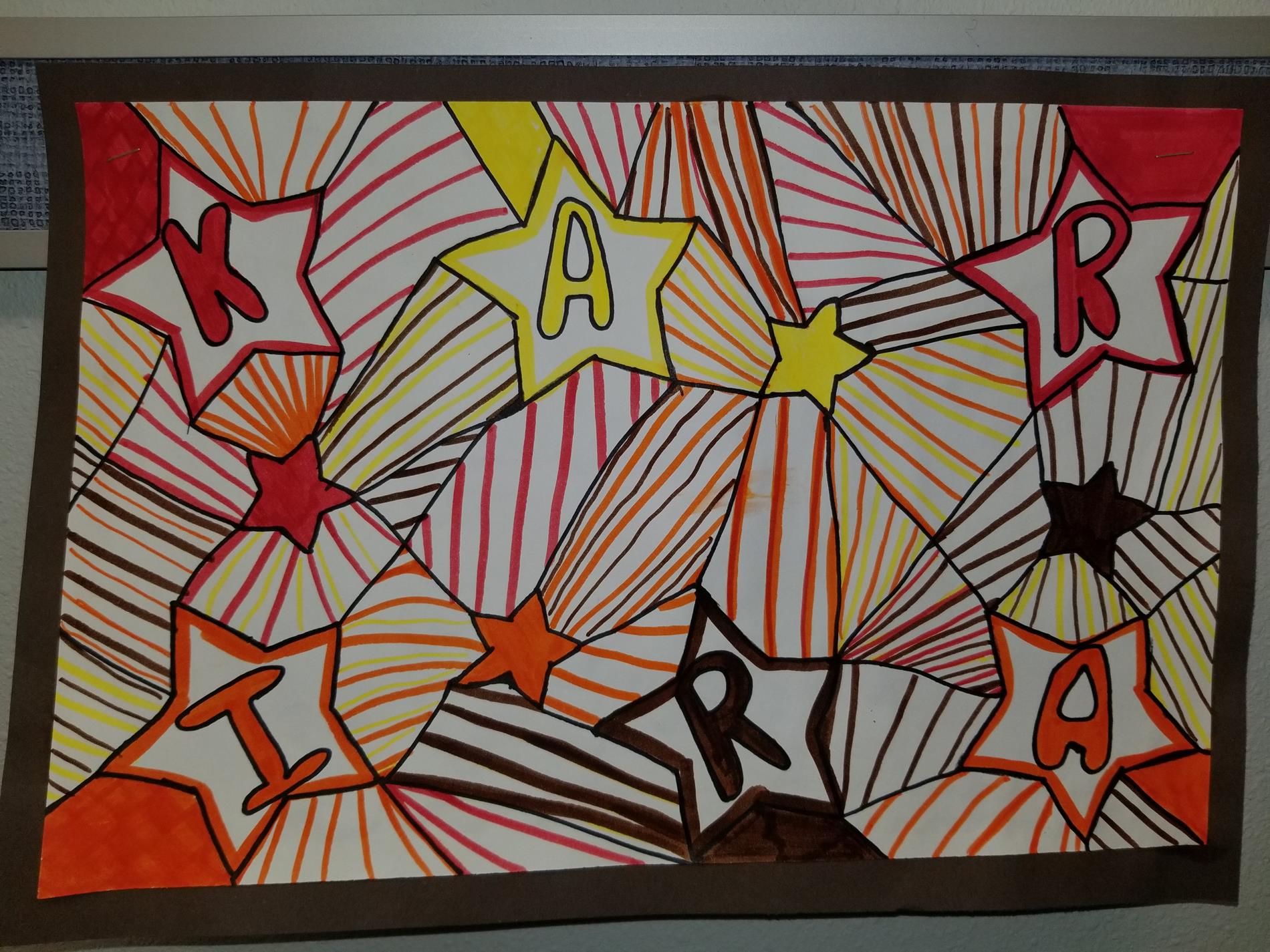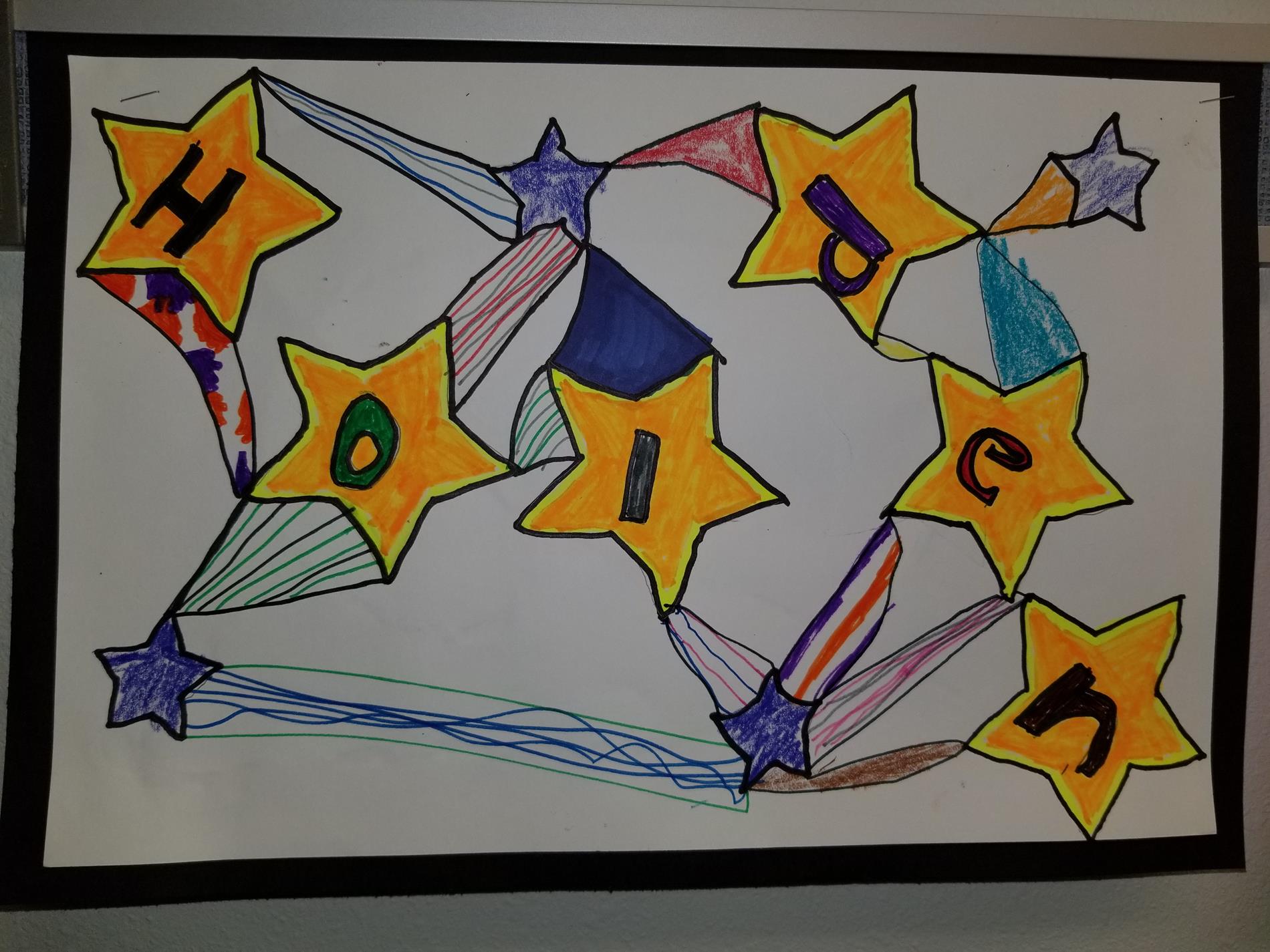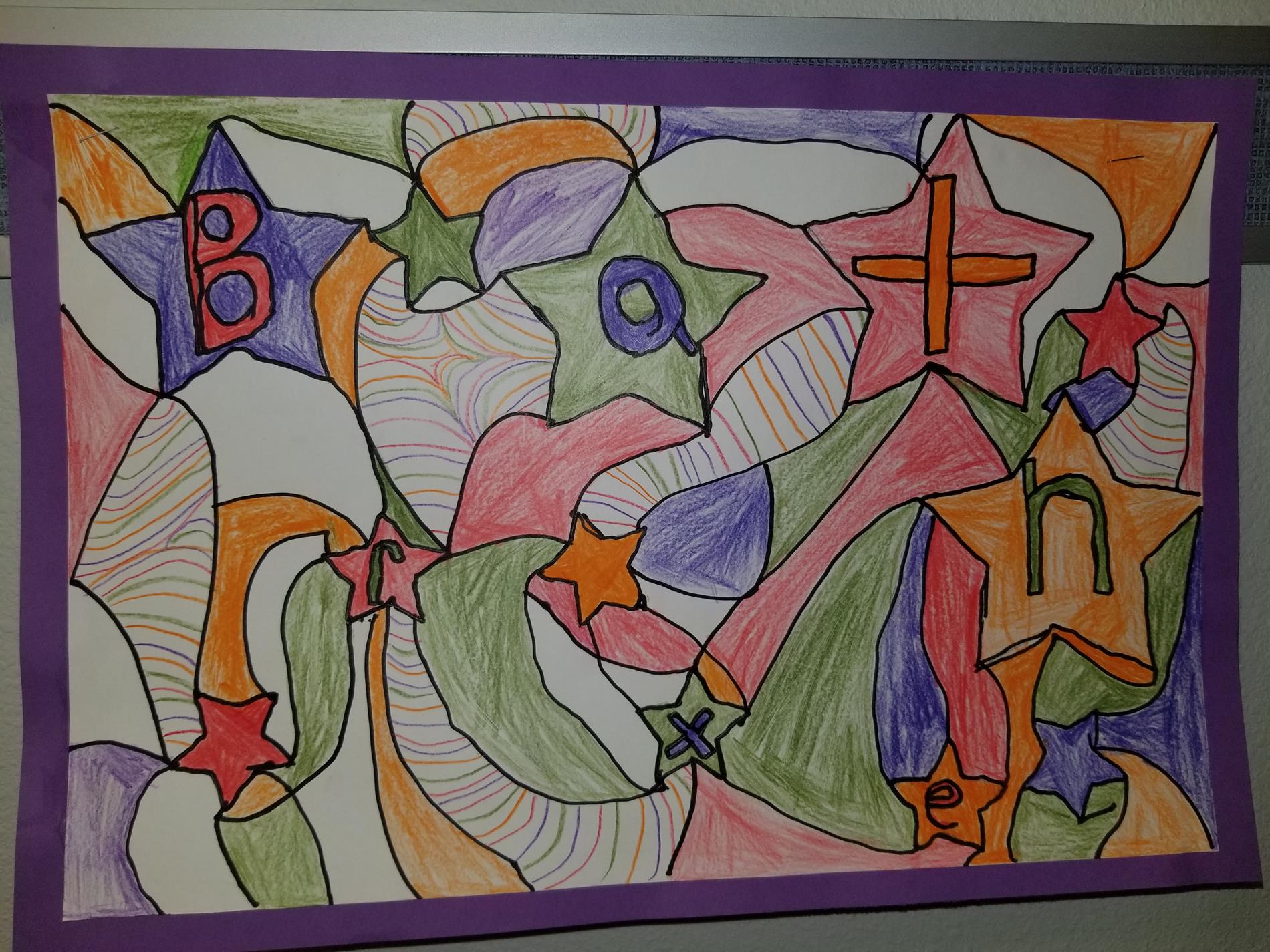 Free Wifi for Community Students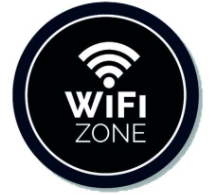 Altenburg Public School is offering a free wifi hotspot in our campus parking lot to area students in our community who need it for distance learning or homework
.
Directions for connecting can be found posted in our front windows.
Mid Quarter was Yesterday!
Wow, time sure flies!! It is hard to believe that yesterday was already mid-quarter. Mid-Quarter reports cards will be sent home on Monday, September 28th.
Please ask your child to see their mid-quarter report card, sign it and return it to school as soon as possible.
If you have any questions about your child's progress, please contact their teacher/teachers. Thank you!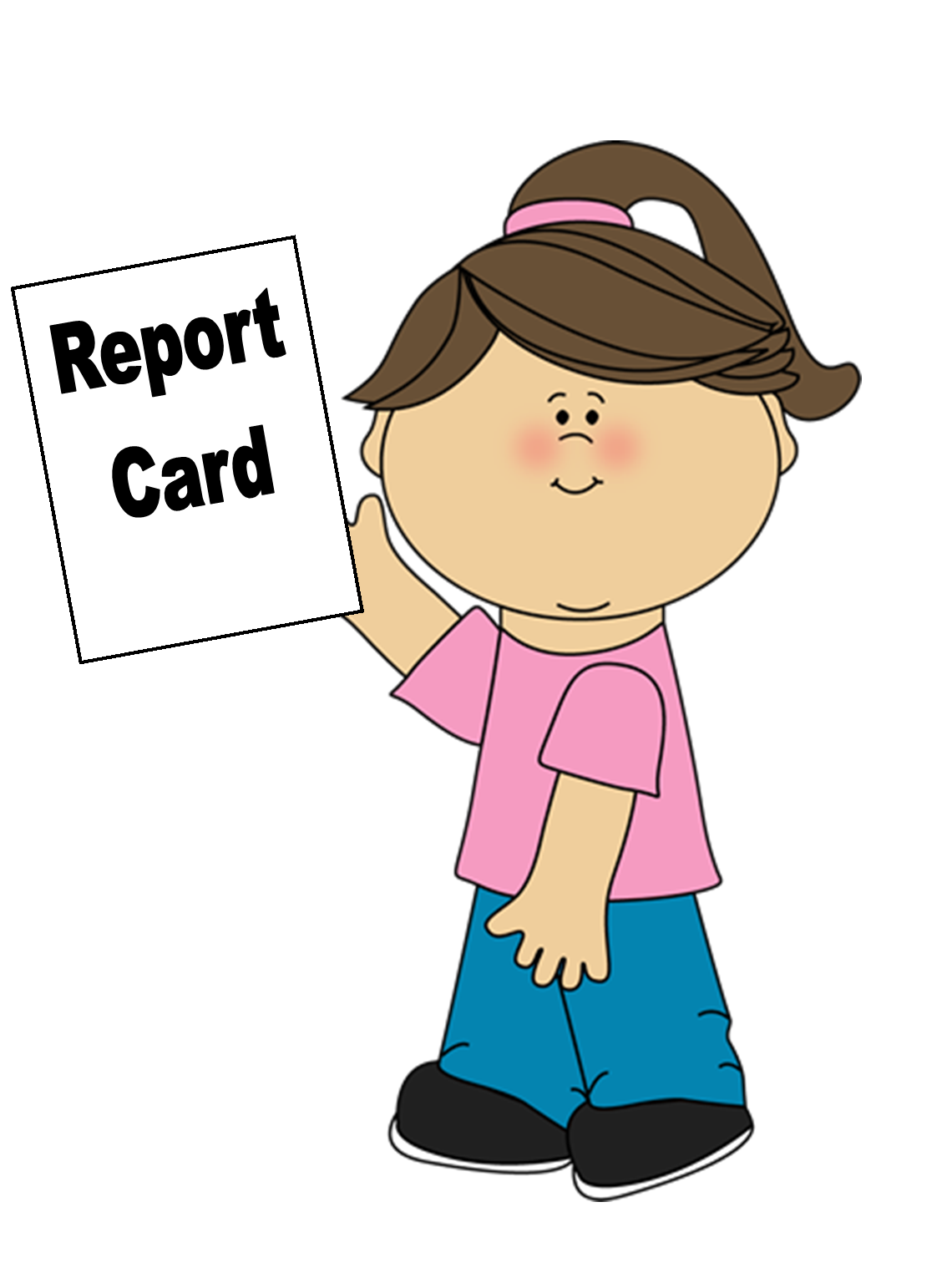 Scholastic Virtual Book Fair
Our Book Fair will be online this year! Support our school and help your child discover new books, favorite characters/authors, value packs, and more! Orders are delivered right to your home and you can take advantage of FREE shipping on book-only purchases over $25.
It's a new school year... let's instill a new-found love of reading!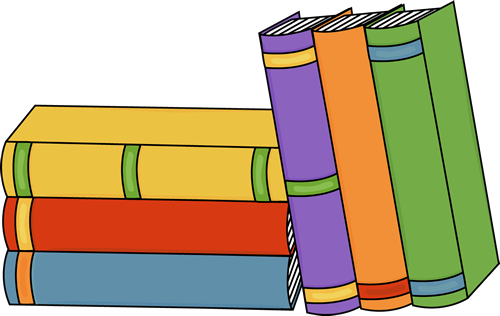 Check back next week for ordering information!
Unfortunately due to the need for social distancing and keeping students in cohorts, we will be unable to hold our annual book fair carnival. Students may still order Scholastic books through our virtual fair October 5th-16th.
Plan Ahead for Spirit Week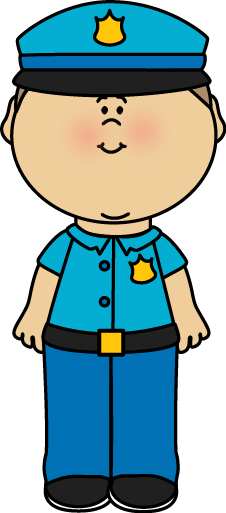 Since the book fair is going virtual this year and will run two weeks, the STUCO thought it would be great to kick off the book fair with some SPIRIT and end it with even more SPIRIT!
So, here is their plan:
Monday, October 5 - Crazy Hair Day
Tuesday, October 6 - Career Day
Wednesday, October 14 - Dress Like Your Favorite Book Character Day
Thursday, October 15 - P.J. Day
Friday, October 16 - Color War!! Each cohort will get an assigned color and will have to wear as much of that color as they can!!! Our goal is to make a rainbow of colors that Friday!

Thursday night, the EPC Wildcats traveled to Perryville to take on the Immanuel Warriors. Both the C & B teams were victorious!
C Team - W 25-19, 25-17
B Team - W 5-25, 25-19, 12-10 (time limit)
A Team - L 14-25, 18-25
Keep up the good work girls!!
We are very proud of you!!
Please complete your 2020 Census as soon as possible!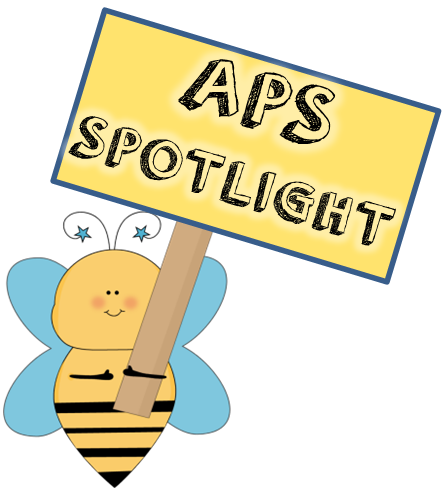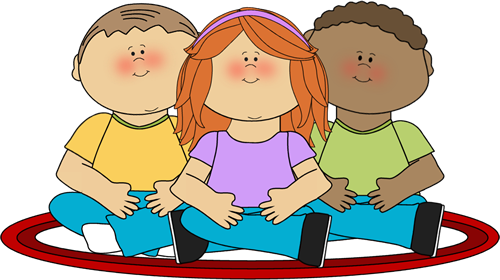 Ms. Tessa Burroughs - Preschool
Greetings from Preschool! Wow, it feels so amazing to be back in school! I sure did miss all the smiles, laughter, playing, and learning. Preschool is such a fun place to spend my days!
My class is made up of a great group of energetic three and four year olds. The class is always growing, not just in class size but also academically, mentally, and physically. I love having the youngest students and helping them learn and grow in their first years of school!
We have already learned so many new things that help make our days successful! We are mastering walking in a line, keeping it safe at school, proper hand washing, and recognizing our names and the letters in them. We learned "All About Me" the first couple of weeks of school. This includes our families, how we all look different, feelings, body parts, and our five senses. This week we started the beginning of our Fall lessons with "Apples". Pictured are a few of the Preschoolers doing different apple activities.
Our school days are busy, eventful, and there's never a dull moment! Hope everyone has a great school year!
Ms. Tessa Burroughs