APS Express 1/28/2021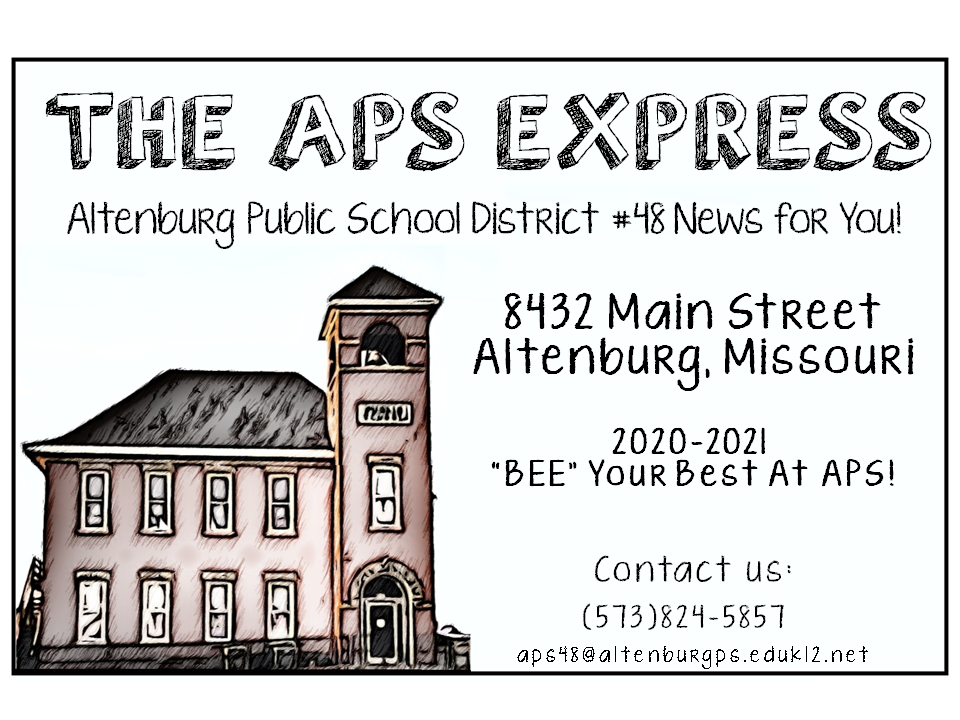 ---

Chromebooks for Everyone!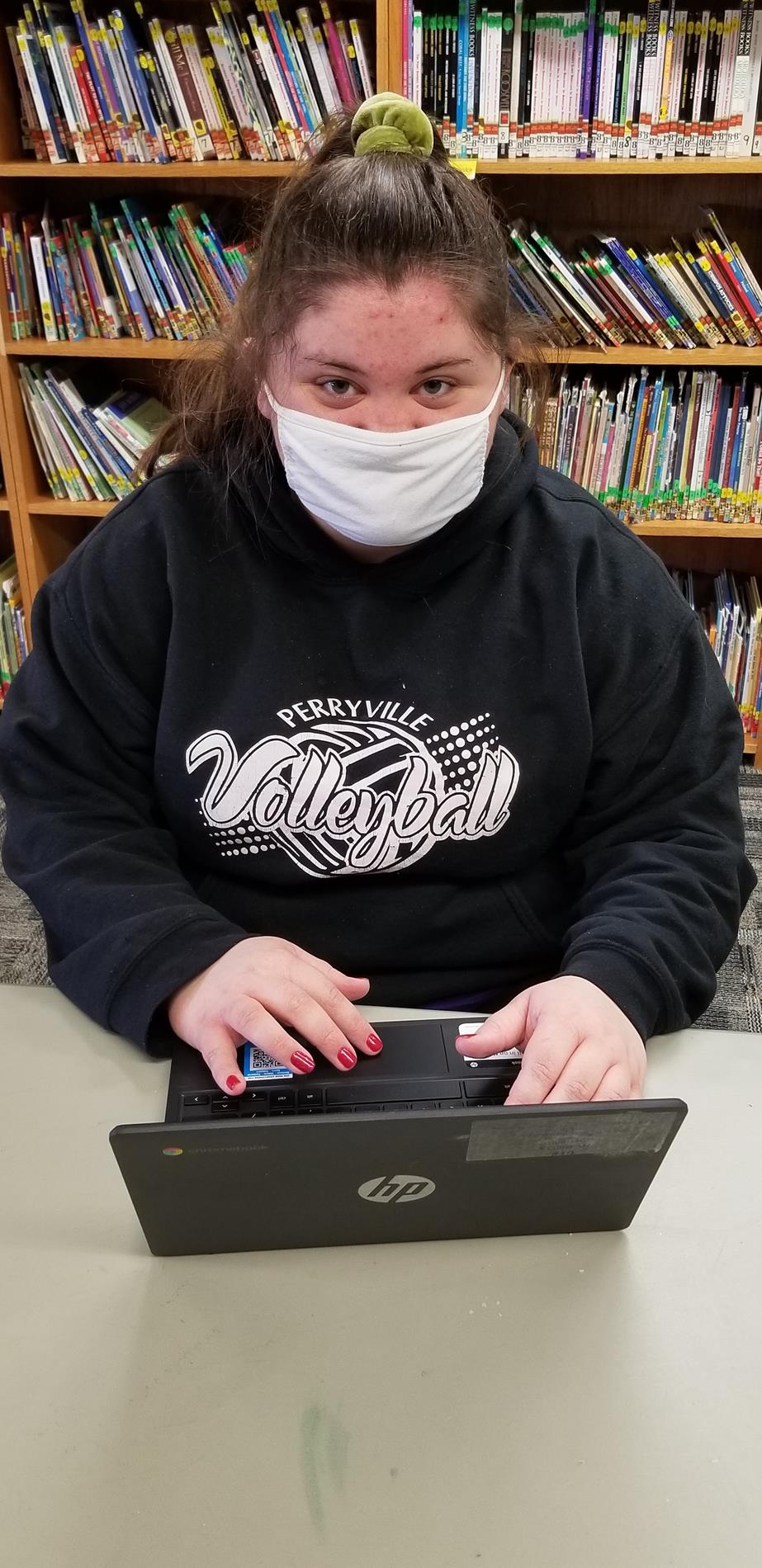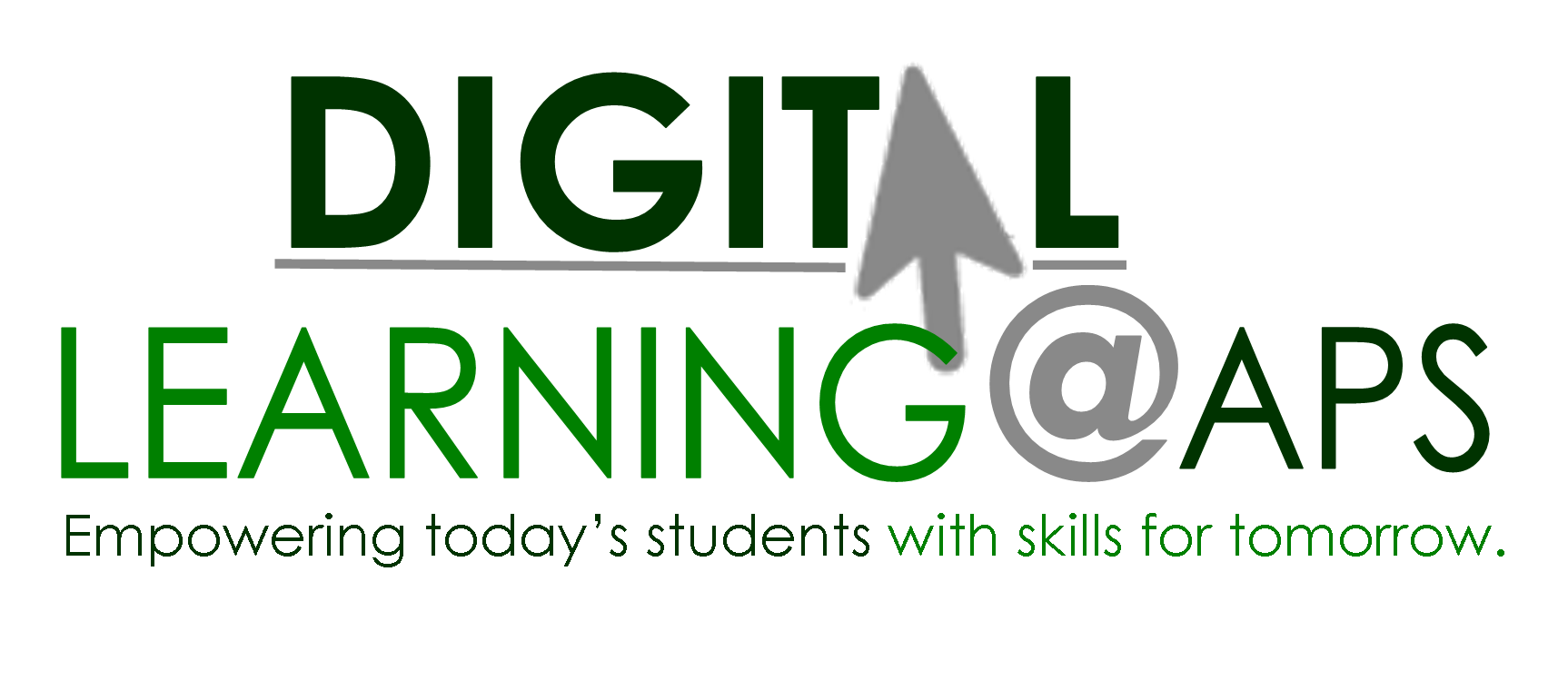 APS recently purchased Chromebooks for each student!
Why Chromebooks? We are working to improve student achievement by personalizing learning and increasing student ownership of their learning! Students in Middle School are learning to use Google Apps like Google Classroom, Docs, Gmail, and more! Students in younger grades are using their Chromebooks to focus on reading and math skills! Everyone is learning to be safe online.
Chromebooks are a safe, fun way to use technology to learn!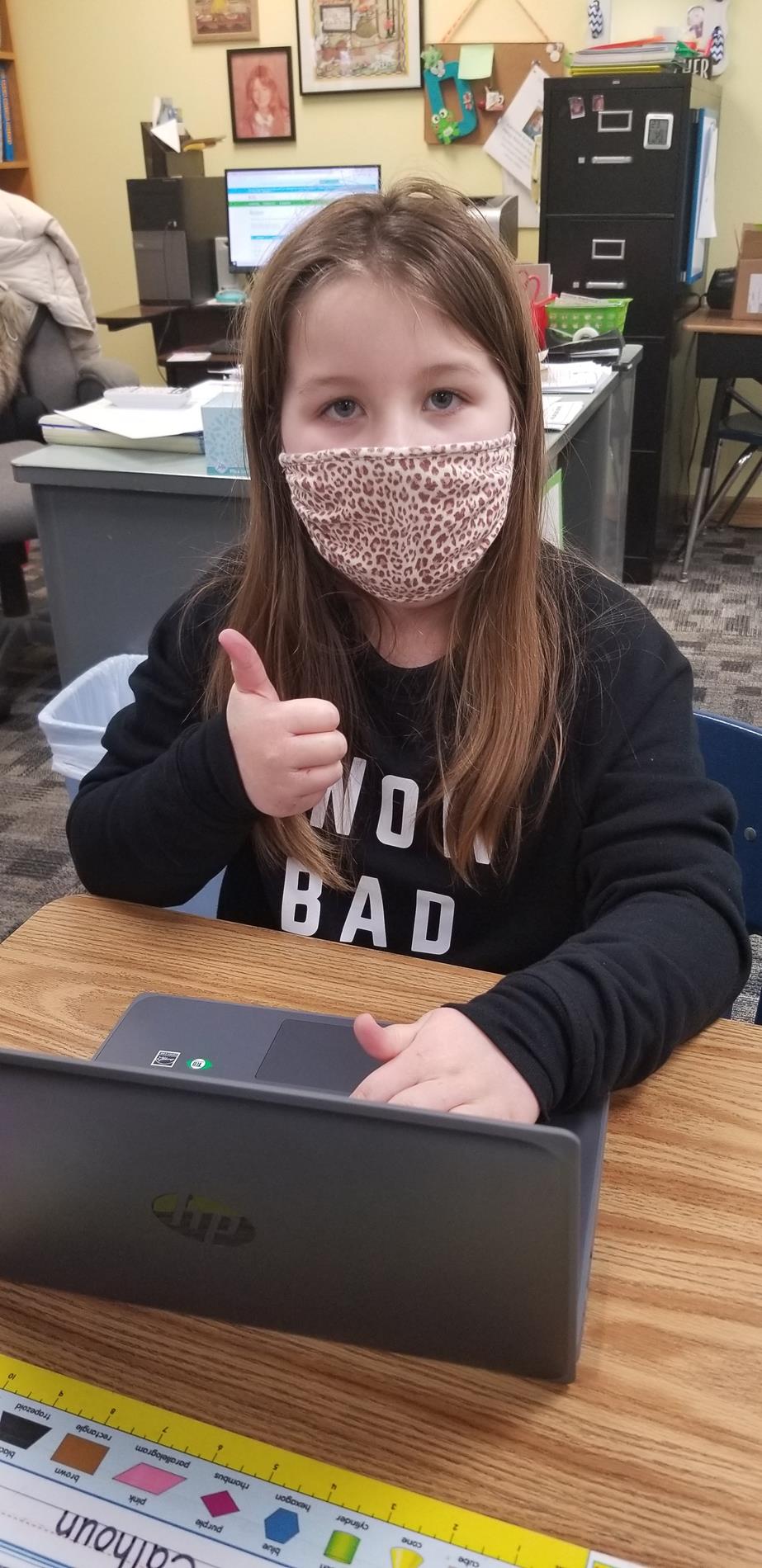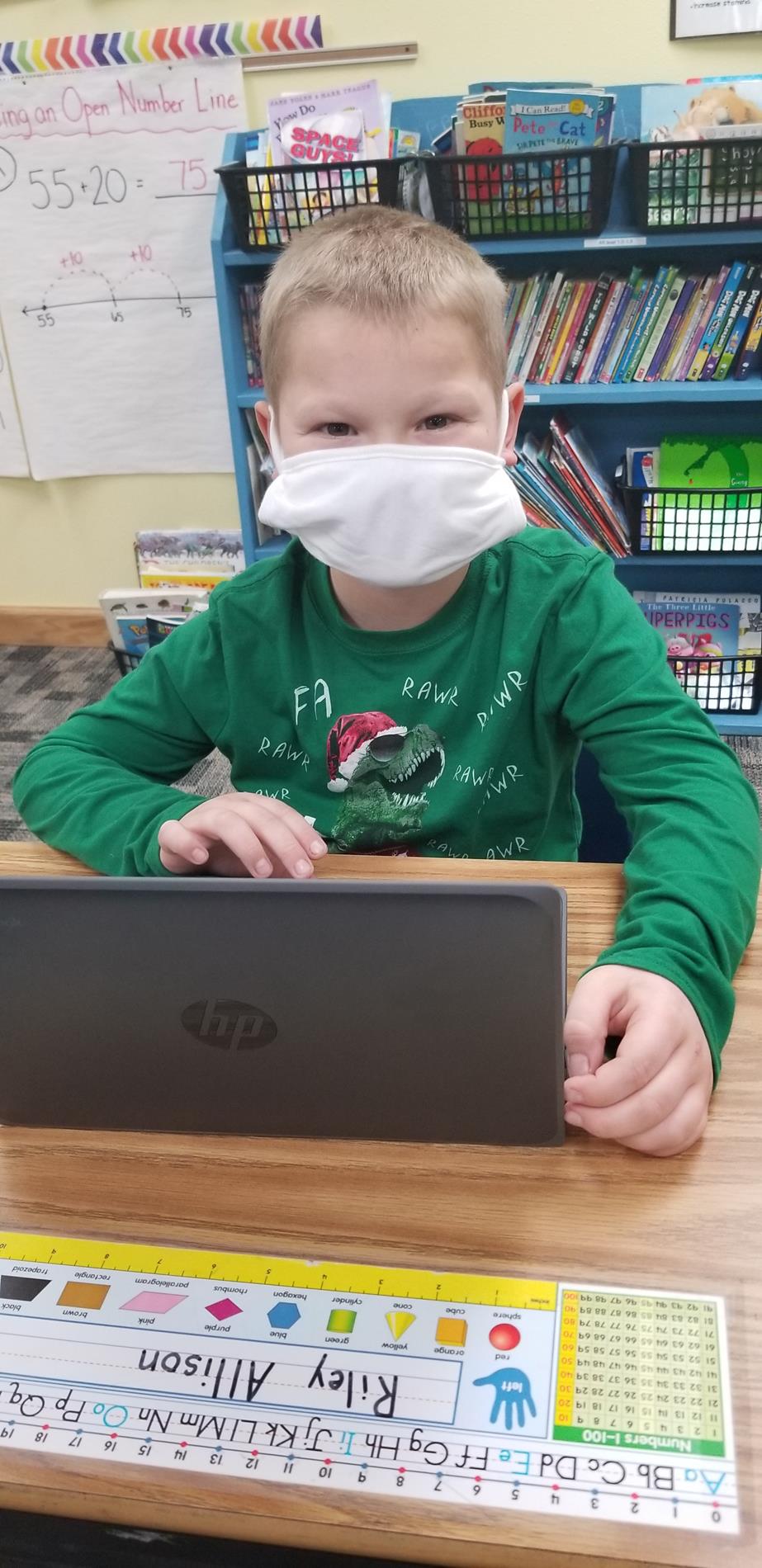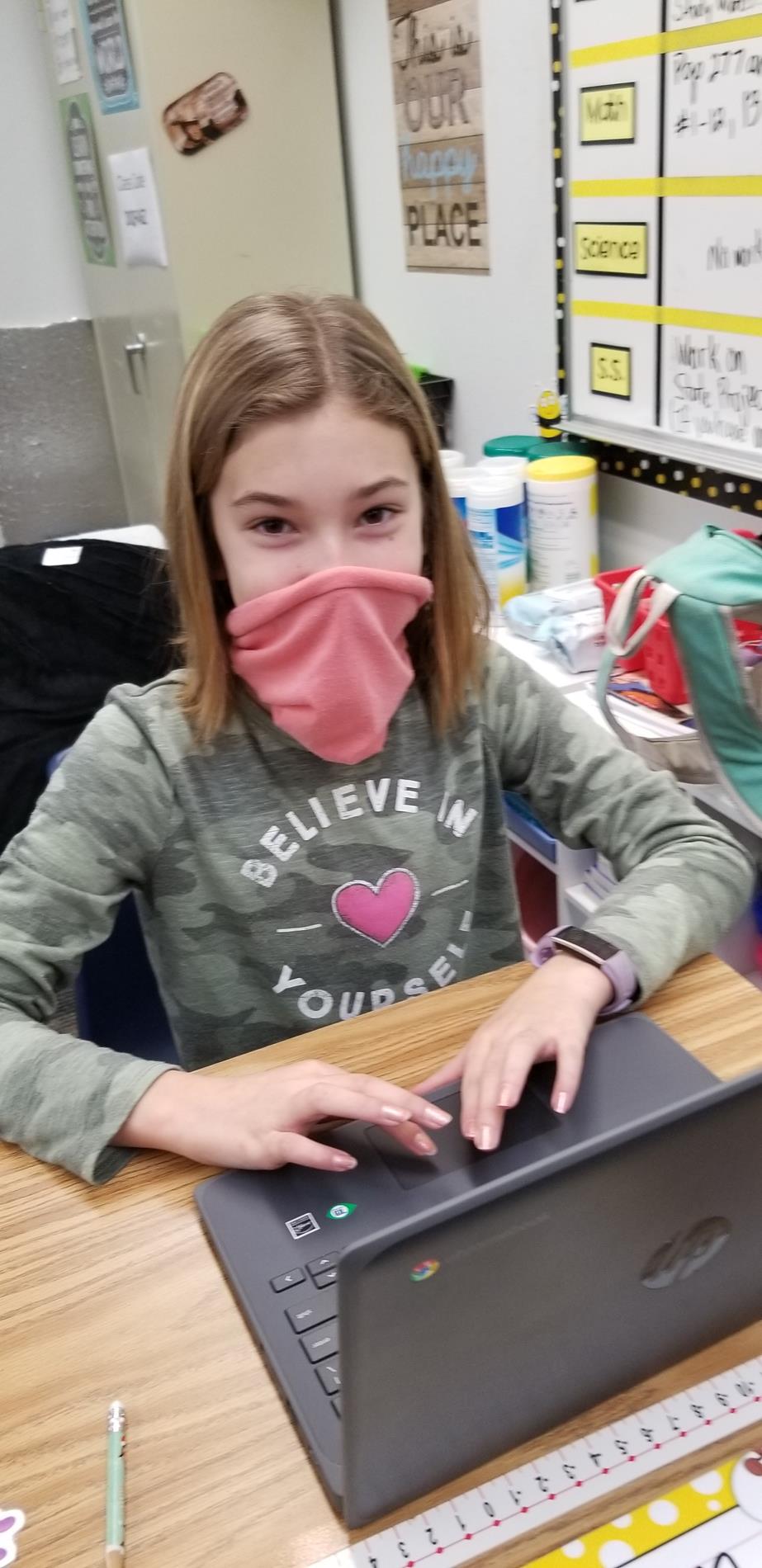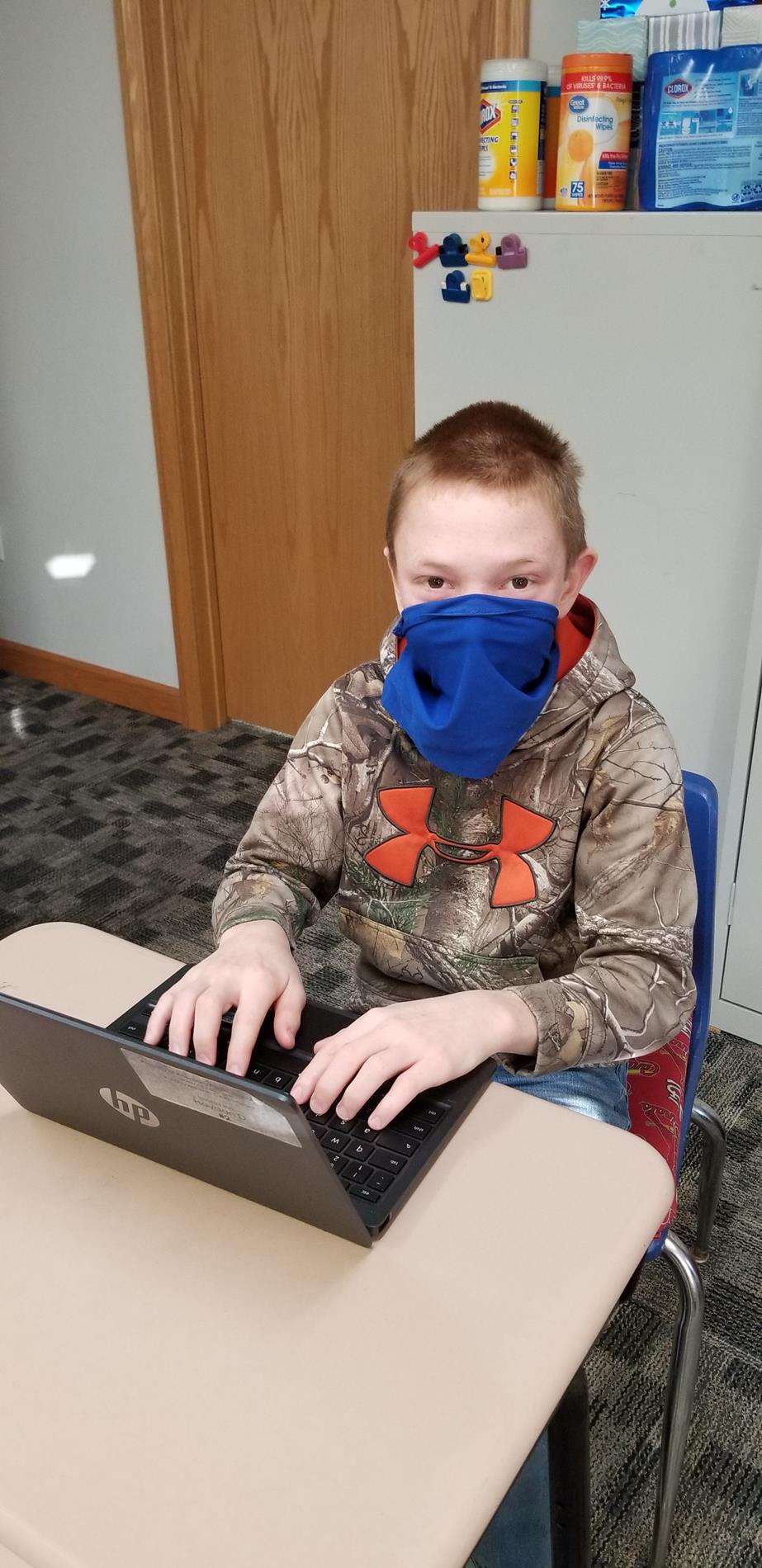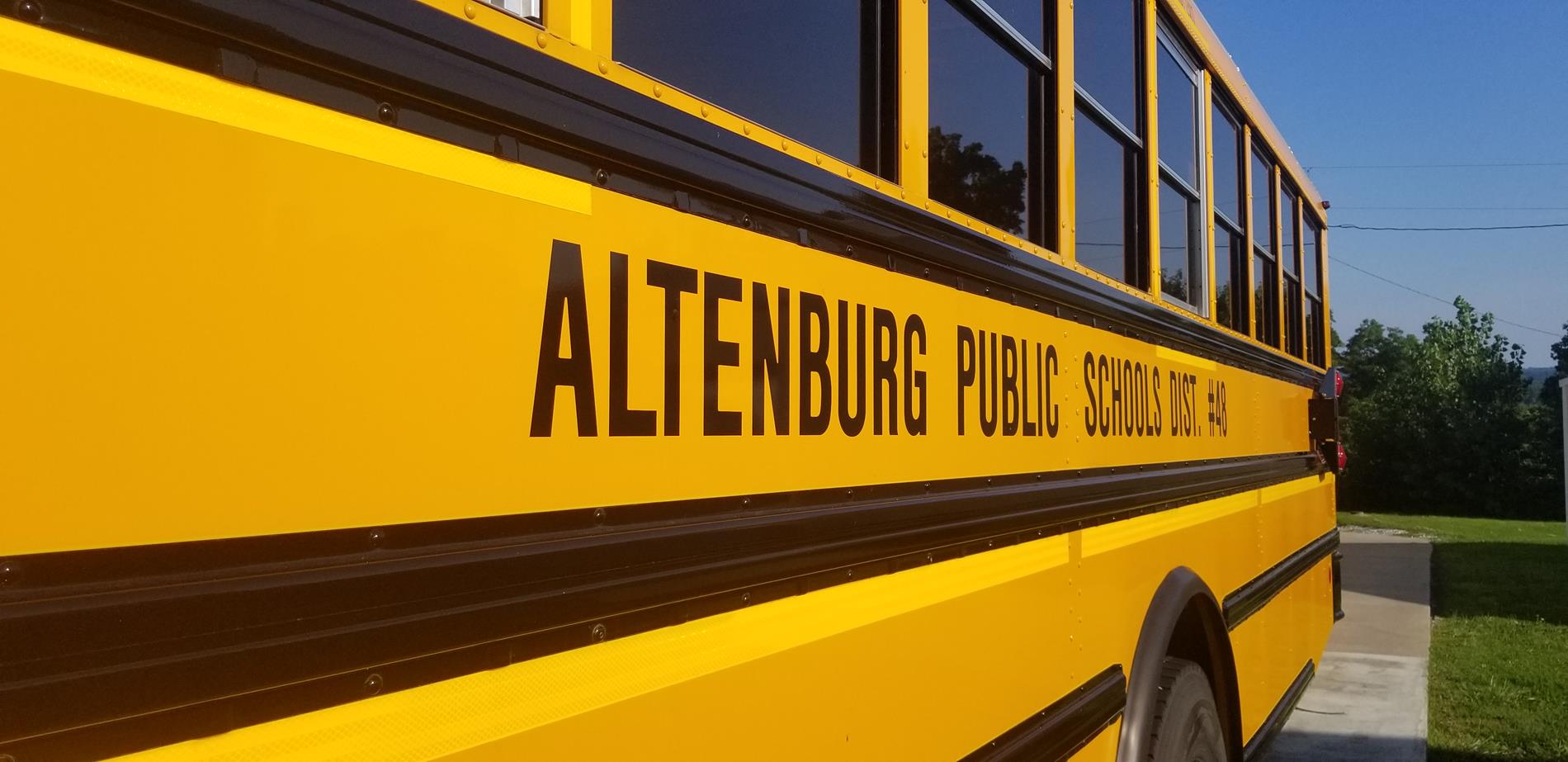 Do you pick your child up from school by car? Please read:
If you see our bus in front of school, please park and wait in the gravel parking lot across the street.
For the safety of our students and you, please DO NOT enter our parking lot until after the bus has exited our parking lot.
In order to safely get our students on the school bus and get the bus out on the street, it is very important that you share this information with anyone who picks your child up from school!
This Week's Featured Art & Student Work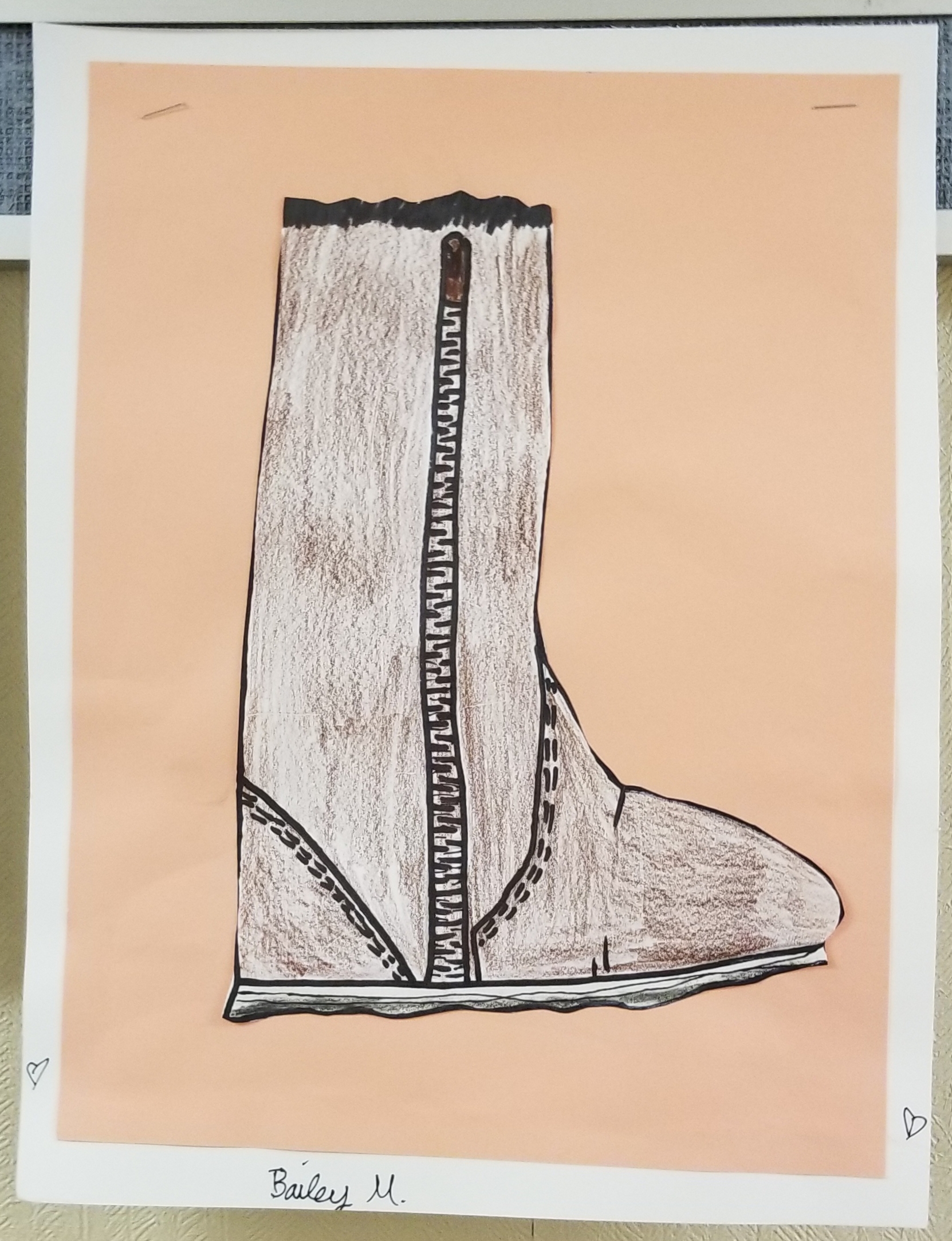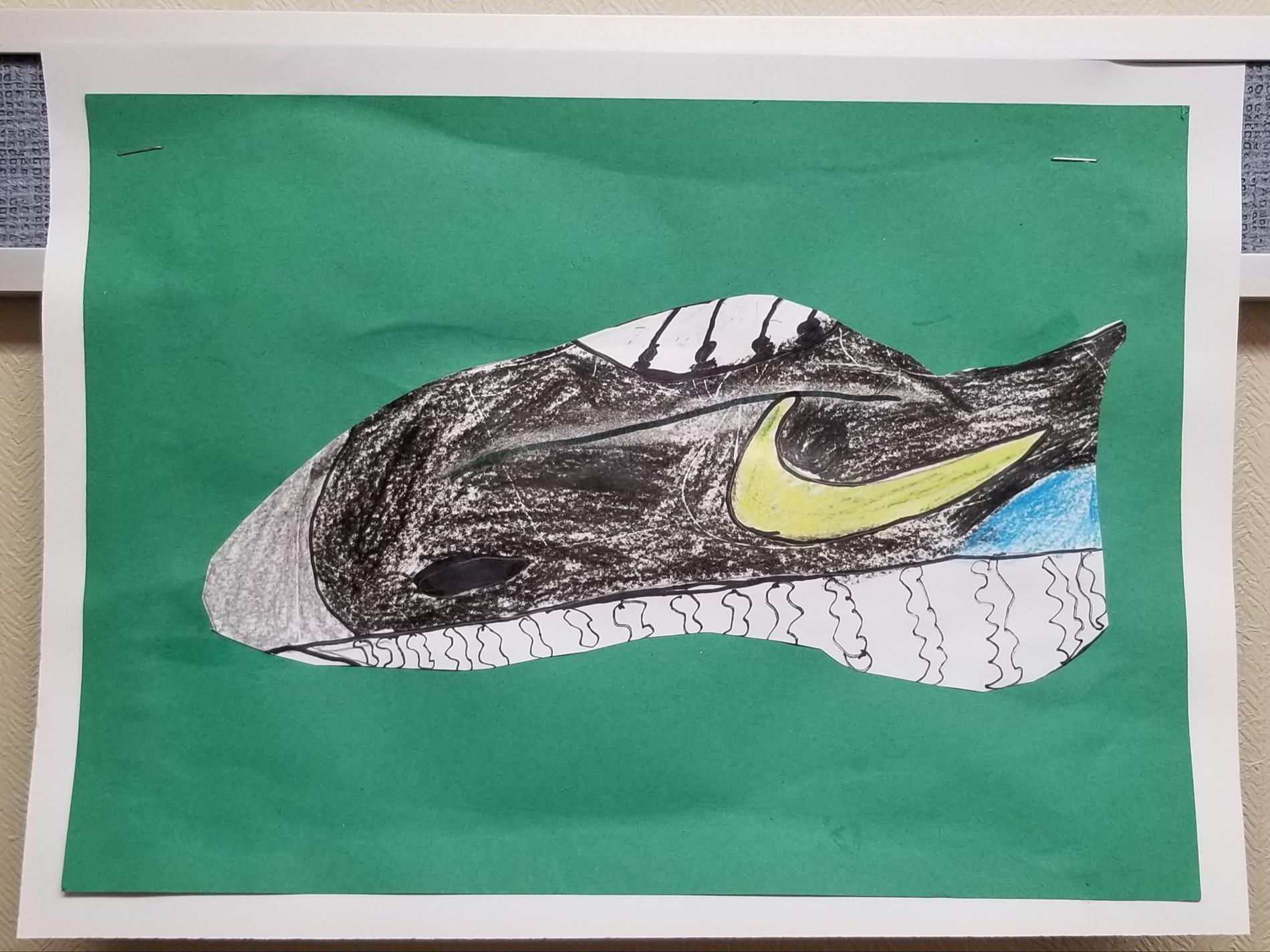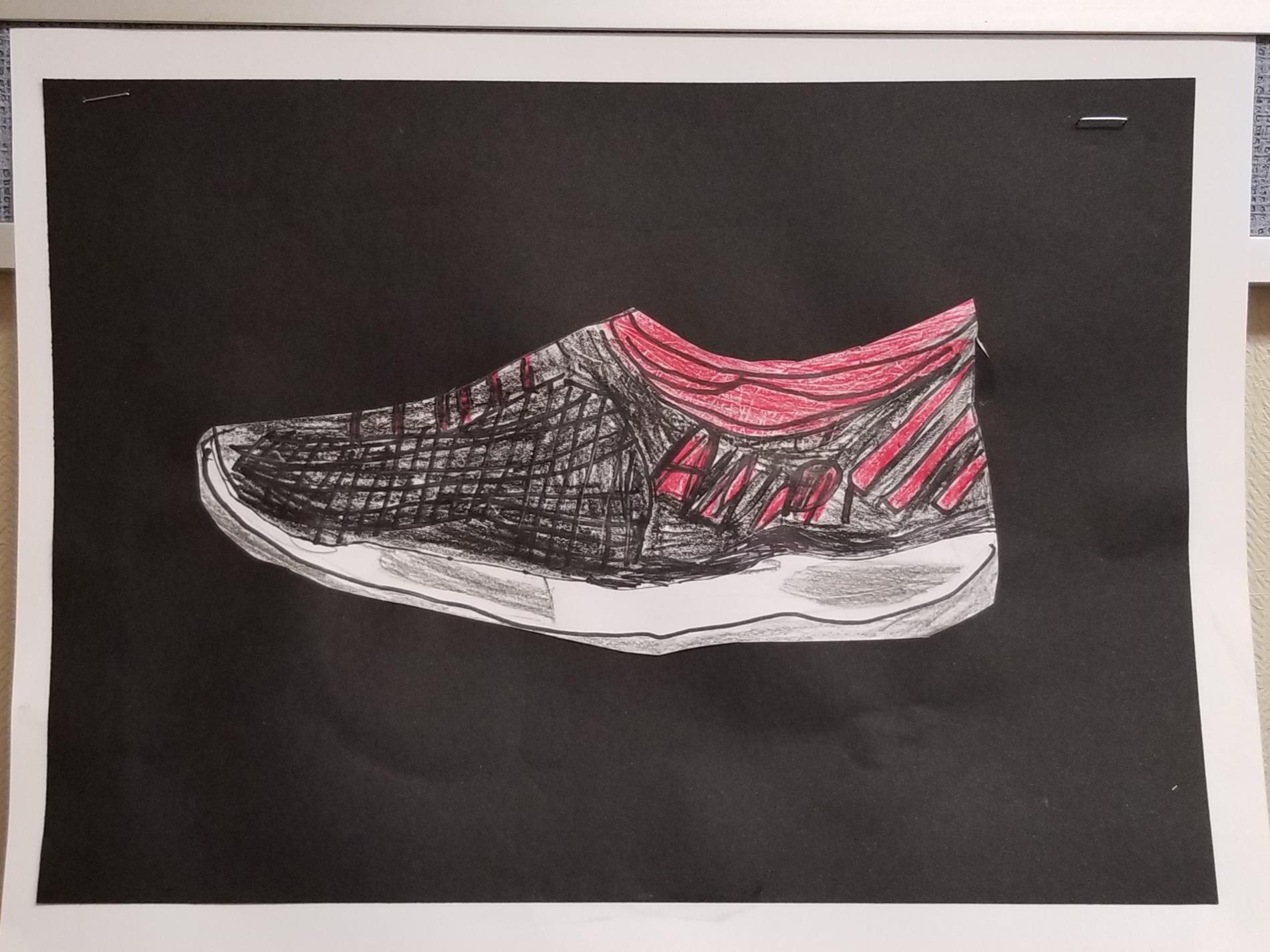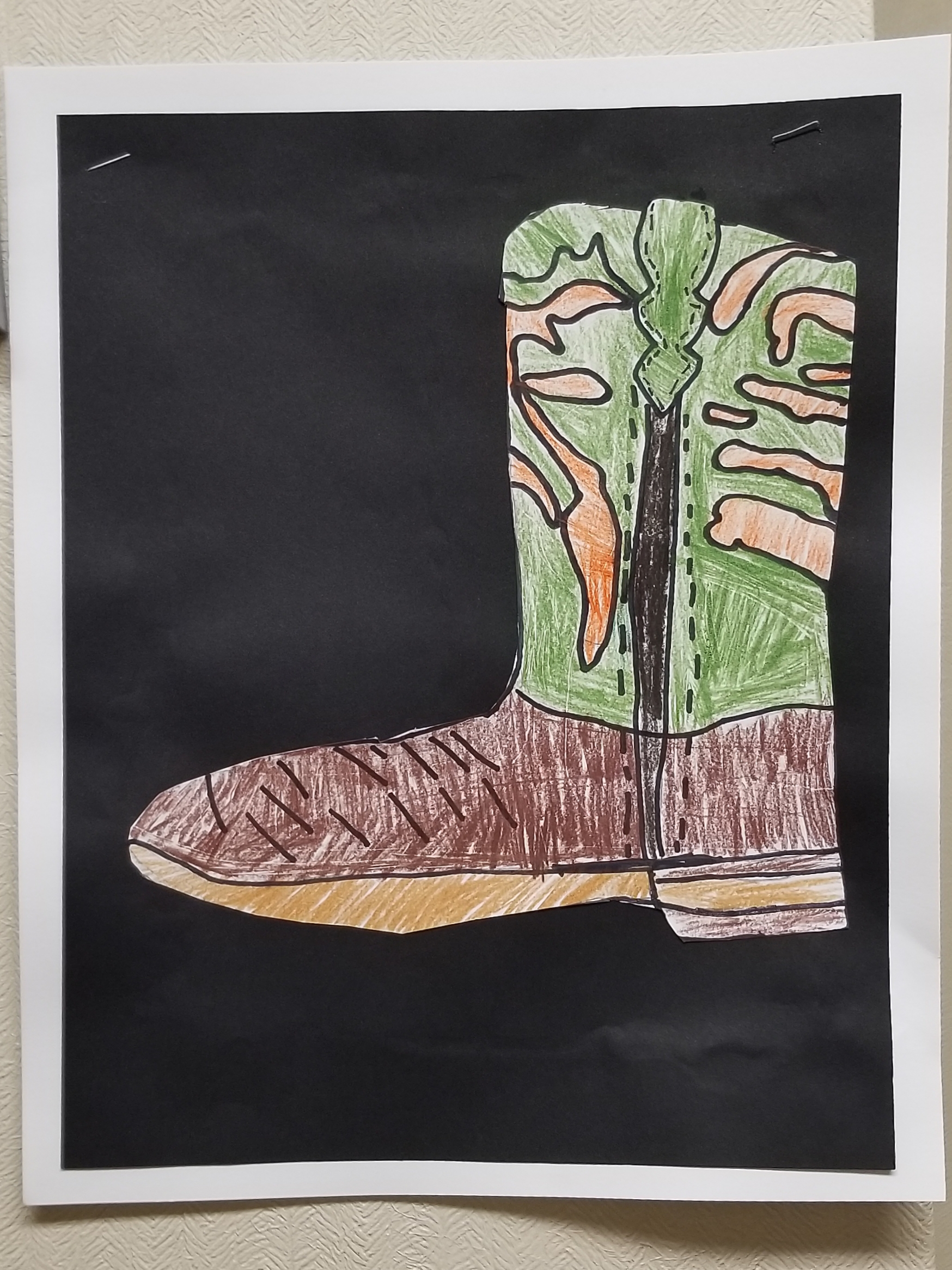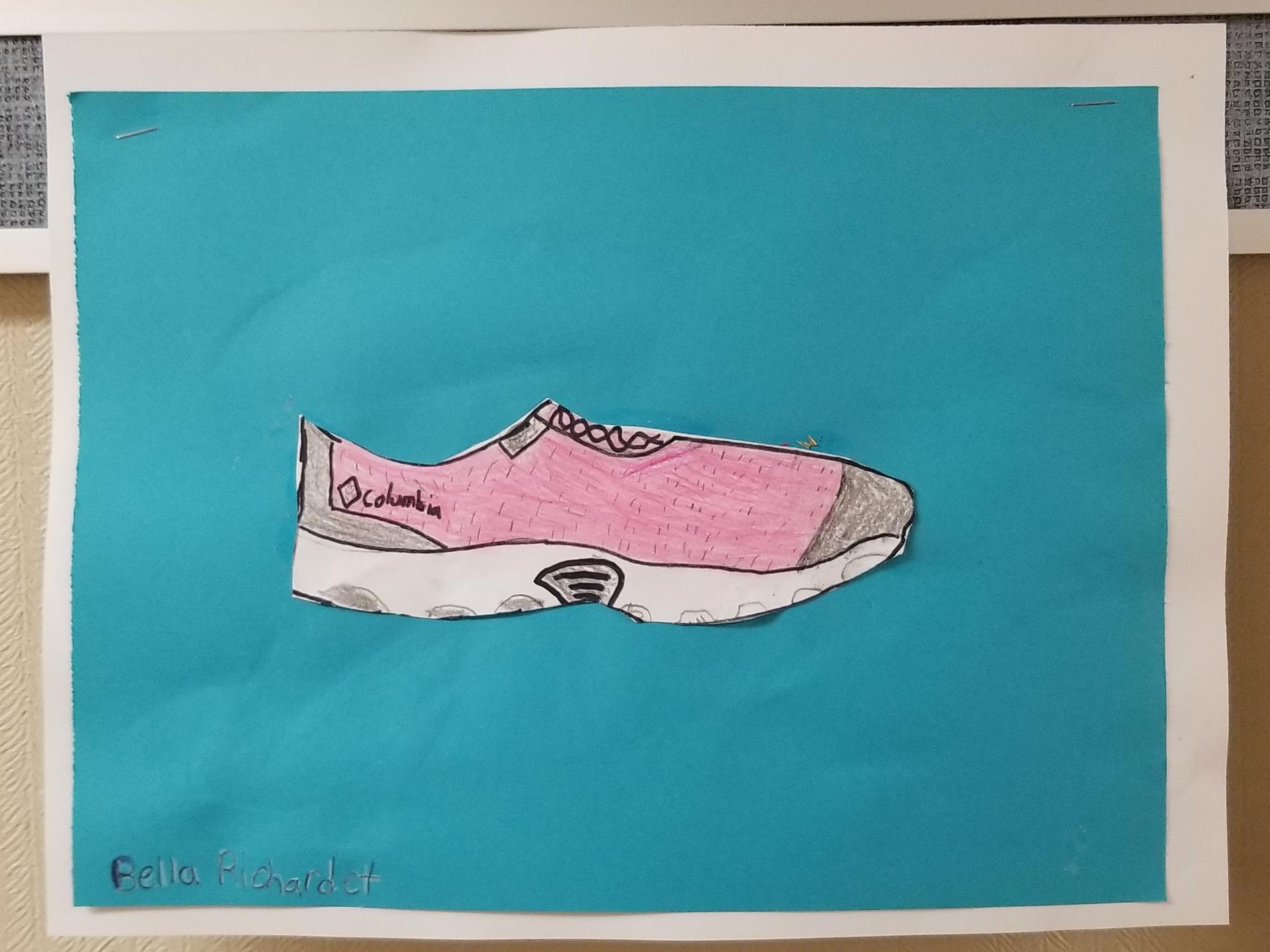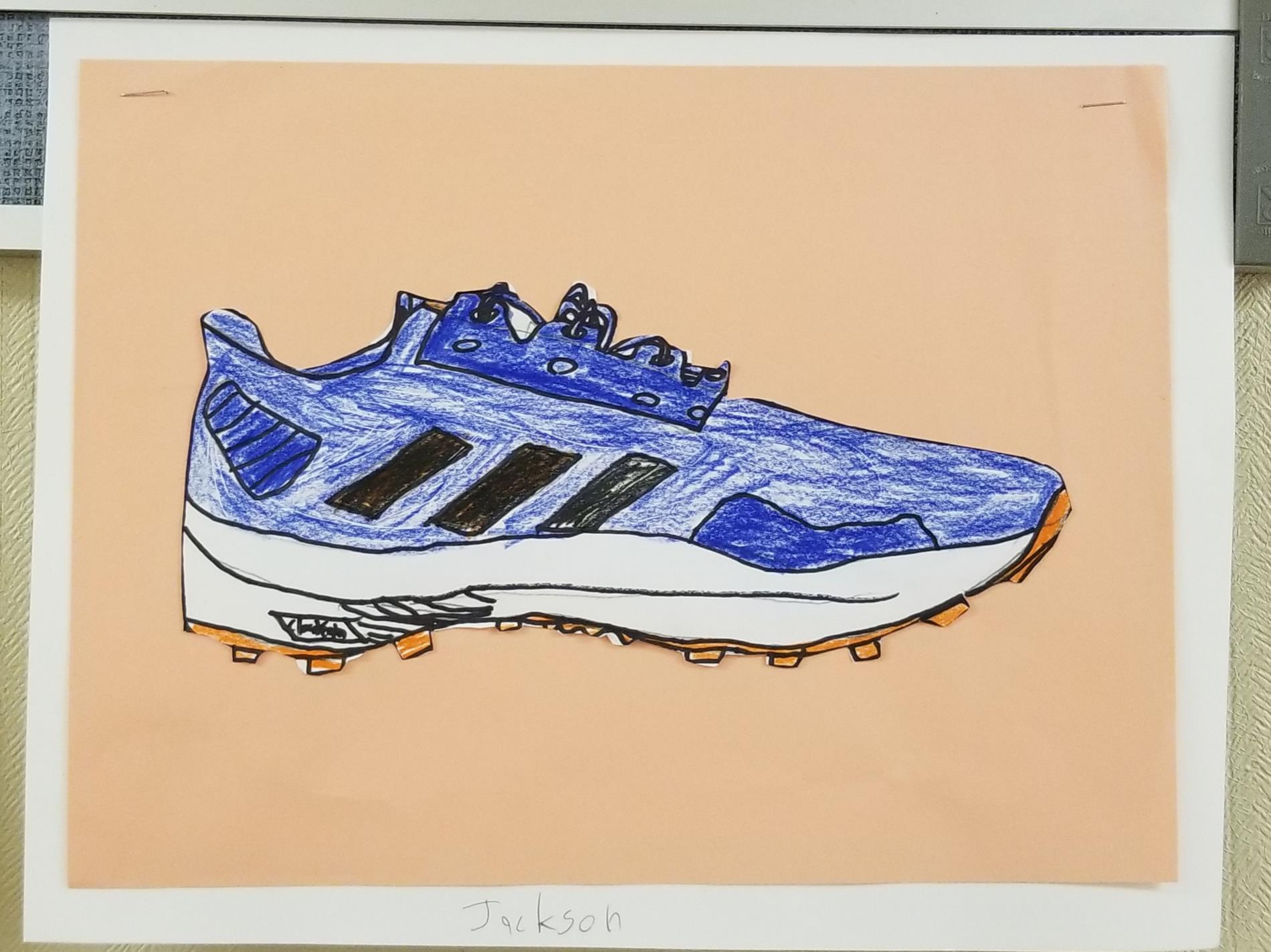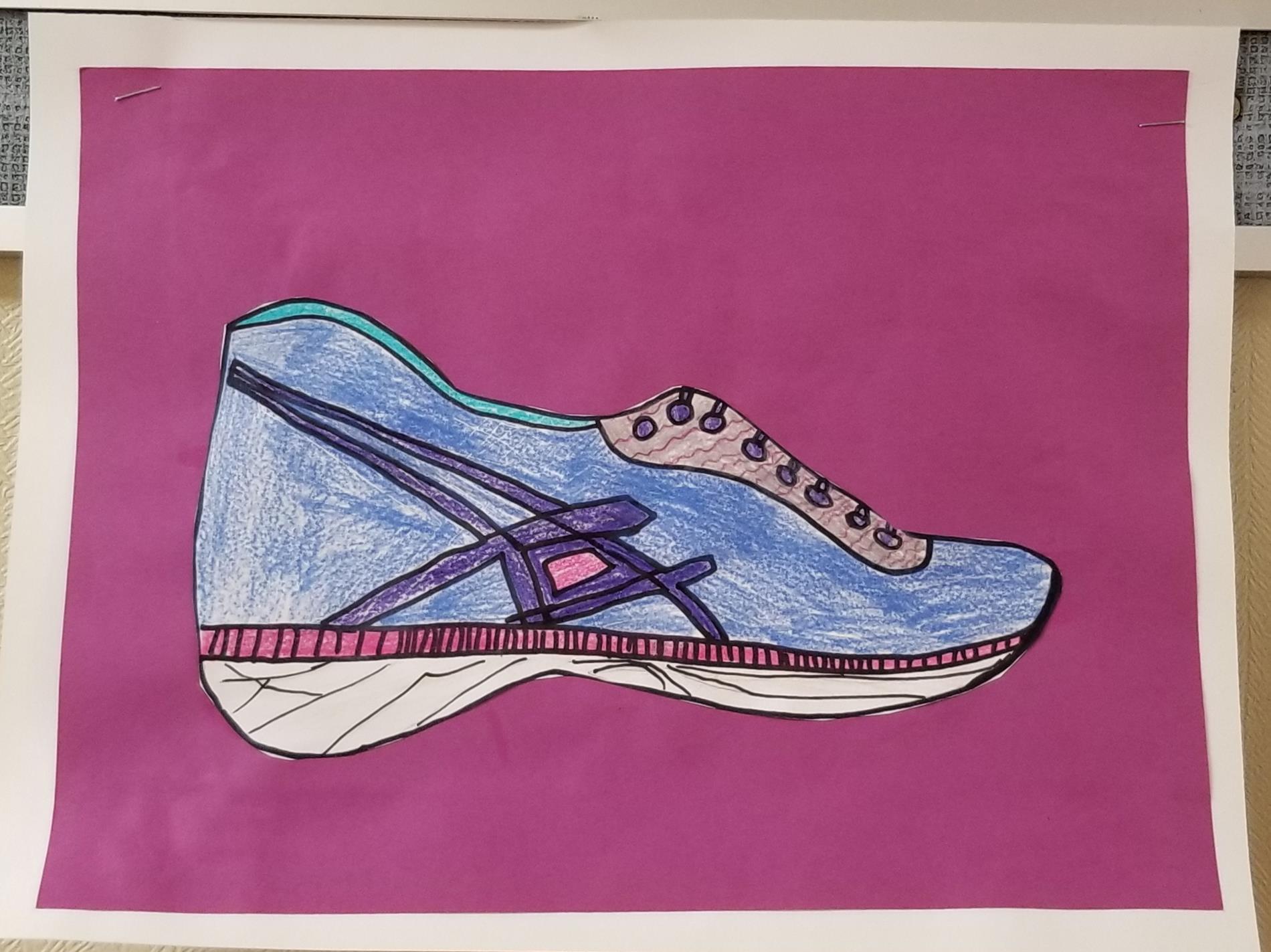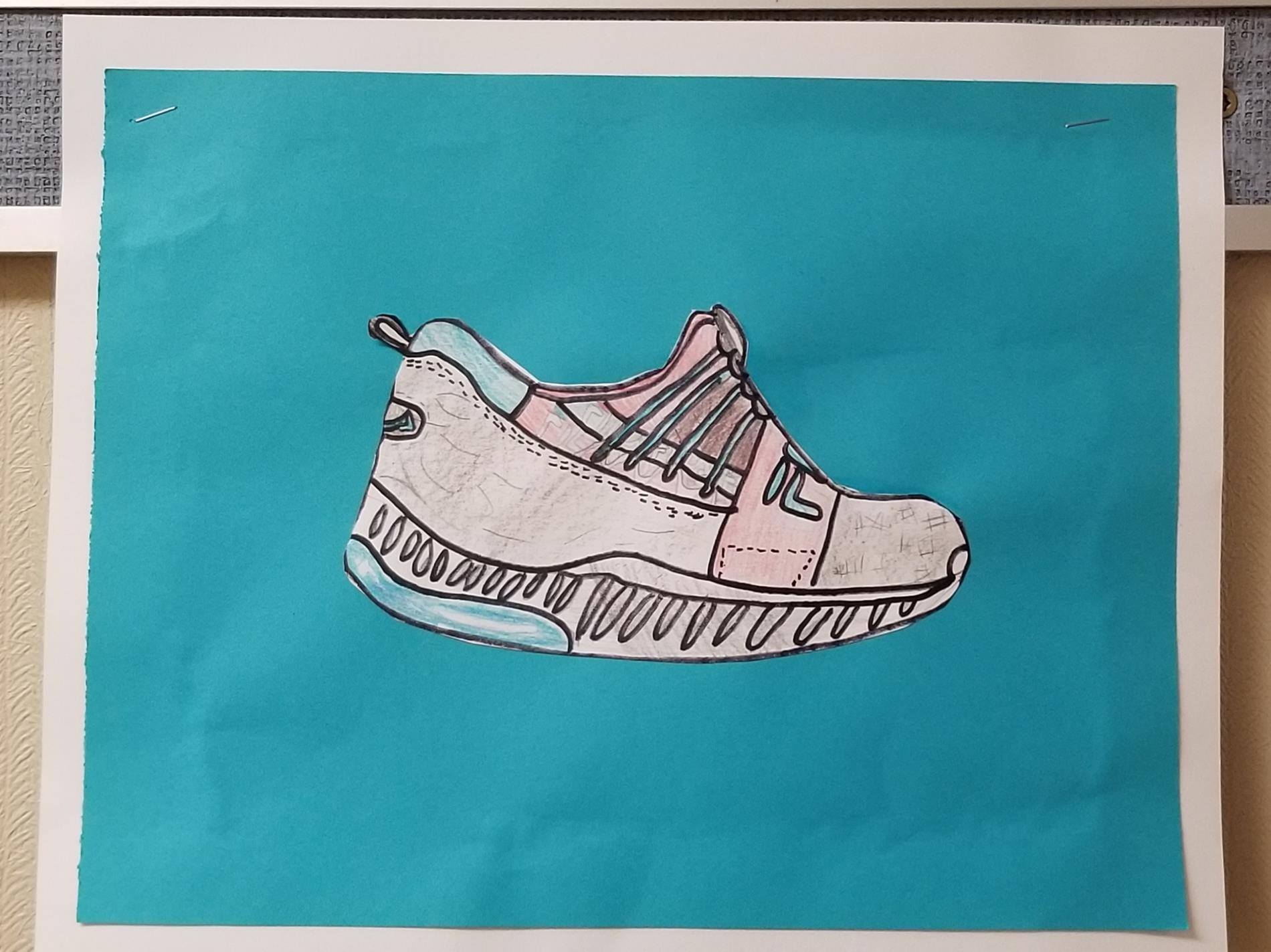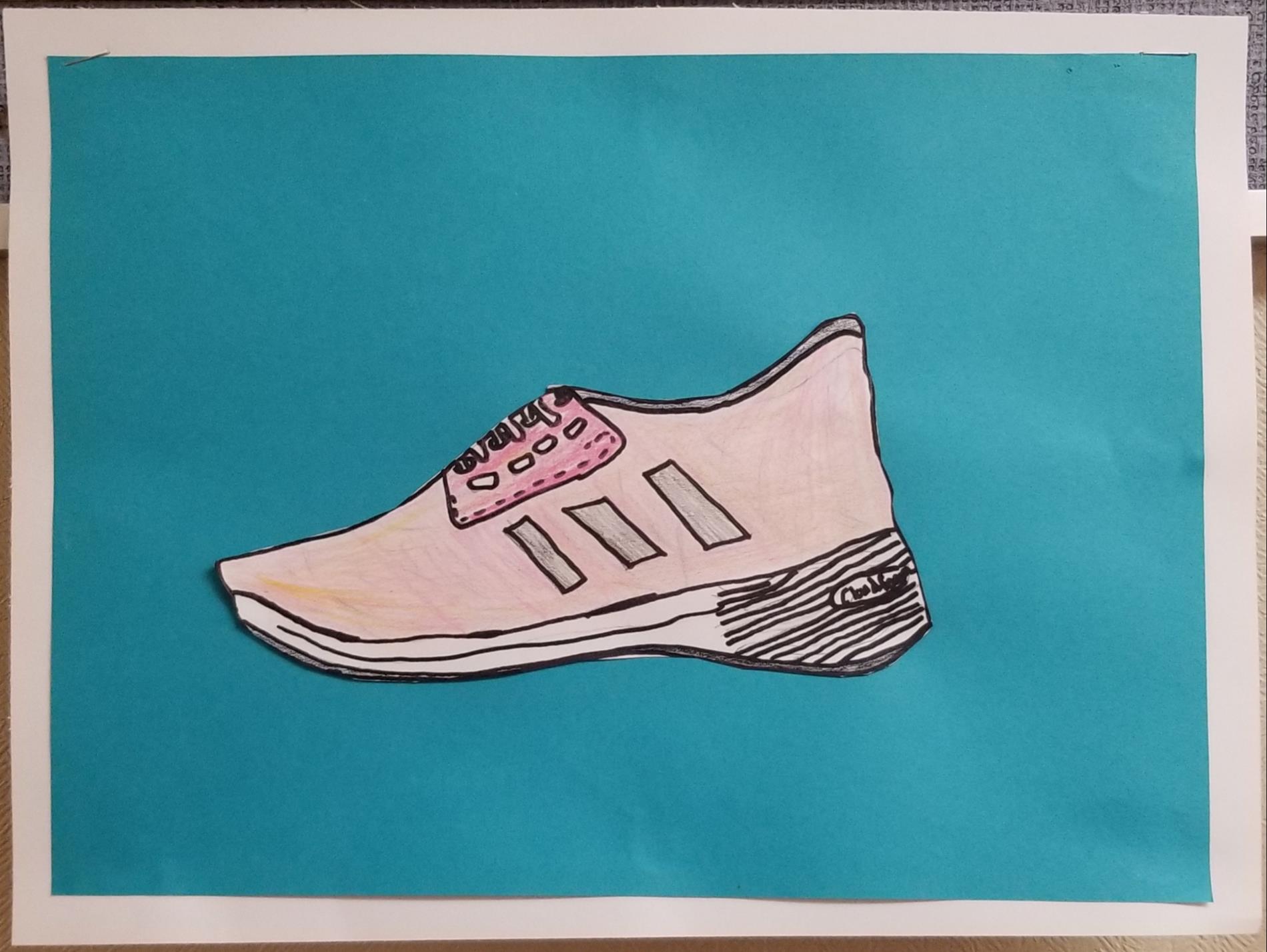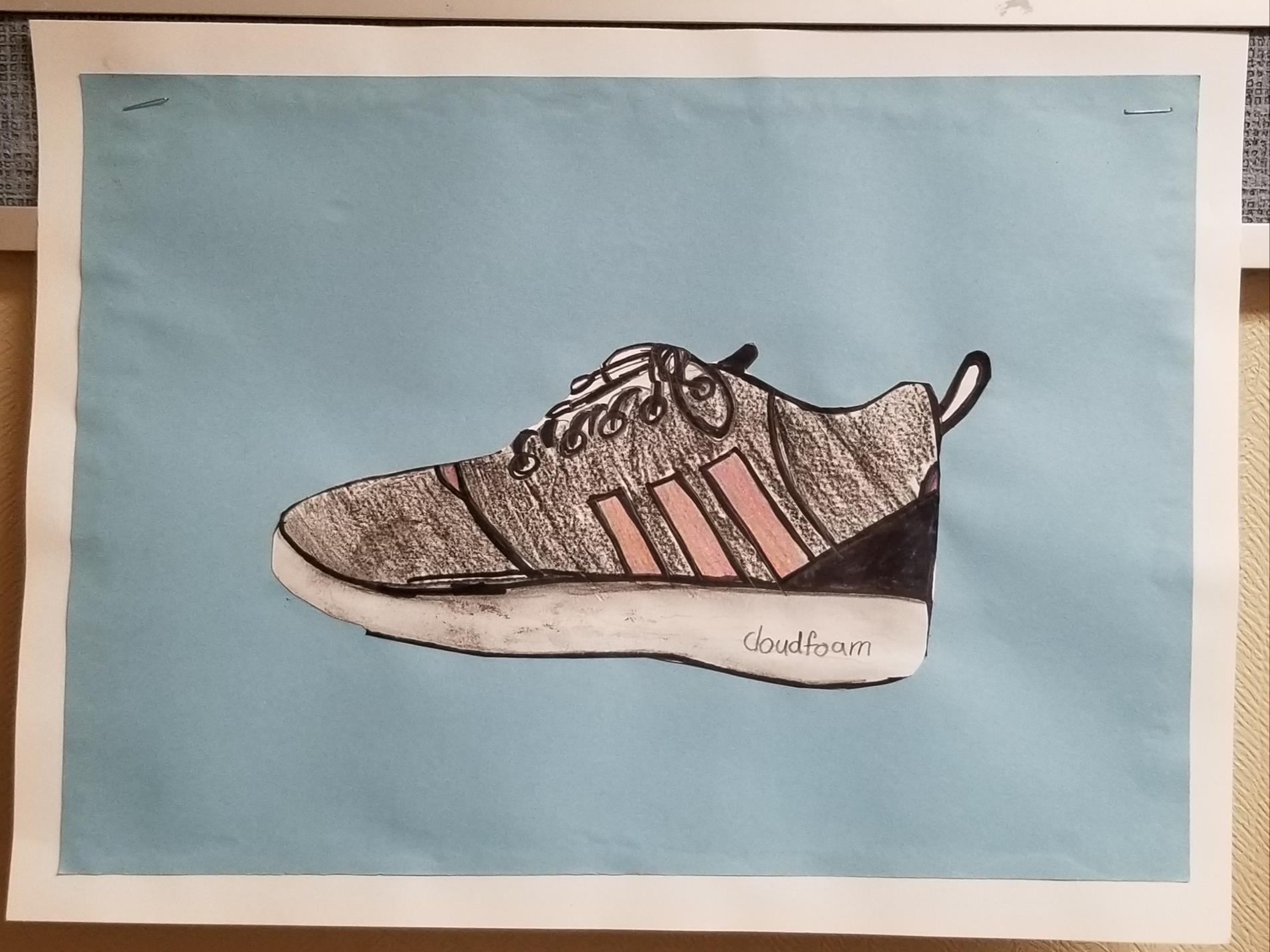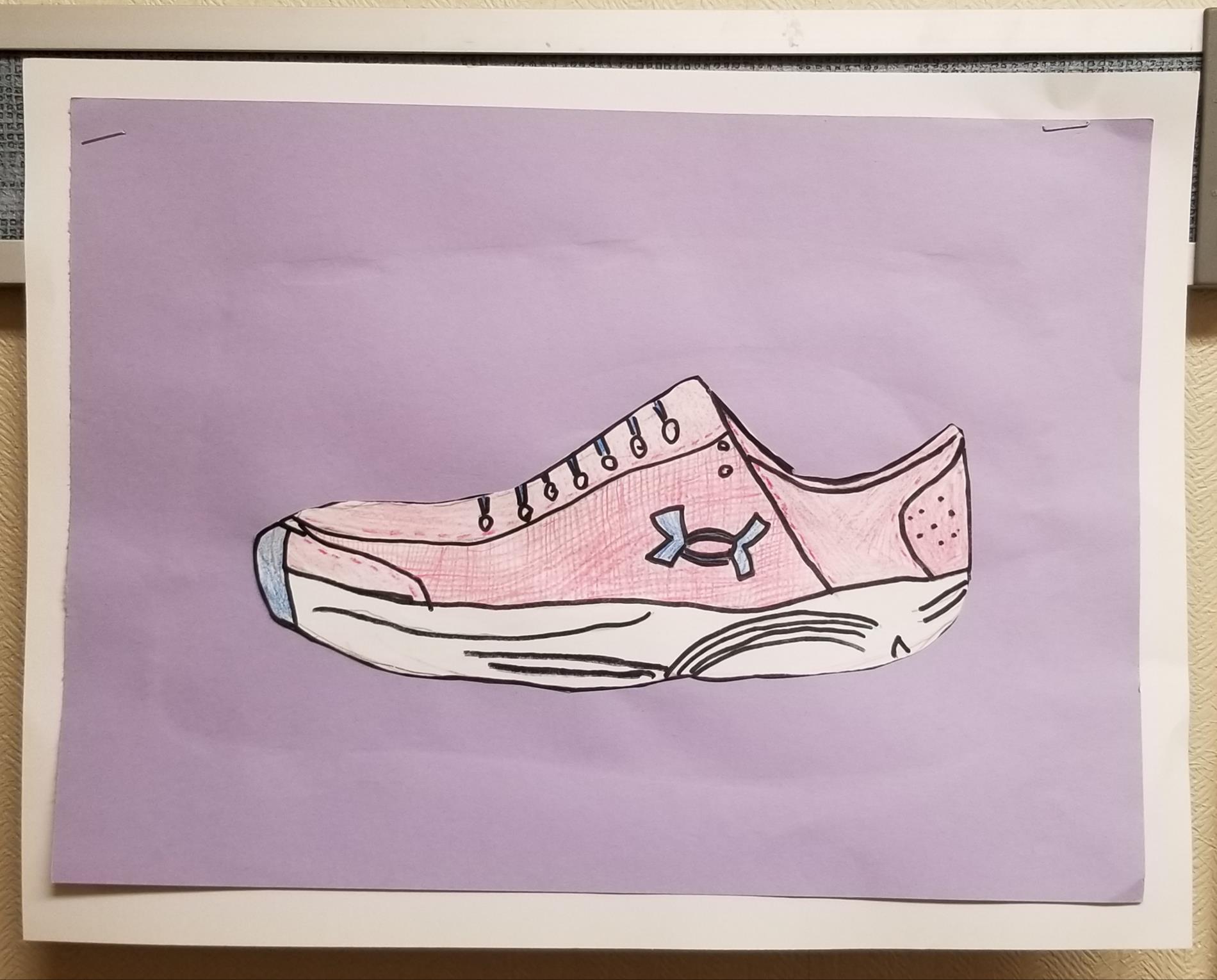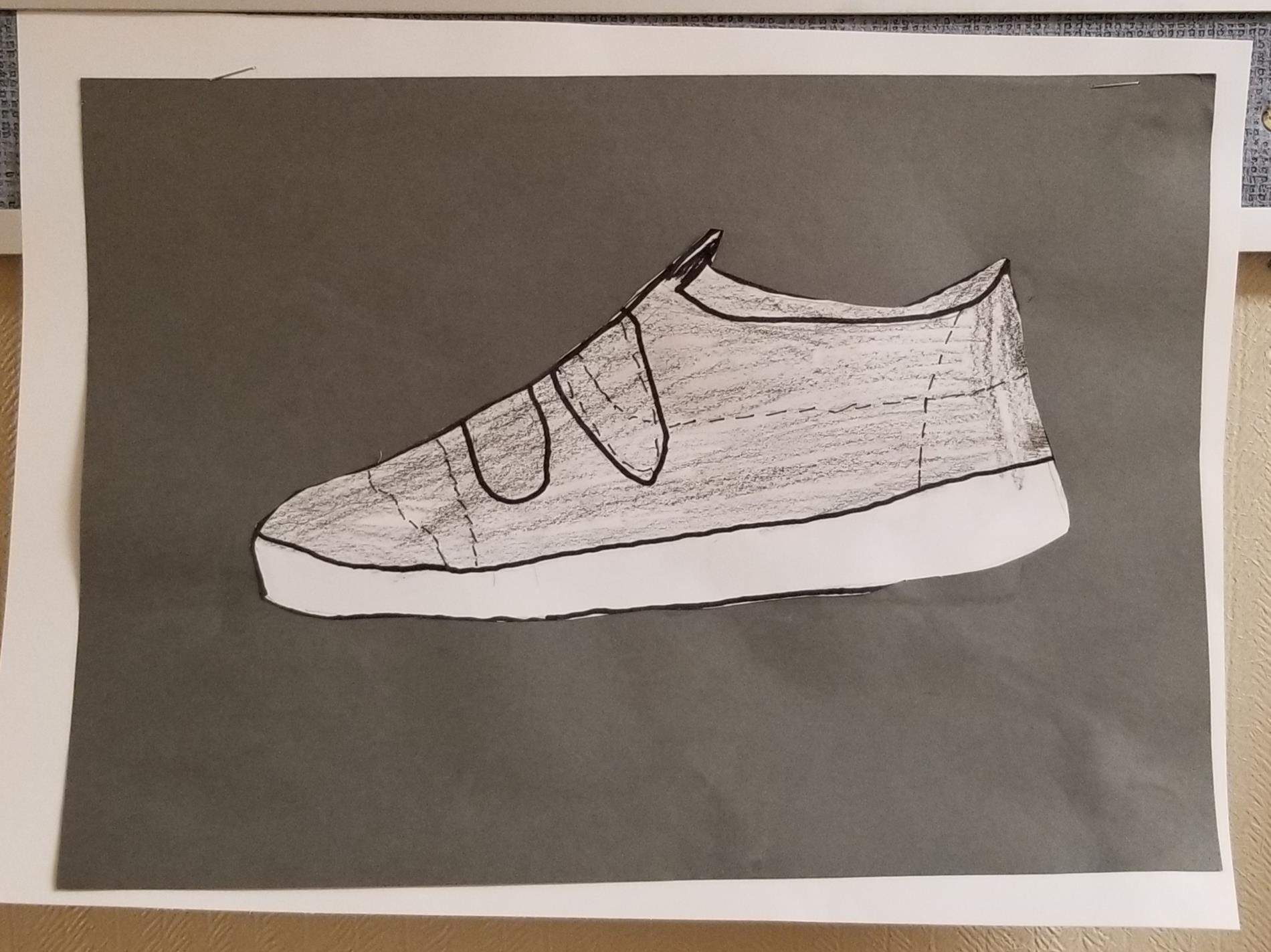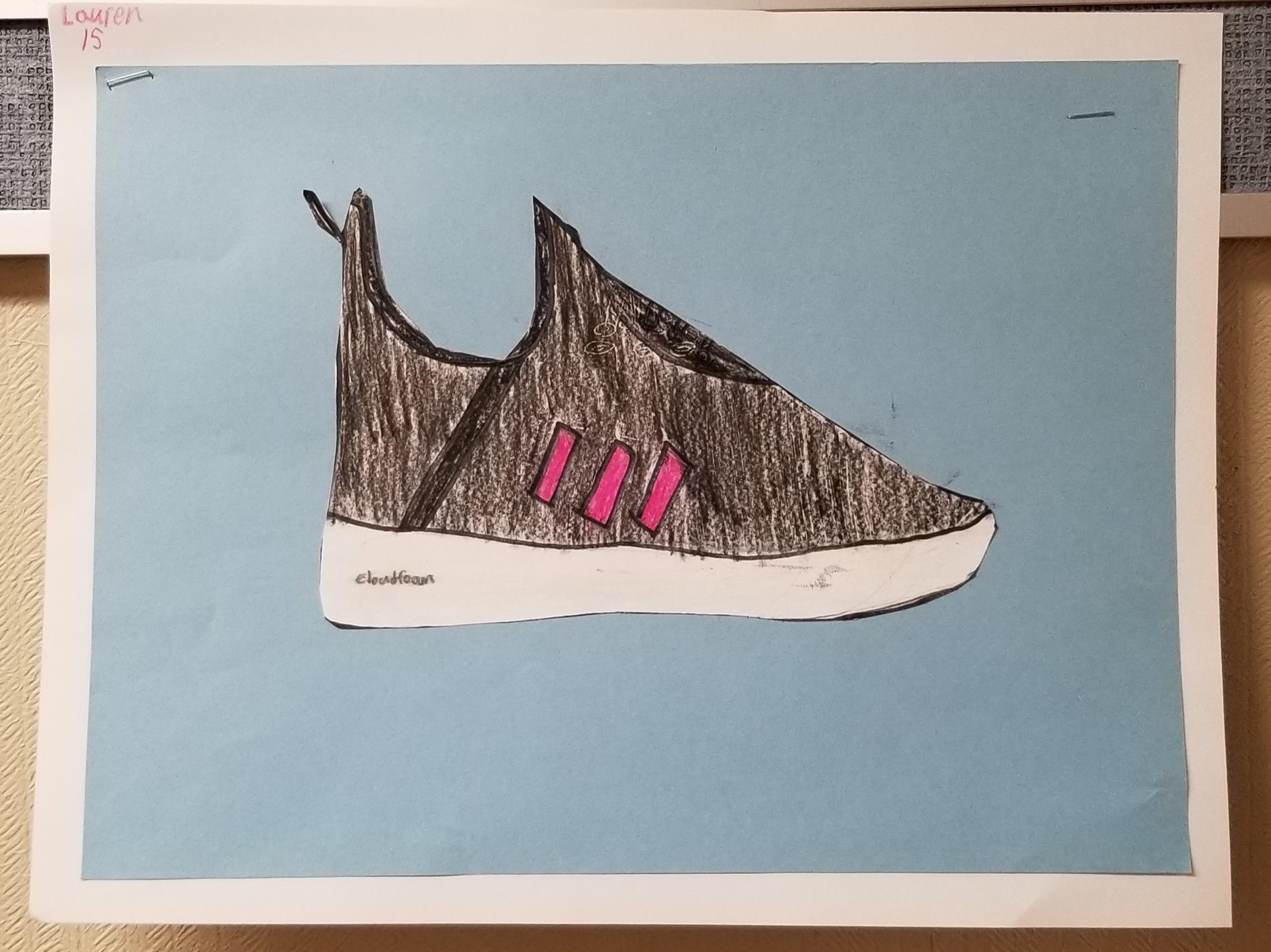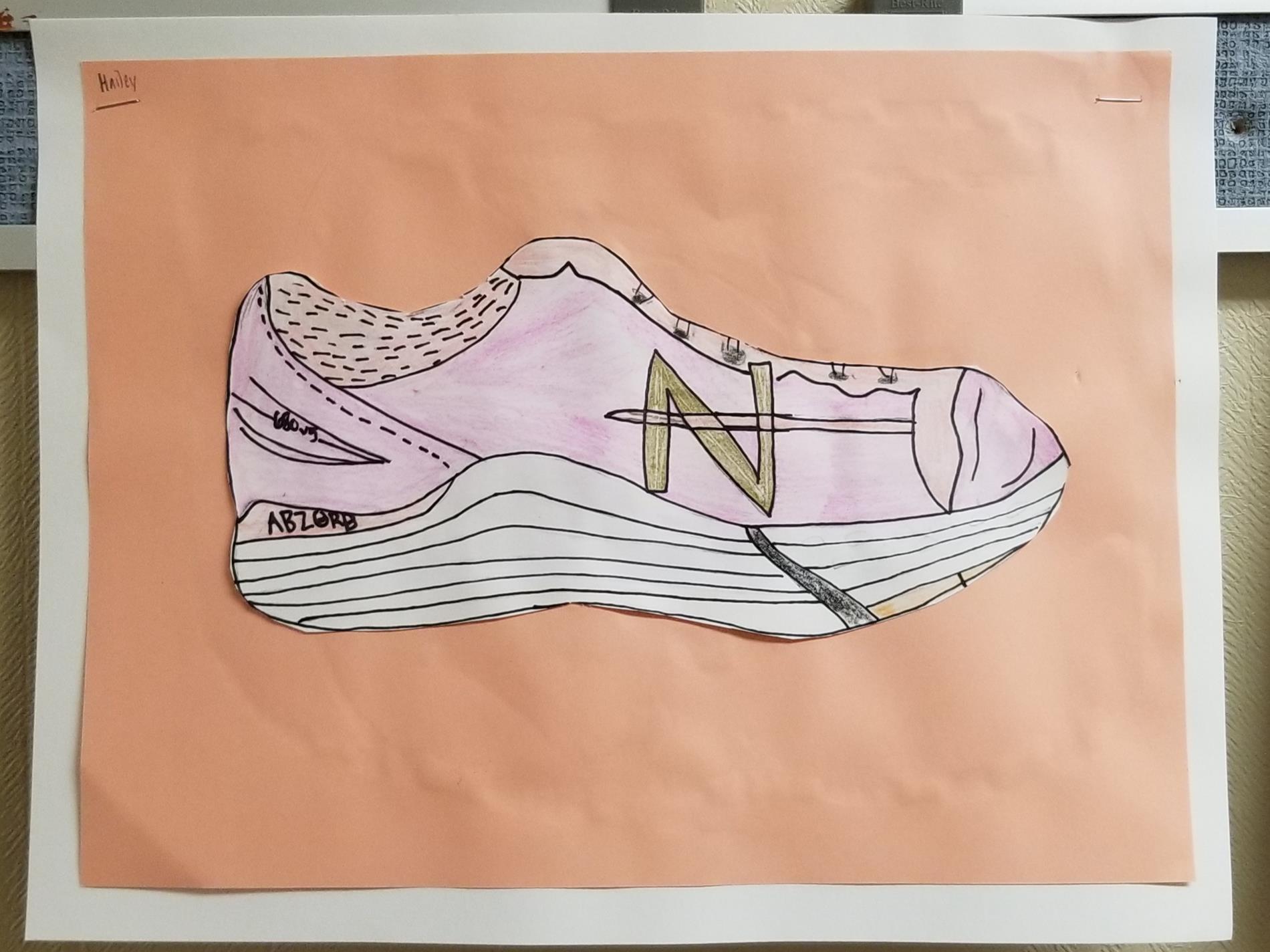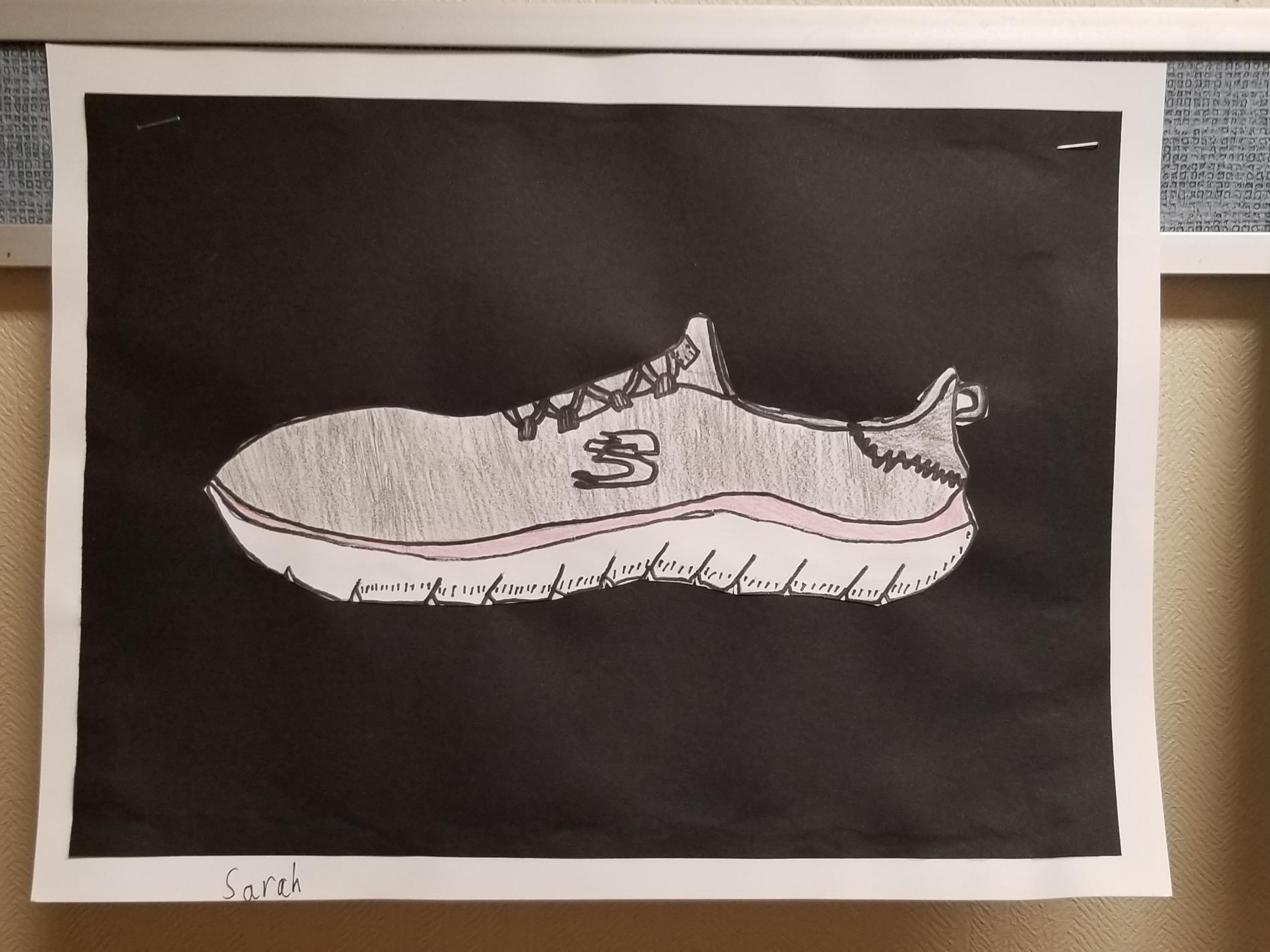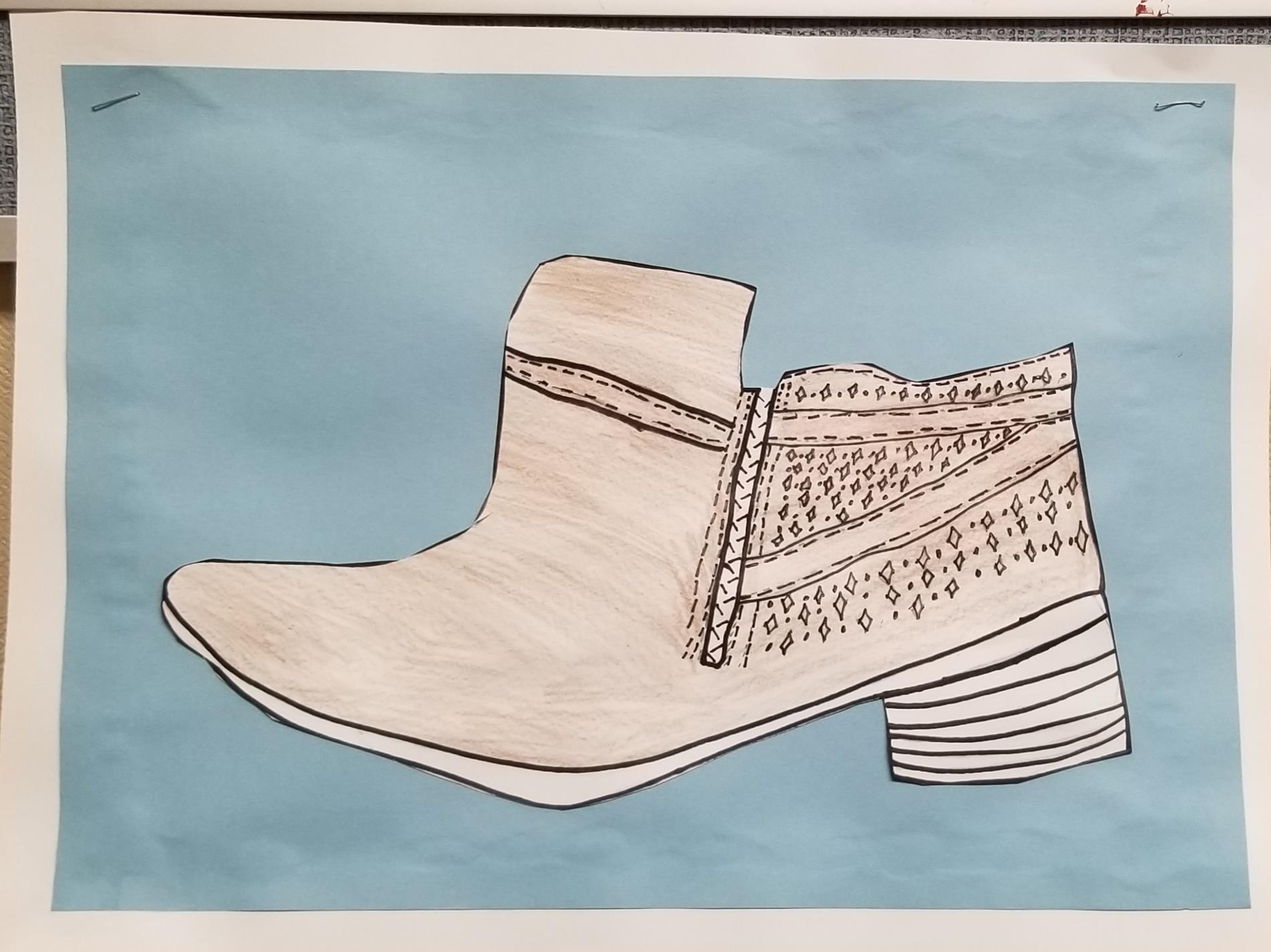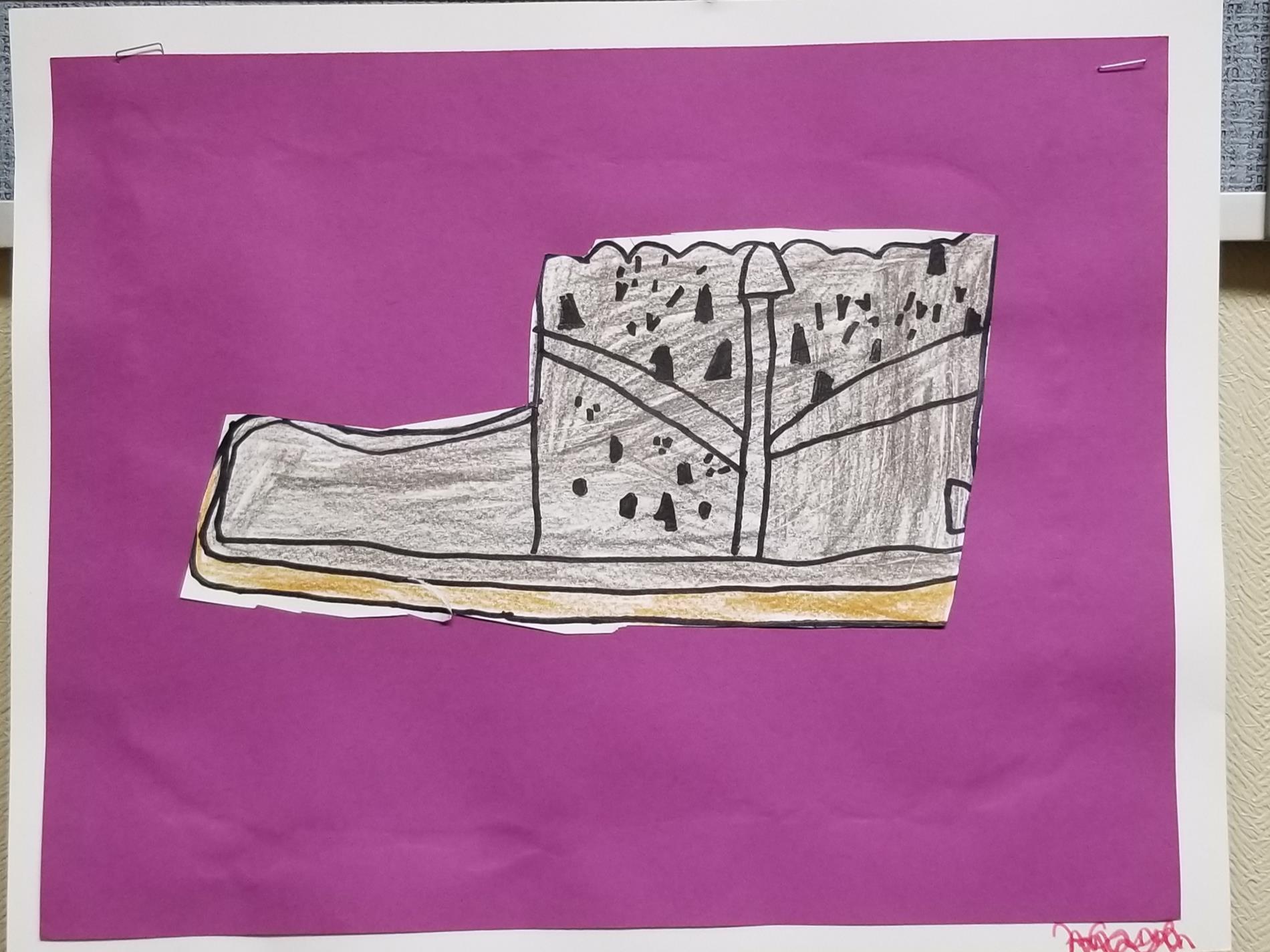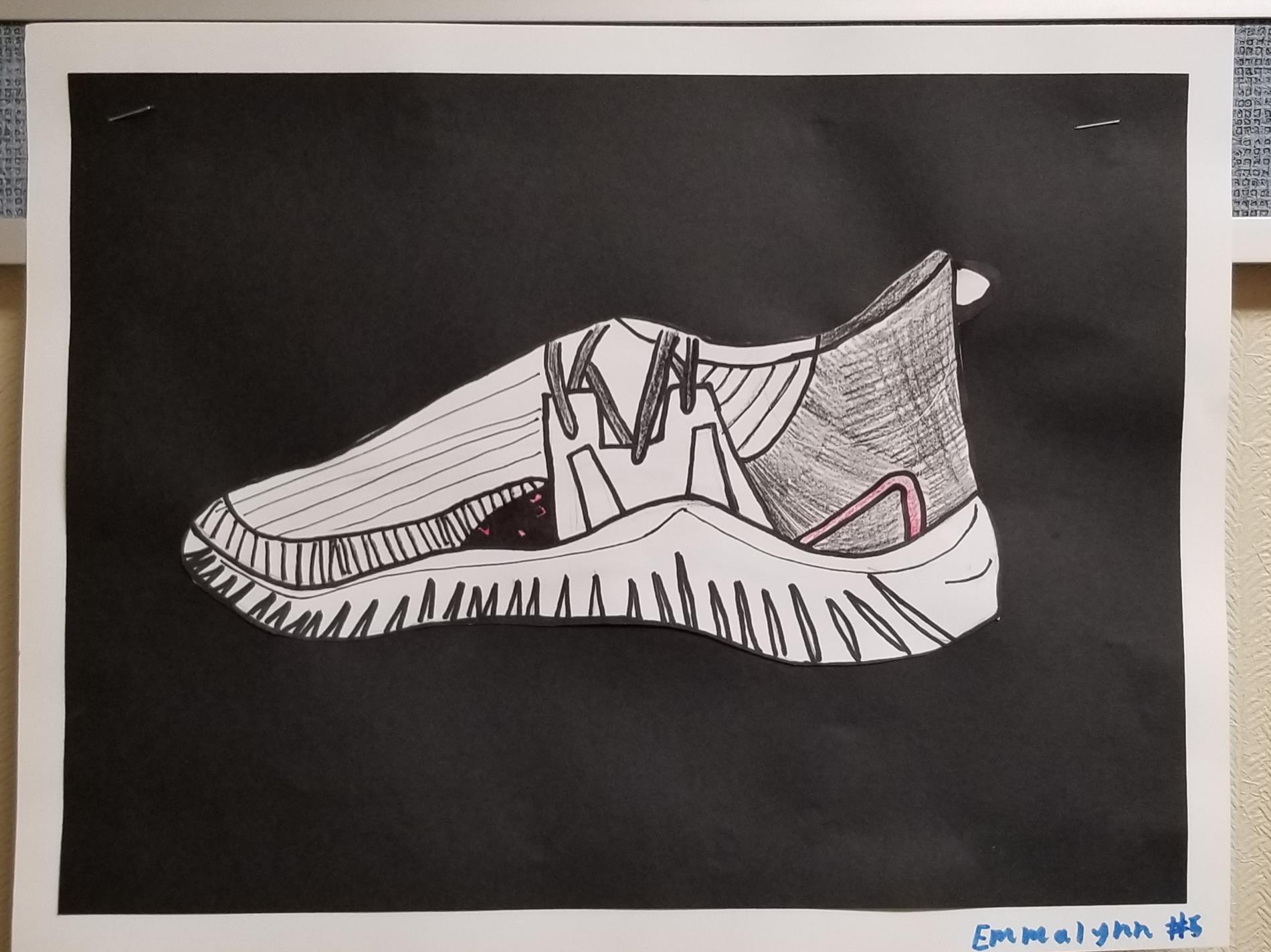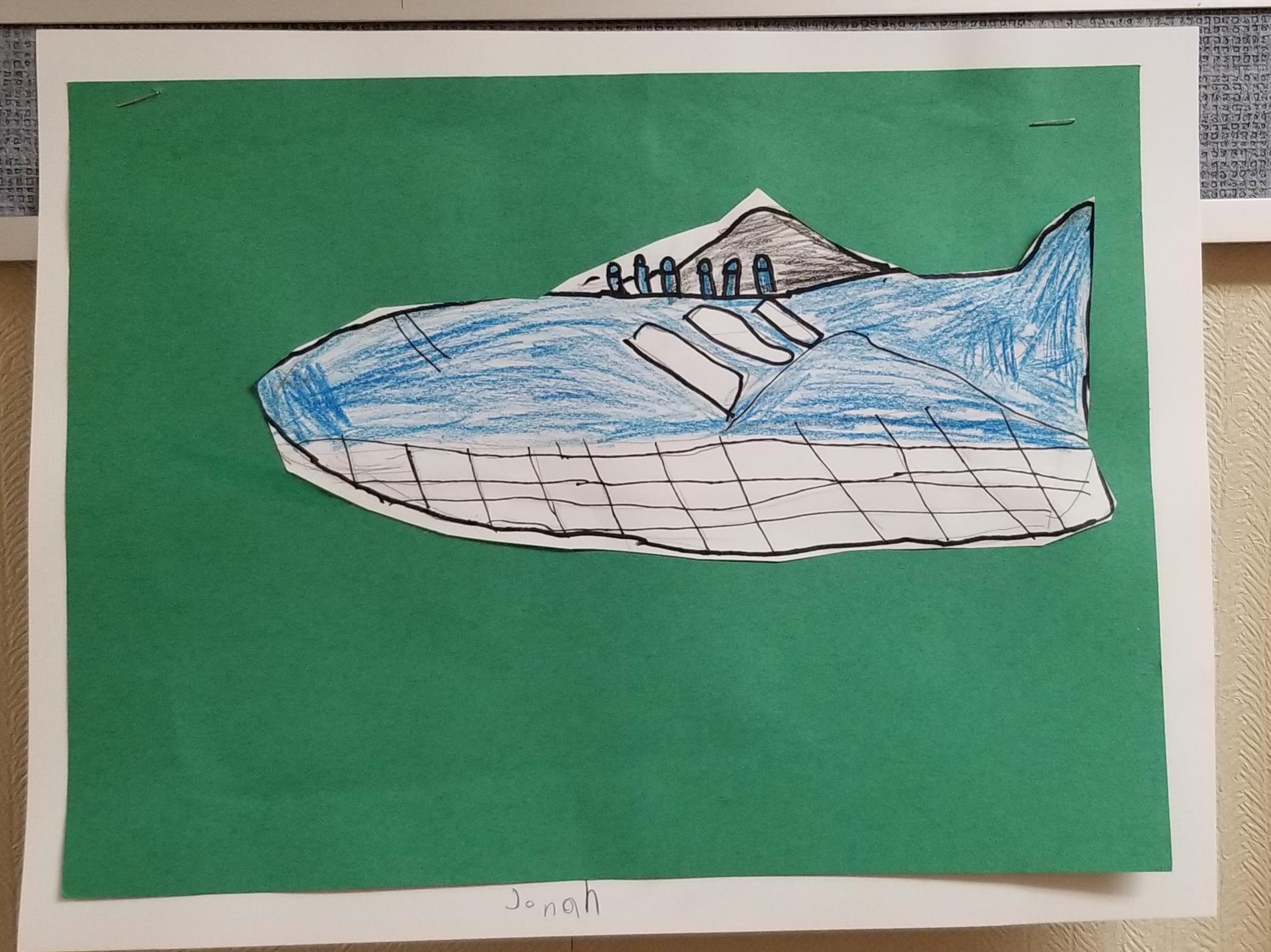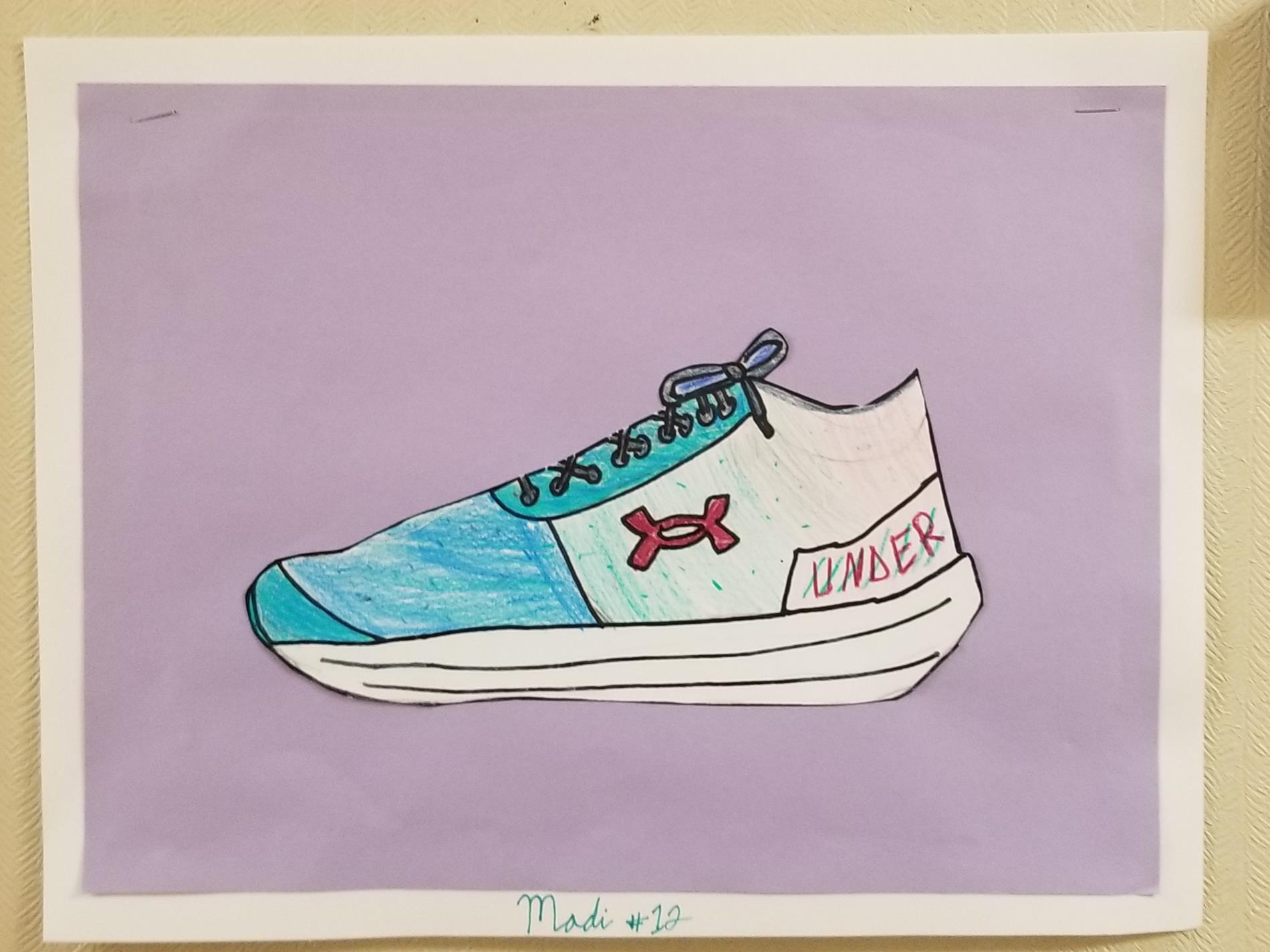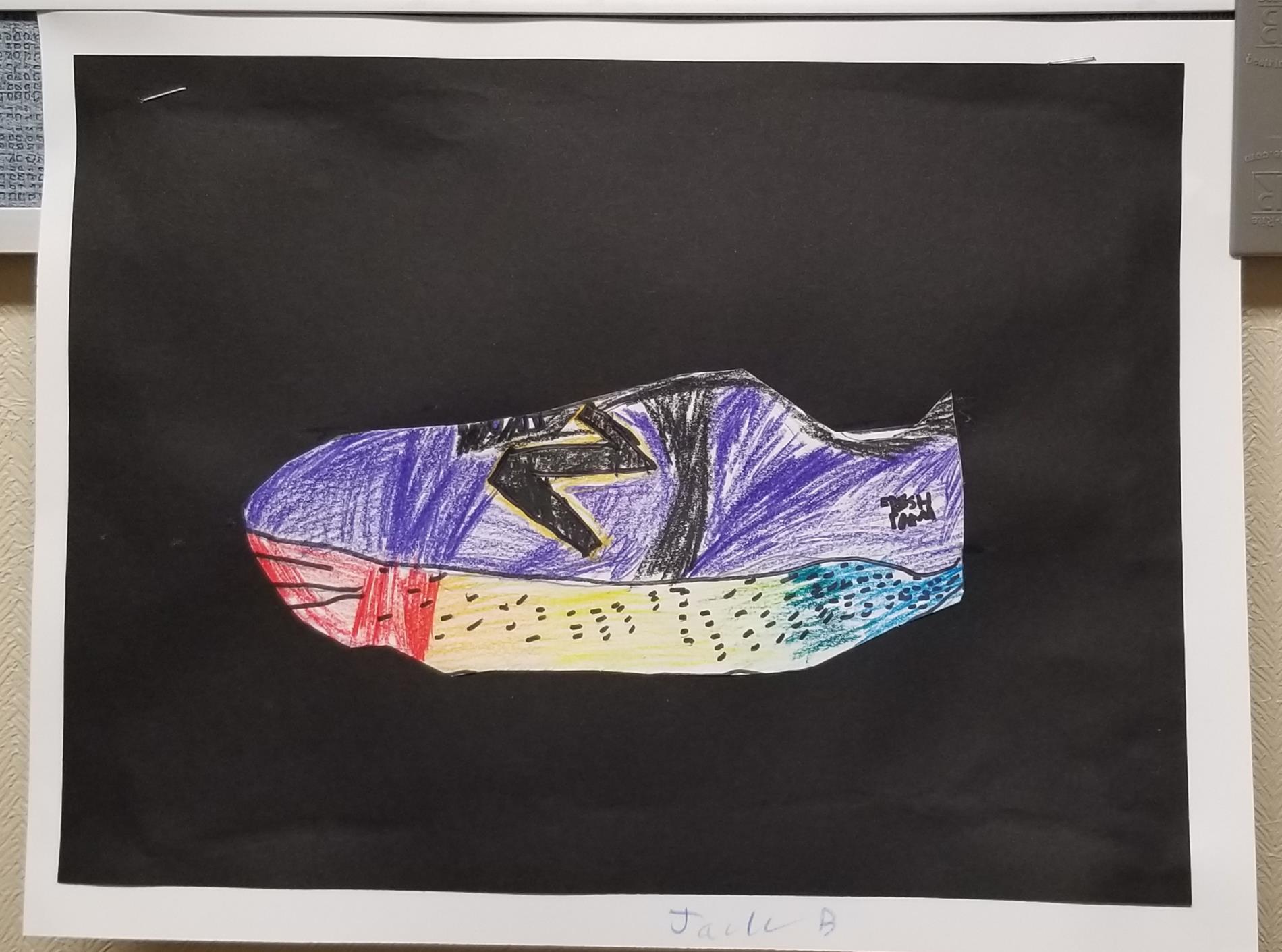 5-6th Graders and Parents - This coming Tuesday, February 2nd in the APS Gym at 6:30!
7-8th Graders and Parents - If you missed your meeting, please come to the 5-6th grade meeting!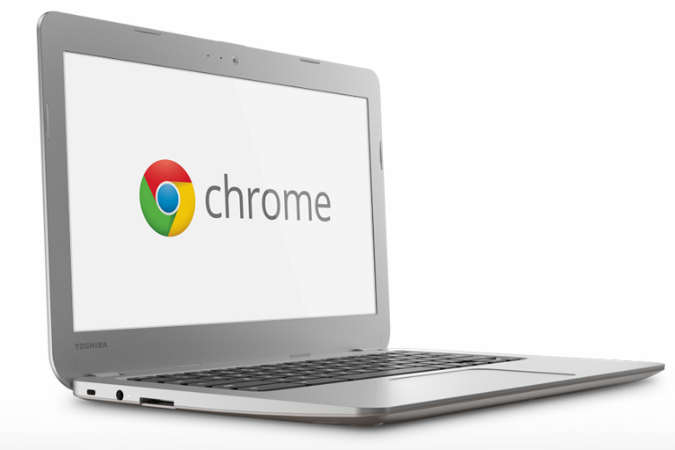 In this mandatory meeting, you will learn about:
Our Device Ownership and Responsibility Agreement,
Google Classroom, Go Guardian, and more...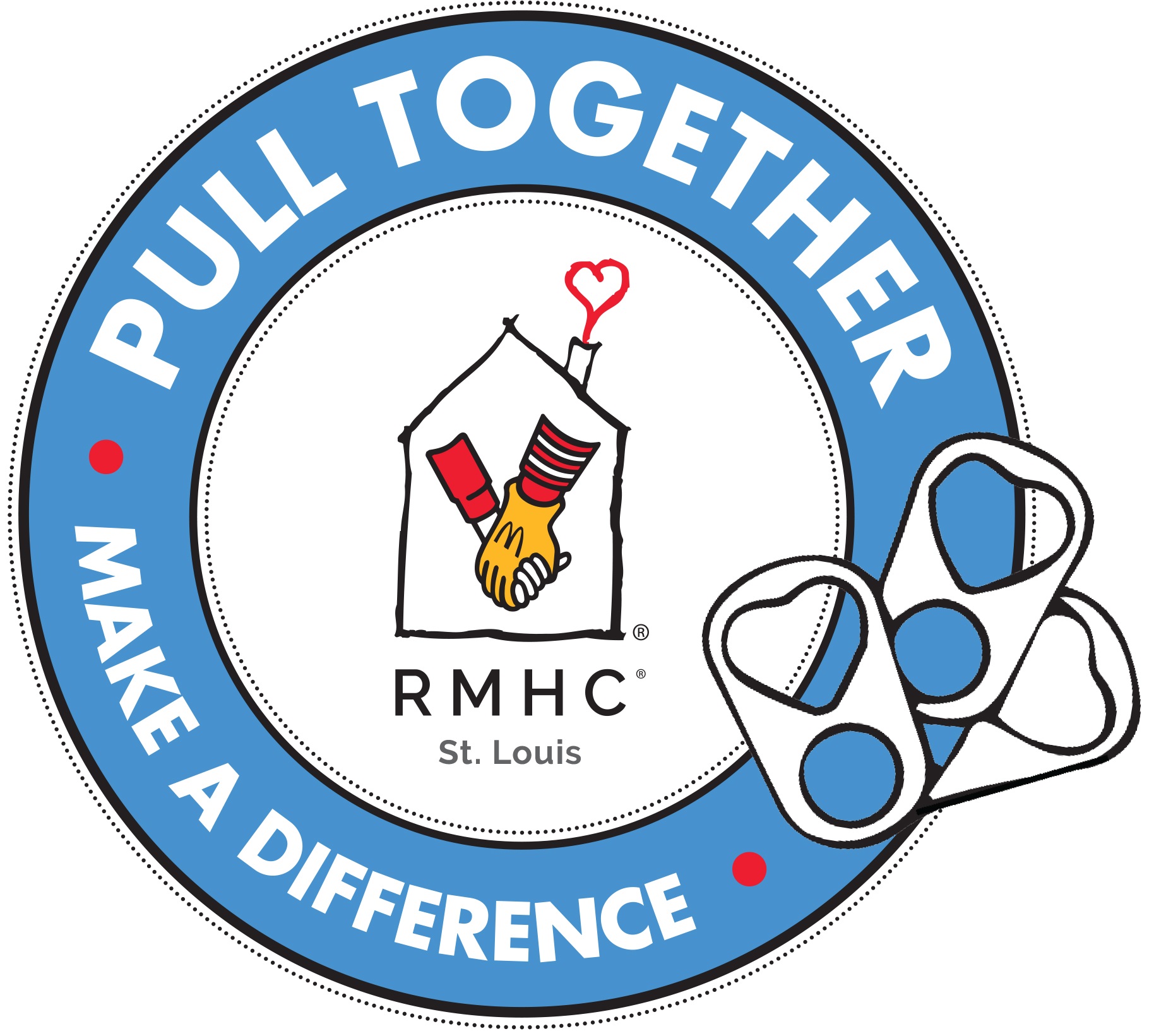 Don't forget to bring in tabs!
Next week is our third quarter soda tab collection for the Ronald McDonald House Charities.
Students will compete by grade level to see which class can bring in the most tabs (weight).
The winning class will receive a special treat from Mrs. Haertling!
Parent Teacher Conferences
Parent Teacher Conferences will be held on Wednesday and Thursday, February 10th & 11th from 3:15-7:30 pm.
Forms to sign up went home last week and are due TOMORROW! Please call the office if you have any questions!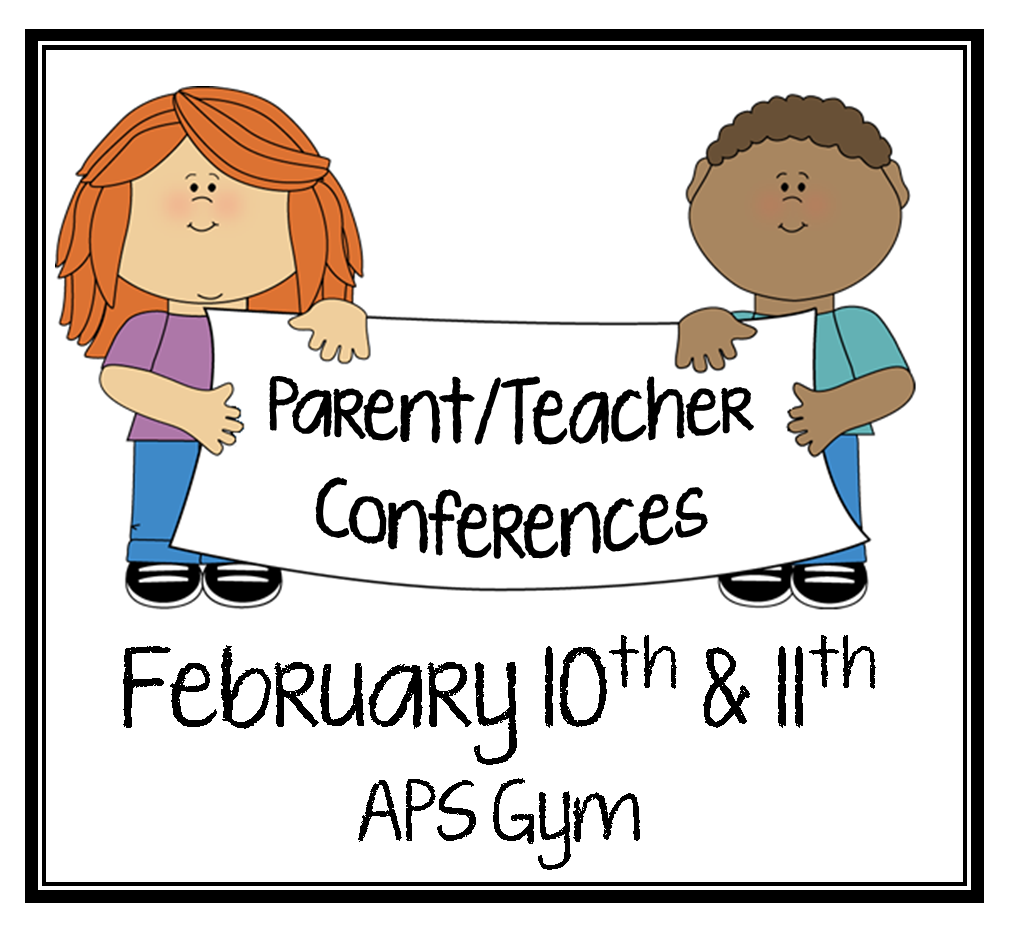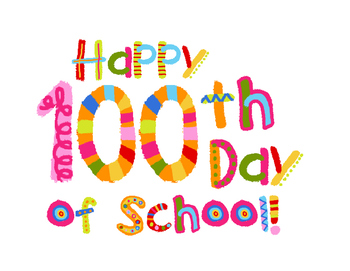 Next Week On Wednesday,
February 3rd:
Dress up like you are 100

Bring 100 canned goods to donate to a food bank (each student should bring 1 canned good)

Work together as a school to name 100 ways to BEE kind
With Valentine's Day fast approaching, Mrs. Haertling is challenging APS PreK - 8th grade students to a BEE kind challenge!
Students will bring home a pink BINGO card filled with kindness tasks for them to complete at home. Parents should initial each activity after their child has completed it.
Follow the directions on the BINGO card and bring it back to school by February 26th to receive a special treat from Mrs. Haertling!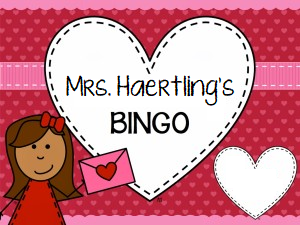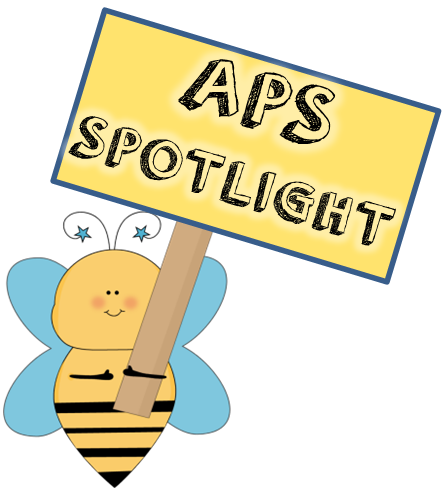 Hello Everyone! We have been busy learning more letters of the alphabet, their sounds, reading words, reading sentences, adding, counting numbers to 80, writing numbers to 15, learning about Winter and much more.

Also, we are so excited to be getting a student teacher in our classroom! Let us introduce Miss Ray...