APS Express 11/10/2022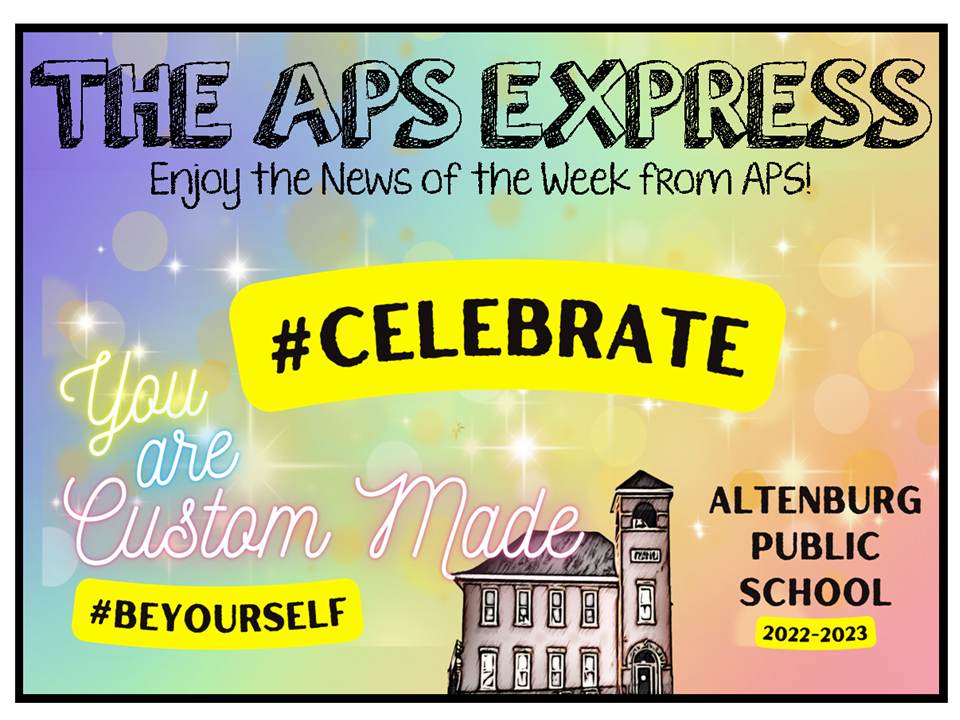 ---

Playground Scrap Tire Surface Material Grant
This summer, Mrs. Haertling applied for a $40,000 playground scrap tire surface material grant to install the pour in place, recycled tire, rubber mat on our playground. This grant was made available through the Missouri Department of Natural Resources. We were recently notified that our grant was approved!!
So, this summer we will be removing the wood chips and installing the pour in place surface over a base of rock. This will be a great improvement to our playground!!
Part of this grant requires that APS promote recycling in our school, so we have added two special receptacles for aluminum cans in the gym for sporting events. These cans will be crushed and recycled. In order to keep up with crushing the cans, several students have volunteered to be part of the "APS Green Team" and will help promote our recycling efforts.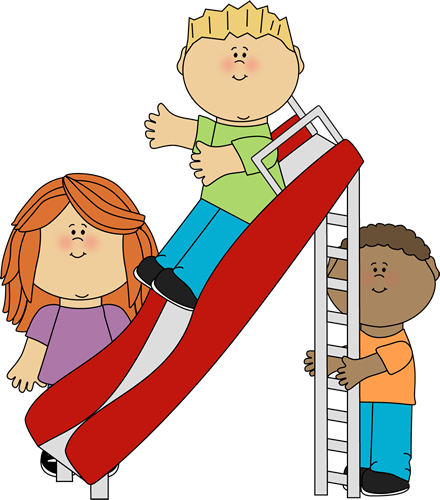 Thank you to Mrs. Haertling for working so hard to get this grant and thank you to the Missouri Department of Natural Resources.
EPC Wildcats Celebrate with Volleyball Sports Banquet!
A sports banquet can be a very important time in any athlete's life. Coaches, teams, families and friends gather to celebrate the best of the best in sports and recognize each player's effort and all their hard work this season.
EPC Wildcats recently gathered together to celebrate the effort and hard work of everyone who helped make this a successful volleyball season. This banquet gave us a chance to recognize how each girl brought something different to the team and contributed to our overall success. It also gave us a chance to thank our coaches for their hard work and for instilling discipline and focus in our team. We know that the hard work, determination and tenacity these girls learned in volleyball can bring success in every part of their life and we are excited to see these student athletes continue in their sports next season!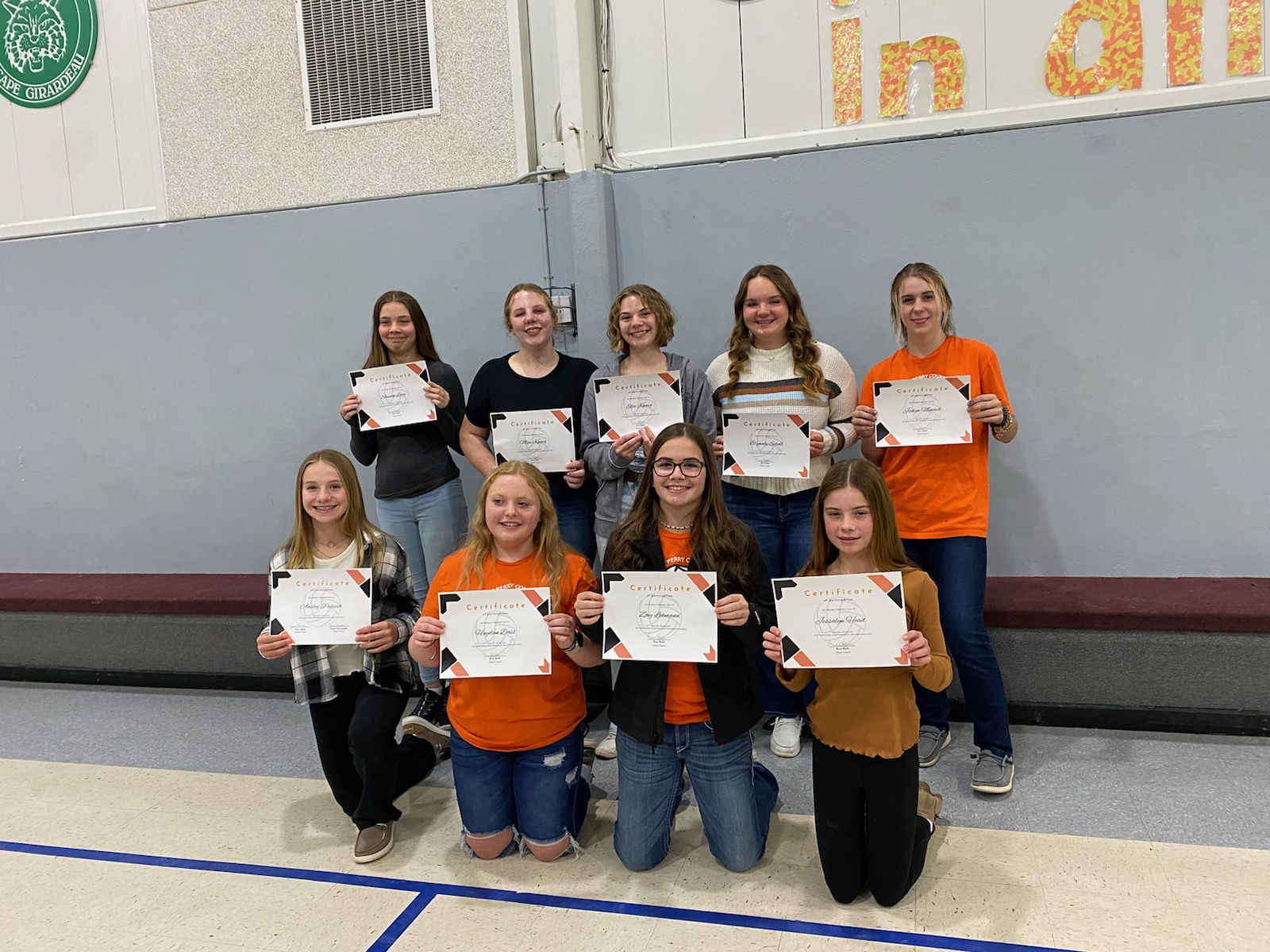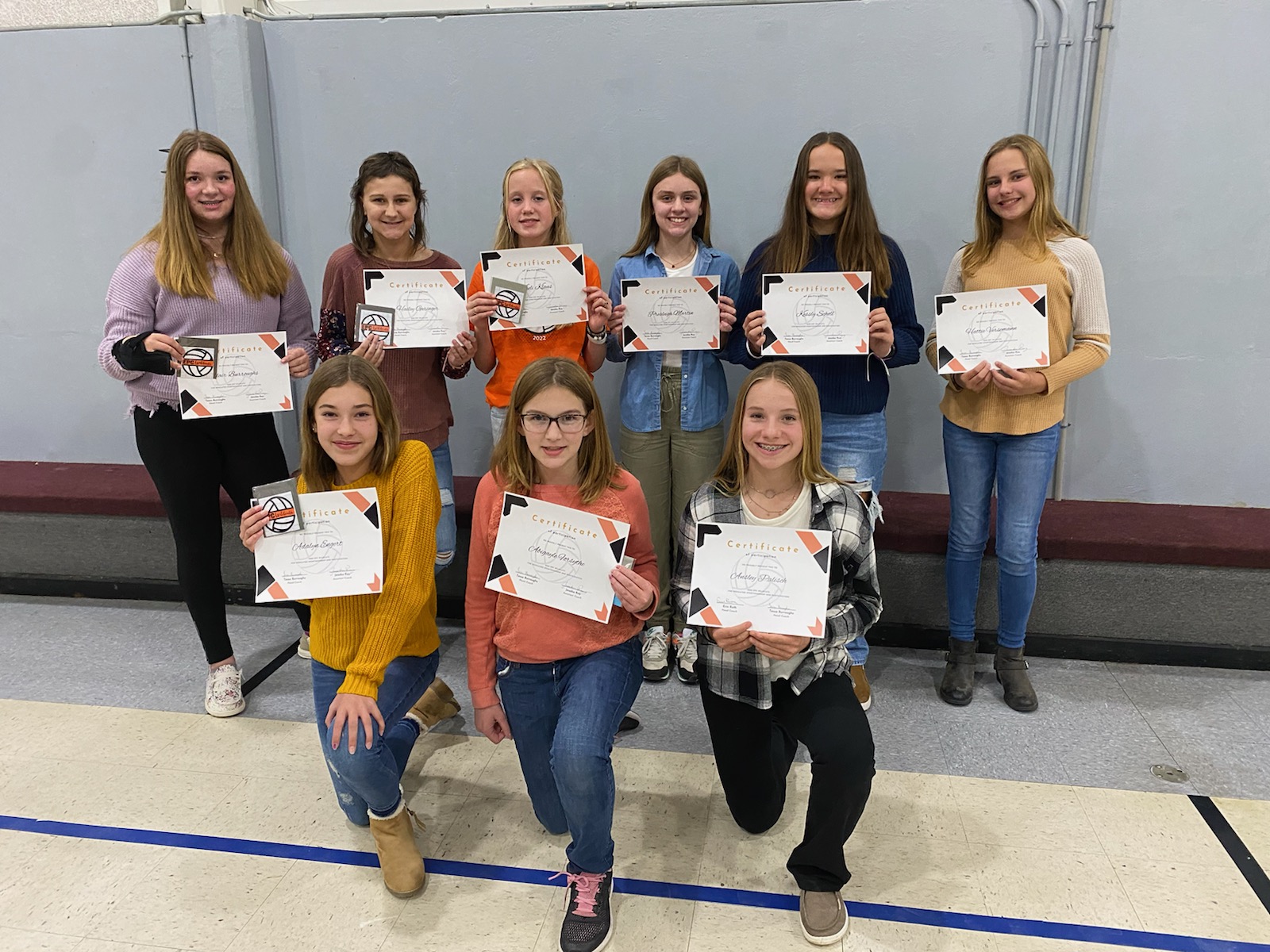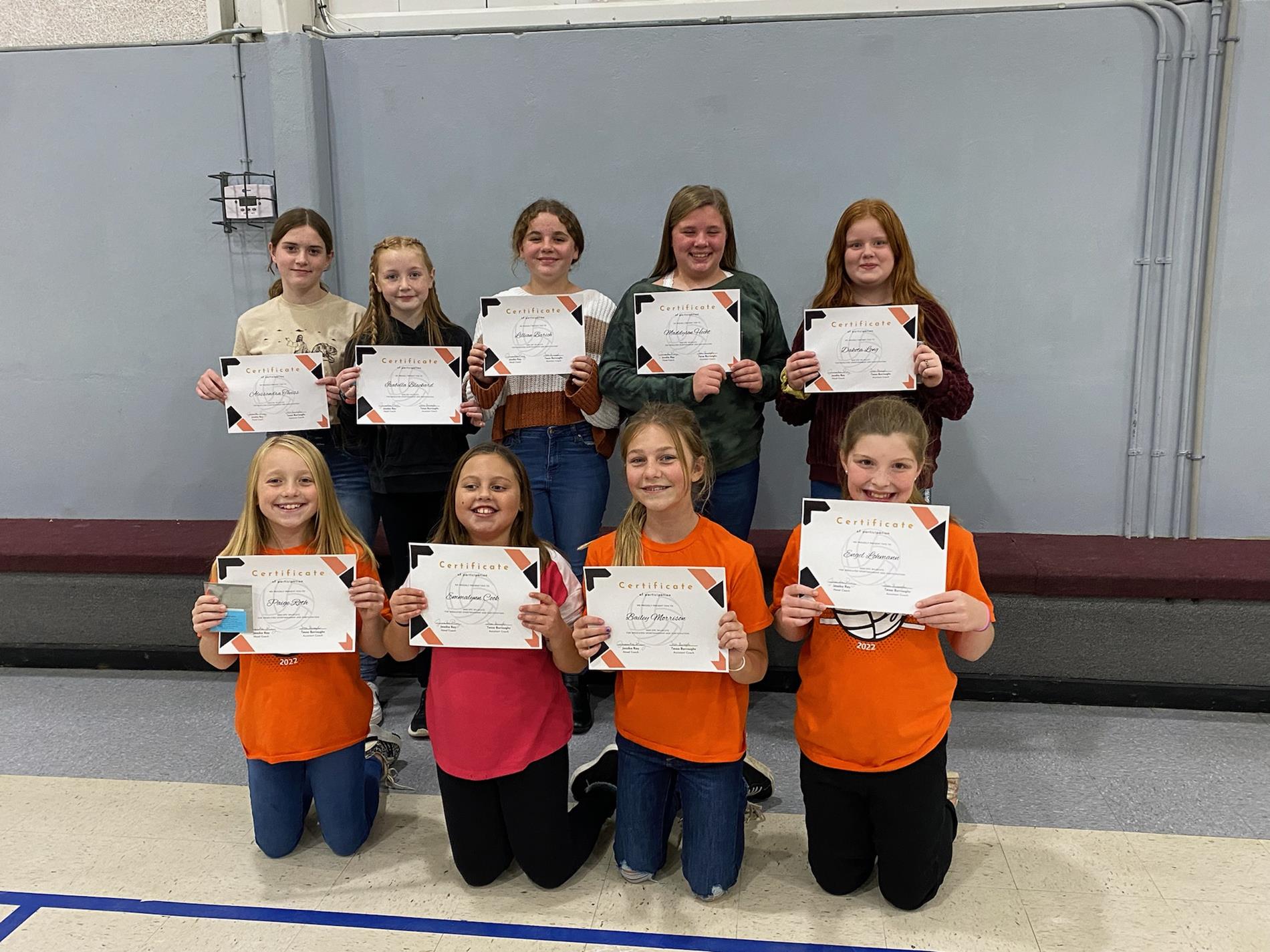 This Week's Featured Art & Student Work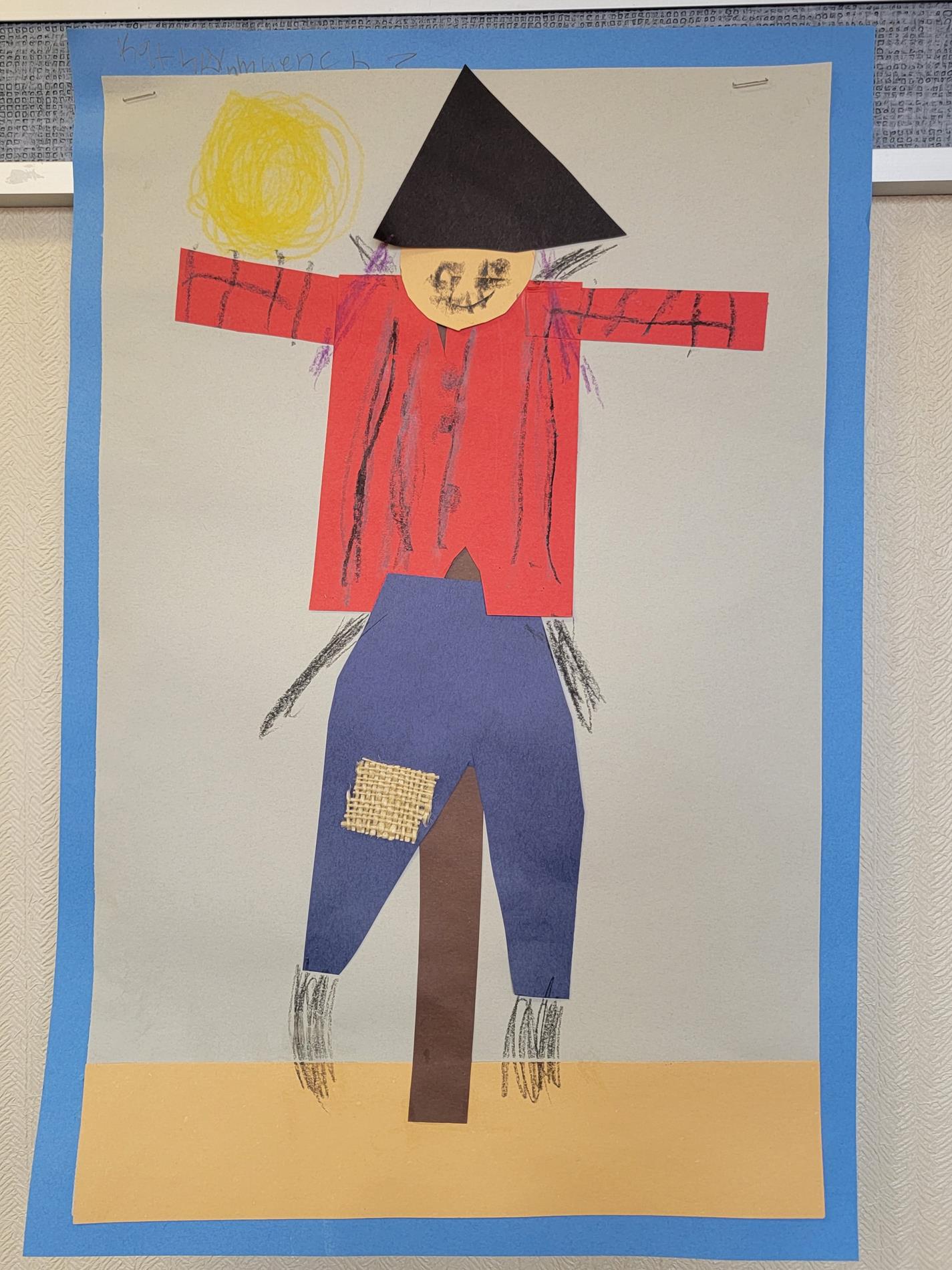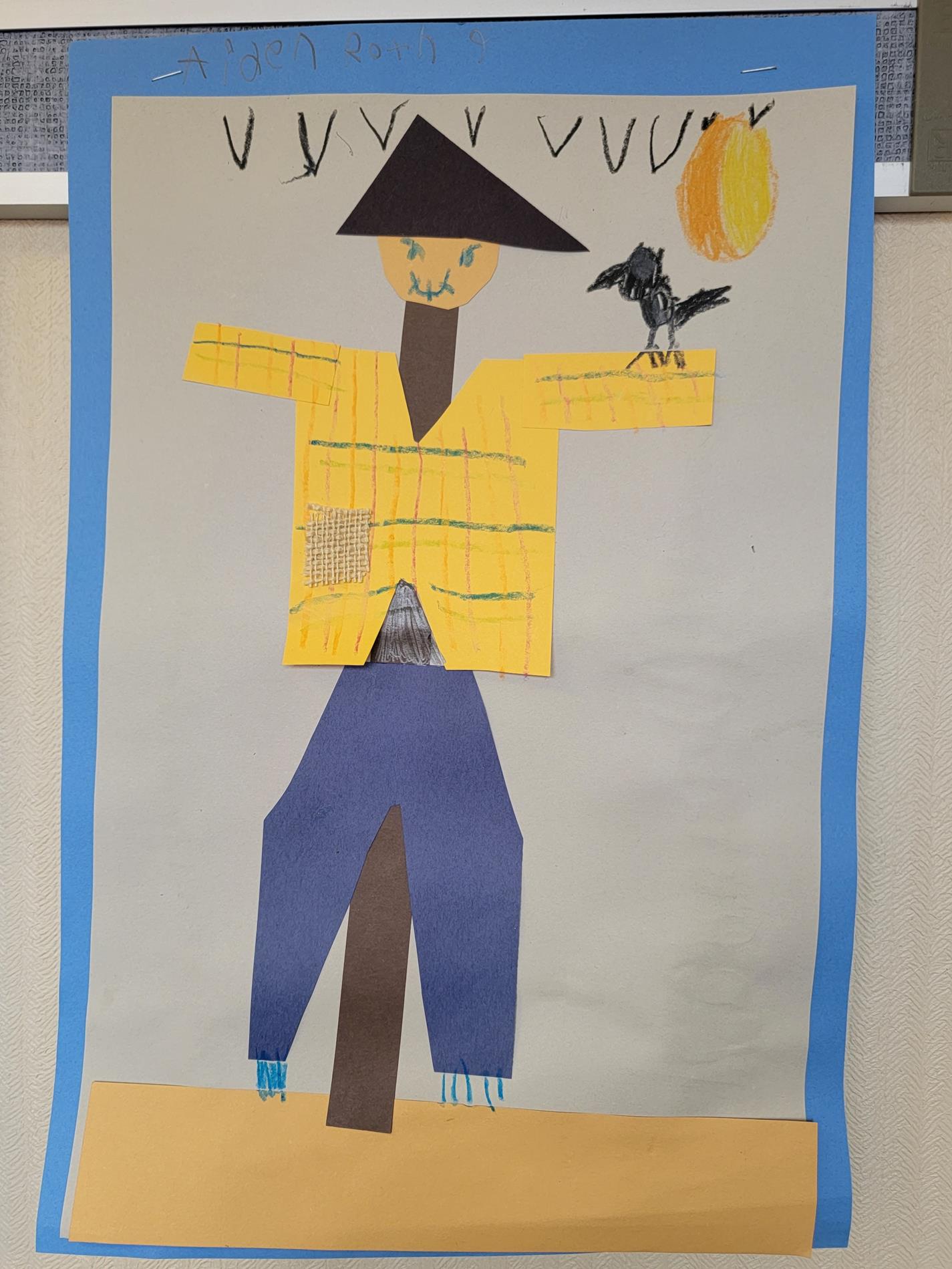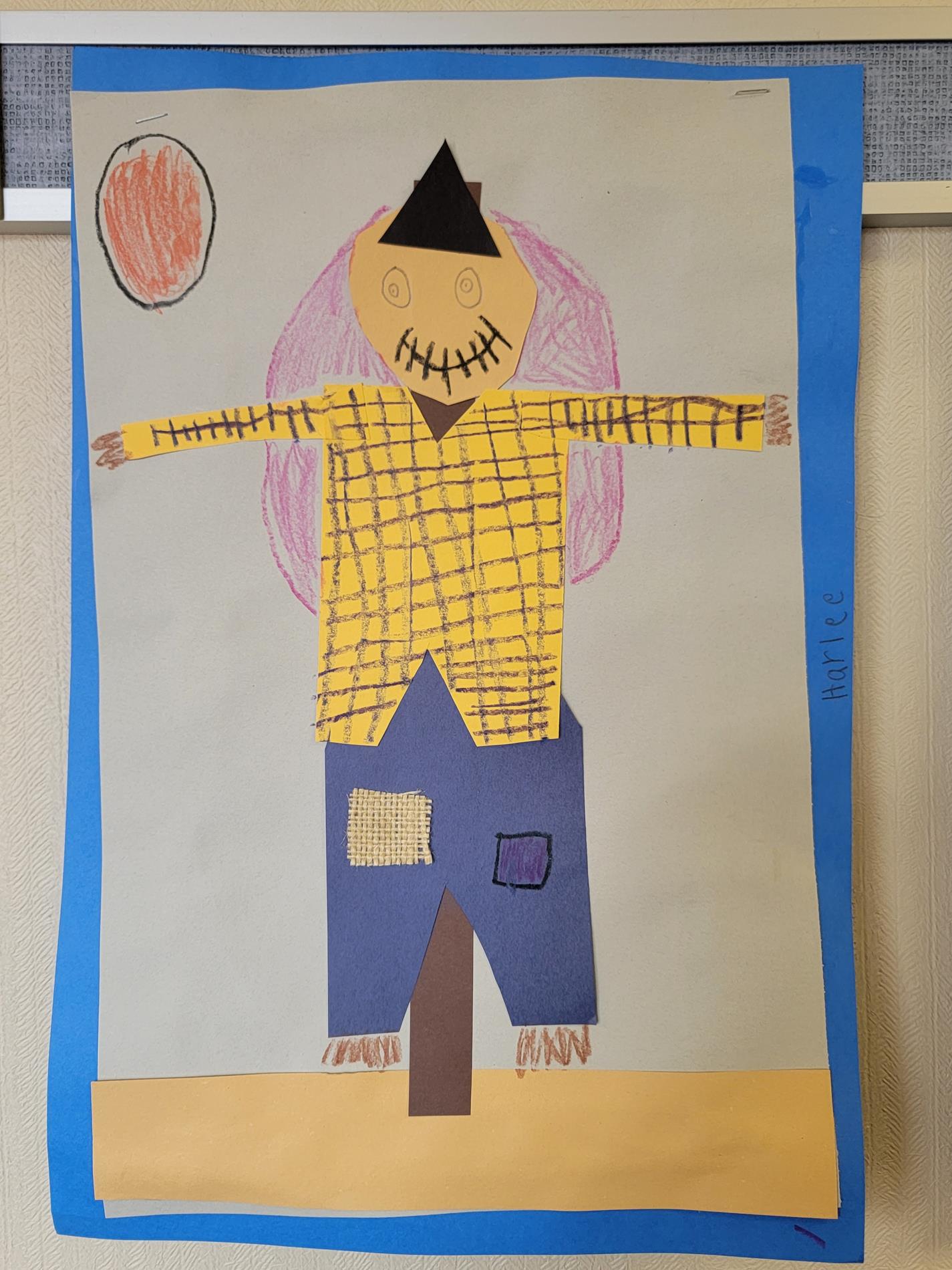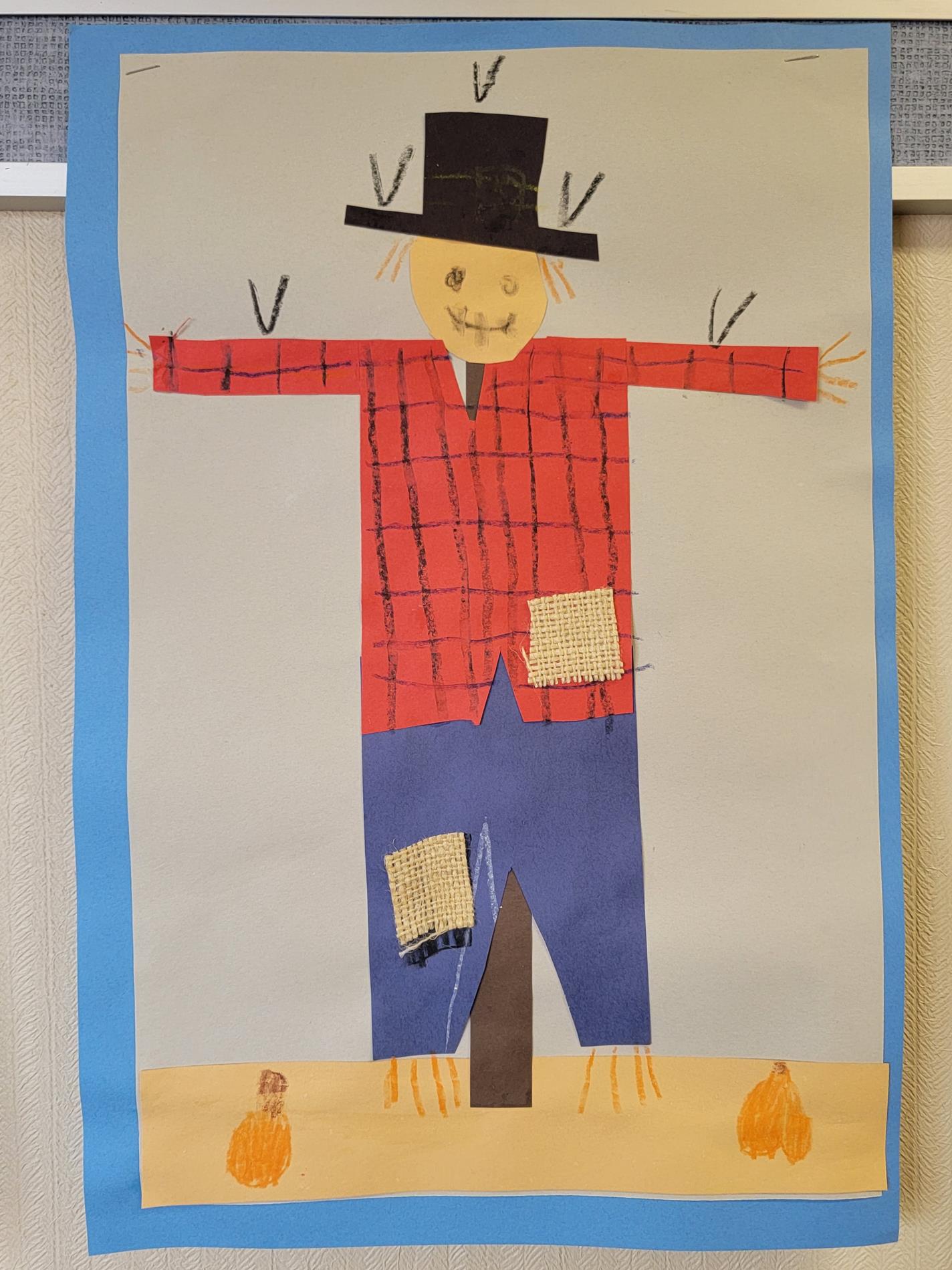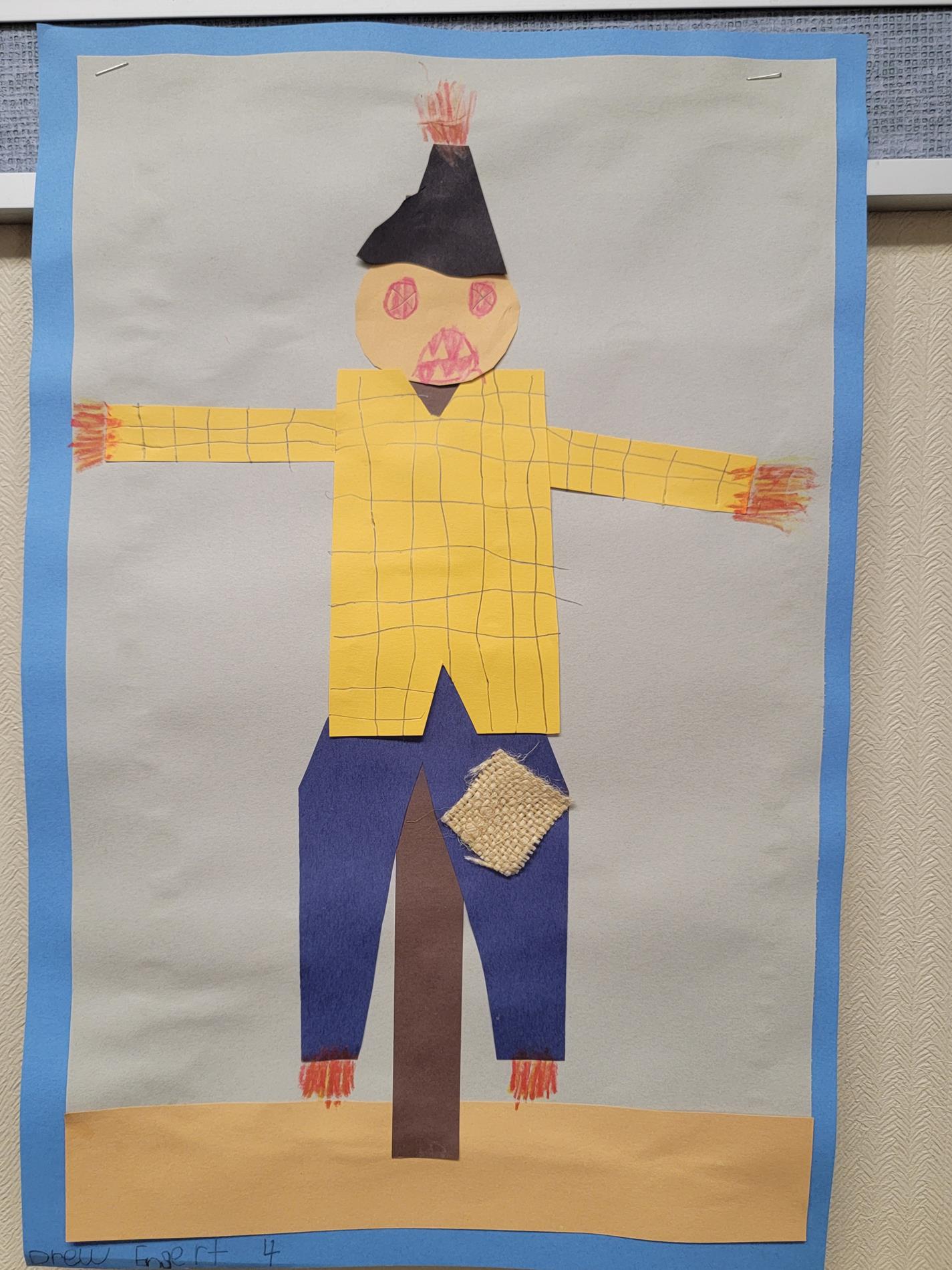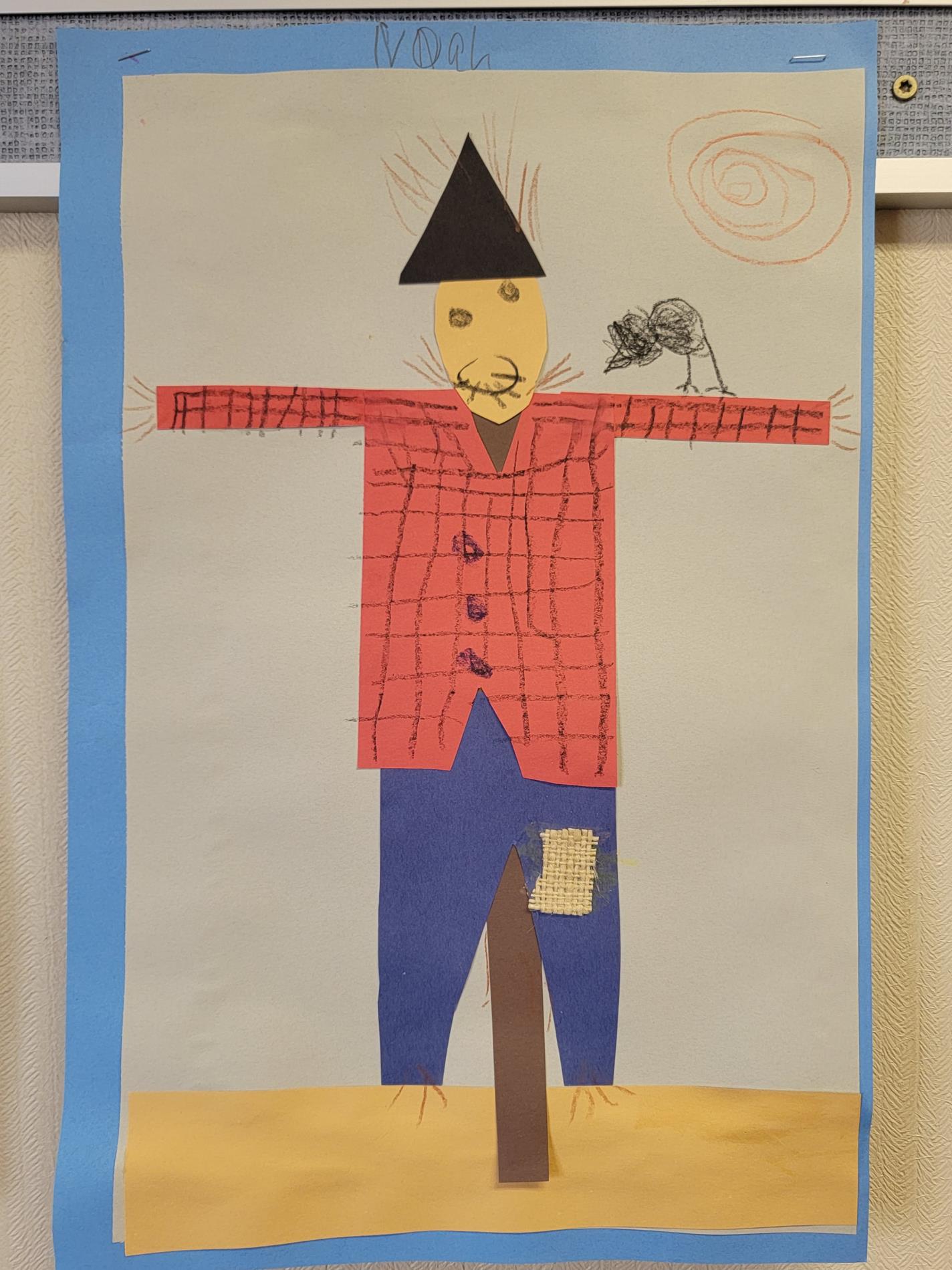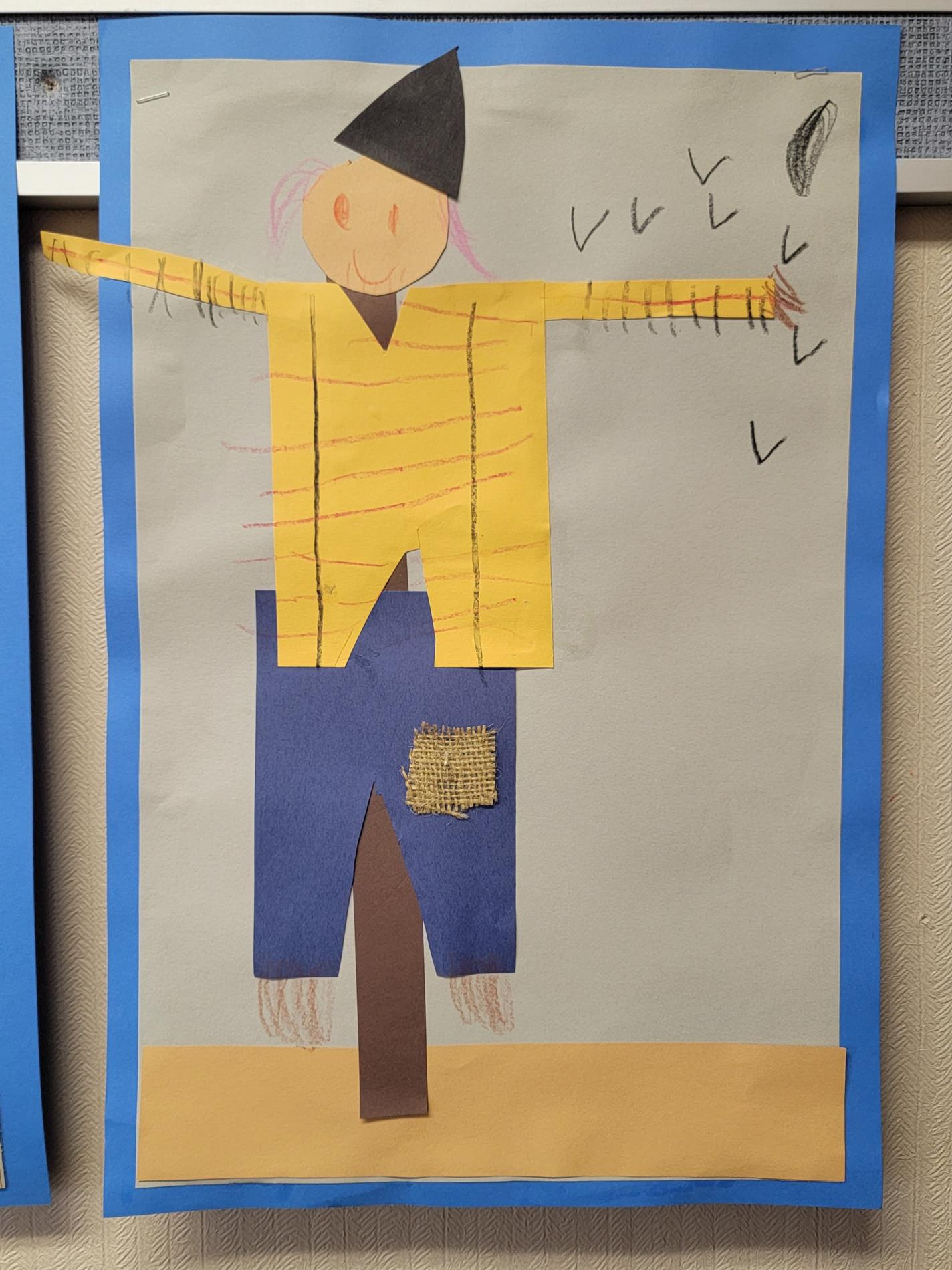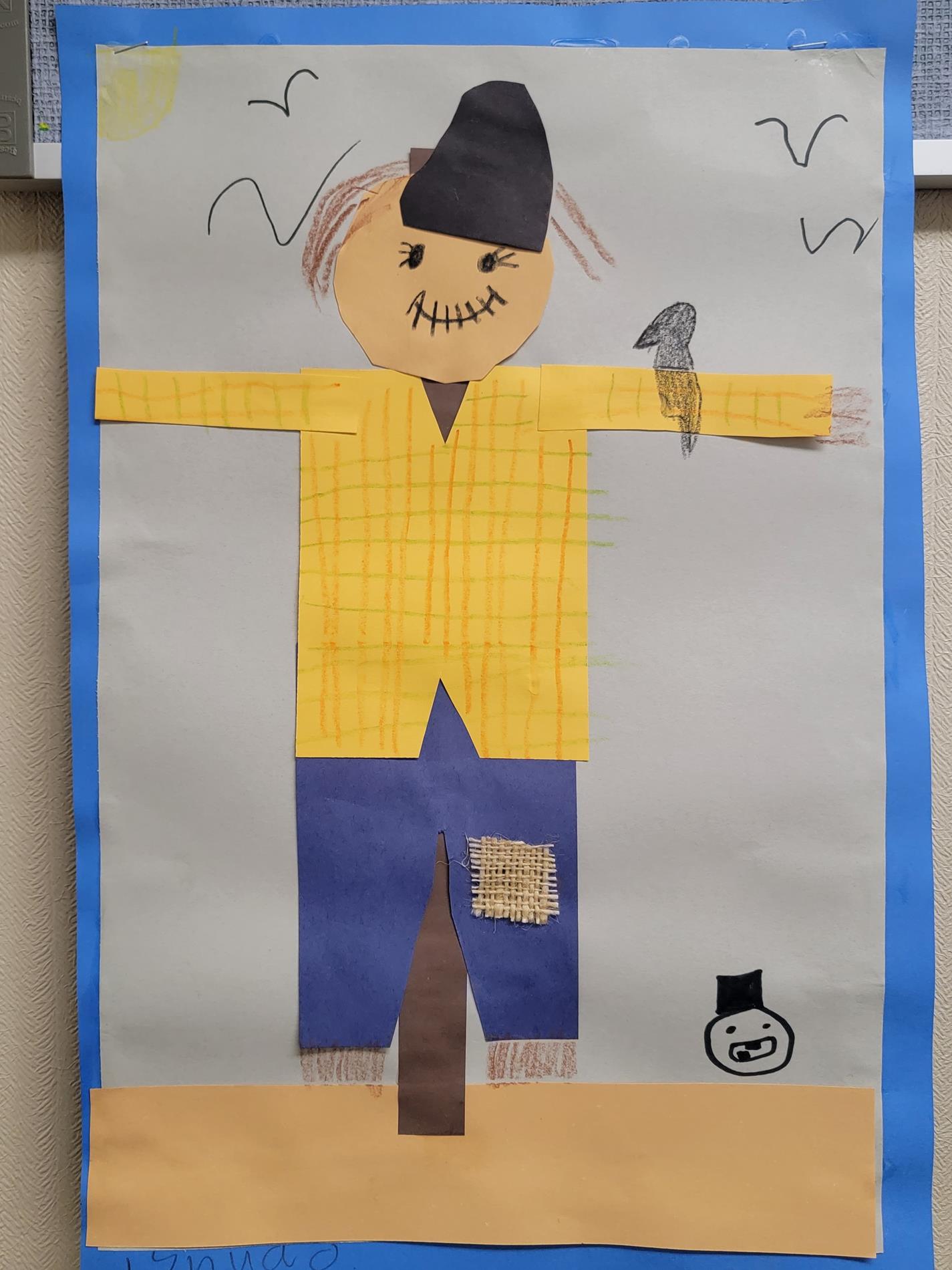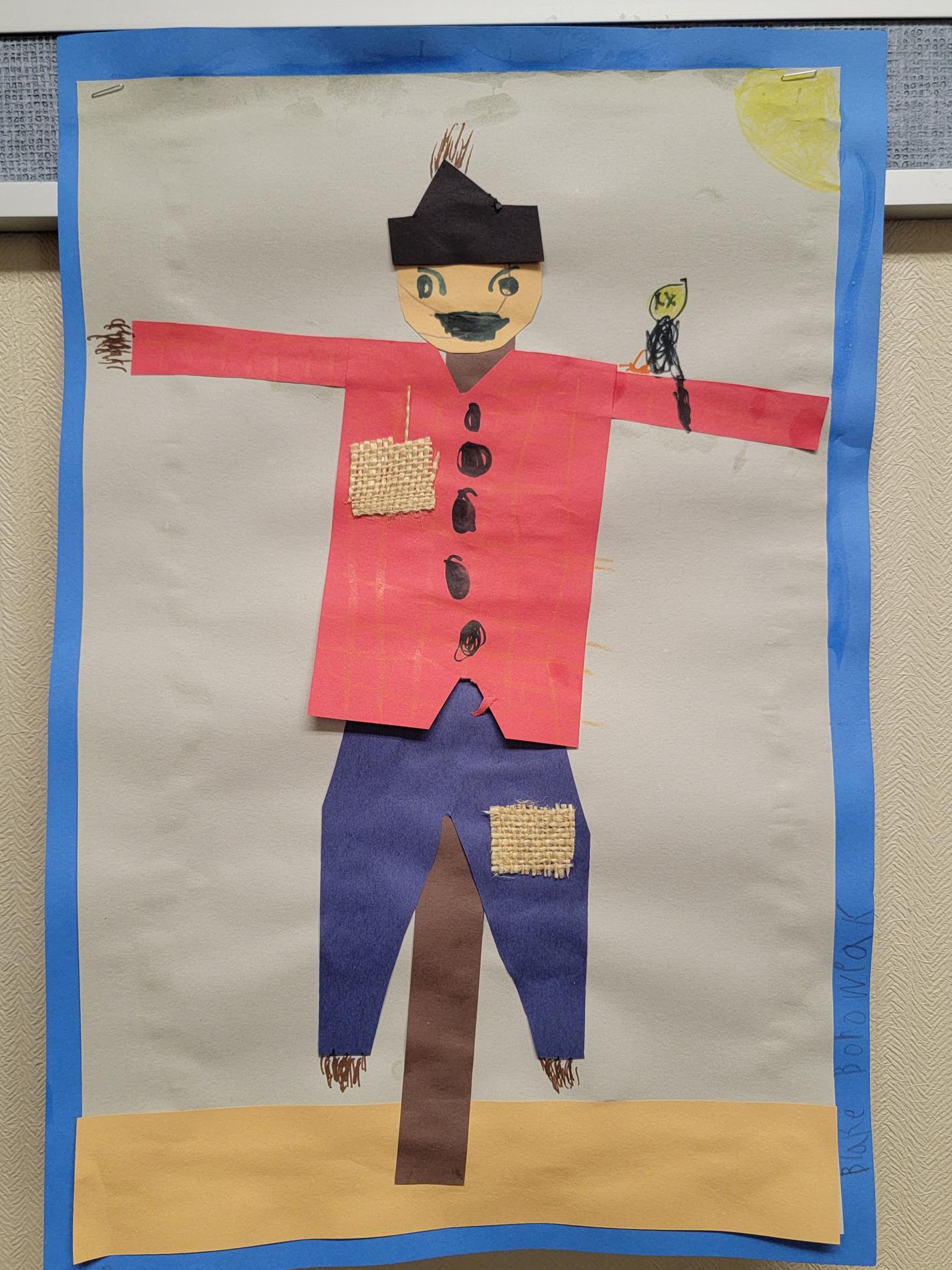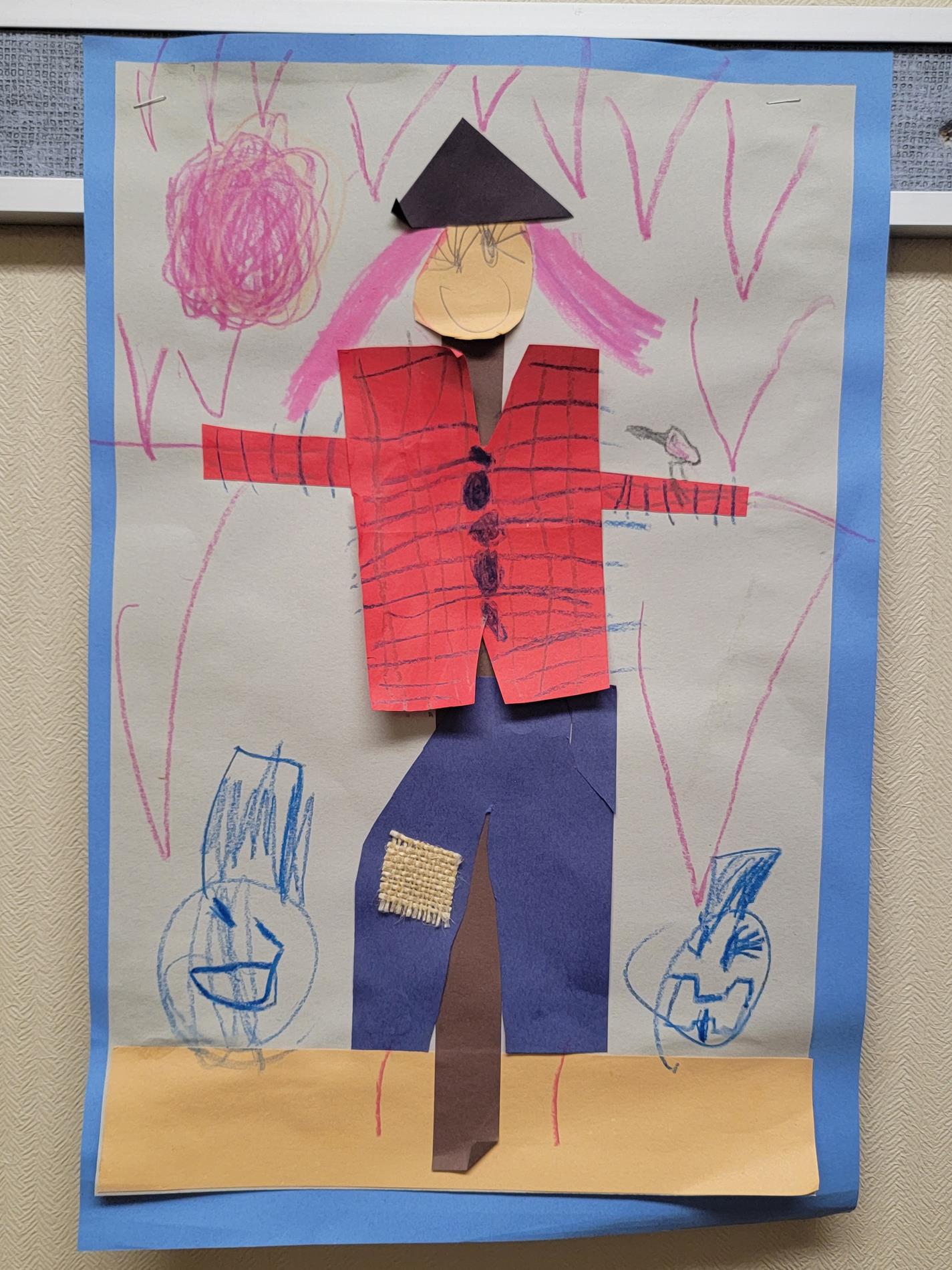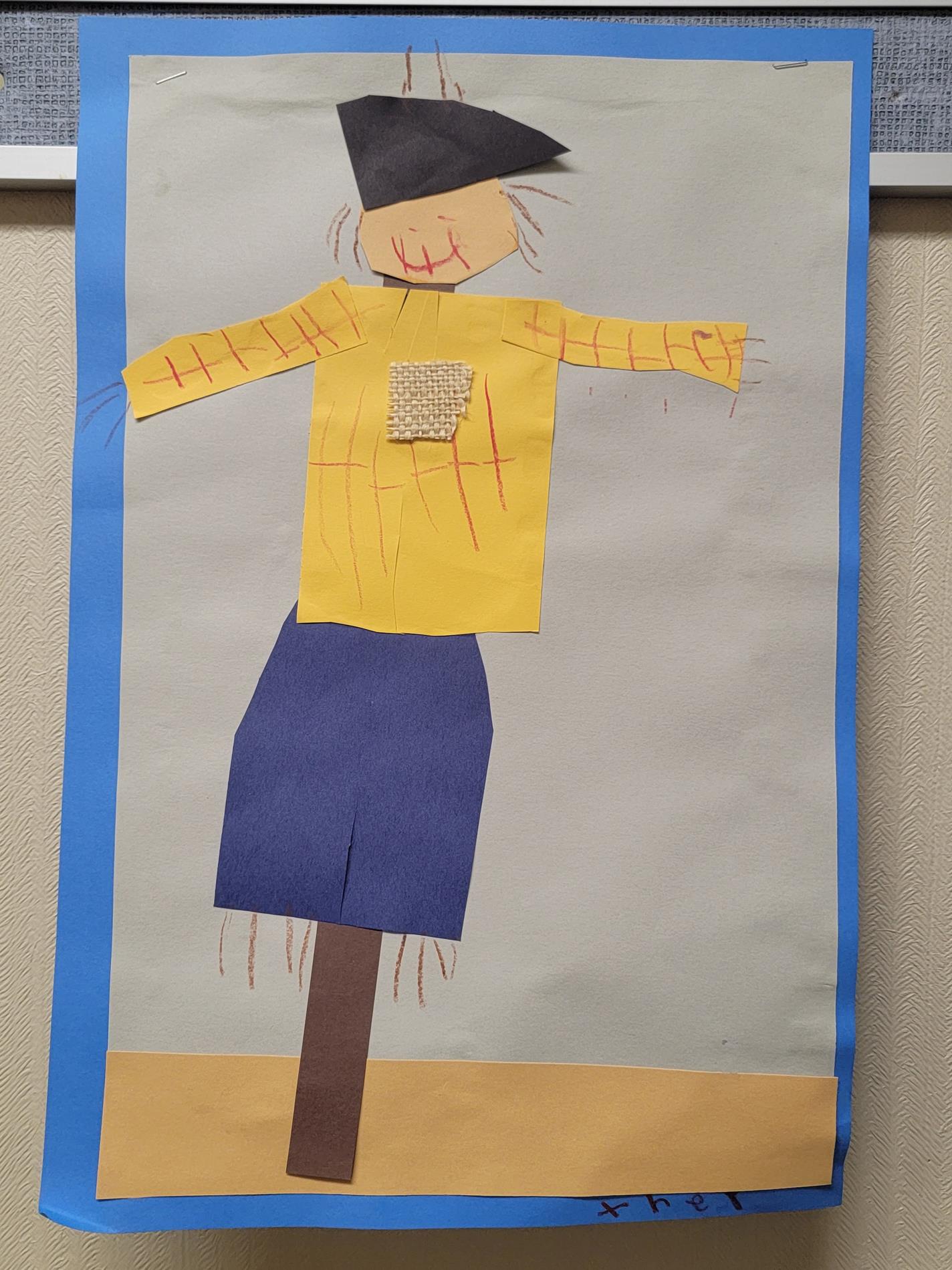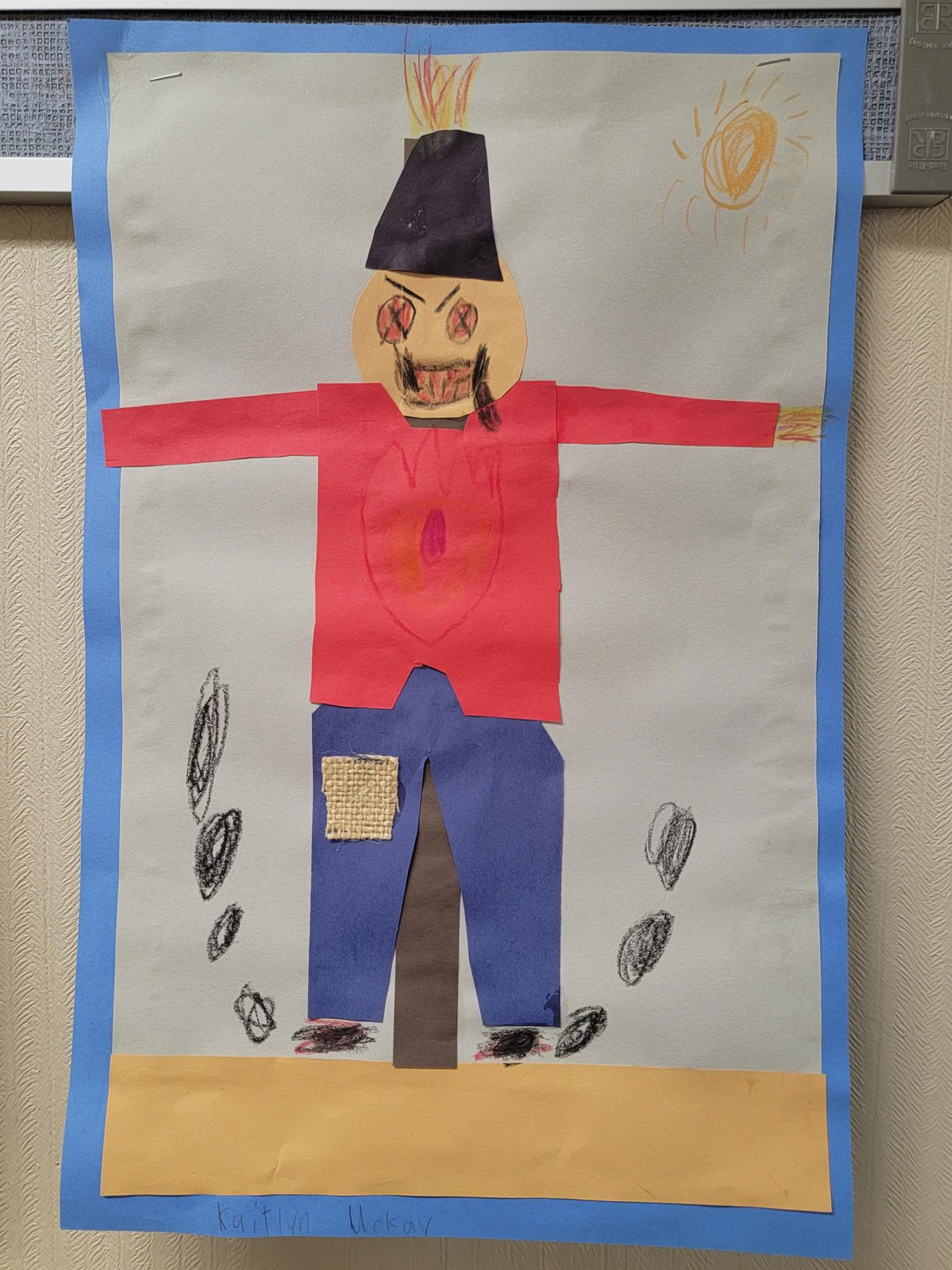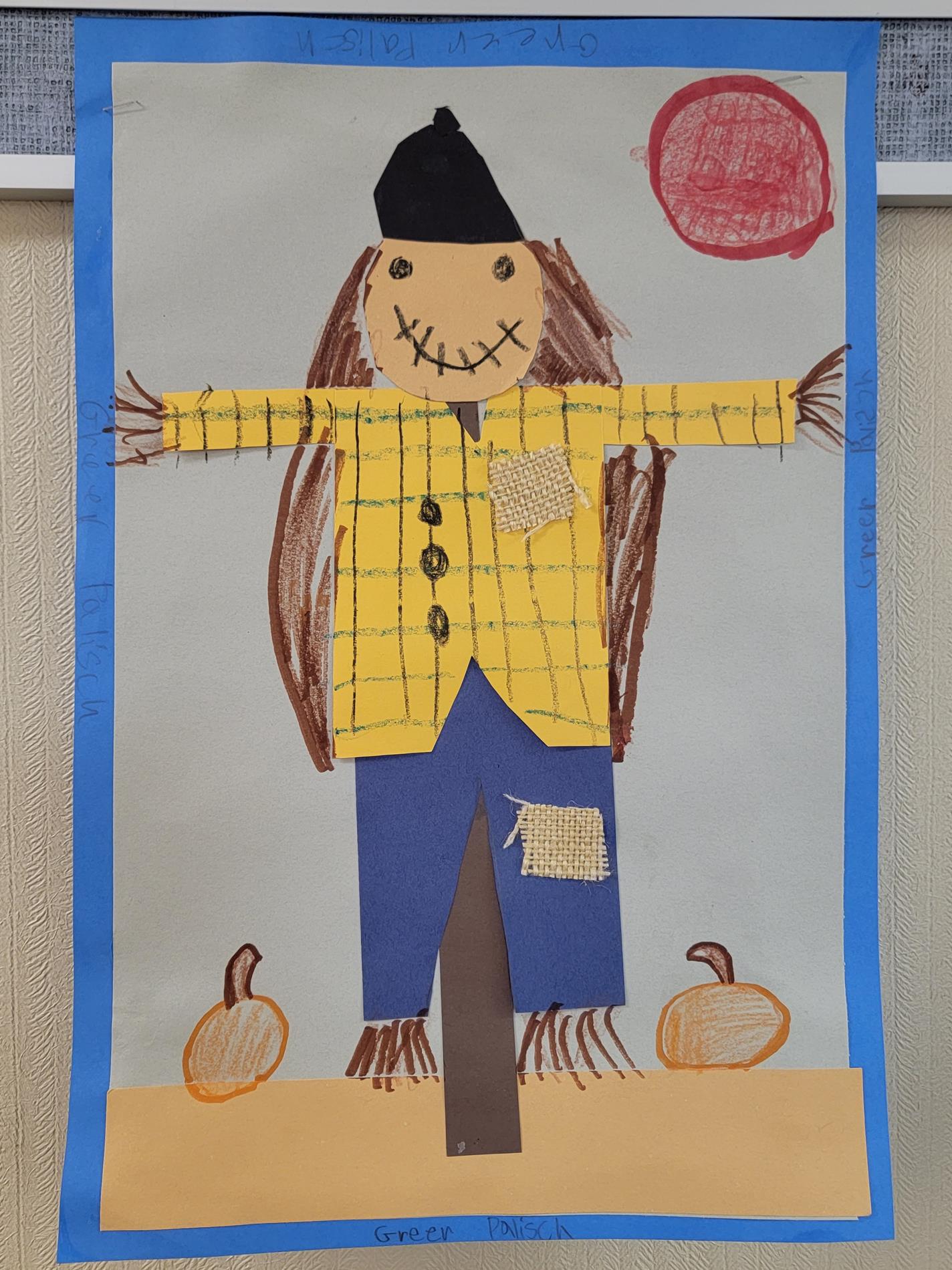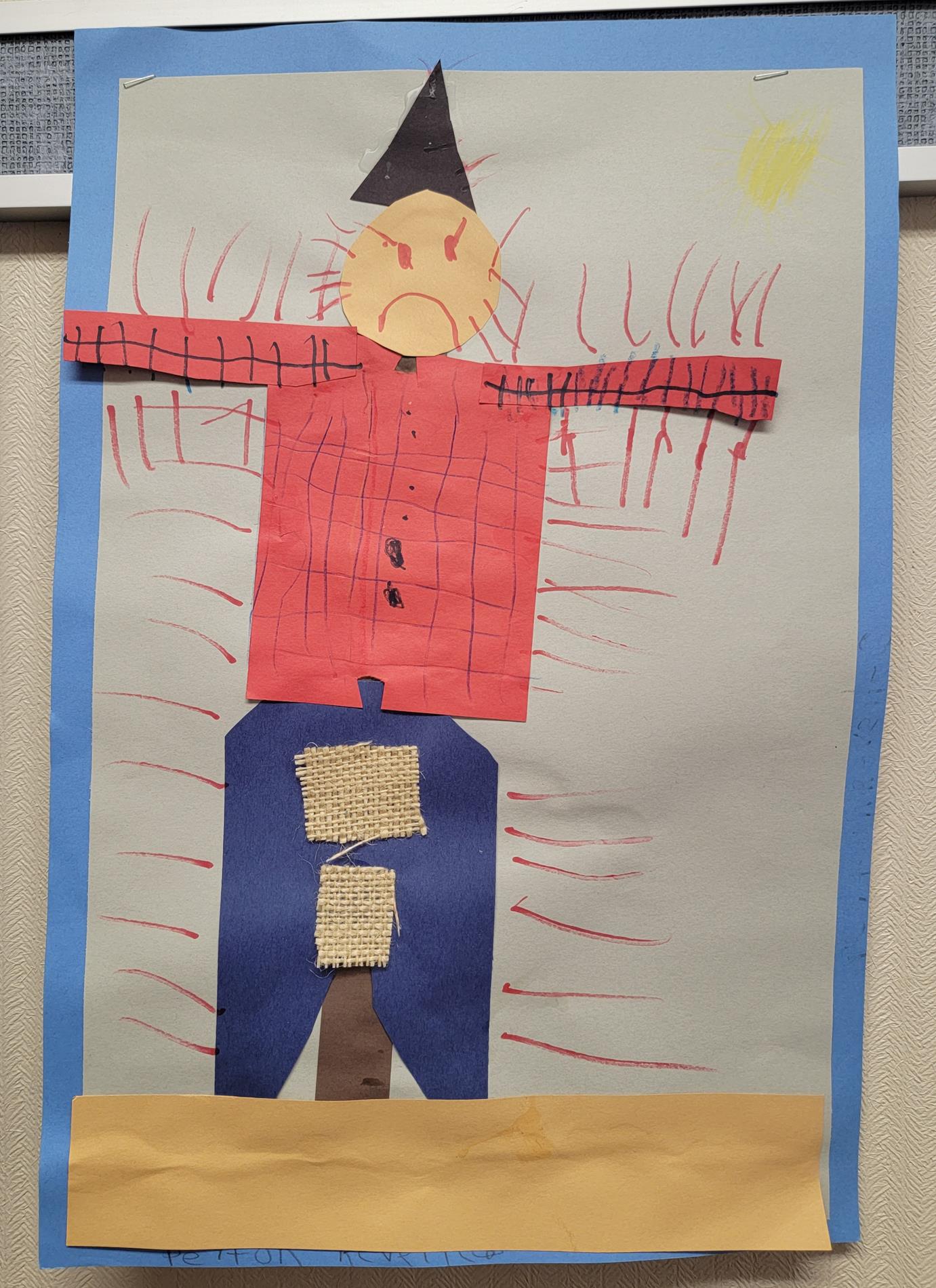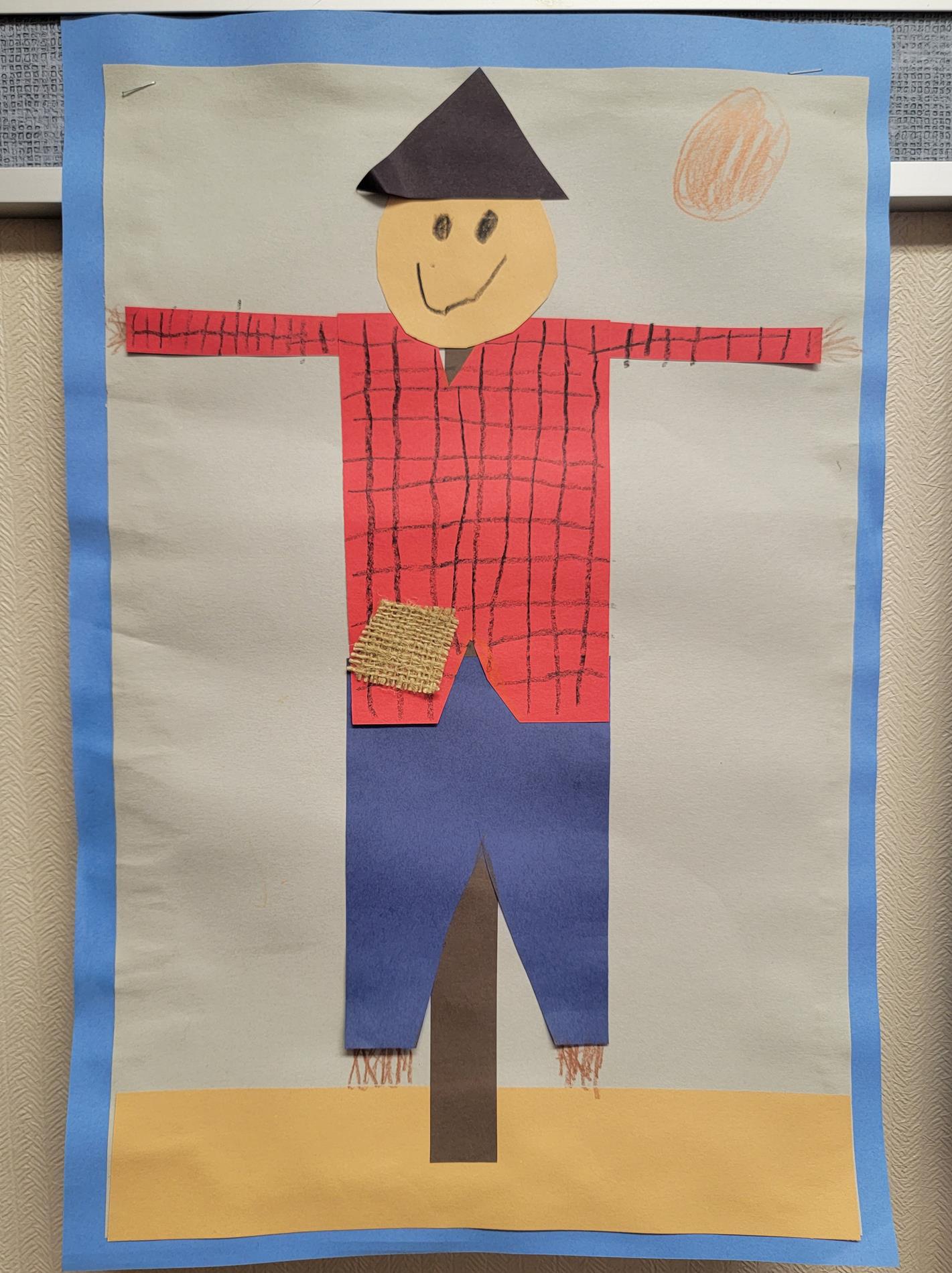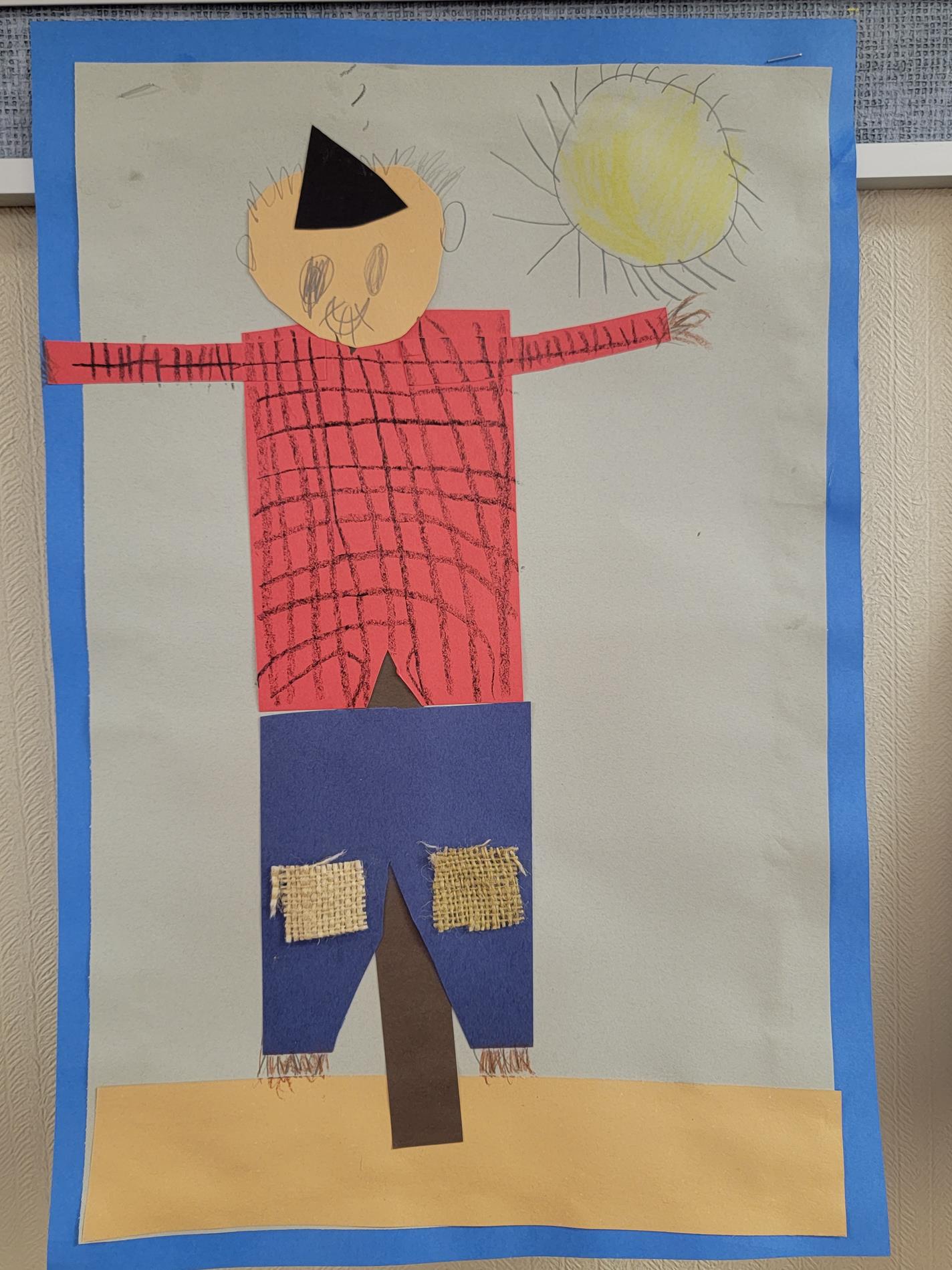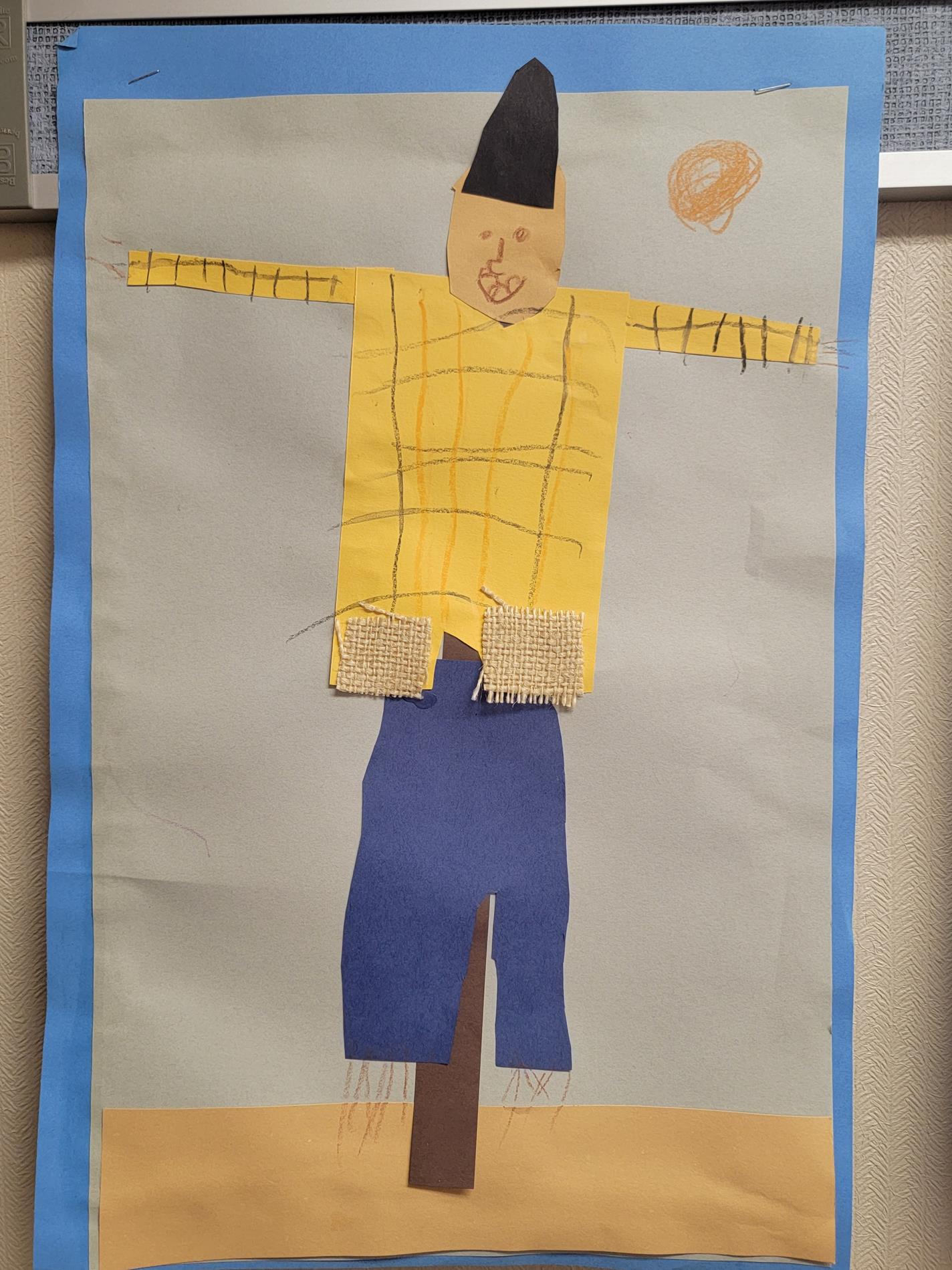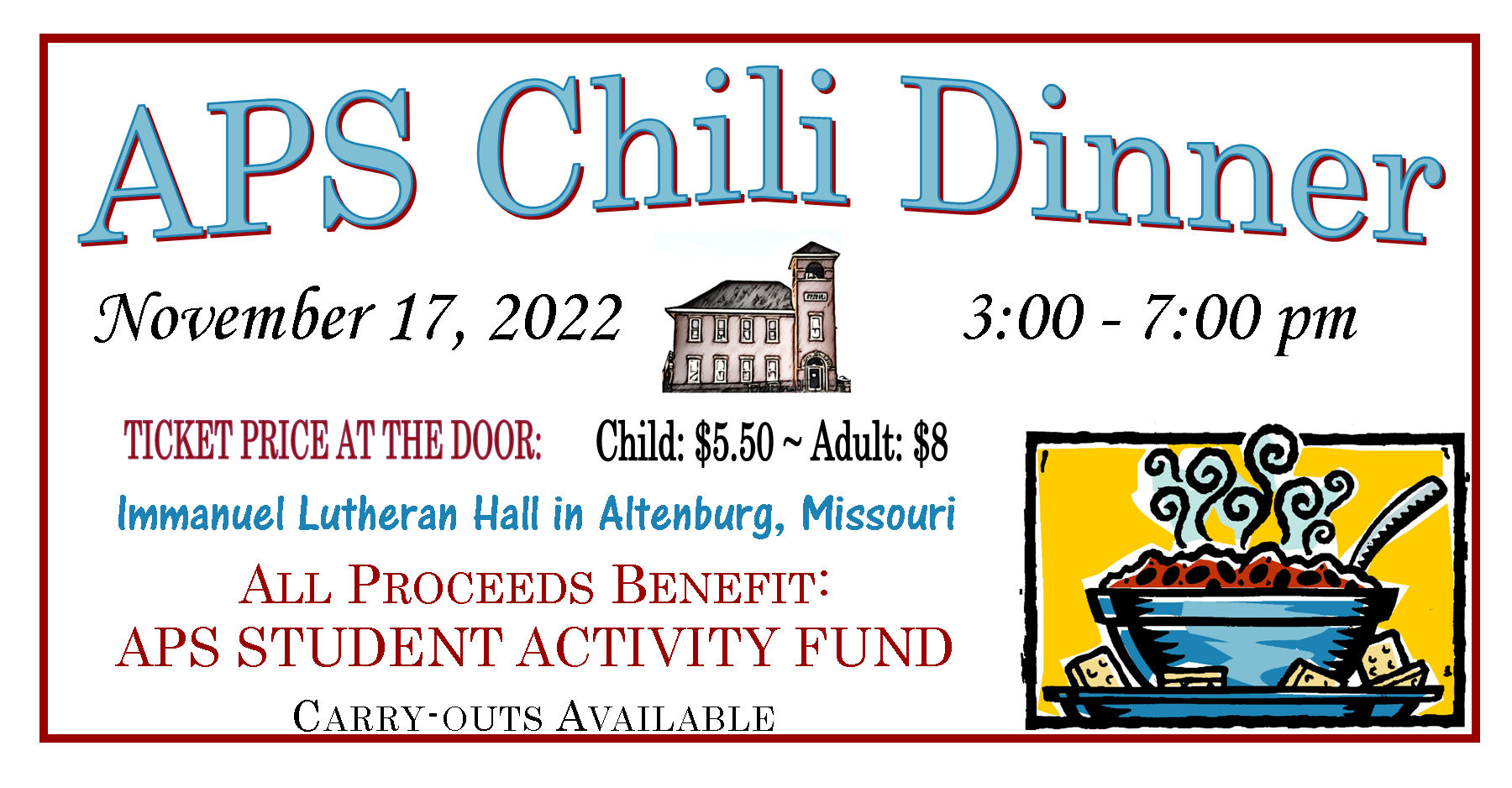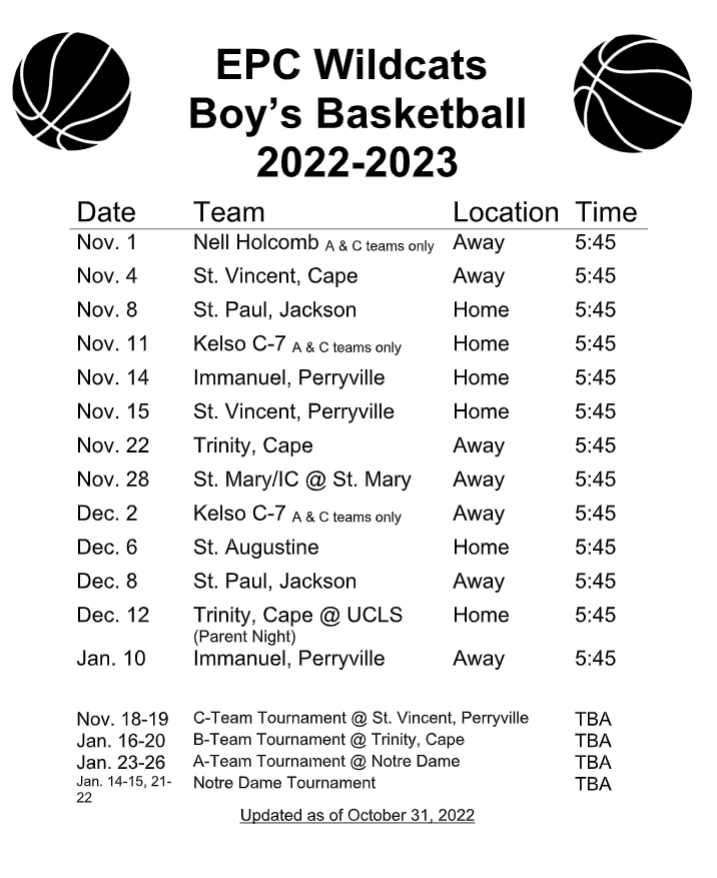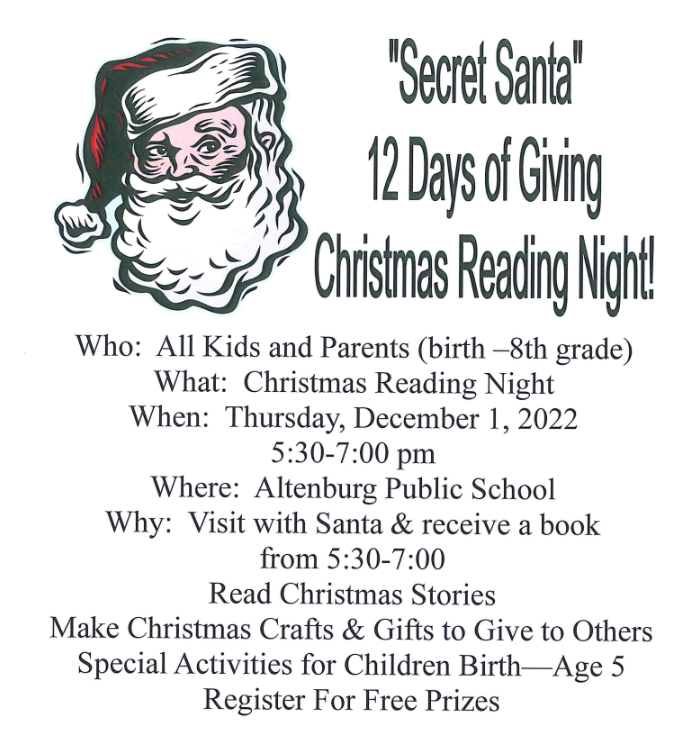 November 11 -
Veterans Assembly 1:30 @ UCLS
November 14-18 -
Bring Tabs
November 17 -
Chili Dinner
November18 -
Mid quarter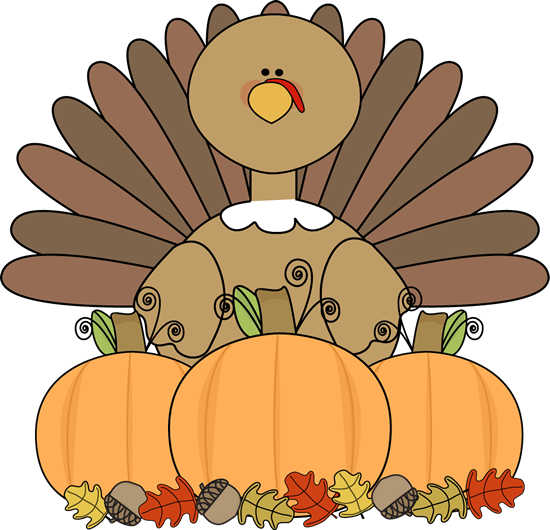 November 23-25 -
No School
Happy Thanksgiving!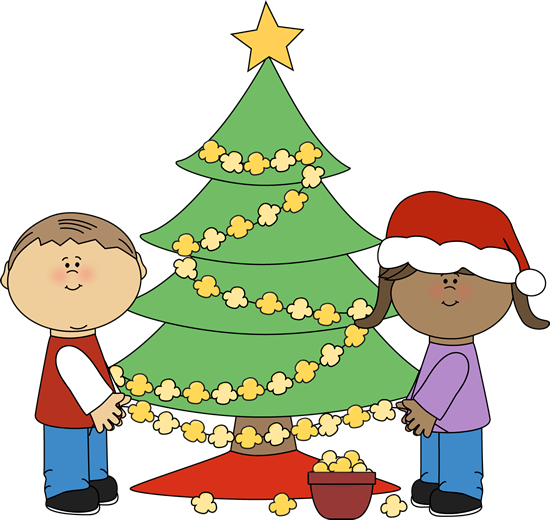 December 1 -
Family Reading Night 5:30 - 7:00
December13 -
Music Program
December 16 -
Swimming Party
December 16 -
End of 2nd Quarter
December 19 - January 3 -
No School
Merry Christmas!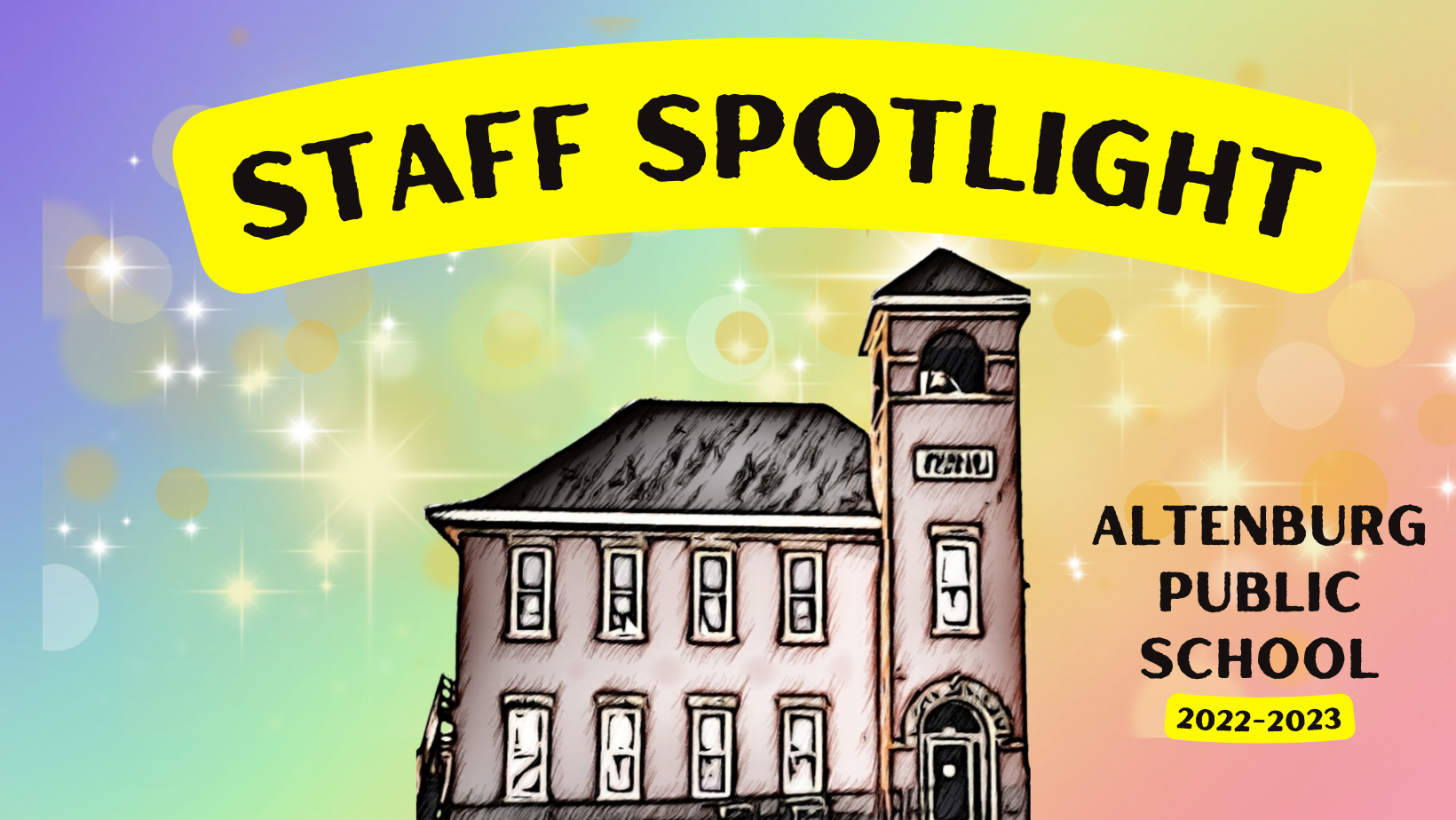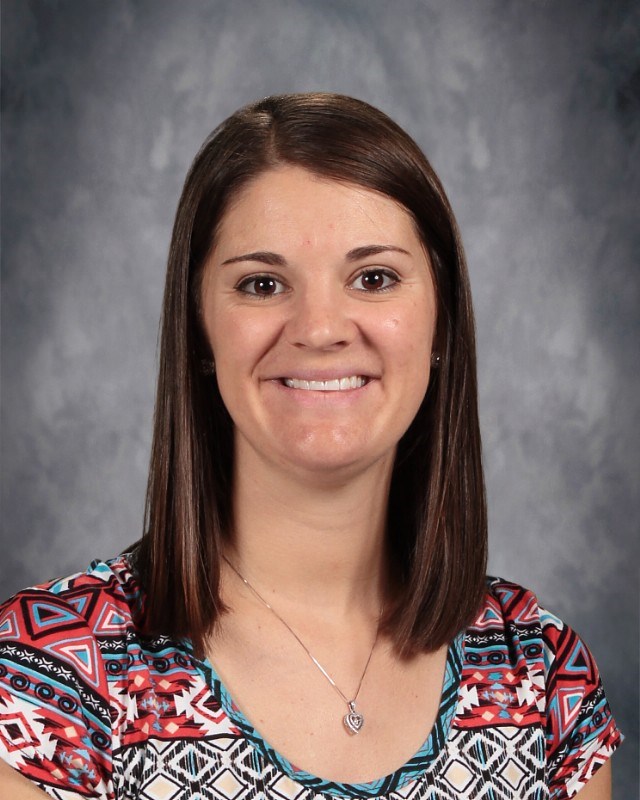 Hello from First Grade!
I am thankful to announce we will be adding a baby girl to our family this spring. We are thrilled! At first, our son Silas was set on having a baby brother, but when we found out it was a girl, he changed his mind. We are all so happy!
Halloween was so much fun. Silas was Buzz Lightyear and I was Jesse the cowgirl from Toy Story. Trick or treating was a cool time this year because we rode on a trailer around our neighborhood for a little hayride. It was neat!
The class had fun at their Halloween party too. So much candy and other good treats were shared!
At school this fall we have been having a lot of fun while we learn. We have been practicing and reviewing our short vowel sounds in spelling, all kinds of great things in phonics, such as digraphs, glued sounds, trick words, and more.
Reading time has been an exciting journey! These first graders are doing excellent with AR in class and I think most of them really enjoy that time of the day. I'm very proud of them. Our read aloud stories have been mainly from the Flat Stanley series and they are FUN!

Currently in math we are adding numbers within 20, practicing doubles facts 6 to 10, and we even started timed fact tests. It's a challenge for some, but we are getting it down! I love to see the joy on their little faces when they accomplish a new goal.

We learned about plants and animals in science last quarter and now we are switching to social studies. We have been discussing the rights and responsibilities of citizens, how to be a good citizen, the importance of following rules and obeying laws, and more. Next we will explore the United States symbols.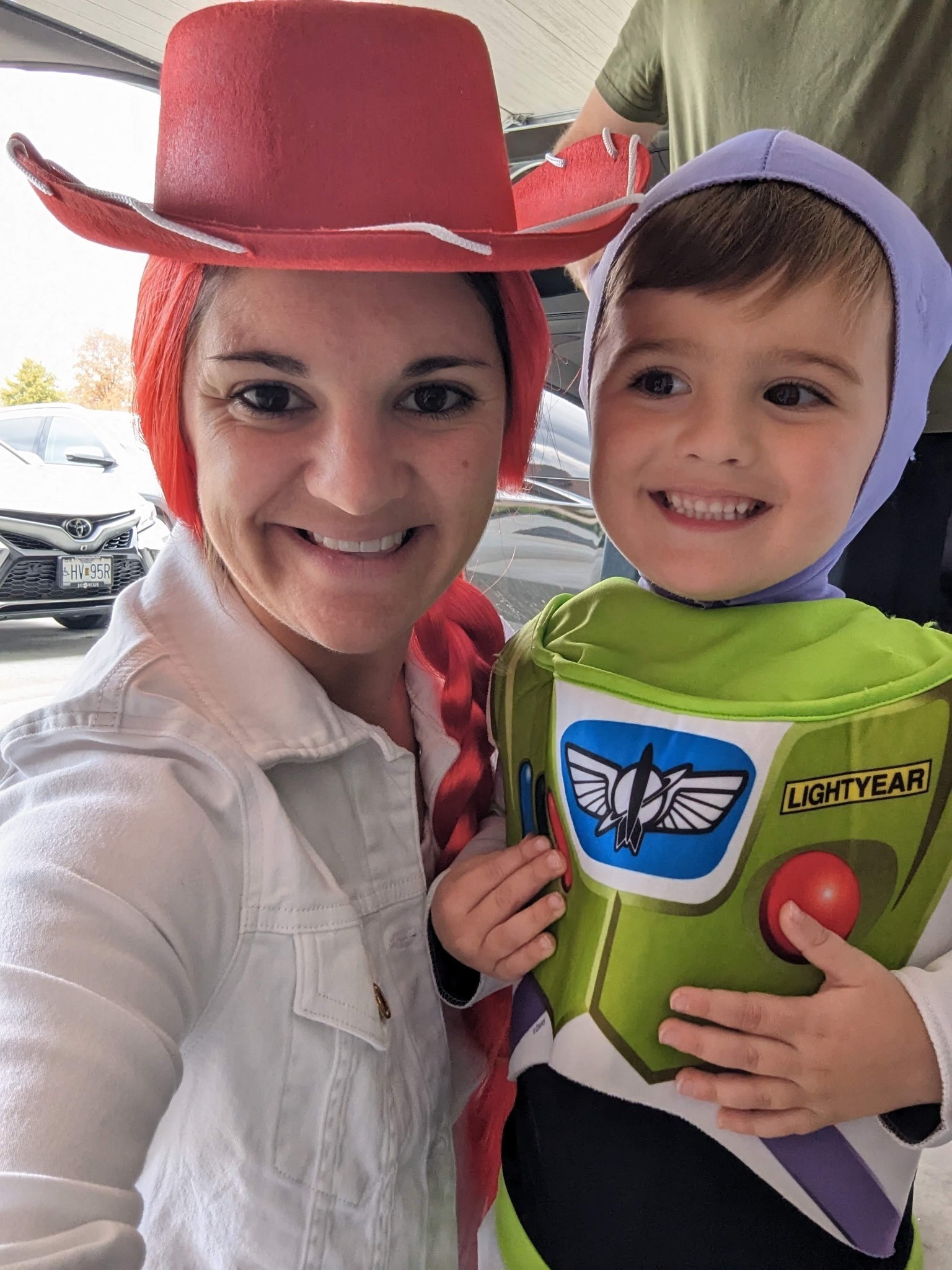 I am so excited to see how my class continues to grow this school year. Each one of these children are custom made and it's a blessing to celebrate them everyday!

I am incredibly THANKFUL to teach at such an amazing school.