APS EXPRESS 4/1/2021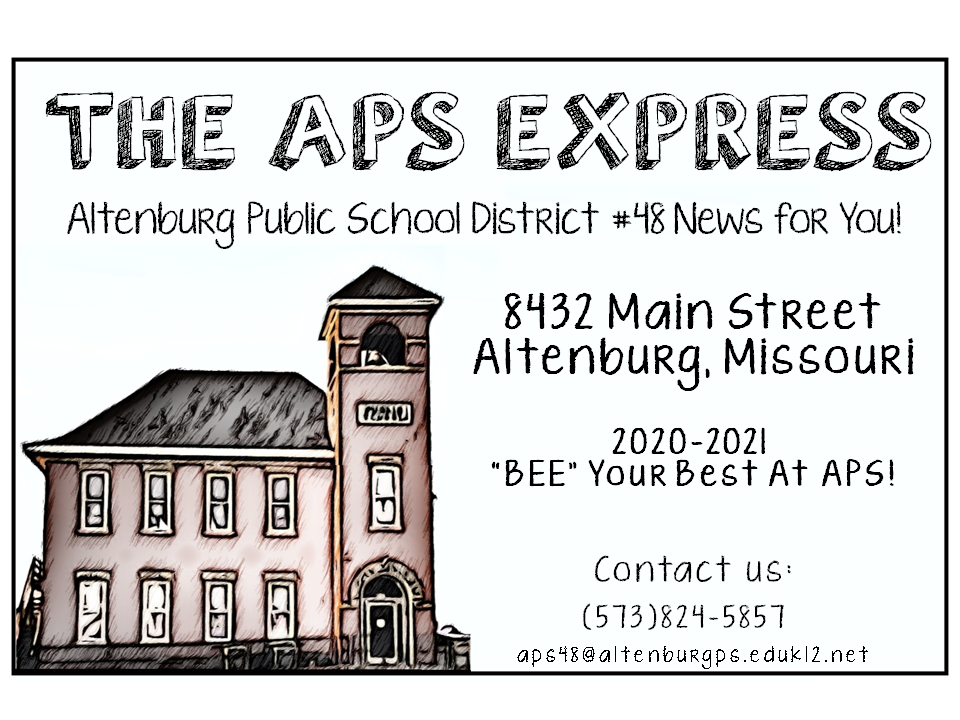 ---

No School Tomorrow - Friday, April 2nd! Happy Easter!
Congratulations Third Quarter Honor Roll Students!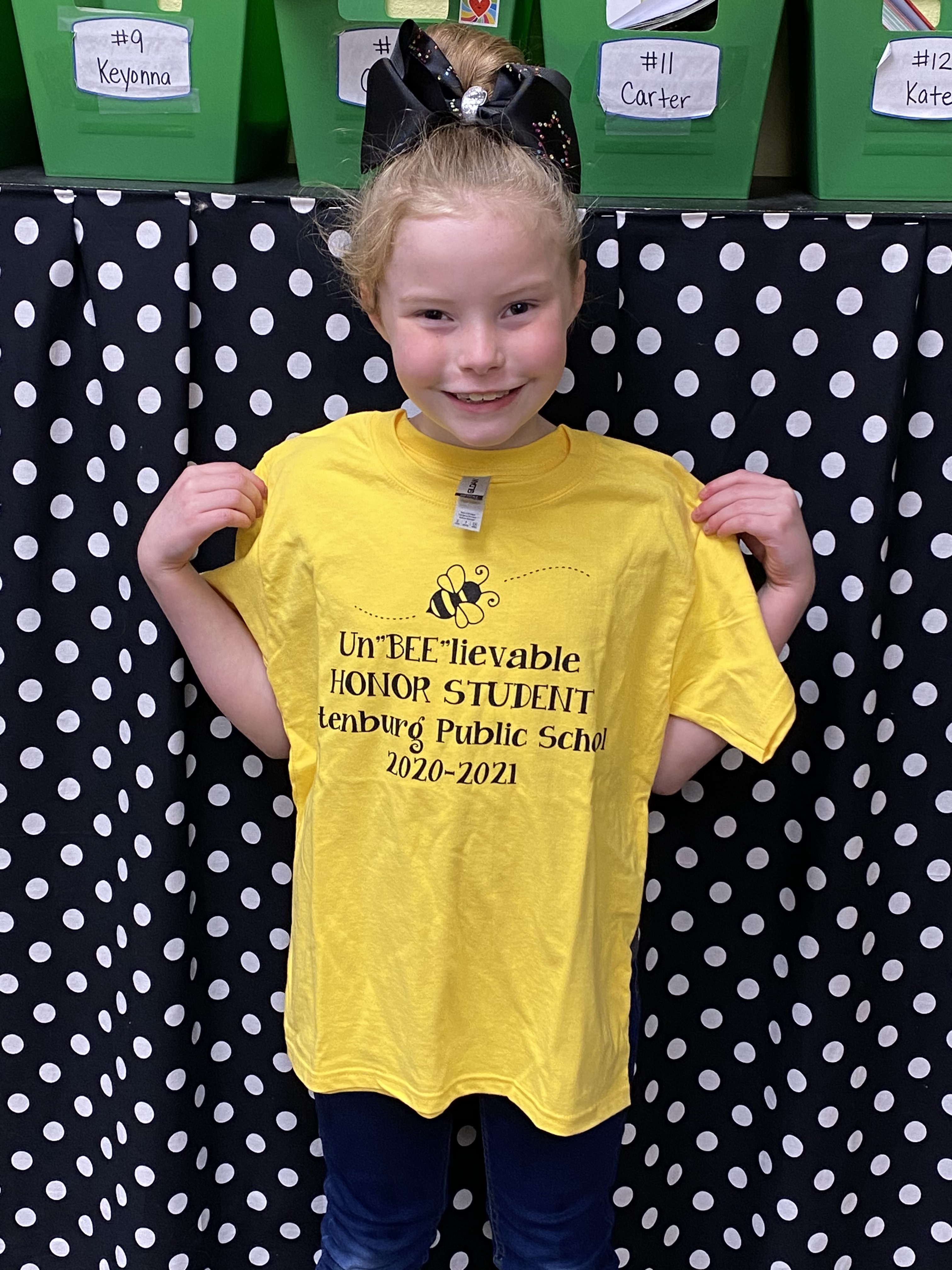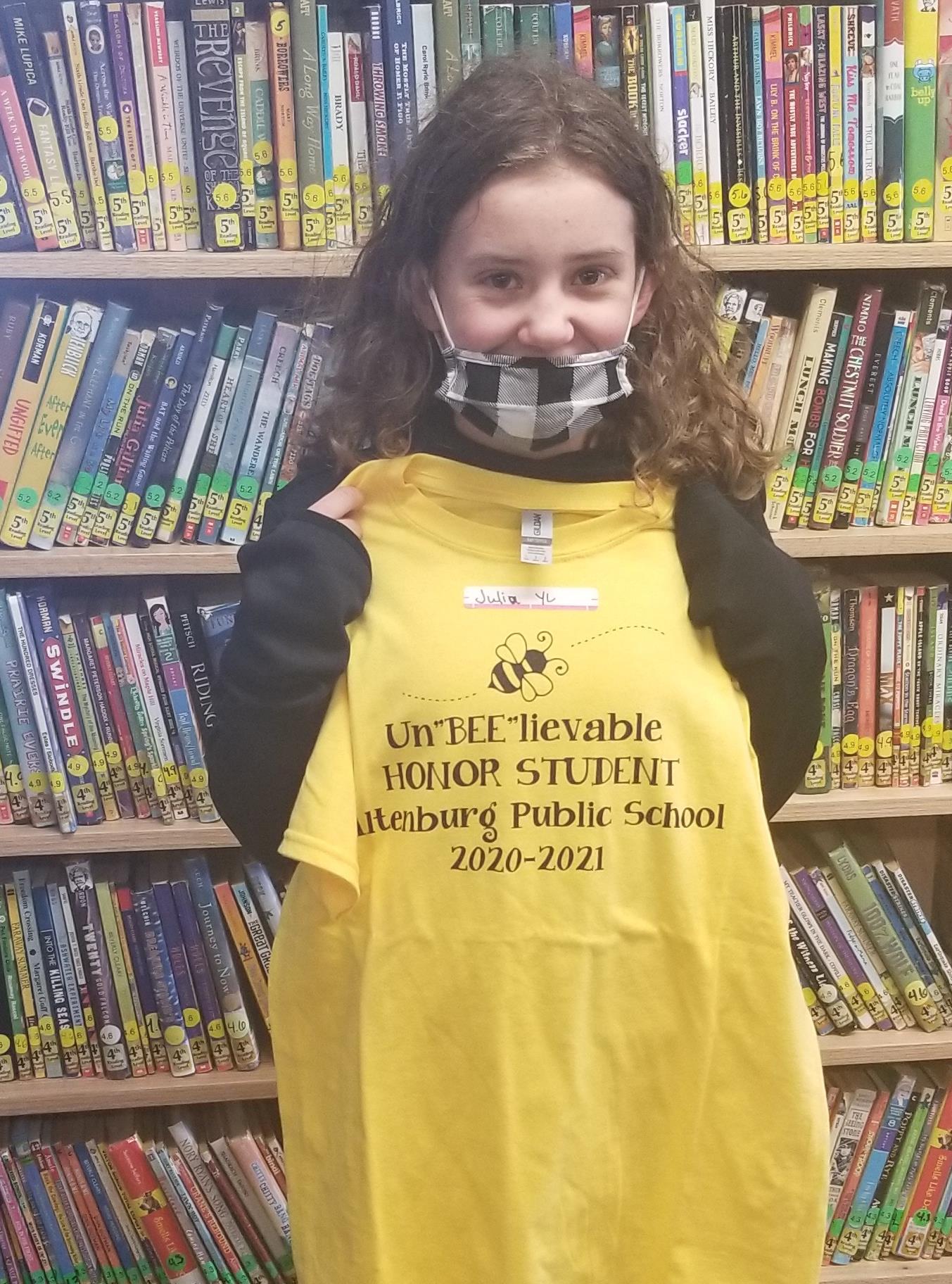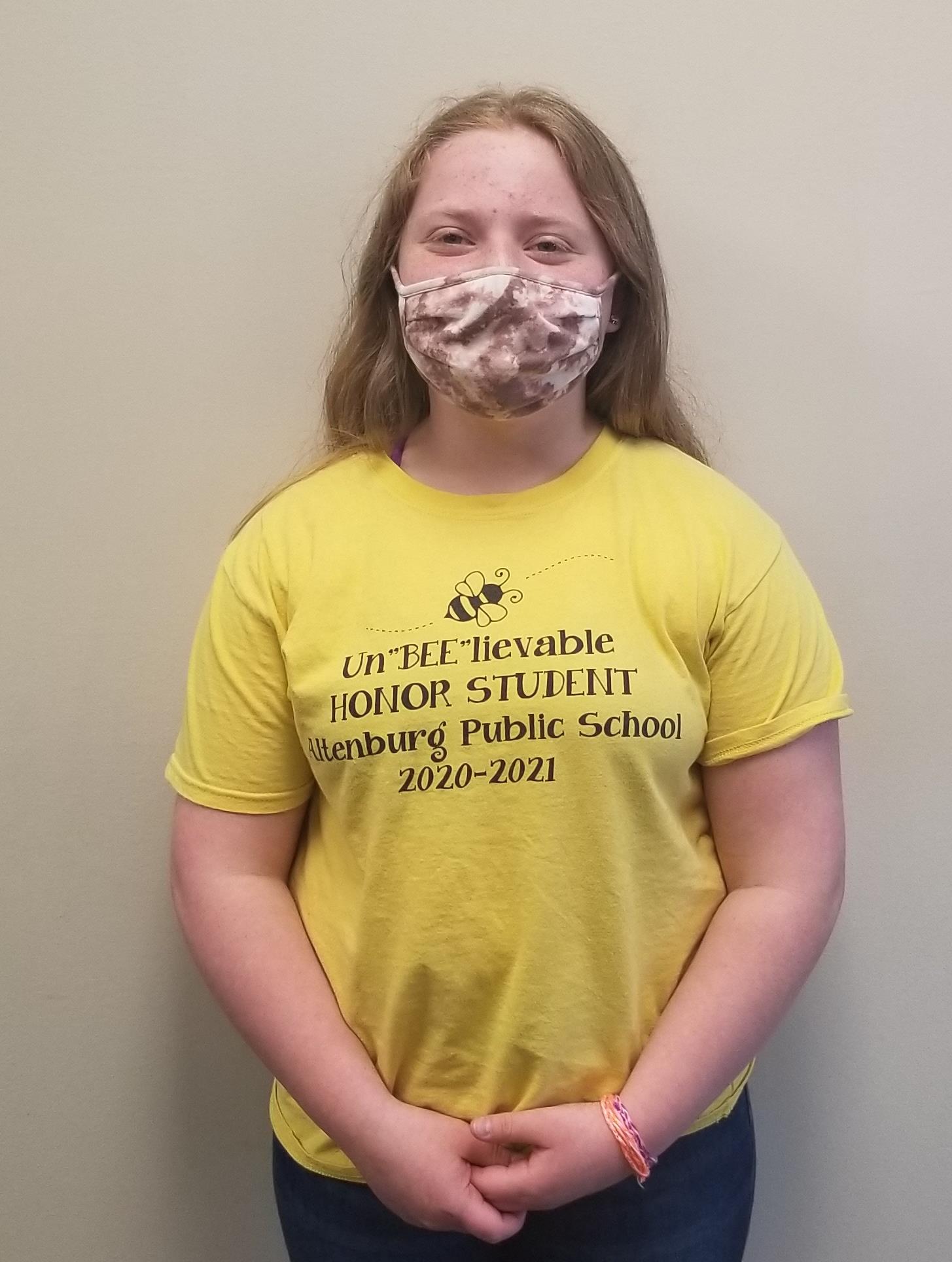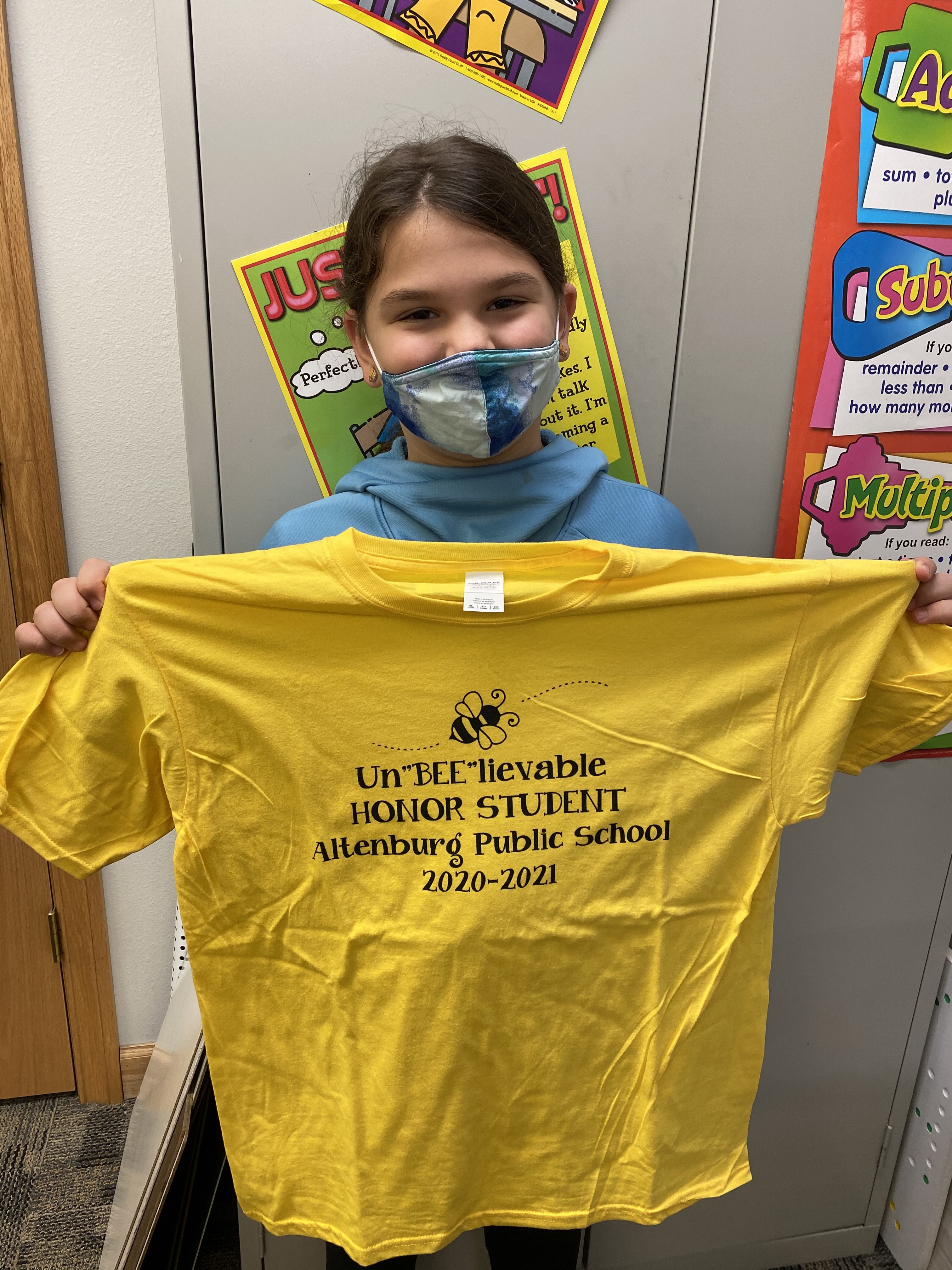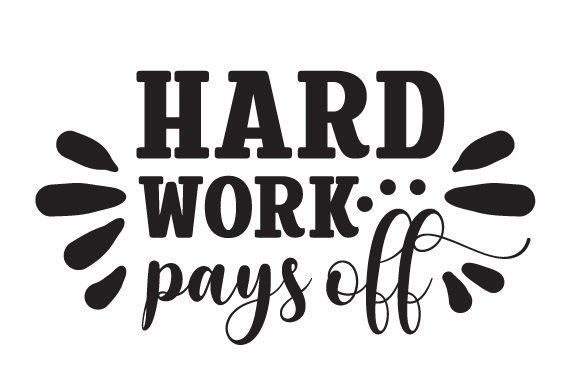 National Ag Week/Day was celebrated with 5th-8th Grade Science on Friday, March 26th, 2021! All grades discussed the importance of agriculture, fun facts of agriculture, top commodities for Missouri, top commodities for the United States as a whole, and community agricultural impact. We also listened to an amazing excerpt on a speech by USDA Secretary Vilsack about the importance of agriculture:
(https://youtu.be/IcR5xZqcEnQ)
5th grade was able to help out 7th-8th grade by planting a variety of flowers, plants, and herb(s) in terracotta plants for 7th-8th grades aeroponics lesson(s).
7-8th grade built irrigation systems then finished the day with getting prepared for their Ag in the Classroom: Hydroponics, Aeroponics, and Aquaponics Unit. Students prepared their My Garden Journals, planted marigolds in an aeroponics unit, and planted a variety of flowers in the Tower Garden Hydroponics unit. Coming soon will be building their very own, functional aquaponics unit as well!

A lot of exciting things are about to go down in Ms. Oswald's Science Classroom!!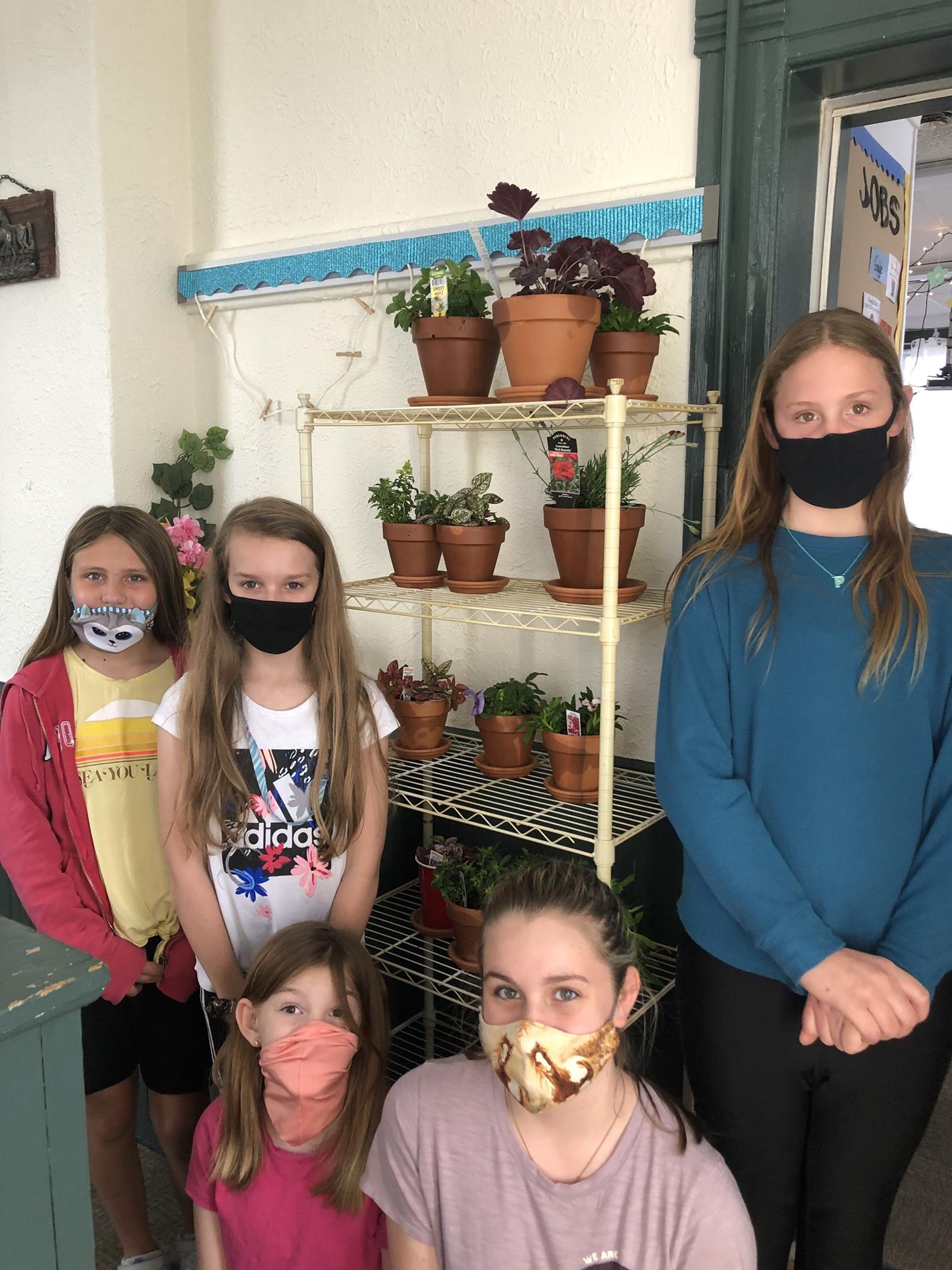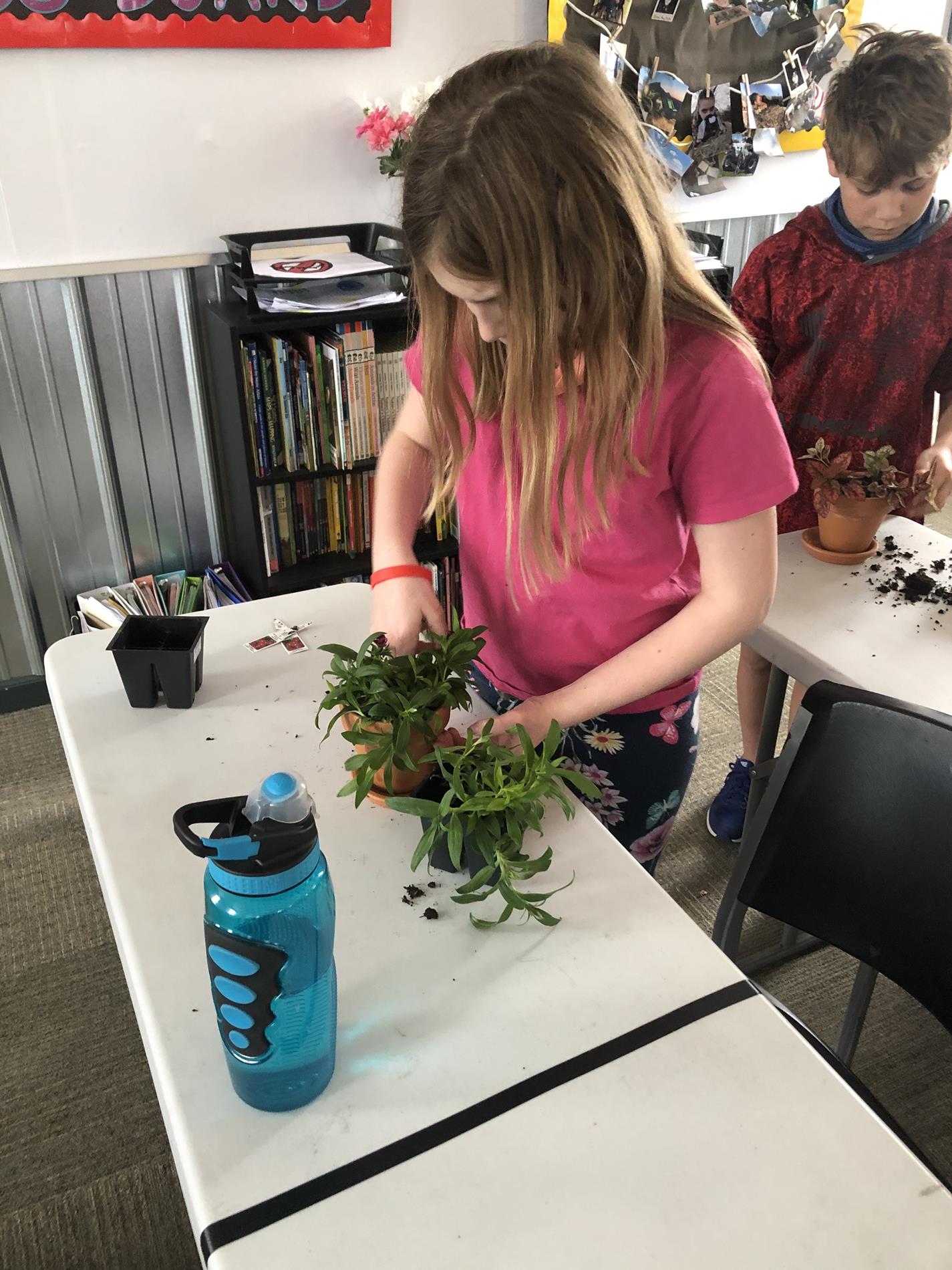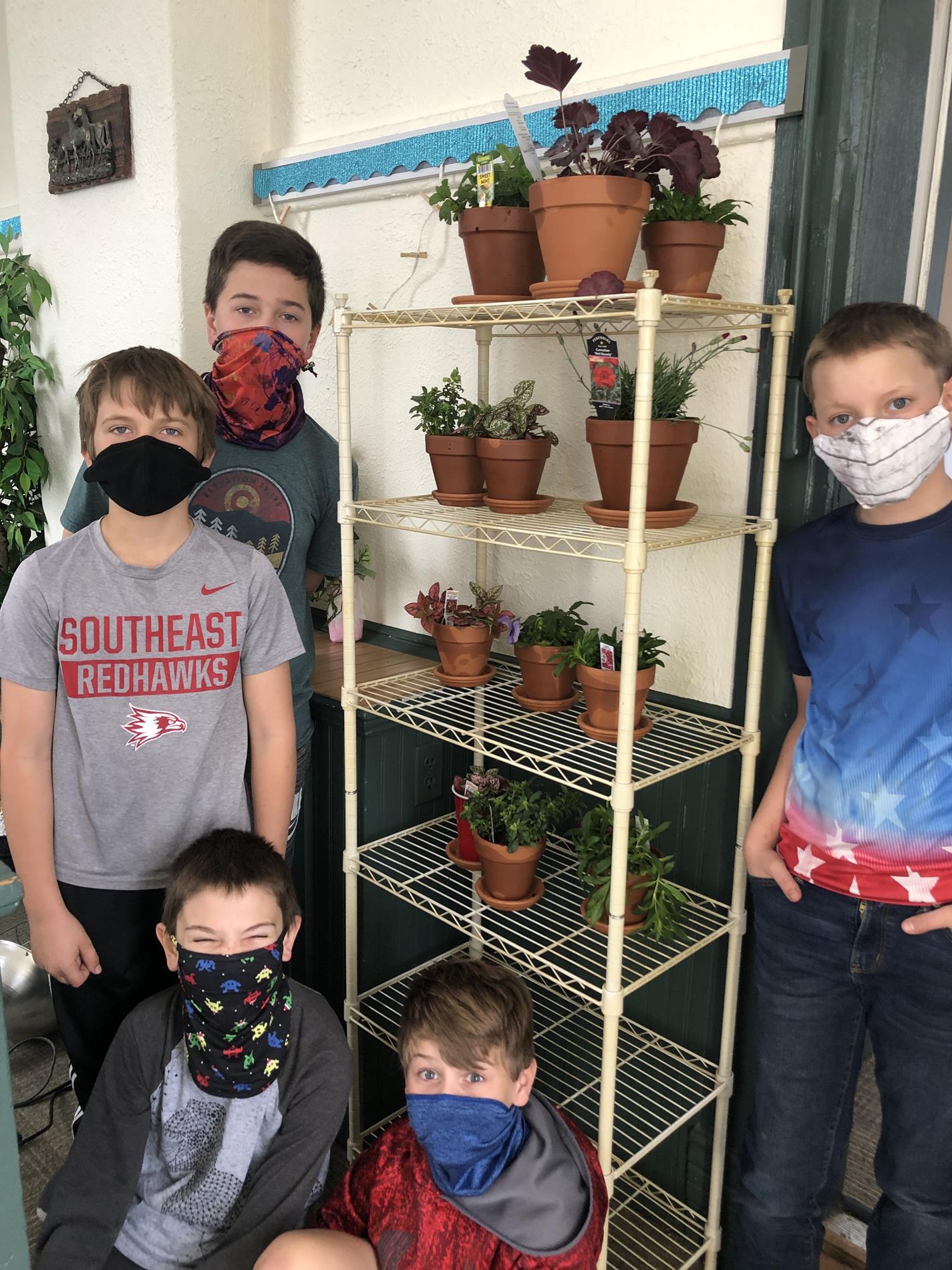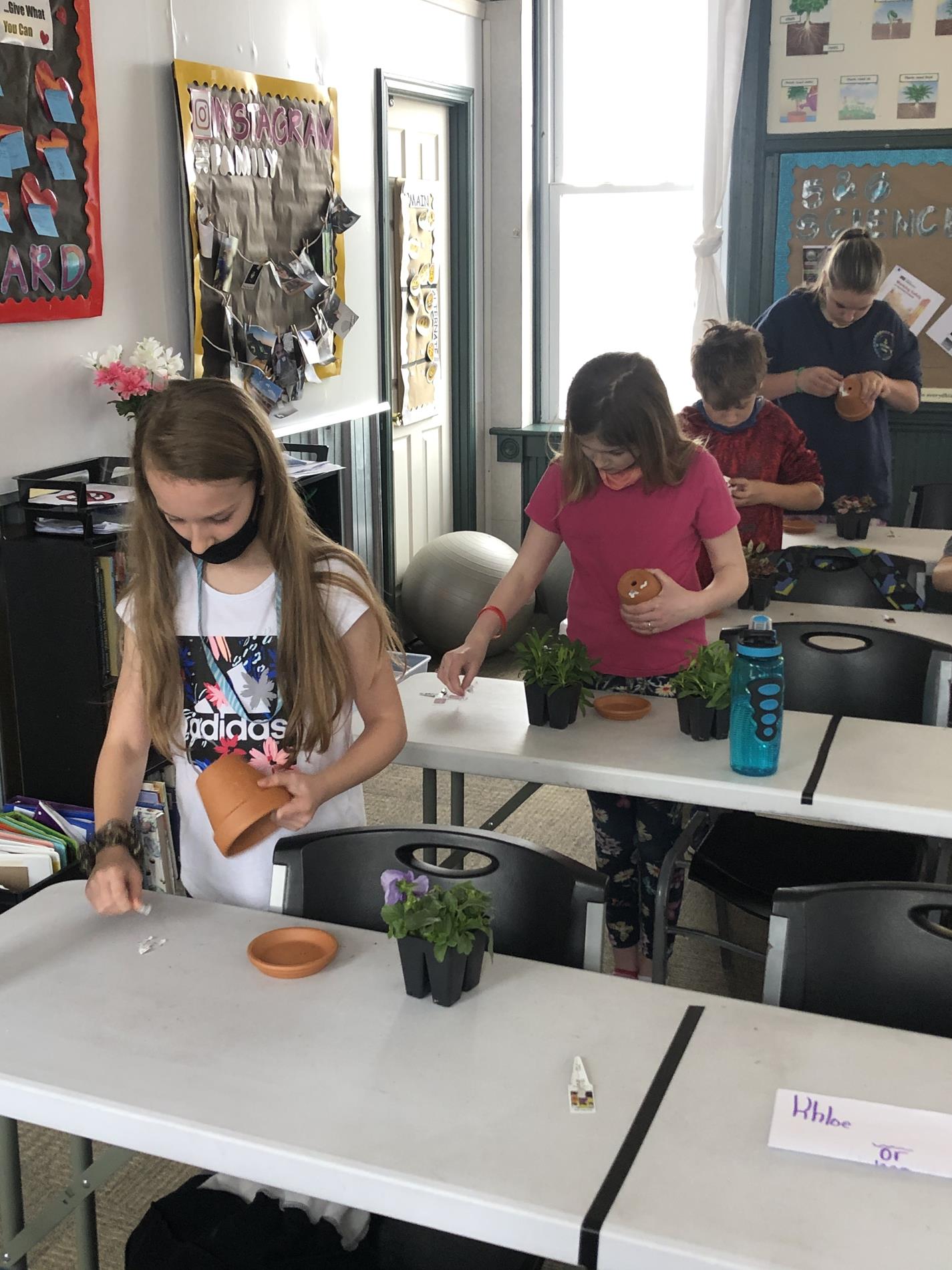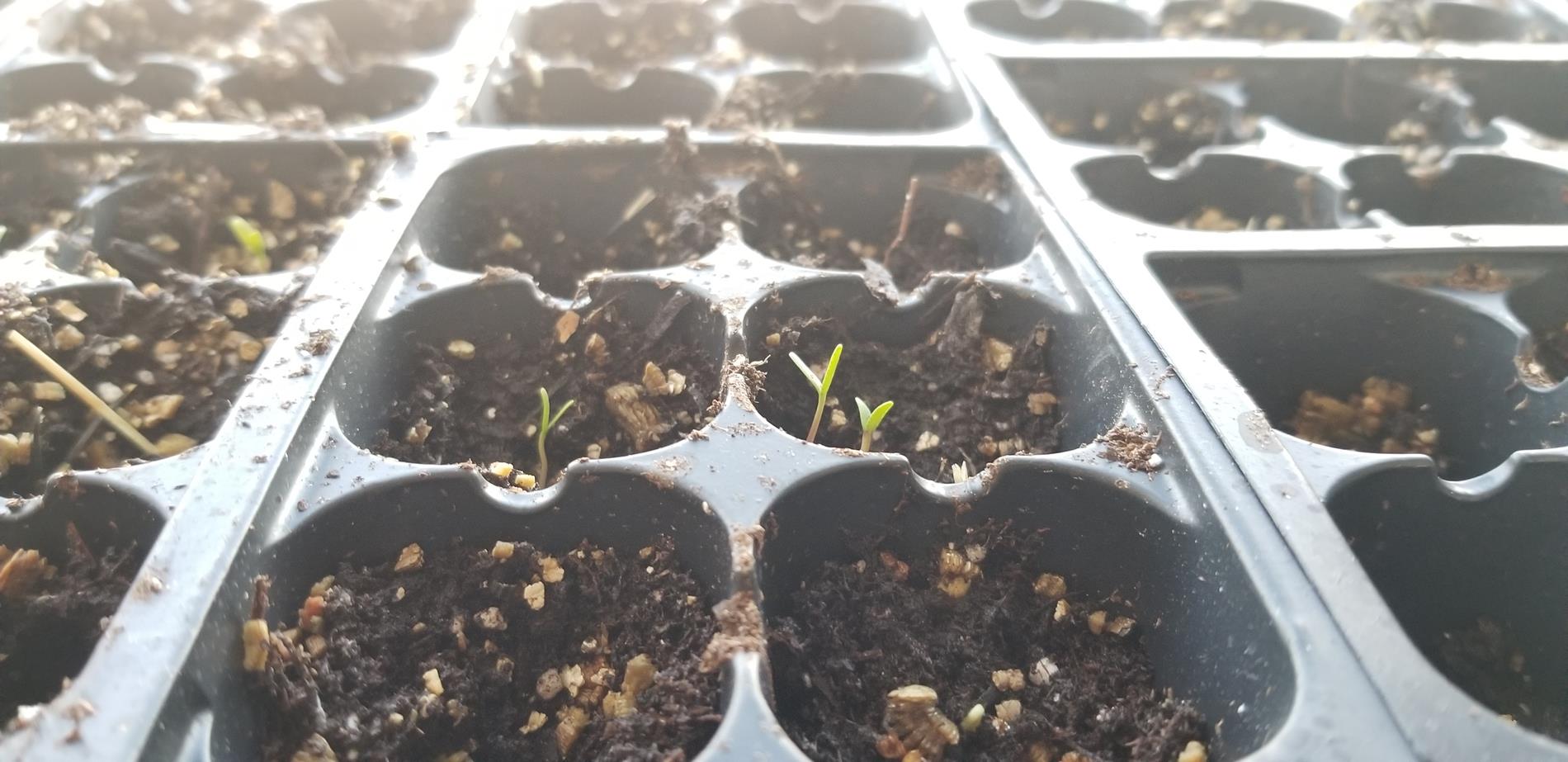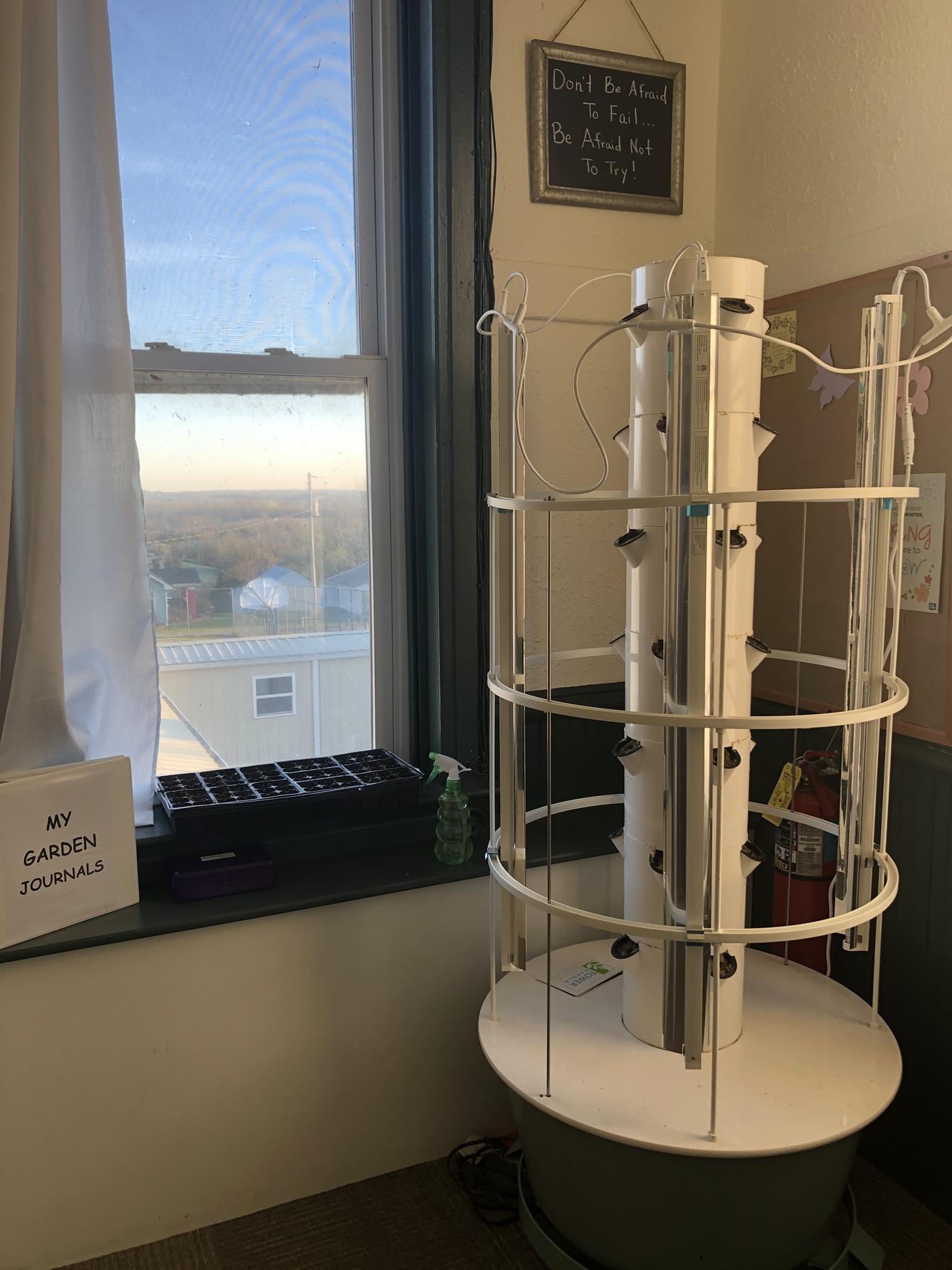 STUCO Puts the FUN in Fundraiser!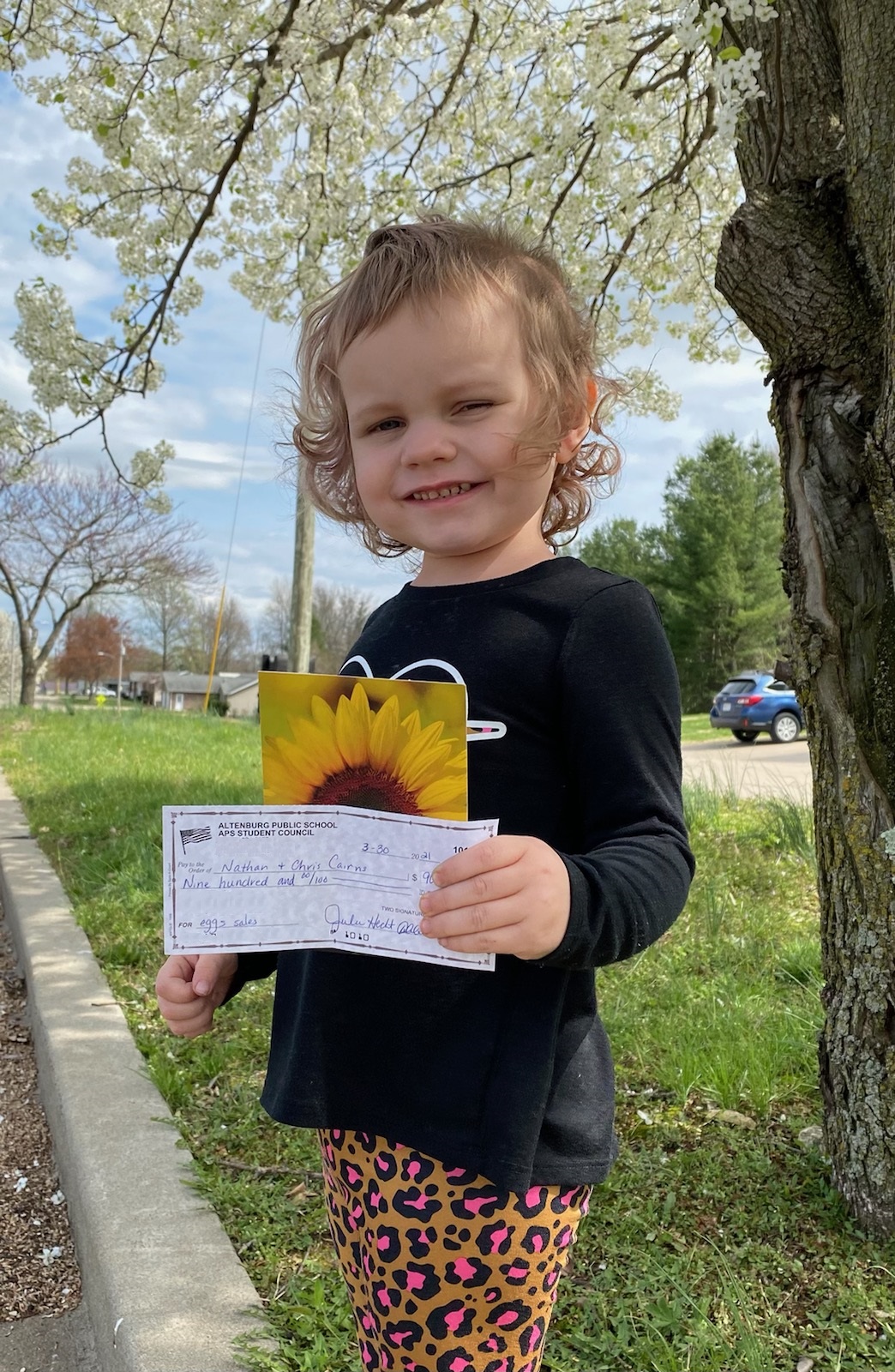 The STUCO Easter Egg Fundraiser was a big success! Our students bought 1075 eggs! Eggs contained candy as well as prizes! In total, the fundraiser made $900 which went to the Cairns Family!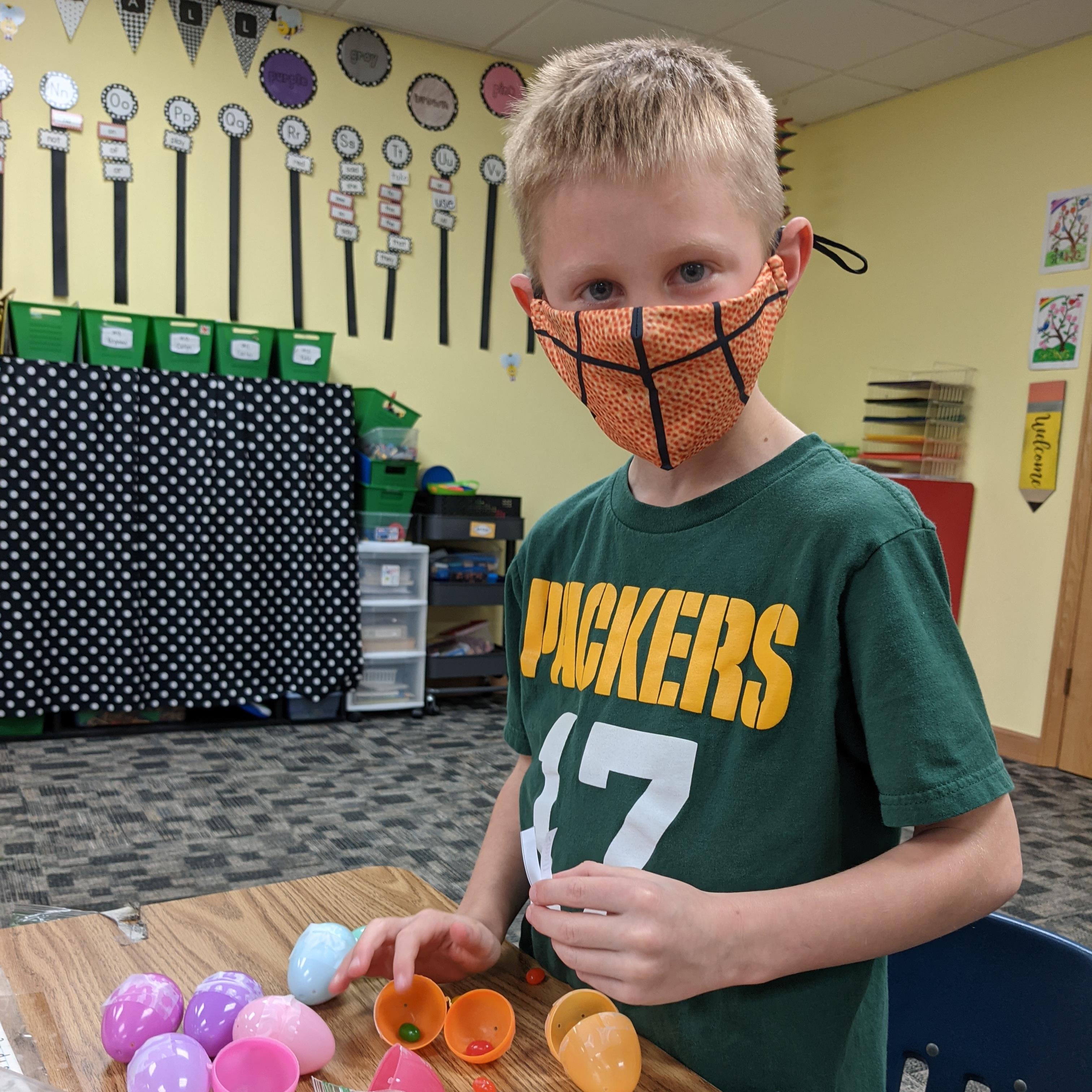 This Week's Featured Art & Student Work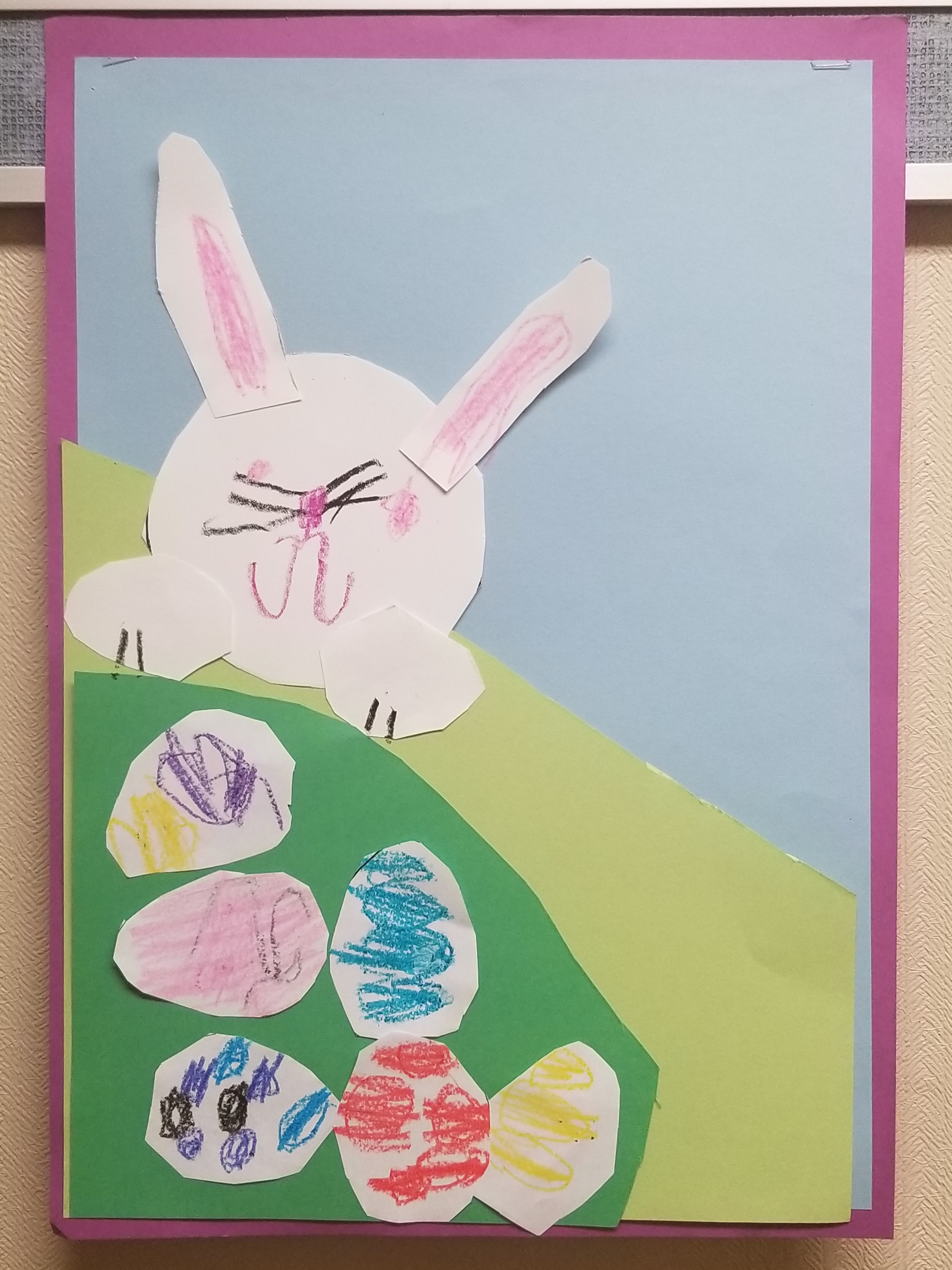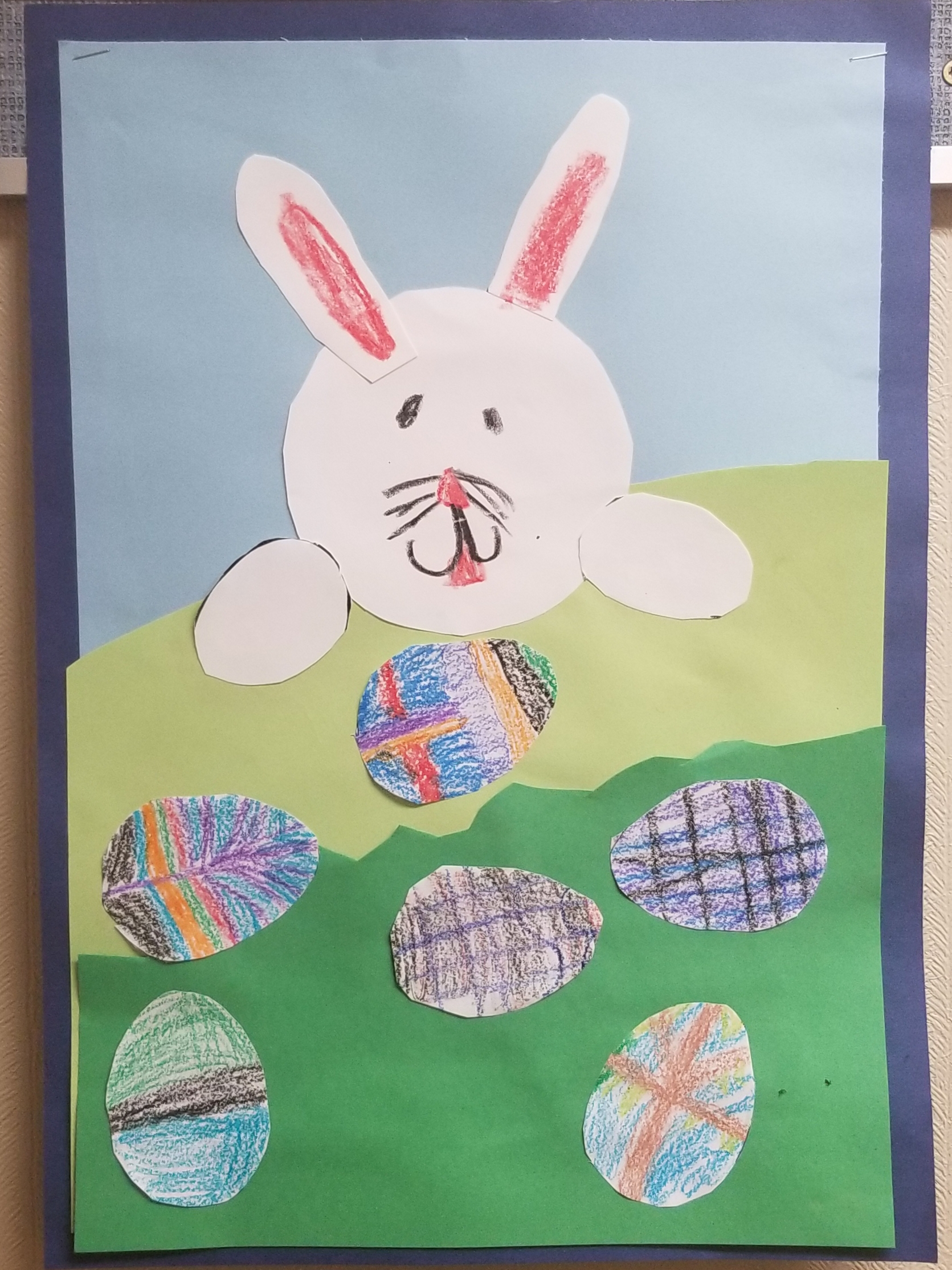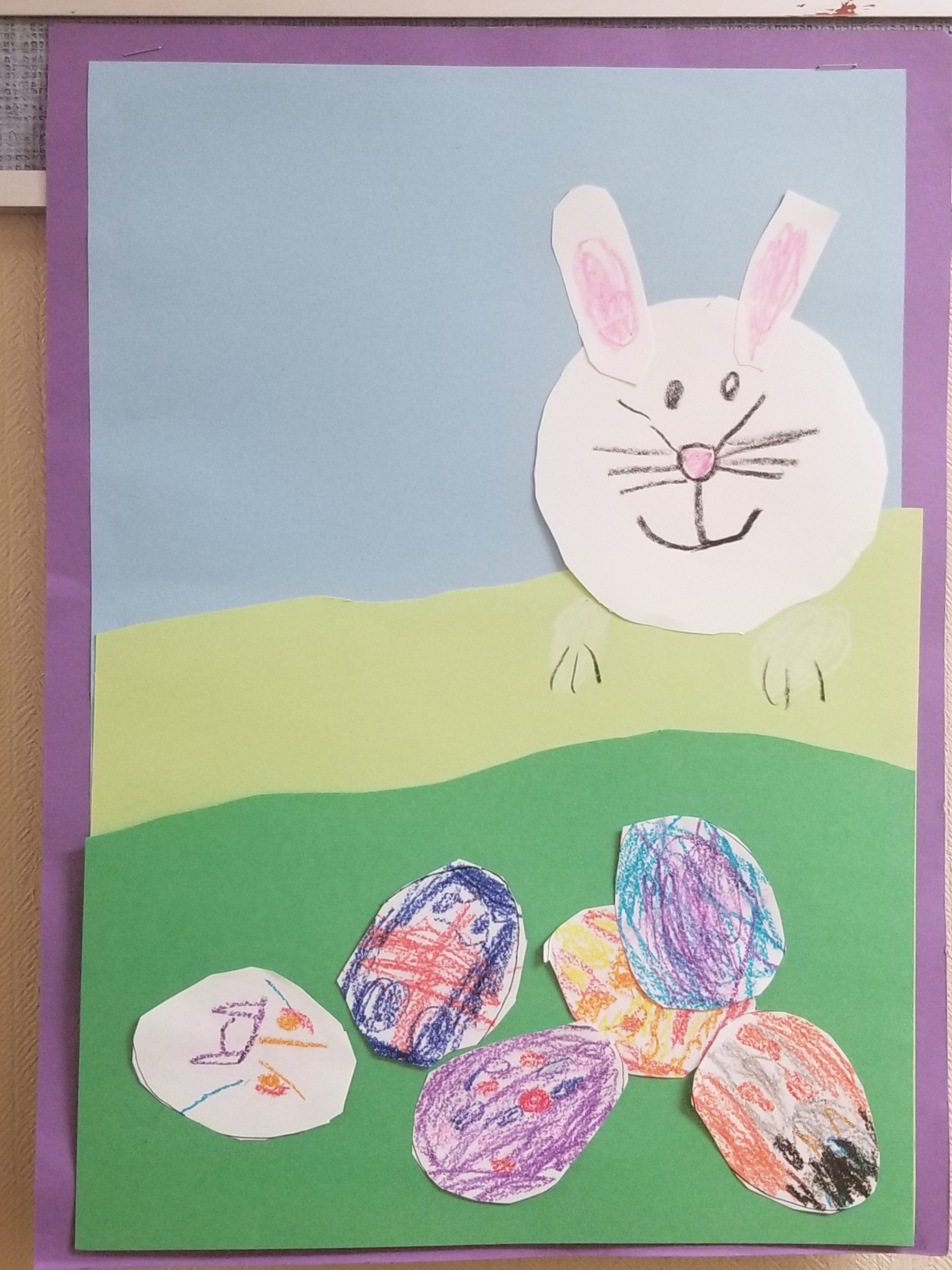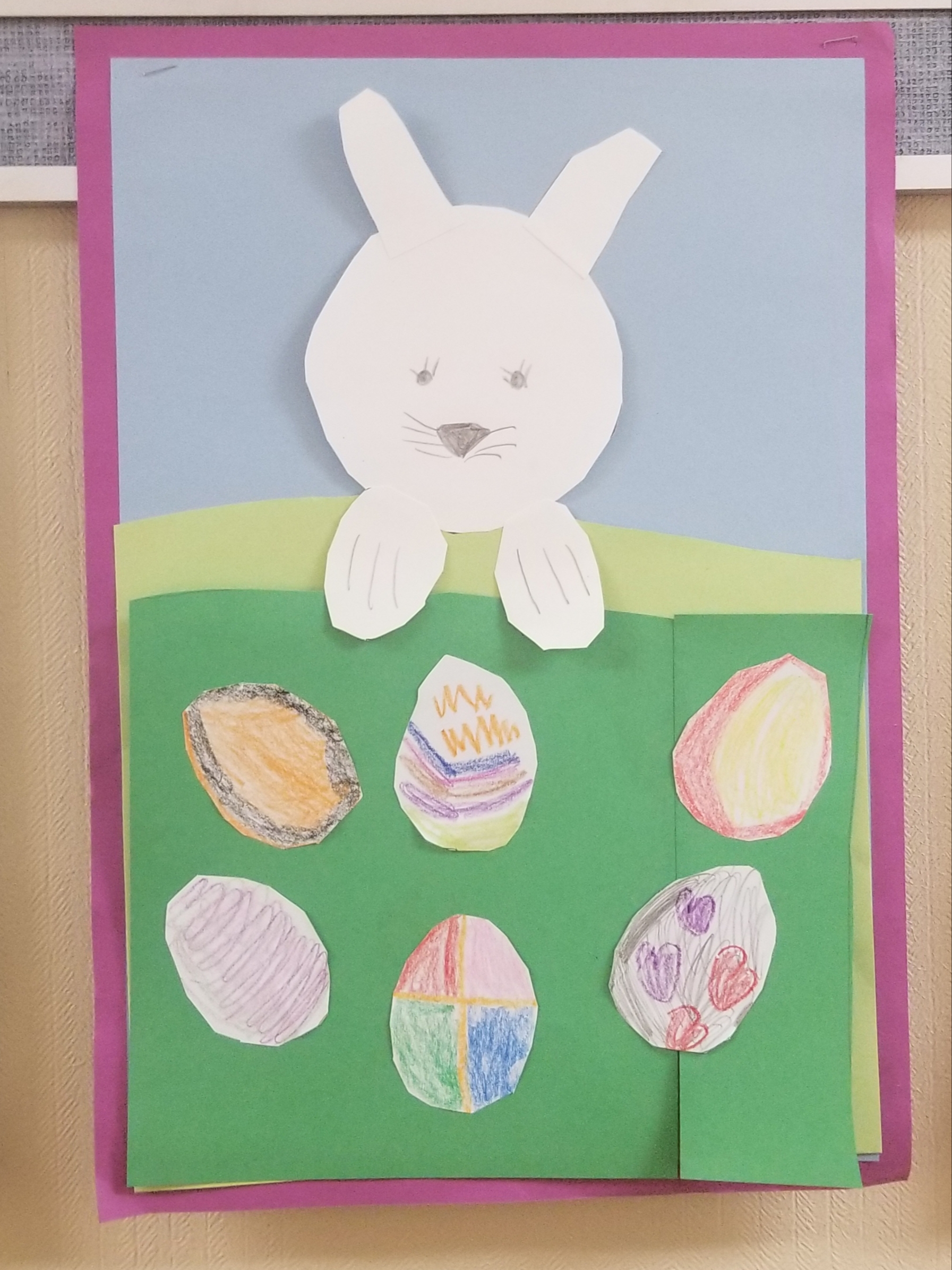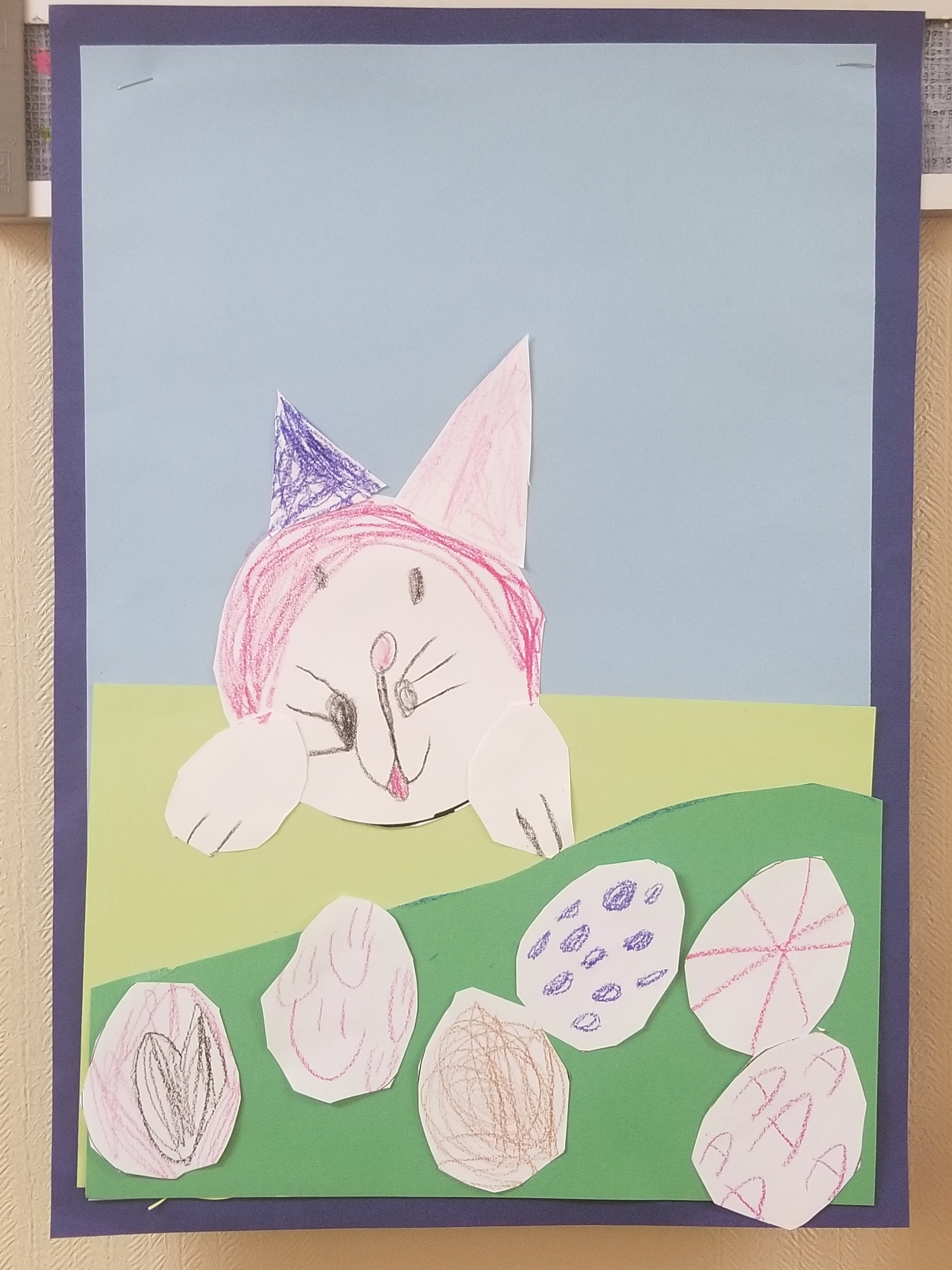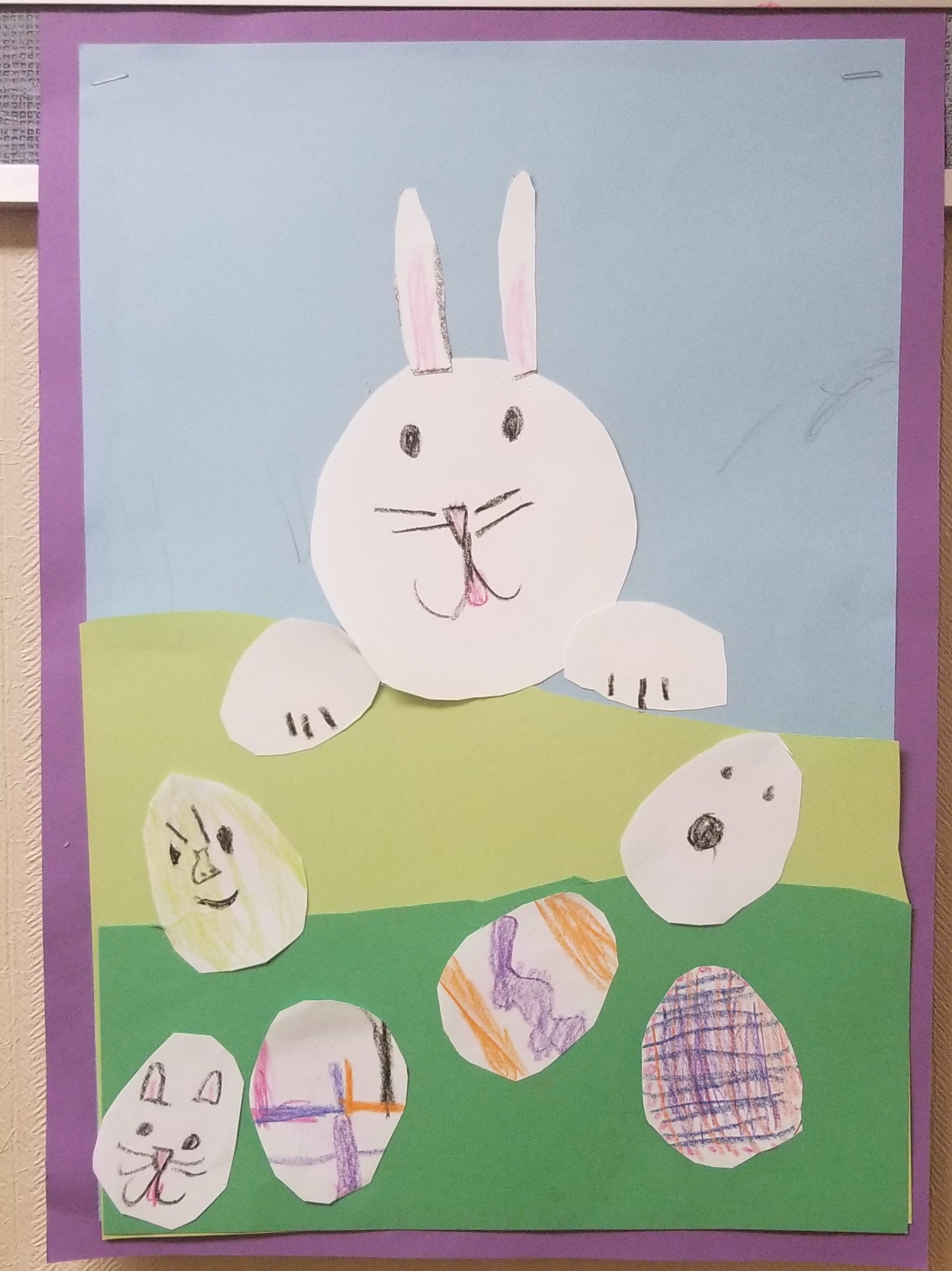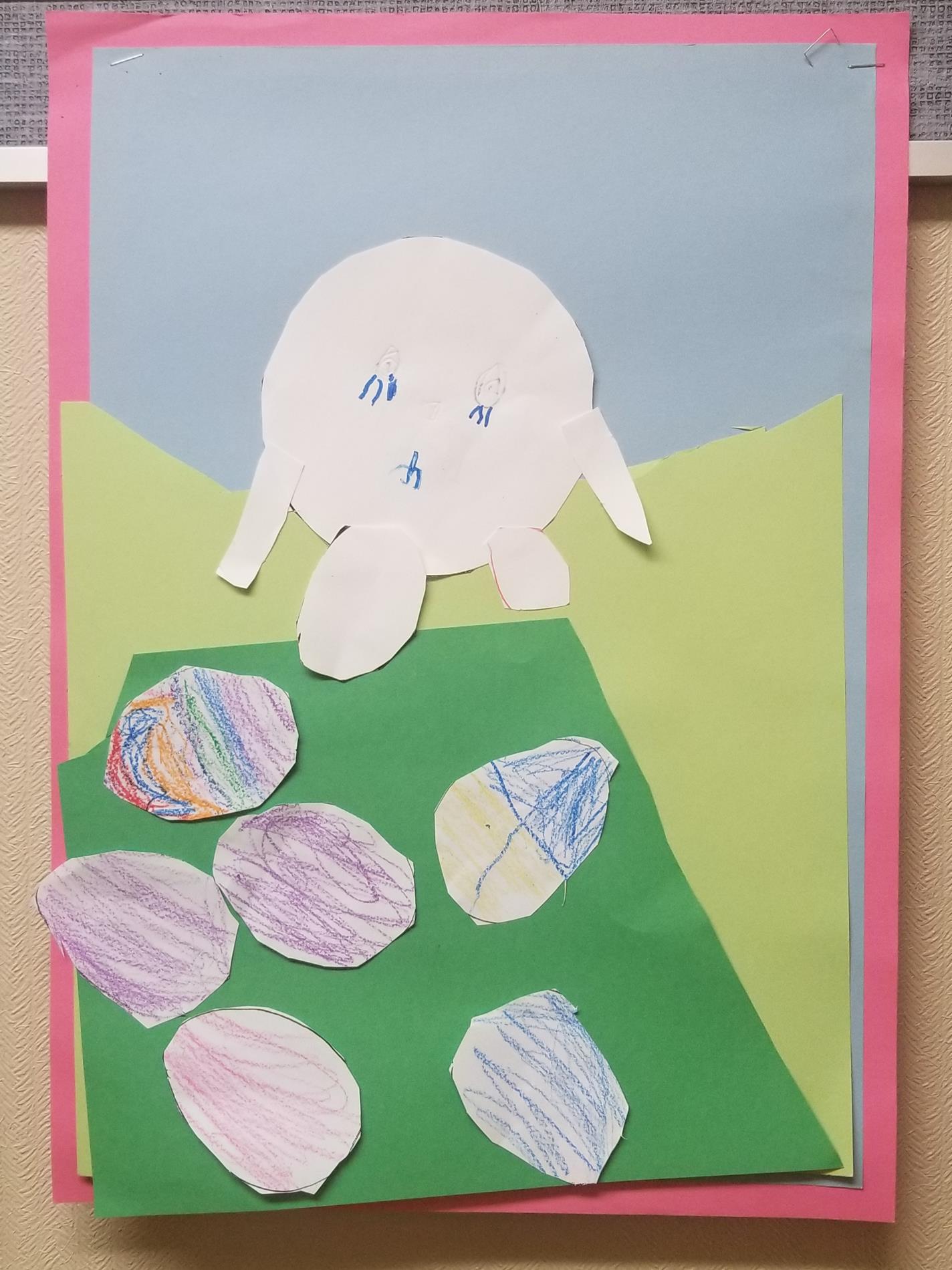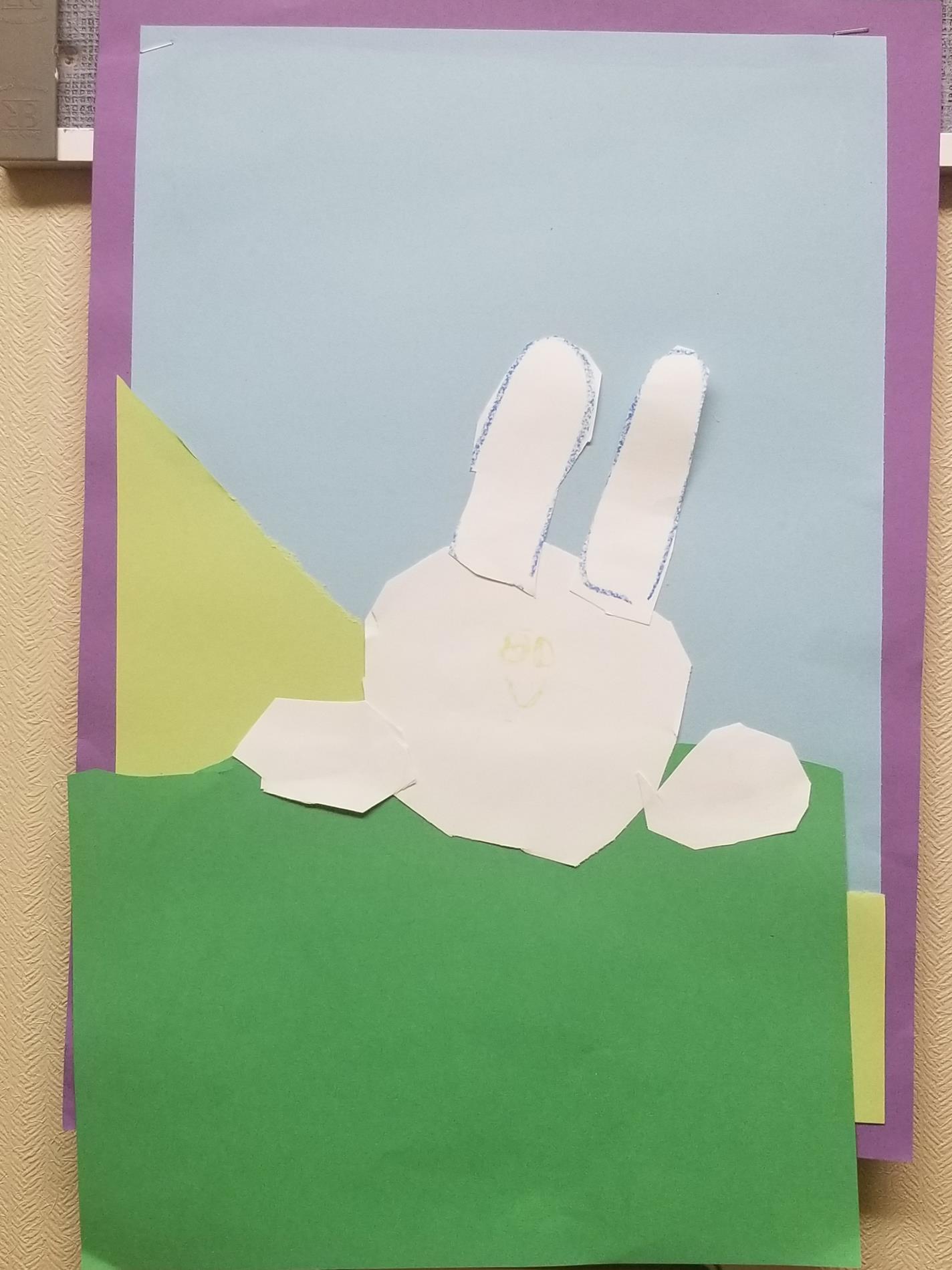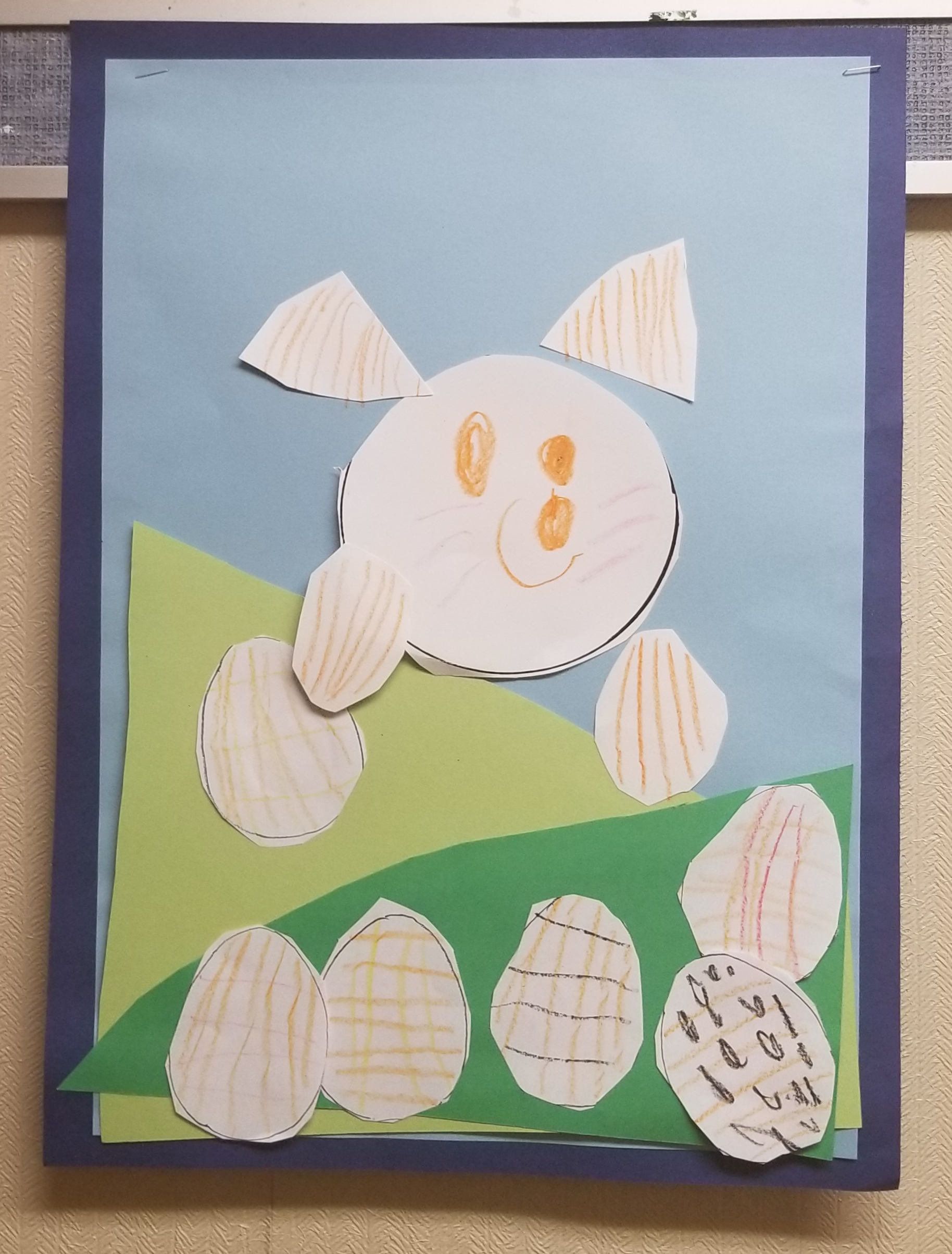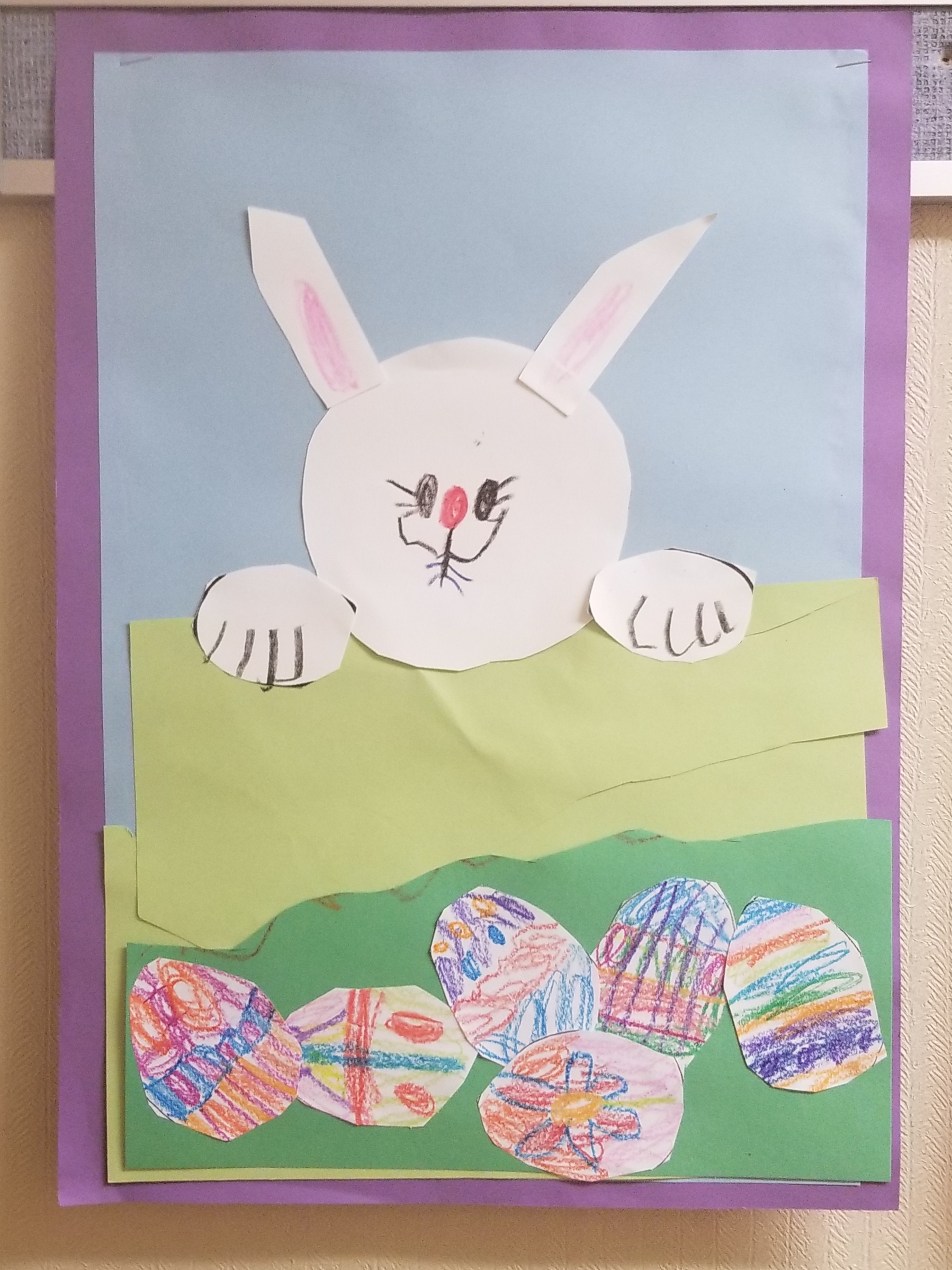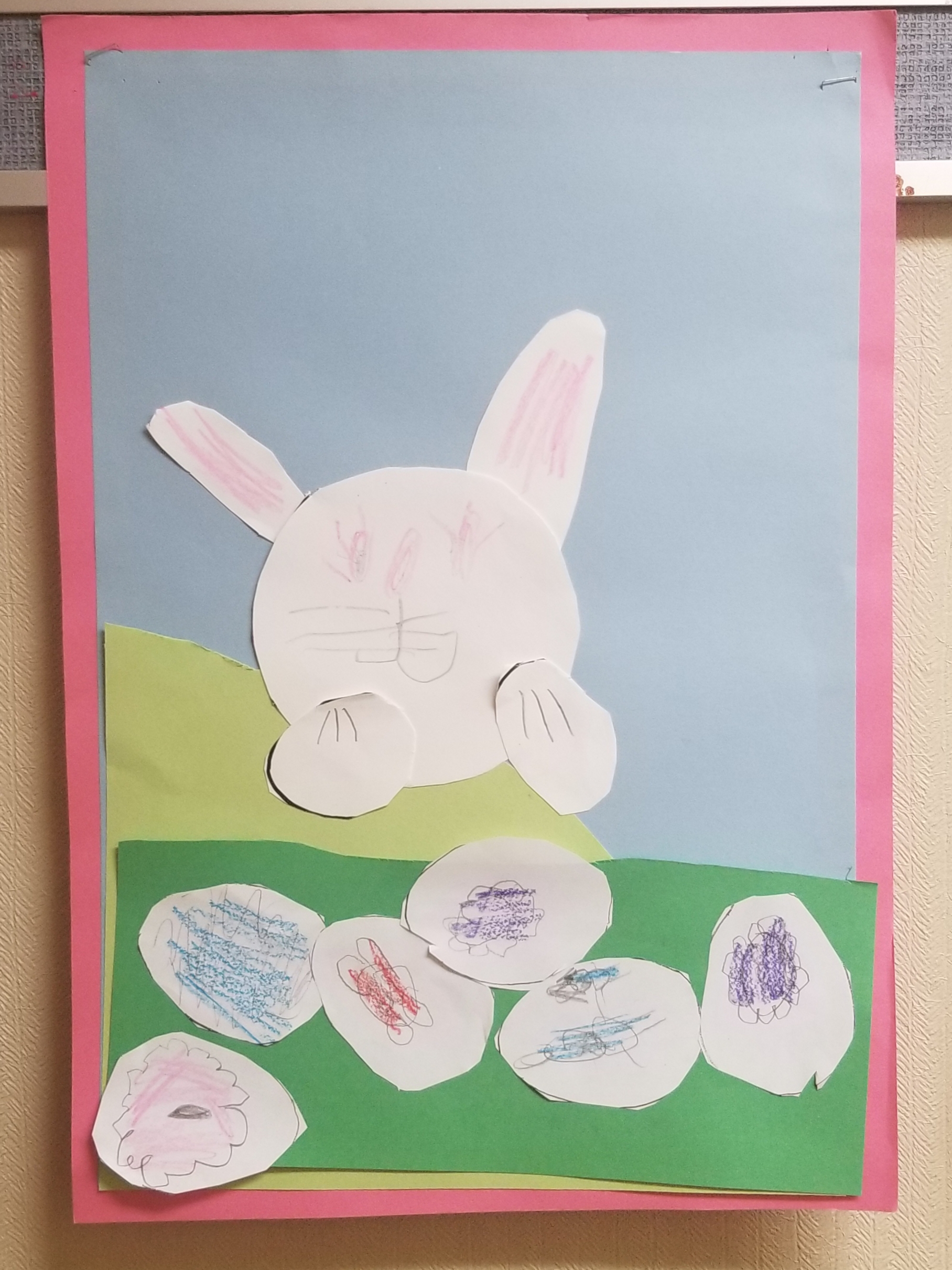 What help does SAFHR for Renters provide?
Provides rent and utility assistance for eligible Missouri residents impacted by the COVID-19 pandemic.
Covers up to a total of 12 months of rent and utility bills, back to April 2020 and for up to 3 months in the future.
Utilities include gas, electric, water, sewage/waste, water, fuel (propane, wood, etc.) and trash.
Money is paid directly to landlord or utility company
Kindergarten
May 19 @ 6:30 pm
APS Gym
8th Grade
May 20 @ 7 pm
APS Gym
Both graduation ceremonies WILL NOT be open to the public.
Each student will be able to invite a limited number of guests. More information to follow.


JOB OPENING at Lutheran Heritage Center & Museum
Community Easter Egg Hunt
Saturday, April 3 @ 10 am
Salem Lutheran Church
Saturday, April 3
Begins at 10 AM

For all kid: birth - 5th Grade
Sponsored by the Farrar Hawthorn 4-H Club and Teen Council - Building Community Together Grant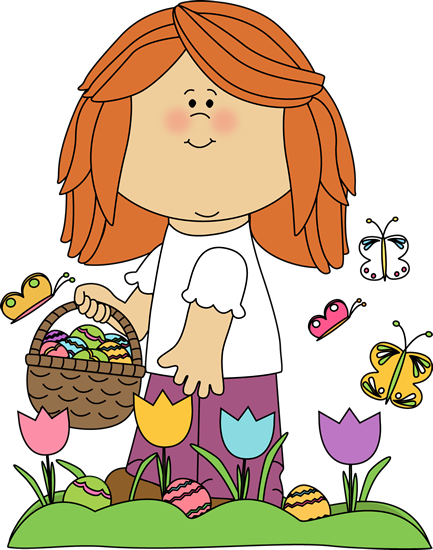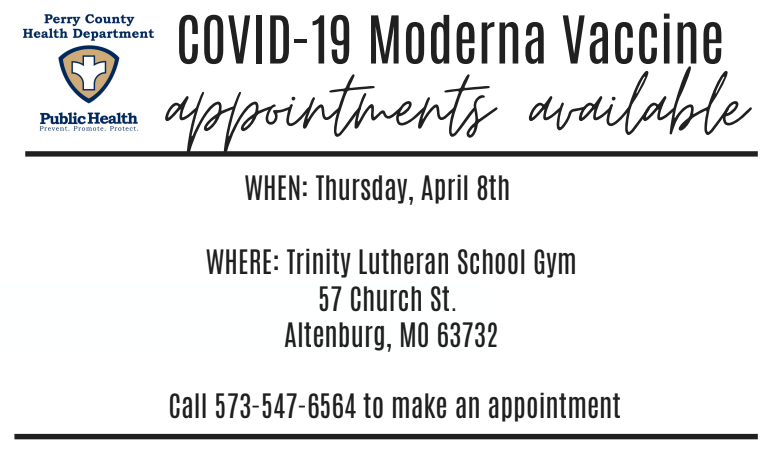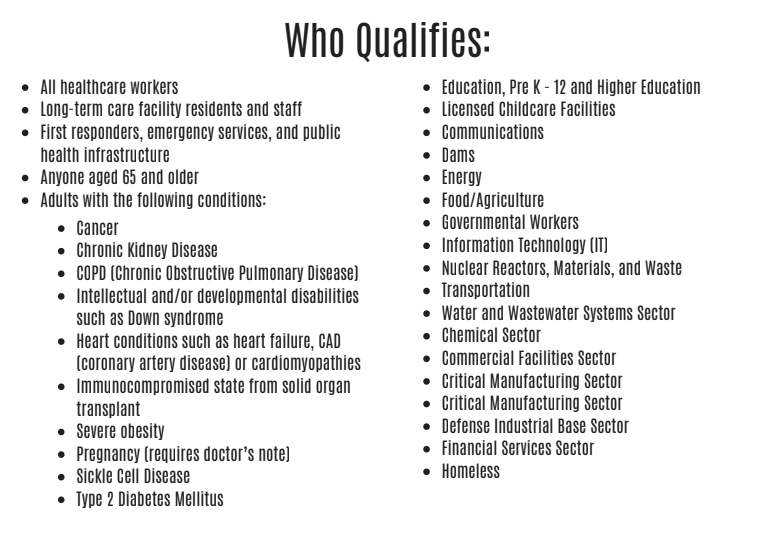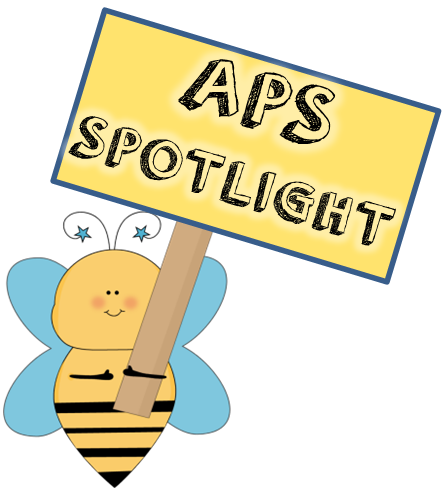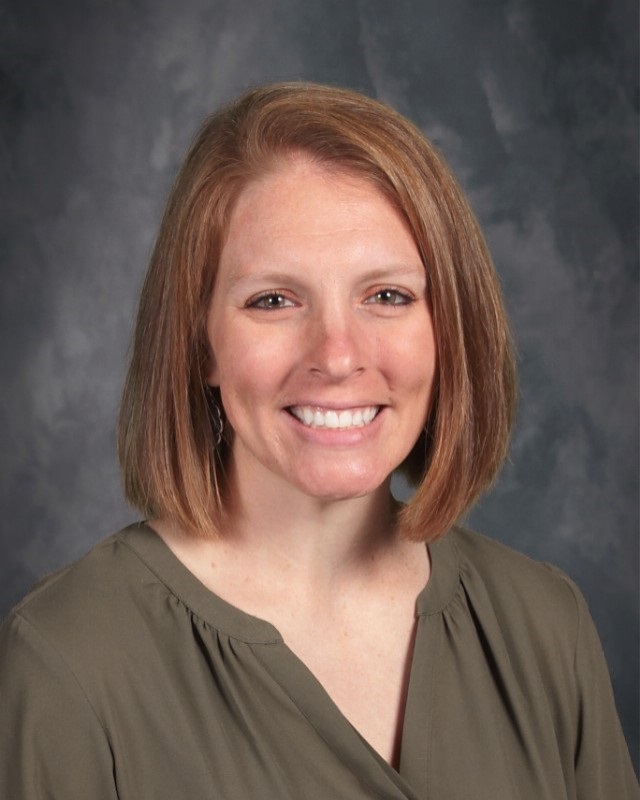 35 days.
That is how many days we have left of this school year. The end of this school year is both exciting and sad for me. As some of you may know, I will not be returning to APS as a staff member next year. I have been working on my MAT degree (Masters of Arts in Teaching – Special Education) for the past year and will be doing my student teaching next spring and graduating next May. I am excited to be entering the last phase of this chapter in my life, and to start the next chapter where ever that may be.
I have enjoyed the last four years working at APS and can whole heartedly say that this school and its students were the reason and passion that drove me as I began this new journey. I have loved every day here and boy has it been an adventure. I have learned so much not only through my classes, but from the students and staff that I was lucky enough to work with everyday. I will miss all of you and hope to visit next fall from time to time as a substitute until beginning my student teaching in January.
I wish the best to all of the students that I have had the pleasure of getting to know in class as well as the ones that I have simply met in the hall or became well acquainted with during after school care last year. Now I will leave you with a quote from one of my favorite authors because I promised myself I would not cry -

"Don't cry because it's over. Smile because it happened." - Dr. Seuss