APS Express 9/9/2021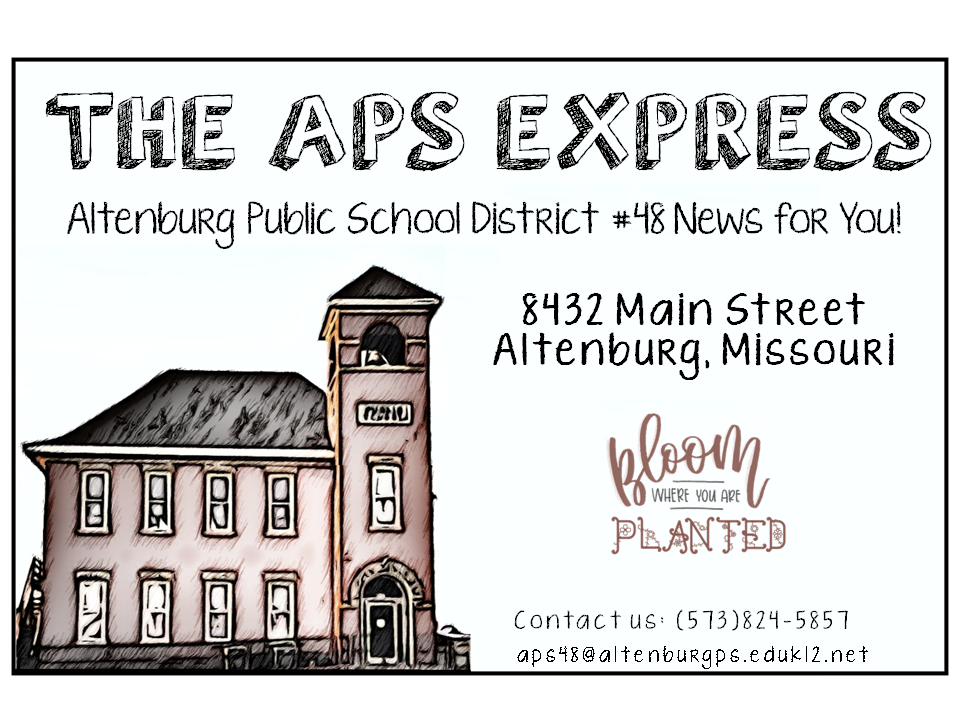 ---

APS Students Participate in 9/11 Activity
Students in grades 3 - 8 participated in a coloring activity to honor the lives lost on September 11, 2001 and those who rose in service as a result of that tragedy.
It is hard to believe that it has been two decades since this tragedy occurred. As a school of young children, we know our students weren't alive when the attacks happened. Yet for those who lived through 9/11, it's a day that will never be forgotten.

We are not in school this September 11th because it falls on a Saturday, but in our classrooms the day is taught as a day of remembrance, with a focus on the first responders and the heroes of the day and the actions they took, and the world coming together in response to this horrible terrorist attack.
The completed art projects will be displayed at the Missouri National Veterans Memorial Museum through September 18th. On September 11th, light beams representing the Twin Towers will shine behind the MNVM Wall as a 9/11 Tribute to honor all the lives lost on September 11, 2001.
For more information, please visit:
https://mnvmfund.org/ (The MNVM Wall Museum Website)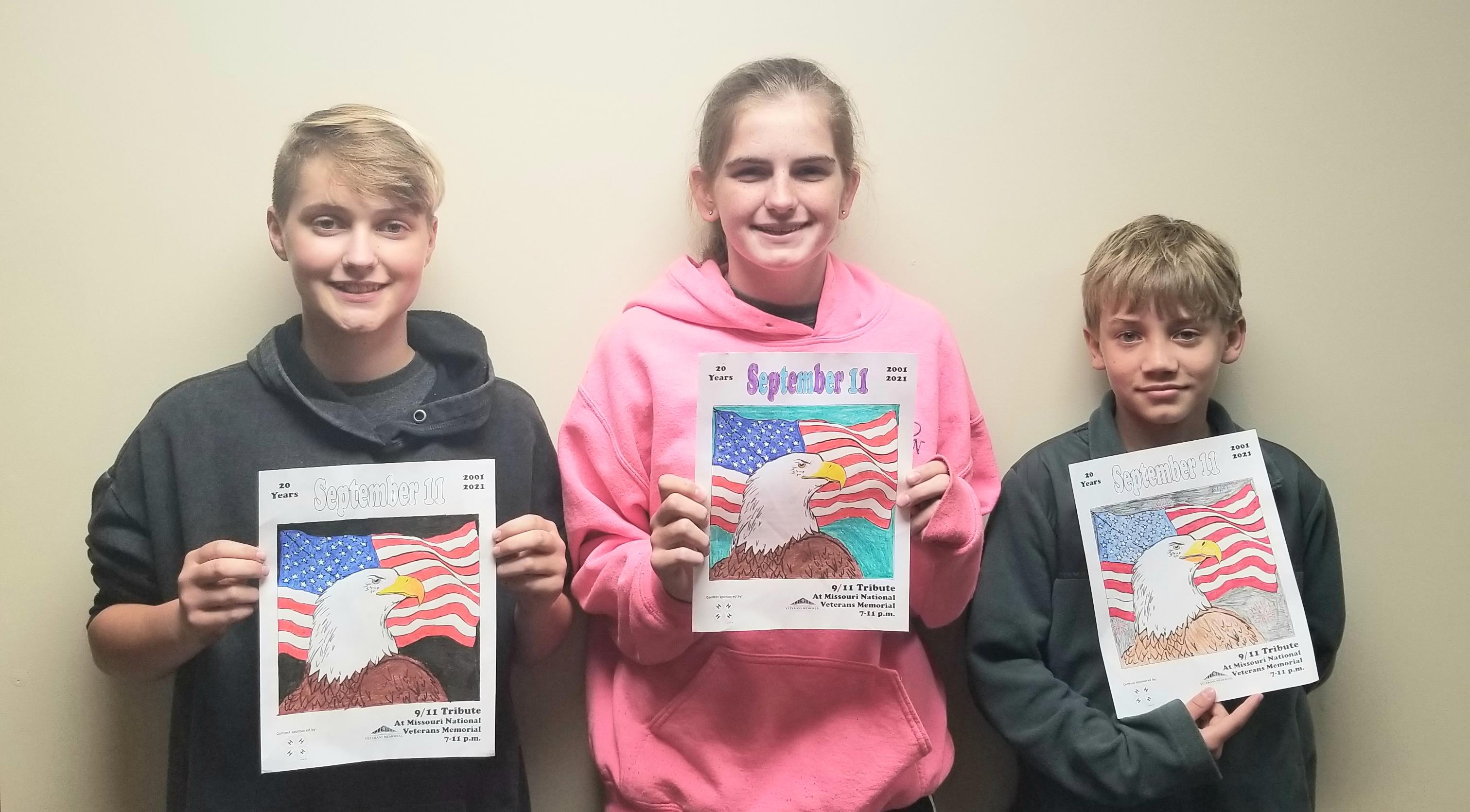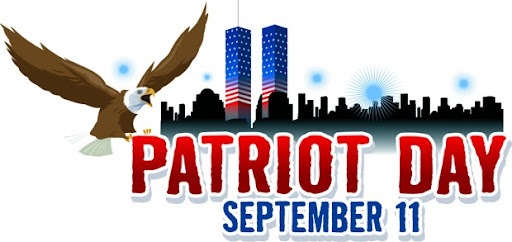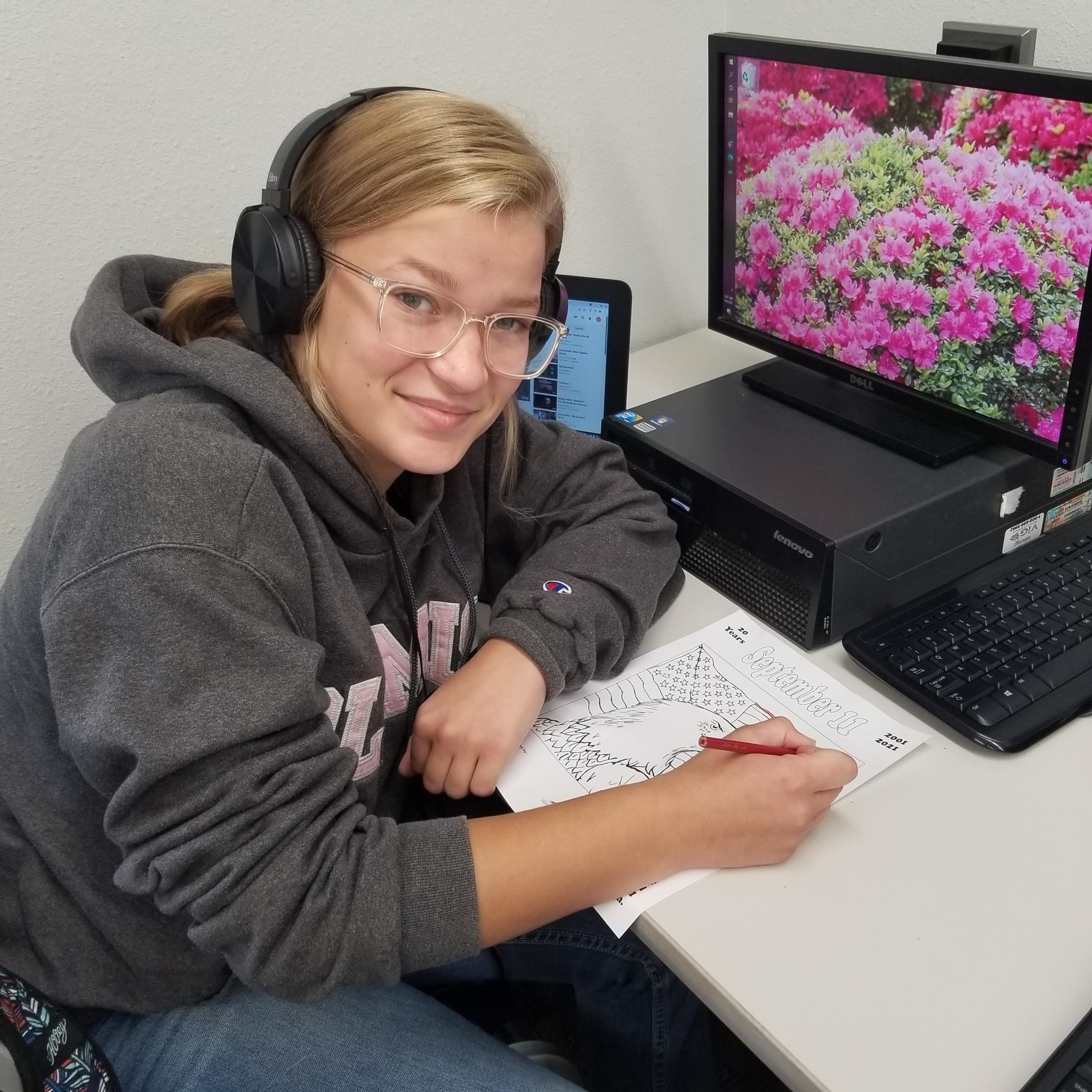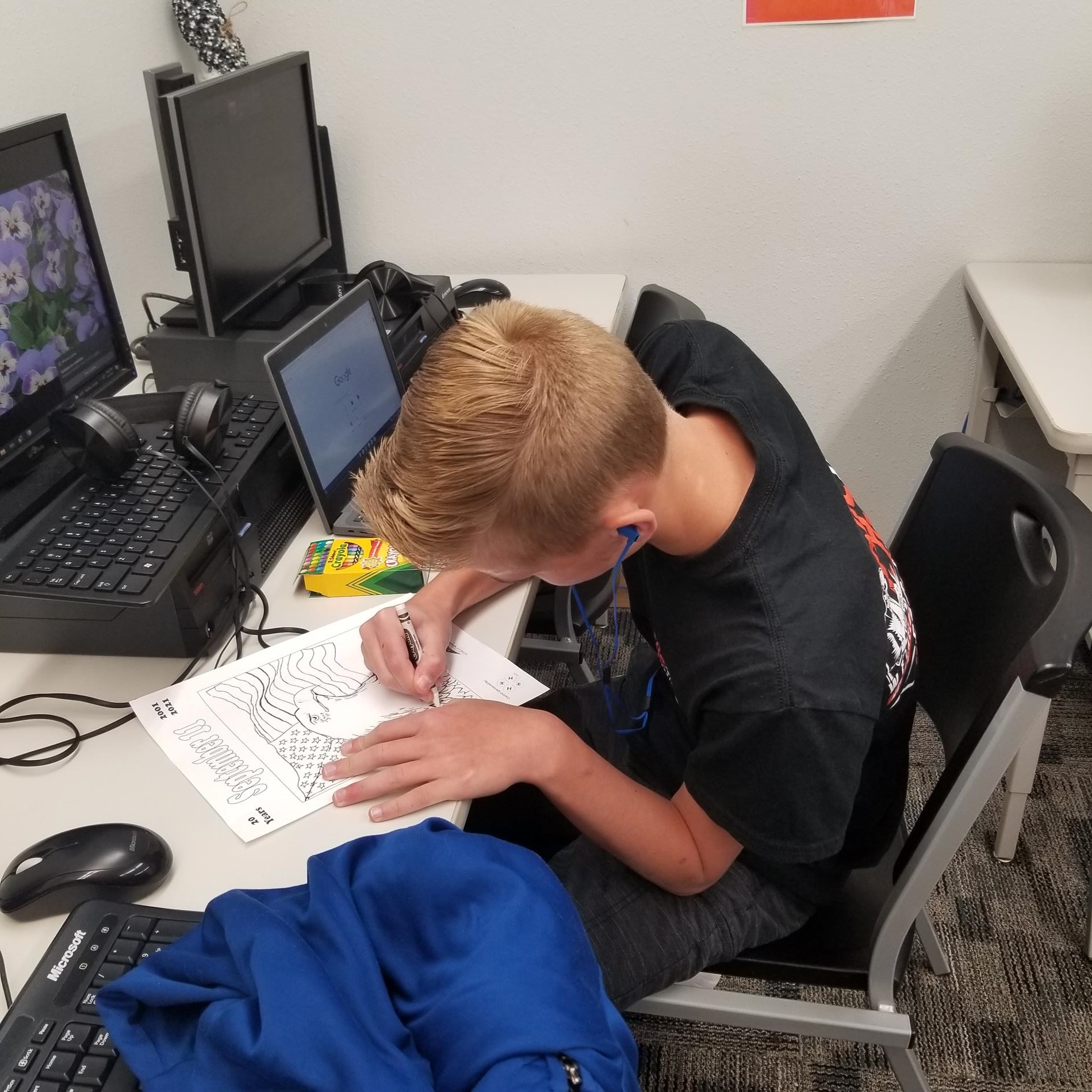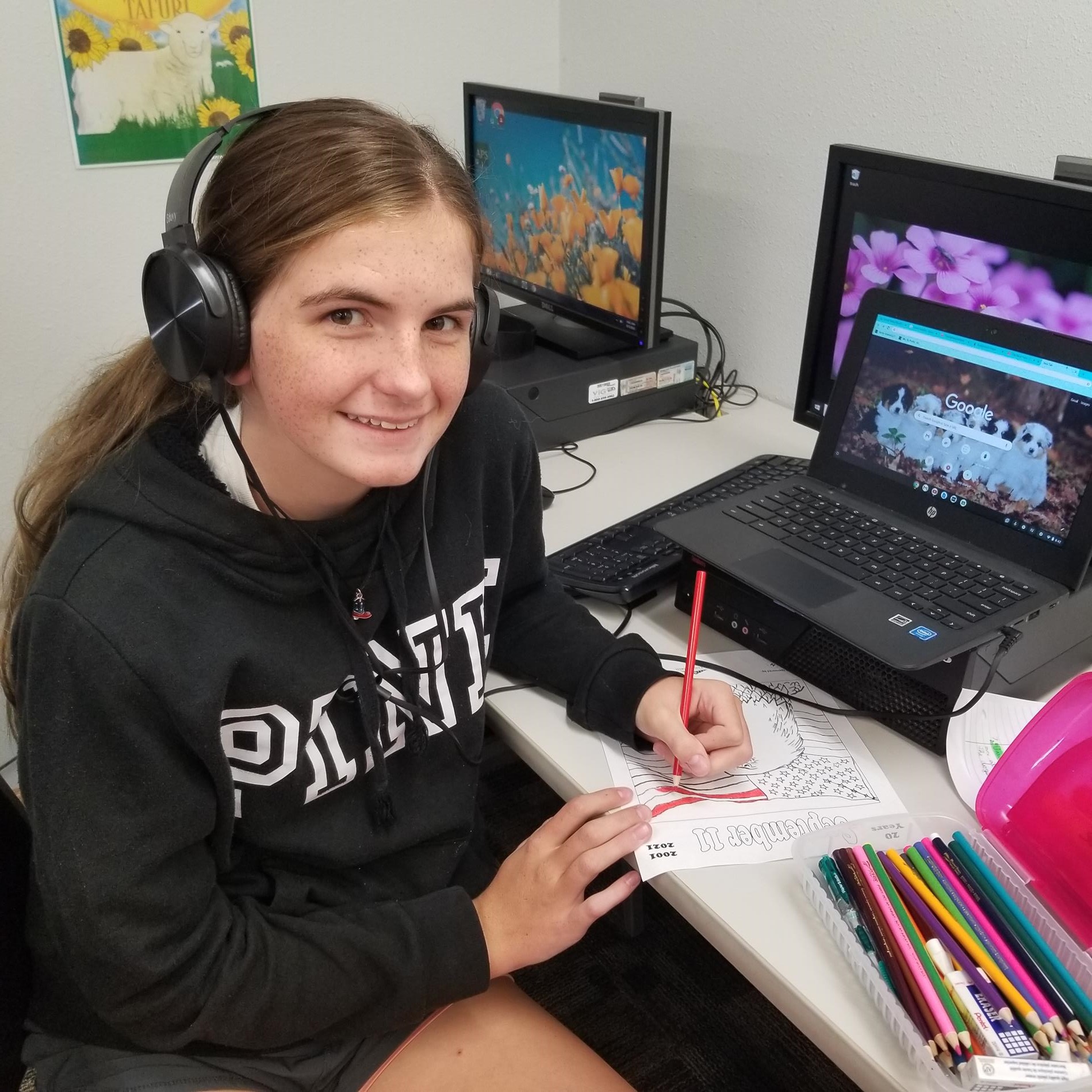 This Week's Featured Art & Student Work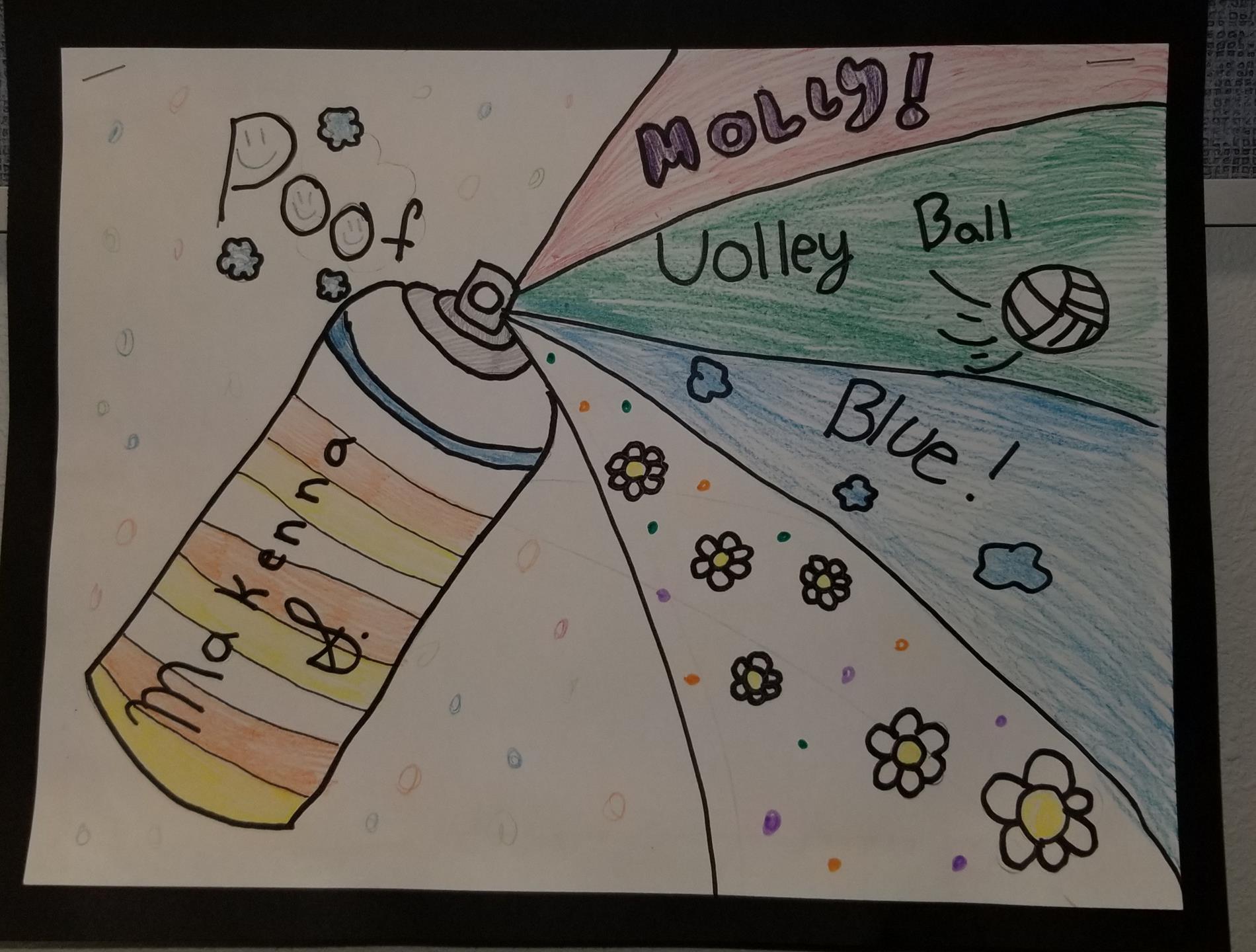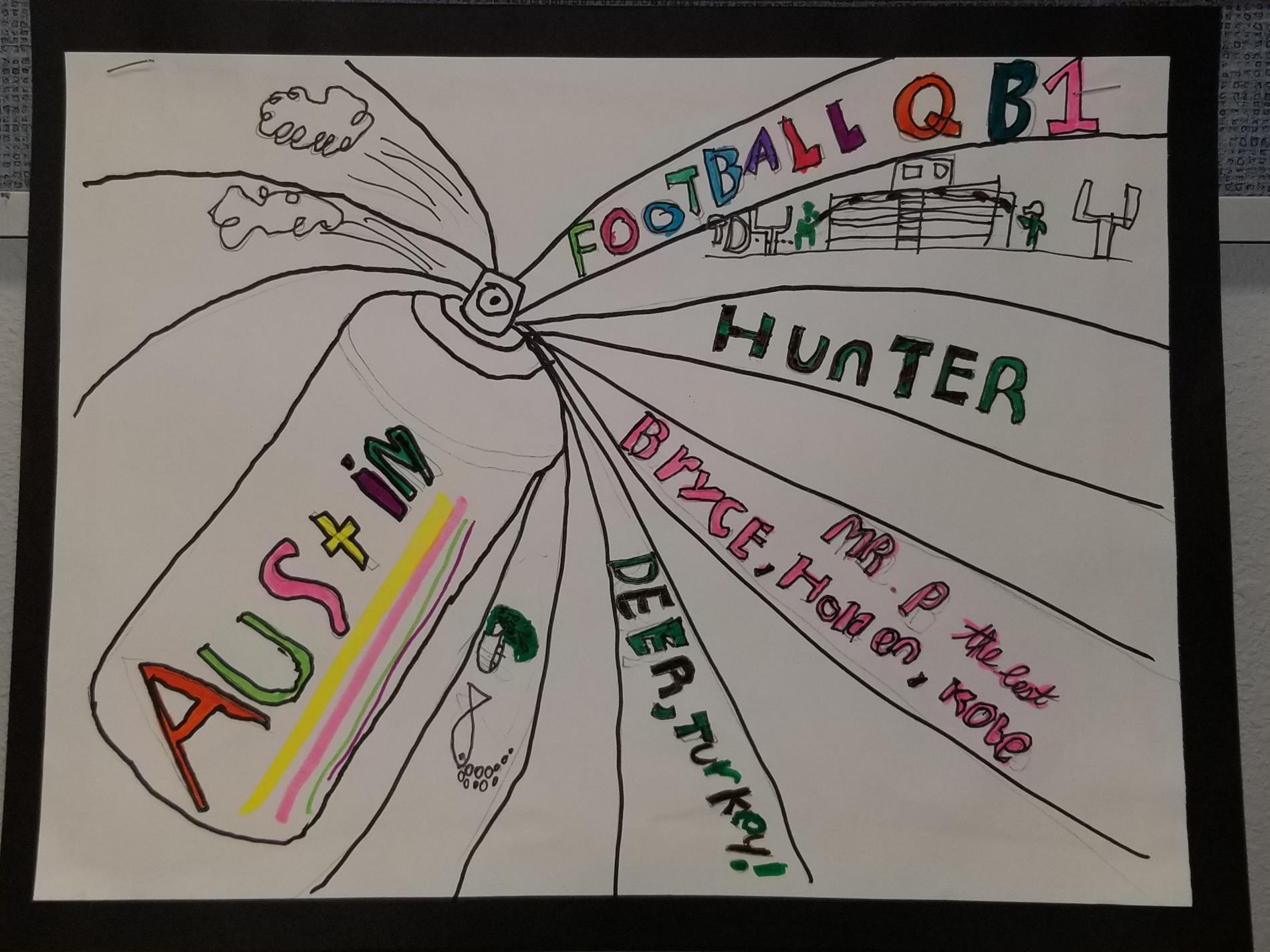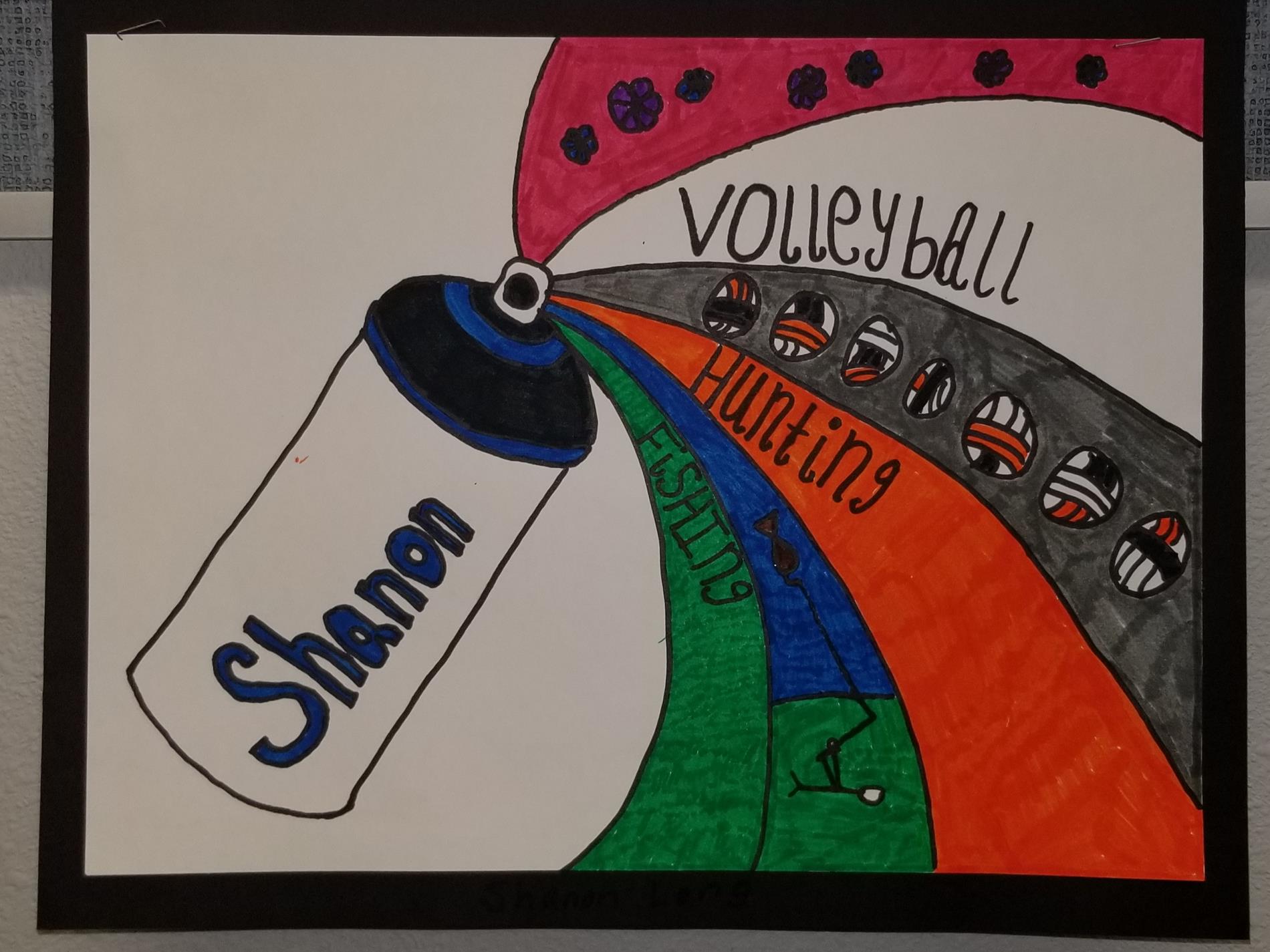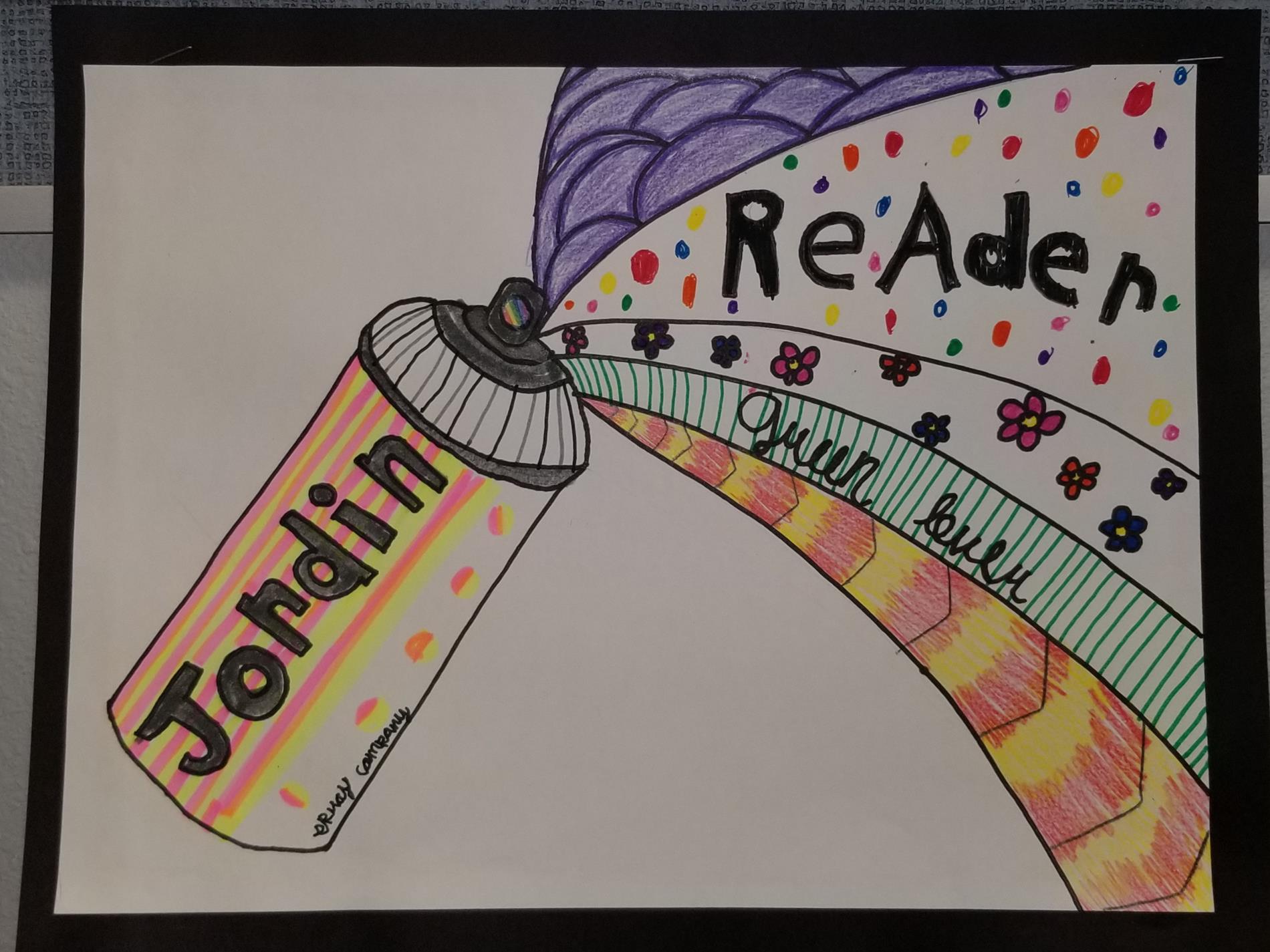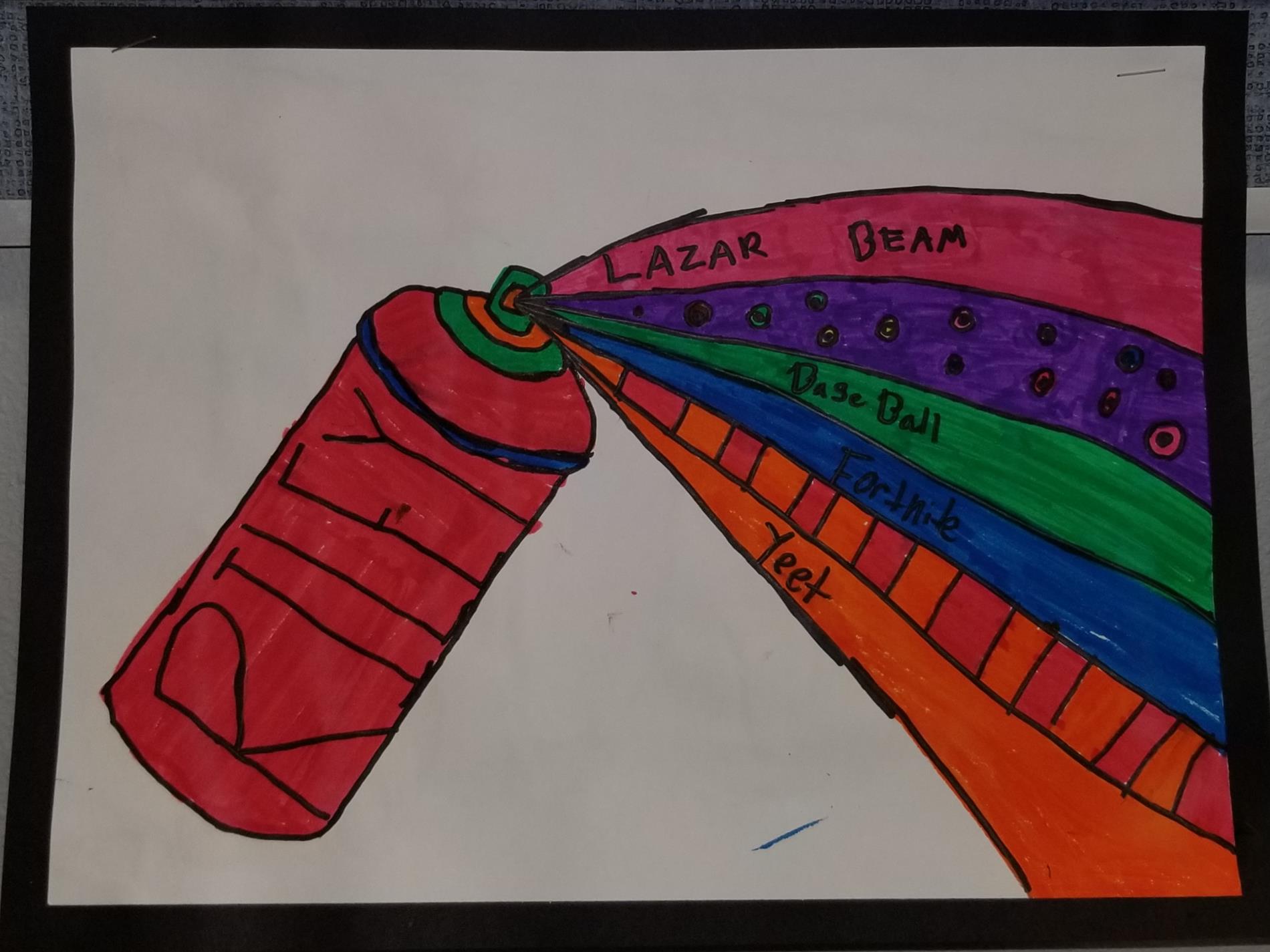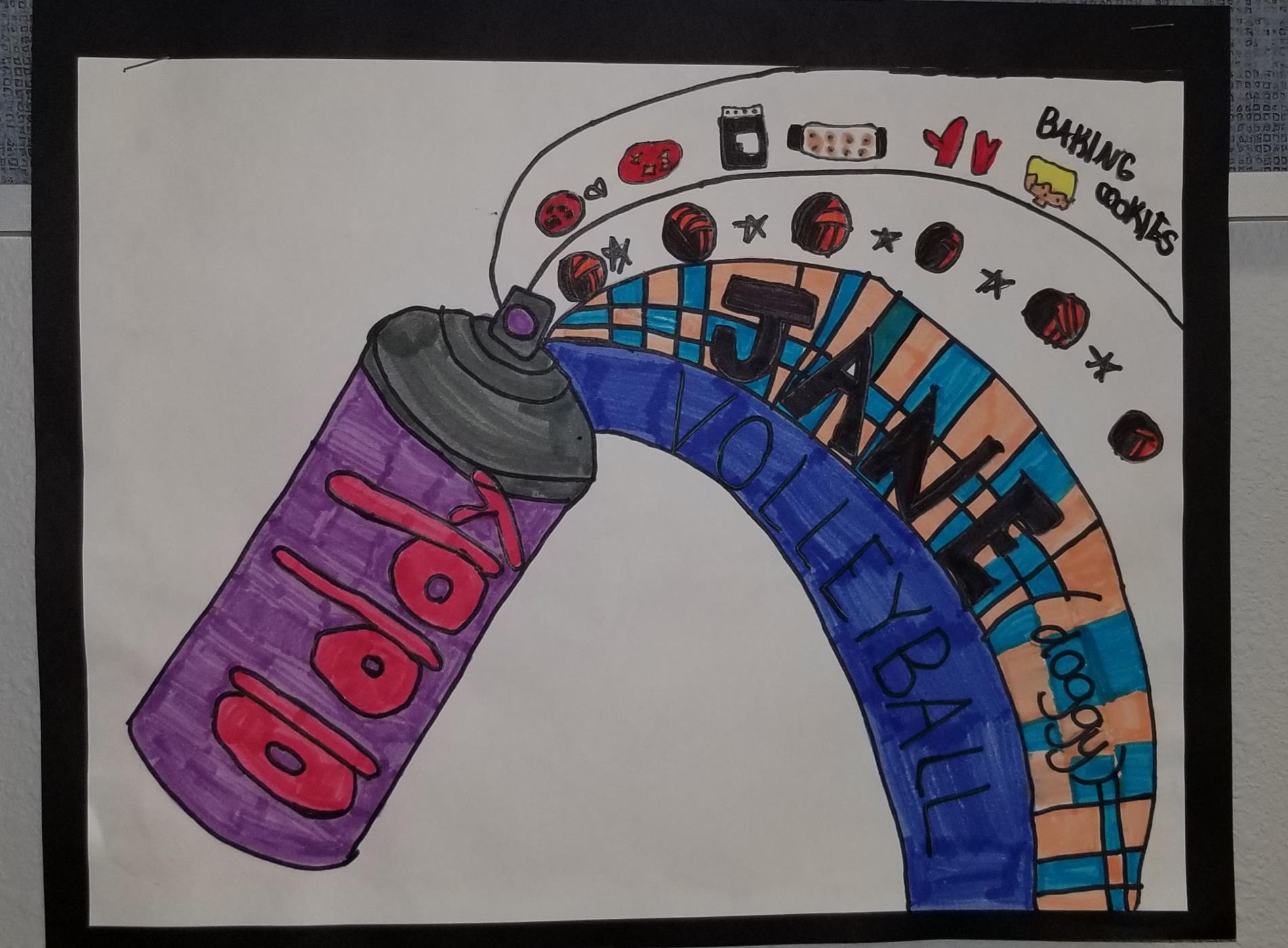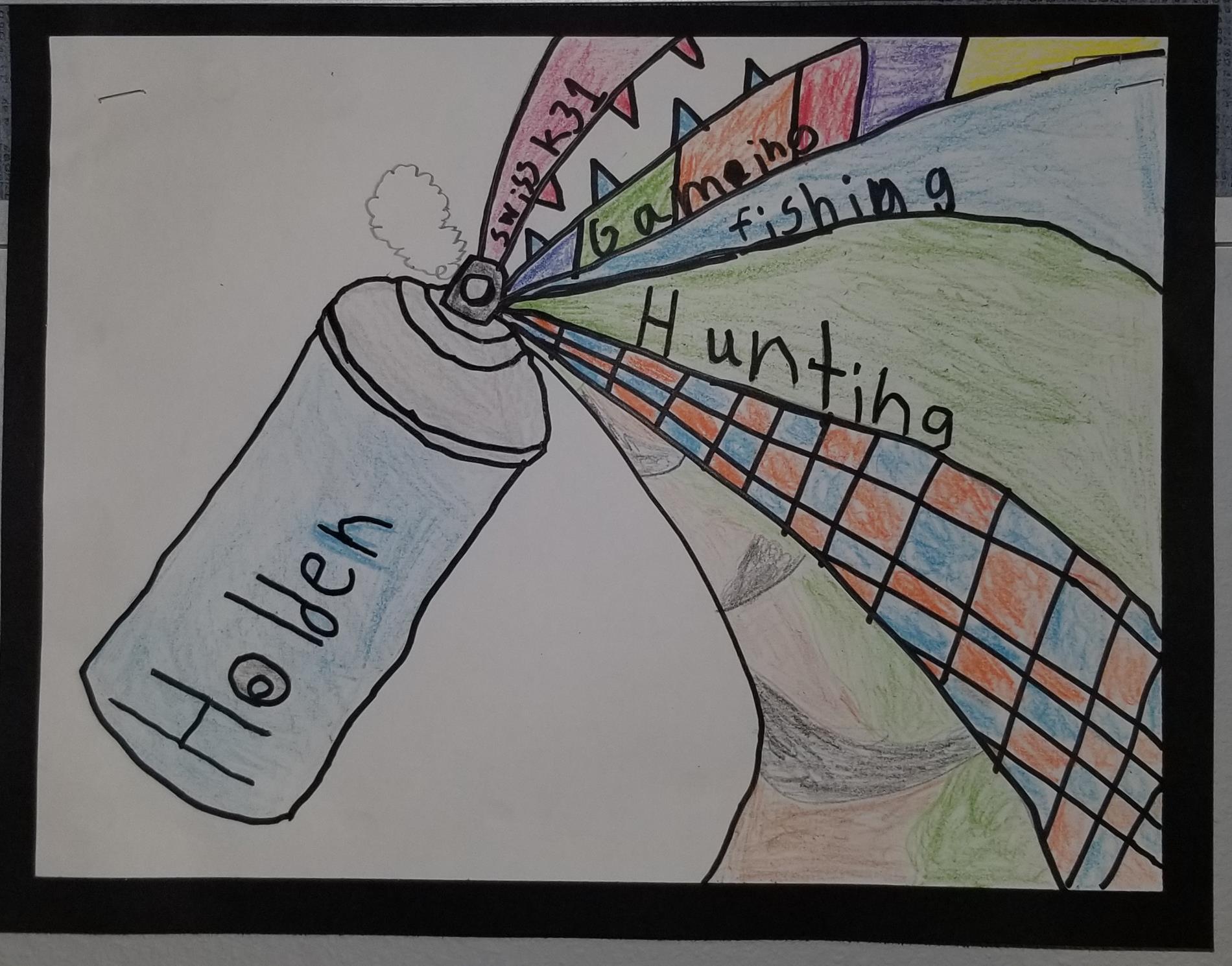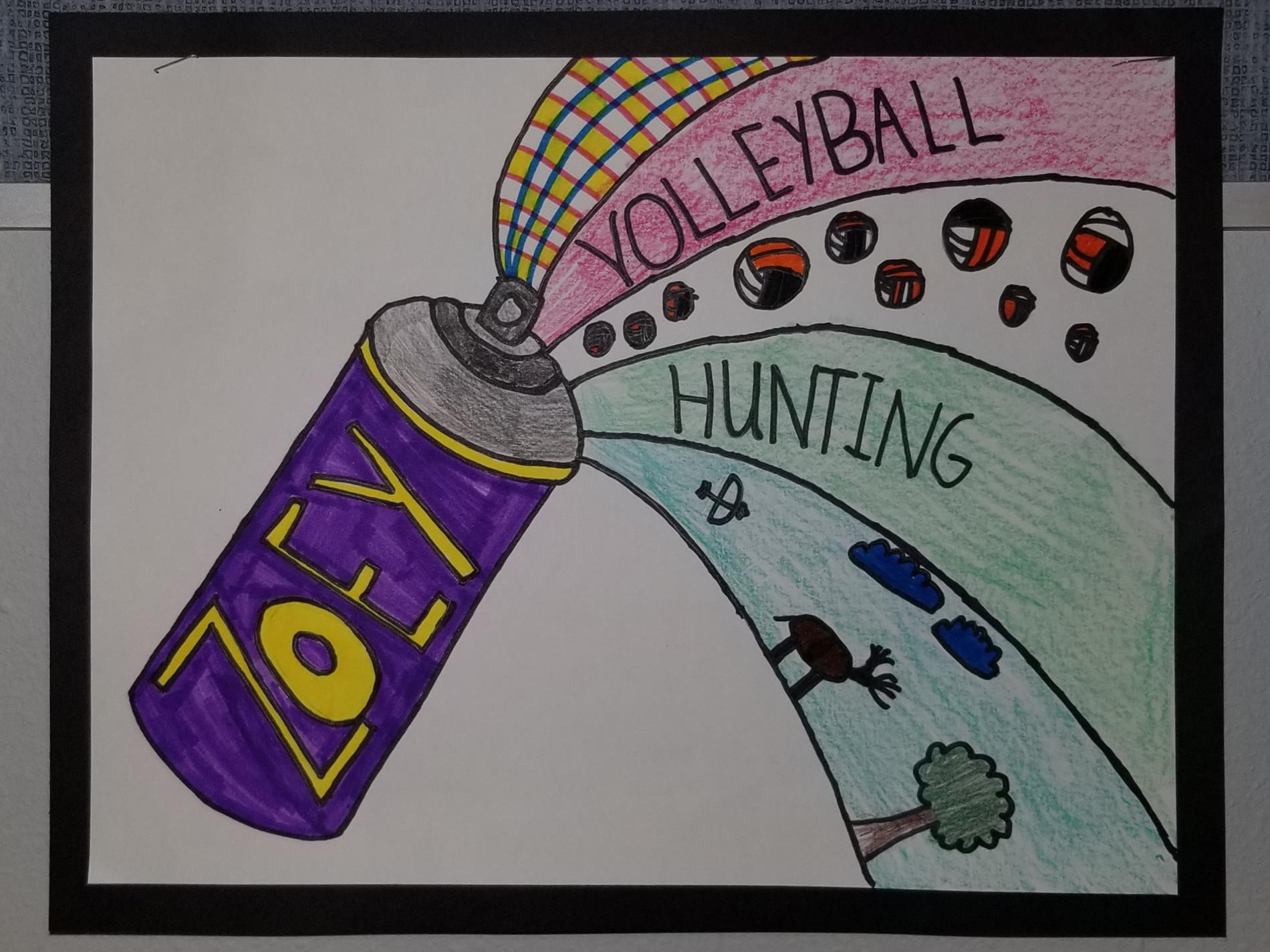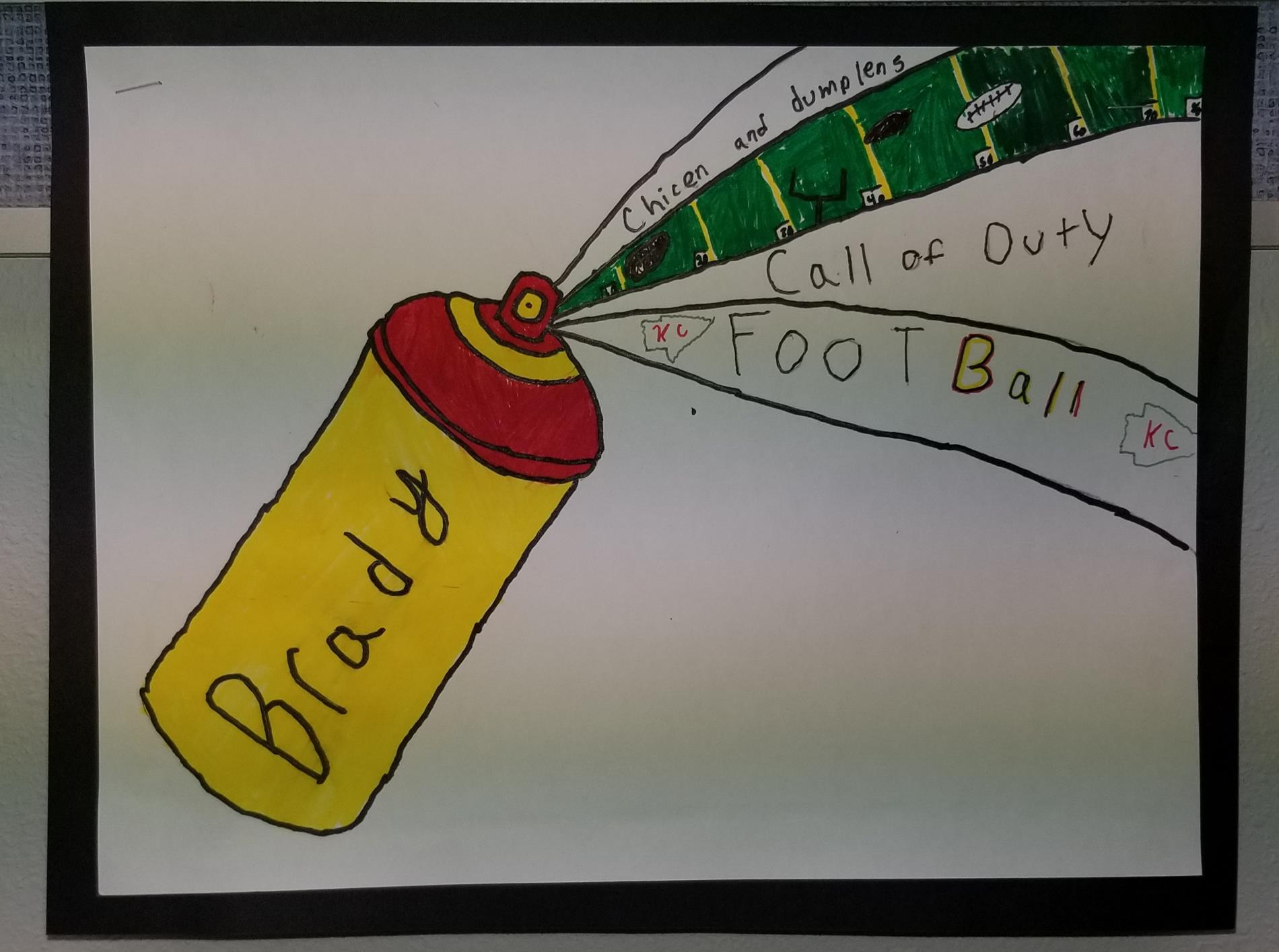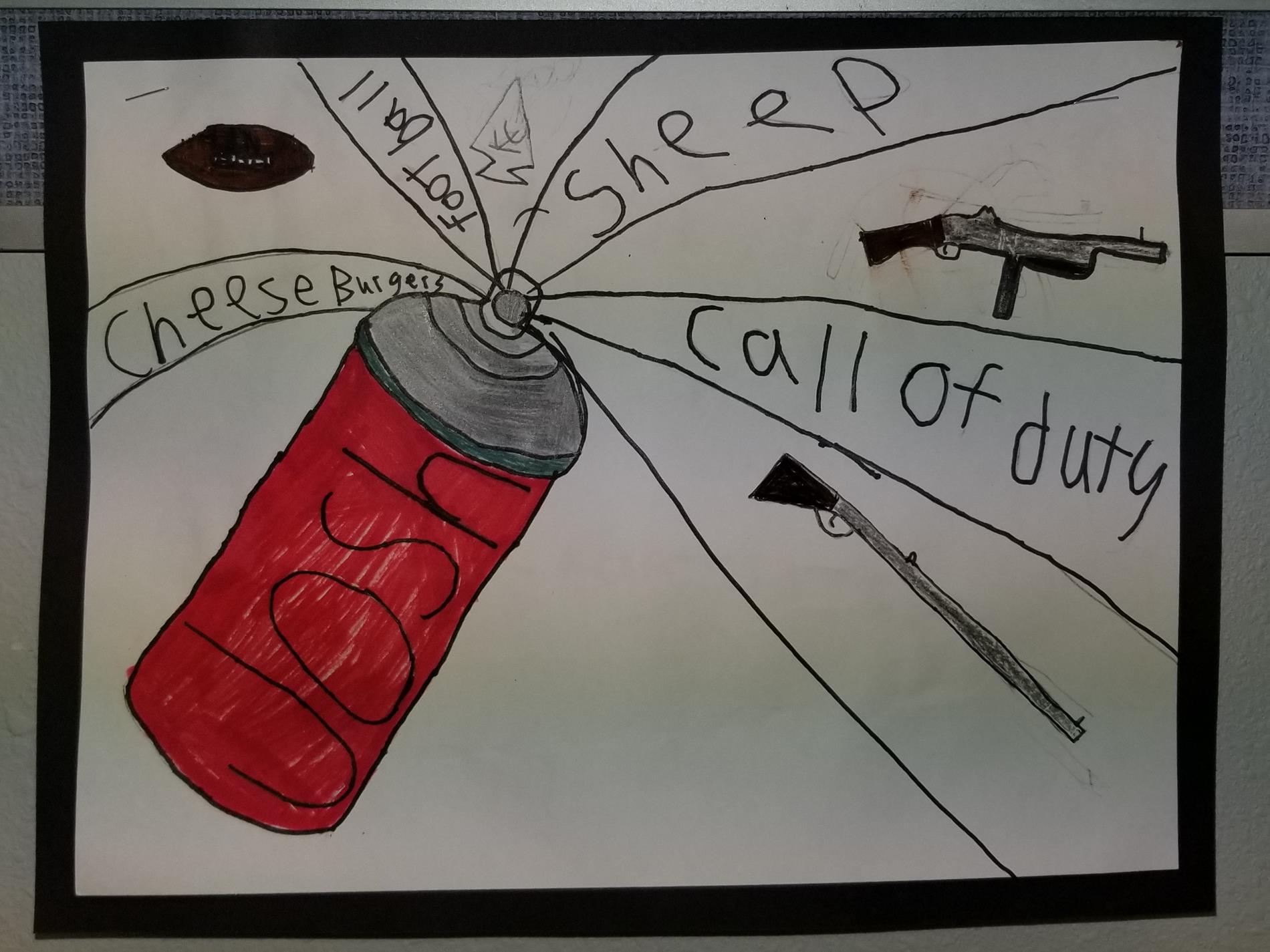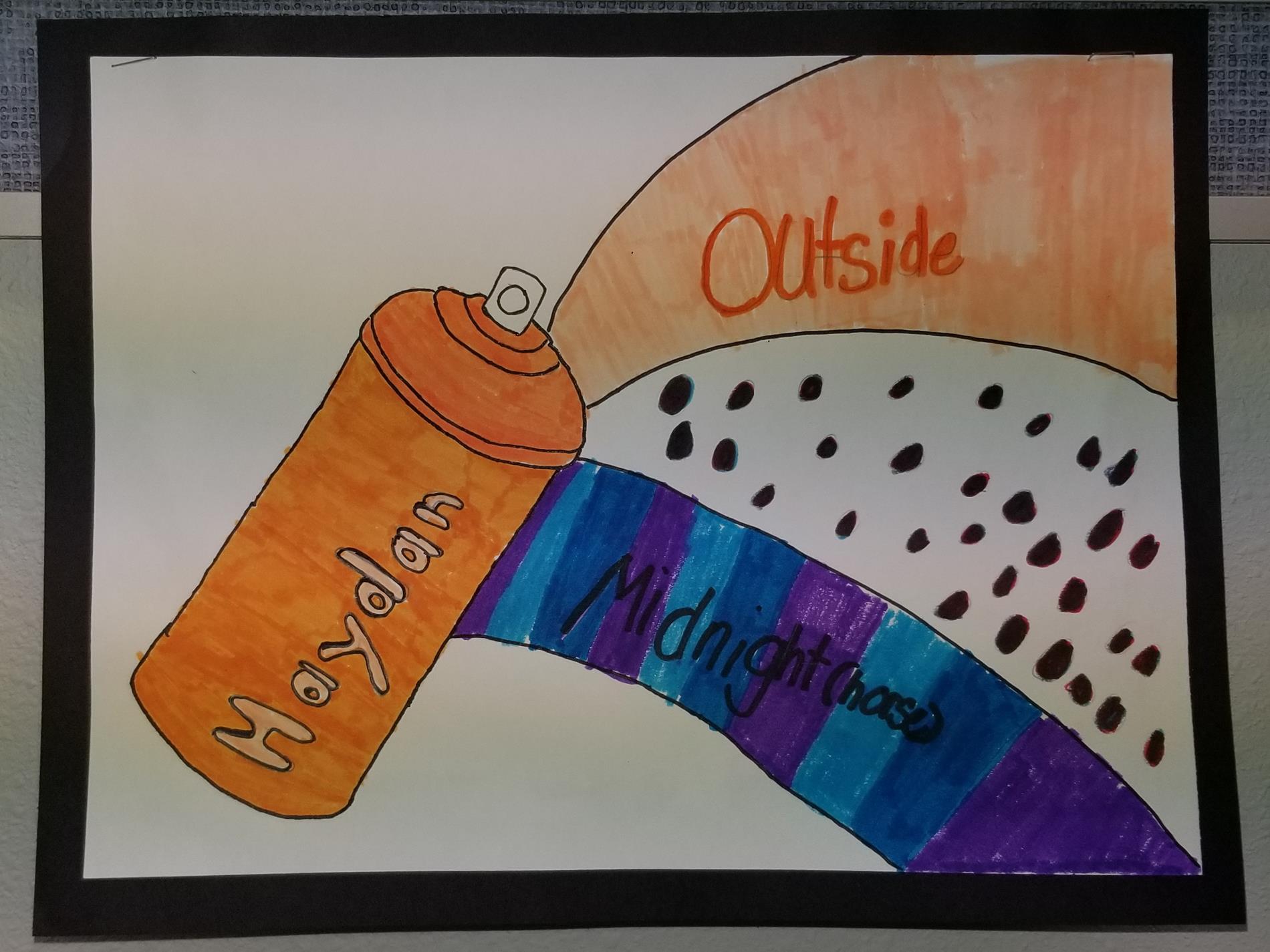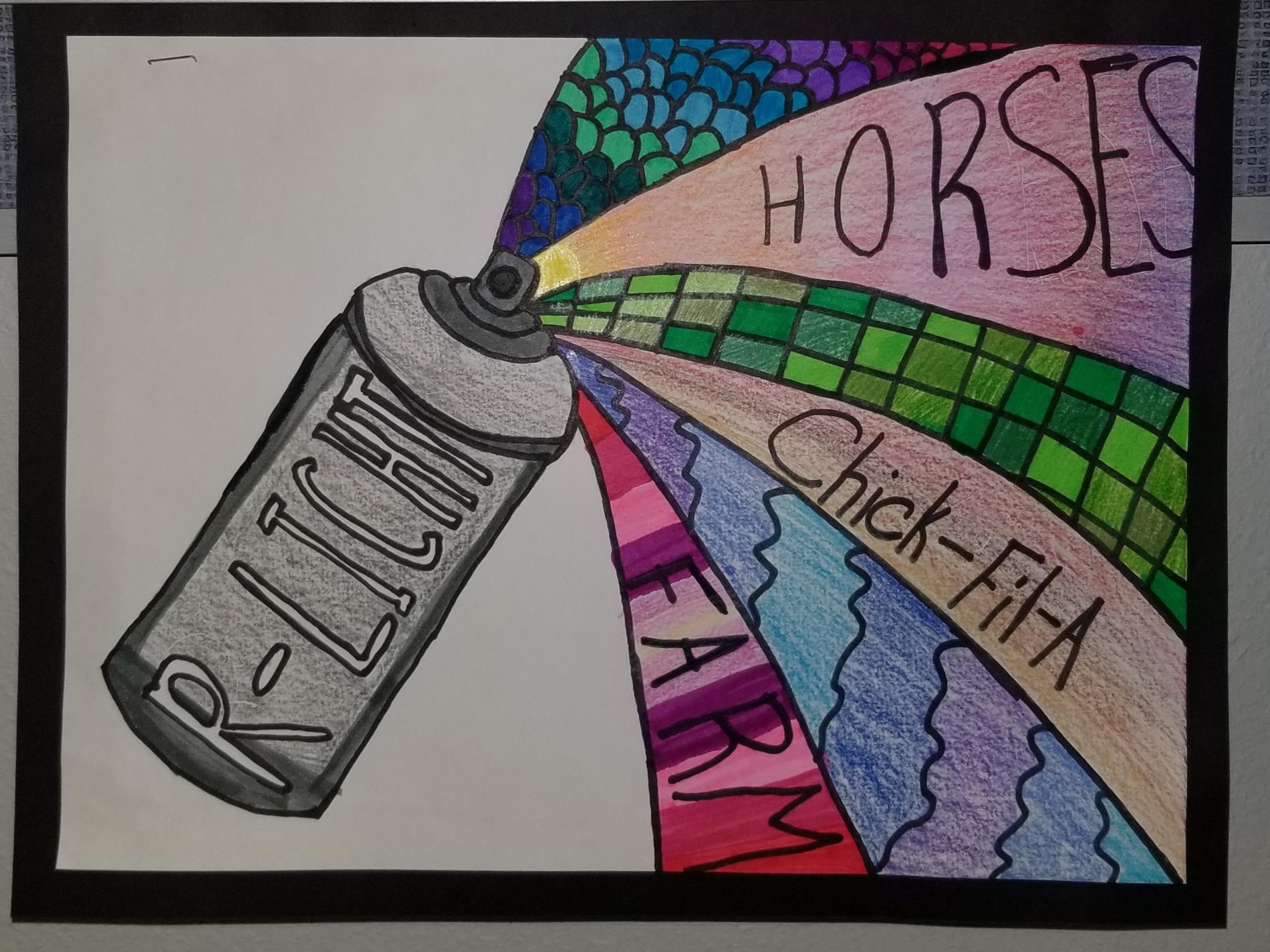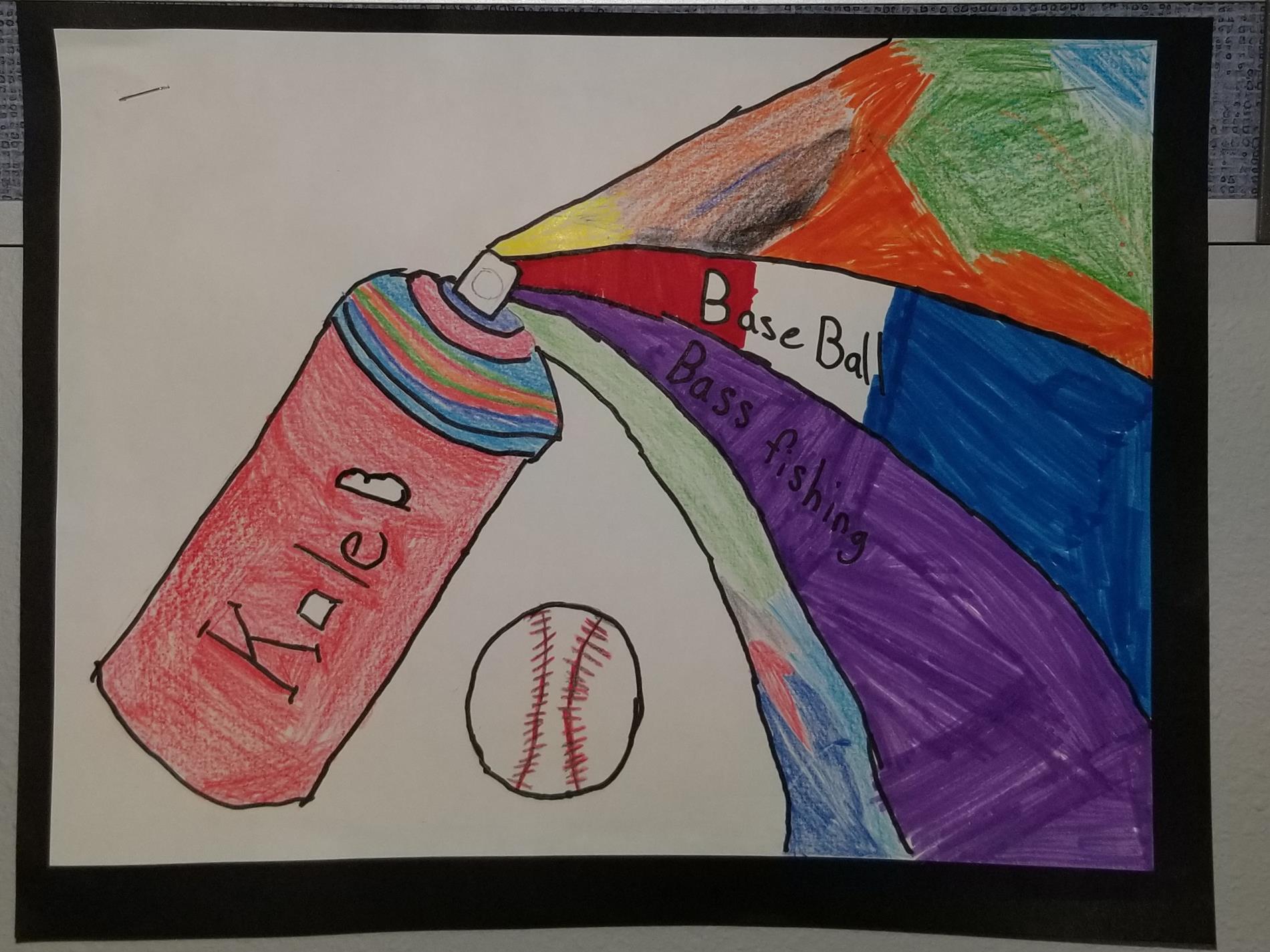 Parent Teacher Organization
Tuesday,
September 14th
at 7 PM
in the APS Gym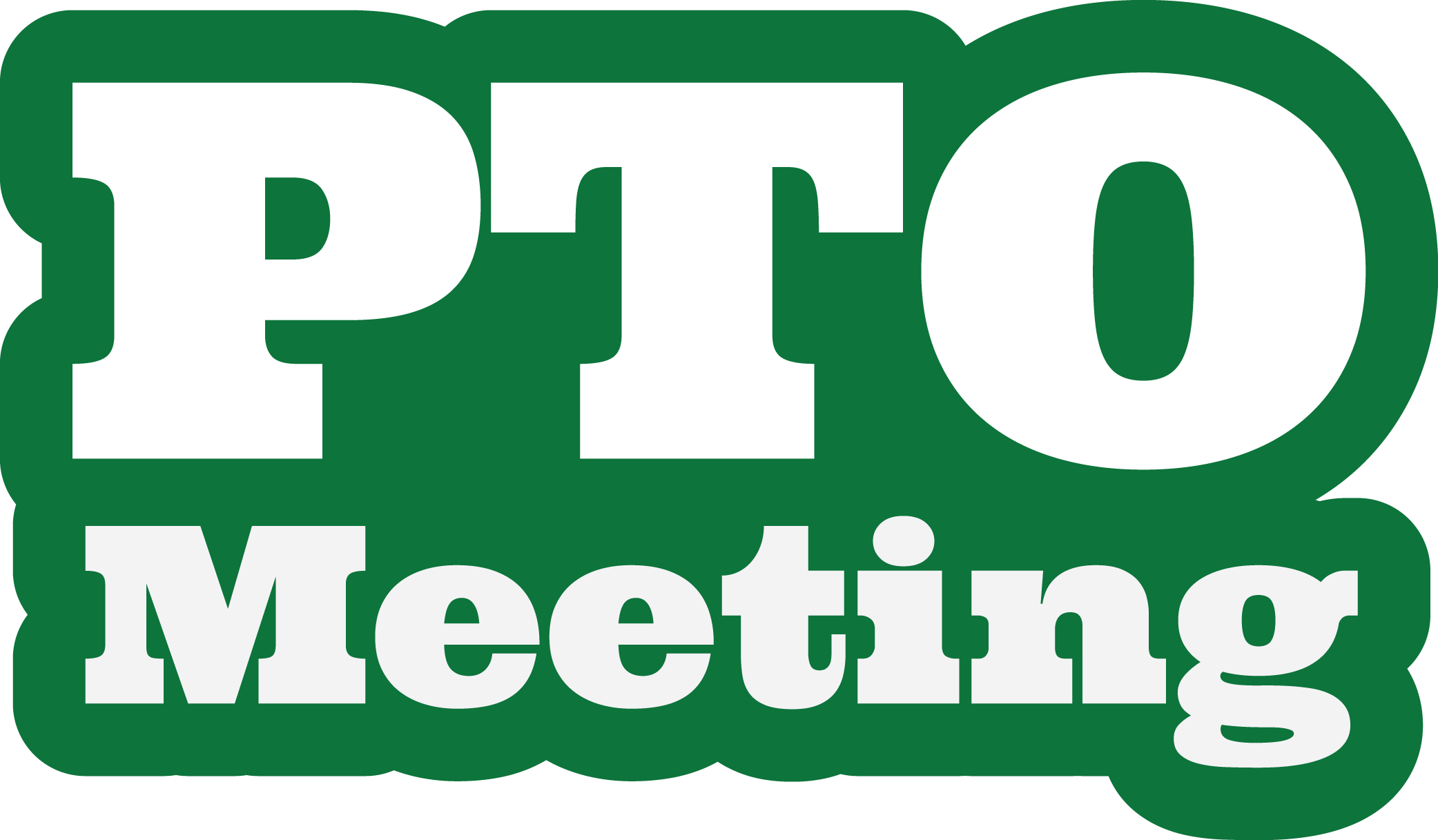 All Parents are Welcome!
This is the "Bring a Friend" Meeting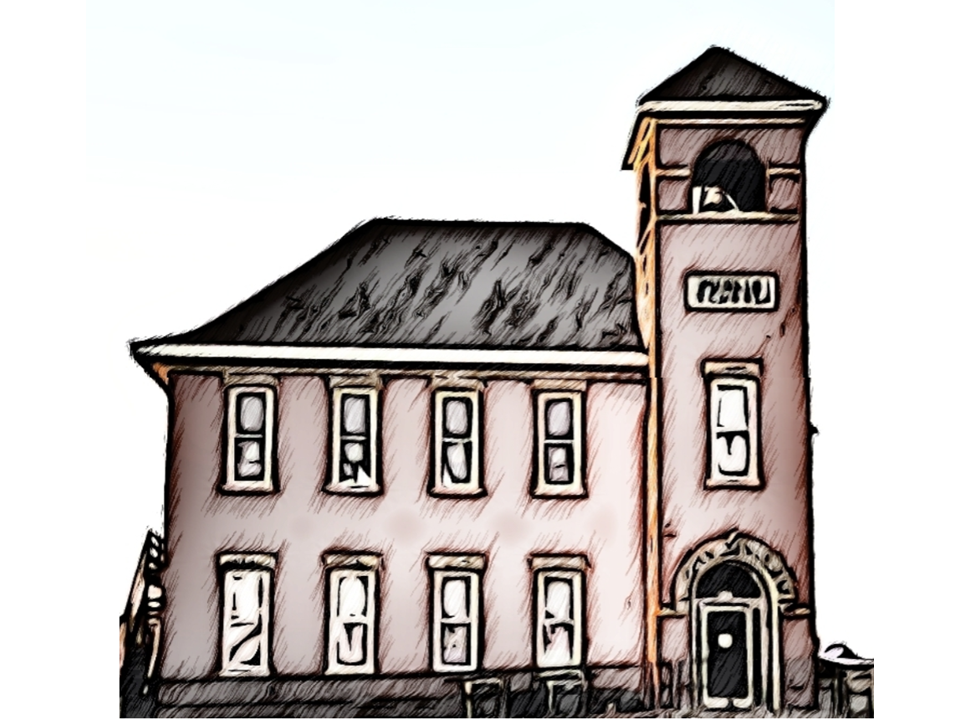 The Altenburg 48 Board of Education will conduct its regular meeting on the second Thursday of this month, September 9th.
Meetings are held at 6:30 pm at Altenburg Public School.
If you wish to address the Board during a regular meeting, five minutes are provided at the beginning of each meeting for public comments.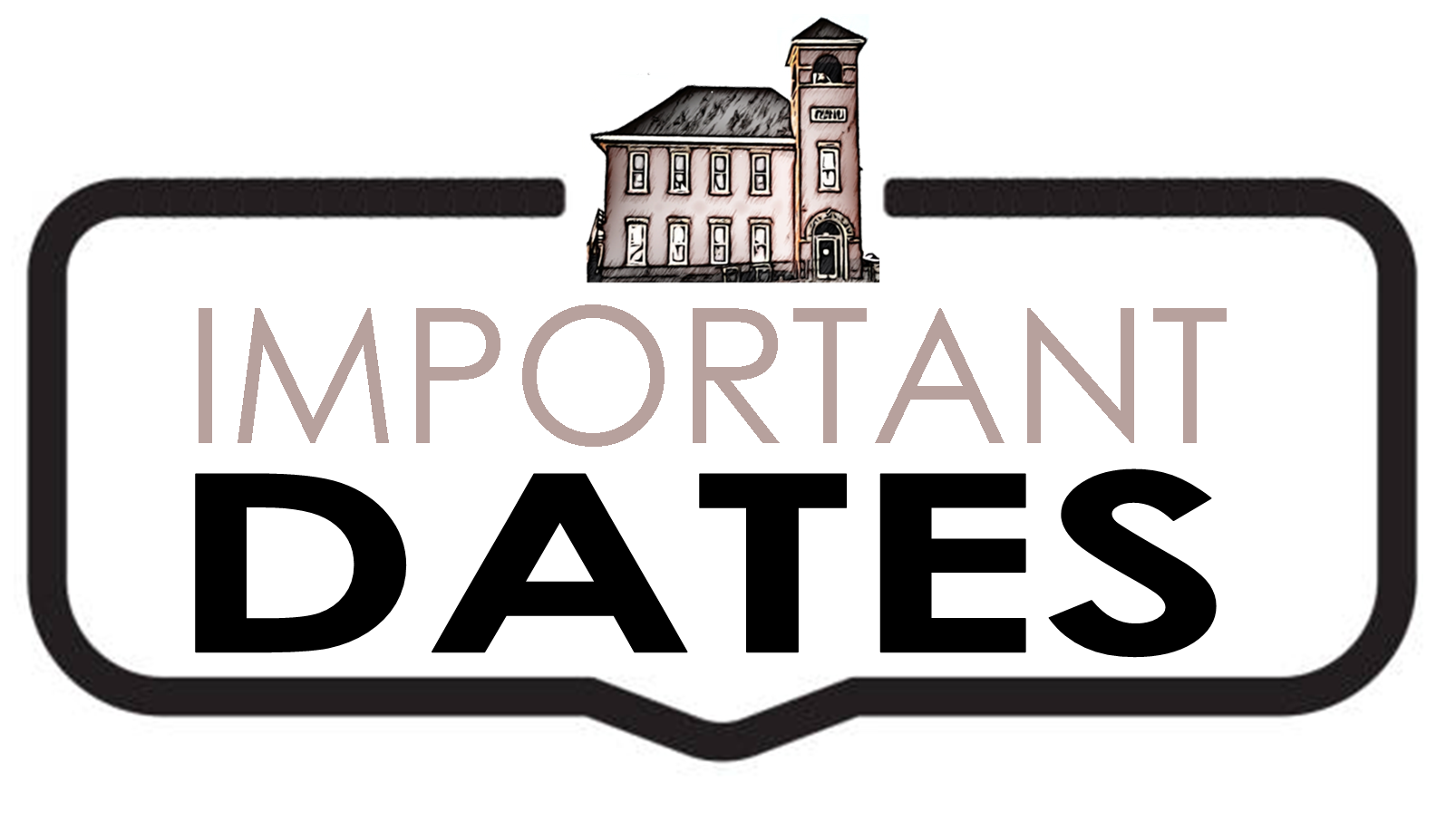 September 9 - Board Meeting (TONIGHT)
September 14 - PTO Meeting 7pm APS GYM
September 17 - Picture Day
September 23 - Mid quarter - Bring Tabs all week!
September 24 - NO SCHOOL East Perry Fair

Congratulations Lady Wildcats!
3 team sweep against Immanuel on September 7th!

C Team: 25-20, 26-24
B Team: 25-14, 23-25, 15-13
A Team: 25-19, 25-18

Keep up the great work ladies!

Go Wildcats 🧡🏐🧡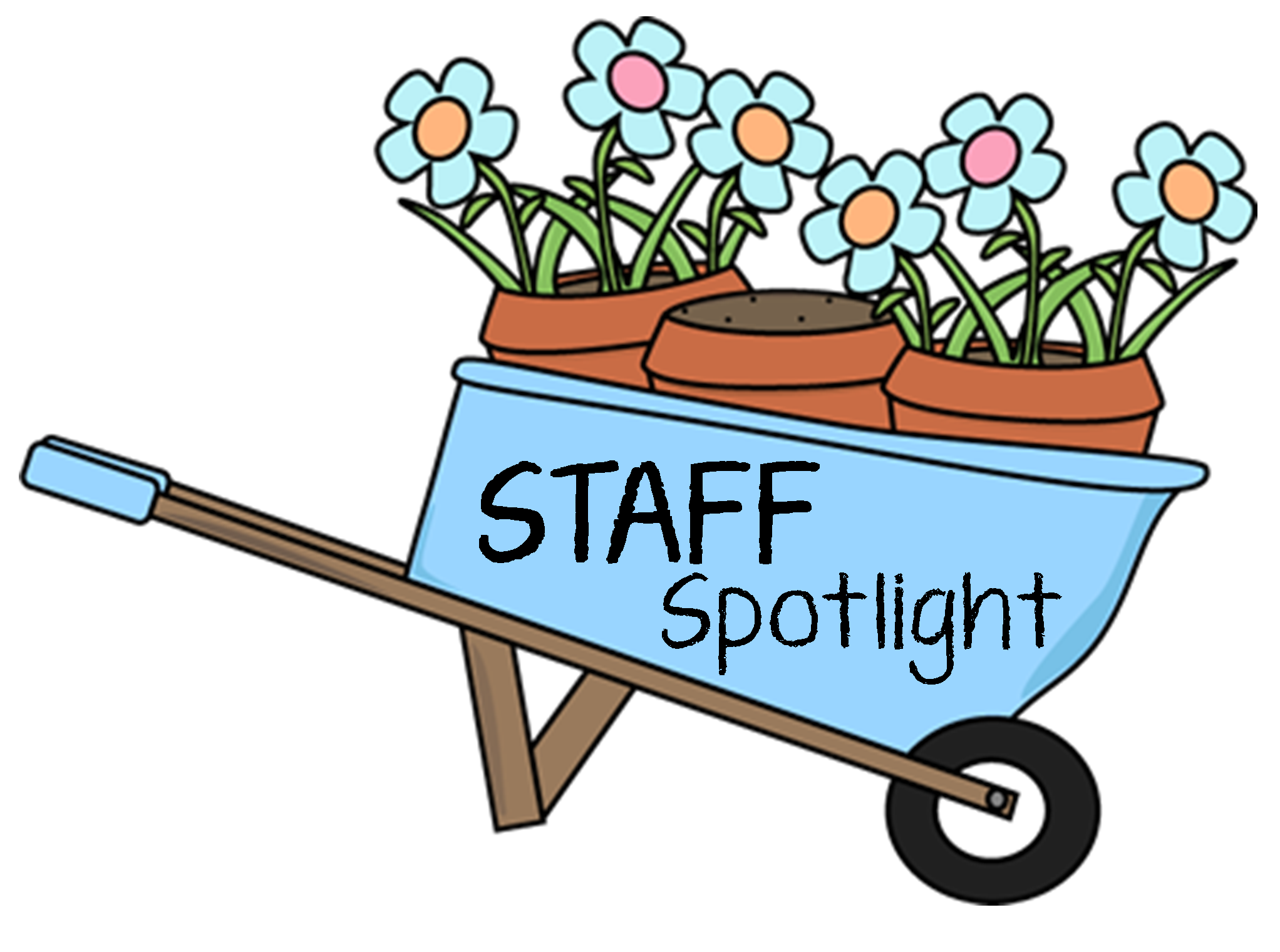 Life is just full of adventures! I am looking forward to the adventures that we'll have in 4th grade this year where we'll be visiting lots of places through the books we will read. Right now, we're visiting with Anna, Caleb, Sarah, and Papa on the plains of Kansas as we read Sarah, Plain and Tall. We'll get acquainted with Marty and his buddy, Shiloh, and see Marty learn some valuable life lessons when we read Shiloh. We'll even get to visit some interesting places and hang out with some unique characters when we step through the wardrobe and visit the land of Narnia while reading The Lion, the Witch, and the Wardrobe. We can't all travel across the country or around the world, but we can when we open a book and imagine all of the wonderful places that we read about.

As a child, growing up in the small town of New Madrid, I spent many summer afternoons at the library, taking all kinds of adventures and meeting all kinds of folks through the books that I read. I dreamed of seeing the coast of Maine and seeing lighthouses, walking along the beach in Virginia and digging my toes in the sand, and climbing mountains in Tennessee and New England to see beautiful vistas. I dreamed of riding a rollercoaster, visiting animals in zoos, and swimming in the ocean. I never really imagined all of the wonderful things that I have been able to do in my life. This summer, I got to do all of these things that I had dreamed about and much more. I even got to drive right by New York City on a 12-lane highway! I sure never thought I would do that when I was growing up in a town that had no traffic lights!
Parents, while your children are young, visit places with them through some amazing books. Spend a little time reading together each night. Check out places online. Make a bucket list of things you want to do and places you want to visit with your family. Dream, plan, and imagine all of the things that are possible. Anything is possible if we work hard enough and dream big enough. Go have some adventures!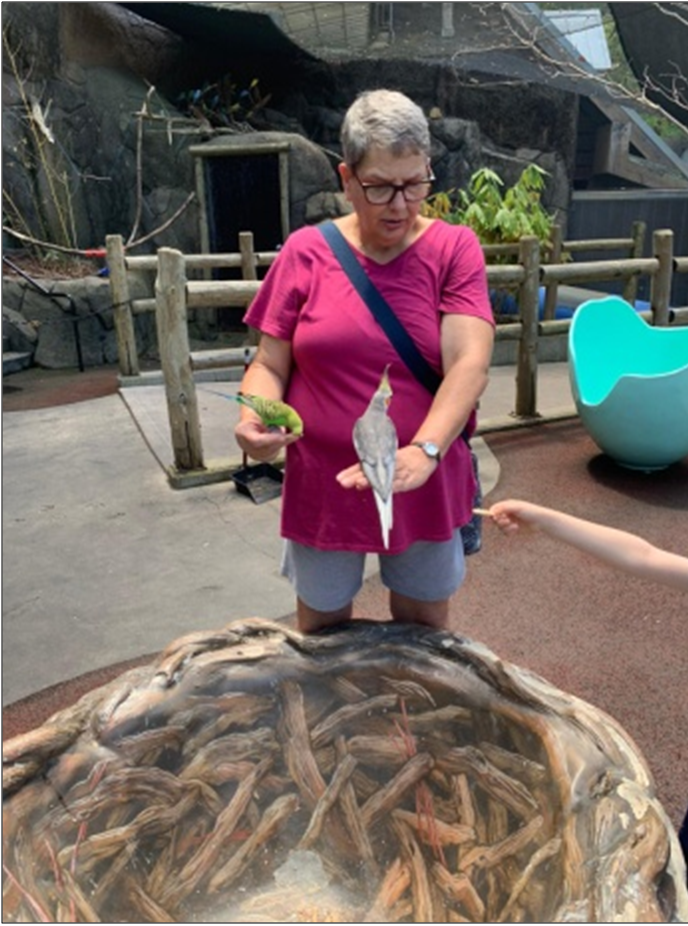 I fed birds at the Knoxville Zoo, hiked at the Merck Forest in Vermont with husband, Dan and daughter, Abbie, and visited the iconic Portland Head Light lighthouse in Portland, Maine.