APS Express 9/10/2020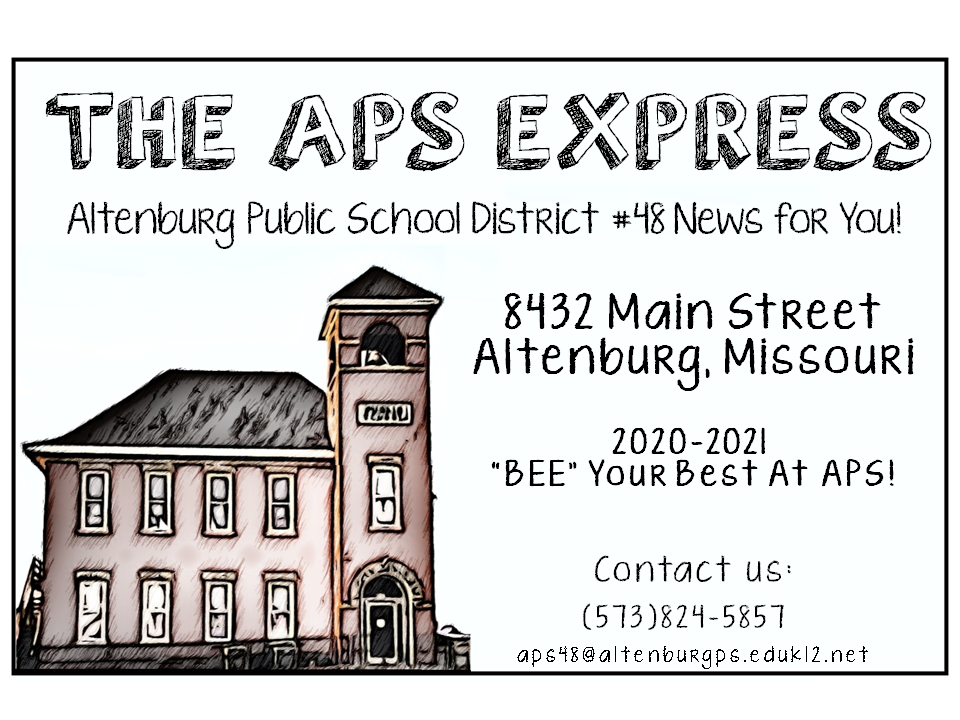 ---
APS Elects Student Council Officers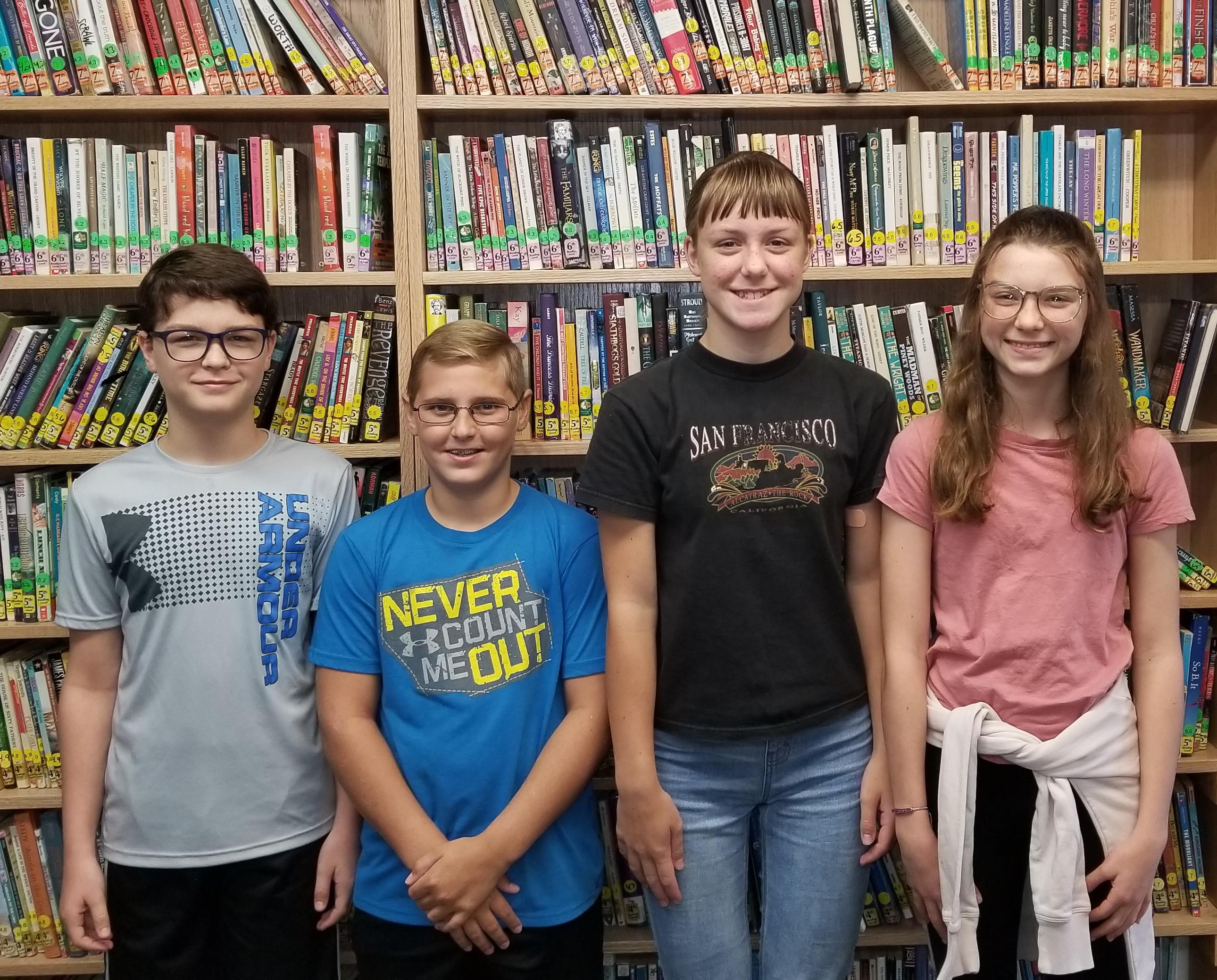 APS held our annual Student Council Elections on Friday, September 4th. We would like to thank all of the candidates that competed in the election and congratulate all of our winners! Our Student Council is one of the things that makes Altenburg Public School such a great place to learn!

Here are the results of the 2020-2021 APS Student Council Elections:
President -
Blake
Vice President -
Brady
Secretary -
Josephine
Treasurer -
Samantha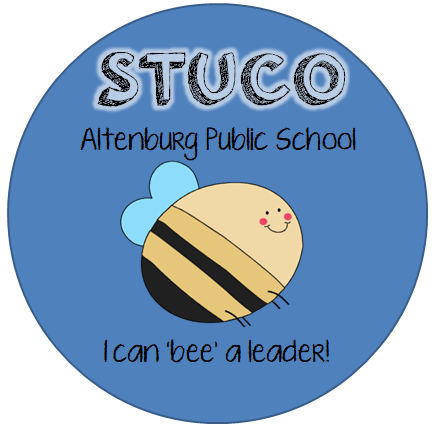 Free WIFI for Community Students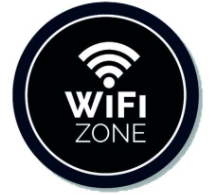 Altenburg Public School is offering a free wifi hotspot in our campus parking lot to area students in our community who need it for distance learning or homework.
Directions for connecting can be found posted in our front windows.
School Picutre Day ~ September 18th
Interstate Studios will be at APS on Friday, September 18th to take student and staff pictures. Families will have 2 ways to order pictures.
1. Fill out the picture form sent home today and return it to your child's first hour teacher complete with money.
2. Families may order pictures online at: inter-state.com/order
Make sure to use this online code when ordering: 49614MA
Keeping Kids Safe and Learning during COVID

Keep sick or symptomatic students at home

Keep students at home if quarantine is recommended by health department

Encourage healthy hygiene habits at home

Sanitize backpacks and personal items frequently. Wash water bottles daily.

Contact the superintendent (or the preschool) immediately if someone in your household tests positive for COVID-19.
Proactively communicate with school staff if there are academic or technology concerns

Establish routines and expectations for at home learning

Ensure that your child has the necessary learning materials. If paper learning packets are required, parents will be responsible for pick up and drop off.

Understand that distance learning during the 2020-2021 school year is for a grade (and not for enrichment).
APS has the most wonderful volunteers!! We would like to thank the following people for helping us get ready for the 2020-2021 school year:
1. Lucas Hager and East Perry Lumber Co. for the donations of lumber and time to make beautiful book shelves for our library.
2. Ashley & Lucas Geringer, Dan & Jack Fritsche, Ronnie Weber, Bo Oberndorfer and East Perry Lumber Co. for donating, transporting and or spreading wood chips on our playground.
3. Harold France for constructing the frame for our isolation area.
4. Allie & Grace Eifert, and Grace & Claire Fritsche for assisting with PK & K supply drop off night.
5. Mattie Bowyer, Evan Schuessler, and Abby & Rachel Lichtenegger for packing up books and helping around school for service hours.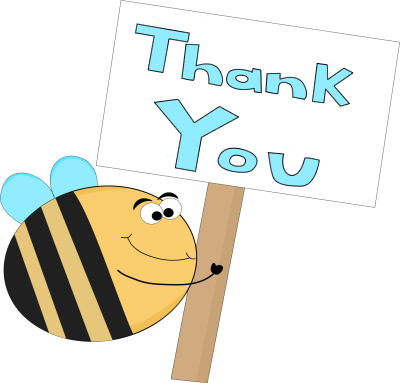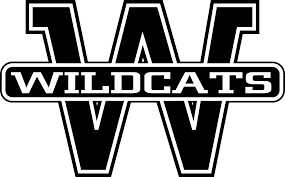 The EPC Lady Wildcats will play their first volleyball game of the season tonight. However, due COVID-19 the games are NOT open to the general public. Each player may bring 2 guests with them to the game and everyone must wear a mask and have their temperature taken.
Watch next week's newsletter for game results of the Wildcats vs. St. Vincent Perryville game.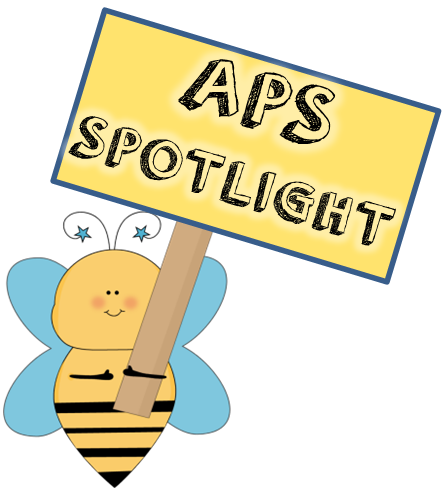 "Remember that a person's name is to that person the sweetest and most important name in any language." Dale Carnegie
Names are important, especially to a 4 or 5 year old Pre-K student. At the beginning of the year we spend a lot of time with name activities. Name activities build important early literacy skills in Pre-K. One of the first things we do is we get to know all of our classmates names, teachers names and we learn names of staff members we see around school.

Names are included in songs and rhymes that we sing. As we sing a name, we also hold up a name card so that students learn to recognize their name and names of their classmates. We also enjoy clapping and stomping our names.

We have painted the first initial our names and next week we will q-tip paint our whole name.

We explored textured letters to spell out our names. Next week we will put together name puzzles and build our names using unifix cubes with letters.
After a few weeks of exploring our names and names of our classmates, we will begin to introduce each letter of the alphabet and its sound.
Our school year is off to a busy and great start, we hope yours is also!

Mrs. Jen