APS Express 10/22/2020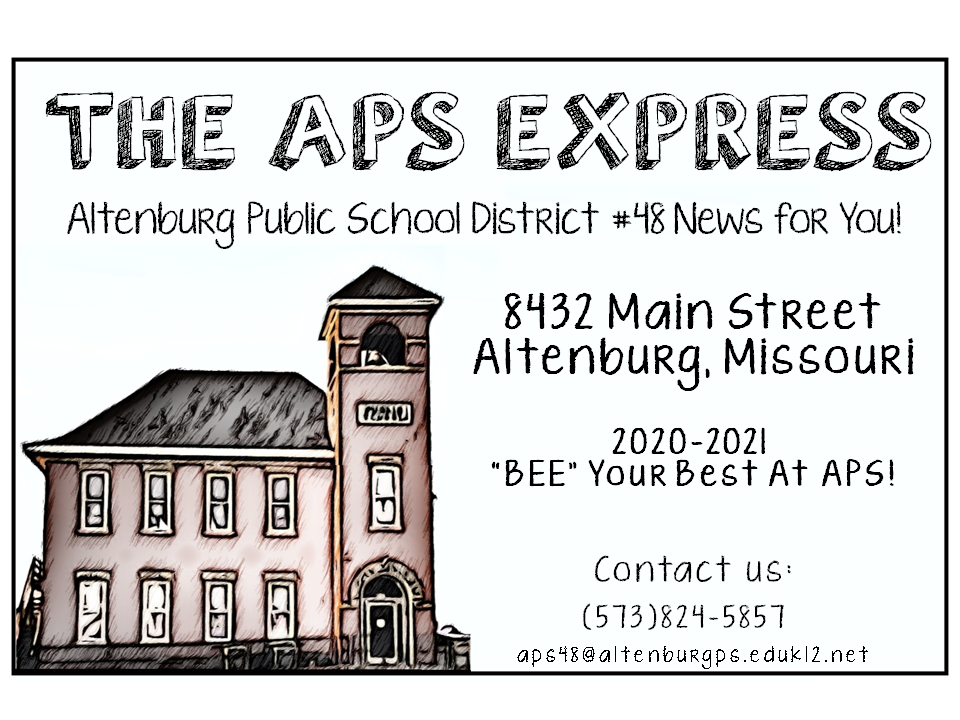 ---

APS Now Offers FREE Breakfast and Lunch!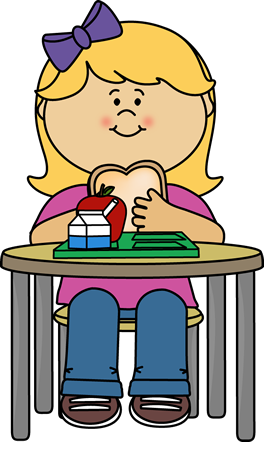 Dear Altenburg Dist. #48 Families,

The Altenburg School District has been approved to offer FREE breakfast and lunch to all students for a limited time. This program was made possible through the Seamless Summer Option (SSO) through the Food and Nutrition Services (FNS) of the Missouri Department of Elementary and Secondary Education (DESE) and will begin on Monday, October 19 – May 21, 2021(last day of school). Students can eat free for as long as funds from FNS and DESE are available.

This program will provide meals for all students, not just the students who participate in the Free and Reduced lunch program, but ANY Altenburg student can eat breakfast and lunch for free each school day until the end of the 2020-2021 school year, or as long as the funds are available.

If you have recently deposited lunch money into your student's account, those amounts will not be refunded, but will be held for future use when the SSO program expires. Families will receive a lunch bill for October 1-16th. The Altenburg School District qualified for this program due to an increase in Perry County unemployment rates.

Please be patient with our Food Service Department as we anticipate an increase in the number of students who will now eat school meals. We assure you that you can continue to expect the same high-quality meal service you have always received.

We are excited to offer this program to students in our District. We hope this will ease the burden and hardships placed on families during recent times.


Sincerely,
Mrs. Haertling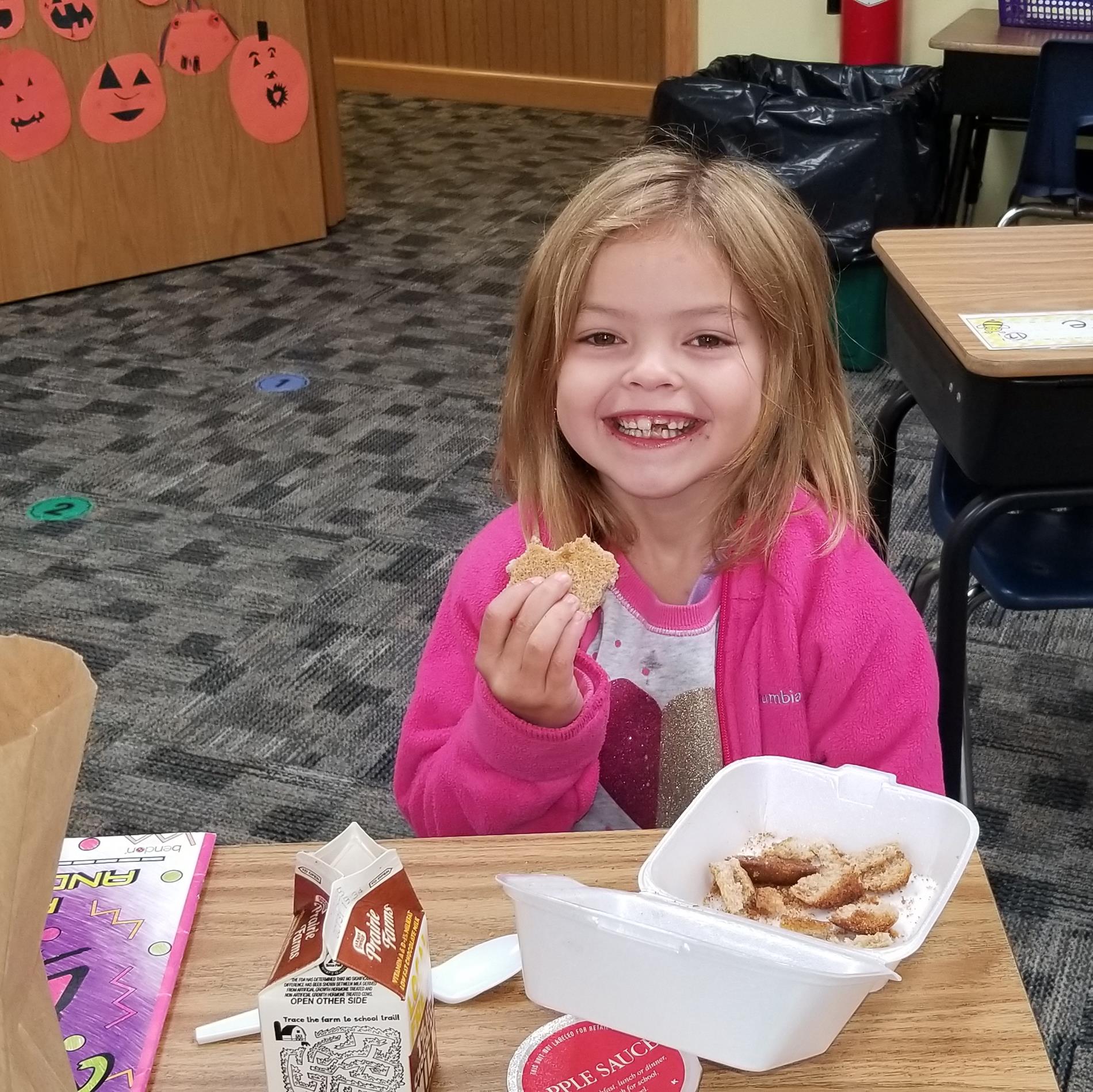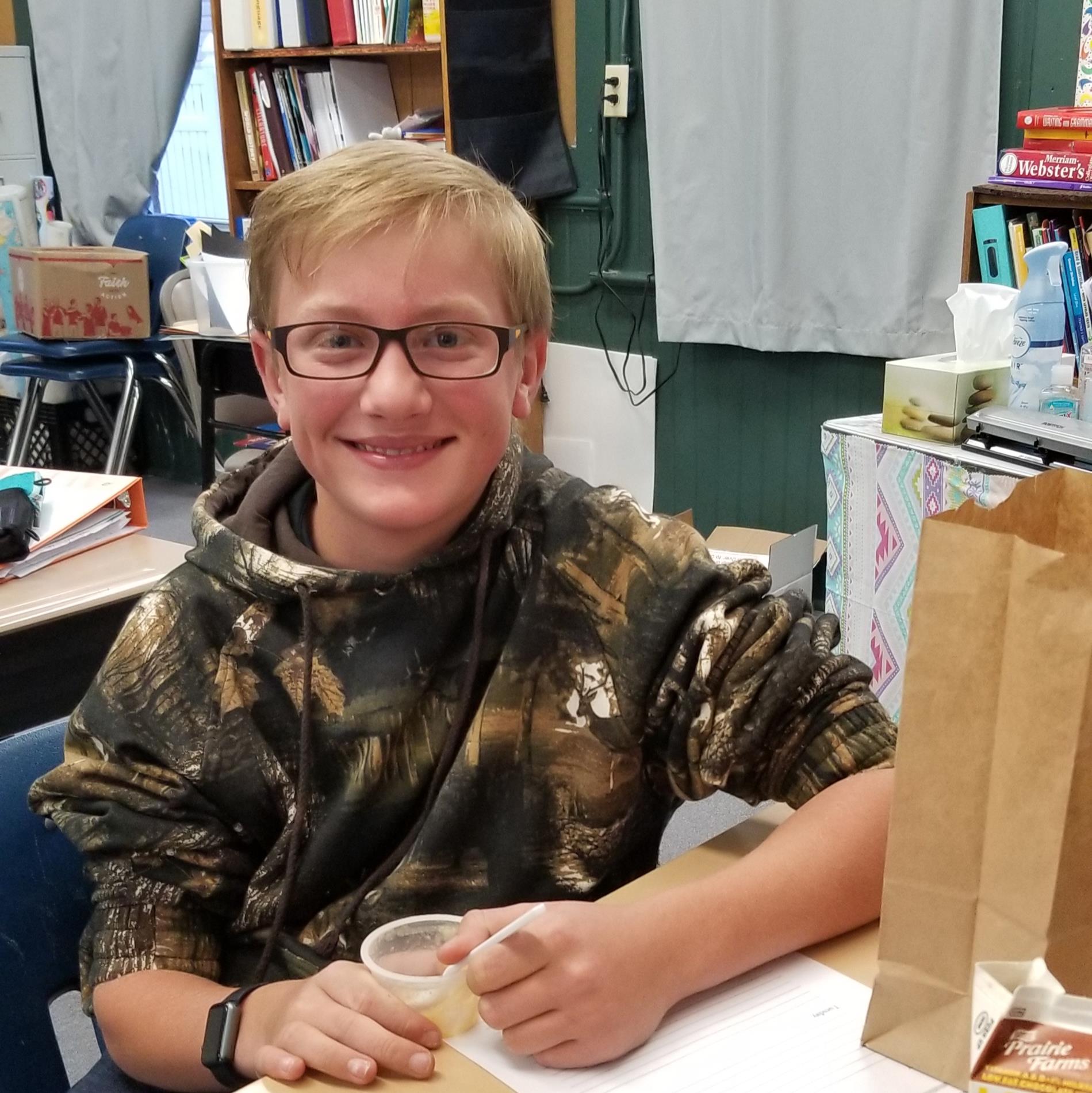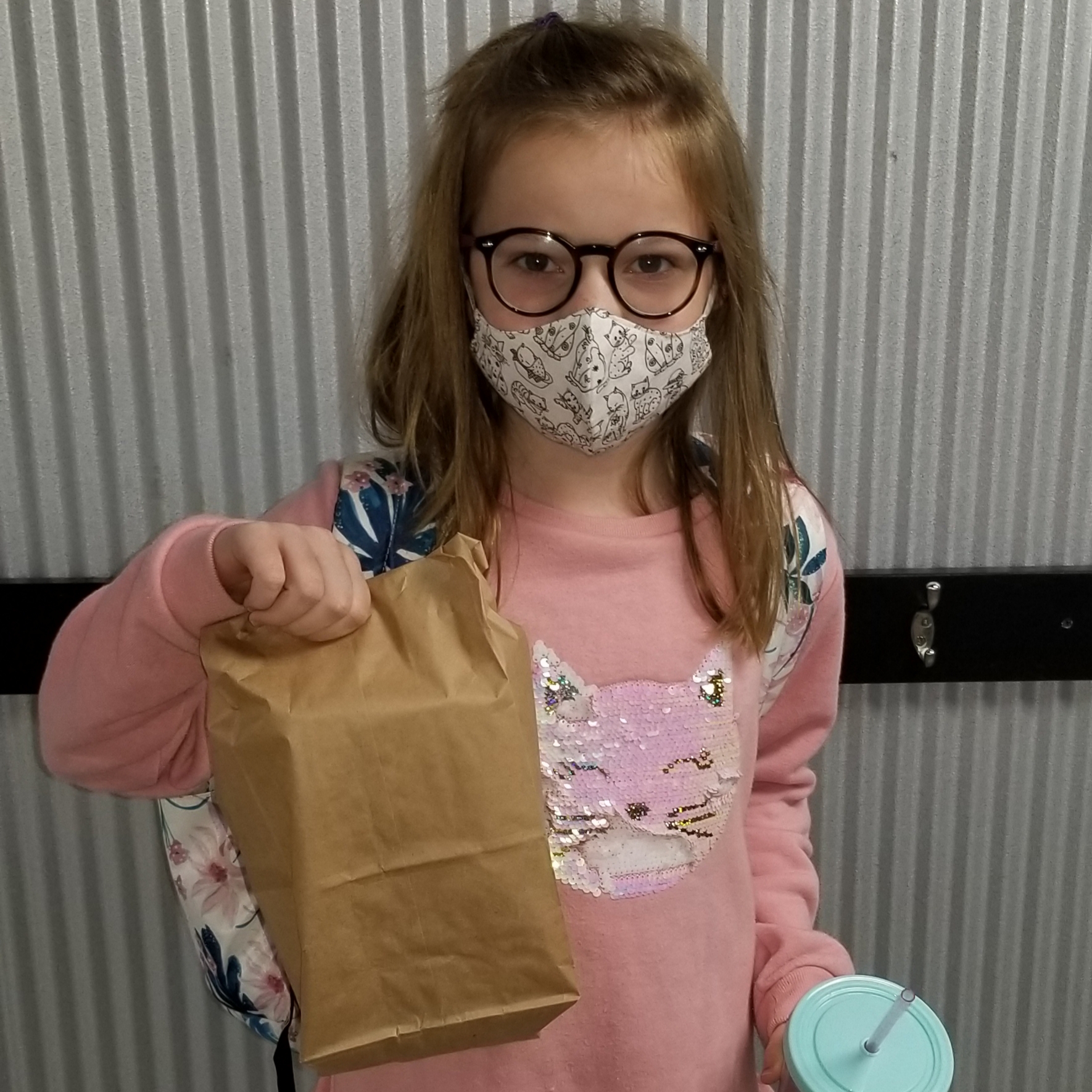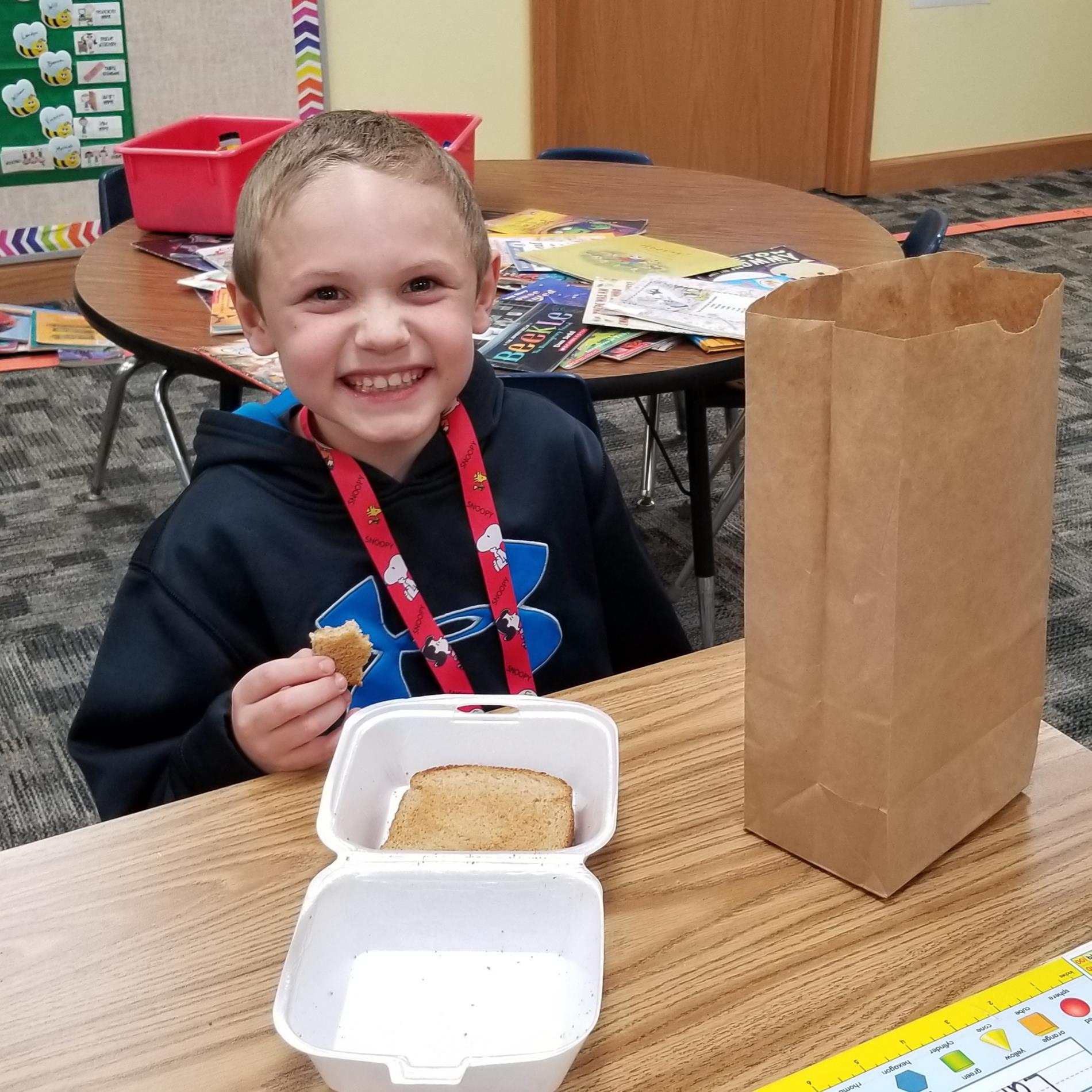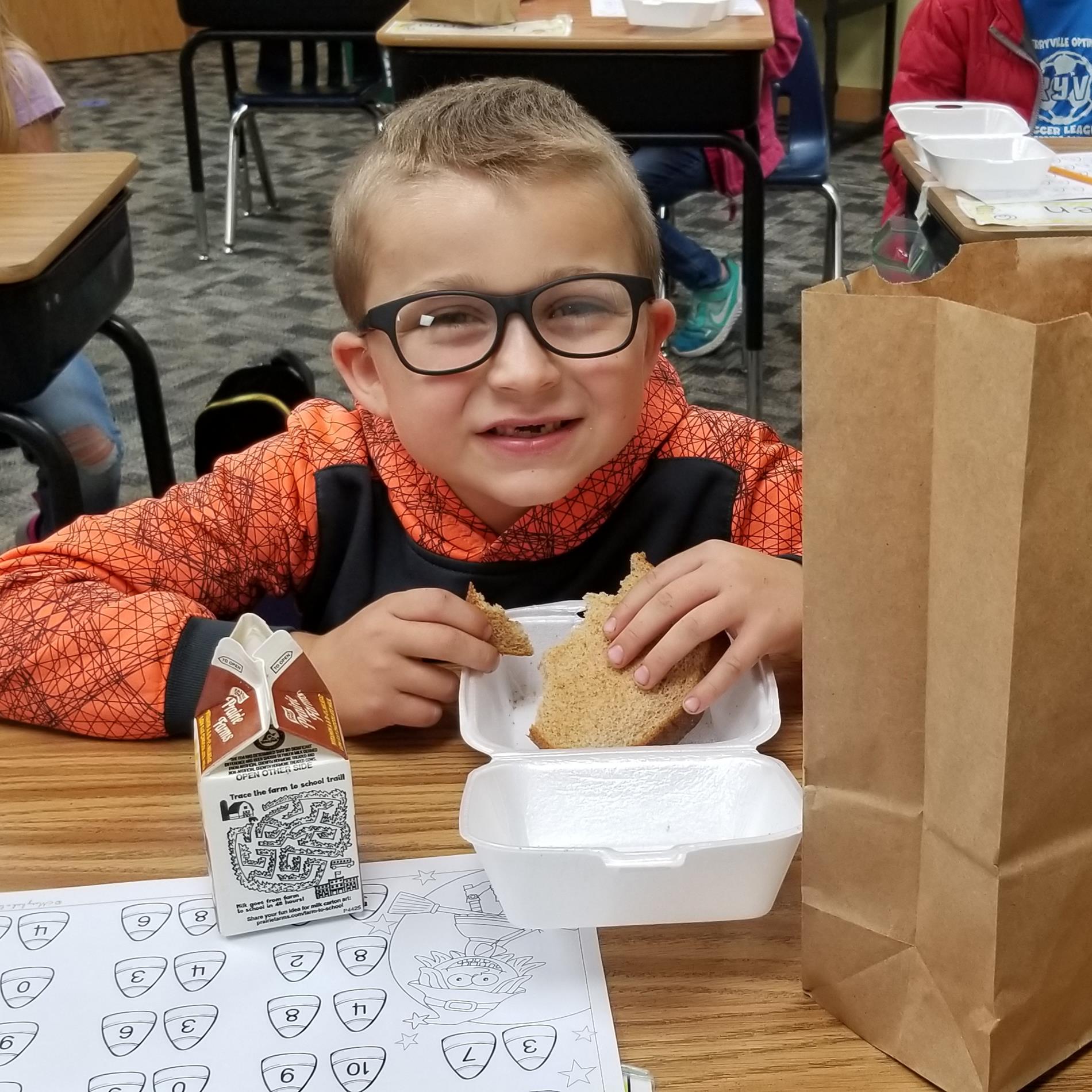 Time to Prepare for the
2021 APS/UCLS Dinner Auction
This is the school year that we host a joint dinner auction with UCLS. Ms. Honoree and I have been in contact and it is time to start our planning meetings. We are looking for 3-4 couples from Altenburg Public School to serve on this committee with representatives from UCLS.
This event is held every other school year and 2021 is the year to hold the next one! We realize that times are uncertain and COVID has changed or cancelled many activities. We are going to try to plan for a dinner auction late in the spring.
If you are willing to help us raise money to benefit the children in East Perry County, please contact me at: aps48@altenburgps.eduk12.net
The members of this committee have a lot of fun while planning an event that usually brings in over $20,000 for each school.
Thank you!!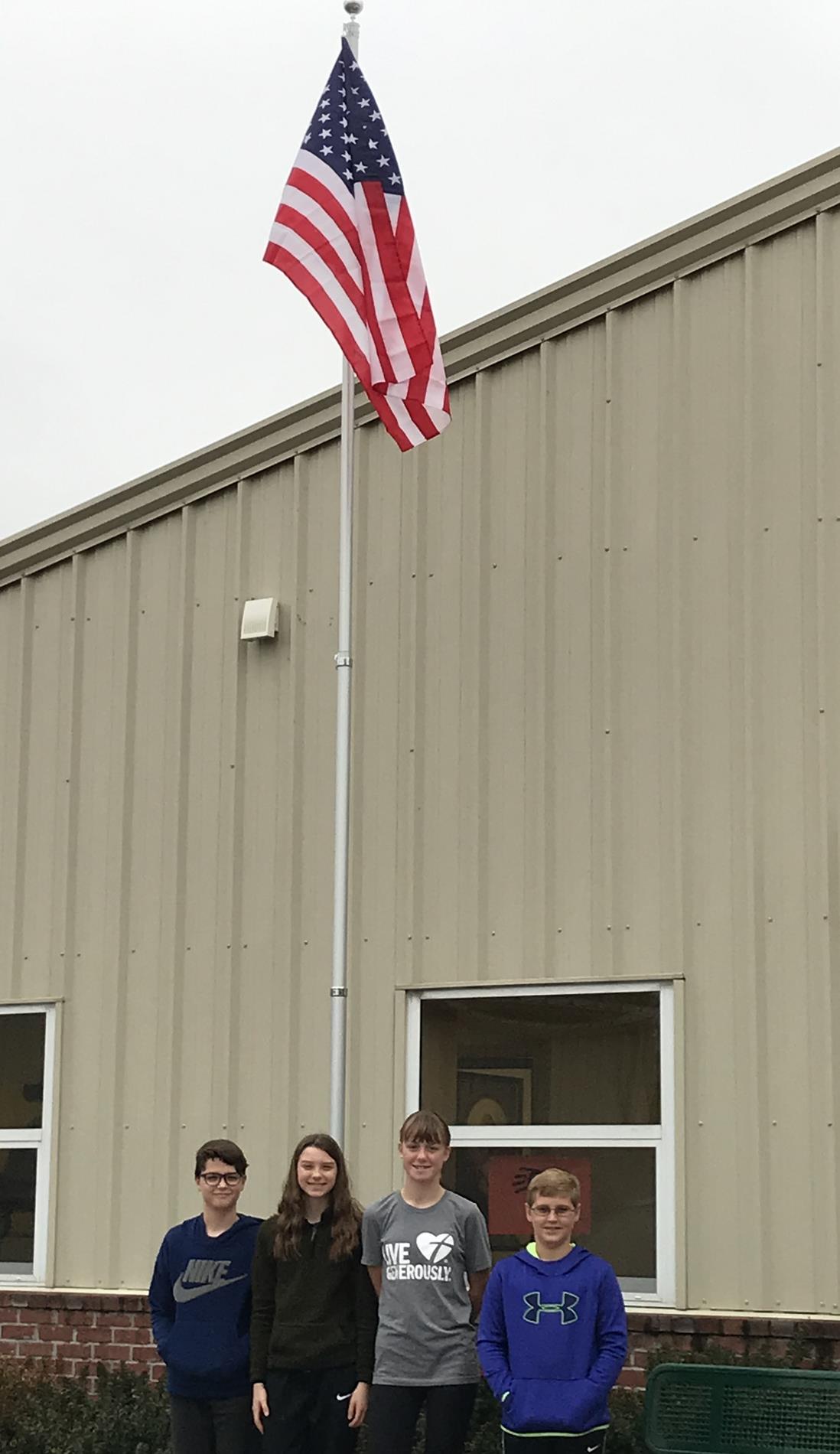 Last school year the APS Student Council held a "Pig in a Blanket" fundraiser to raise money to purchase a new flag pole for the front of our school. Alison Tomlinson and Cheryl Sachse were the two winners of 1/2 of a processed hog and a blanket each.
The profits of this fundraiser purchased this flag and flag pole that is now proudly standing in front of our main entrance to the school. We are so excited to have our flag waving proudly at APS!

We would like to thank Mr. Kyle Bohnert and Owen for taking the time to install this for us this past weekend. Our next step is to install the solar light that will shine on our flag at night. Thank you to everyone involved in this project. Pictured with the flag pole are our current APS Student Council officers.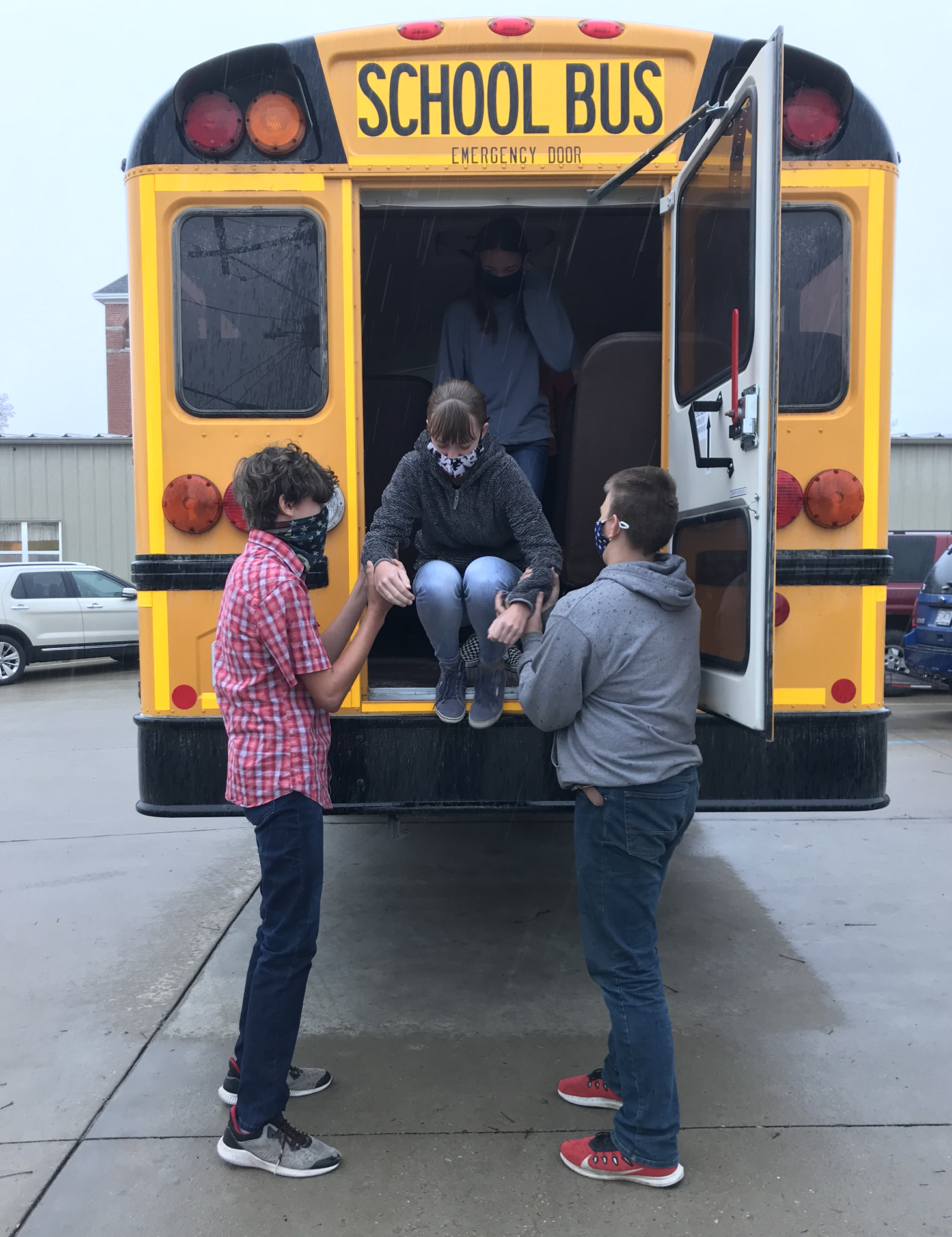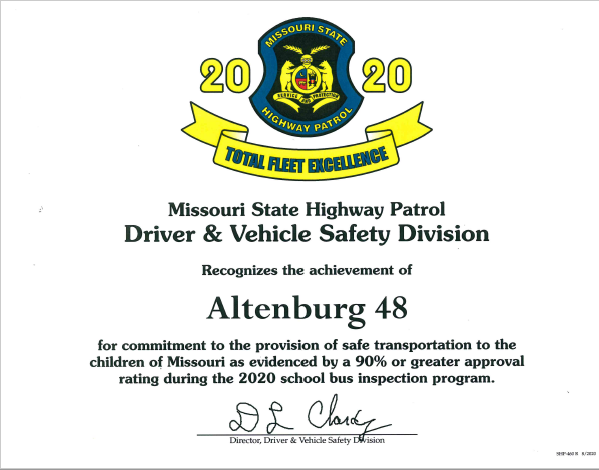 APS Students learned about school bus safety and how to evacuate the school bus in the event of an emergency.
Mr. Kyle Bohnert, one of our school bus drivers, presented this instruction on Tuesday morning in the school parking lot! All students got the opportunity to practice evacuating the bus using the emergency exit at the end of the bus.
We want to take the opportunity to thank both of our bus drivers, Mr. Bohnert and Mrs. Sara Grebing for their dedication to the safe delivery of our most precious cargo, our students, every day!
If you see them out and about, please take the time to tell them thank you!

It was a winning night for our Lady Wildcats in their final game of the season tonight at Trinity.
C – W 25-21, 25-20
B – W 23-25, 25-12, 14-7 (time limit end)
A – W 25-16, 25-23
Congratulations to all 3 teams for having
great seasons this year!
C Team 4 – 2
B Team 6 – 0 – 1 time-limit split
A Team 5 – 2

Best of Luck to our A Team with the 2nd place seed in their League Tournament next week!
🖤🏐🧡 Go Wildcats! 🧡🏐🖤
This Week's Featured Art & Student Work
Enjoy this spooky art from our Kindergarten Students!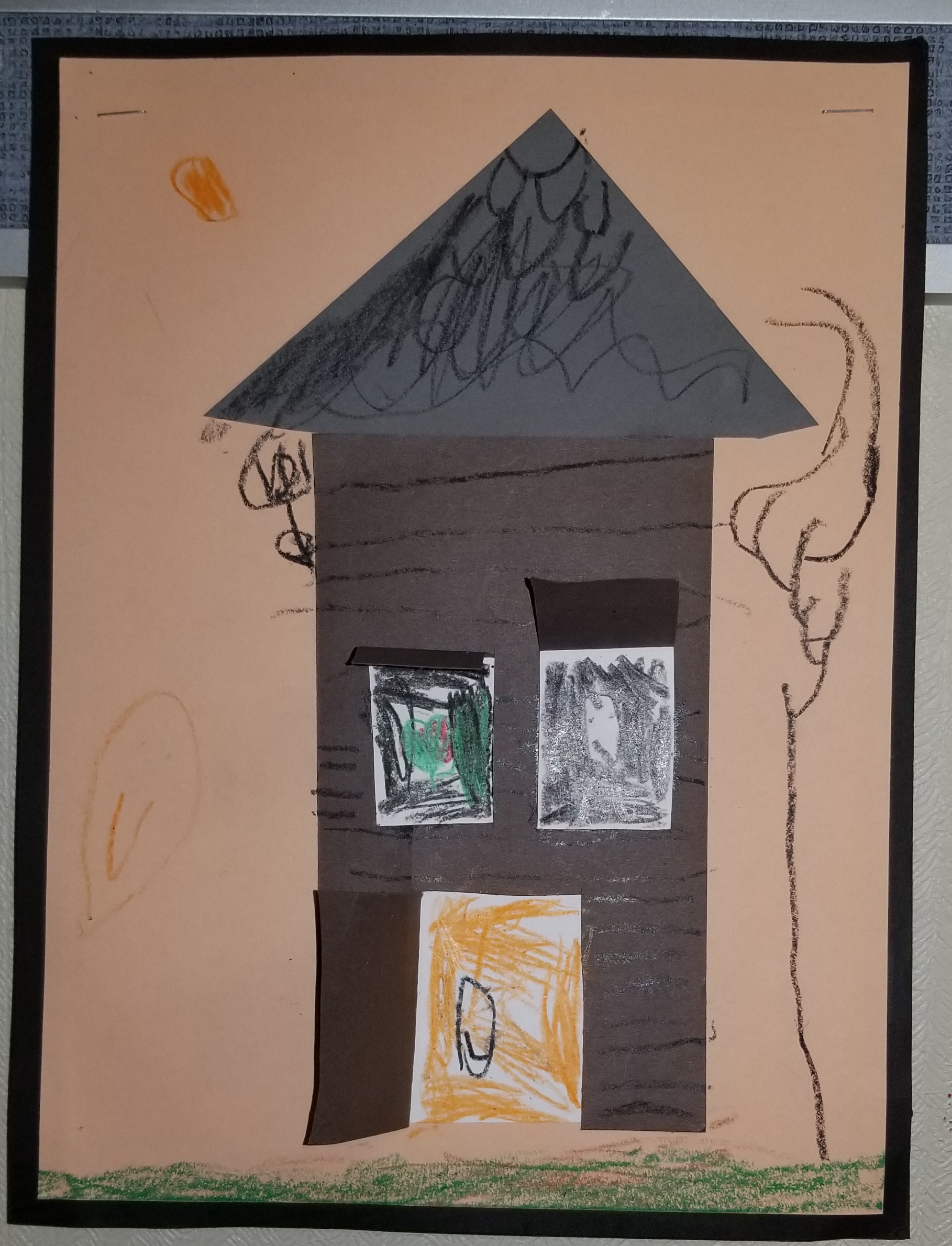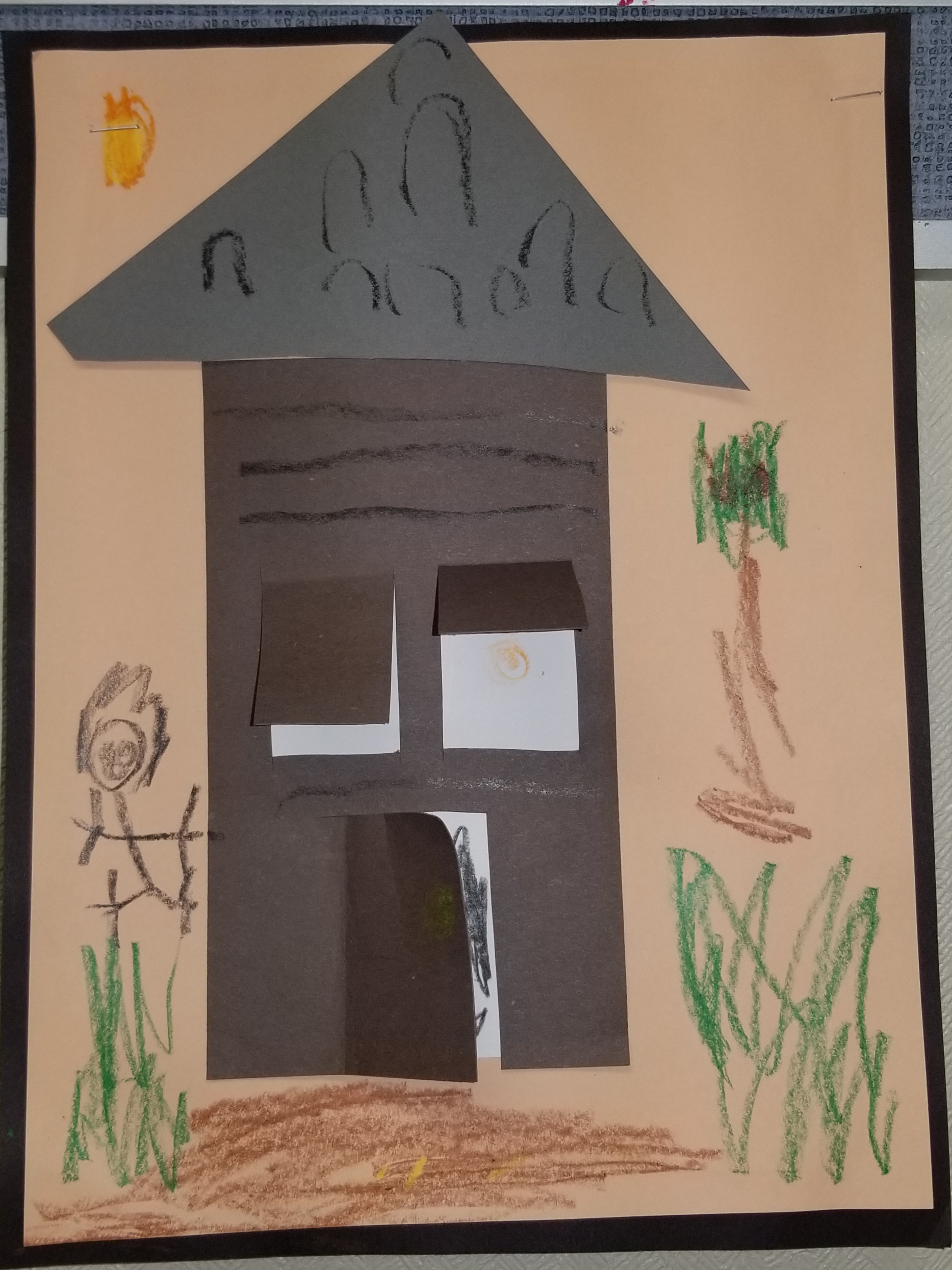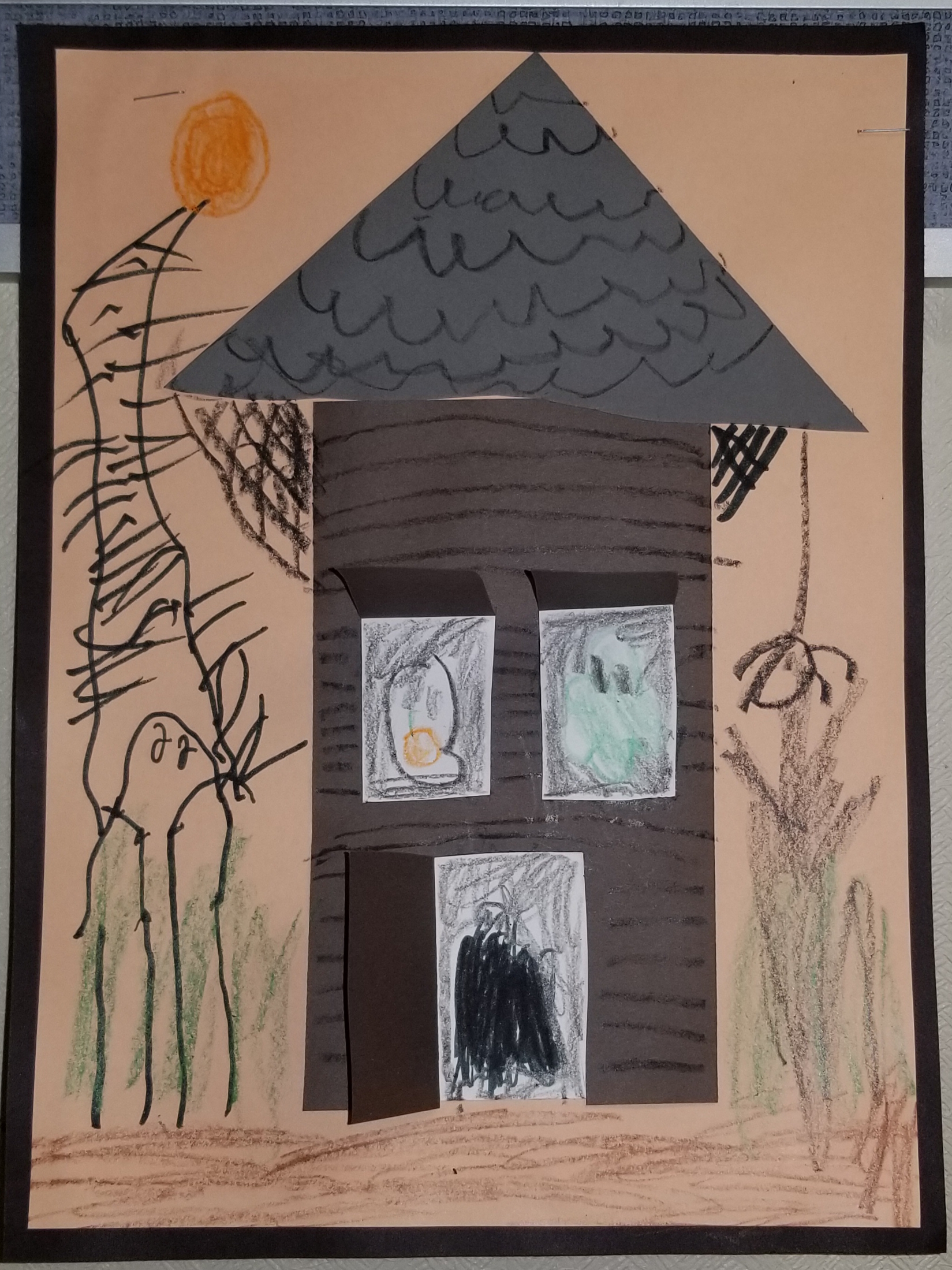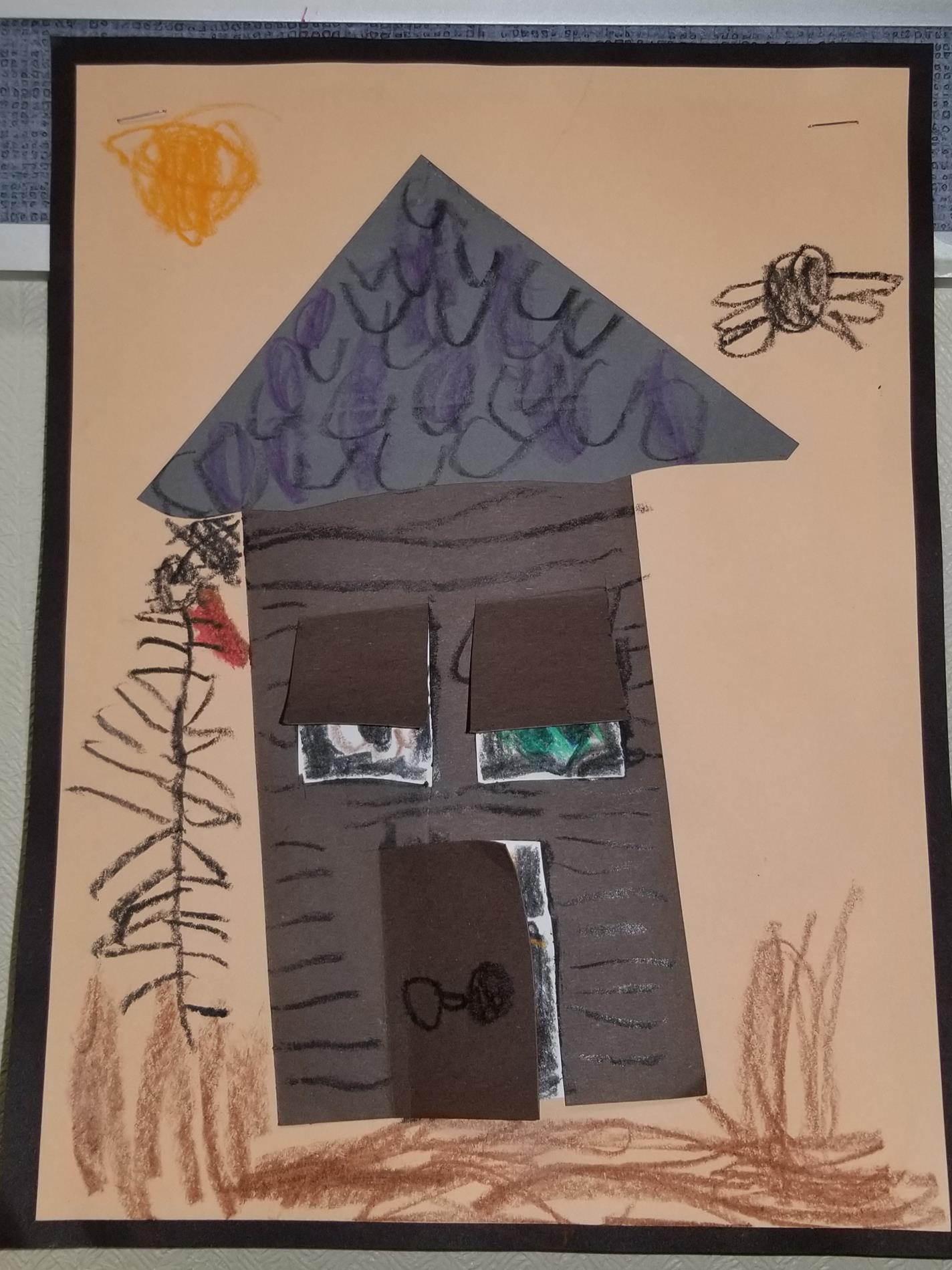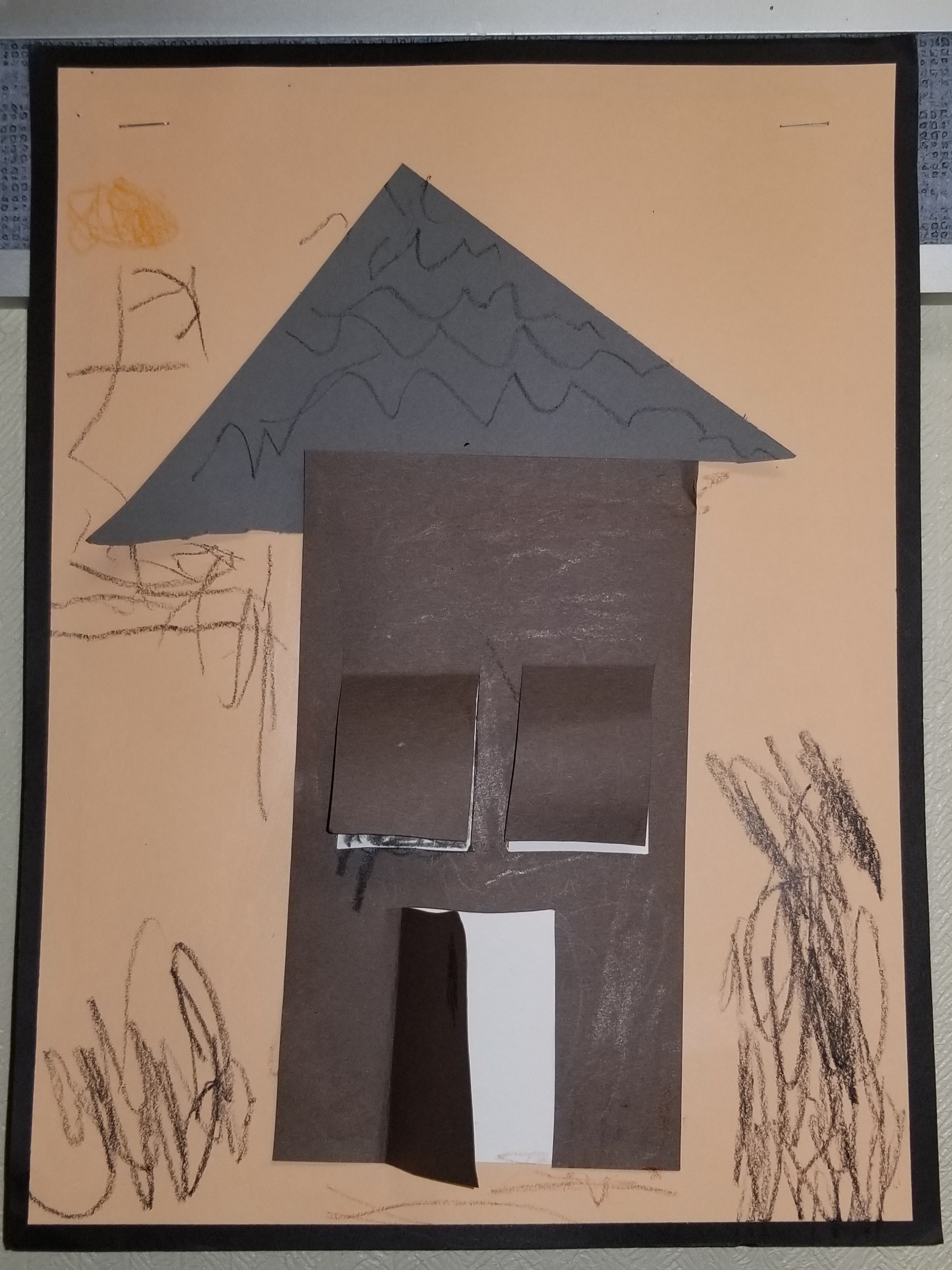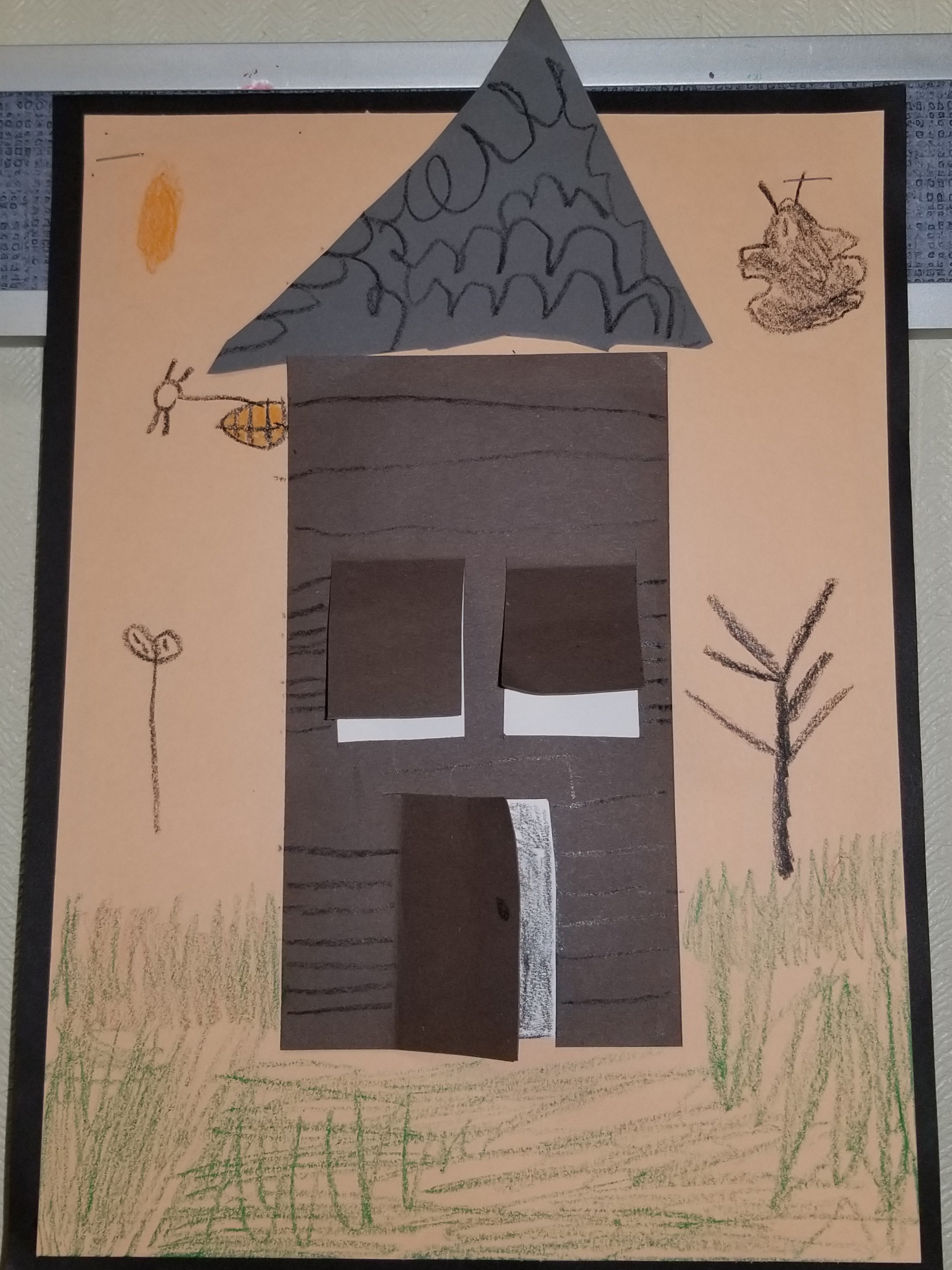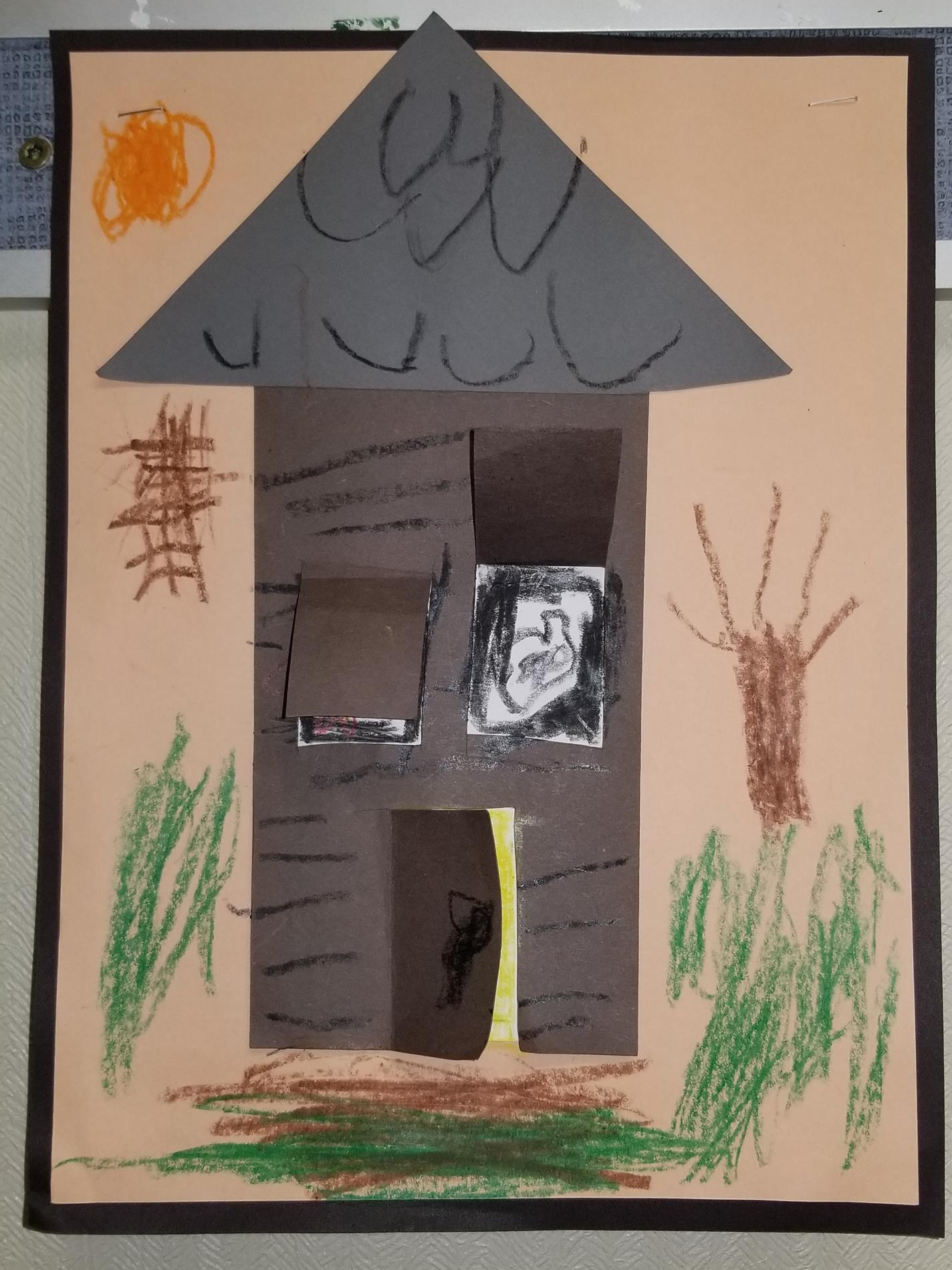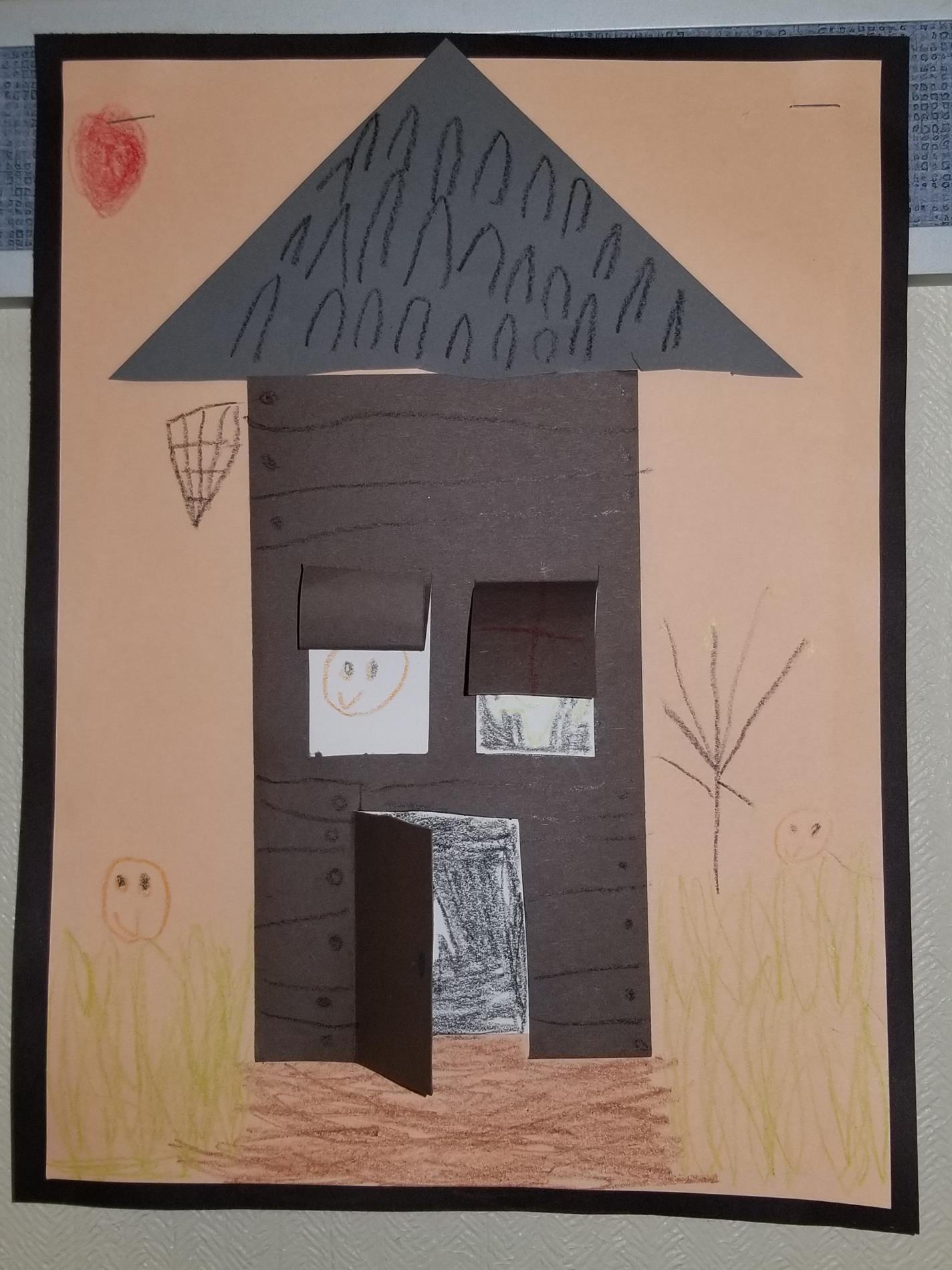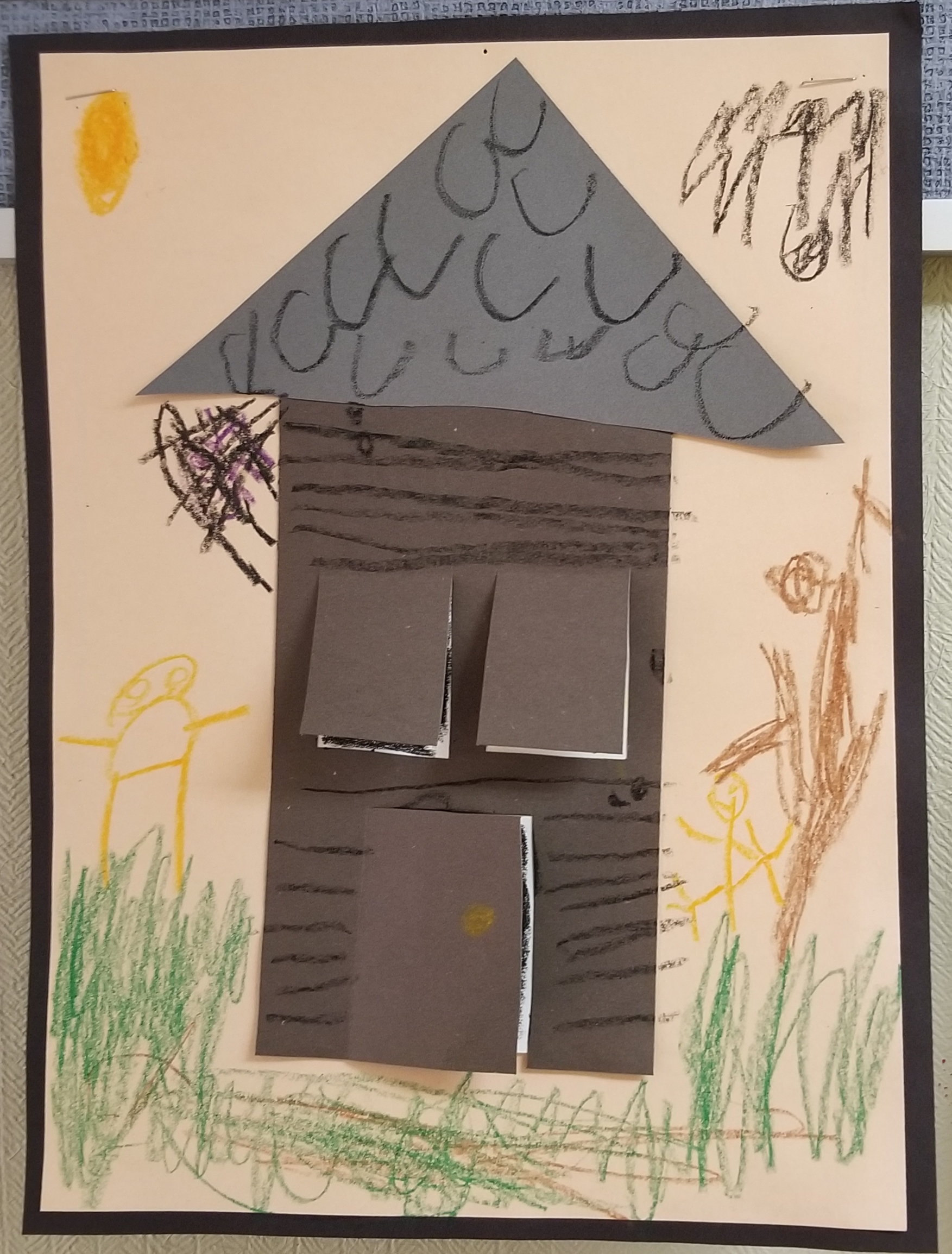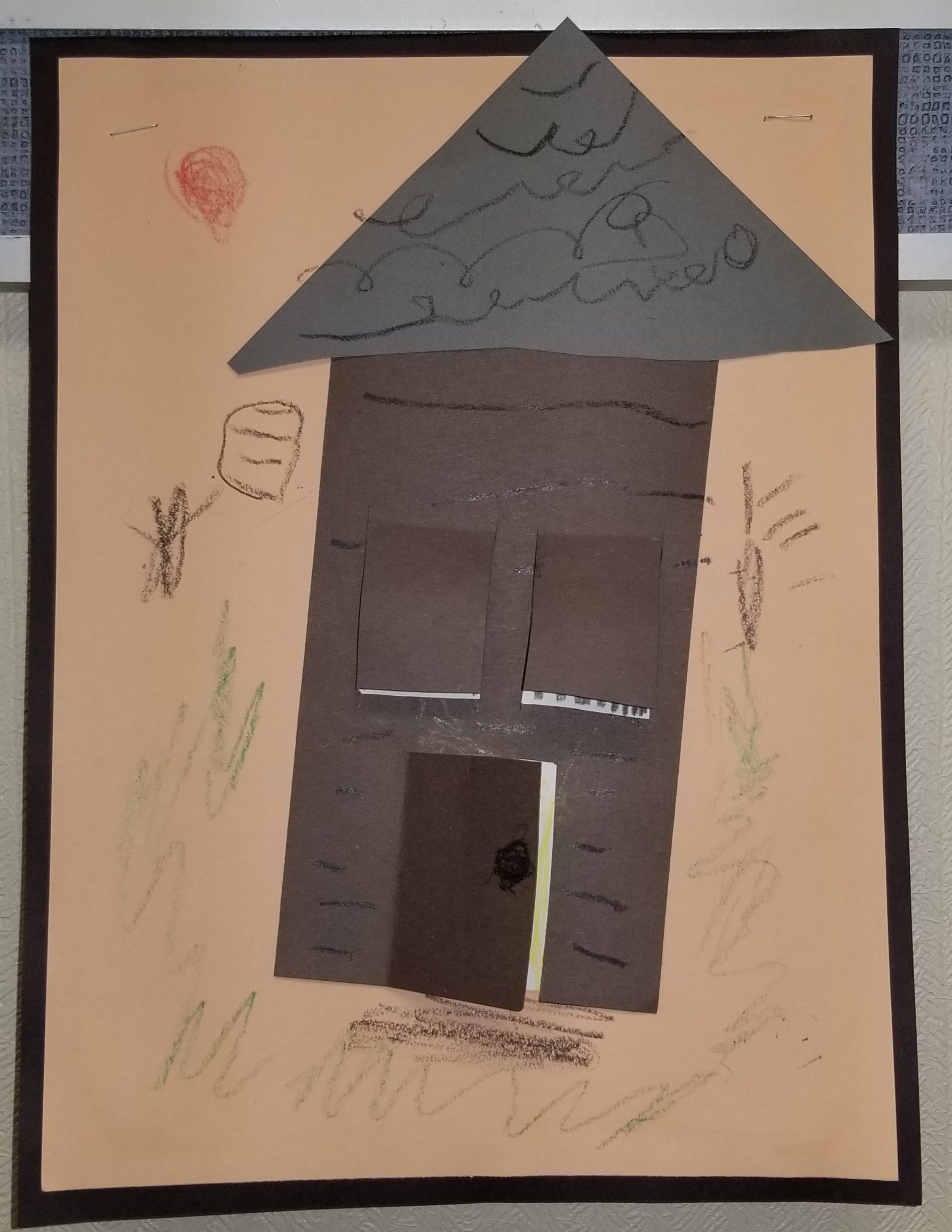 Picture Retake Day~ Tomorrow
Picture Retake Day Info:
If your child was absent on the original Picture Day and you've already prepaid, there is nothing else you need to do. We will match your order to their photo taken on Retake Day.

If your child will be photographed on Retake Day and you haven't ordered, online ordering is available.

If you've received a picture package and your child wishes to have a Retake, contact APS to let them know your child will be participating in Retake Day. Then return the picture package to the photographer on Retake Day. The picture package originally ordered will be reproduced using the new picture.
Parent Teacher Conferences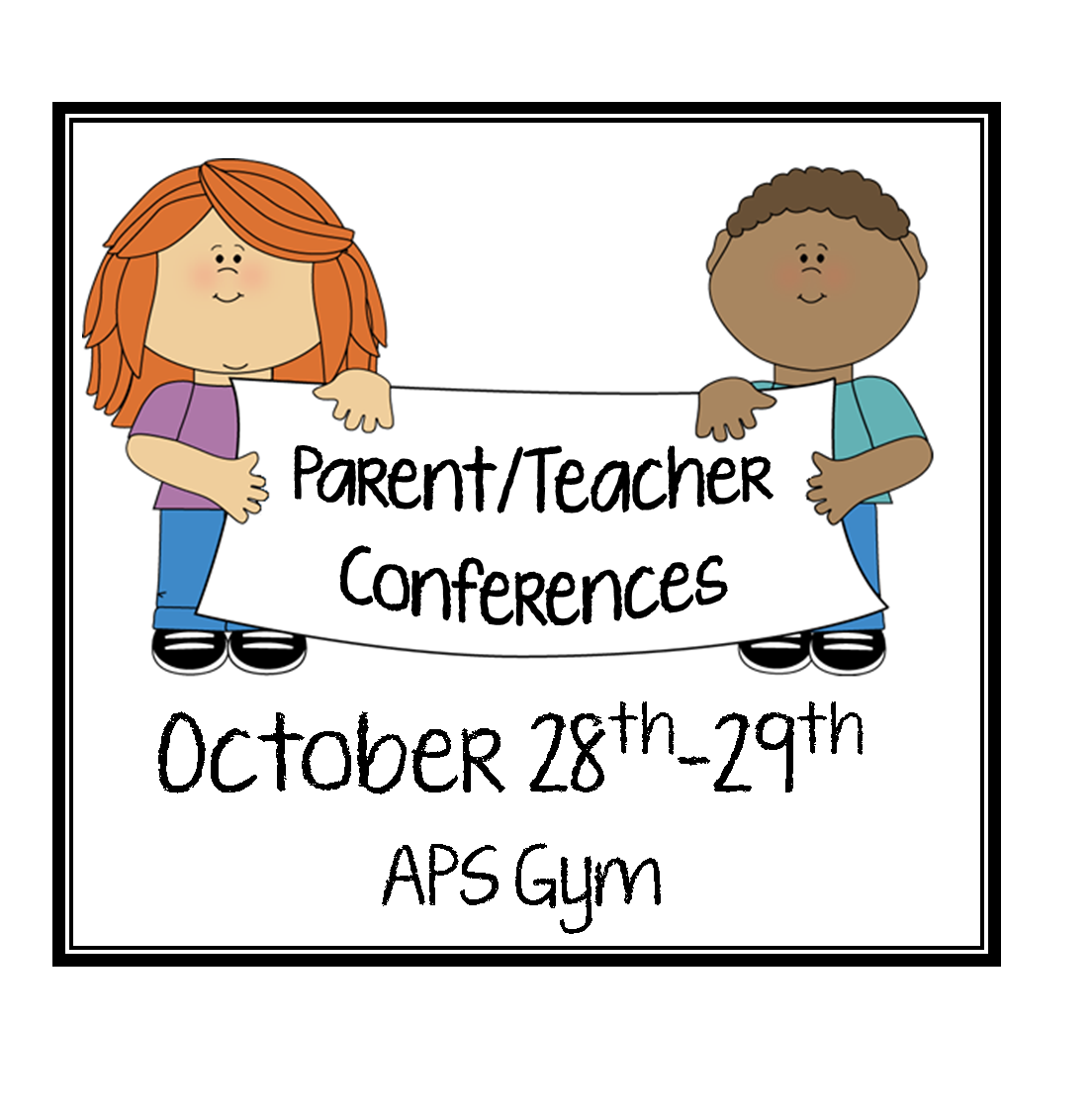 Parent/Teacher conference schedules were sent home with students on Tuesday. Please ask your child for the purple form today.
Conferences are scheduled for next week Wednesday and Thursday in the APS Gym. We will be taking temperatures when parents arrive and ask that parents wear a mask. If you are not feeling well prior to or the day of your conference, please contact the school and schedule a phone conference with your child's teachers. We are are looking forward to meeting with parents in person.
1st Annual
Trunk or Treat
at the Fairgrounds
Saturday, October 31st from 4-6 PM

Altenburg Fair Grounds Lions' Club Pavilion

Bring your kids and stay a while! There will be food and drinks.
Anyone may enter a car/truck.
Please register by calling Amanda at 573-576-8080.
There will be a prize for the best decorated trunk as voted on by the trick or treaters!**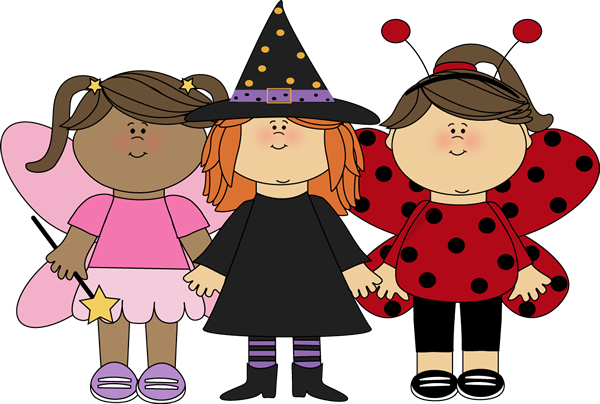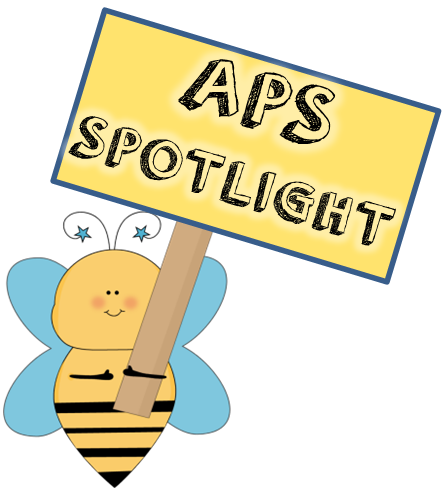 Hello from the PE Department! My name is Tim Steffens and I am in my first year of teaching PE at APS. I retired from Perry County District 32 after teaching PE and coaching various sports for 30 years. I am a lifelong resident of East Perry County. I grew up in Farrar and have lived in Altenburg and Frohna for the last 24 years. My wife, Stephanie, teaches second grade at the Perryville Primary Center. We have two sons, Connor and Clayton.
In PE, the third through eighth grade have just finished up the fall Fitnessgram test. They will use their scores from the fall to set goals for their spring Fitnessgram test. The Kindergarten through second grade are working on locomotor (walk, run, hop, jump, skip, gallop) and non-locomotor (balance, body awareness) activities.
I am looking forward to a great year at APS!!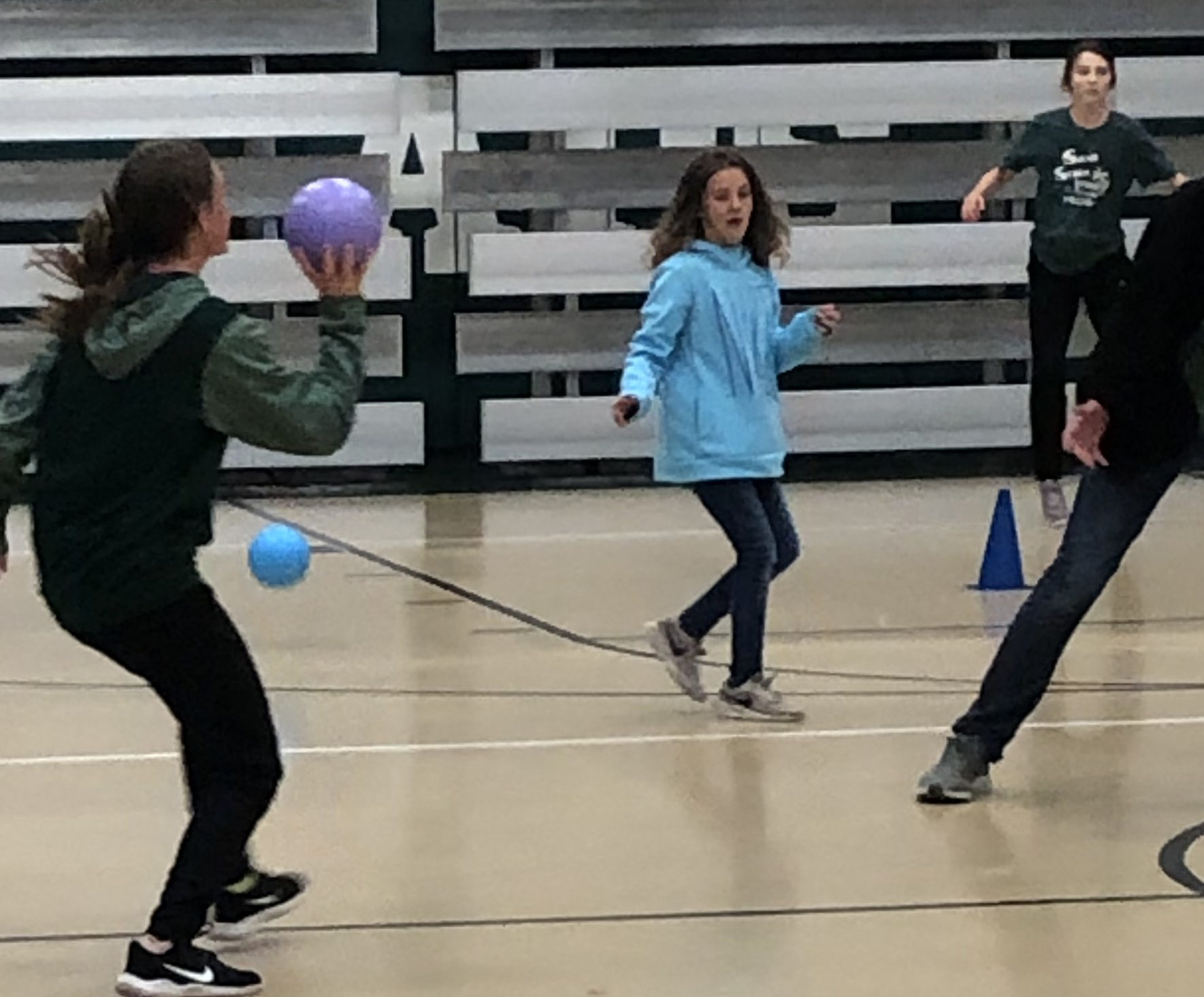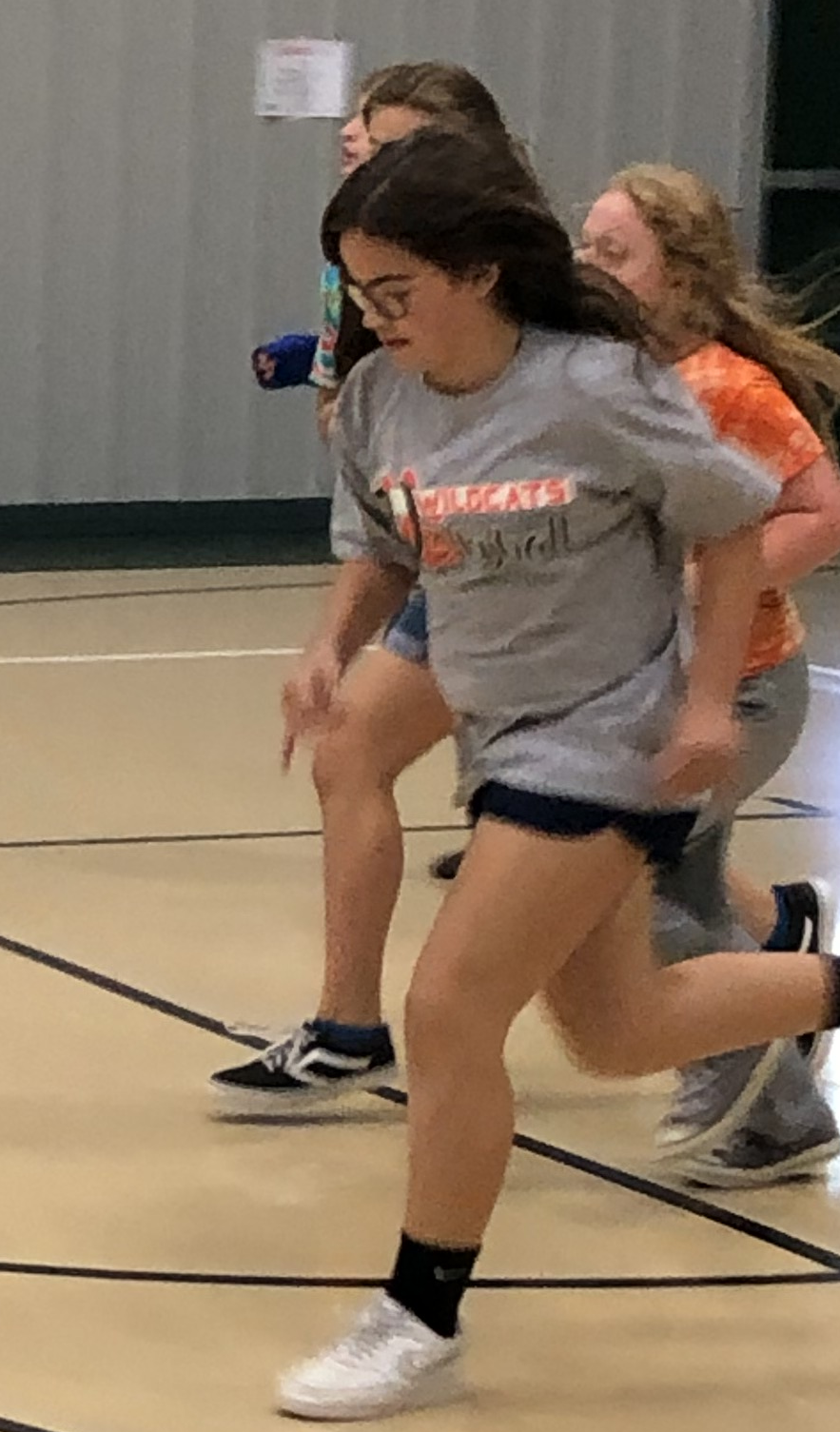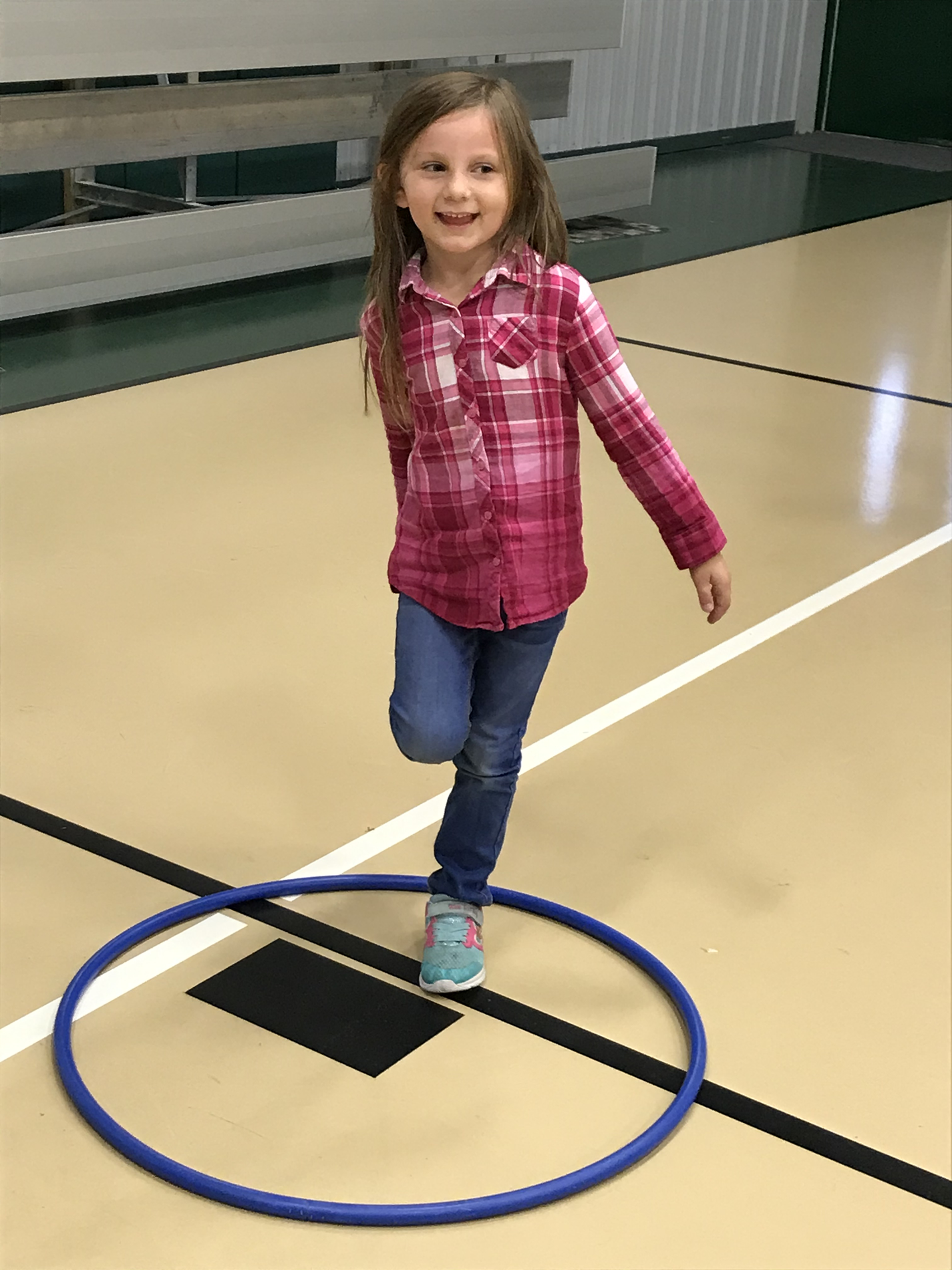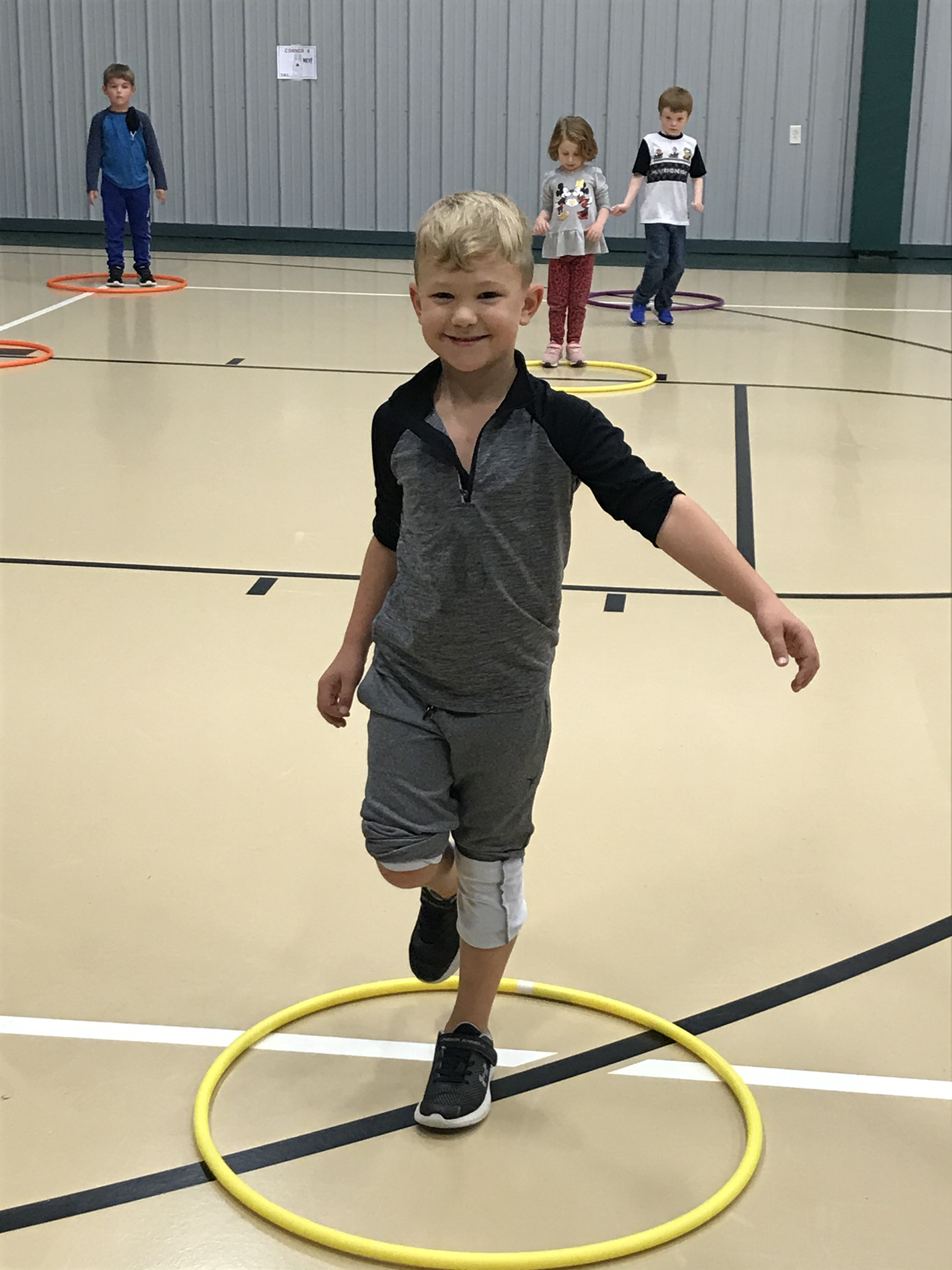 The staff and students at APS finished off spirit week with a color war! Check out the pictures below! Thank you to everyone who participated in Spirit Week and the APS Online Book Fair!