APS Express 12/22/20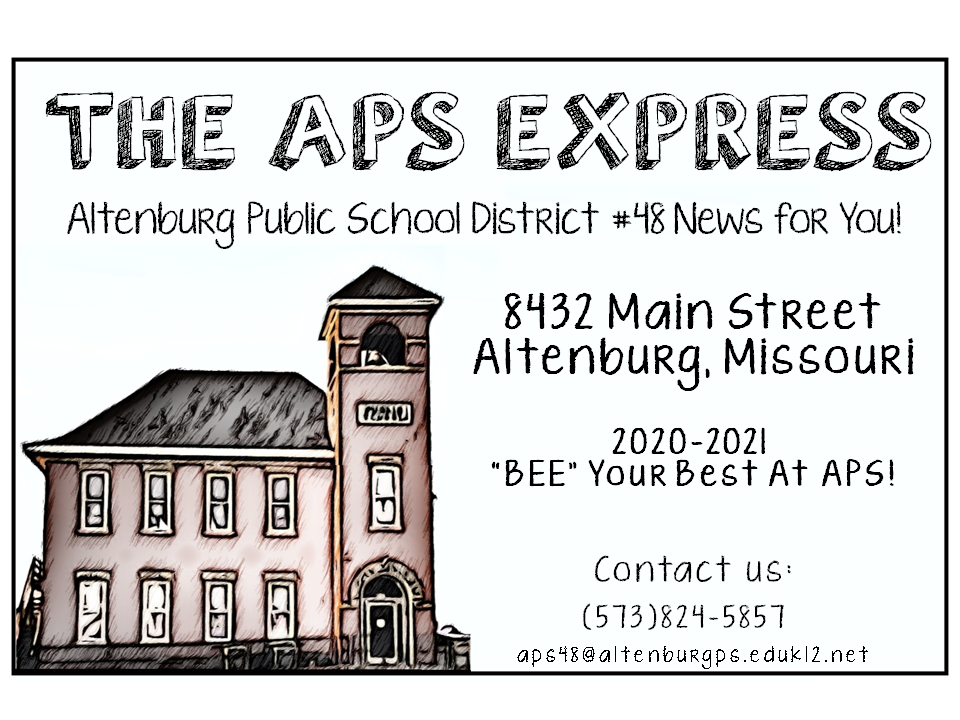 ---

December 22, 2020 ~ Christmas Edition
This week students at Altenburg Public School partnered with Crown Hospice and Mighty Mustangs 4-H Club to make a Christmas gift for some very essential workers at a local nursing care facility, Independence Health Systems.
With donations from both Crown Hospice and Mighty Mustangs 4-H Club, our students put together a care package for each of the 140 employees to show how much we appreciate their dedication and caring during these difficult times. Each care package includes a pair of warm and cozy socks, an variety of treats, and a homemade Christmas card.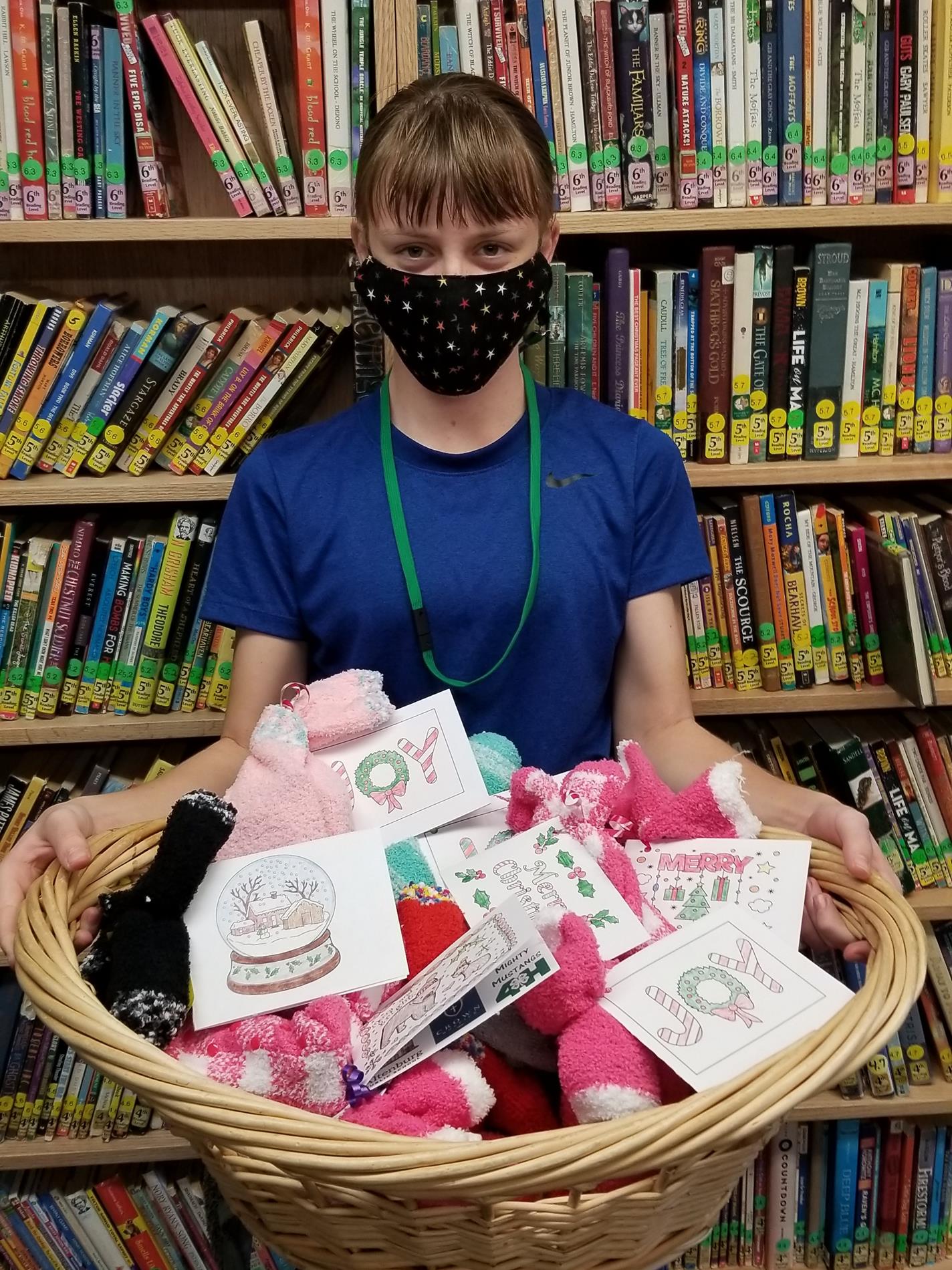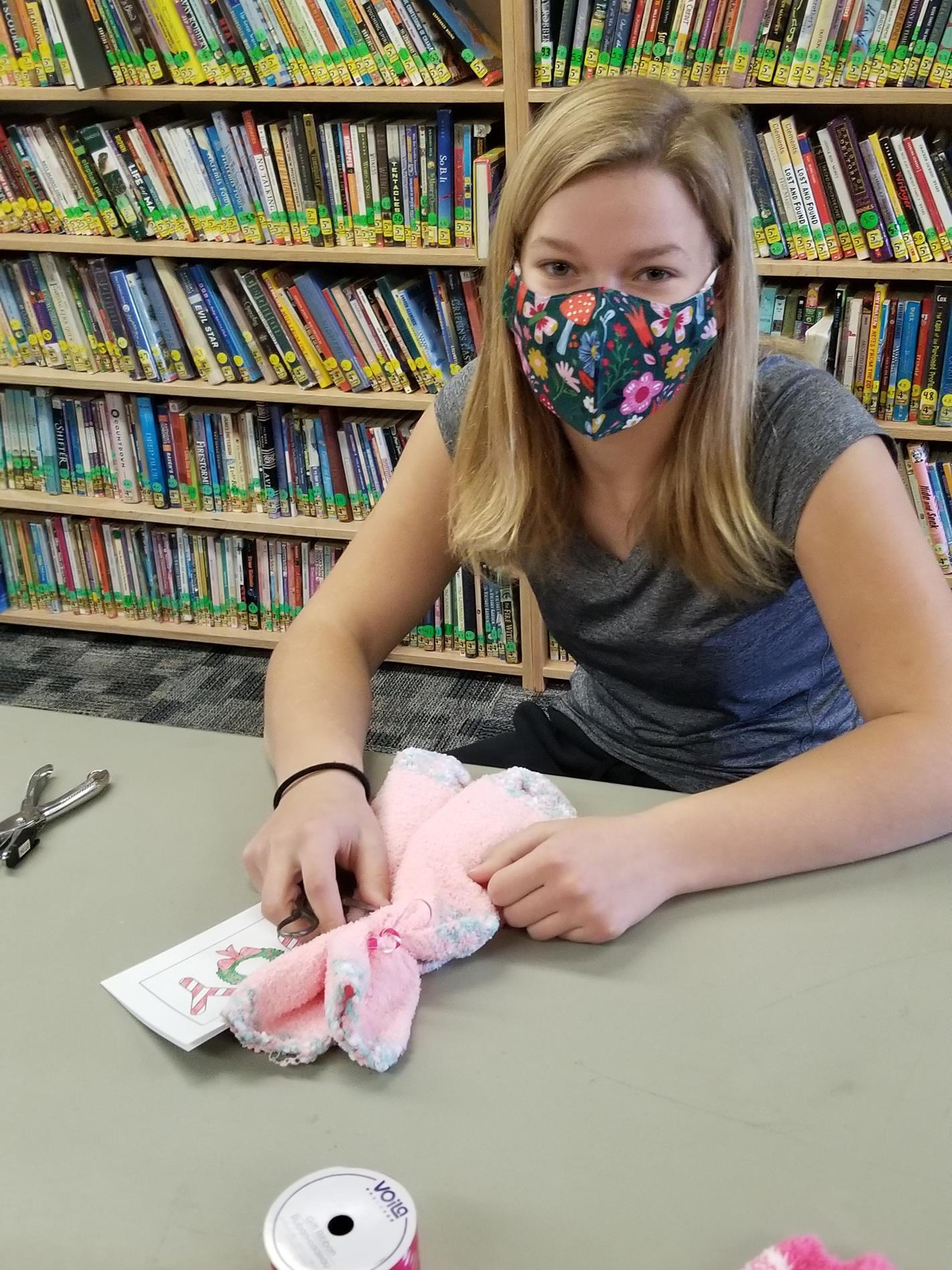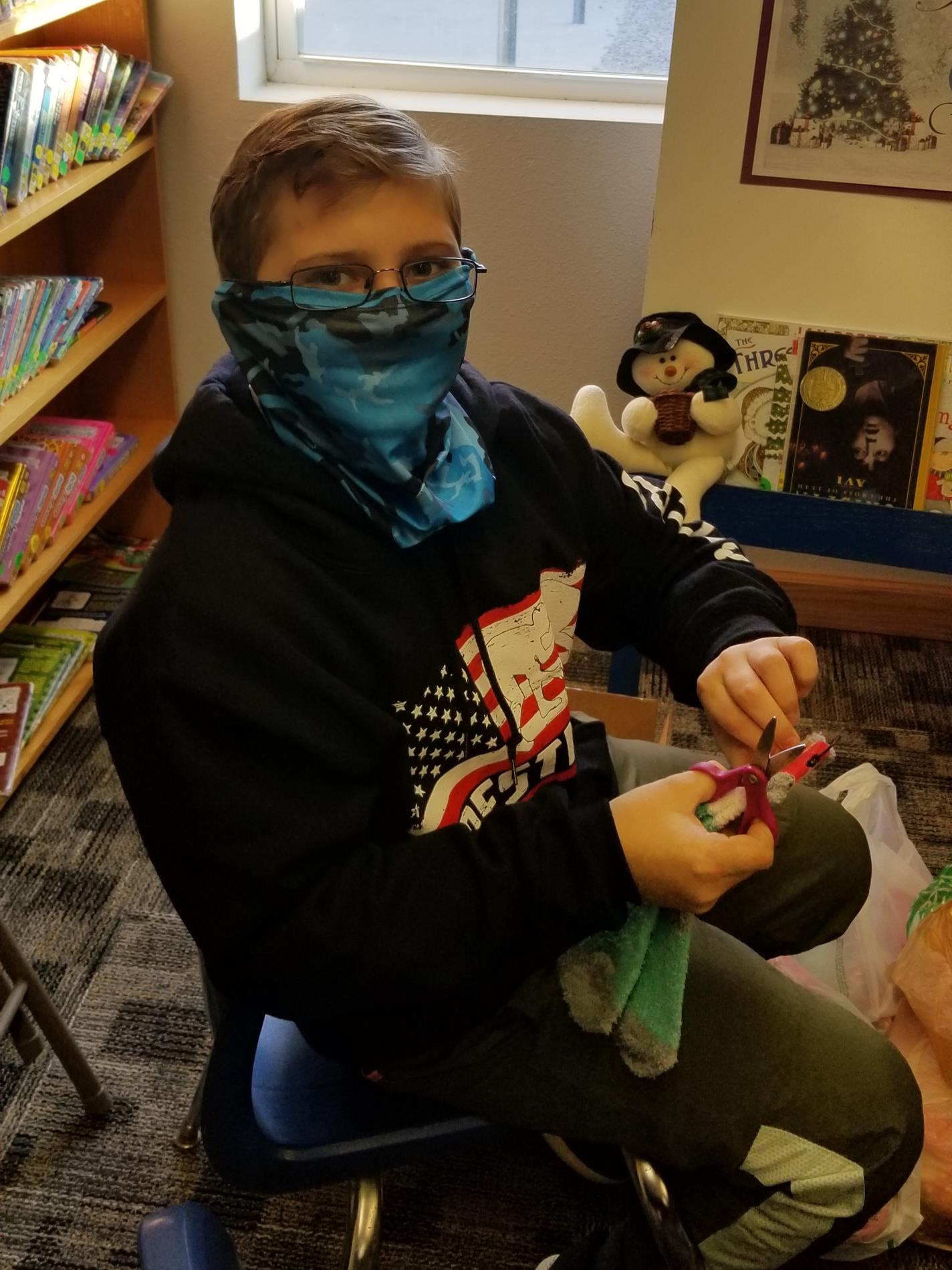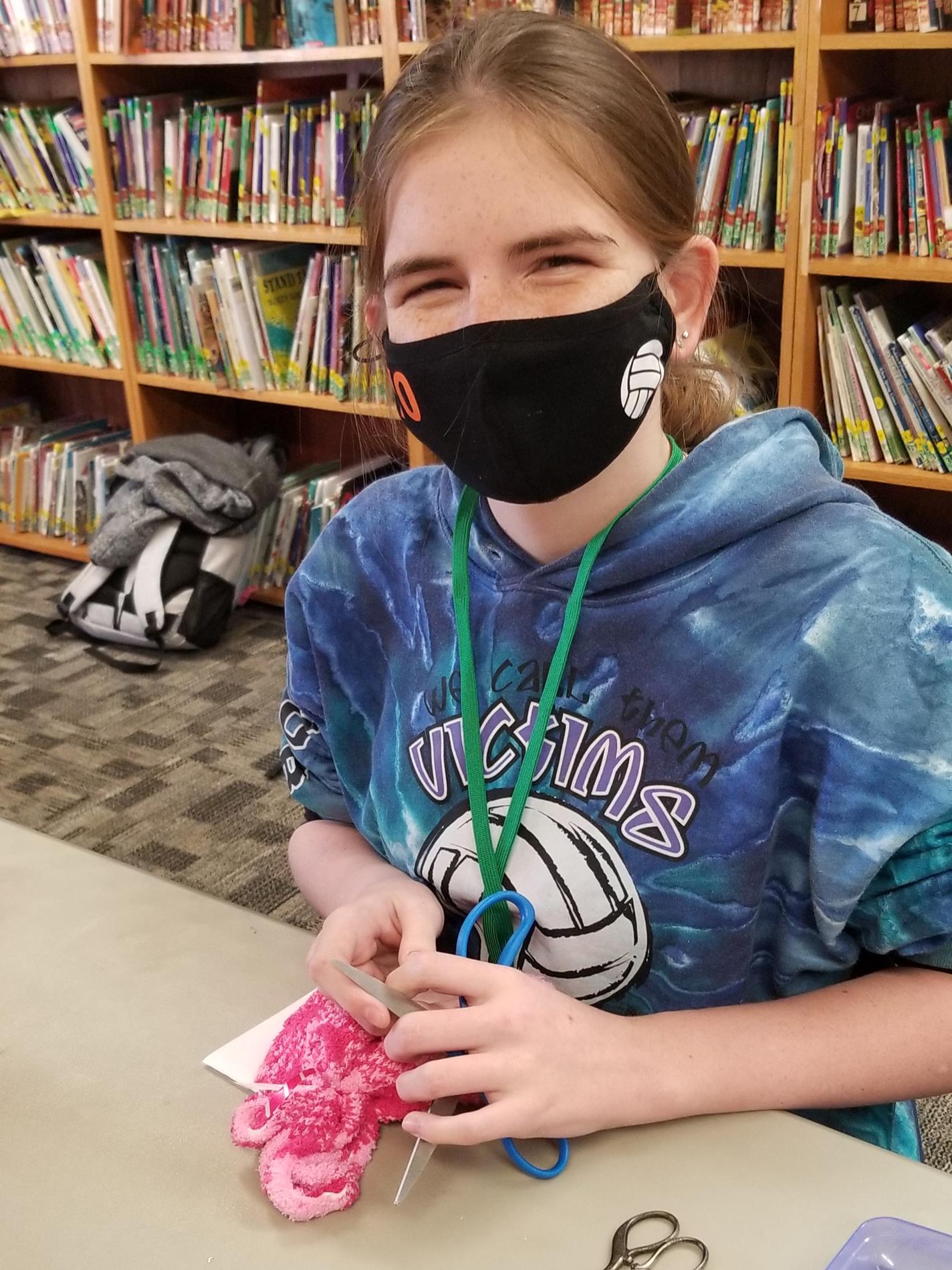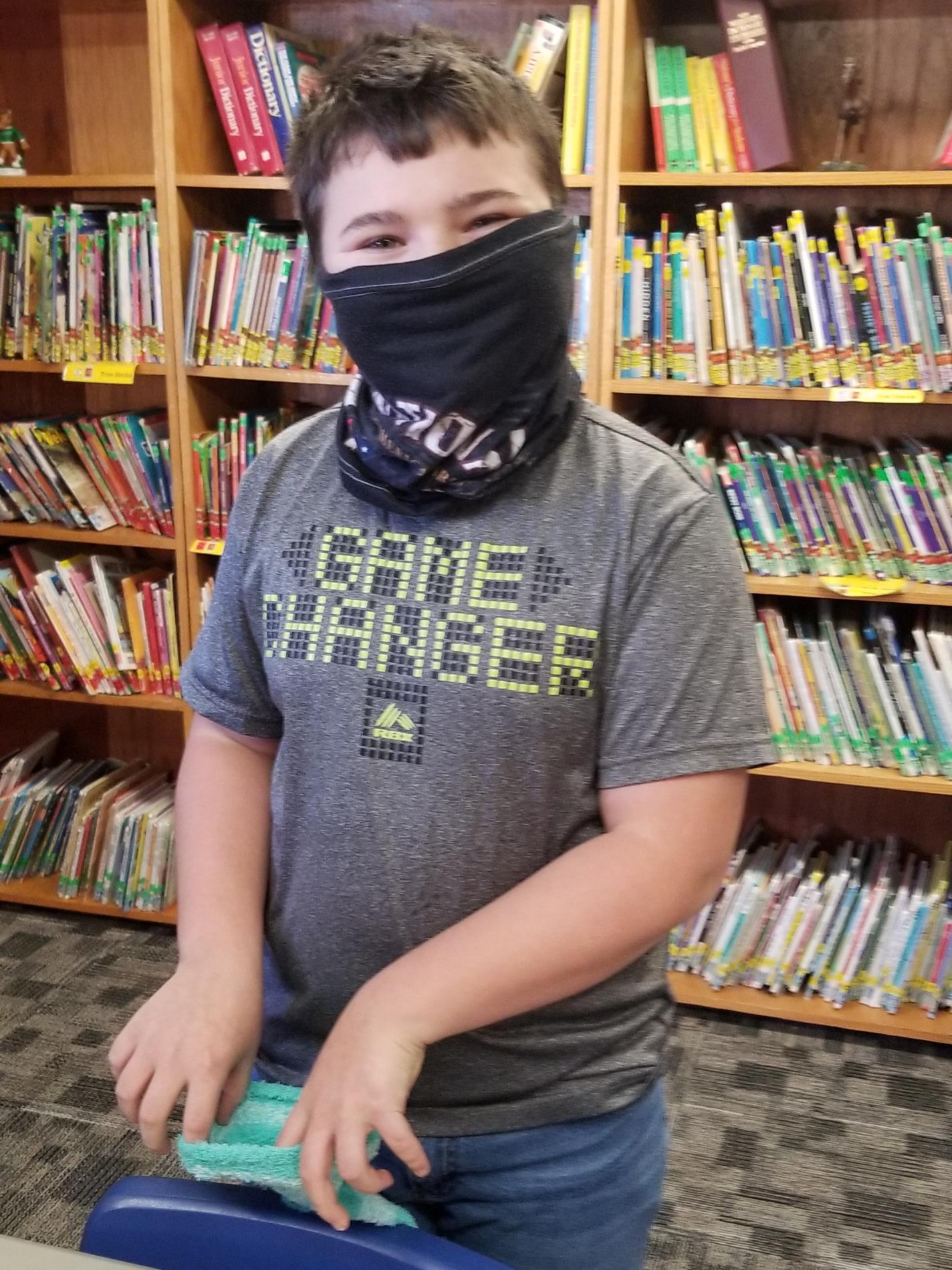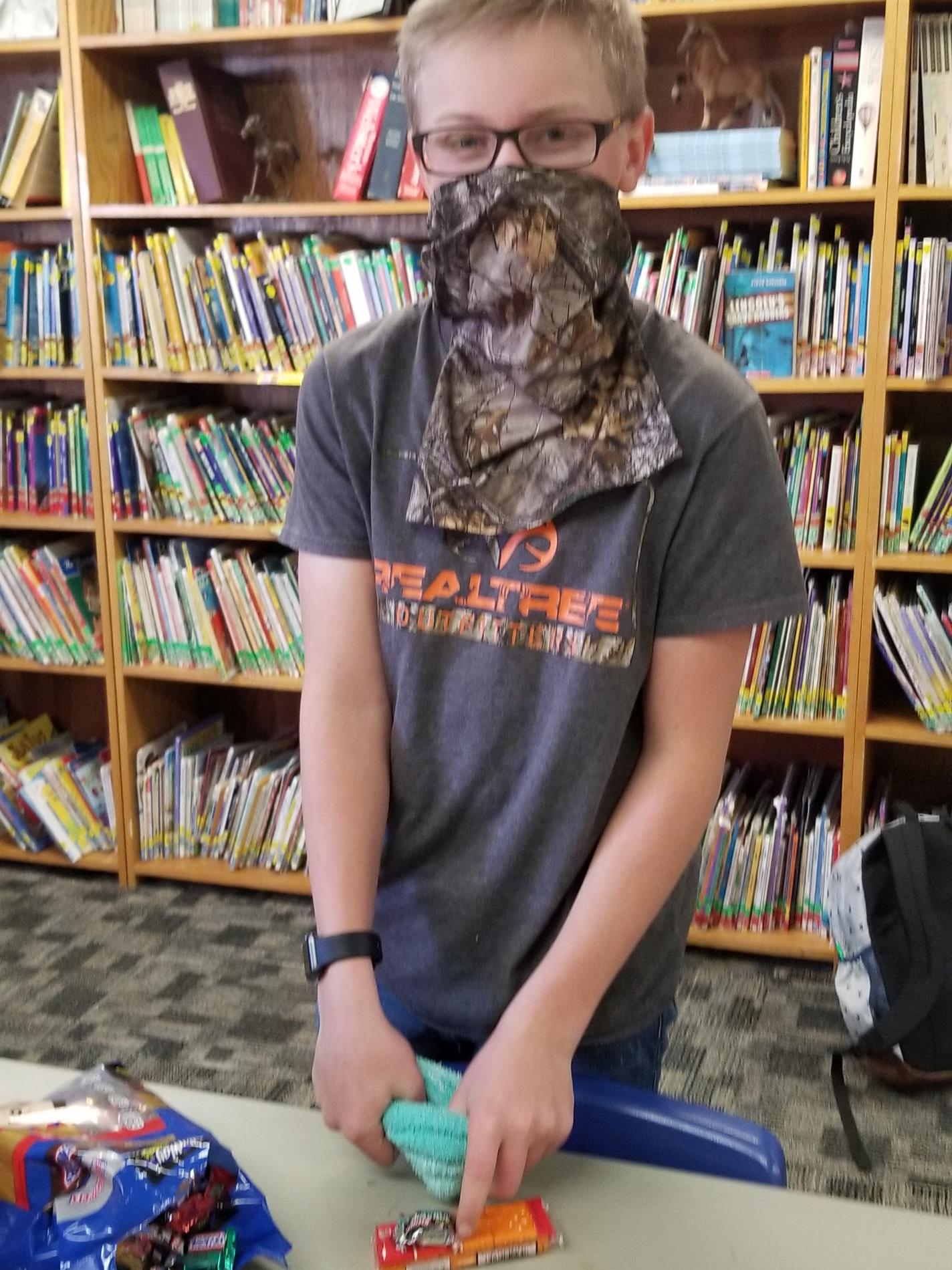 Kindergarten Students Build Gingerbread Houses
We have some future architects and builders in our Kindergarten group! They designed and built these beautiful houses that look good enough to eat!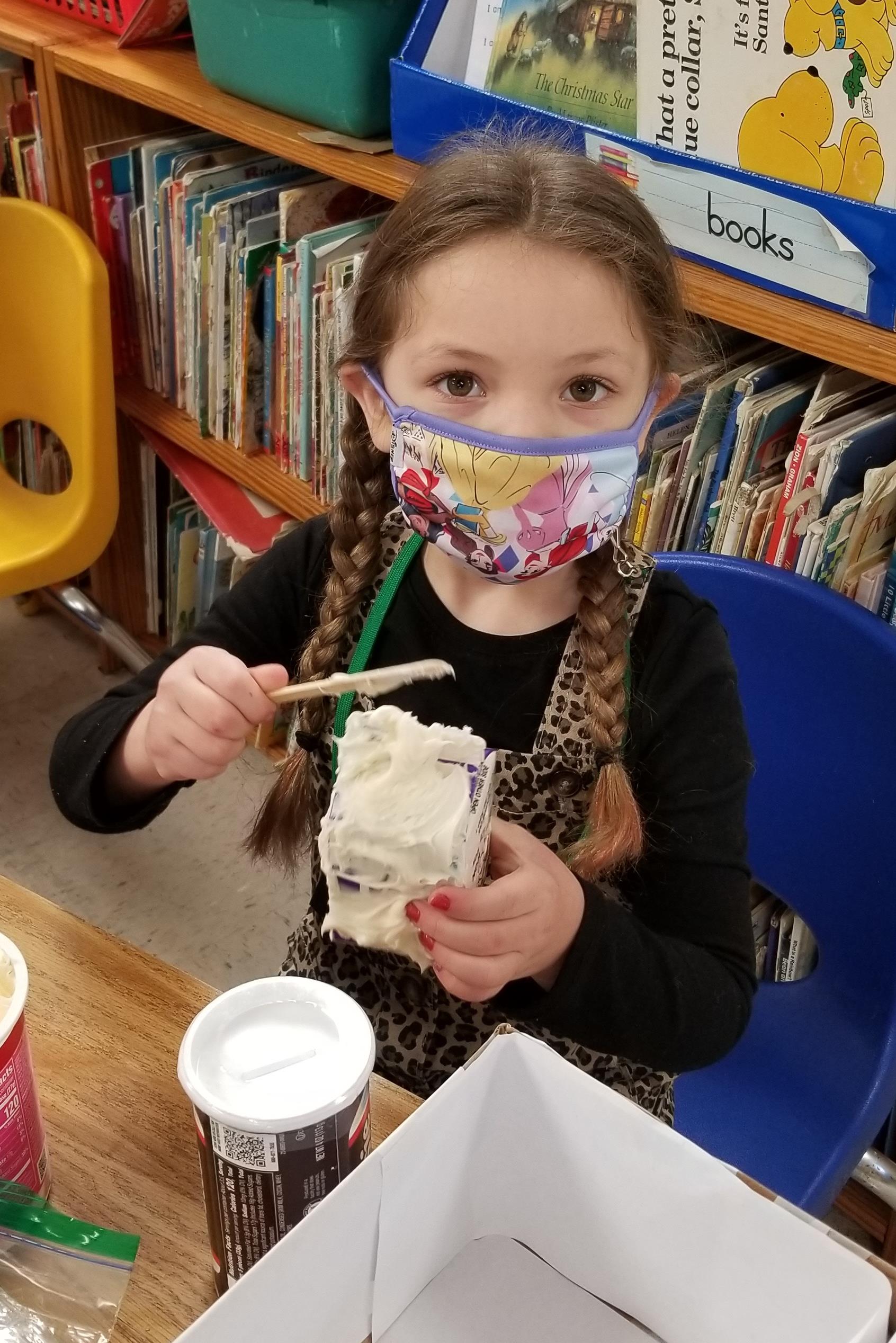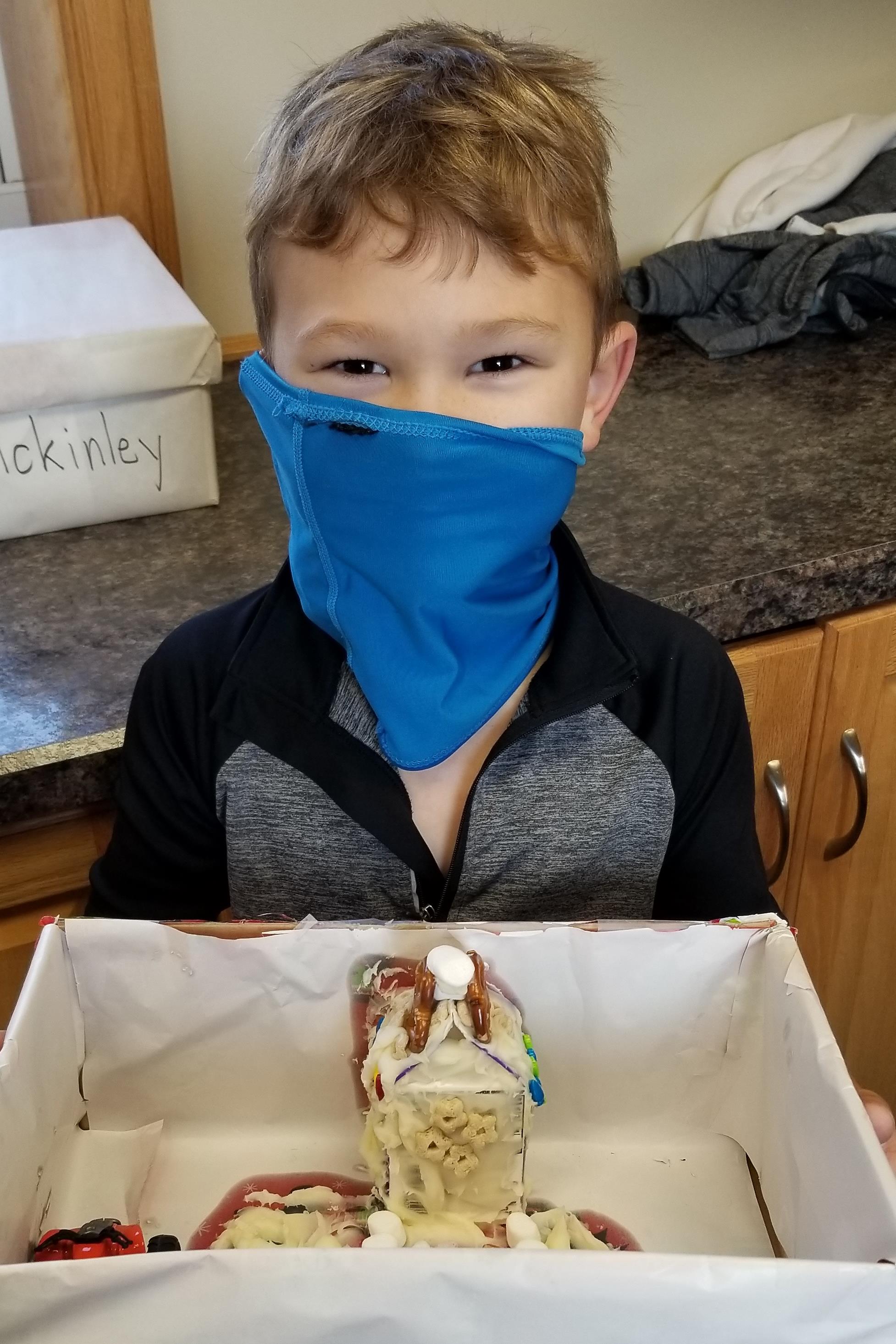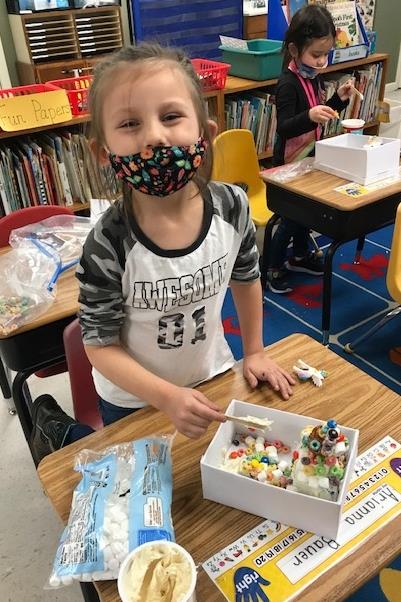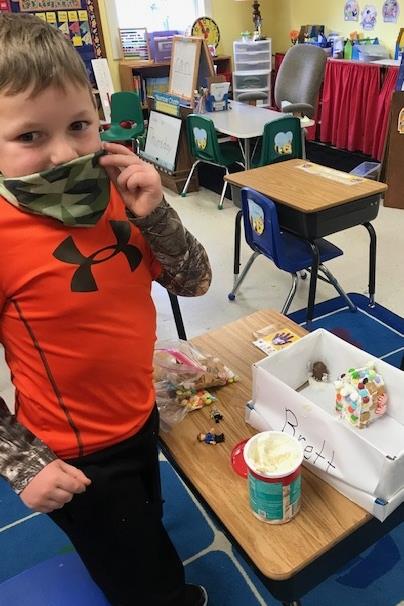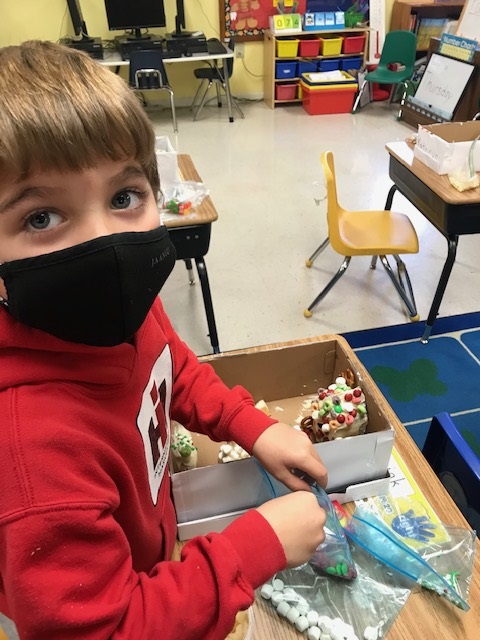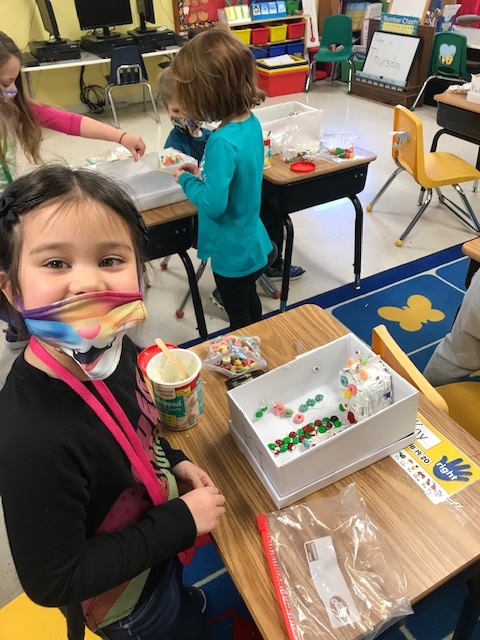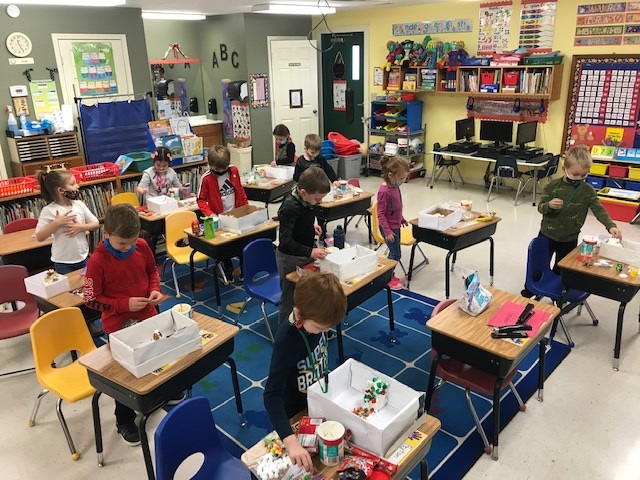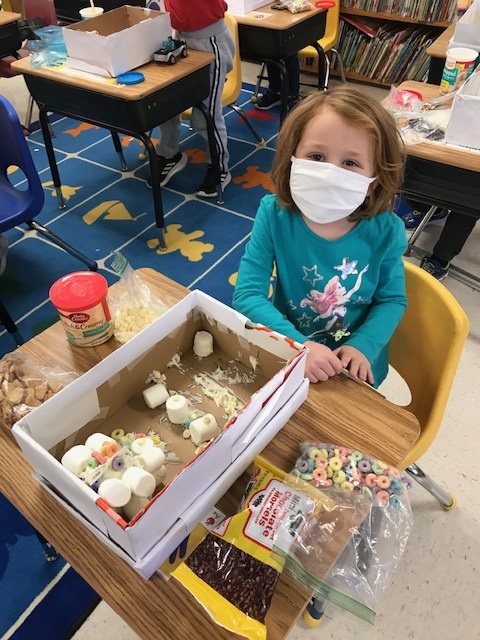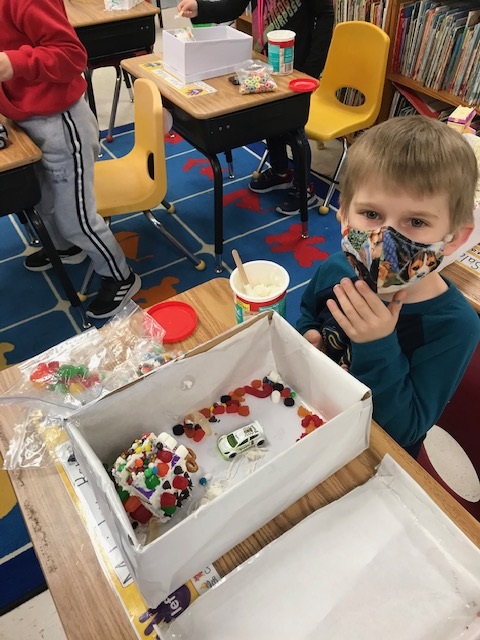 Masks were made fun by decorating them for Christmas in a mask decorating contest! Check out these awesome kids!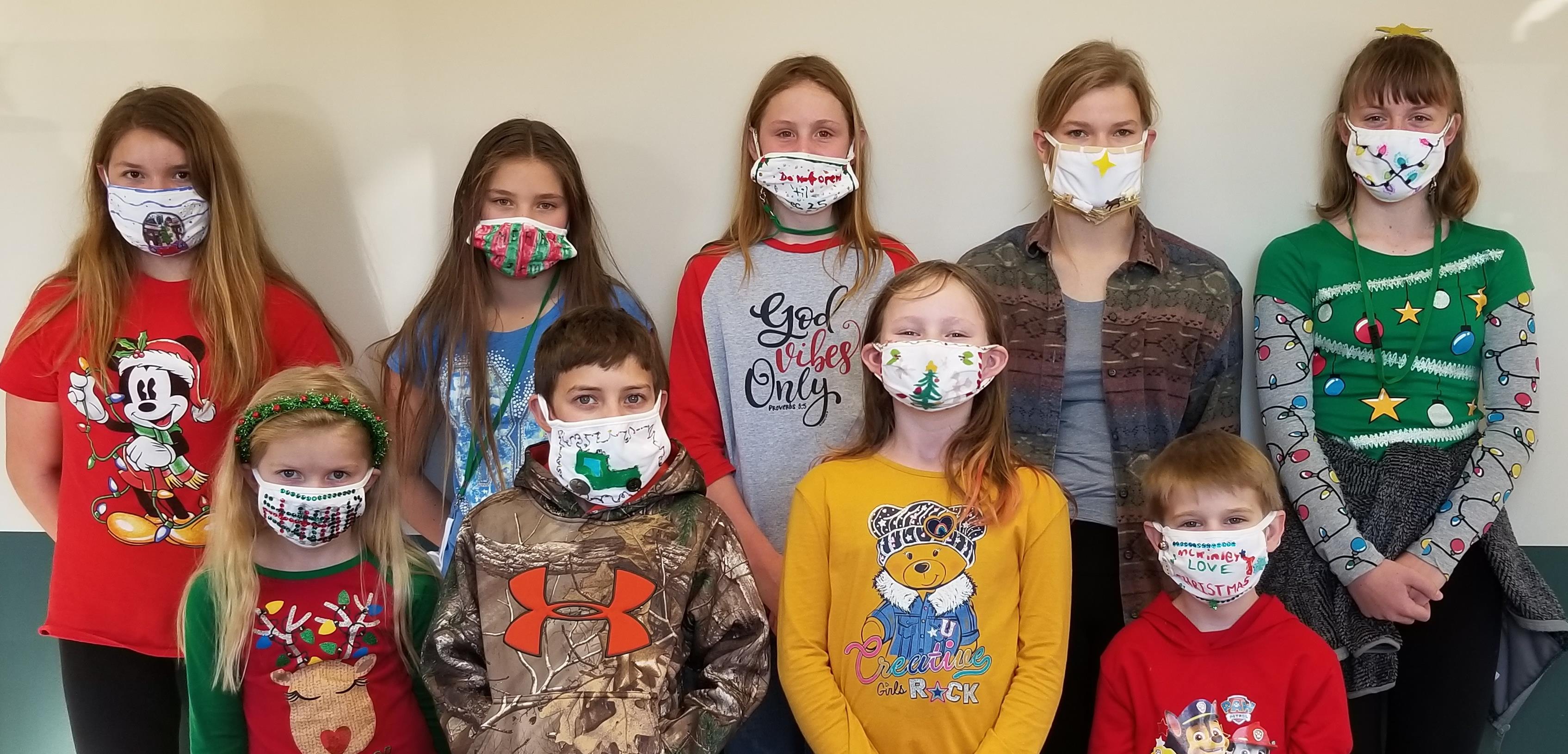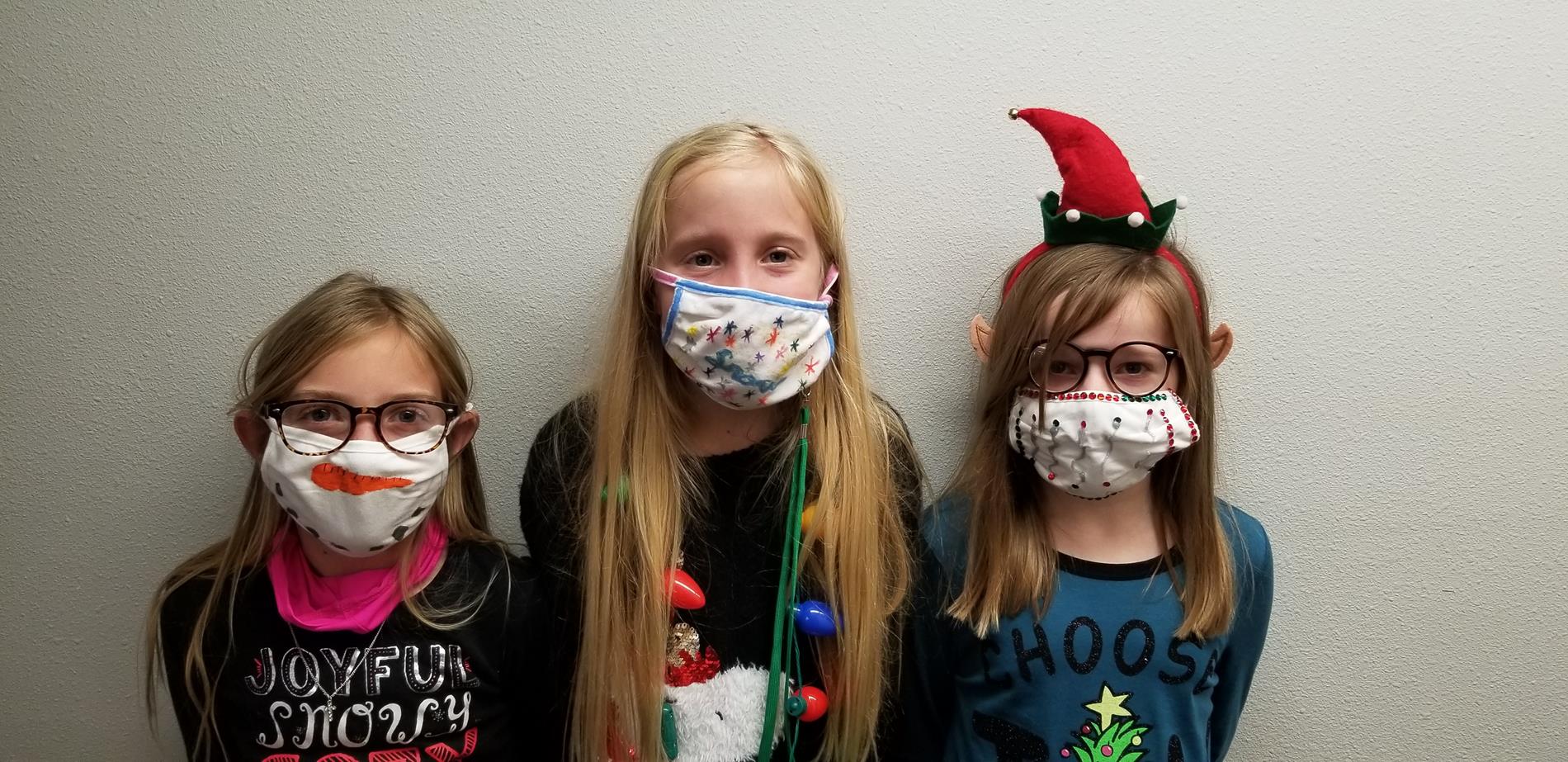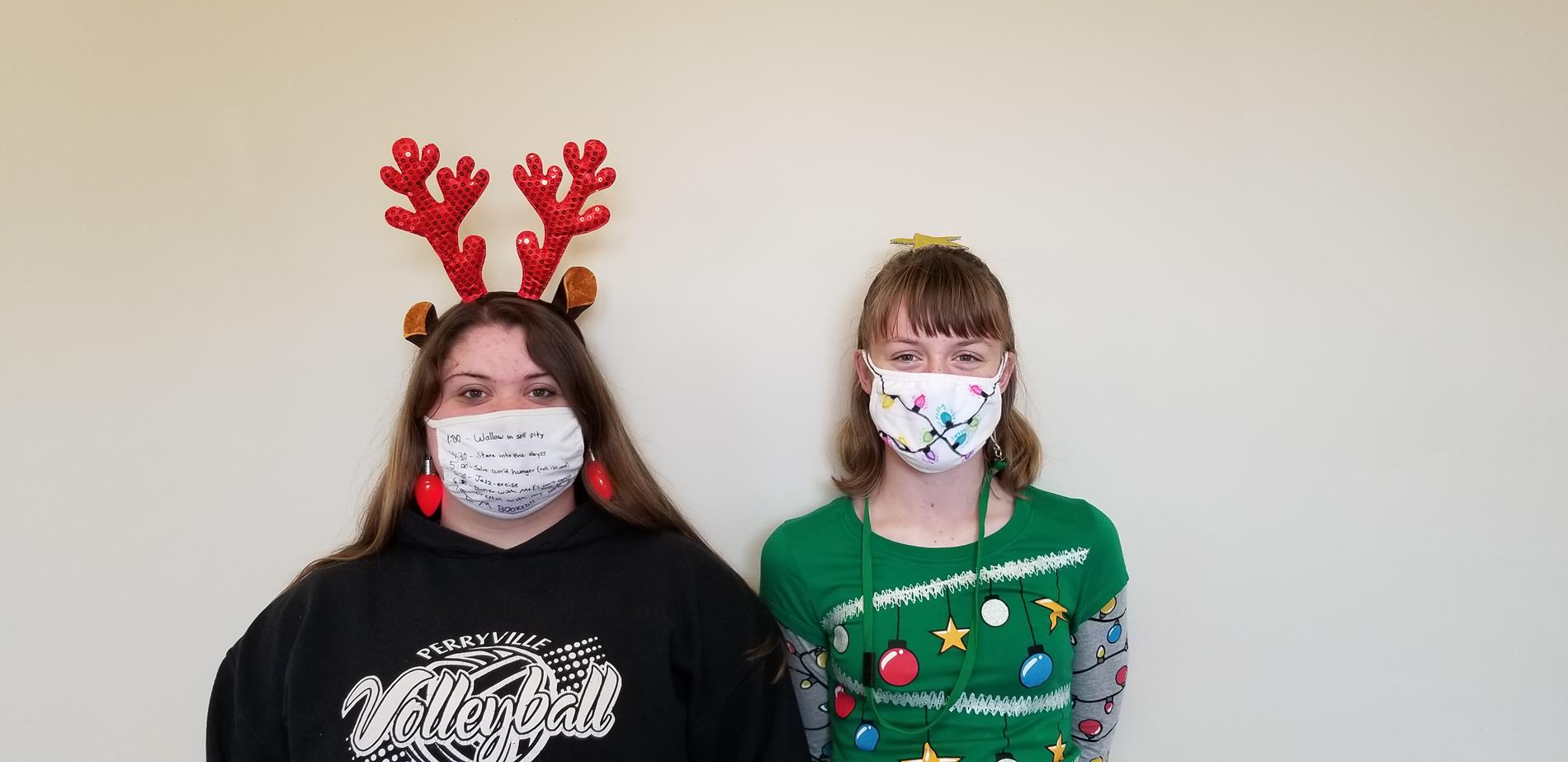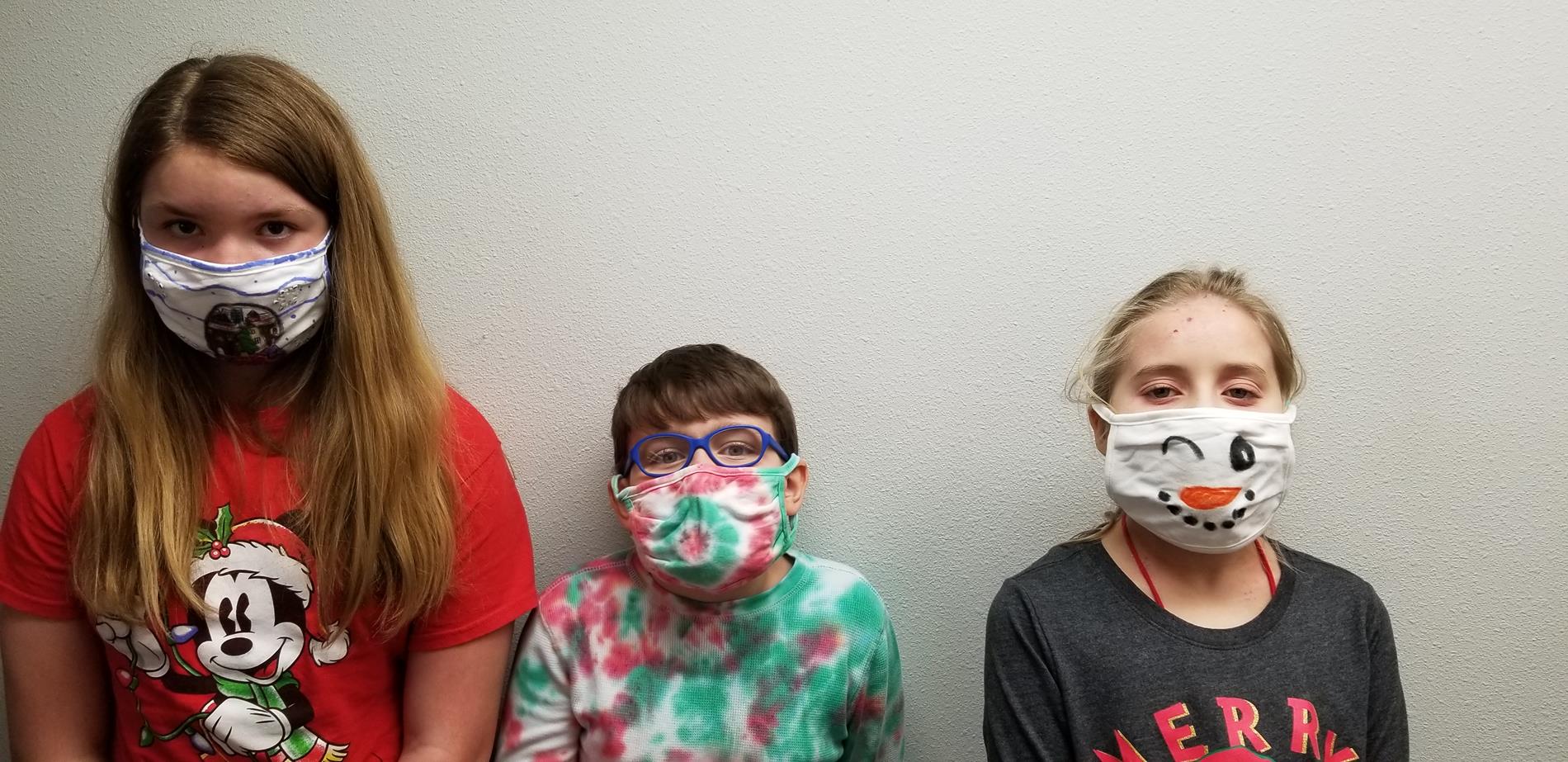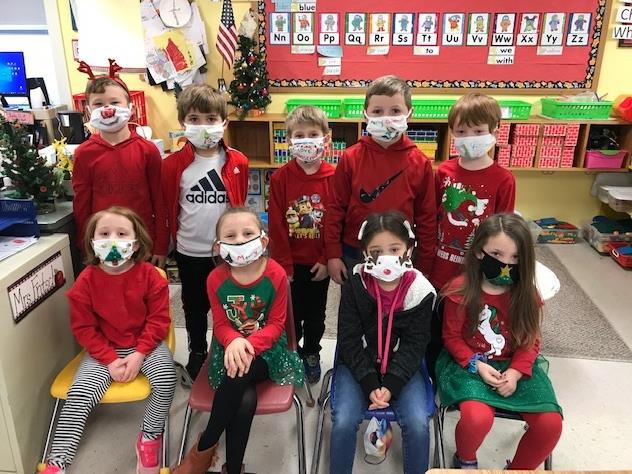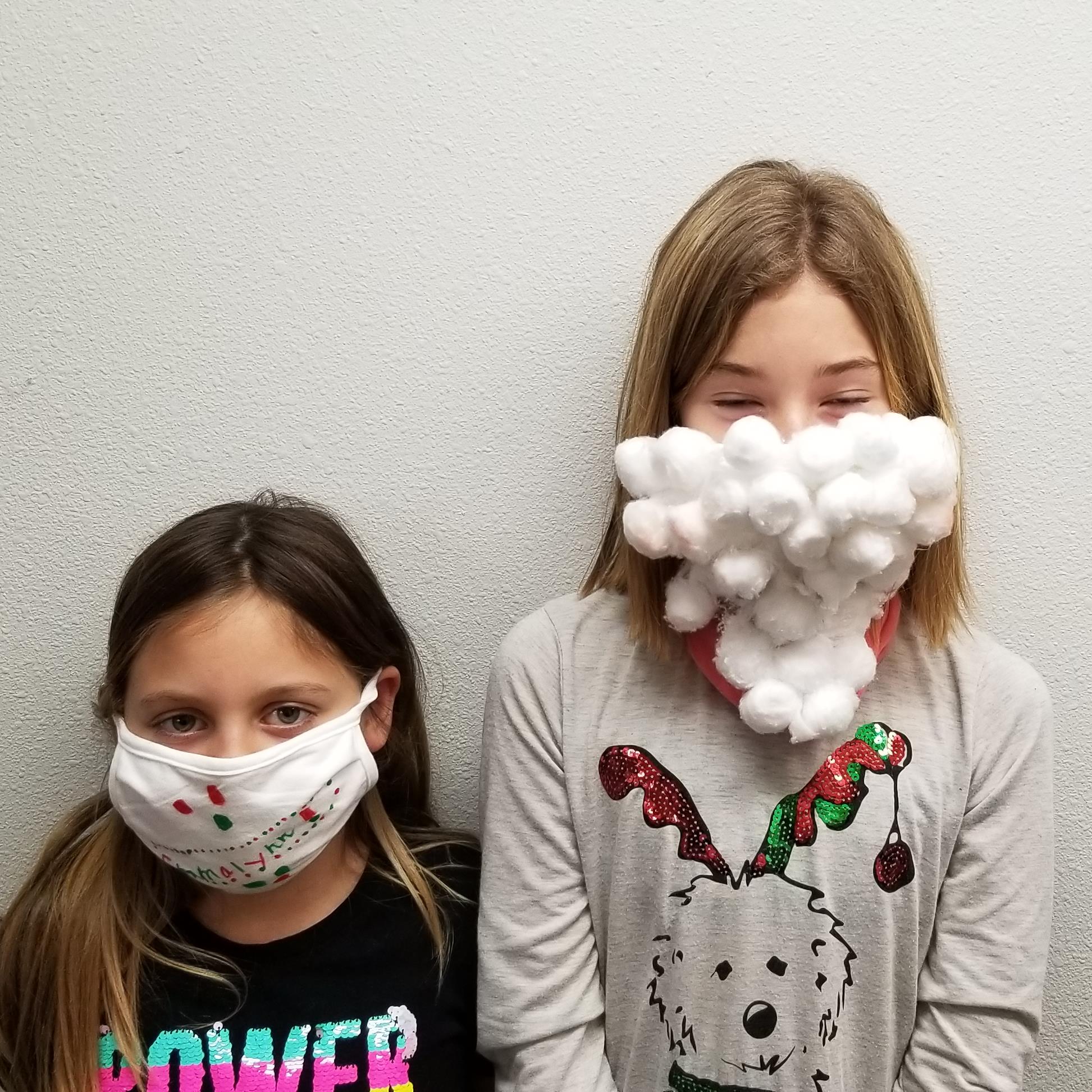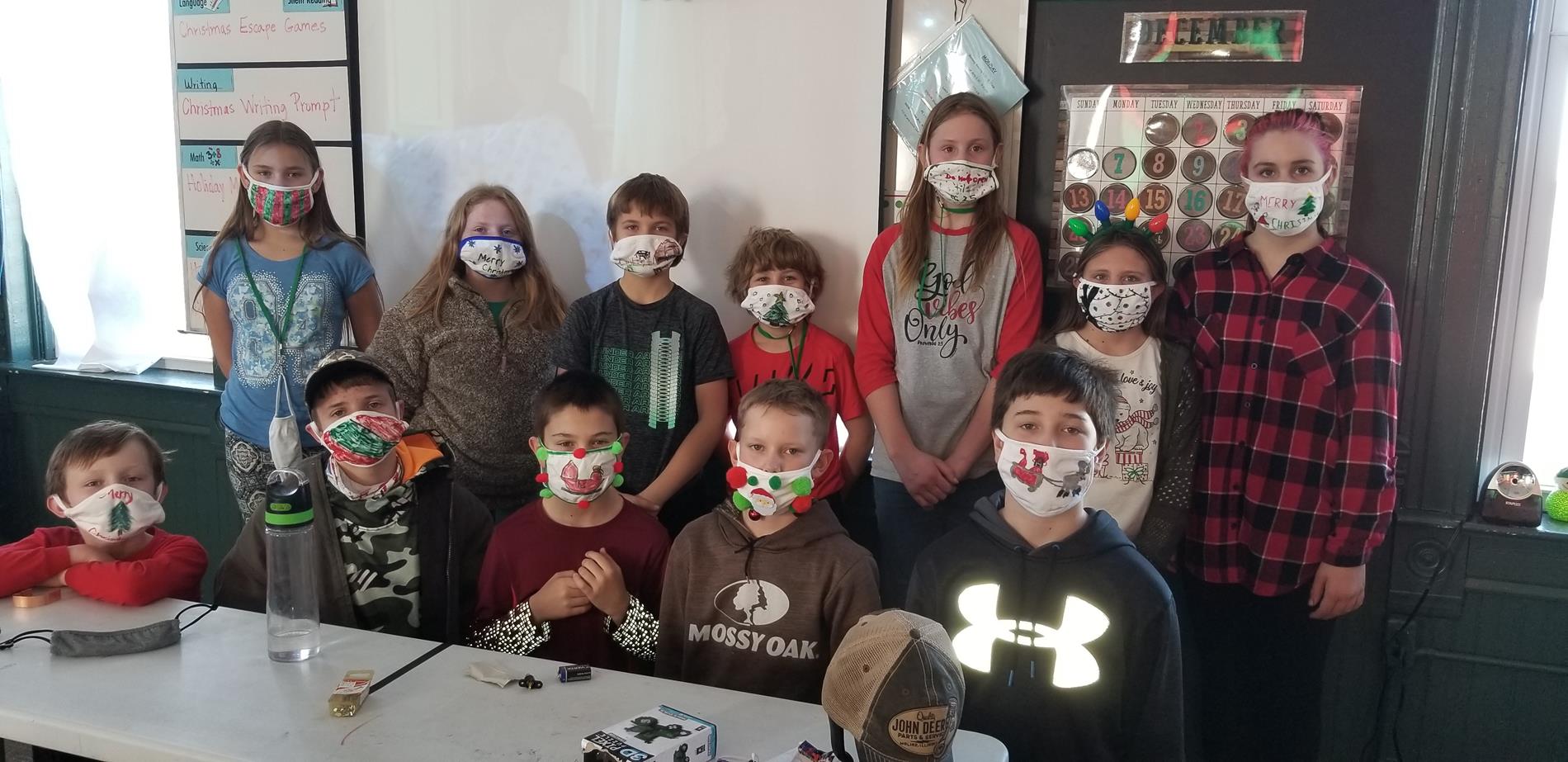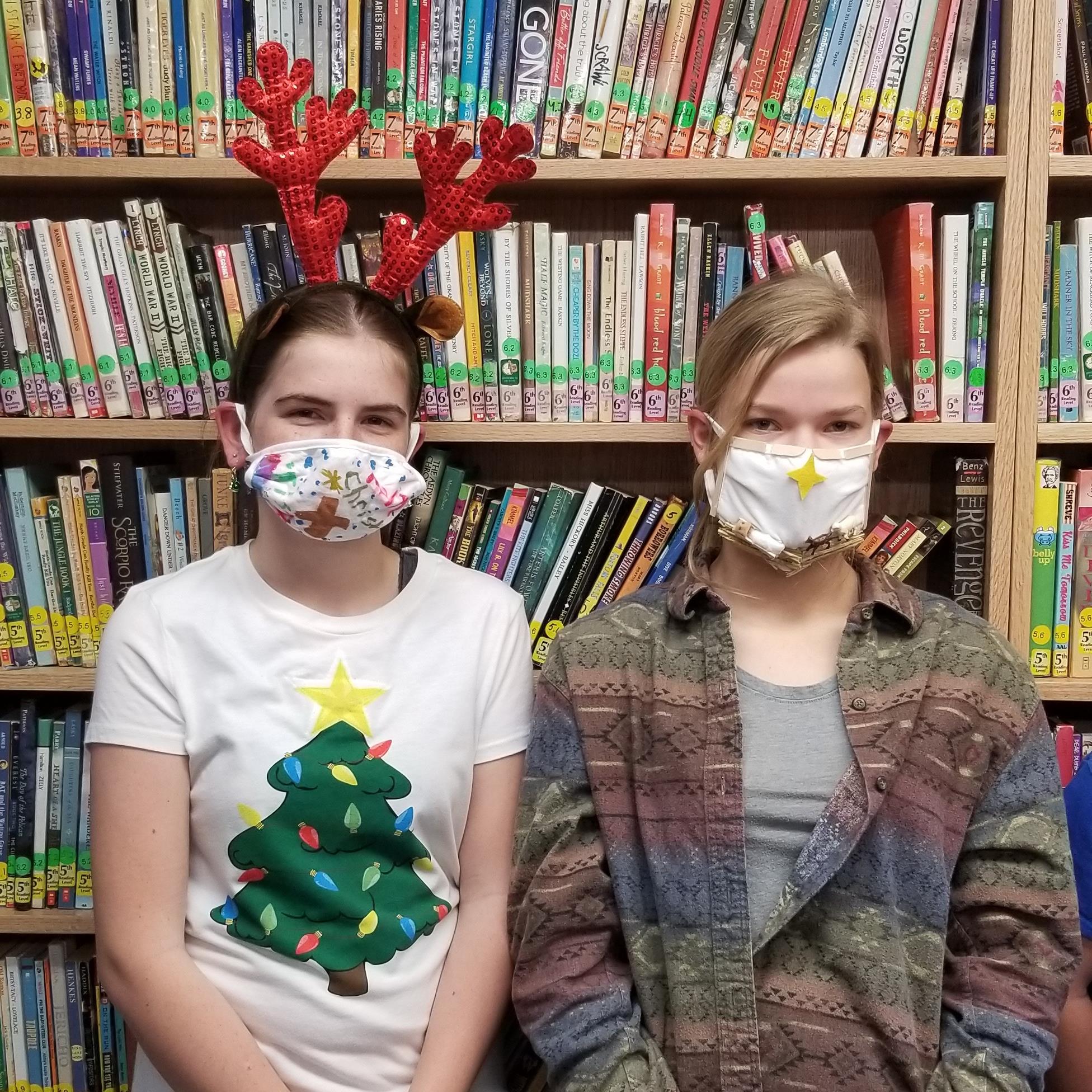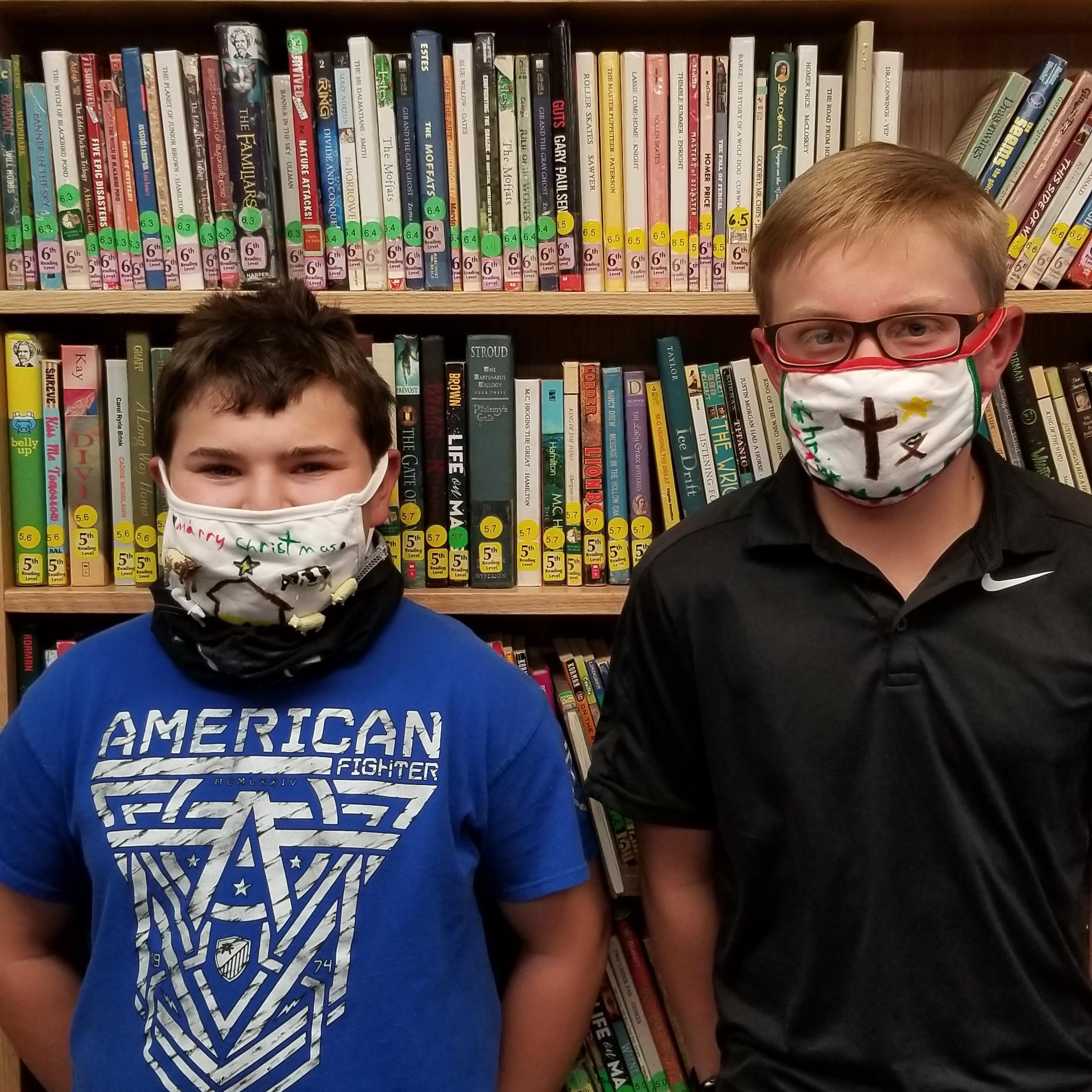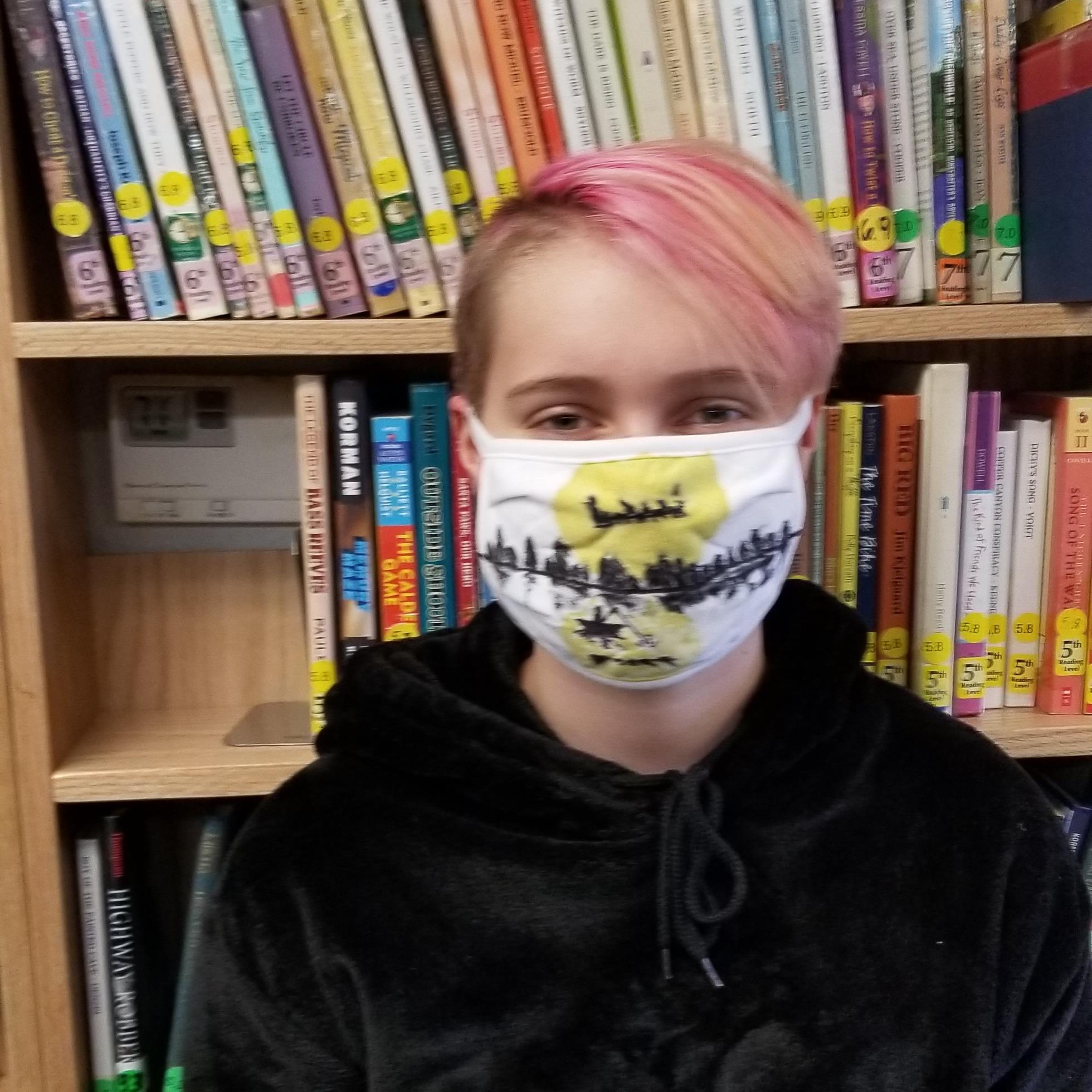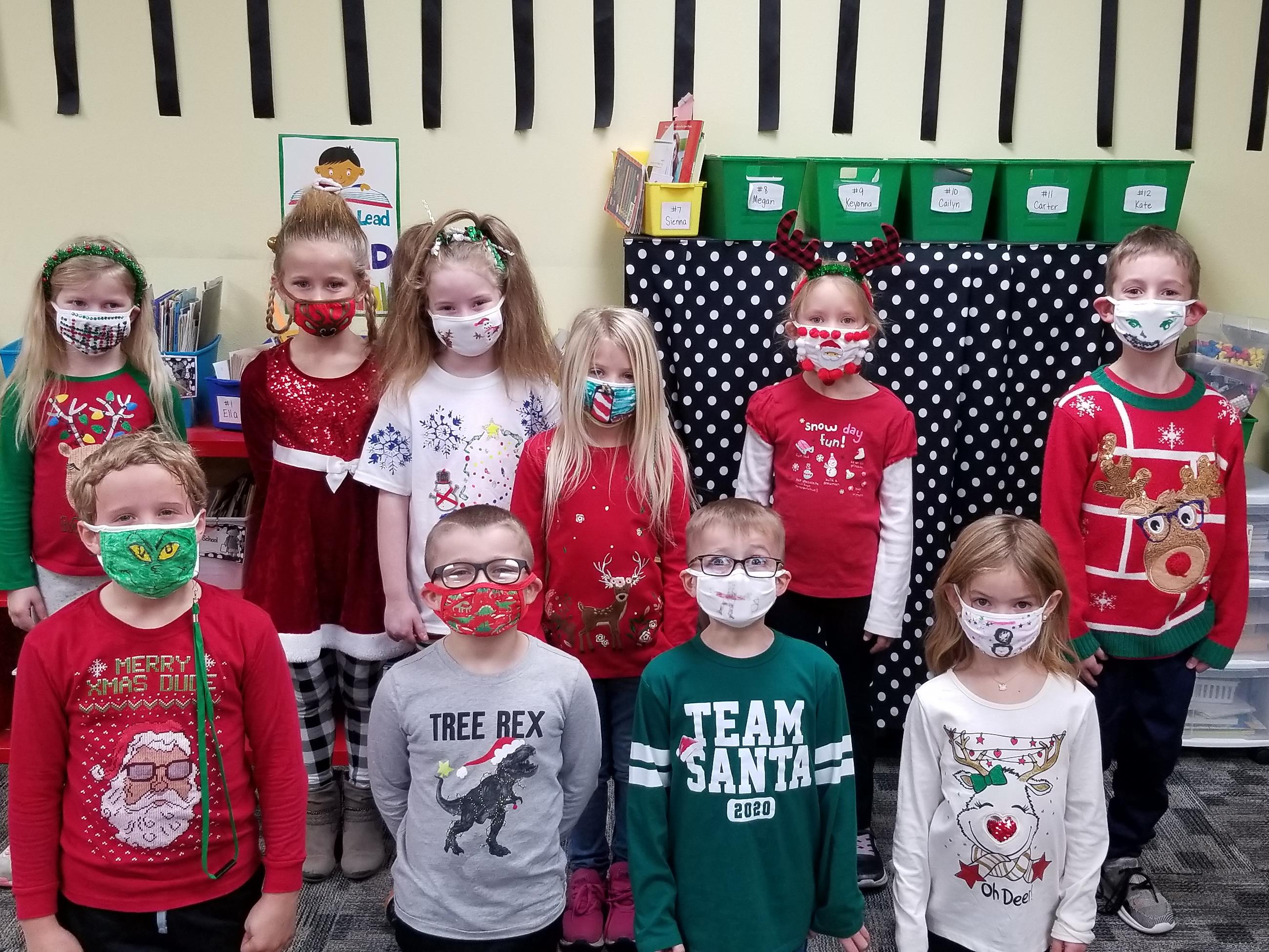 This Week's Featured Art & Student Work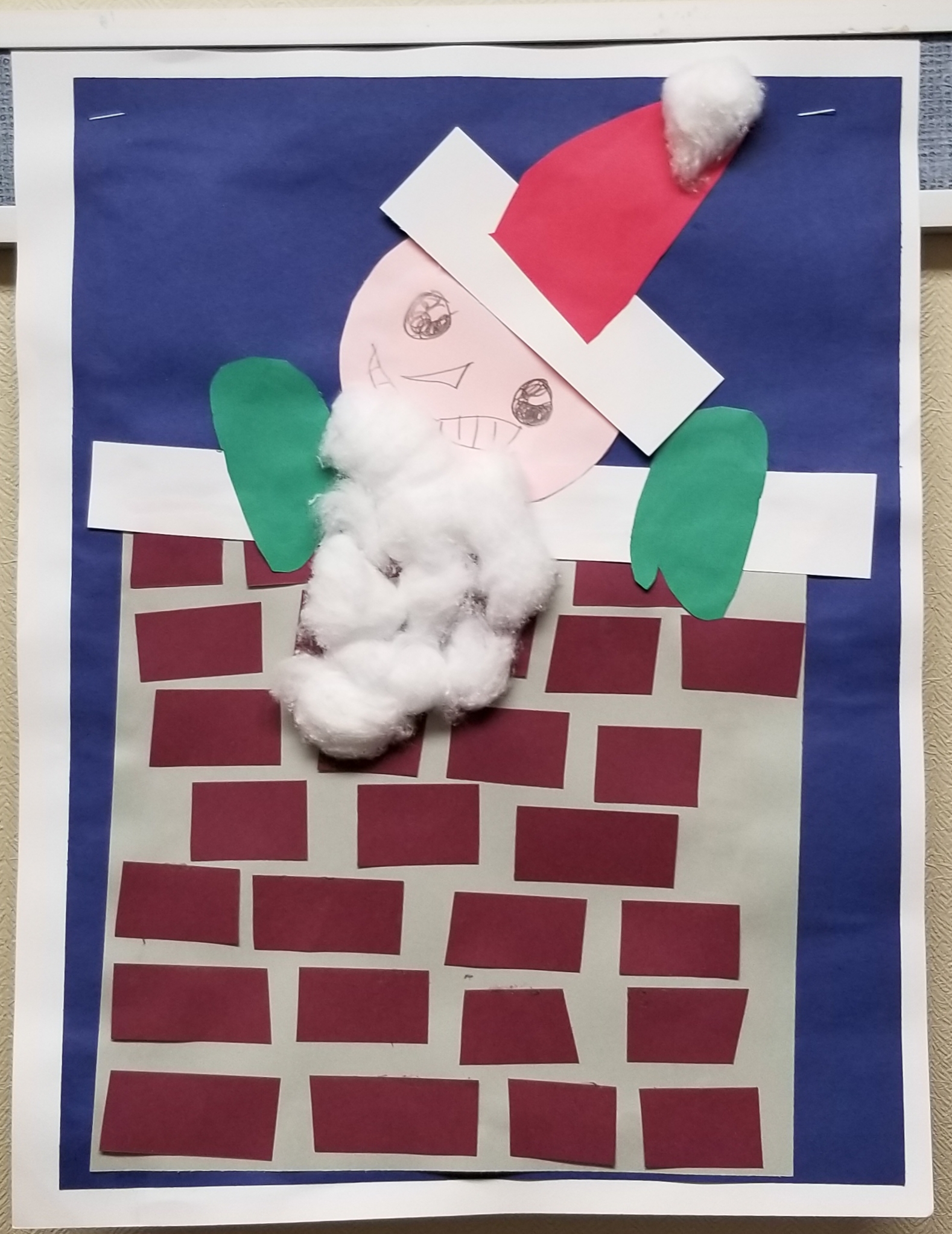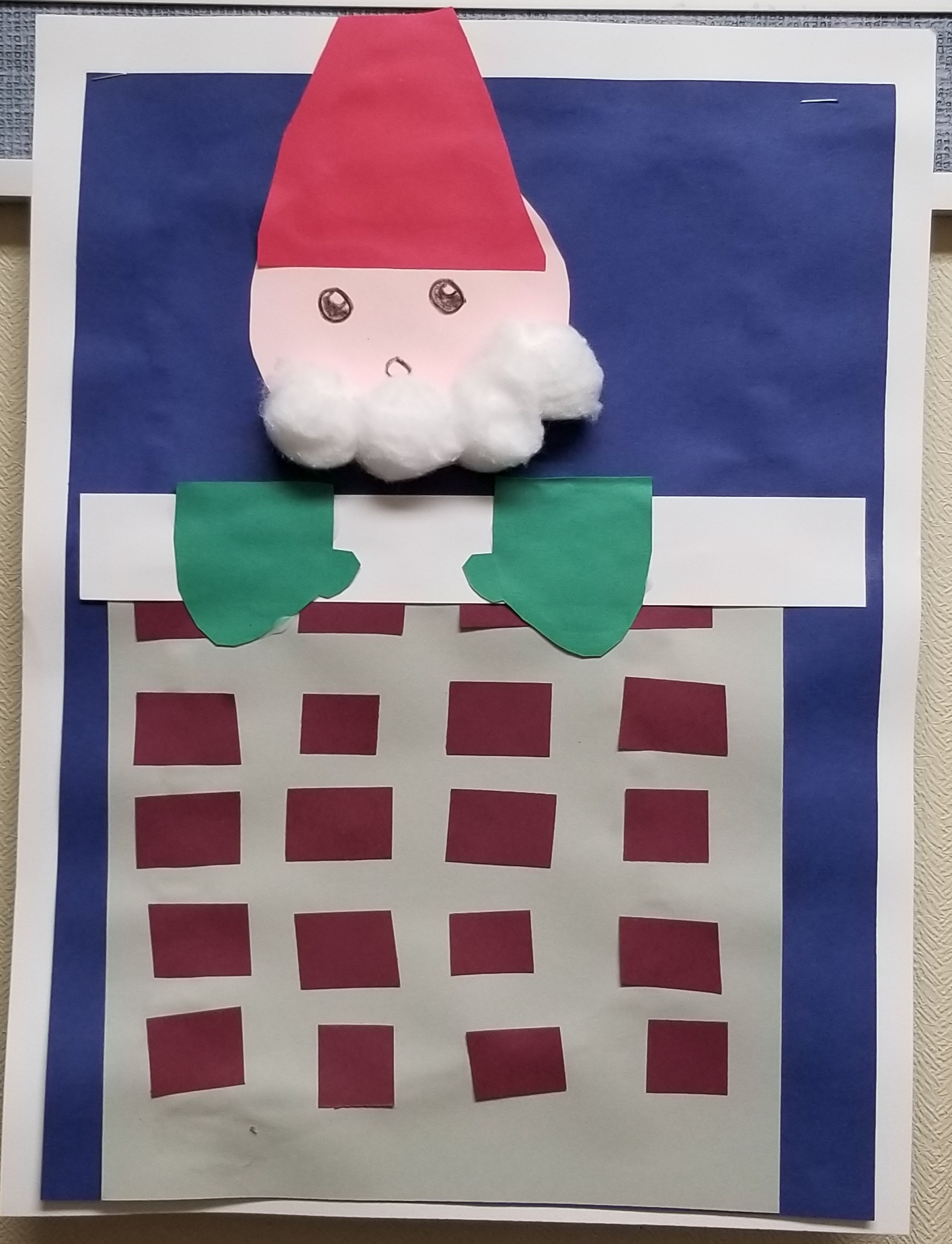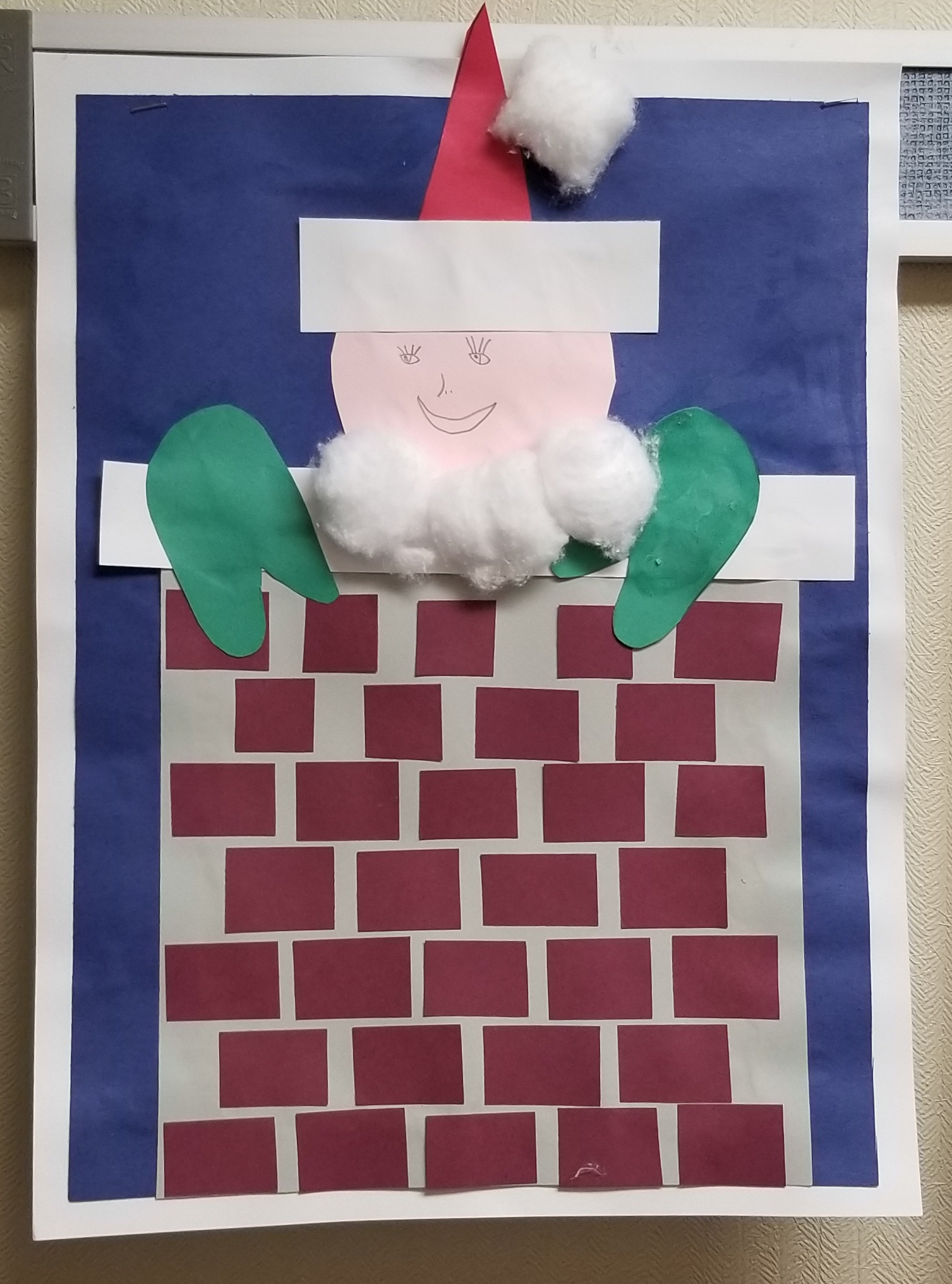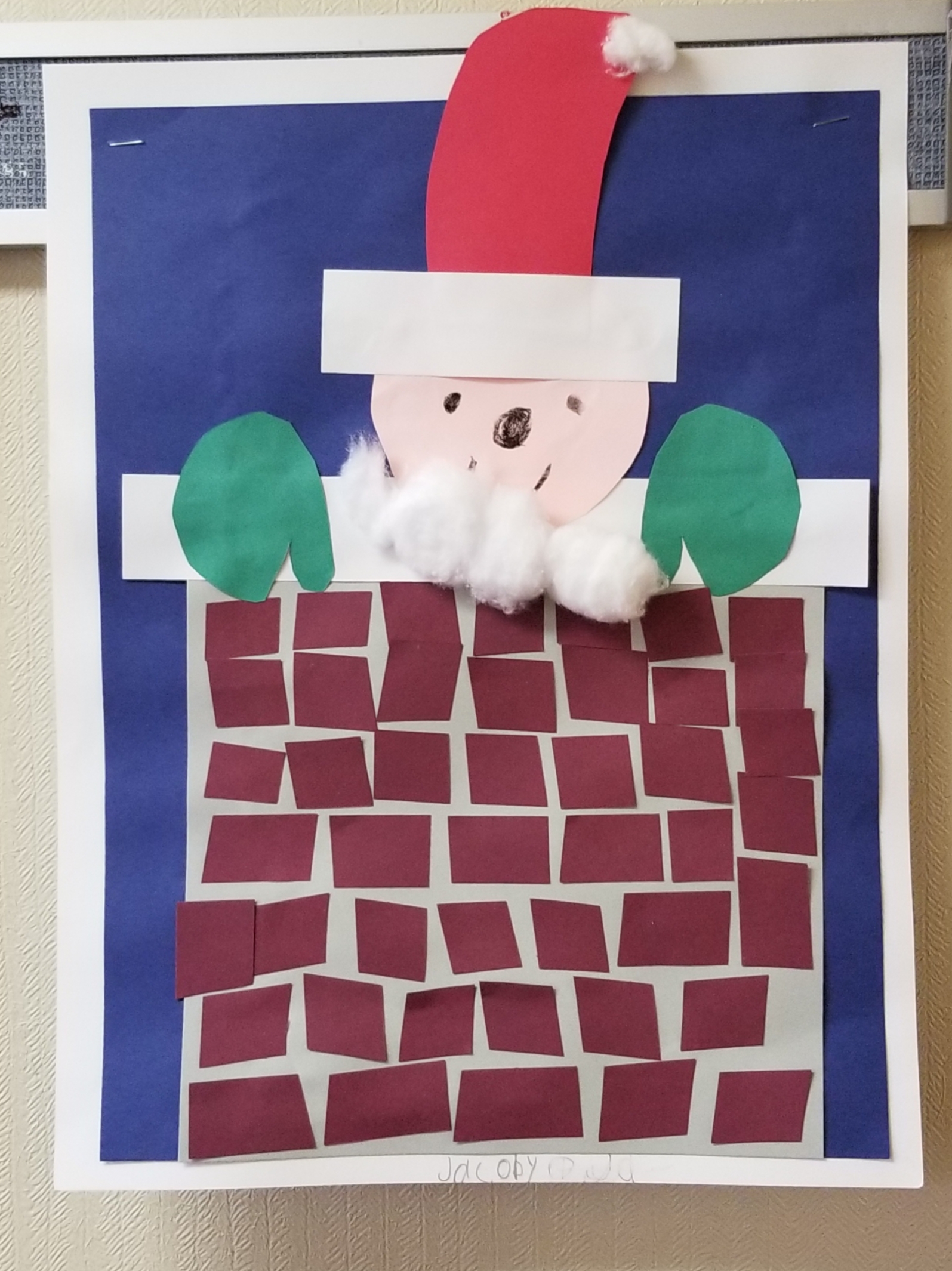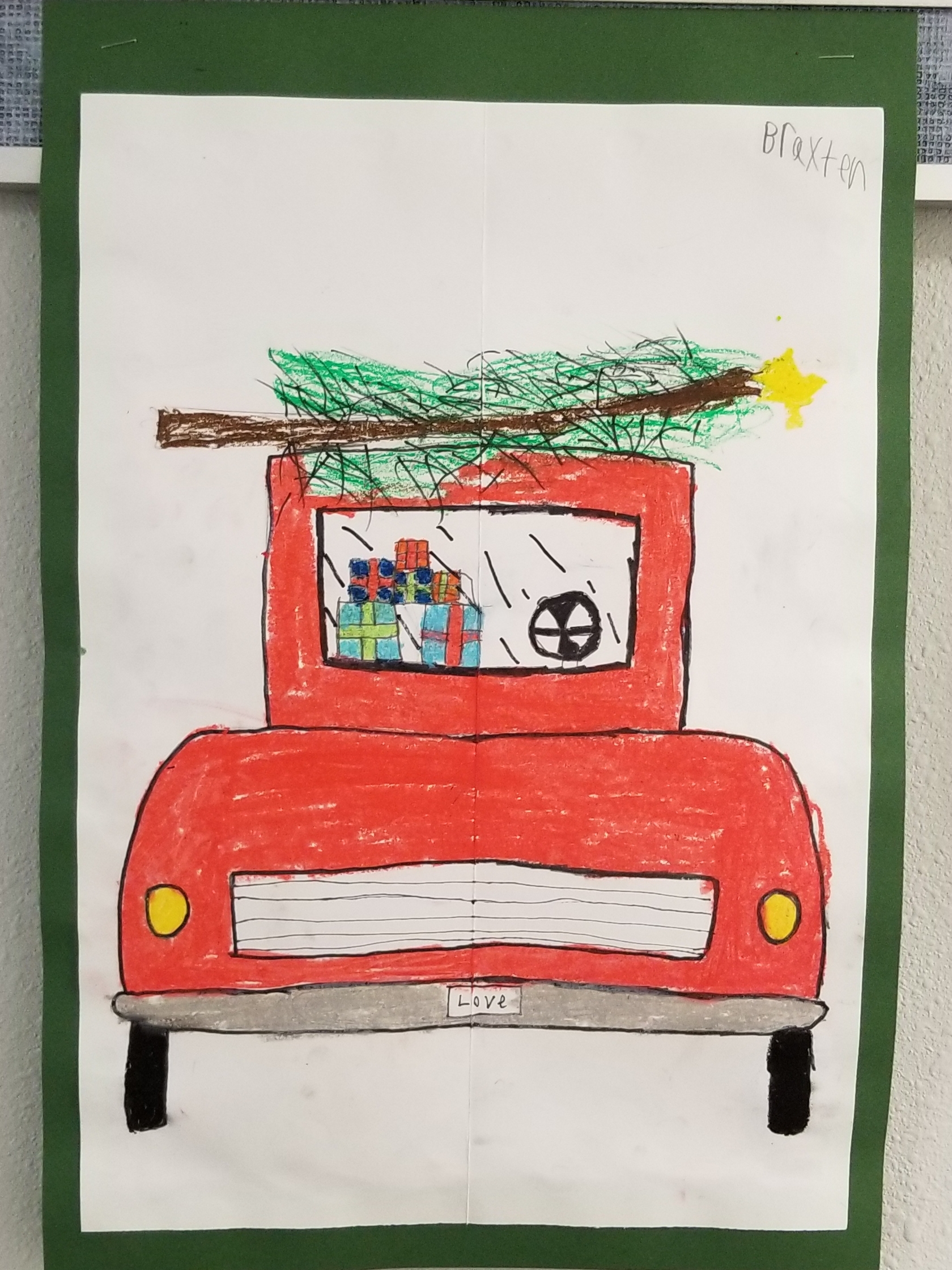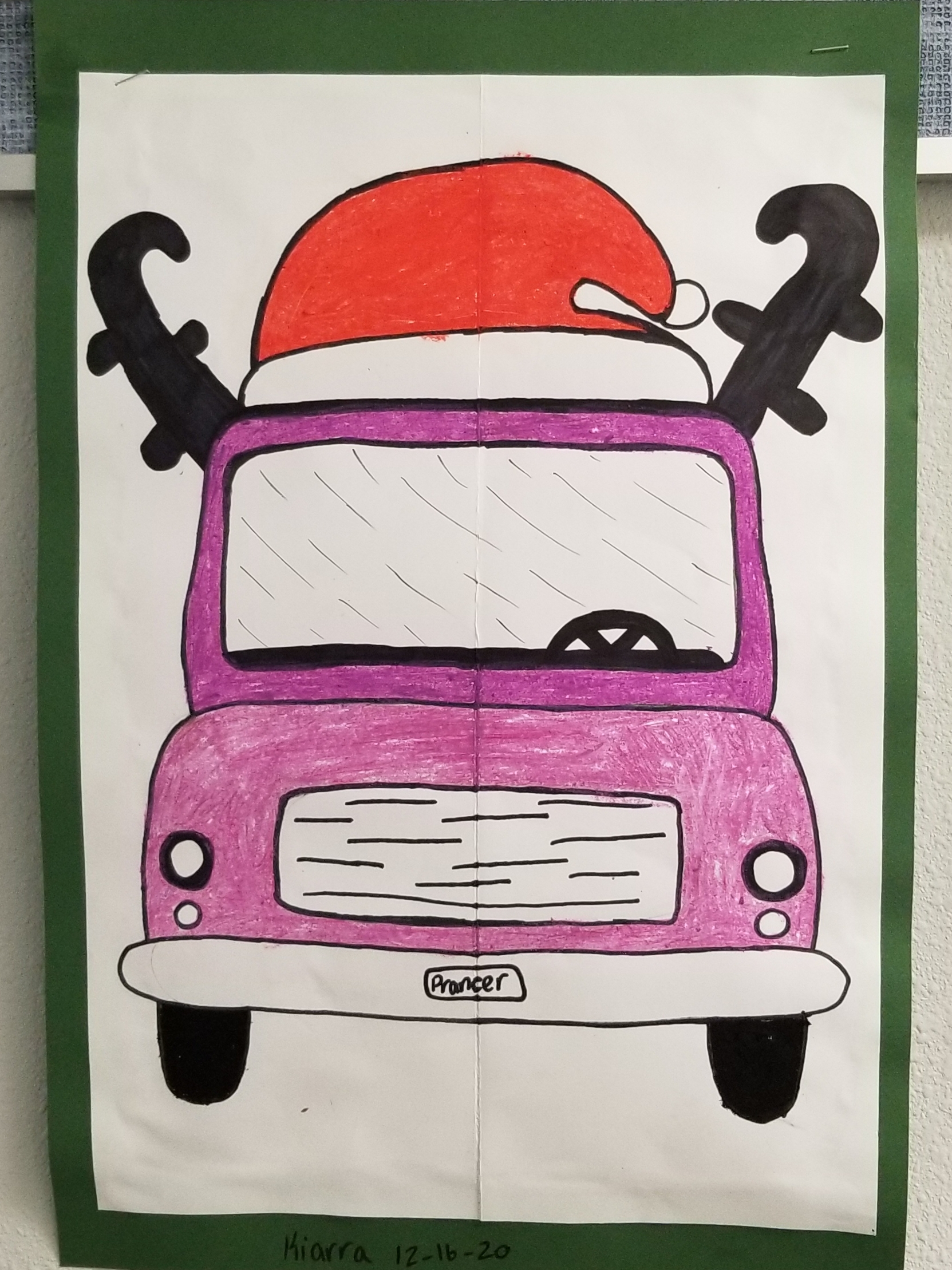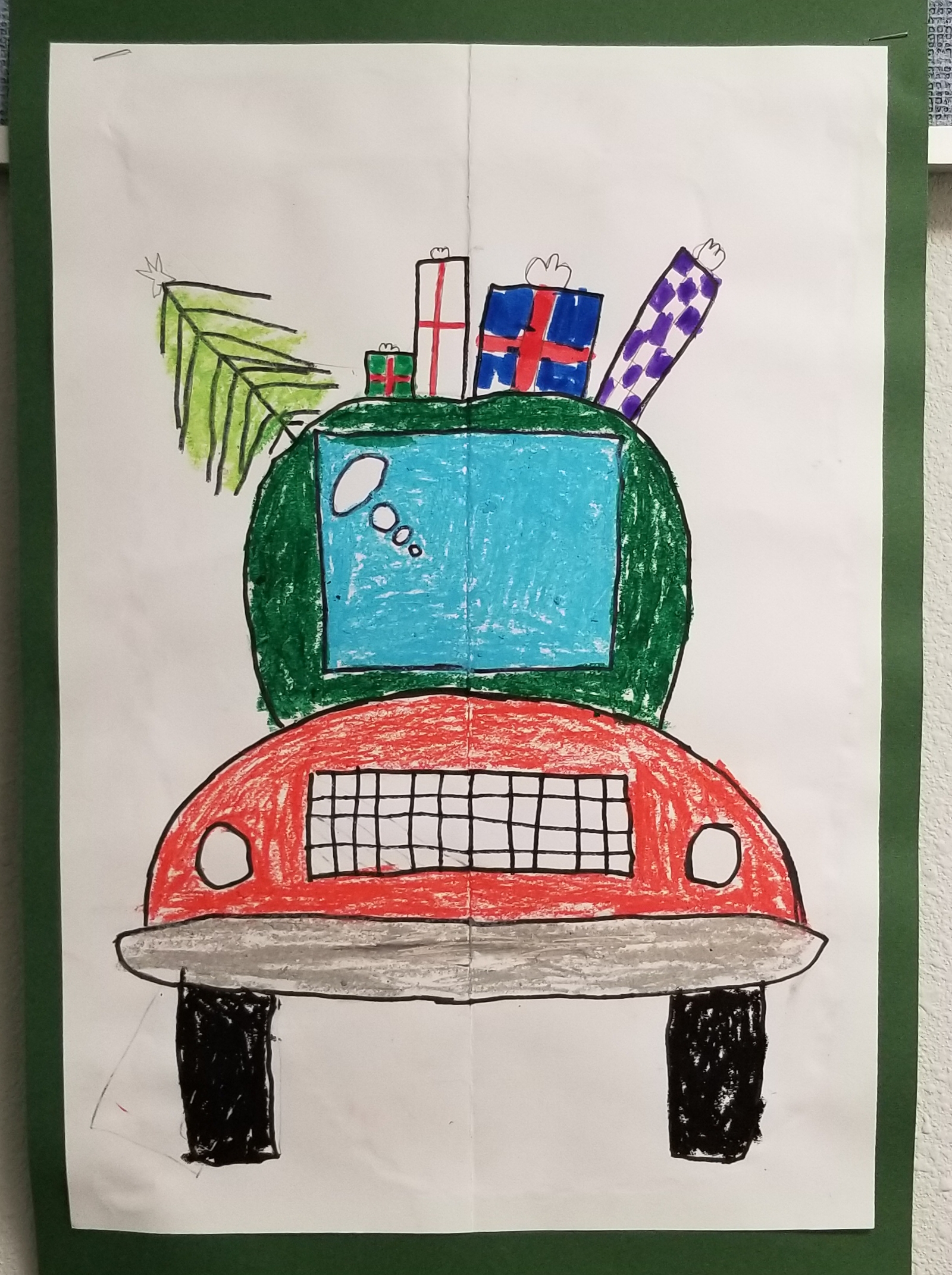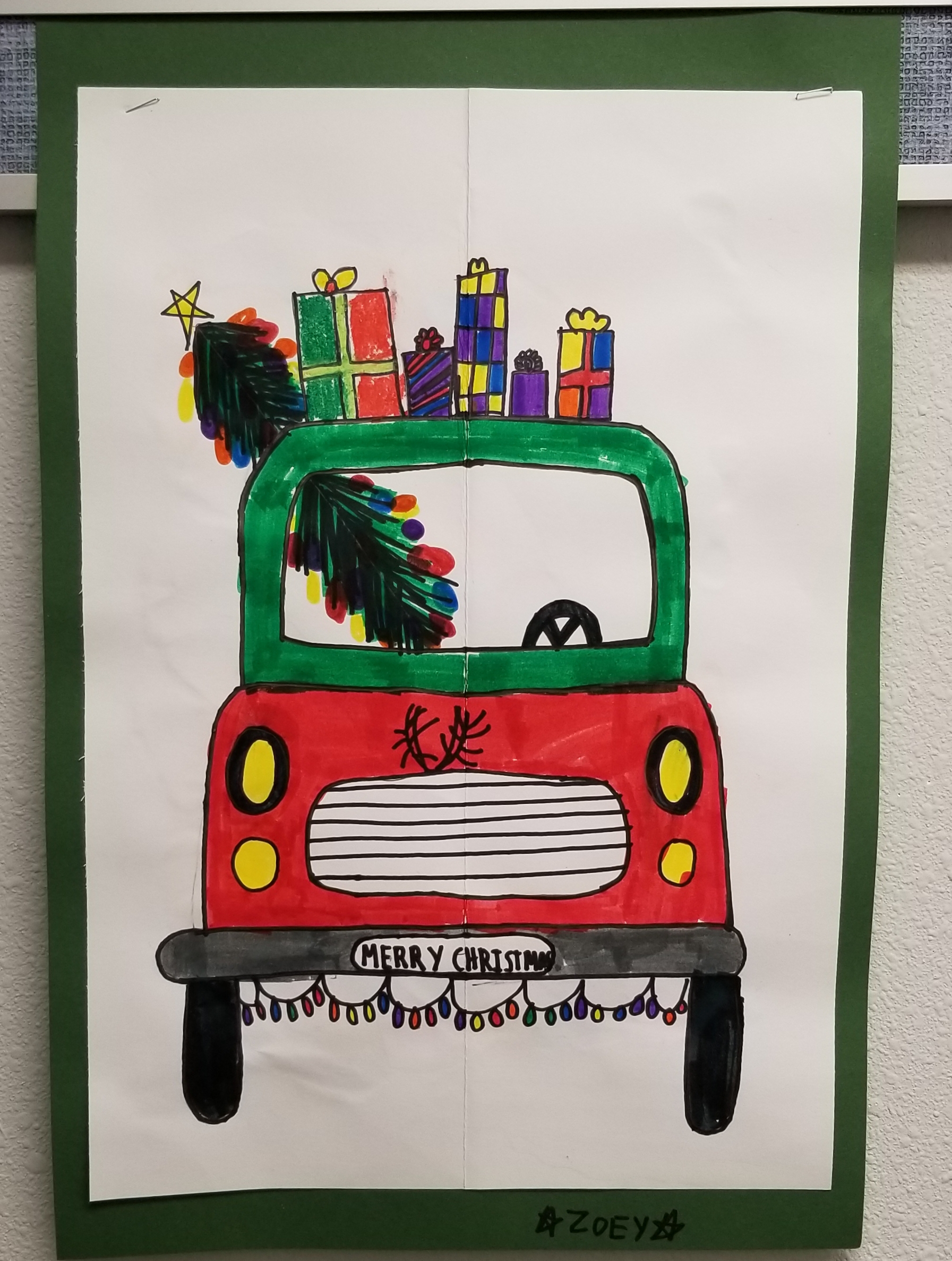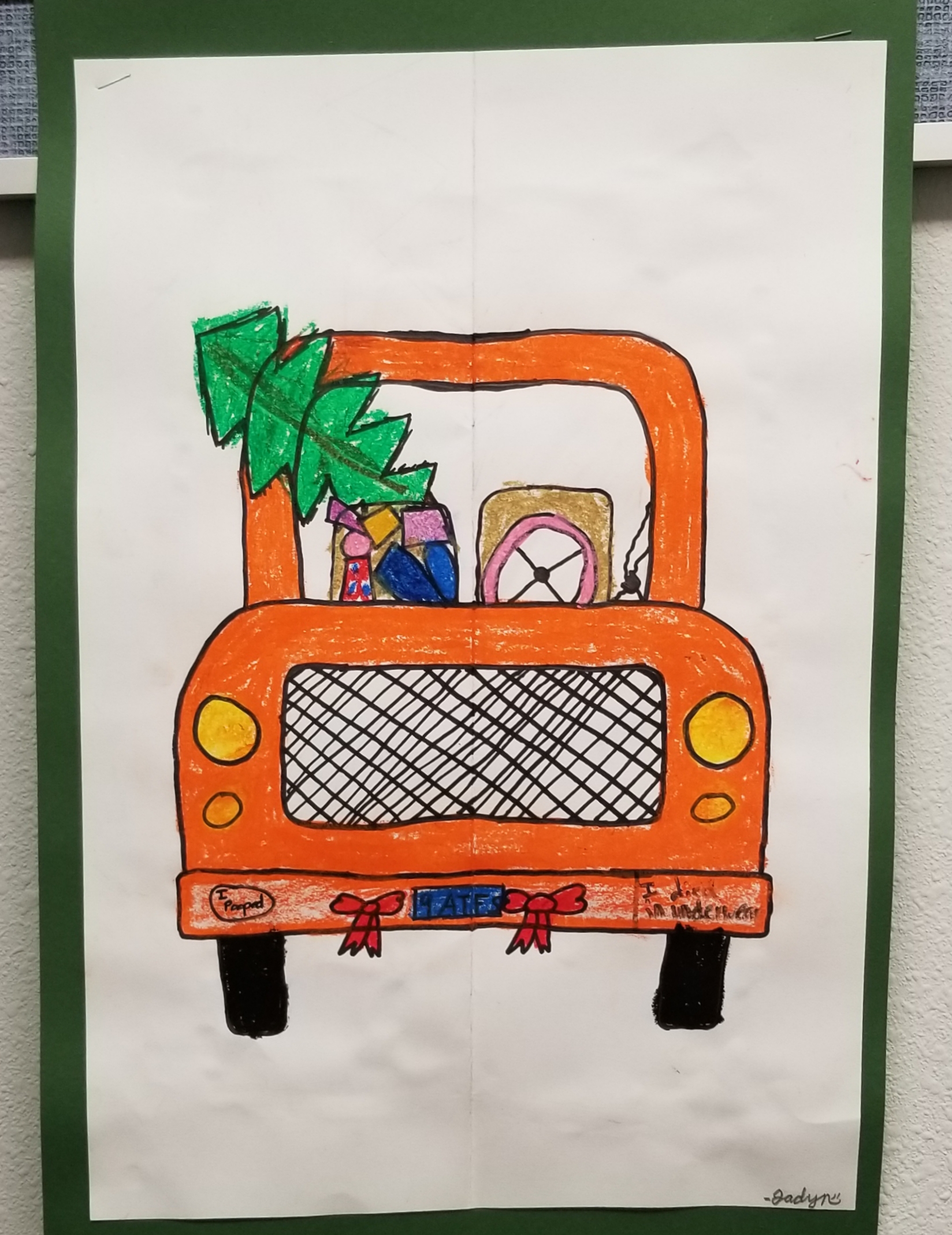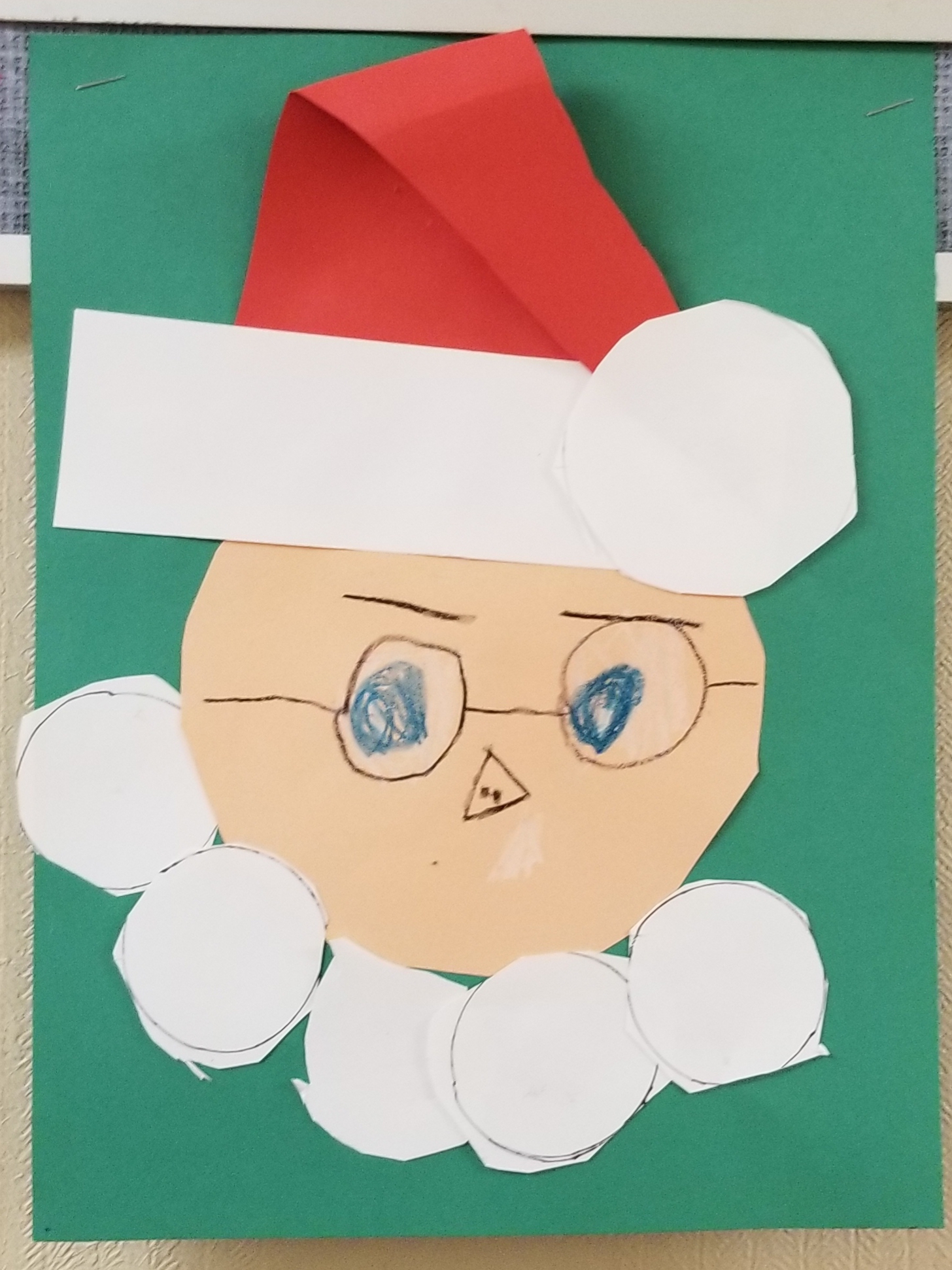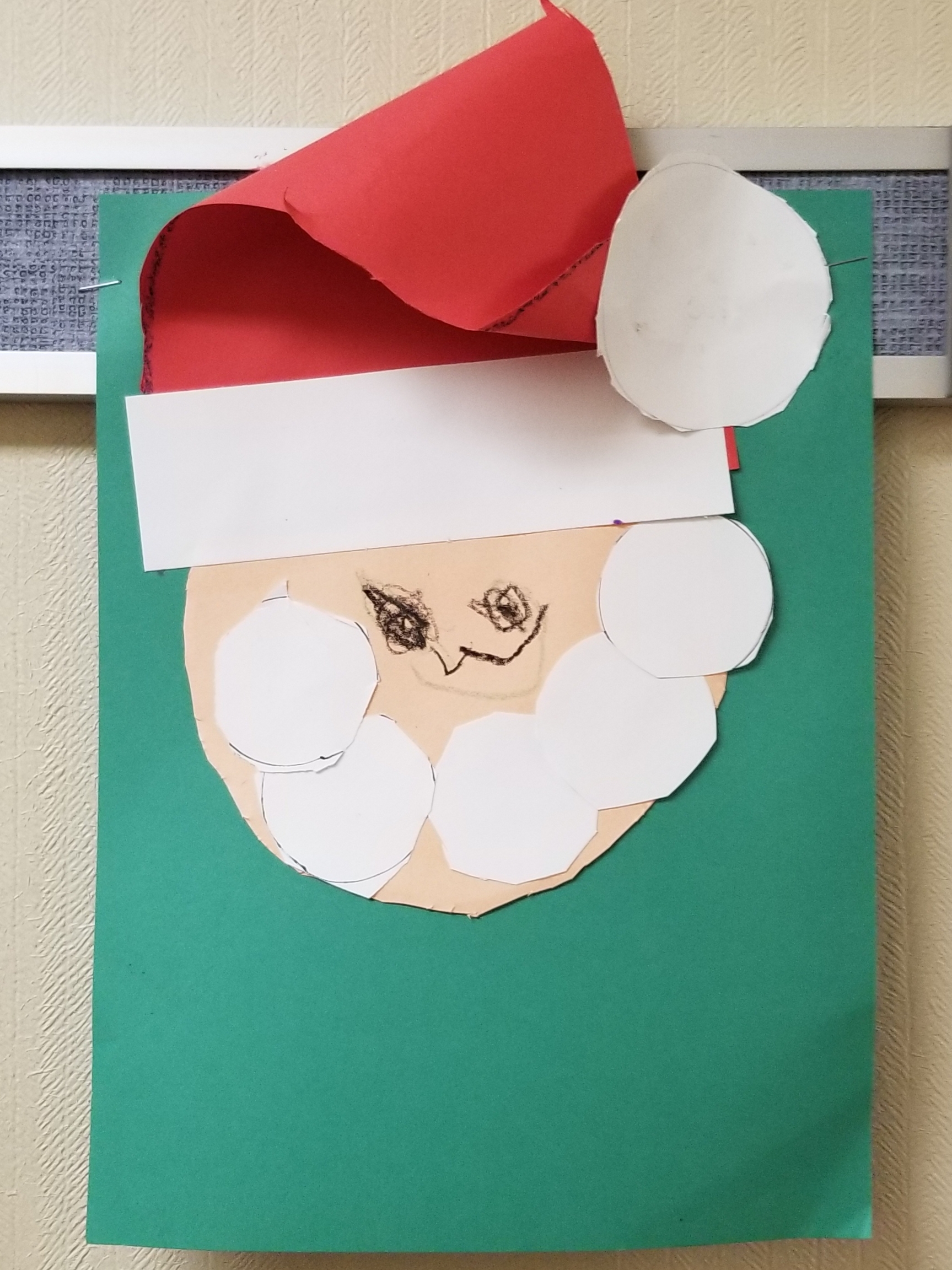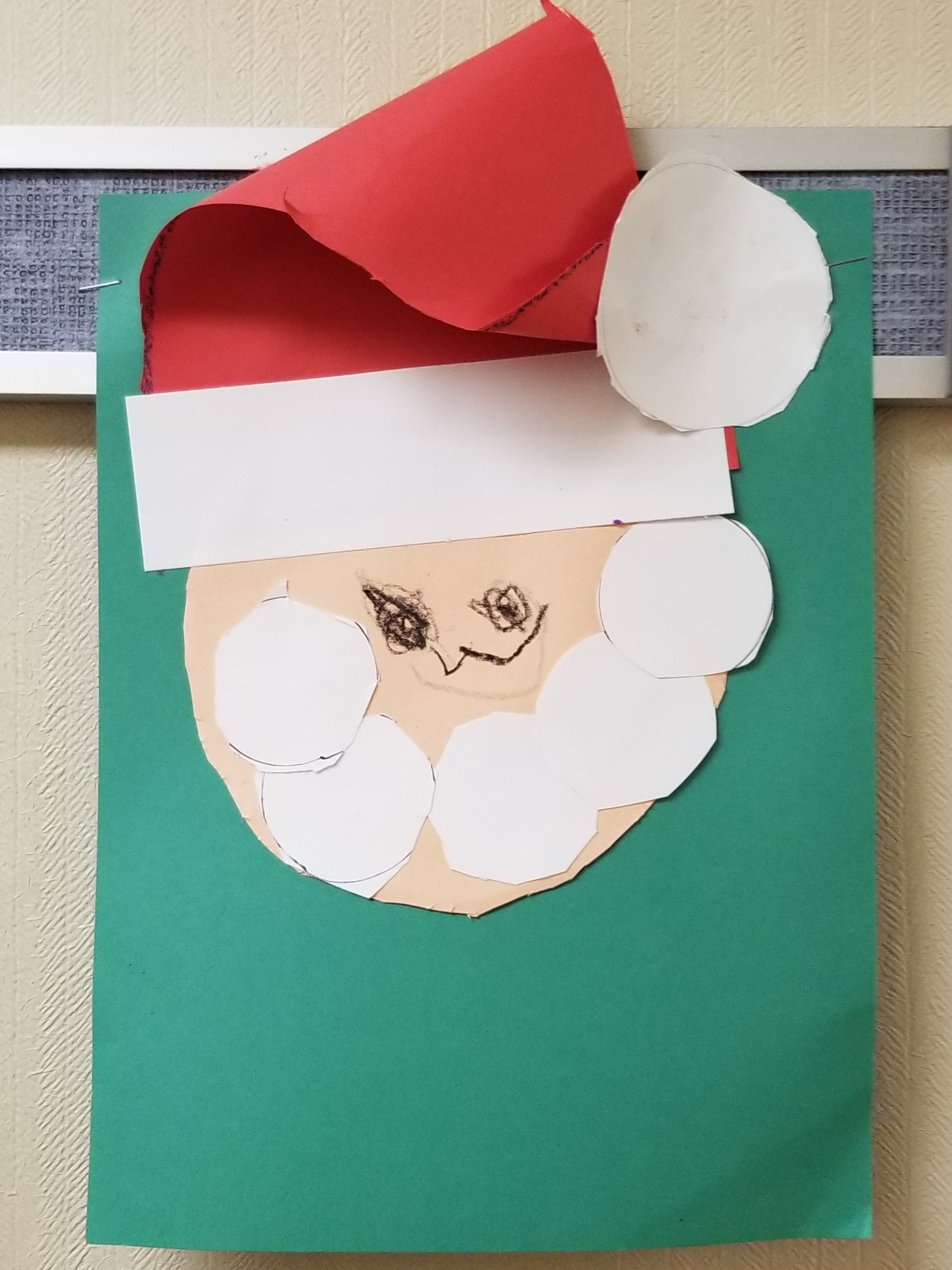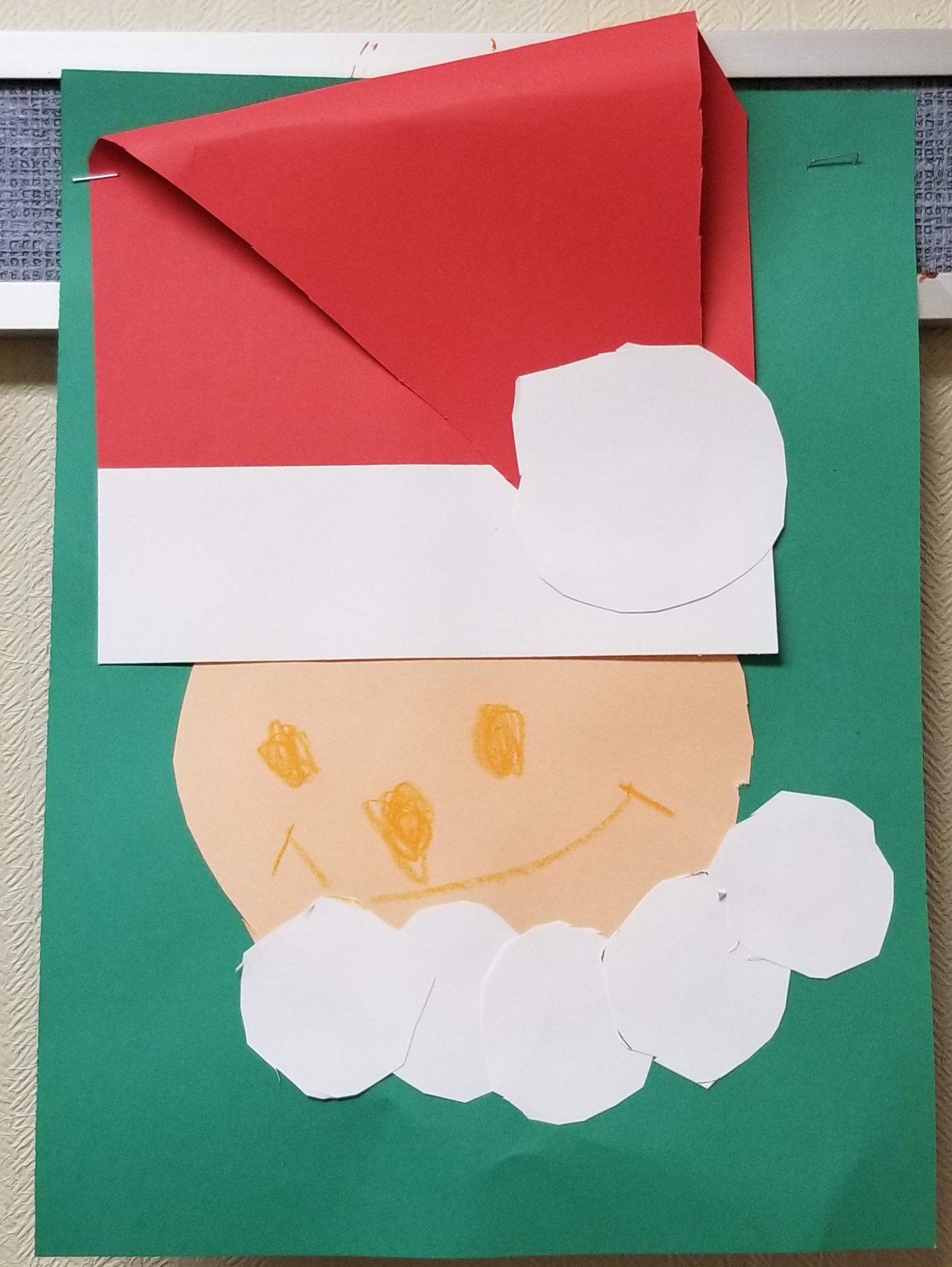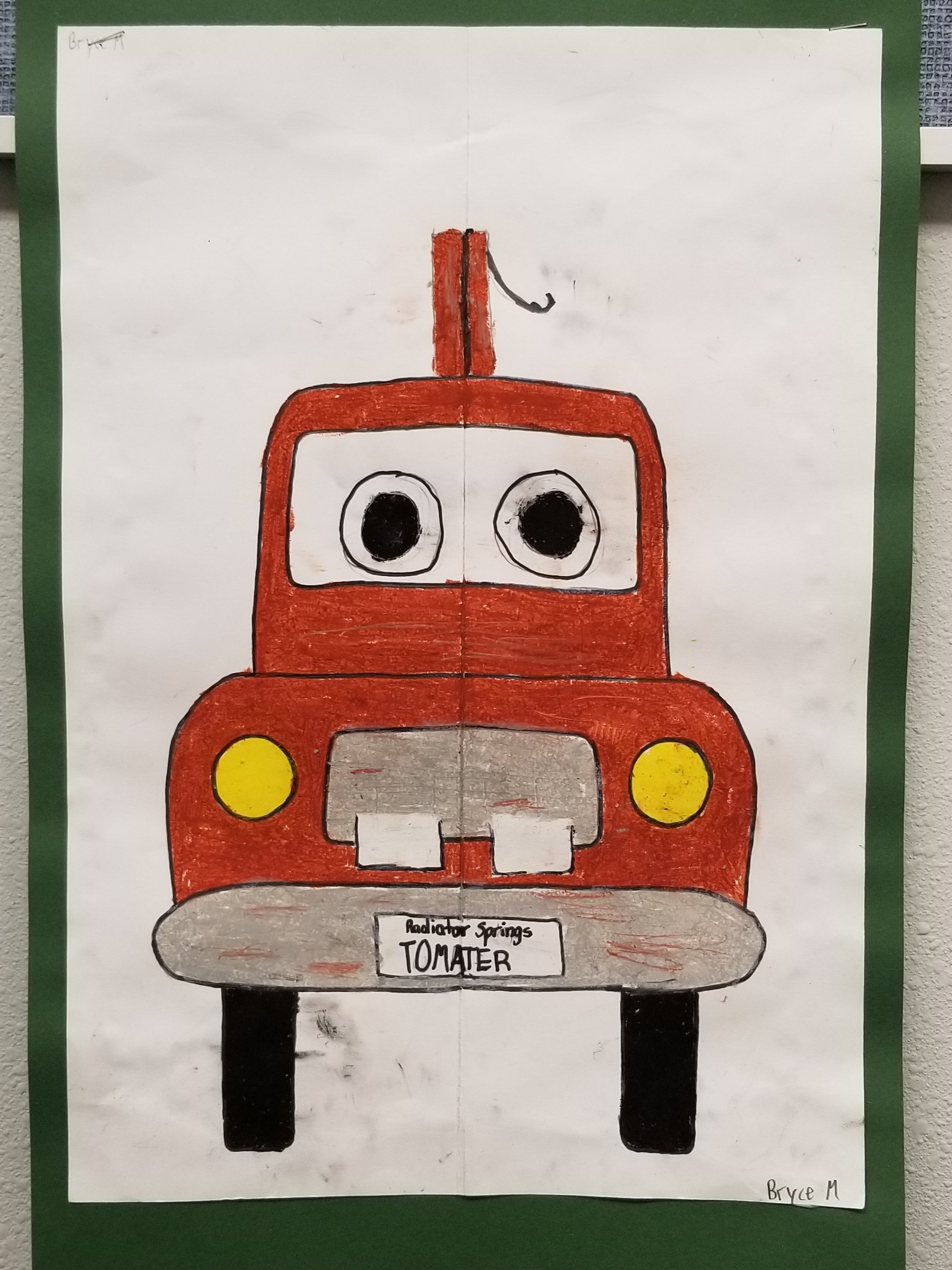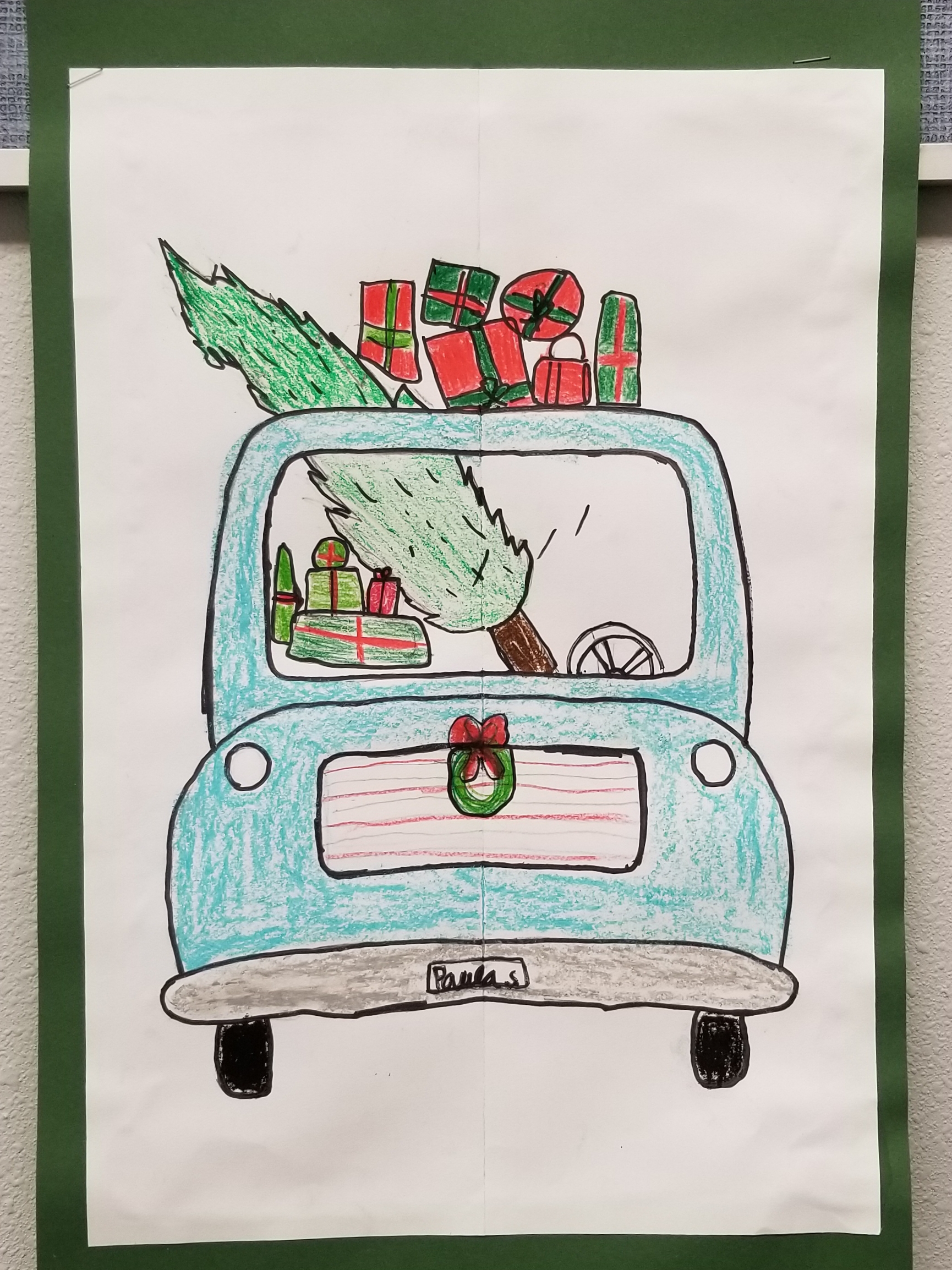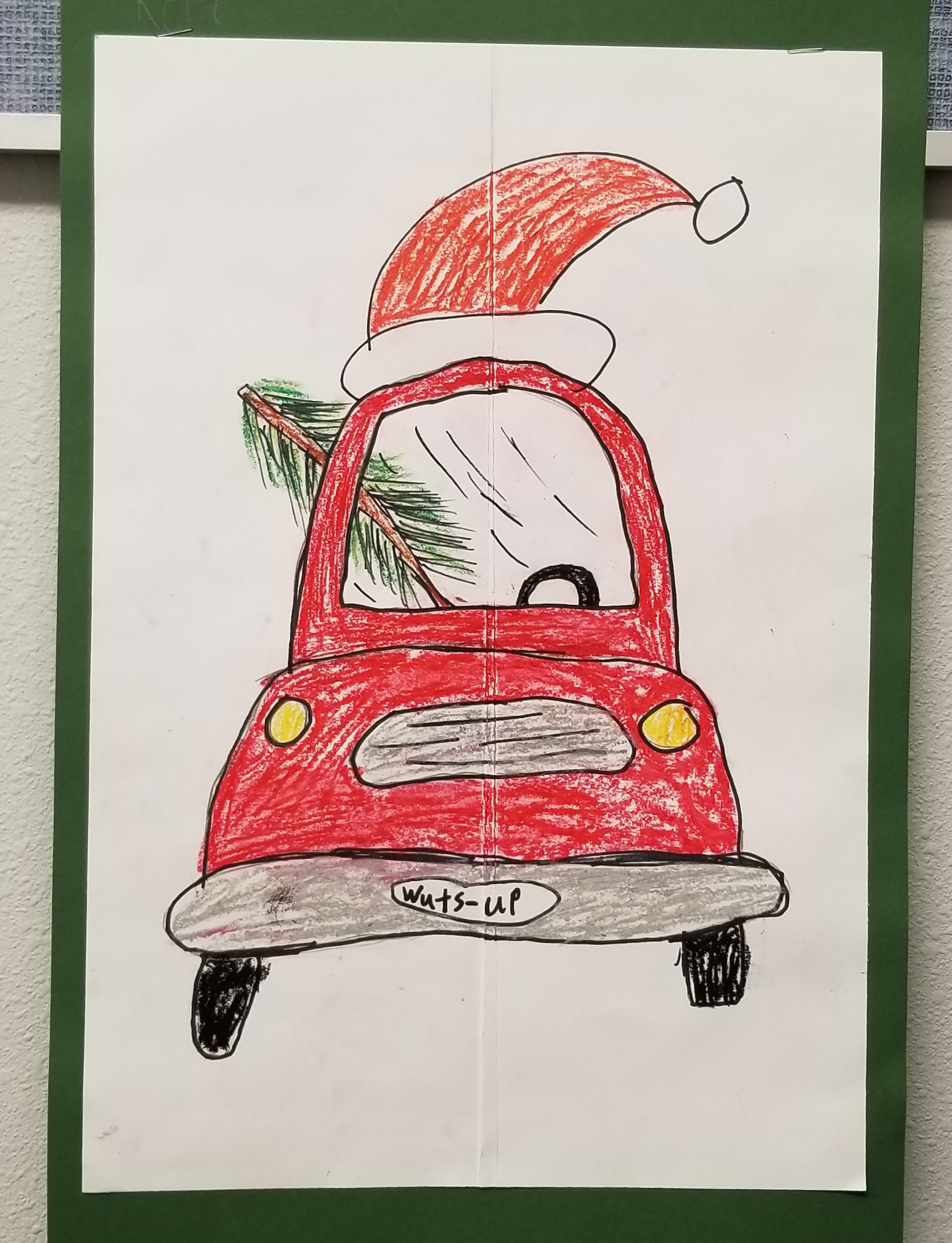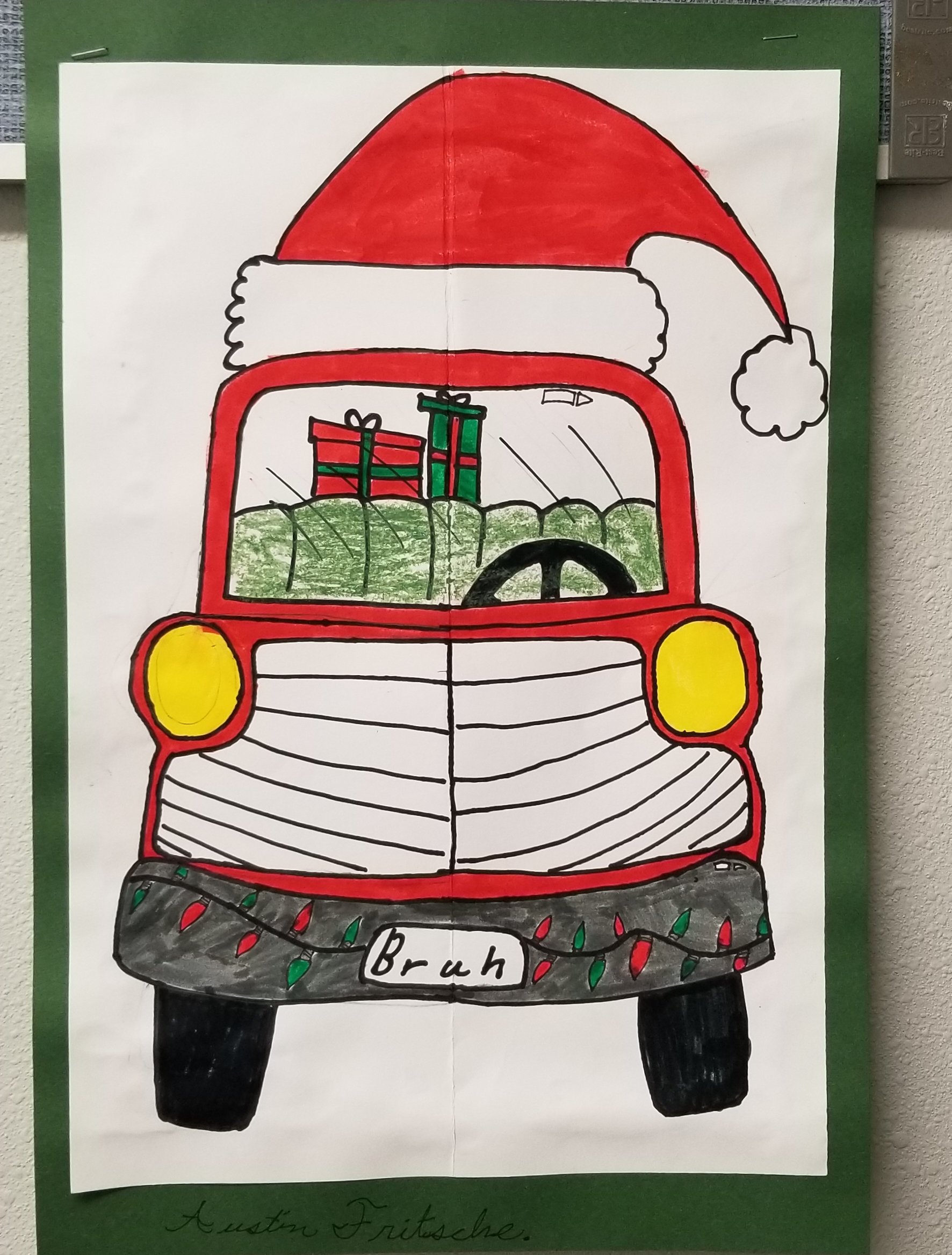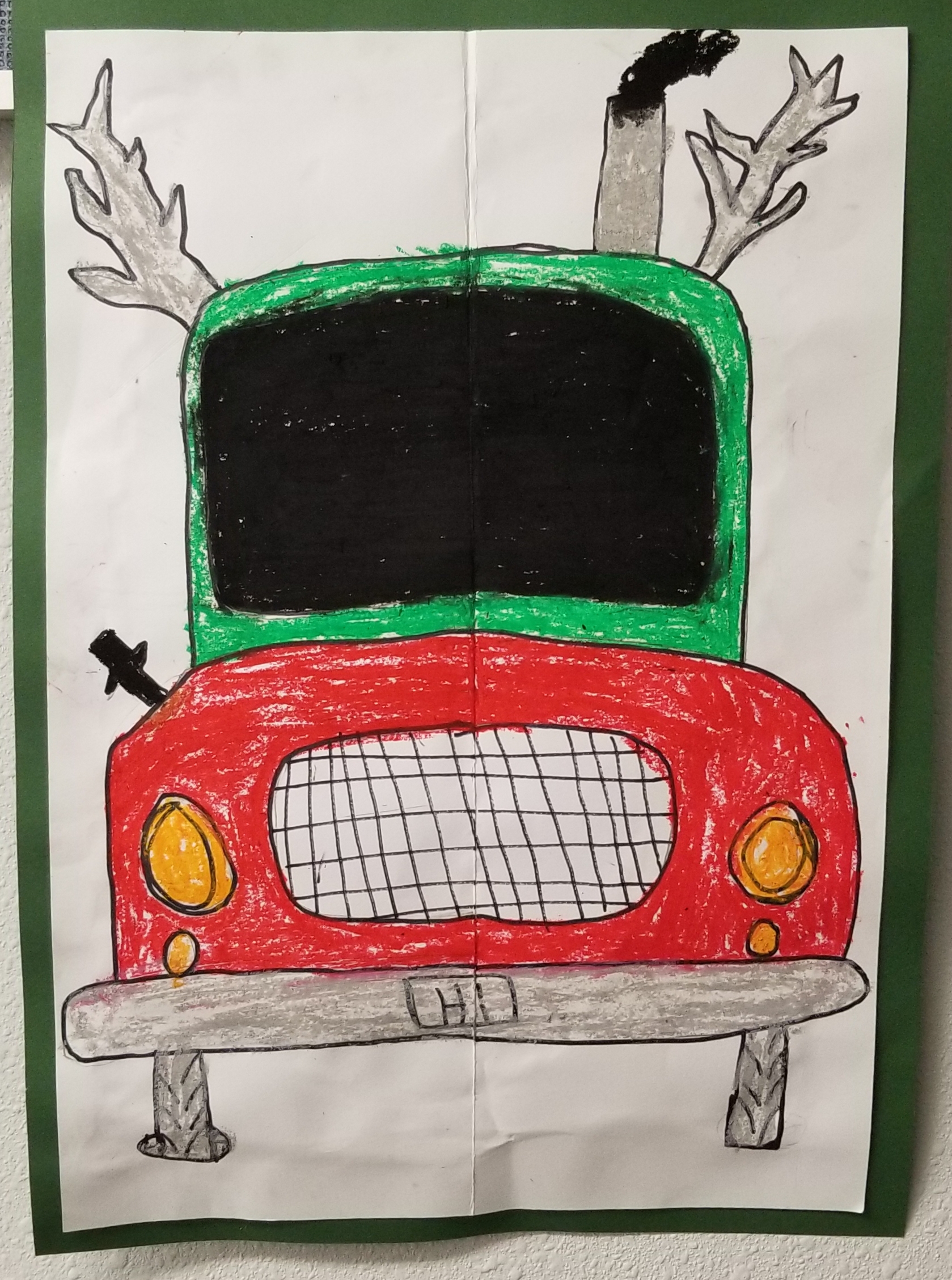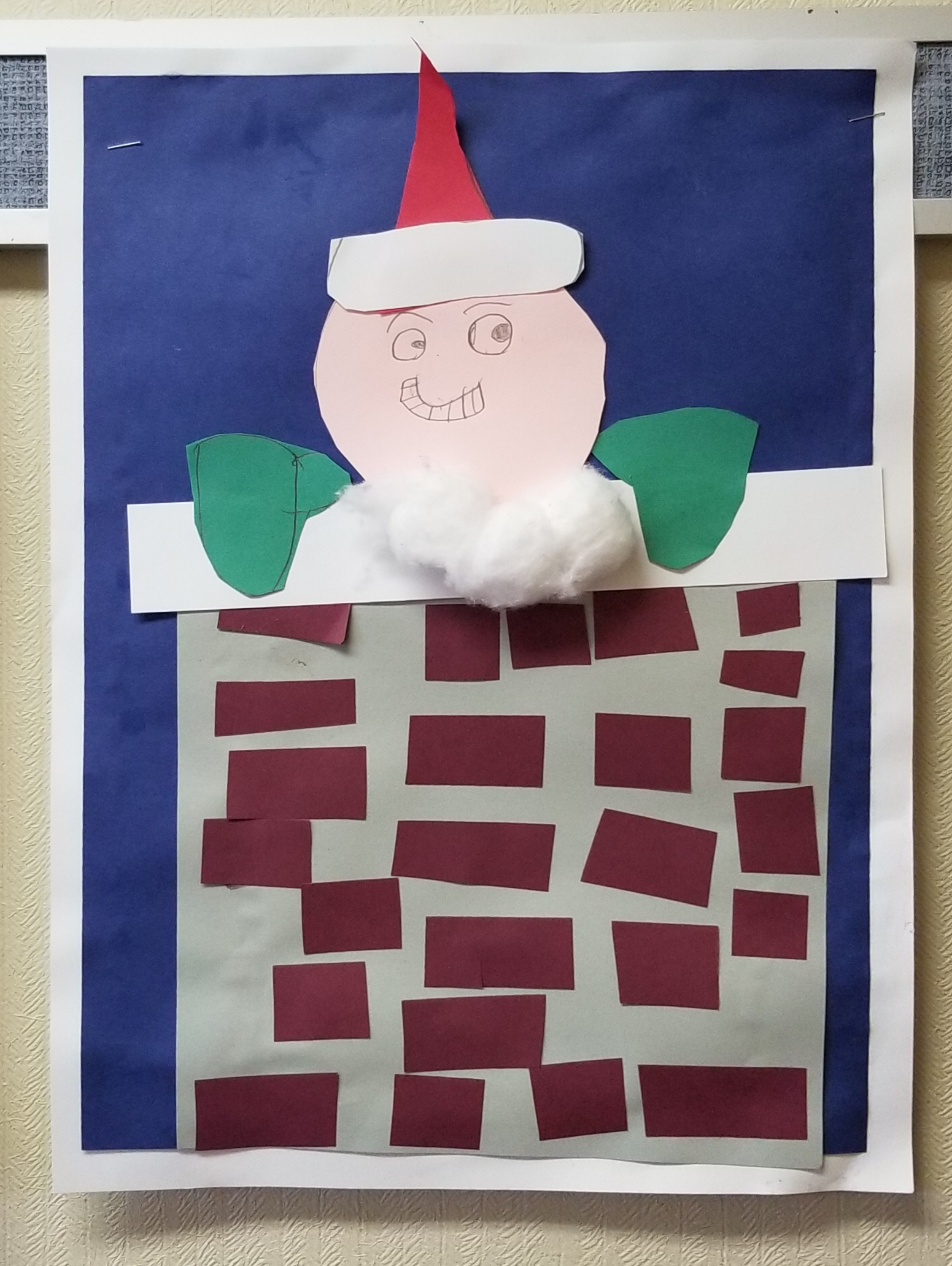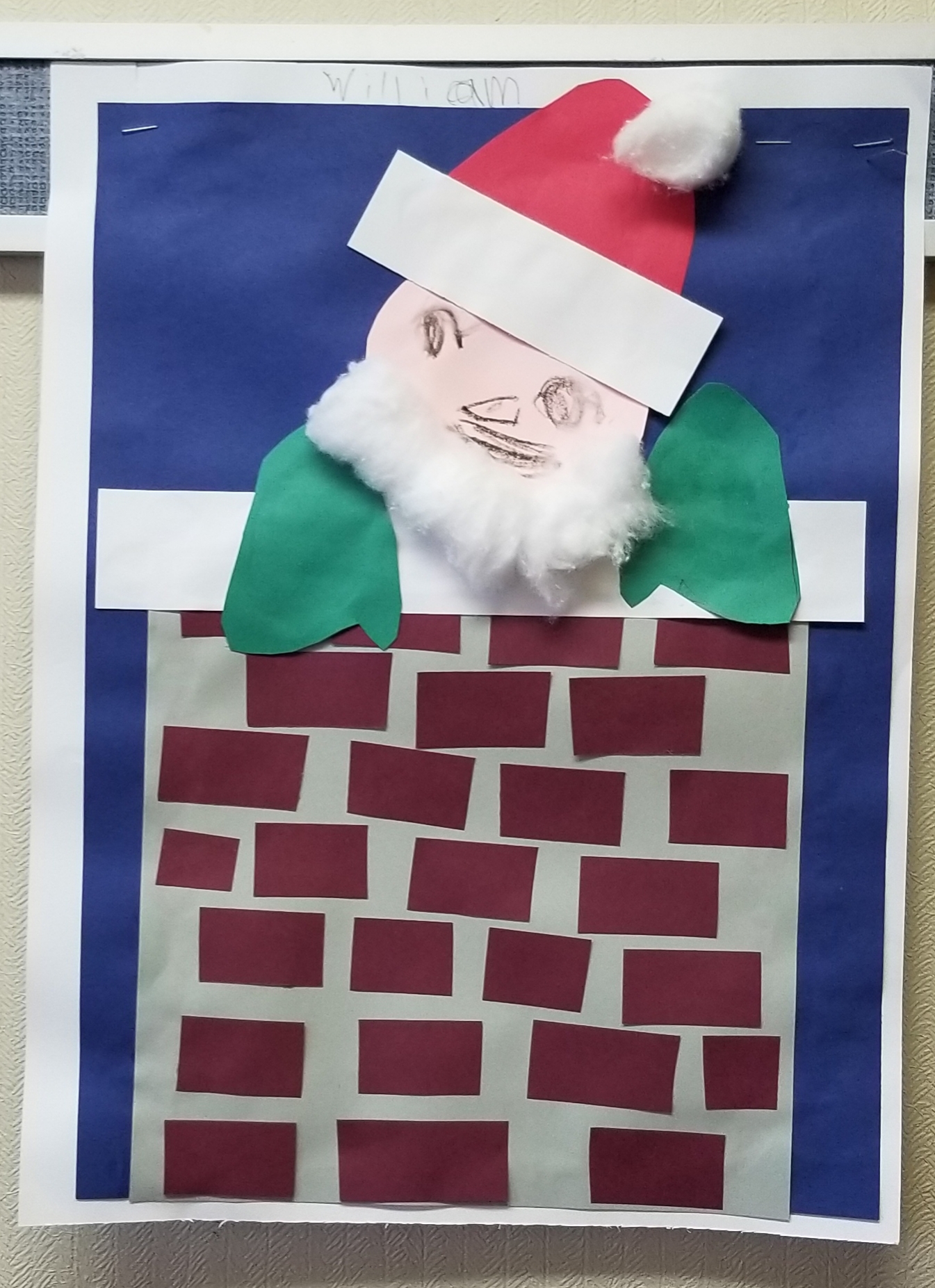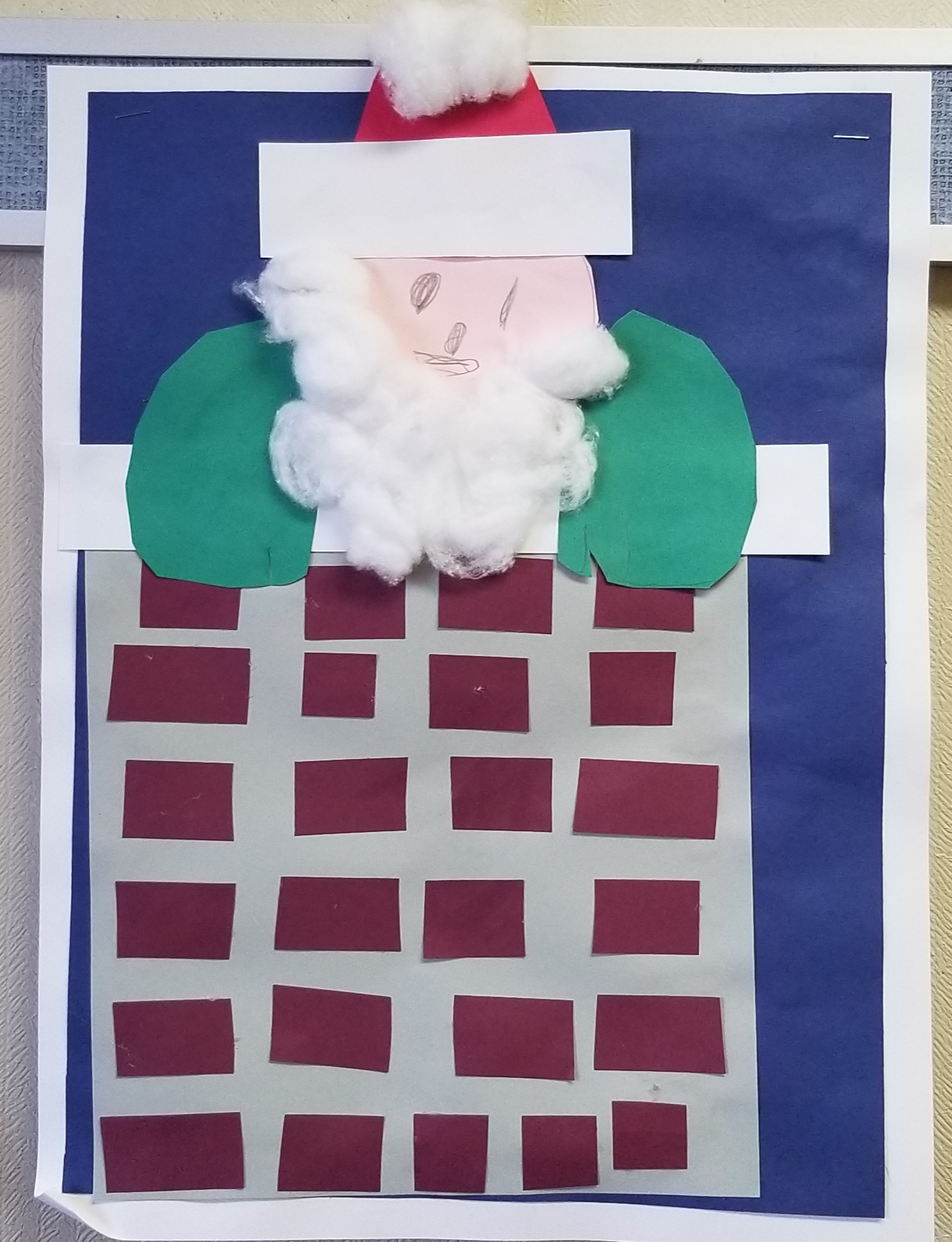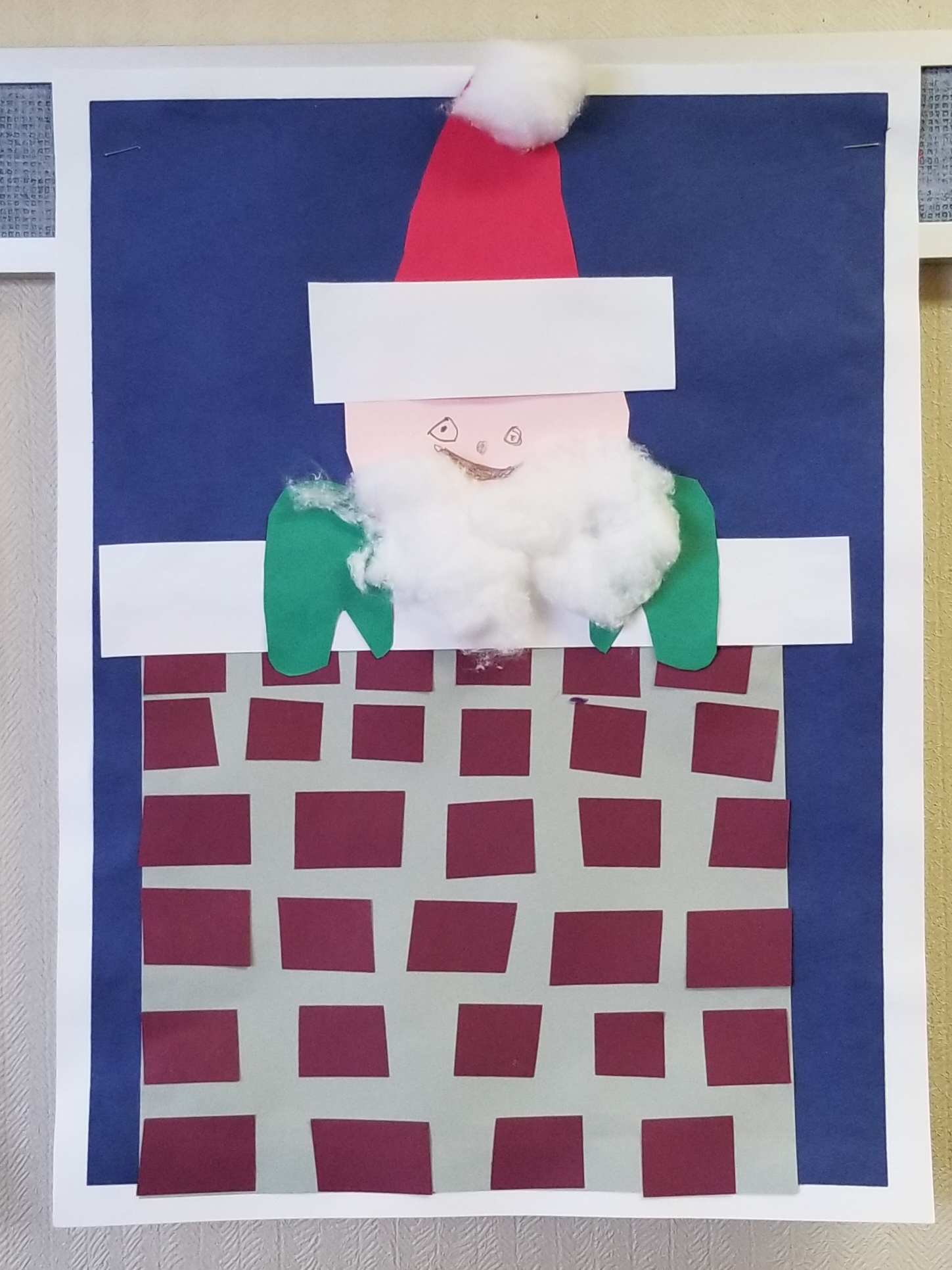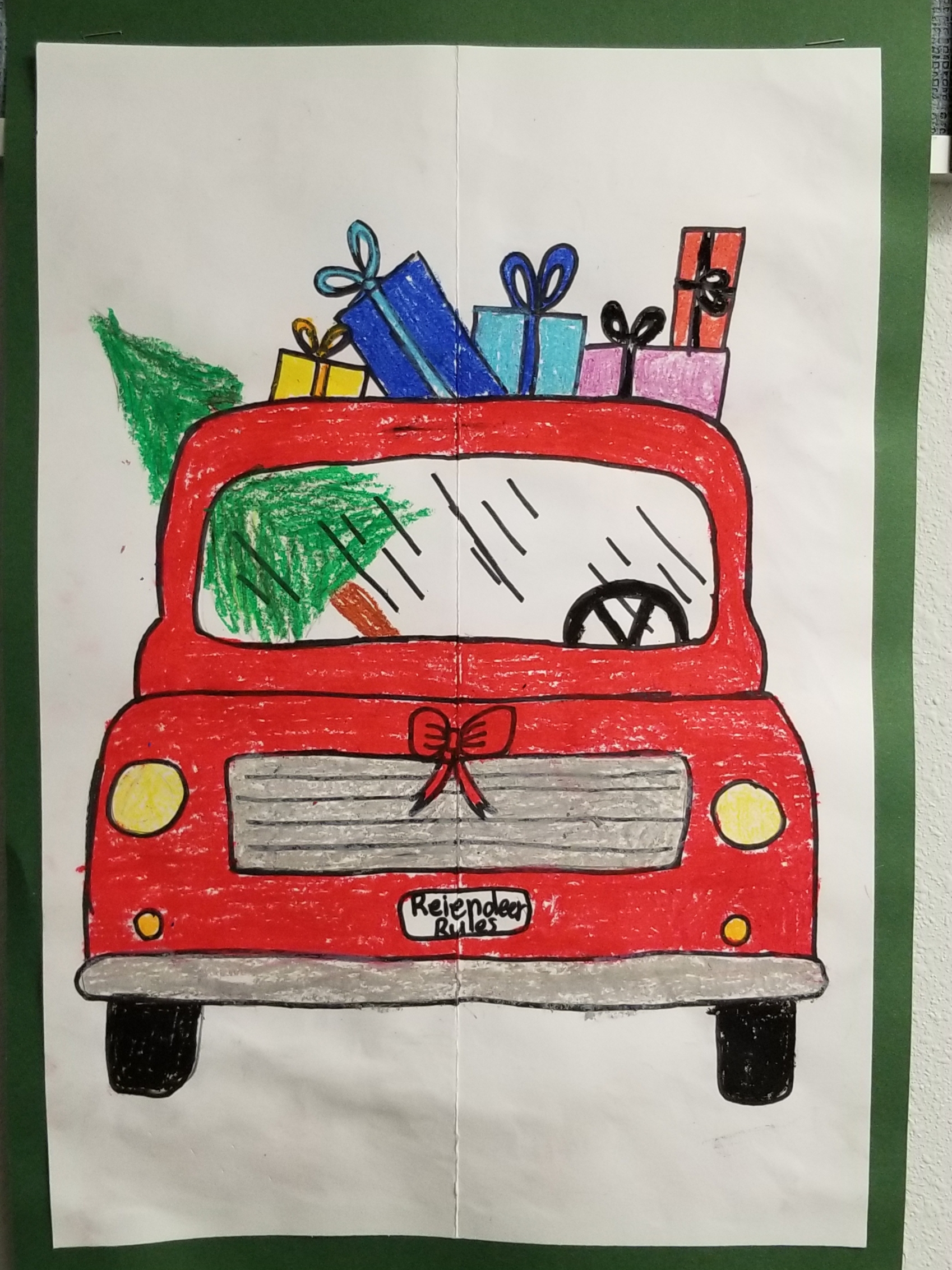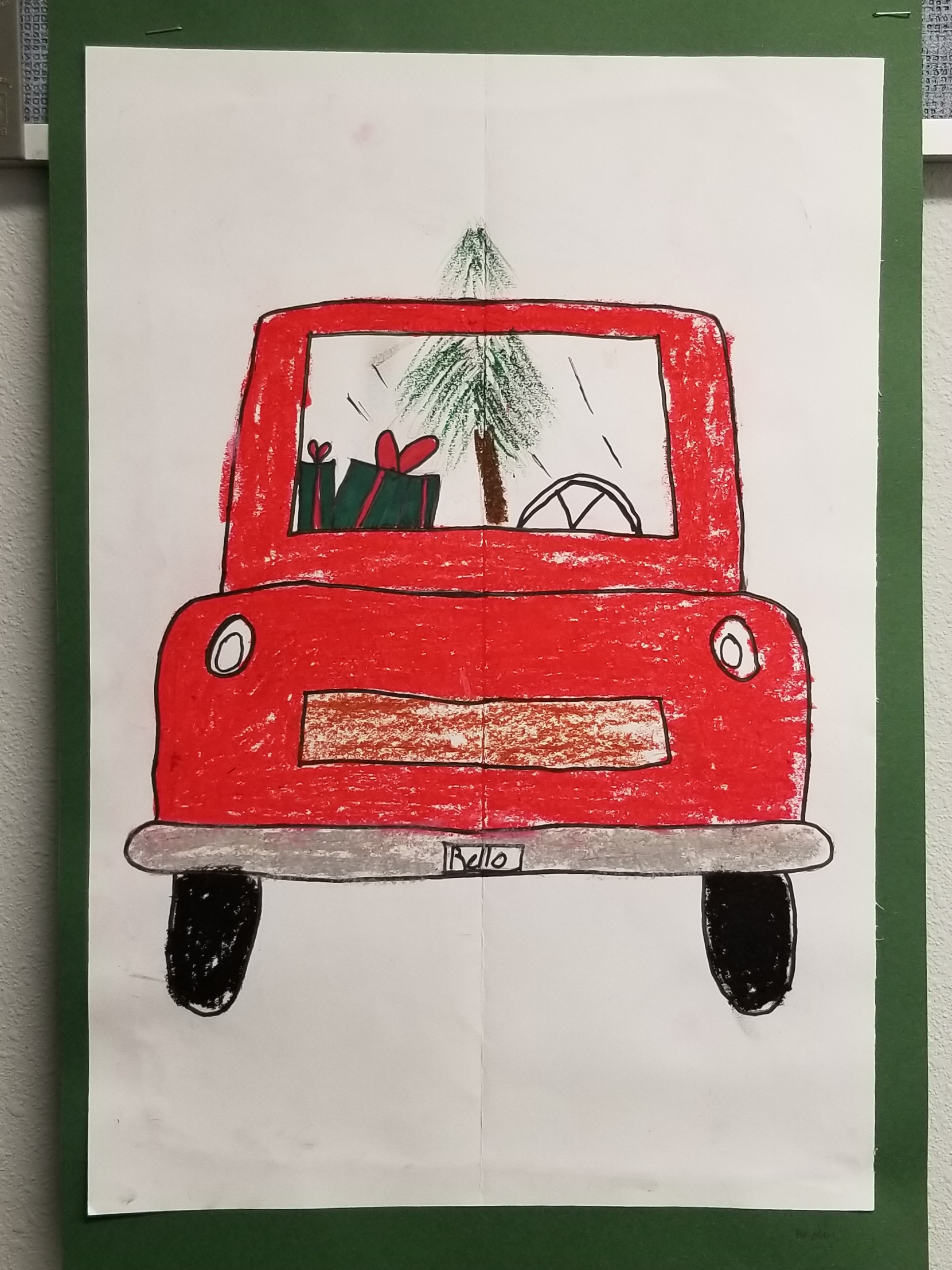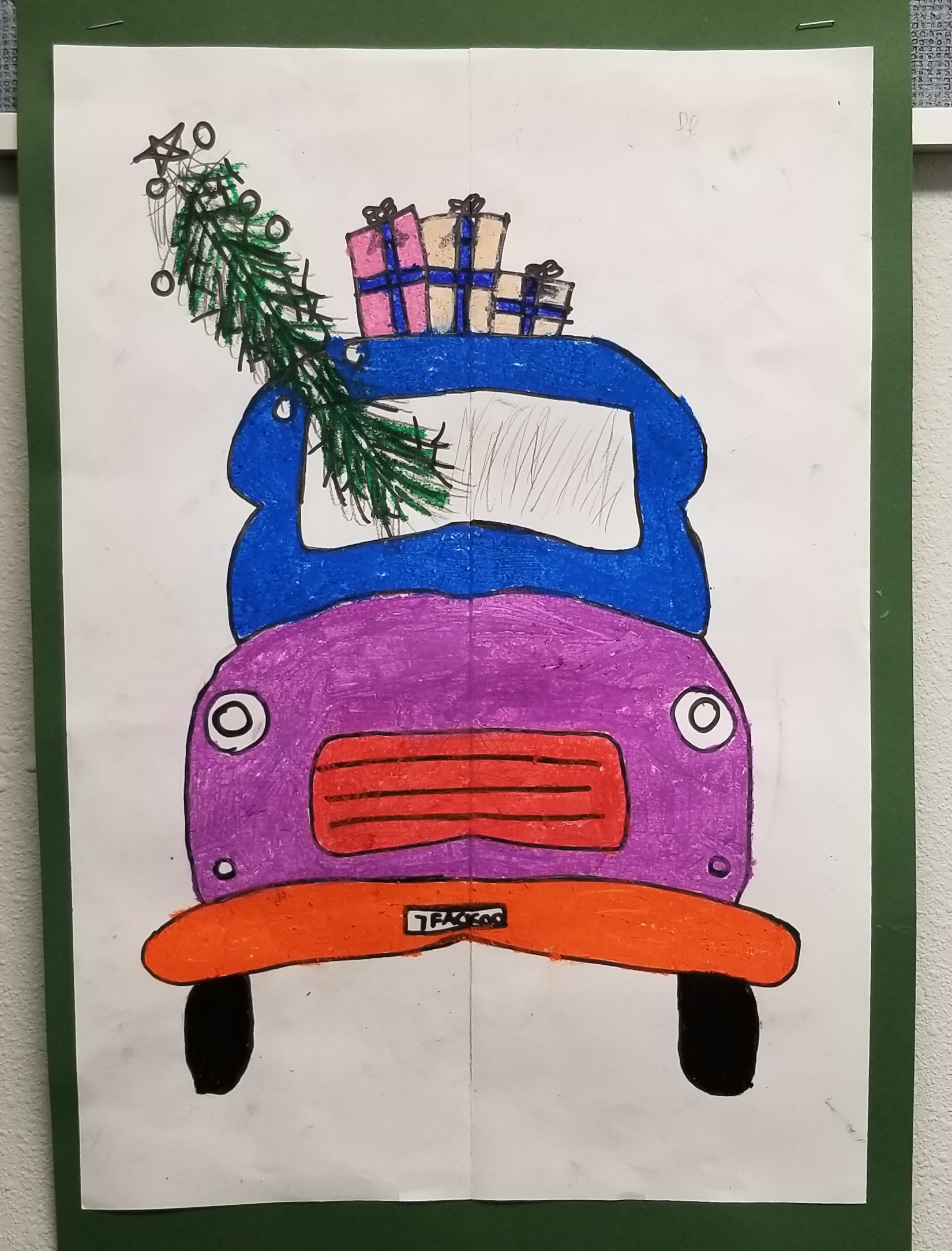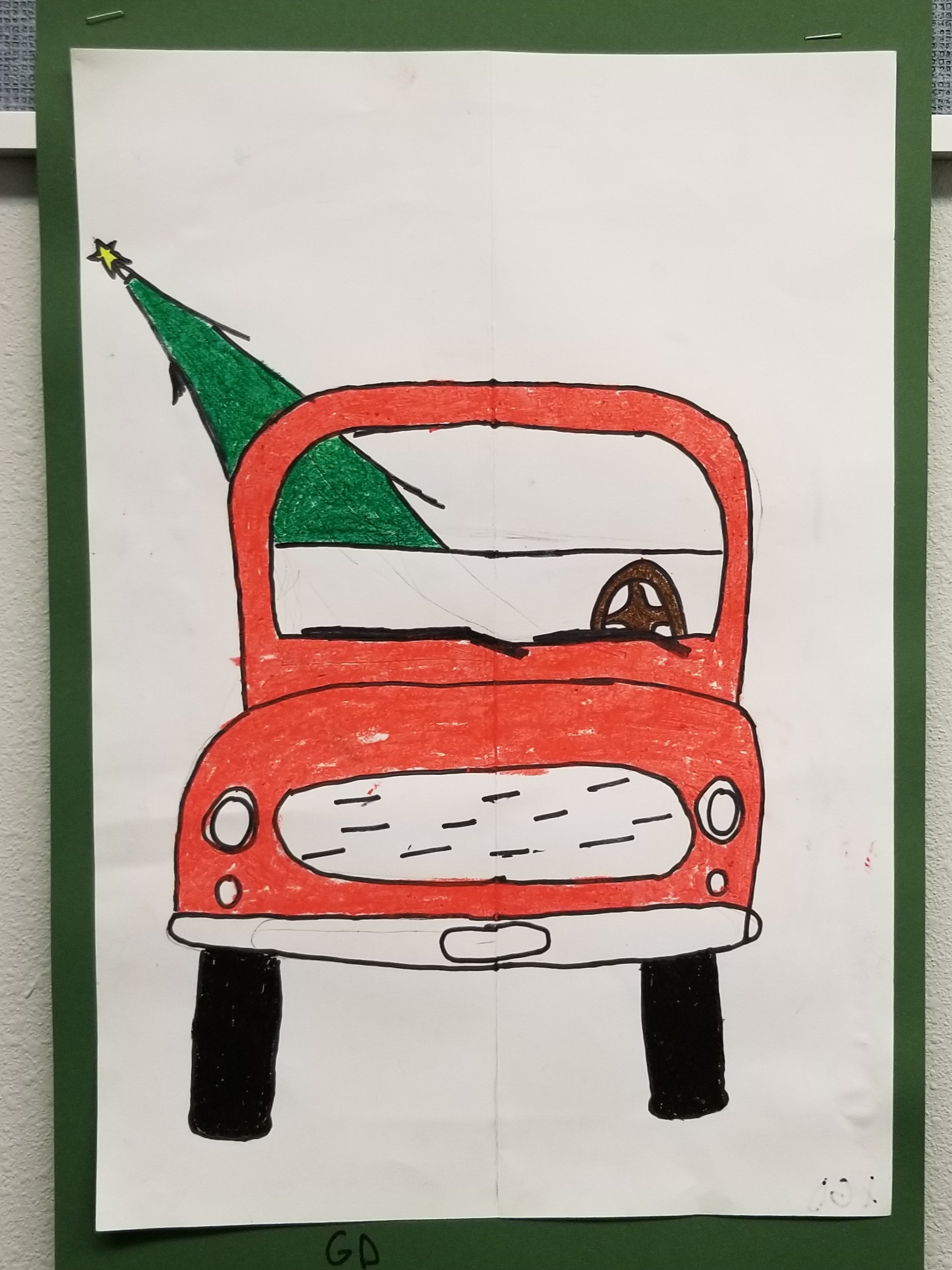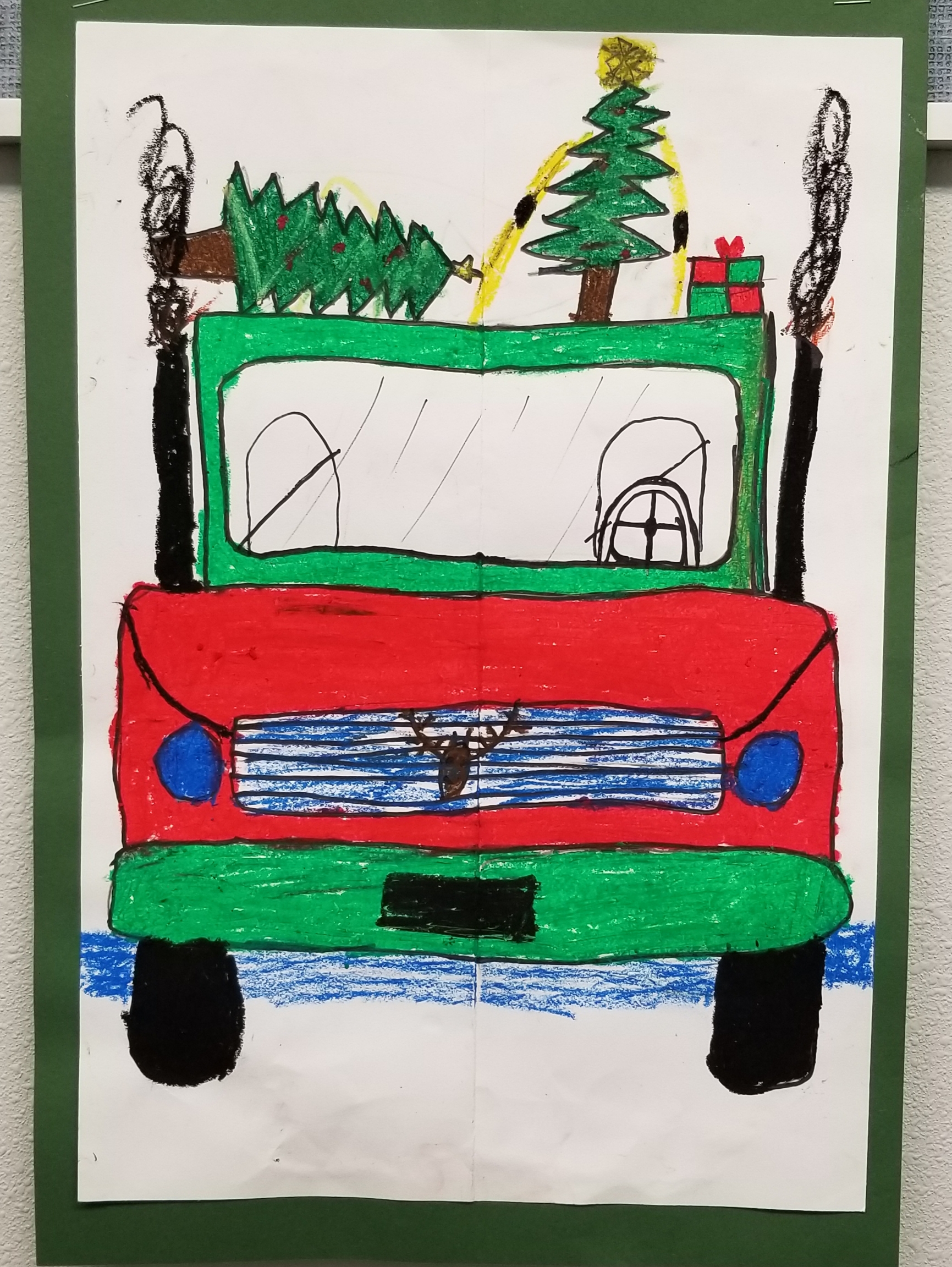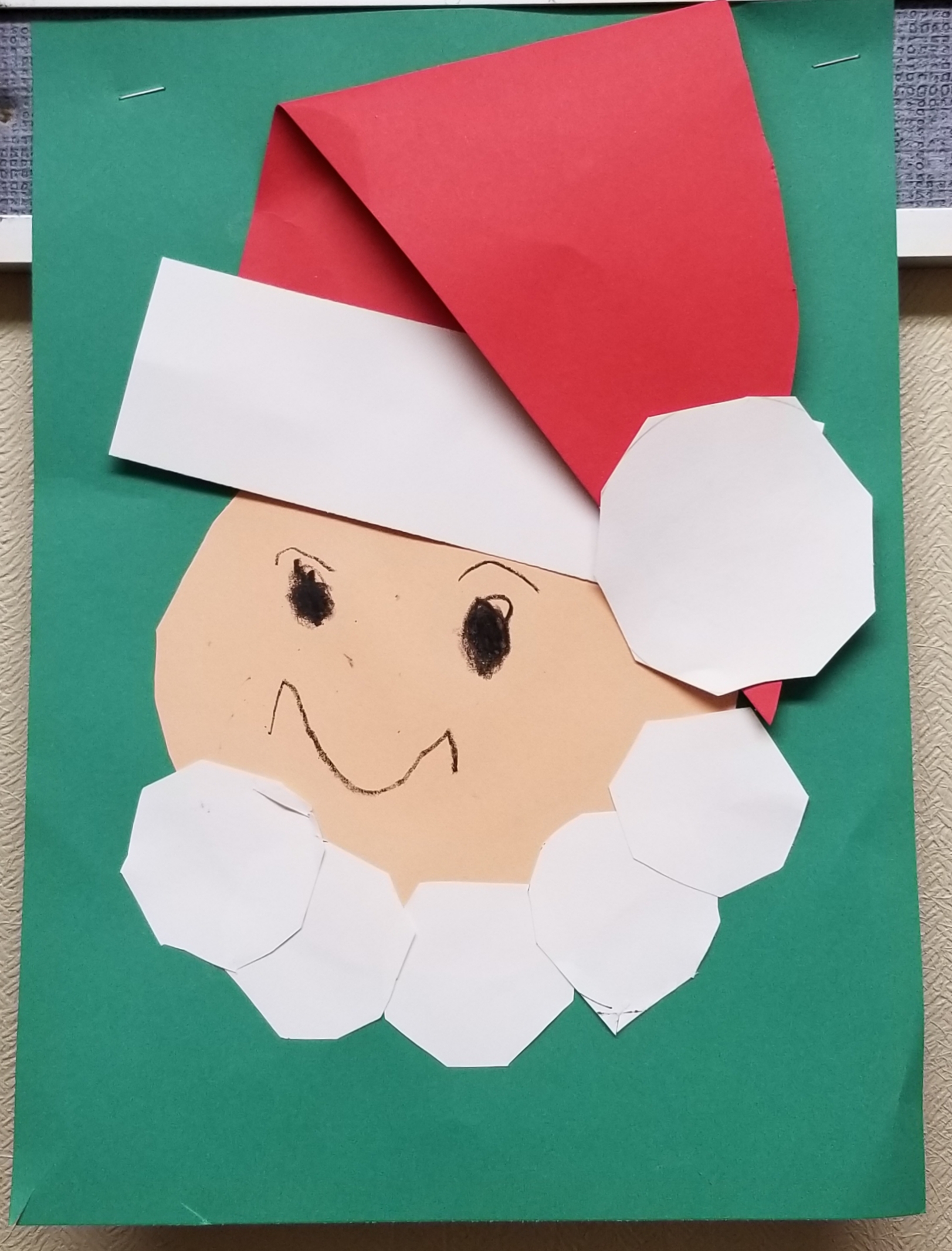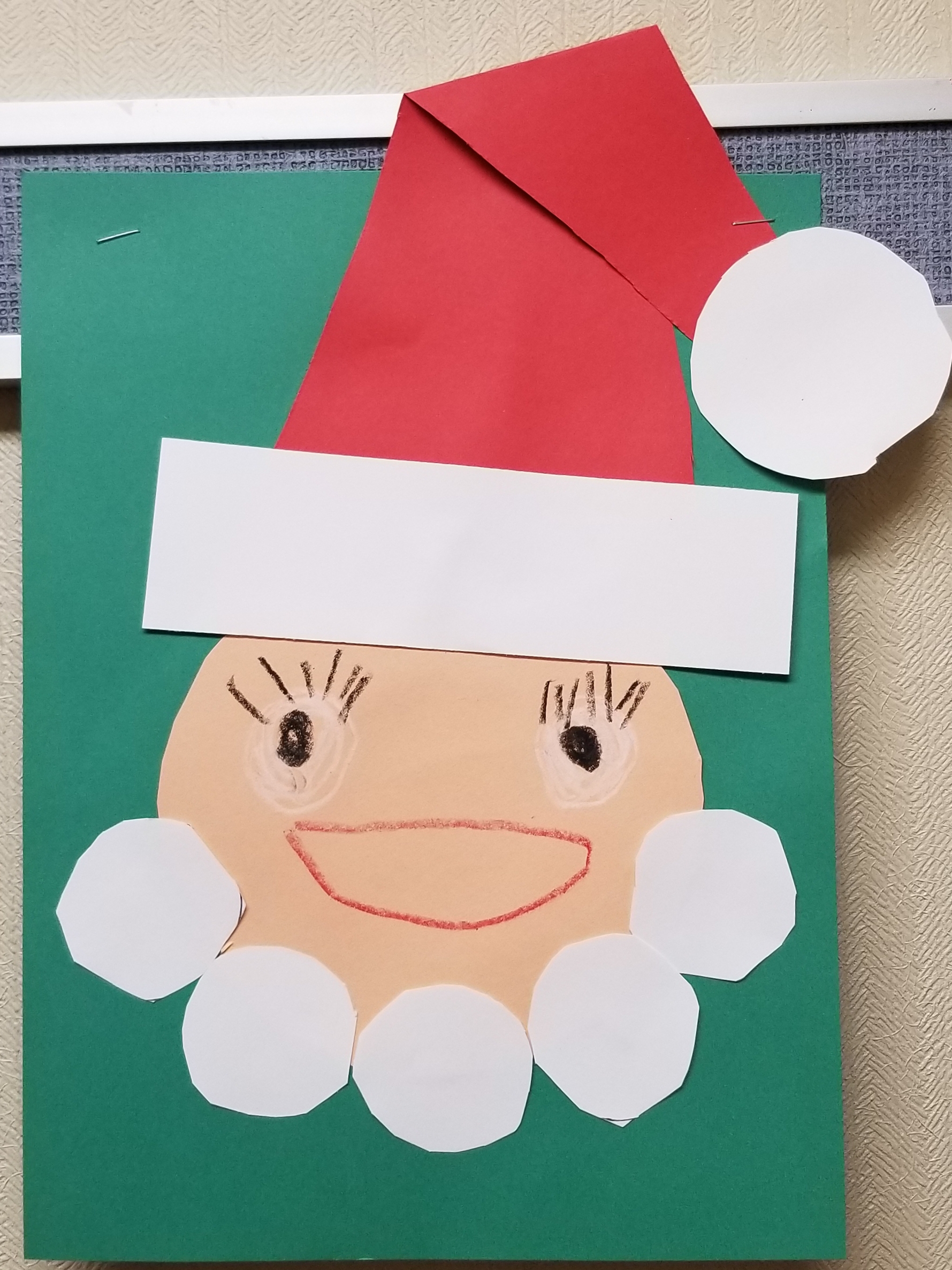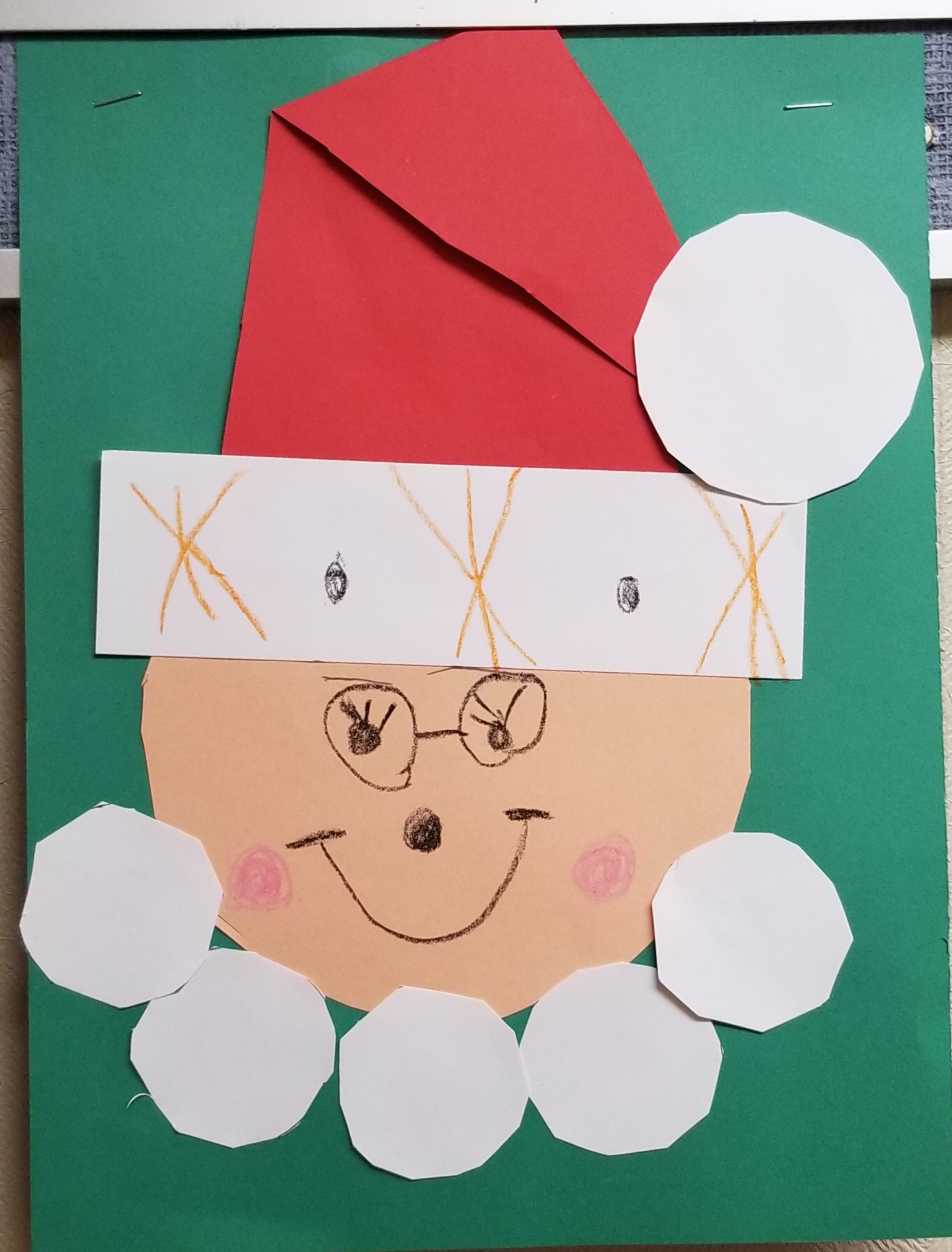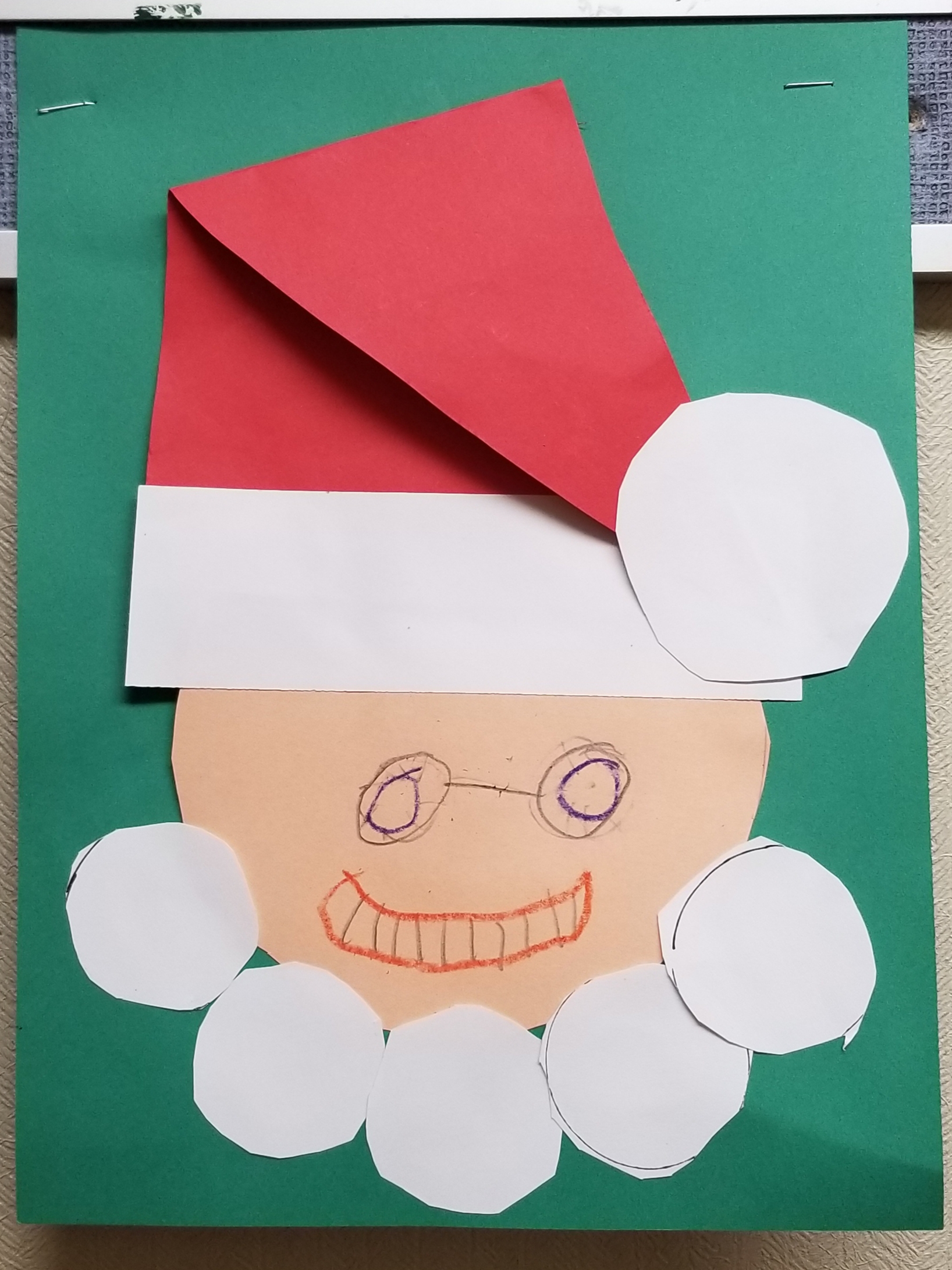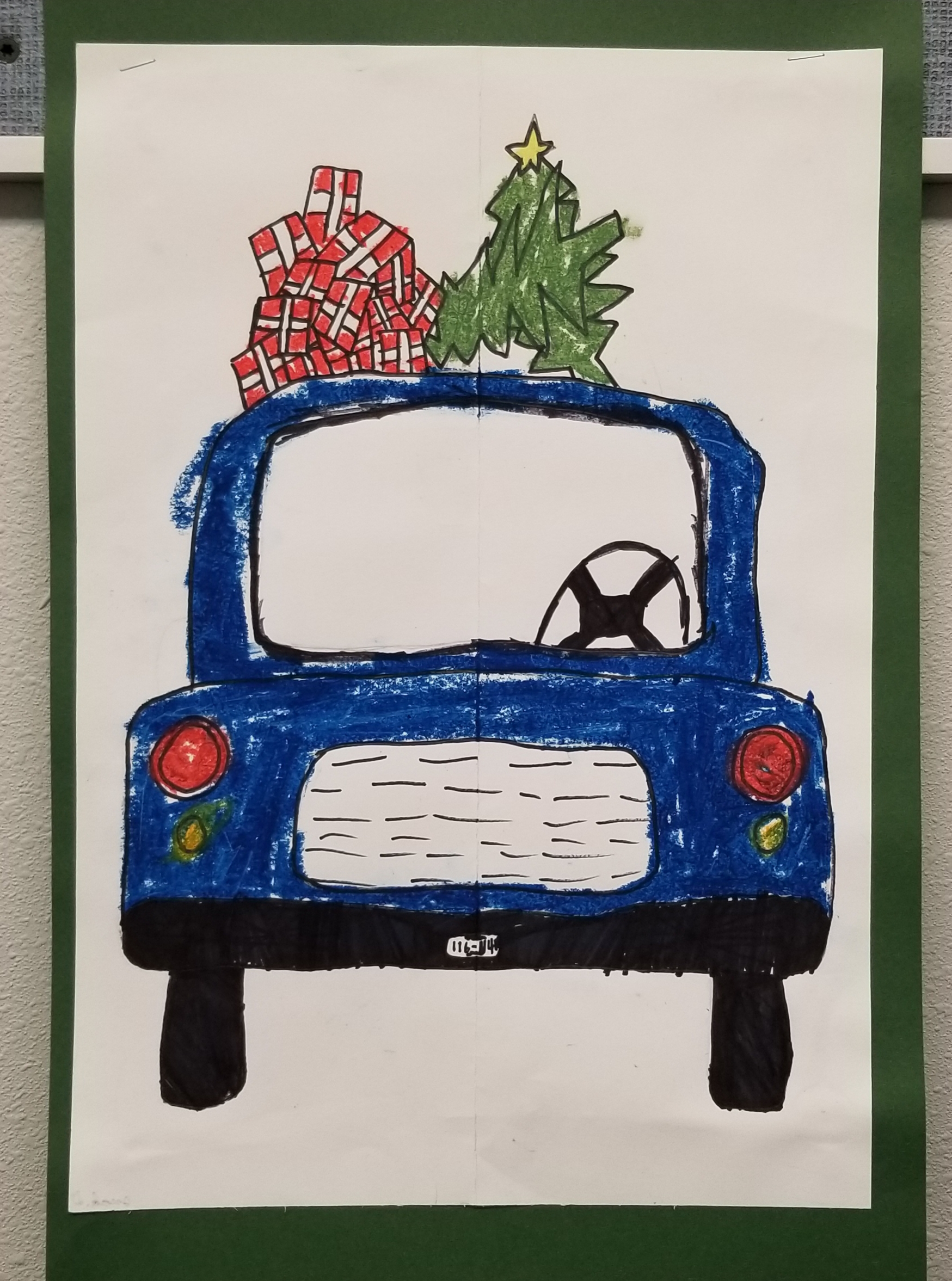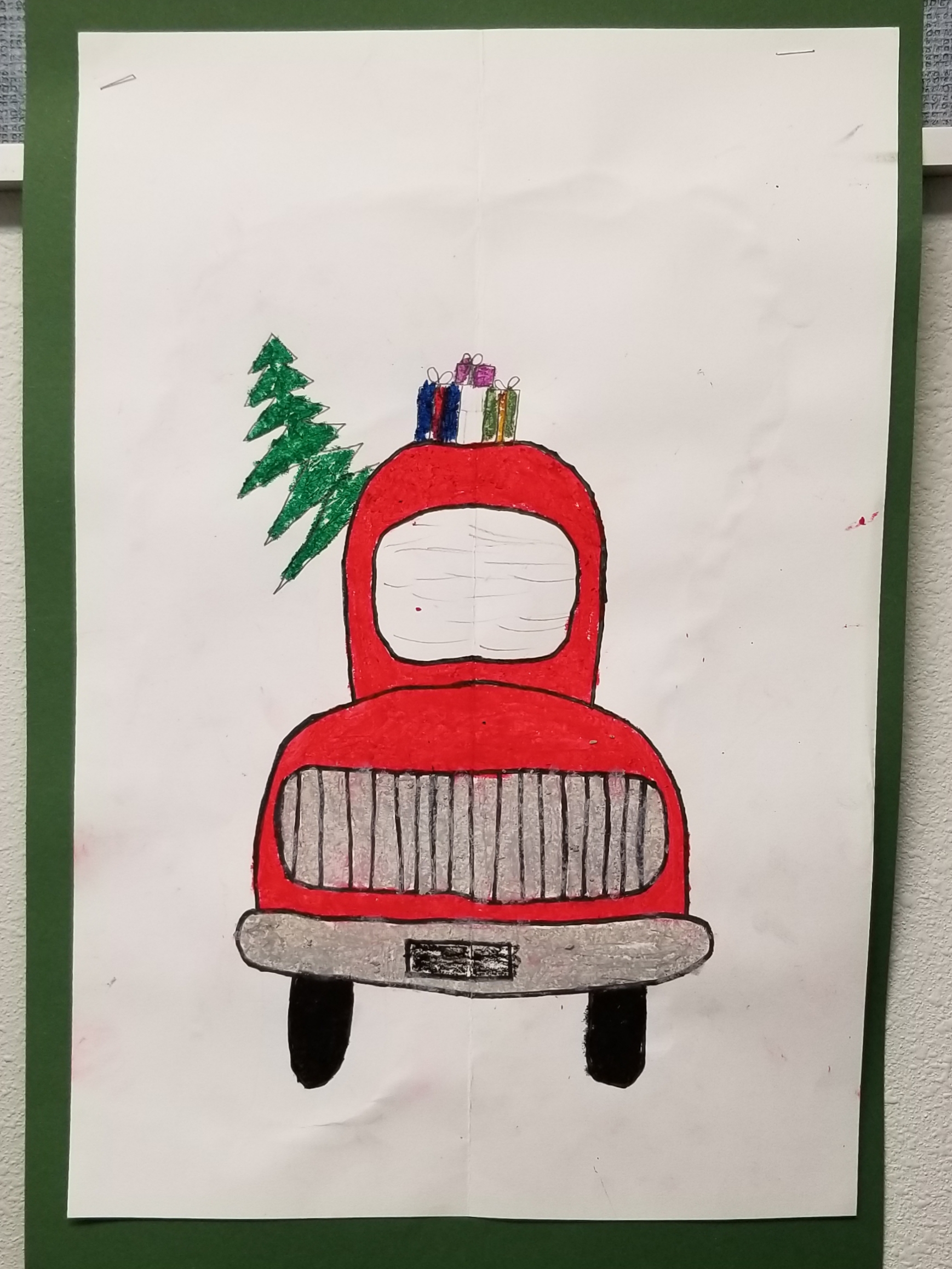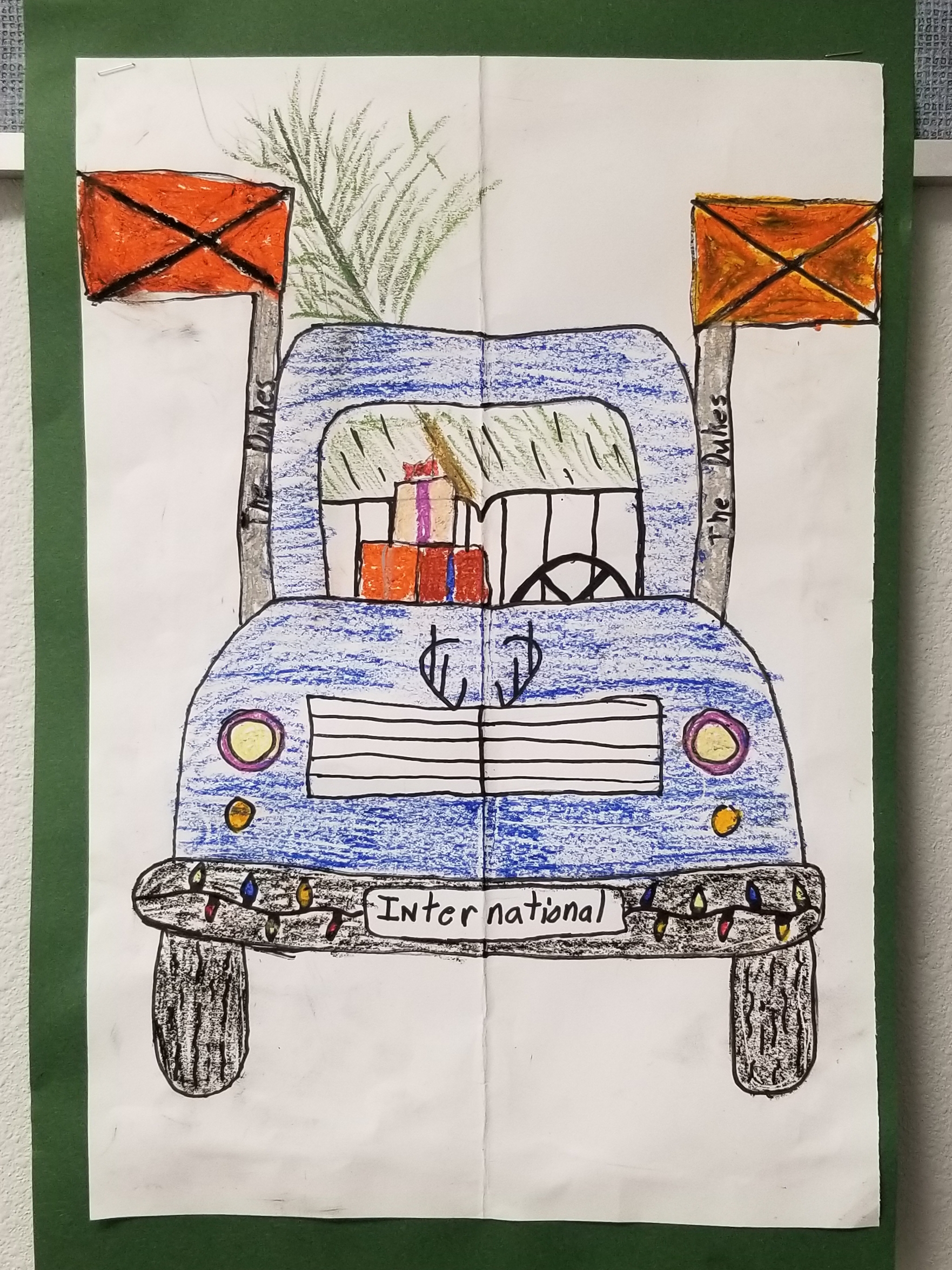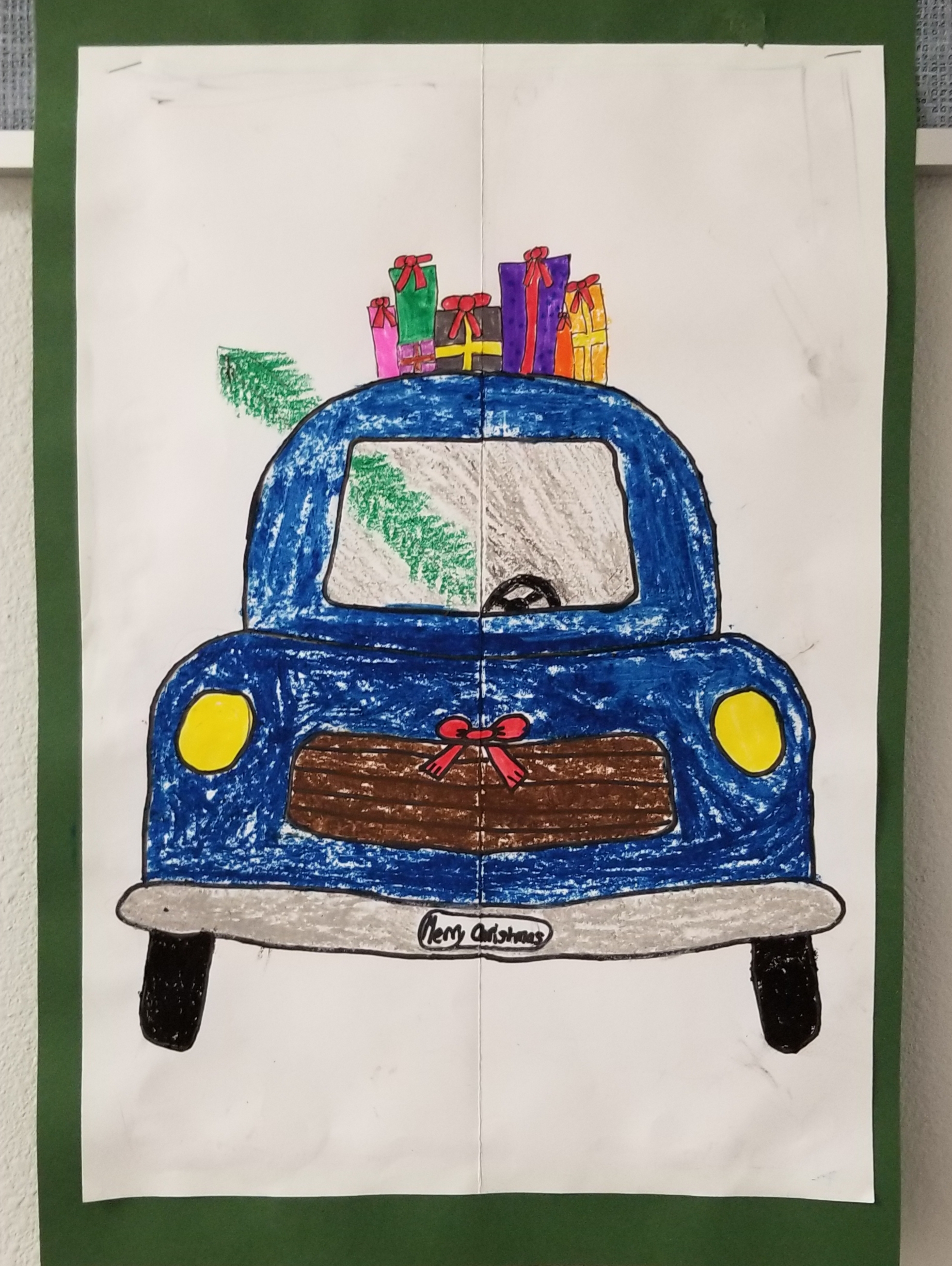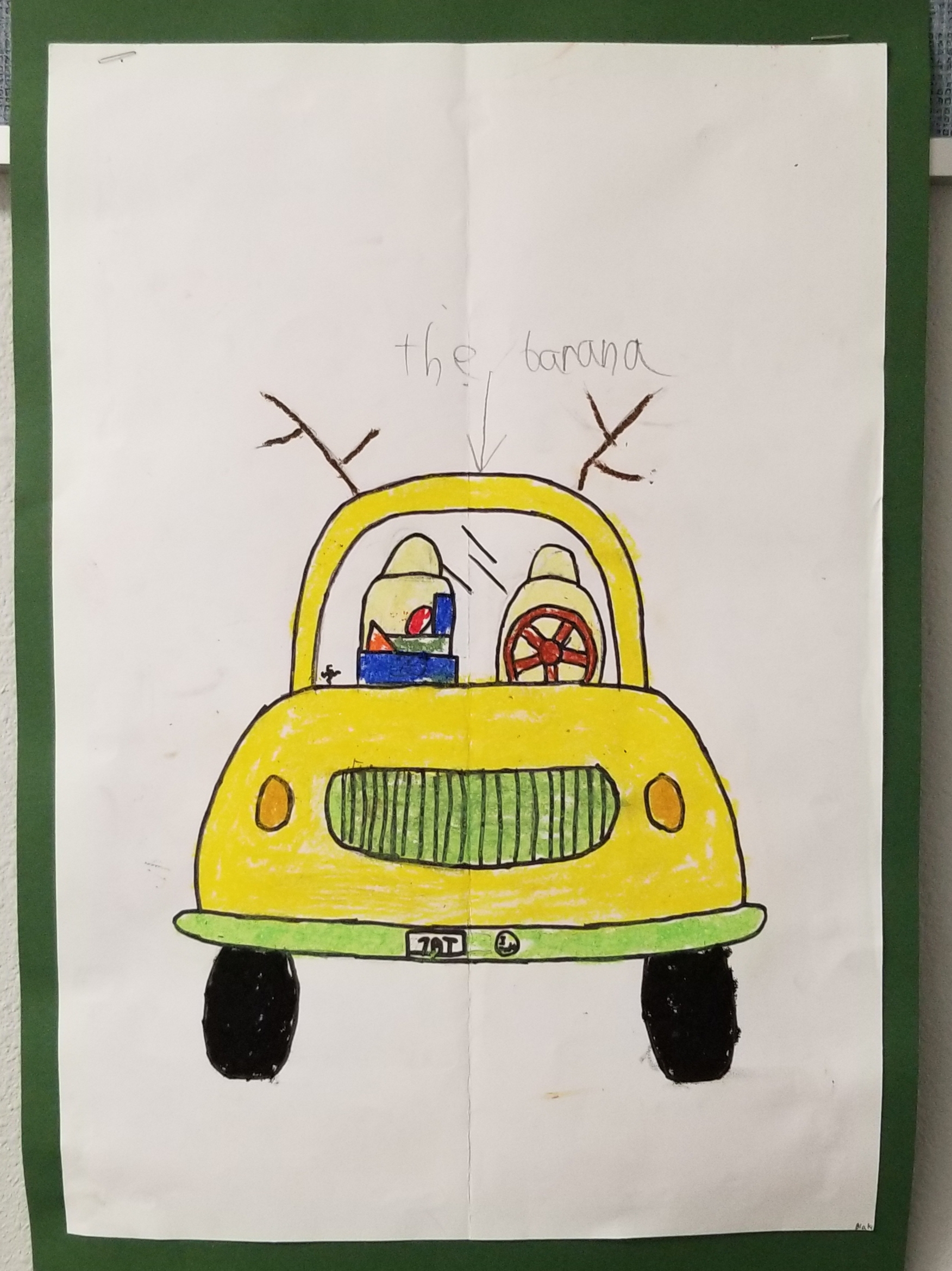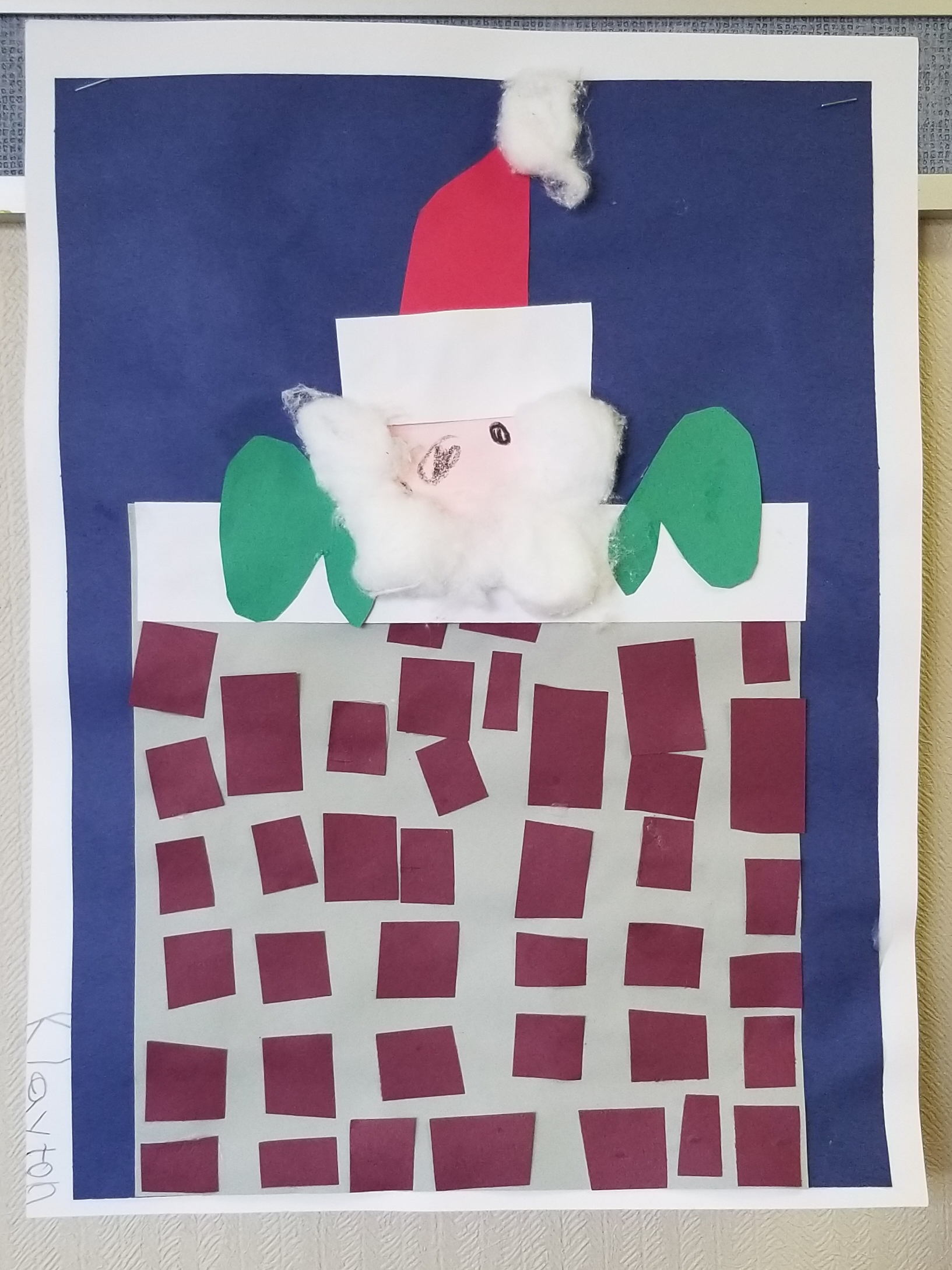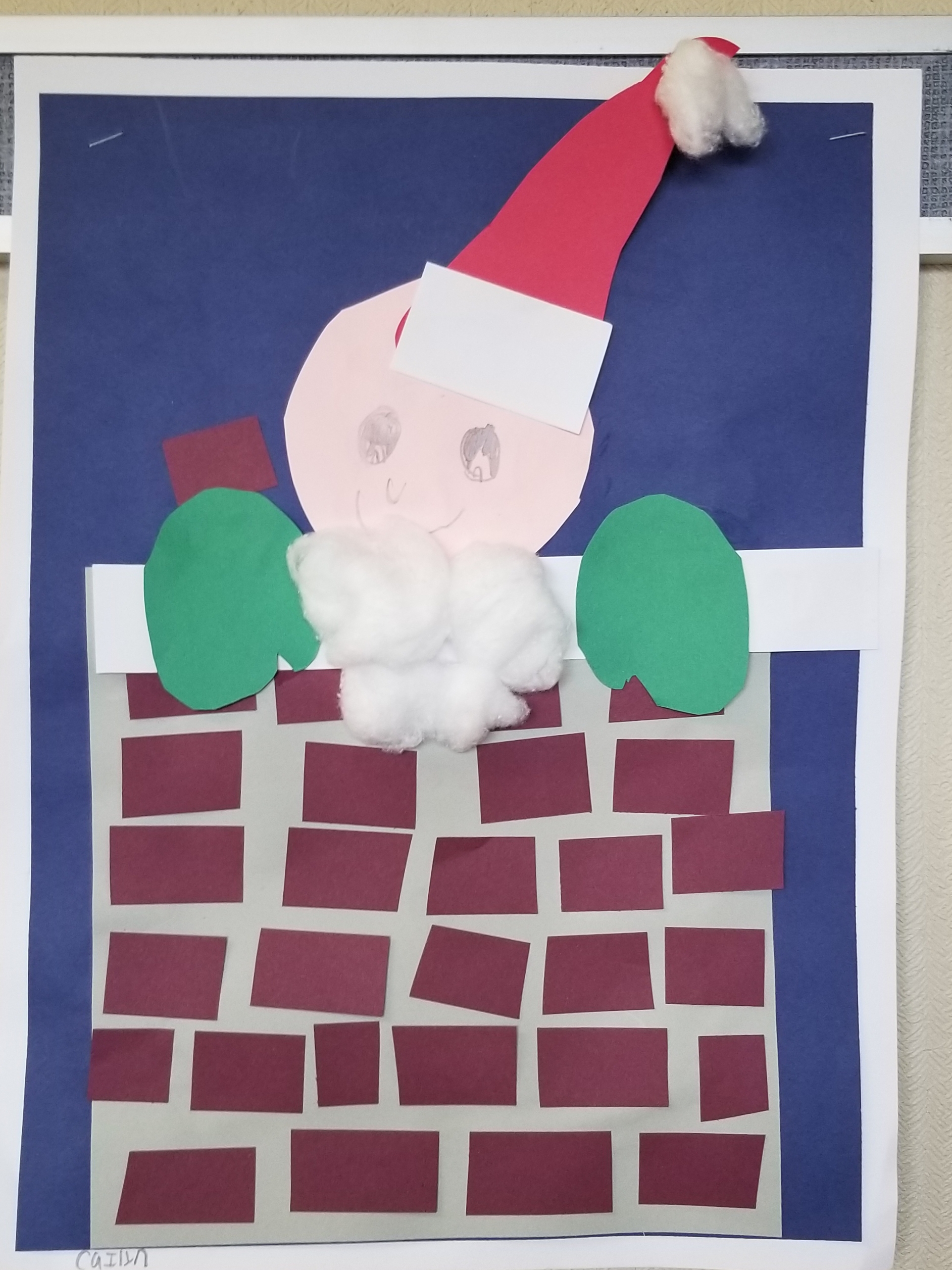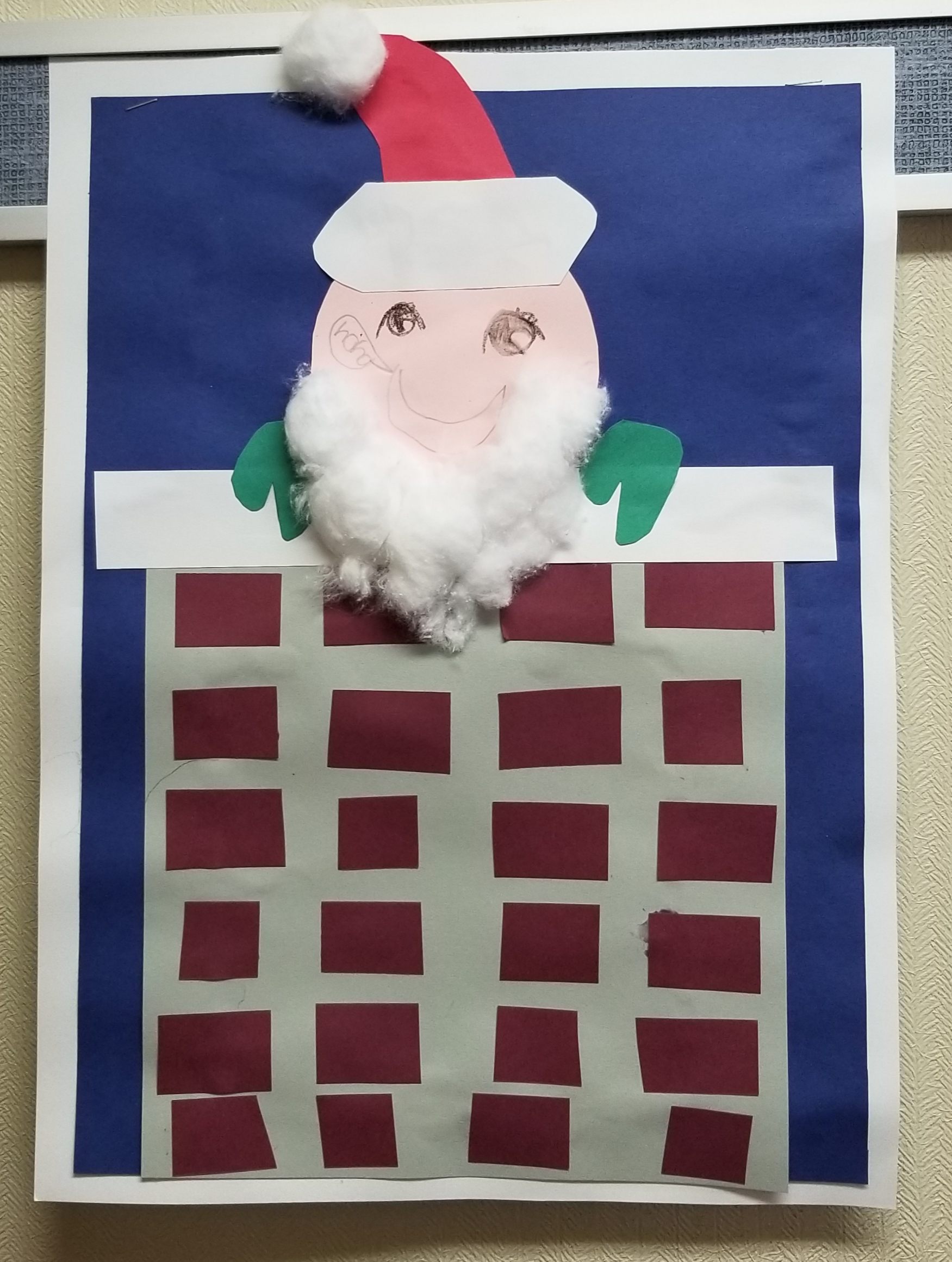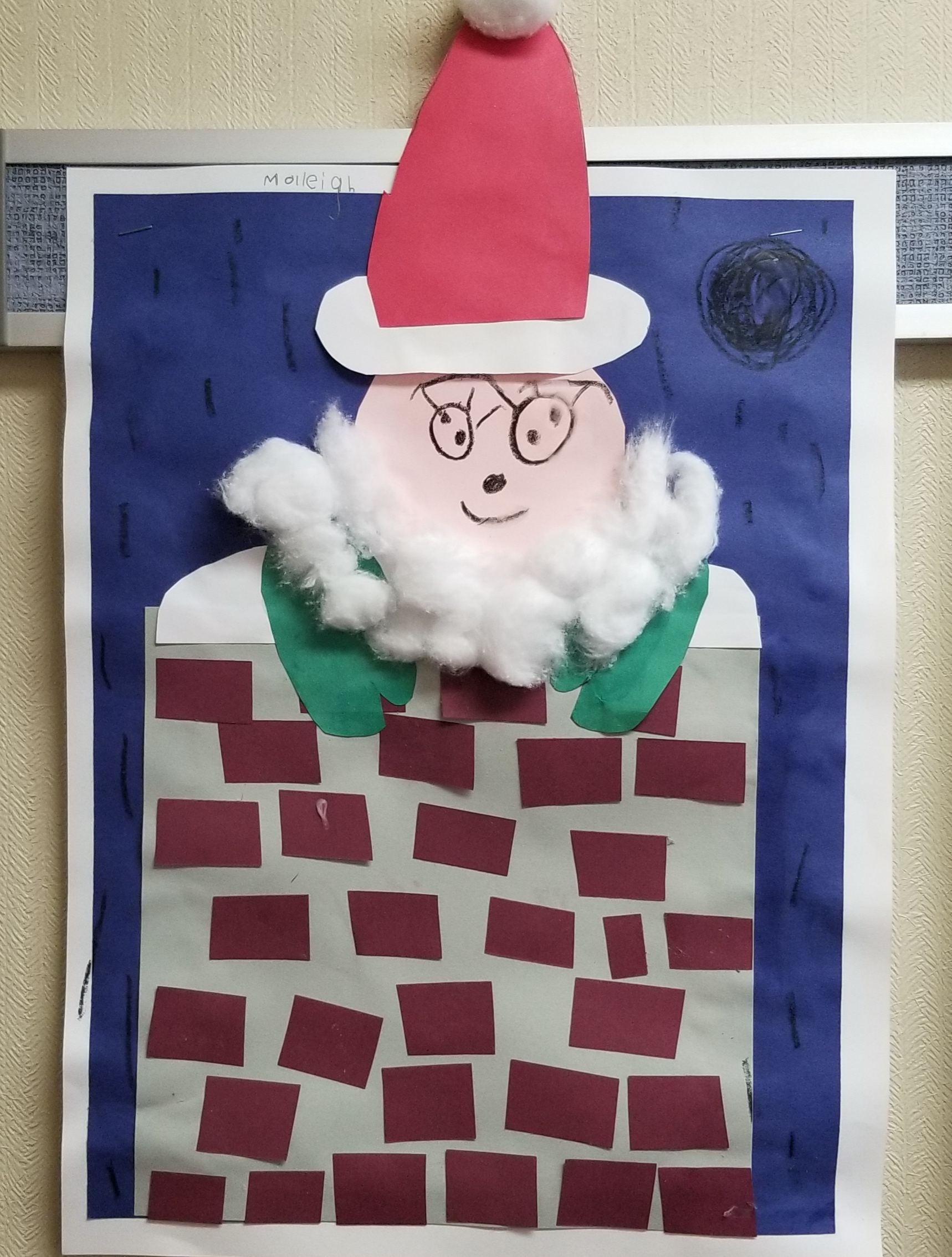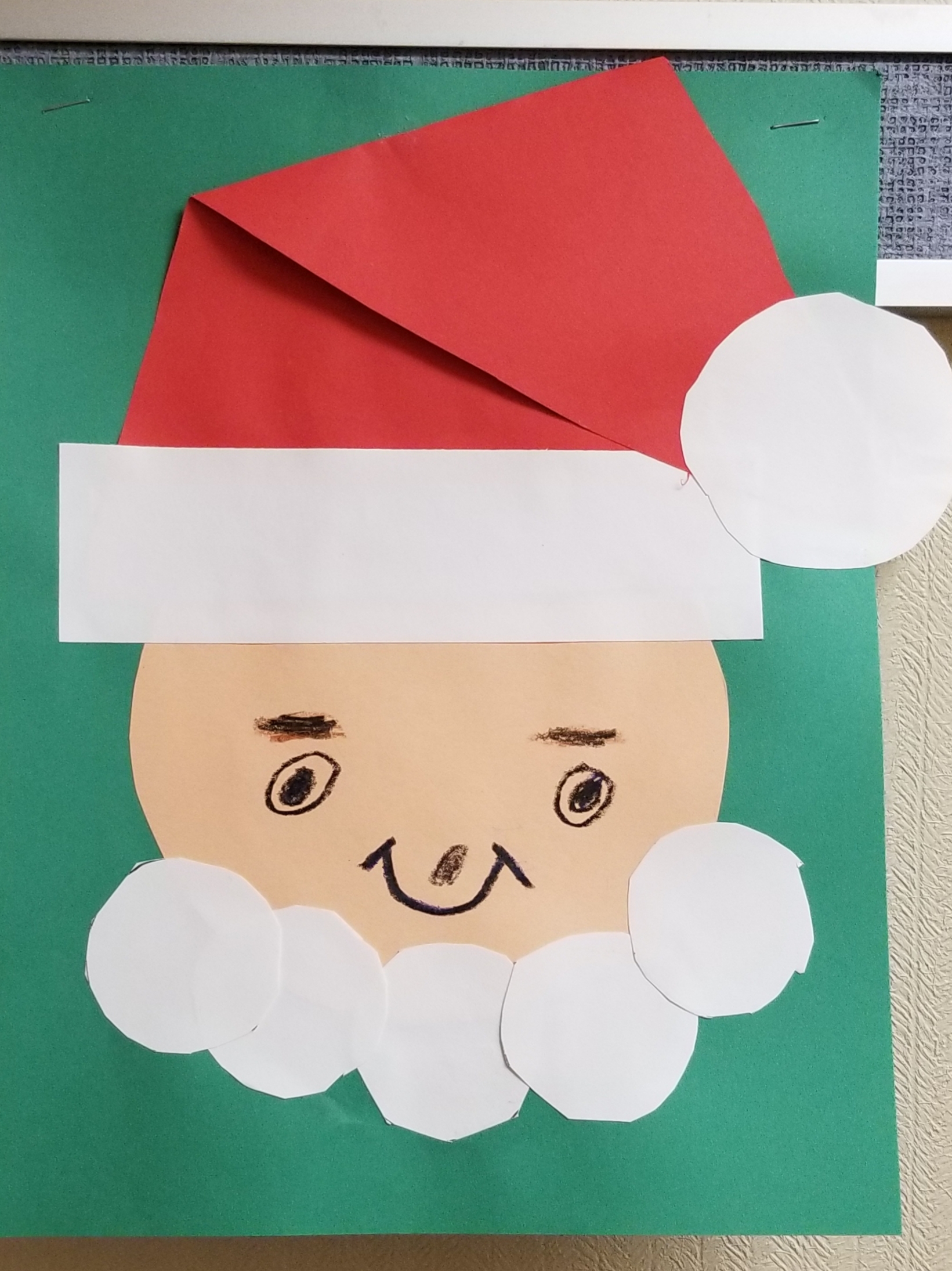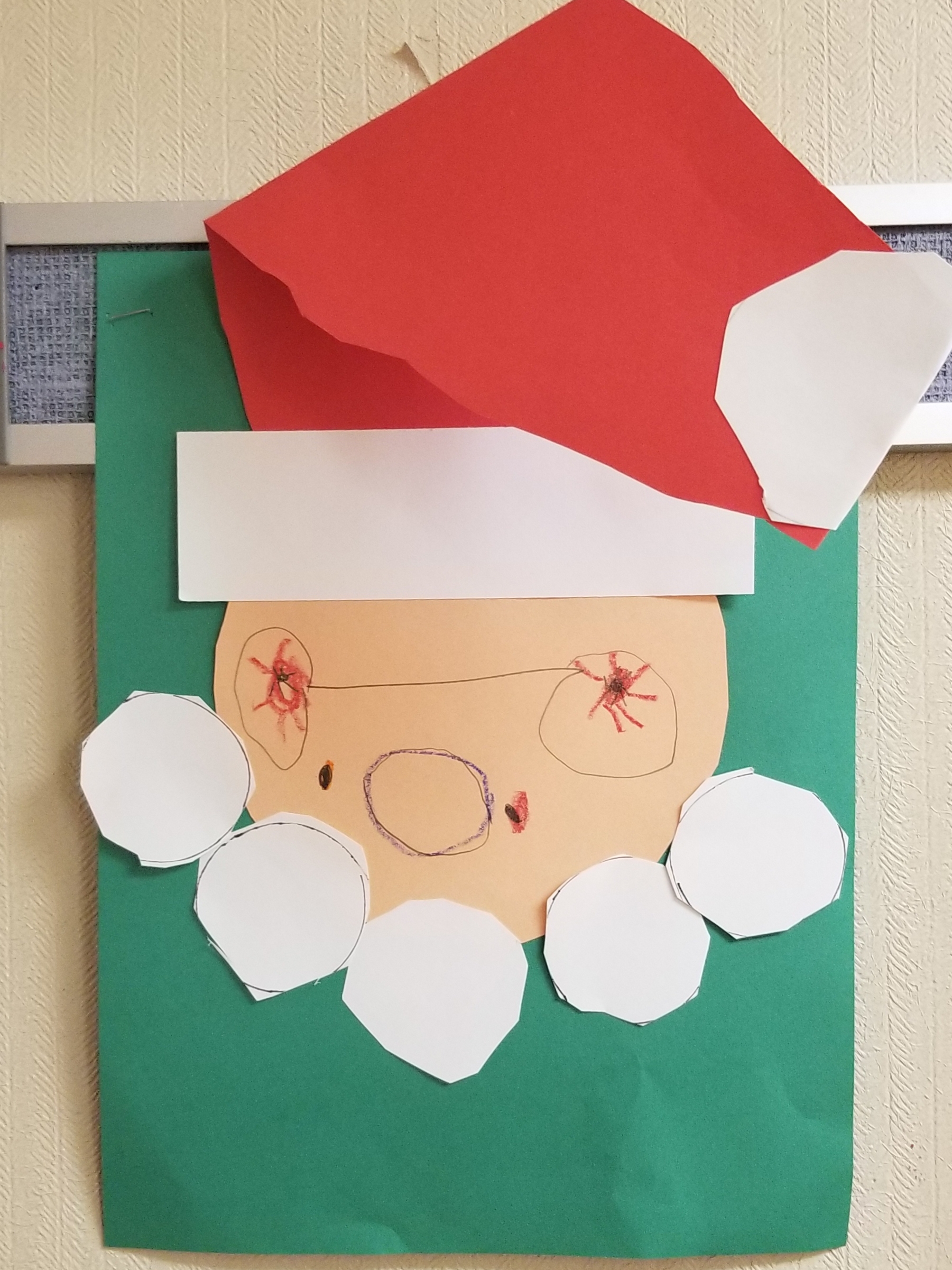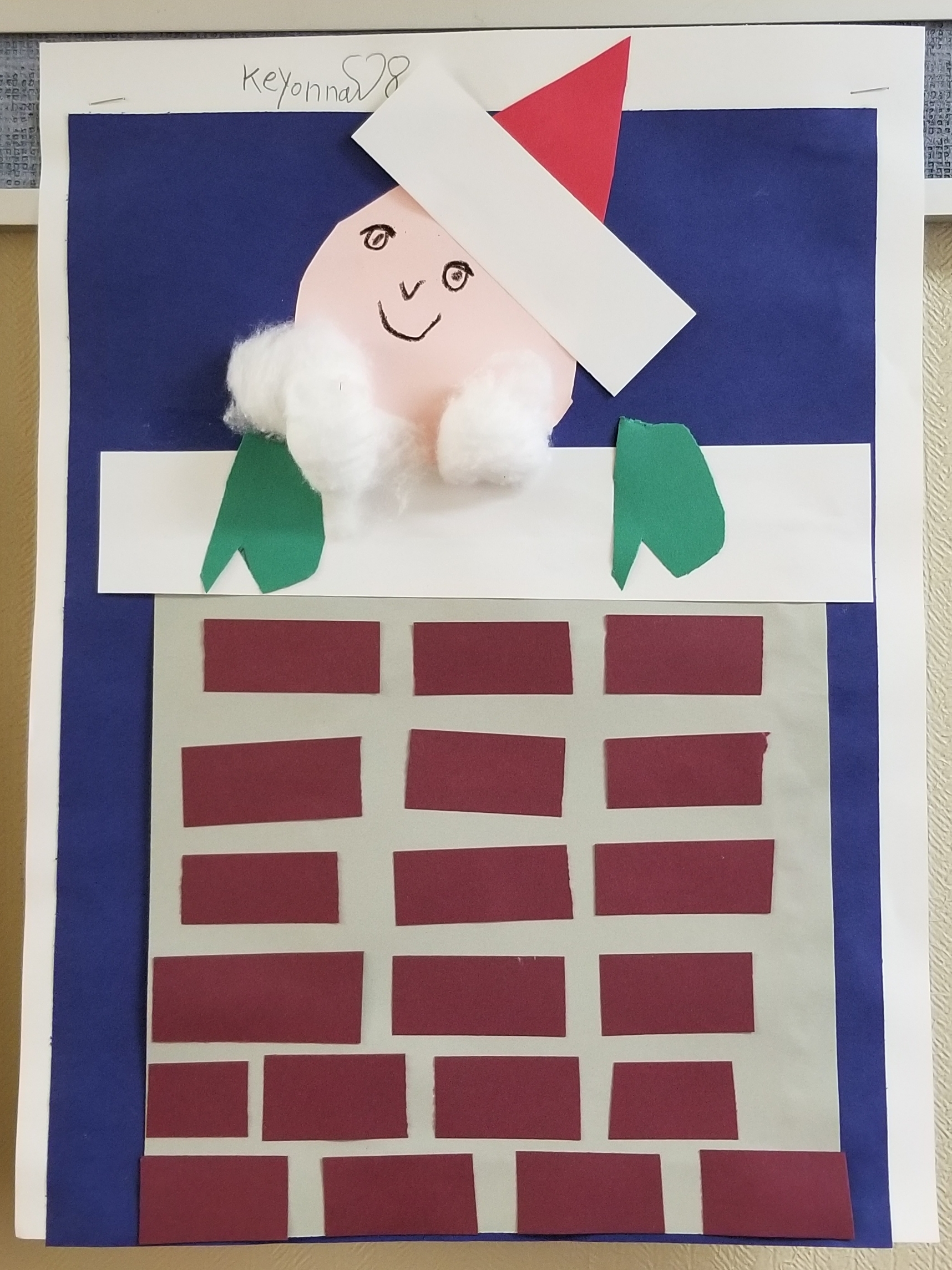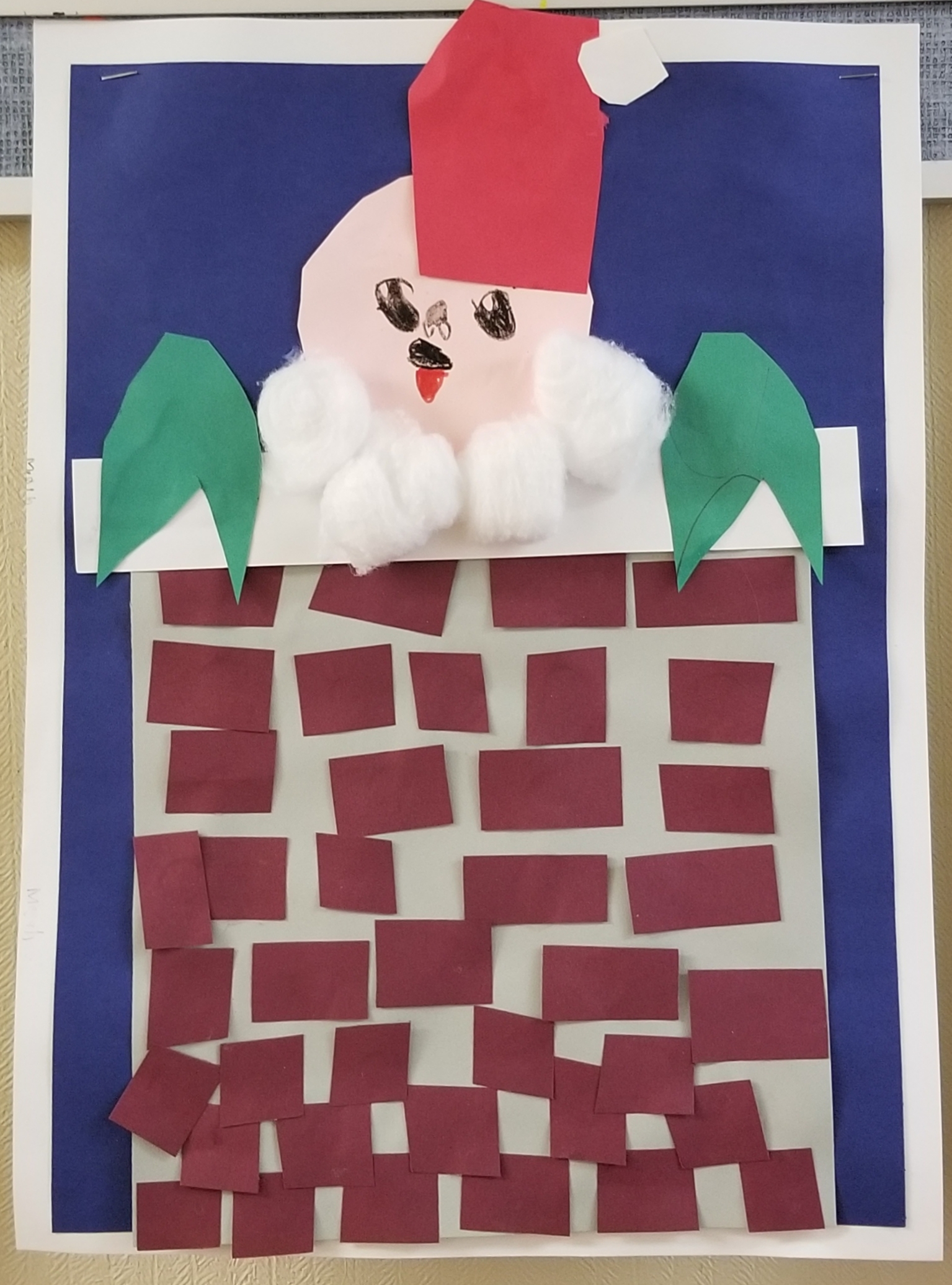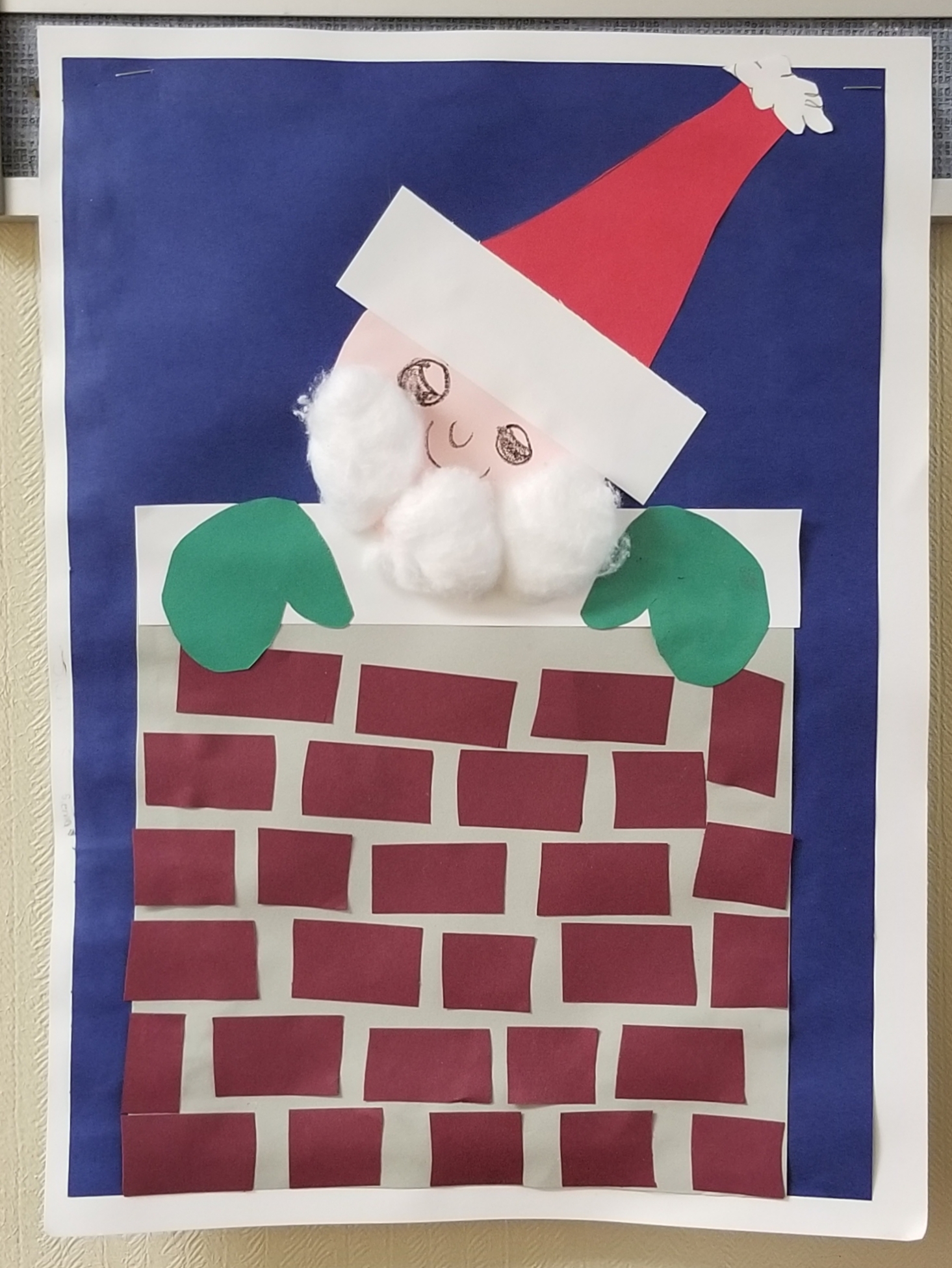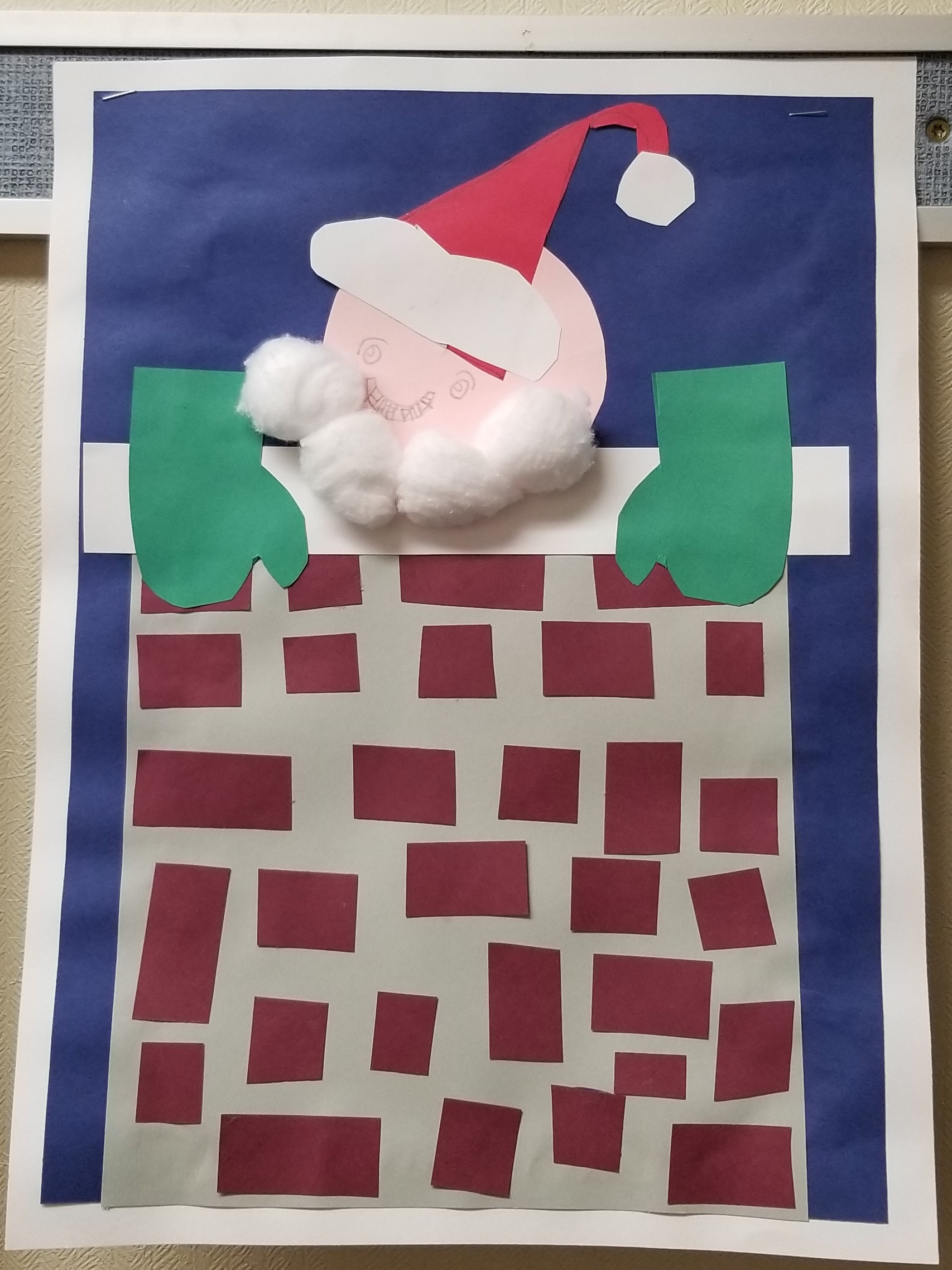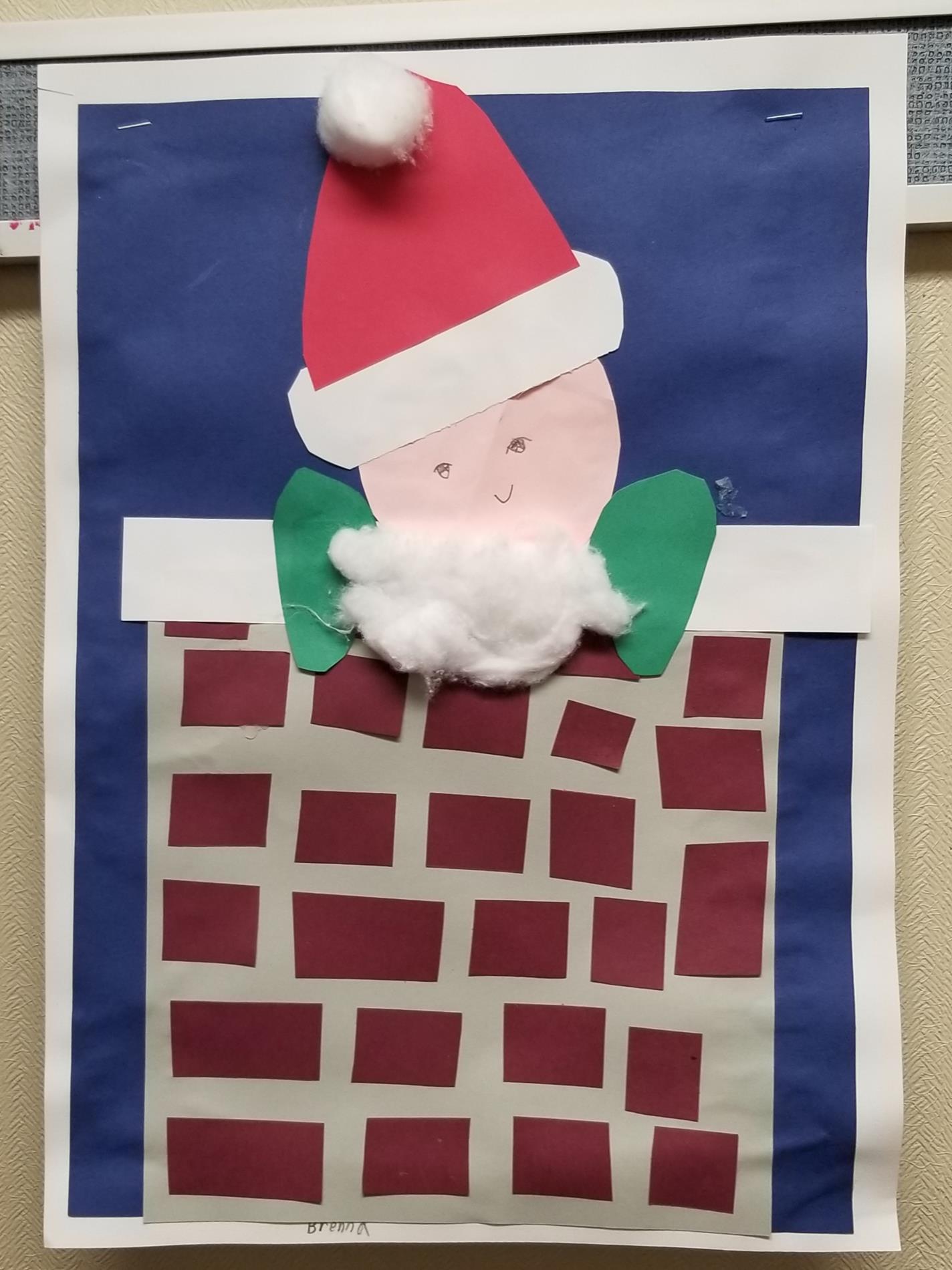 Everyone Can Make
Winter Holidays Safer
Celebrating virtually or with the people you live with is the safest choice this winter.

Stay home or cancel your gathering if you or someone who lives with you is sick or has been near someone who thinks they have or had COVID-19.

Schedule a time to meet virtually to open gifts together.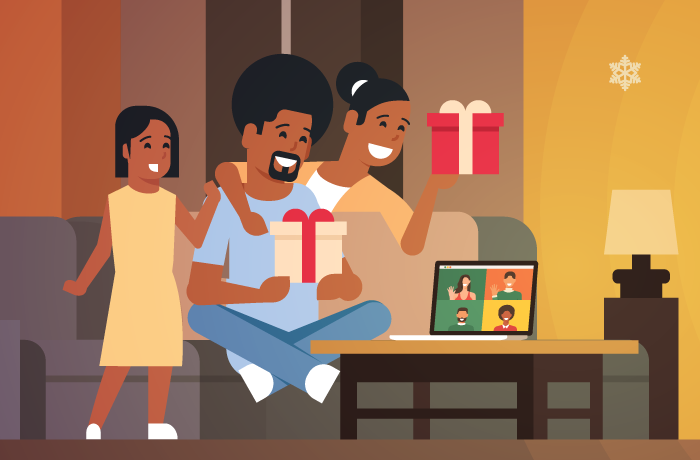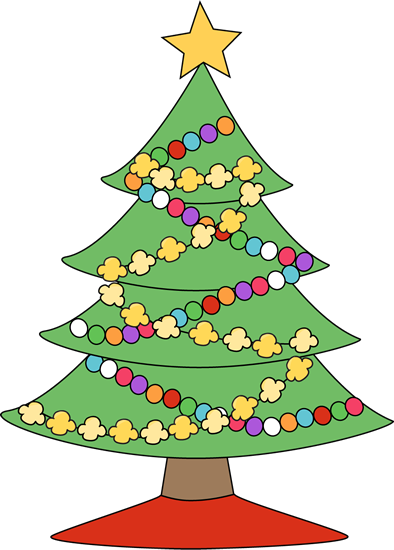 Christmas Break begins:
Wednesday, December 23rd
and continues until Sunday, January 3rd.
School resumes in person on Monday, January 4th!
Virtual Christmas Program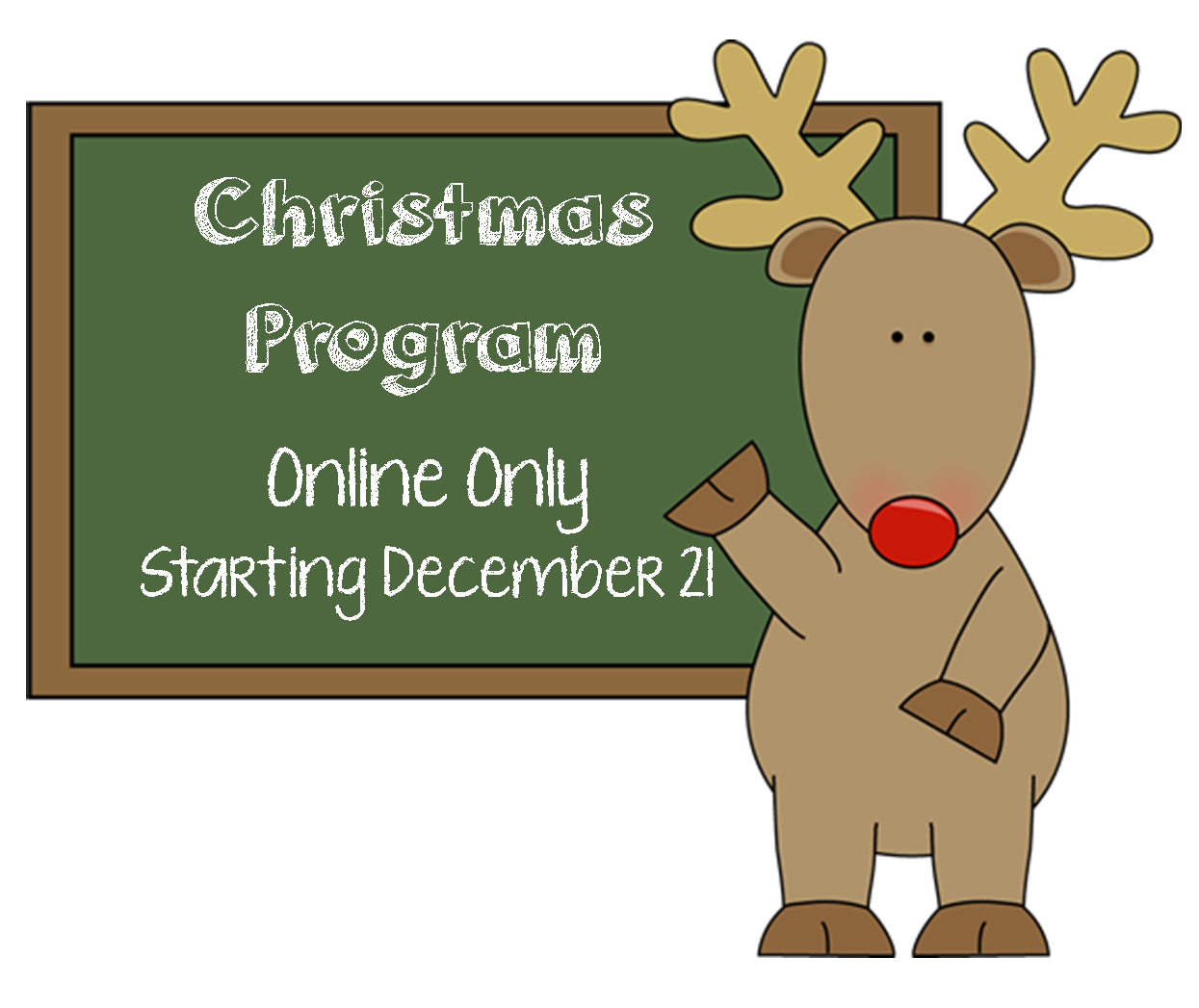 If you are interested in running for the APS School Board, candidate sign ups will run from: Tuesday, December 15, 2020 at 8:00 a.m until Tuesday, January 19, 2021 at 5:00 p.m.
All interested candidates will need to stop by the APS Office and register with Mrs. Palisch during normal business hours. In the event of inclement weather or Covid-19 restrictions, the office may be closed. The school office will close at 3:00 p.m. on Tuesday, December 22, 2020 and will open again on Monday, January 4, 2021. The office will also be closed on January 15 & 18, 2021.
If you have any questions about the school board or board member duties, feel free to contact Mrs. Haertling.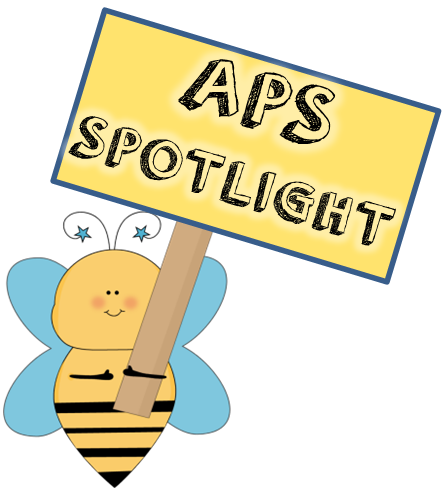 Happy December Break!!!
I cannot believe this year is half over! We have been so busy learning new things. The 5th & 6th grades have been studying Ancient Civilizations in World History. We will continue in the new year with both the Indus River Valley and Ancient Chinese Civilizations. The 7th graders are studying World Geography and the 8th graders have been studying US History.
I wanted to share some samples of student writing. The 7th & 8th graders begin their communication arts class with a simple creative writing prompt. The stories I wish to share come from two of my 8th graders. They were asked to pick a replacement figure for a retiring Santa. I had many to choose from but I finally went with these two:

"I think Jeff Bezos should be Santa. First, he has everyone's address (because everyone has ordered at some point). Secondly, he has drones to deliver packages. Thirdly, he knows what everyone wants for Christmas because of their wish lists. He already has many employed that could easily replace the elves." - Trevor
The Second sample is:
Santa is retiring! The person that should take his place is…… Jack Frost! Think about it, he already is a "winter" person and he gets his "powers" around Christmas time. In the movie Jack messes with small children by throwing snowballs at them. Clearly he likes children and hearing their laughter. Jack Frost is definitely the best bet. - Trystan

I would like to extend an honorable mention to Rachel Lichtenegger for her invented flavor of an Oreo candy-cane.

I hope you all enjoy reading these creative writings, and I encourage you to ask your students what they are writing about in class, periodically. These are very entertaining and it is fun to watch their writing improve.

Merry Christmas and a Happy New Year,
Mrs. Regina Moore