APS Express 11/18/2021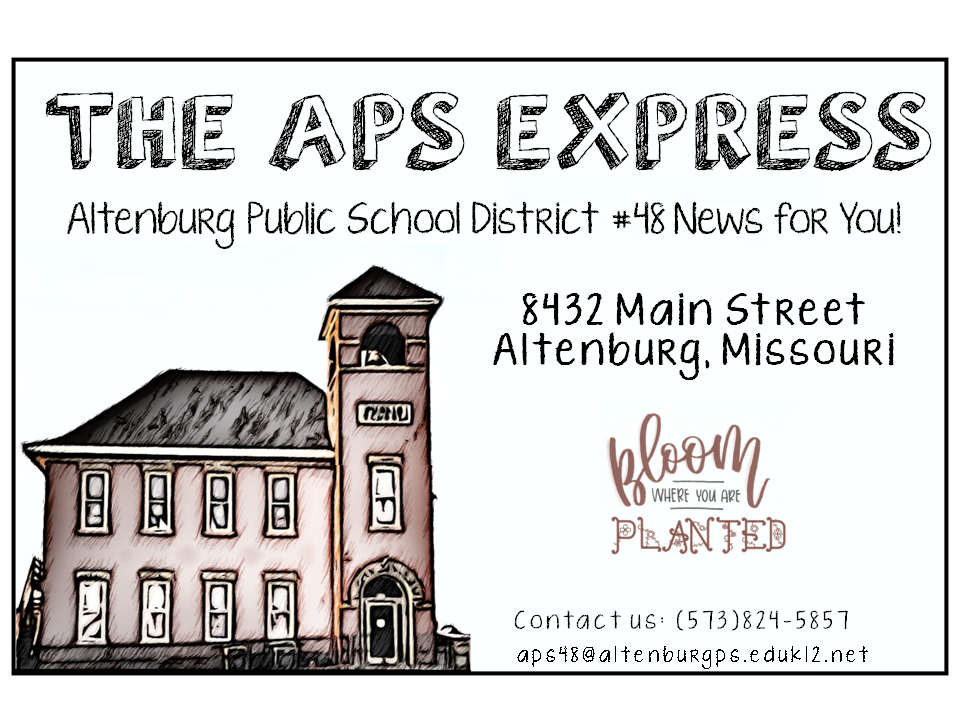 ---

First Quarter Principal's Honor Roll Recipients Recognized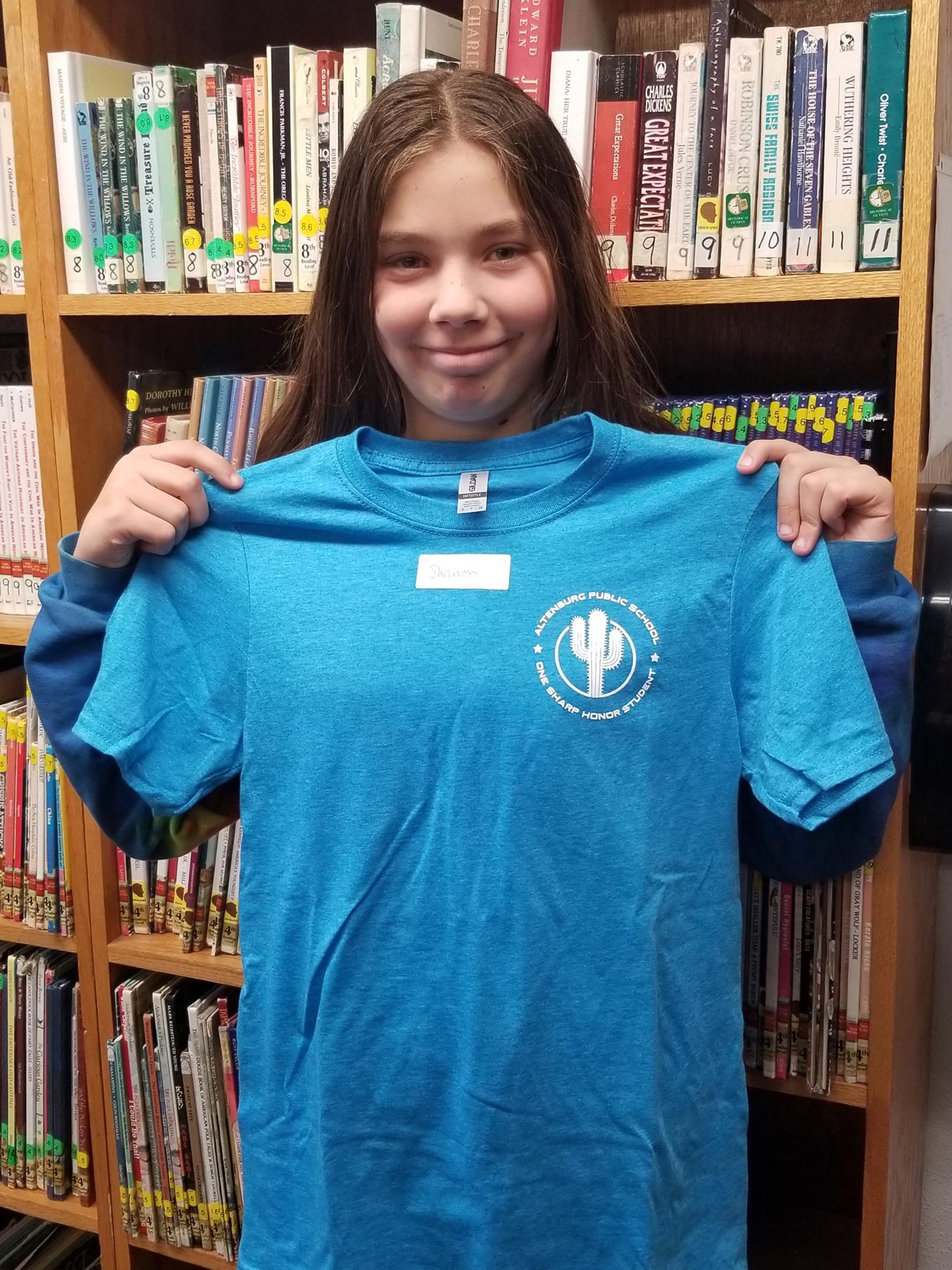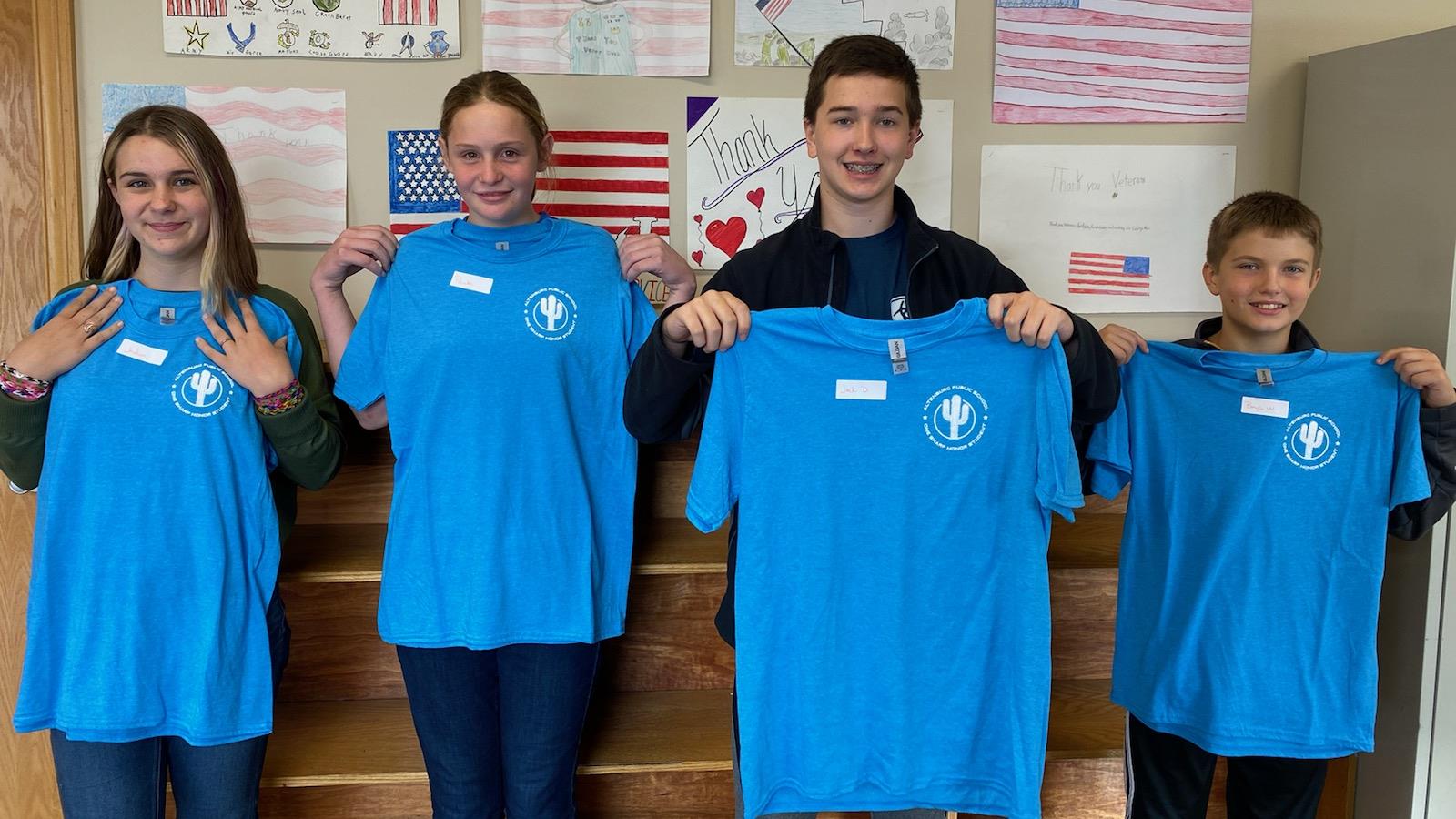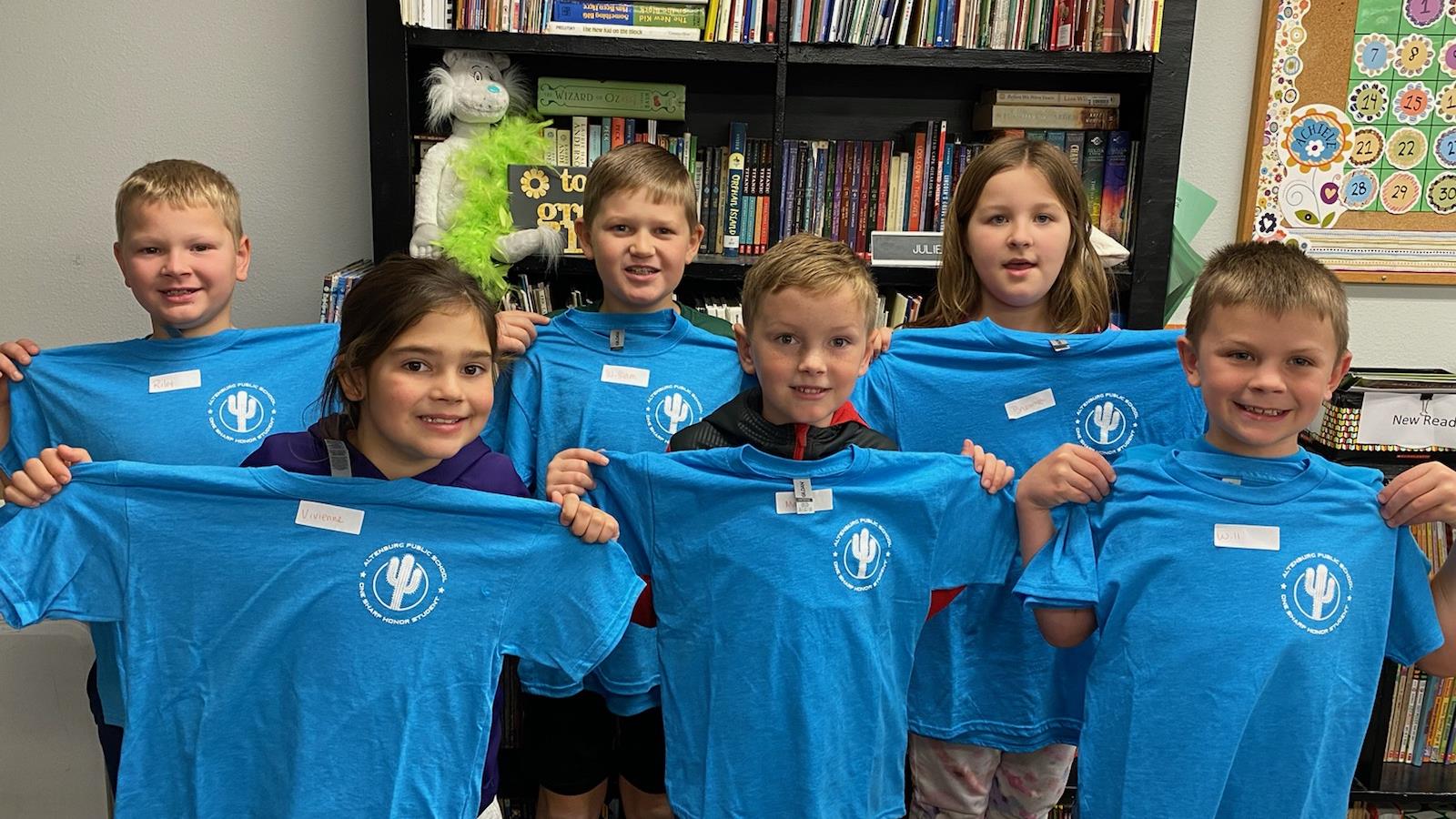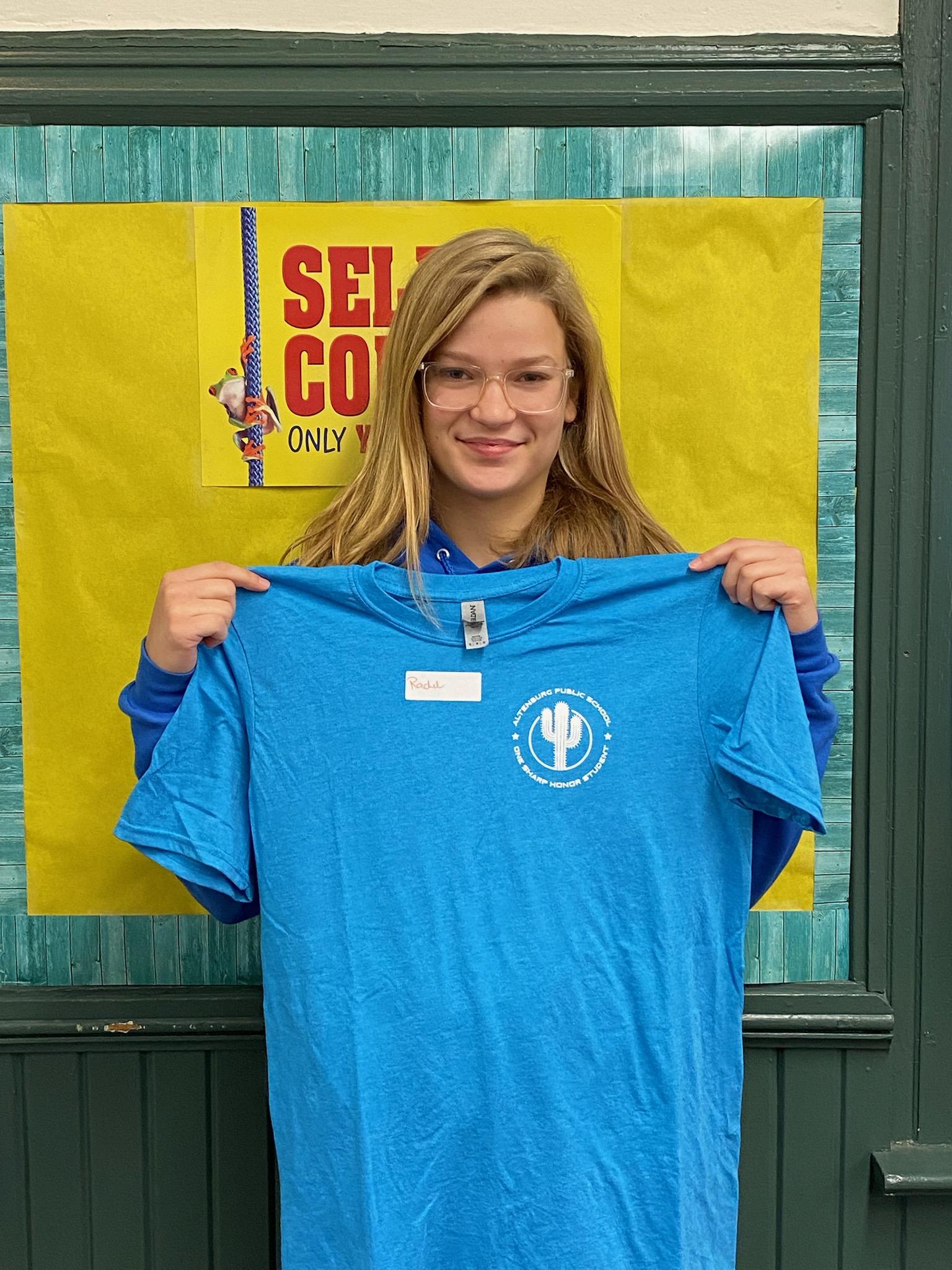 Students who made Principal's Honor Roll first quarter were presented with APS t-shirts to celebrate their accomplishments! Congratulations to these hard working students!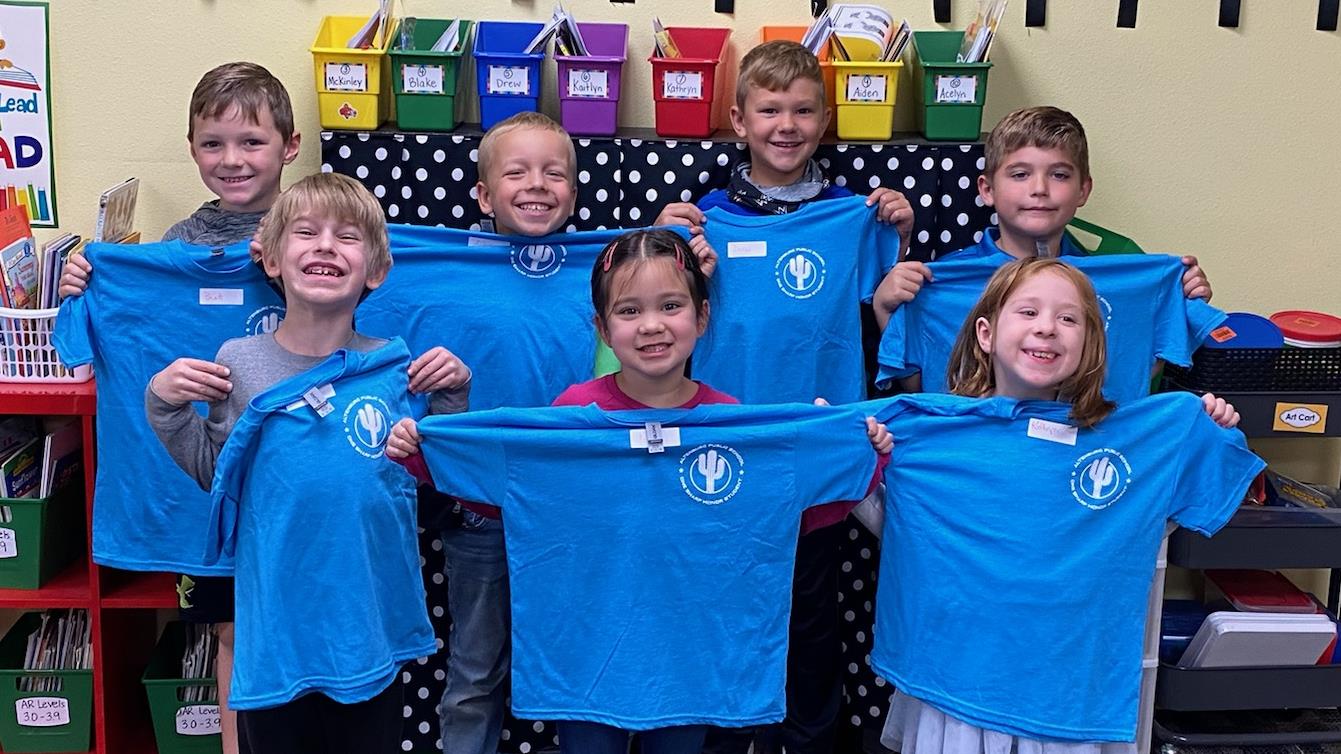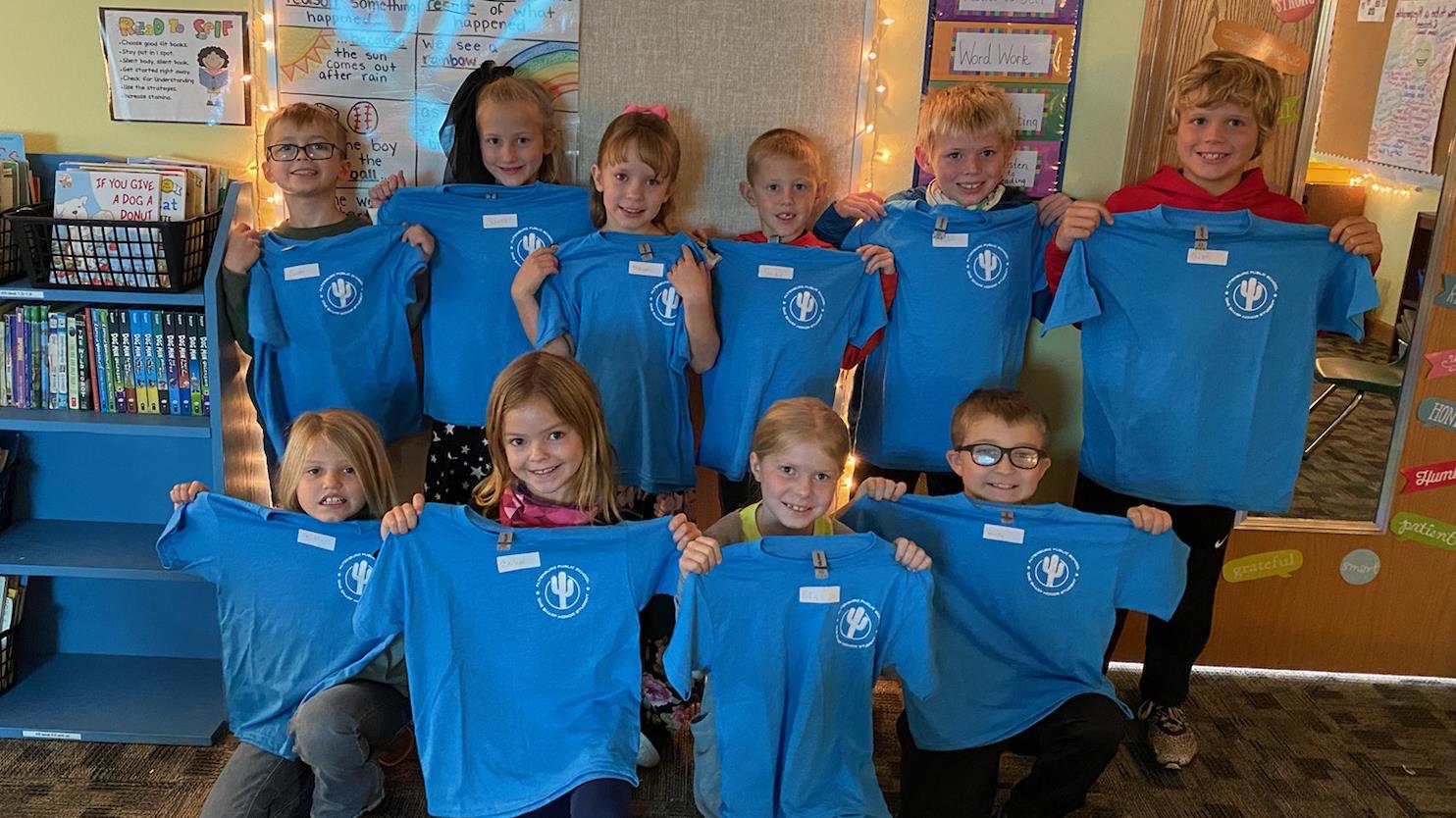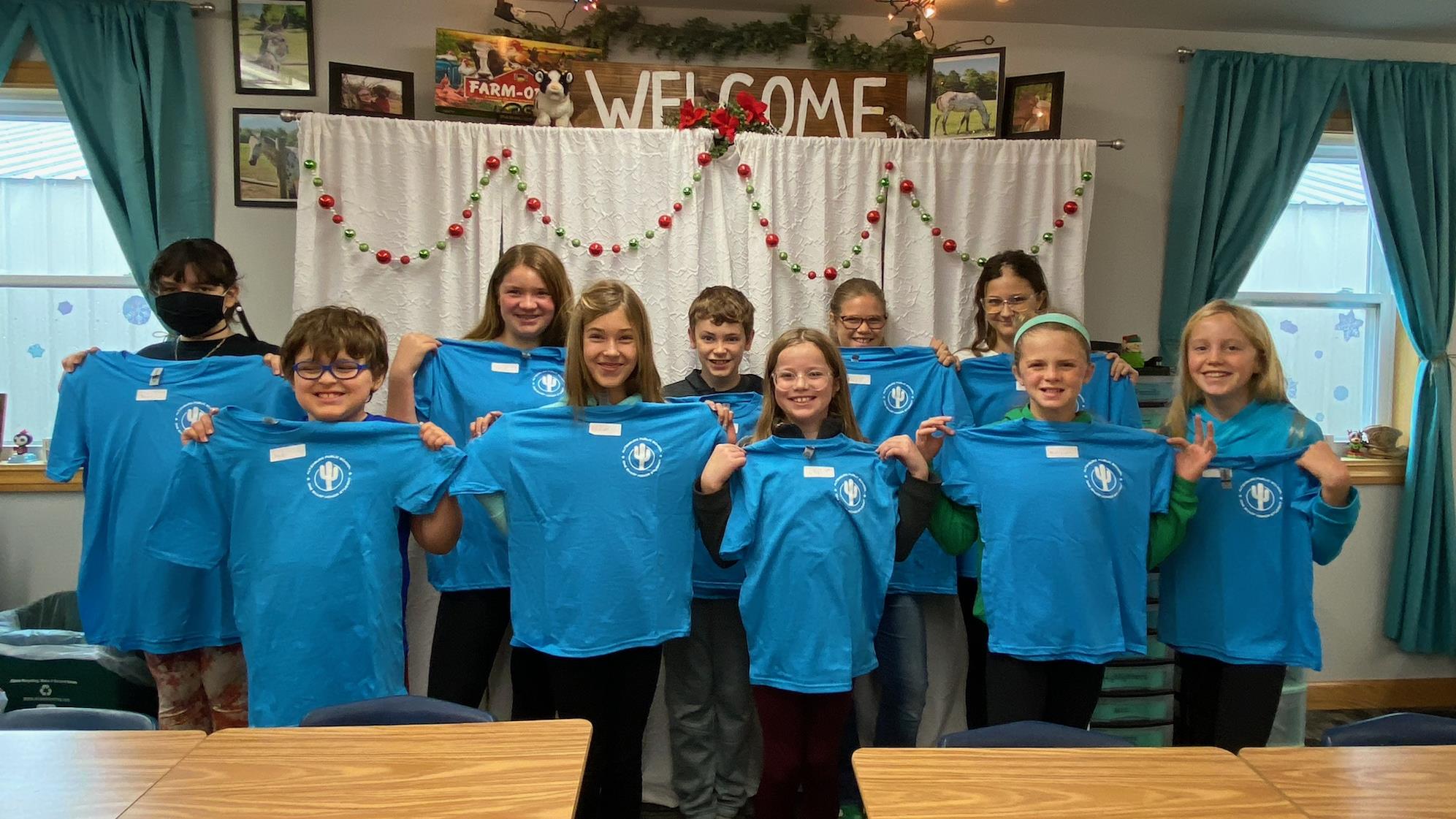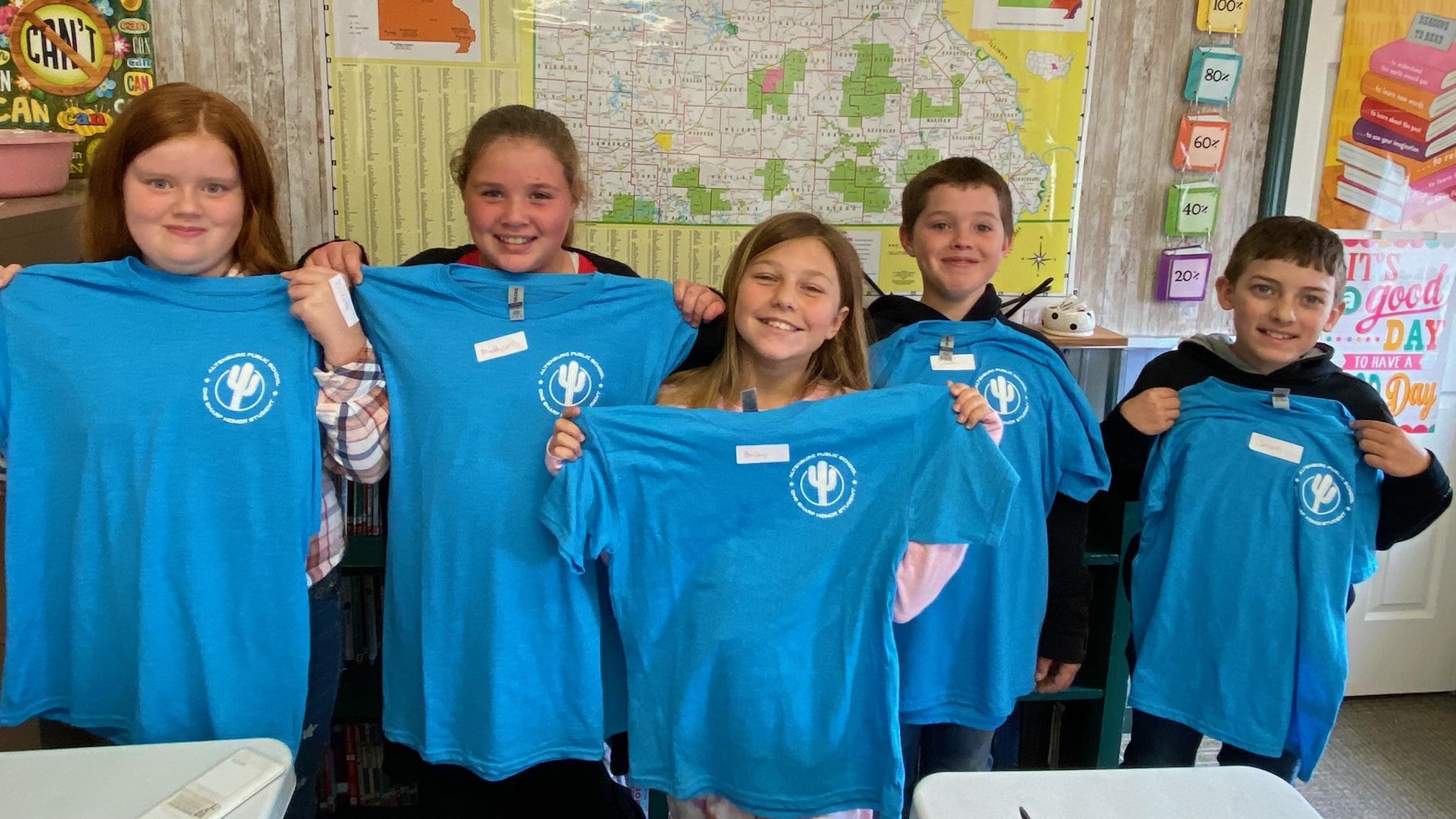 This Week's Featured Art and Student Work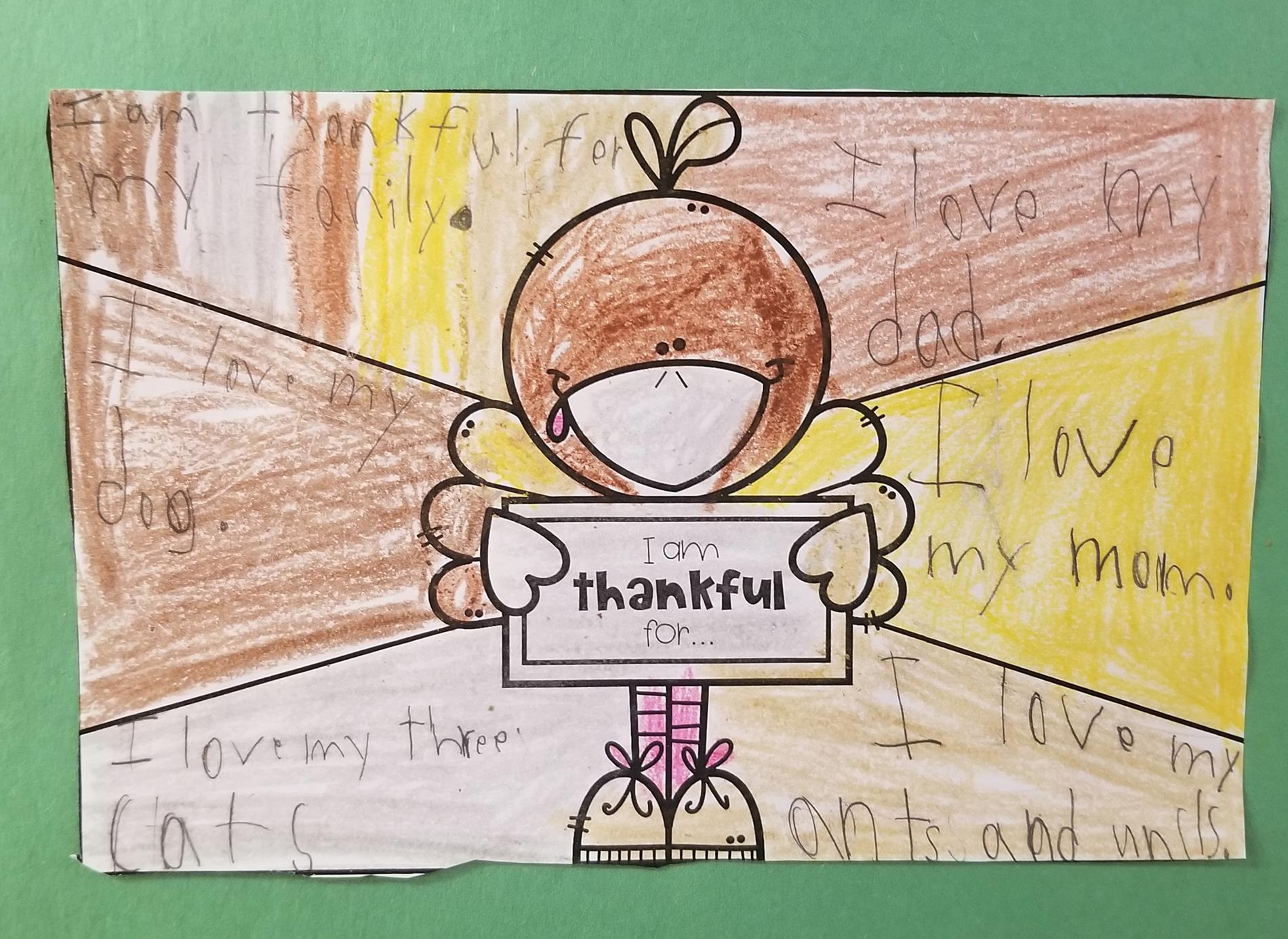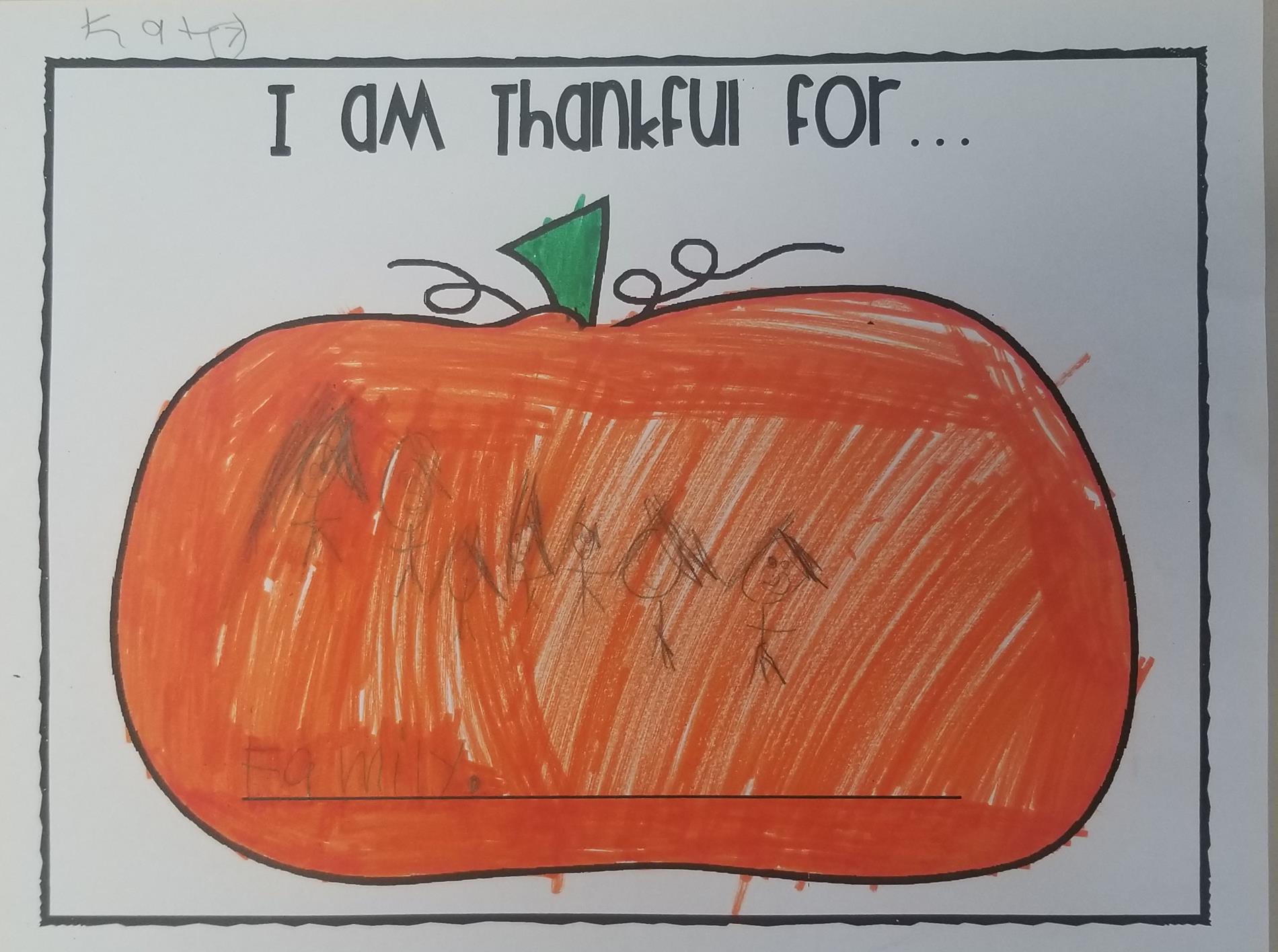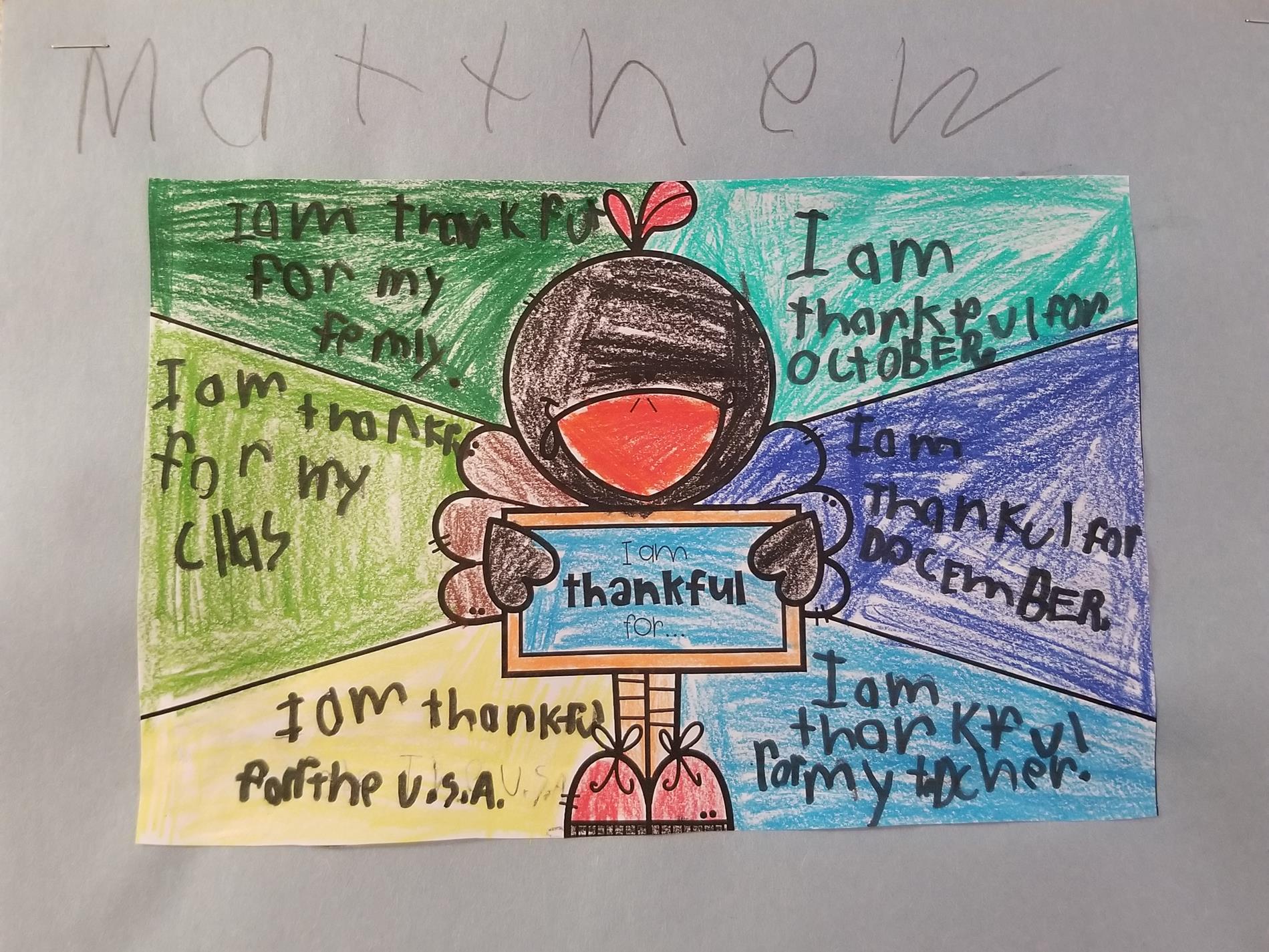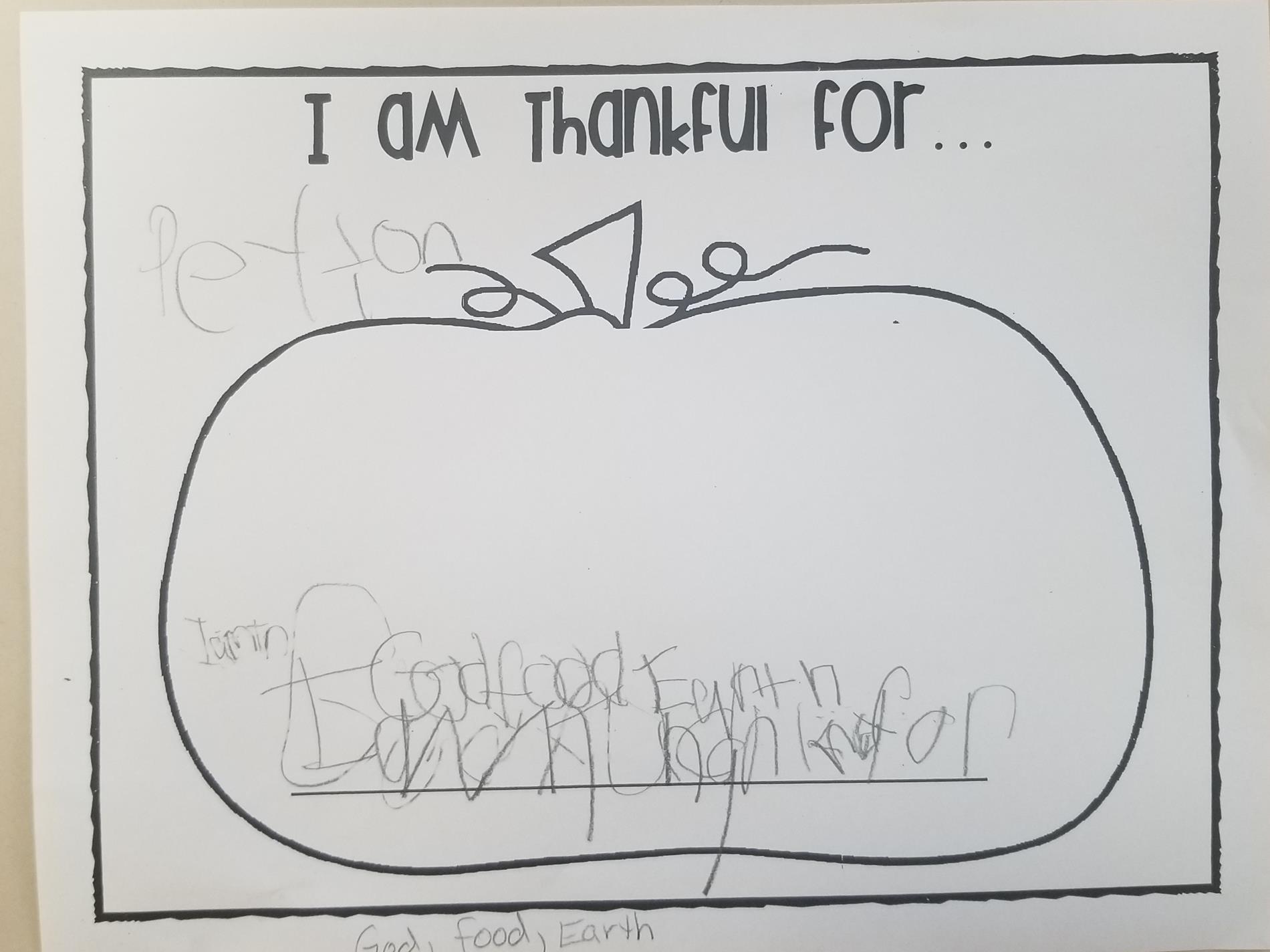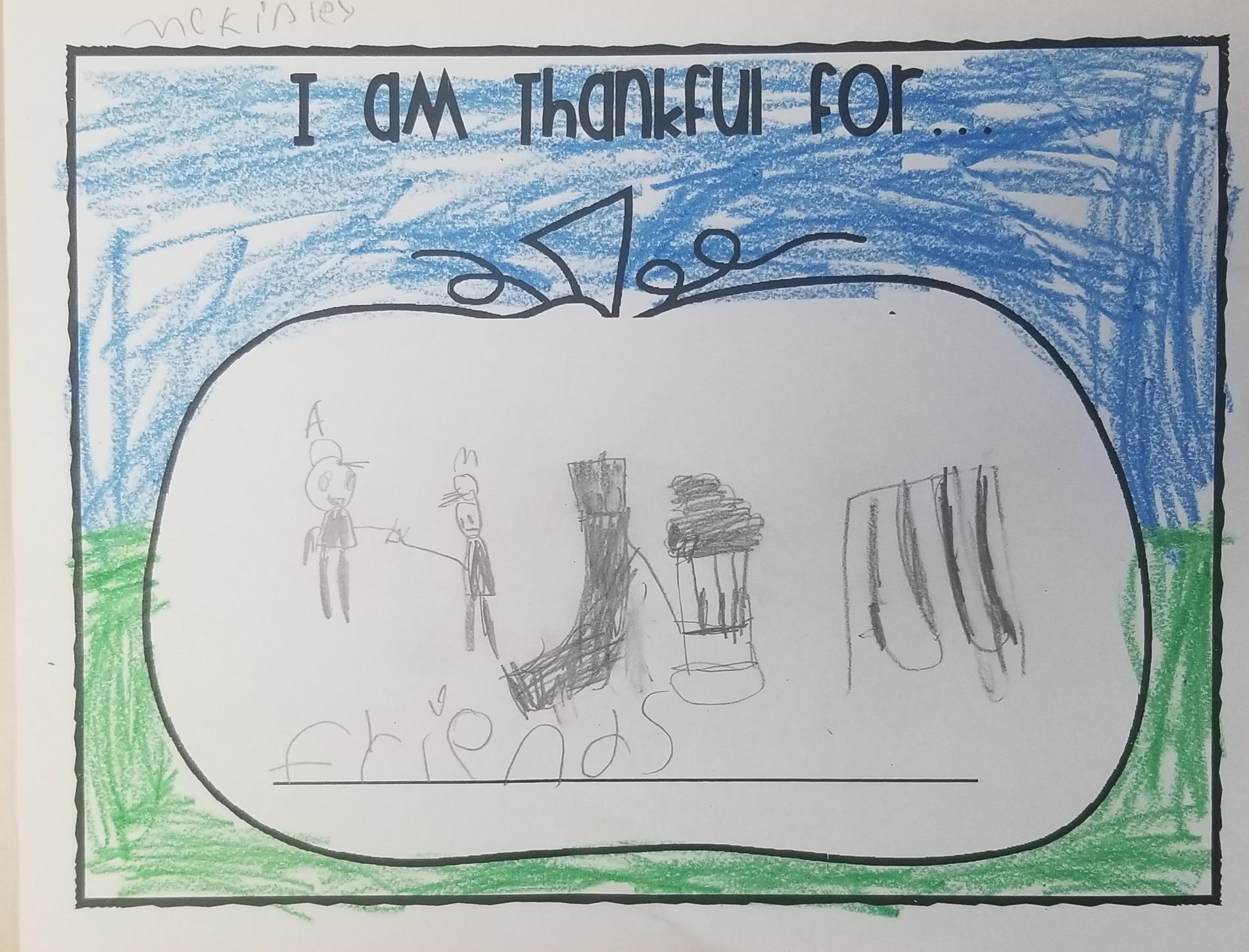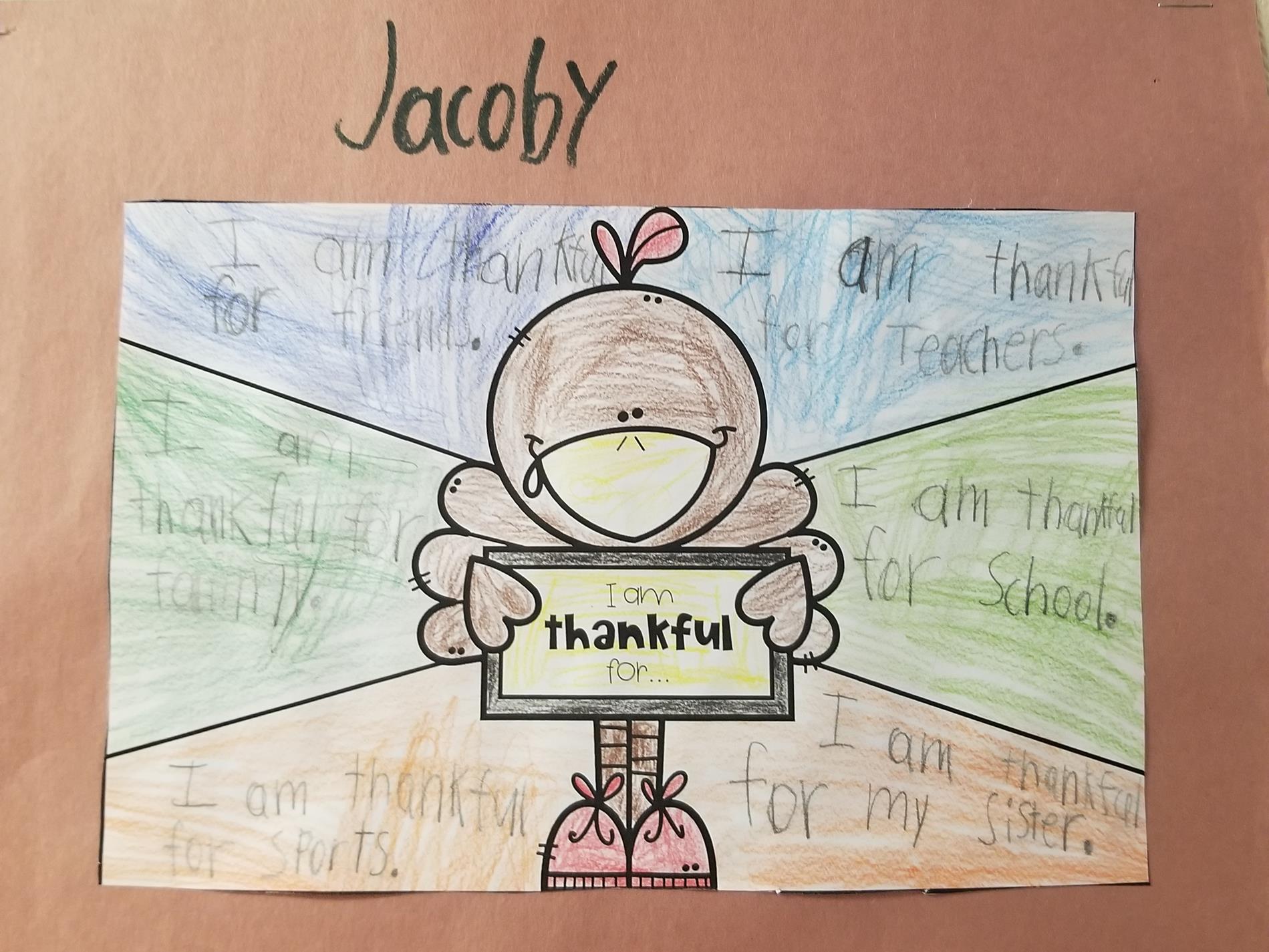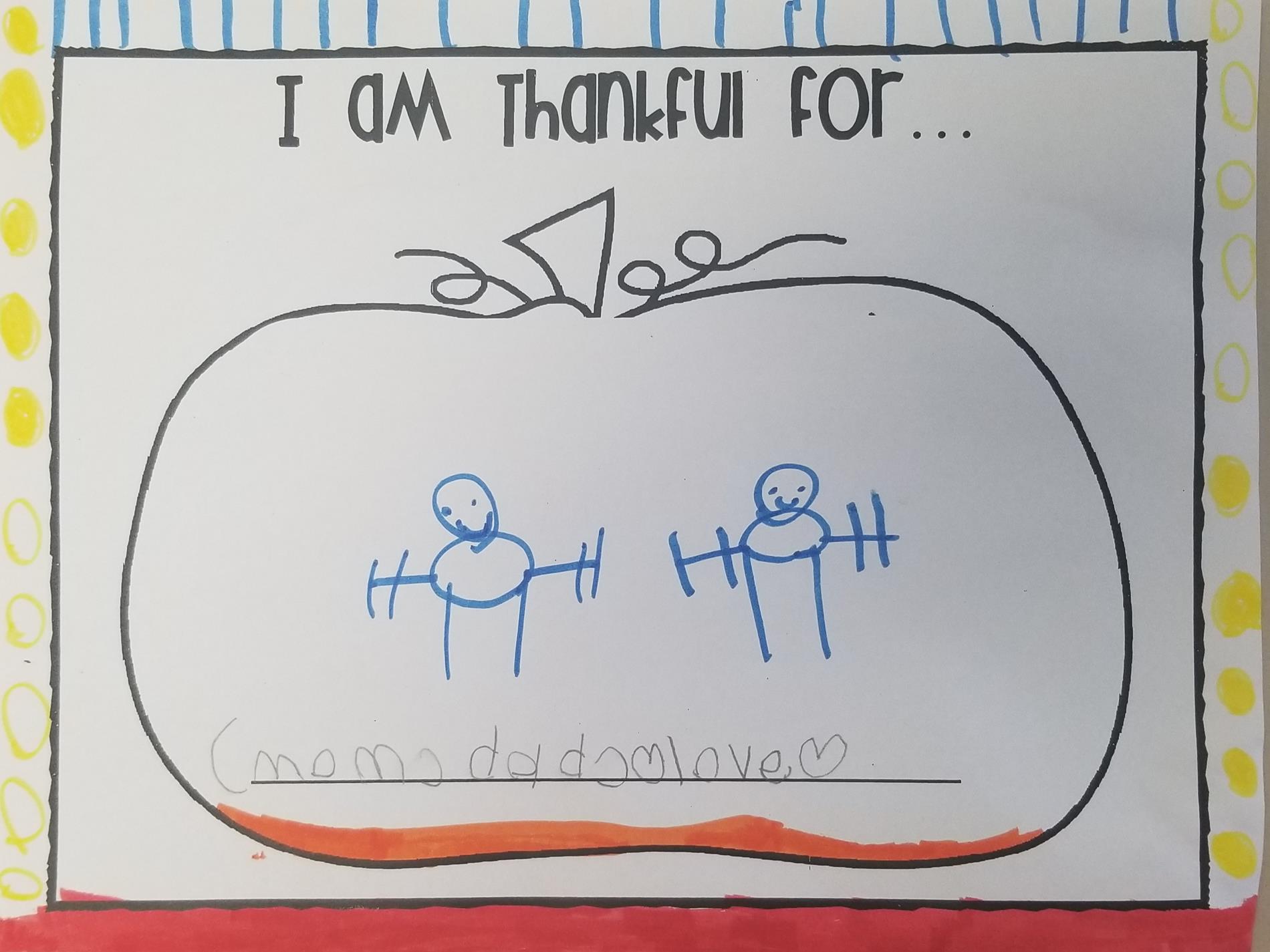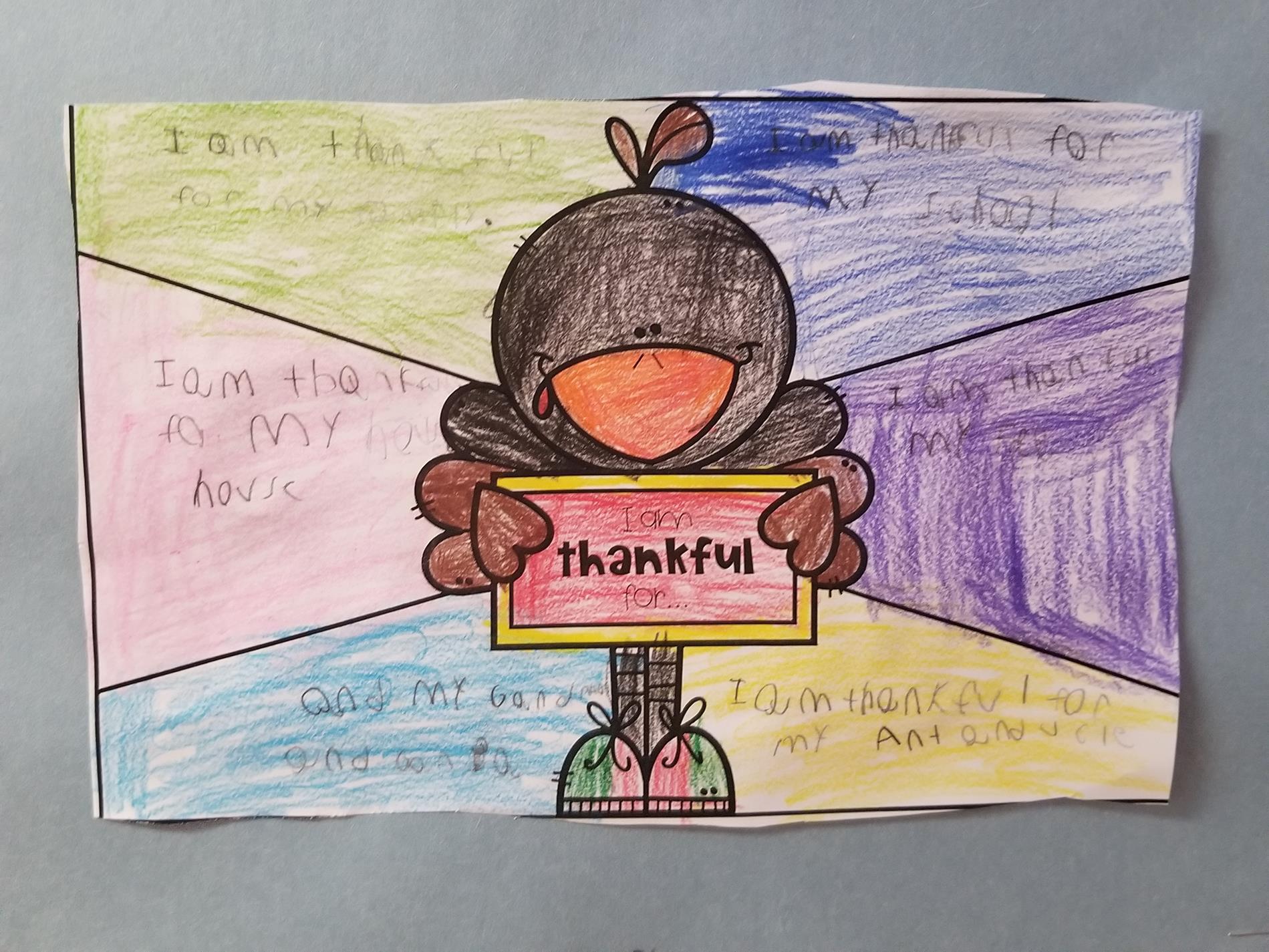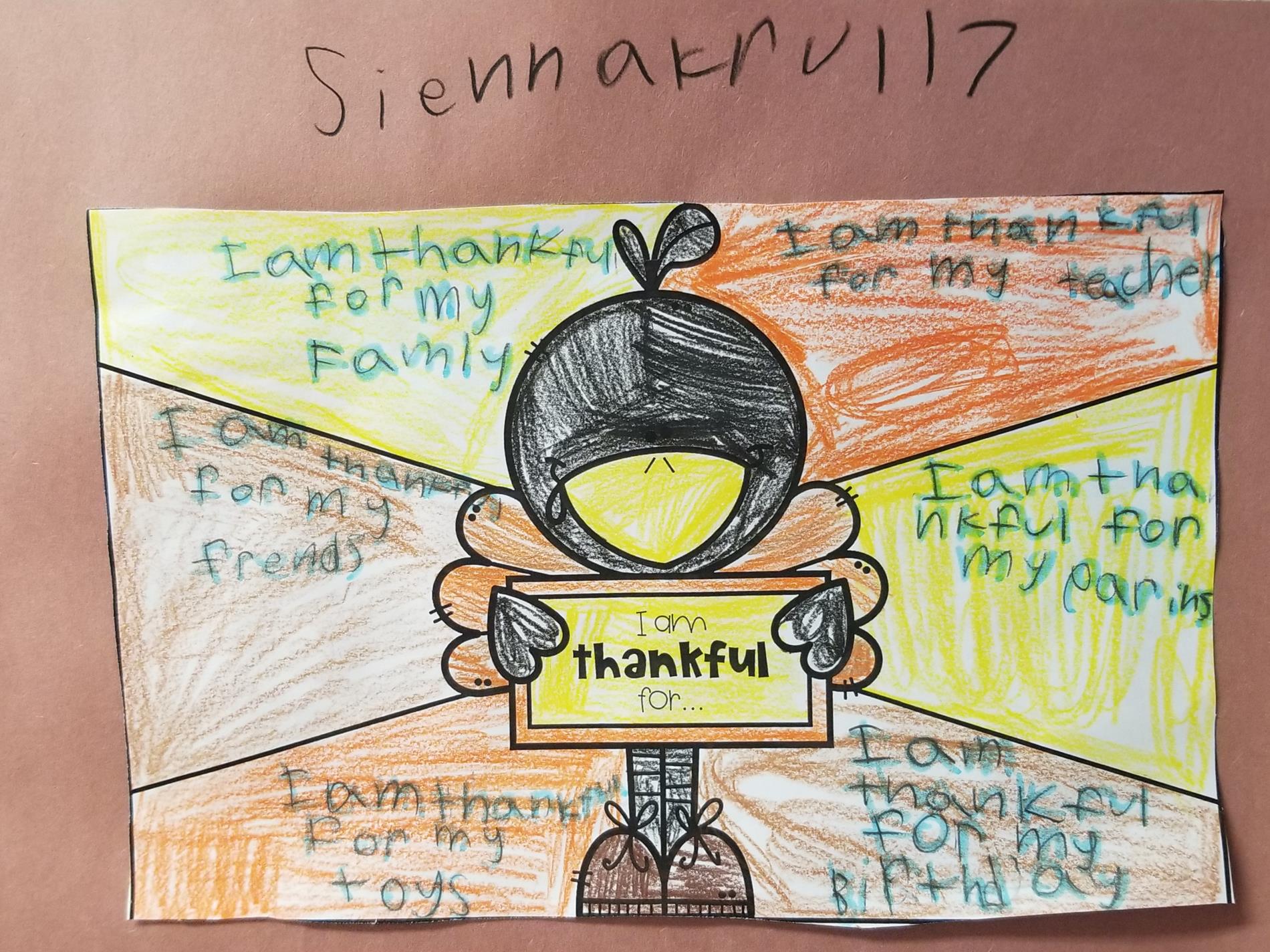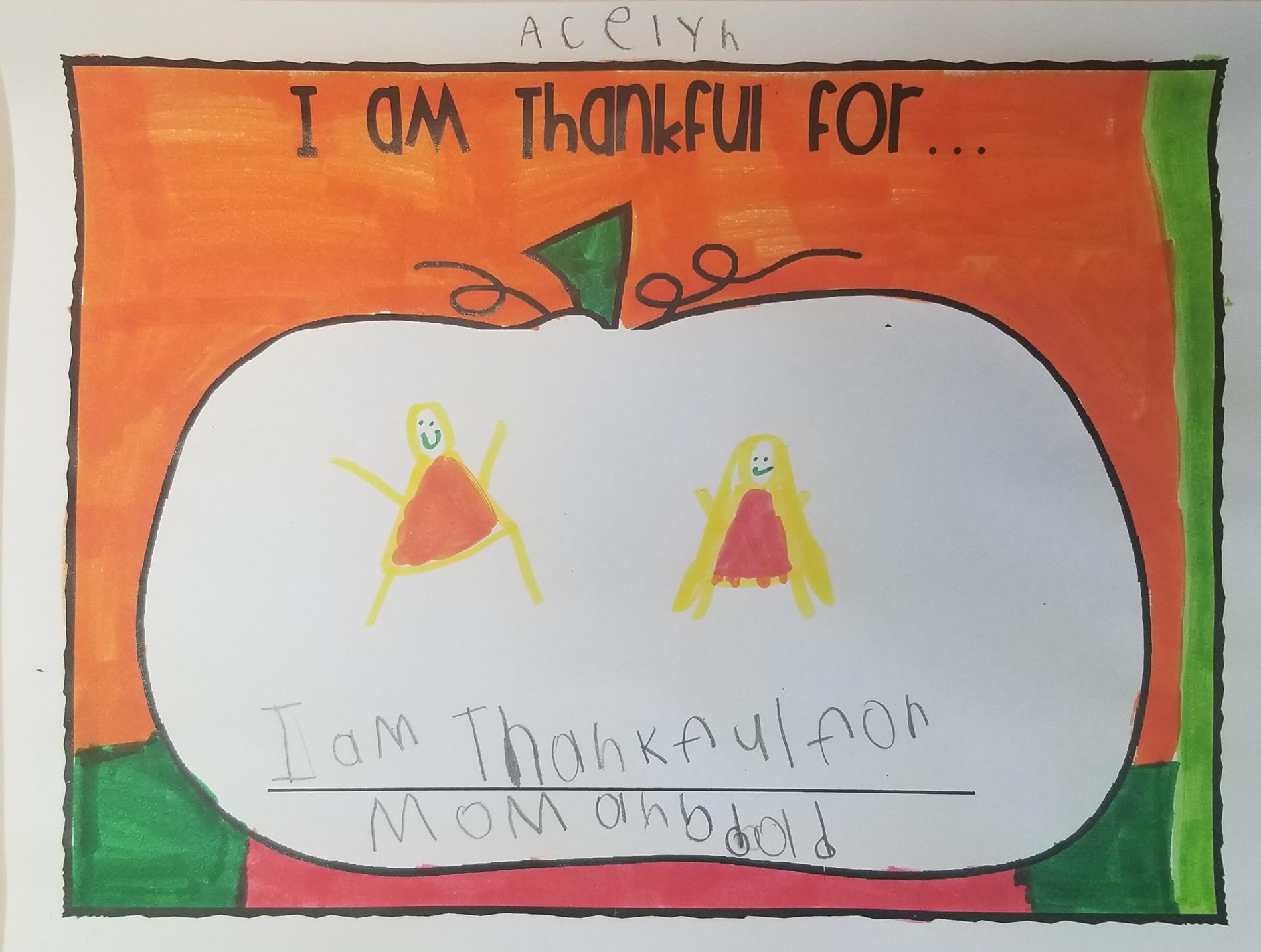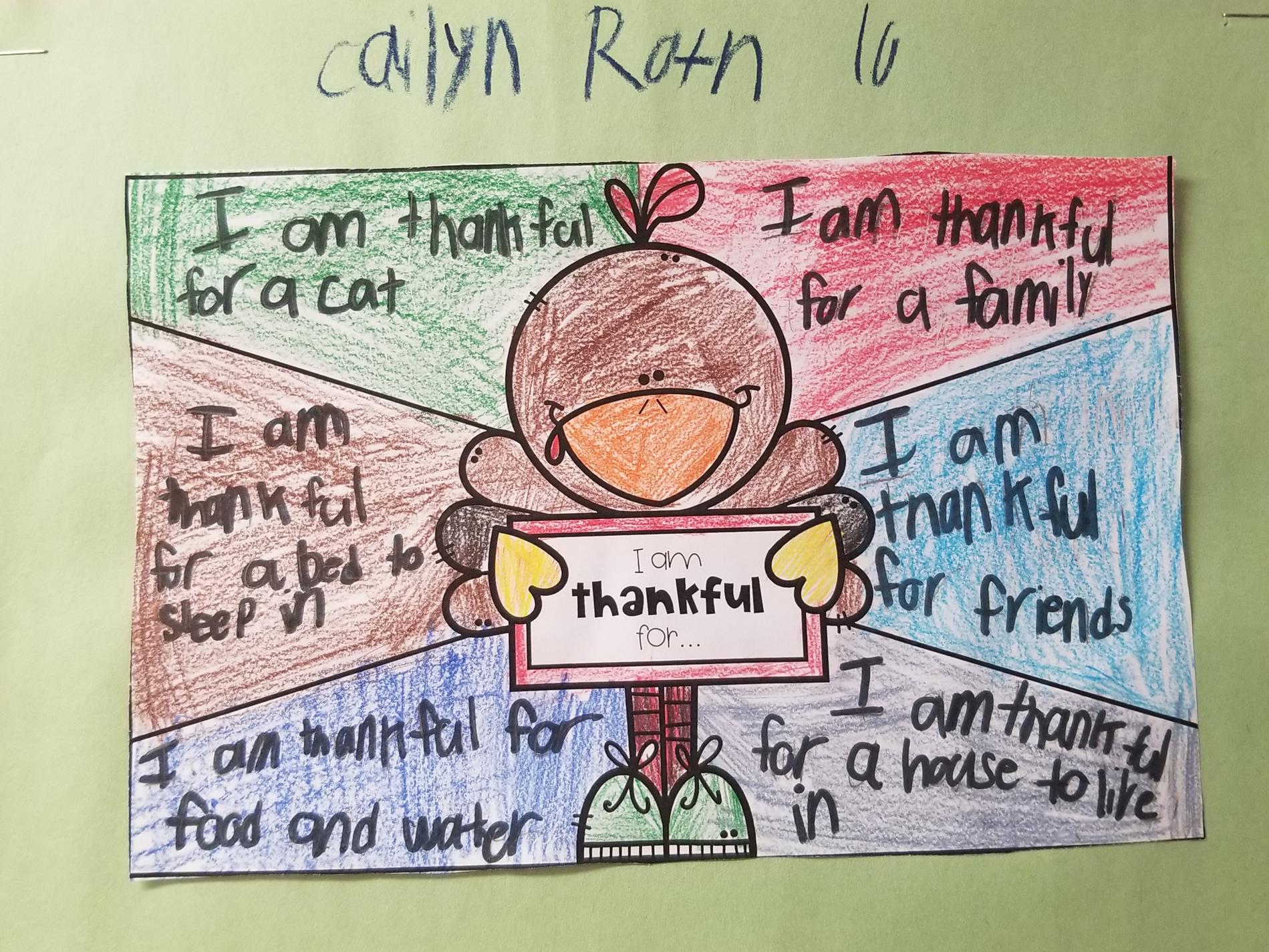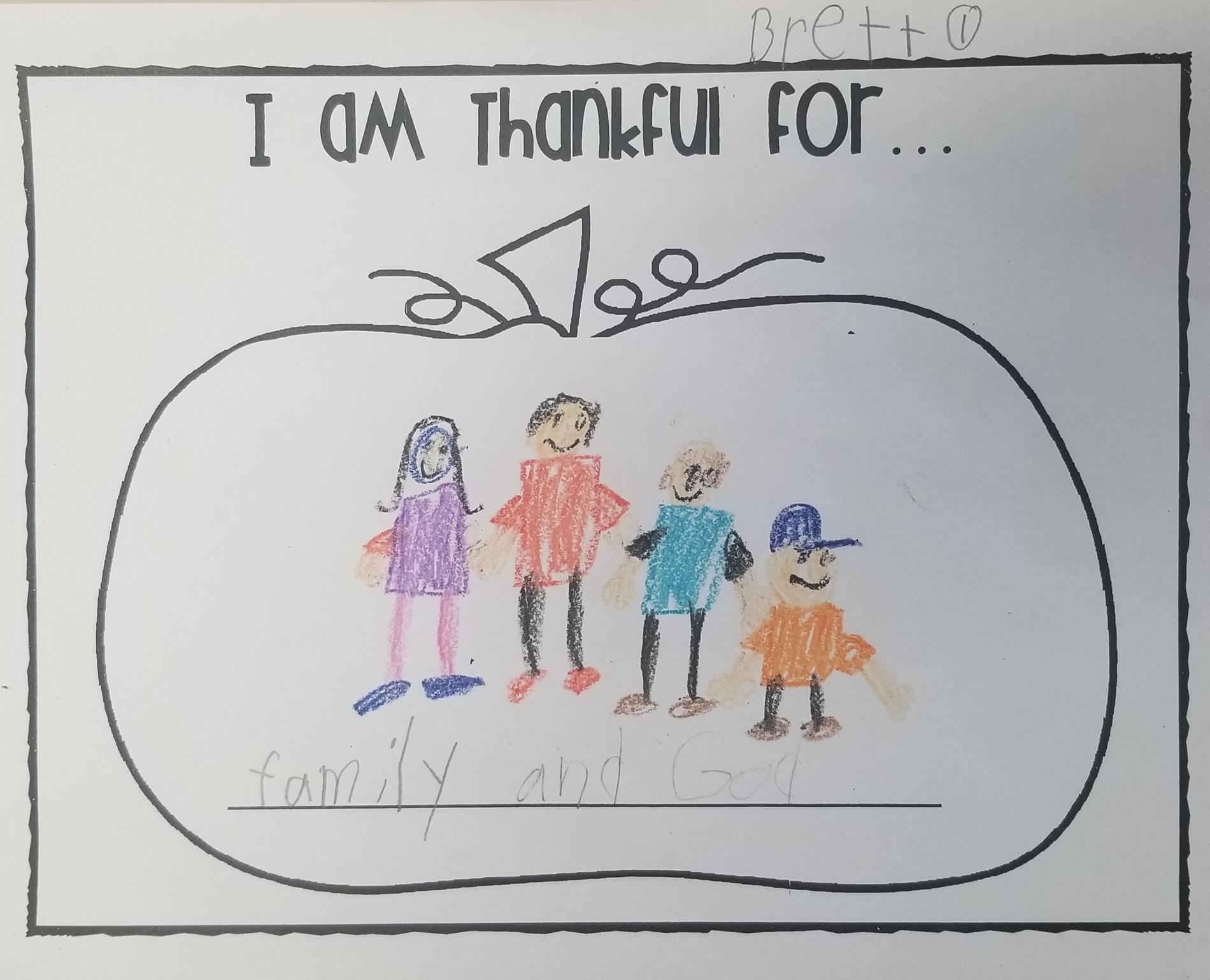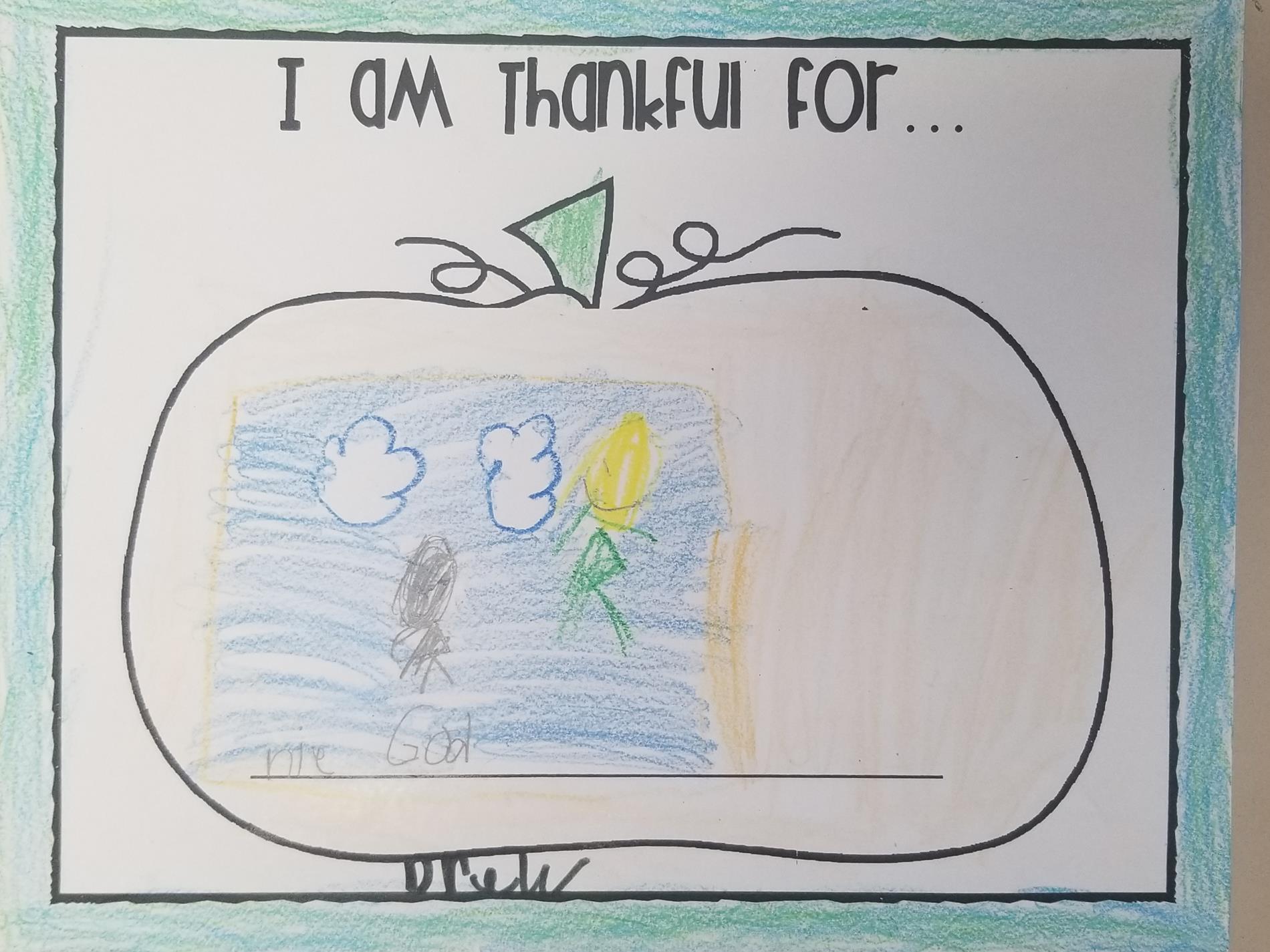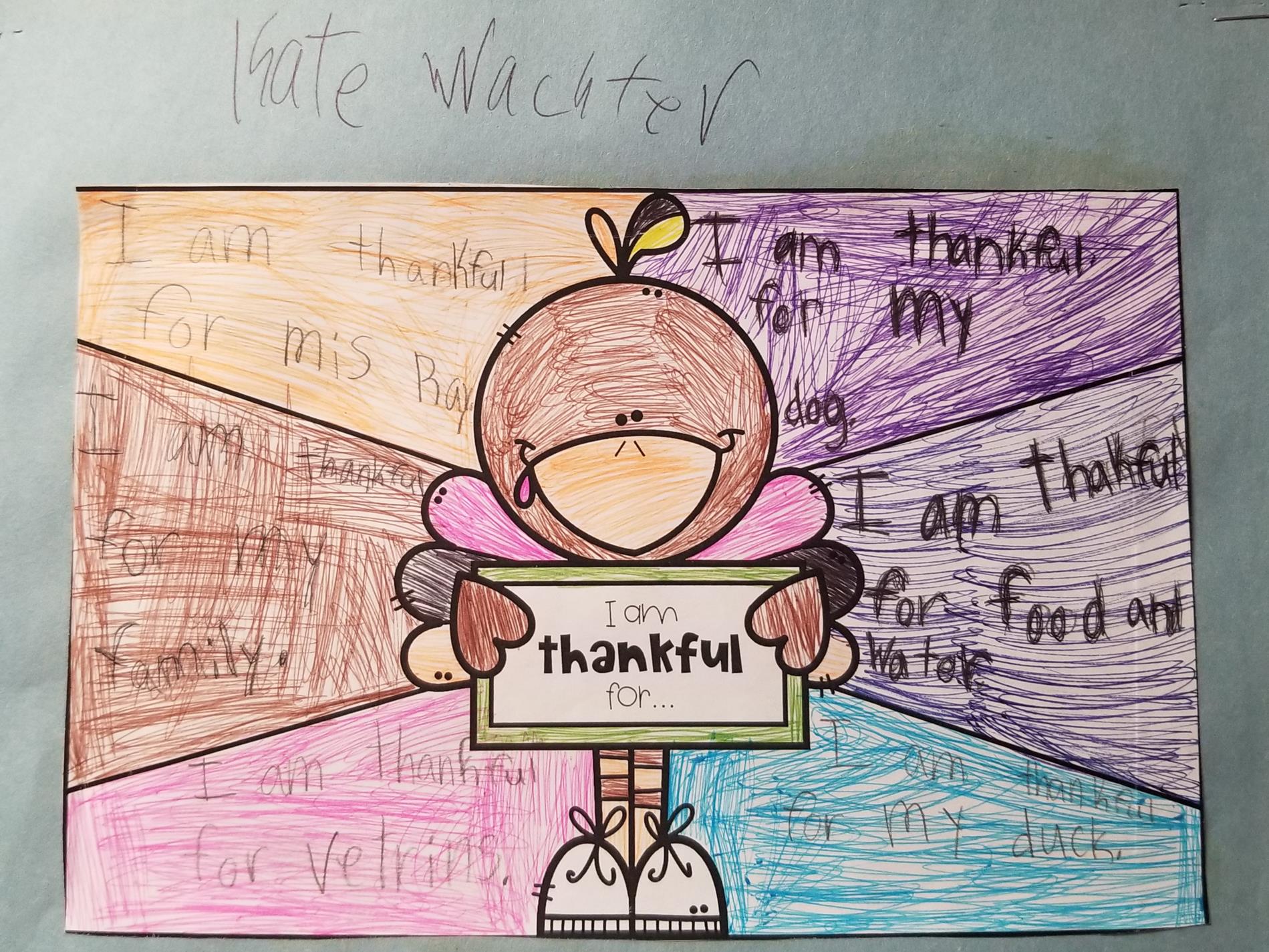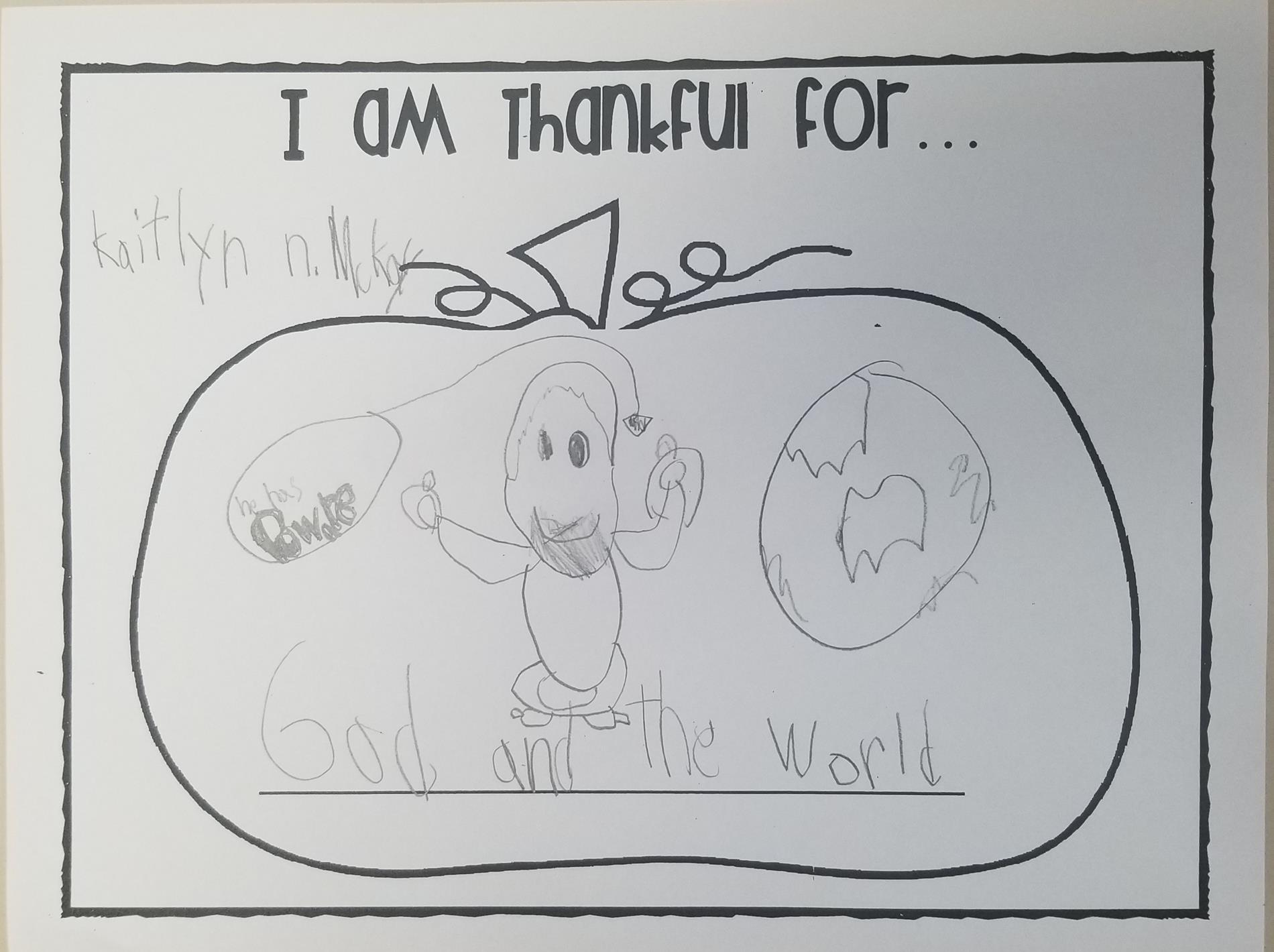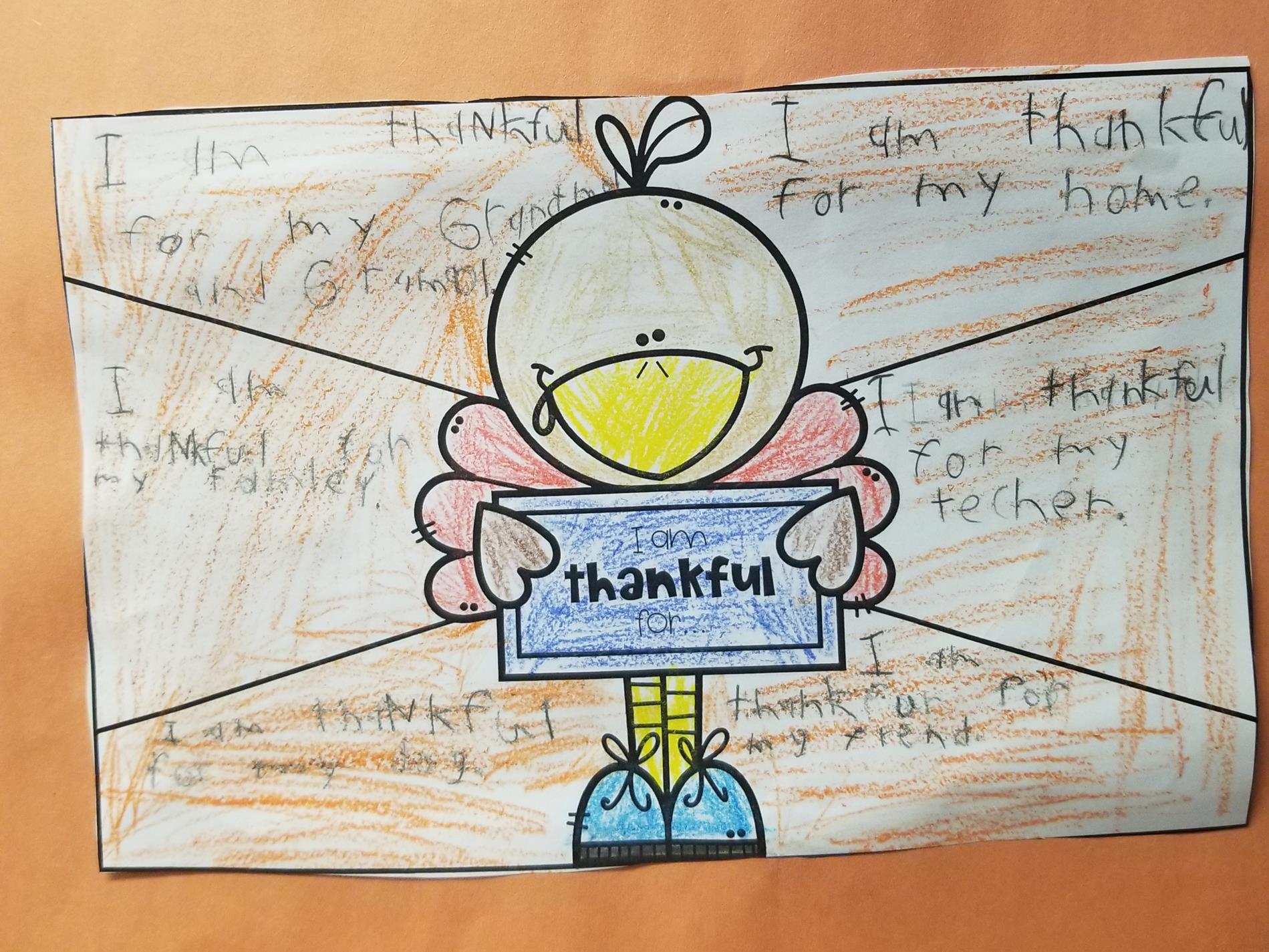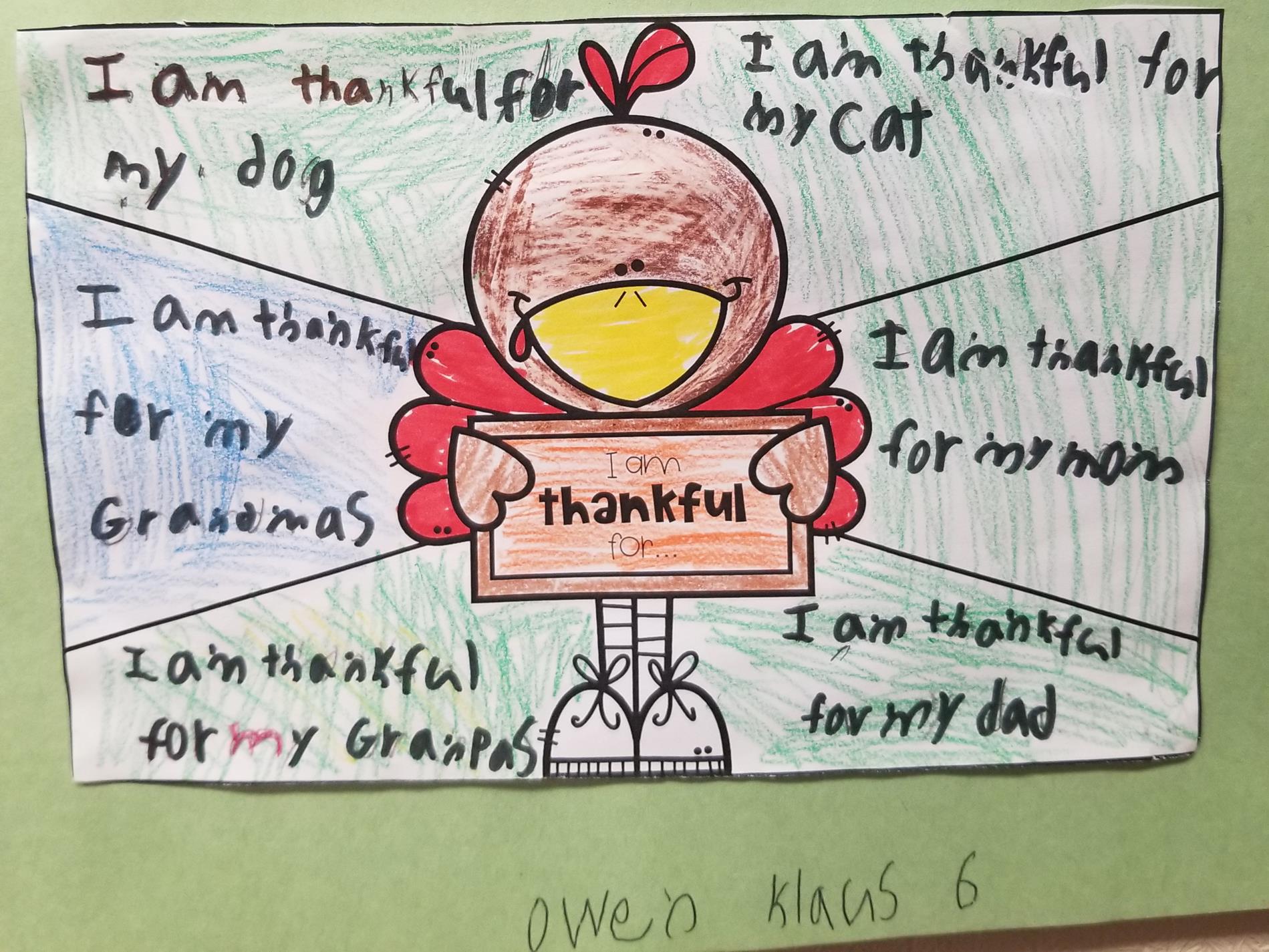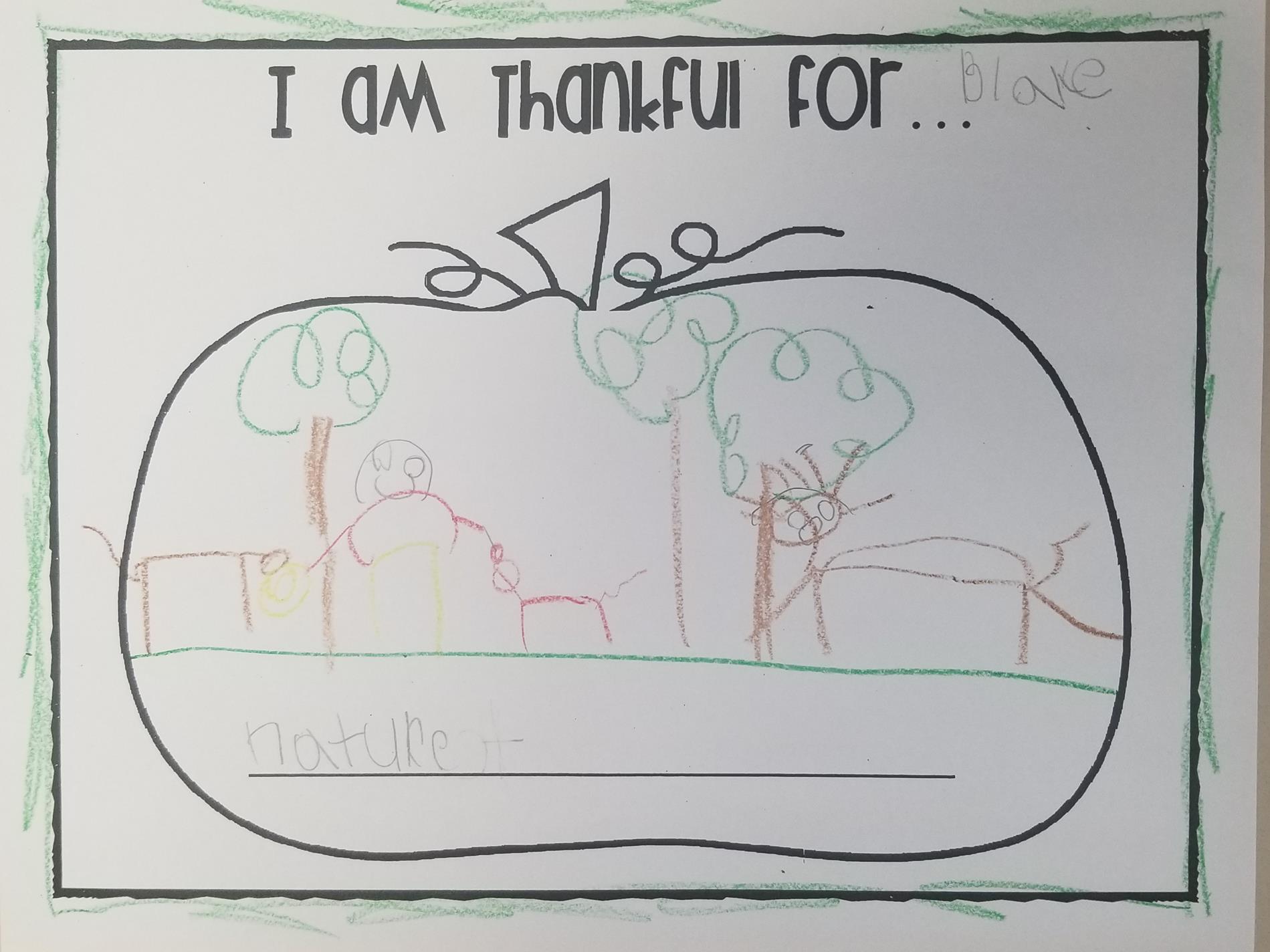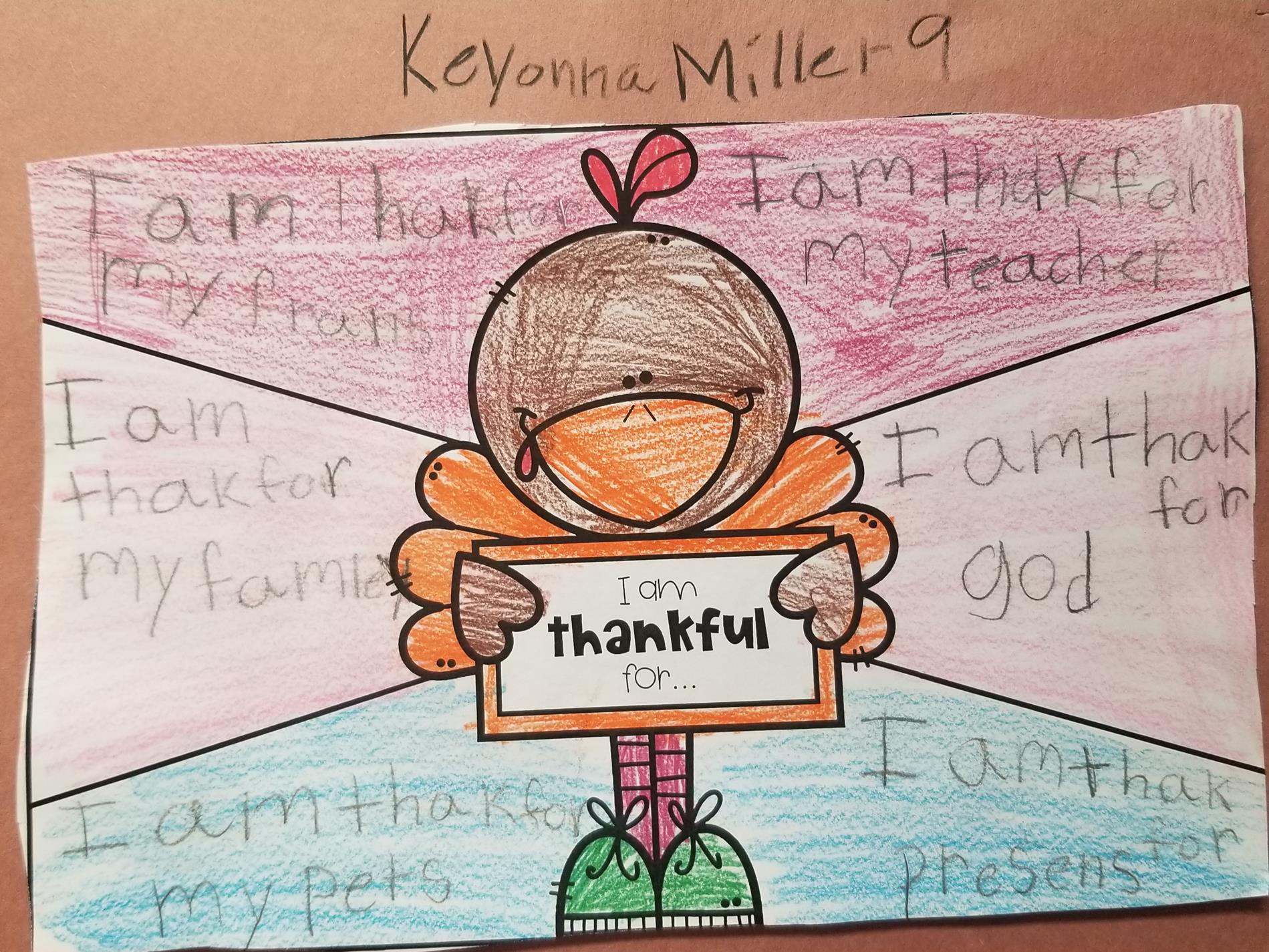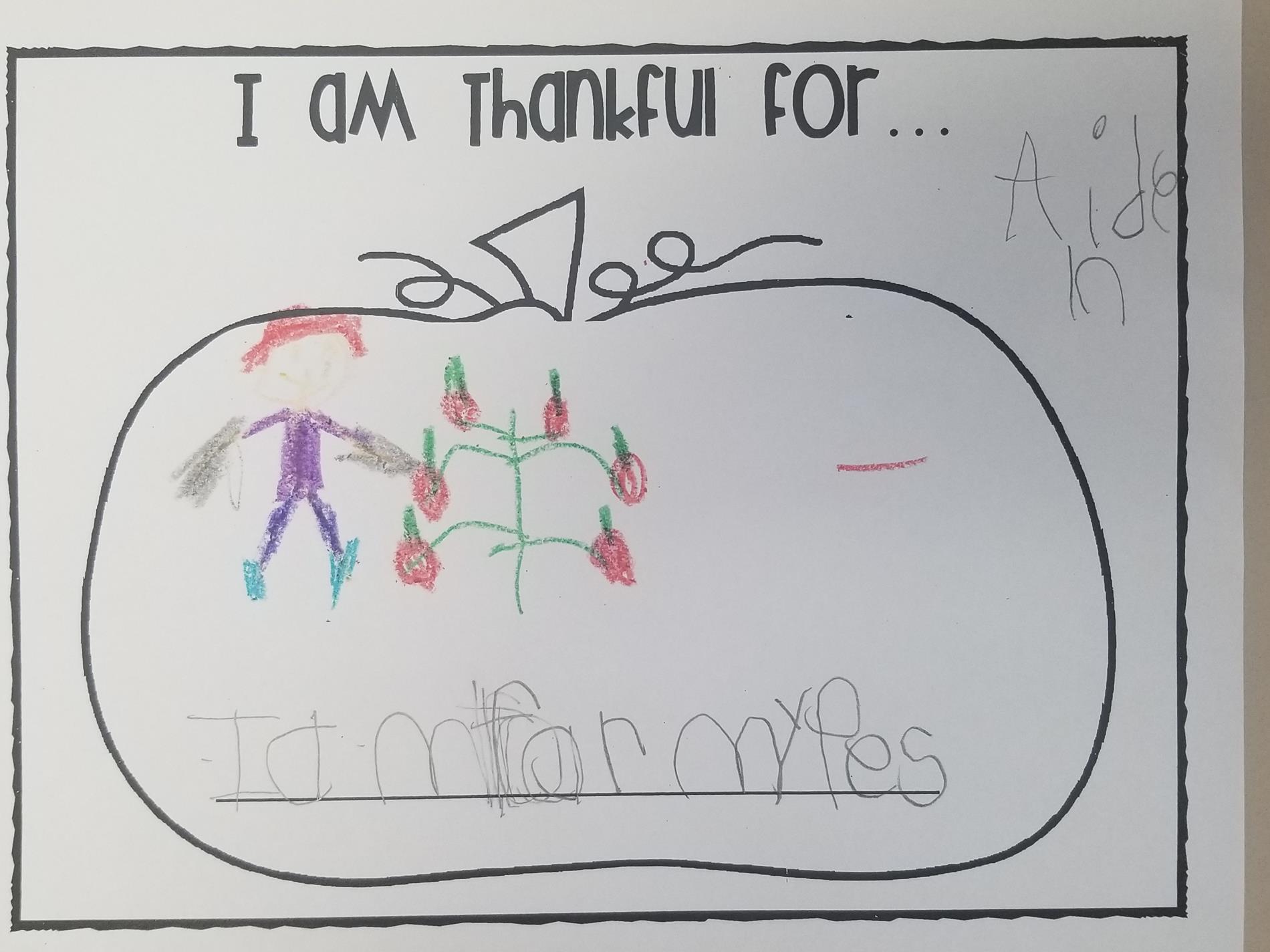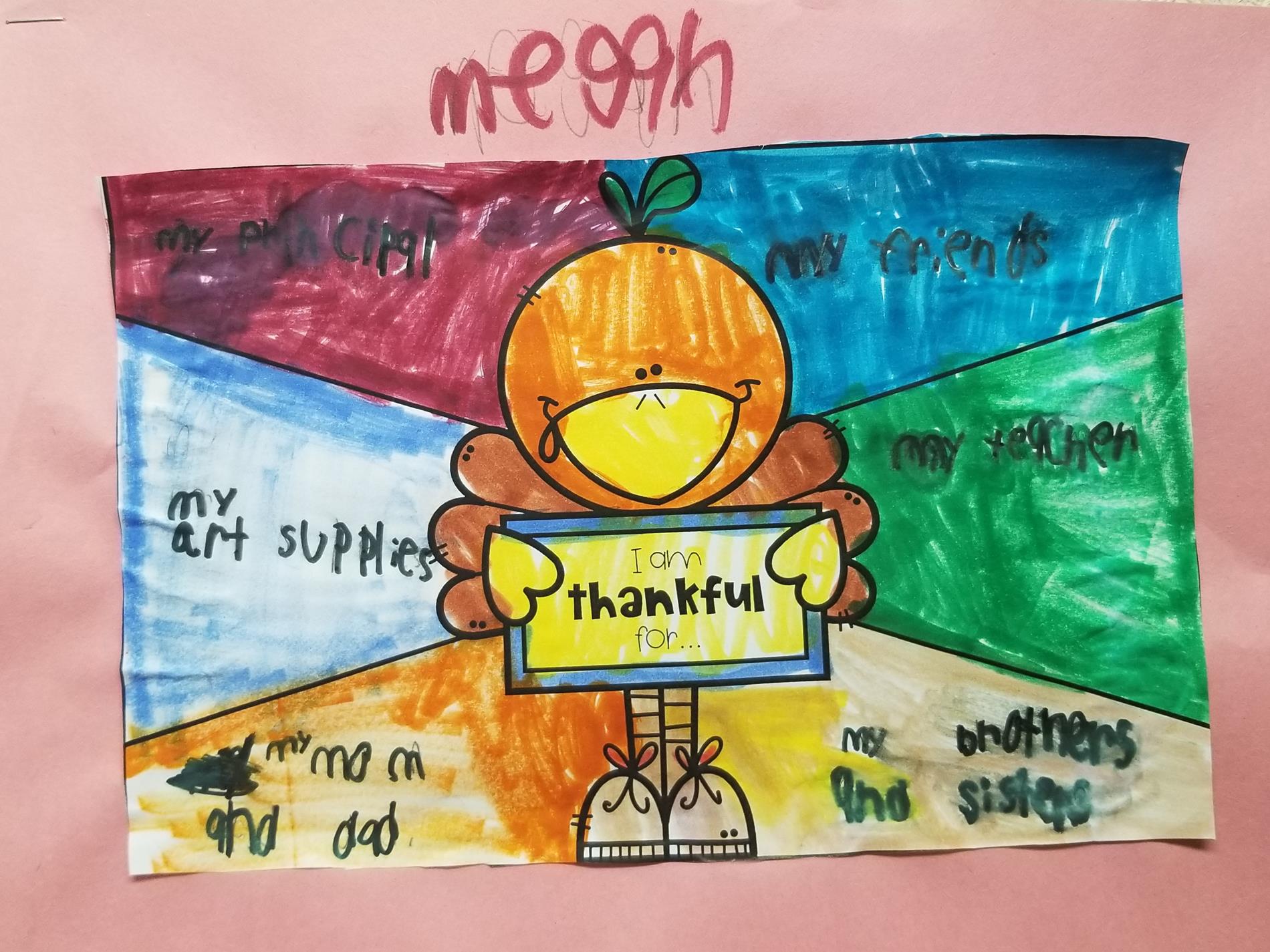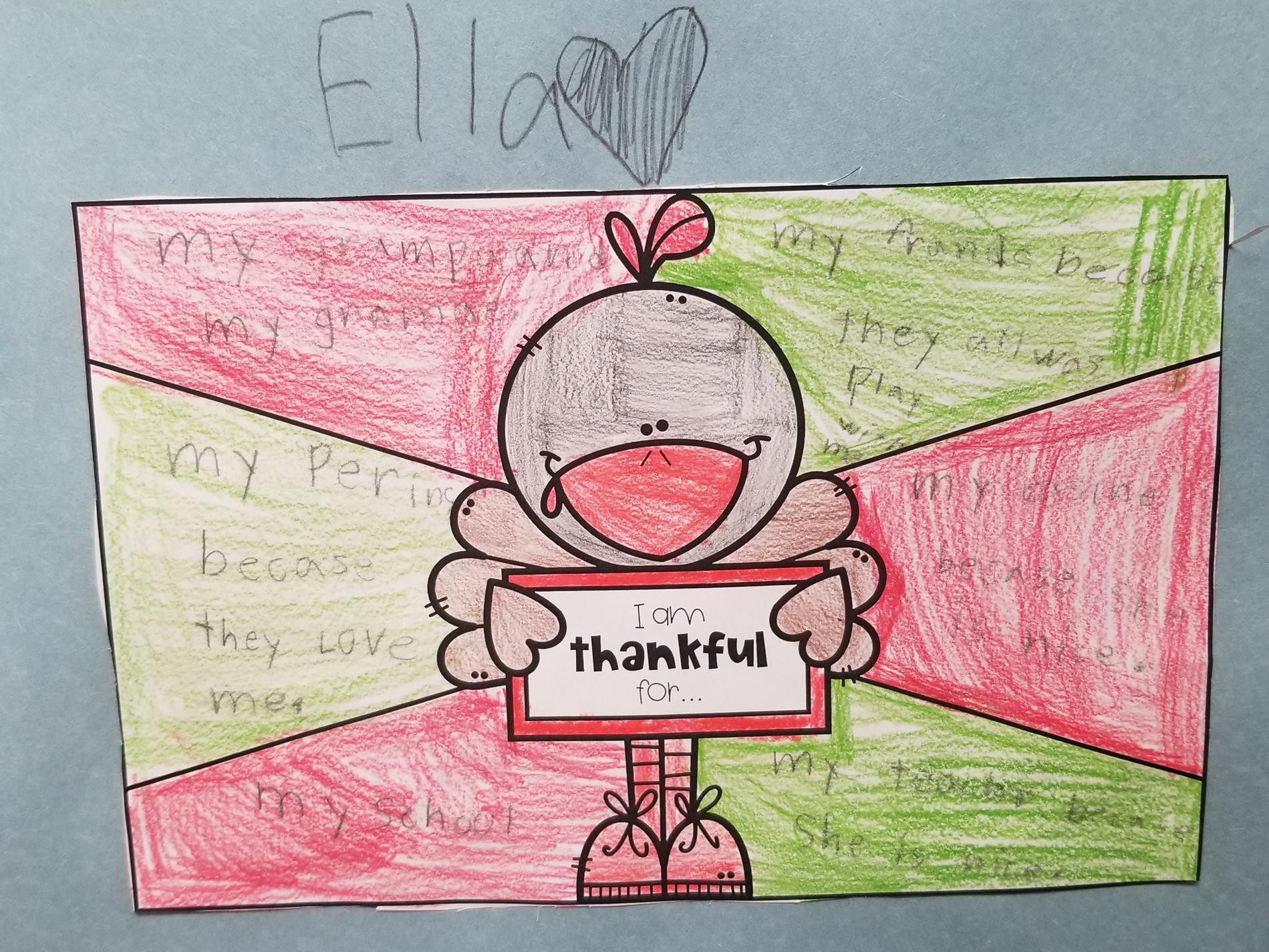 Christmas Trees @ the Museum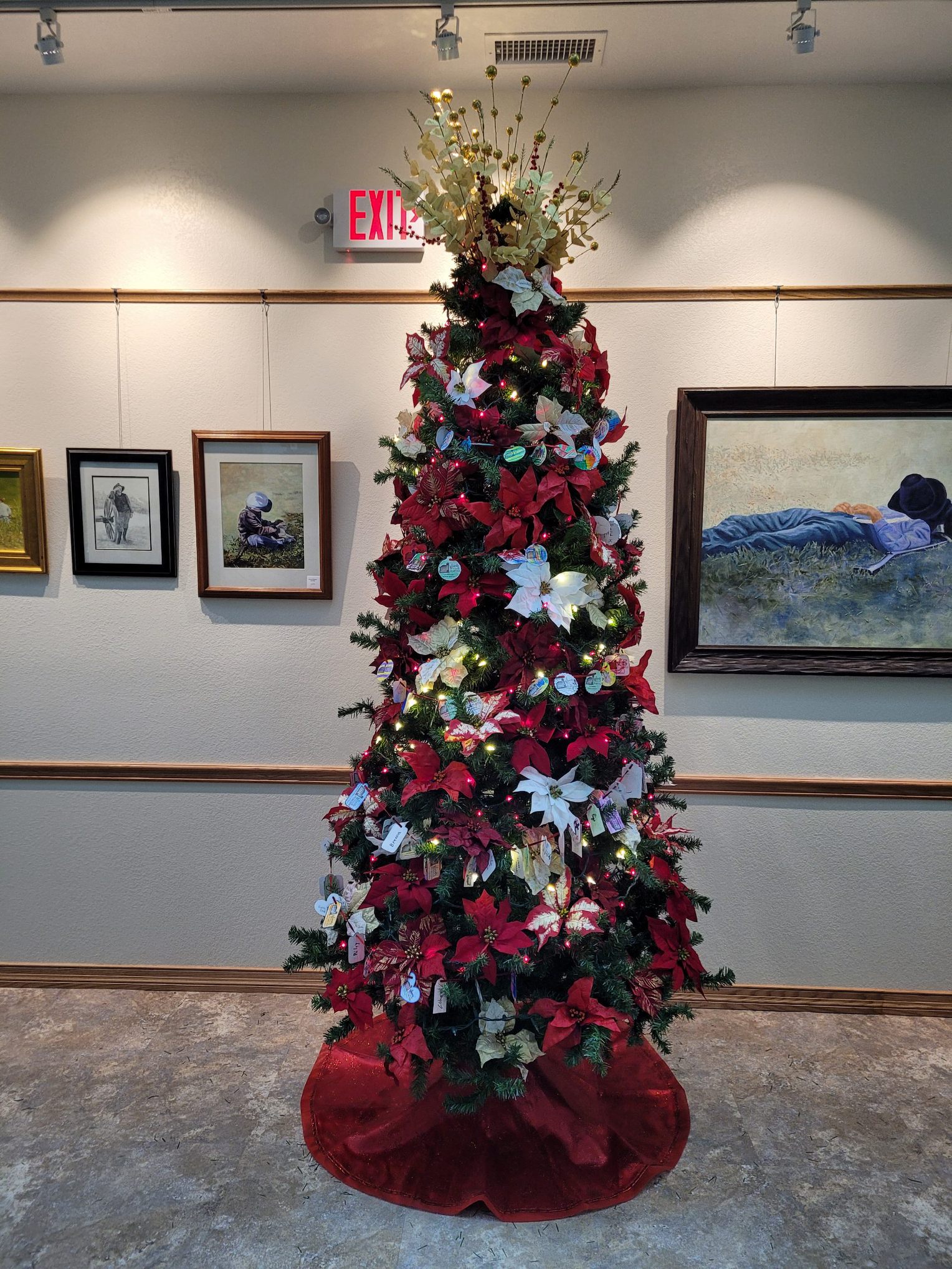 APS Christmas Tree
decorated in this year's theme:
The Lutheran Heritage
Center & Museum
annual tree exhibit
Open now
until 1/15/22.
Make your plans to come
and visit soon!
Altenburg Public School has a tree decorated by members of our staff with tags made by each student and poinsettias.
~~~
For more information please click below or contact the museum:
Reminders for Parents and Students:
*Please send a clean water bottle with your child to school each day. They can refill it at school, but at this time there are no drinking fountains that can be used without water bottles.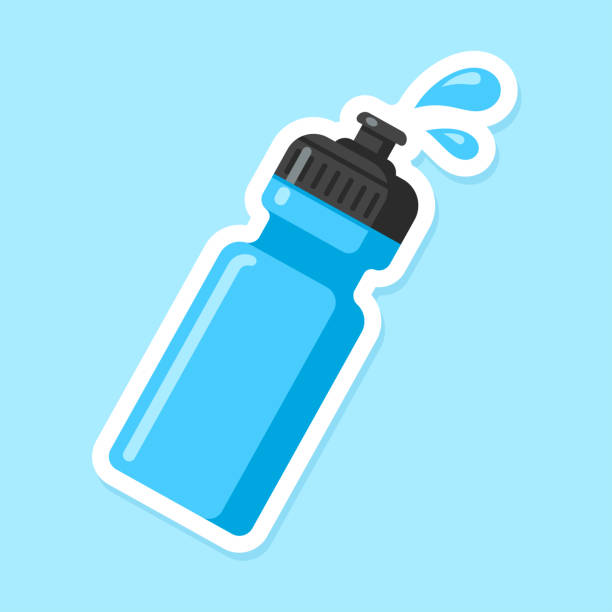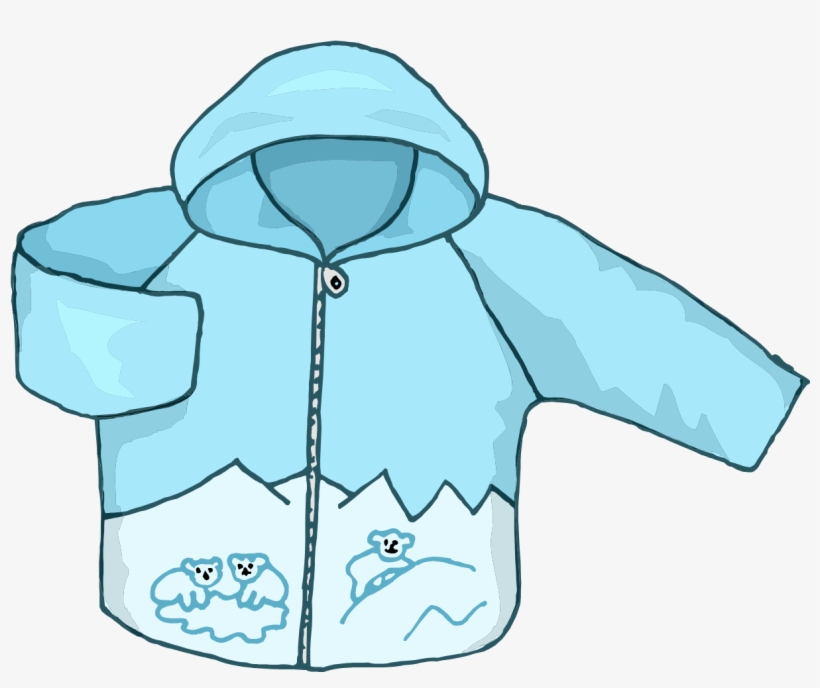 *Hoodies, Coats, Jackets - as it gets colder please make sure your child brings something warm to wear out to recess. Please write your child's name or initials somewhere on each item to help us return them each day. If your child is missing an item, please check the lost and found.

*Remember non marking shoes are required for school. We use the gym floor each day and want to keep it looking nice!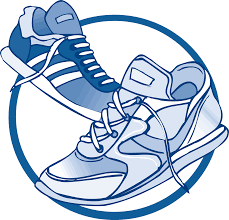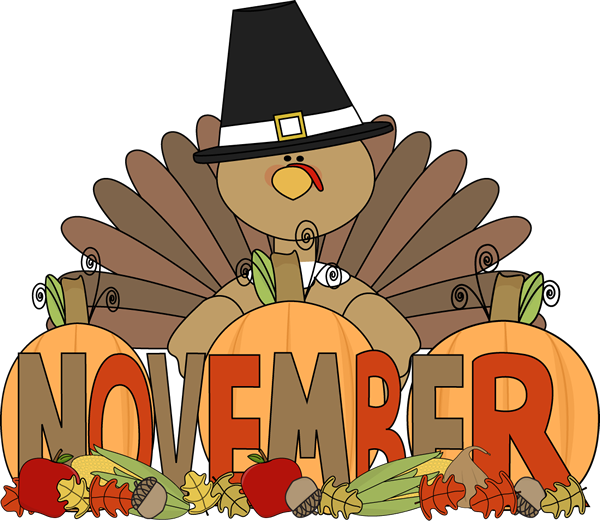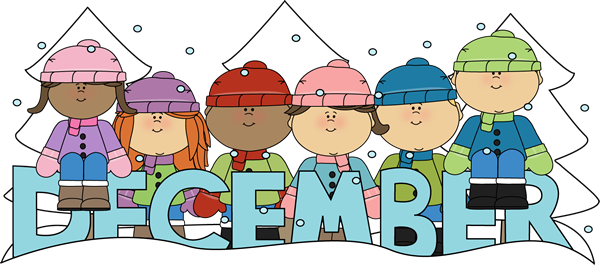 November 19 -
Mid-quarter
November 19 -
4-H Crafts grades 5-8
November 24 - 26 -
NO SCHOOL
December 3 -
4-H Meeting (All members welcome)
December 10 -
Clover Kids

December 16 -

APS Christmas Program
December 17 -
Arts and Crafts (Grades 2-4)
December 22 -
First Day of Christmas Break
Boys BB C Team Tournament
EPC Wildcats are excited to host a C team tournament this weekend. Games will be in the APS Gym and the doors open on Friday at 5:30 pm and on Saturday morning at 9:30 am!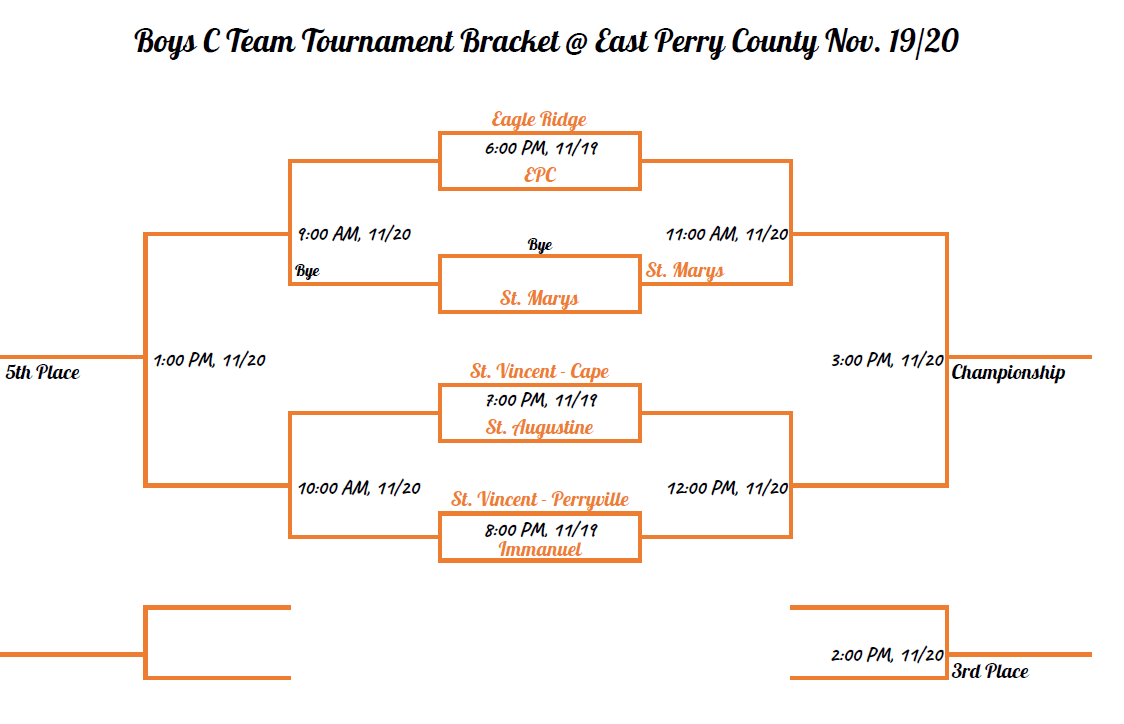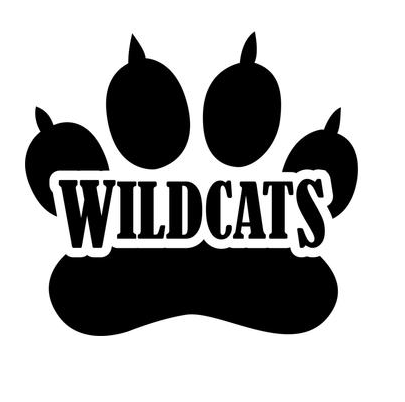 Wildcats Boys BB Schedule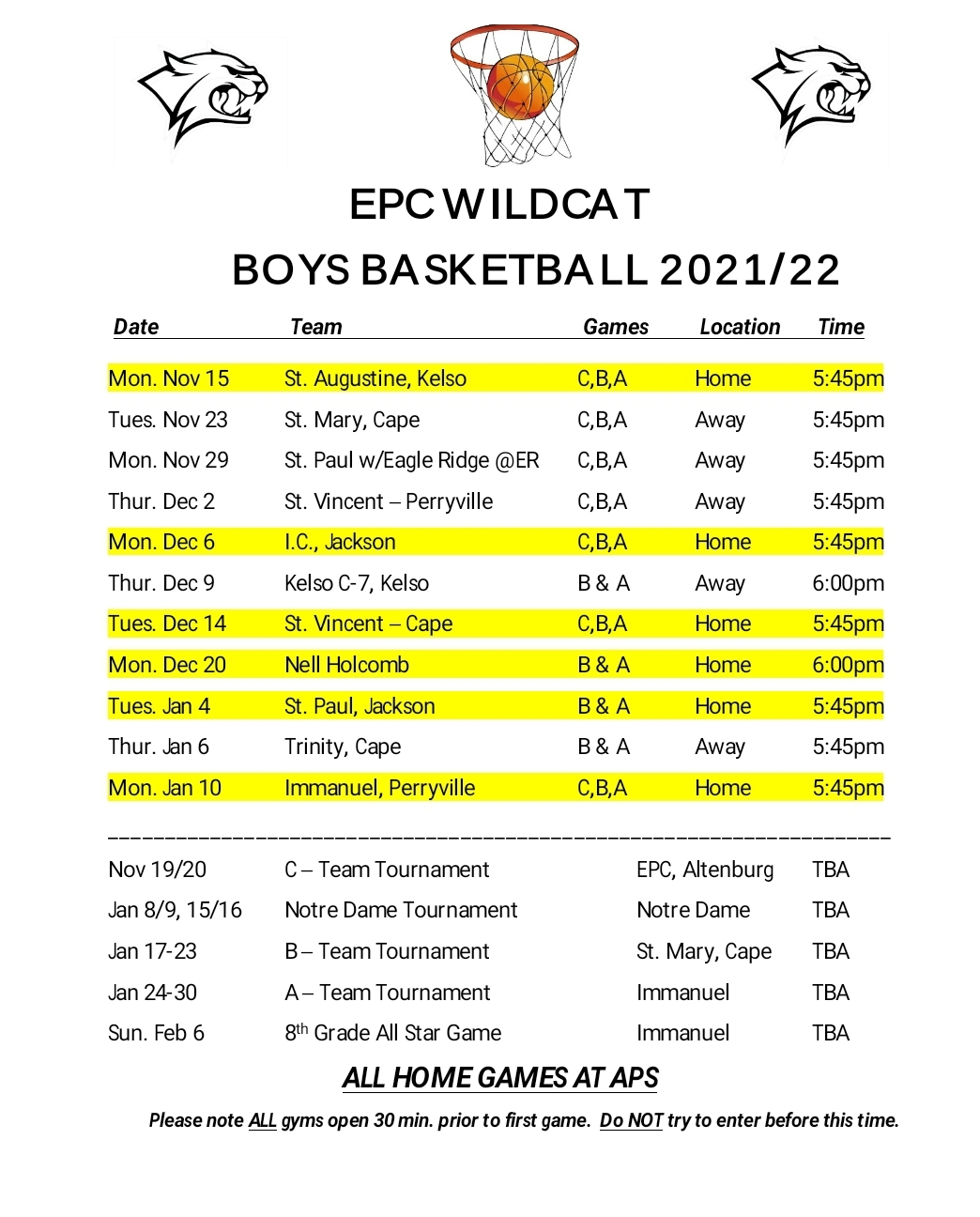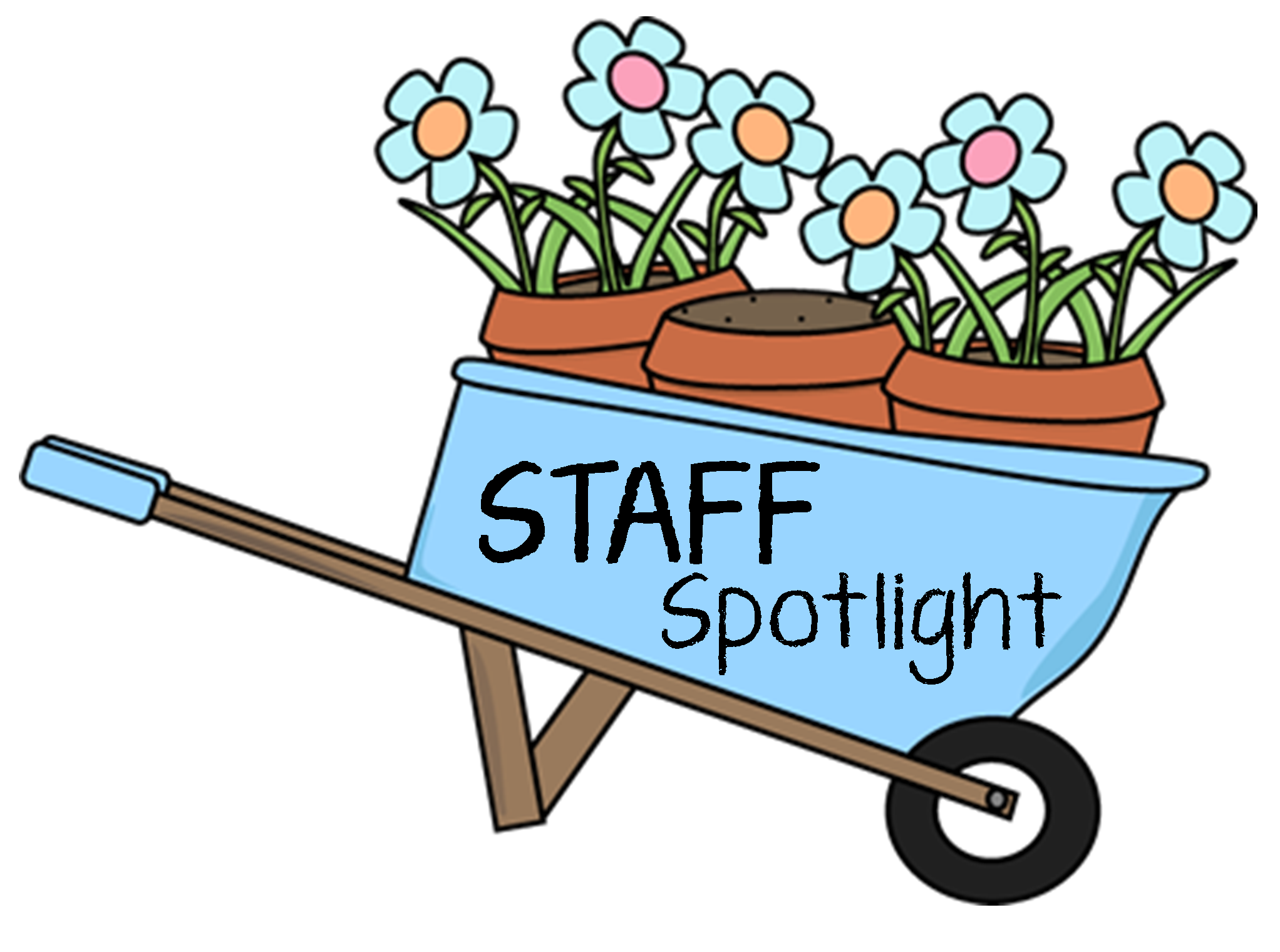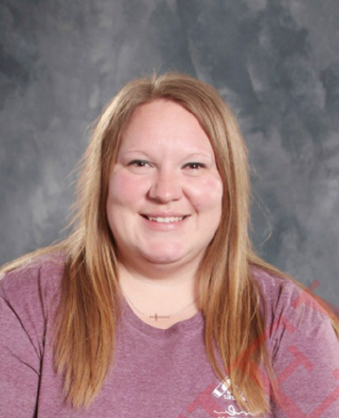 Hello from Preschool!
I am Ms. Tessa Burroughs and I teach the 3 & 4 year olds. I am about to hit my 2 year mark for teaching here at APS Preschool.
Right now I have 10 lively and fun students. Every day is a new adventure in our room! We are always learning and growing.
Our days usually consist of working on learning letters in our names & writing them, singing color songs, counting, playing and doing fun activities with each lesson. During our most recent weeks we've had fun learning about Fall, Nocturnal Animals, Shapes and now Thanksgiving. When we get back from Thanksgiving break we will be all about Christmas!!
At the beginning of our Fall study we started off talking about leaves. One of our favorite things to do was checking the tree on the Preschool playground to see when the leaves would change colors. Last week was really the first week when it completely turned orange and red and oh my was it exciting! This week we are finding all those beautiful leaves on the ground but I enjoy watching the kids excitement as they pick them up and show them to me.
This week is when we will hear and use the word THANKFUL a lot! Naturally, we made hand turkeys and named things we are thankful for. Here are some things we are thankful for in Preschool: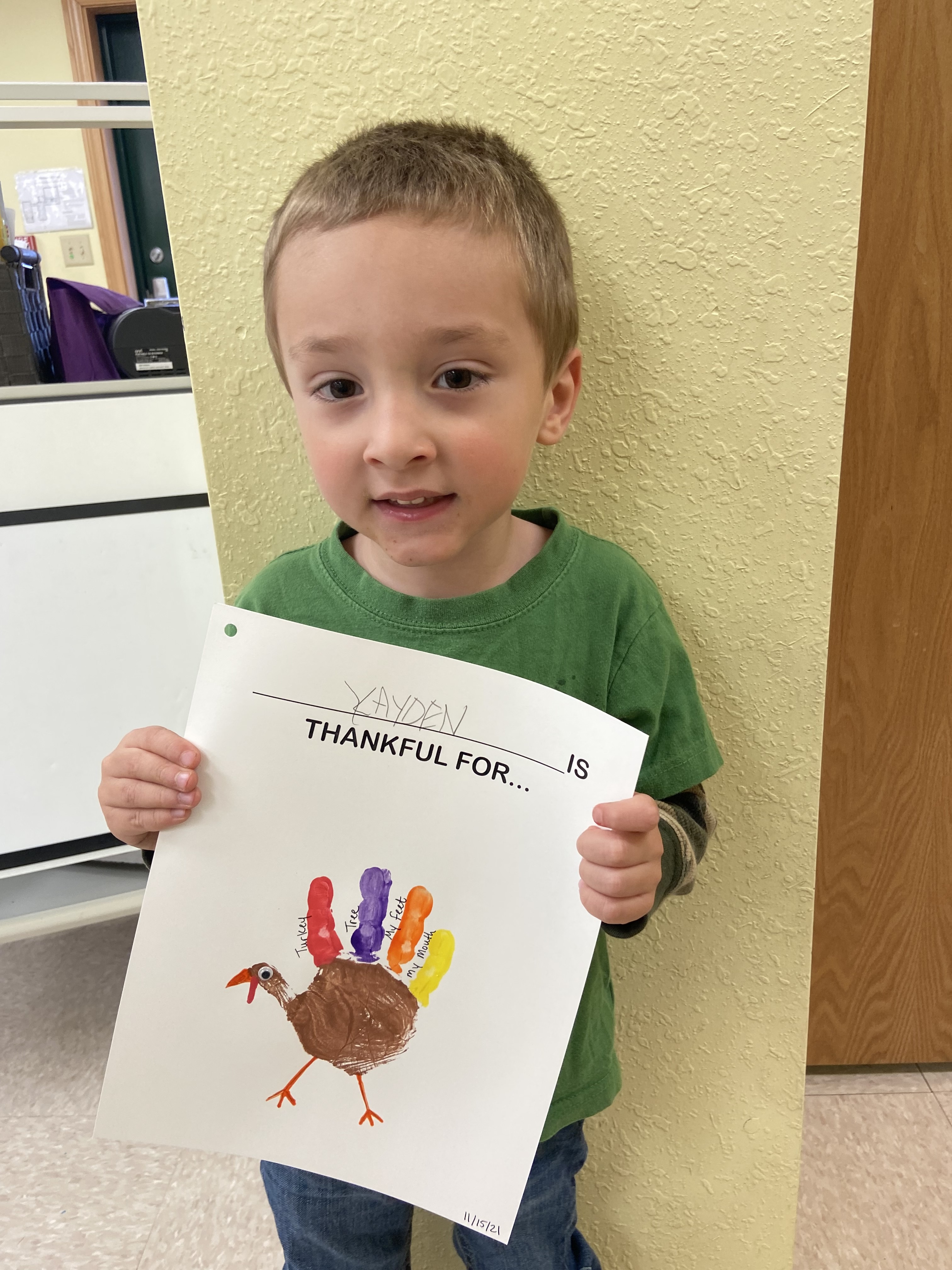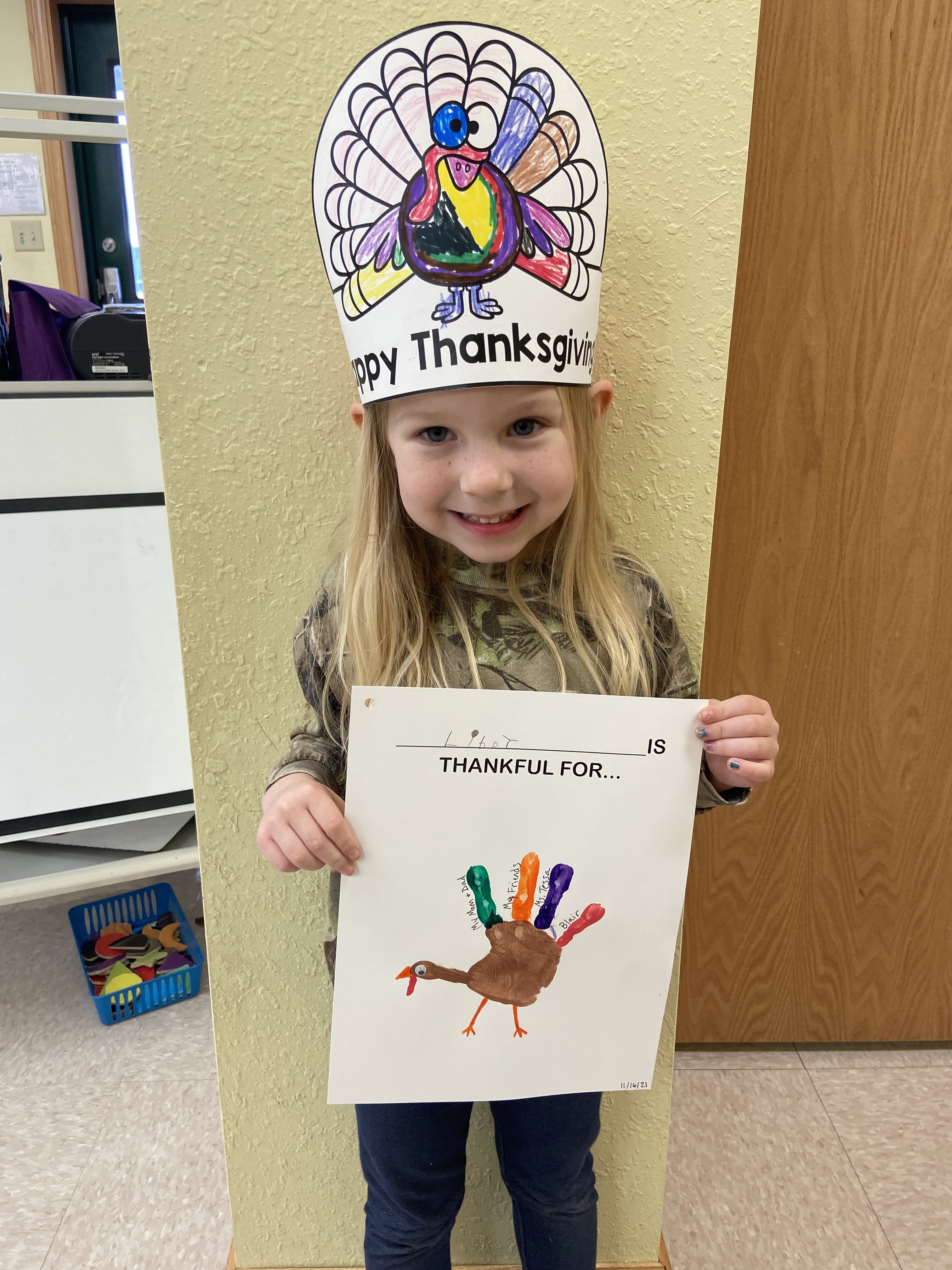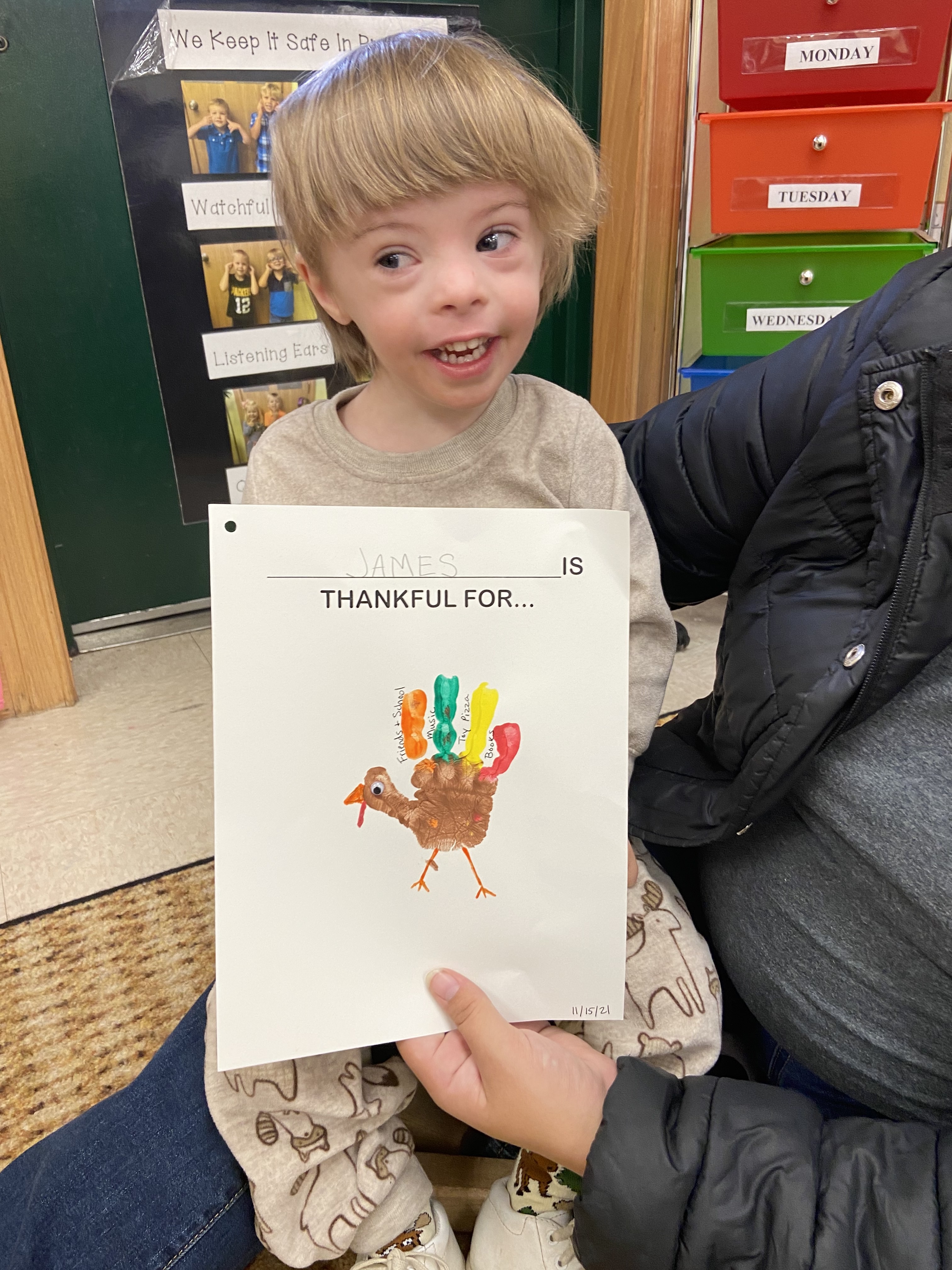 Saydee-
Camping with Charlie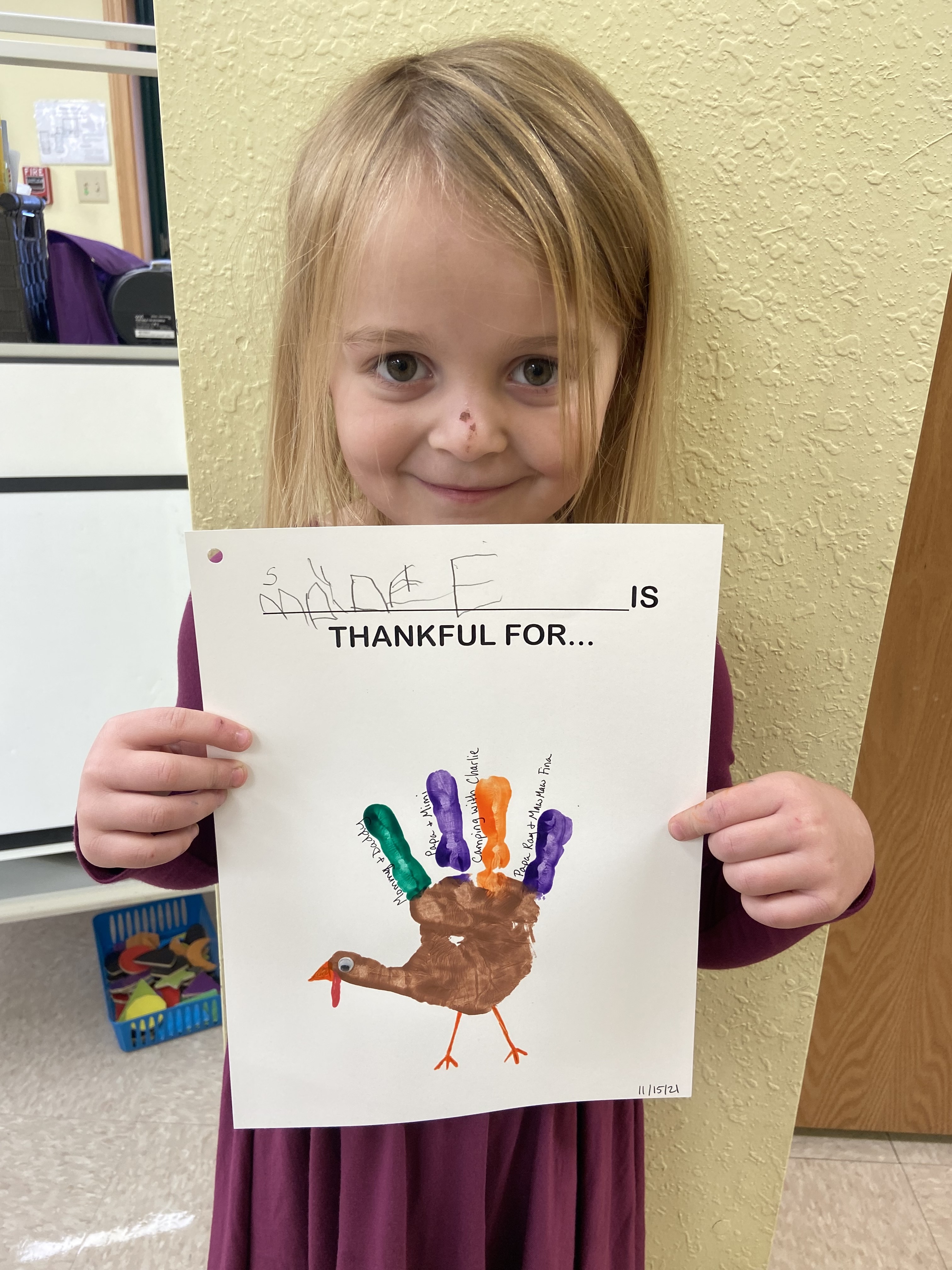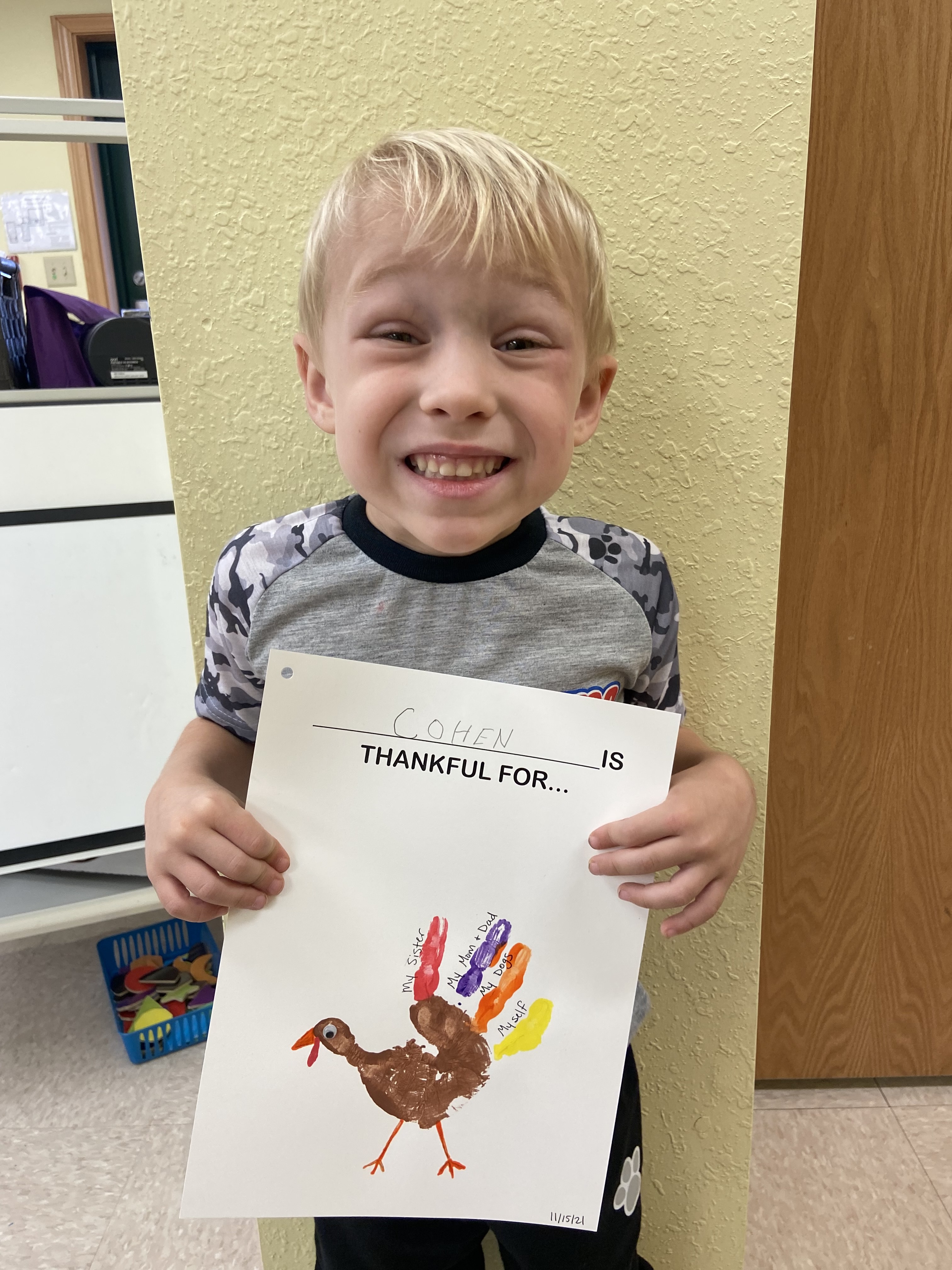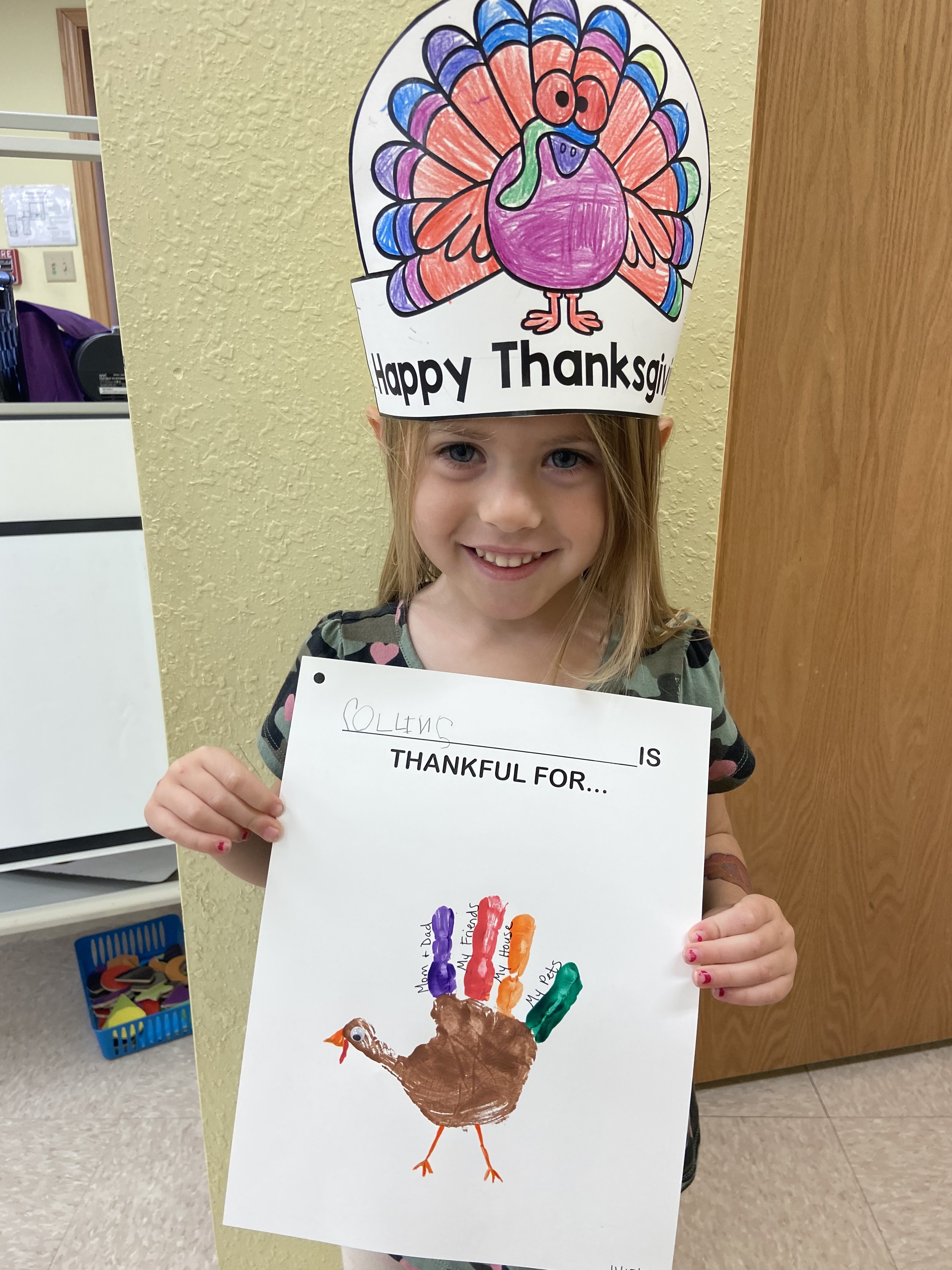 Sterling-
Friends at school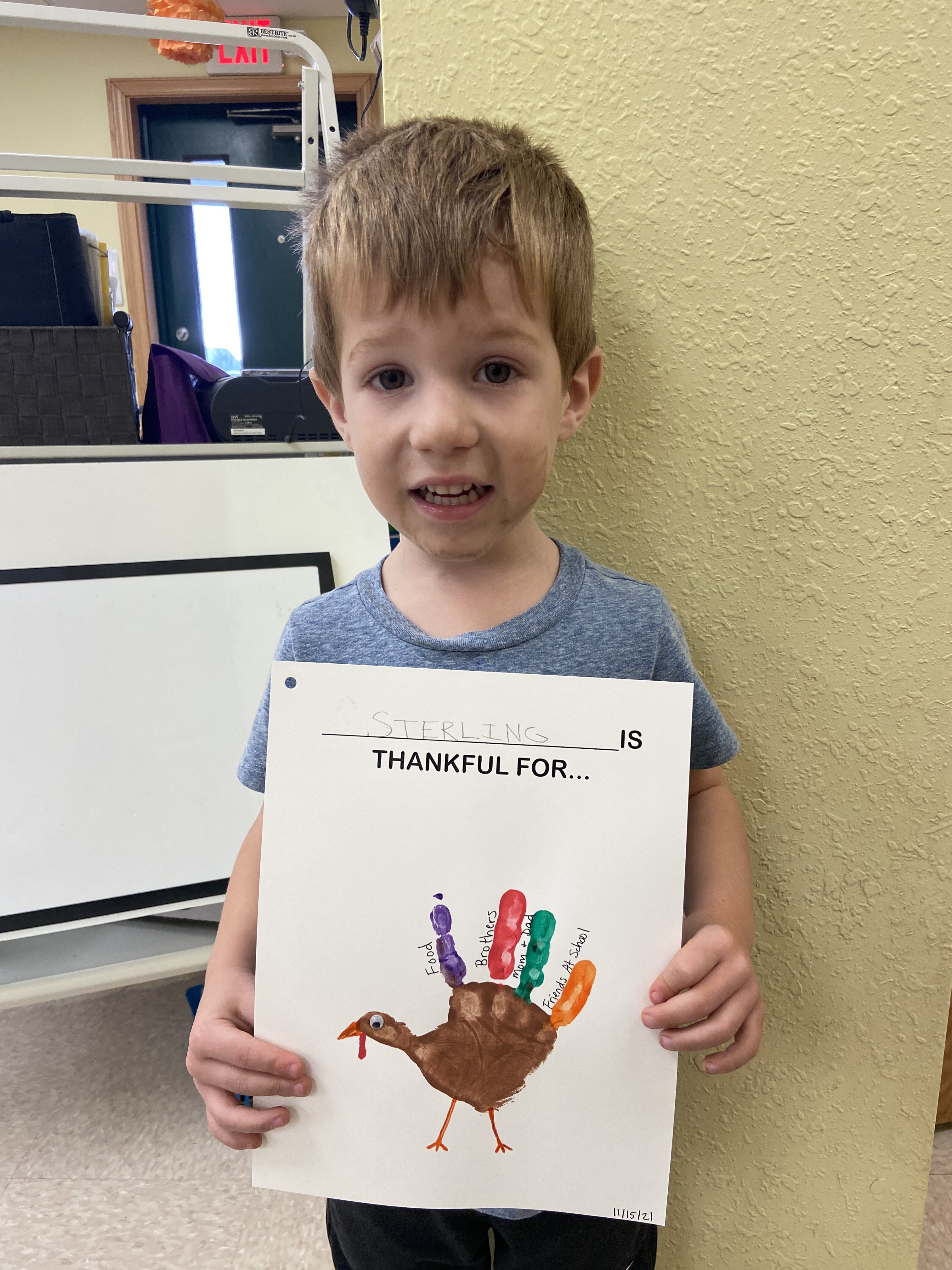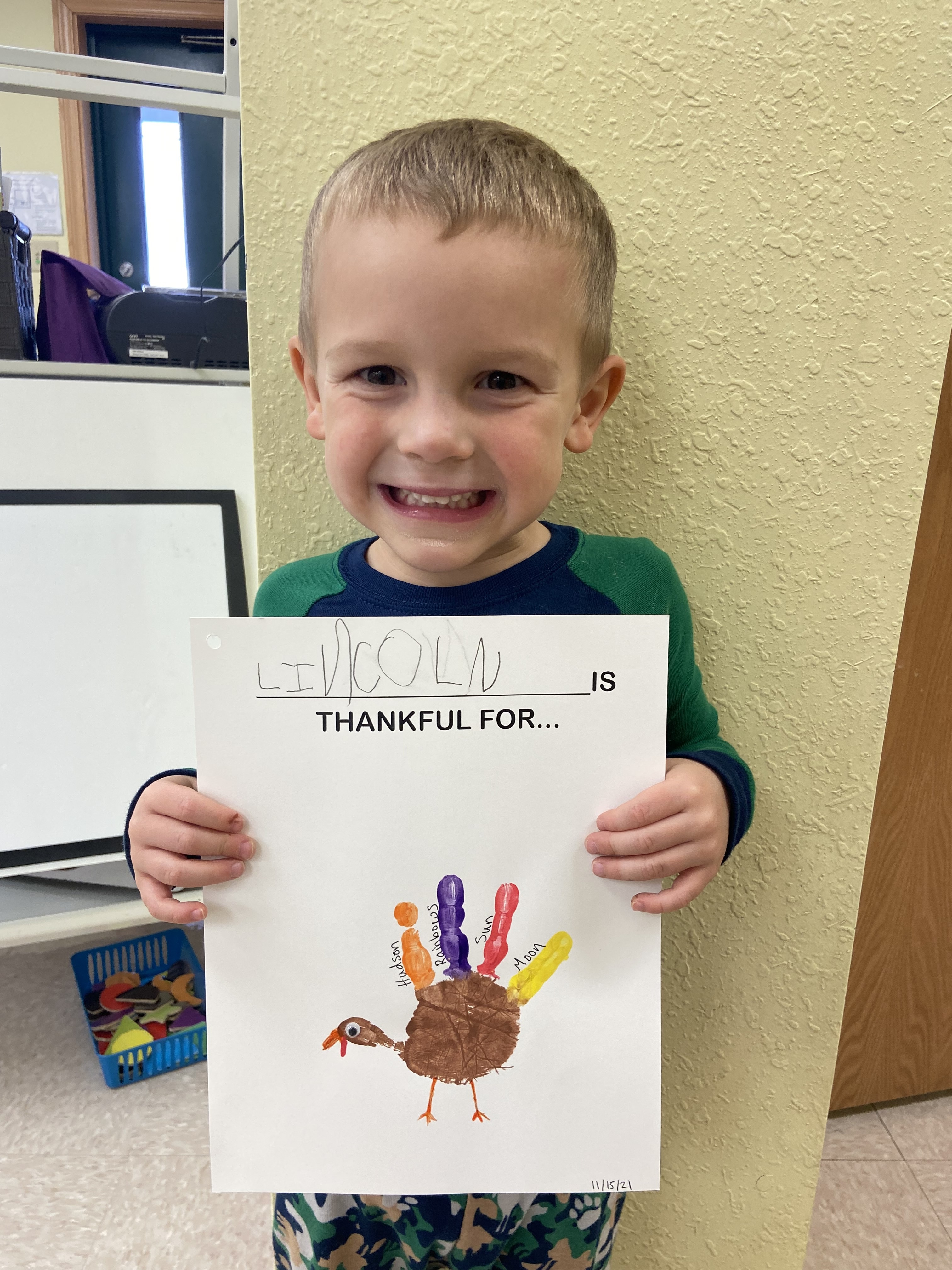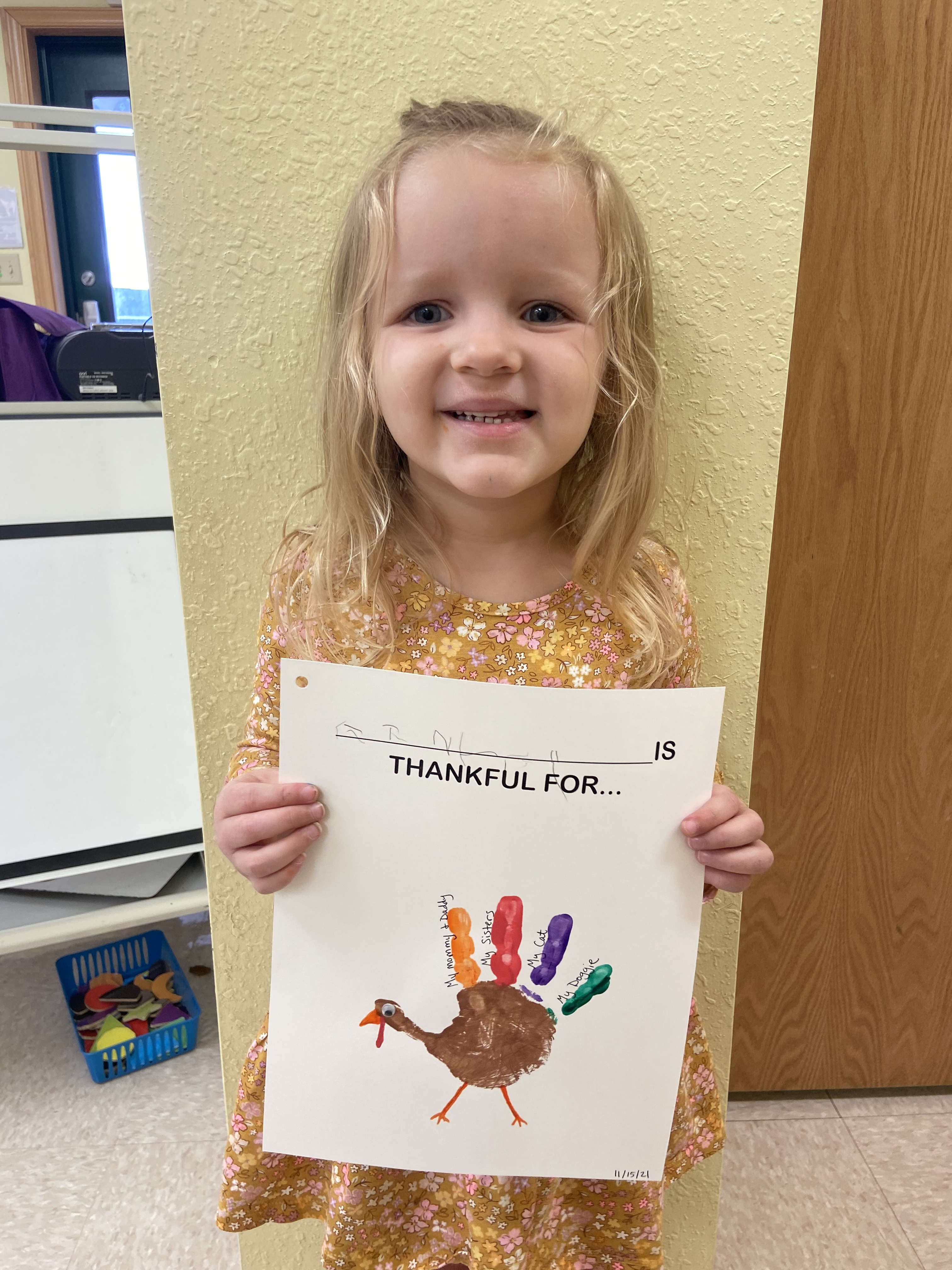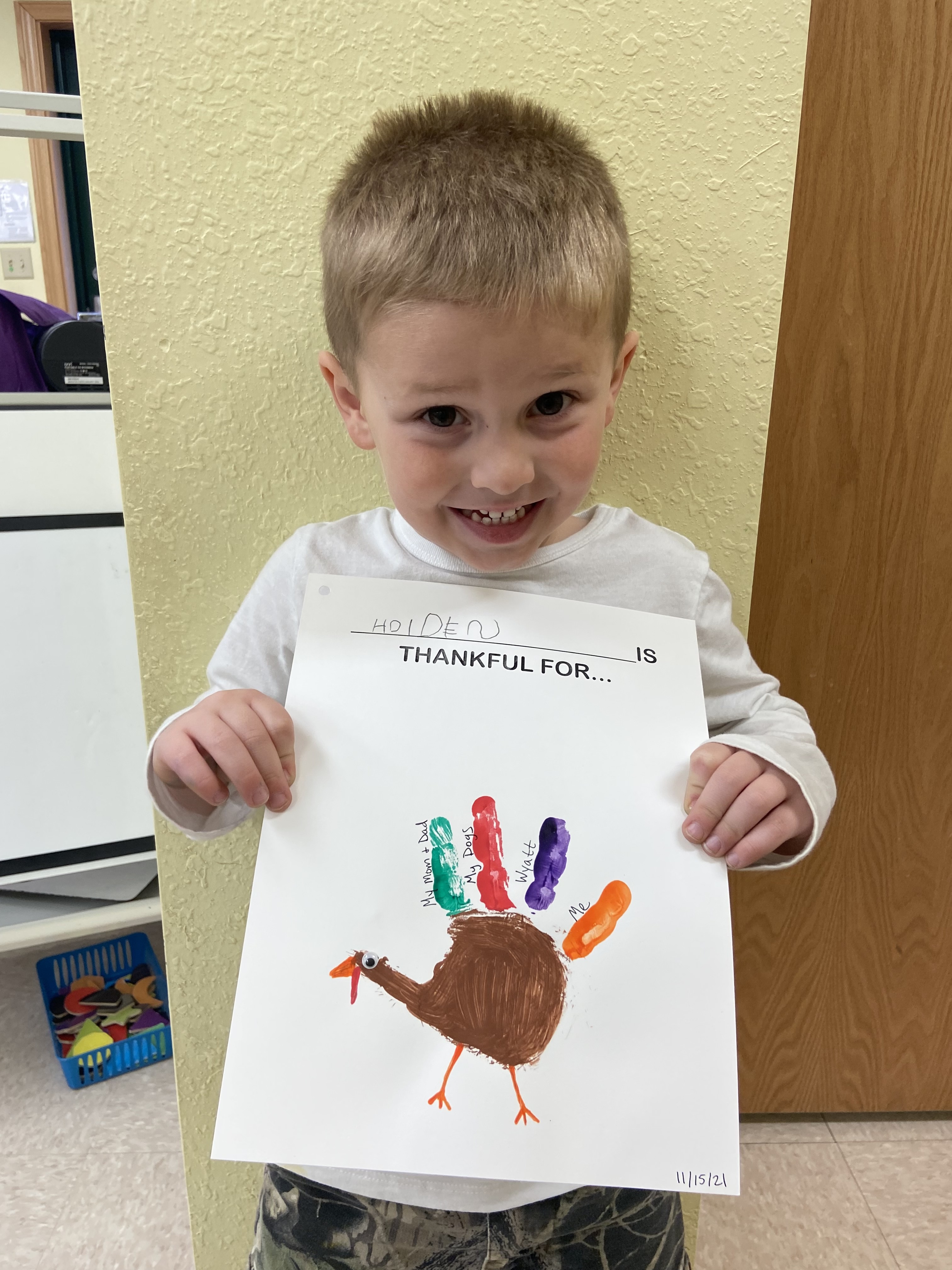 Ms. Tessa-My family & friends
All of us in Preschool would like to wish you all a Safe and Happy Thanksgiving!!