APS Express 2/11/2021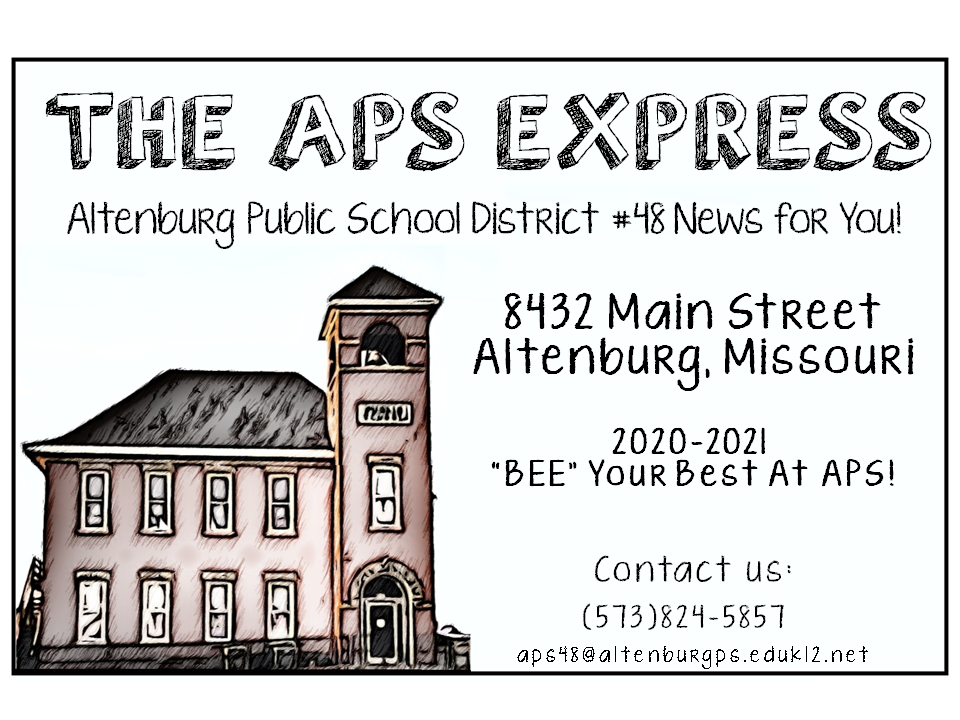 ---

No School Friday & Monday (February 12 & 15)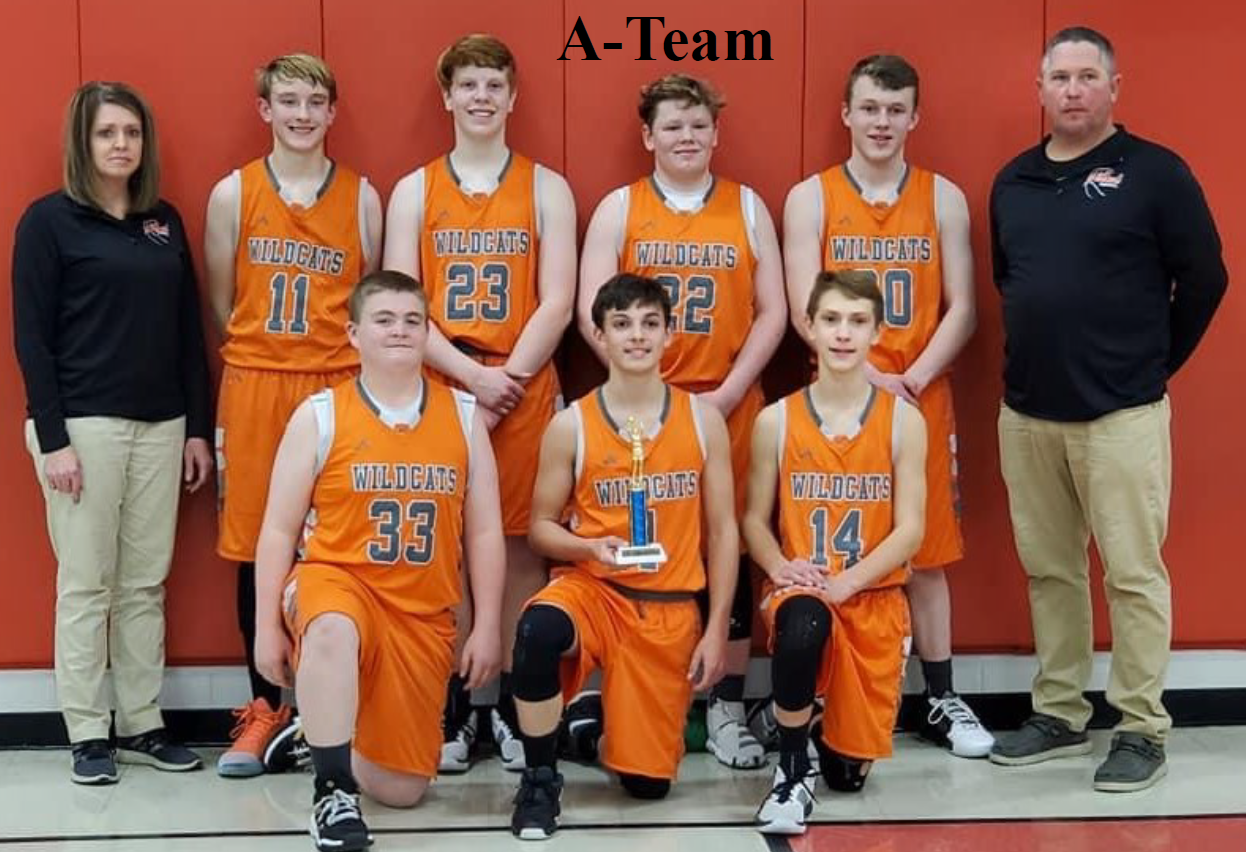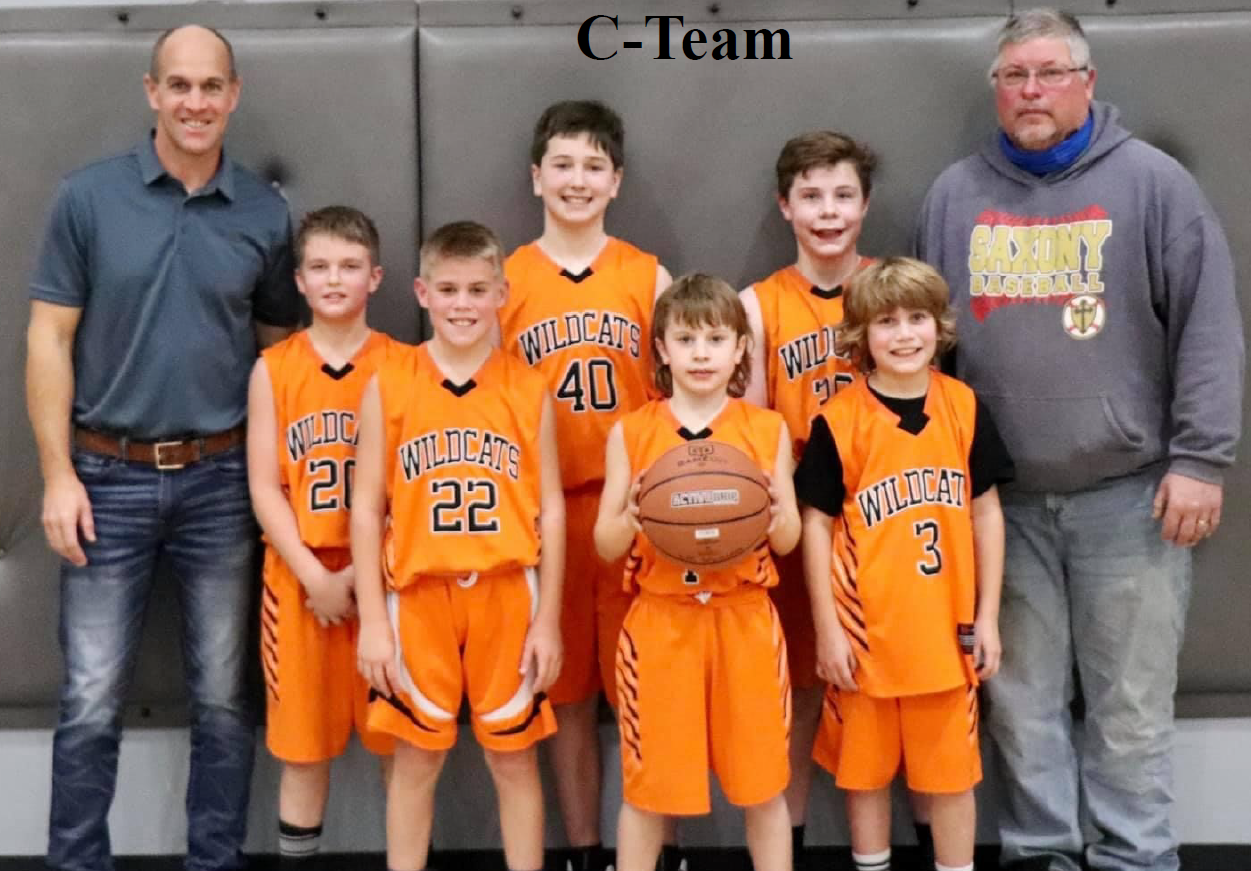 We had a great Boys BB Season!
Final Season Results:
A Team: 5-5
B Team: 1-4
C Team: 3-4
Thanks to all our hard working students and coaches!
This Week's Featured Art & Student Work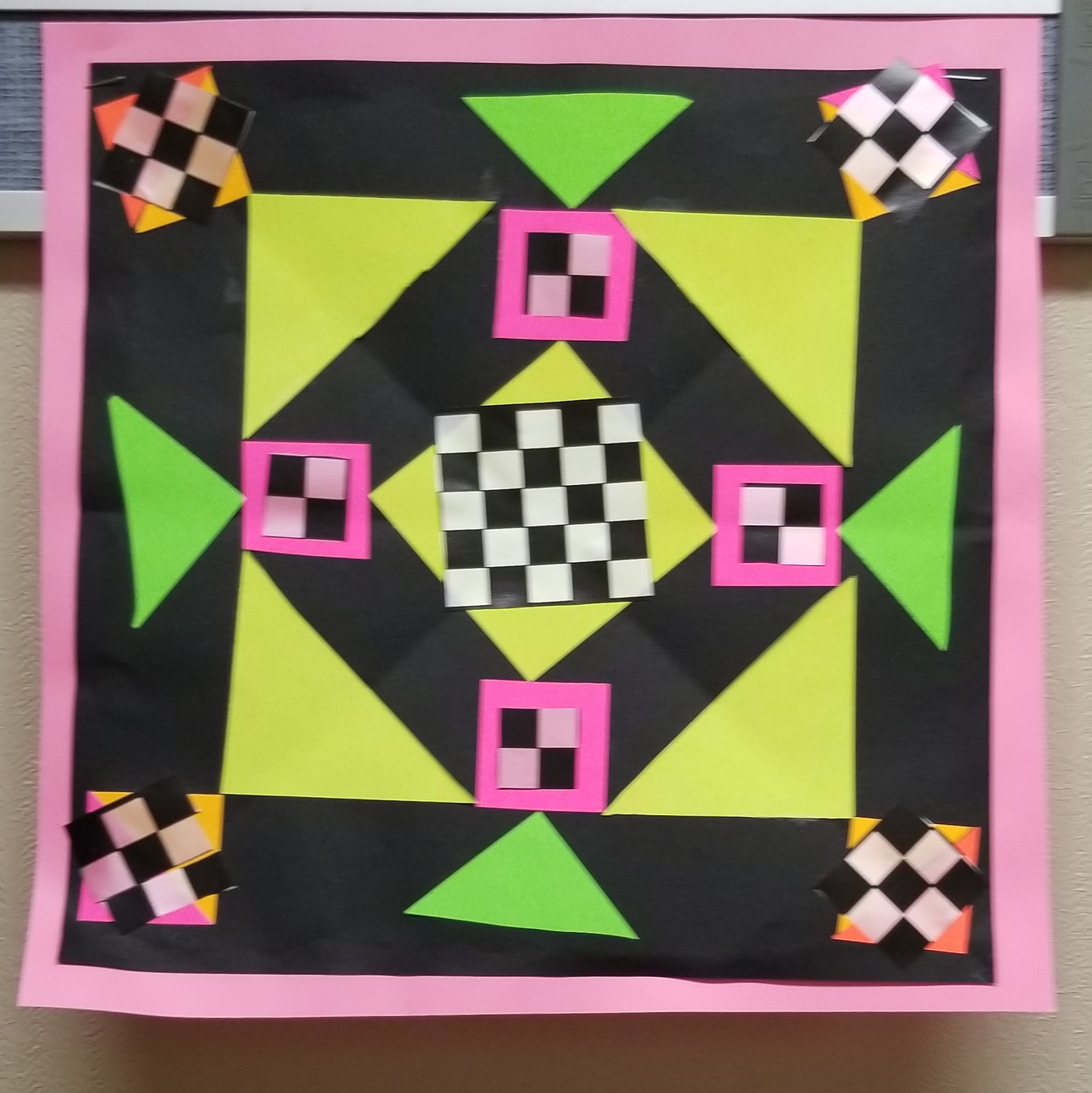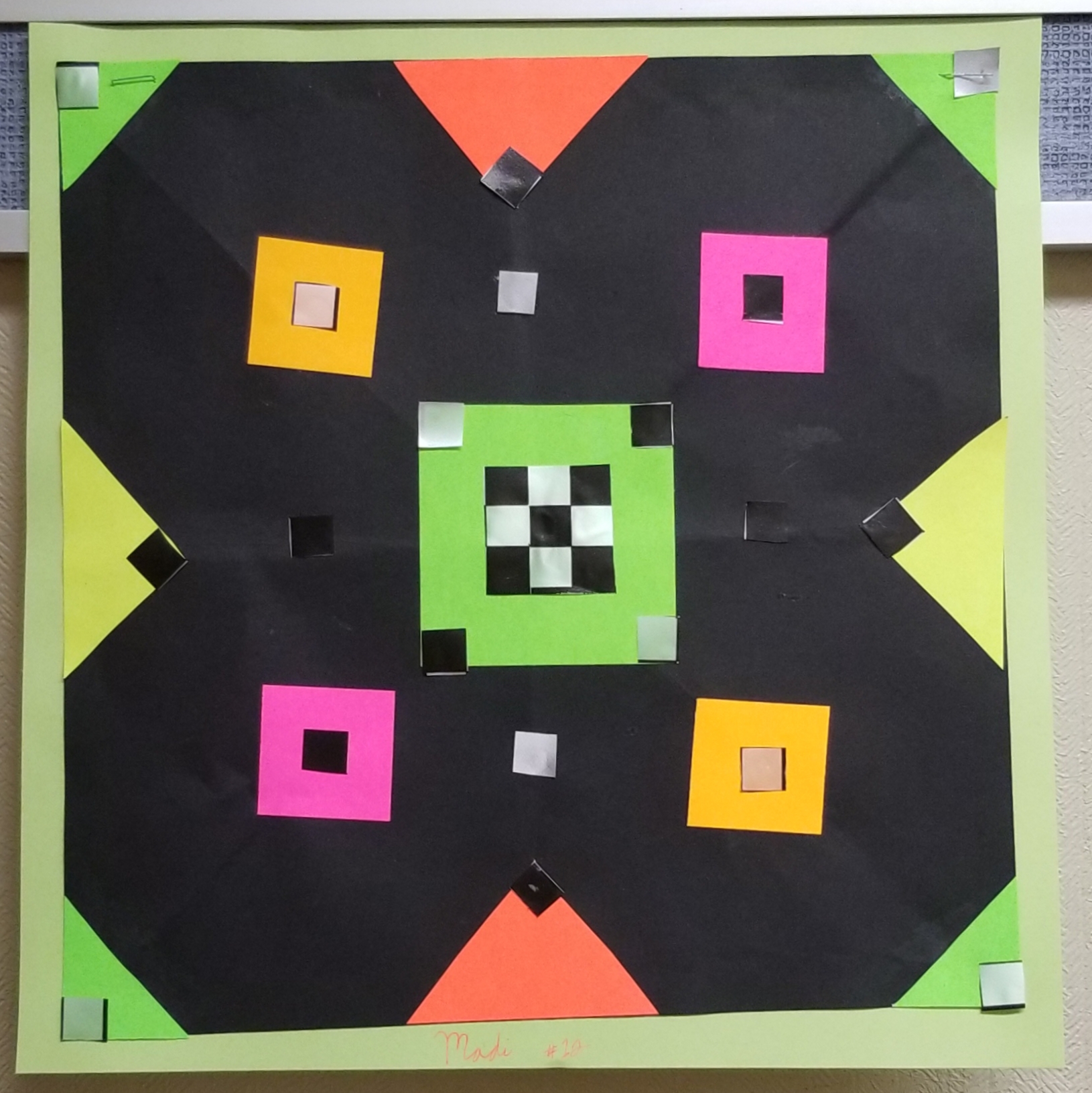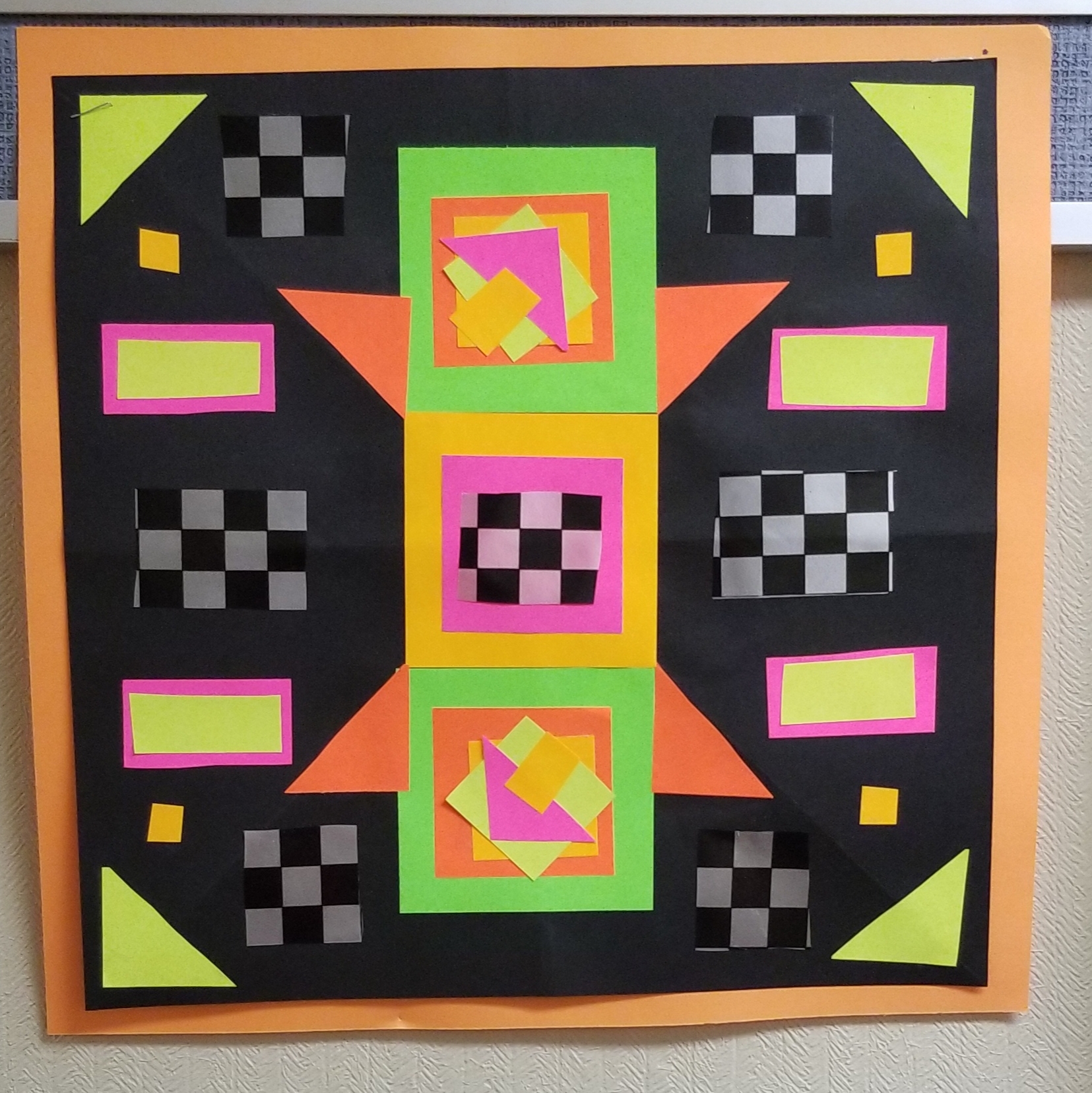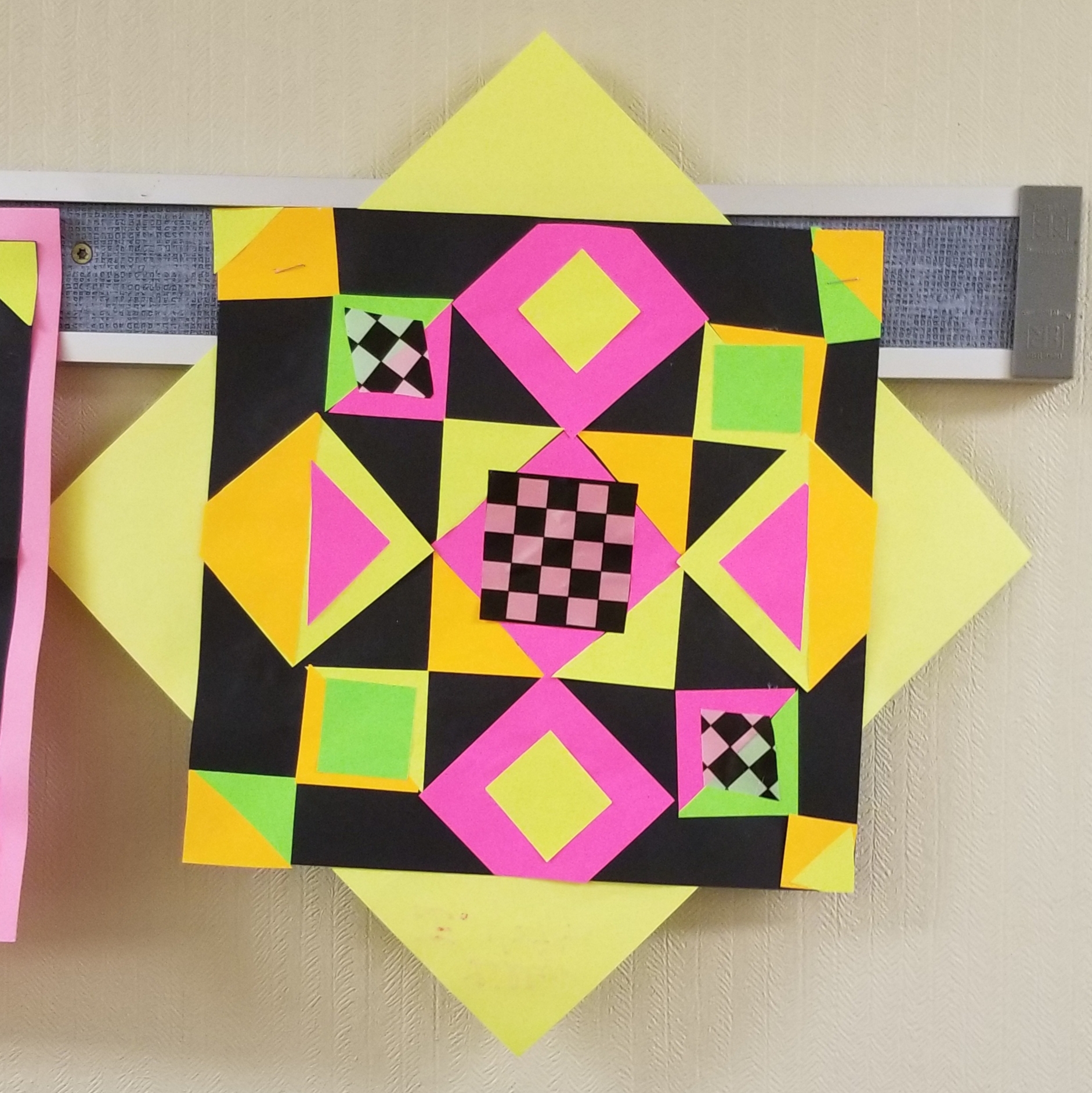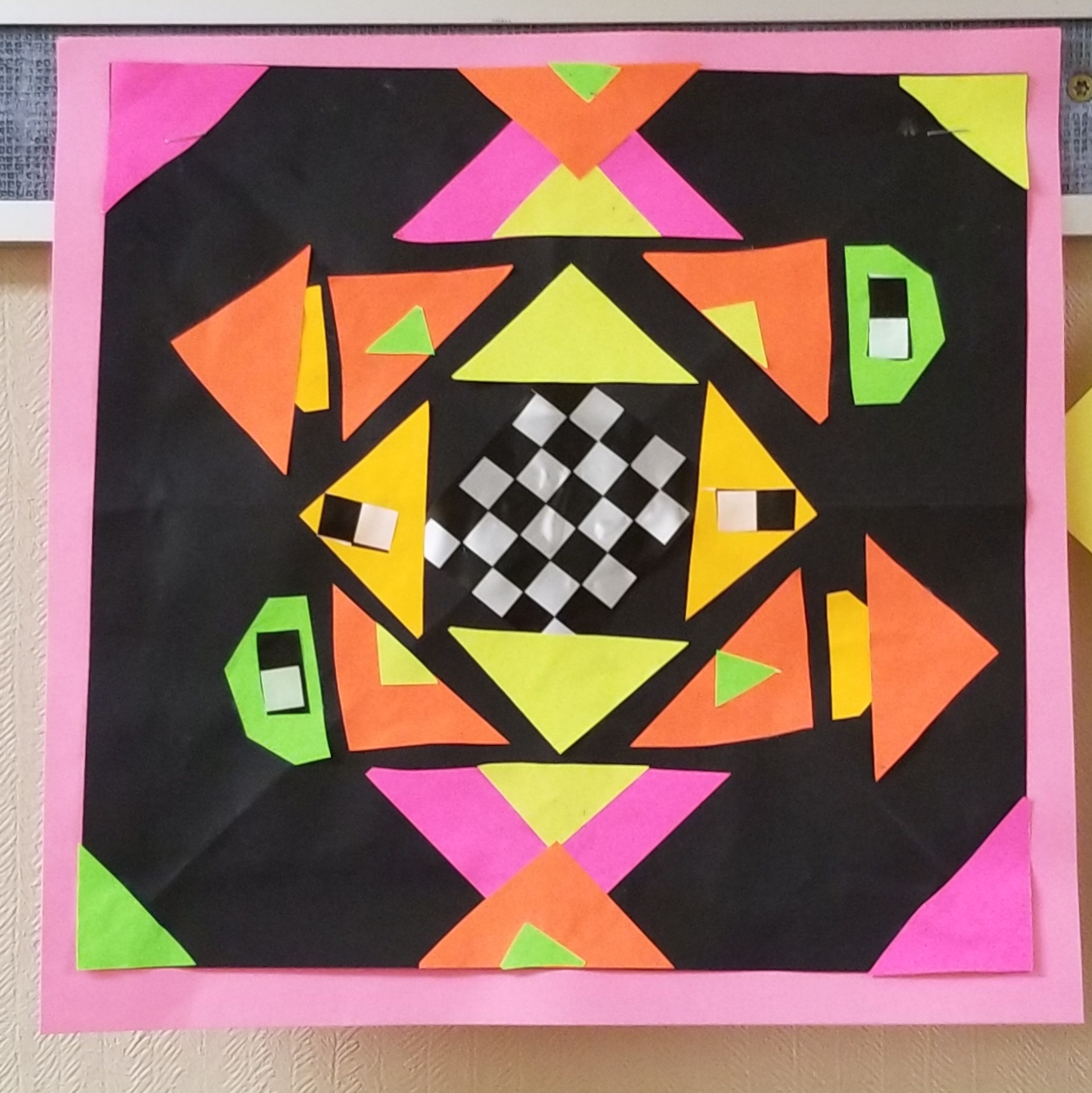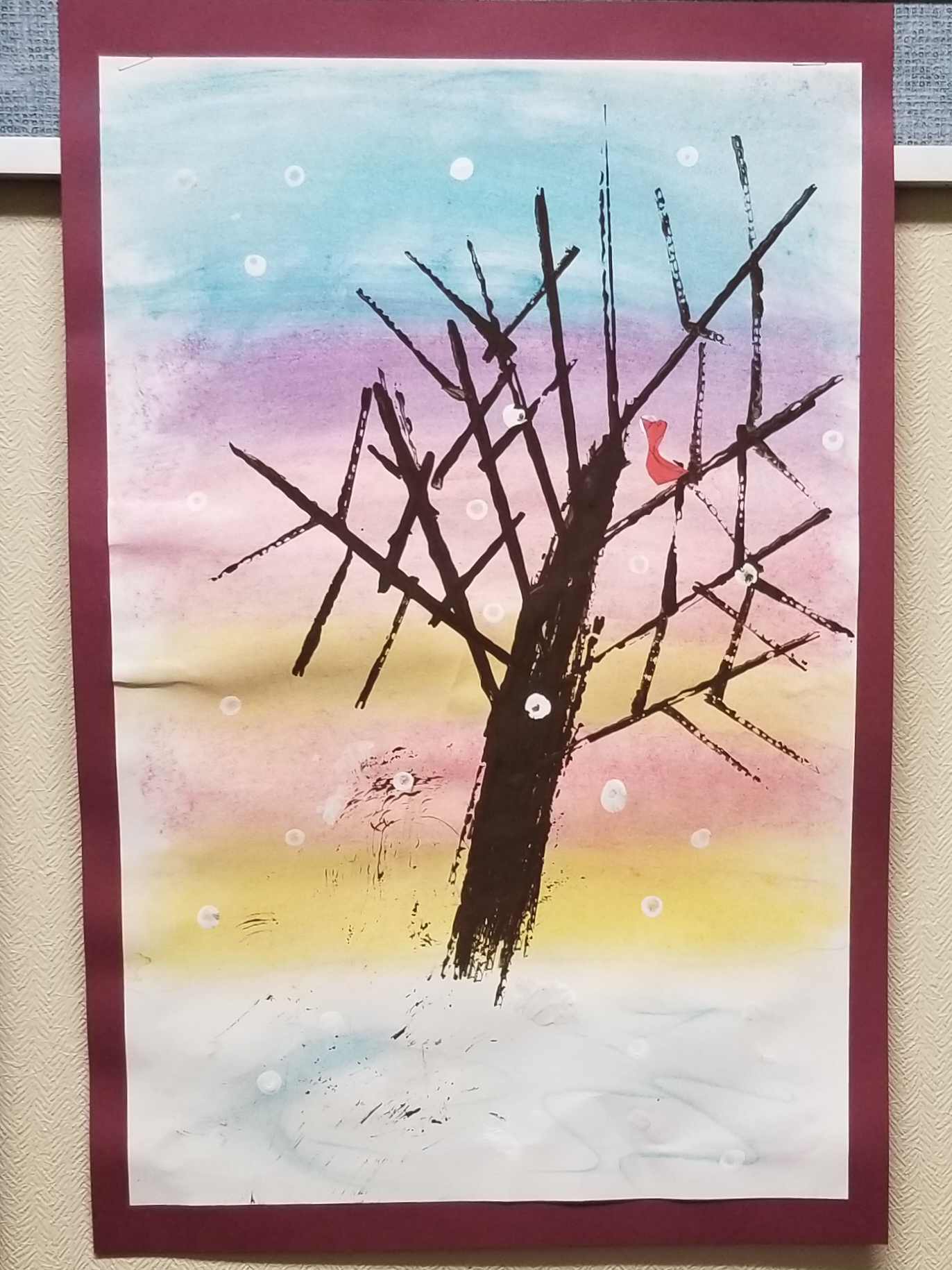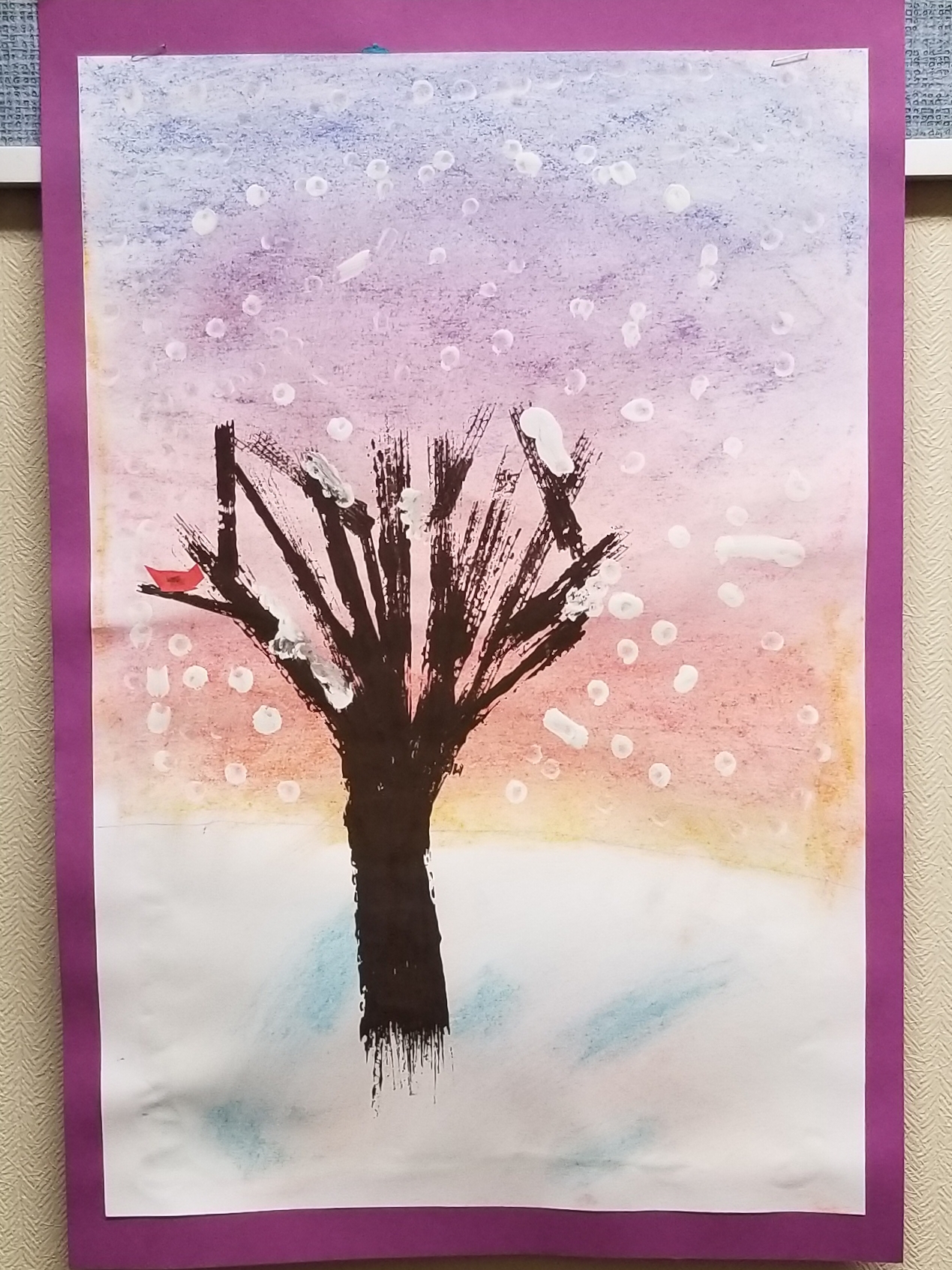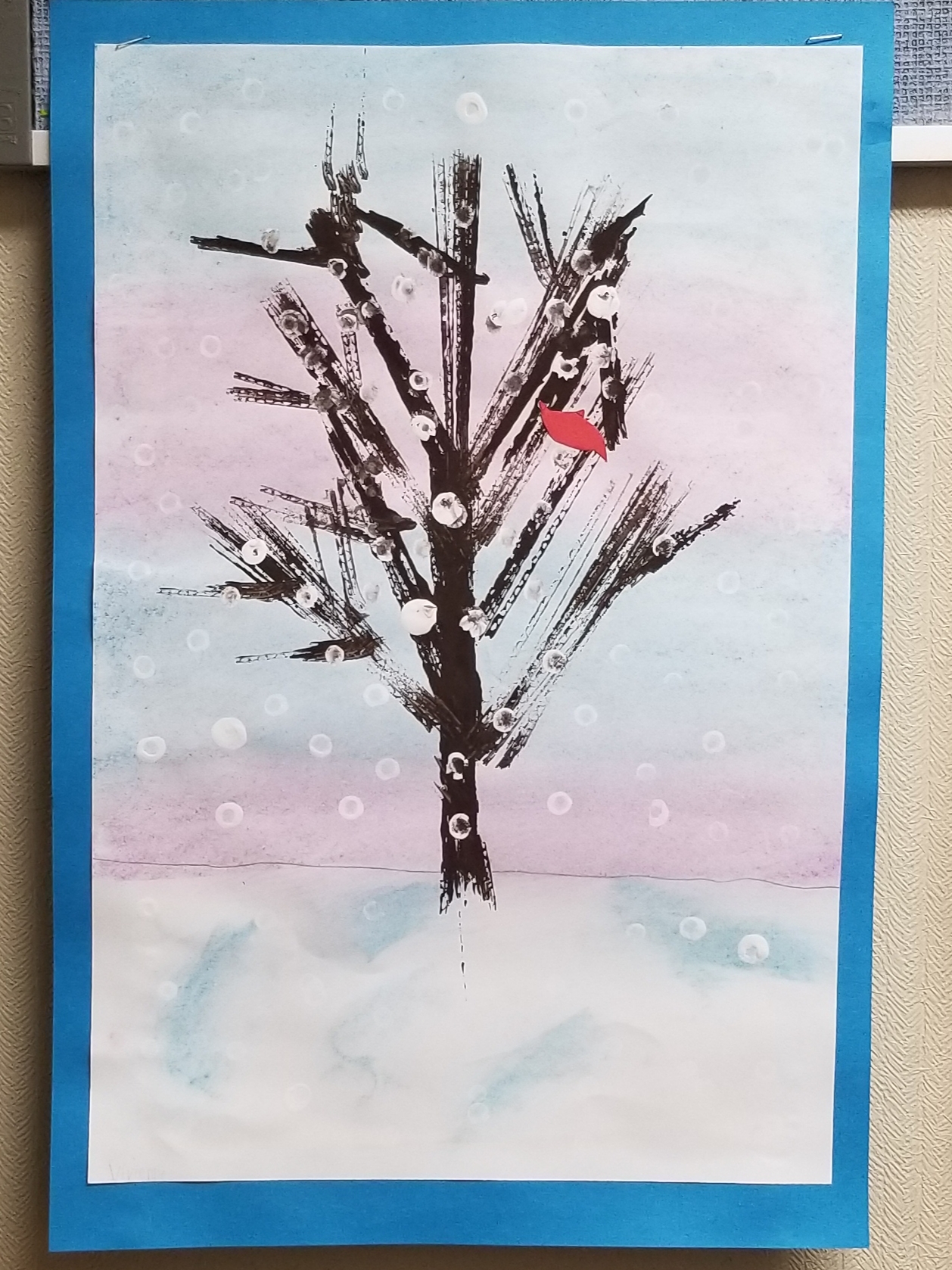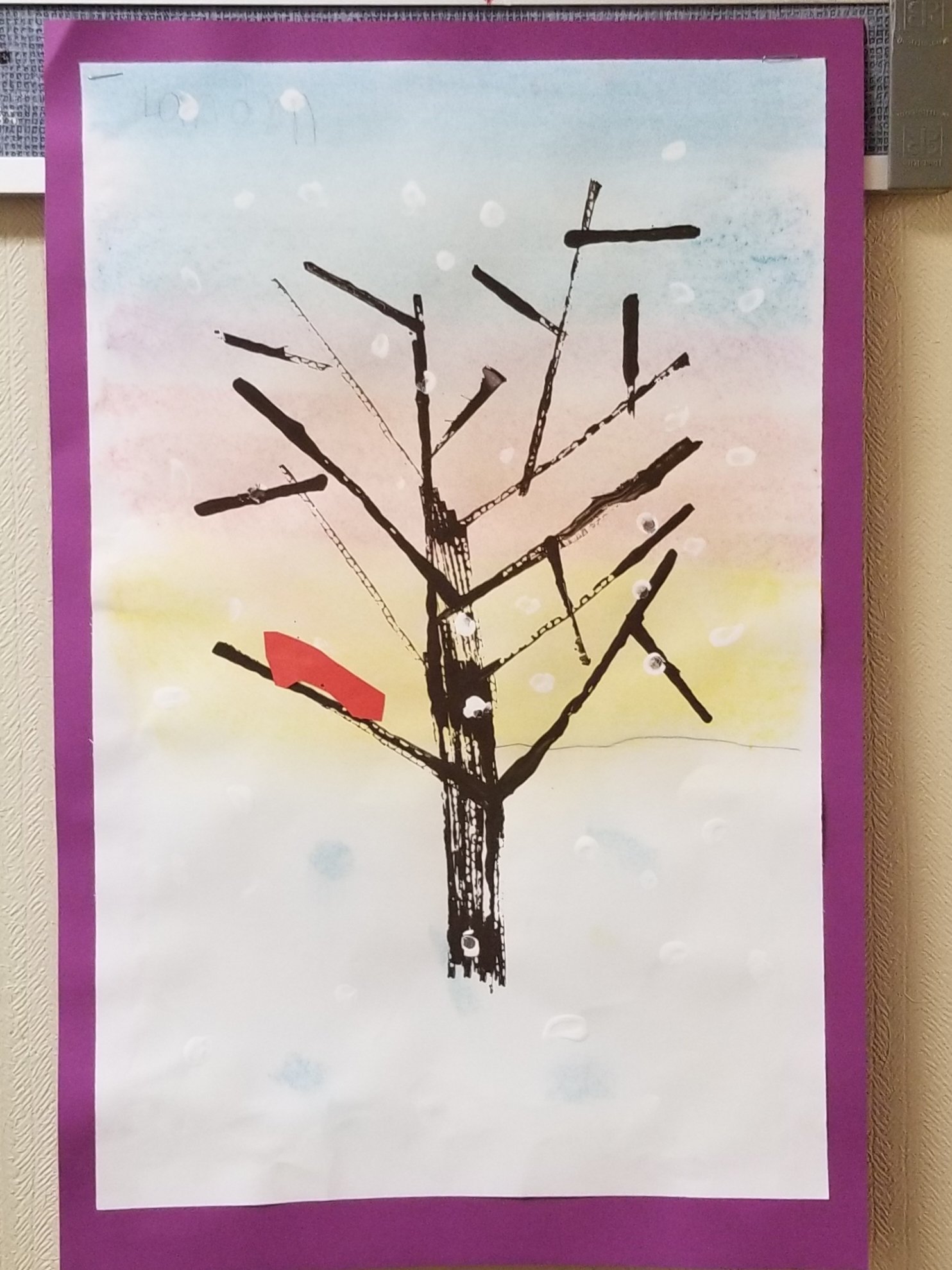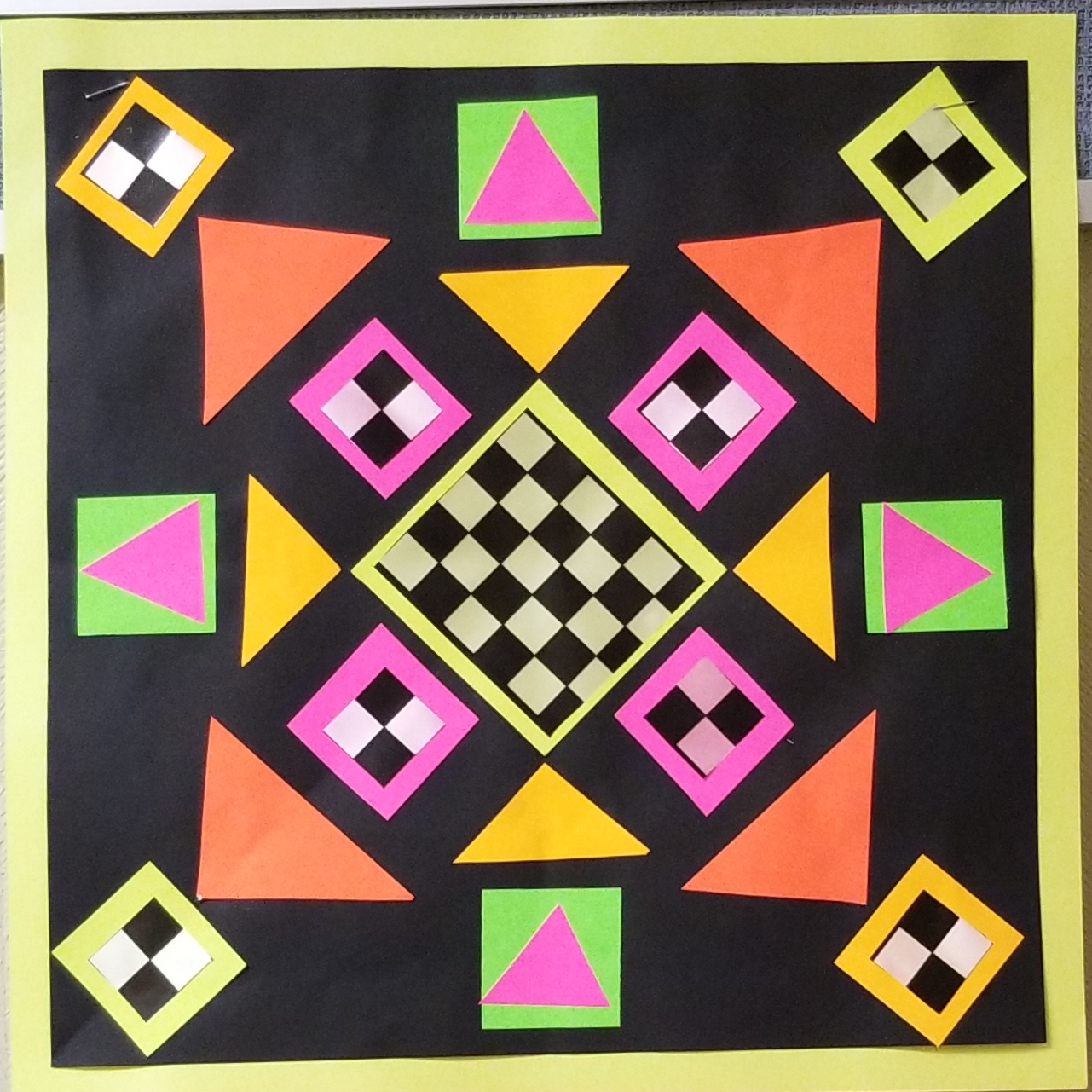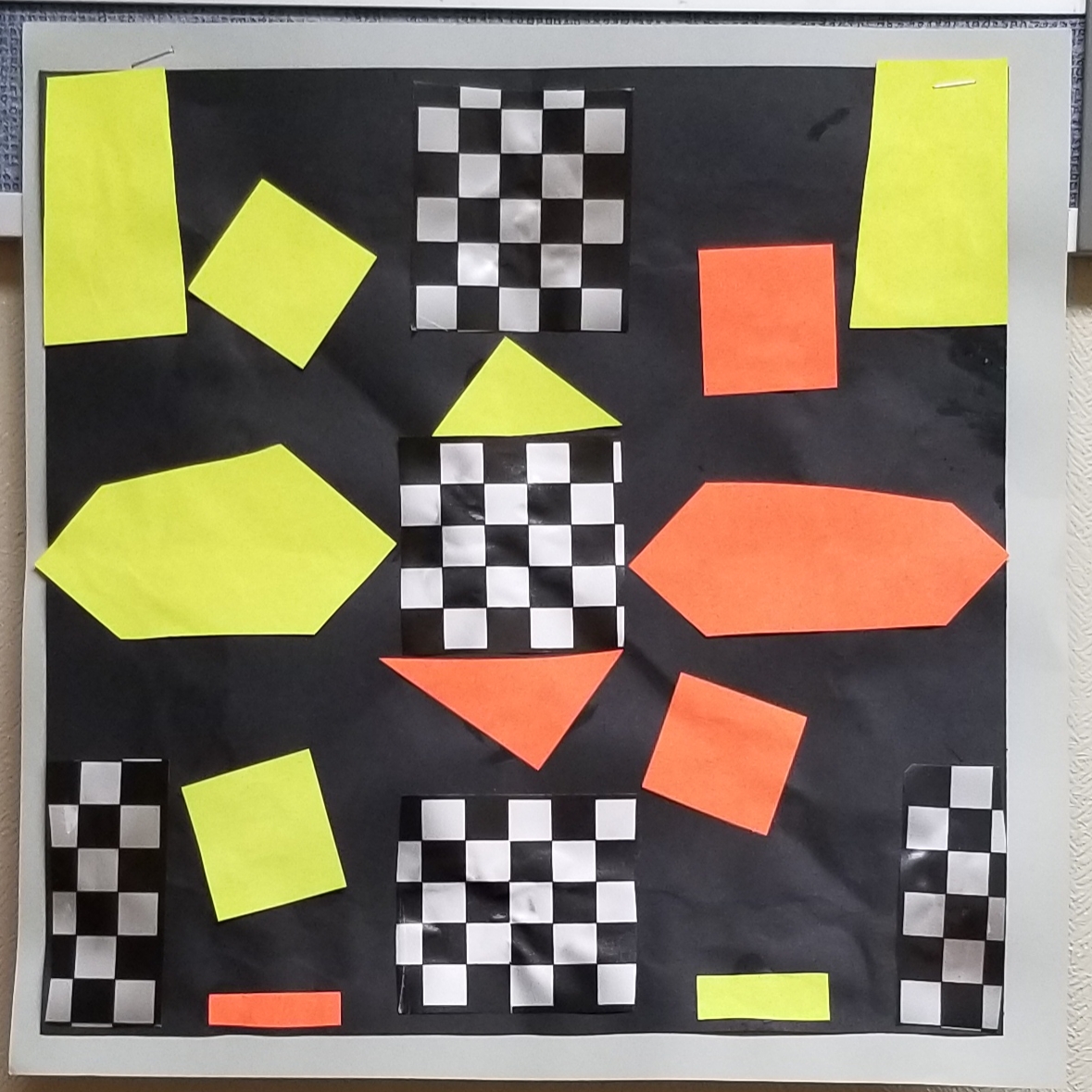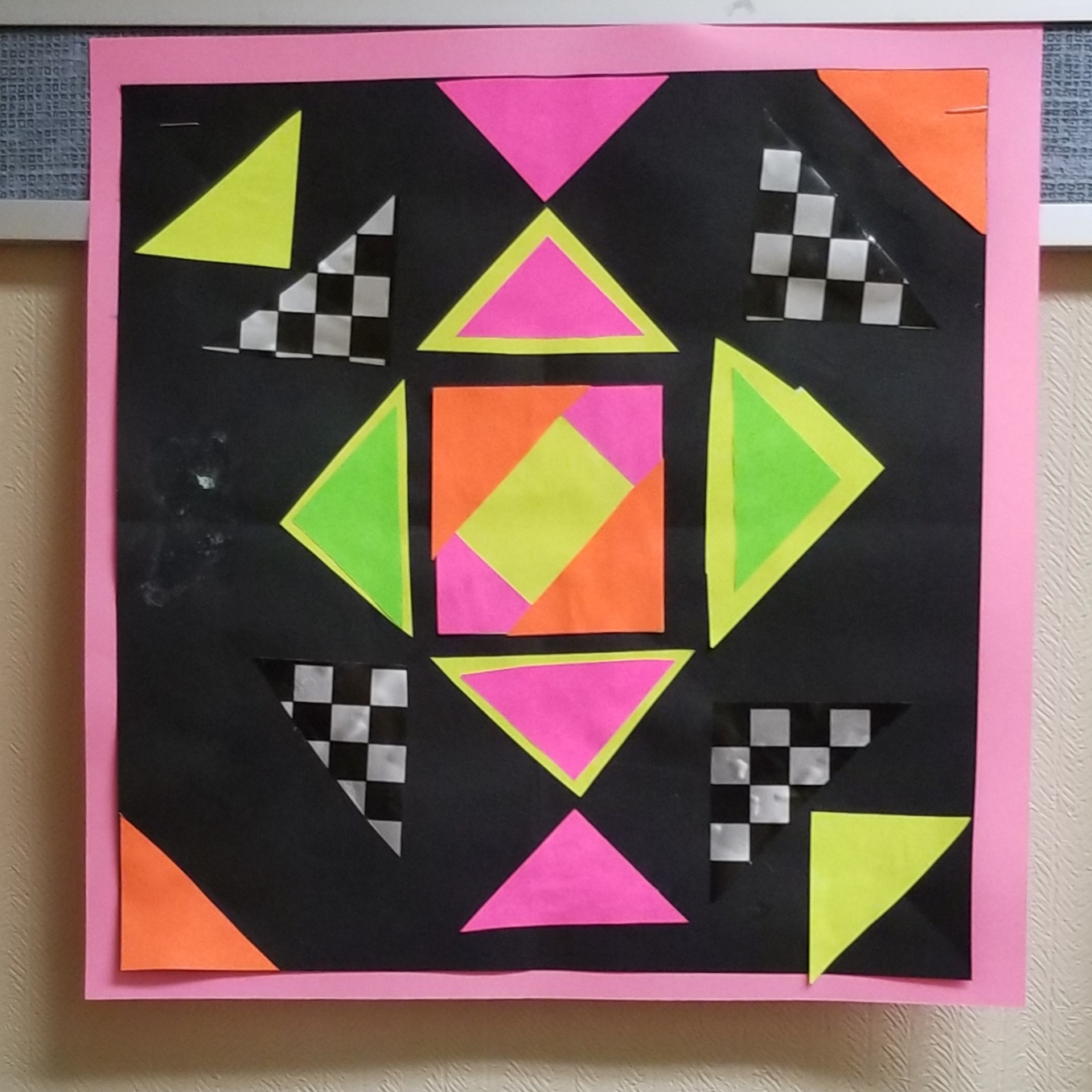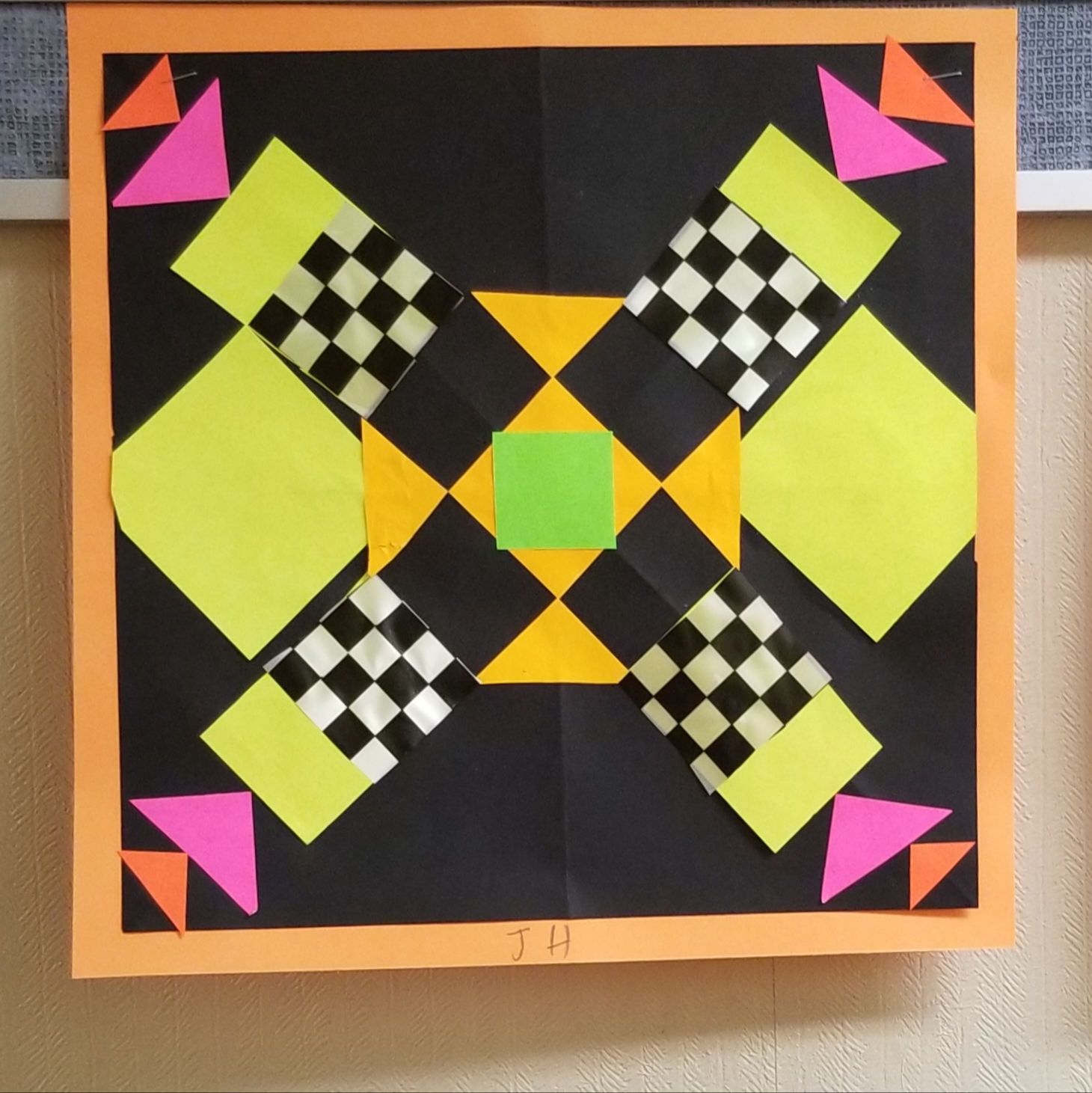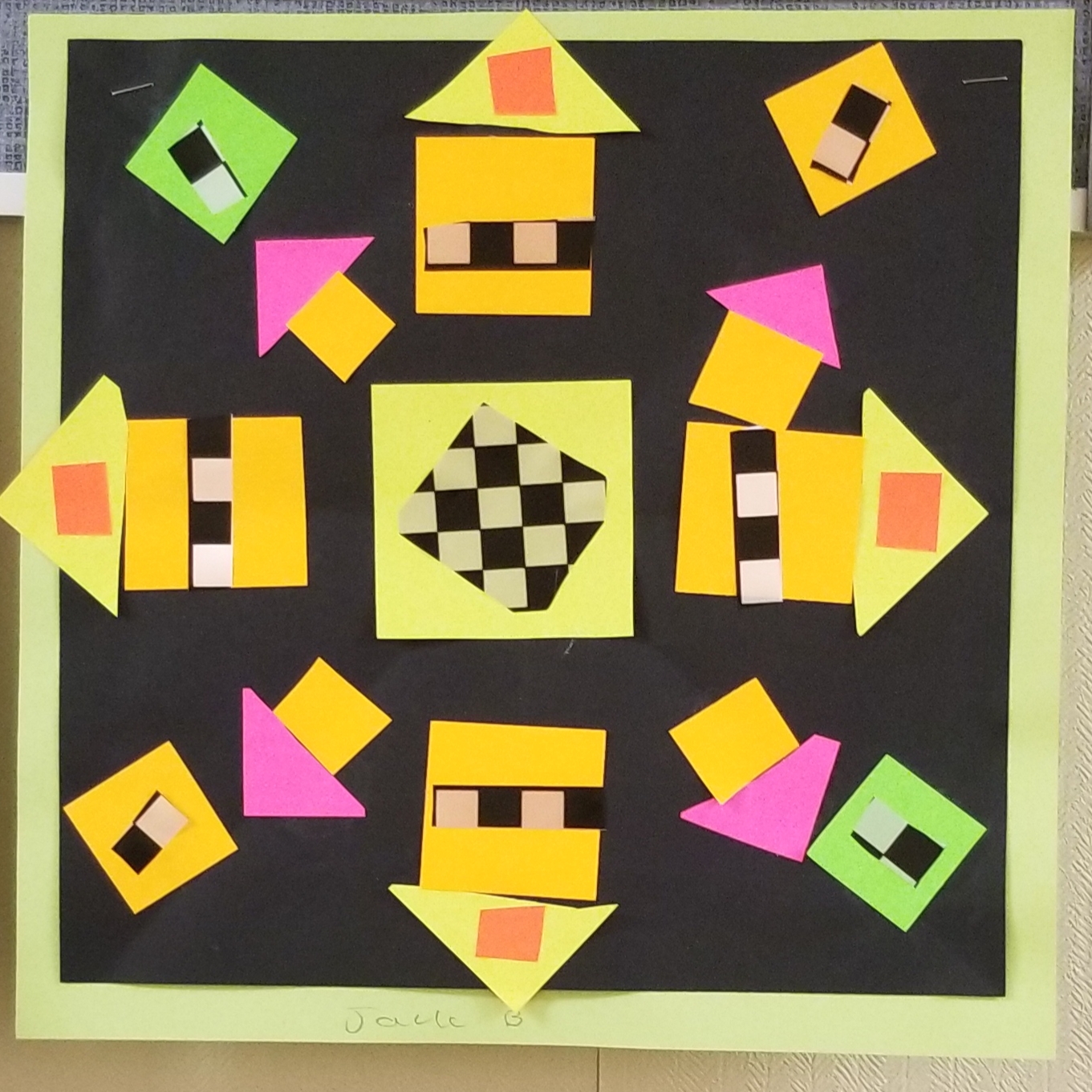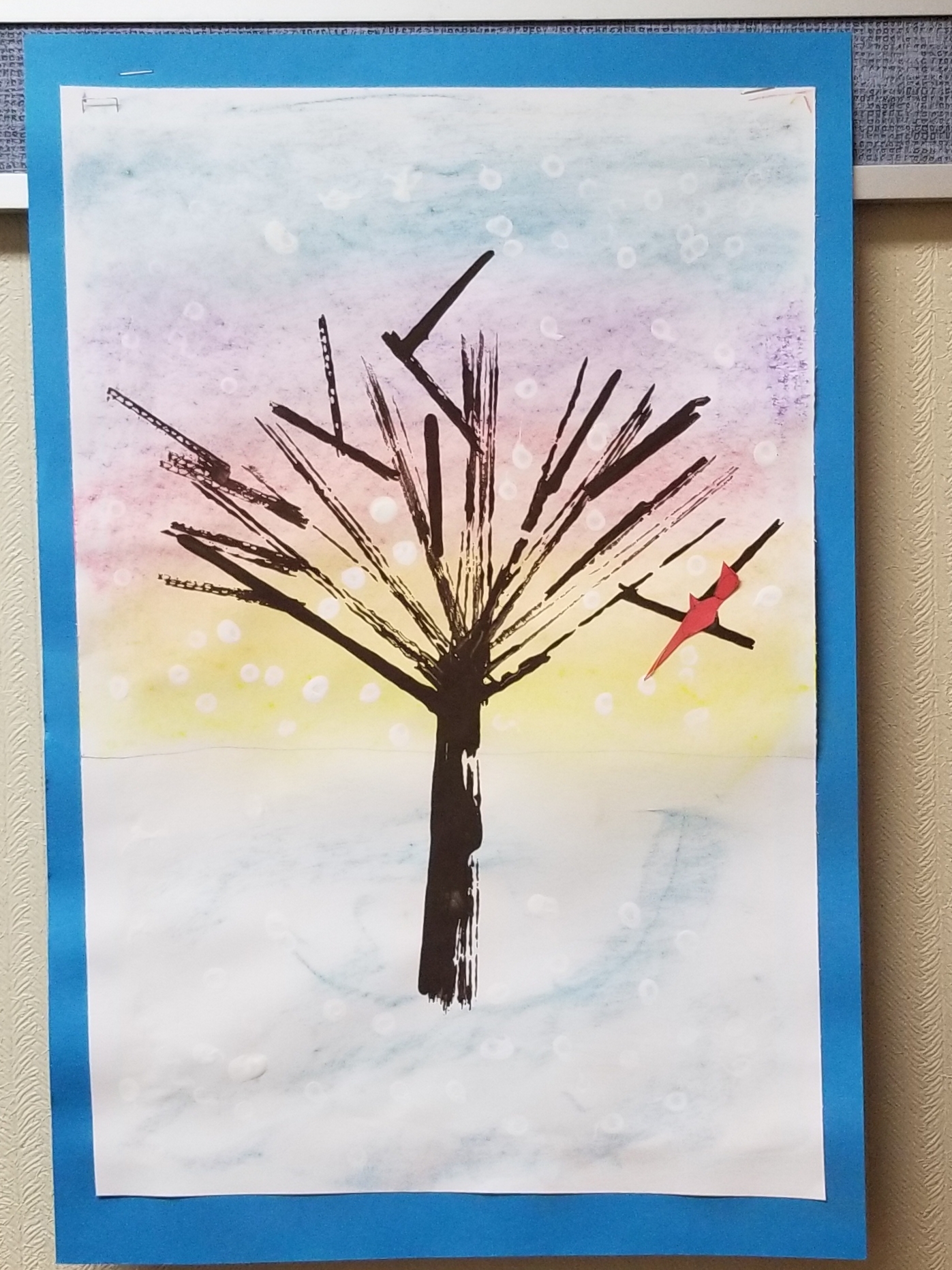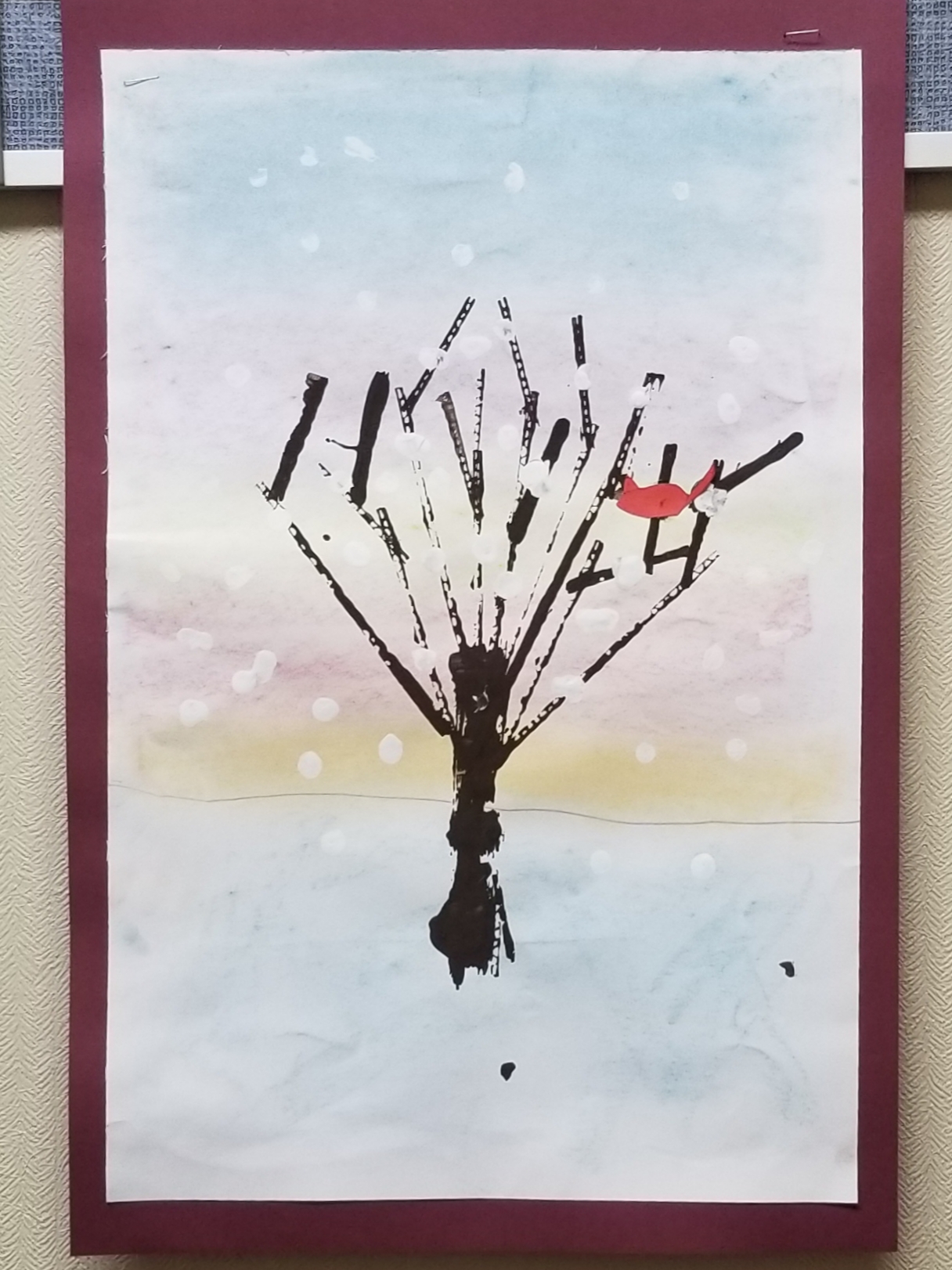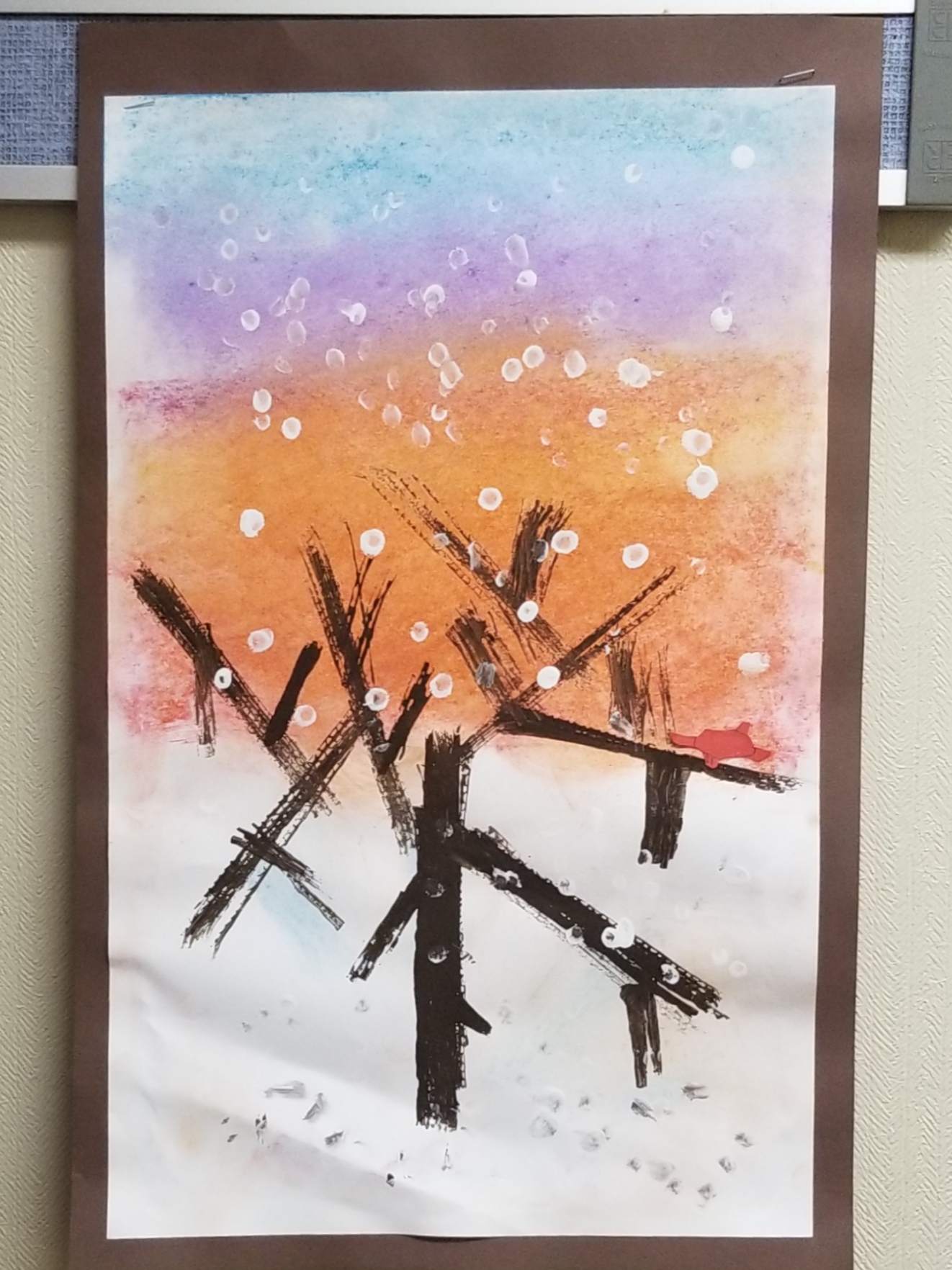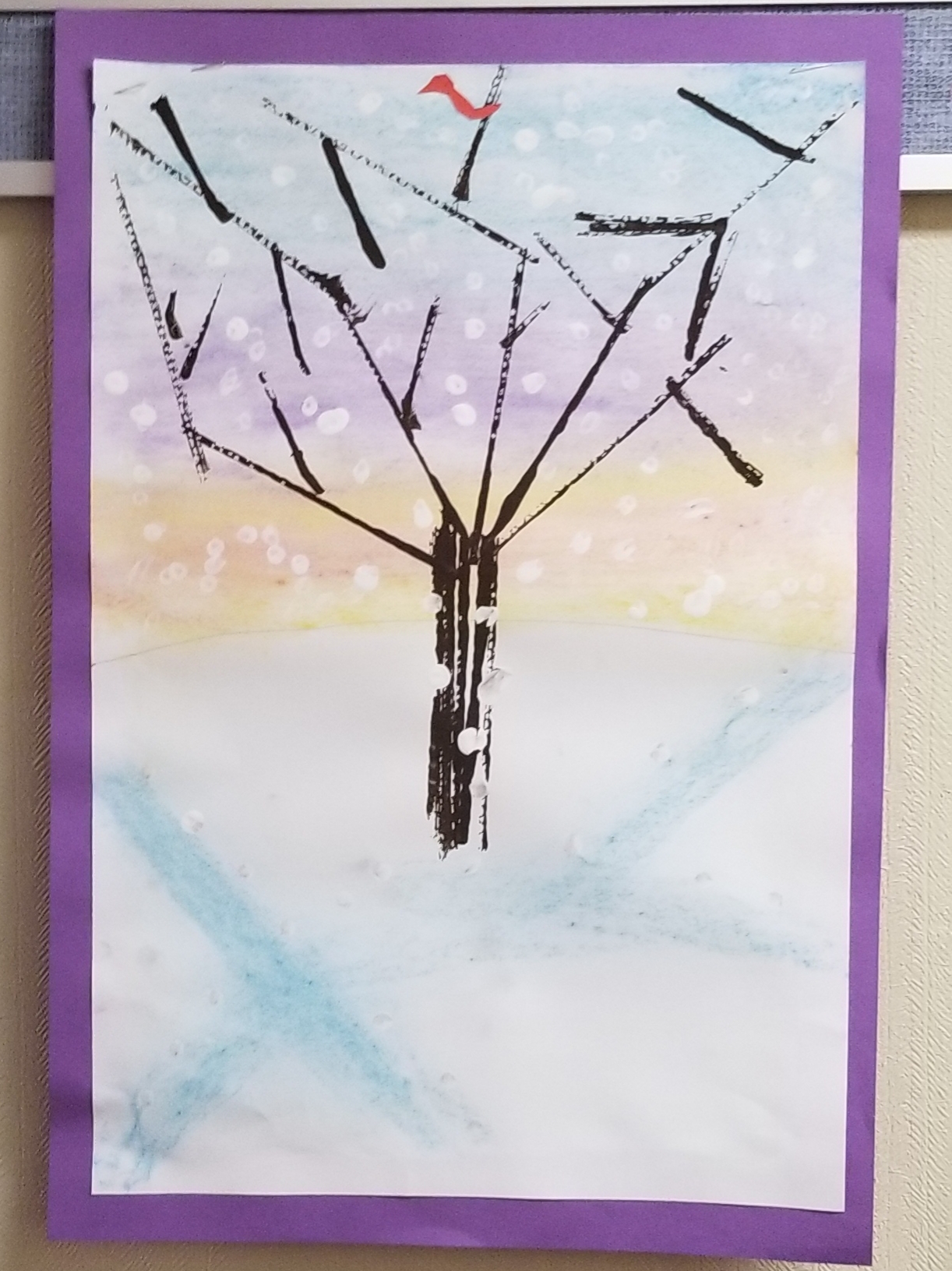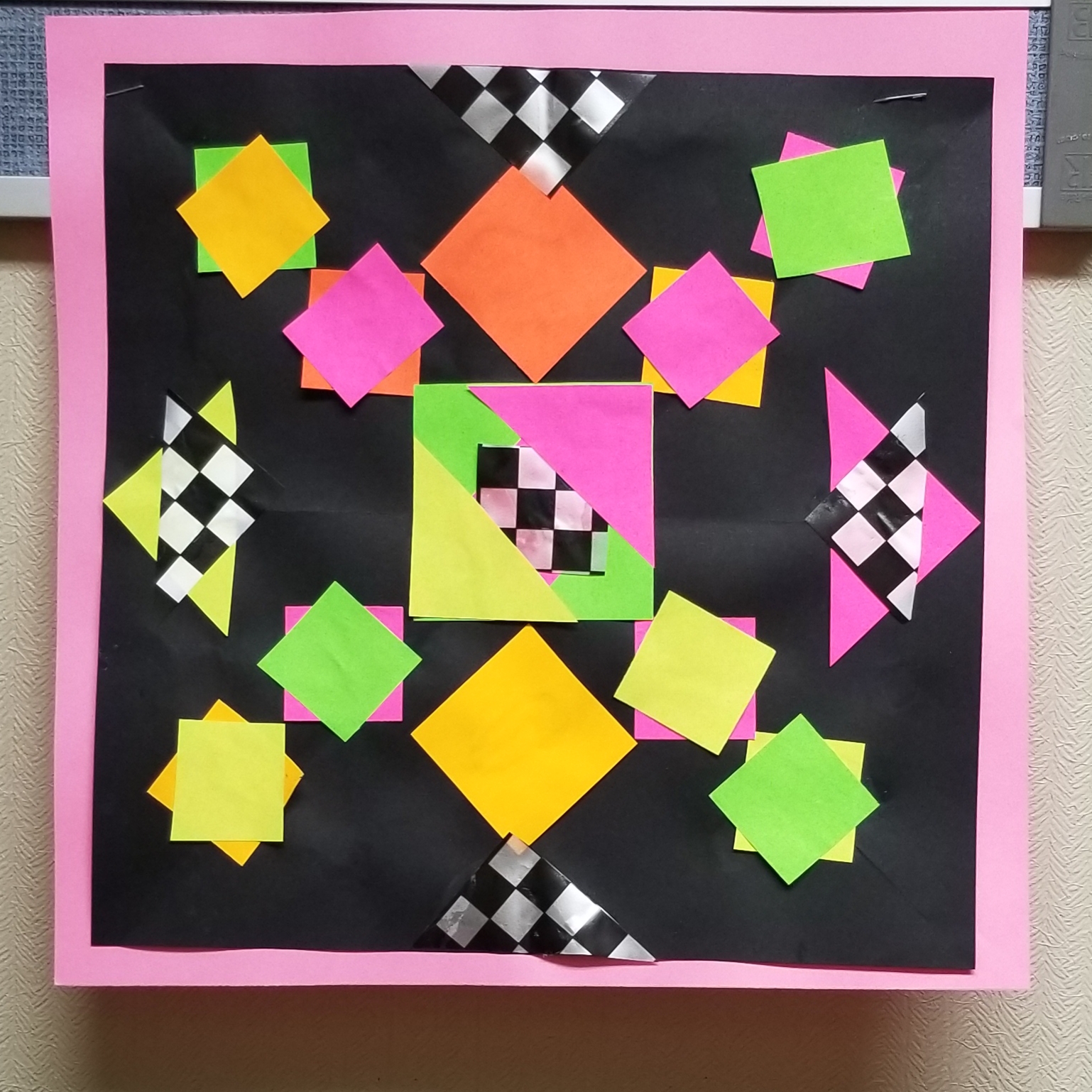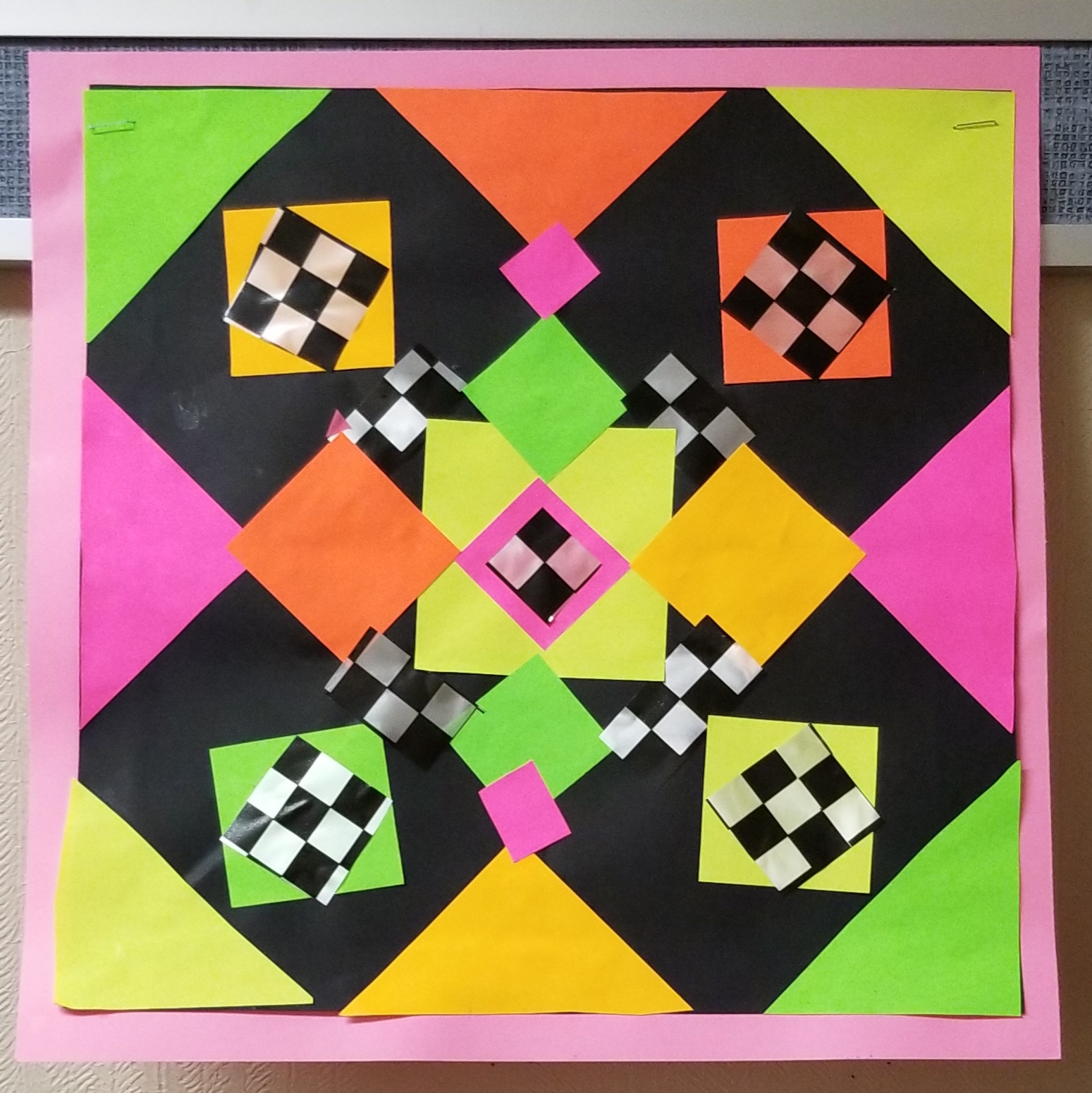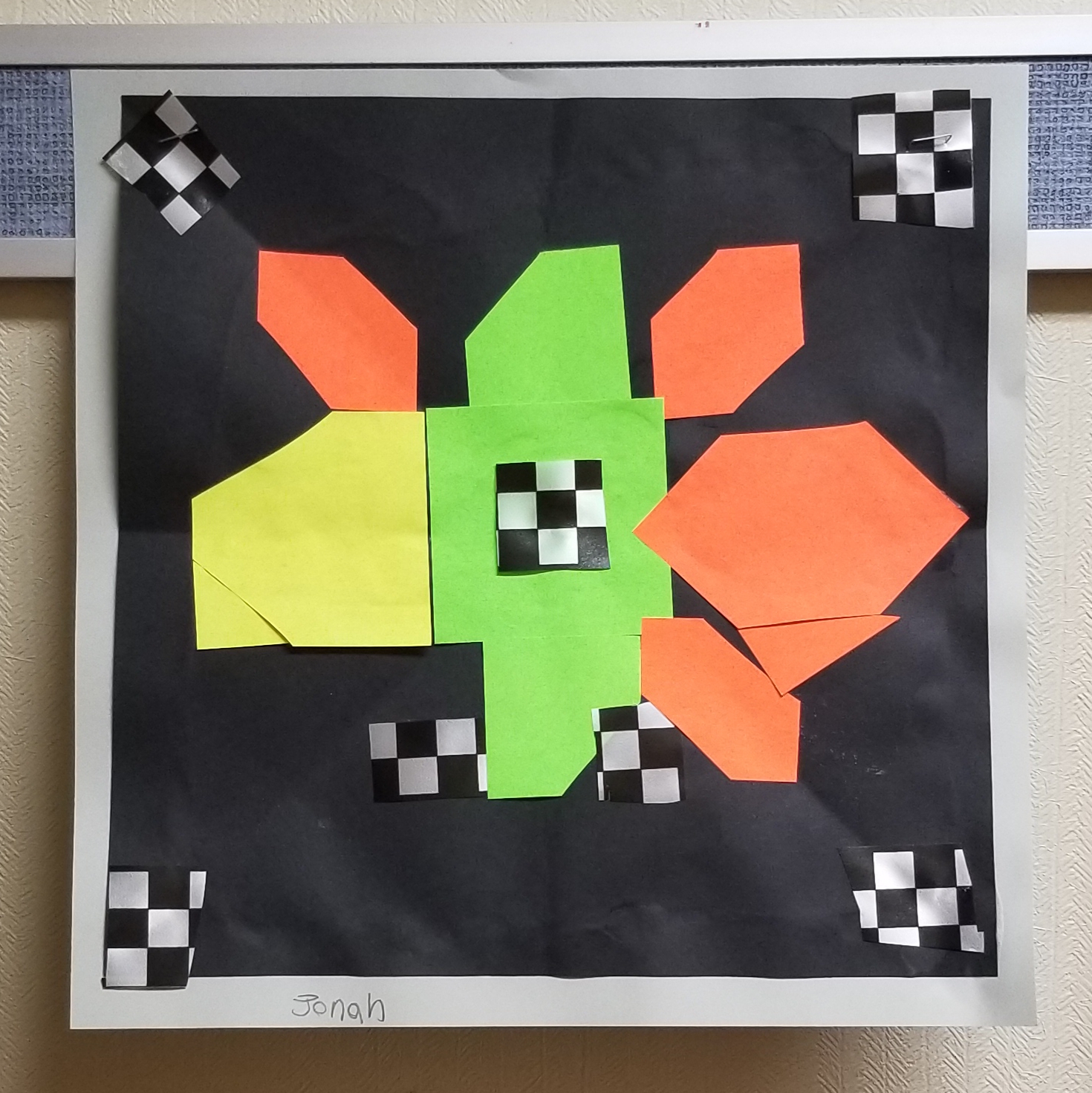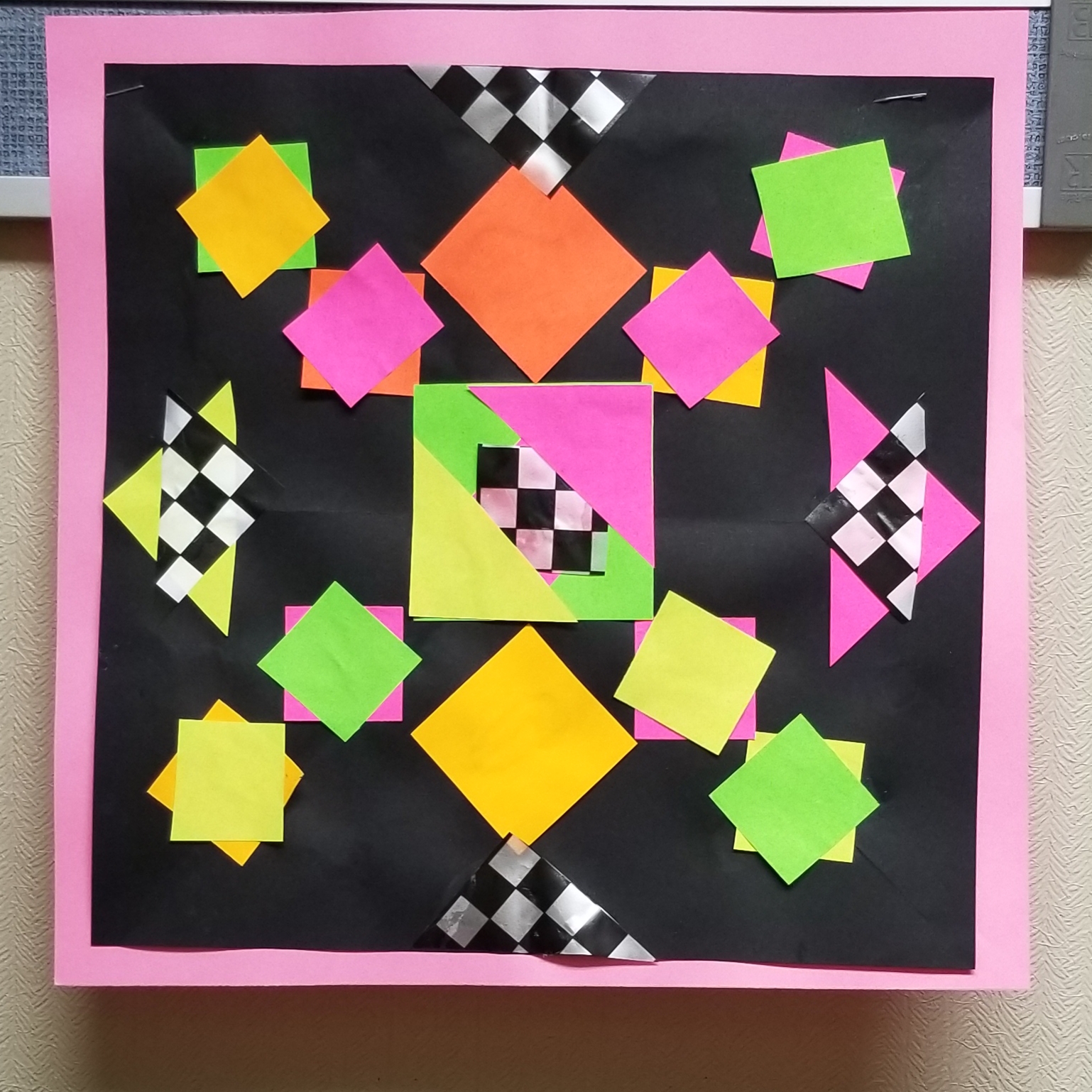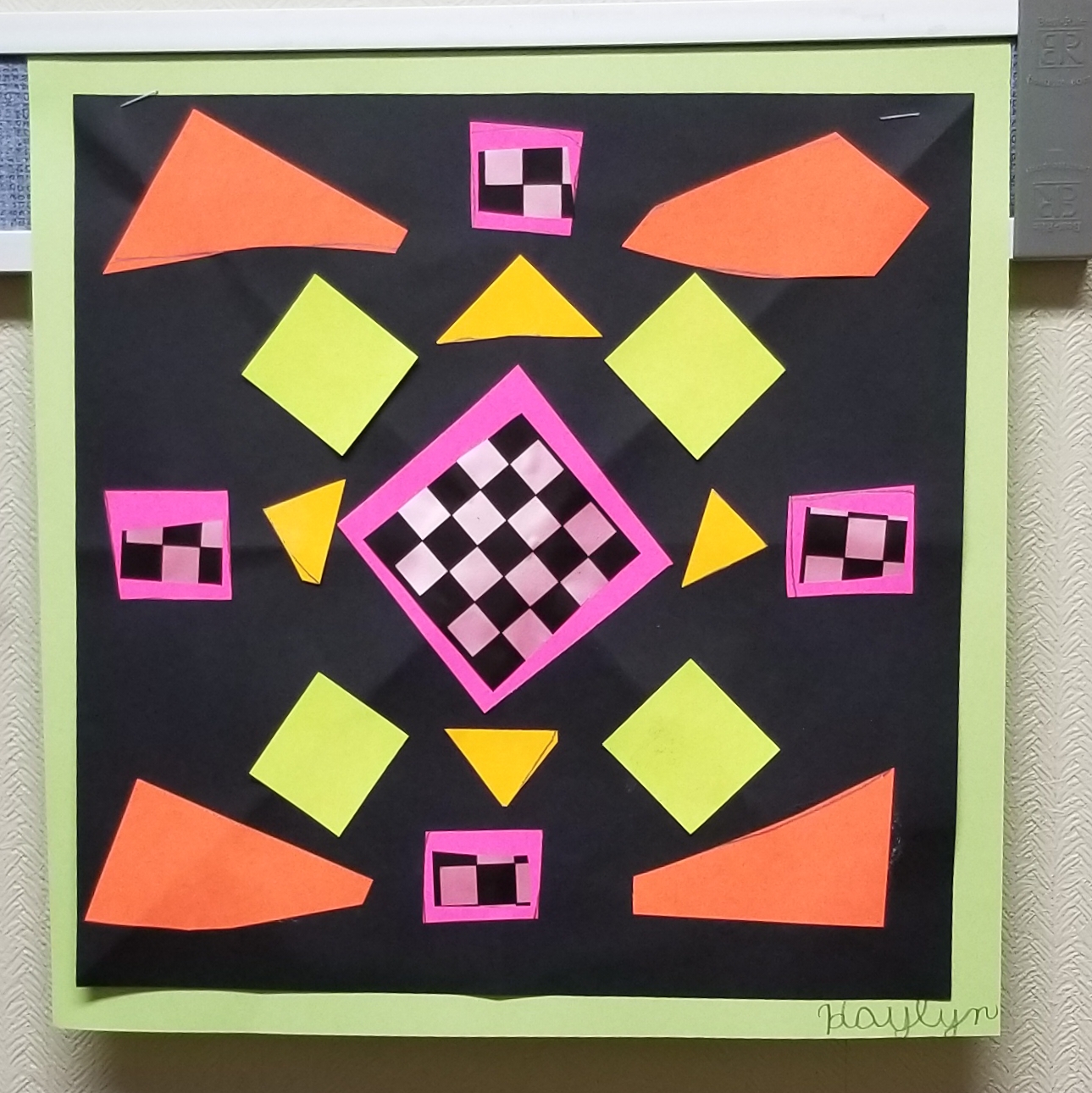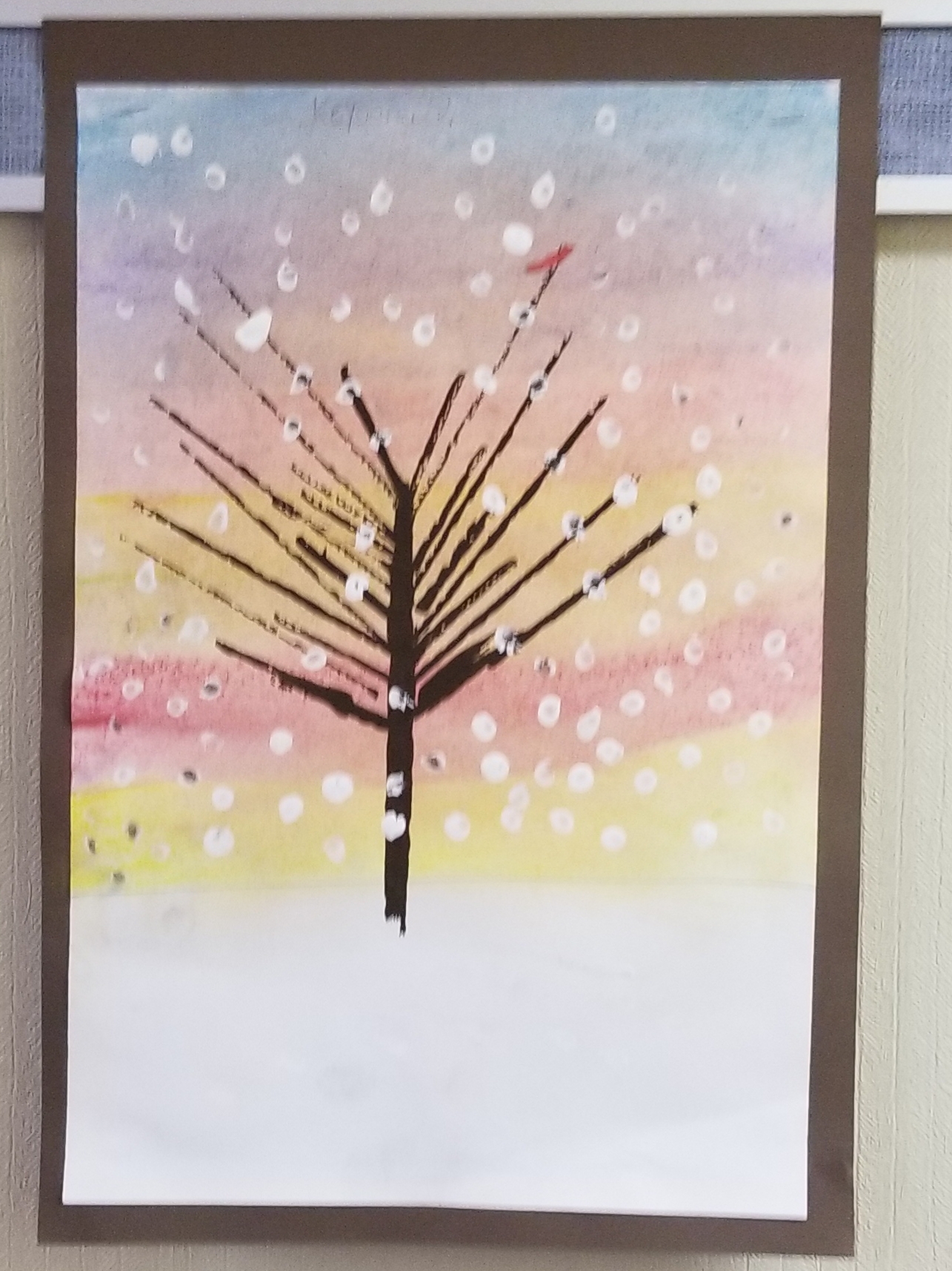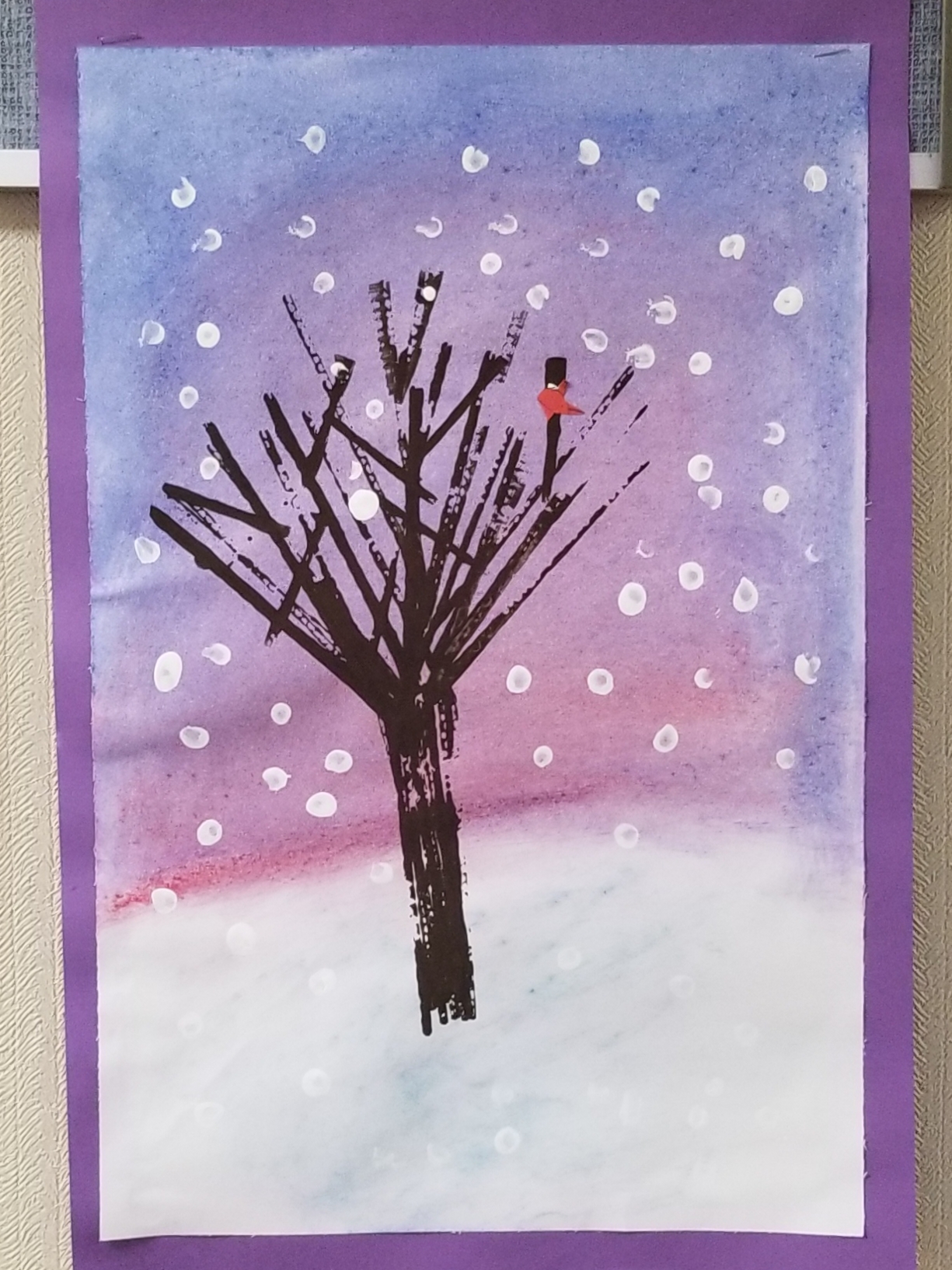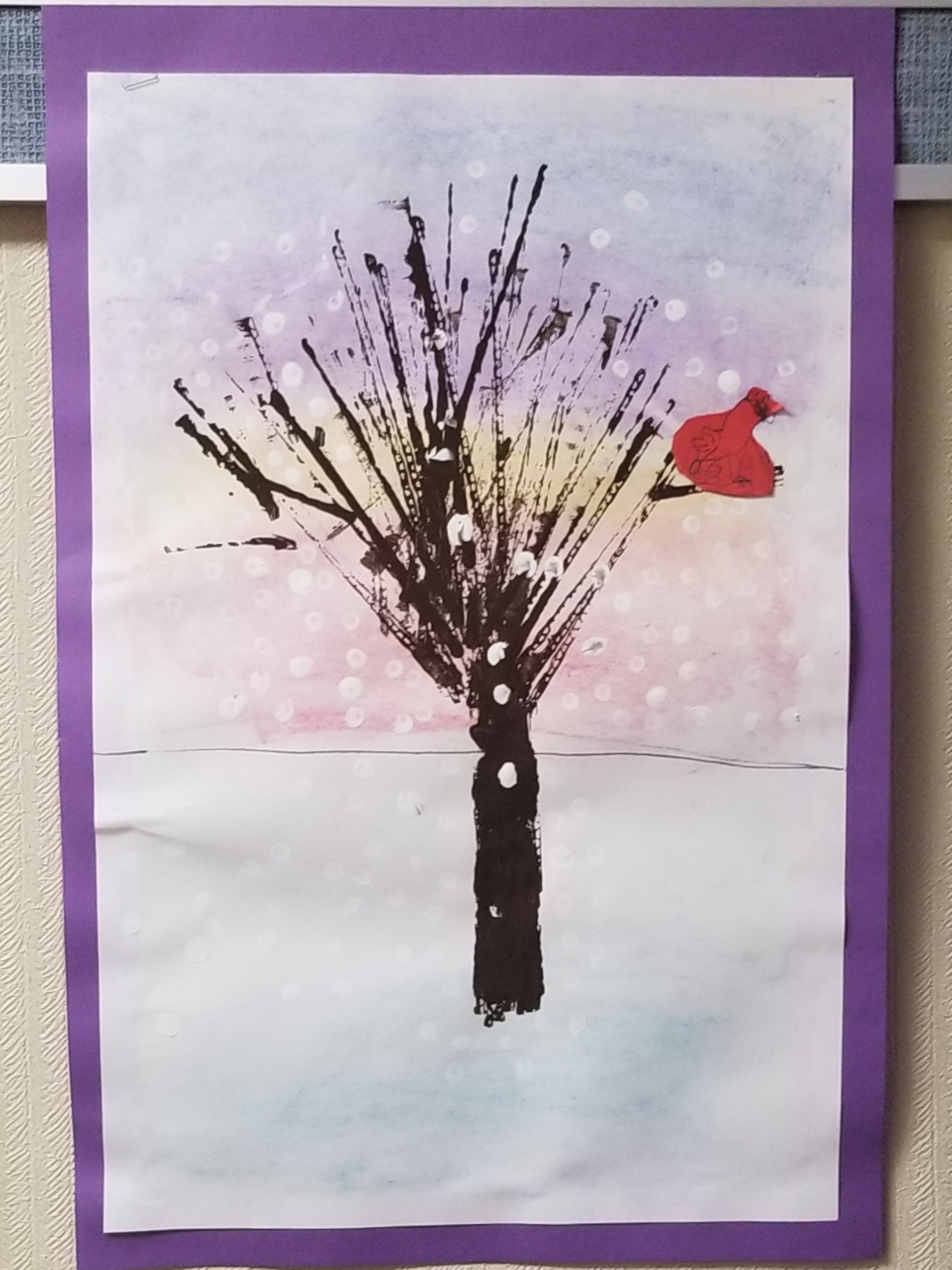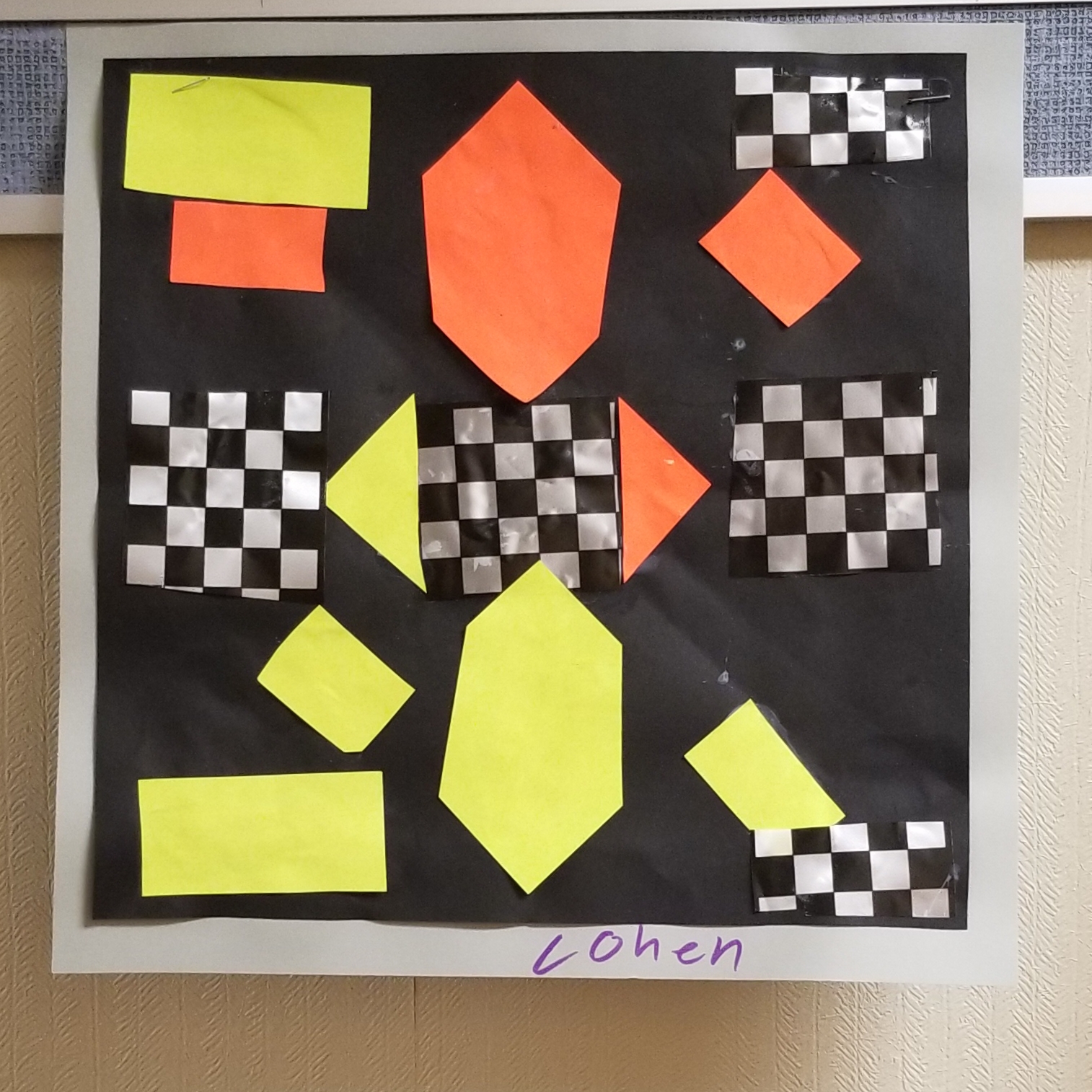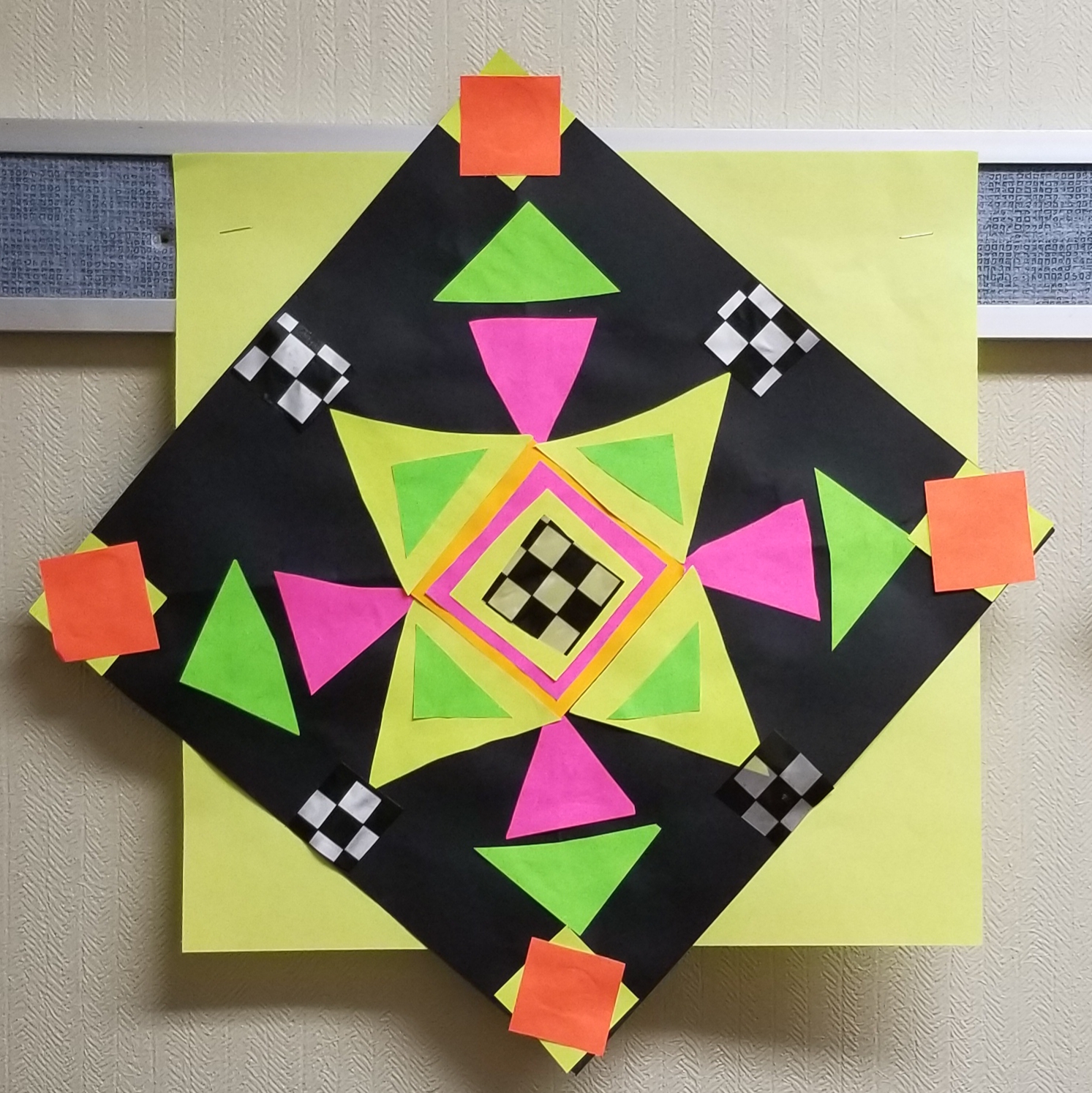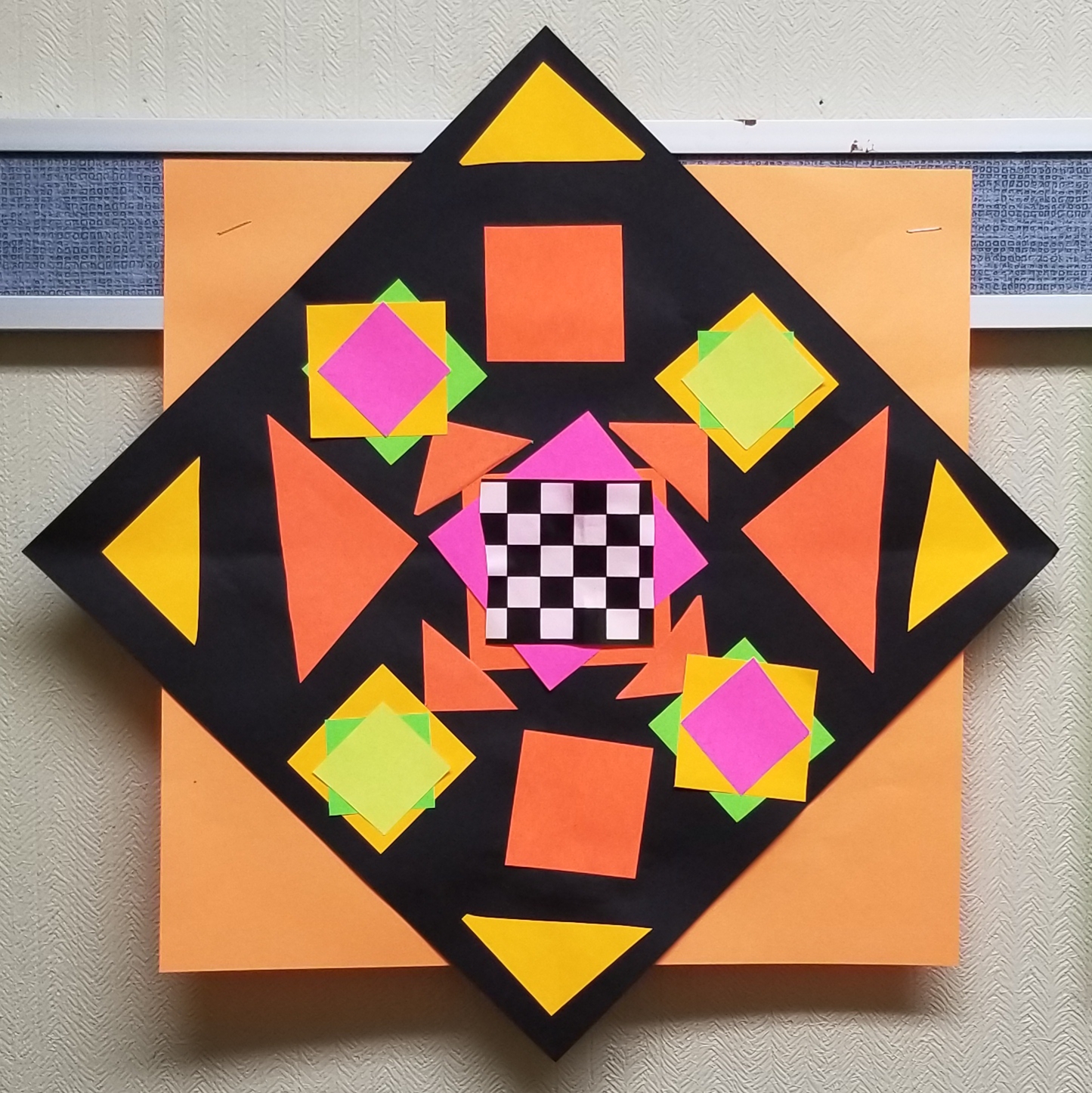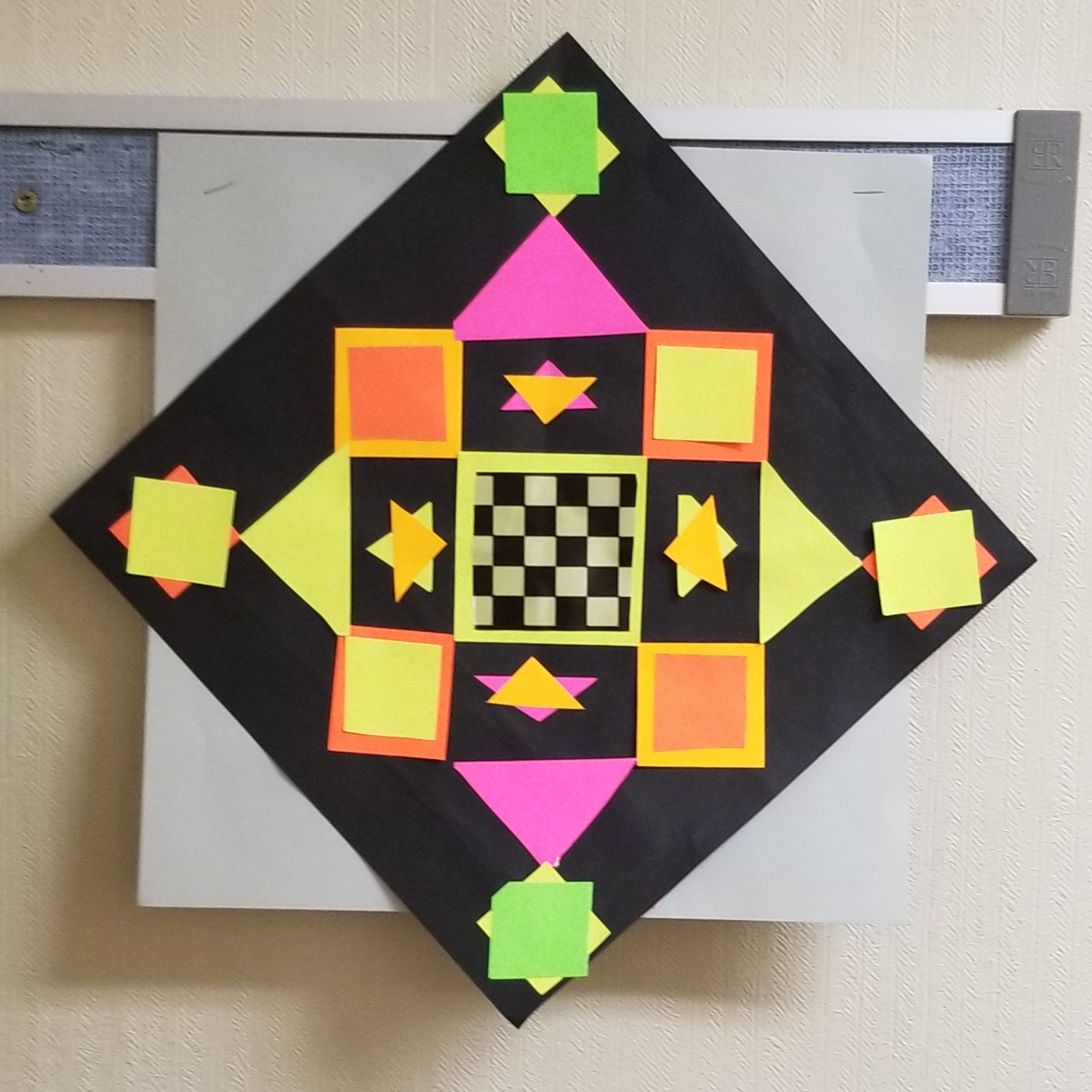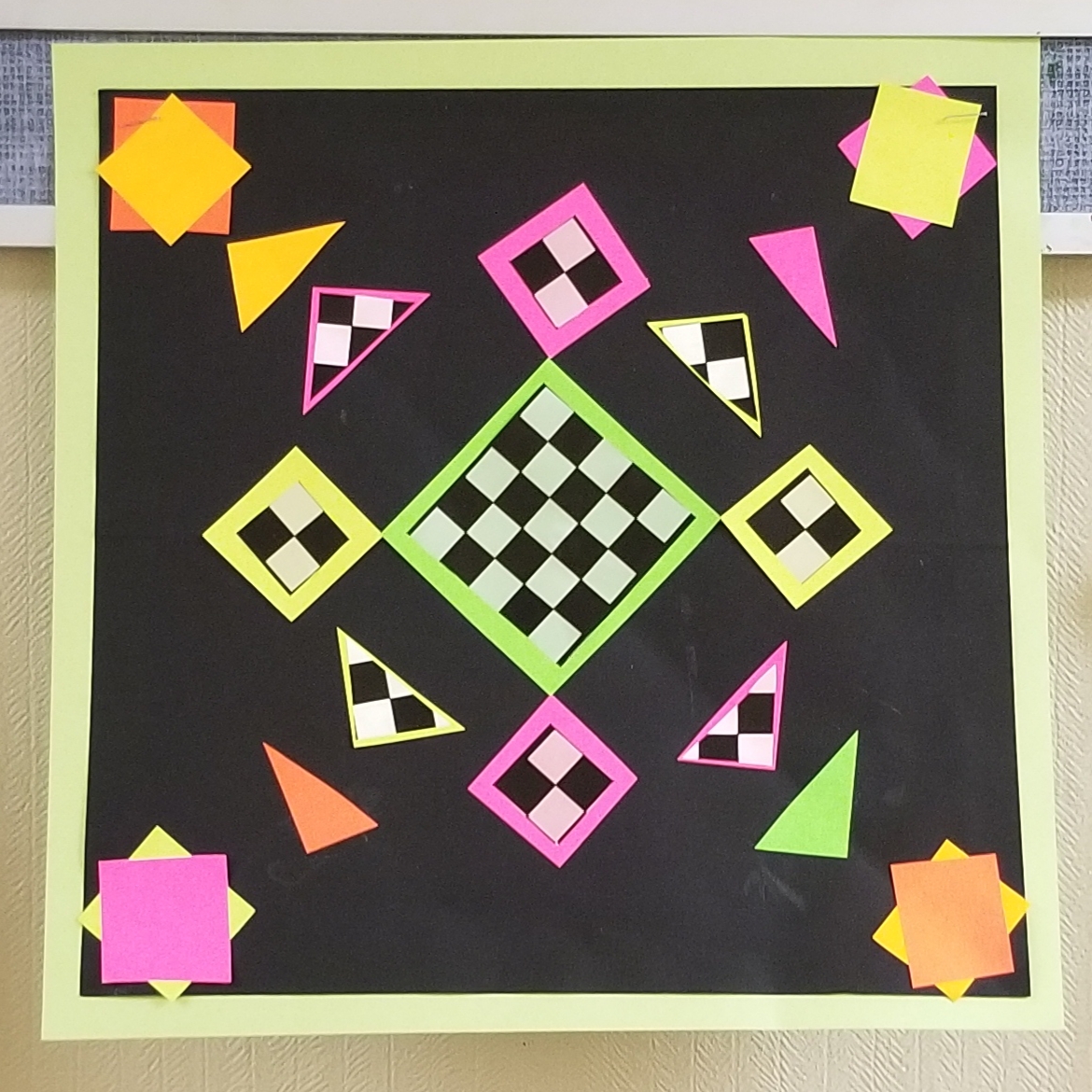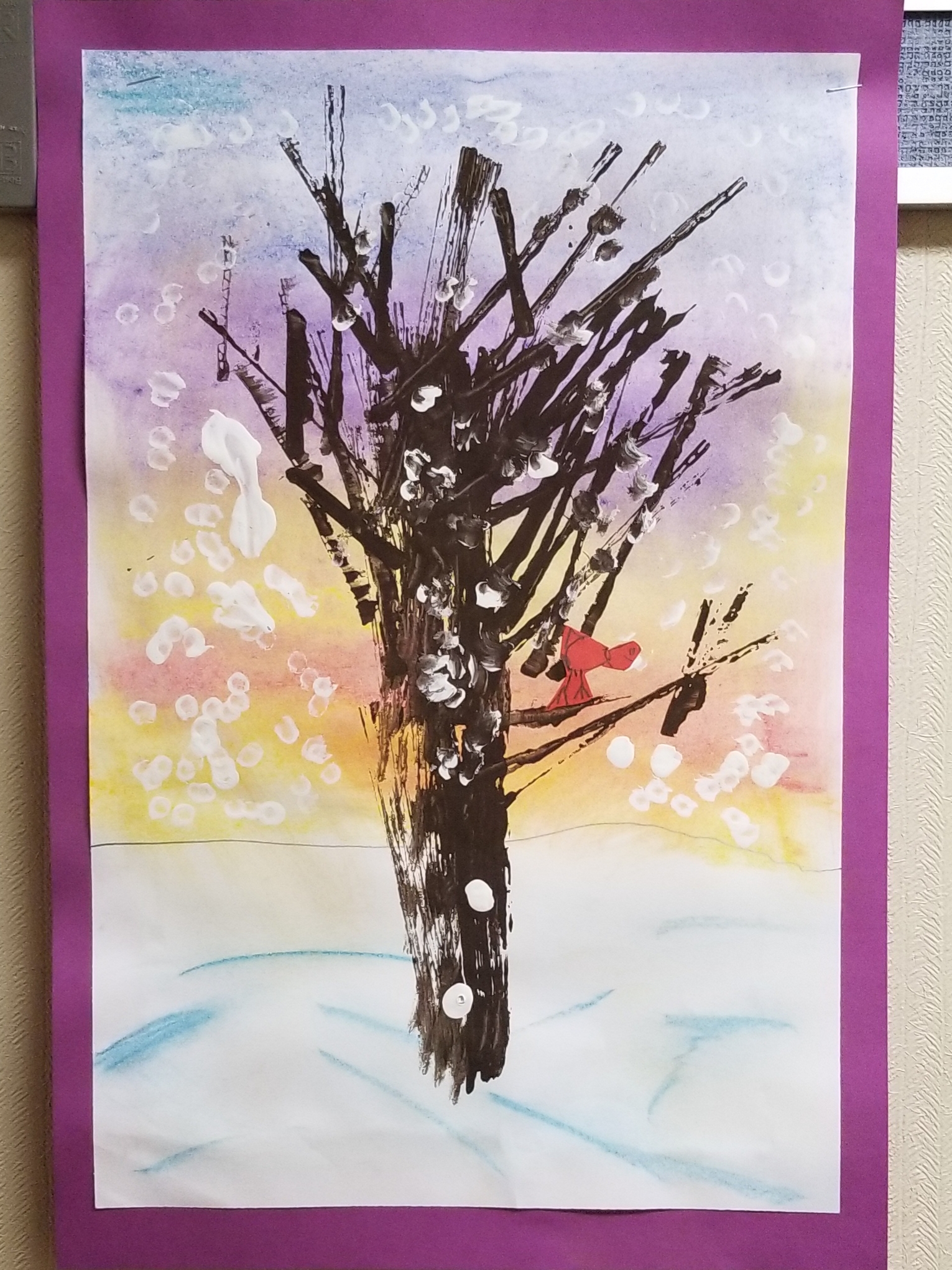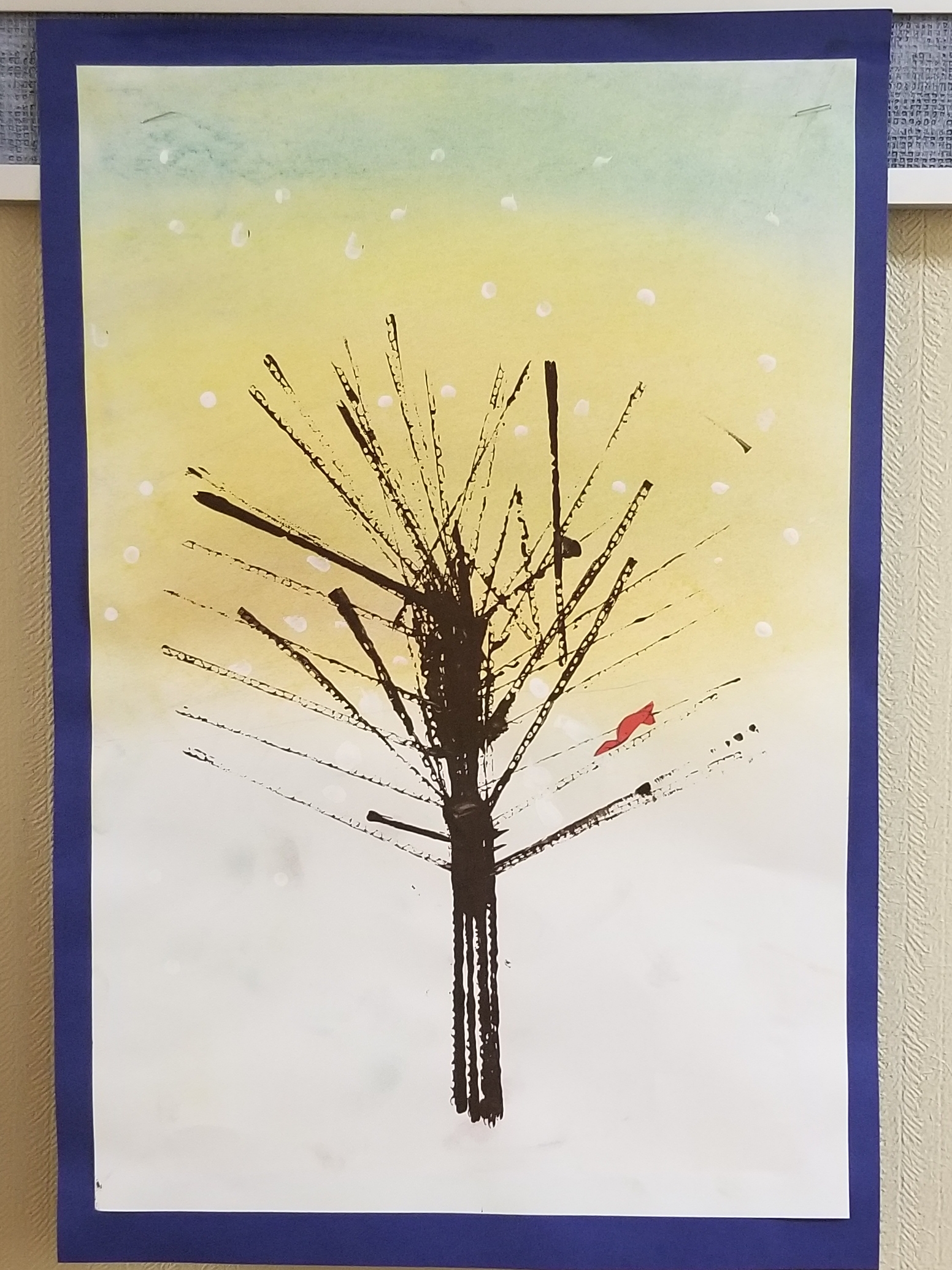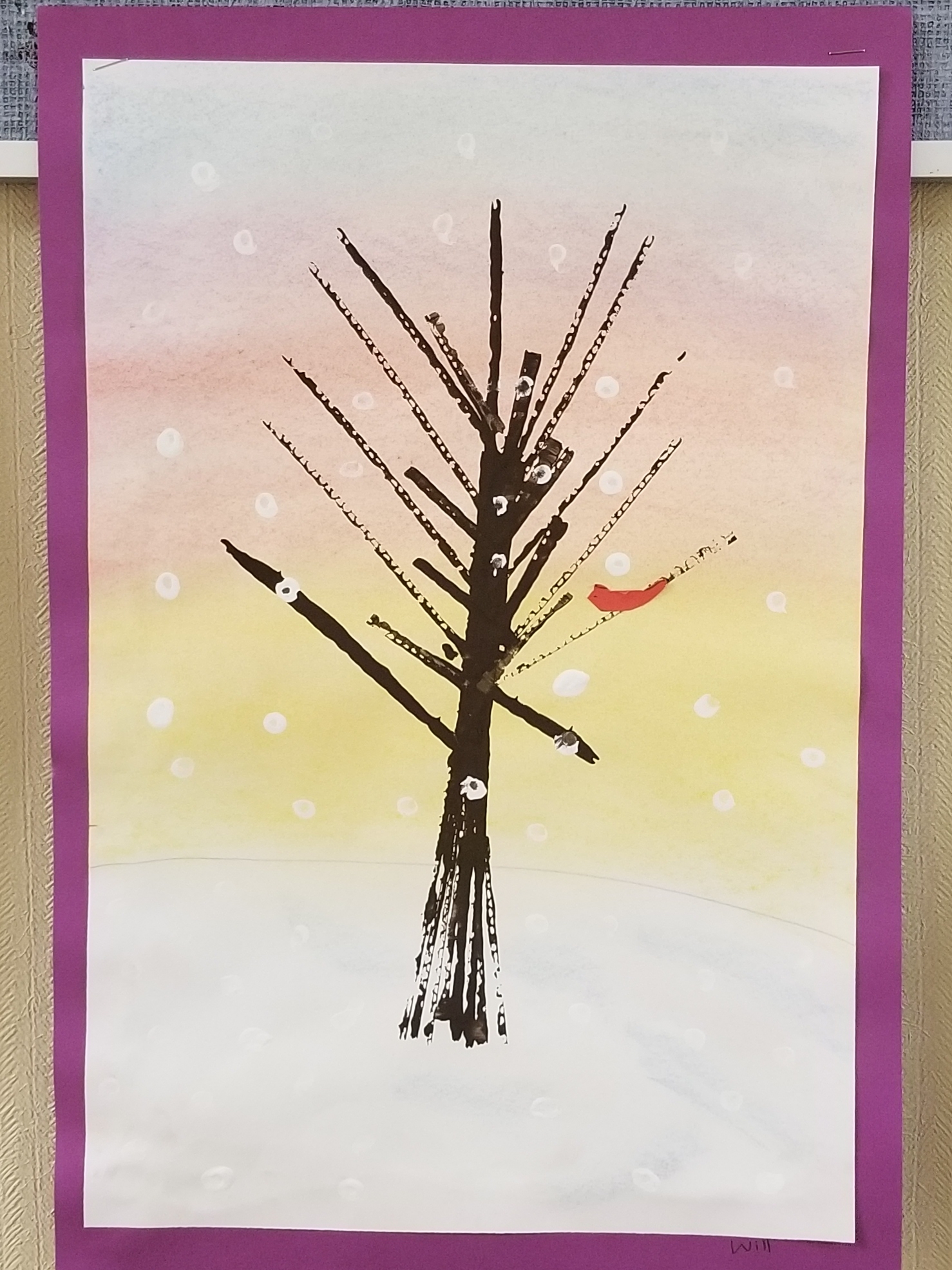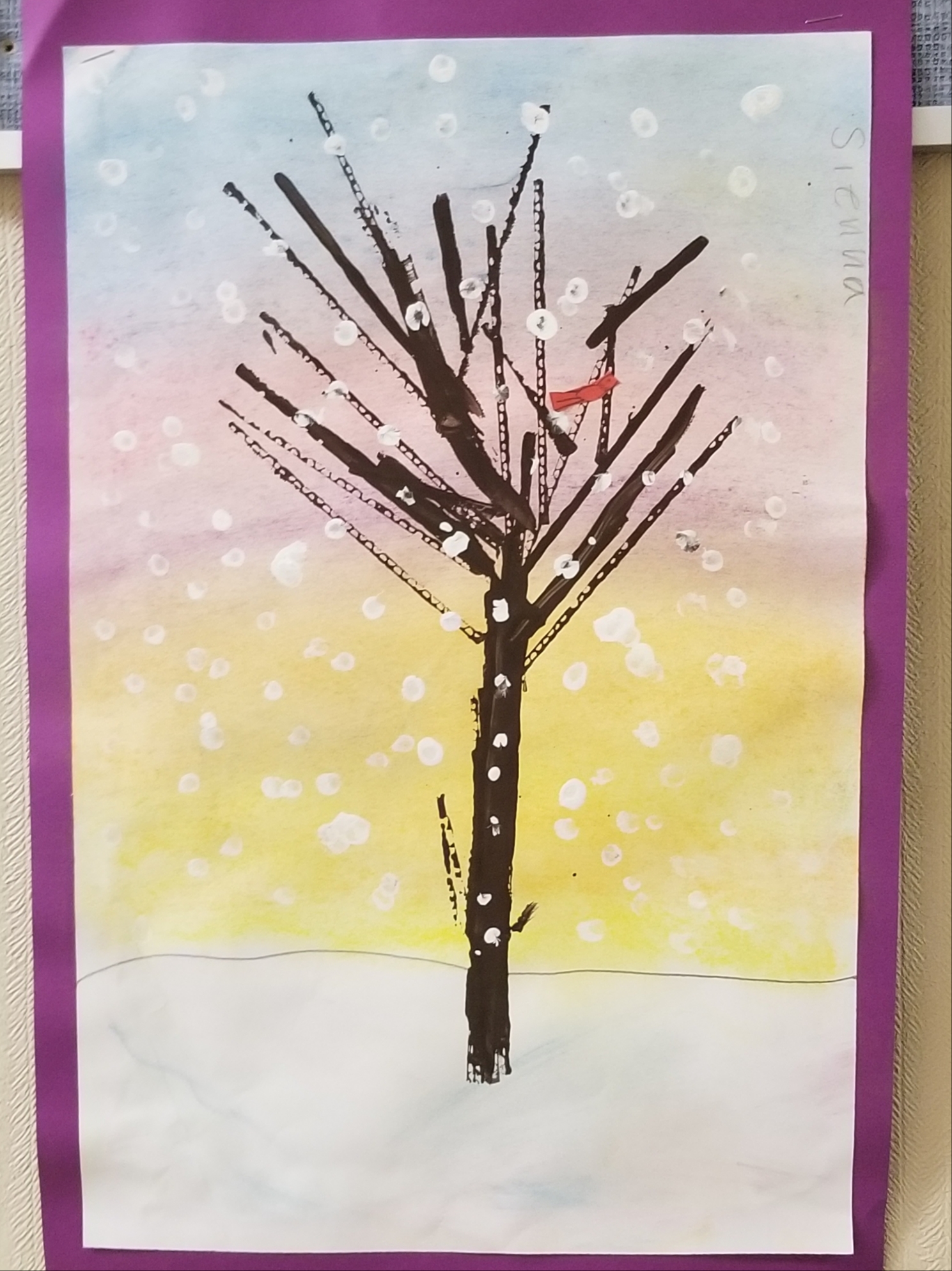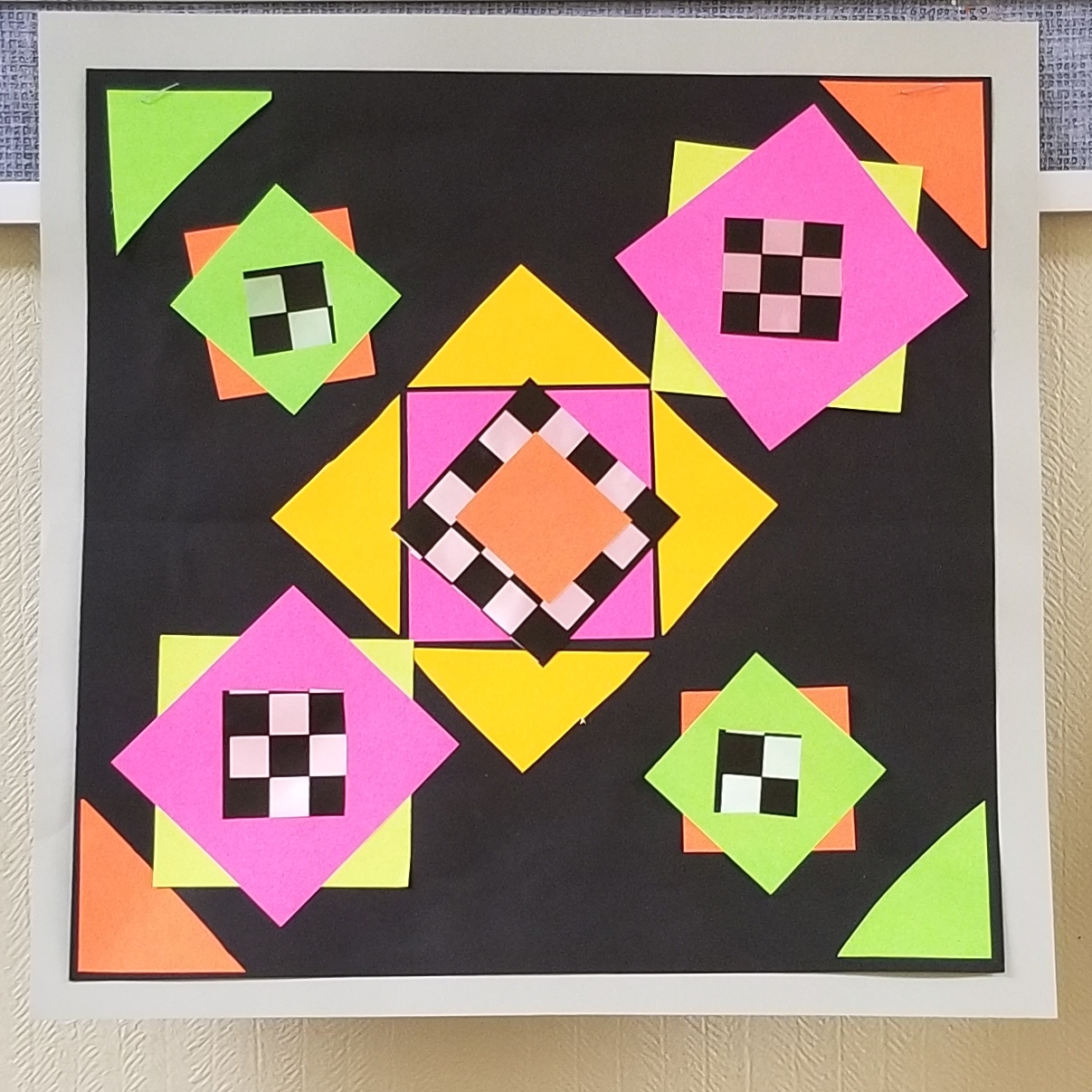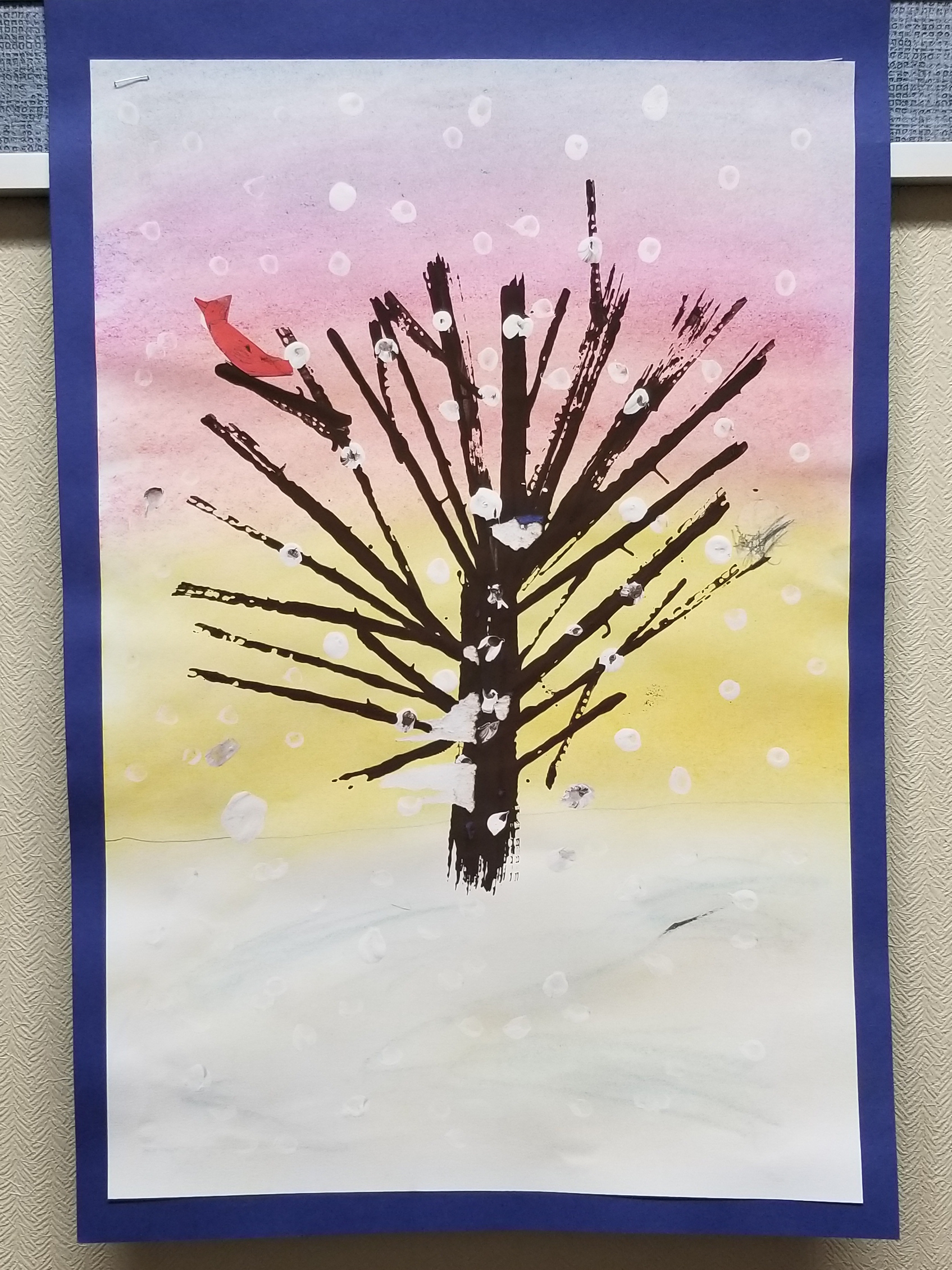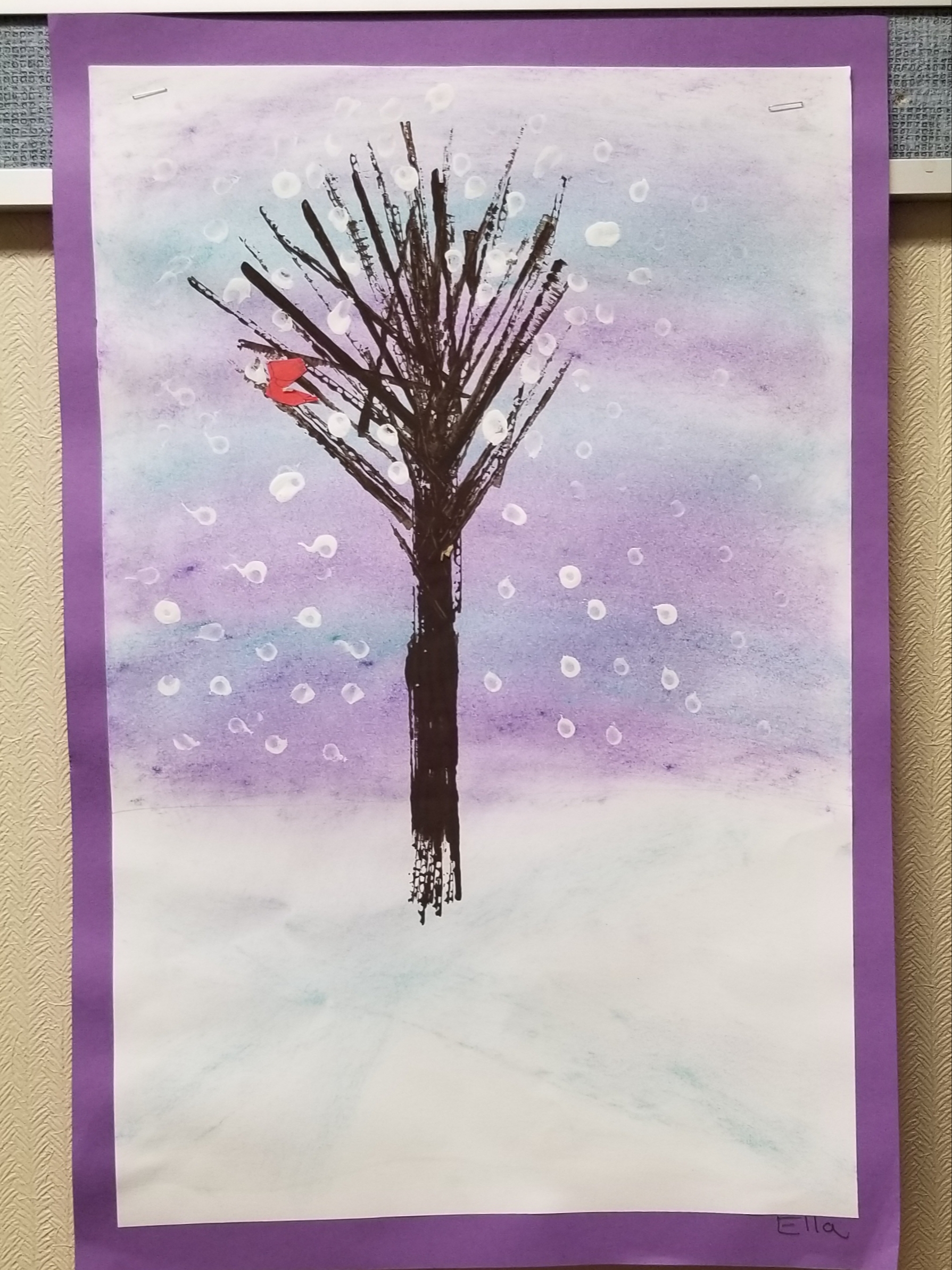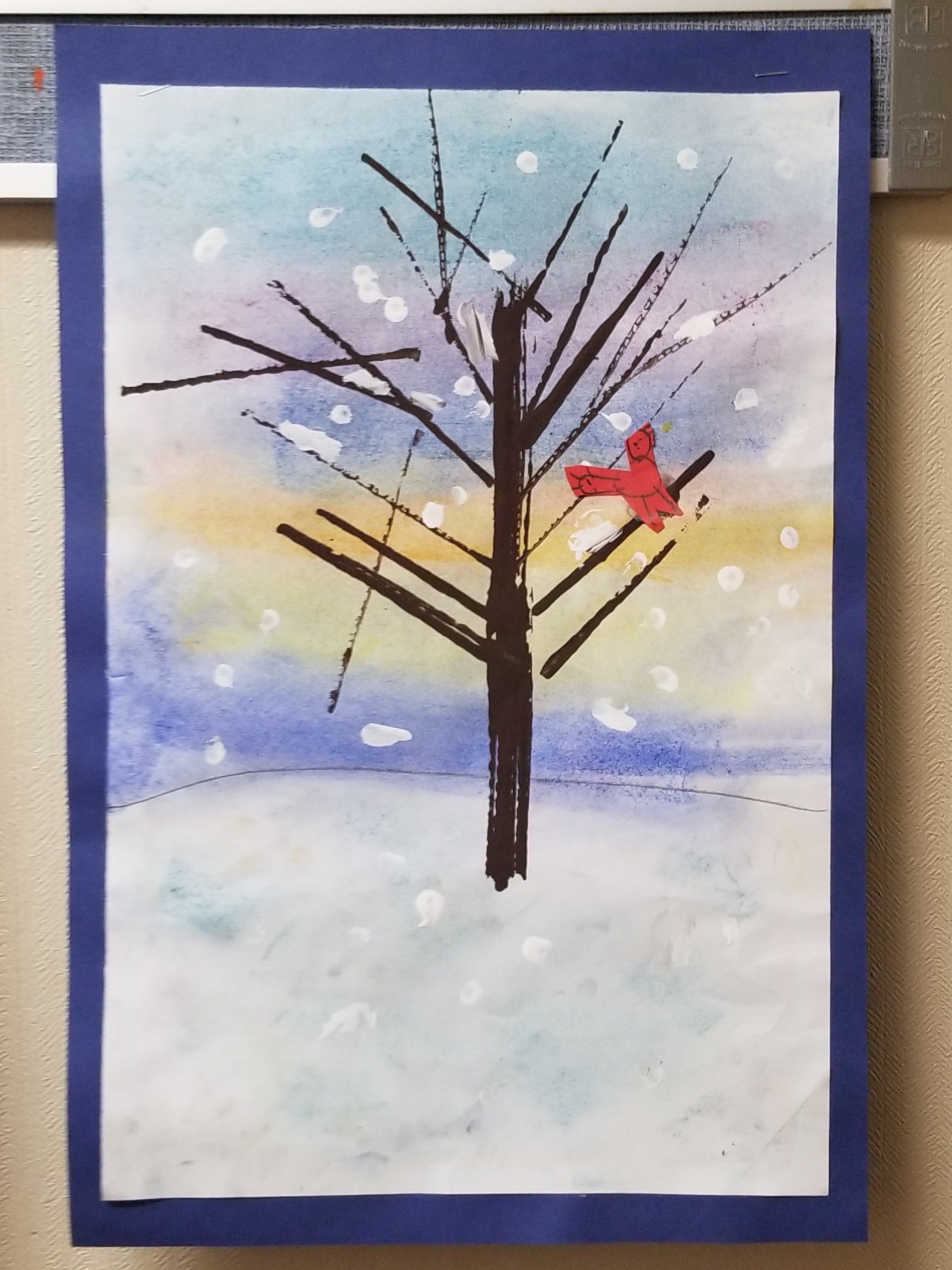 Class Composites are now available to order!
Get yours today at
Use Order Code 56708YQ. These are available until 02/17/2021 at 11:59 pm.
Picture Day is coming up on Wednesday, February 24, 2021!
Order online at
This Picture Day event's Order Code is 57421JF.
Only those students who preorder before February 24th will be photographed.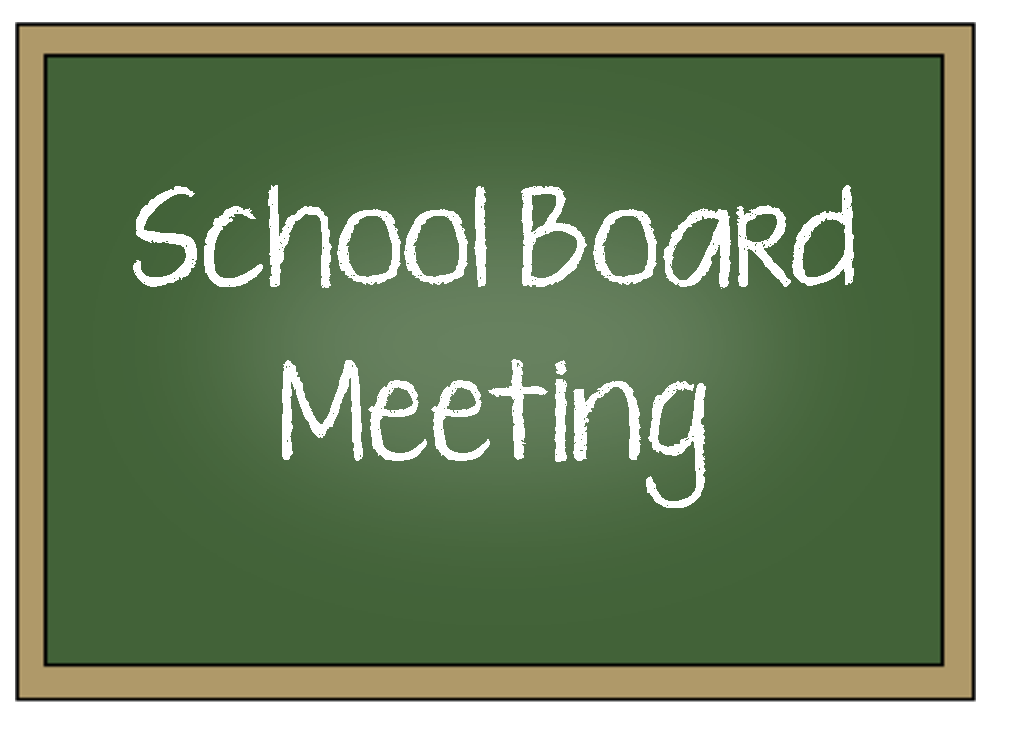 February 11
6:30 pm (APS Gym)
The Altenburg 48 Board of Education conducts its regular meetings on the second Thursday of each month.
Altenburg Public School District #48 will be receiving sealed bids for lawn mowing service for the 2021 mowing season.
Interested bidders should read the attached bid form carefully and submit a bid by no later than 3 pm on Thursday, March 11, 2021.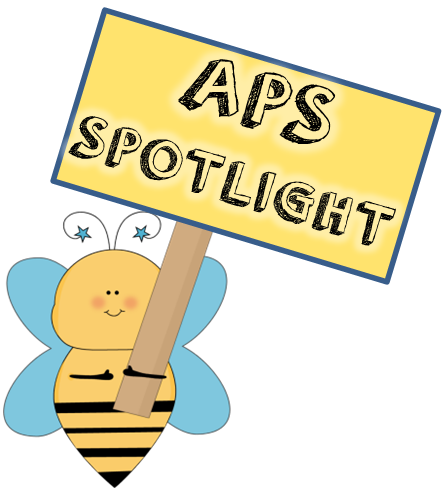 Hello all,
I hope everyone has been spreading kindness like crazy! We have been doing our best in first grade! I can't believe we've been in school over 100 days already! We definitely had a fun 100th day of school! There were many wise 100 year-olds around our school that day.
First grade has been working hard practicing our reading strategies, reviewing and learning new math skills and concepts; including adding two digit numbers, learning about plant and animal life cycles, and so much more.
We are so happy to have our class set of Chromebooks now as well! The students love practicing skills on Reading Eggs and Math Seeds. They also enjoy the occasional free time playing educational games and online coloring.
I'm very proud of my class and the amount of improvement I'm seeing. They are doing a great job!
I'm not sure about you, but I'm ready for some warmer spring weather! This winter has been fun and all, but I wish that groundhog would have told us we're having an early spring this year. In the meantime, I suppose we can sing Let it Snow, Let it Snow, Let it Snow!
Mrs. Schnurbusch