APS Express 9/23/2021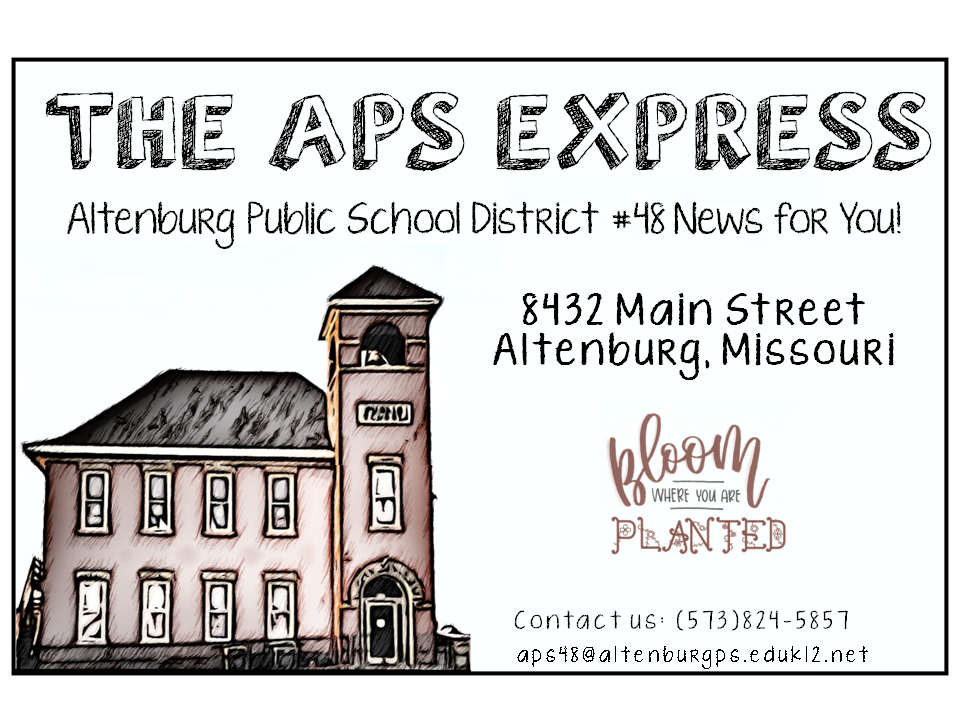 ---

Drop students off to walk in the parade between 12:00pm and 12:30 pm
The best time to plant a tree is 20 years ago, the second best time is now! Here at APS, we planted three new trees this week!
Thank you to the Missouri Department of Conservation and Sara Bradshaw (Conservation Educator) for the new trees that we have here at school! We have three new tulip poplar trees, two on the playground and one out in front of school. We would also like to thank Clark Thompson, Jack B's grandpa for planting them for us!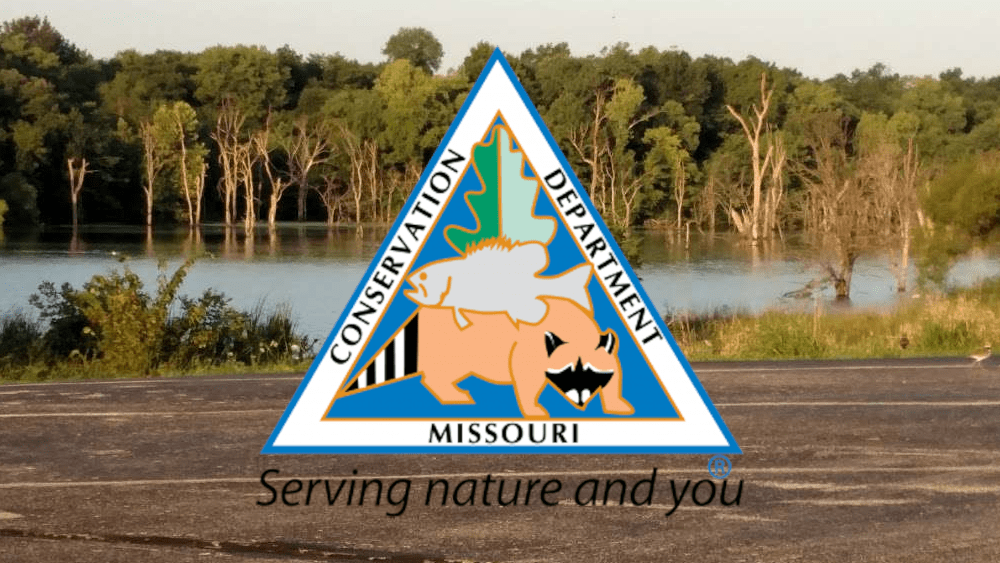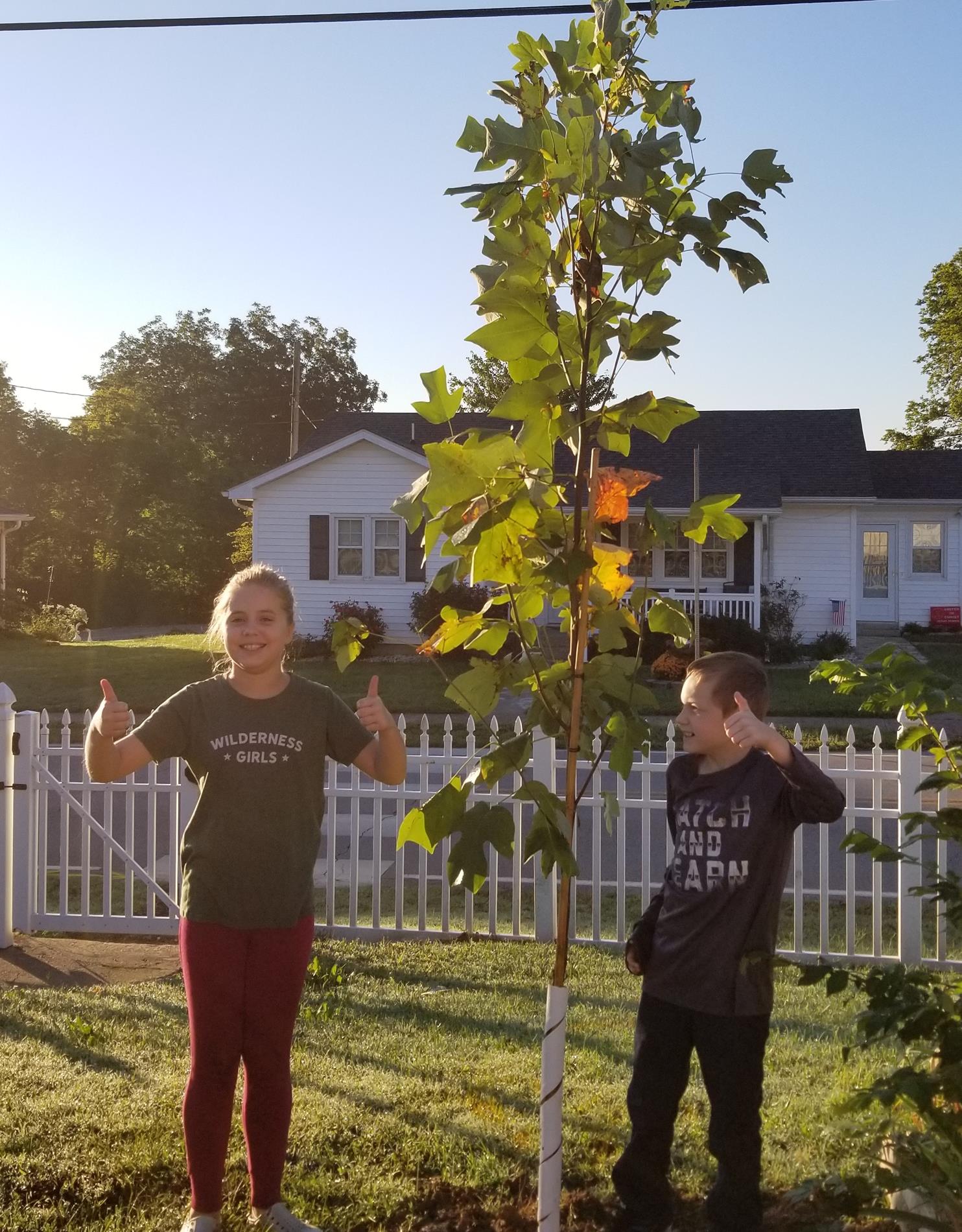 APS Celebrates Constitution Day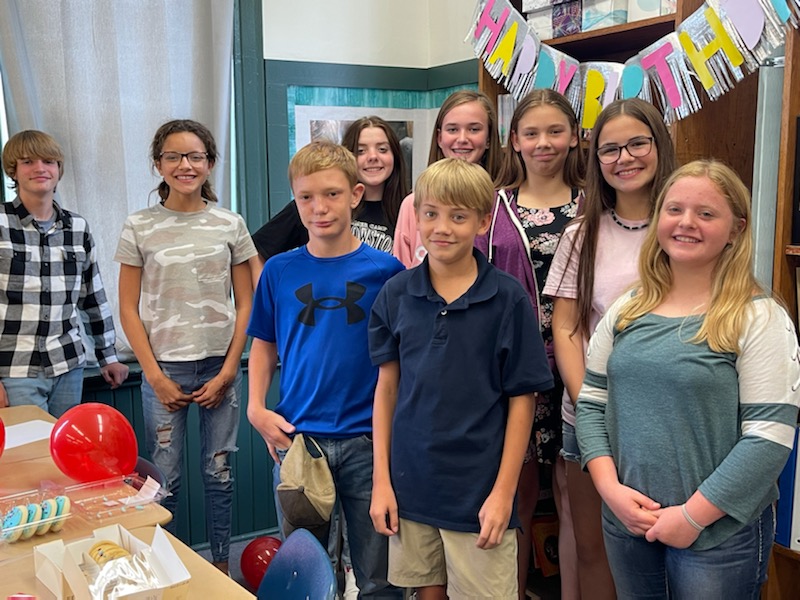 On September 17, 1787, the Founding Fathers signed the most influential document in American history, the U.S. Constitution. The 5th - 8th grades celebrated Constitution Day on Friday, September 17th by having a birthday party for the United States Constitution!
They spent their social studies class time learning, honoring, and celebrating the privileges and responsibilities of U.S. citizenship guaranteed in our Constitution.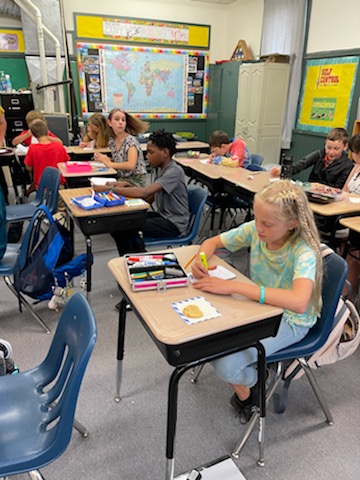 This Week's Featured Art & Student Work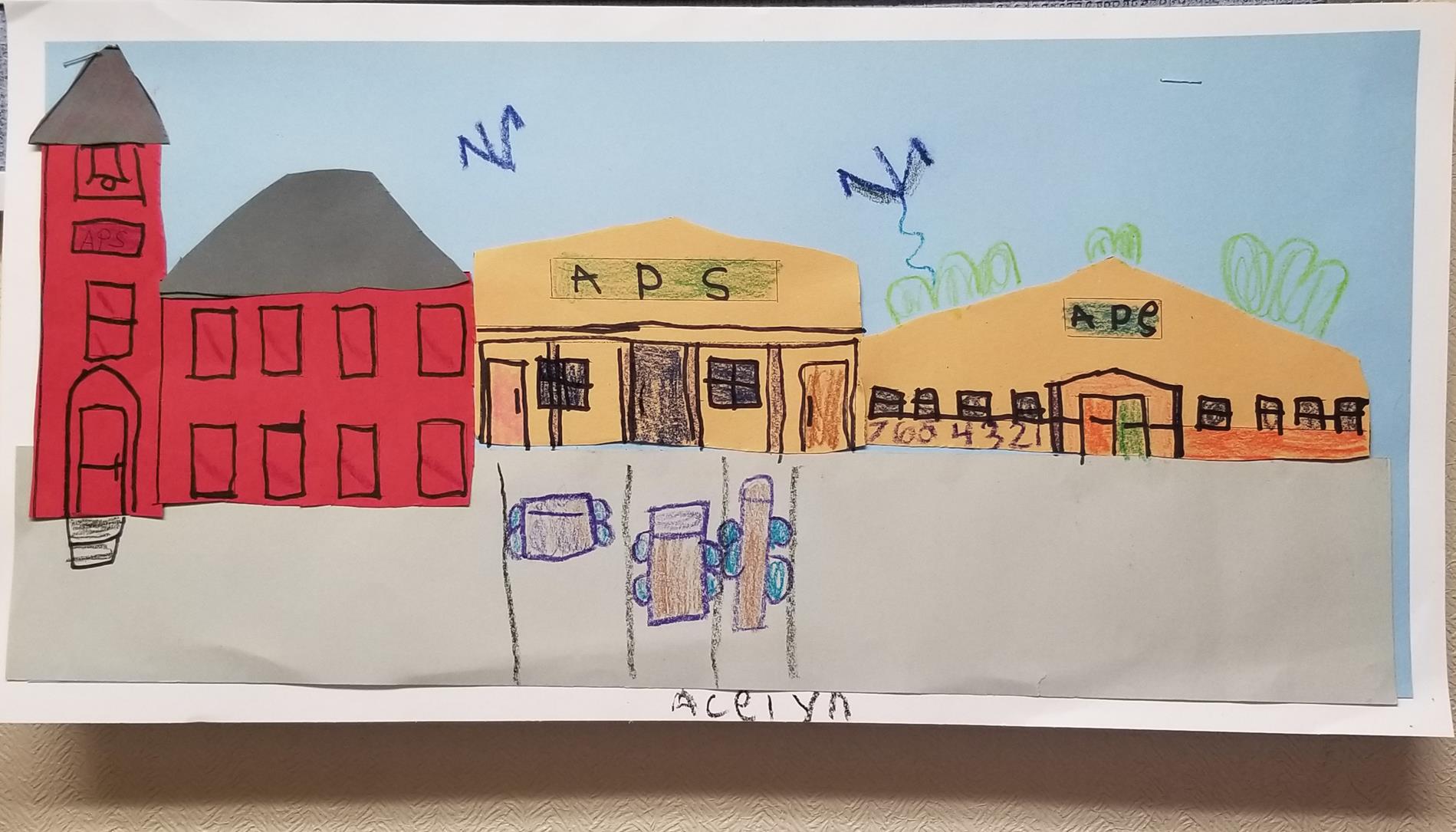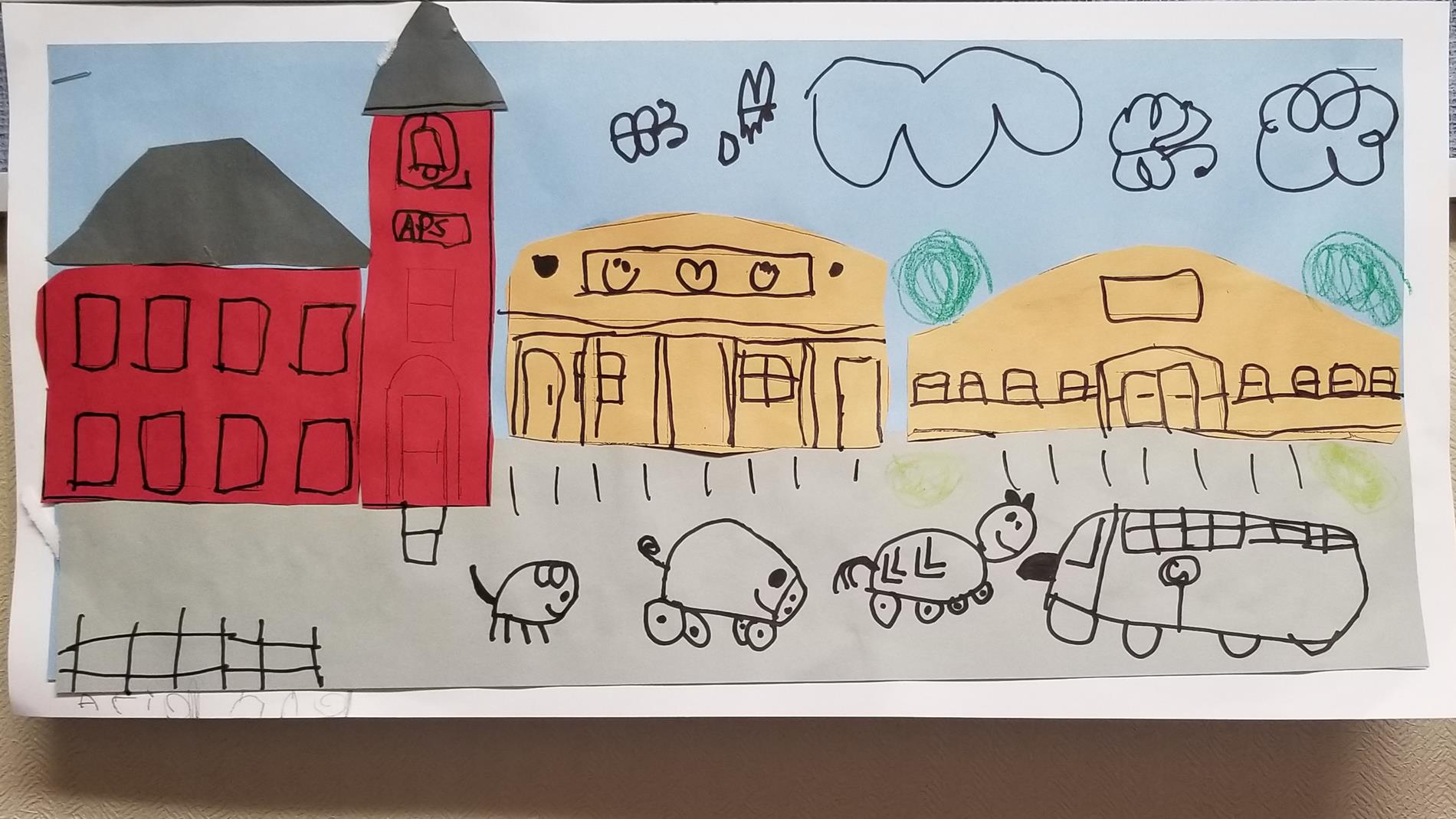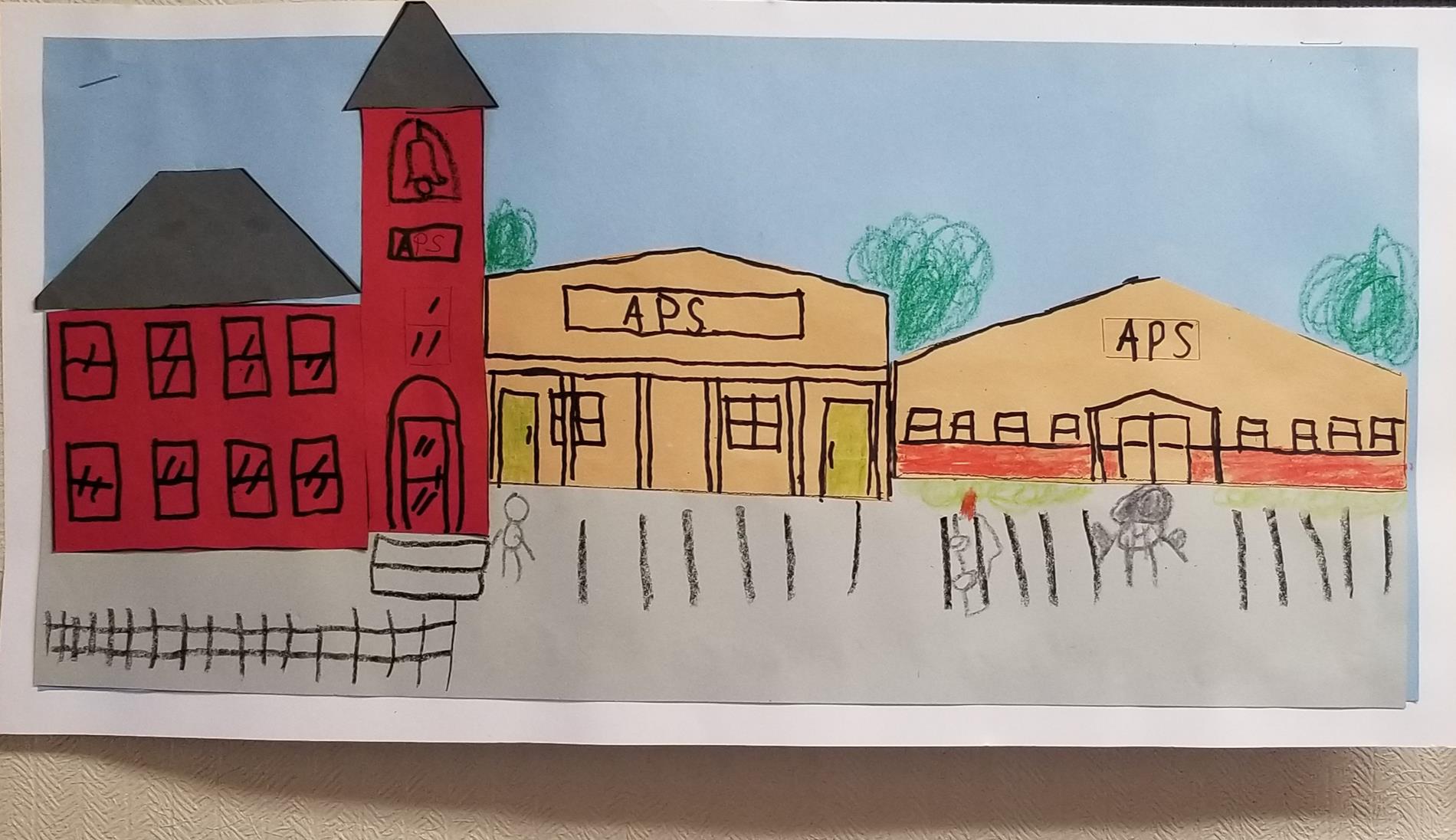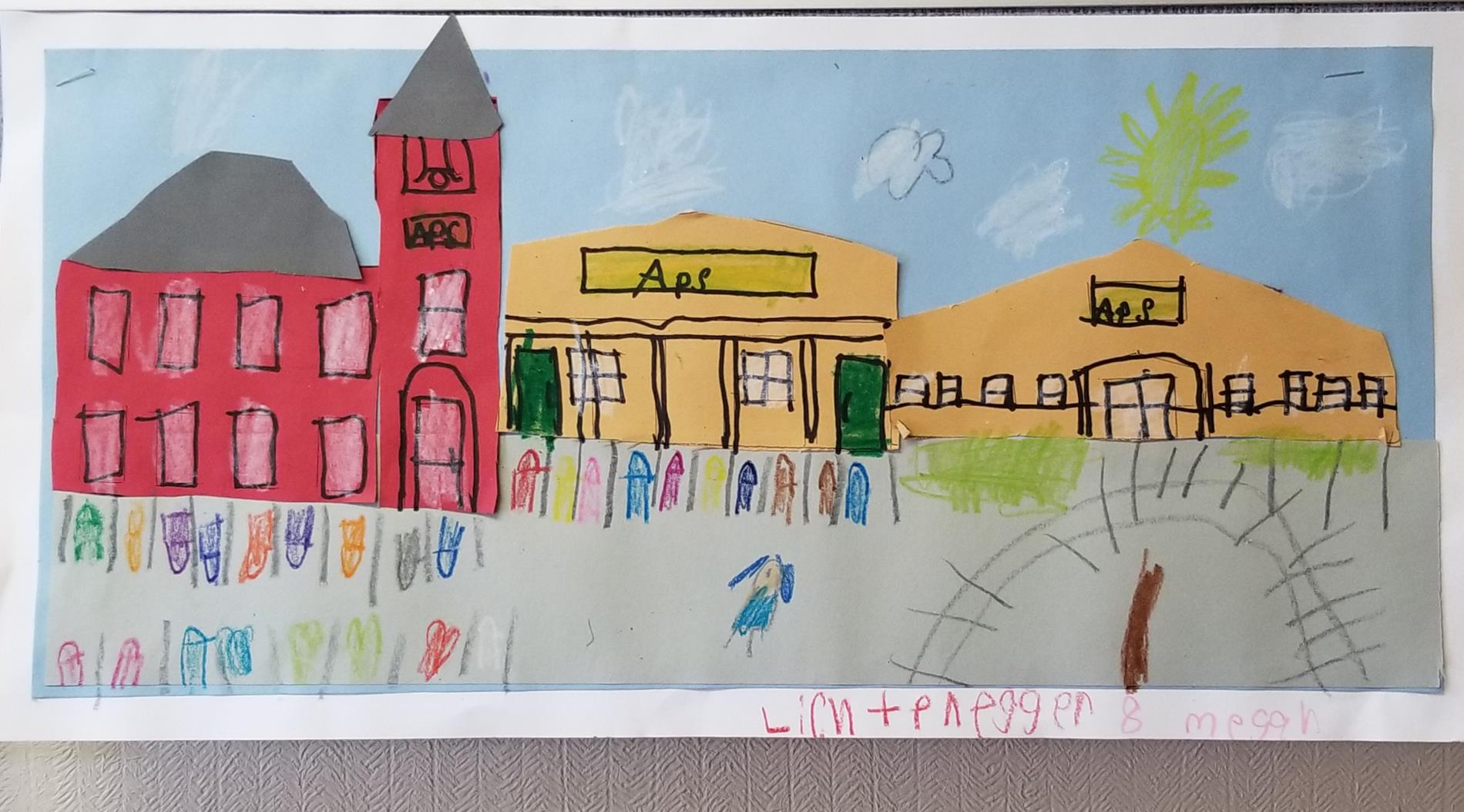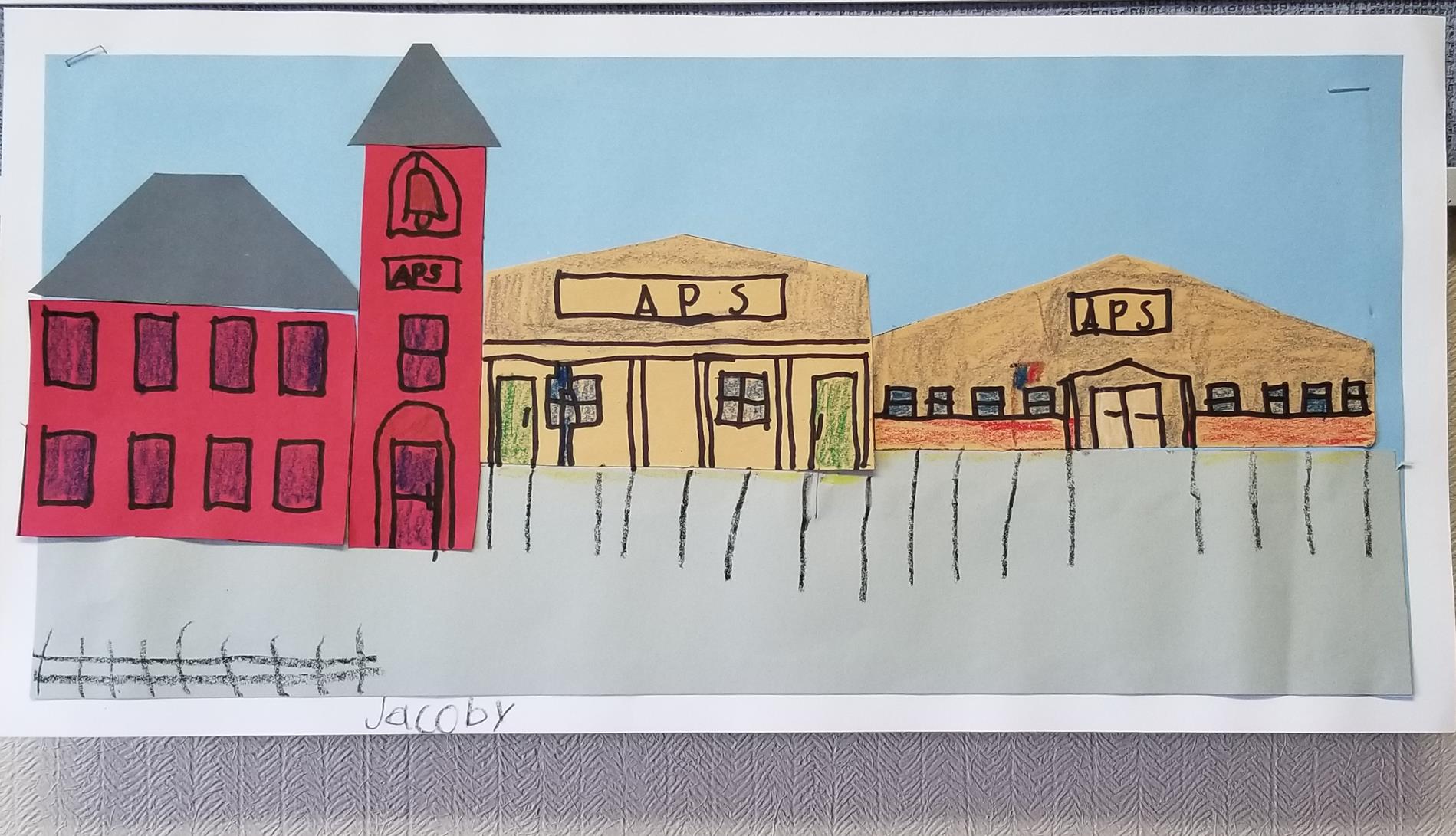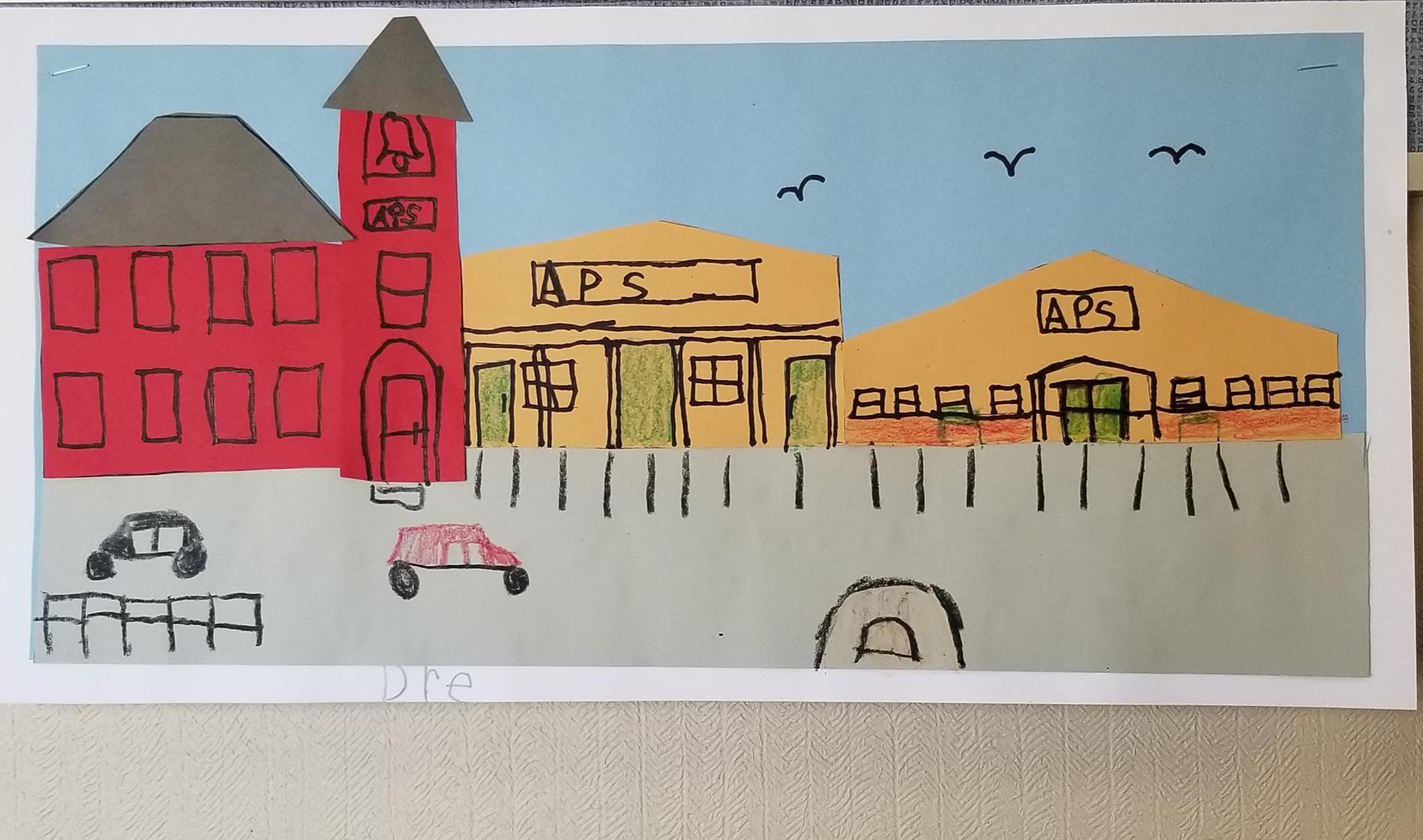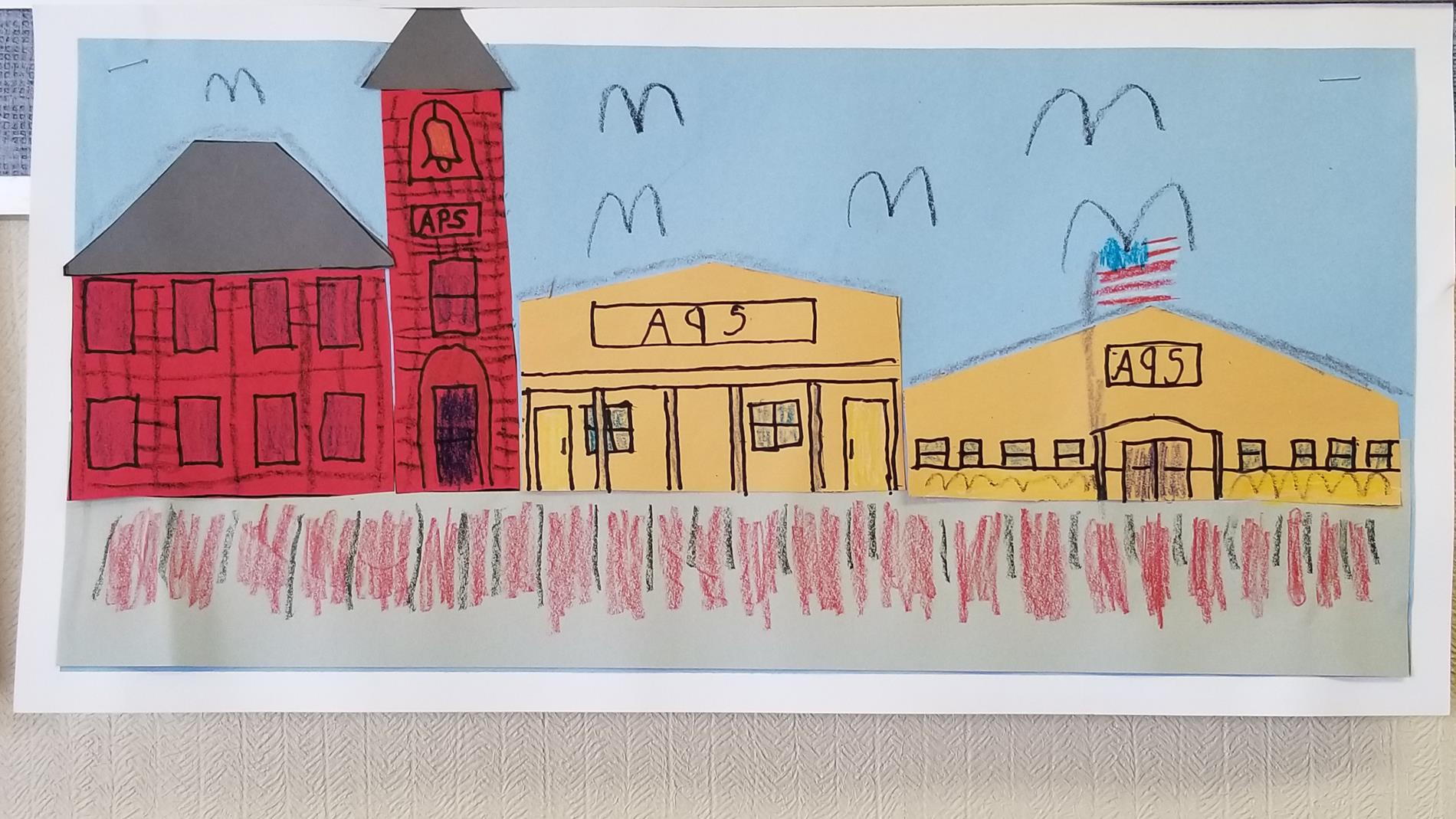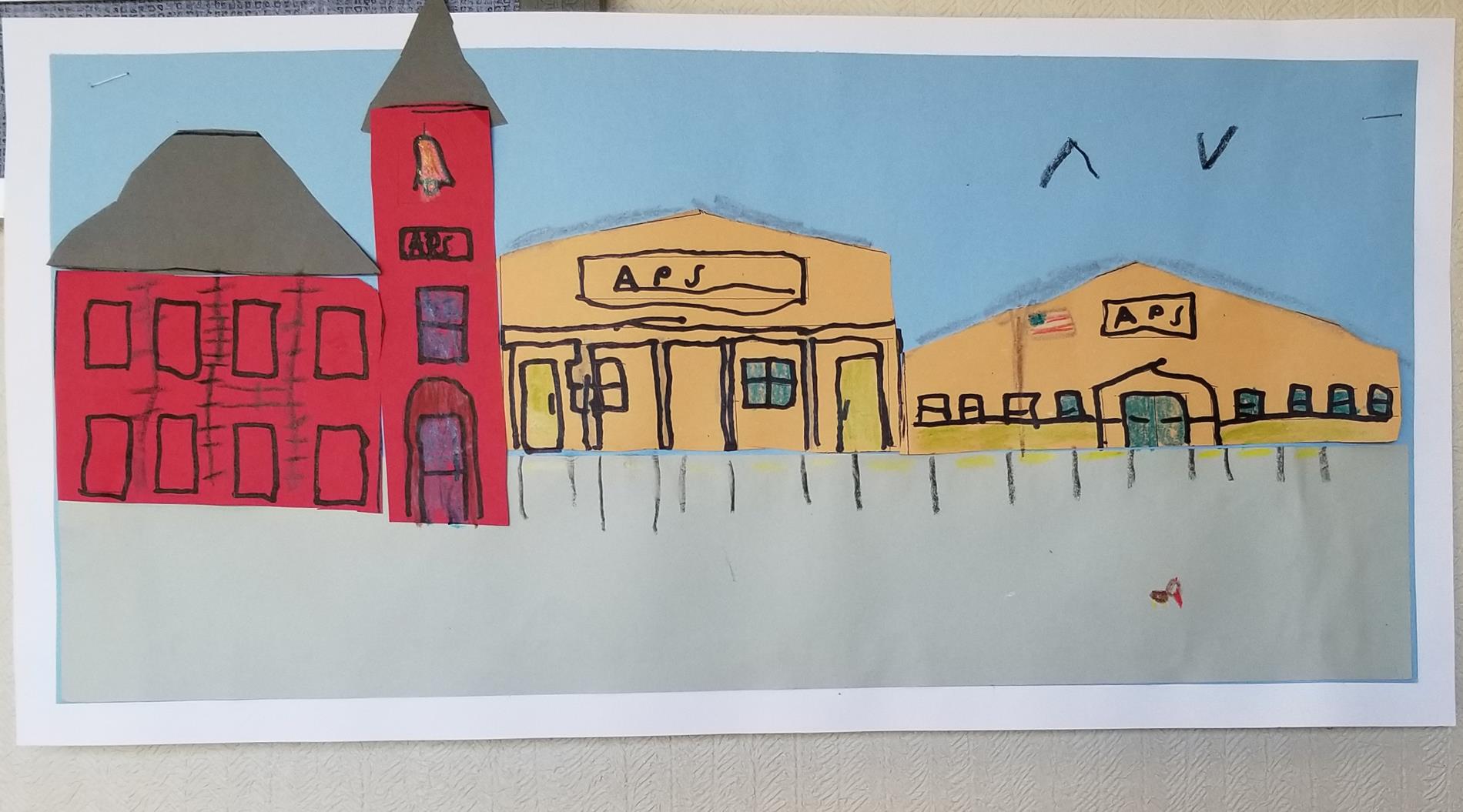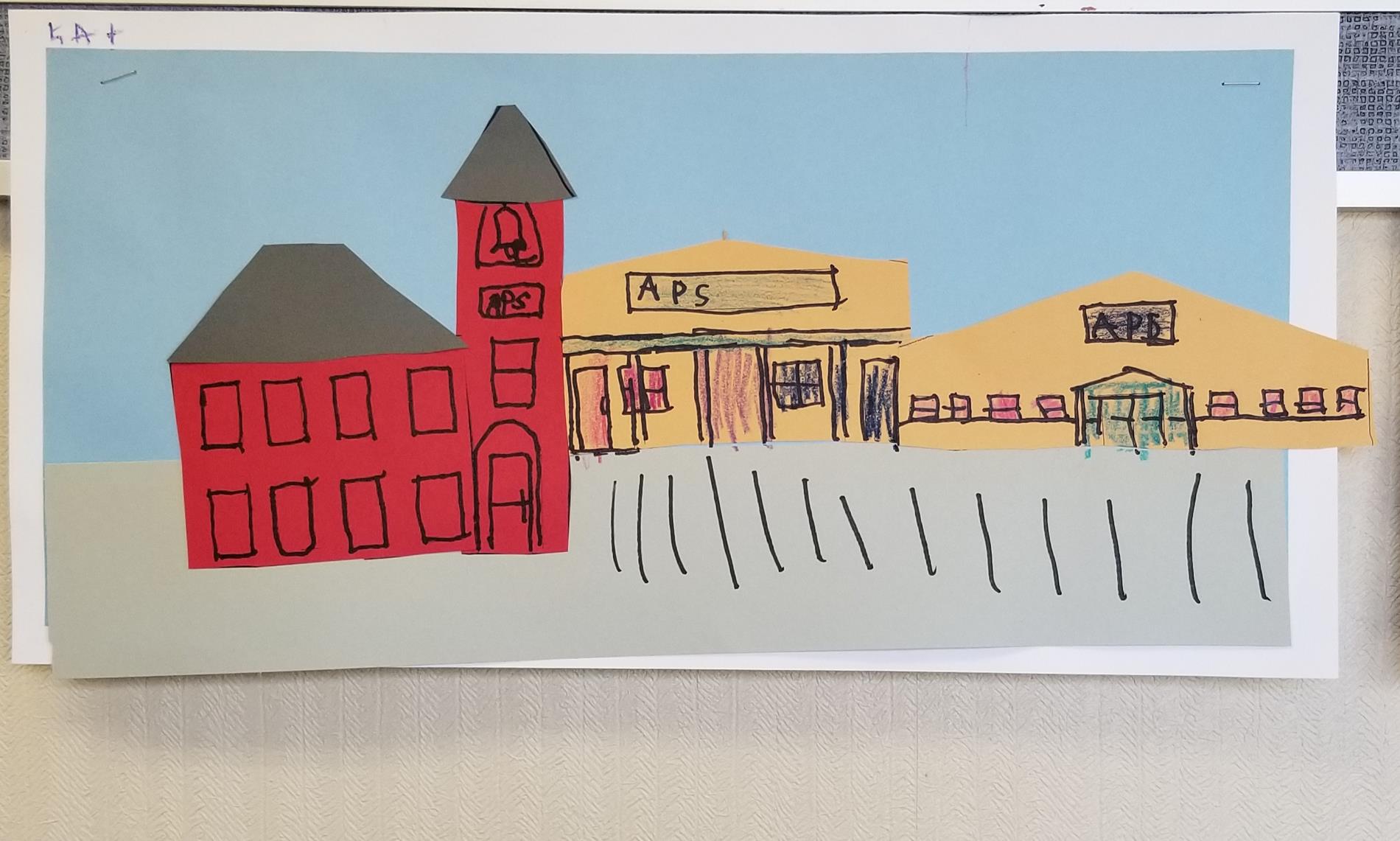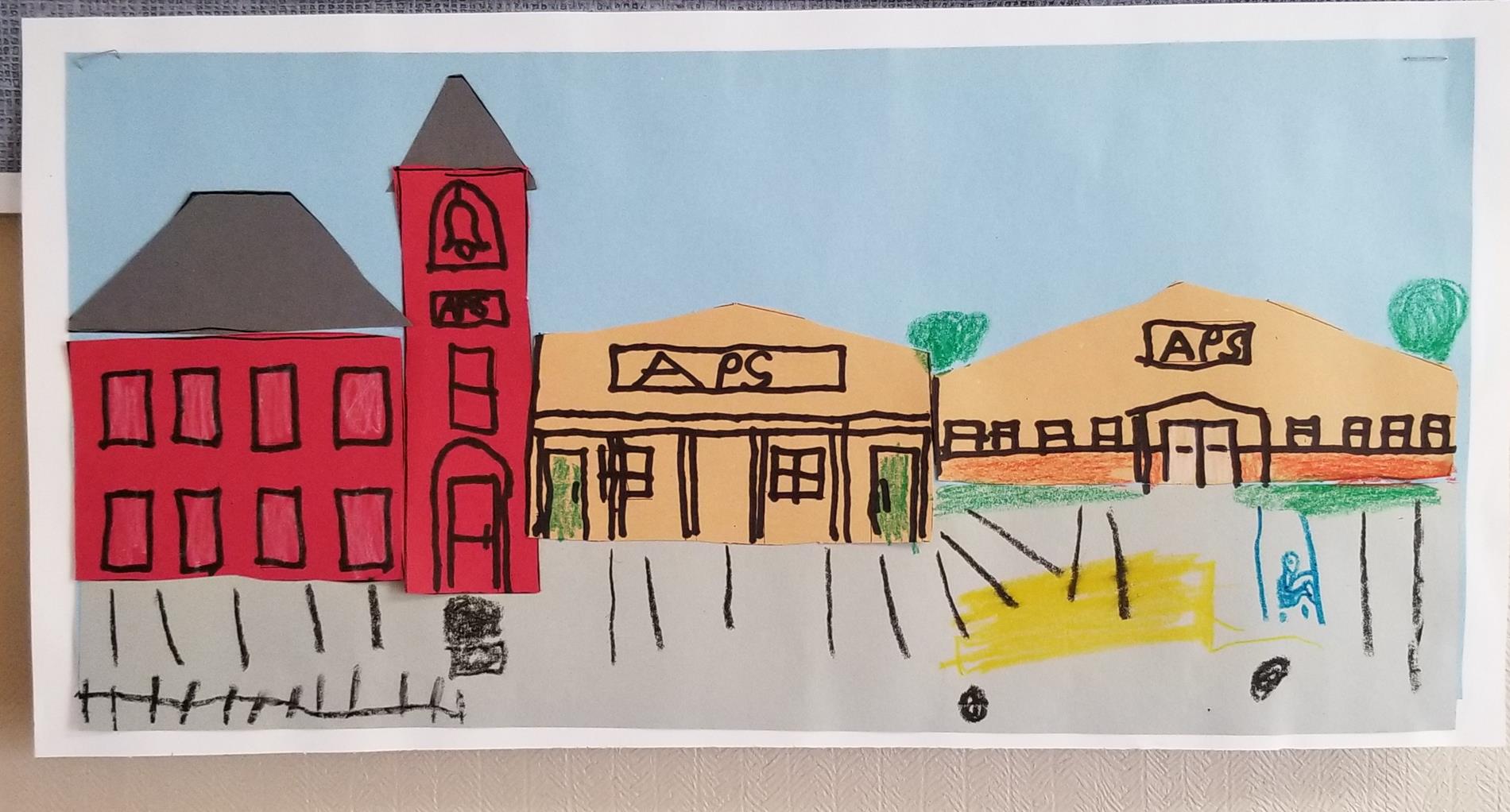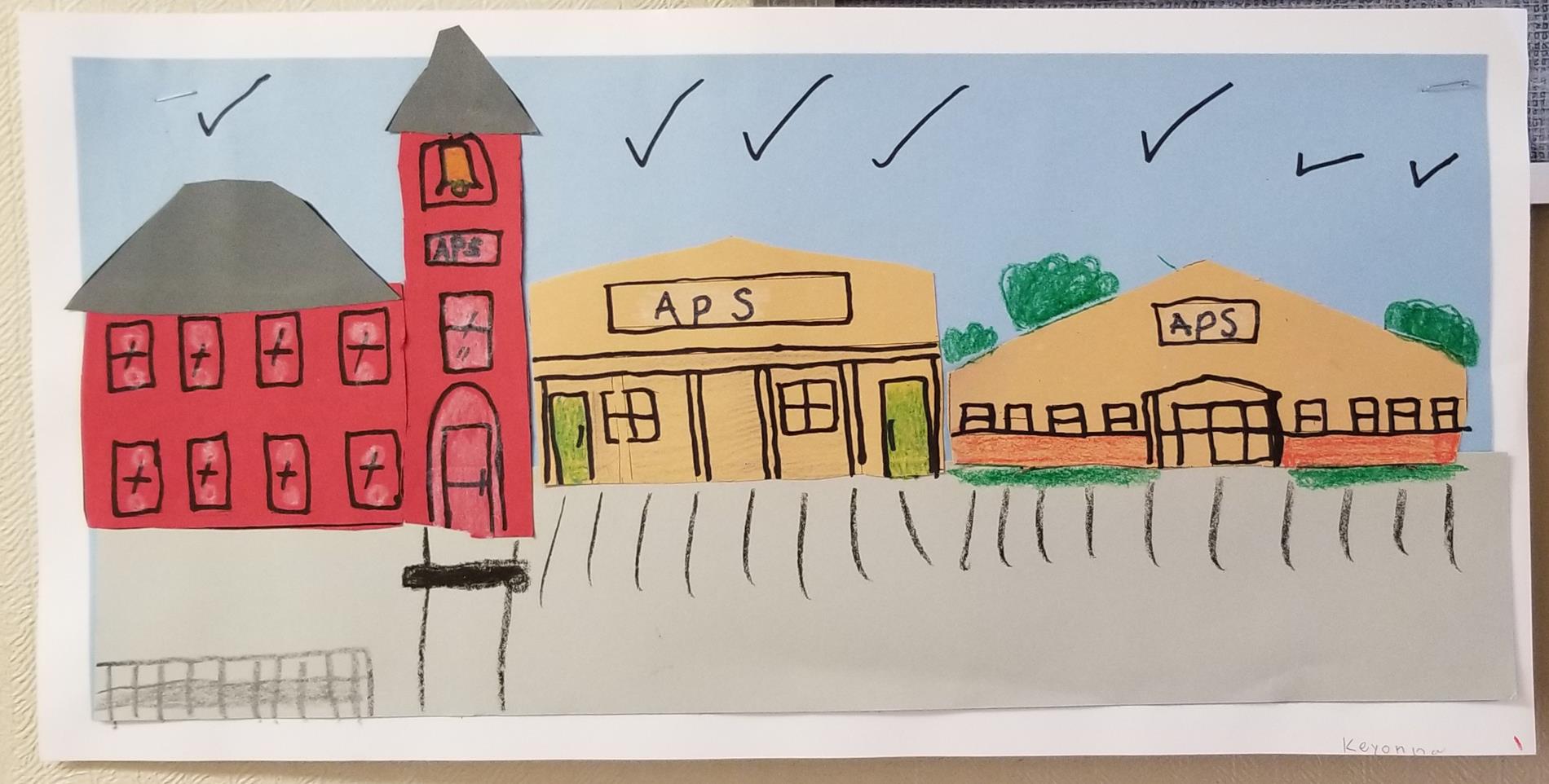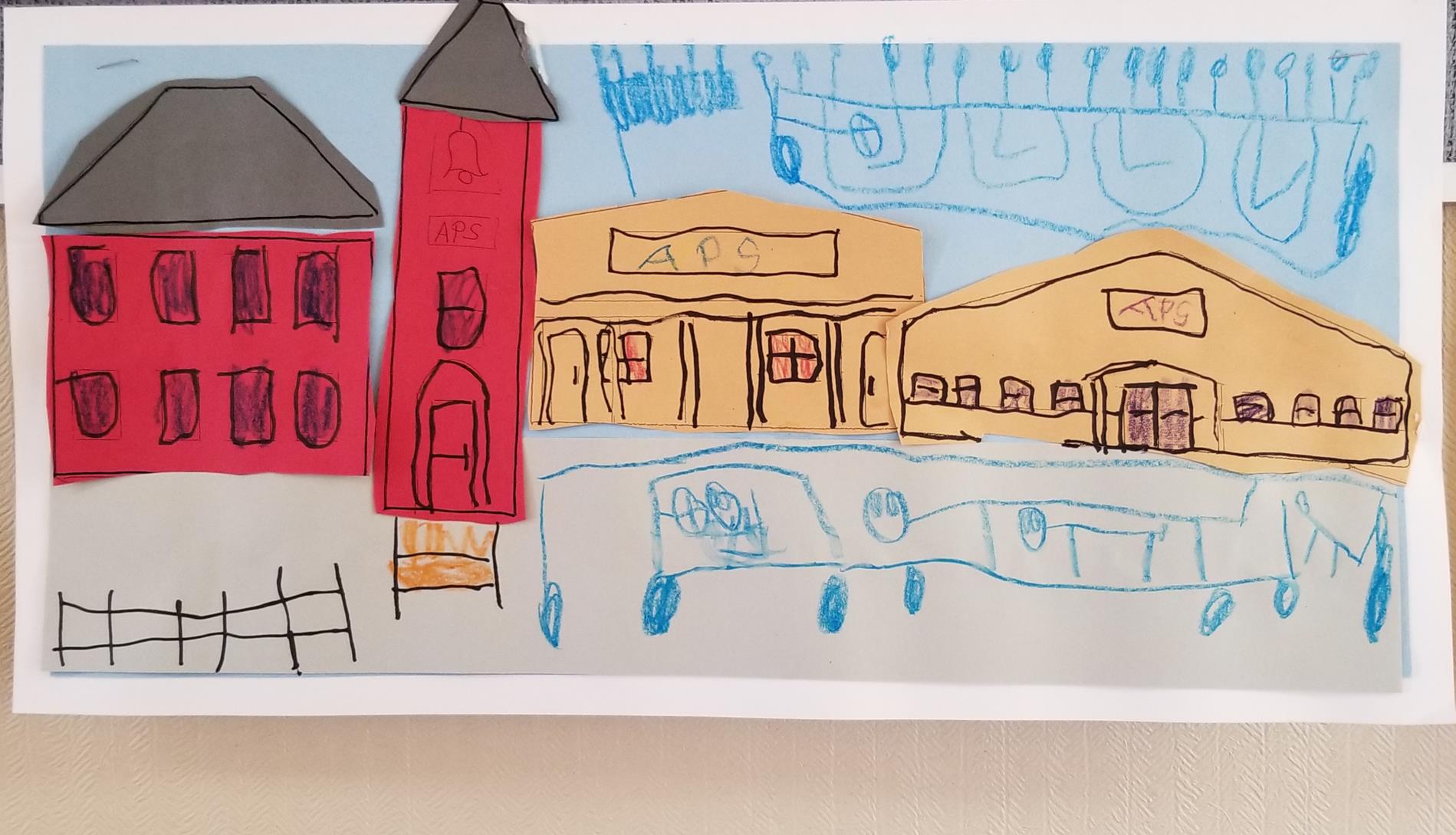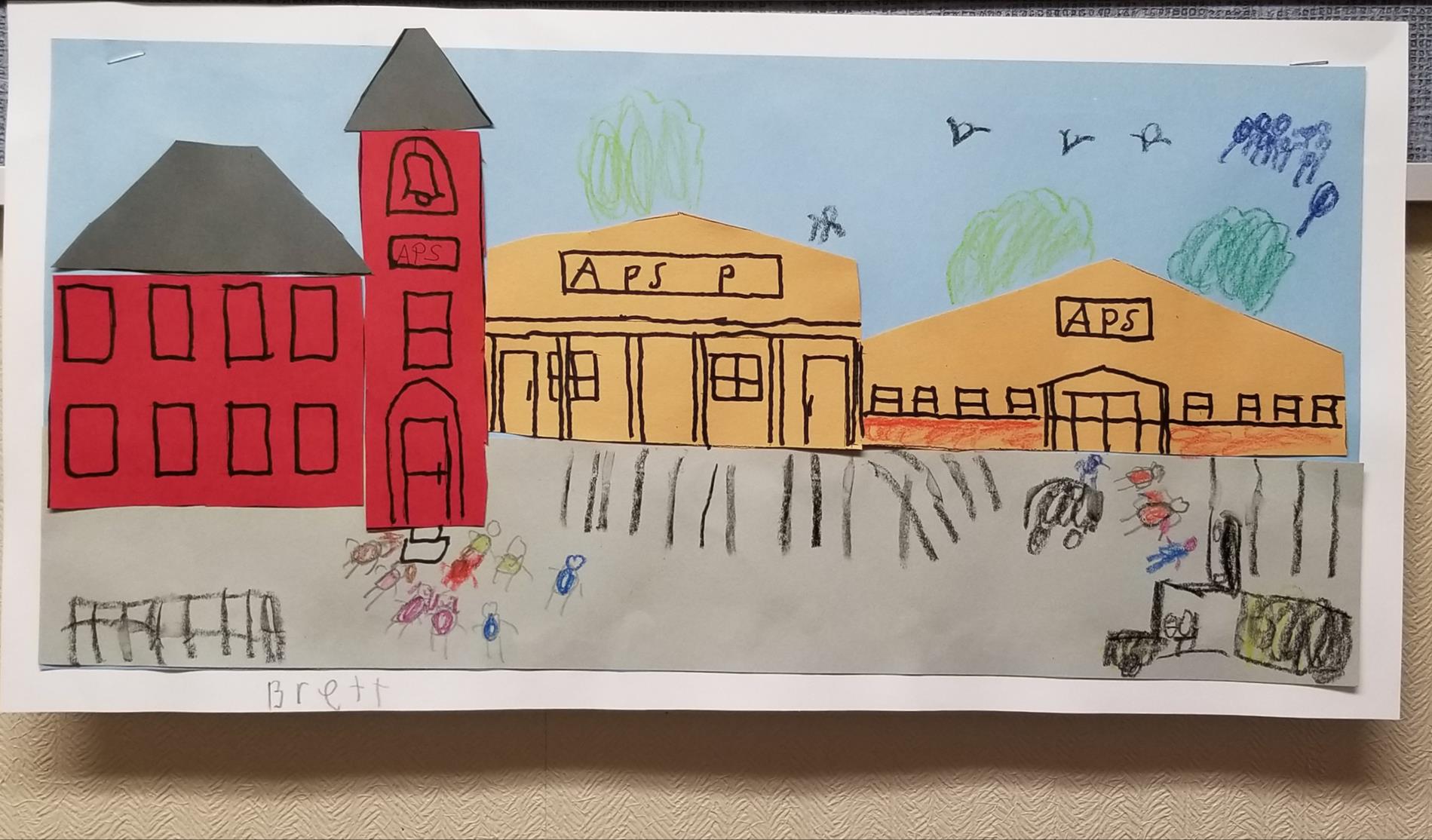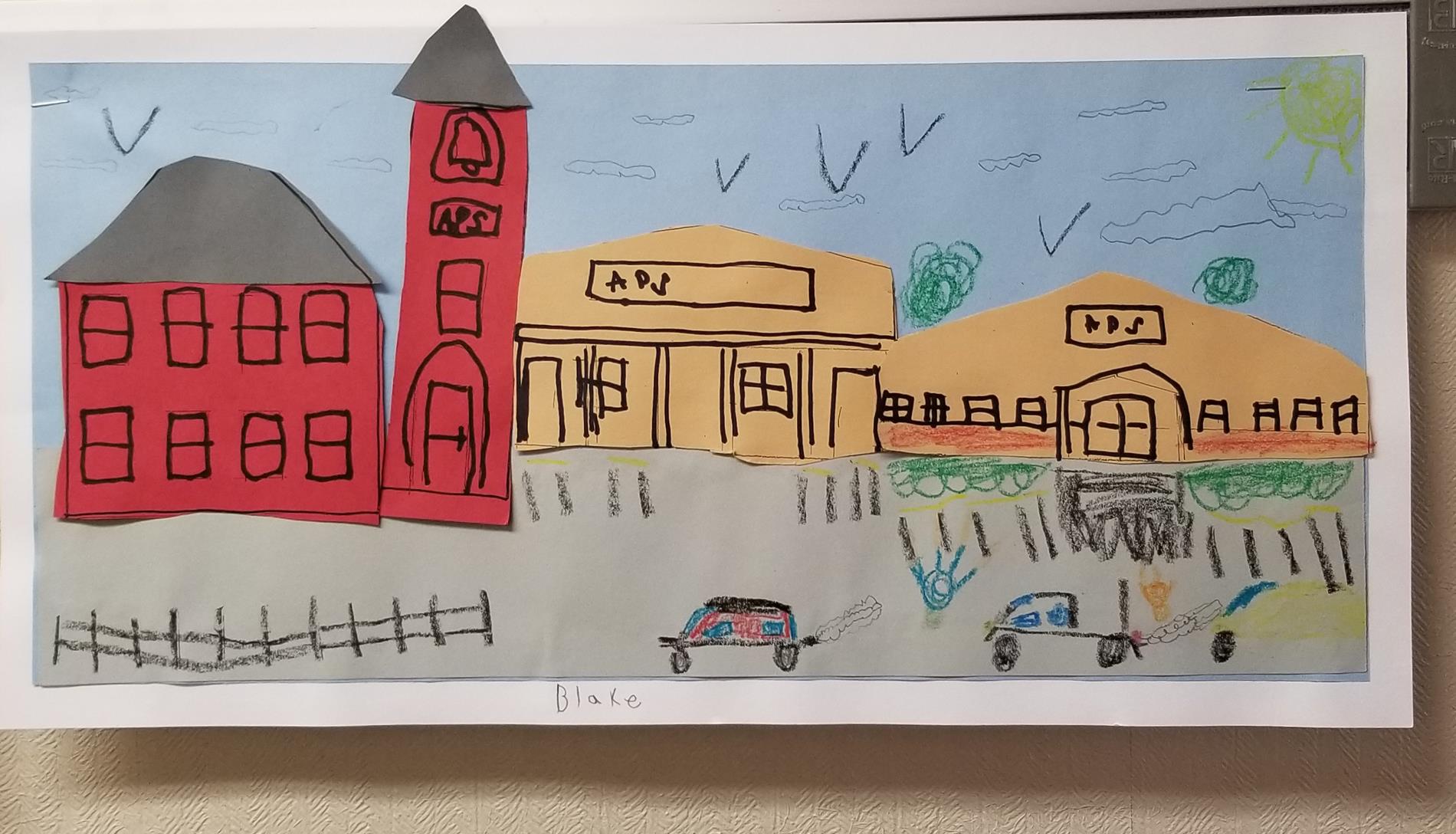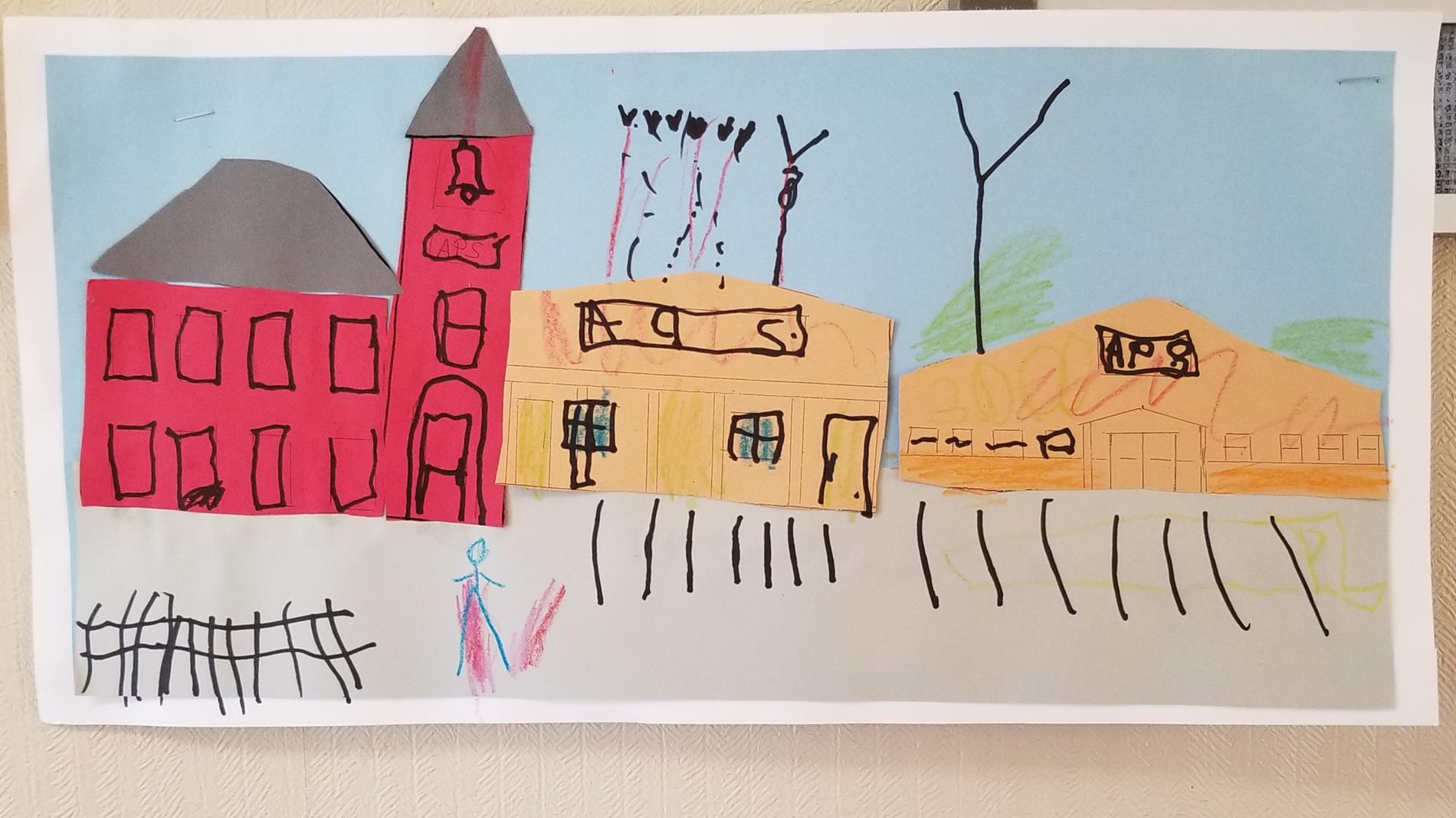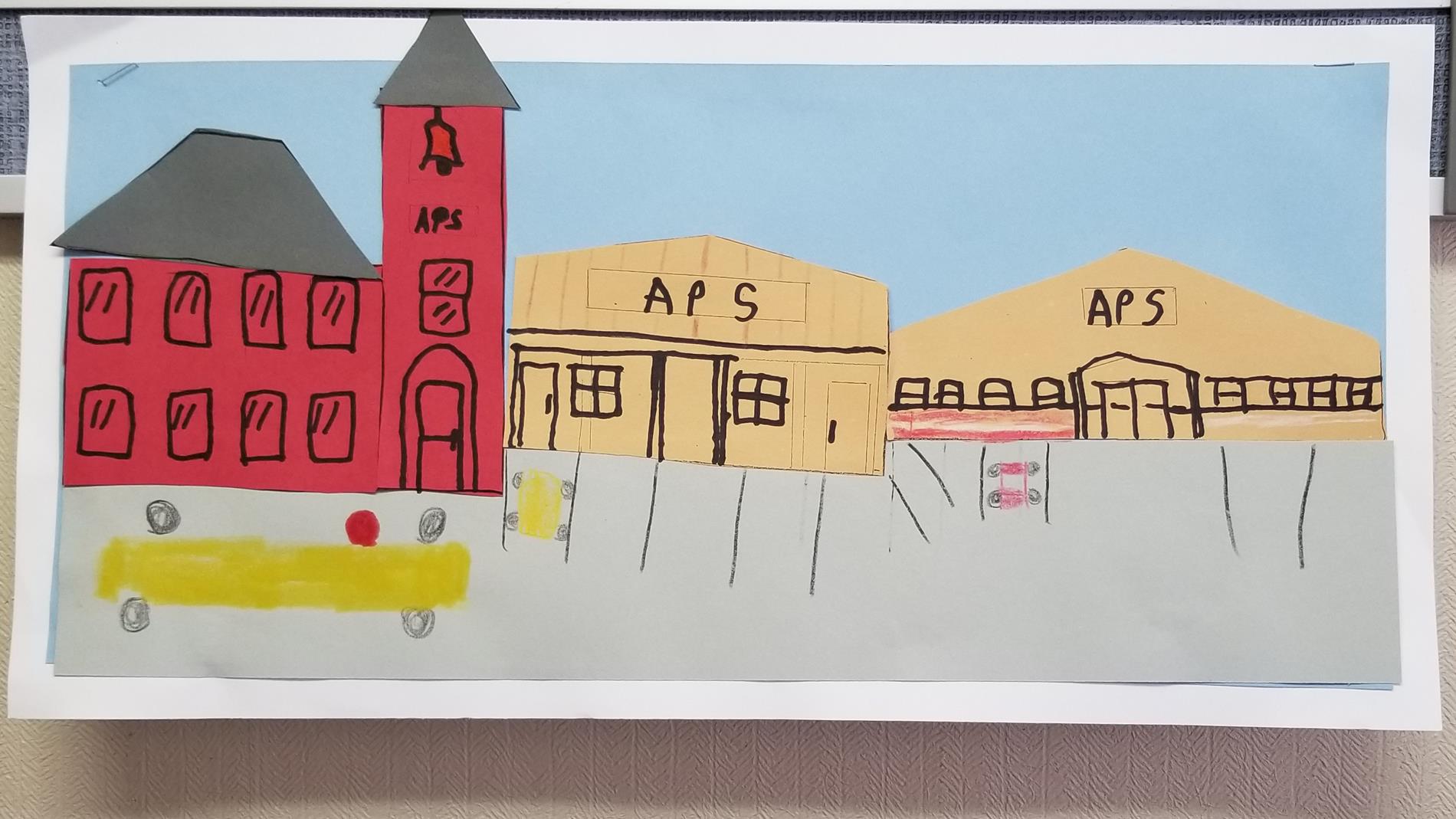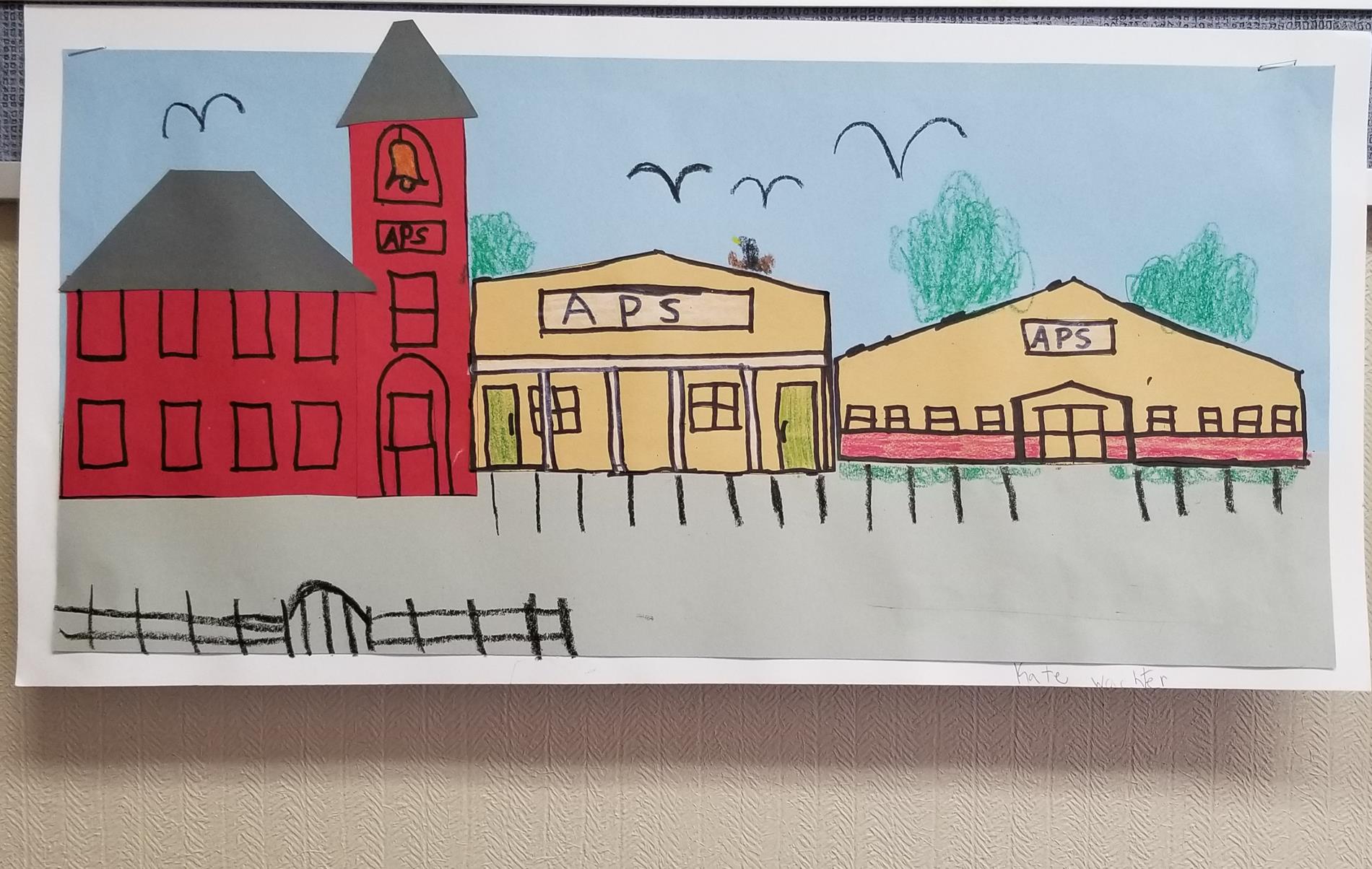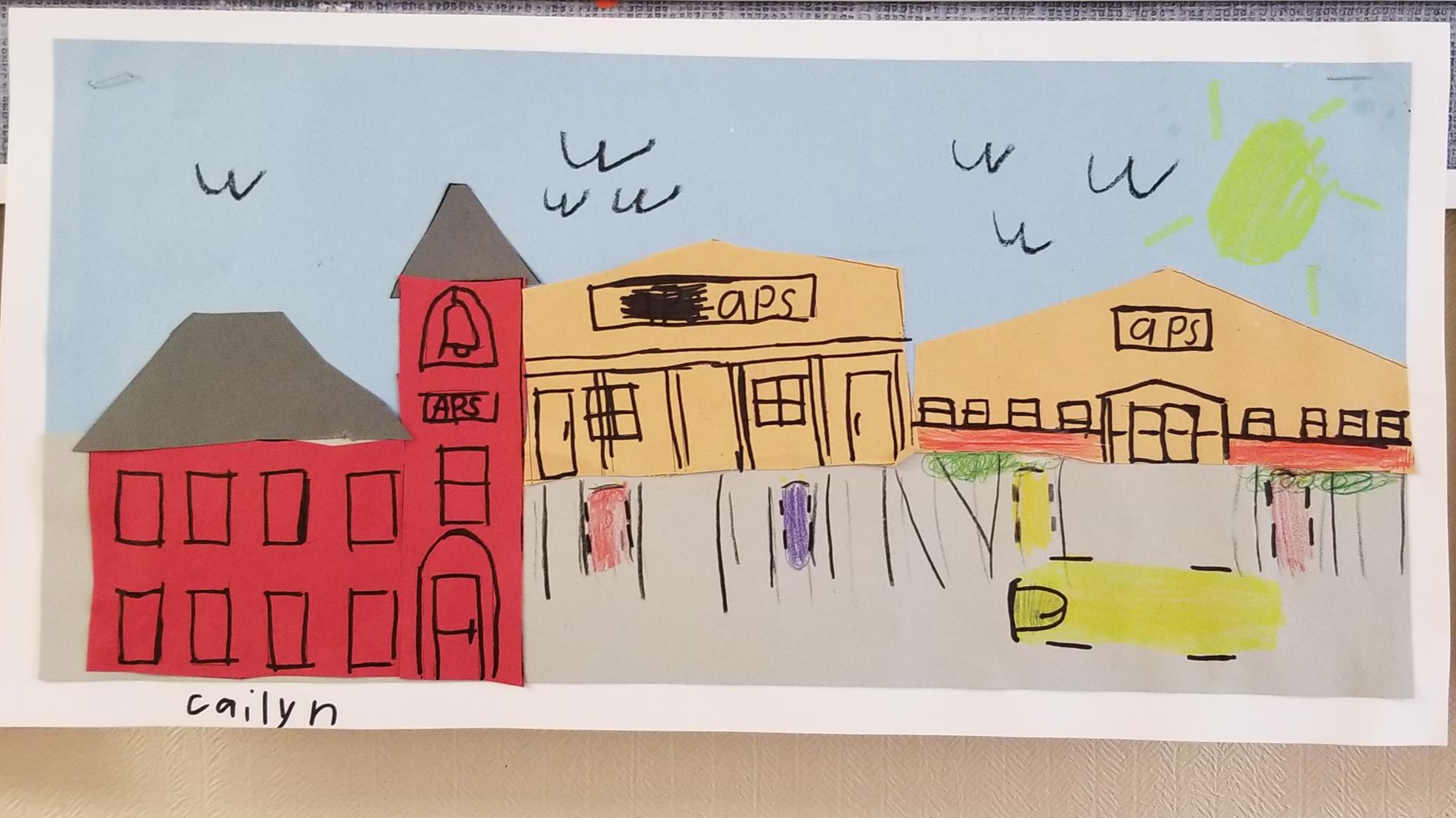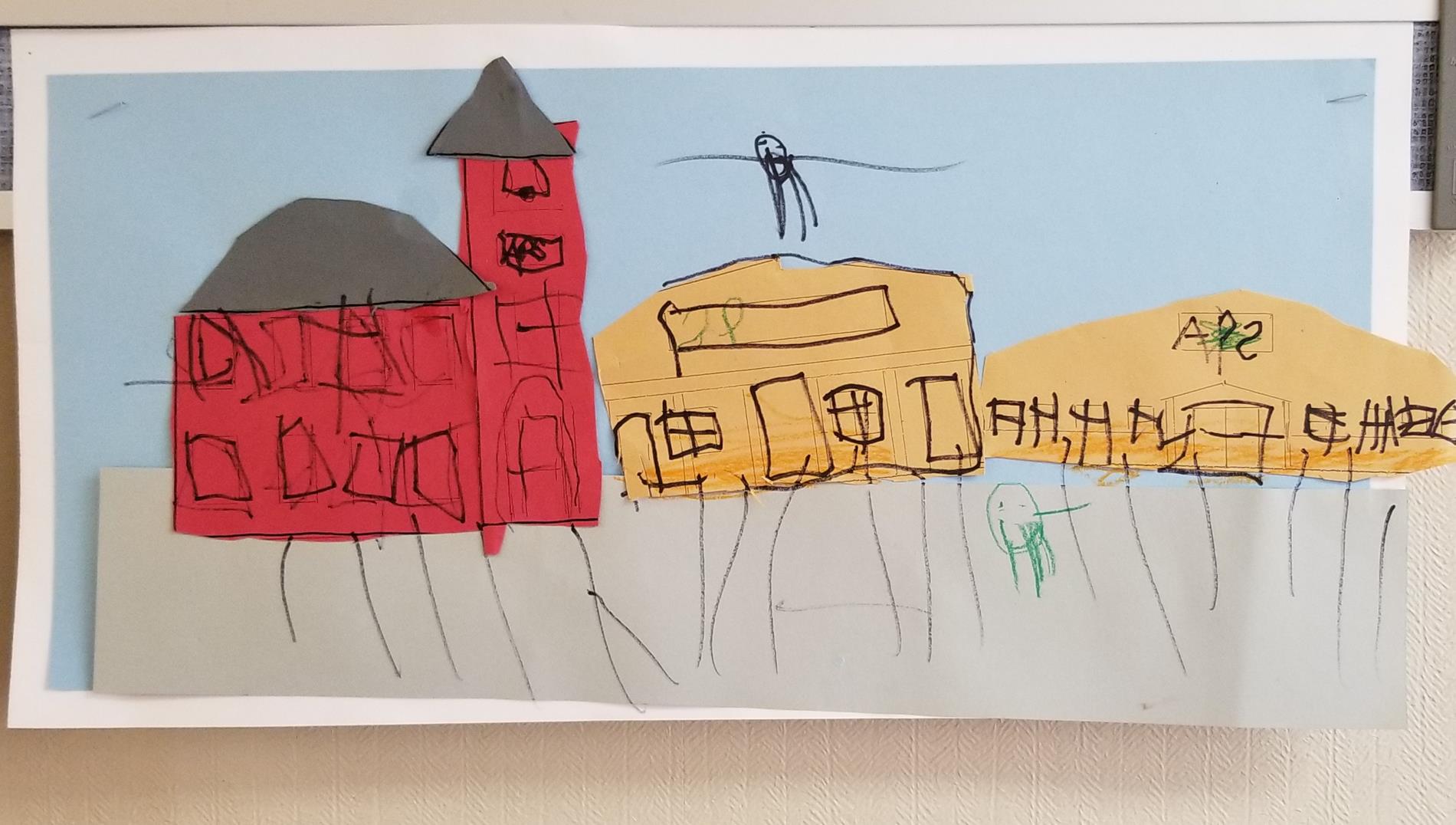 No School on Friday, September 24th!

APS Students will be walking in the parade.

Kindergarten - 8th grade students should be dropped off at school between 12:00 and 12:30 pm.

DO NOT drop your child off before noon.

Kindergarten - 4th grade students will be supervised by their teacher at the end of the parade route until they are picked up by a parent.

Students should wear their fair t-shirt and school appropriate shorts or jeans.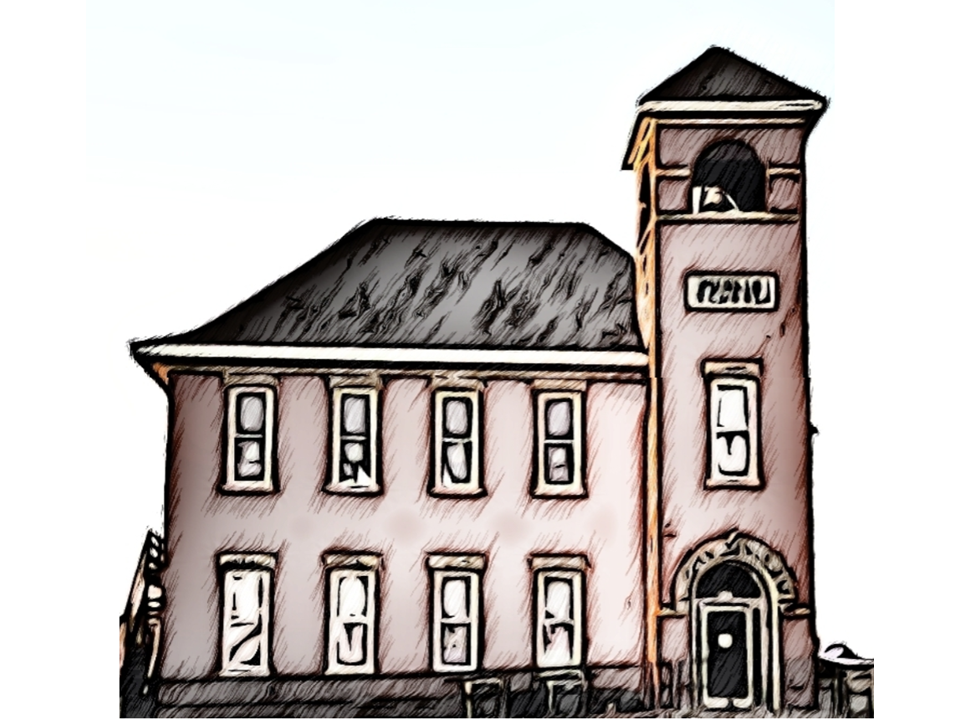 The School Board is now accepting applications to appoint a new member to replace Sarah Stueve until the April 2022 election.

Notify Me on www.aps48.com
Notify Me is an option being utilized by our schools to provide the best information to you, the parents, about important events happening at your child's school.
To receive these notifications, you must complete a "Registration Process" which involves several steps. Instructions are provided under Public Notices. Scroll to the bottom of the page to find the directions.
Please call the APS Office at (573)824-5857 if you need help.
September 23 - Midquarter
September 24 - No School
Walk in Parade
October 8 - Carnival Book Fair
October 14 - Board Meeting
October 27-28 - Parent Teacher Conferences
October 28 - Halloween Parties
October 29 - No School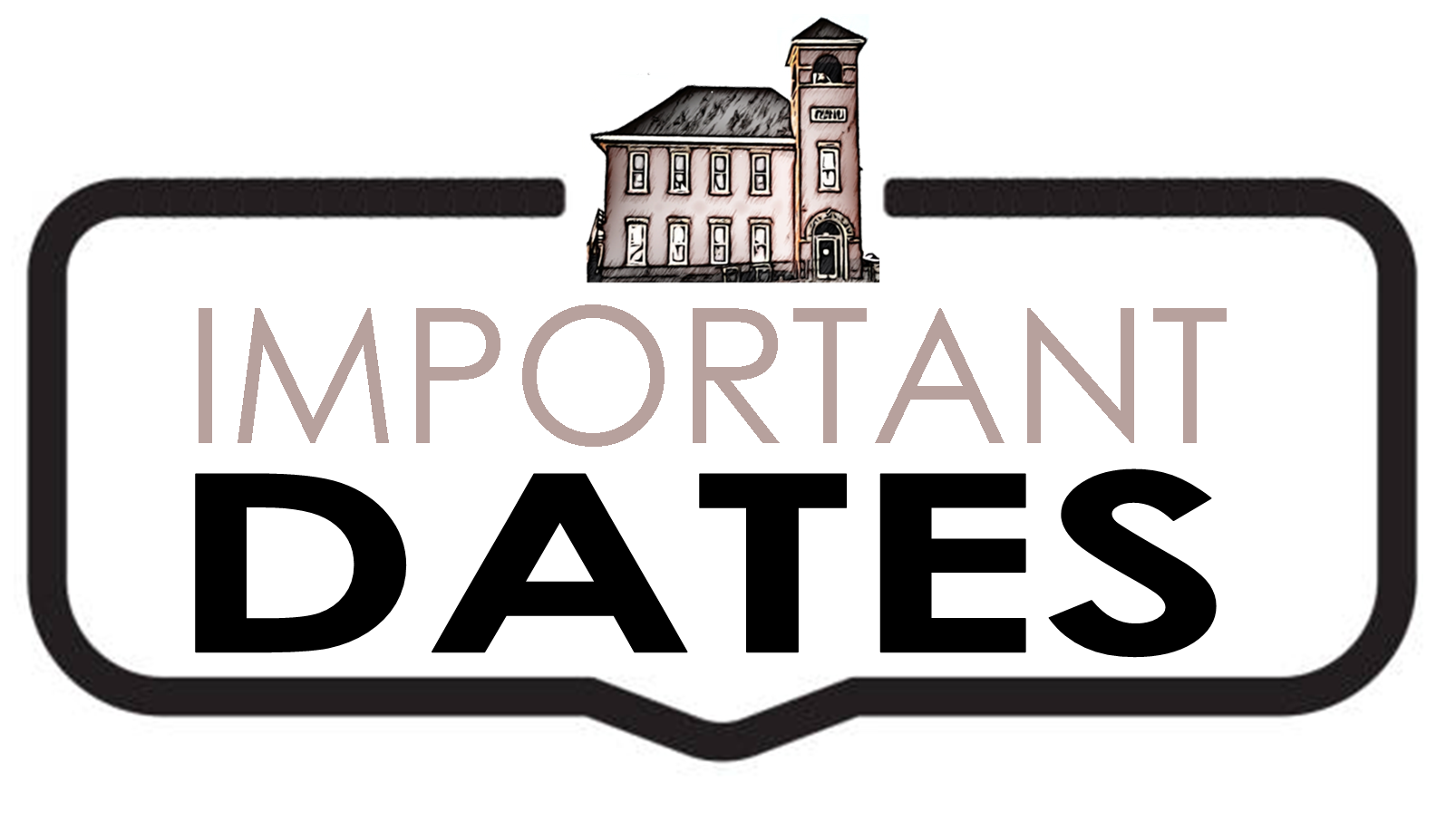 Wow, time sure flies!! It is hard to believe that today is already mid-quarter. Mid-Quarter reports cards will be sent home next week.

Please ask your child to see their mid-quarter report card, sign it and return it to school as soon as possible.

If you have any questions about your child's progress, please contact their teacher/teachers. Thank you!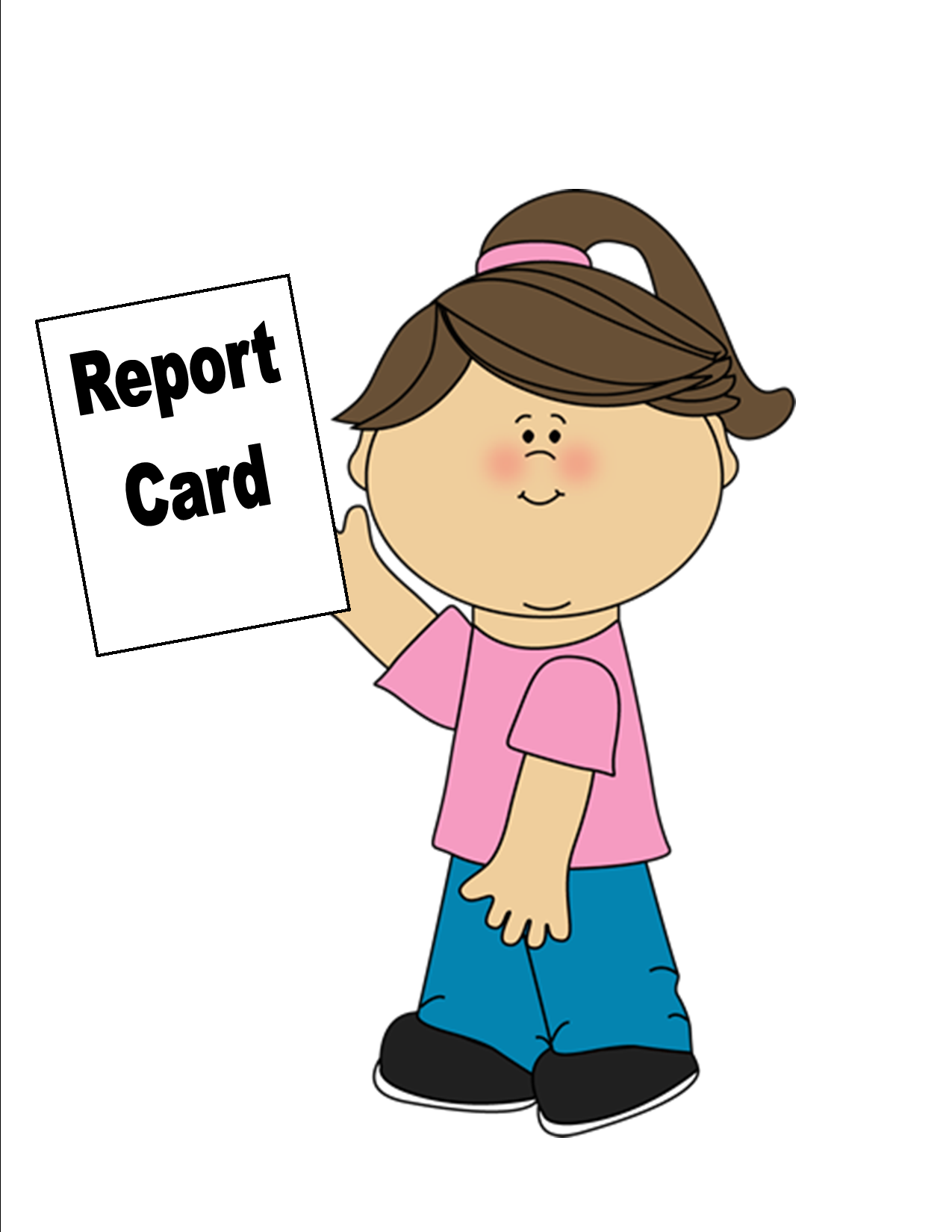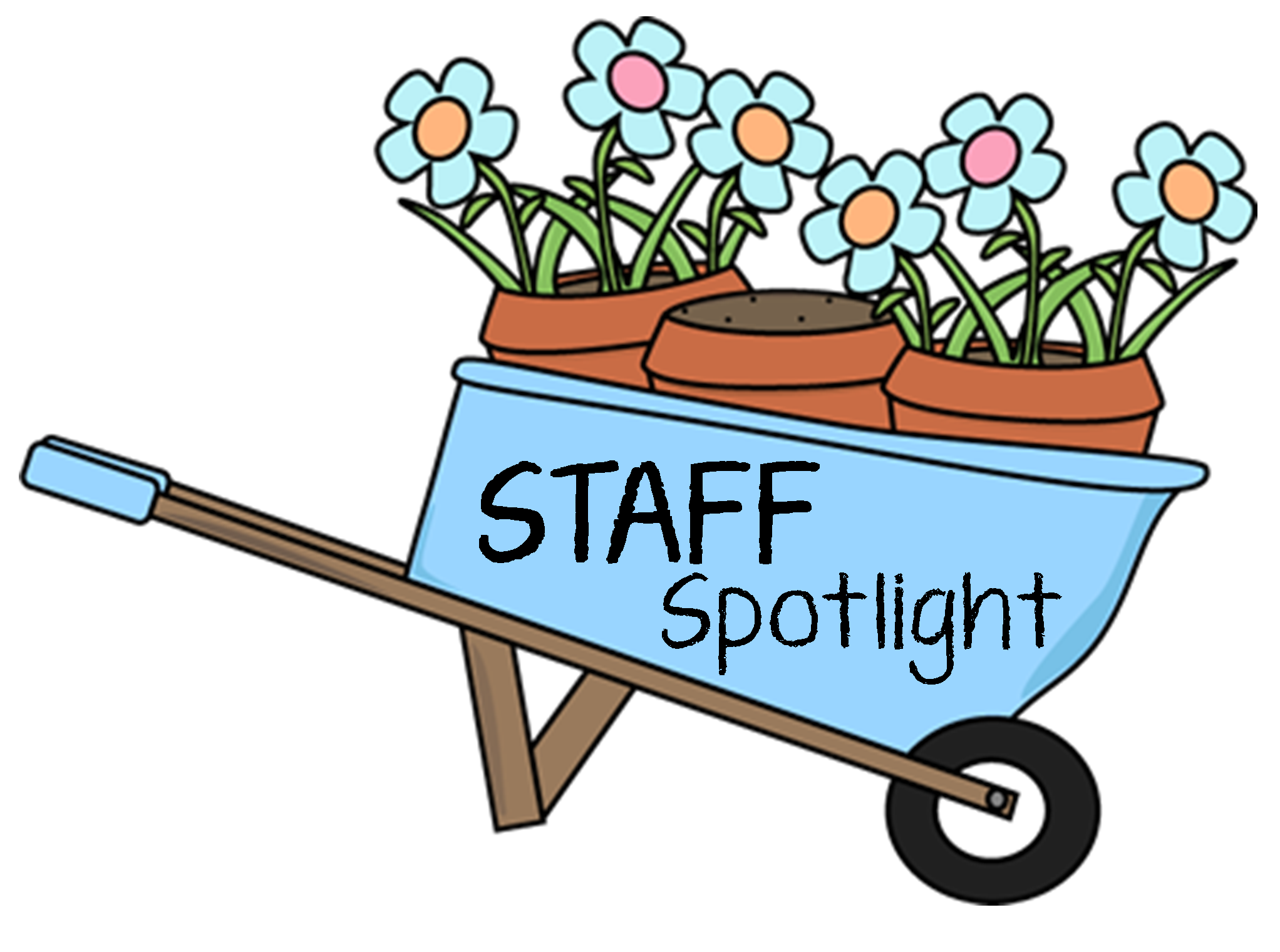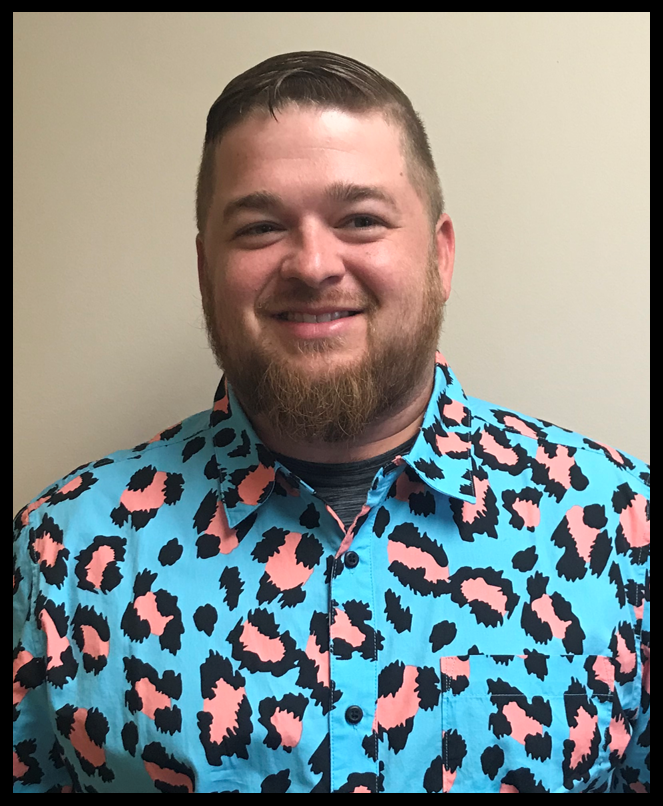 My name is Mr. Luke Ponder and I'm excited to start my 2nd year teaching at APS. This is my 4th year in education, after graduating from Southeast Missouri State University. I think we are going to have a fun, entertaining, eventful, and most importantly educational year ahead. I am also excited to have all of my new students in class and to get this year started.
I have been married to my wife, Ashley, for eight years. She is a pre- kindergarten teacher at United in Christ Lutheran School. We have two daughters, Emelia Rose, who is five, and Lily Grace, who is almost two years old. I love to play golf, hunt, fish, garden, and can/preserve all sorts of things.
I am excited for the upcoming fair this year. After a great summer in the garden I have many canned goods to enter and hopefully a few fresh products as well. I'm also excited to announce that I am now a Hunter Education Certified educator and I plan to teach my first class here at school on the 23rd of October.
In the classroom we are getting started with many different things. In 6th Grade we are reading a great book called Loser. In Math (everyone's favorite subject) we are working on prime factorization, greatest common factor, and least common multiple. In 7th grade math we are working on adding and subtracting rational numbers. Finally, in 8th grade math we are working on simple and complex equations.
I have lived in Altenburg my whole life. I graduated from CTLS and went on to graduate from PHS in 2008. I am really looking forward to teaching in my hometown and am excited for this great opportunity.
GO MUSTANGS and WILDCATS!!!