APS Express 3-11-2021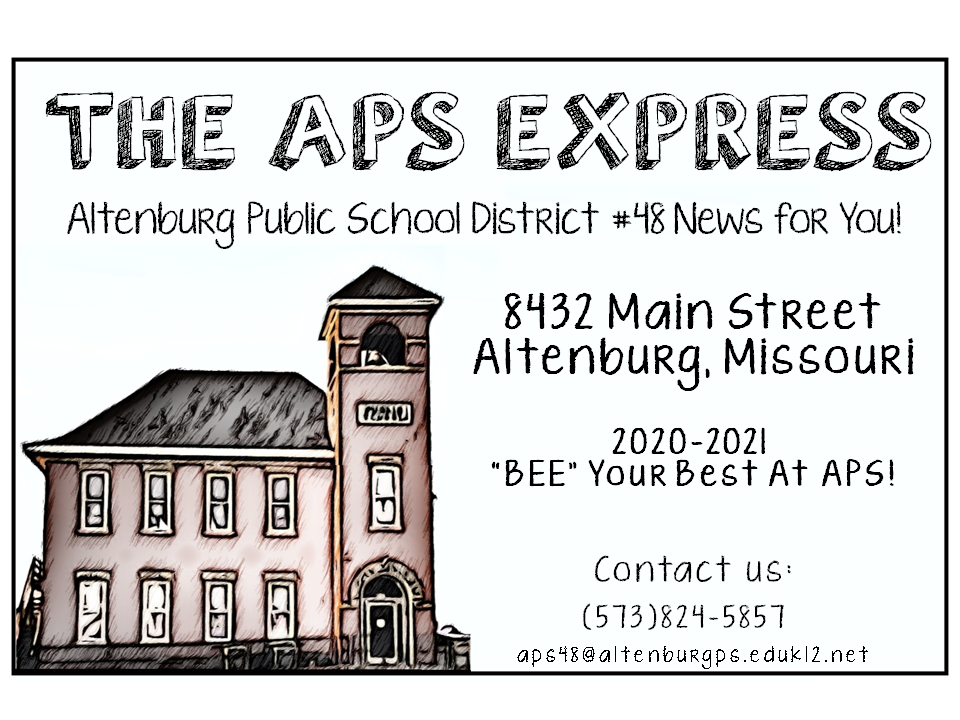 ---


APS Celebrates Reading & Missouri Read In Day!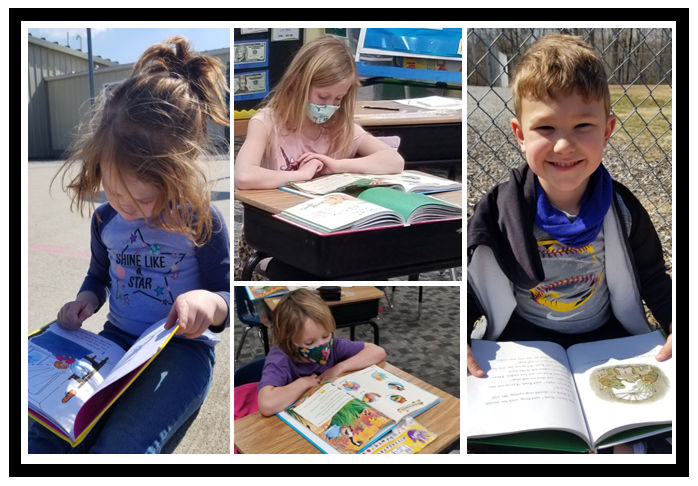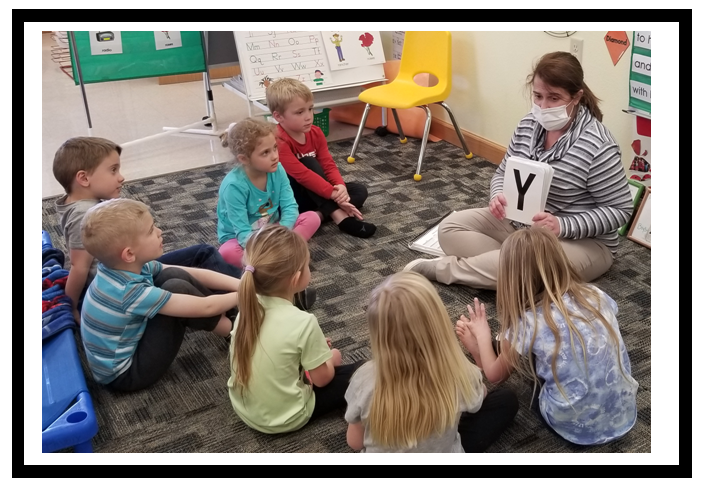 Altenburg Public School is celebrating Missouri Read In Day all week by focusing on the importance and benefits of reading, both in the school and in the home! Check out these awesome students reading all day long!
Did you know that your child should read at home every day? Check out these 3 tips that every parent should know about reading:



Read everyday, read together, and read what your child enjoys!
and remember...
The more that you READ, the more that you'll KNOW.
The more that you LEARN, the more places you'll GO!
-Dr. Seuss
This Week's Featured Art & Student Work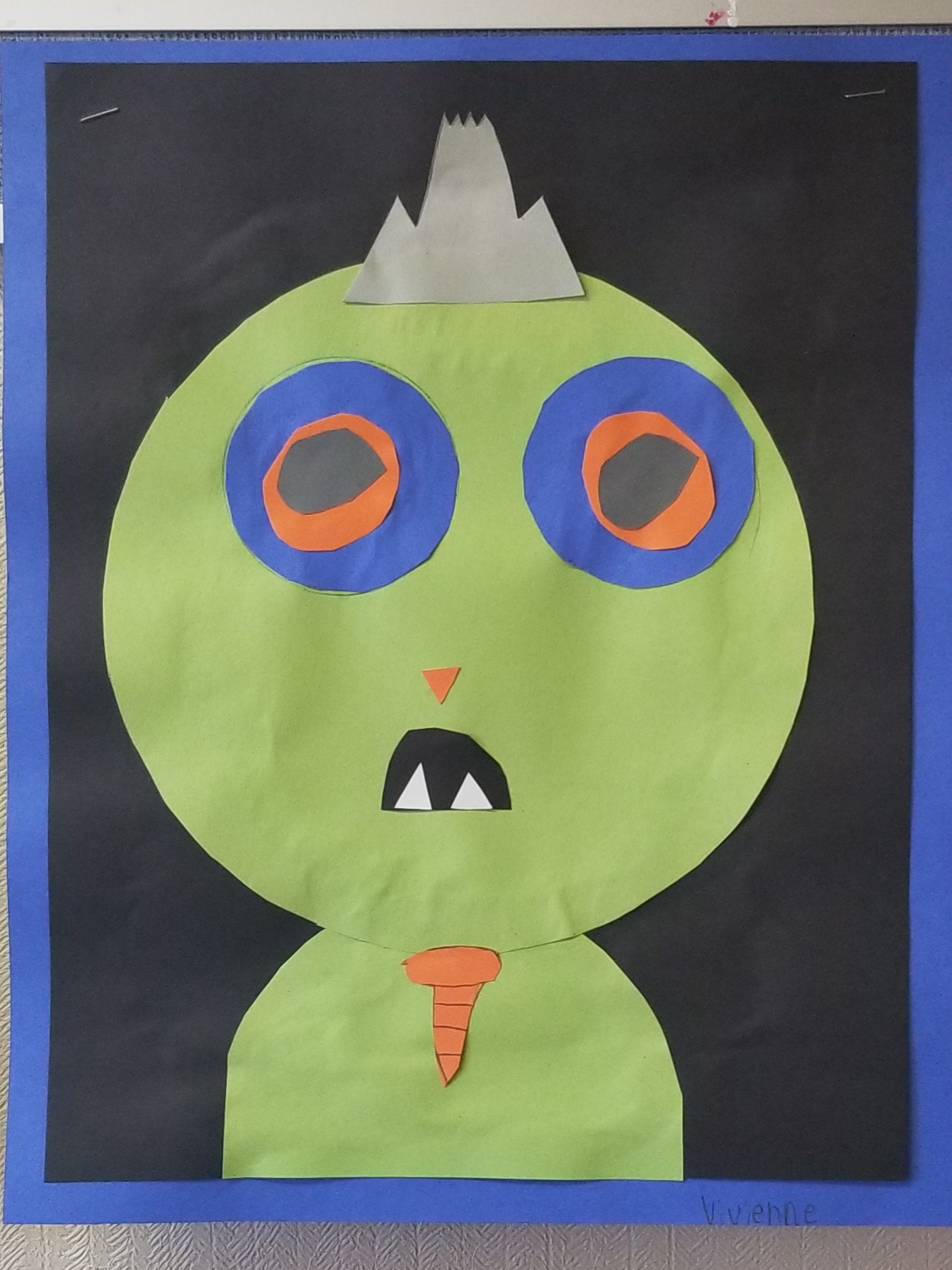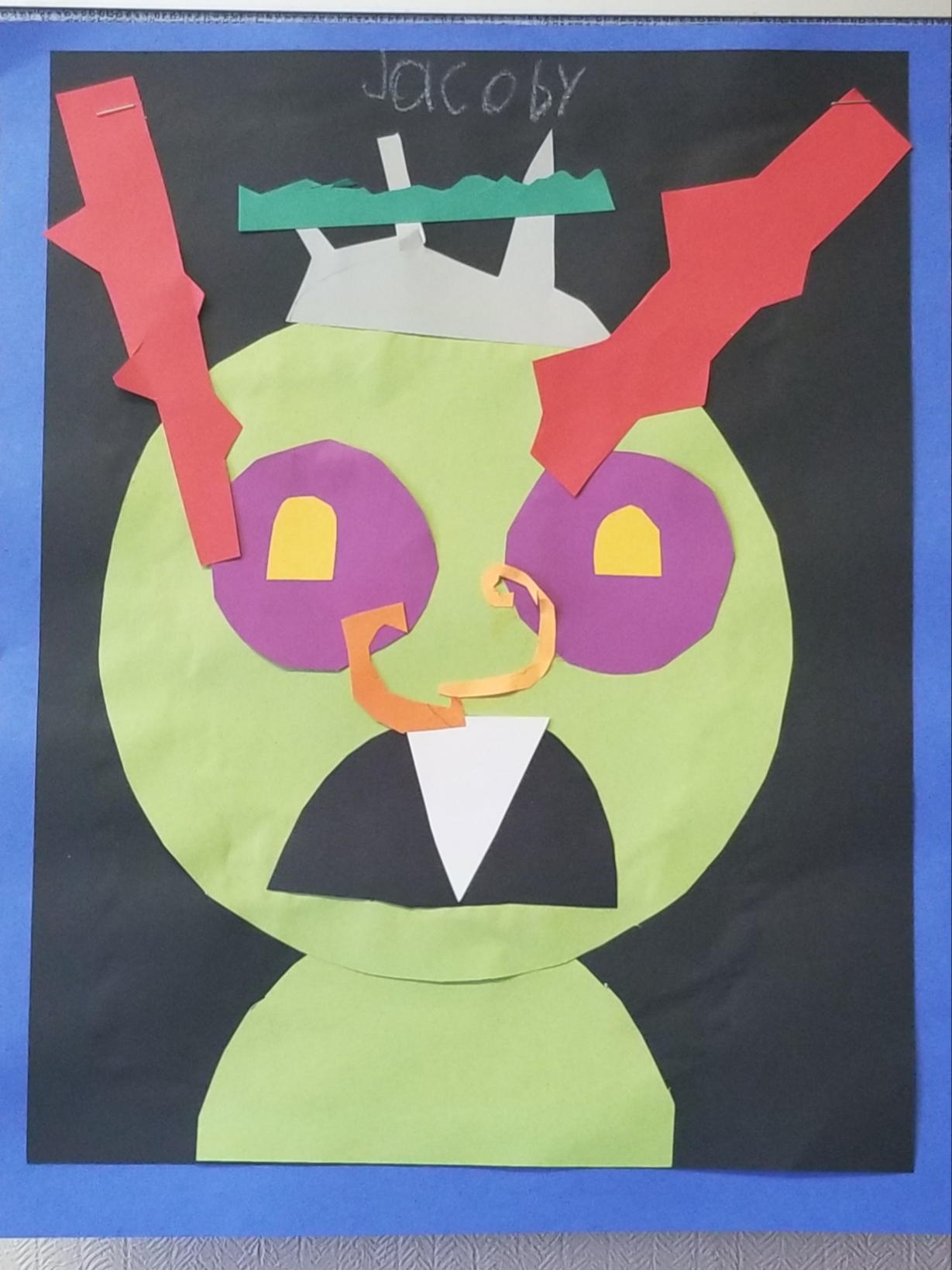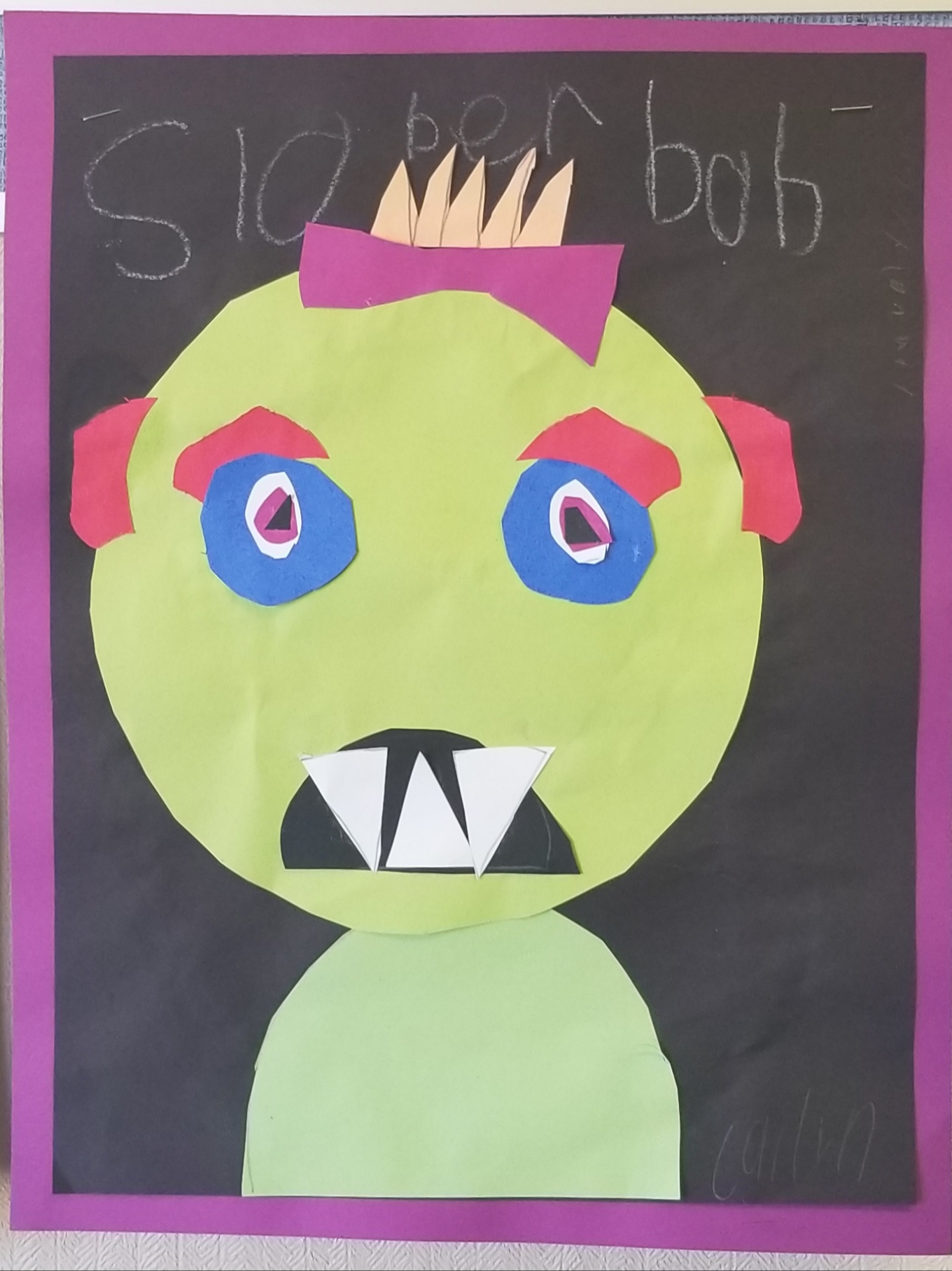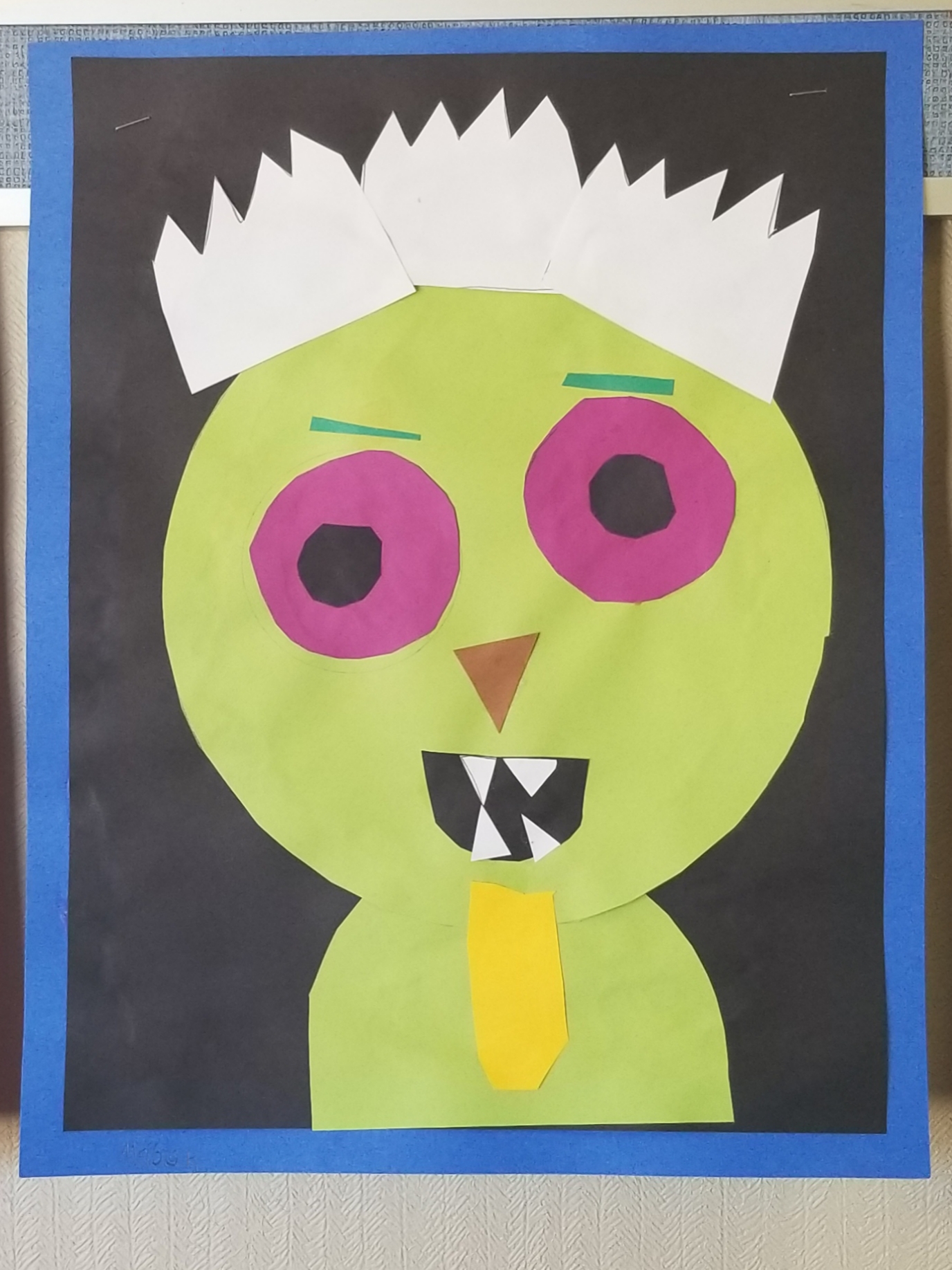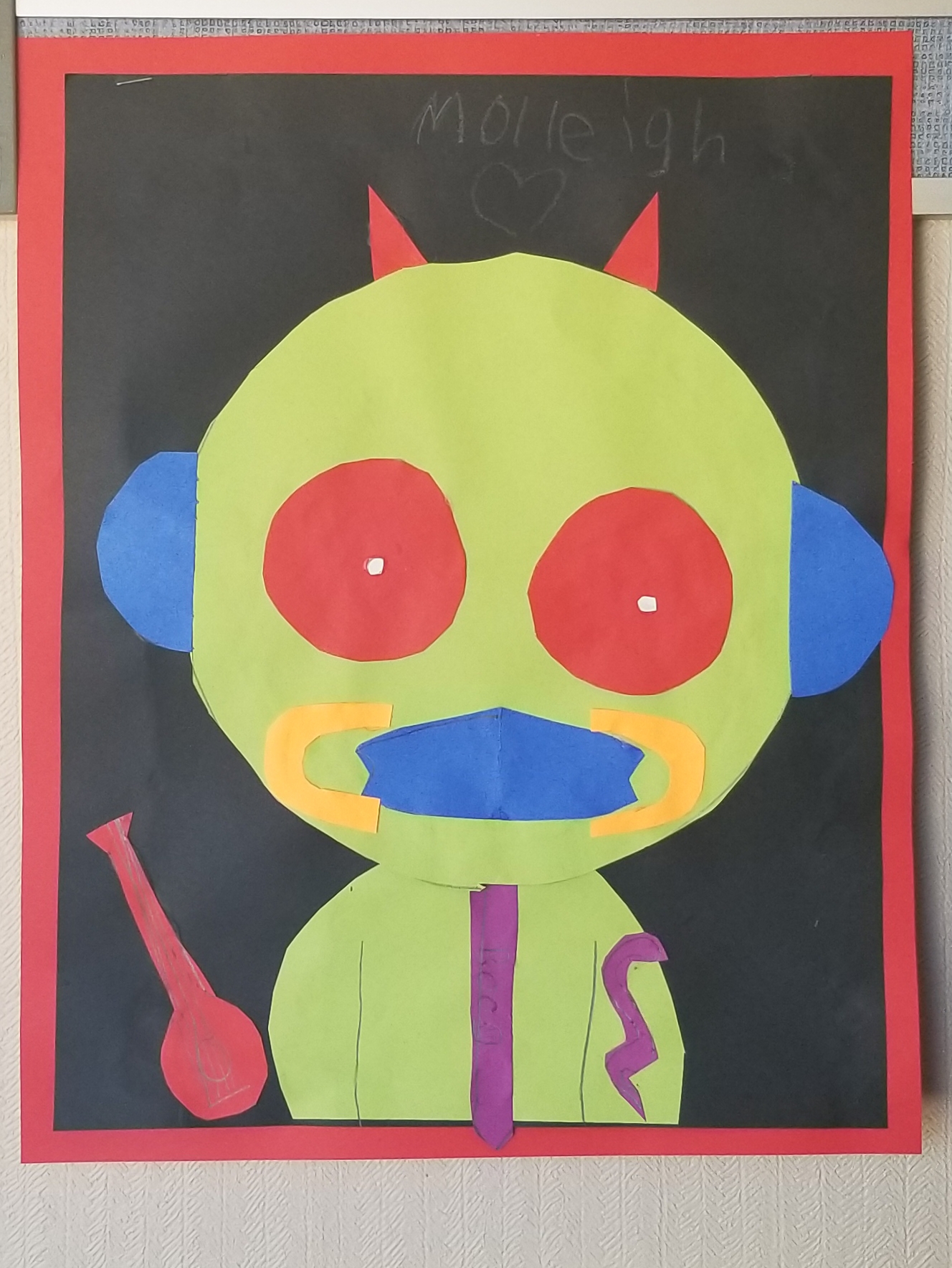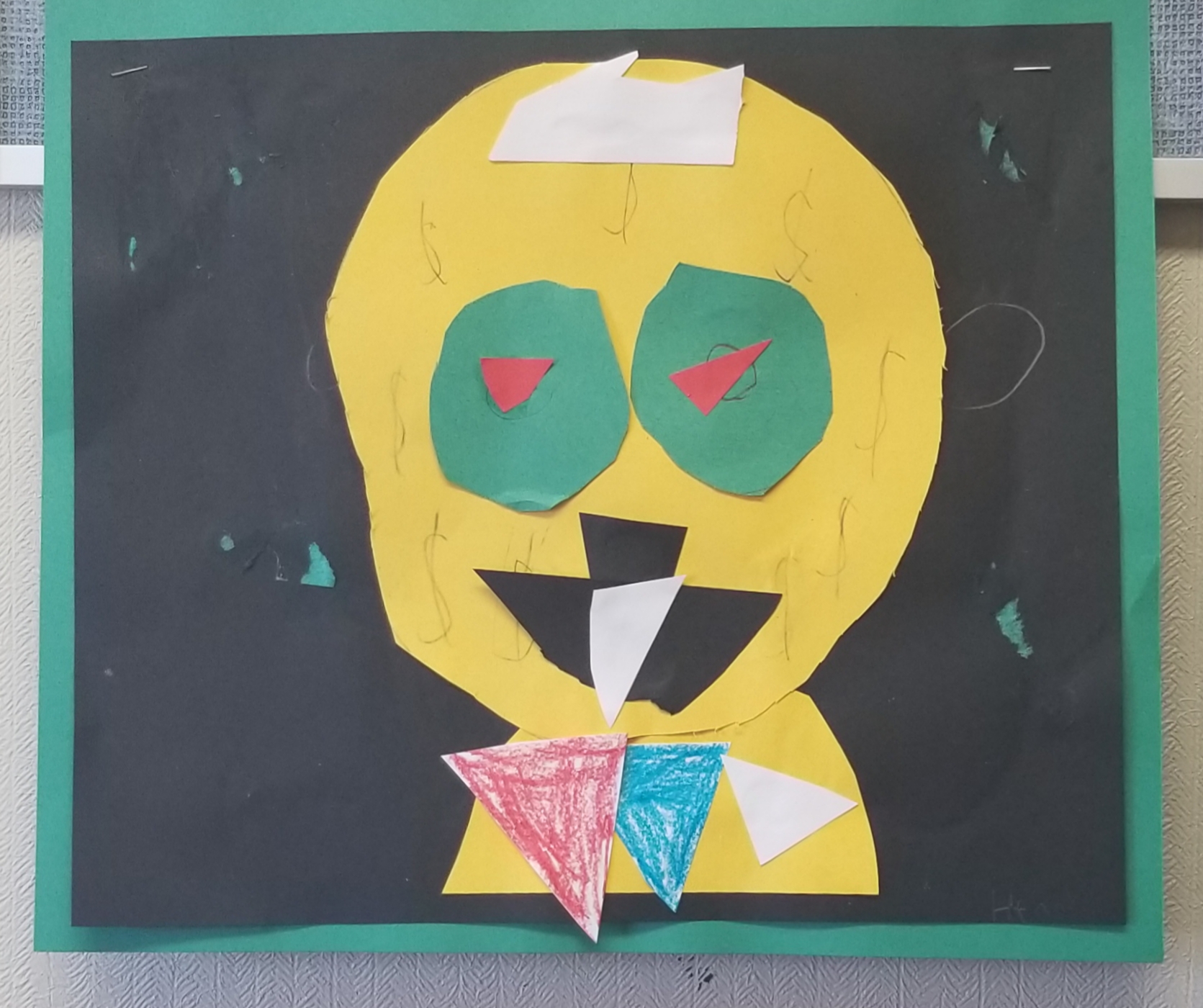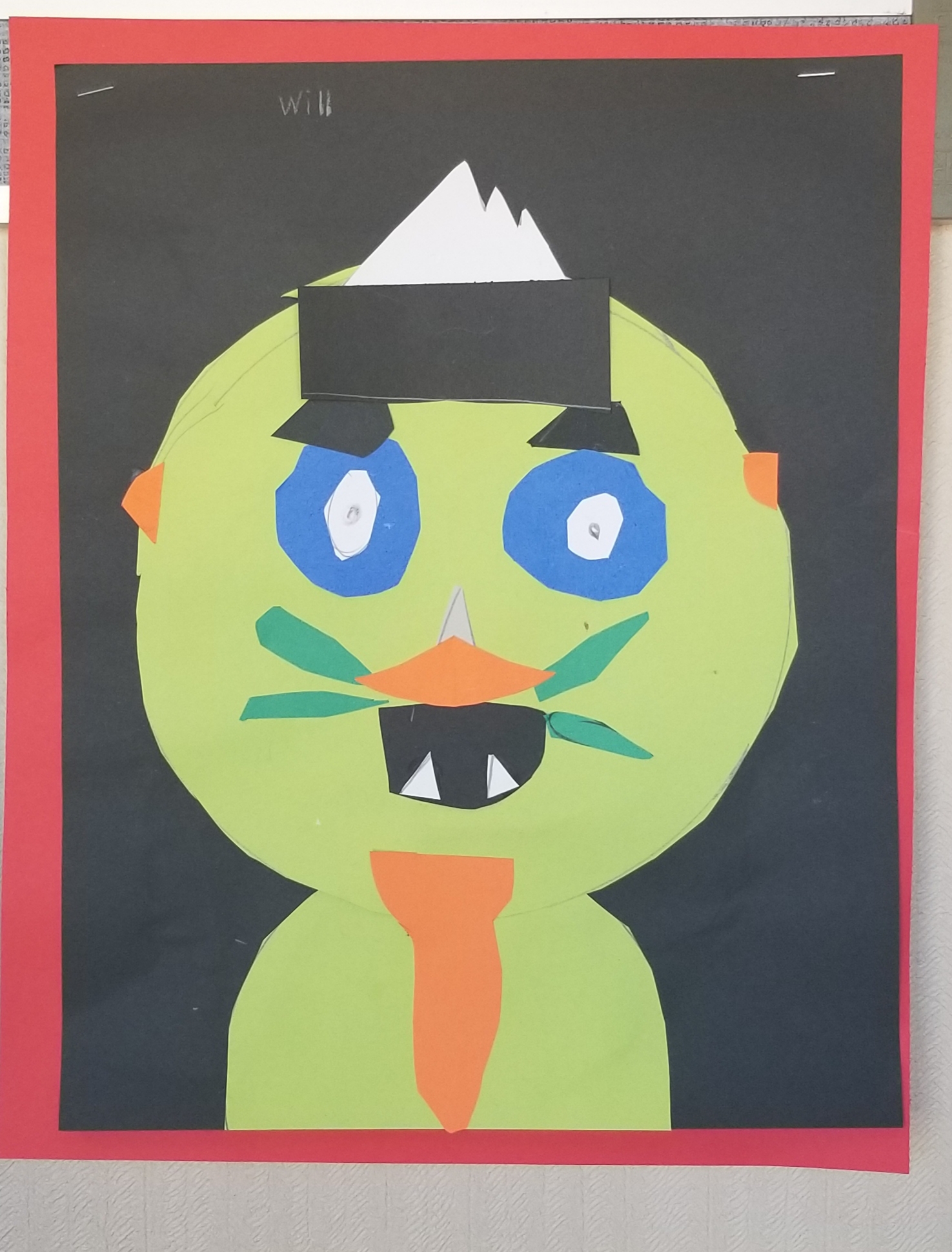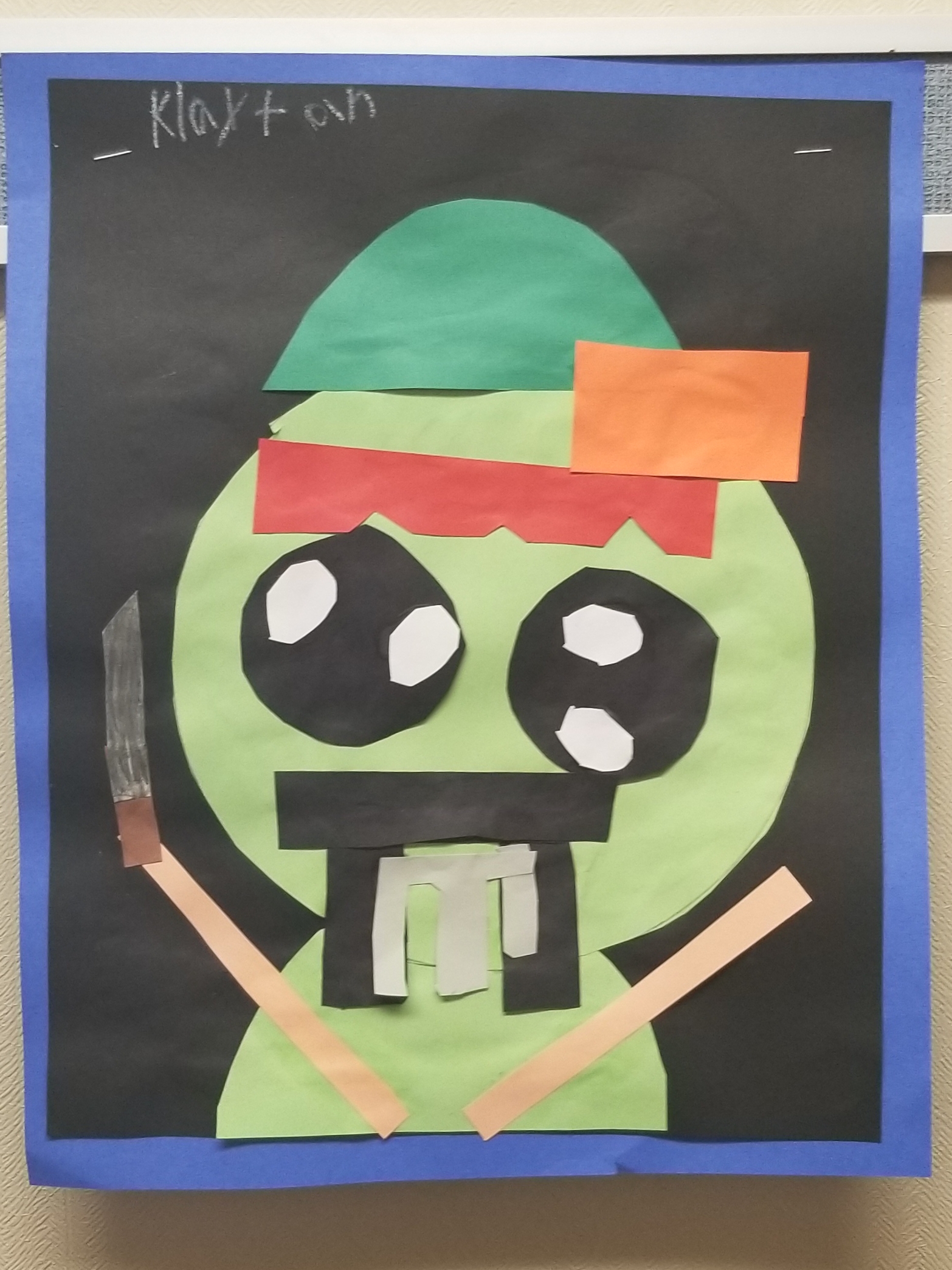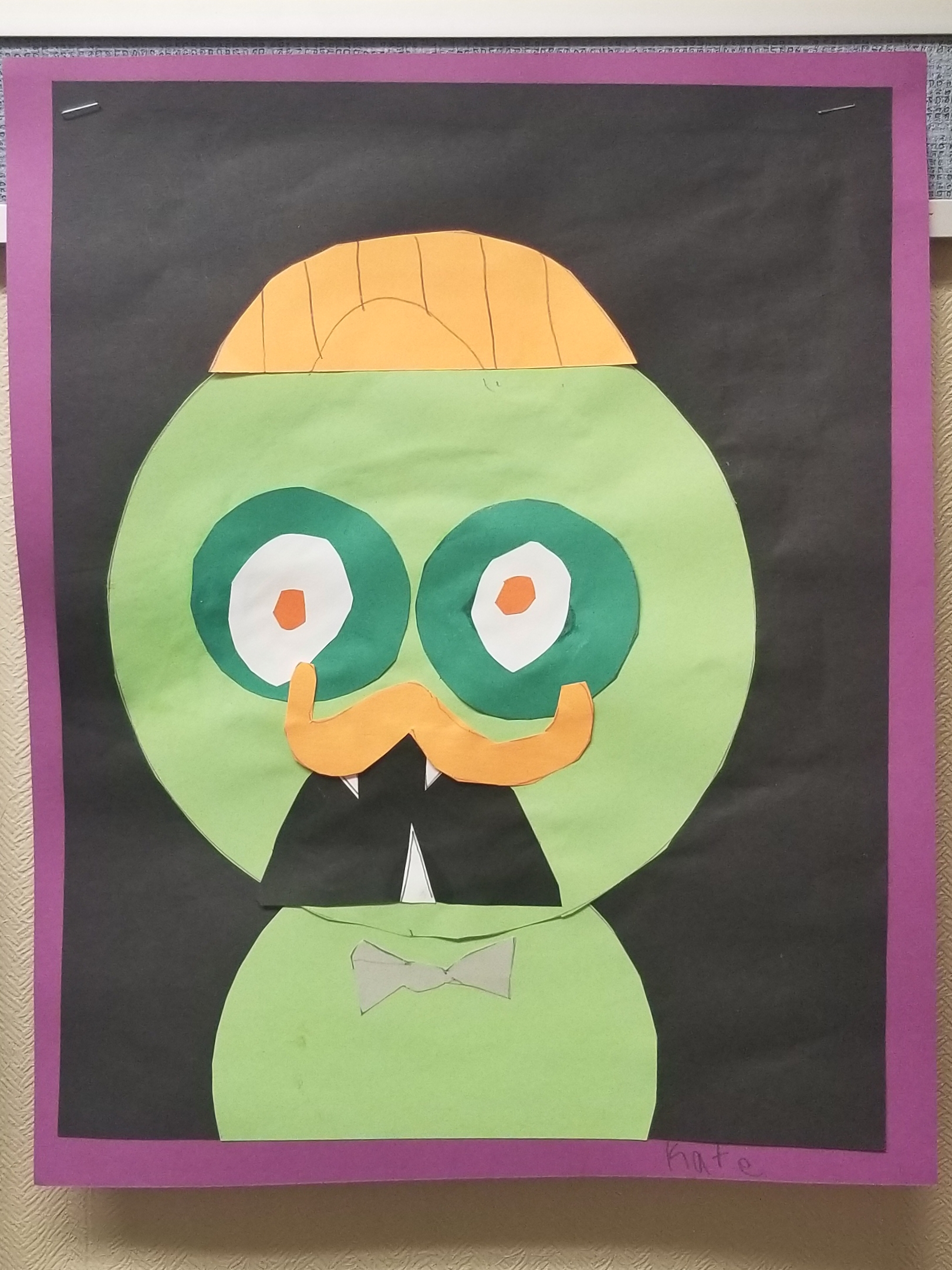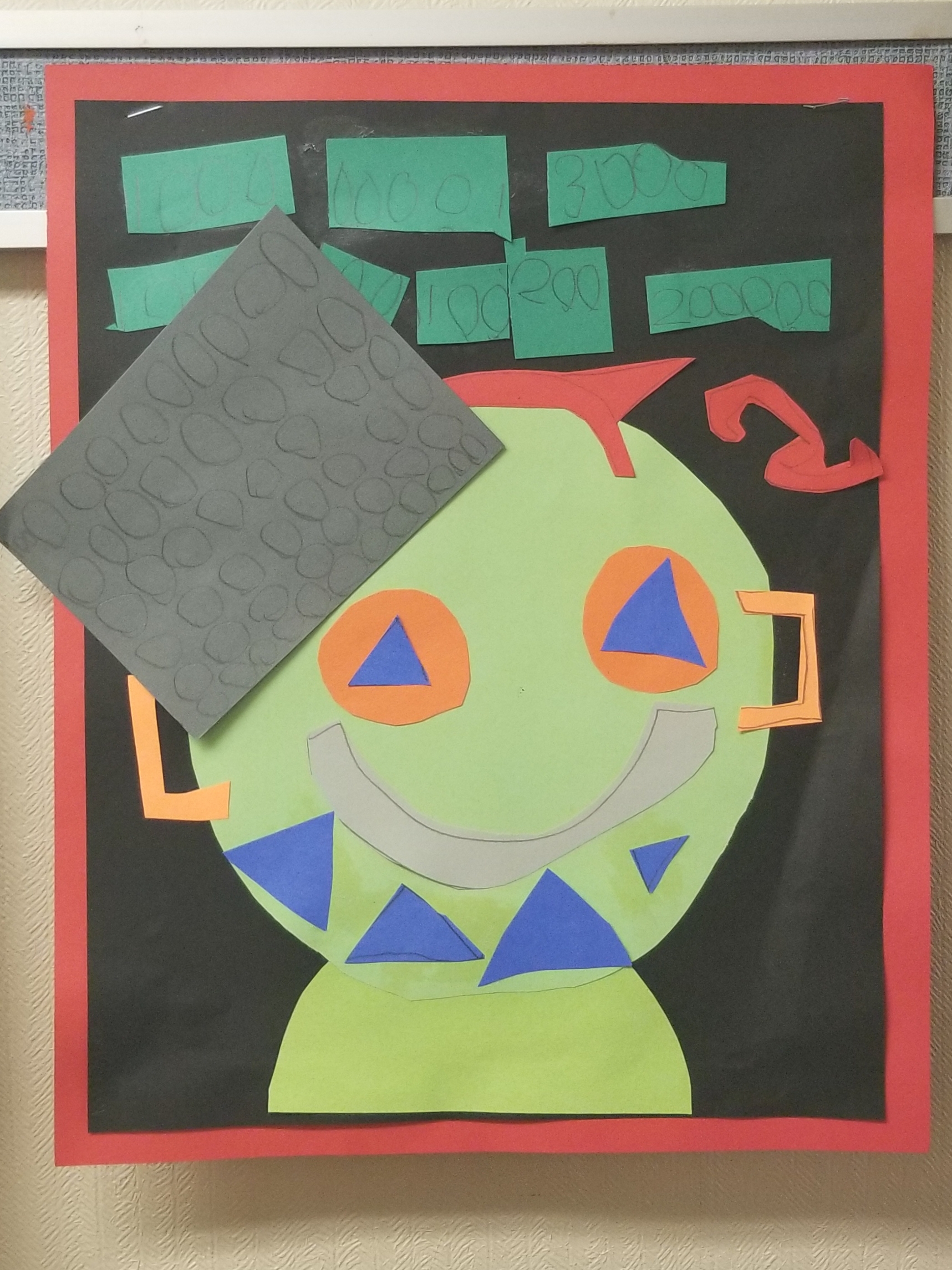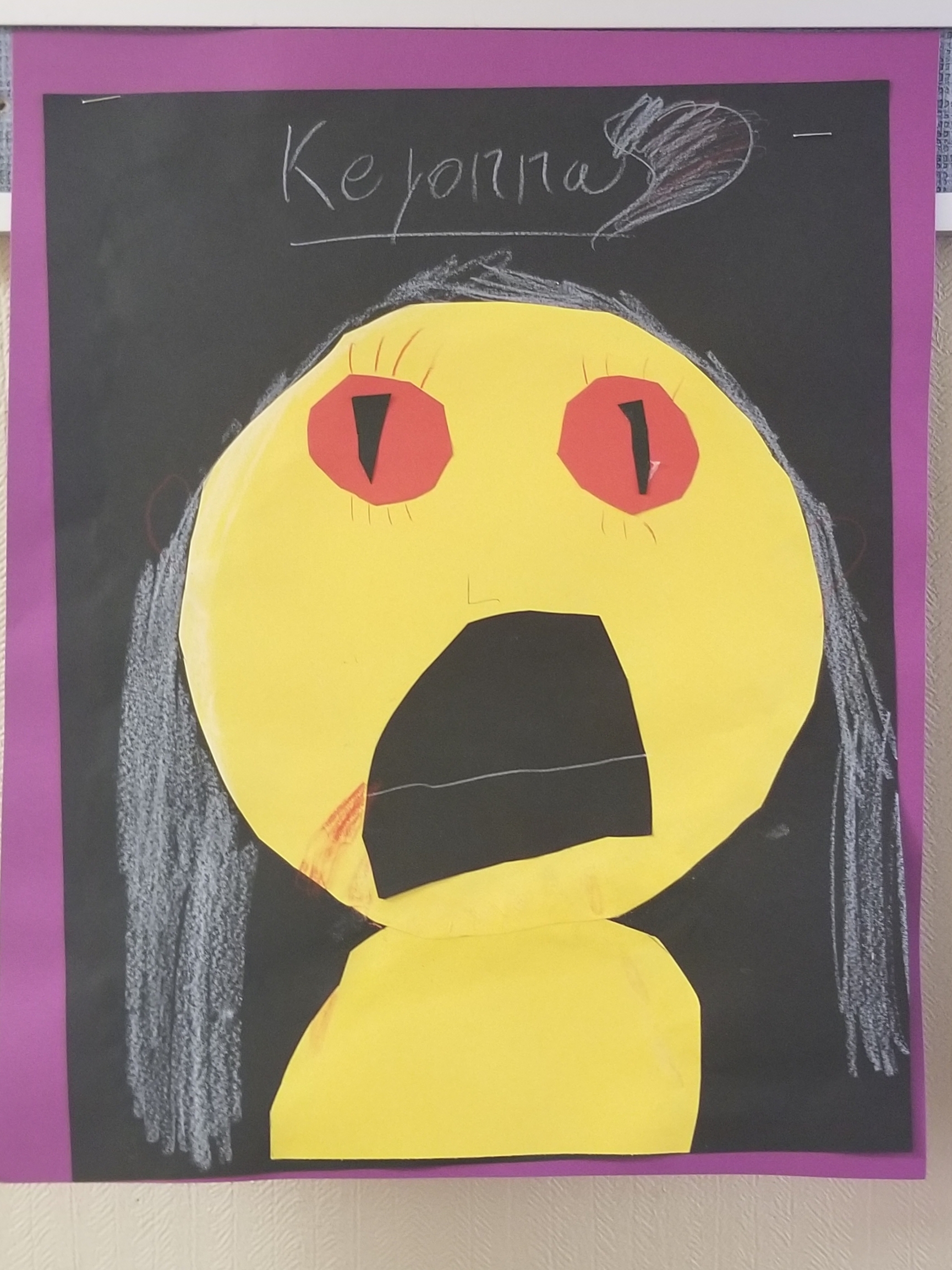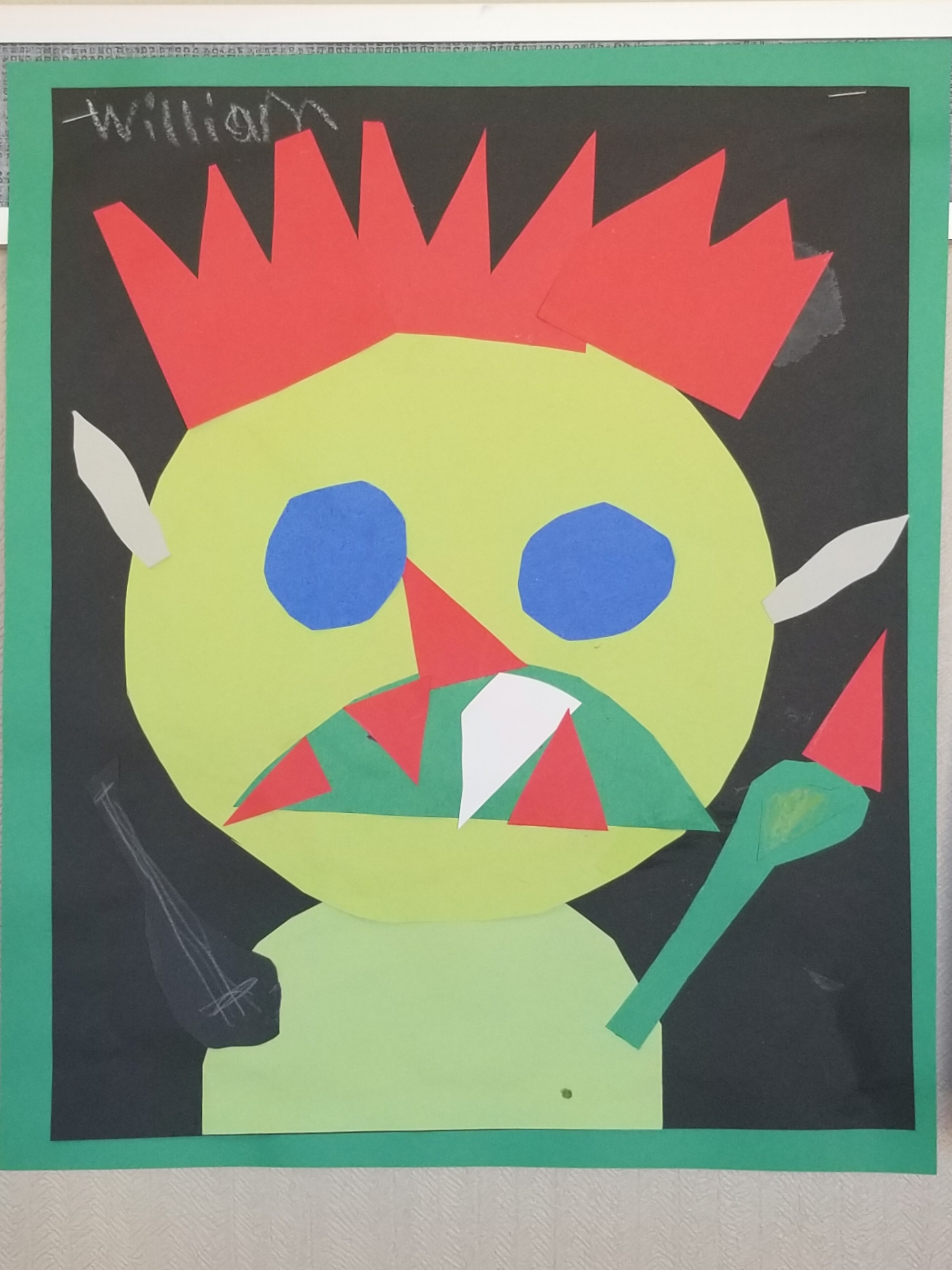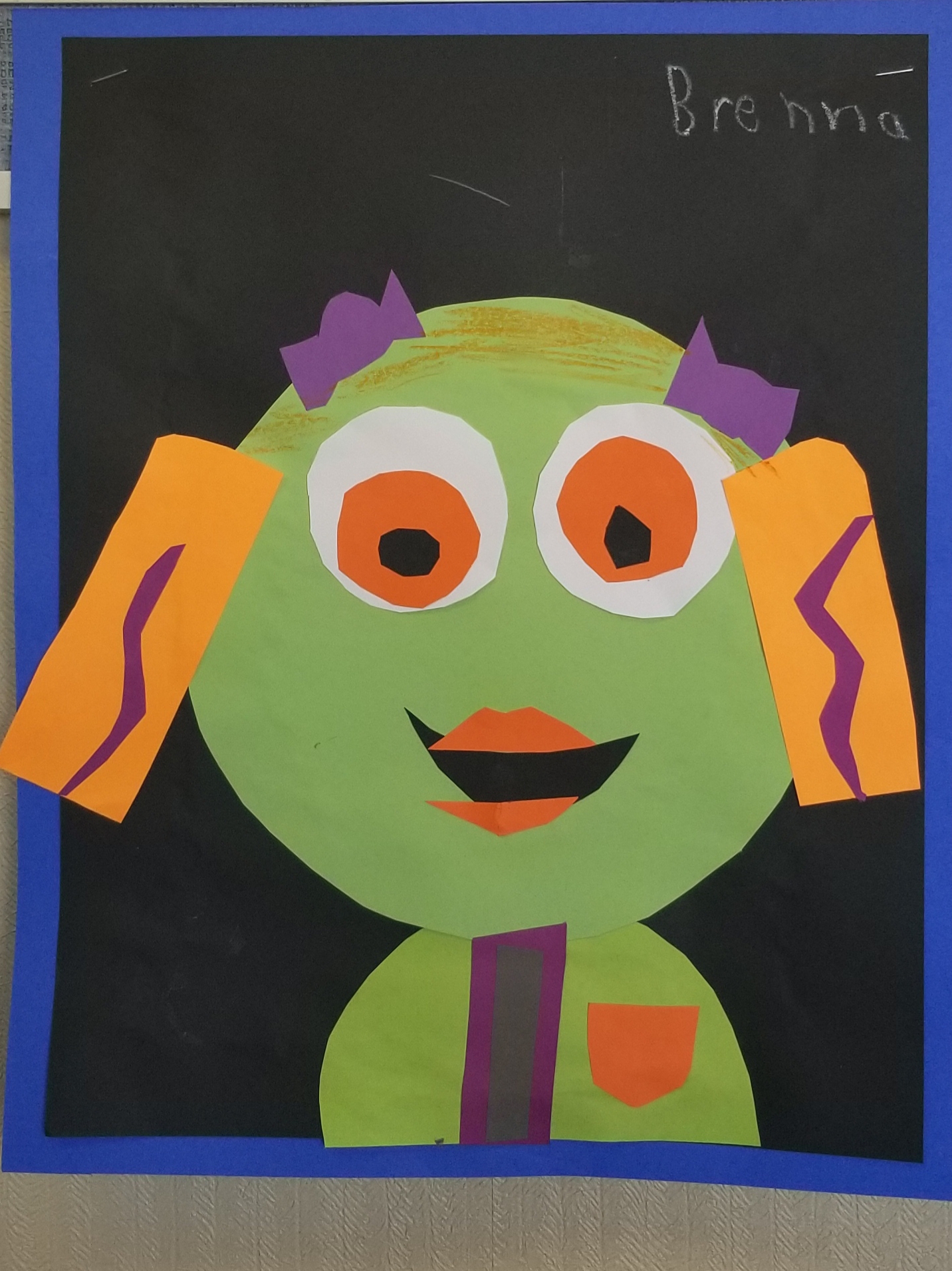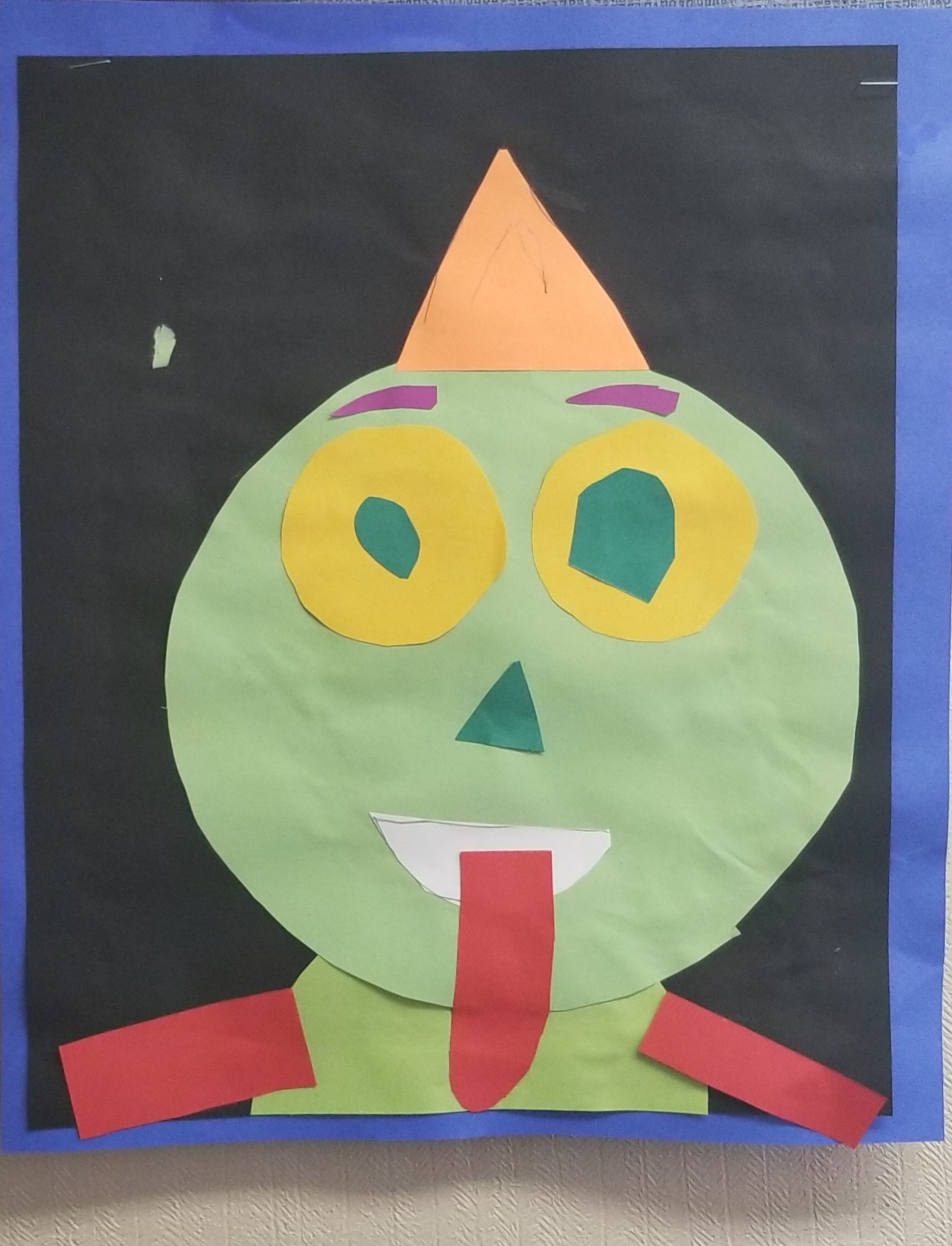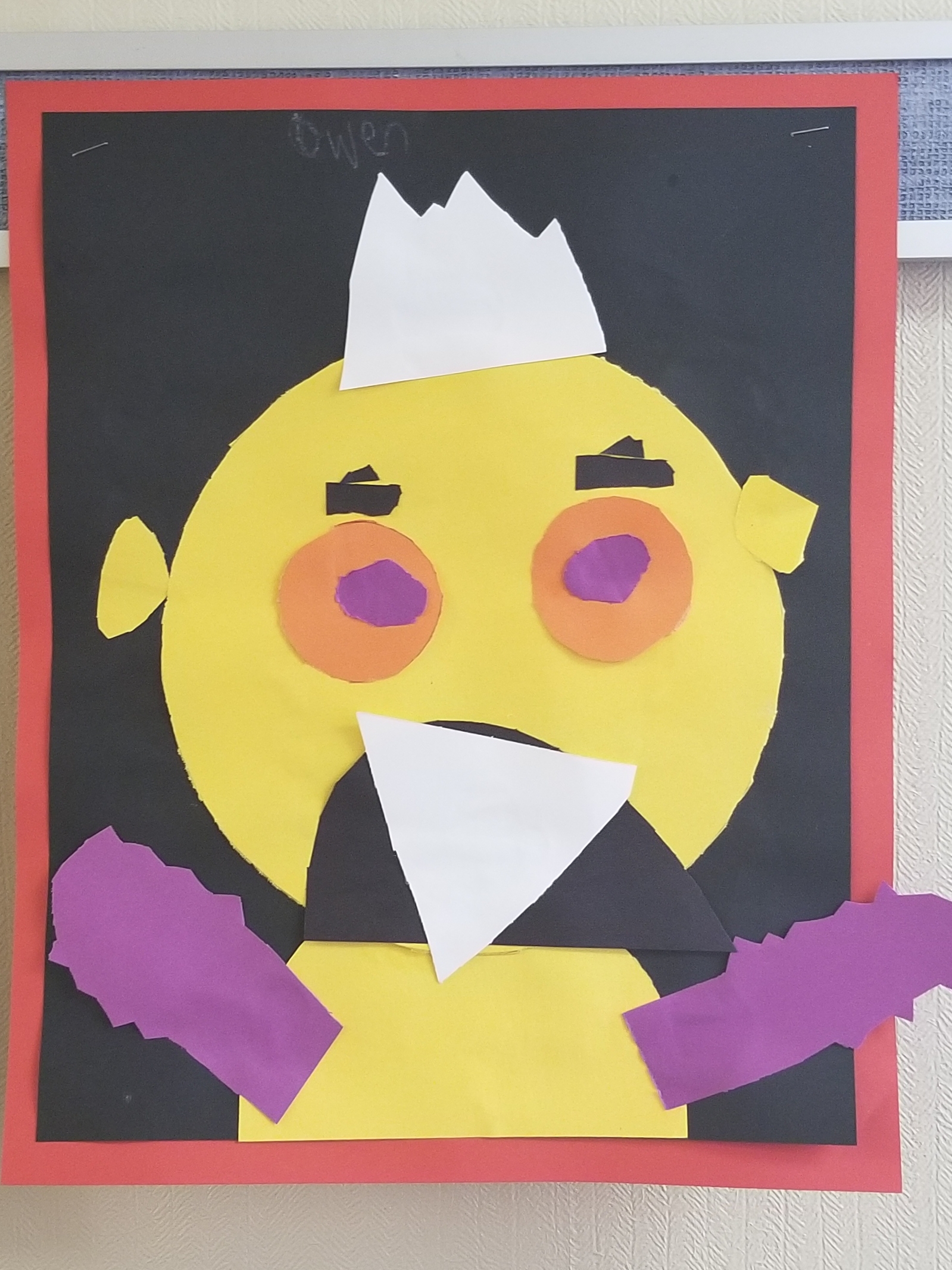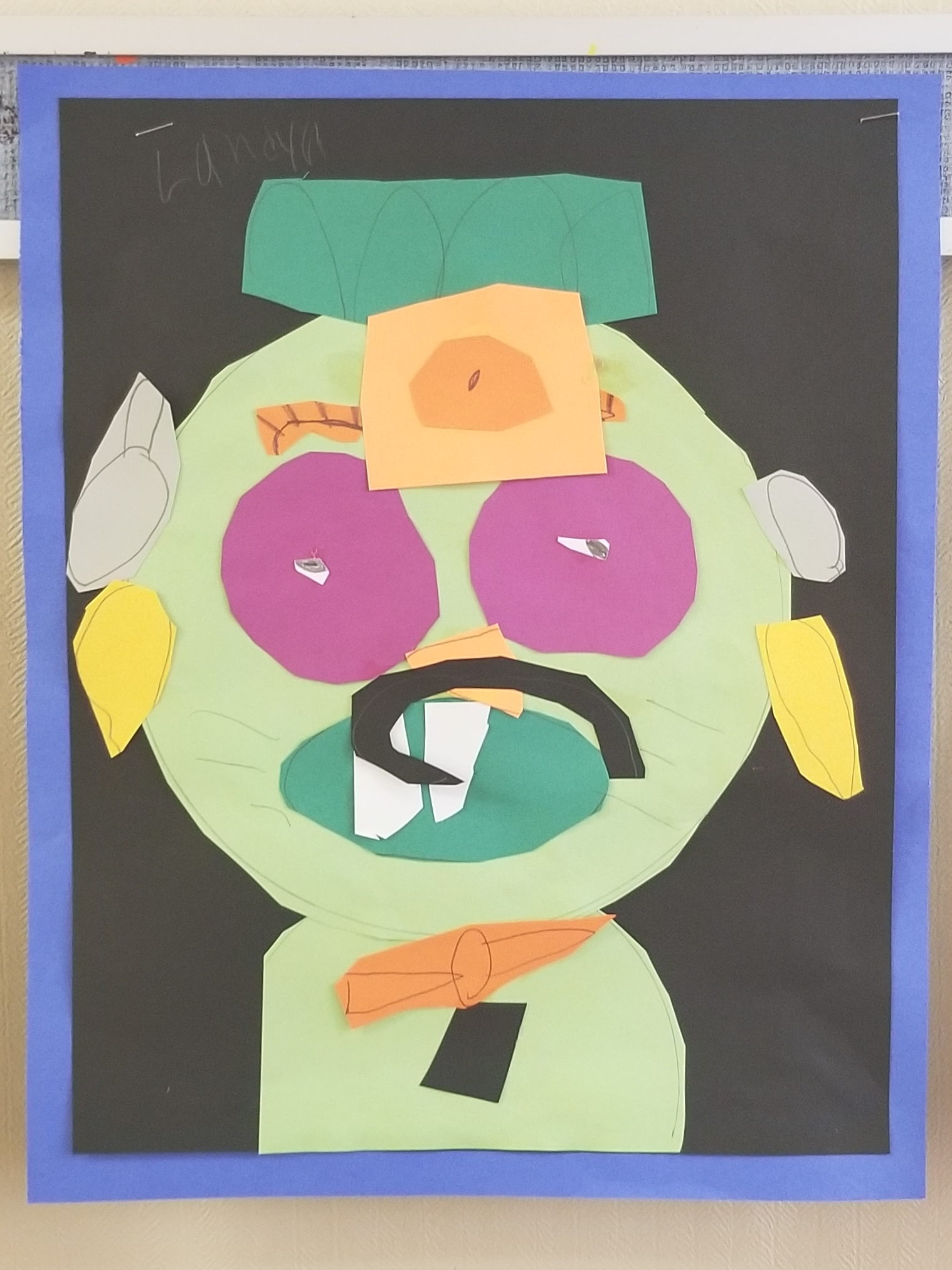 I think parents should give their children allowance based upon behavior. I think that because most parents believe that their children would only do chores if there is a reward involved but this is not true. For example, in my experience I do my chores without a reward and never have done them with one. Plus, your child will maybe learn how to be a better person in our world. That is why I think parents should give their children an allowance based on their behavior.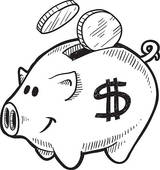 I think that the United States should keep Daylight Savings Time. Some of the reasons I think this is because whenever we have more daylight, we get out more and we soak up more nutrients from the sun that are good for our body. Another reason I think this is because when we have more daylight we get out and we get more exercise which is a great thing for our body and health. Whenever we get out to go around town to go to stores, restaurants, or other places we are increasing the local economy. We also don't have to use up more artificial light and that helps the electric bill and helps you save money. So, in my opinion, I think that we should keep Daylight Savings Time because it is good for our body, health, and environment.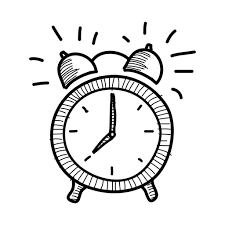 Pre-order the week of March 15th!
Every year, STUCO sells Easter Eggs as a fundraiser for charity. This year all profits will benefit the Cairns Family!
Eggs will be available for preorder the week of March 15th. Eggs will be delivered to classrooms the week of March 29th.
Each egg will have a small amount of jelly beans. Some eggs will have prizes!
Egg order forms will be coming home soon! Supplies are limited, but your child can purchase up to 20 eggs! If you would like to donate additional money, there will be a place to do so on the egg order form.
Thanks!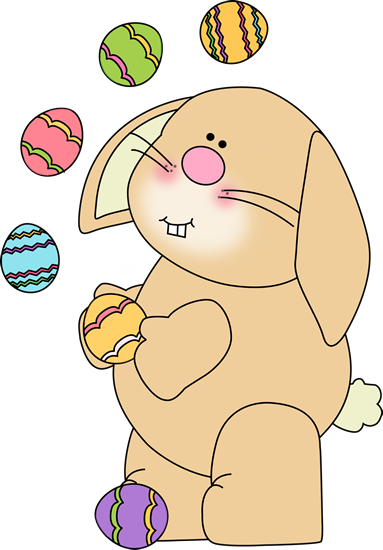 Community Easter Egg Hunt
Saturday, April 3 @ 10 am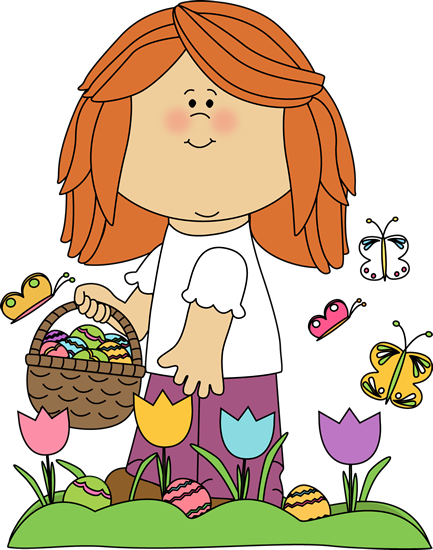 Salem Lutheran Church
Saturday, April 3
Begins at 10 AM
For all kid: birth - 5th Grade
Sponsored by the Farrar Hawthorn 4-H Club and Teen Council - Building Community Together Grant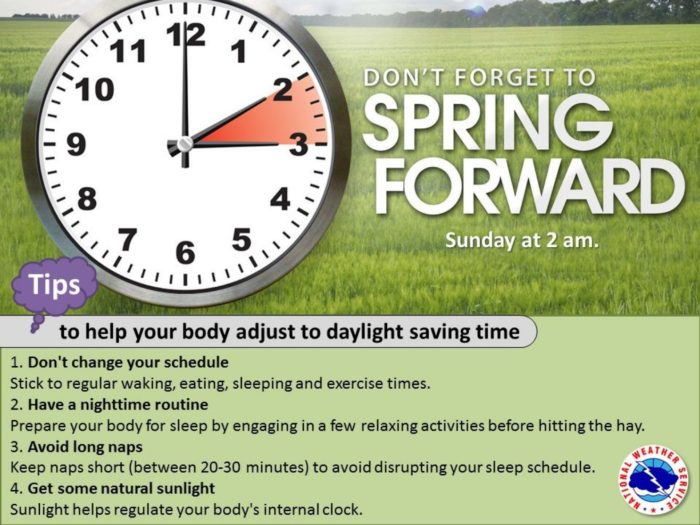 Parent Teacher Conferences
Parent Teacher Conferences have been rescheduled for:
March 17th & 18th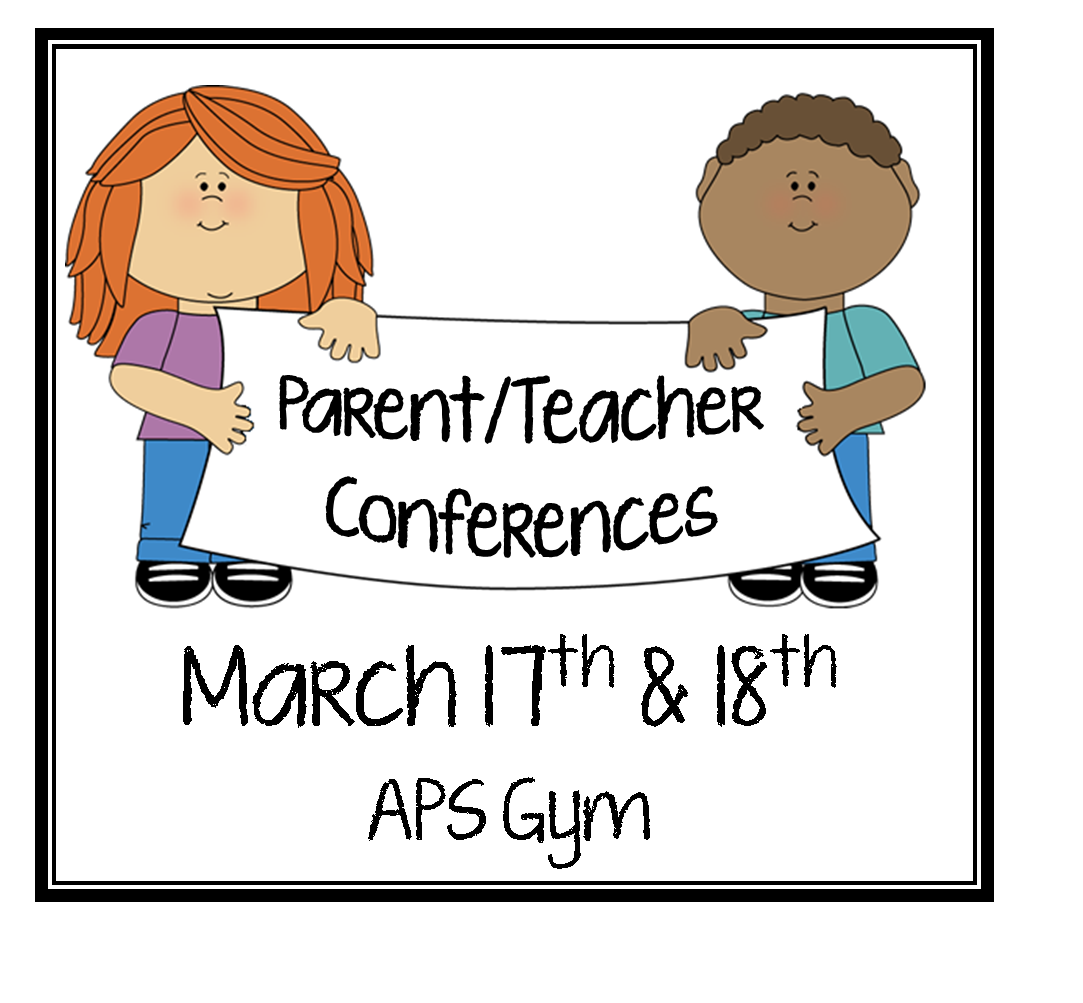 A note has already gone home. If you have any questions or concerns about your child's education, please schedule a conference with your child's teacher!
Preschool and
Kindergarten Screenings
will be held on
Friday, March 26th
from 8:00 a.m. to 4:00 p.m.
at the APS Preschool.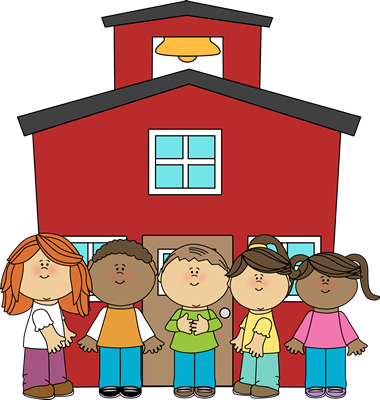 Screening is open to all children ages 3 through 5 years old. Each child will receive a Dial-4 Developmental Screening.
Call Mrs. Jen Eifert at 824-5857 to schedule an appointment for your child.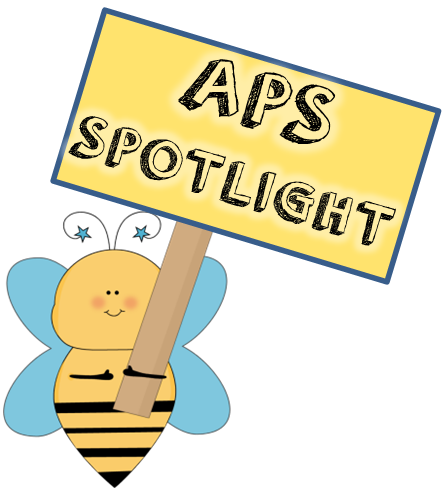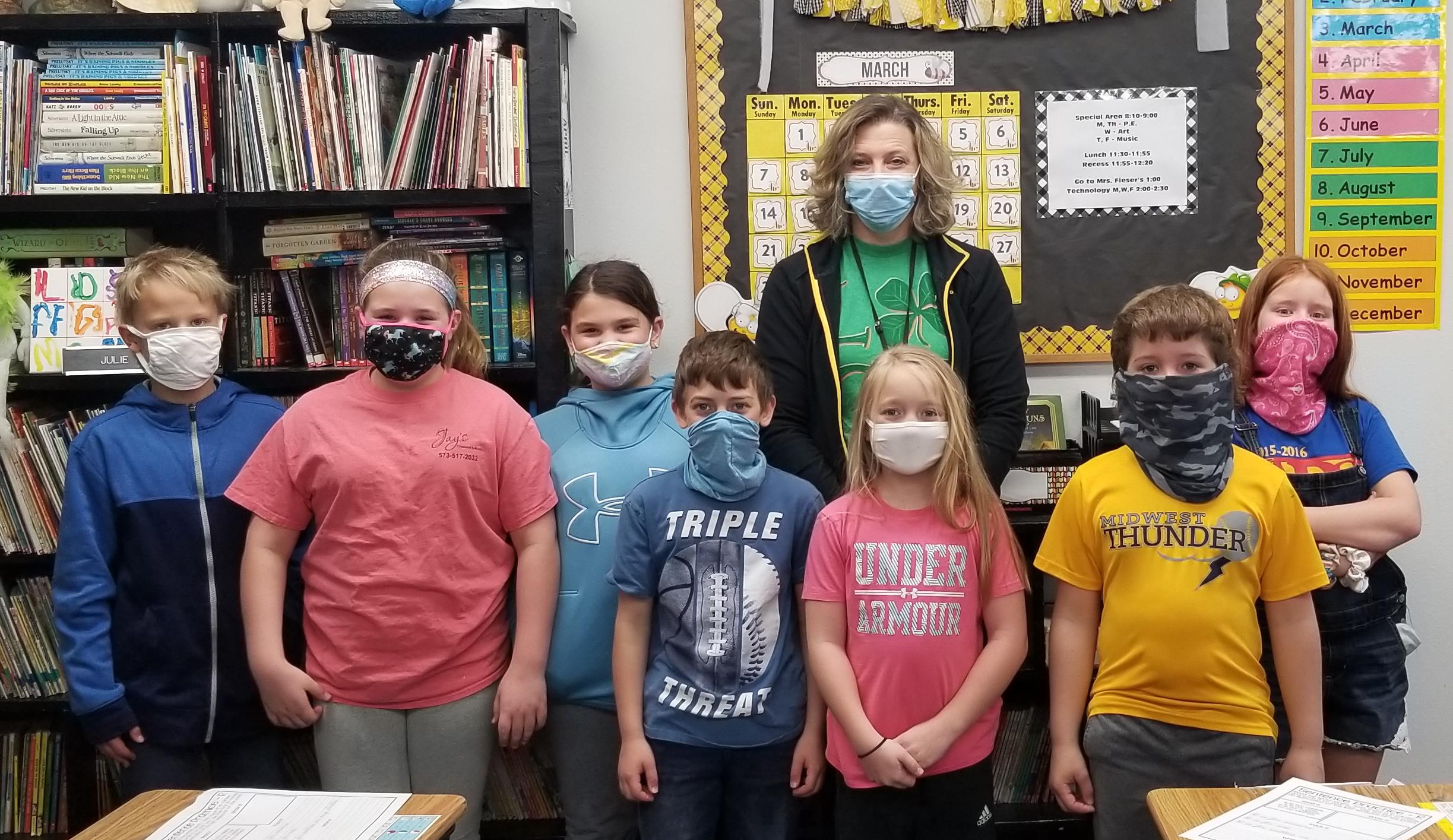 Dear Friend of APS:
Mrs. Hecht here!! I sure hope you all have been enjoying the hints of spring we have been getting this week and last. I know the students at APS sure have been enjoying playing some kickball (on a dry field) at recess this week.
We are just as excited in the classroom about spring's arrival as we are when we are outside. As I watch my students, take their daily timed multiplication quiz, I take note in their perseverance to succeed and usually by Friday everyone in the room makes their weekly challenge goal. They are blooming as little multiplication specialists. As we study reading skills and strategies together I am seeing them blossom into master readers at their current reading levels and ready to set new goals for themselves.
However, when we are trying something new for the first time, I do see the doubt creep in and have to continually remind them that being exposed to new ideas and concepts can be a challenge. It's only hard at the beginning. We have to work through that to see the fruits of our labor. So when you find your child frustrated at home studying a new skill or concept that has recently been introduced to them at school, please remind them of a garden. How in spring a gardener plant new seeds, the seeds have to be exposed to water, warmth and sunshine in order to grow. So if they put in a little time, effort and a little support from family, it will not be so hard anymore and they will be smelling like a rose when it is time for the test.
Oh, and please don't forget, Friday is "Missouri Read in Day". Ask your child if any guest readers came to their classes or what they did that was special to celebrate the joy of reading.

Happy Spring from Third Grade and Mrs. Hecht