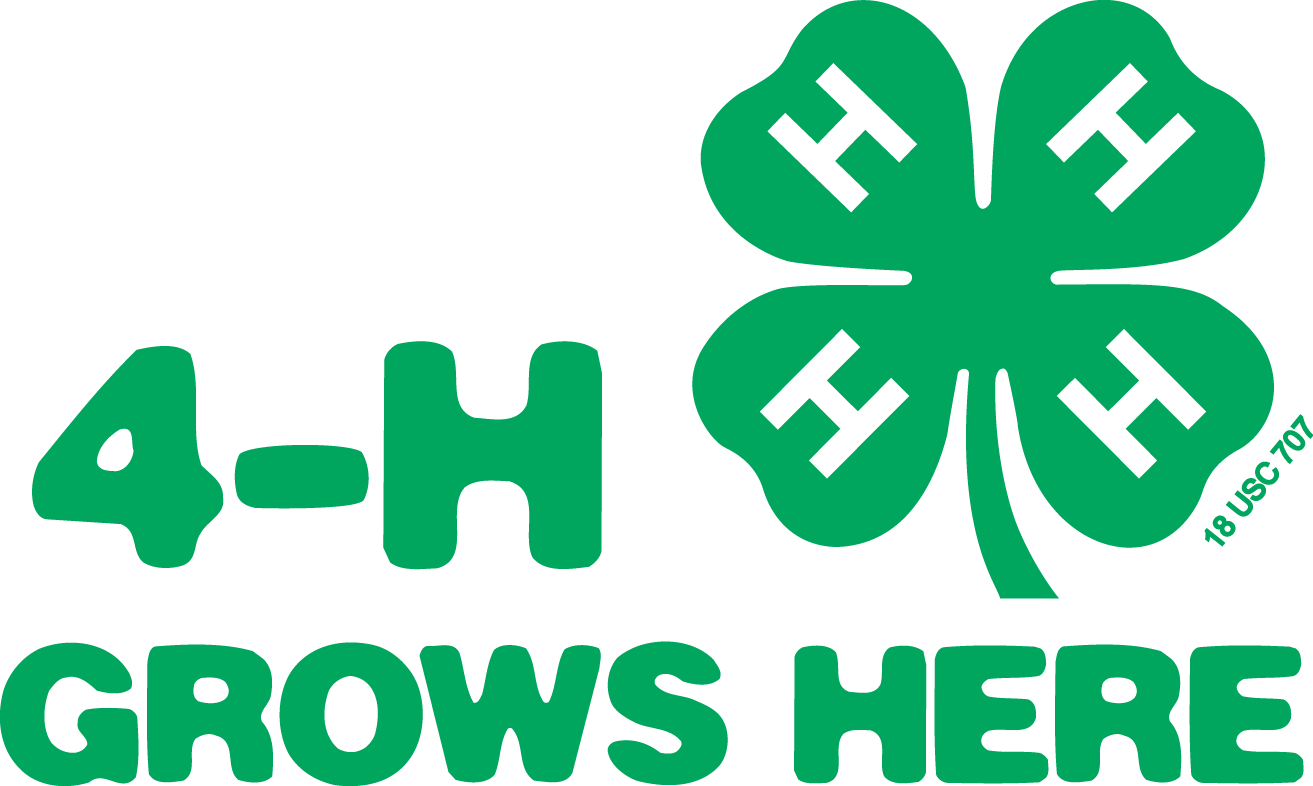 Our new 4-H year is STARTING SOON! If your child is interested in signing up, please fill out an enrollment form!
Mighty Mustangs 4-H Virtual Fair 2020
Welcome to our Virtual Fair!!! We are so PROUD of all the hard work our Mighty Mustang (and Mini Mustang) 4-H students put in this year! Please scroll down to see their projects and be sure to congratulate these kids for their accomplishments!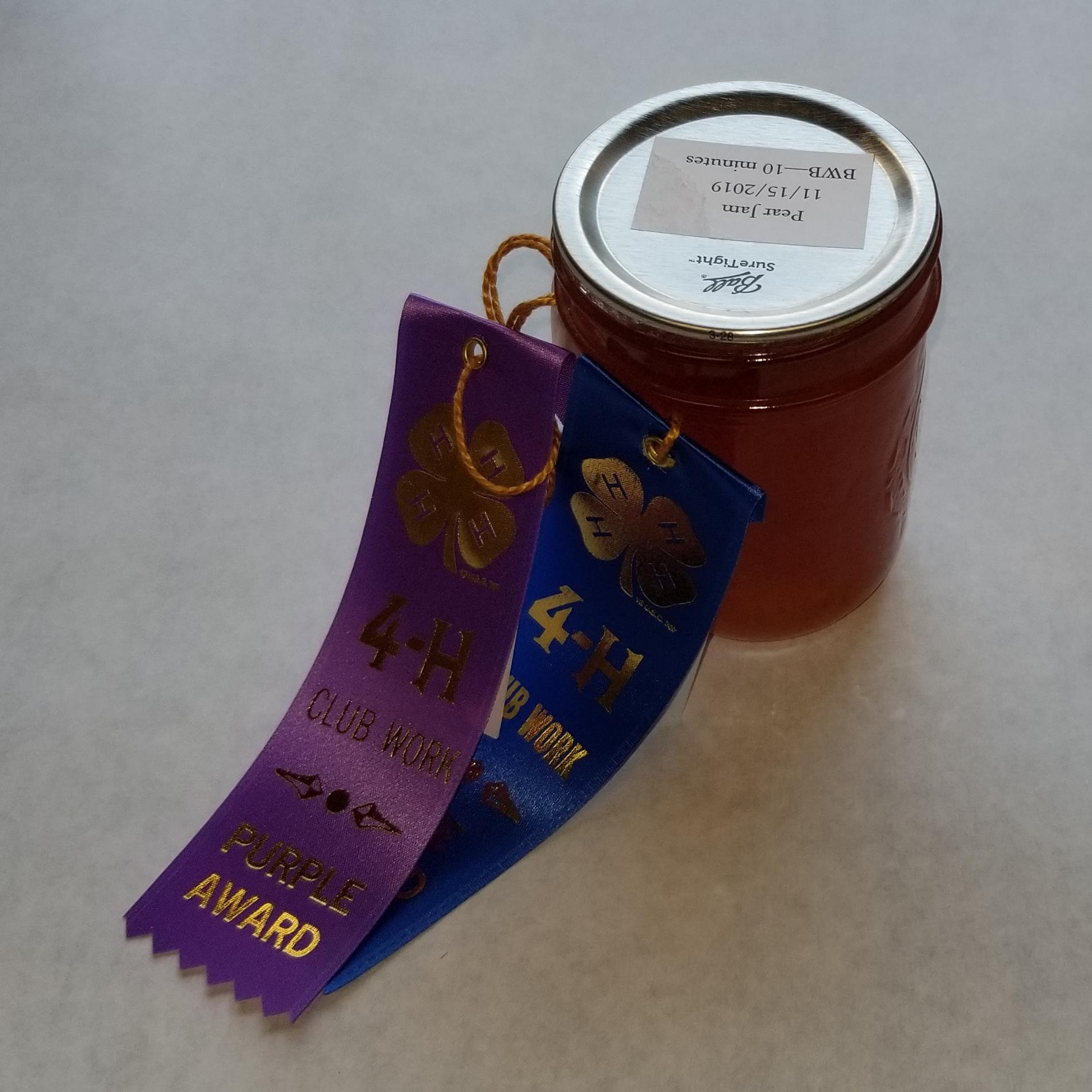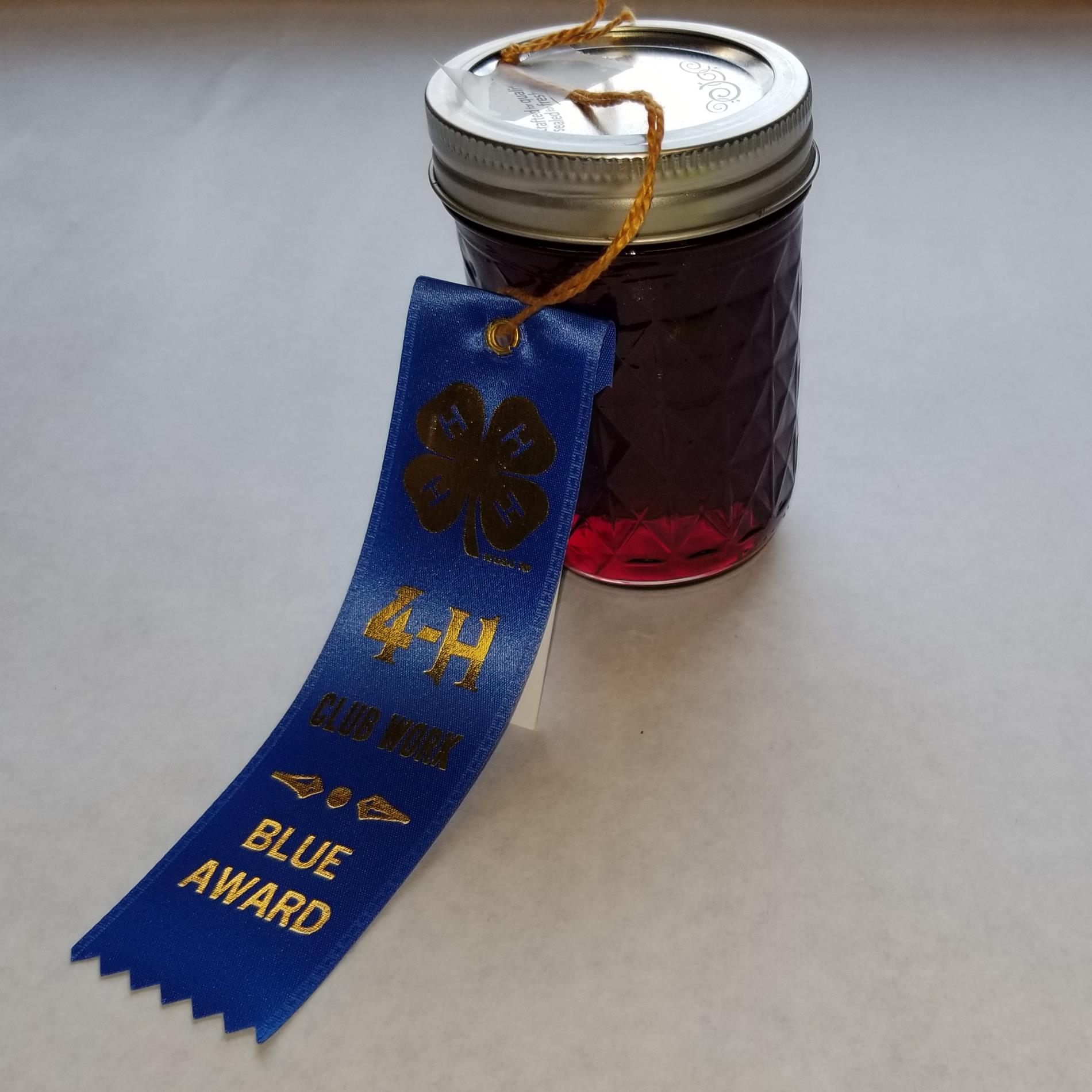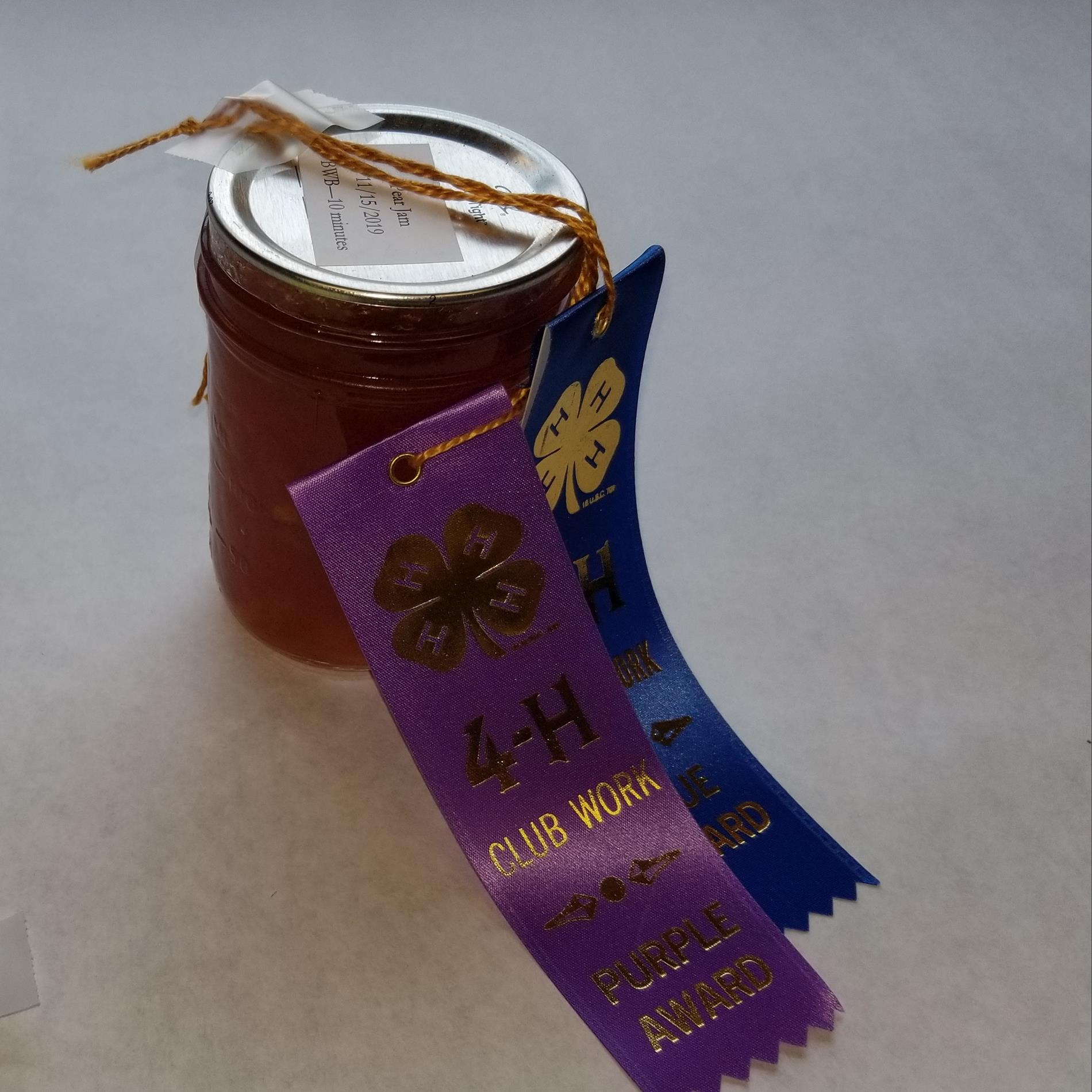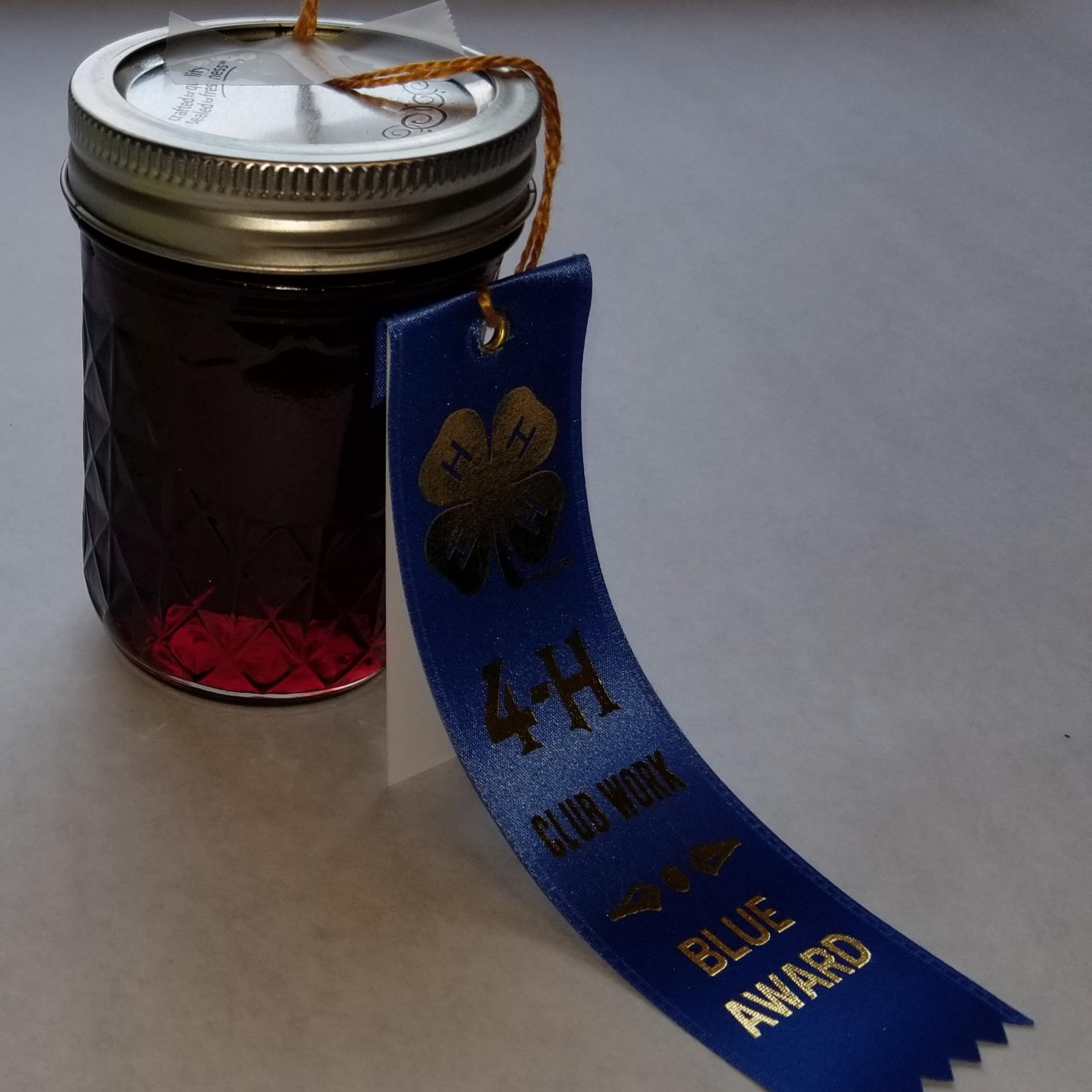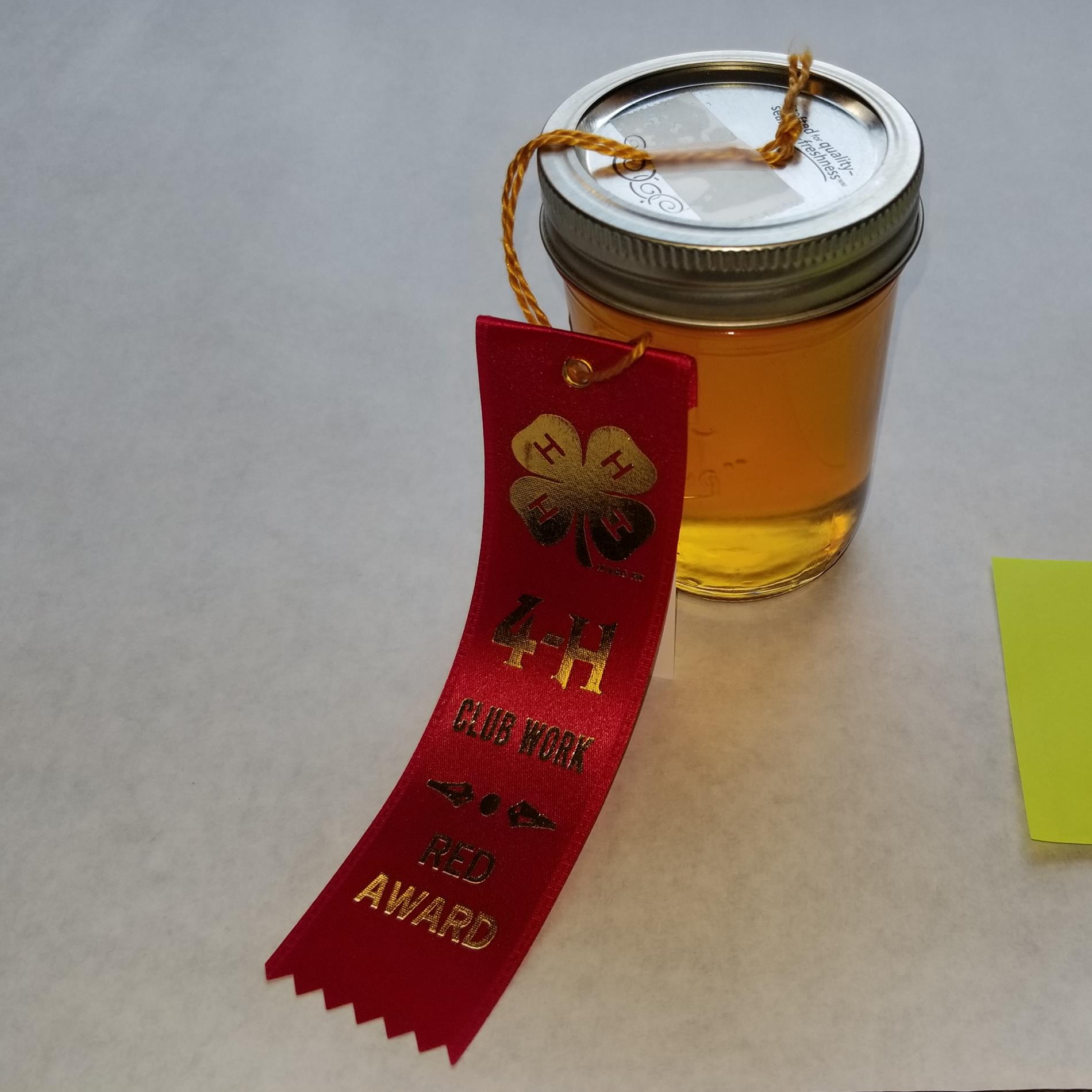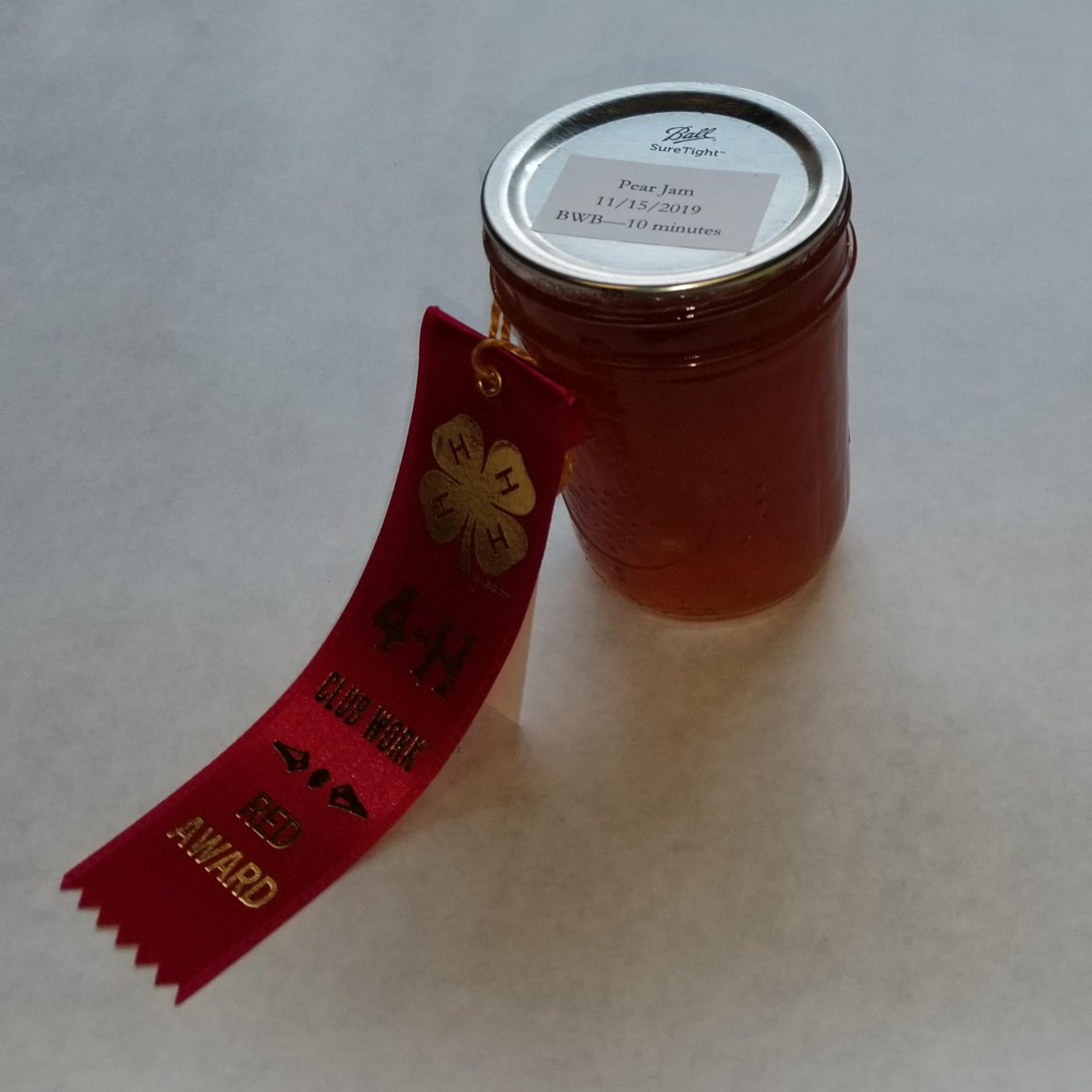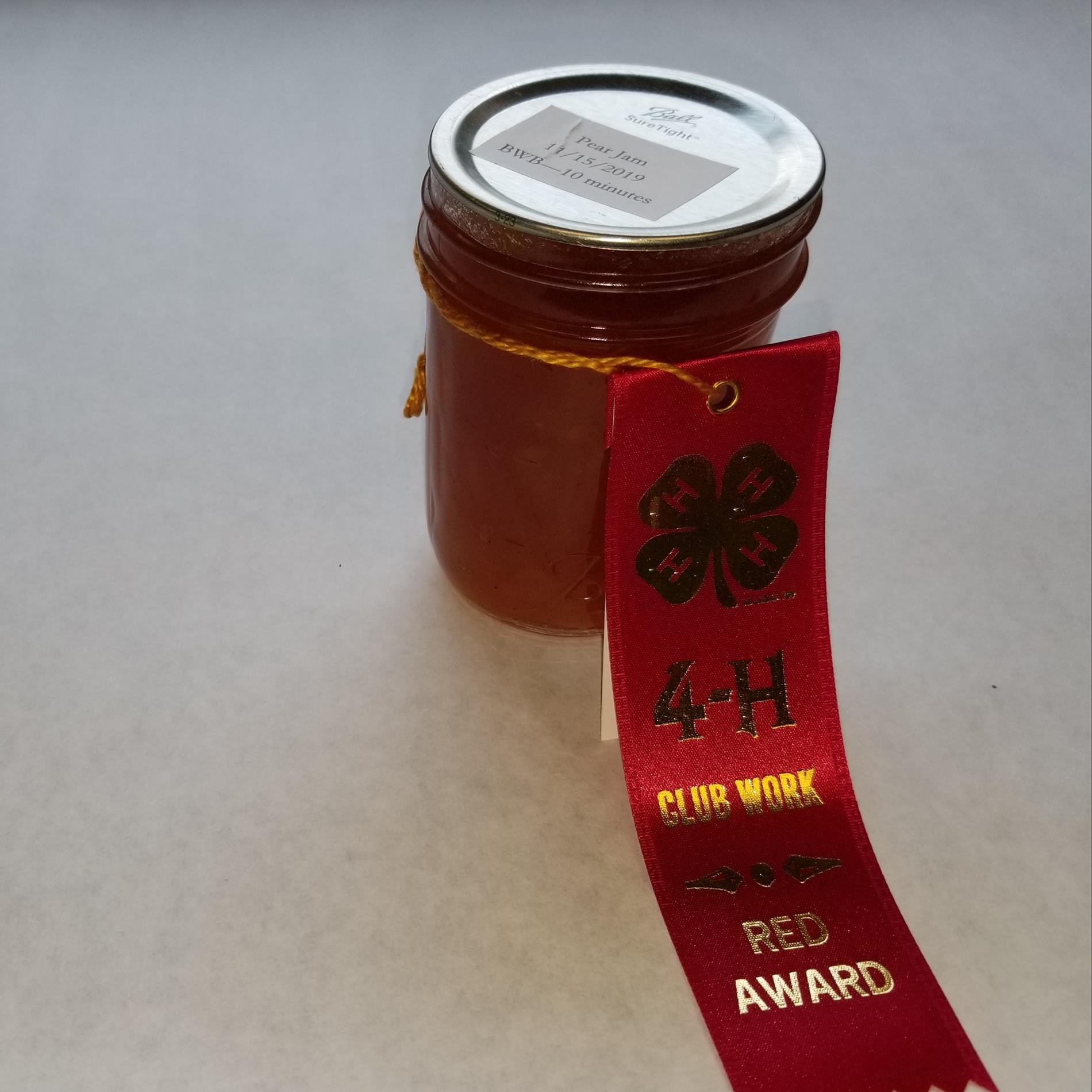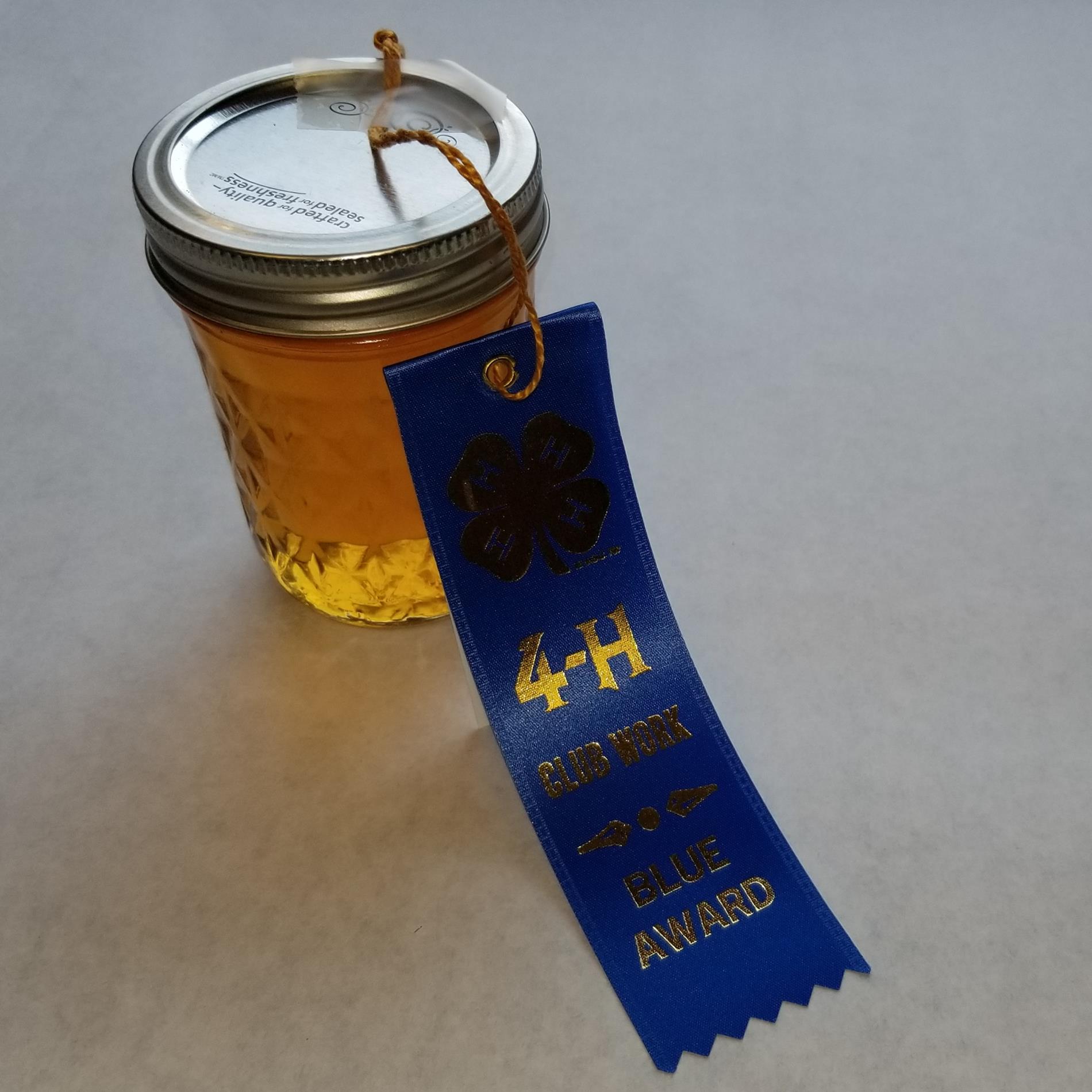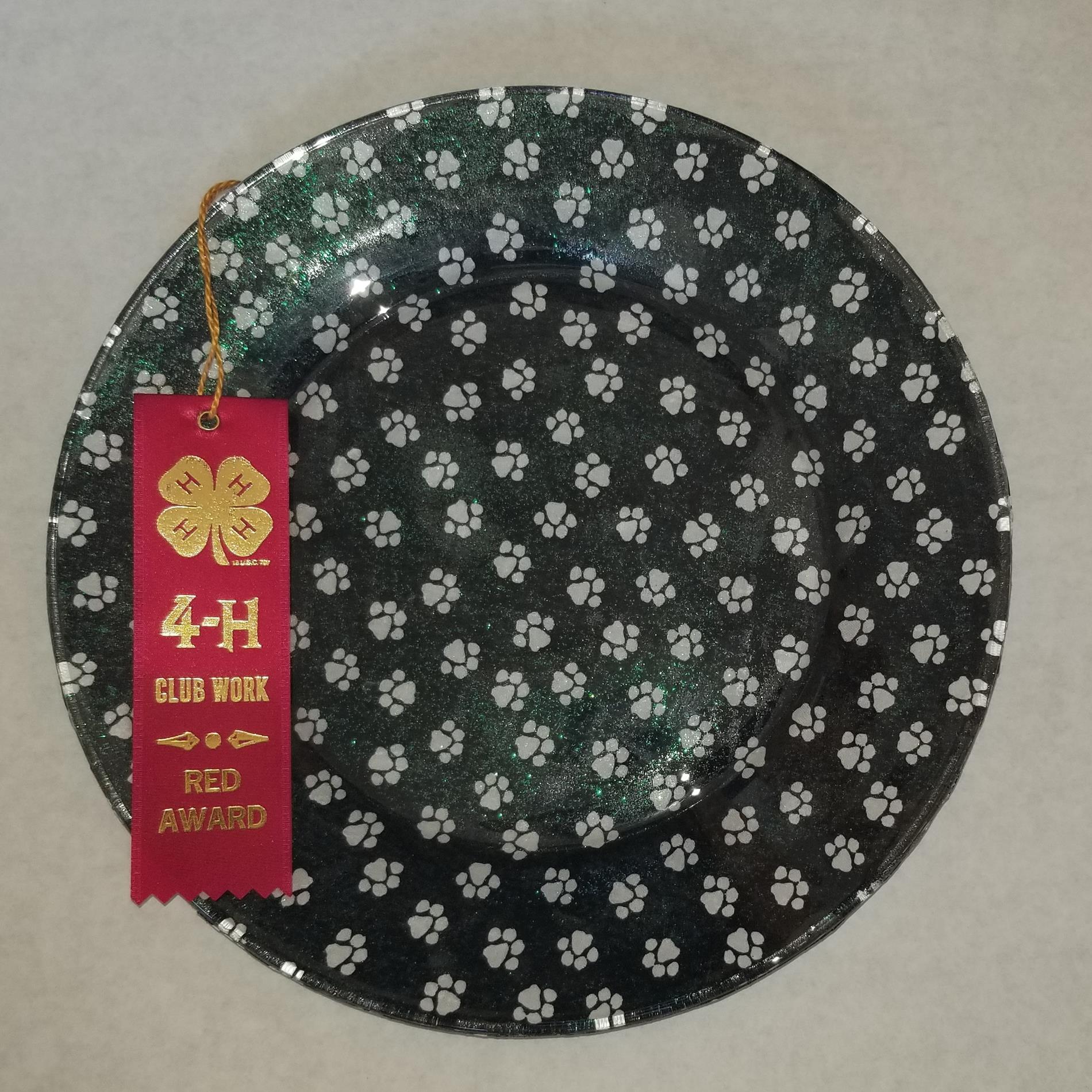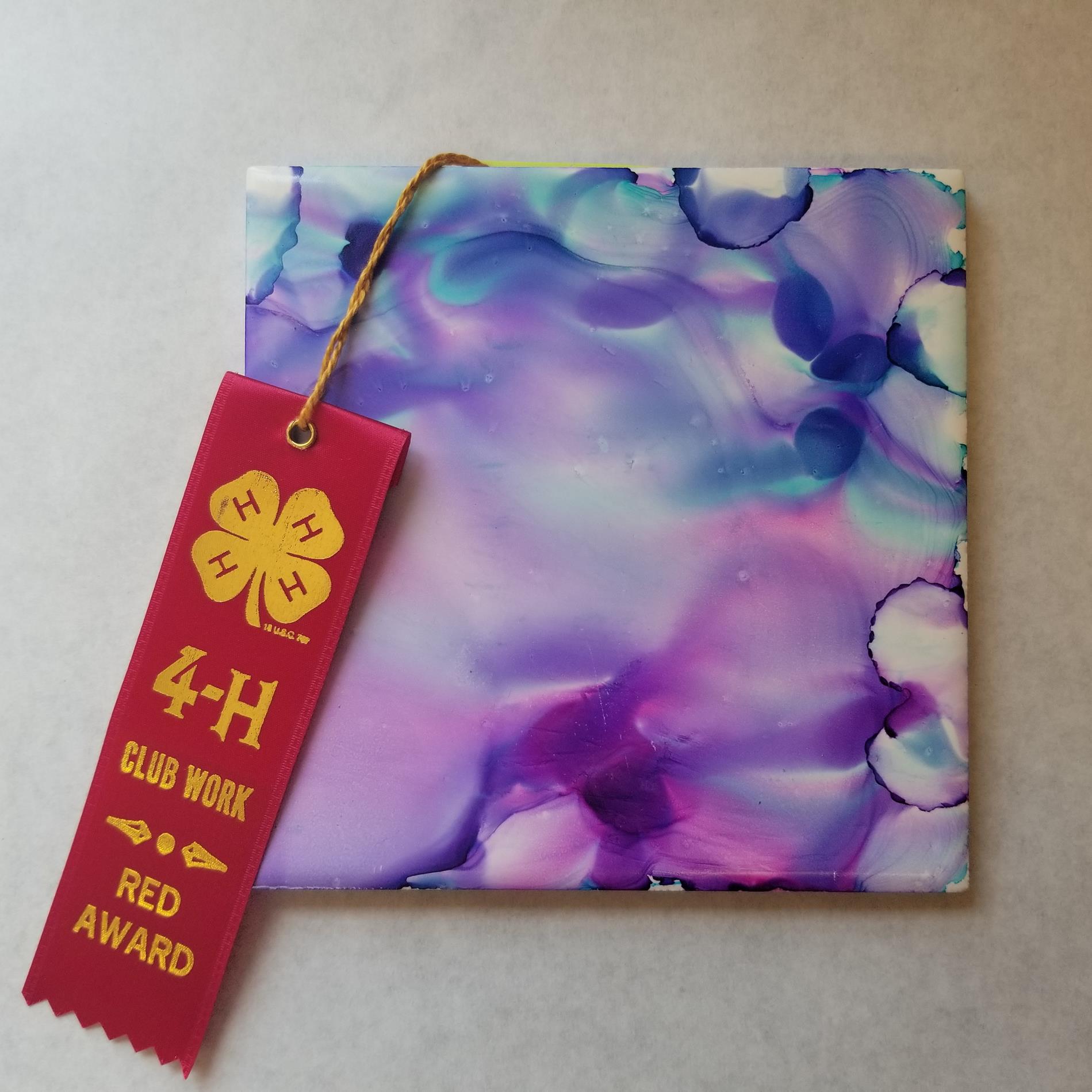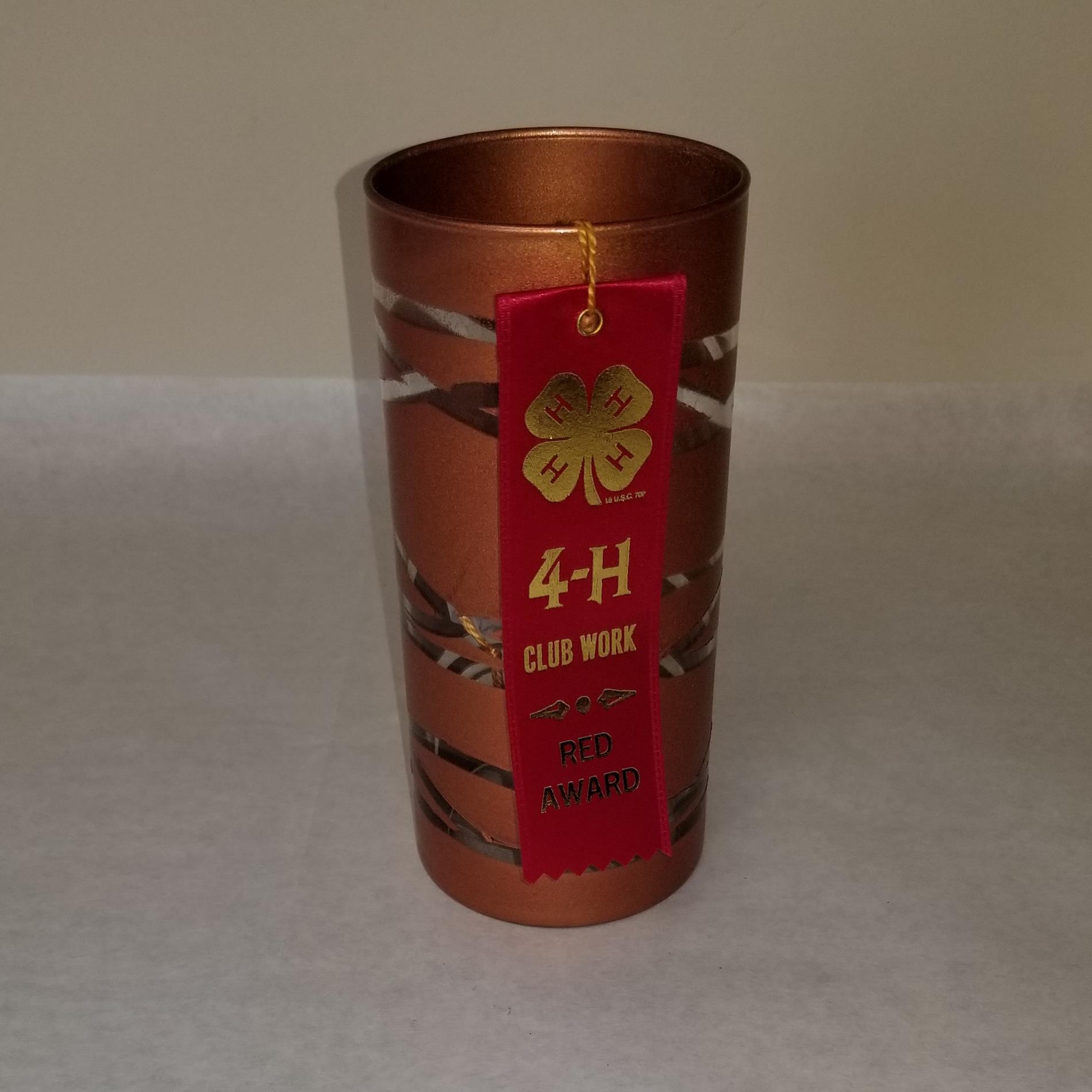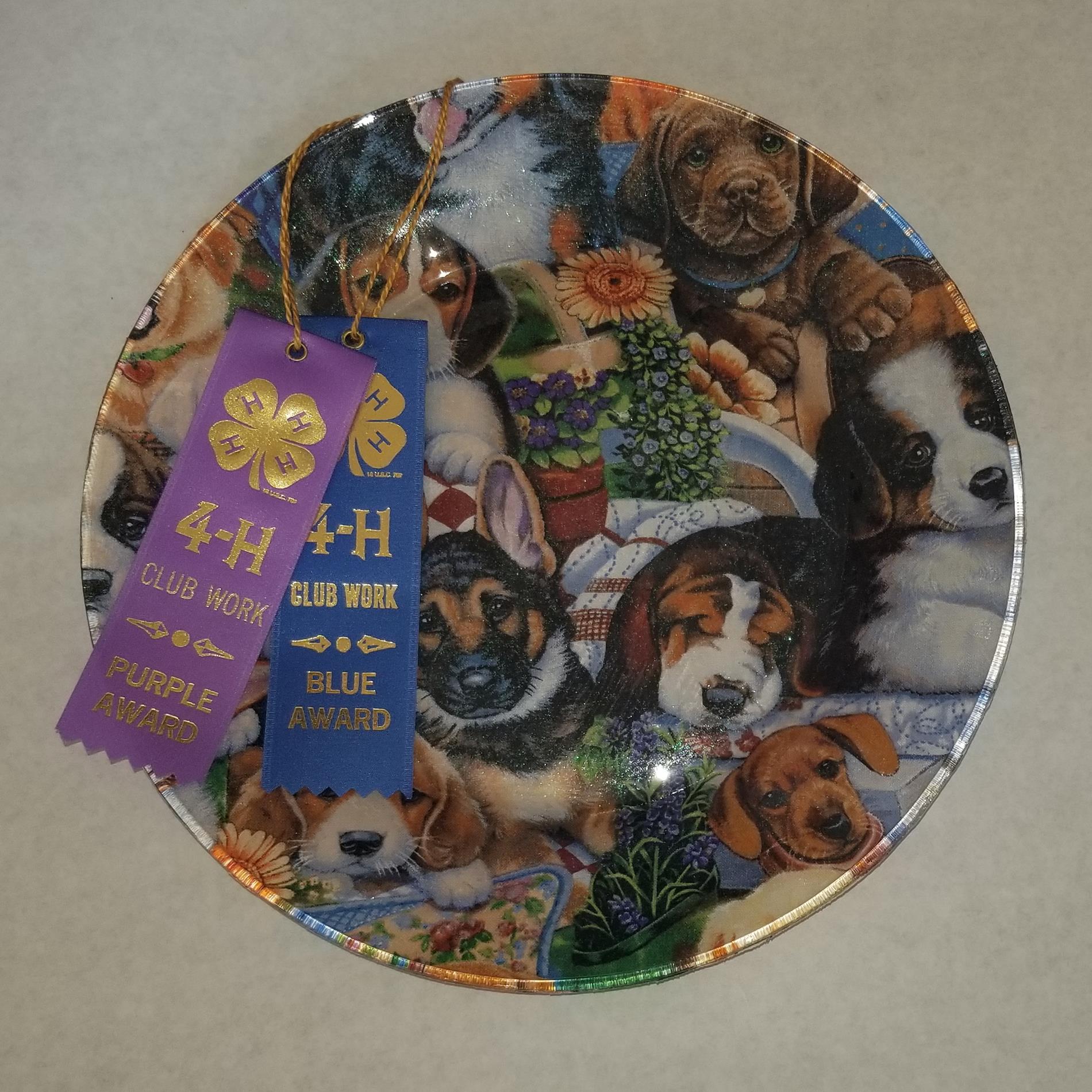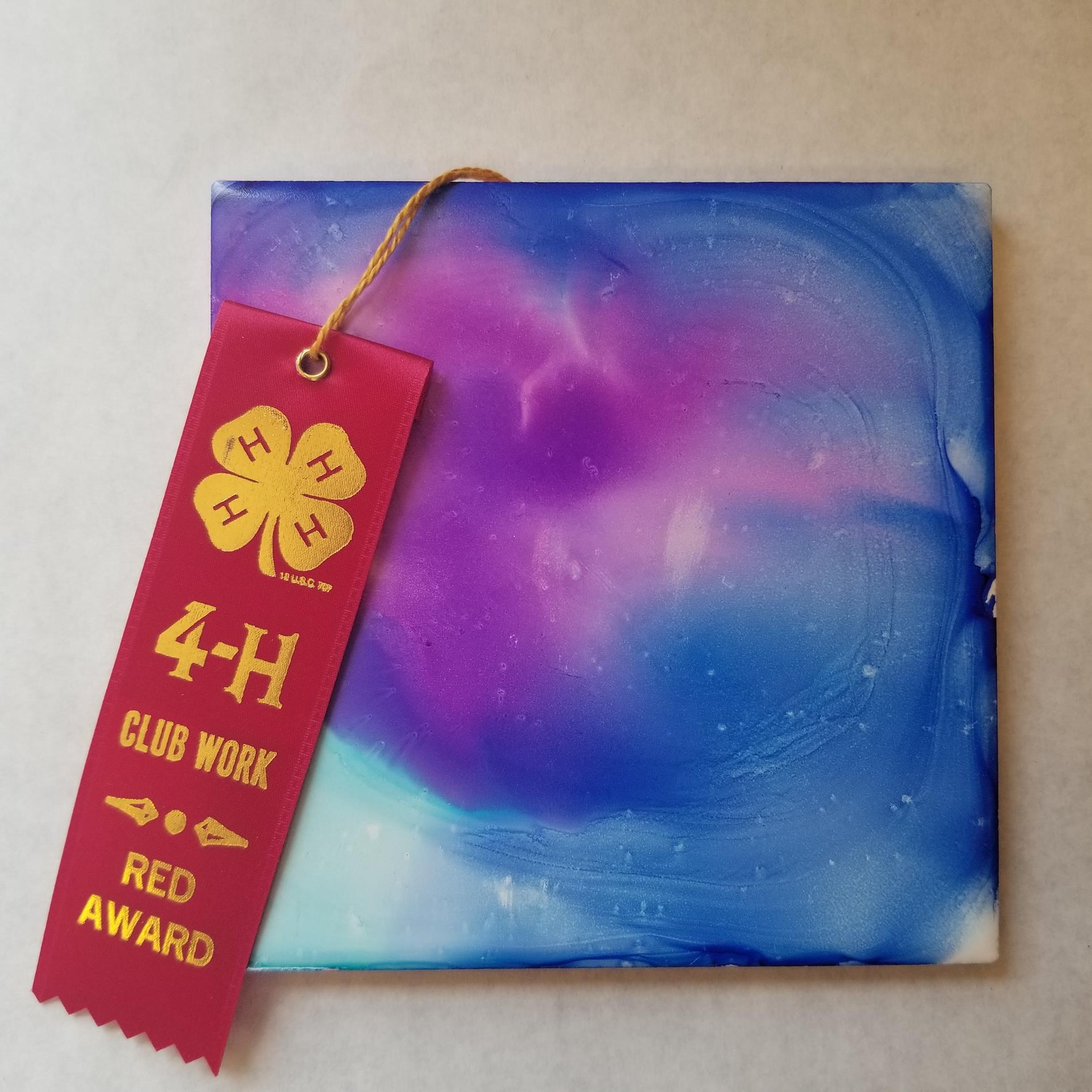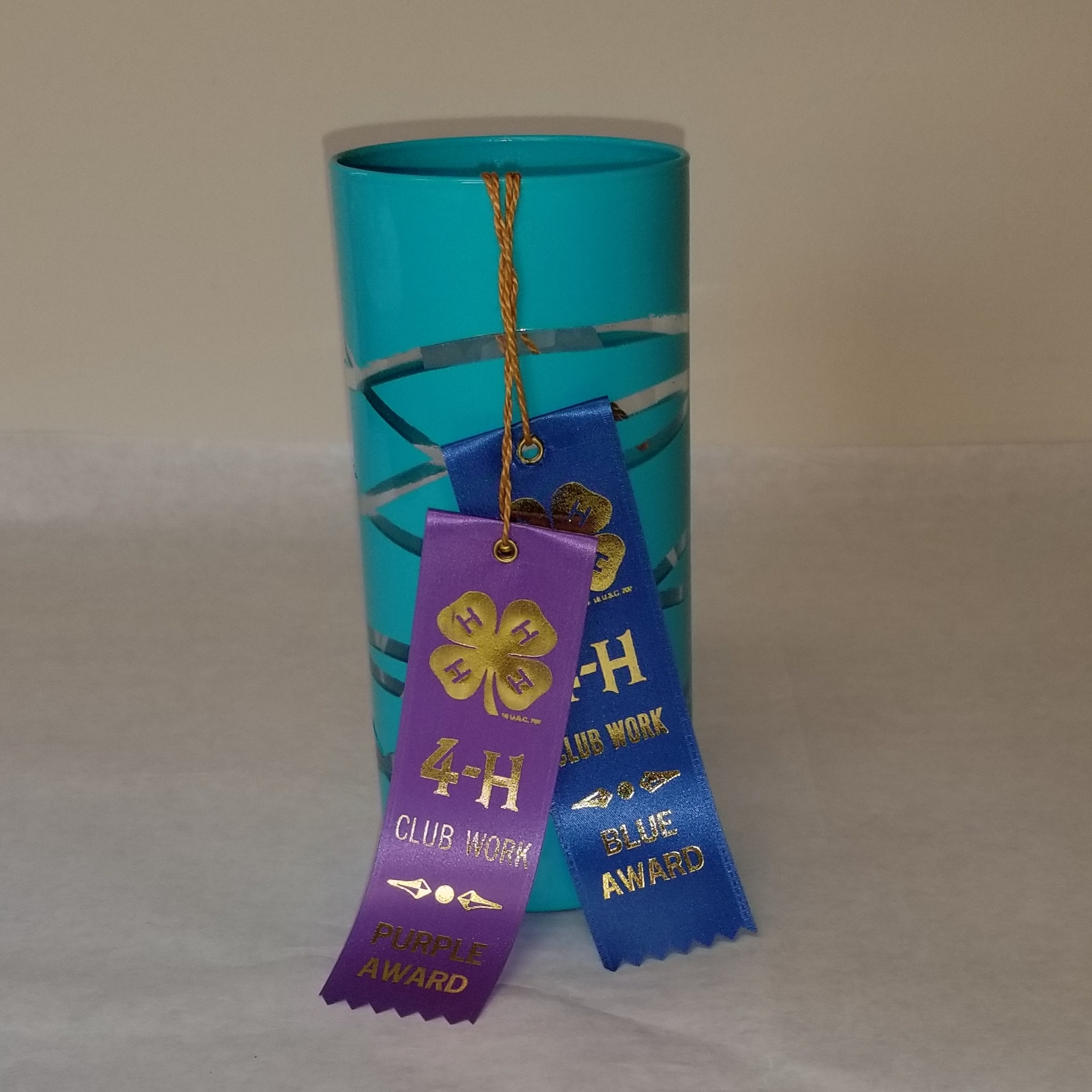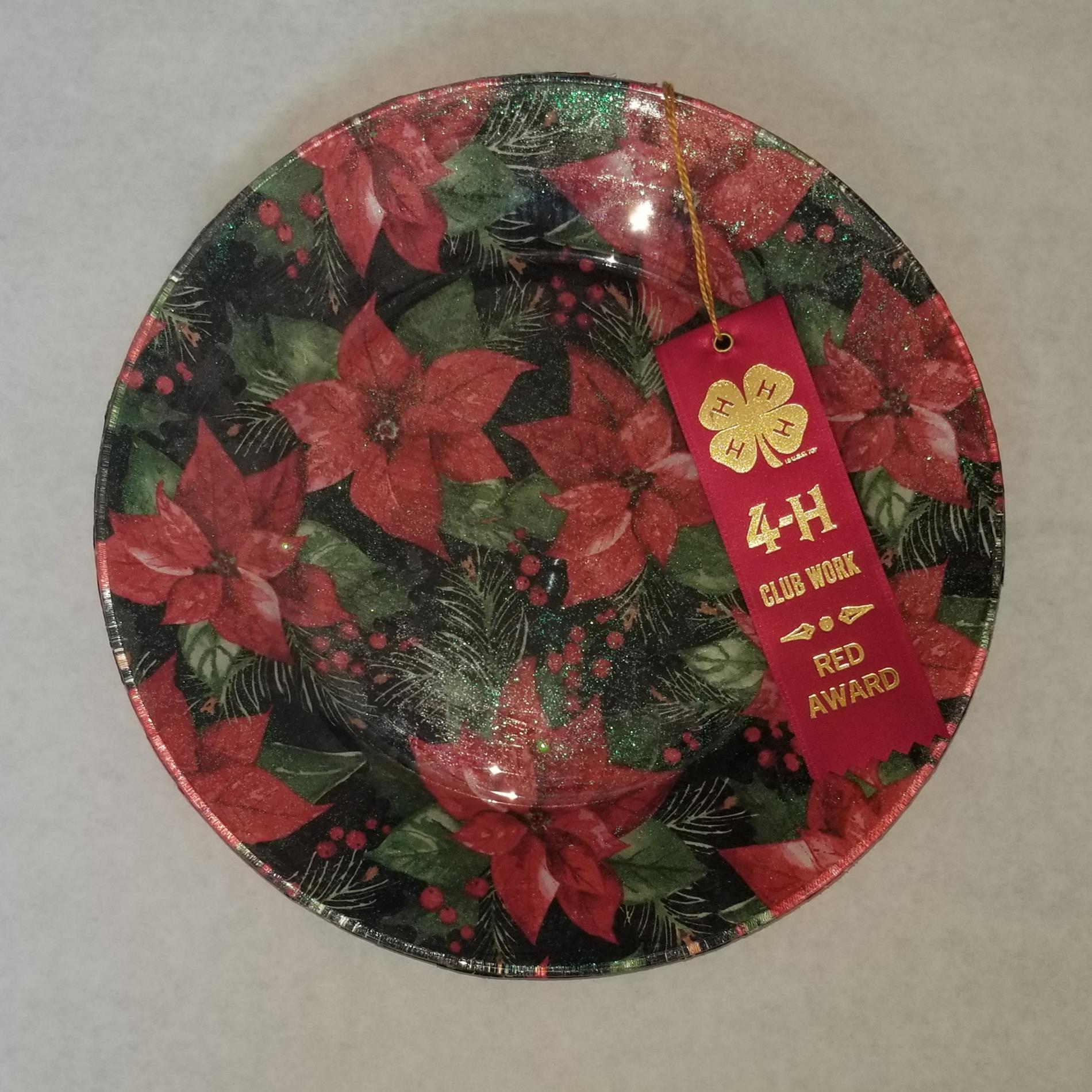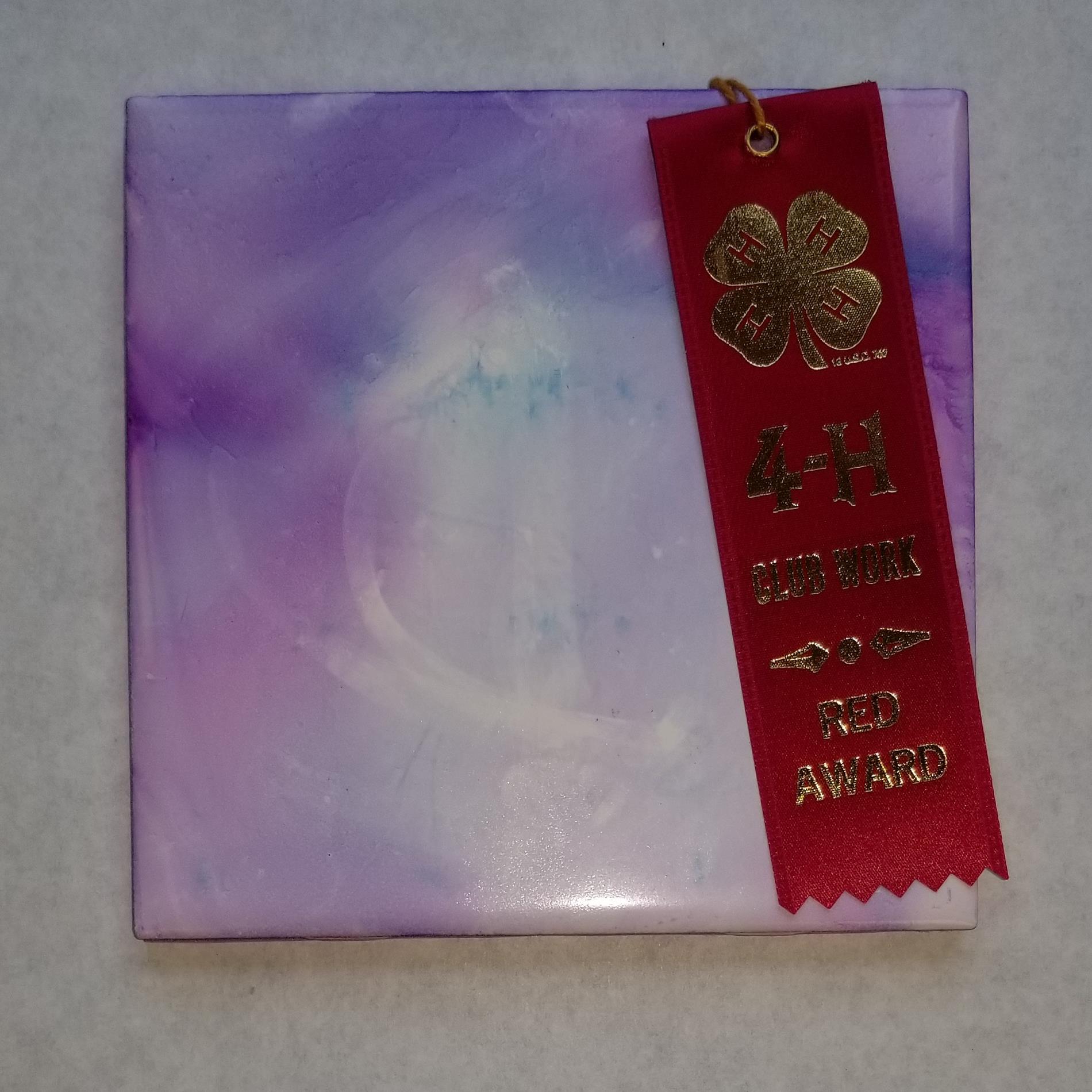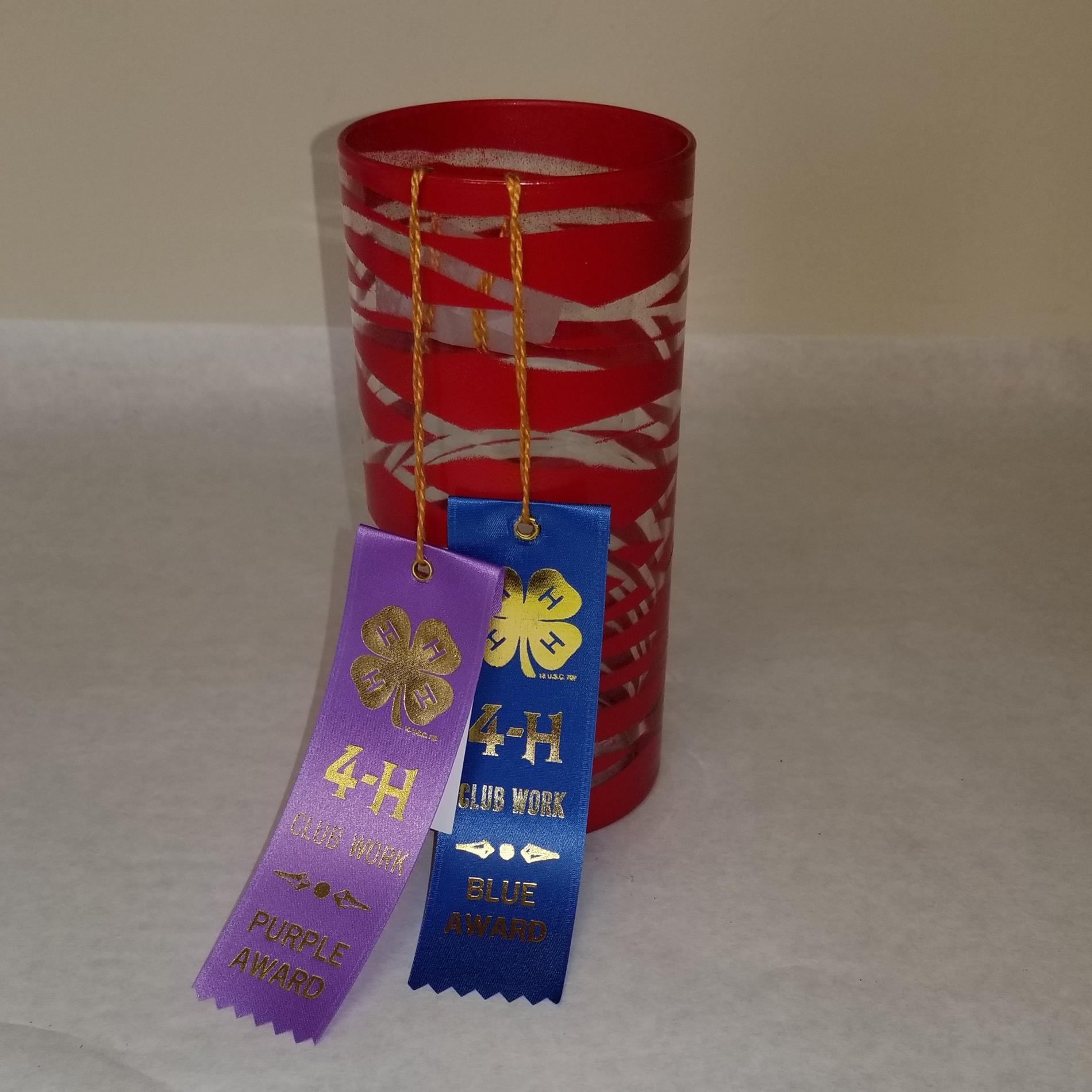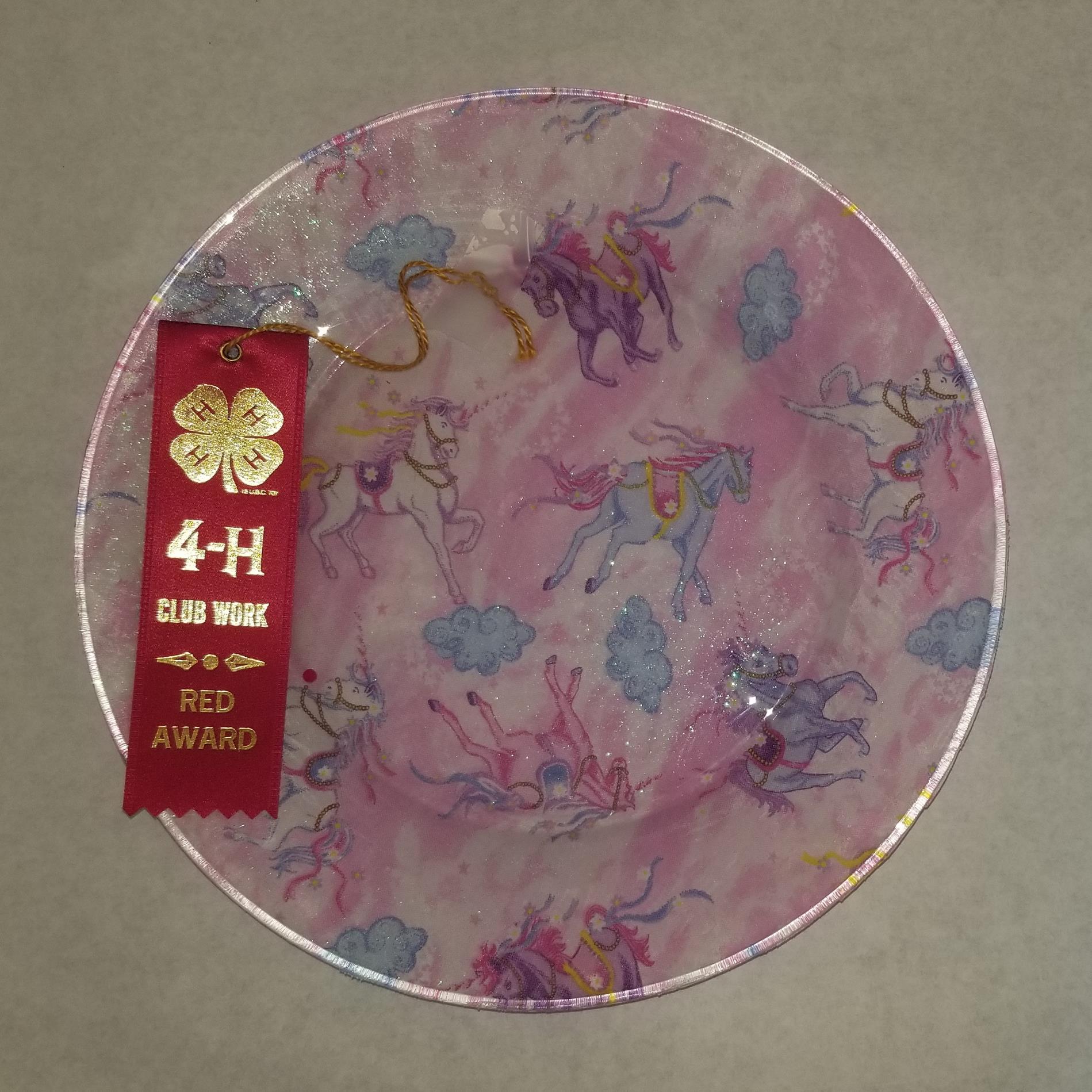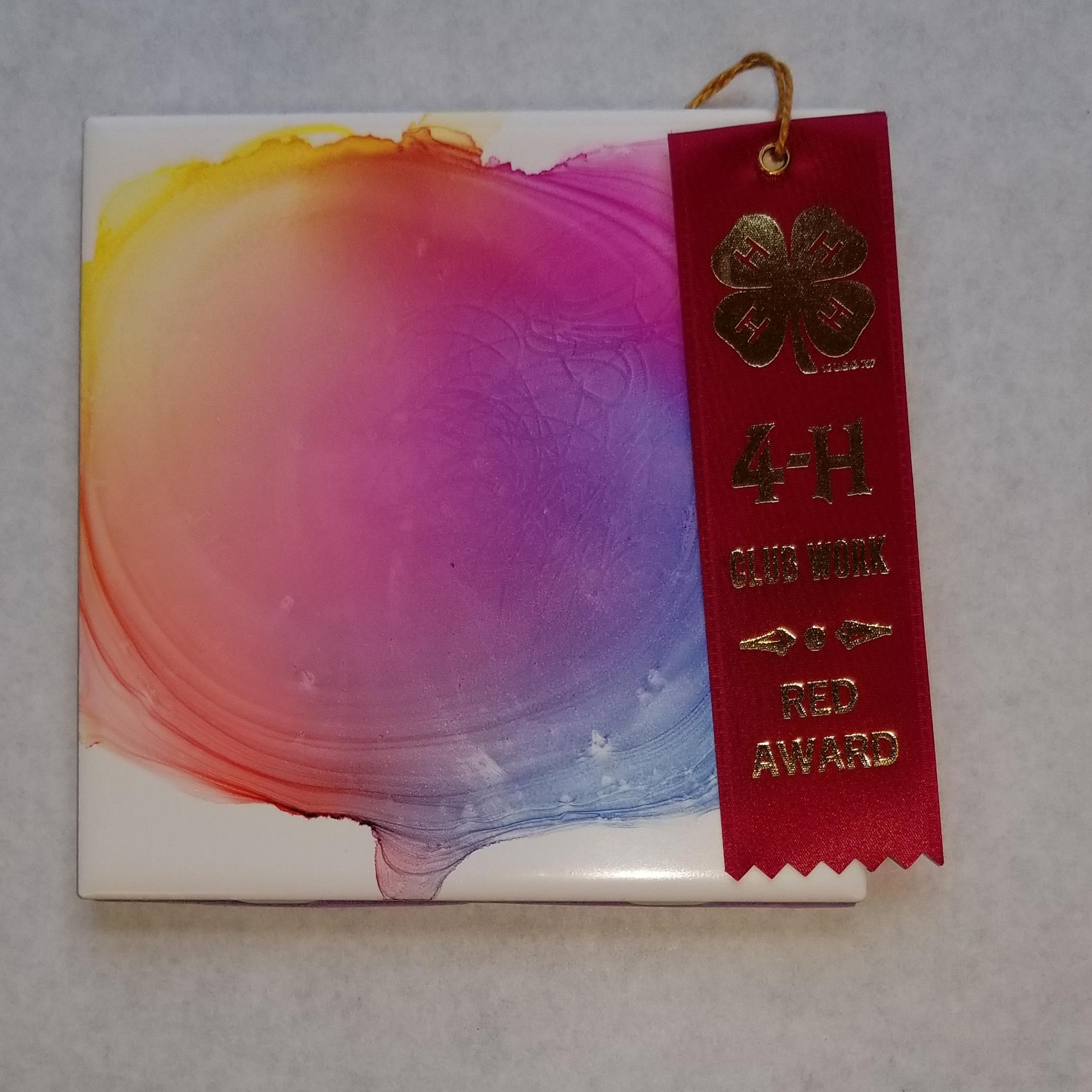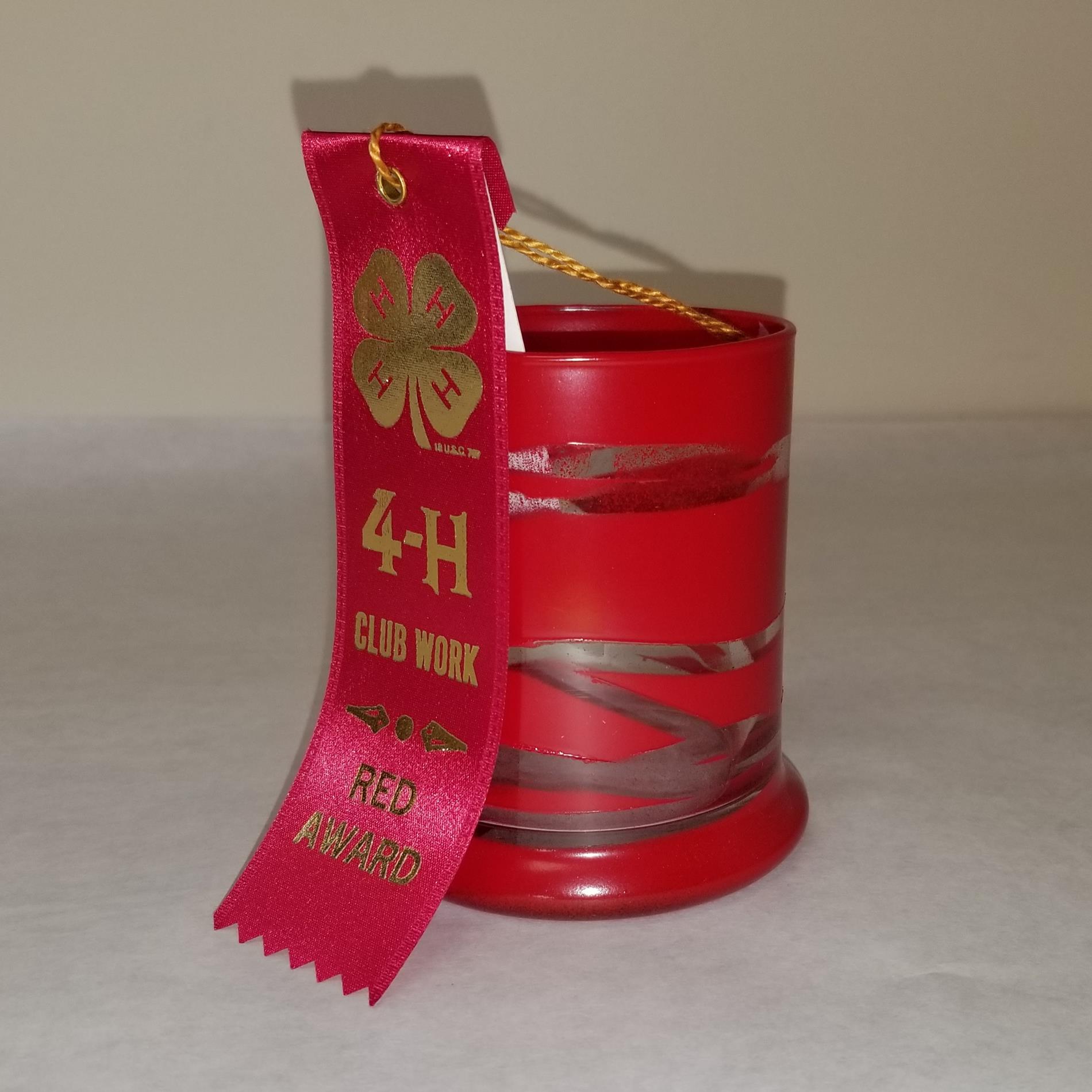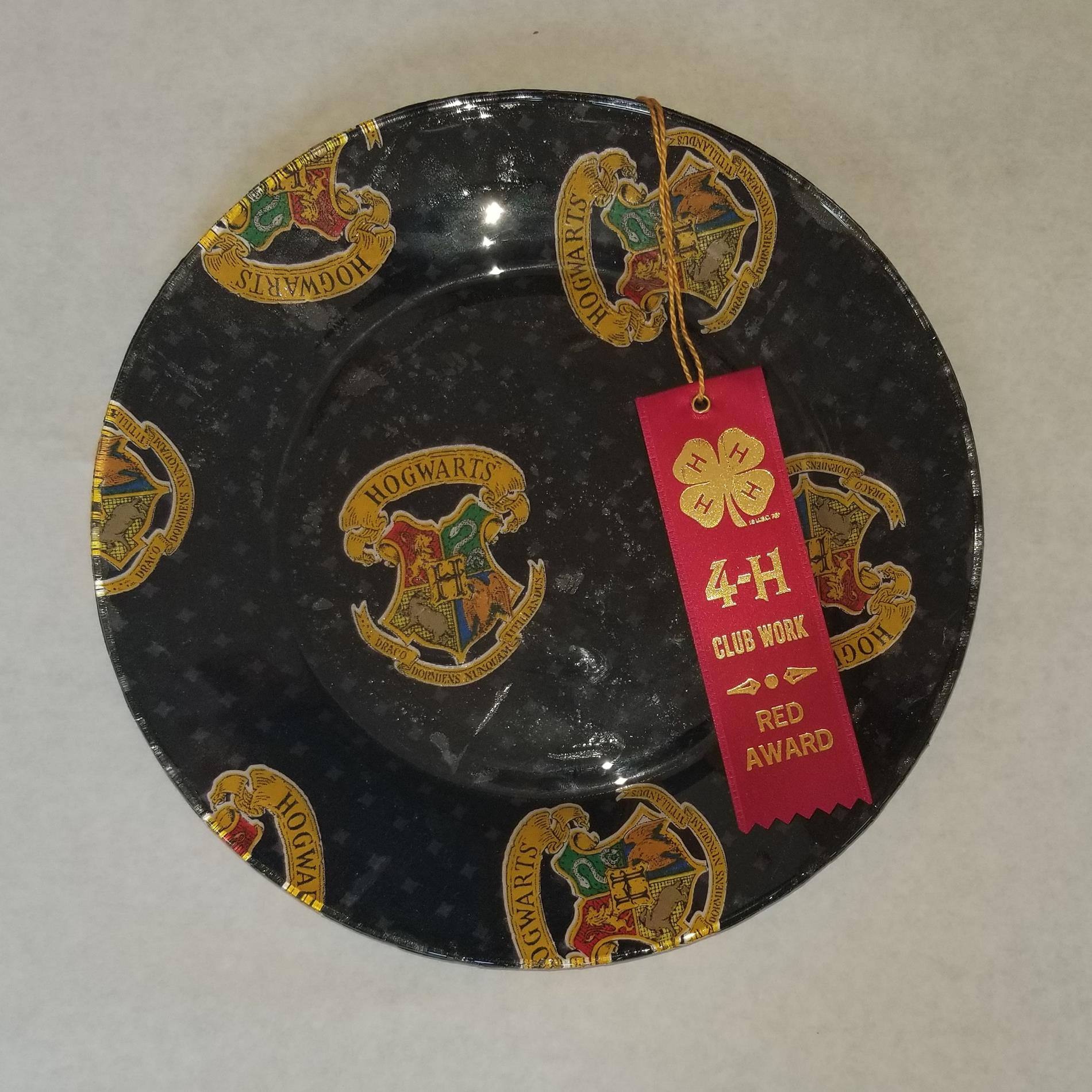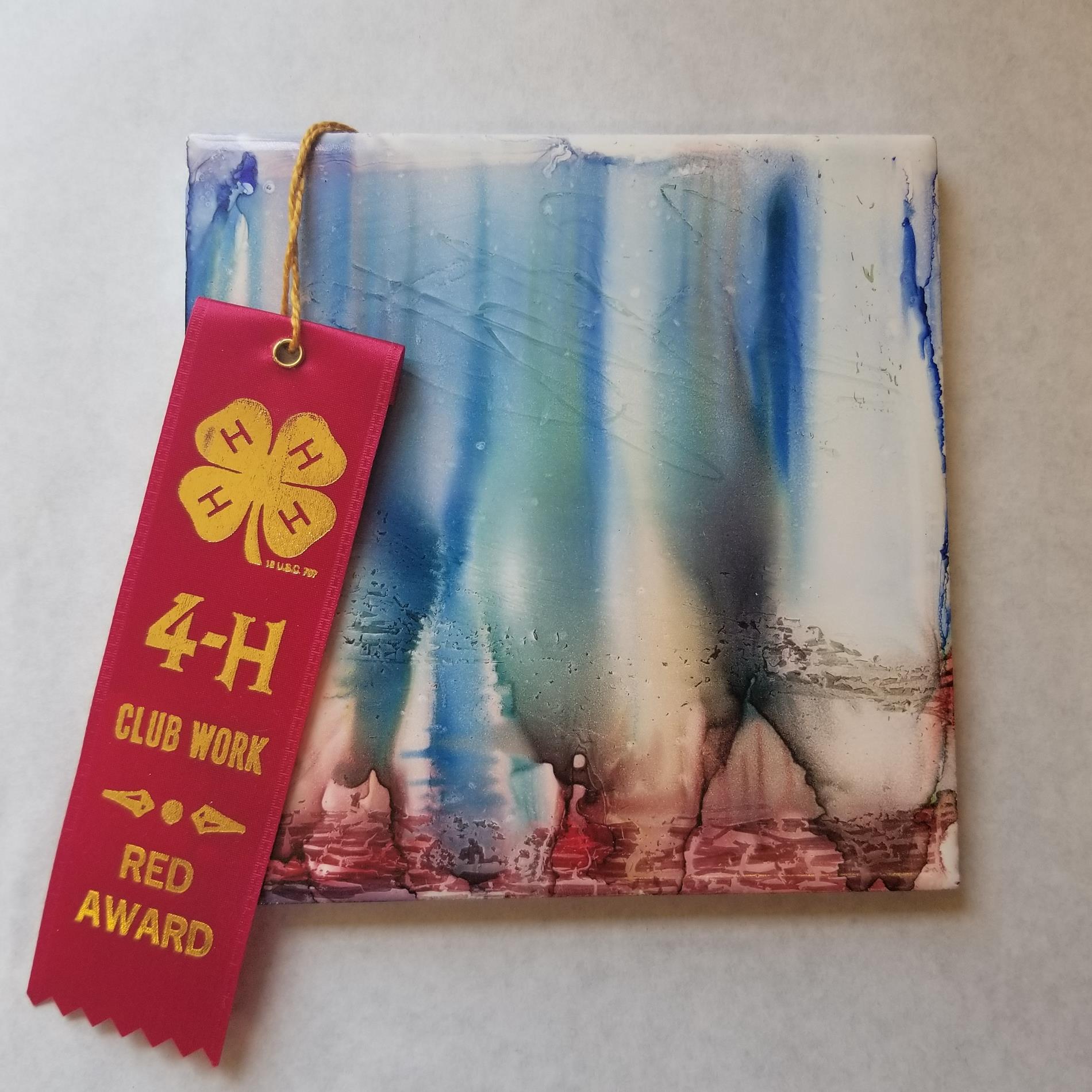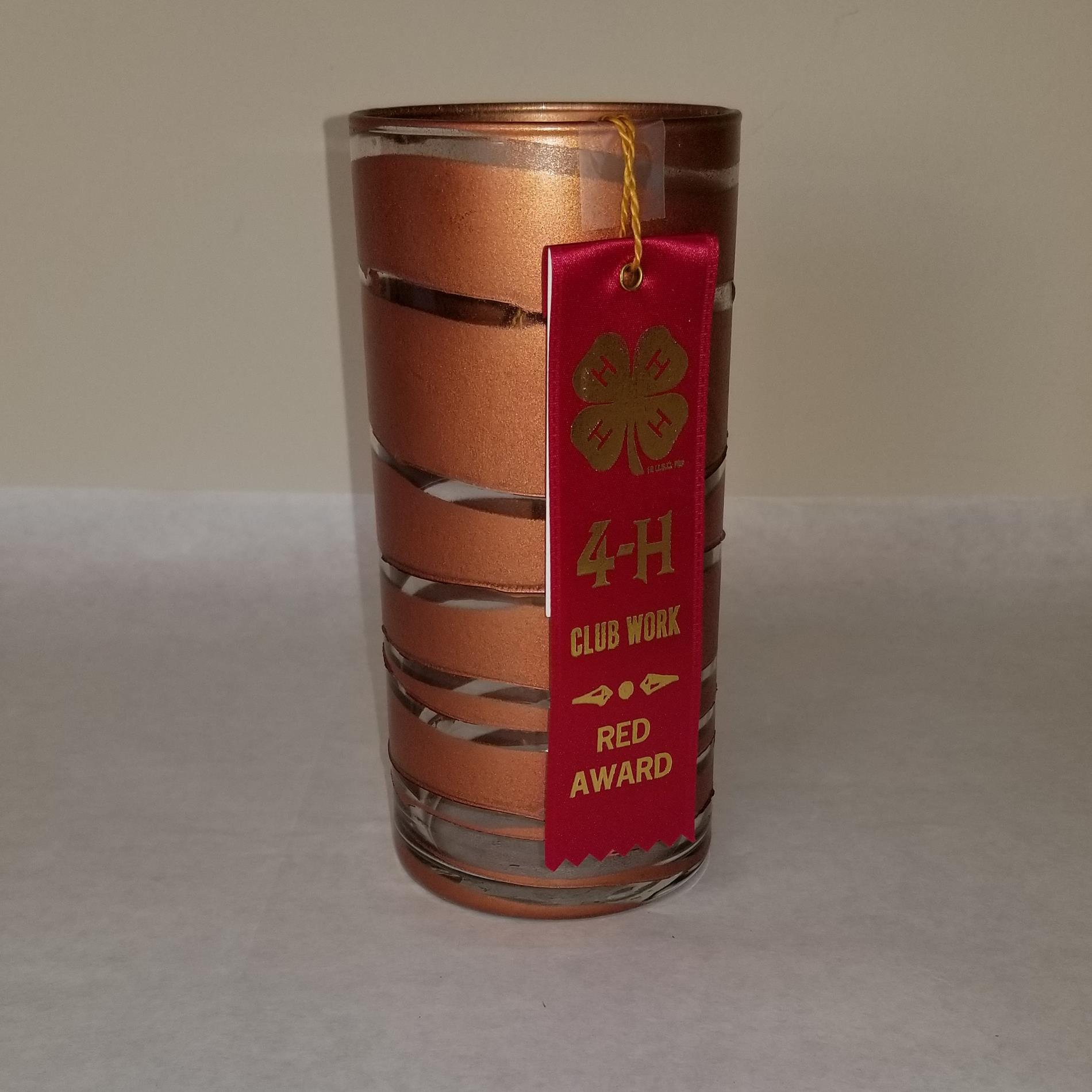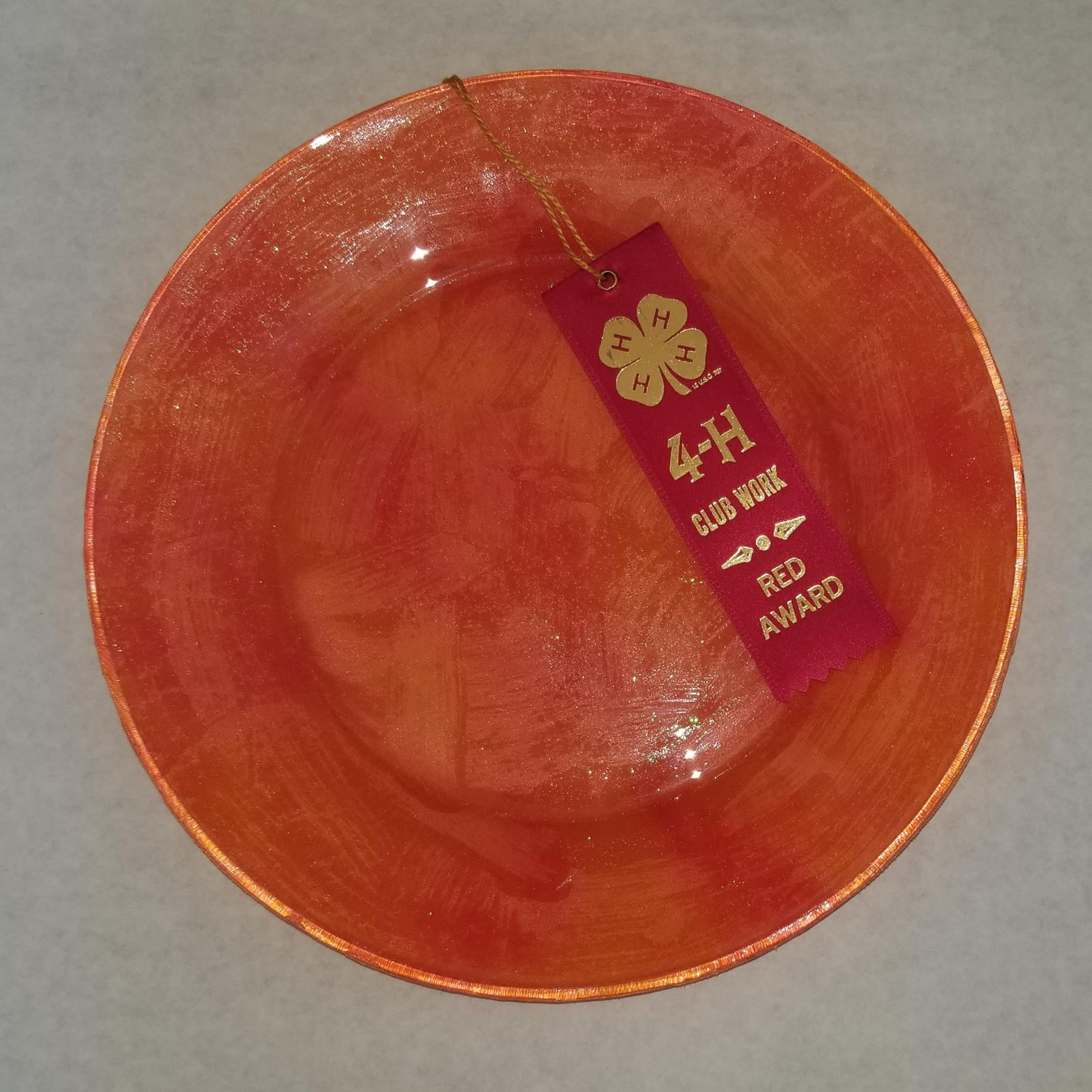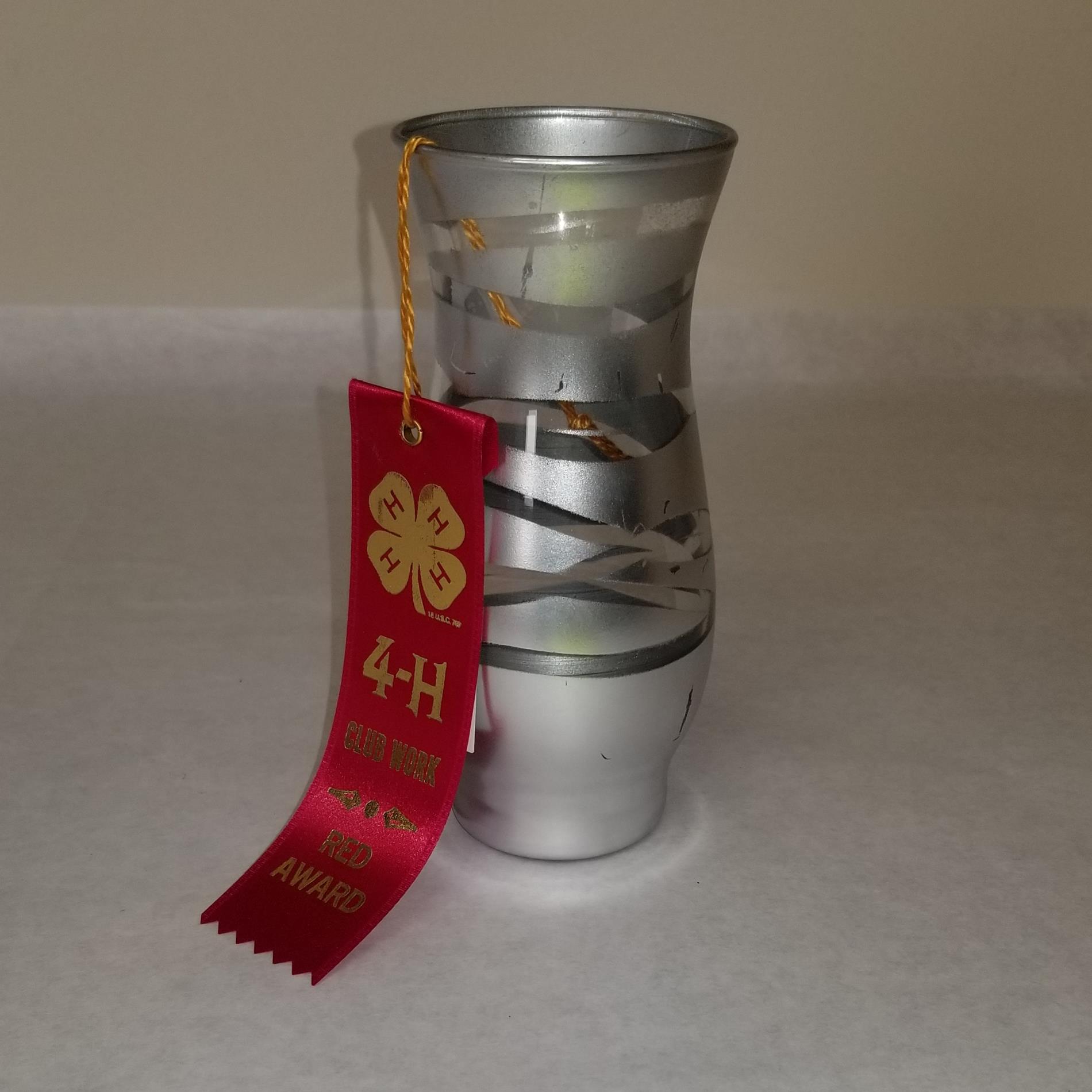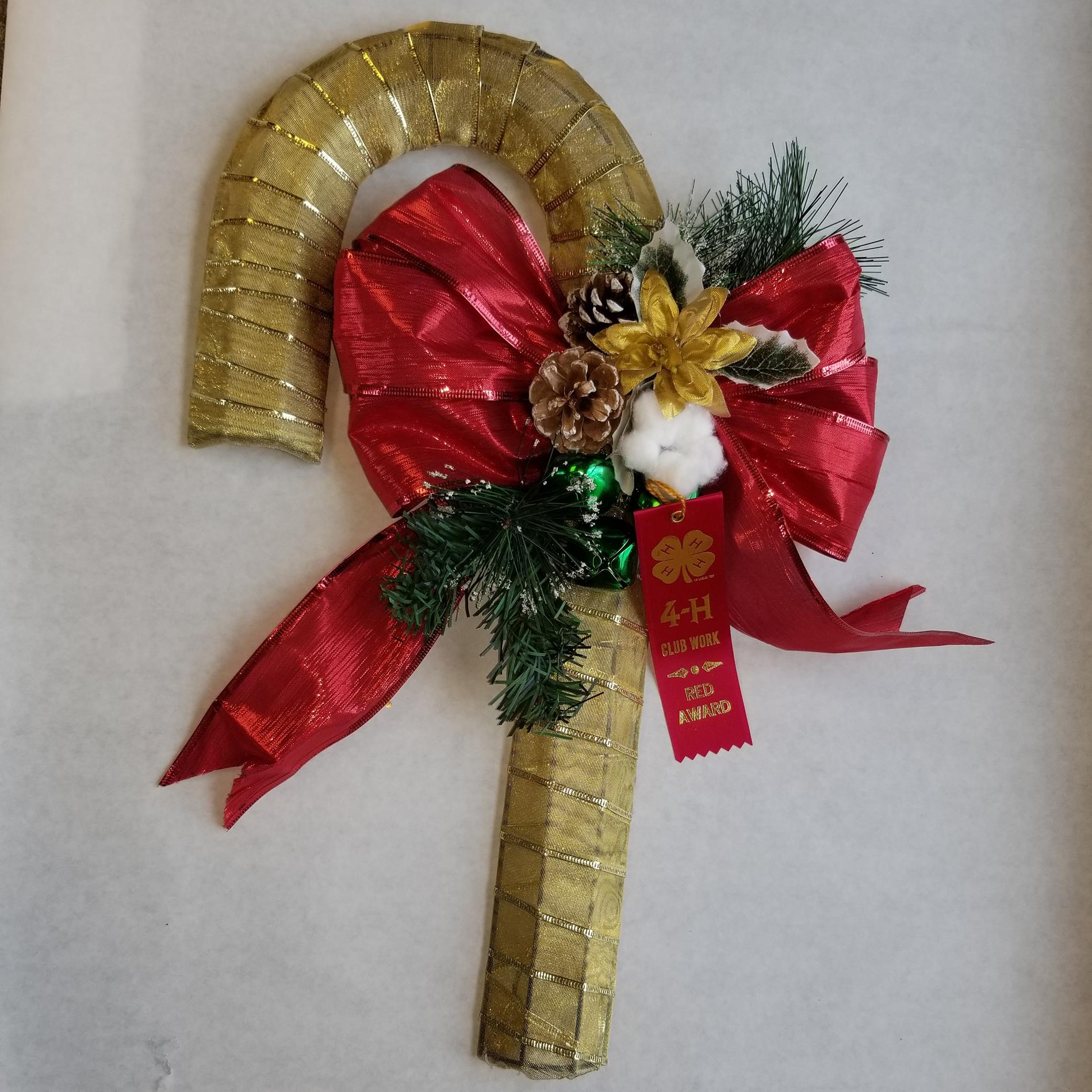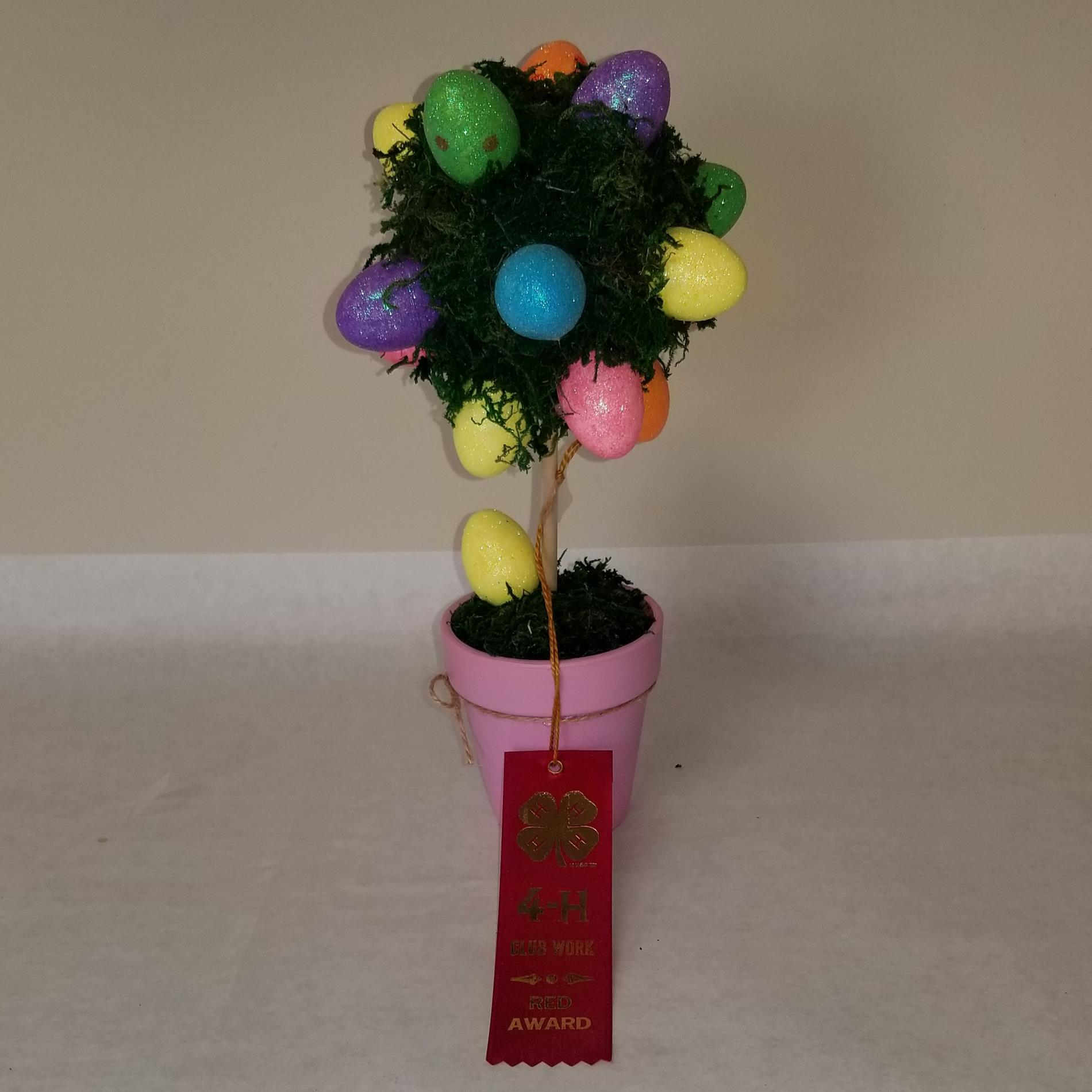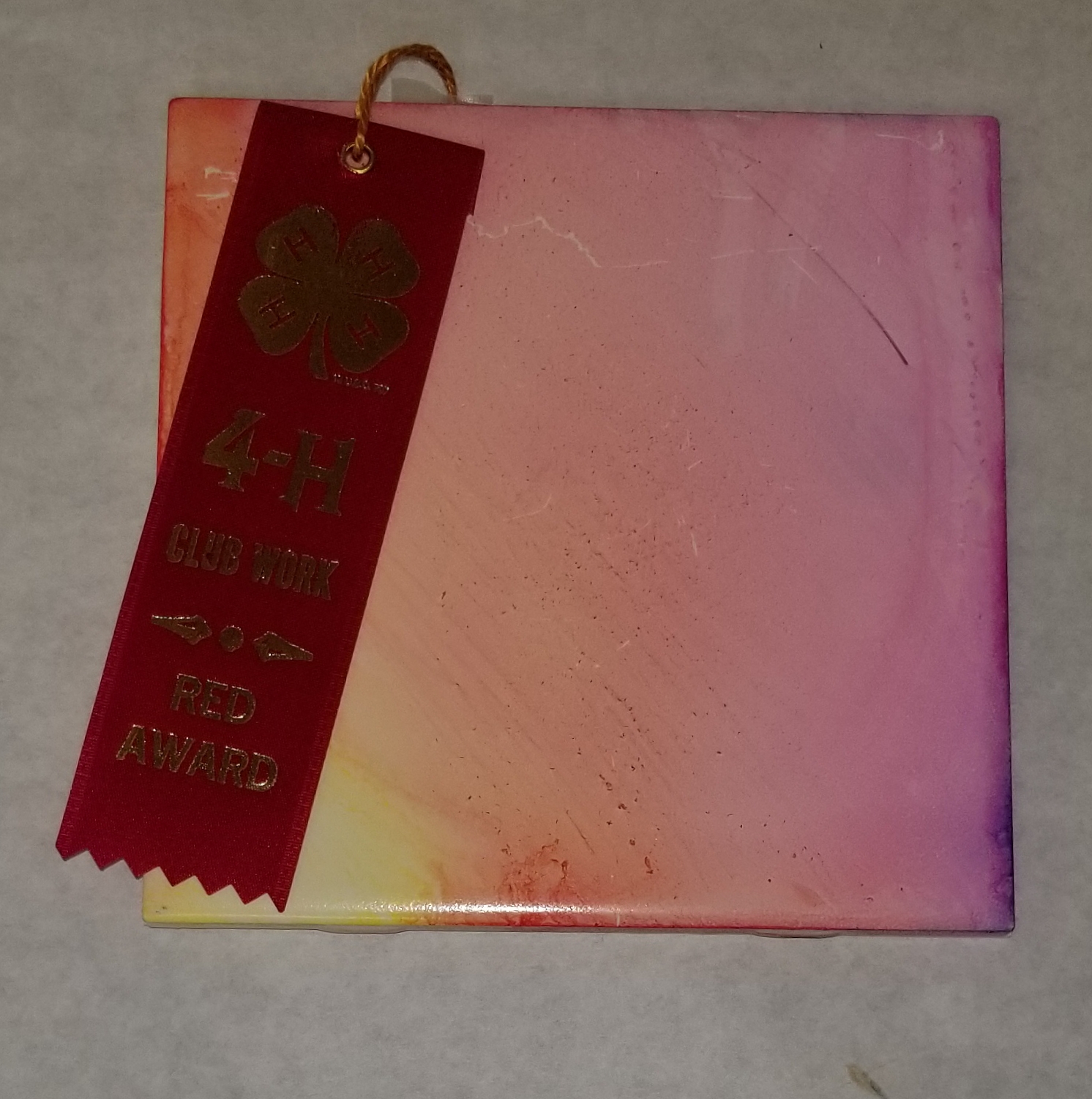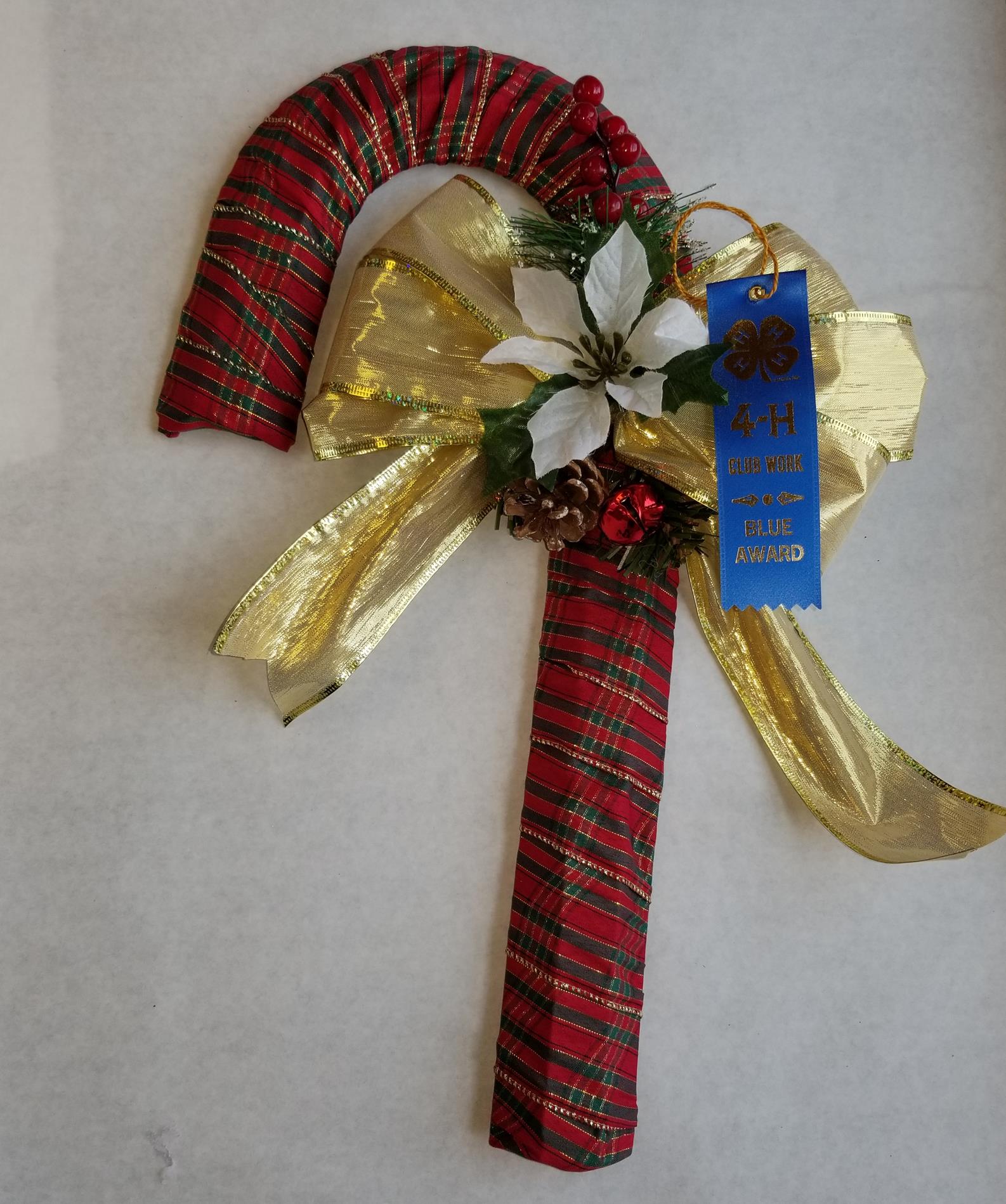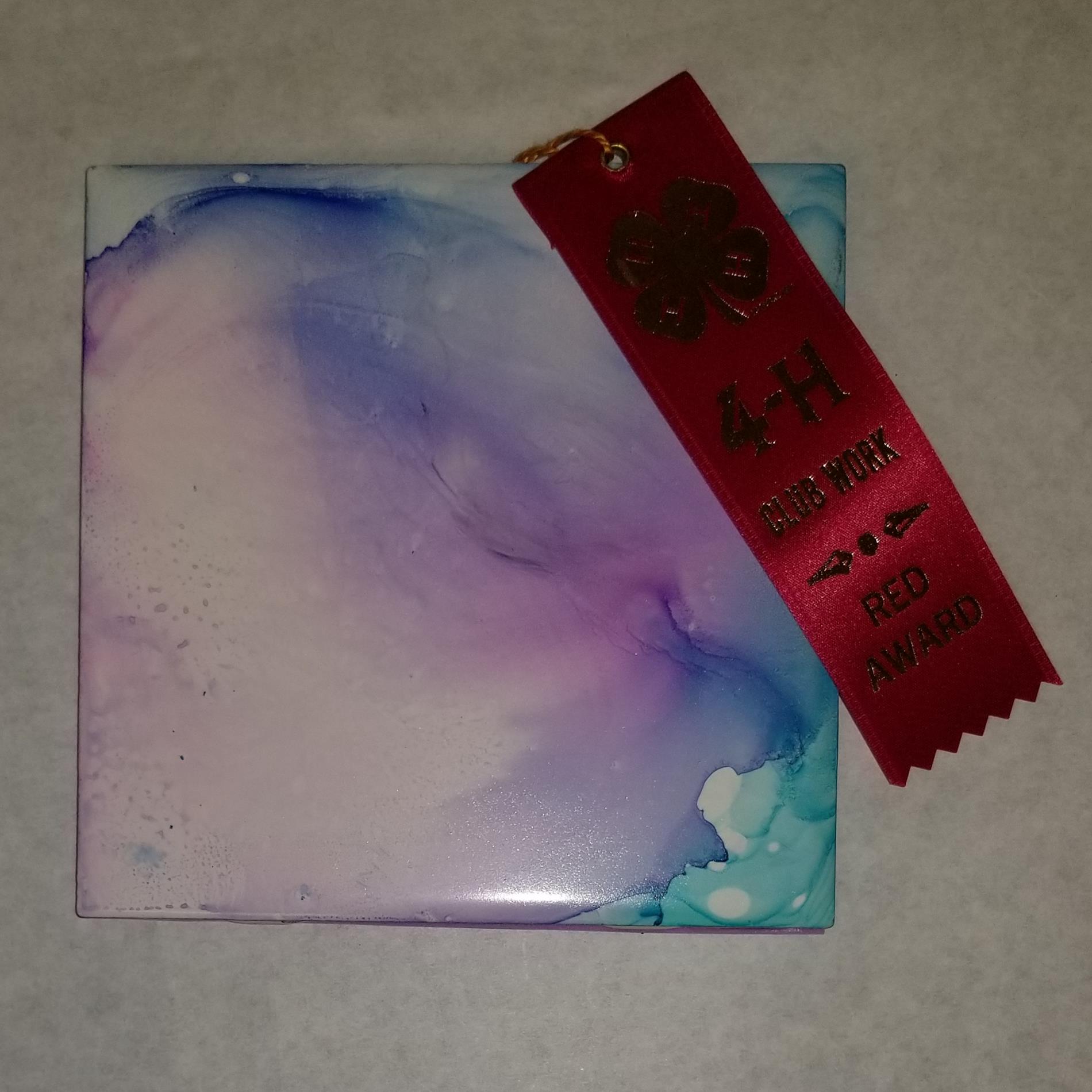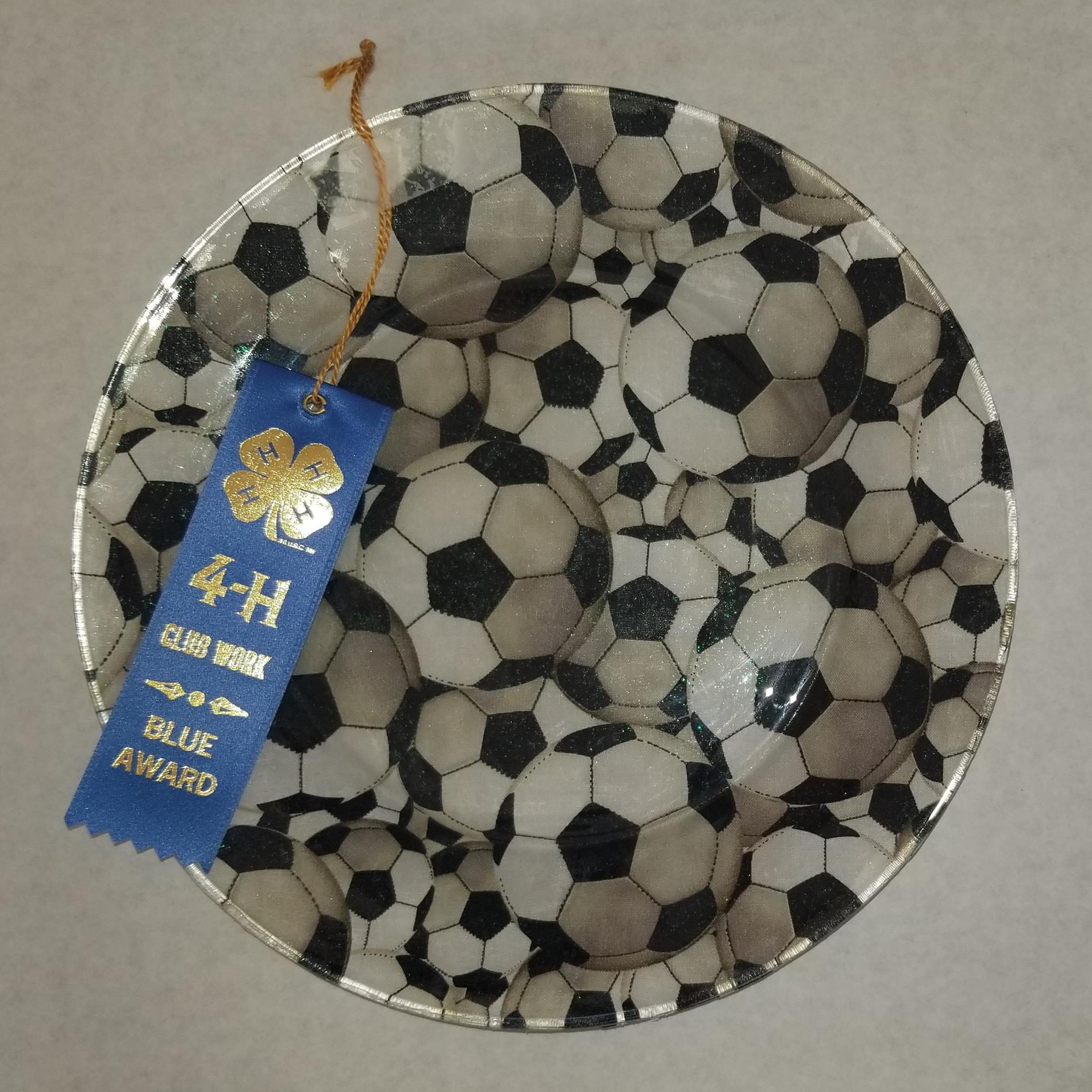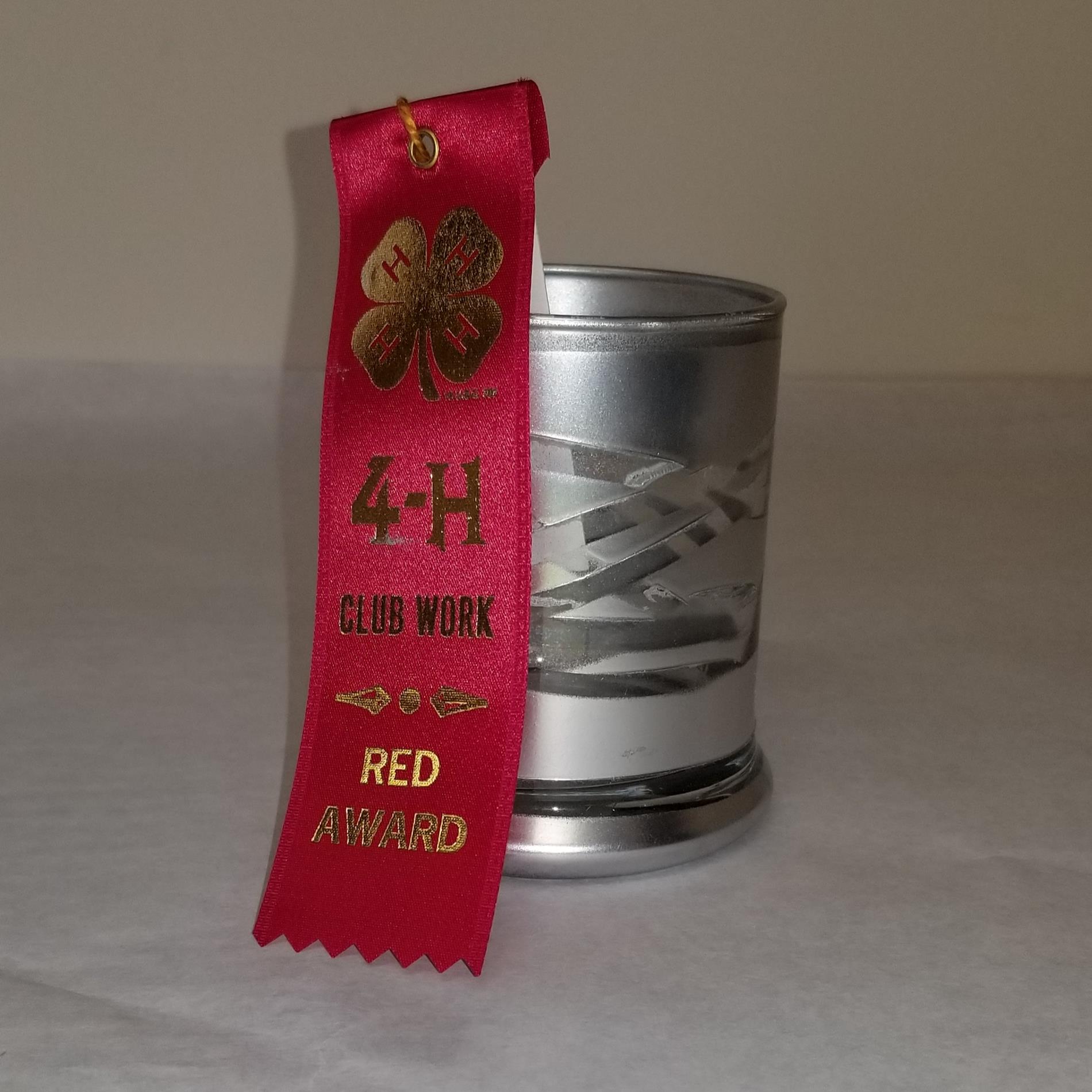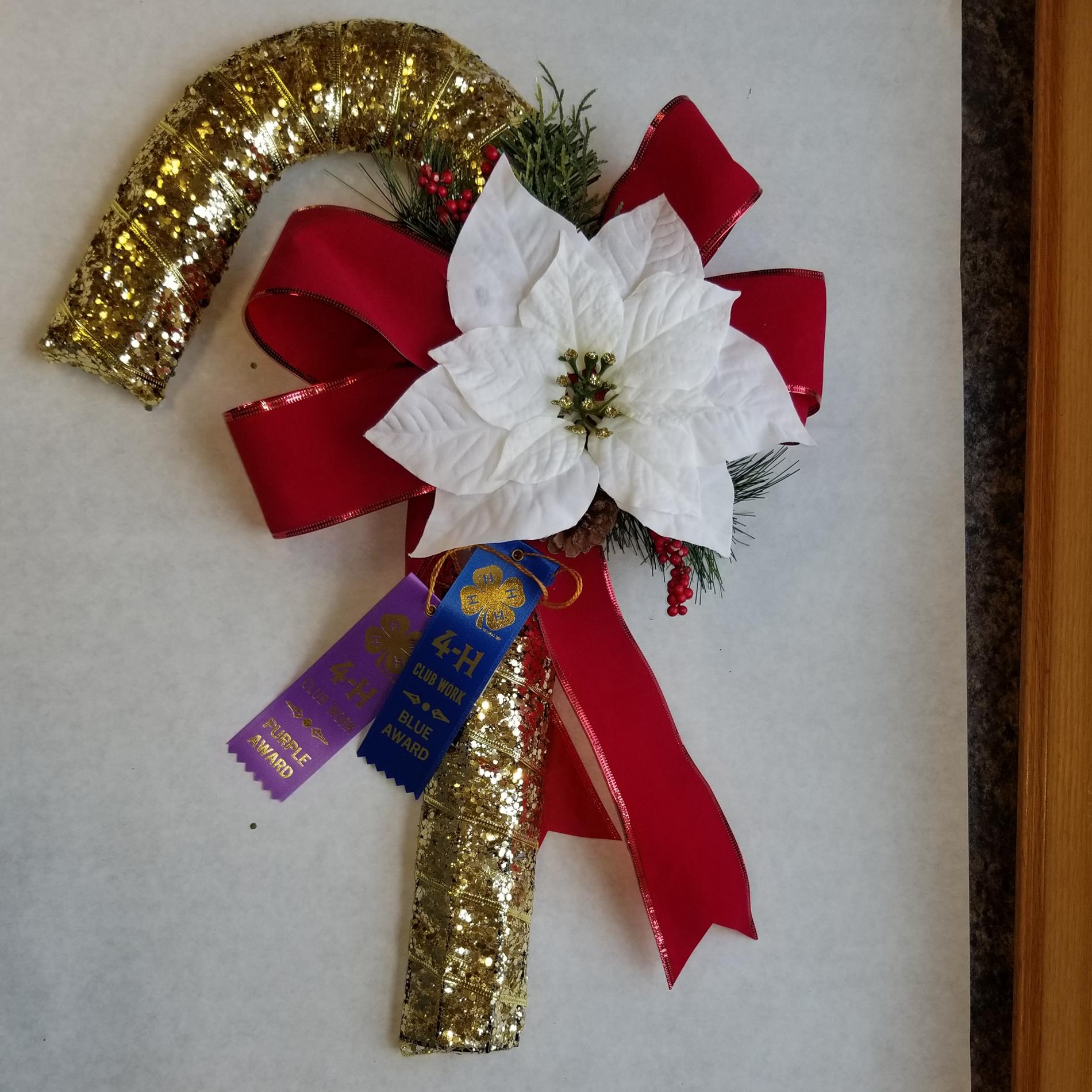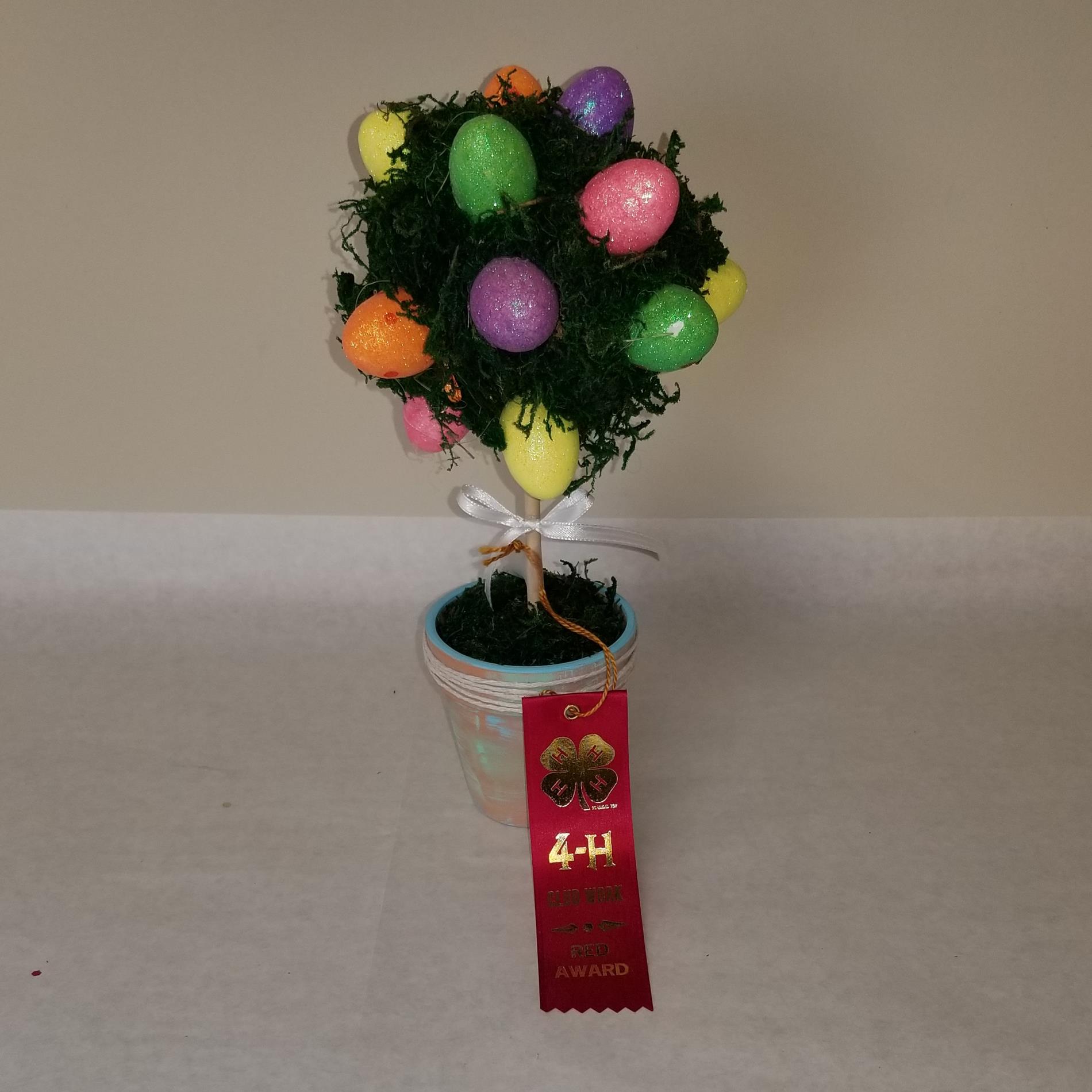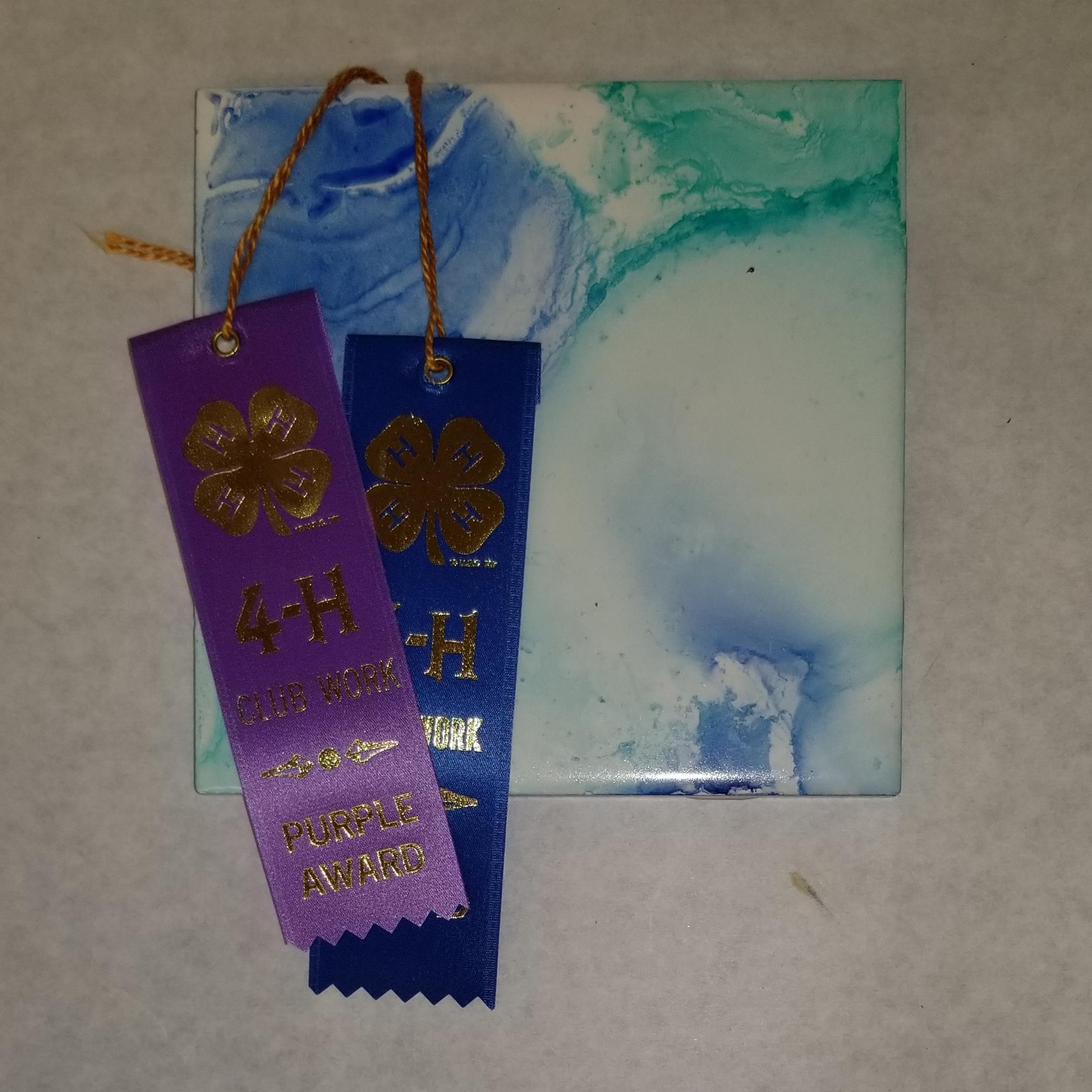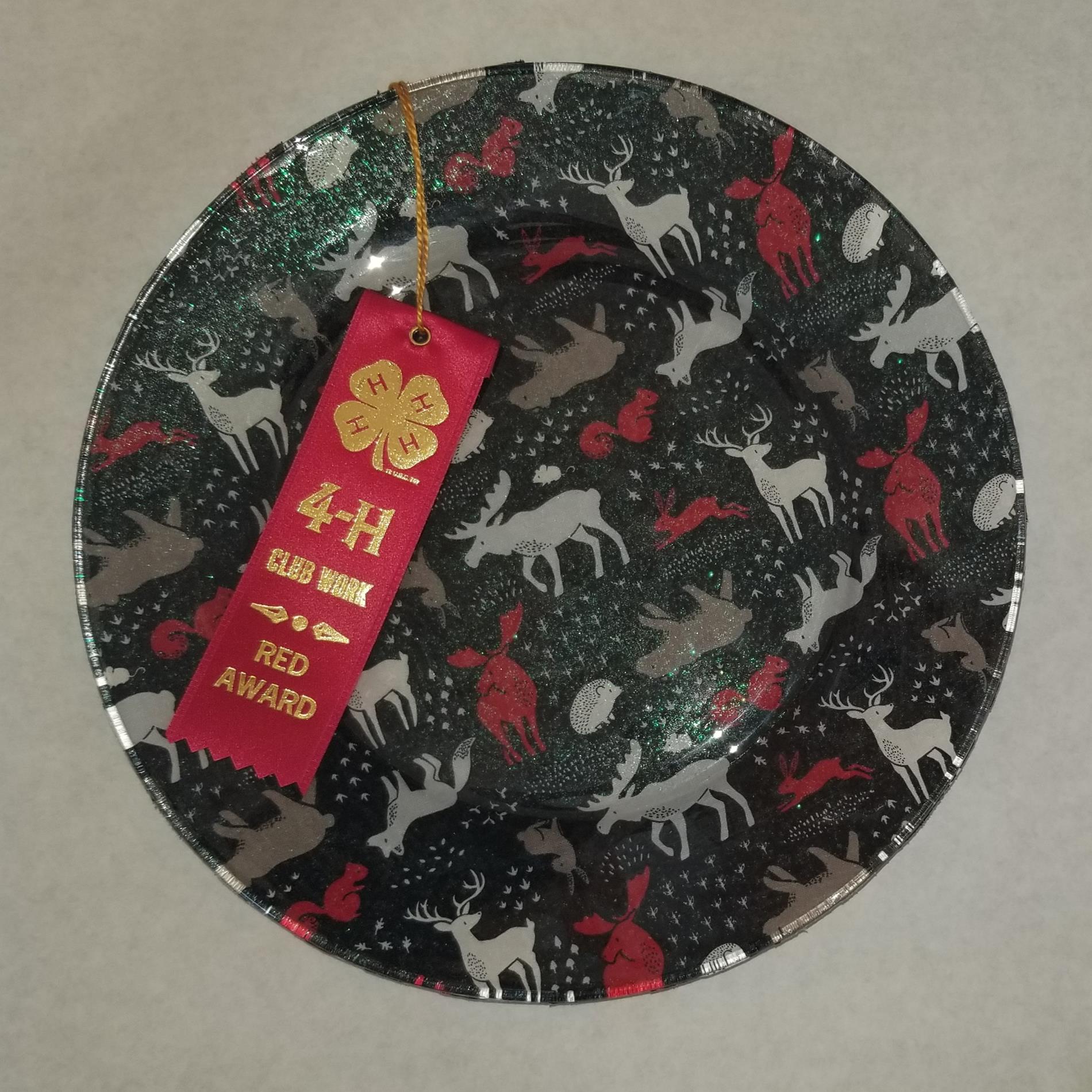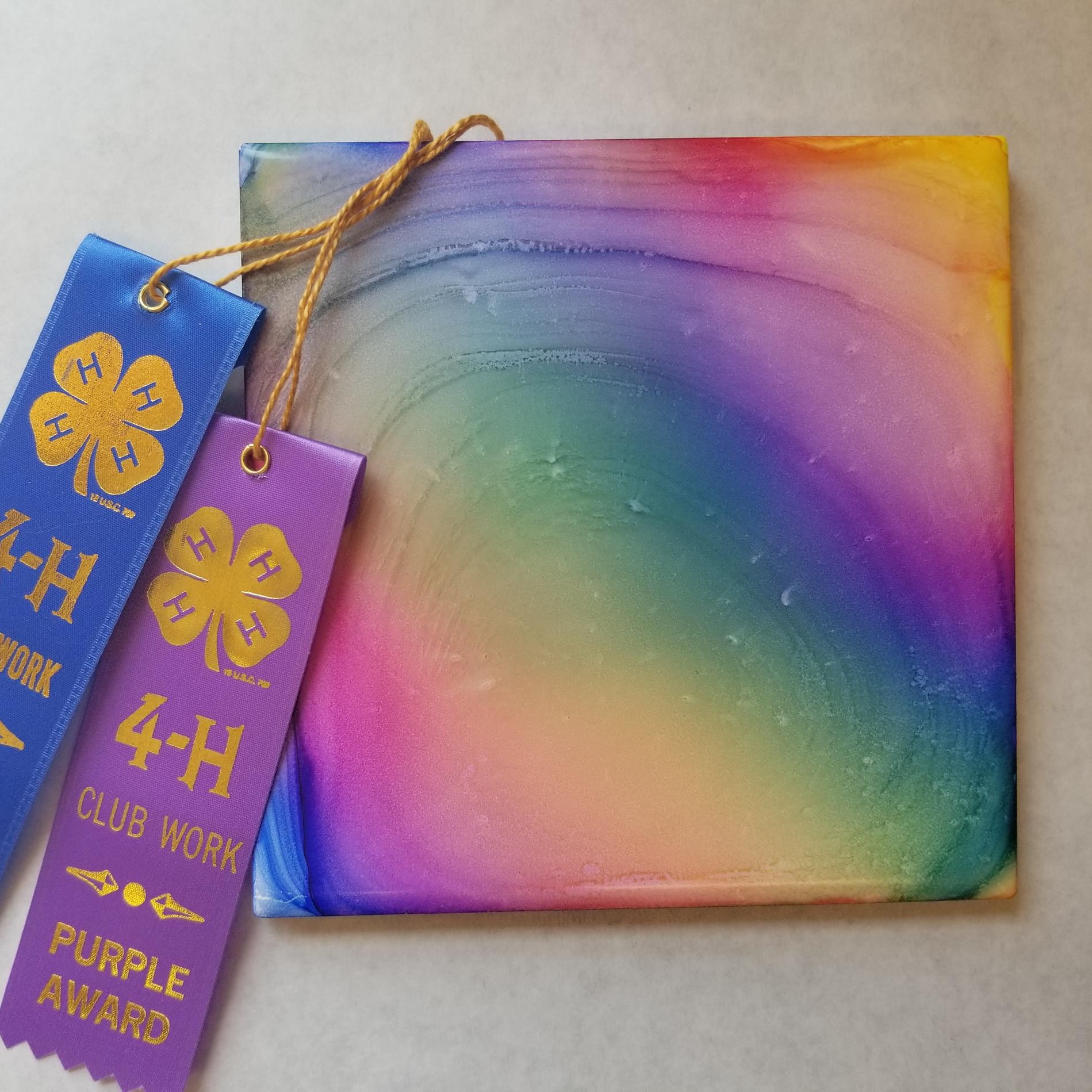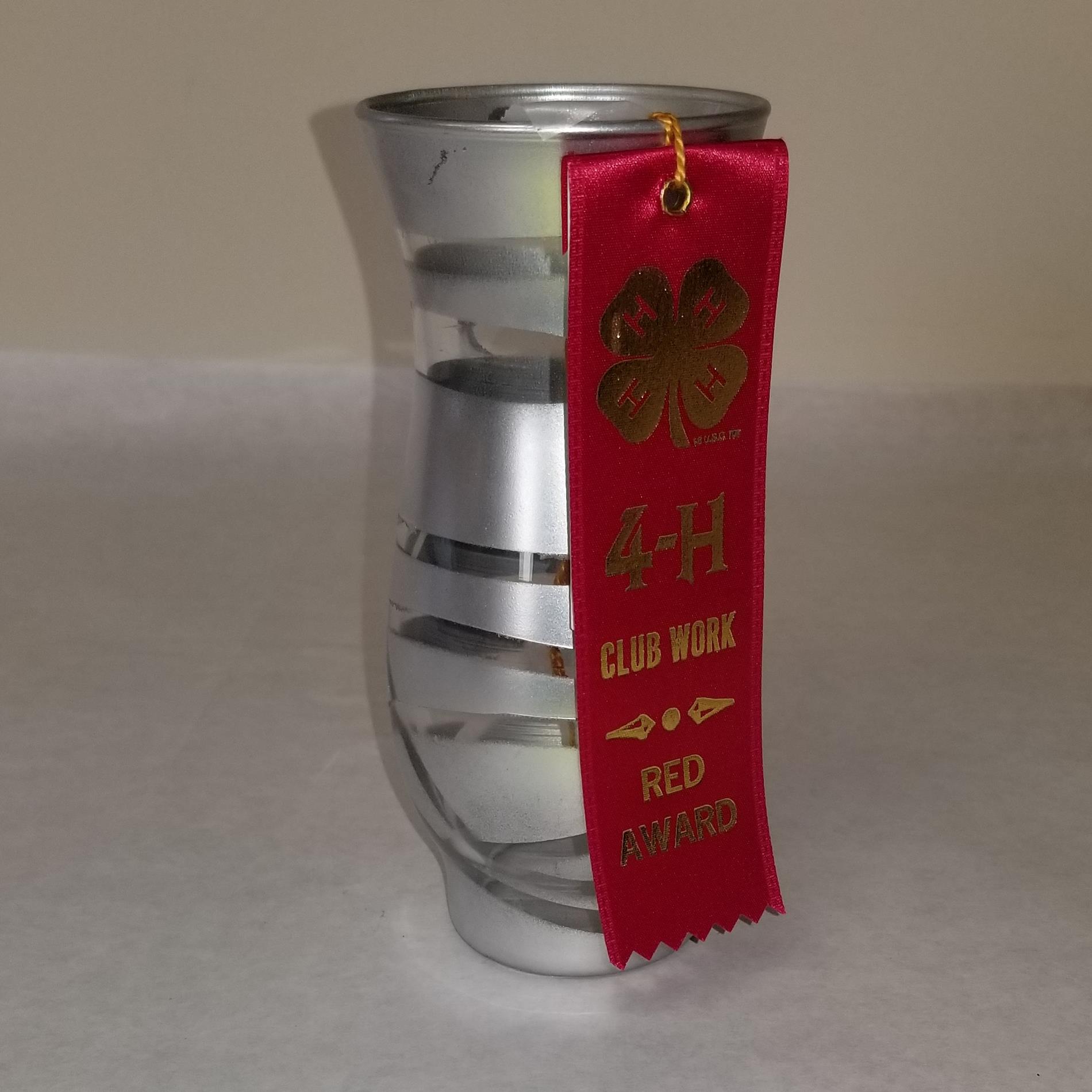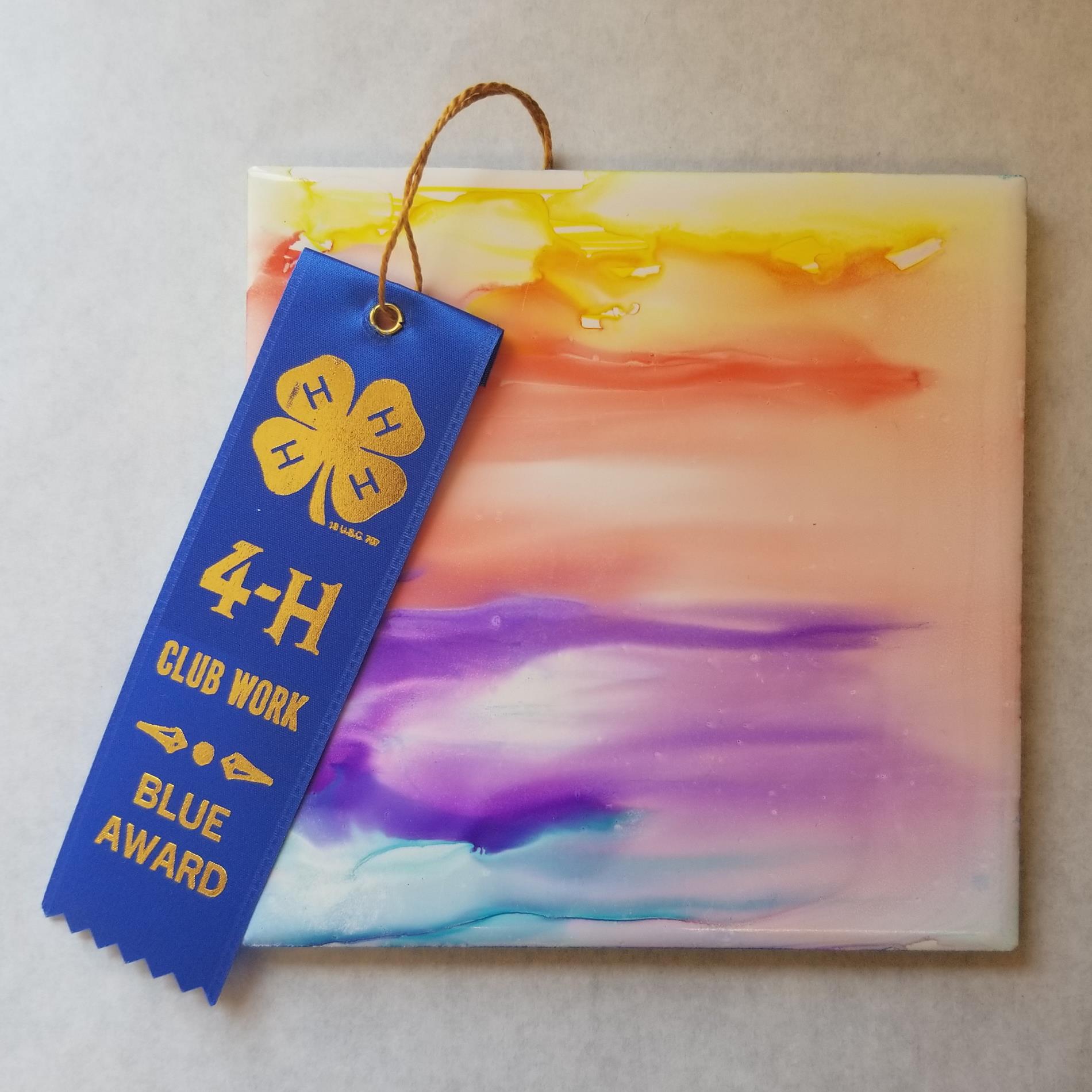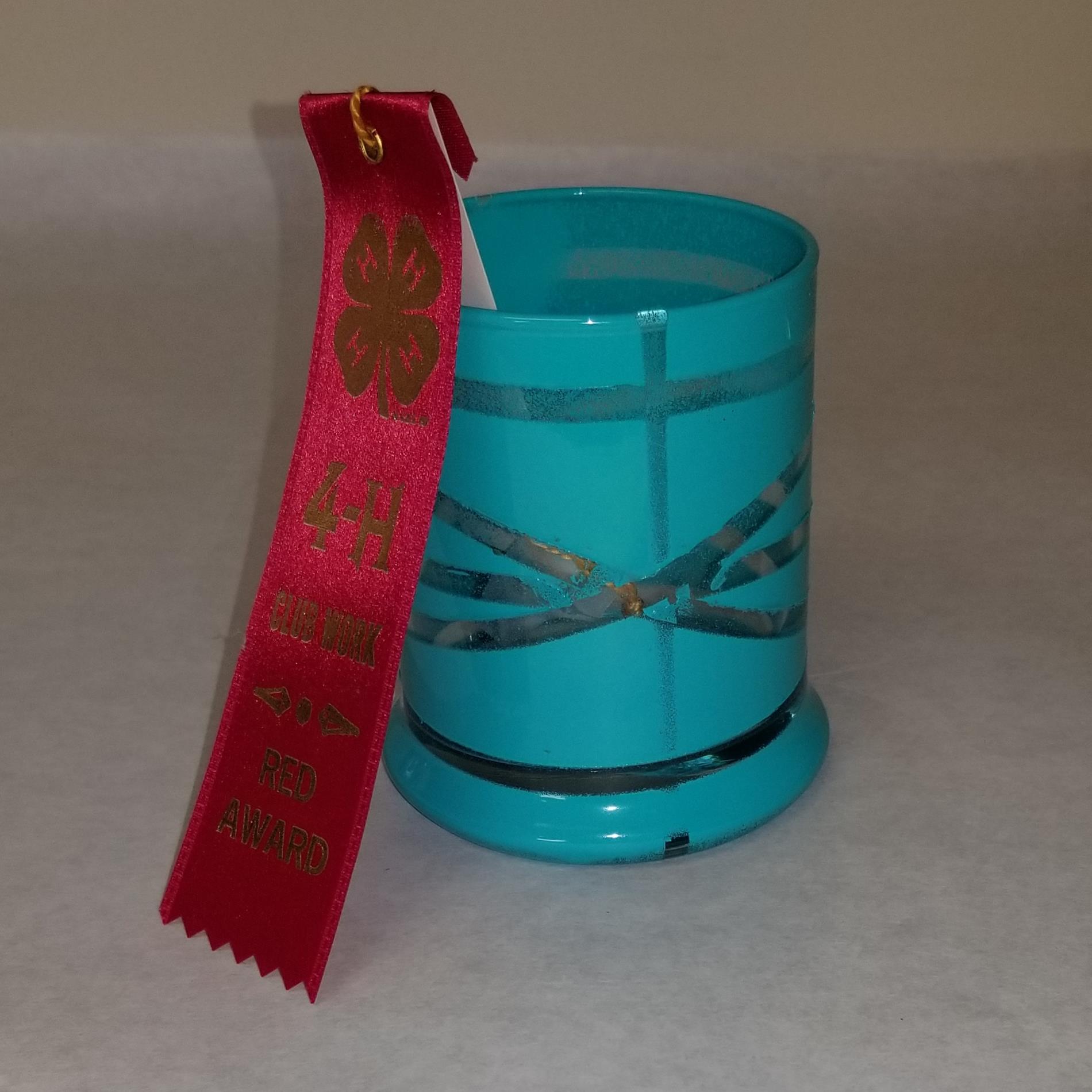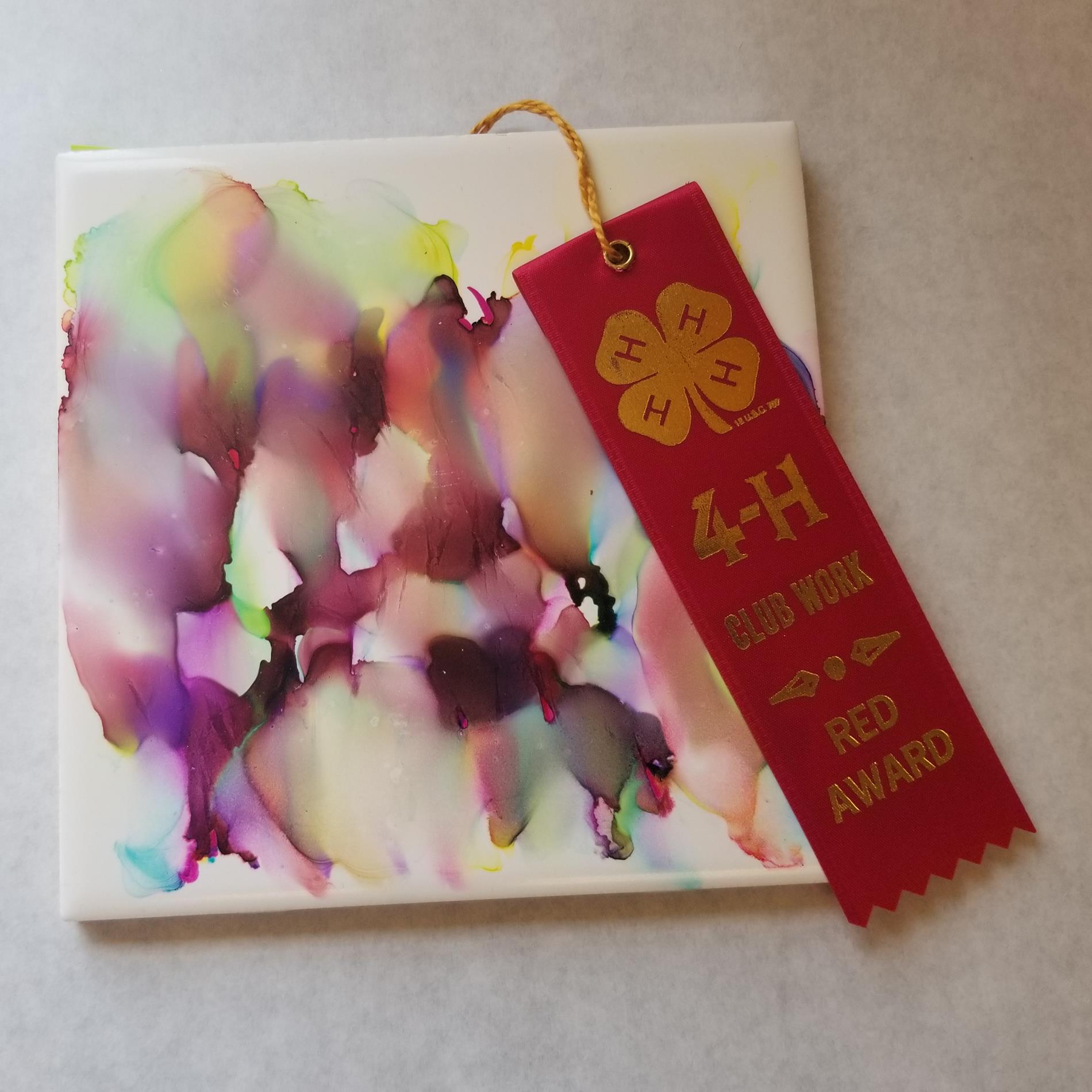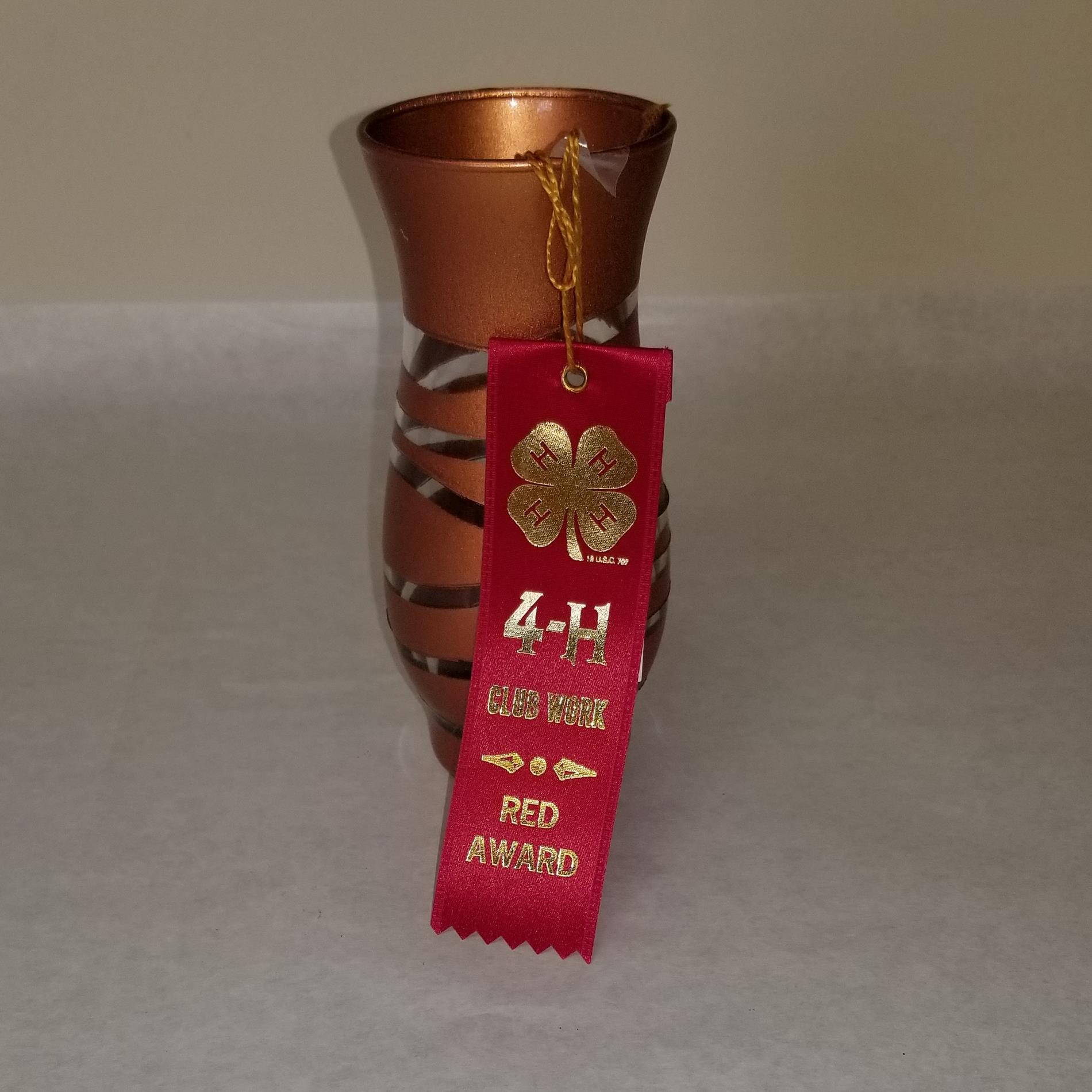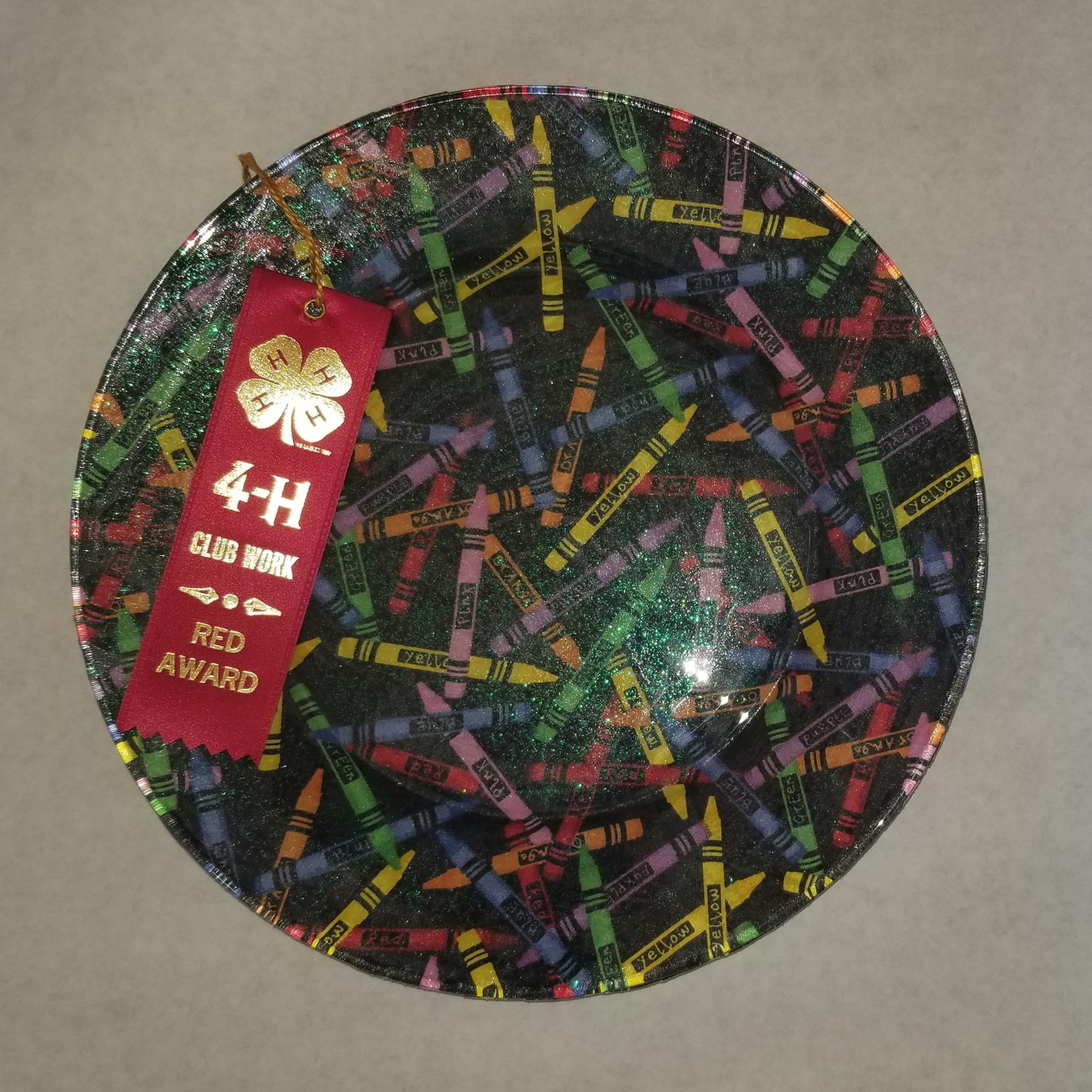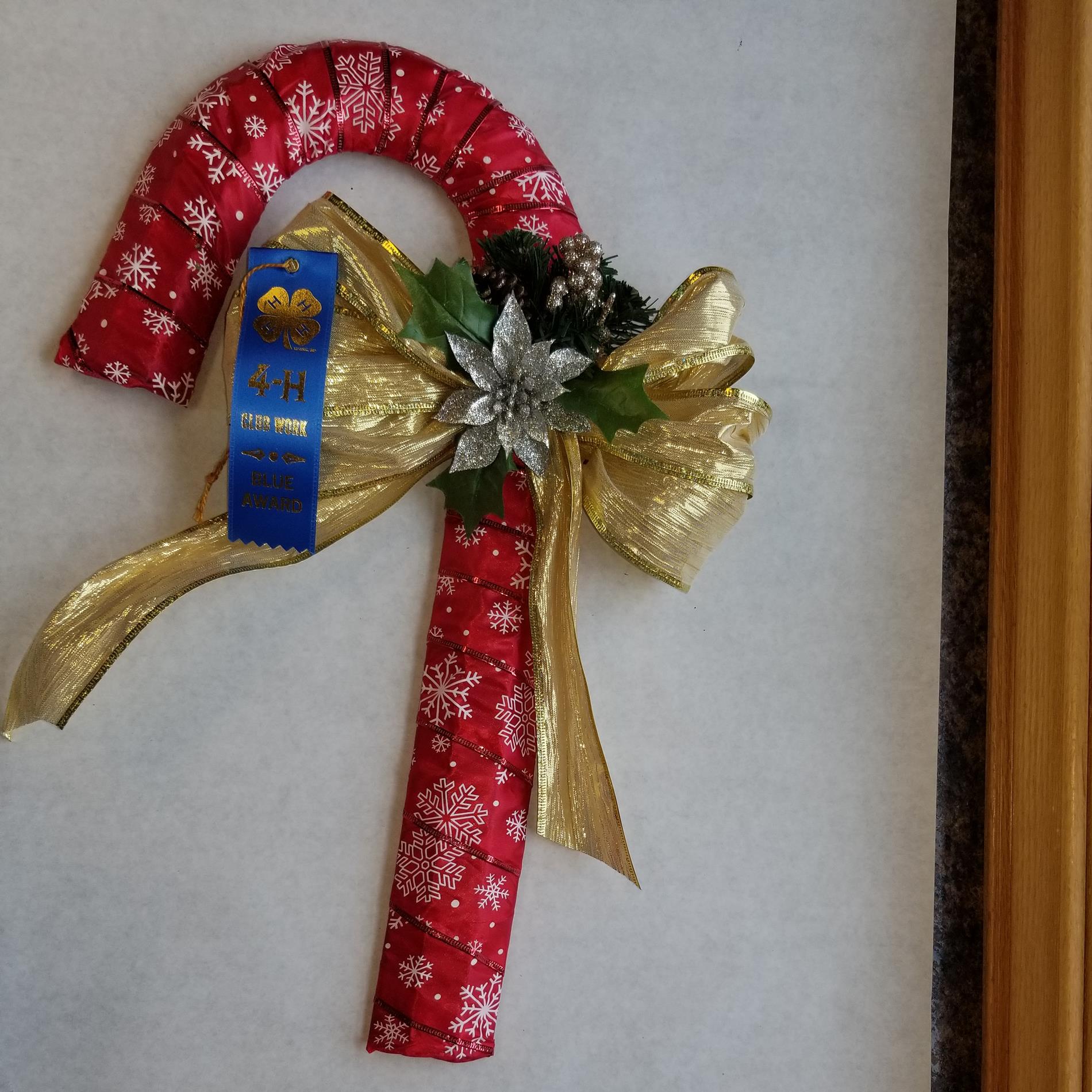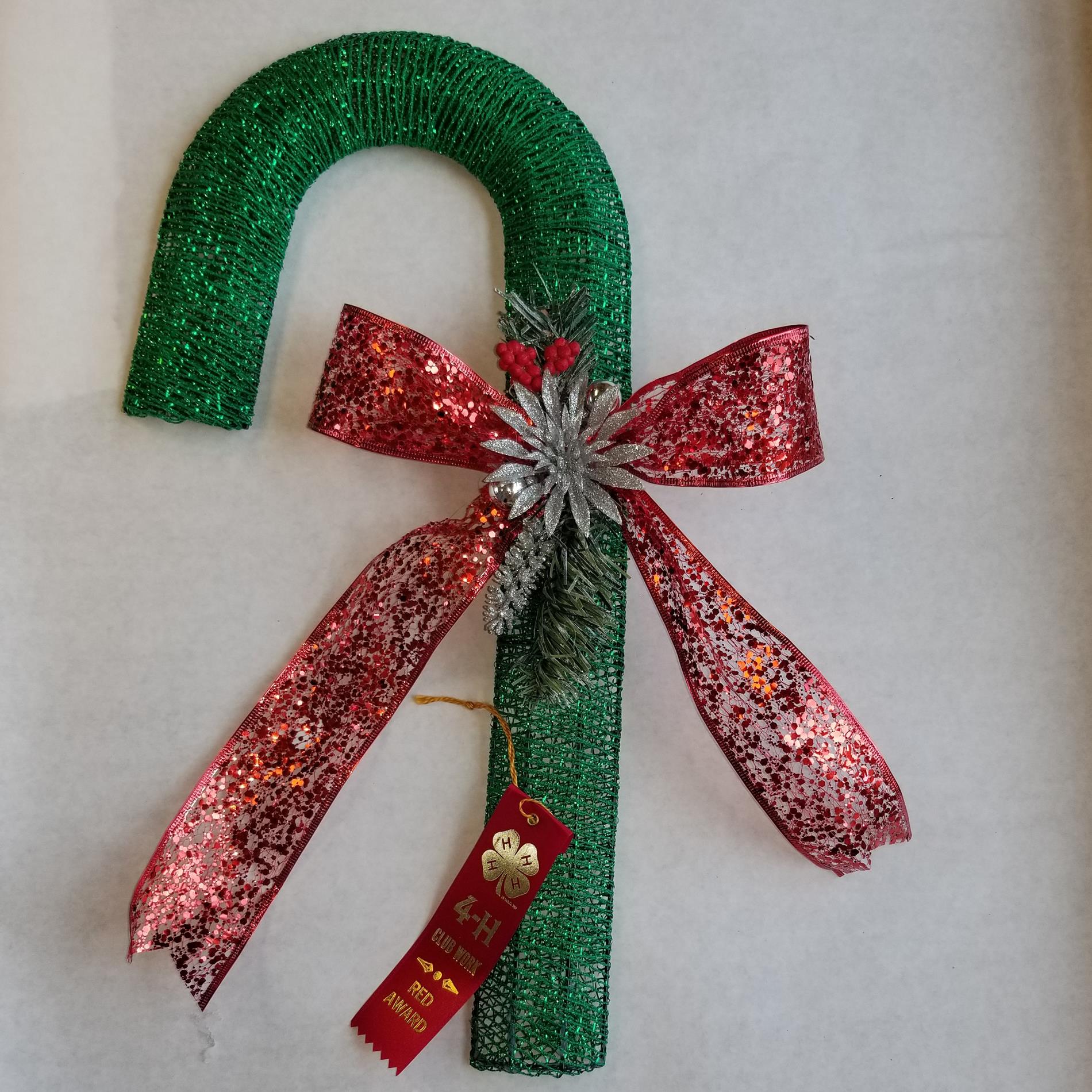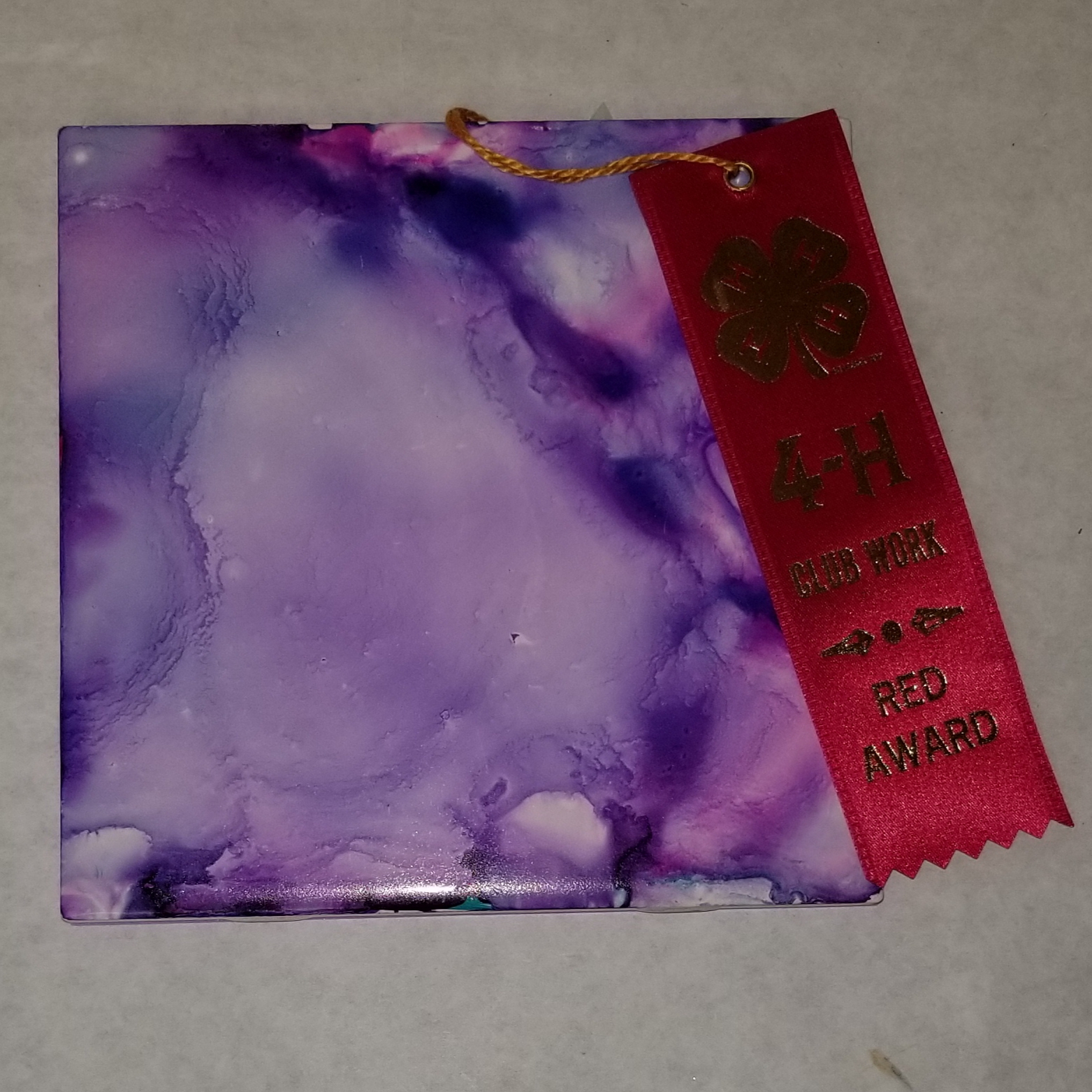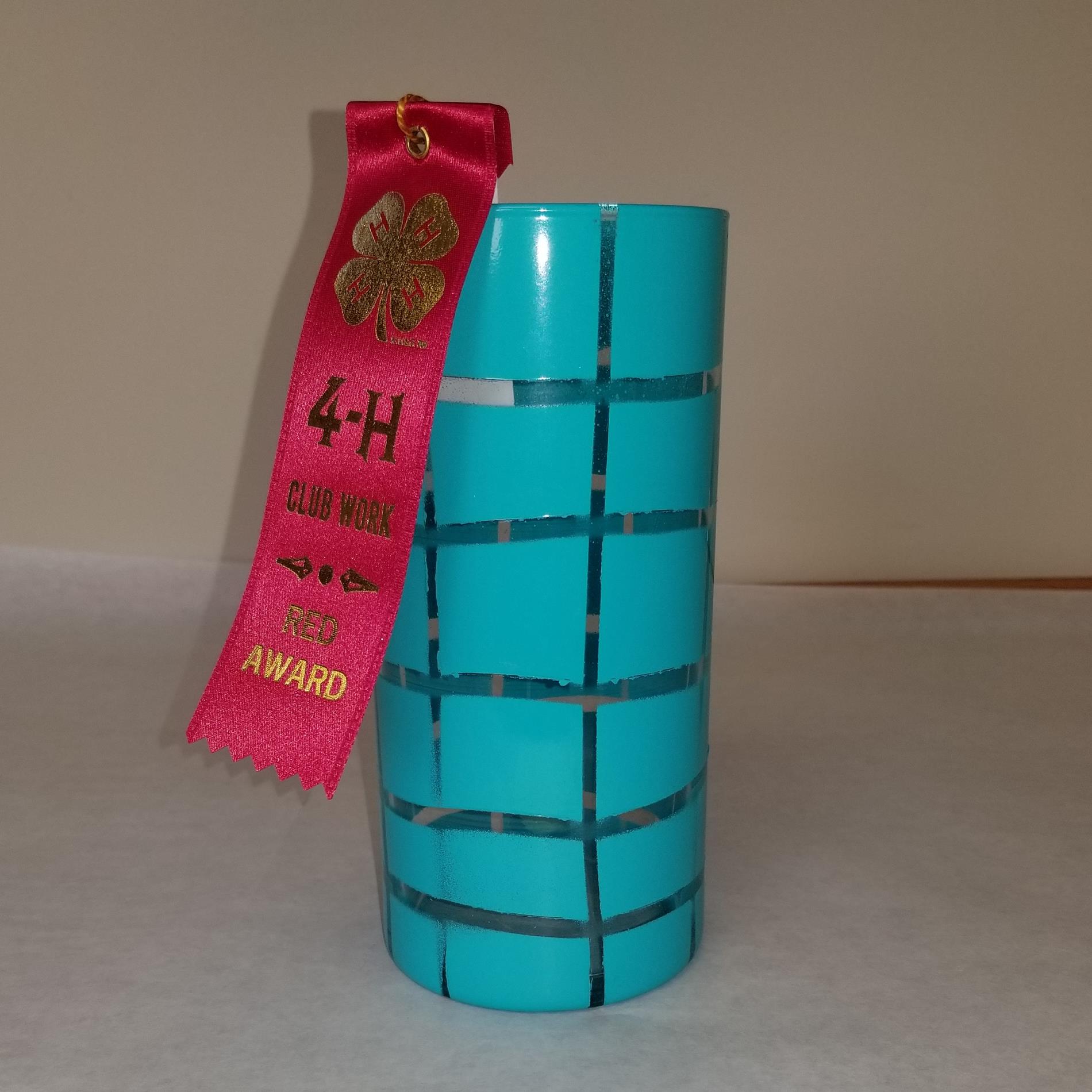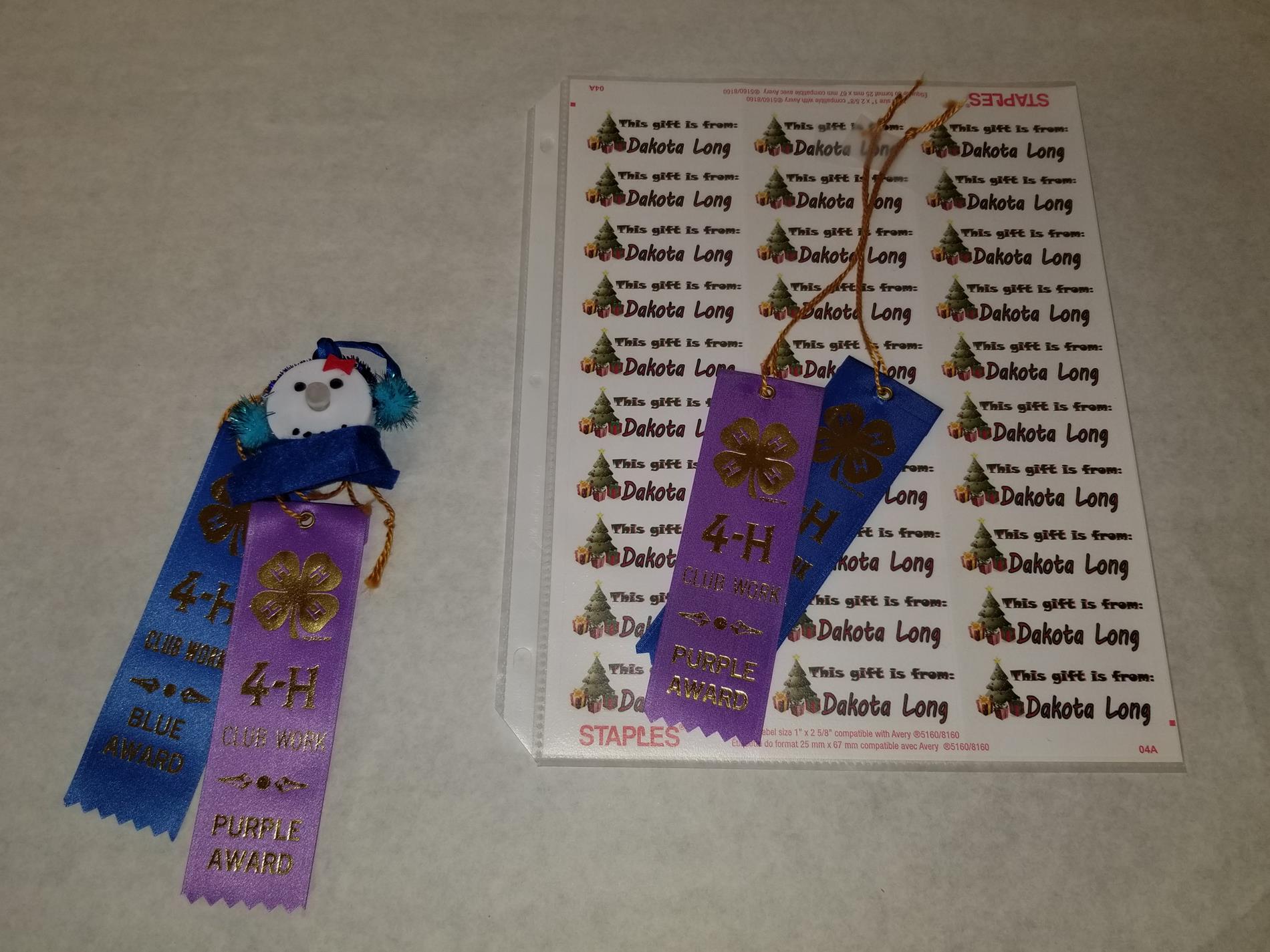 Dakota, Labels & Ornament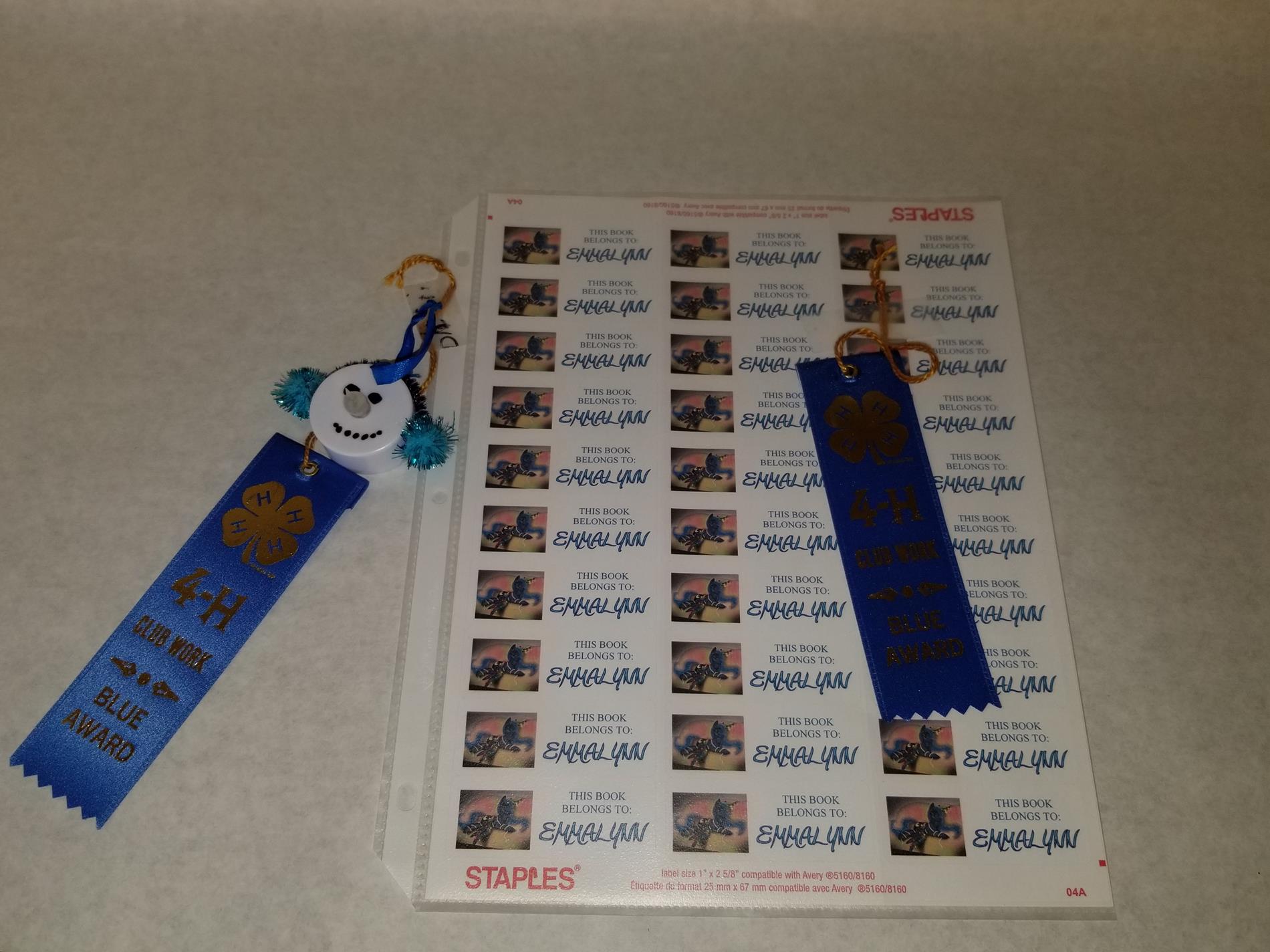 Emmalynn, Labels & Ornament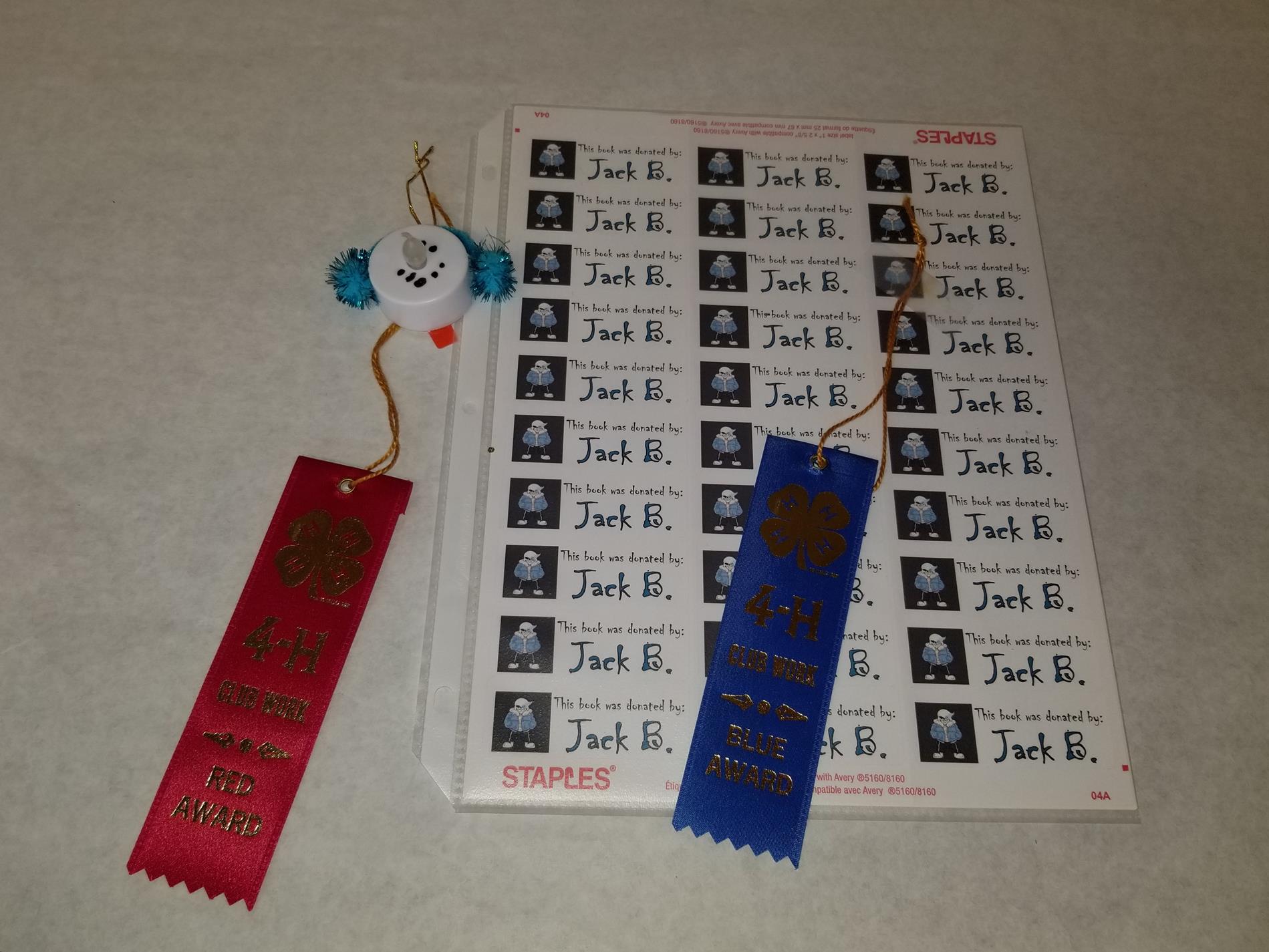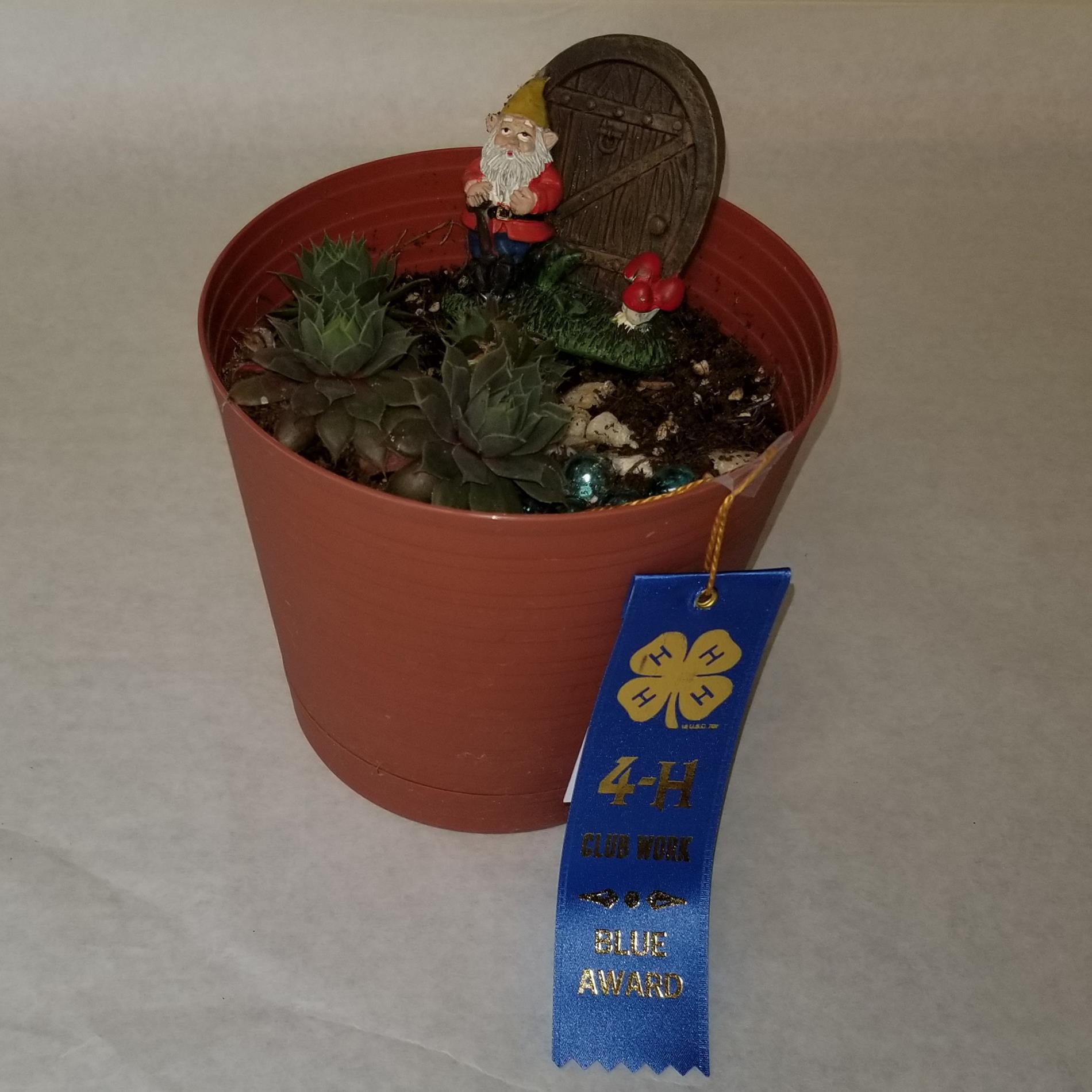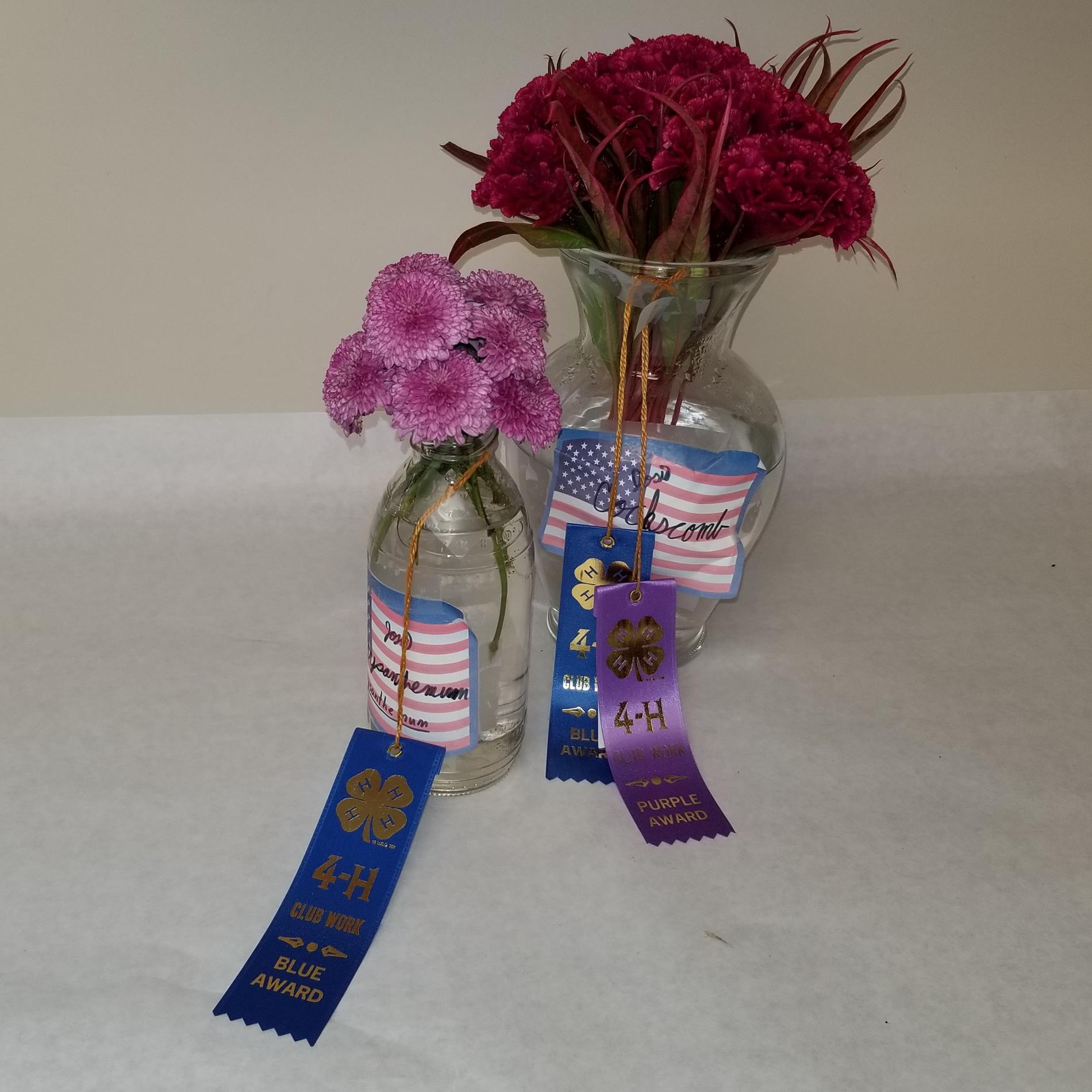 Josie, Floriculture Specimens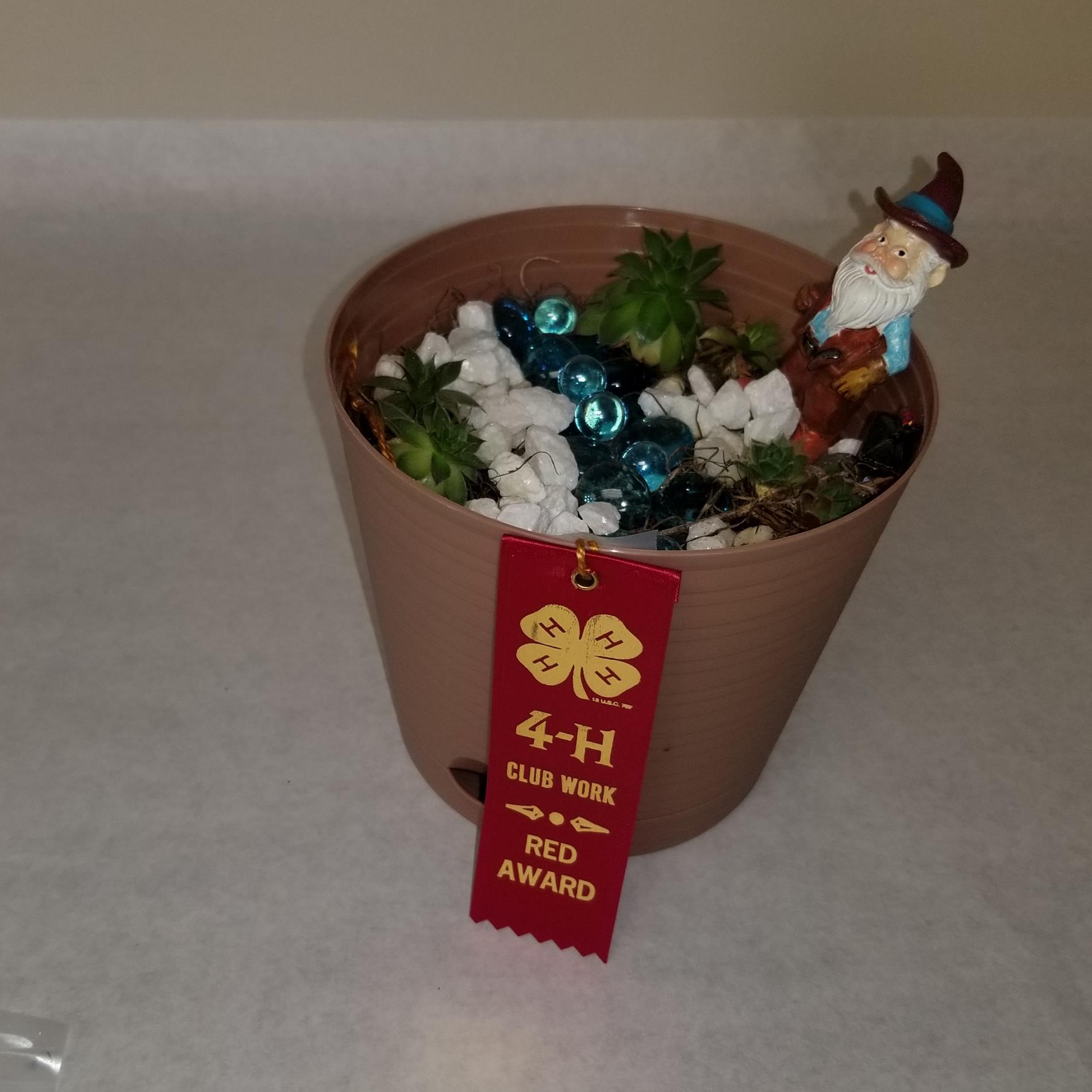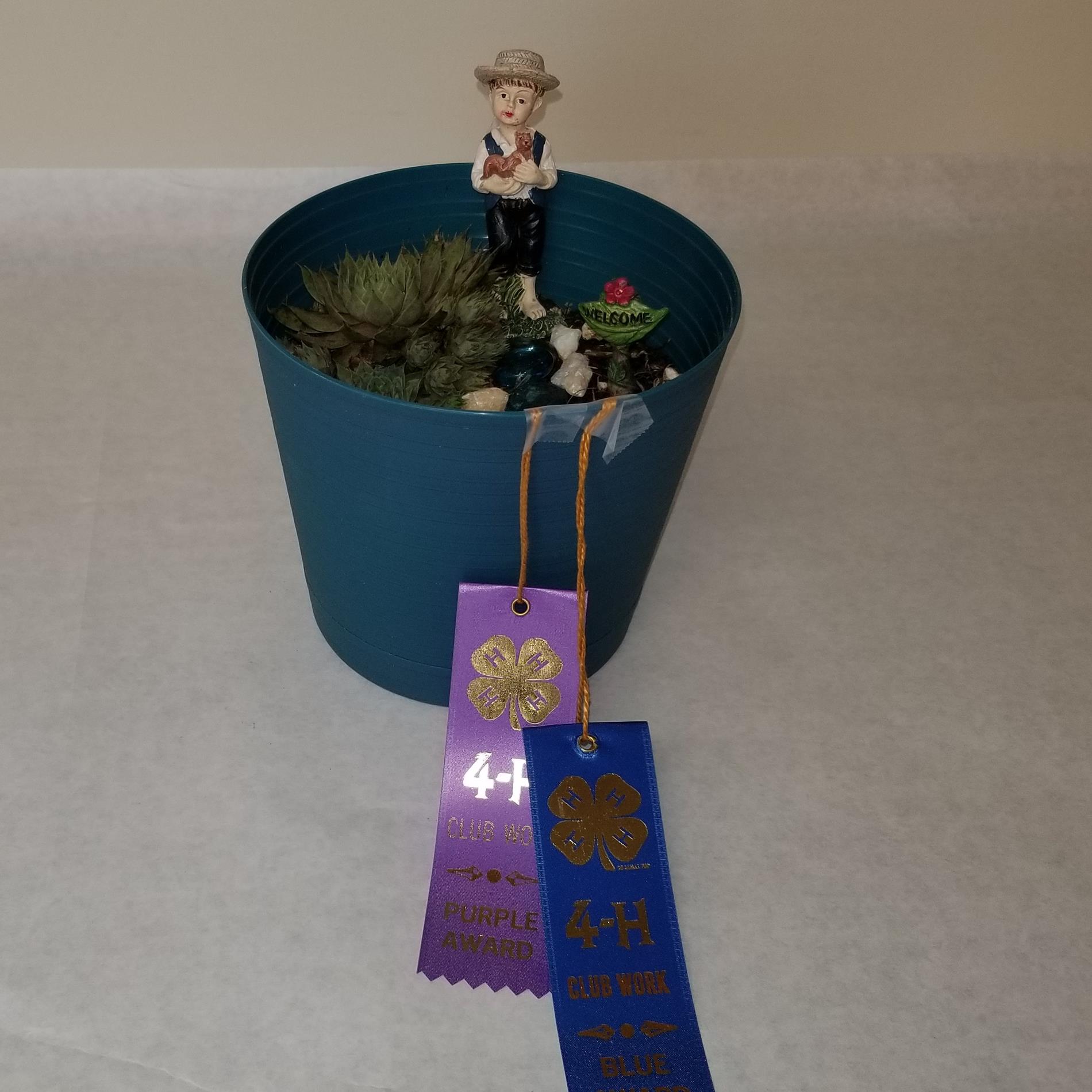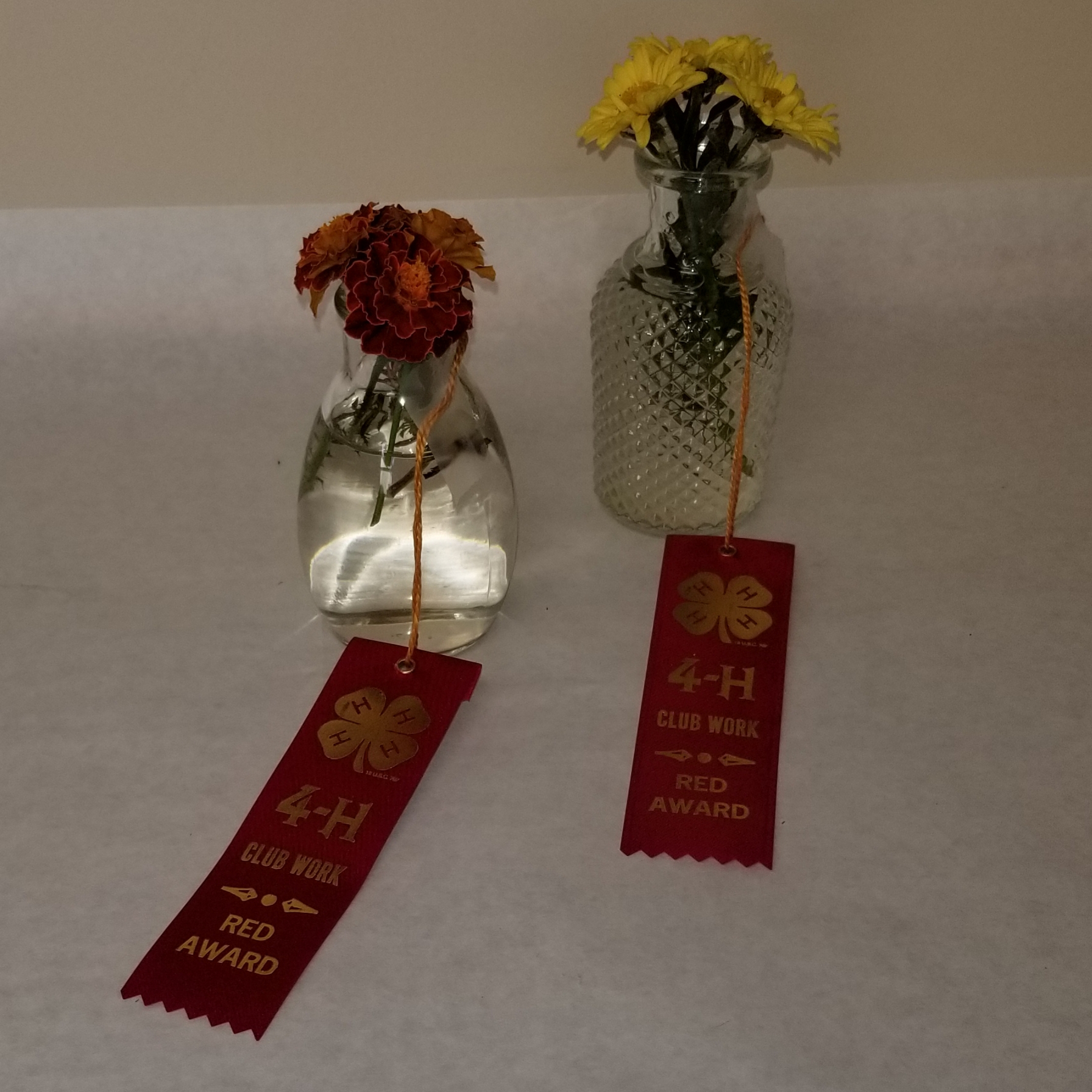 Holden, Floriculture Specimens