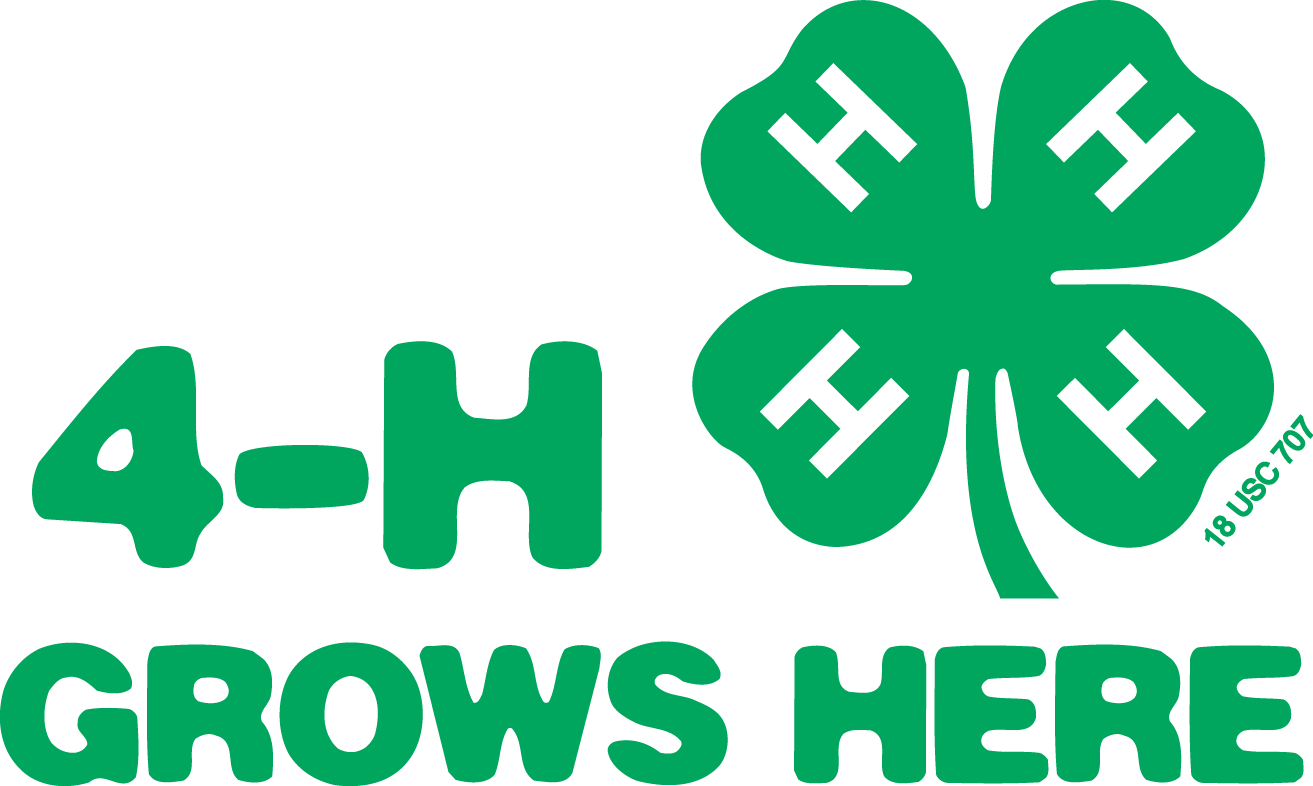 Our new 4-H year is STARTING SOON! If your child is interested in signing up, please fill out an enrollment form!
Planned Classes for the 2022-2023 4-H Year: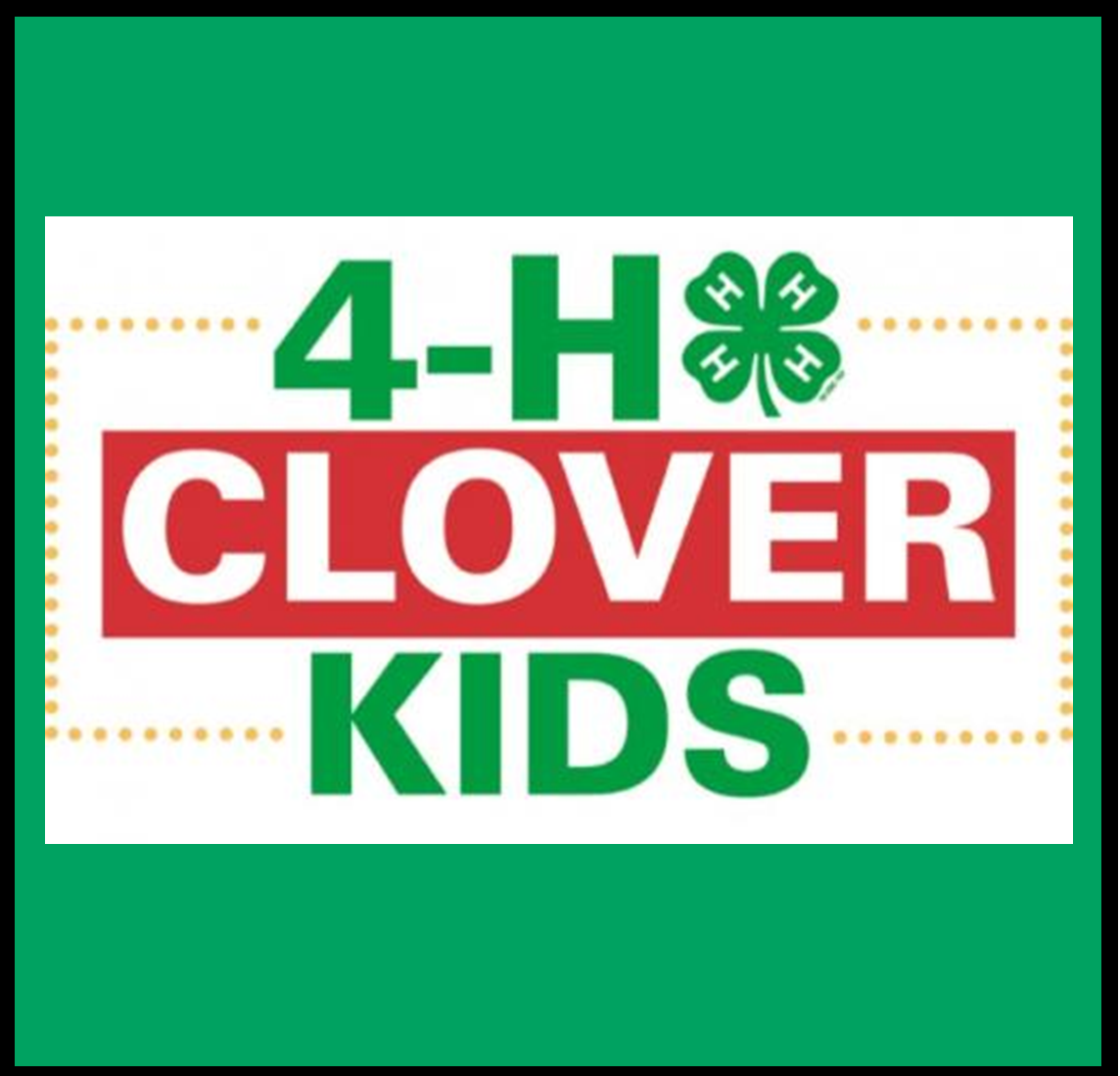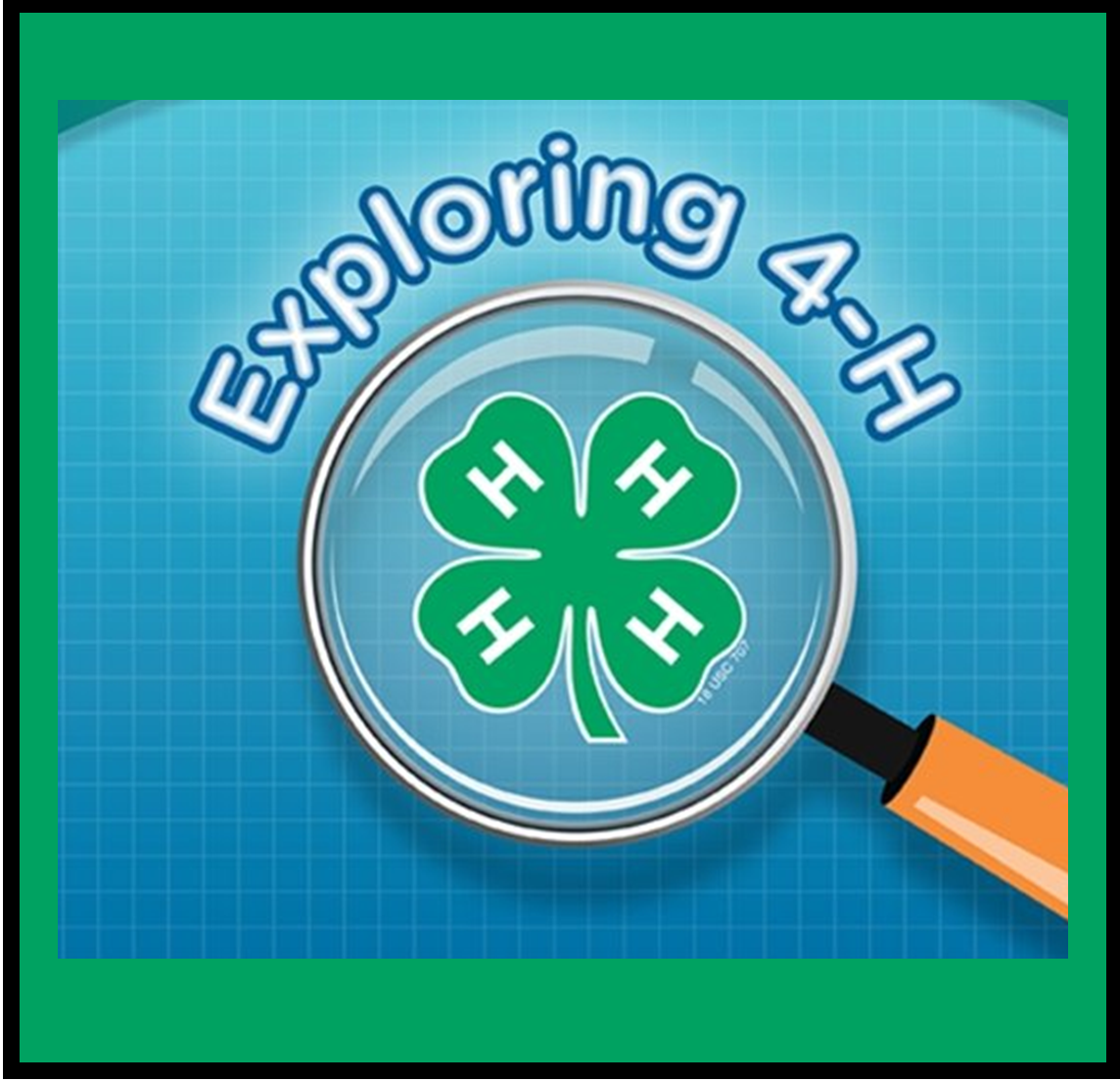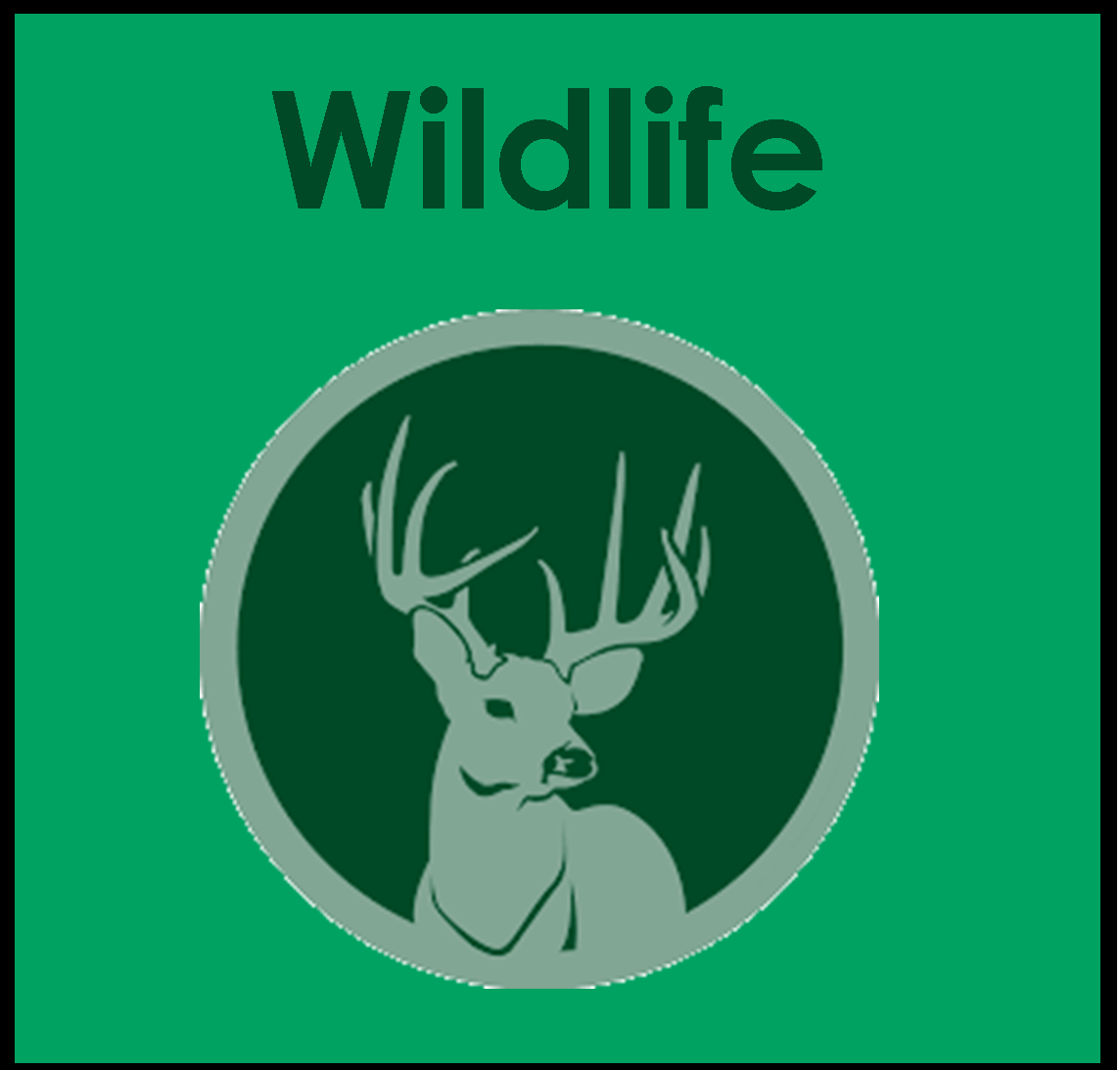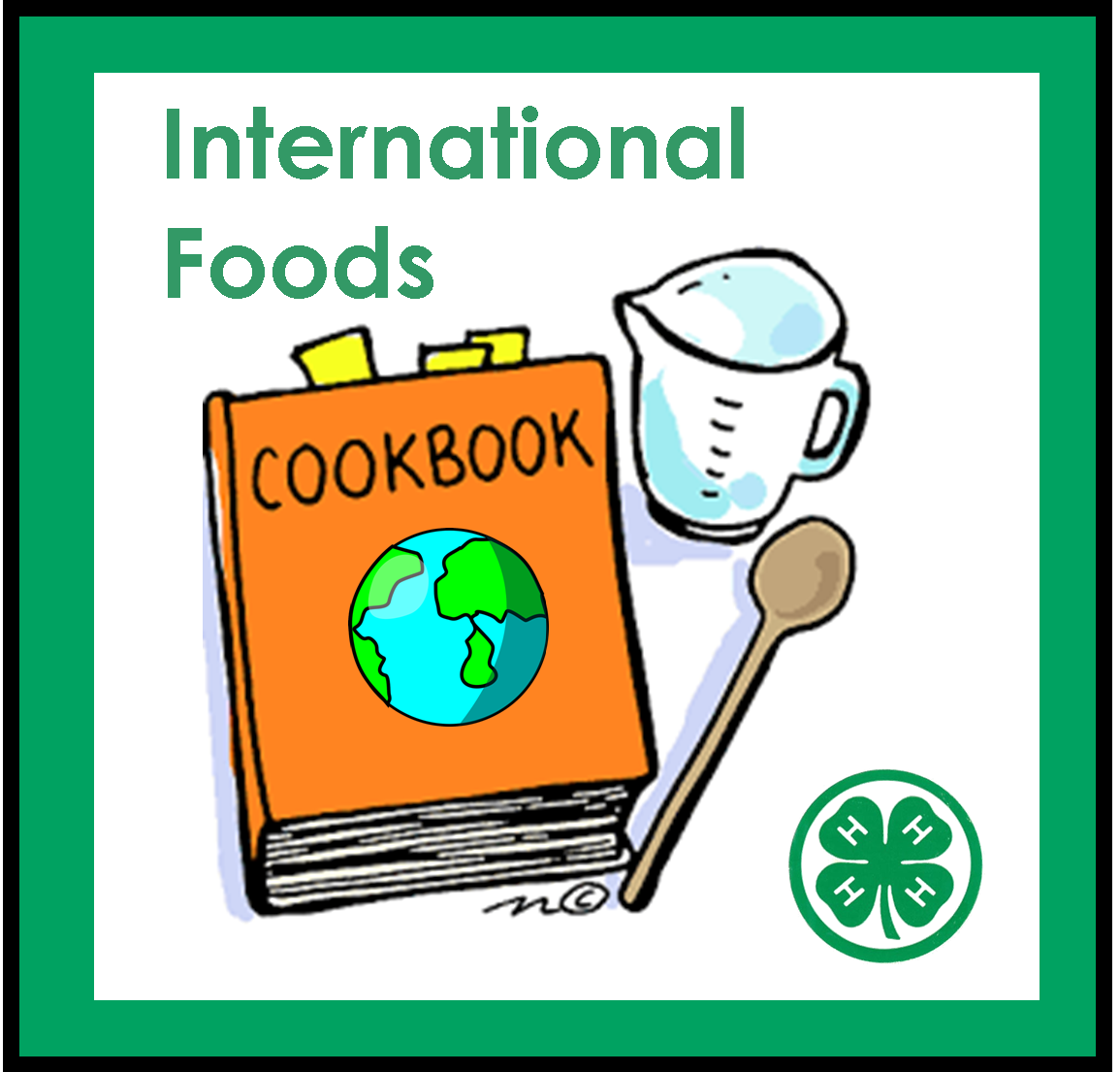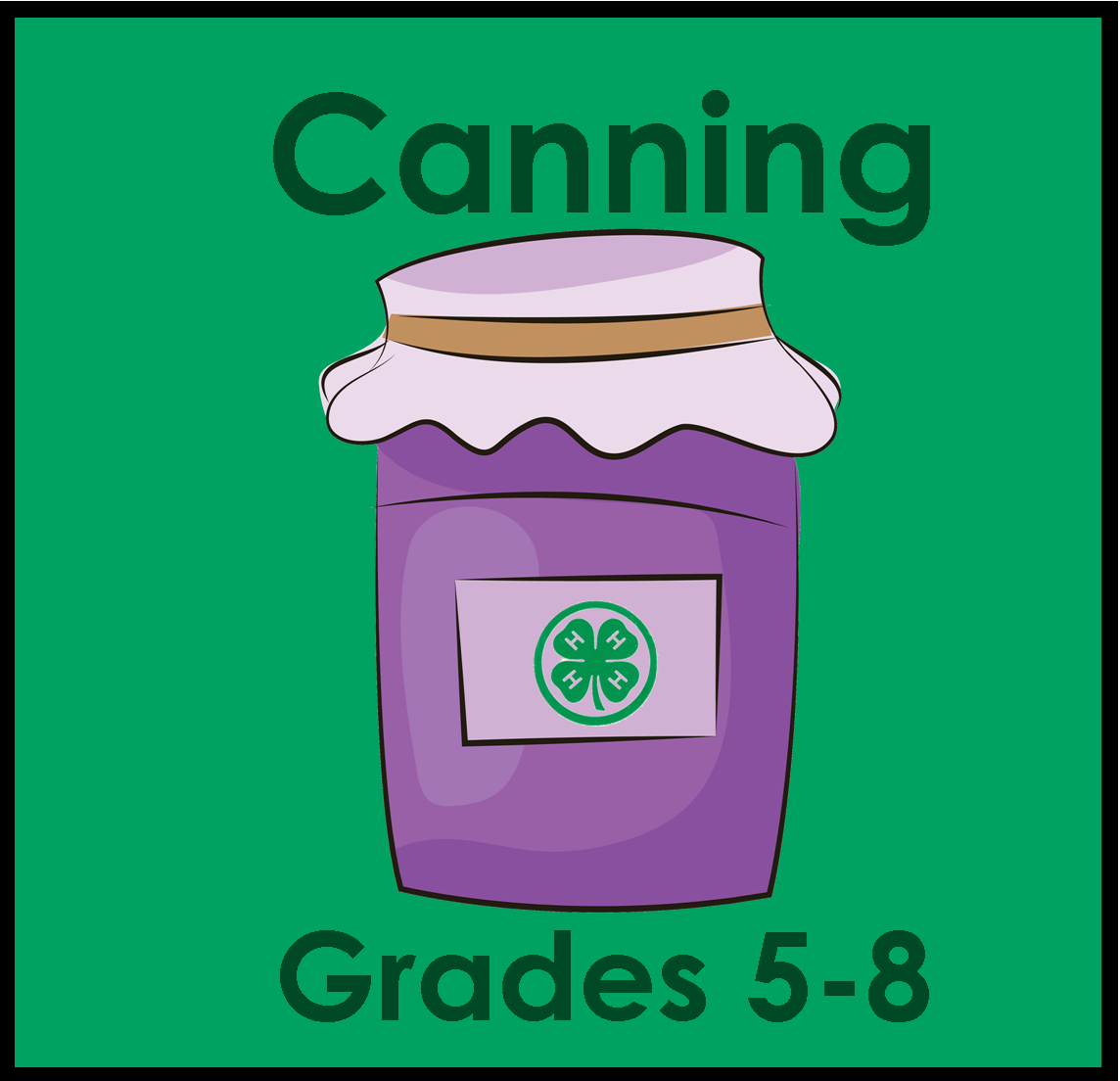 Schedule of Meeting Dates:
October 14 - First Meeting (all are welcome)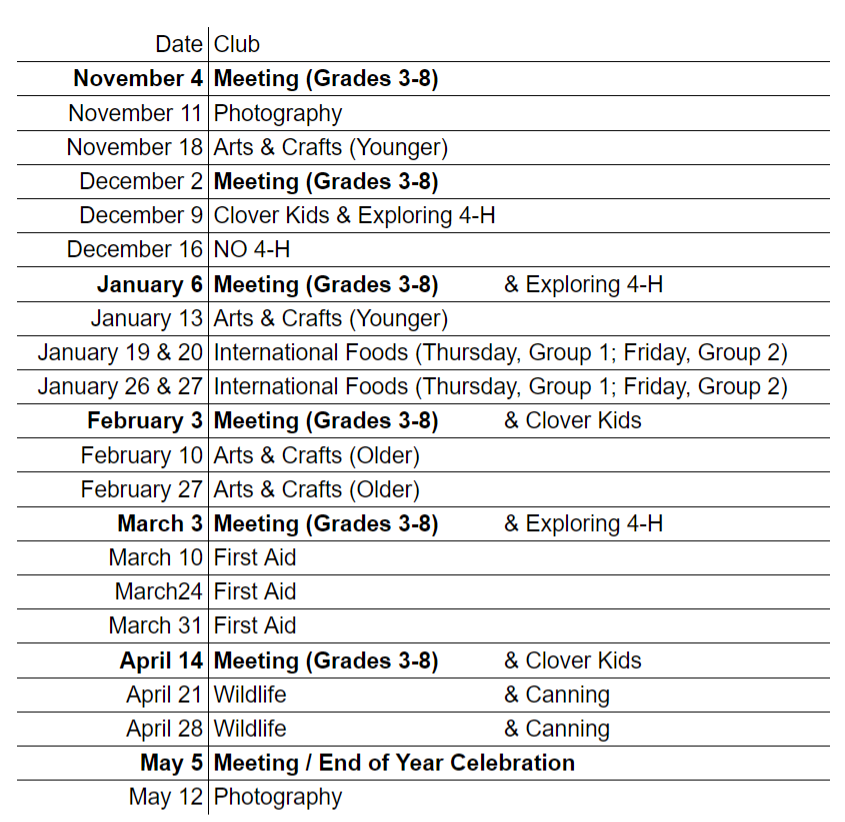 If you are showing Foods at the East Perry Fair:
Mighty Mustangs Past Projects
Check out some past projects from our Mighty Mustangs 4-H Club!