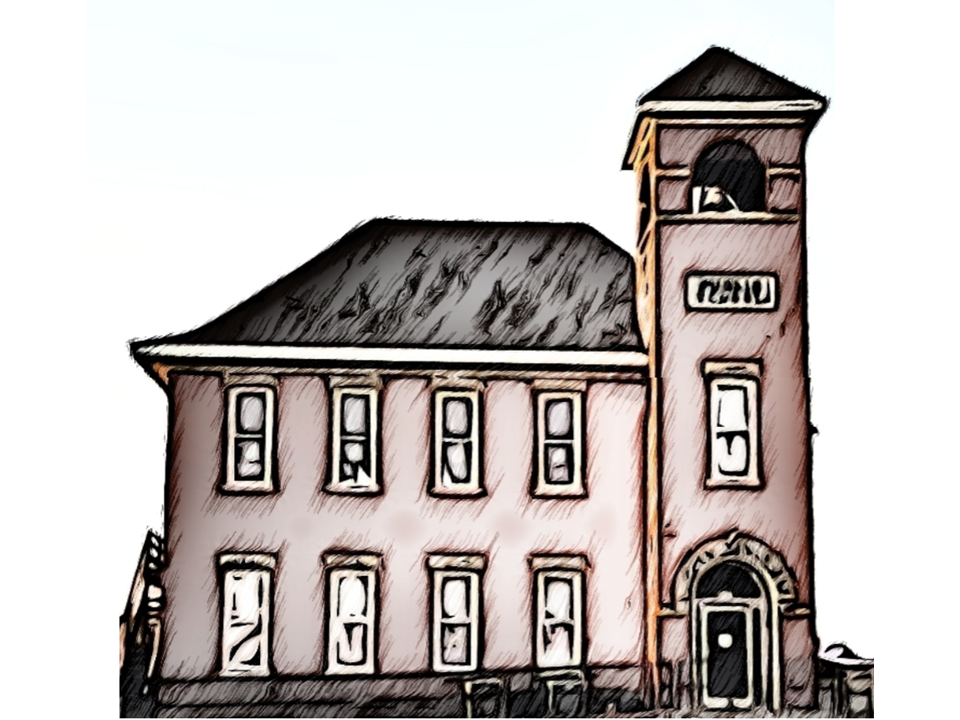 Parent Teacher Organization
Meetings for the 2020-2021 school year will be held on:
September 3, 2020
January 7, 2021
April 8, 2021
All meetings are held at 7:00 p.m.
Meetings are held in the APS gym.
All Parents are Welcome!!!!! At the first meeting, the PTO will elect a president, secretary, and treasurer.
With your help, we can continue to make APS a great place for kids to learn and grow! Thanks!!!