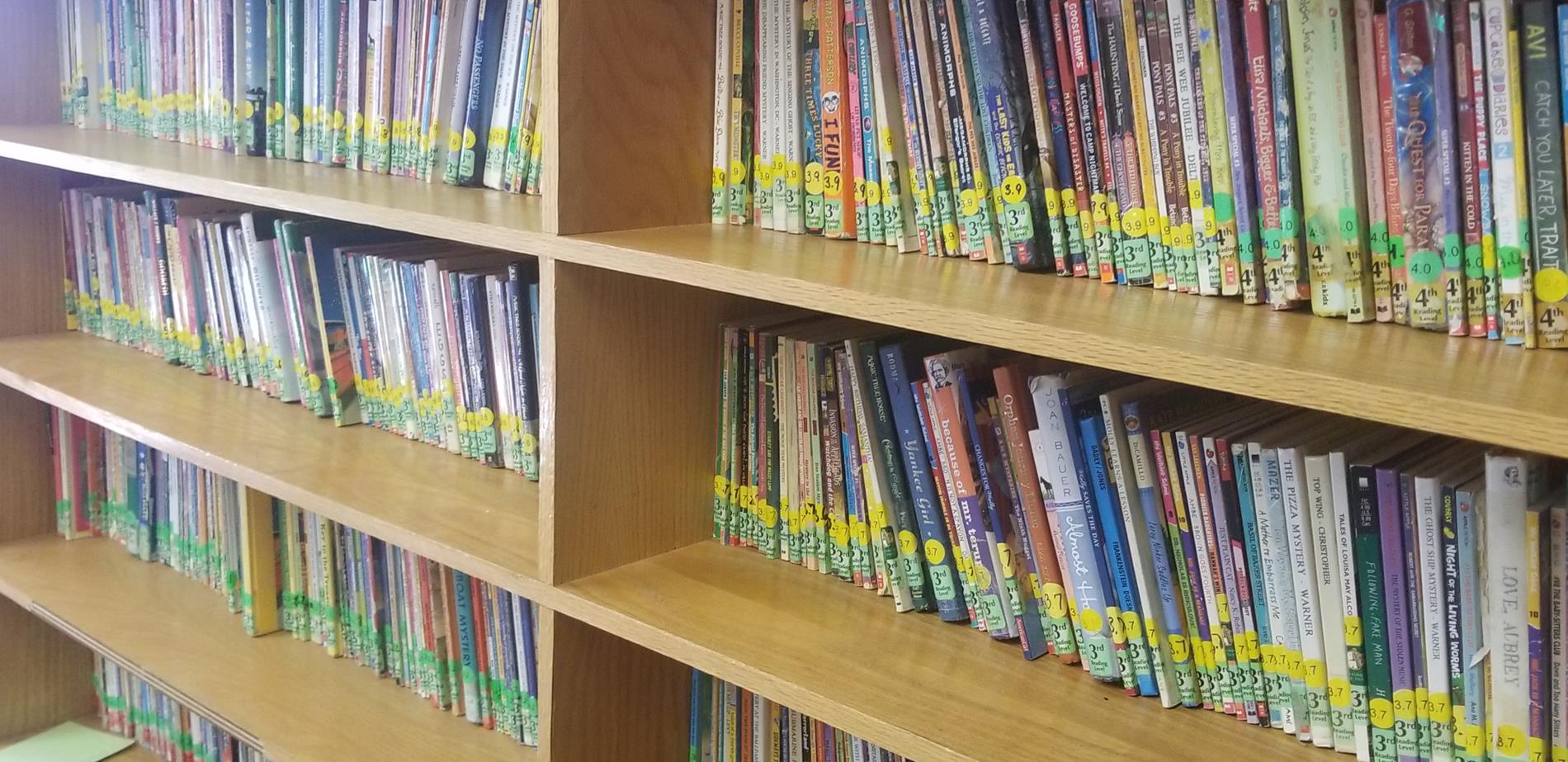 Altenburg Public School utilizes Accelerated Reader in our library and our classrooms.
Accelerated Reader puts your child in the driver's seat. Personalized goals help students stay focused on the factors that matter most for reading growth—and allows us to monitor their progress and provide feedback to keep our learners on track.
Your child can choose a book from one of over 6000 in the APS library or read almost any book from home! Want to know if your child's book is an AR book? Use the link below: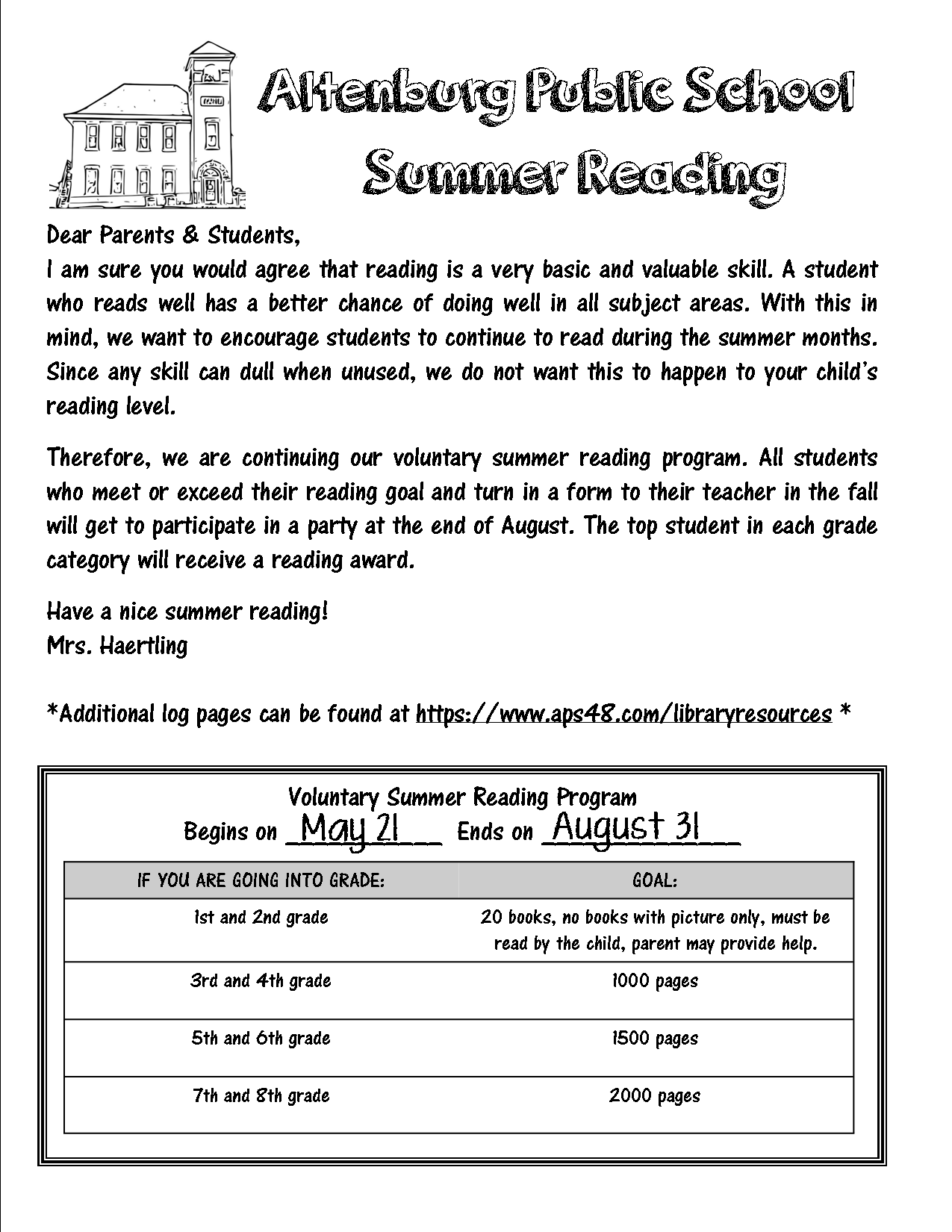 A copy of the Summer Reading letter and log sheet went home in May. If you need another copy of the log sheet, feel free to download it here! Happy Reading!