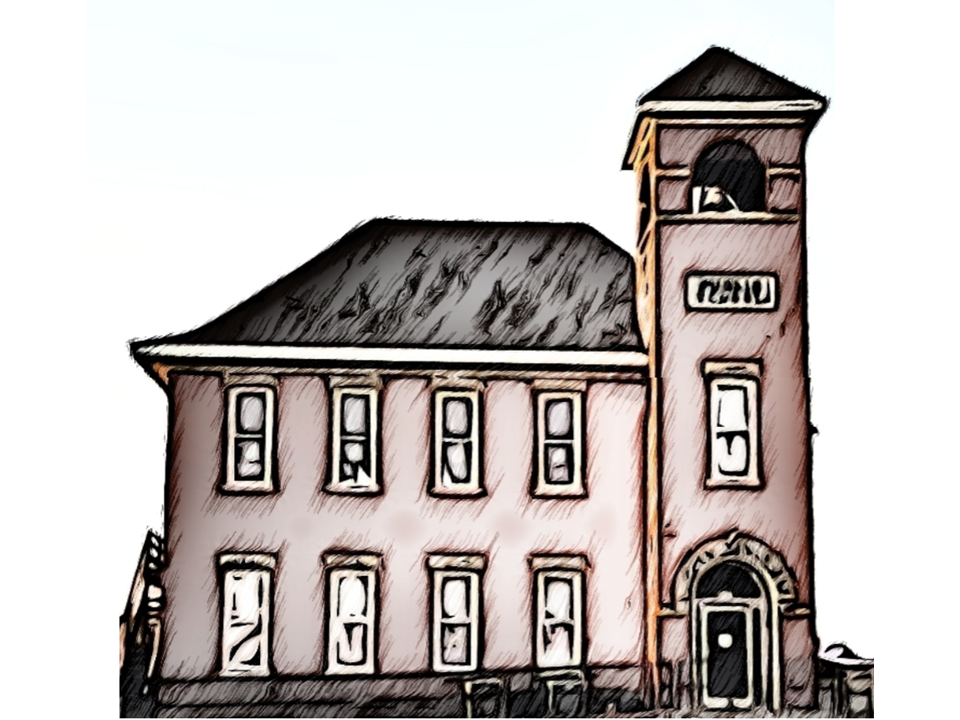 We are currently enrolling new families for the school year. If you or someone you know has children between the ages of birth through three years of age and live in the Altenburg 48 School District, please contact our parent educator by clicking below!
What is Parents as Teachers?
In the first few years, children learn more and at a faster pace than at any other time in life. Through Parents as Teachers, parents acquire knowledge and skills to make the most of these crucial, early learning. The program provides timely information on child development and neuroscience research; involves you in parent-child activities that encourage language development, intellectual growth, social developments and motor skills; and strengthens your relationship with your child.
Why Enroll in Parents as Teachers?
As a parent, you are your child's first and most important teacher. You begin teaching your baby during pregnancy through your touch and your voice. From the start, you shape your child's future by providing a variety of experiences. Parents as Teachers (PAT) is a family education and support program that begins with prenatal development and extends through age 3.

In PAT, you are supported by certified parent educators who use a Foundational Curriculum that translates scientific information on early brain development into concrete suggestions on ways to teach and nurture your child.
• Personal Visits: Certified Parent Educators trained in child development and home visiting come to your home. The educators help you understand each stage of your child's development and offer practical tips on ways to encourage learning.
• Screenings: PAT offers periodic screenings of overall development, language, hearing and vision. The goal is to provide a clear understanding of your child's growth and development.
• Other Resources: PAT helps families link with special services, if needed, that are beyond the scope of this program.

The Altenburg Public SchooI Parents as Teachers program is offered free to any family in the school district that has children prenatal to three years of age. Children are continually learning throughout their lives and the first three years are very important. Parents are their child's first and most influential teachers.