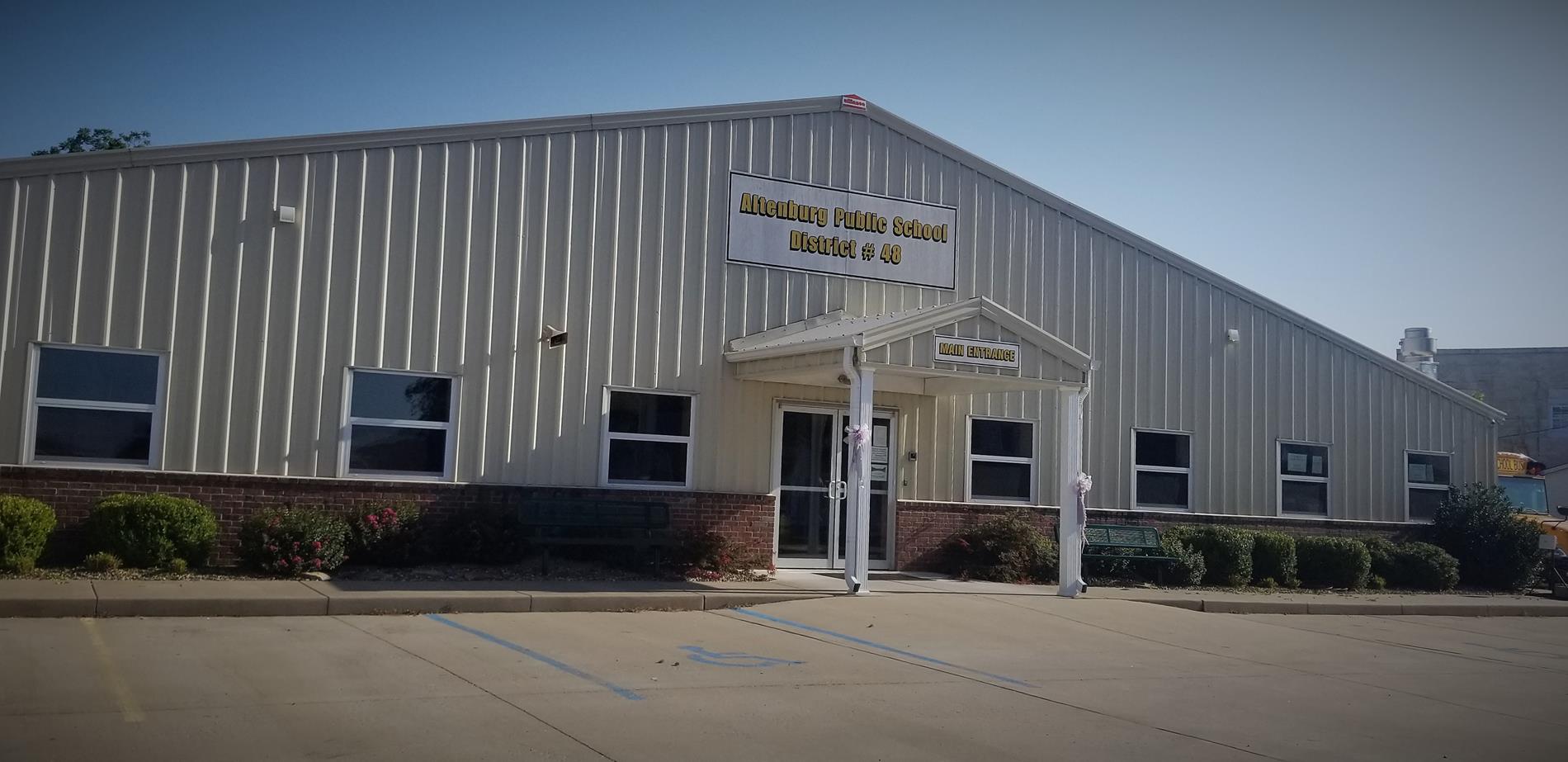 Breakfast - 7:45 - 8:00 a.m.
School Day Begins – 8:00 a.m.
Lunch – 3 lunch periods (11:00 - Grades 5-8)
(11:30 - Grades 1-4) (12:00 - Pre-k & Kindergarten)
School Day Ends – 3:00 p.m.
Daily Opening and Closing of School
The school provides supervision for students from the time of arrival of the first bus (6:55 A.M.) until the last bus pick-up of the day 3:40 P.M.
The school is not responsible for students who arrive before 6:55 A.M. or stay after 3:40 P.M. In the event a student must arrive earlier or has to stay later the school should be contacted. When possible, the school will try to provide supervision for these occasional situations.
IF A STUDENT IS NOT WAITING FOR A RIDE HOME OR PARTICIPATING IN AN AFTER SCHOOL ACTIVITY, HE OR SHE IS TO LEAVE SCHOOL GROUNDS AS SOON AS THE SCHOOL DAY ENDS.
STUDENTS LEAVING THE SCHOOL GROUNDS MUST ALWAYS USE THE CROSSWALK AND FOLLOW THE INSTRUCTIONS OF THE CROSSWALK SUPERVISOR.
PLEASE DO NOT PARK IN FRONT OF THE SCHOOL YARD FENCE WHEN PICKING UP YOUR CHILD.