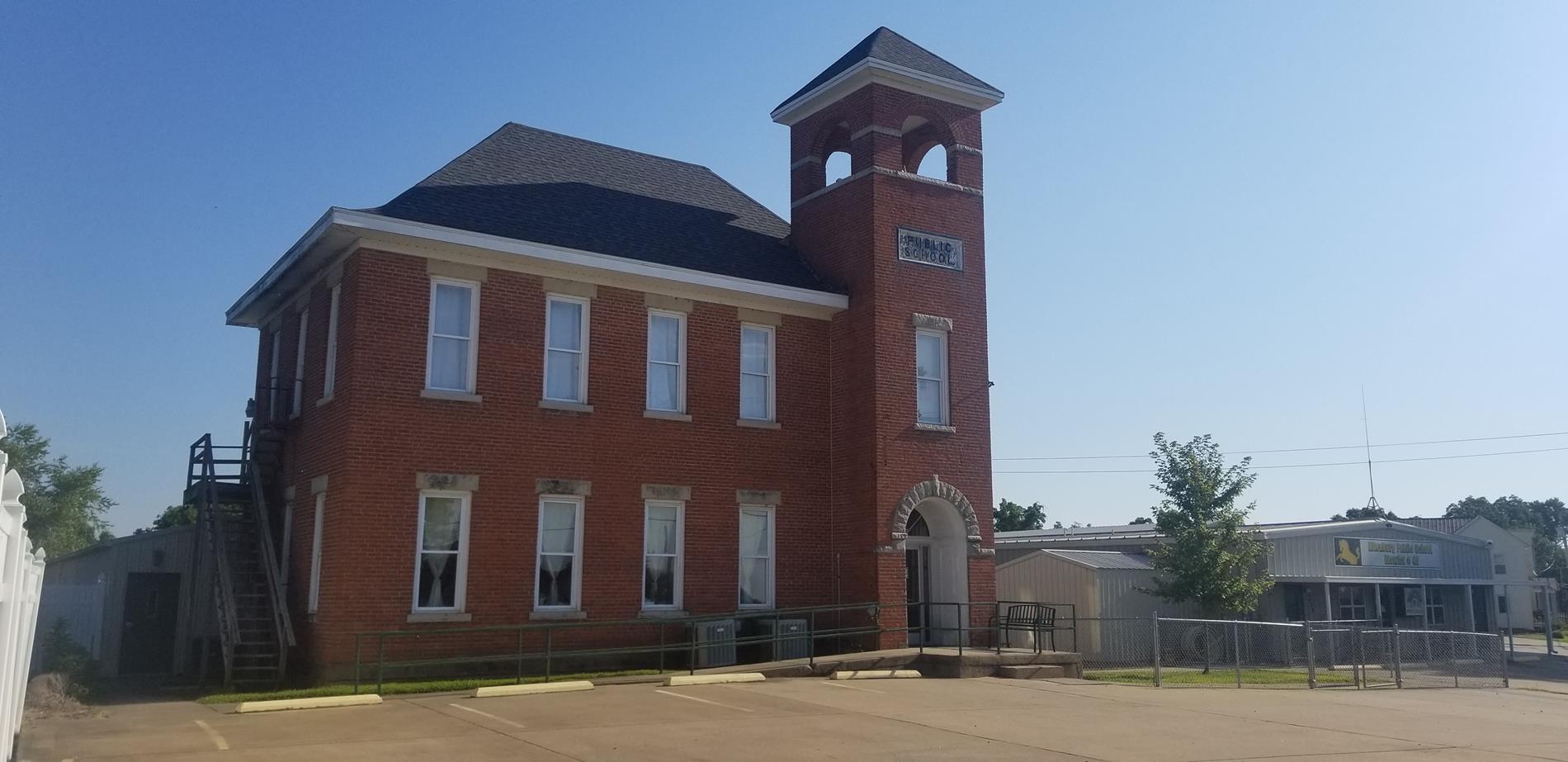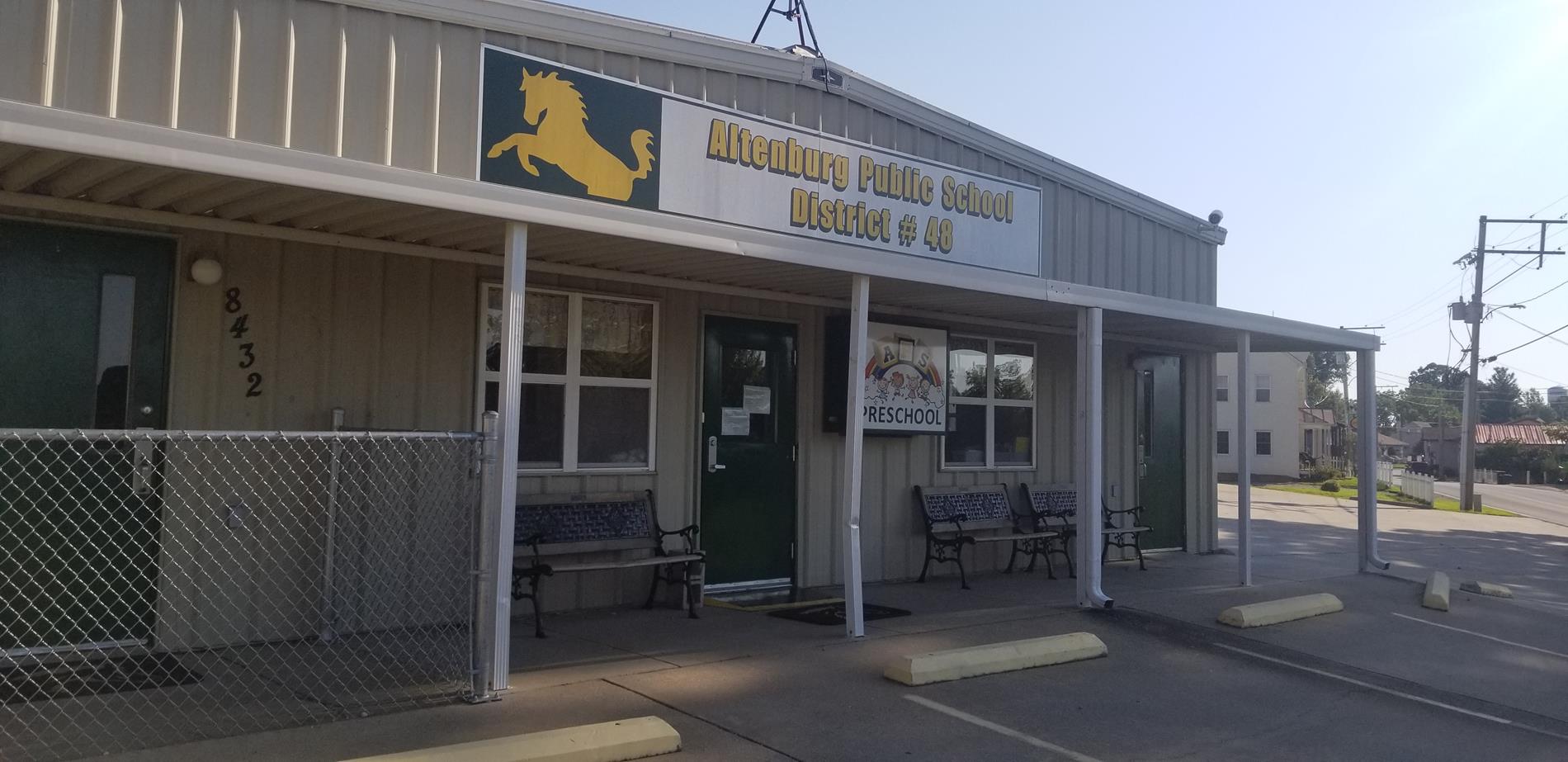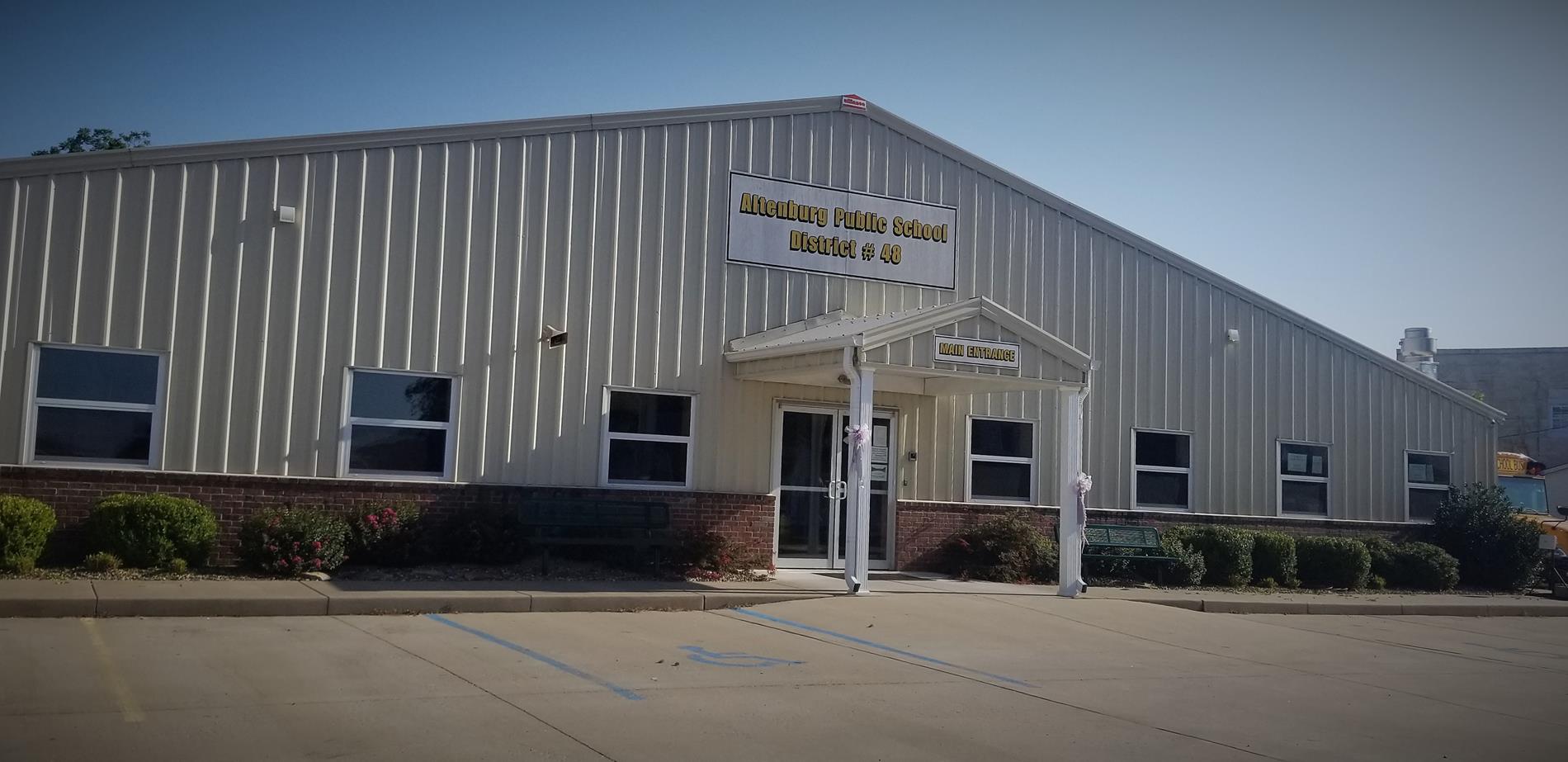 ALTENBURG PUBLIC SCHOOL MISSION STATEMENT

The primary purpose of Altenburg District 48 is to provide a basic education for all children who attend Altenburg Elementary School. A basic education includes instruction in Reading, Language, Mathematics, Science and Social Studies. In addition to core subject areas, students are provided experiences in Art, Music and Physical Education. The school district also insures all patrons of the district access to a free secondary education.


ALTENBURG PUBLIC SCHOOL PHILOSOPHY

Altenburg Public School is an elementary district located in rural Perry County. Education is offered within the district for pre-kindergarten through eighth grade students. Secondary education is provided to district patrons by the area high schools on a tuition basis.

Altenburg School District believes in the dignity of all individuals and aspires to provide opportunities for children to develop their unique talents and abilities.

Therefore the school system strives for academic excellence by offering its students personal attention and frequent interaction with teachers. Each staff member has as a priority an interest in creating an atmosphere conductive to learning. This atmosphere is characterized by familial concern, high expectations, and a respect for each other.

The school believes that cooperation among families, churches, and community businesses and organizations leads to the shared academic success of the children who attend Altenburg Public School.

It is also the belief of the school system that experiences both in the traditional classroom setting and outside of the school district, move students towards an expanded view of their world and their responsibilities for caring for the earth and the people who inhabit it.