Privacy Disclosure and Information Release Form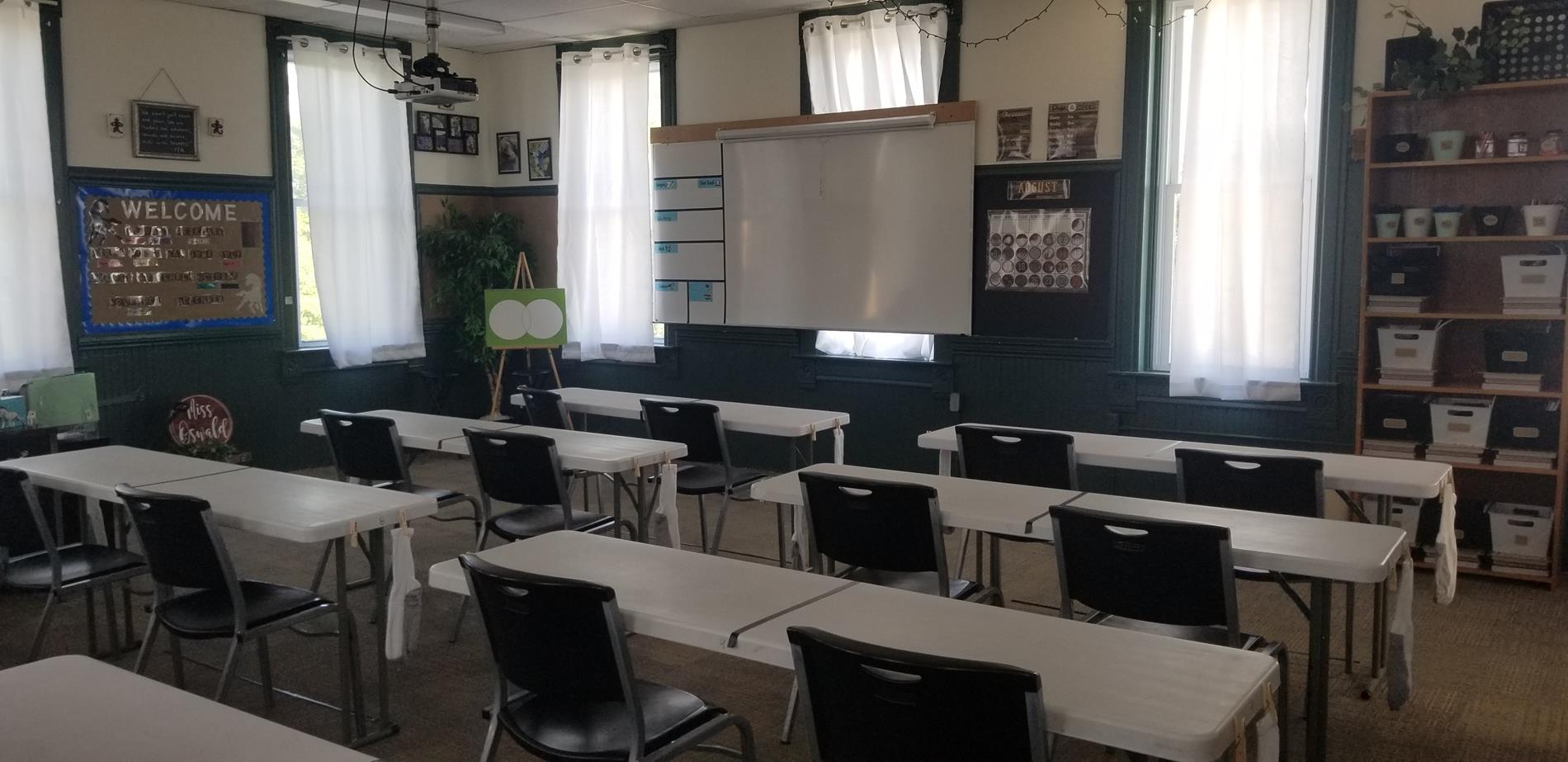 According to the "No Child Left Behind Act" (NCLB) of 2001 and "The Family Educational Rights and Privacy Act" (FERPA), parental consent must be granted before Altenburg Public School can disclose any personally-identifiable information from educational records.
This form (which was sent home in your student handbook) can give Altenburg Public School permission to publish your child's name and picture in the school newsletter, the local newspaper, the school yearbook, sports team photographs, and public relations materials including social media.
If you have any questions or would like a new copy of this form, please contact the school office at (573)824-5857.