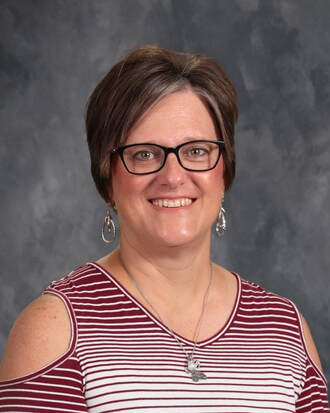 Read below for a letter from our Superintendent:

Dear APS Parents and Students,

Greetings APS Busy Bees!!! The 2020-2021 school year is fast approaching and we are anticipating a most unique year. I hope this letter finds you all in great health and good spirits amid this COVID epidemic. This year, our theme is "Bee" Your Best at APS - and just like bees all work together to make a successful hive, we will need to do the same!
We have a lot of new procedures this year. Most of those procedures are explained in the COVID plan linked above. Please click the link and read our COVID plan carefully. One change not mentioned in that plan is the timing of breakfast. This year breakfast will be served from 7:45 - 8:00 and the school day will start promptly at 8:00. Students will need to be in their classroom by 8:00 am or they will be counted tardy.
As you know the COVID pandemic has turned our "hive" upside down. We as a school district are working diligently to plan and prepare for a safe reopening of school for students, staff, and our community. Please be patient with us as we are adjusting our normal school day routines. We will be working hard to accommodate social distancing and best practices for disease prevention, DESE/CDC requirements as well as community expectations.

Thank you for all you do to make APS the wonderful place it is! We look forward to face to face learning beginning with all of our busy bees on August 26th!

Sincerely,
Mrs. Haertling