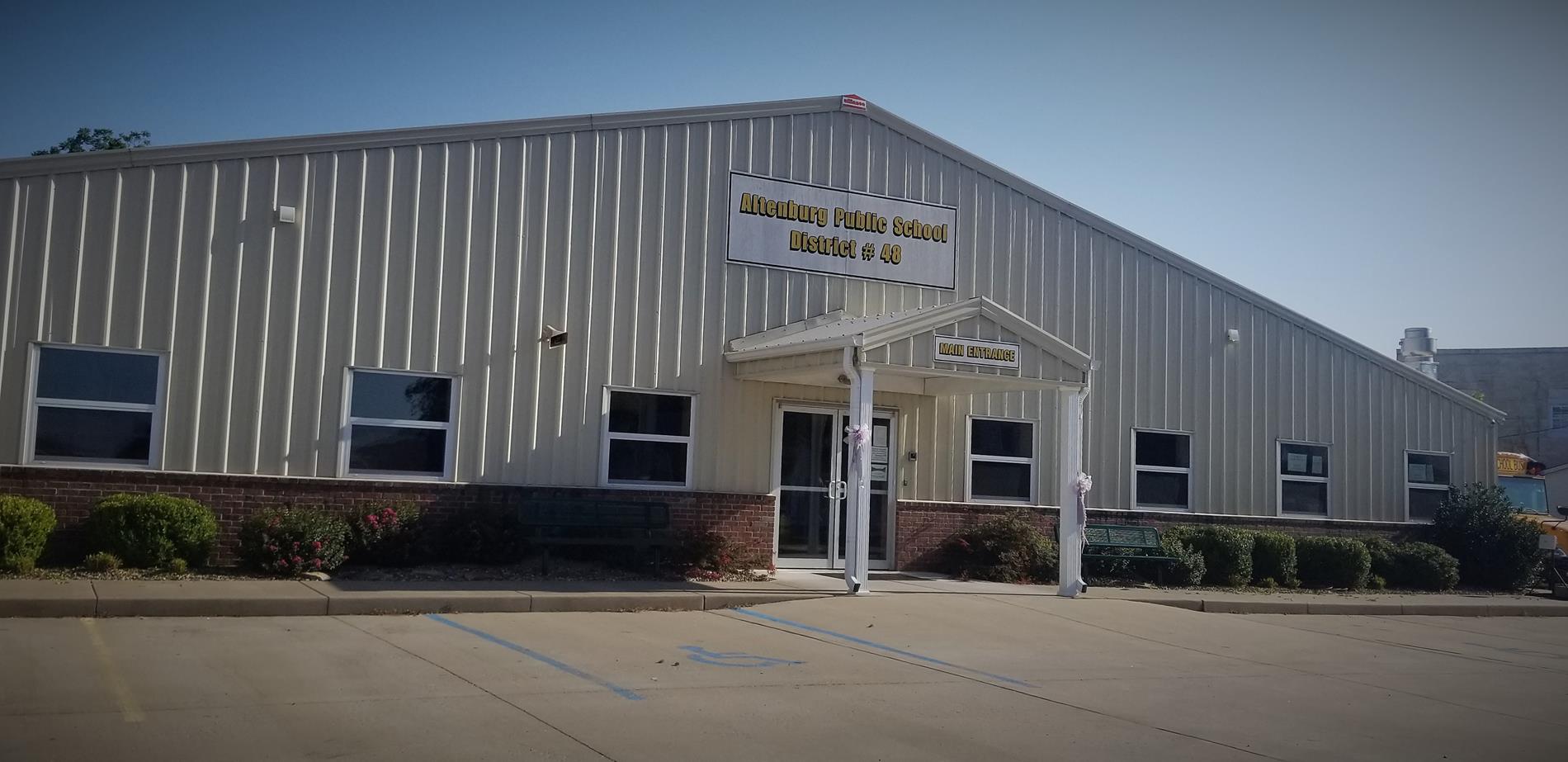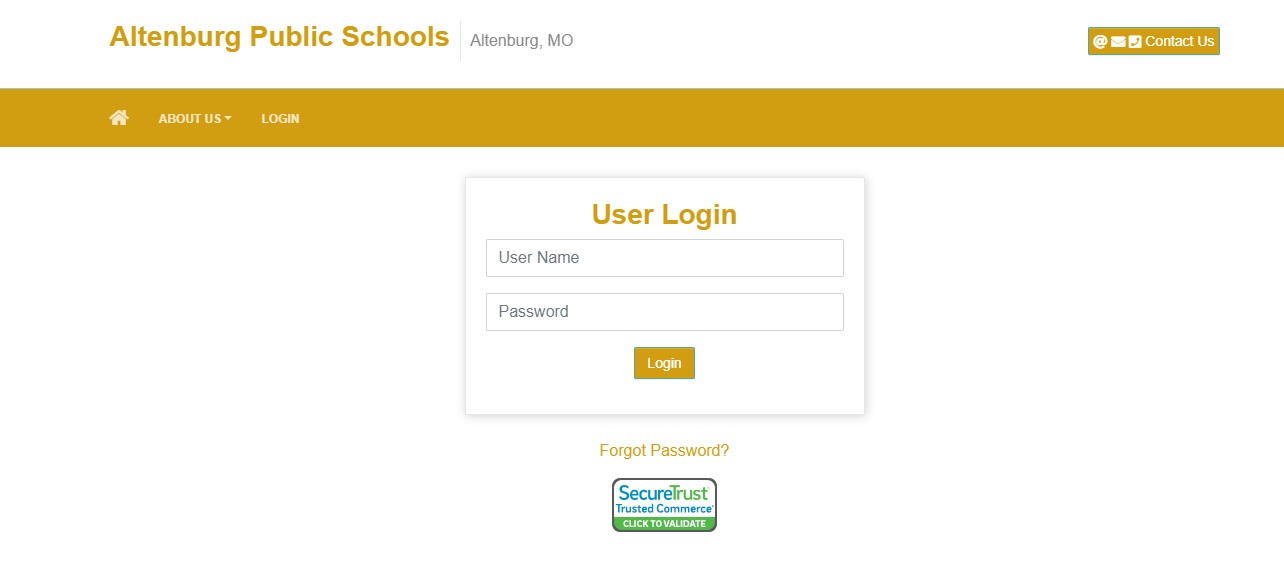 Parent Portal is a web page that allows you to access information about your child's progress in school. You will have access to grades, attendance, balances, and more.
A letter will be sent to all parents in the fall with directions to sign in to our Parent Portal. If you need additional help, please contact Altenburg Public School at (573)513-0137.
Click the link below to enter our Parent Portal.